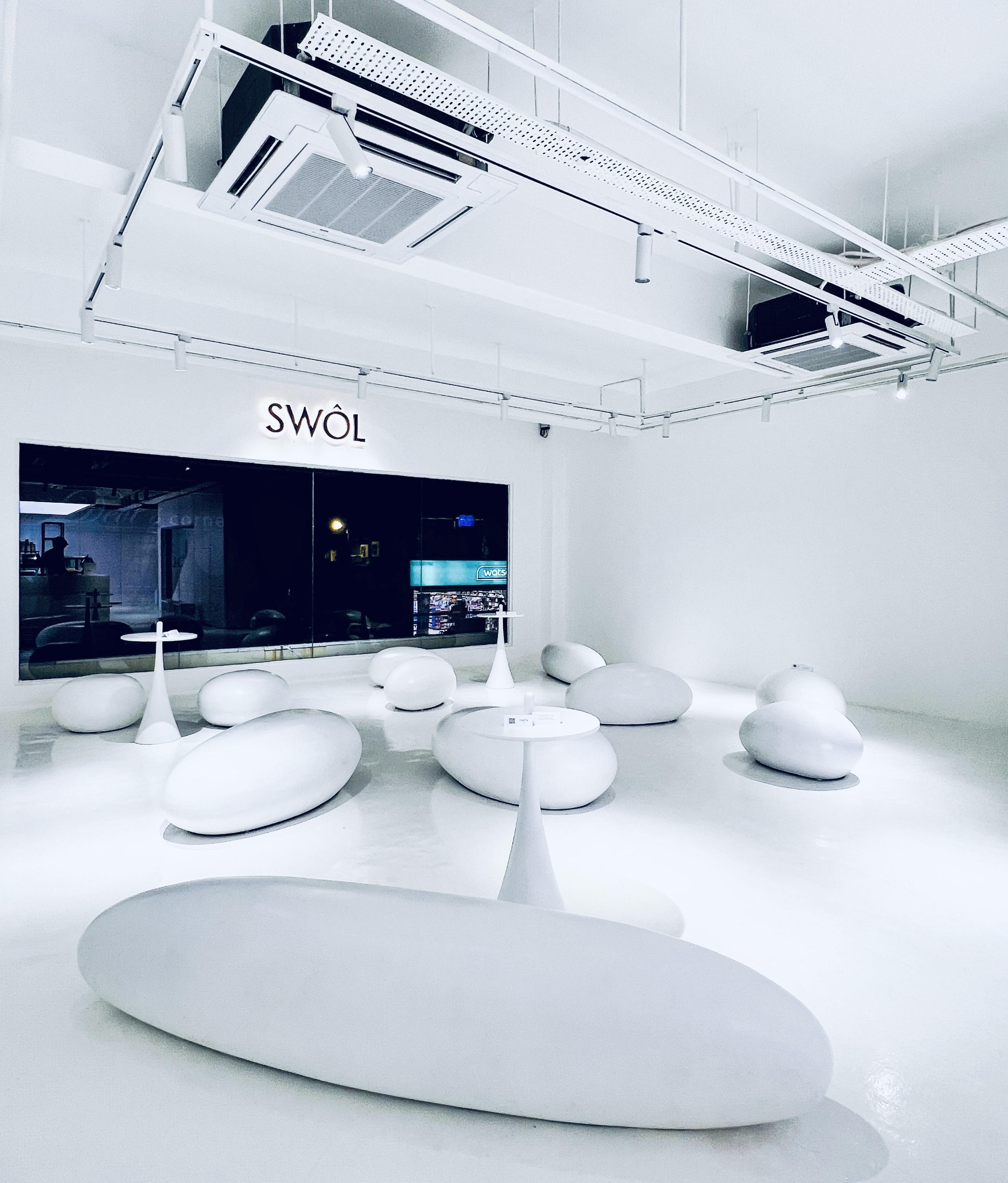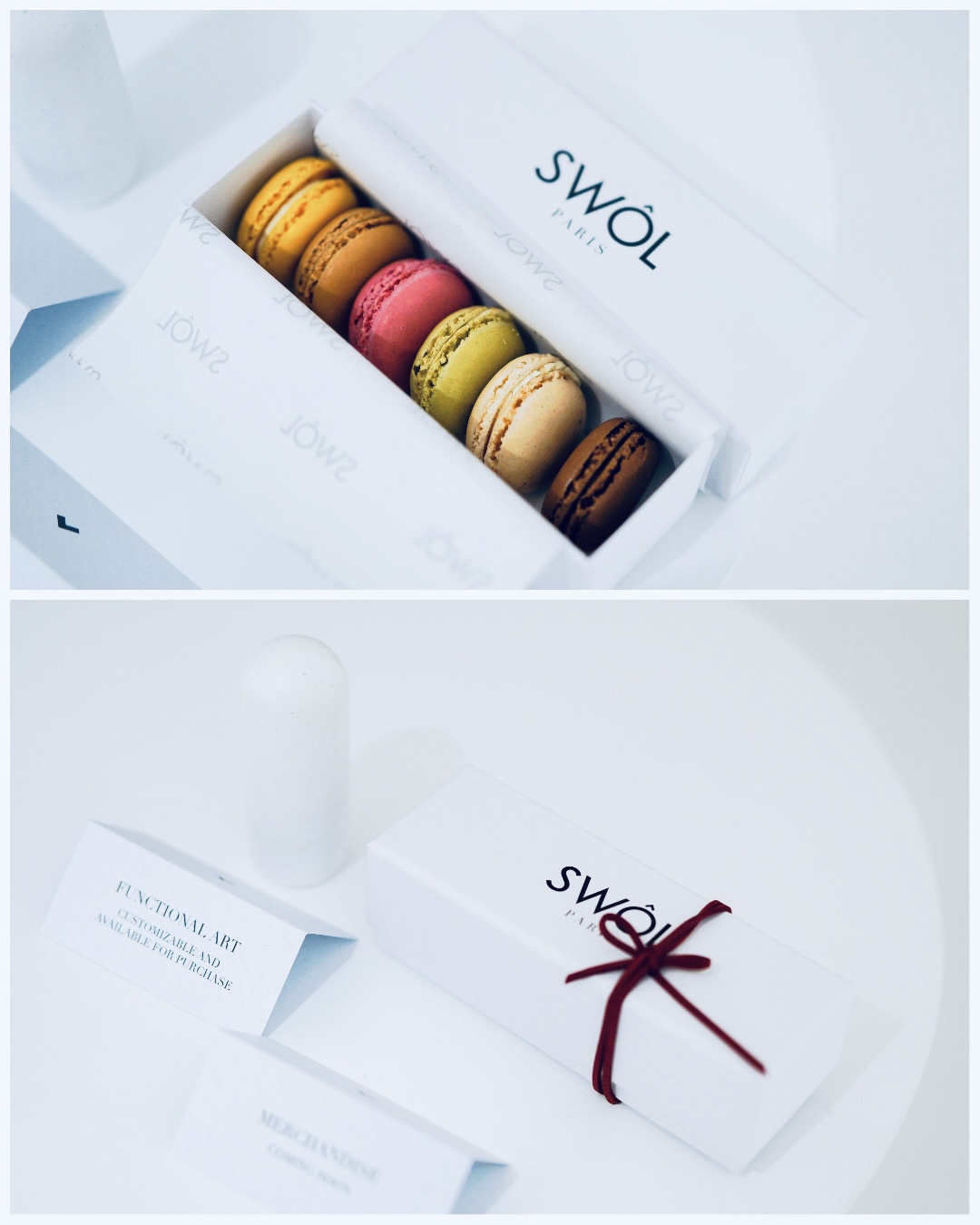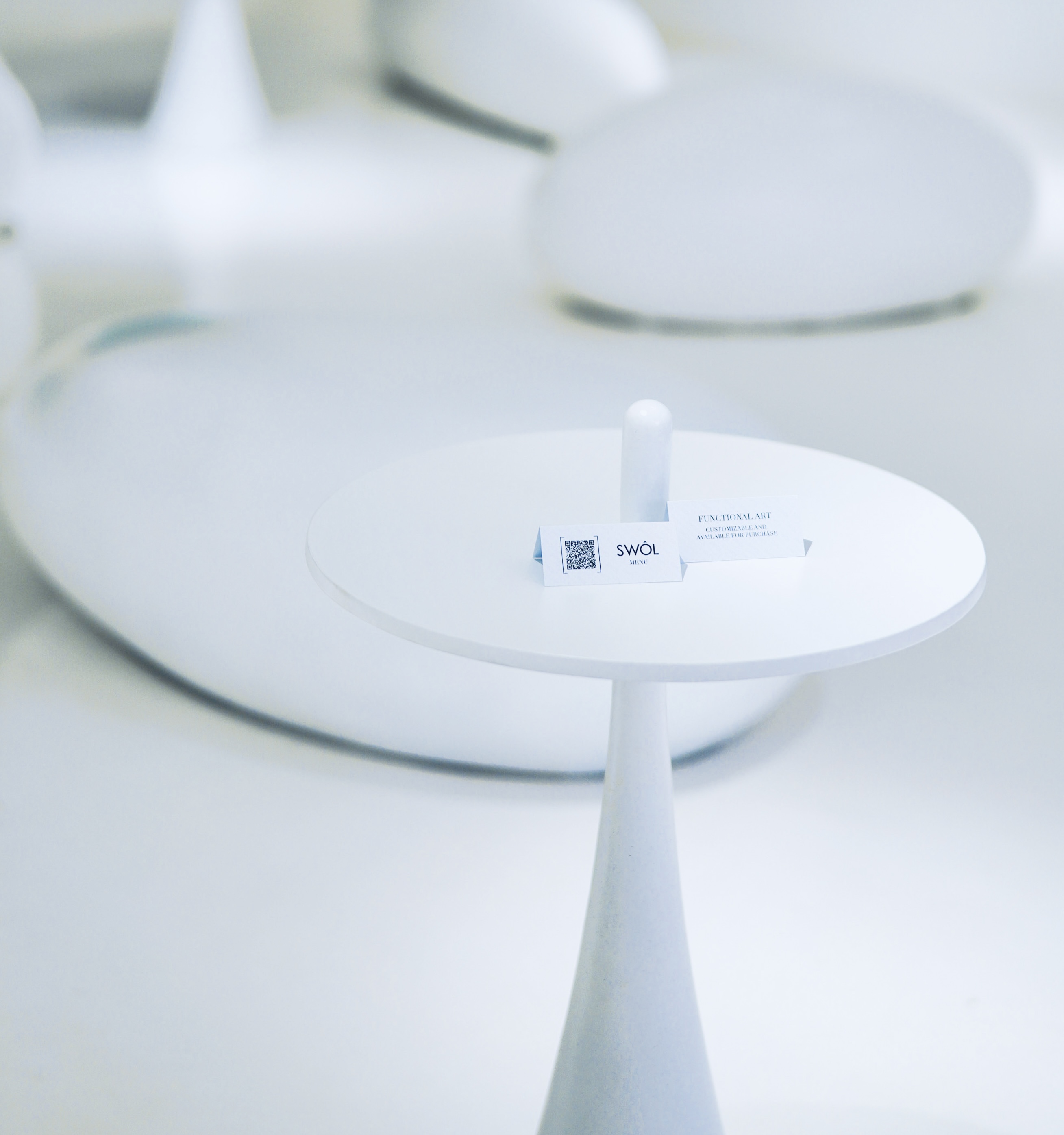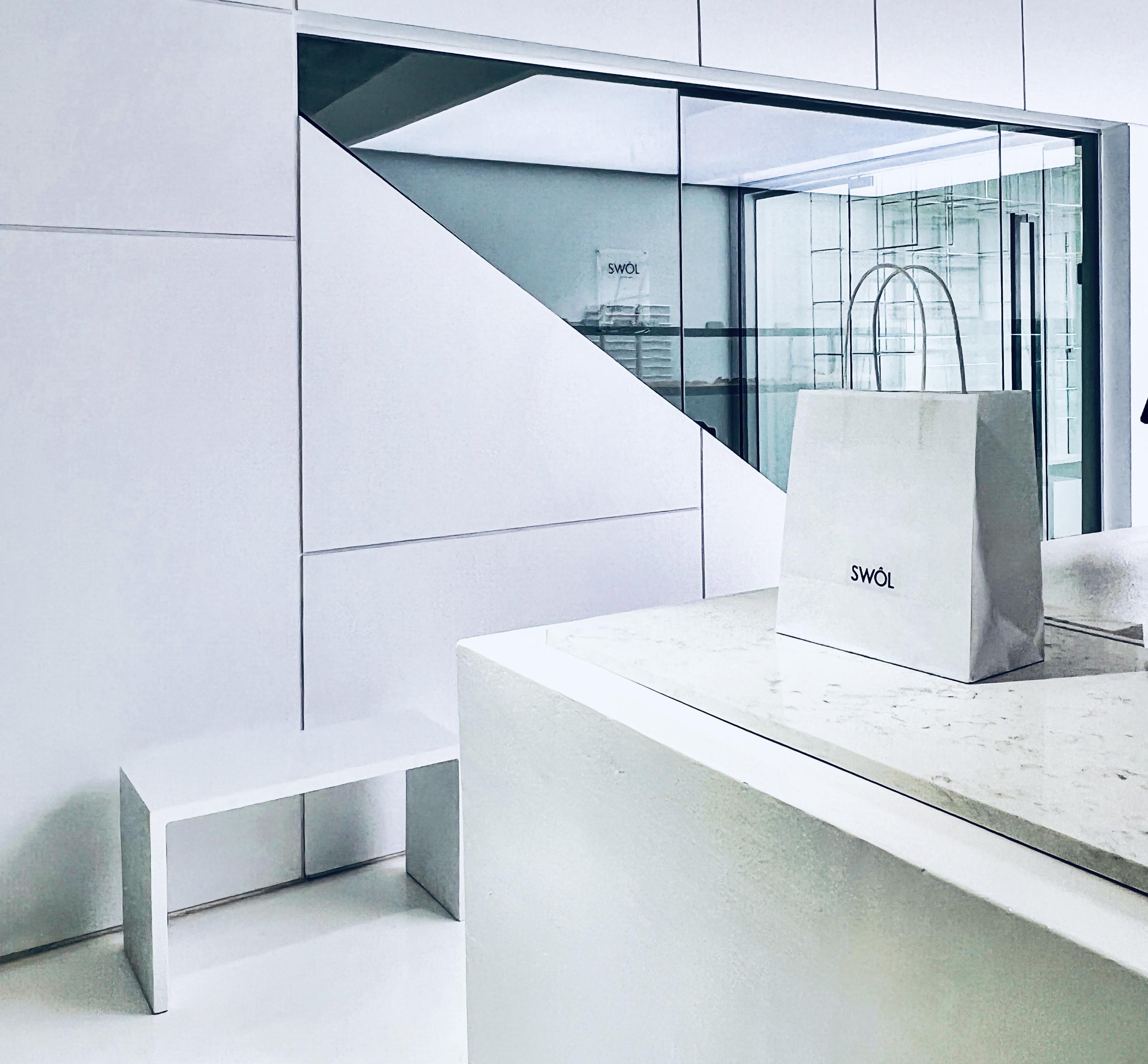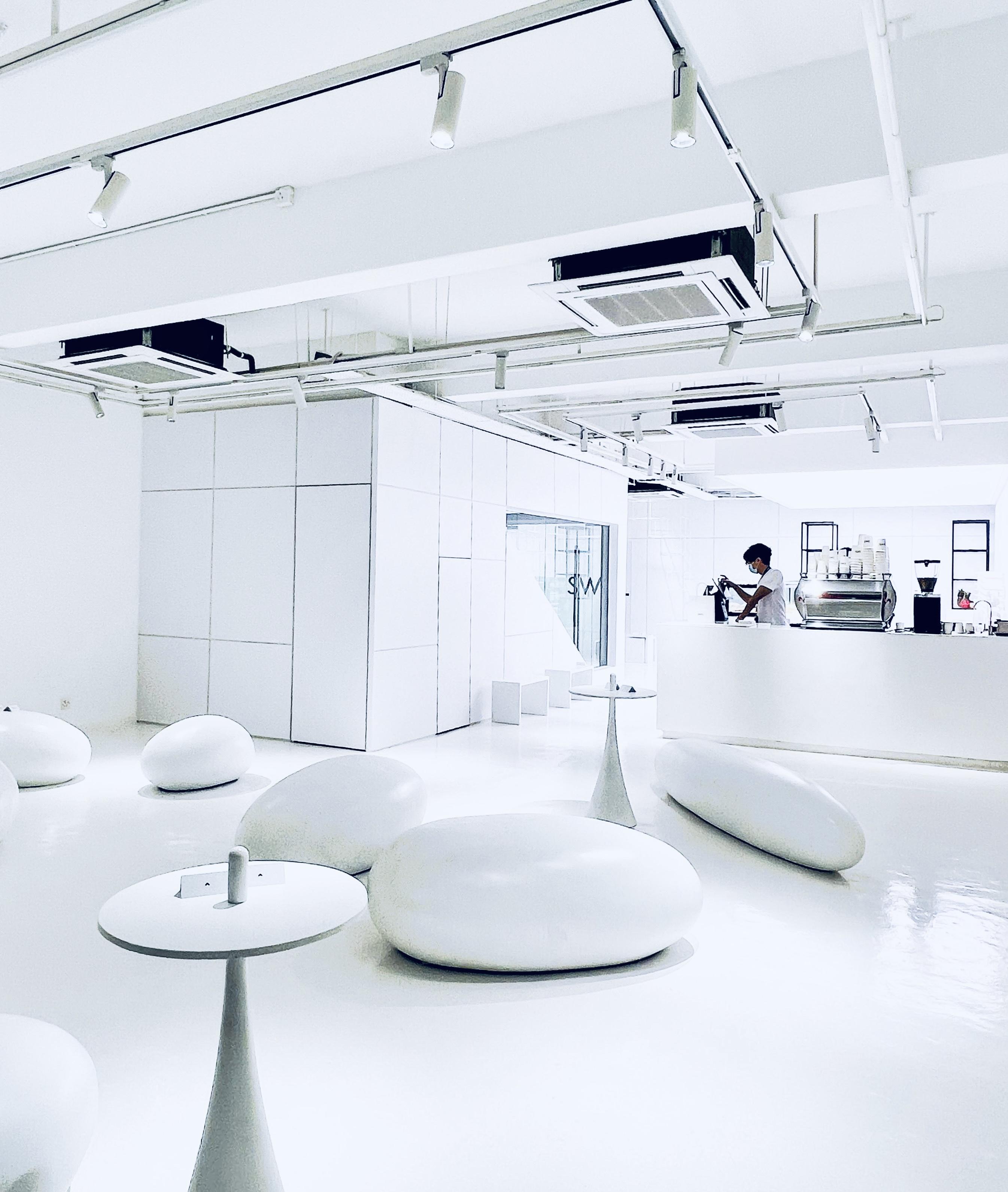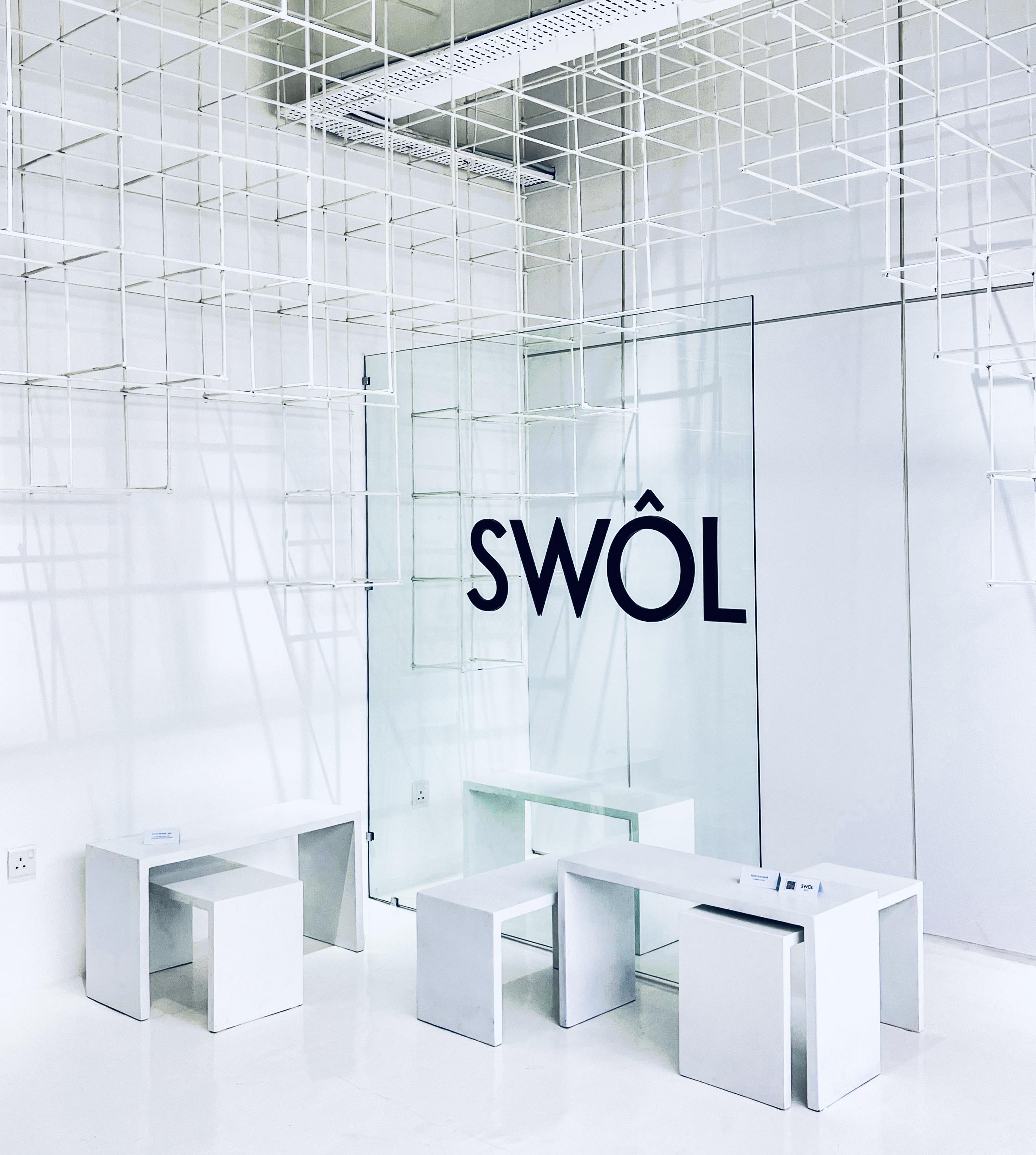 White on night: SWÔL shines brightest once the sun sets, with a wide window that looks out on brilliant blackness.
Bangsar's new cafe with a Nordic-like name is strikingly sleek, with sculpted seats that seem more Tate Modern than Telawi - the concrete objet d'art doubles as functional, funky furniture, like porcelain pebbles scattered by a Cyclops.
SWÔL's selection takes inspiration from Parisian boulangeries and patisseries, spanning buckwheat sourdough loaves to macarons flown in from France, in flavours of framboise, pistachio and more.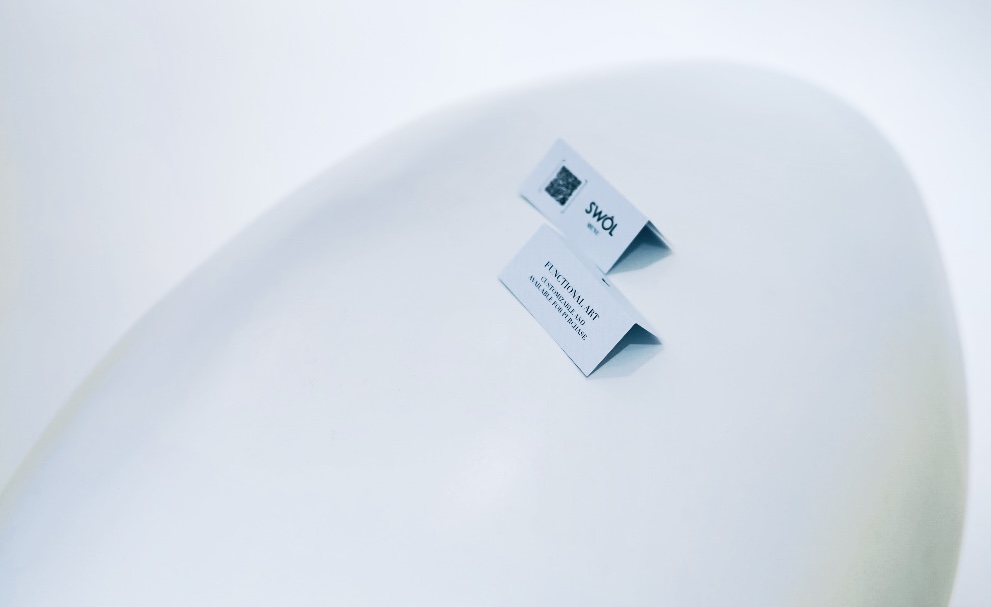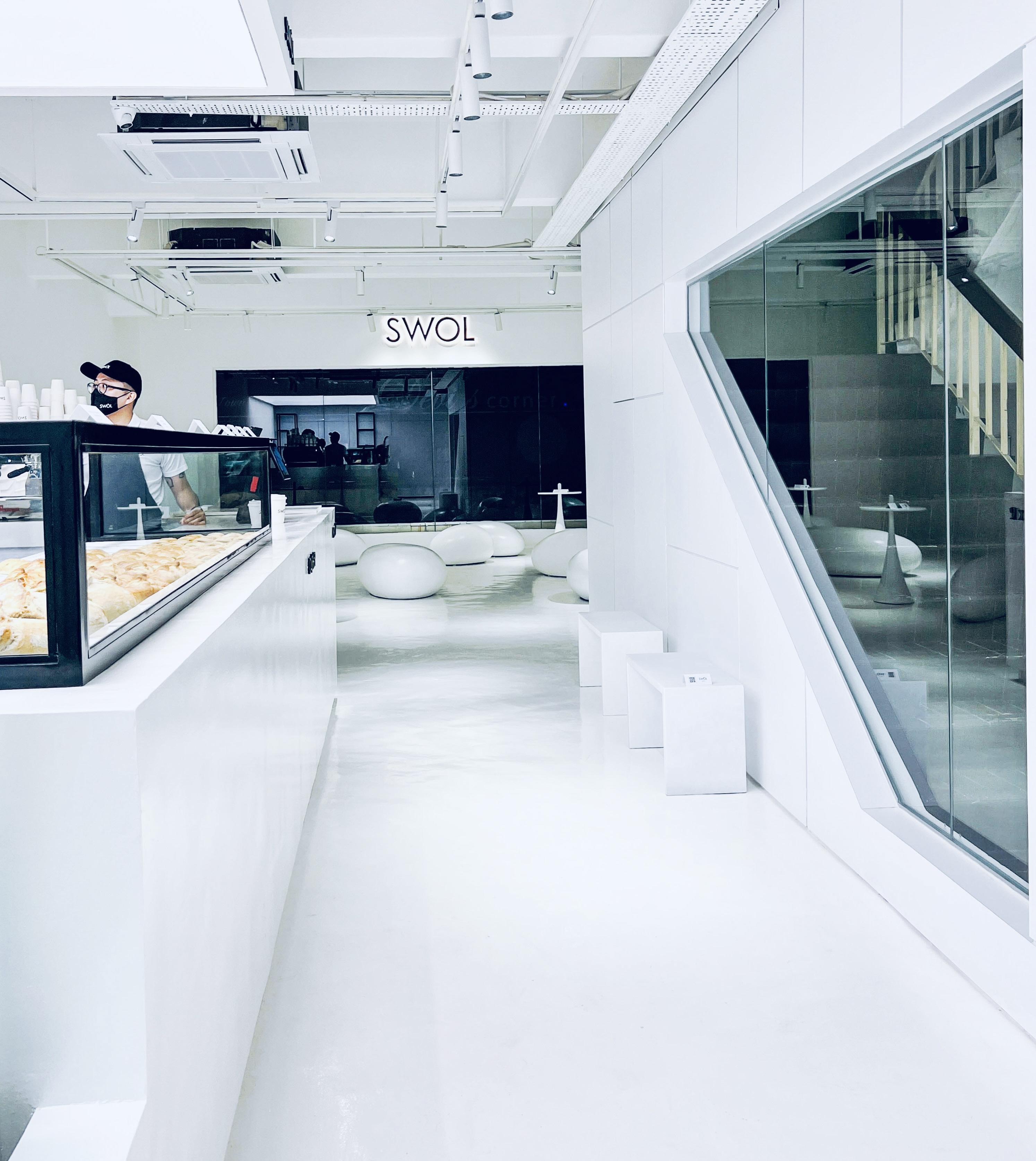 SWÔL
34-1, Jalan Telawi 2, Bangsar, Kuala Lumpur.