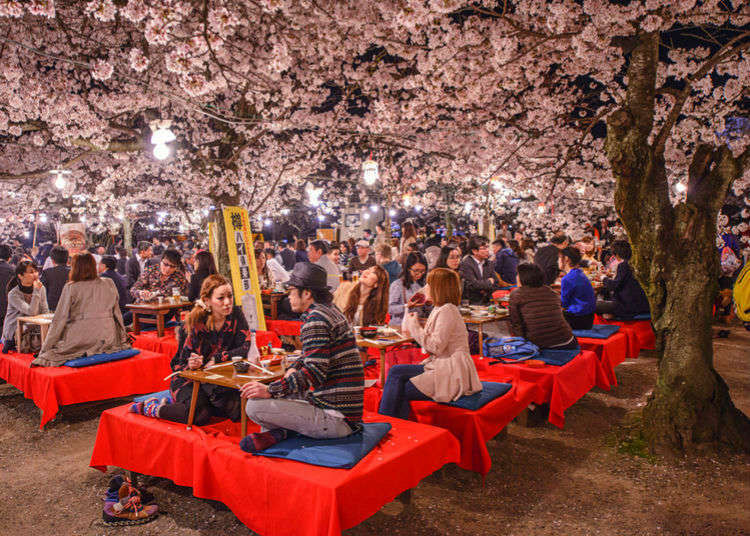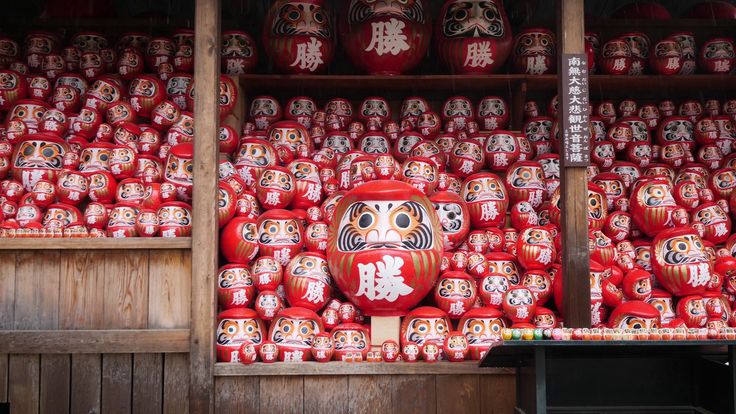 Bringing the sights and sounds, scents and sensations of Japan to Bukit Jalil this month, Nihon Matsuri 2022 is the next festival for Malaysian fans of Japanese culture and cuisine.
Eat to your heart's content and enjoy this experience with friends and family under the sakura trees, with many delightful activities and delectable food to savour.
Nihon Matsuri 2022 will take place at Stadium Bukit Jalil's Carpark B on 27-31 July 2022, from 3pm to 11pm daily. Tickets cost only RM10 per adult; entrance is free for children below 12 years old. Purchase your tickets on the spot or in advance at
excitix.com.my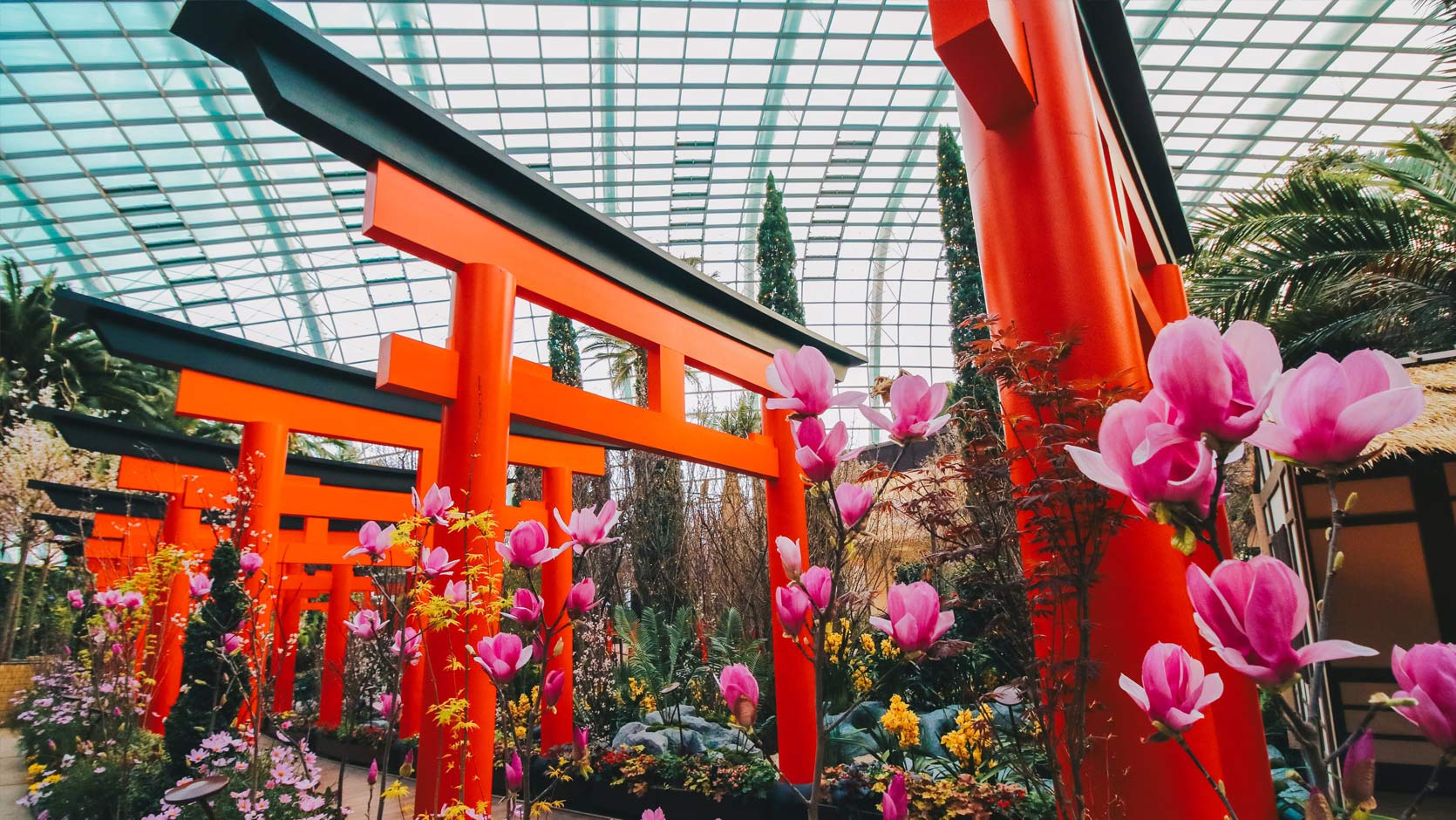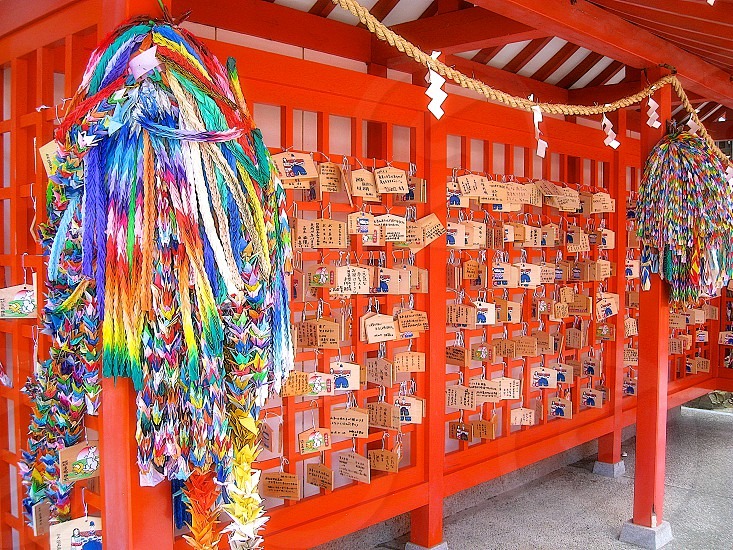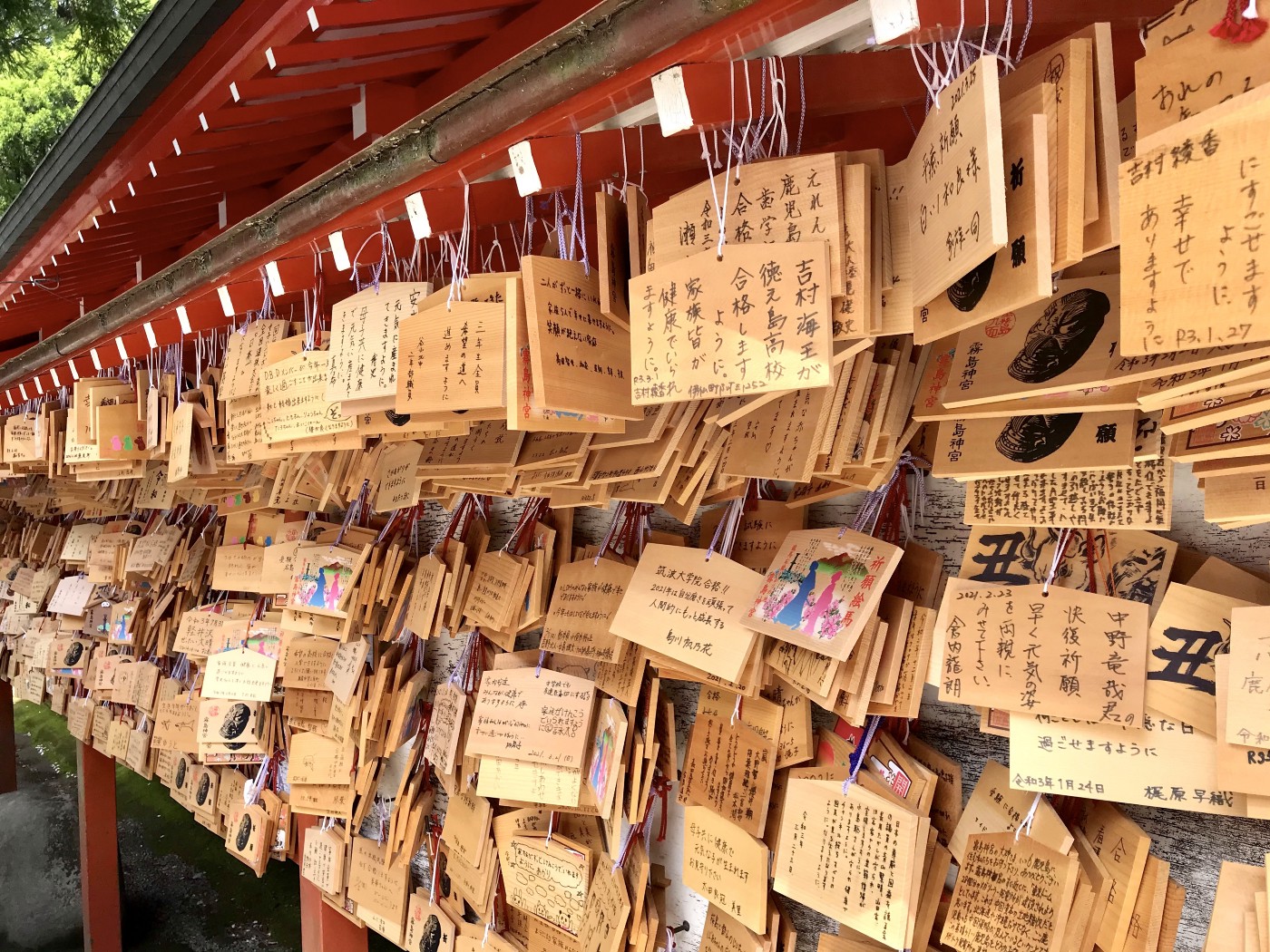 Nihon Matsuri 2022 will showcase numerous traditional highlights.
Visitors can take part in a pilgrimage-inspired Shinto walk through torii gates, as well as write your wishes on ema wooden plaques.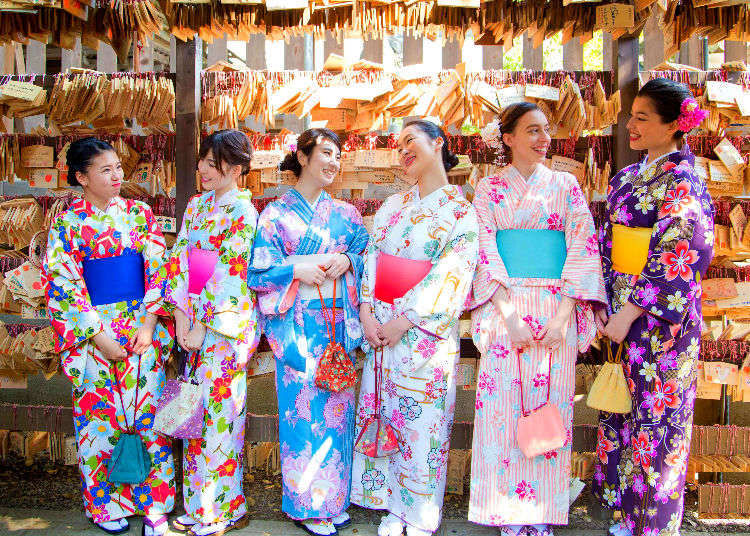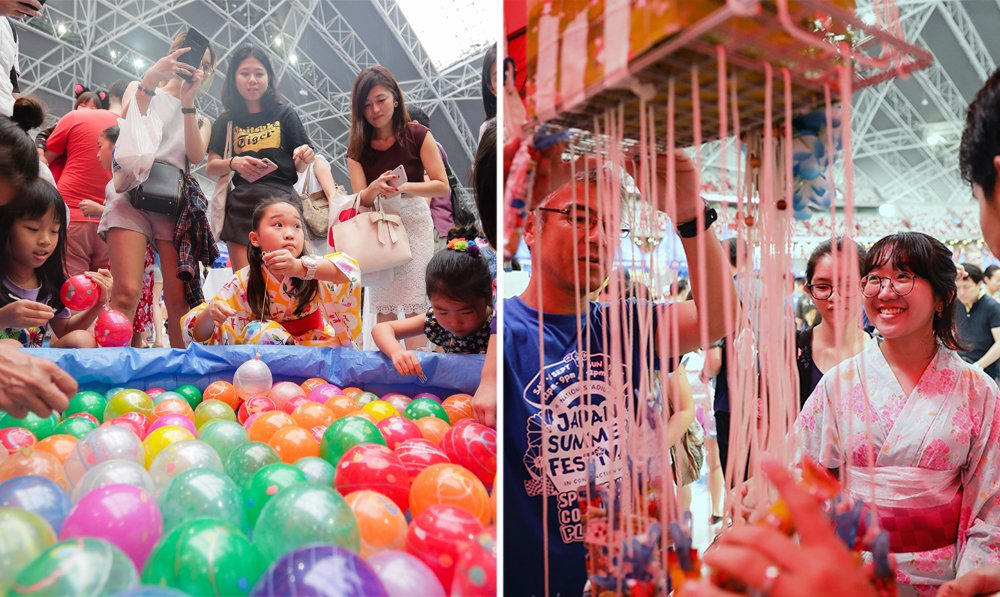 Yukatas will be available for rent - perfect for photo opportunities in pretty kimonos! The fun includes cosplayer appearances, so keep watch to fill up your Instagram feed.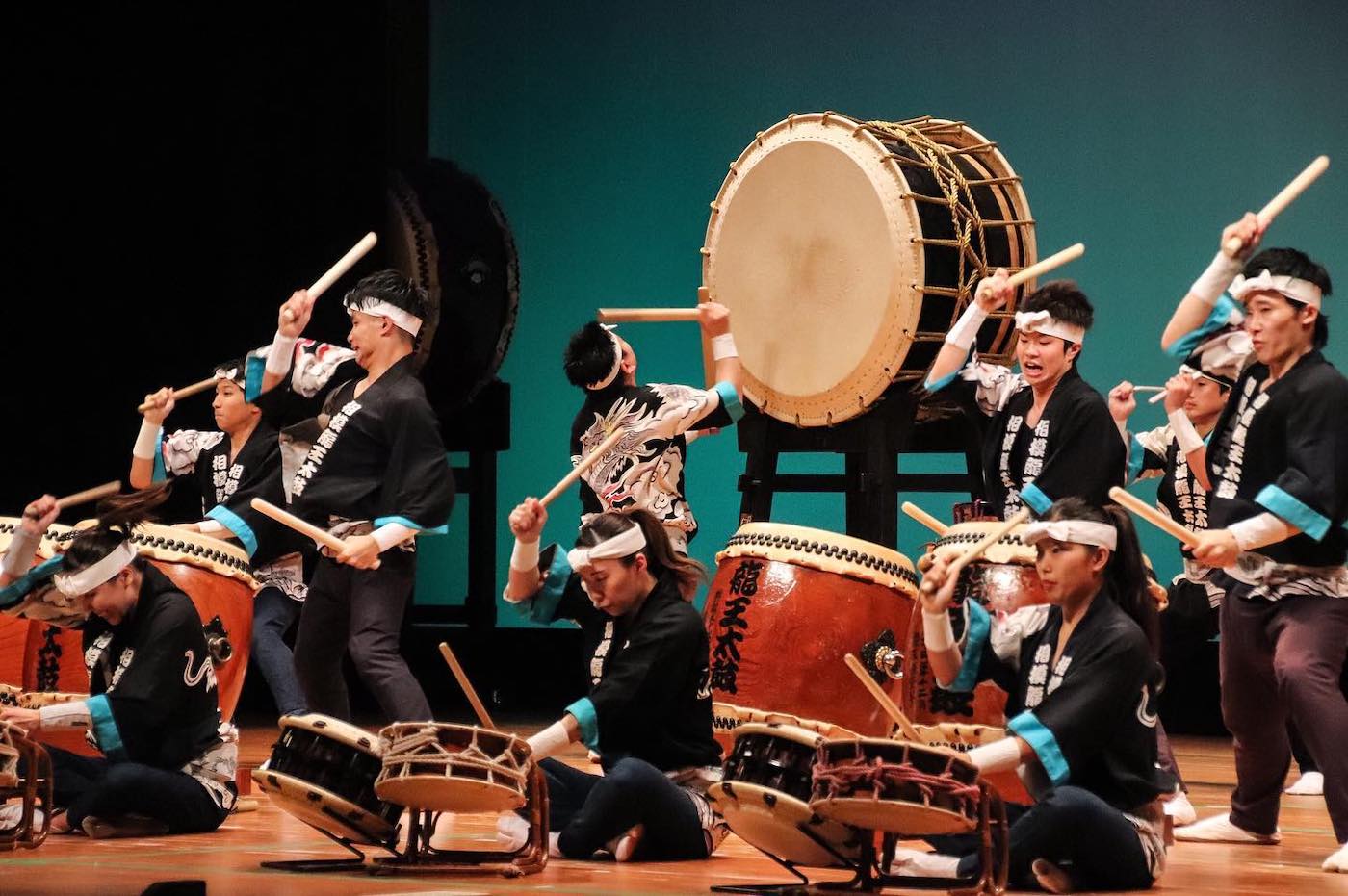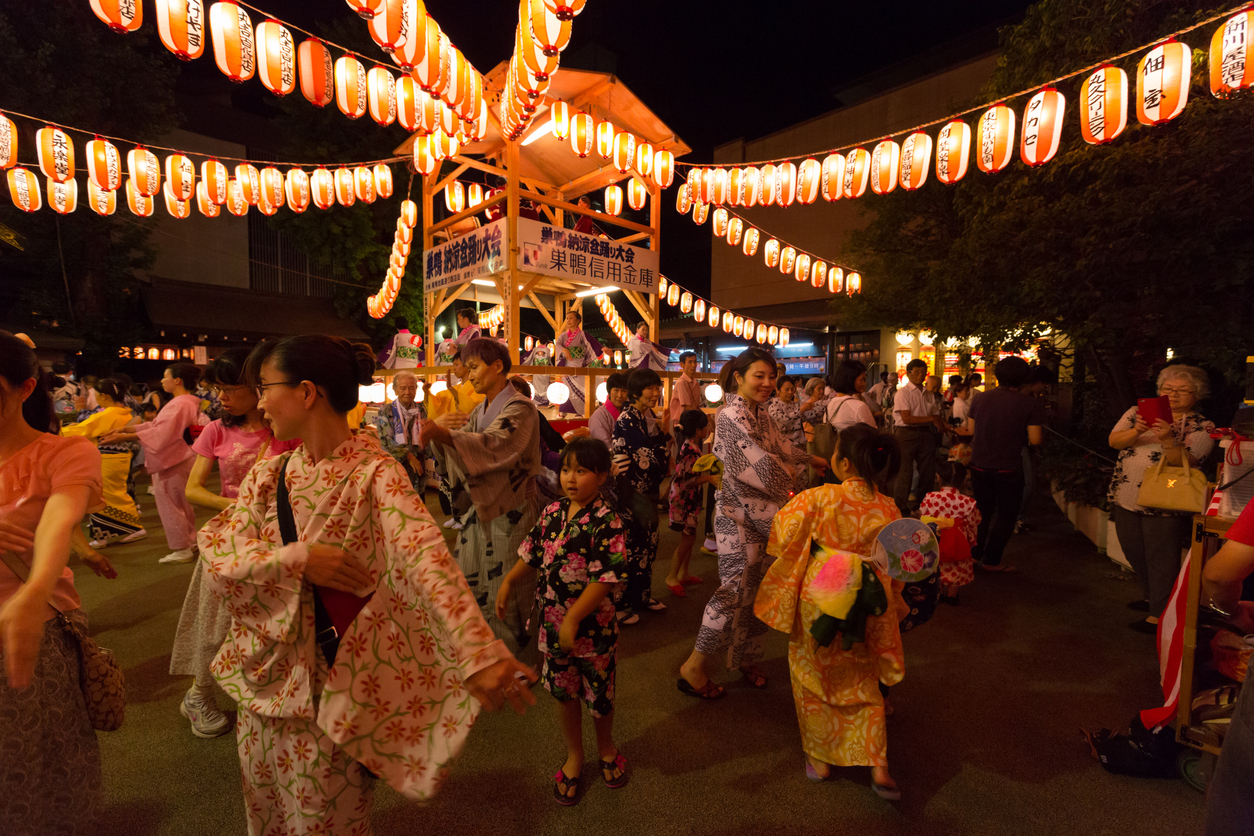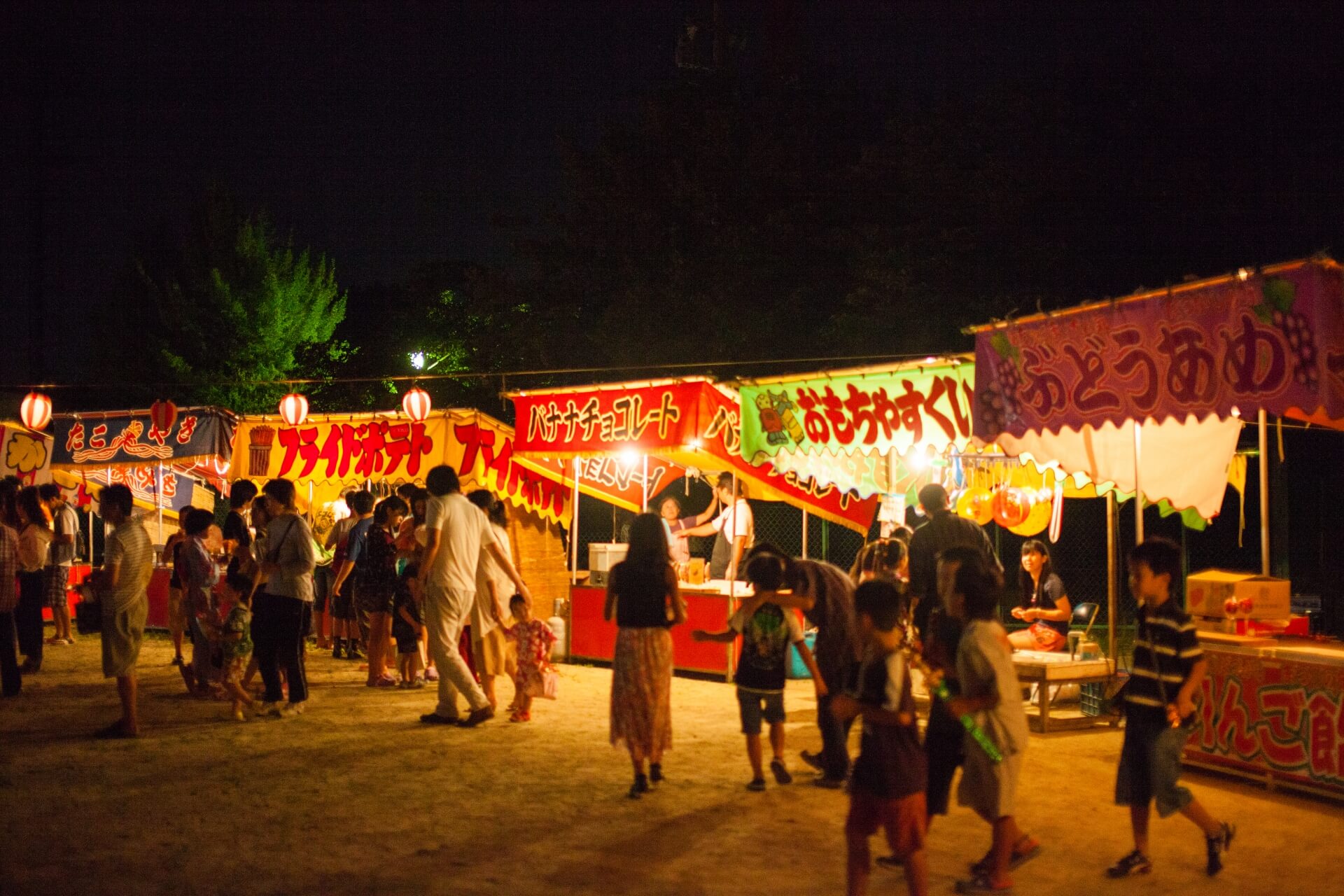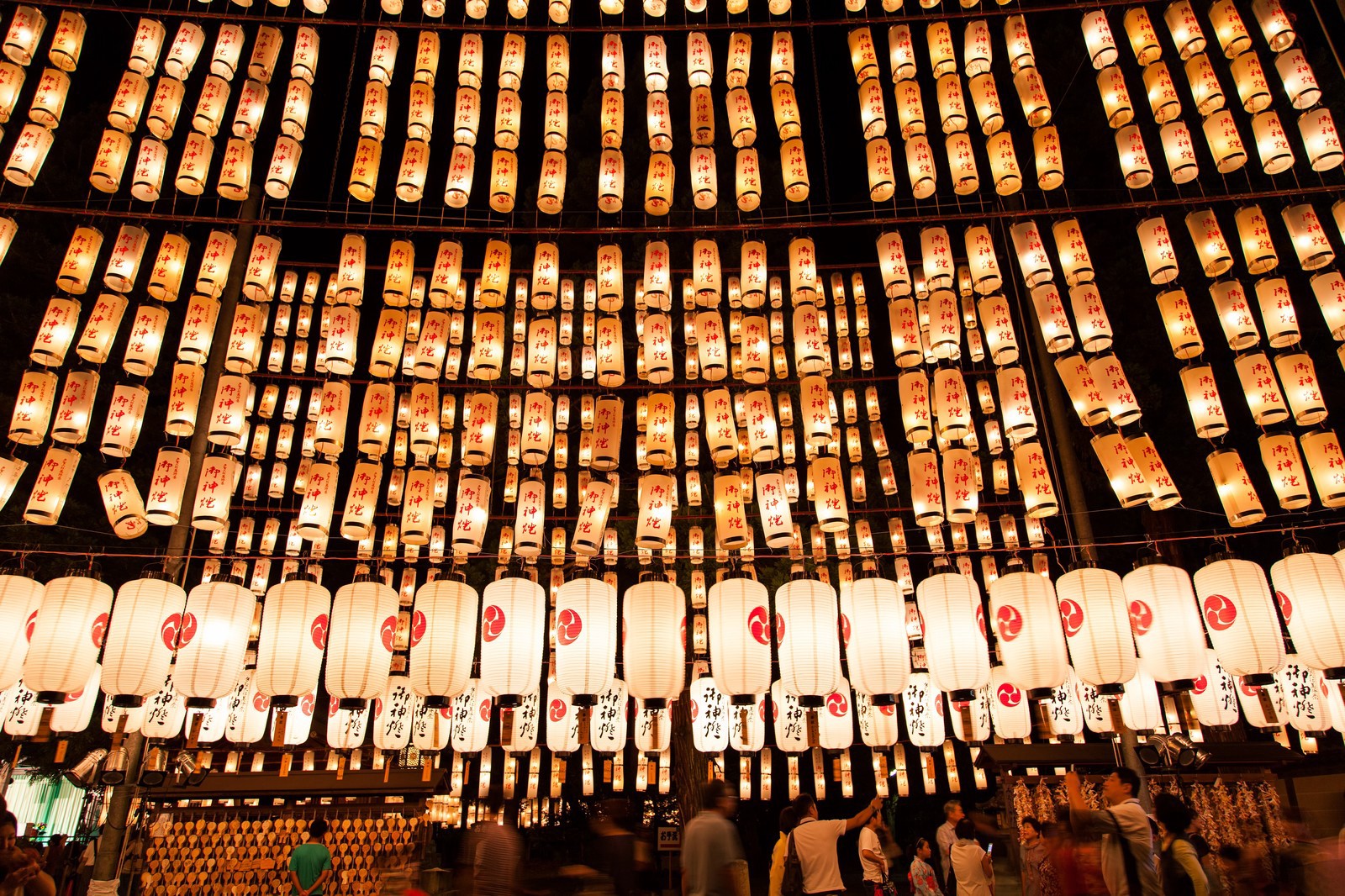 Cultural performances, workshops and games will ensure hours of excitement, so be prepared to spend the entire evening at Nihon Matsuri 2022 so that you won't miss a single minute.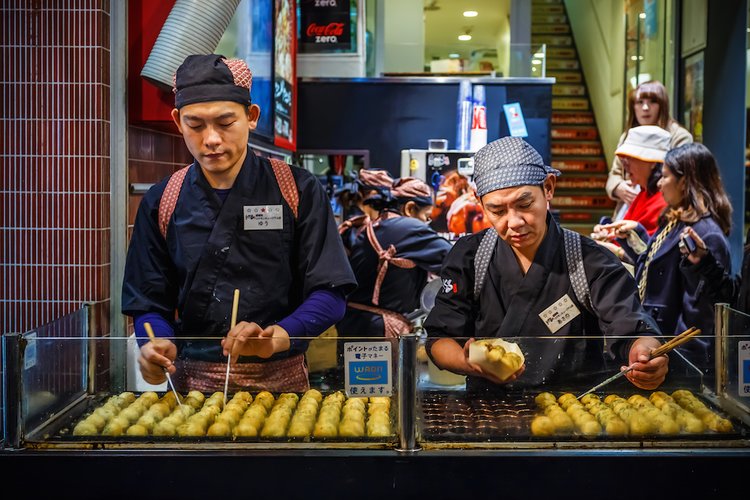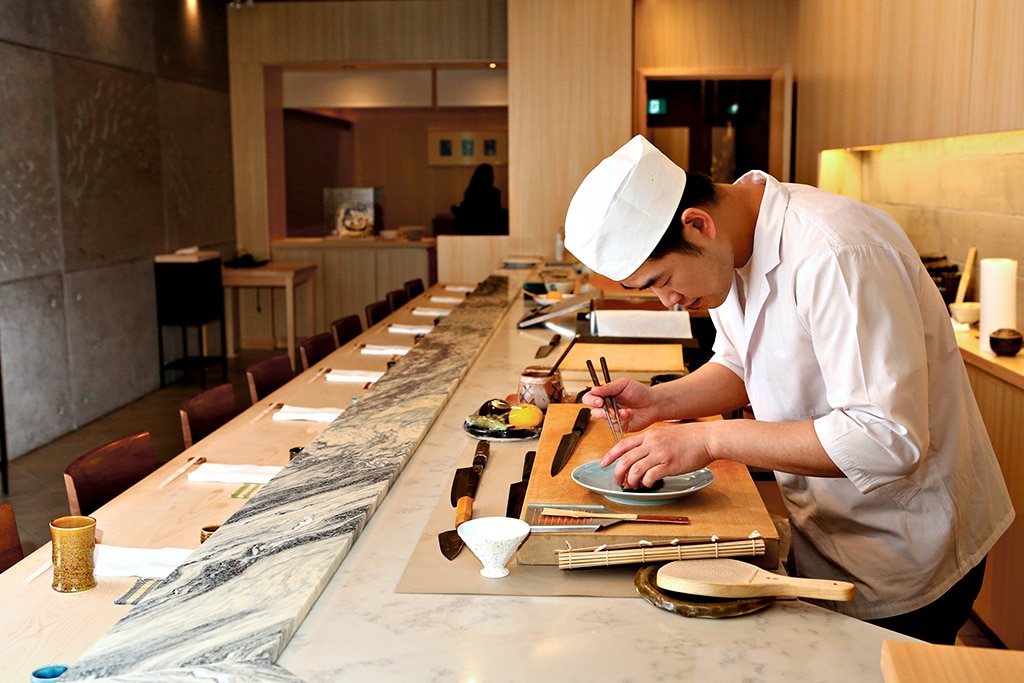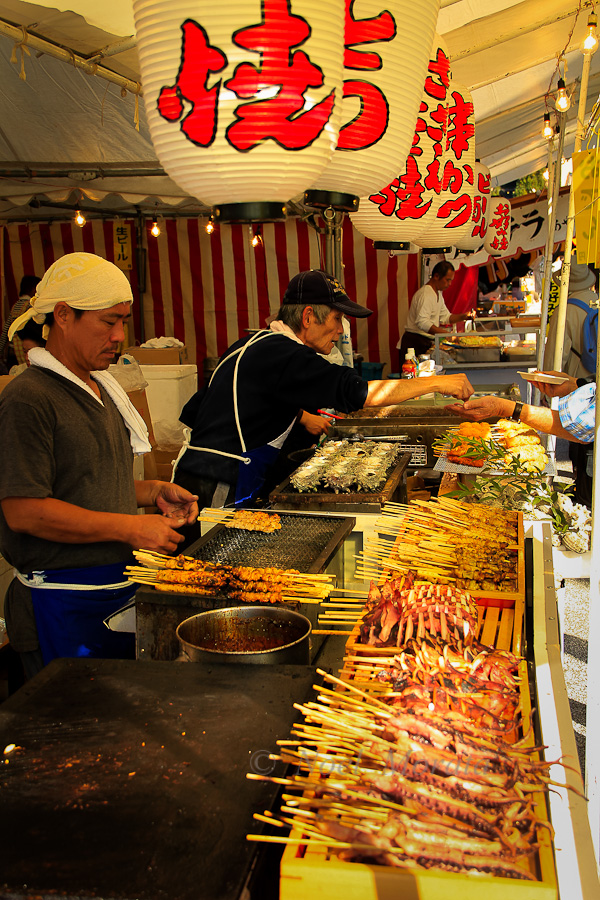 With plenty of F&B vendors and an omakase house, Nihon Matsuri 2022 beckons visitors to savour the sumptuousness of Japanese gastronomy, all in one convenient destination.
Download the airasia Super App to enjoy special deals, including airasia travel promos for Japan, exclusively available in partnership with Nihon Matsuri. These include AirAsia airline flight deals and Japan hotel room deals.
App users can also enjoy a special airasia ride promo code for Nihon Matsuri - use the promo code NIHONMATSURI5 and NIHONMATSURI2 to visit the event without worrying about parking!
airasia will also give away complimentary goodies during the weekend at the airasia booth and the Gift Tower of Nihon Matsuri - expect all the surprises to be revealed at Nihon Matsuri!