Sunday, April 30, 2023
Watch this video to find out why Syarikat Kopi Kok says 'coffee is important, customers are importanter!'
Saturday, April 29, 2023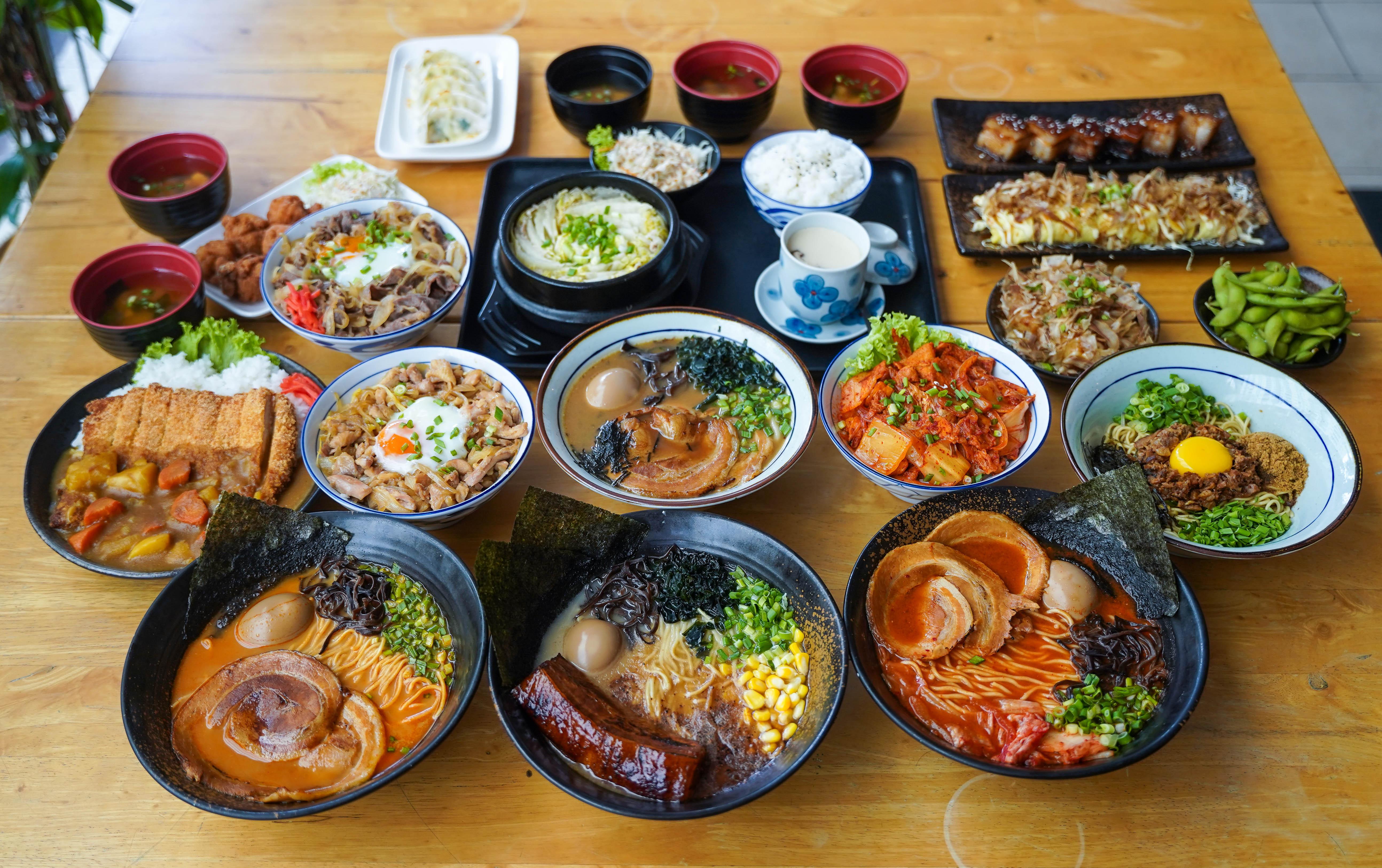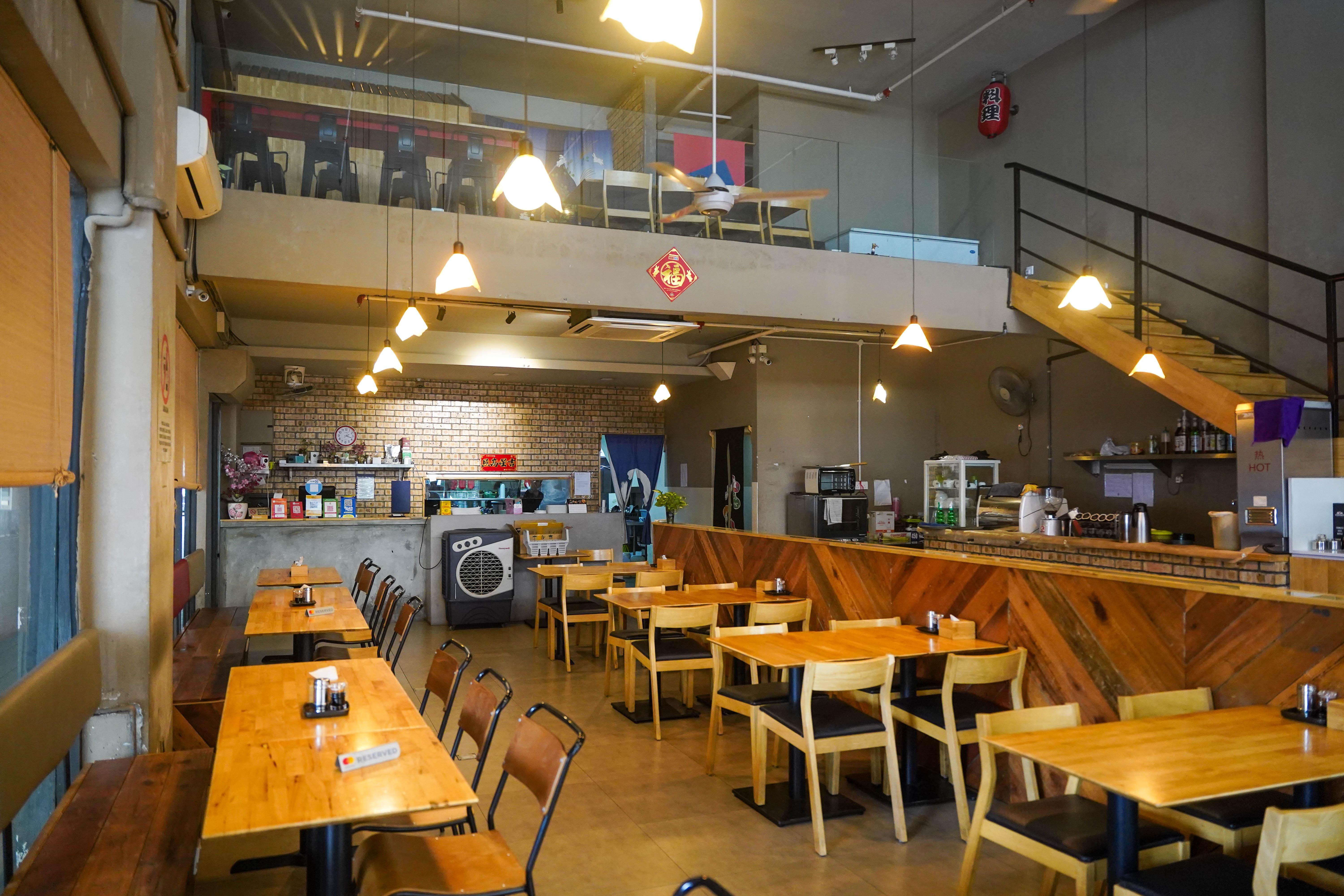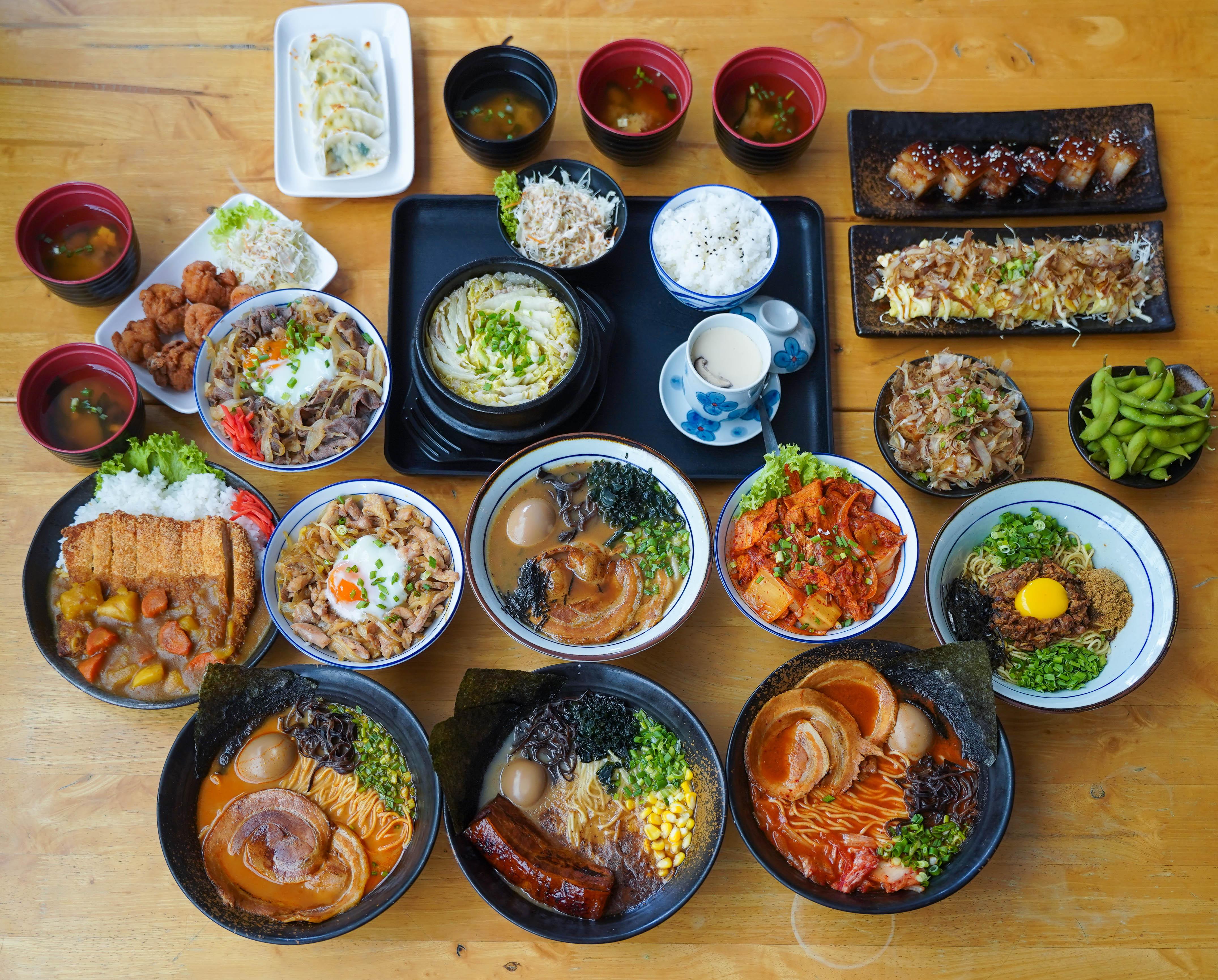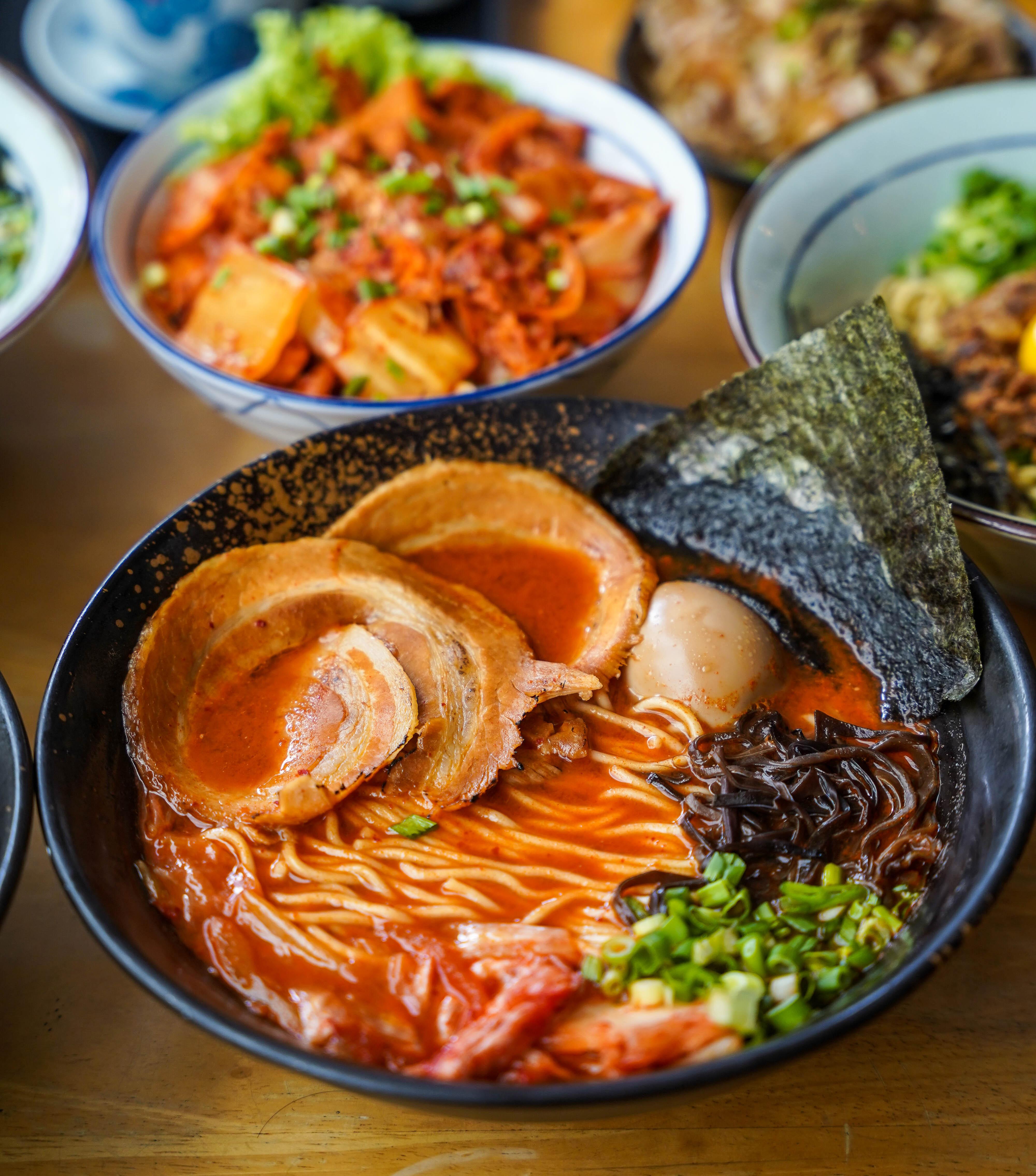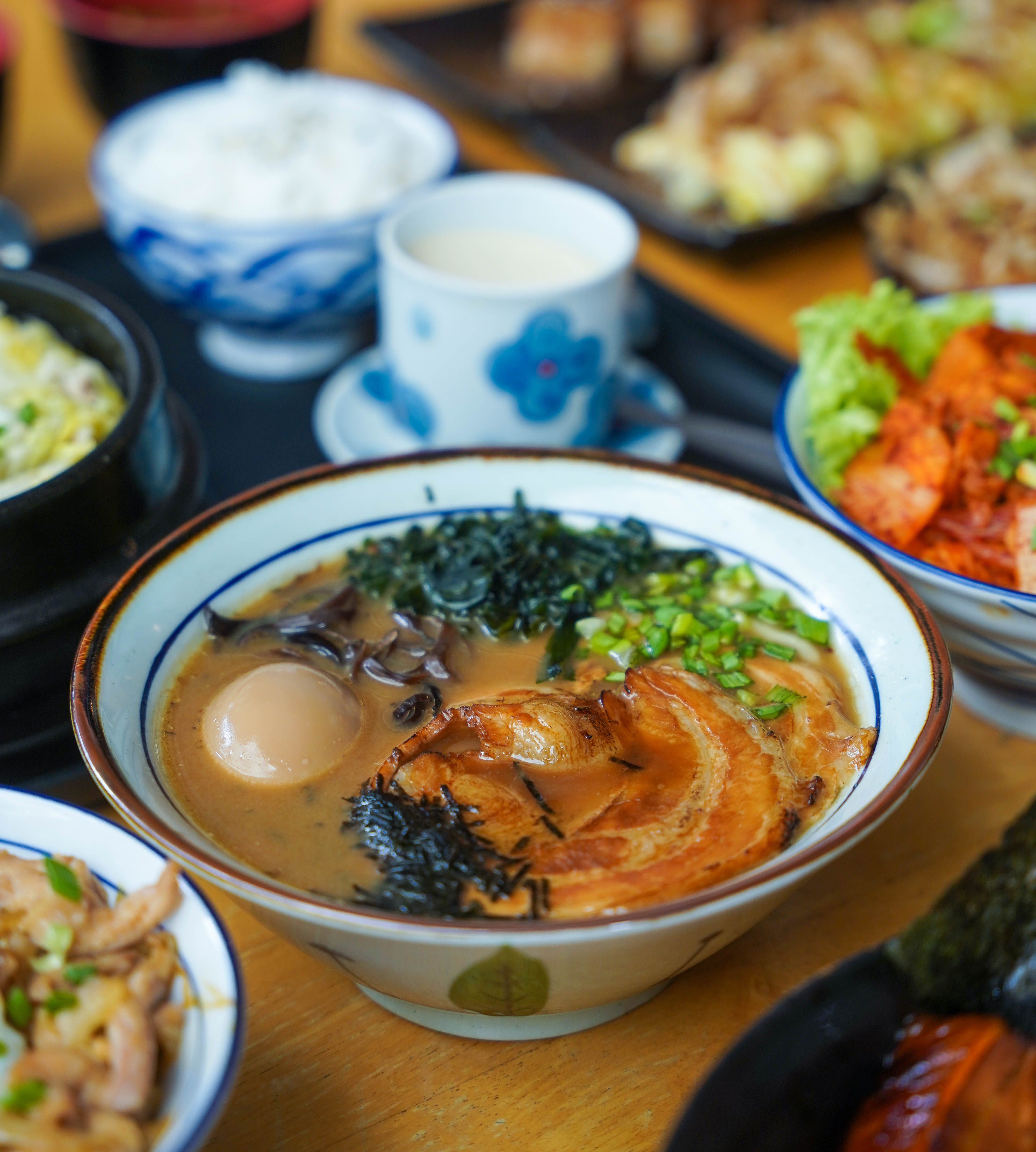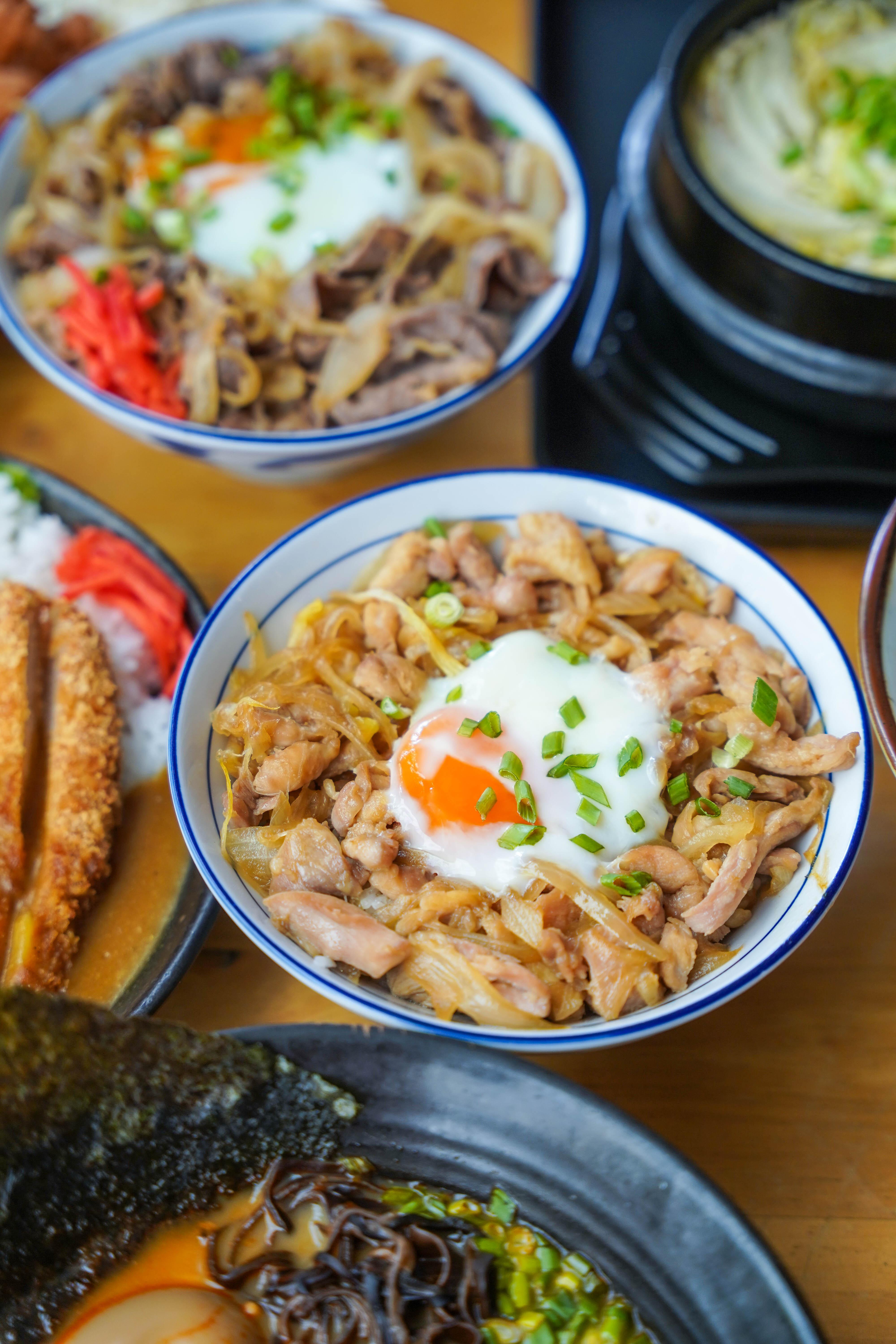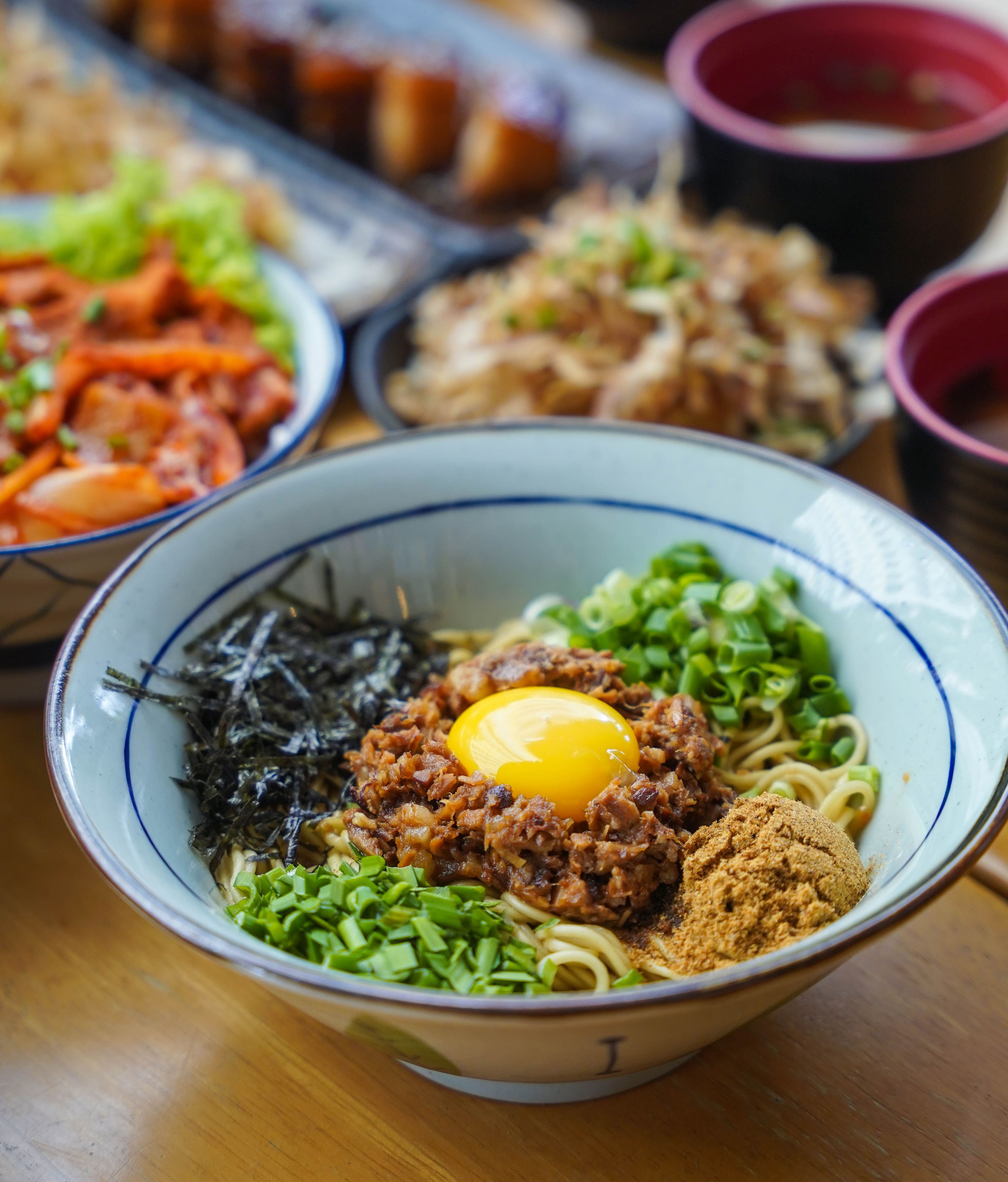 Going strong for eight years so far, Haru Tei has become Setapak's top spot for soulful Japanese sustenance. But even those of us who live elsewhere can bookmark Haru Tei for its specialities - from distinctive ramen to delicious donburi to diverse delights like nabe and tonpeiyaki, Haru Tei harnesses time-honoured Japanese inspirations in satisfying styles.
Bonus points for affordability: With a bowl of chashu ramen starting at RM16.90, Haru Tei ensures that everyone can have a hearty meal here.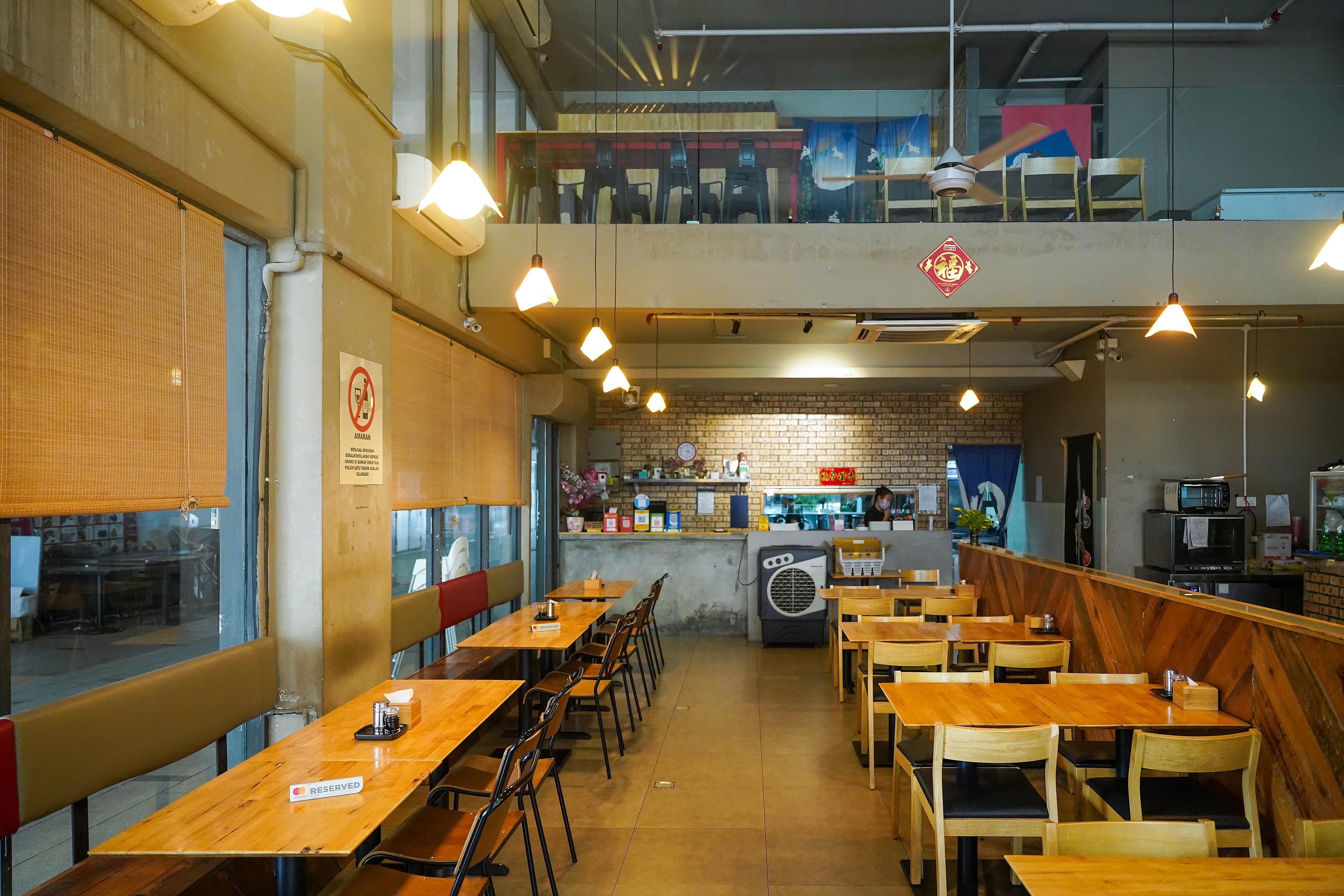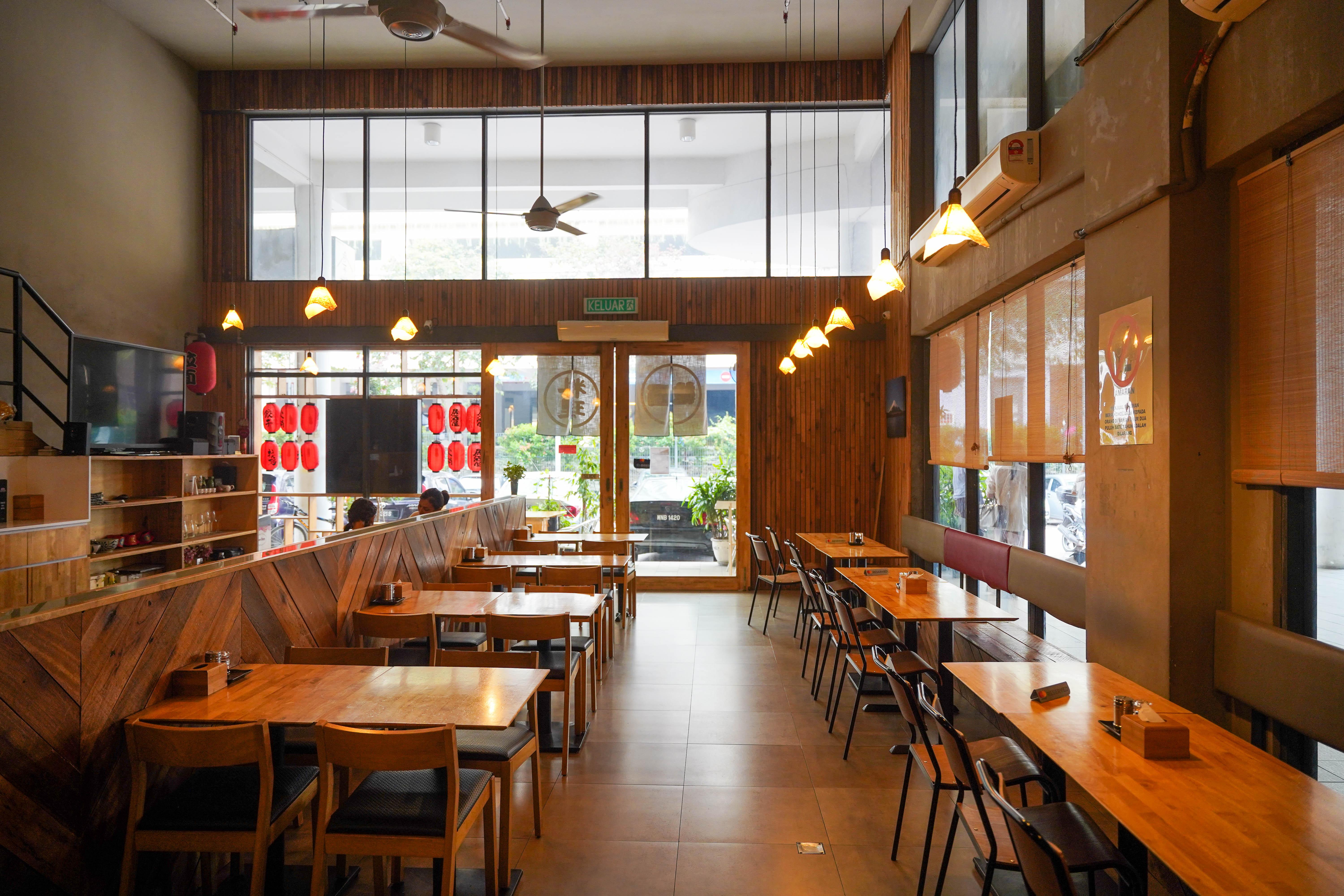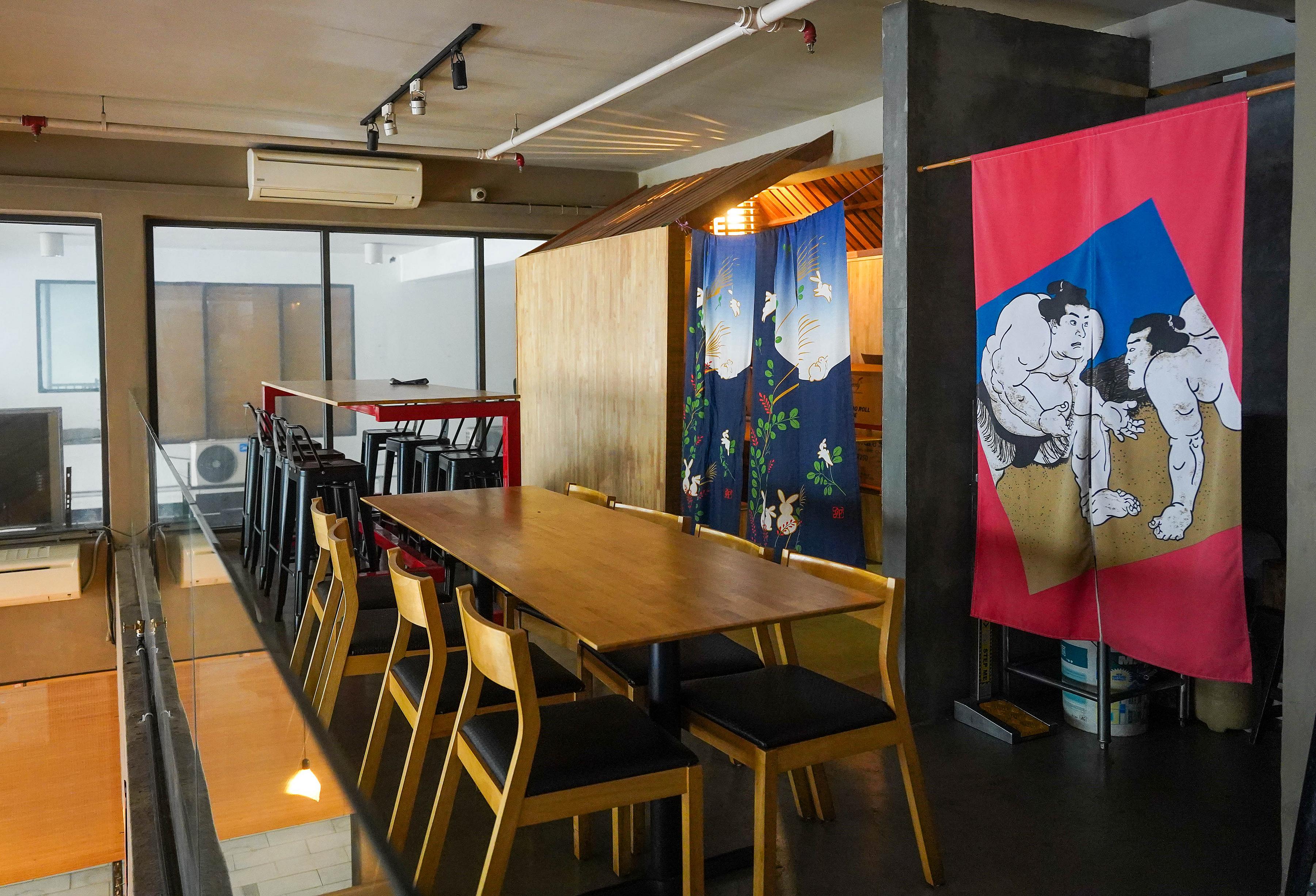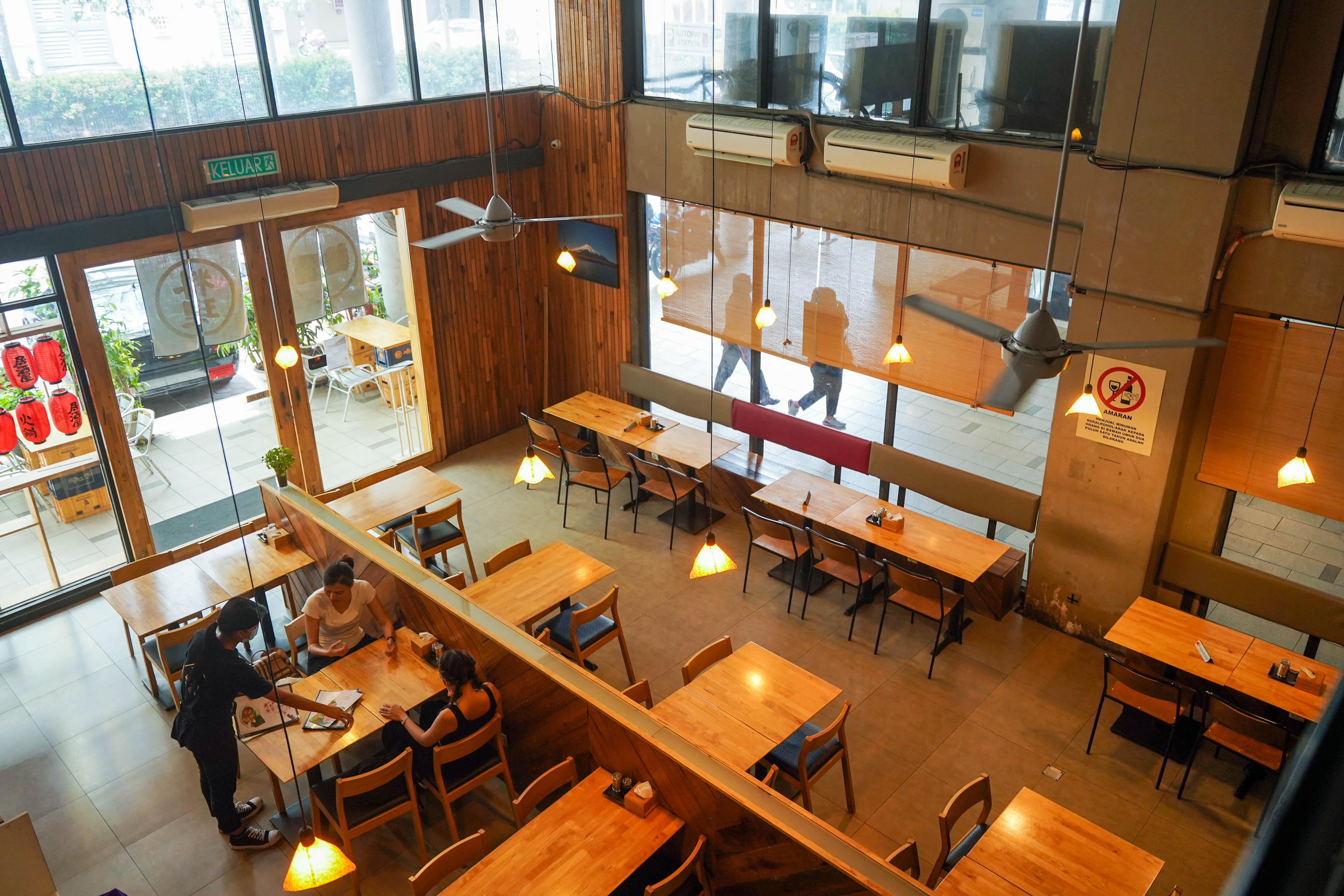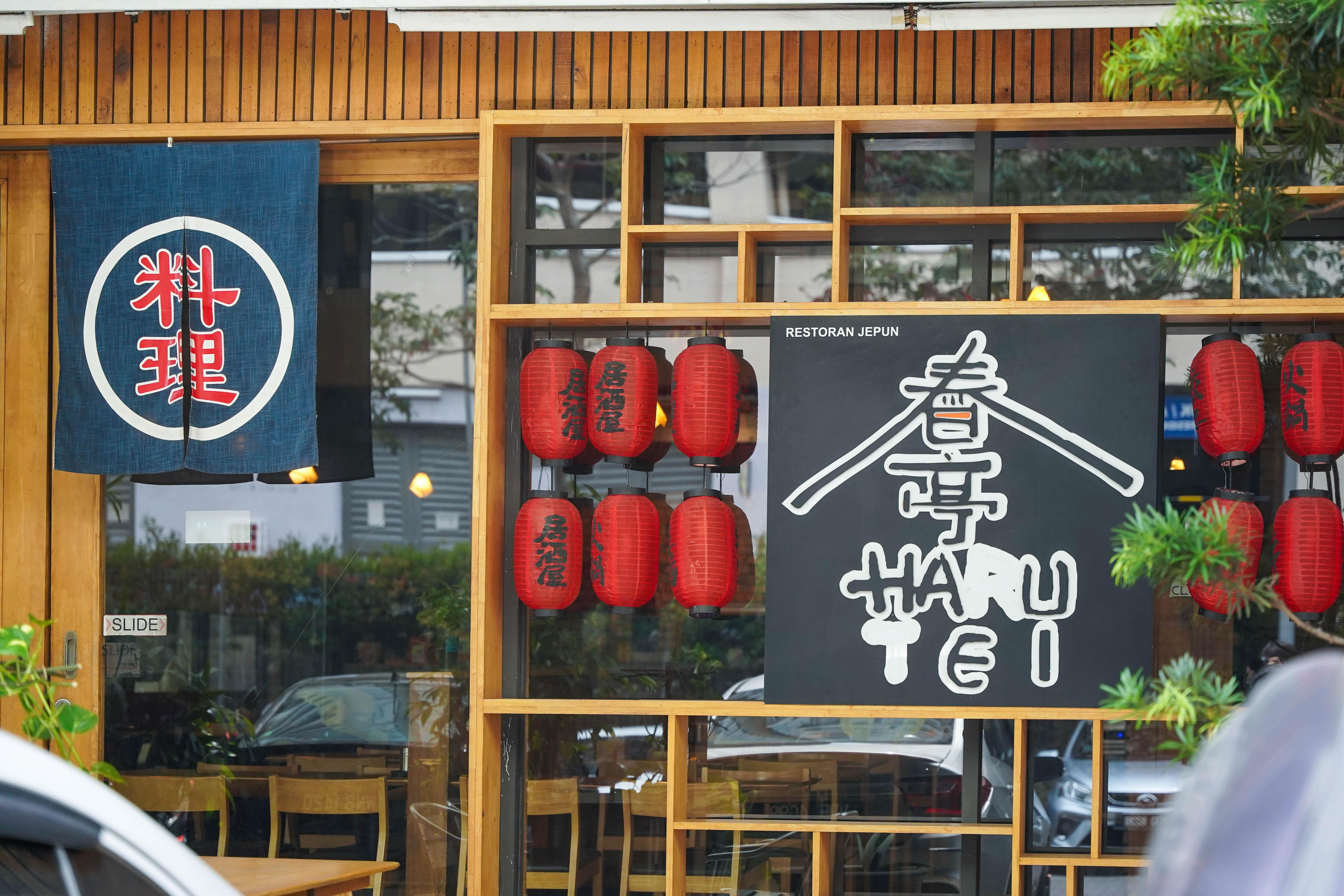 Haru Tei's two-level space is warm-toned and welcoming, with a mezzanine that showcases Japanese culture and colours. It's casual and comforting, fantastic for a fuss-free feast.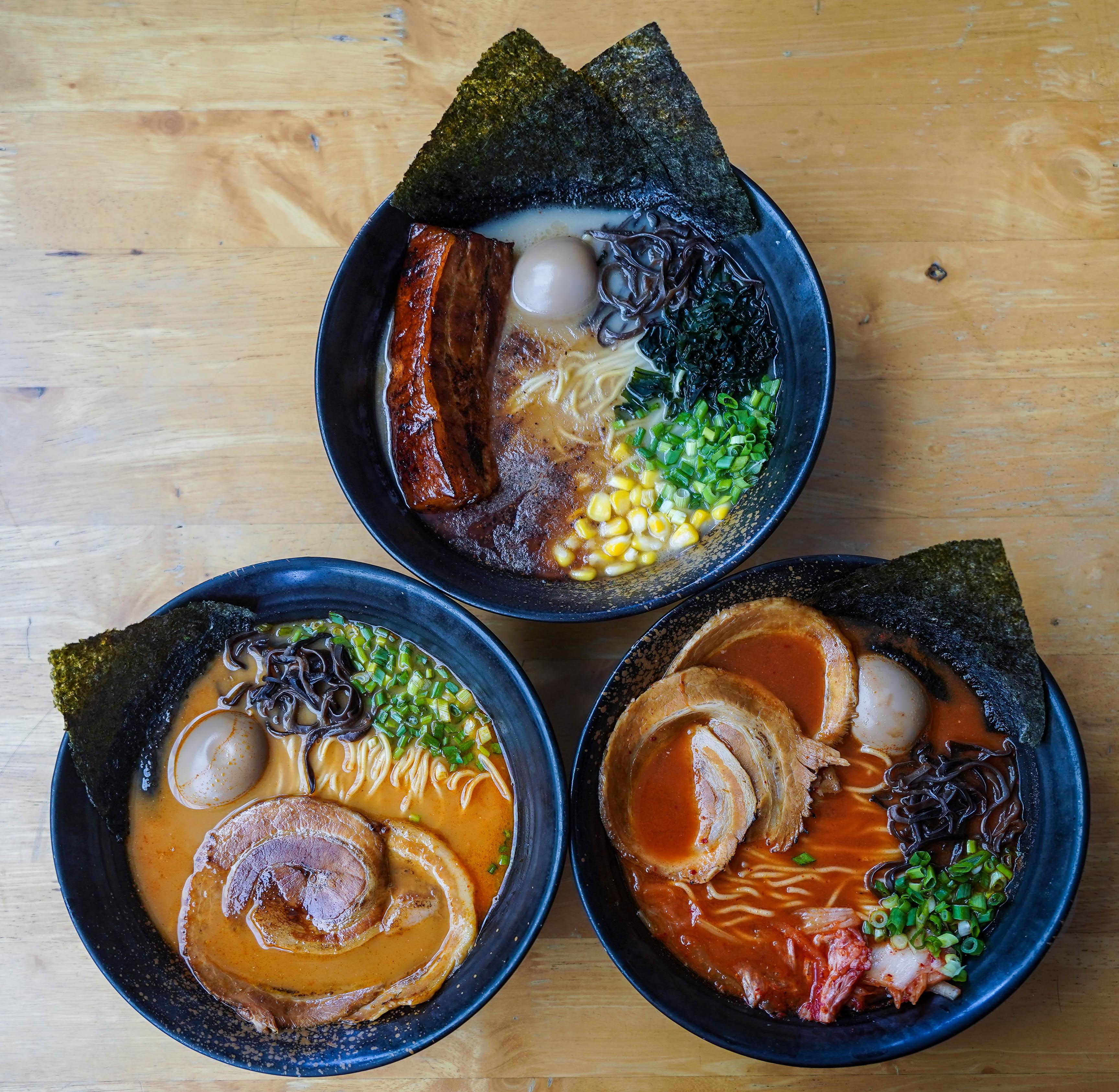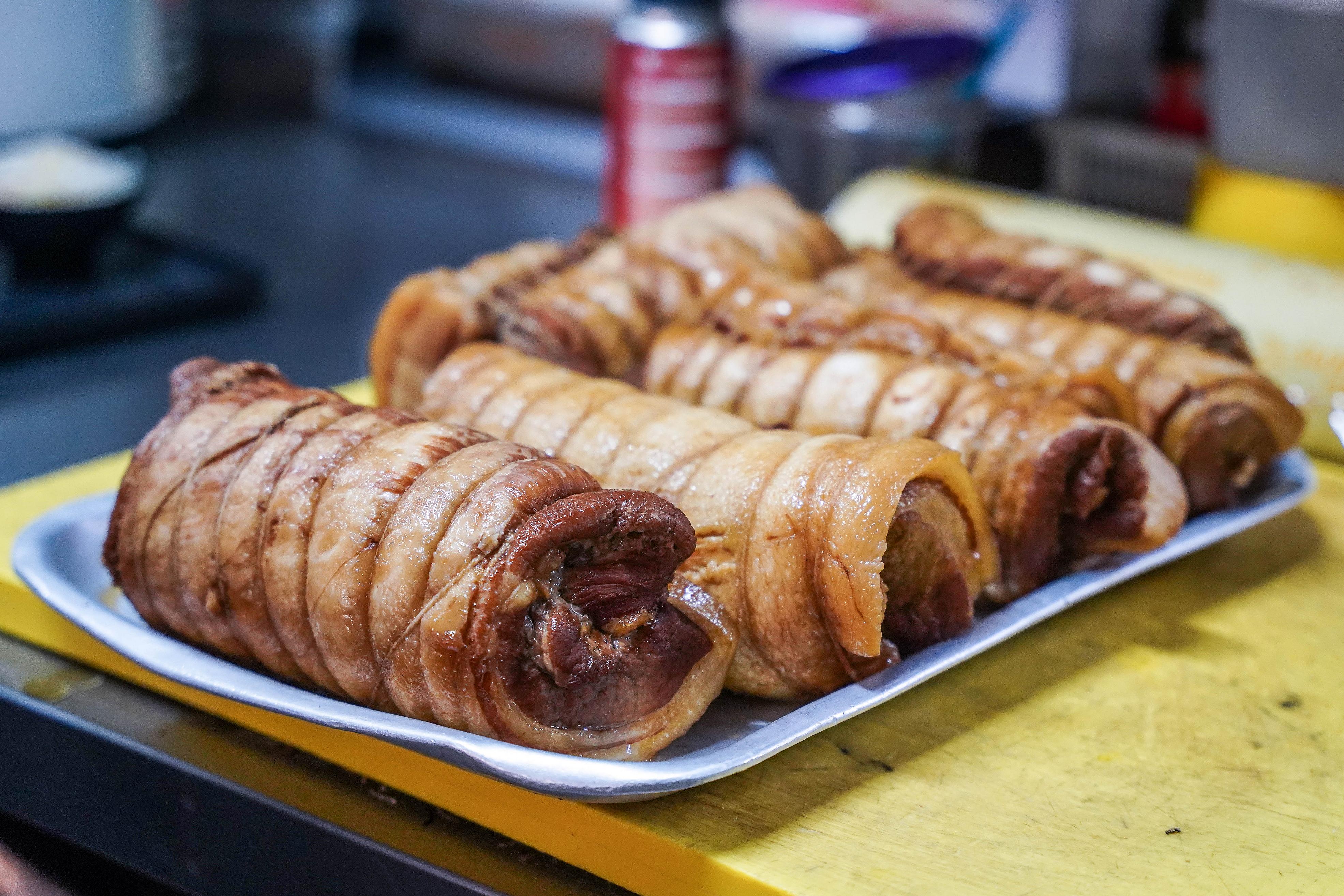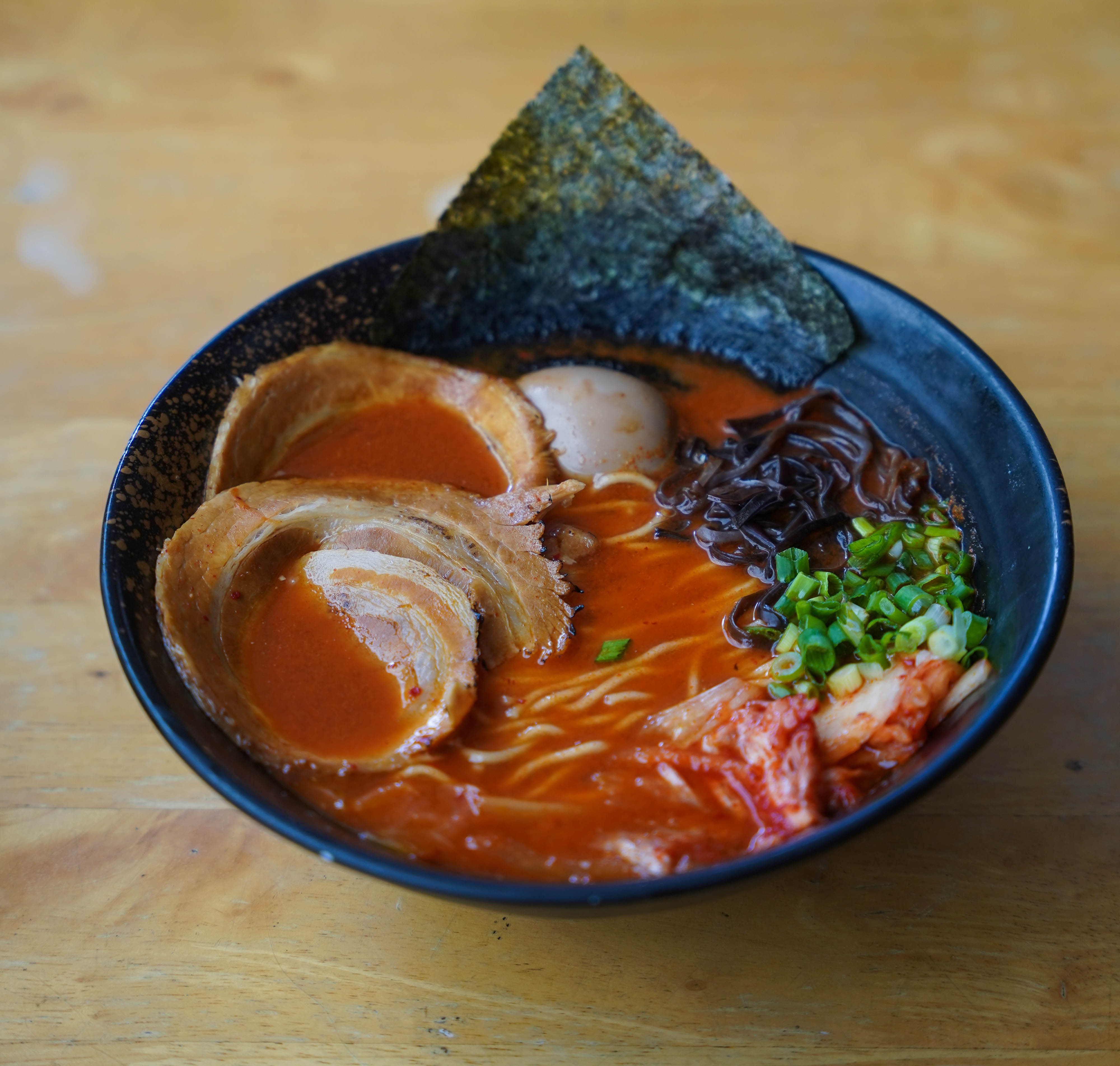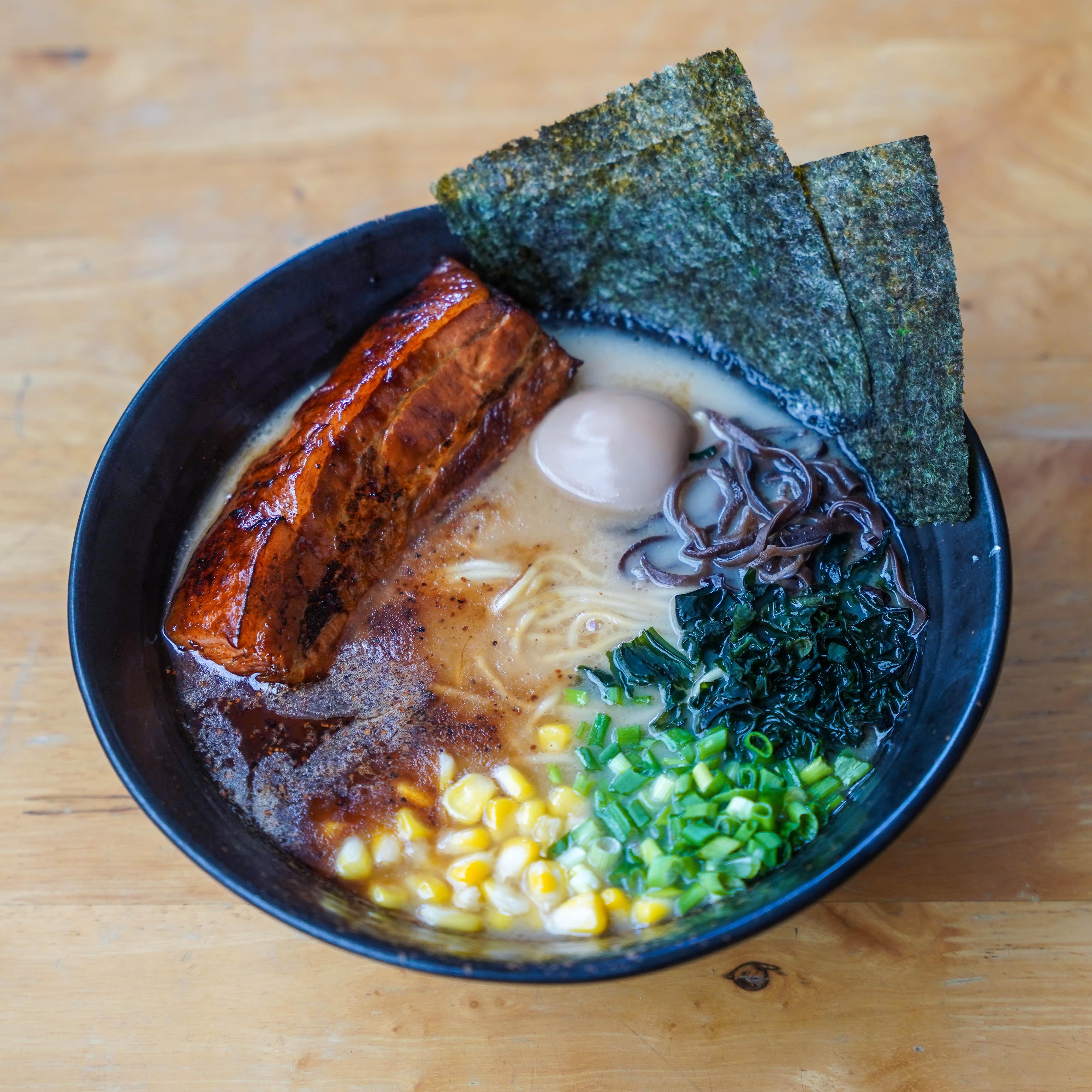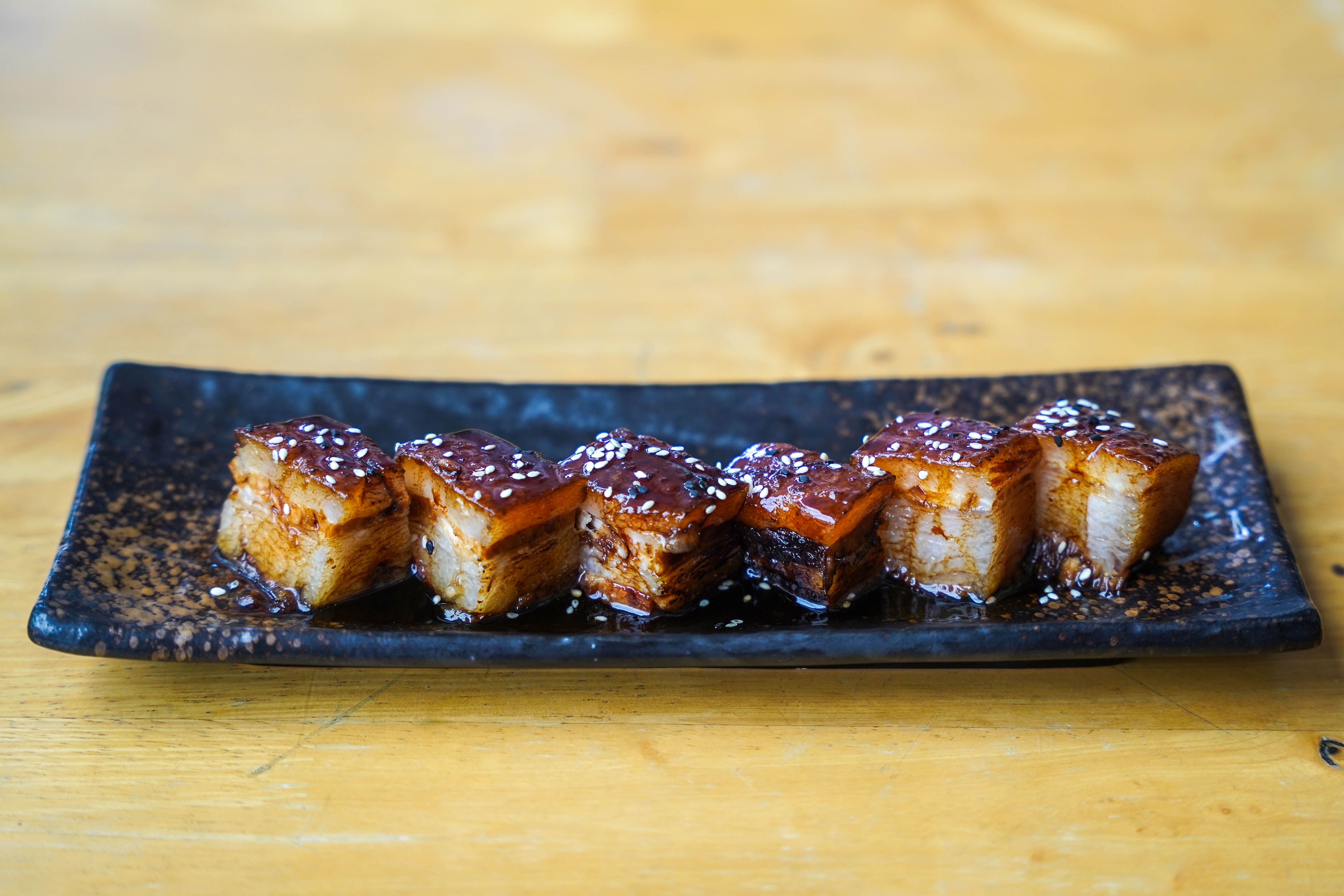 Haru Tei's Chashu Ramen (RM16.90) is the ideal introduction, available in a choice of classic shoyu, shio, miso, spicy or contemporary basil-laced pesto (bringing Italian herbaceousness to Japanese tradition). Each steaming-hot, flavour-packed bowl is brimming irresistibly with firm noodles and succulent meat in robust broth.
Other ramen variations also prove worthwhile. The Kimchi Ramen (RM19.90) marries Japanese and Korean sensibilities seamlessly in a tangy, gently fiery kimchi-based soup with chashu and egg, while the Ooki Chashu Ramen (RM33.90) is crowned with a chunky slab of pork belly, beautifully layered with flesh and fat, in a choice of Tokyo shoyu, Hokkaido miso, tonkotsu, spicy or pesto broth.
If you love the Ooki Chashu, it's also available as a side dish (RM22.90), marvellously marinated in mirin and soy for sweet umami, torched to order so it tastes fresh and fragrant.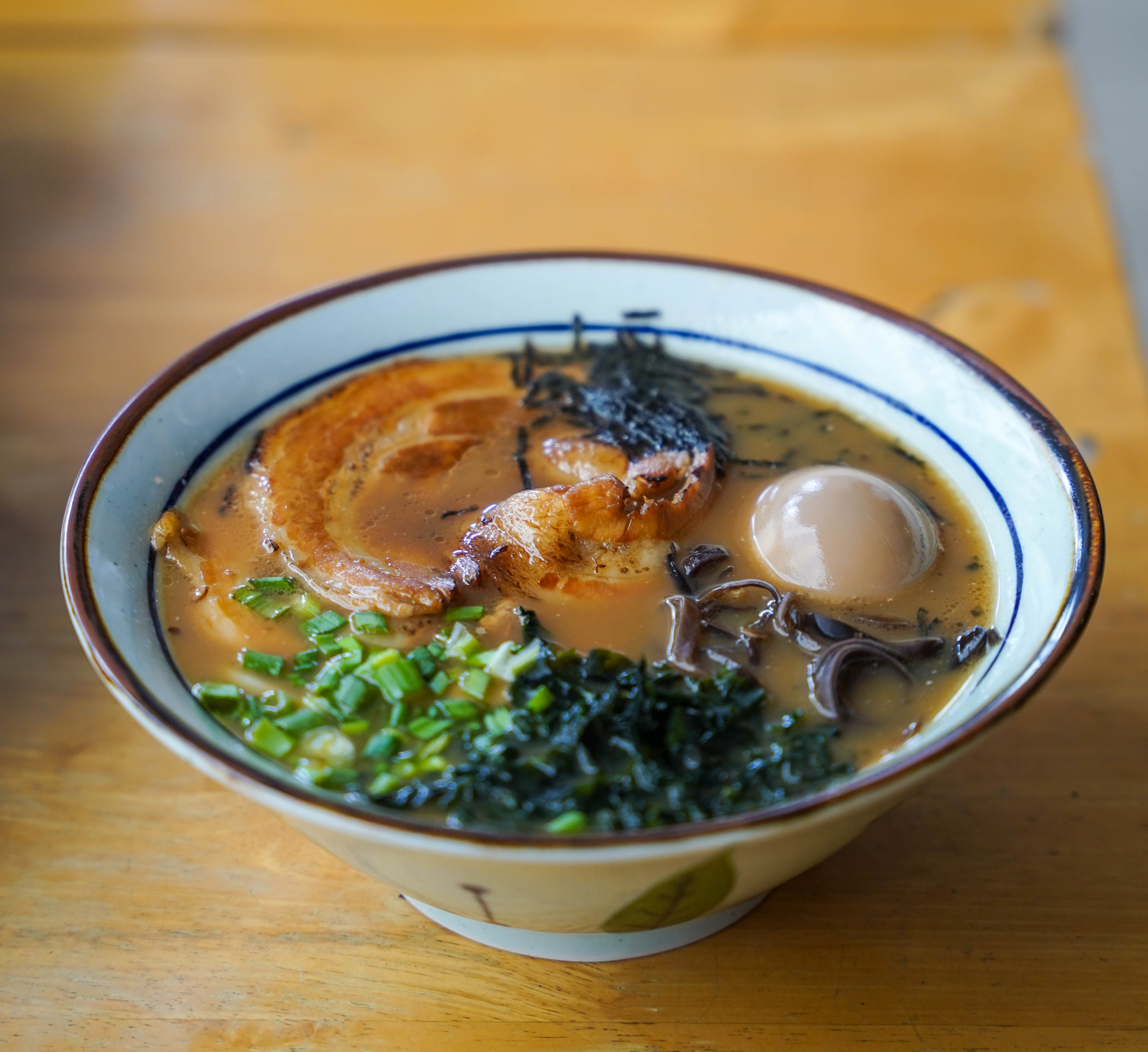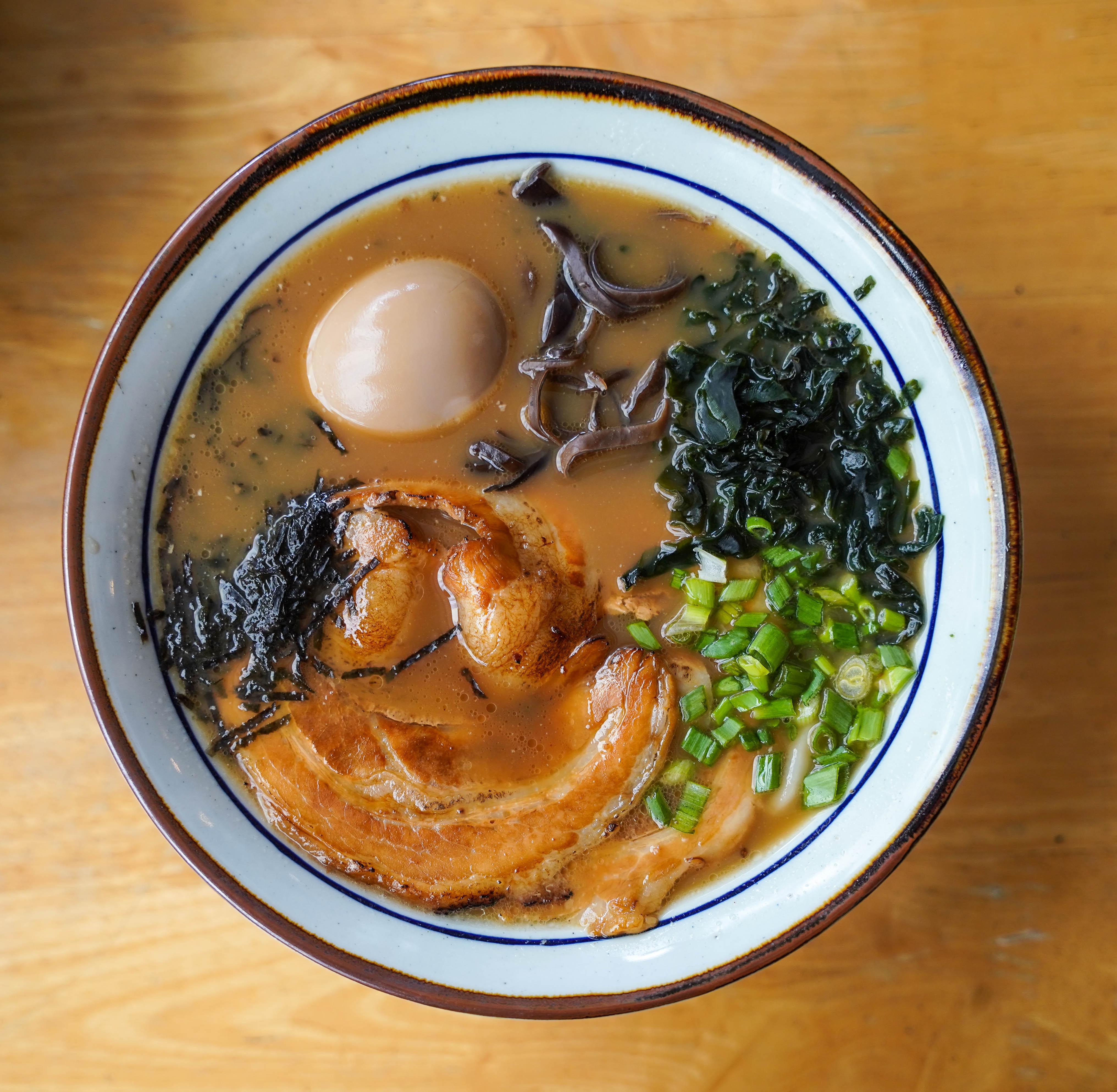 Customers can swap ramen for udon in the Soup Udon (RM19.90), complete with chashu, seaweed and egg, putting a tantalising twist on how udon is conventionally served.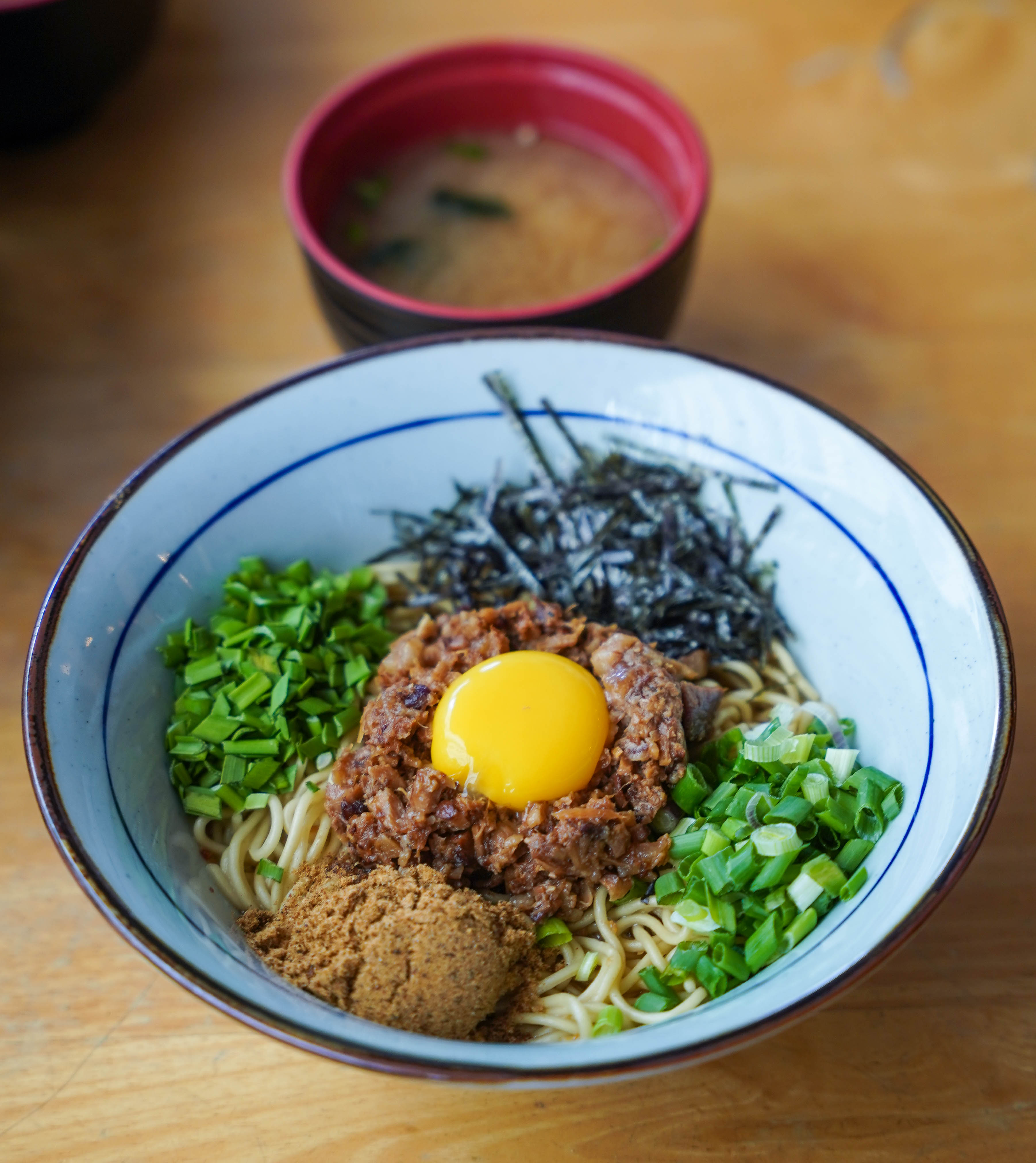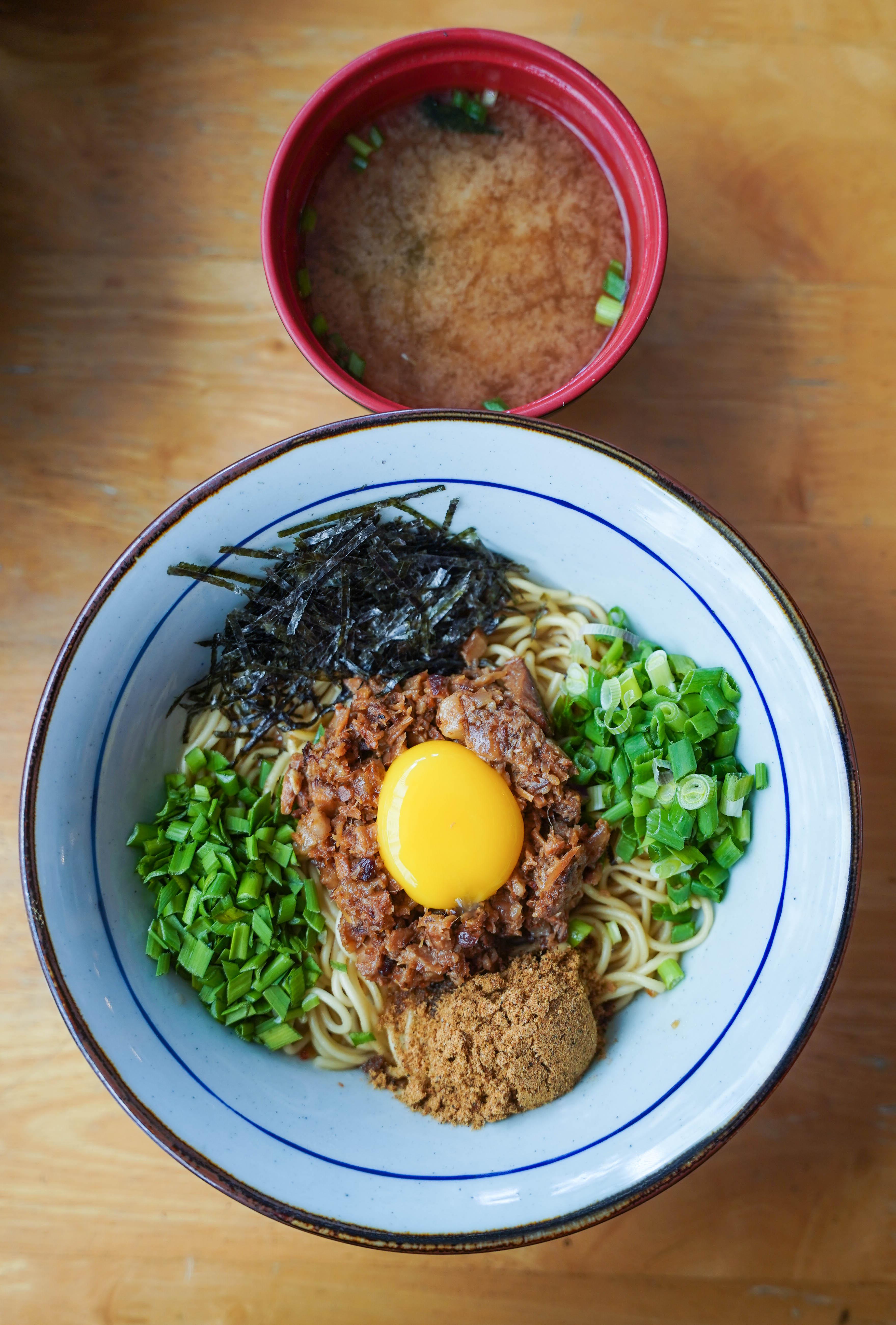 We're always hunting for a mouthwatering Mazesoba (RM19.90) - thankfully, Haru Tei's rendition hits the spot, with a mix of creaminess and crunch, meatiness and fibrousness. Toss everything together for a terrific medley of tastes and textures.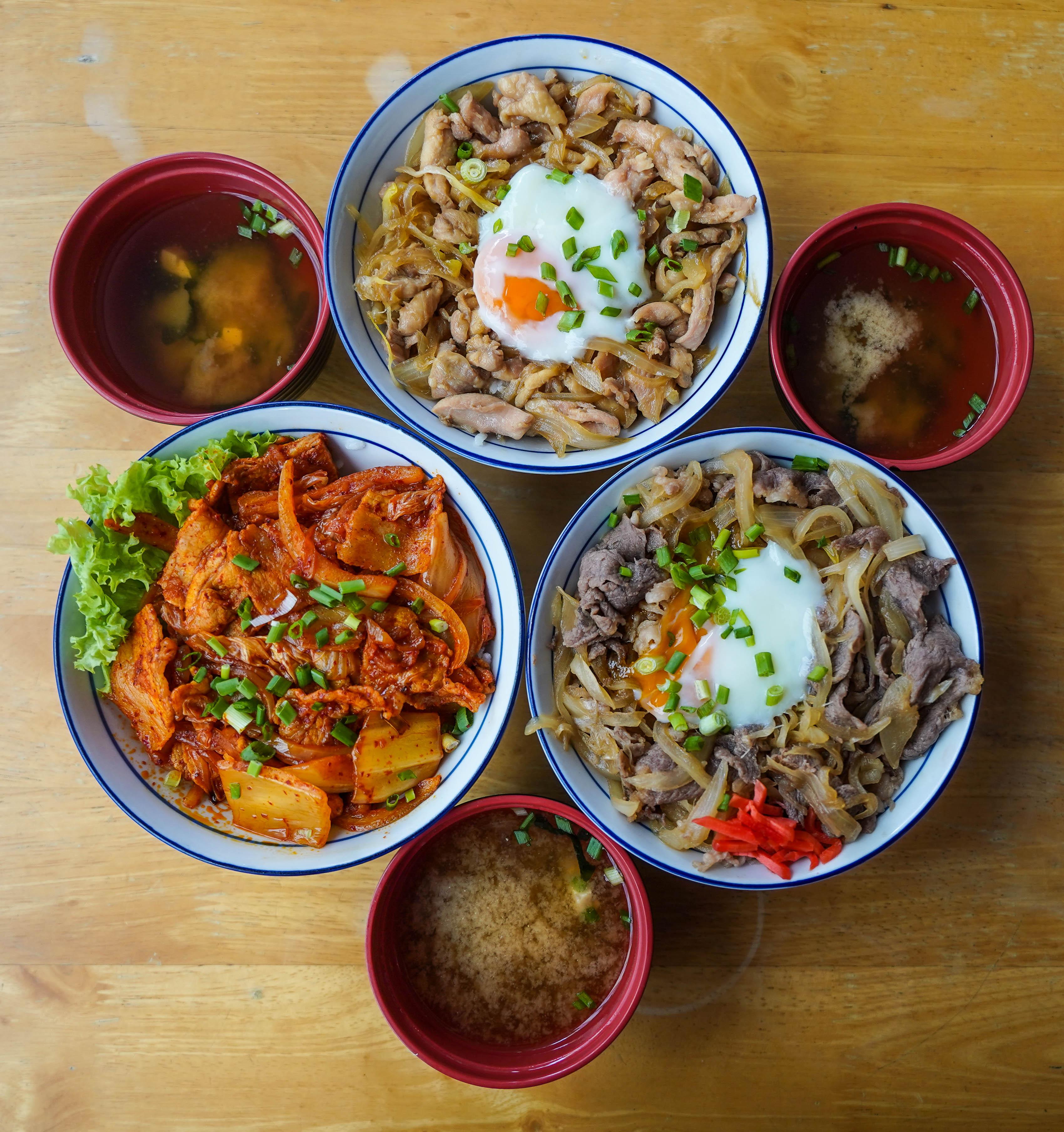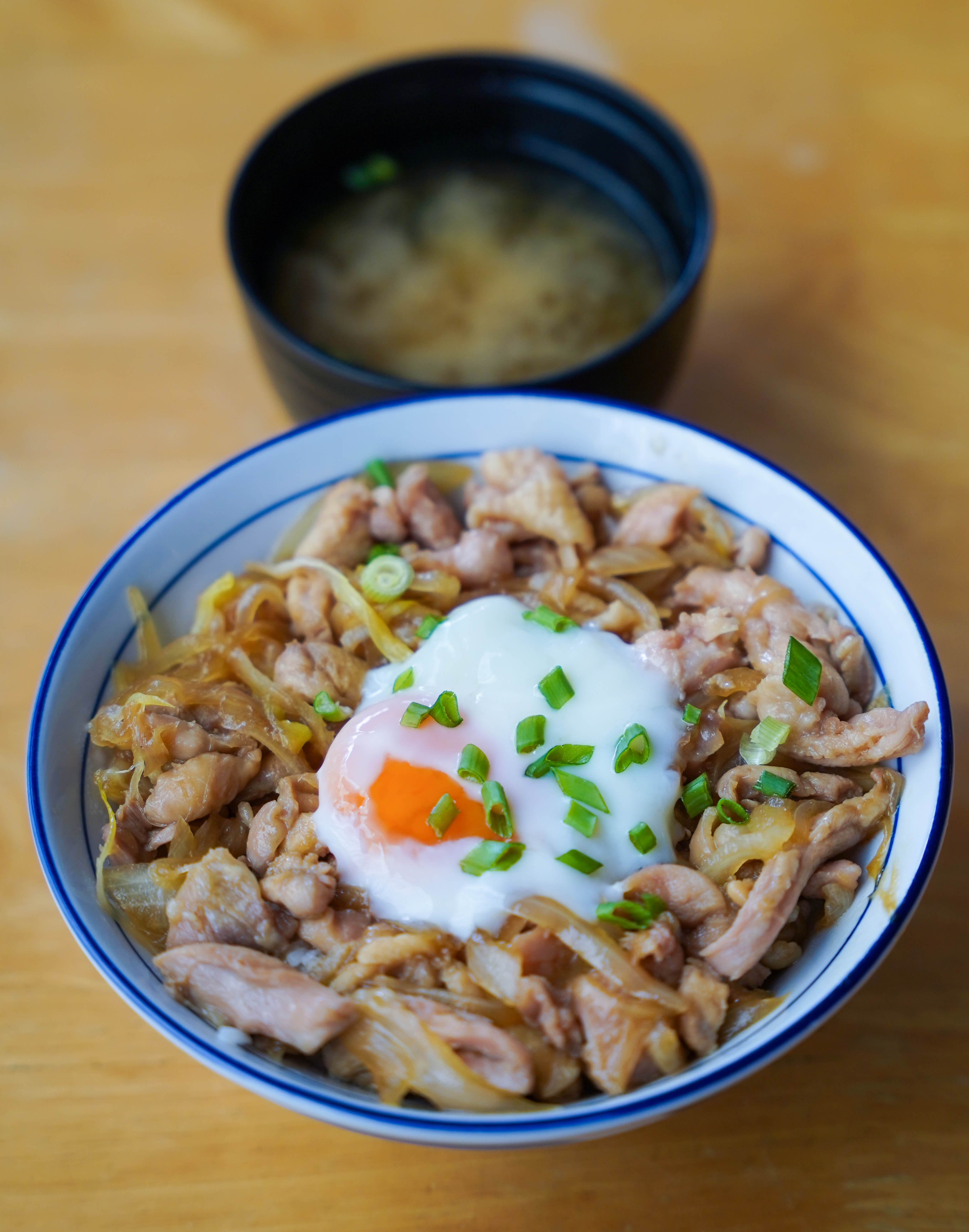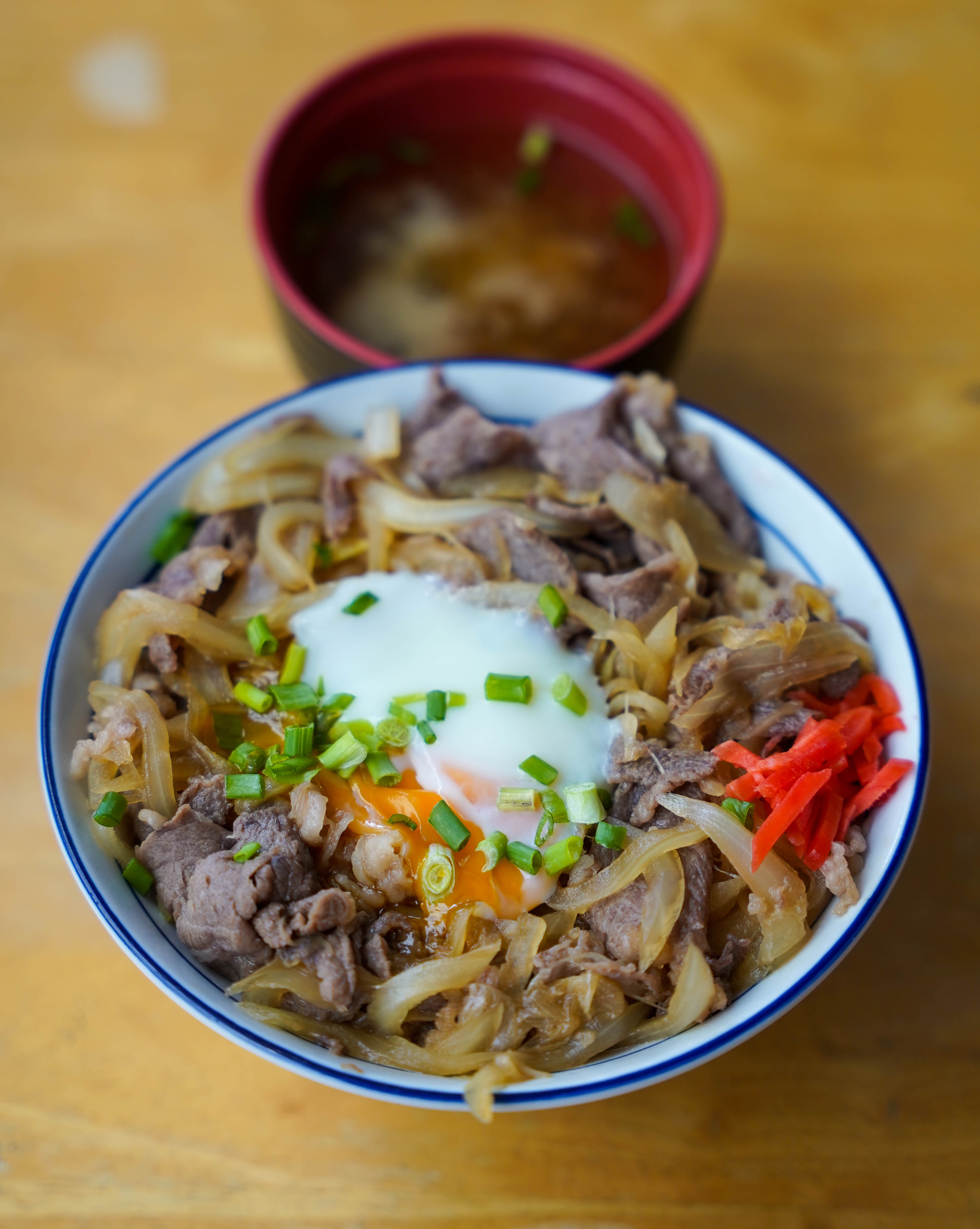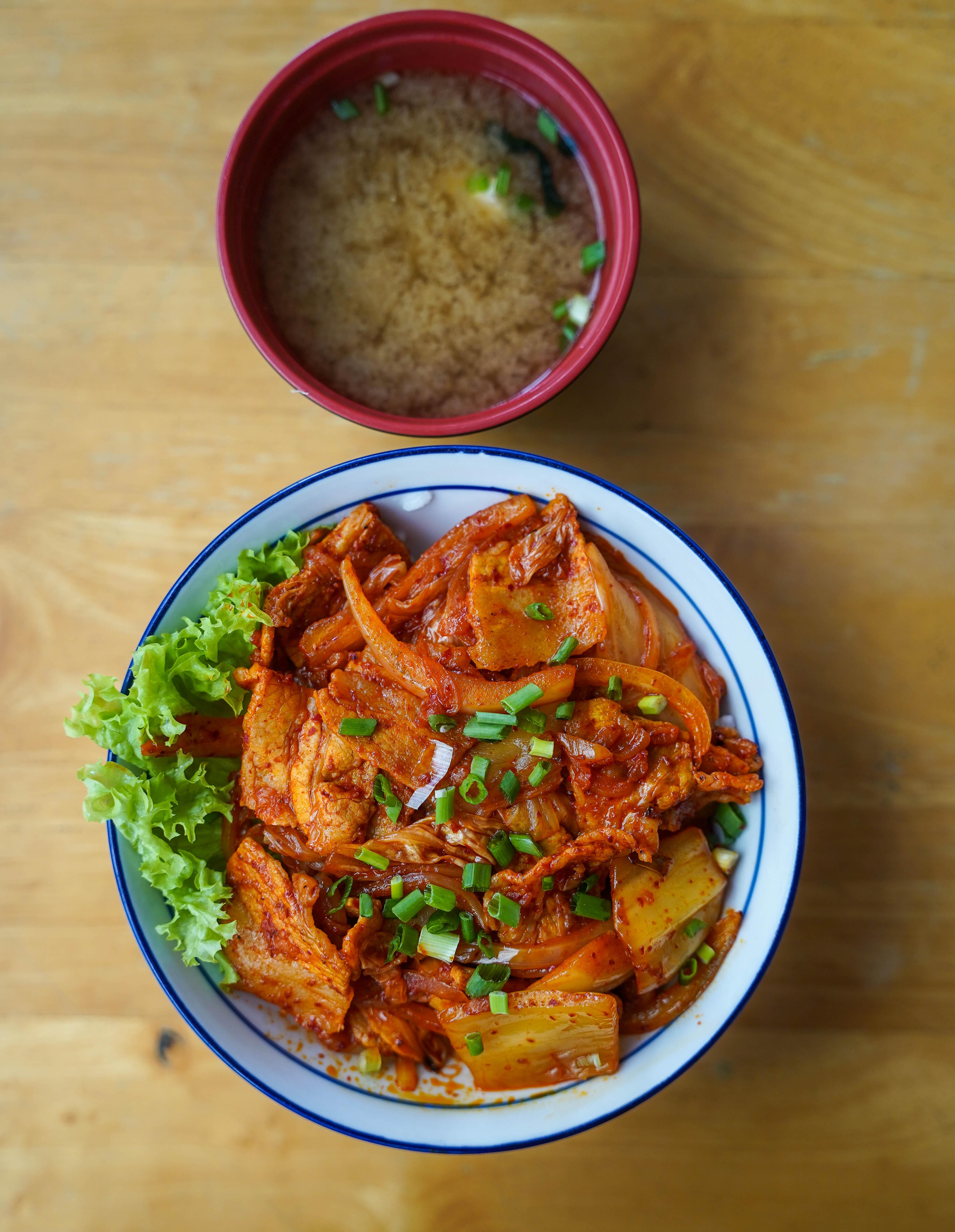 If rice bowls are your choice to nourish the spirit on a long, hard day, Haru Tei will tempt you with its perfect pairings of carbs blanketed with protein, spanning chicken, beef and pork.
Everyone's favourite Oyako Don (RM15.90) is coated with simmered chicken and soft egg, the Gyu Don (RM21.90) is richly savoury with sliced beef and egg, while the Pork Kimchi Don (RM18.90) packs a punch with stir-fried pork and kimchi, something for each preference.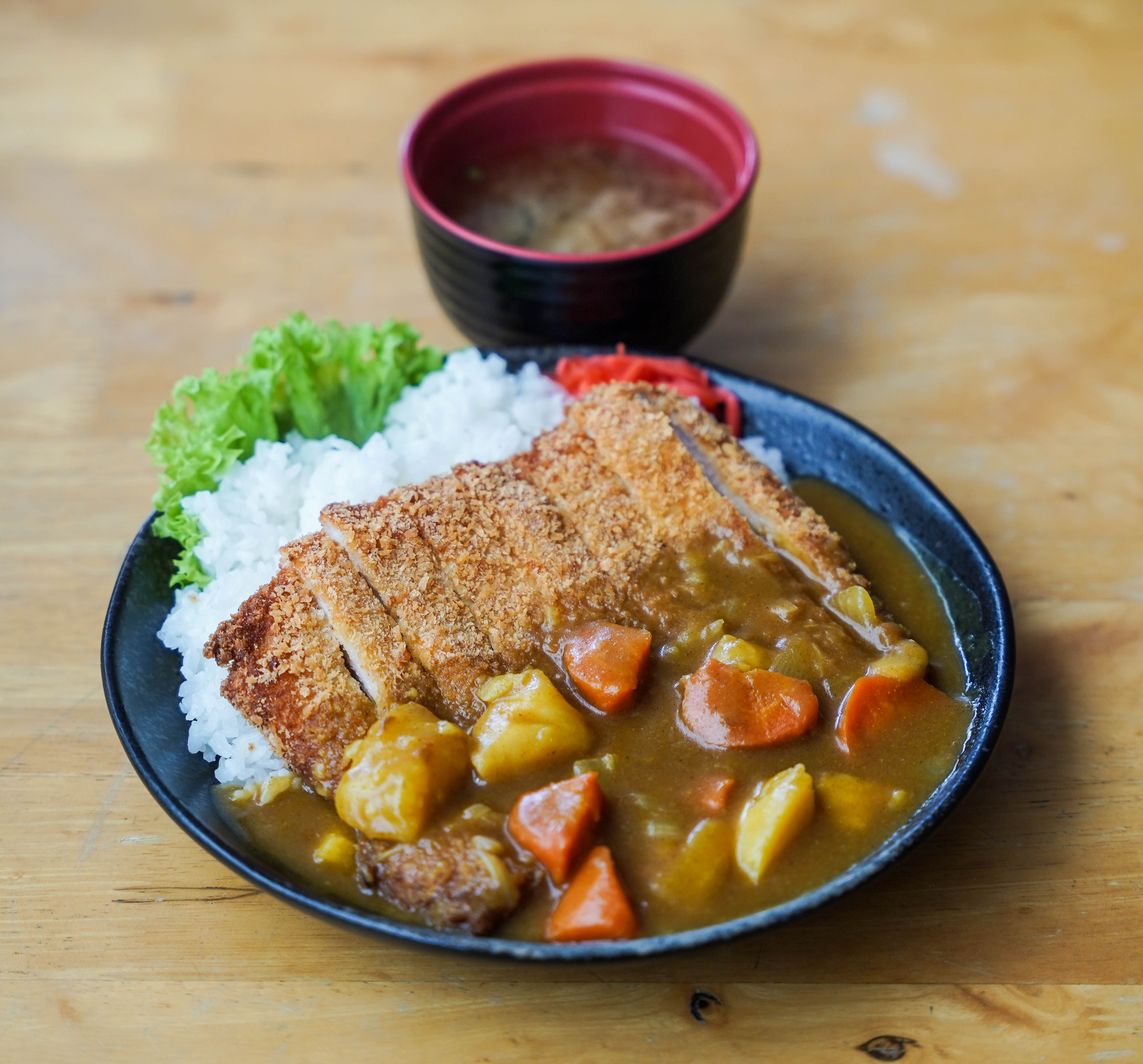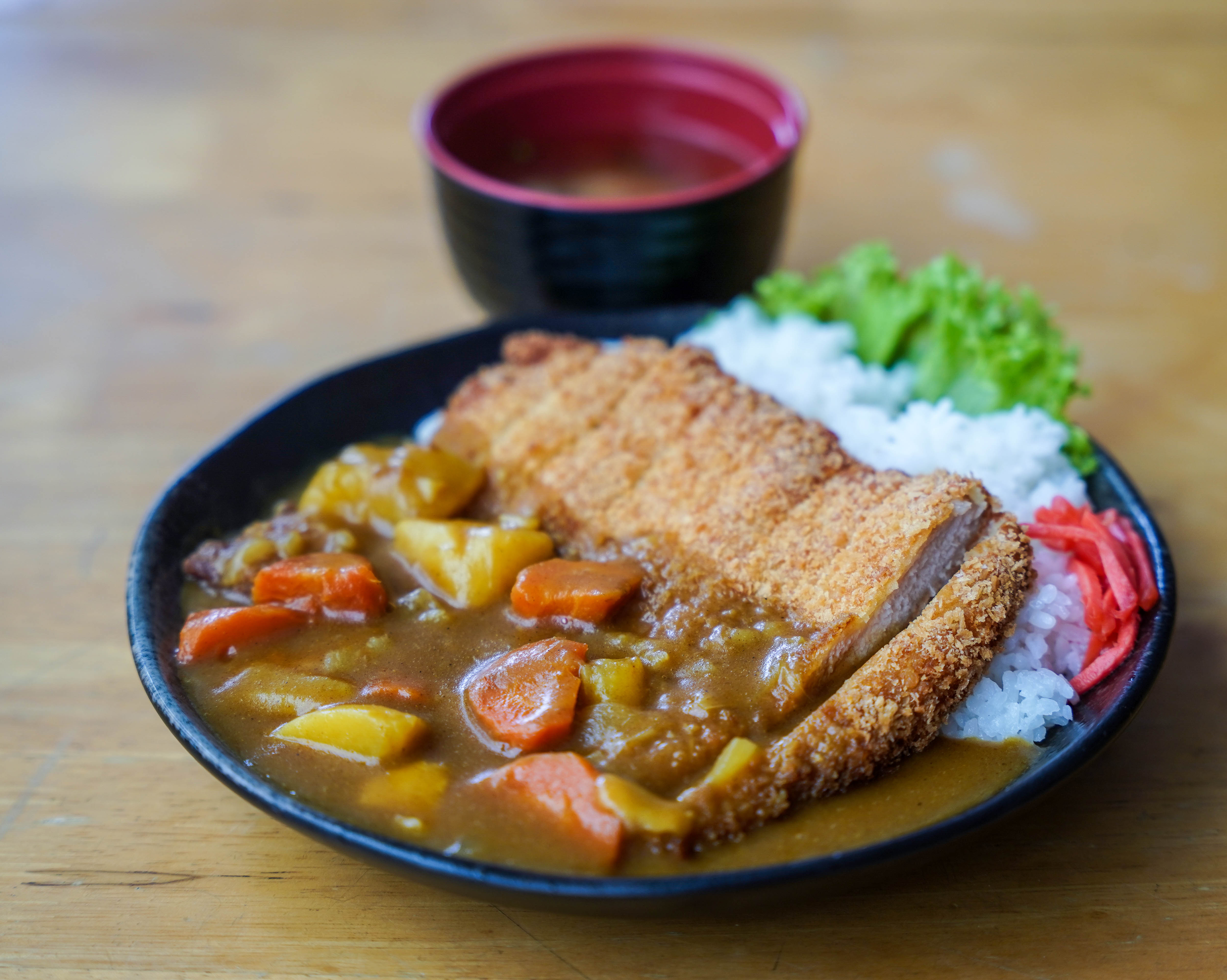 We're also instant fans of Haru Tei's Curry Katsu Don (RM21.90) - the deep-fried breaded cutlet comes in a choice of chicken or pork, crunchy to the bite, tender to the chew, rounded out with a mellow Japanese curry that's lovingly loaded with carrots and potatoes.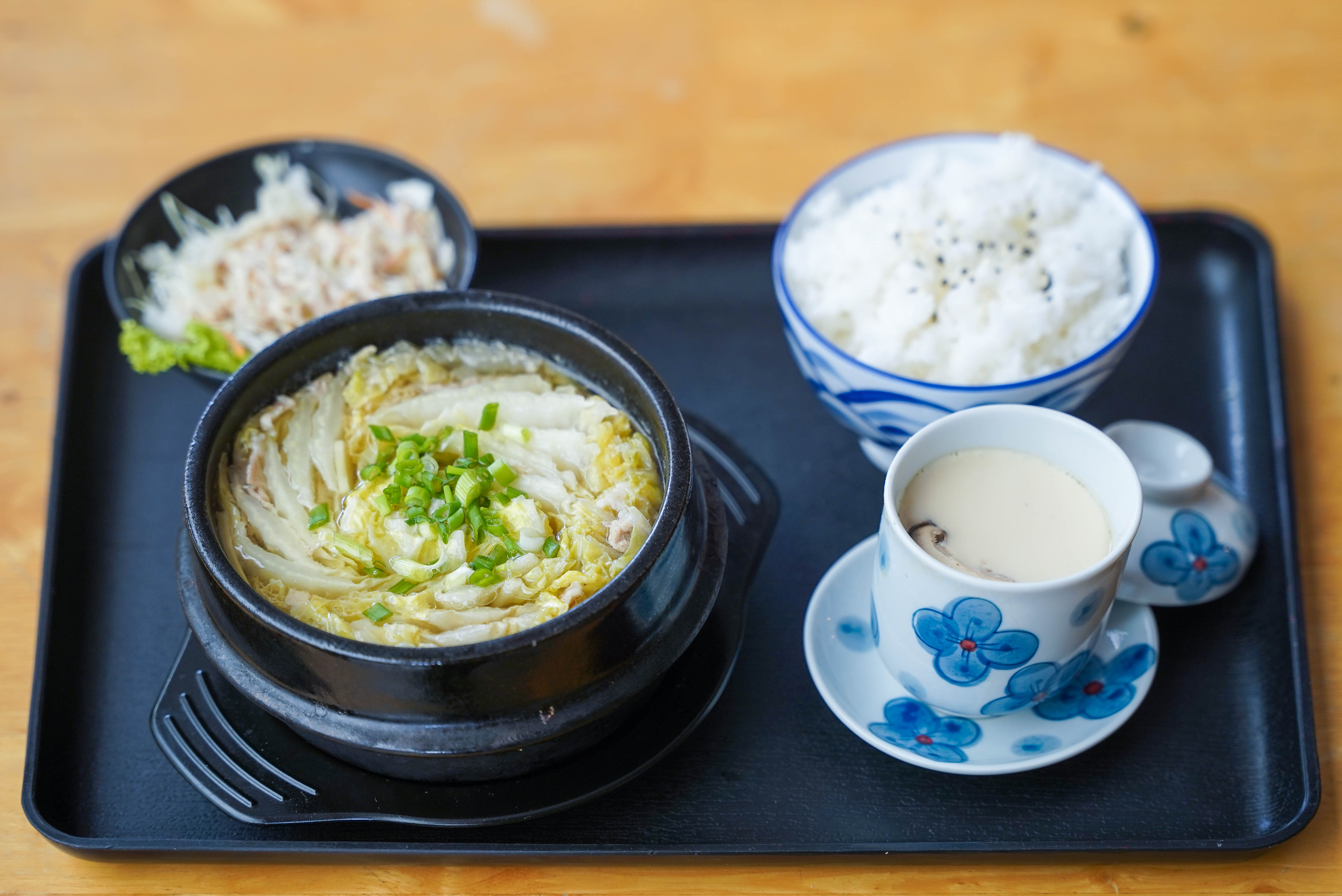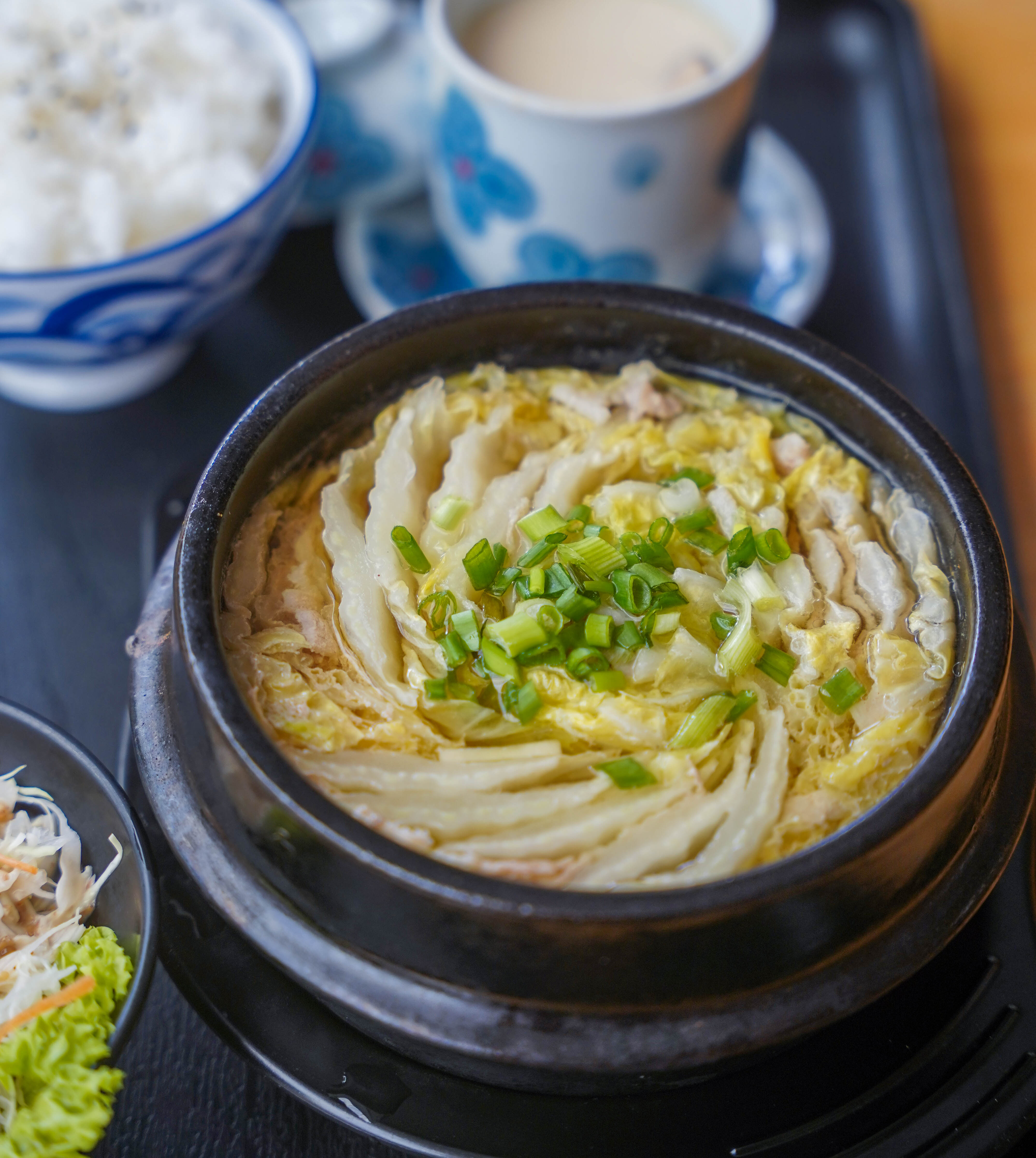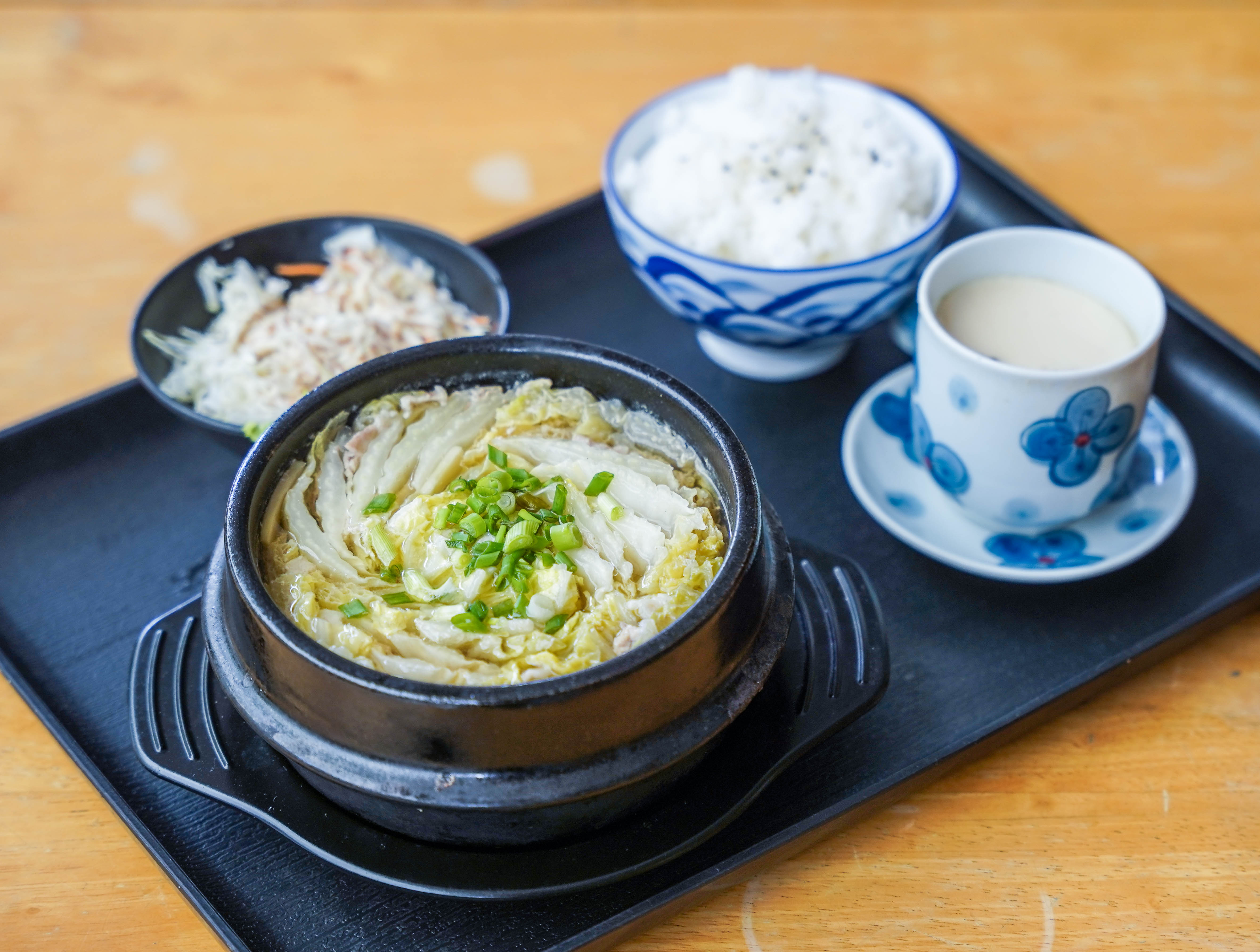 Haru Tei also tackles Japanese hotpots with flair and finesse.
The Butaniku Hakusai Nabe (RM26.90) is our best bet - cabbage densely interleaved with thinly sliced pork, like mille-feuille, in lightly gingery dashi broth. Haru Tei's founders have fine-tuned the flavours for this nabe, so it's absolutely addictive, like a hug in a hot pot!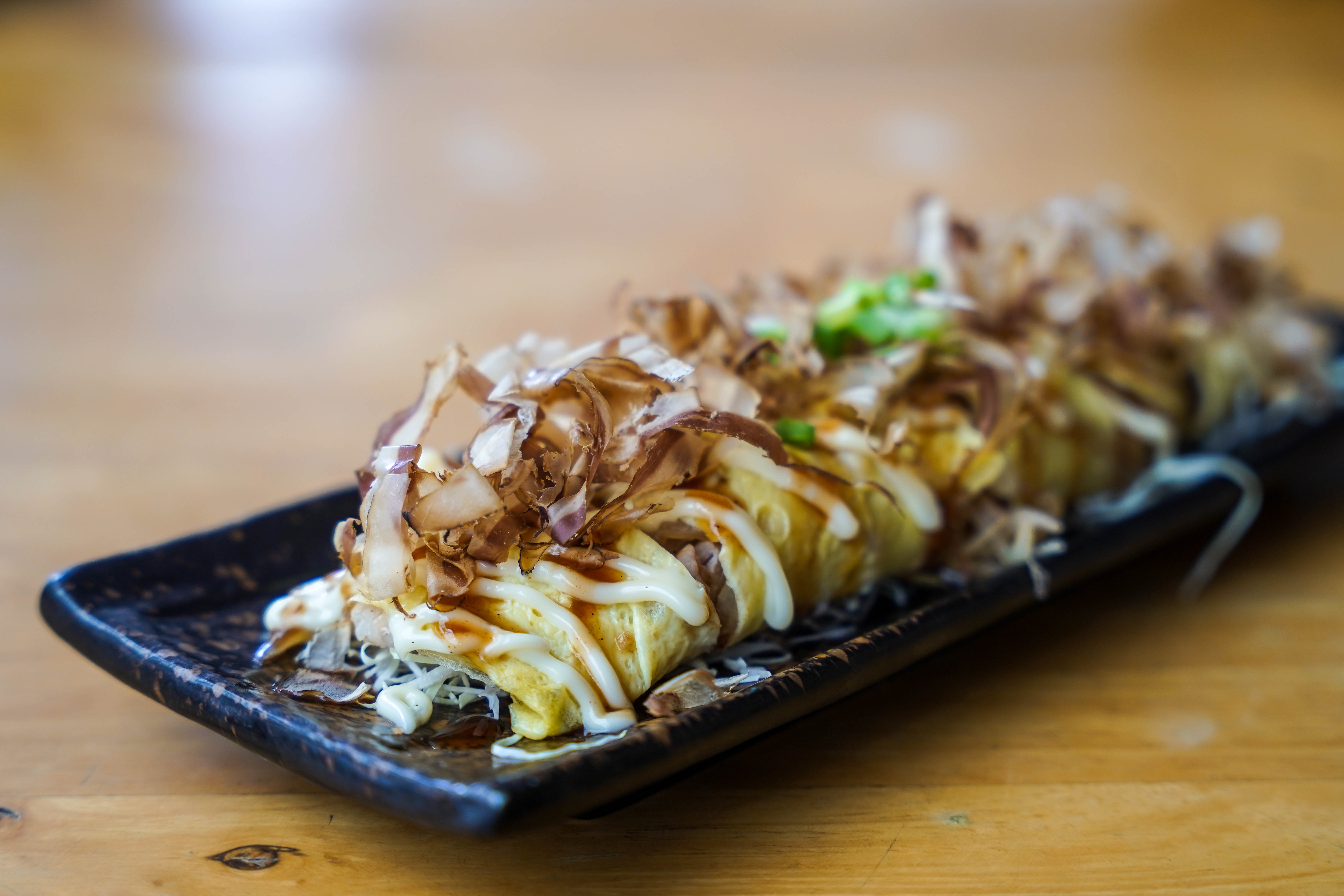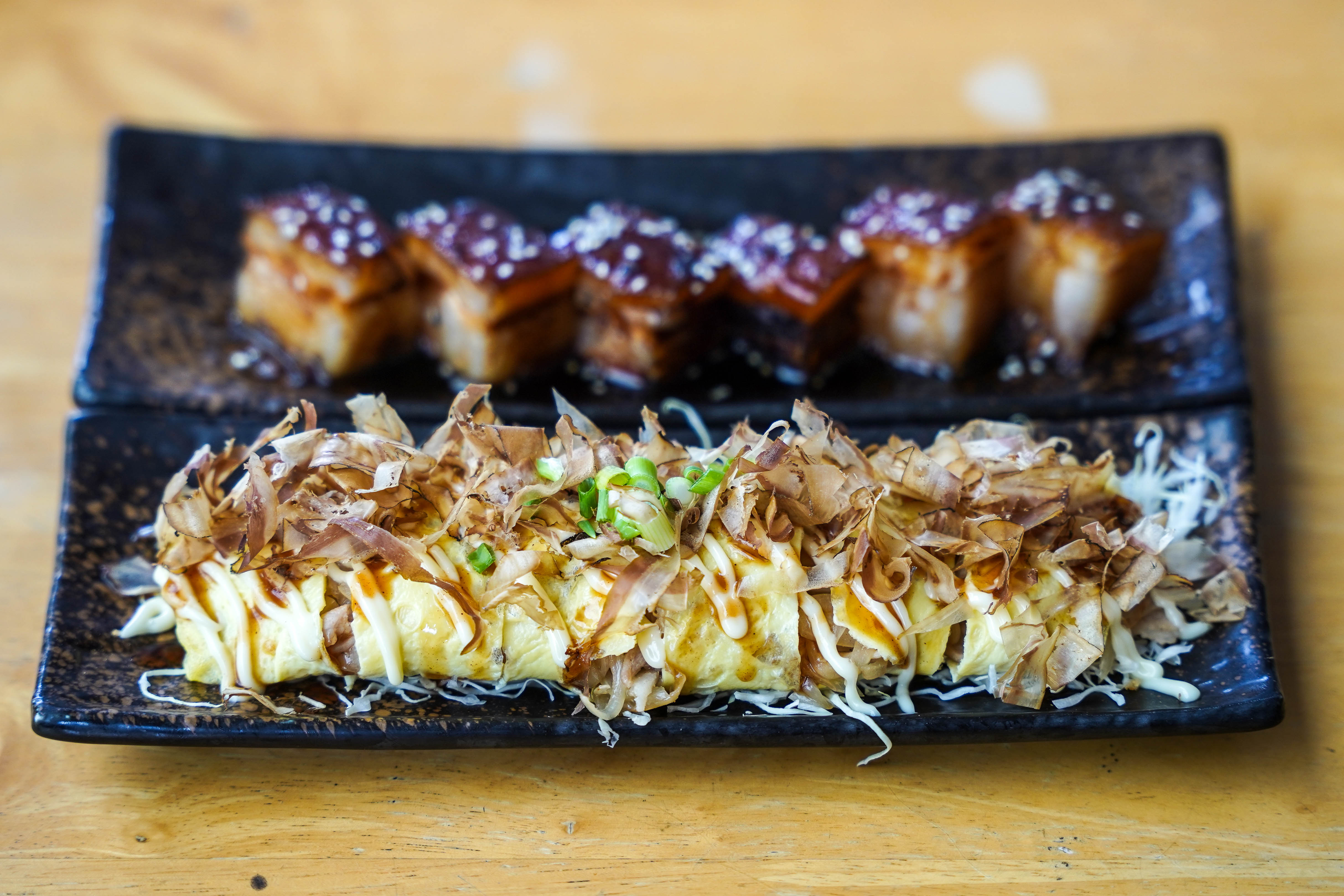 For side dishes to share, we endorse the Tonpeiyaki (RM13.90), not often seen in KL's Japanese restaurants. It's simple but scrumptious, a smooth and fluffy Osaka-inspired omelette roll with pork and cabbage, splashed with okonomi sauce and mayonnaise.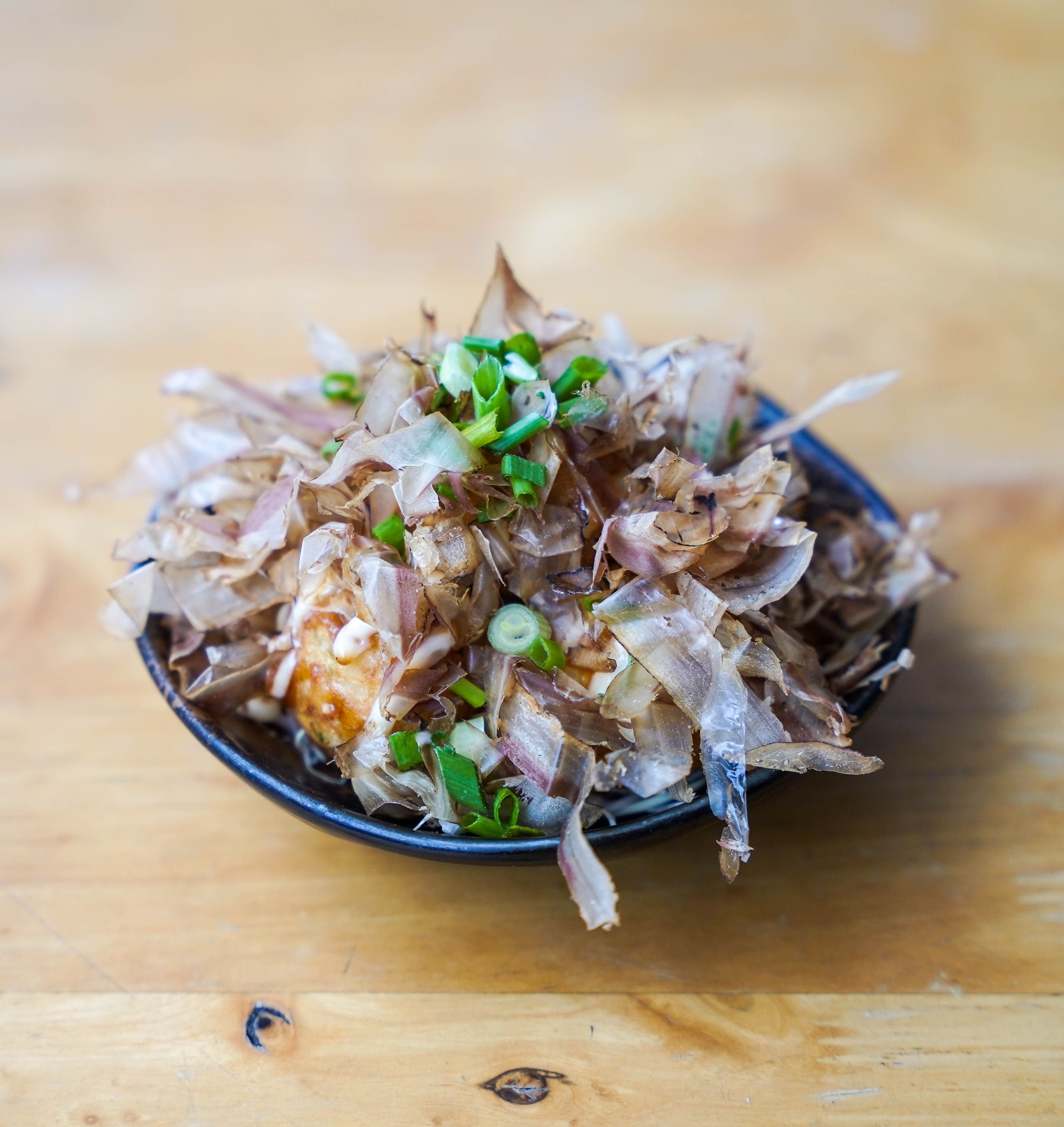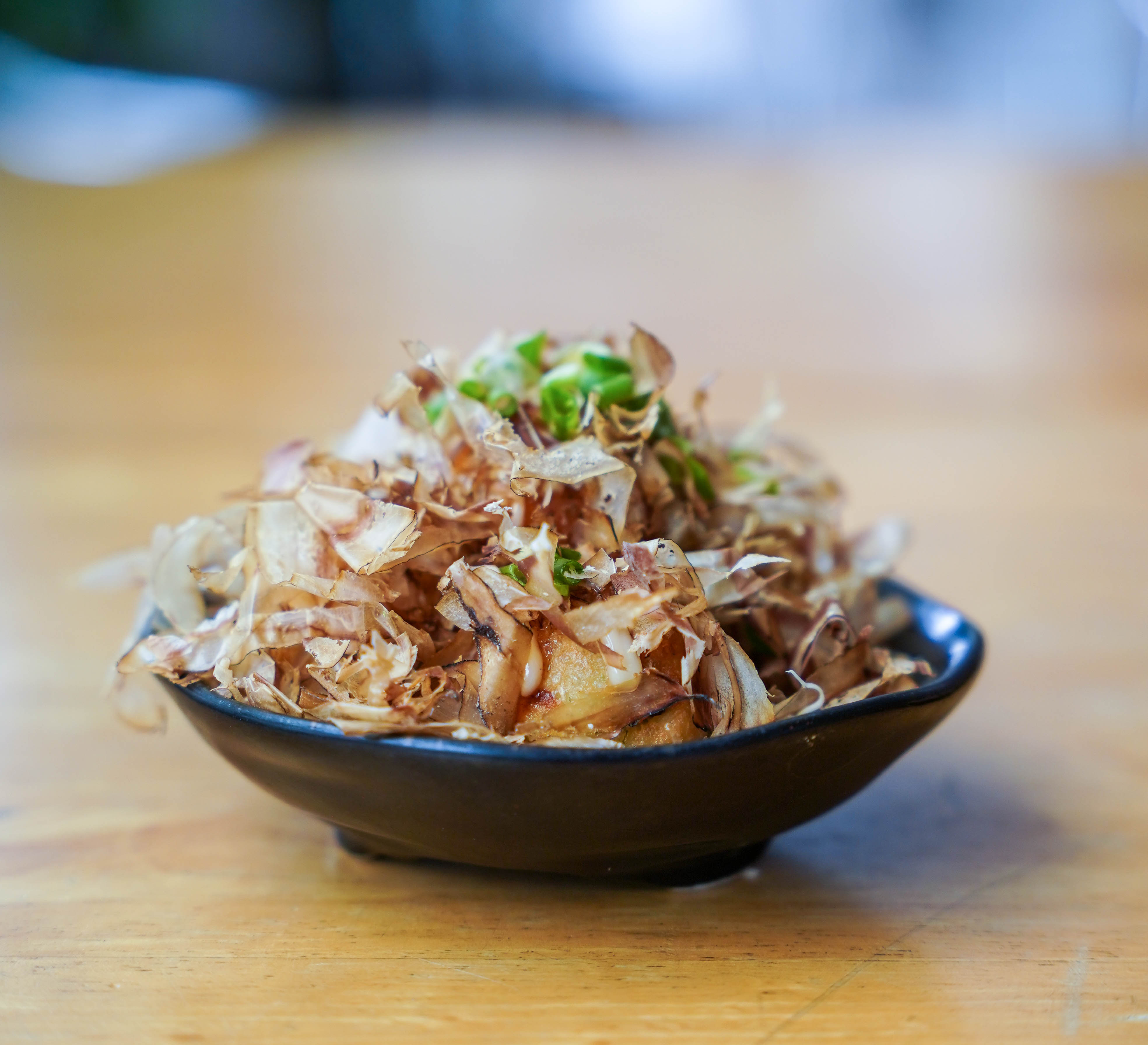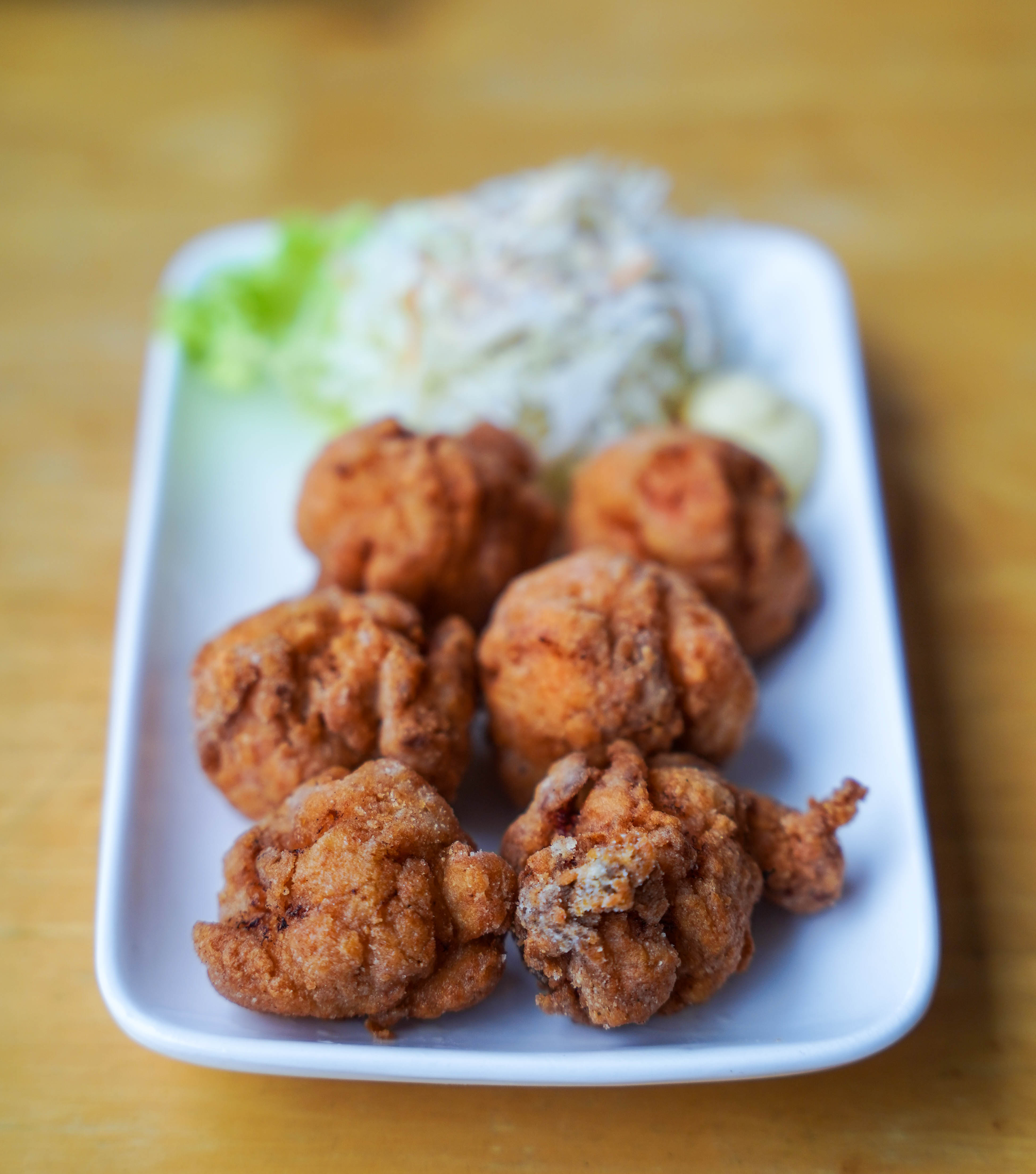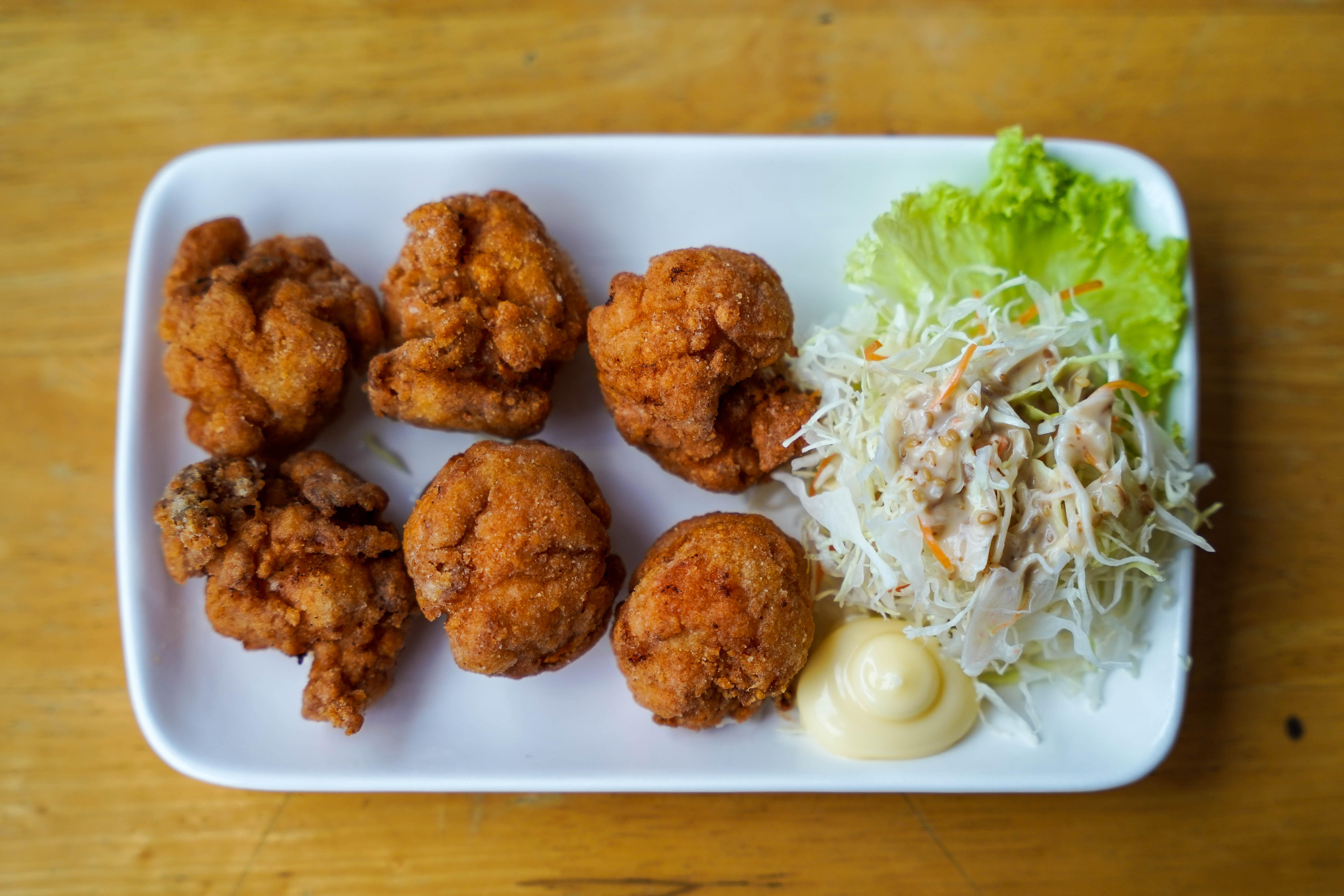 For merry munching, the Takoyaki minced octopus balls (RM8.90) and Deep Fried Chicken (RM13.90) are both easy to polish off the plate. We'd happily order multiple portions of both.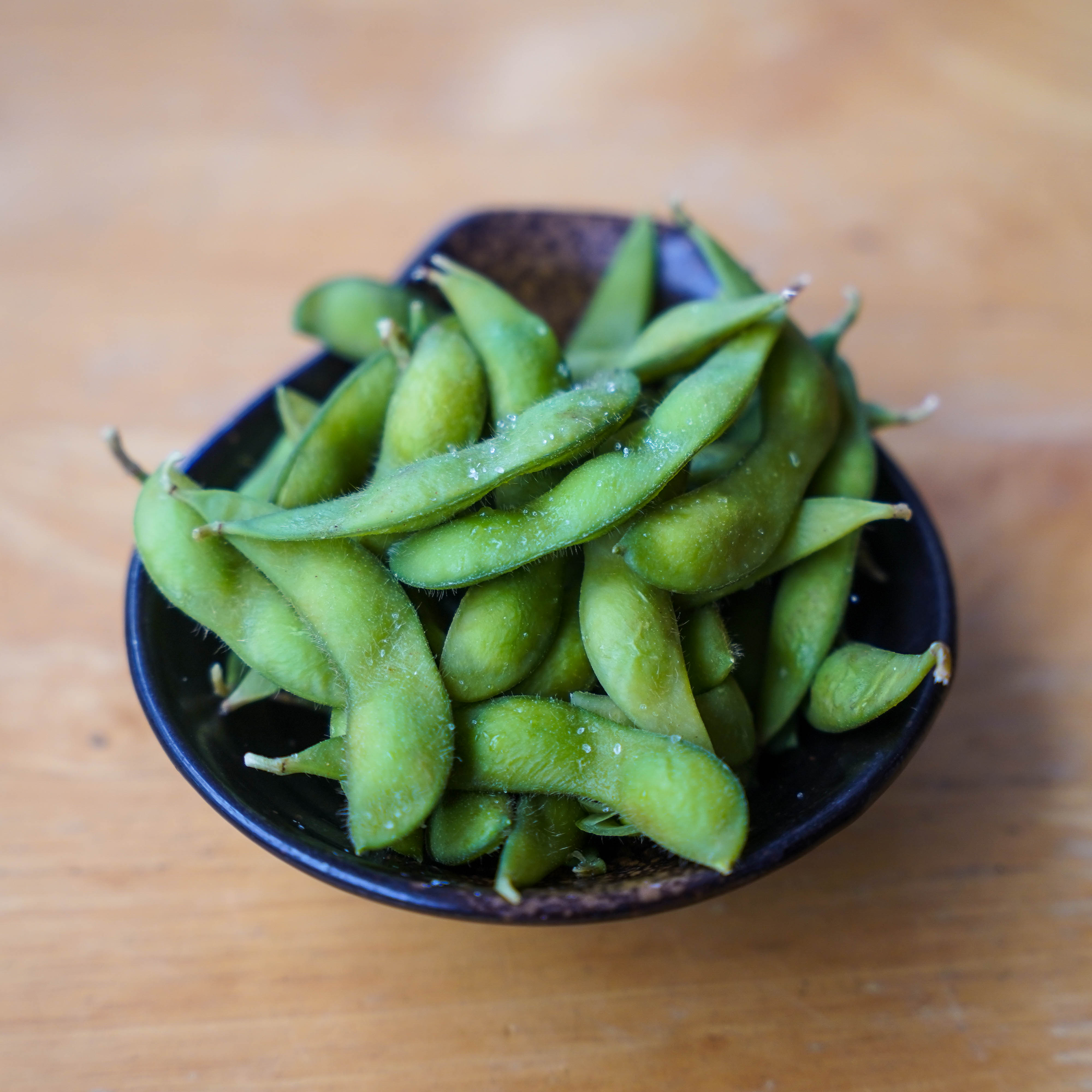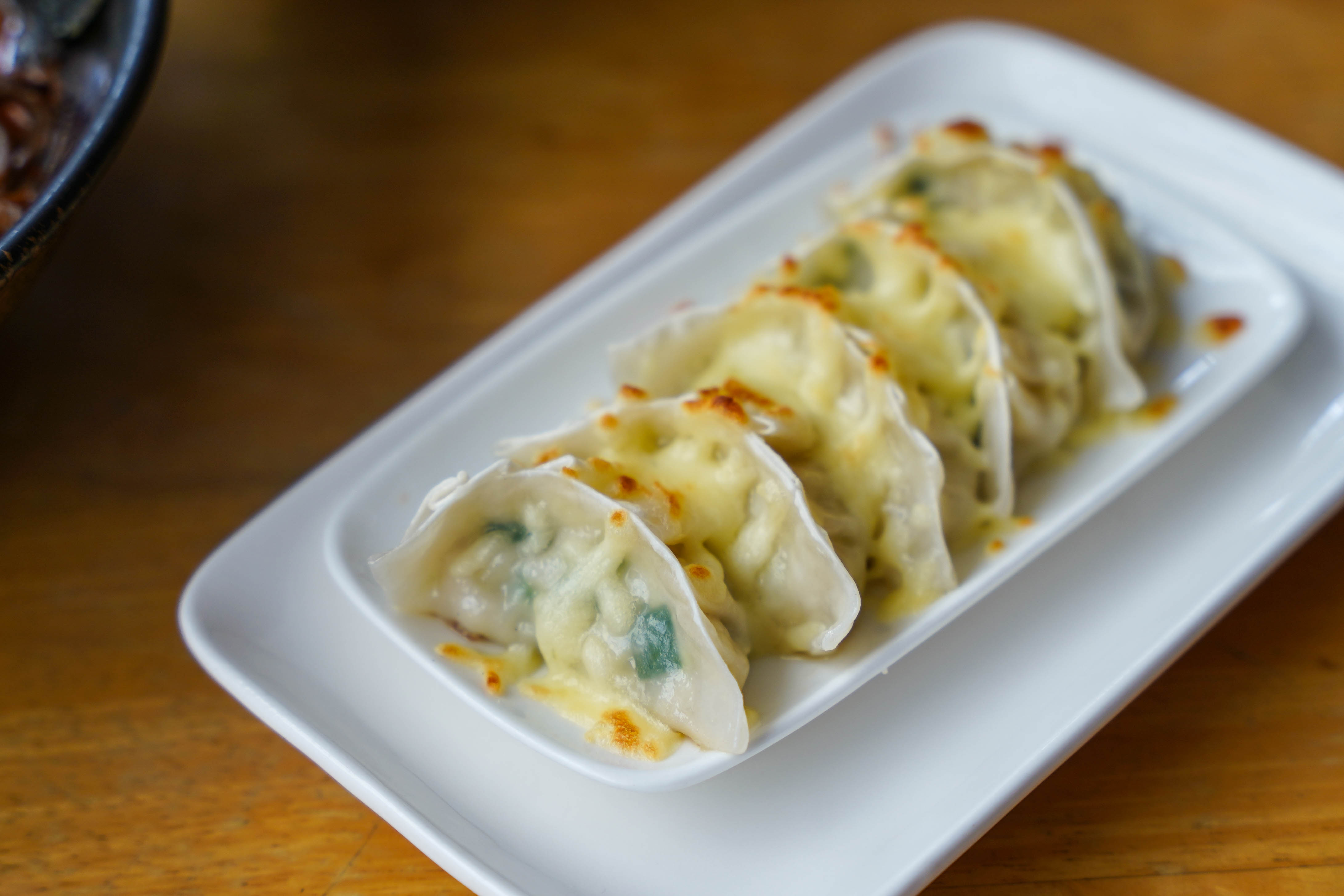 Familiar fare like Edamame (RM5.90) and Gyoza (RM11.90) complete the fundamentals of the Japanese cookbook, confidently conveying the Land of the Rising Sun's culinary variety.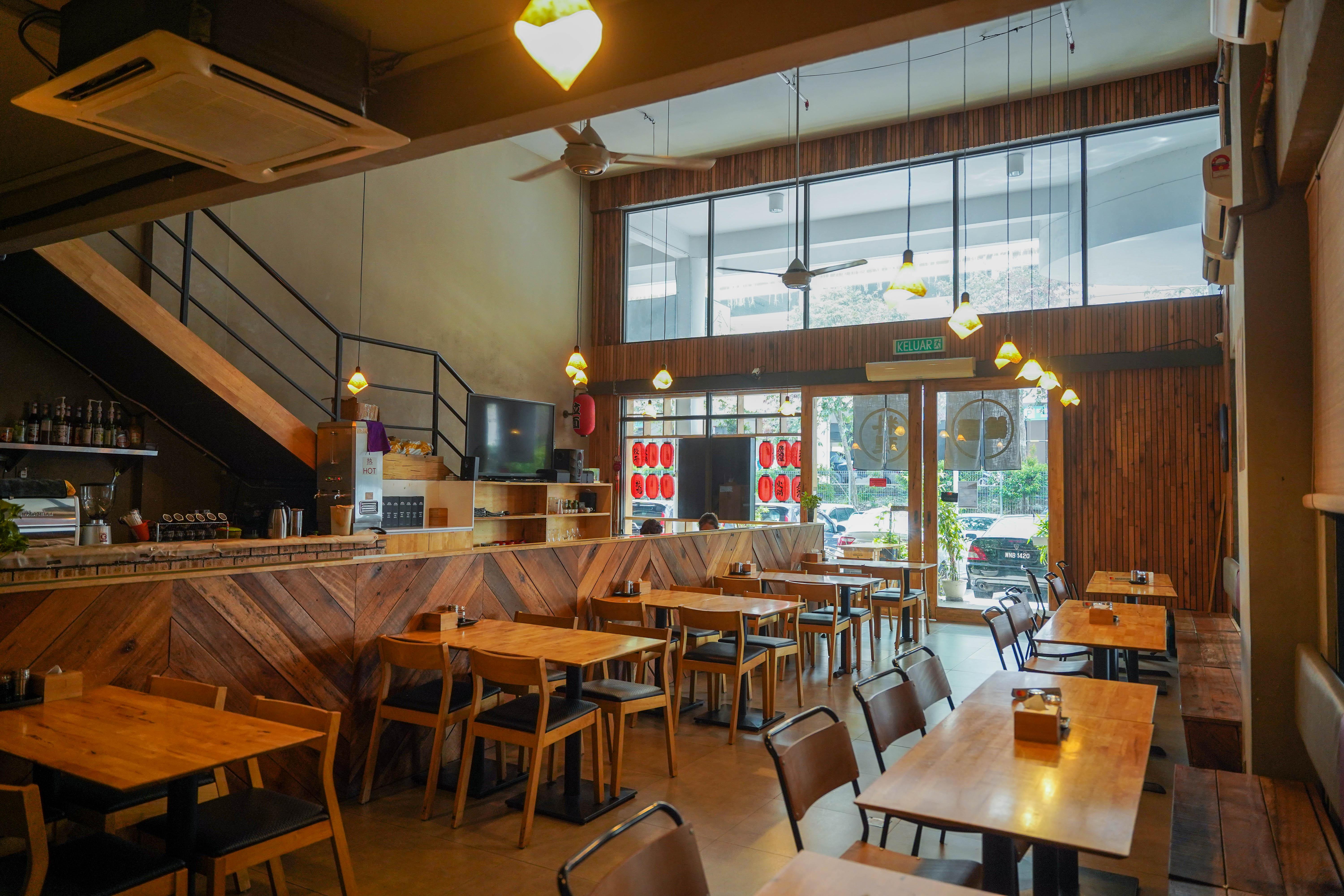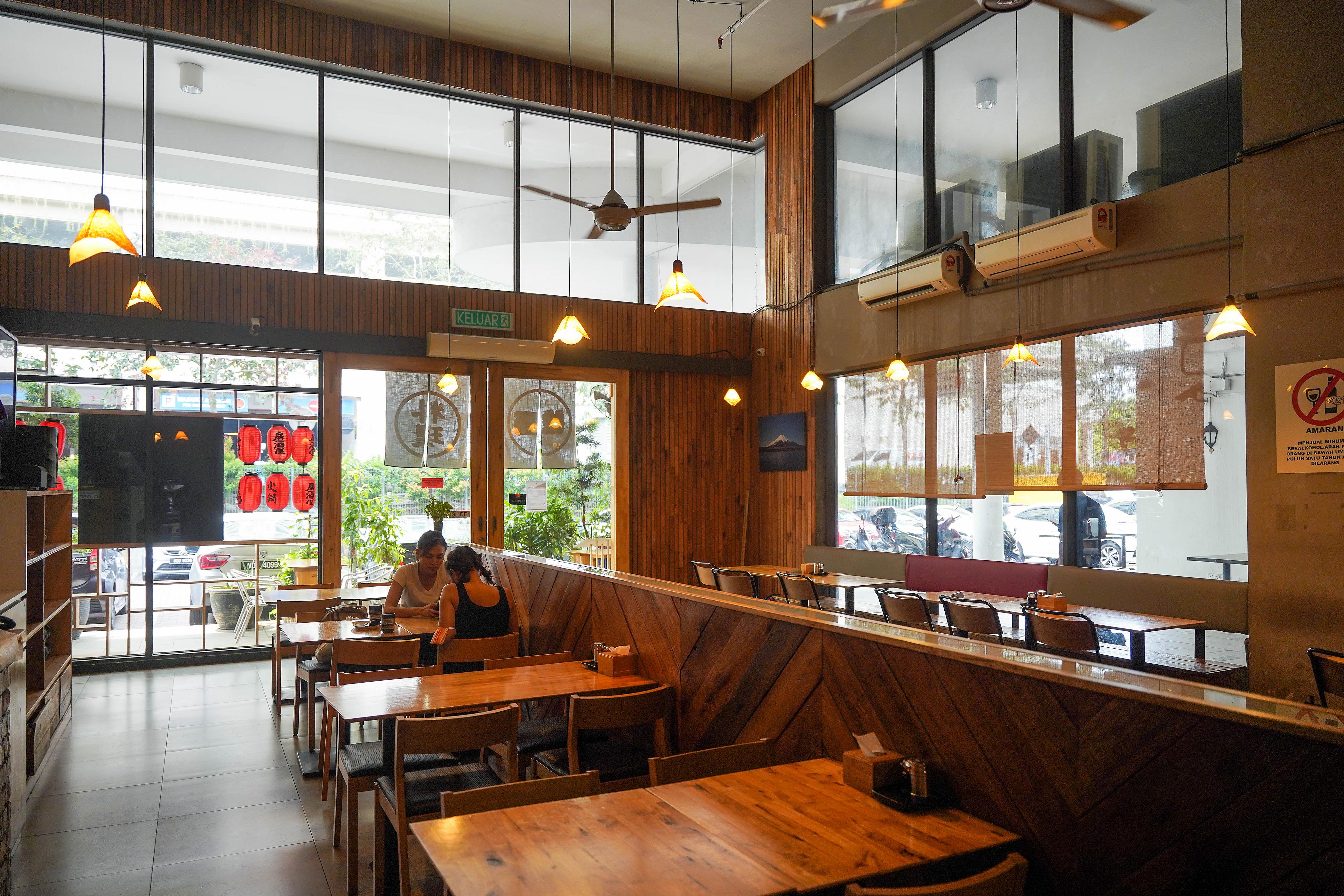 Haru Tei
G-M 27, PV128, Jalan Genting Kelang, Setapak, 53300 Kuala Lumpur.
Daily, 11am-11pm. Tel: 03-4131-3088
Friday, April 28, 2023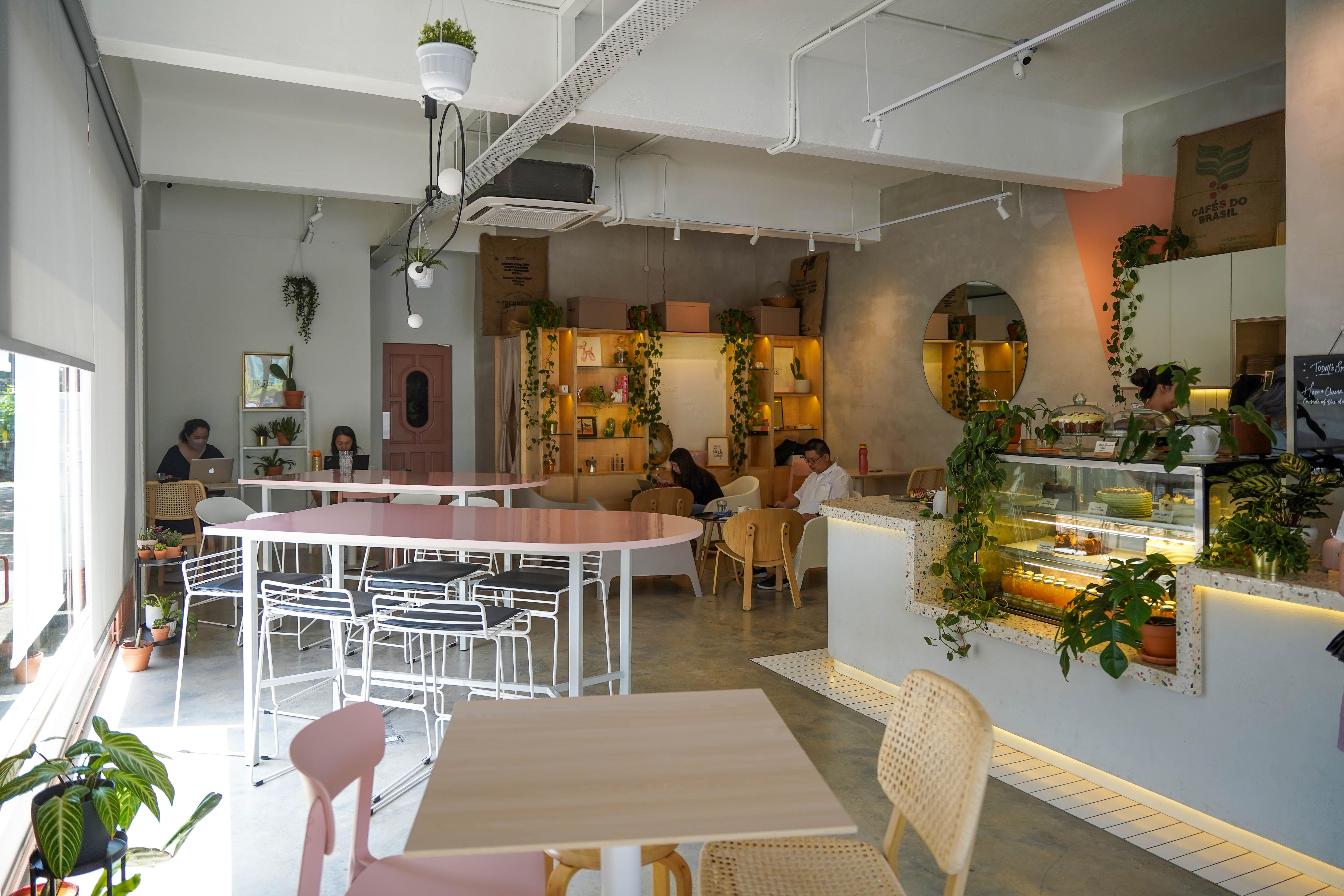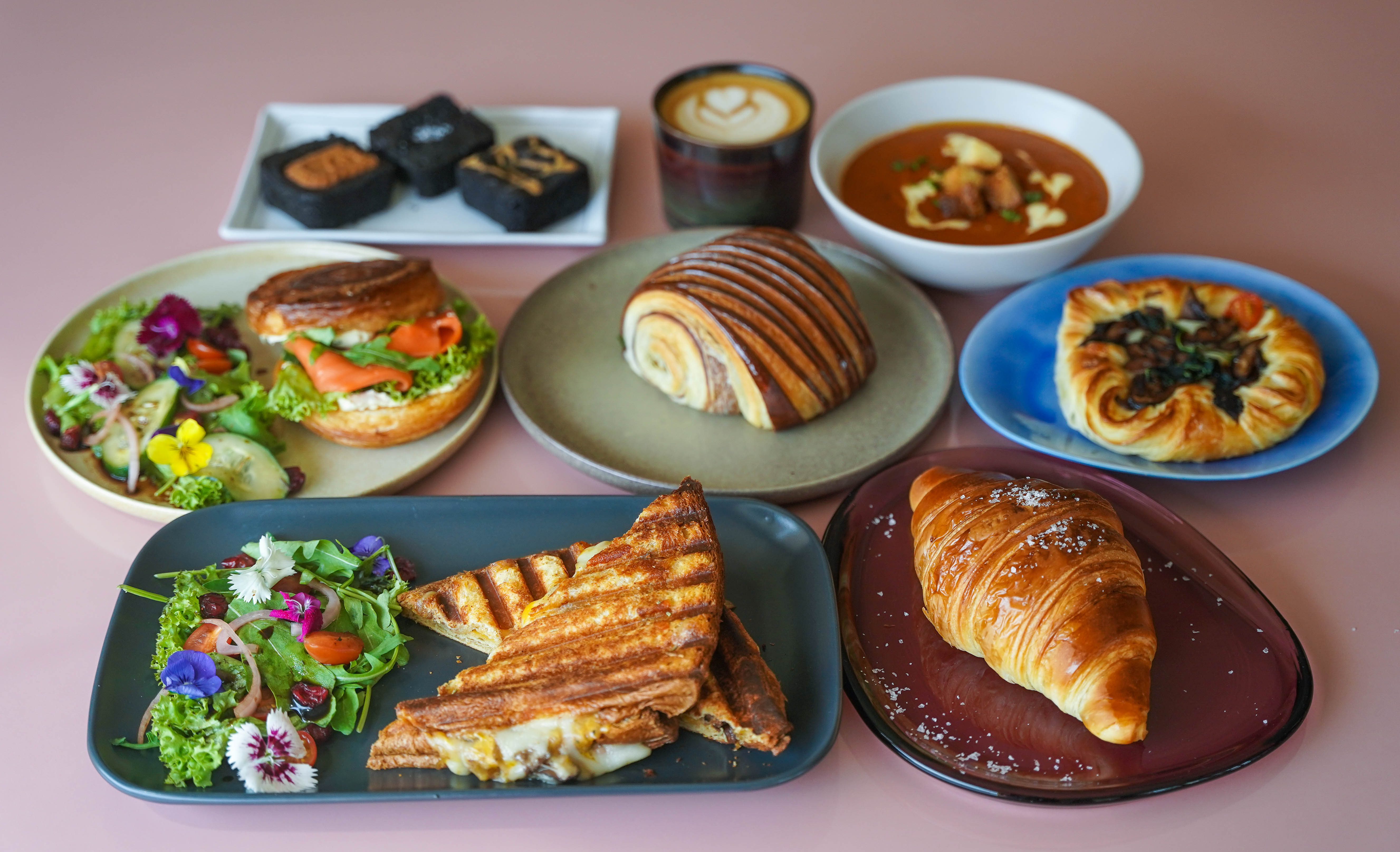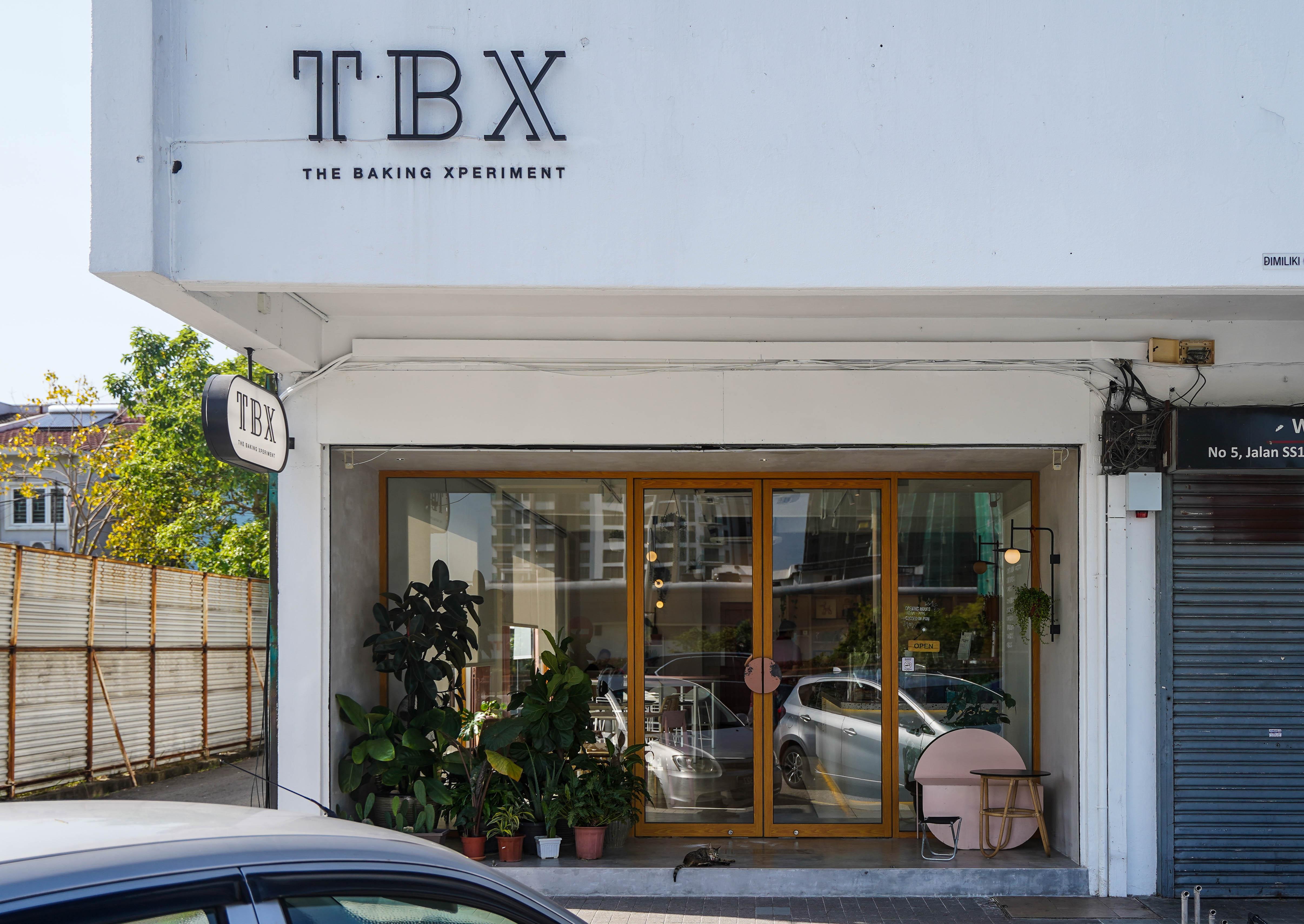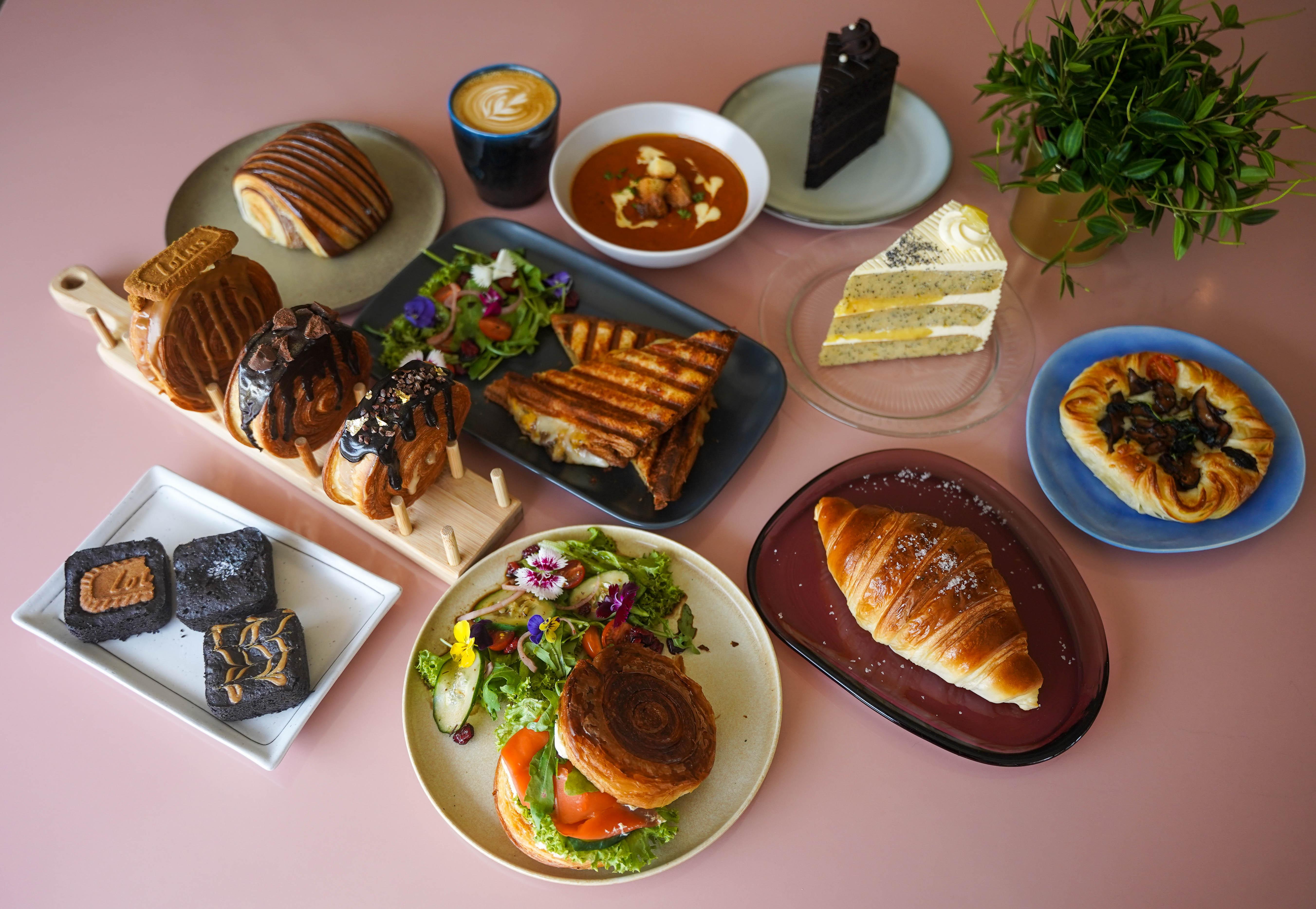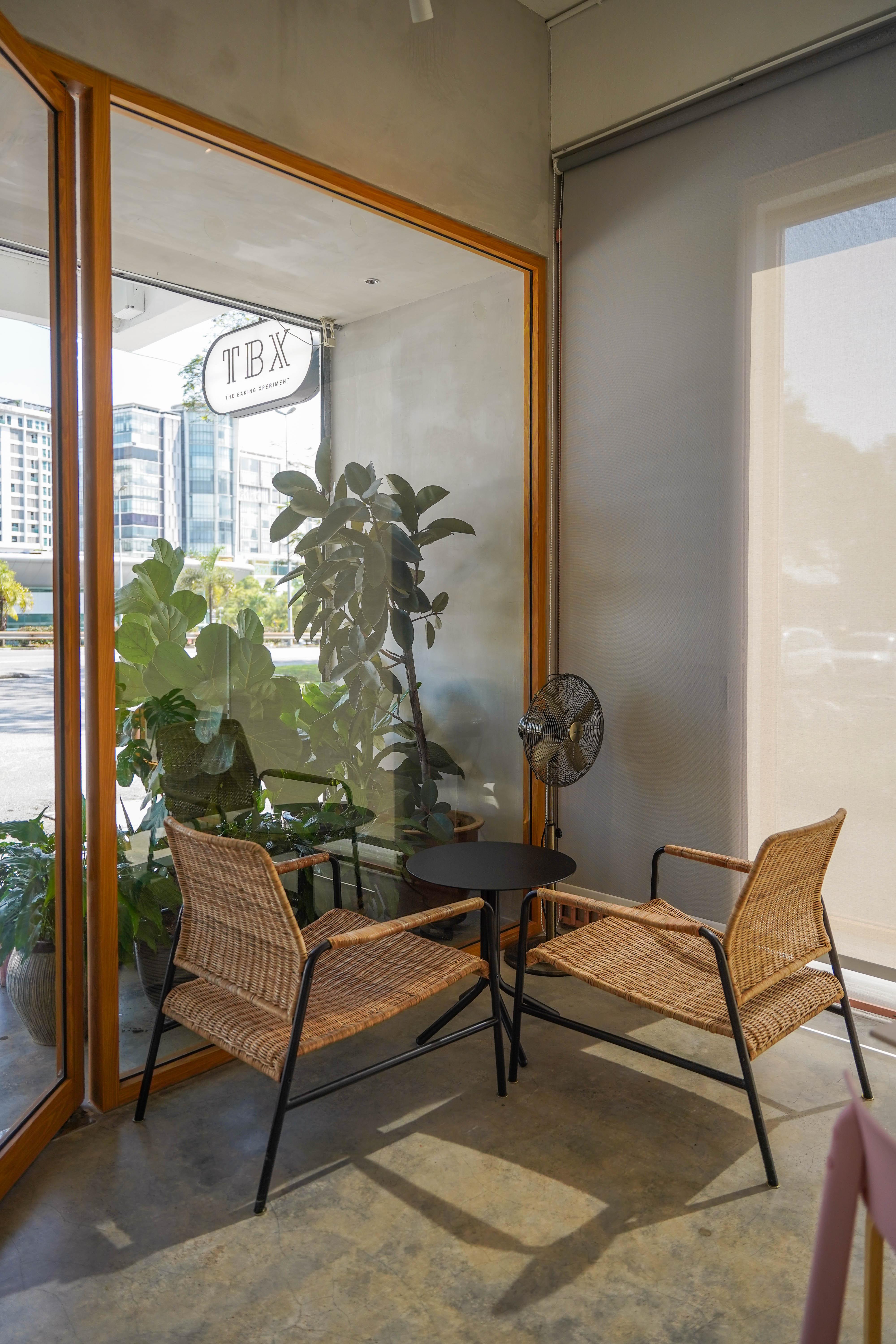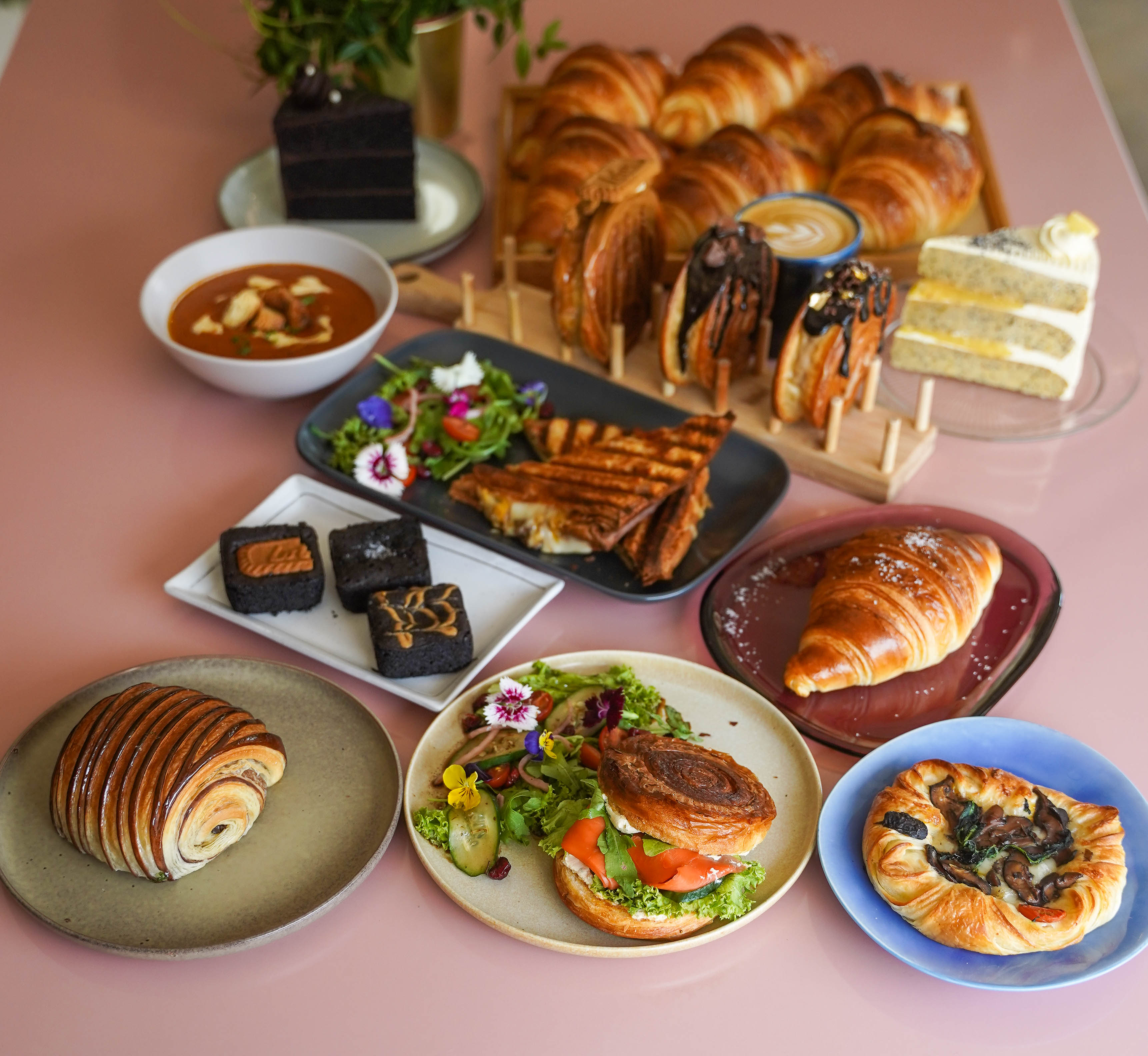 It's safe to consider this Xperiment a success: Now open for a year, TBX The Baking Xperiment has fast become one of Subang Jaya's prime places for fresh bakes, crafted with flair and full-bodied flavours.
This cafe goes beyond conventional croissants - from New York-inspired 'schwirl' croissant rolls to mushroom pillows and multi-cheese toasties, TBX brings playful thrills to its treats, alive with artisanal allure.
The selection is compact and confident, crisp and captivating. TBX meticulously harnesses a curation of top ingredients - it blends a variety of butters for its pastries, mixing and matching nearly 20 different kinds of chocolate for its sweet temptations.
Fun fact: Before becoming a cafe, TBX started in 2020 as The Brownie Xperiment, a Subang home-based brownie specialist. True to the name, its founders enjoyed experimenting with eclectic, eccentric flavours - fans will recall their Original Durian, Kinako Mochi and Fireside S'more brownies.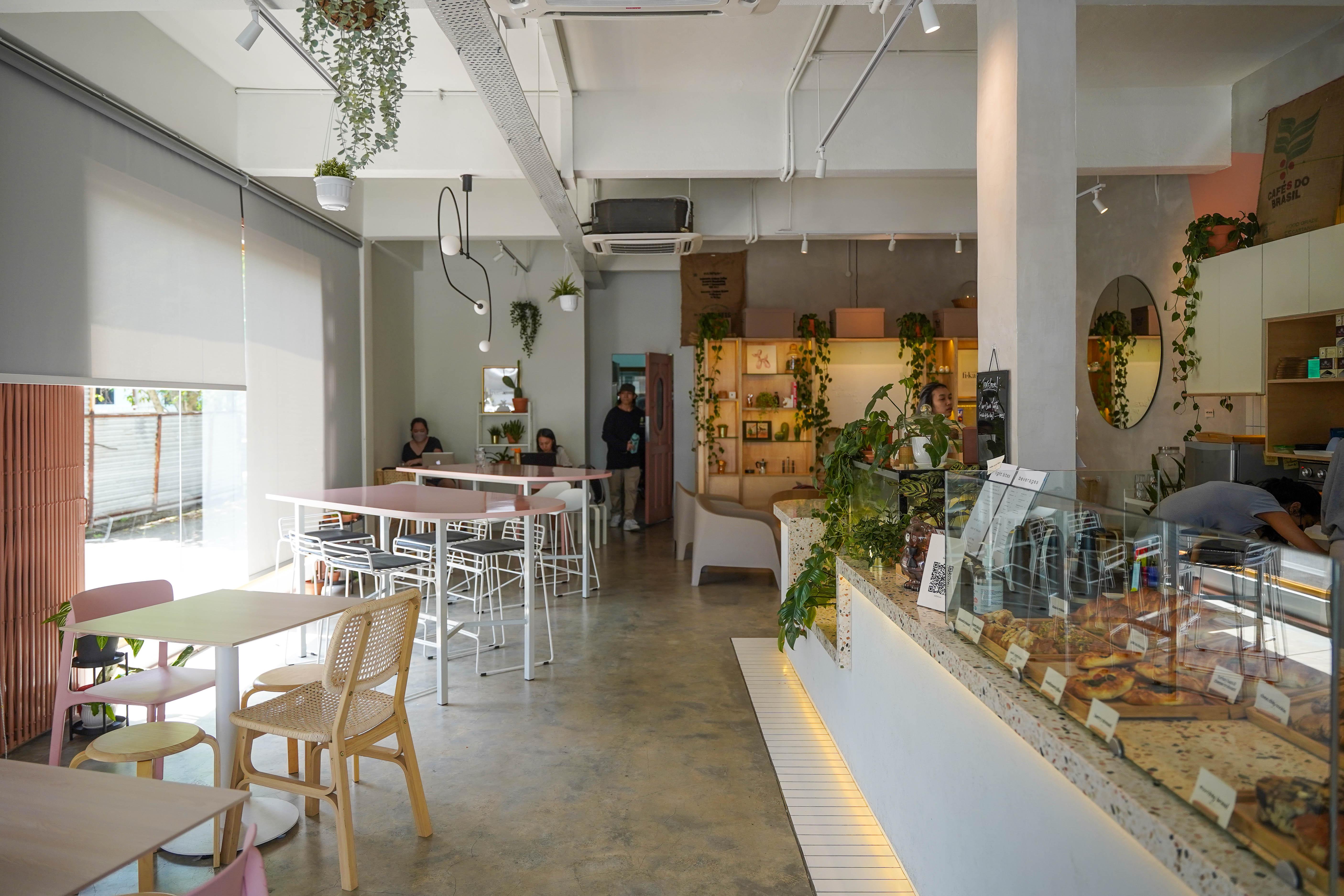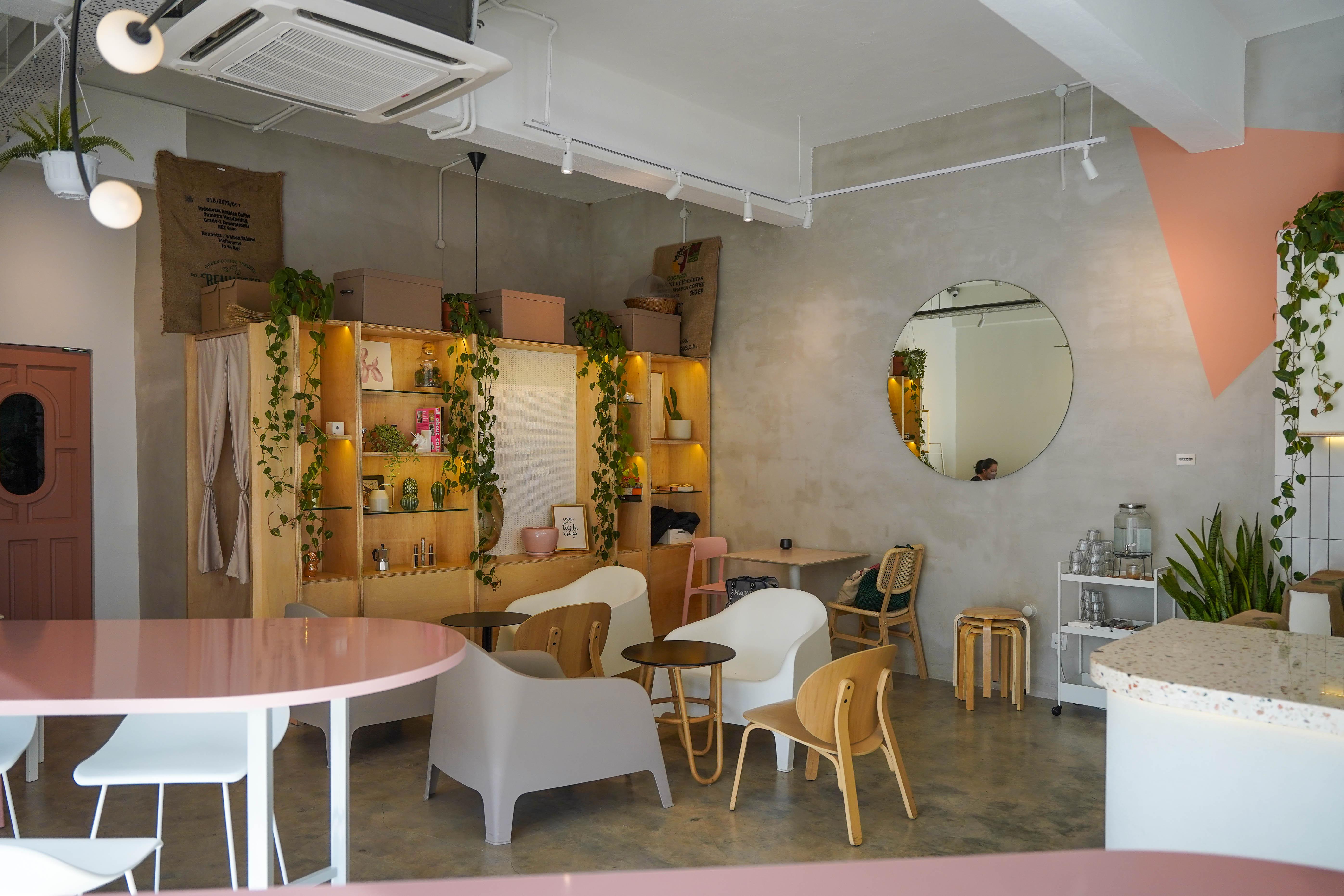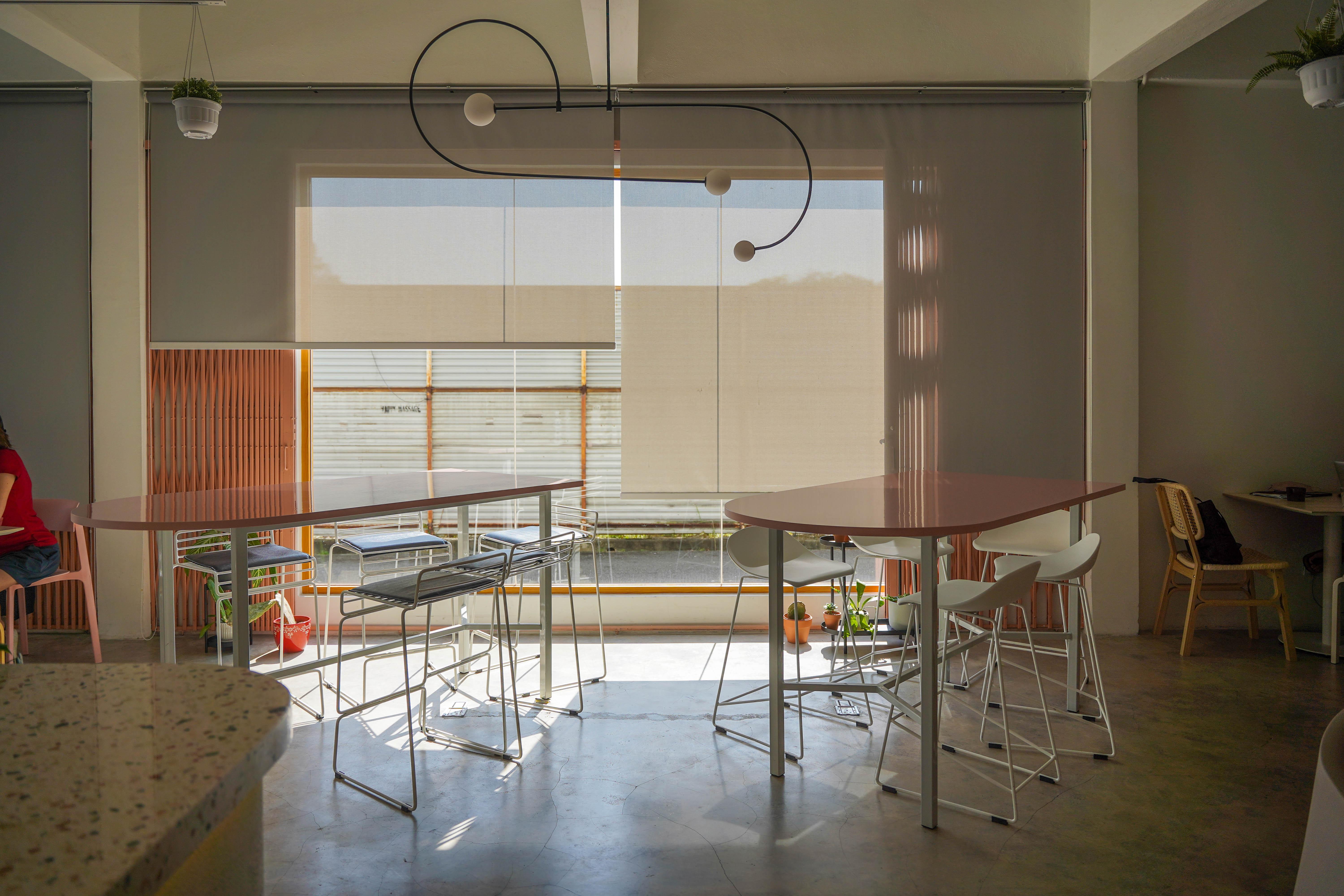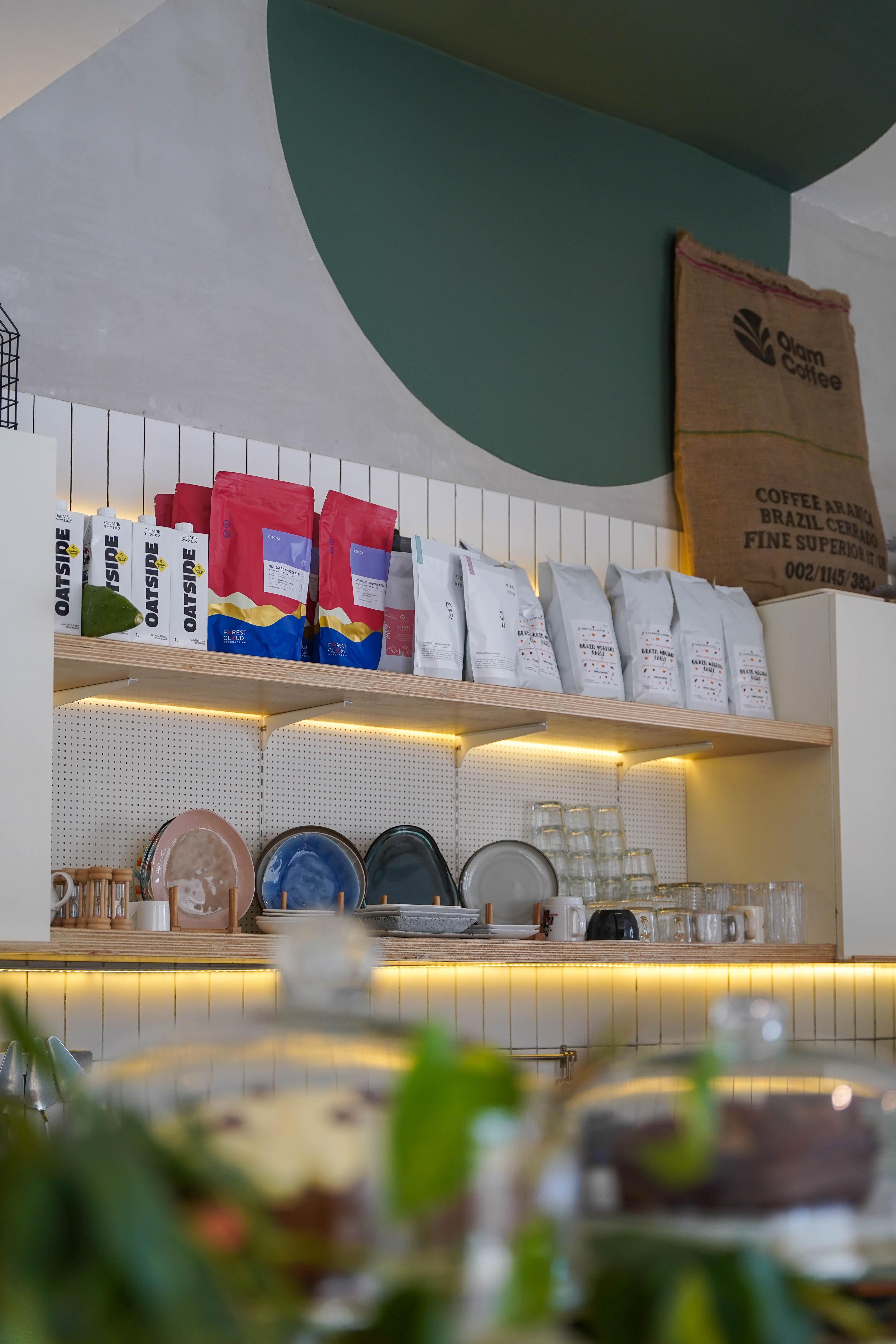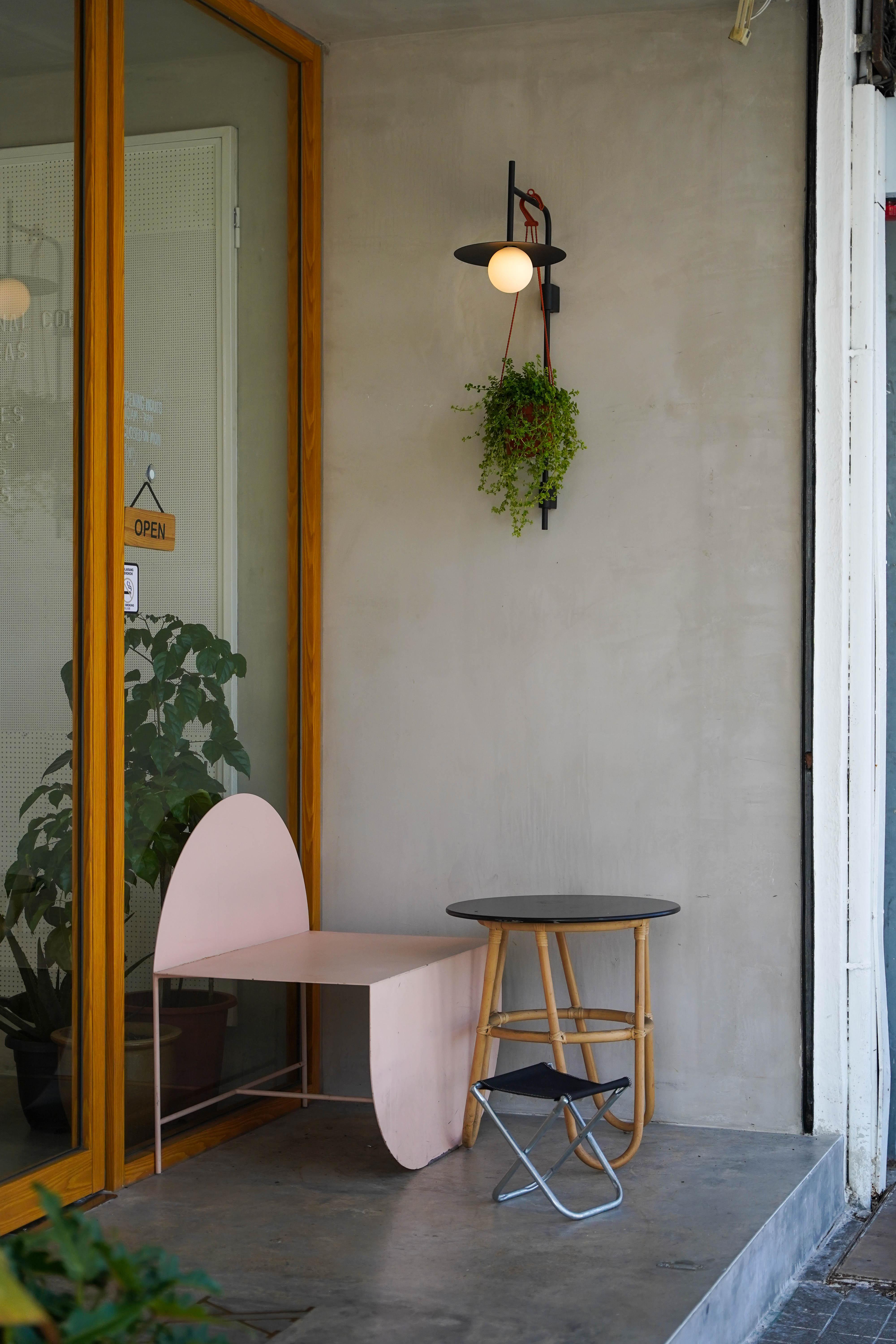 TBX's space in SS17's Wisma Dicor is bright and inviting, with a soothing contemporary stylishness. Choose your favourite corner to relish a relaxing meal on your own or with family or friends.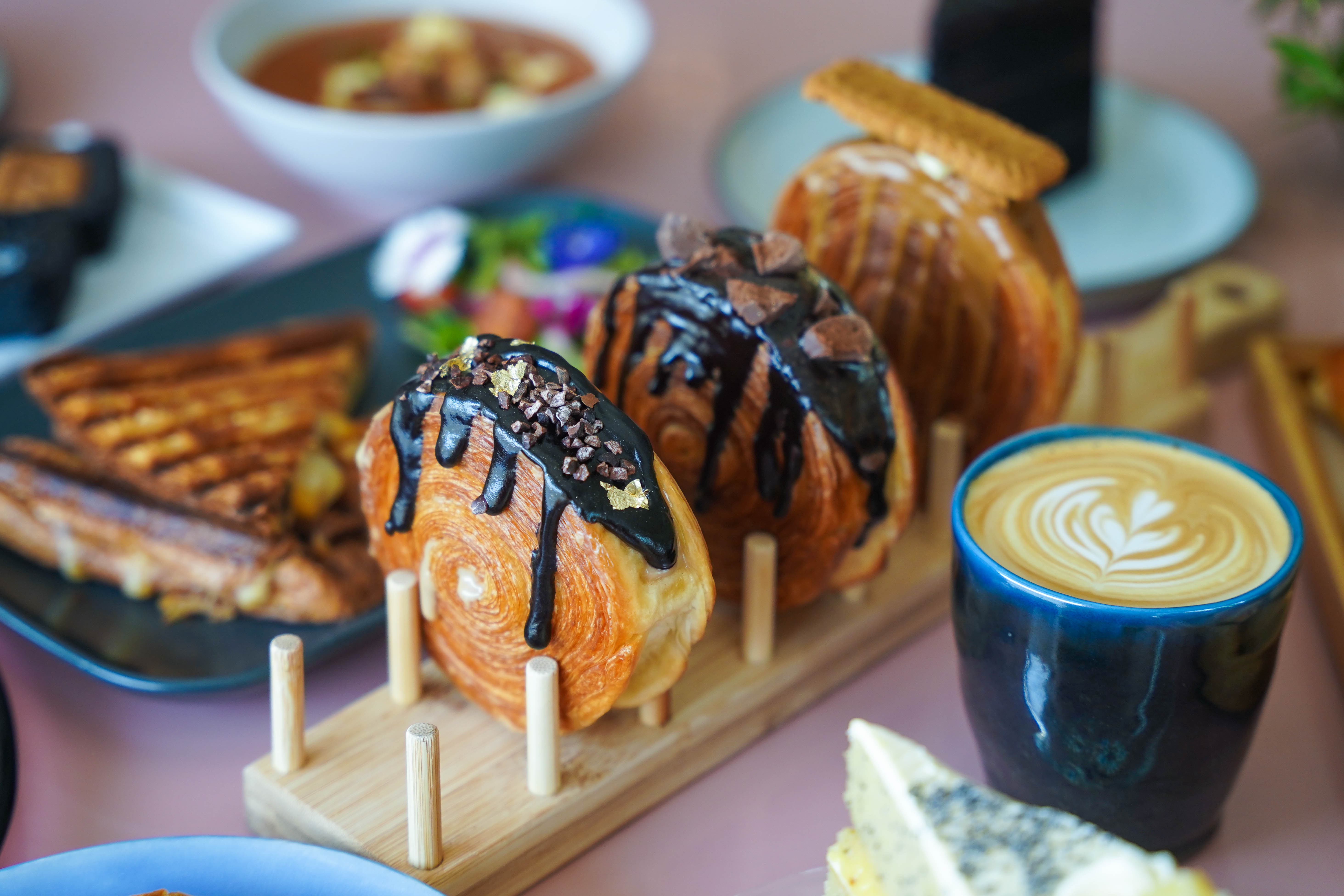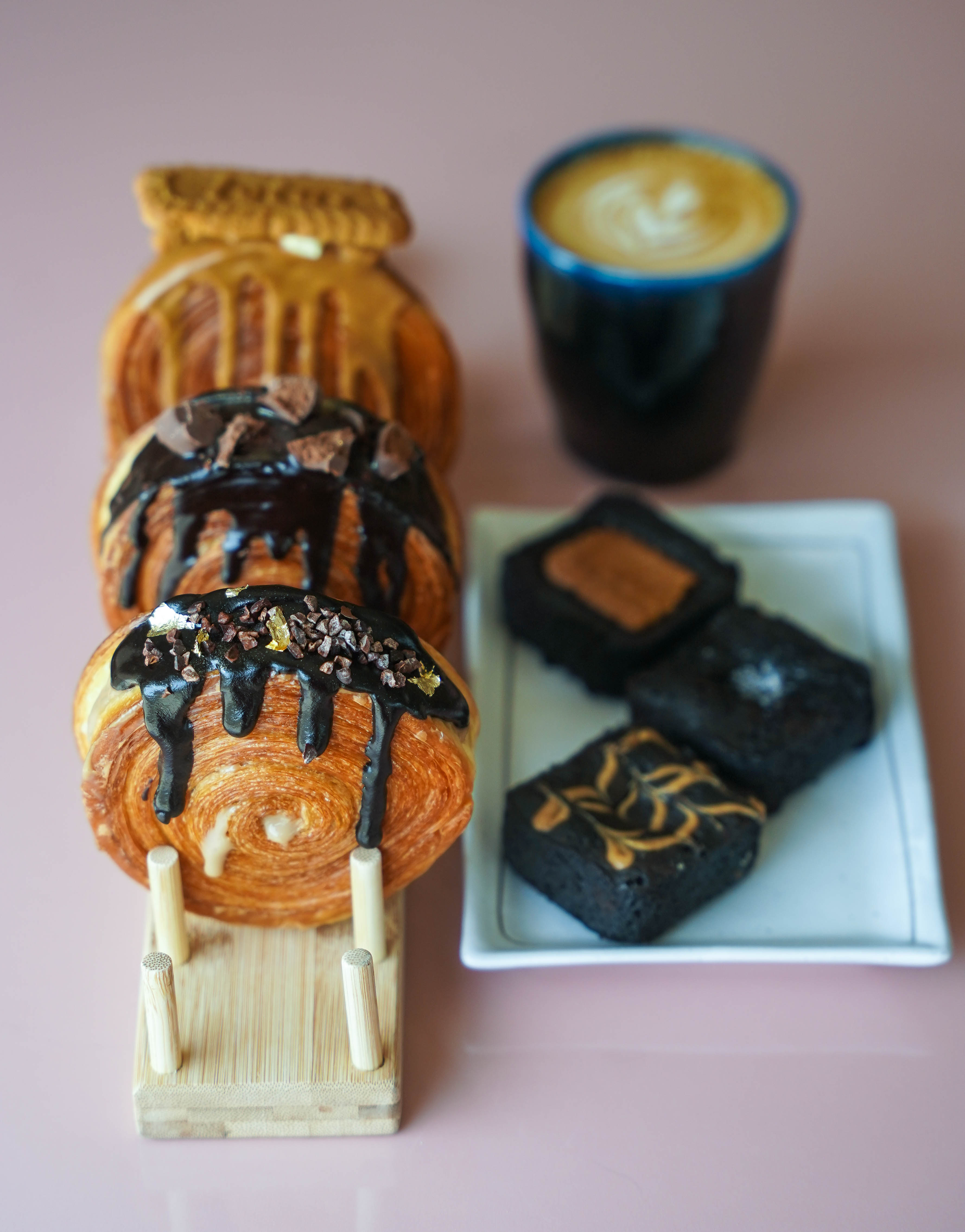 TBX's signatures include Schwirls (RM20, or RM72 for a box of 4), inspired by the circular, cream-filled Suprême croissant rolls made famous last year by New York City's's Lafayette Grand Café & Bakery.
TBX puts its own spin on these crisp, crackly schwirls, which promise a satisfying crunch to the final bite.
Flavours include the perenially popular Biscoff (white chocolate ganache with Biscoff on top), Milo (dark chocolate ganache, showered with Milo nuggets) and Earl Grey (creamy with house-made Earl Grey custard, made extra-decadent with dark chocolate ganache and cacao nibs for beautiful complexities).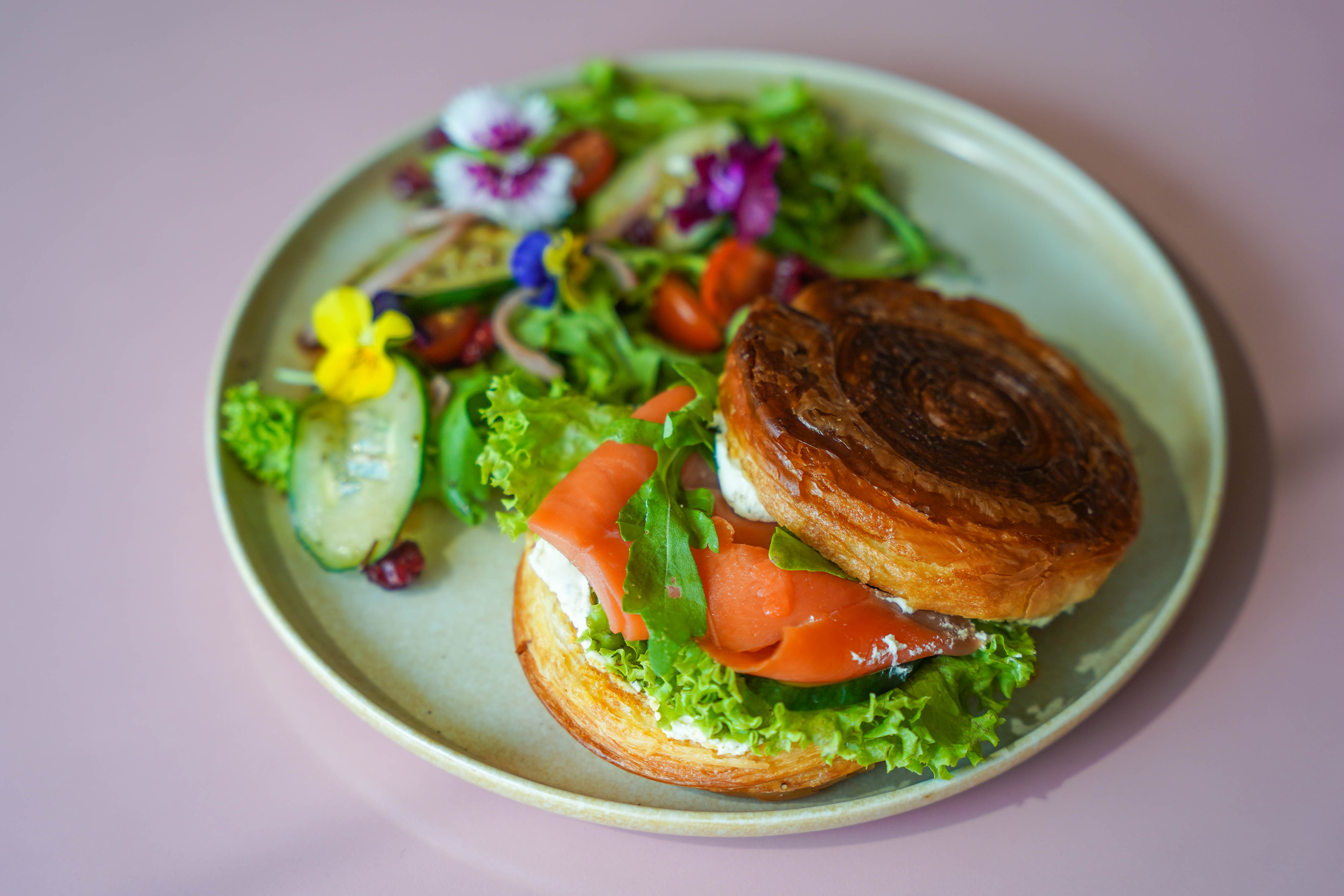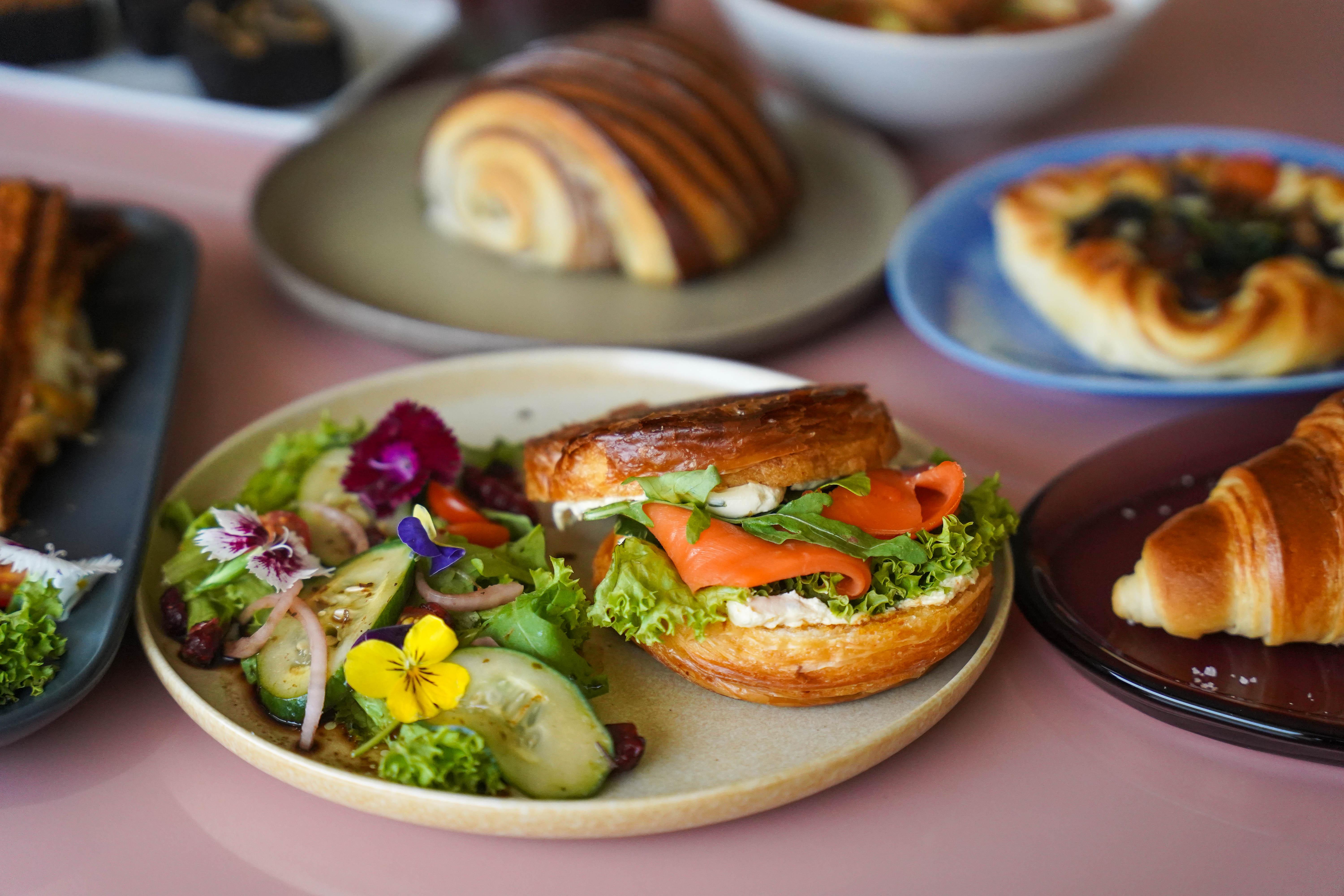 Prefer a savoury schwirl? The Smoked Salmon with Herbed Cream Cheese Schwirl (RM25) is a full meal on its own, a hearty lunch that puts a fun twist on croissant sandwiches.
The sliced schwirl is stuffed with smooth smoked salmon, layered with paprika butter and cream cheese that's laced with a handful of herbs like rosemary and dill. The result: Heaps of huge flavours in each munch, complete with a perky side salad.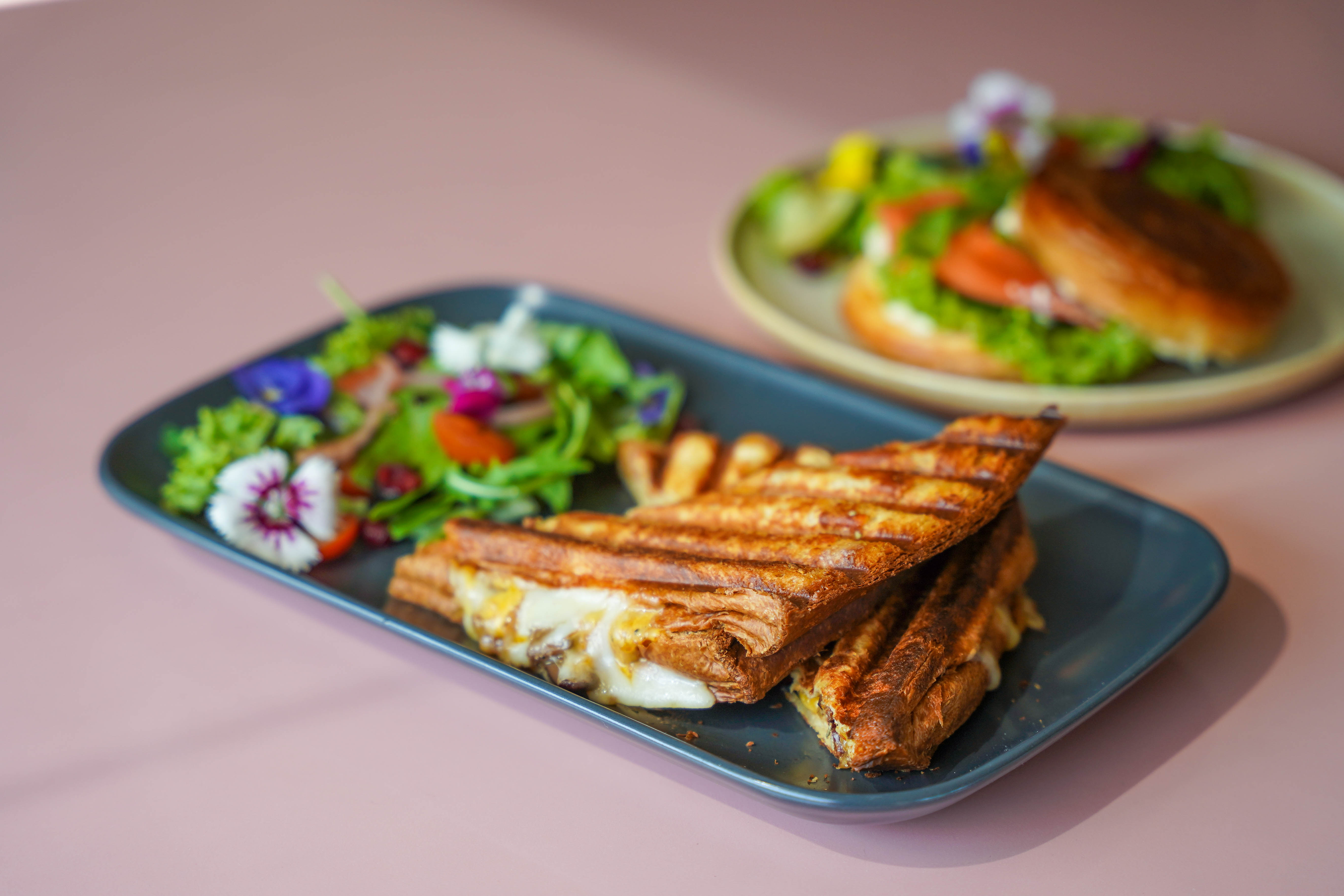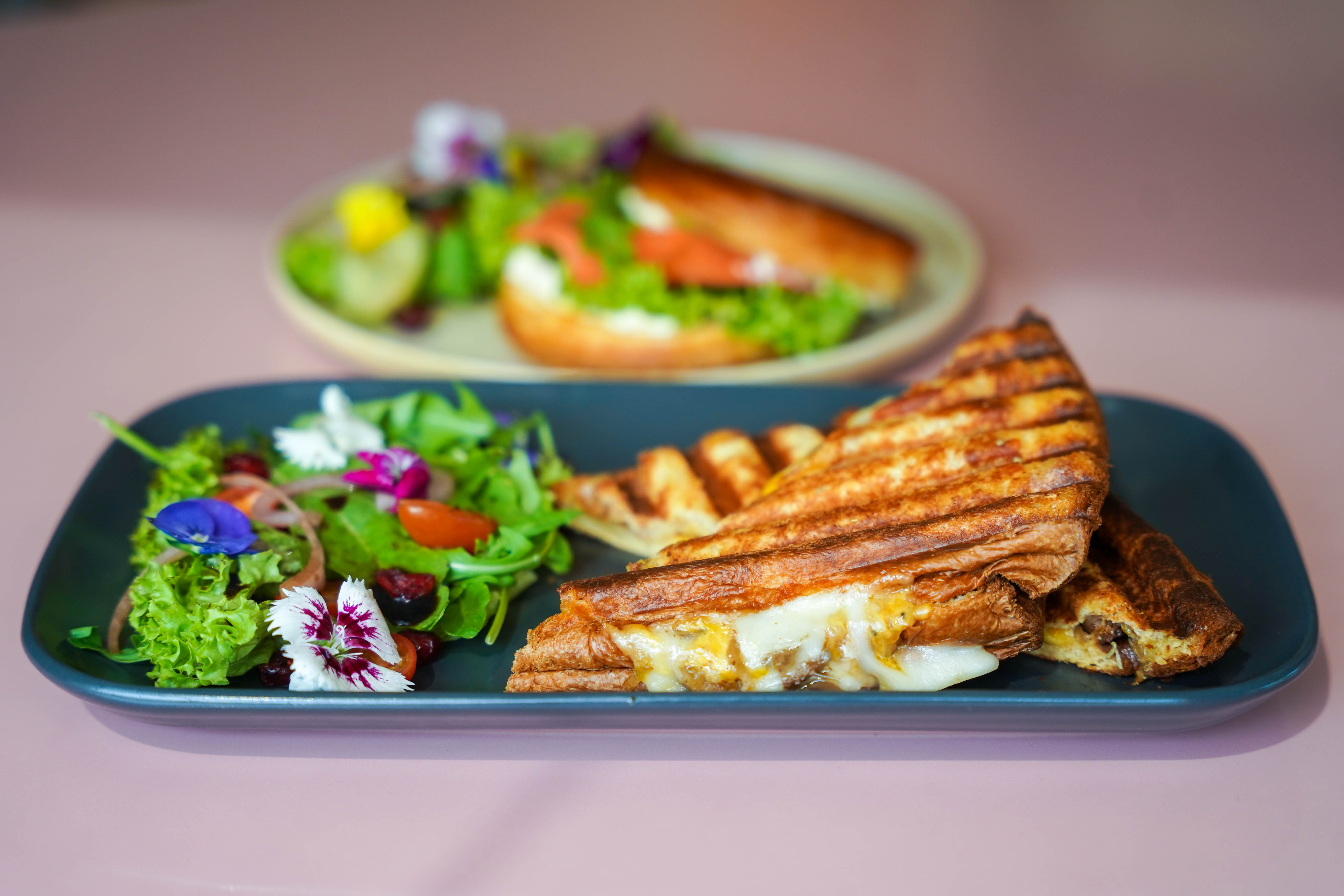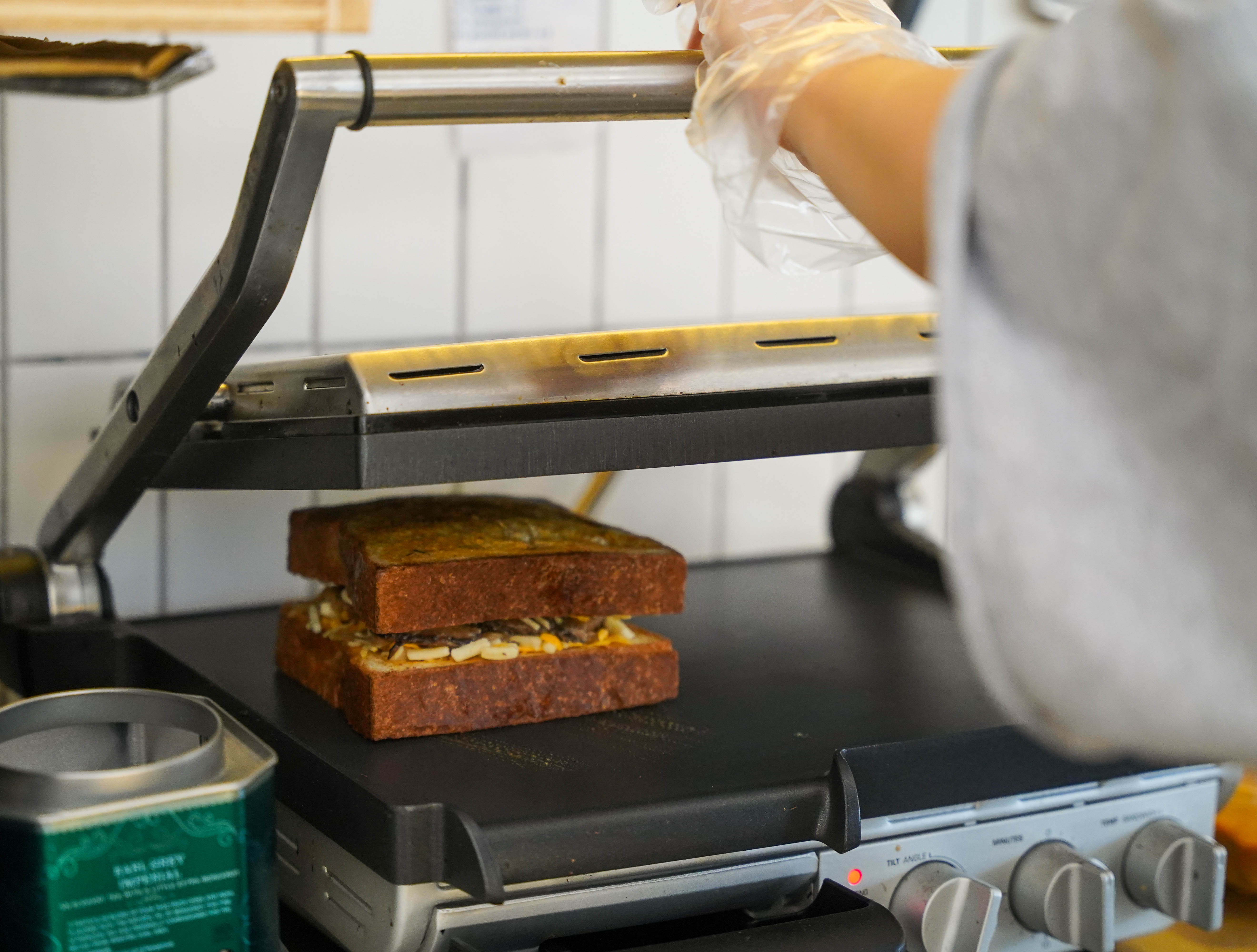 If you like your sandwiches hot and comforting, try the Mushroom Cheese Toastie (RM22). This starts out thick and tender in the kitchen before being pressed into a concentrated toastie, potent with crispness and cheesiness.
The multi-cheese mix is marvellous with mozzarella, sharp cheddar and American cheese, mingling a sense of smokiness with unmistakable umami, made earthy with mushrooms - perfect in brioche-style bread that stays nicely fluffy in the middle even after being toasted.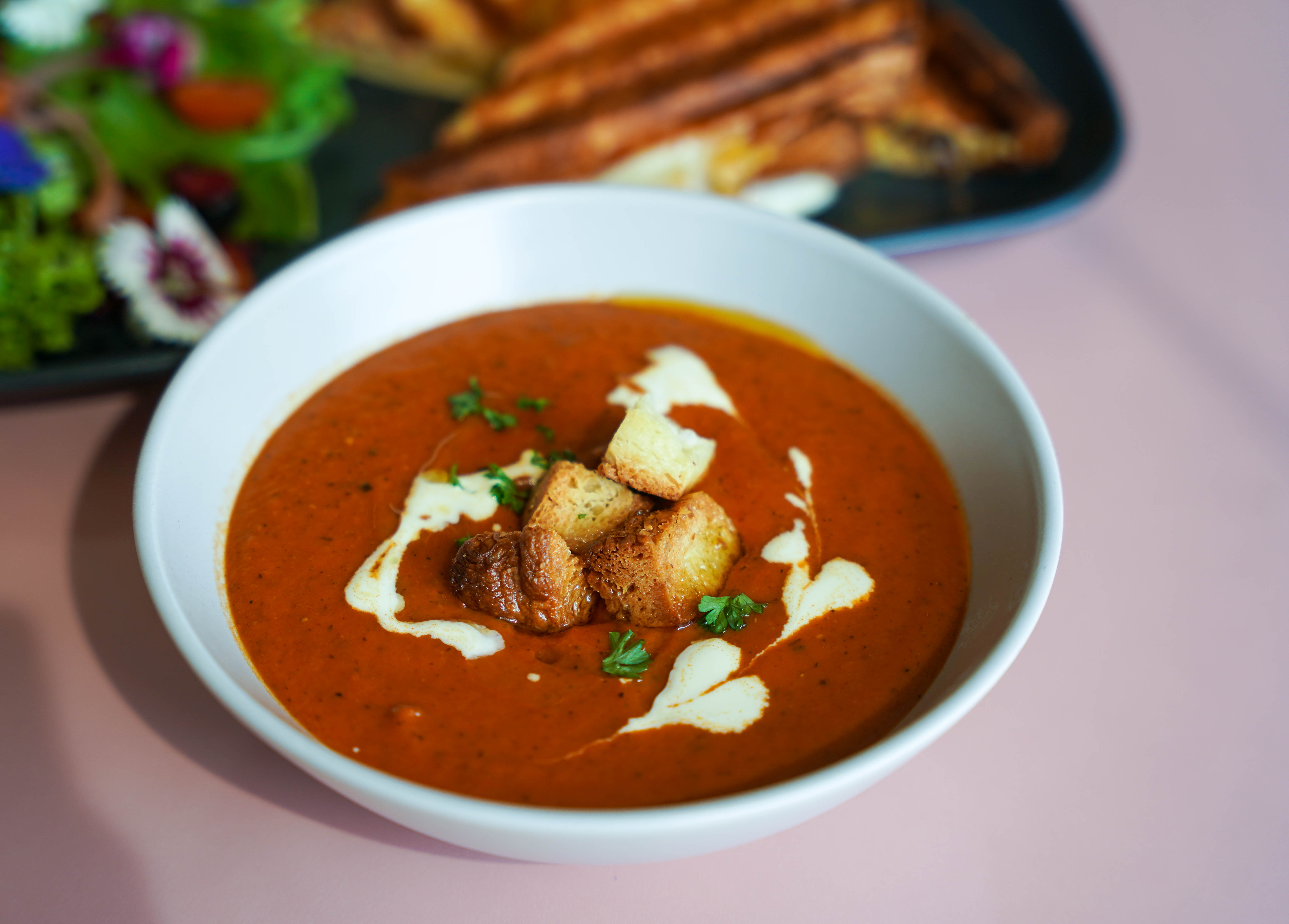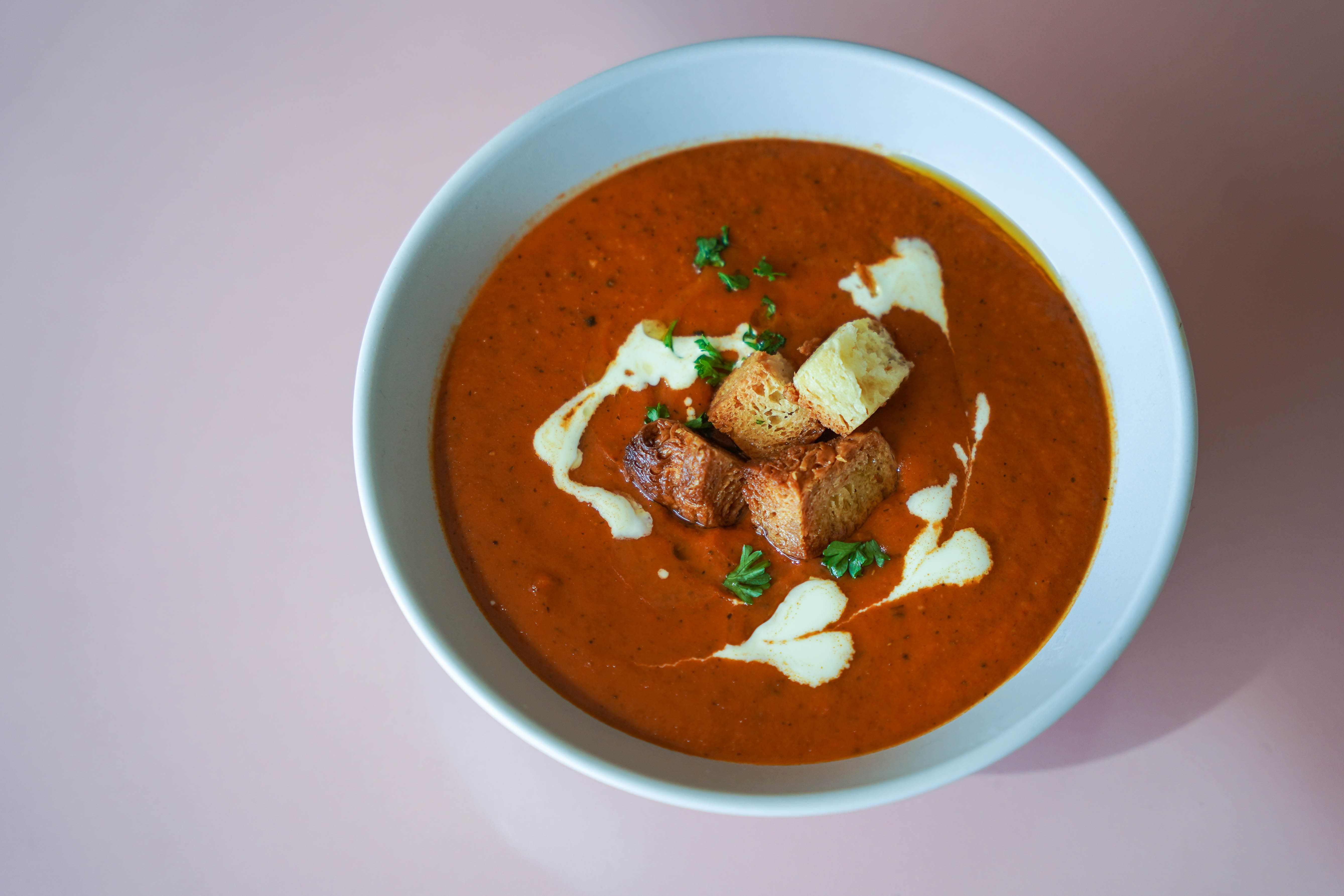 A pleasurable pairing with bread, TBX's Soup of the Day (RM15) is consistently slurp-worthy. We like the herbed tomato soup, honest and house-made with real blended tomatoes. The crouton-crowned soup is thick and chunky-textured - feel free to dunk a toastie into the bowl!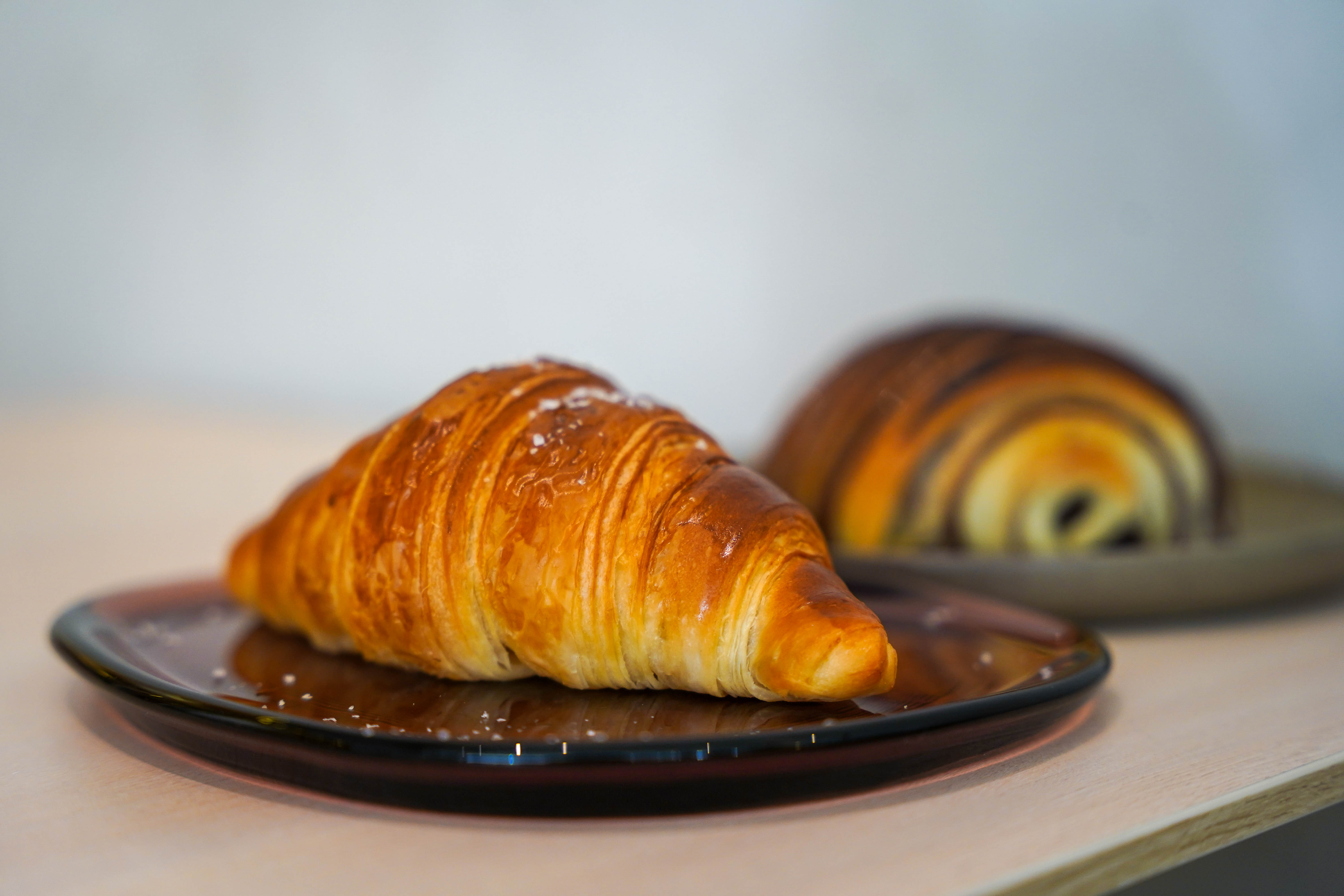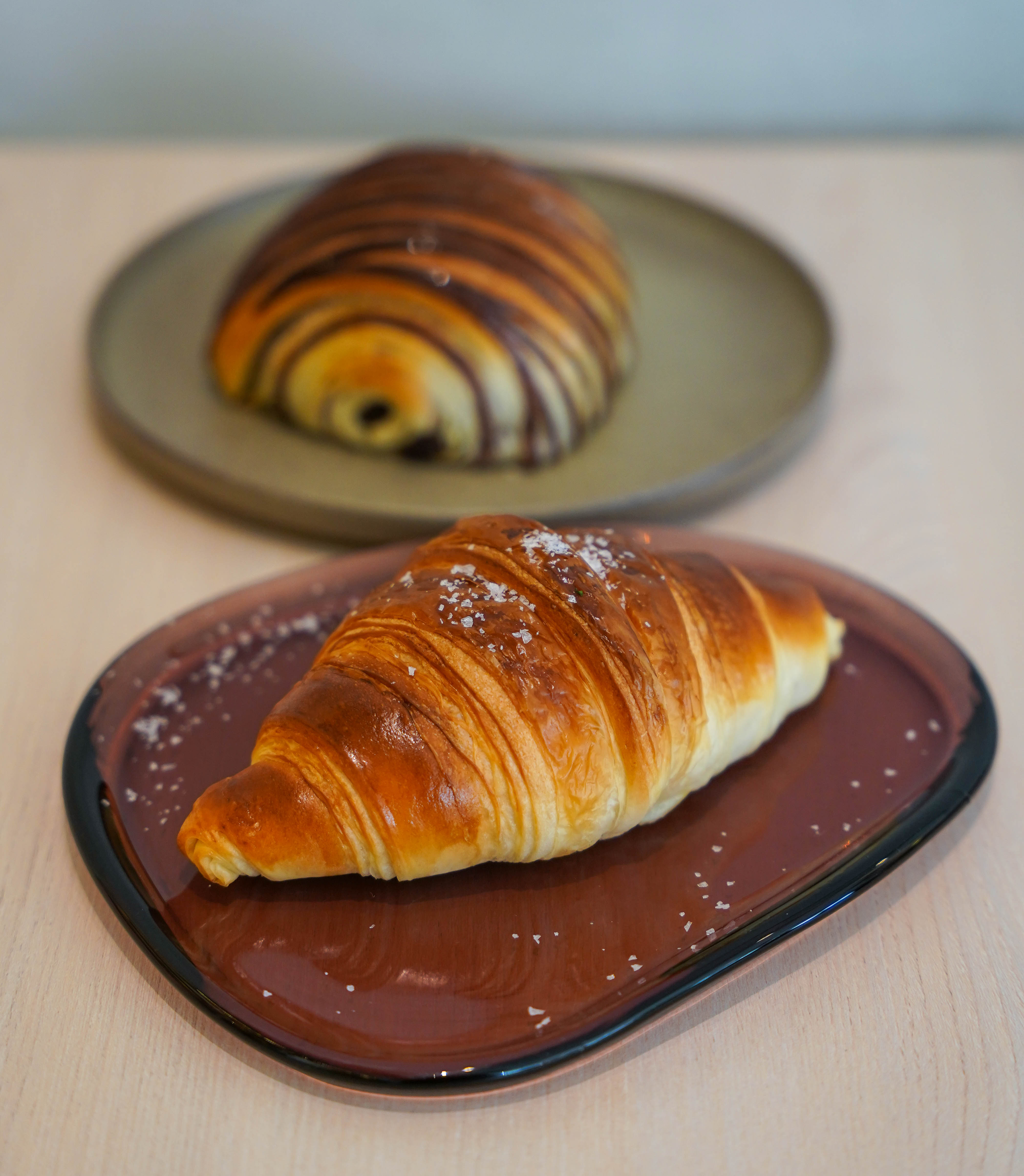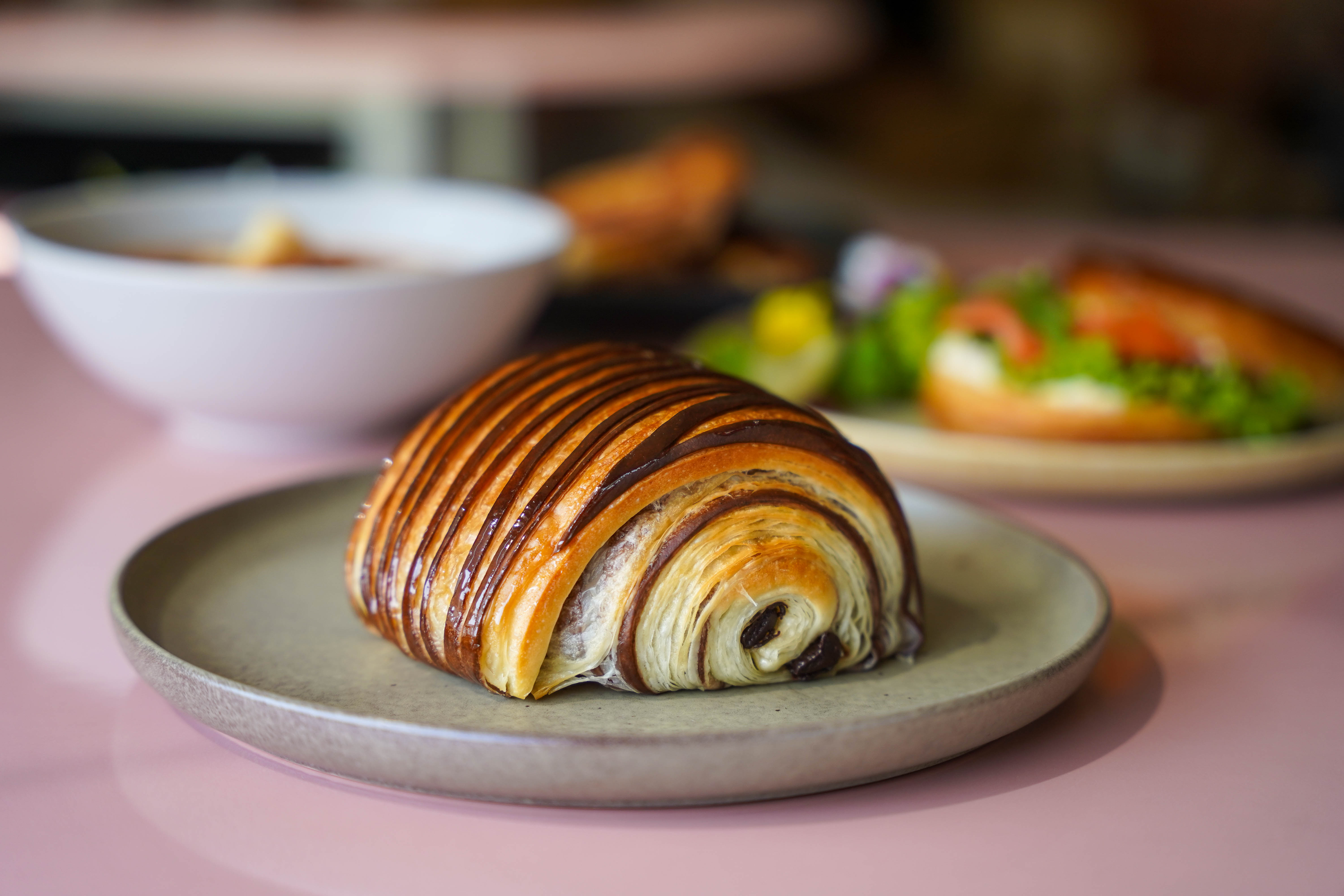 Pastry enthusiasts, check out the Classic Croissant, light and lovely enough to savour on its own as a teatime snack, buttery with a subtle crackle (RM8), and Pain Au Chocolat, bolstered by decadent dark chocolate with a gently bitter aftertaste (RM11).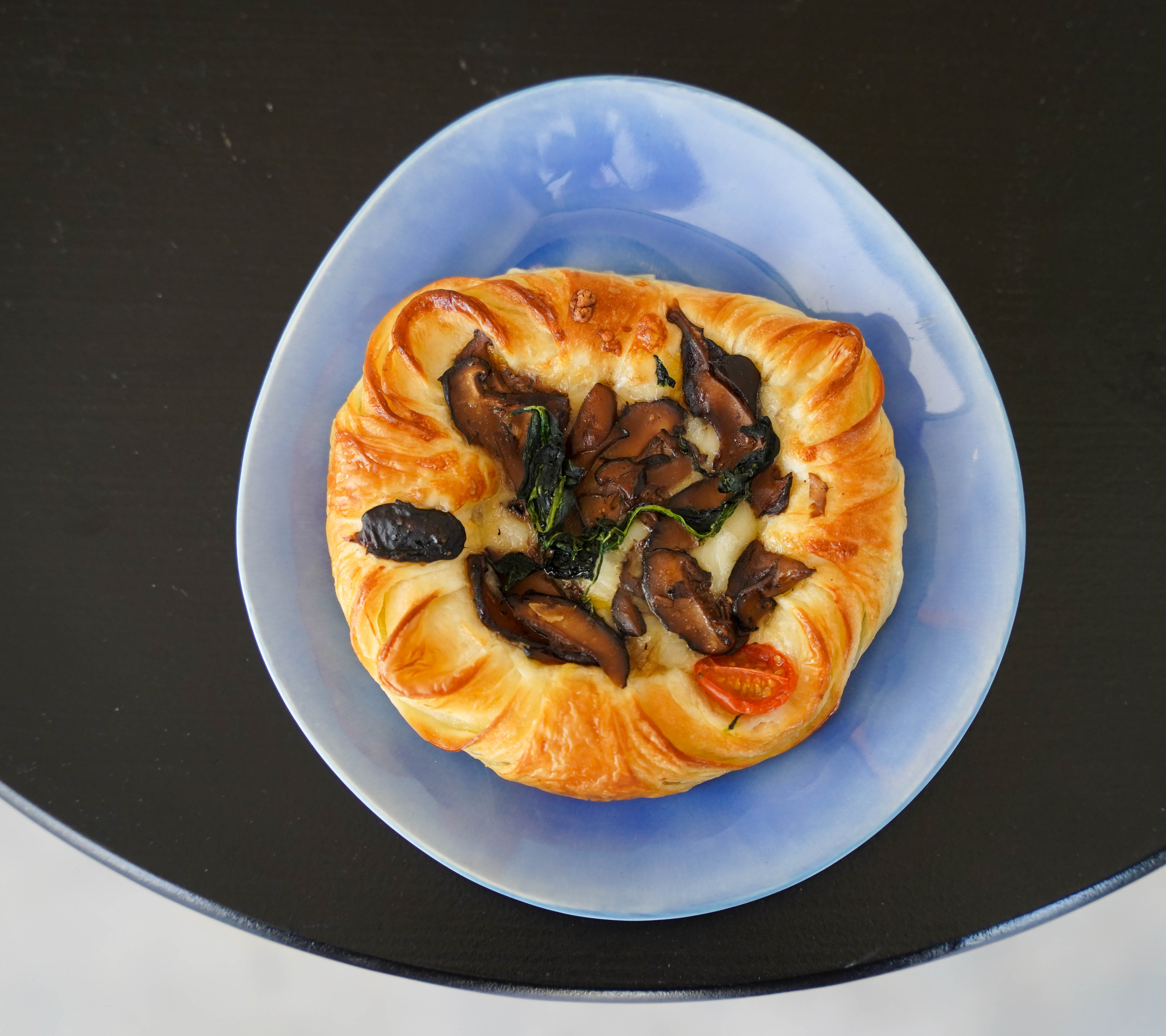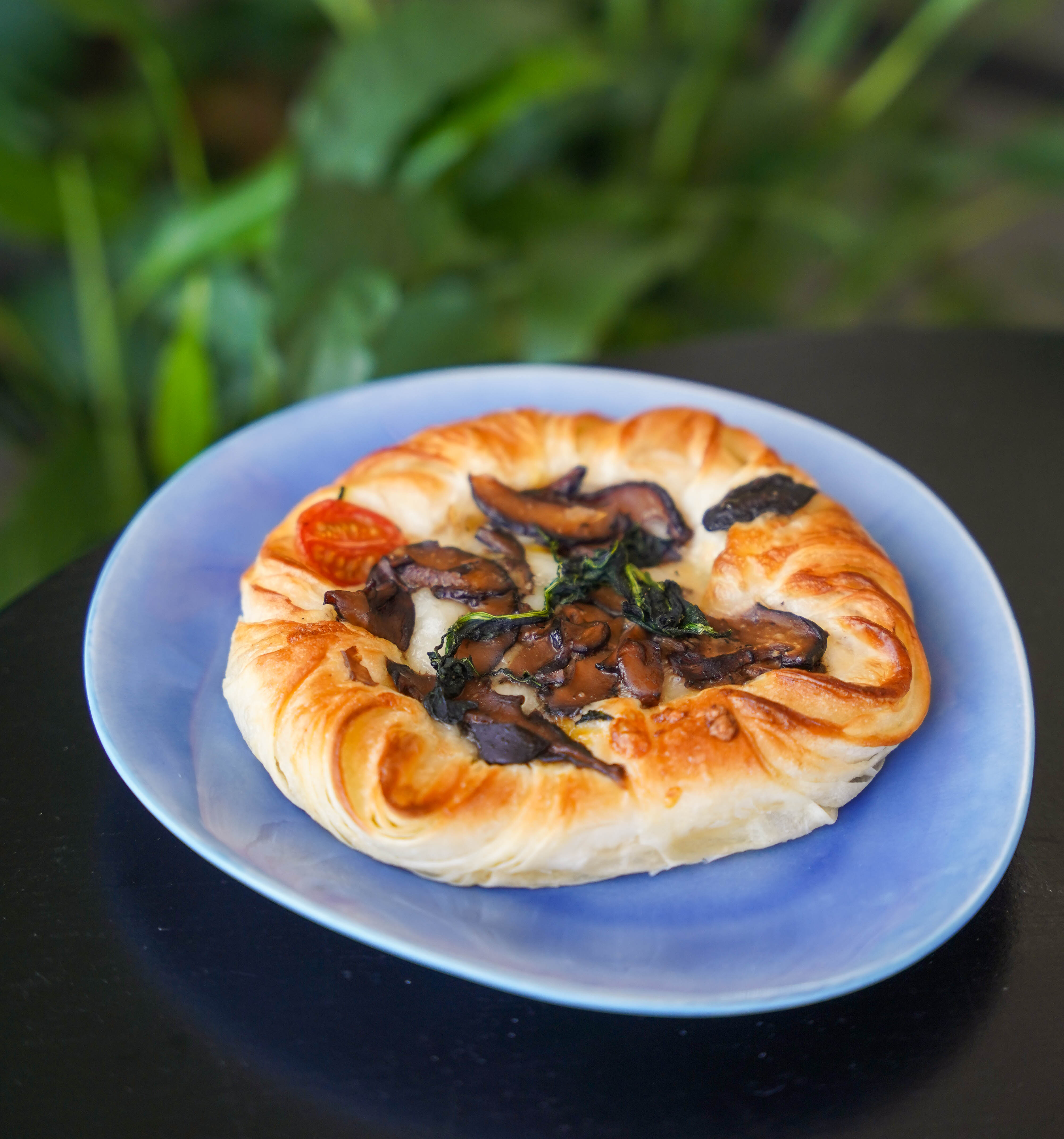 TBX describes its Mushroom Pillow (RM11) as the ultimate umami bomb - that's absolutely apt, considering this beautiful croissant-like base is blanketed with shiitake mushrooms, spinach and tomatoes on a three-cheese mix. Fantastic for fans of robust savoury pastries.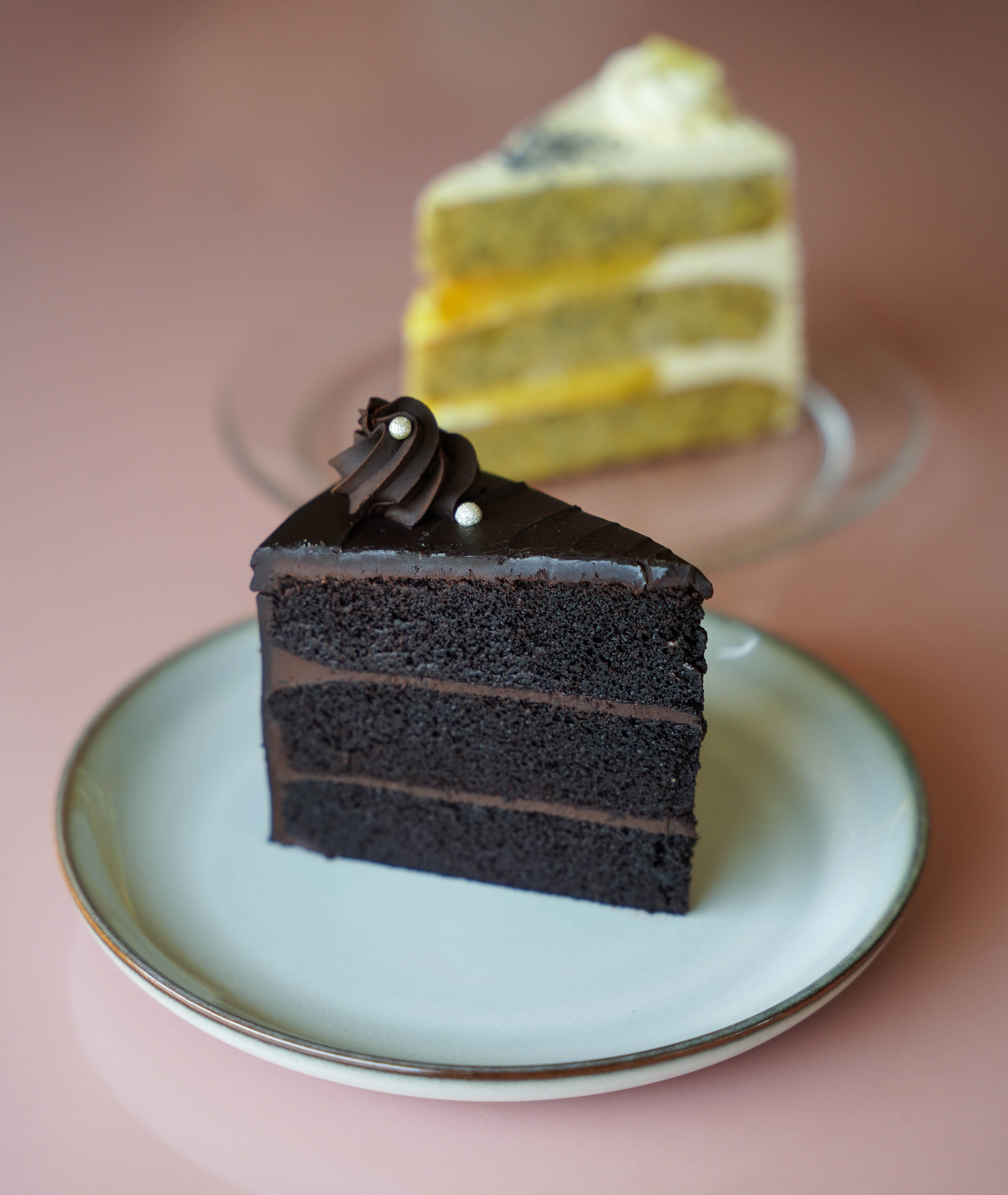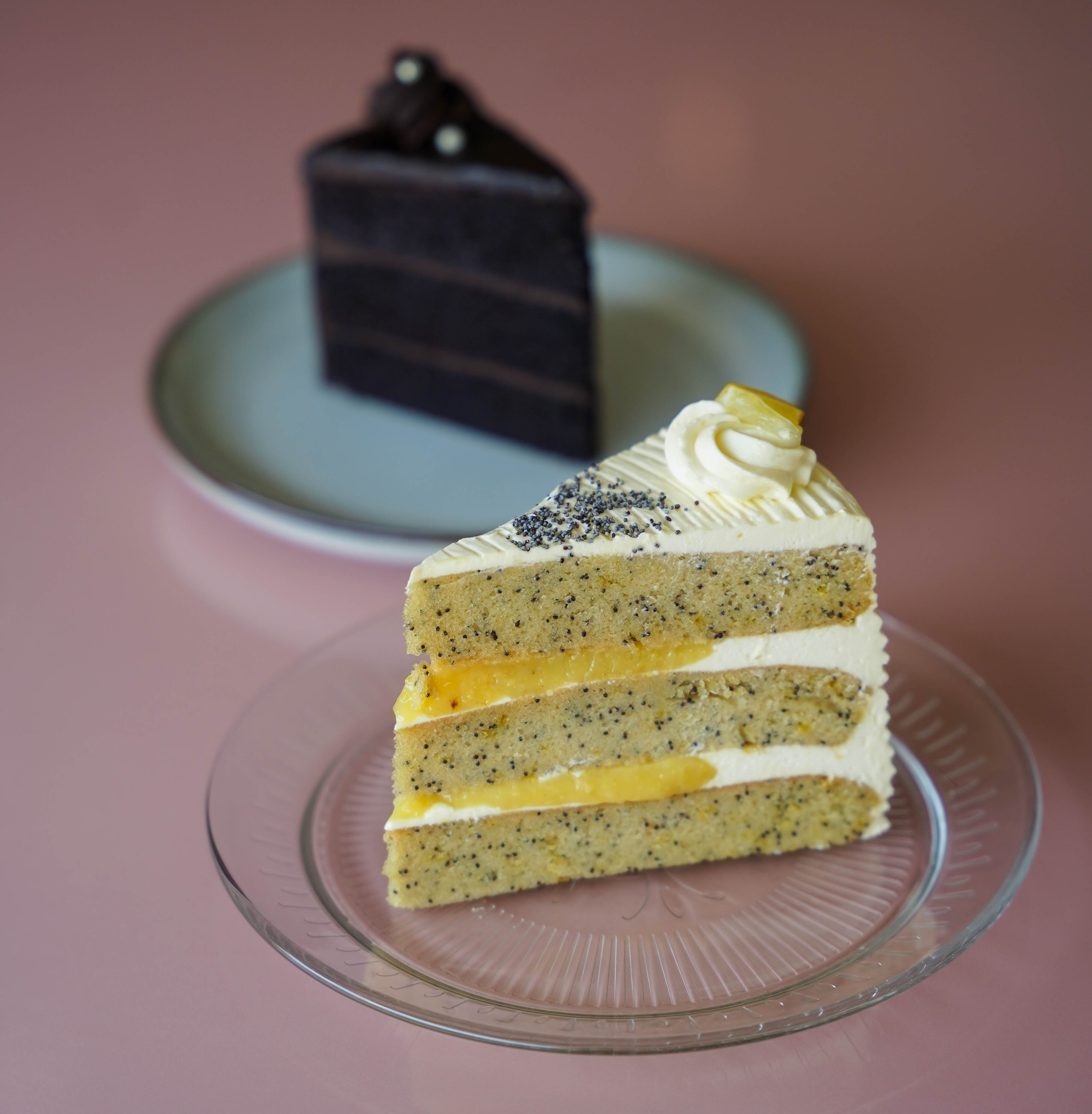 Cake choices include the Moist Chocolate Cake (RM15), not a cliched choc cake. It's surprisingly nuanced, baked with four different chocolates for remarkable richness. True to its name, the textures are terrific - a soft, satisfying crumb and creamy, captivating ganache. Miraculously, it's a dairy-free cake!

The Lemon Poppyseed Cake (RM15) is ideal for reviving the palate - TBX never skimps on citrus component, so the lemon curd custard is naturally tangy and uplifting. It's a deserved bestseller that TBX enthusiasts keep coming back for.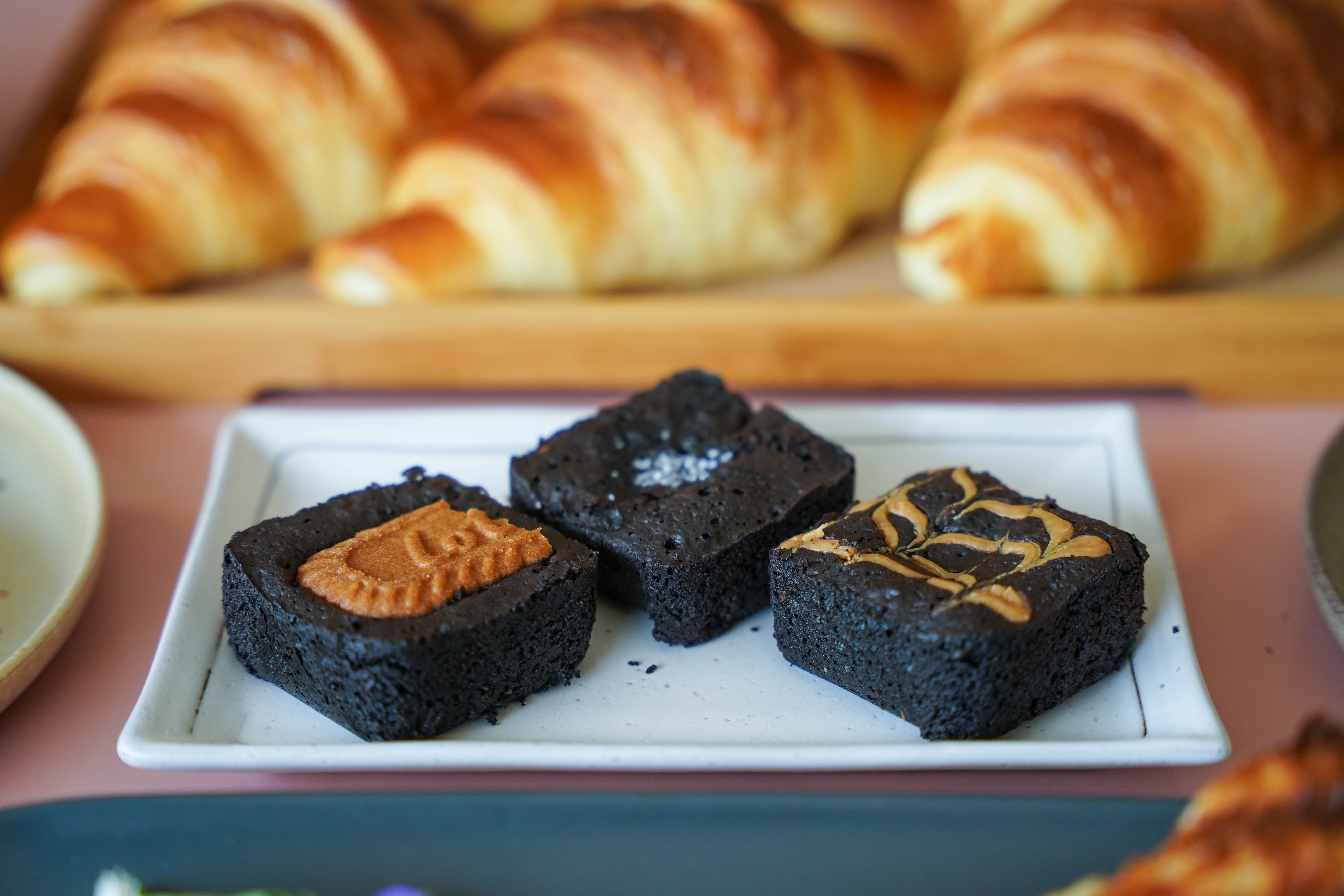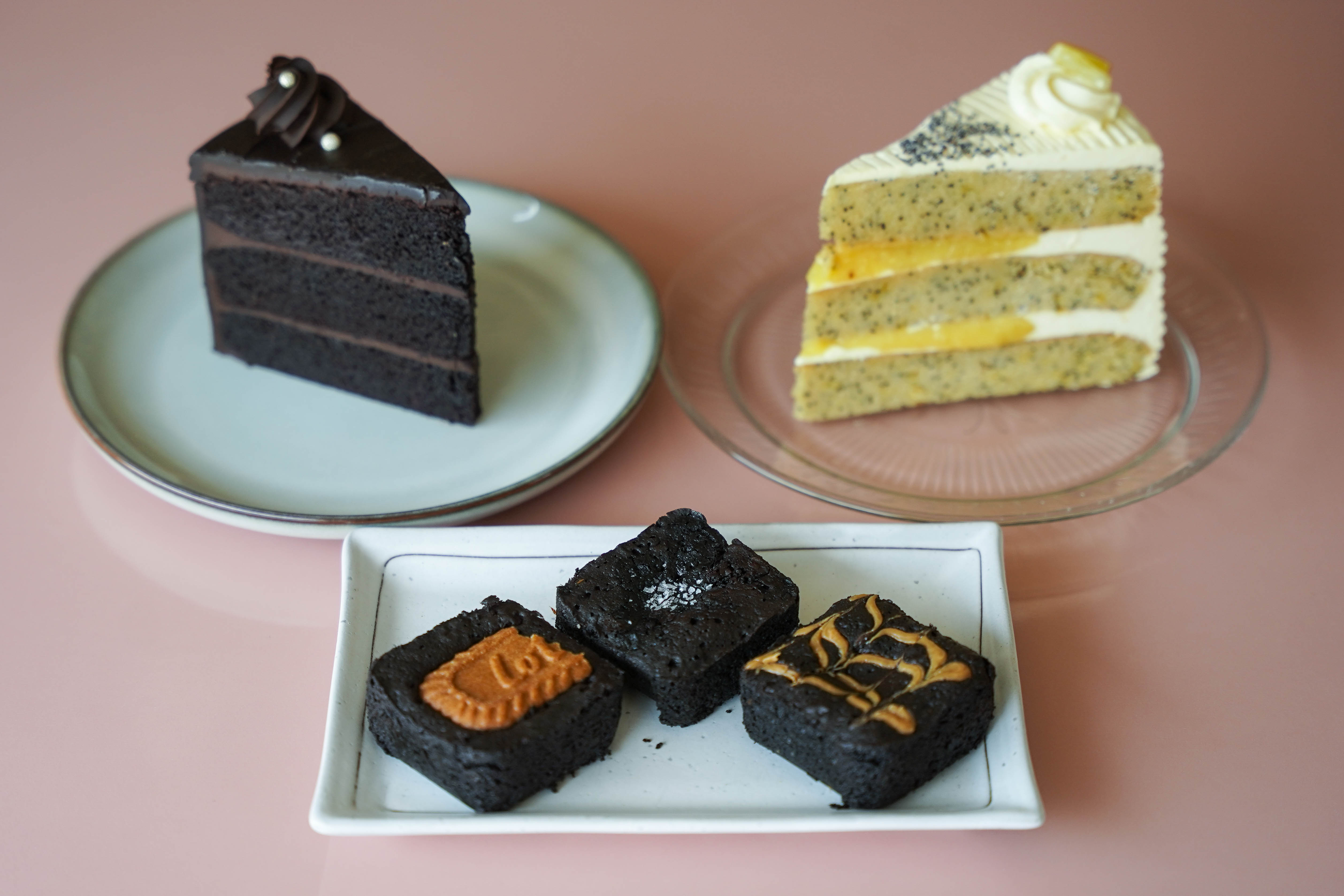 TBX hasn't forgotten its brownie-loving roots - its bevy of brownies remains available at the cafe (RM8 per brownie, RM45 for a box of six, all the way to RM105 for box of 16 brownies).
Each ultra-fudgy brownie boasts the delightful depth of a dark chocolate base, relying on the chocolate instead of excess sugar for flavour. These are strong brownies with a soothing potency, well-balanced in flavours like Sea Salt (the salt really balances the brownie), Biscoff Speculoos, Peanut Butter, Fudgy Chocolate, Andes Mint, Salted Caramel and Ovaltine.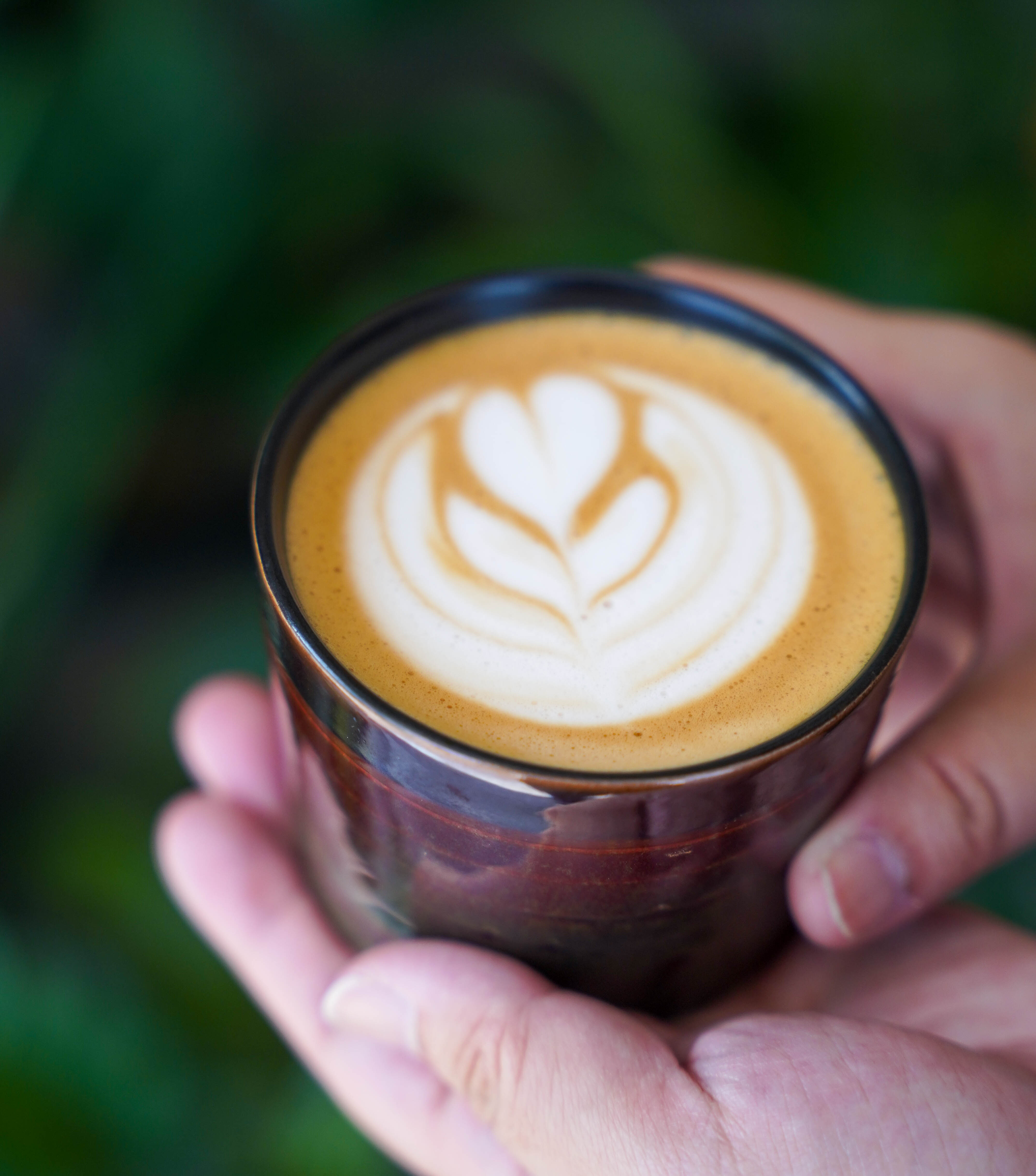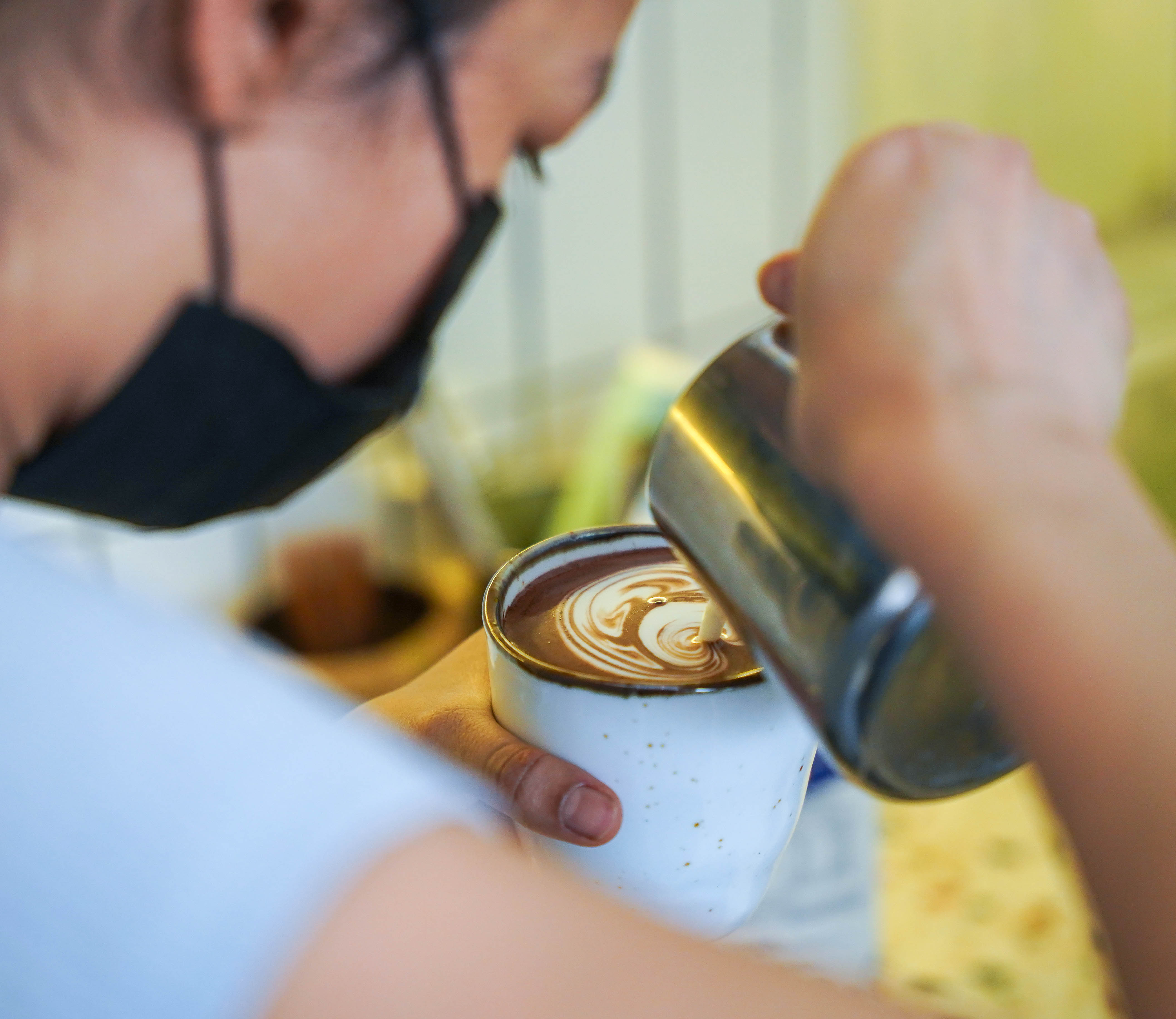 Of course, customers can have their caffeine fix here to complement TBX's bakes. The Latte (RM12) is enjoyably easygoing, excellent with Oatside oat milk (+RM3).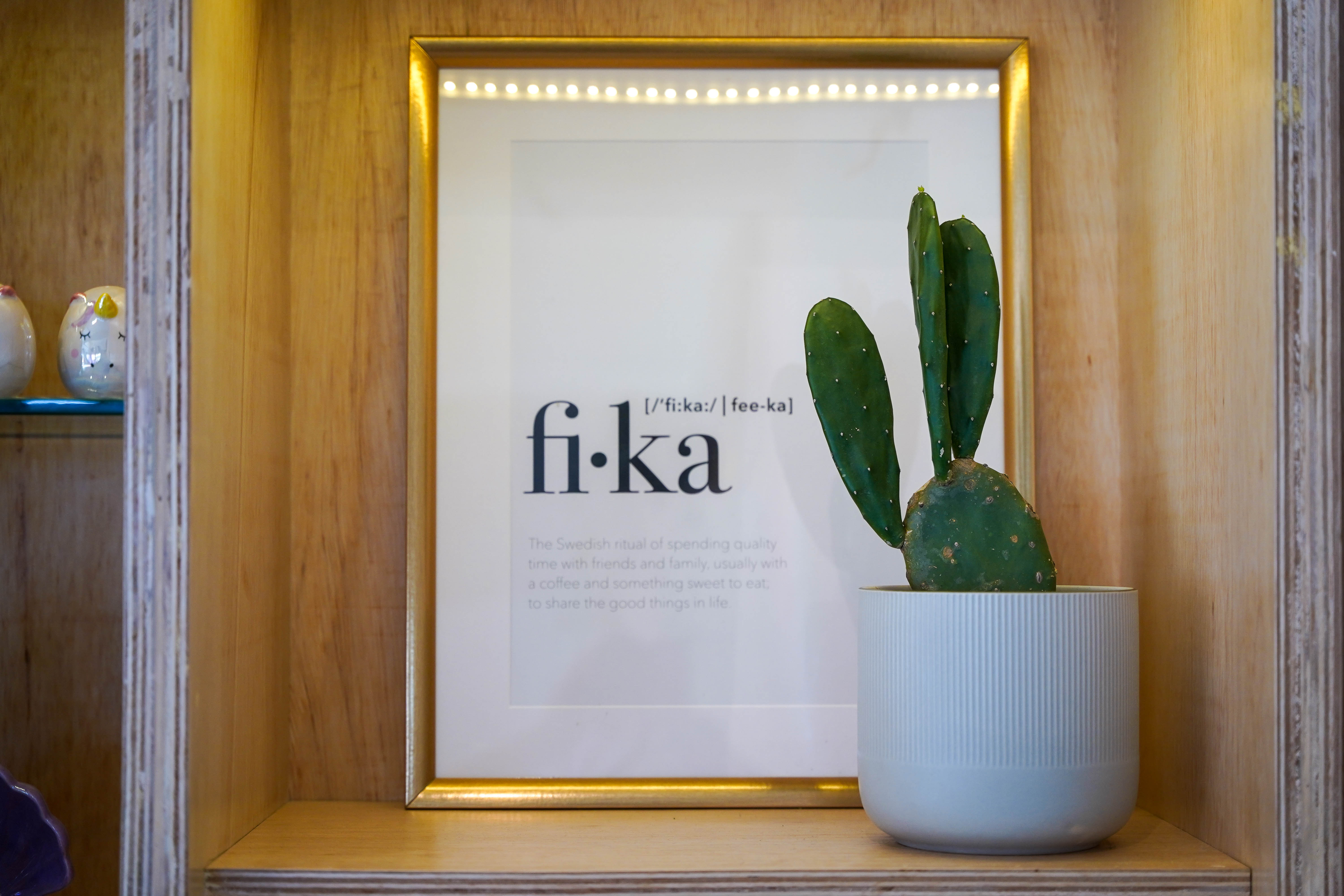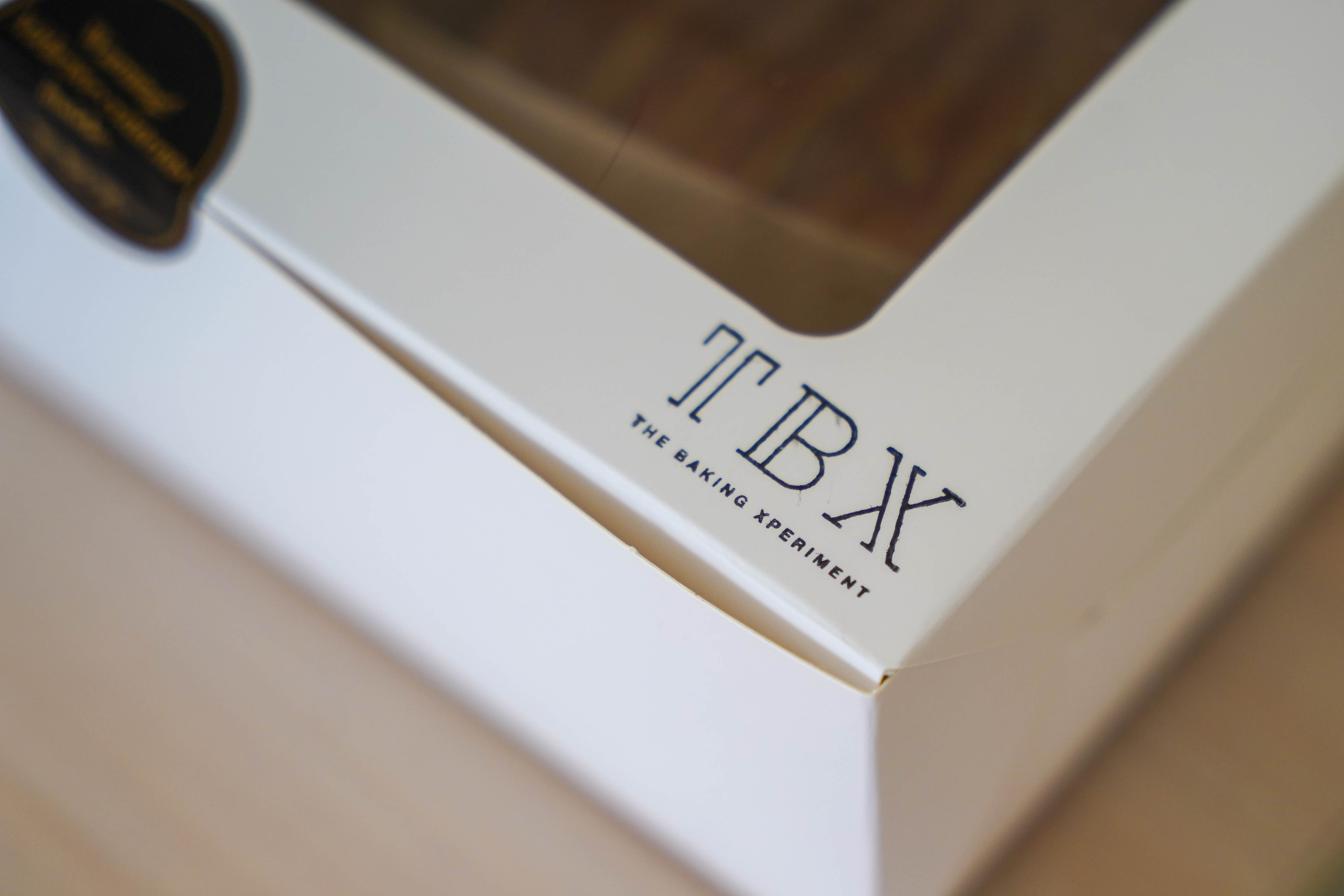 TBX - The Baking Xperiment
5, Jalan SS 17/1A, SS17, 47500 Subang Jaya, Selangor.
Open Tuesday-Sunday, 10am-7pm. Tel: 011-6102-3004