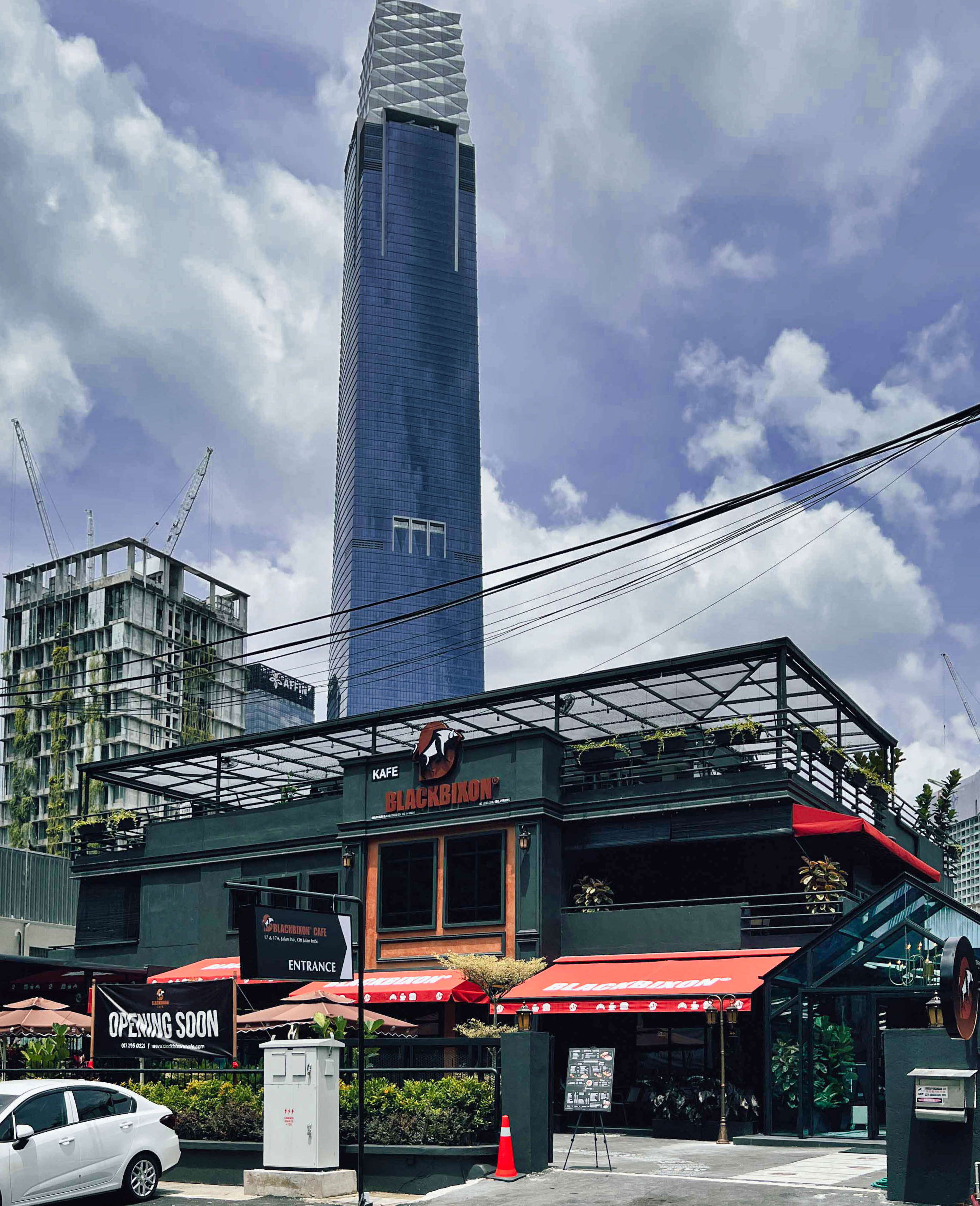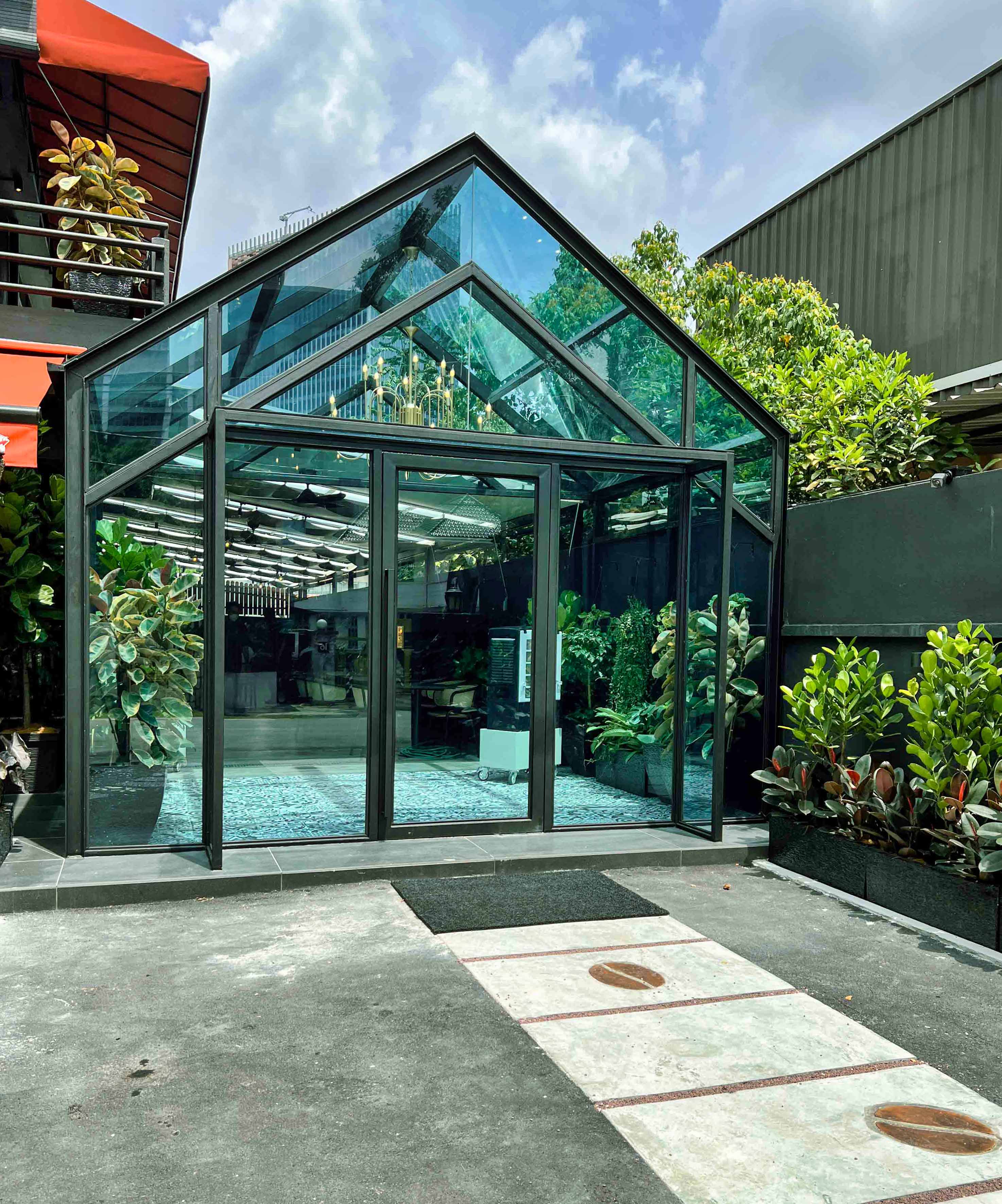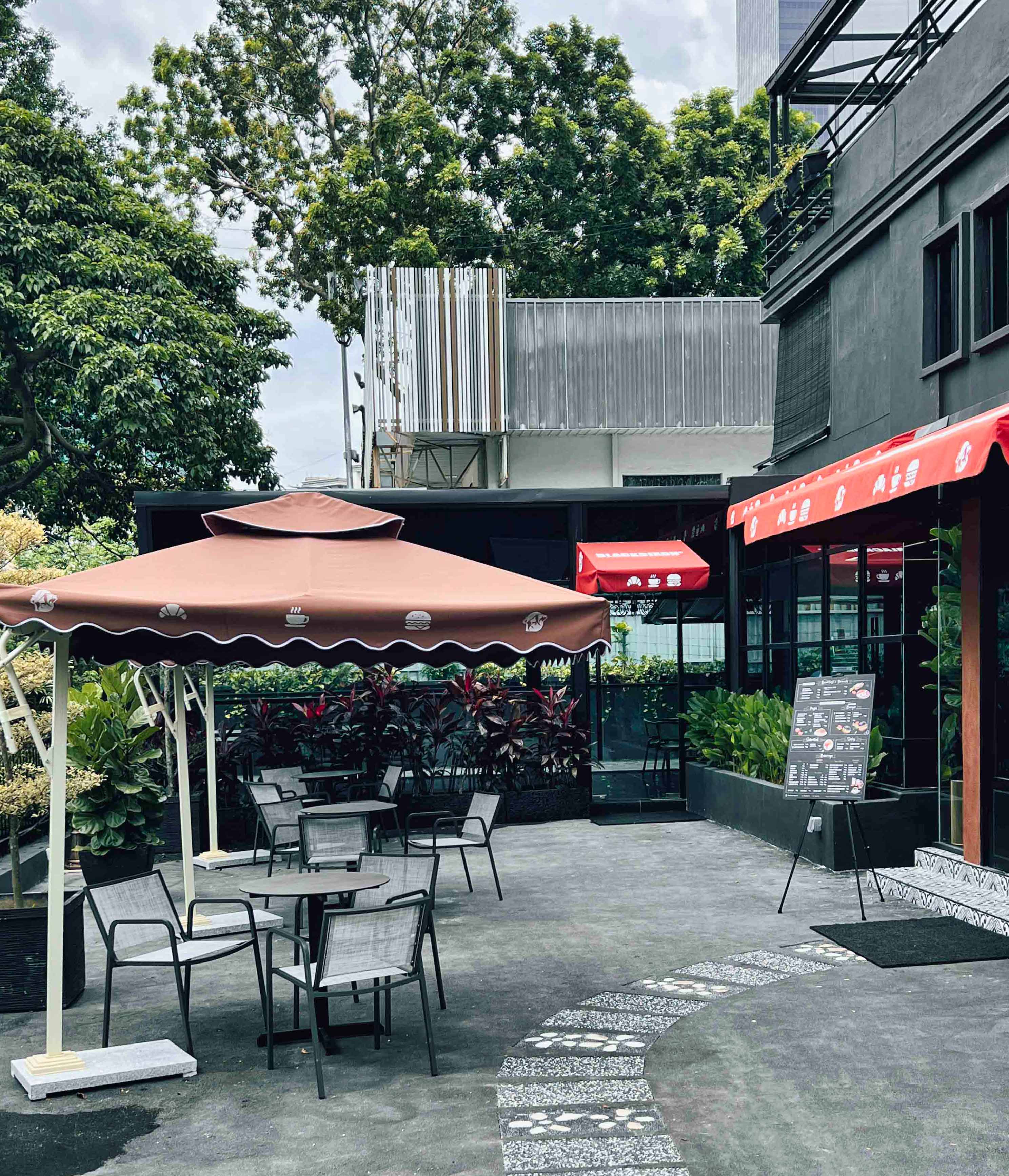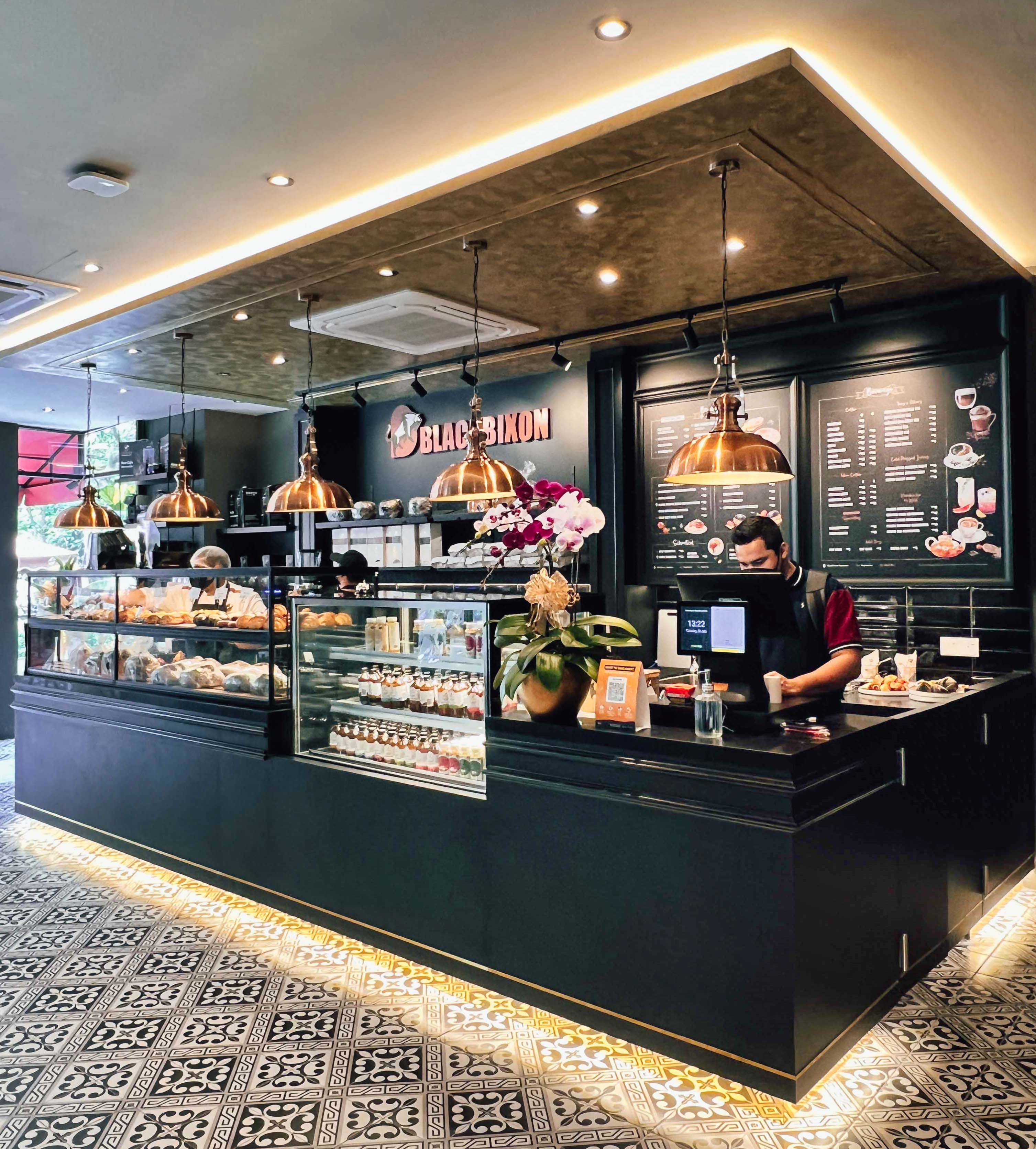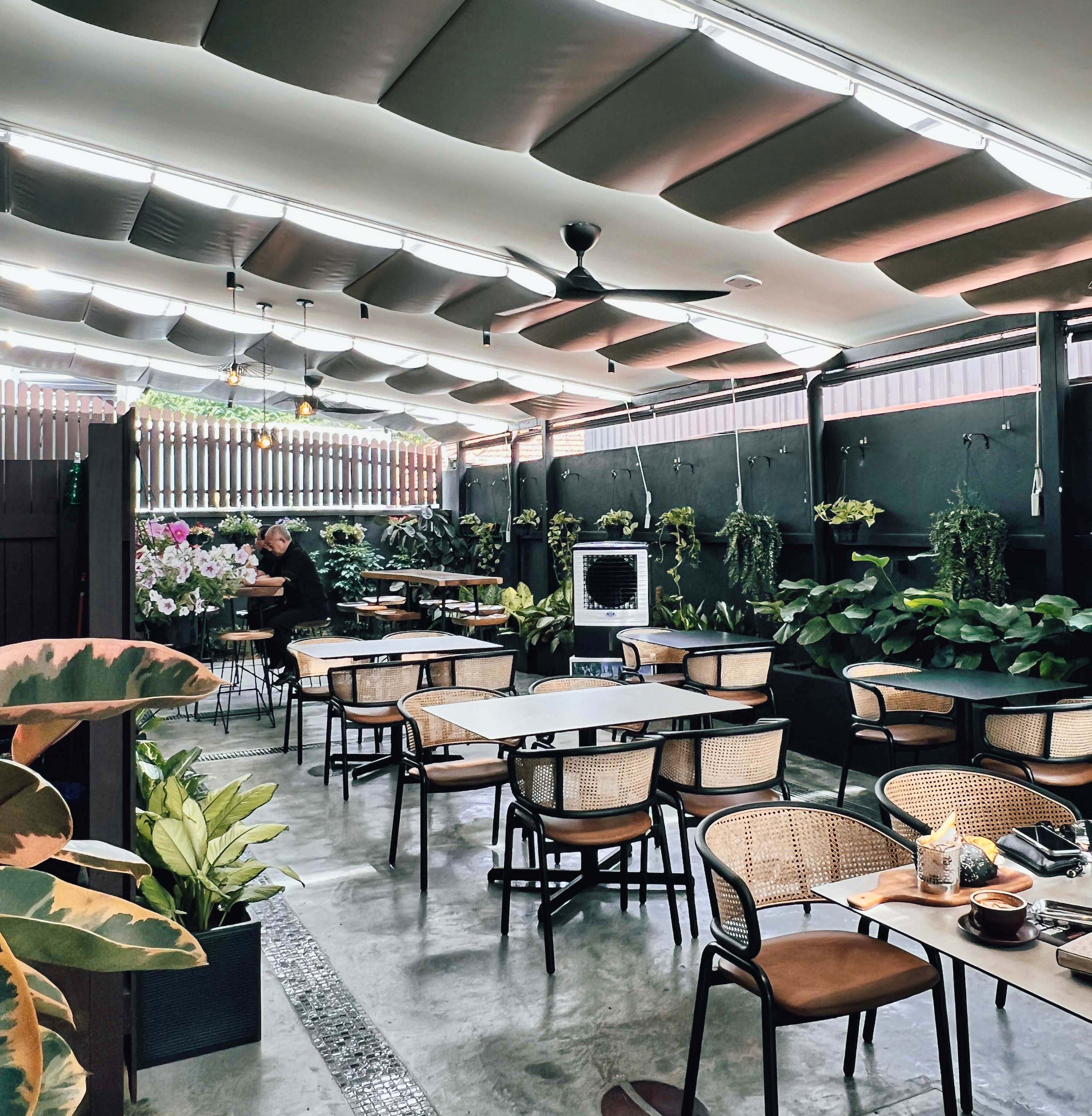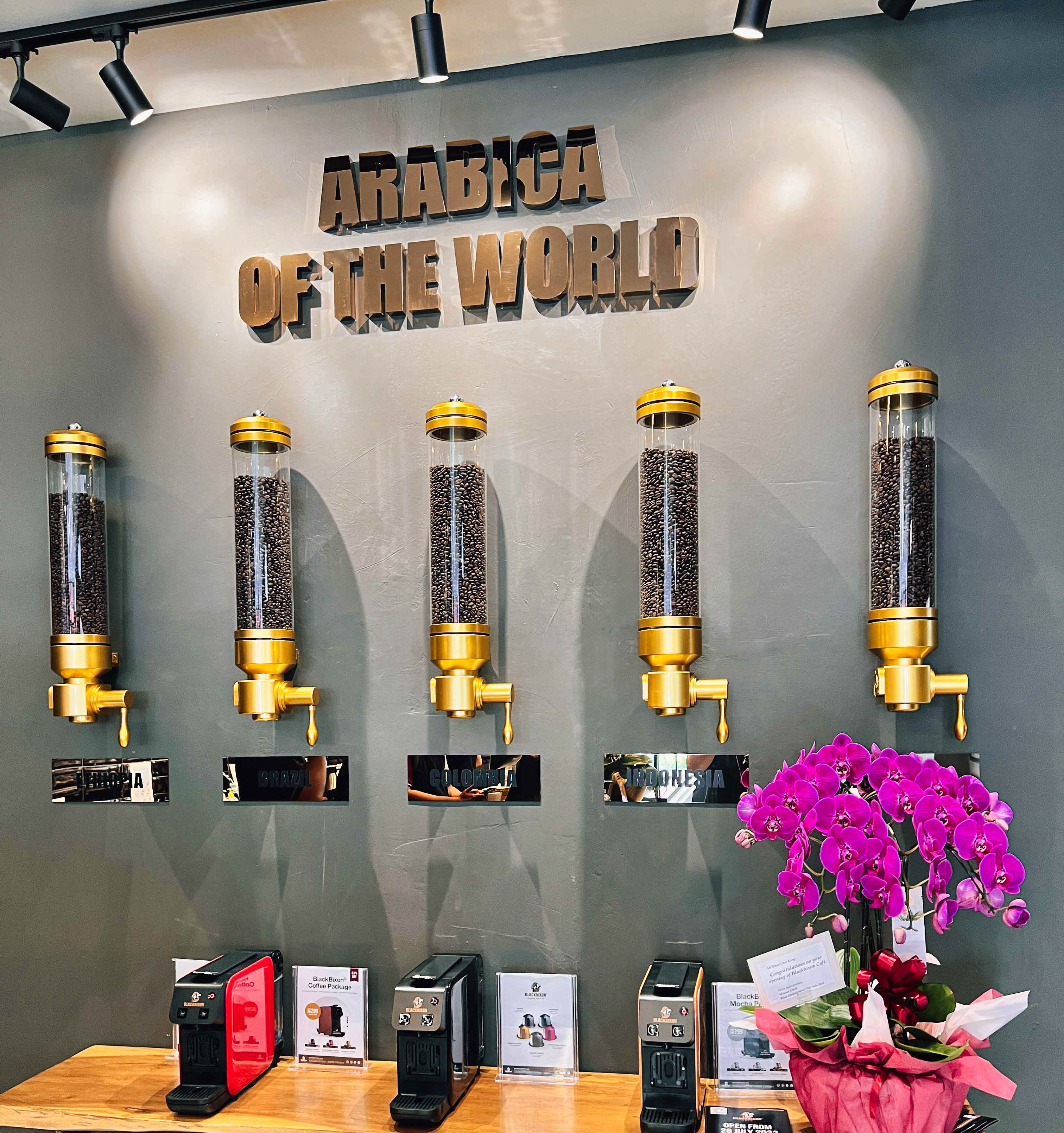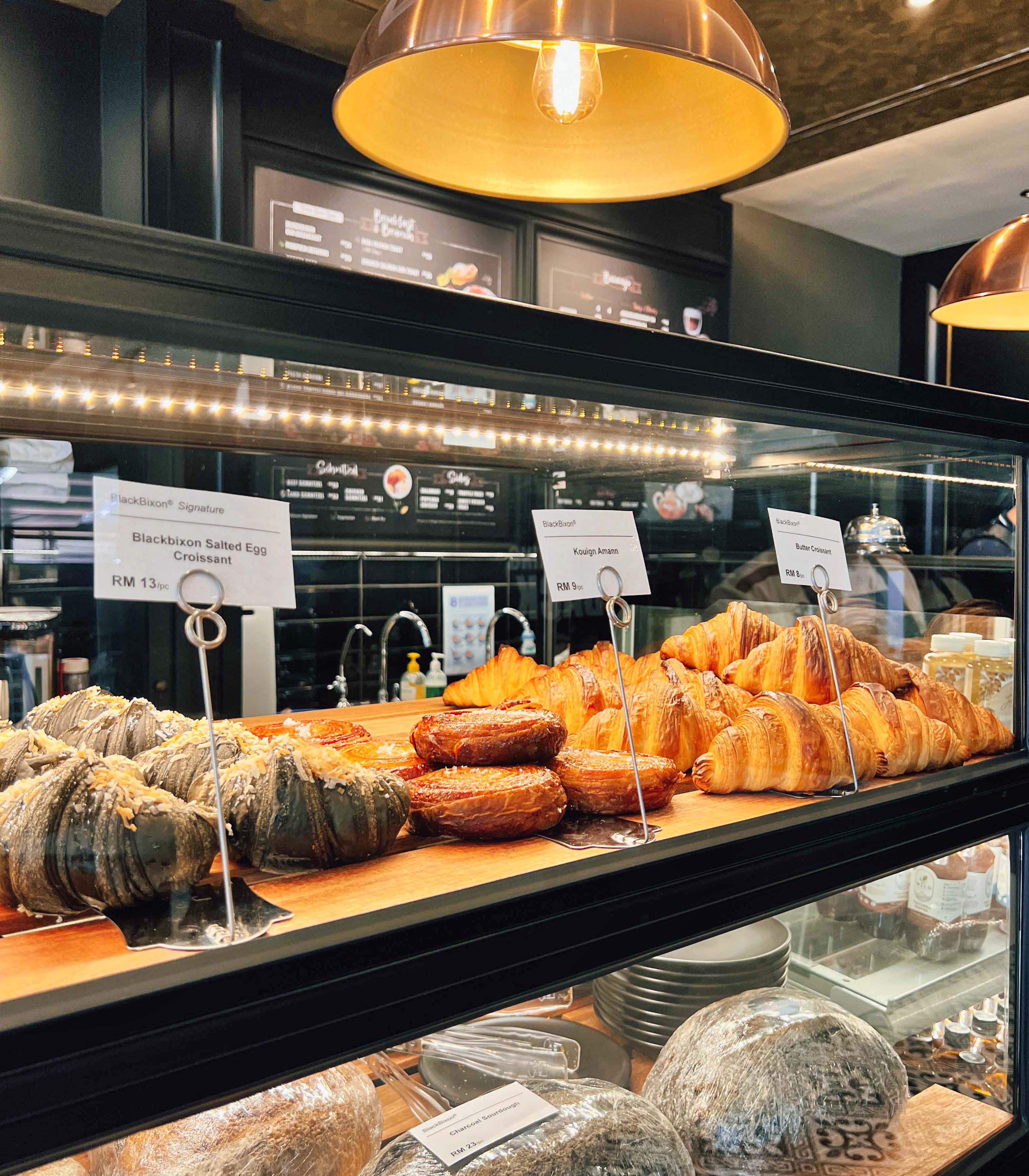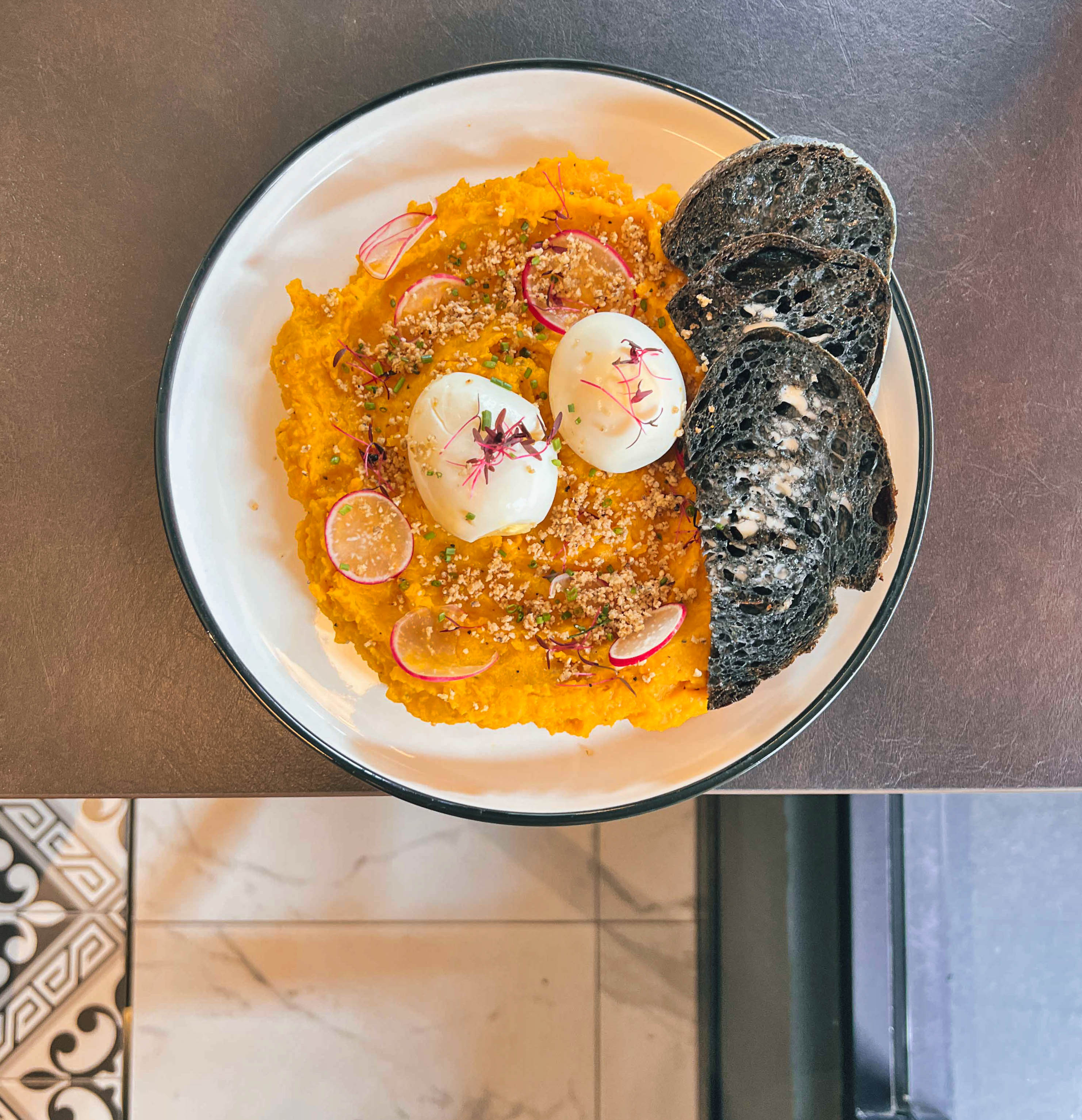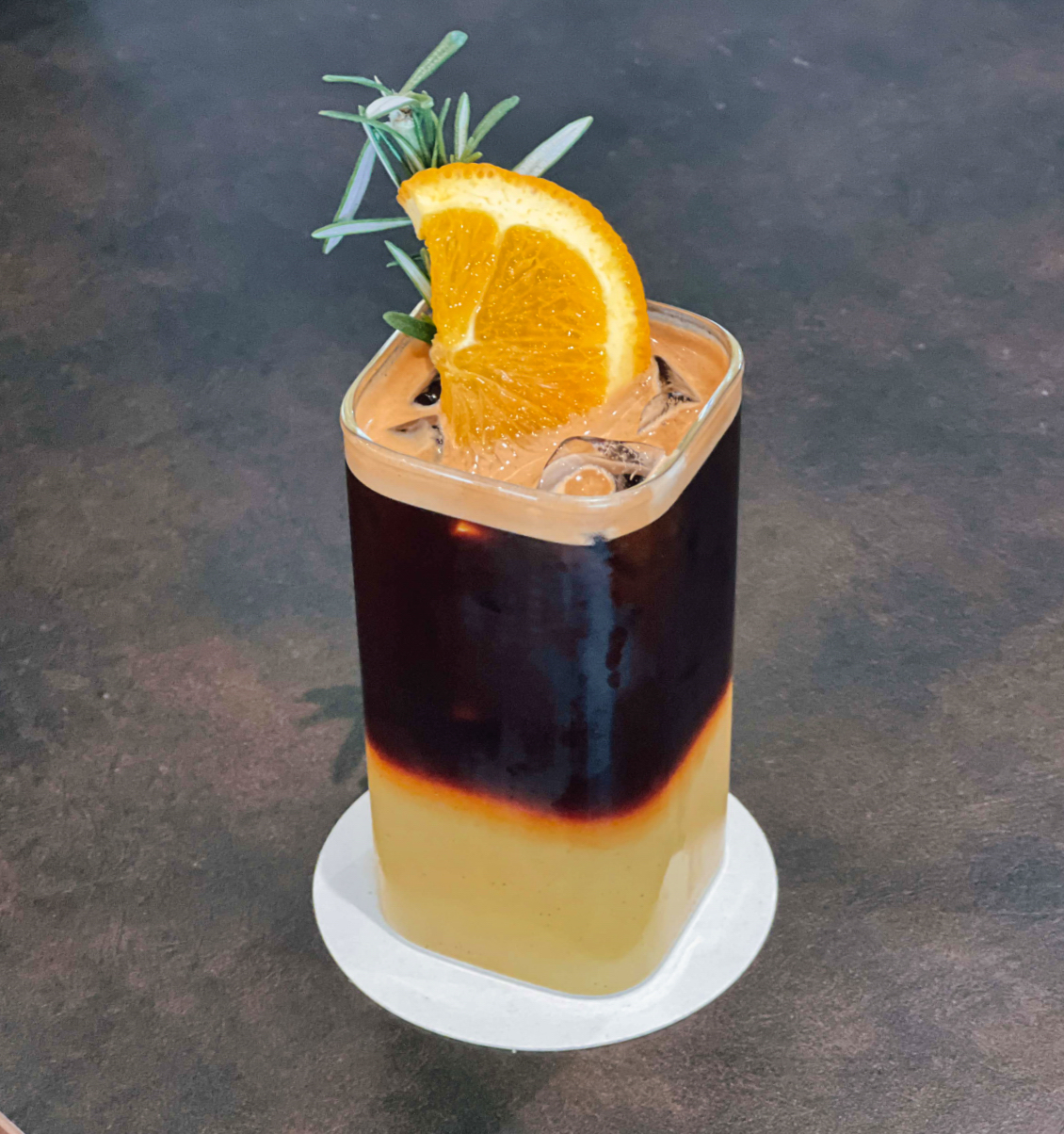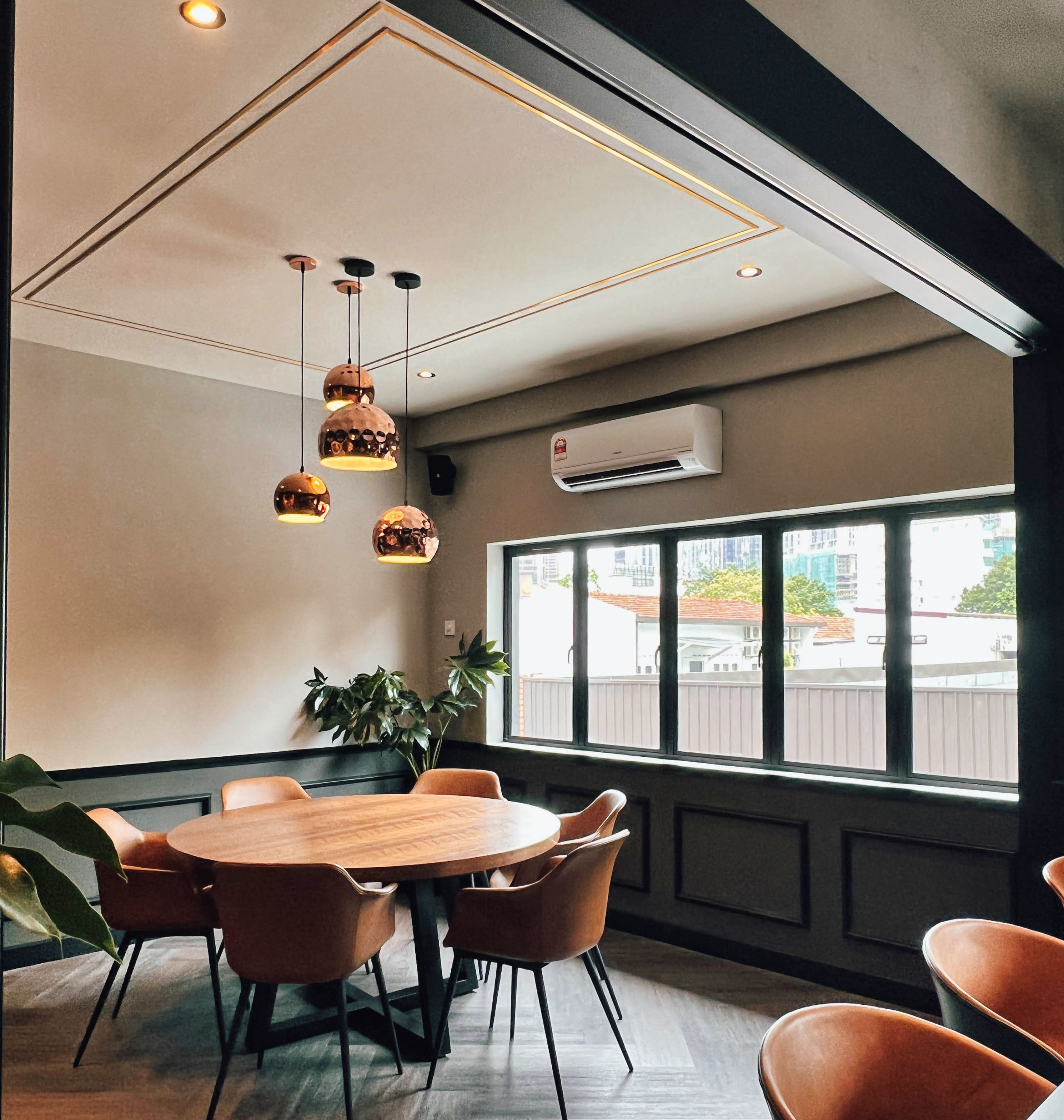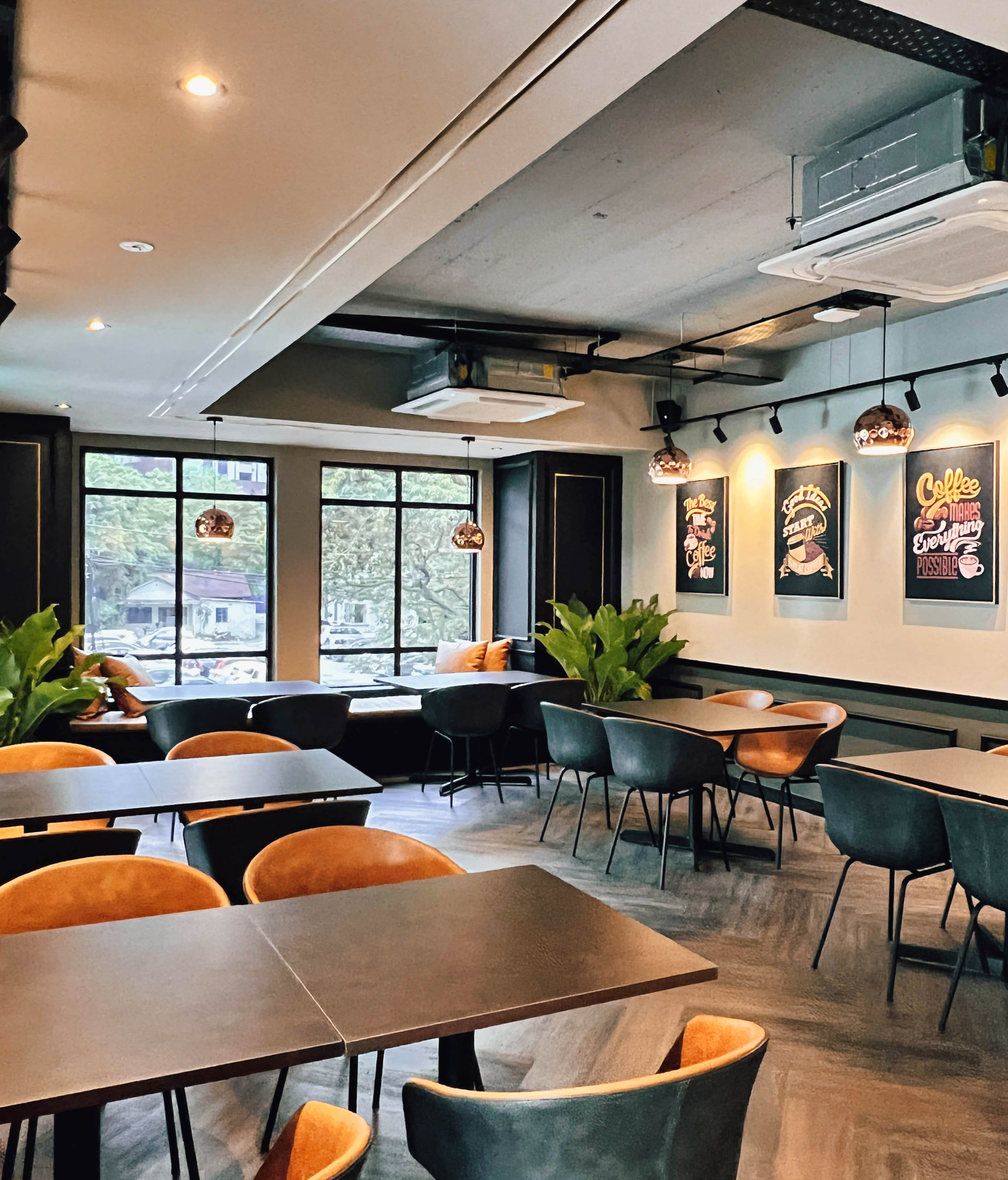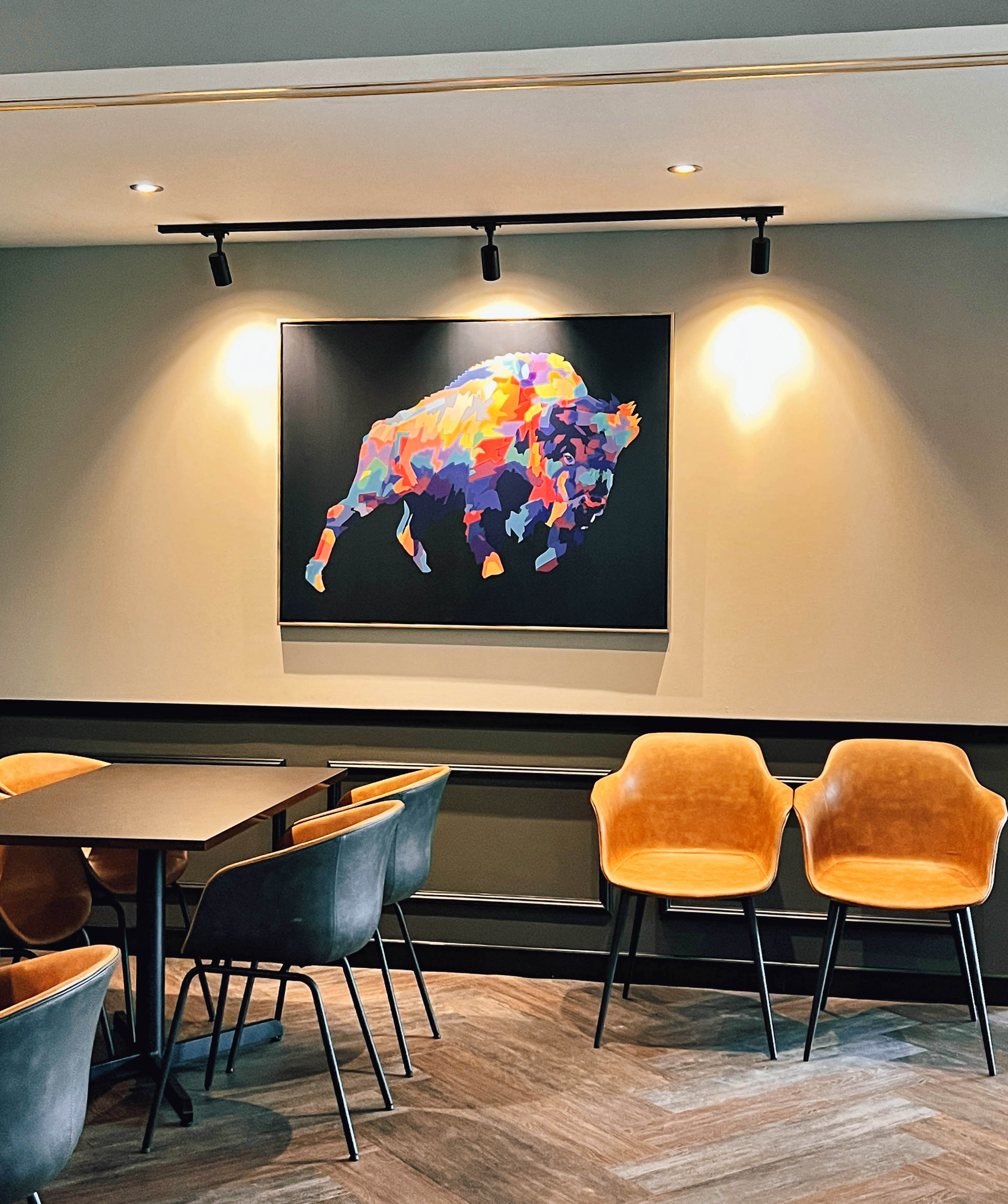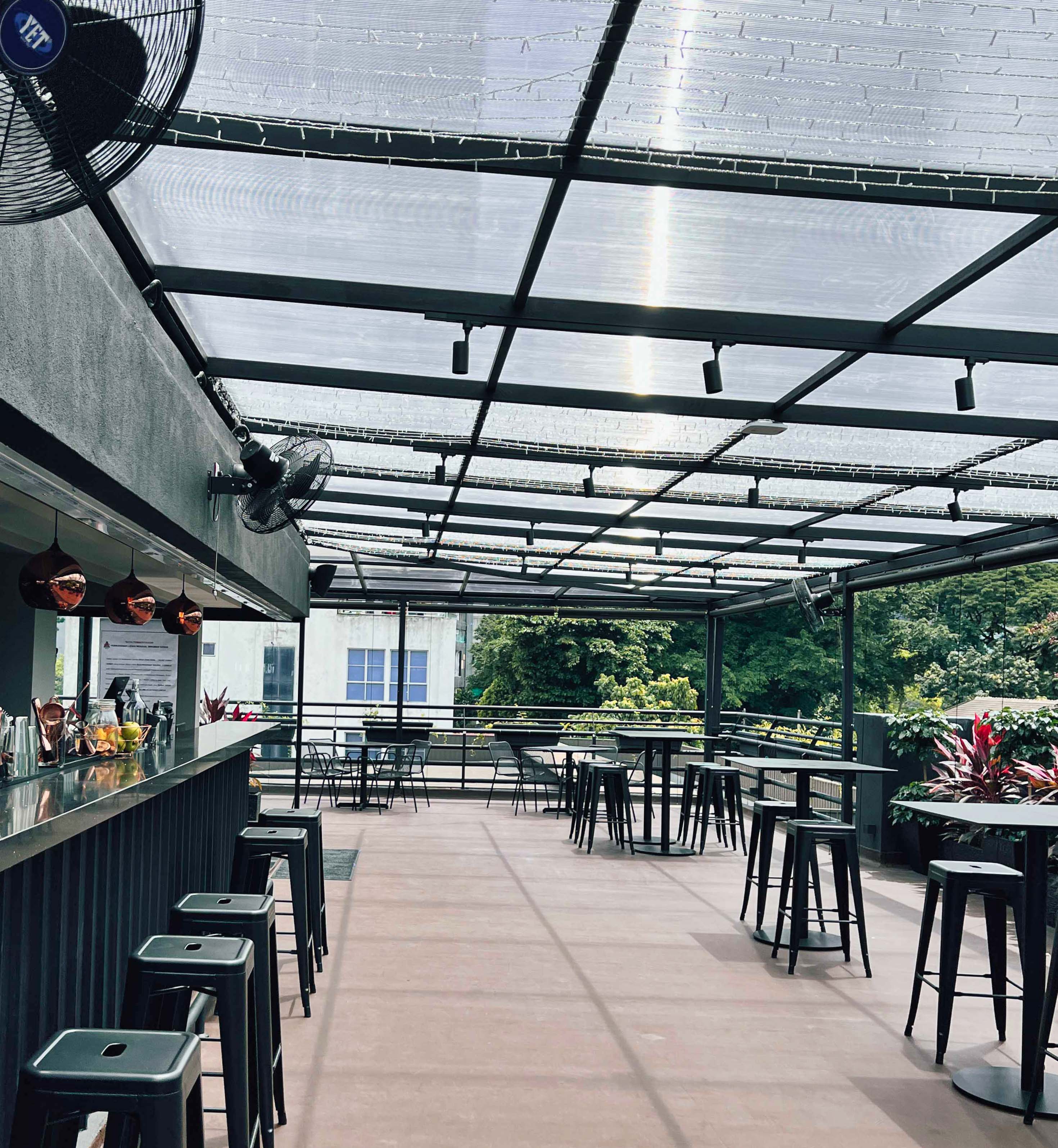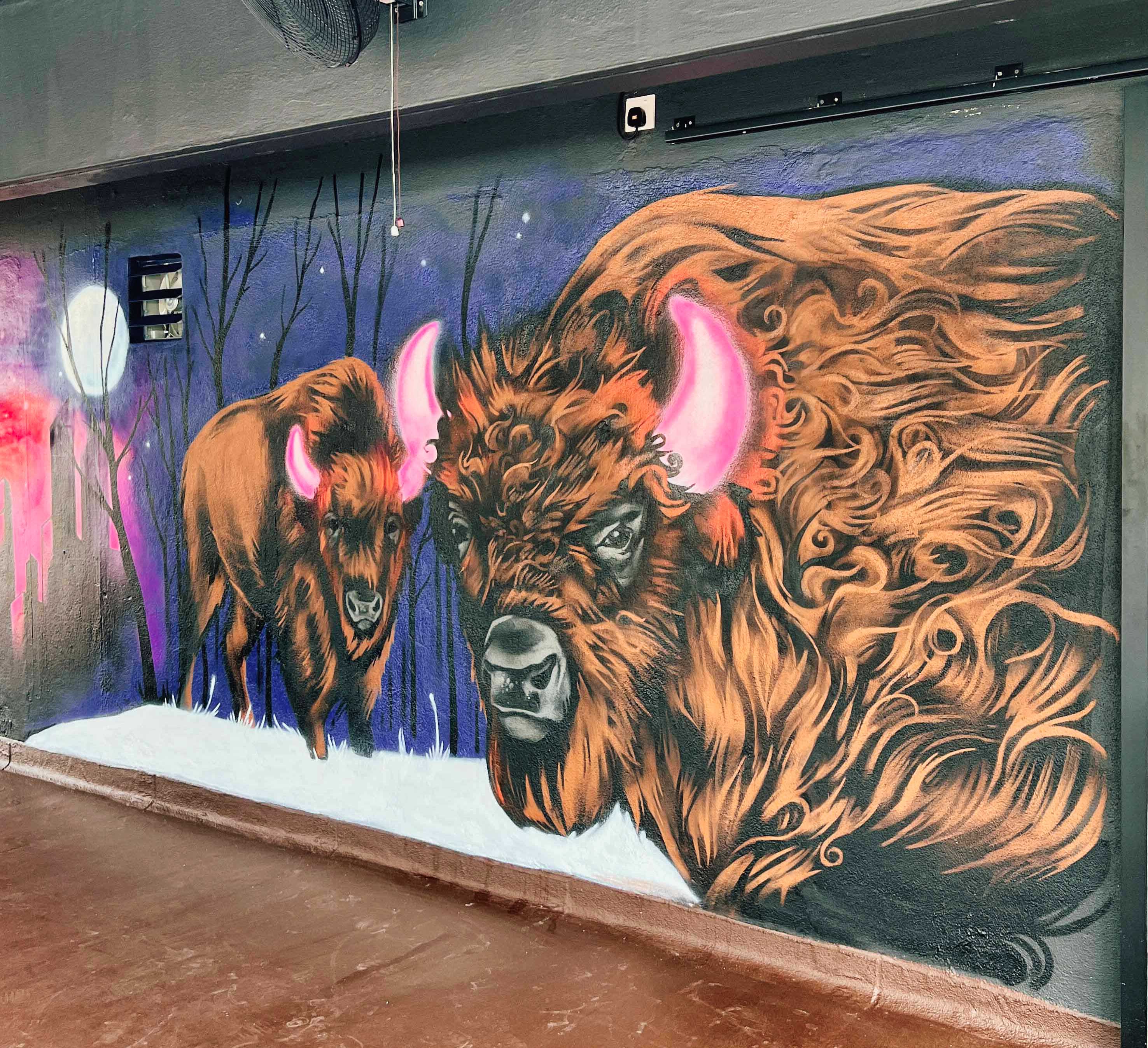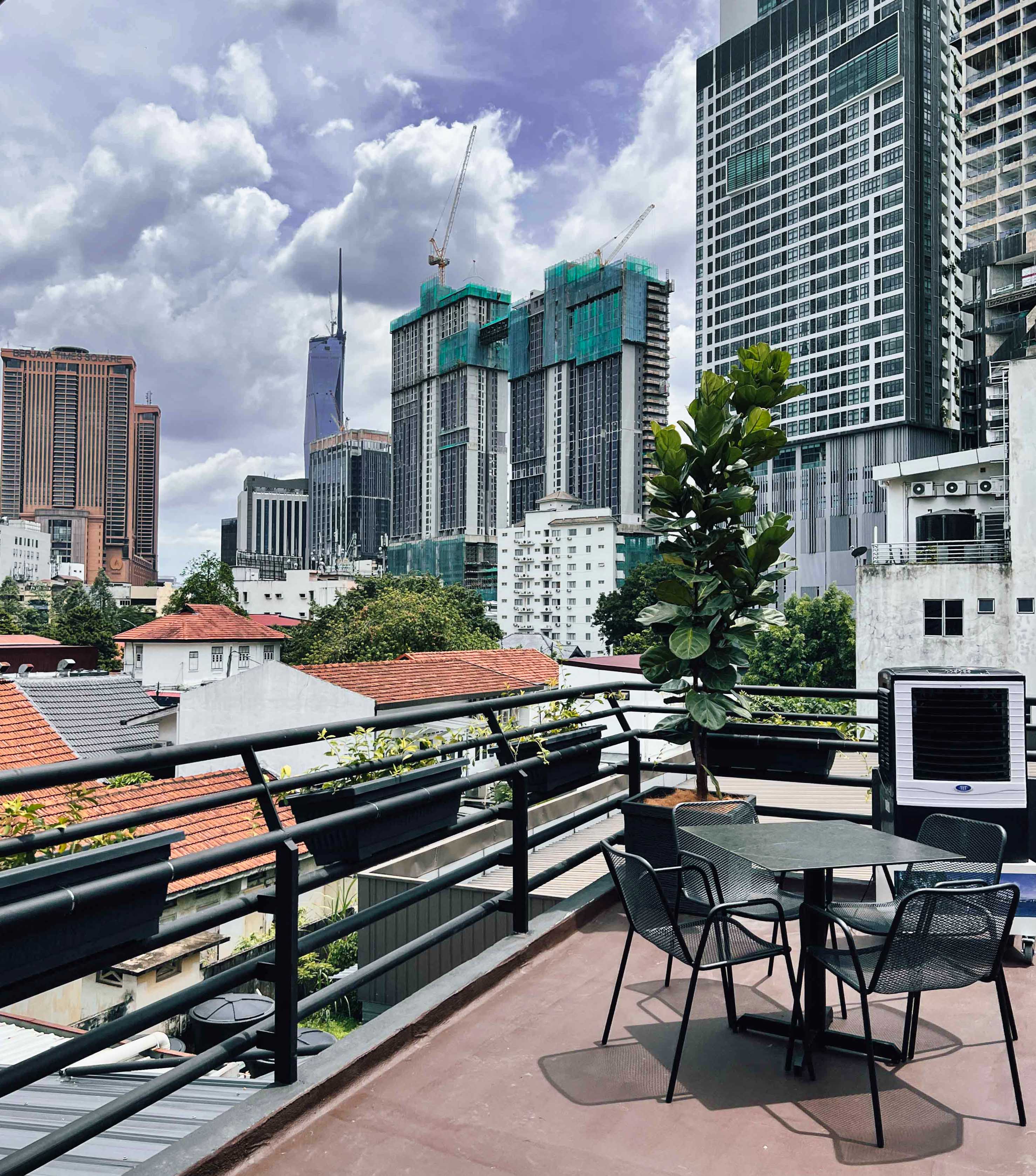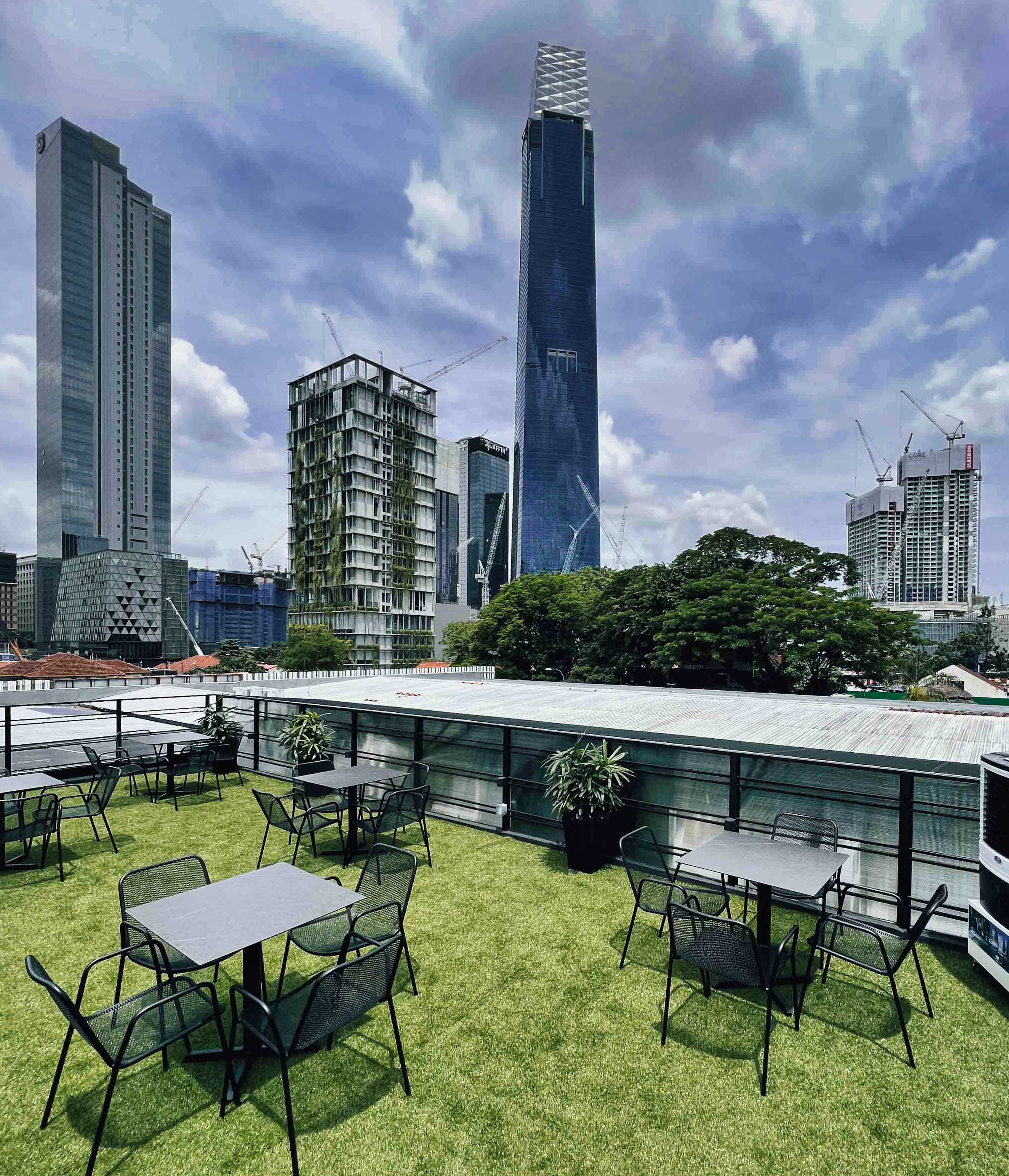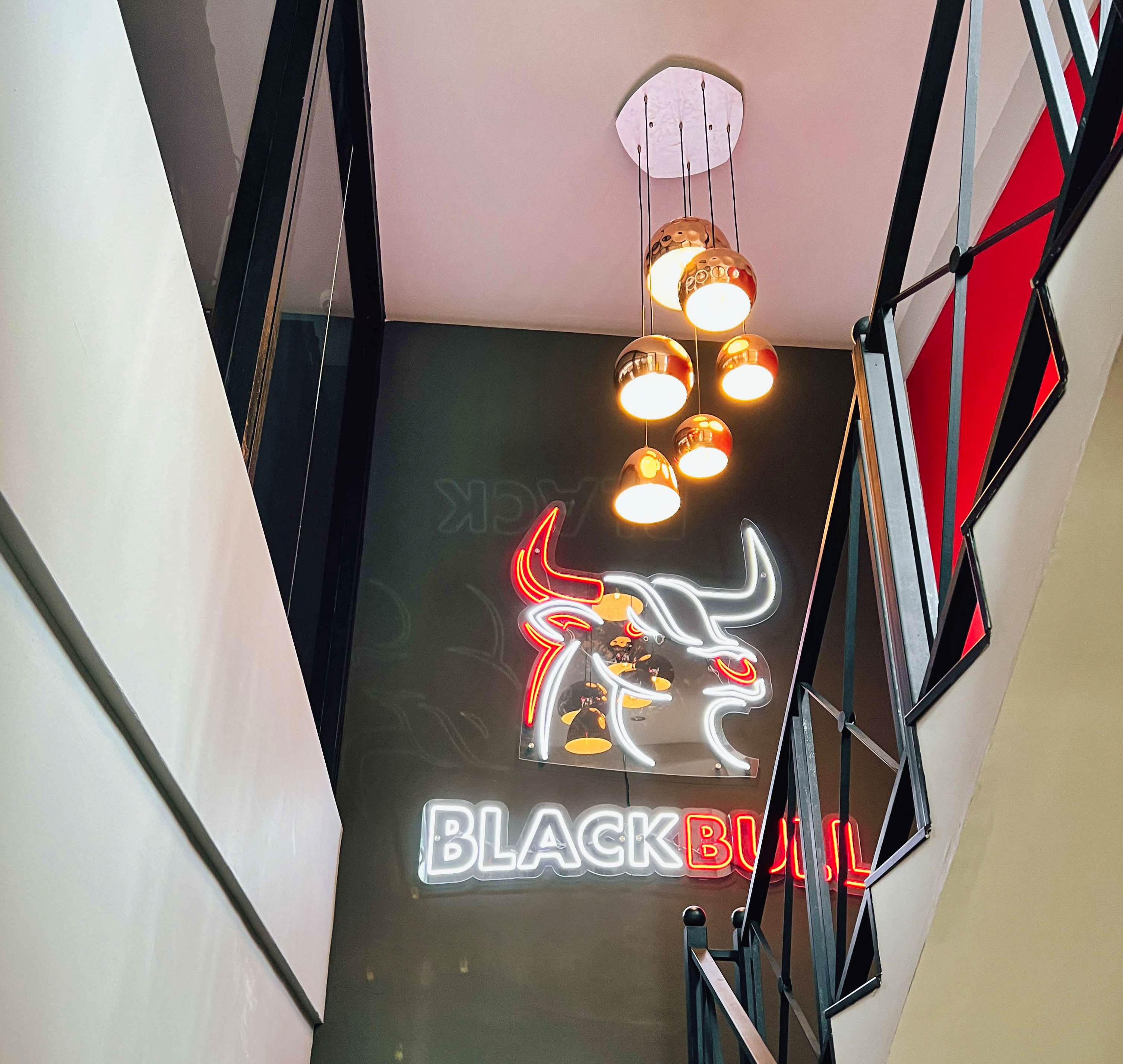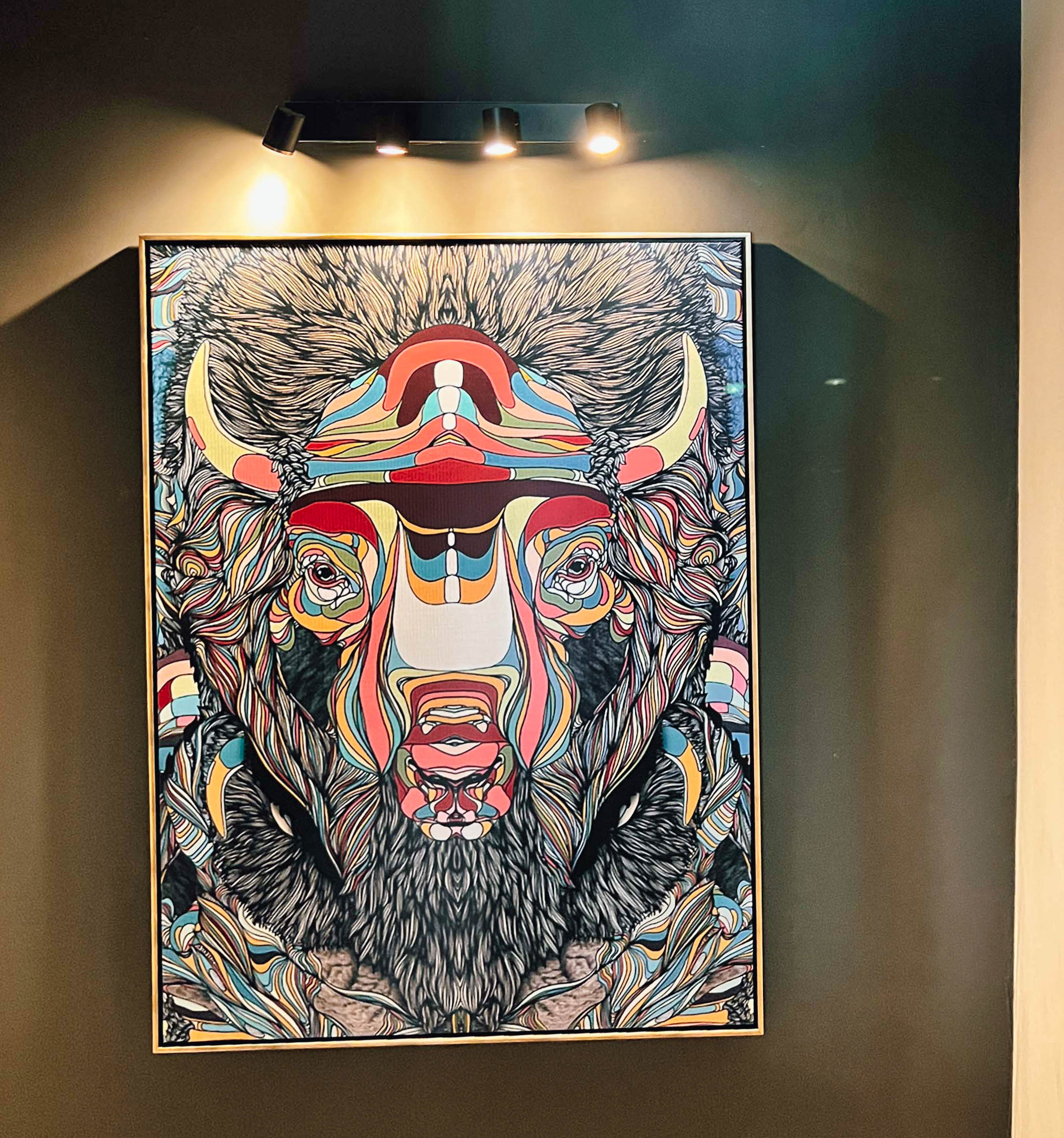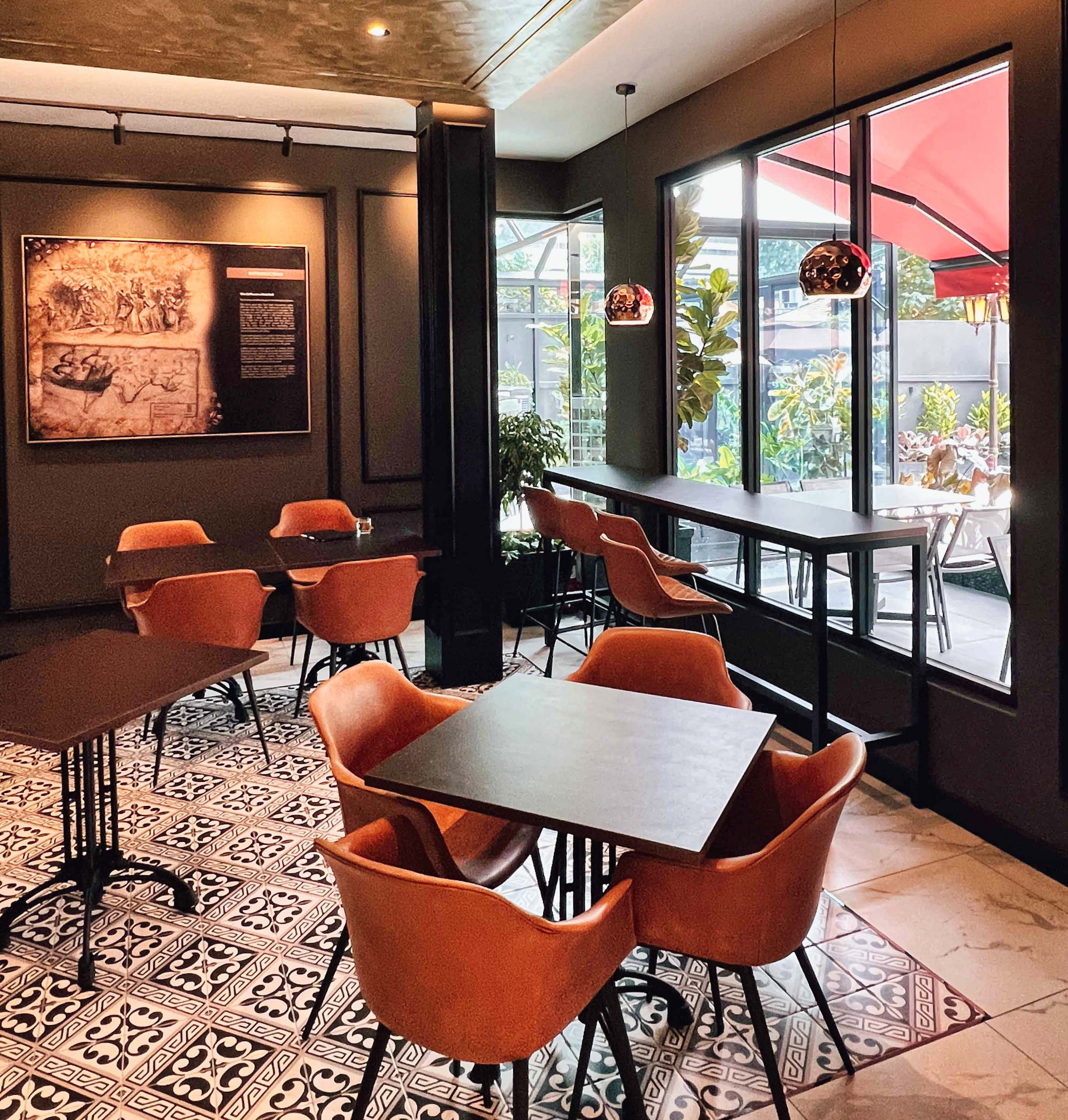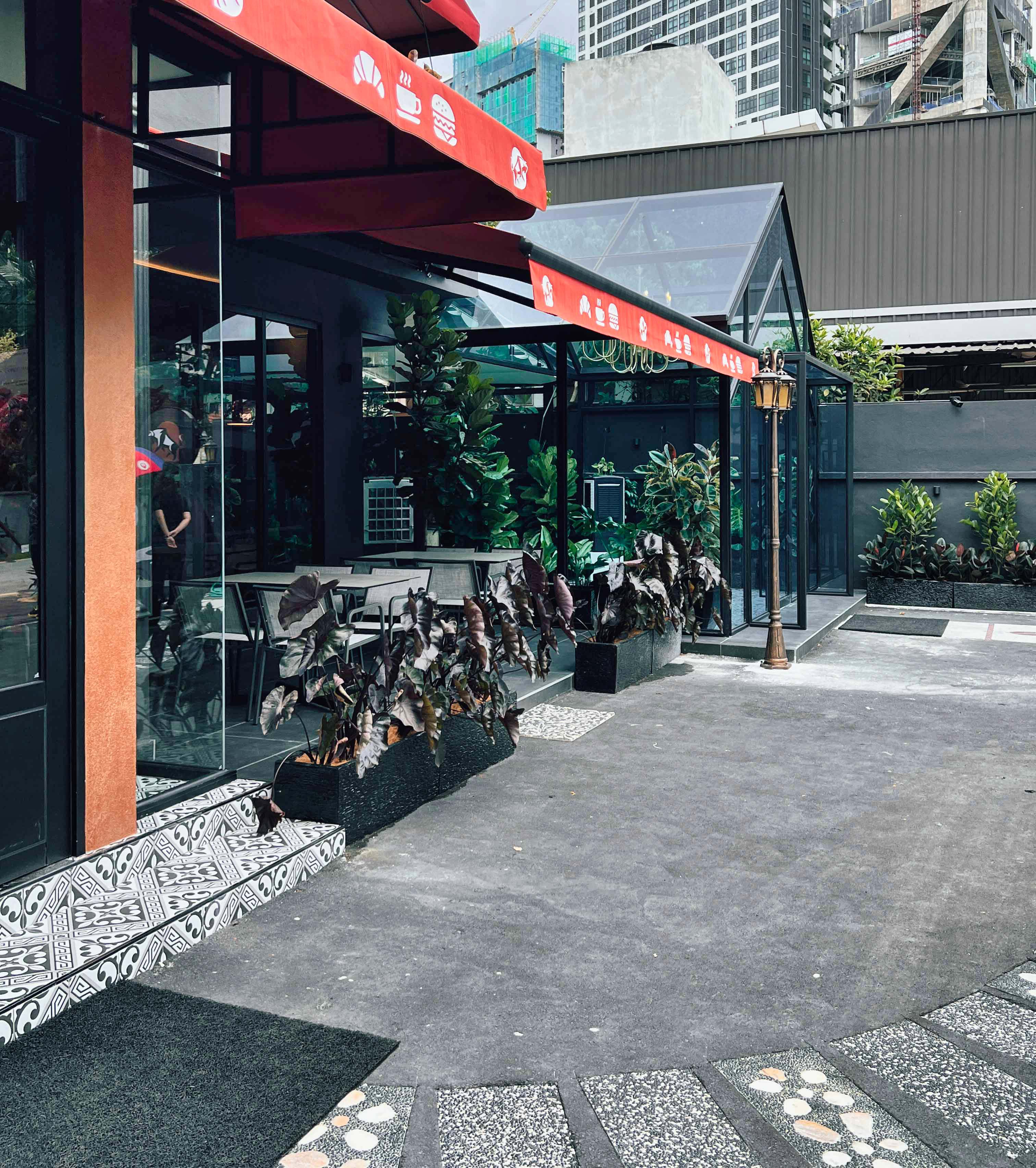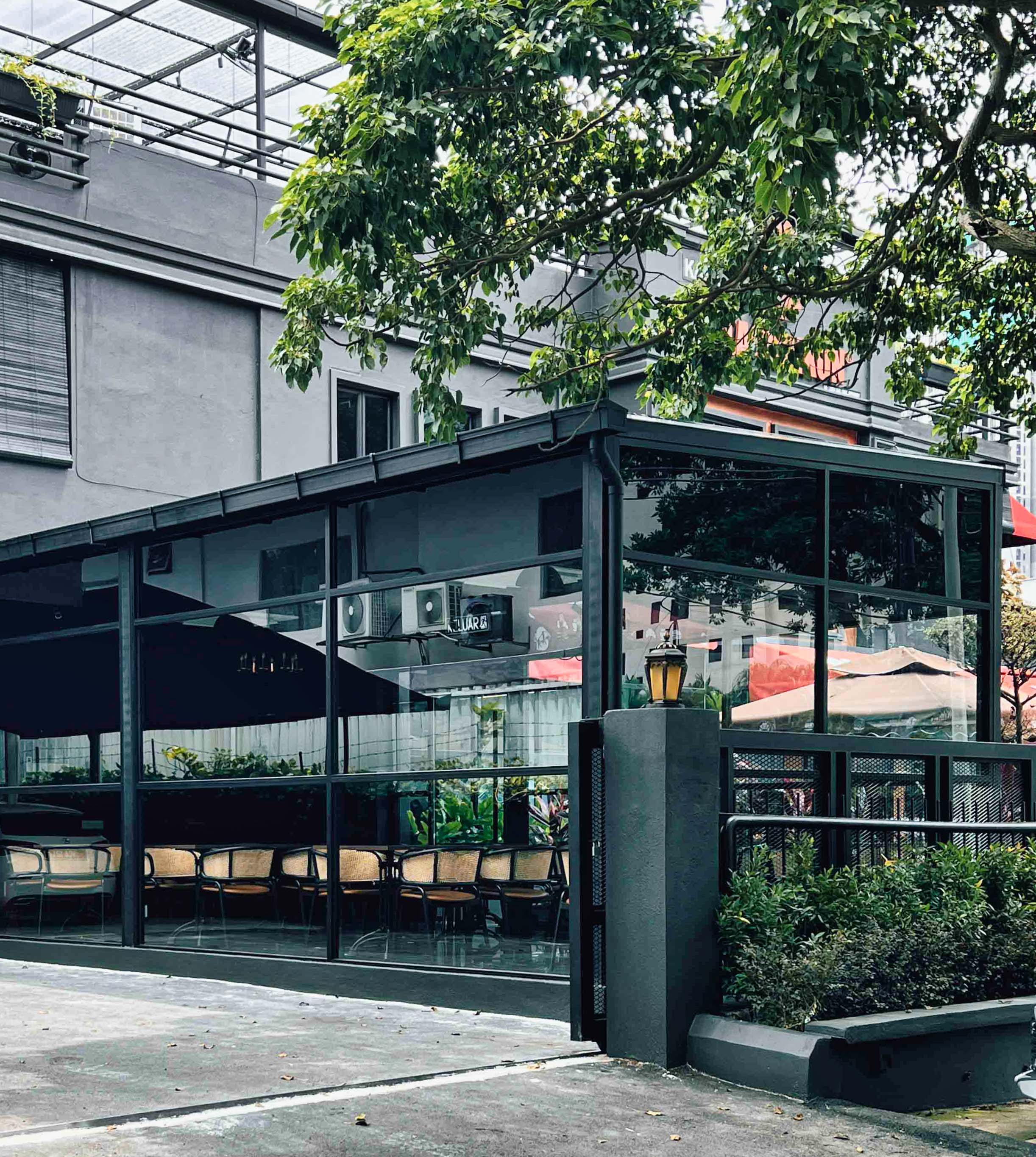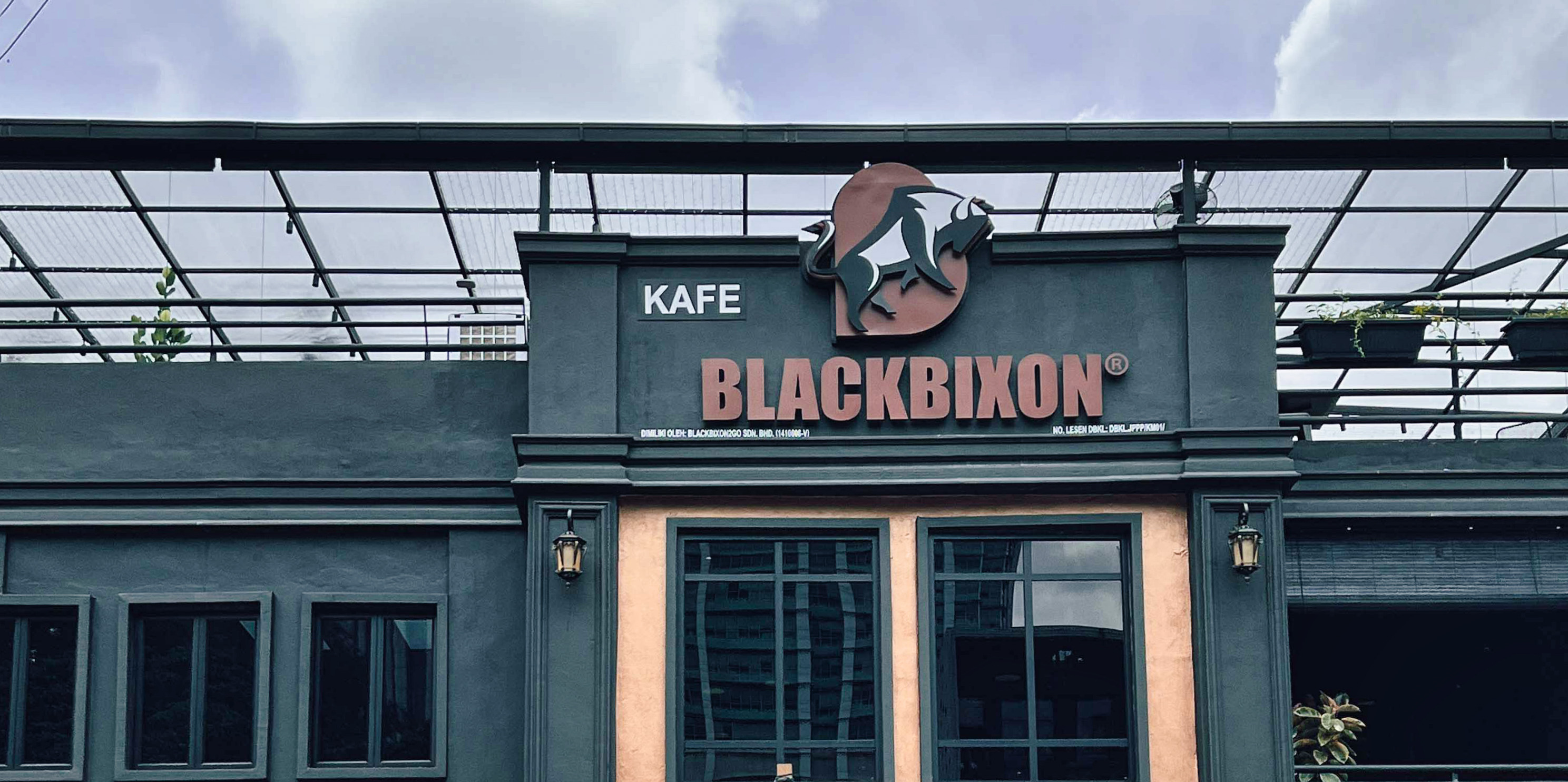 BlackBixon Cafe charges into the city centre, officially opening this Thursday, 28 July, in a Bukit Bintang bungalow transformed into a two-level cafe and a rooftop bar.
Follow the coffee-bean pathway: BlackBixon's enthusiastic team is eager to welcome everyone with fresh-baked pastries, modern brunch fare, and reviving beverages, savoured on a glasshouse-sheltered terrace.
For a hearty, nourishing lunch, have the roasted pumpkin hummus, naturally sweet and thickly textured, topped with eggs, dukkah and mixed nuts, complete with charcoal sourdough slices, paired with the Tropicalxon, espresso combined with coconut water, passionfruit and soda; then explore this space with its striking bison-themed artwork.
BlackBixon Cafe
7 Jalan Inai, Off Jalan Imbi, 55100 Kuala Lumpur.