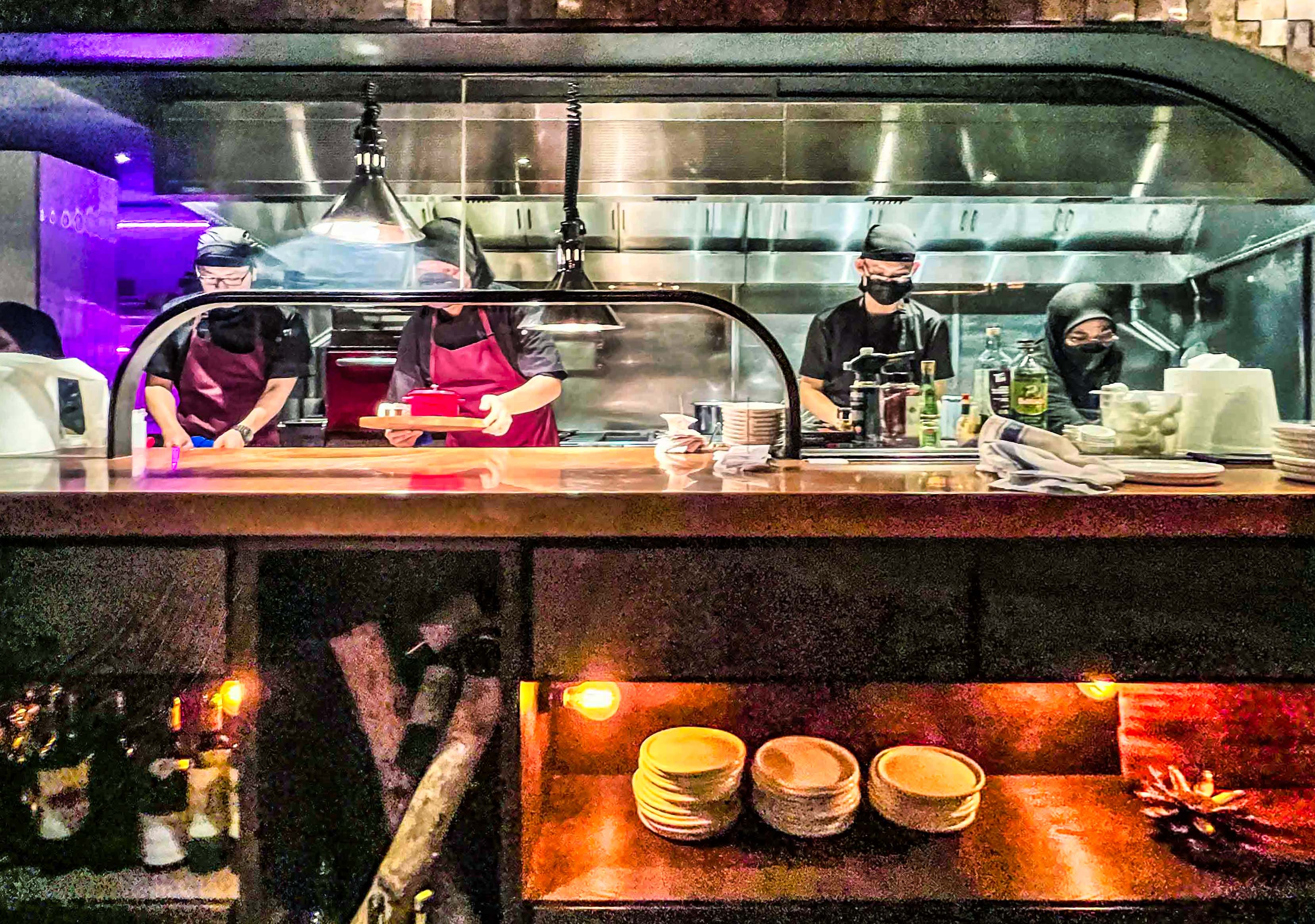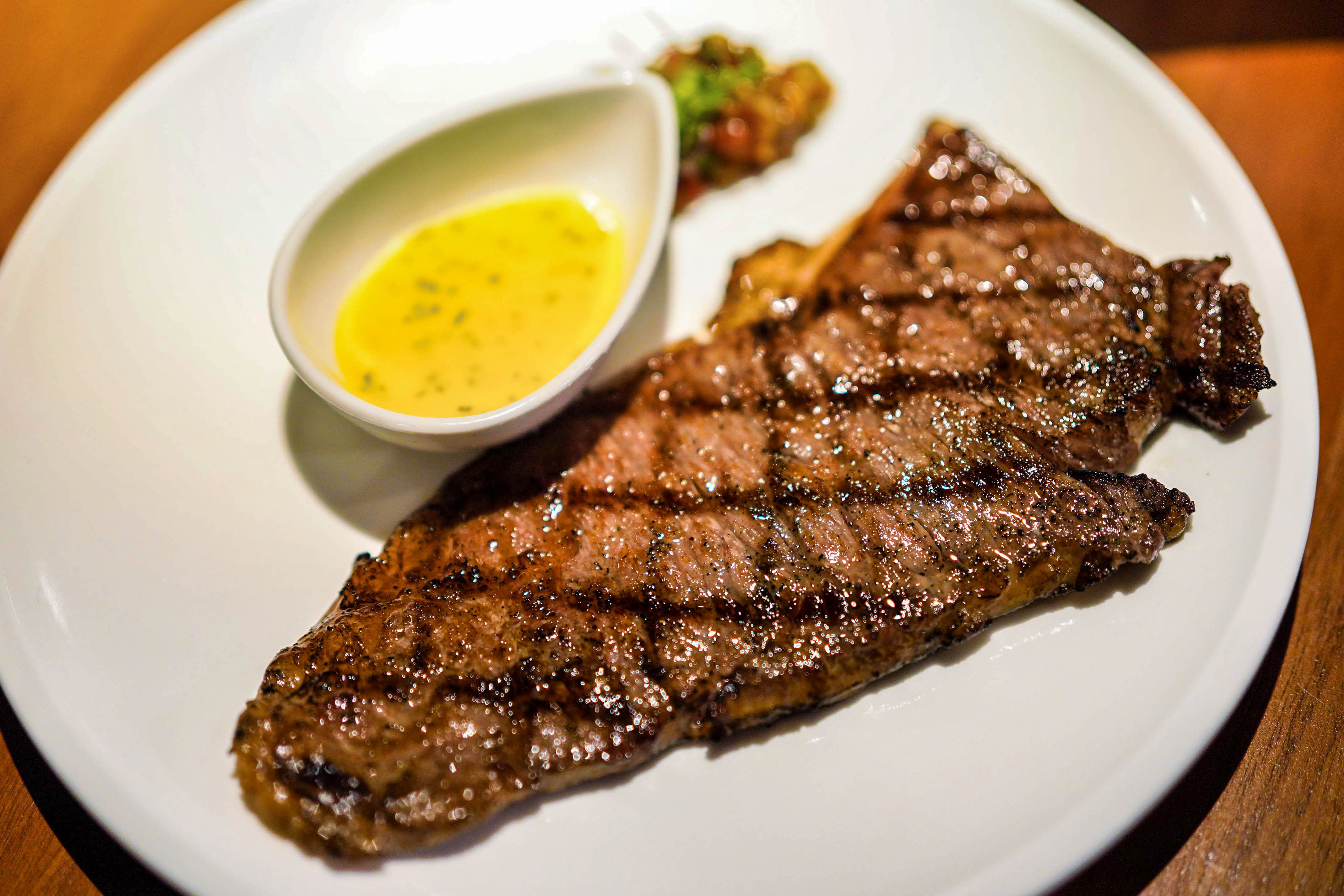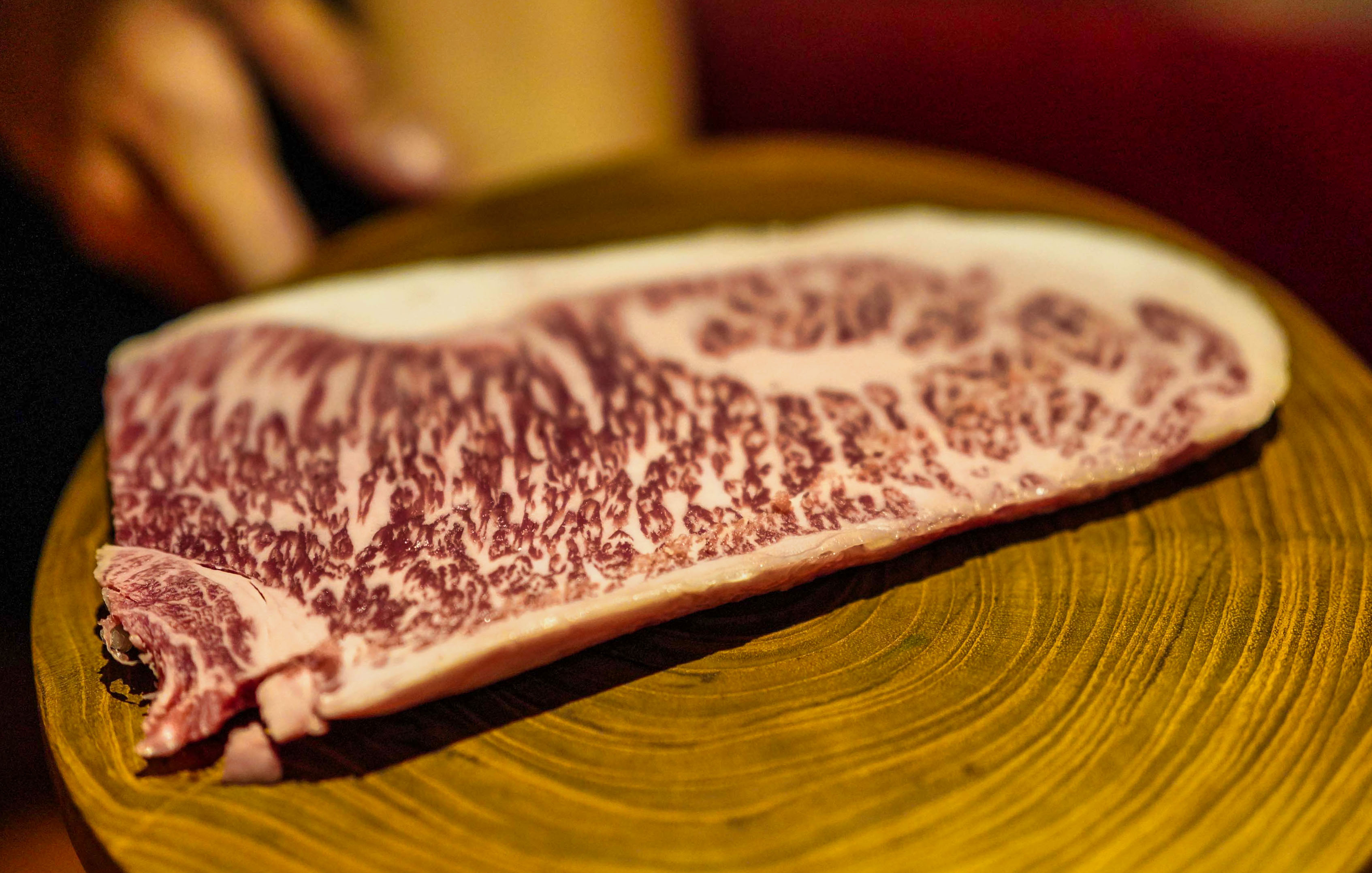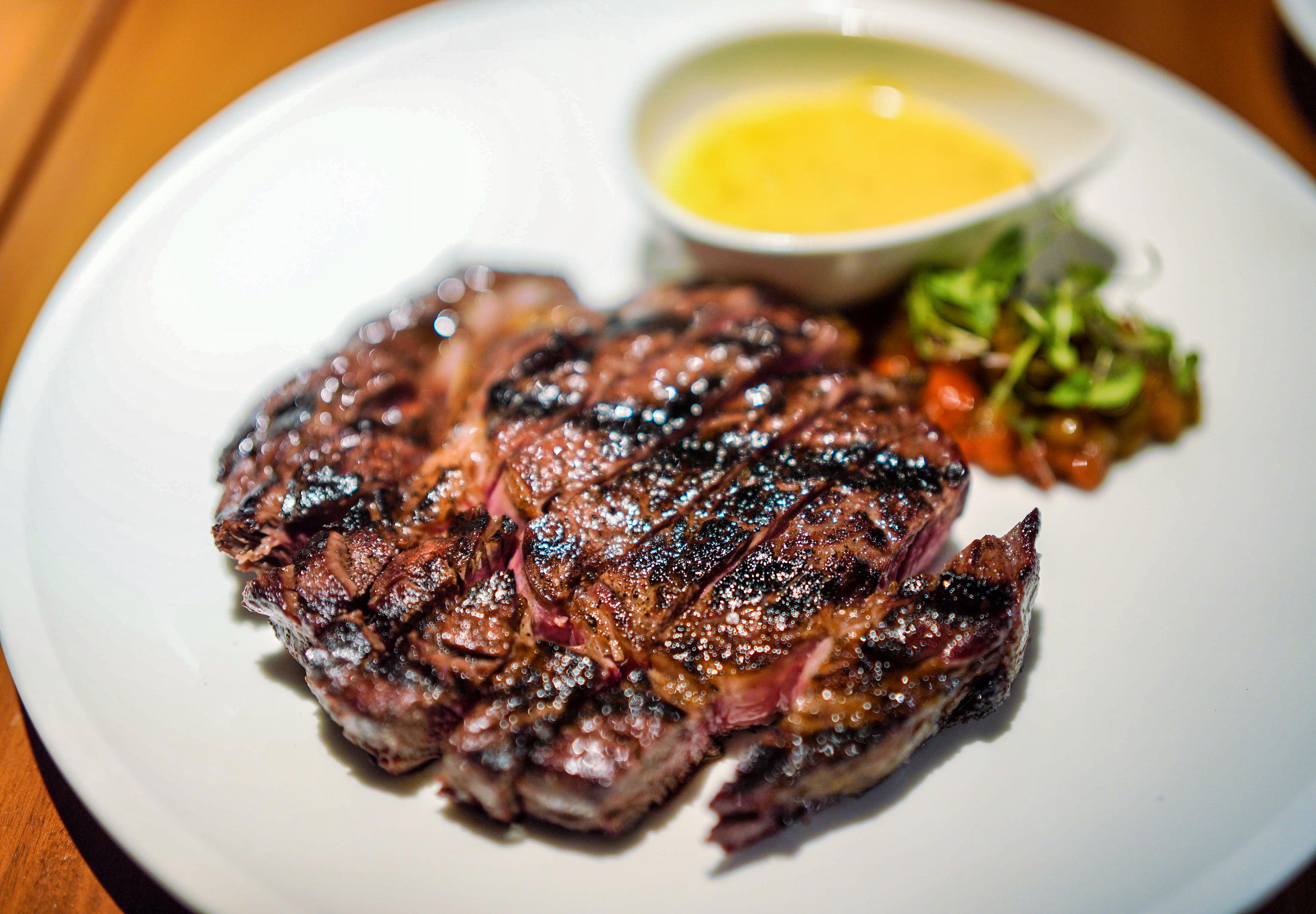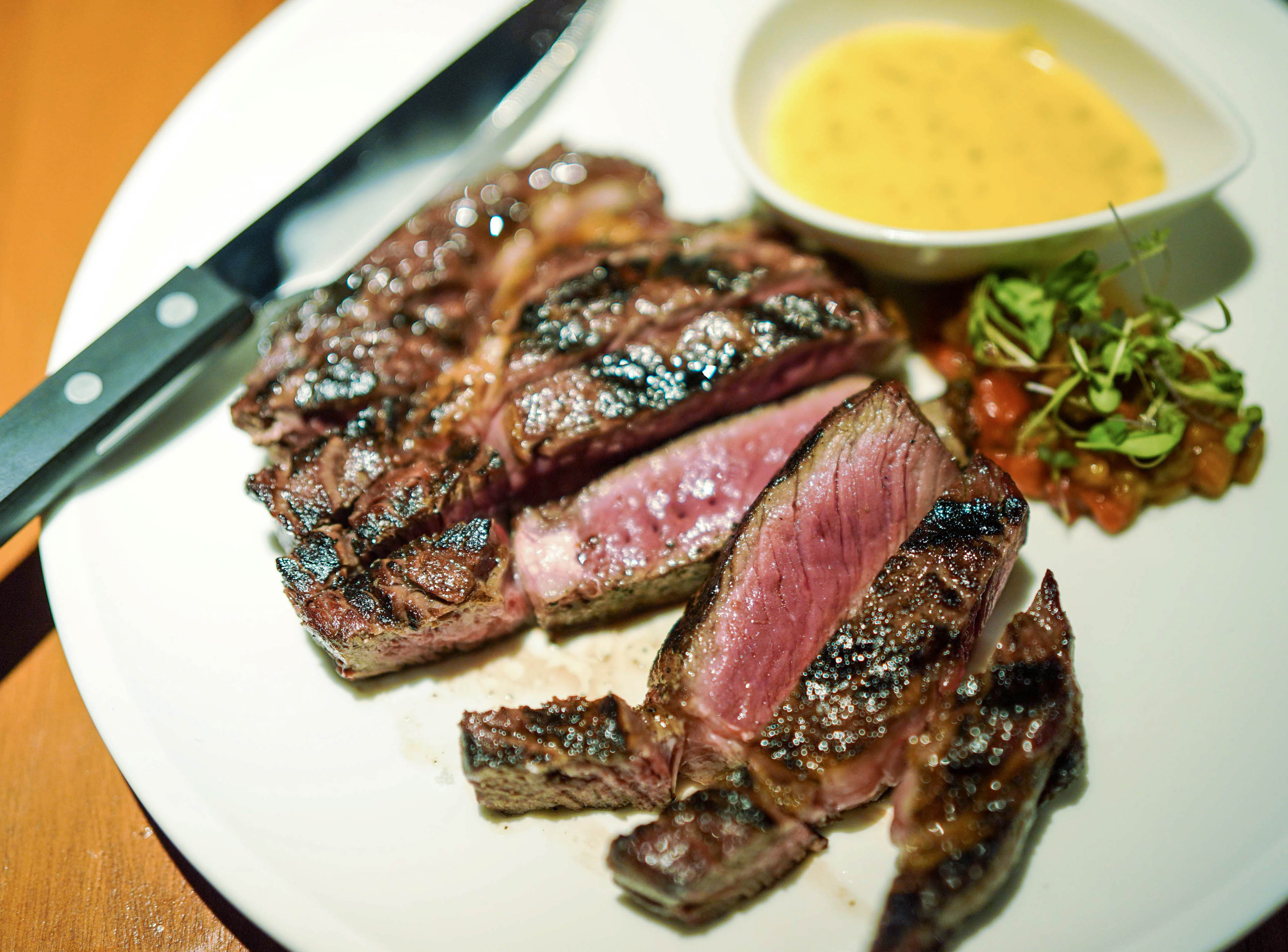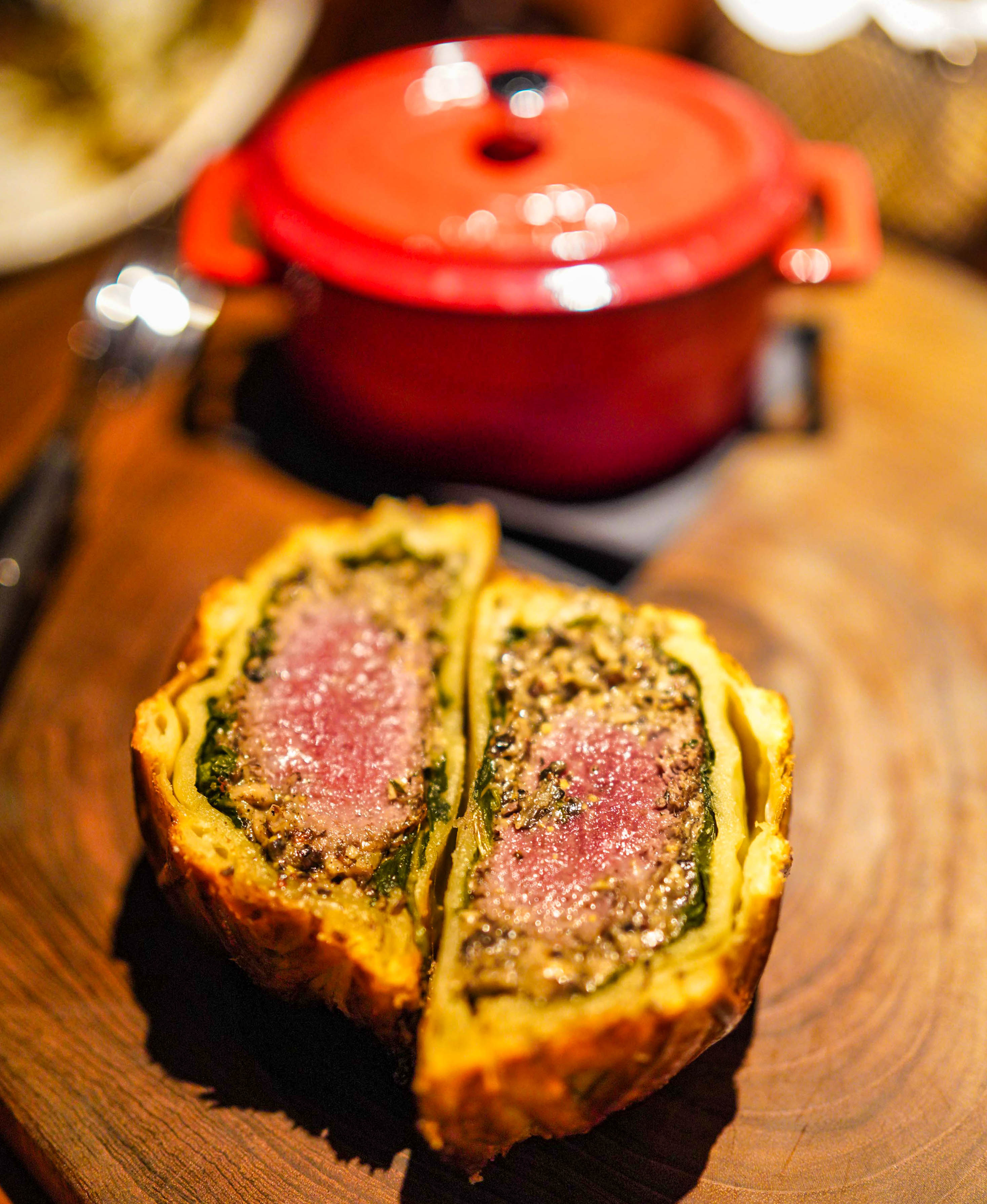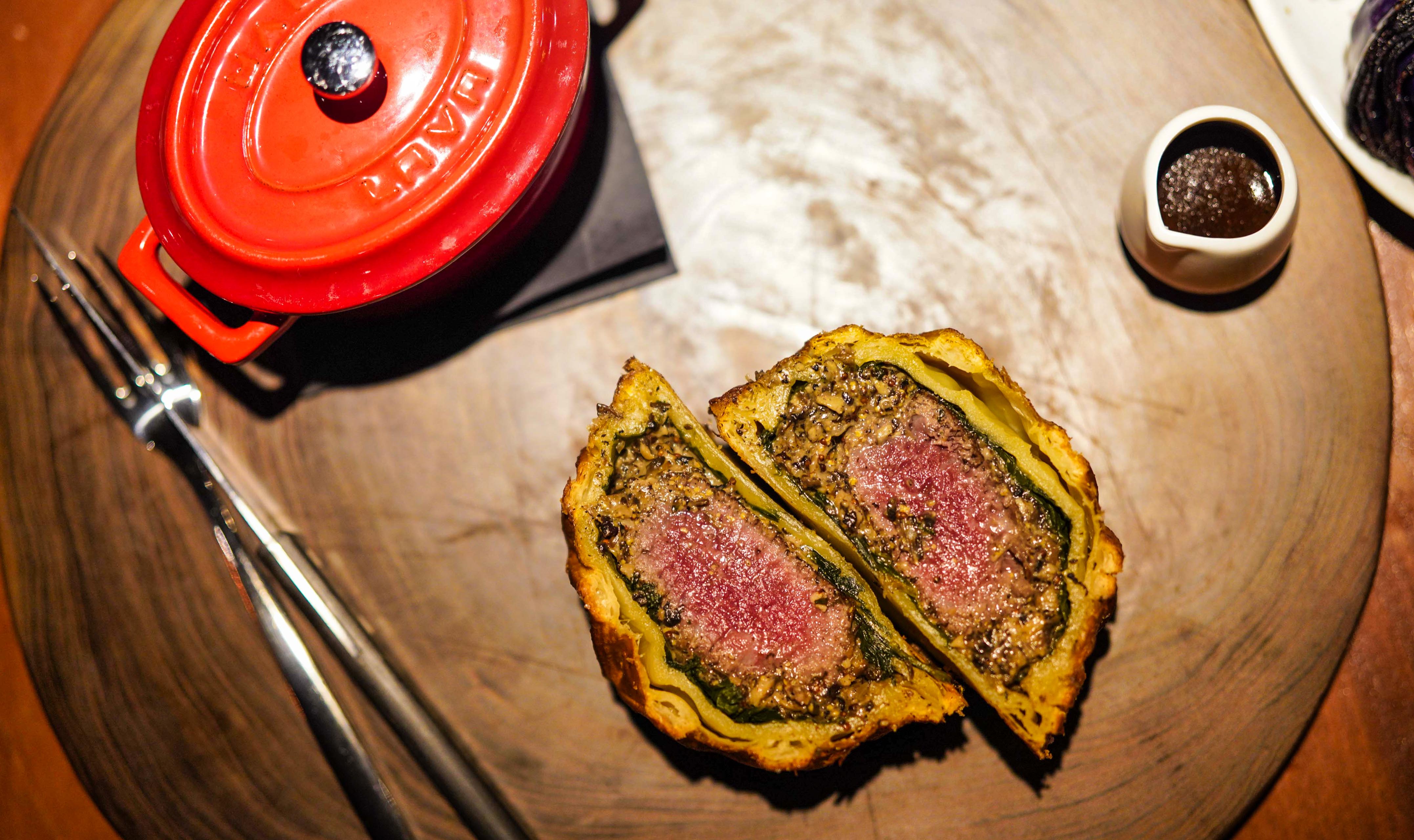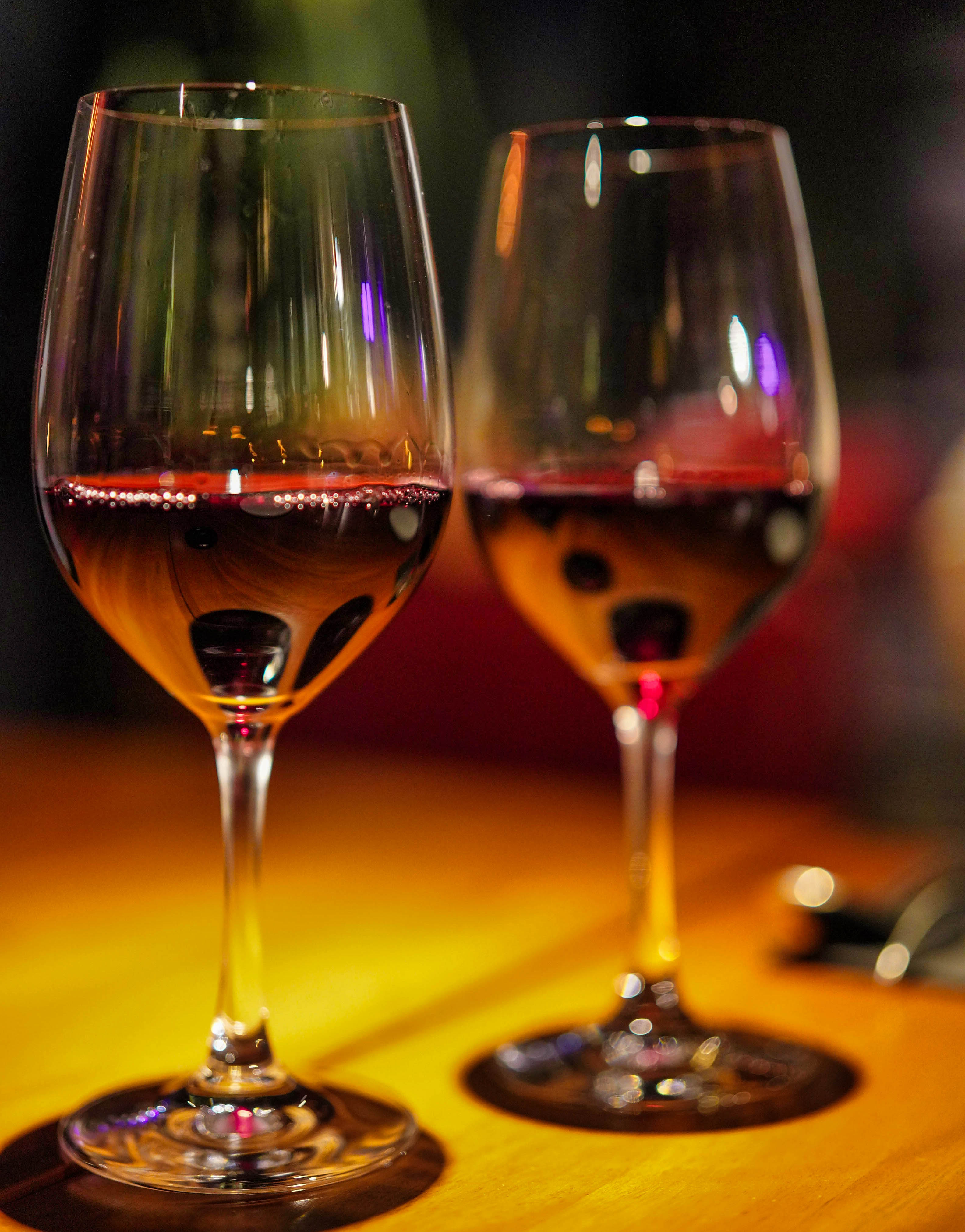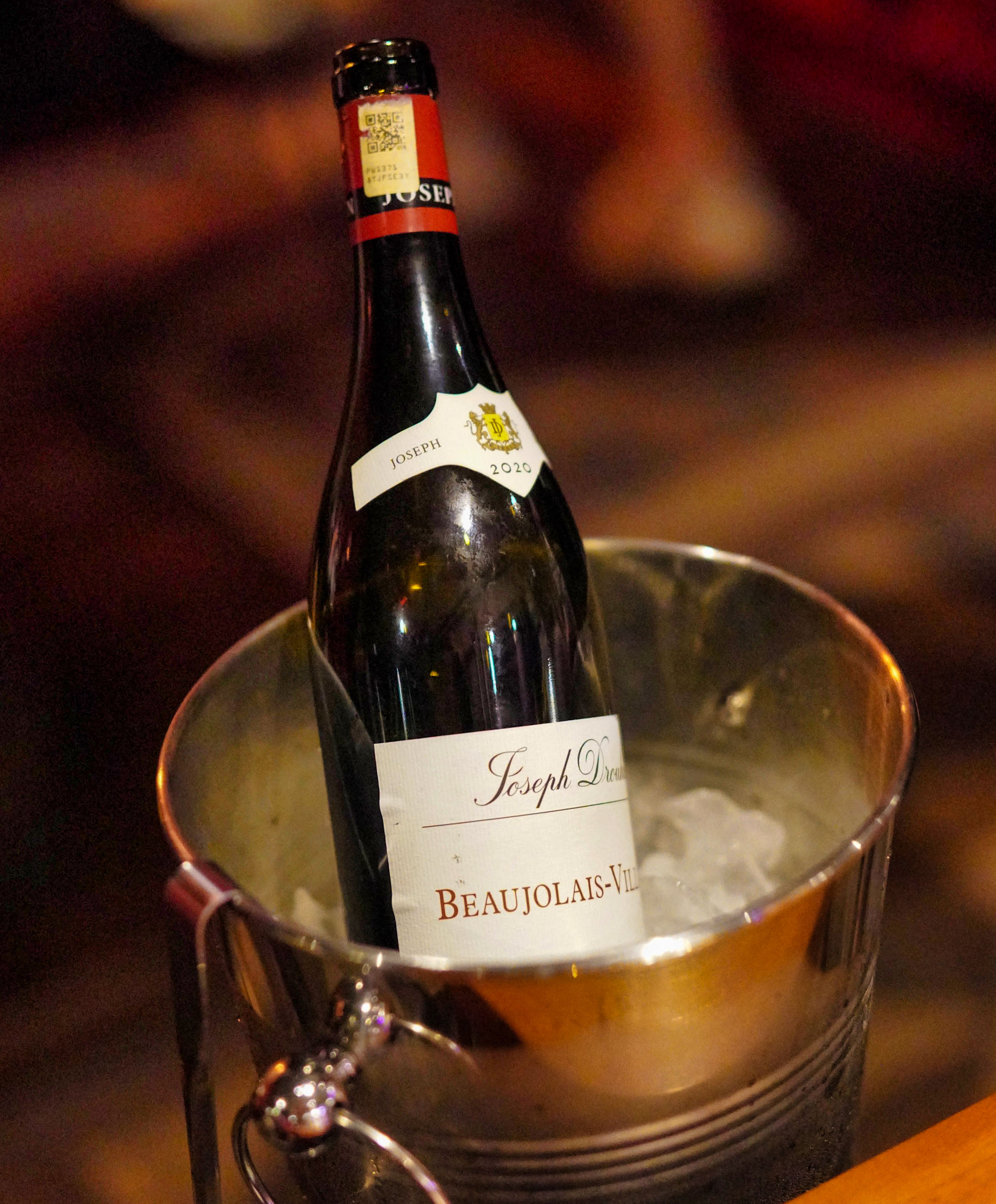 True to its name, Maillard Grill harnesses the heat of fiery charcoal-fuelled ovens to spawn beautifully browned beef and poultry.
Swathed in sleek shadows, Bukit Damansara's new modern steakhouse does a delicious job searing its steaks and caramelising its vegetables.
If you're seeking sheer indulgence, the Omi Sirloin A4 is succulence in every bite, unbeatable for its elegantly juicy umami, the guiltiest of Japanese bovine pleasures.
But the more distinctive cut might be Maillard Grill's own butter-aged Diamantina ribeye - Queensland-raised beef cocooned in creamy butter for 30 days, enhancing its expressive robustness. The charred crust harbours a full-bodied powerhouse of medium-rare flavour, flavour and more flavour.
If you can't get enough of beef, round out your order with the Beef Wellington - tenderly, plumply moist Australian Sher wagyu tenderloin baked with truffle duxelles in buttery pastry.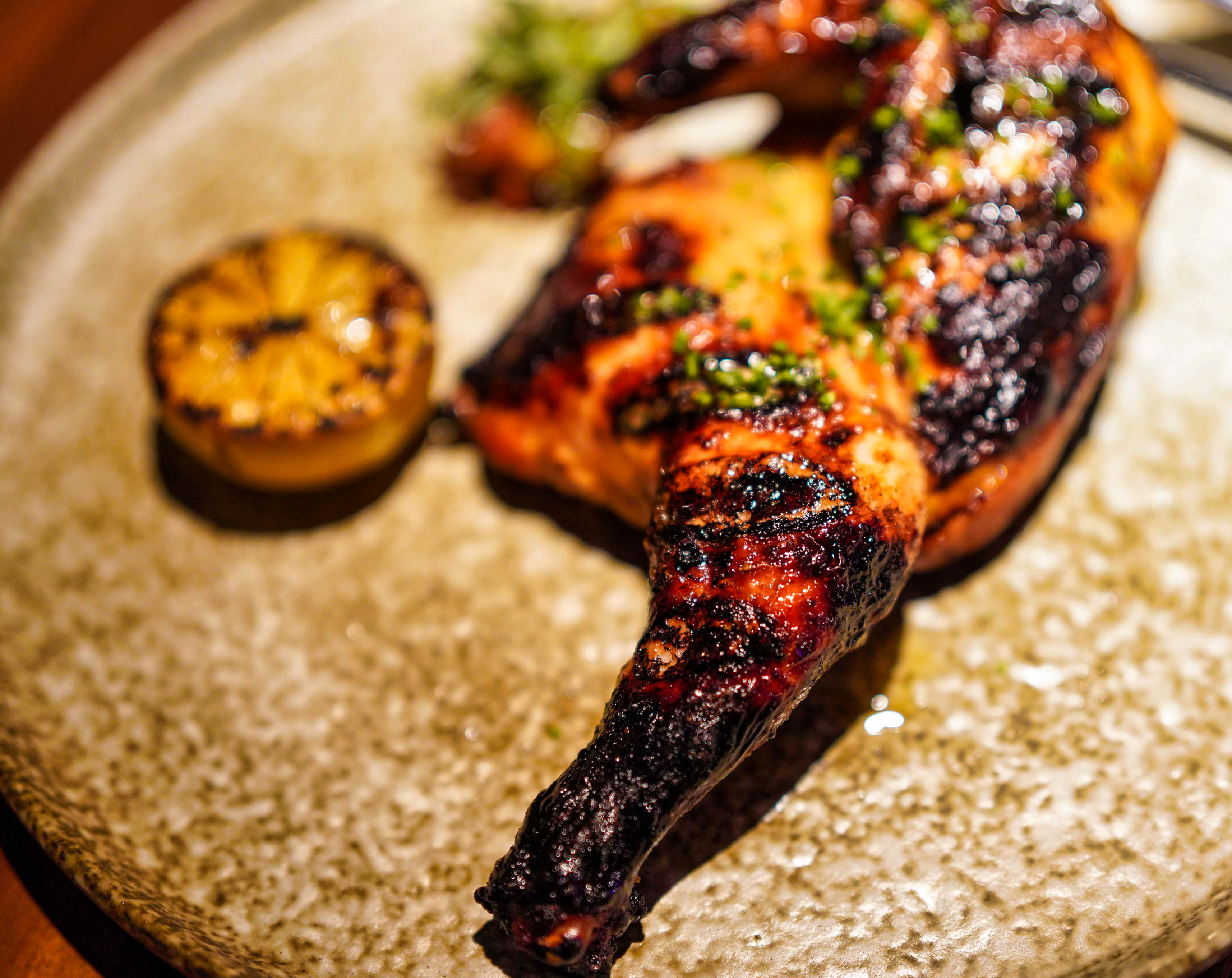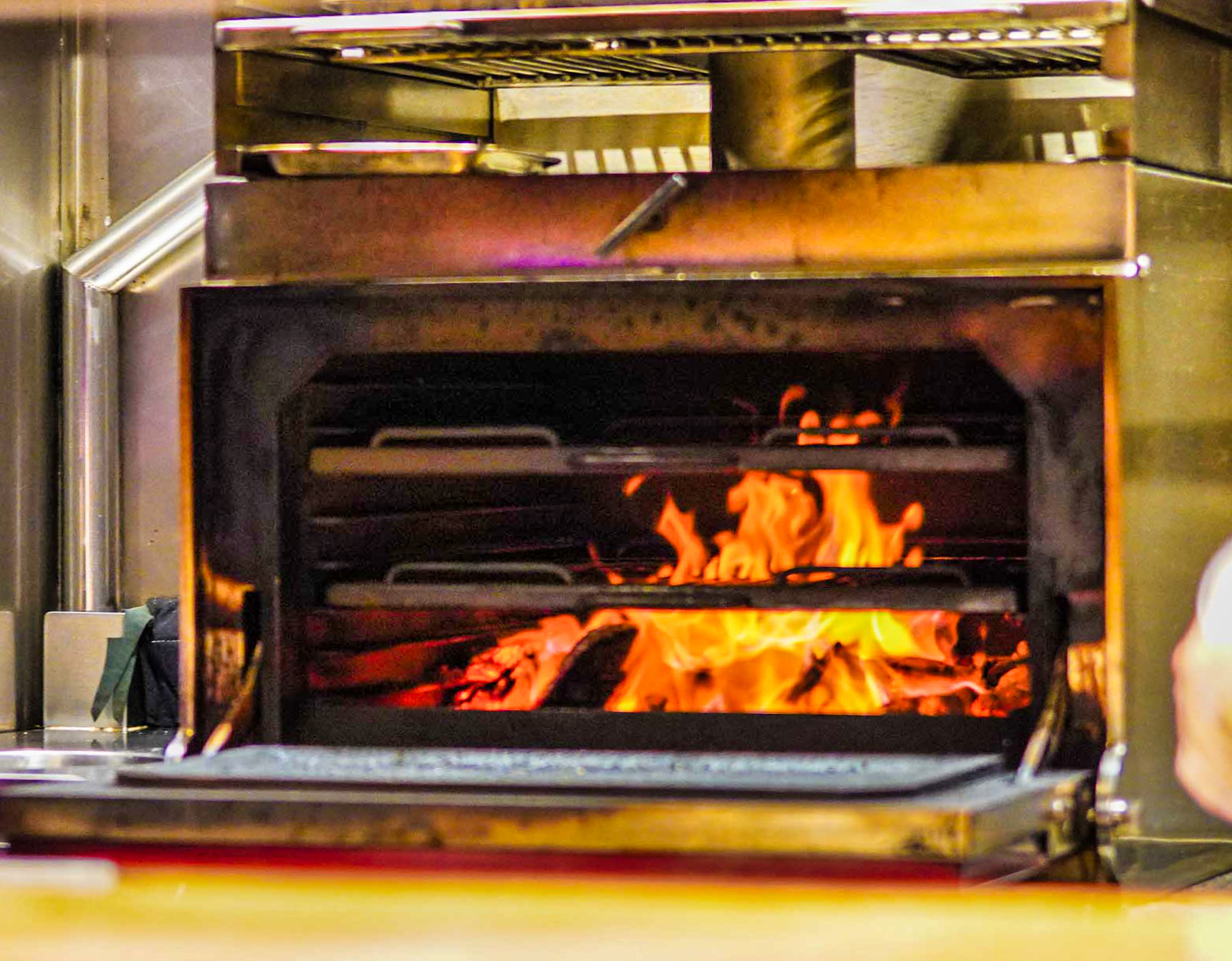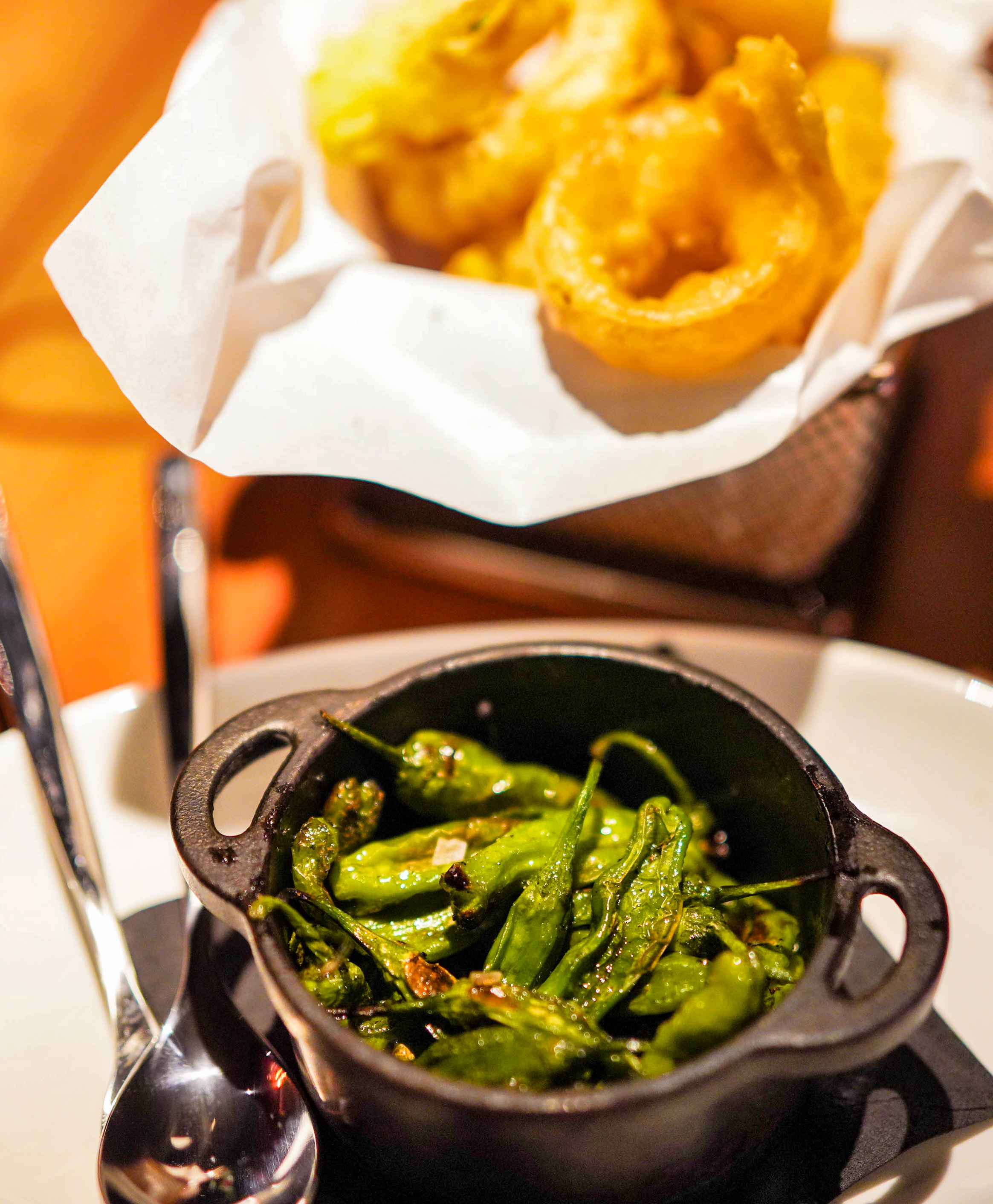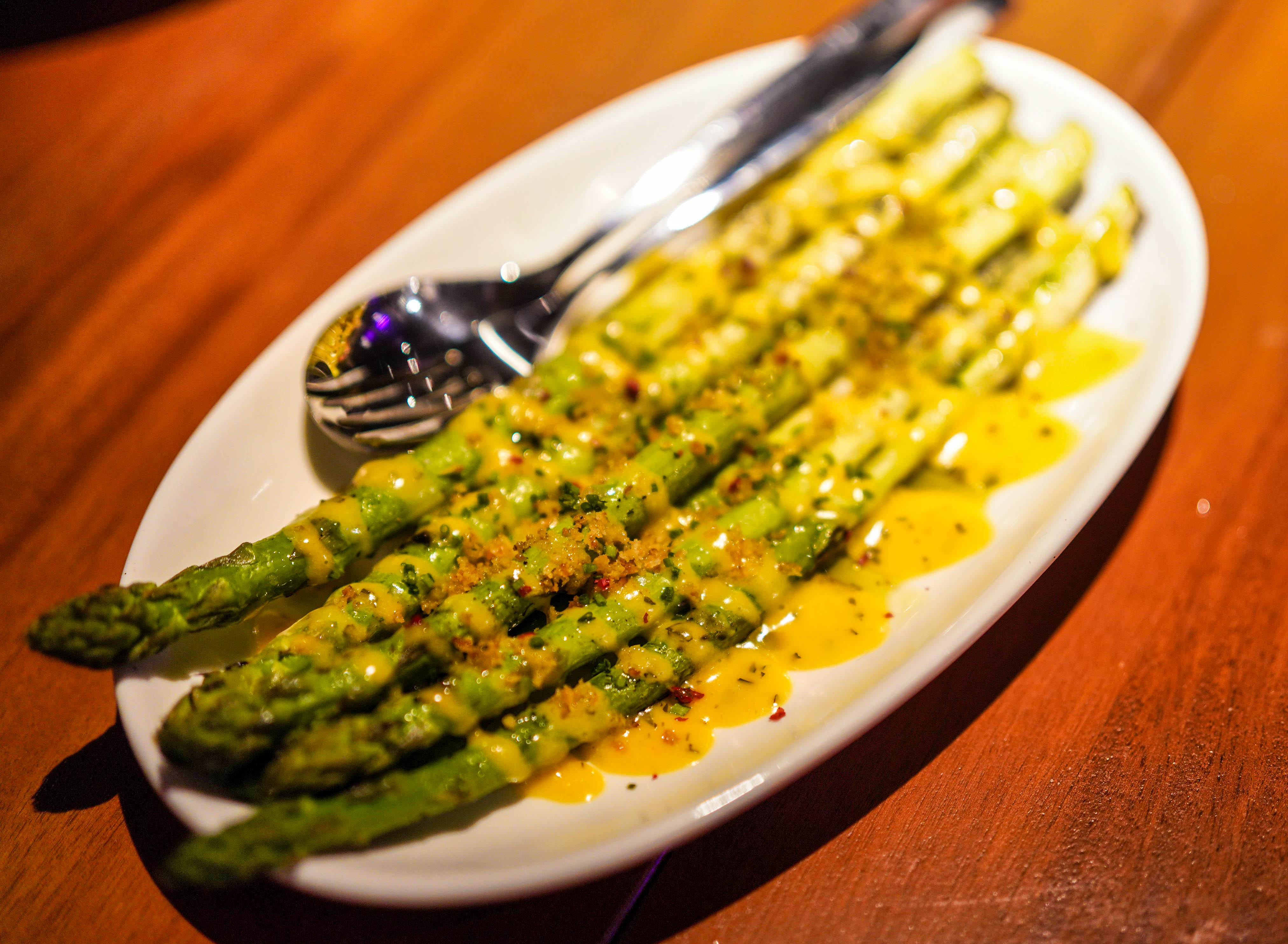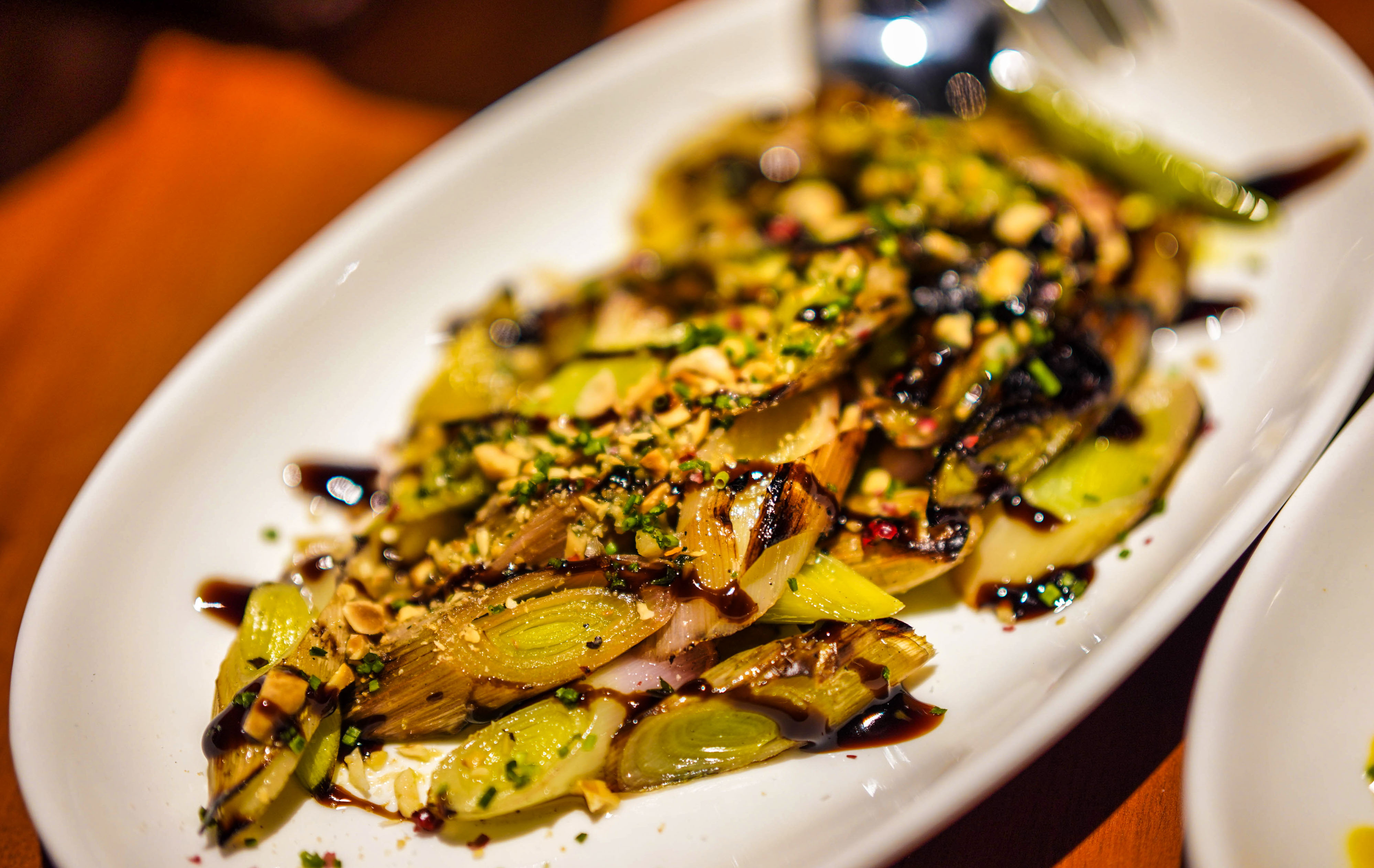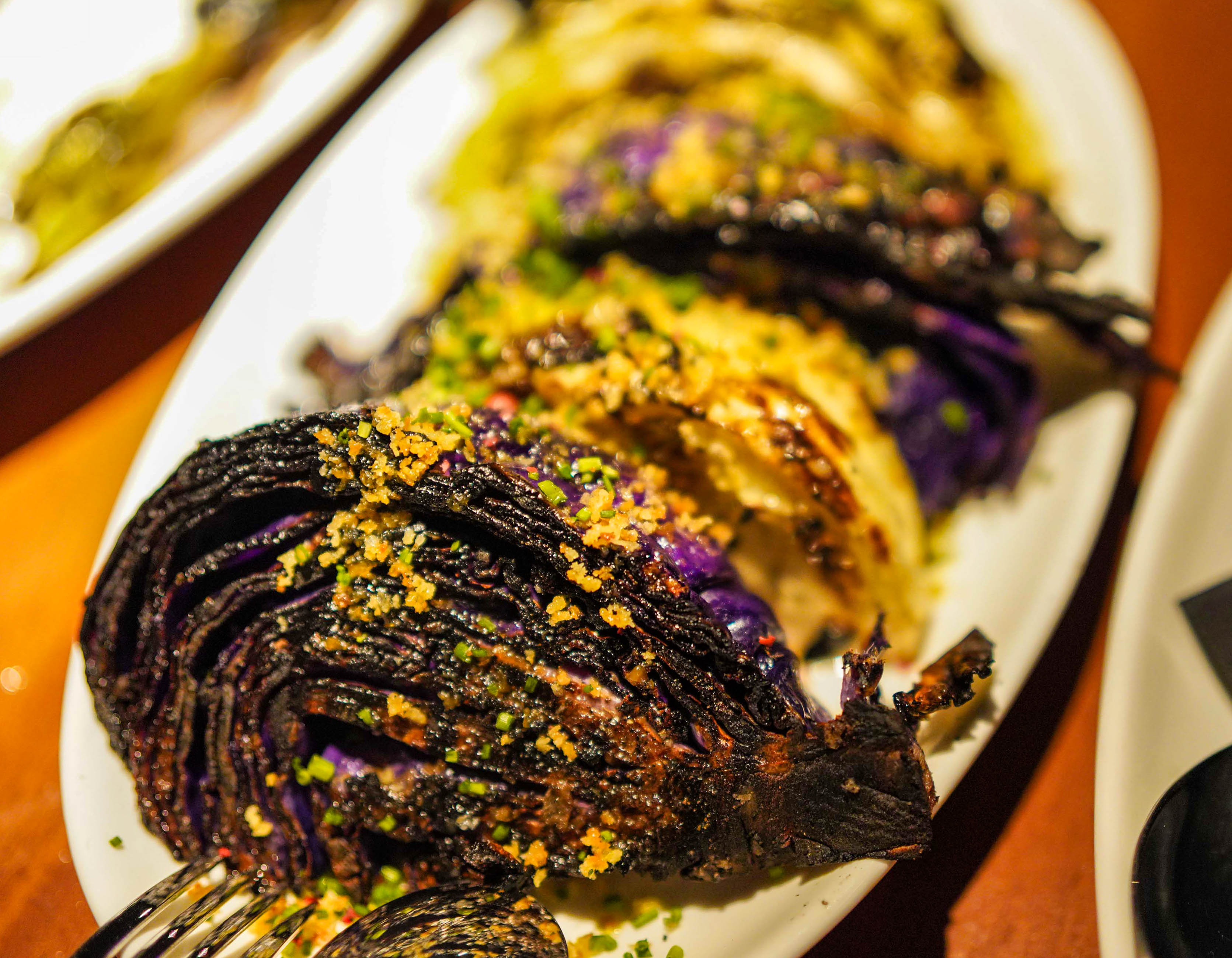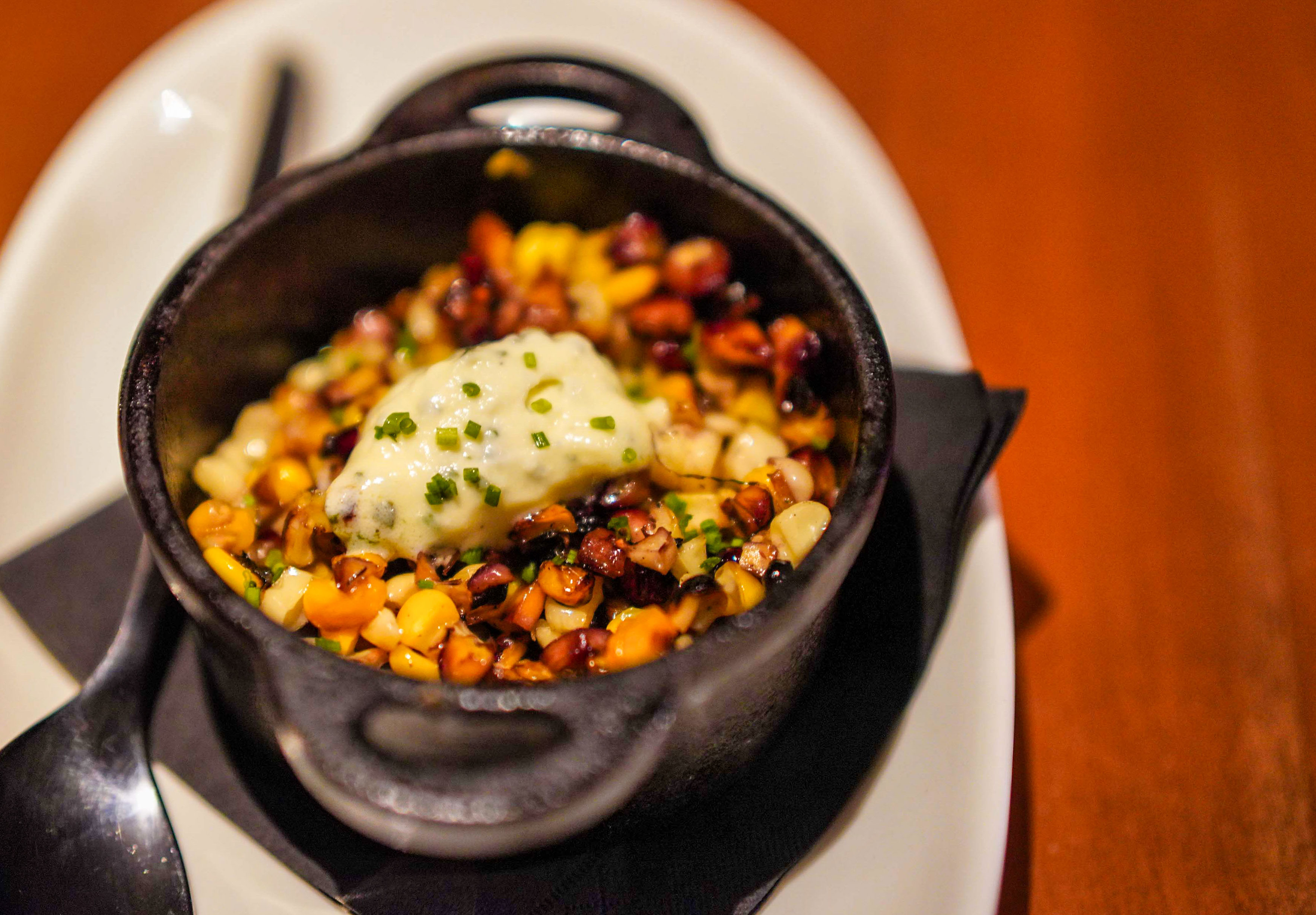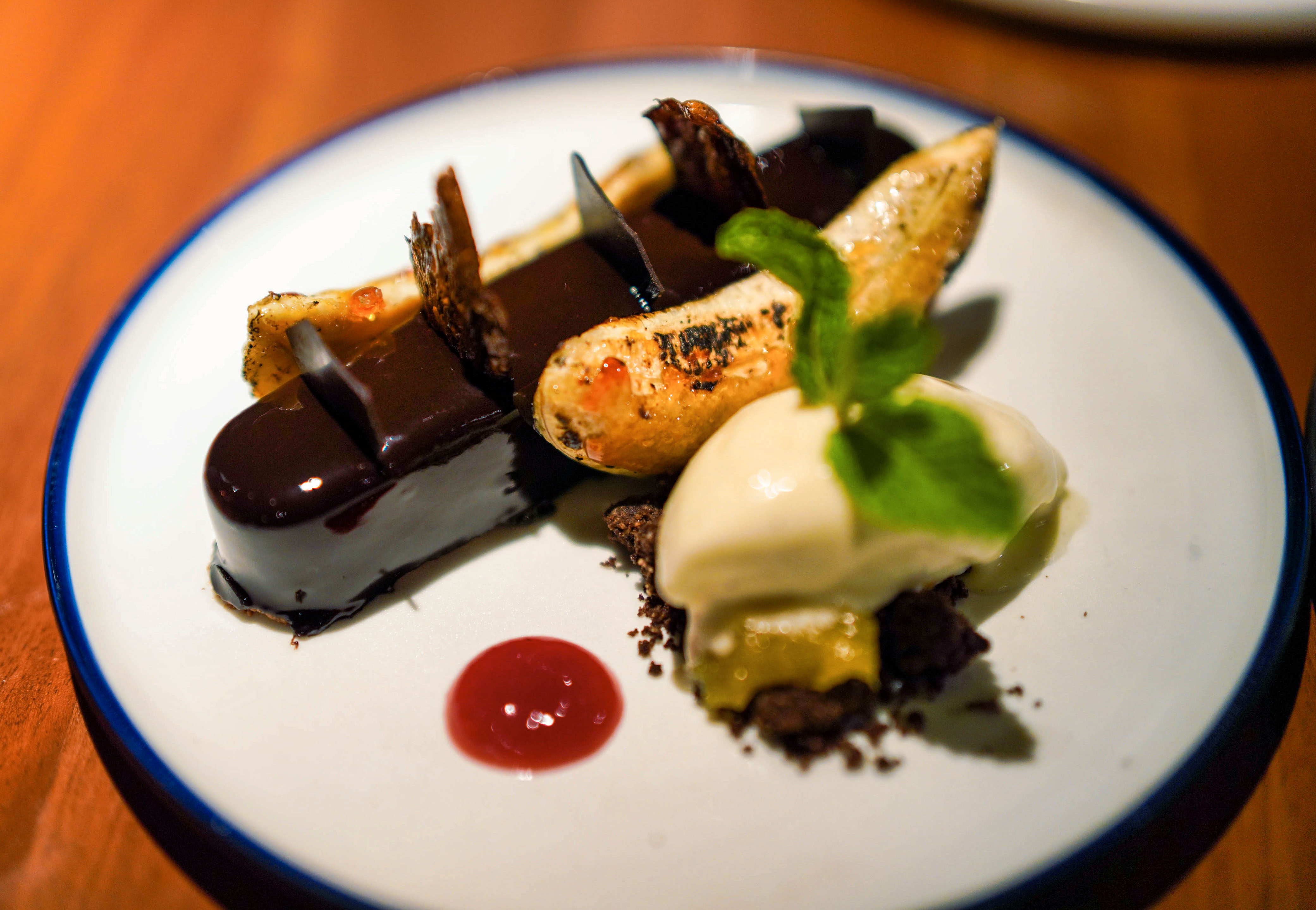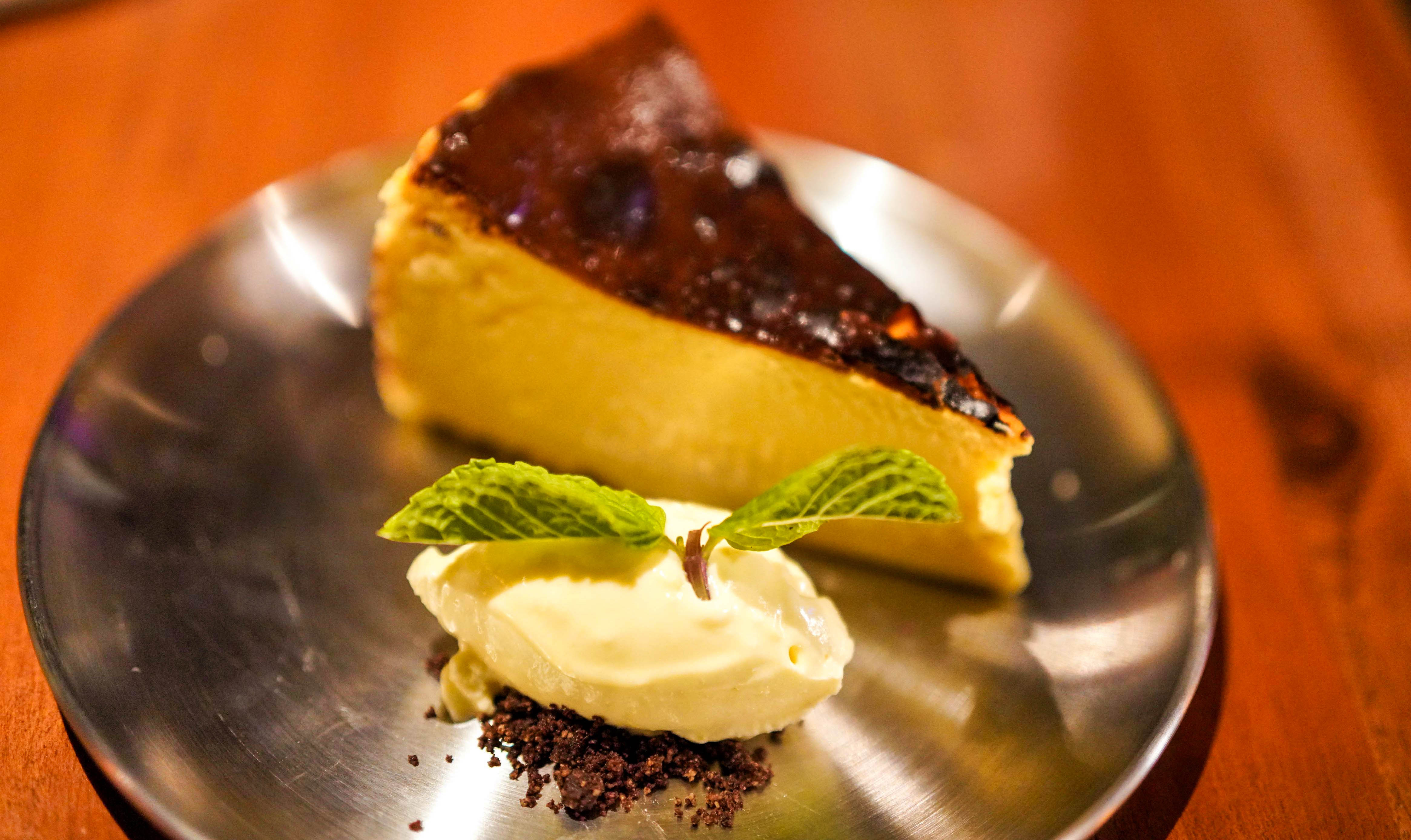 Maillard Grill's herb-marinated spring chicken also benefits from perfect preparation for smooth, lip-smacking lusciousness, with an irresistibly aromatic depth of dark savouriness.
Vegetables take on extra sultriness too, complex with a toasty intensity, from bright, blistered shishito peppers to crunchy-tipped asparagus to burnt leeks with a crispy-sweet smokiness, two-coloured cabbage to tri-coloured corn.
Maillard Grill is the kind of restaurant where we want to linger through last call, long after we've polished off the spectacularly sumptuous banana chocolate log and Basque cheesecake - Yesh, Eddie and the entire team excel in putting patrons at ease with their welcoming warmth.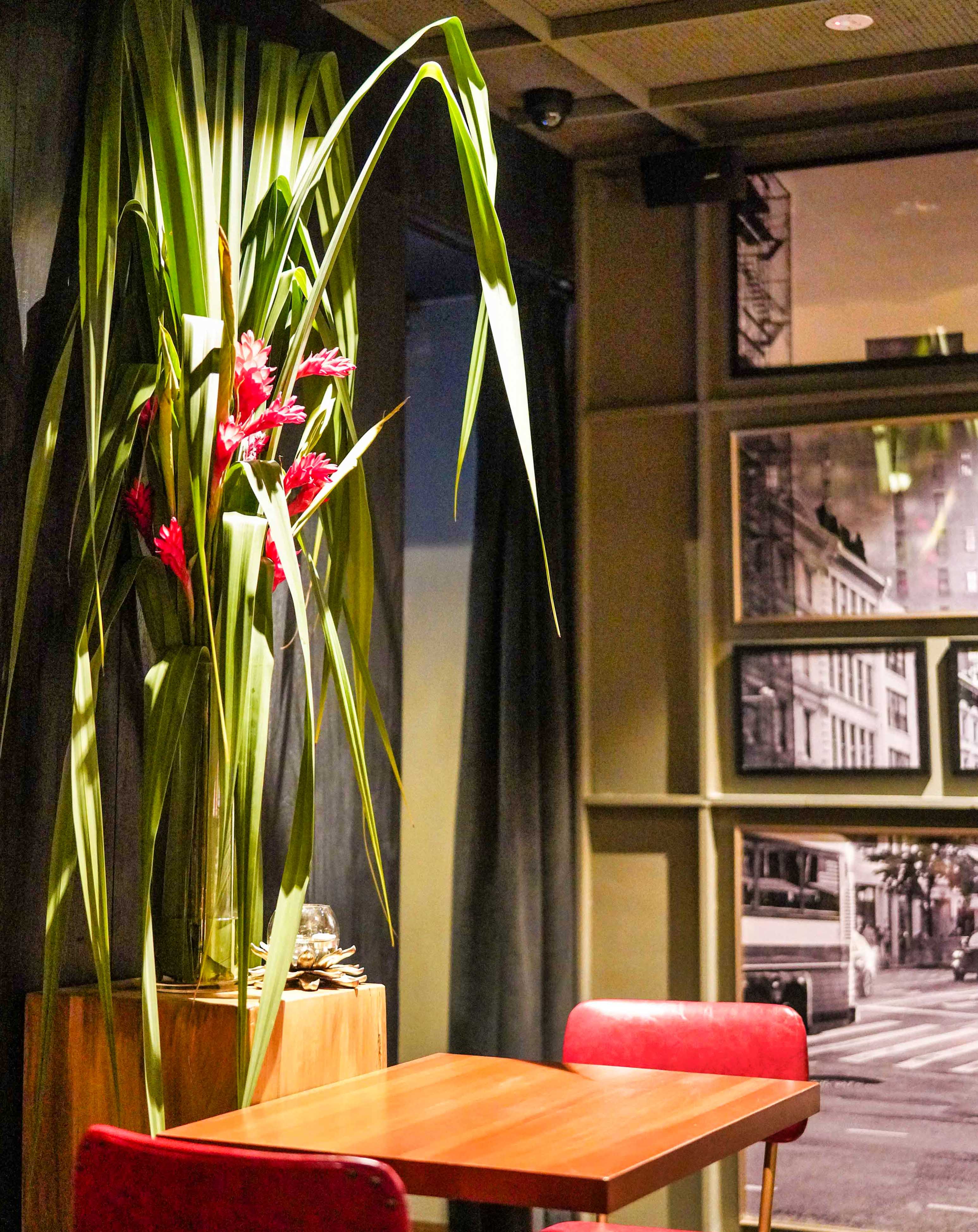 Maillard Grill
Republik, Jalan Medan Setia 1, Damansara Heights, Kuala Lumpur.