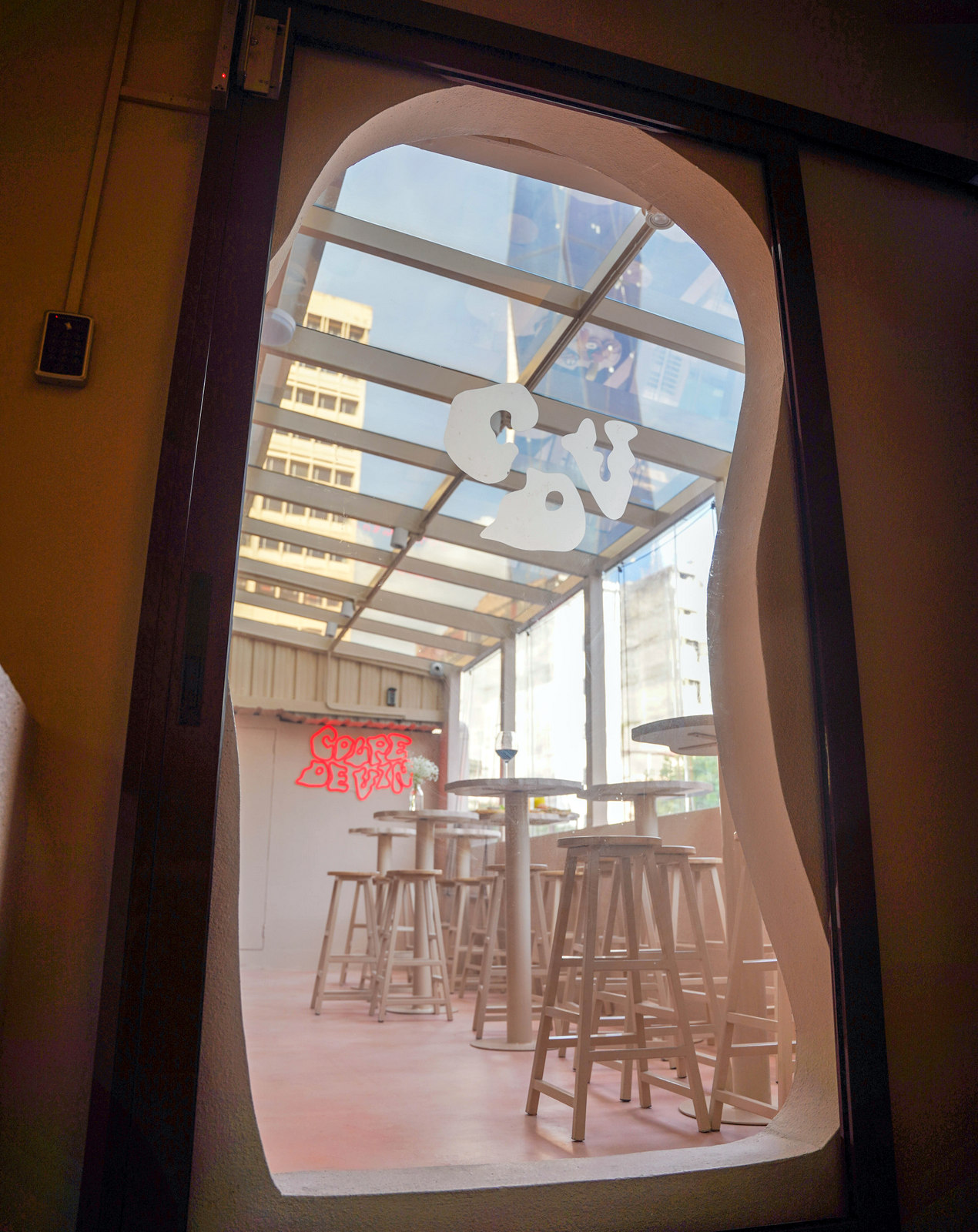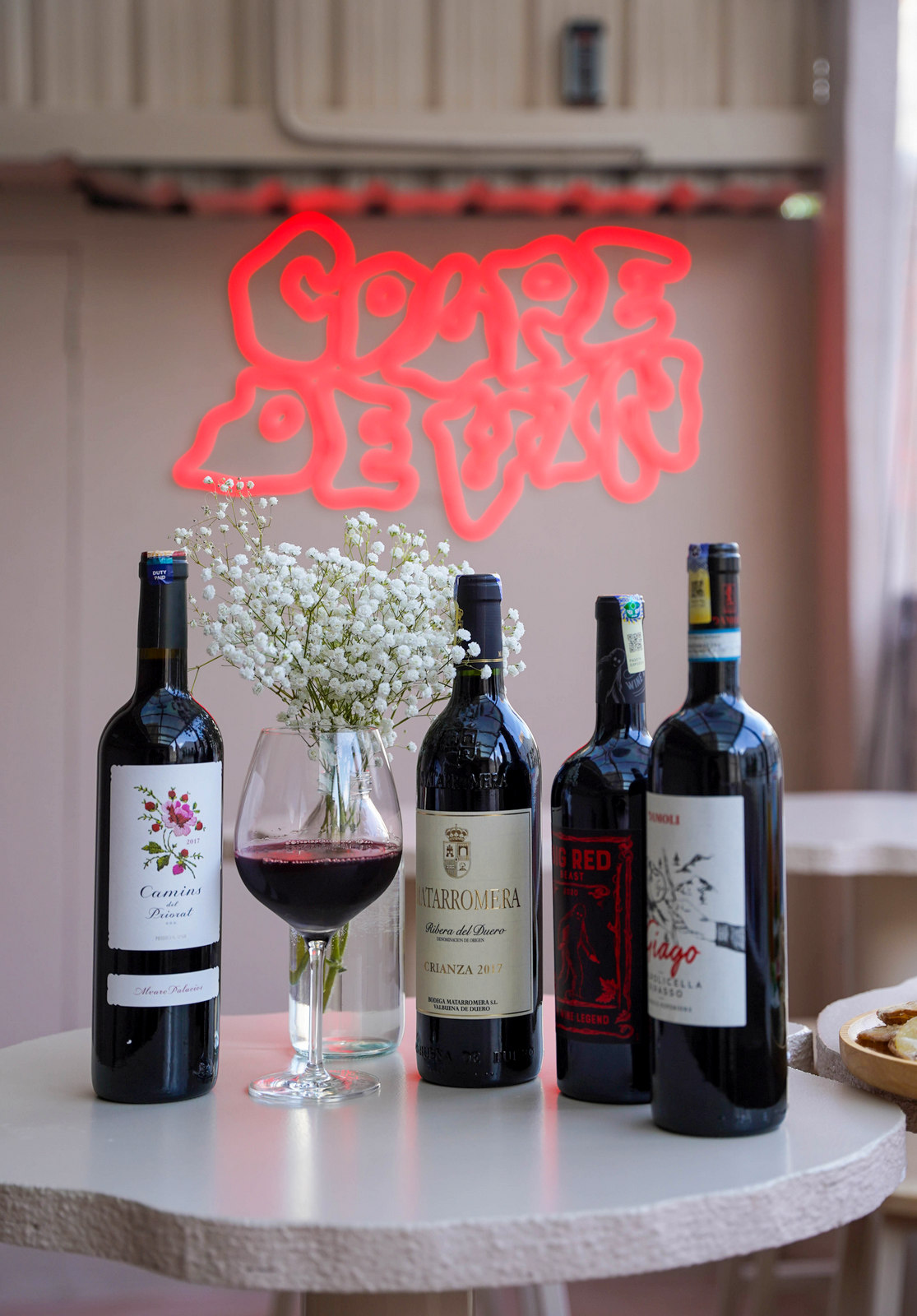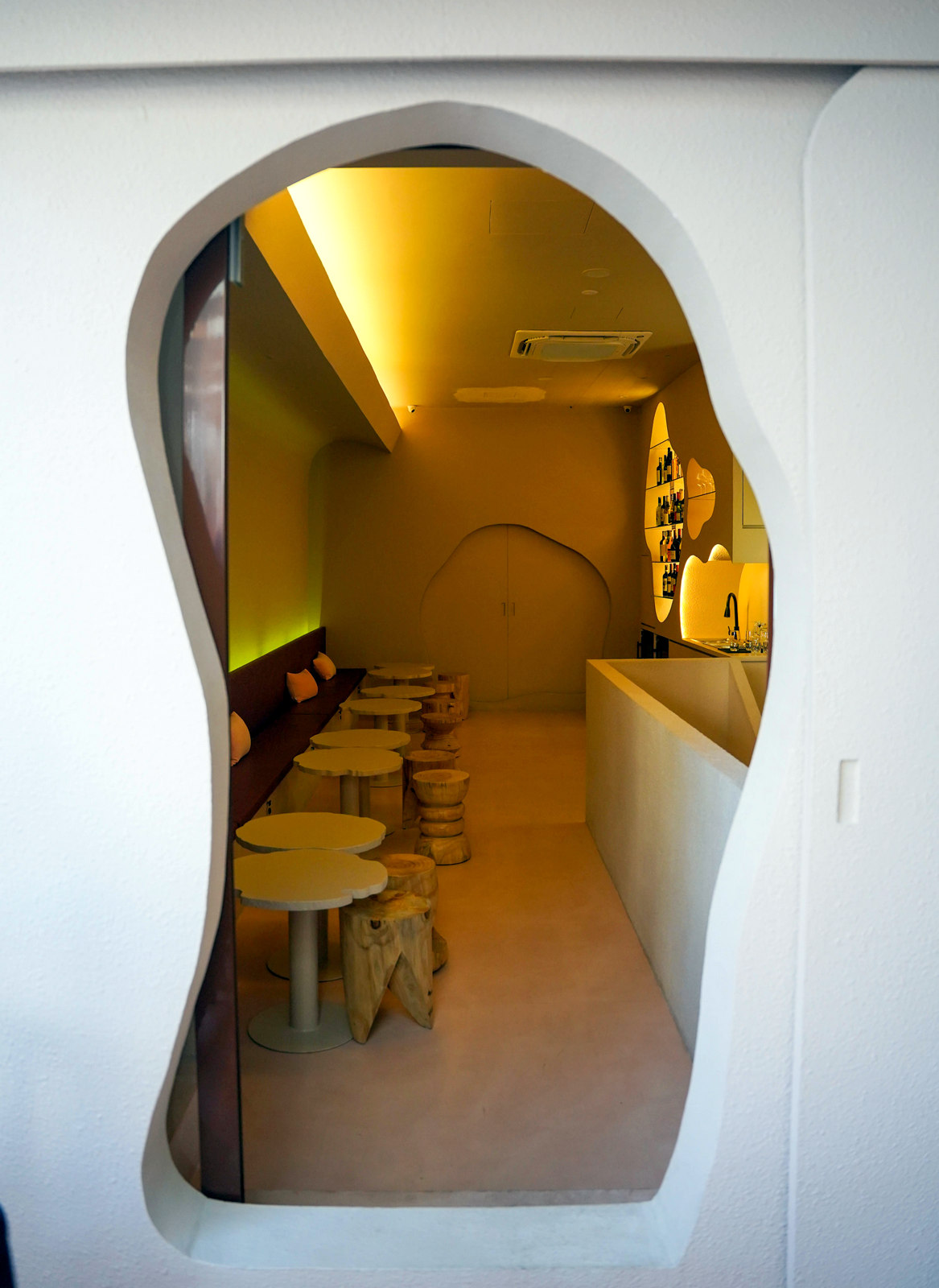 Celebrating its grand opening on 31 July, with terrific promotions throughout August, Coupe De Vin brings boutique wines at an affordable cost to Chinatown, set in a striking space with a view of old and new KL, straddling towers and temples on these soulful streets.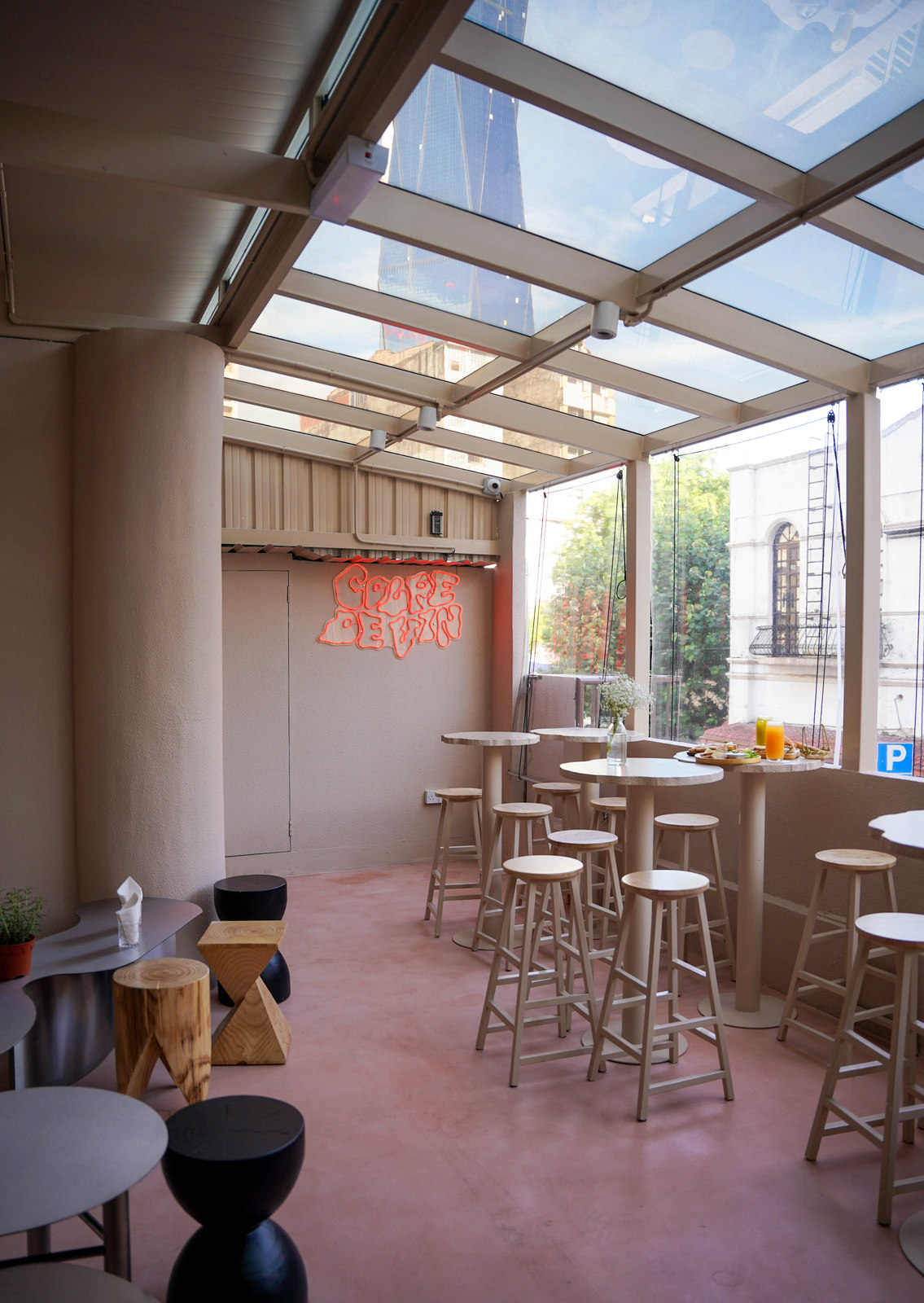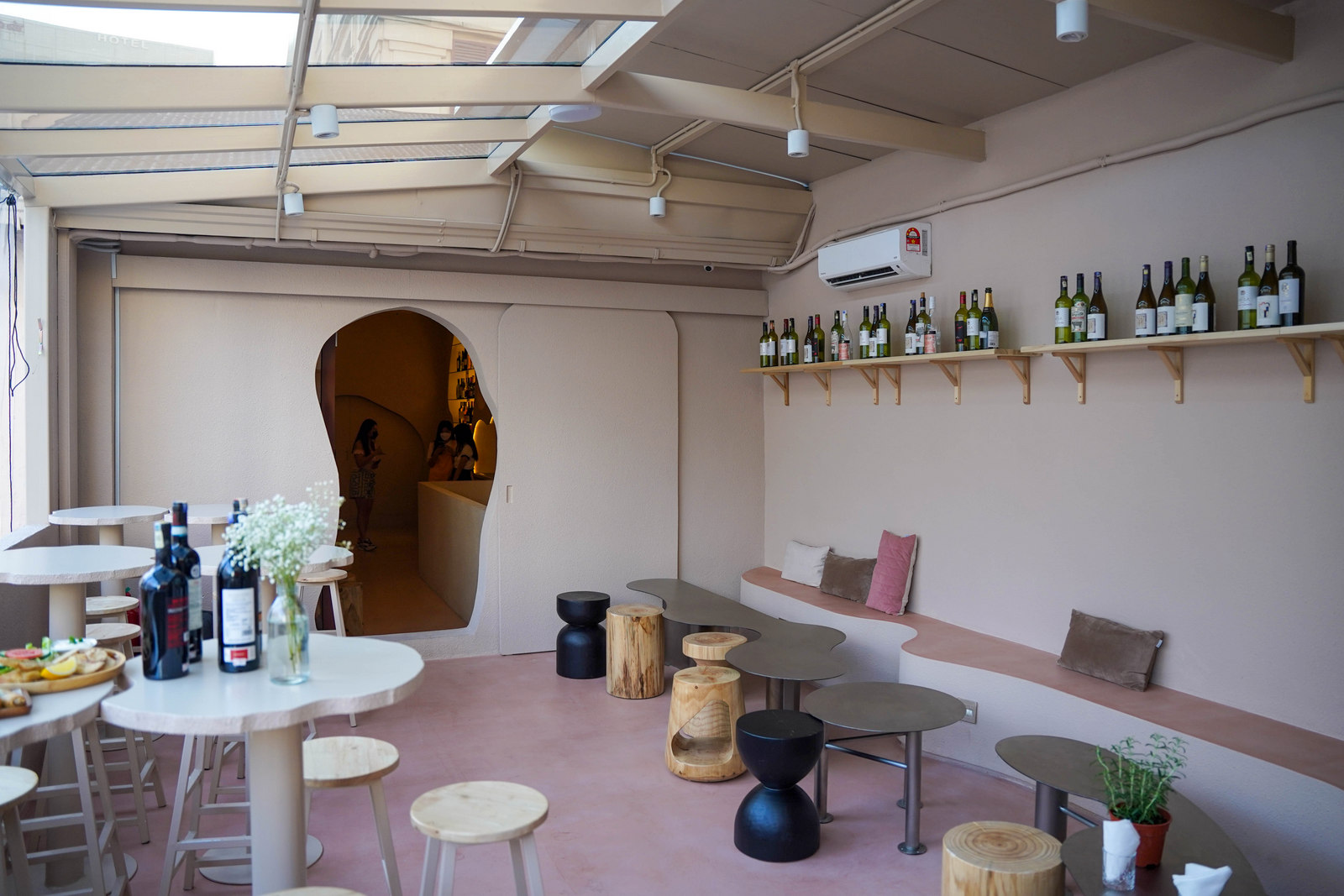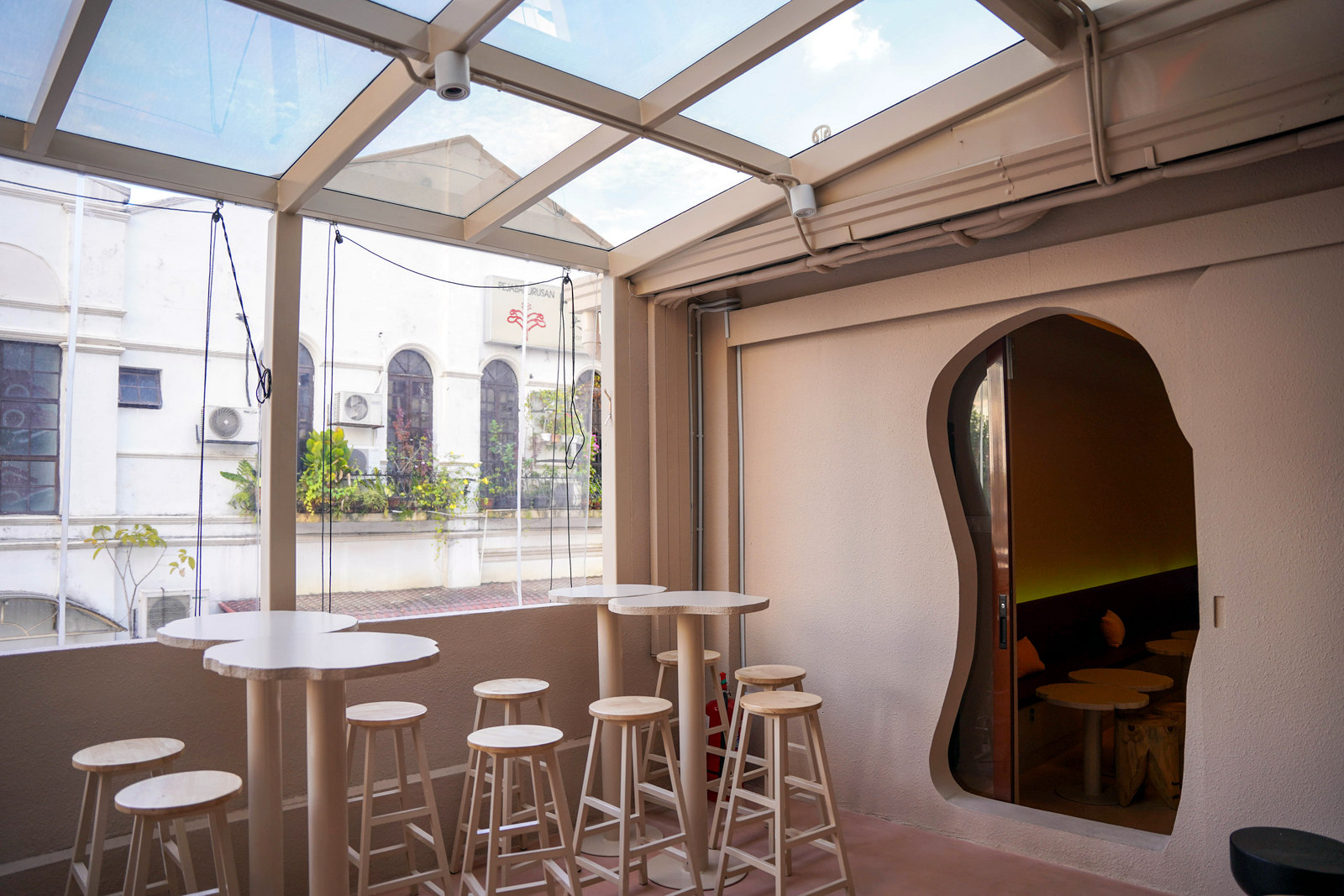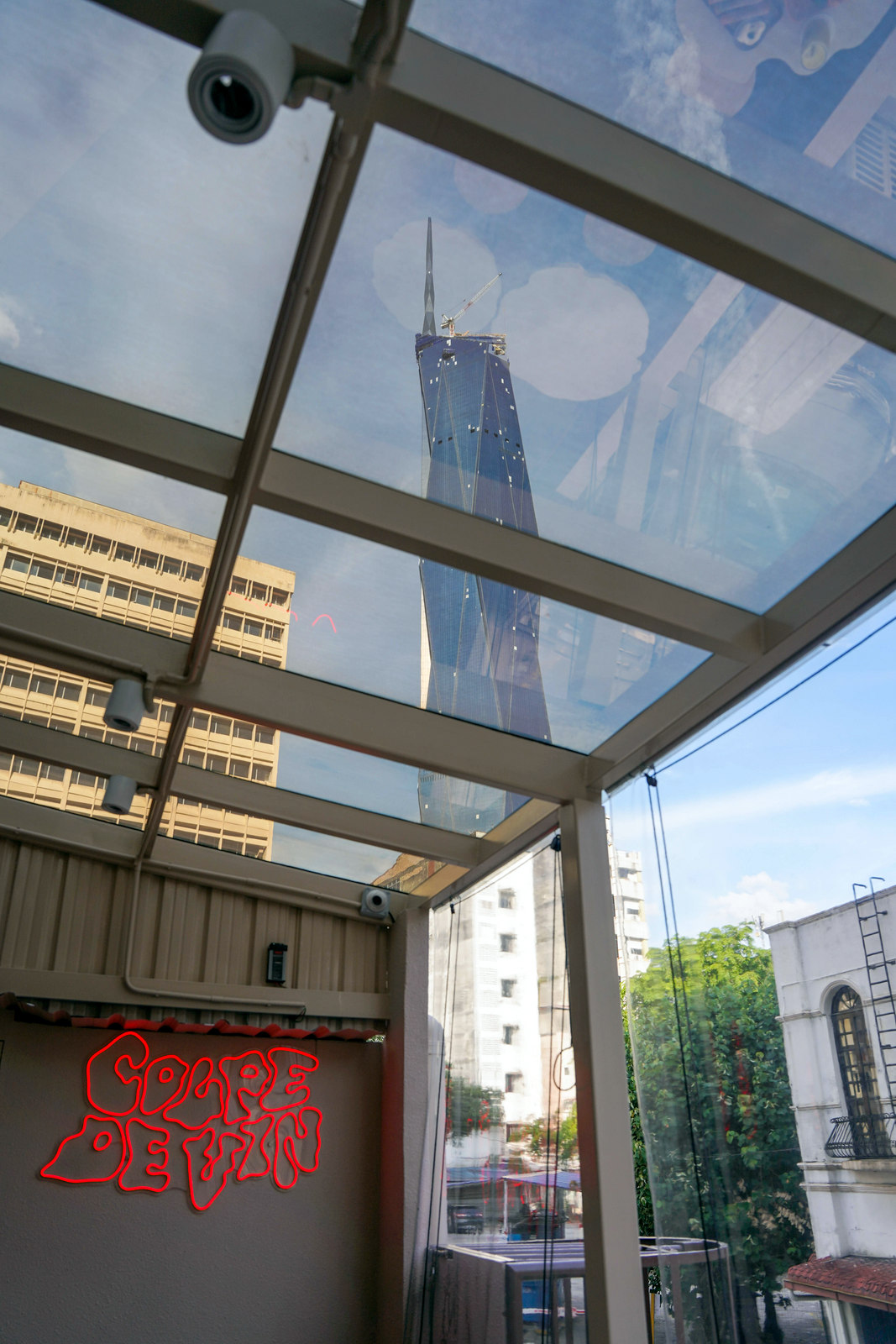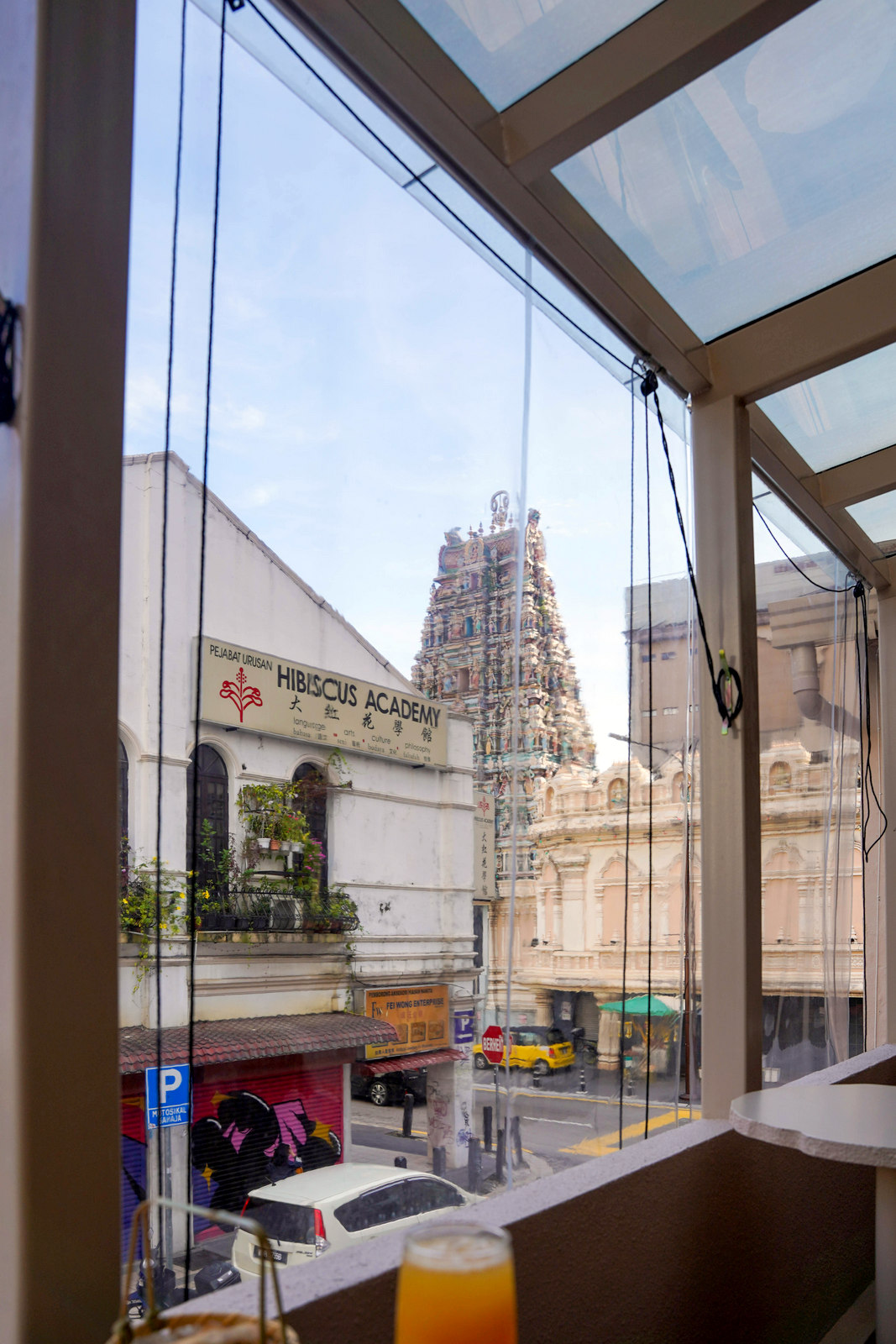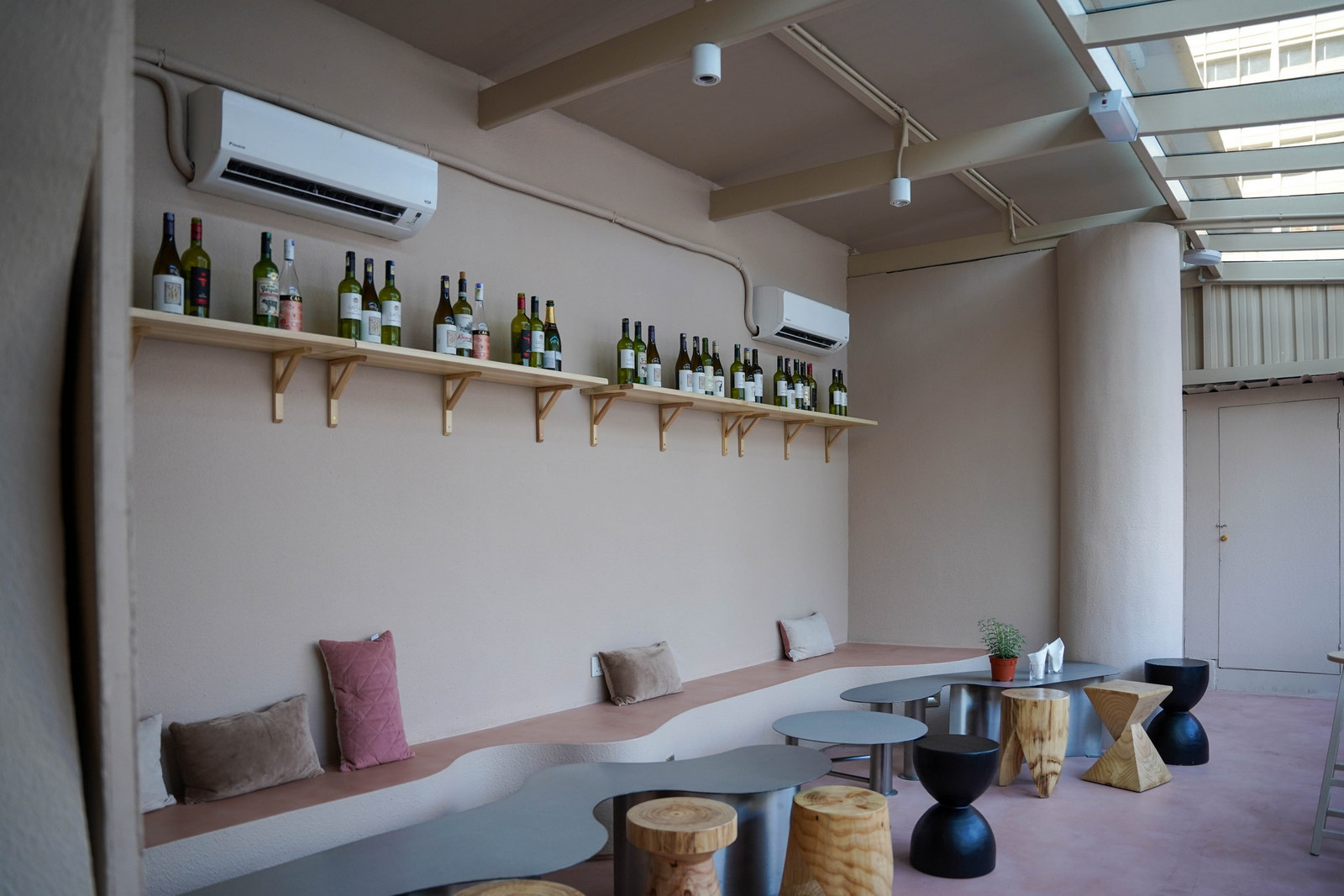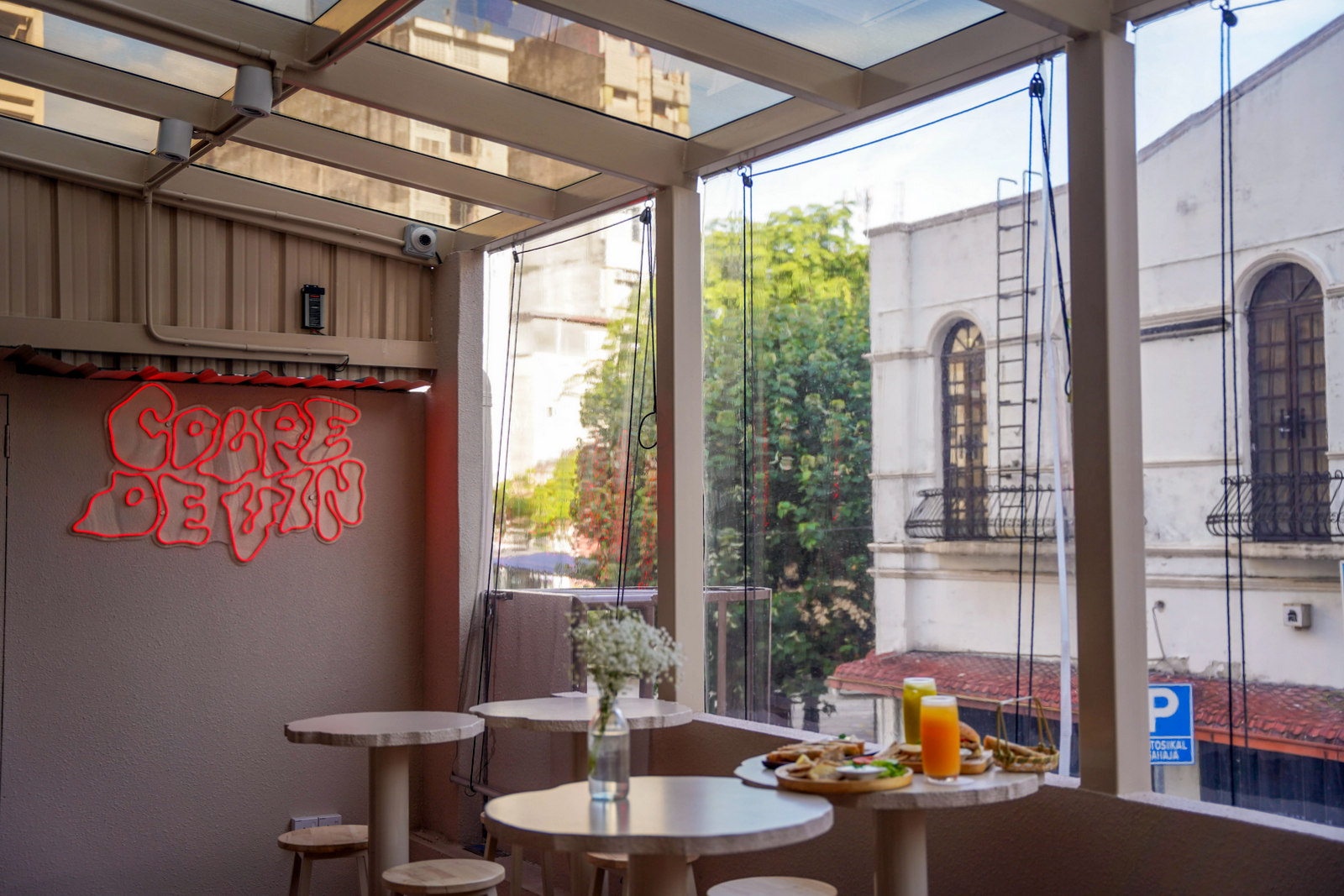 Sheltered in air-conditioned comfort, Coupe De Vin offers a first-floor refuge overlooking Tun H.S. Lee Road. It's a distinctive vantage point to spend the evening with your favourite people, blessed with a wide-open perspective of the skies above.
For private events and celebrations, this section can welcome up to 35 persons.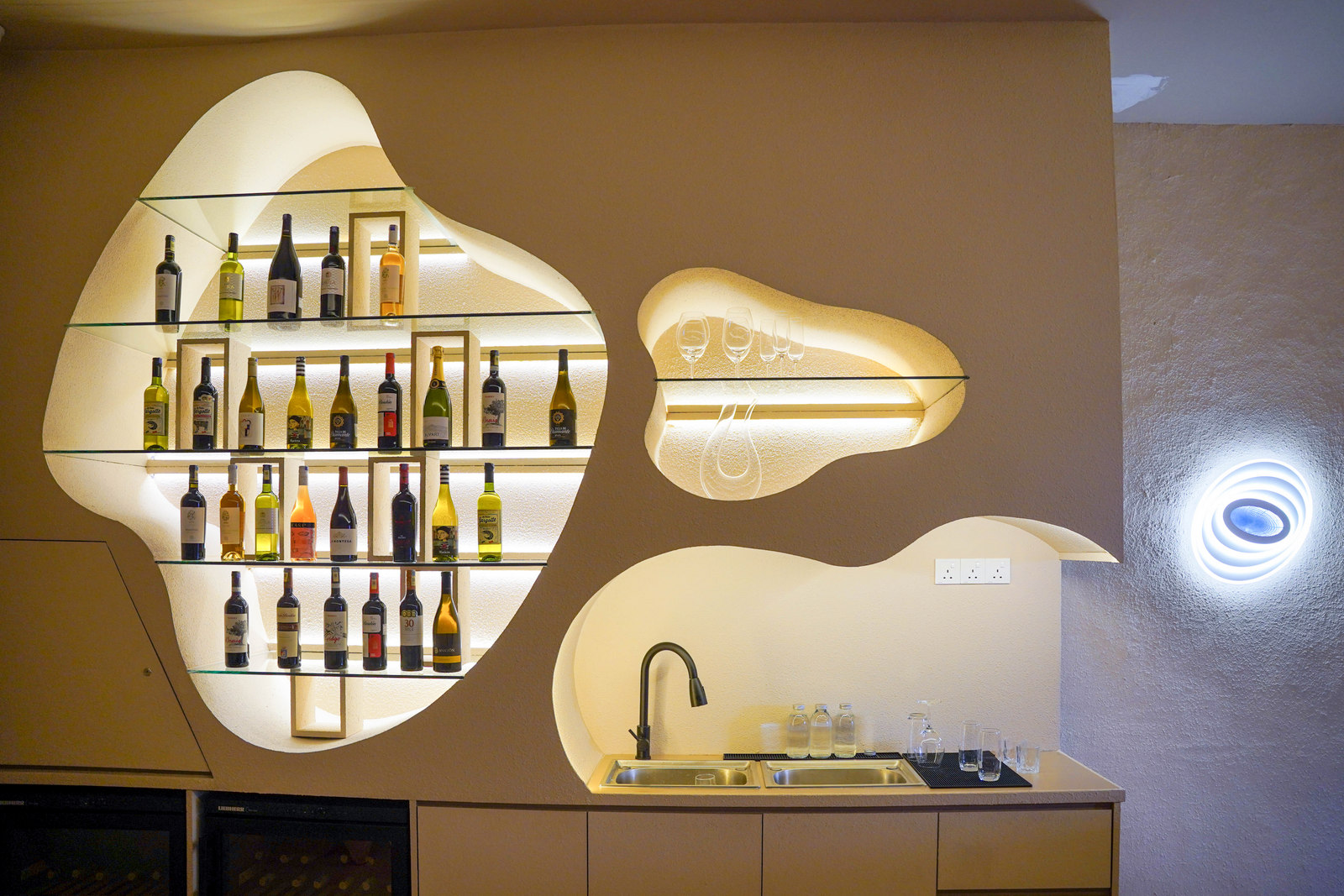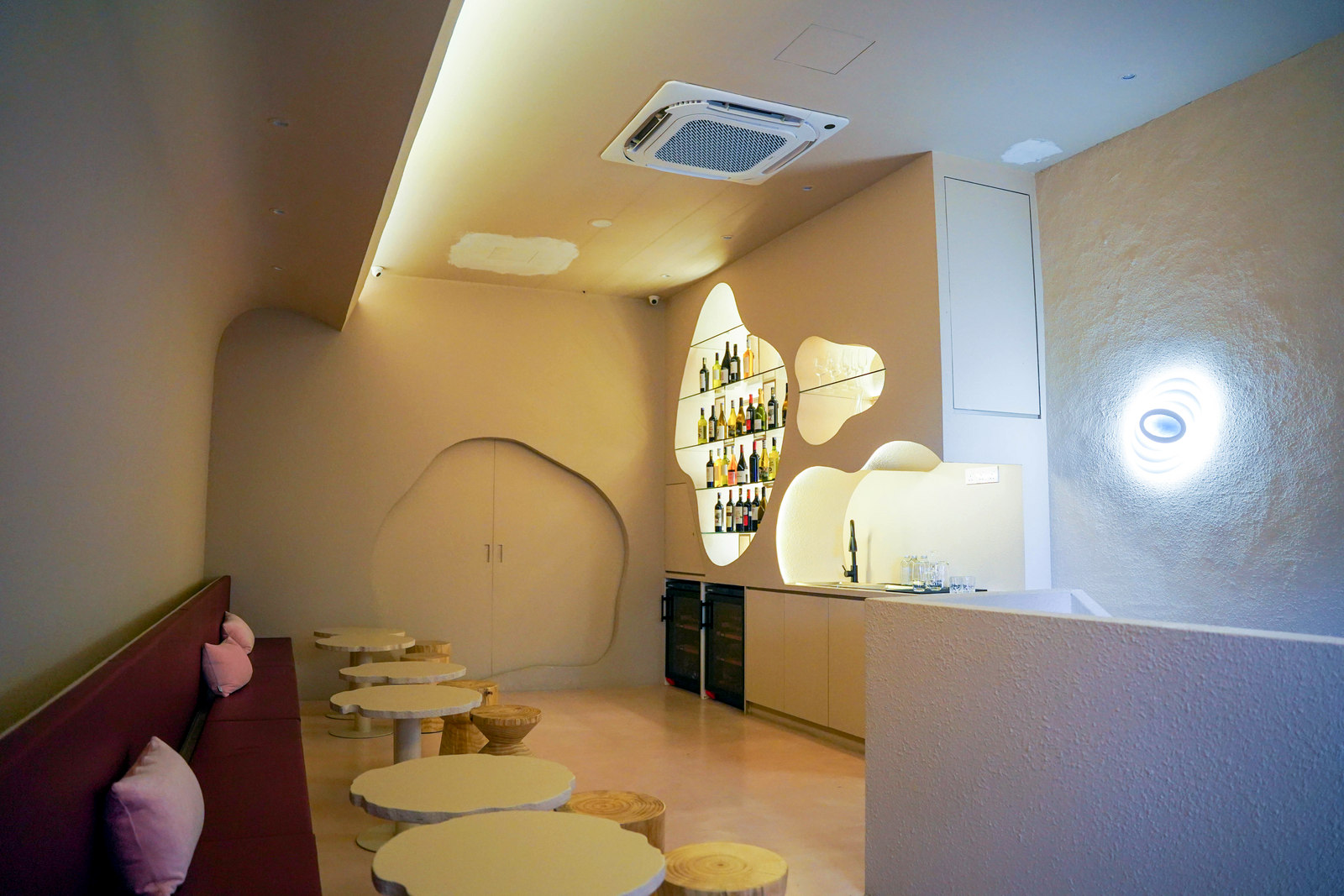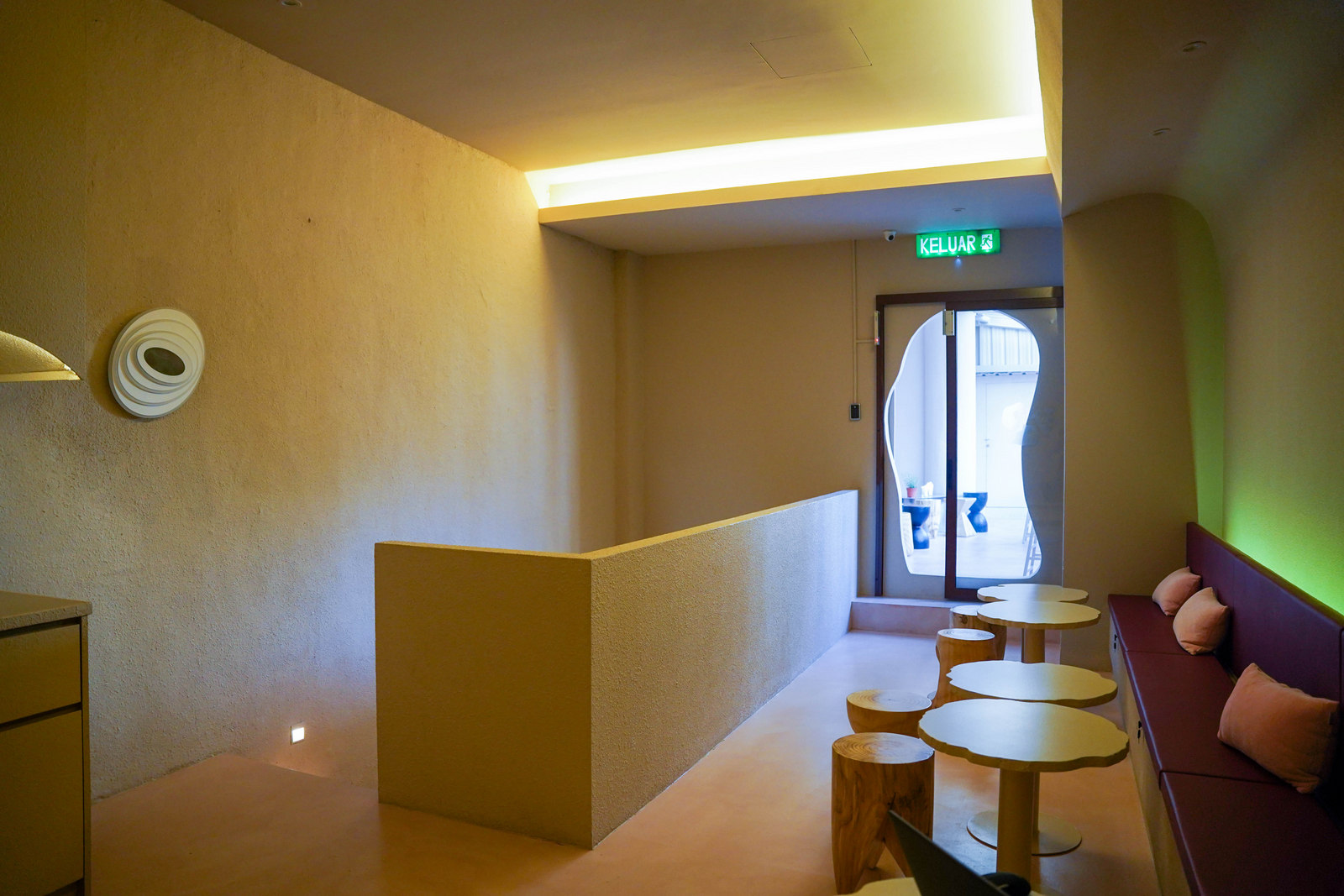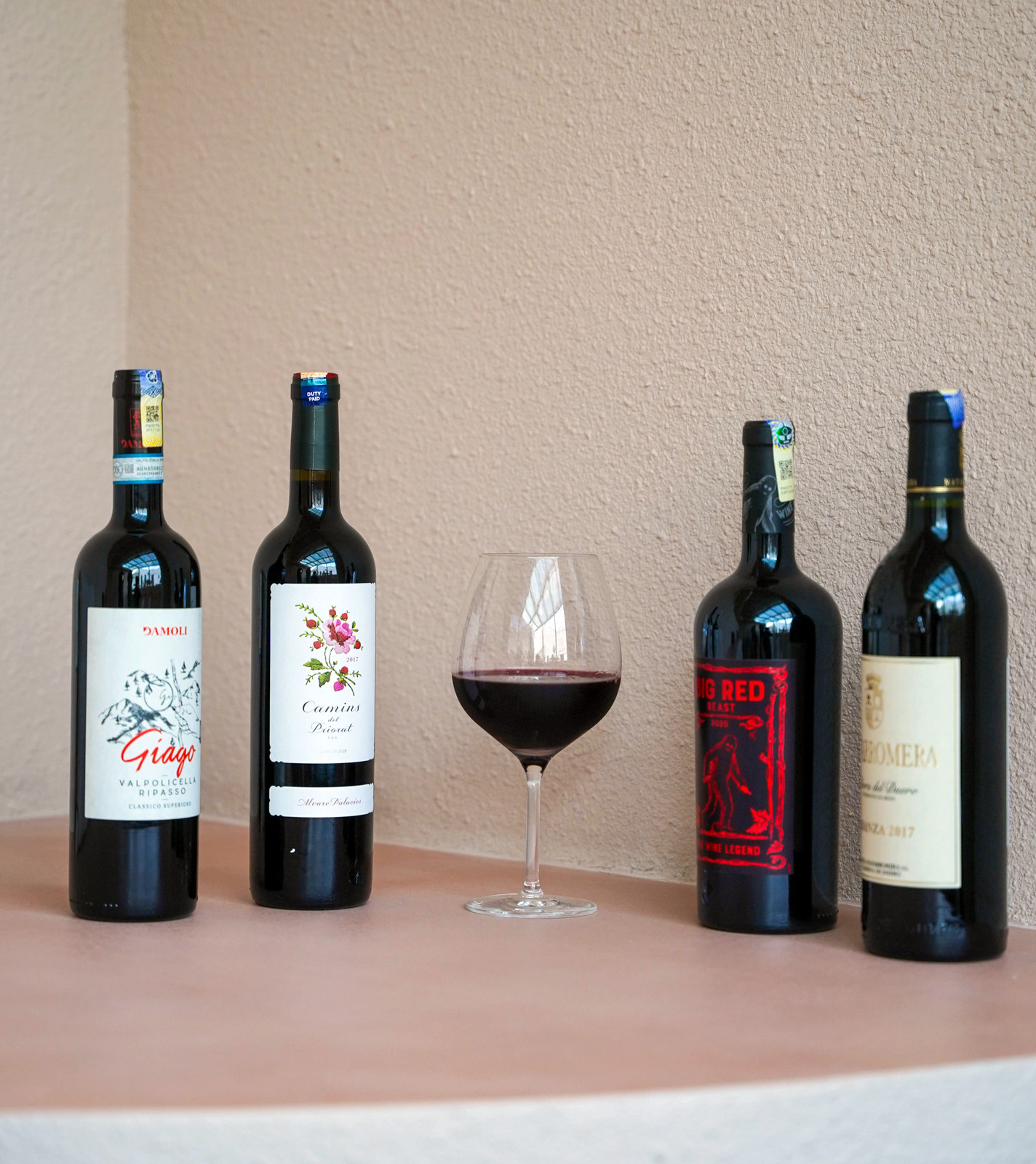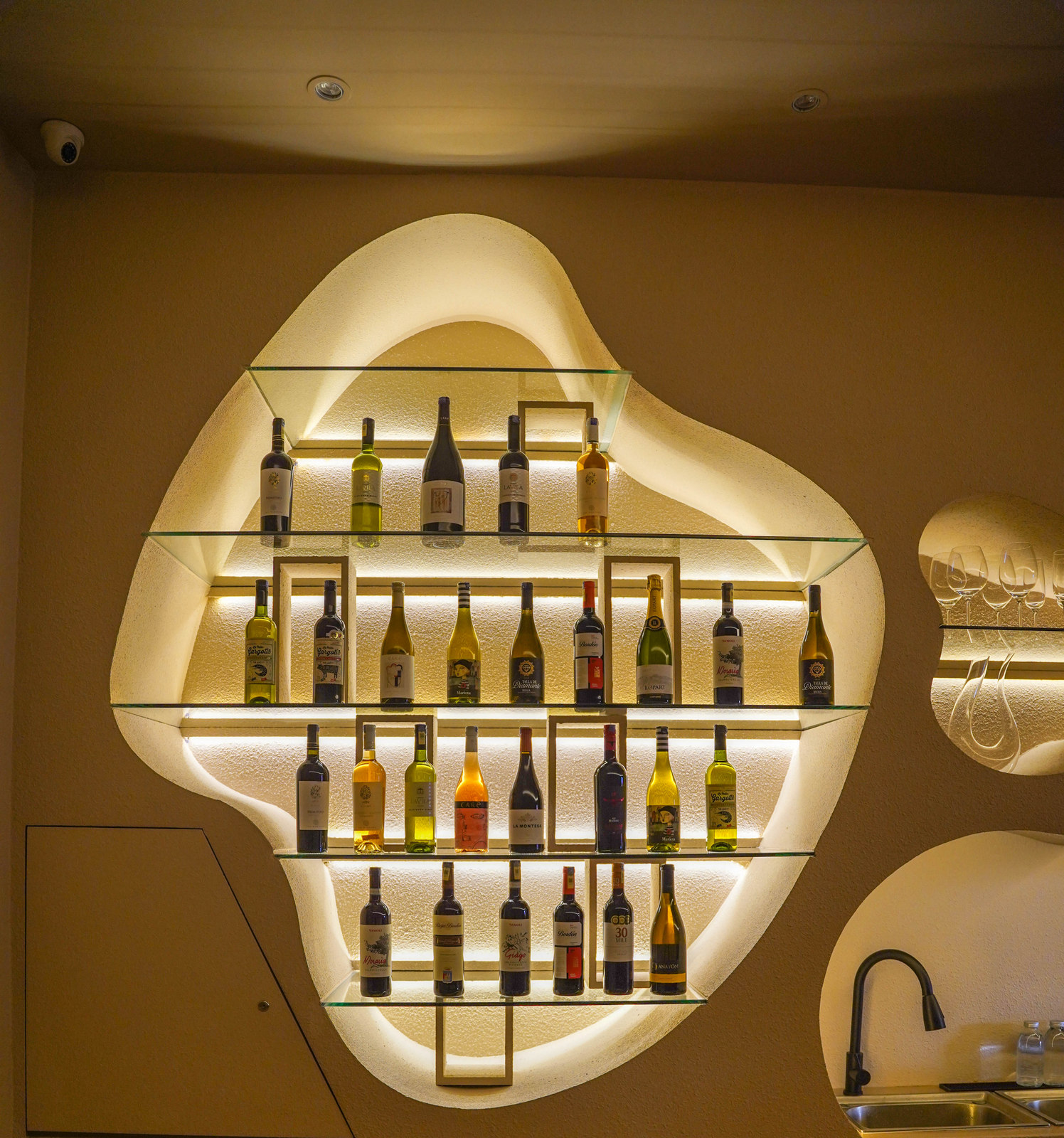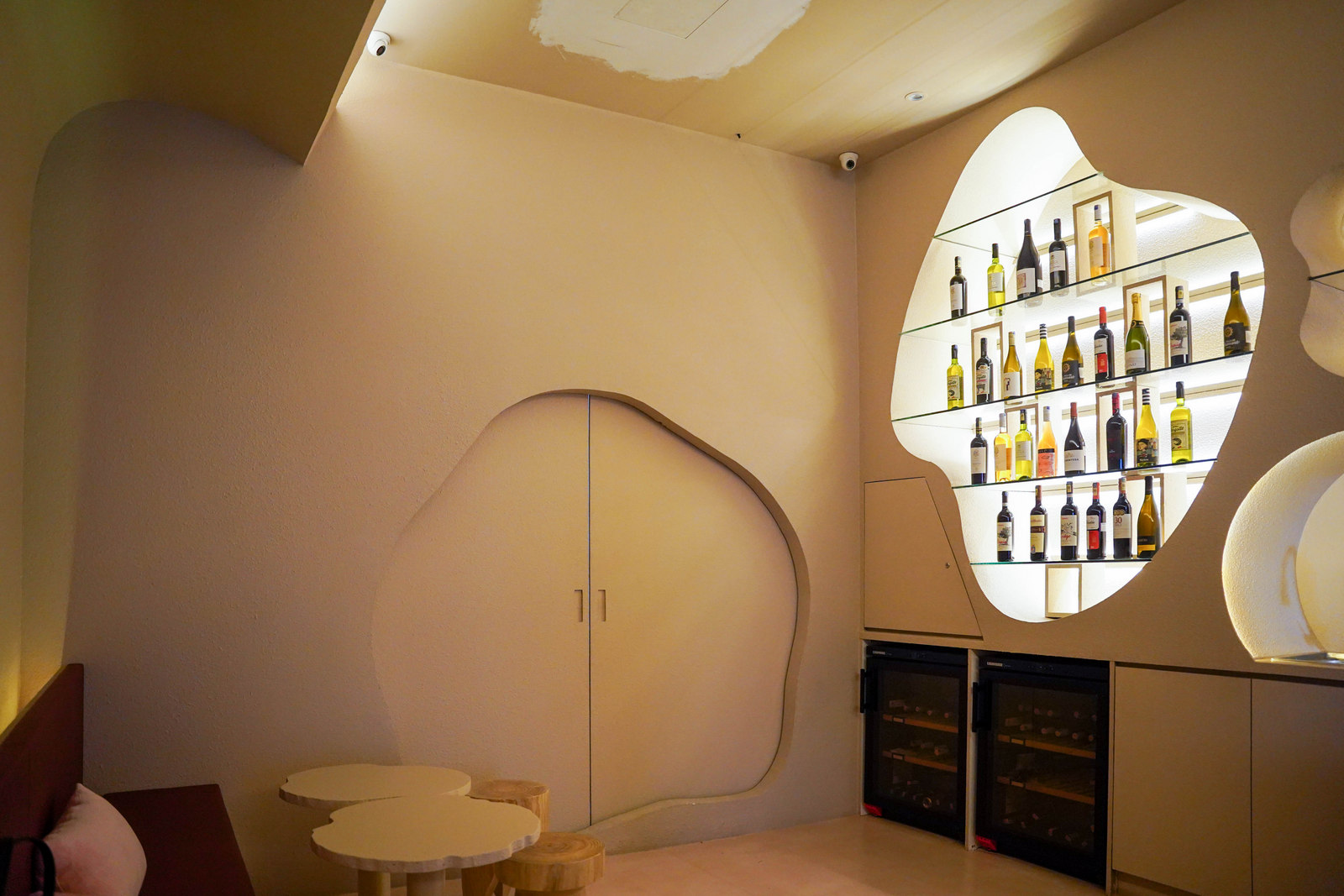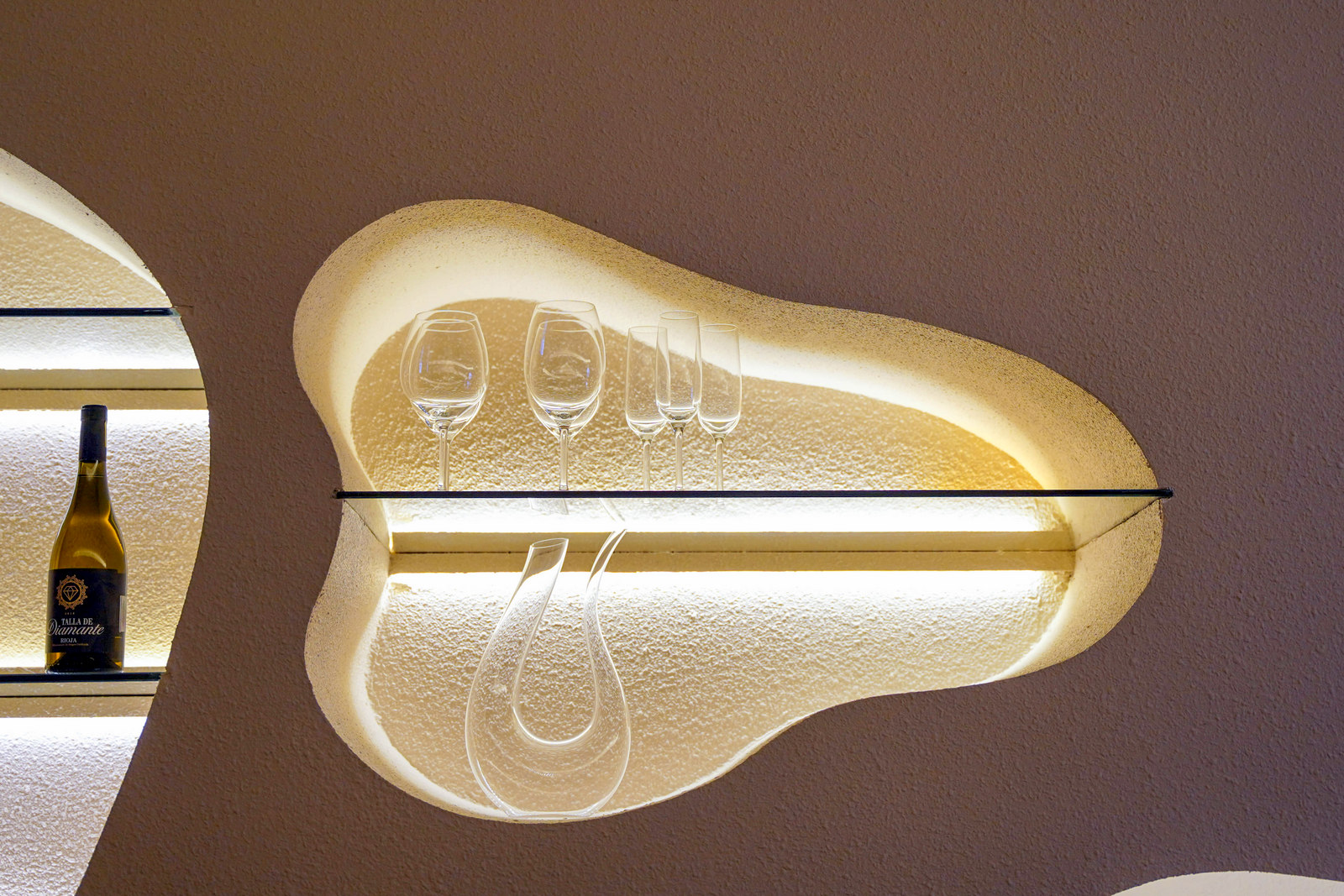 The interior is intriguing too - explore the boutique wines, which are carefully curated.
These are more interesting vintages than the grocer's regular variety of wines, but they remain economical, with dozens of labels currently costing between RM168 to RM388 per bottle, representing all the key wine-producing regions. There's even a relatively rare wine with only 8,222 bottles produced for the entire world.
Coupe De Vin is French for 'glass of wine,' so it's reasonable to also relish wine by the glass here - you'll currently find a Spanish red, white and rose at RM38 per glass.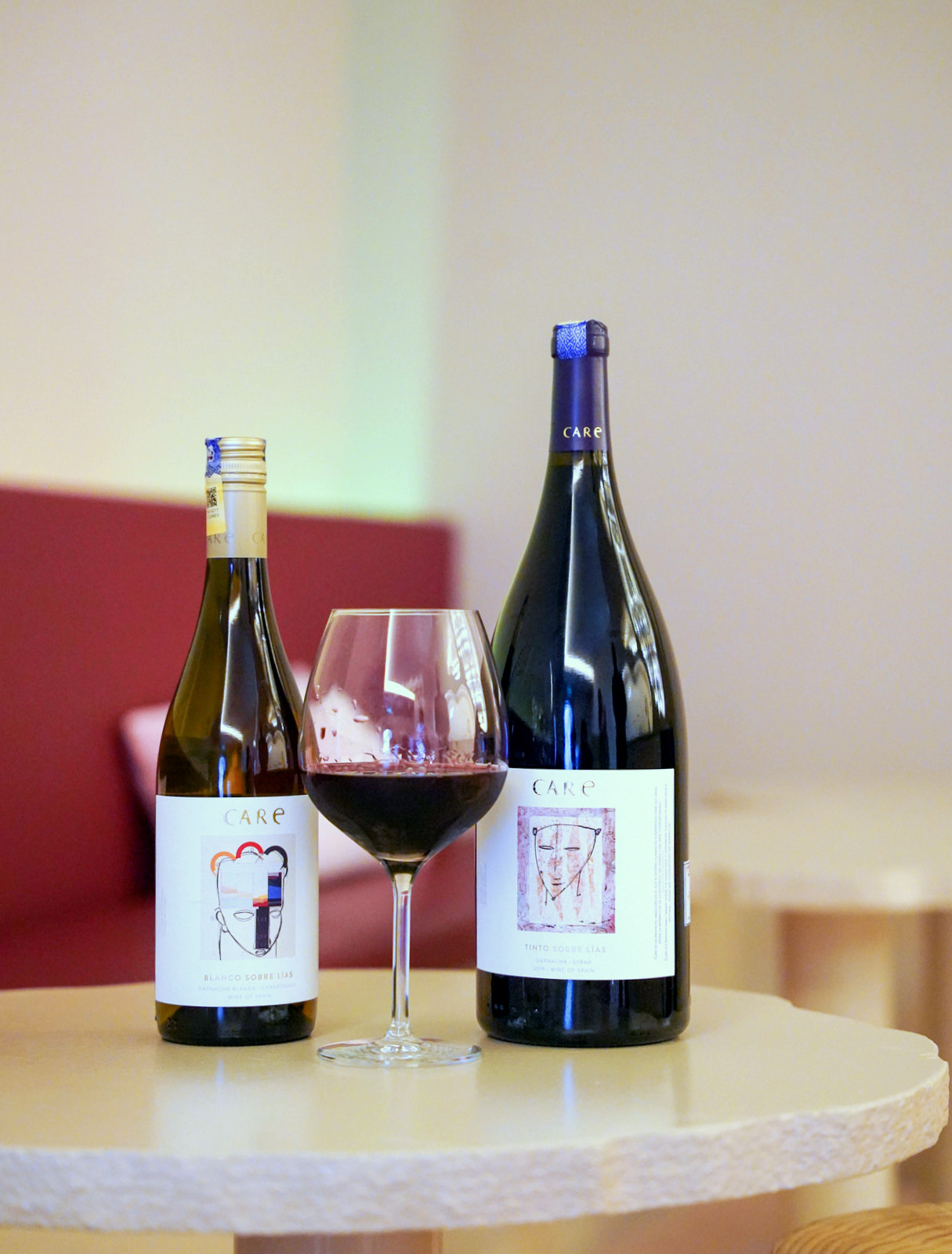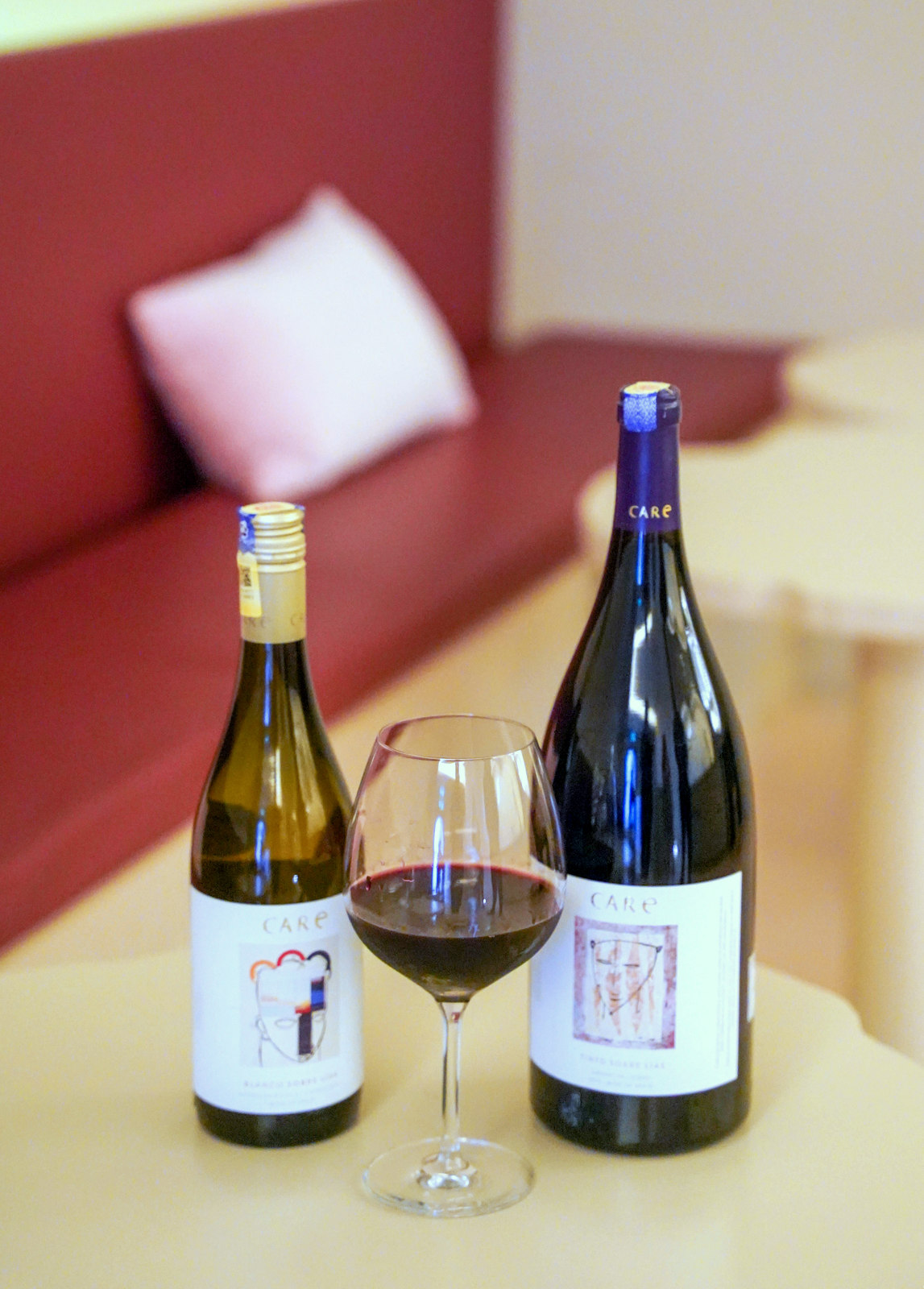 Exclusively for this Sunday, 31 July 2022, customers who purchase a magnum-sized bottle of red wine will receive a complimentary regular bottle. Make your reservations for slots starting from 12pm to 3pm or 6pm to 10pm.
Throughout August 2022, customers who visit Coupe De Vin will receive two dine-in vouchers worth a total of RM100 that can be redeemed at their next visit - a brilliant bargain!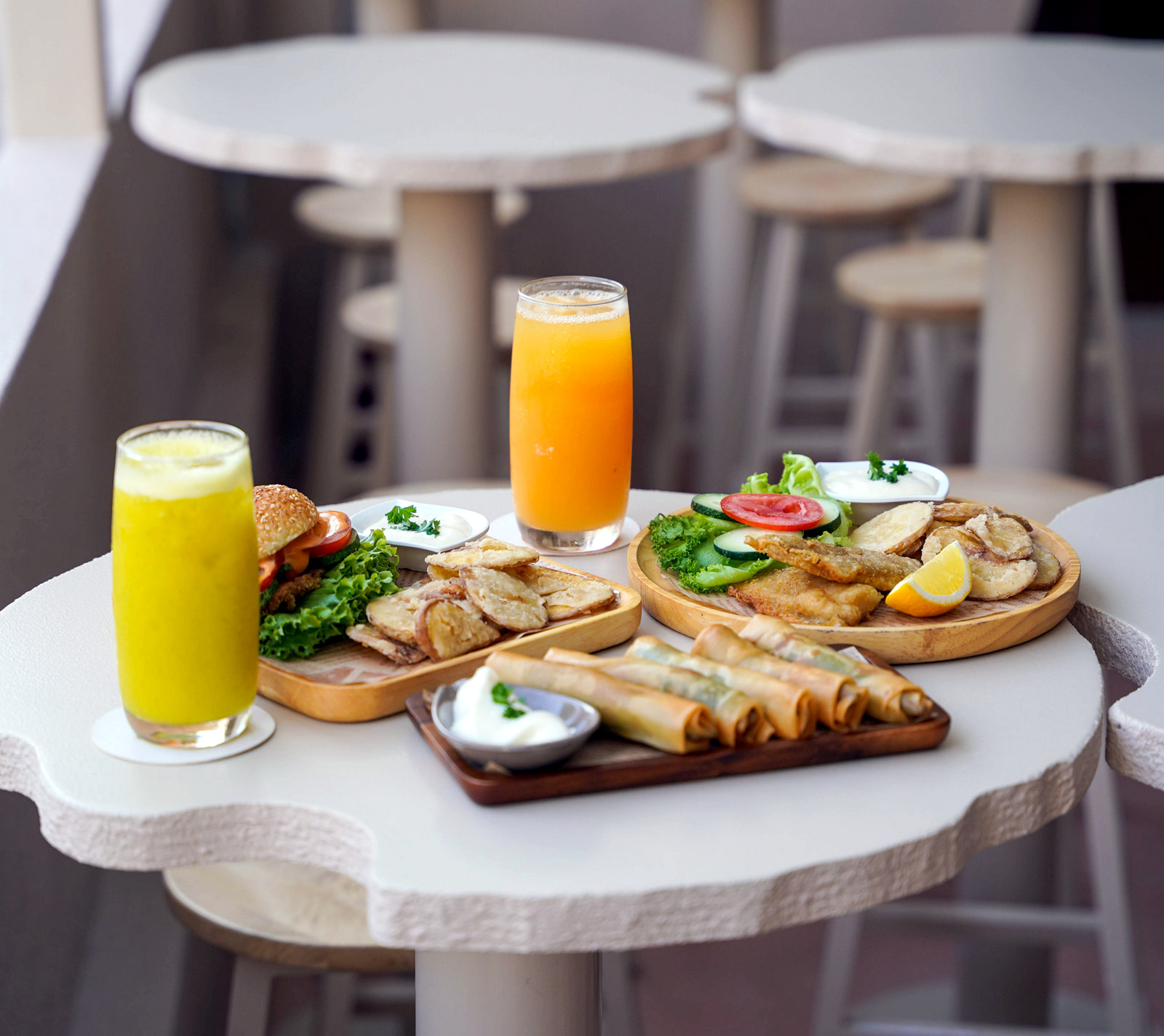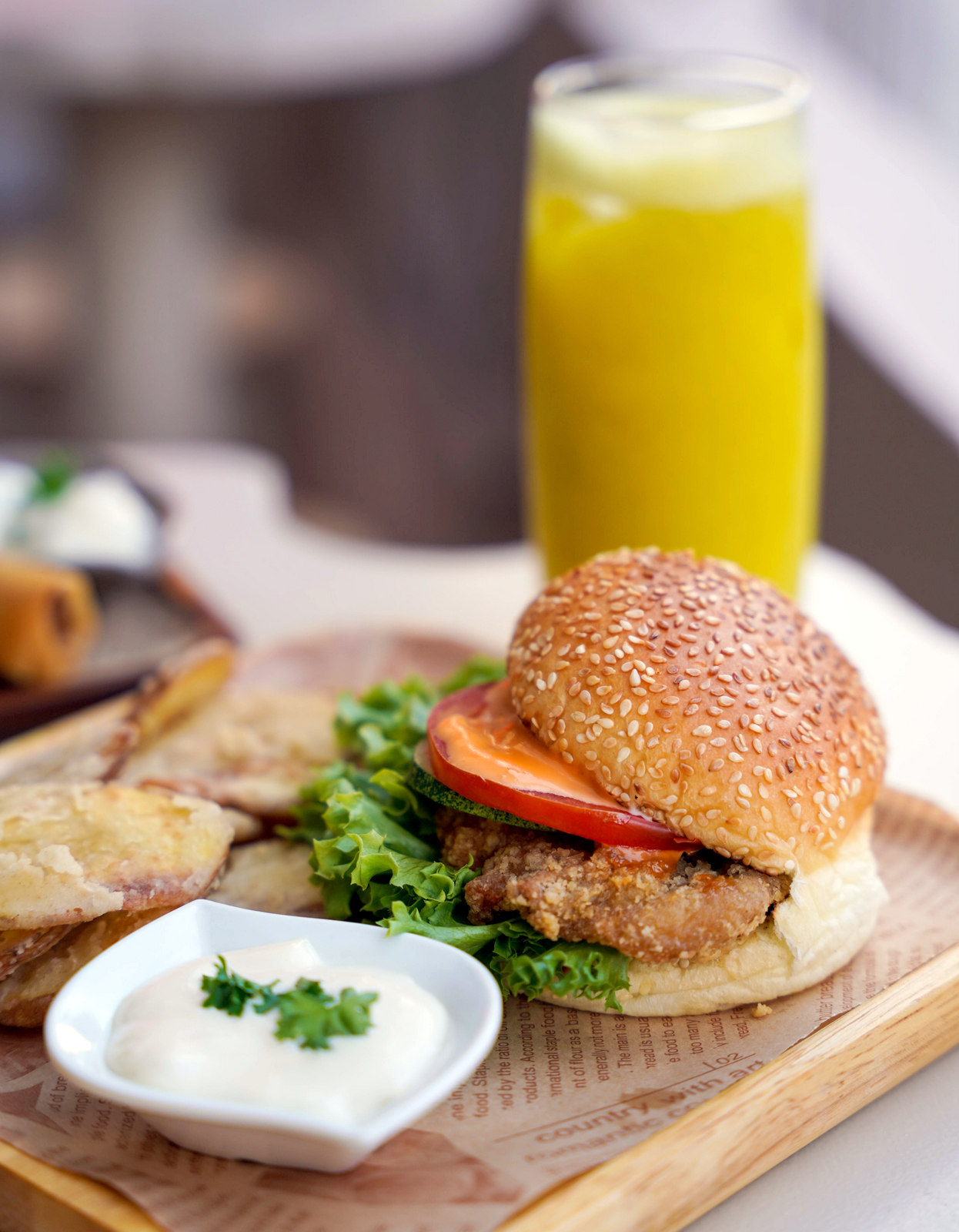 Coupe De Vin's kitchen serves up specialities to pair with the wines, from chicken burgers and spring rolls to cheese platters. For friends who can't consume alcohol, fruit juices are offered.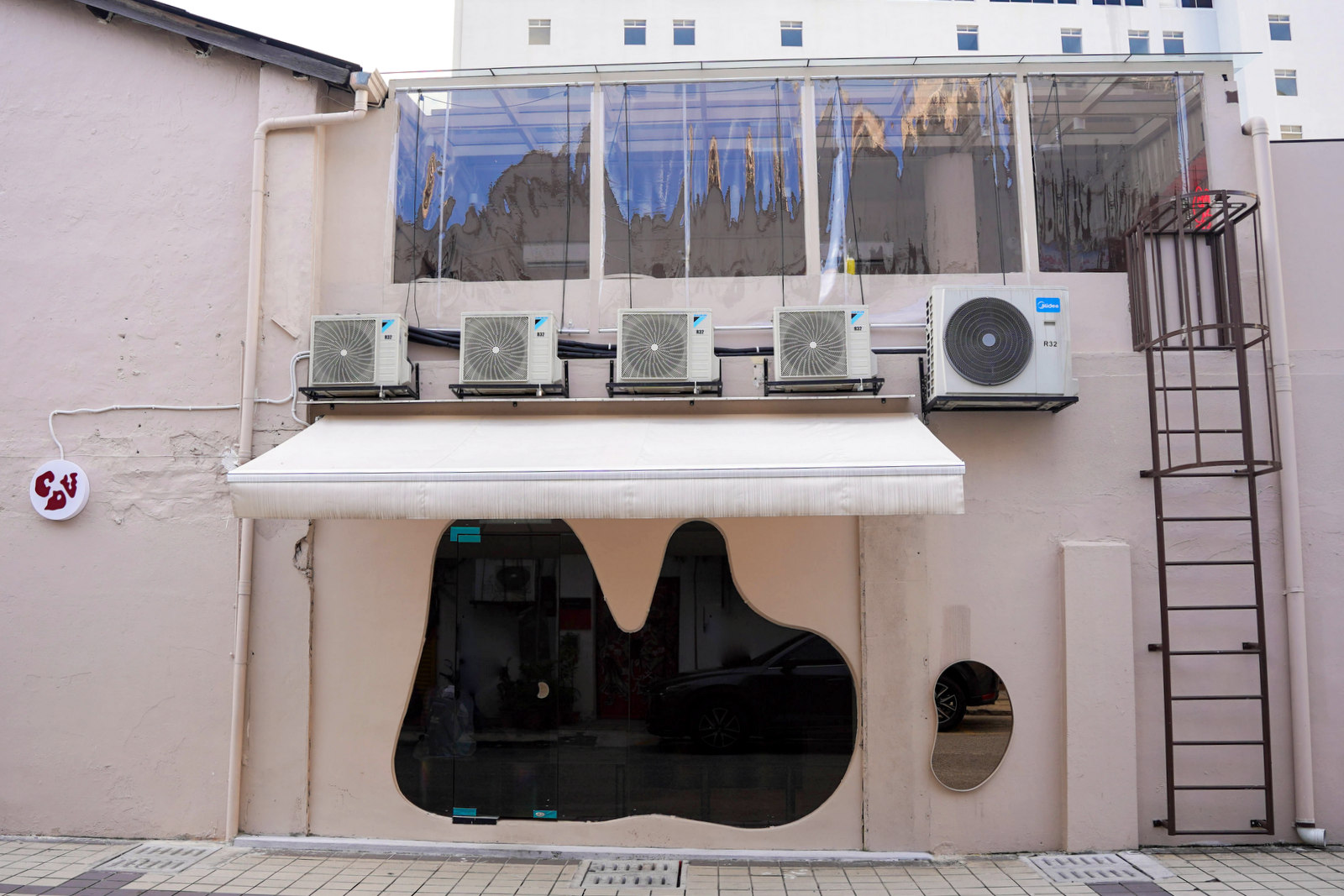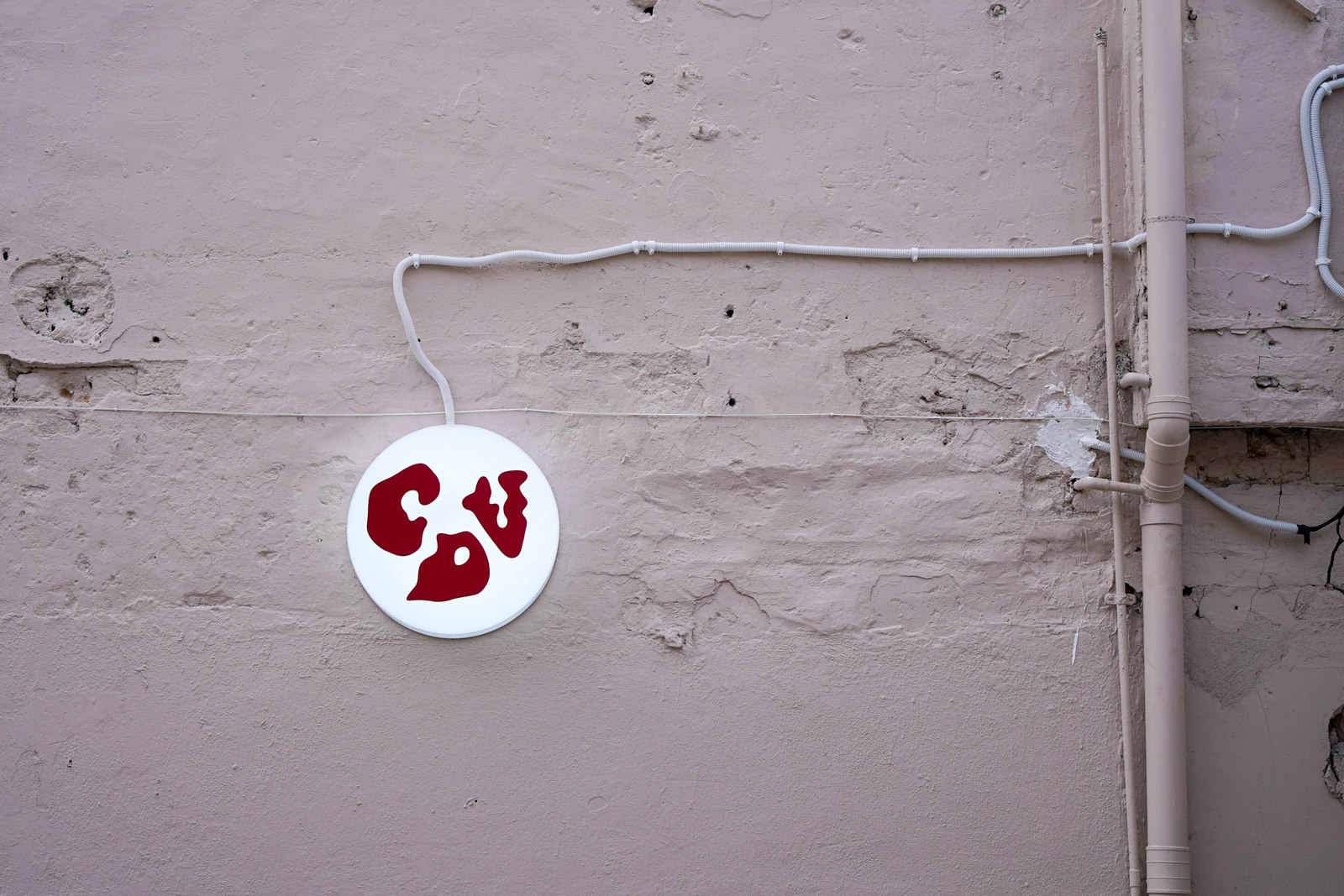 Look for the side entrance of the building to access Coupe De Vin, one level above Flaon cafe. Enter and take the stairs up.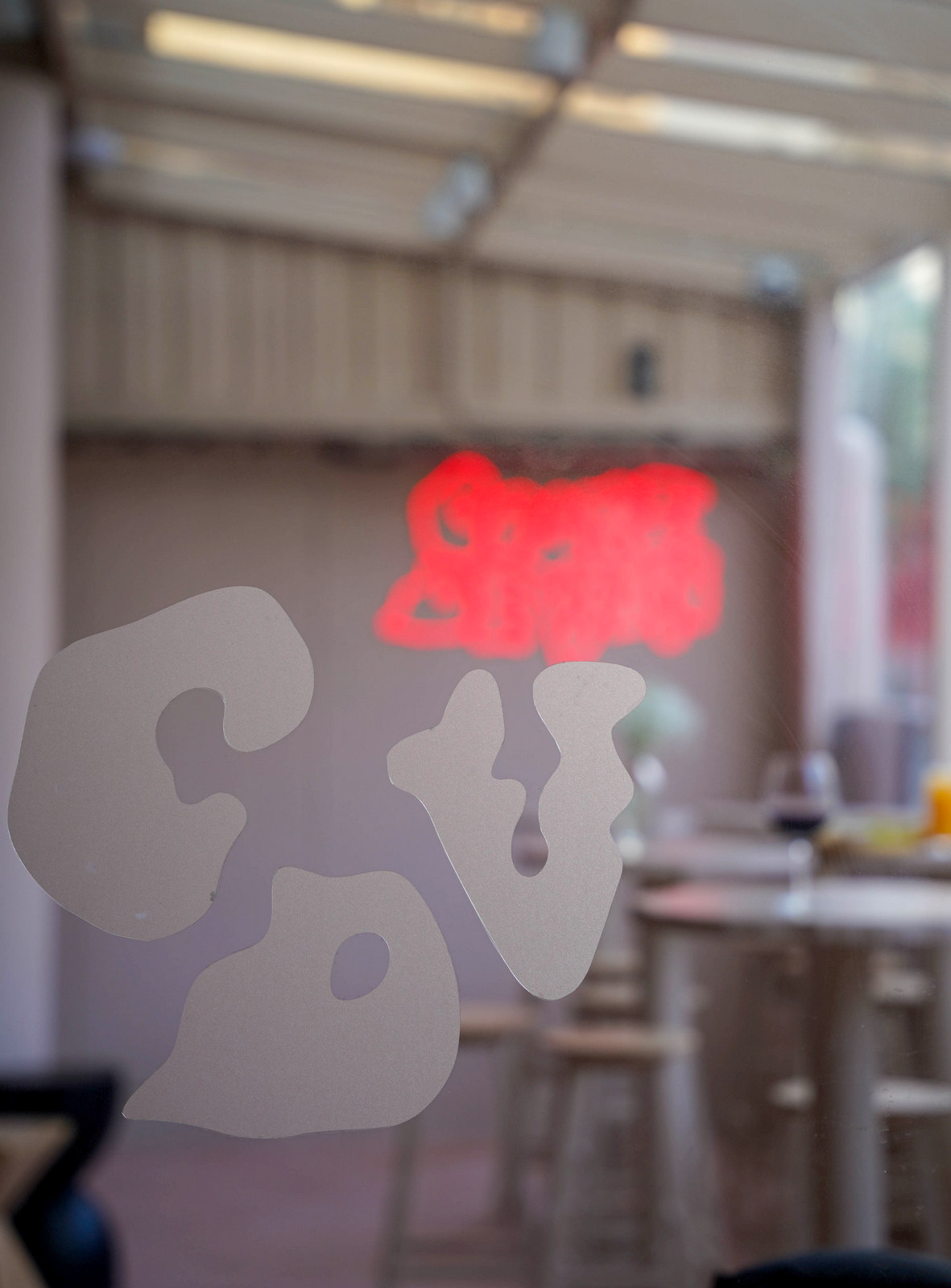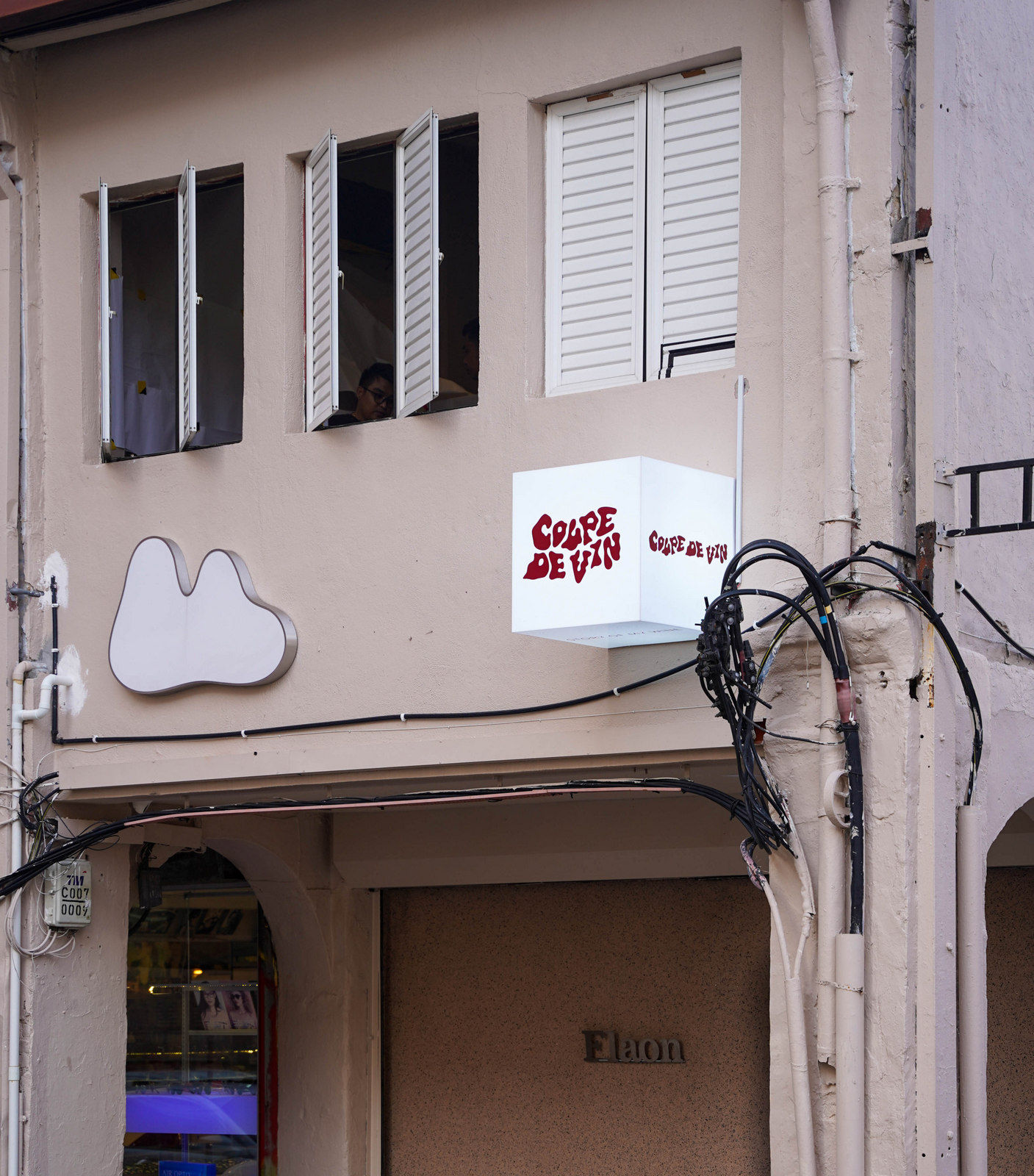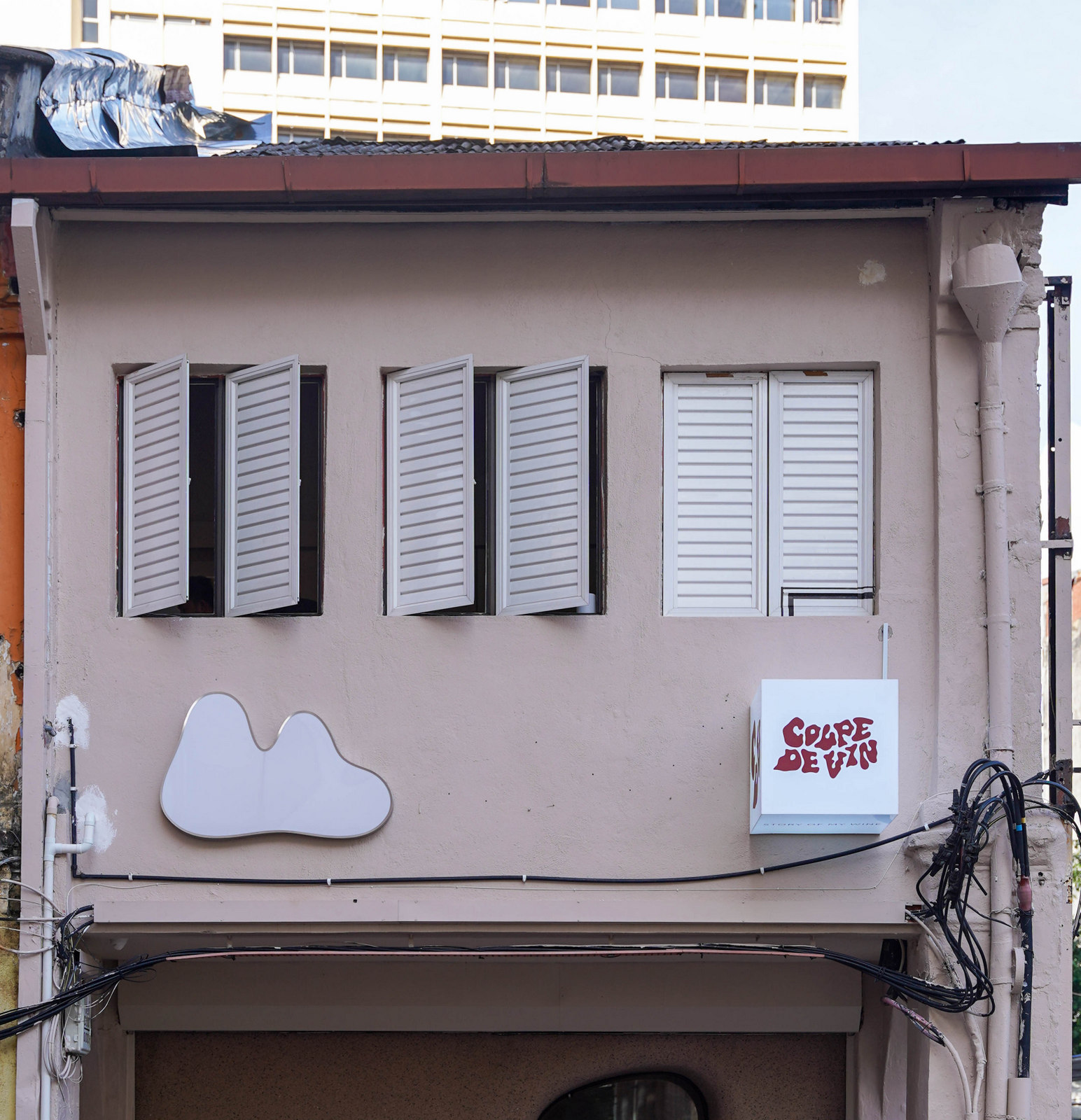 Coupe De Vin
First Floor, 180, Jalan Tun H.S. Lee, 50000 Kuala Lumpur. Daily, 2pm-1am.
Facebook: facebook.com/CoupeDeVinBar
Instagram: instagram.com/coupedevin_180