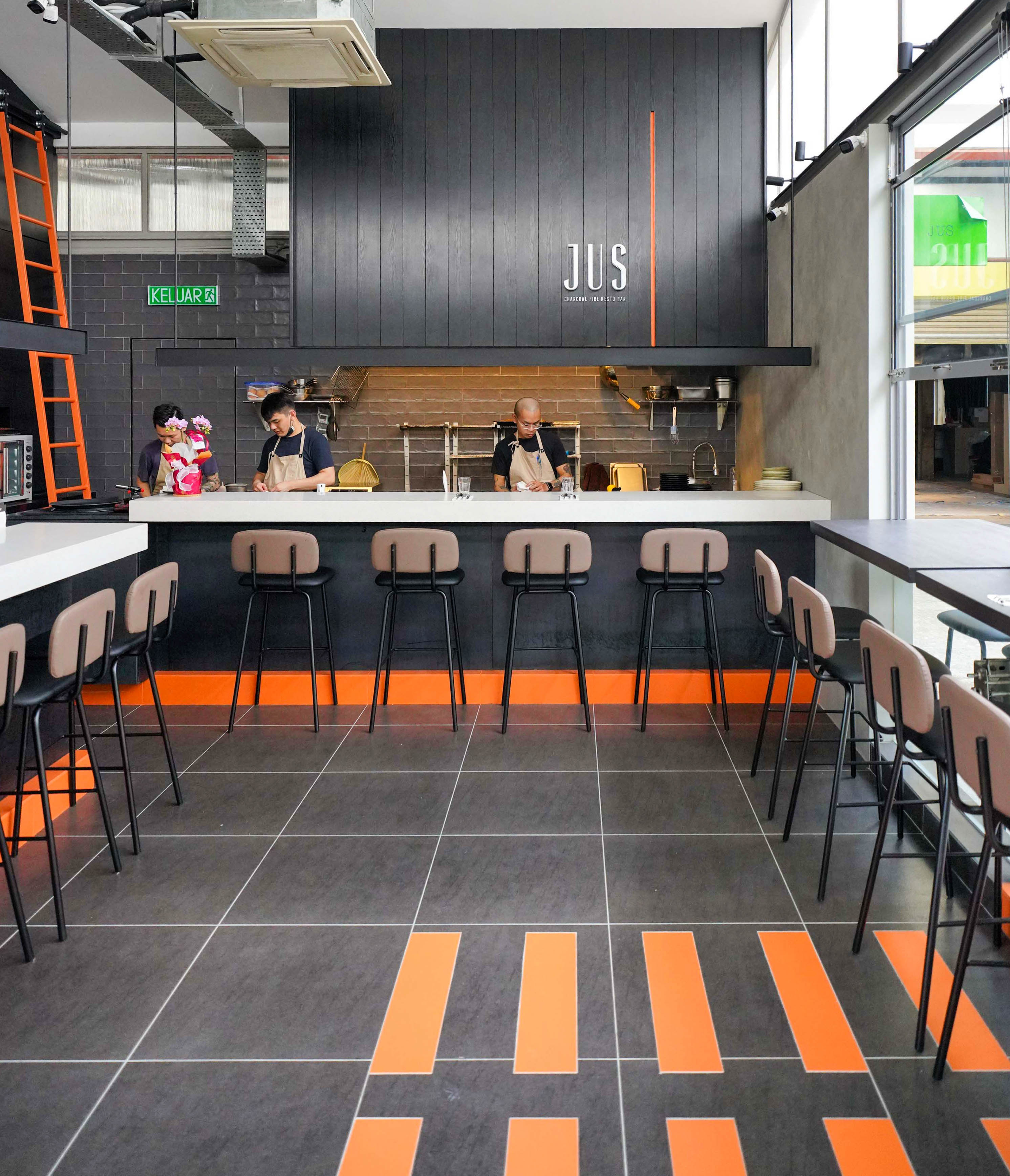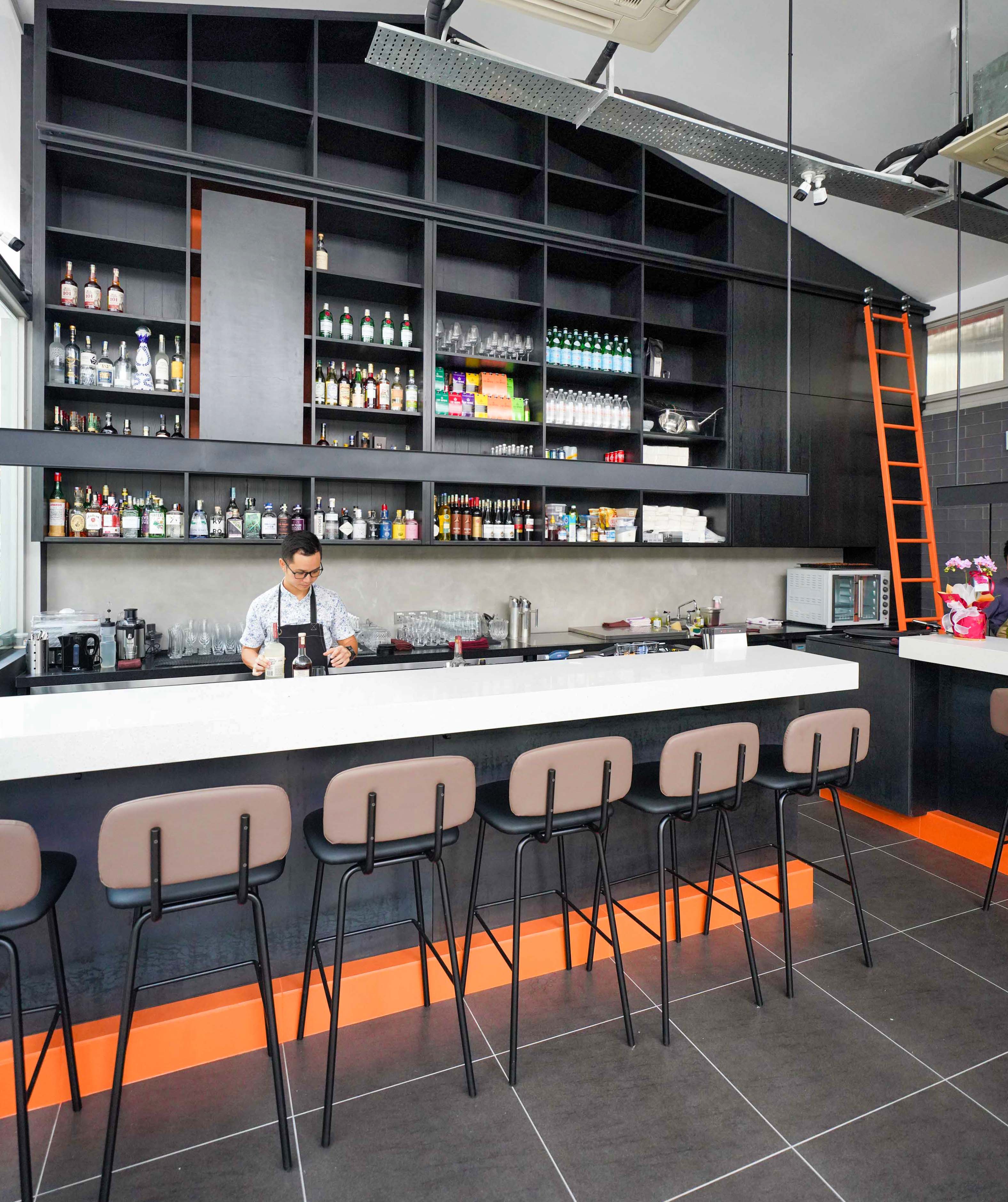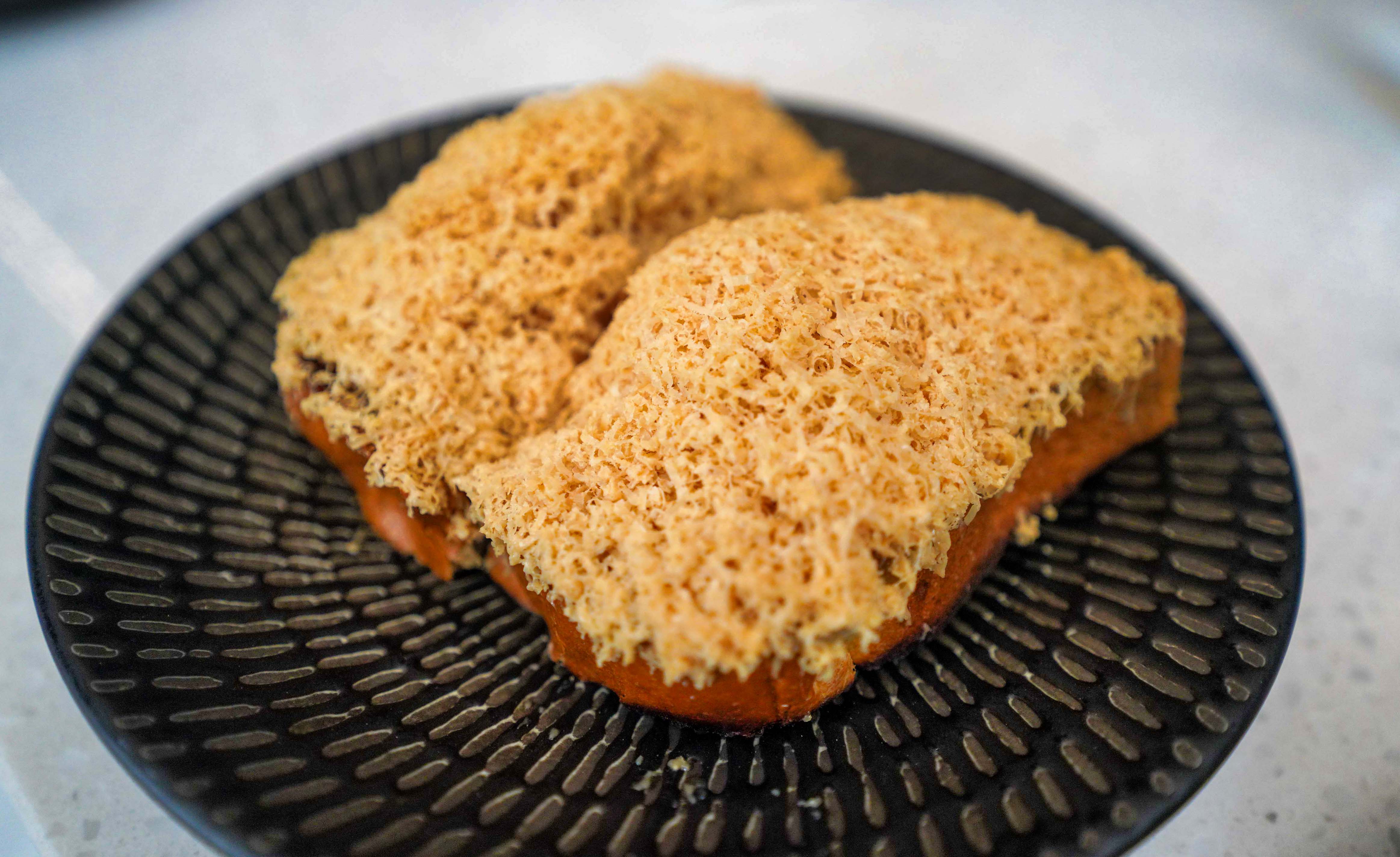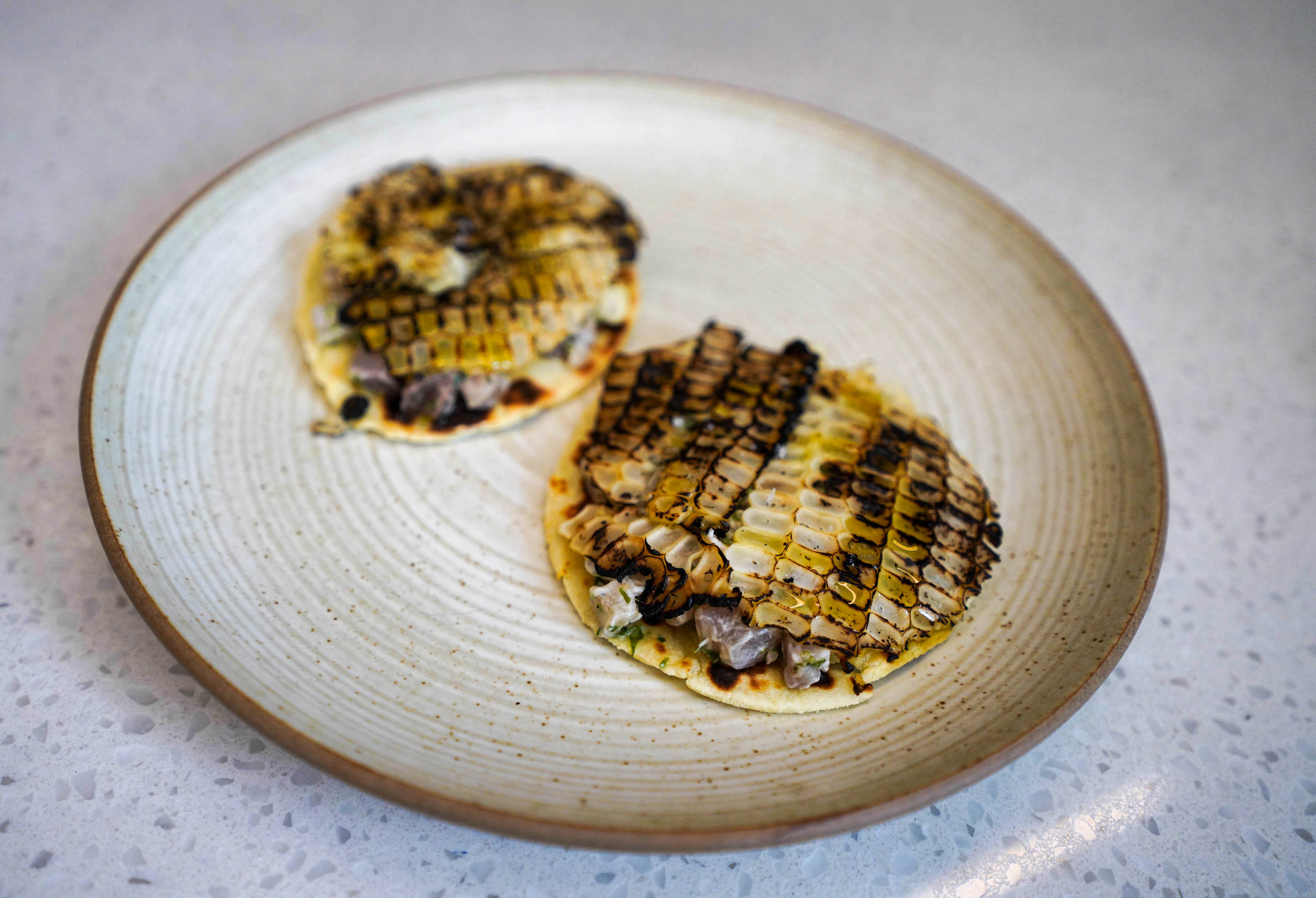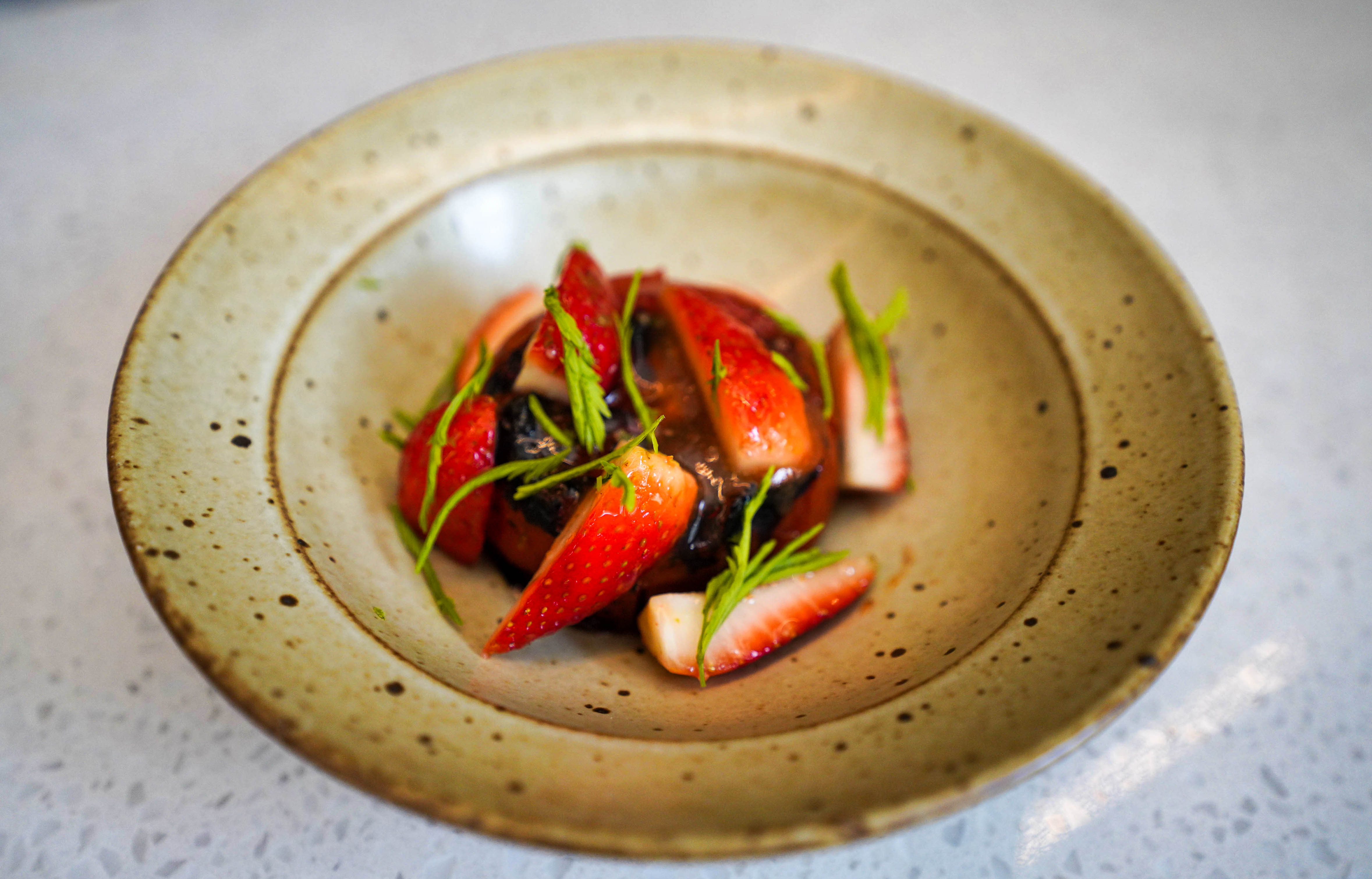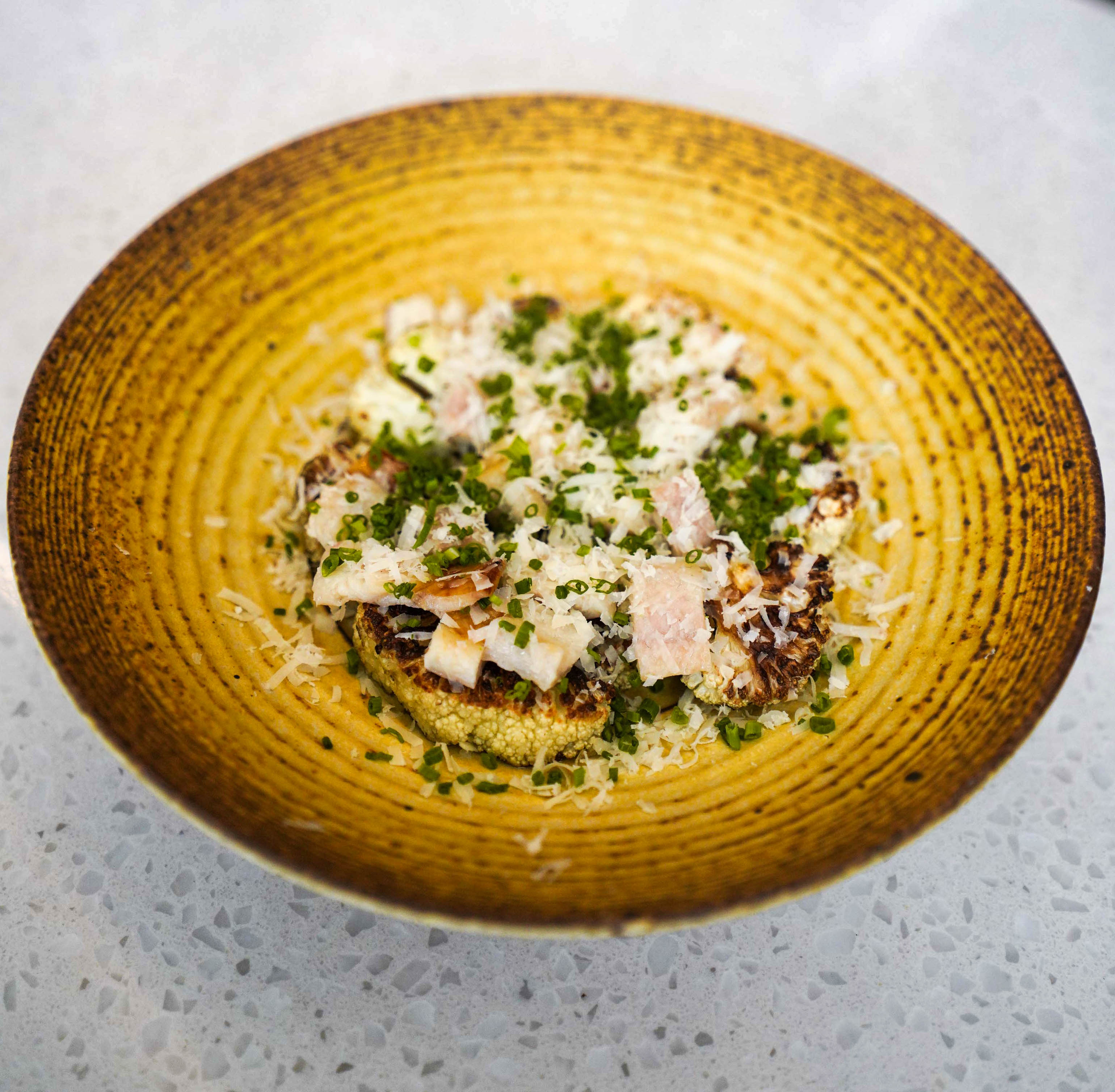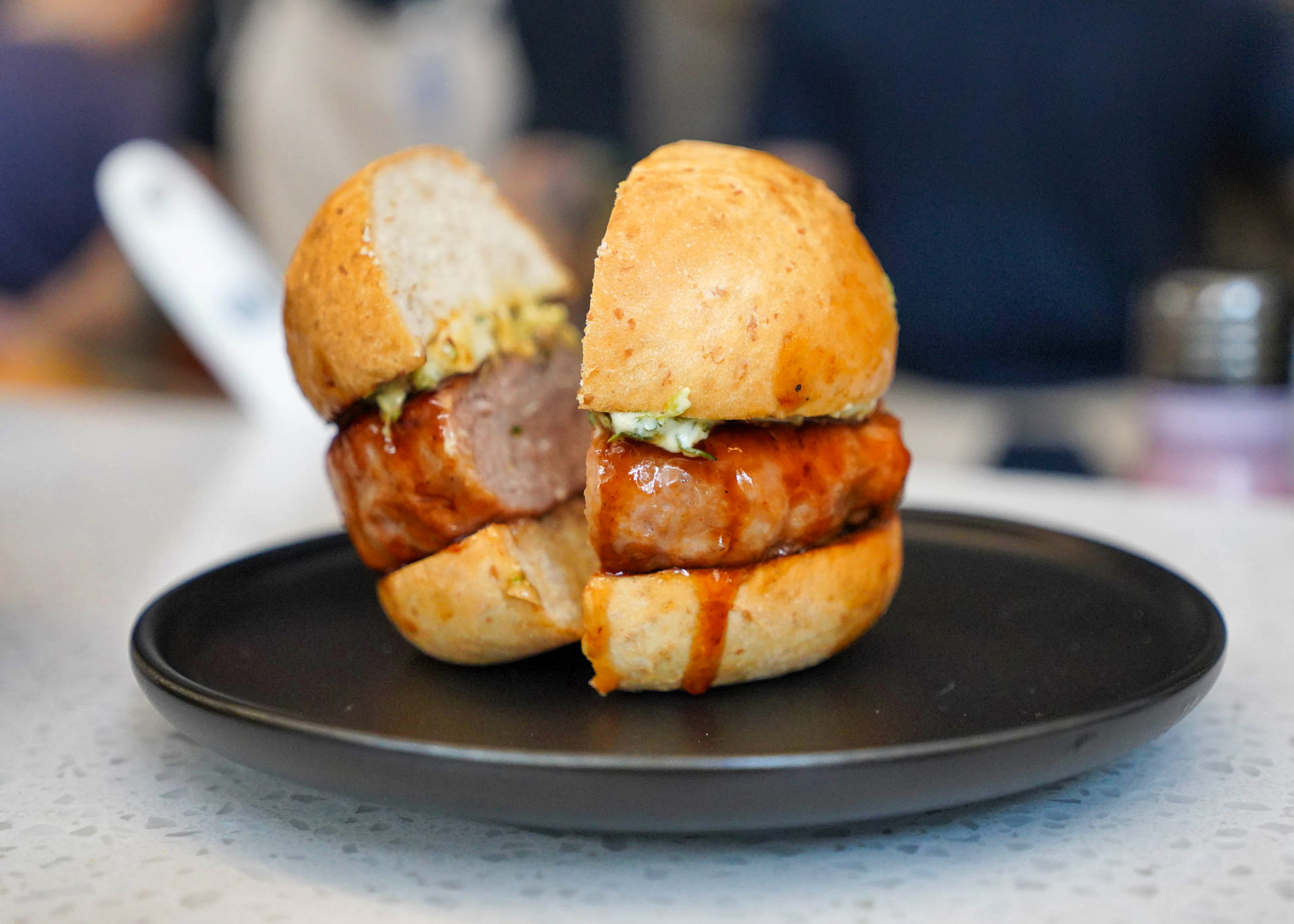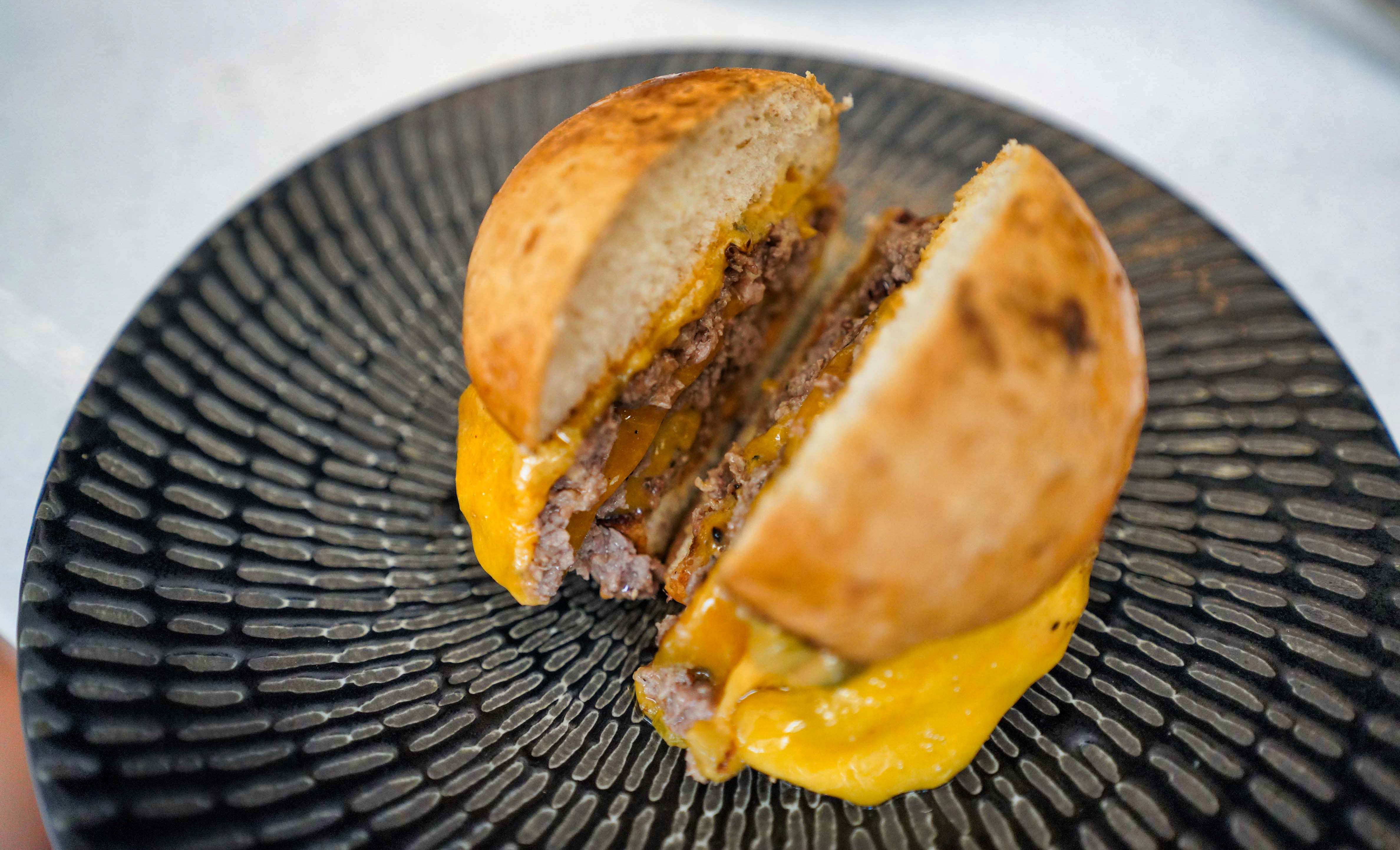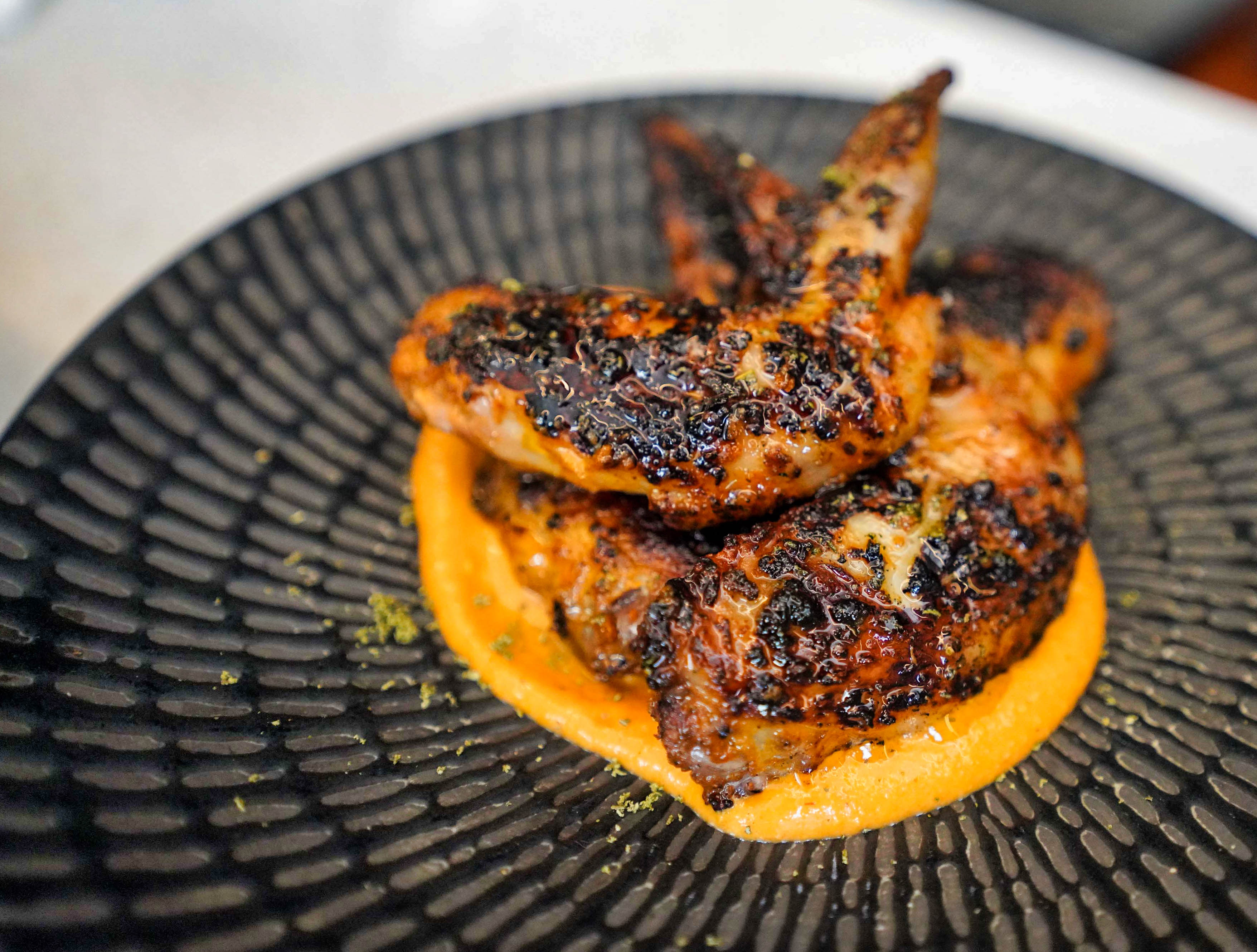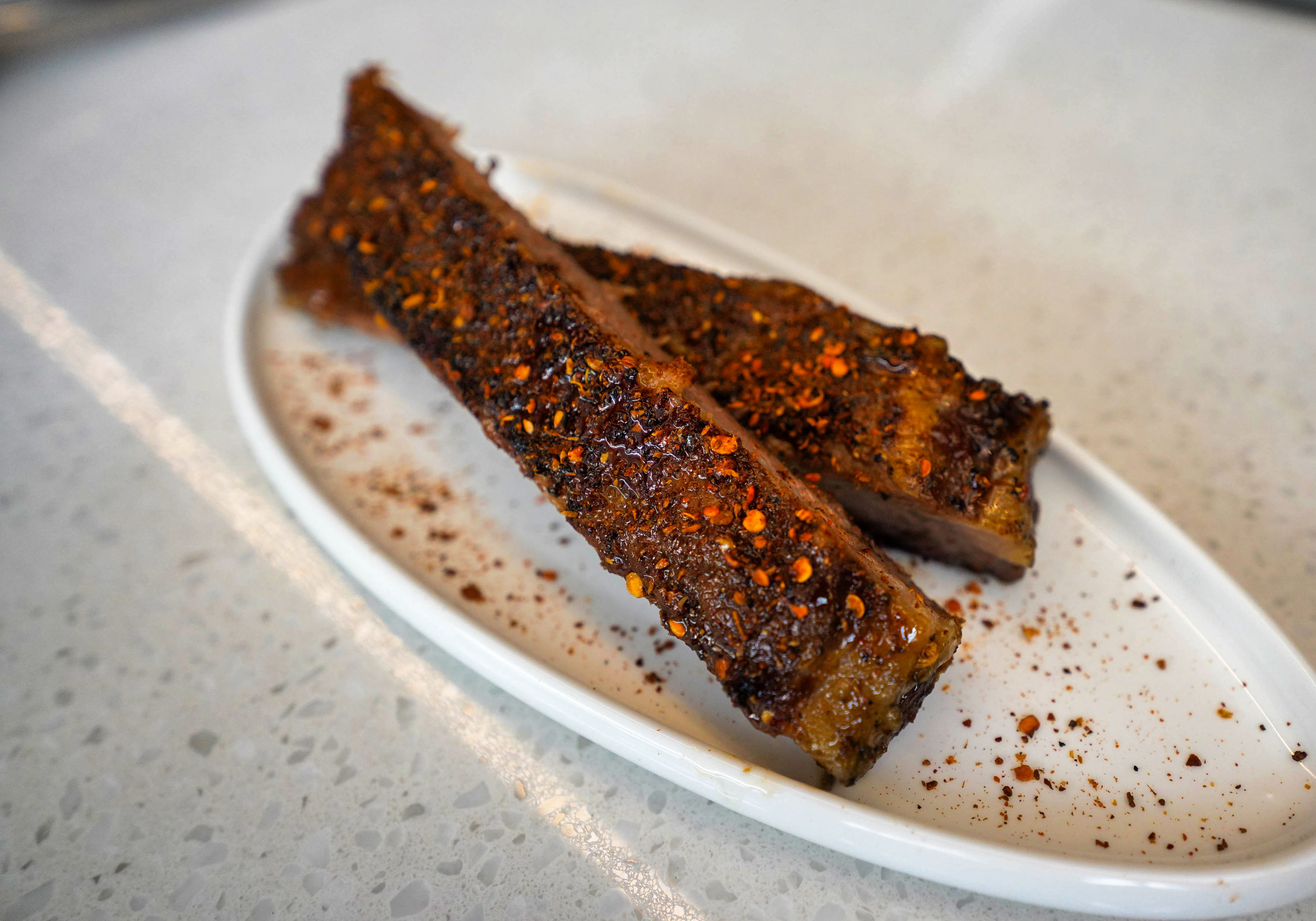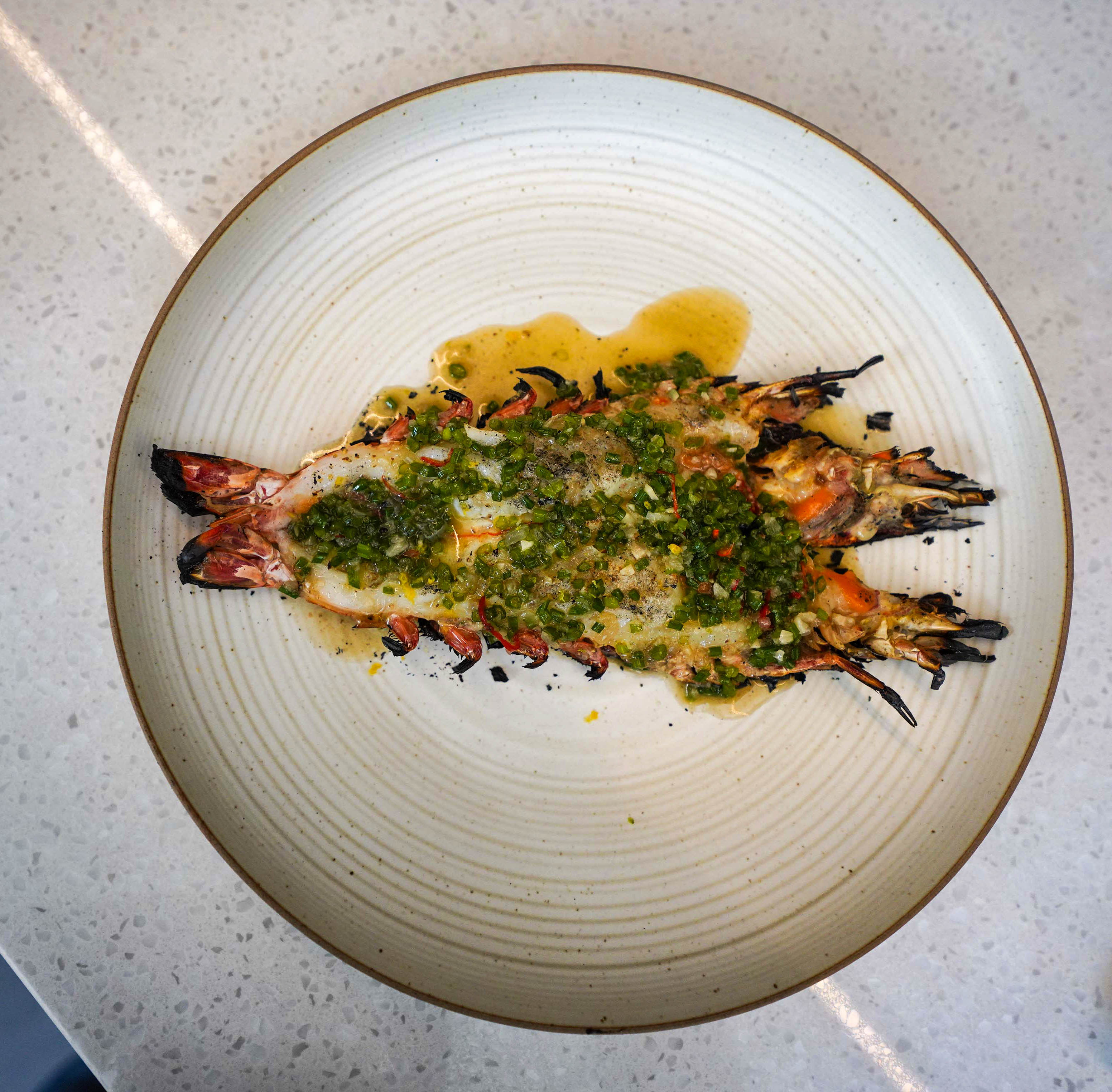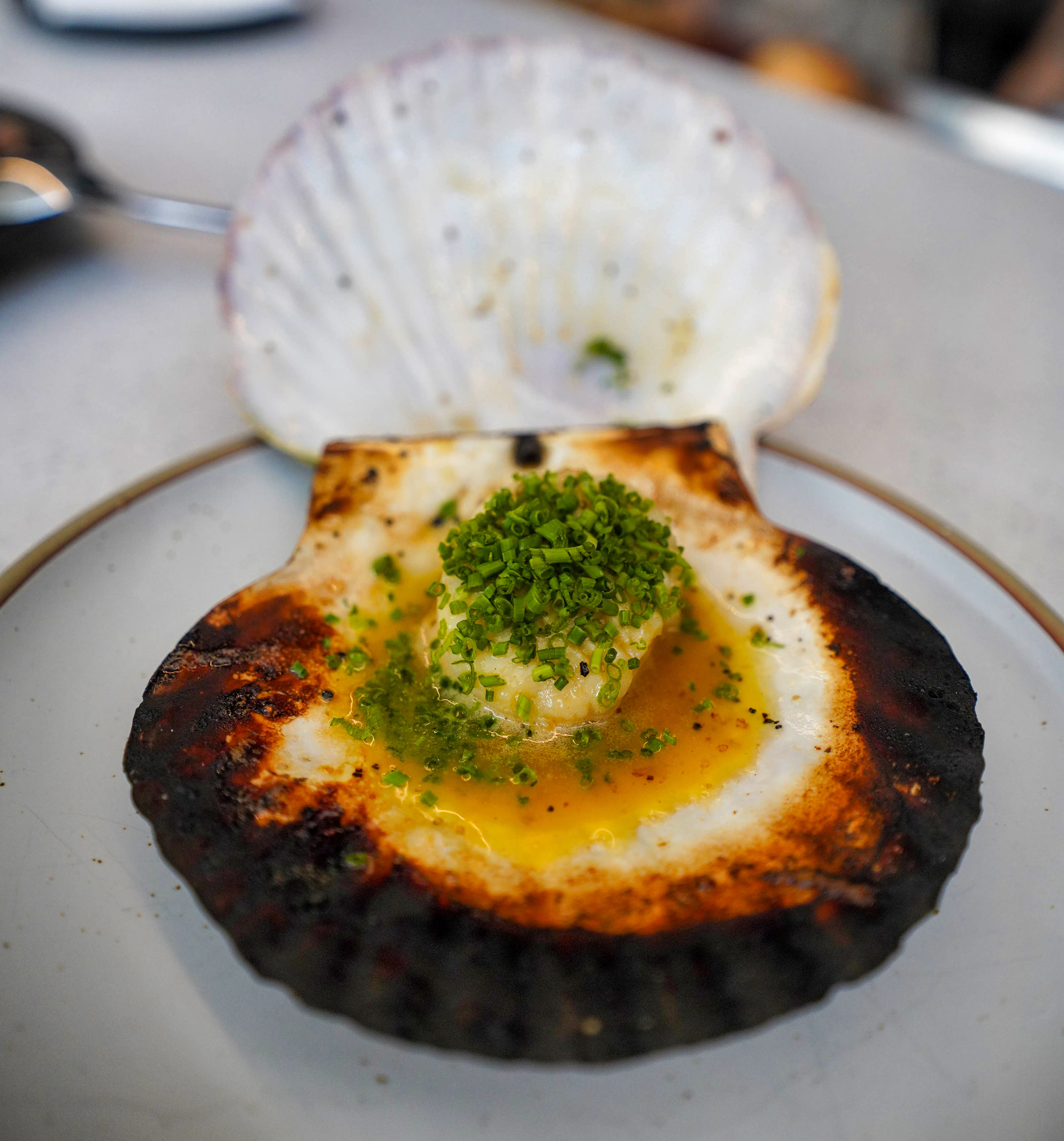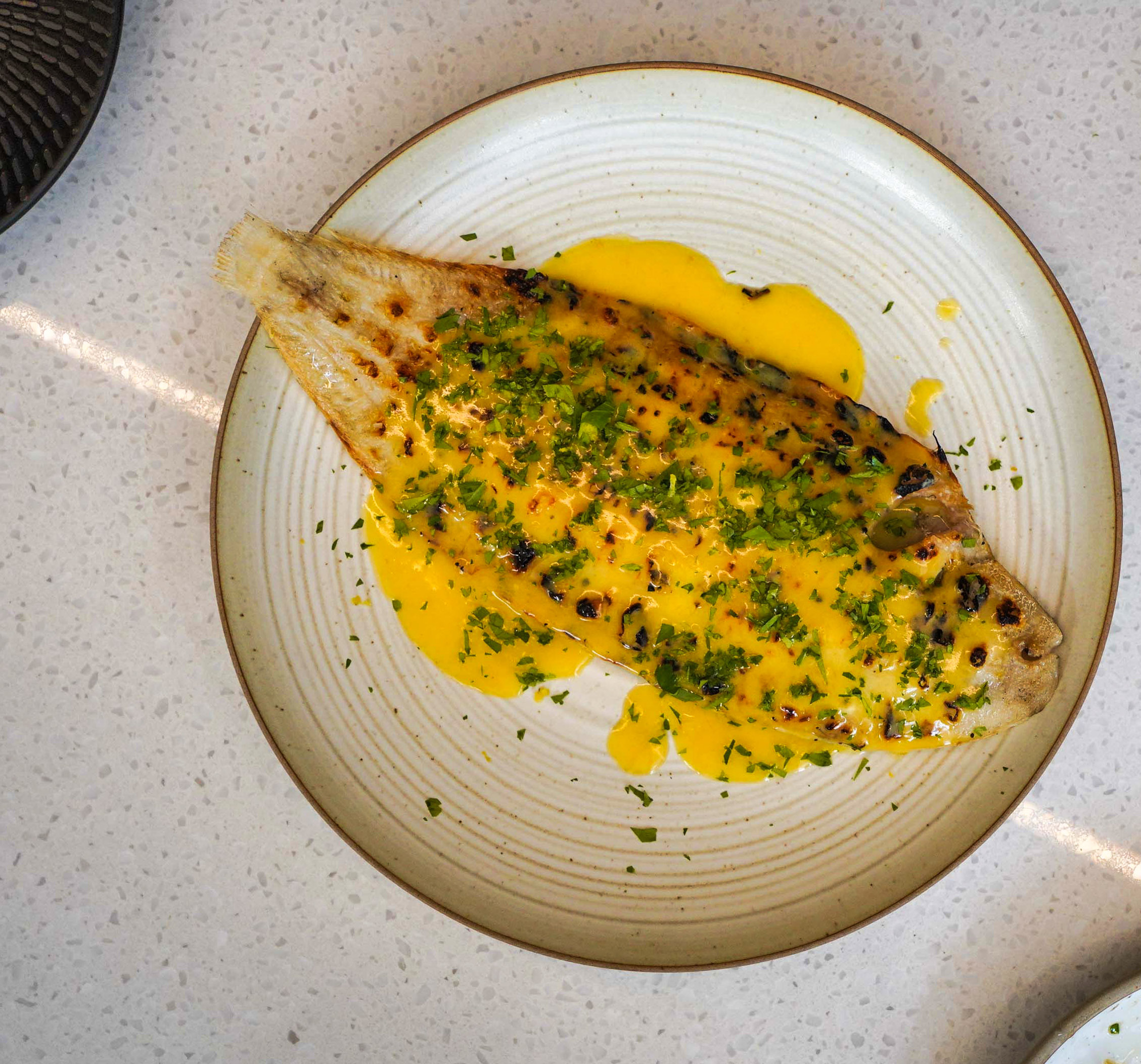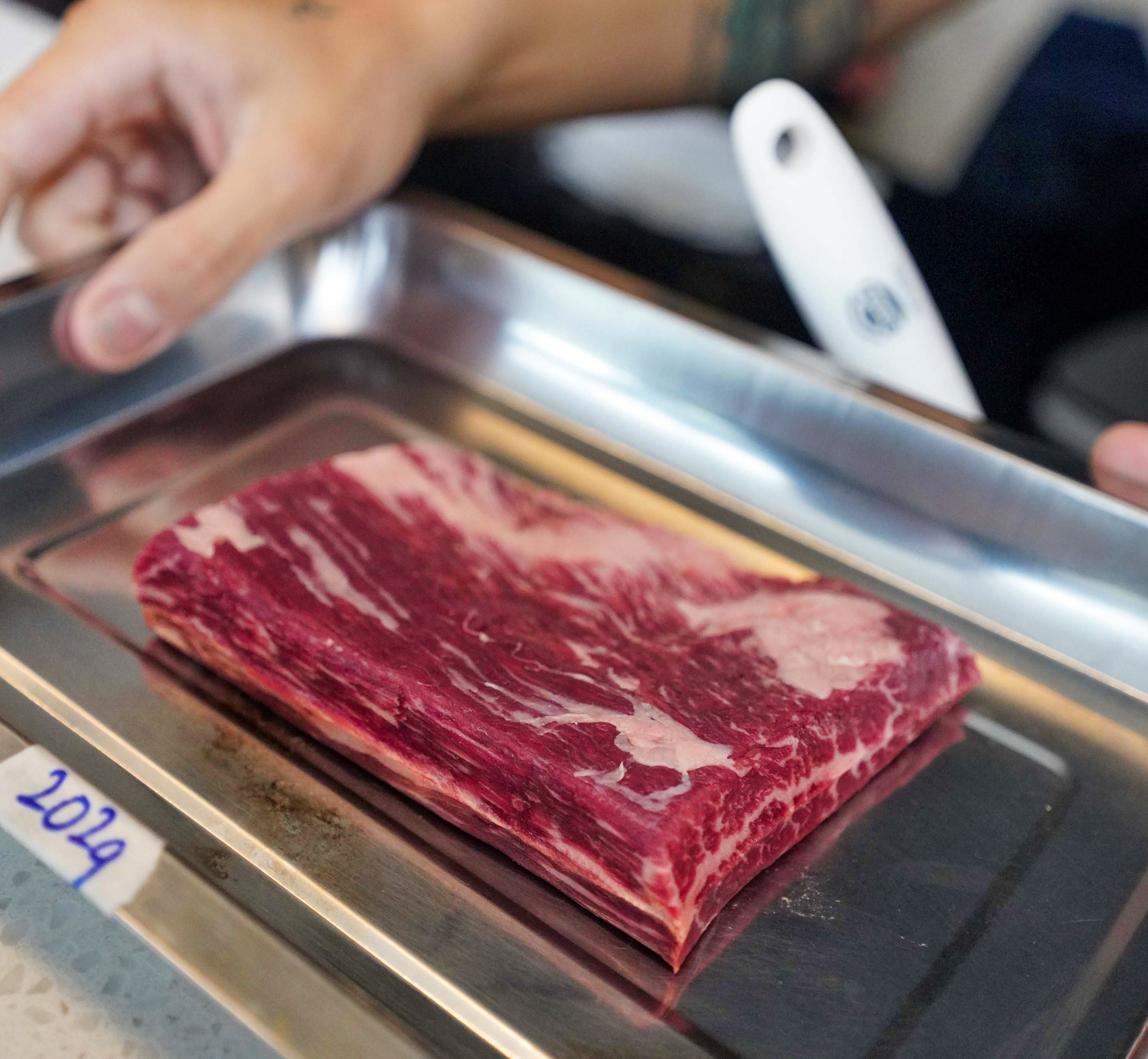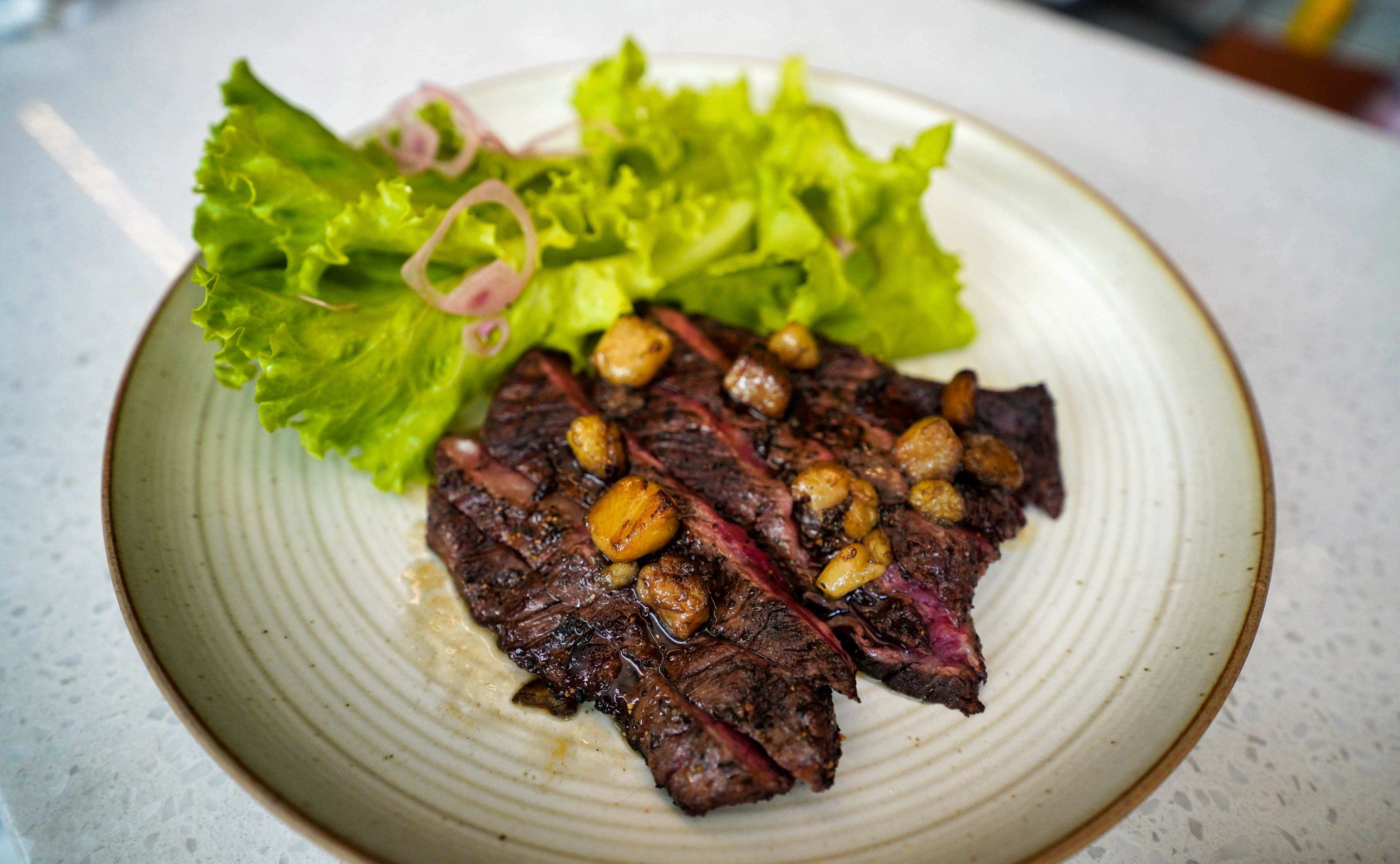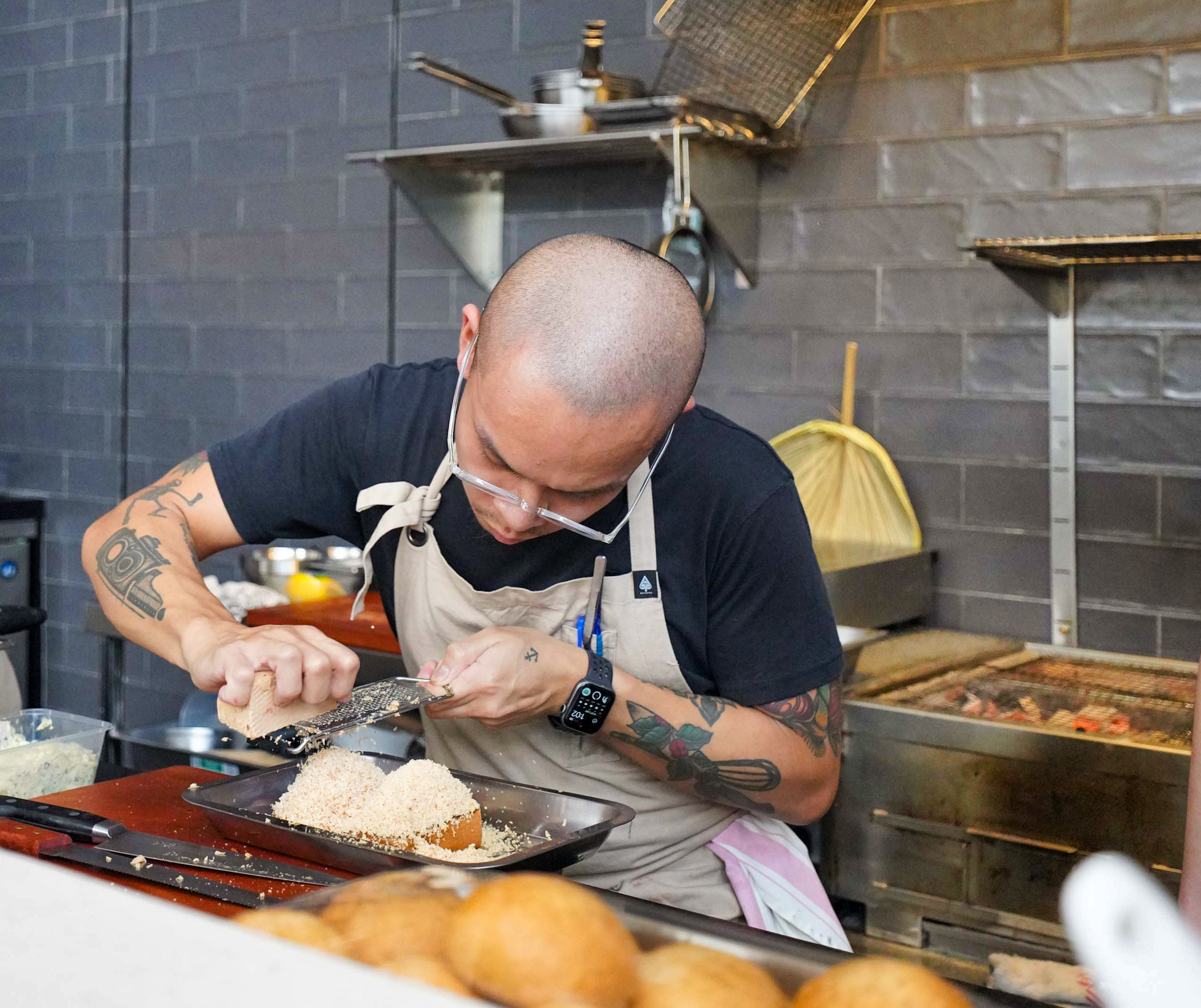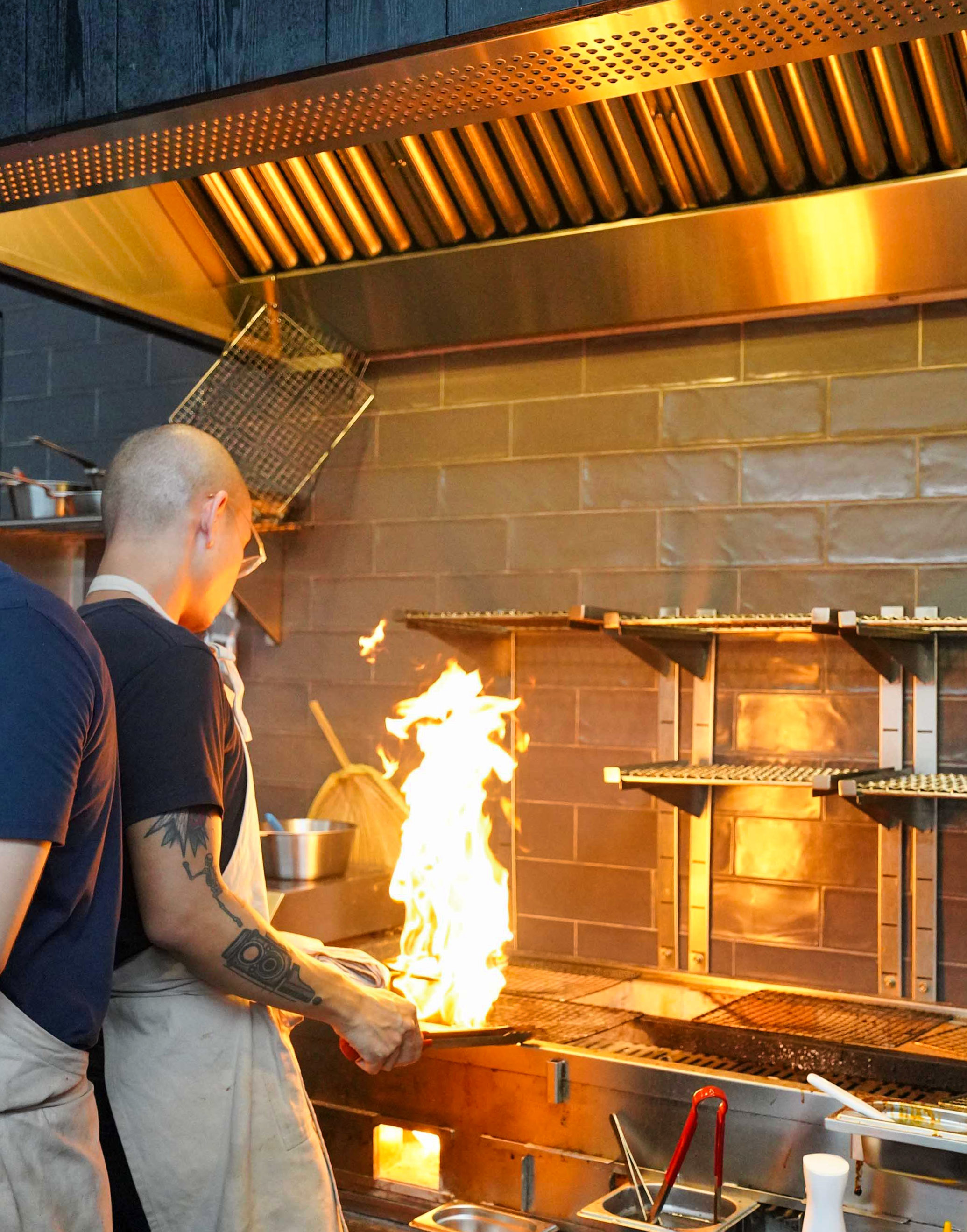 Lebanese-inspired chicken wings, charcoal-seared to a blistered brown, heaped on smoky muhammara; Norwegian-style lompe soft potato flatbread, layered with hamachi tartare and milk corn that exude a subtle heat; Sabah king prawns, Hokkaido scallops and French Dover sole, grilled to full-fleshed seafood succulence: Bangsar's new JUS Resto Bar is a pleasure for fans of intense flavours throughout a sultry spectrum of luscious produce and lively recipes, turning up the temperature with an unbridled flame and undisguised spices.
Launching this Thursday, this collaboration between Atelier Binchotan and Wholly Spirits deserves to be one of November's top destinations - its delicious synergy of dining and drinking is buoyed by compelling craftsmanship in the kitchen and the bar, bolstered by poised, perceptive service that ensures an excellent experience.
Pen in a couple of hours for the JUS journey, starting with kaya toast showered with feathery grated foie gras, followed by burnt vegetables with dynamic dimensions, a juicy burnt tomato topped with strawberries, brightened by chill-spiked somtam dressing and cha om leaves, and burnt cauliflower, perfectly cooked for crunch, savoury with smoked eel and Parmesan cheese.
Atelier Binchotan's mini barbecued pork burger with gribiche is just as great at JUS, while the mini smashed Angus beef burger with cheddar cheese is a diner delight, rich and robust.
Our favourite JUS order: Iberico pork ribs with mala spices, gnaw-off-the-bone tender, bringing together prime Spanish meat with that sweet Szechuan heat, lusty and lust-worthy.
The Australian wagyu hanger steak with morsels of marrow doesn't fare quite as well, with a defiant chew and surprisingly feeble flavour, but one miss versus 10 hits isn't bad at all.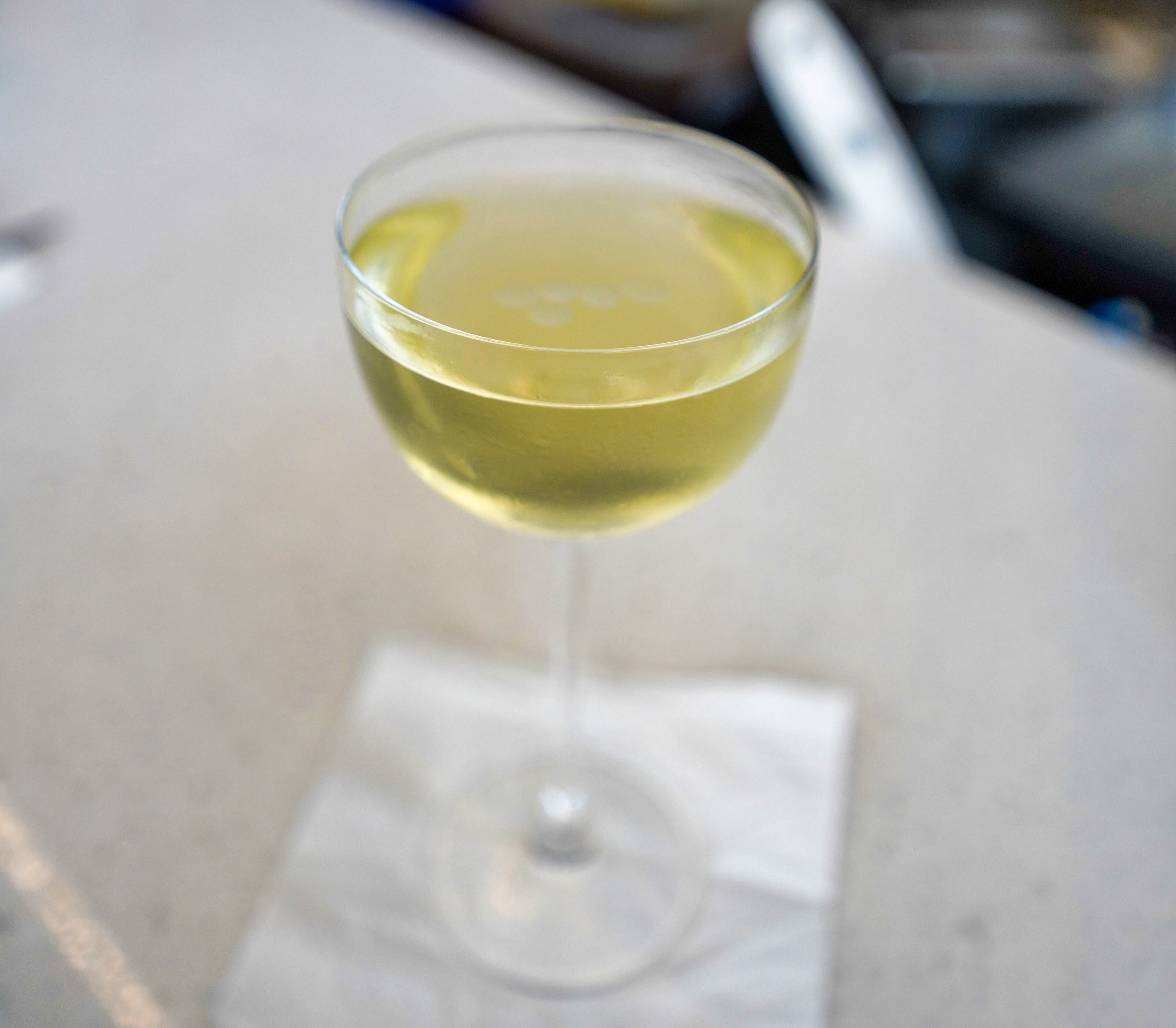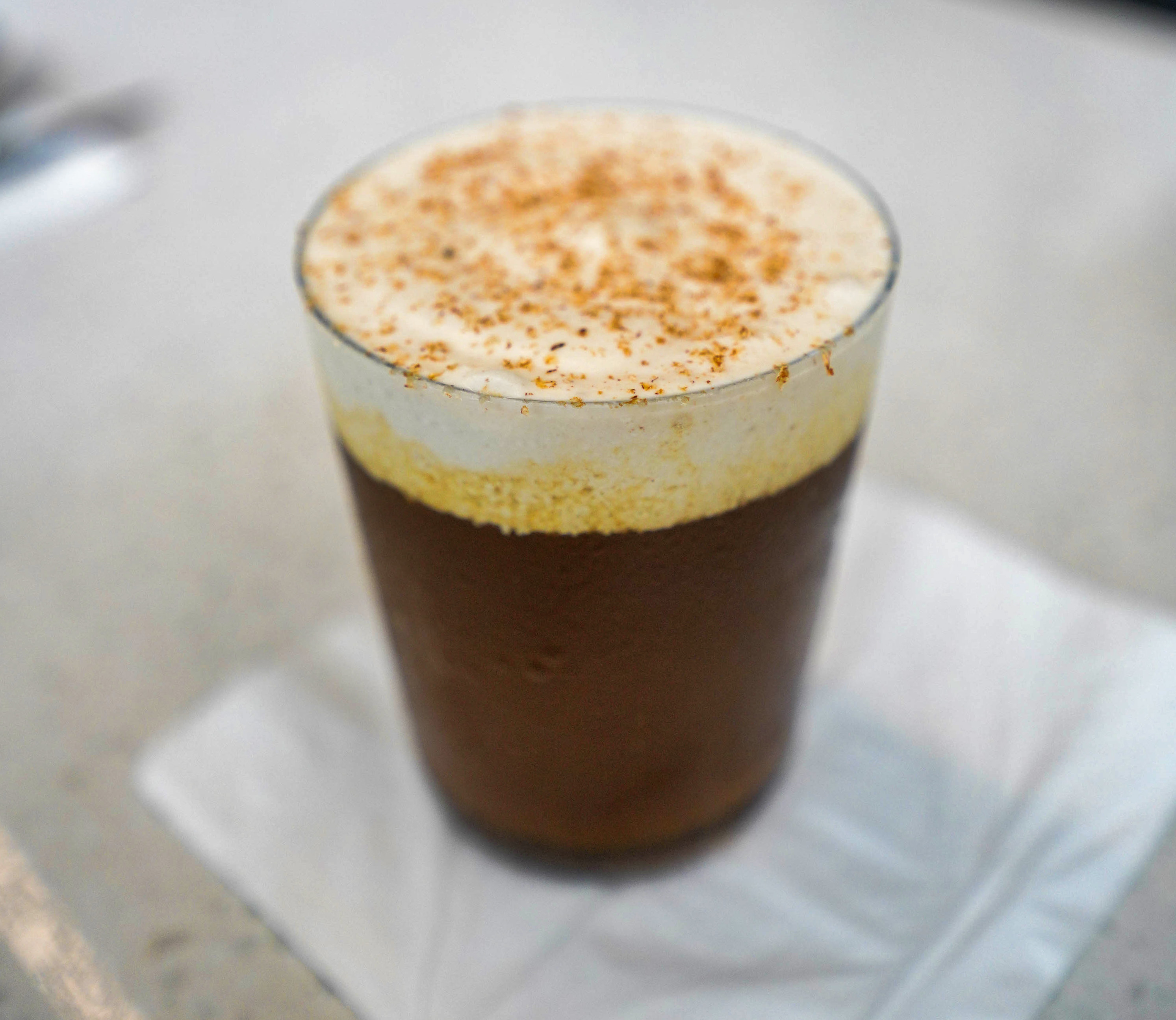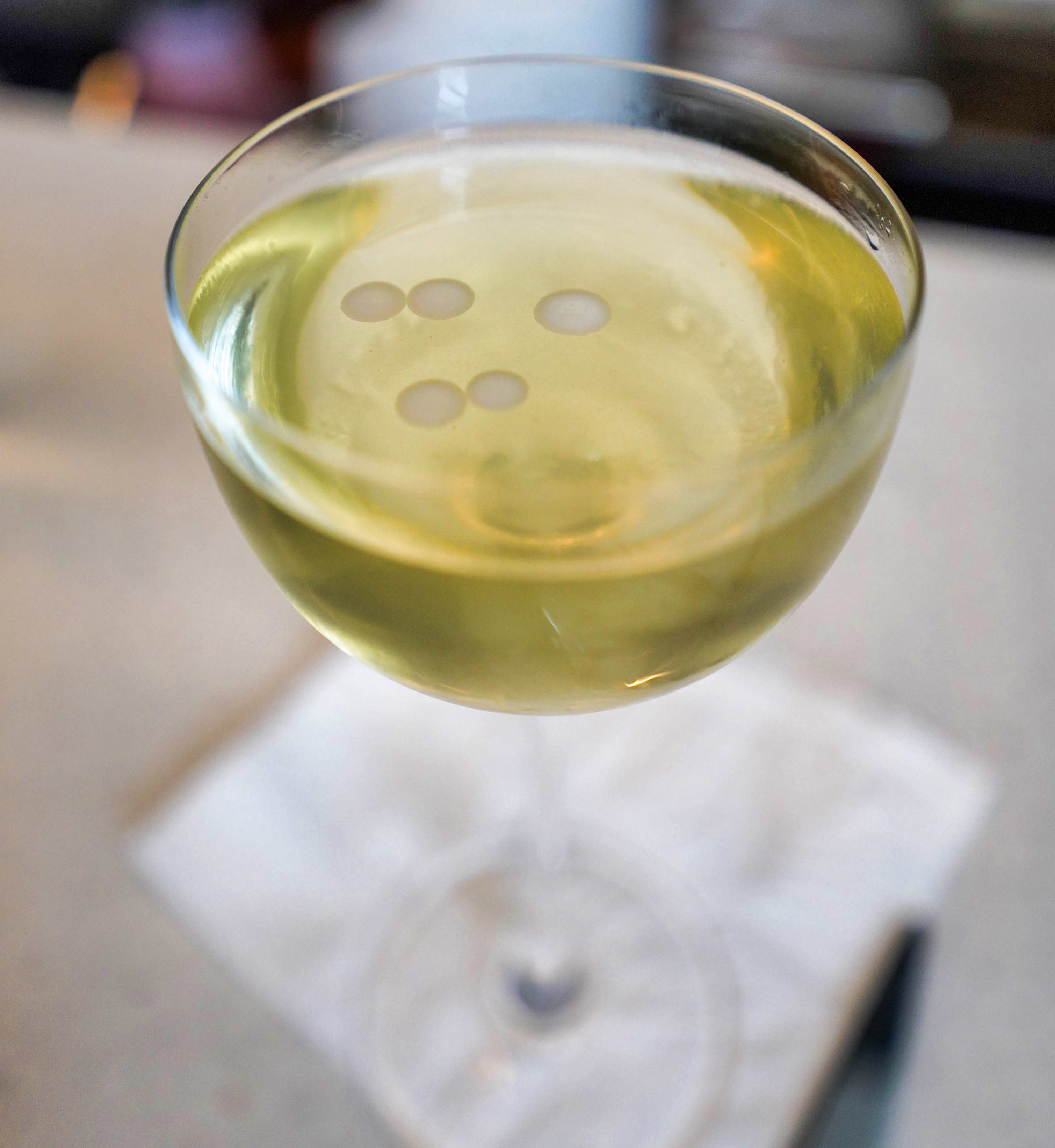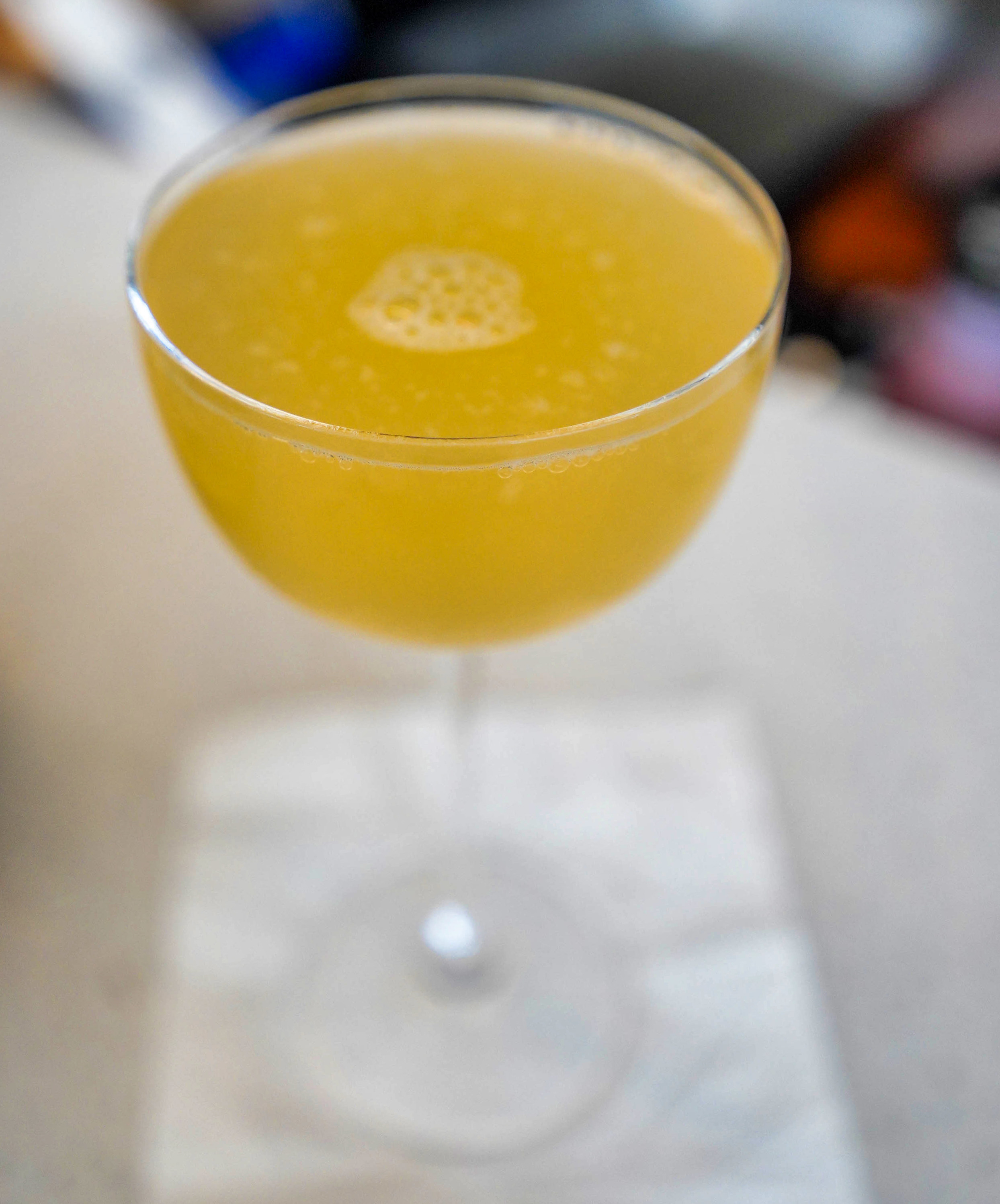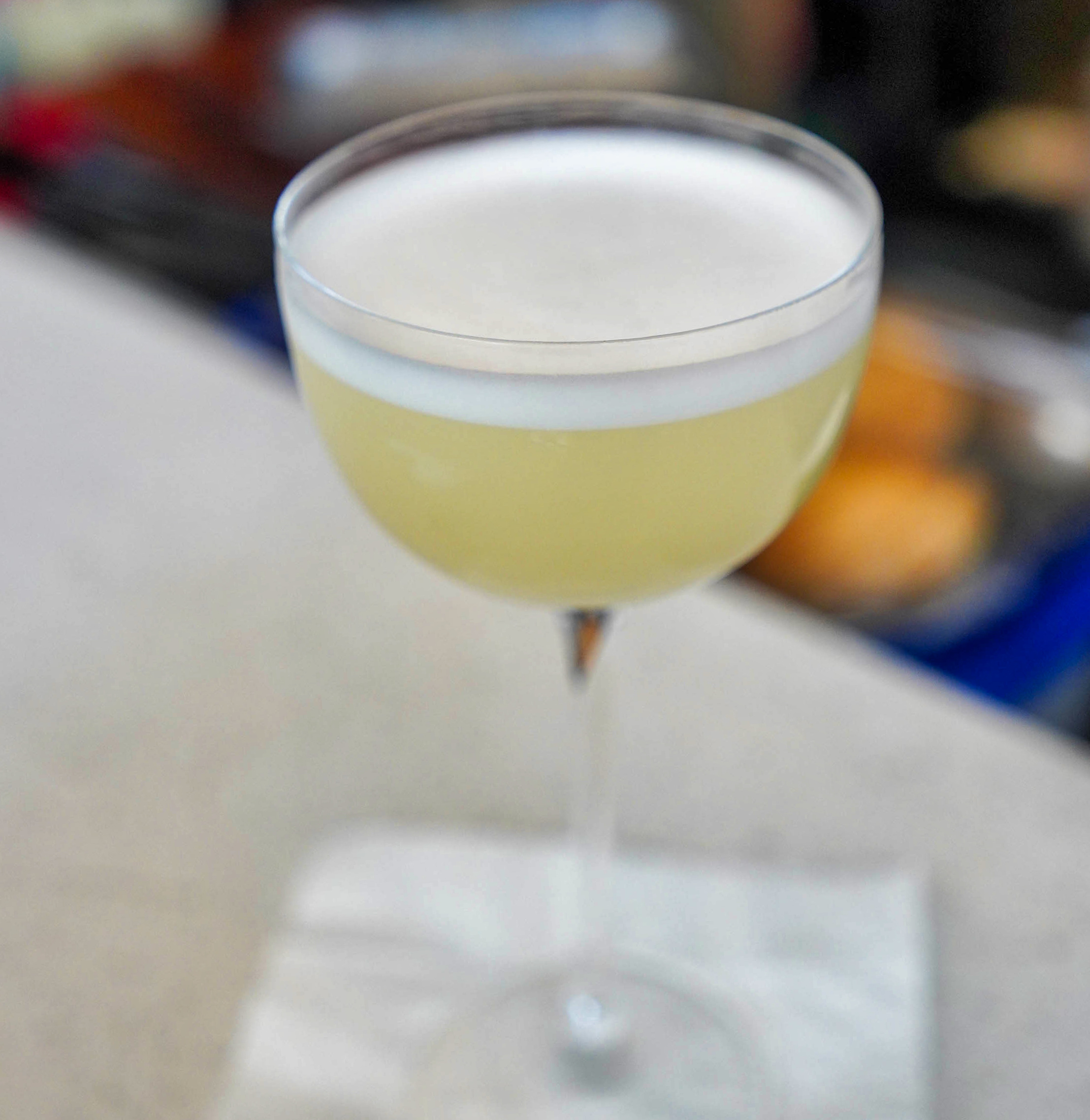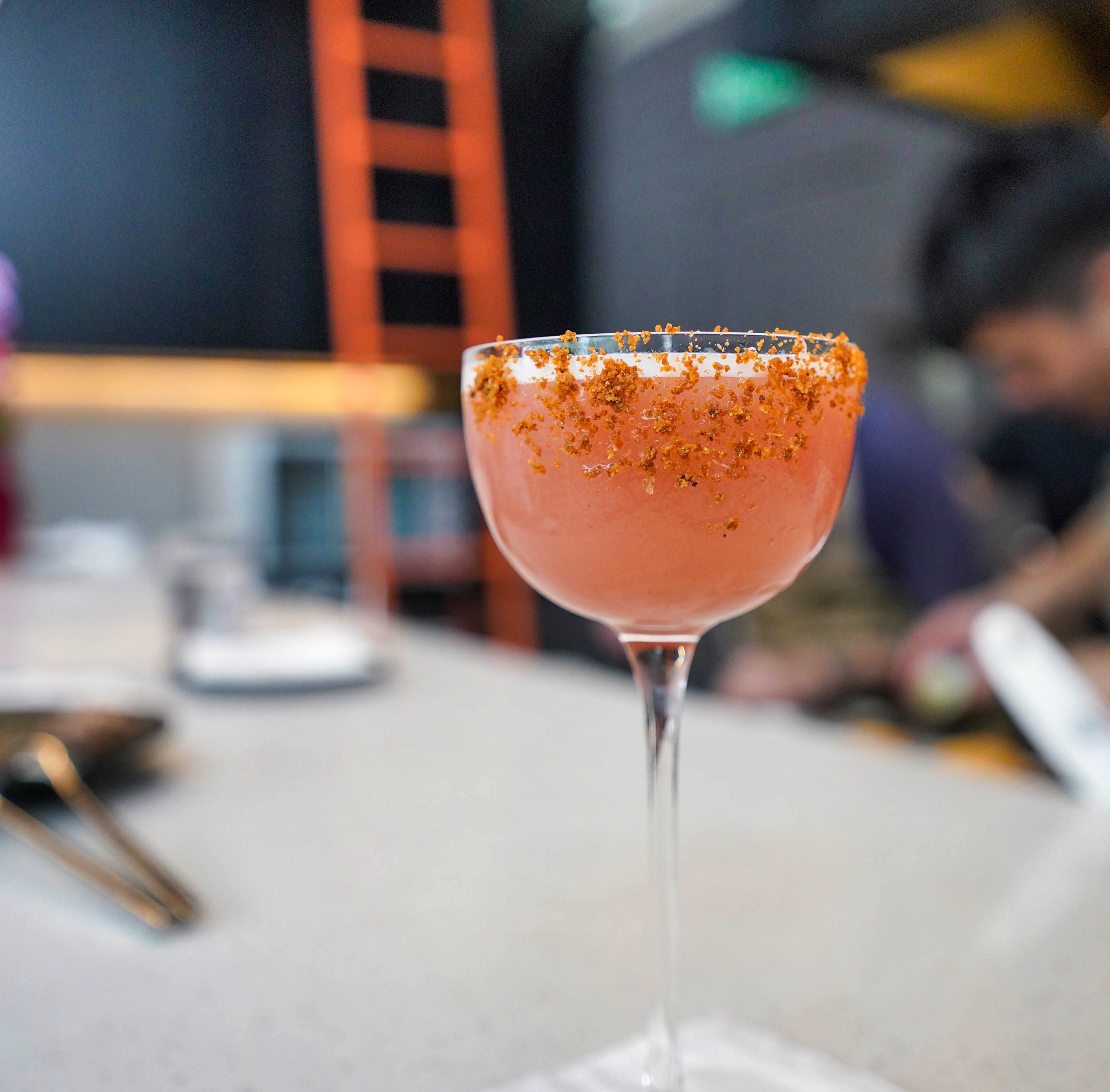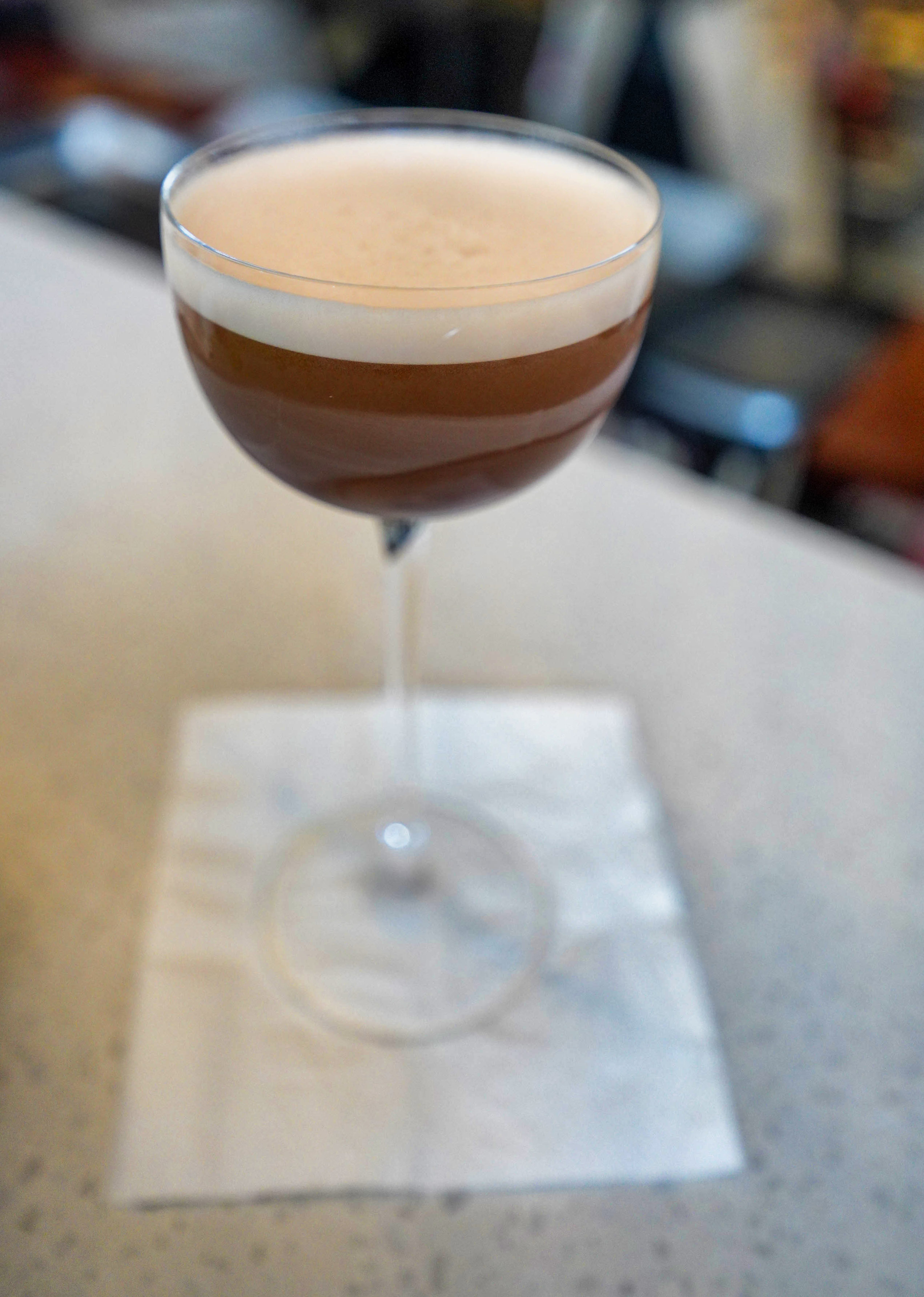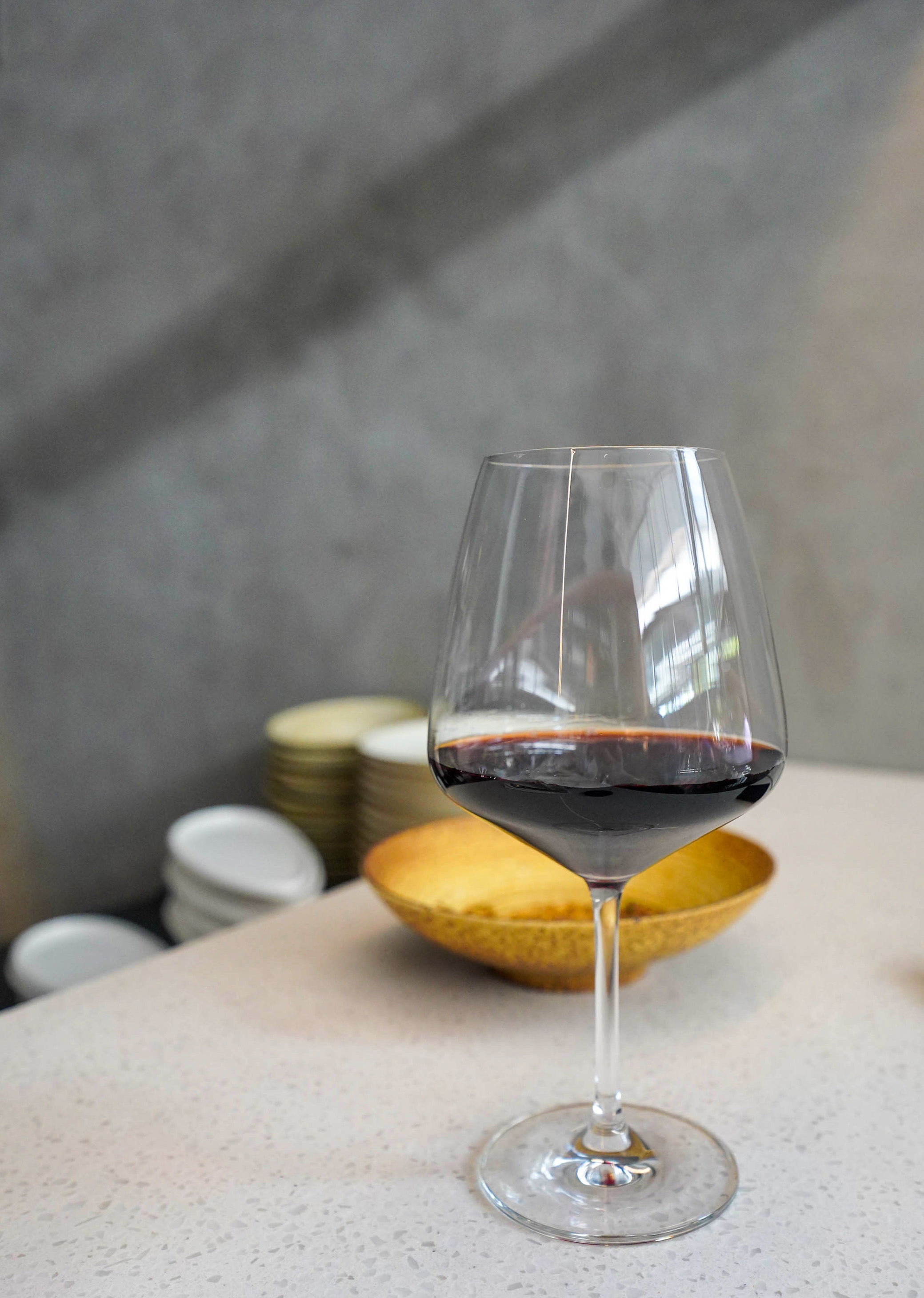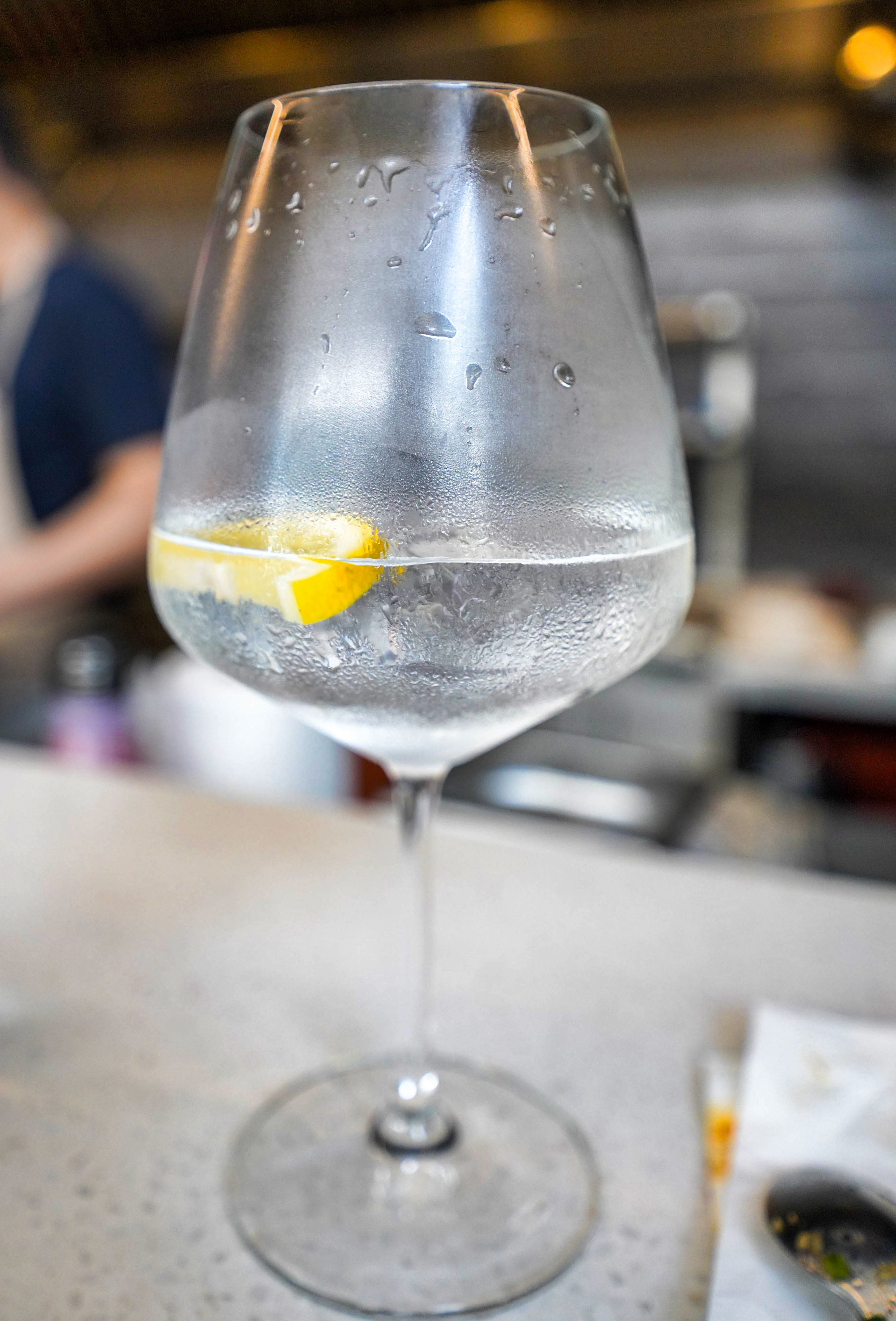 JUS is worth exploring even for its bar alone - the team behind Wholly Spirits offers a staggering selection of everything from Spanish Tempranillo by the glass to Swedish Hernö gin for a soothing G&T, but its cocktail list makes it a true force to reckon with, from the inventive Trump tribute of Covfefe (cold brew coffee with passionfruit, gula Melaka syrup, Irish whiskey, sumac, belacan and nutmeg) to the Shokugeki (peanut butter-washed whiskey with rectified grape jelly liqueur, with toasted peanuts and dried shrimp garnishing the glass), Double Jack (jackfruit-macerated gin with house-made jackfruit syrup) to the Xiao Long Nu (dry gin with longan liqueur), 50/50 Sea (pandan-infused gin with young coconut syrup) to the Bacon O.F. (smoked bacon-washed whisky with bourbon, maple syrup and aromatic bitters), channelling clean, clear flavours with vibrant nuances. JUS is good juju.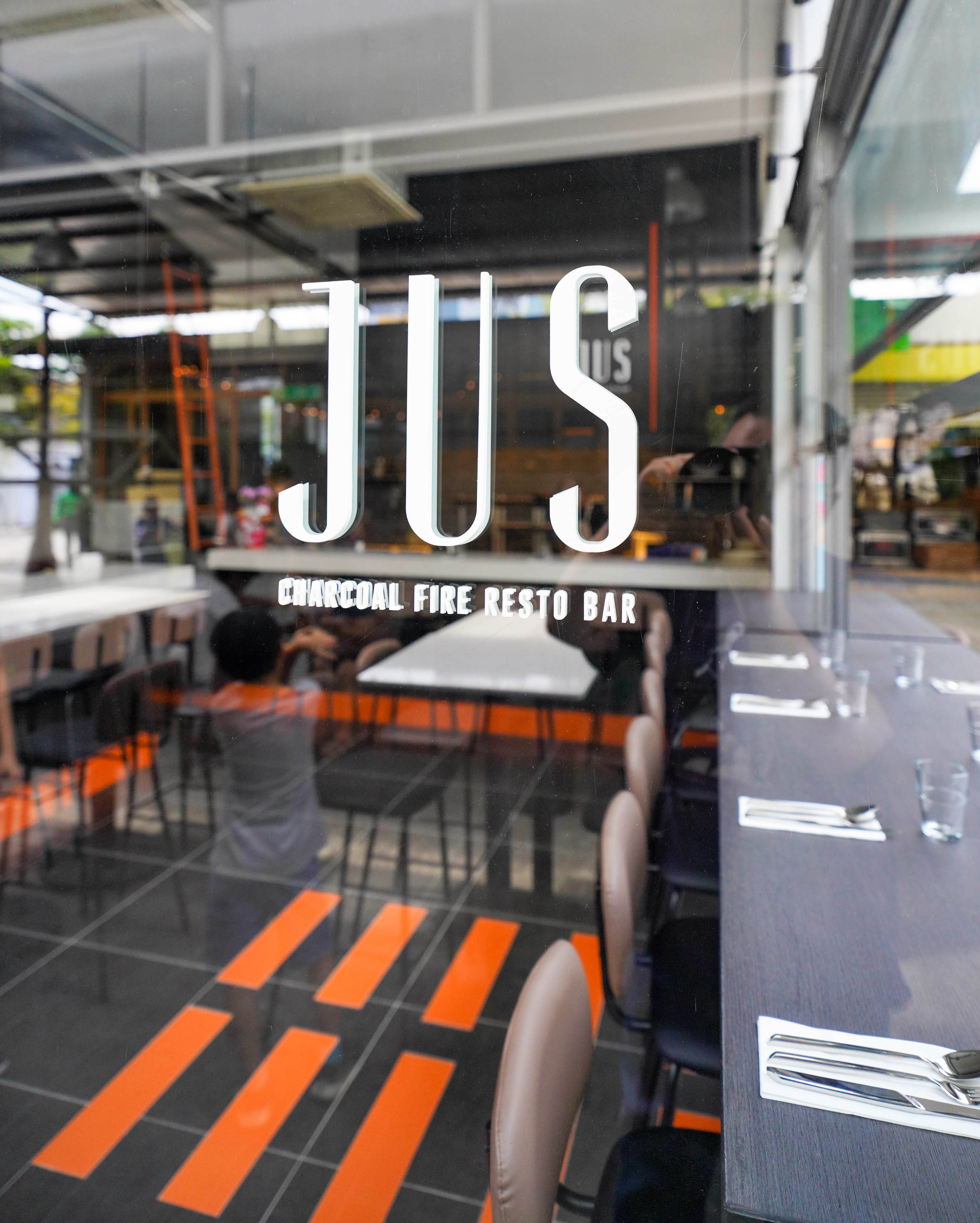 JUS Resto Bar
APW Bangsar, Kuala Lumpur.