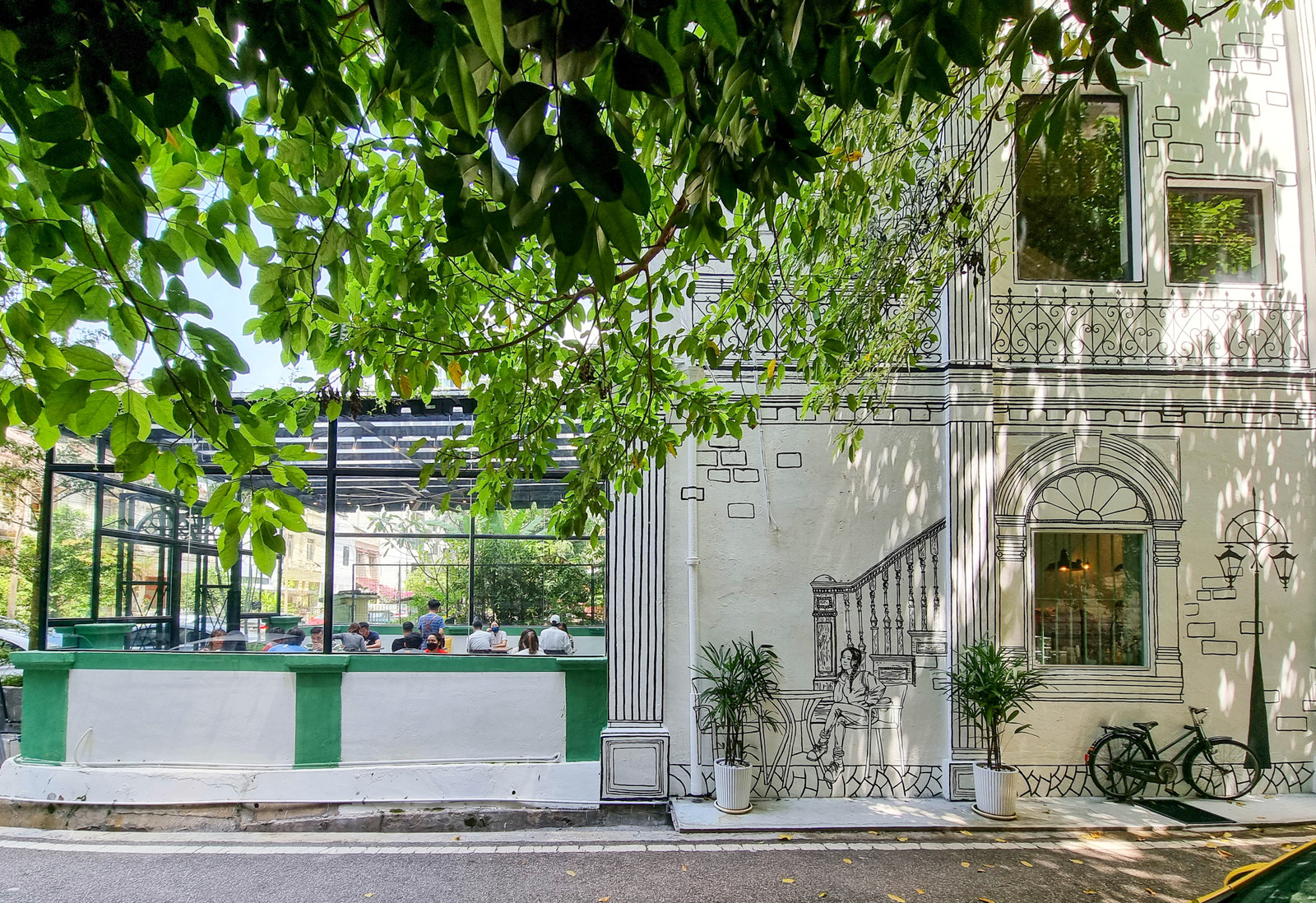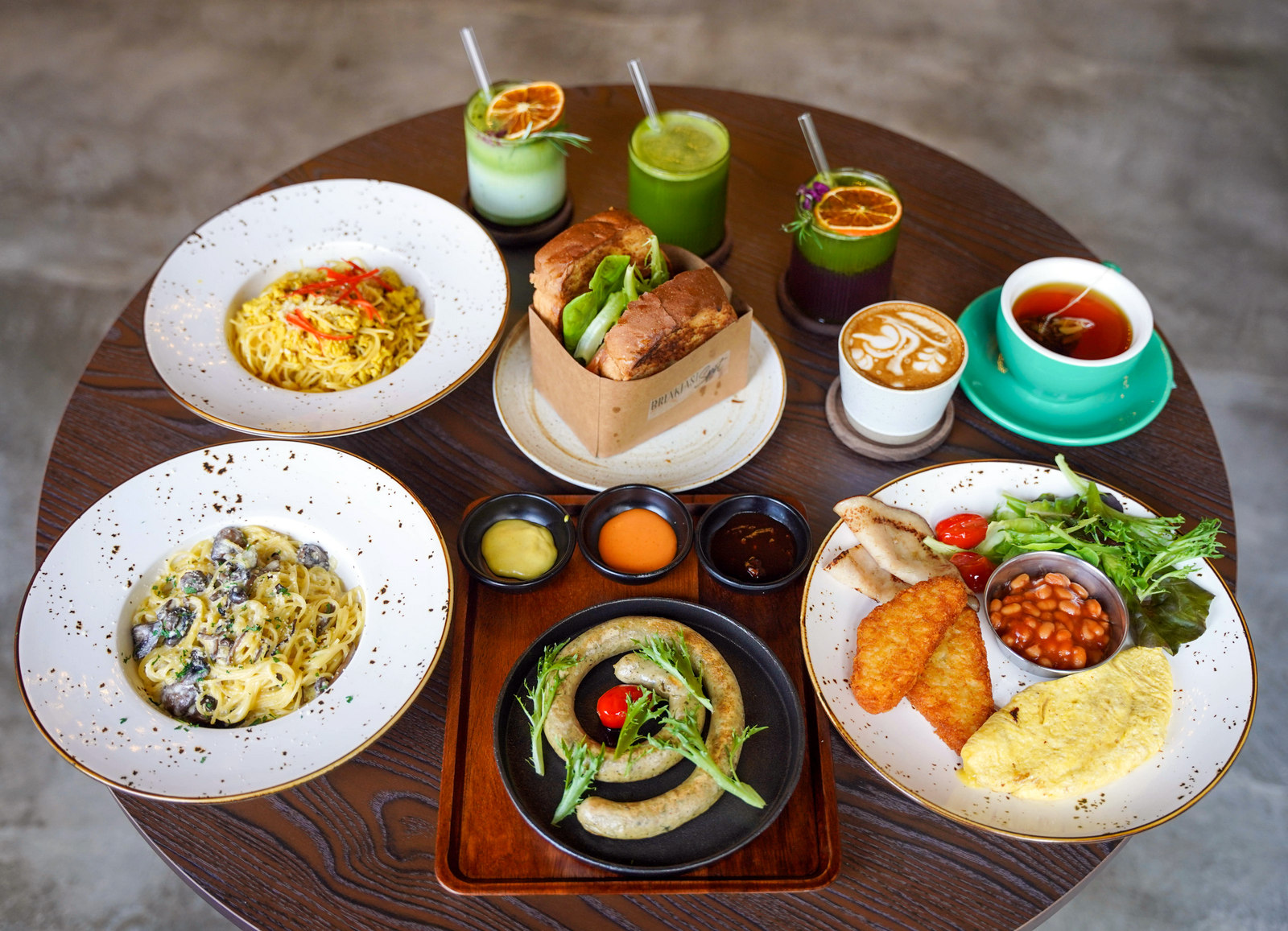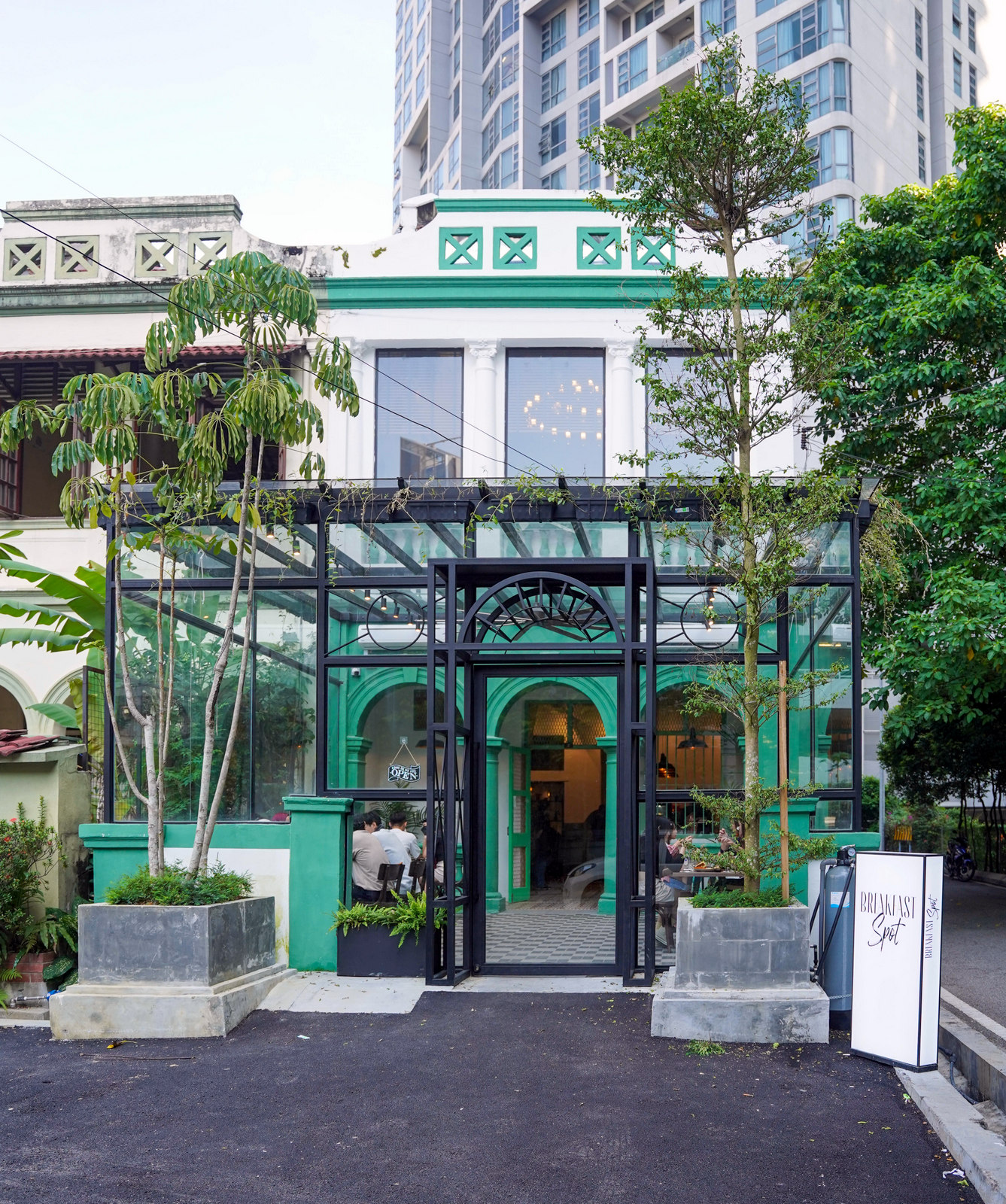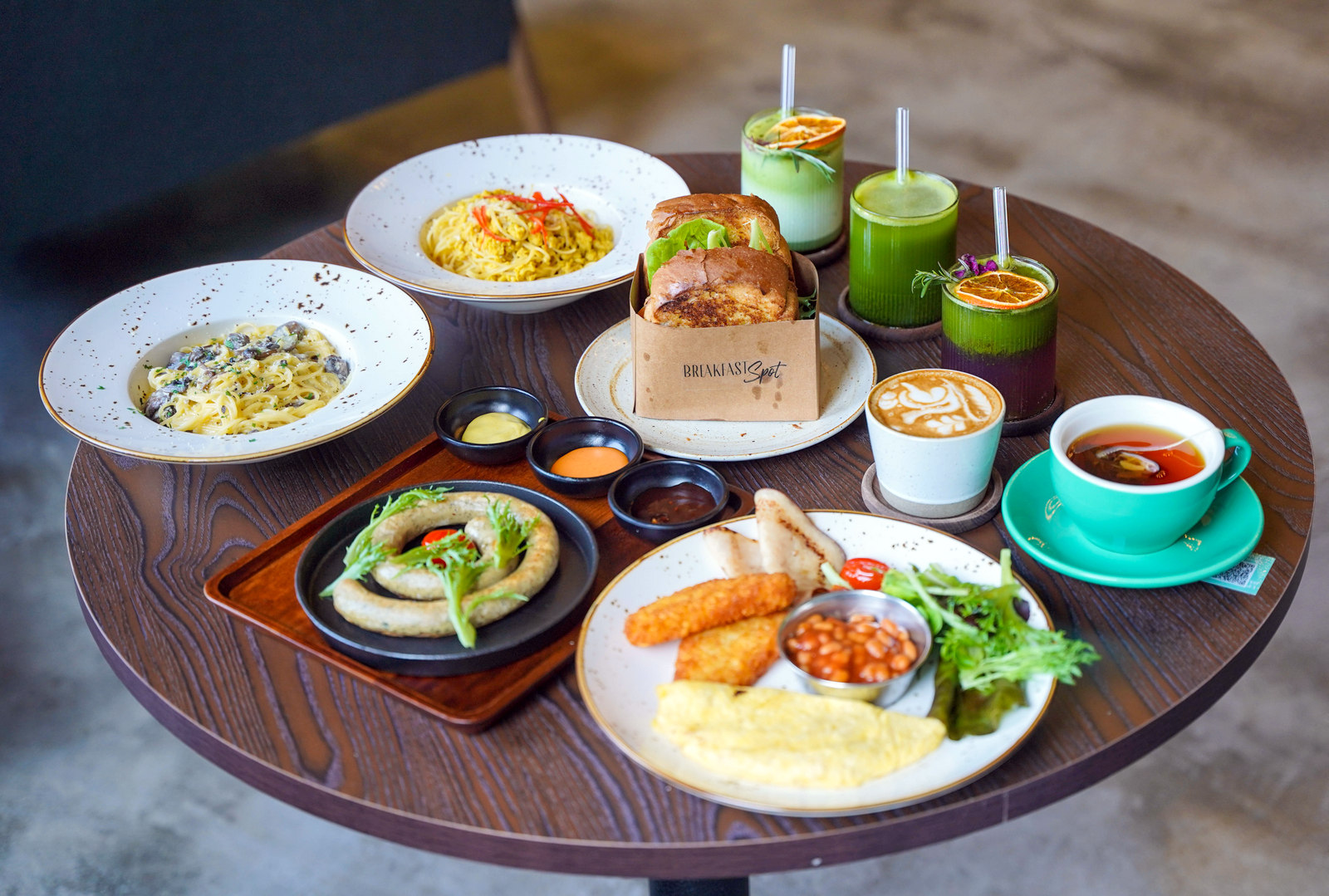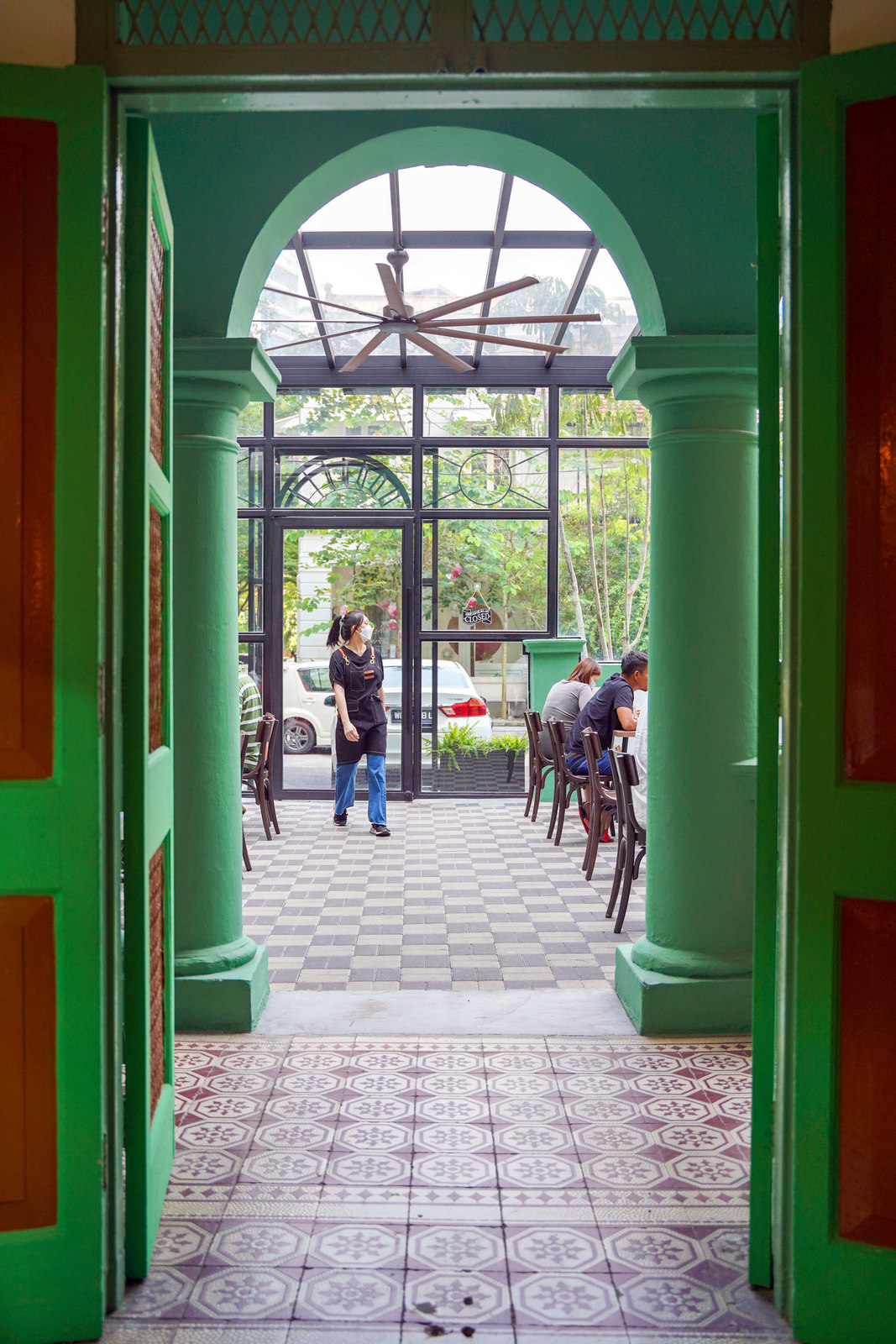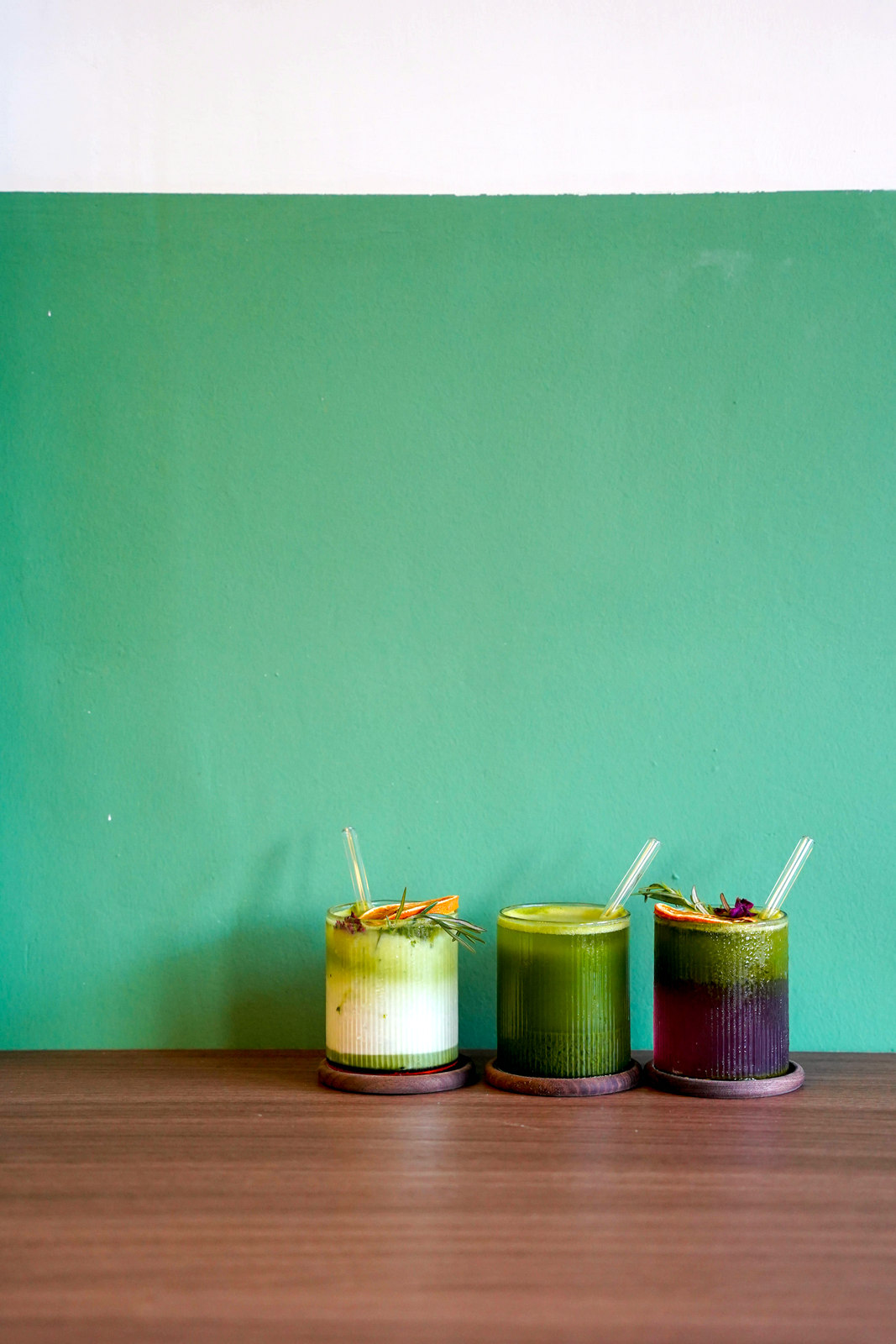 We're back at Breakfast Spot: One month after our first visit, this has become one of KL's most bustling cafes, with an enthusiastic brunch crowd even before noon on weekdays.
This time, we're checking out more of the menu. Beyond breakfast favourites, the cafe serves sandwiches and pastas, perfect for a hearty lunch, buoyed by colourful matcha coolers, refreshing for a sunshine-soaked space where nearly everyday feels like summertime.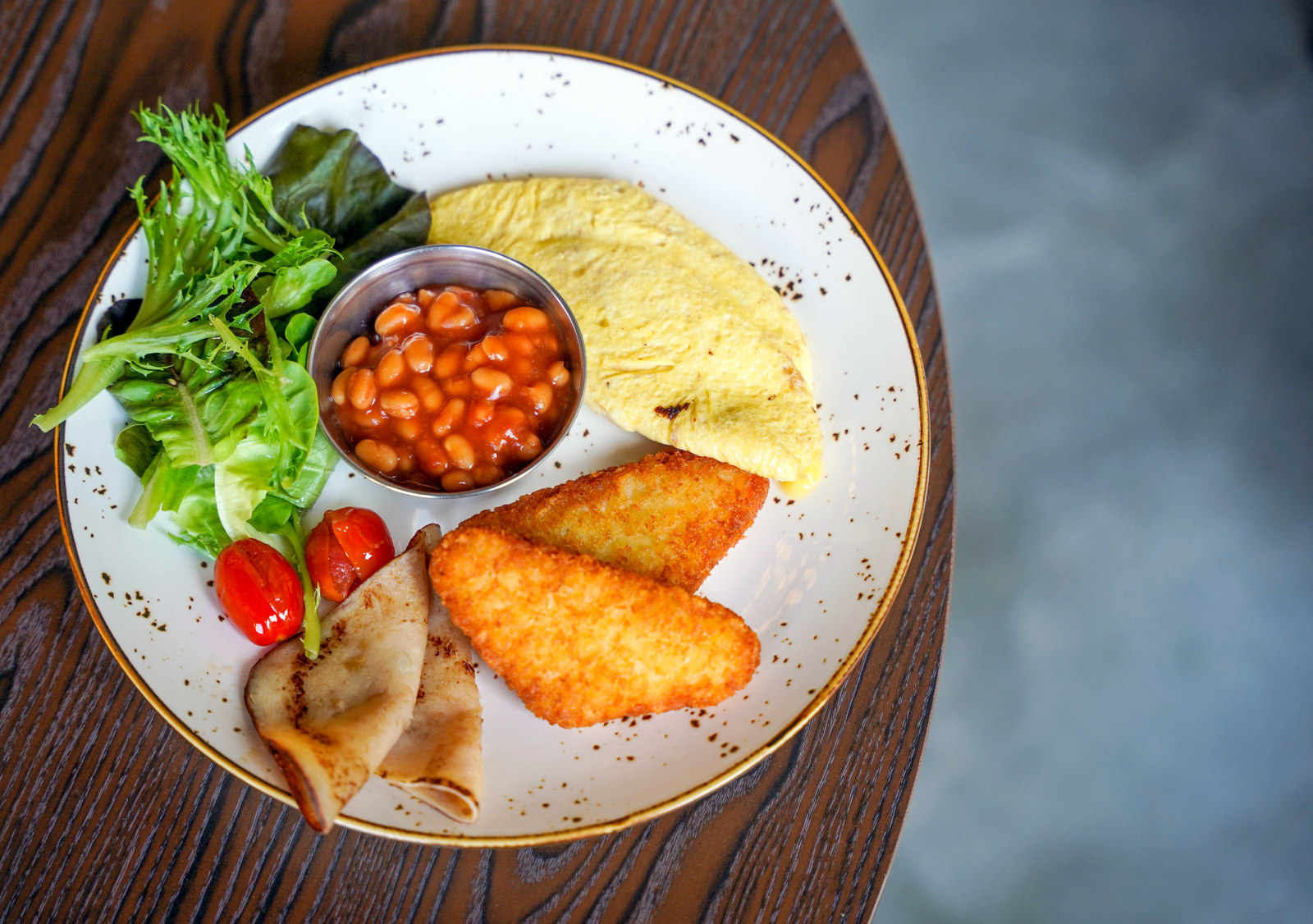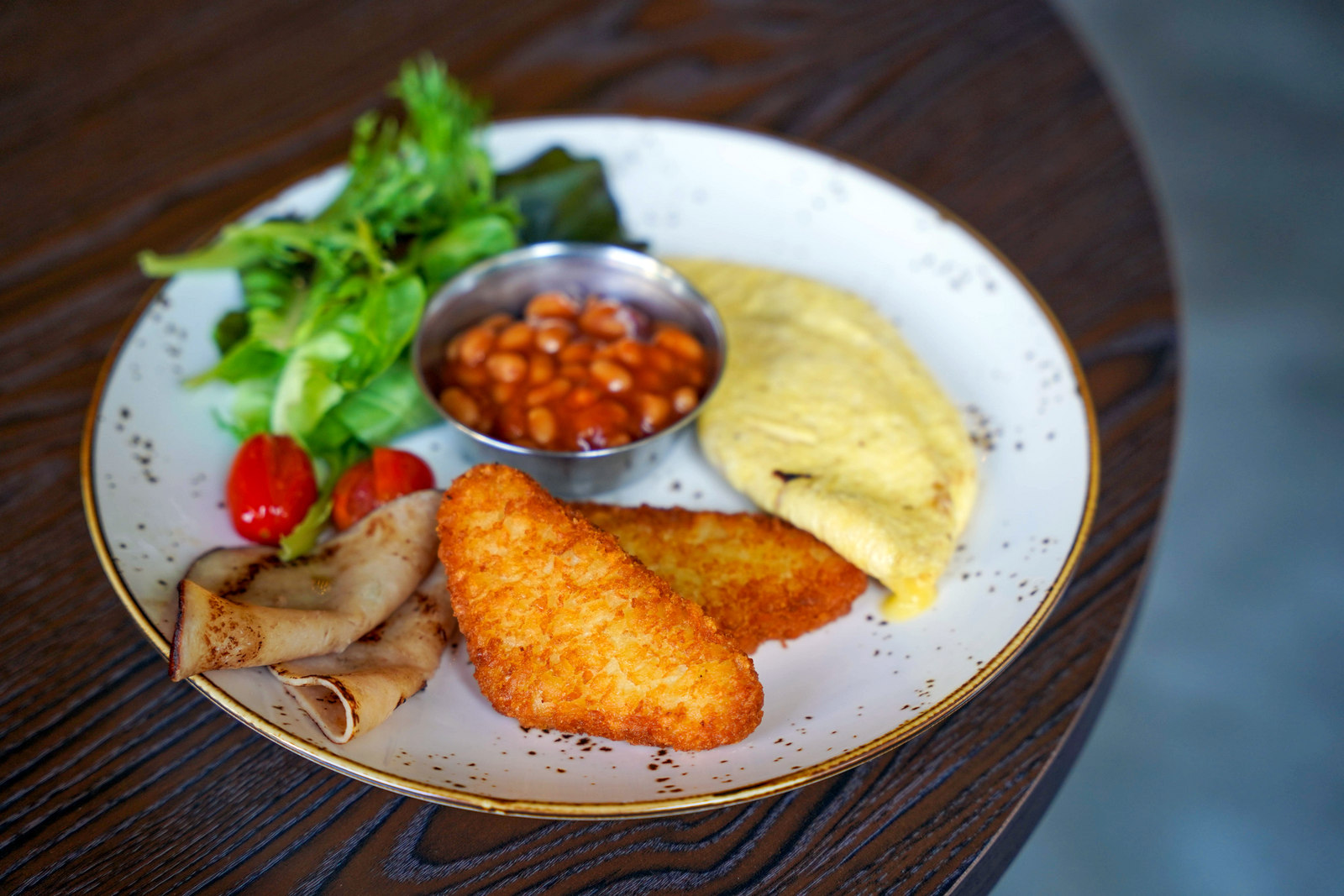 Breakfast Spot's DIY Breakfast is popular for its versatility and variety - mix and match your personal favourite ingredients to build the ultimate platter of your preference. Our balanced choices comprise a French omelette, hash browns, chicken ham, green salad, confit tomatoes and baked beans for a fuss-free, fulfilling meal to kickstart the morning.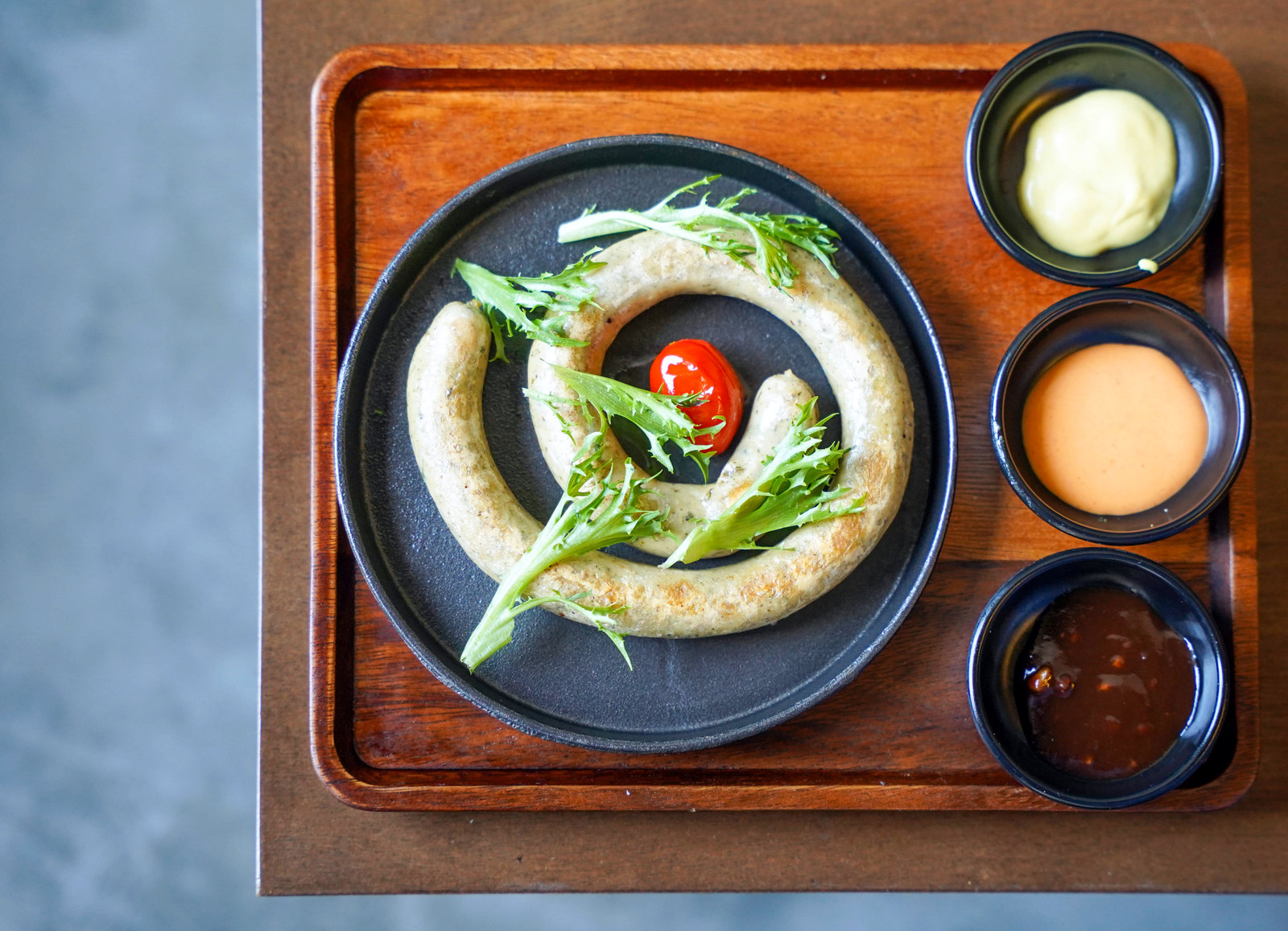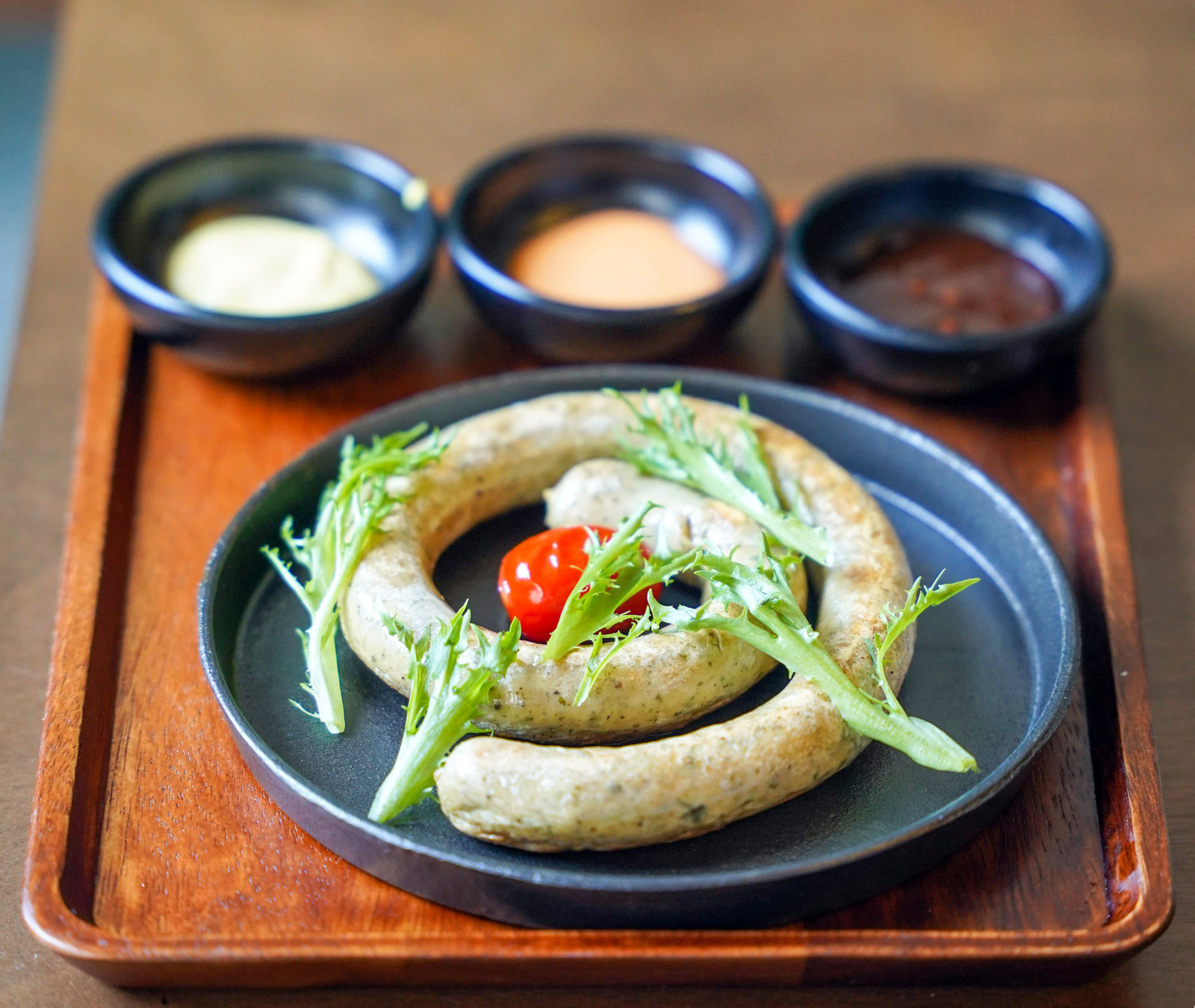 If sausages are your most beloved part of brunch, throw yourself a sausage party with Breakfast Spot's Sausage Ring (RM25) - thick and textured, this extra-long chicken breakfast sausage is all killer, scarcely any filler. Its savoury kick is complemented by English mustard mayo, sriracha aioli and house-made BBQ sauce.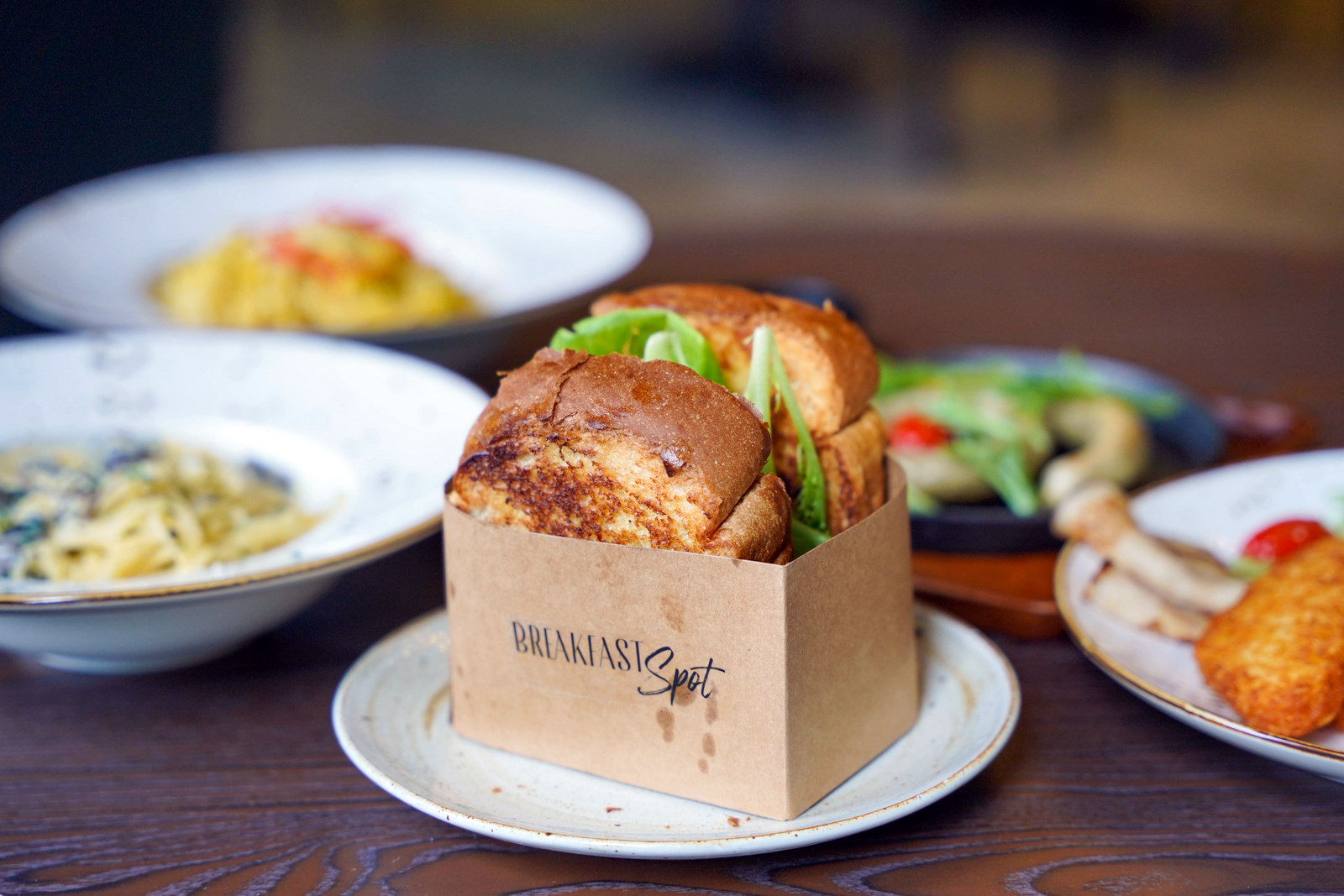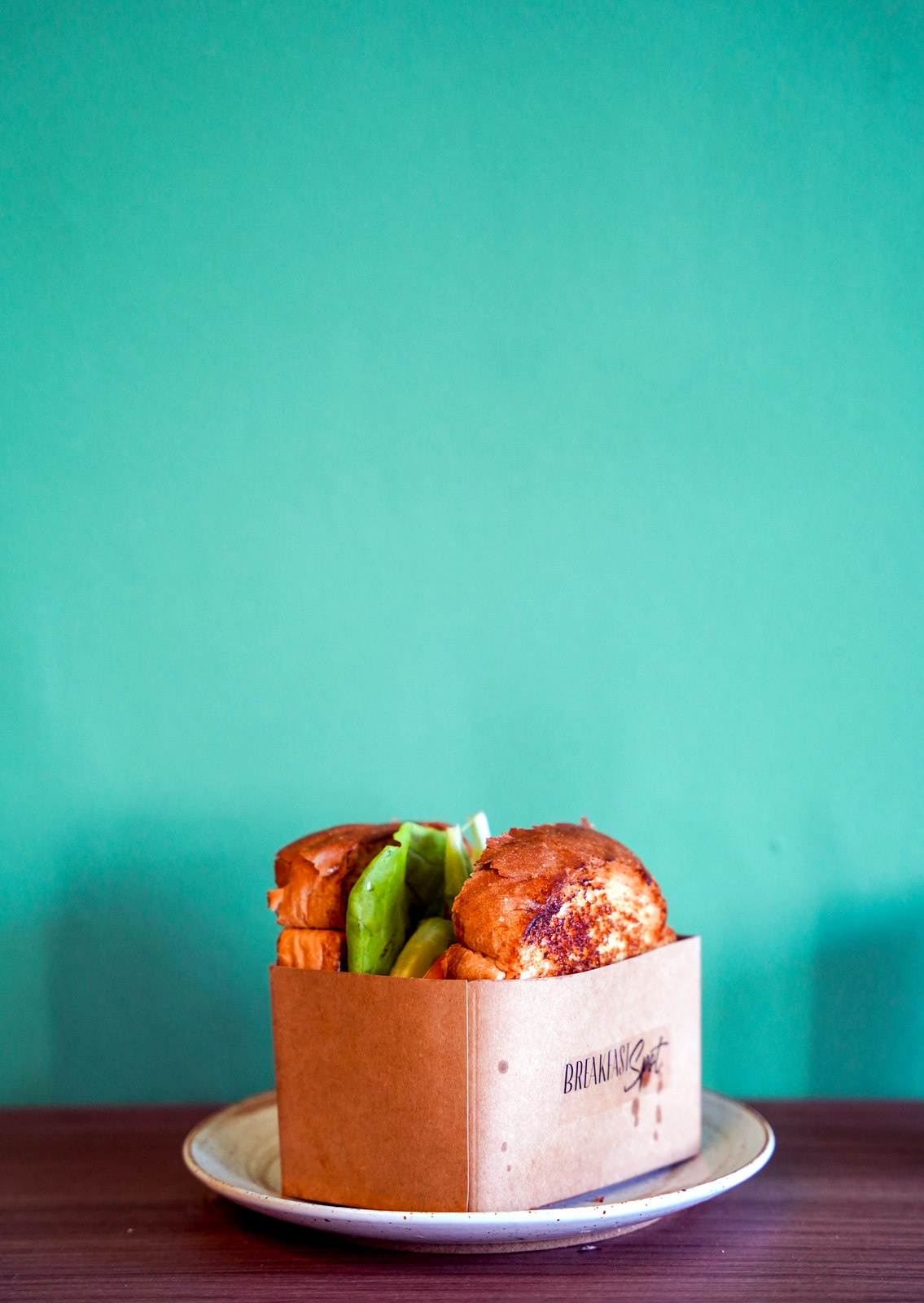 Customers craving a sandwich to sink their teeth into can check out the Lemongrass Chicken Sandwich (RM23), stuffed with chicken in spicy Southeast Asian flavours, layered with Thai chilli, raw shallots, spring onions, tomatoes, mango and salsa in sinfully buttery-fluffy toast.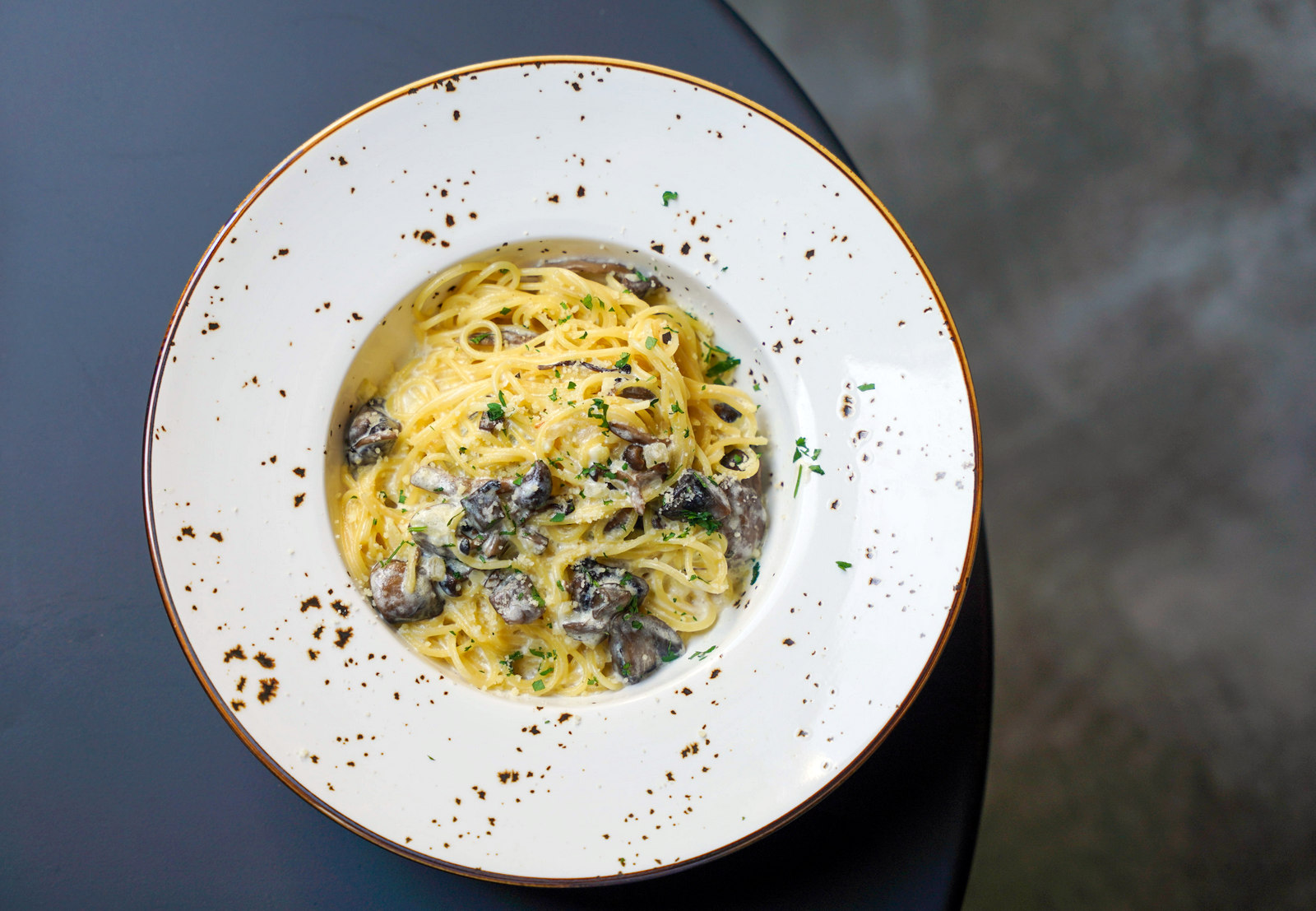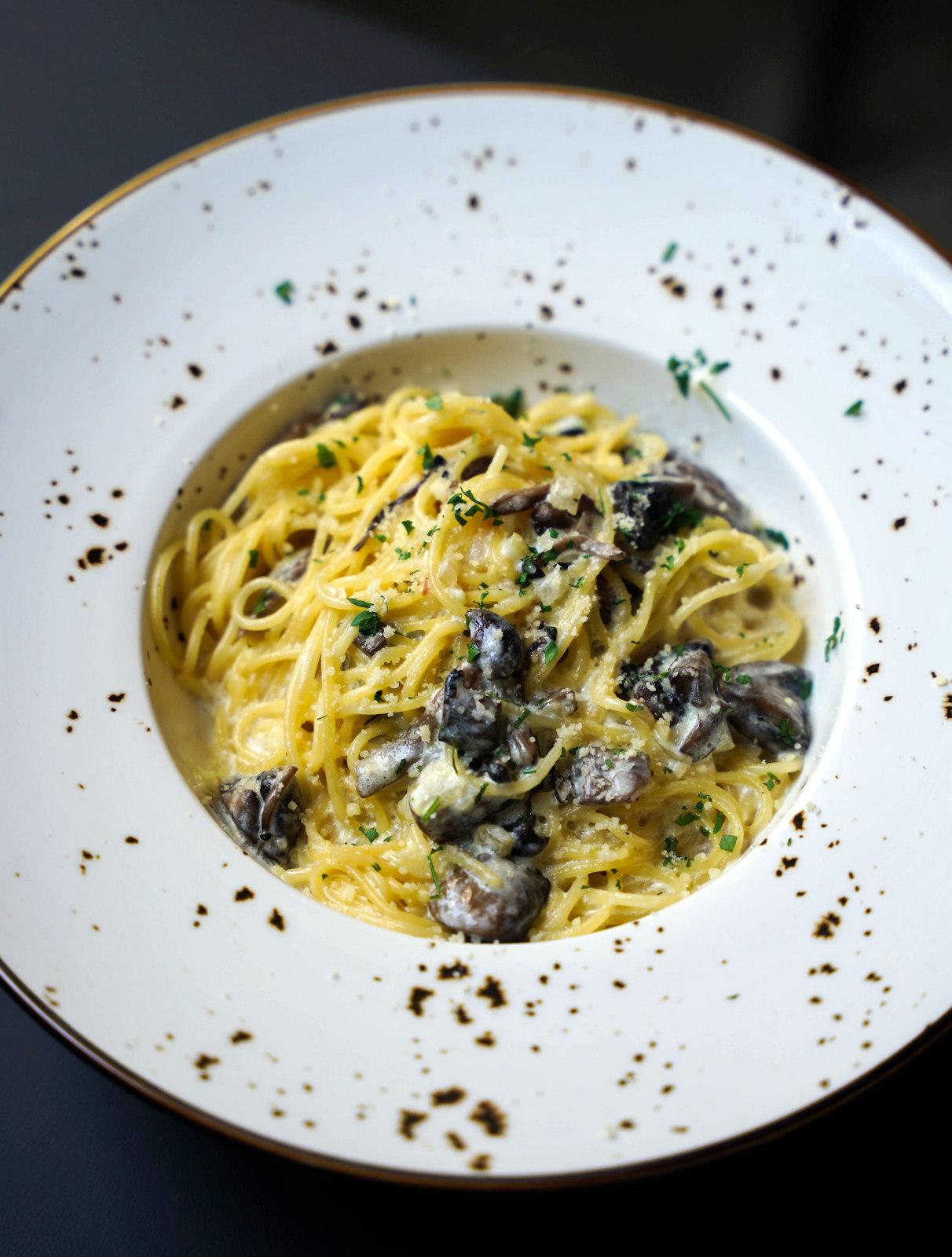 Breakfast Spot also shines a spotlight on pastas, in classic and contemporary styles.

The Ai Funghi Pasta (RM25) is mad about mushrooms, brimming with buttons and shimeiji in a creamy, comforting sauce.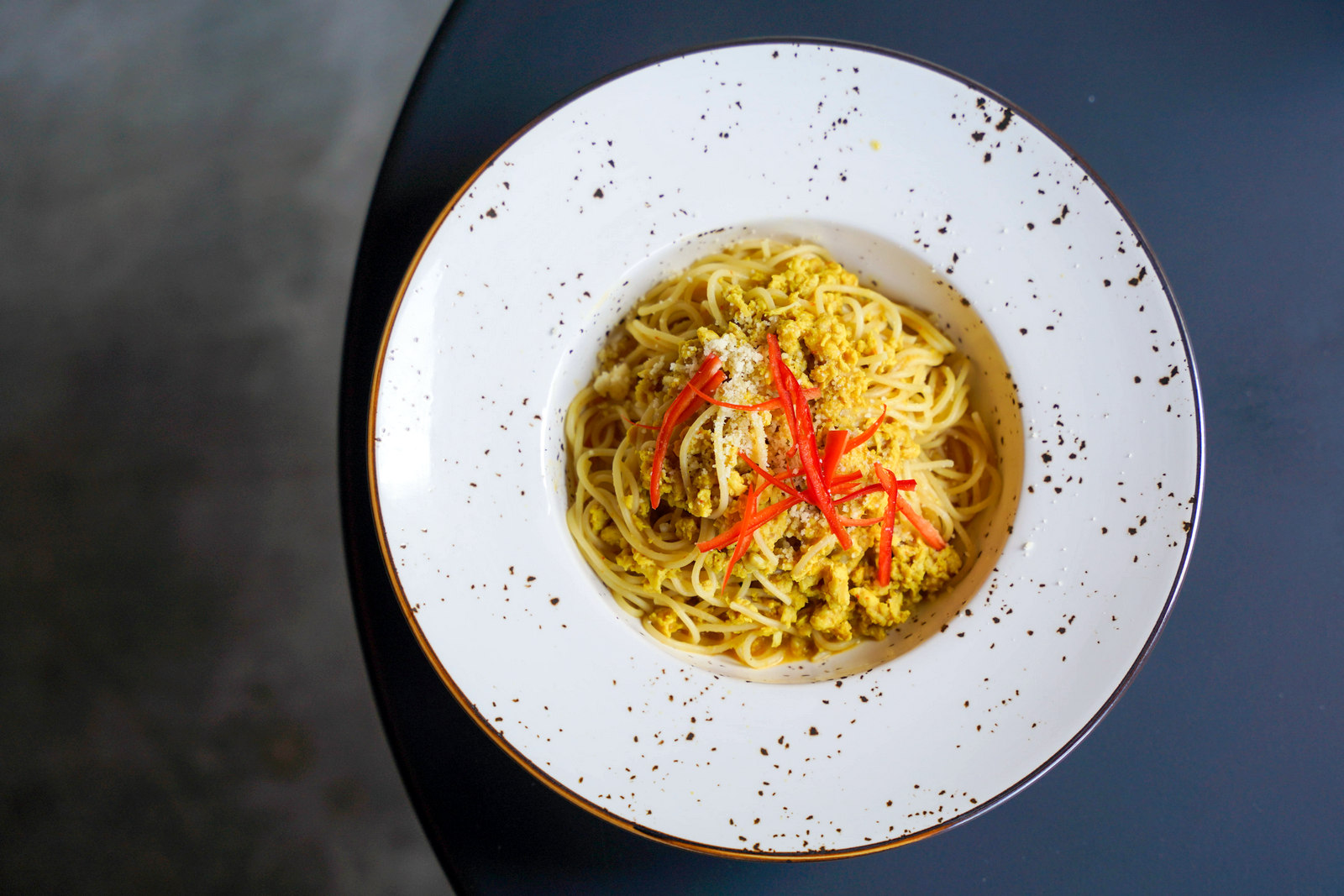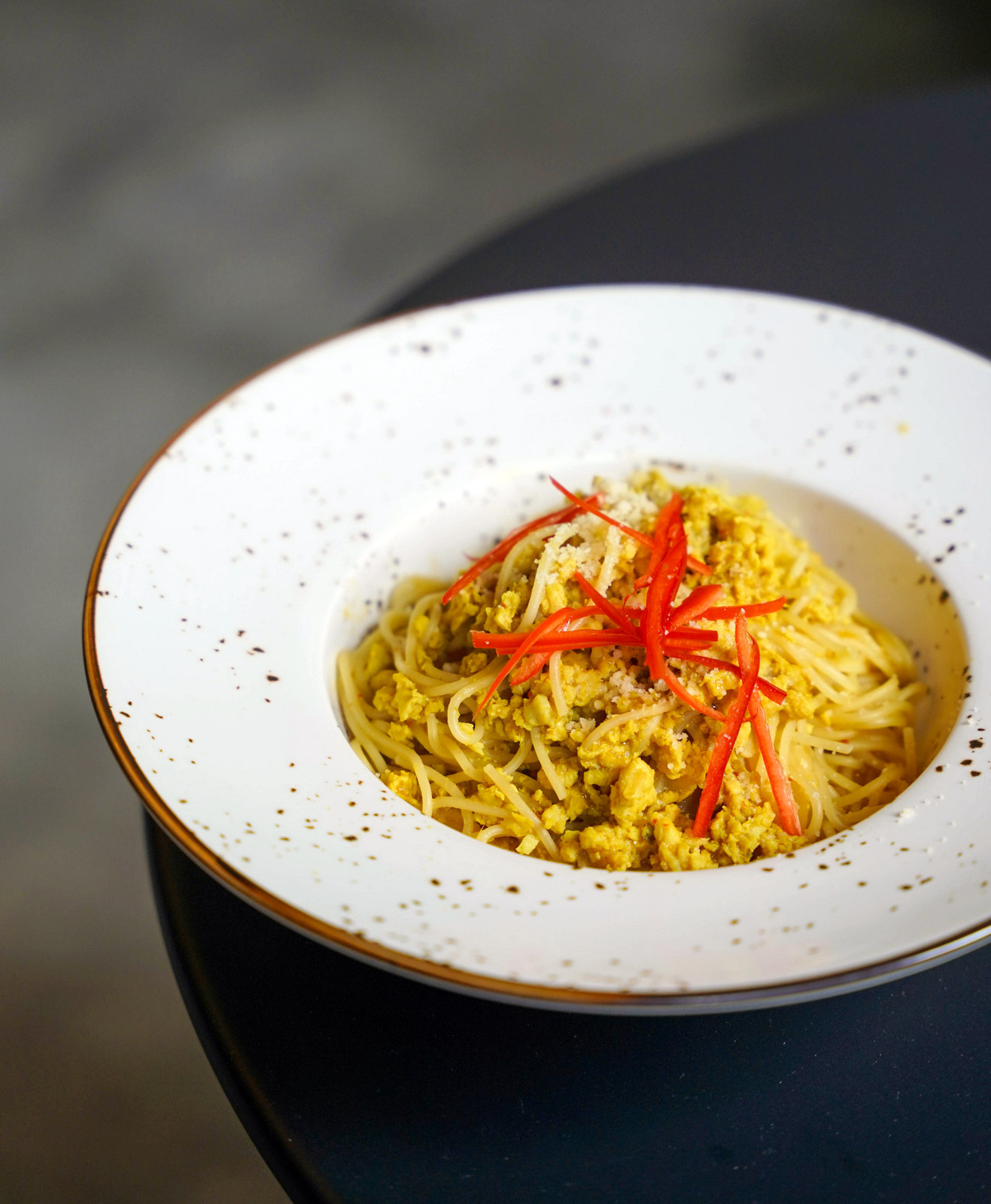 For a Malaysian take on Italian fare, try the Chicken Rendang Bolognese (RM27), blanketed with minced chicken in a house-made rendang sauce that's smooth and flavourful but not too heavy or cloying.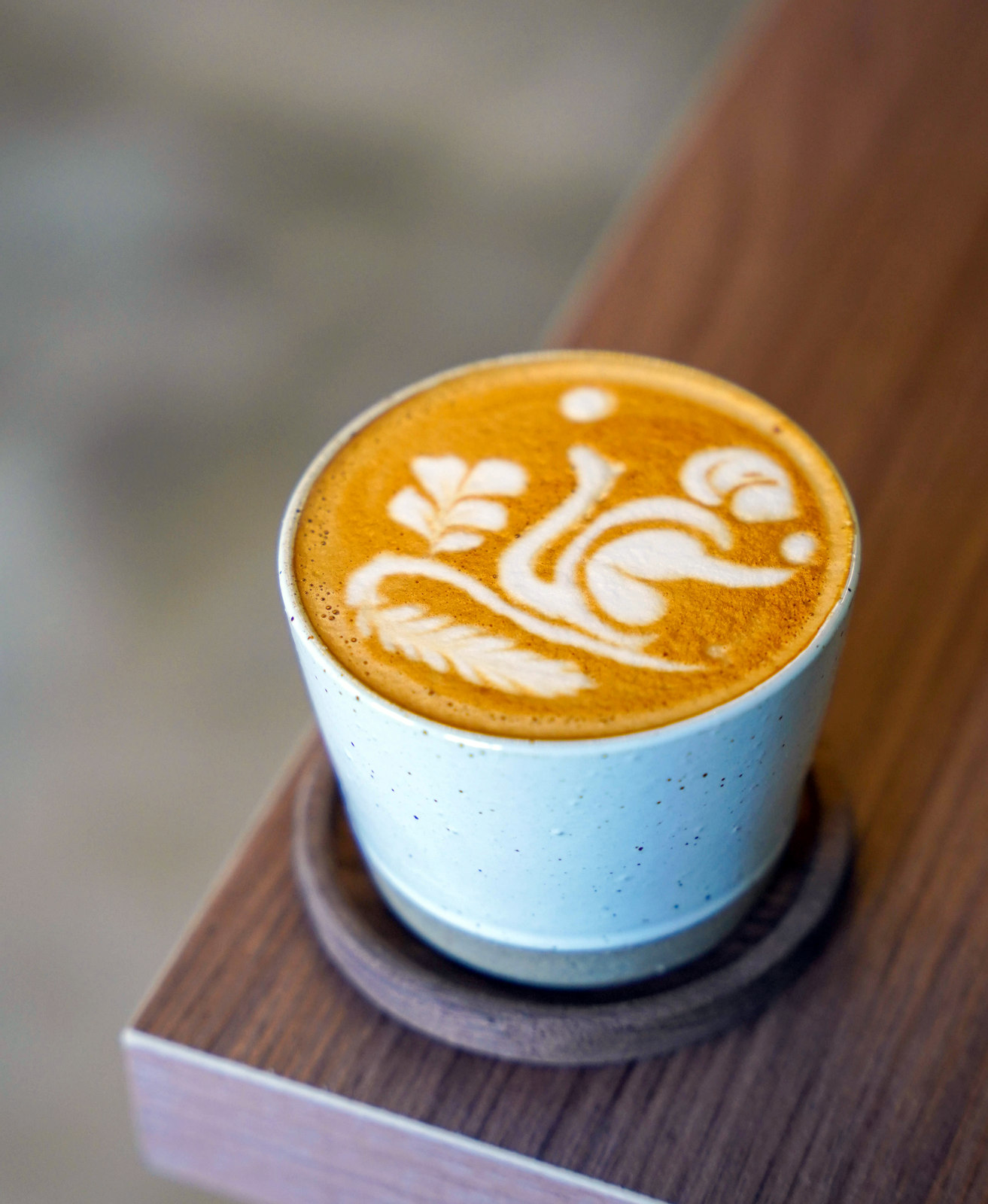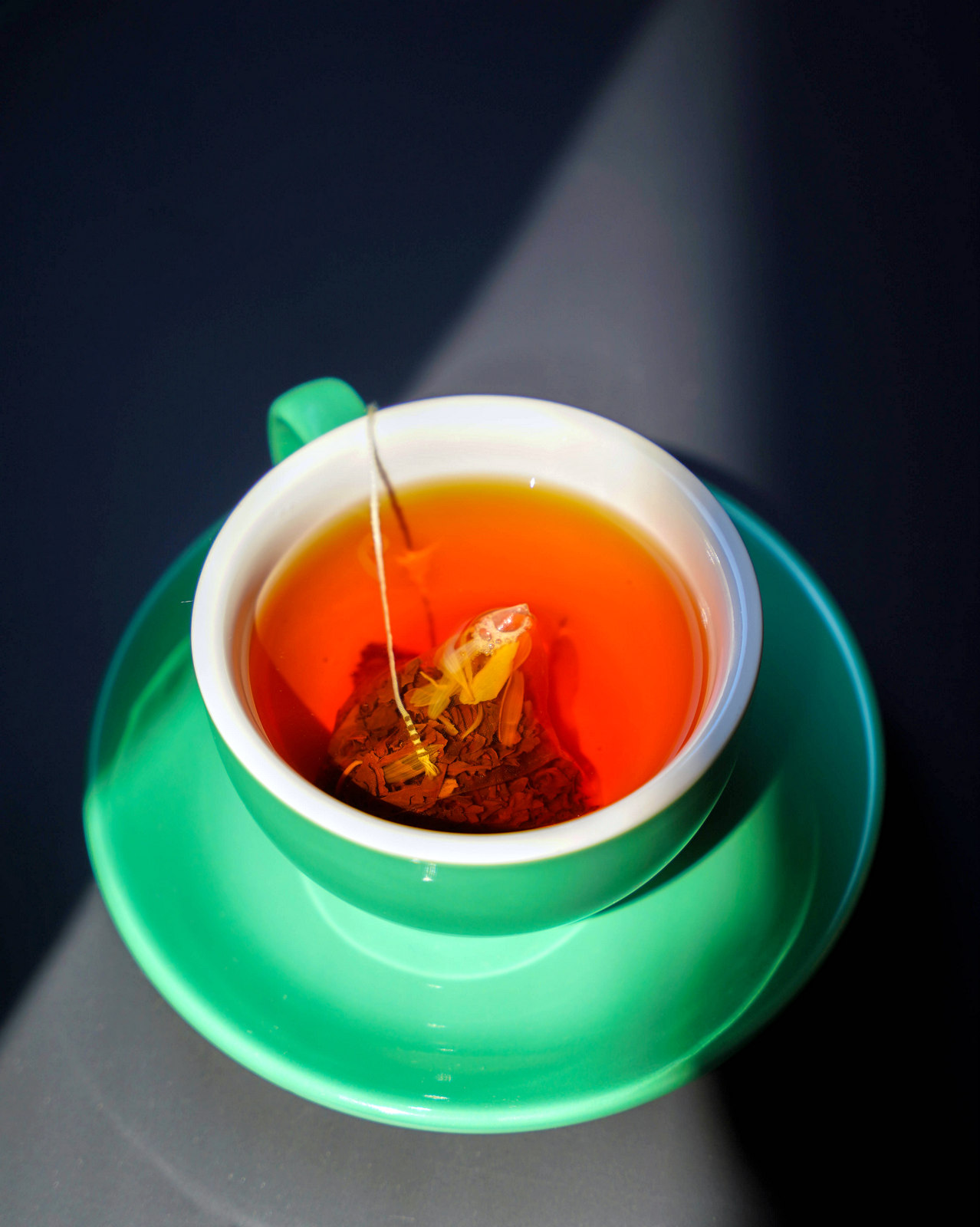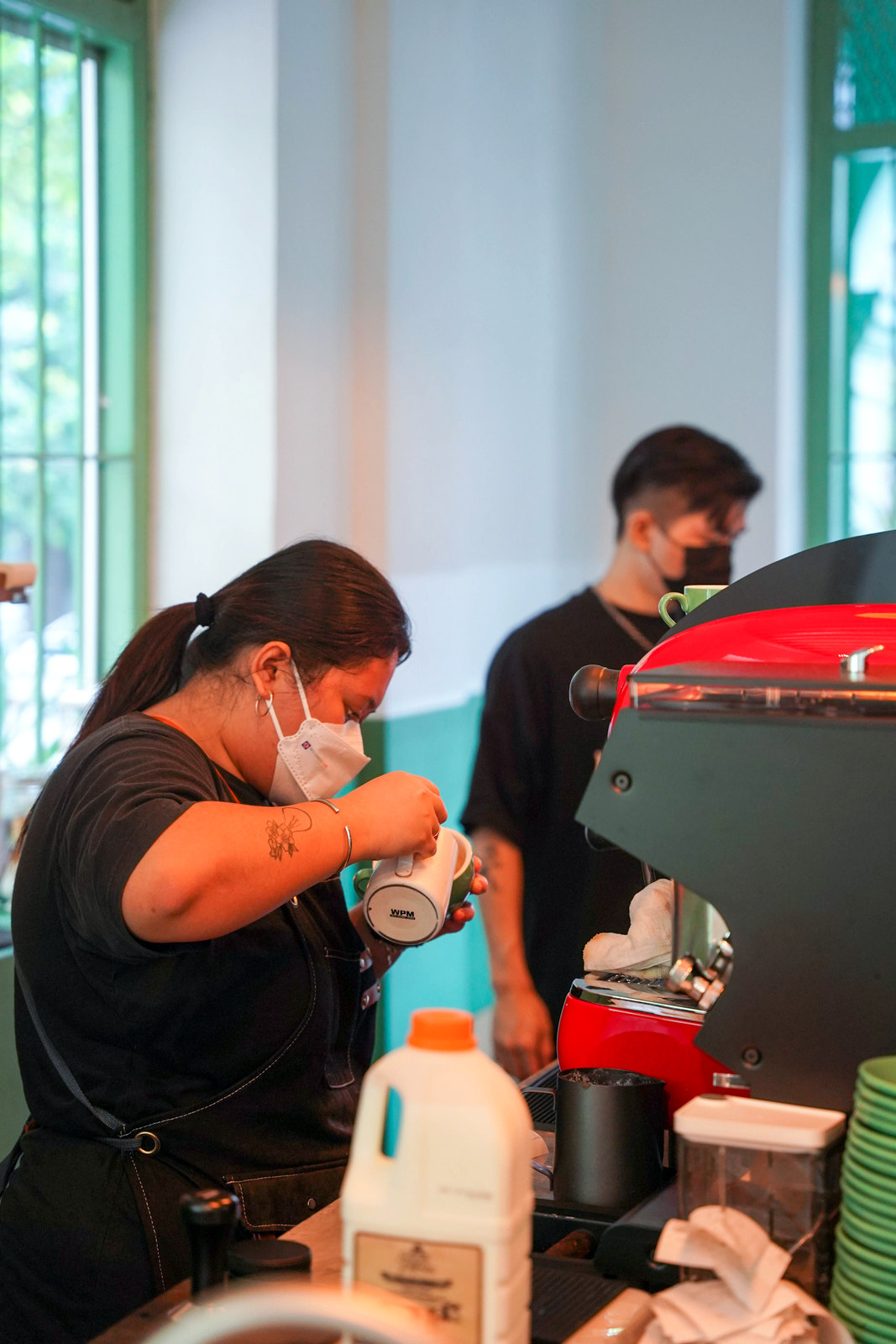 For your caffeine fix, order a cheerful Cappuccino (RM11), perhaps with charming latte art that resembles a cheeky monkey. The current house blend - 50% Brazil, 30% Colombia, 20% Honduras - conveys notes of cherry, caramel and dark chocolate. Meanwhile, tea devotees can try the French Earl Grey for a gentle pick-me-up (RM12).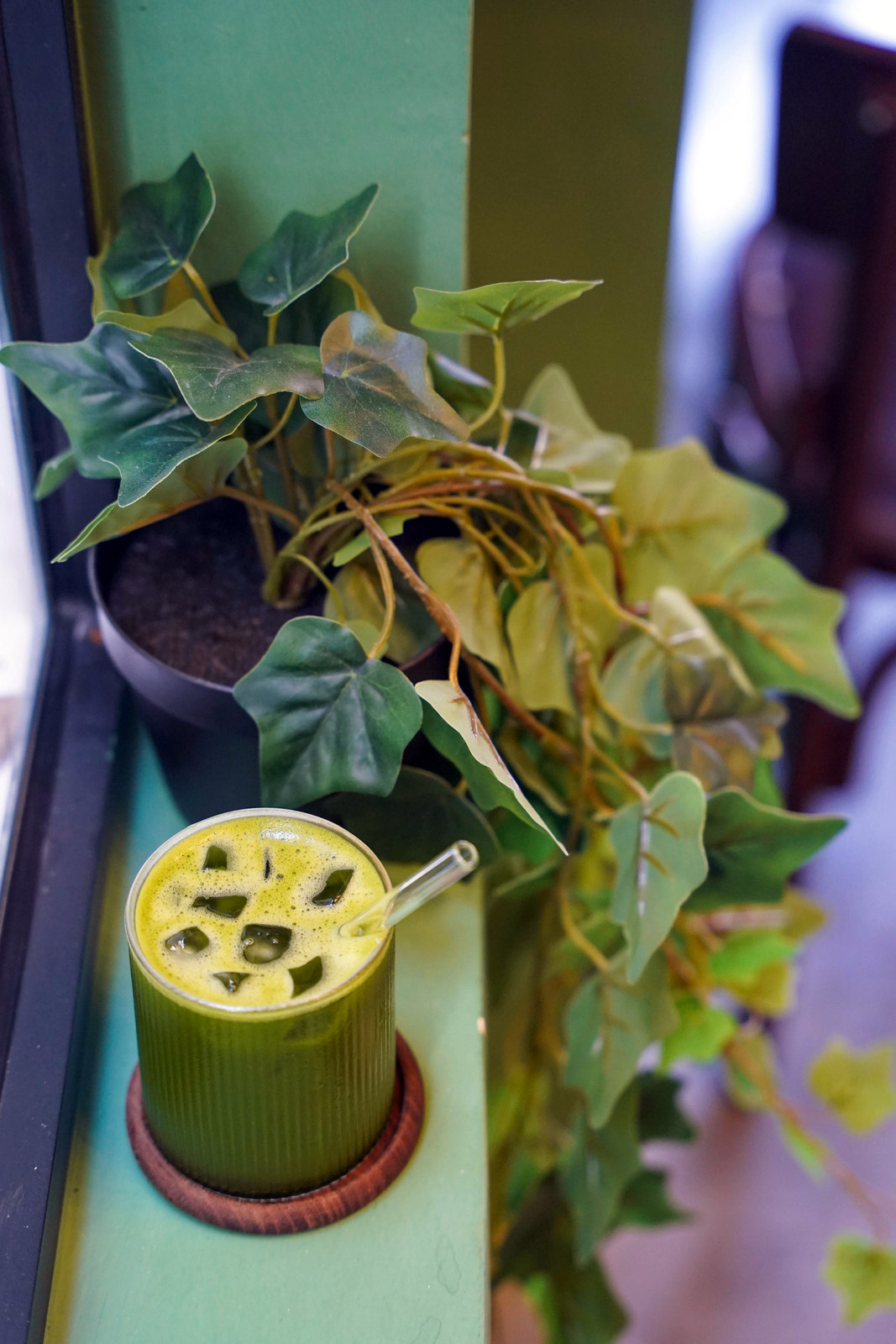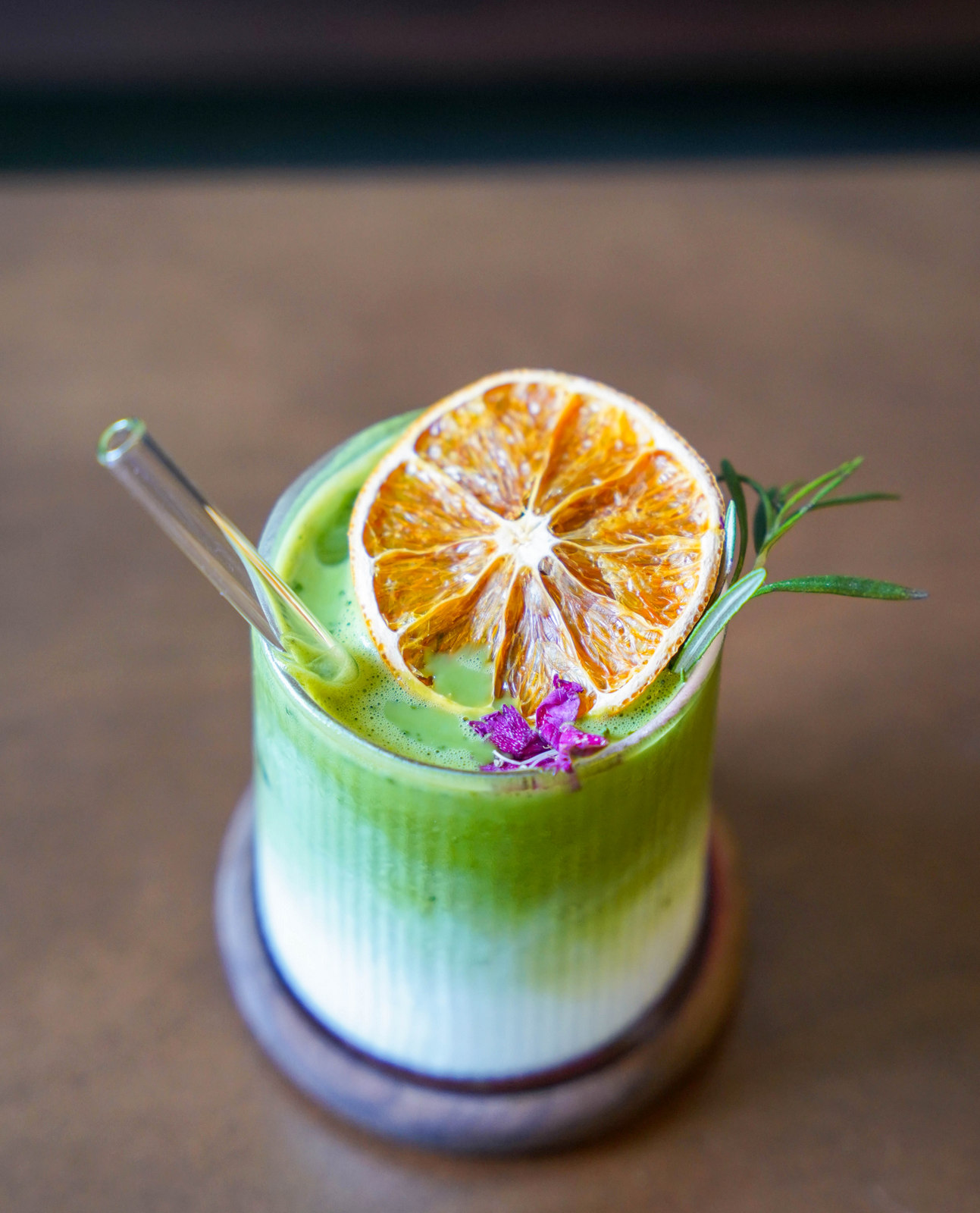 Our best bets for Breakfast Spot's beverages: The matcha series - choose from terrific thirst-quenchers with lovely, layered flavours, from the simplicity of the YURI Matcha Tea (RM14; aromatically bitter and vegetative) to the more inventive Matcha Bluepea Lemon (RM15; bringing a soda sparkle with tonic, blue pea, plus lemon for zesty acidity) and Matcha Rose Latte (RM15; with milk and rose milk, floral with flair).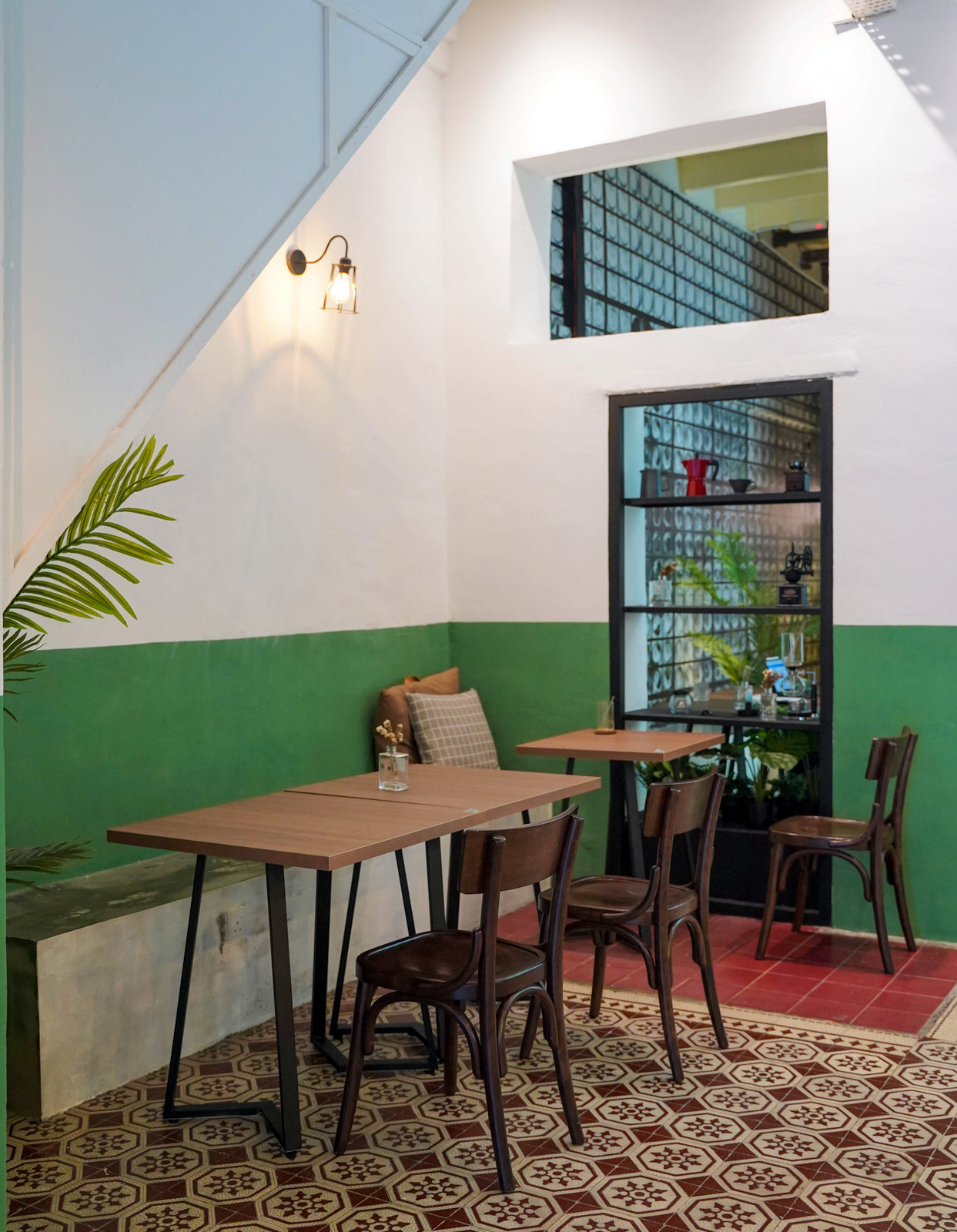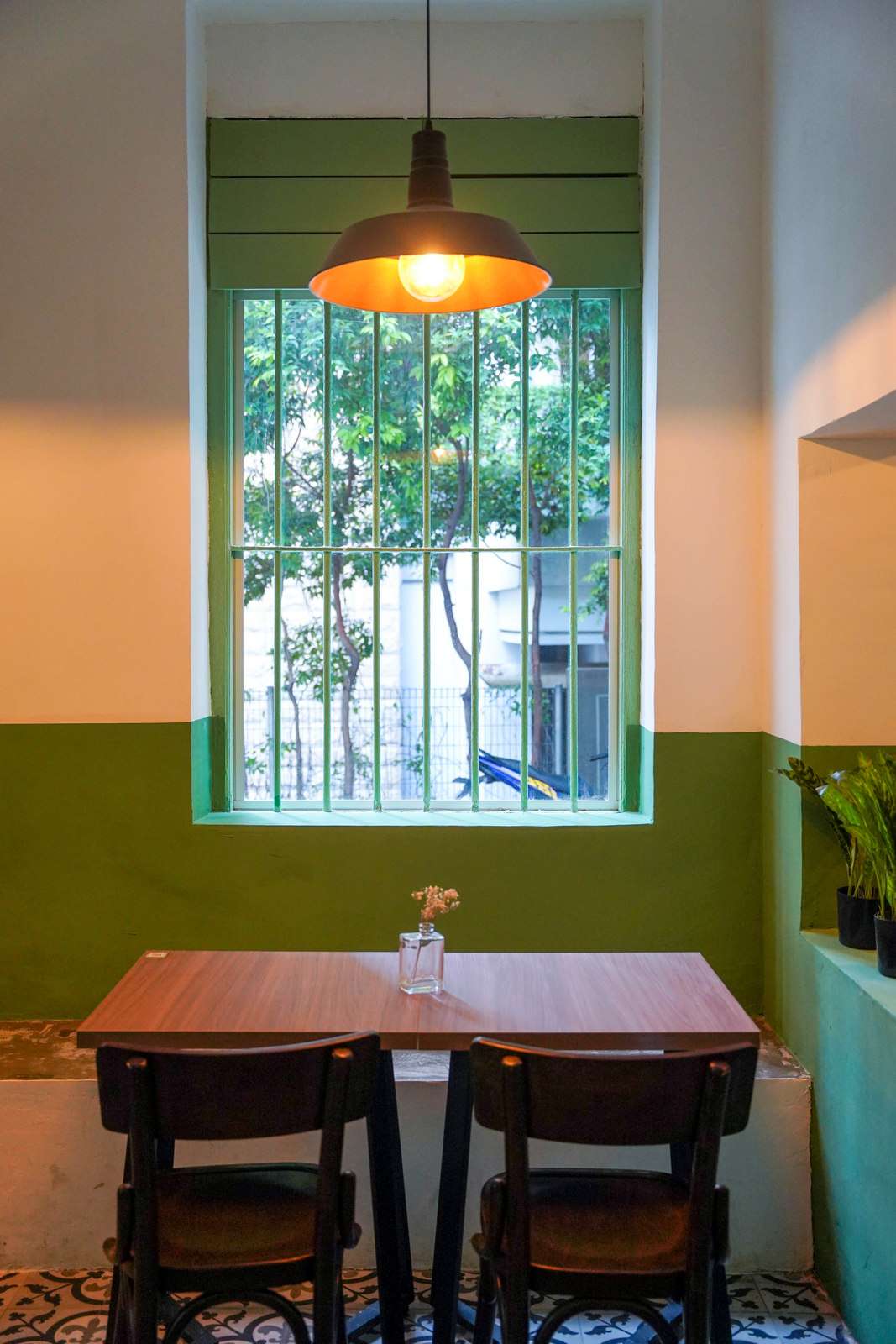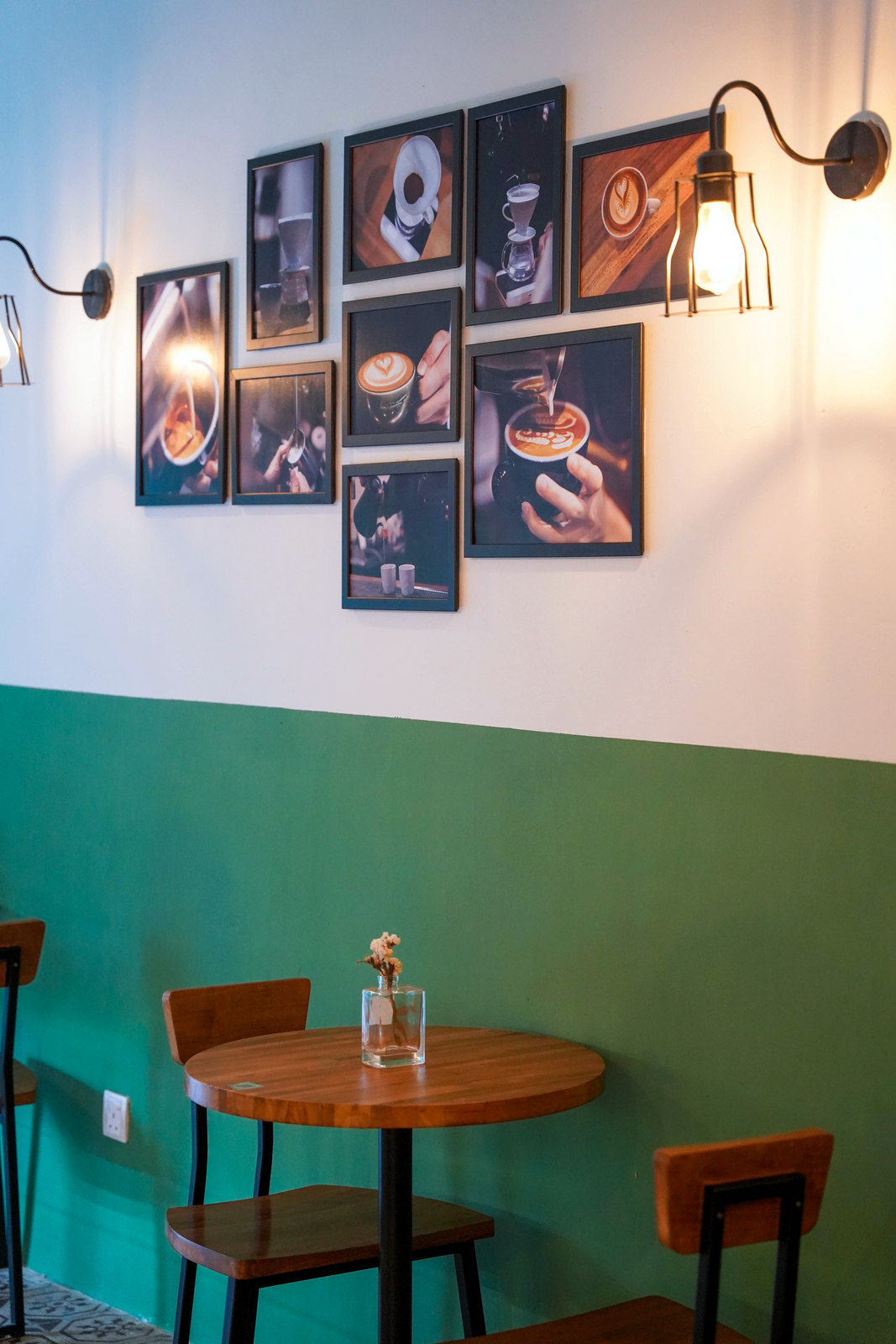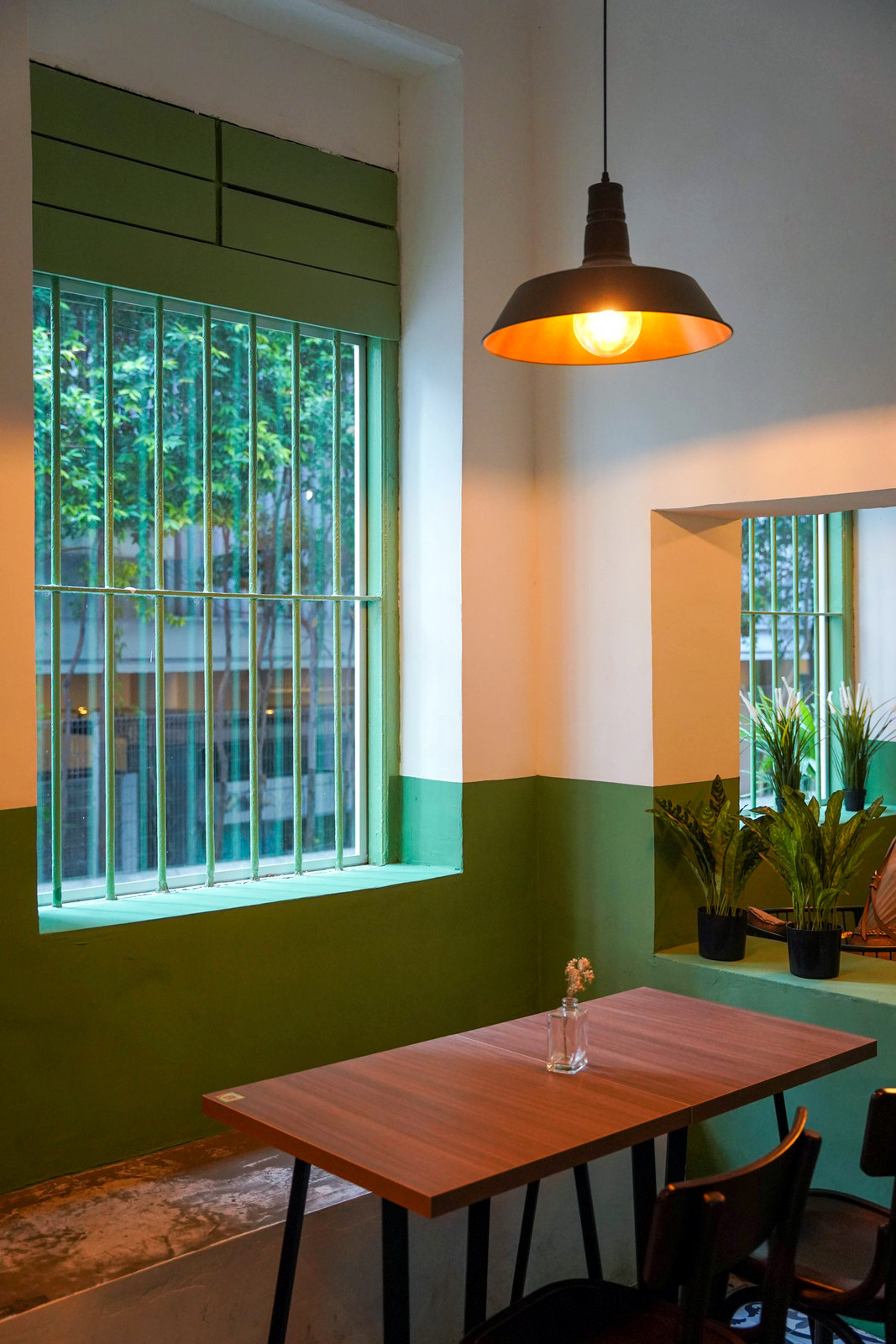 While Breakfast Spot's most coveted tables rest outside in the air-conditioned, glass-covered patio, its interior makes for a calm hideout with cool corners to explore.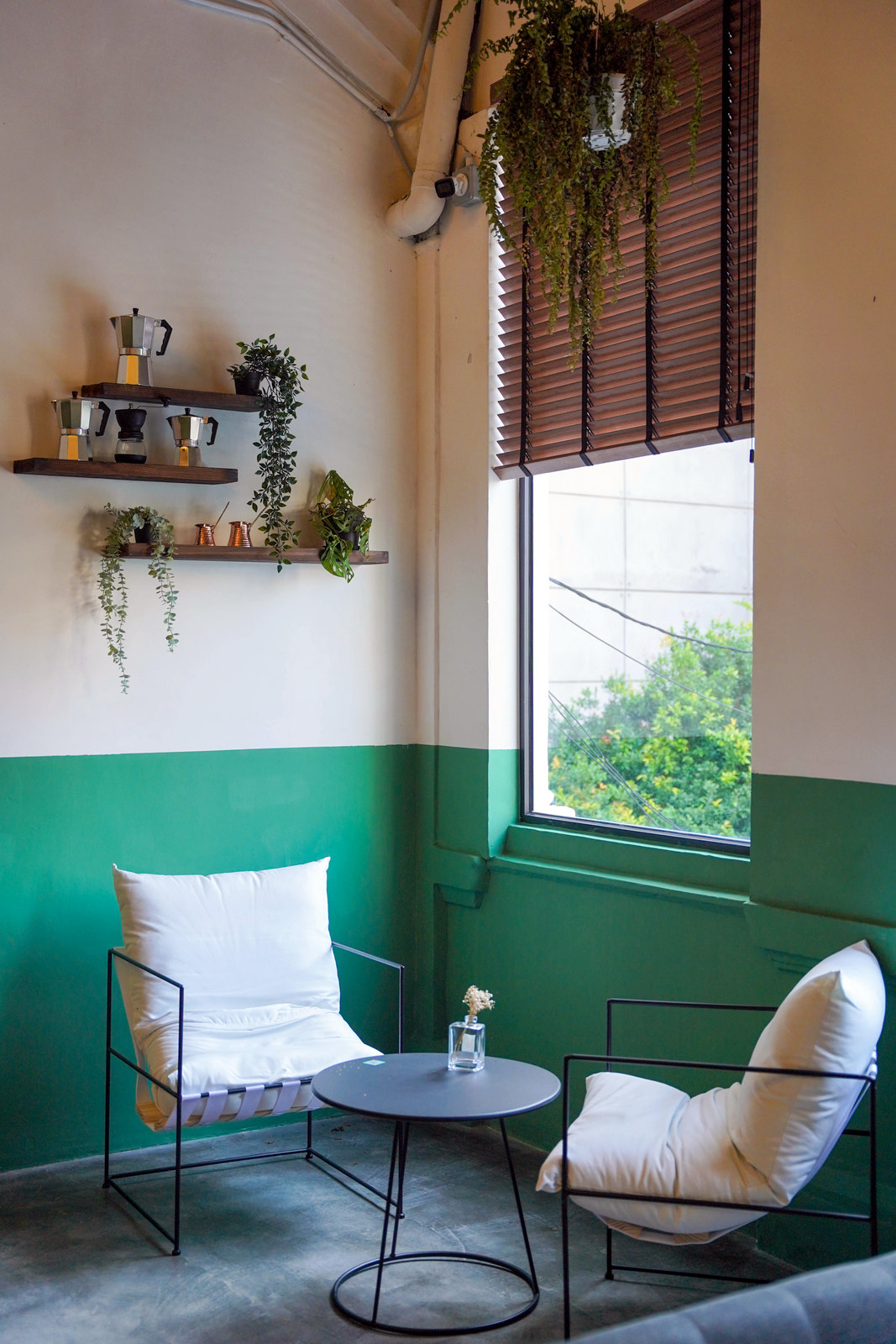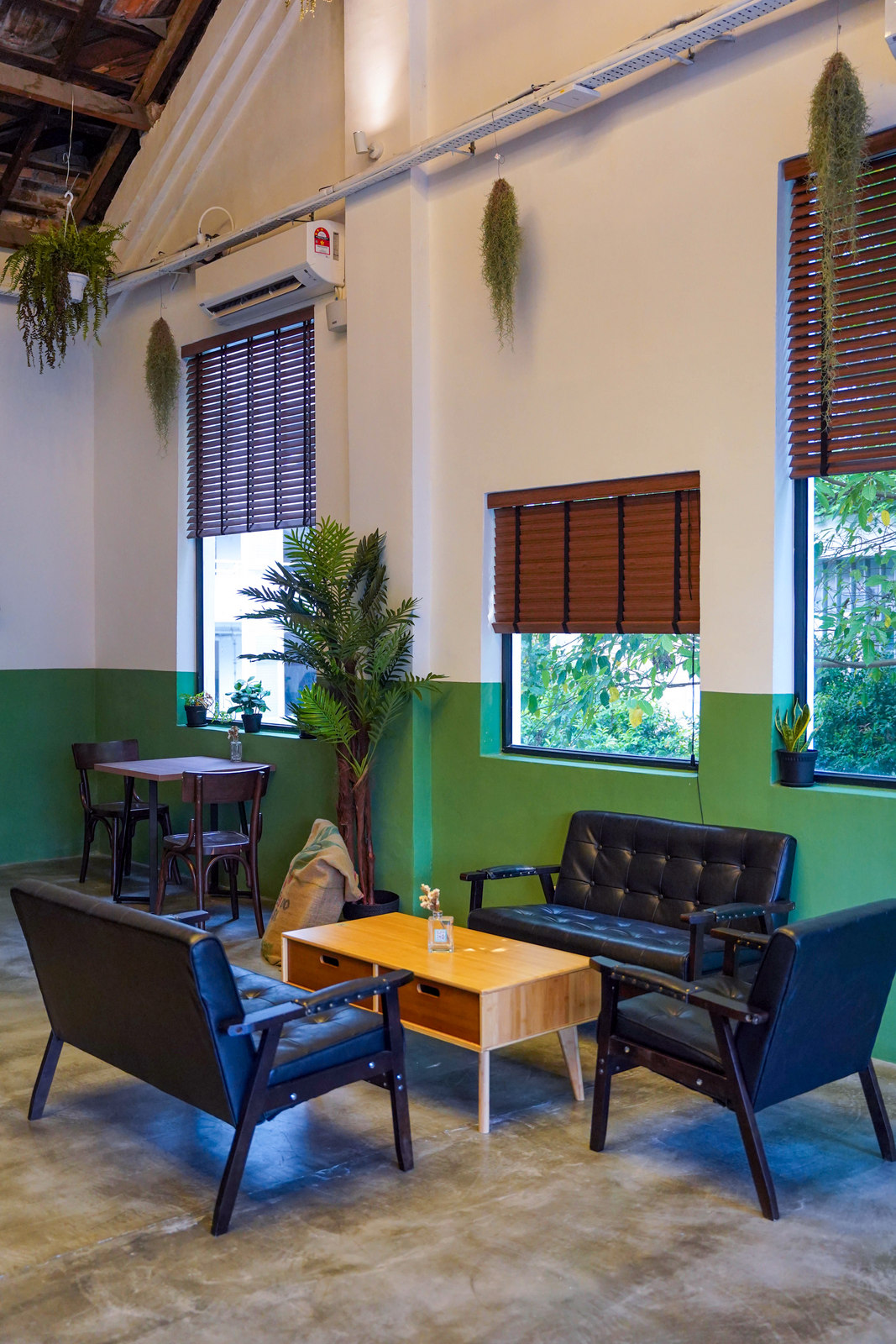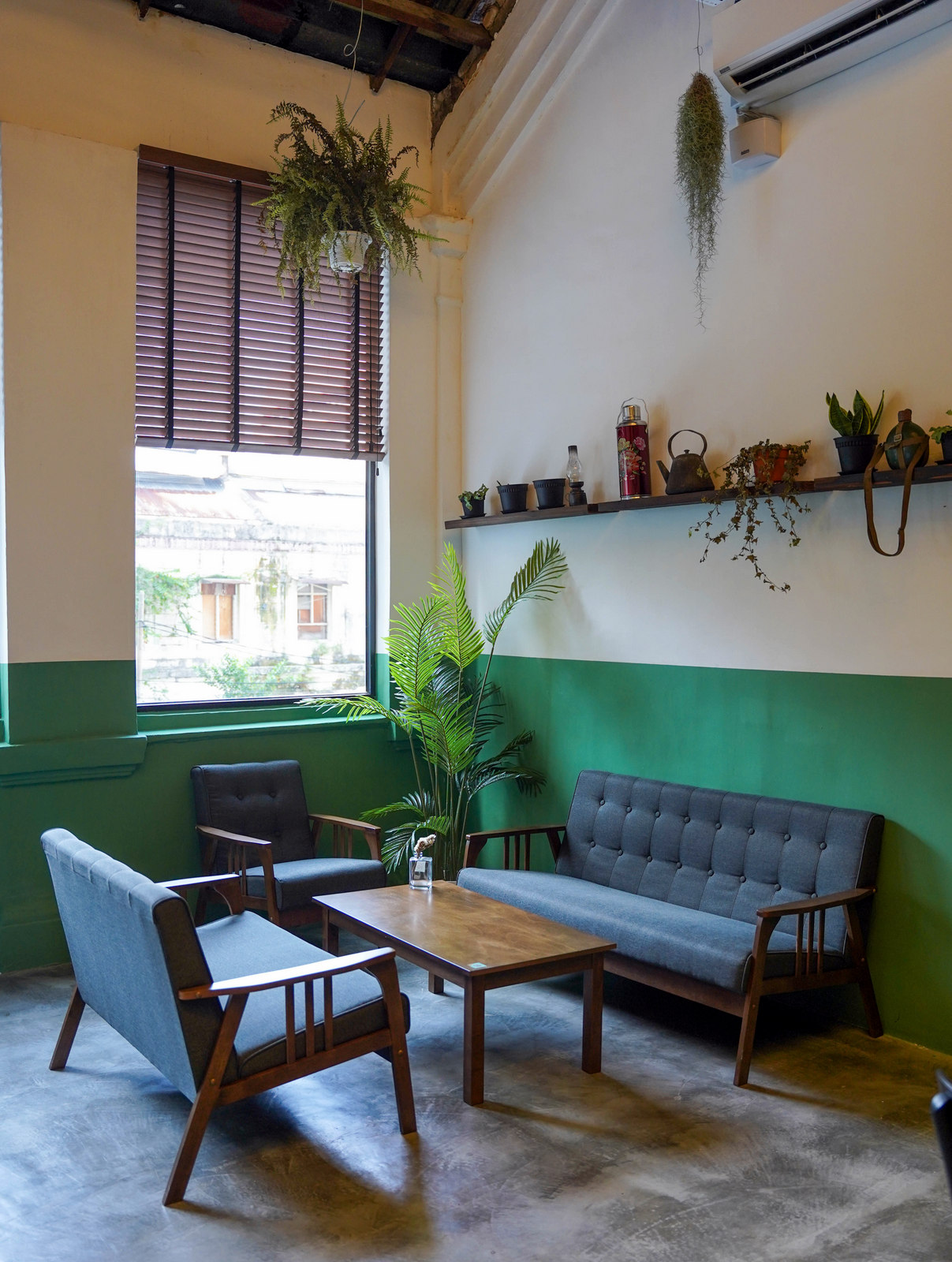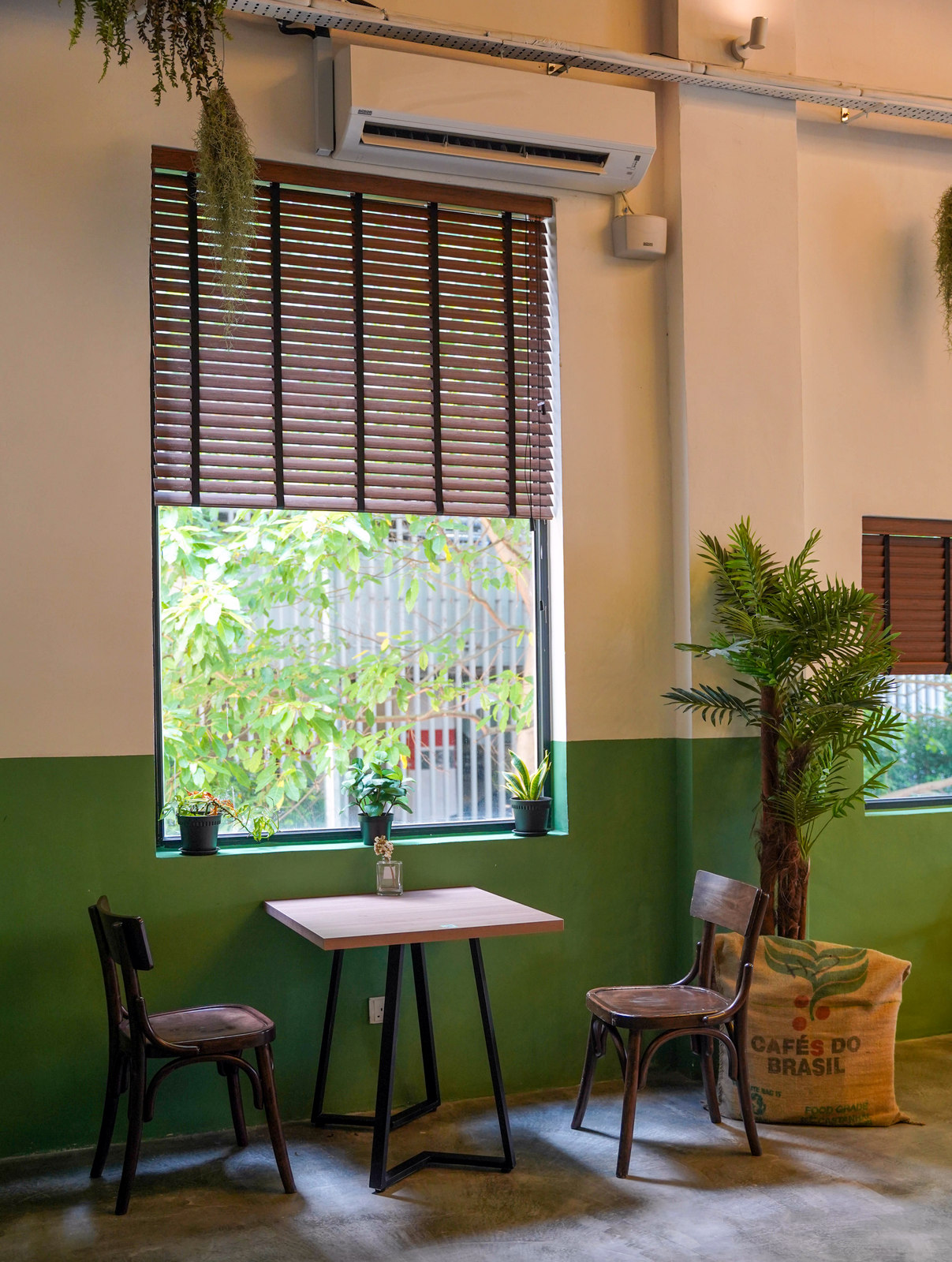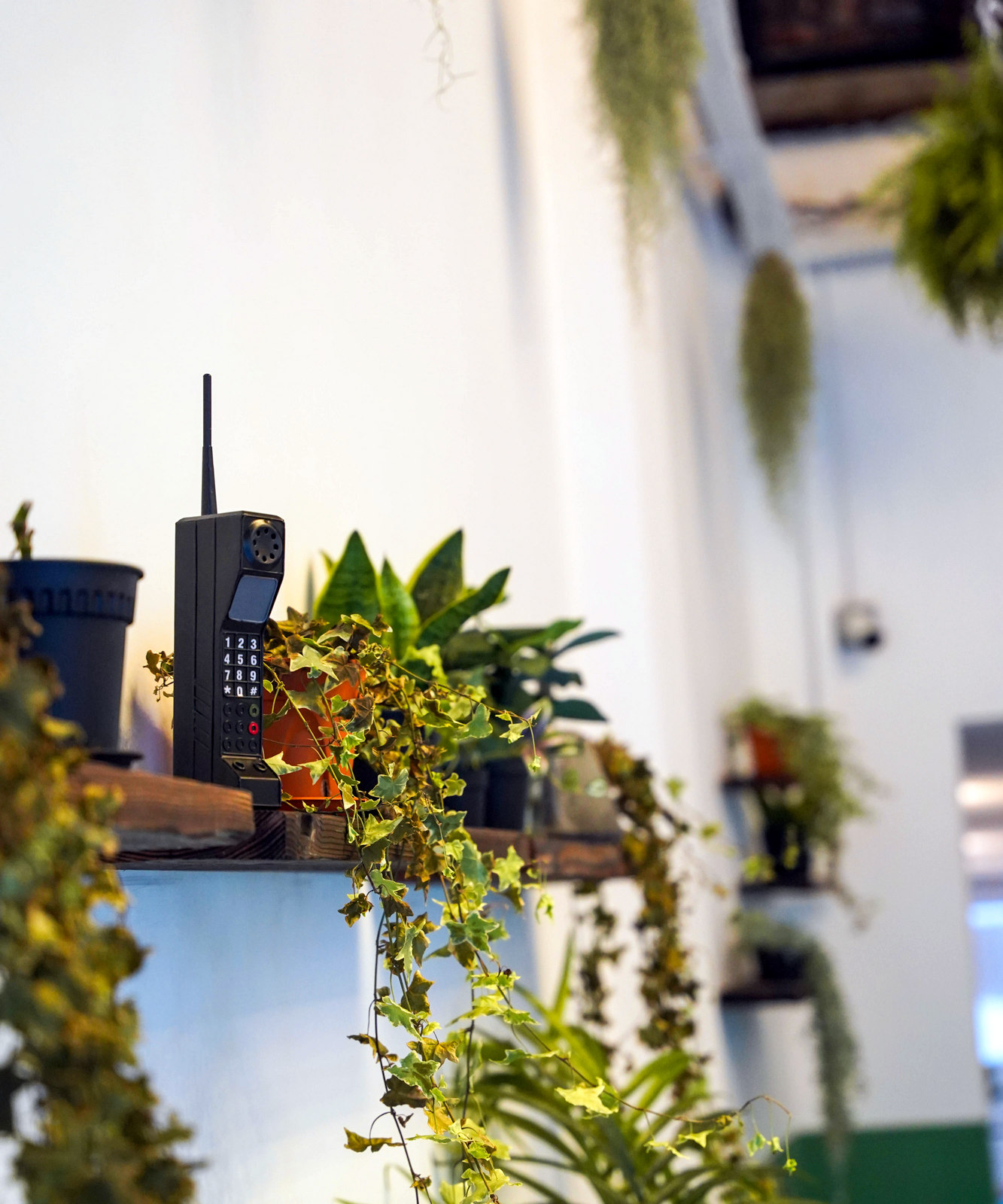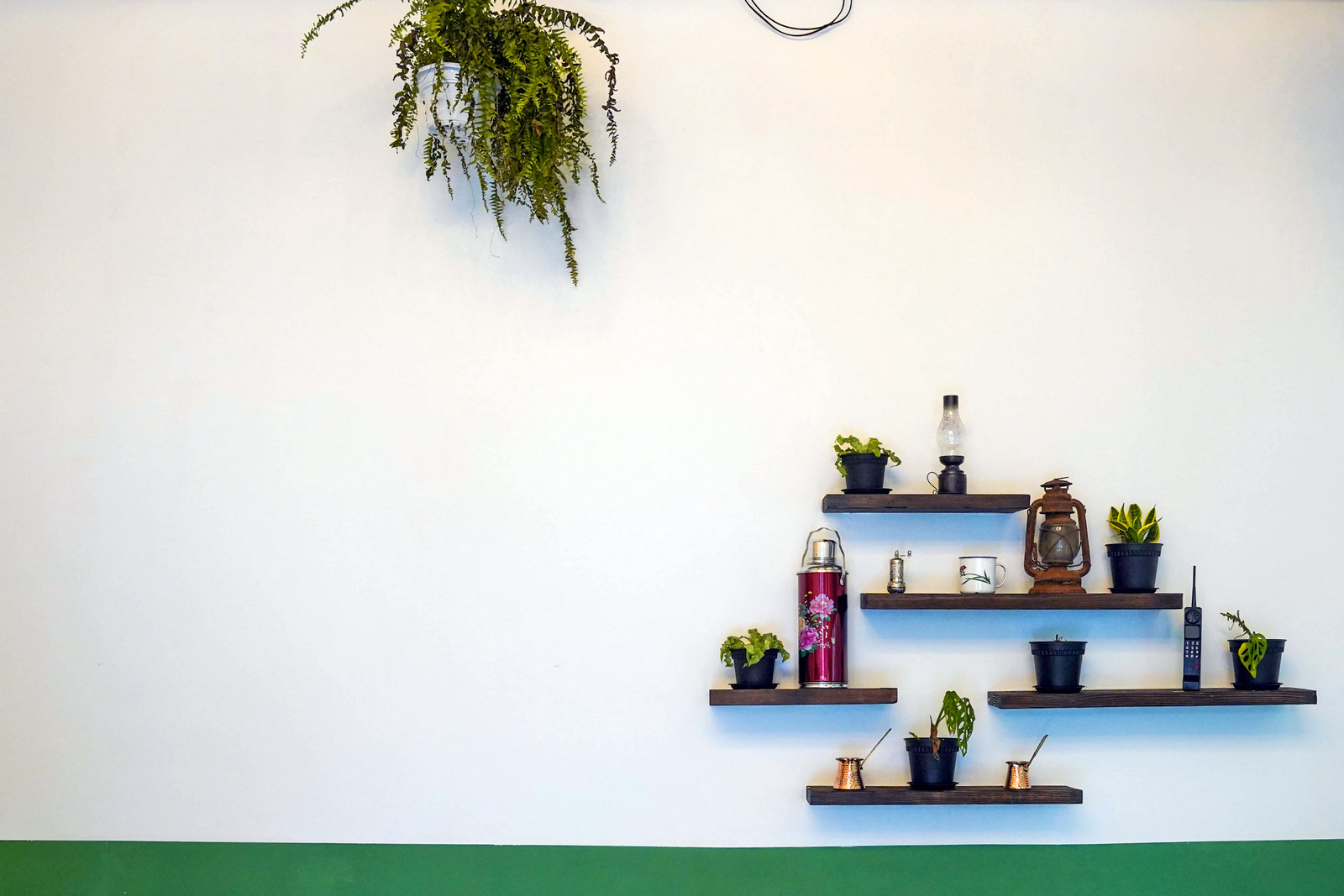 Upstairs, this soaring section is currently reserved for private events, though patrons are welcome to take photographs here. We look forward to returning once this level is open for dine-in.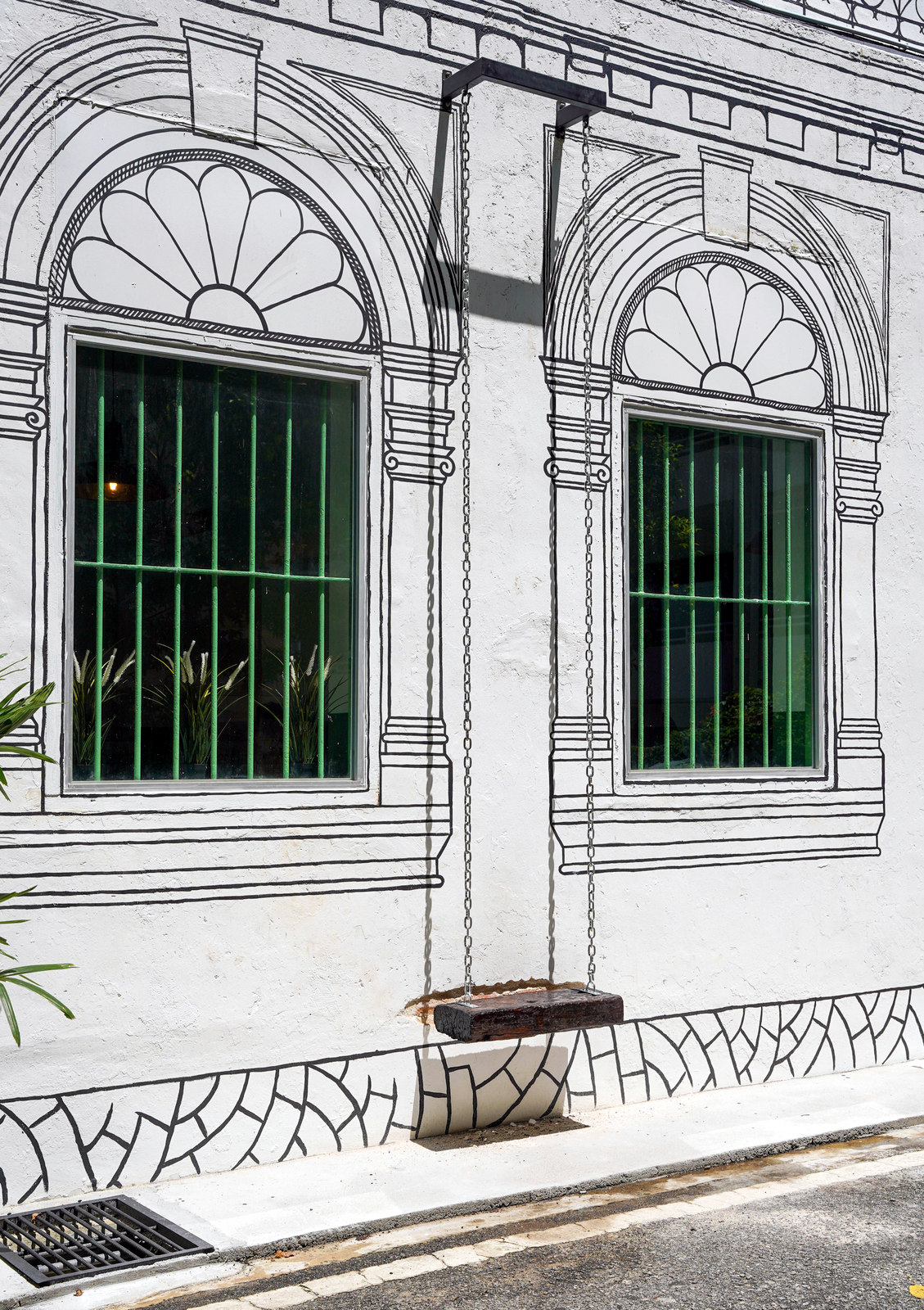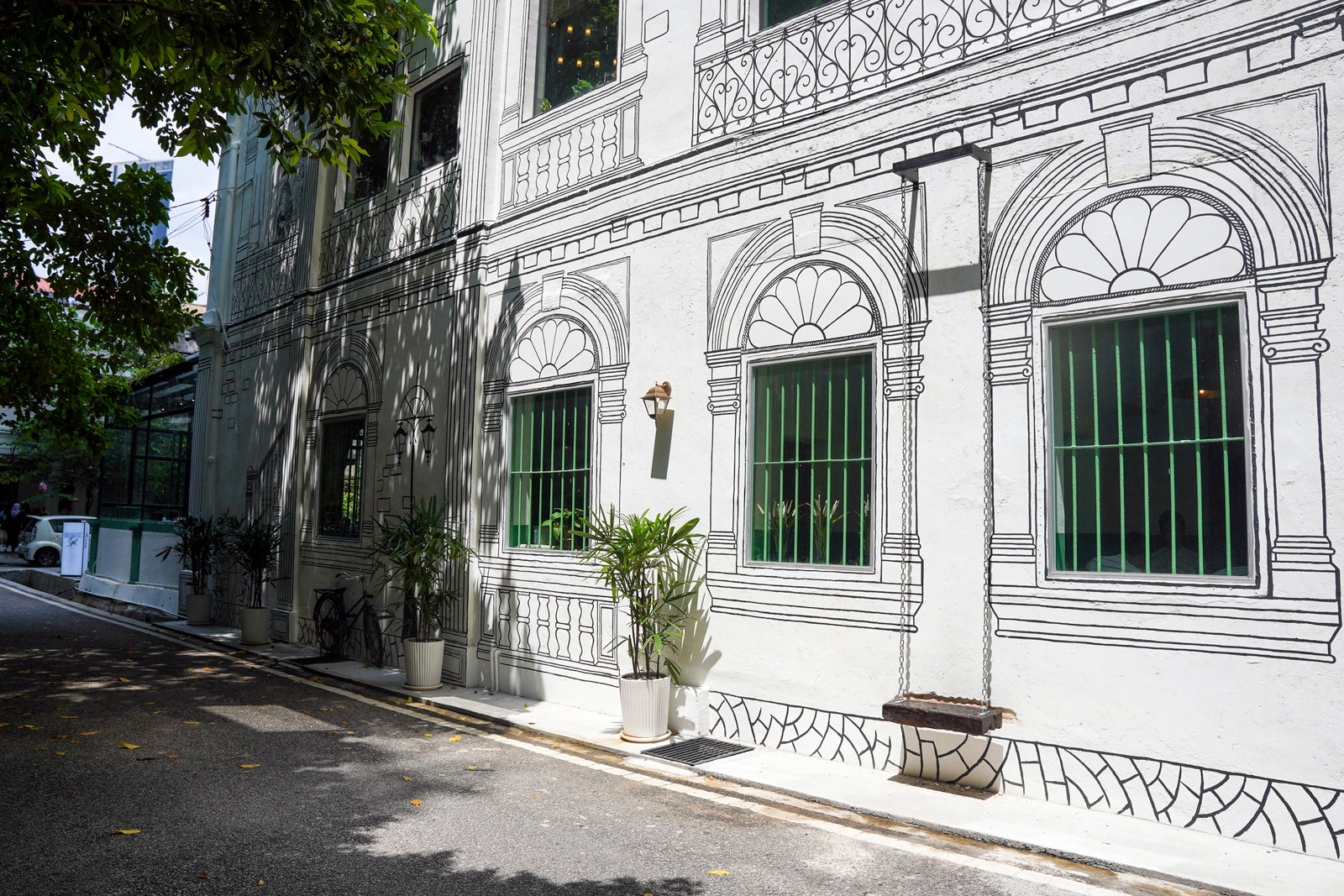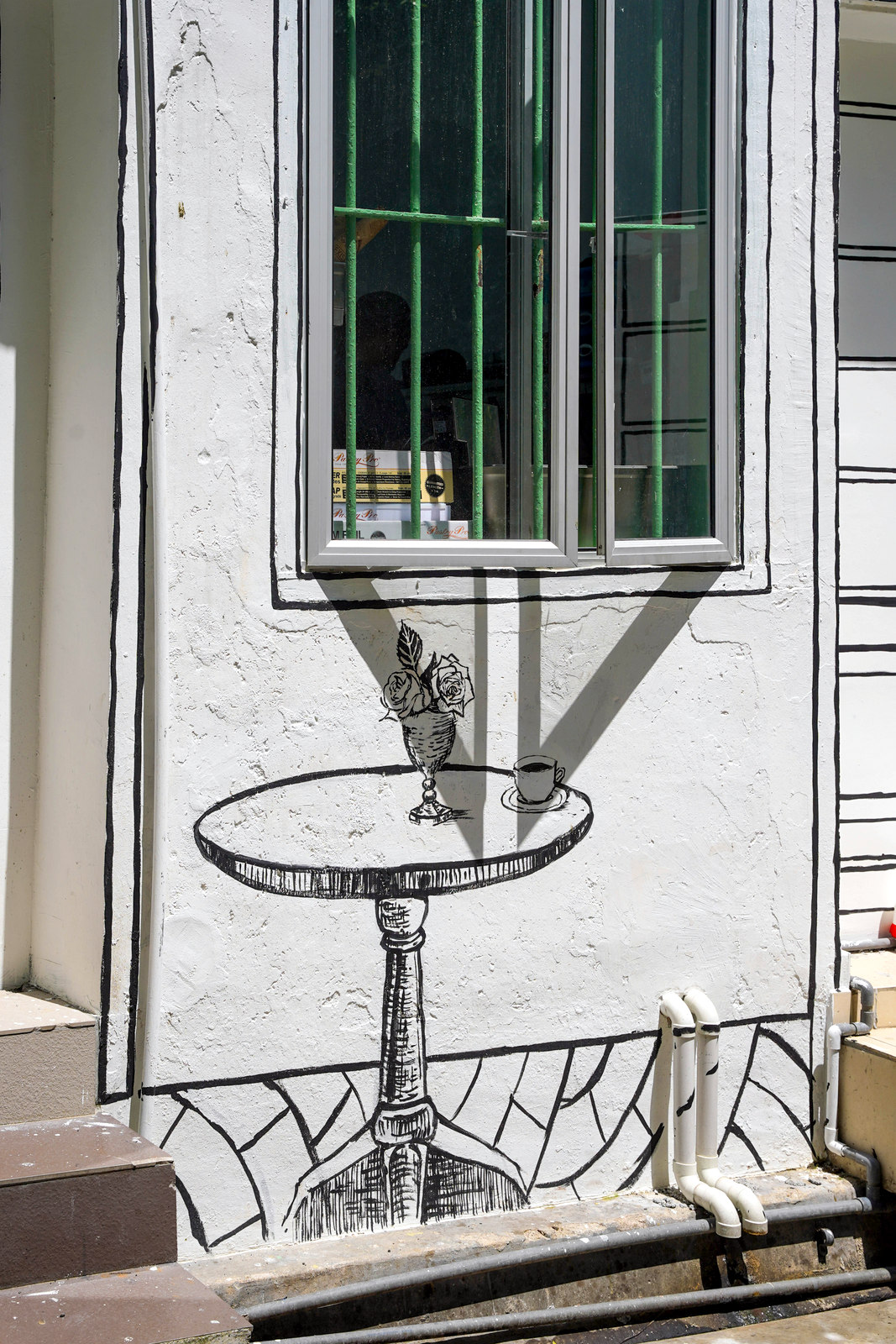 Breakfast Spot
2 Jalan Sin Chew Kee, Bukit Bintang, Kuala Lumpur.
Daily, 8am-6pm. Tel: 013-977-1010