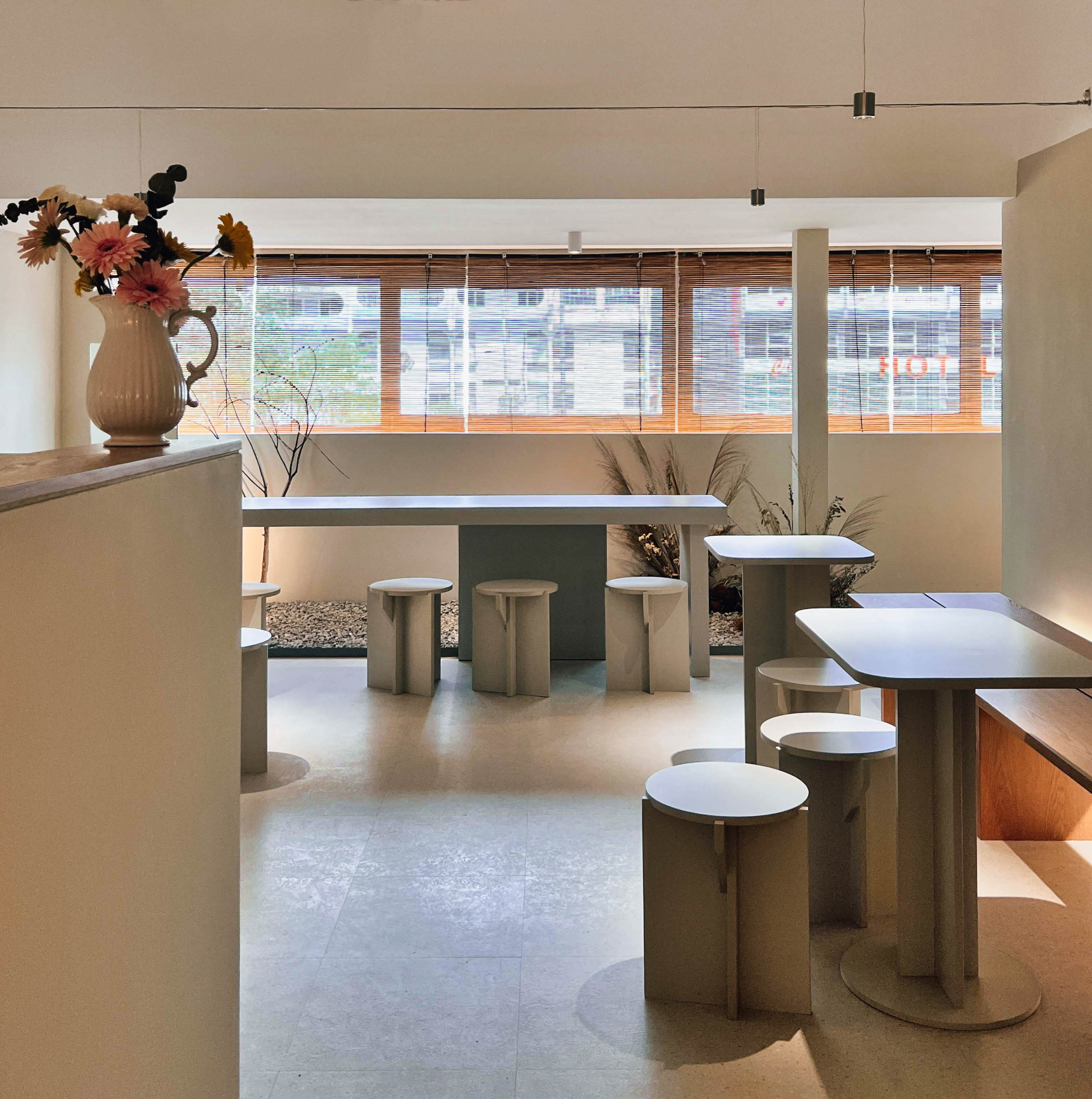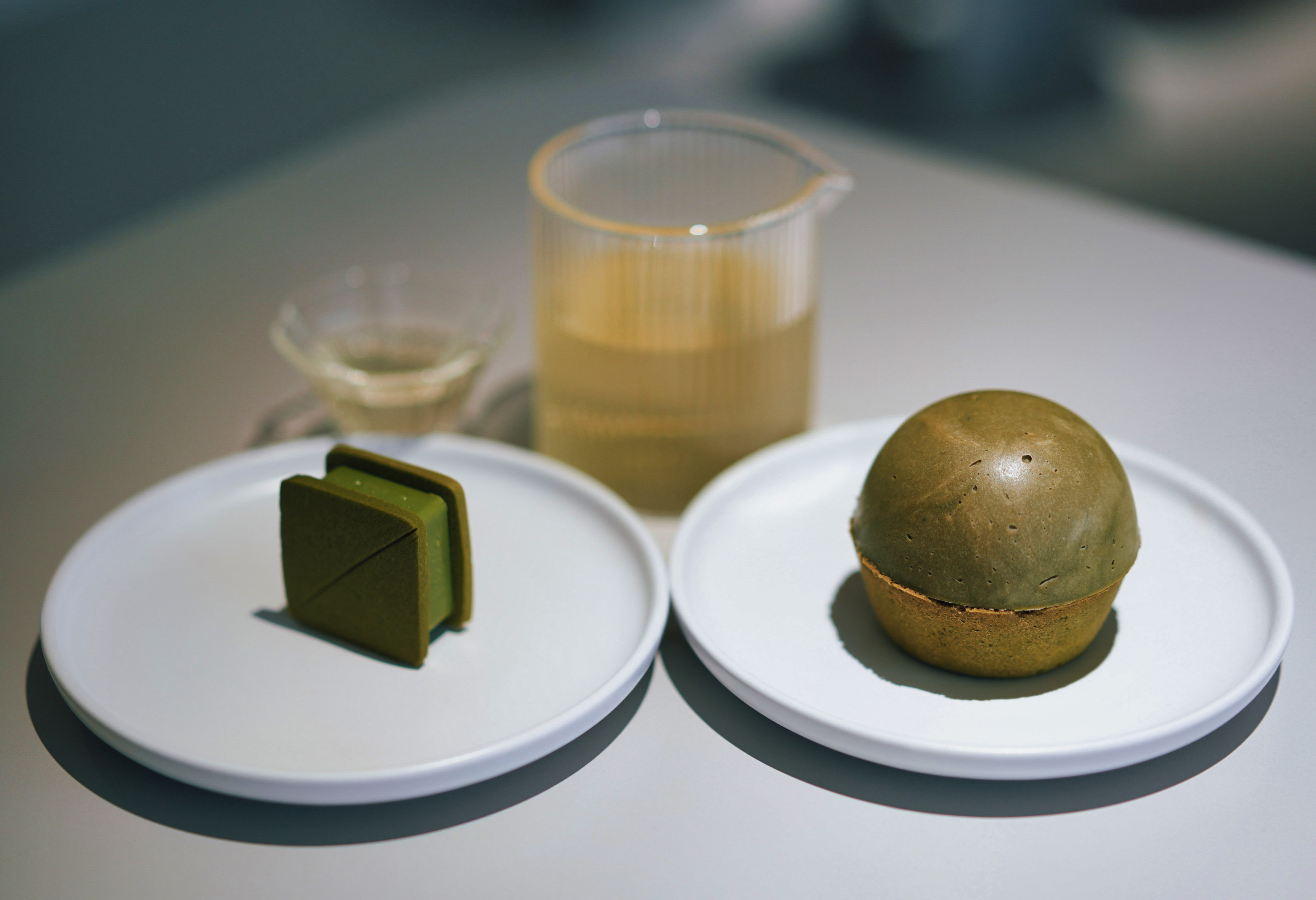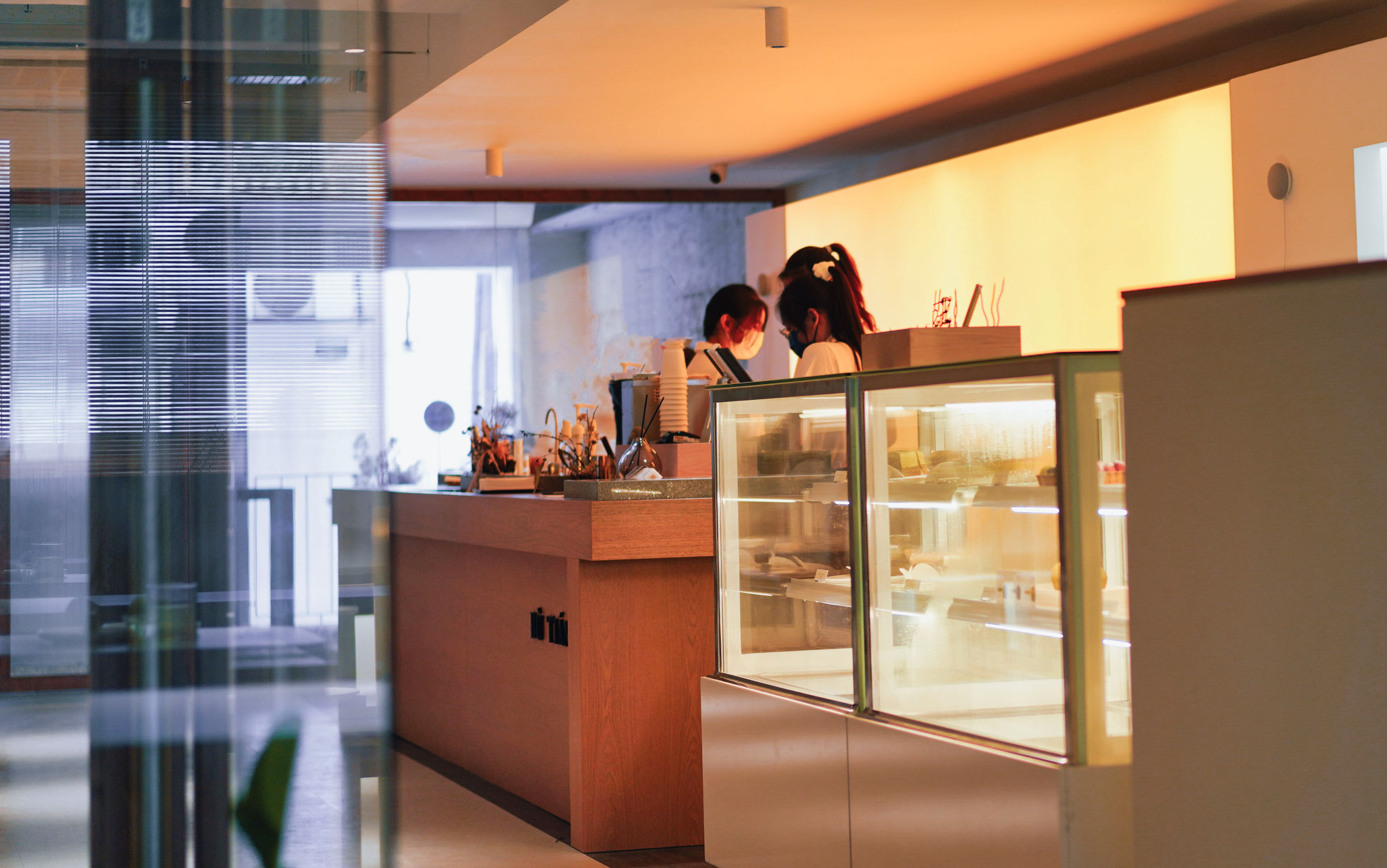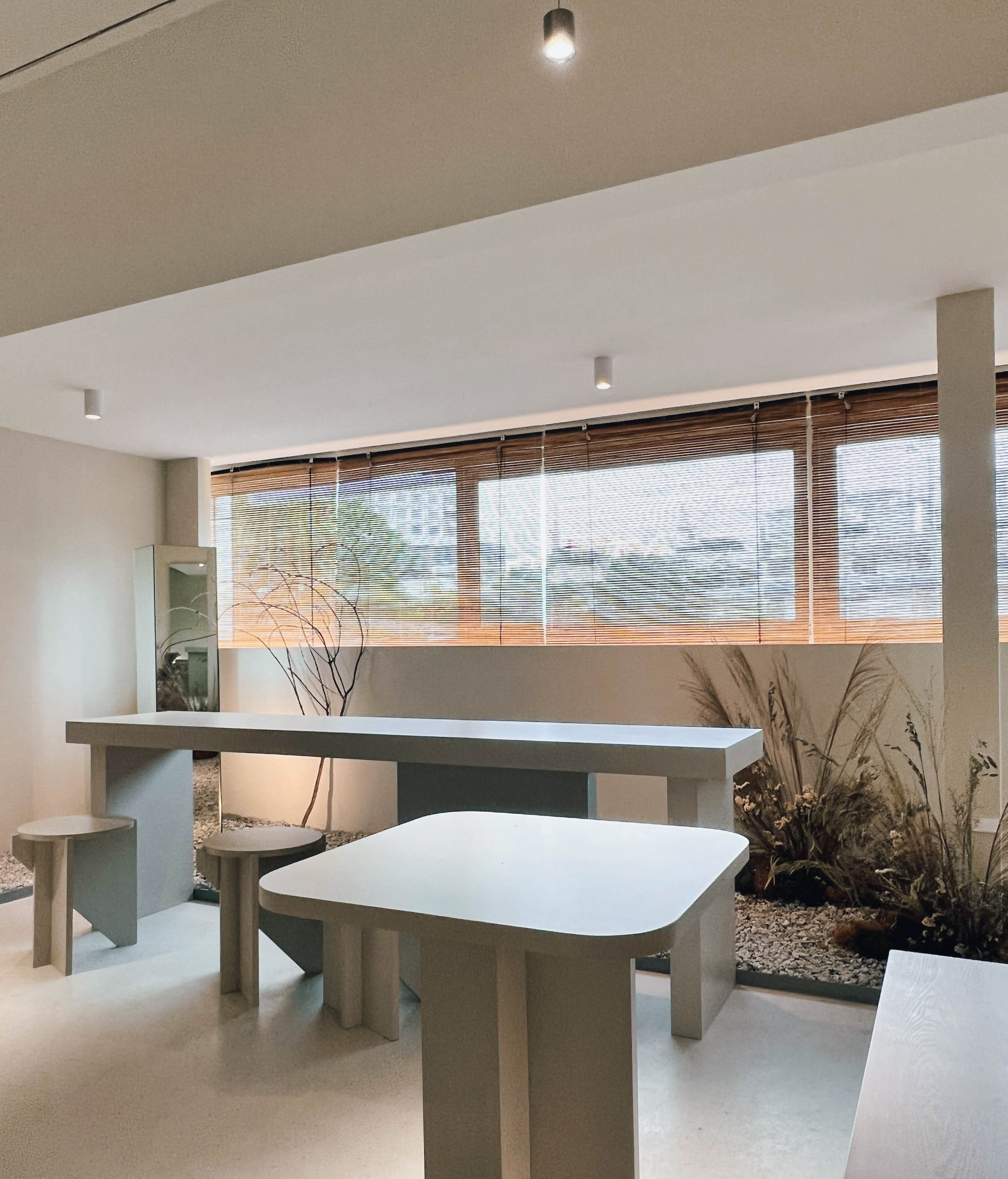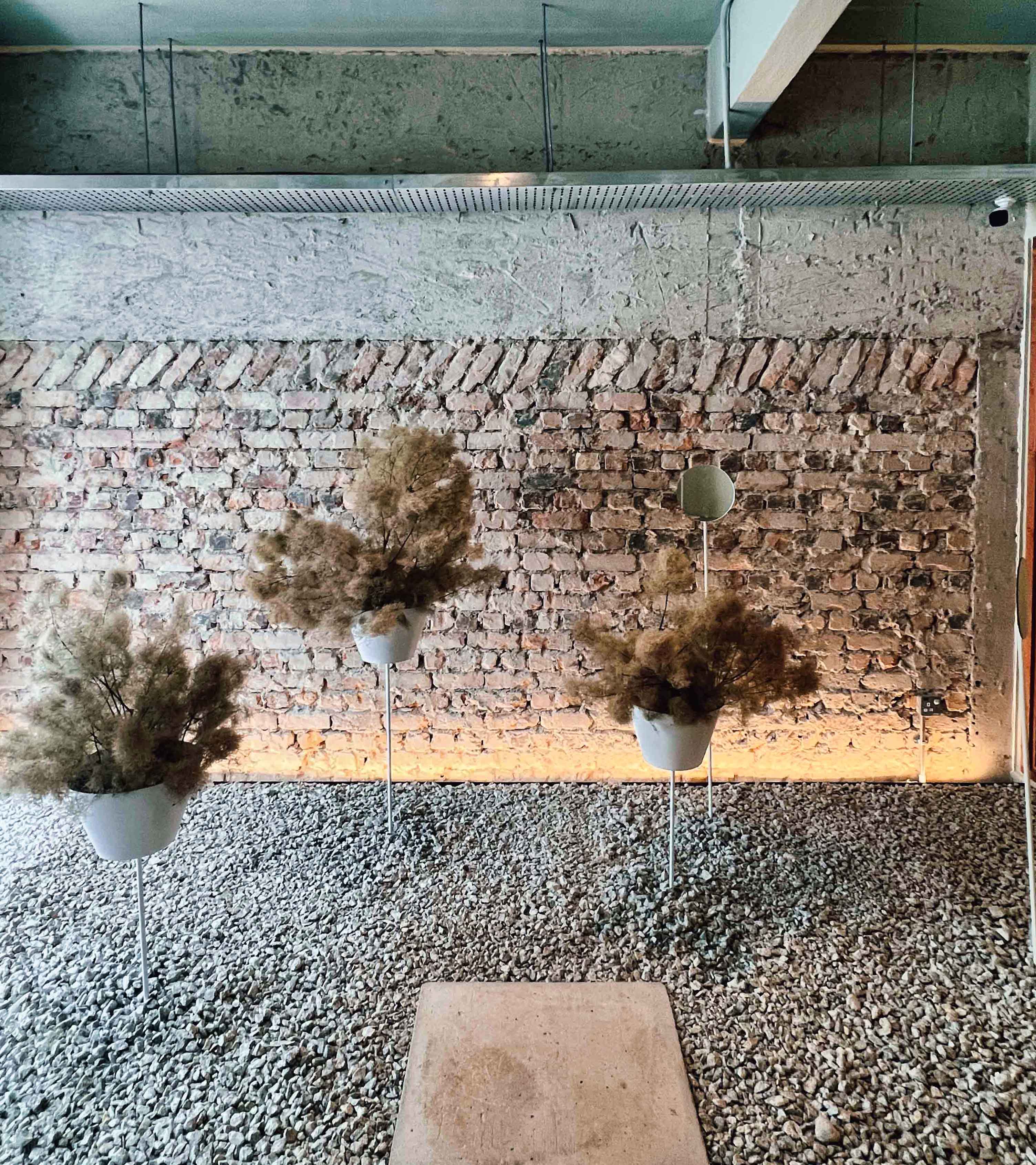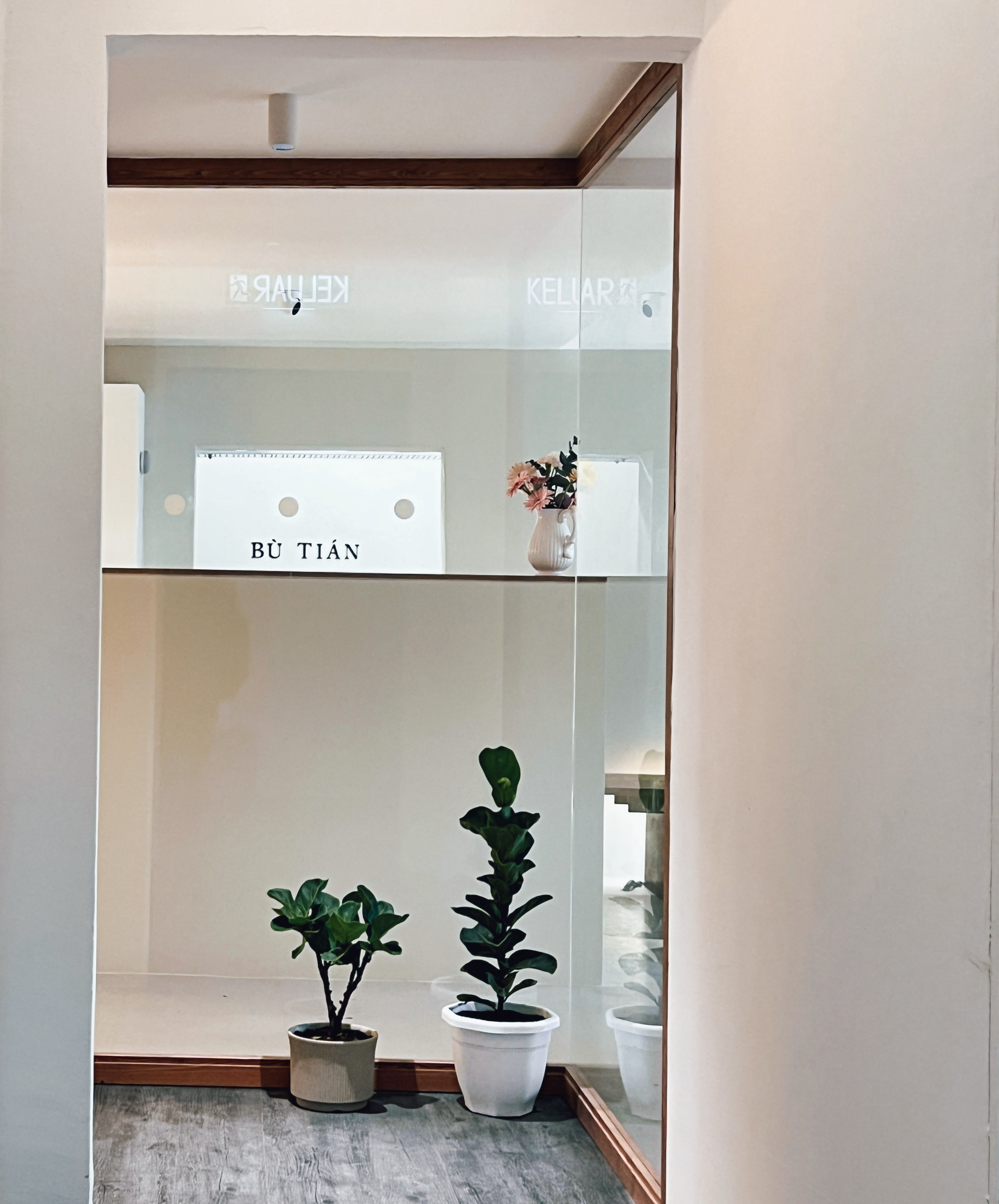 Ten months ago, we popped by Kuchai Lama's BuTian to pick up a takeout of its tea-based, triple-layered treats, including cakes with a brownie-like base, cream in the centre, crowned with whipped cream.
Fast forward to this week, BuTian Desserts now has its own full-fledged cafe, with a pale pampas palette that evokes an autumn sonata.
Customers can munch on matcha cookie sandwiches and houjicha moon tarts, creamy-crunchy comfort, coupled with cold-brewed, deep-steamed fukamushicha green tea for a soothing evening's escapade.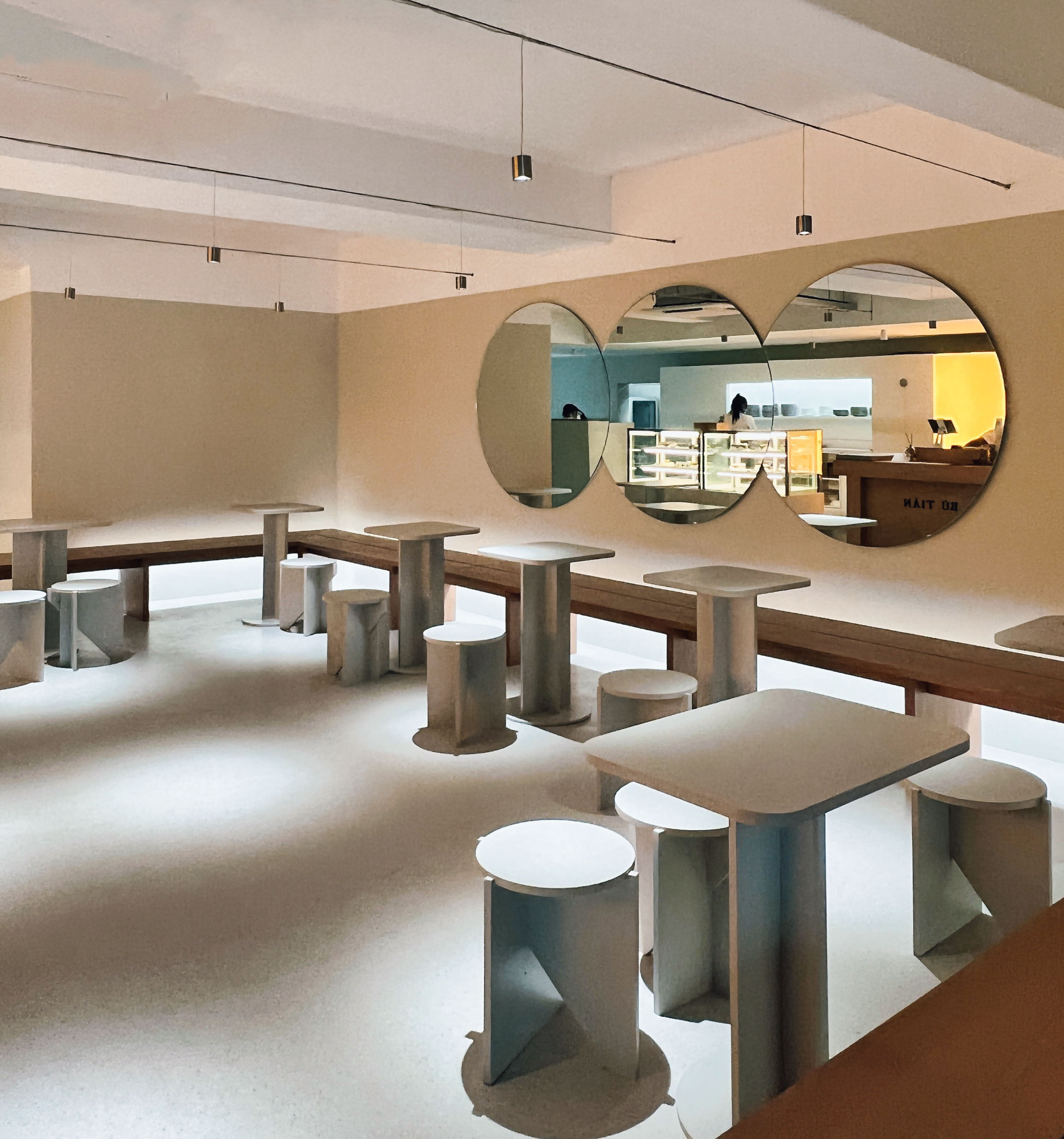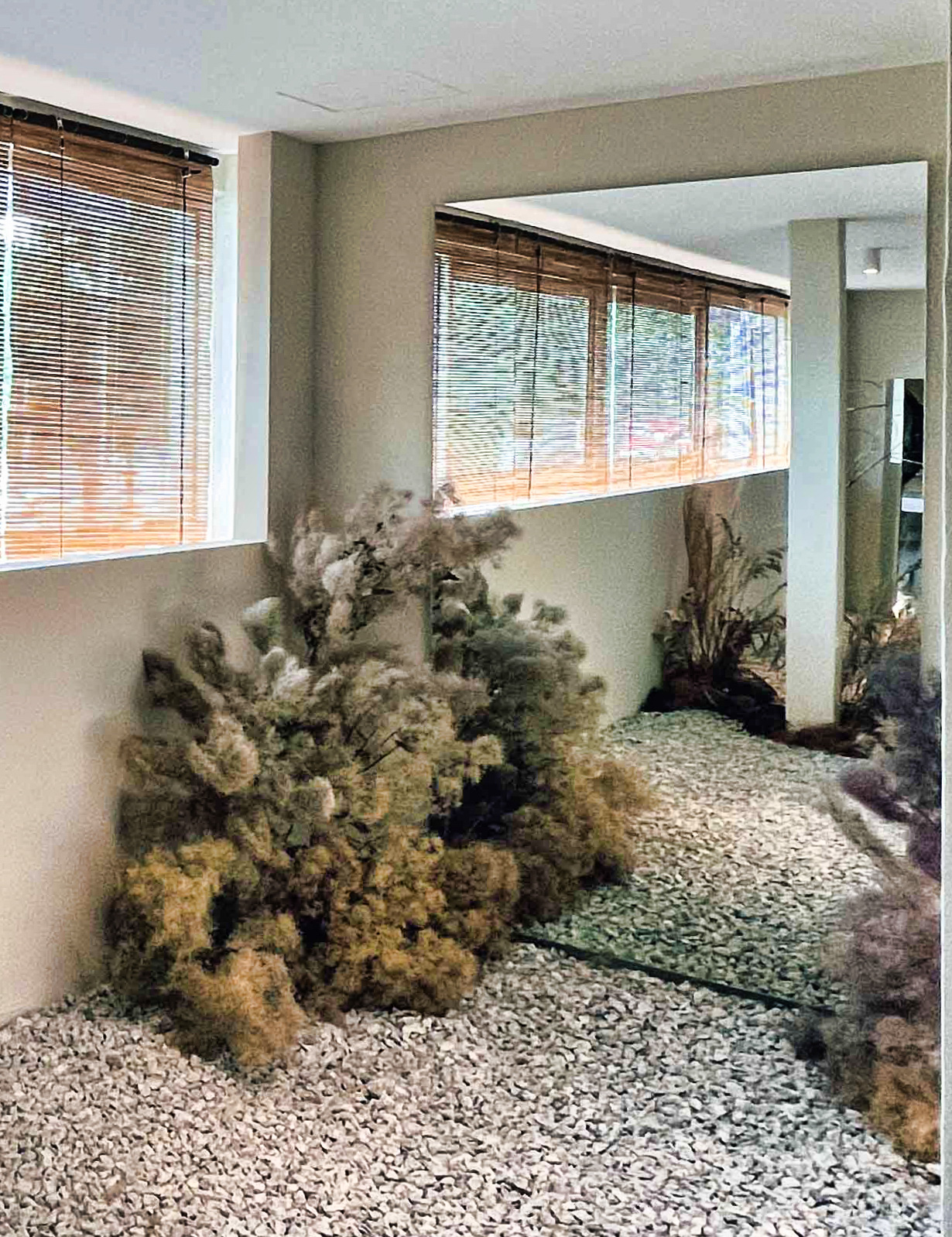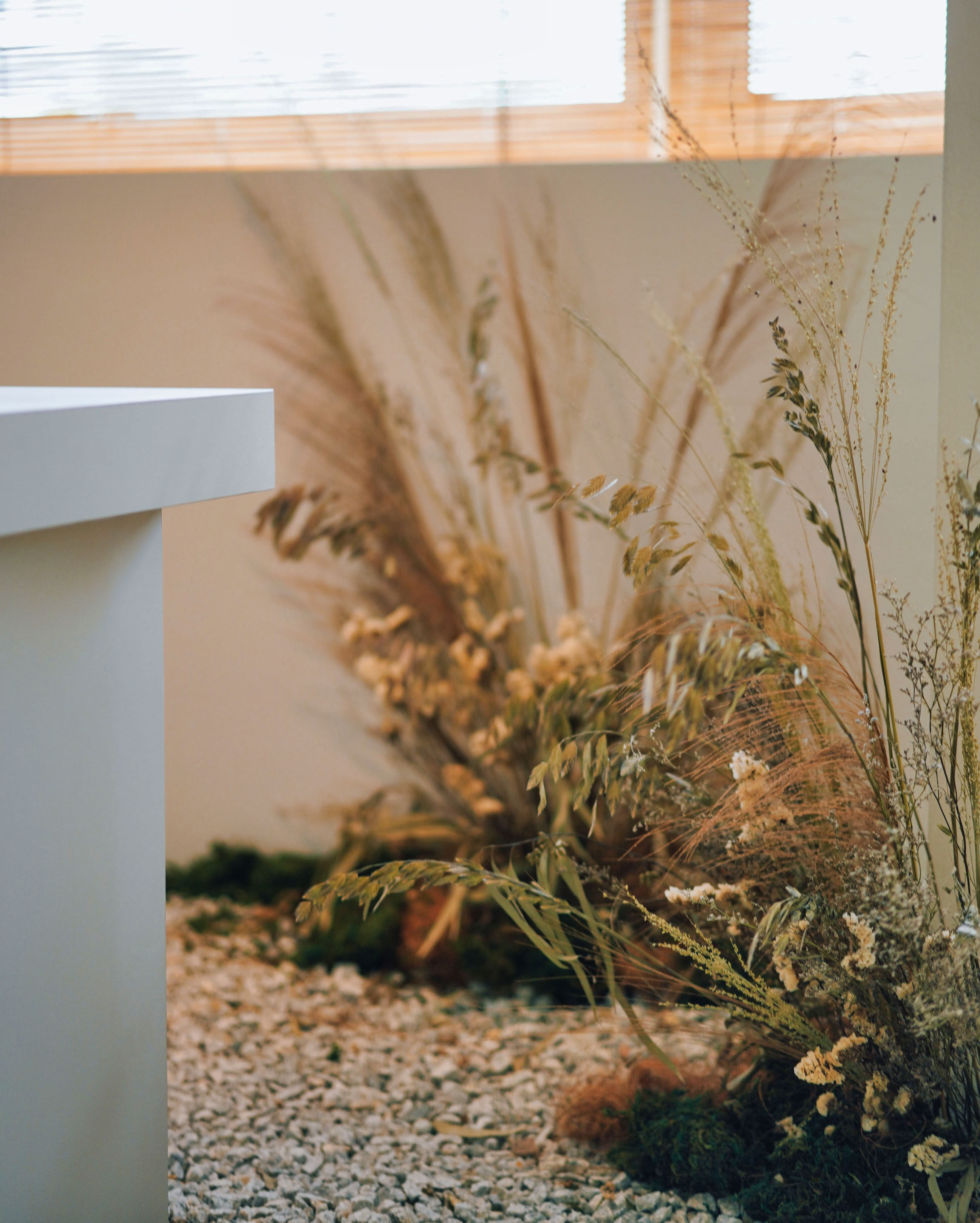 BuTian Desserts
16-1, Jalan Indrahana 1, Kuchai Lama, Kuala Lumpur.