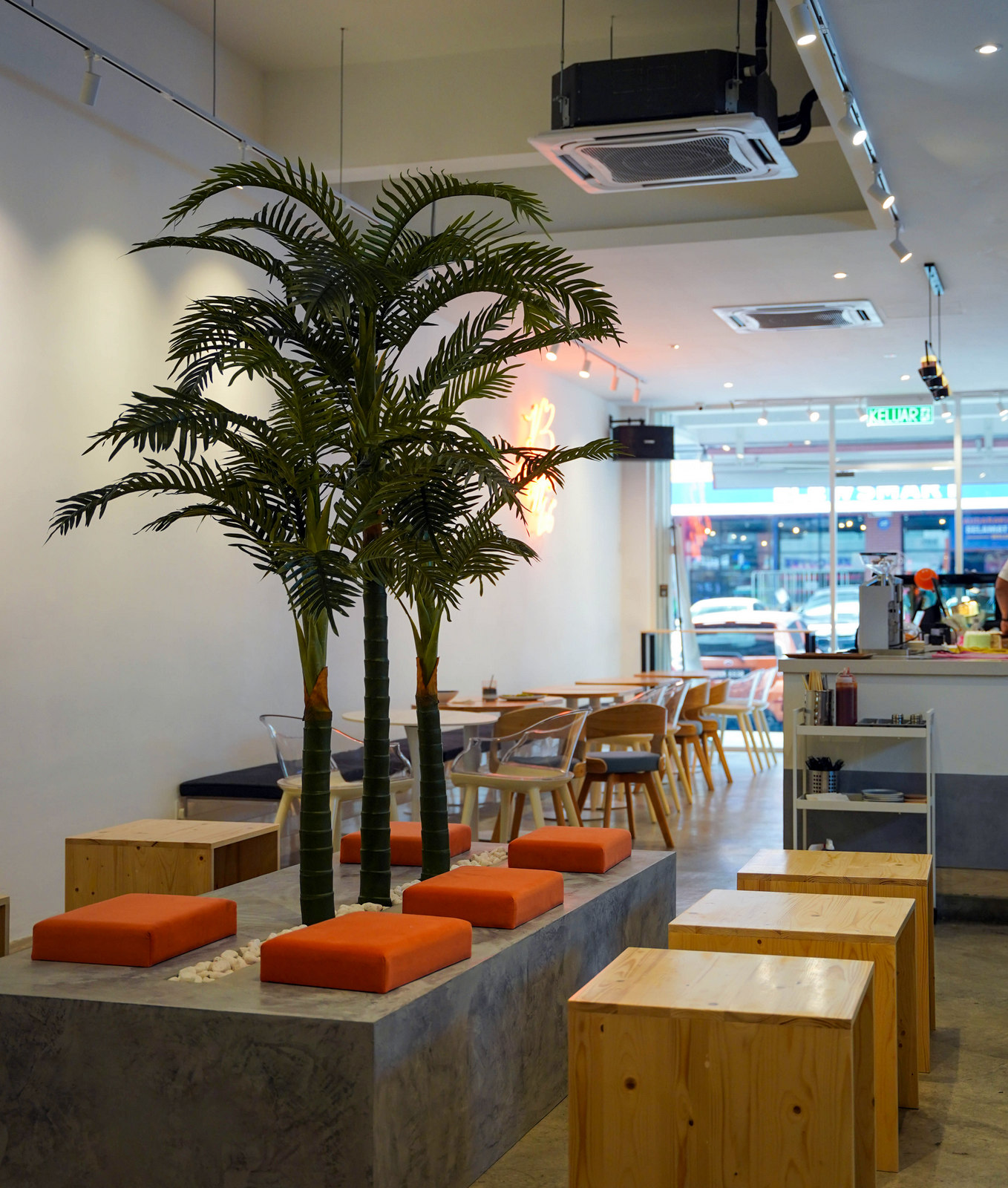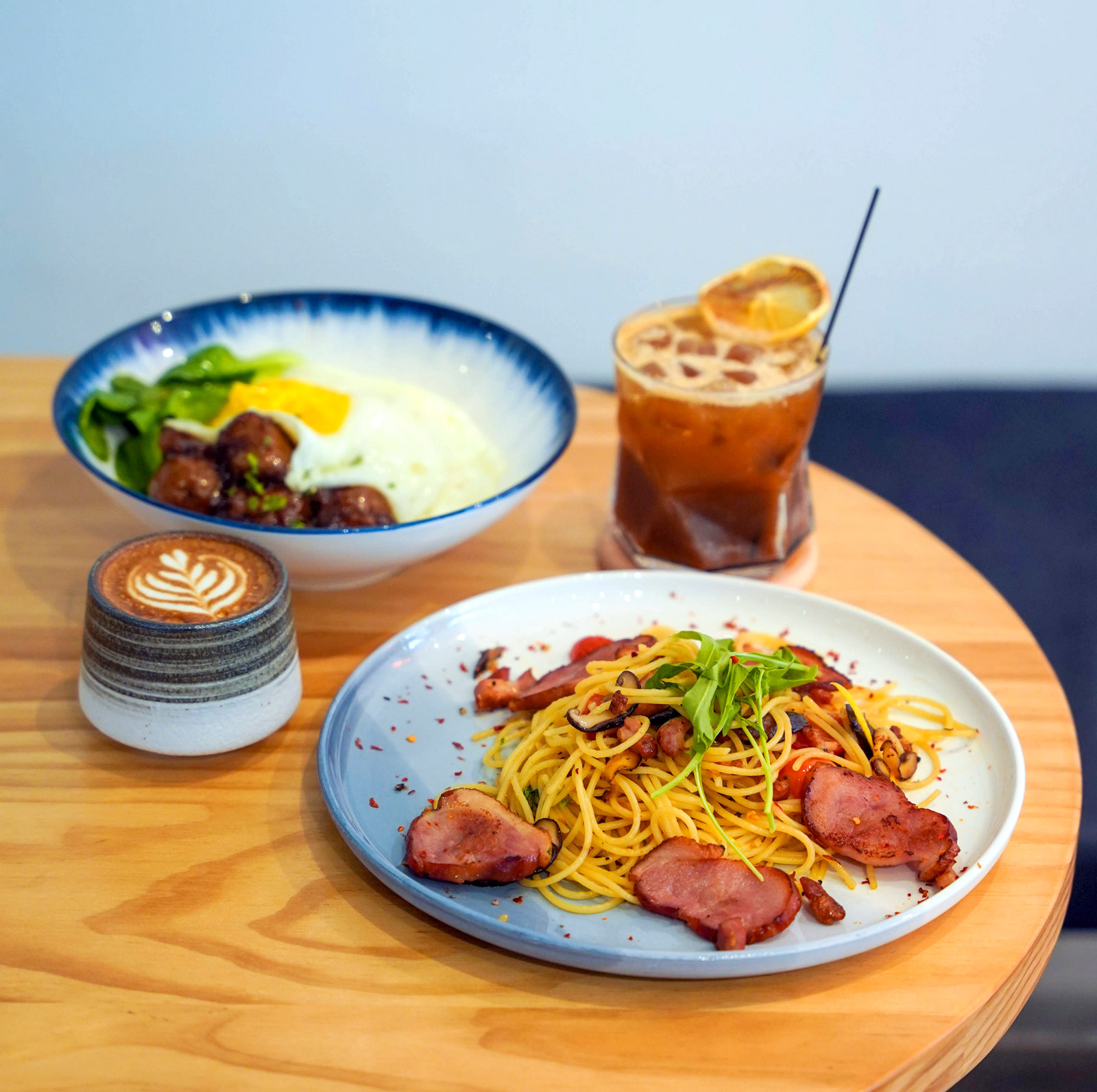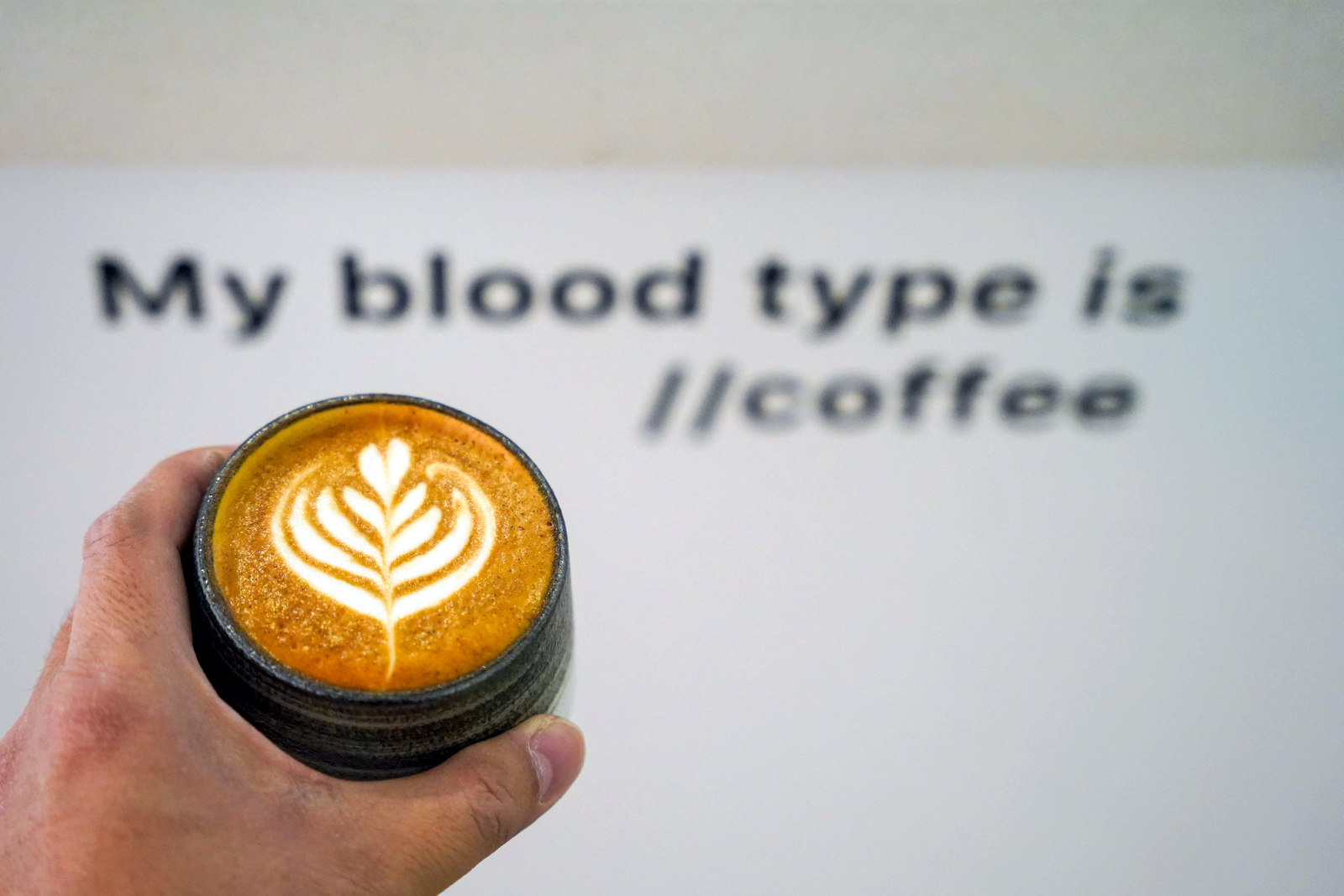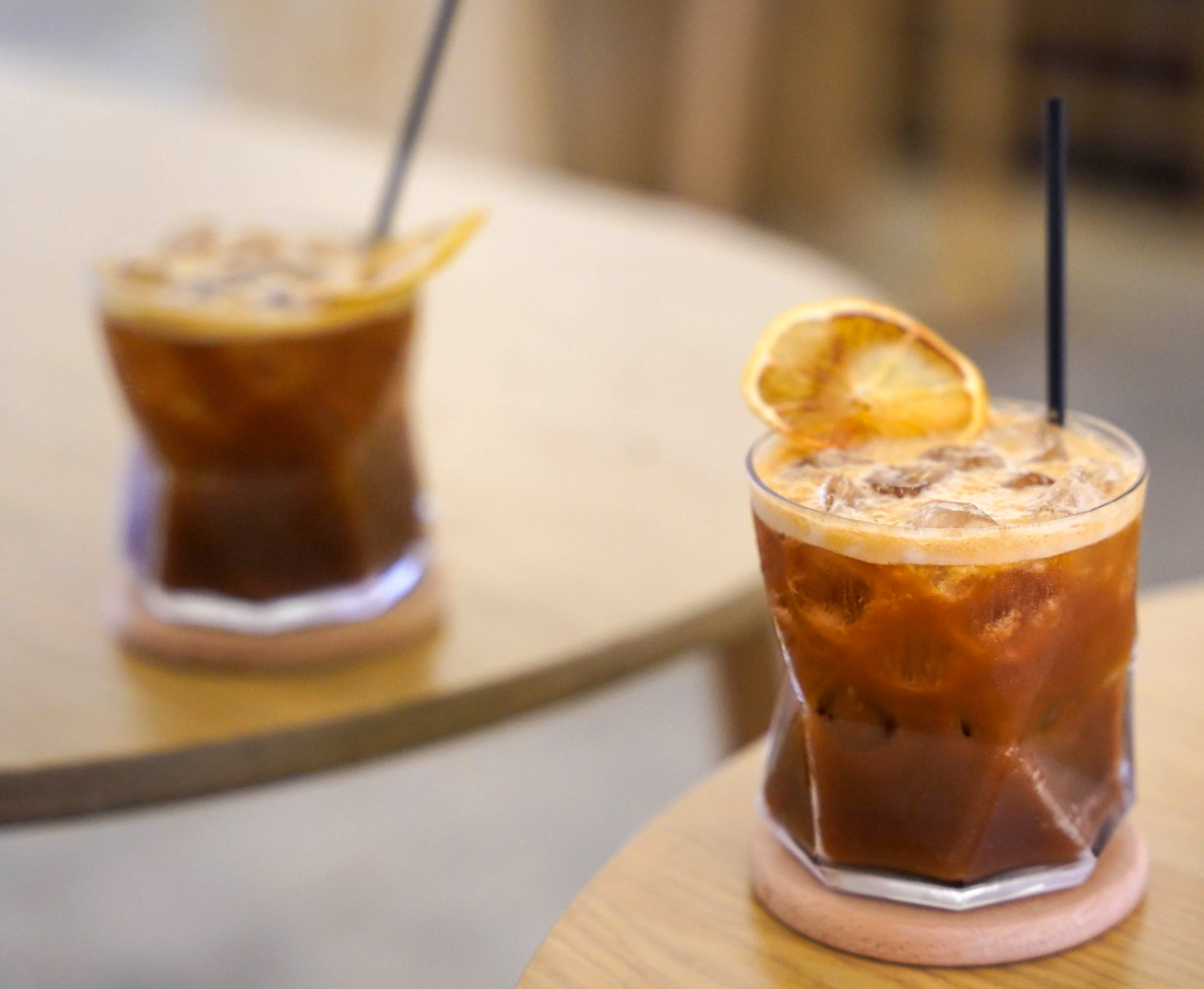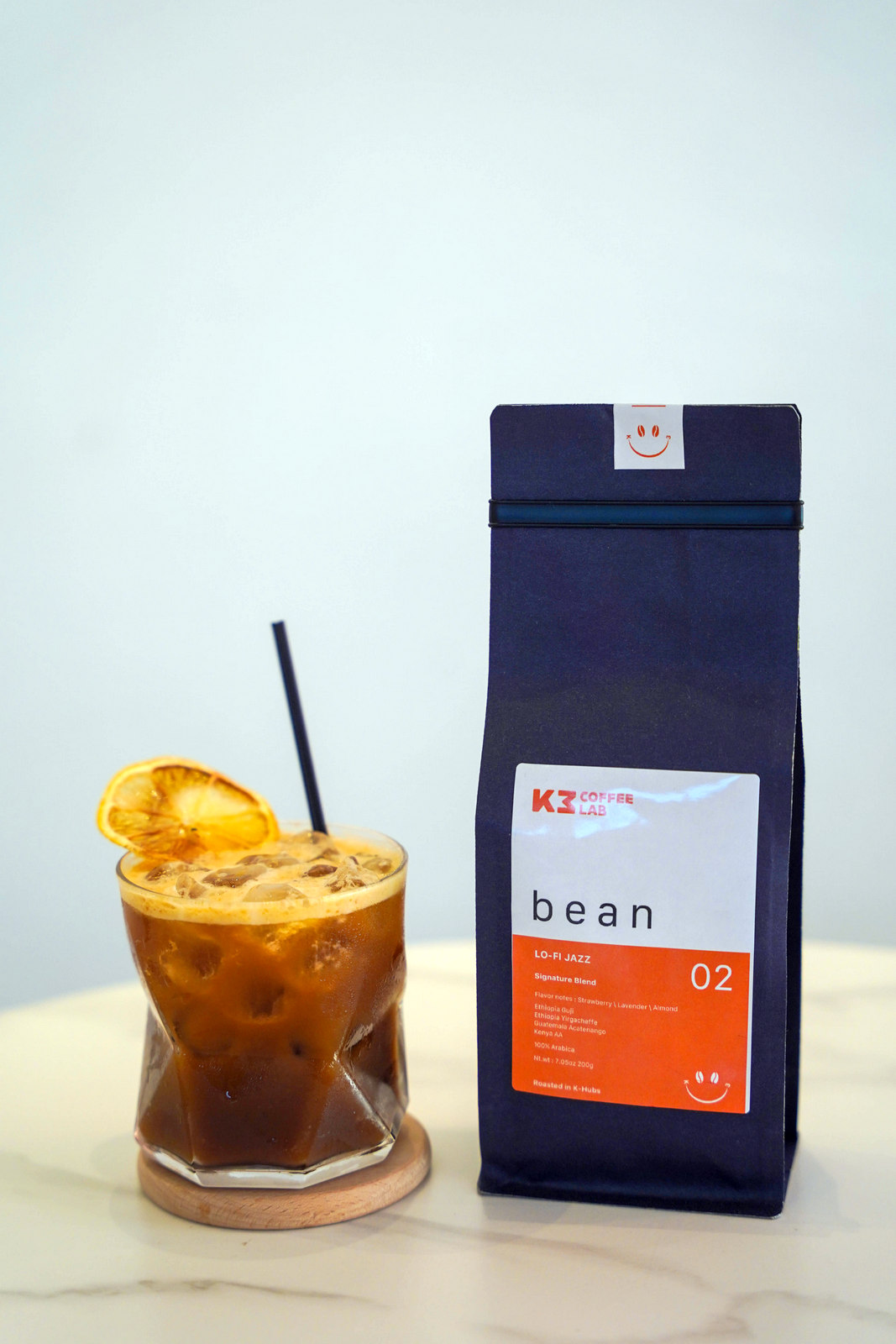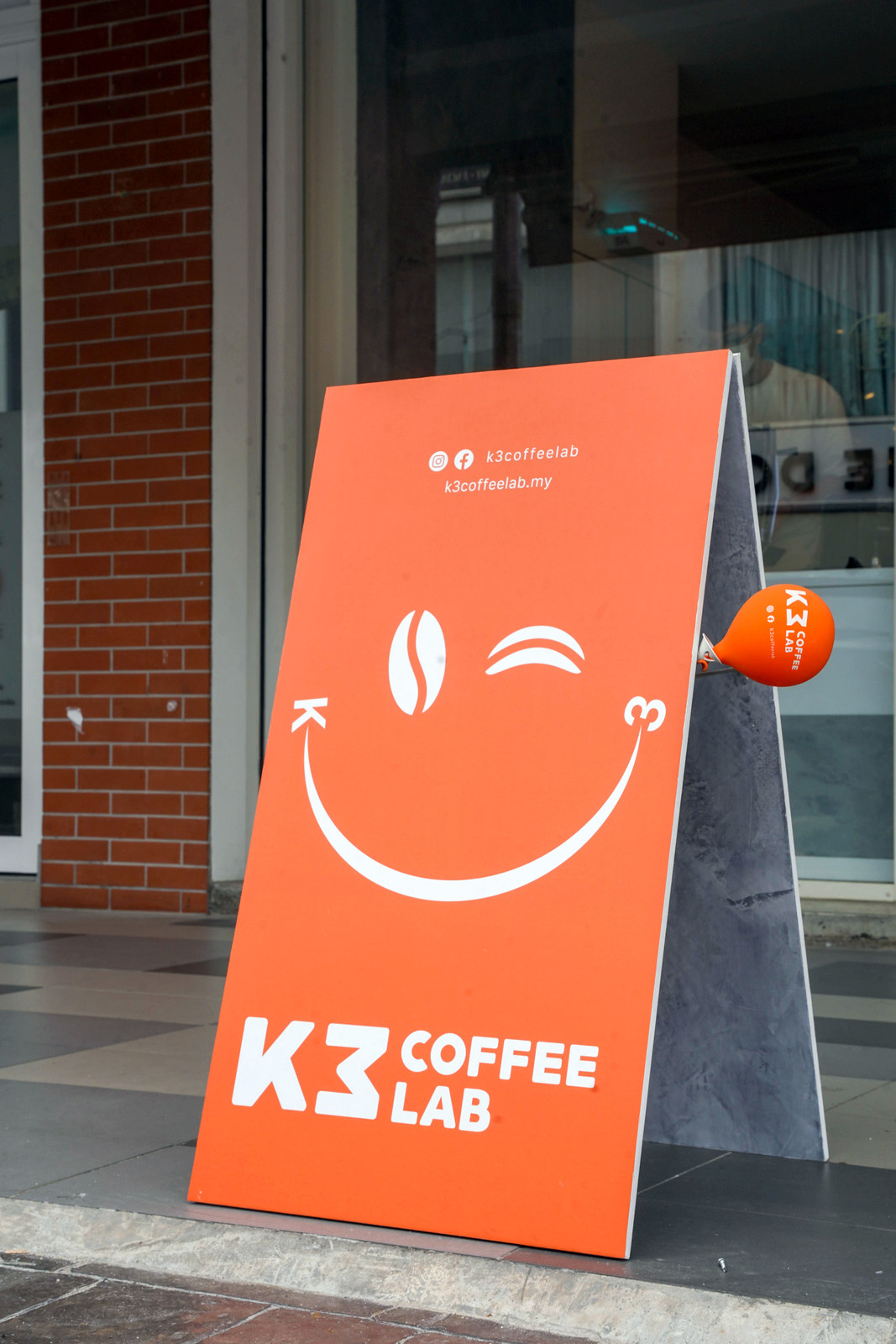 Six months after launching its first cafe in Bandar Tasik Selatan, K3 Coffee Lab marks another milestone in 2022, opening its second branch in Cheras Traders Square.
Select any available blend or bean to prepare your preferred beverage at K3 Coffee Lab: Harnessing its own blends by an award-winning Taiwanese roaster, spanning single-origin beans from Africa, South America and Southeast Asia, K3 promises an enjoyable experience for KL's enthusiasts in exploring the world of coffee.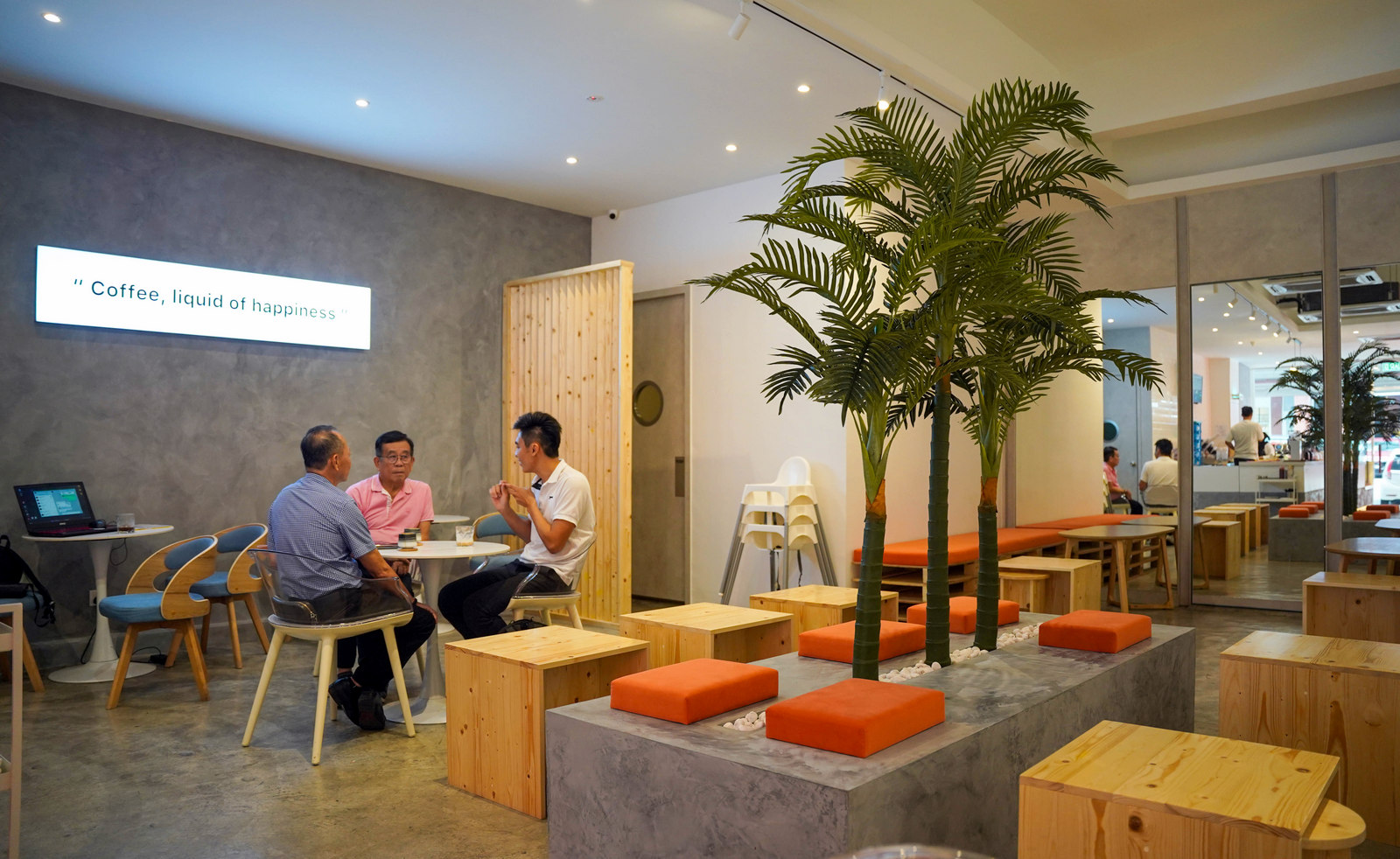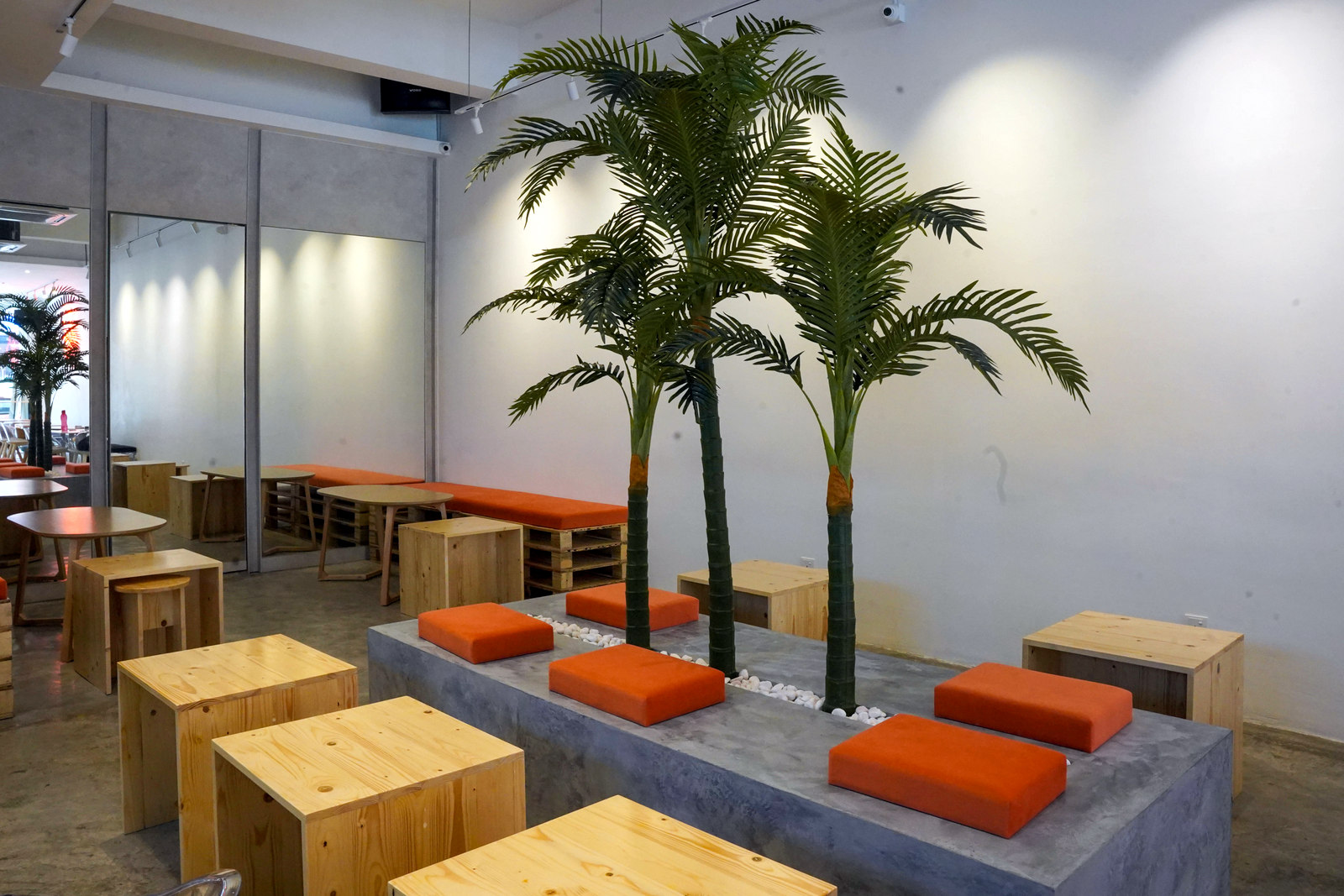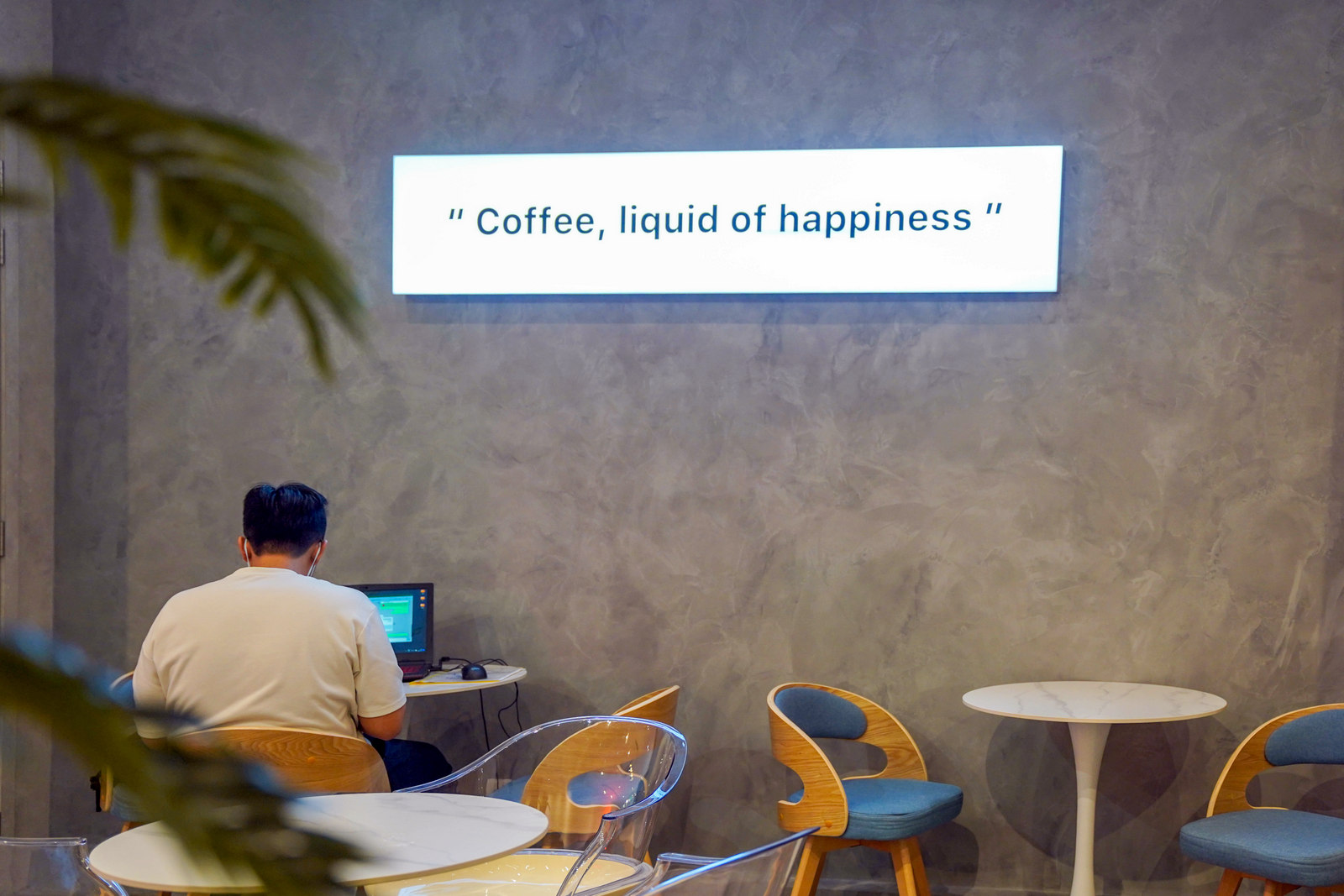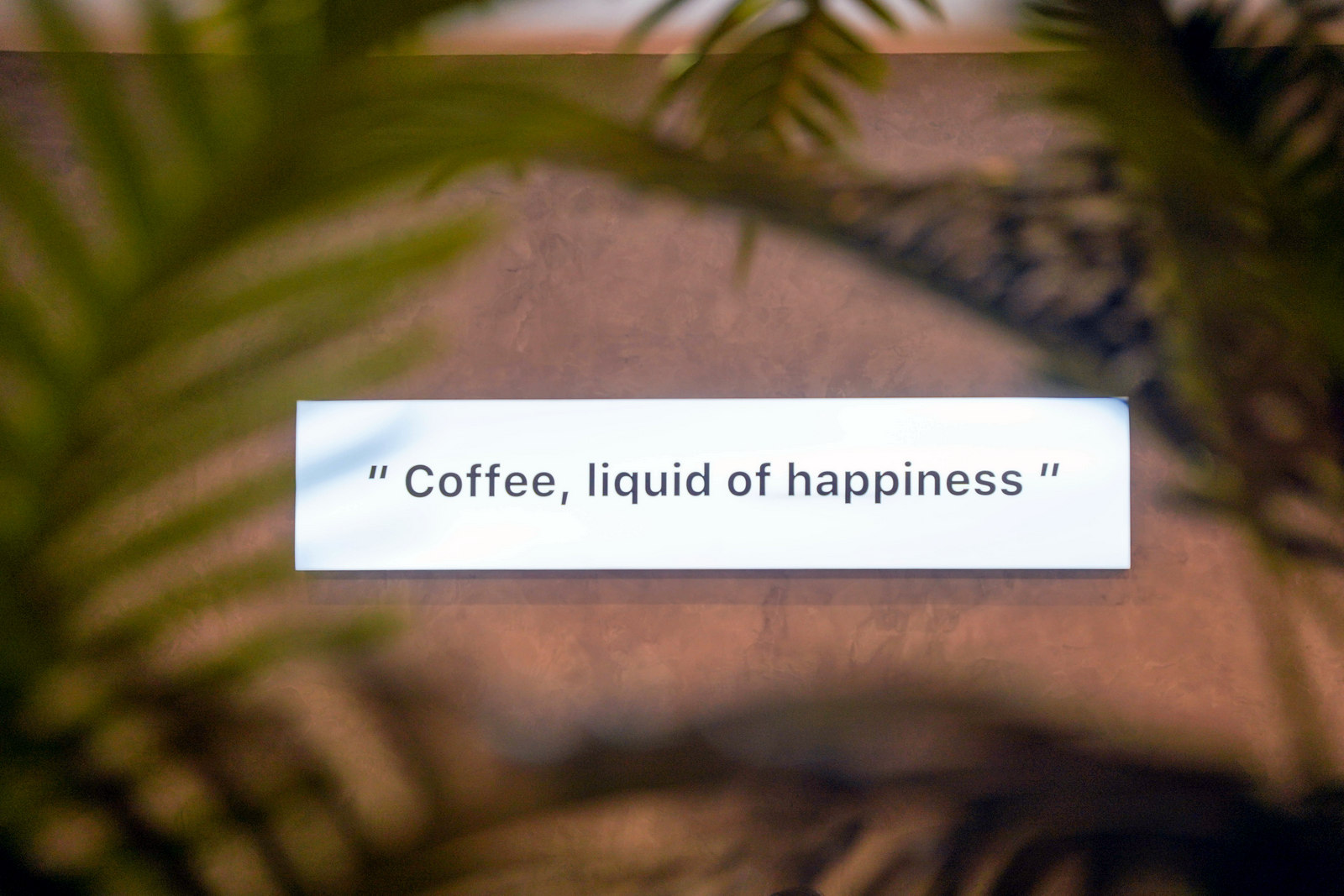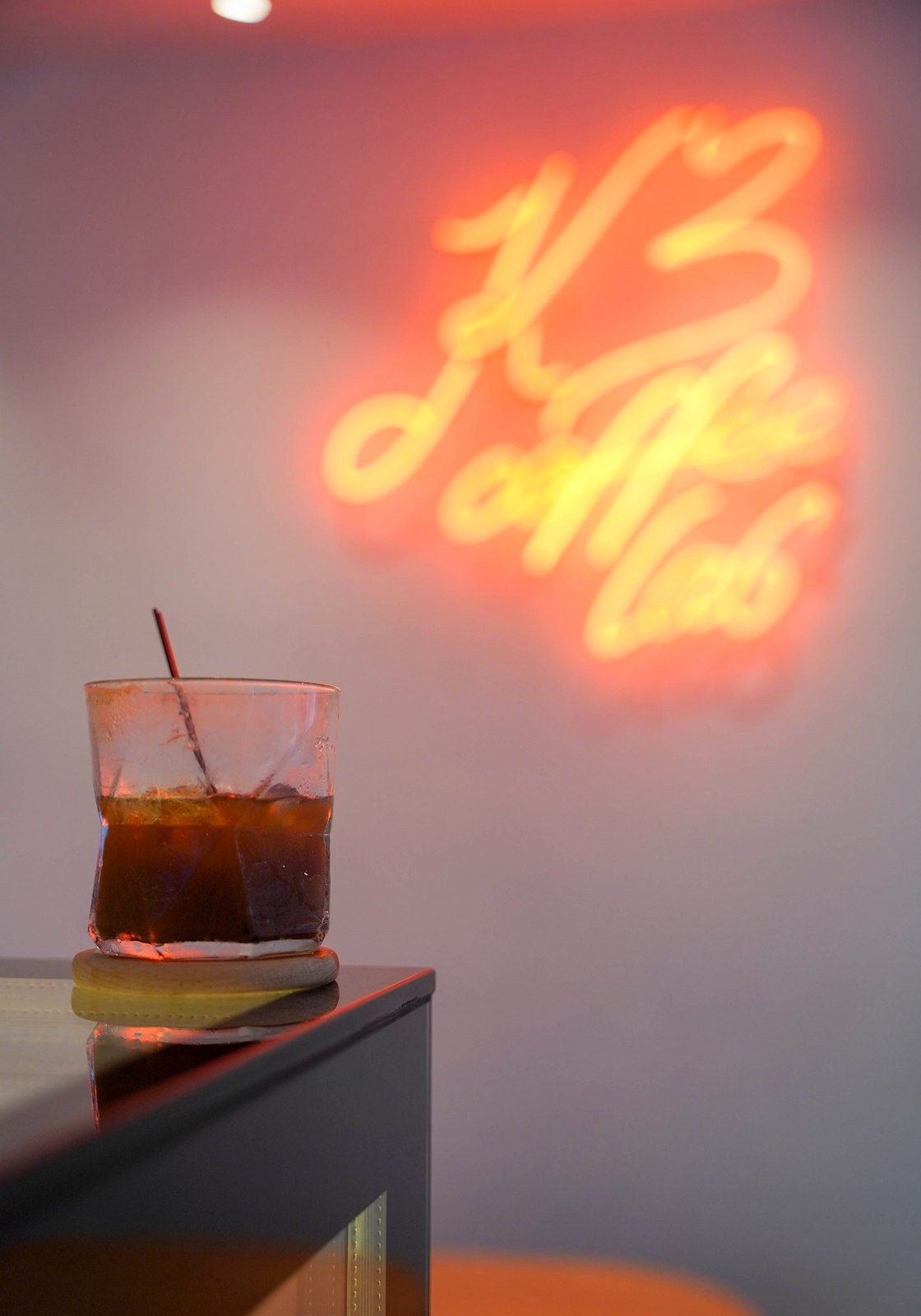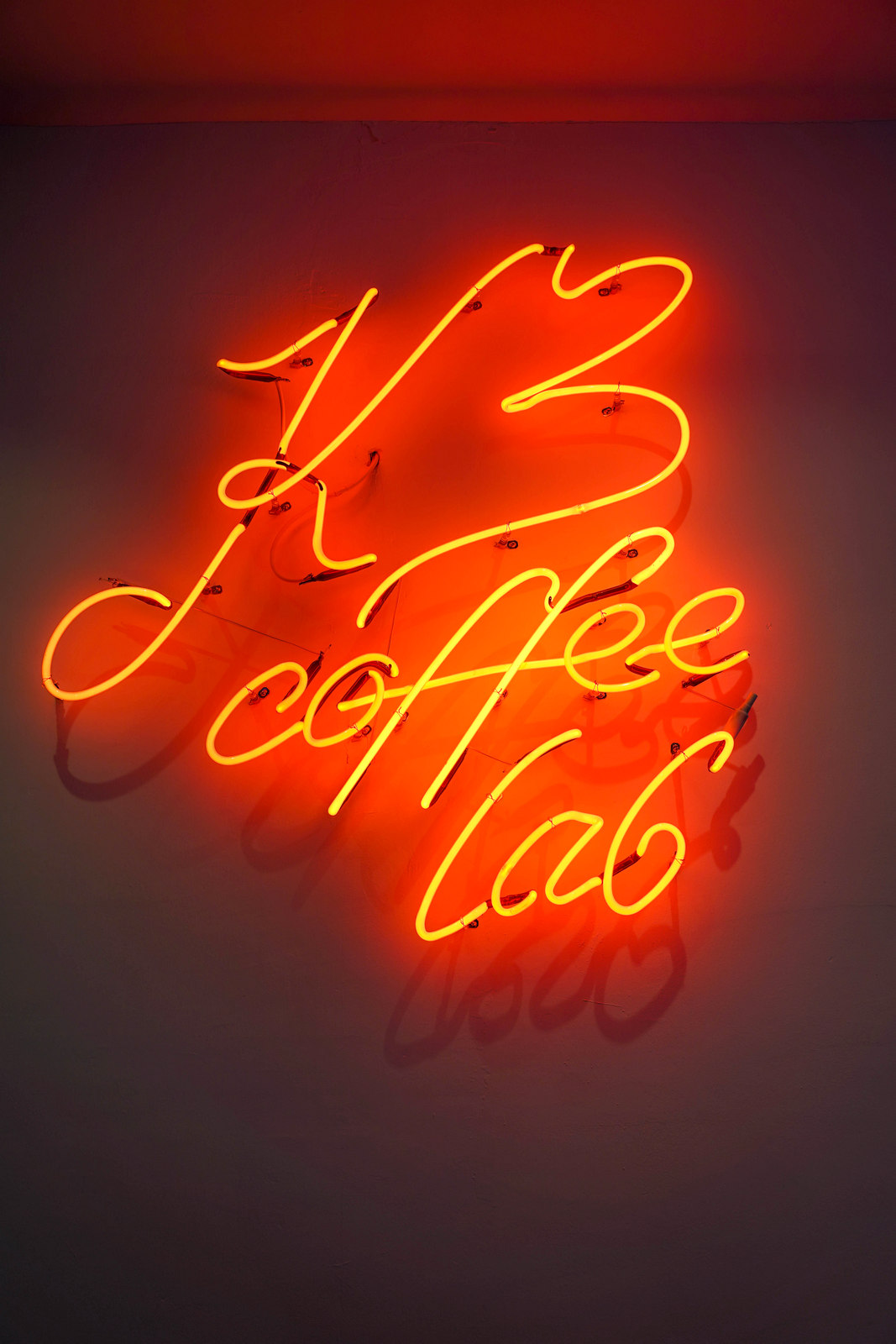 K3 Coffee Lab's latest outpost has fast become a social media magnet, with a cosy, casual setting with charming tropical touches. It's perfect for a coffee break, a leisurely lunch, or an afternoon of catching up on work or with friends.
While K3's forte is its coffee, its cooking proves worthwhile for a fuss-free, fulfilling meal.
Crowd-pleasers span East and West: For pasta, the Aglio e Olio with Smoked Duck is smooth and savoury, tossed with sautéed mushrooms, garlic, chilli flakes and herbs for lots of flavour (RM20). For rice, the Teriyaki Chicken Meatball is a bowl of simple comfort, hearty with firm meatballs in mellow, tangy-sweet sauce, complete with egg and veggies (RM17).
Desserts include a luscious Pandan Gula Melaka Cake, plus other popular favourite flavours like Green Tea Red Bean, Tiramisu, Cheesecake, and Mocha Praline.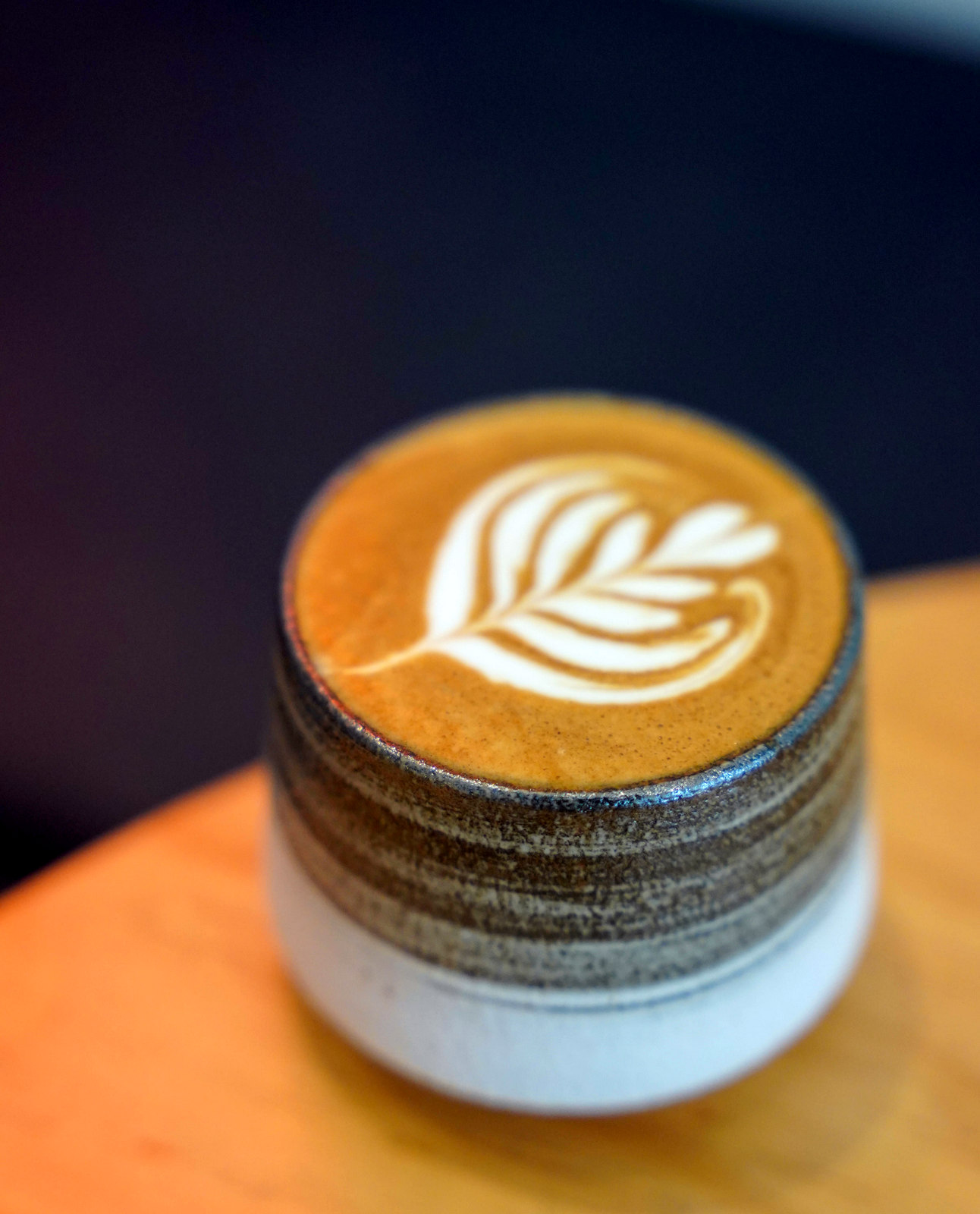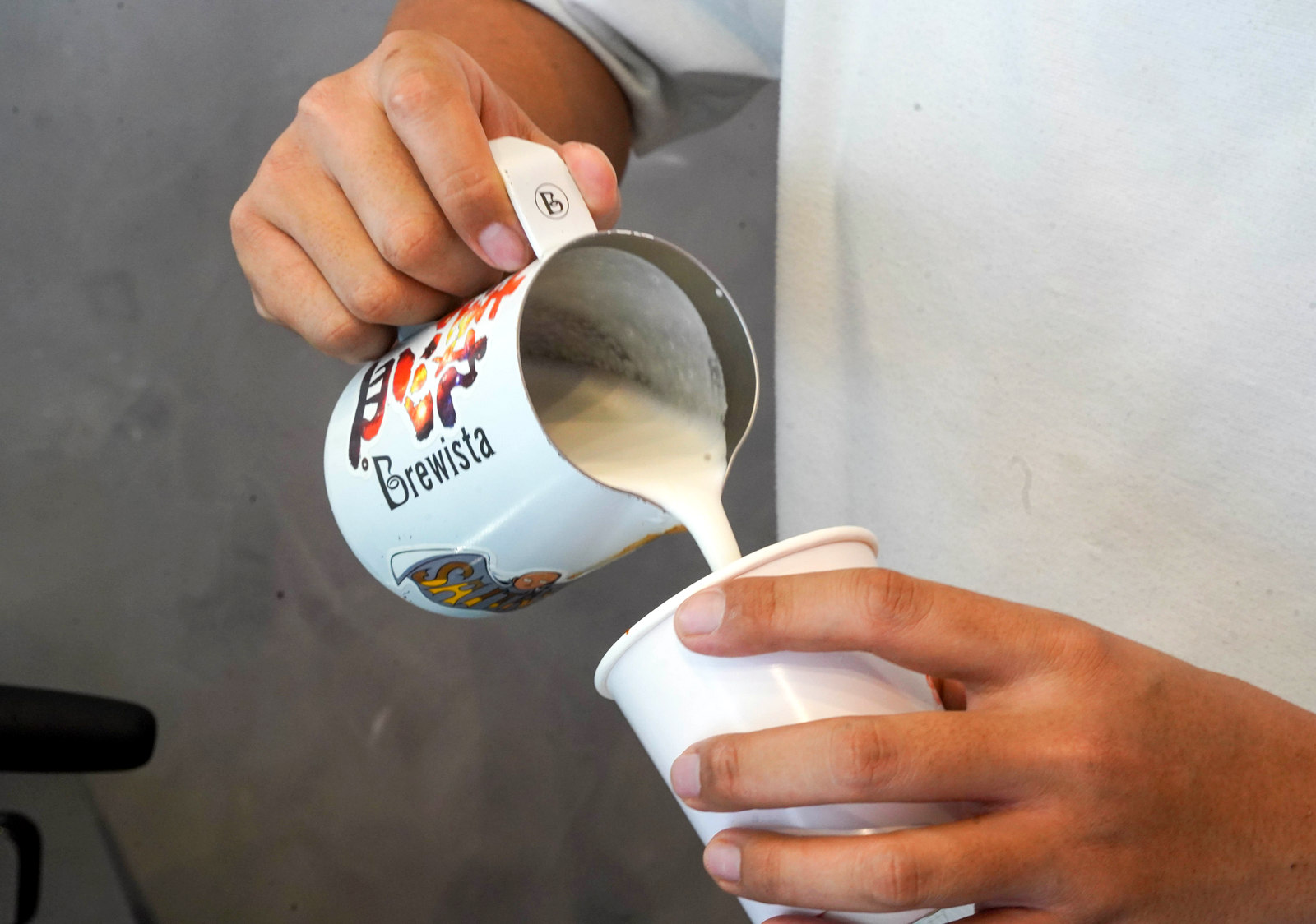 For this visit, we sipped on a lovely latte crafted with the signature K3 North House Blend (RM10), bringing together beans from Mogiana (Brazil), Huila (Colombia), Acatenango (Guatemala) and Sumatra (Indonesia). This is an easy-drinking medium roast with a mild acidity and rich fruit sweetness, channelling flavour notes of peach, starfruit and passionfruit.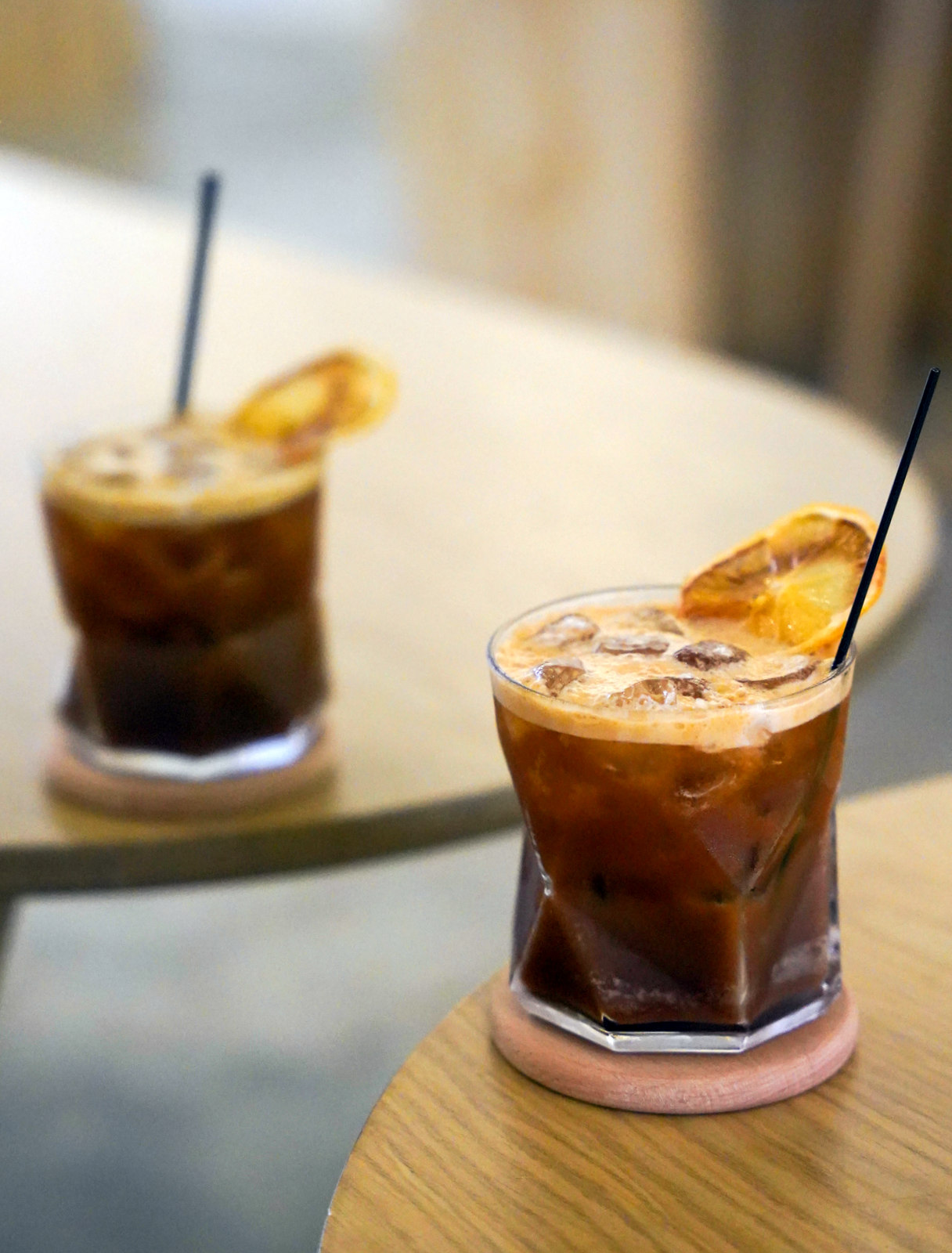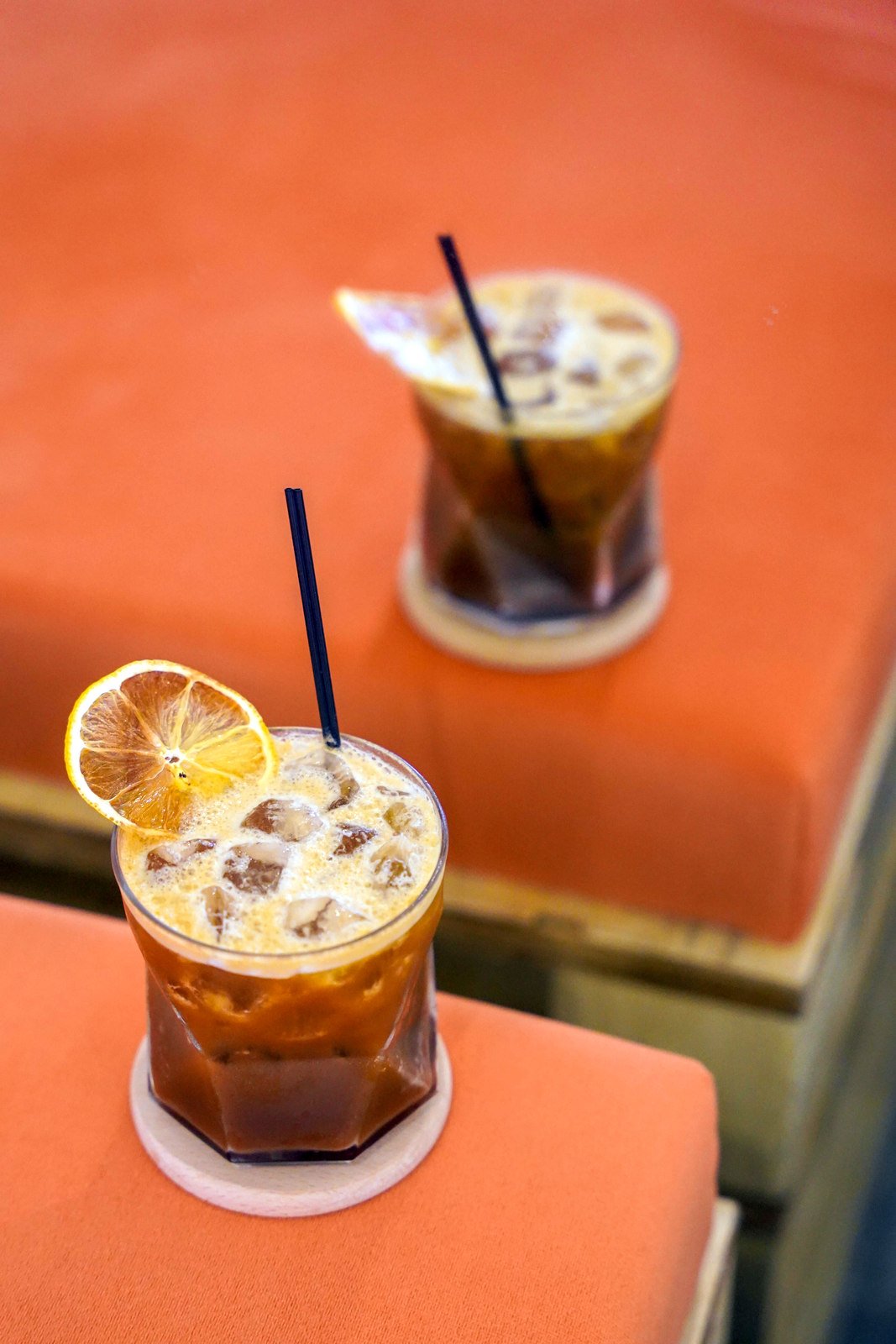 For a cooling refreshment, order the new Espresso Romano that can be prepared with K3's Lo-Fi Jazz Blend (RM14), featuring Ethiopian Guji, Ethiopian Yirgacheffe, Kenyan AA and Guatemalan Acatenango, weaving notes of dark chocolate, tobacco, toffee and cream, brightened in this beverage with lemon juice, vanilla syrup and lemon wedge. It's revitalising and zesty, with a citrusy kick followed by a chocolaty aftertaste.

K3 also offers a rotating range of single origins that can be used for any beverage, such as Aceh Gayo (Indonesia), Antigua Jasmin (Guatemala), Sidama (Ethiopia) and Murang'a Gwethe (Kenya), so it's certainly a satisfying destination for serious coffee hunters.
We look forward to K3's third outpost and more in the future!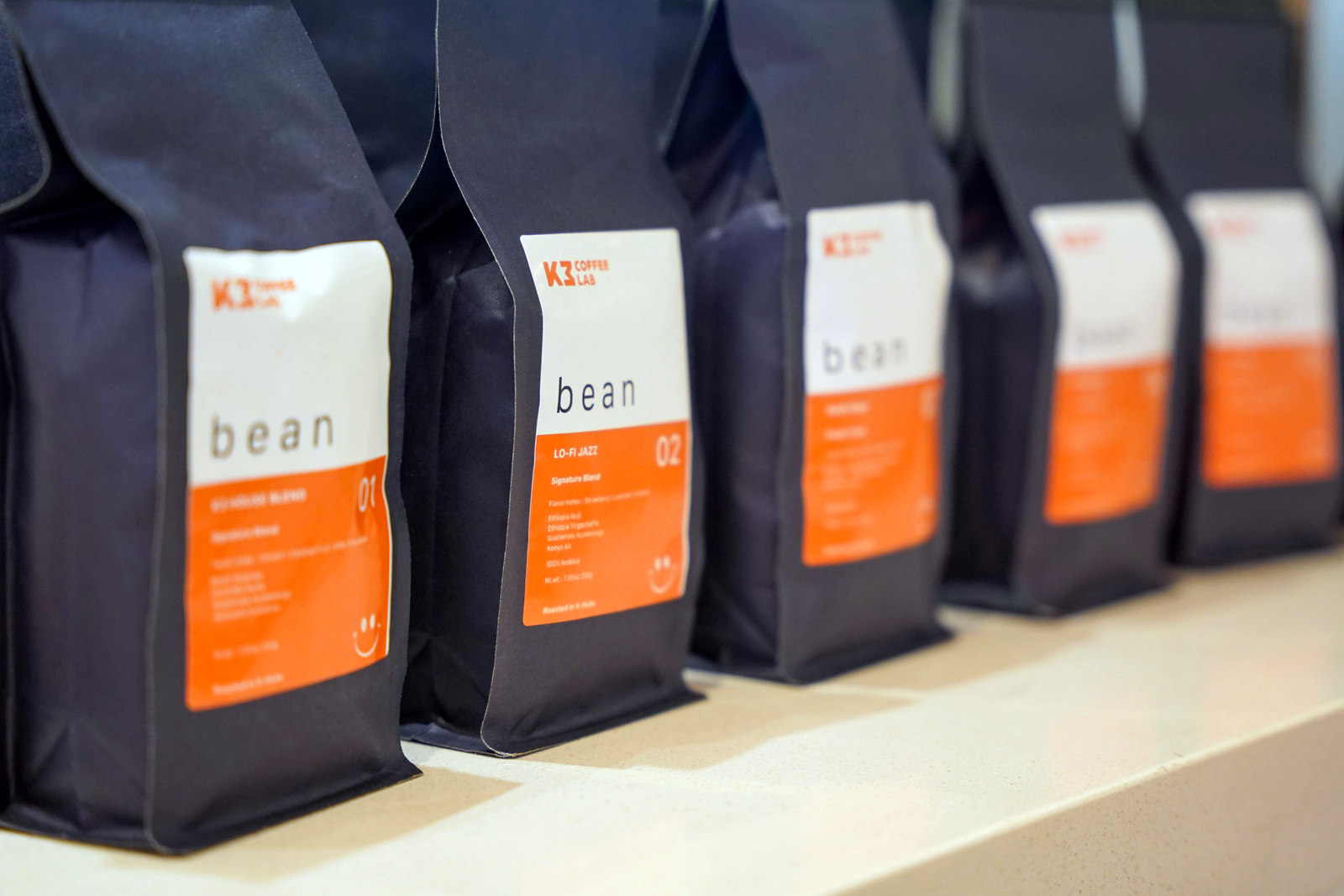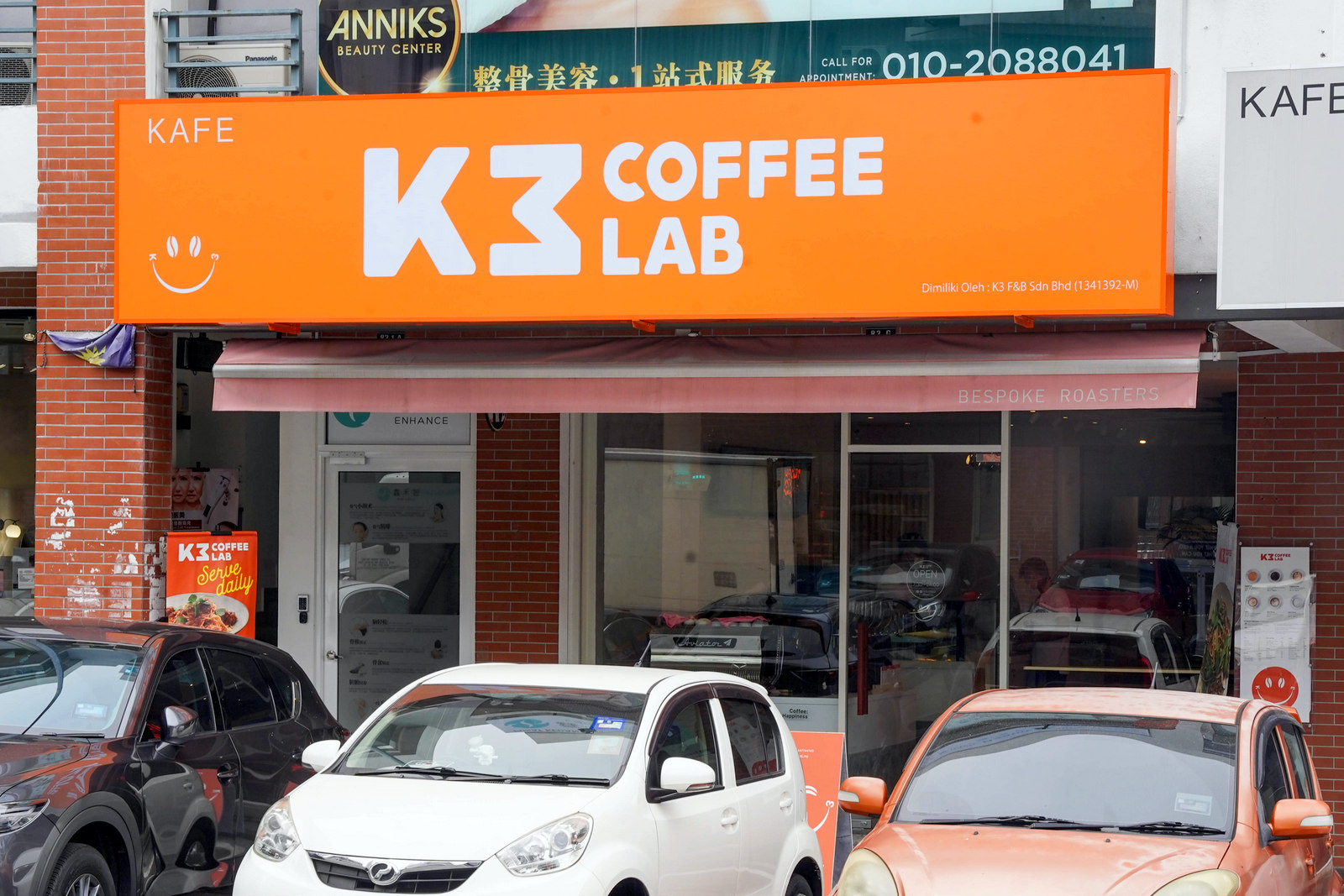 K3 Coffee Lab
83G, Jalan Dataran Cheras 4, Dataran Perniagaan, 43200 Cheras, Selangor.
Daily, 9am-10pm. Tel: 011-5139-7308