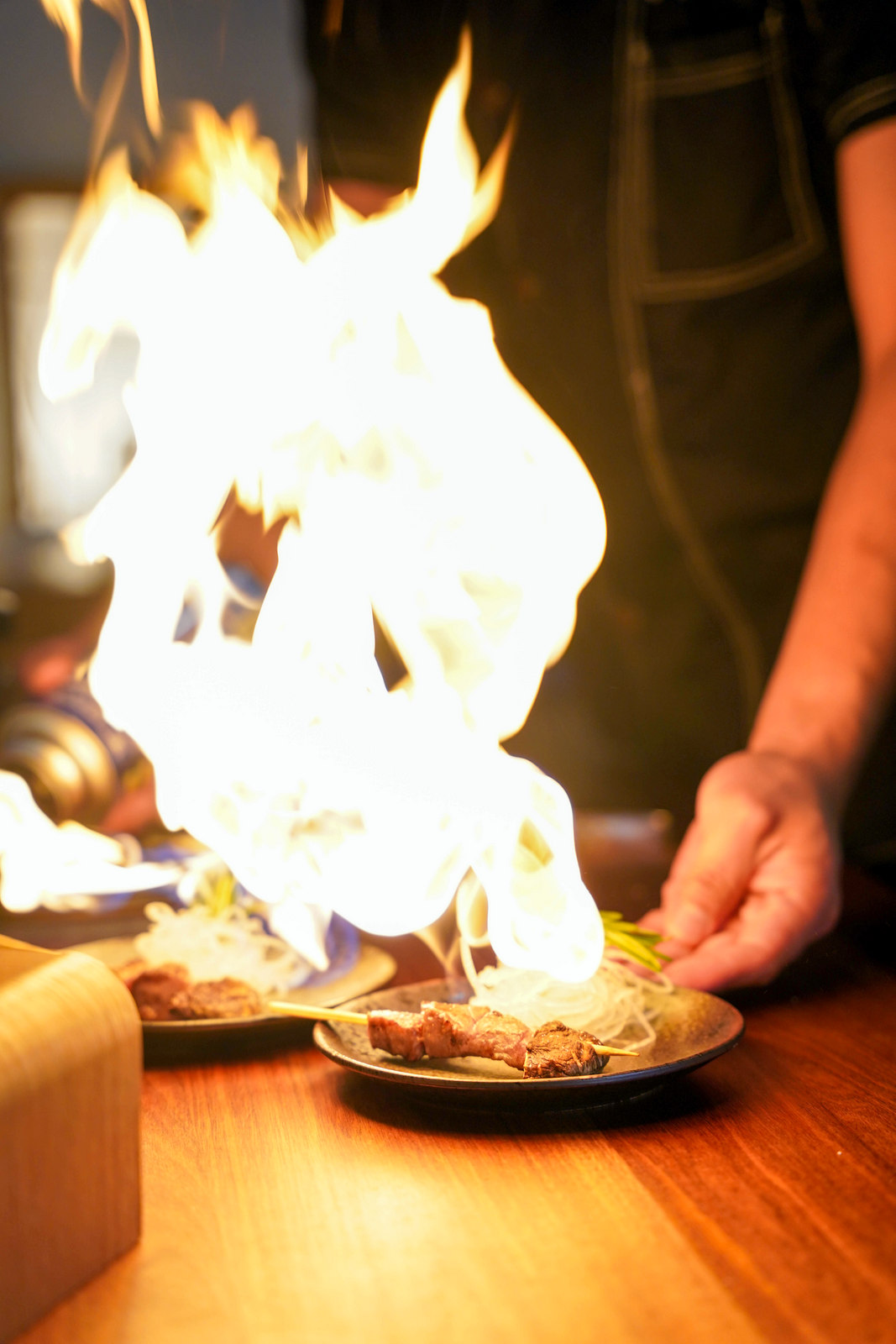 Serving exclusively eight diners per session, Wagyu Dojo is KL's most intimate destination for a deep dive into the best of Japanese wagyu. Seats have been snapped up for all its yakiniku dinners through November, but patrons can still score a session before and after prime hours.
Wagyu Dojo only opened for dine-in in November 2021, but it has fast attracted attention as a 'Wagyu Experience Hub' that helps patrons make informed decisions about Japanese wagyu.
The restaurant was originally born as a butcher shop for Japanese wagyu beef in 2020. It specialises in the coveted A5 Miyazaki Japanese wagyu beef, soaring to the pinnacle of BMS10-12 on the Beef Marbling Scale.
What makes the yakiniku dinners here unique is how each meal unfolds - true to its name, Wagyu Dojo cultivates a philosophy of immersive, interactive learning.
The skilled team, newly headed by a Japanese head chef, guides guests through two hours of exploration through 15 to 18 different cuts of beef - mostly grilled, some served in surprising styles - including many cuts not seen at most yakiniku eateries and steakhouses.
All in all, Wagyu Dojo has a rotating selection of more than 30 different parts, spanning the neck to knuckle, sirloin to shank, and much more - many customers visit at least twice to encounter all the possible cuts, tasting a variety of textures and flavours of wagyu.
Yakiniku sessions are available Monday to Thursday at RM388++ per person. More elaborate omakase dinners with extra ingredients and preparation methods are offered Friday to Sunday.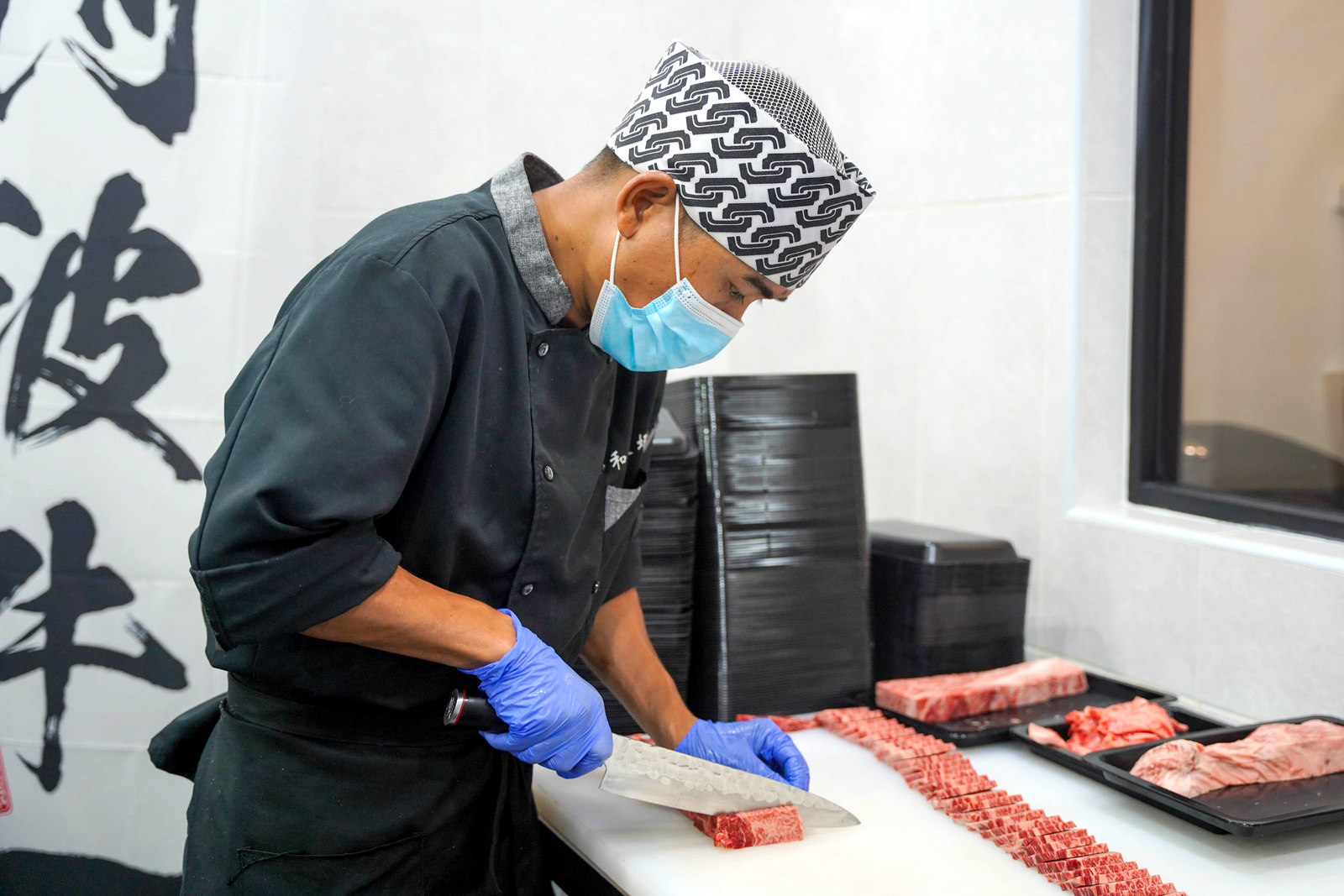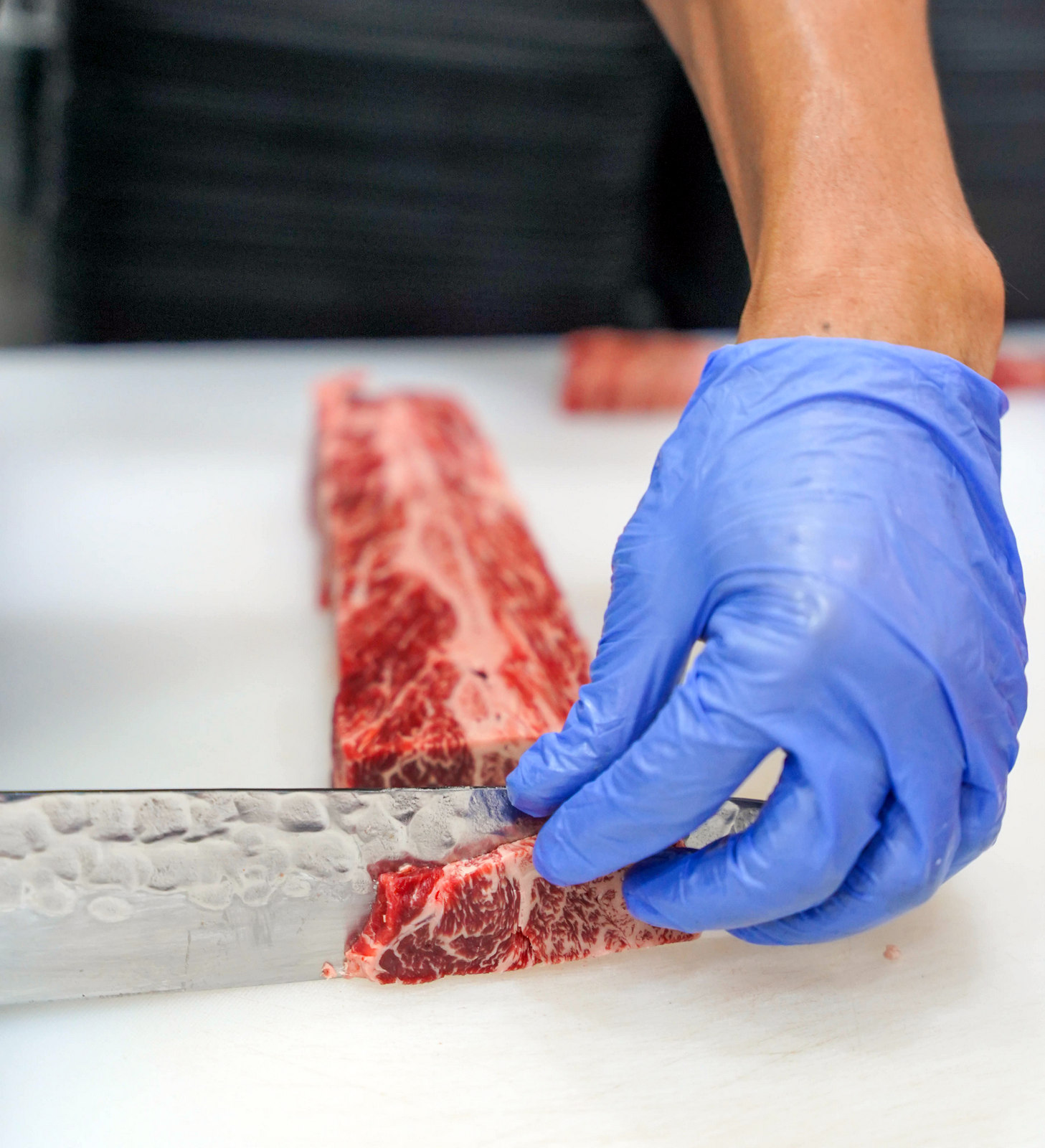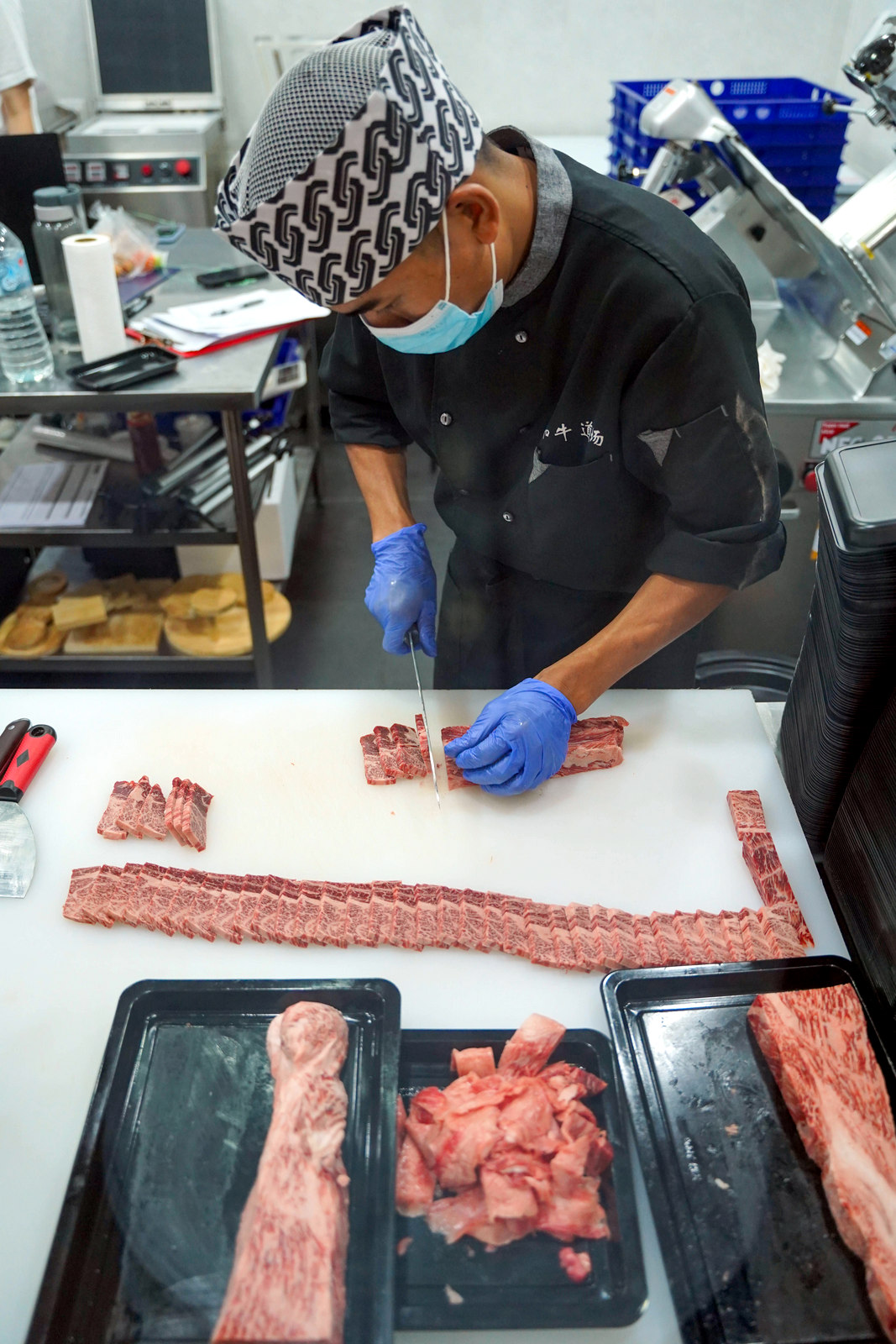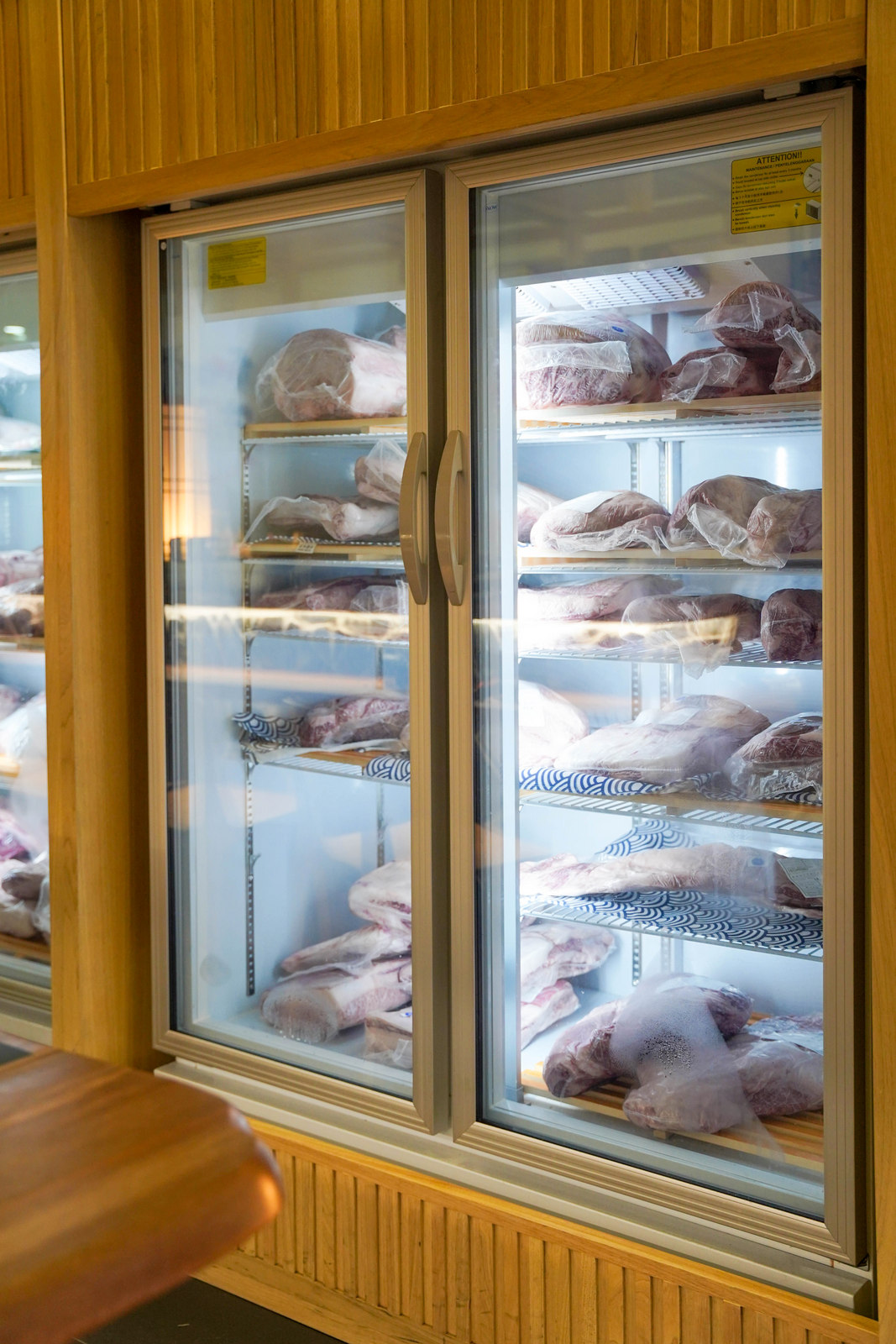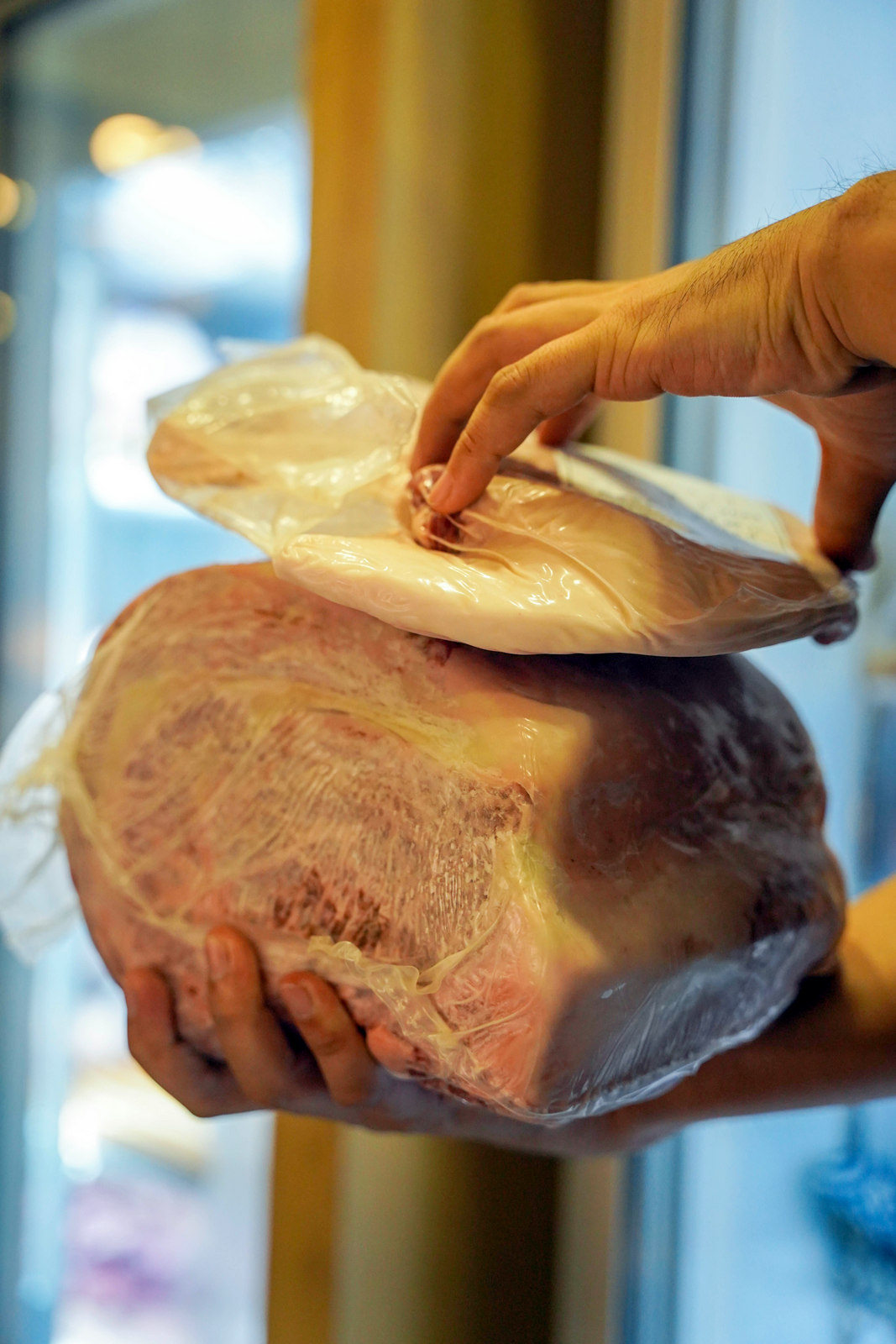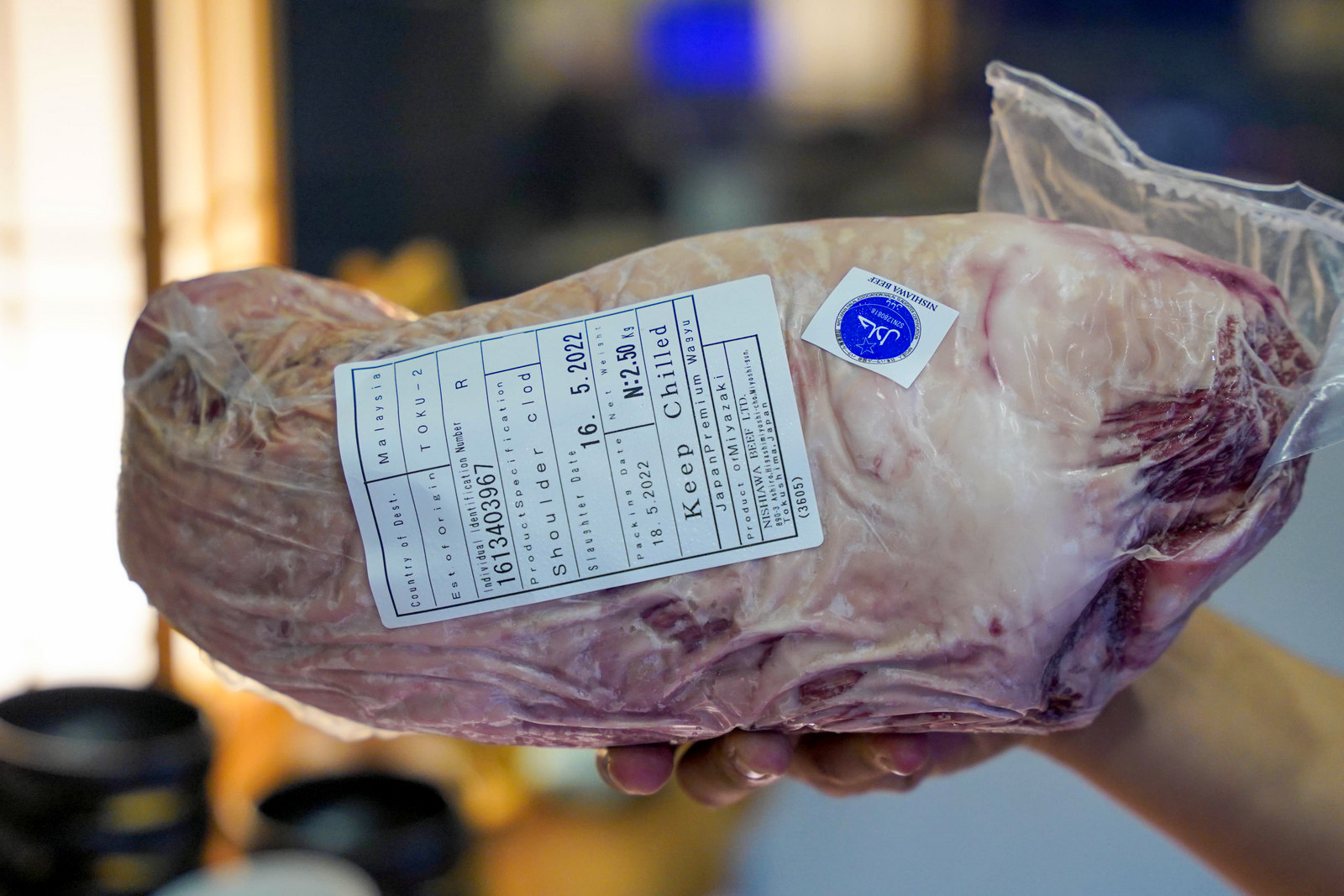 Wagyu Dojo's founders began their business in the import, wholesale distribution and retail sales of wagyu beef before launching this restaurant. Their company is also officially an AP import licence holder.
All beef here is halal, secured from chilled meat flown in weekly.
When you visit Wagyu Dojo, check out the butcher's room where every conceivable cut is sliced and trimmed. To cook a feast of beef at home, you can order everything from steak cuts to shabu-shabu cuts, delivered to your doorstep in the Klang Valley within 24 hours.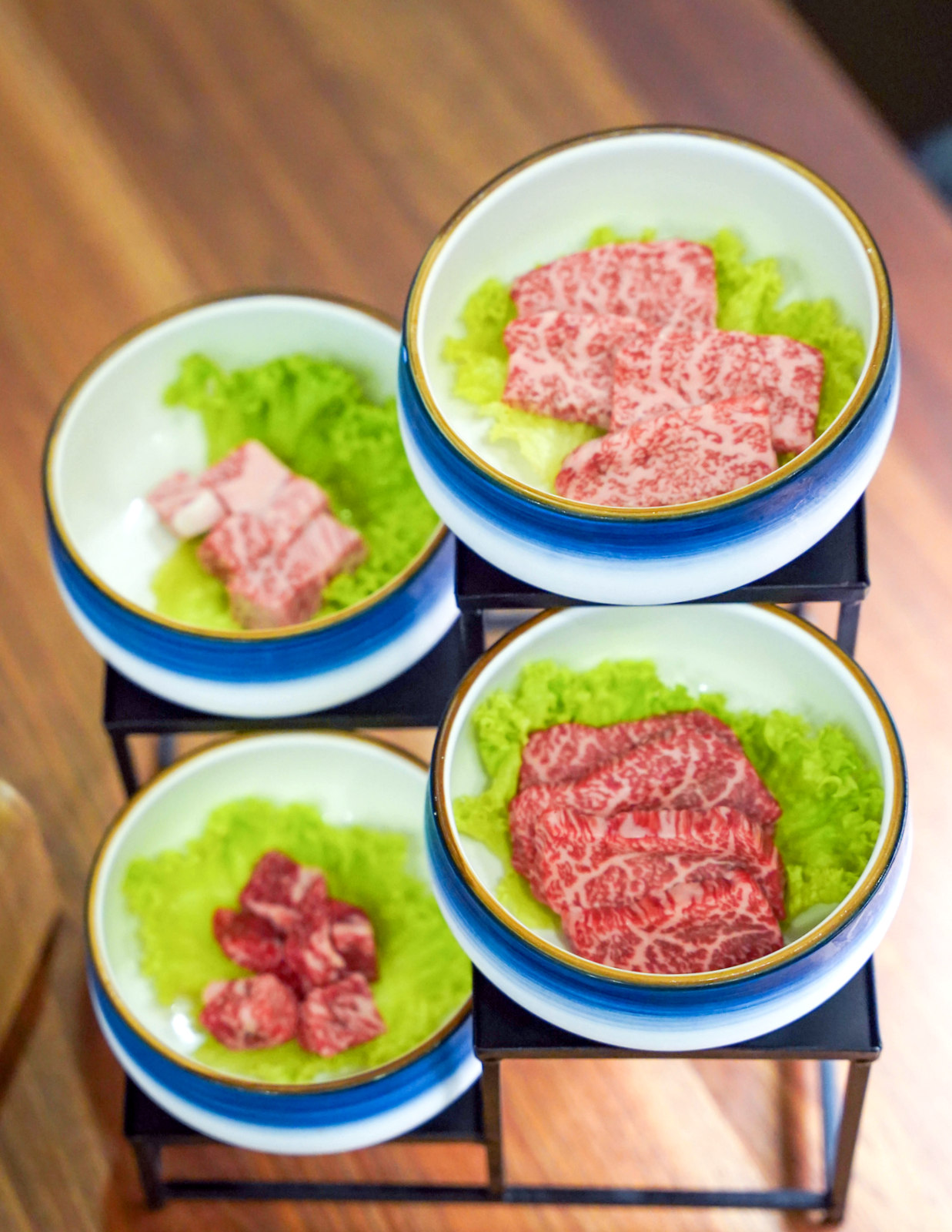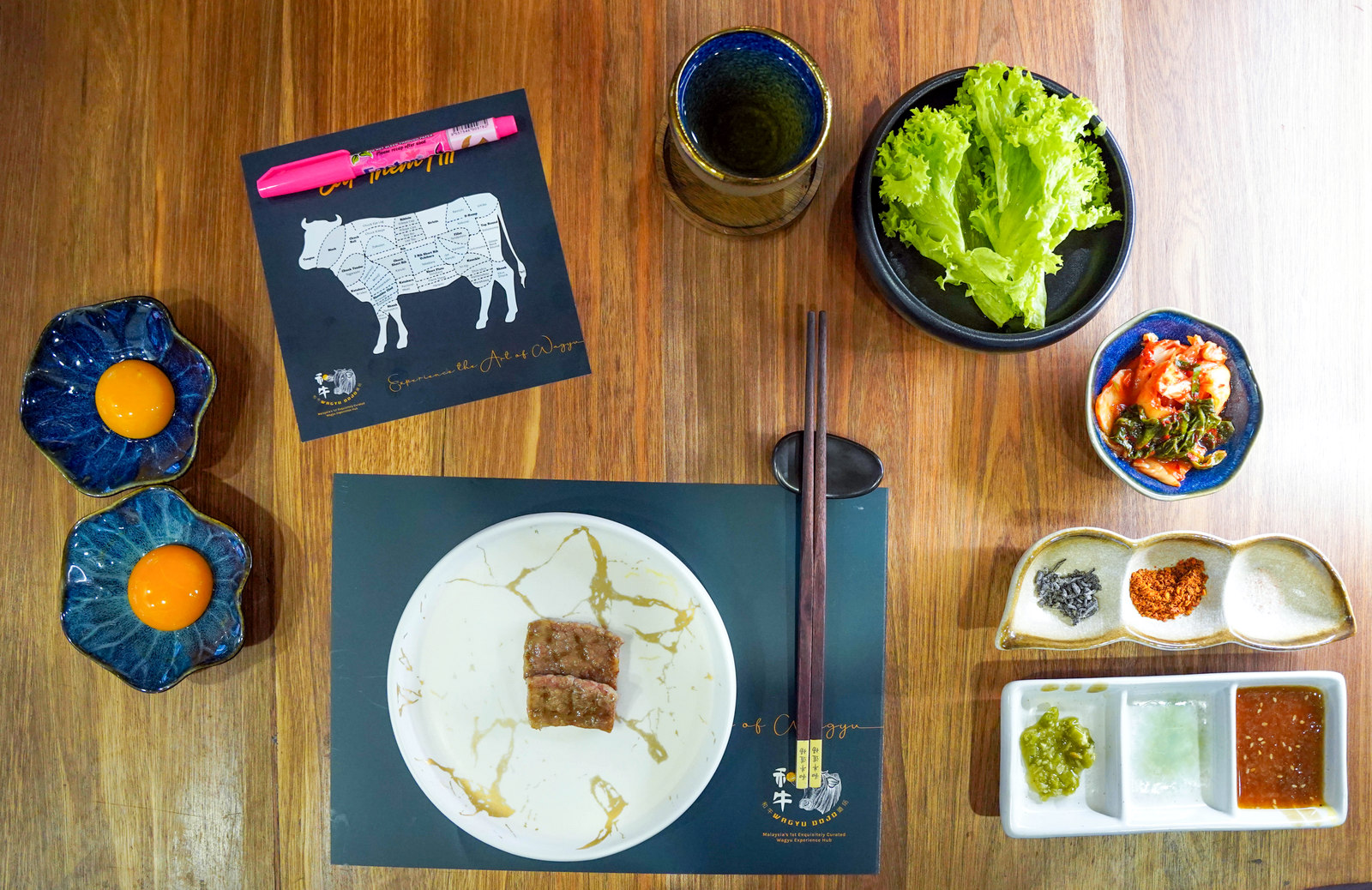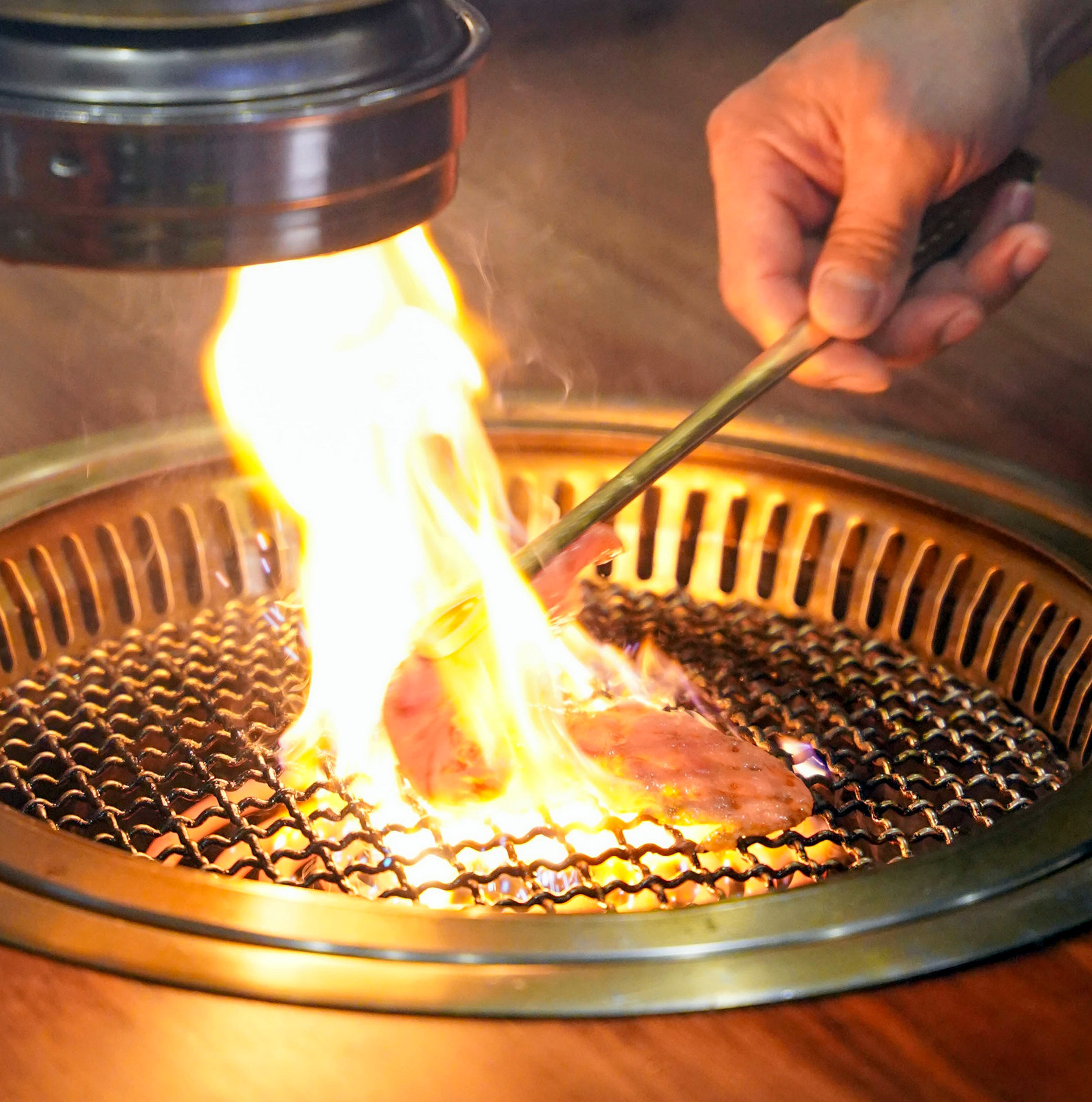 Wagyu Dojo's dining hall was converted from a warehouse storage space into an izakaya-inspired counter that initially hosted private events. Its concept evokes Japanese traditions where some meat butchers also run their own private kitchens for selected guests.
Wagyu Dojo's chefs ensure an efficient but friendly and fuss-free dinner, continuously grilling the wagyu so that customers can enjoy each slice hot. The conversation flows easily, with the chefs explaining the characteristics of each cut, so customers can understand wagyu better.
Plenty of condiments and sauces complement the wagyu, including shio kombu, kizami wasabi, pink Himalayan rock salt, egg yolks, and shoyu-based, house-made yakiniku sauce brightened with apples and yellow onions.
Patrons are provided with a card showing all the assorted anatomical parts of a cow. This helps us clearly see which cut we're consuming. We can cross out each part after sampling it.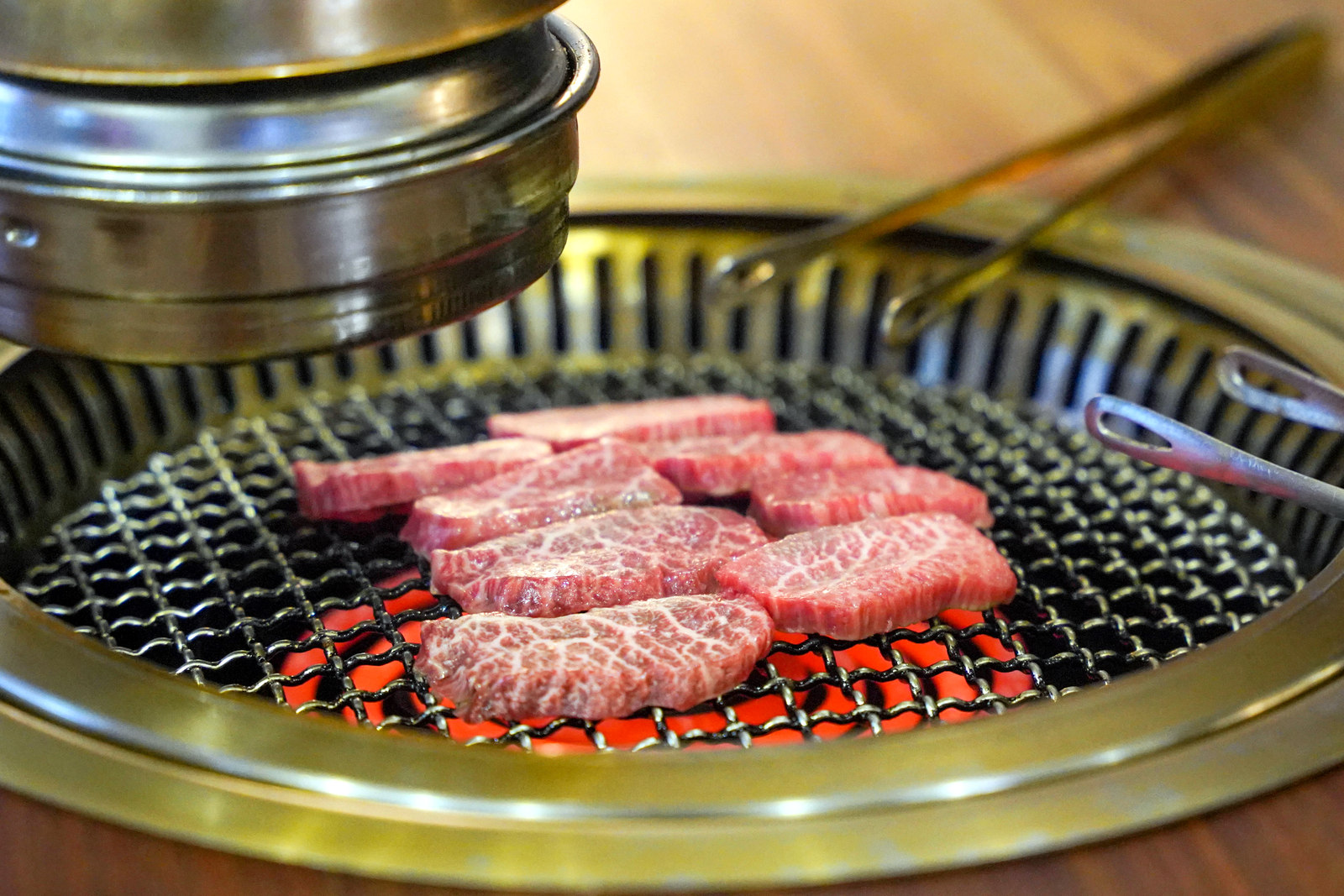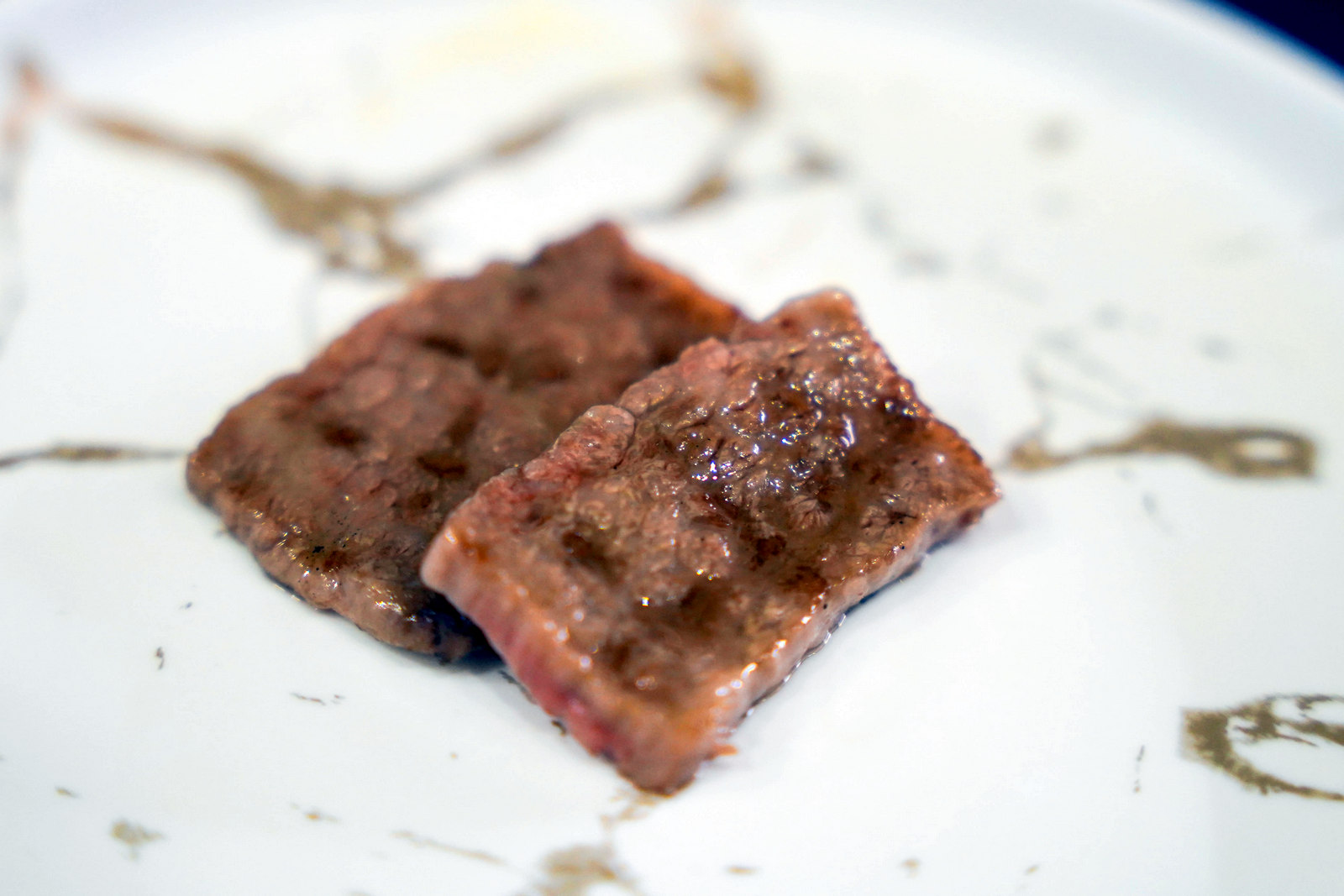 With individual cuts served in about 15 to 20-gram portions, you'll have plenty of wonderful wagyu by the end of the session.
The cuts are curated to convey the contrasts of beef, from the marbled, tenderly fatty rib-eye cap to the leaner, more muscular ninoude shoulder clod with a firmer chew.
The initial cuts are cooked without seasoning, so patrons can relish their original, pristine flavours, including the chuck short rib, hailed as 'the king of yakiniku,' yielding trimmed karubi with a terrific balance of fat and flesh, ensuring sheer, succulent satisfaction.
Also engaging in character is the uwa misuji, an upper top blade shoulder cut that's too small to be sliced into steaks. Served nicely browned, it's a rare and lean cut, since there's so little of it in the wagyu!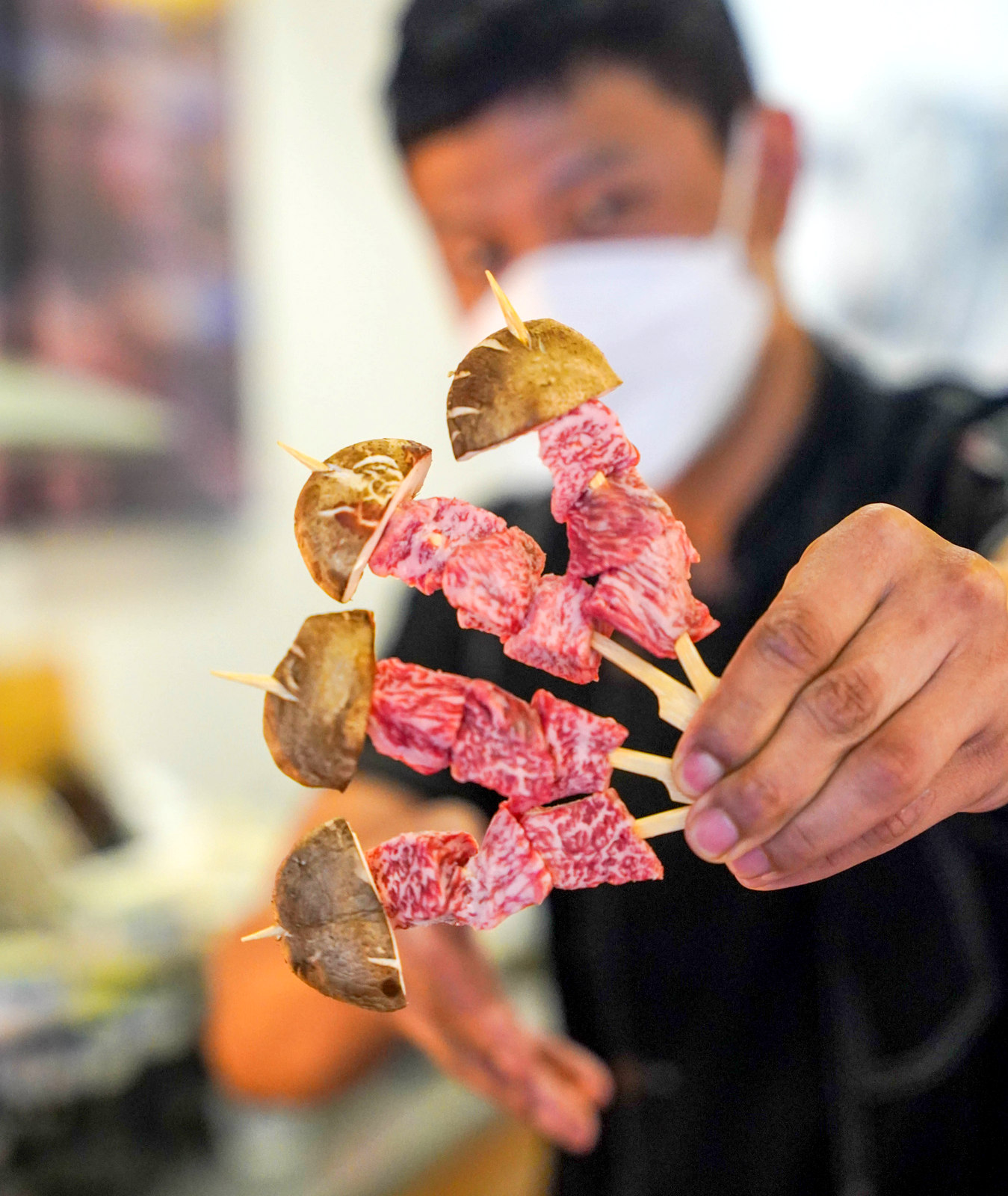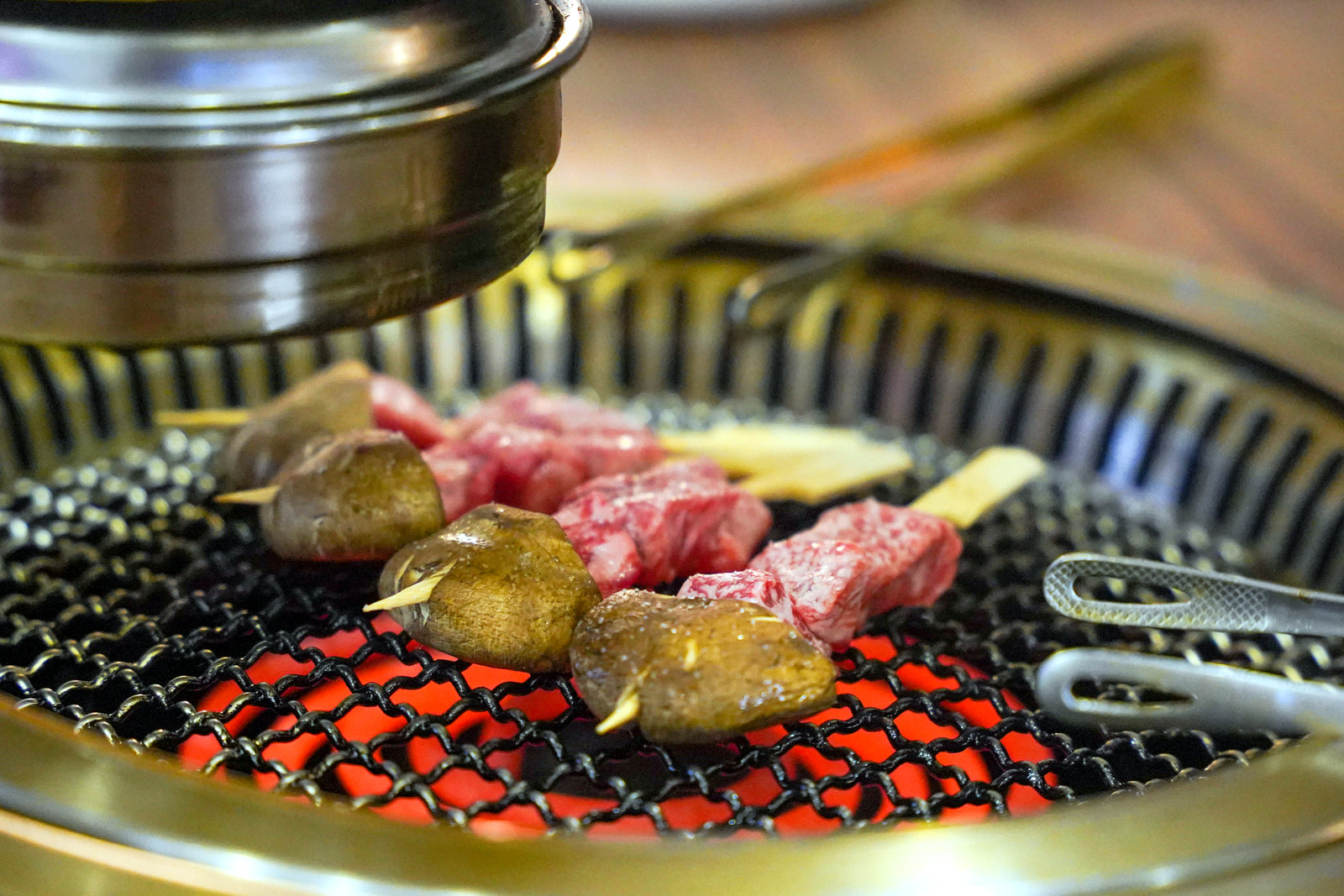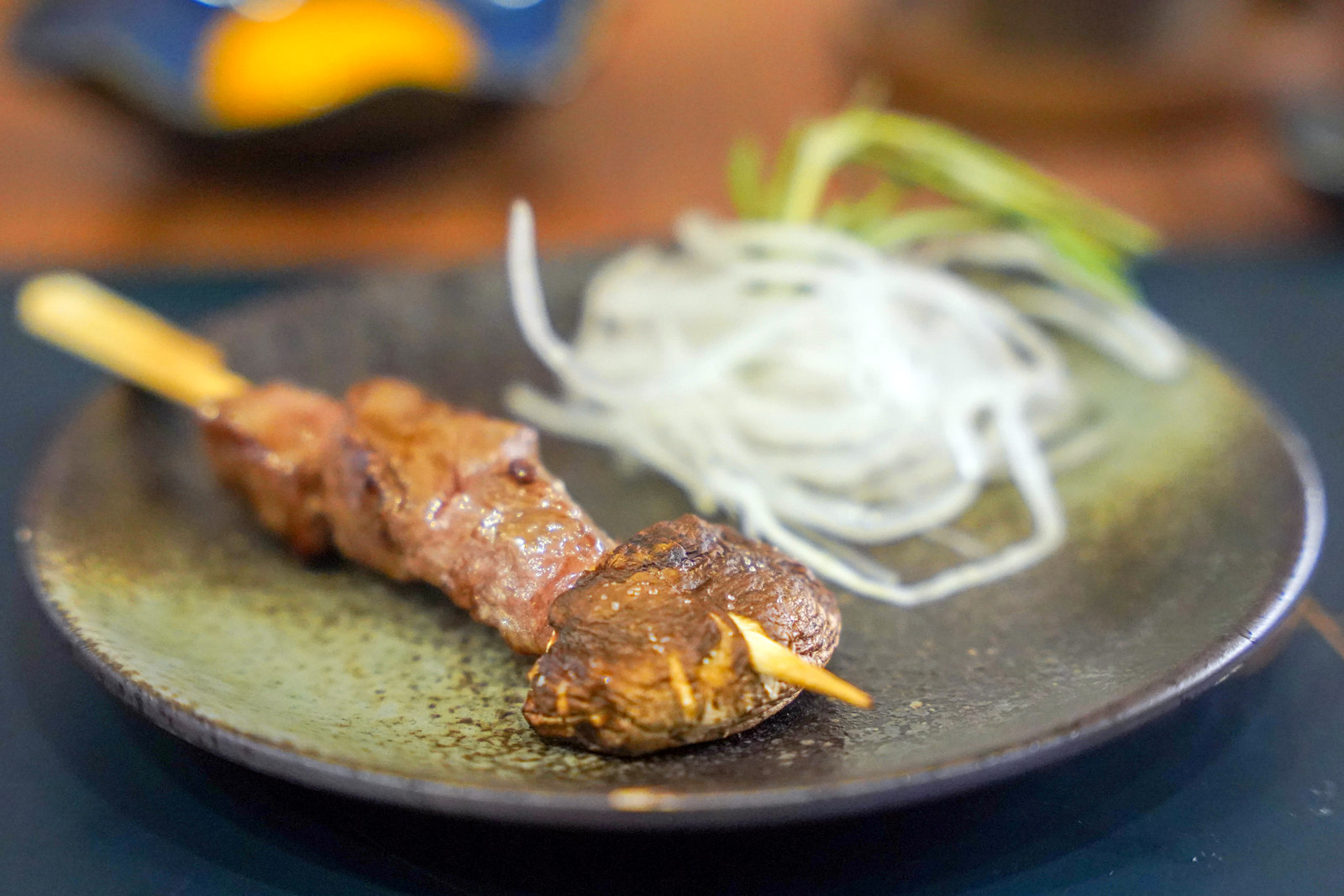 The katasankaku is a muscular piece, cubed with the texture of tendons and tissues intact, lightly salted and lifted with the fragrance of rosemary.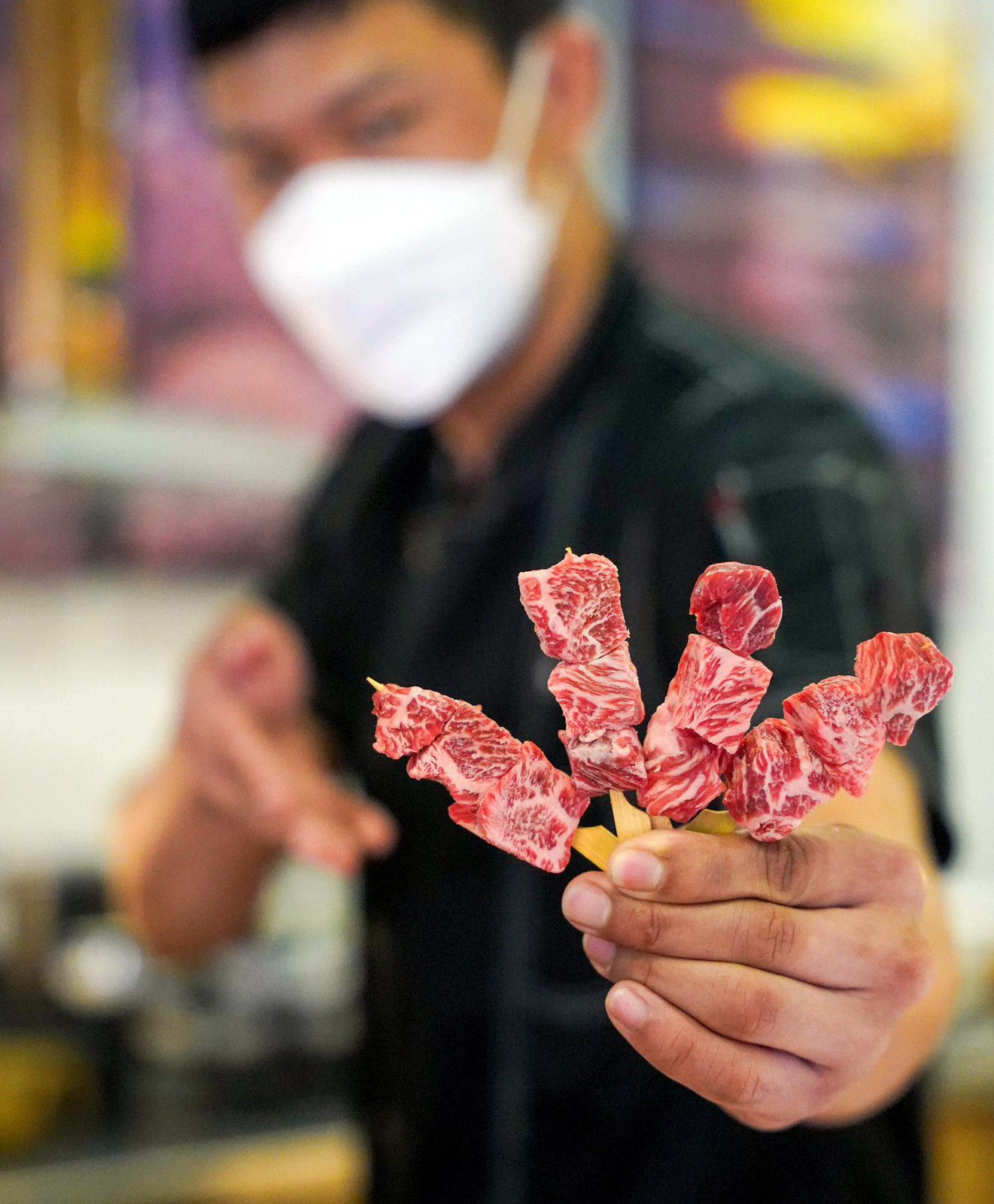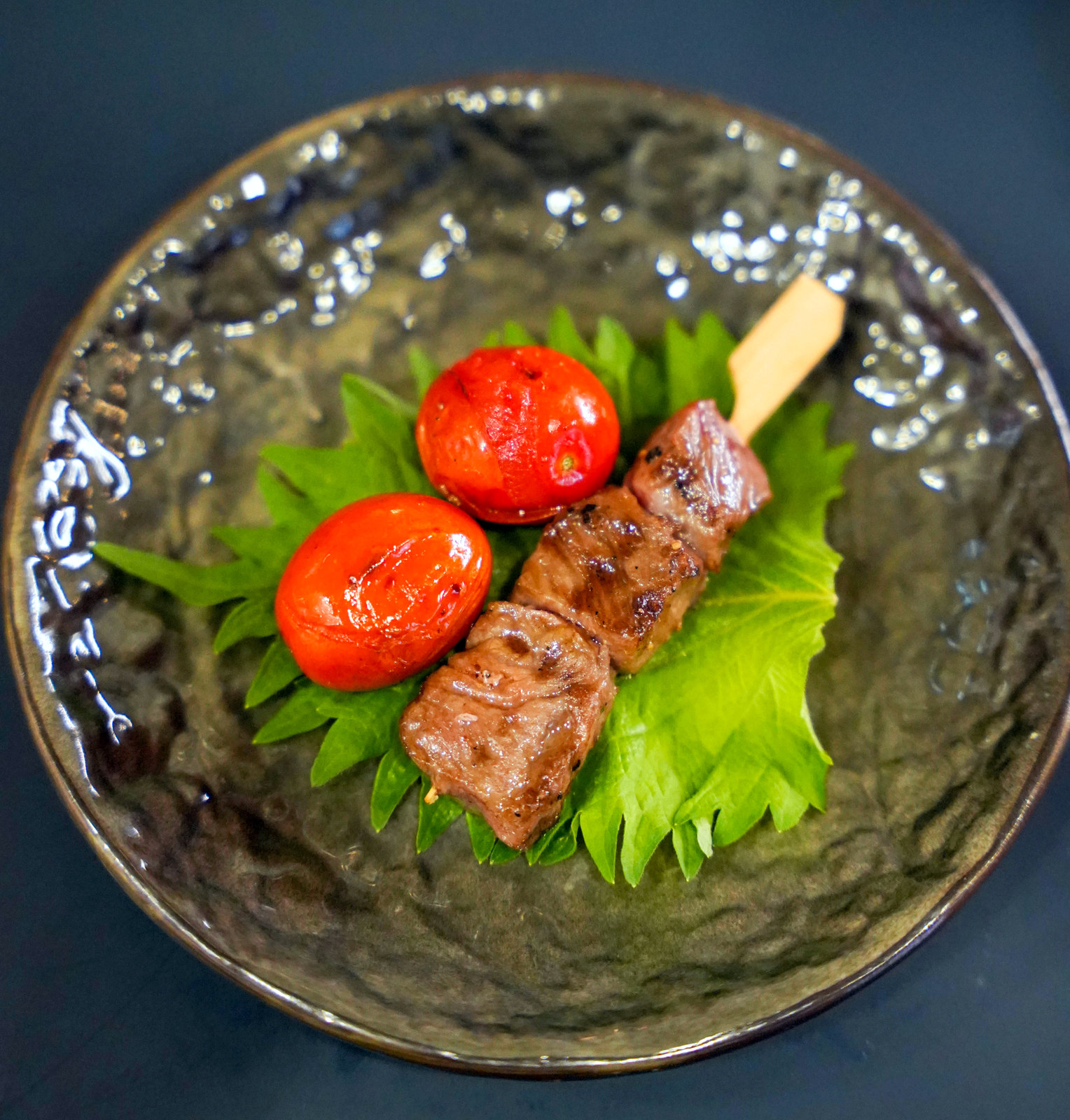 The misuji is the most coveted cut for many - this top blade is also precious, prepared for a medium-rare umami that's moreishly intense. Definitely one of our favourites too.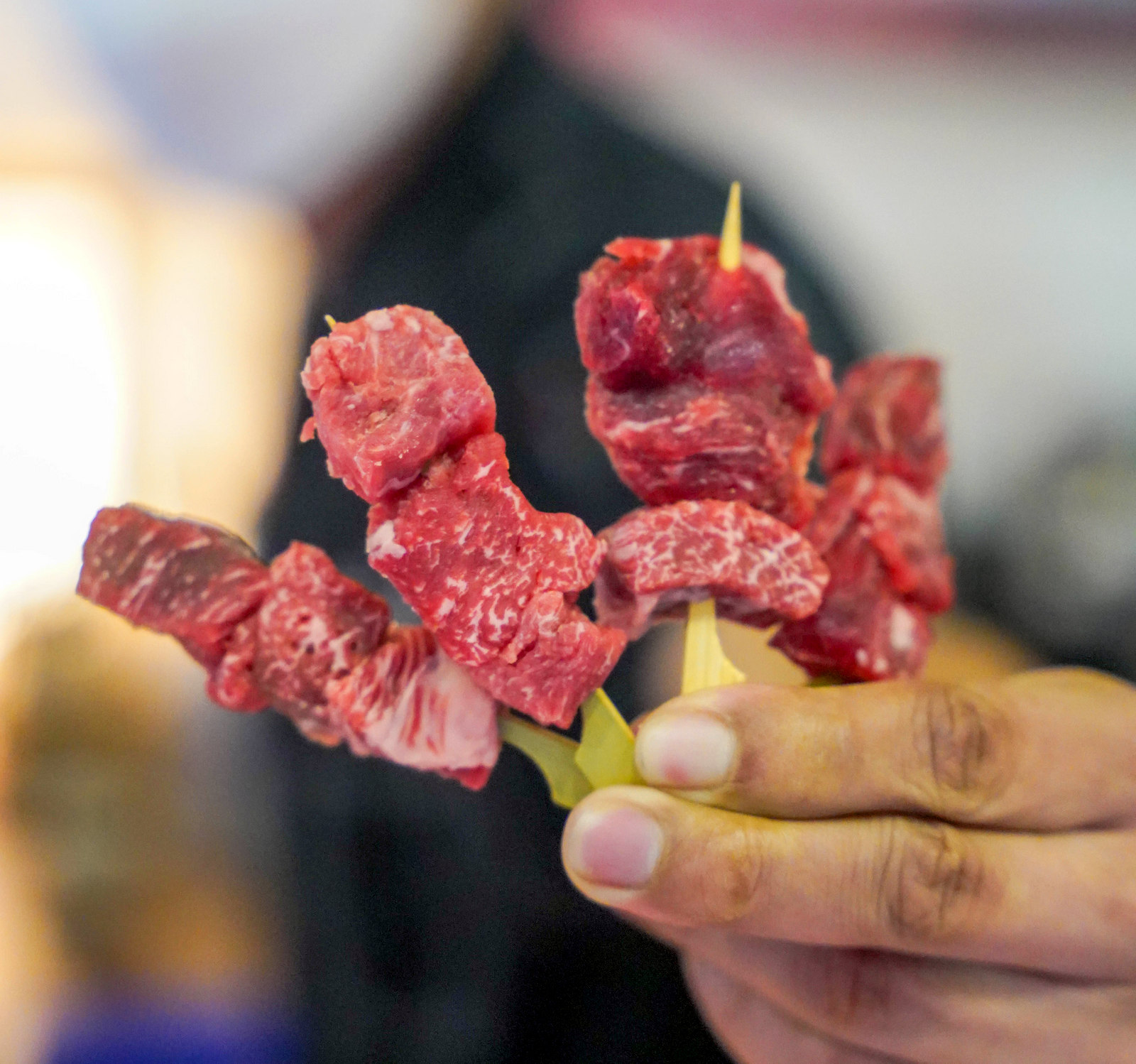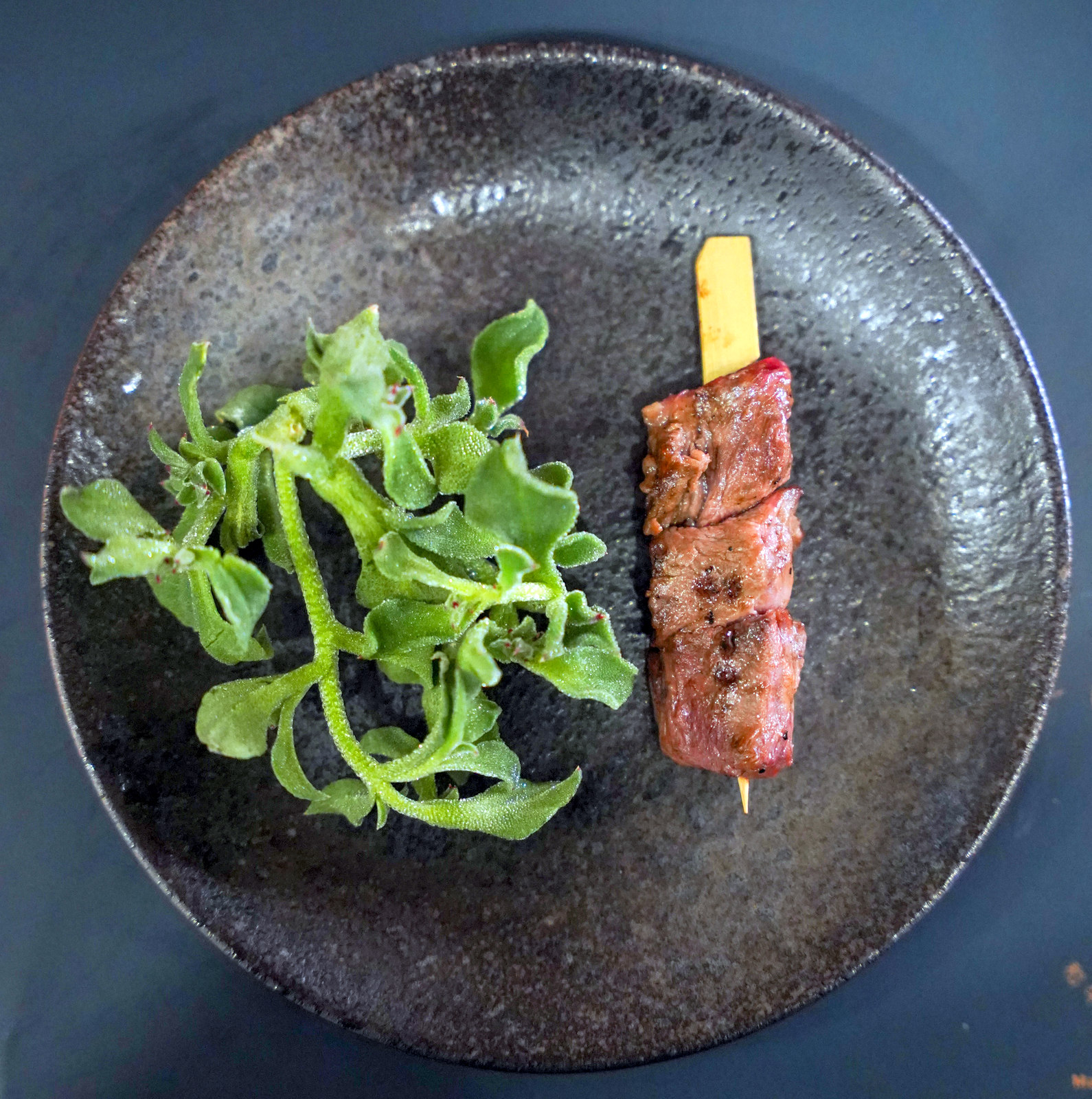 The uchimomo is the top round, close to the cow's hips - it's the cut with the least fat but is surprisingly tender, with a clean, mellow taste.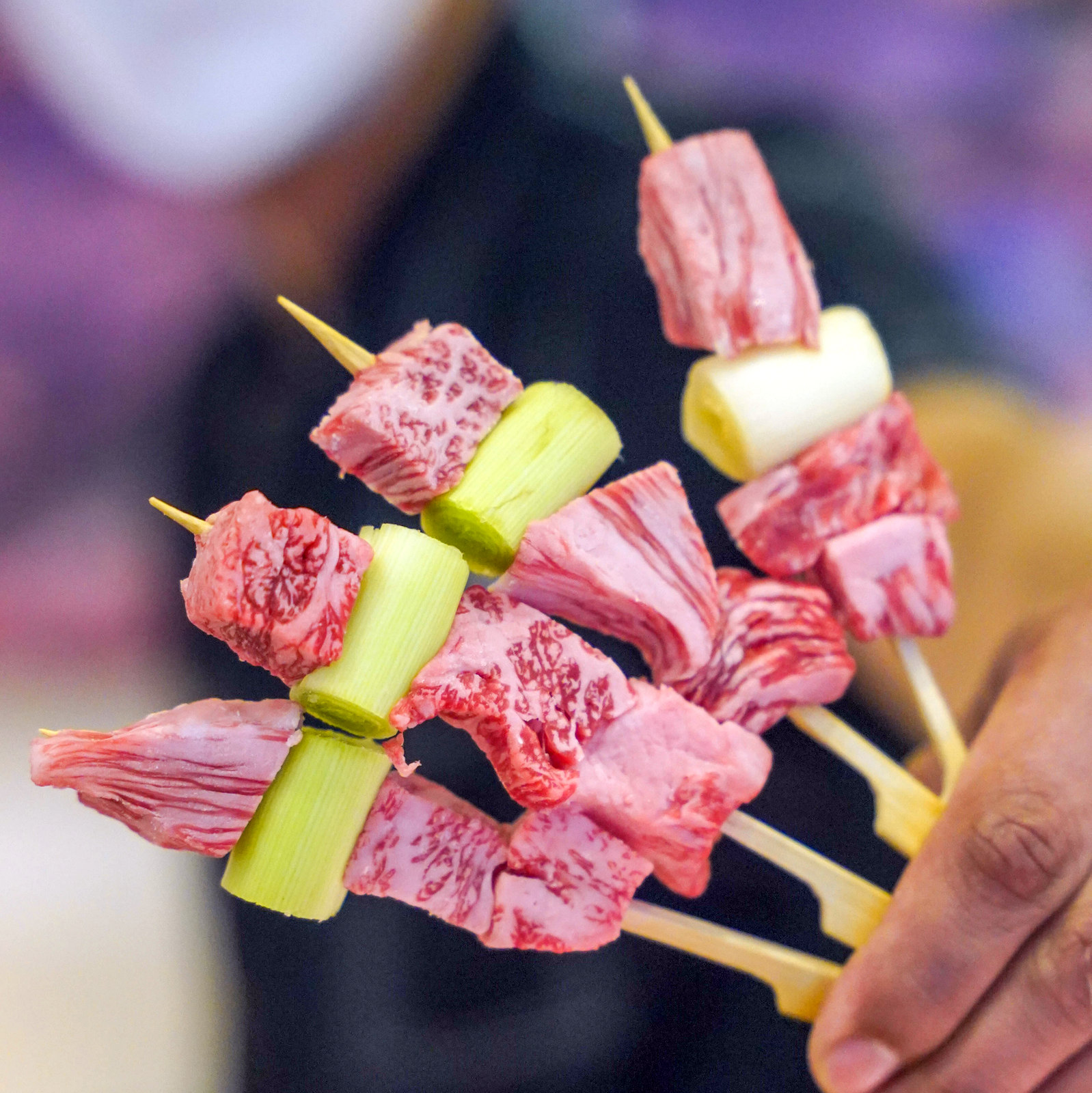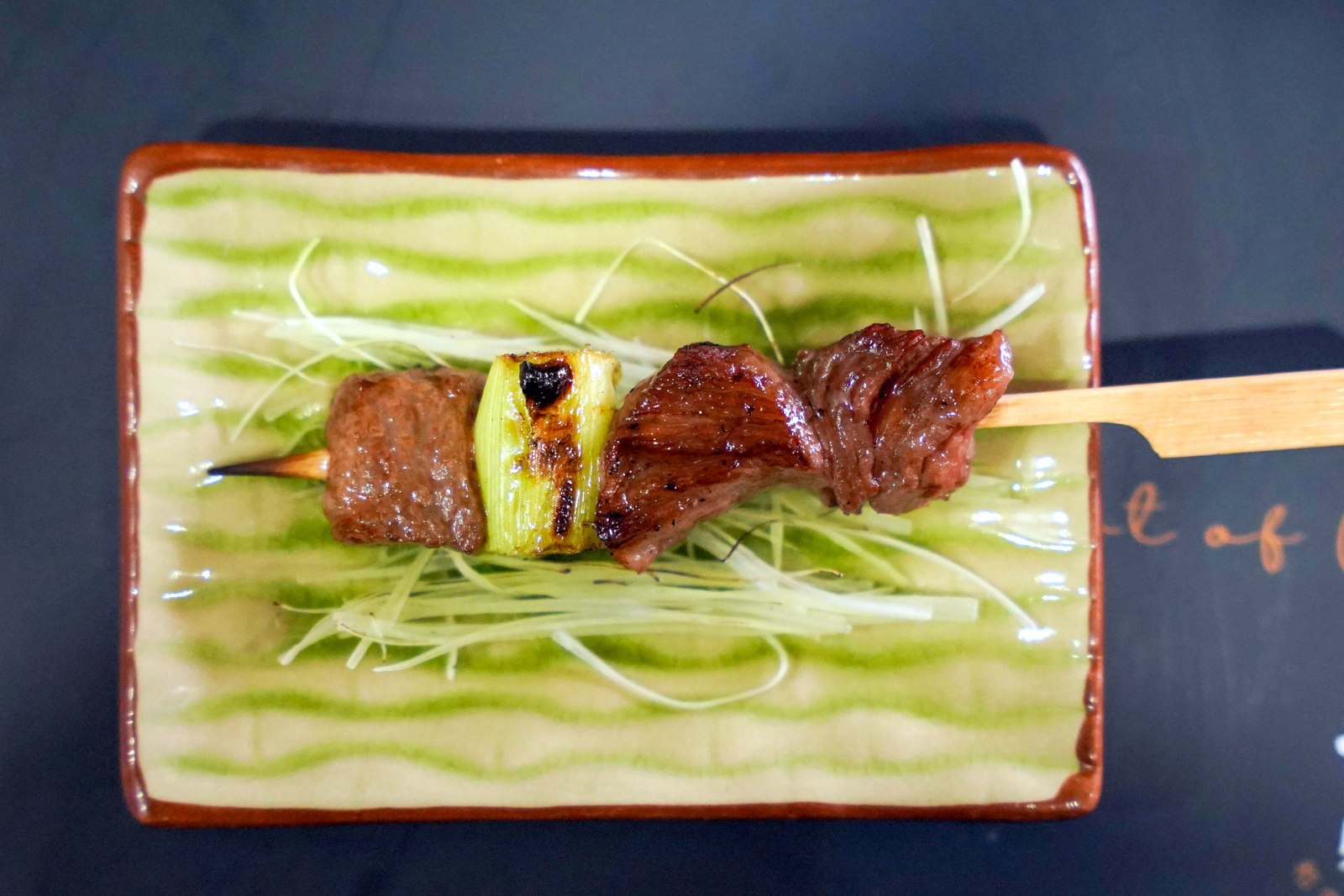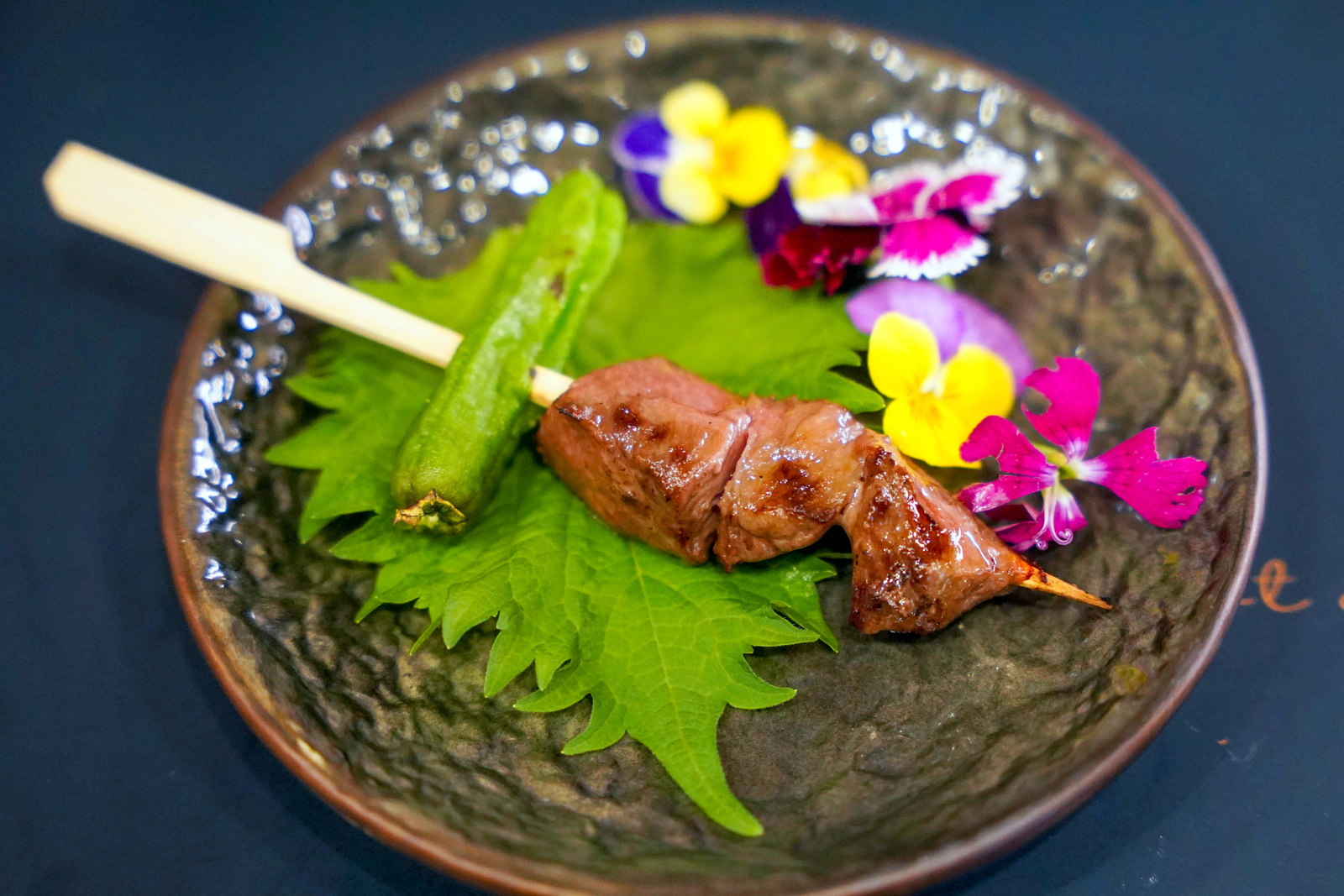 Chuck it in: Next, we check out the chuck eye, which features less fat and more flavour, and the chuck tender, a juicy gem that would be remarkable for roast beef. Fun fact: The chuck tender is also nicknamed togarashi, since its shape resembles the Japanese chilli pepper.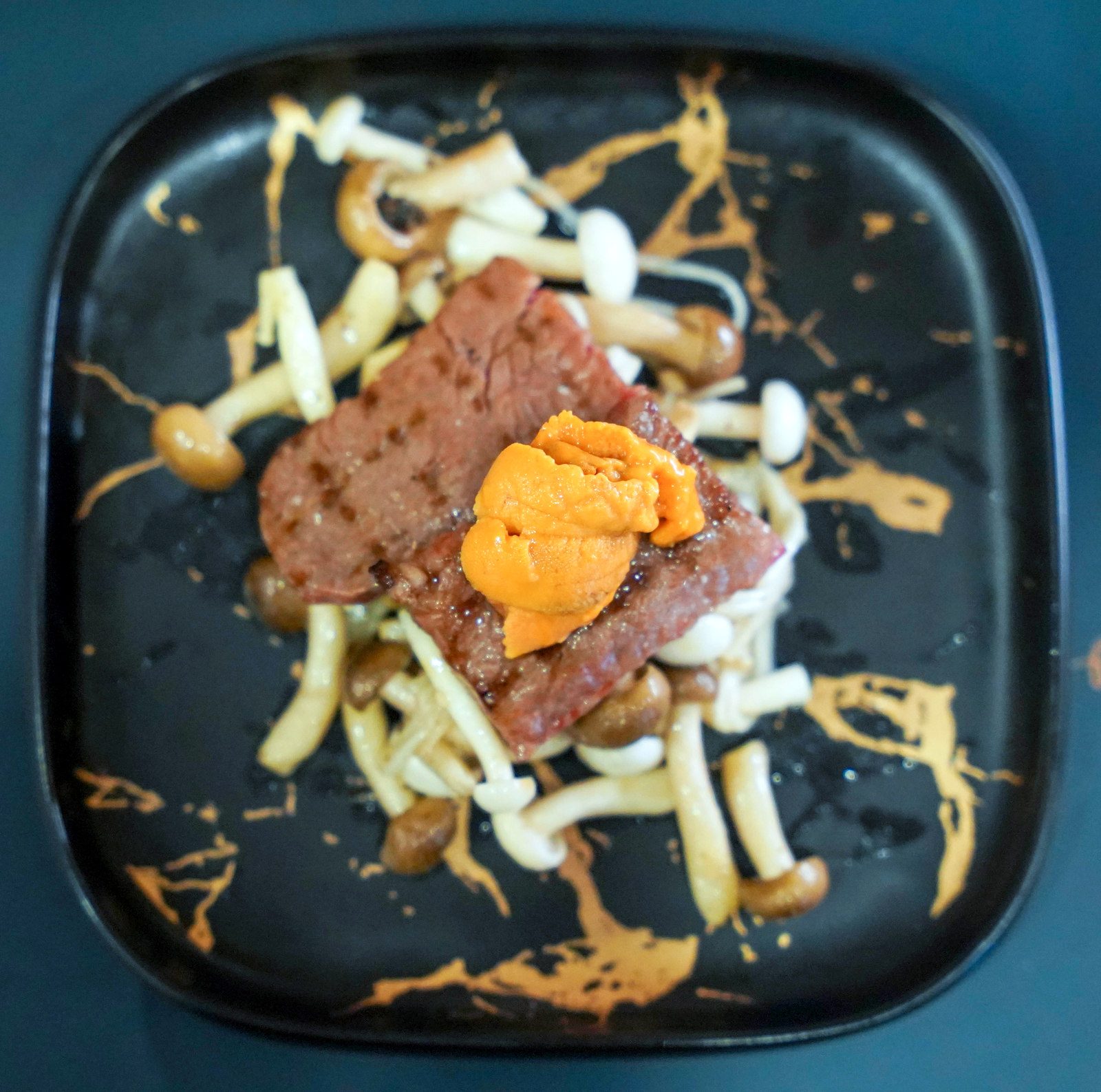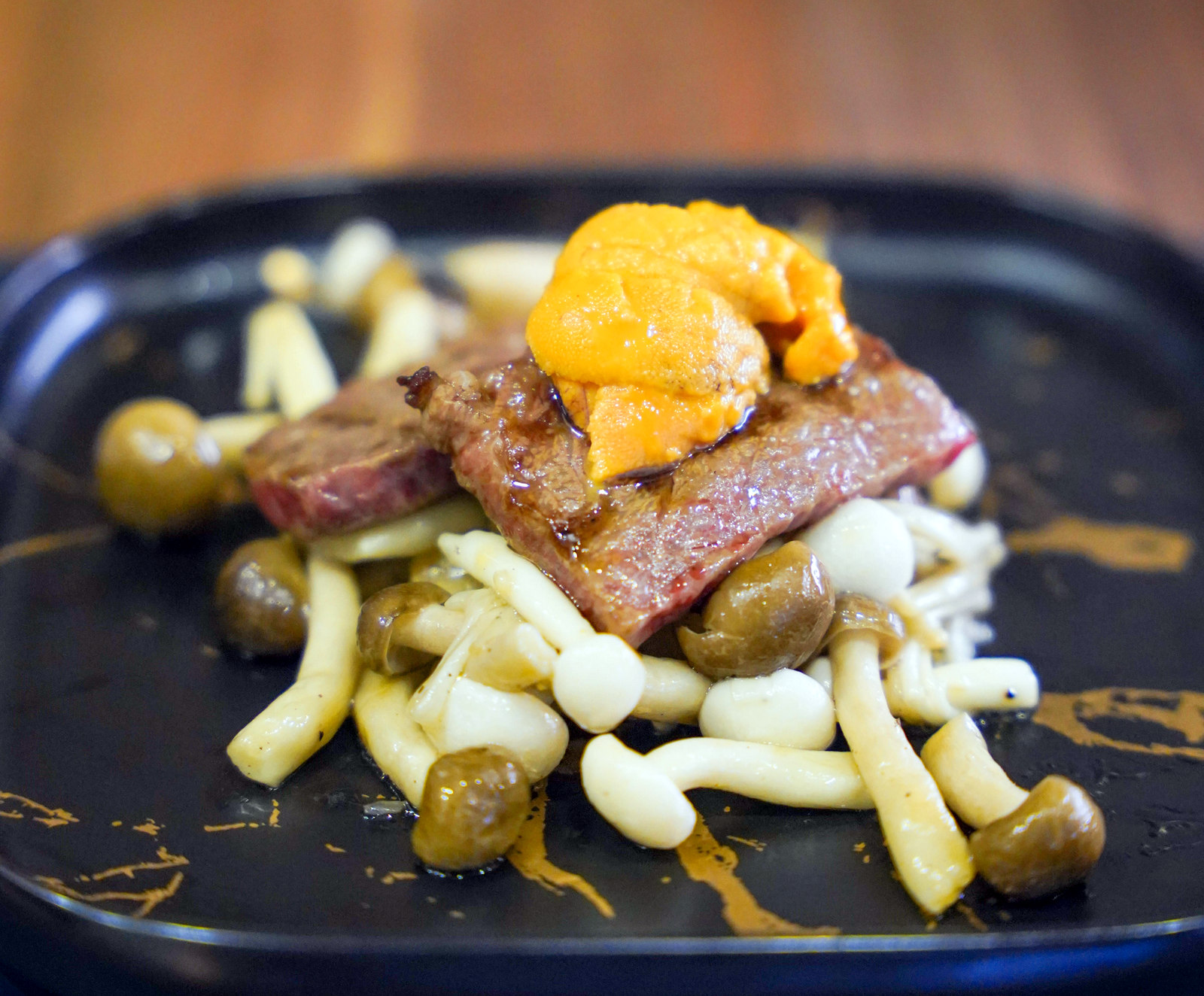 Beyond conventional yakiniku, Wagyu Dojo is capable of recipes such as kainomi flap meat on shimeji mushrooms fried in wagyu tallow that's been slowly rendered over 24 hours. The kainomi is topped further with sea urchin, resulting in sheer decadence - for fine reason, since the kainomi is one of the most expensive cuts, sourced from near the tenderloin.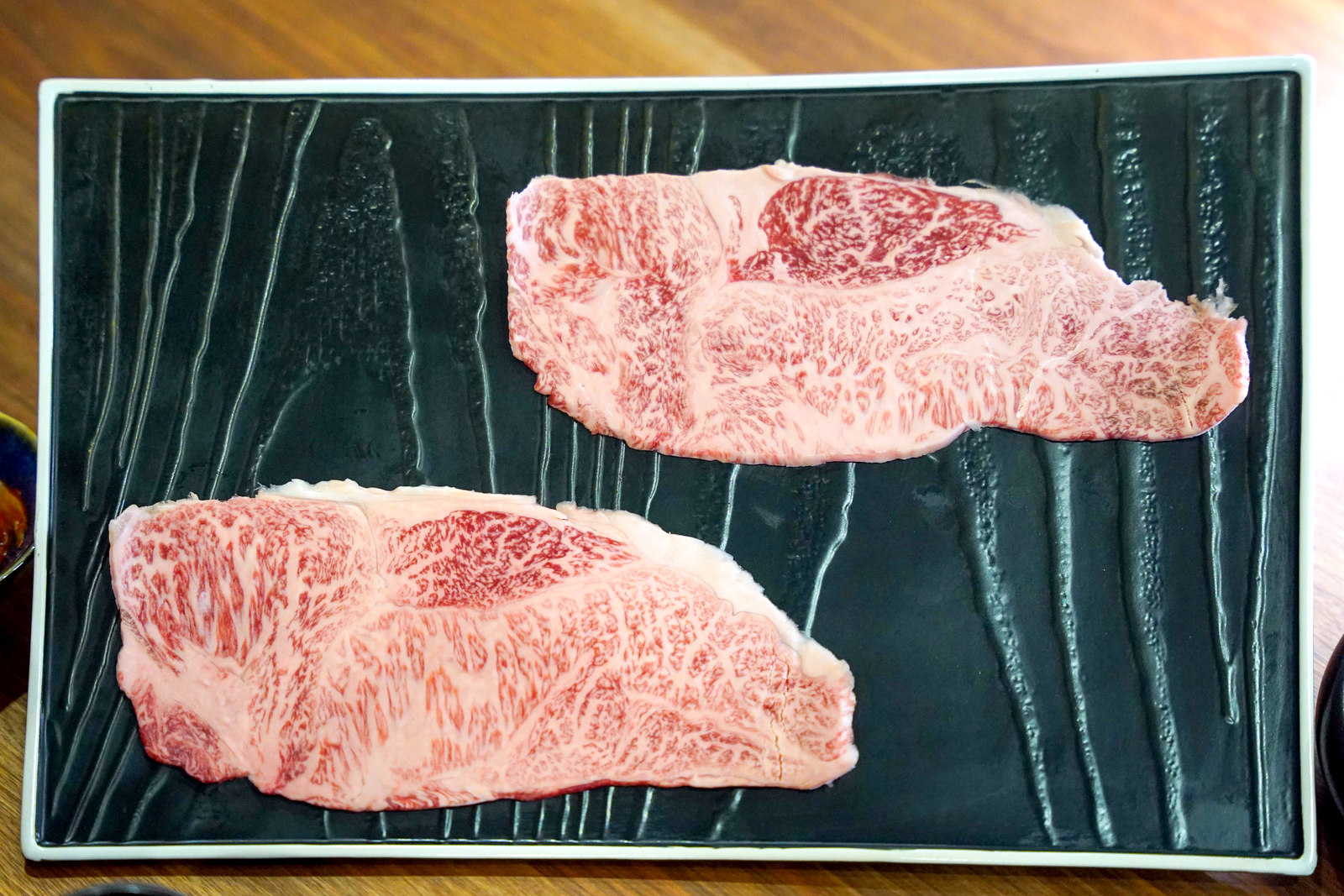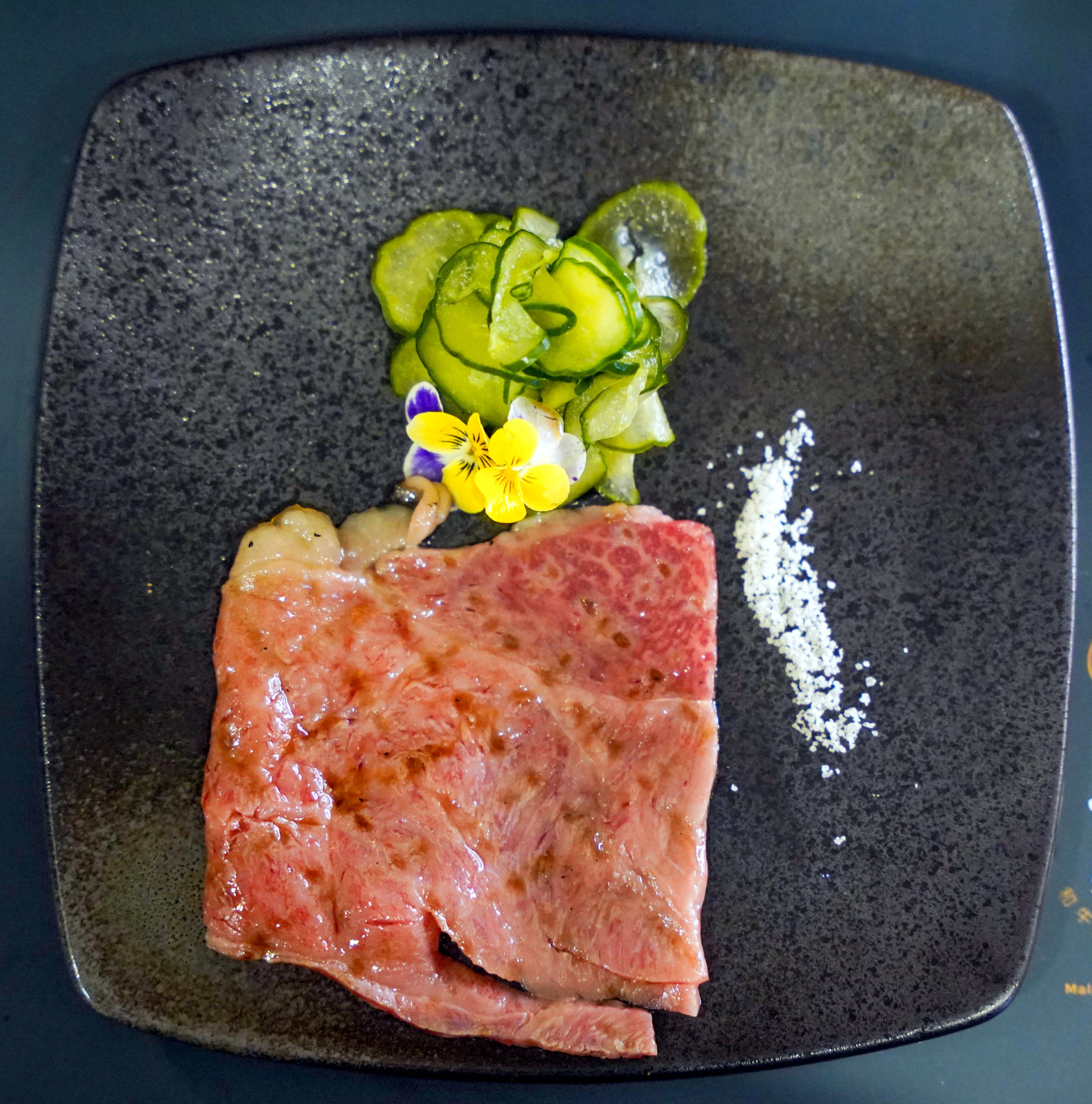 The simplicity of a solid sirloin shines at Wagyu Dojo, delicate and delightful, jazzed up with accompaniments of pickled cucumber and truffle salt.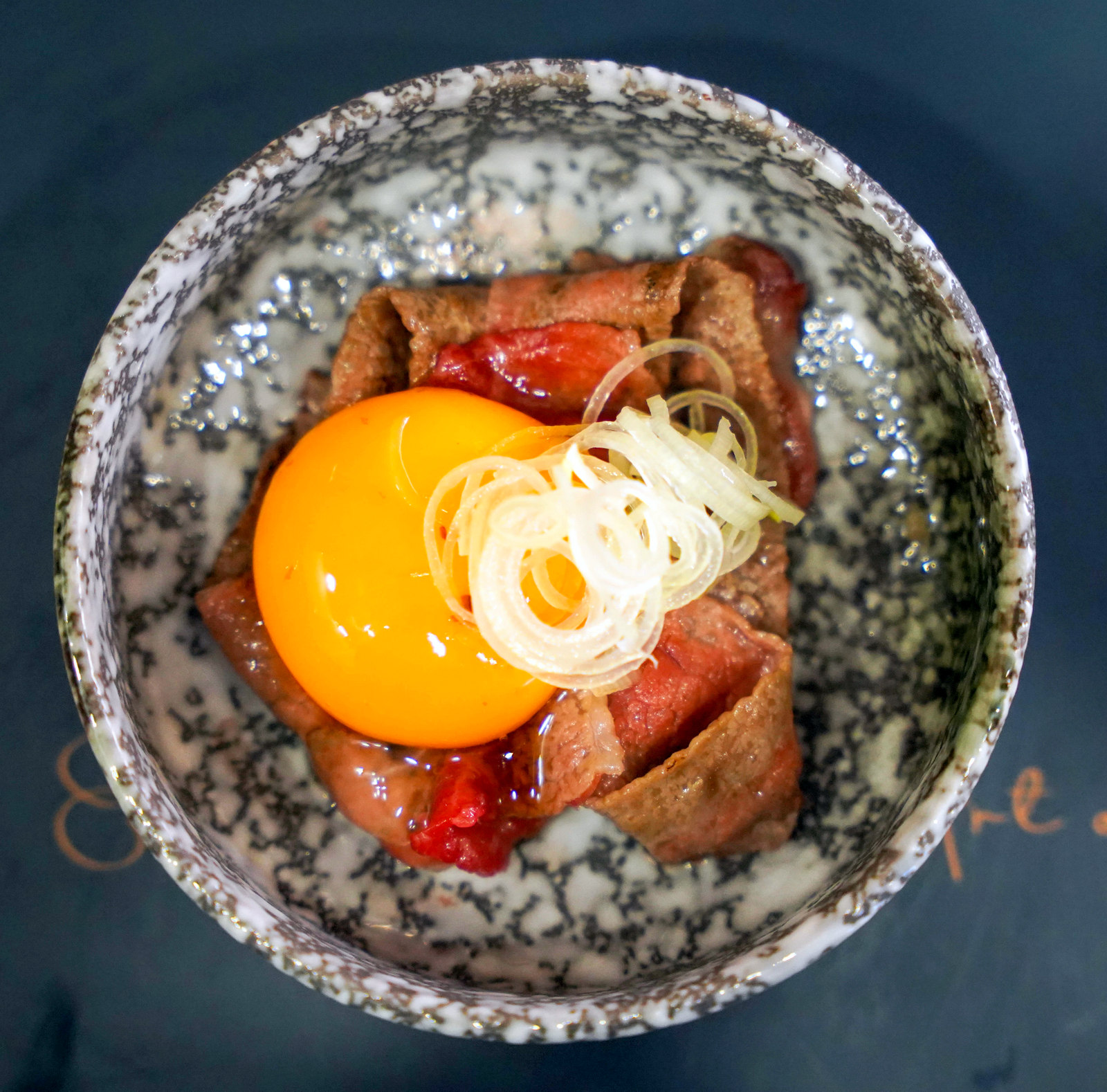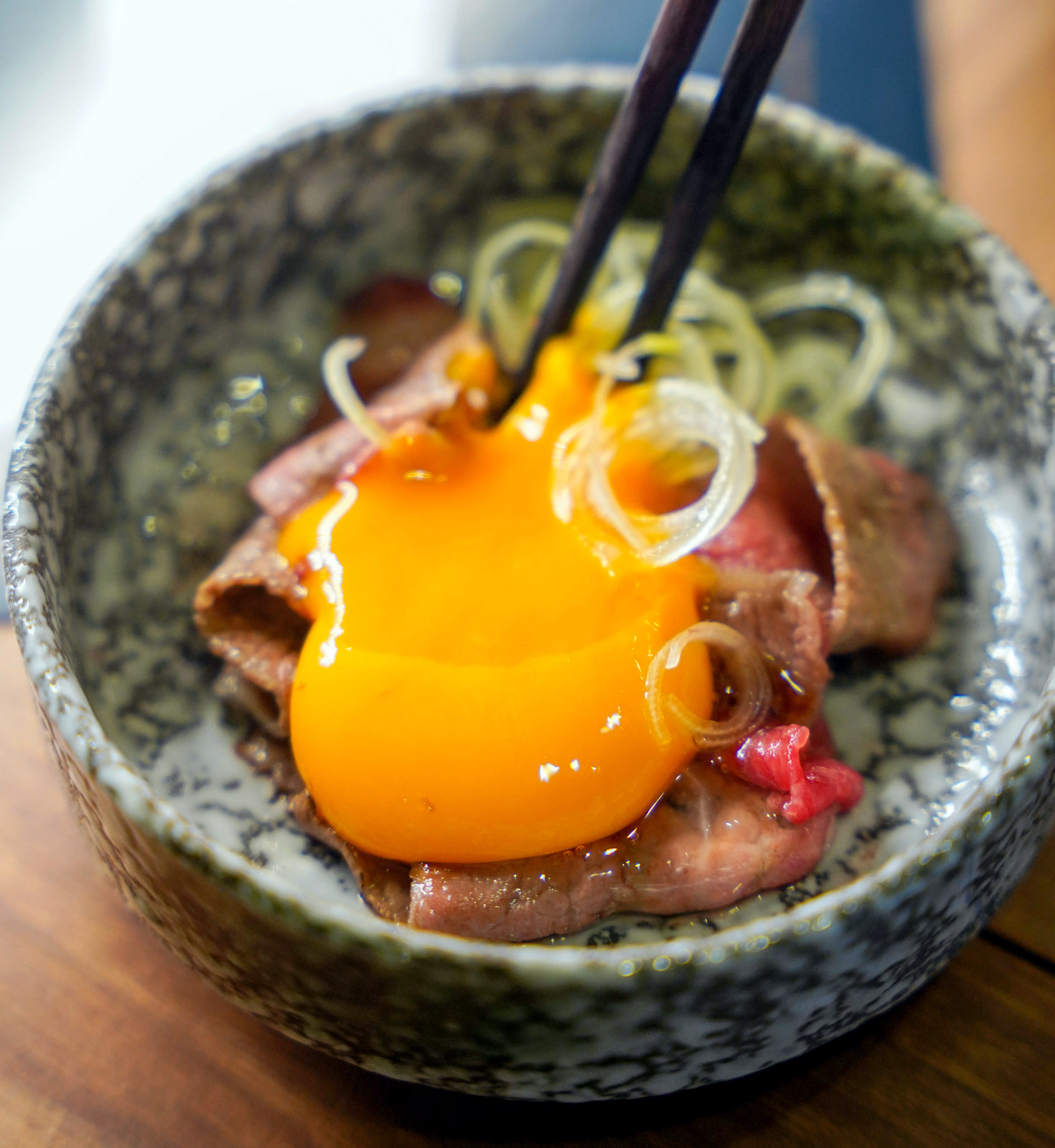 Everyone loves the katabara, brisket served by Wagyu Dojo in slim shabu-shabu slices, torched gently and topped with a plump, runny egg yolk that oozes lusciously over the beef.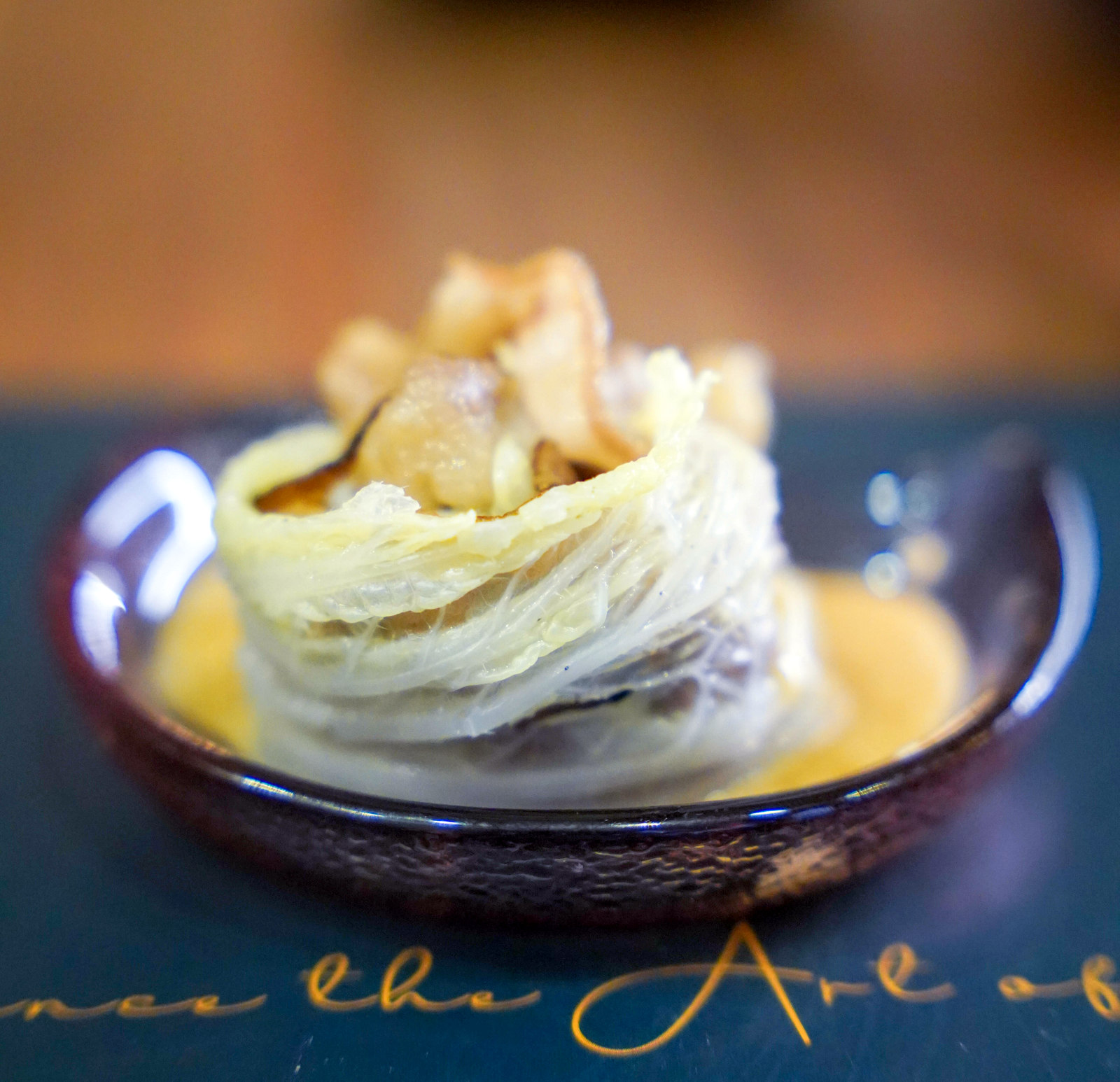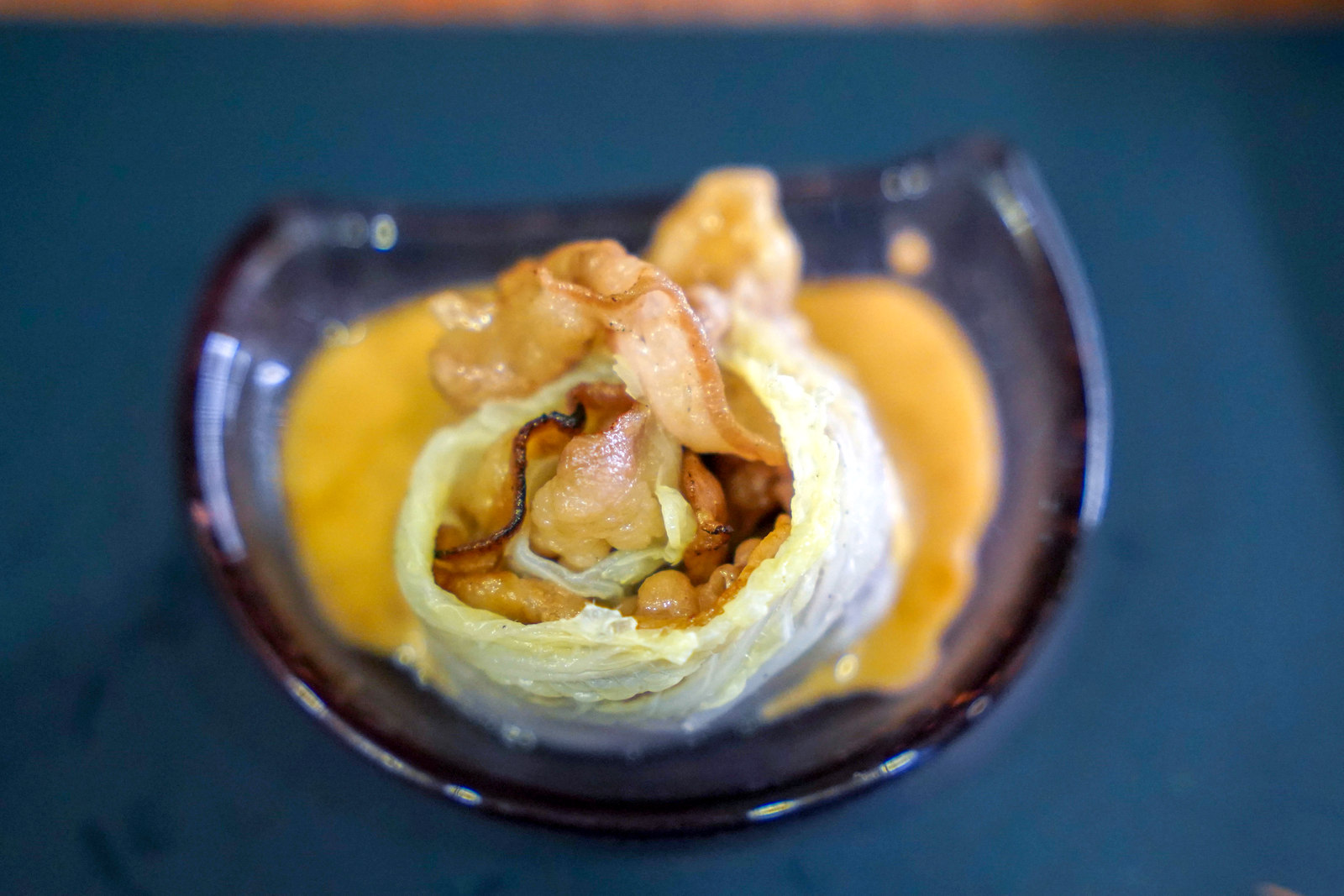 Proving that every part is not only unique but can be uniquely cooked, Wagyu Dojo transforms its uchibara short ribs into torched treasure, wrapped in cabbage and cushioned with vinegared sesame sauce for an ensemble that any contemporary Japanese restaurant would take pride in.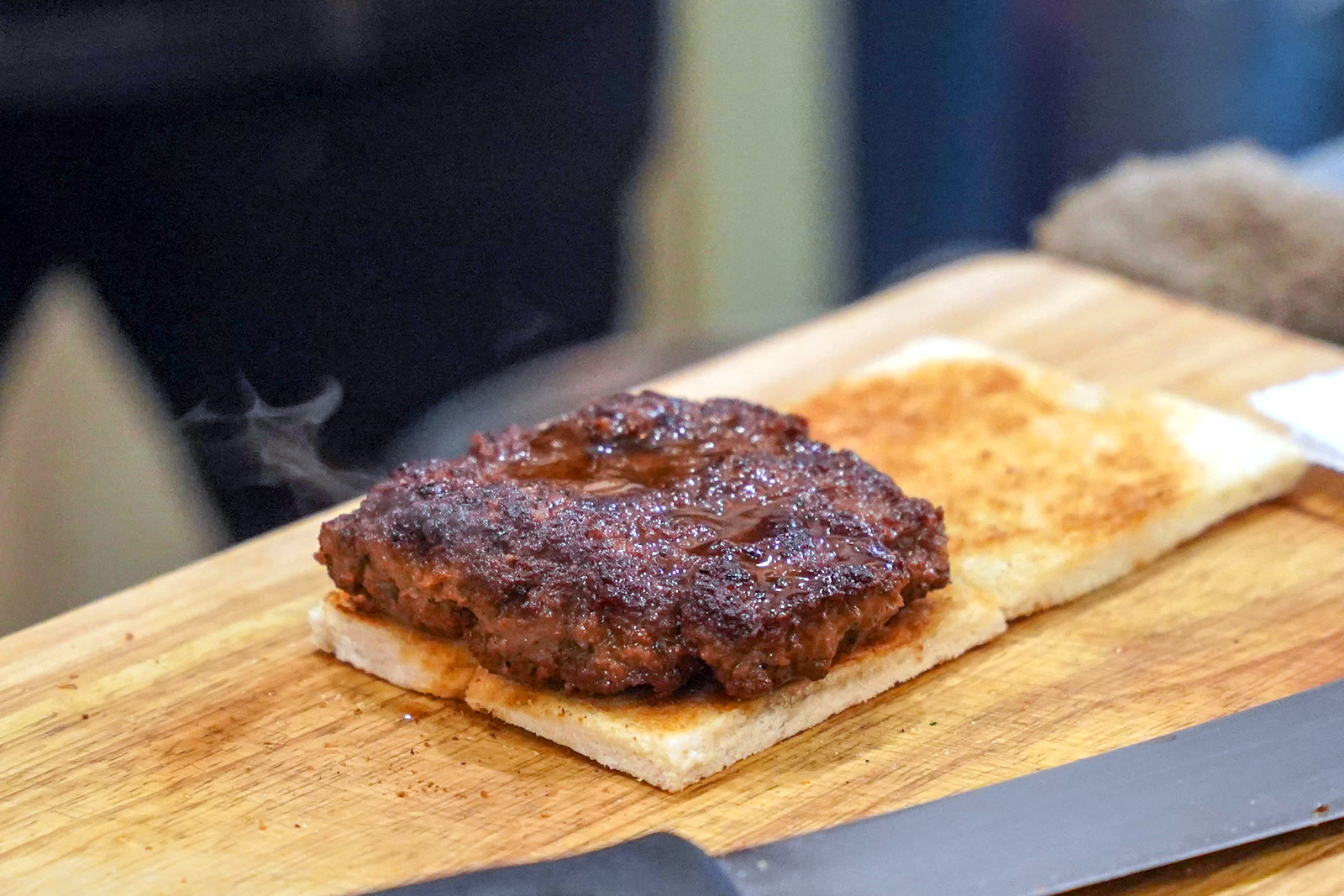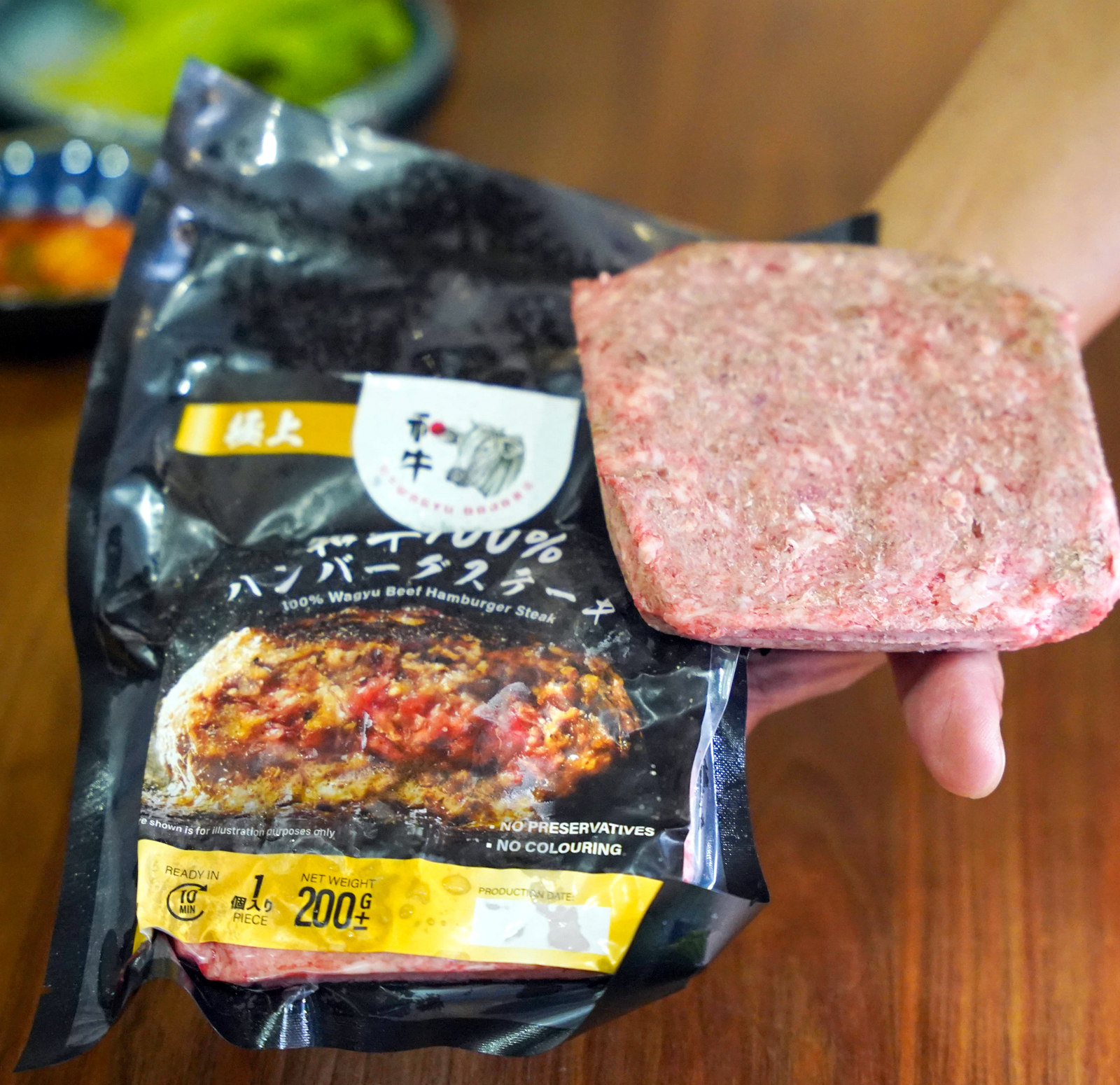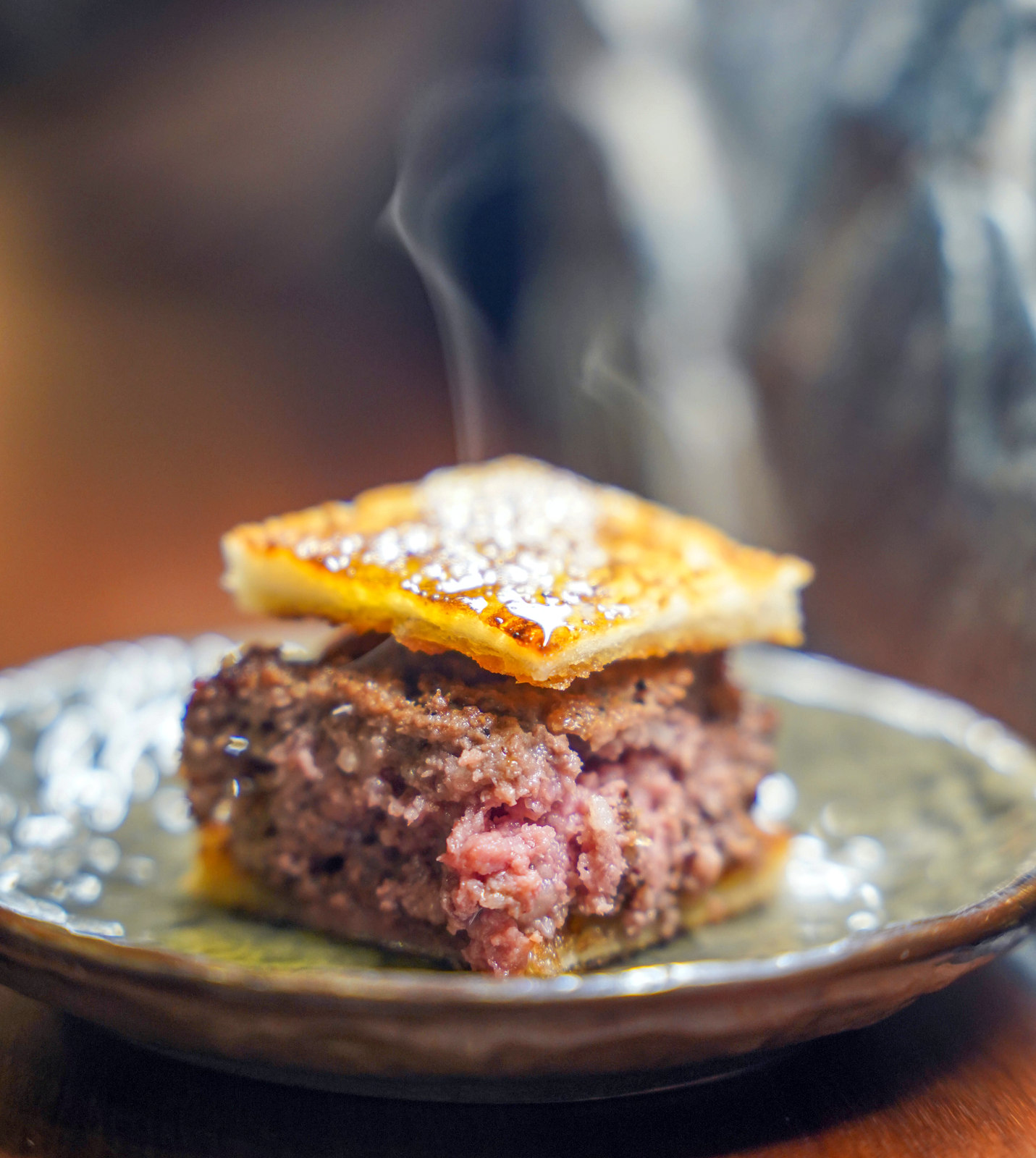 Wagyu Dojo also offers packaged, processed parts that customers can purchase to bring home.
For fans of fantastic burger patties, try the neck meat patty, free of preservatives and artificial flavourings. To put the focus on the fragrantly fried patty, triumphantly thick and textured, prepared perfectly so it's not overdone, Wagyu Dojo sandwiches the beef in thin slices of grilled bread spread with wagyu tallow, drizzled delectably with premium white truffle oil.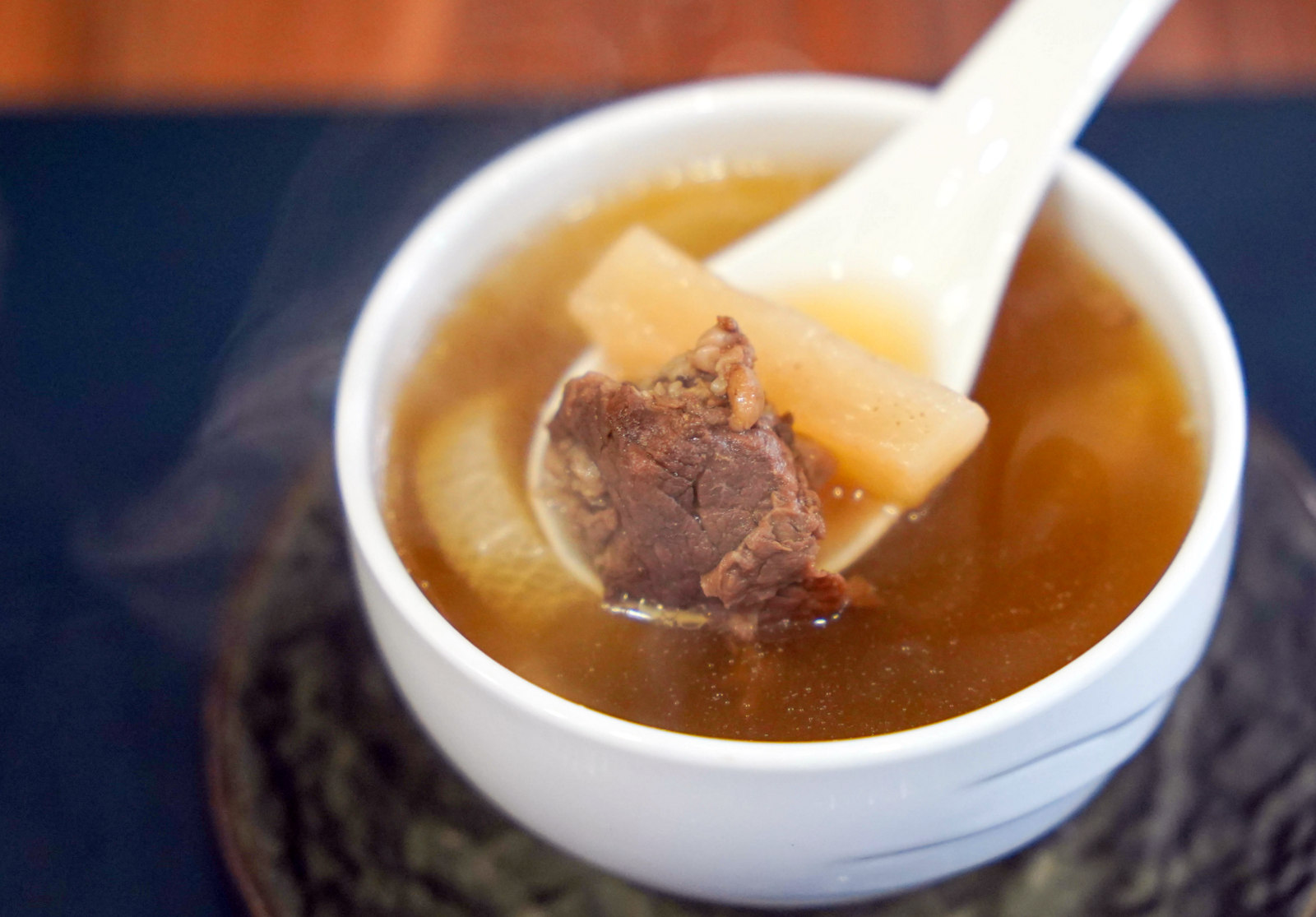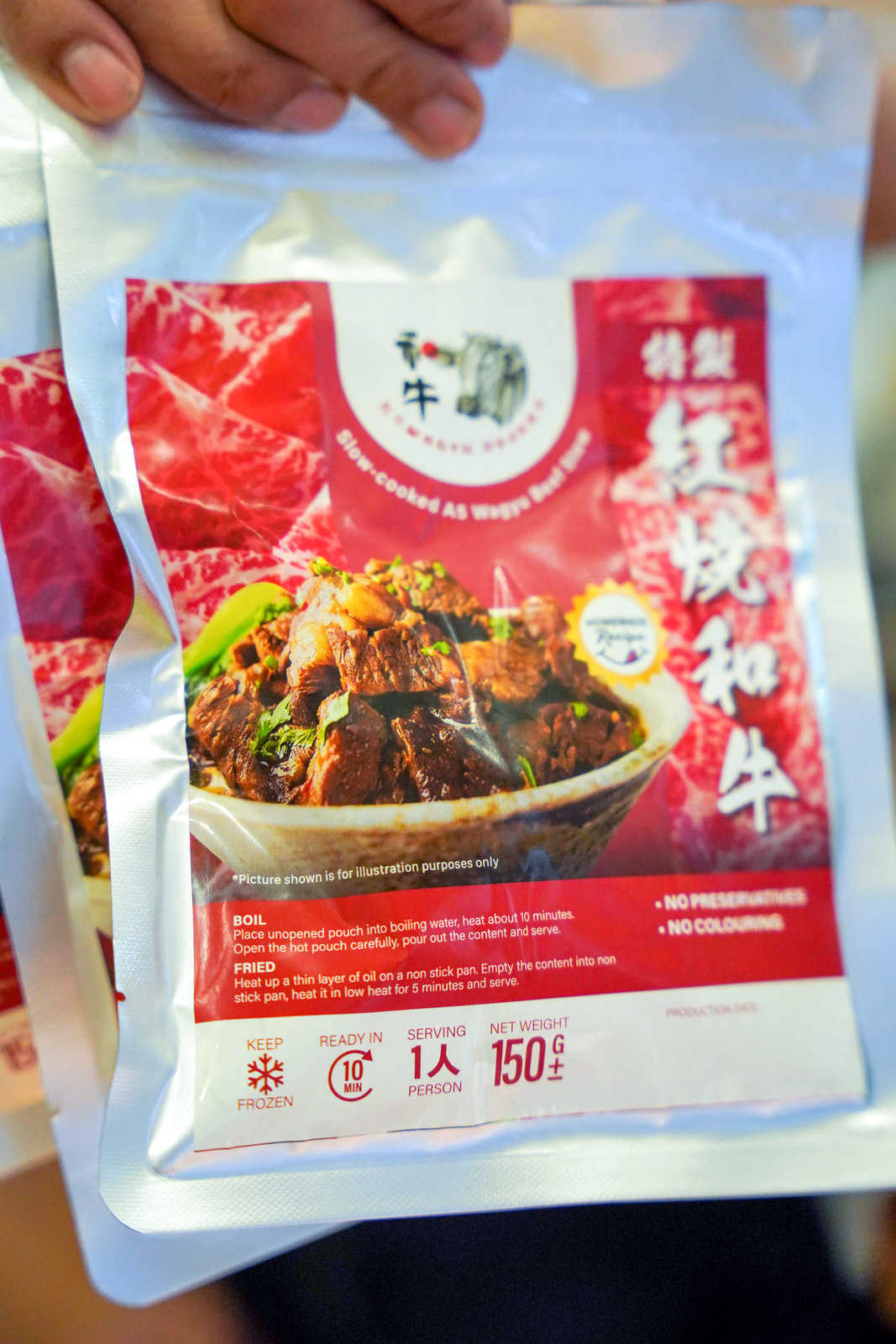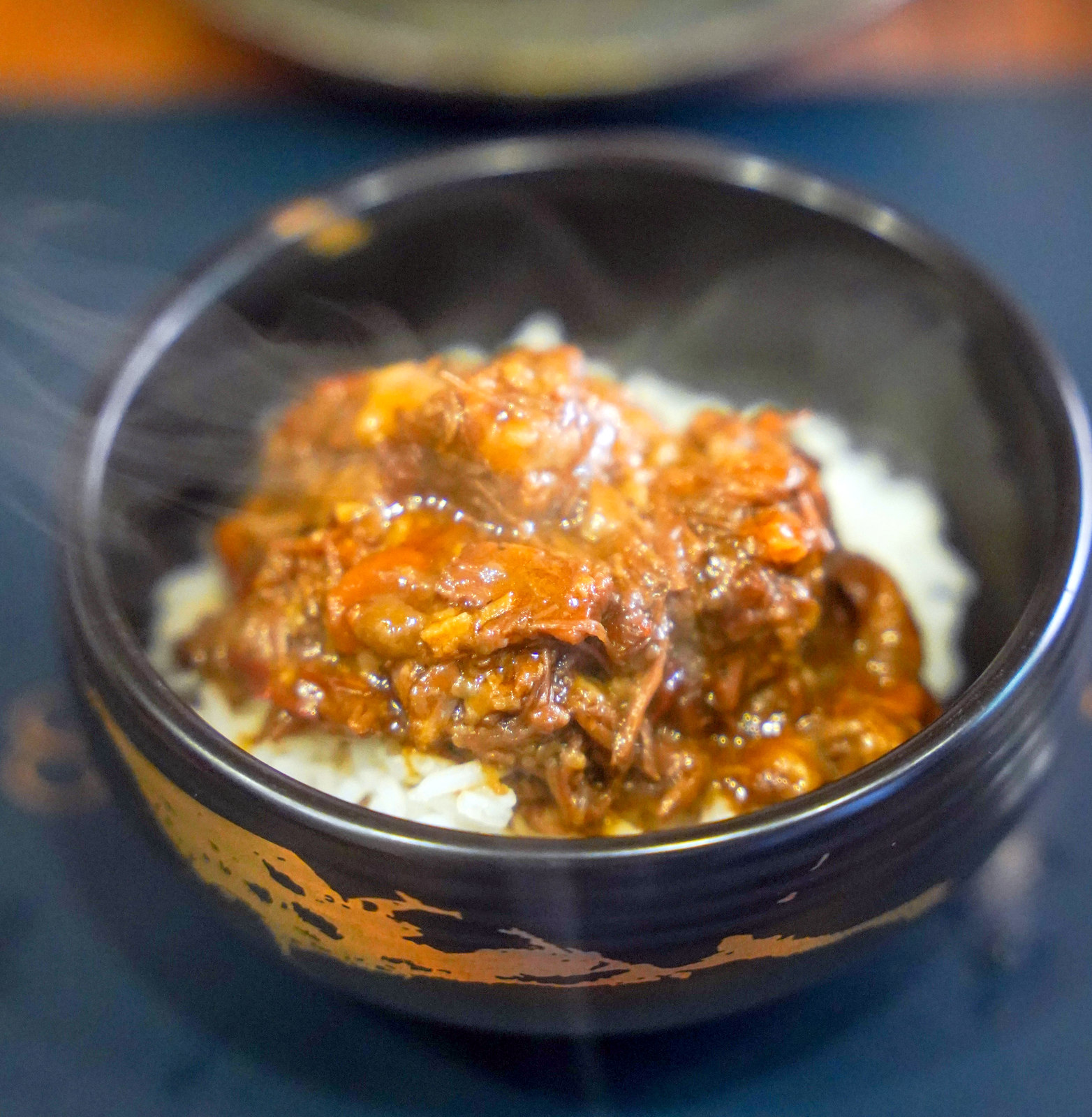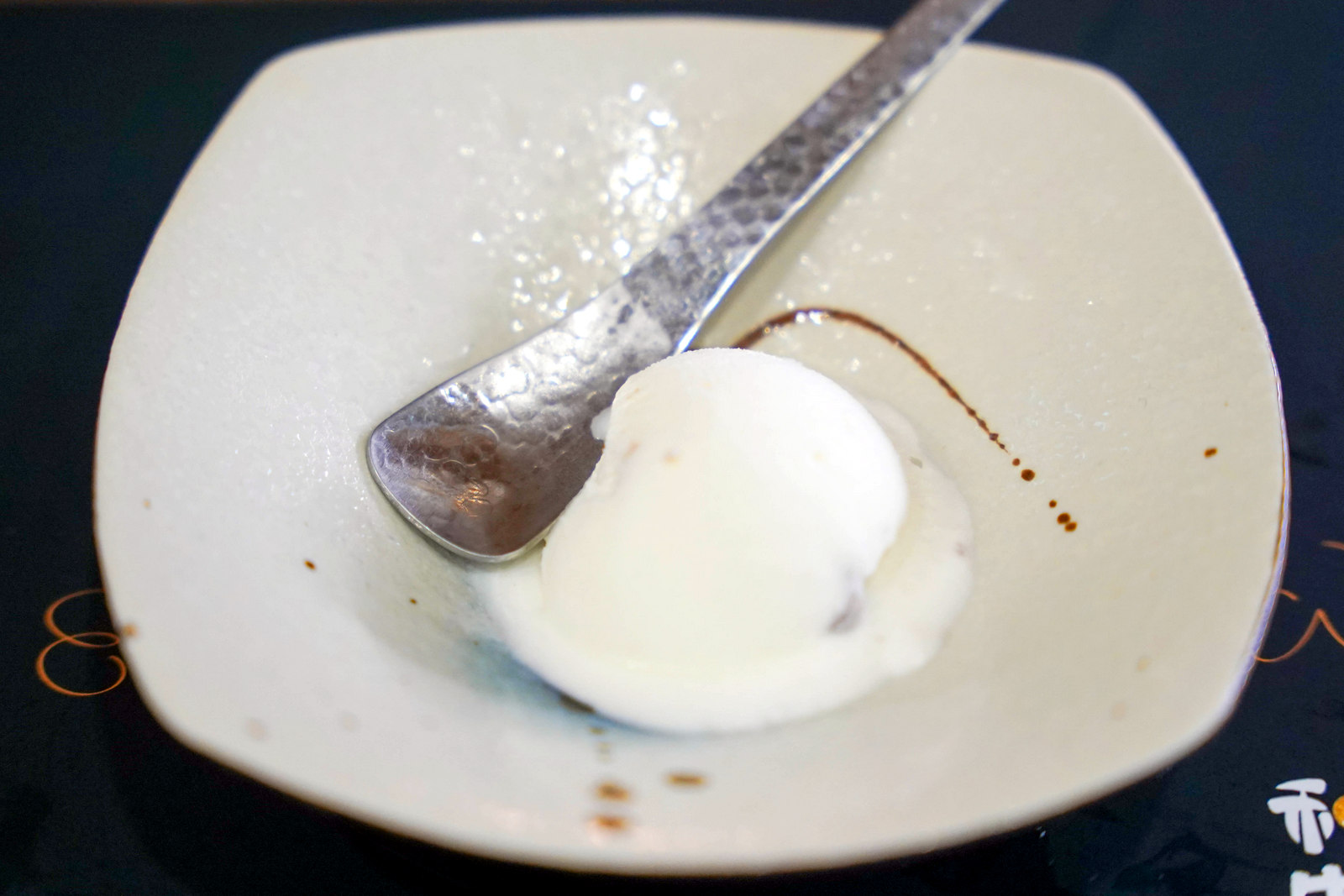 Our final courses of wagyu bring this bovine extravaganza to its fulfilling conclusion. The sotomomo, another muscular cut, surfaces soulfully as a slurp-worthy soup with radish, while the shin shank (also available to buy packaged) is brilliantly braised in a meltingly comforting bowl with Chinese Szechuan inflections.

Even dessert showcases wagyu- the ice cream is laced with bits of wagyu meat and tallow, subtly infused for a cool treat with intriguingly harmonious undercurrents of savoury flavour.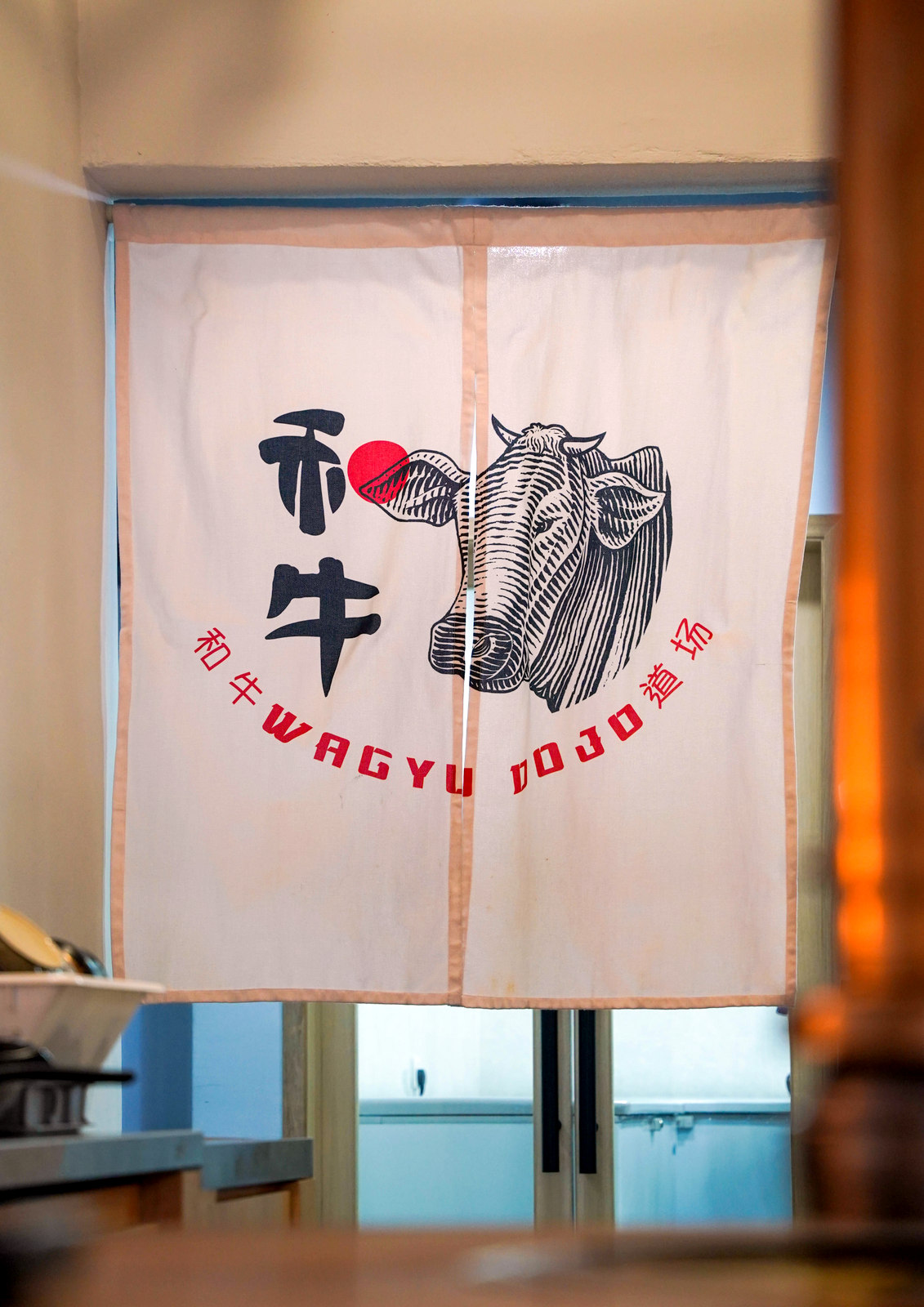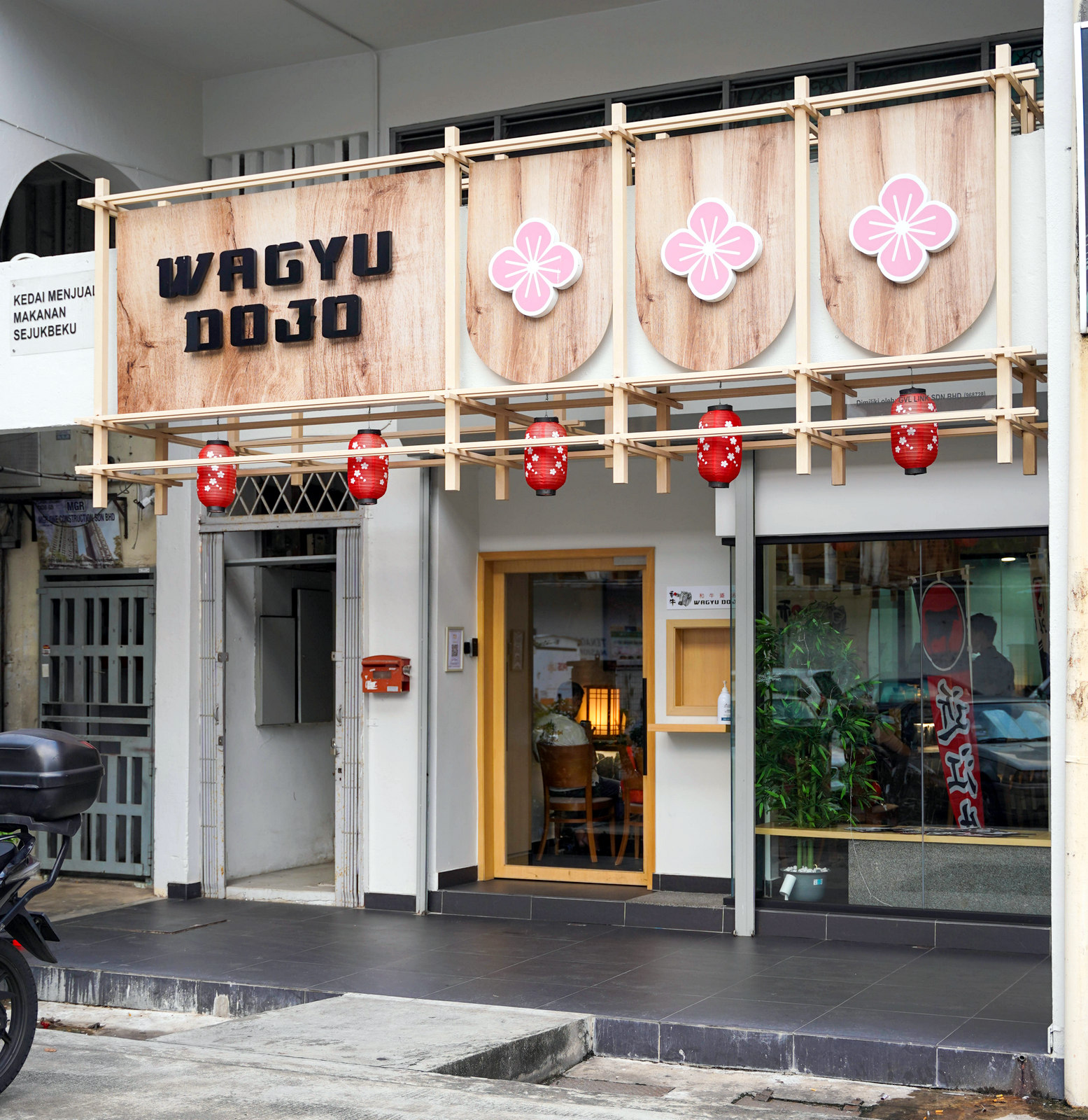 Wagyu Dojo
48, Jalan Mega Mendung, Off Jalan Klang Lama, 58200 Kuala Lumpur.
Tel: 013-737-9411