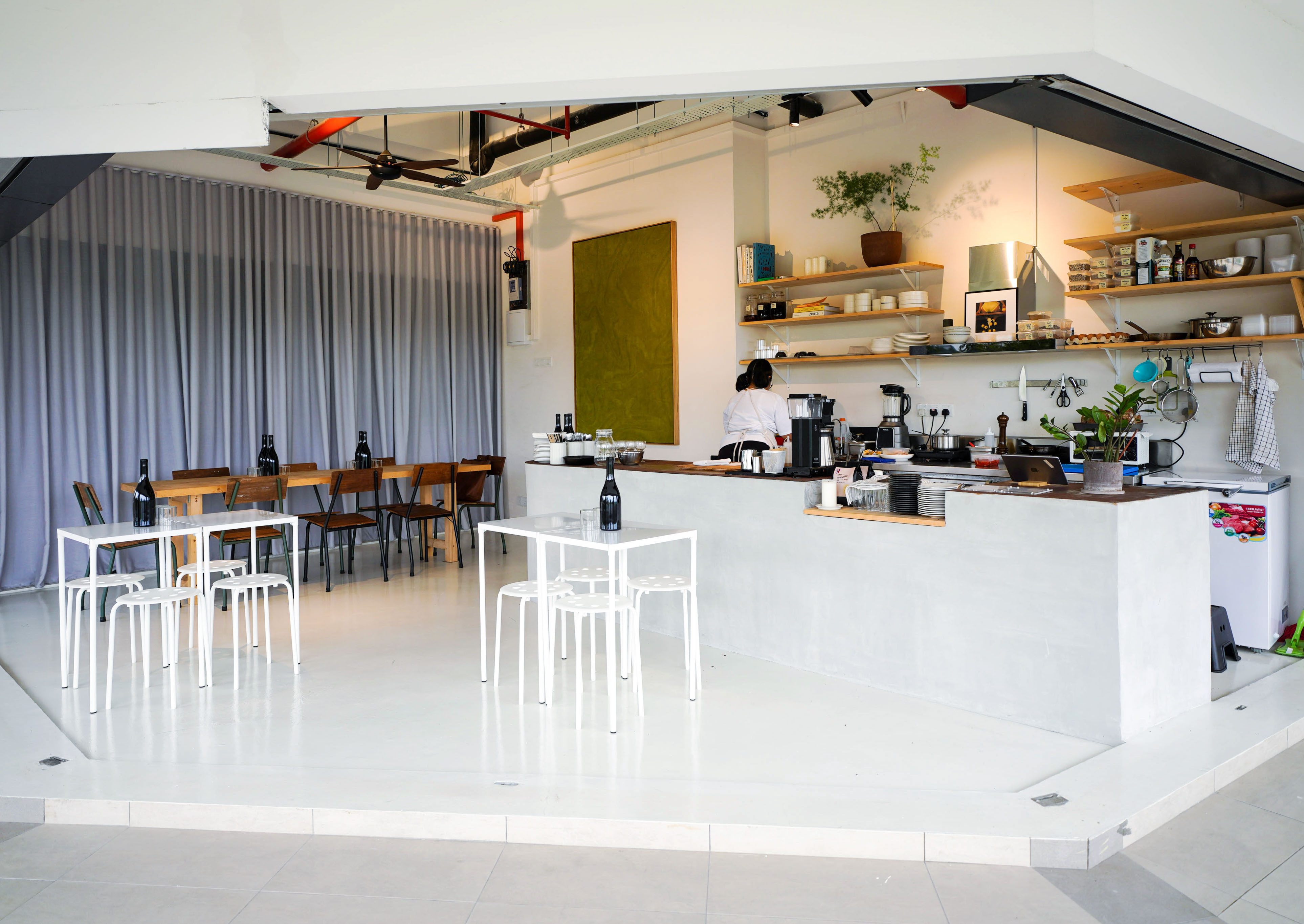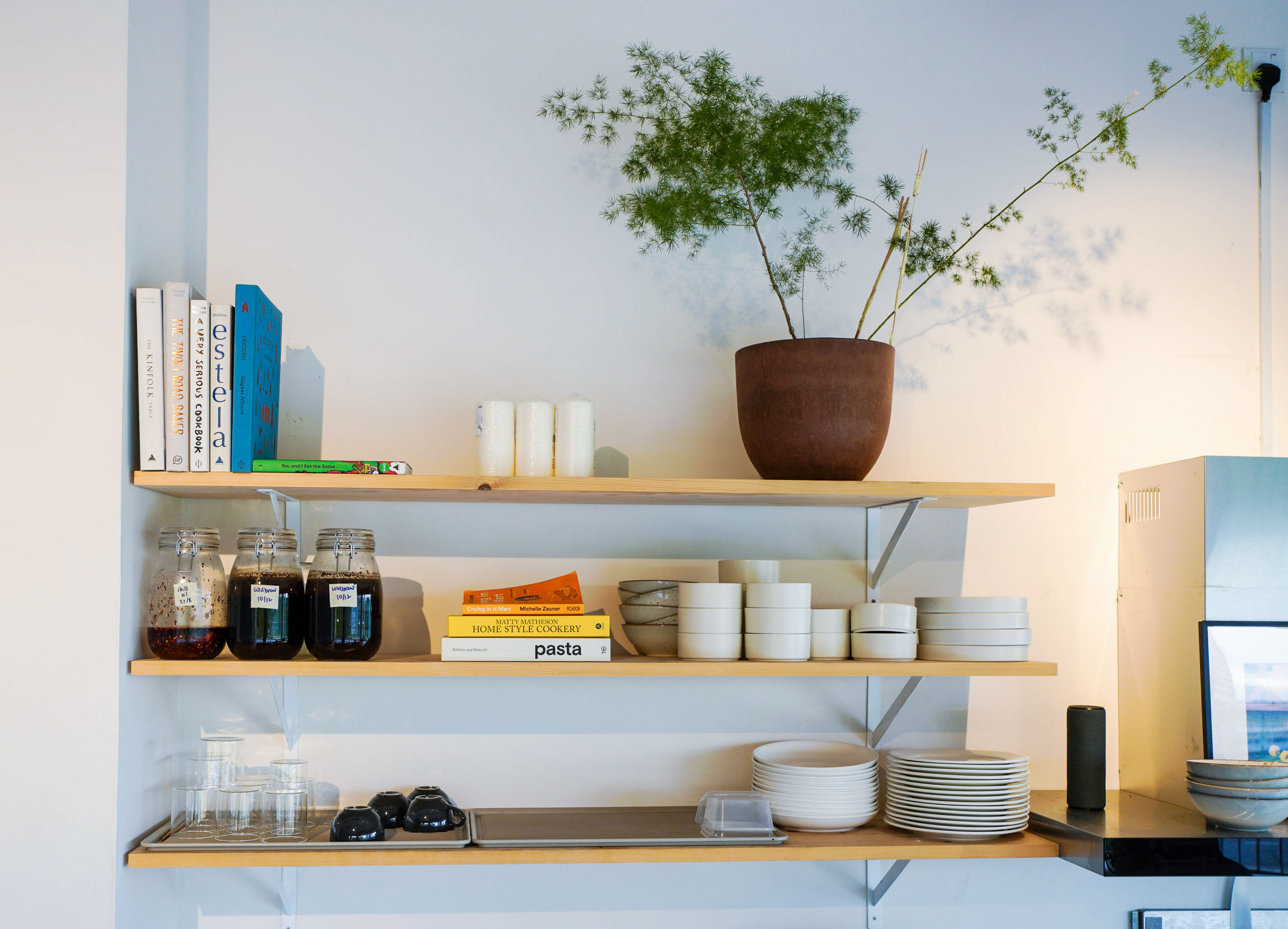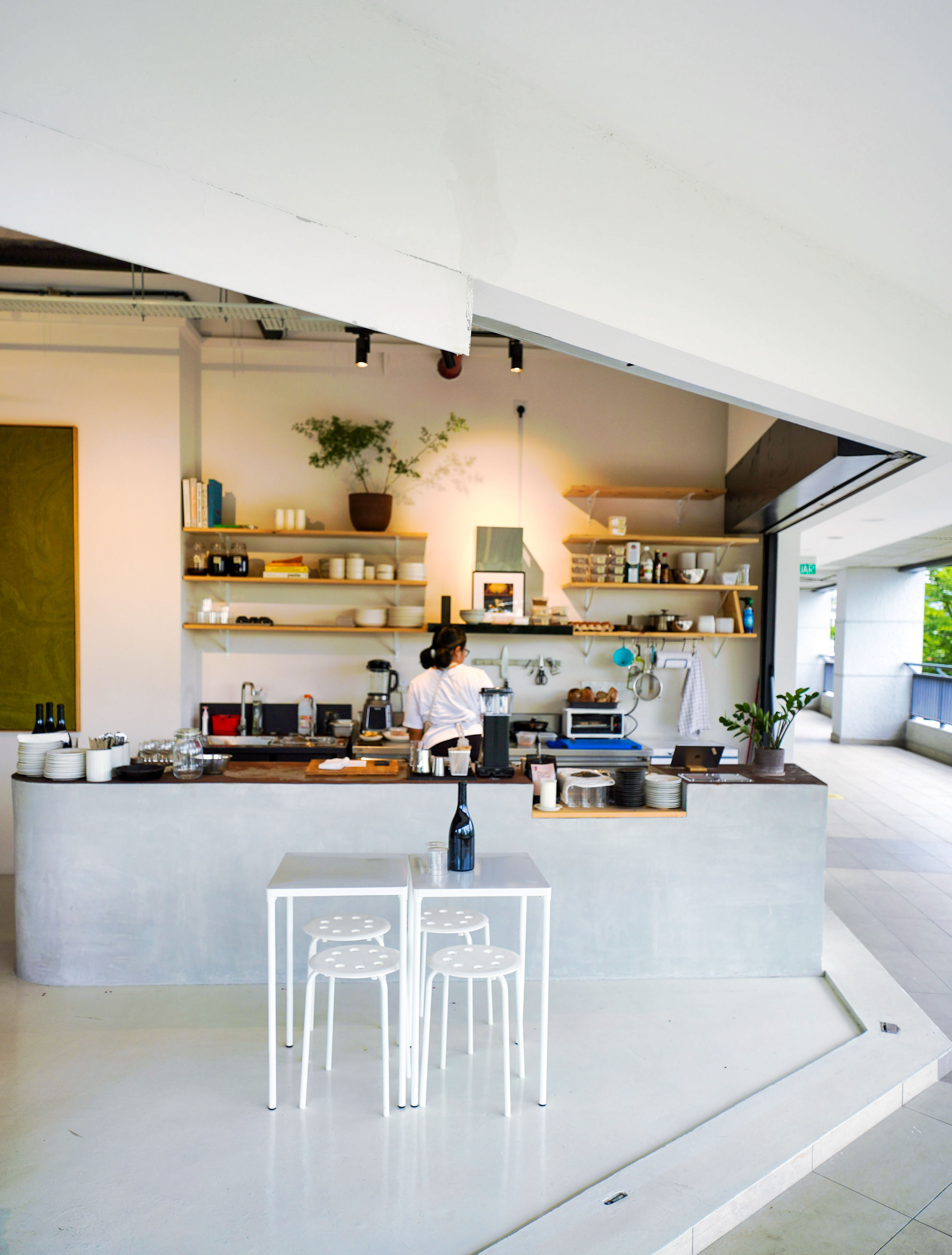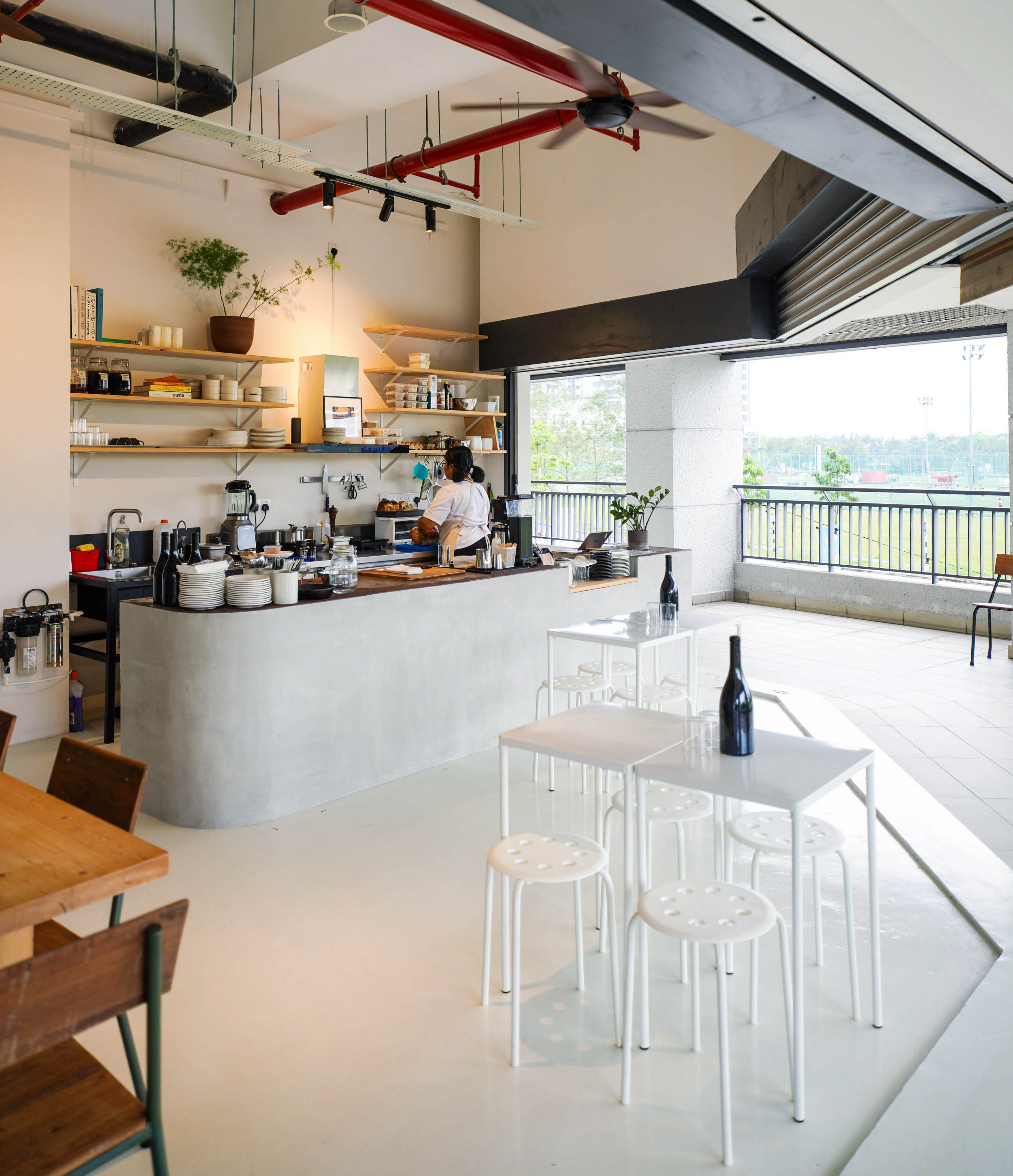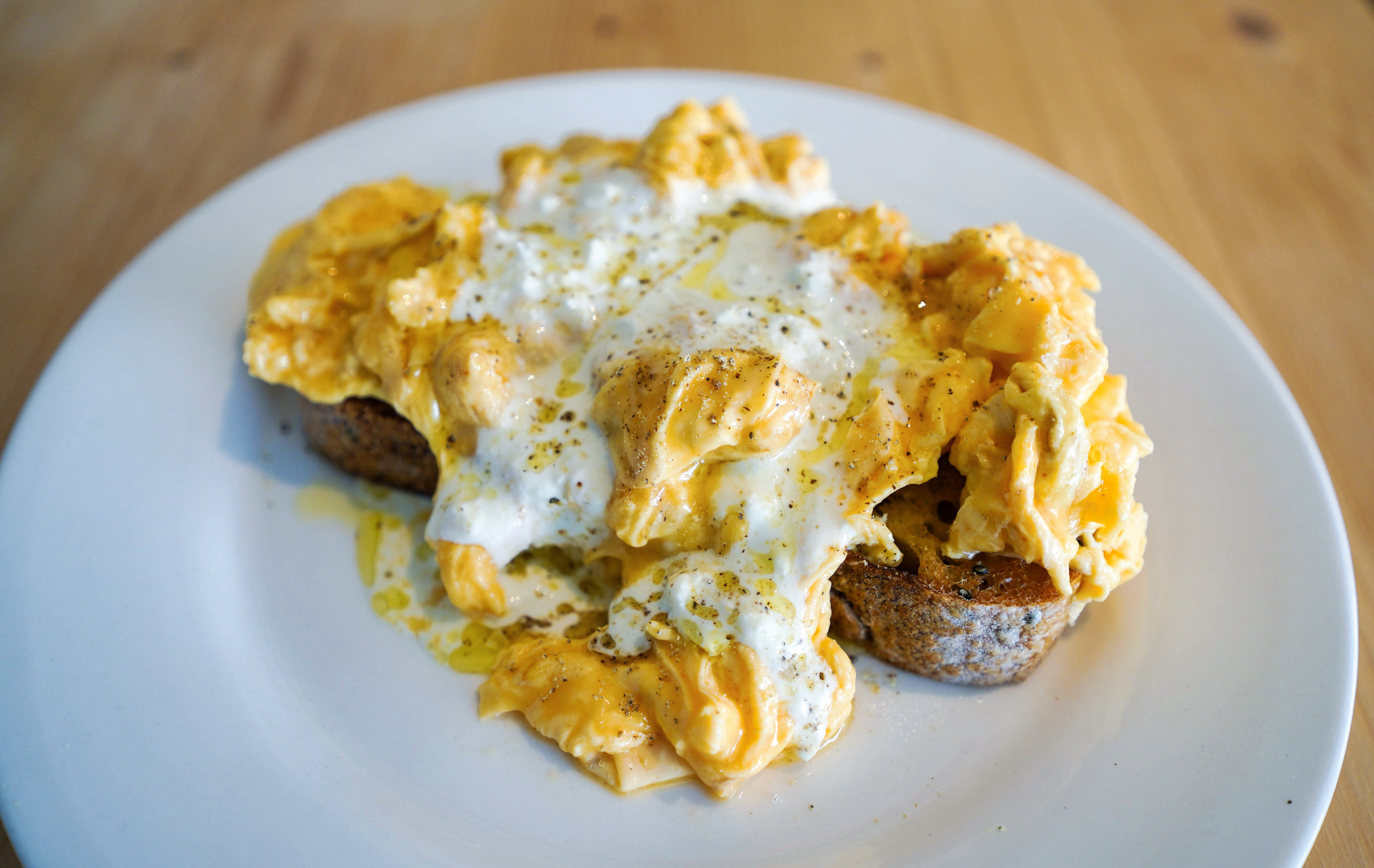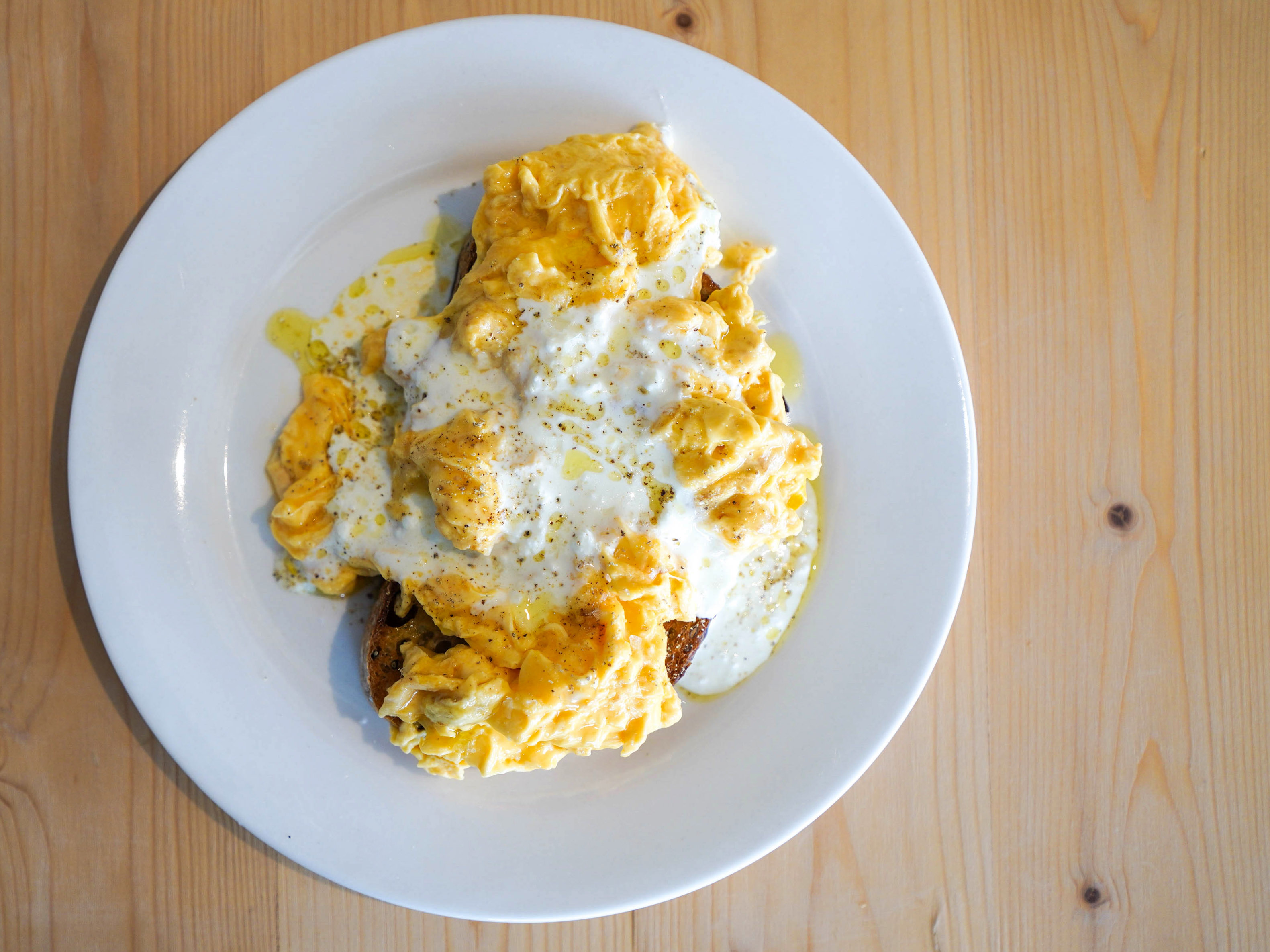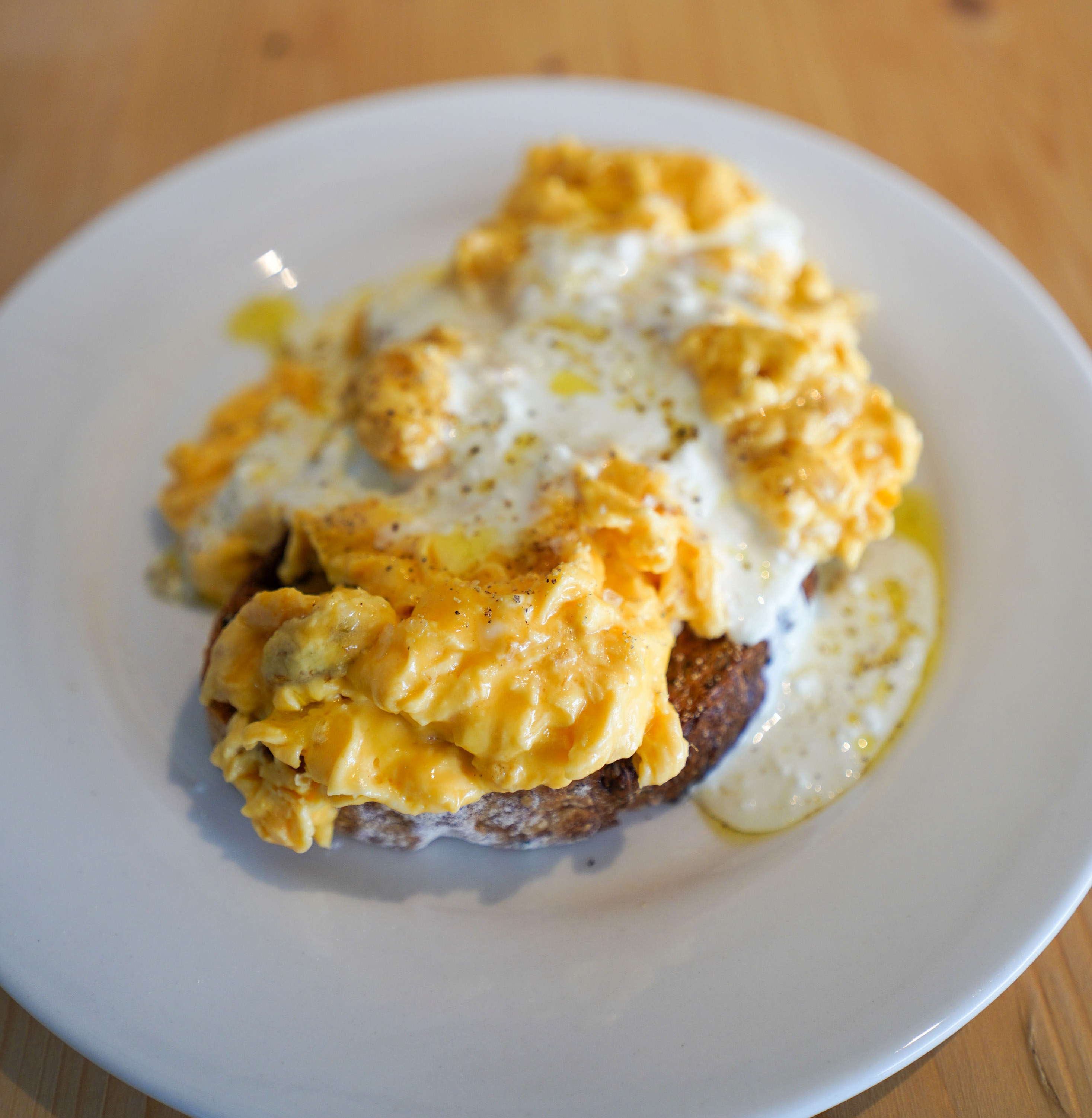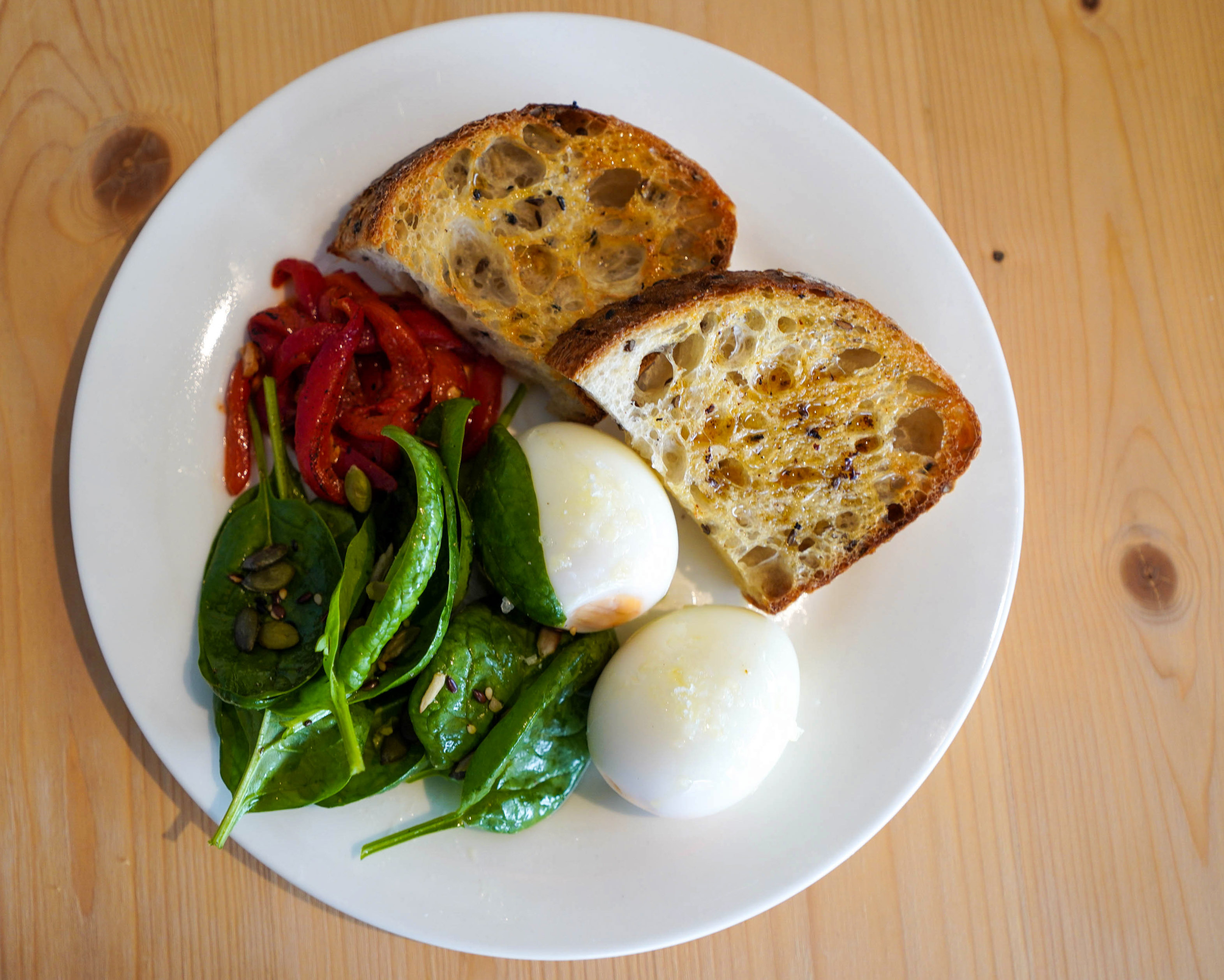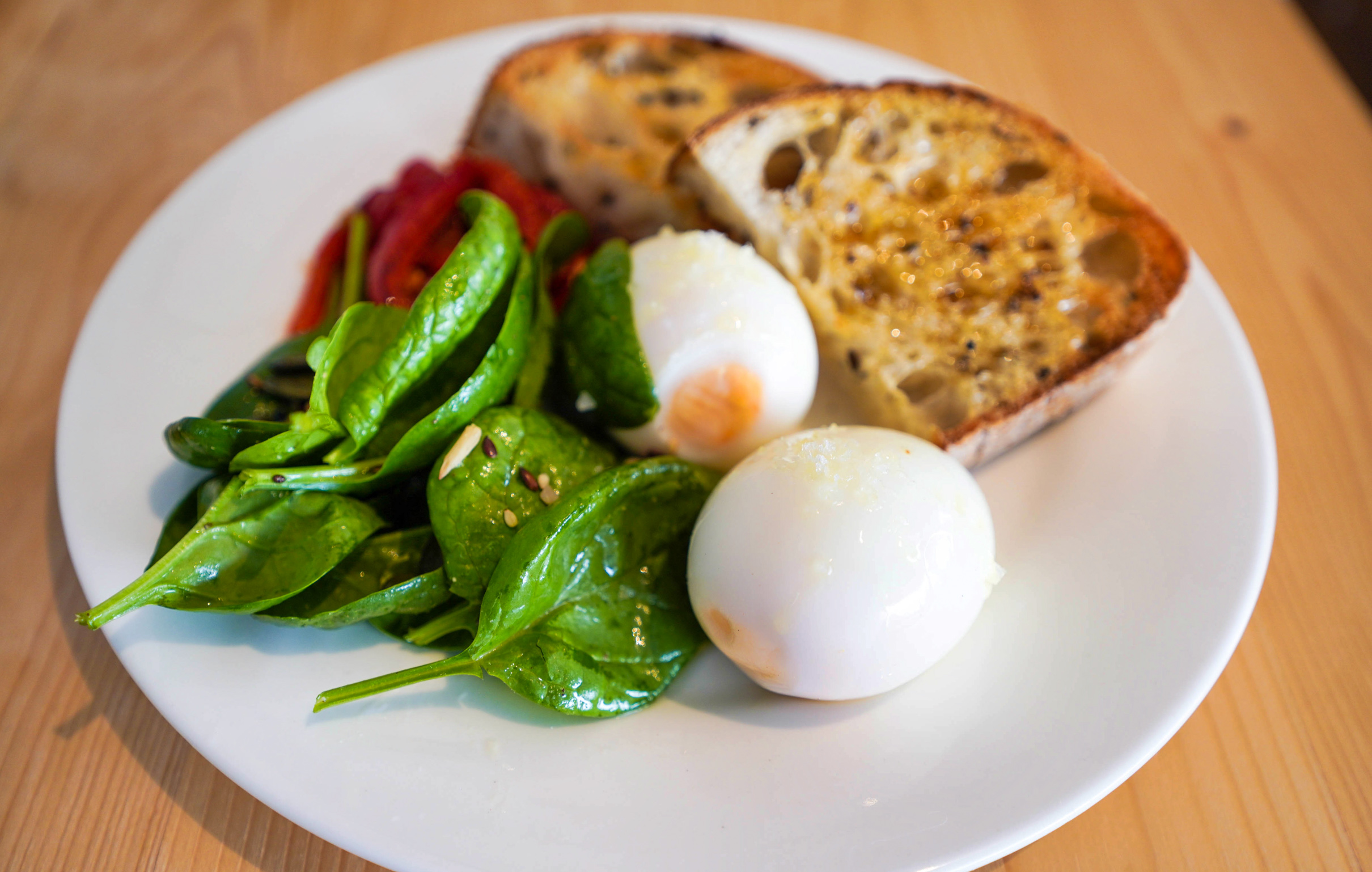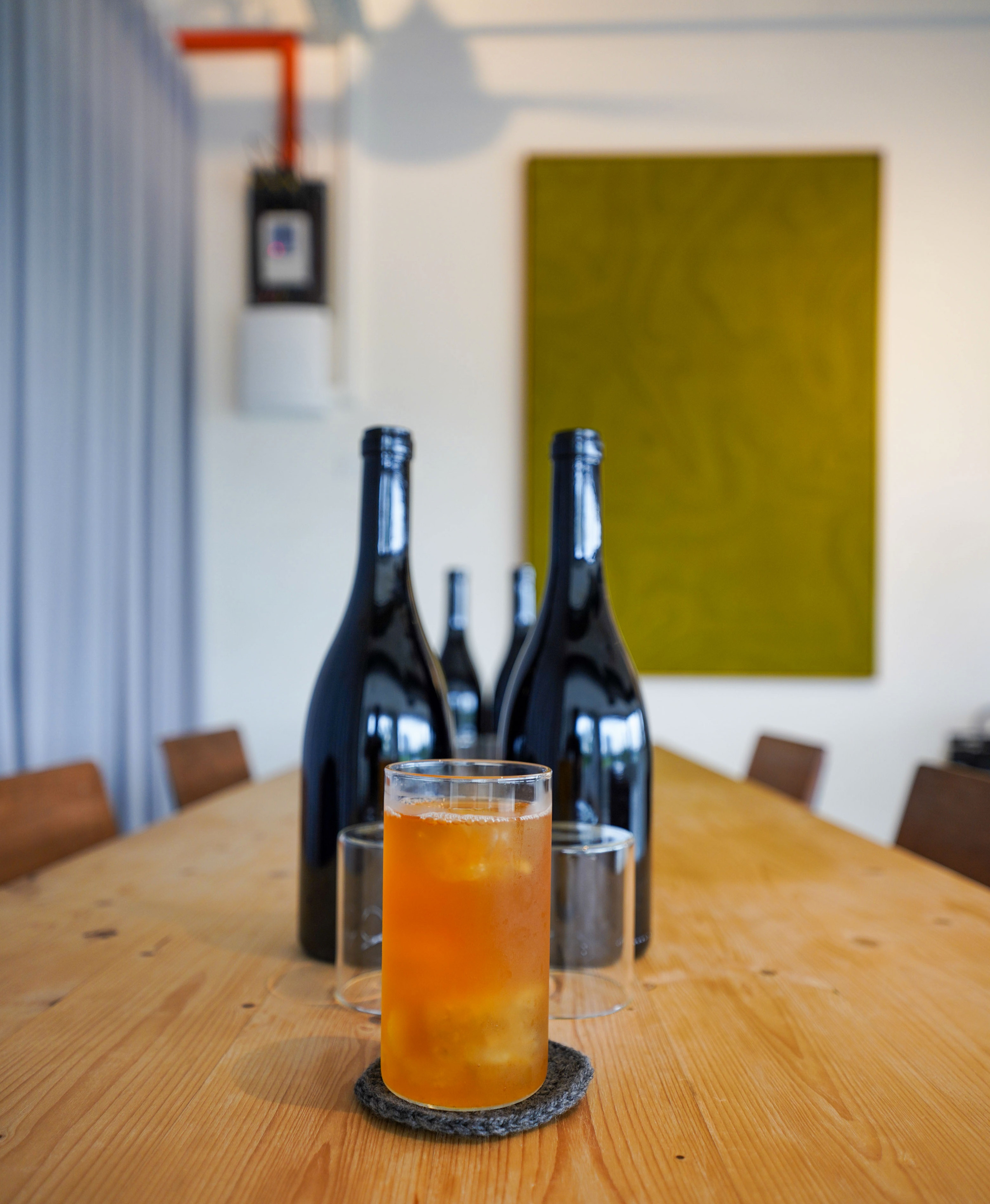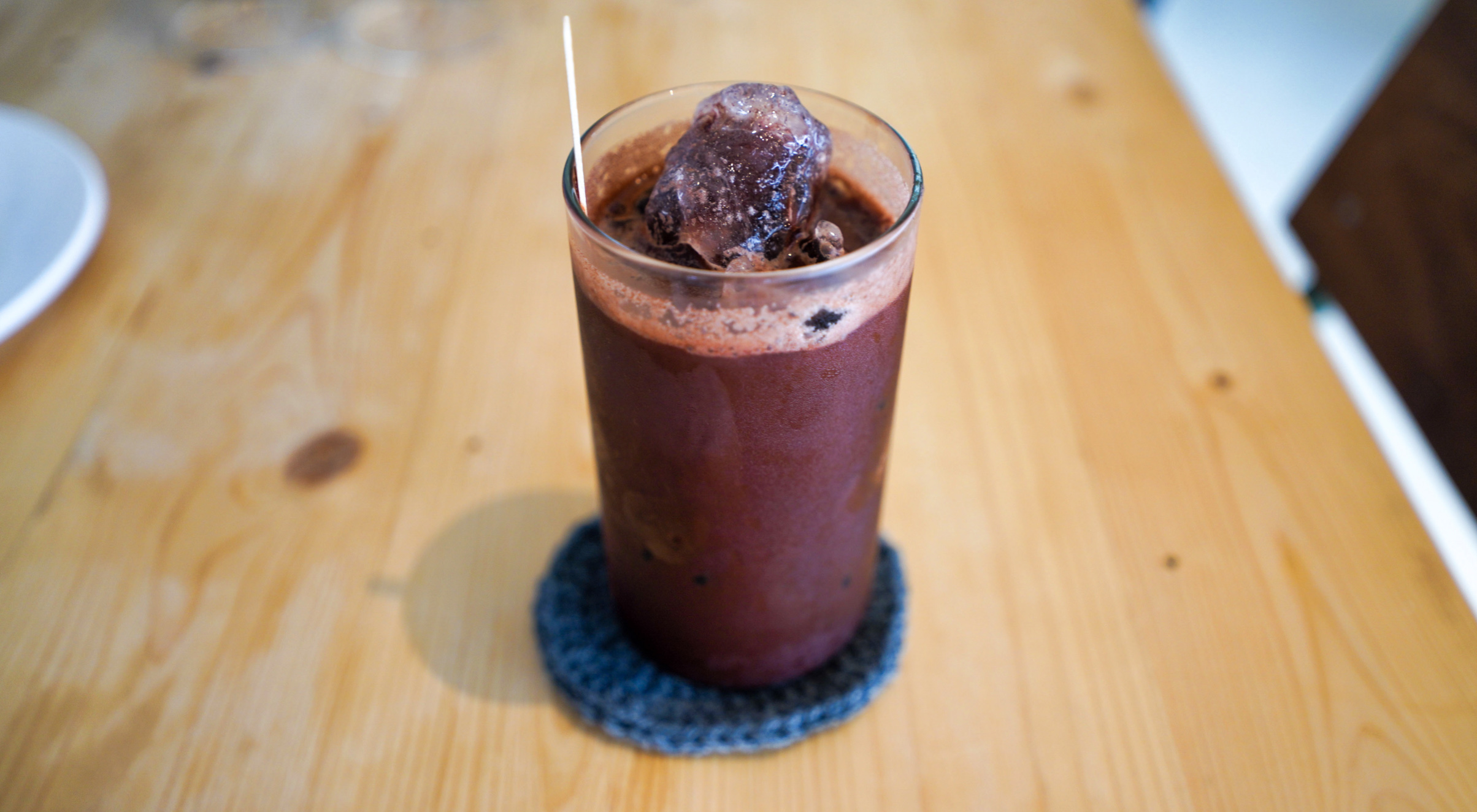 Stresso is a lovely little cafe, run single-handedly by Sara, back in Malaysia after years of living and working in Australia, Switzerland, Germany and Denmark.
With Harry's House playing in the morning, Stresso is worth visiting for brunch in Bukit Jelutong - it might sound far off for some of us, but it's only a 15-minute drive from, say, Taman Mayang in Petaling Jaya. It's calm and welcoming, with a wide-open first-floor space.
Sara makes her own ricotta for a classic scramble on sourdough, hot and fresh, runny with ricotta, smooth and fluffy with three eggs, salty and peppery - simple but soulful, with heart and a human connection. Soft eggs with toast, charred peppers and greens provide a balanced plate, wholesomely paired with honey kombucha or iced cocoa with oat milk.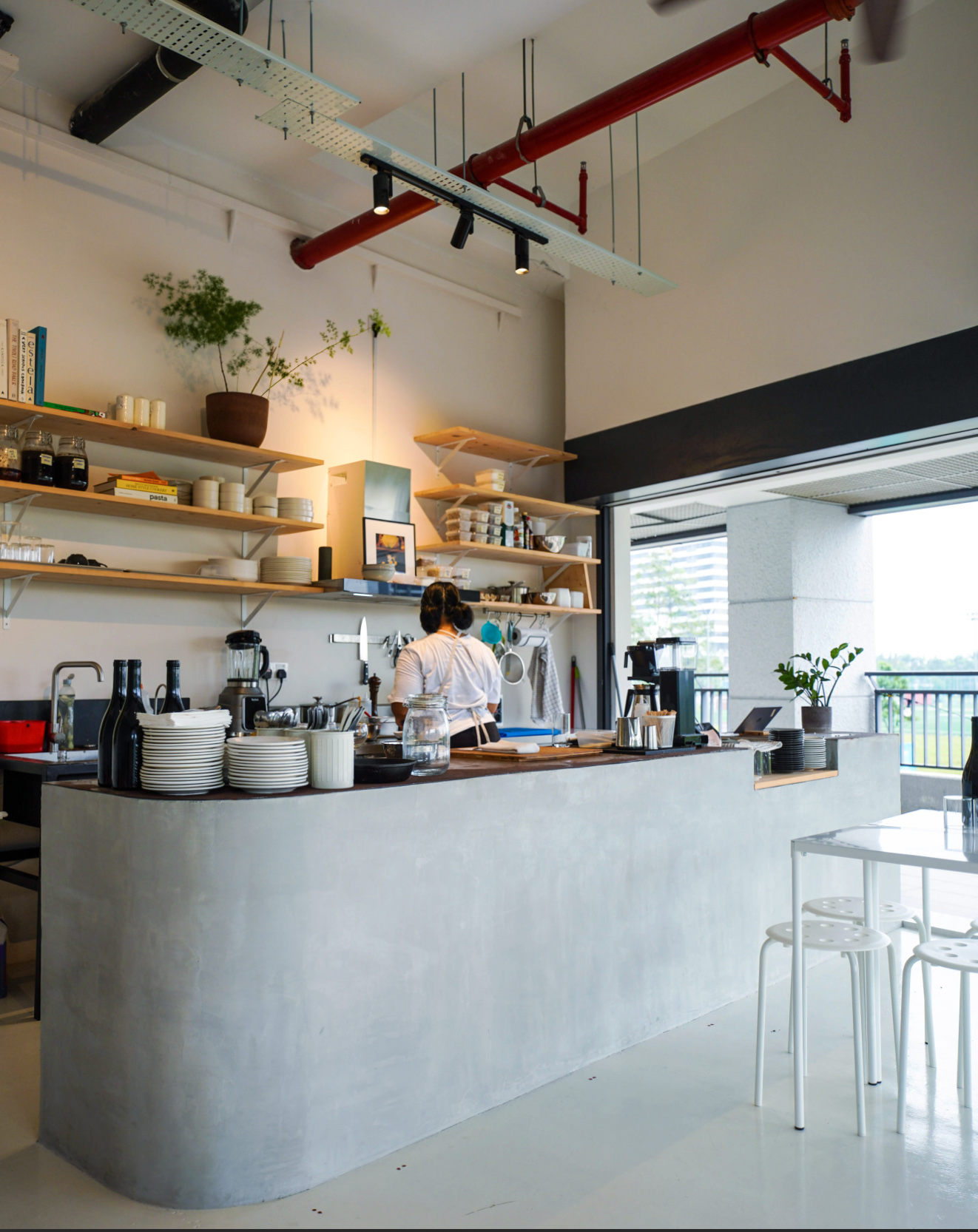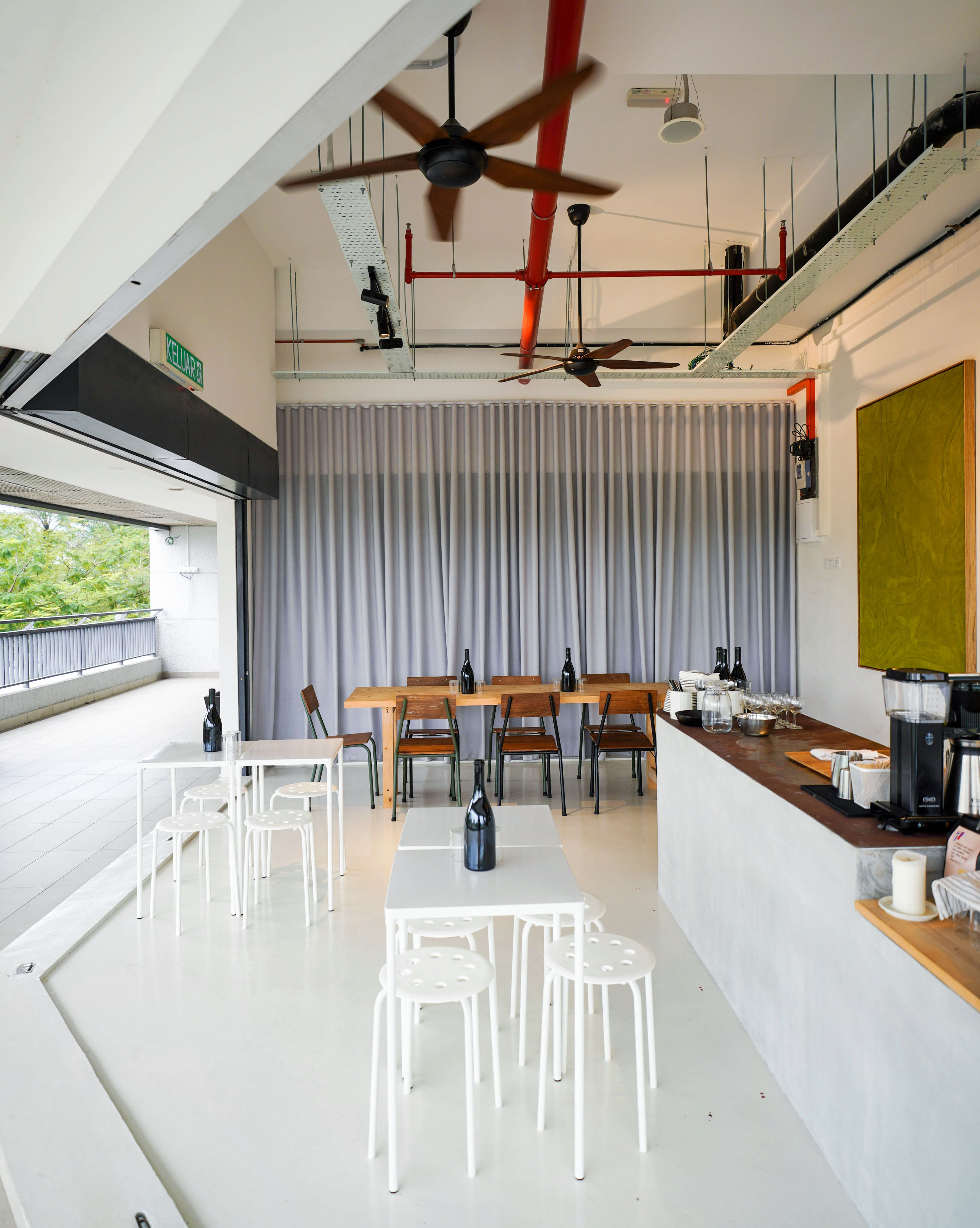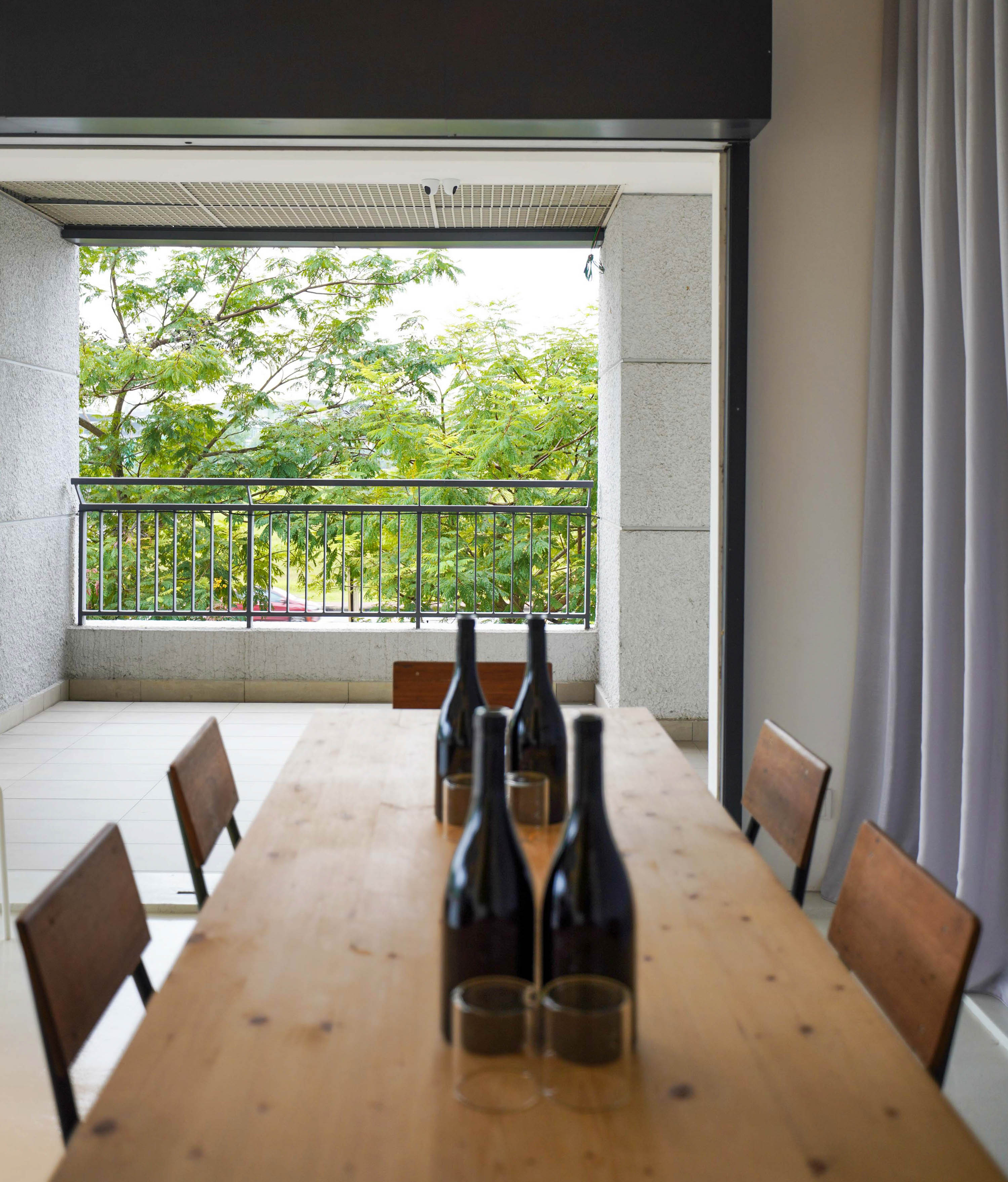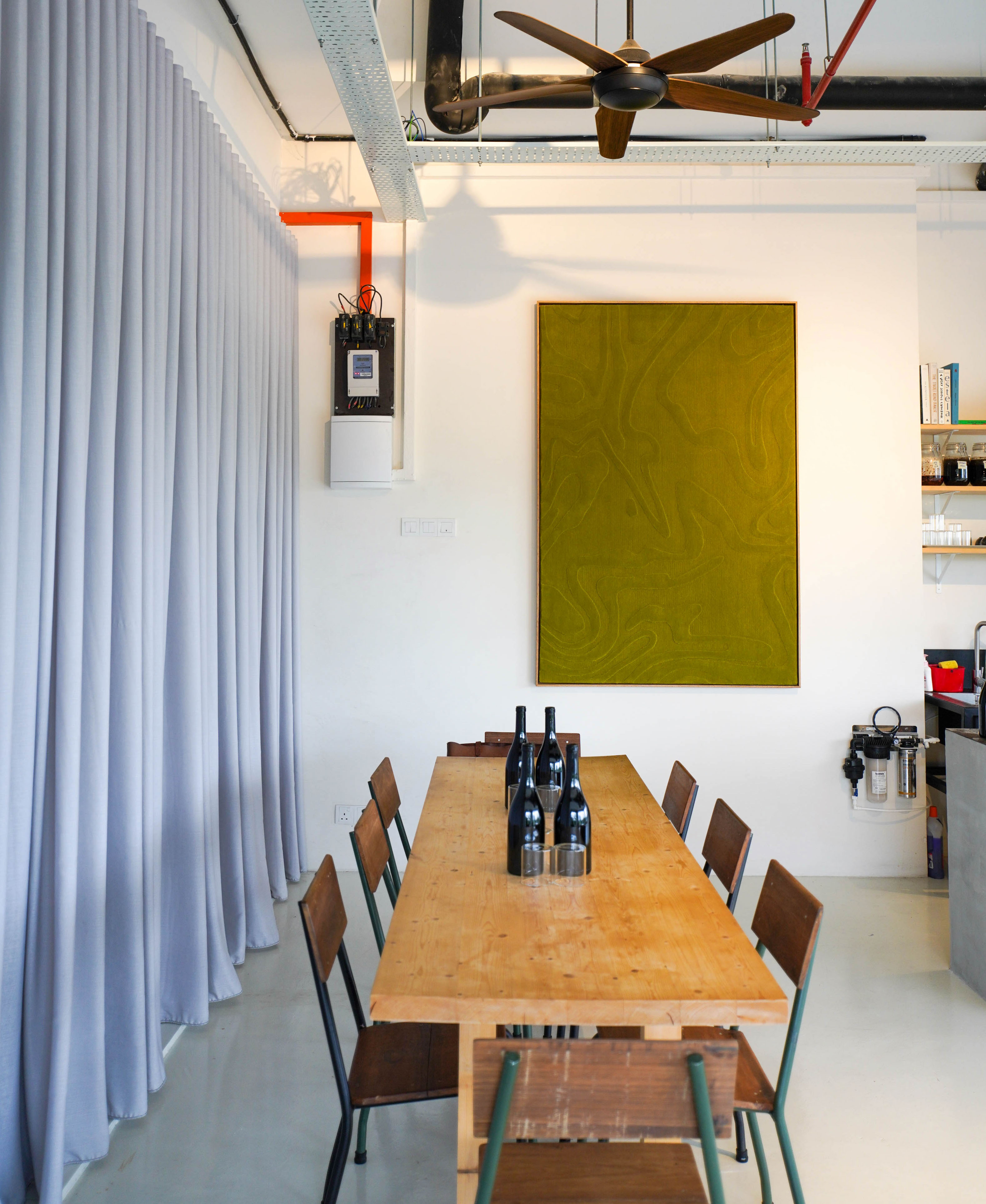 Stresso
Radia Residence, UG-08 Block A, Bukit Jelutong, 40150 Shah Alam, Selangor.