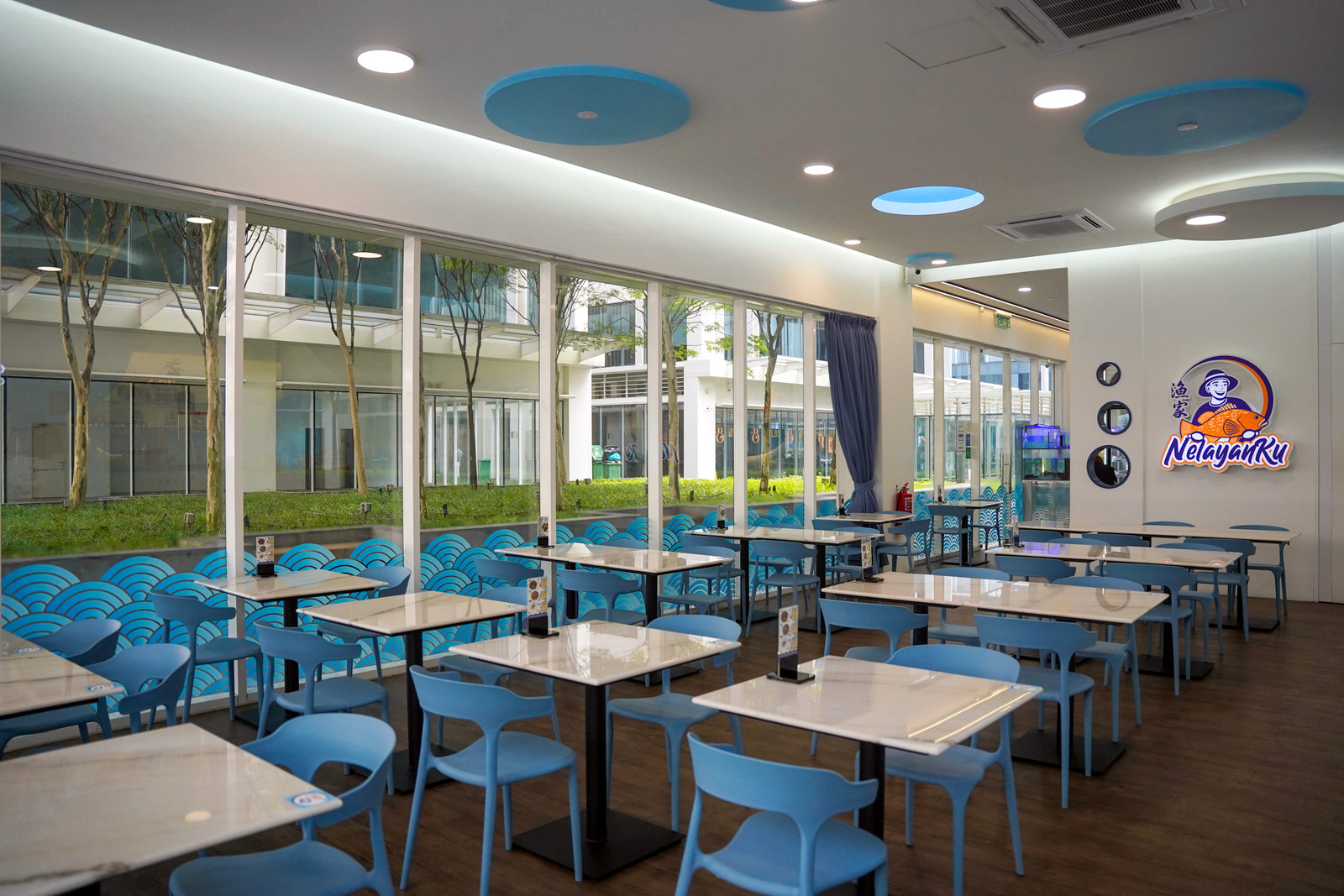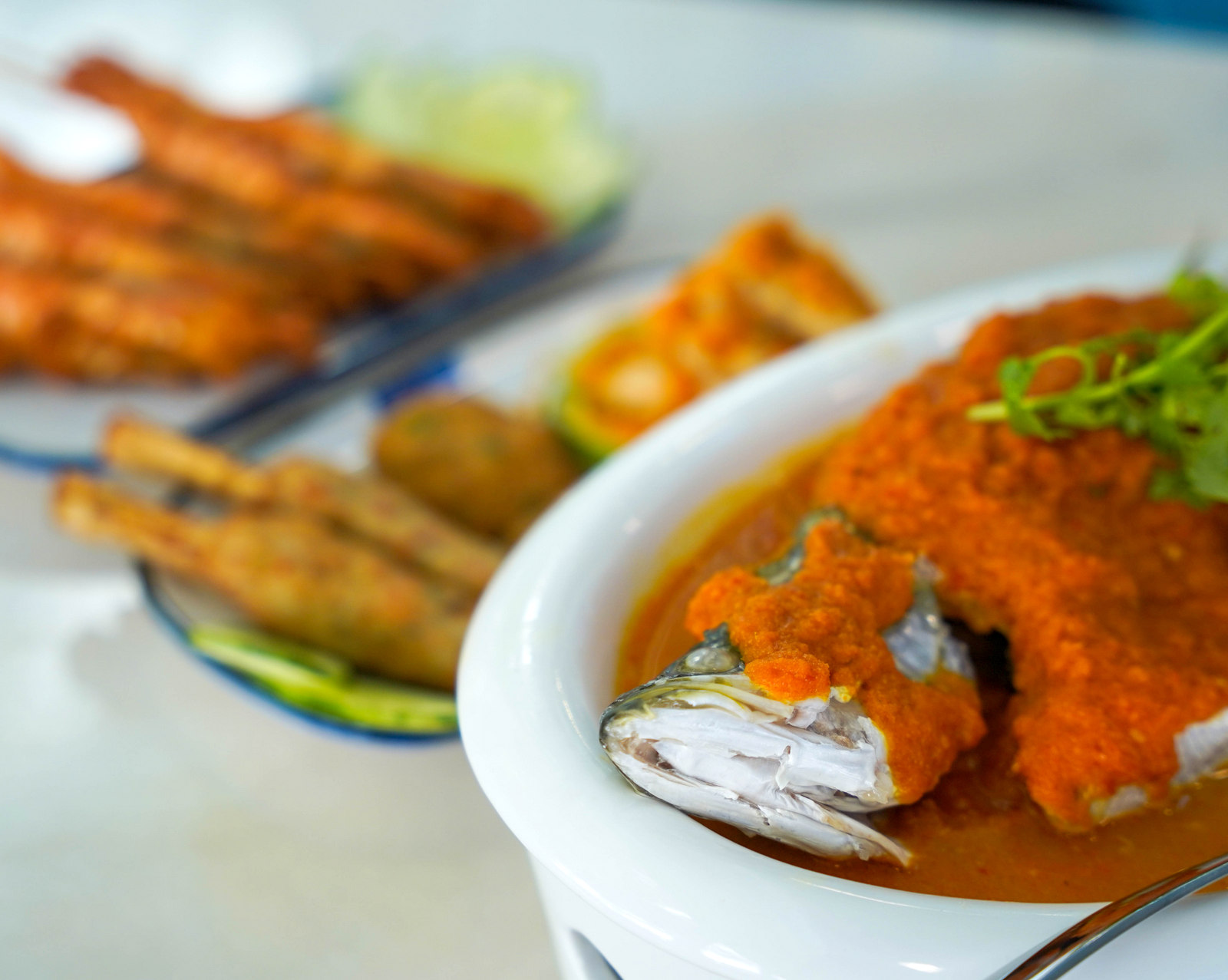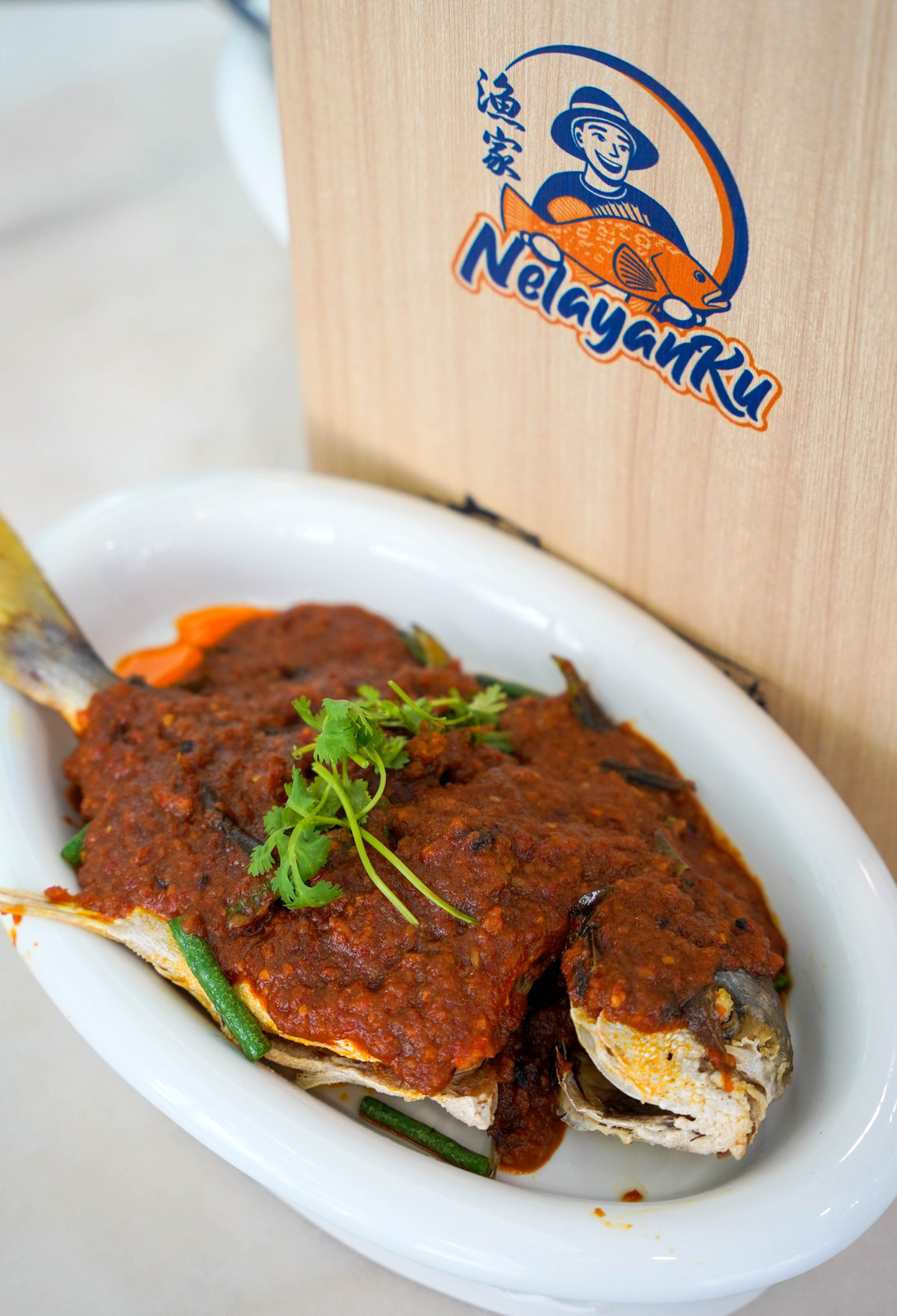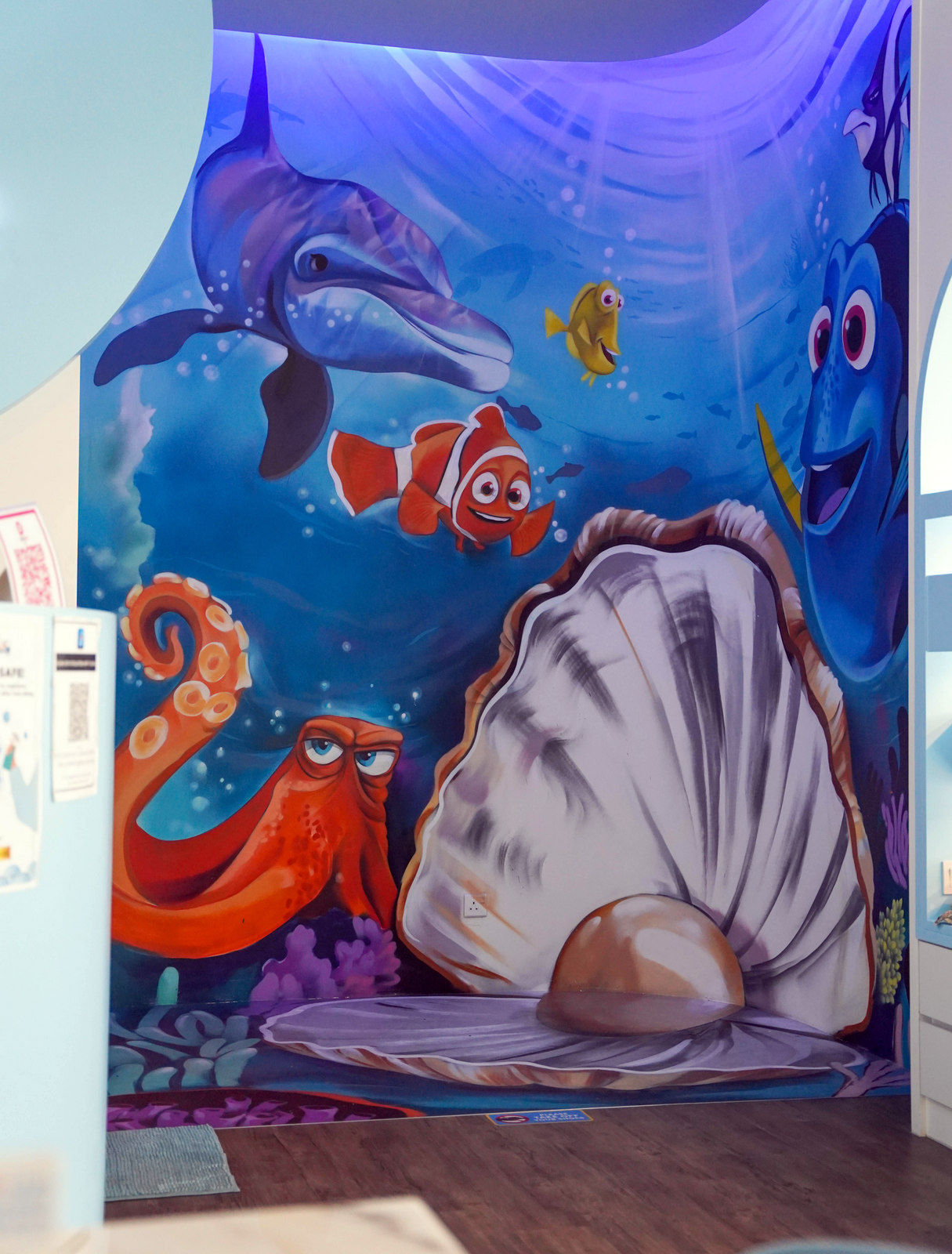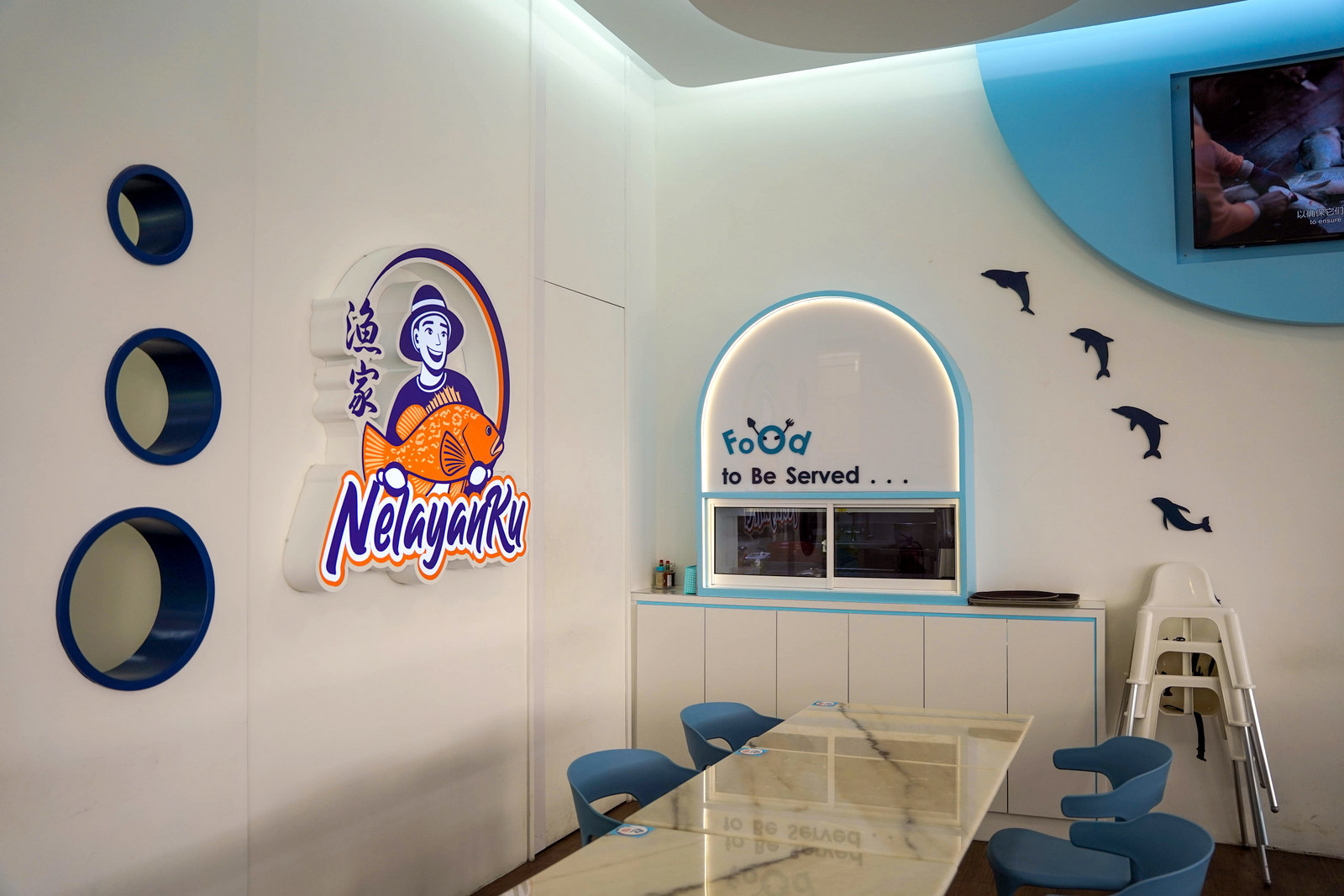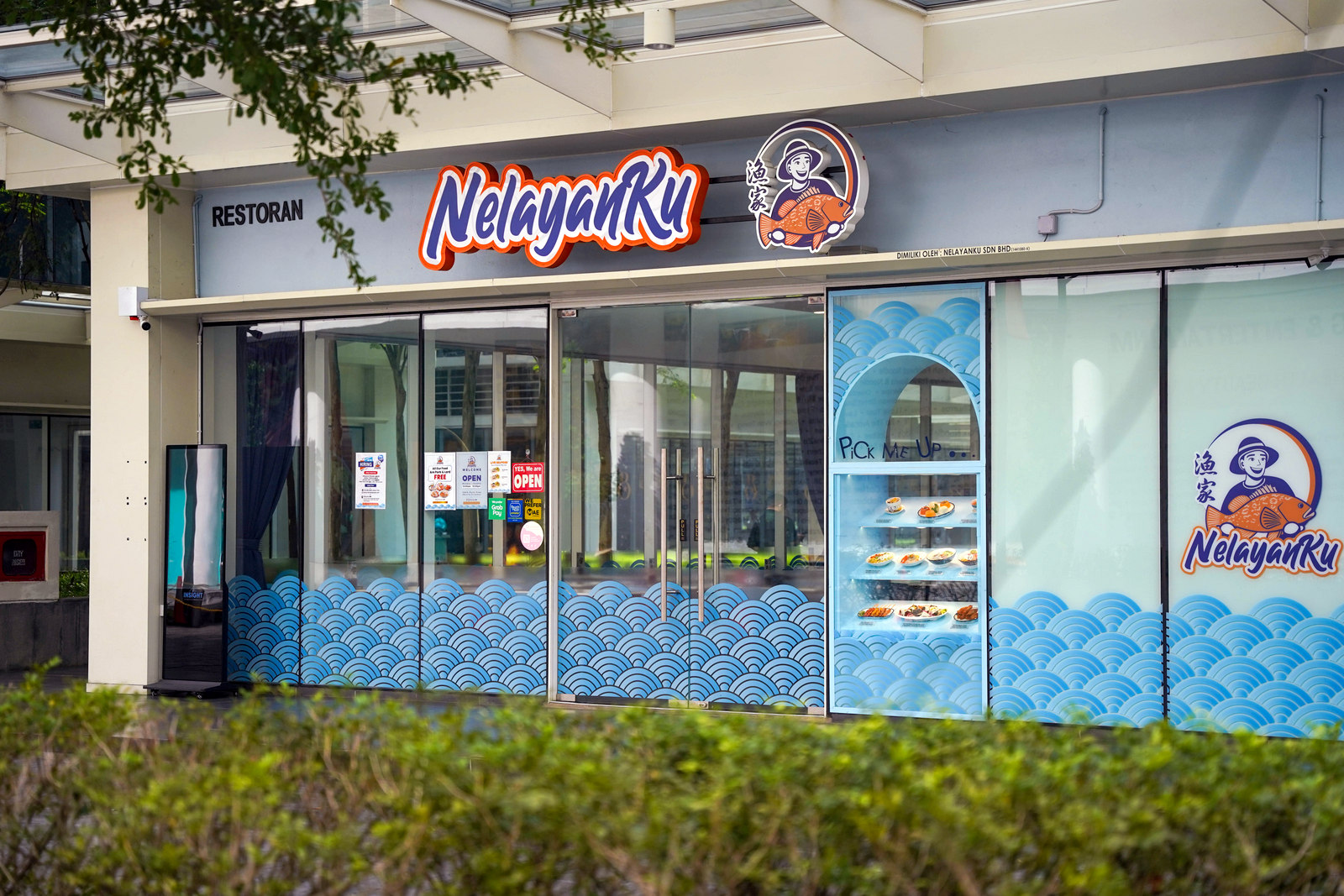 Like a traditional fisherman whose catch we treasure and trust, Bukit Jalil's NelayanKu honours the legacy of Malaysian fishing communities, harnessing local fish, prawns and other seafood, cooked in soulful, satisfying styles with classic and creative flavours.
NelayanKu's main founder, Raymond Tea, knows seafood to his core.
Raised in a Pulau Ketam village, he's the third generation of a family who previously fished for a living and farmed fish. His childhood memories include watching his grandfather go out to fish at dawn, returning with a loaded boat at dusk. His grandmother regularly cooked soups flavoured with fish bones, rich with nutrients to fuel their family for another day.
The family now runs fish farms in Pulau Ketam, Lukut and Penang under the DTS Group, which supplies to top hotels and caterers in KL, Johor and Singapore, exporting to Australia, mainland China, Hong Kong and other parts of Asia.
What makes DTS Group's fish exceptional is how it's raised, nourished on top-quality feed, including scale shrimp and squid liver powder, soybean proteins and vitamins. The result is fish that's conscientiously, nutritiously bred for human consumption.
NelayanKu is DTS Group's first restaurant, debuting in December 2021, serving up the family's seafood in thoughtful, imaginative ways, ensuring no part of the fish is sacrificed in vain.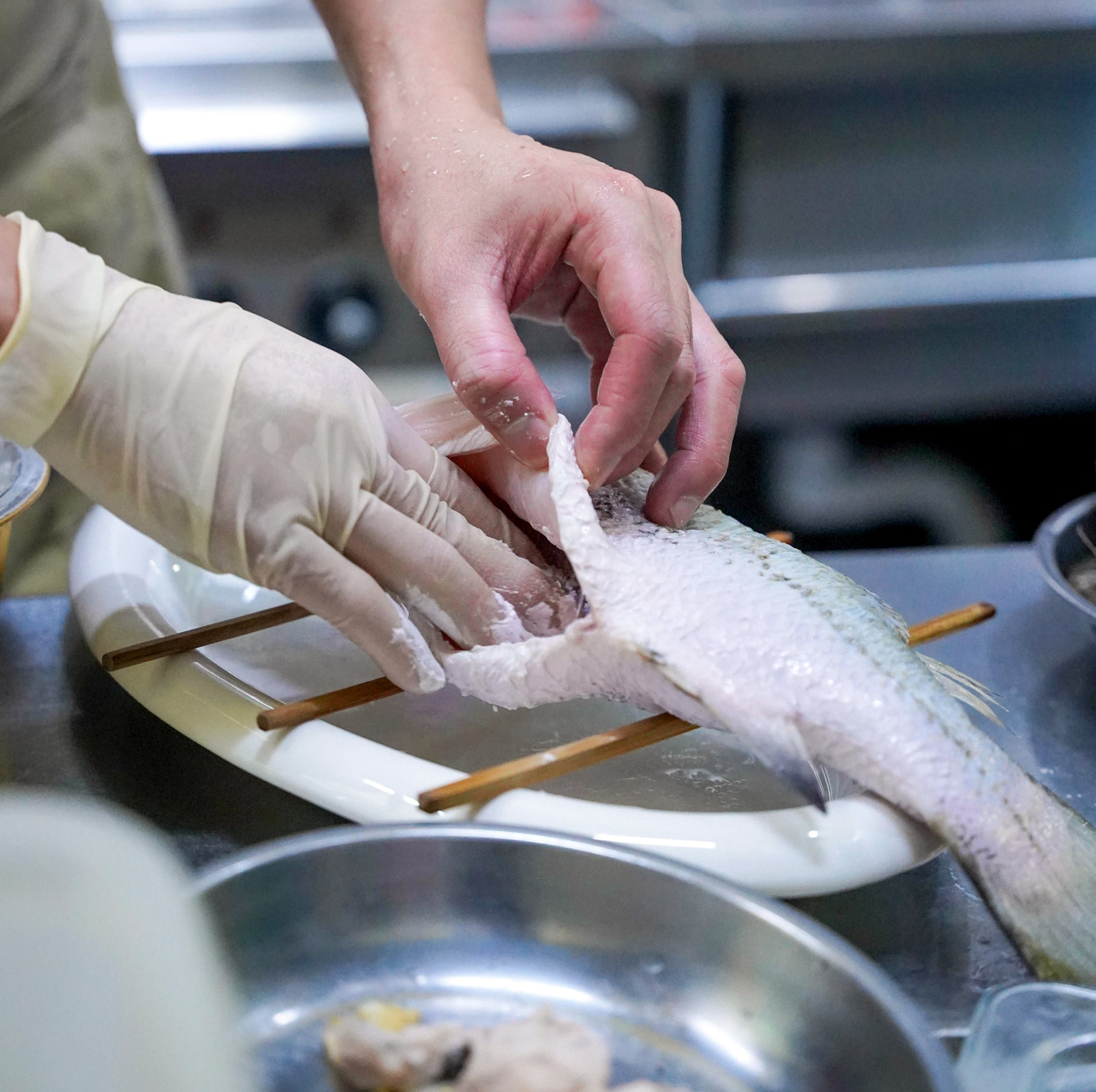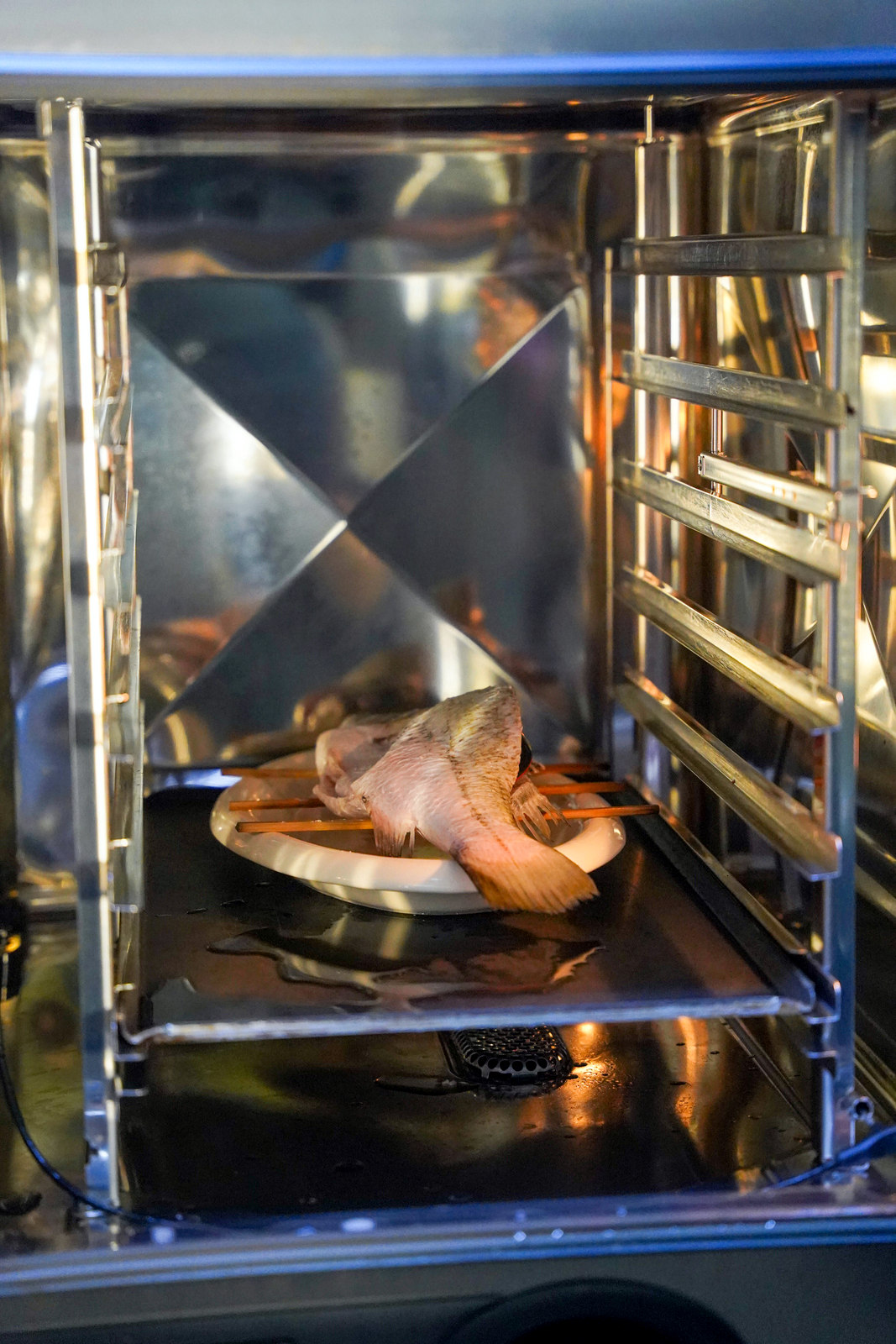 NelayanKu's fish is patiently, painstakingly cultivated, taking at least two years to grow, so they surface full-bodied and fleshy, yielding a moist, mouthwatering tenderness in each bite.

Many customers so far might recognise NelayanKu's speciality of fish soup, simmered with fish bones for a minimum of eight hours. Now, the kitchen has recently expanded its range, spanning unique dishes like nasi lemak with fish accompaniments to whole fish for an entire table of family and friends to share.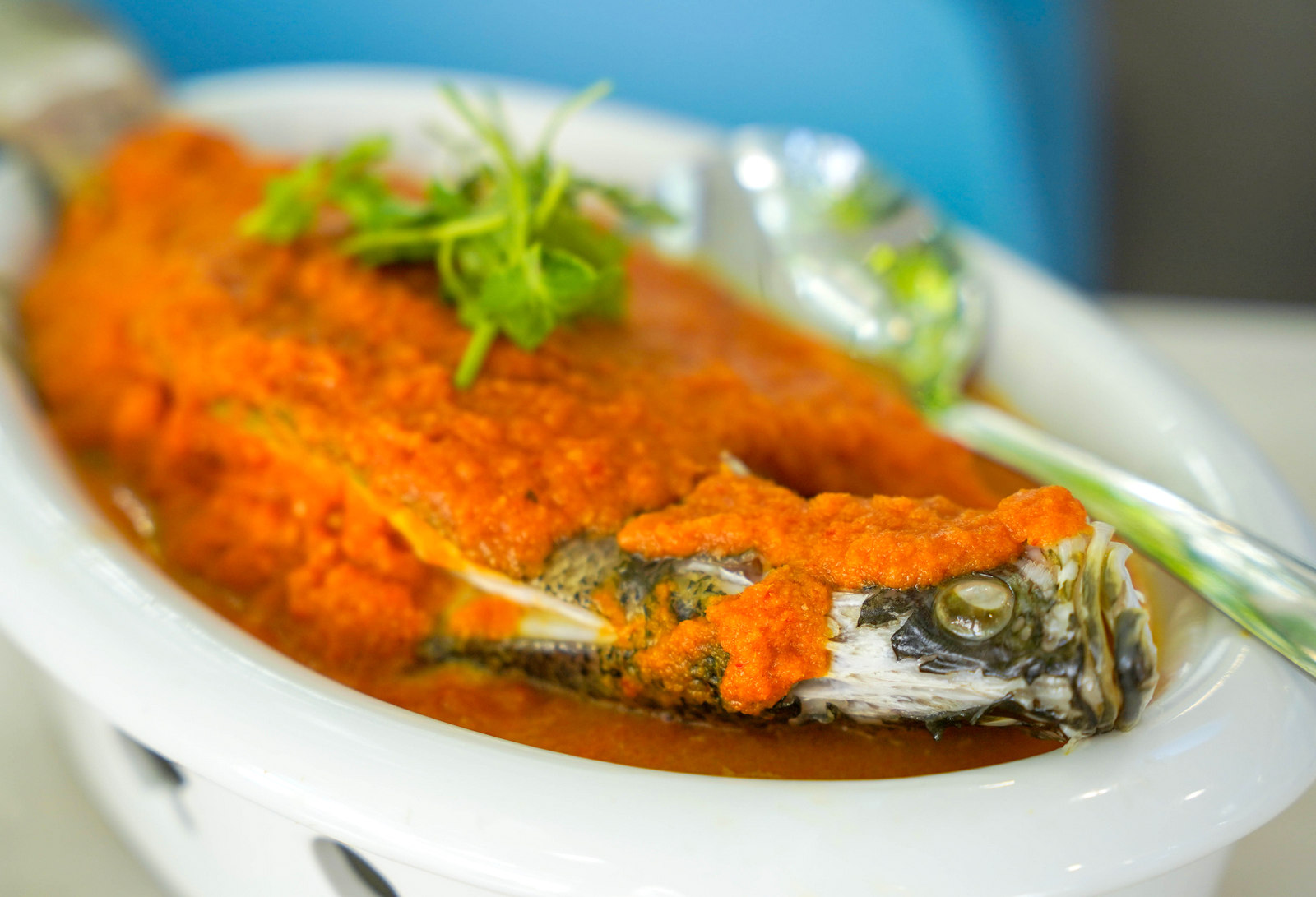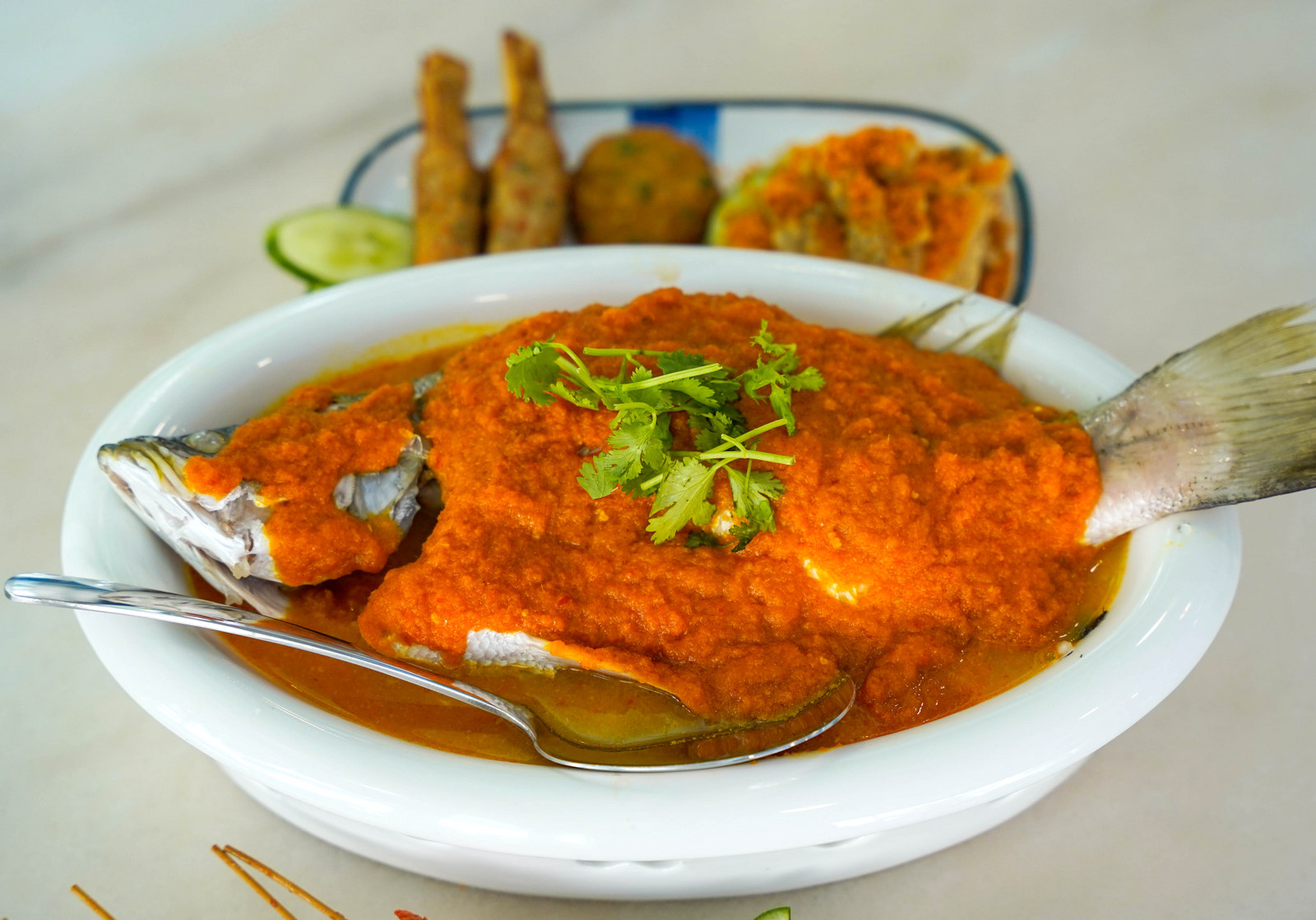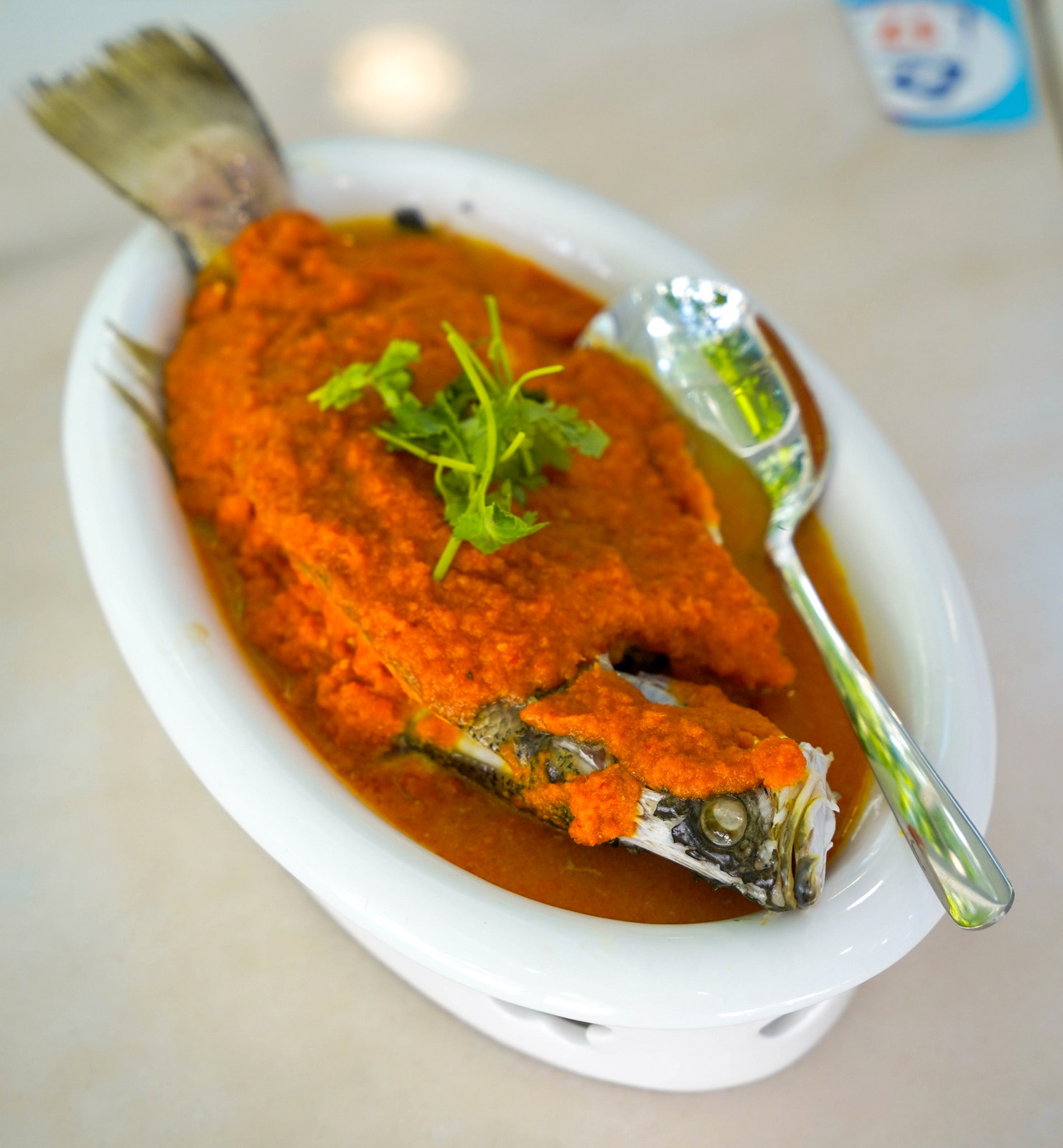 NelayanKu serves two types of fish for its whole fish recipes - Barramundi (ikan siakap) and Silver Pompano (bawal emas), prepared in different cooking techniques: Nyonya Steam, Soy Steam, Assam Steam, Deep-Fried Thai Style and Deep-Fried With Three-Flavour Sauce.
The Barramundi weighs in at about 900 grams of naturally sweet succulence - the Nyonya Steam is the recommended signature sauce, robustly aromatic, rich in spices but not overly fiery, so that everyone can savour this, from Grandma to the kids. The sauce's fragrant tang complements the fish without overpowering its delicate, deliciously clean-tasting flesh.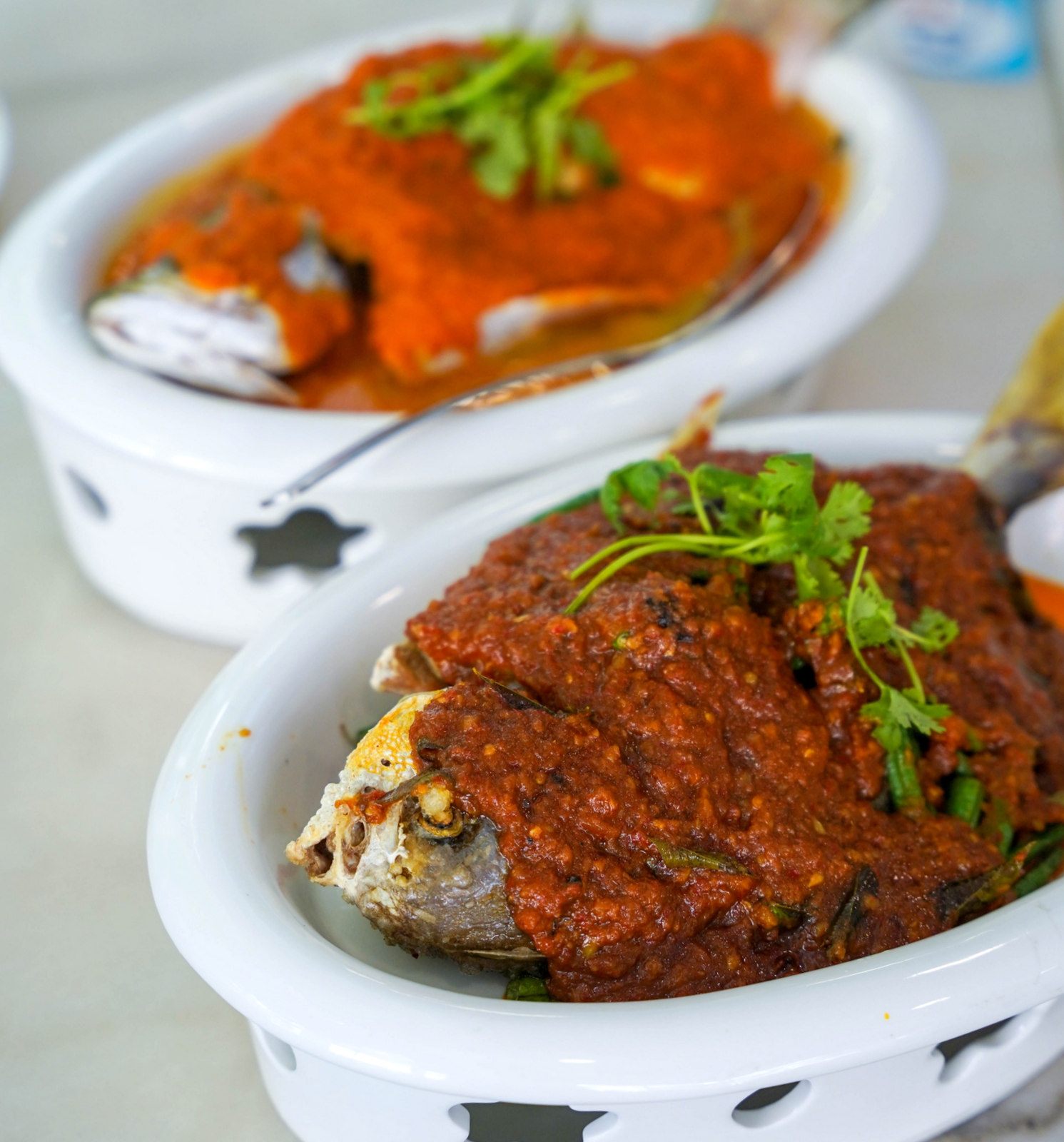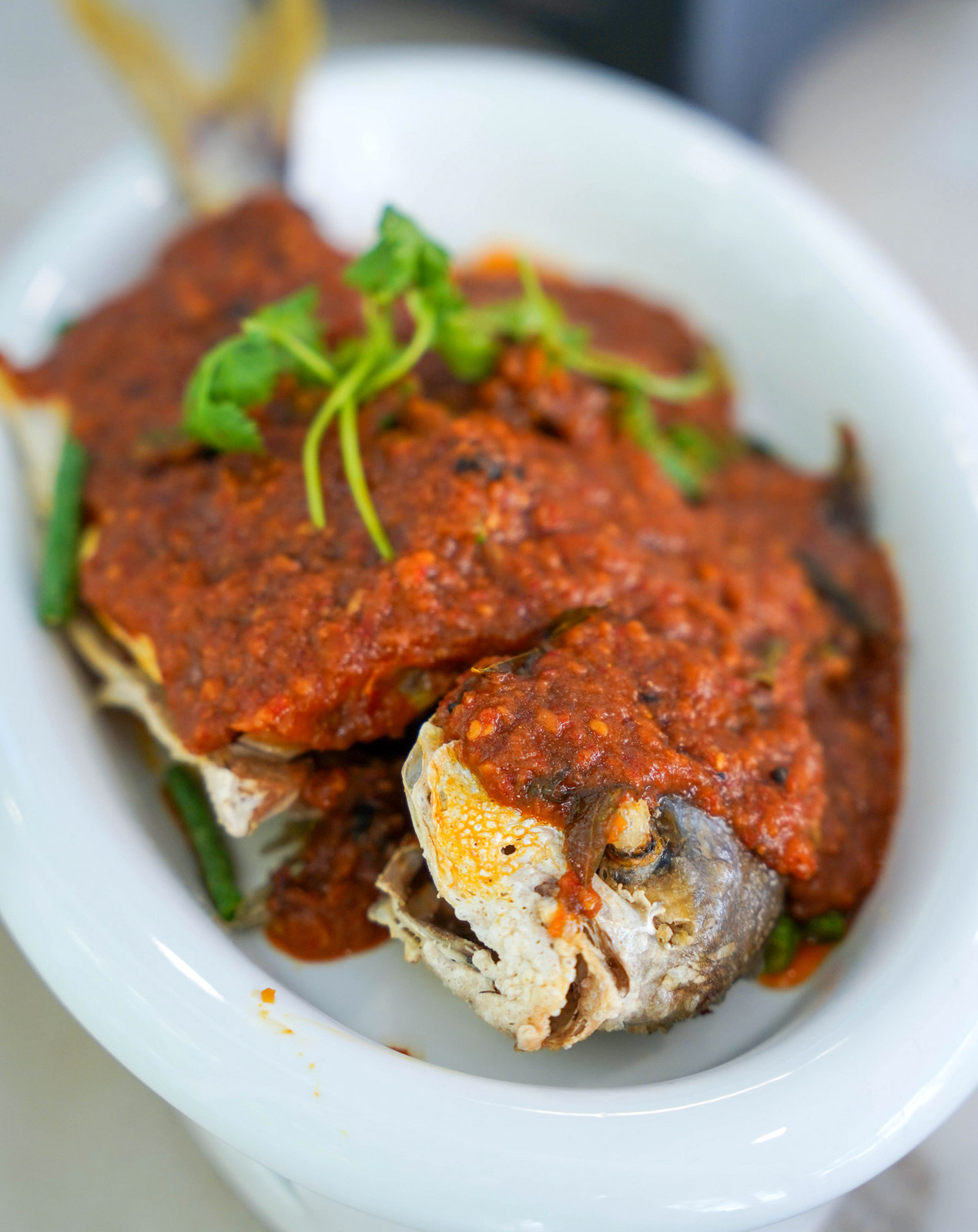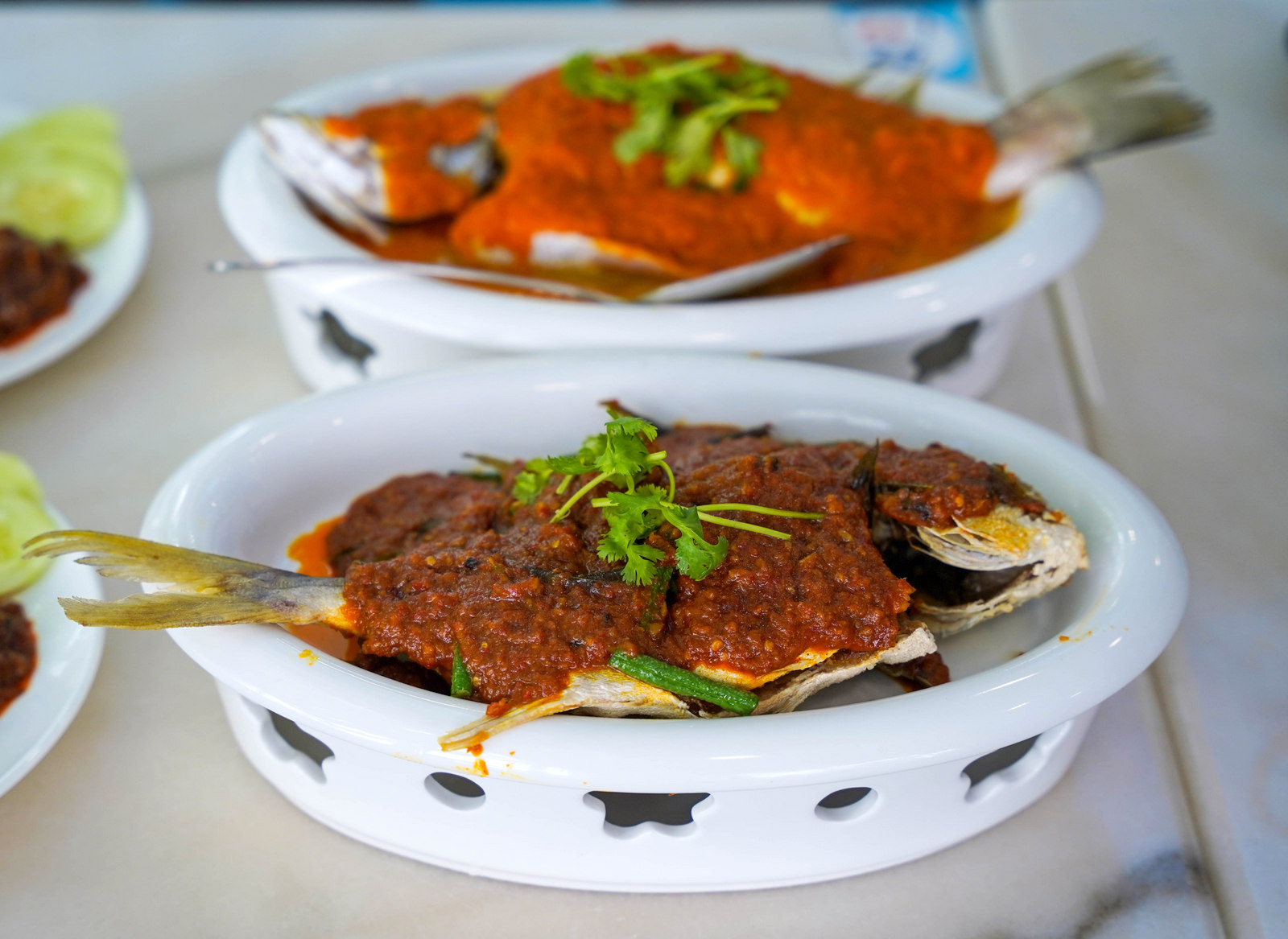 The Silver Pompano clocks in at around 700 grams and is more wallet-friendly at RM69.90, ideal for smaller groups. Tiga Rasa is an irresistible Southeast Asian way to relish this fish, combining hot, sweet and sour elements in beautiful fashion - not too piquant or punishing, but with enough flavour and flair, lively and lip-smacking, an exemplary envoy for how to fry a fantastic fish while preserving its most pleasurable characteristics.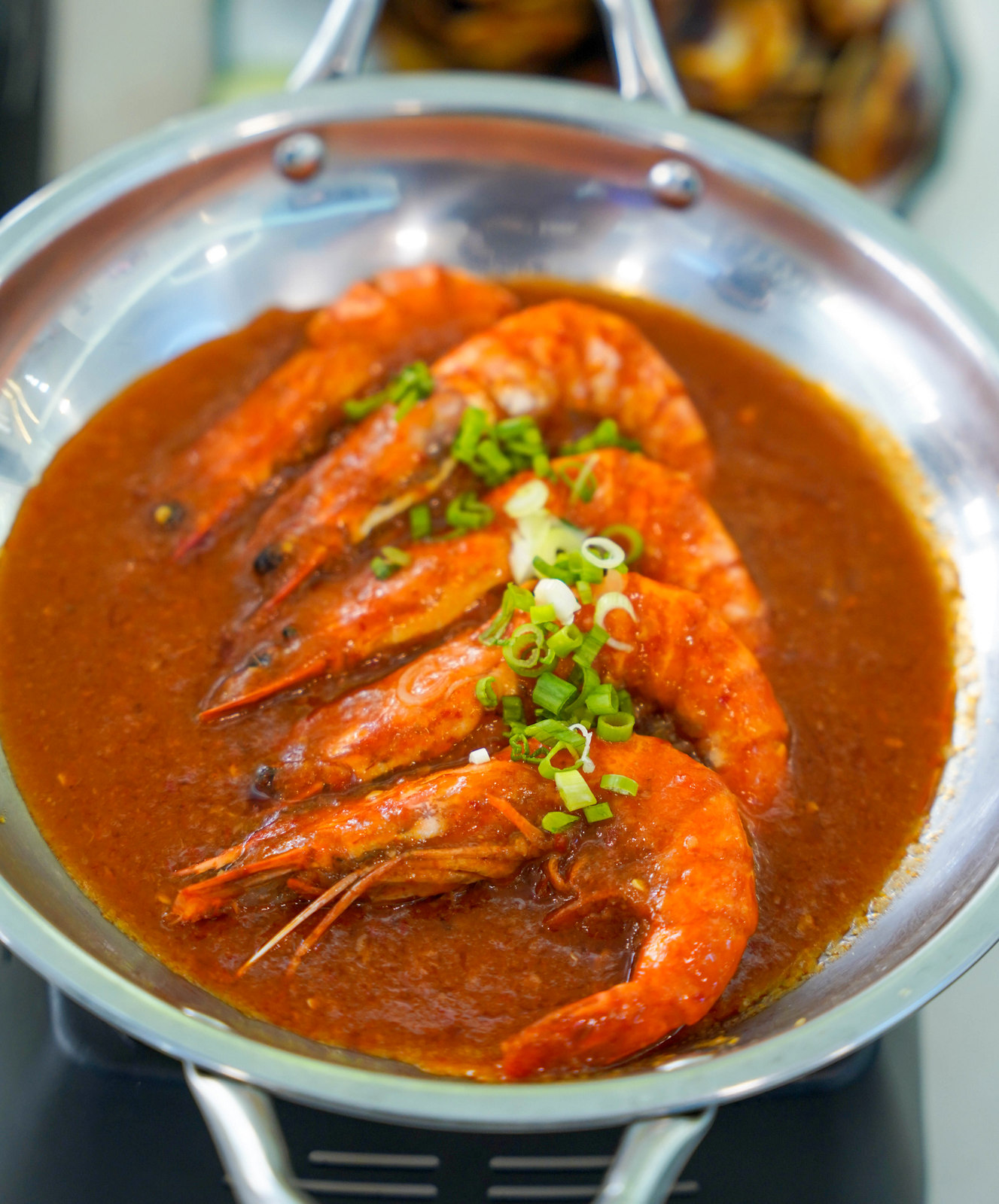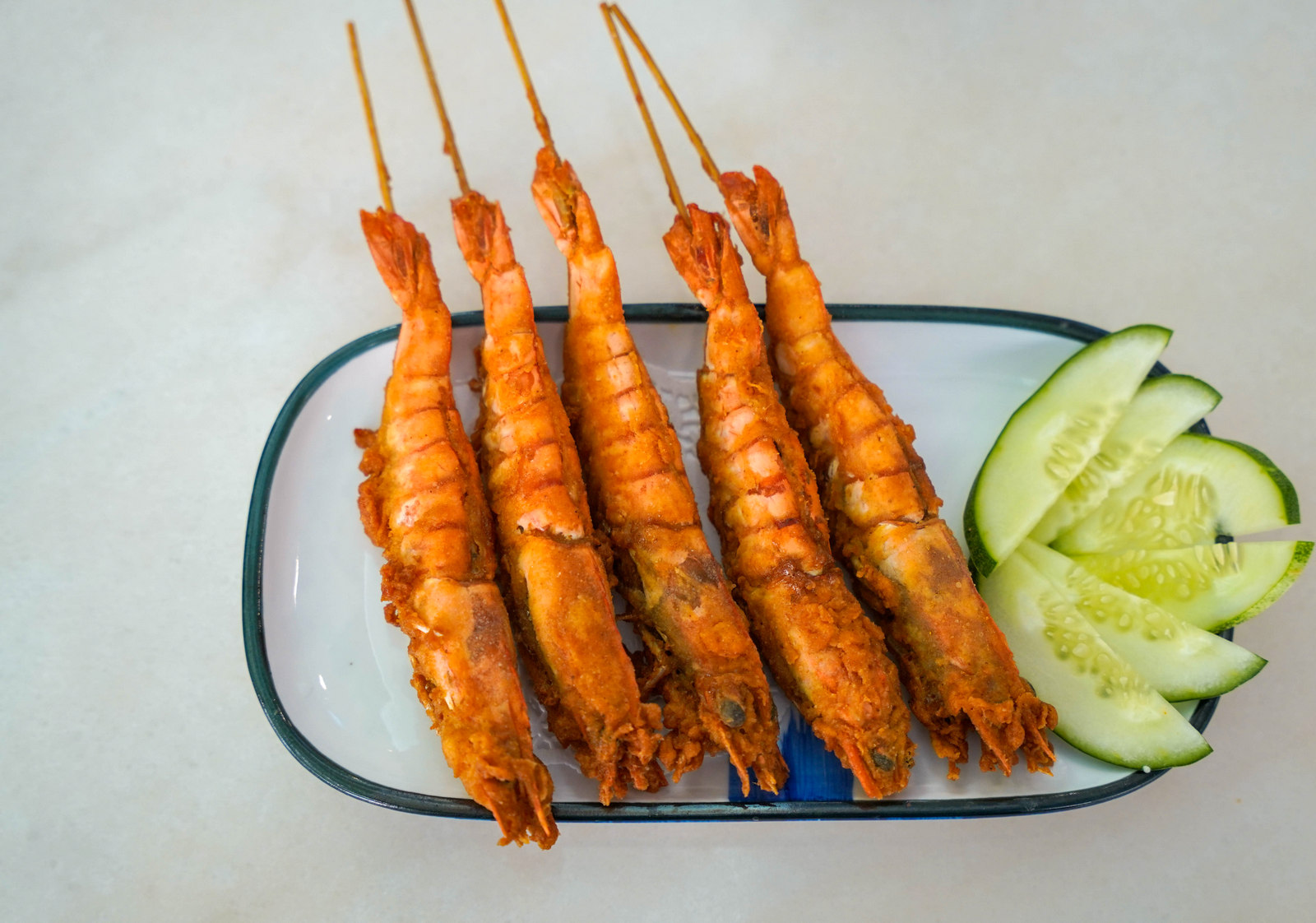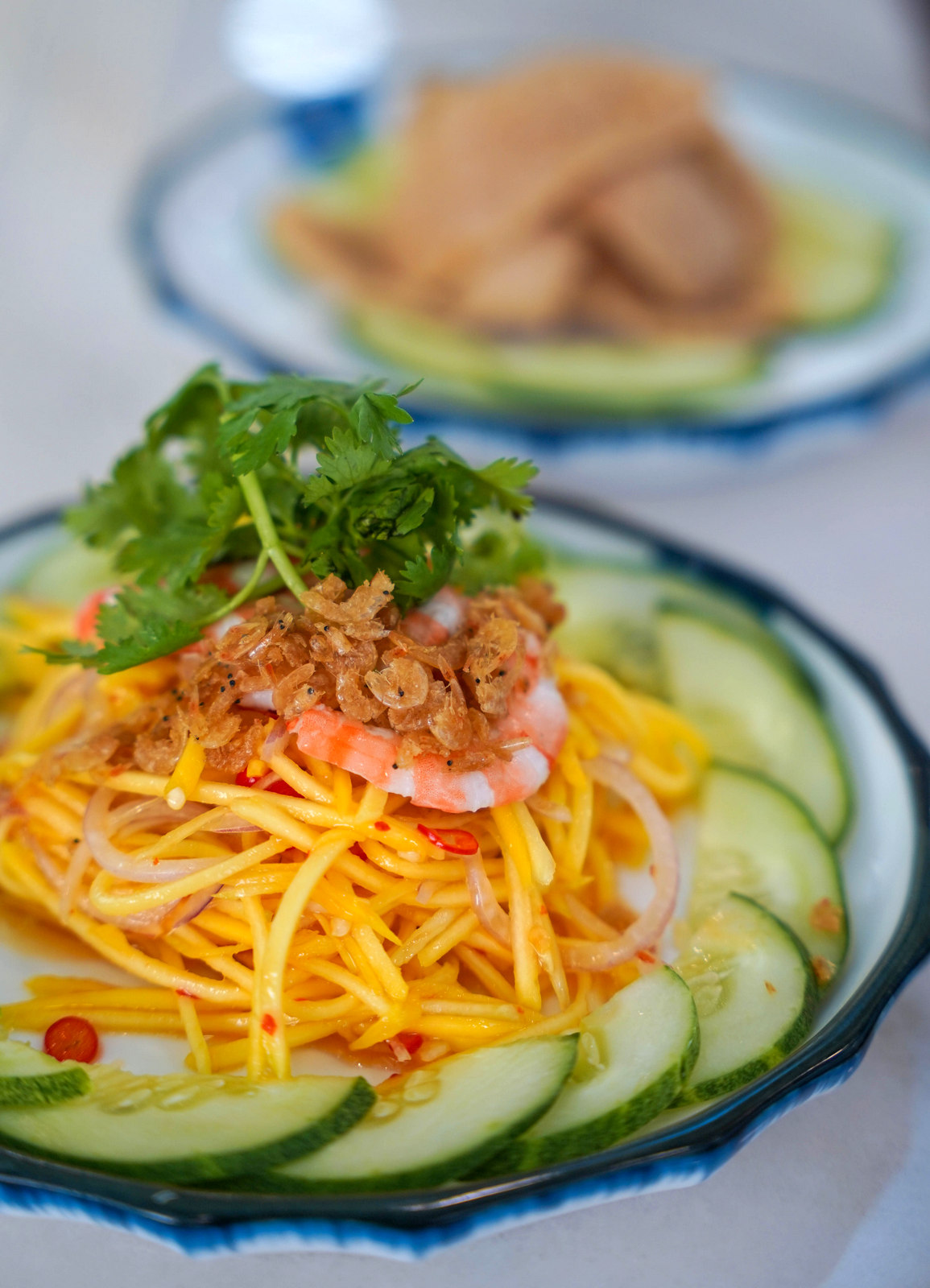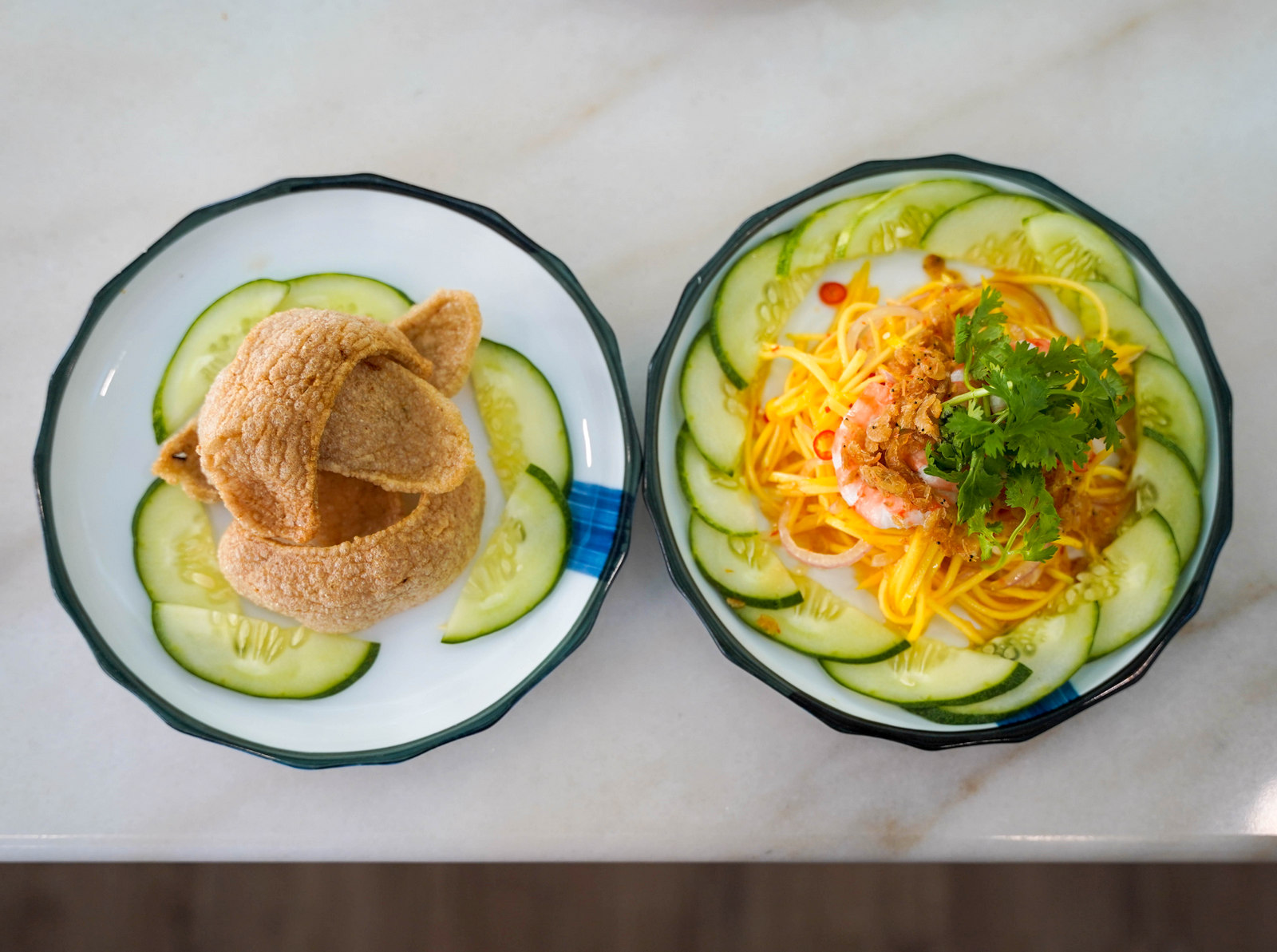 Prawns also emerge in excellence from DTS' farms, plump and juicy, large and luscious, prepared via a variety of Asian inspirations - the Sweet & Spicy Tiger Prawns will have you soaking up the punchy sauce (RM36.90); the Tiger Prawn Satay turns these crave-worthy crustaceans into playful skewers with a kick (RM36.90); the Prawn Mango Salad thrills with a Thai twist, with the fruit's crisp bite cushioning the prawns' charming chew (RM18.90).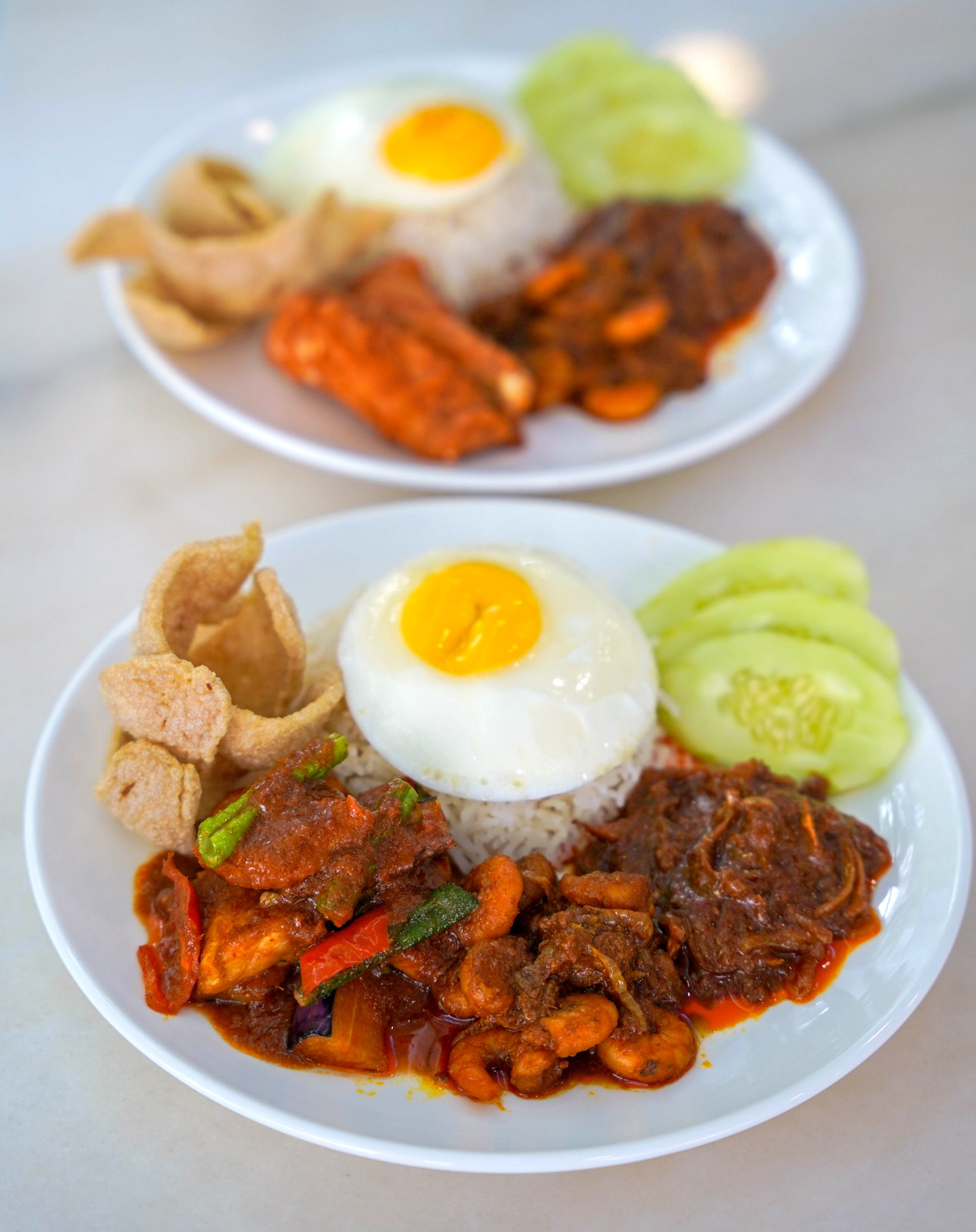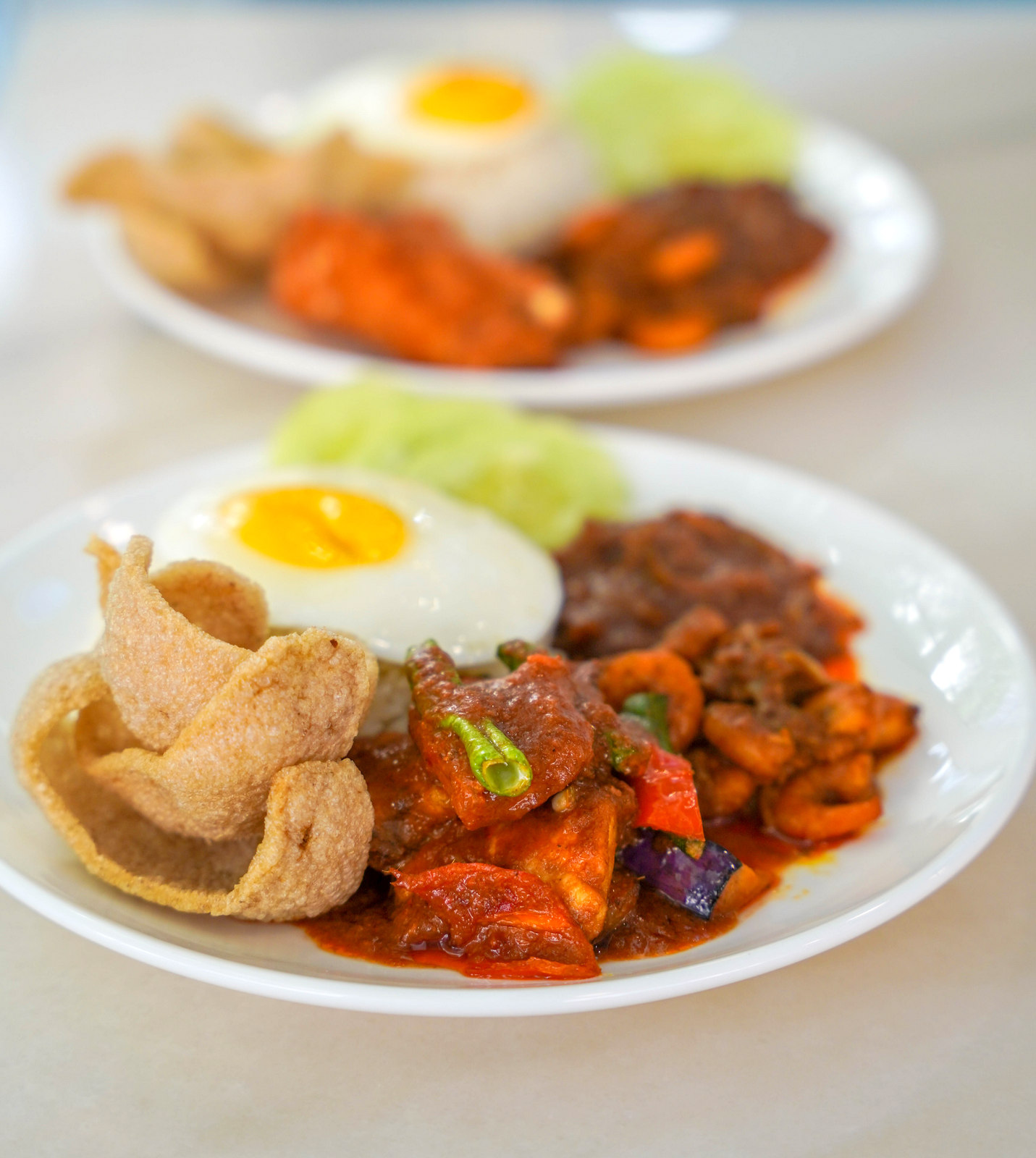 For single-plate servings, NelayanKu is also a convenient choice, putting a seafood spin on familiar favourites, including nasi lemak.
Nasi Lemak NelayanKu (RM28.90) is a star dish that showcases both fish and prawns - the santan-saturated rice is surrounded not only by sweetish bilis sambal, cucumber and keropok but barramundi fillet in potent assam sauce and prawns in powerful sambal, coming together harmoniously for a full-fledged, full-flavoured Malaysian ensemble.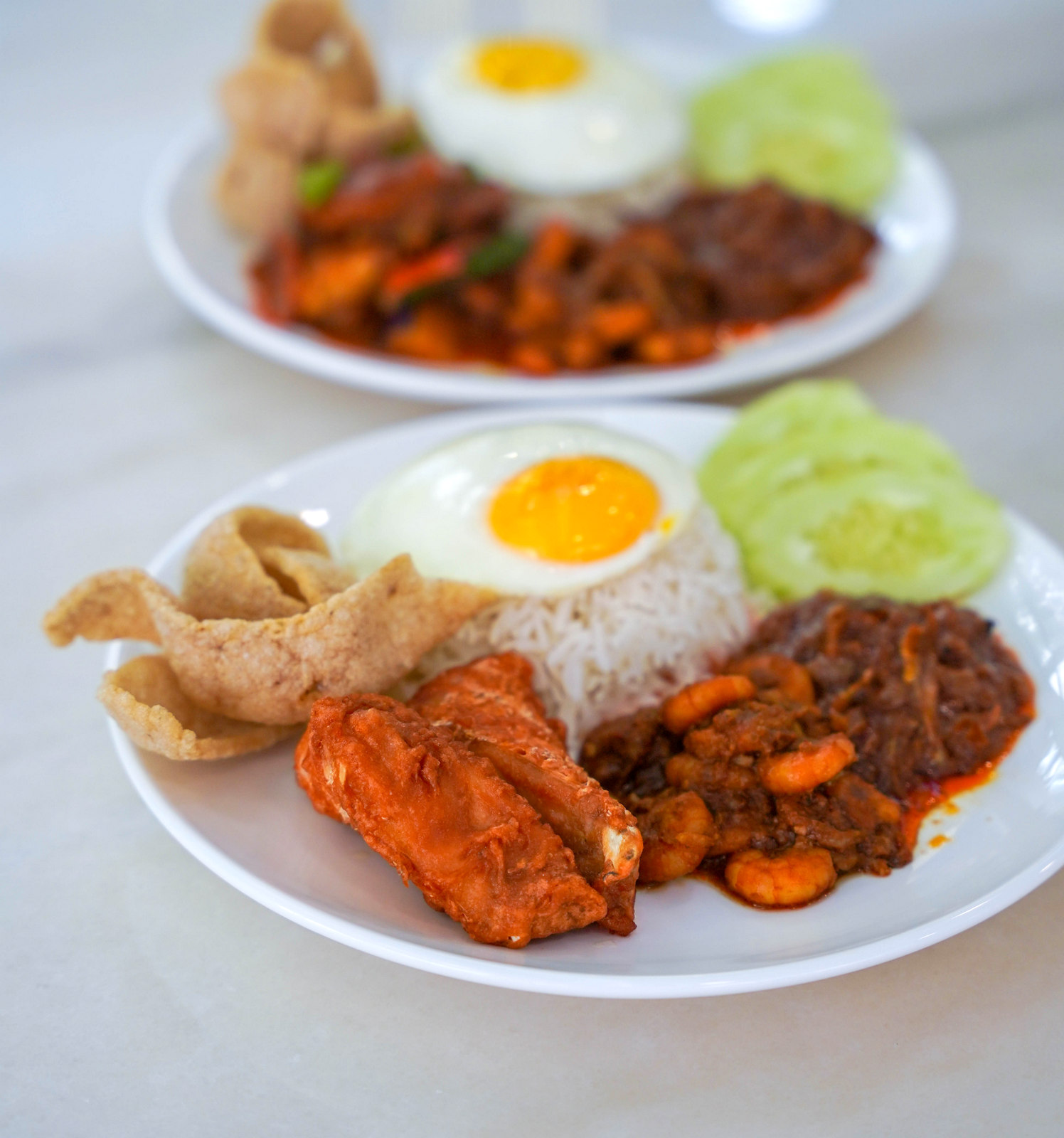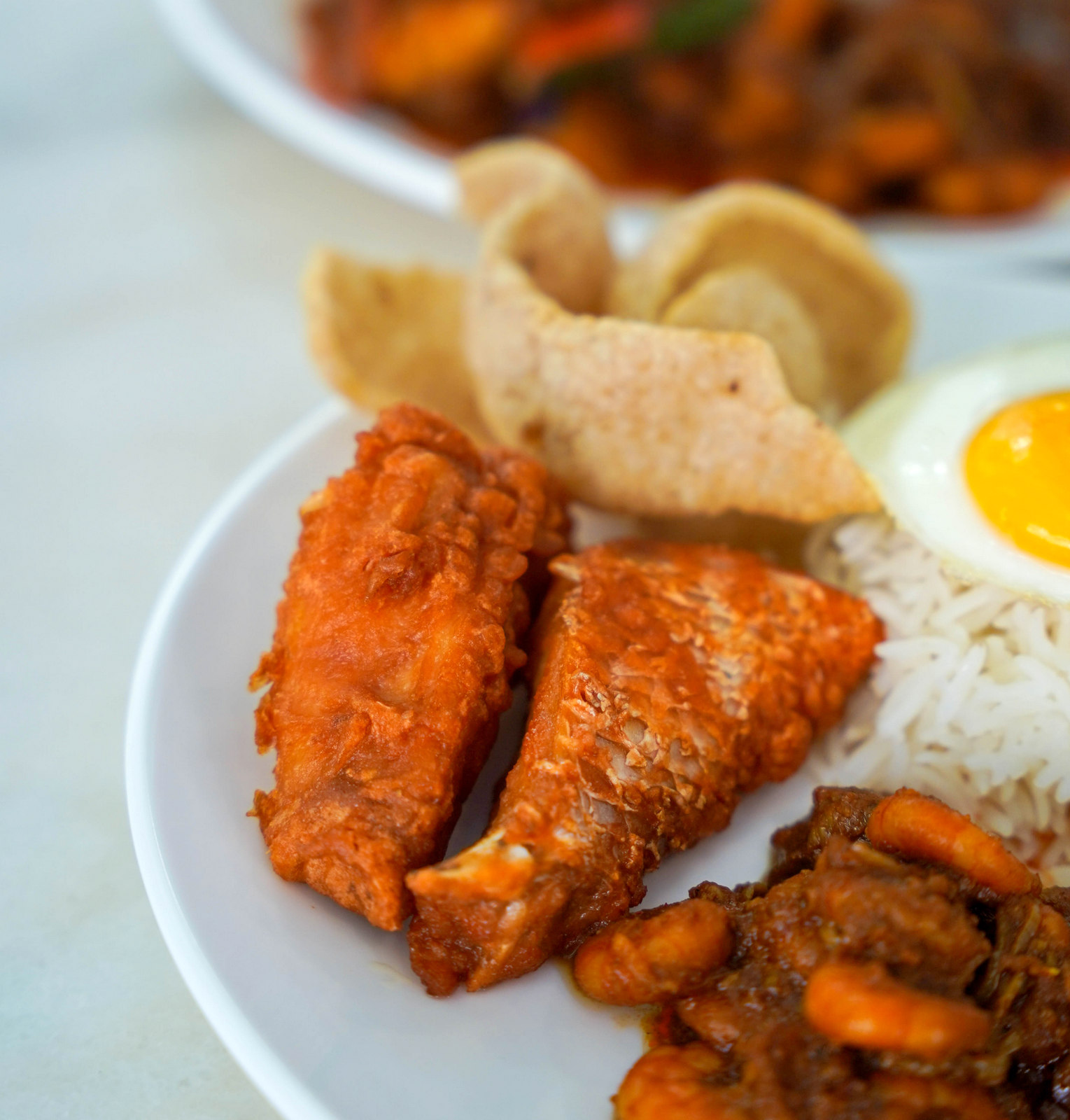 The Fisherman Wing Nasi Lemak (RM26.90) is also notable for featuring one of NelayanKu's popular creations - Barramundi fish 'wings.' These are delightful - barramundi pectoral fins, dipped in a thin layer of flour and fried till crisp on the outside and smoothly supple within, distinctively the fish equivalent of chicken wings.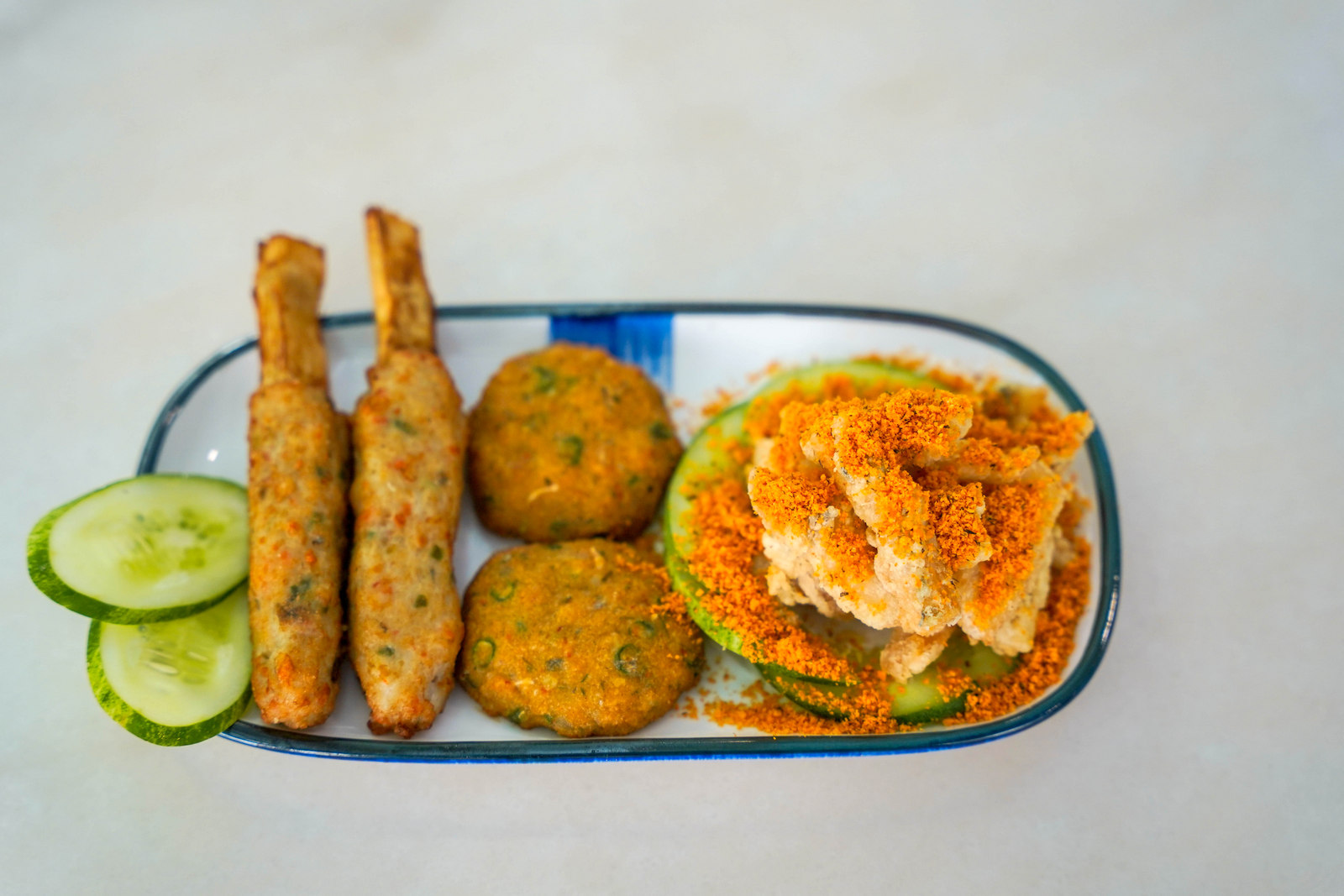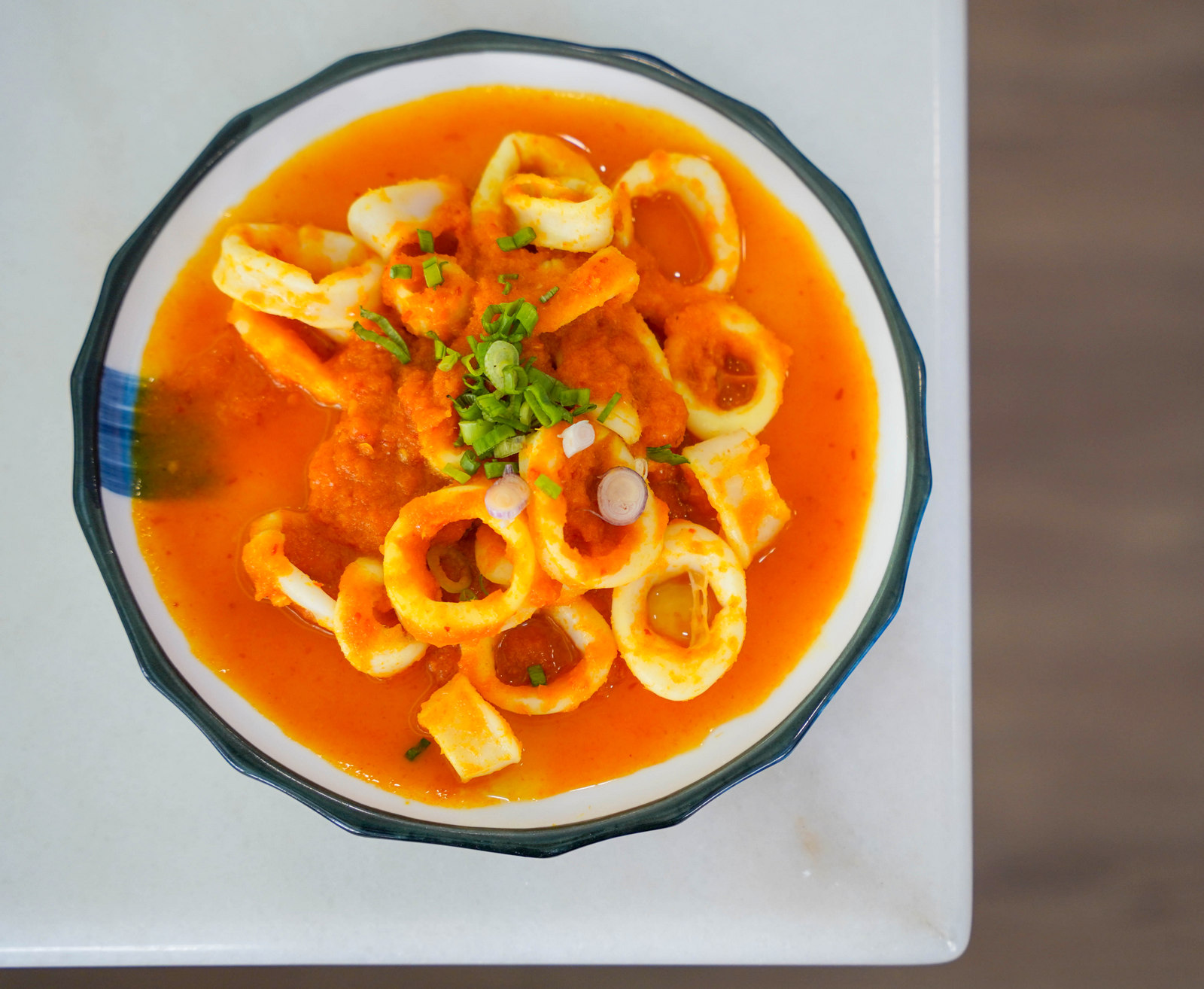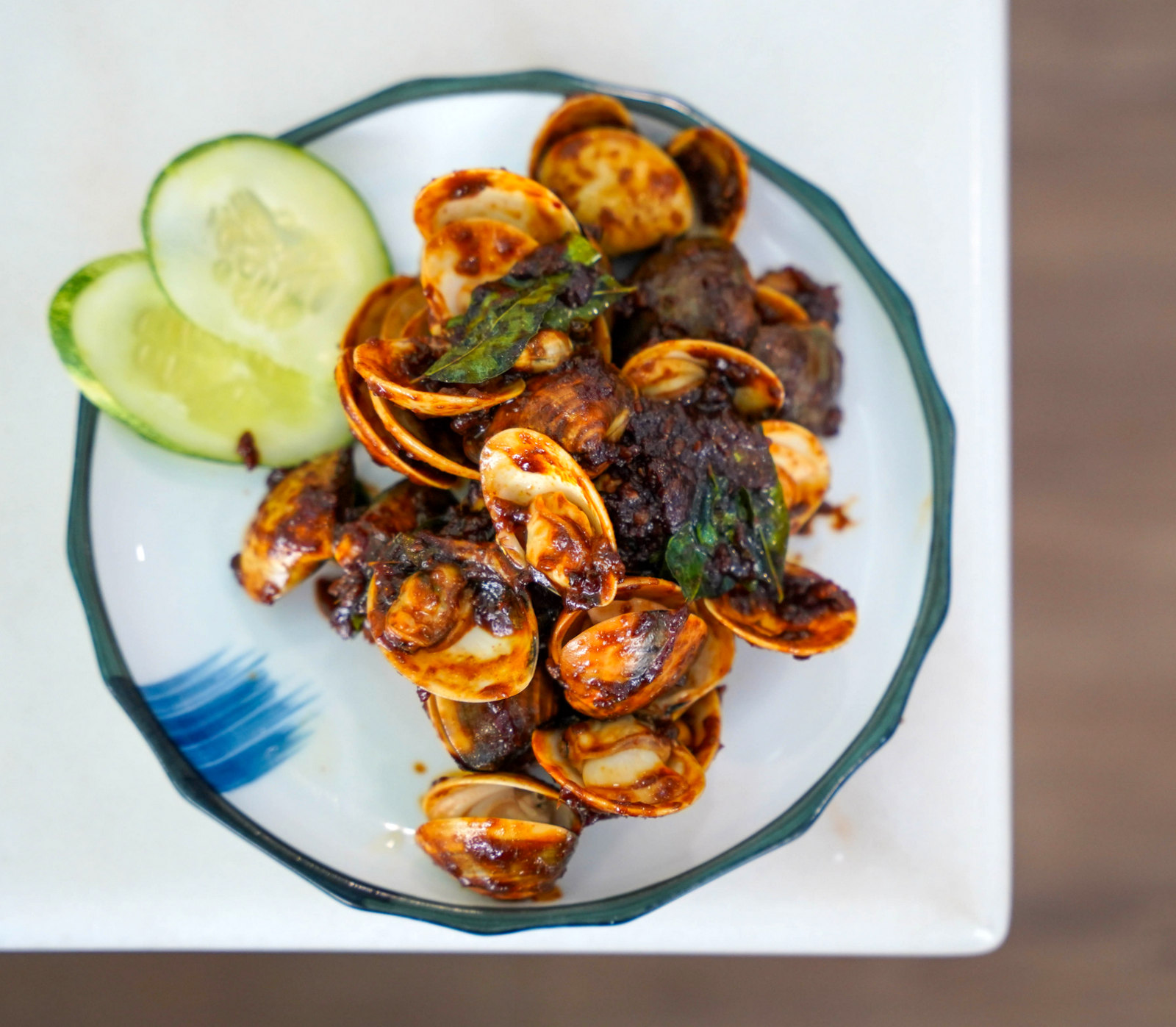 If you love all things fish, you'll also adore NelayanKu's Fish Platter (RM38.80), teaming up a trio of treats: Fish cakes, fish fingers, and Balinese-inflected fish satay, crafted of barramundi. These are all killer, no filler, made genuinely and generously with all the goodness of fish.
NelayanKu works closely with local fishermen to source its other seafood, such as calamari and clams. This ensures that the seafood is consistently fresh, coming directly from the sea and helping the livelihood of the fishermen.
Bestselling staples include the Nyonya Squid (RM39.90) and Golden Fragrant Lala that's thick and textured with Kam Heong (RM36.90), both triumphantly tasty, best relished with rice.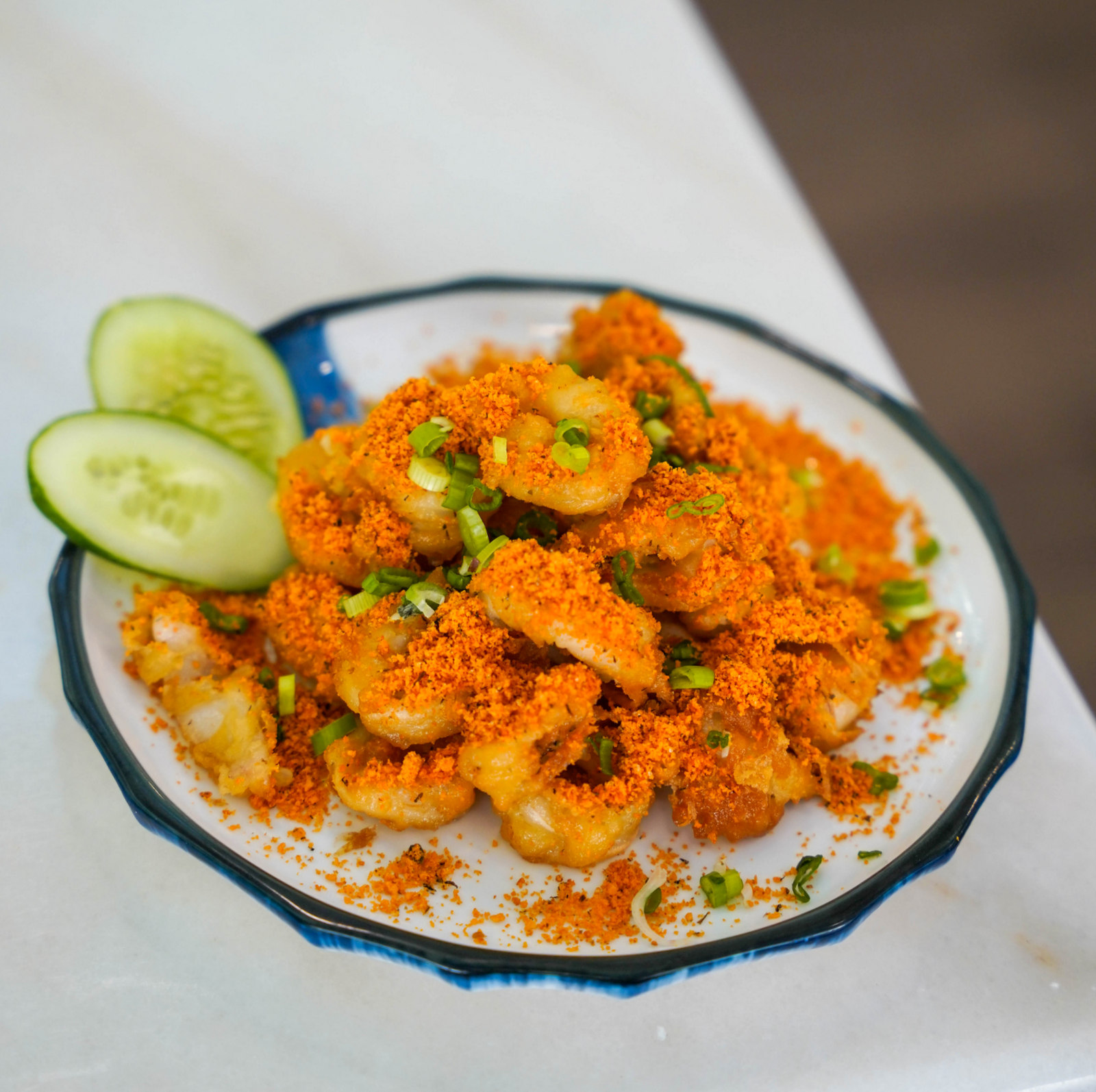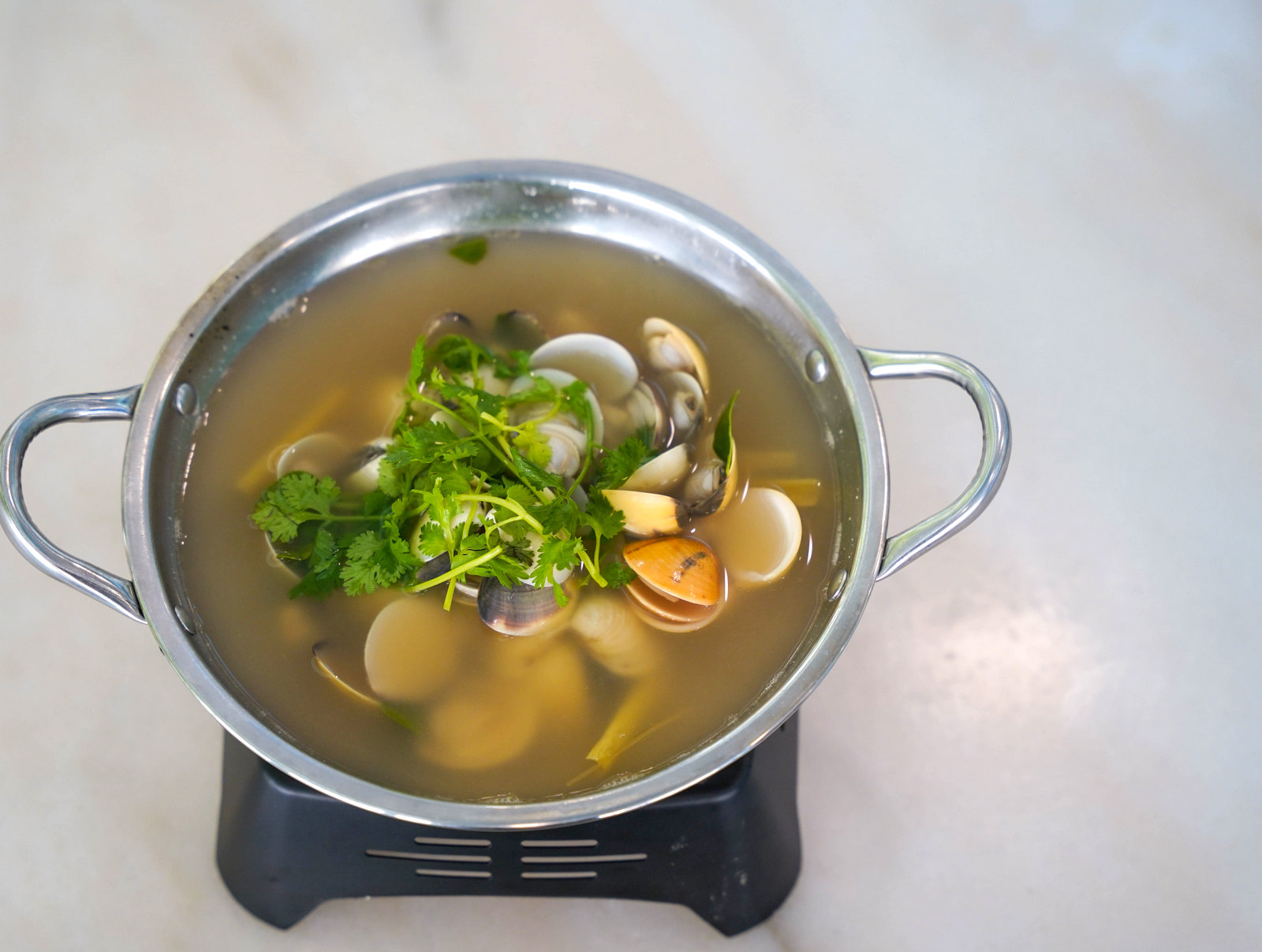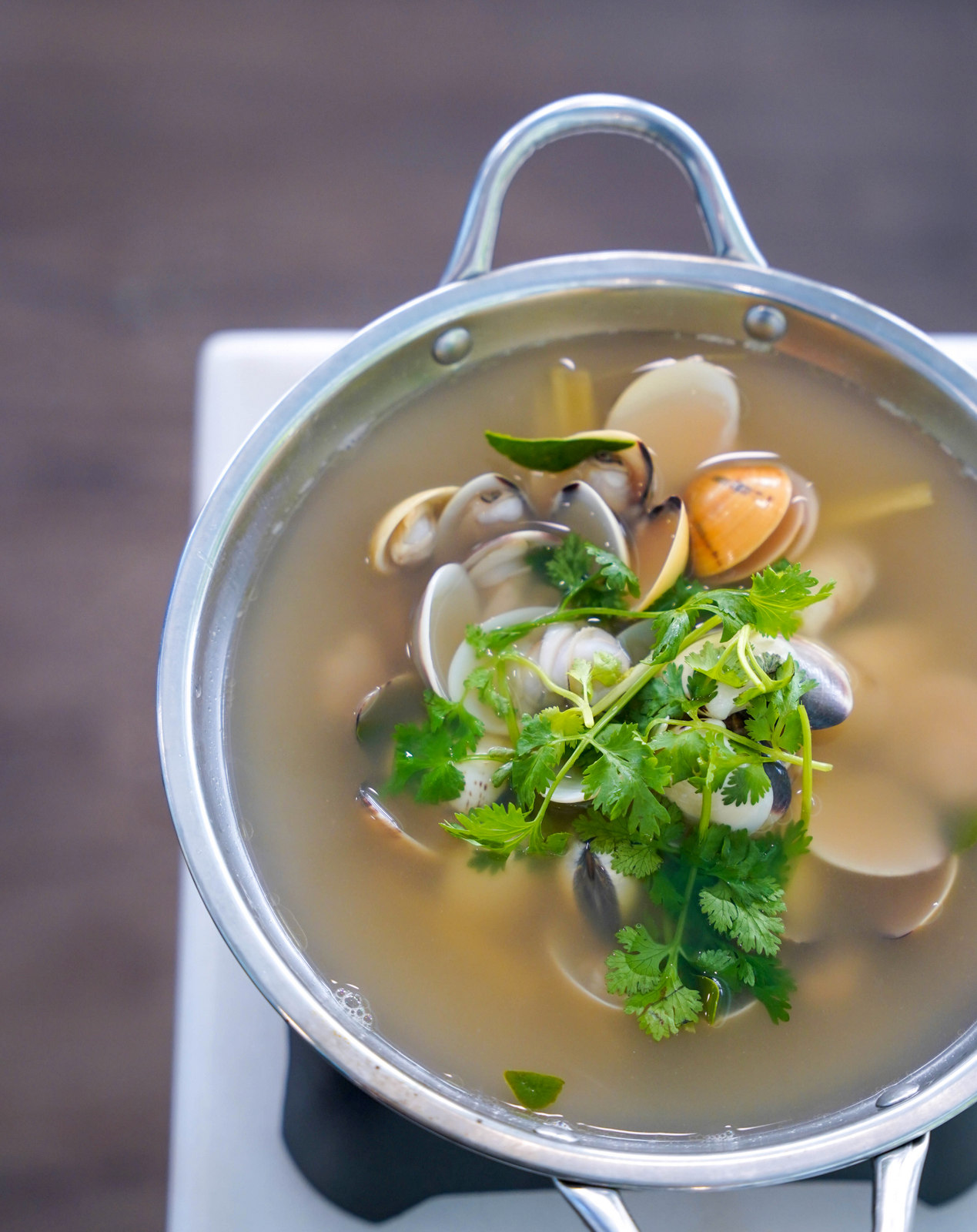 The Golden Sand Squid displays a definite bounce, bolstered by a golden sprinkle that's a secret, subtly spicy concoction (RM39.90), while the Lala Thai Soup conveys the zip, zest and zing of a clear tom yum soup, a brilliant base for the briny clams (RM36.90).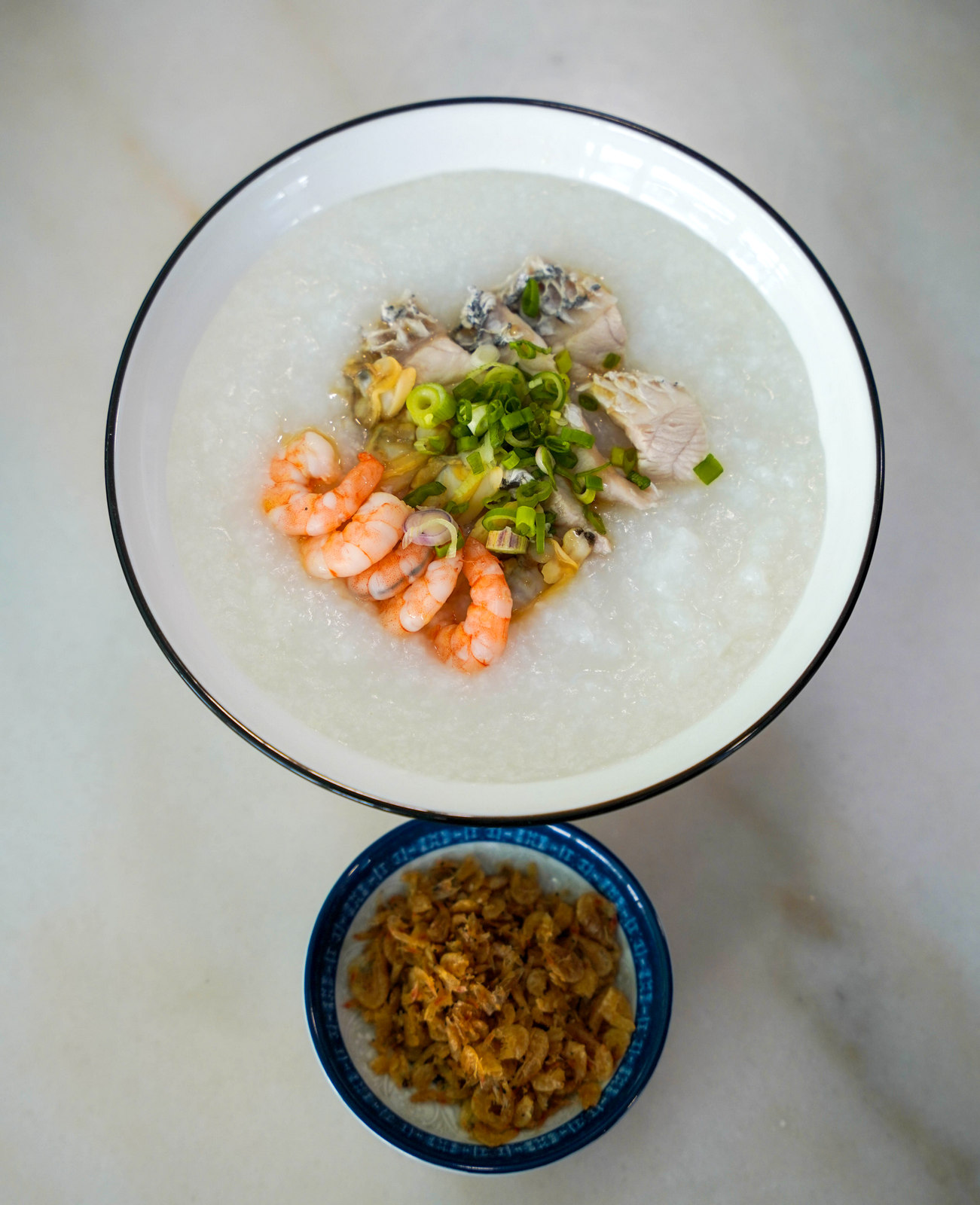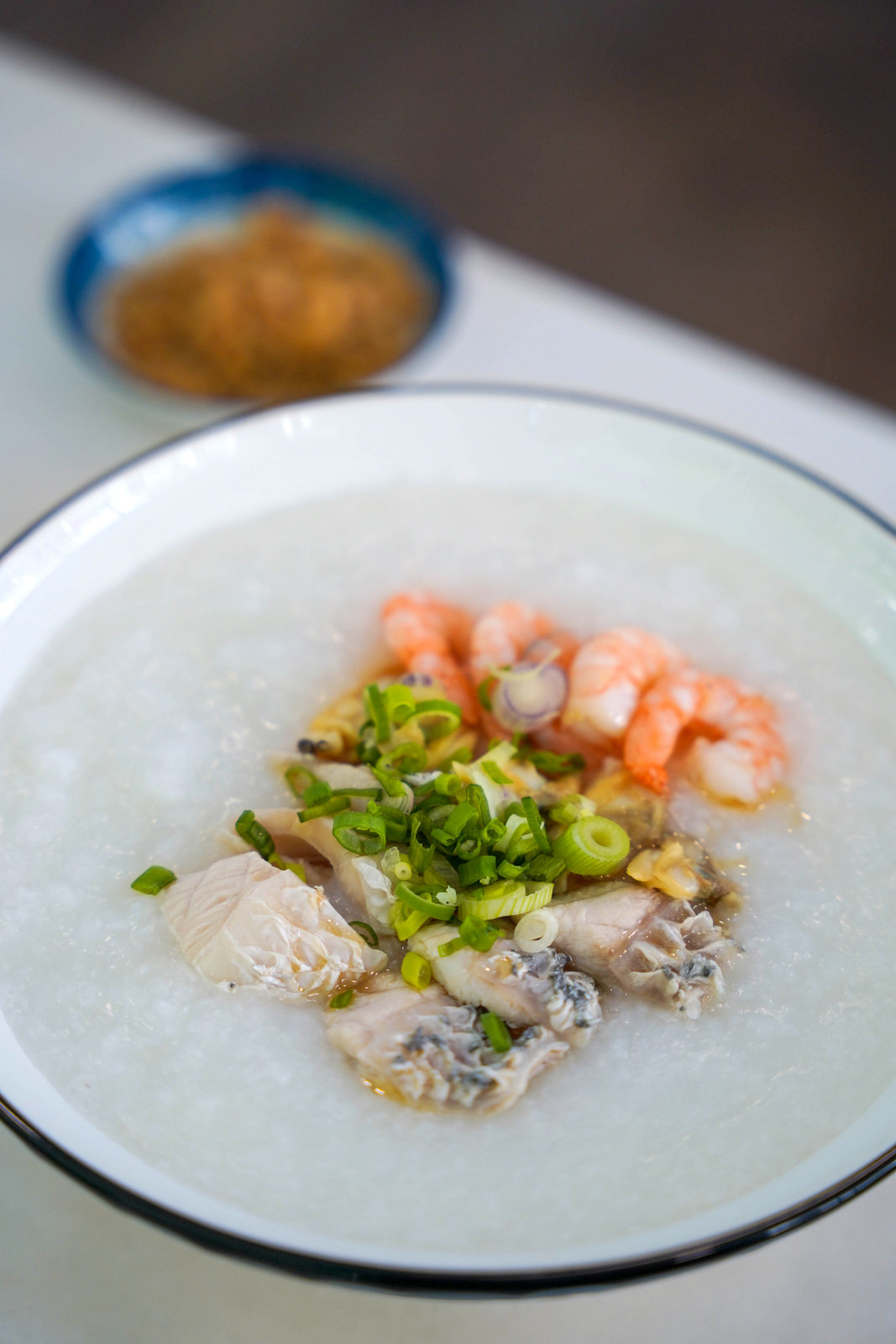 For NelayanKu regulars, rest assured that the restaurant's top temptations remain available.
Come here on 10 July for the Fisherman Seafood Porridge, brimming with barramundi, prawns and clams, plus dried shrimp on the side.
This typically costs RM18.90, but for one day only, Sunday, 10 July 2022, order any drink from the menu and you can enjoy this porridge for just RM1. It's NelayanKu's token of appreciation to new and old fans - yep, one ringgit for this entire bowl of seafood porridge!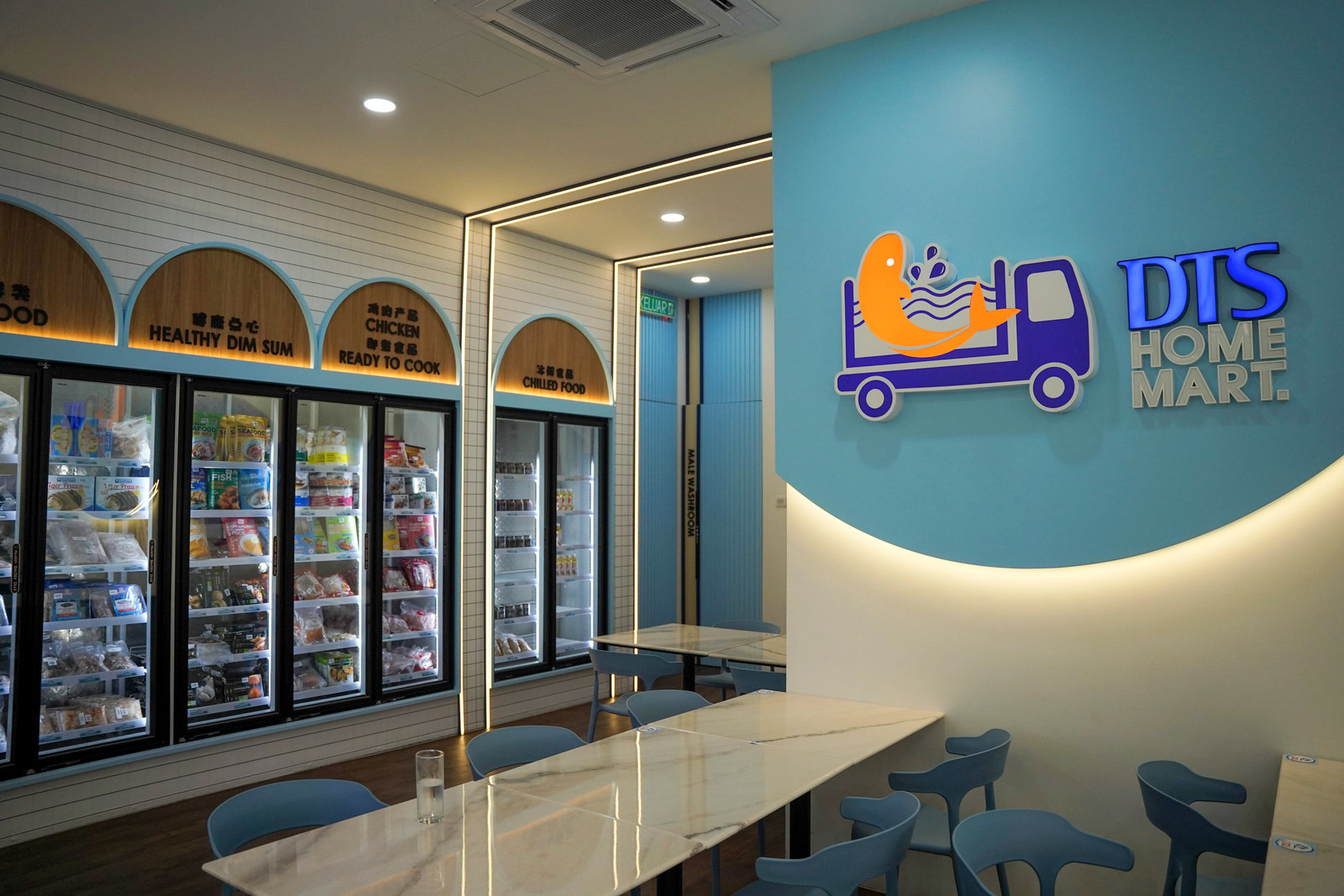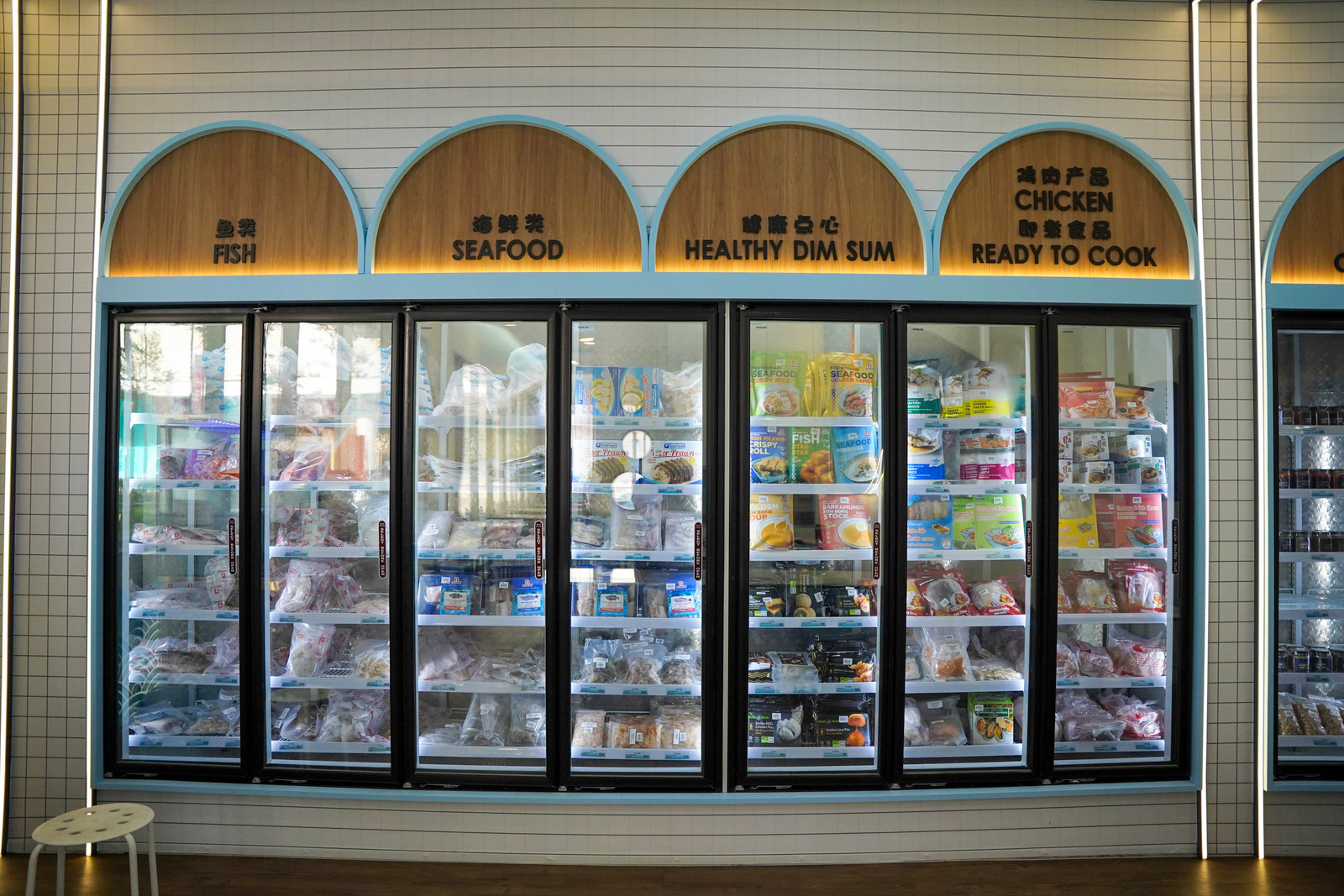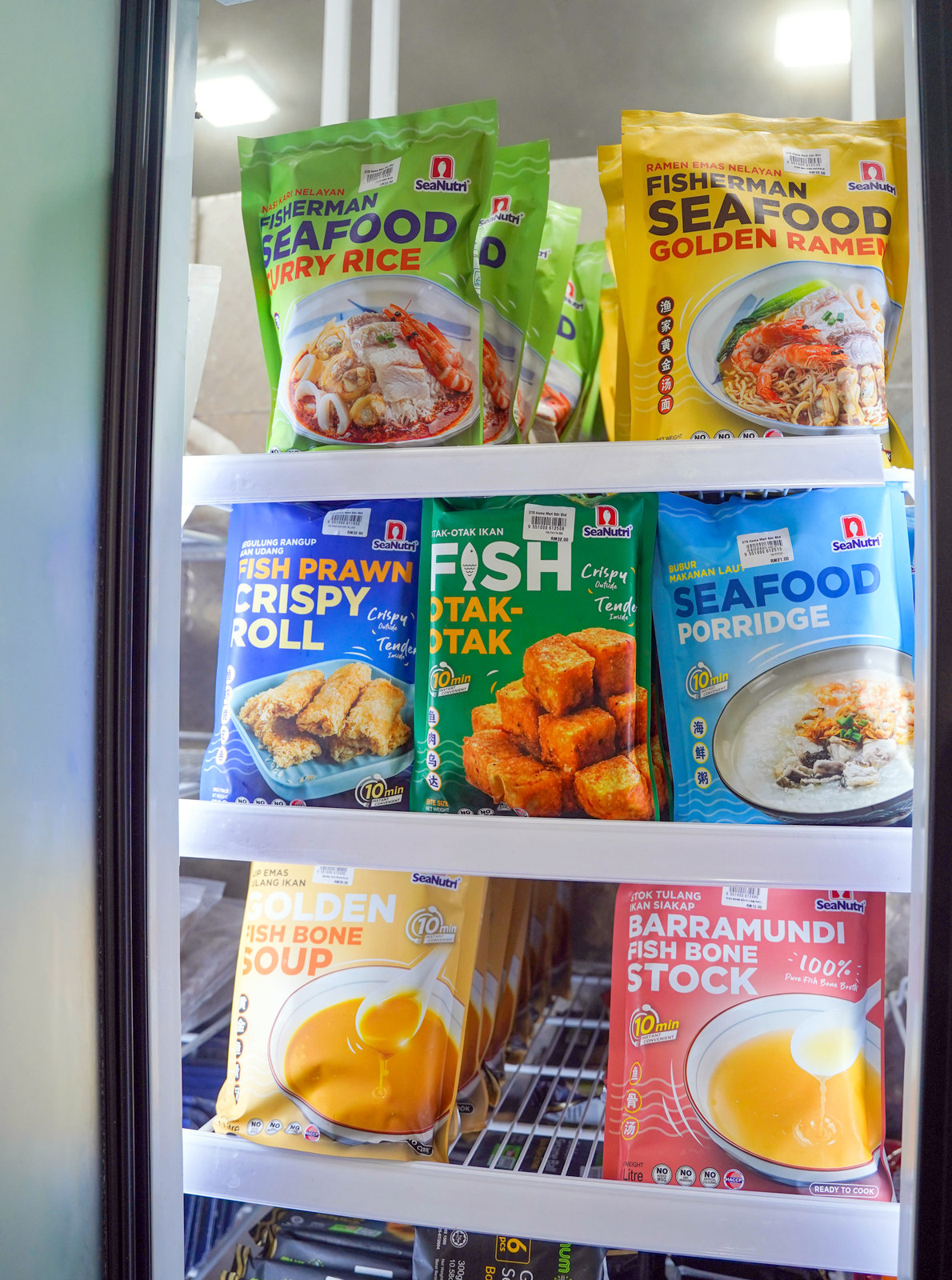 Note that NelayanKu isn't just a restaurant - this venue also houses the DTS Home Mart, marvellously stocked with ready-to-eat or ready-to-cook products to bring home. These comprise plenty of seafood sensations for a happy household, including Seafood Curry Rice, Seafood Golden Ramen, Fish Prawn Crispy Rolls, Fish Otak-Otak, Seafood Porridge, Golden Fish Bone Soup, Barramundi Fish Bone Stock, and much more.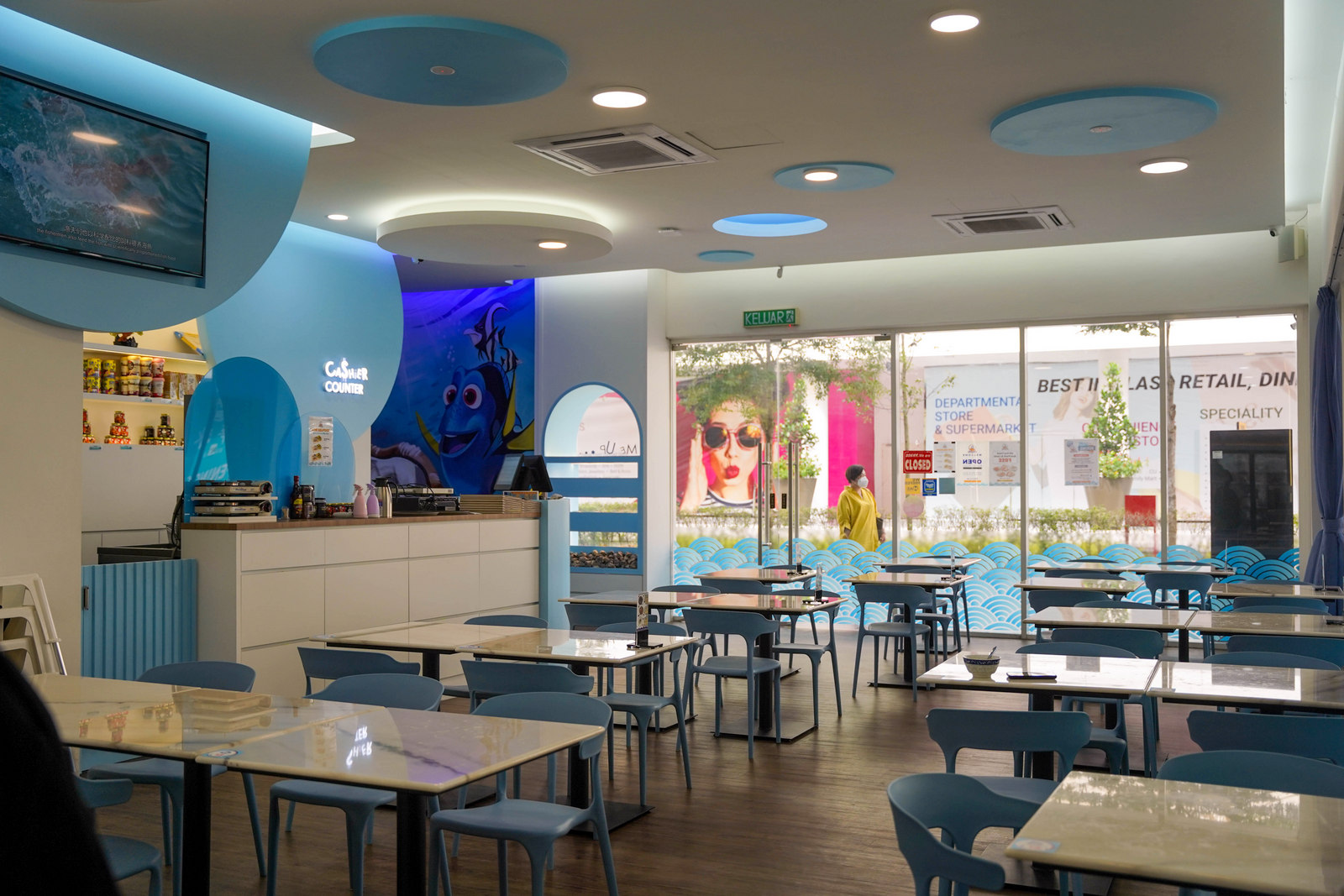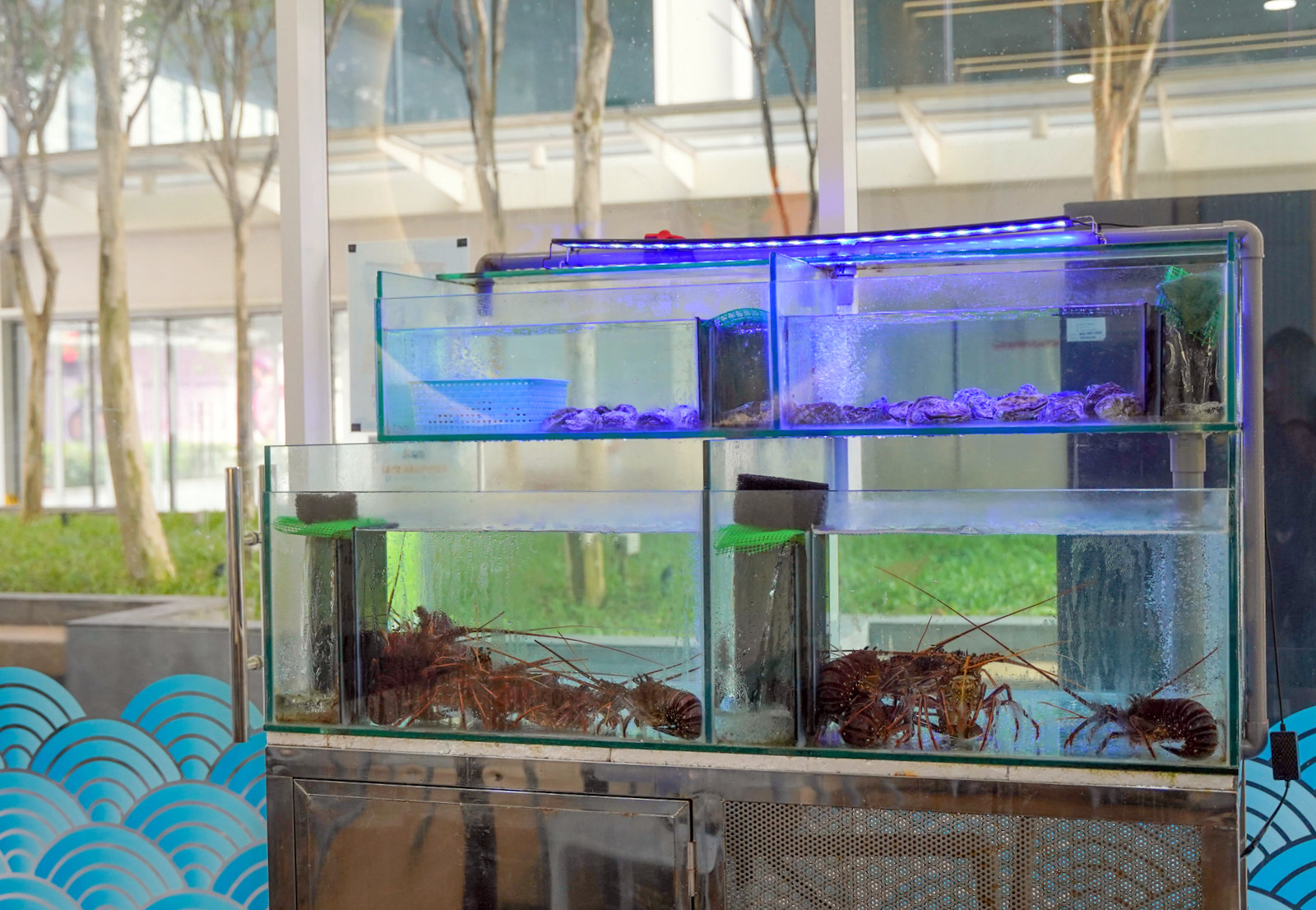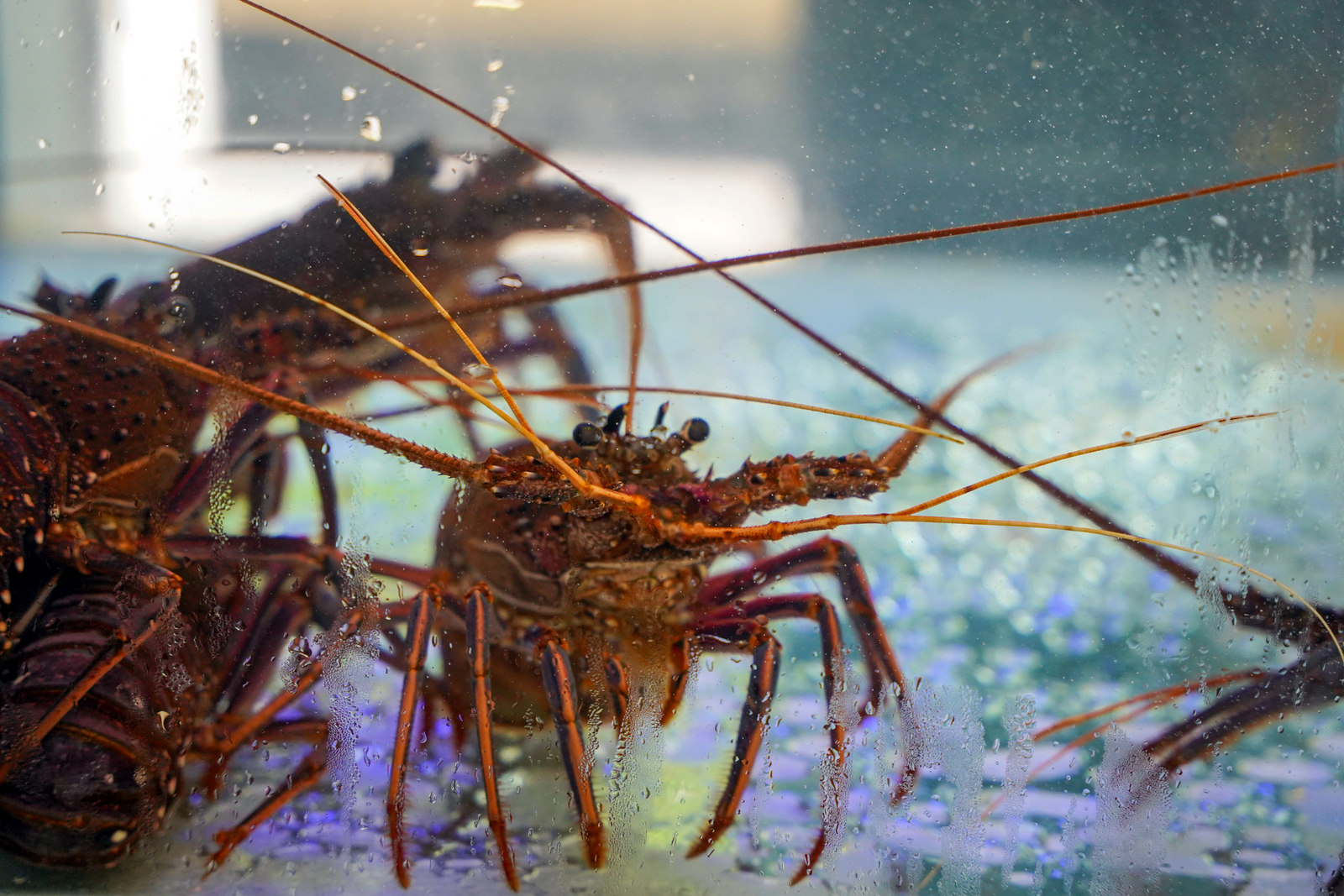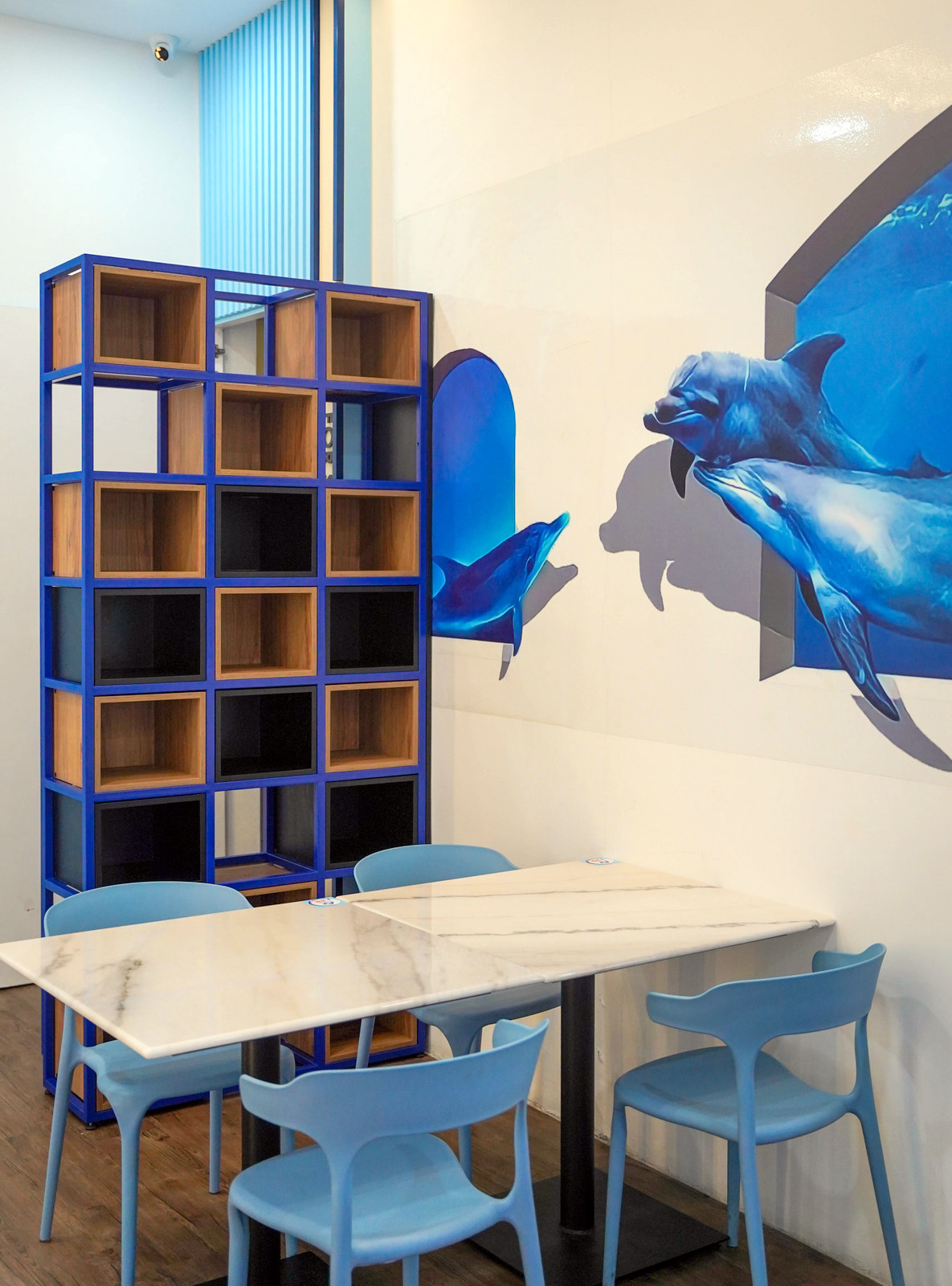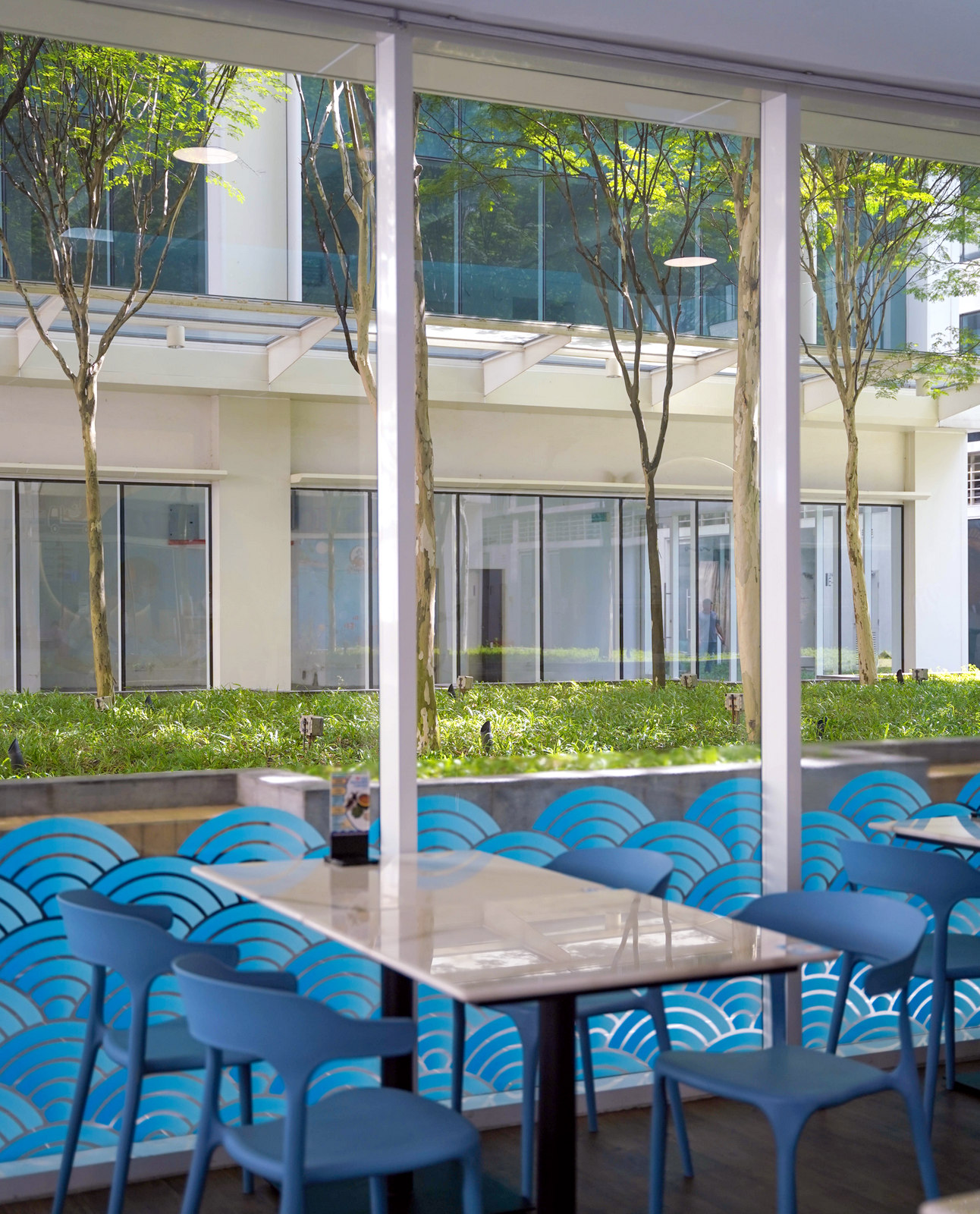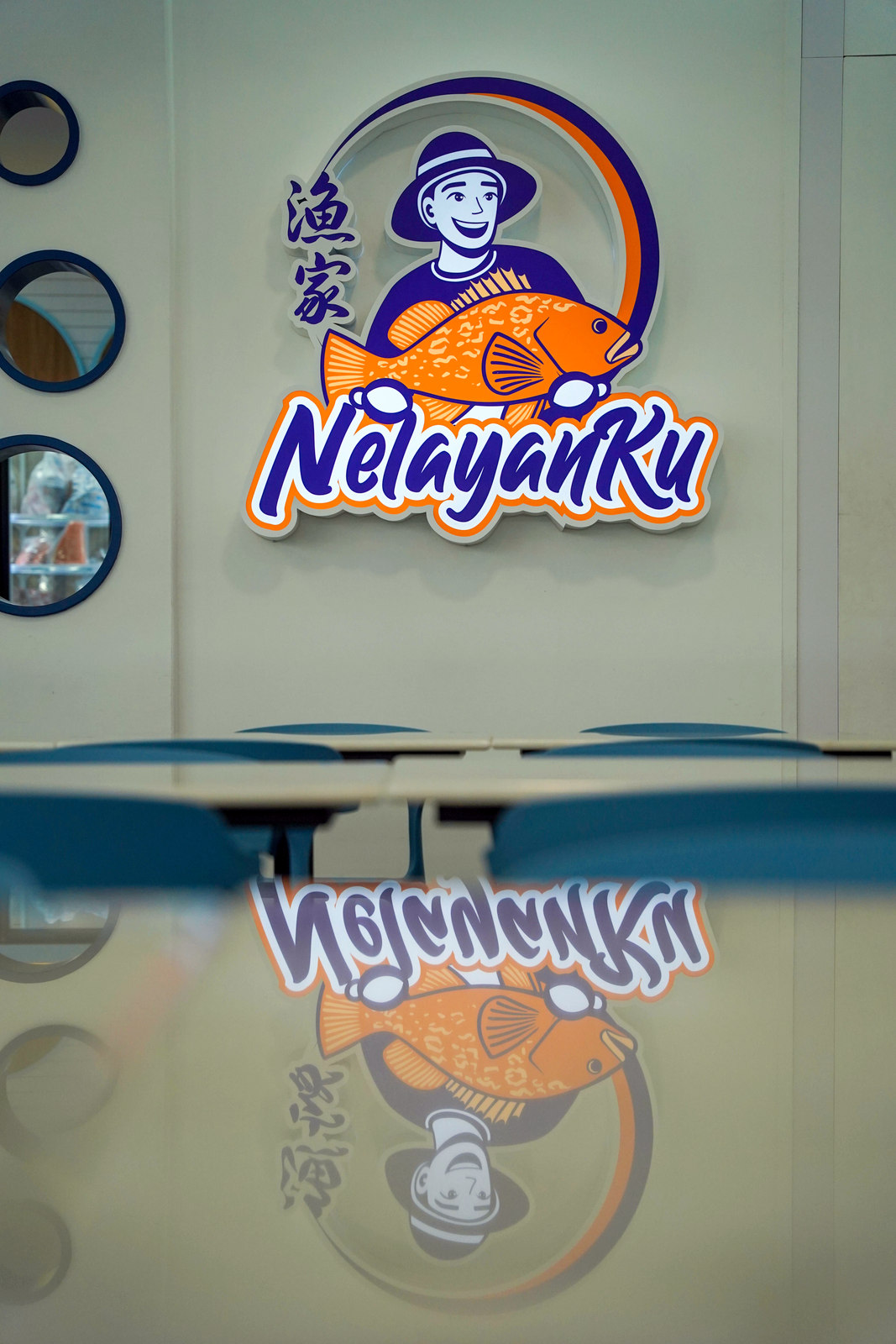 NelayanKu
B-13-01, Pusat Perdagangan Bandar, Persiaran Jalil 7, Bukit Jalil, 57000 Kuala Lumpur.
Daily, 10am-10pm. Tel: 012-987-7855