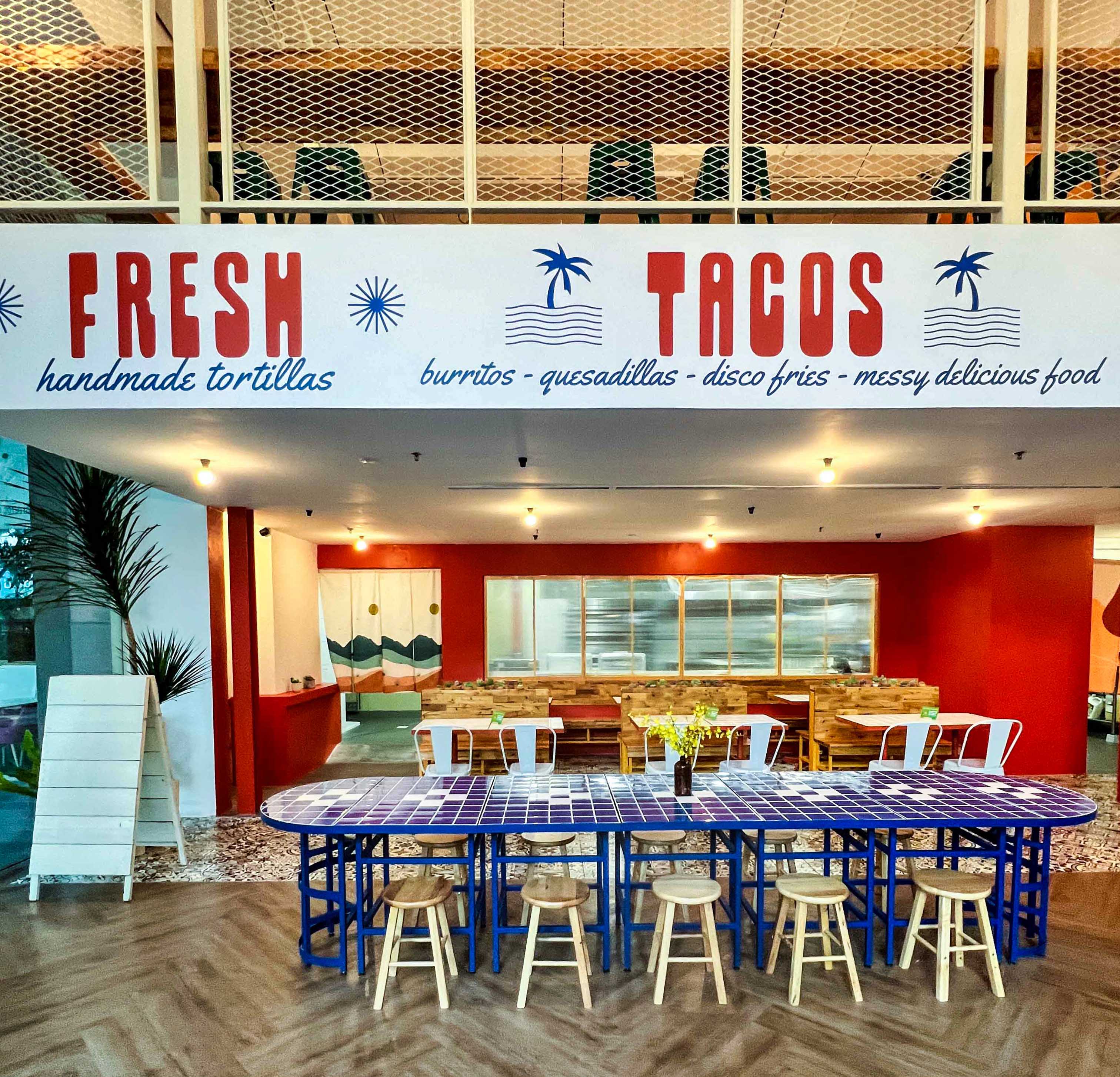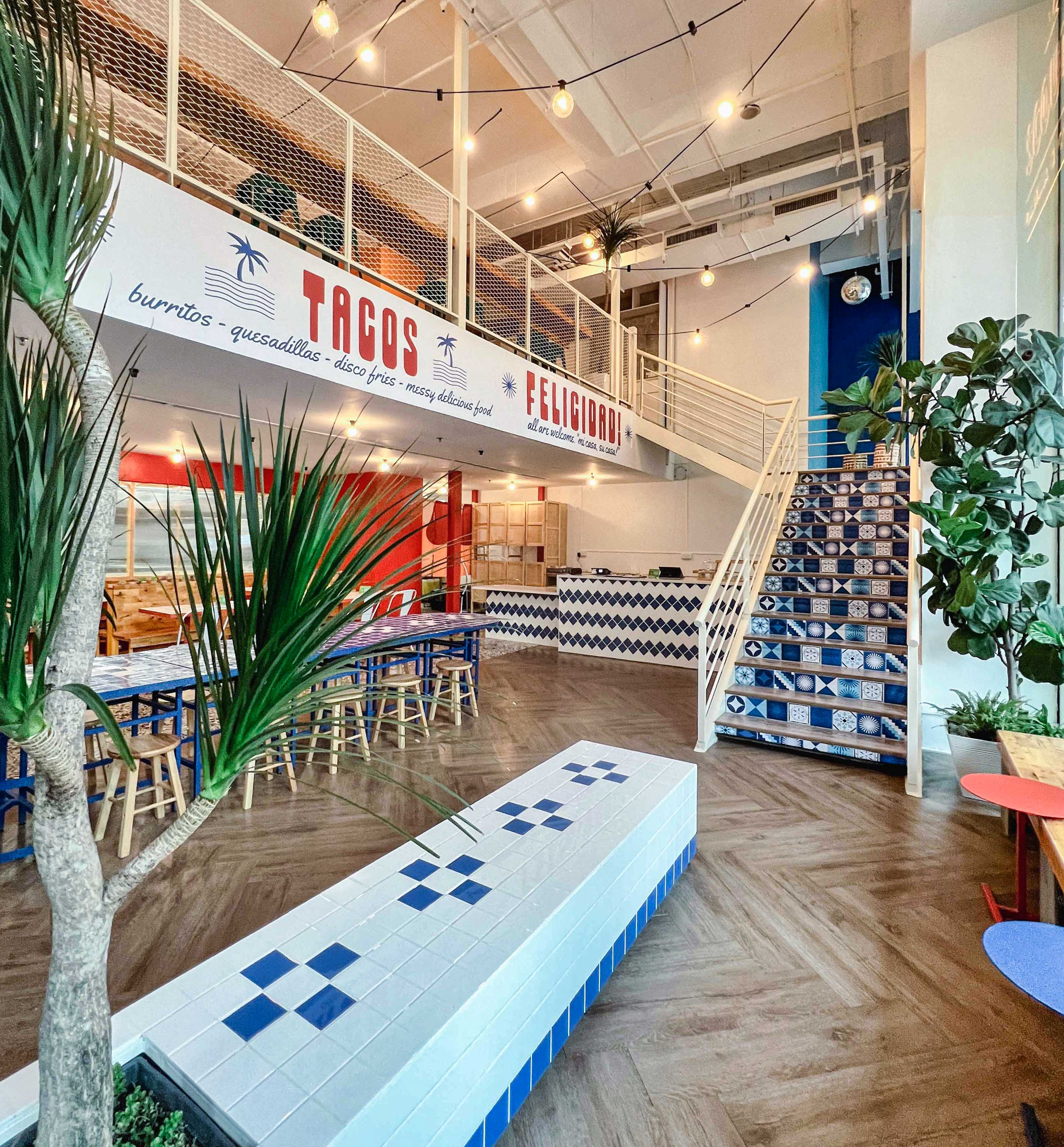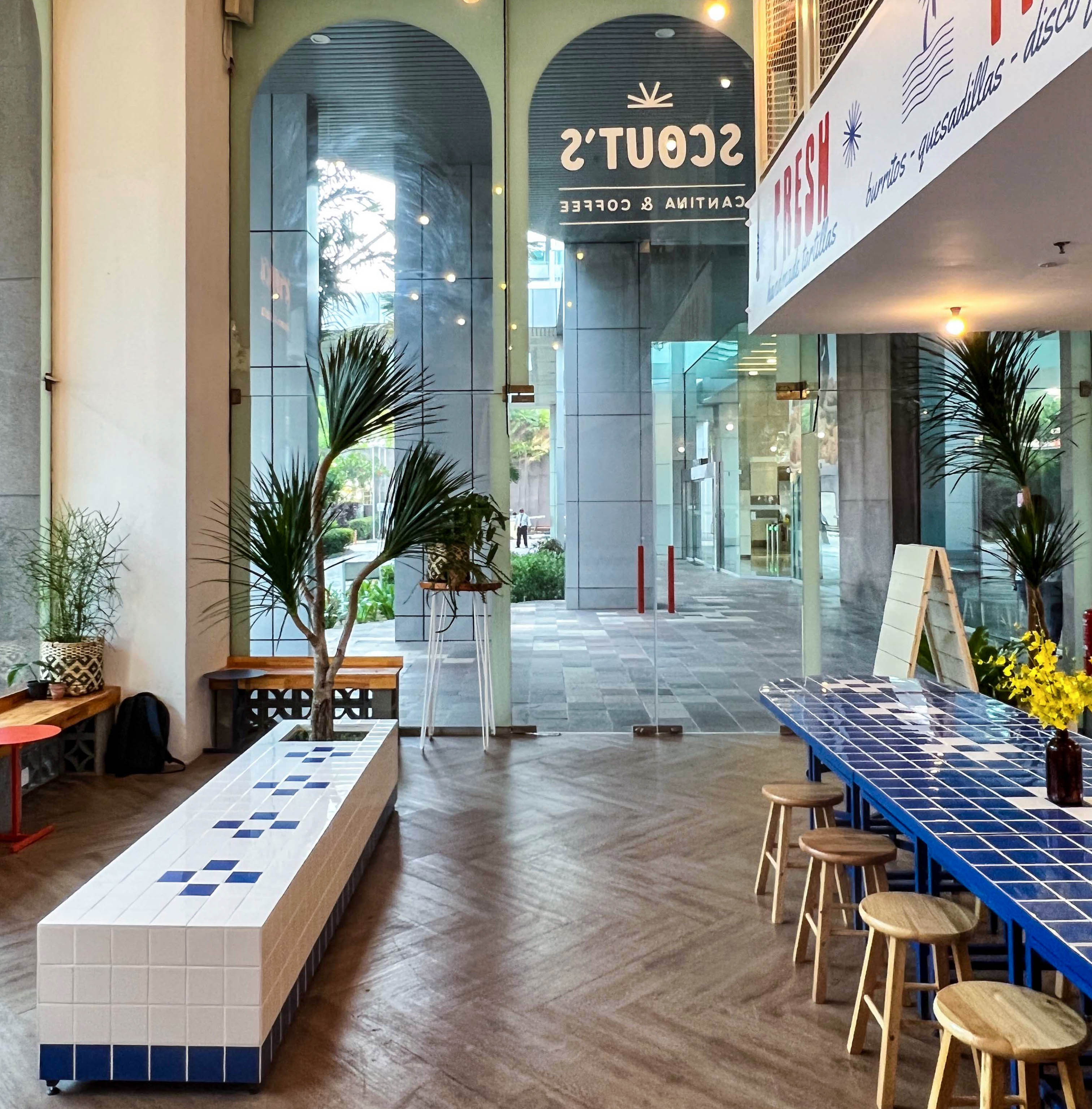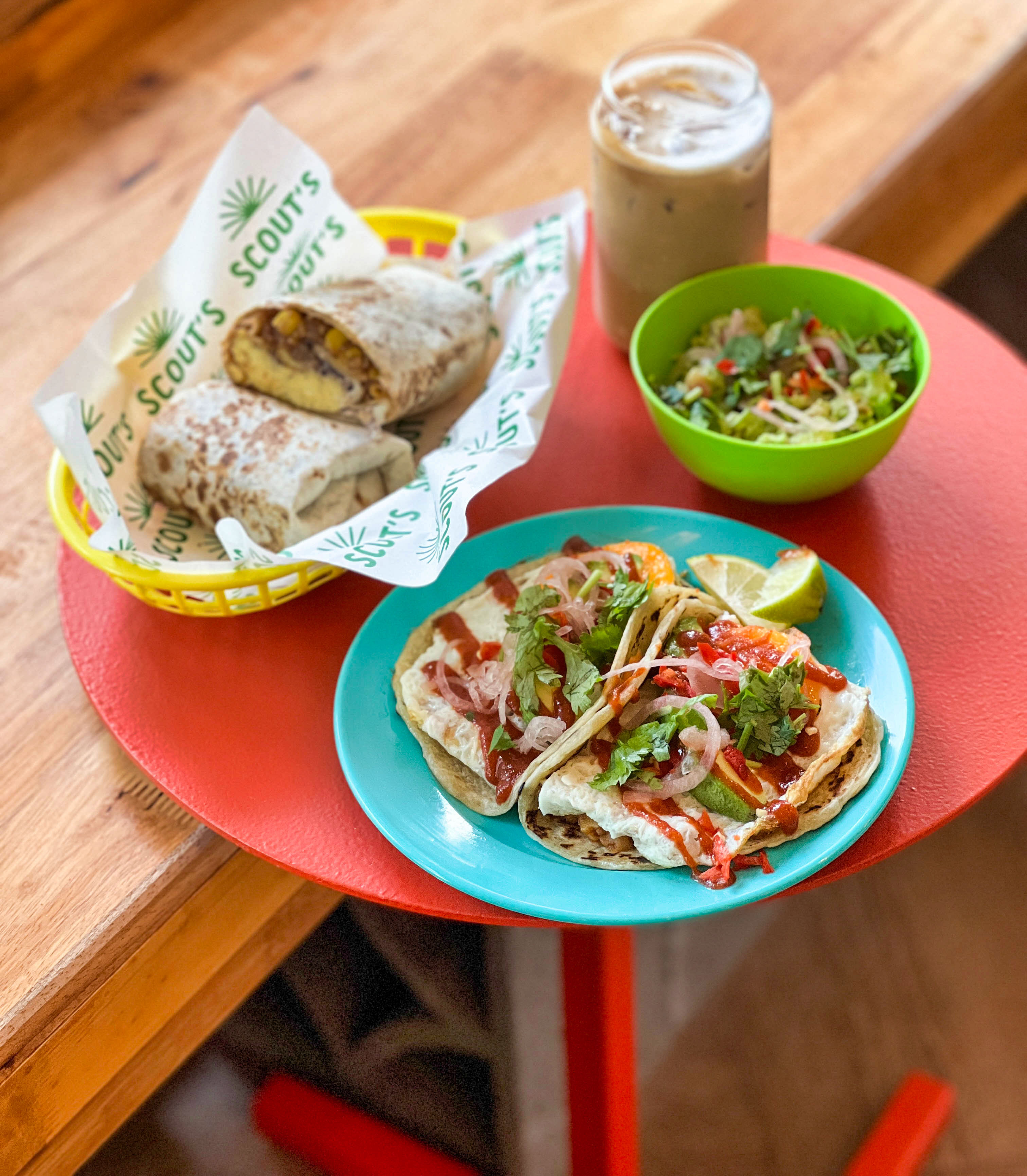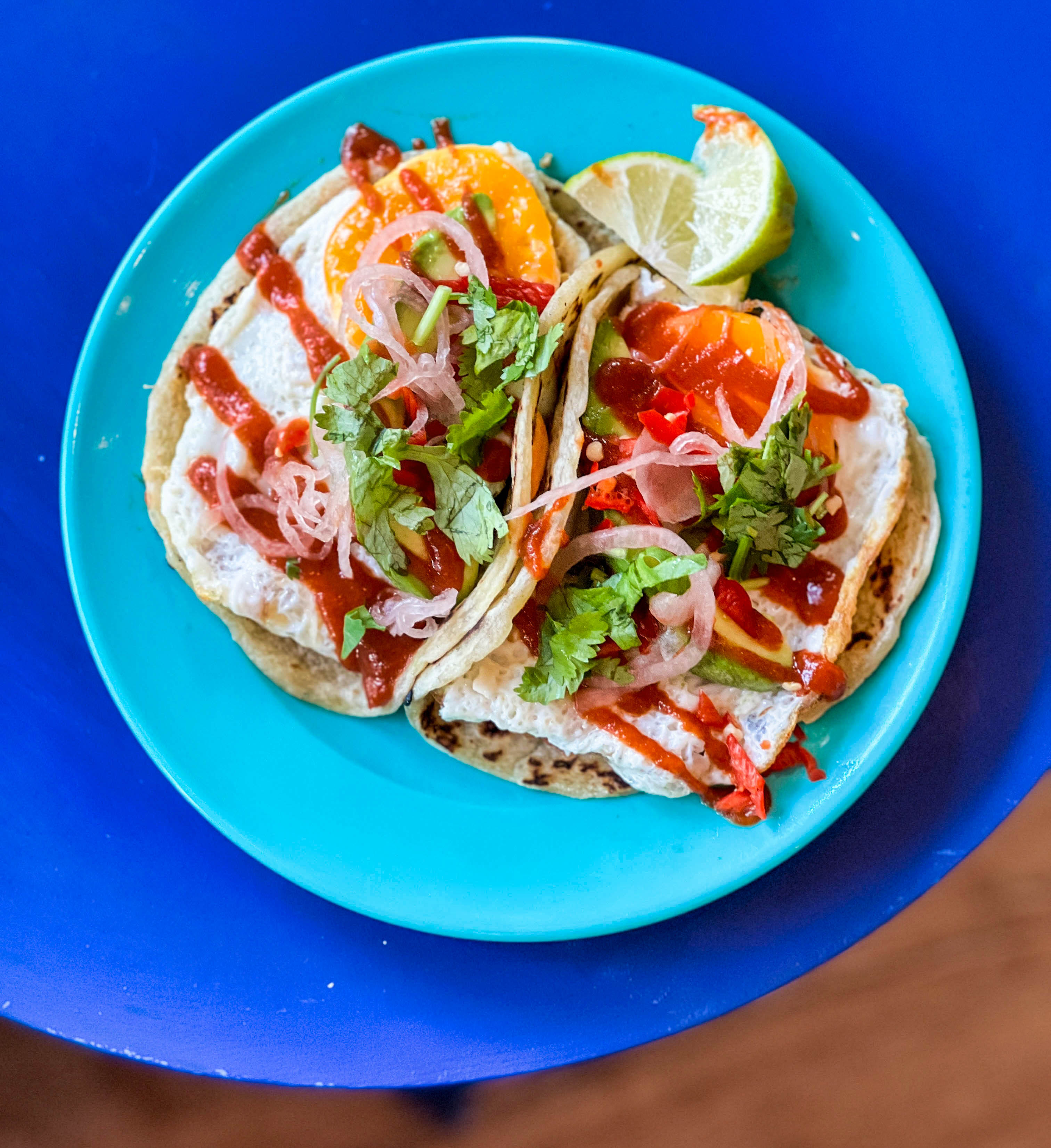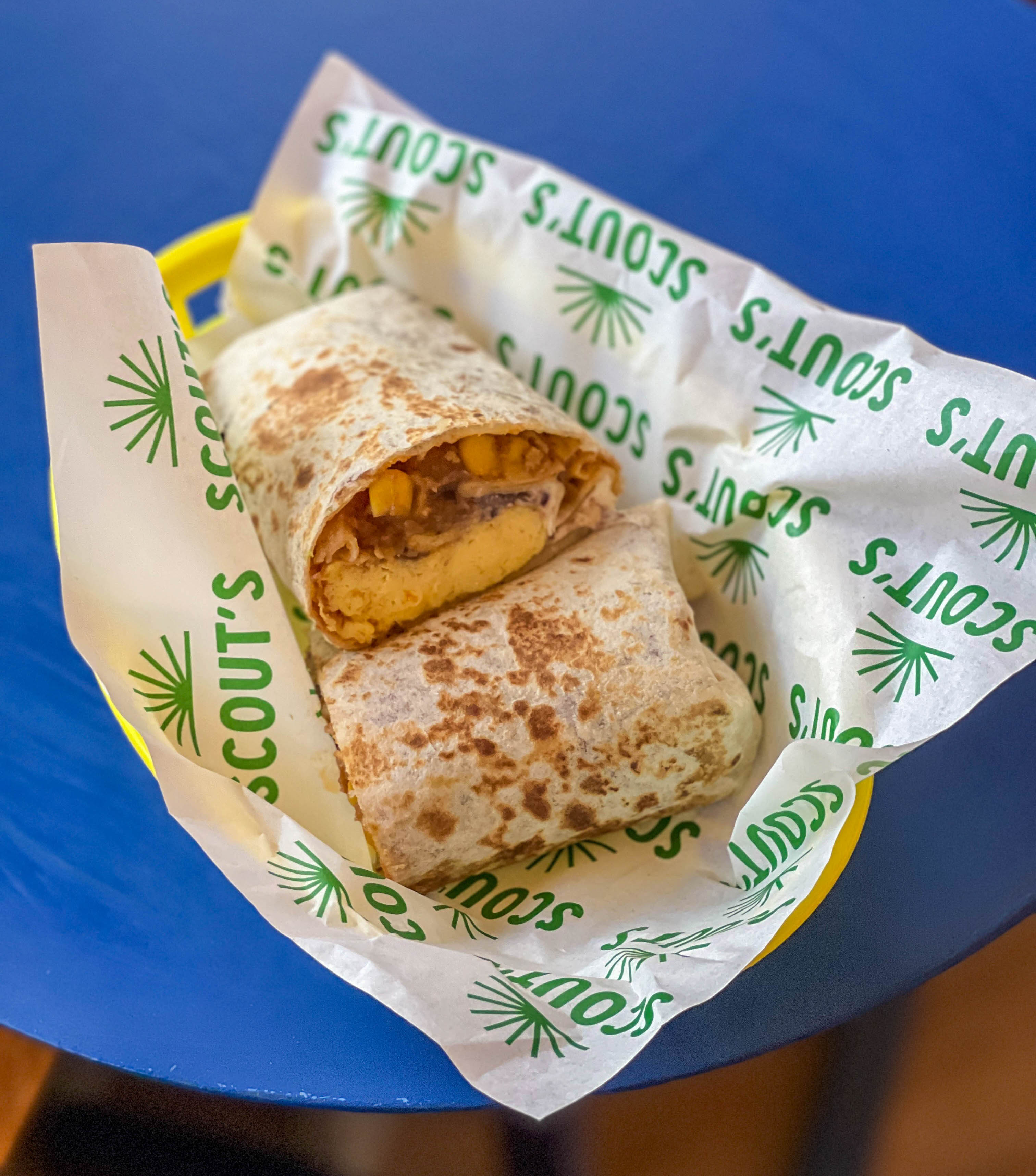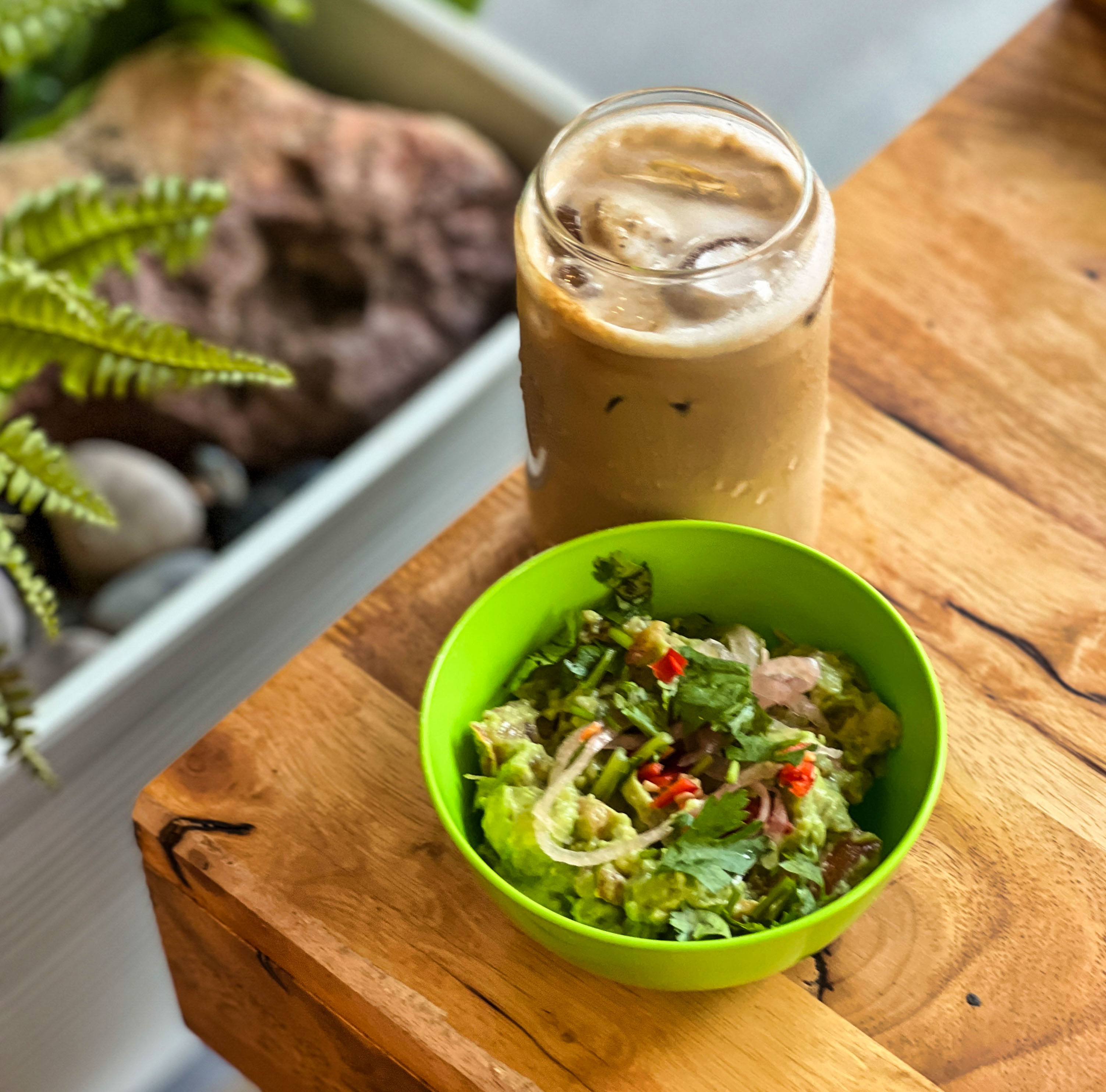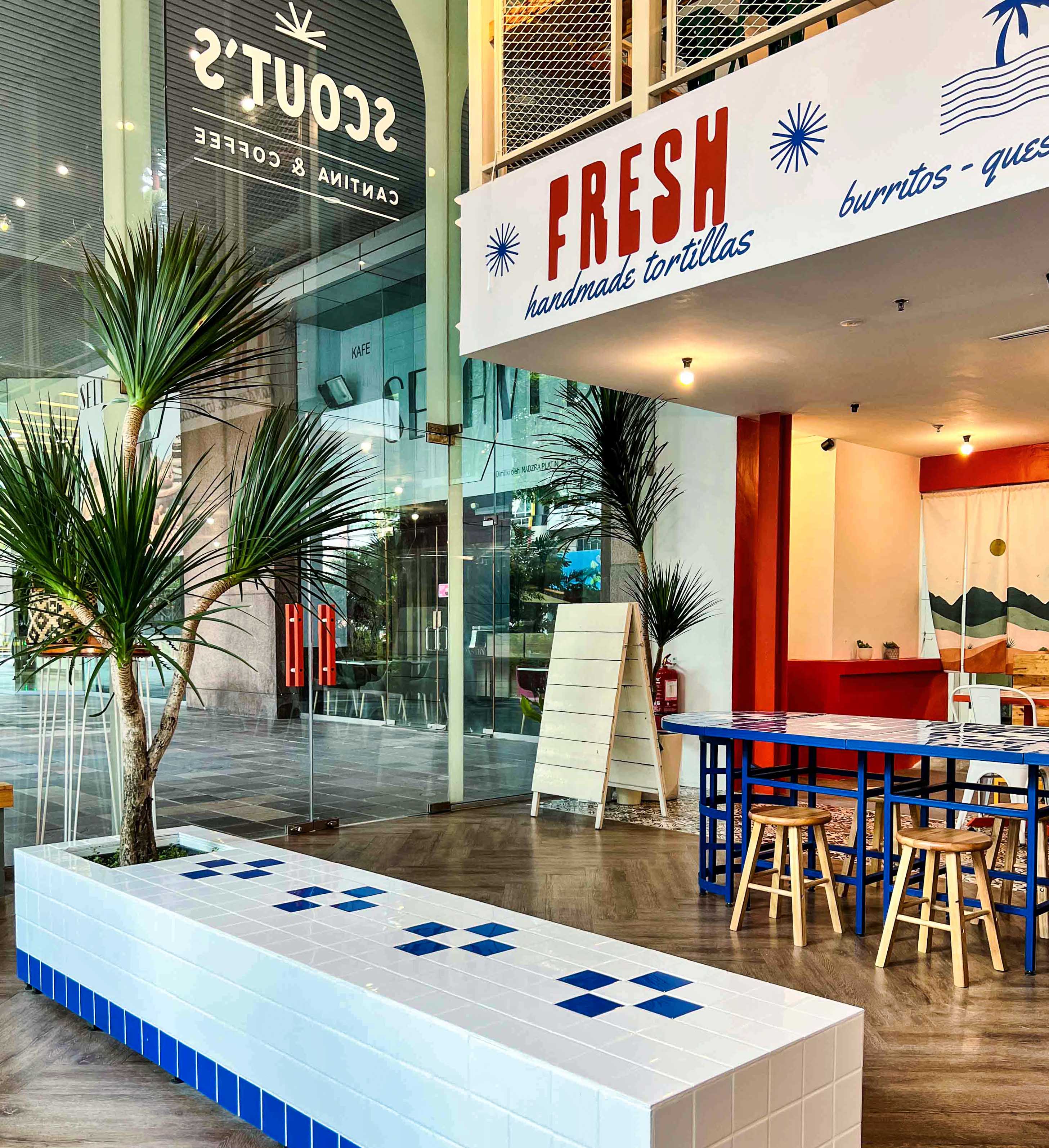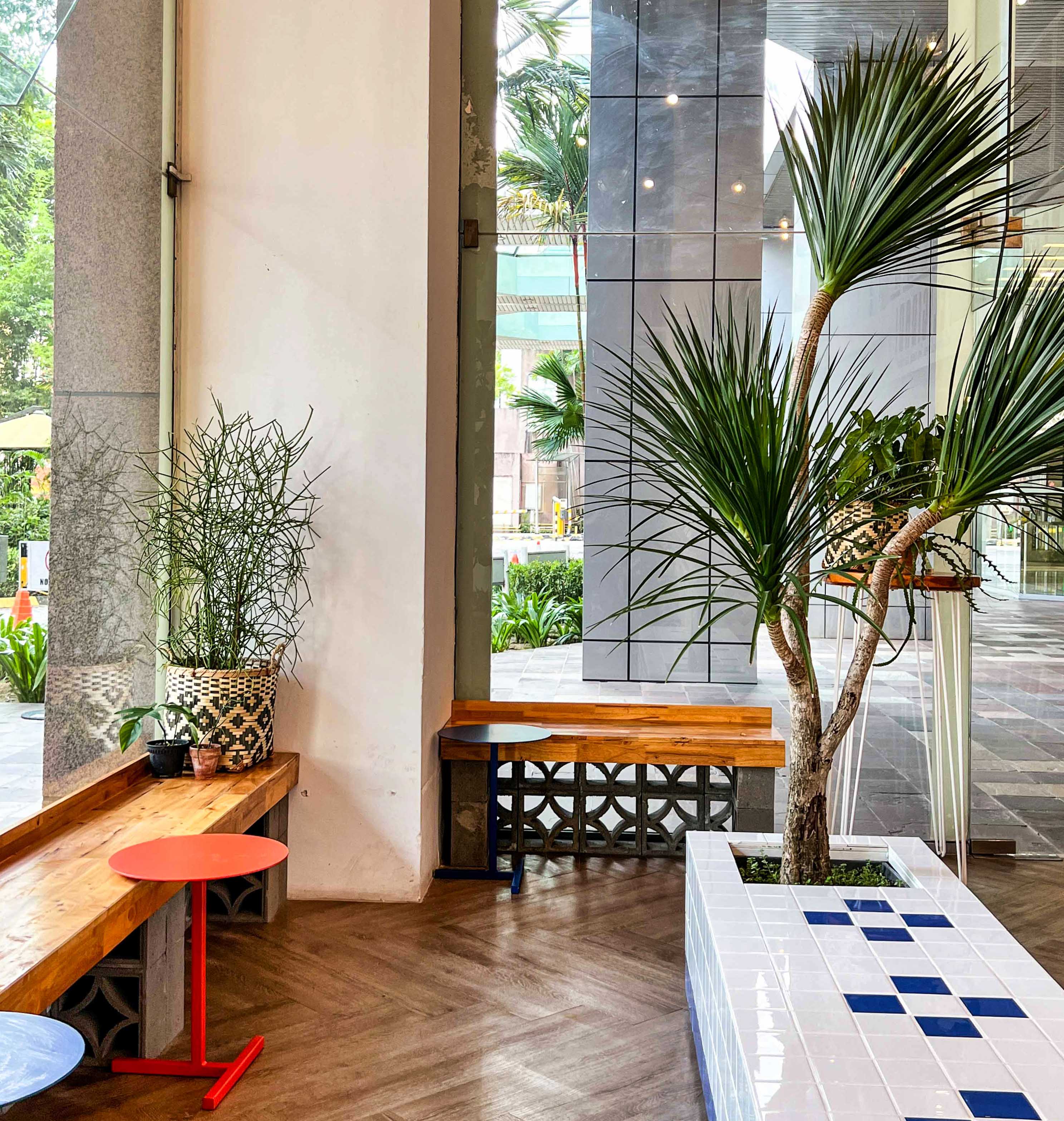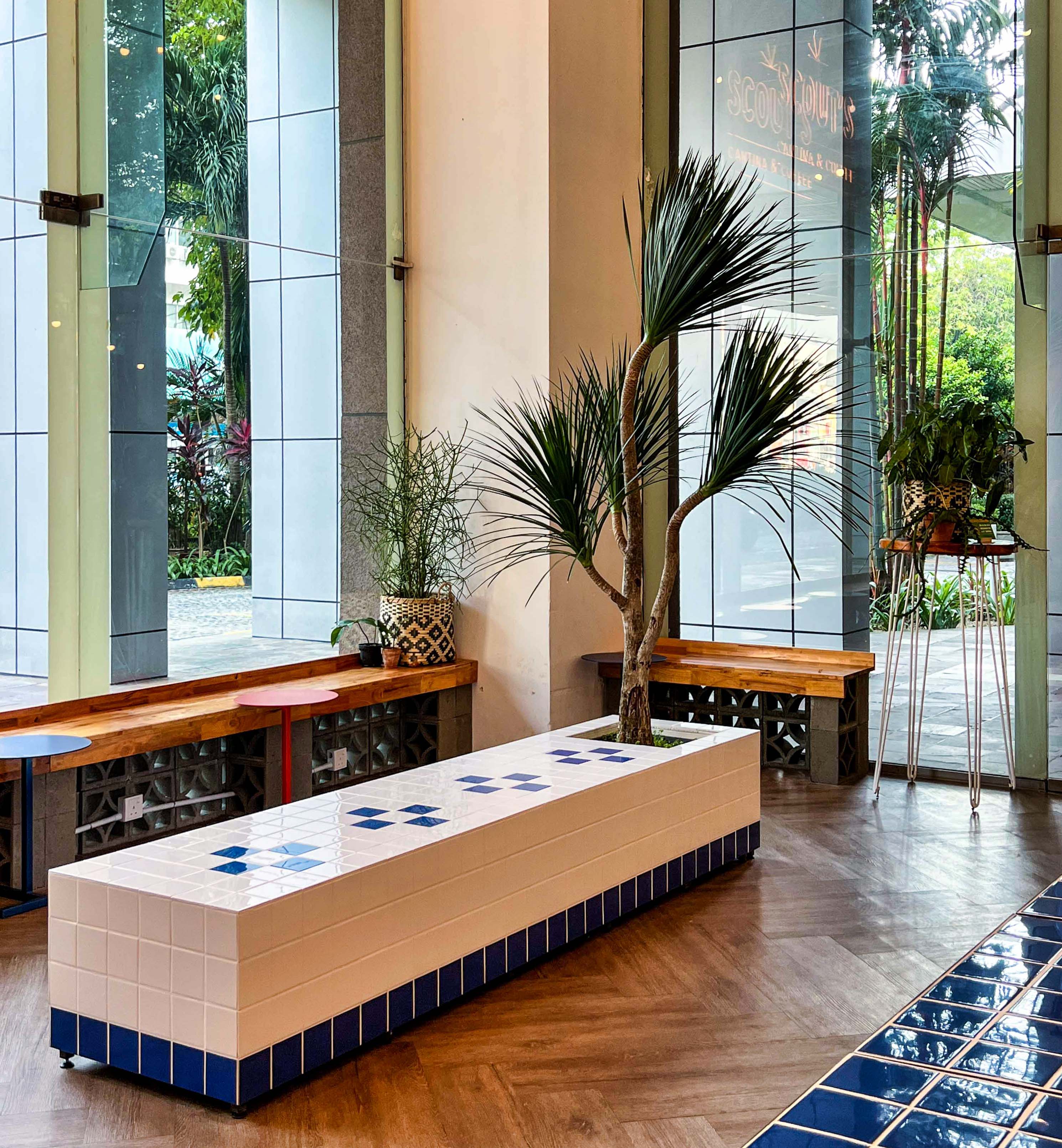 Tacos triumphant: Damansara Uptown's new Scout's honours the delicious diversity of tacos, from breakfast tacos that channel southern Texas to Baja fish that summons the spirit of Tijuana, served in a colourful Mexican-inspired street-food cafe.
These are lively and luscious - in the morning, binge on Breakfast Tacos that pack some surprising heat (RM16; with perfectly fried eggs, potato hash, salsa, avocado, sriracha and pickled shallots) and the Breakfast Burrito, comfortingly creamy, storming out hot from the kitchen (RM16; with scrambled eggs, refried beans, salsa and garlic aioli).
Scout's preparations prove impressively nuanced, with bold, beautifully spiced flavours and tender, thoughtfully layered textures that do total justice to tortilla traditions. Even the guac (RM8) isn't an afterthought - it's as fresh as can be, ripe and bursting with natural vibrancy.
Iced lattes supply a satisfying caffeine fix.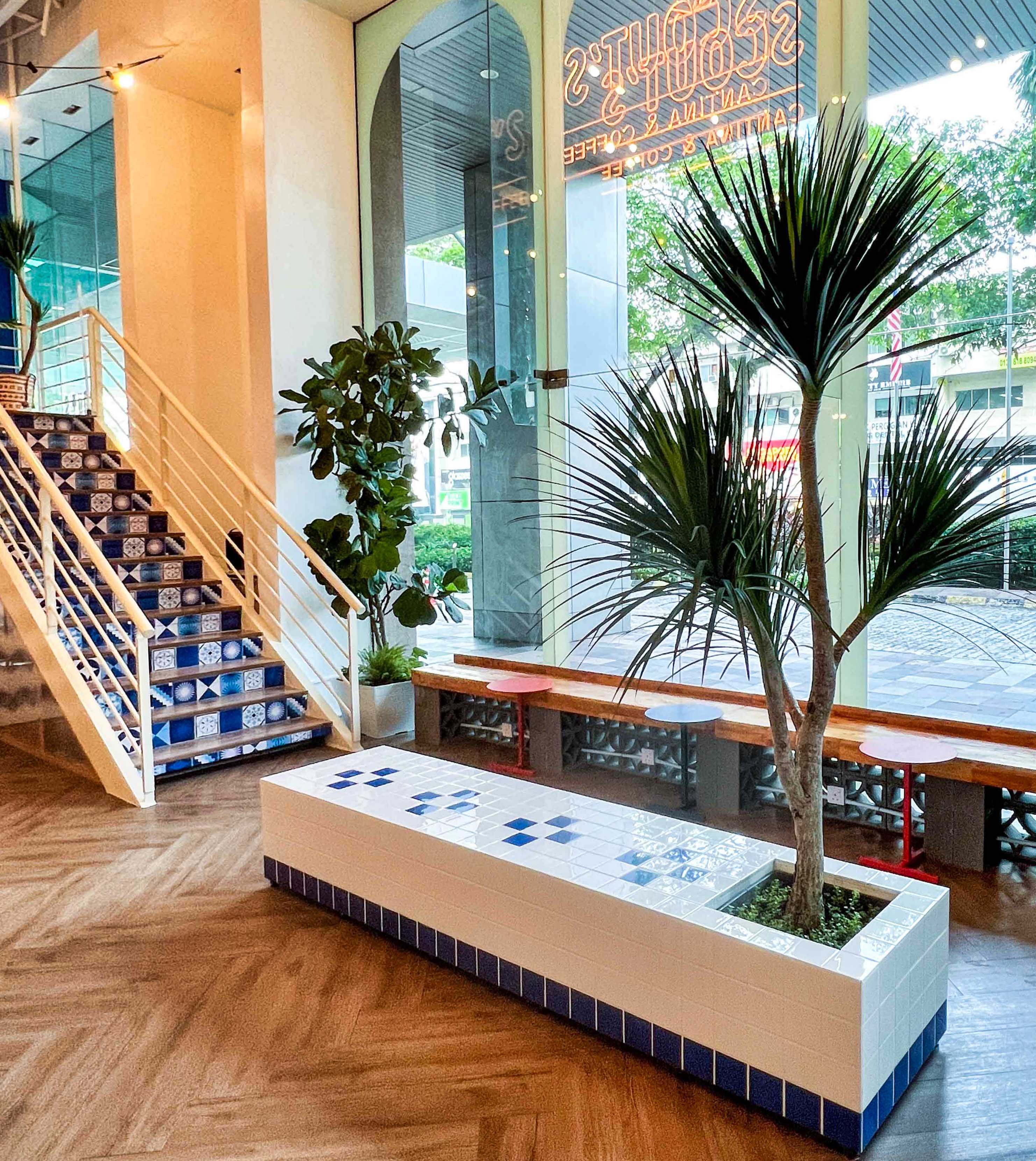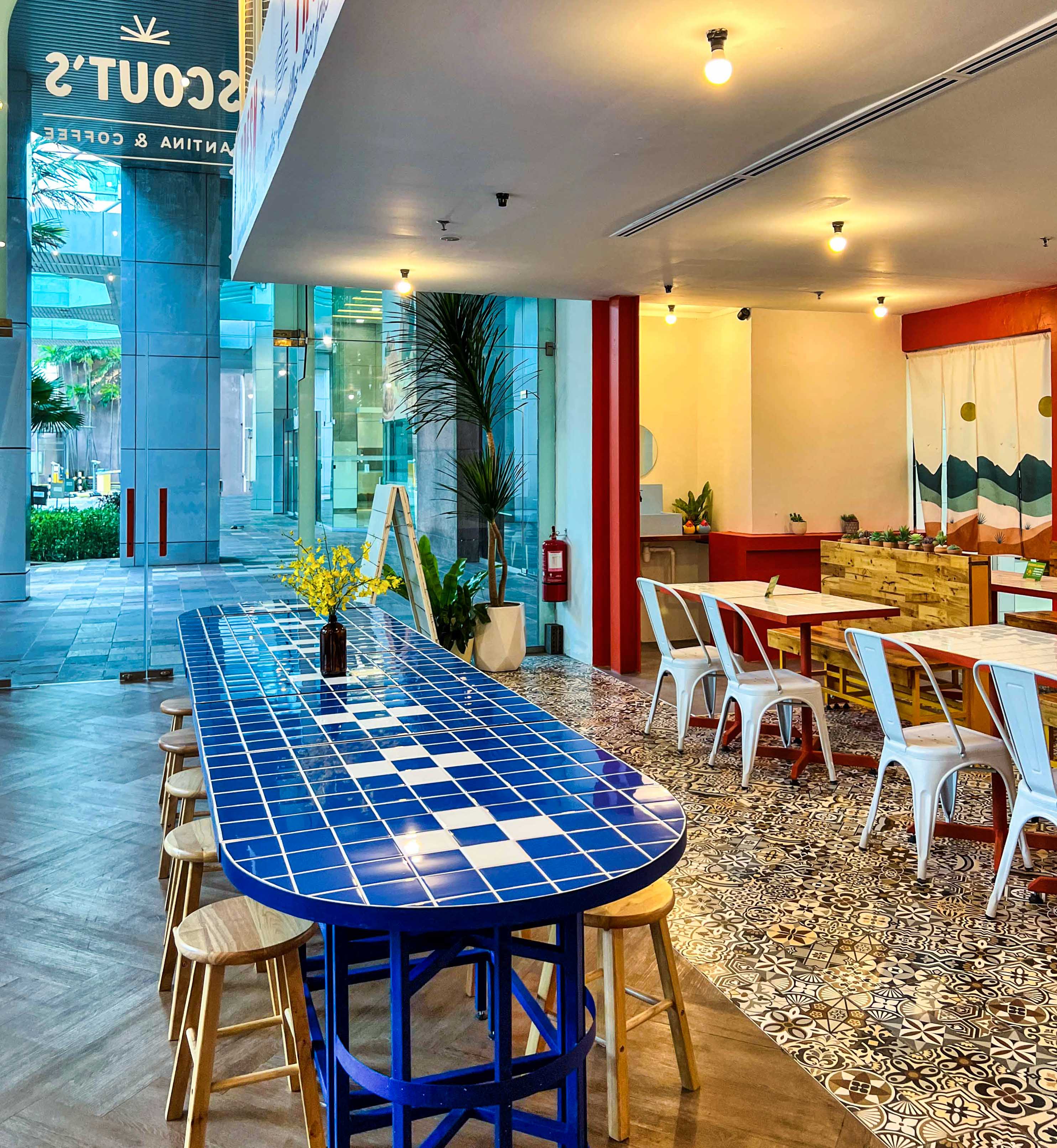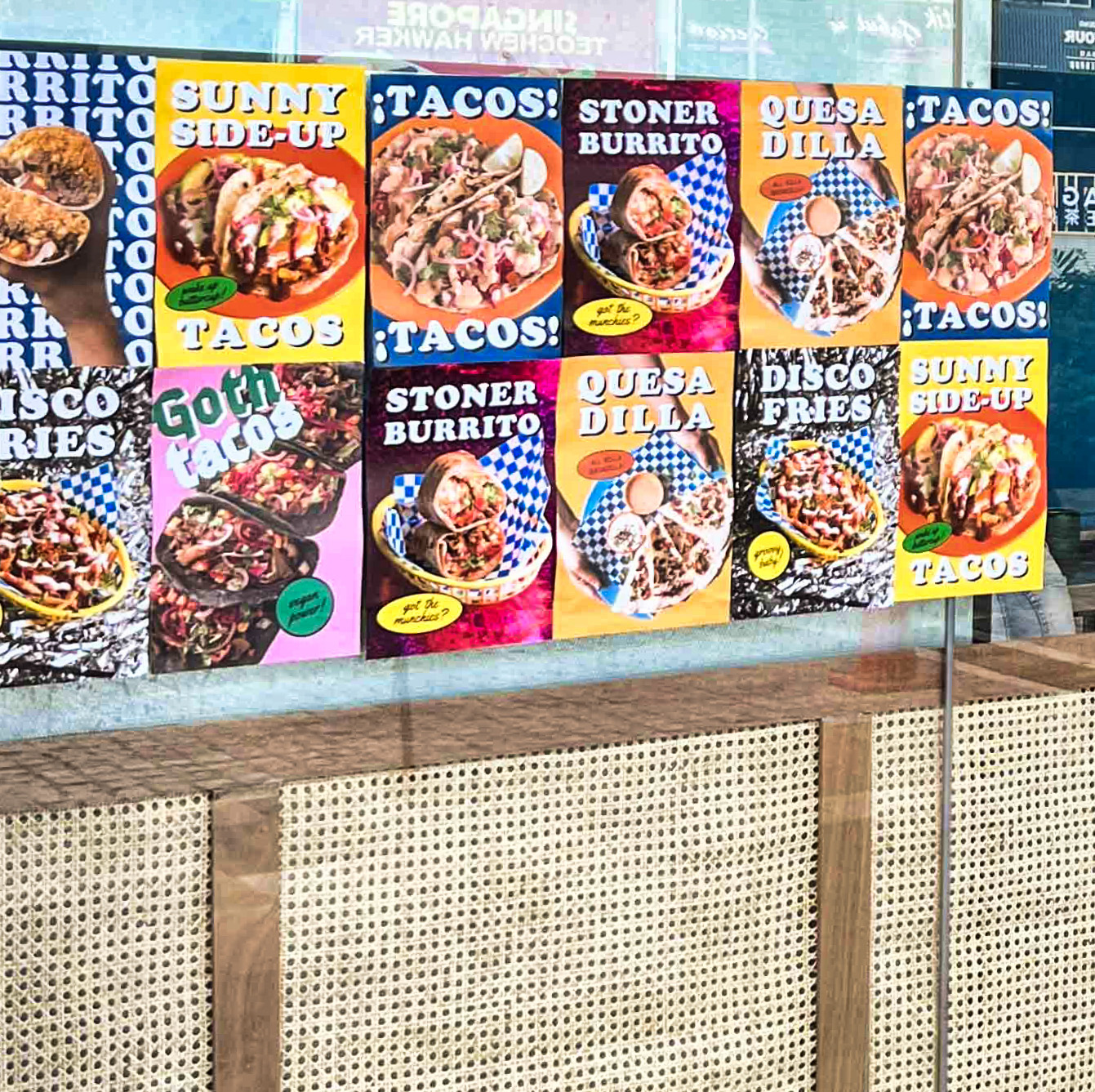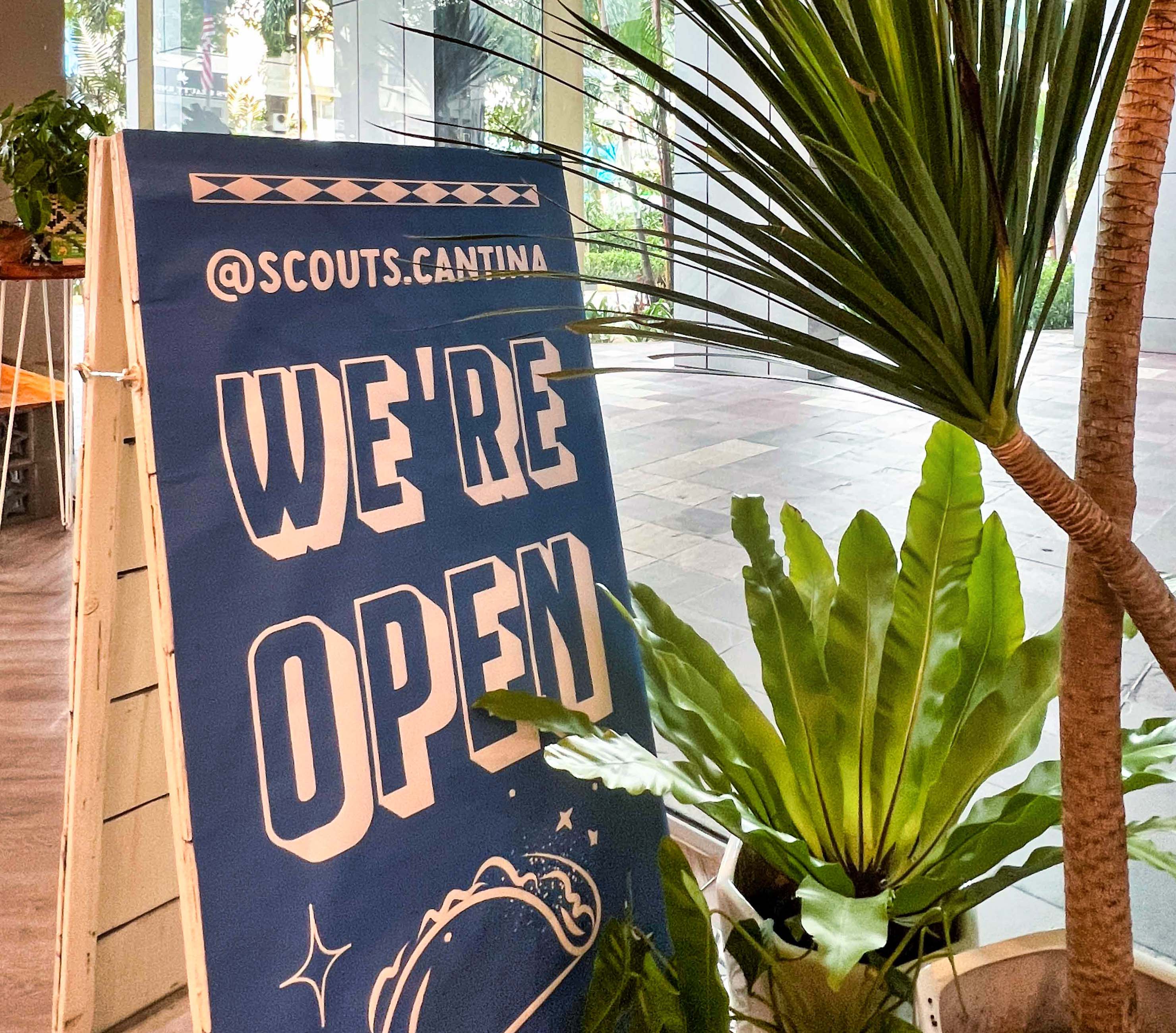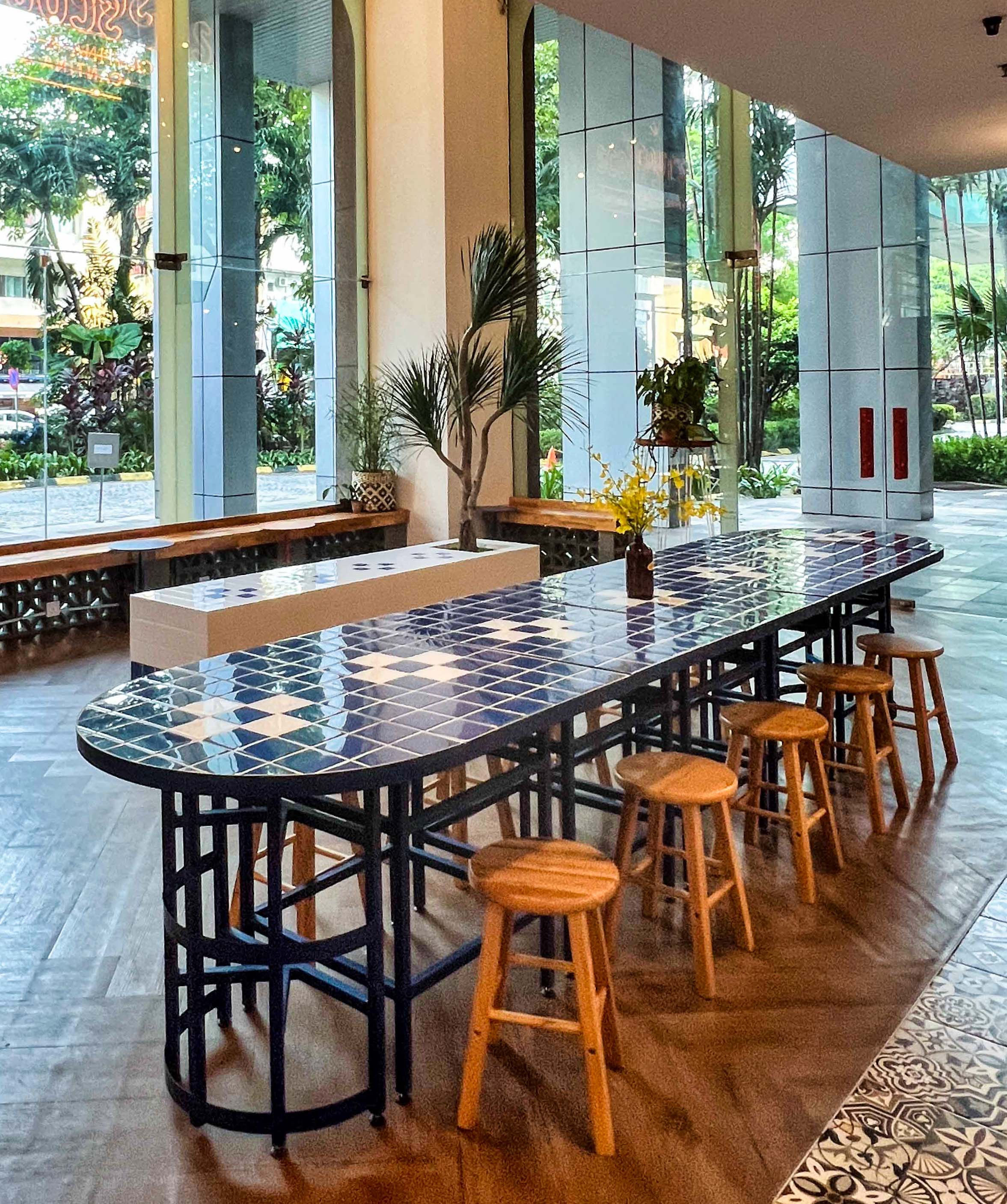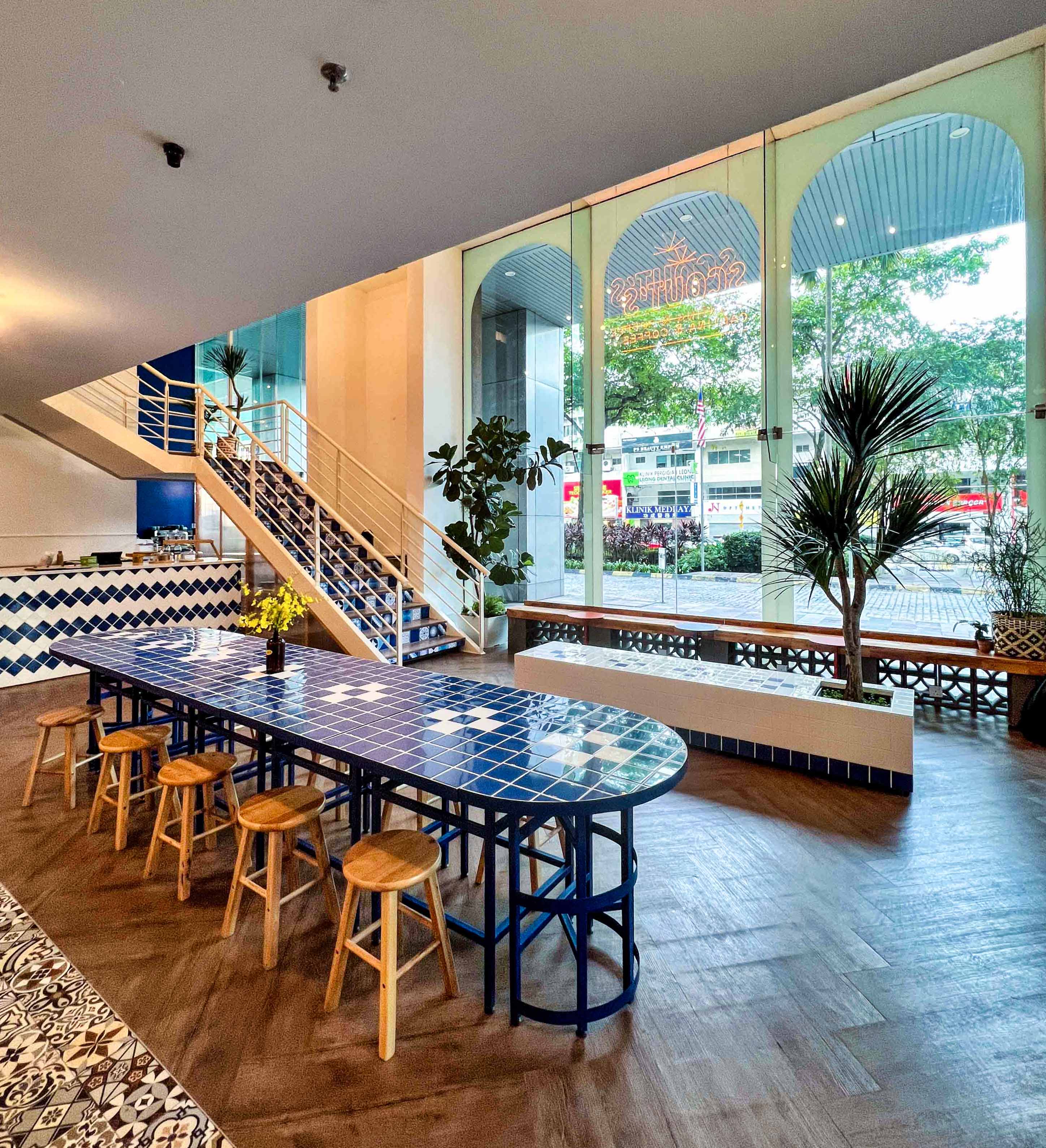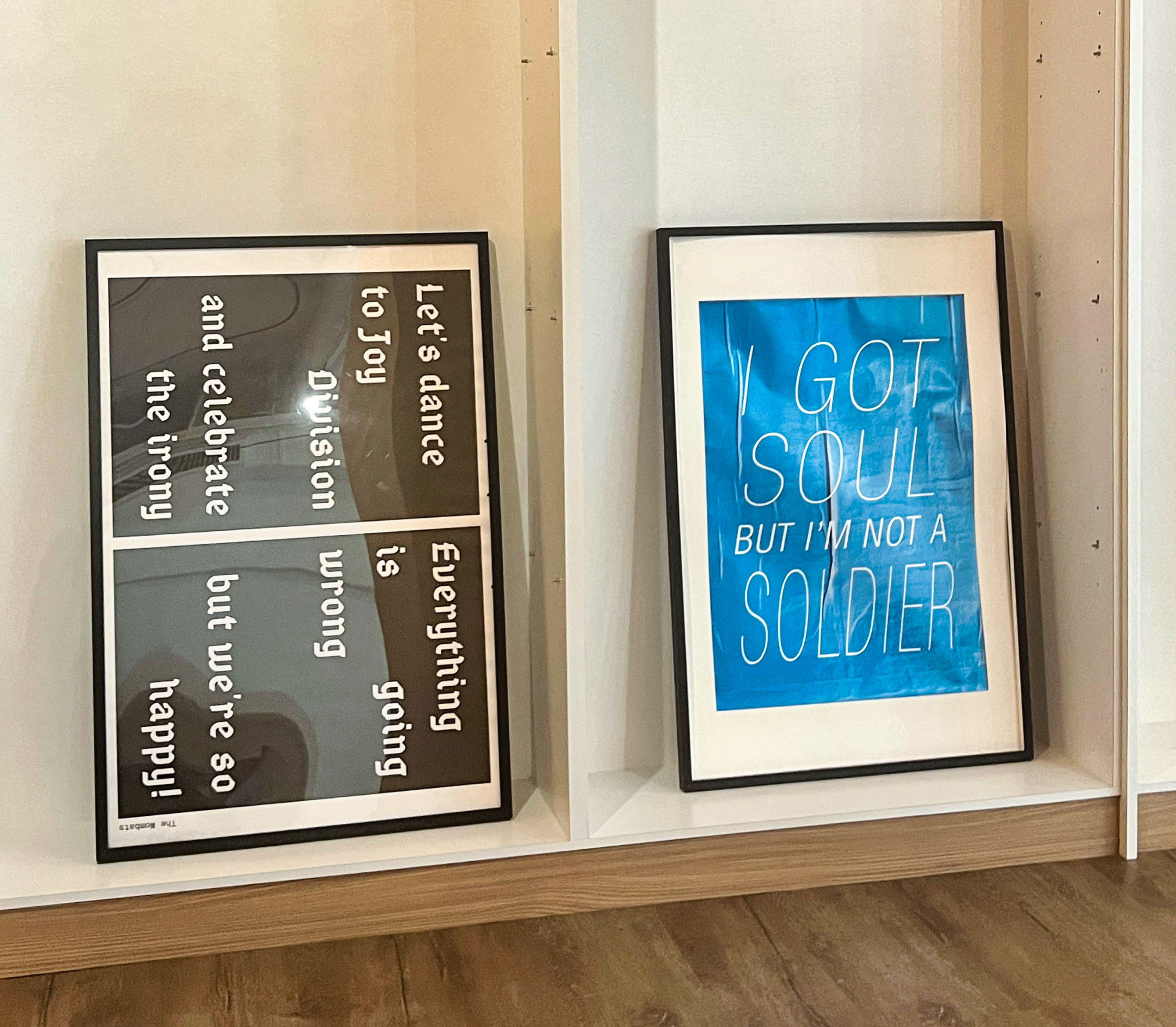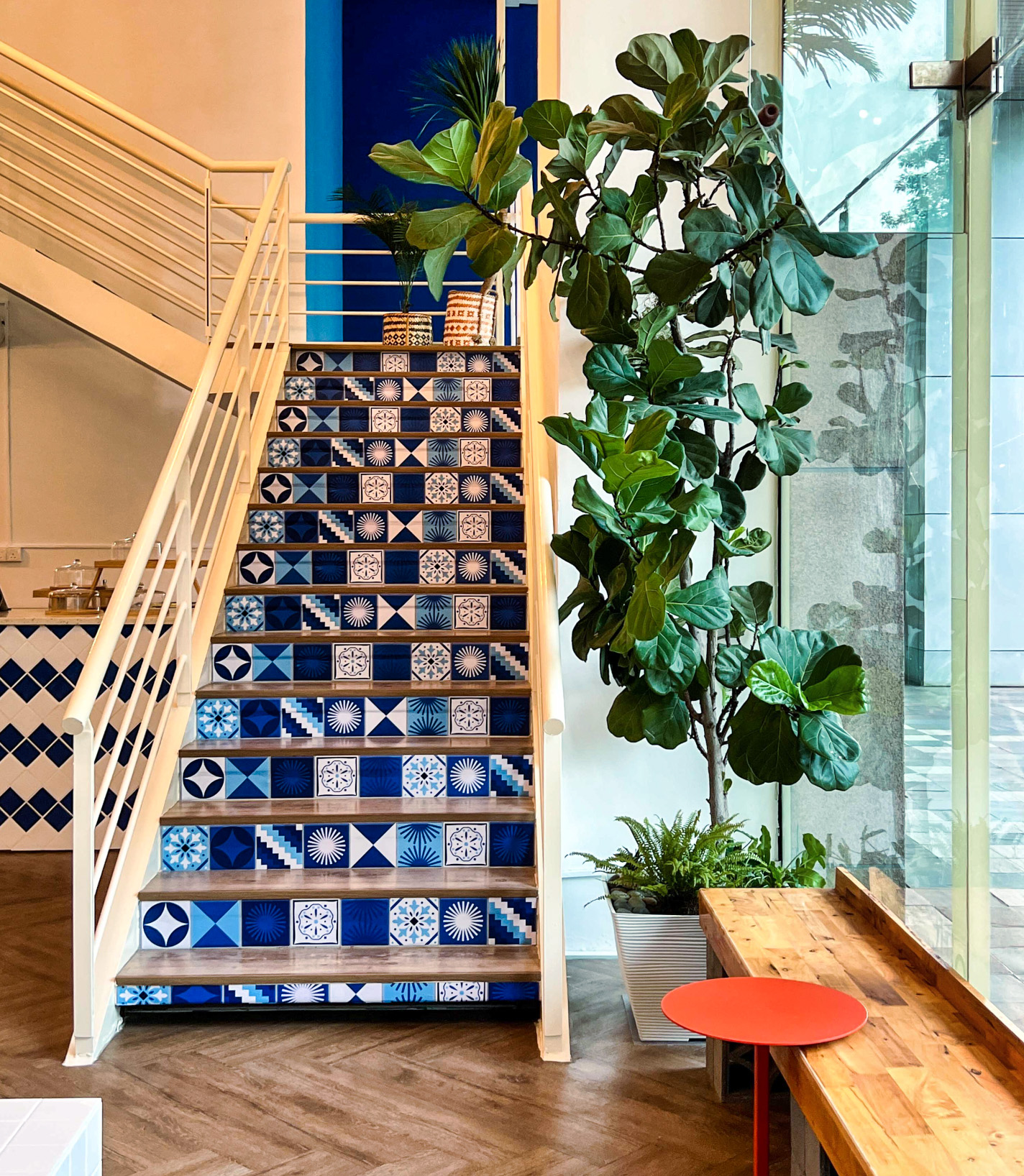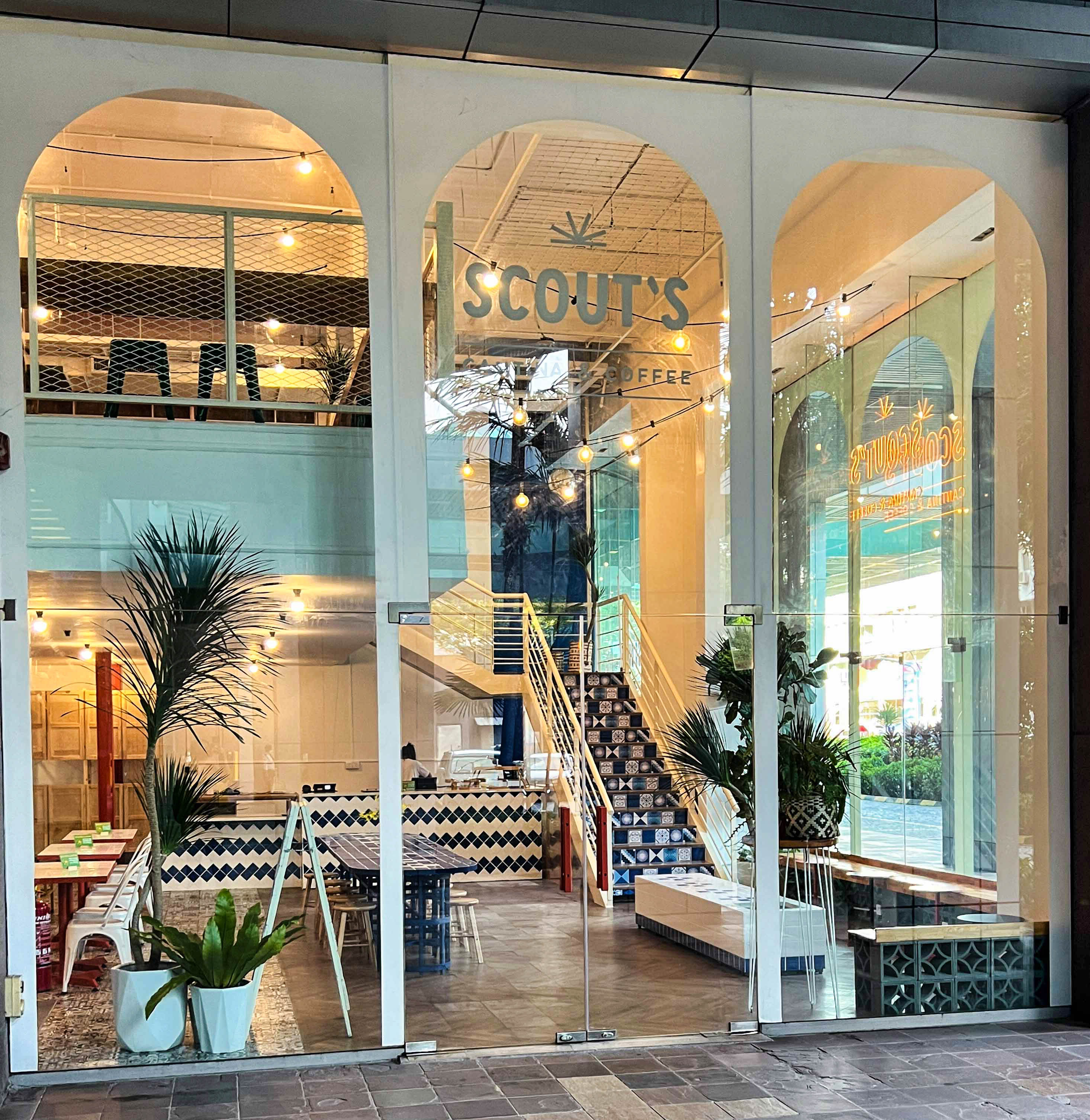 Scout's
Tower C, Uptown 5, Damansara Utama, Petaling Jaya, Selangor.