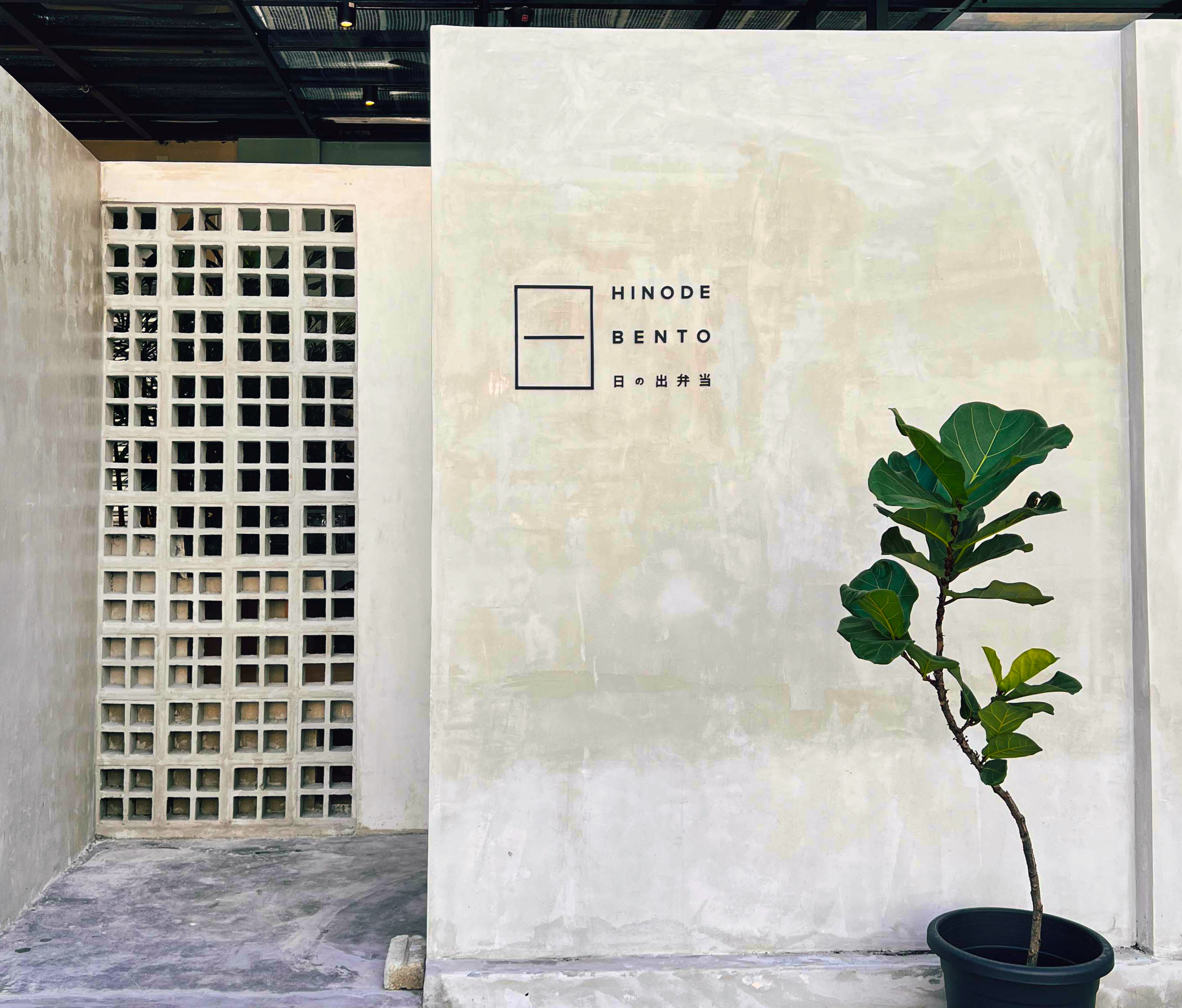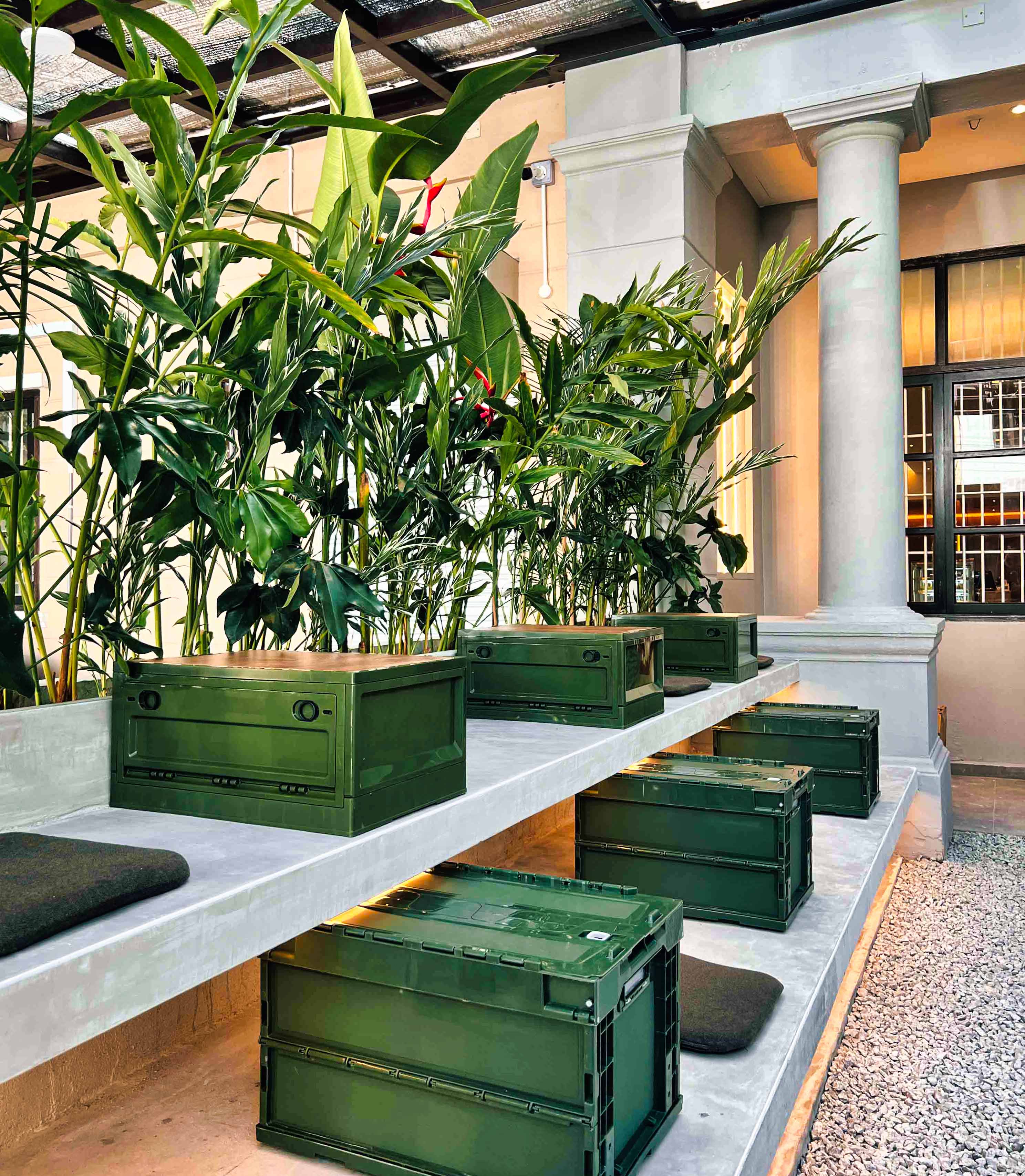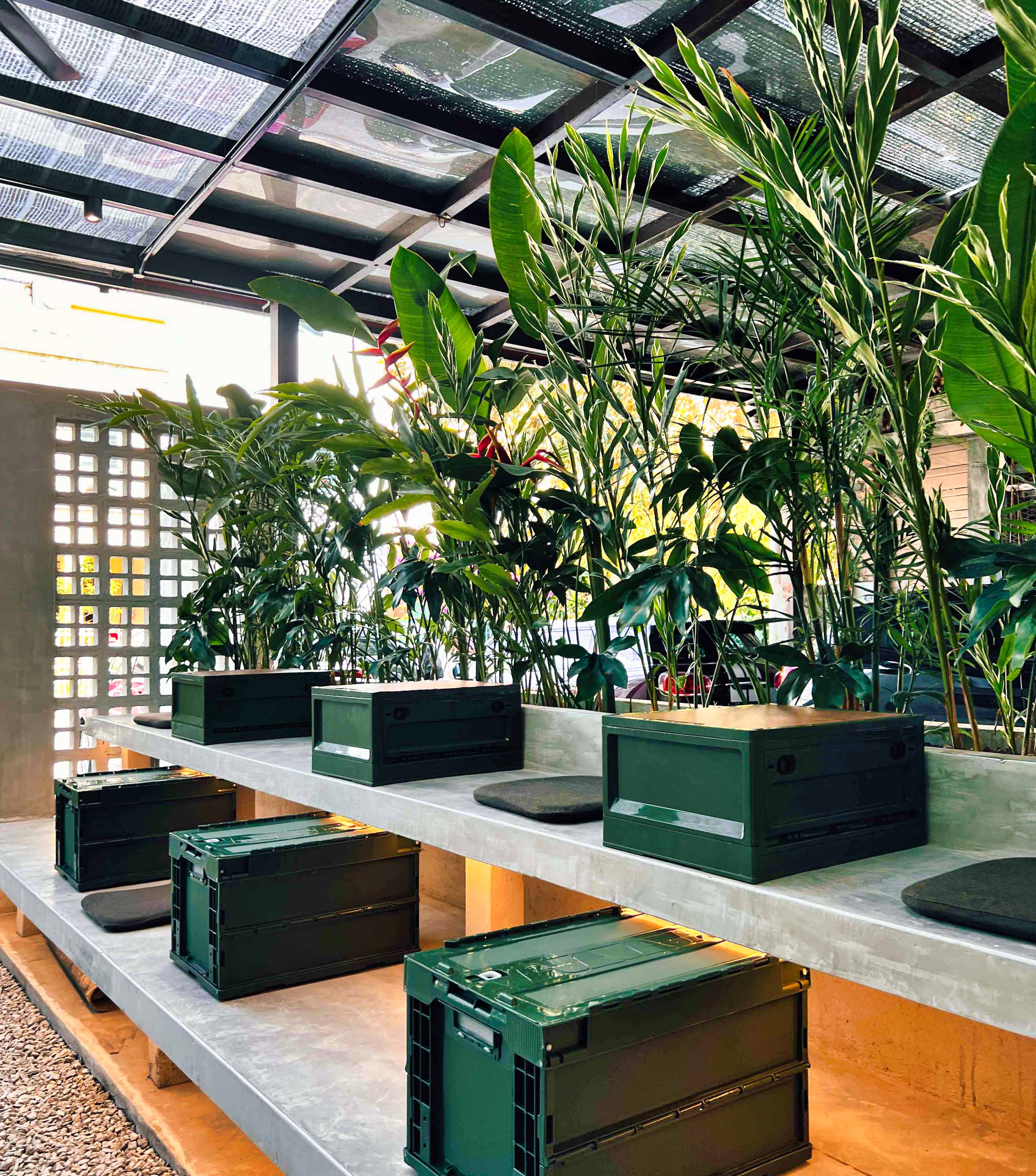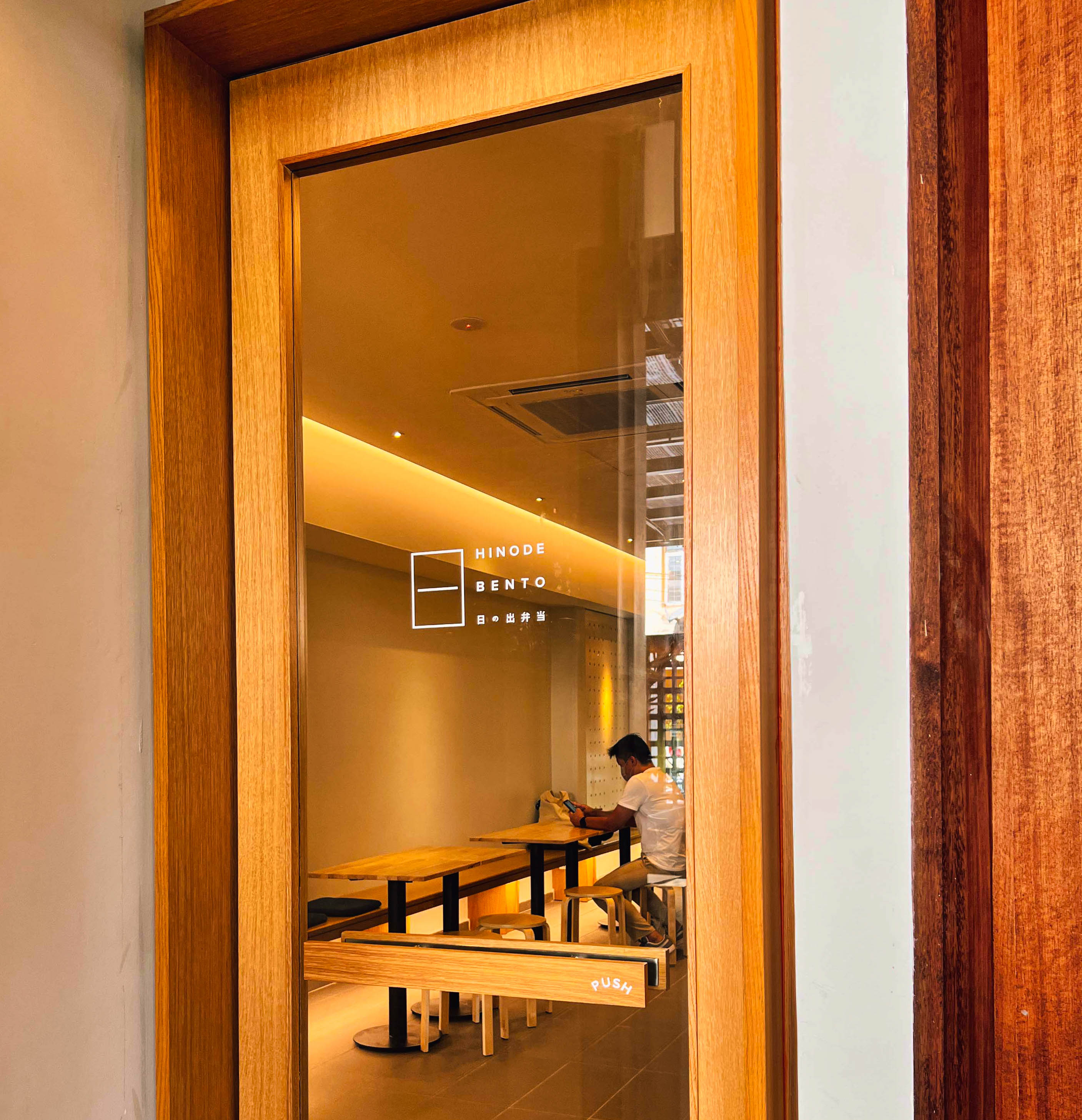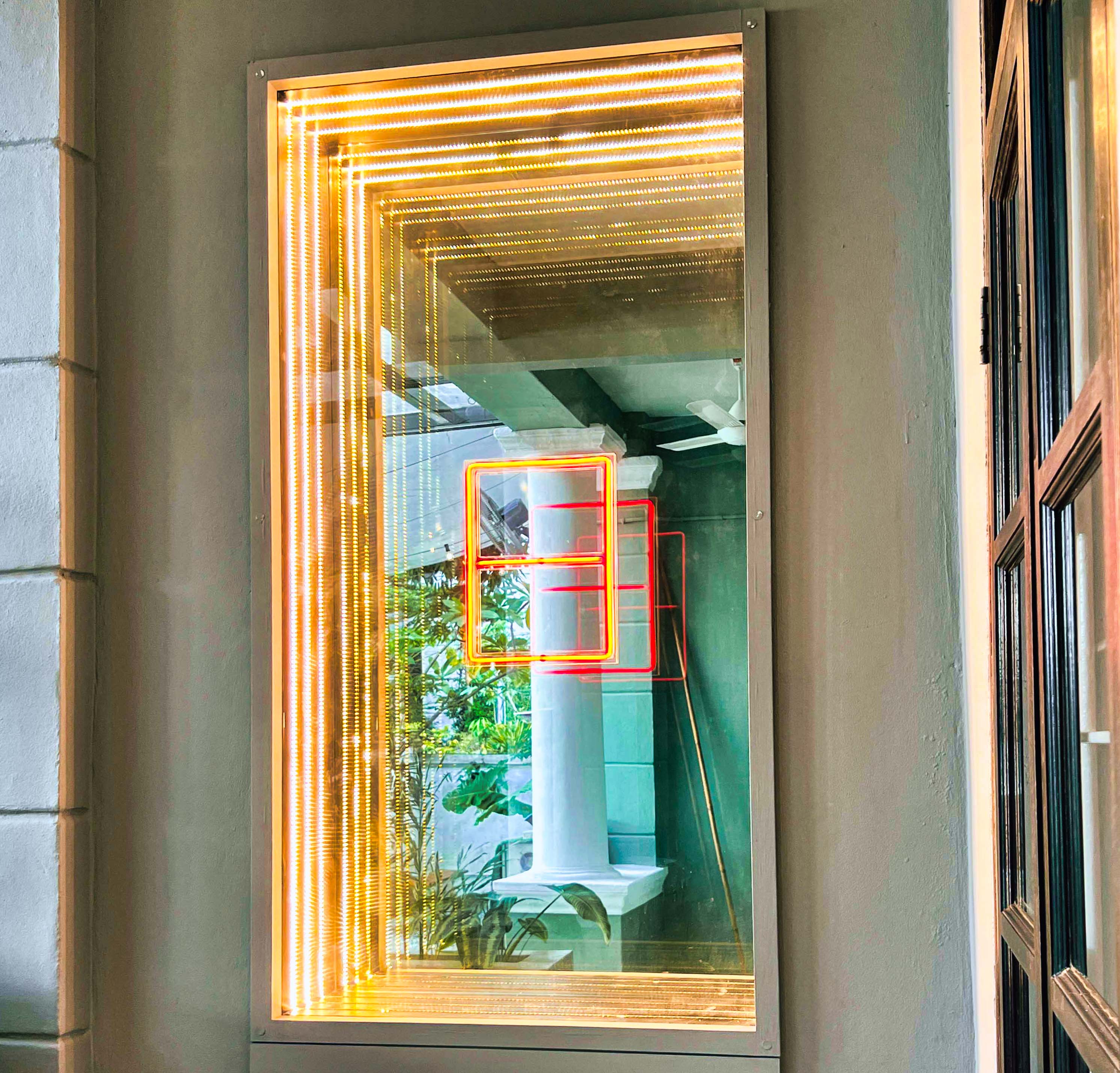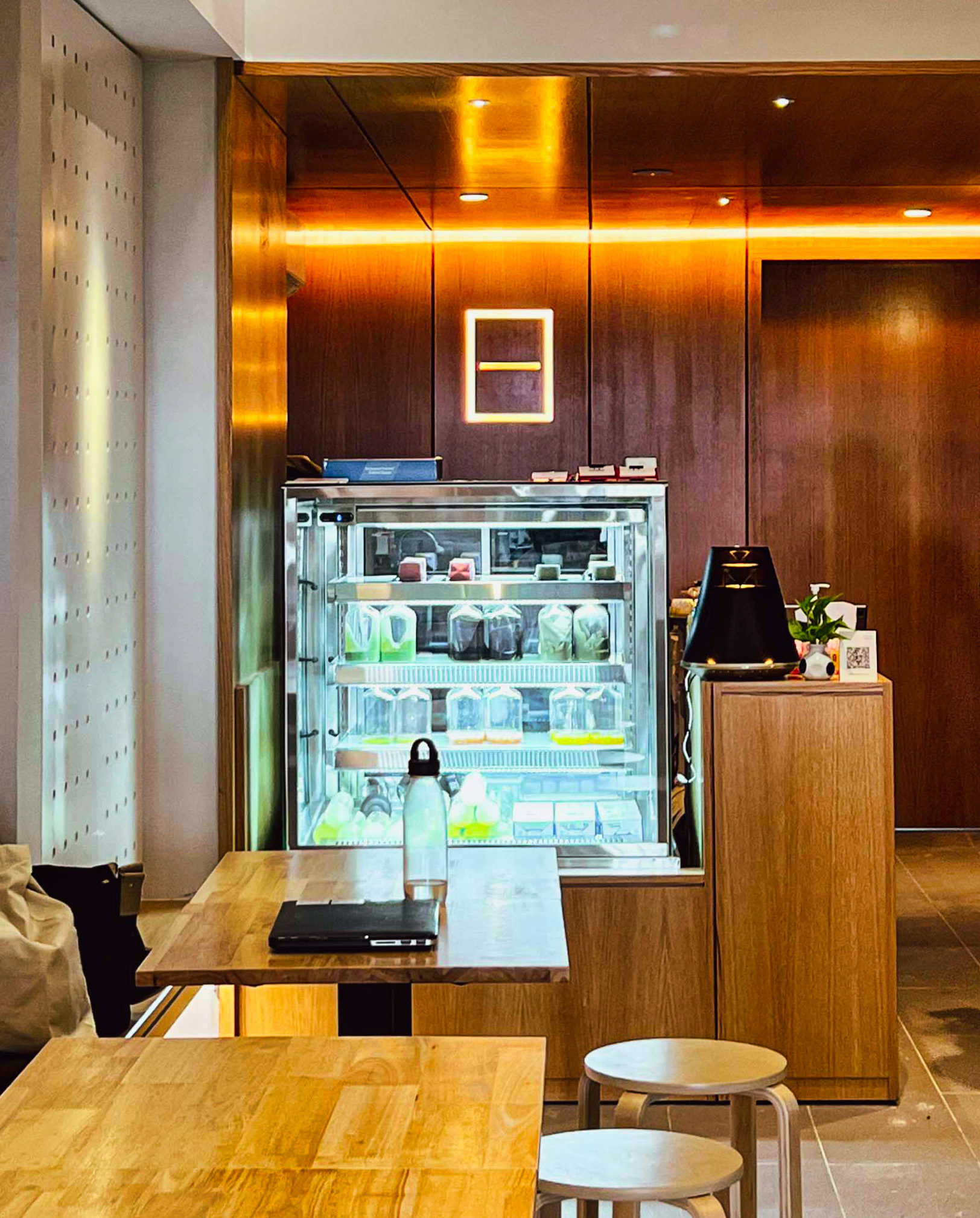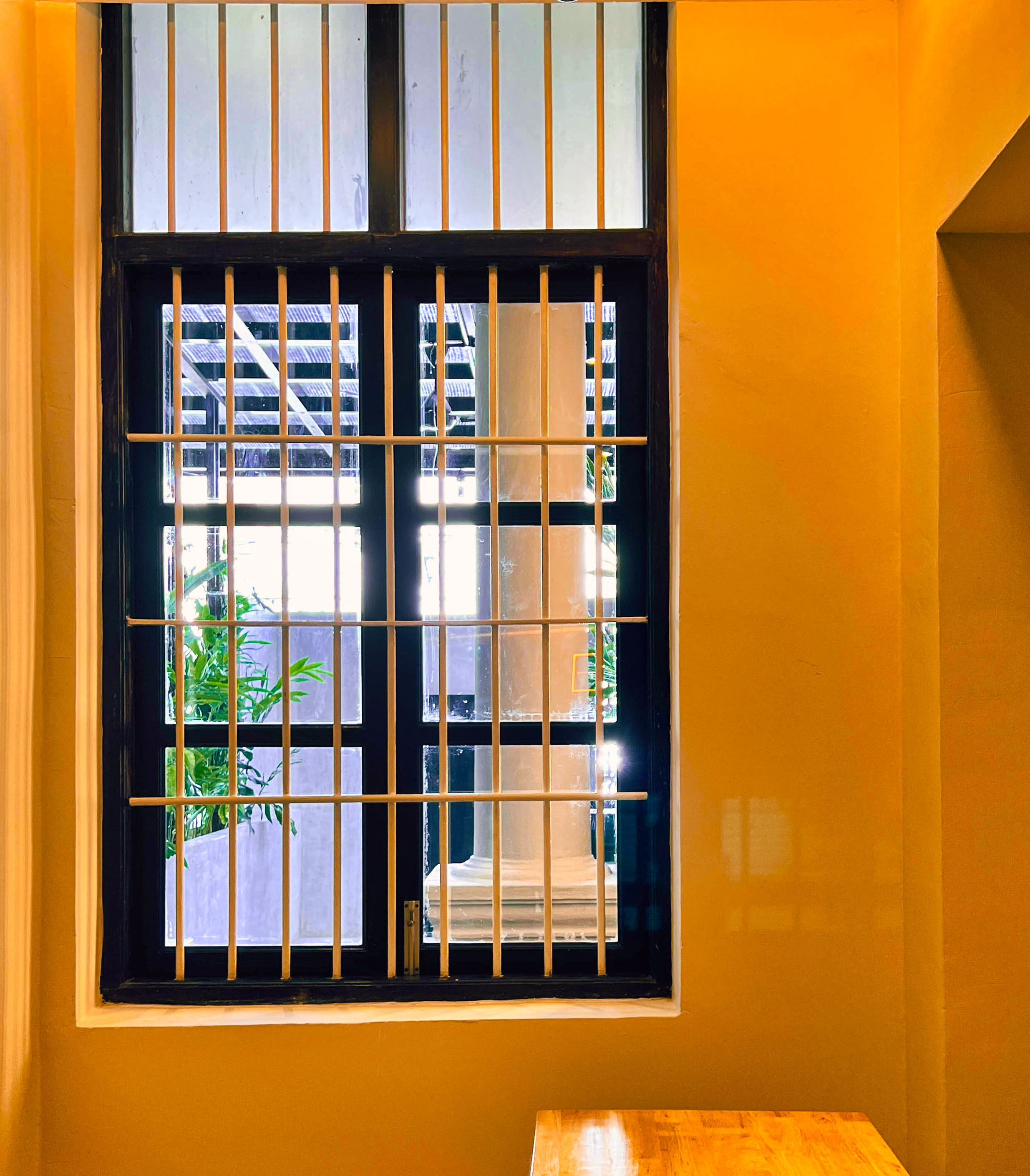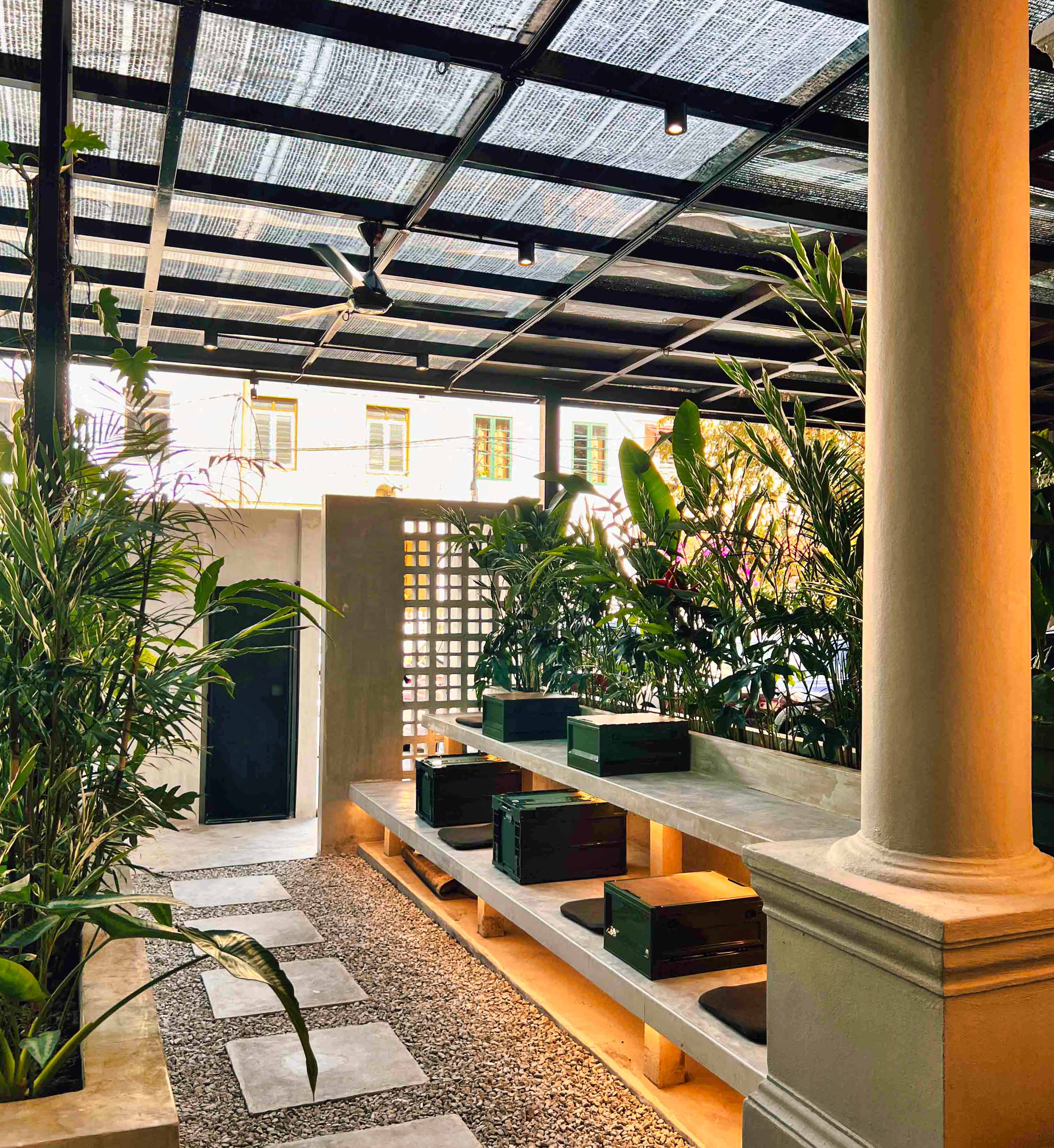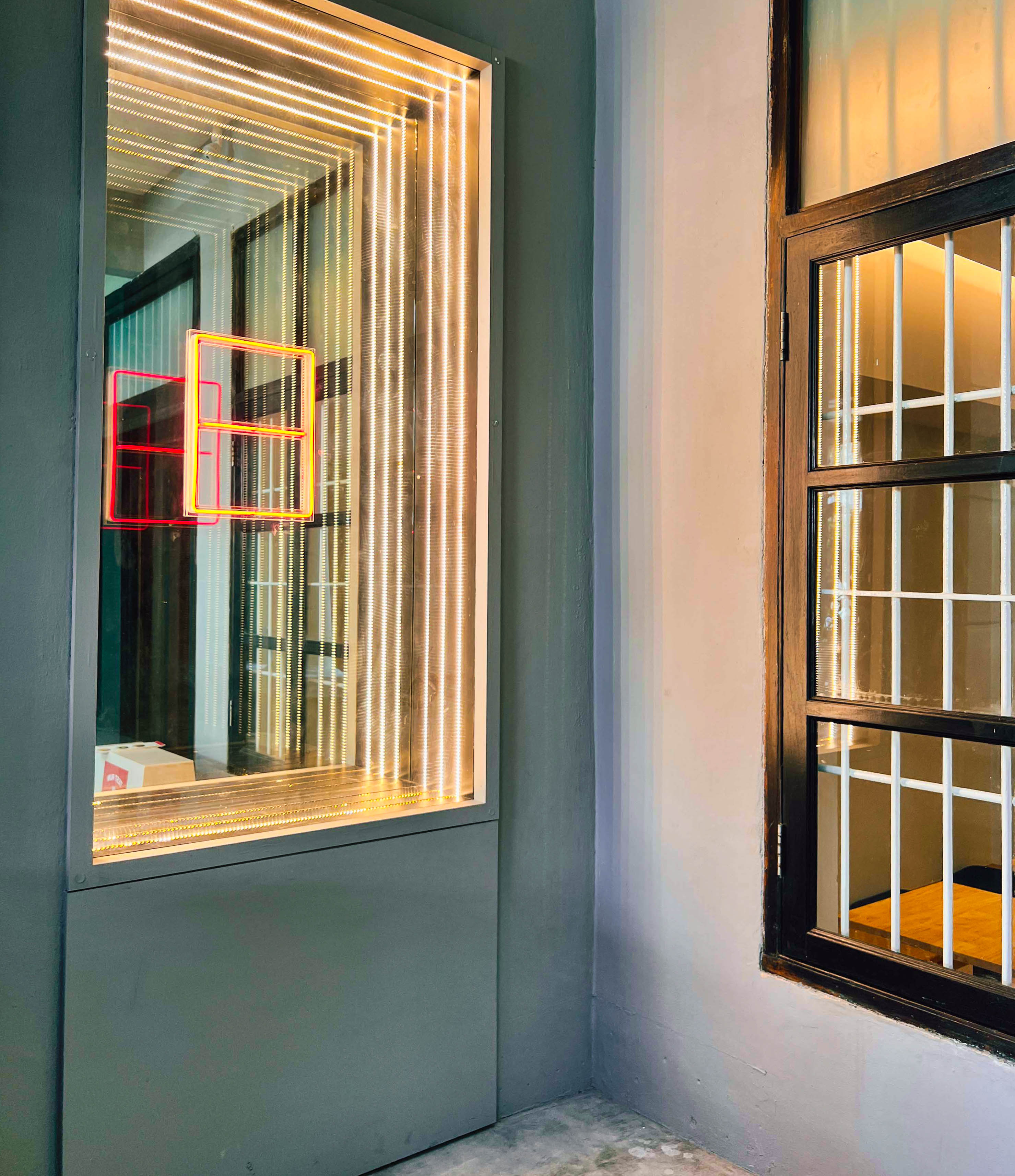 Hinode Bento brings its beautiful bentos to the city centre, officially opening soon on Sin Chew Kee Road, promising Japanese-inspired artisanal allure on one of KL's soulful streets.
While Hinode Bento's original outlet is set in a sleek, two-year-old commercial enclave in Bukit Jalil, this second branch offers a very different perspective, in a neighbourhood of nearly century-old residences increasingly repurposed into restaurants, cafes and lodgings.
Hinode Bento is on a test-run of its new venue - follow them on @hinodebento to find out when they'll welcome customers for their full range of bento sets blanketed with unagi, salmon, yakiniku beef, hambagu and more, complete with distinctive desserts and drinks.
Hinode Bento
Sin Chew Kee Road, Bukit Bintang, Kuala Lumpur.