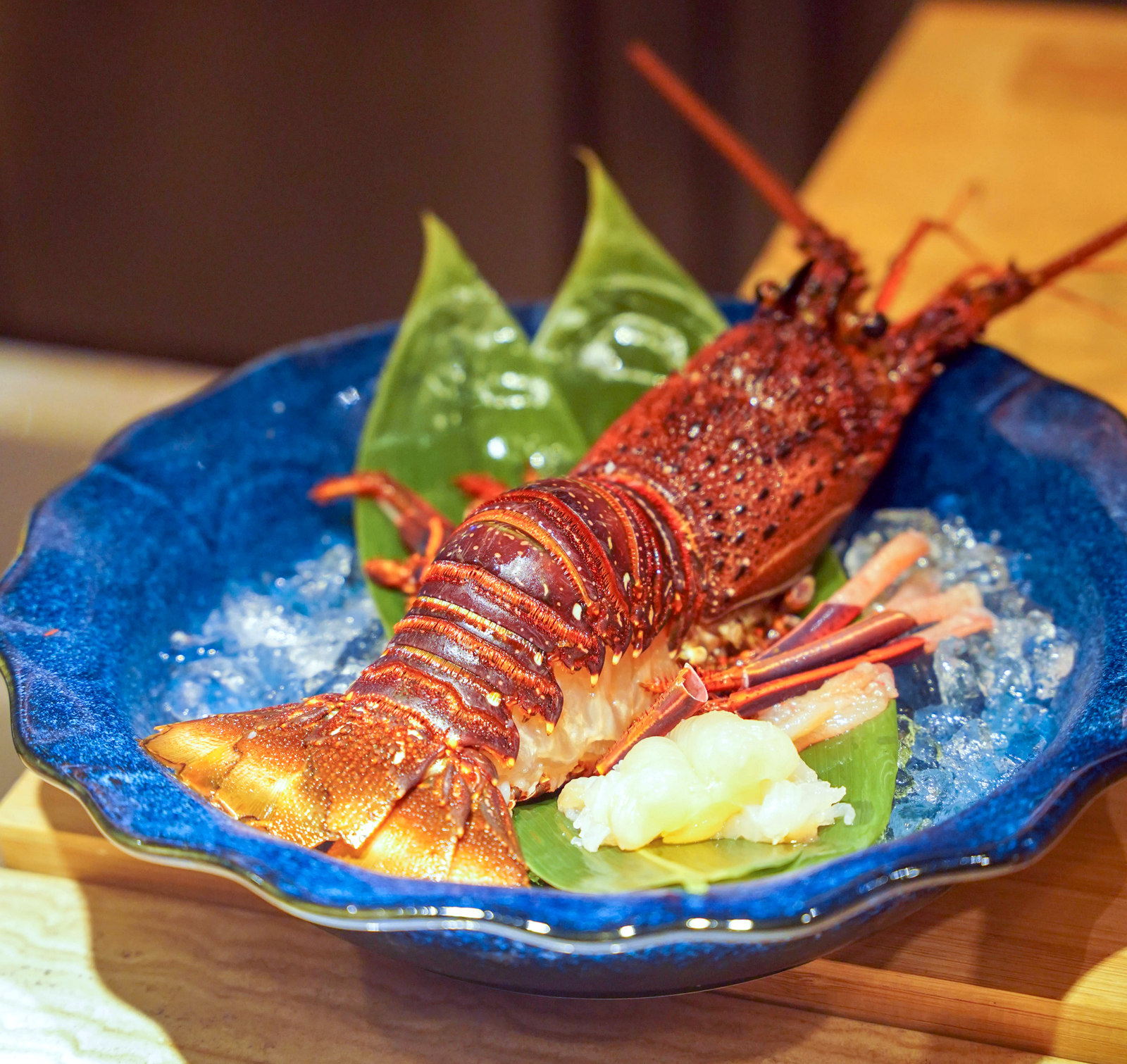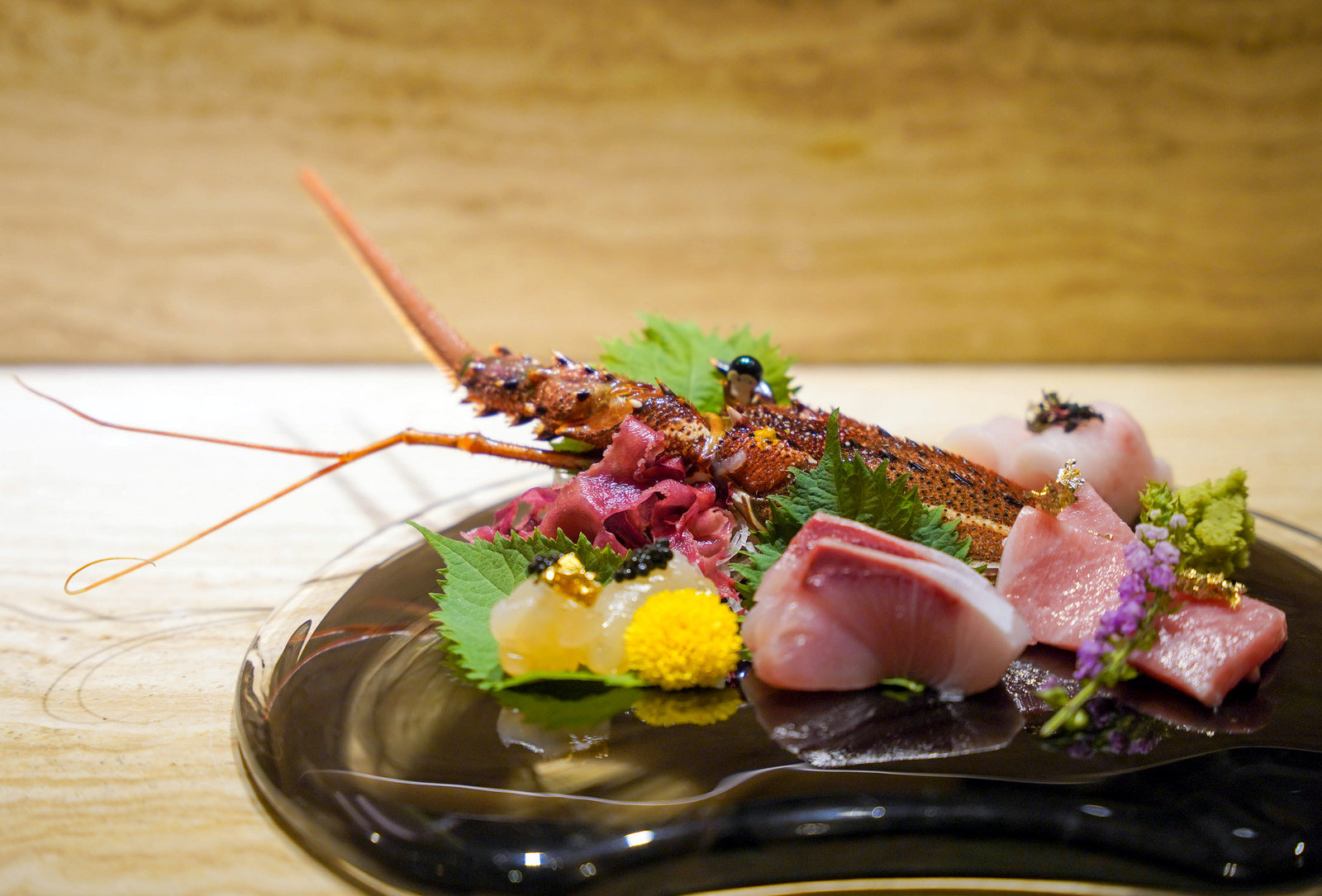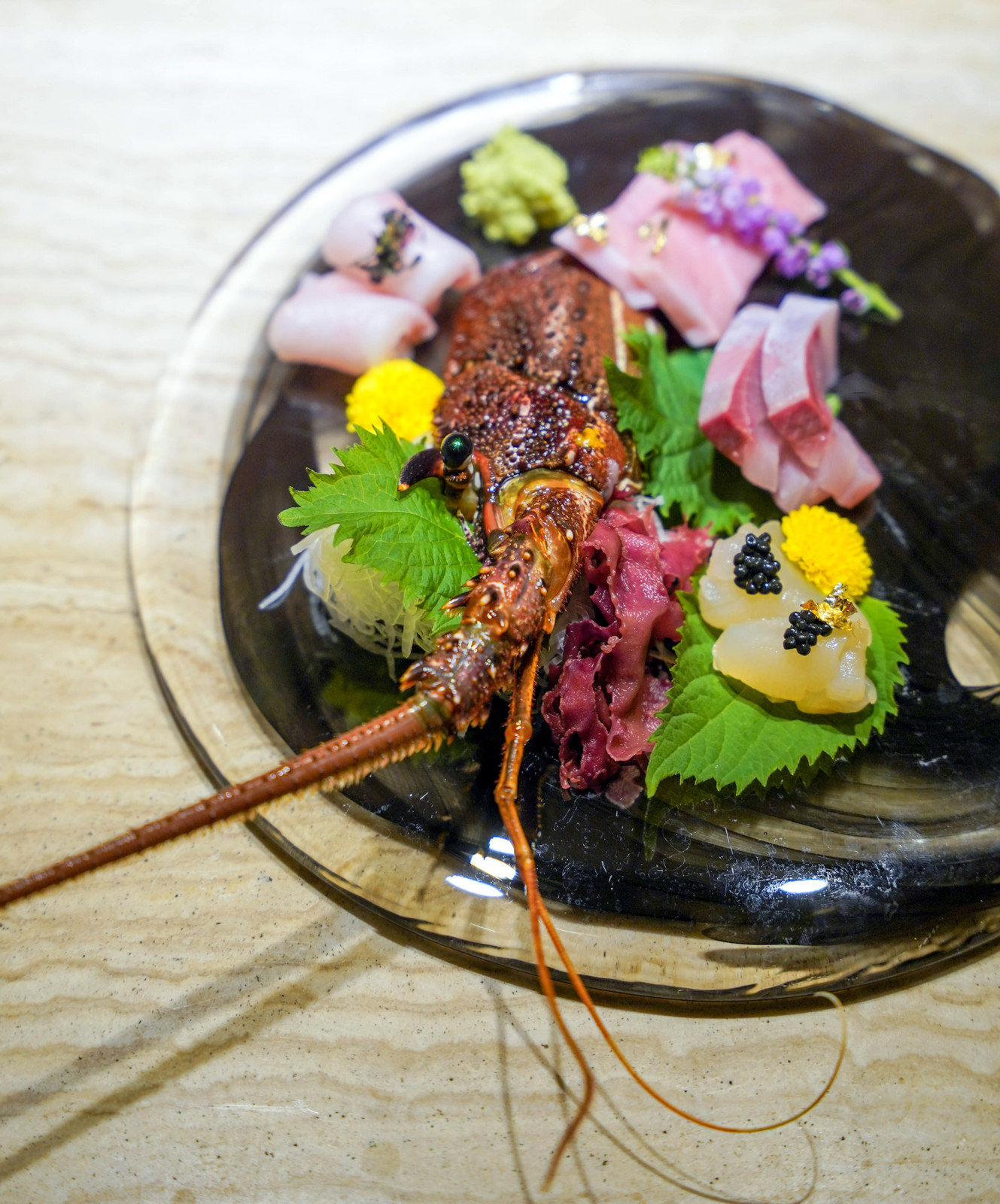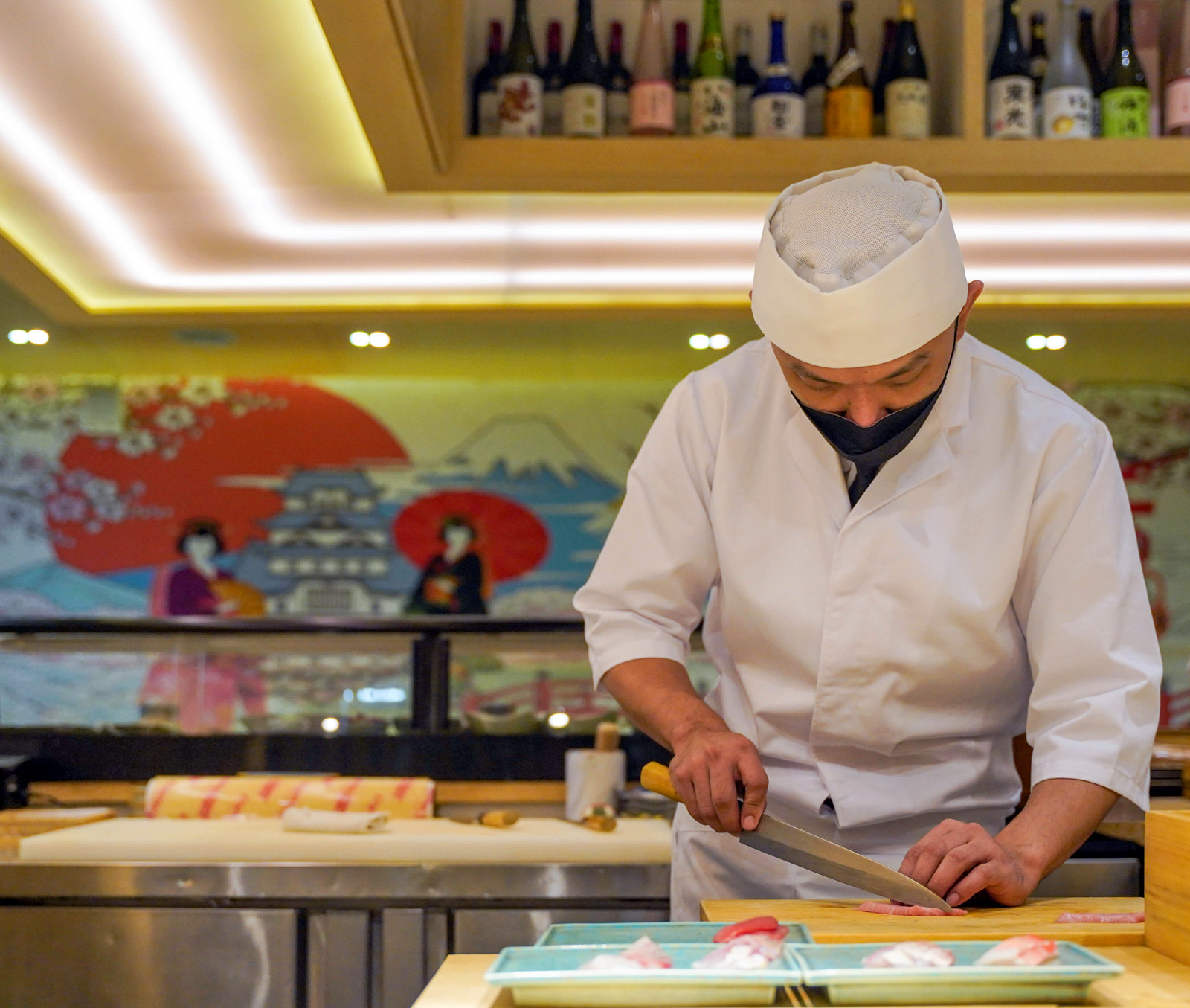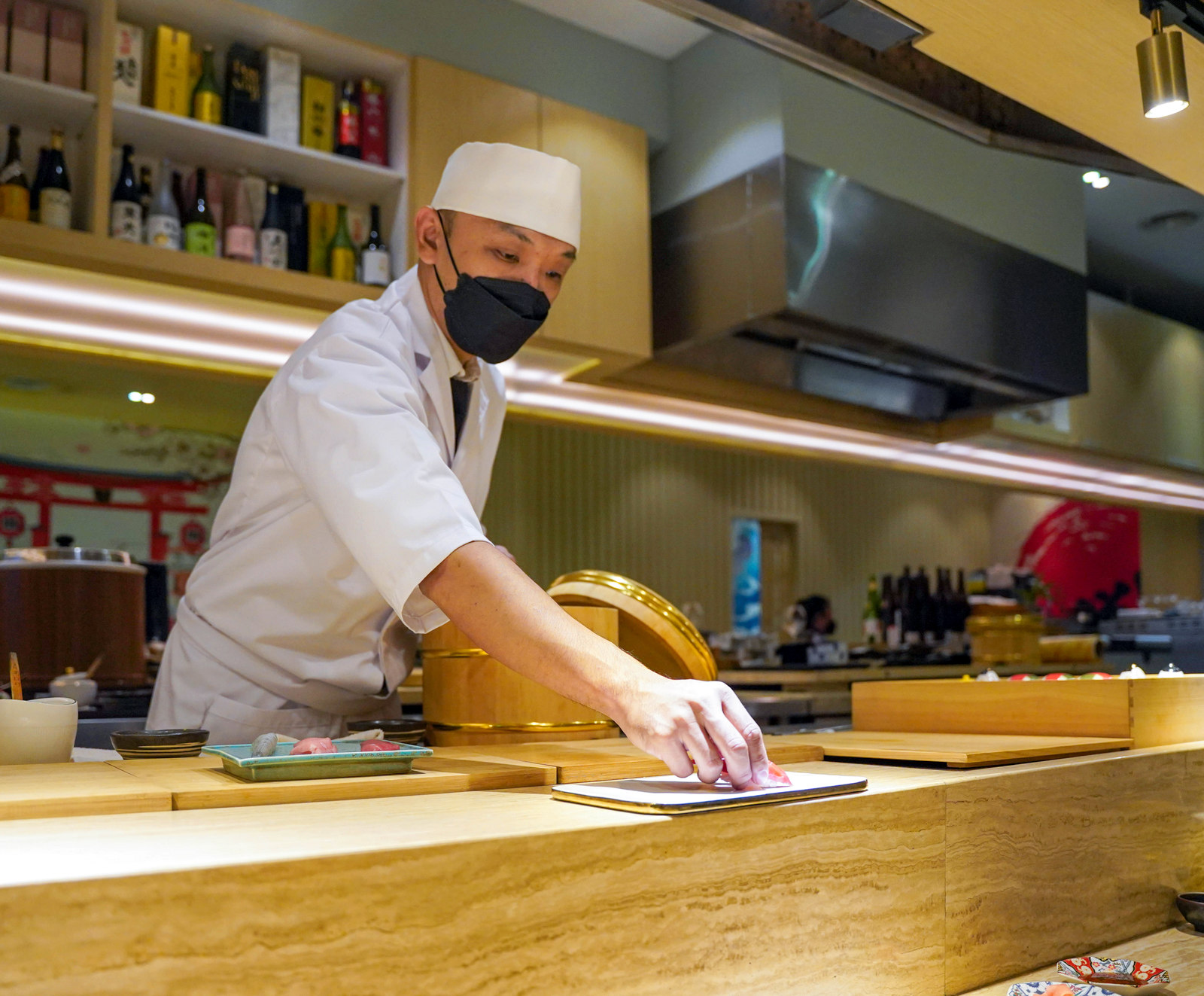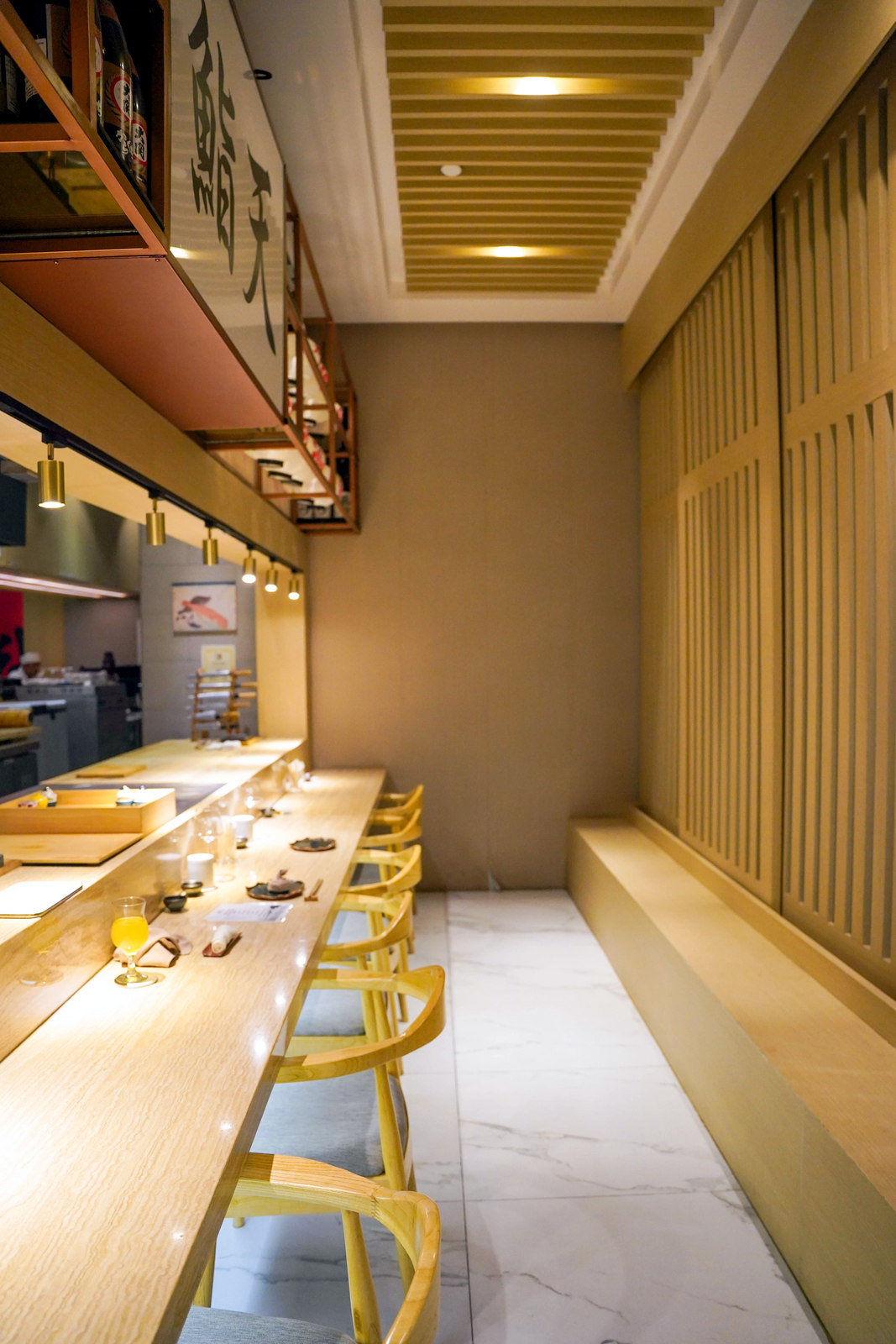 Lobster lovers, satisfy your crustacean cravings at Empire City's Sushi Ten Omakase, which has launched a new omakase feast that showcases a whole lobster prepared in various creative styles, from head to tail.
Available via advance reservations, the Takumi Omakase features appetisers, a seasonal dish, chef's special, sashimi, steamed dish, seven rounds of premium nigiri sushi, main course, soup and dessert for RM898, served by an experienced team in an elegant sushi bar.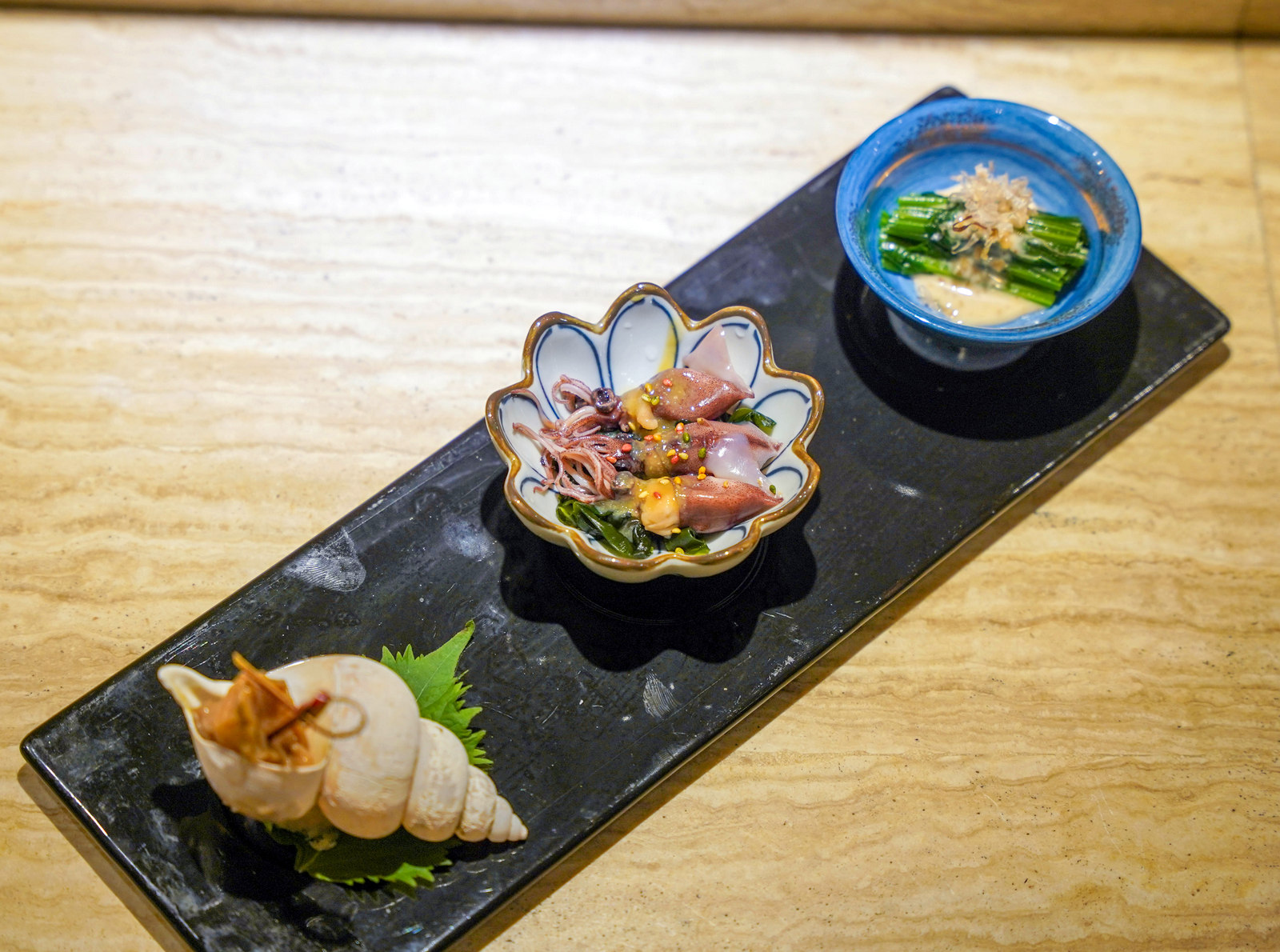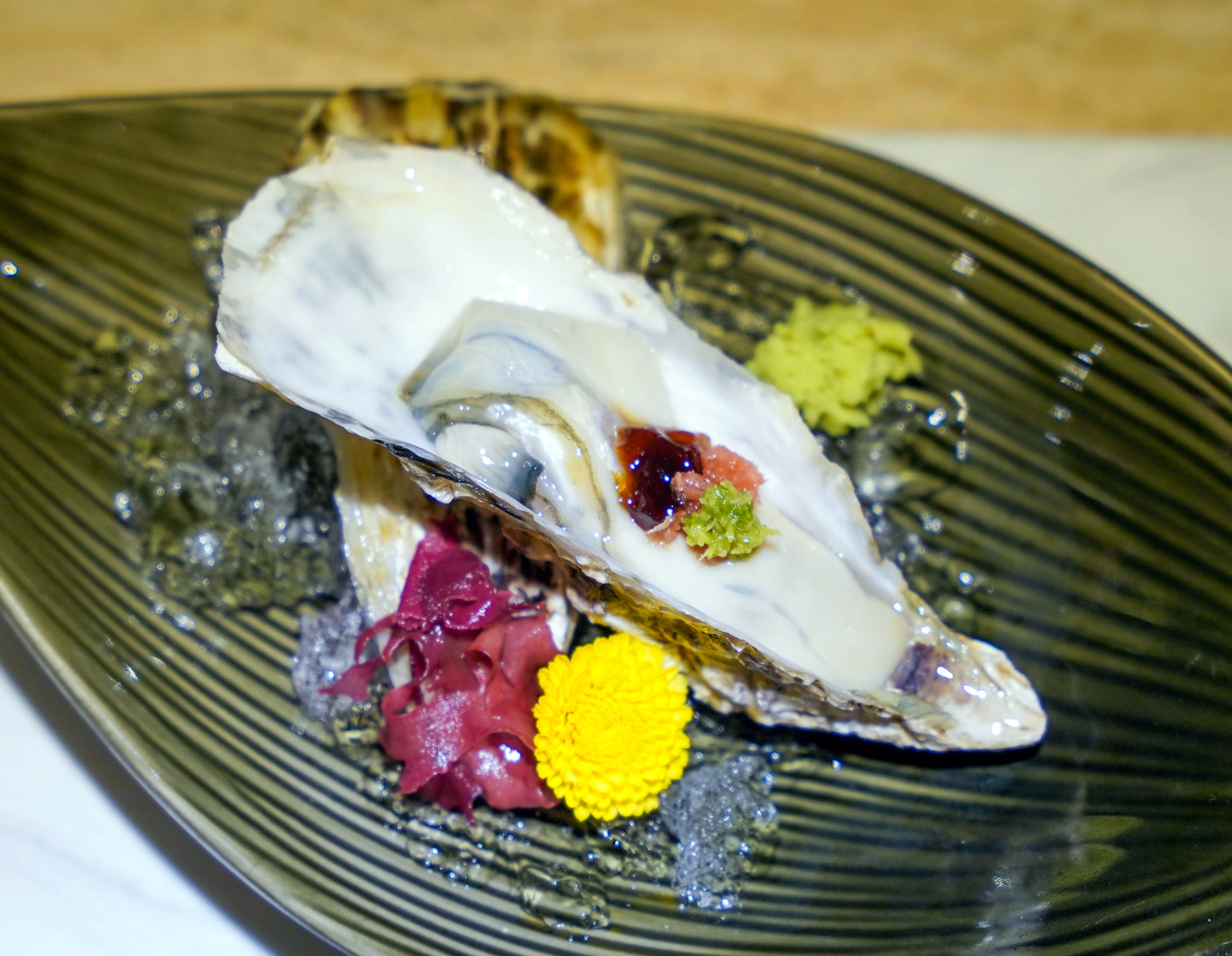 The Takumi Omakase kicks off with the splendour of Japan's seafood, including soy-dressed tsubugai white whelk and firefly squid with miso yuzu sauce.
We love the intricate nuances of the Hokkaido oyster with ponzu jelly, delicately pickled daikon, chilli, spring onions and ginger - a lively medley of bright, briny flavours.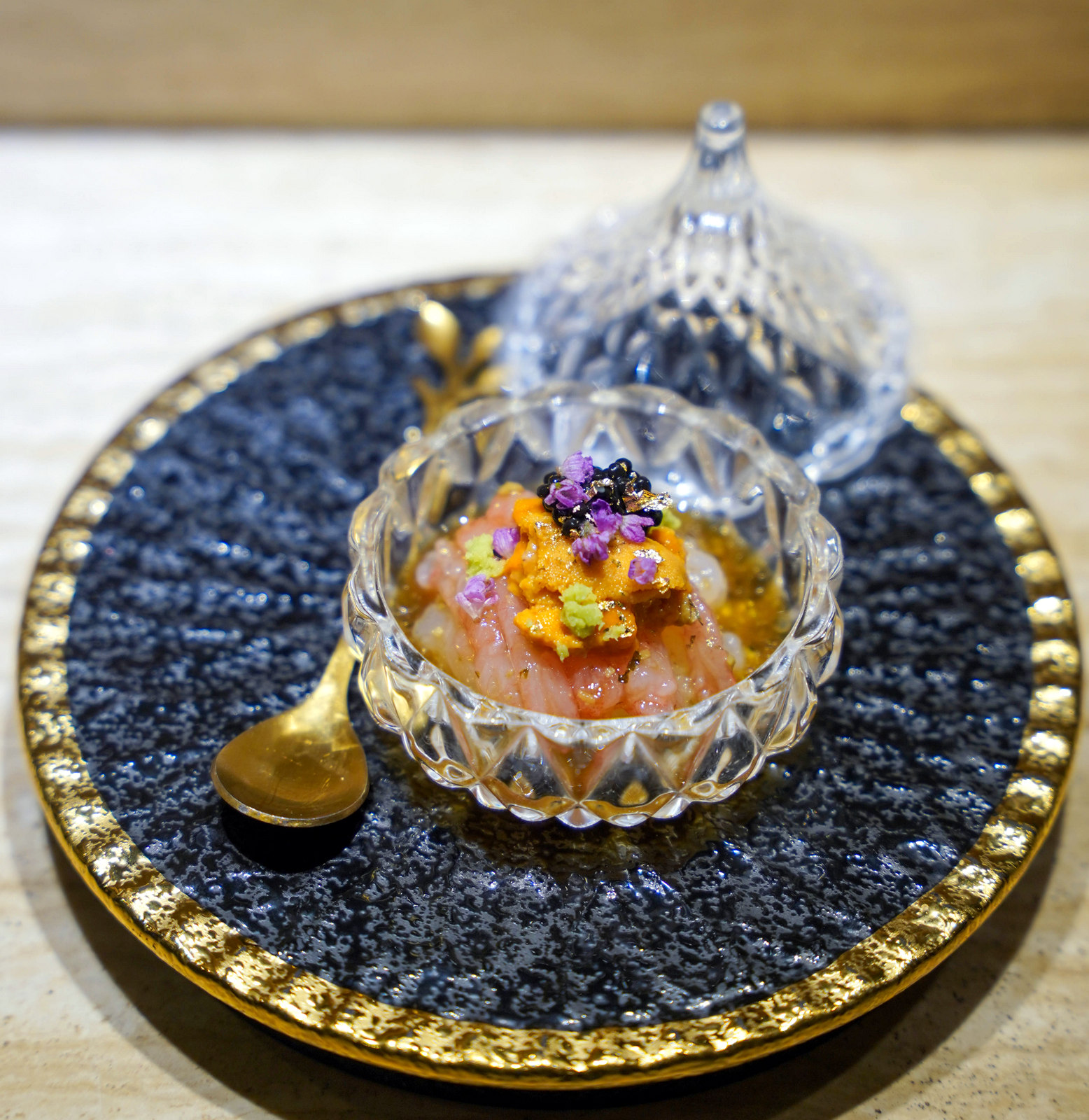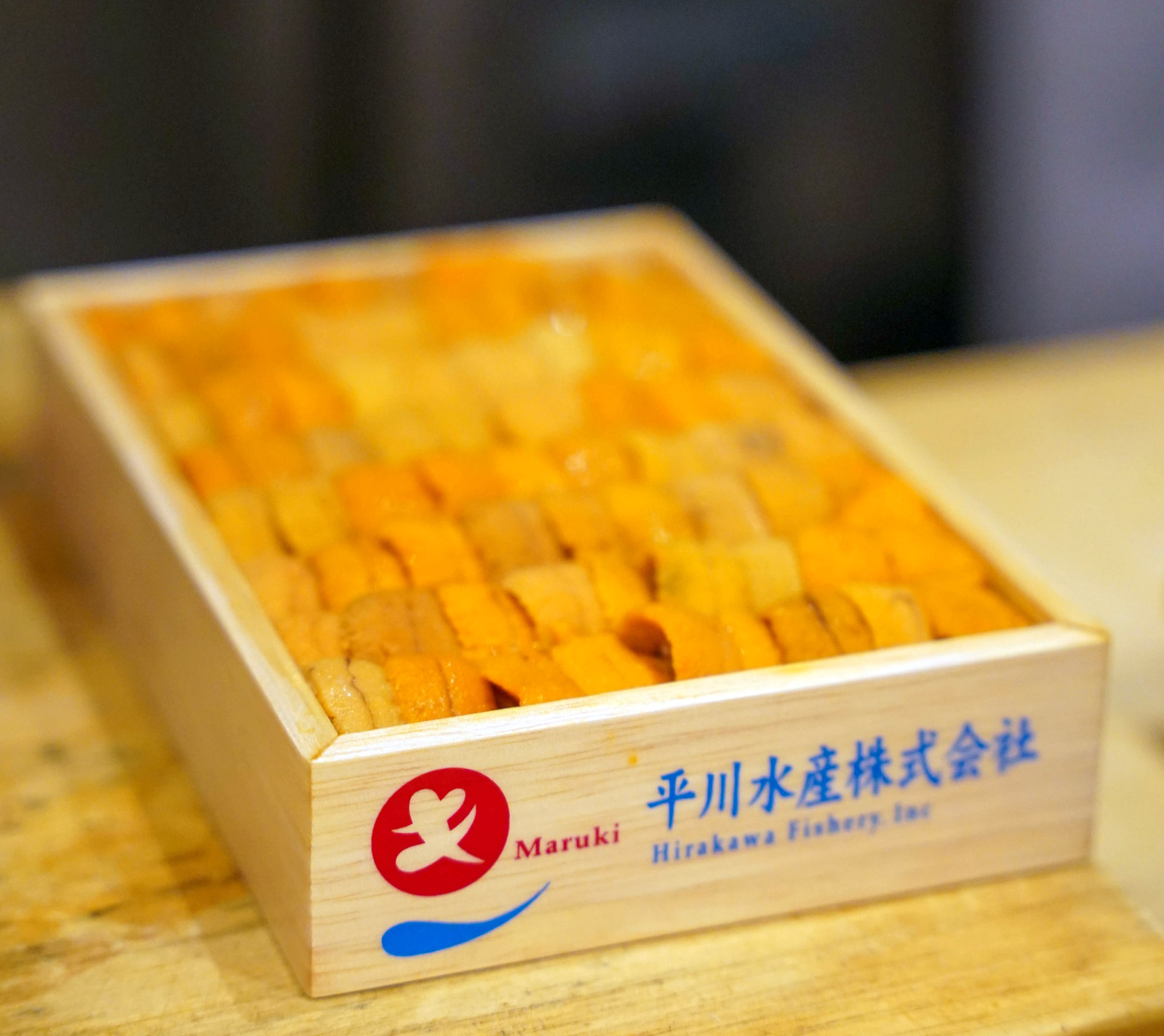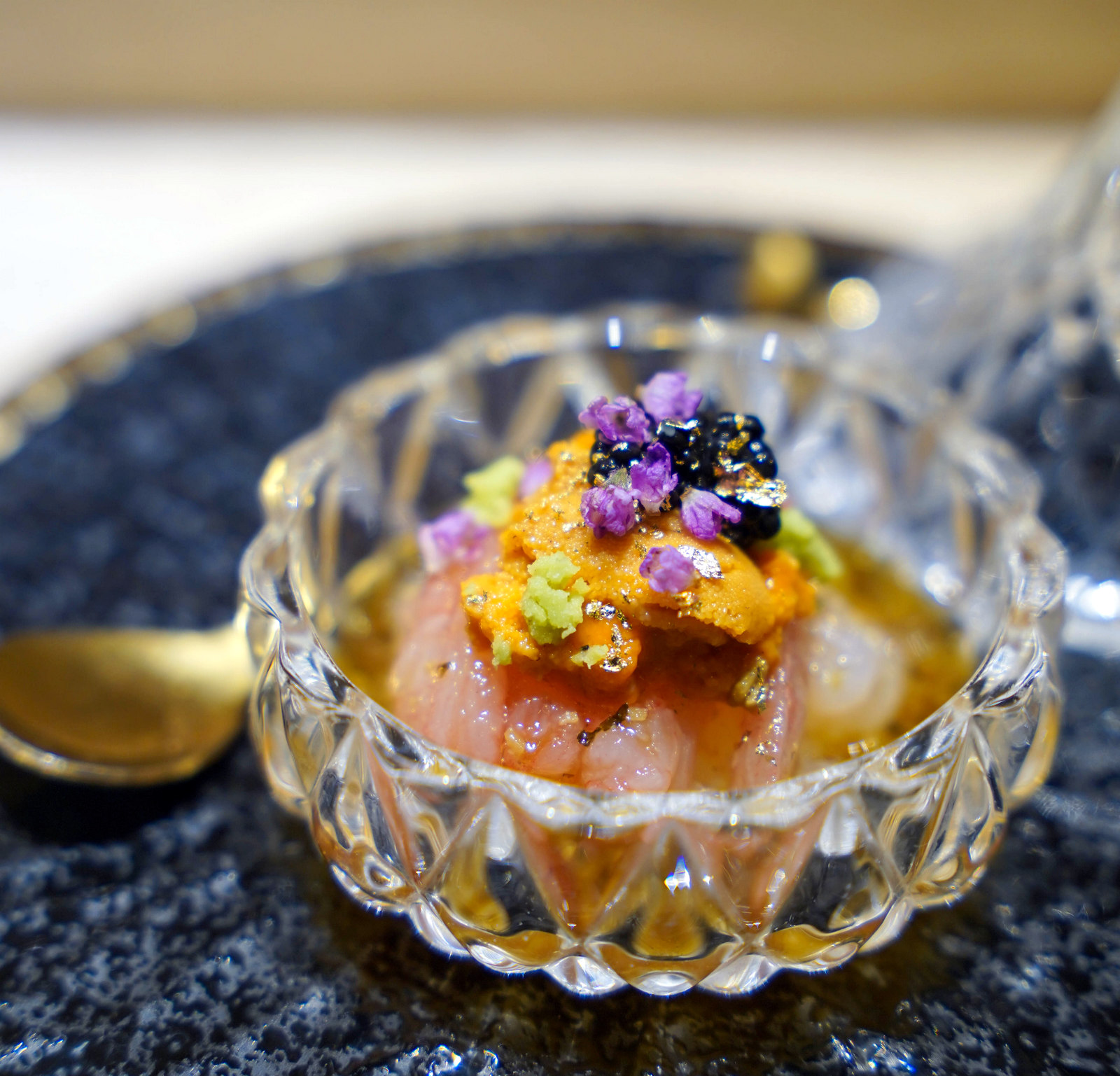 The first lobster course features lobster leg flesh, layered with uni and caviar in a wonderful wasabi dressing - it's a rare, irresistible treat, with the lobster meat tasting fresh and luscious.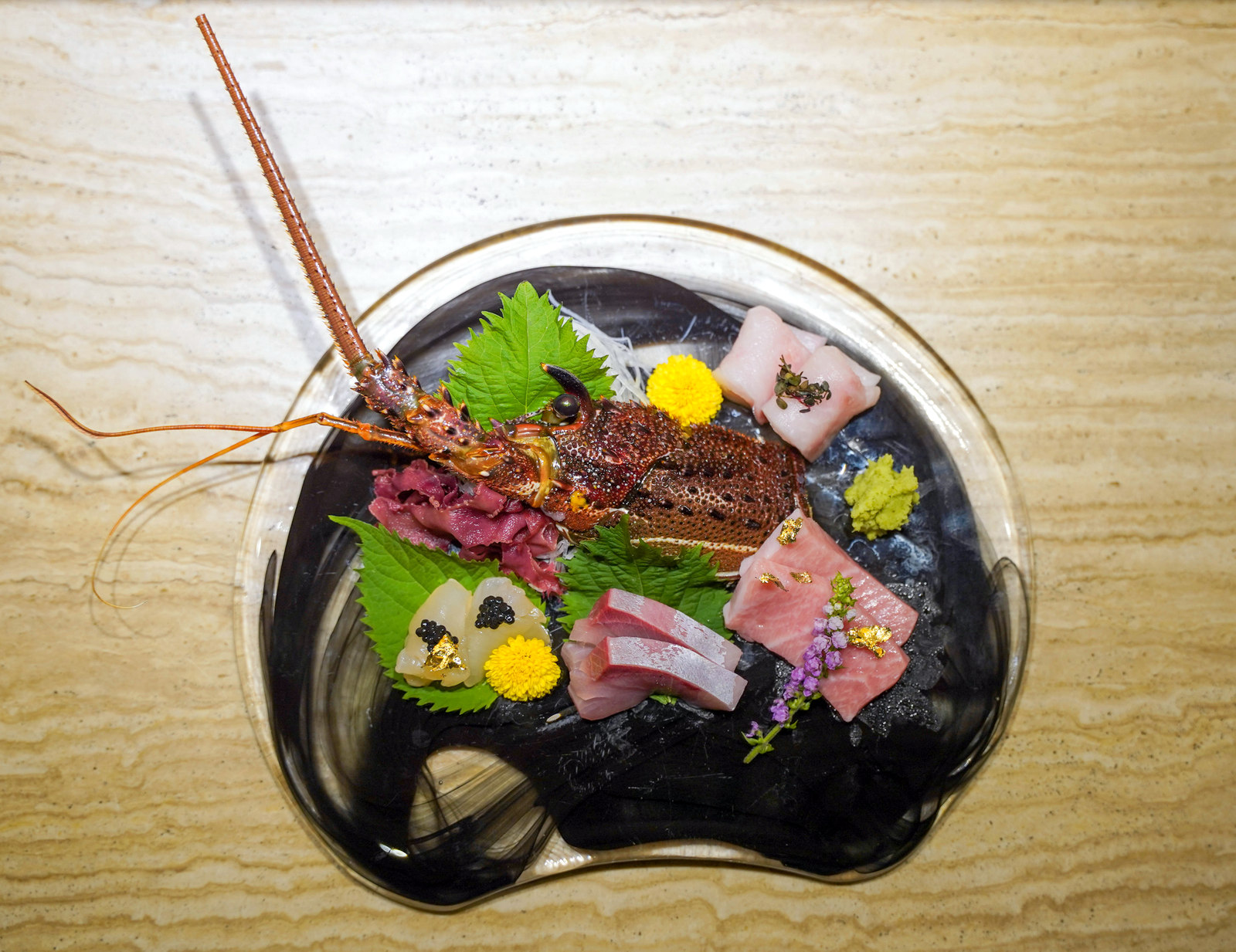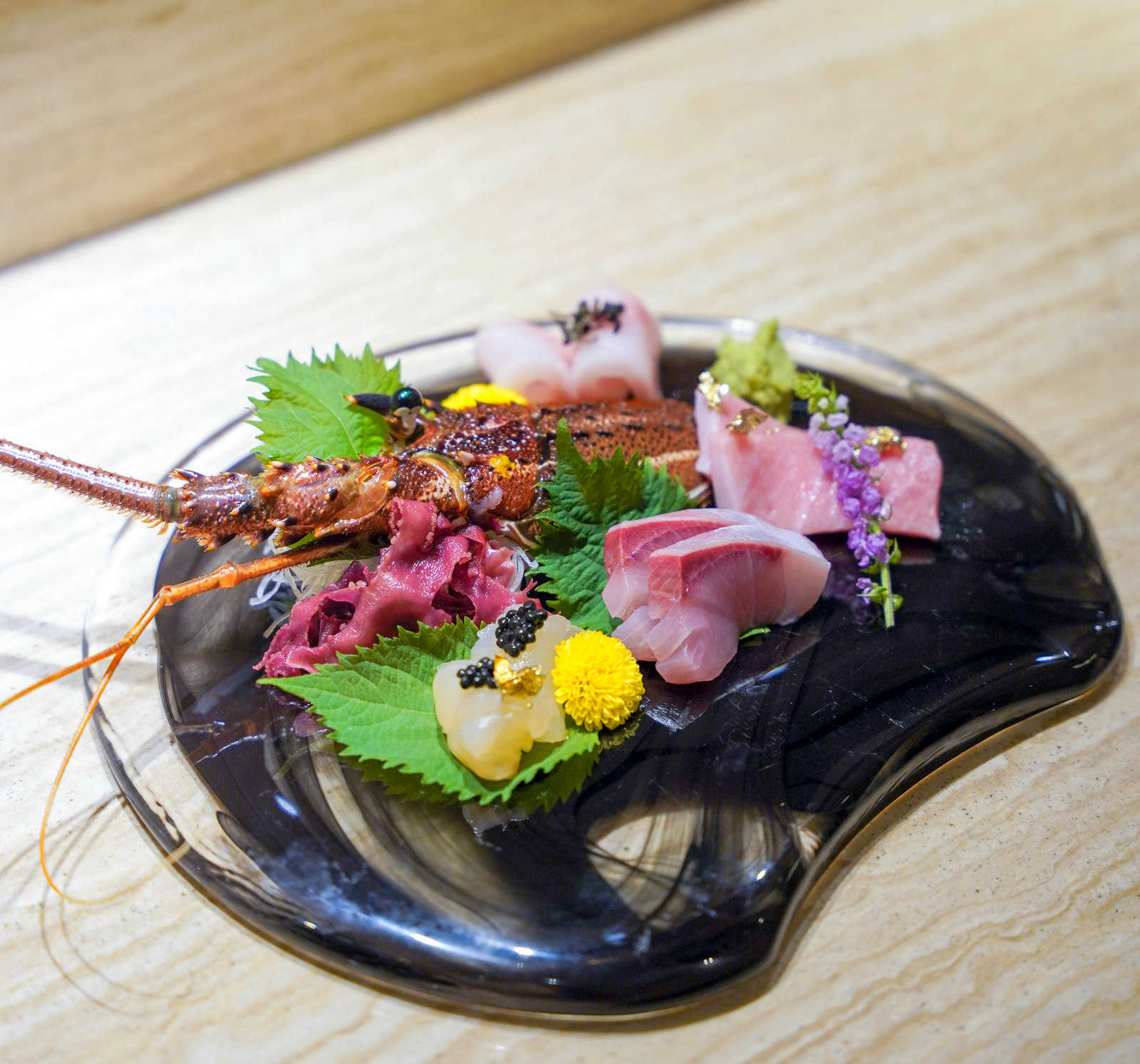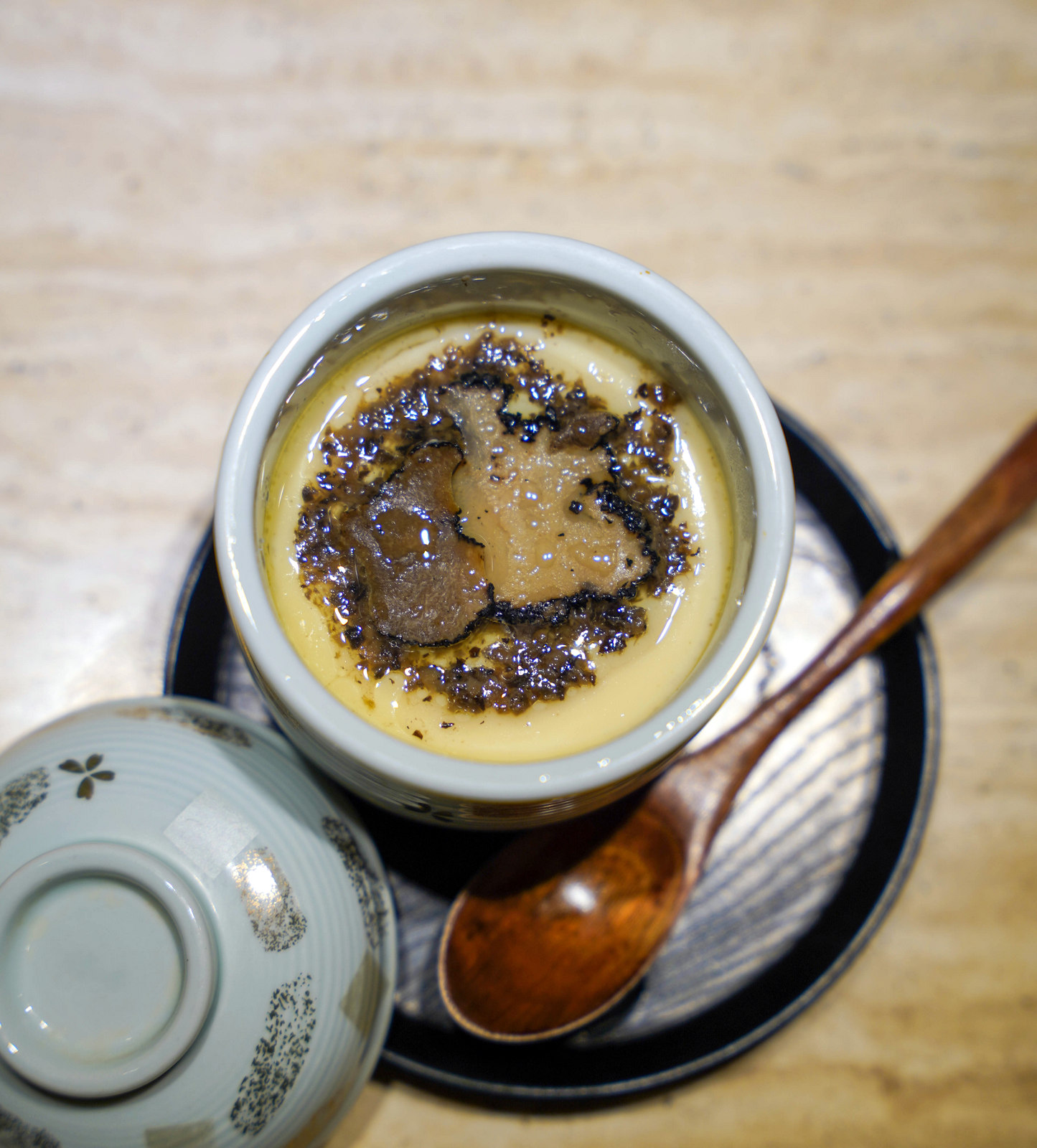 More lobster surfaces for the sashimi course, naturally sweet and silky-smooth, rounded out by a decadent diversity of fish including hamachi and otoro, followed by luxuriously aromatic chawanmushi, topped with black truffle slices and paste.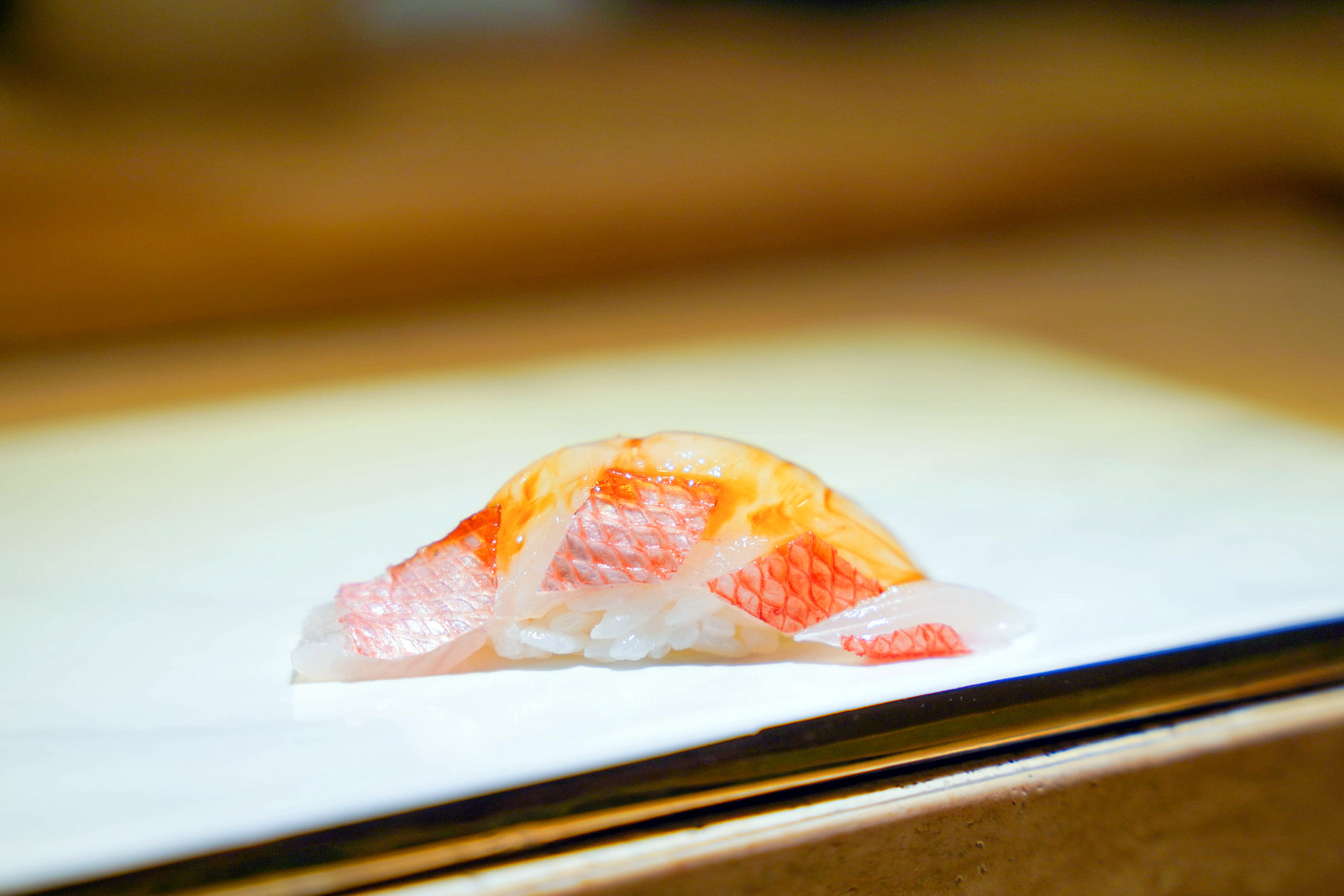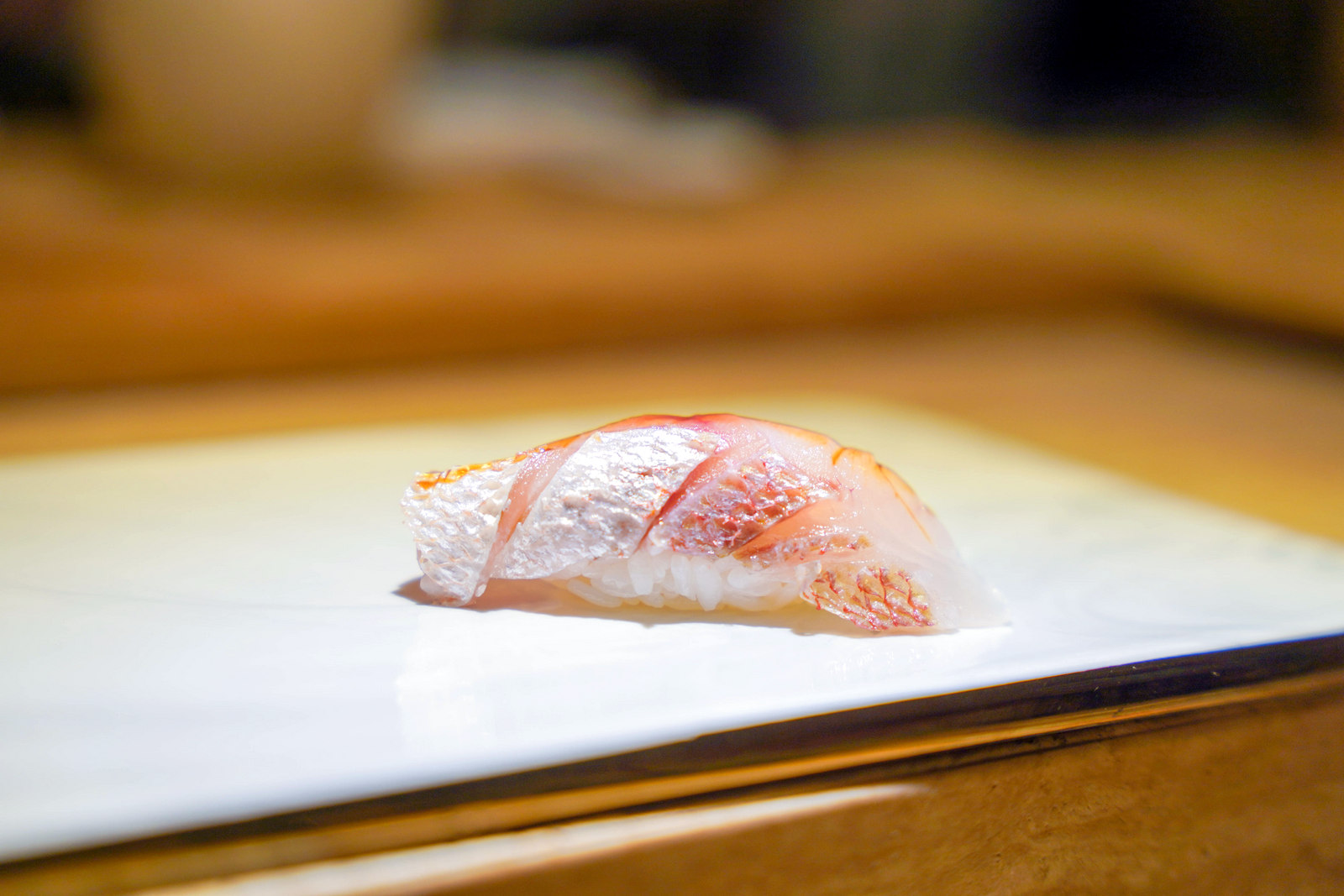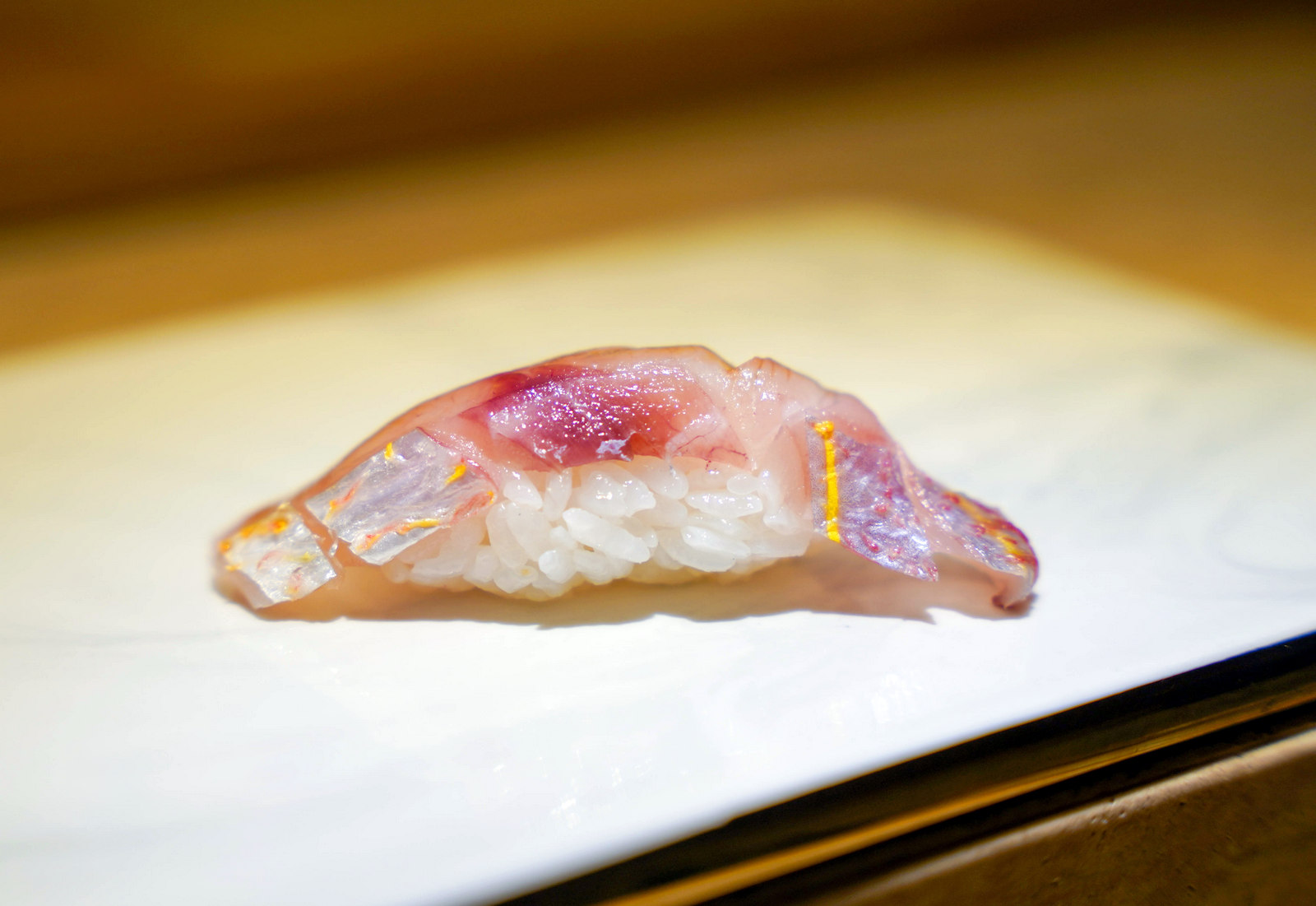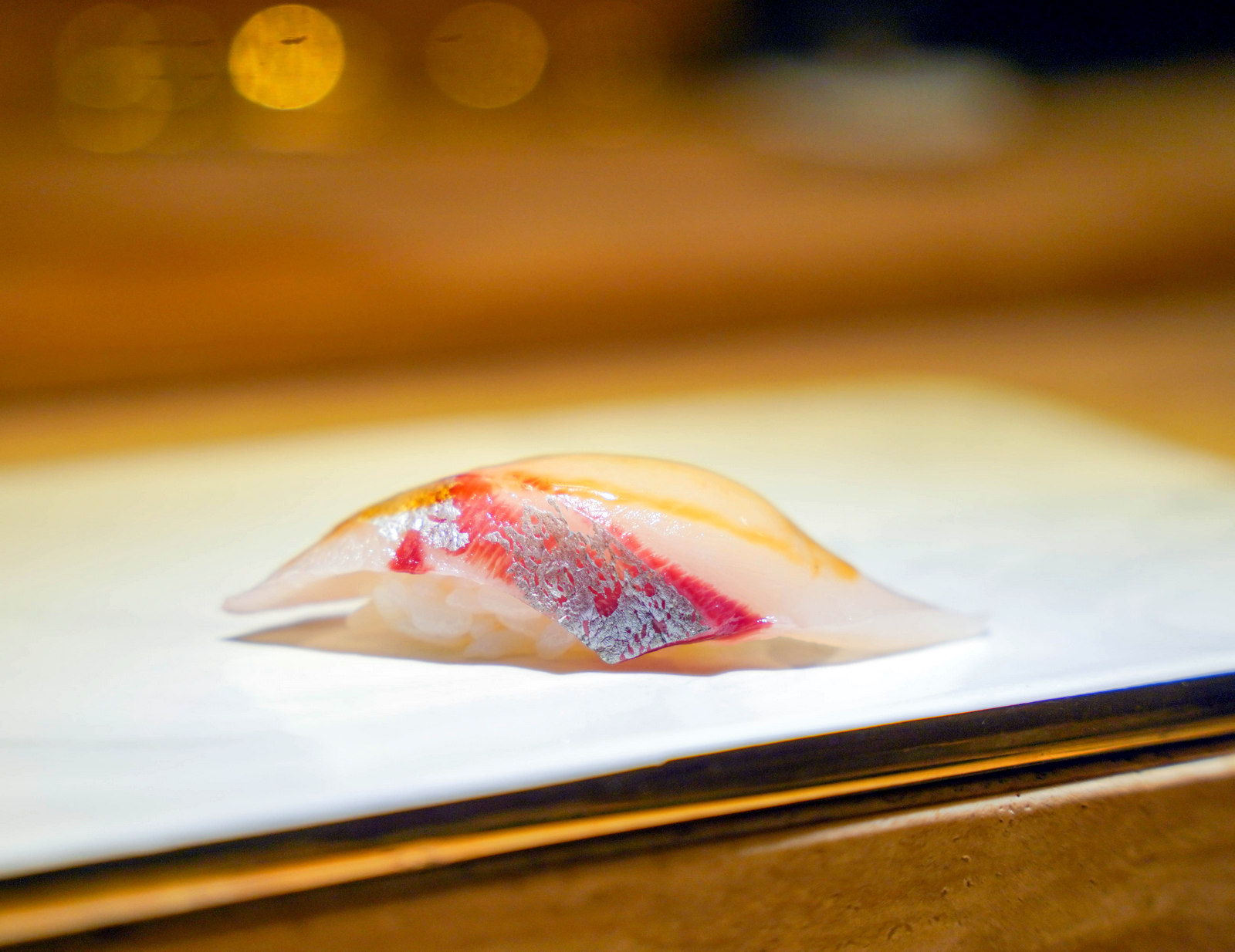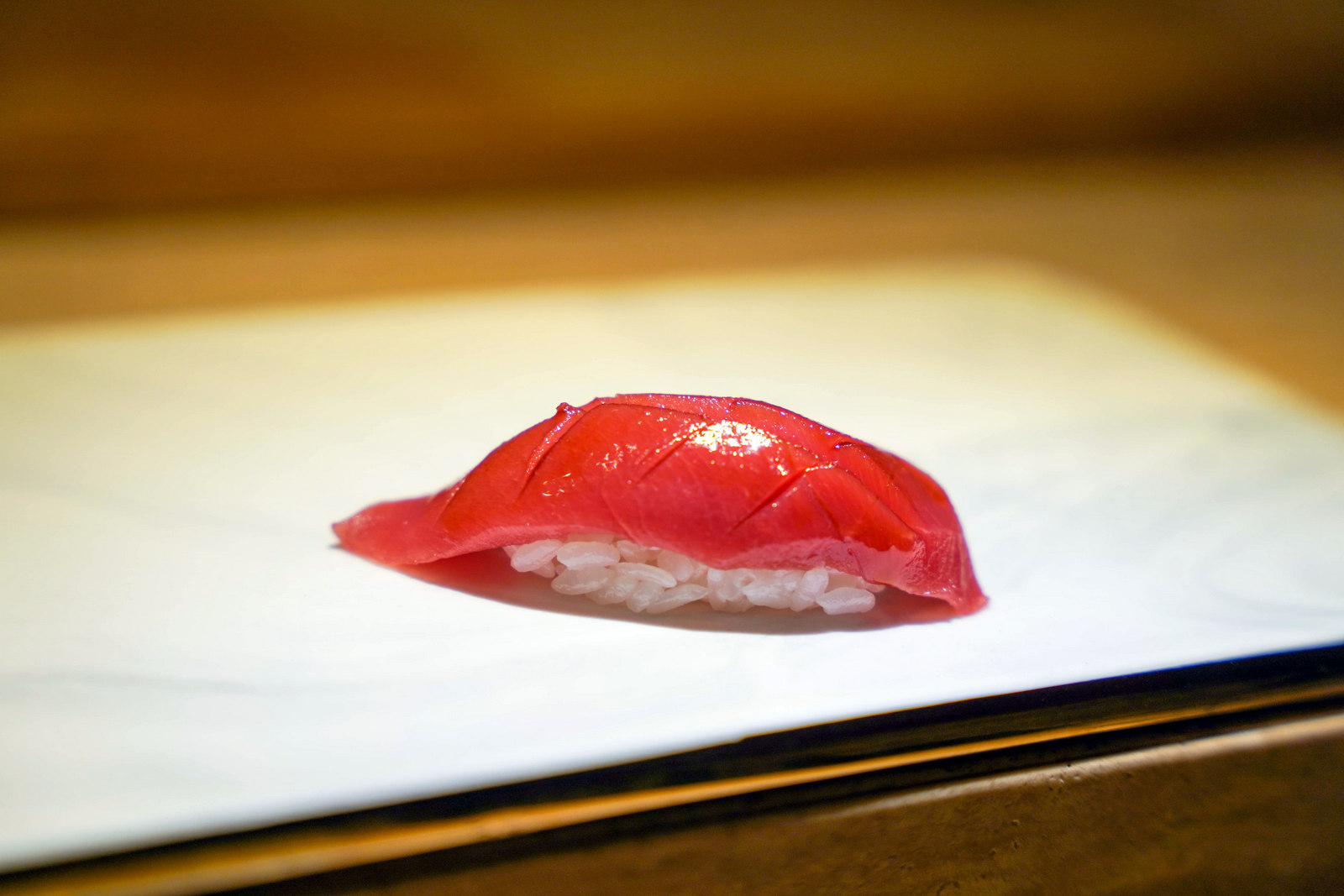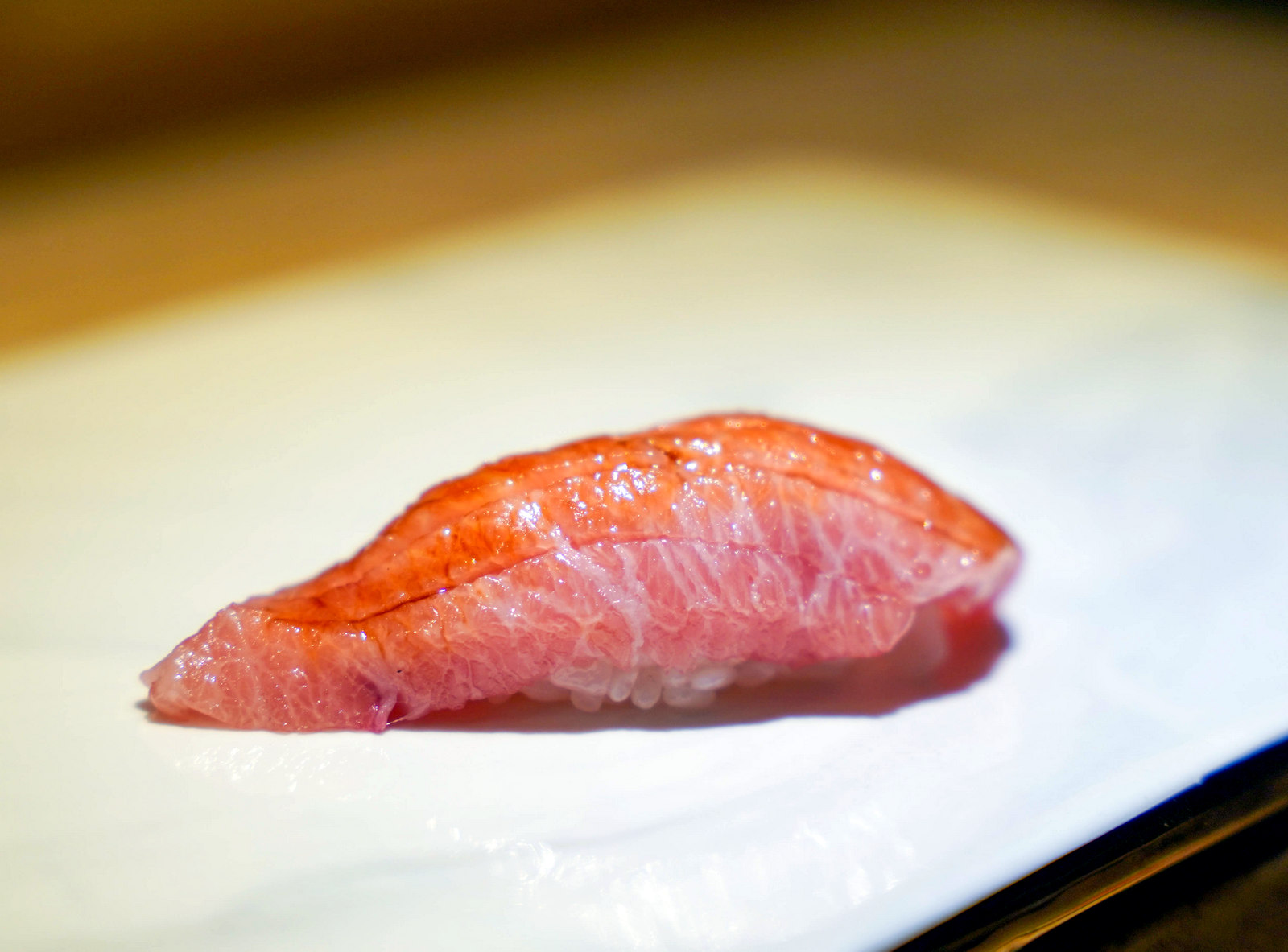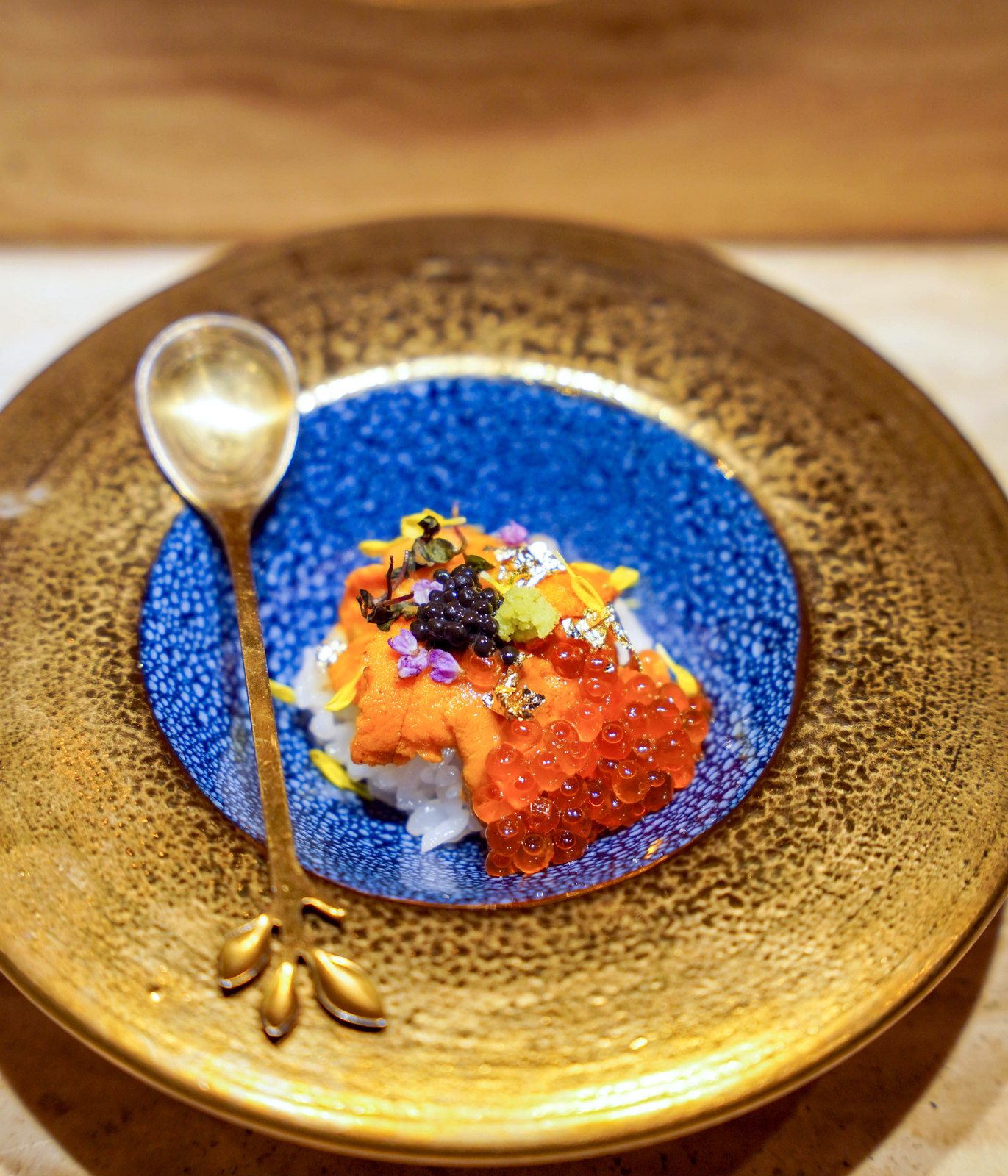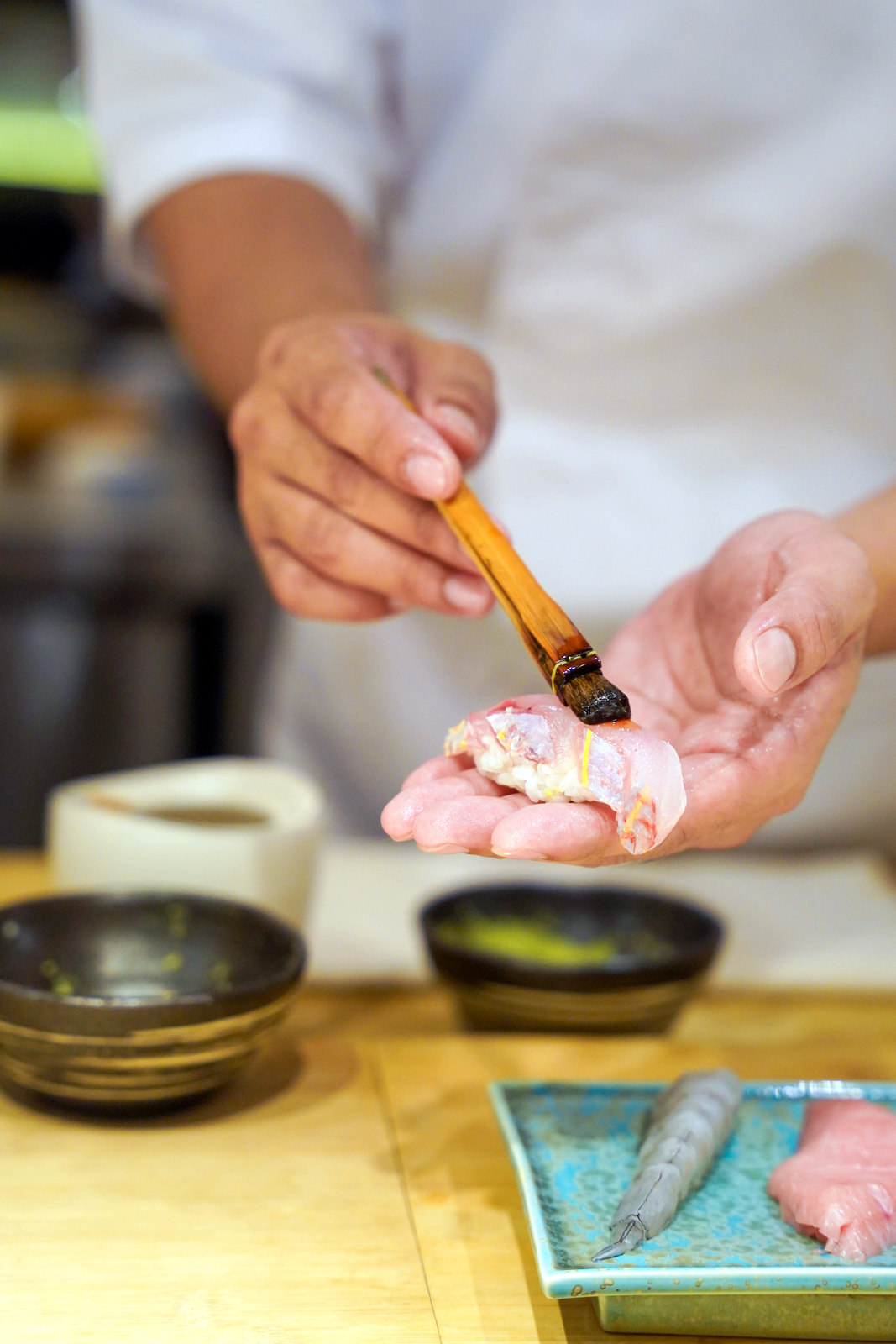 Sushi is consistently stellar here, currently conveying the finest of summer, with the clean, pure flavours of classic kinmedai, plus red sea bream that's exquisitely succulent, yellow bream that's firmer and leaner, skipjack mackerel, akami sourced from the back fin of bluefin tuna, and otoro, concluding with the climactic bowl of uni, ikura and caviar.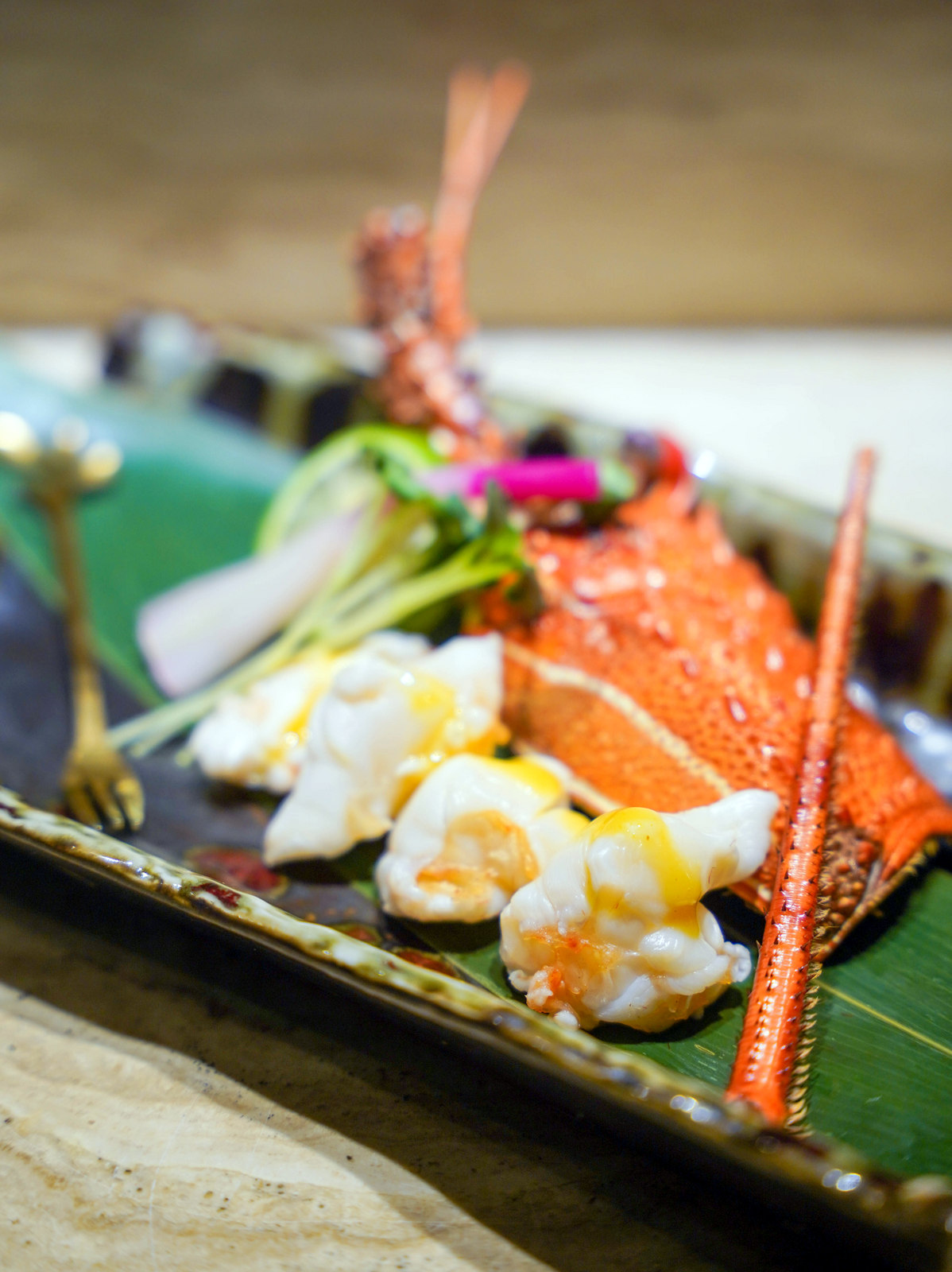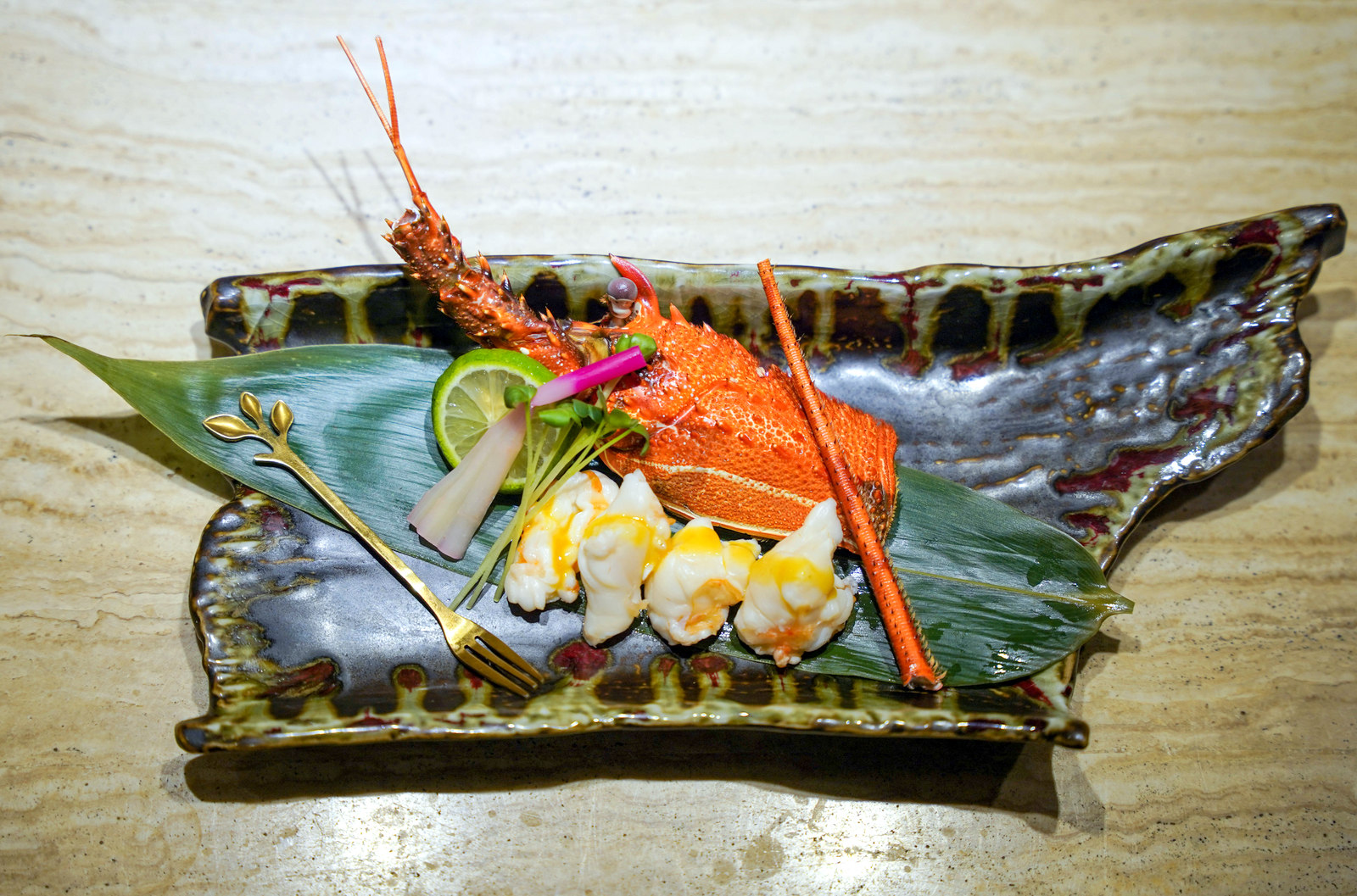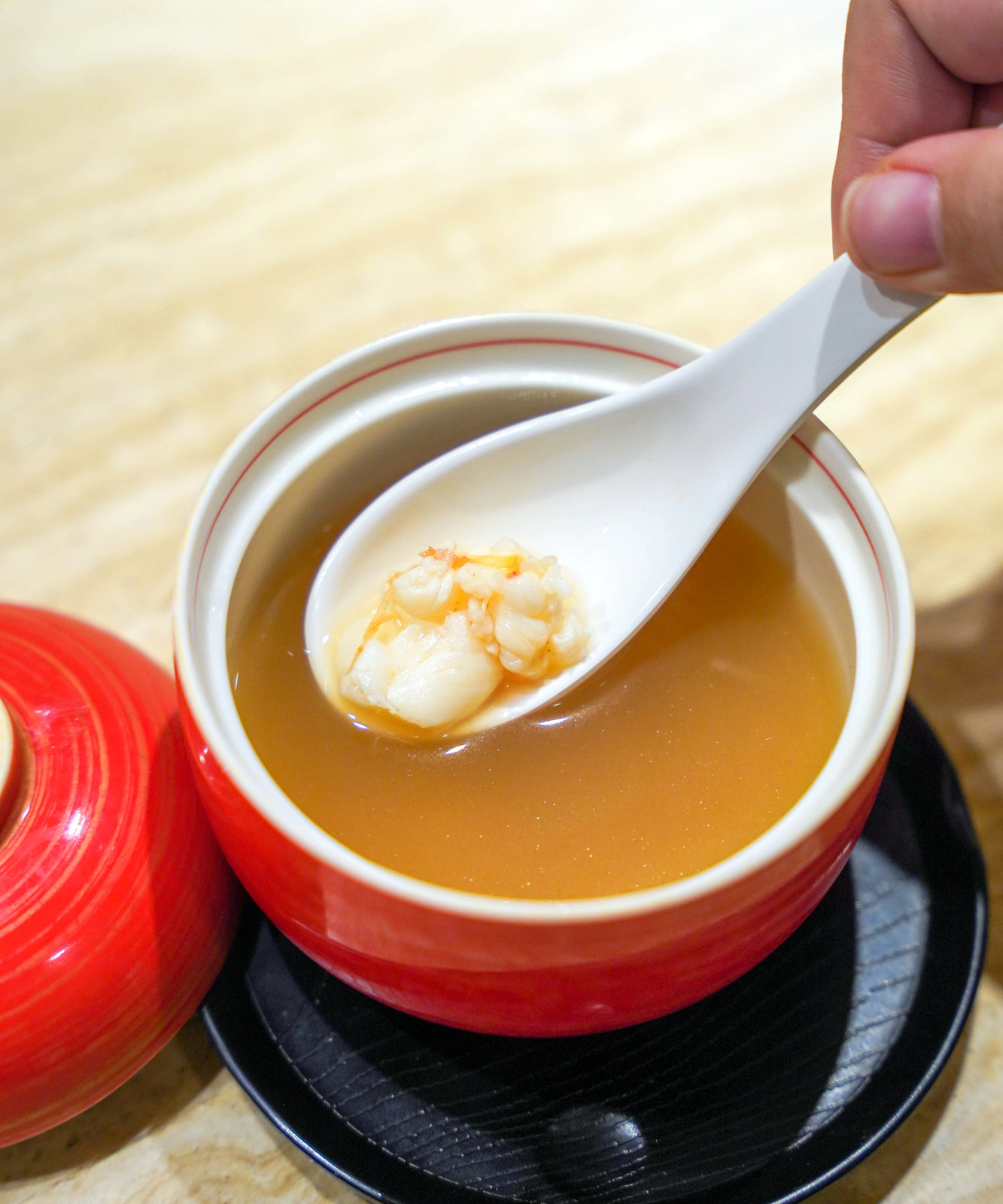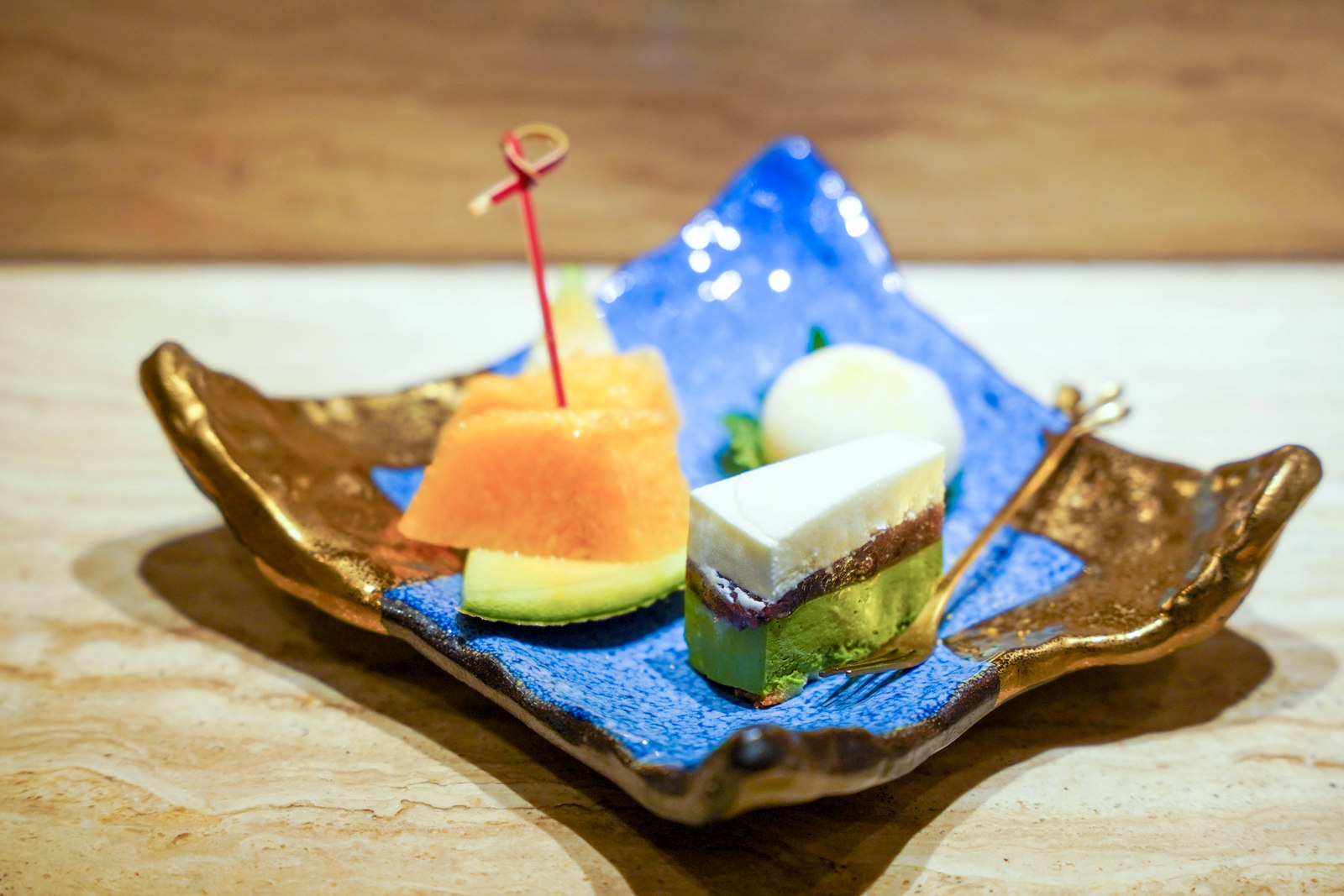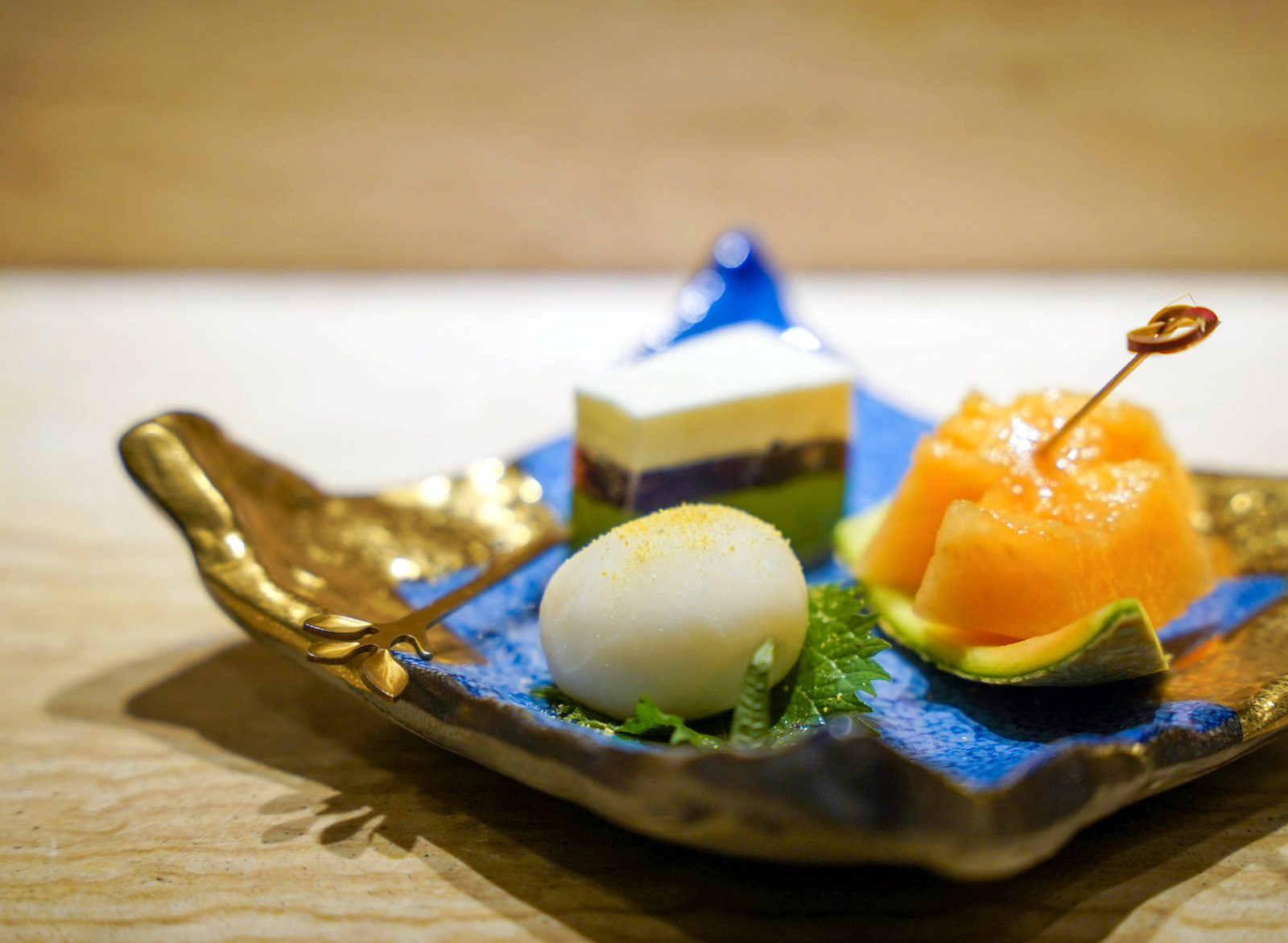 Lobster carries us confidently to the finish line - a main course of salt-grilled lobster yakimono, brimming with lots of plump, pleasurable lobster flesh, enhanced with yellow mustard. There's even lobster in the soup, ensuring that every edible part of the lobster is used.
A trifecta of coveted musk melon, gorgeously ripe and juicy, plus daifuku mocha and matcha cheesecake, take this terrific meal to its fitting end - one of our favourite omakase experiences this year.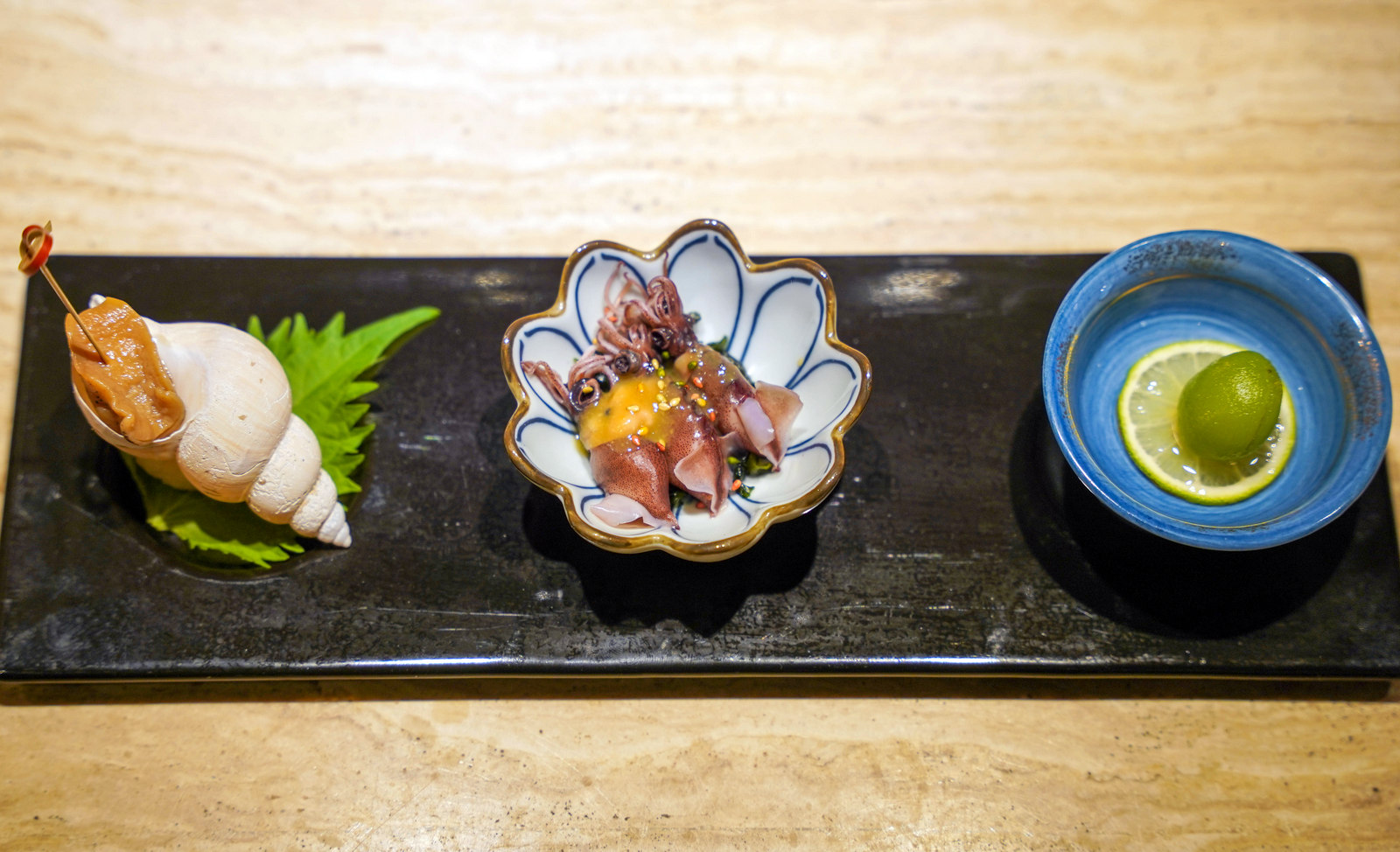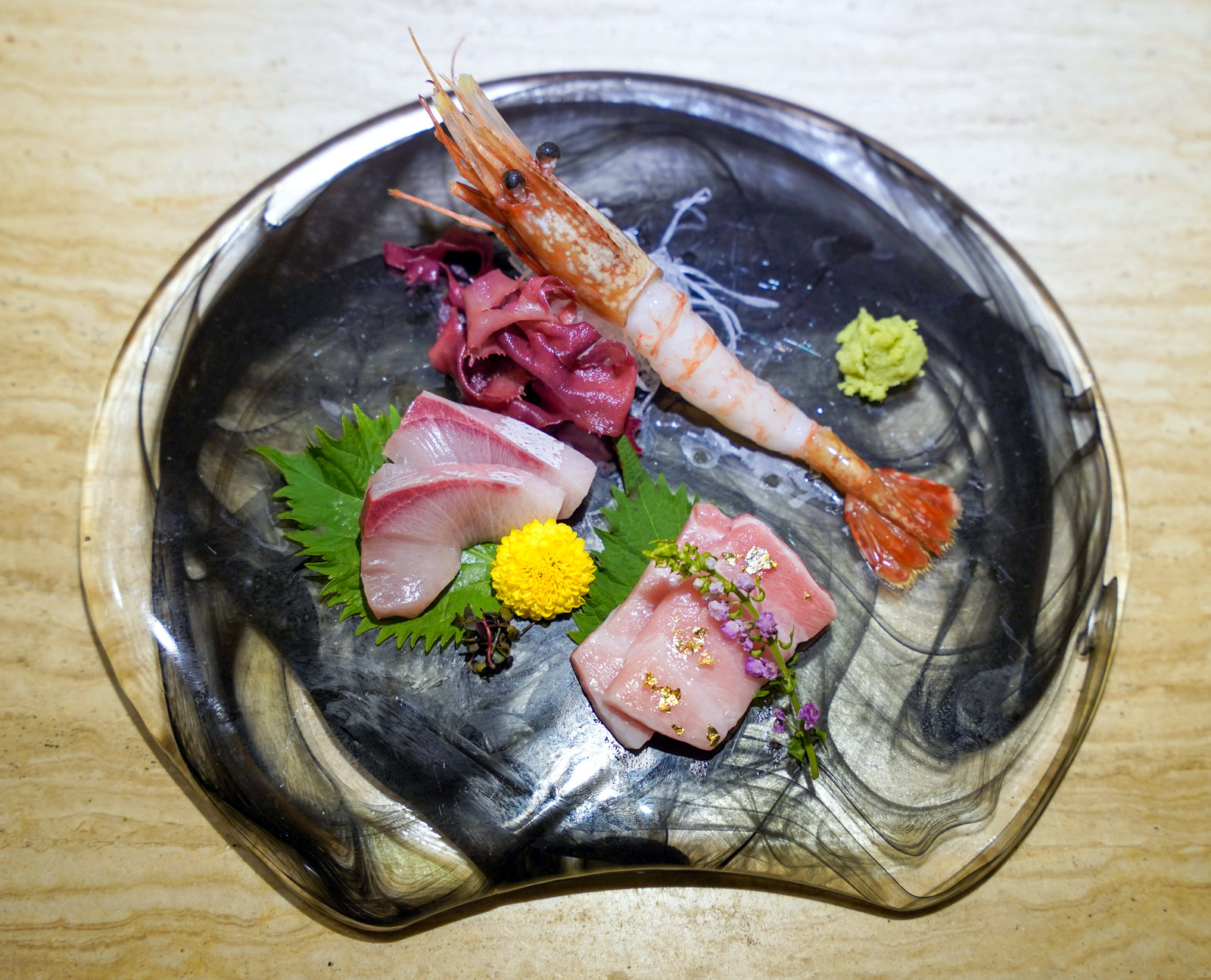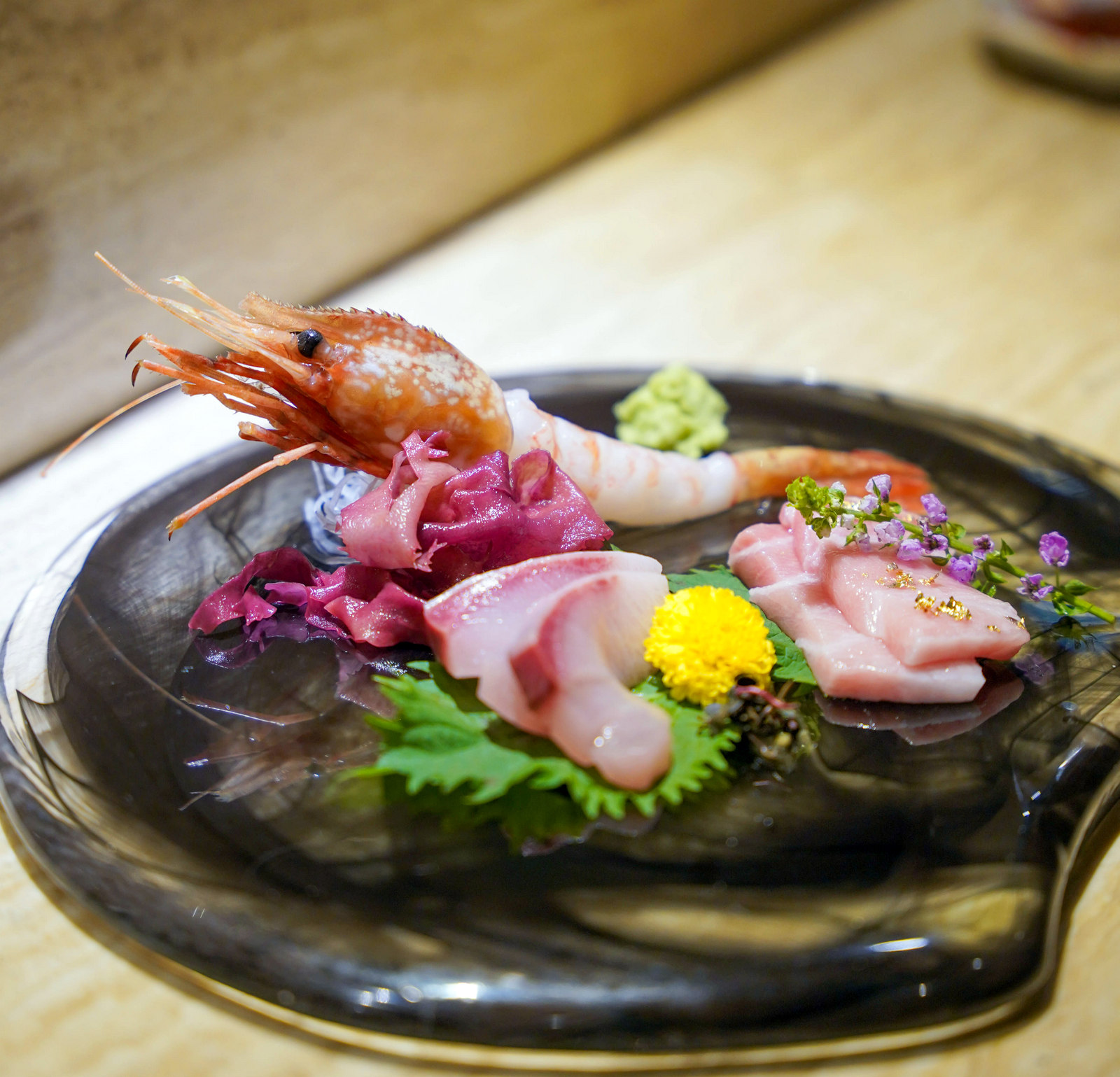 Sushi Ten Omakase also serves other omakase selections without lobster, such as the Koyo Omakase (RM498). This is an attractive choice, with a sparkling parade of starters that include beautiful botan ebi and other captivating produce like vinegar-marinated Japanese peach.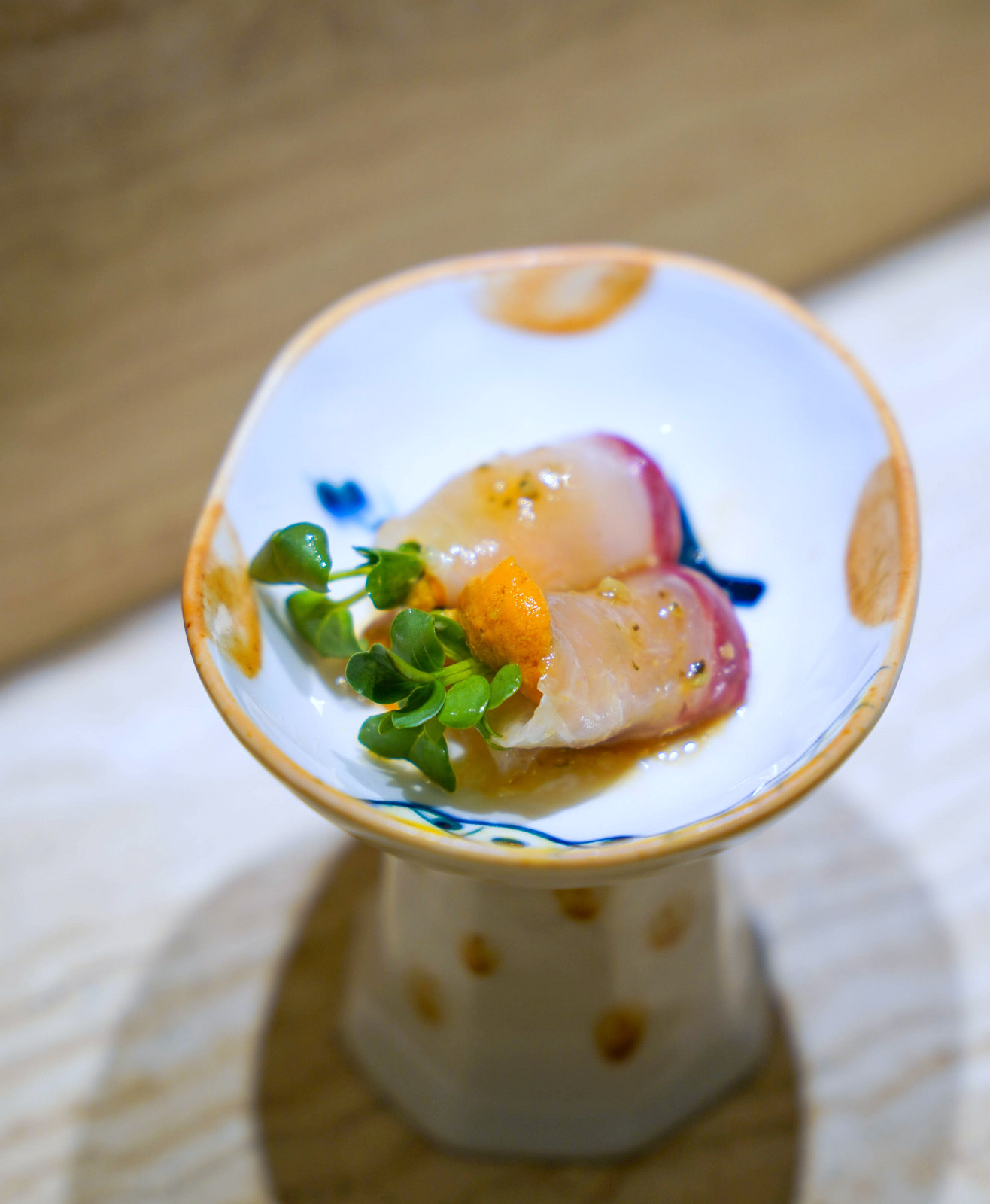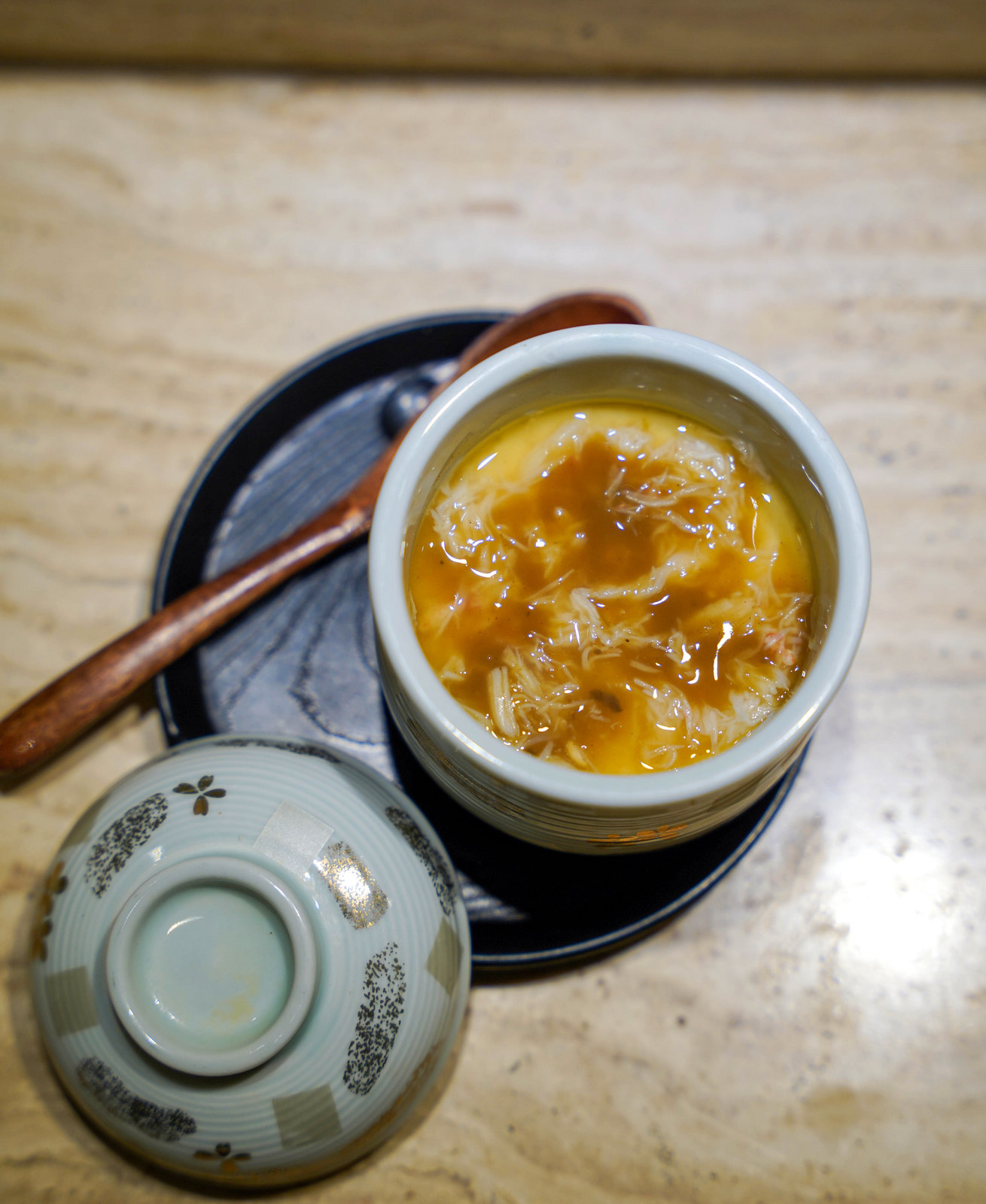 Sushi Ten Omakase harnesses the ocean's bounty in brilliant fashion - the carpaccio of shima aji rolled with uni and kaiware sprouts is a marvellous, mouthwatering combination, while the chawanmushi is made magnificent with snow crab in every steaming-hot, sultry spoonful.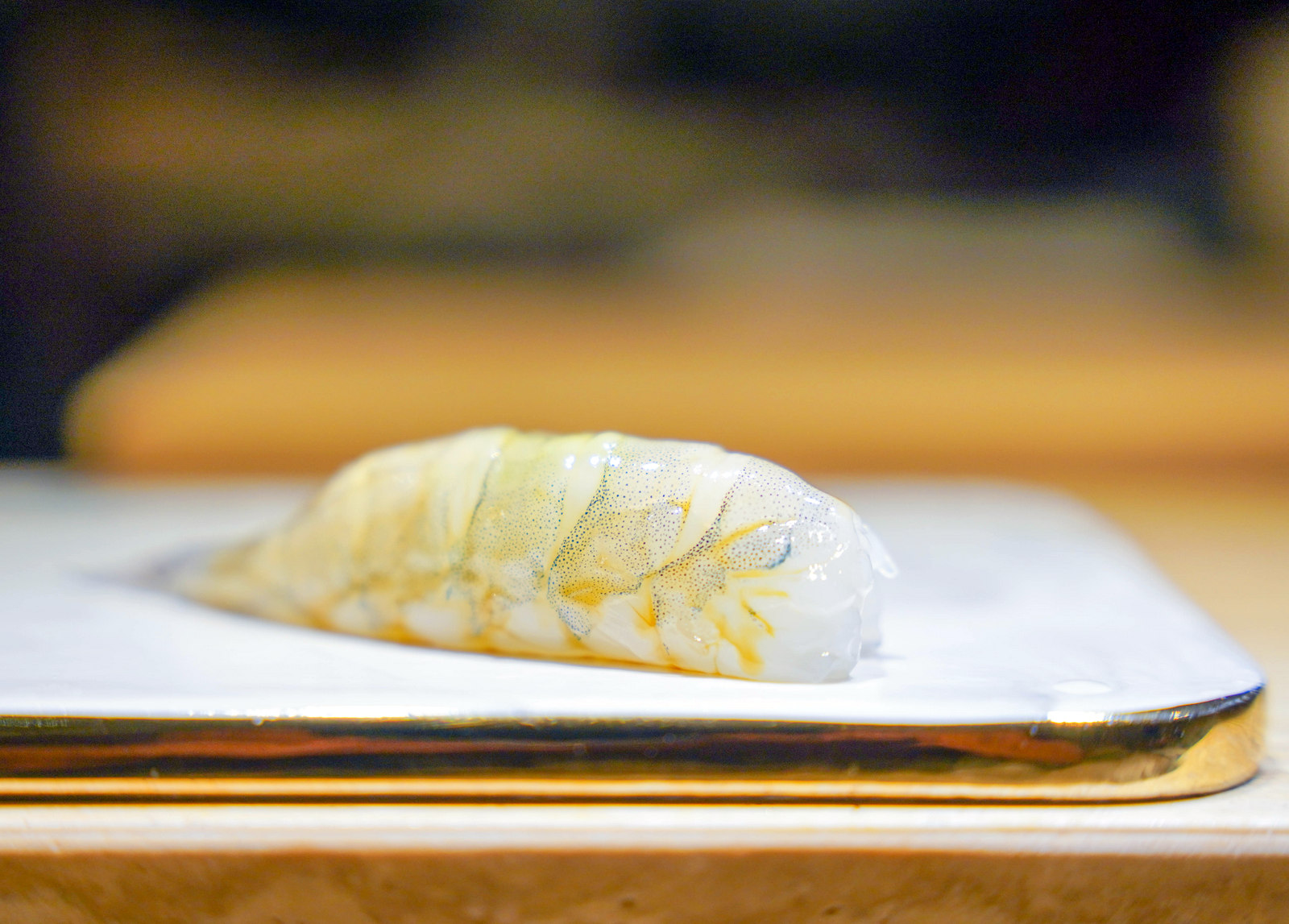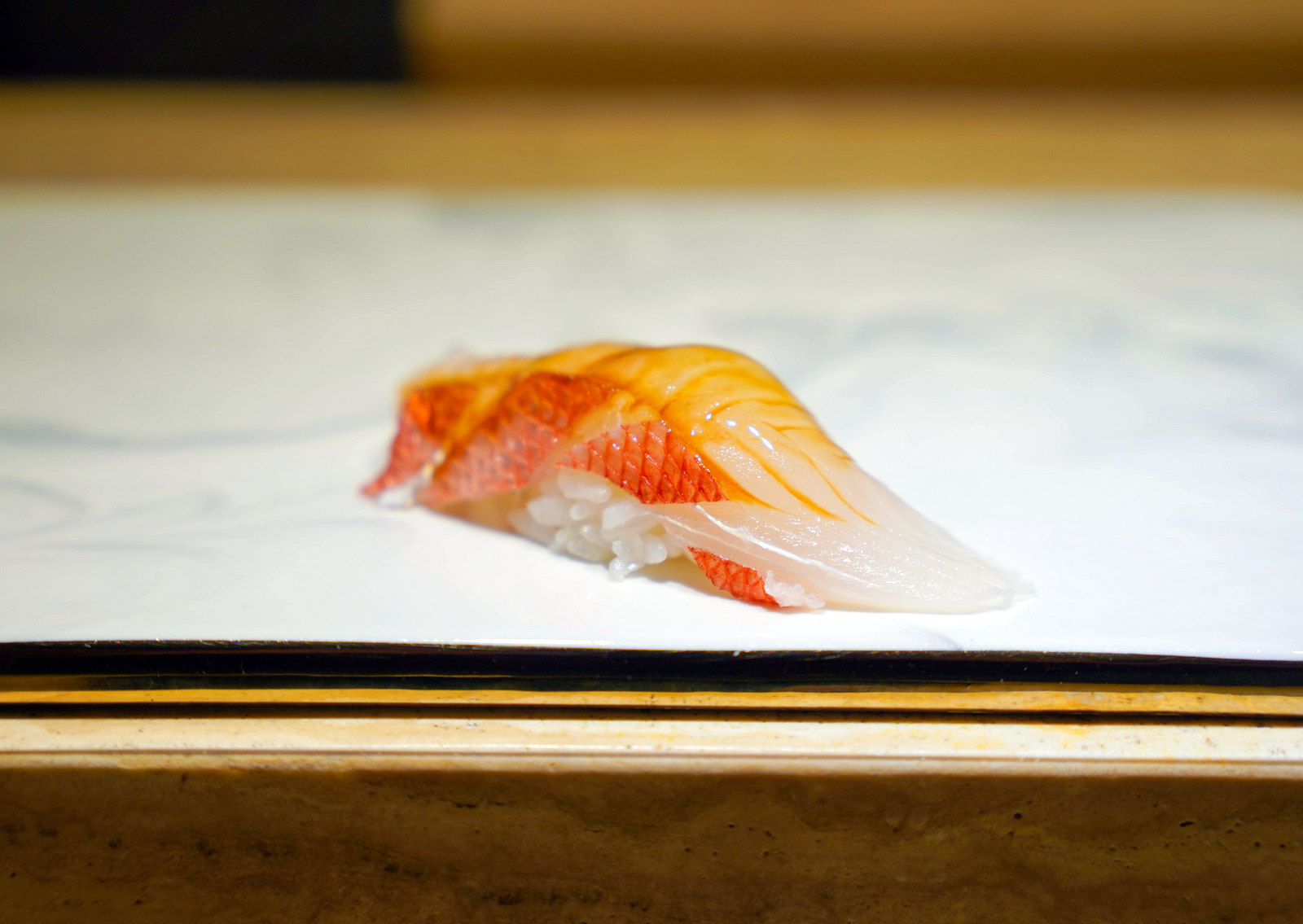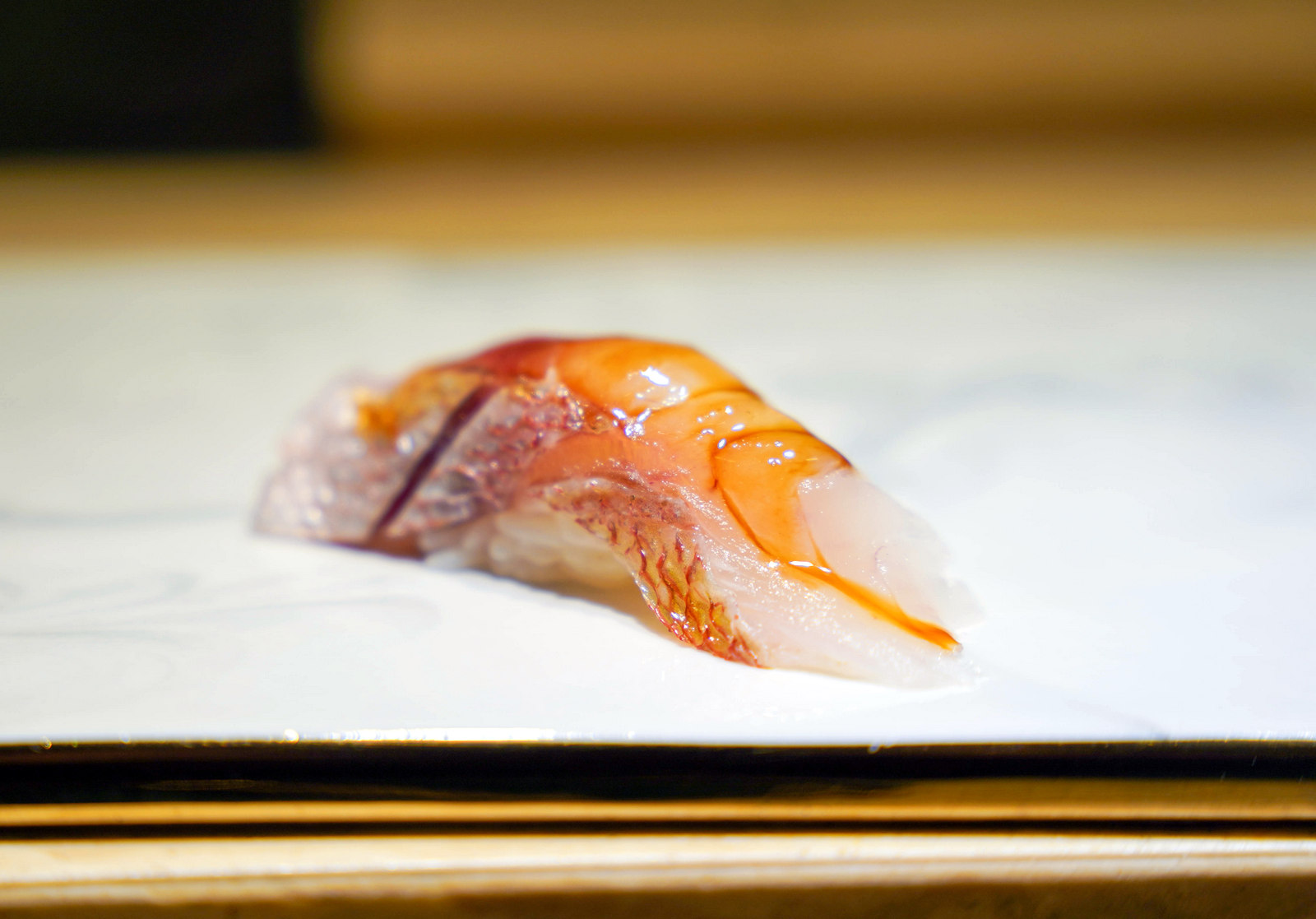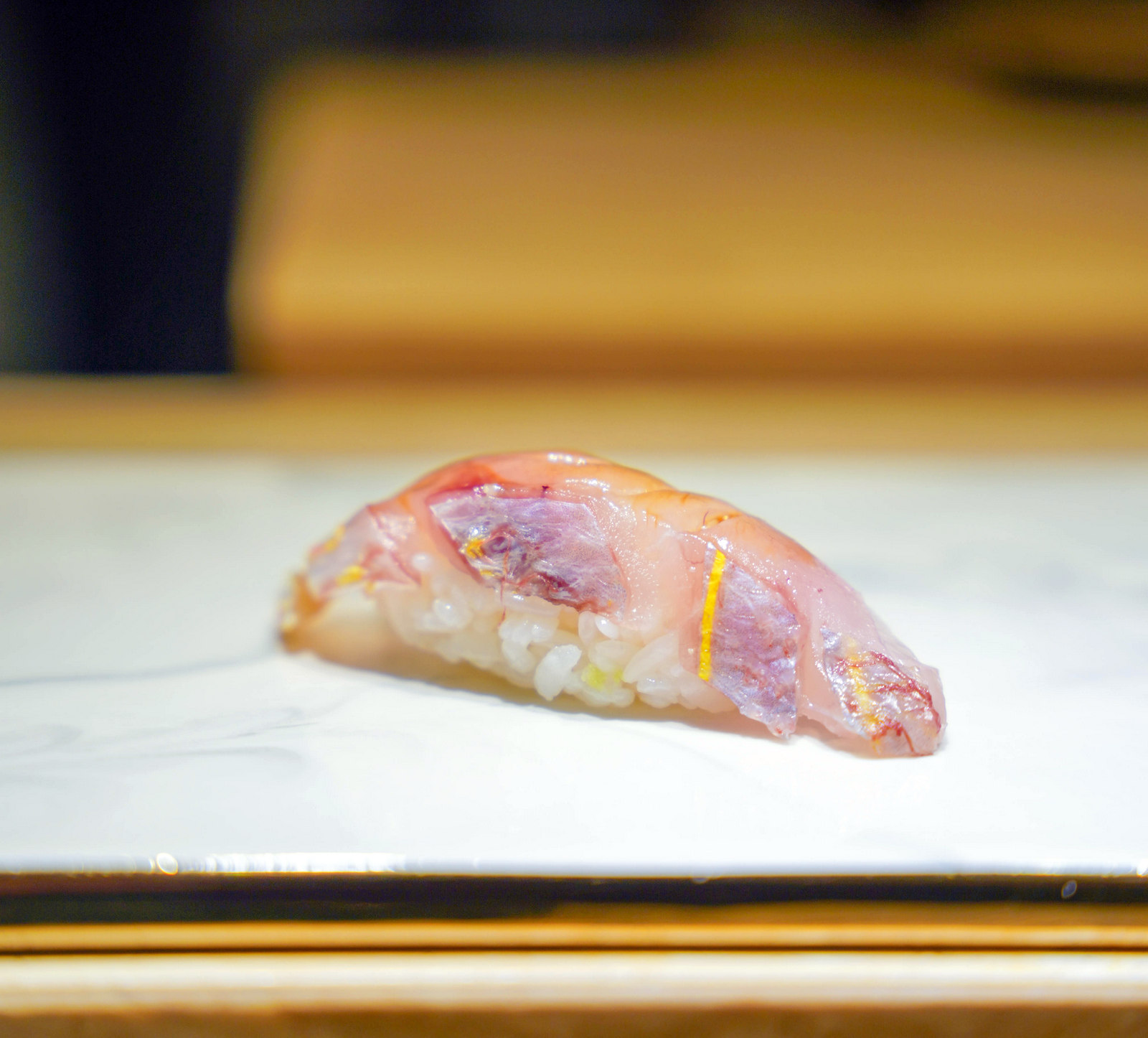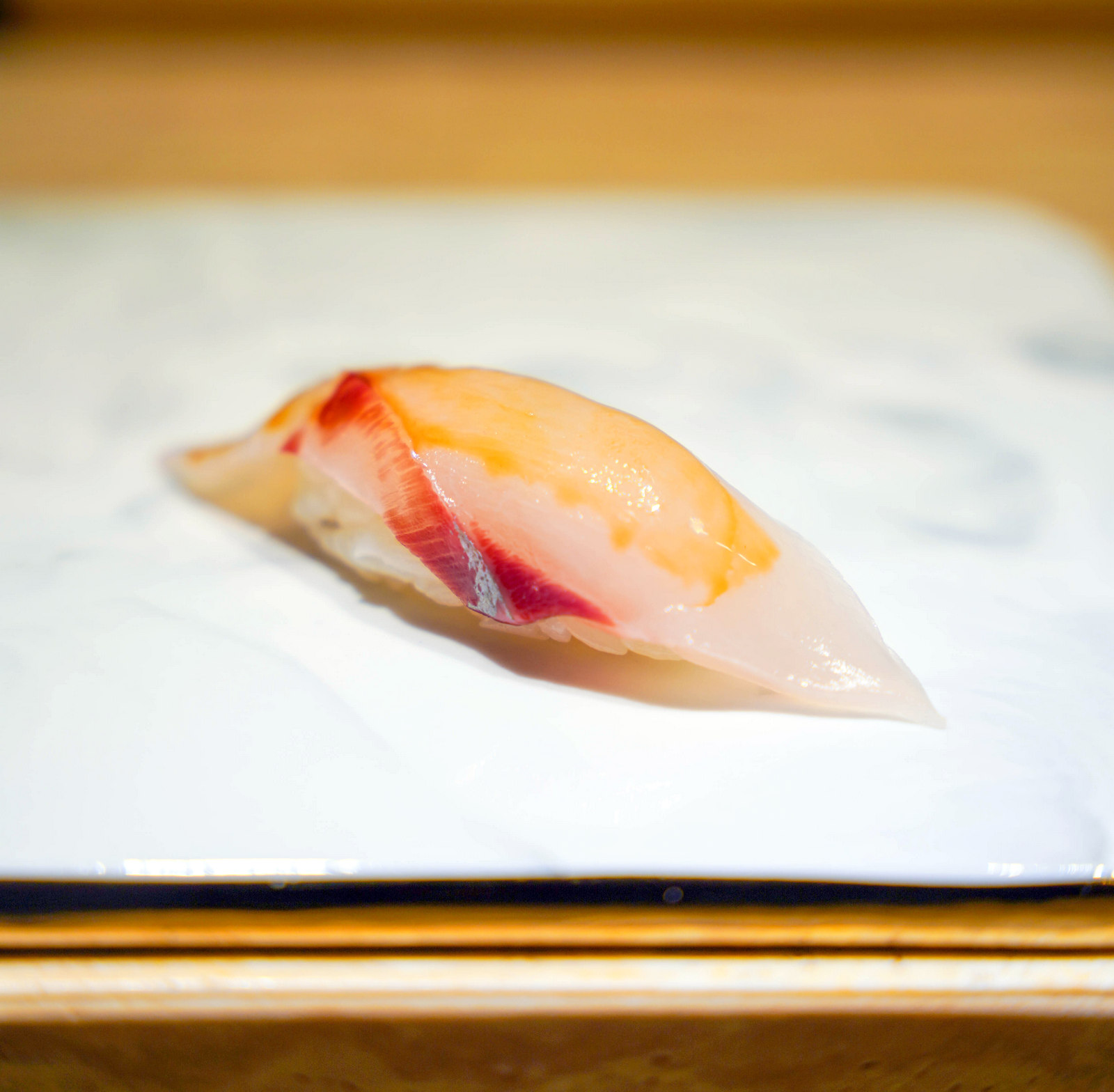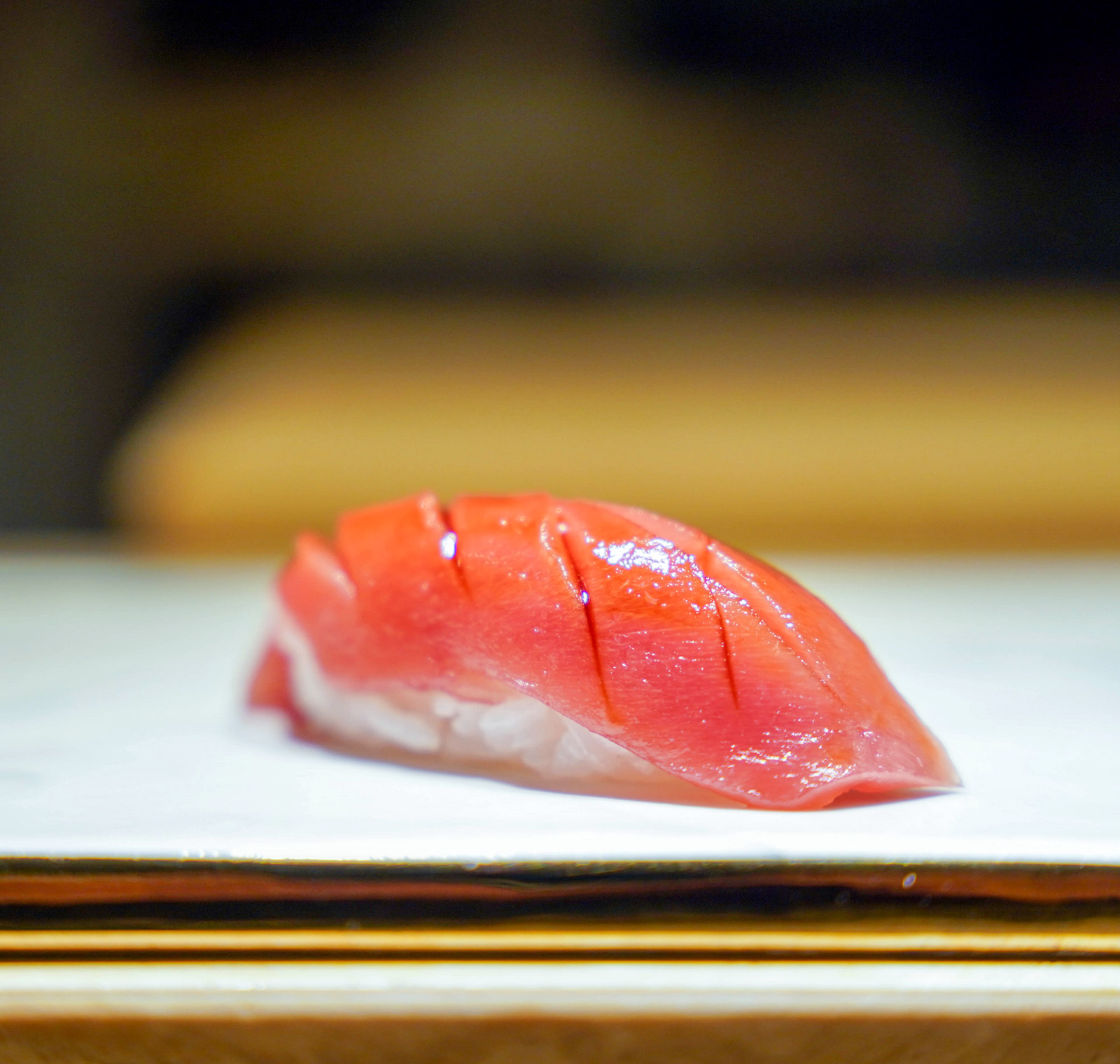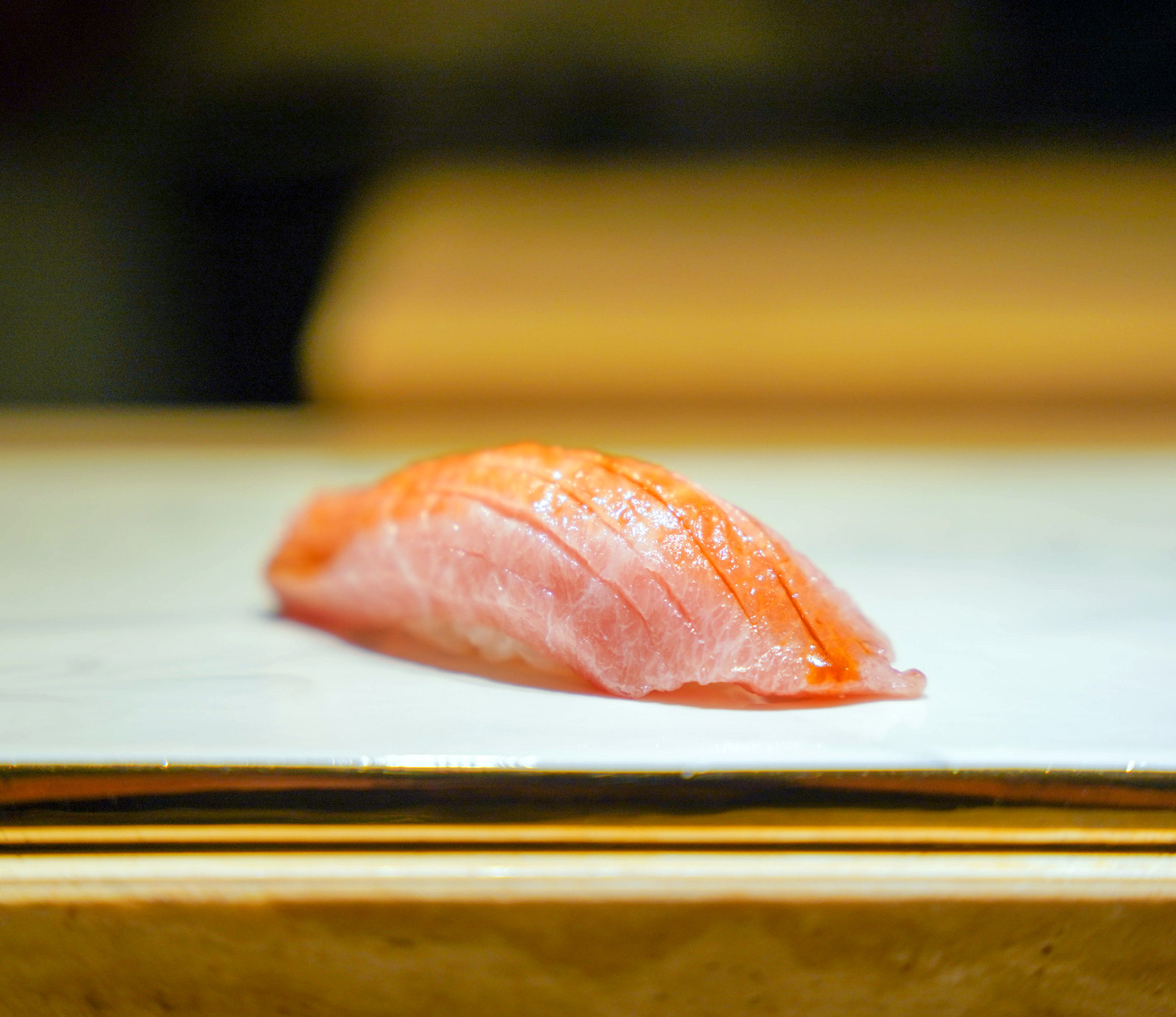 The Kayo Omakase meal comprises the comprehensive sushi courses - the highlight is the special Blue Prawn, distinctive with an iridescent deep blue tail. It's slick and superbly supple, an engaging variation of prawn with intriguing subtleties of raw flavour.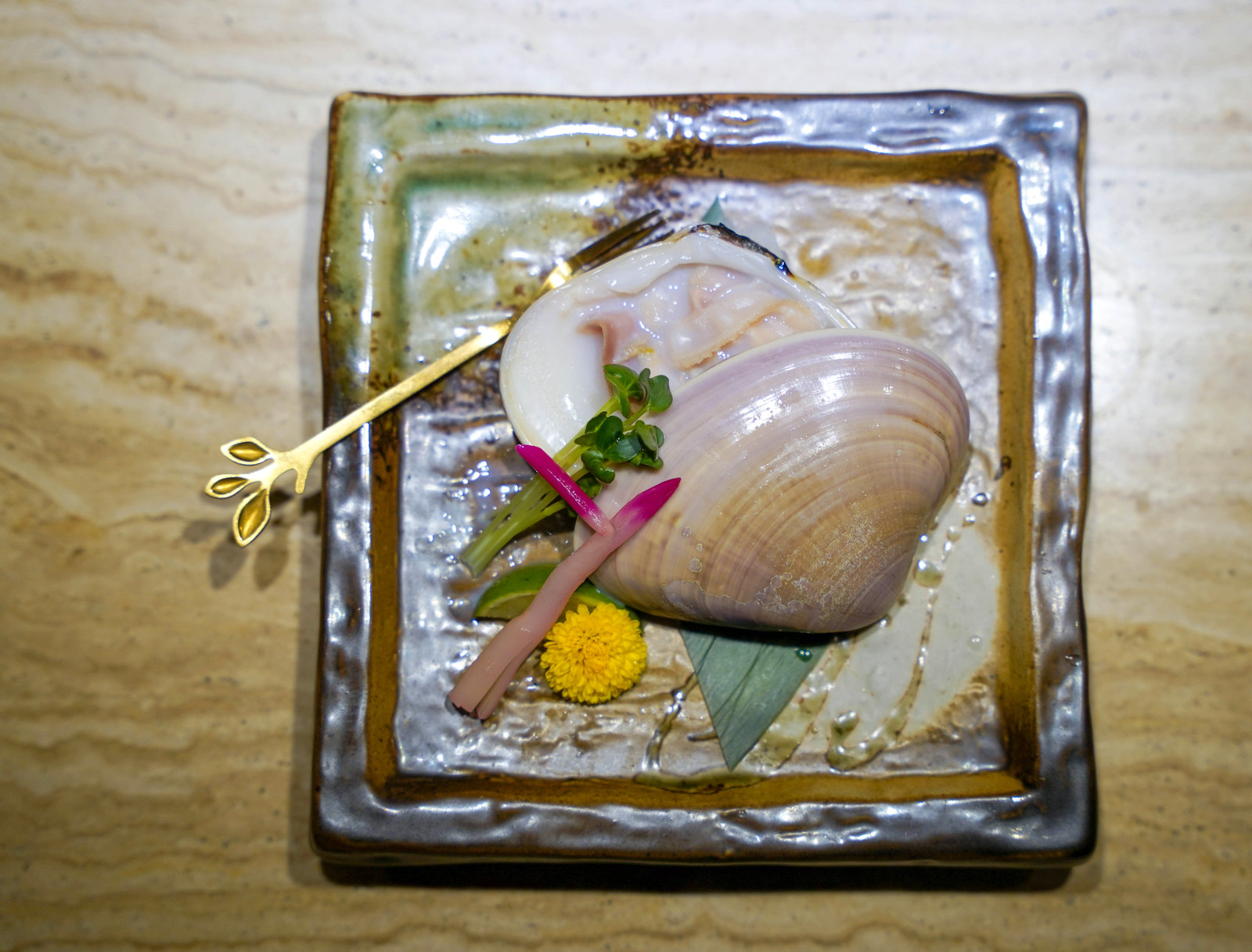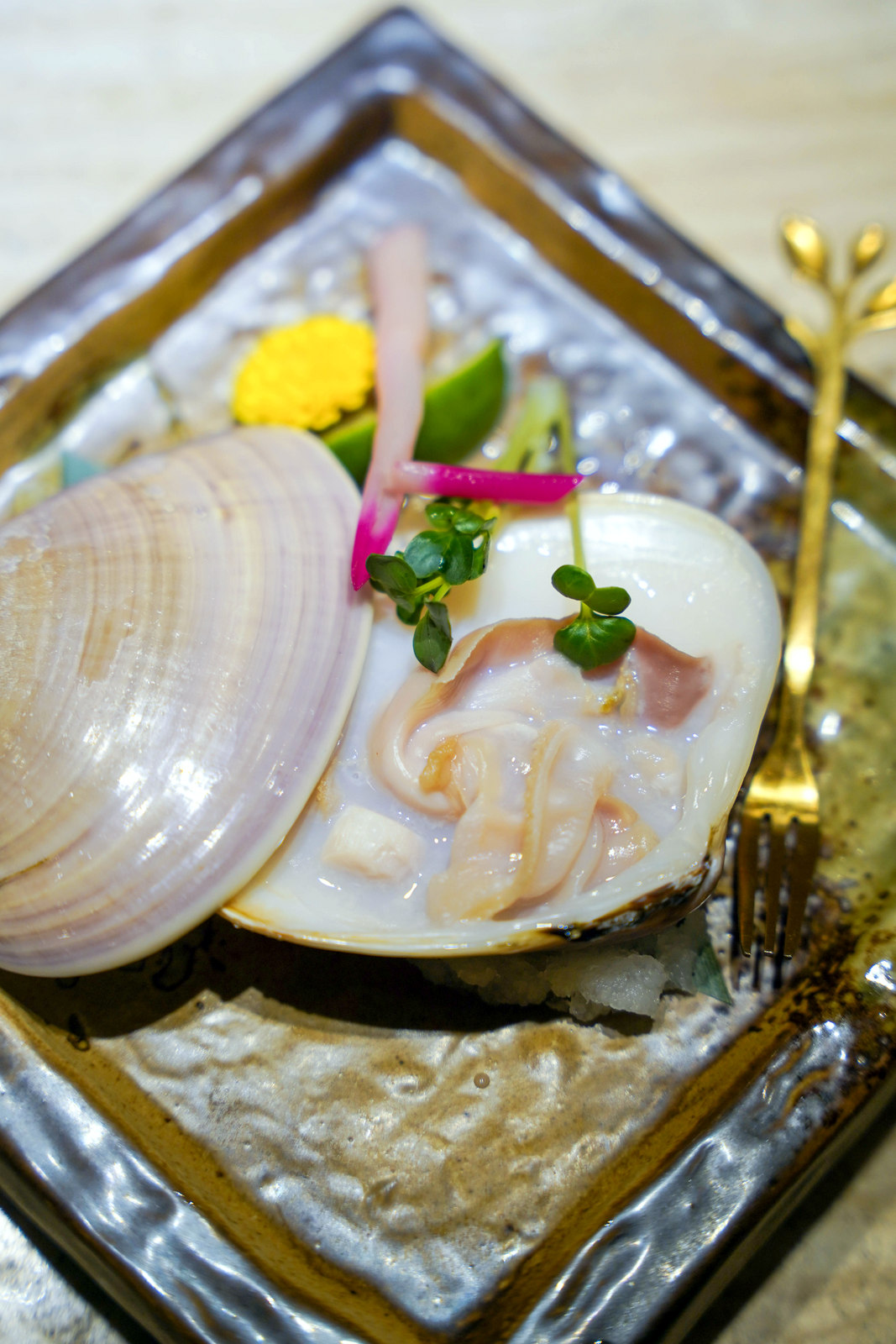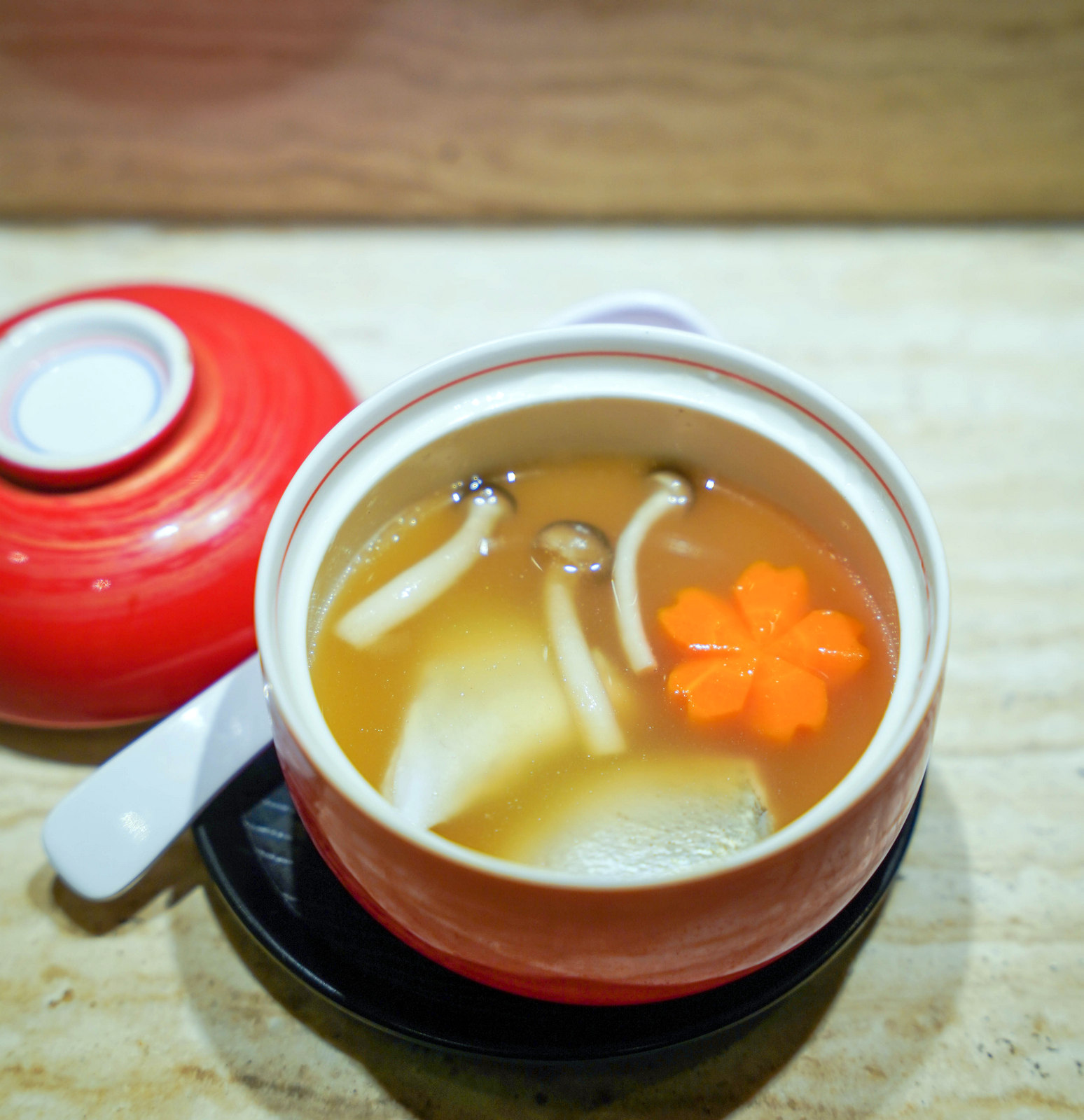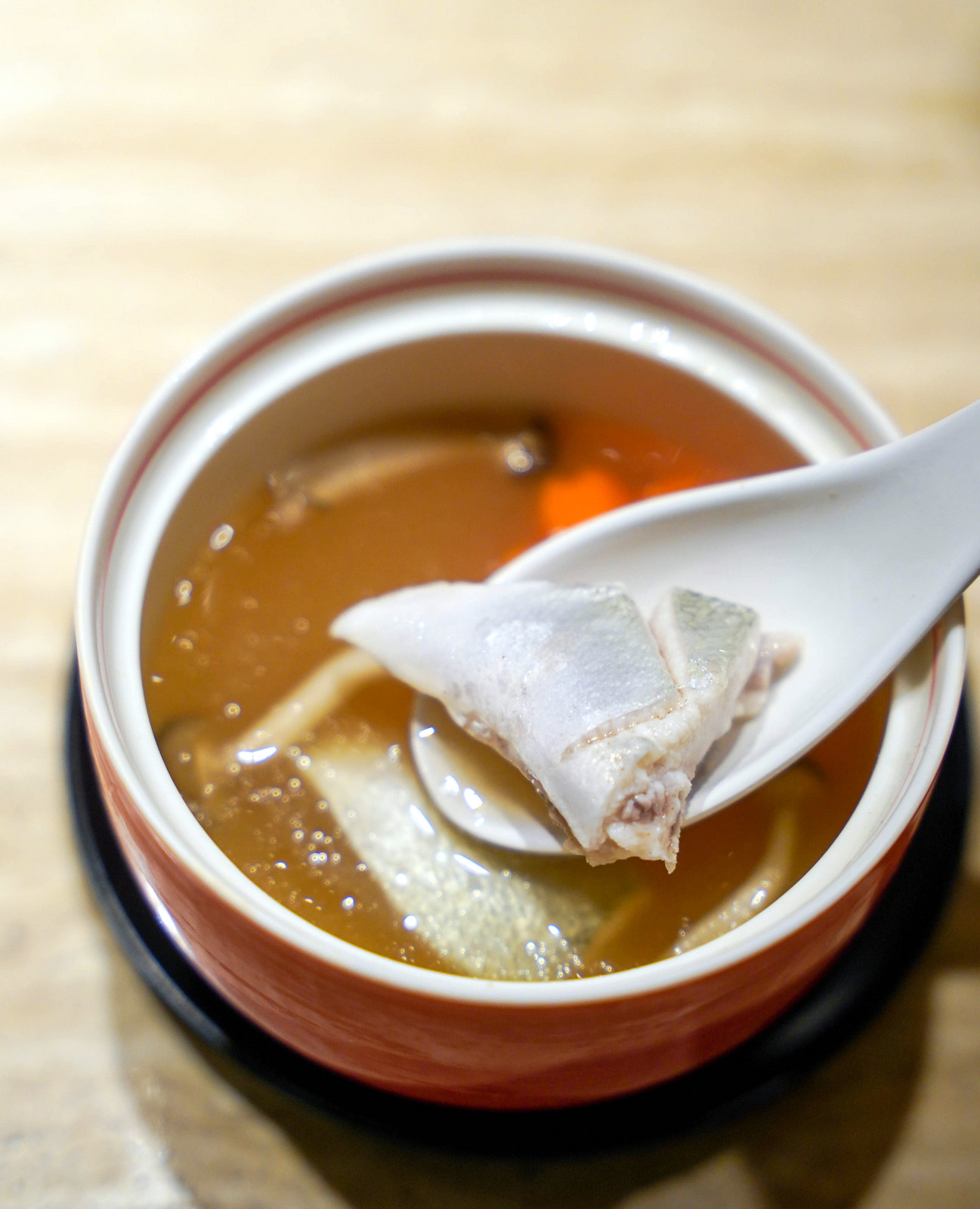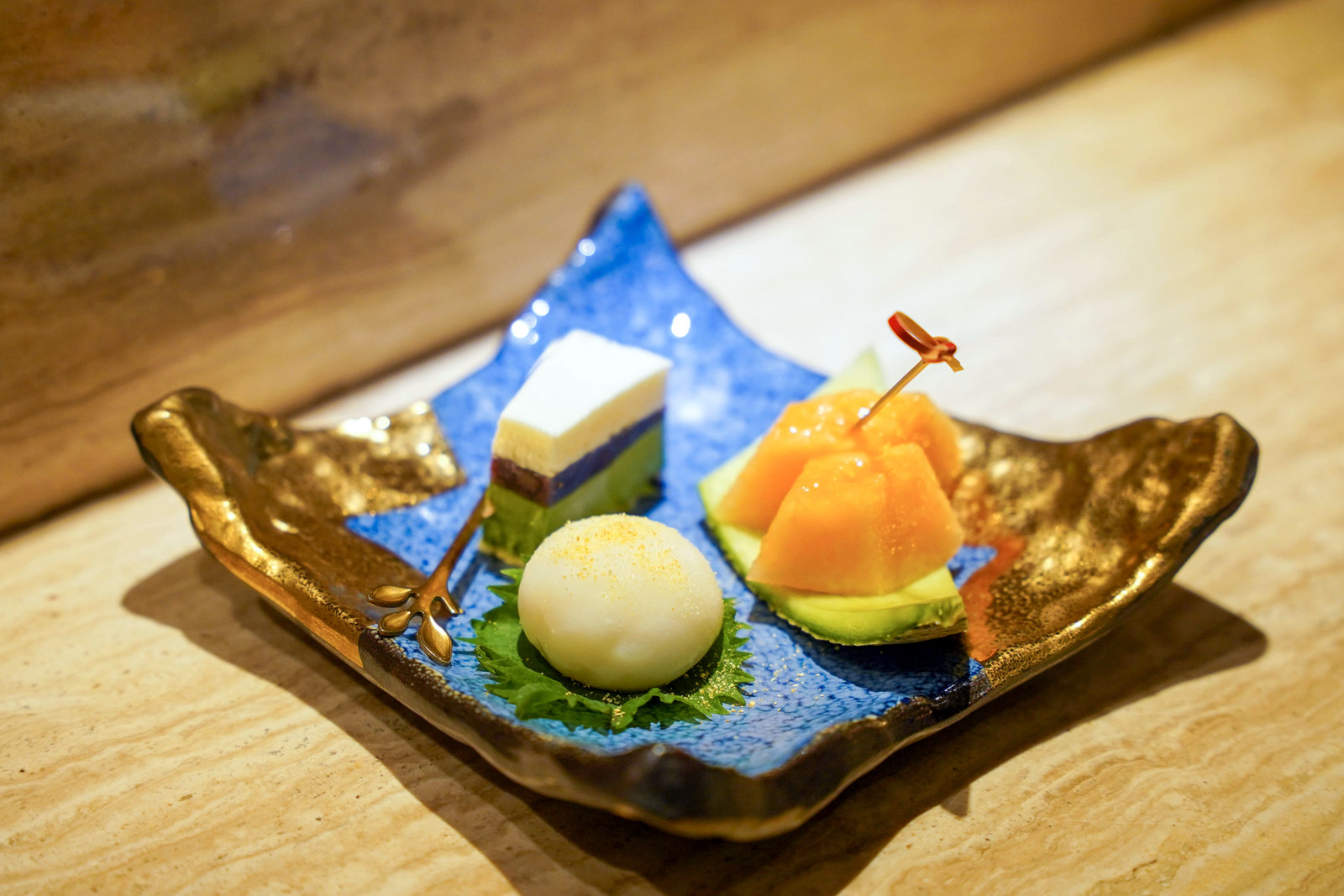 The Koyo Omakase also remains enjoyable to the end, thanks to the hamaguri clam that is interestingly grilled, so that it's only partly cooked - the result is a large clam with contrasting textures and a compelling intensity of saltwater mollusc flavour.
A soul-deep, umami-rich fish broth of shima aji followed by the delightful dessert trio makes this hearty omakase another one to bookmark for your future Japanese culinary adventures.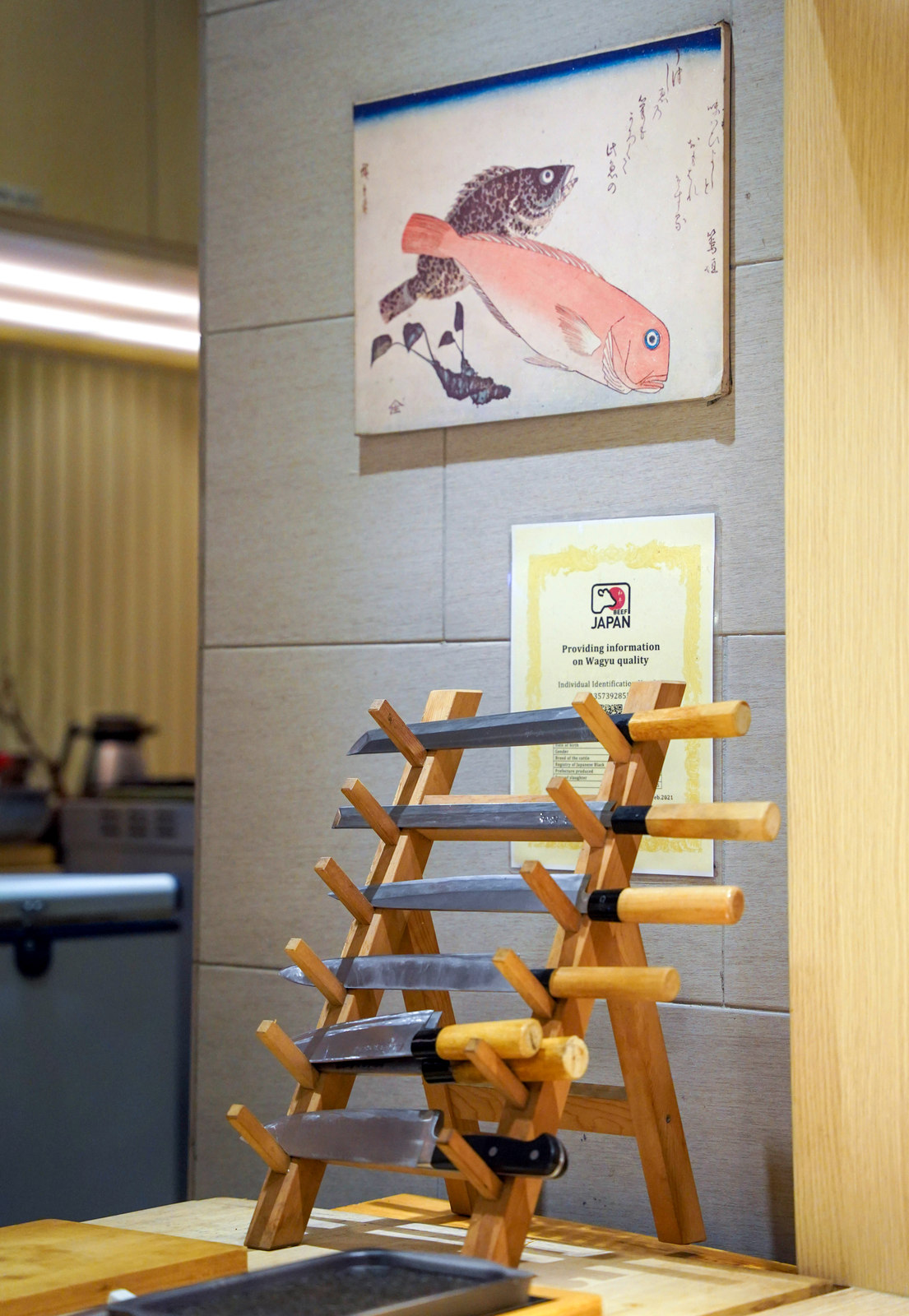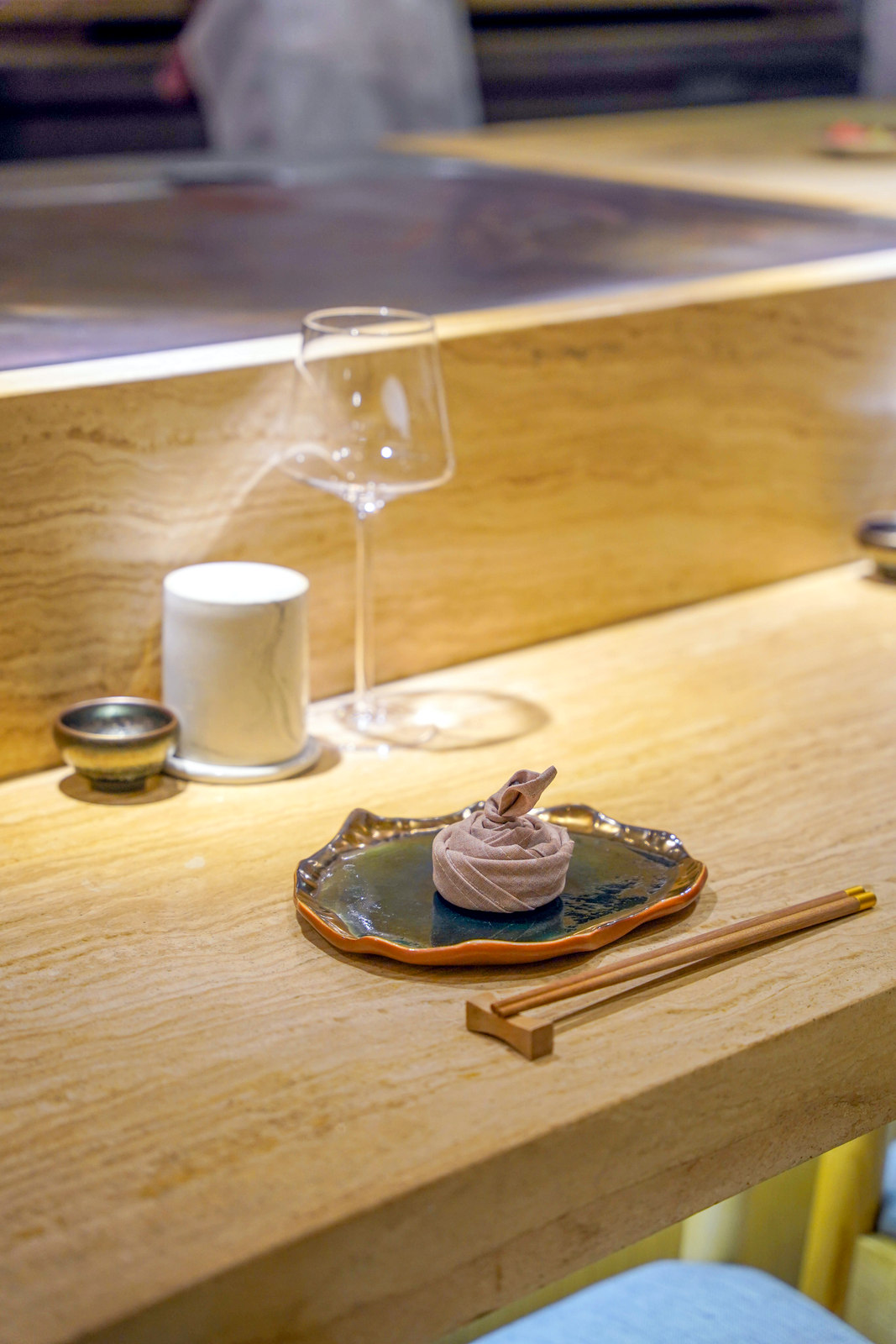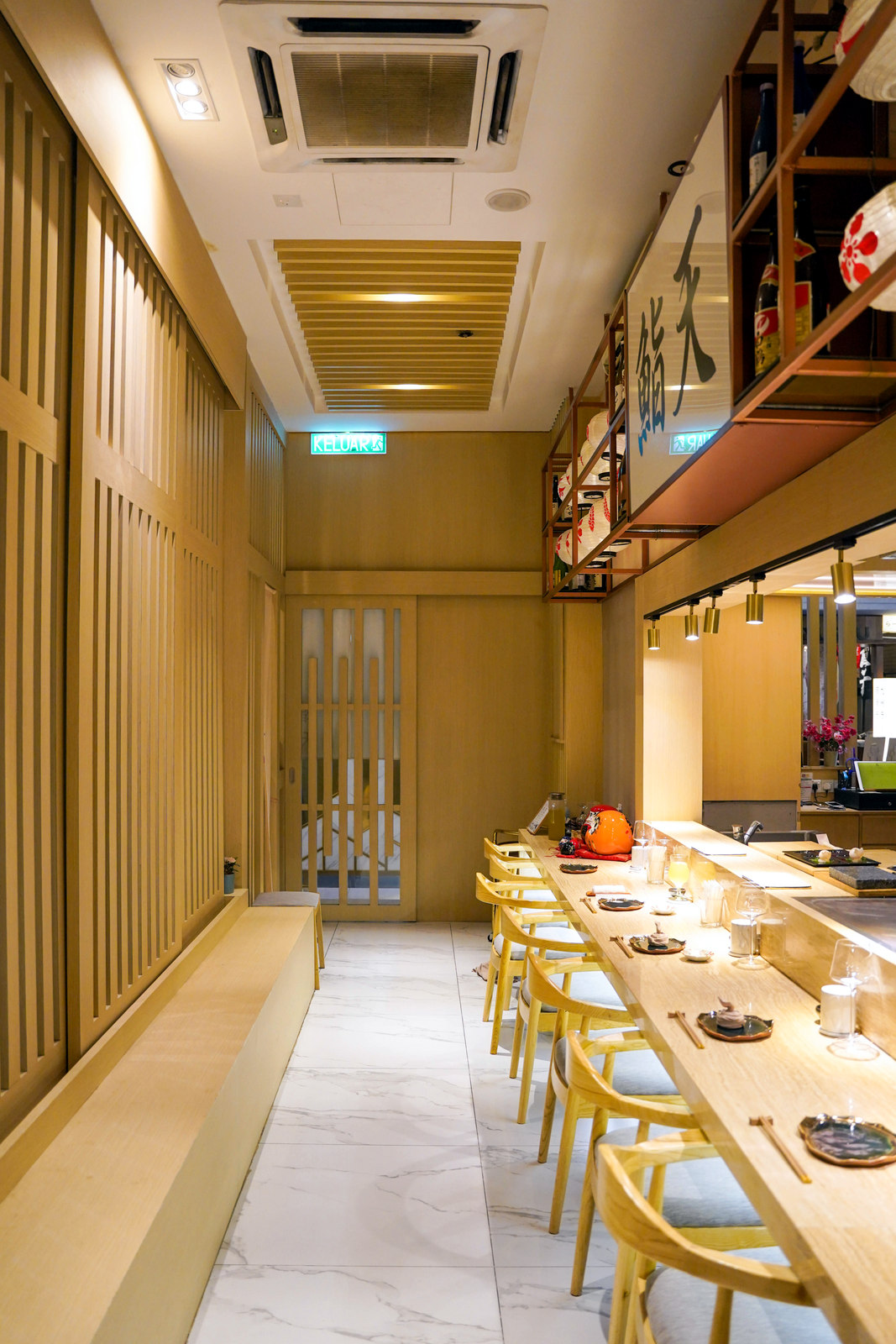 Sushi Ten Omakase
G-89I, Tower H, Empire City, Jalan Damansara, PJU 8, 47820 Petaling Jaya, Selangor.
Daily, 1130am-230pm, 530pm-10pm. Tel: 011-3337-6881