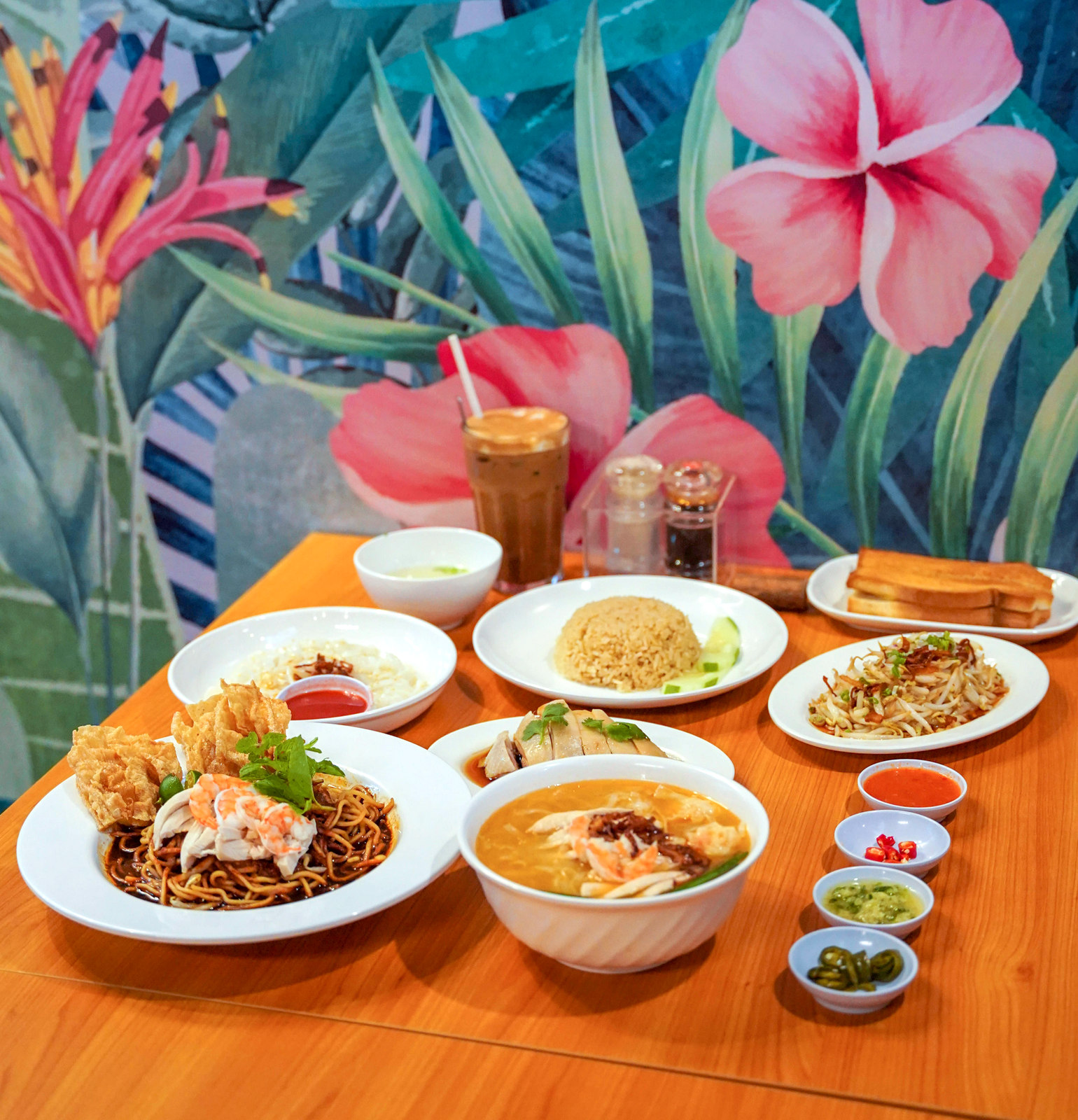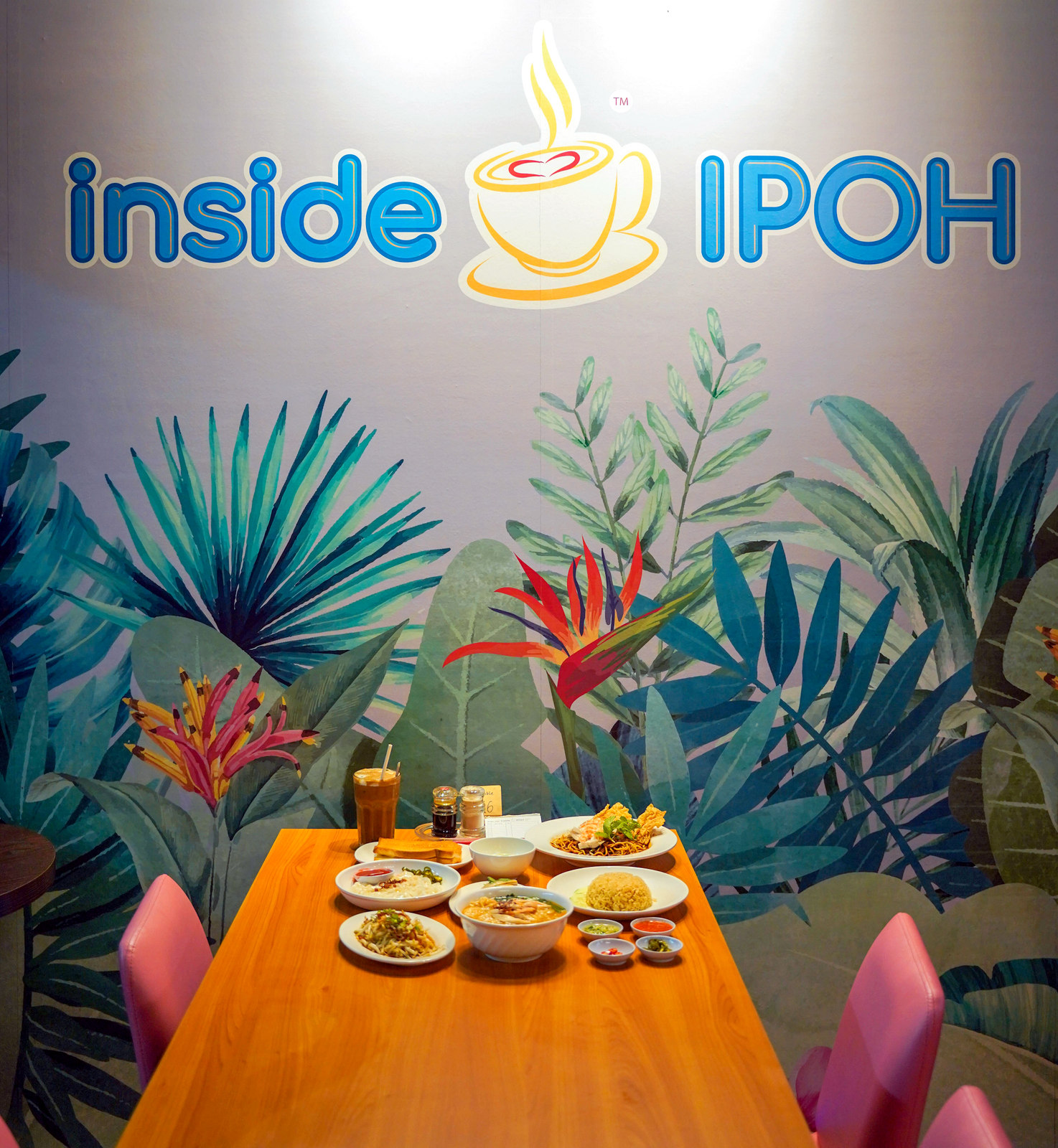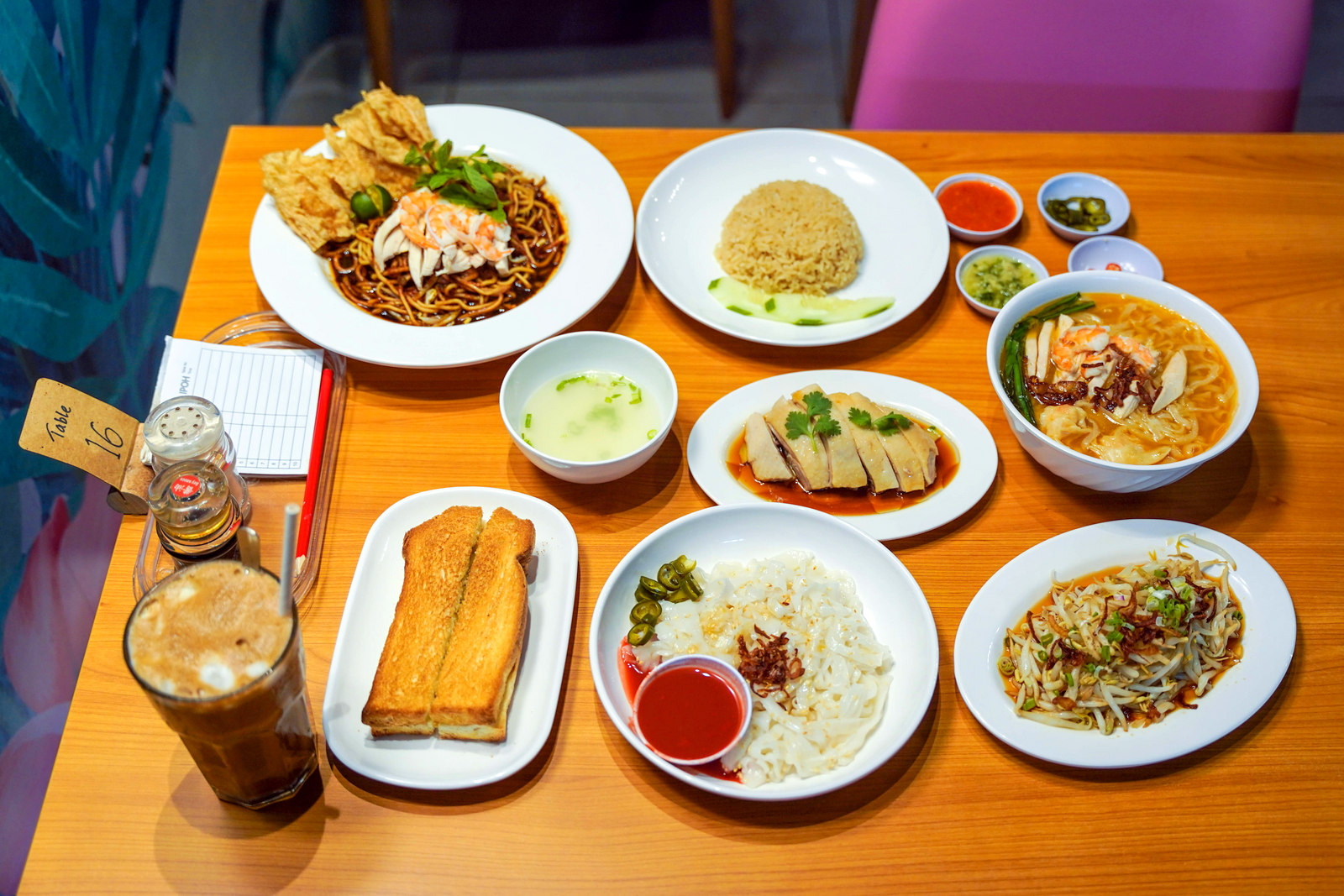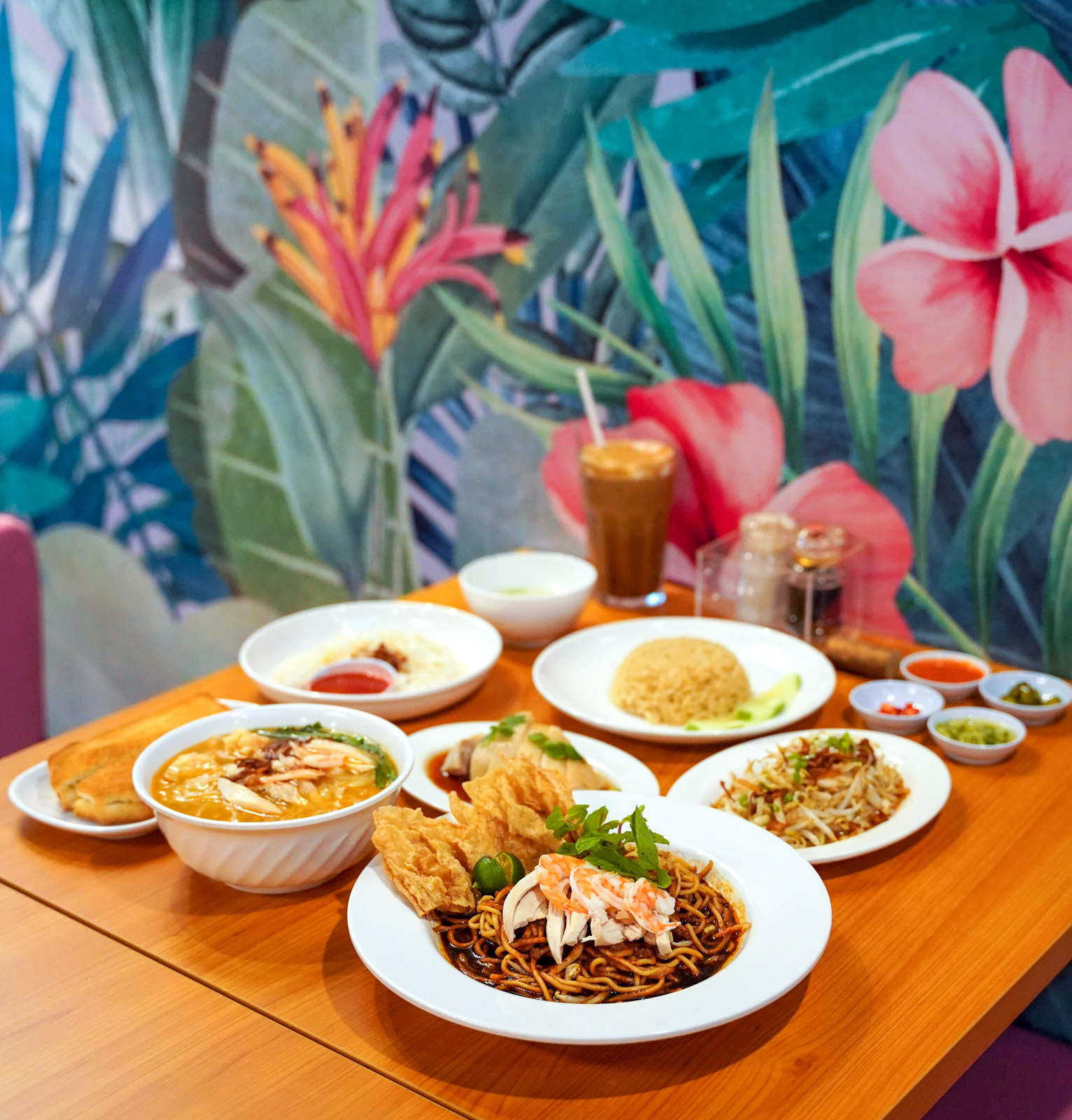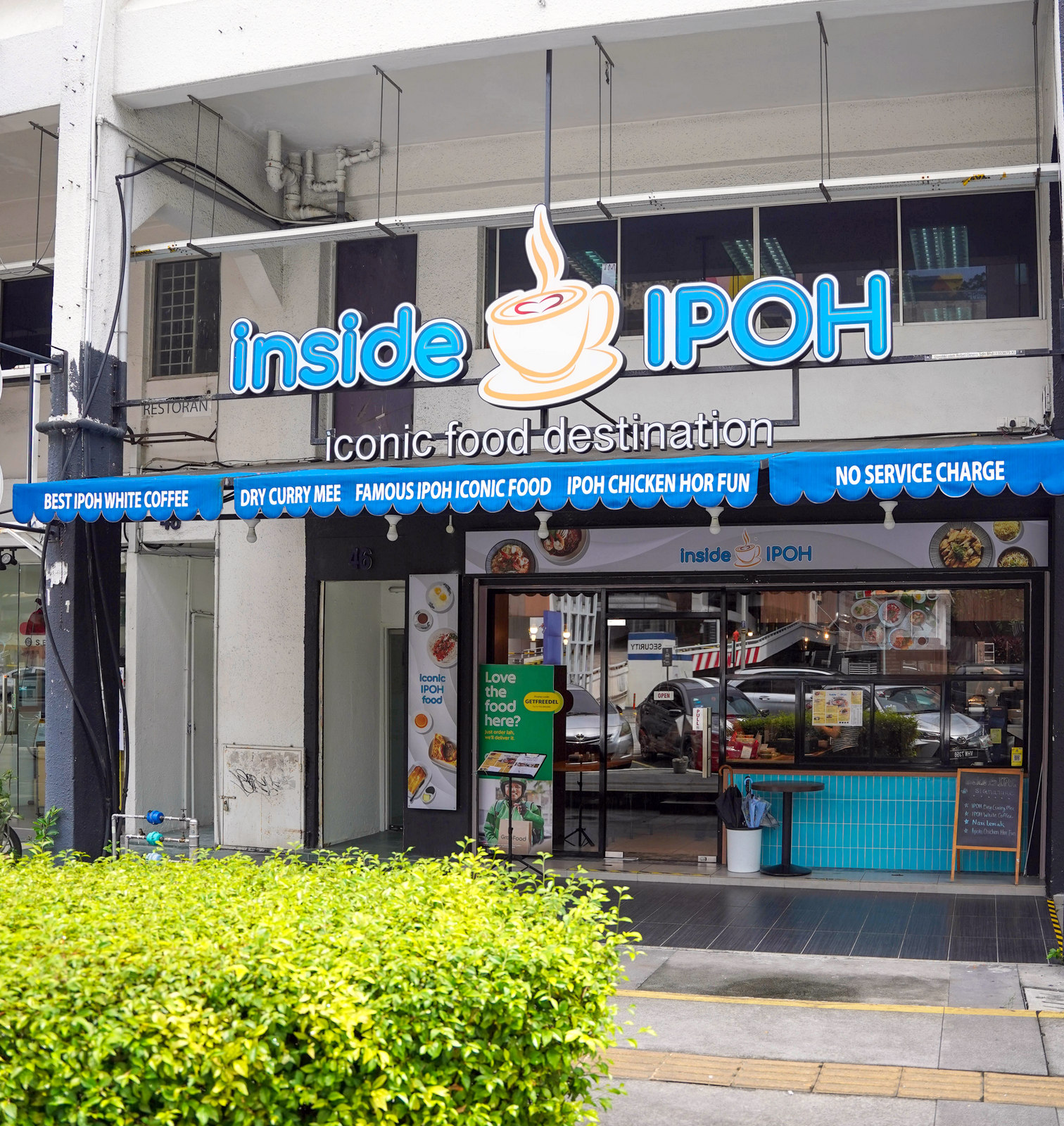 Creating a community of Ipoh food enthusiasts in Damansara Uptown, Inside Ipoh has become one of PJ's favourite venues for everything from chicken hor fun soup to chee cheong fun, beansprout chicken rice to curry mee.
If kai si hor fun and nga choy gai are your irresistible local temptations, this cheerful restaurant is a convenient pork-free destination for comfort-food satisfaction, without having to travel two hundred kilometres north to Ipoh's traditional kopitiams.
Fun fact: Inside Ipoh recently celebrated its two-year anniversary. It's an independent, family-run business, with all its founders originally from Ipoh. They rely on their household recipes, with ingredients like noodles and beansprouts brought in from Ipoh. Before Inside Ipoh, they also started Annie 1, Damansara Uptown's popular Malaysian kopitiam.
Inside Ipoh pays tribute to its hometown speciality of chicken hor fun soup - the ideal introduction to Inside Ipoh, our personal recommendation for its time-honoured authenticity.
Everything in this beautiful bowl is well-balanced, especially the naturally bright broth, simmered with prawn shells and chicken bones, channelling the sweet spirit of Ipoh soul food.
It's slurp-worthy to the final spoonful, light but flavoursome, delicately delicious - we'd happily have the broth on its own, though the slick noodles, firm prawns, smooth chicken and plump prawn wontons are all very enjoyable too, completing the quintessential kai si hor fun with its gentle, generous gracefulness. The Supreme Hor Fun Soup with all the essentials costs RM14.20; you can also choose smaller servings with fewer ingredients, such as chicken only.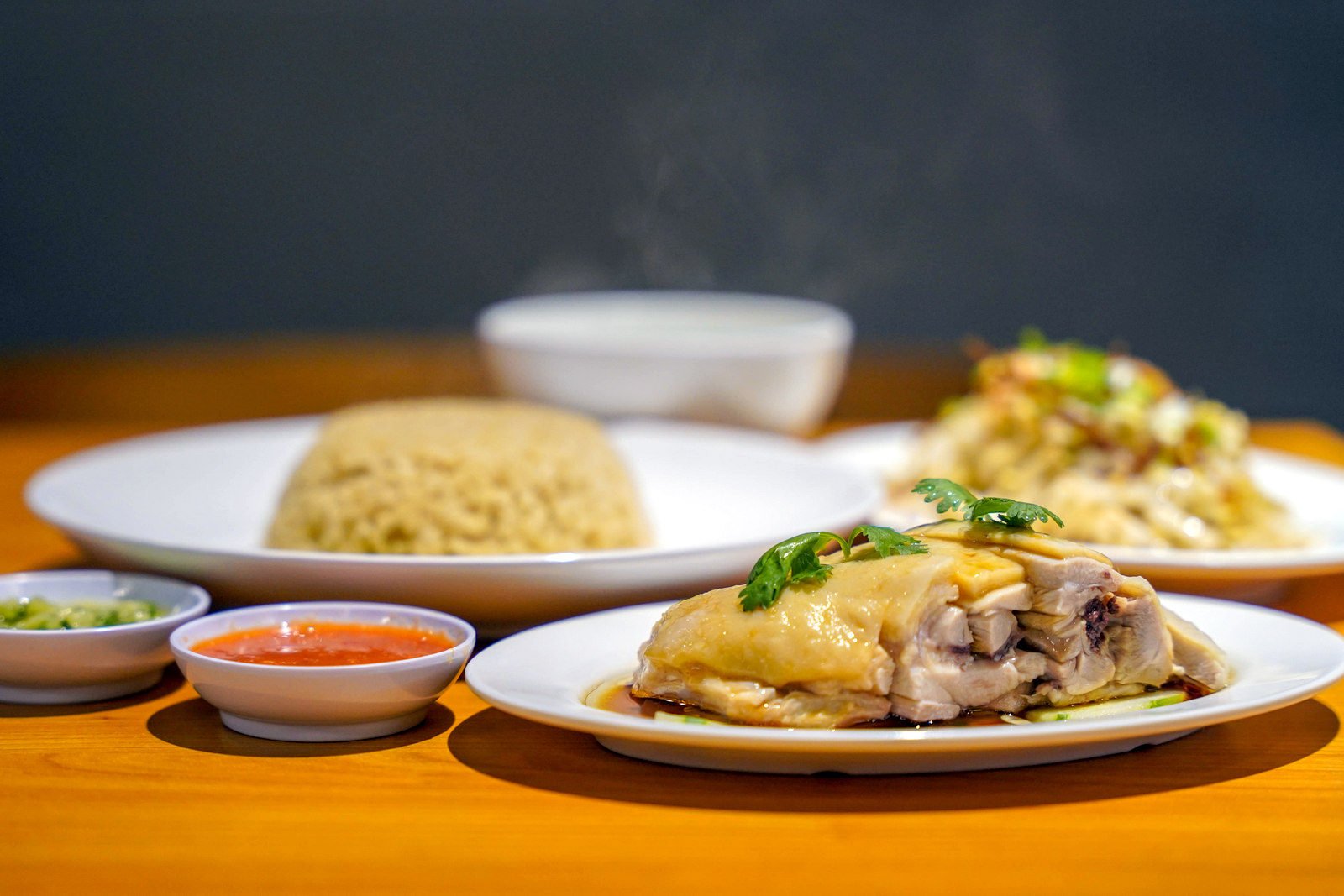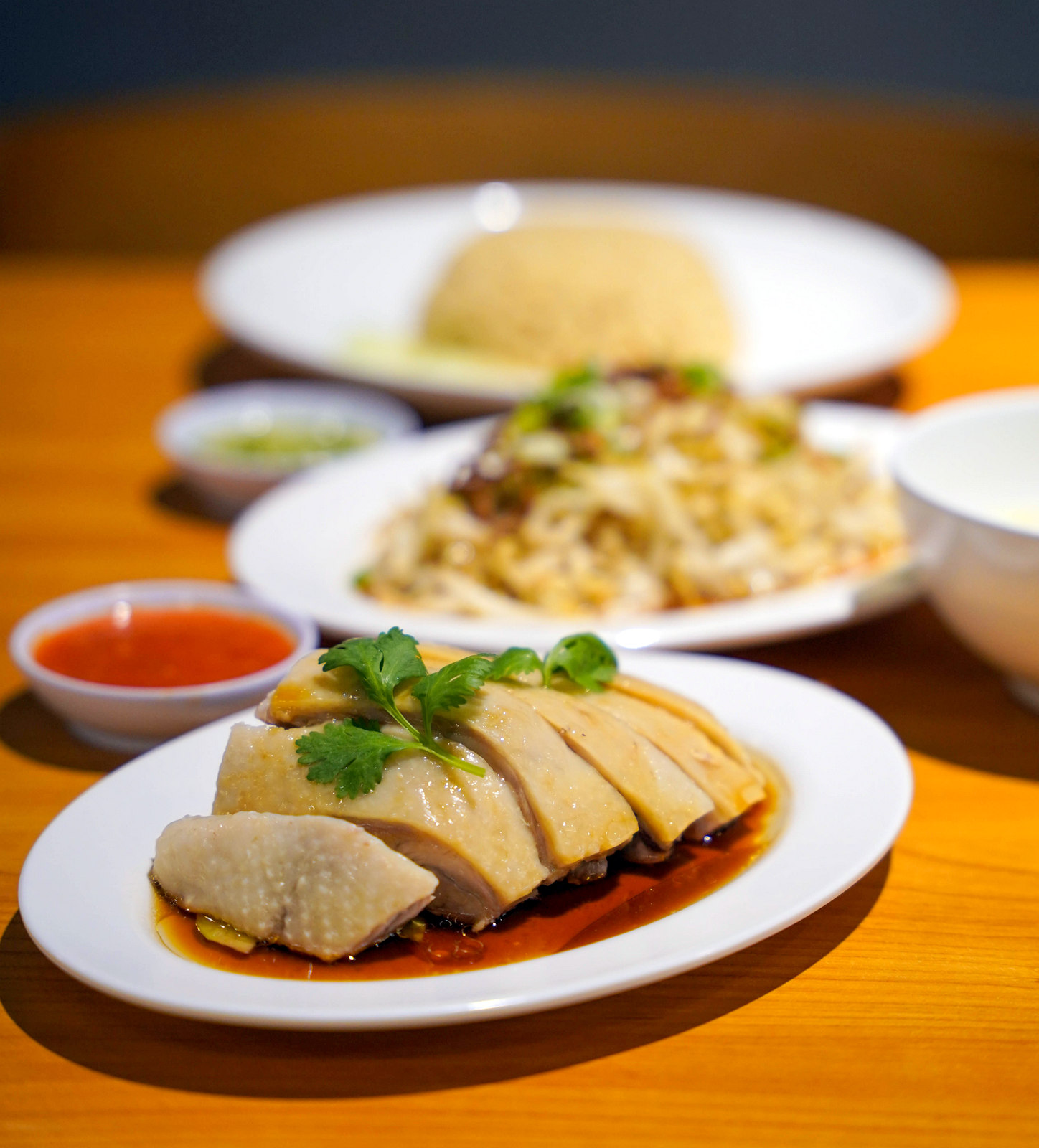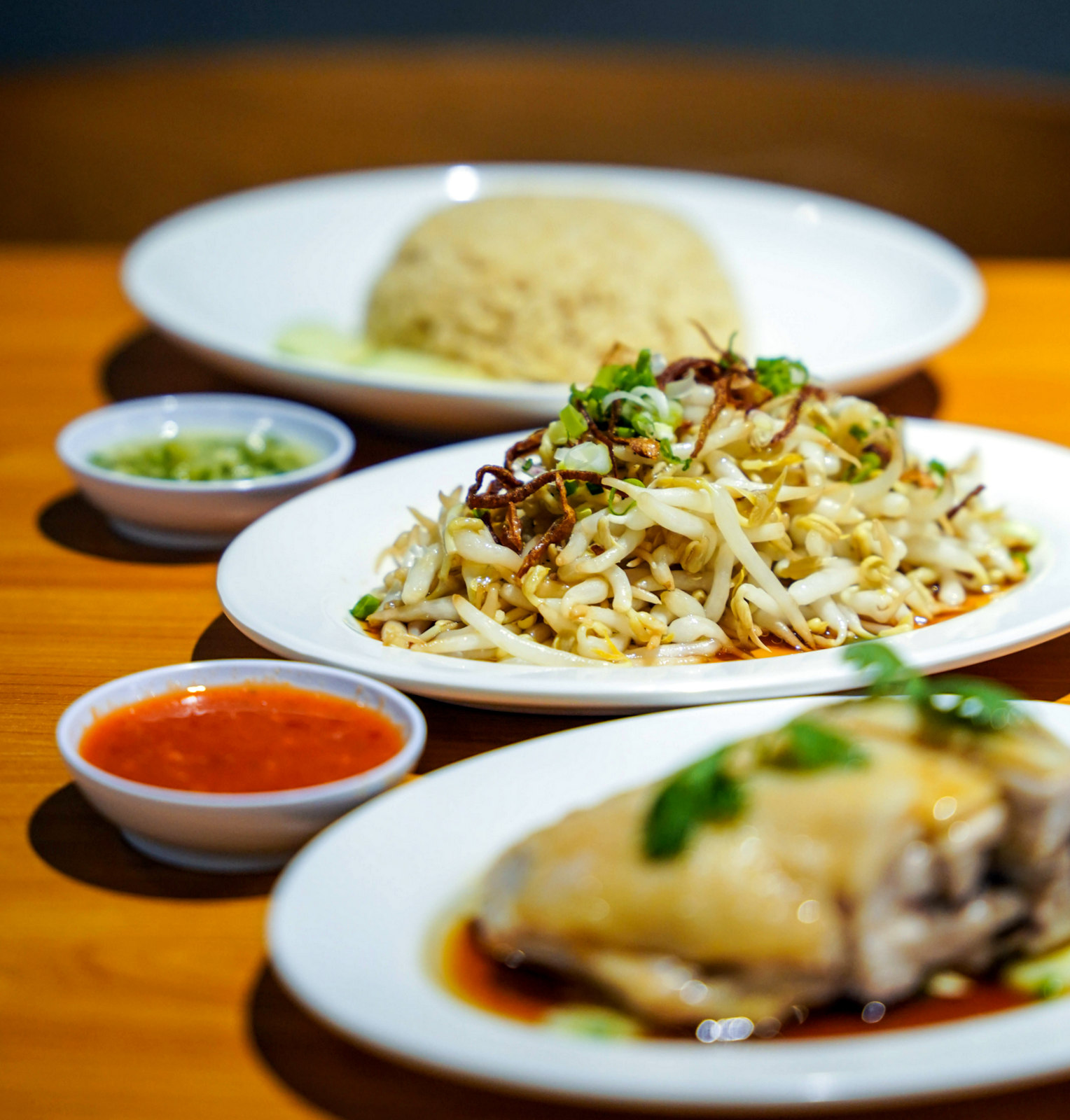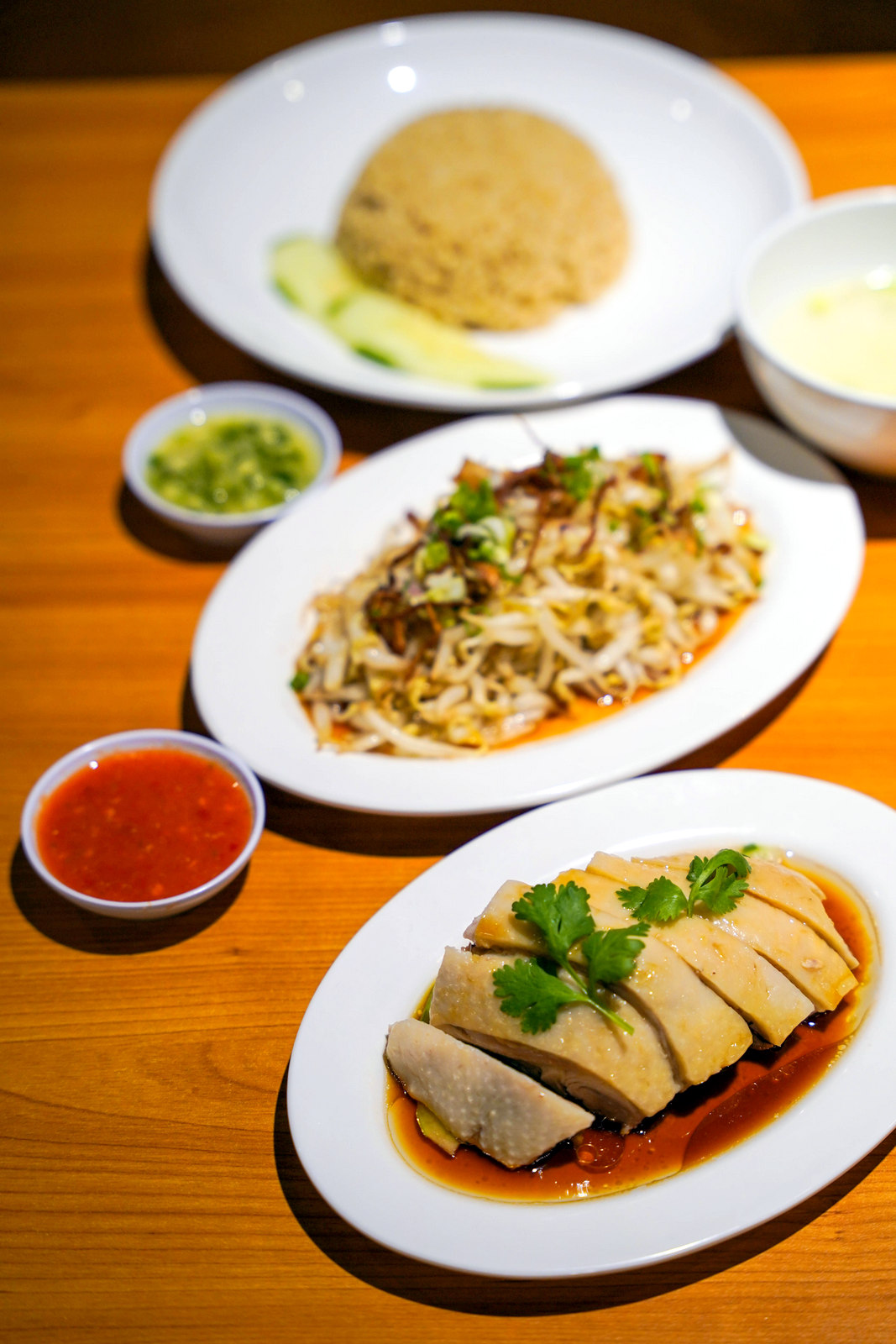 We're always on the lookout for lovely, luscious chicken rice - thankfully, Inside Ipoh's hits the spot. The freshly poached chicken is succulent, meaty and clean-tasting; the oil-steamed rice is uncompromisingly aromatic; the beansprouts are crisp and juicy; even the chilli and ginger condiments are textured and tasty. With single-portion servings of chicken with rice starting at RM9.50, this should satisfy even the sternest longtime Ipoh resident.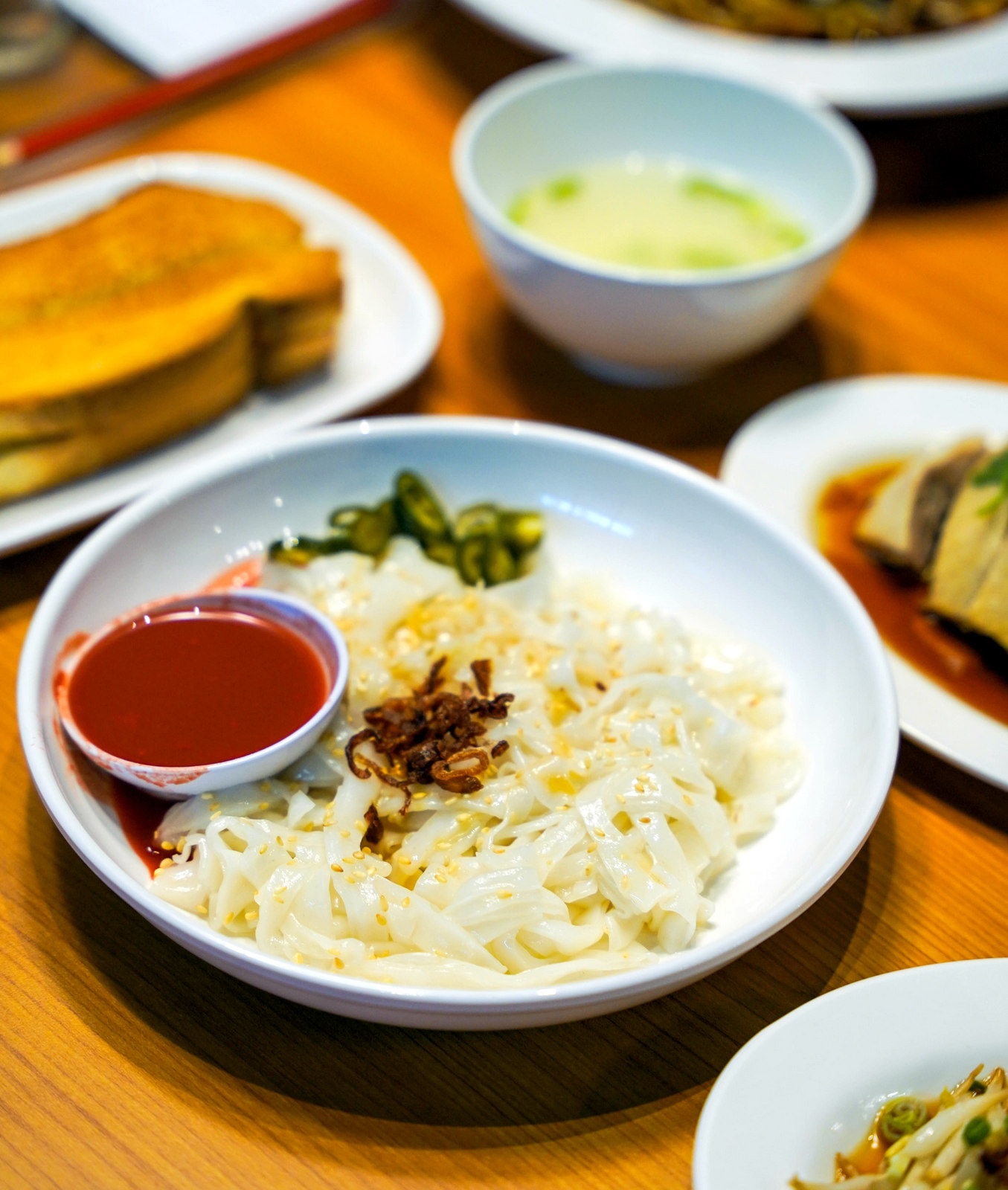 While chee cheong fun with red sauce isn't usually our favourite kind, this is still a strong bet for everyone who does enjoy it - the sauce can be addictive, since it's not too sweet or artificial-tasting (just RM4 for a plain version). There are other options too, including chee cheong fun with Ipoh's mushroom sauce, or with chicken curry, sambal udang, or with curry, foo chuk and fish cakes - plenty of variety for the CCF enthusiast.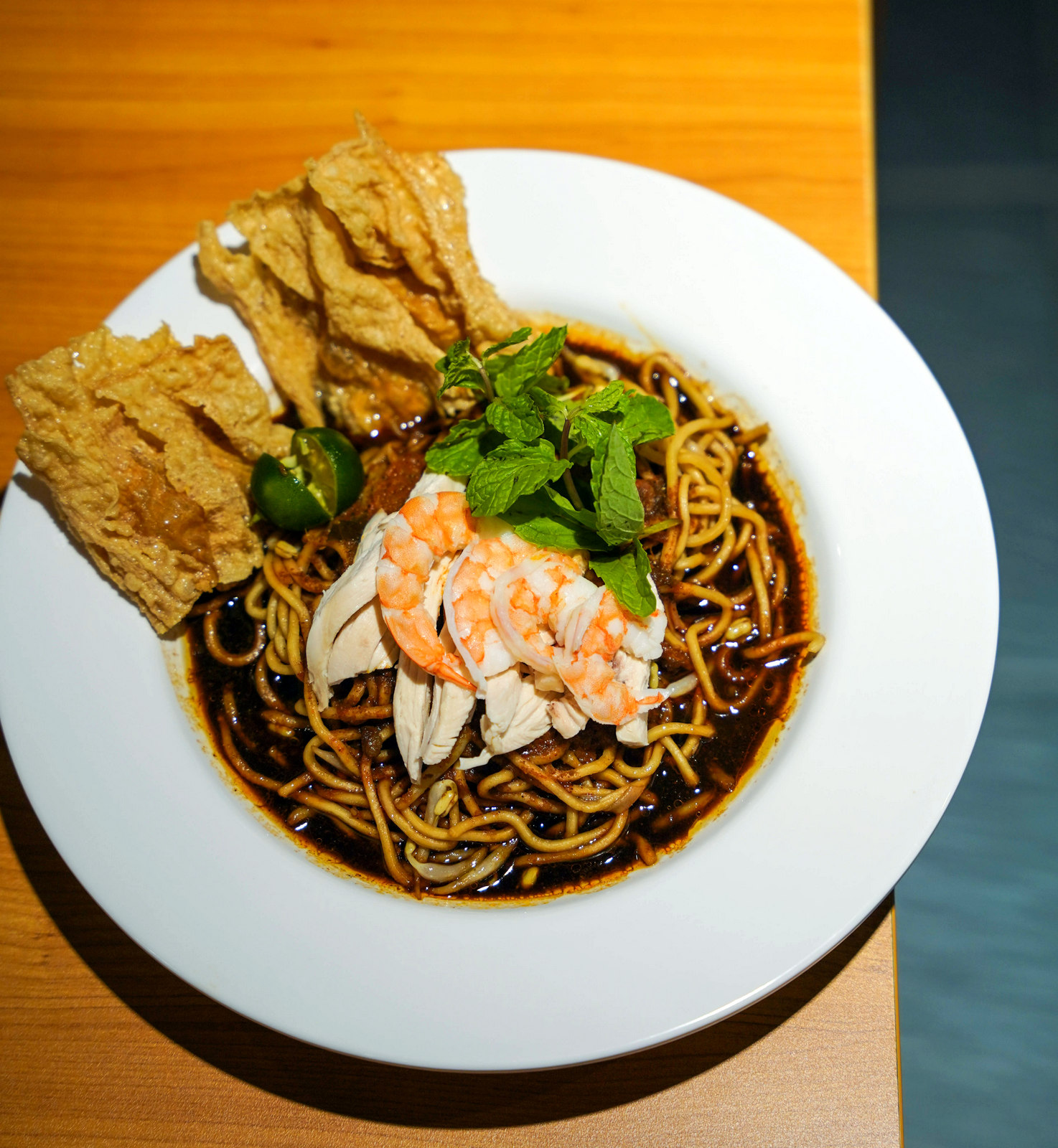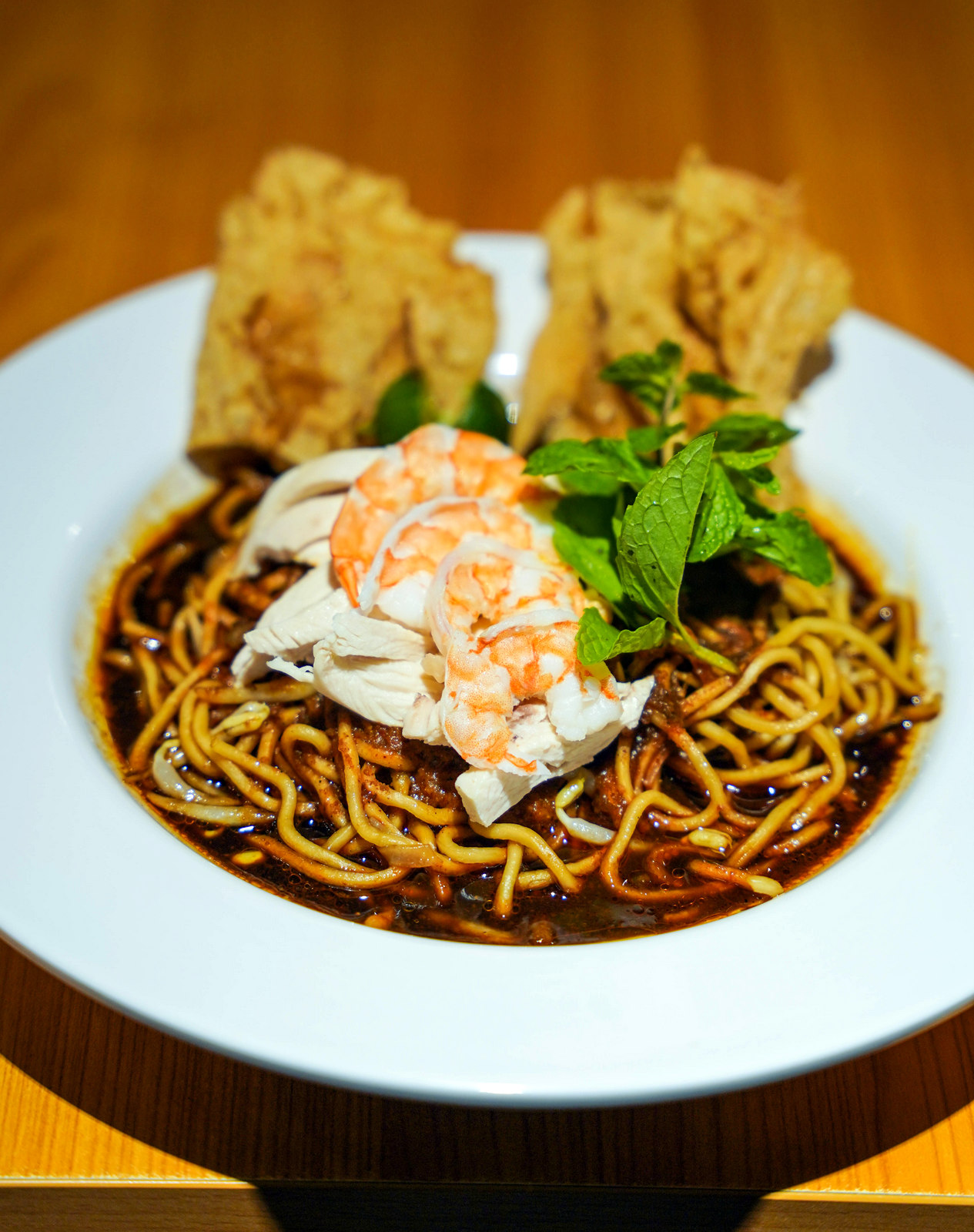 While Inside Ipoh does serve curry mee in soup form, its signature dry curry mee (starting from RM11.80) is potentially more intriguing, using a unique family recipe that features a secret mix of Indian spices. It's not fiery with chillies, but it's still wonderfully warming for the palate, with a deep, resonant flavour, enlivened with mint. You can select your own toppings, such as shredded chicken, prawns or yong liew with foopei, foochuk, foopok and fish cakes.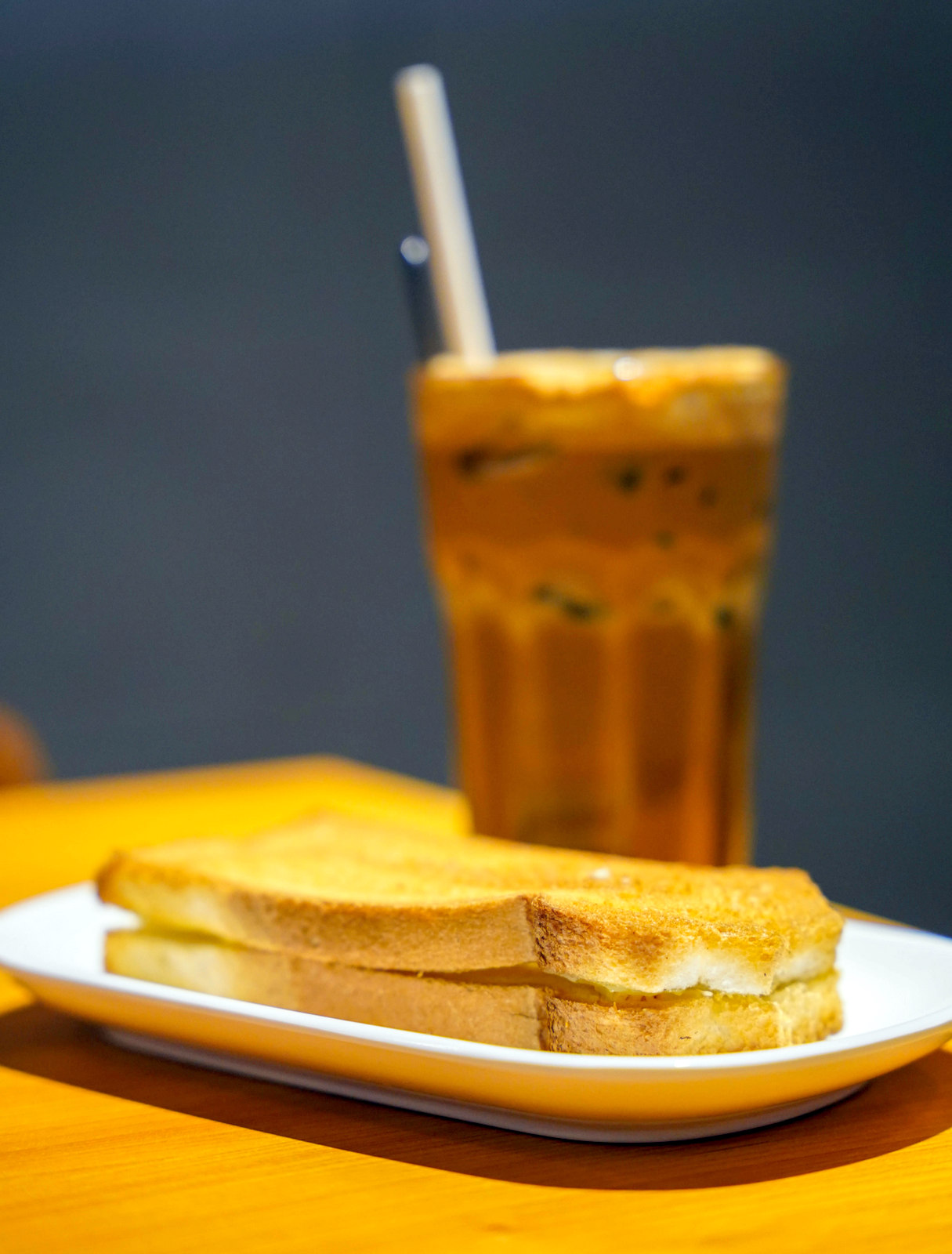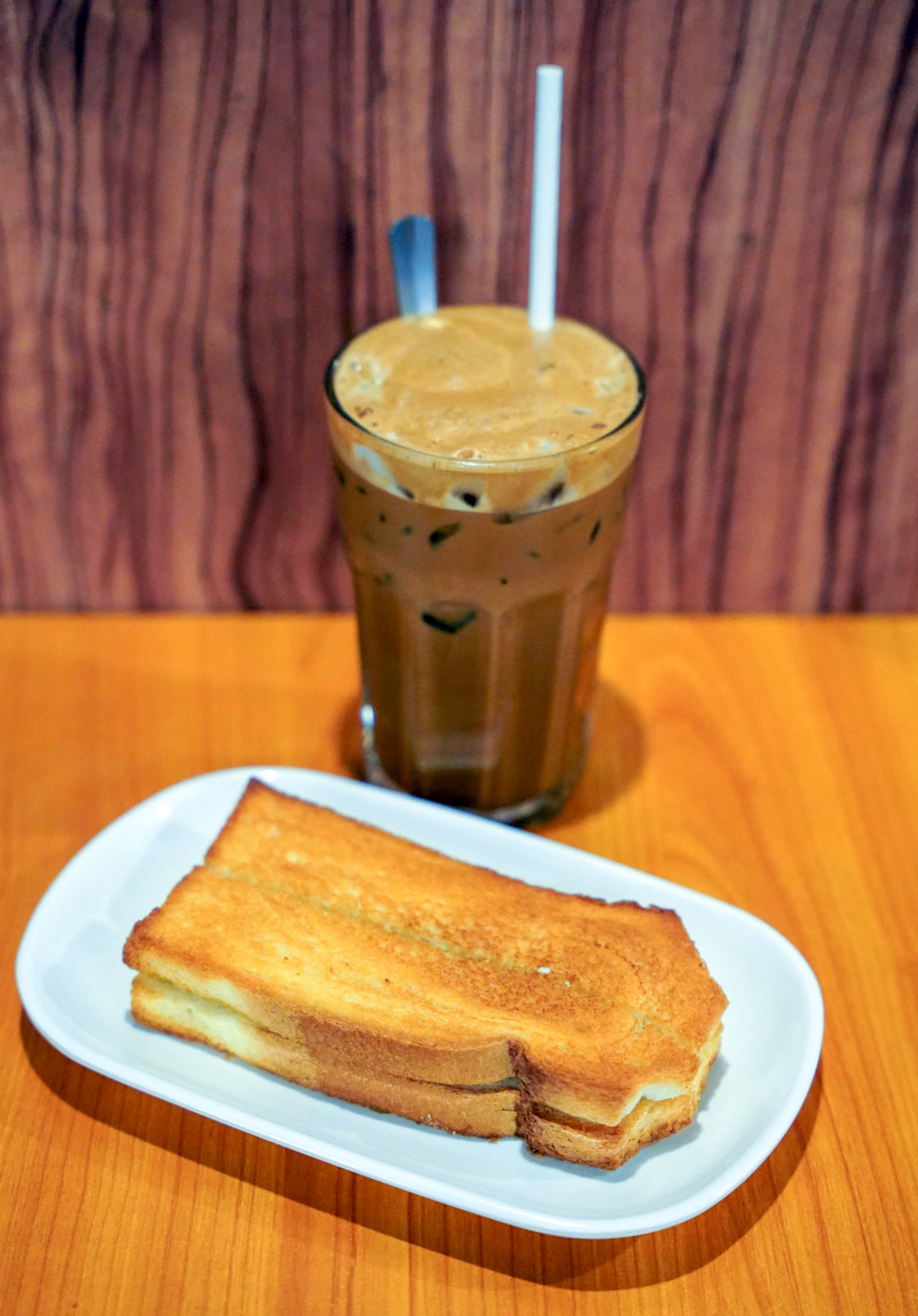 Inside Ipoh opens for early birds at 7:30 a.m. - terrific for a typical Ipoh breakfast of bread and coffee. This is classic kopi that packs a punch, not a 3-in-1 instant mix; even the kaya for the butter-kaya toast is sourced from an independent maker, not a mass-market commercial brand.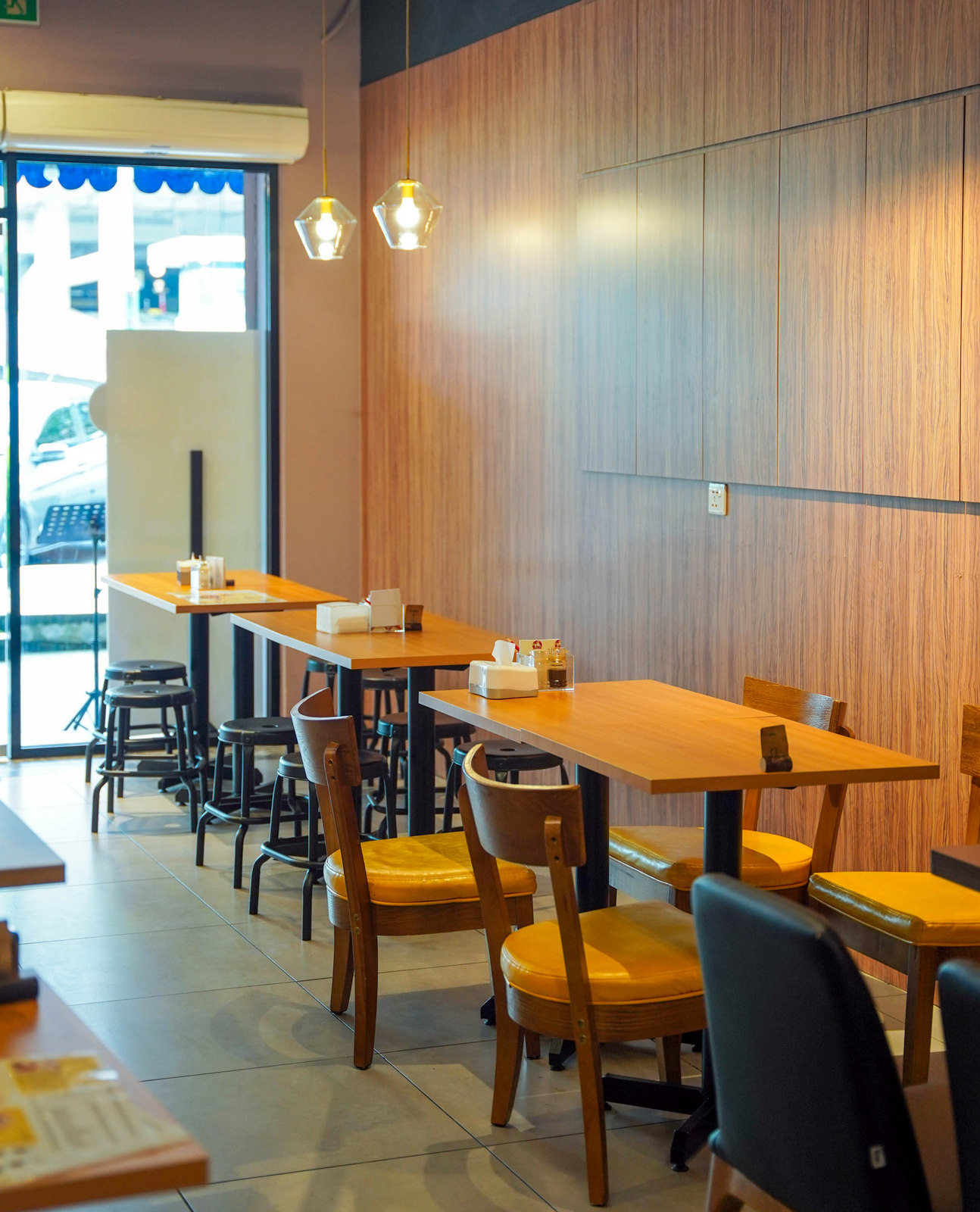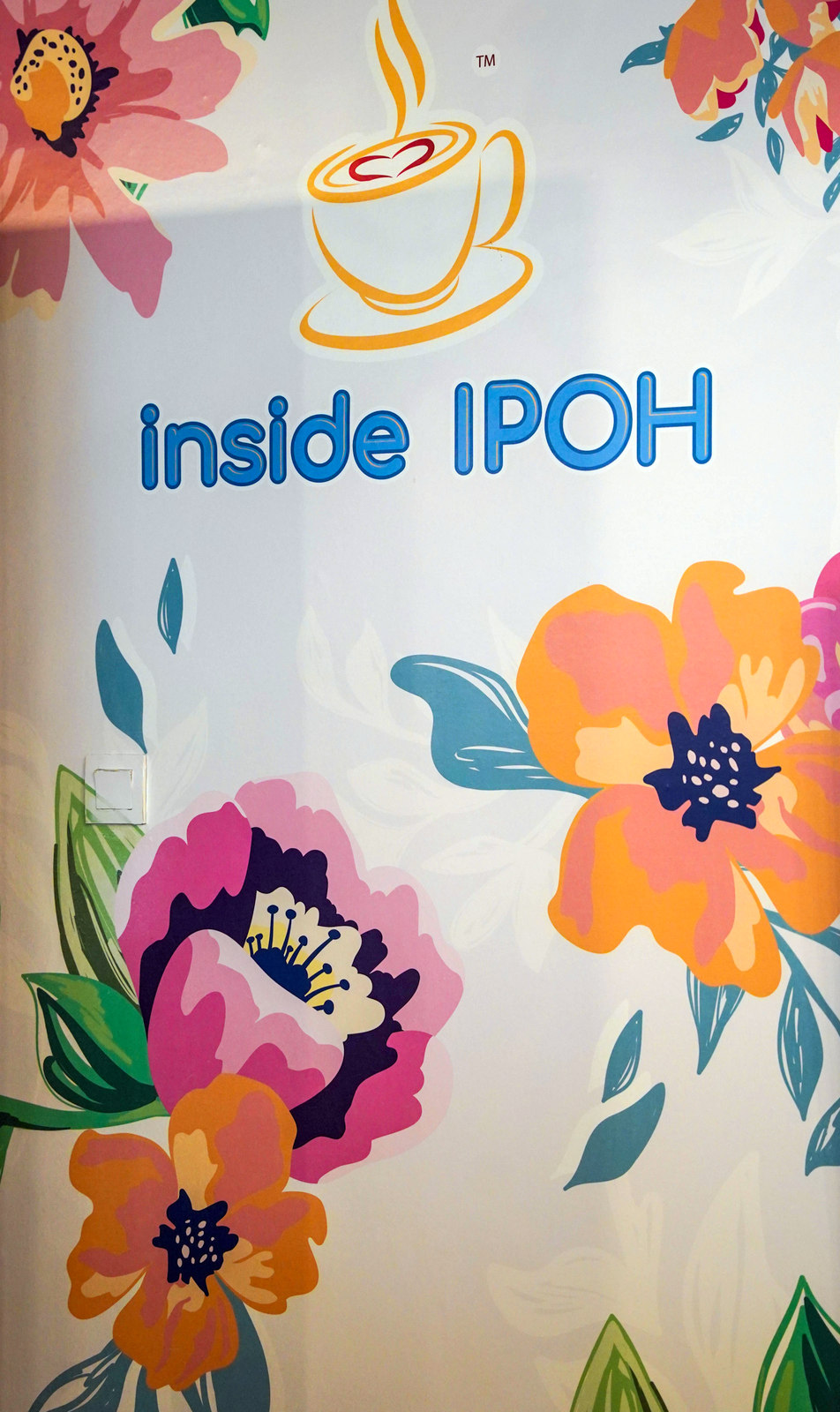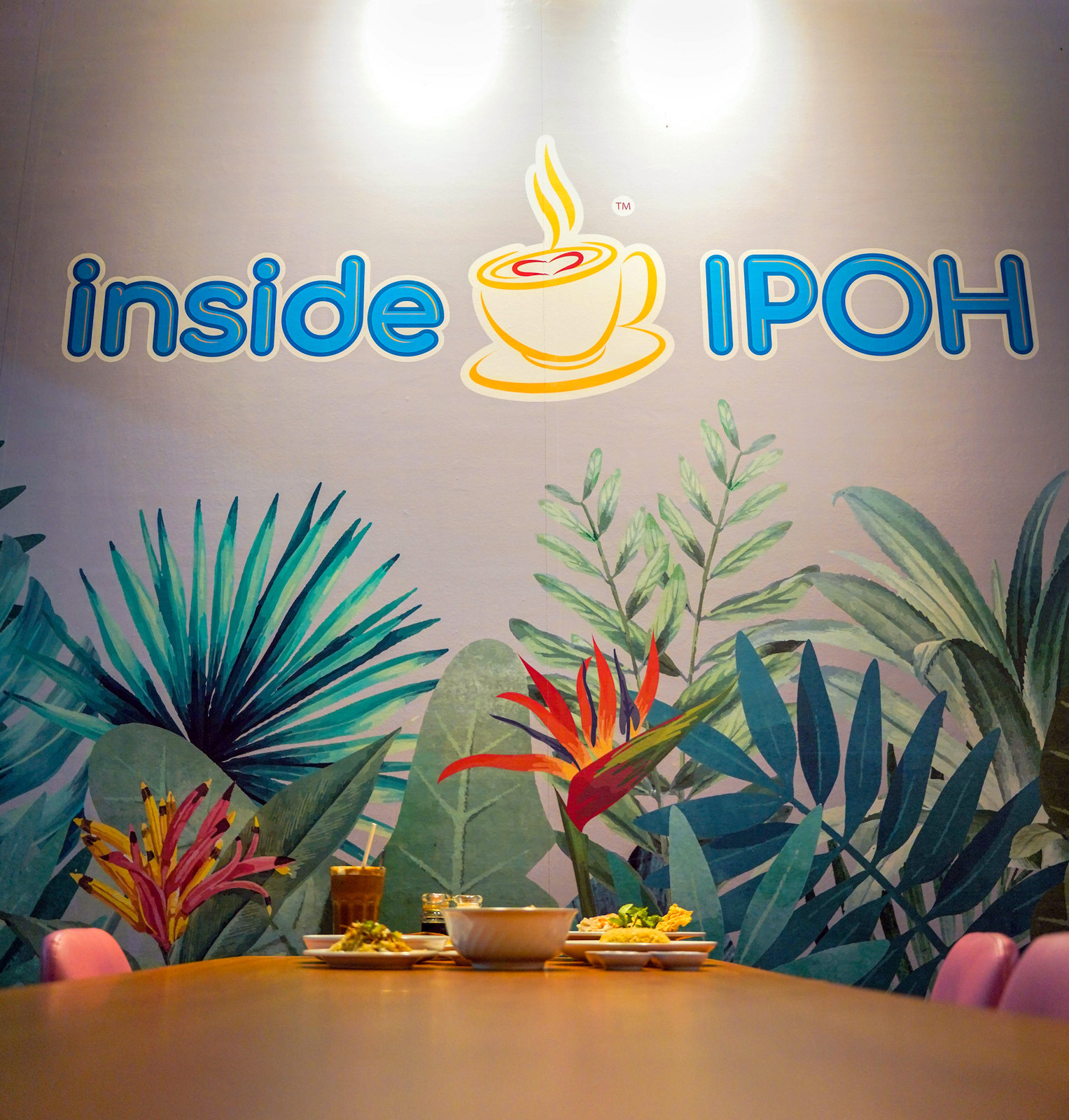 Inside Ipoh
46, Jalan SS 21/39, Damansara Utama, 47400 Petaling Jaya, Selangor.
Daily, 7:30am-3:30pm. Tel: 012-902-7968