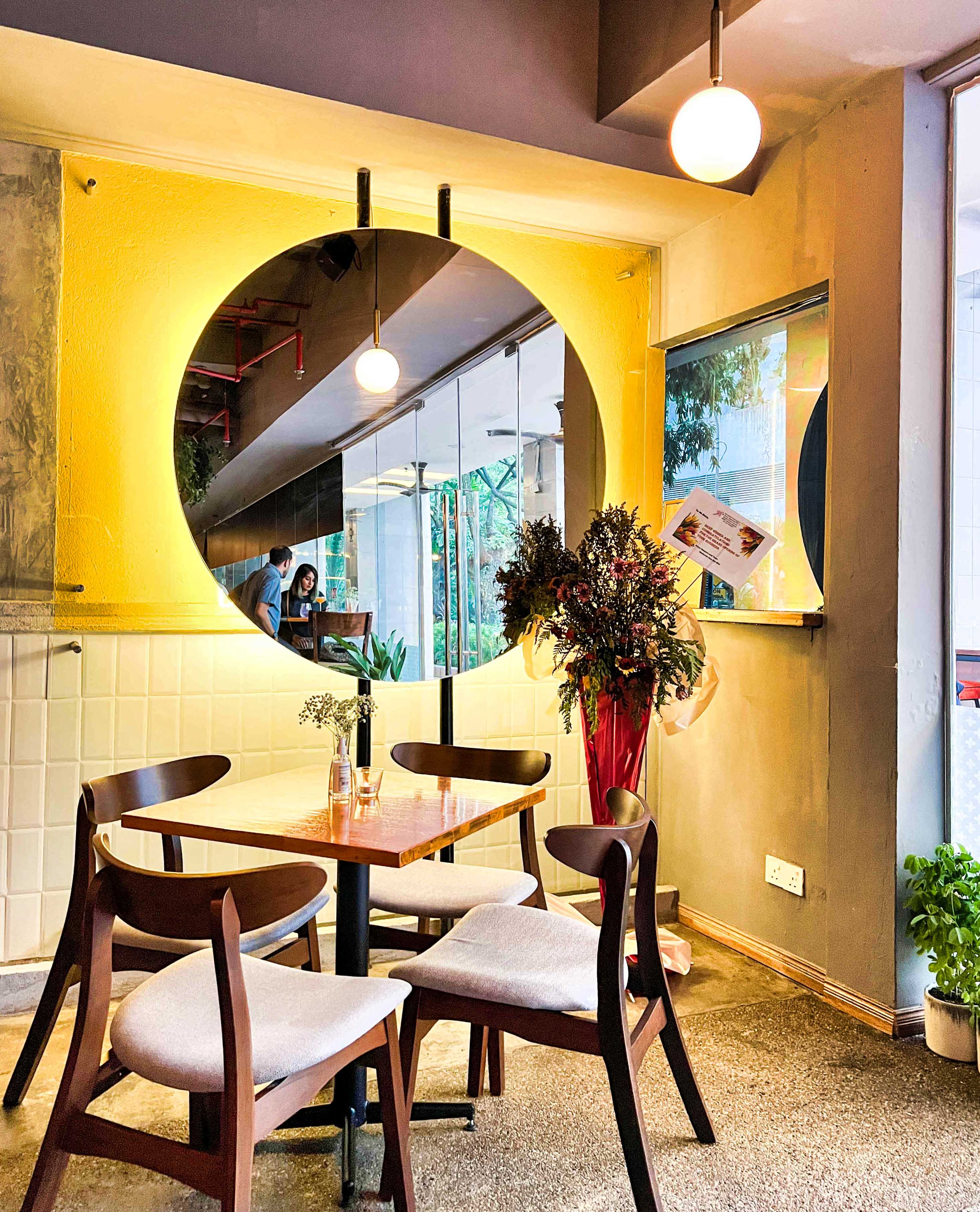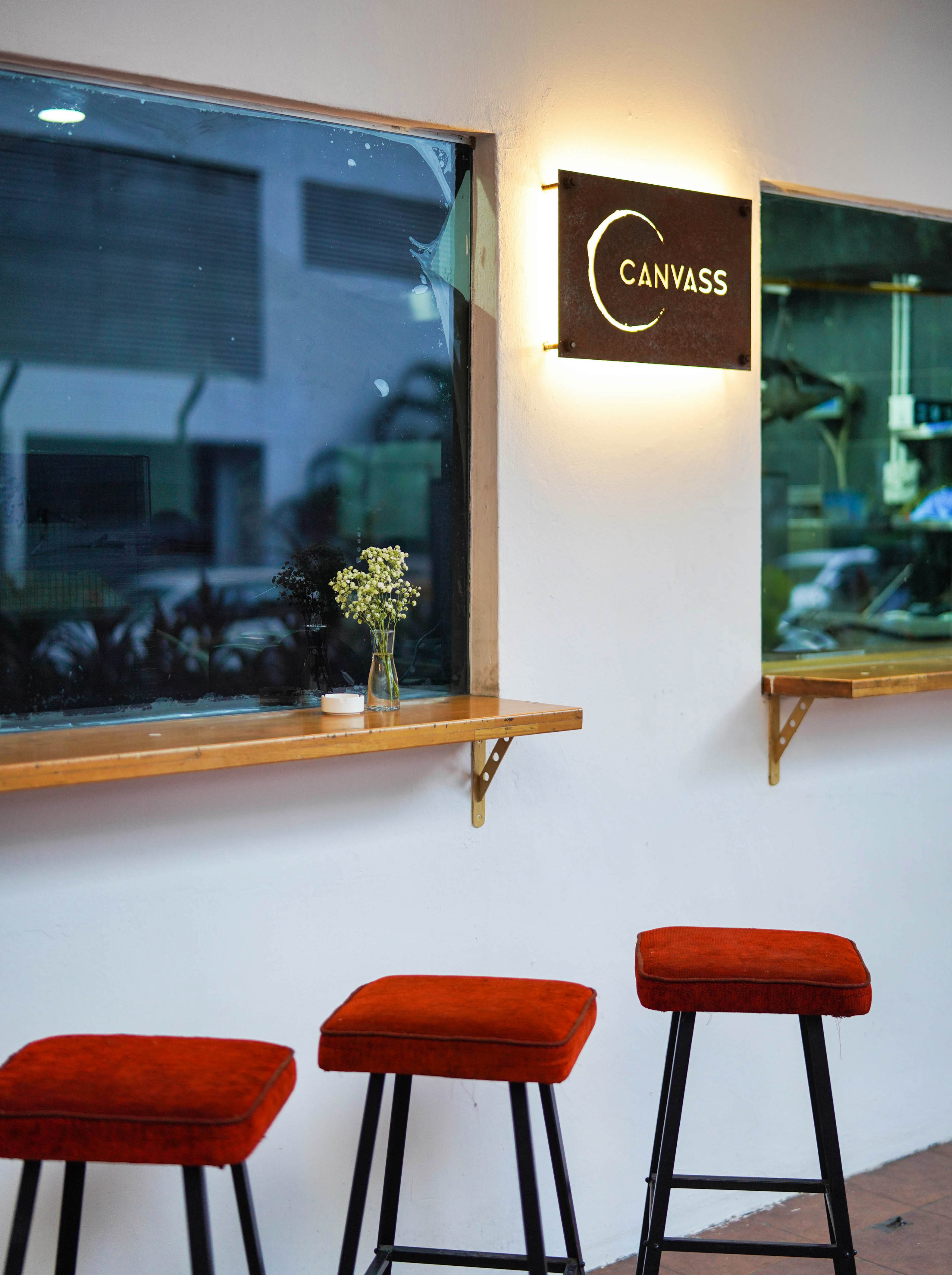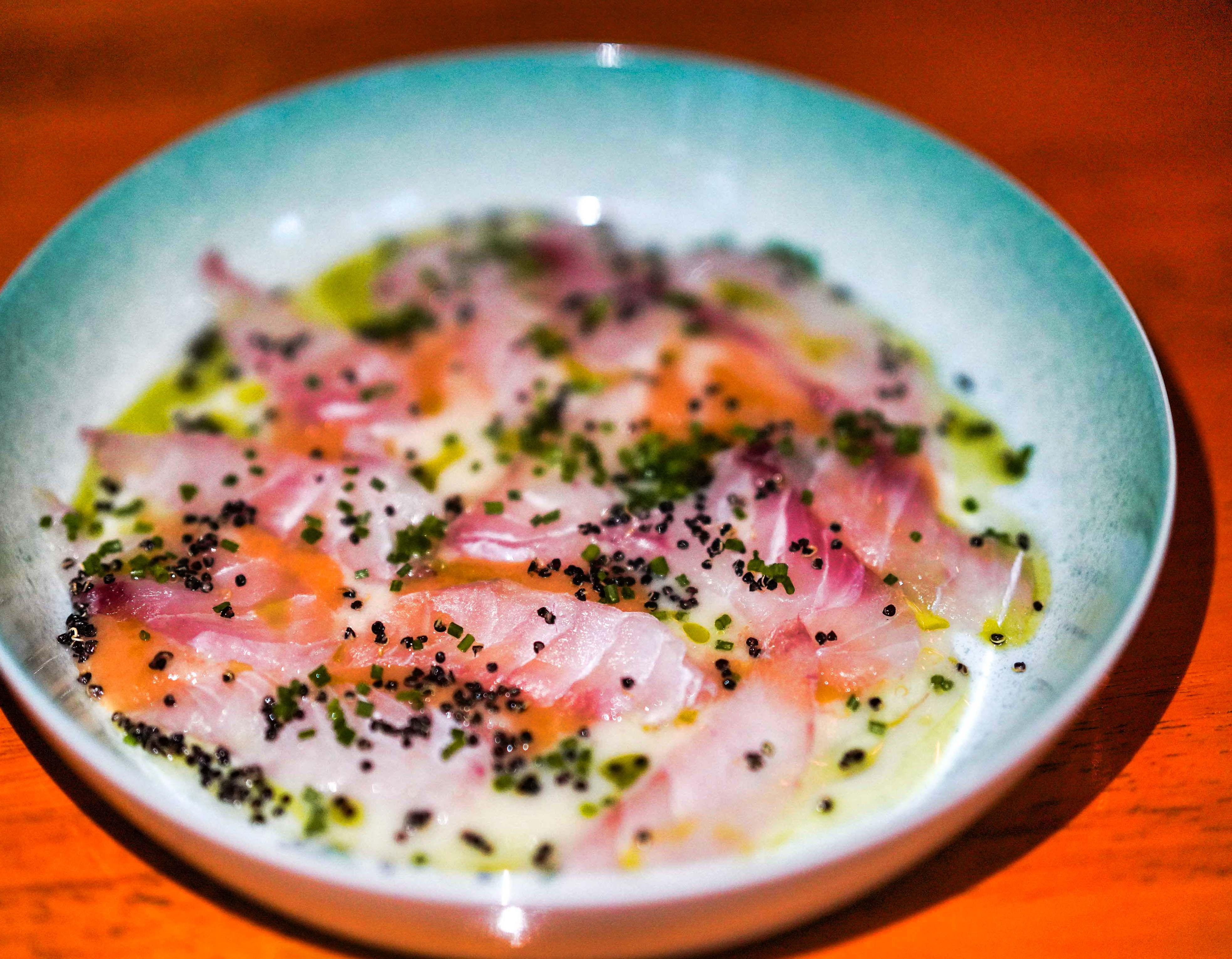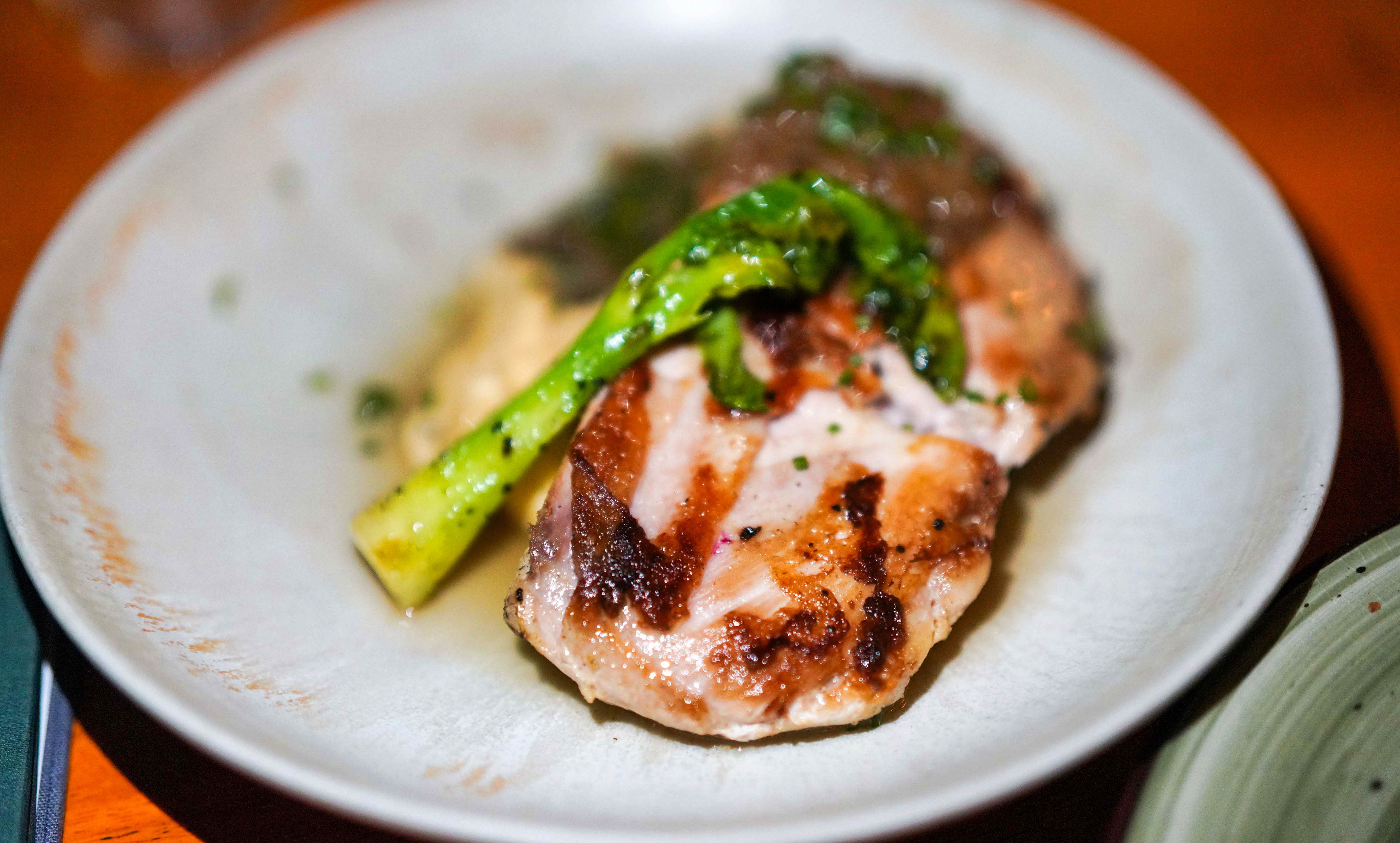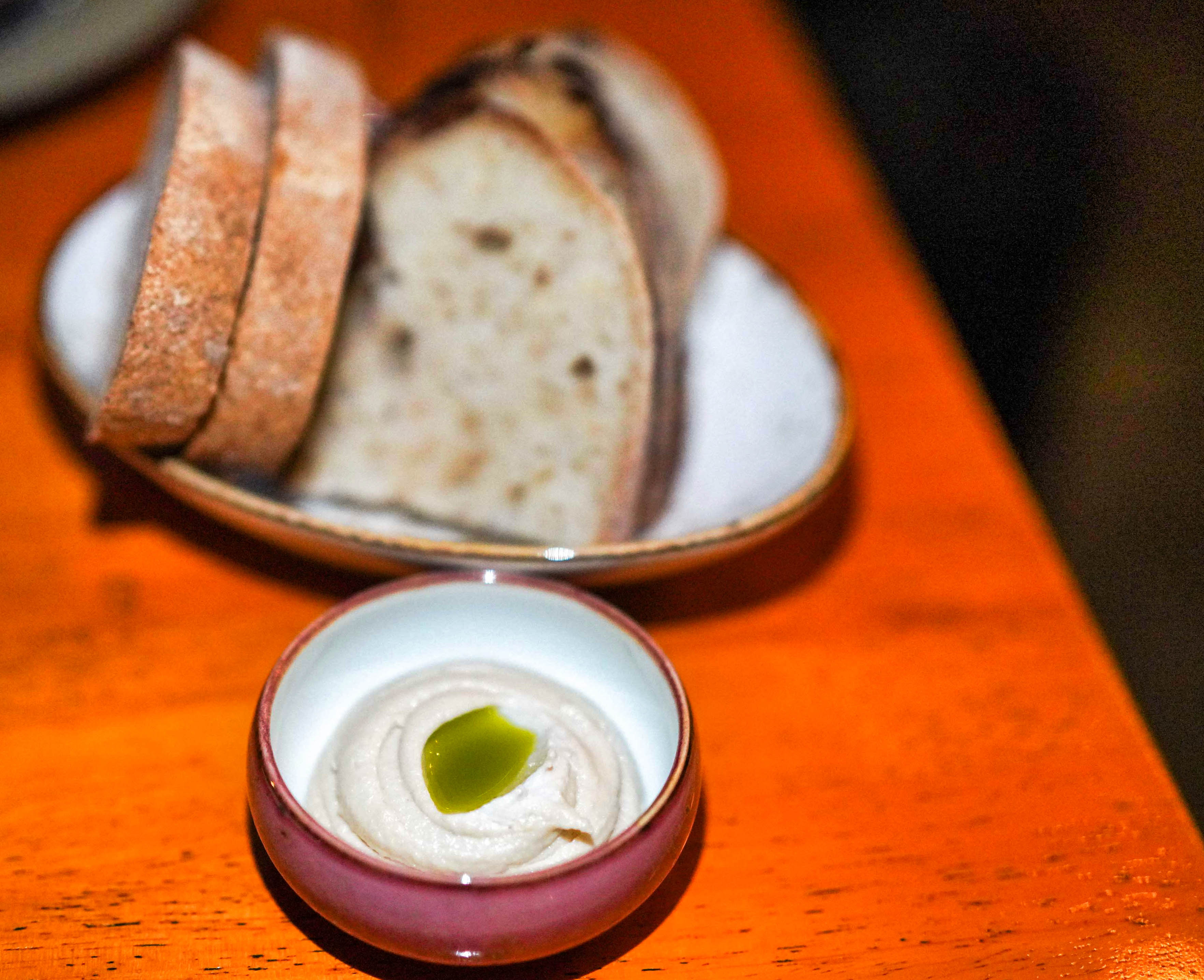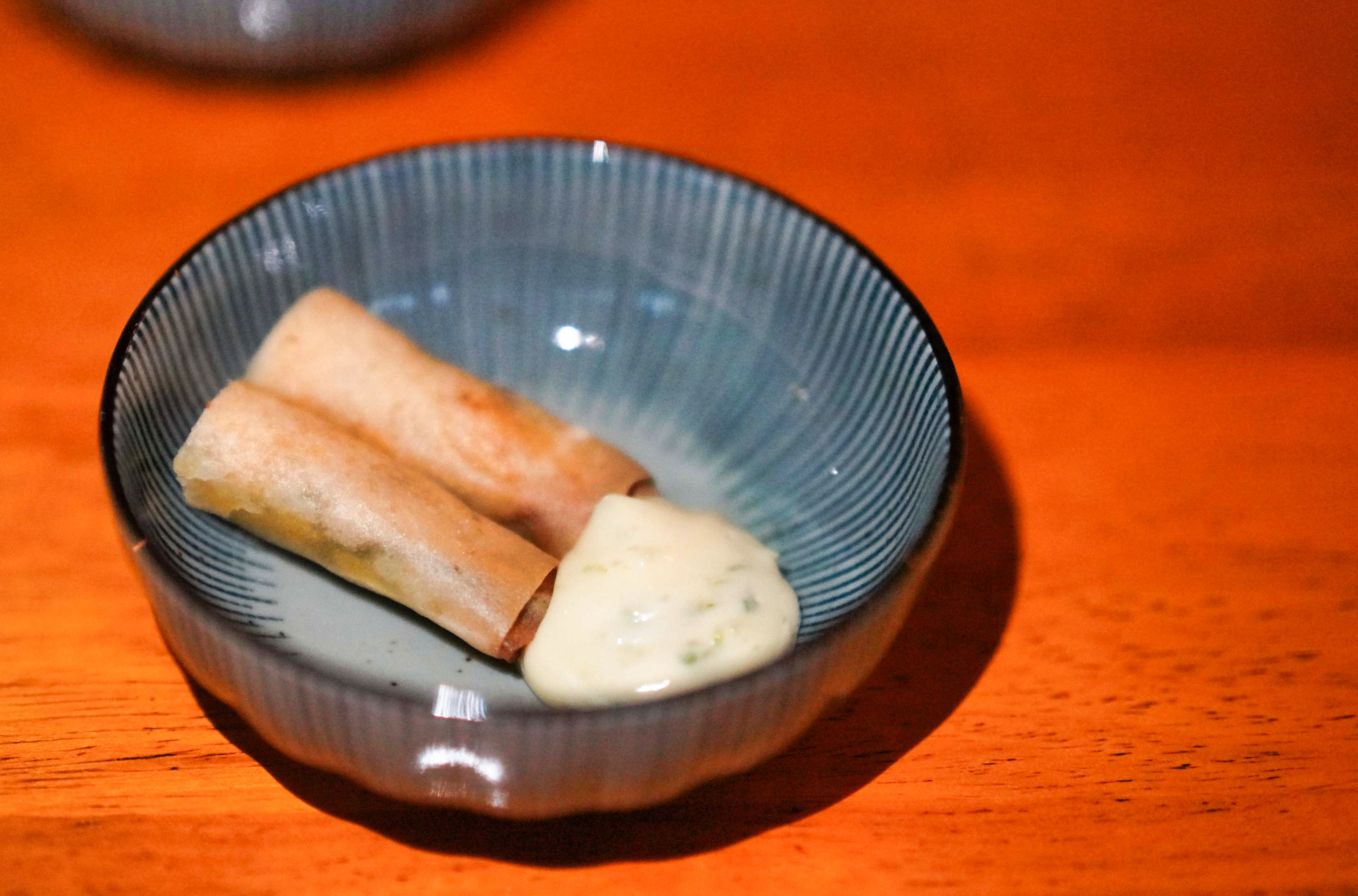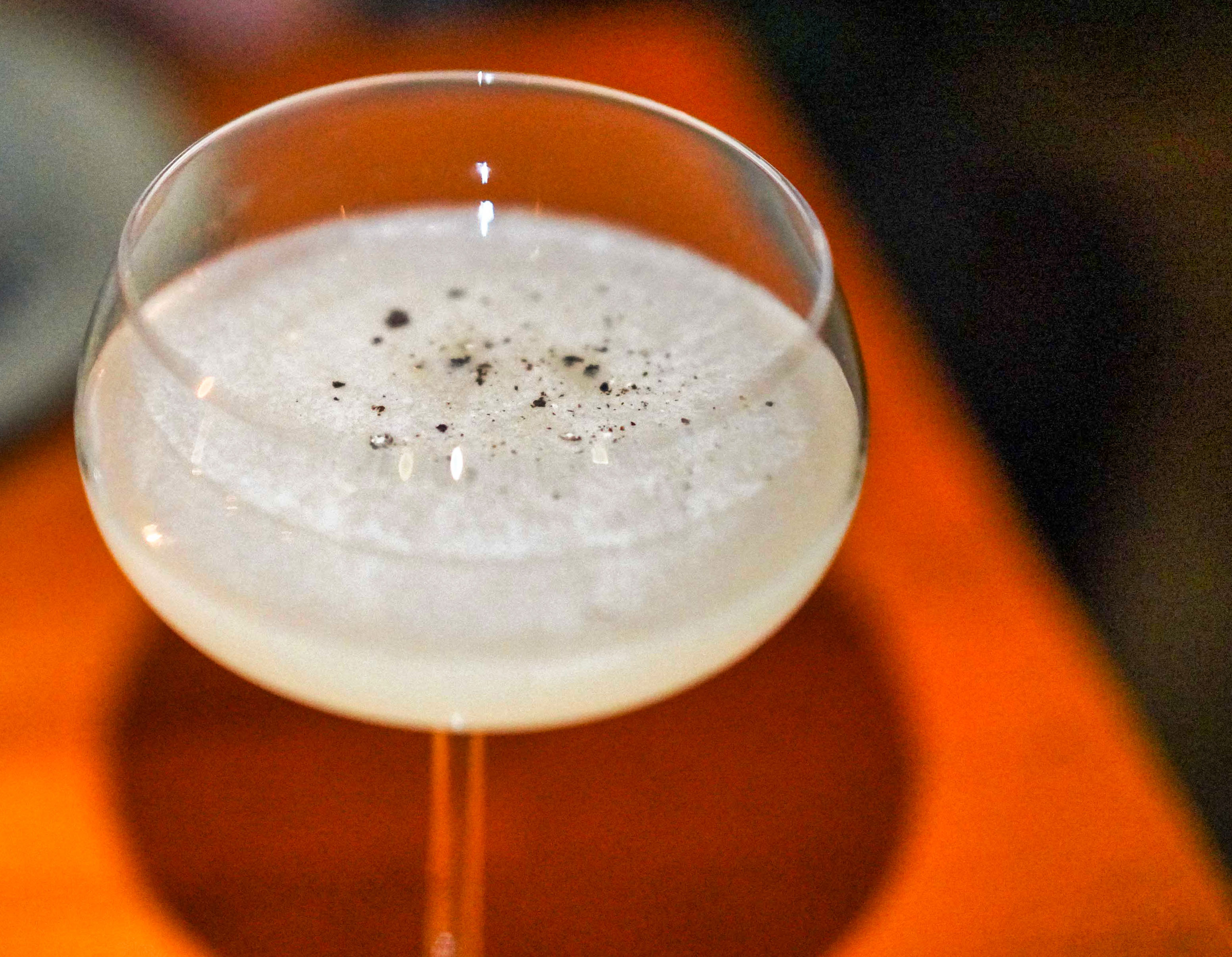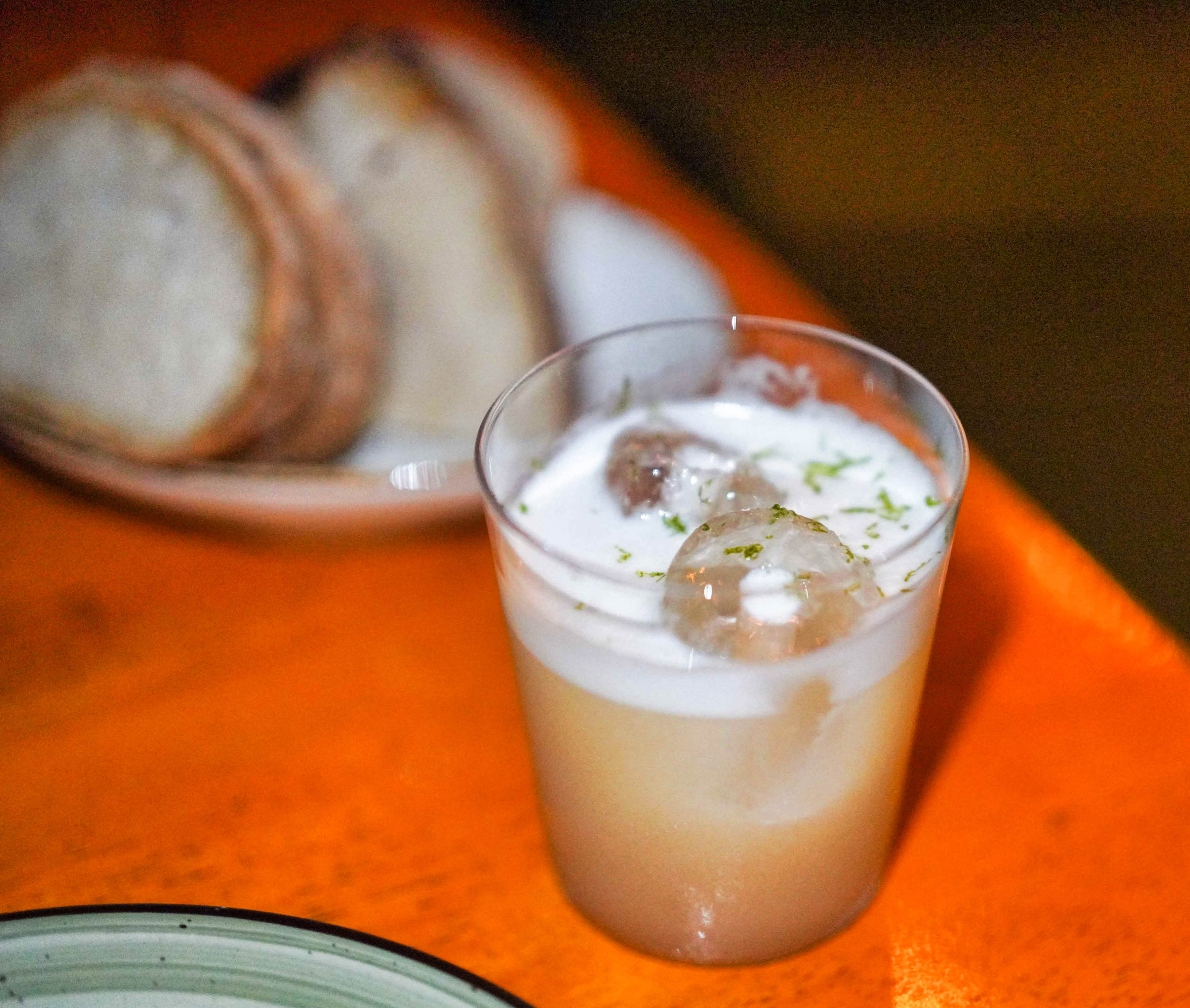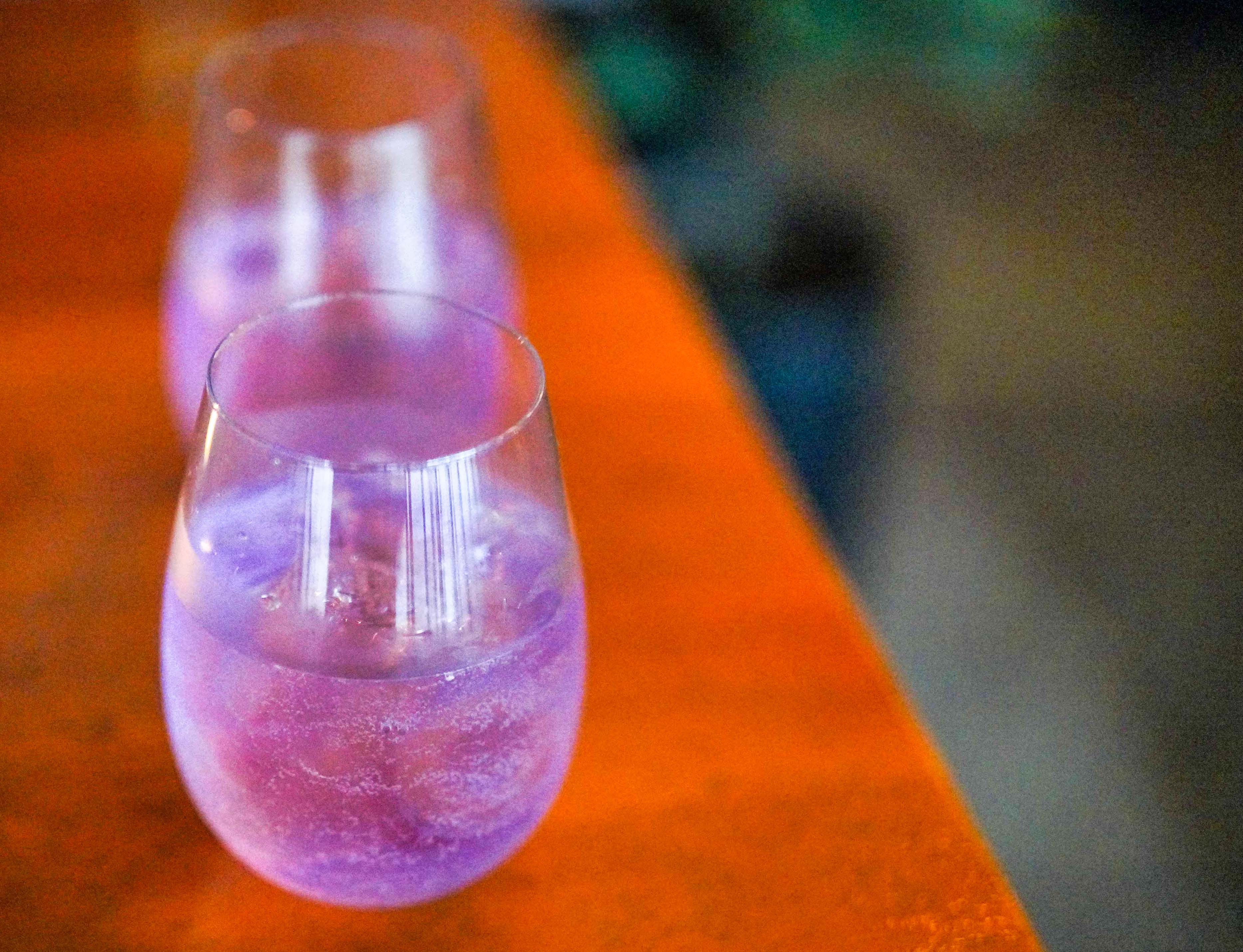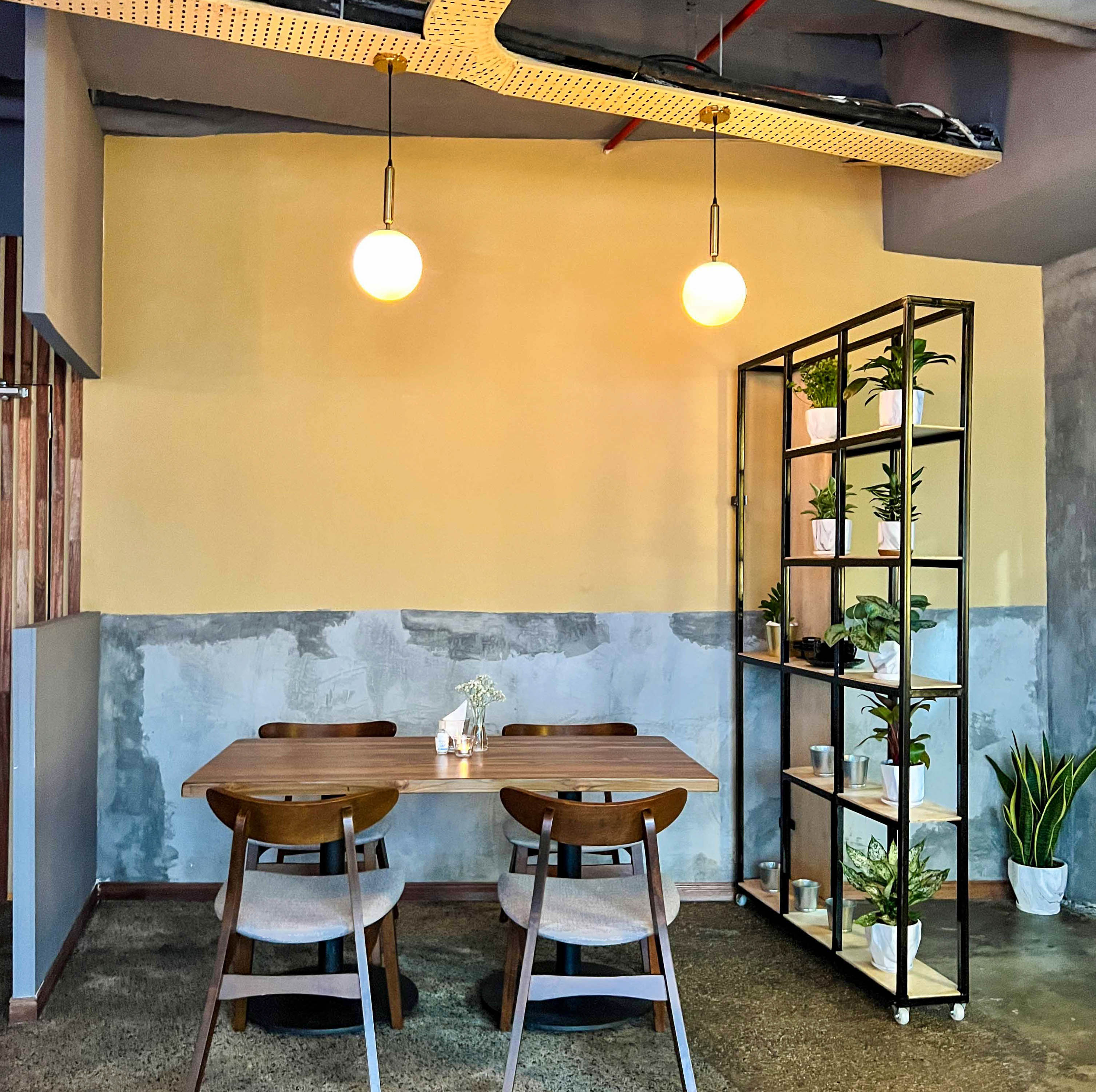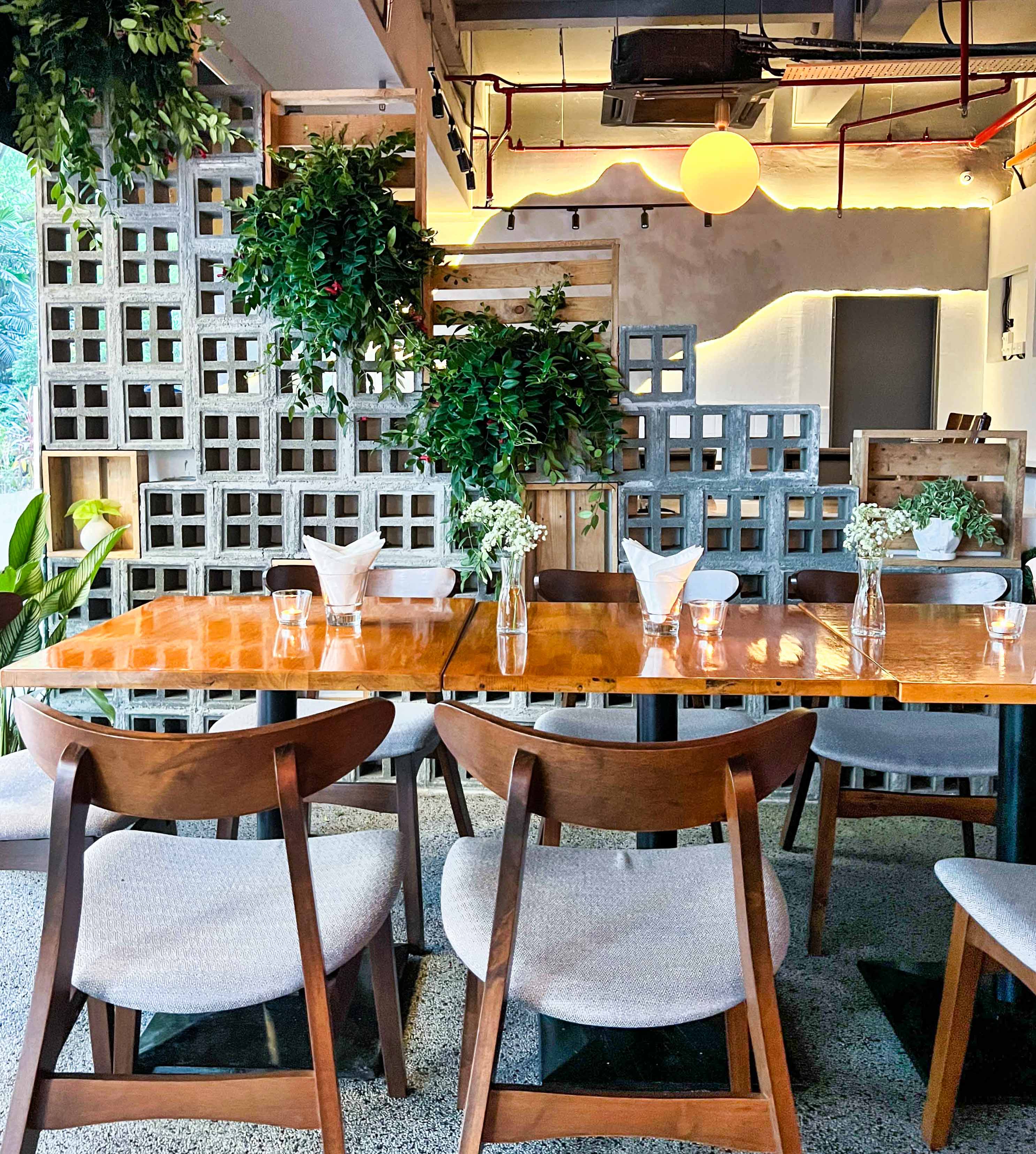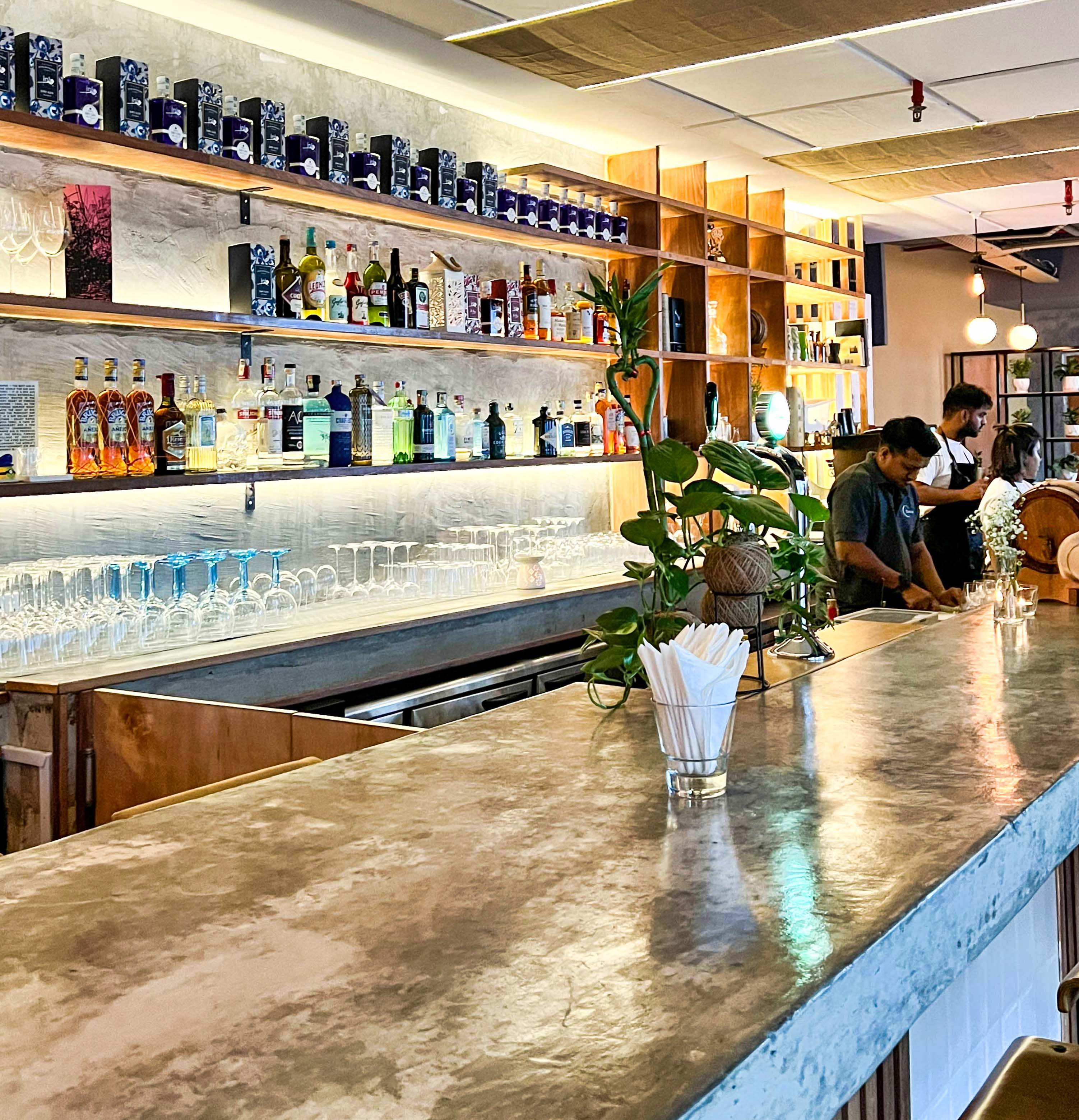 Twenty months ago, we visited Canvass in its original Raja Chulan location and enjoyed the evening so much, we called Canvass one of KL's best new eateries of 2020.
This week, Canvass moves to a new home on Bukit Bintang's Bedara Road, in a familiar site that holds fond memories, formerly housing other marvellous, much-missed restaurants like Chiaroscuro and Drift Dining.
Copenhagen-origin chef Nikolaj Lenz and Dhaka-born mixologist M.I. Rony lead a team that maintains Canvass' reputation for thoughtful cooking and warm hospitality.
The menu continues to showcase Canvass' philosophy of 'sustainable hedonism,' with conscientious sourcing of ingredients, funky ferments and pleasurable pickling.
Each dish and drink is distinctive - in every sense, since some of Canvass' plates are handmade with Ipoh clay - including aged and cured local john snapper carpaccio, smooth and clean-tasting, with fermented yellow and red chilli sauces and crispy seeds (RM36) and soulfully slow-cooked and seared chicken with mousseline, caramelised onions and chicken dashi broth (RM43), coupled with cocktails like Lacto Margarita (RM39; tequila and Cointreau with lacto-fermented water) and Canari (RM45; Bourbon with apple and turnip syrup).
Canvass remains an engaging experience, with founders who work hard without fuss or fanfare, letting their efforts, experiments and evolution speak for themselves.
Canvass Bistro
38 Jalan Bedara, Bukit Bintang, Kuala Lumpur.