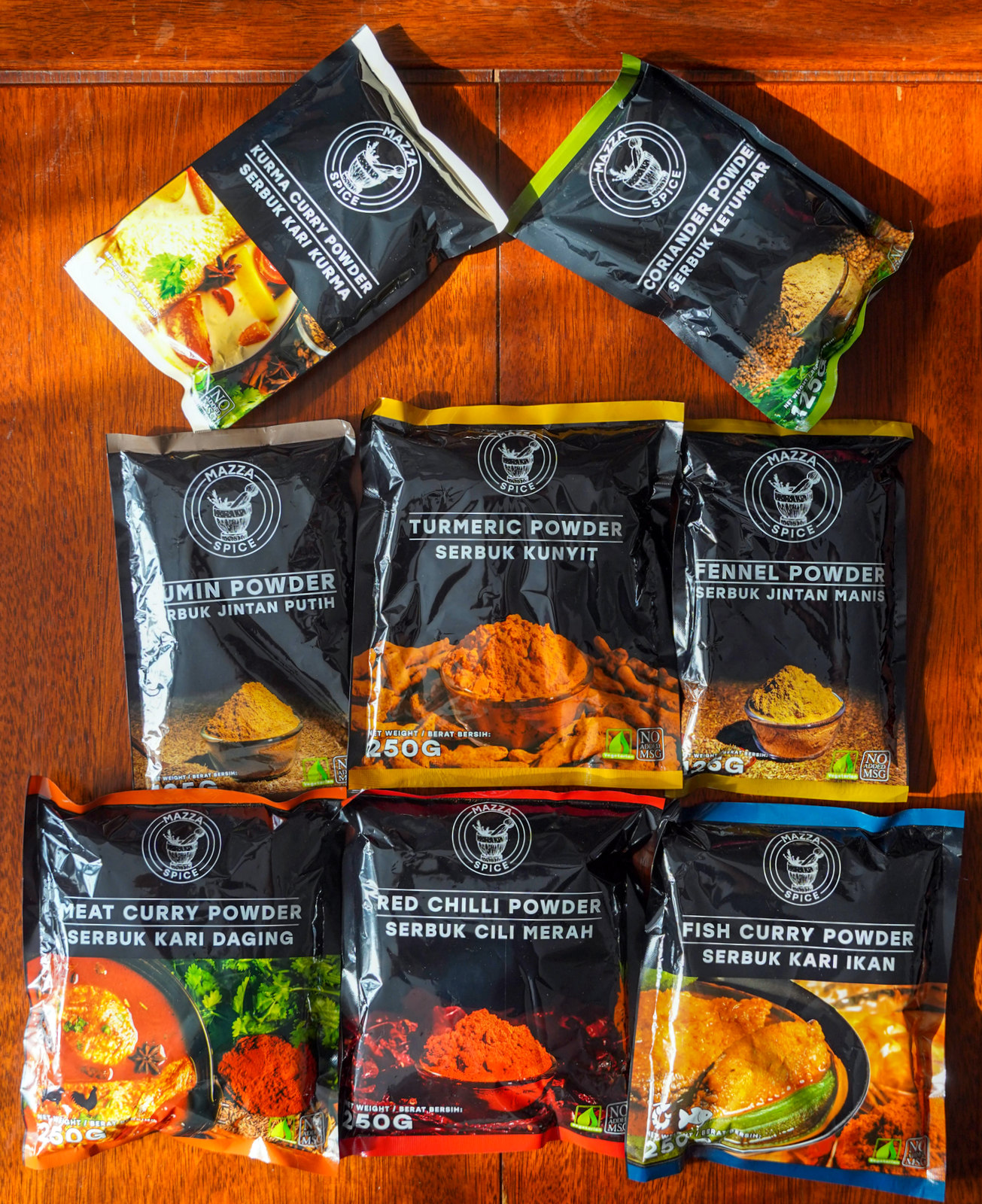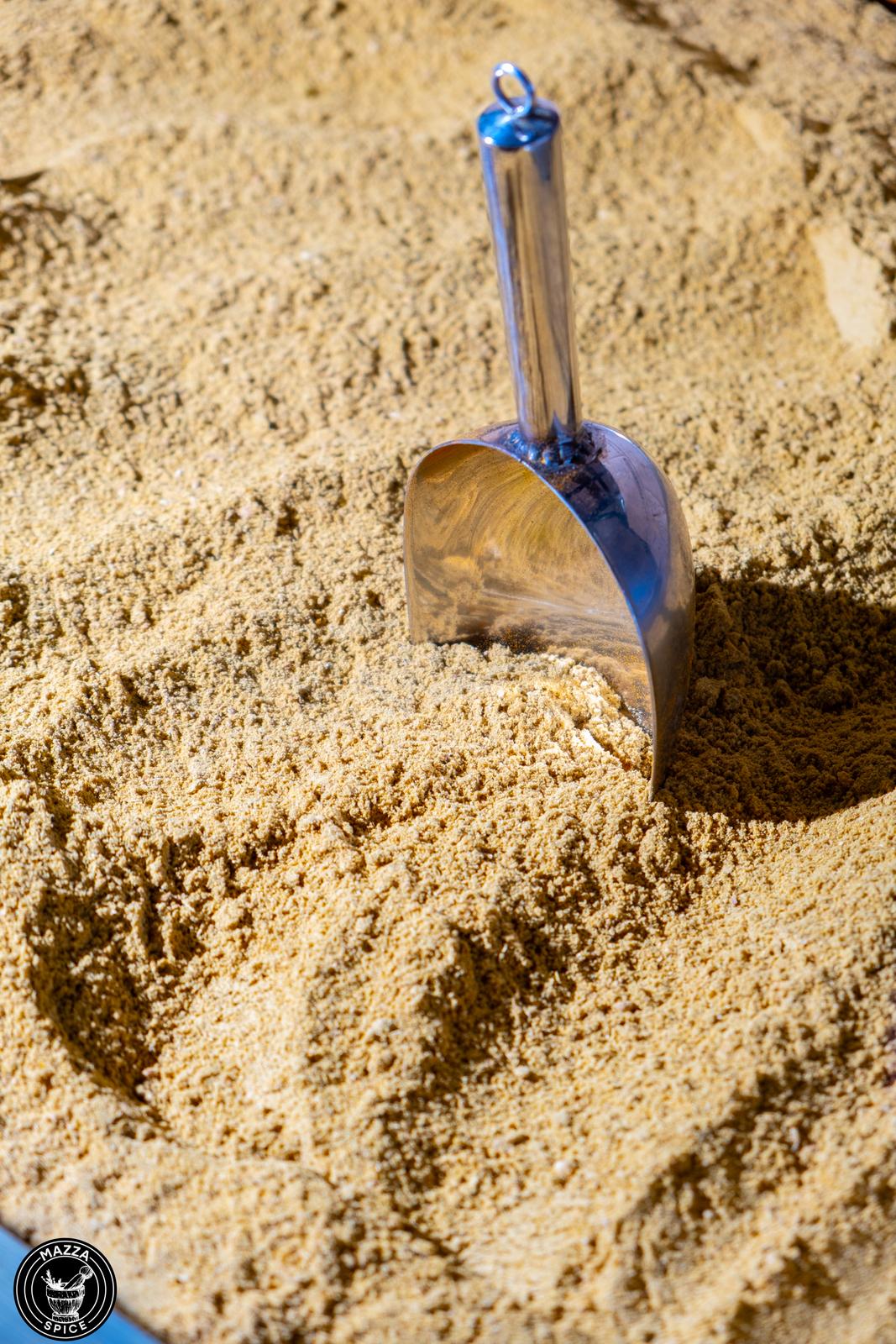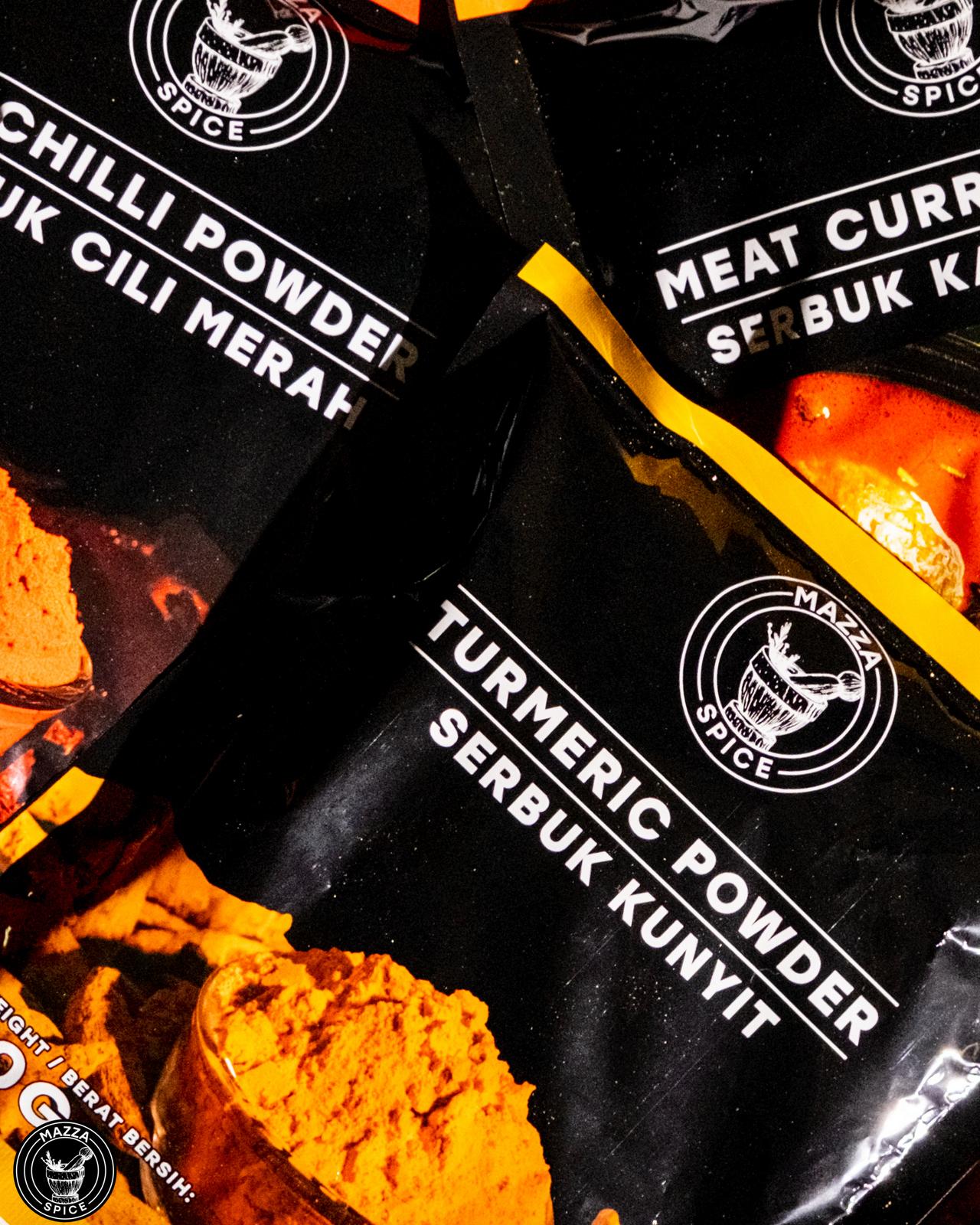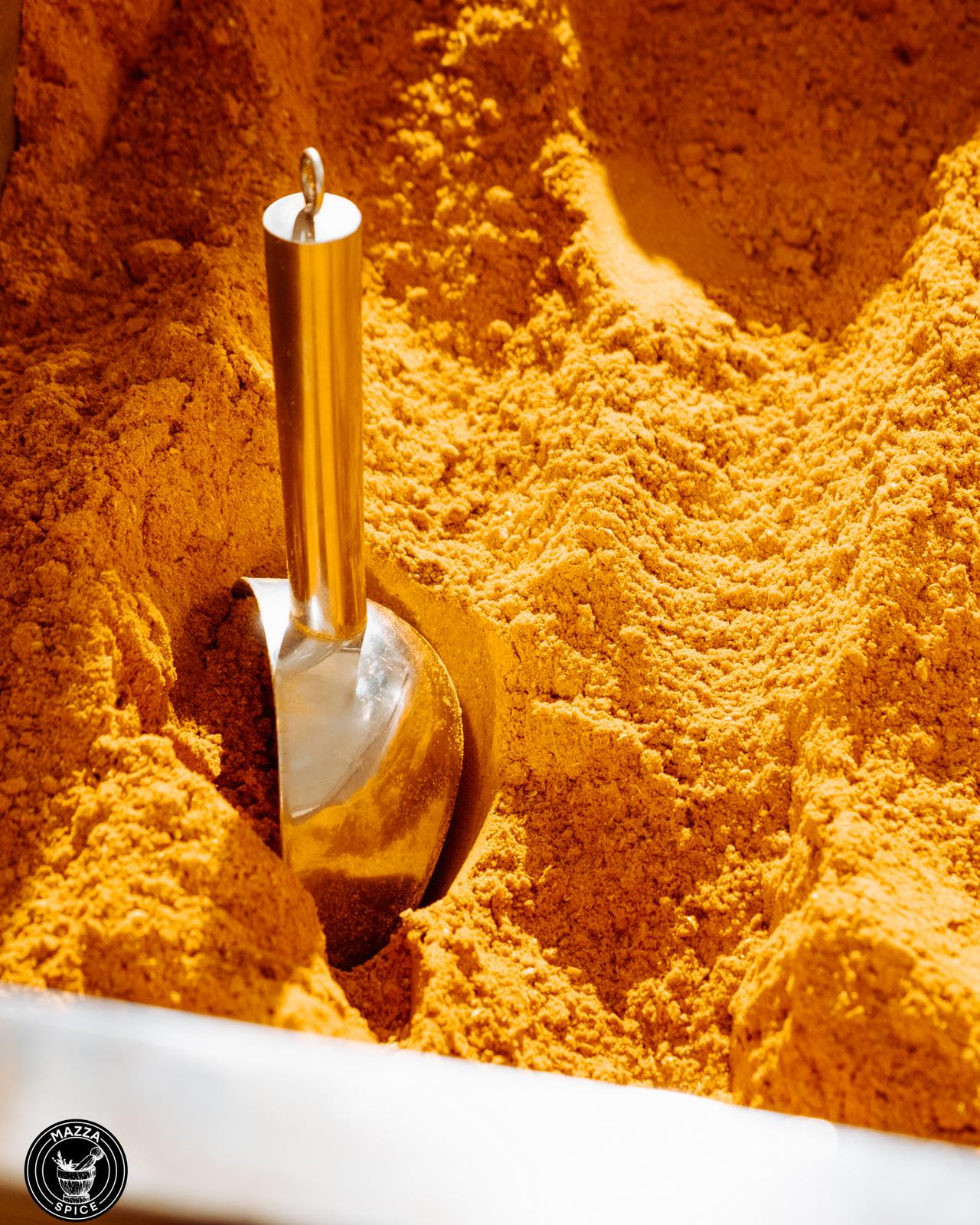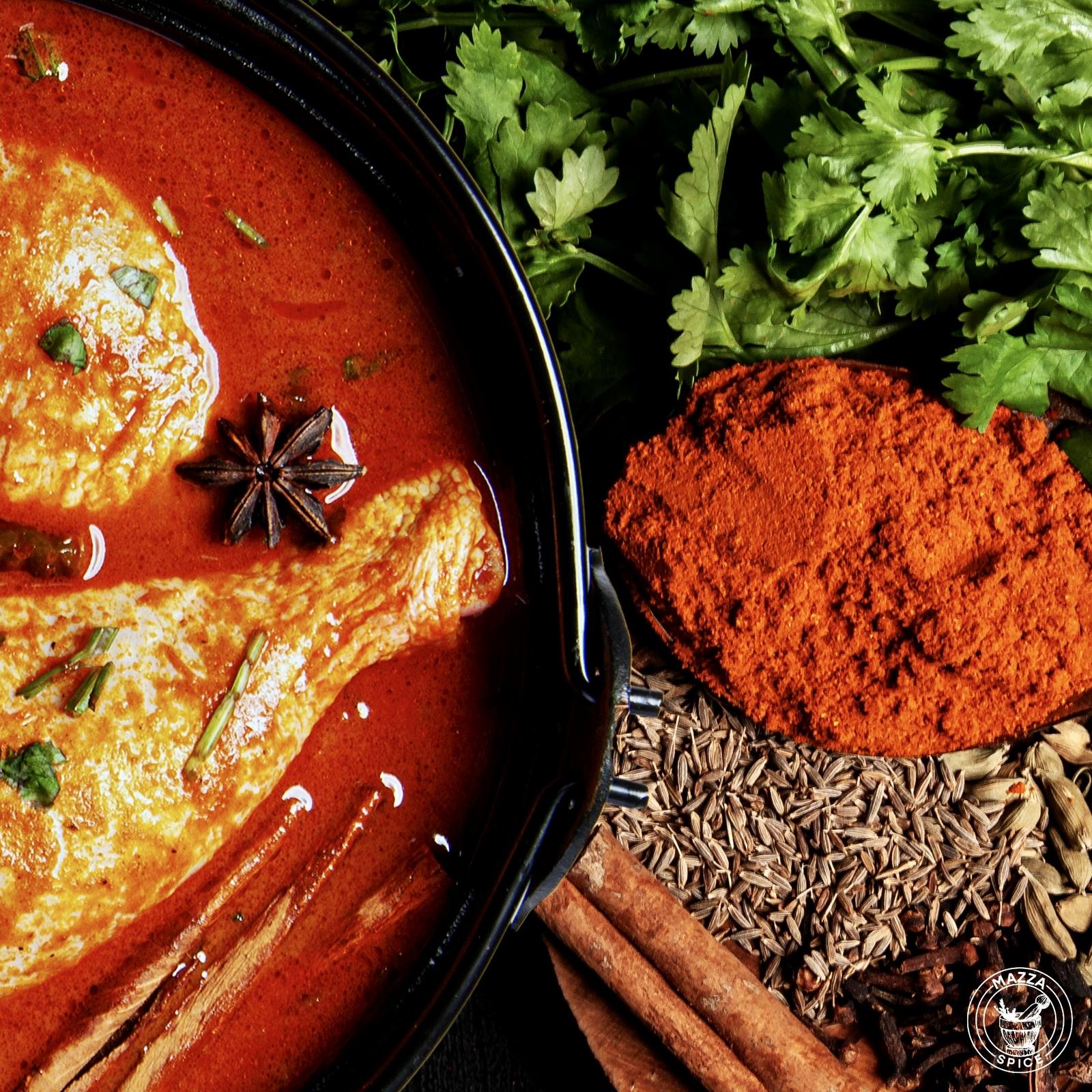 With a founding team that boasts a decade's experience in the spice industry and access to high-quality ingredients, Mazza Spice has fast become a trusted purveyor of spice mixes in Malaysia and Singapore.

Freshly launched in March, Mazza Spice already supplies to more than 300 restaurants throughout Malaysia, from curry houses to local bistros and kopitiams, fuelling recipes that range from banana leaf meals to biryani, nasi kandar and much, much more.
Restaurants that favour Mazza Spice's meticulous production and mouthwatering mixes include popular chains like Al-Bidayah, neighbourhood hangouts such as Ratha Banana Leaf Cuisine, and catering companies like Big Rose Caterers.
Home cooks also rely on Mazza Spice, discovering the brand at events like pop-up markets and turning into repeat customers.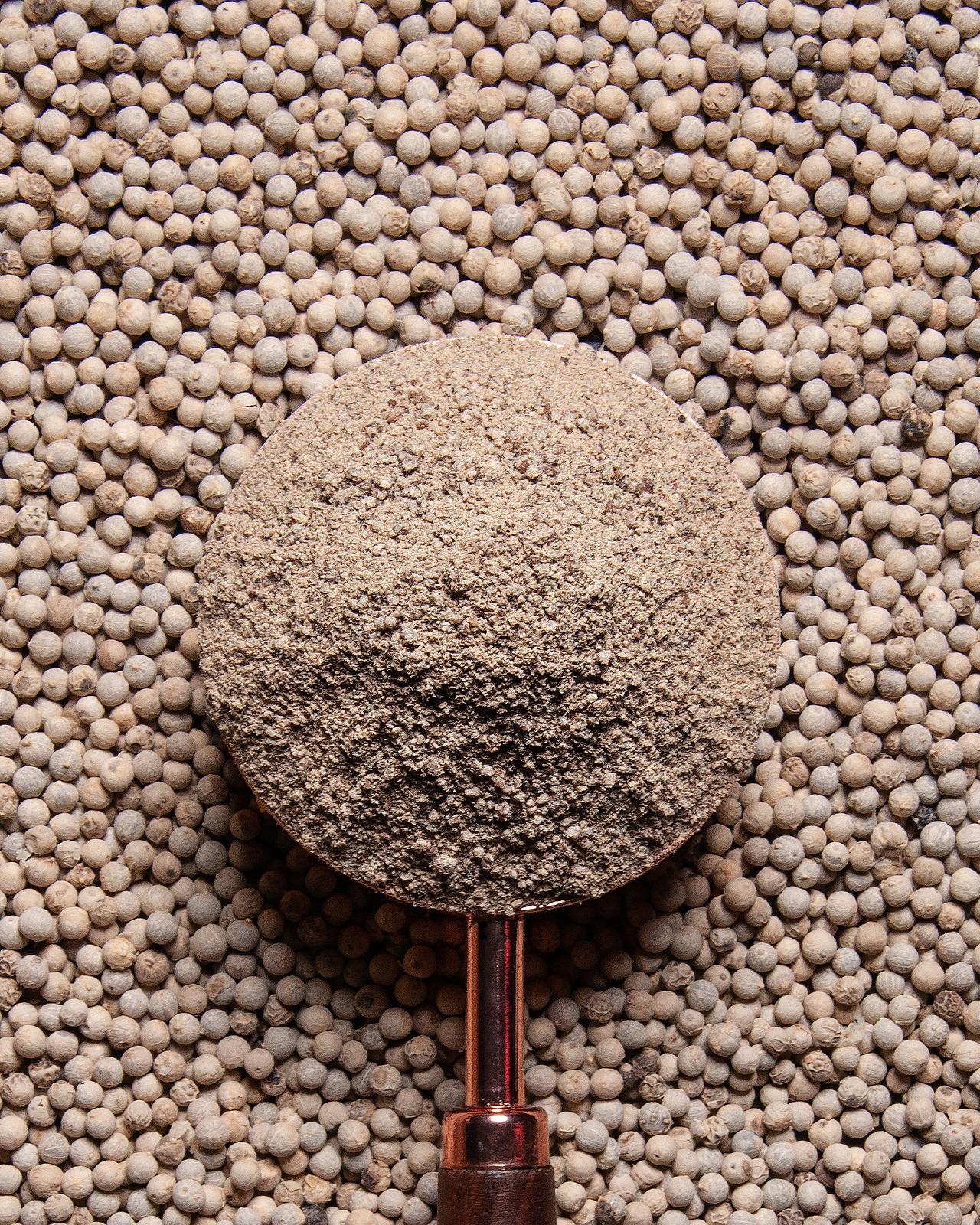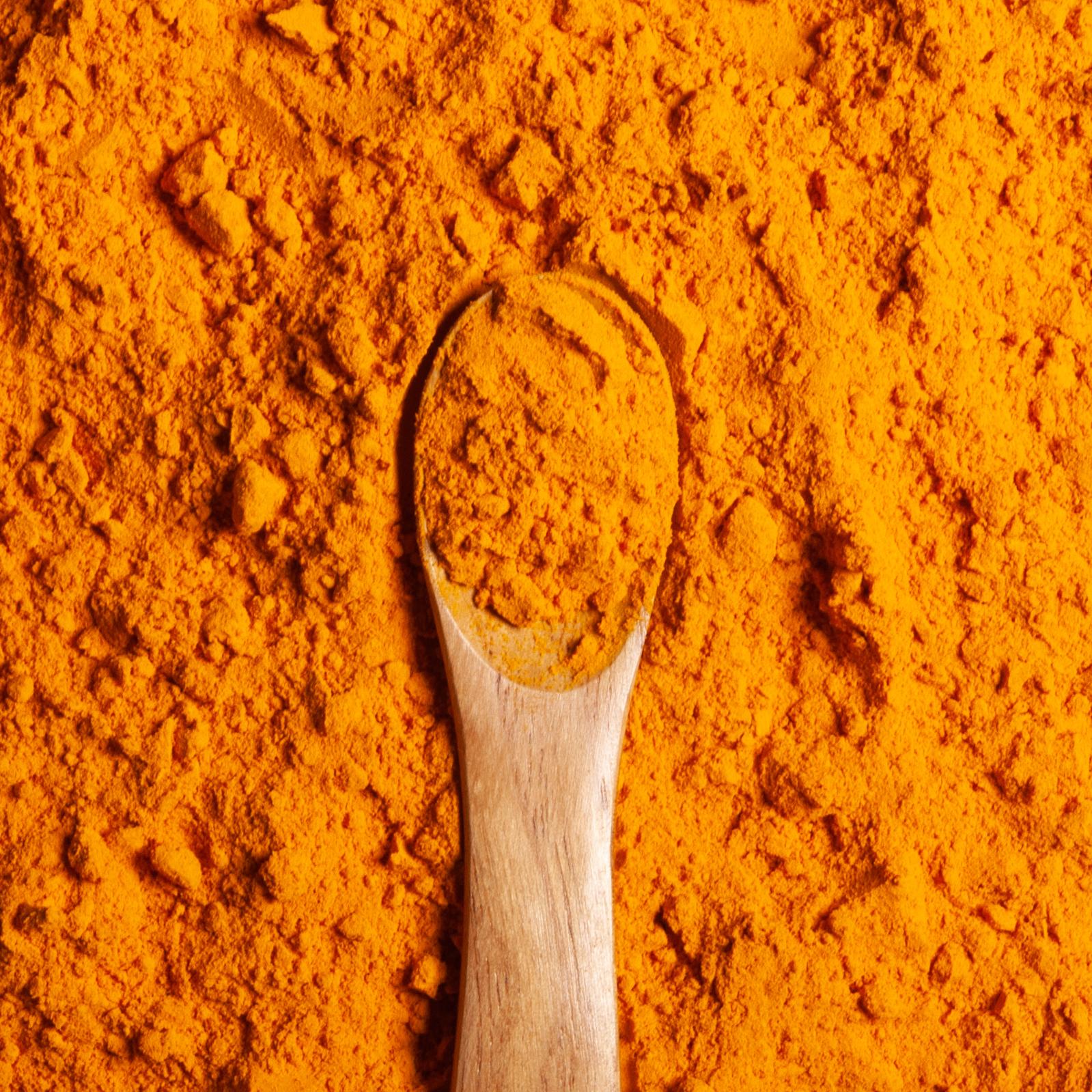 Mazza Spice creates potent spice mixes by harnessing high-quality raw ingredients imported from India, notably the coastal state of Kerala, Sri Lanka, Vietnam, Myanmar and China.
Every component is carefully curated. For example, Mazza Spice exclusively uses turmeric that's at least four centimetres long with a two-mm diameter; the larger-than-typical turmeric produces a more powerful aroma and superior oil.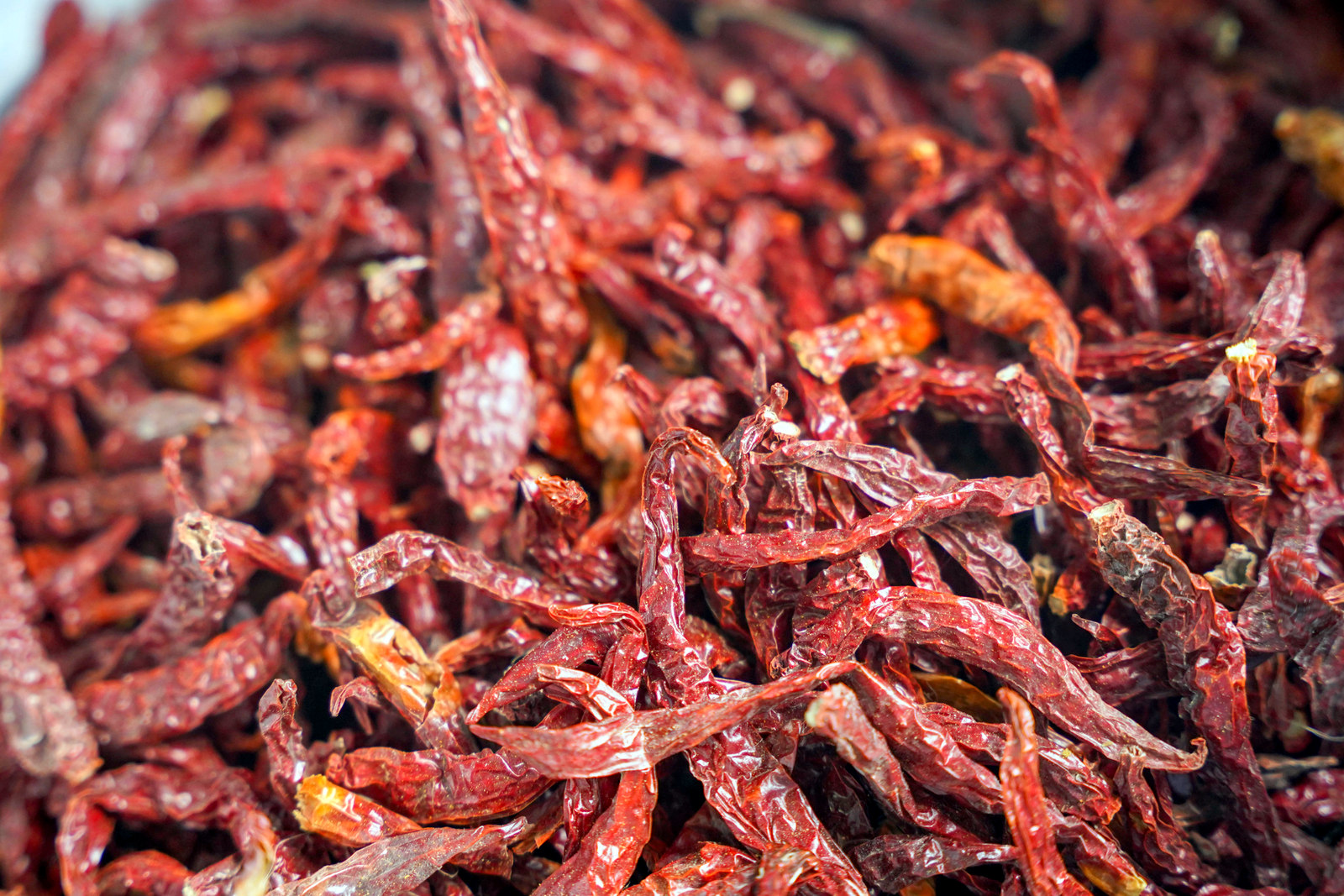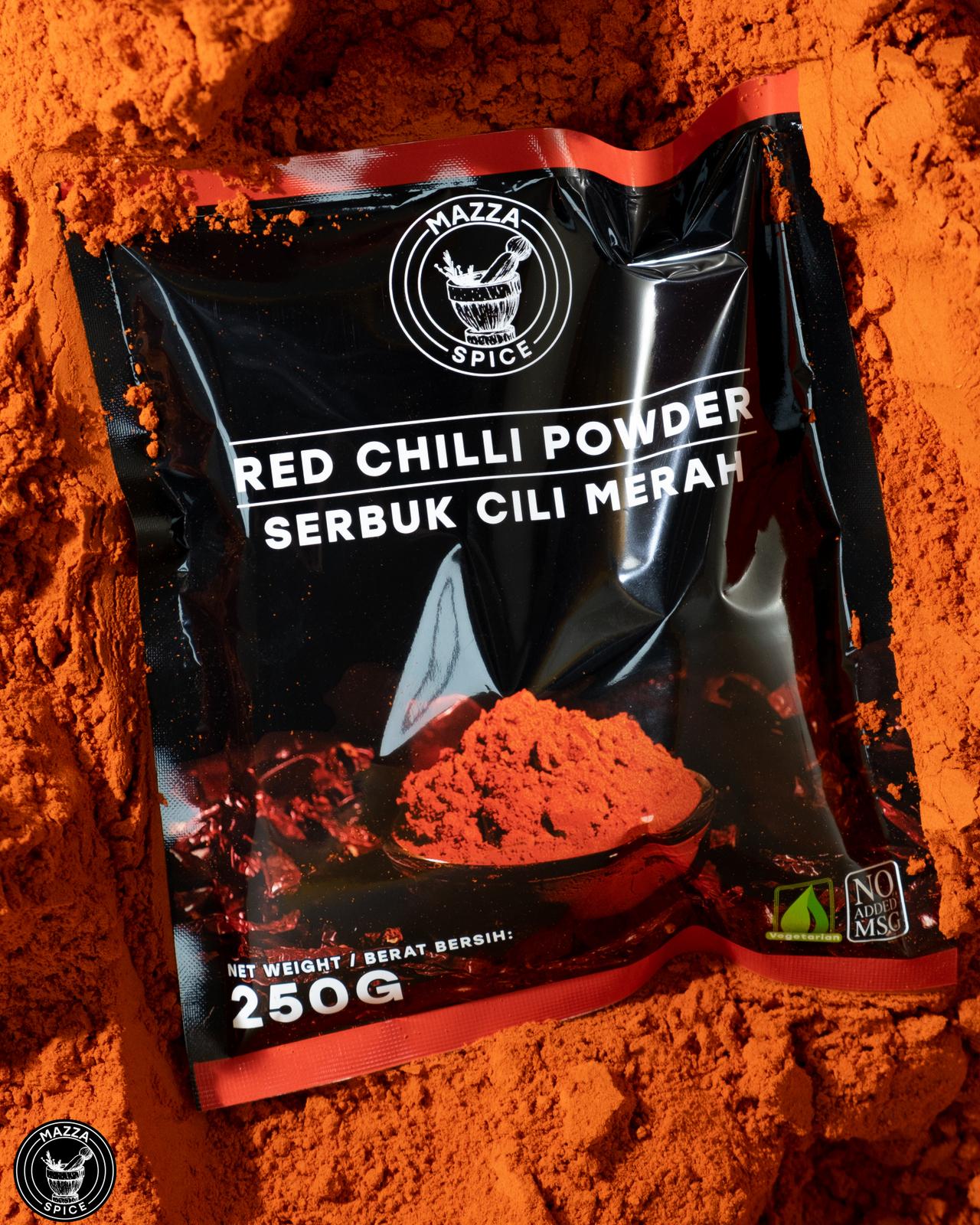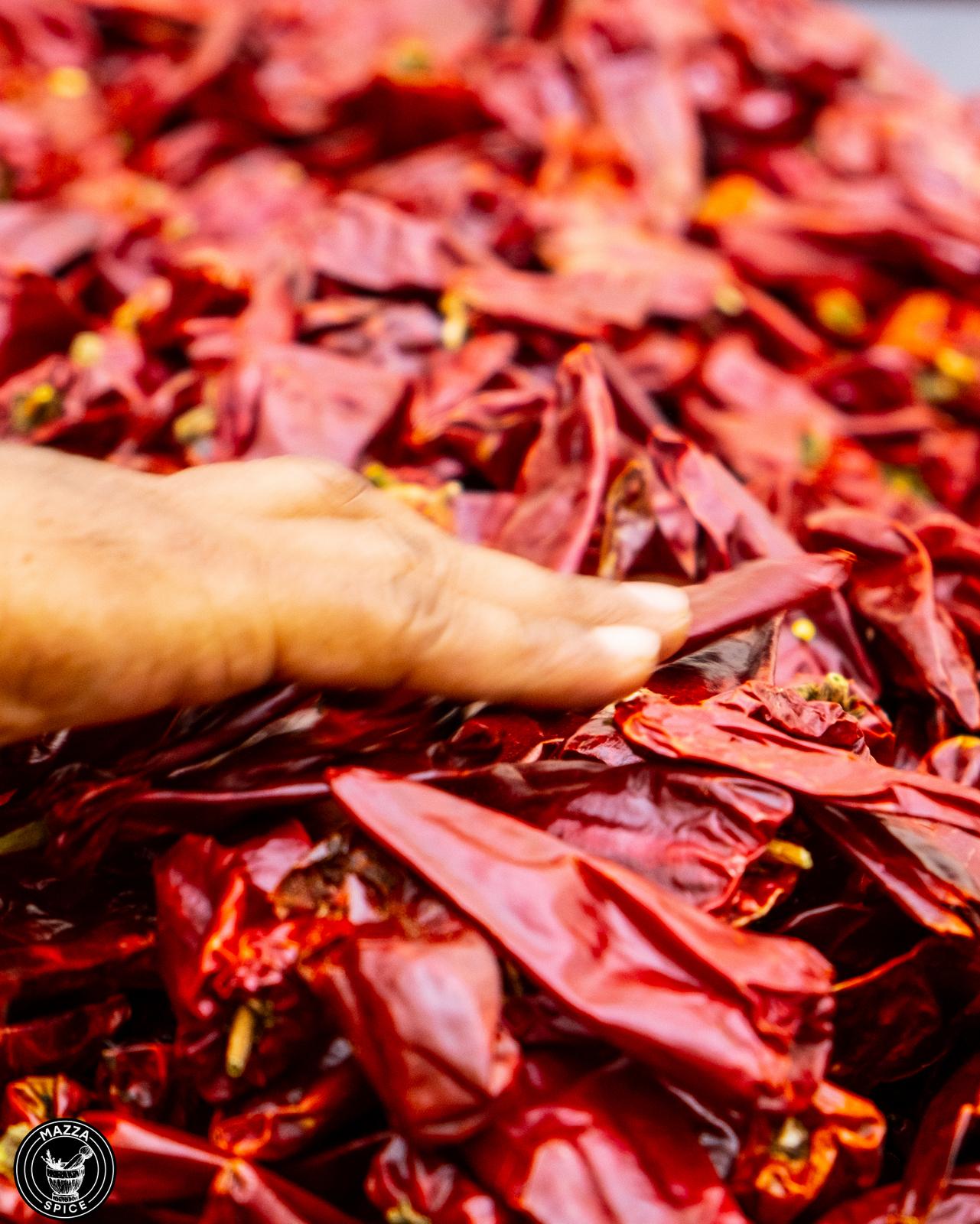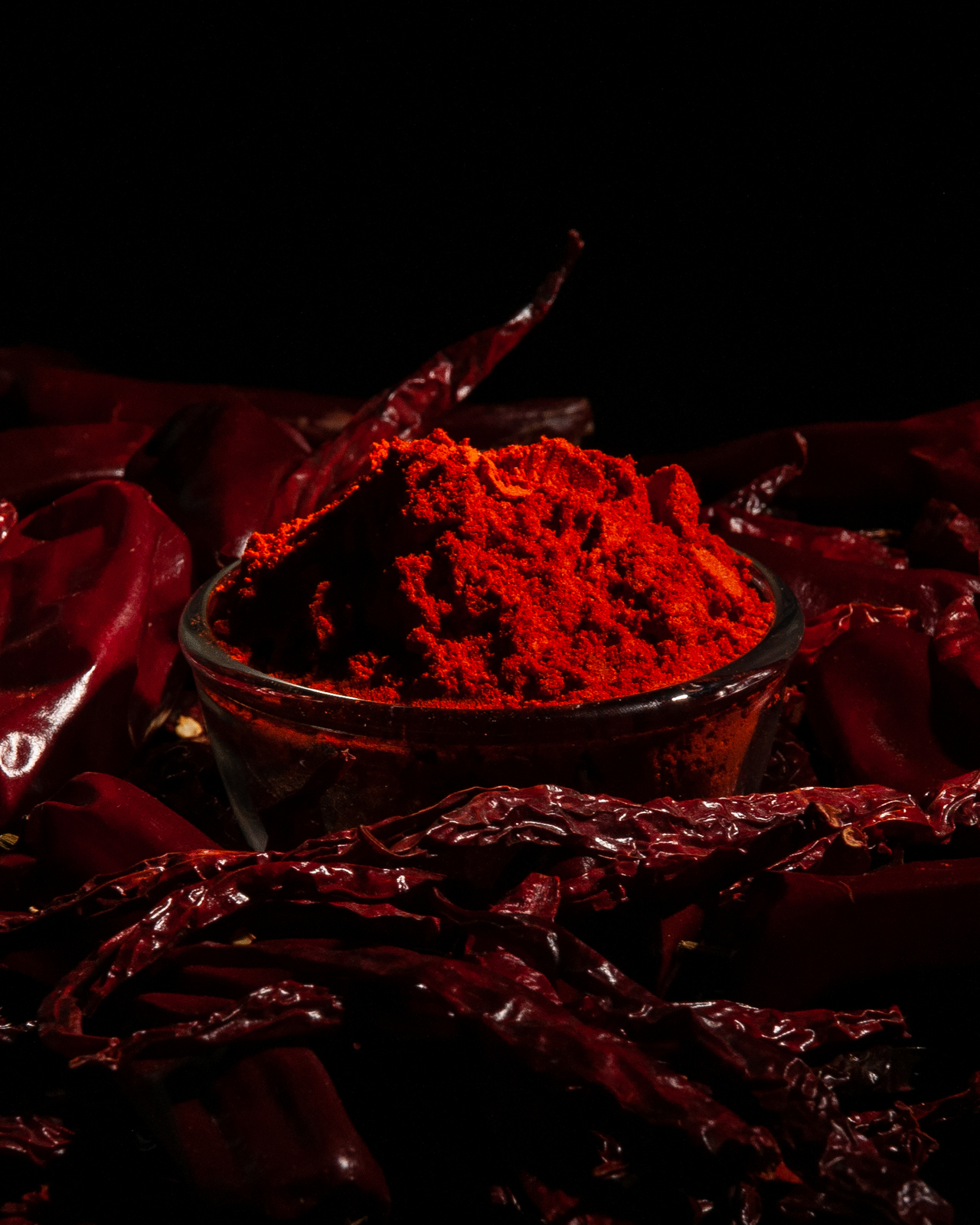 Mazza Spice's chilli powder relies on an even 50:50 ratio of Indian chillies, for flavour, and Chinese chillies, for natural colour. The mix helps moderate the spiciness, while resulting in bright, aesthetically pleasing colours.
No stems or roots are used to process the powders; neither is the raw ingredients mixed with other components like rice to artificially create a larger volume of powder. Mazza ensures its spice mixes have the strongest, purest flavour and fragrance possible.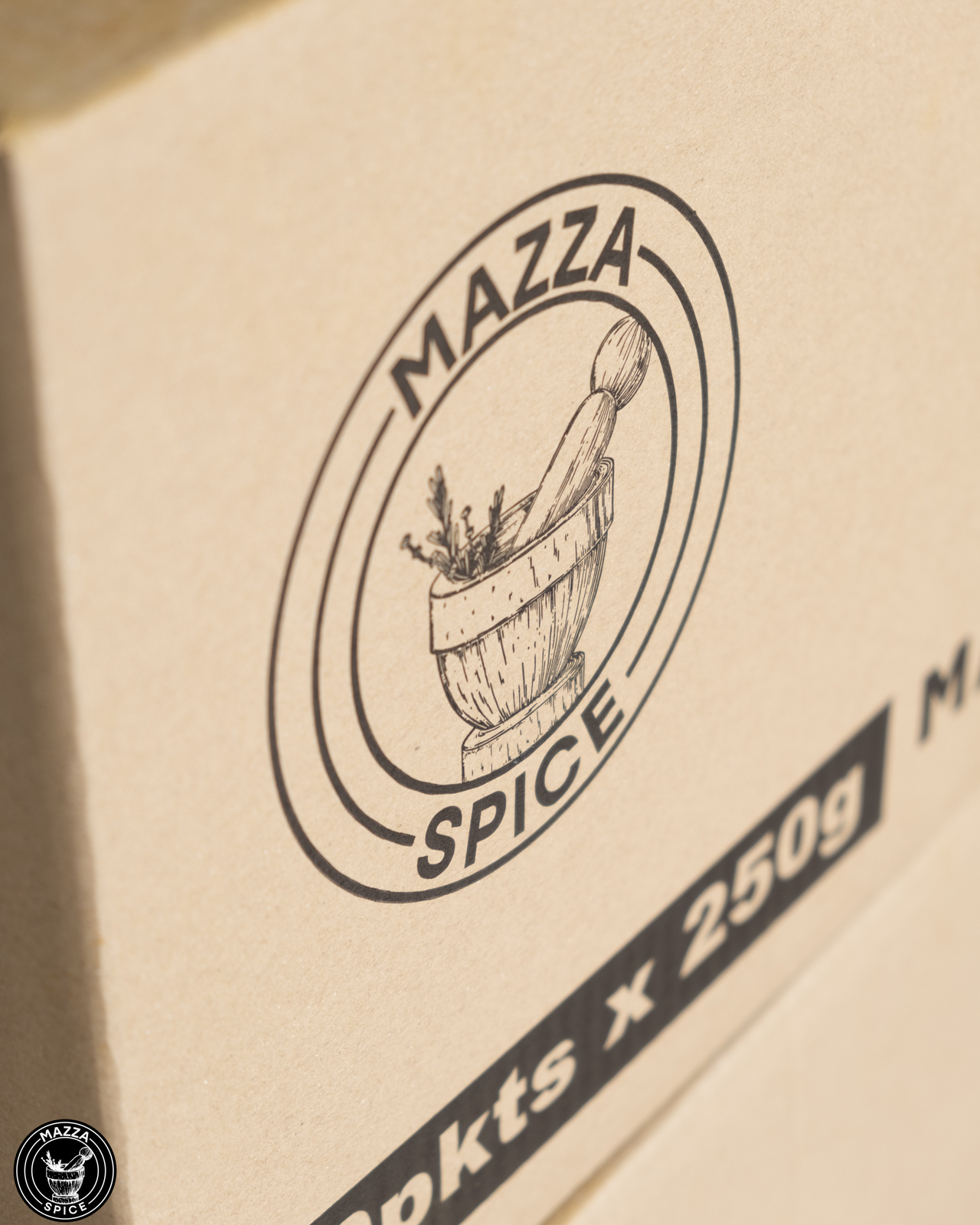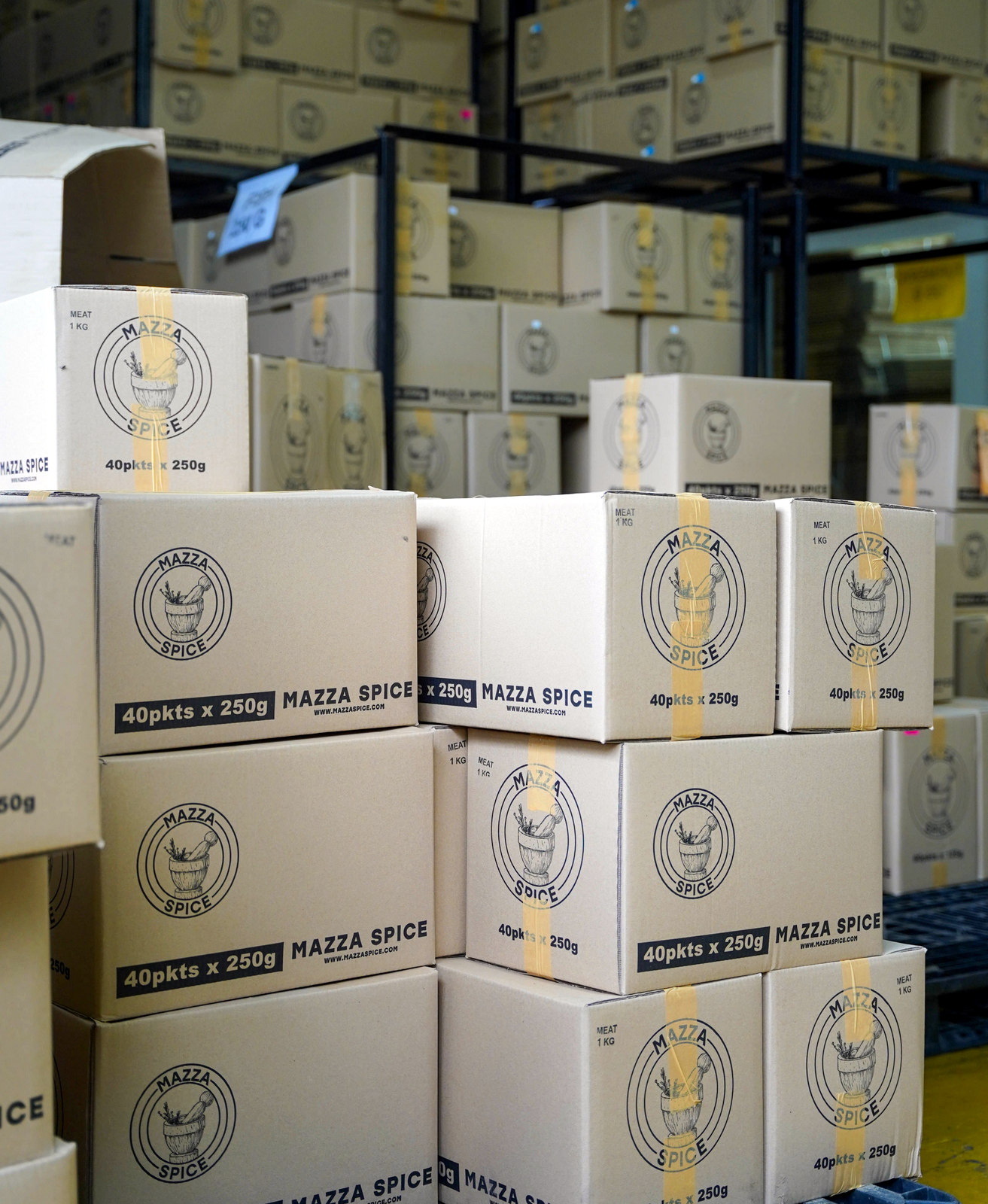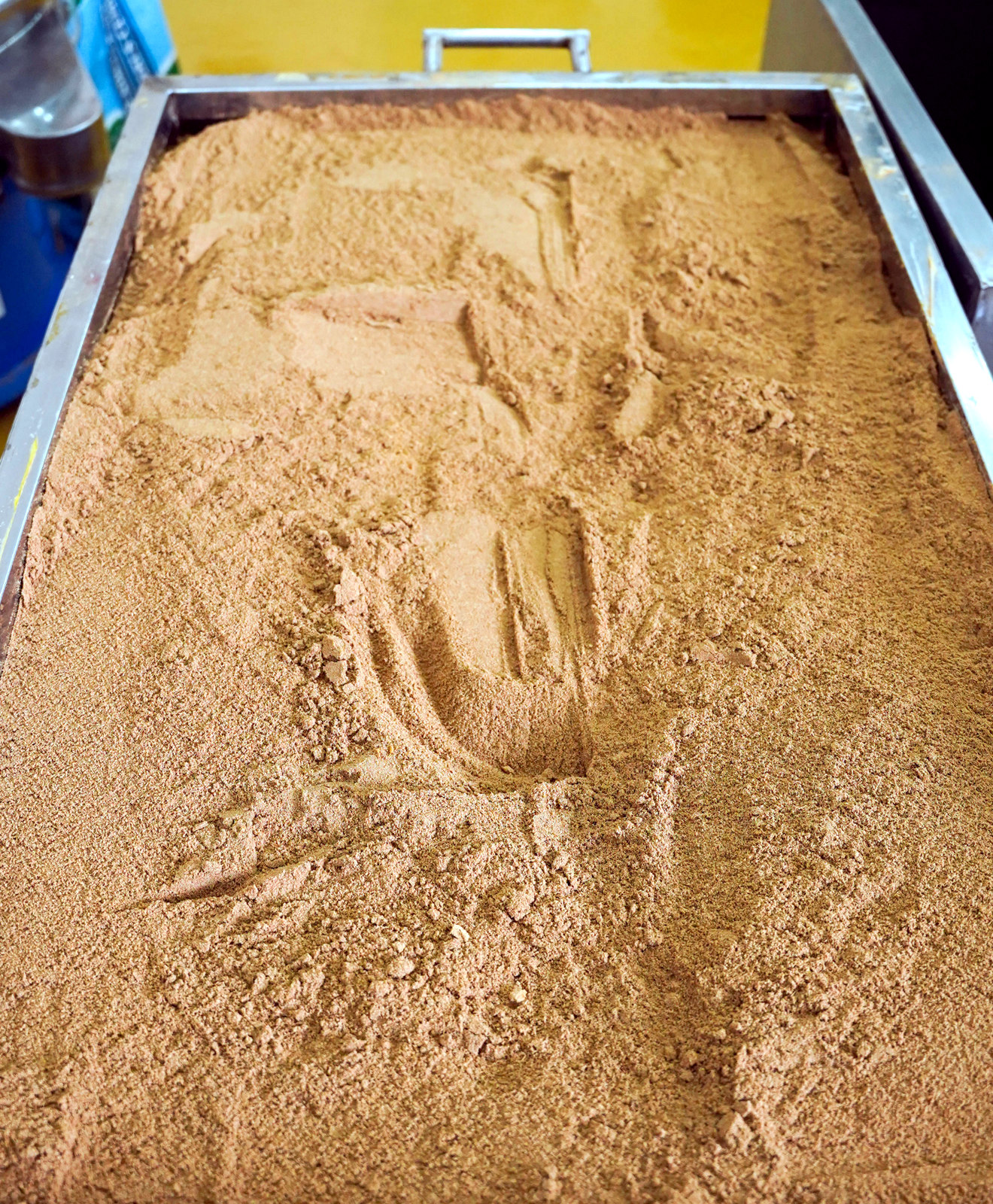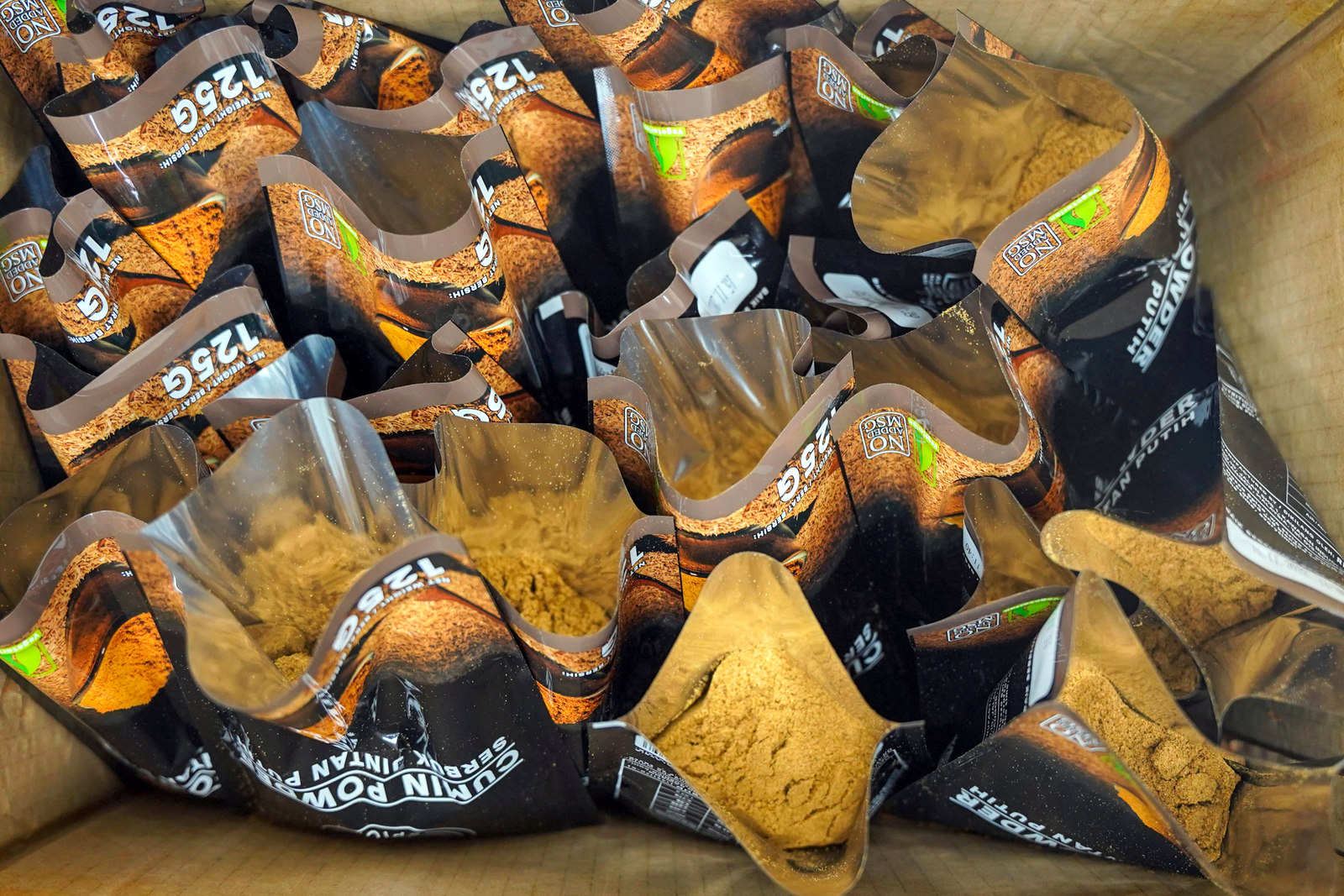 The aromatics are alluring - when we visited Mazza Spice's production factory on the outskirts of Selangor, the scent of cumin was entrancing even before we reached the entrance, cutting a clear path to our nostrils.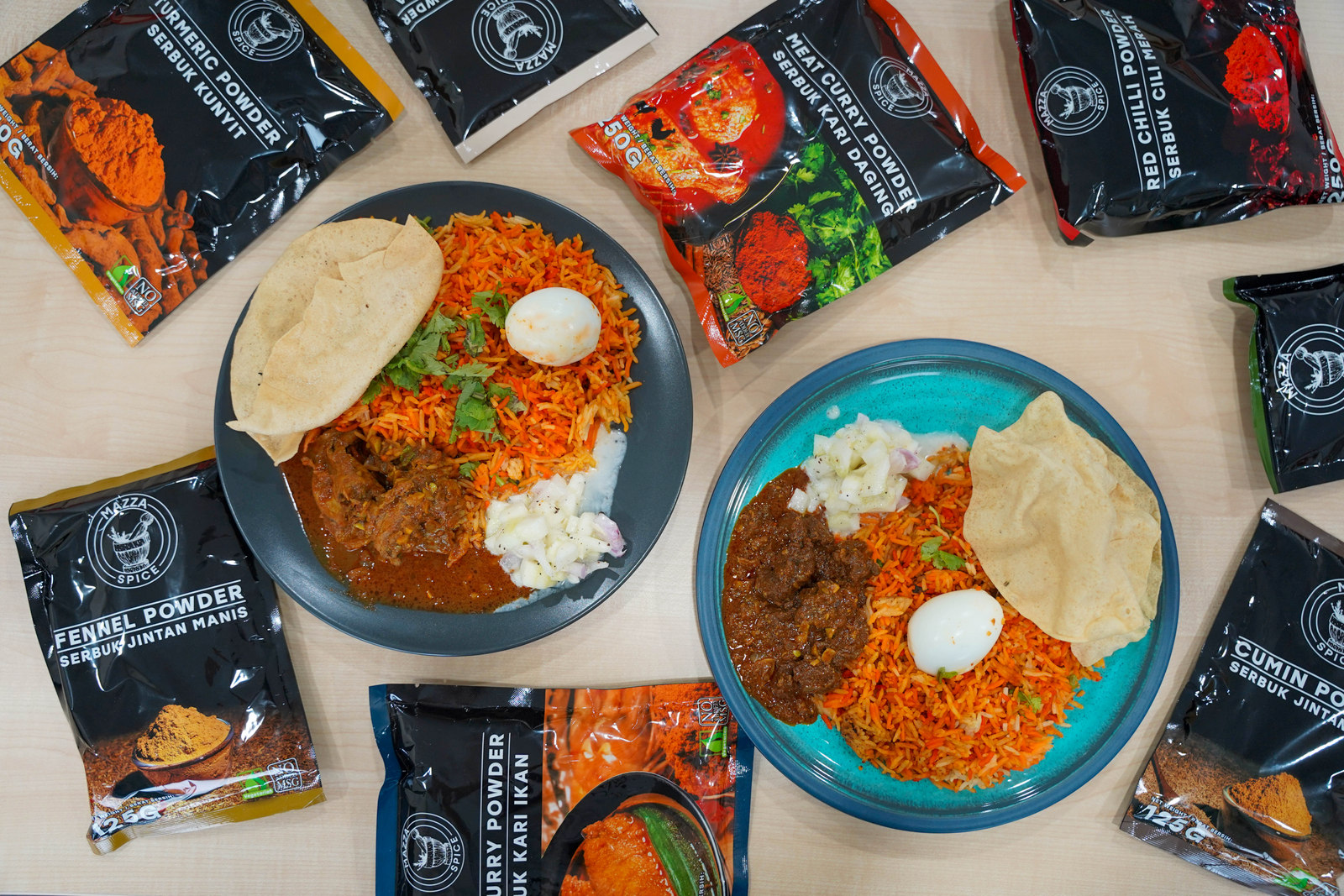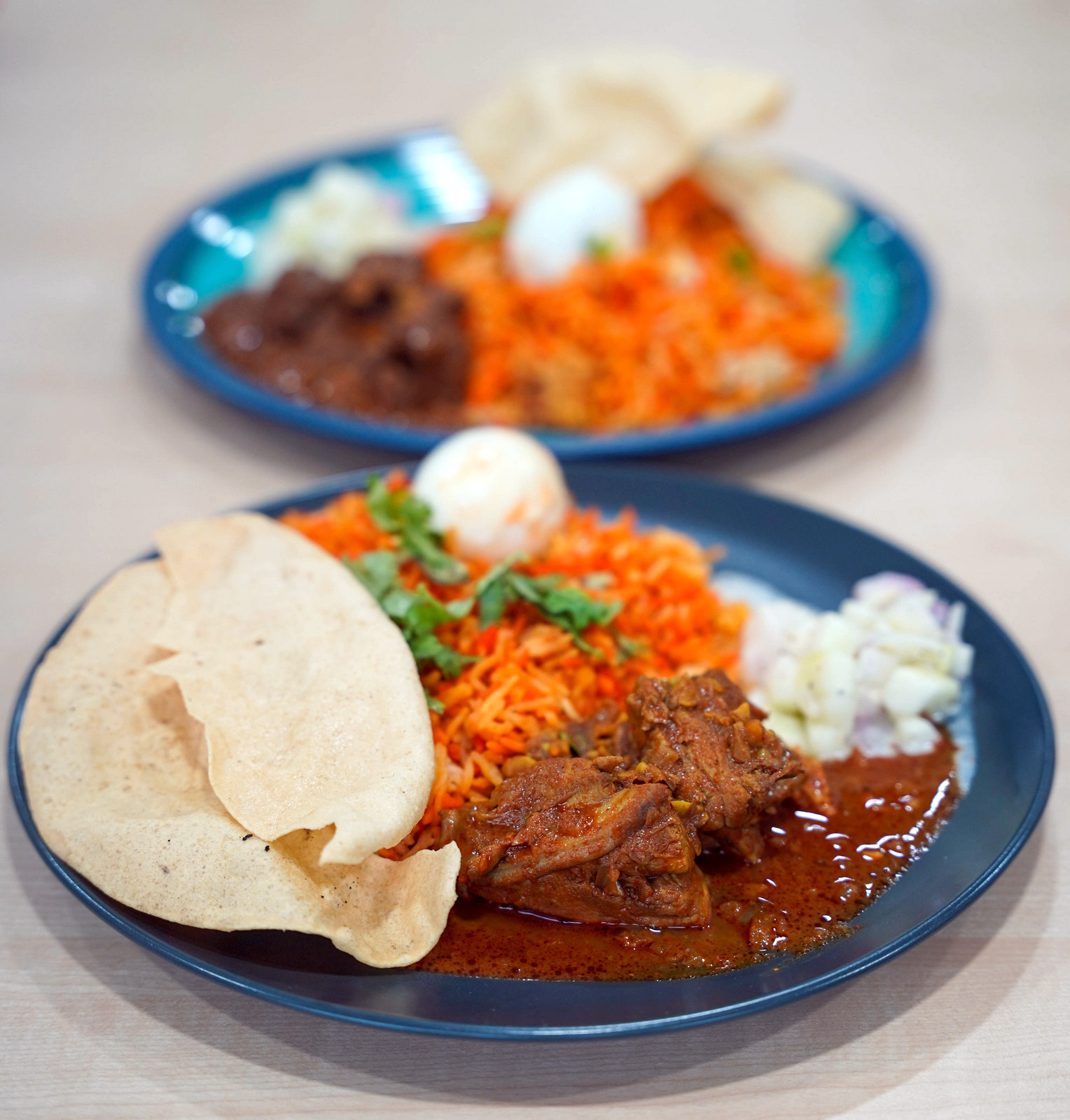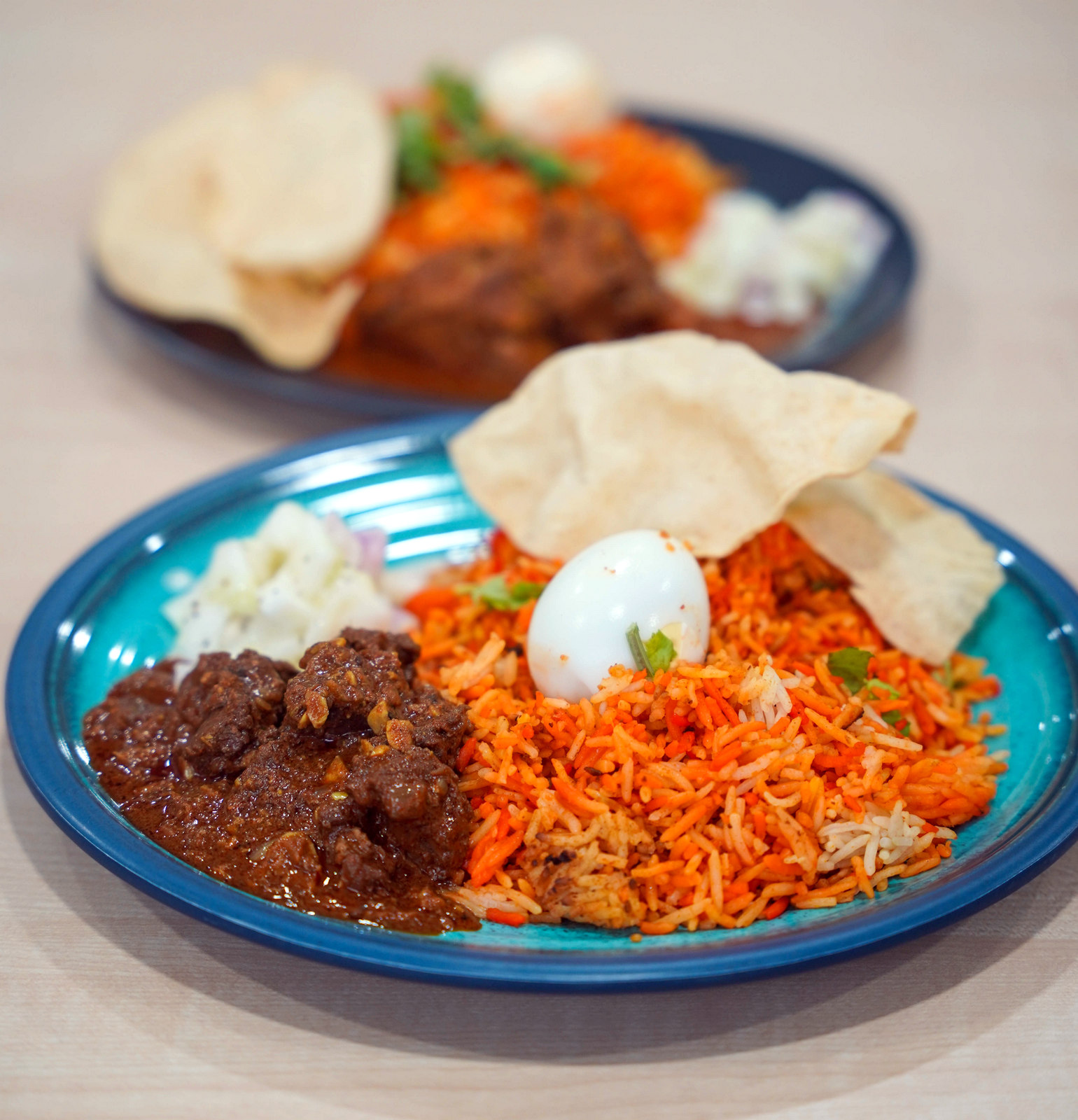 We also had a taste of Mazza Spice in some mutton and chicken biryani, cooked by Singh Home Capati. The flavours proved rich and robust, beautifully infused into the rice and meat, which looked irresistibly vibrant and vivid on the platters.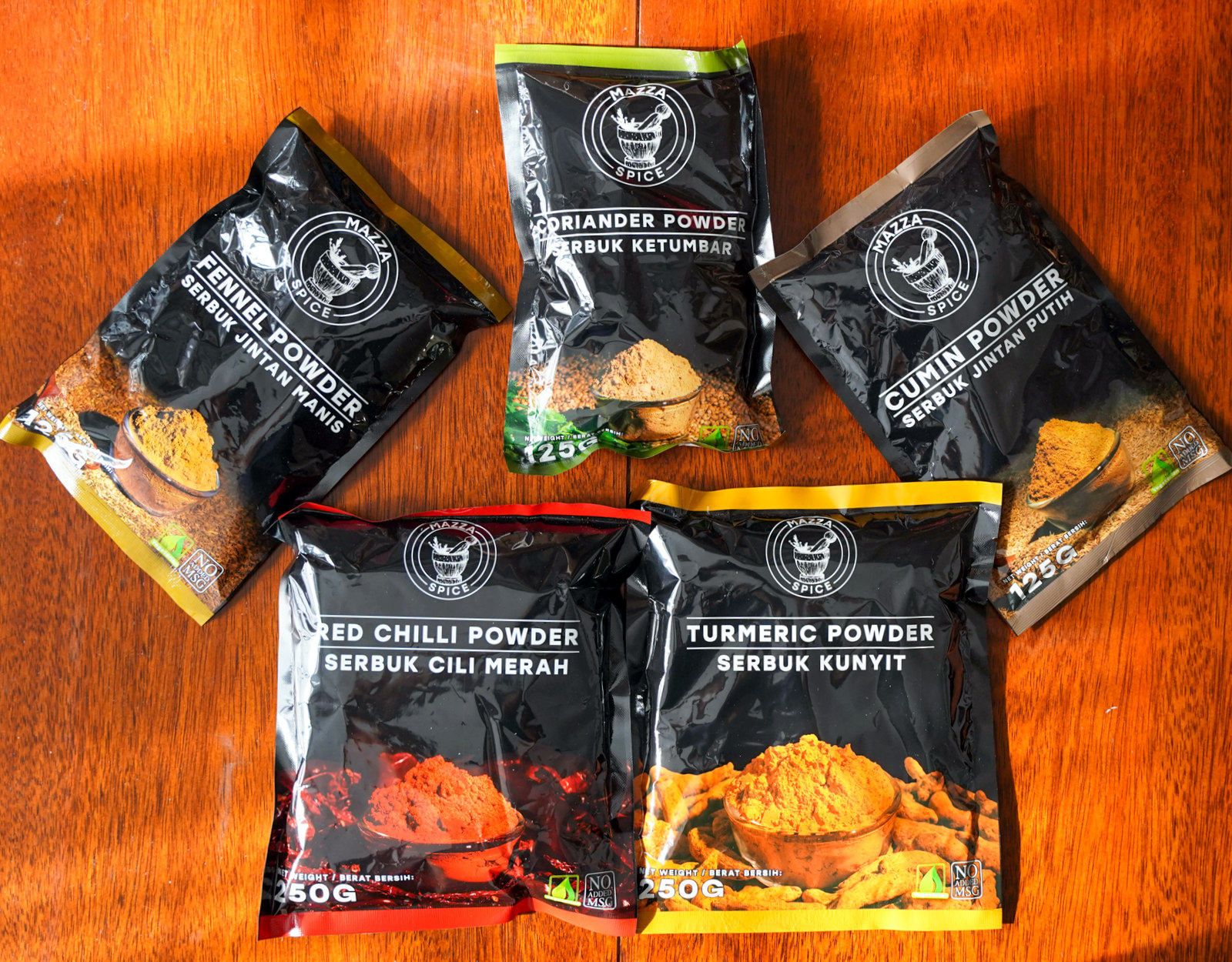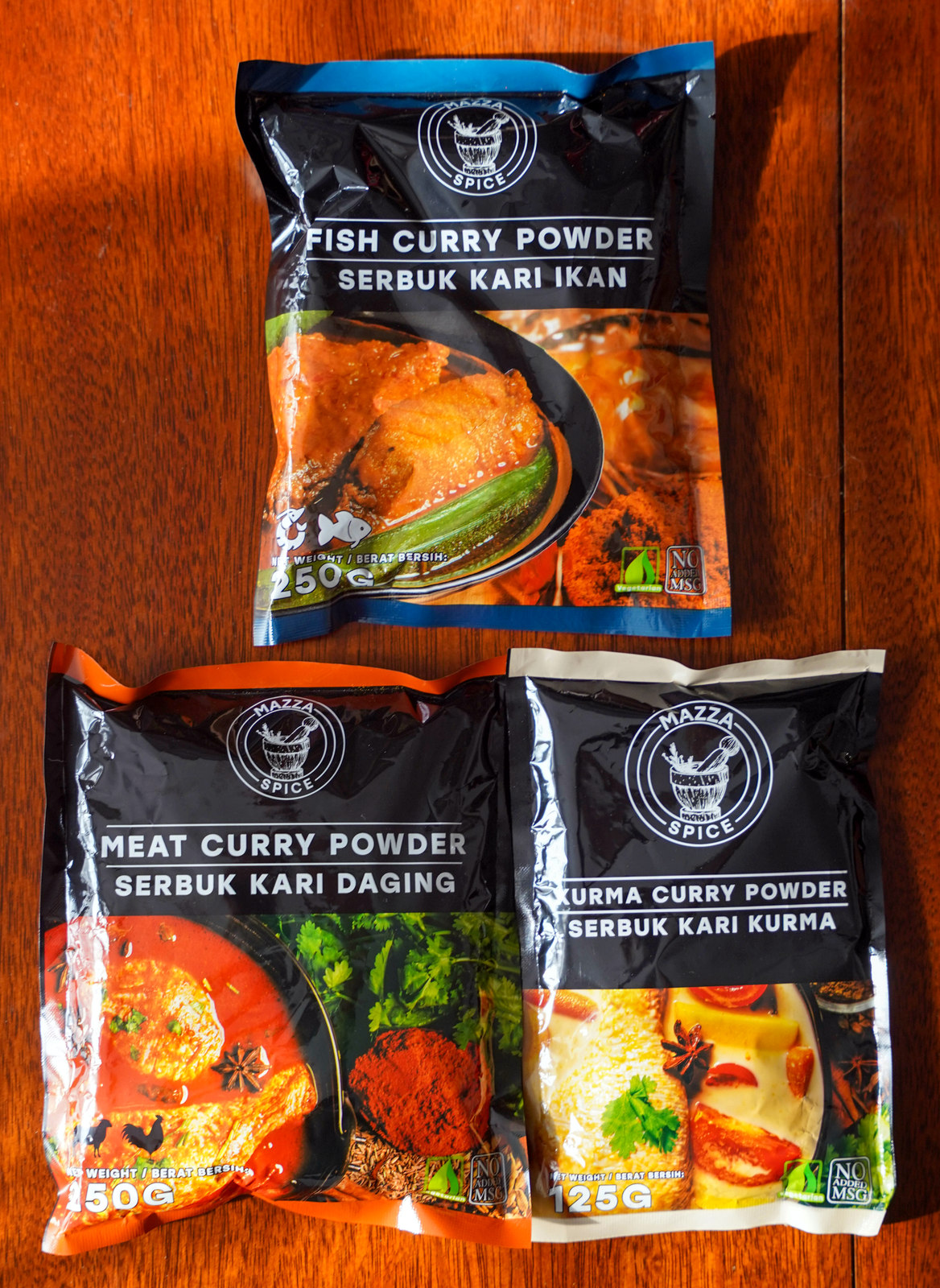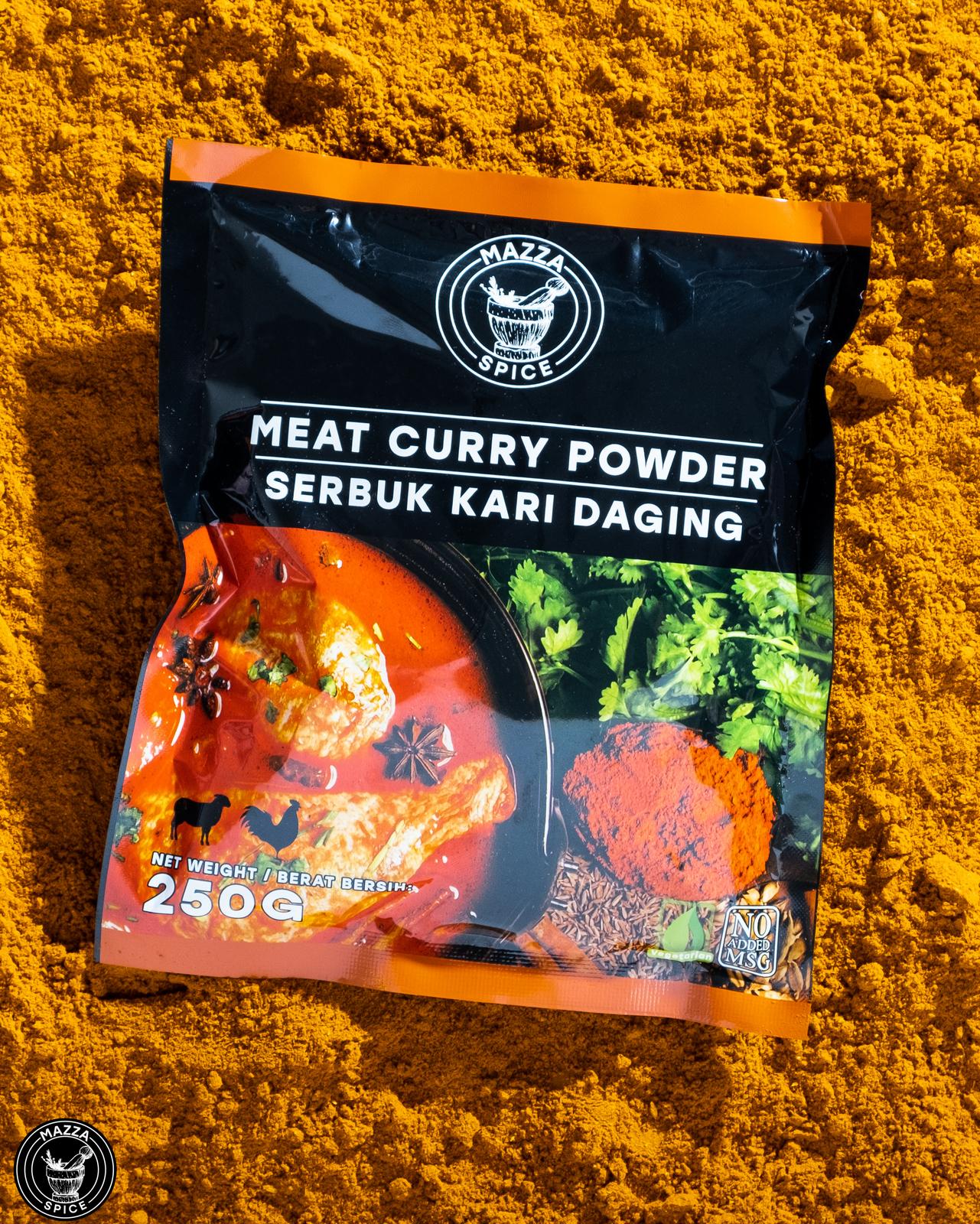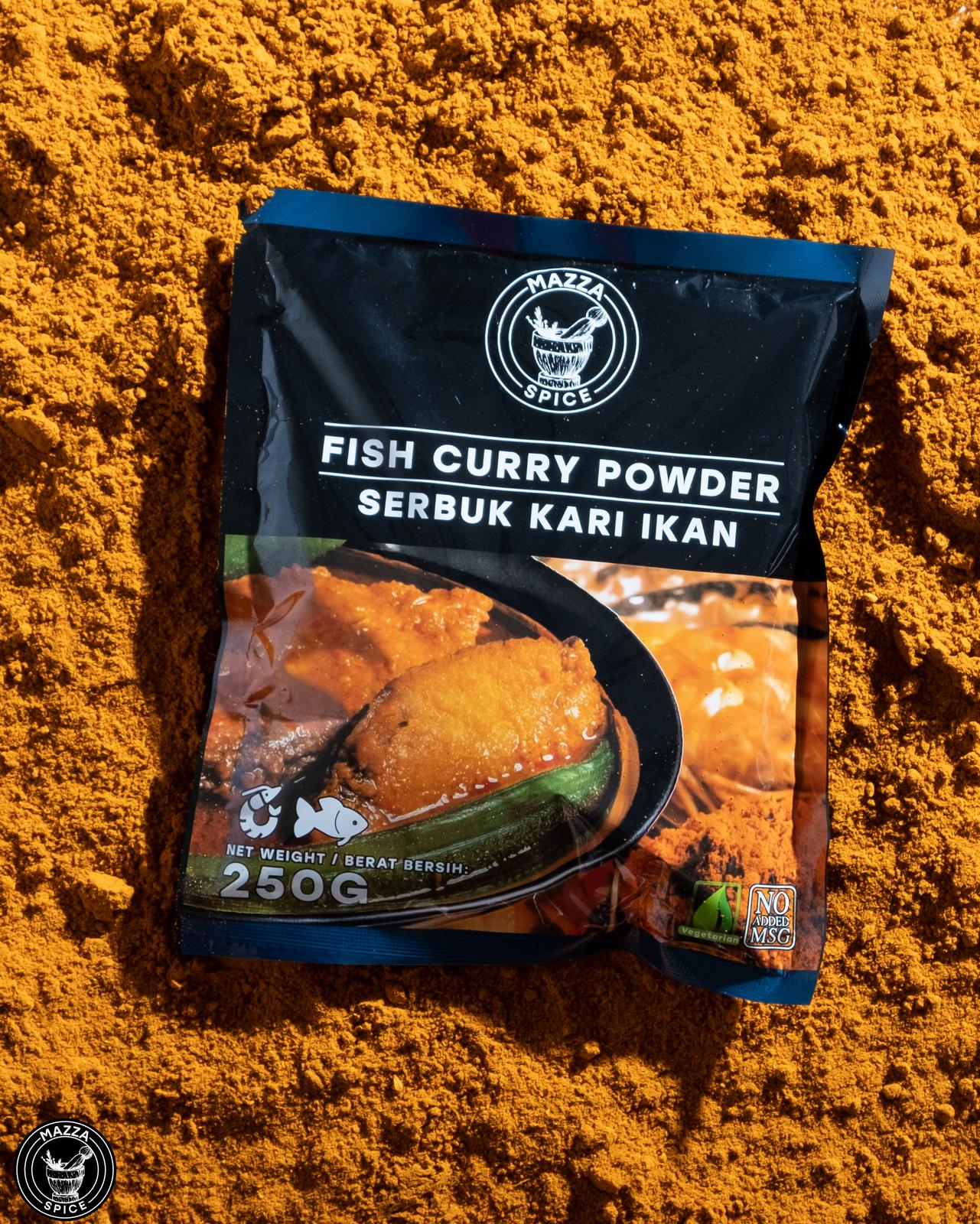 Mazza Spice currently offers the following single blend spices: Turmeric Powder, Coriander Powder, Cumin Powder, Fennel Powder, and Chilli Powder.
It also features spice mixes of Meat Curry Powder, Fish Curry Powder, and Kurma Powder. All the spices are vegan-friendly; Meat Curry Powder and Fish Curry Powder contain no meat.

Look out for more from Mazza Spice in the future, including Black Pepper Powder, White Pepper Powder, Murruku Flour, Chickpea Flour, Sambar Powder, Garam Masala, Rice Flour, Rasam Powder, and Rava Thosai Flour.
You can also taste Mazza Spice's ingredients in numerous restaurants. Here are some recommendations in the Klang Valley:
India Gate (Bangsar, Puchong and Cyberjaya)
Restoran Kavitha Banana Leaf (Petaling Jaya)
Restoran Azhaar Maju ( Bandar Sri Permaisuri and Senawang)
Restoran Ayza's (Kajang)
Midfield (Salak Selatan)
PKS Maju (Kajang)
Kadir Popular Southern Biryani (Kajang Sentral)
Restaurant Saaranghi (Kajang)
Restoran Alef Star Food Concept Sdn Bhd (Semenyih)
My Mamas Kitchen Sdn Bhd (Brickfields)
Oh Yeah Banana Leaf (Bukit Bintang)
Kaara Saaram Claypot (Bandar Sunway)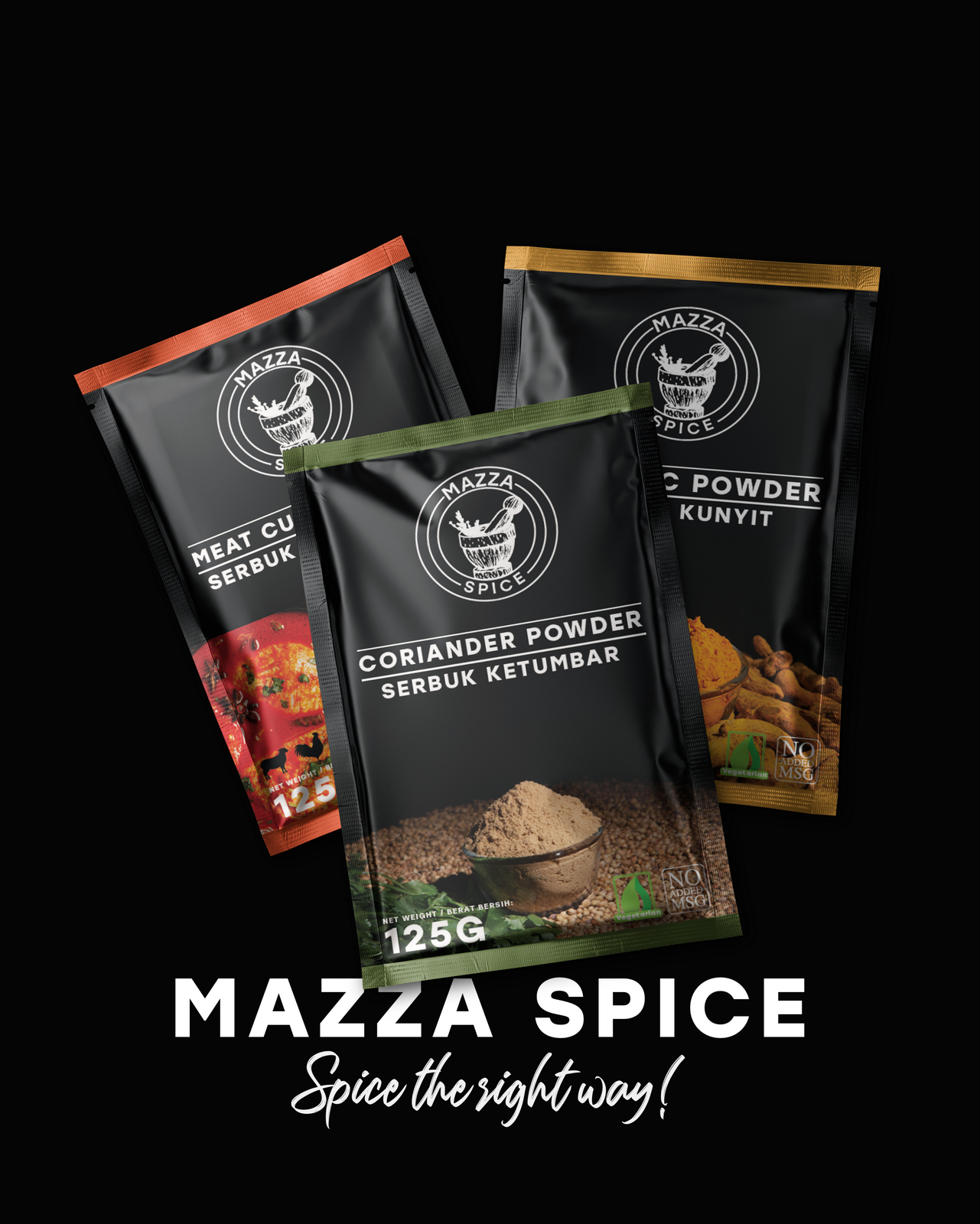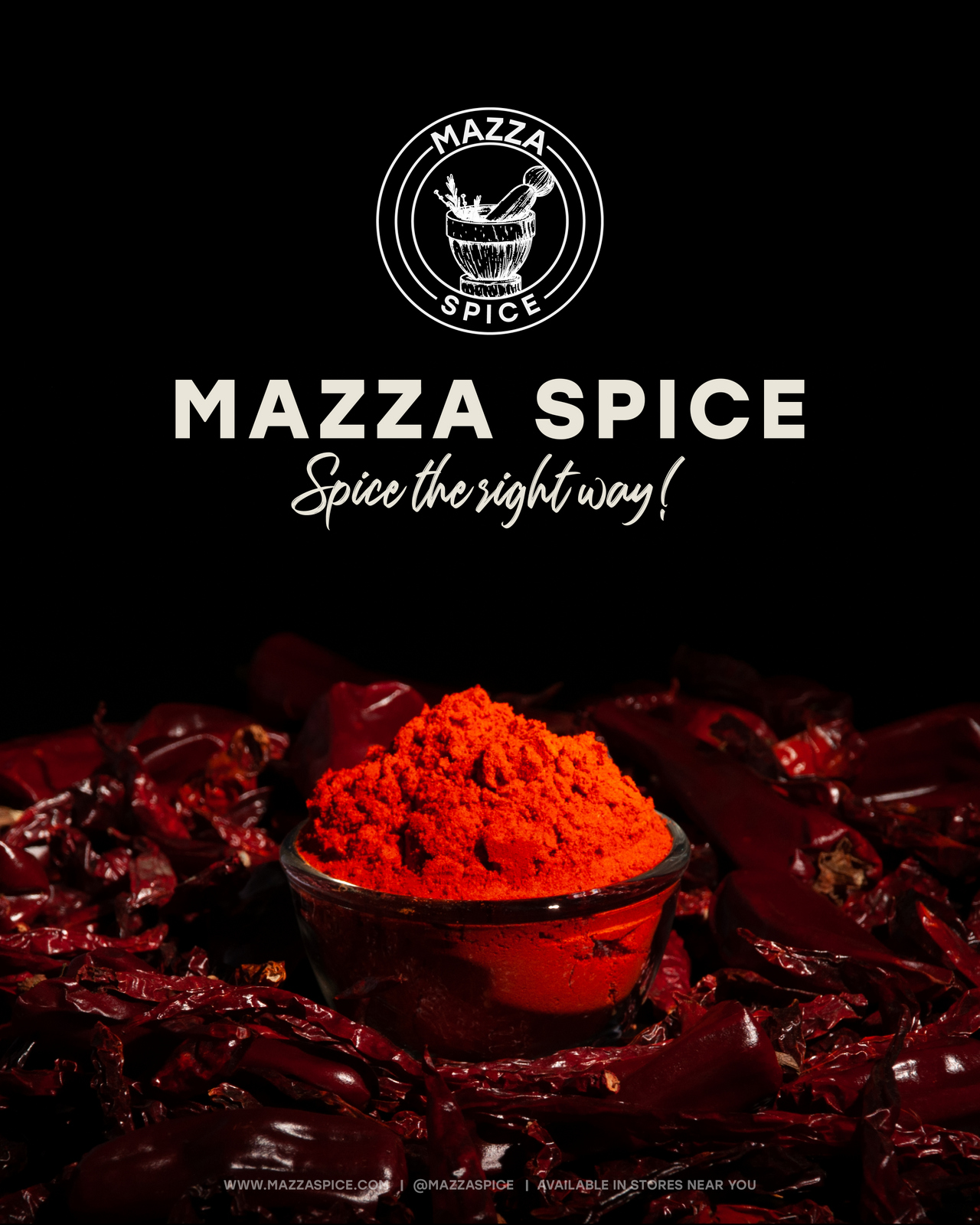 Mazza Spice
Shopee:
shopee.com.my/mazzaspice
Shopee Singapore:
shopee.sg/shop/720595646