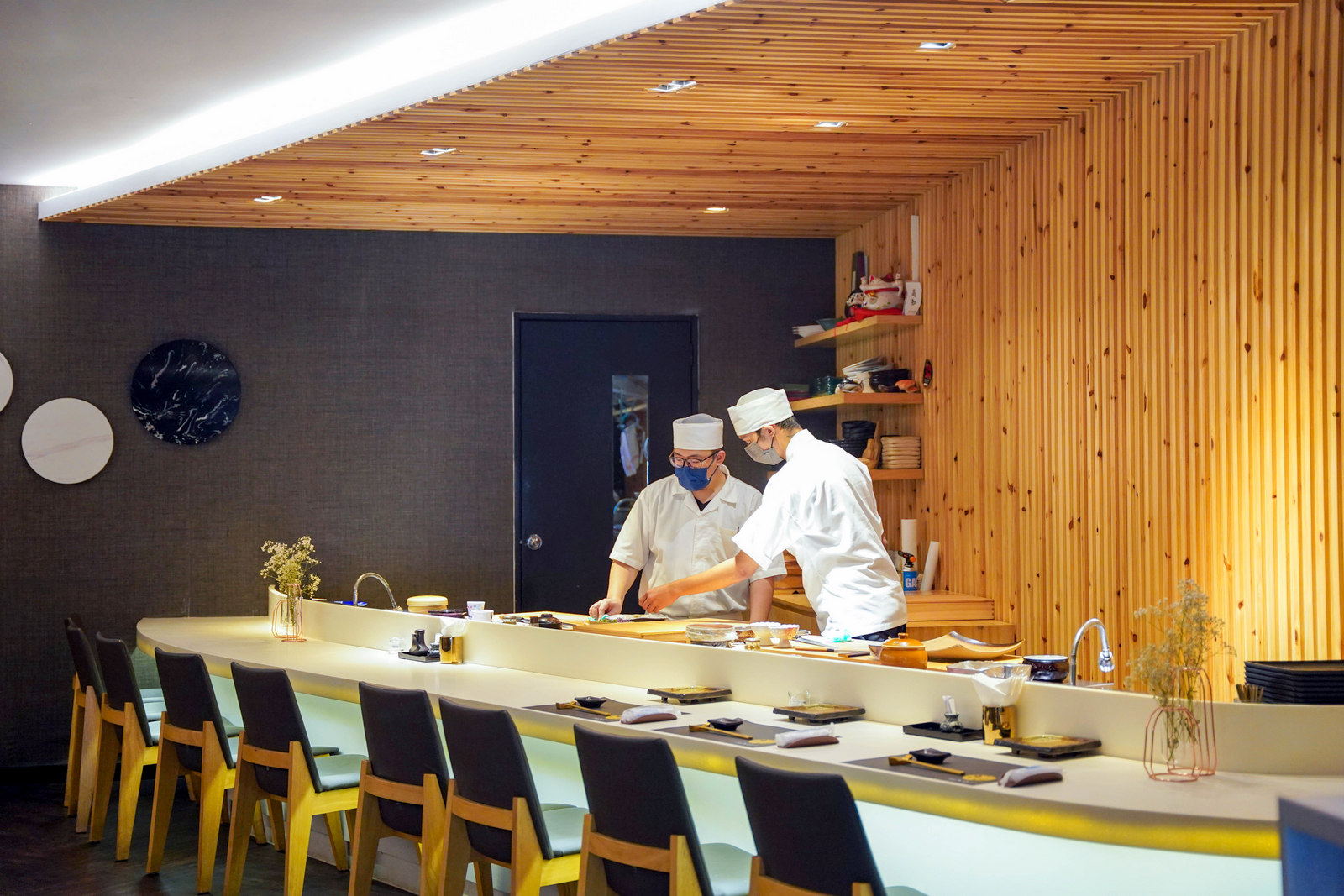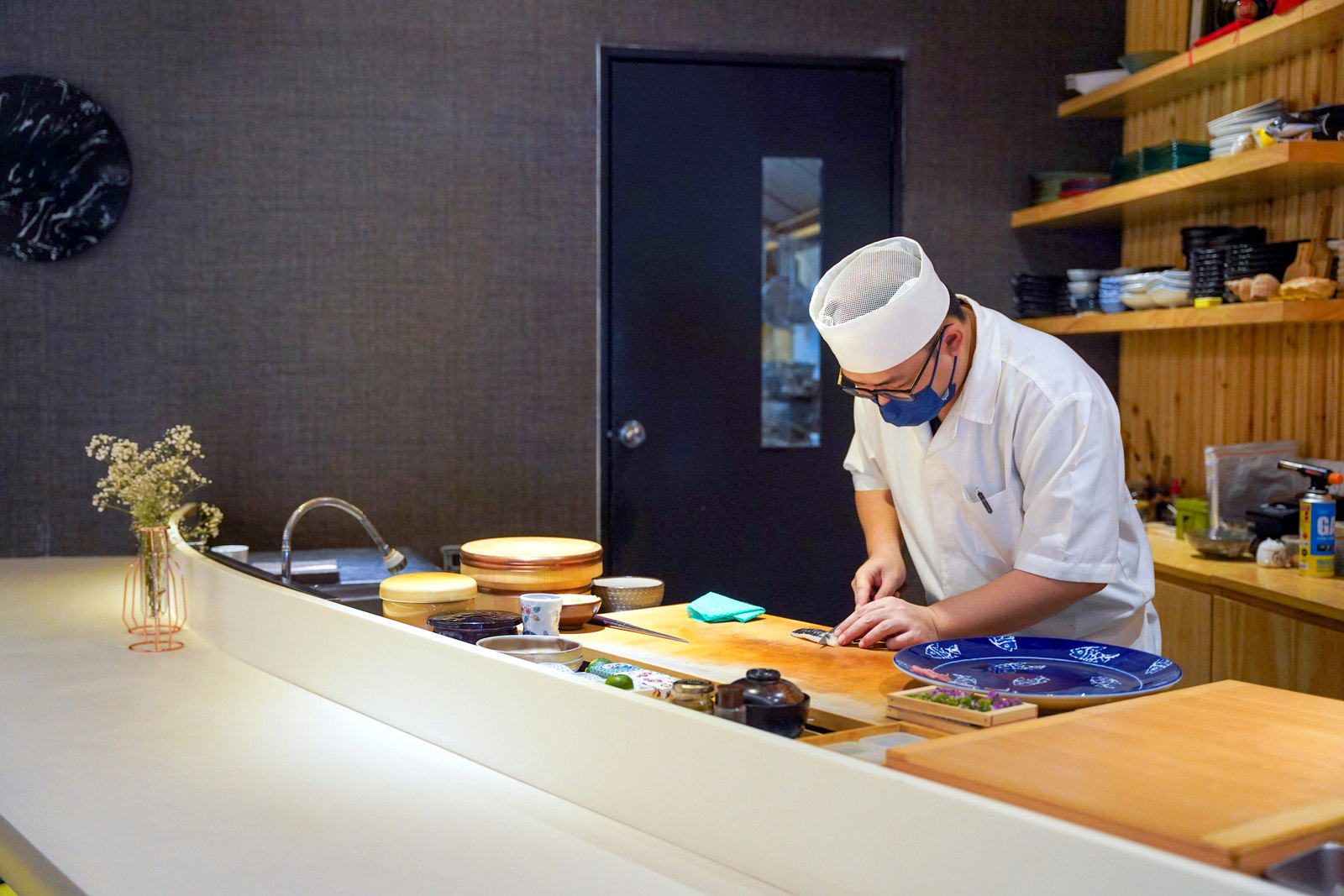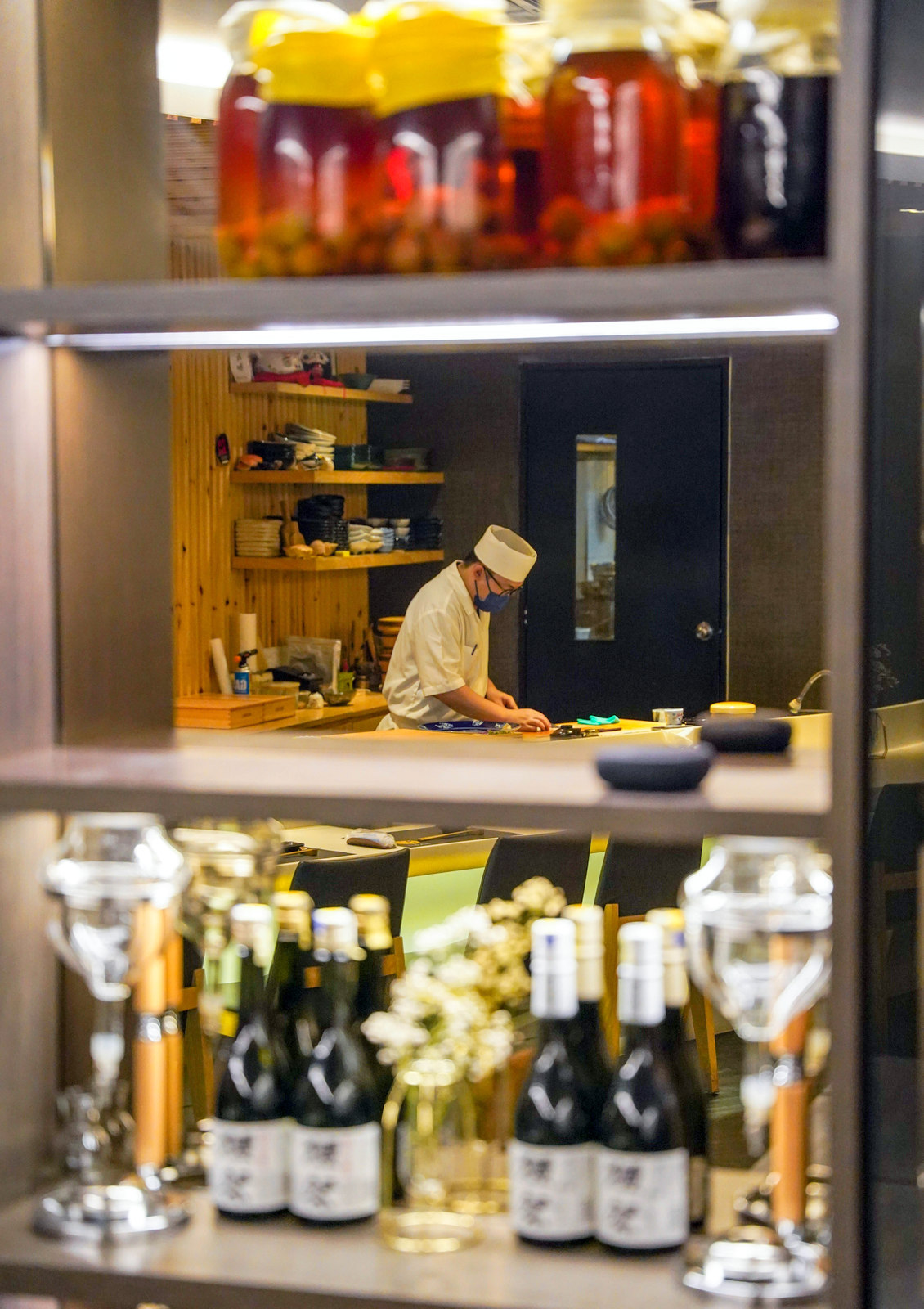 For fans of the omakase experience, Hagi Japanese Cuisine in Taman Tun Dr Ismail offers an elegant encounter with seasonal specialities. This restaurant might be more well-known for its a la carte fare, but our recent visit for Hagi's summer omakase selection showcased how it is also an accomplished destination for ambitious delicacies.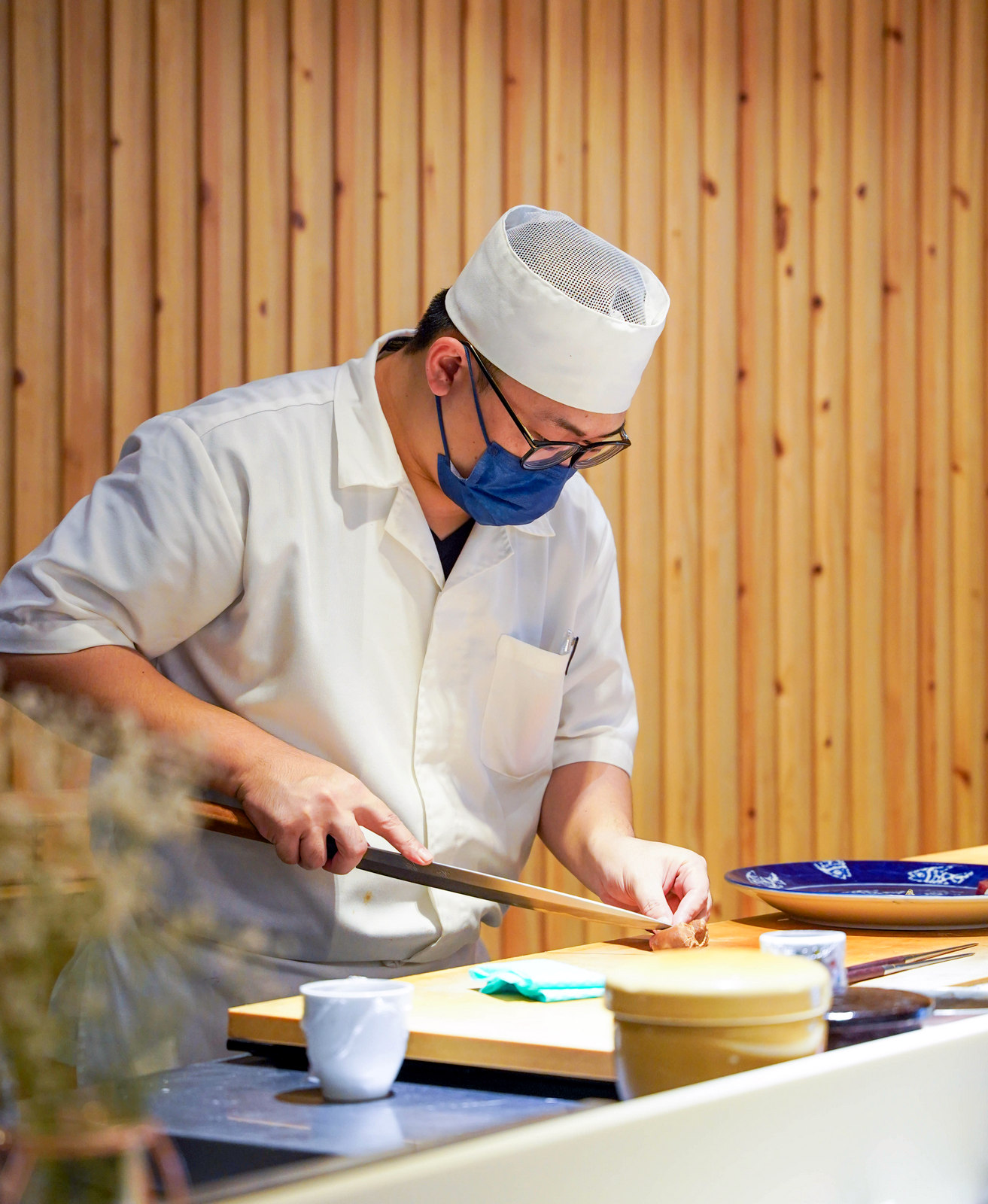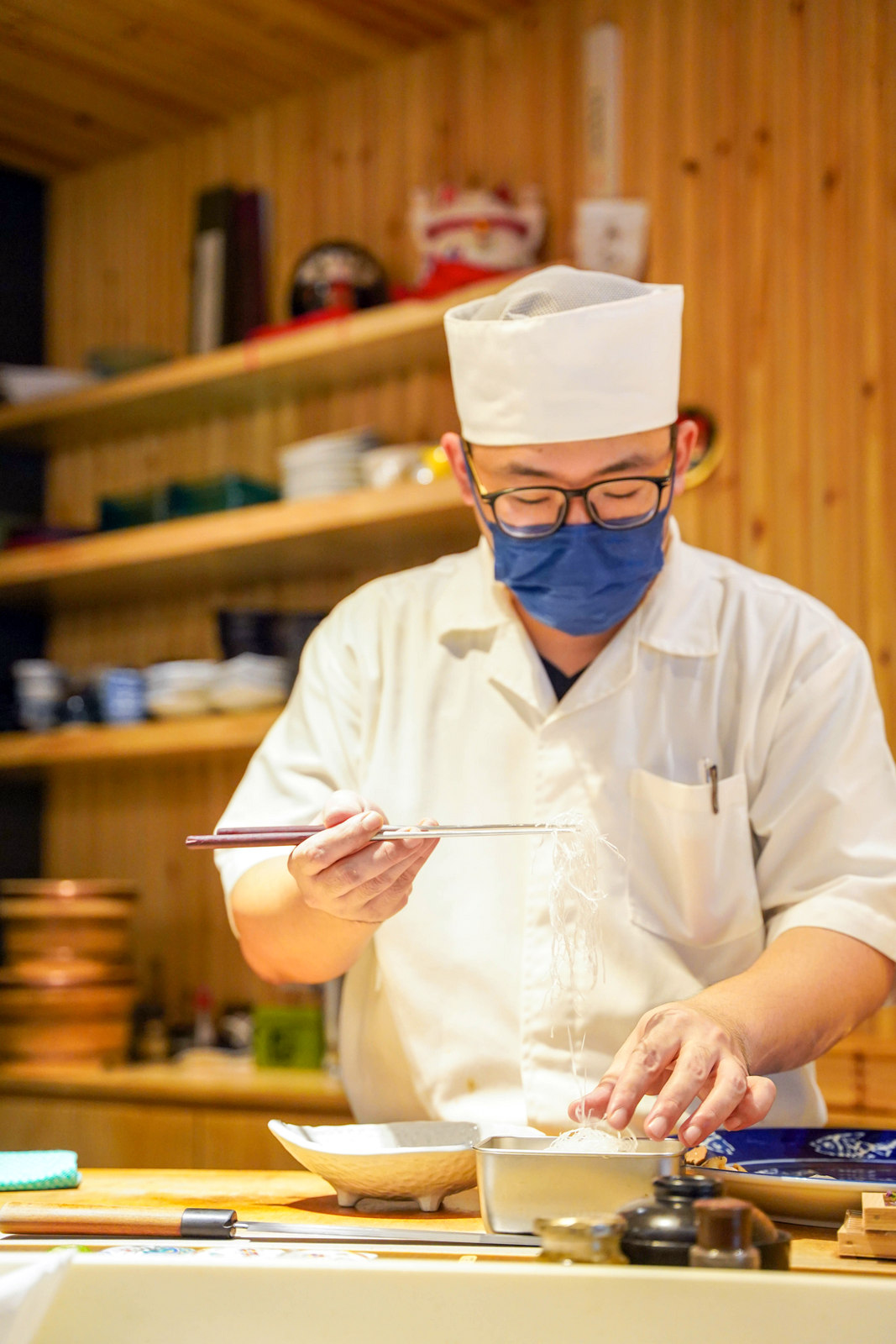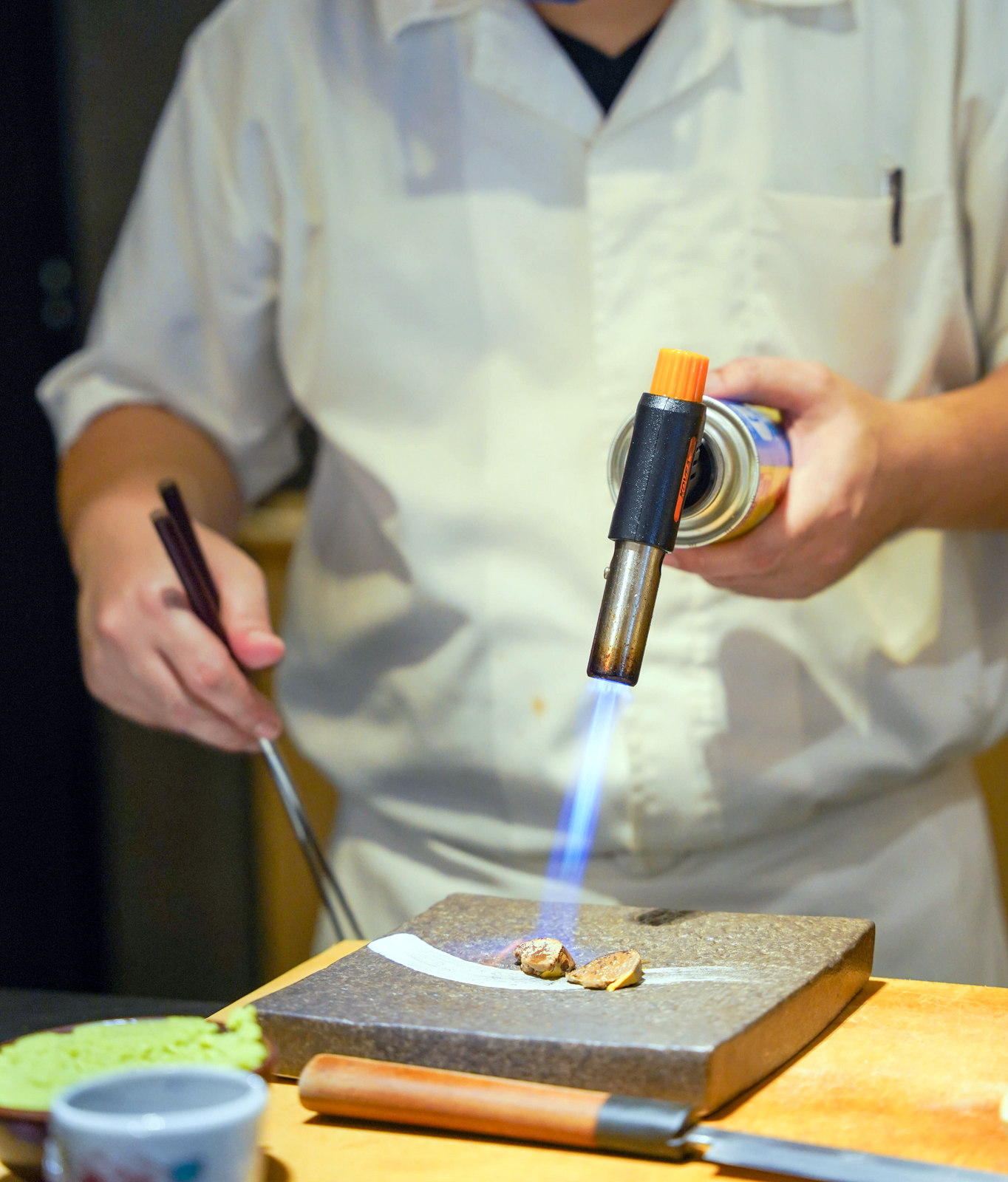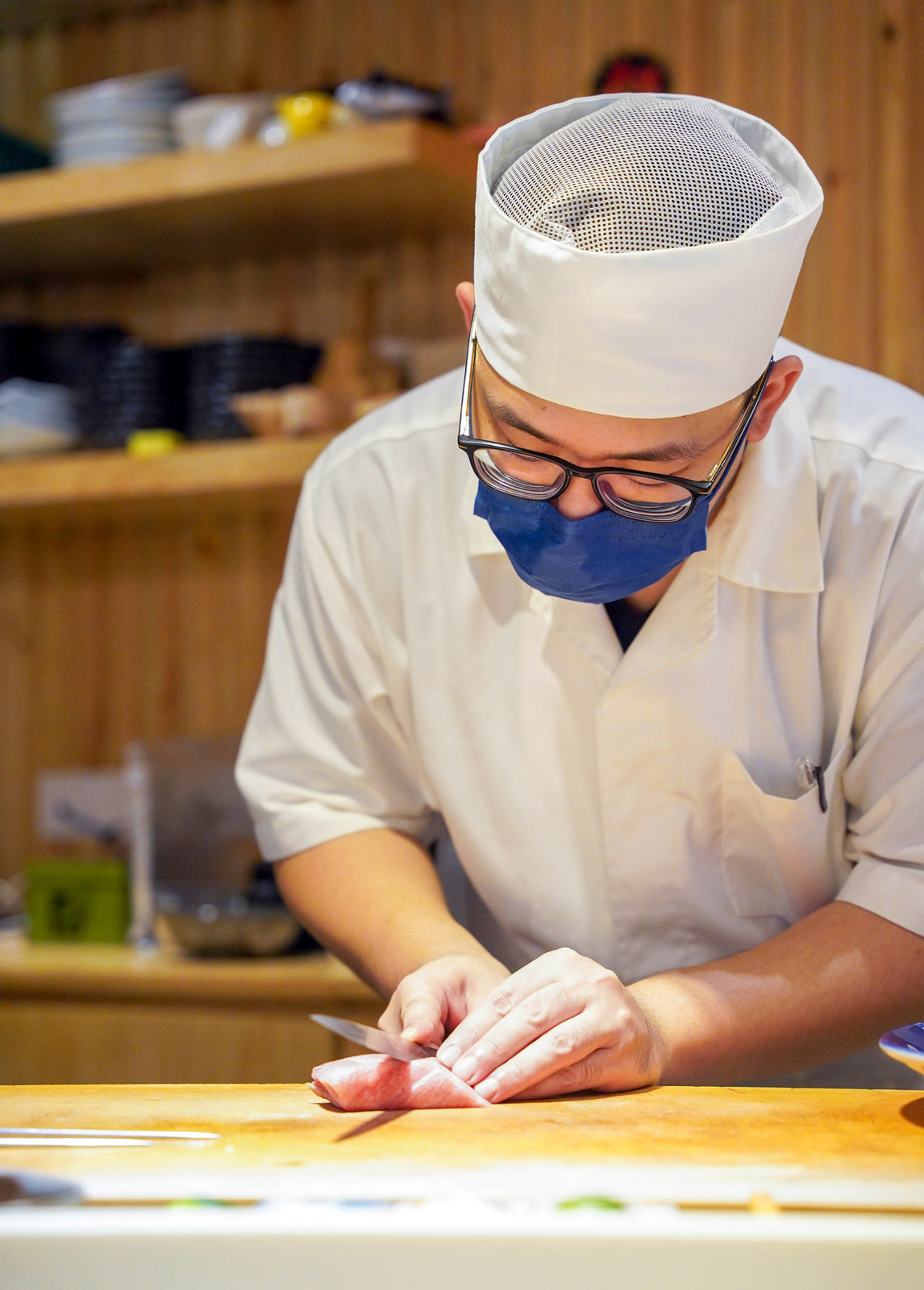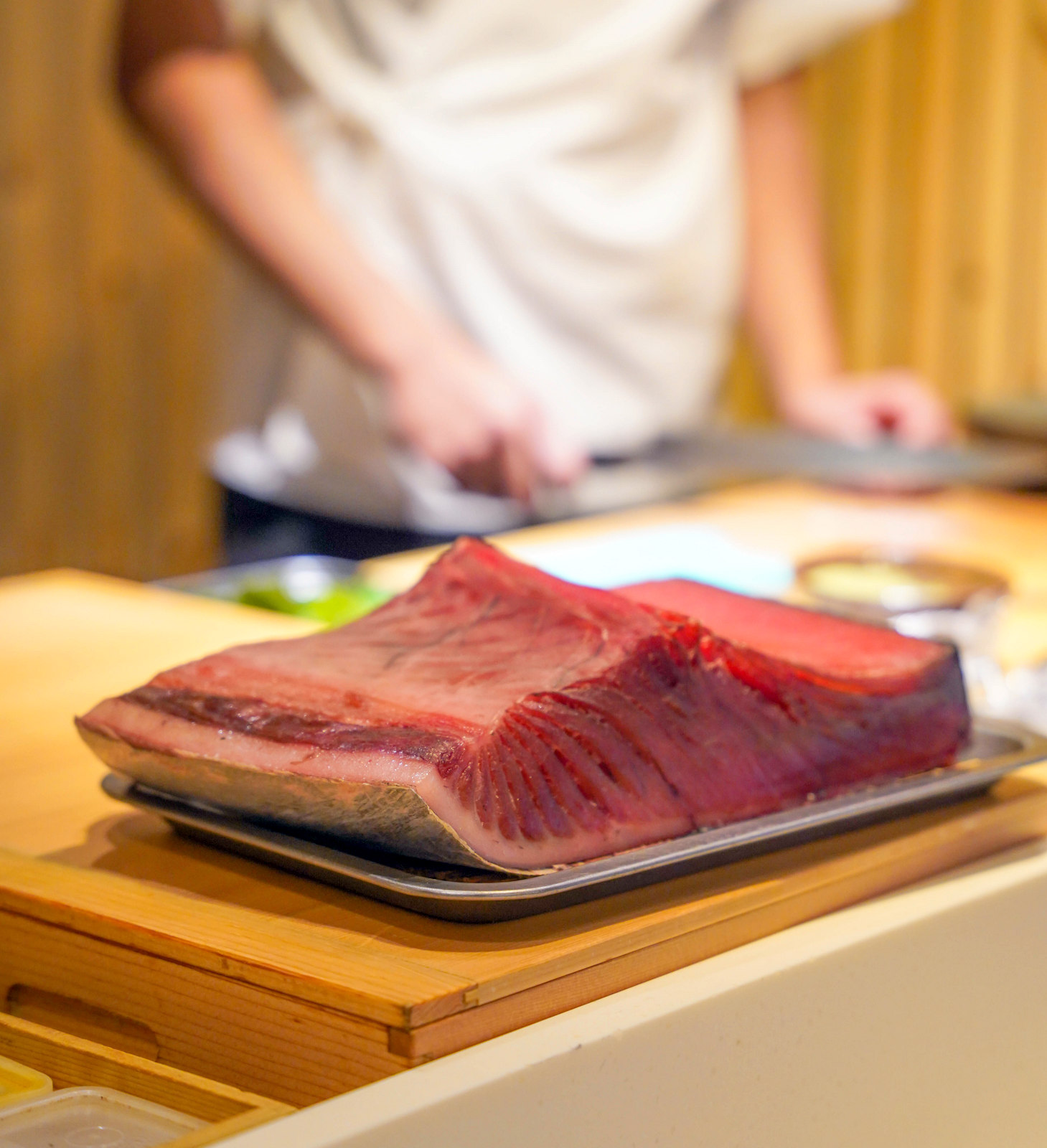 With 15 years of professional experience, head chef Yee Fung helms the counter with polished expertise. His forte is 'moritsuke' – the art of harmonising space and food arrangements on the plate, resulting in a sense of confidence and calm.
Hagi's team serves omakase for lunch and dinner, with the summer menu available through August, relying mainly on Japanese-sourced produce. The lunch omakase costs RM200, while the more elaborate Natsu Omakase costs RM350 and the top-tier Hagi Omakase is RM450.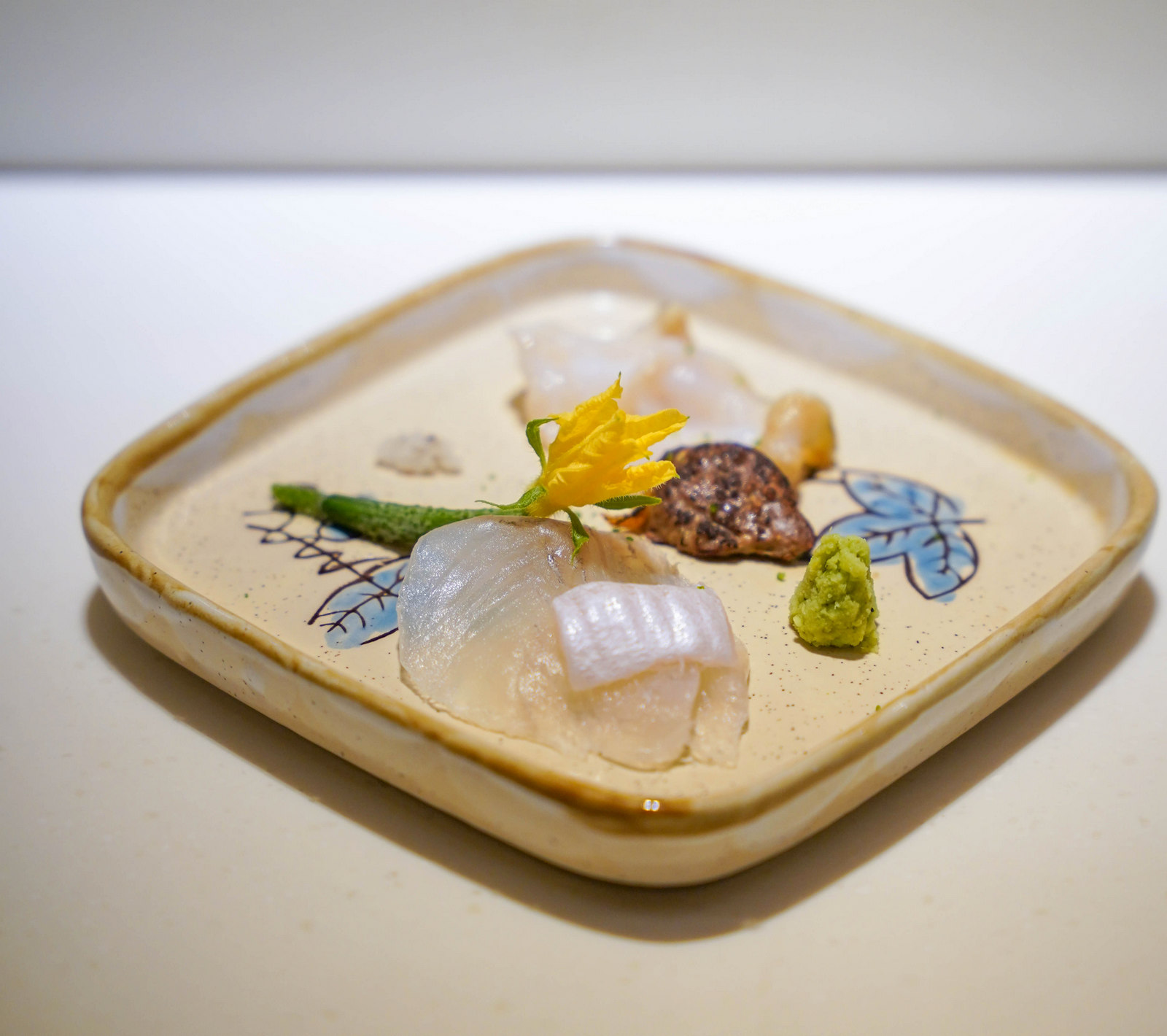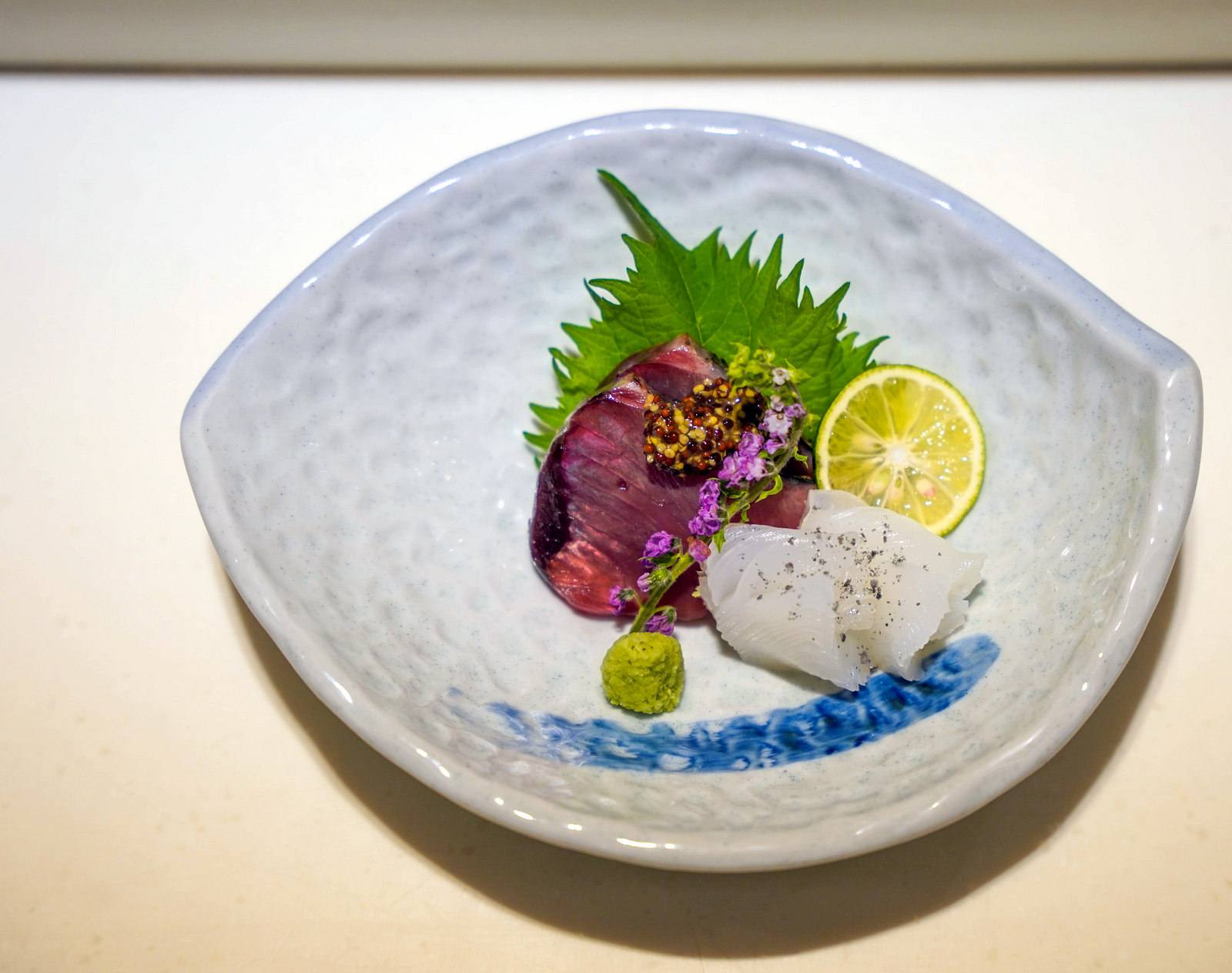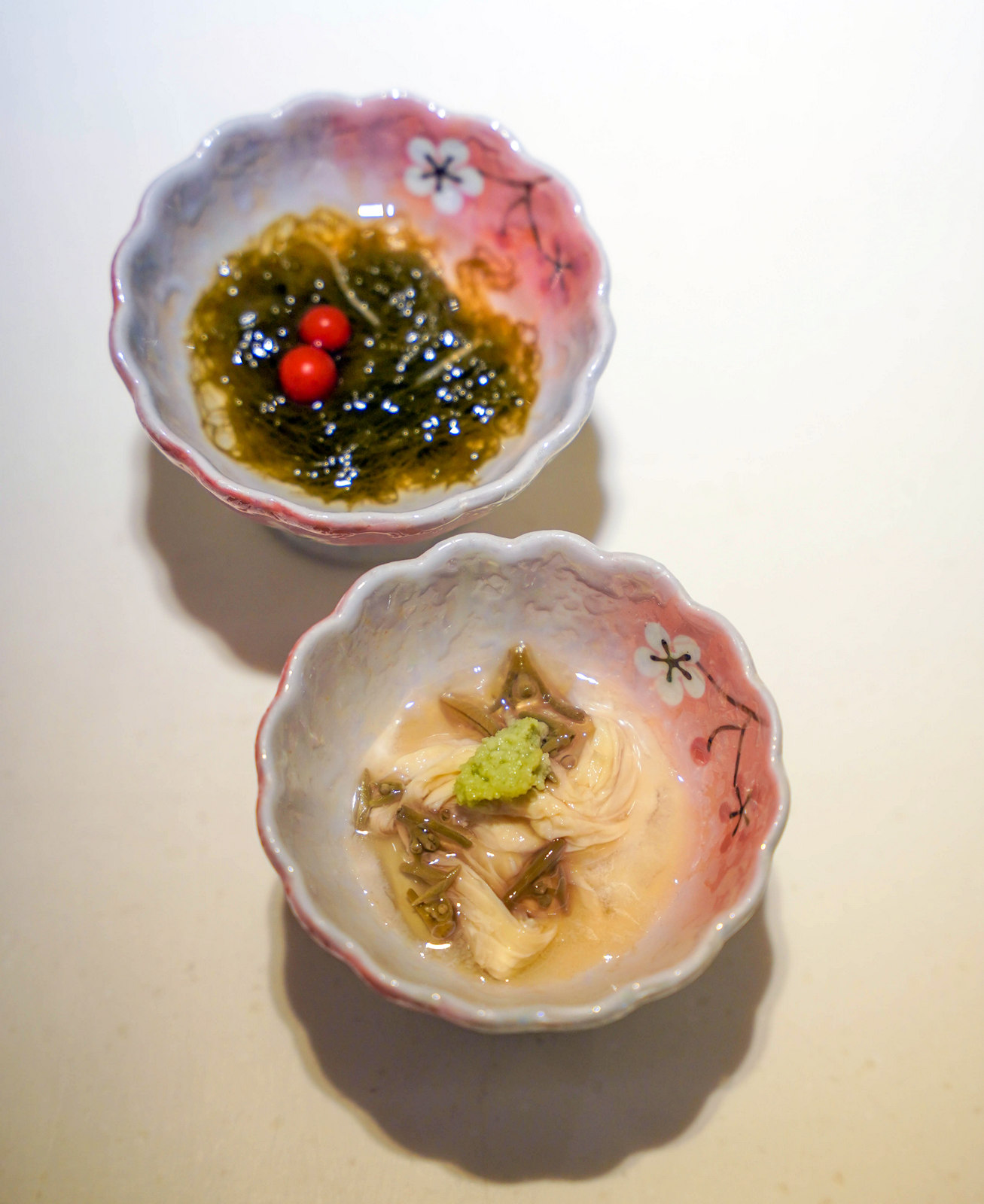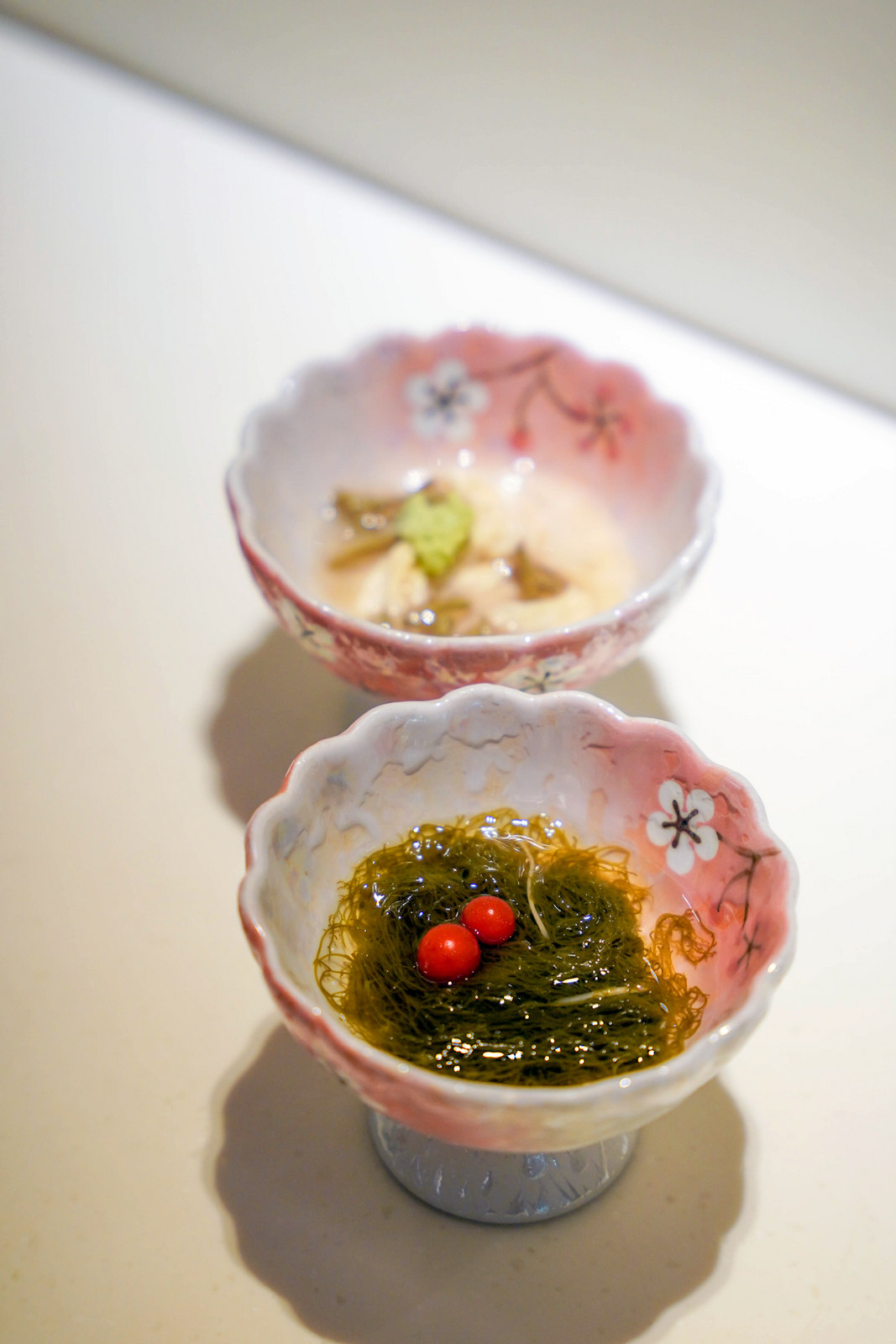 While the selection will evolve throughout the season, the Hagi Omakase currently kicks off with exquisite appetisers such as raw flatfish, tsubugai whelk with liver, aori ika big fin reef squid, and katsuo bonito sashimi, all prepared to spotlight their pristine purity of flavours.
Accompaniments of tangy mozuku seaweed with vinegar sauce and Japanese micro tomatoes, plus namayuba fresh beancurd skin with water shield vegetable, help to perk up the palate for the attractions ahead.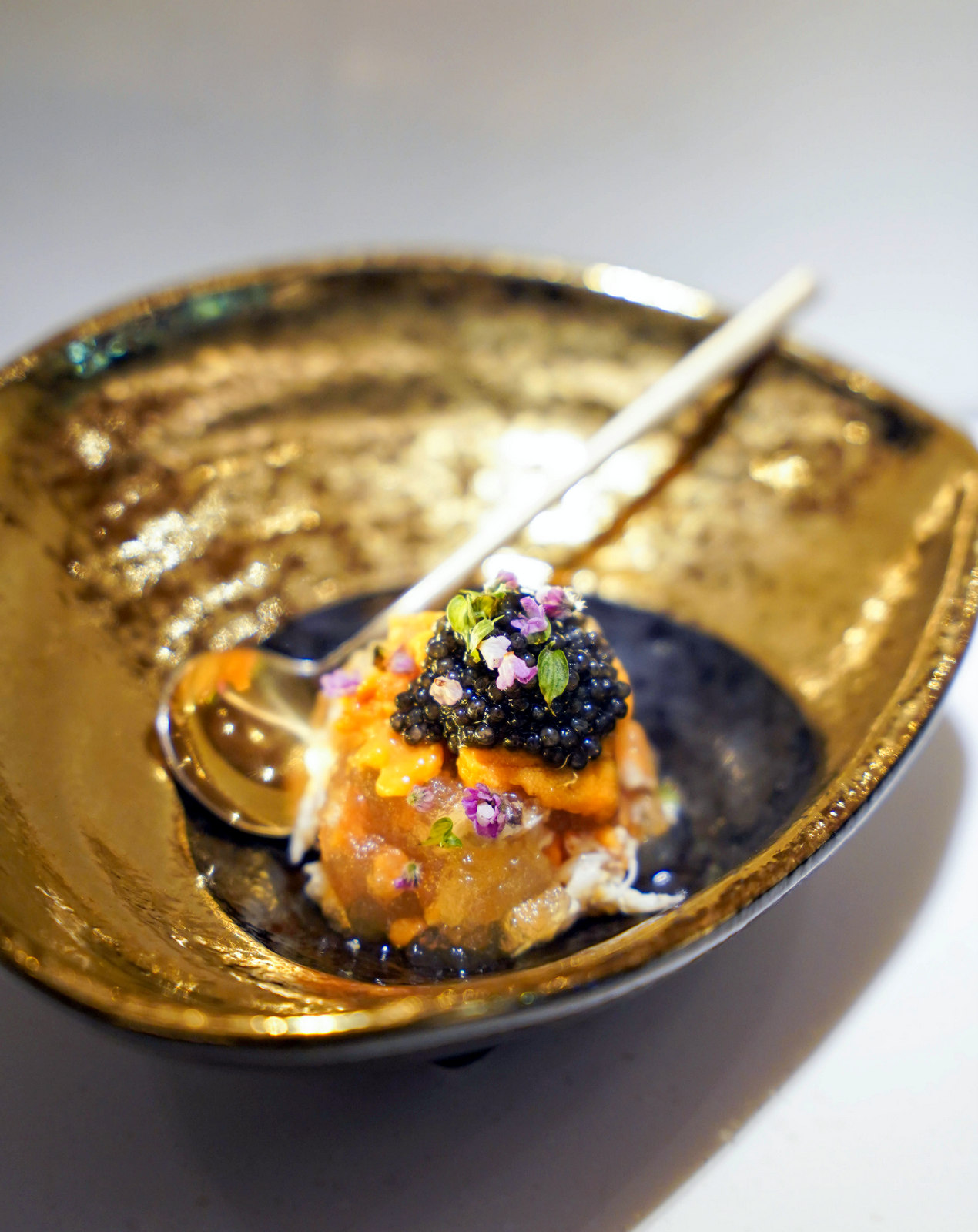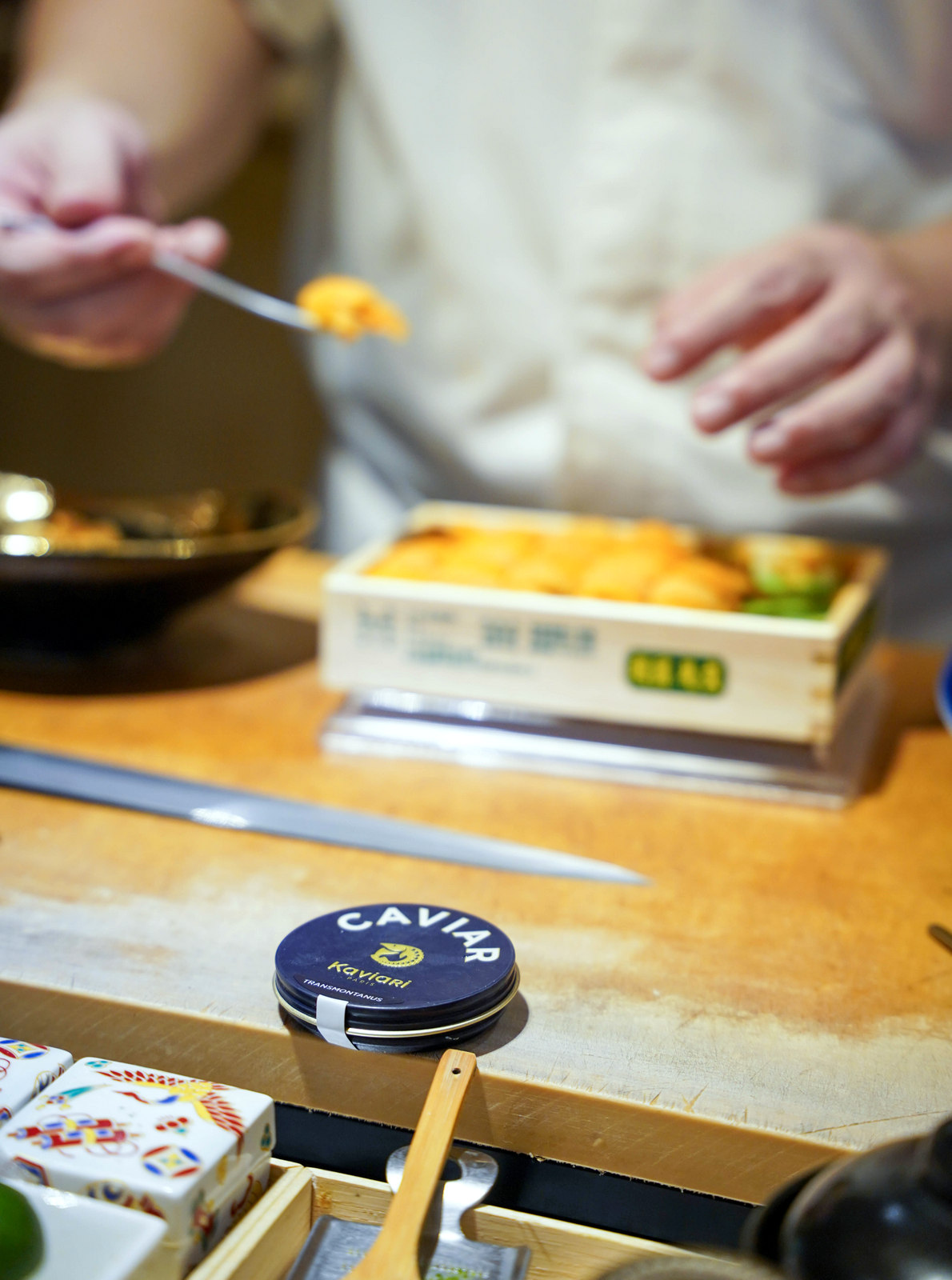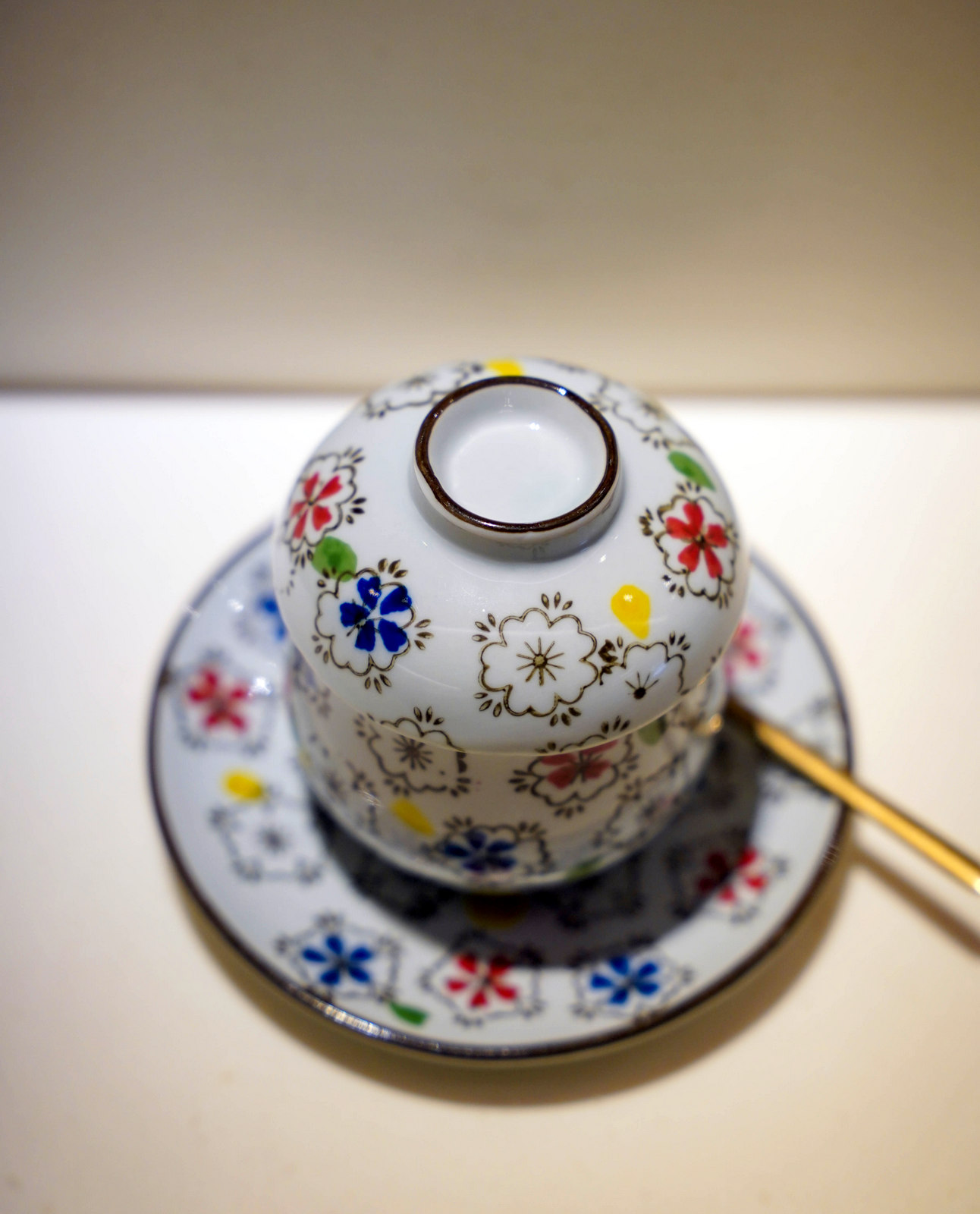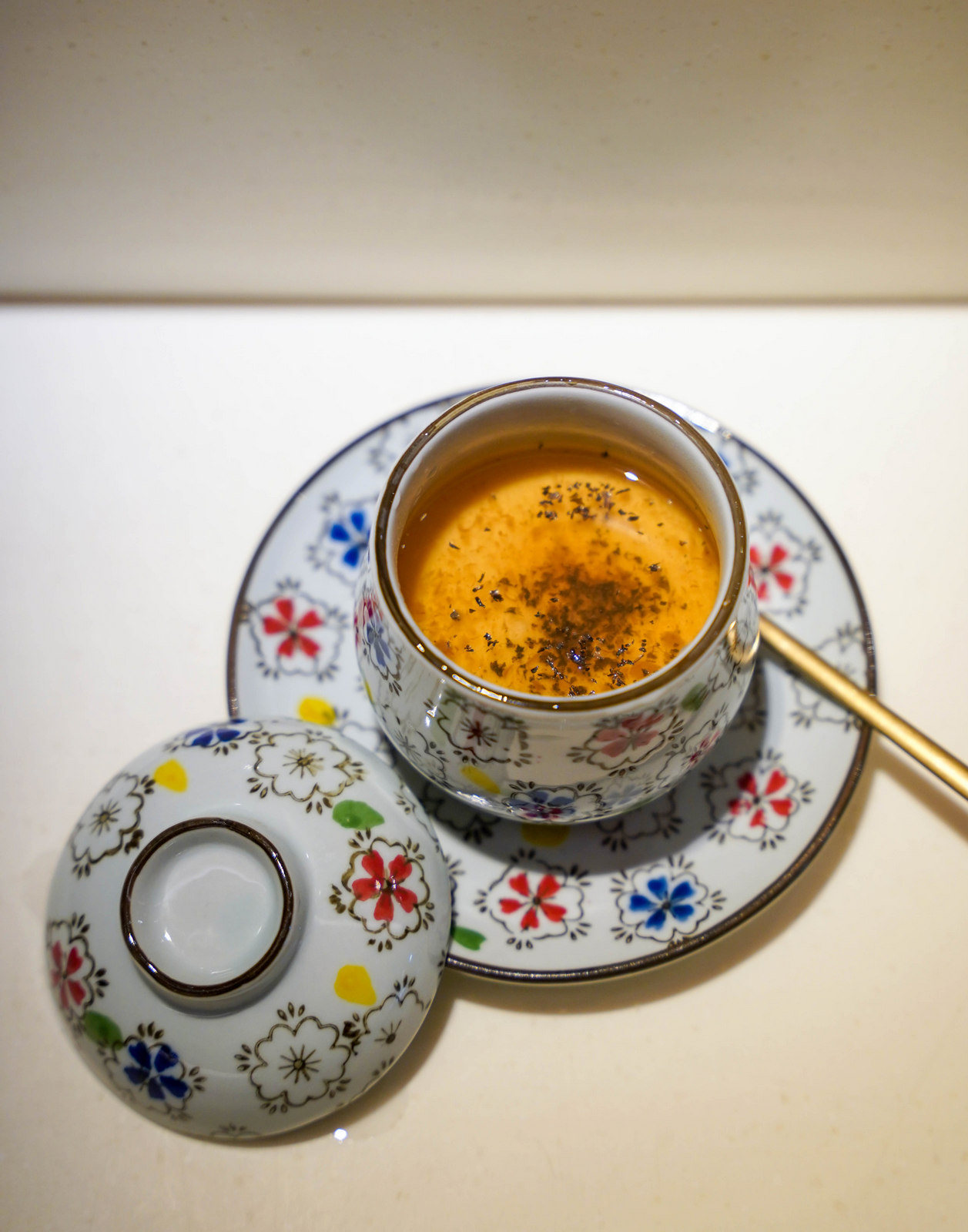 The courses take a decadent early turn with blue crab blanketed with house-made vinegar jelly and luscious sea urchin, followed by a steaming-hot, comfortingly custardy chawanmushi.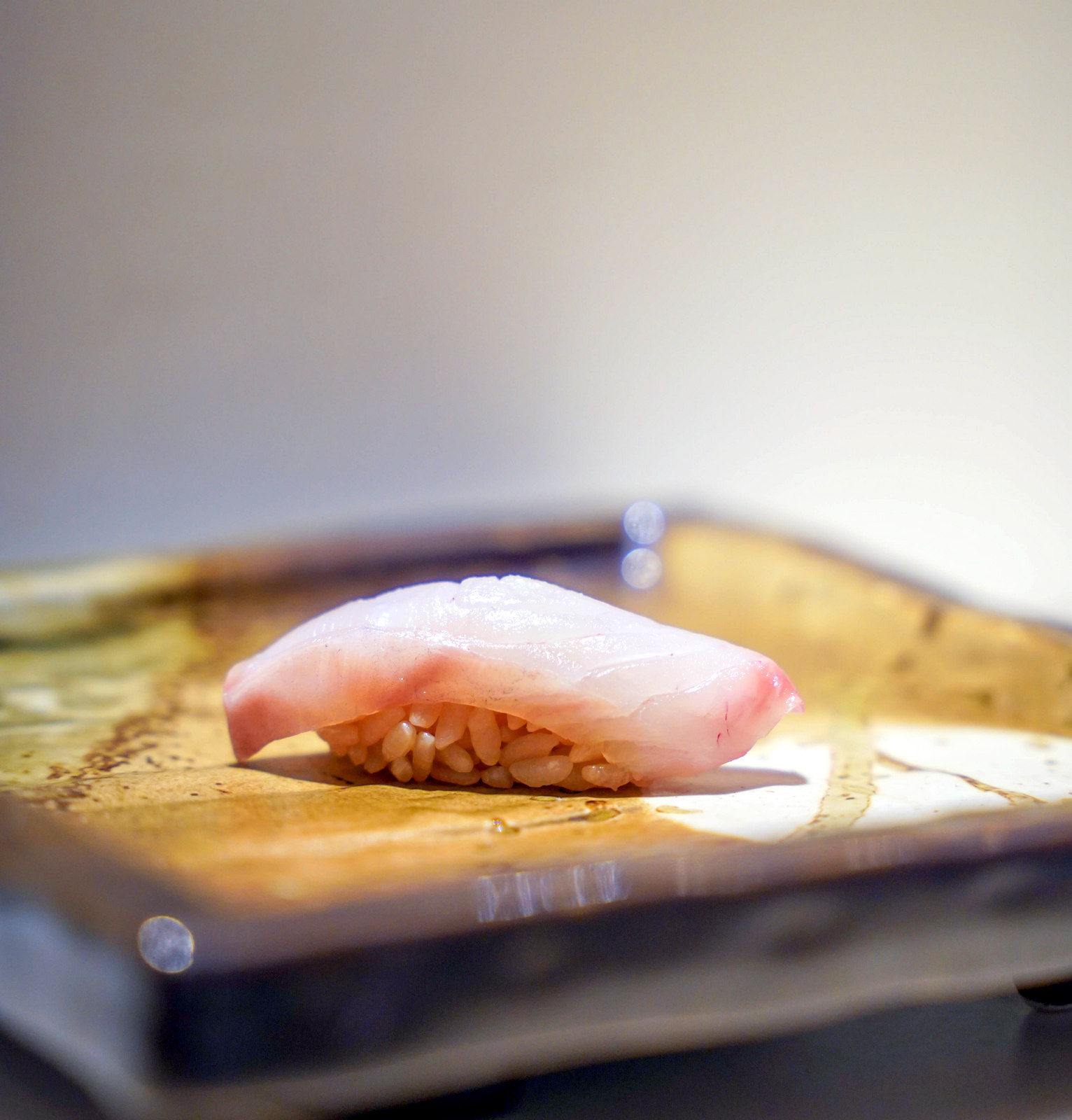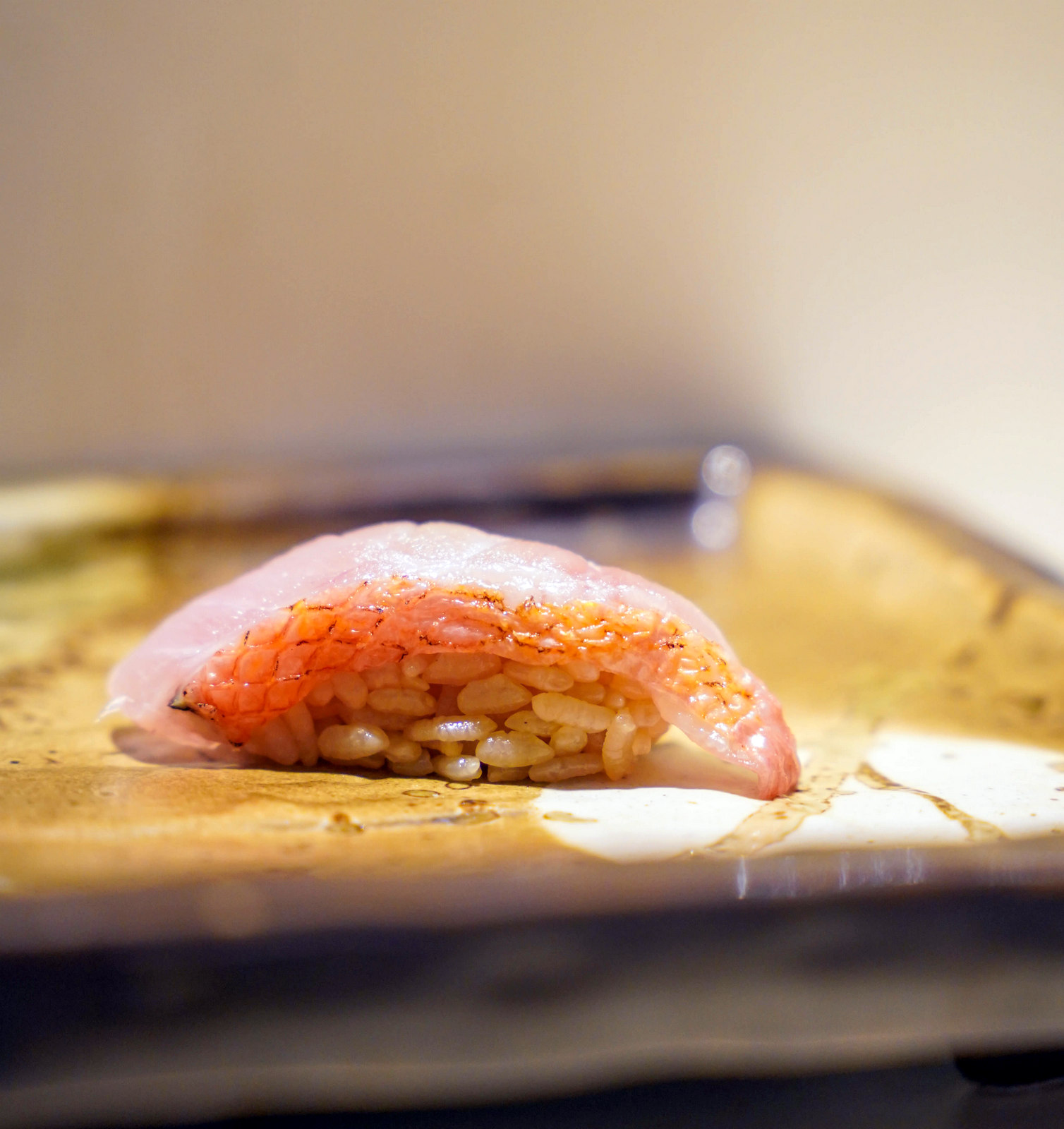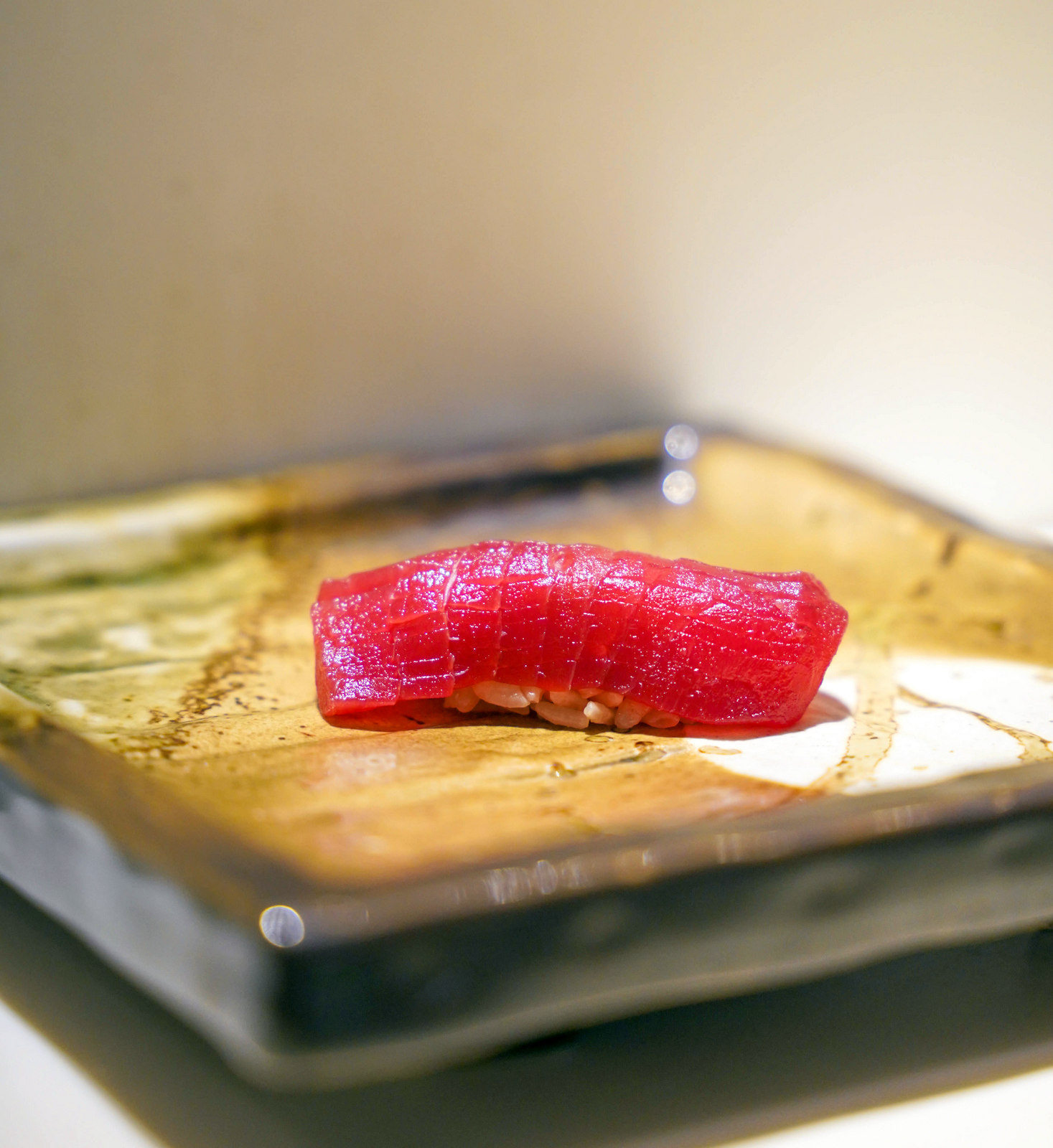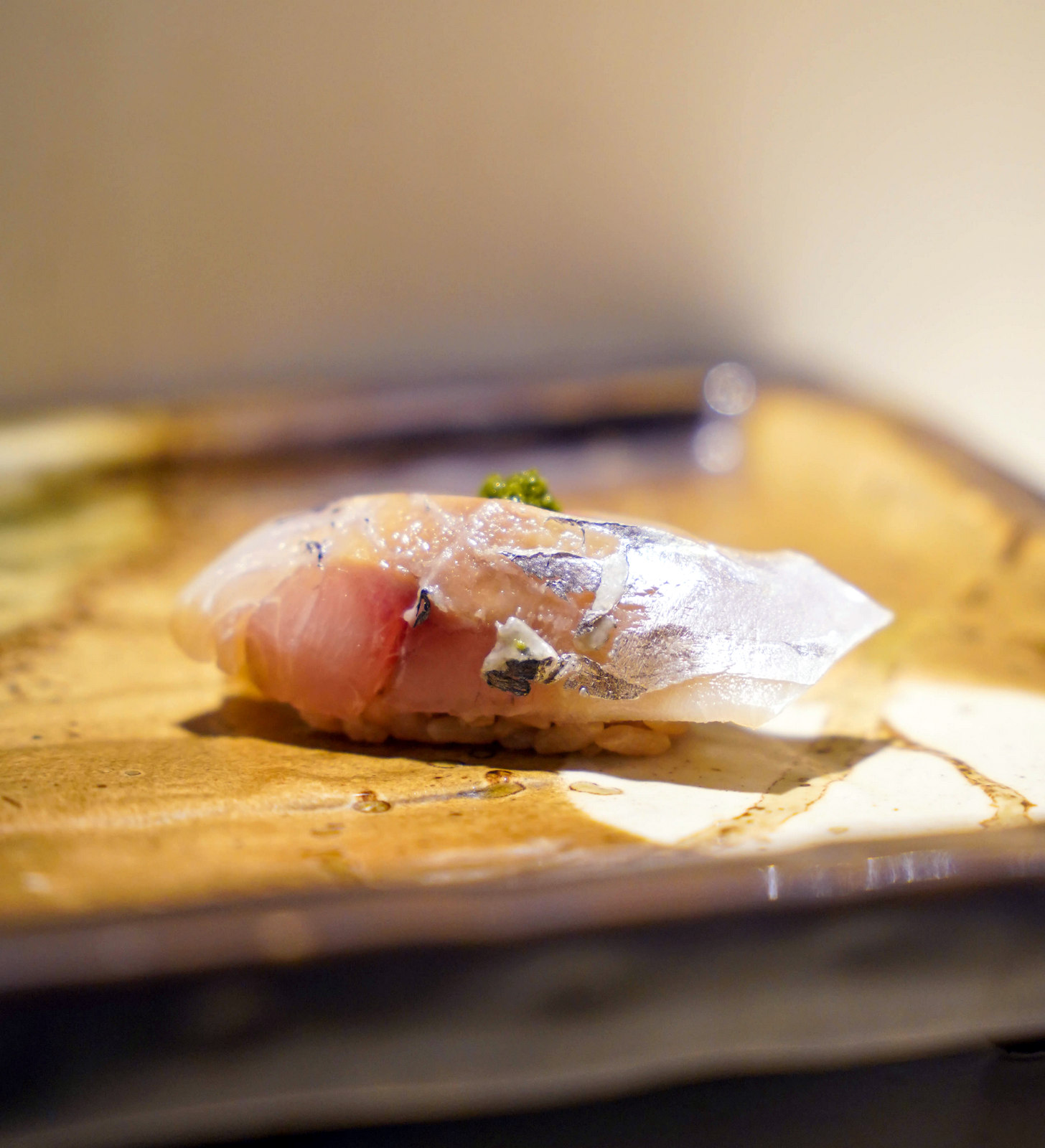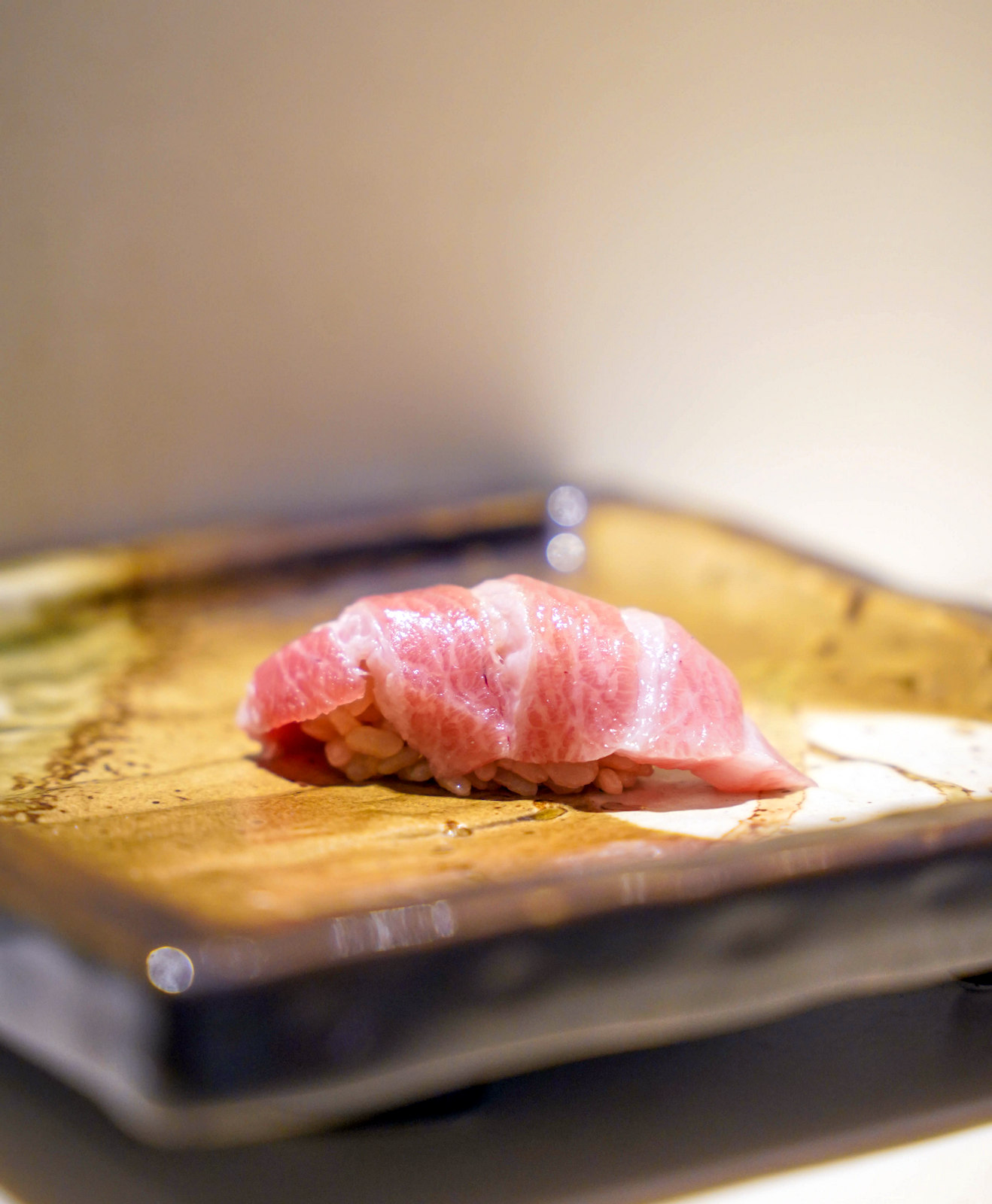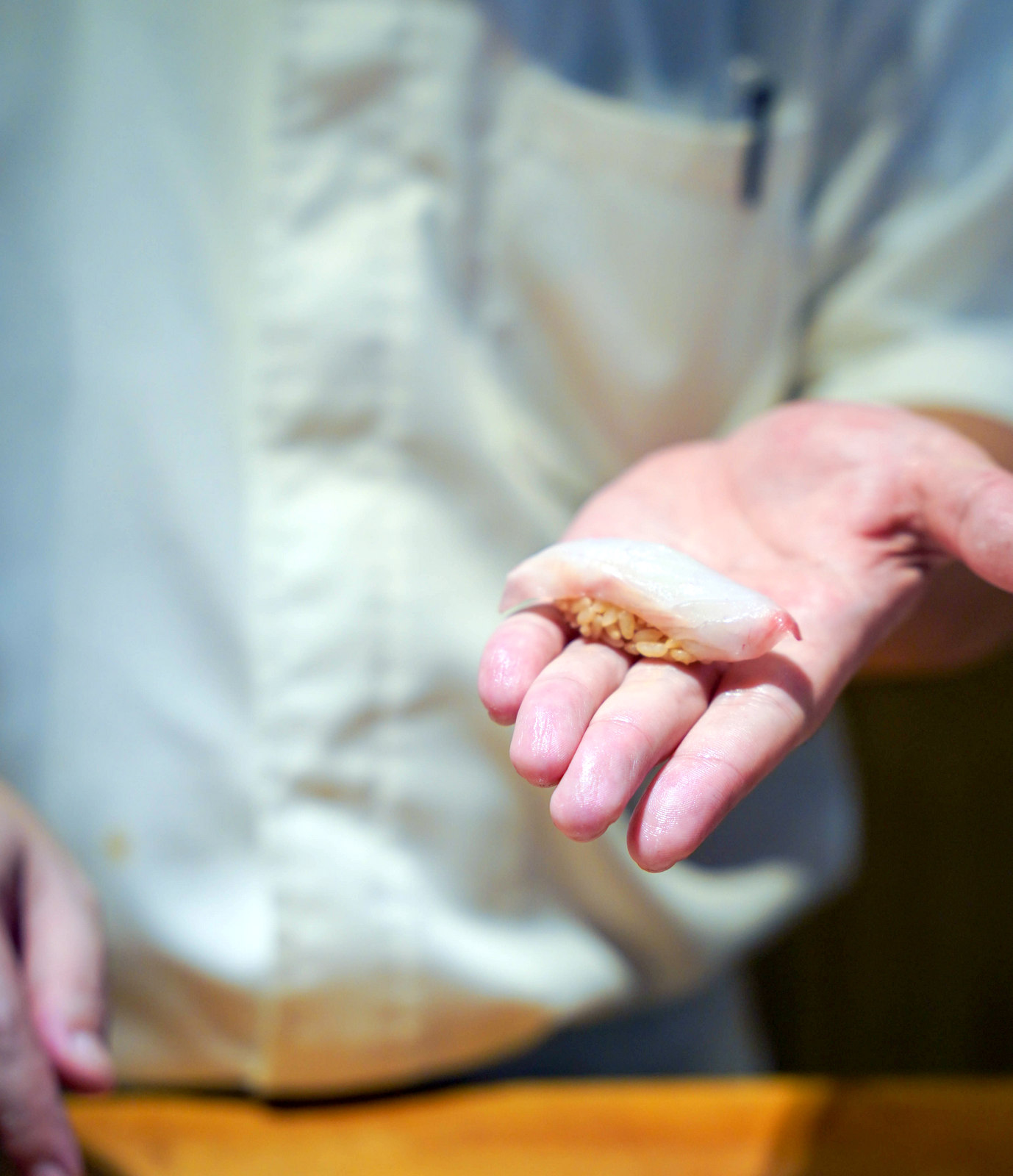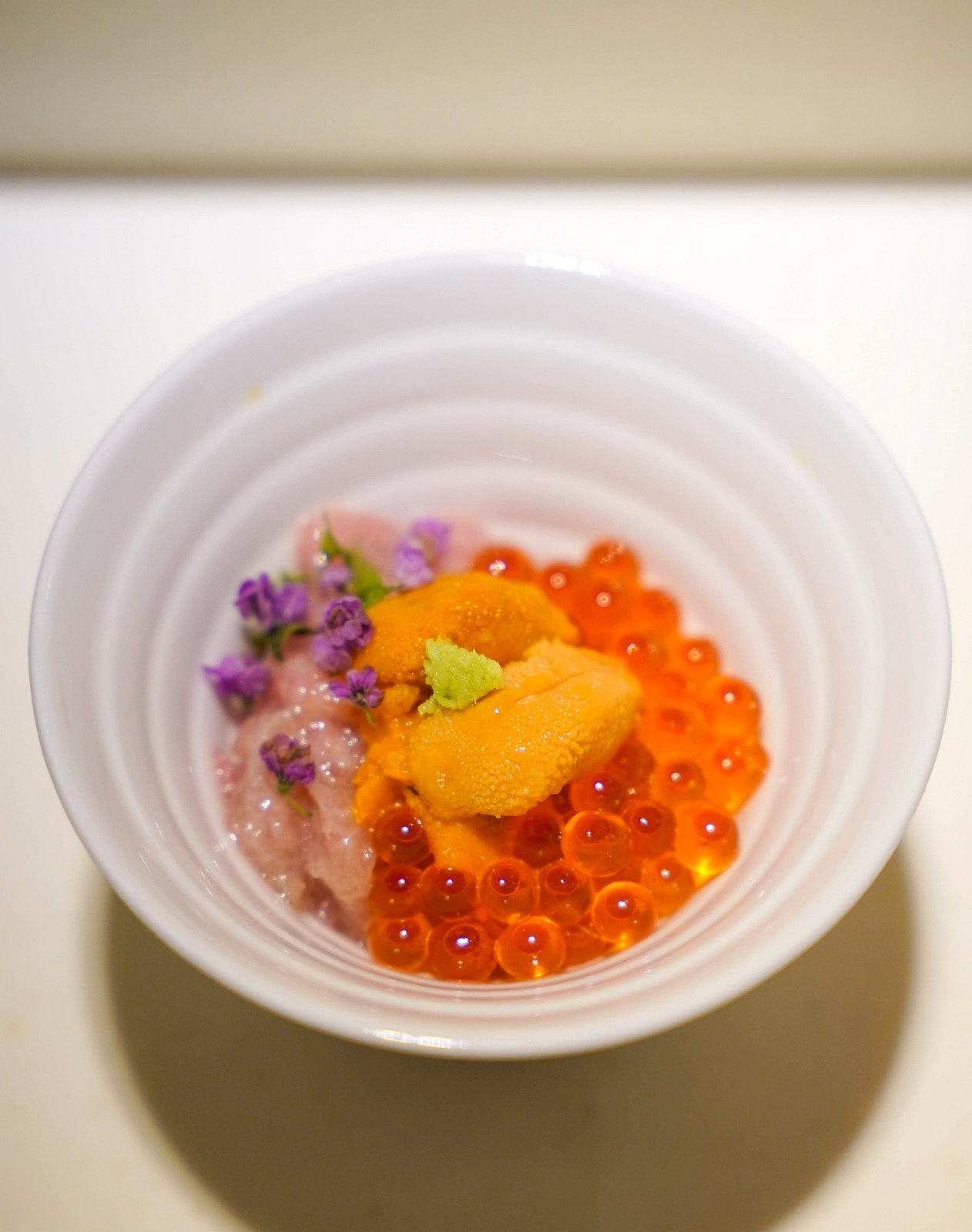 Hagi's sushi doesn't disappoint - the shari features rice seasoned with akazu red vinegar, for a slight brown shade that underlines a smooth umami, without the sharpness of typical vinegar.
Five rounds of sushi keep us consistently engaged, from firm Pacific rockfish to the tender, full-bodied kinmedai, the classic aji horse mackerel to two levels of tuna, the akame and otoro.
Fun fact: Hagi ages its akame and otoro for at least one week - the otoro that we tried was aged for three weeks, resulting in a sublime succulence and concentrated depth of flavour.
A mouthwatering mini bowl of minced tuna belly, ikura and uni completes the raw seafood.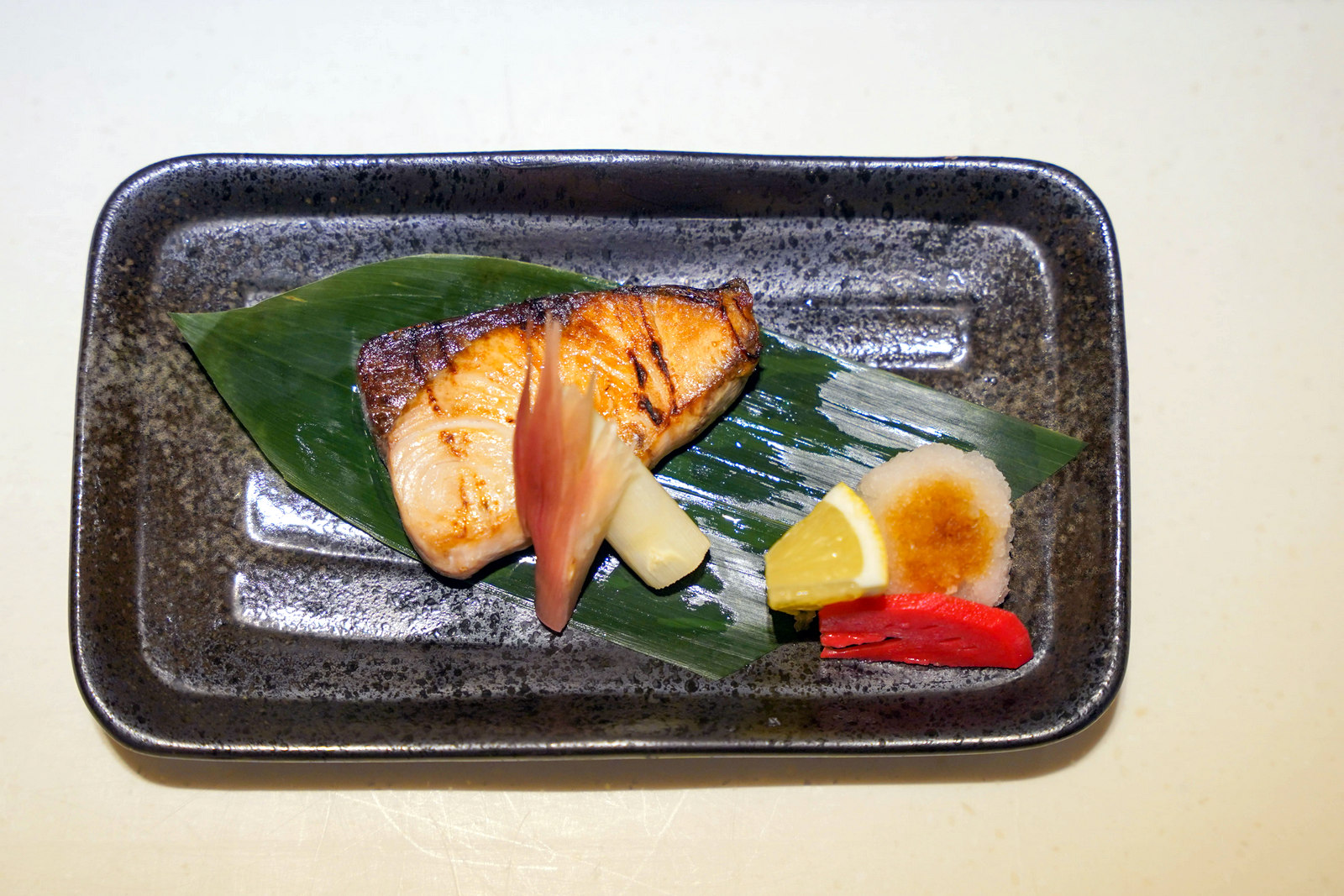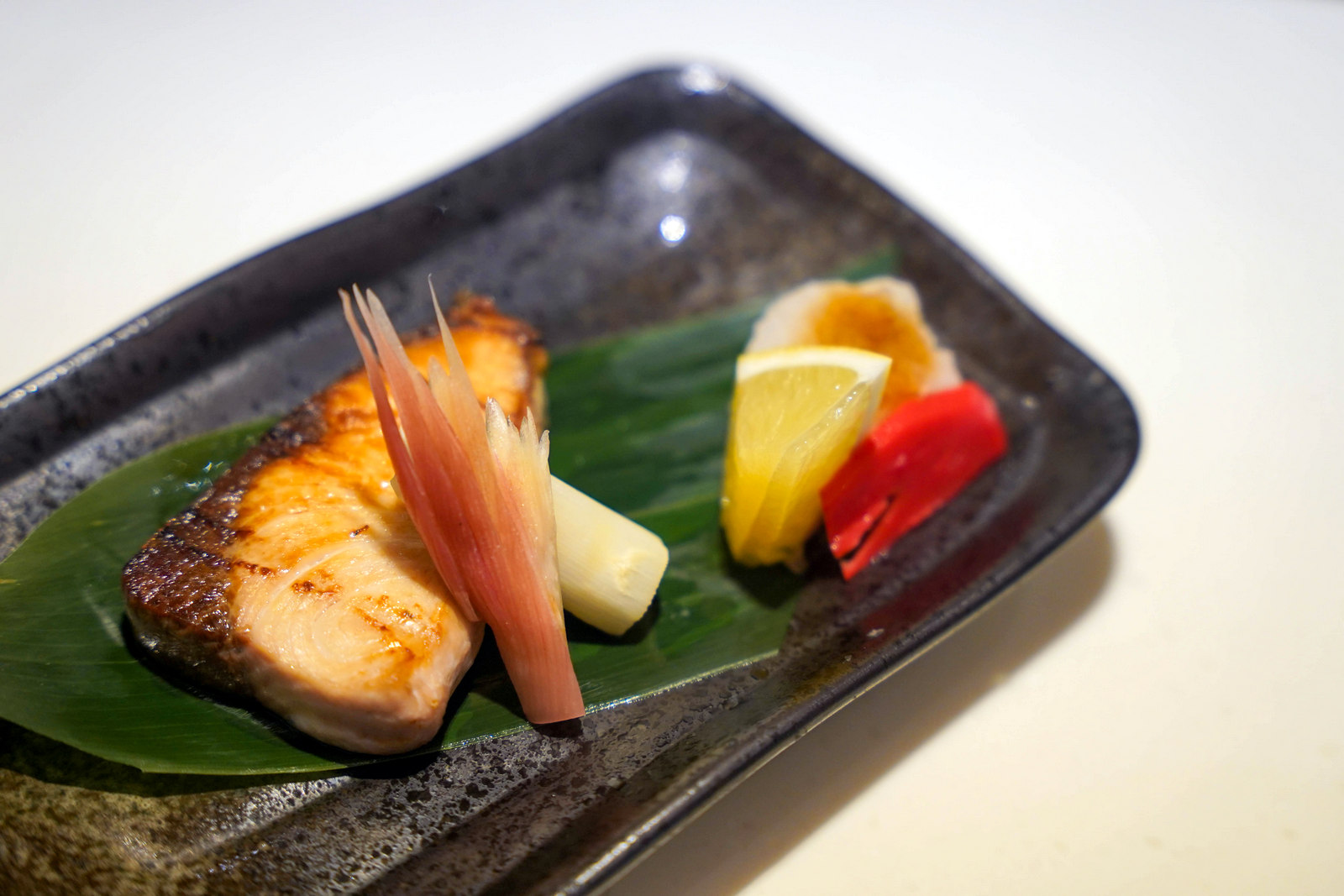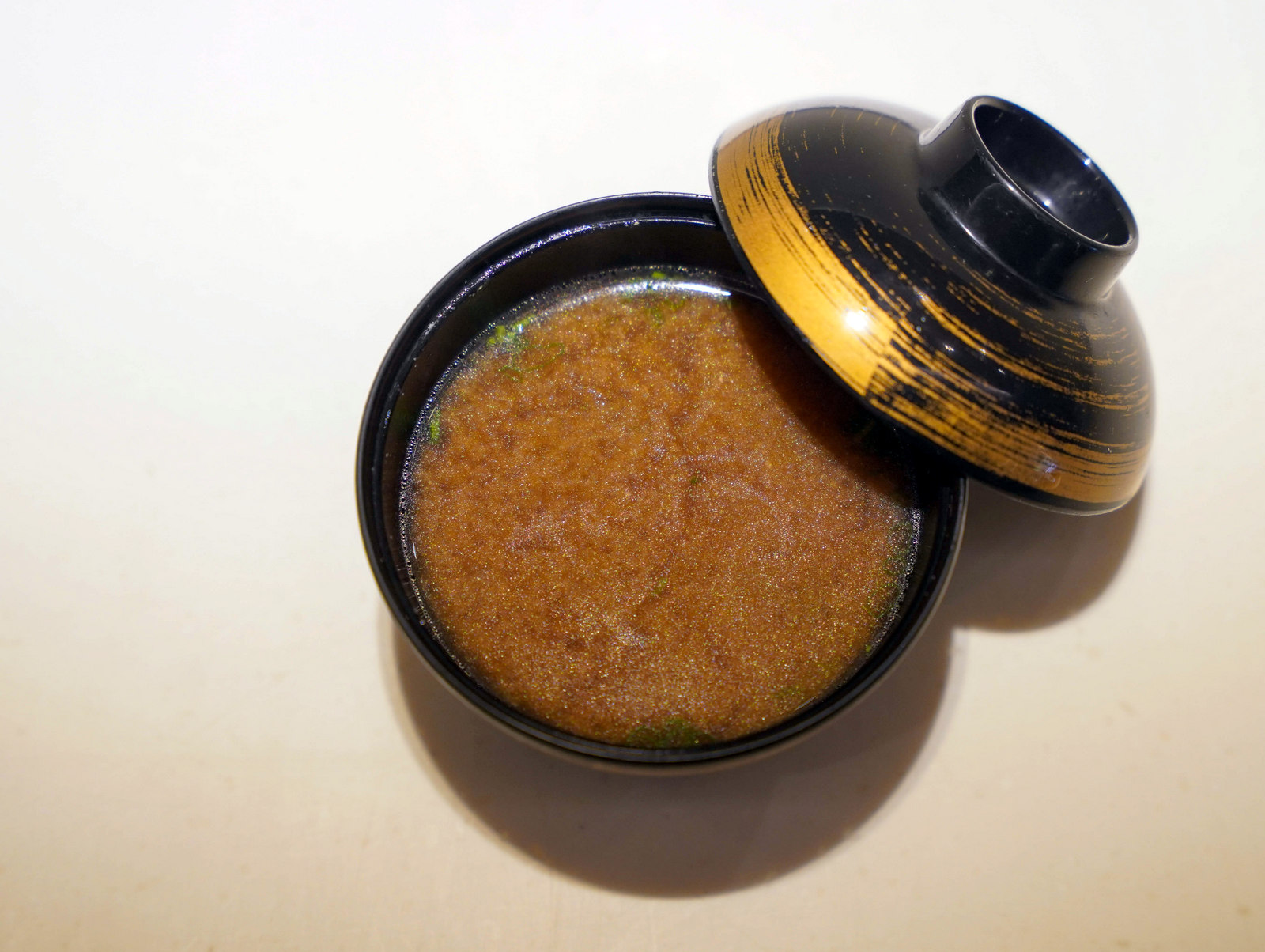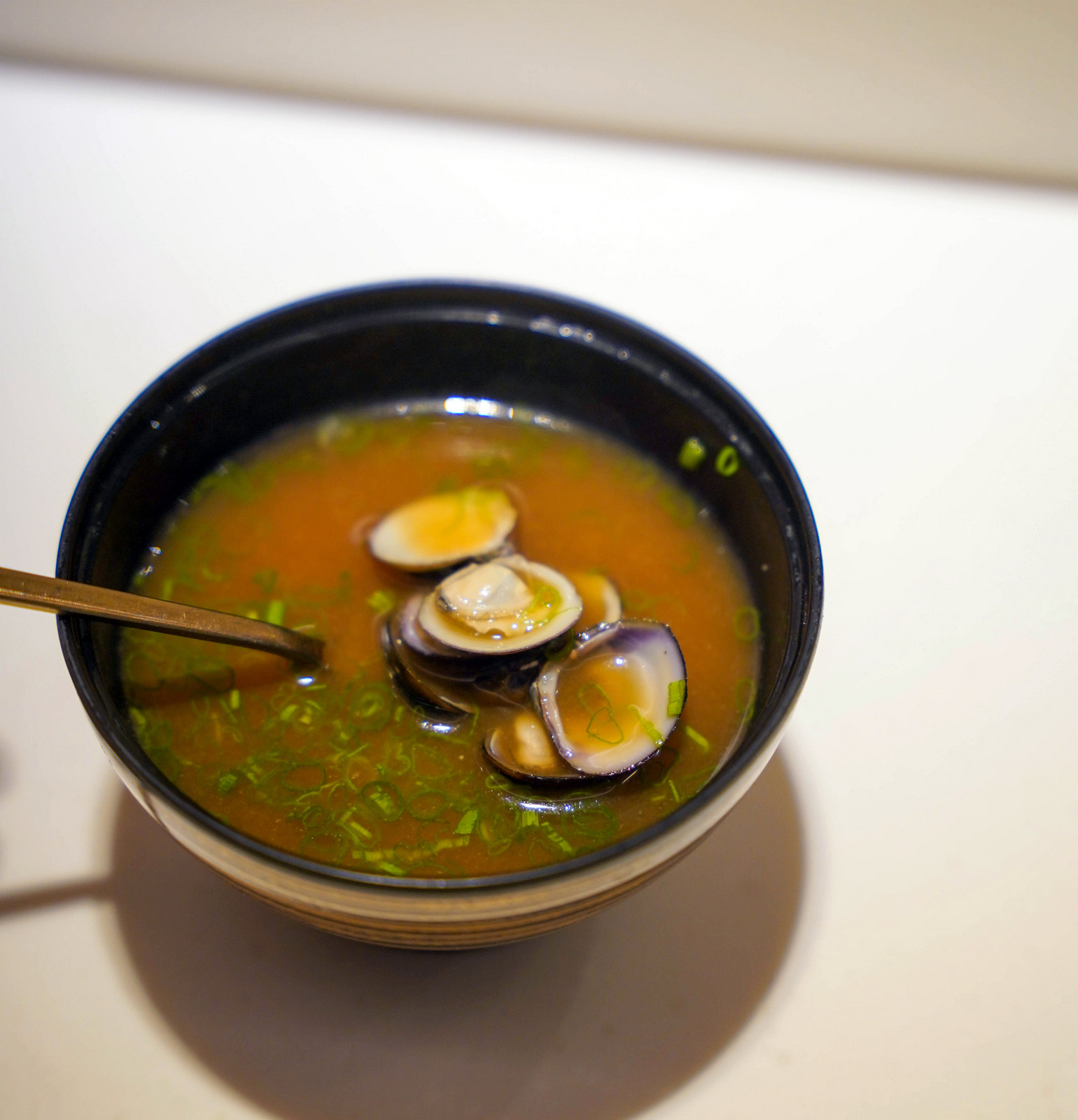 Grilled buri is not your conventional fish - this Tokushima-sourced, lime-fed yellowtail is distinctive with an uplifting flavour. We also relished the miso soup, made extra-flavourful with hidden treasure of shijimi freshwater clams.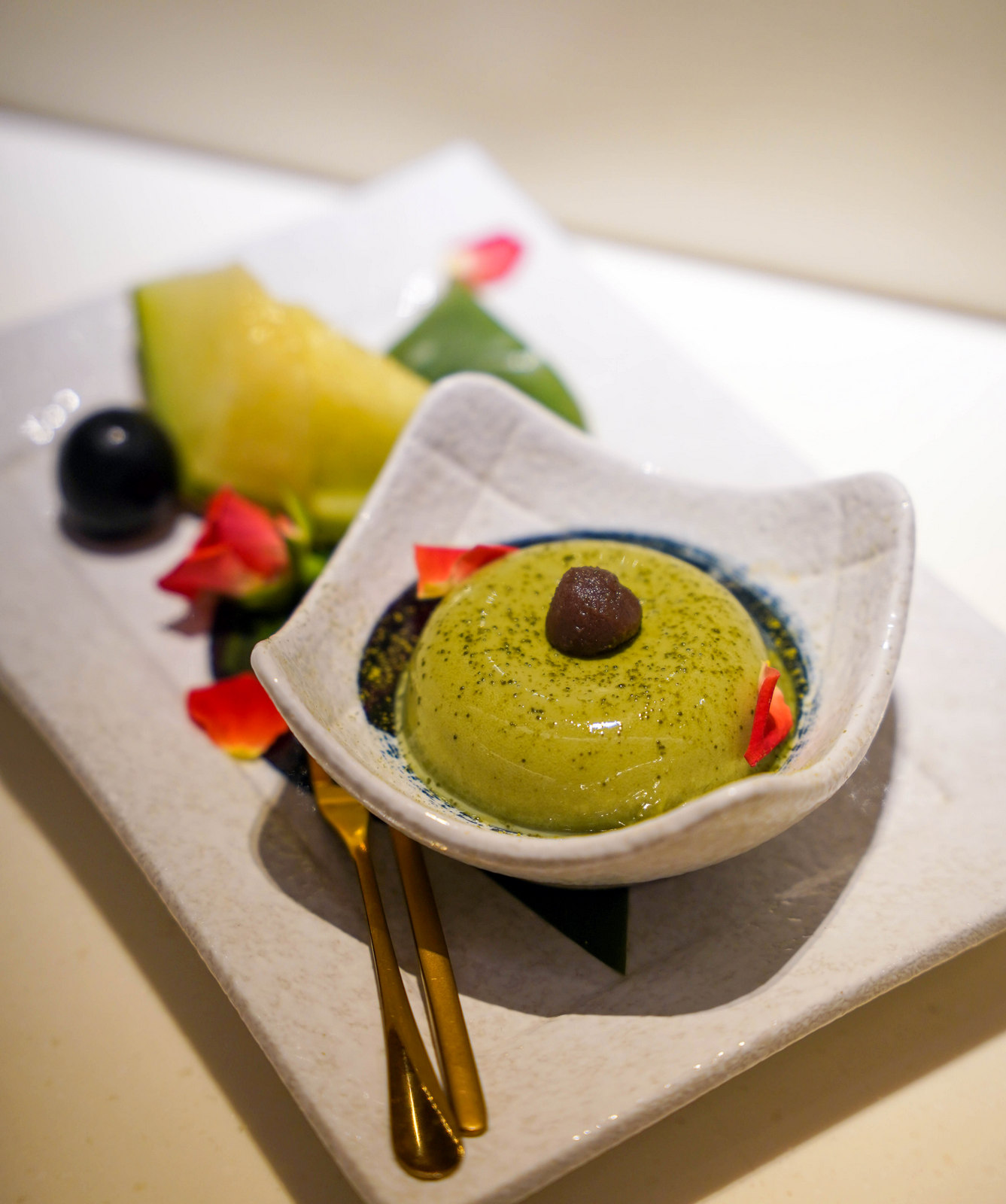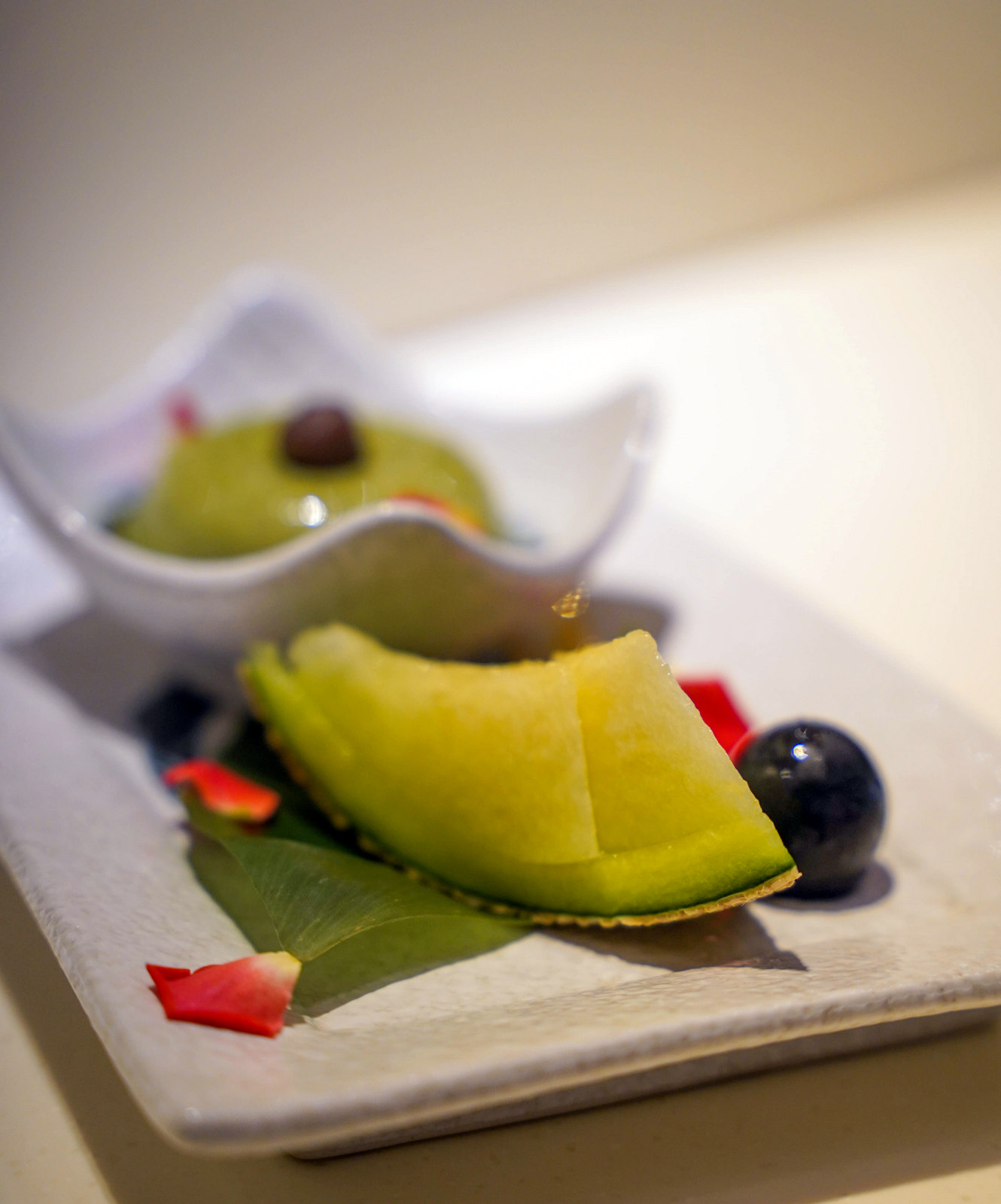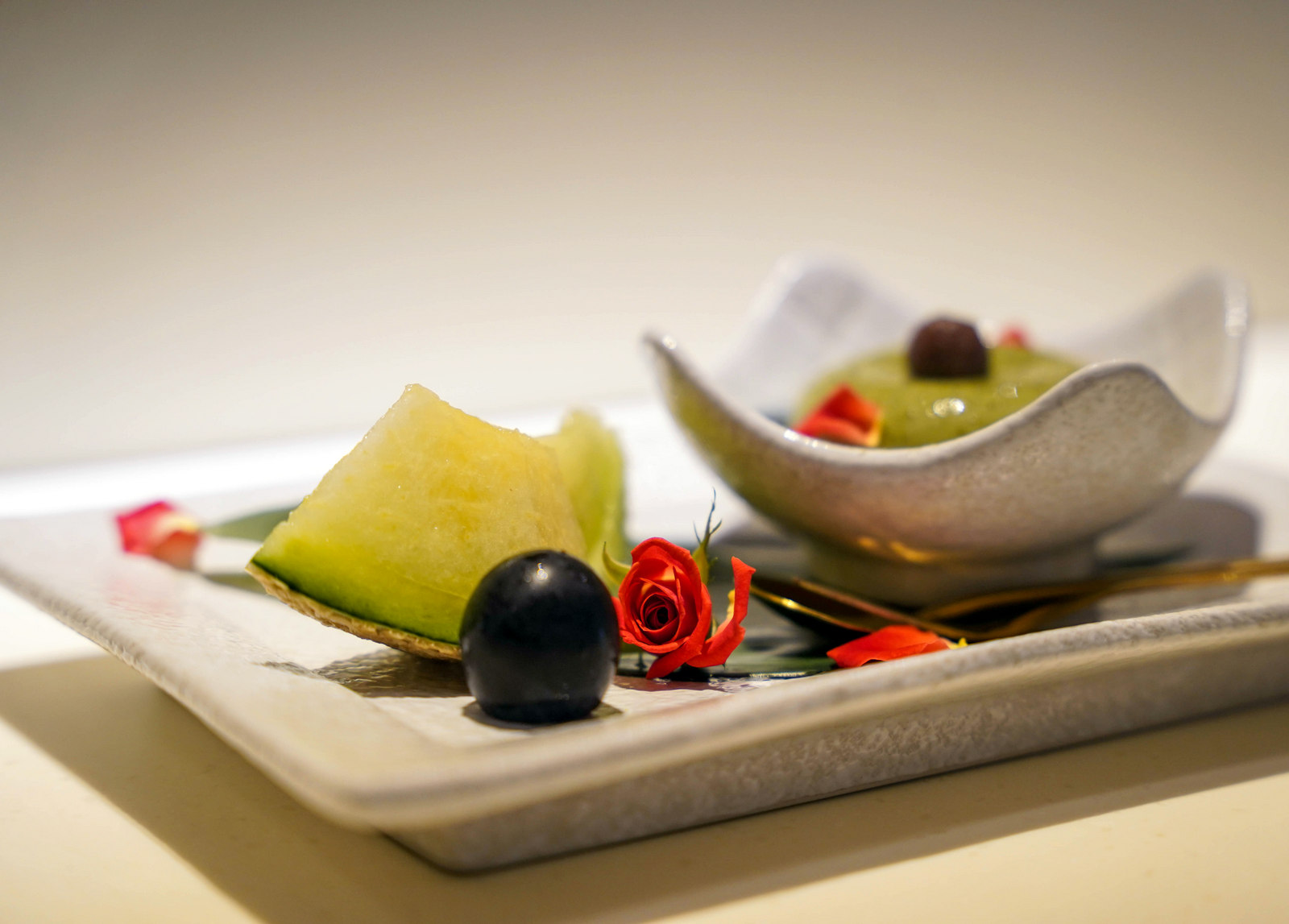 Dessert ensures that Hagi's omakase satisfies to the end, dishing out a delightful duet of aromatically house-made matcha pudding alongside ripely juicy musk melon with cured Kyoho grapes.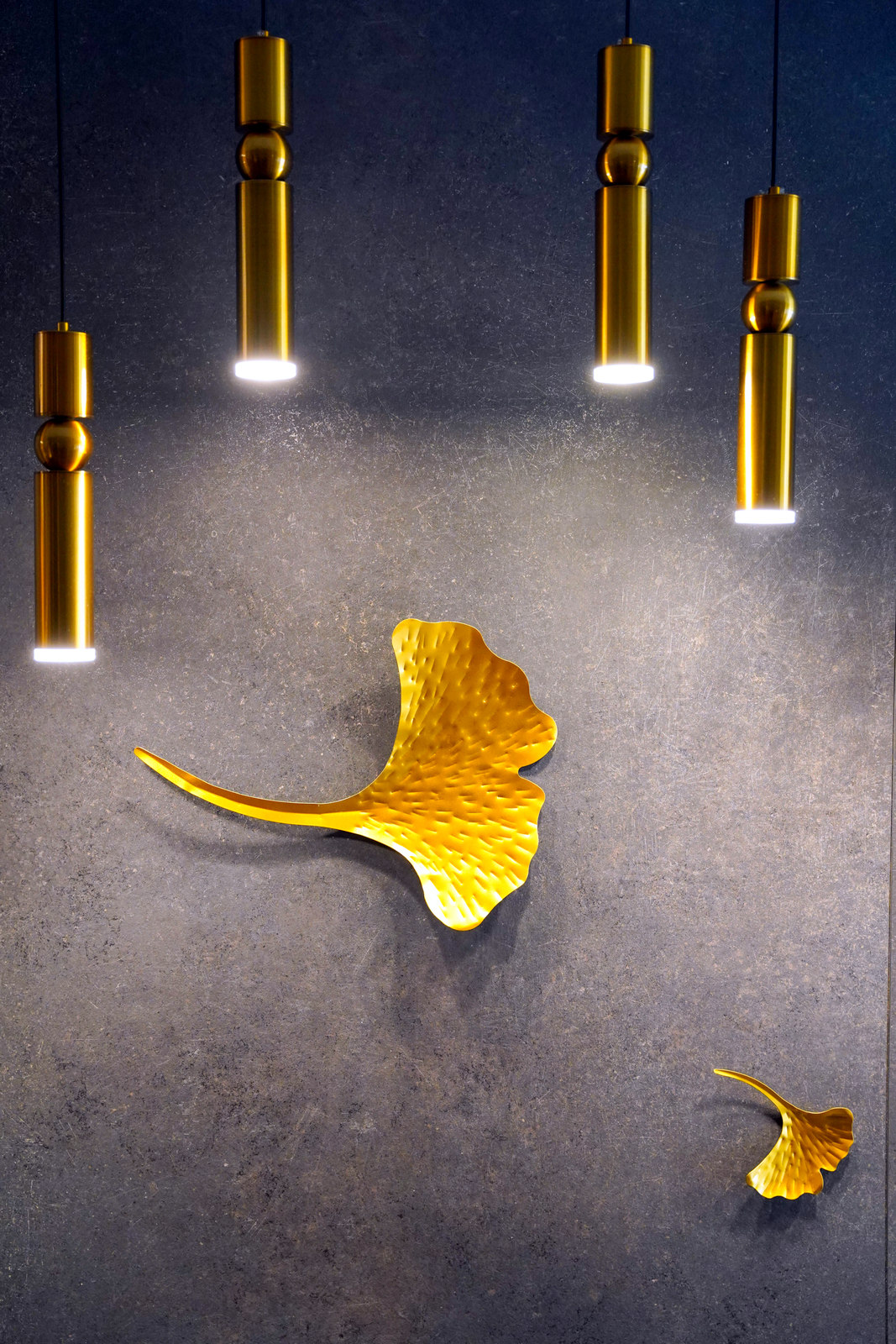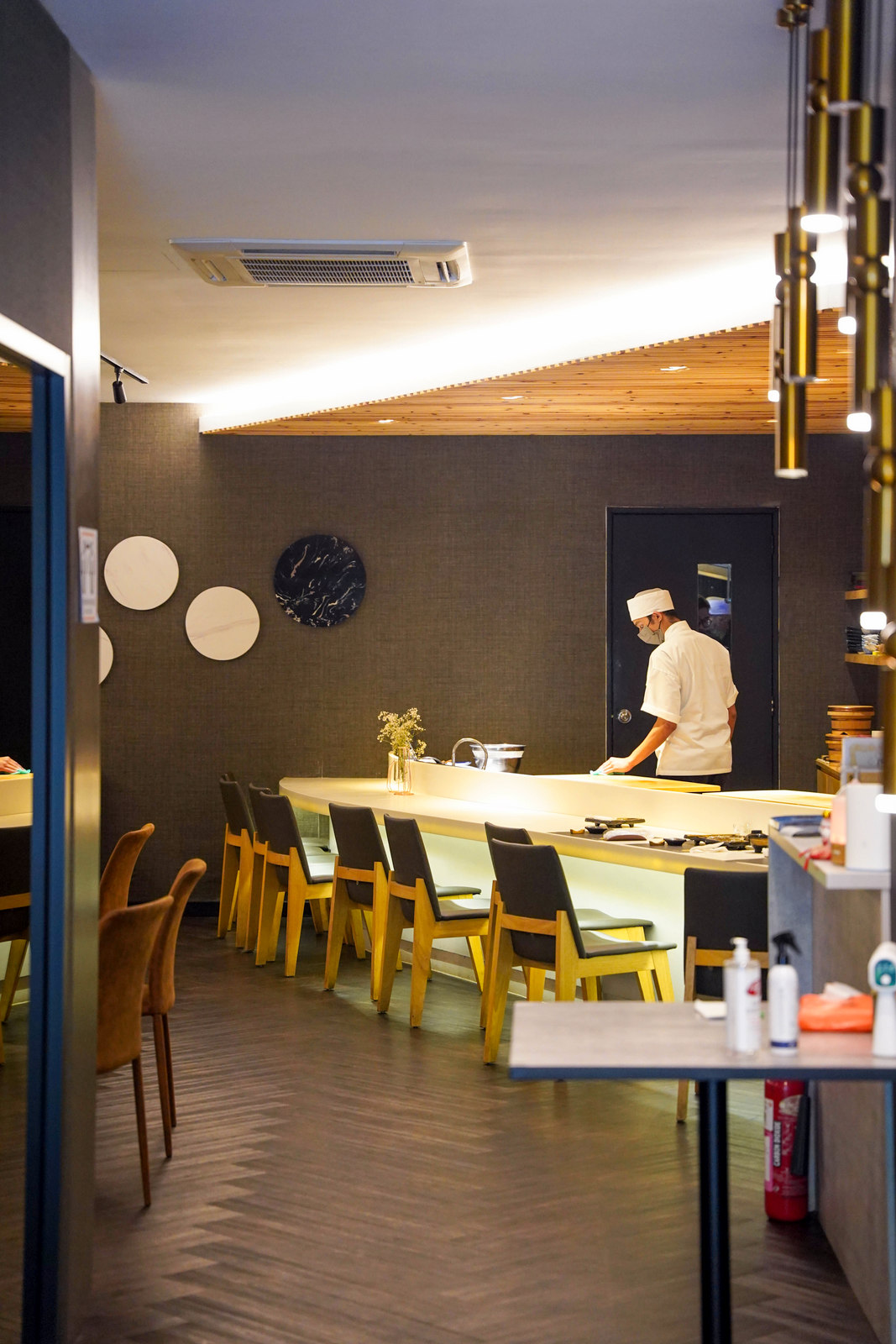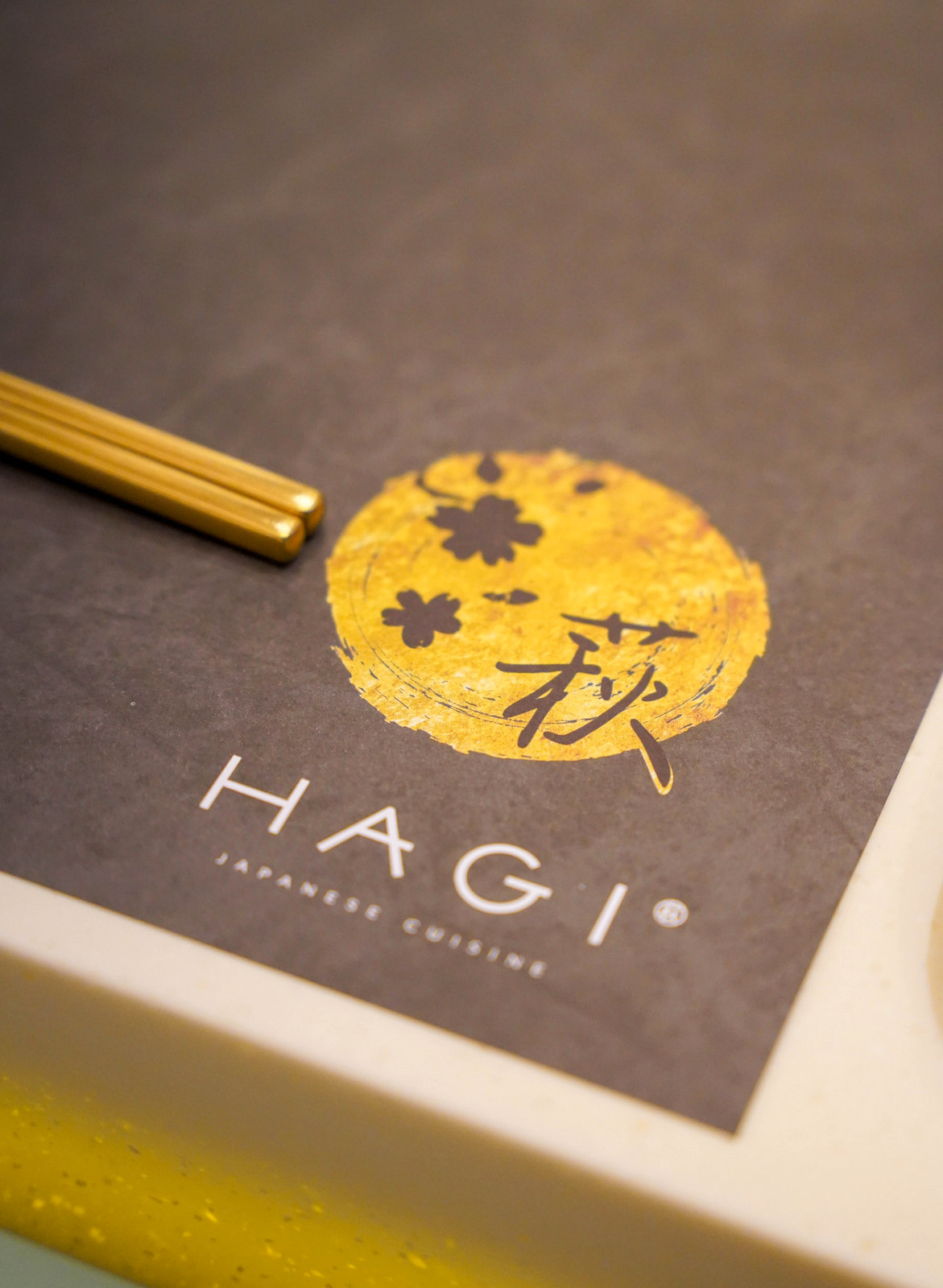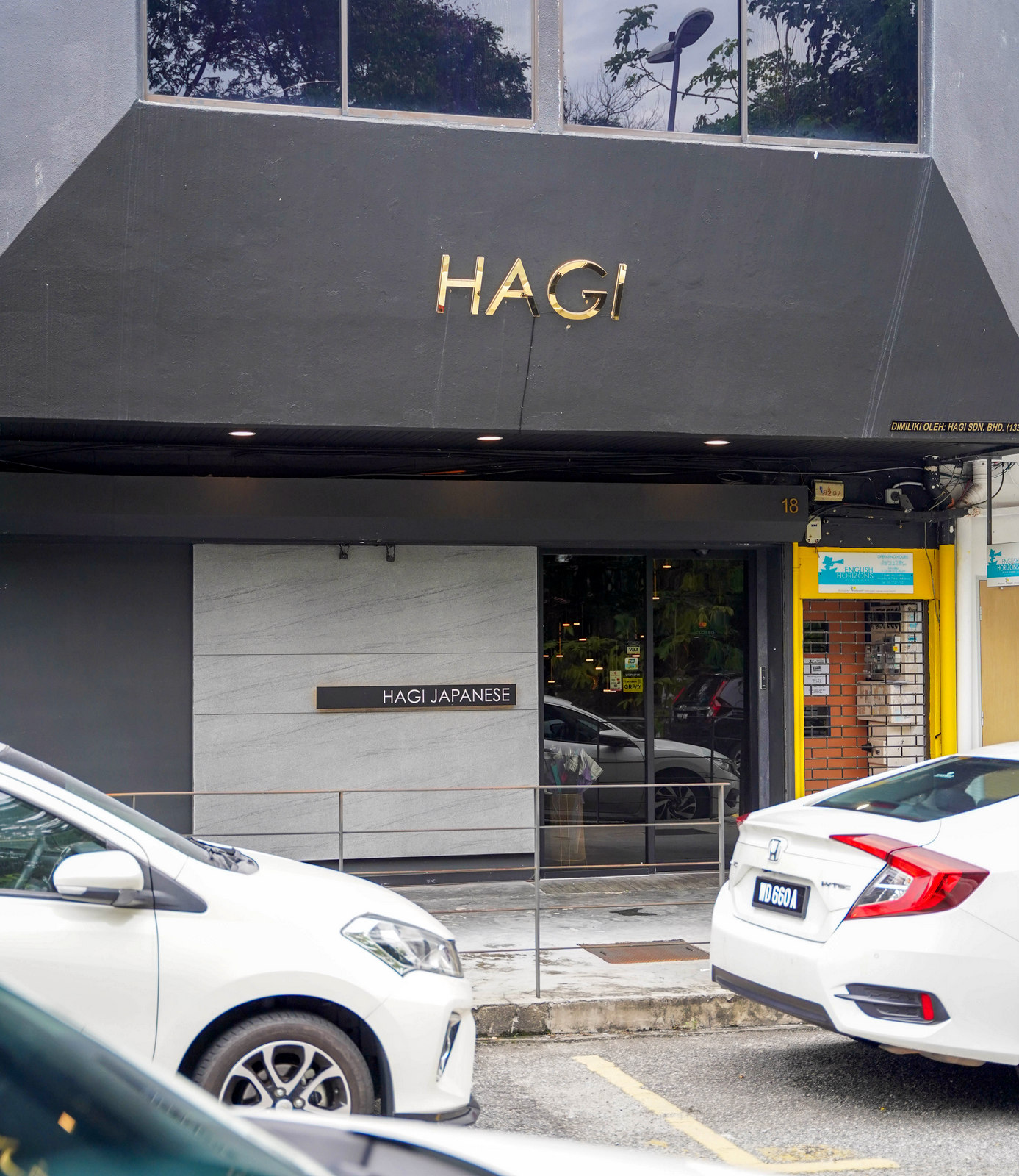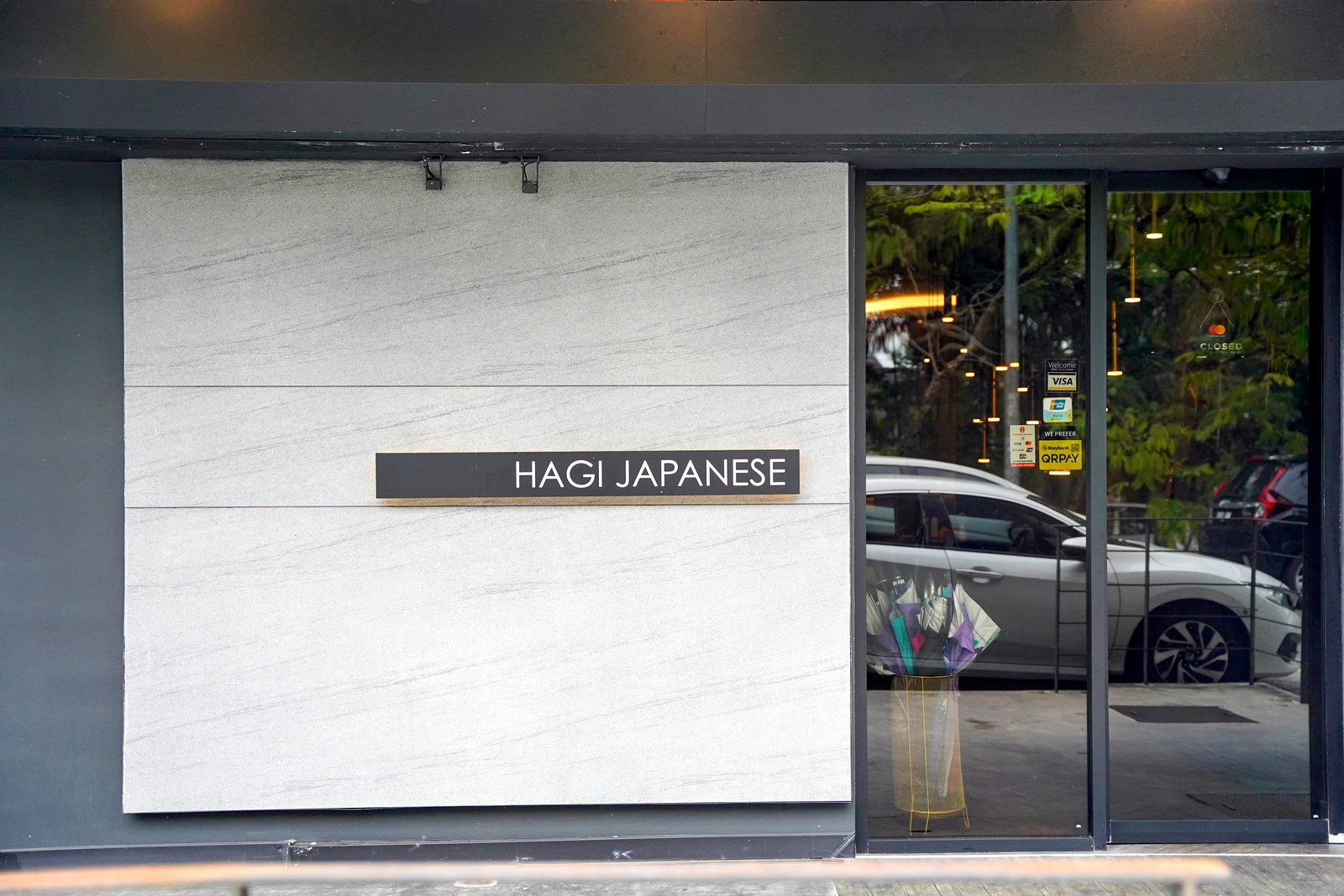 Hagi Japanese Cuisine
18, Lorong Datuk Sulaiman 1, Taman Tun Dr Ismail, 60000 Kuala Lumpur.
Open Tuesday-Sunday, 12pm-3pm, 6pm-10pm. Tel: 014-358-9434