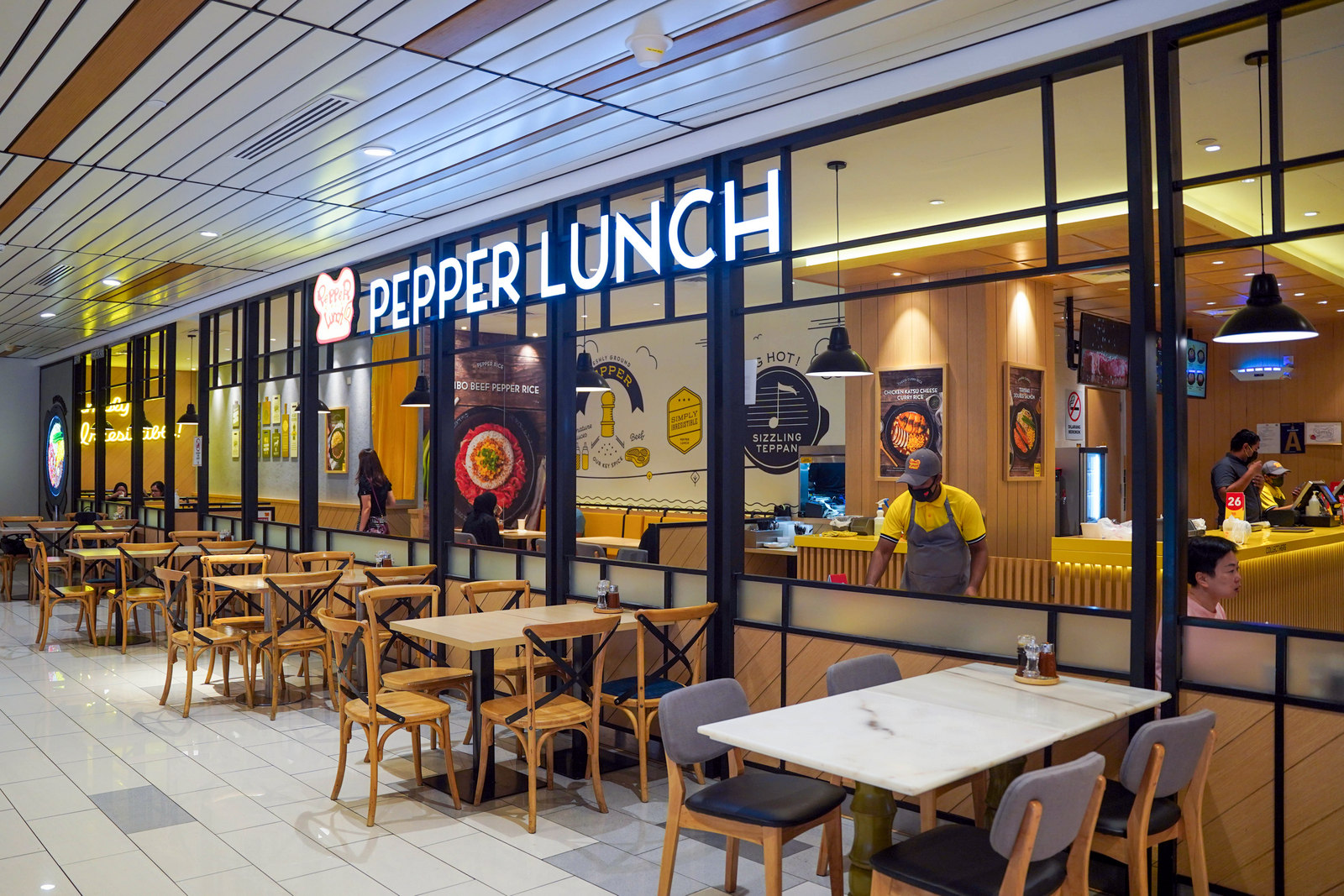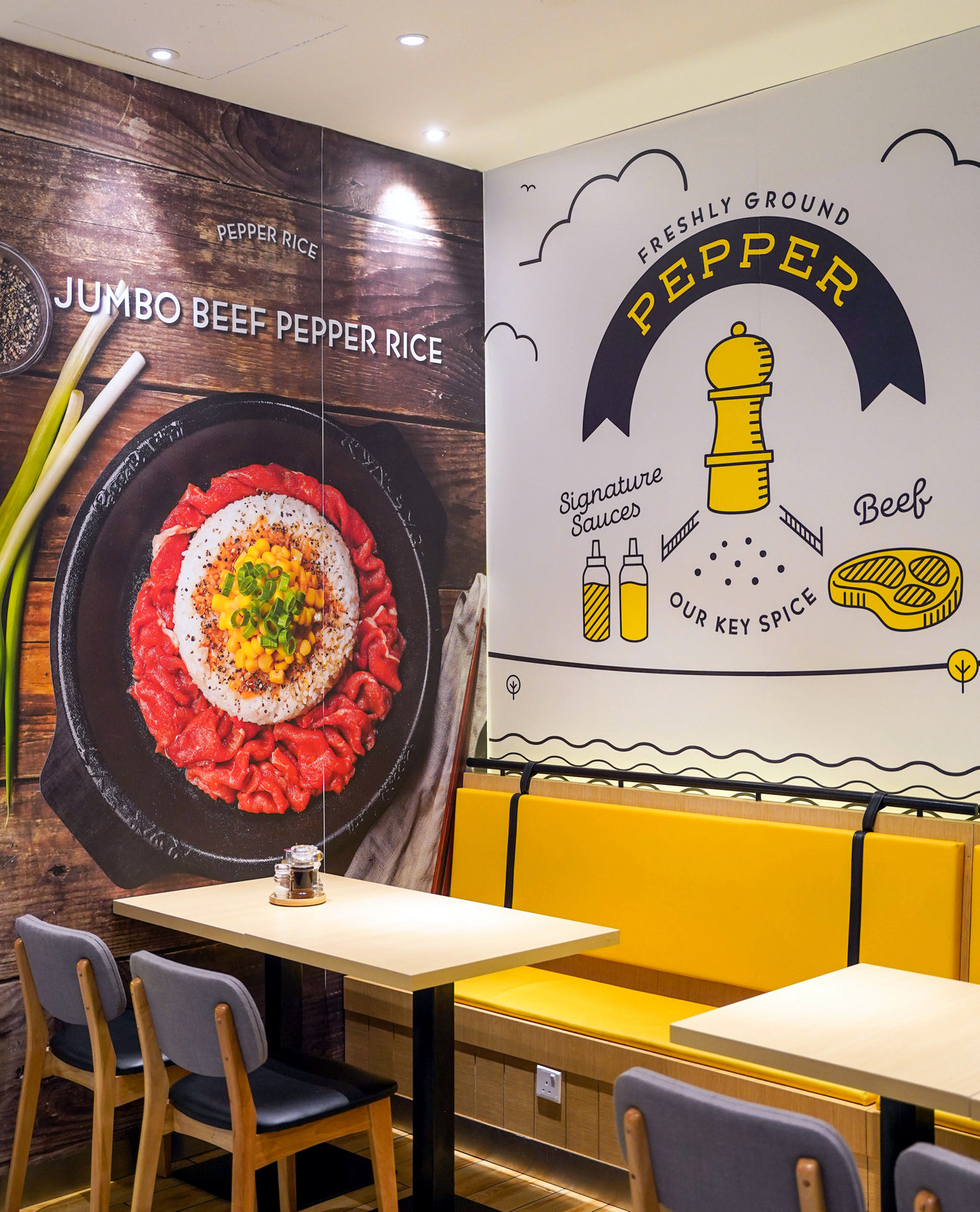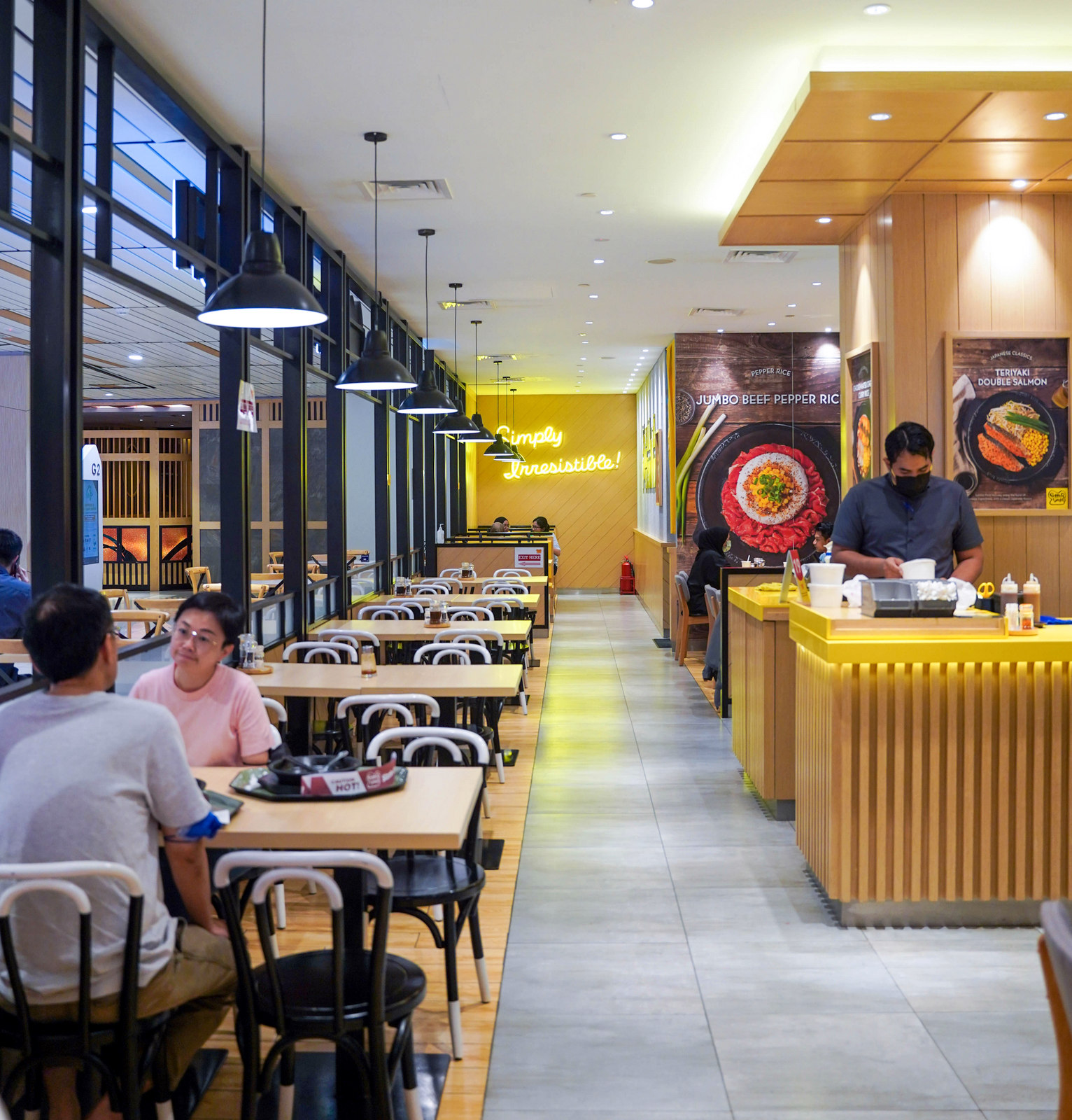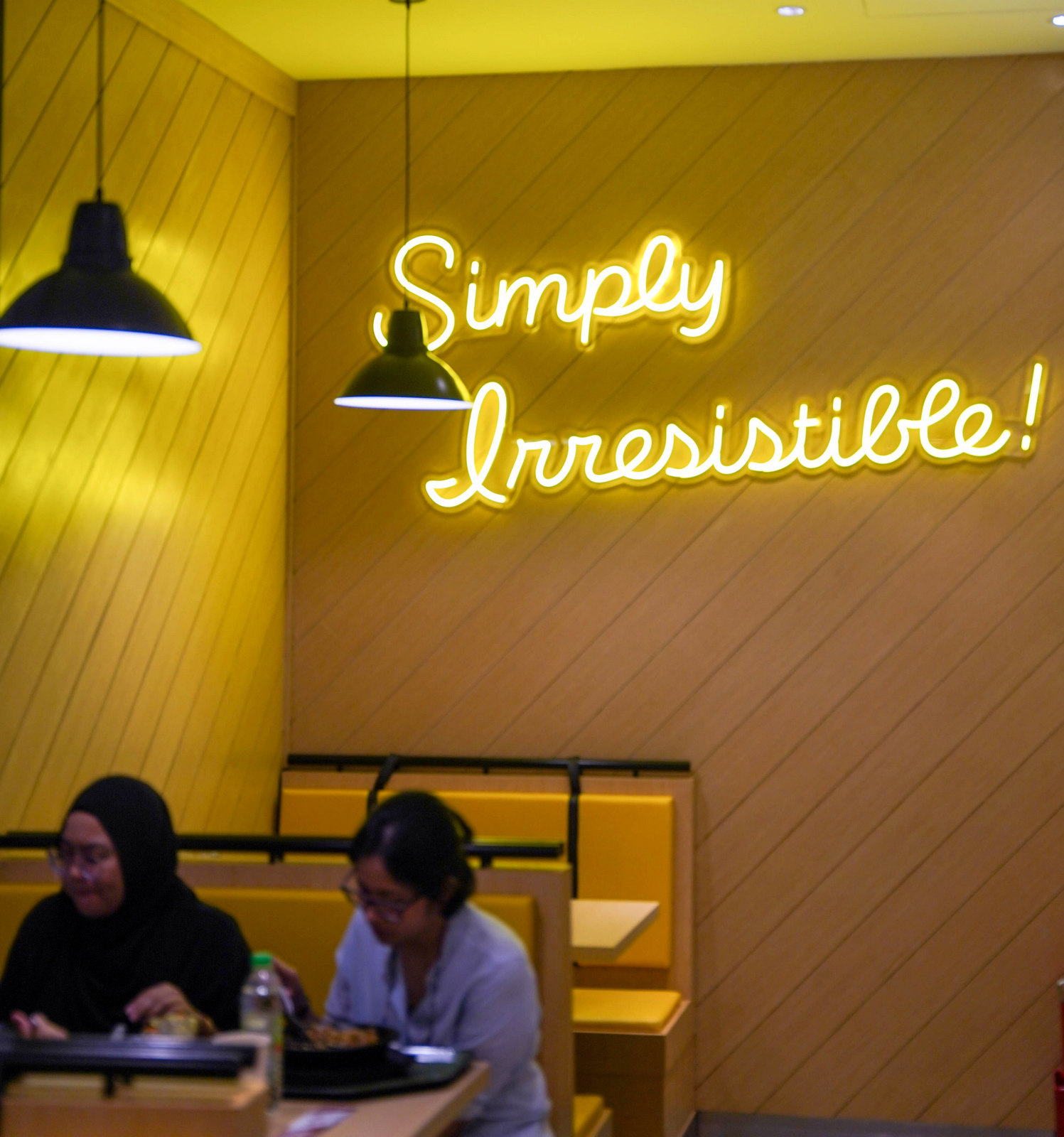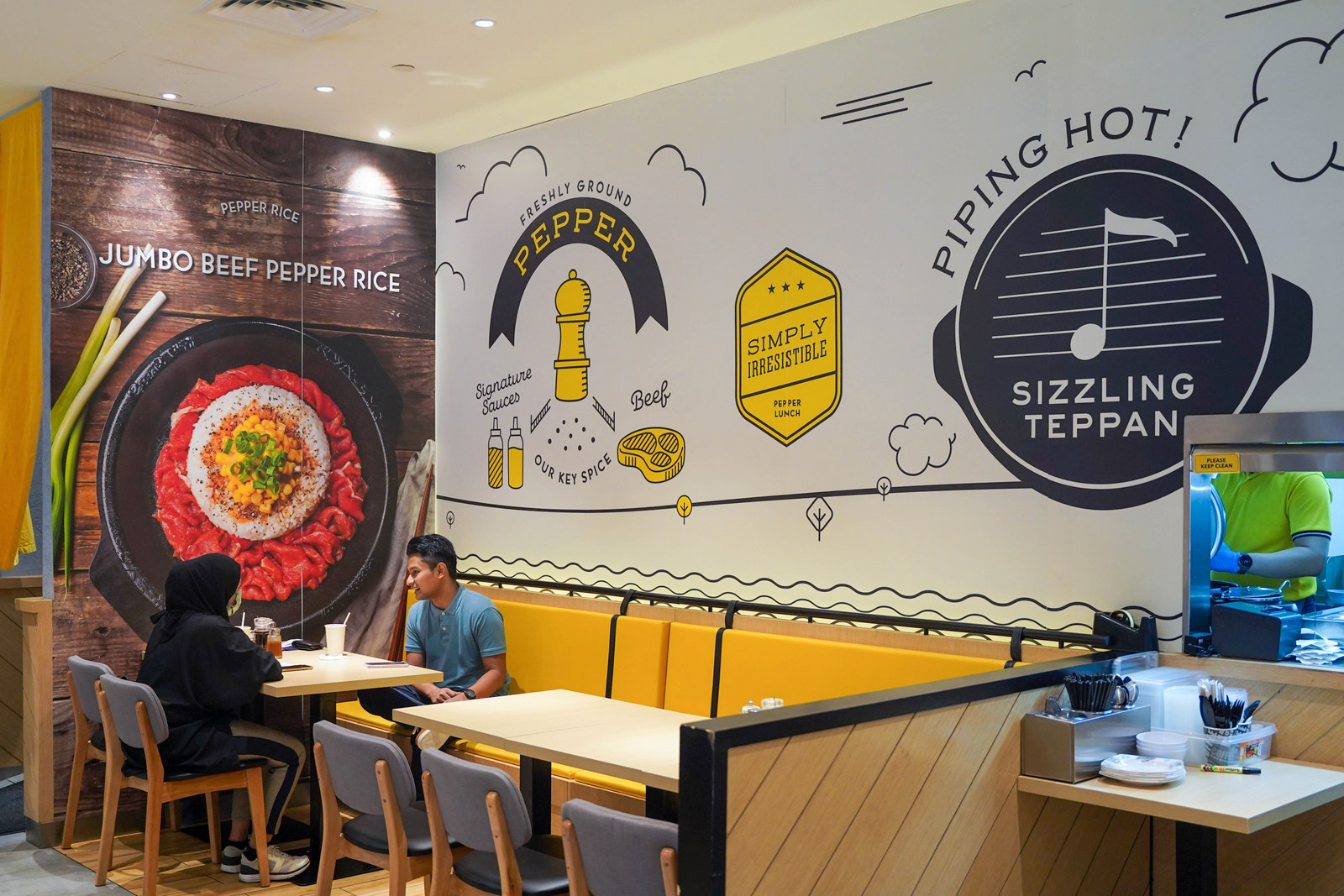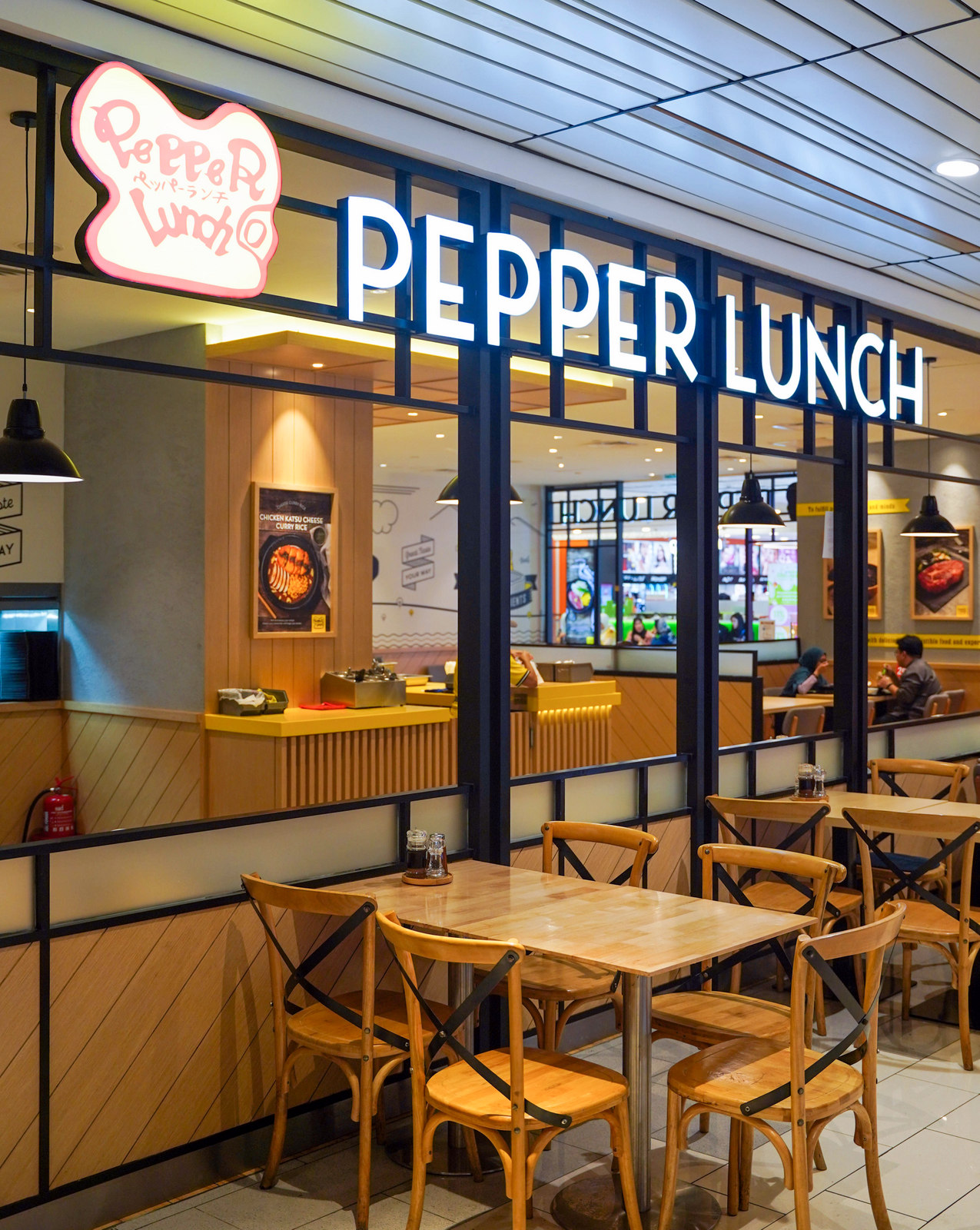 From its iconic metal hot plates of rice with sizzling sliced beef to newer creations like omurice-inspired teppan with cheesy omelette, Pepper Lunch's latest outposts in KL East Mall and SkyAvenue Genting have launched an expanded menu for fans of this fun restaurant.
If you haven't visited Pepper Lunch in awhile, now's the time to head here for new and old favourites, spanning not only rice with meat but other crowd-pleasers like rice with Japanese curry and pasta with seafood.
Fun fact: Pepper Lunch's history stretches back more than five decades, when chef Kunio Ichinose founded his first restaurant in Japan in 1970.
Chef Ichinose eventually encountered an iron plate that could be swiftly heated to a high temperature. He then used it to serve thinly sliced beef with rice, creating a mouthwatering masterwork of Beef Pepper Rice that has since become beloved by many generations.
Pepper Lunch preserves chef Ichinose's promise of providing fast, tasty steak at fair prices, for patrons who love having meat any day. Its uniquely fun dining experience has fuelled its expansion across Asia and around the world, living up to its tagline of 'Simply Irresistible!"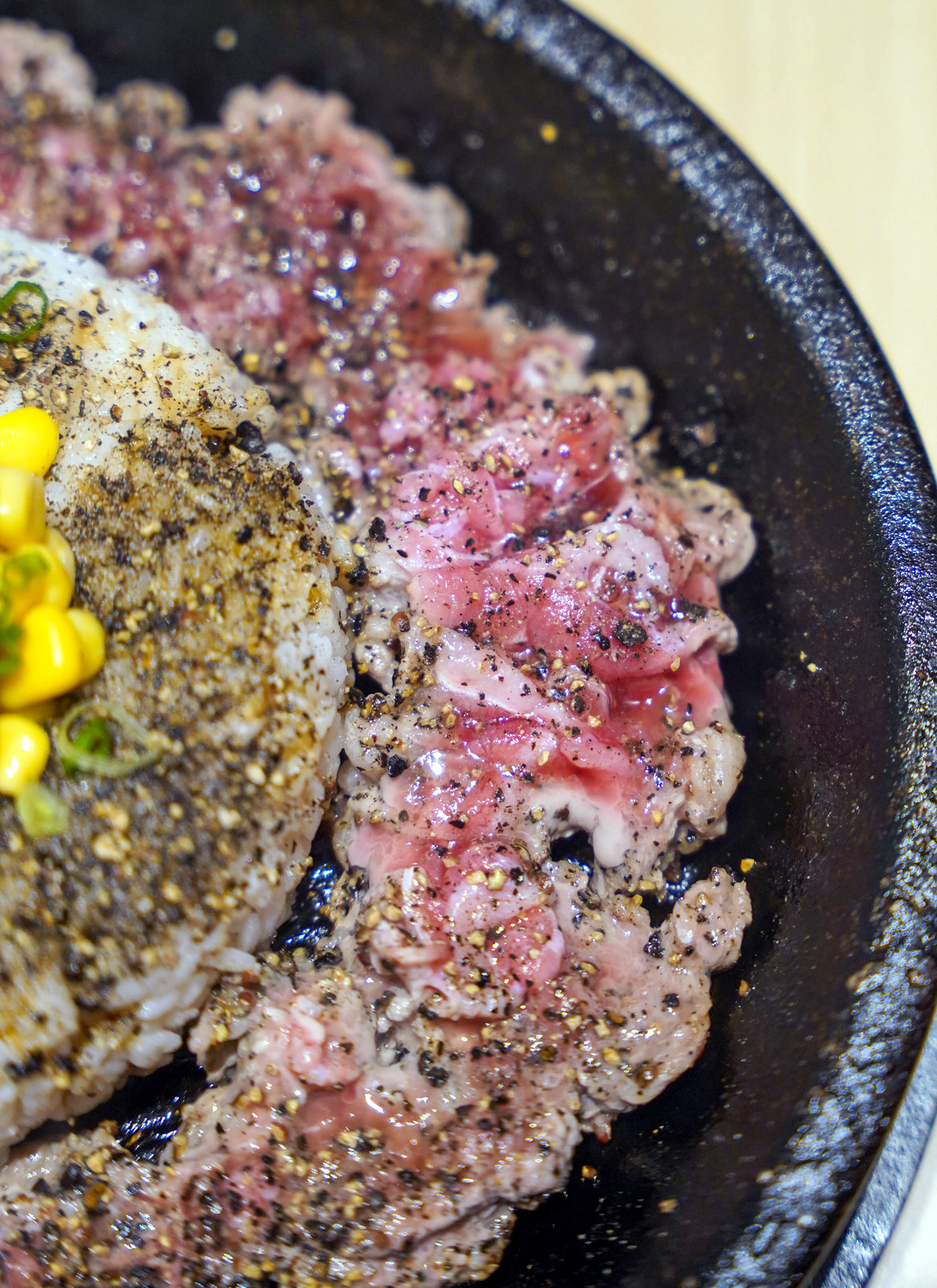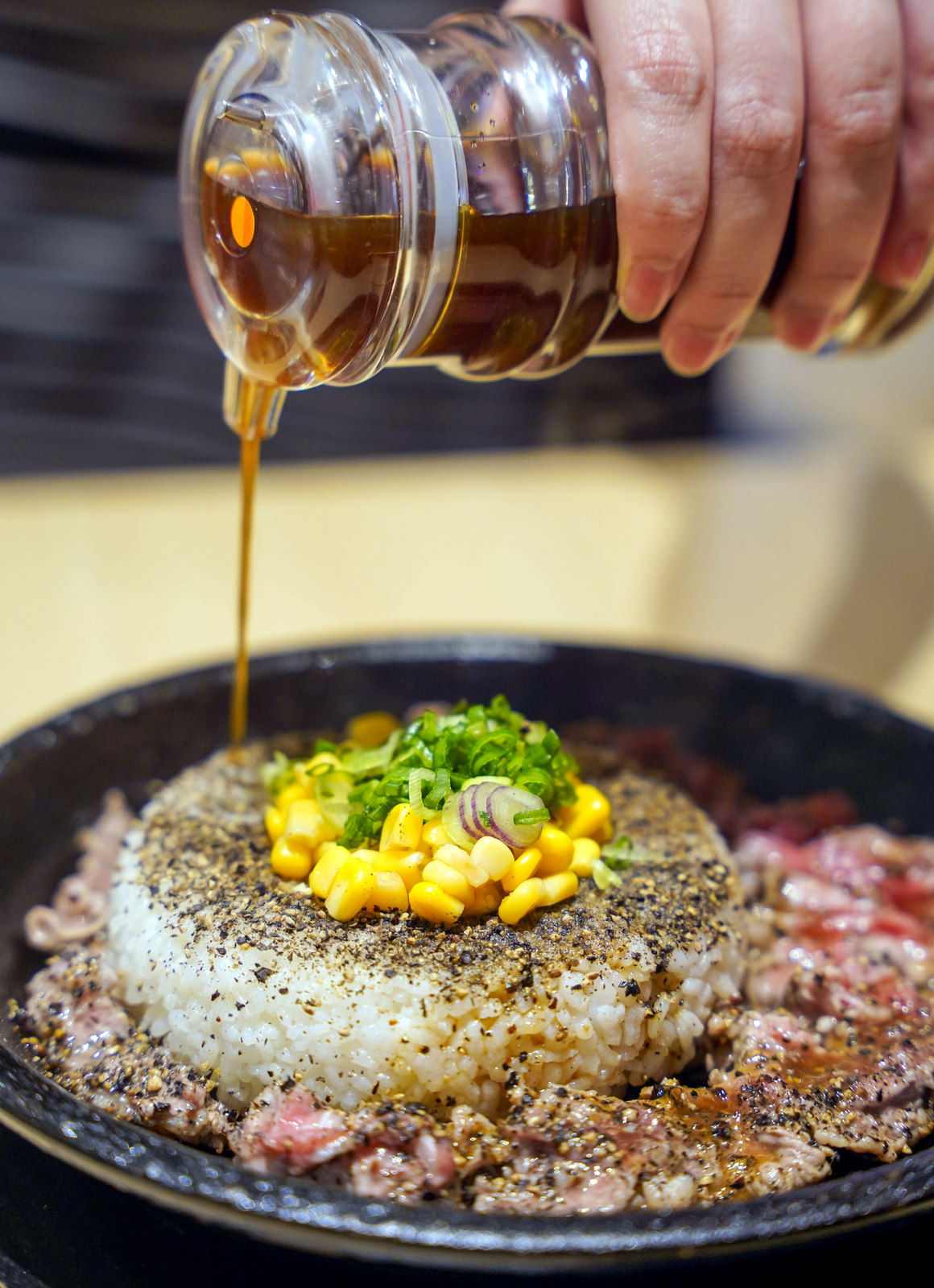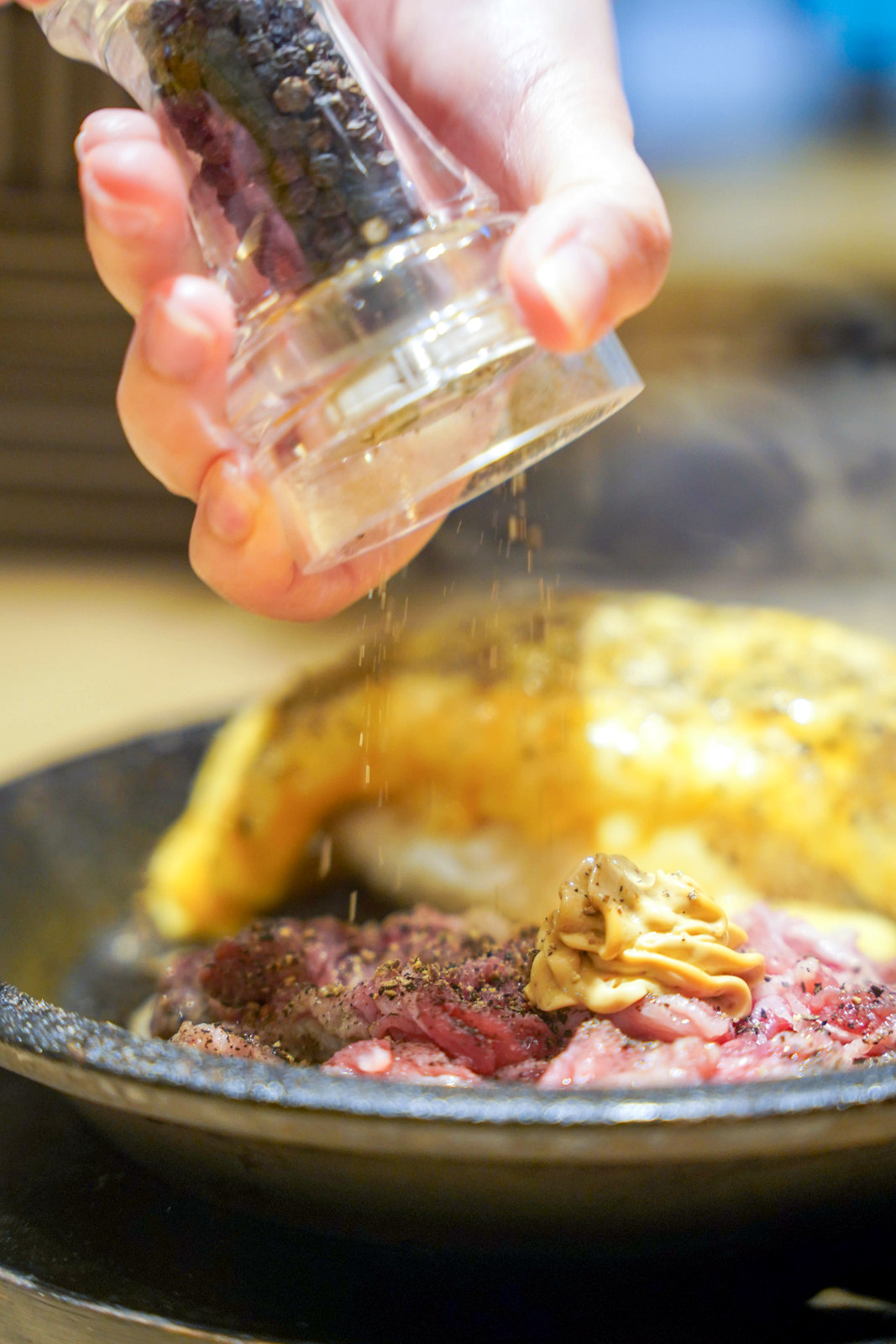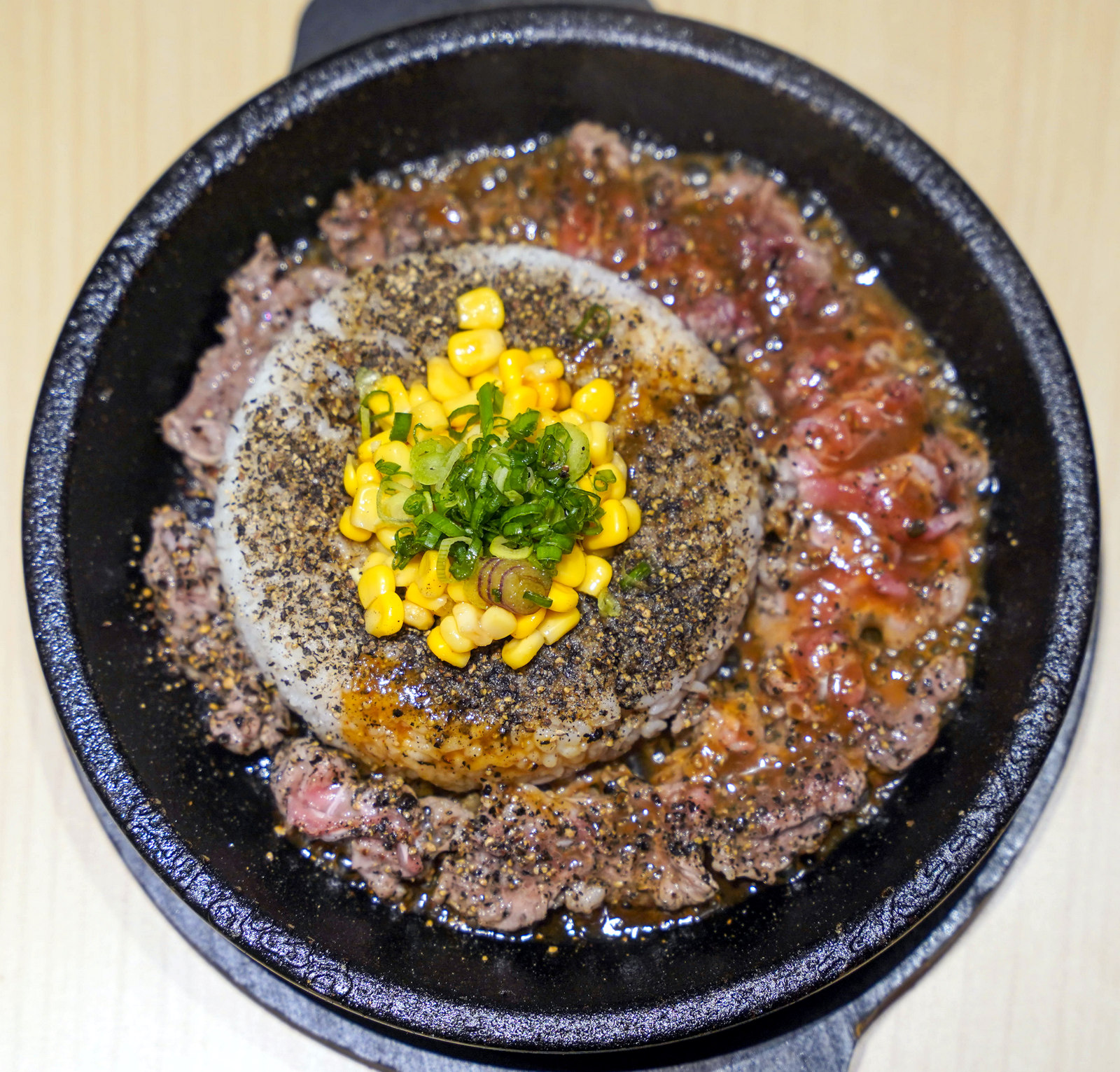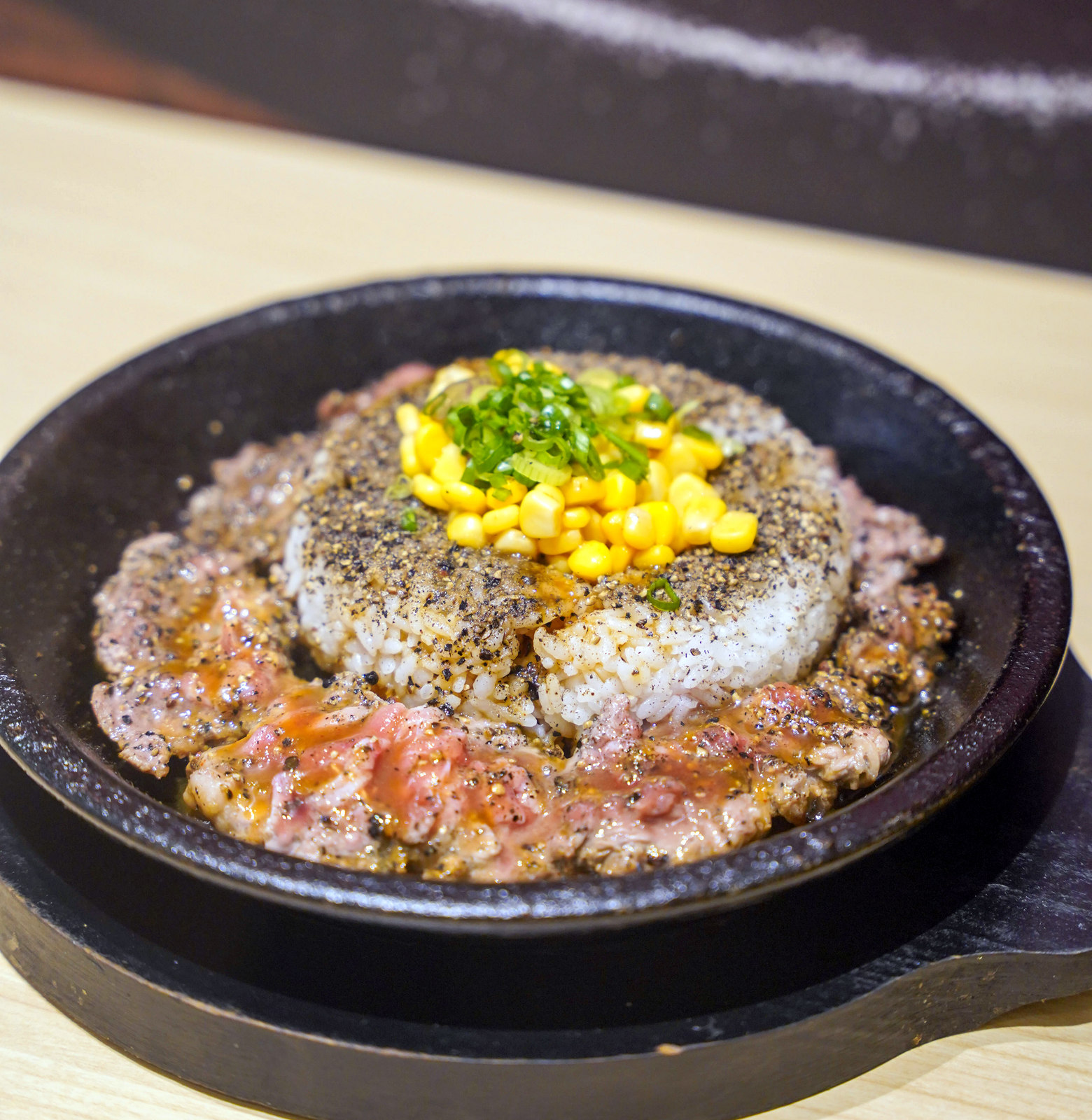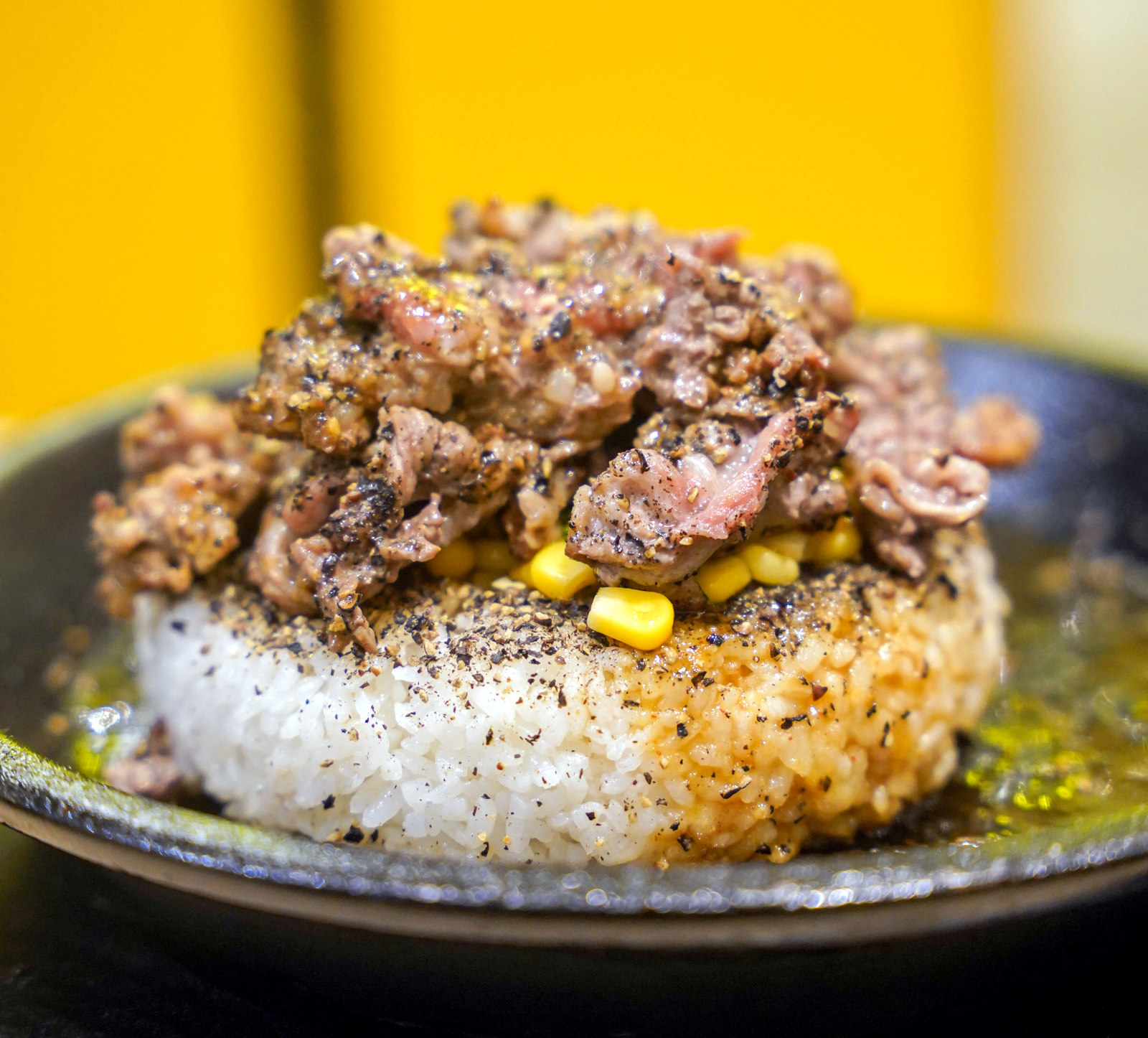 The ideal introduction to Pepper Lunch is always the Jumbo Beef Pepper Rice (RM26.90).
Succulent slices of Australian beef, showered with pepper, surrounding rice topped with corn and melted house-made butter, reach your table still crackling and cooking on Pepper Lunch's signature hot metal plate.
It's up to you to mix in more flavours - such as garlic soy sauce, honey brown sauce, freshly ground black pepper or simply a little more salt - to maximise the taste to your preference.
The combination is indeed irresistible - smooth, richly textured beef that's not overdone or too chewy, coupled with creamy, comforting rice, bursting with a refreshing pepperiness. Classic!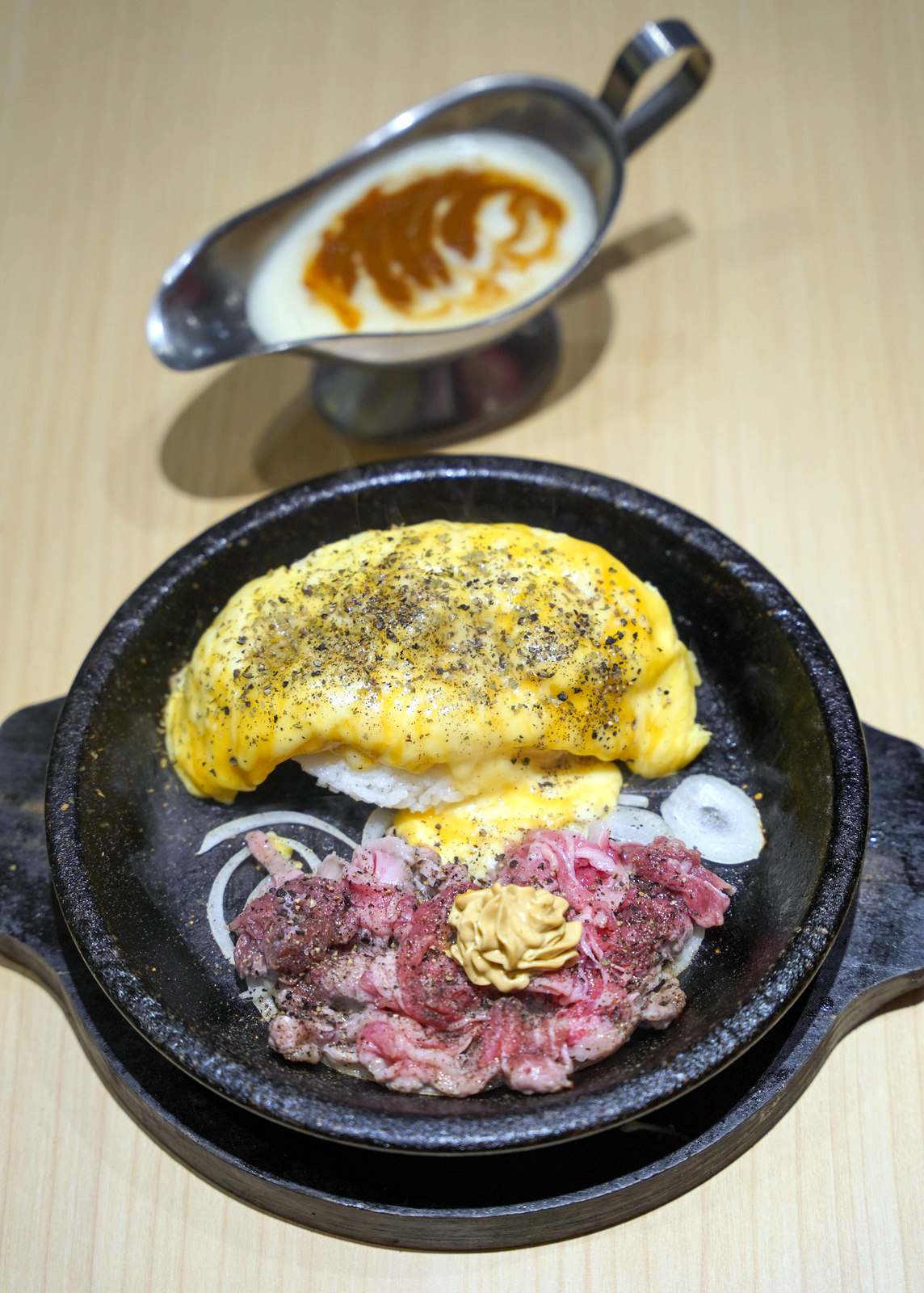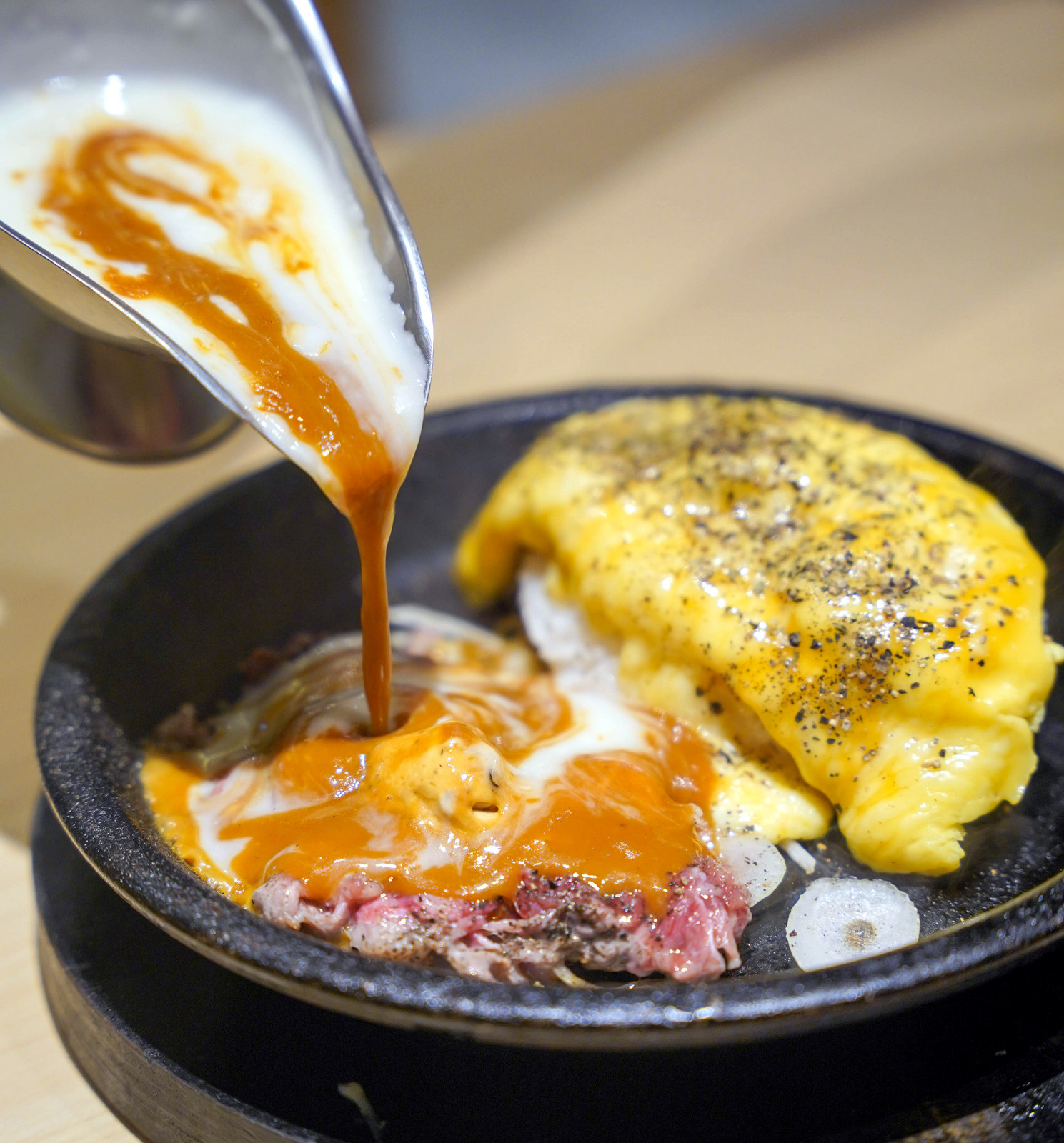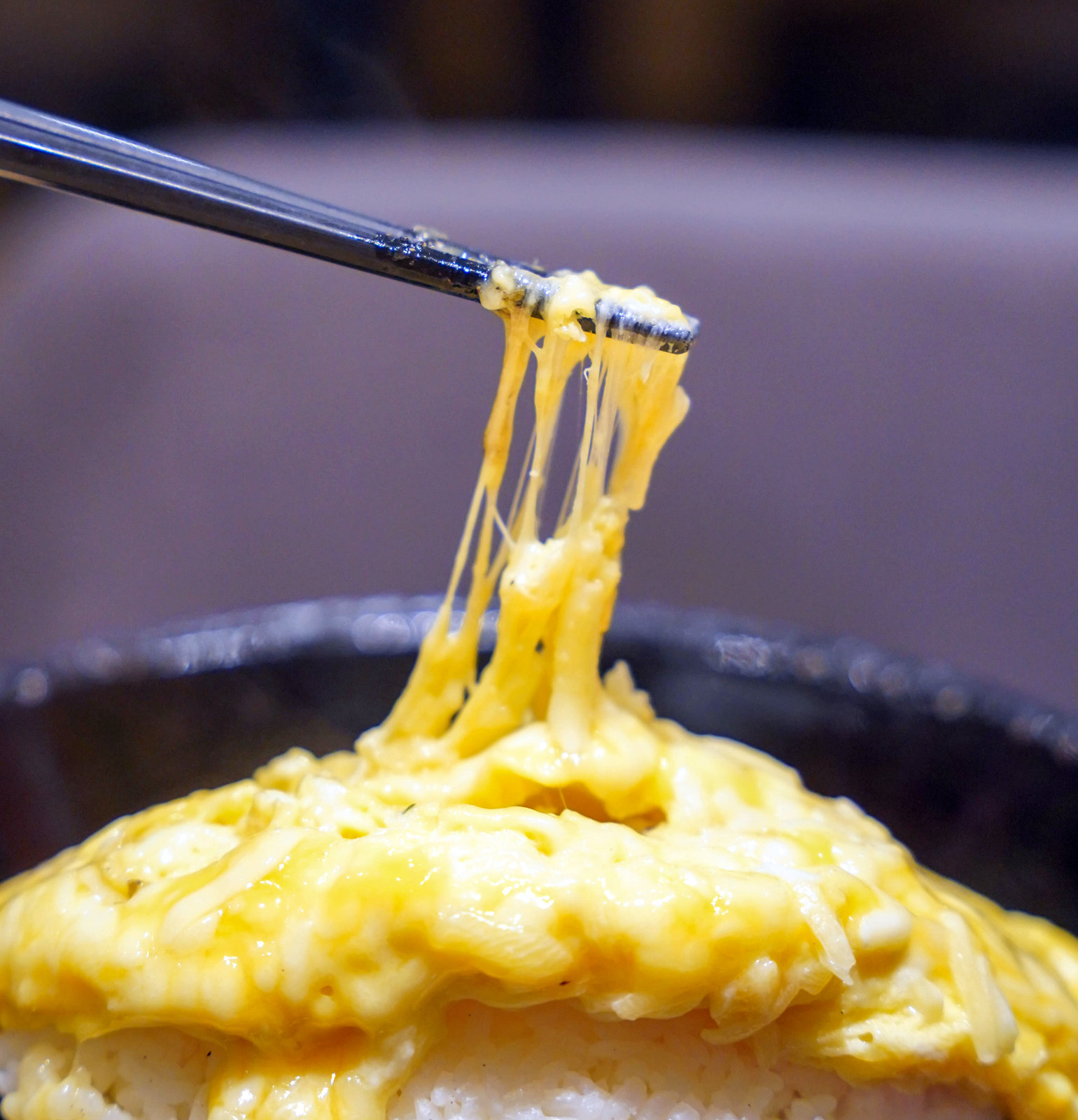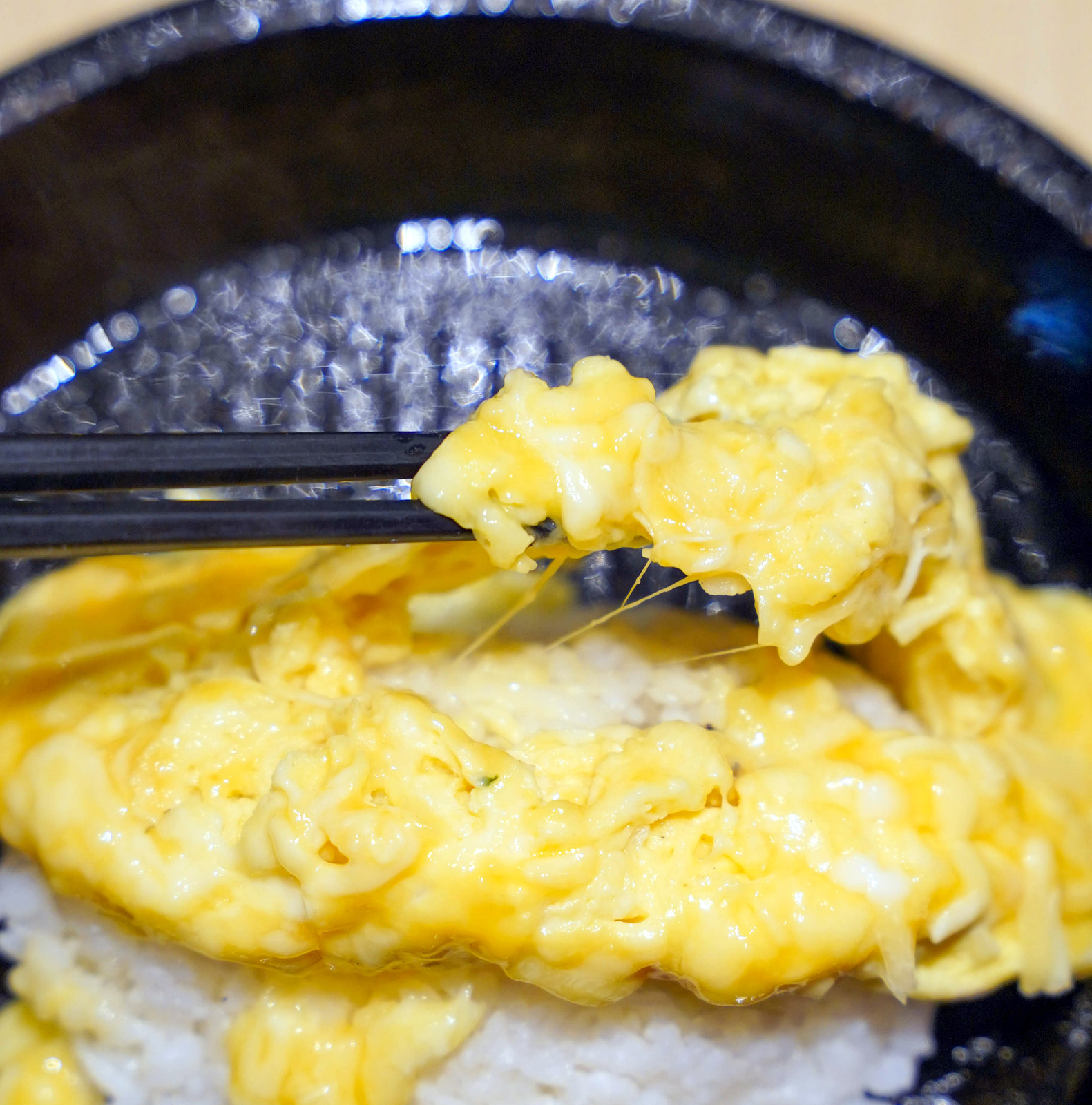 Pepper Lunch's widened menu now includes surefire hits like the Cheesy Omelette with Beef (RM33.50), Pepper Lunch's take on omurice.
The soft, indulgently thick egg is generously spread over the rice, harbouring stretchy, gooey mozzarella cheese inside - best eaten immediately!
This is rounded out with lavish lavers of Australian beef, complete with your choice of sauce, such as a sweetish brown sauce that balances out the meat's savouriness.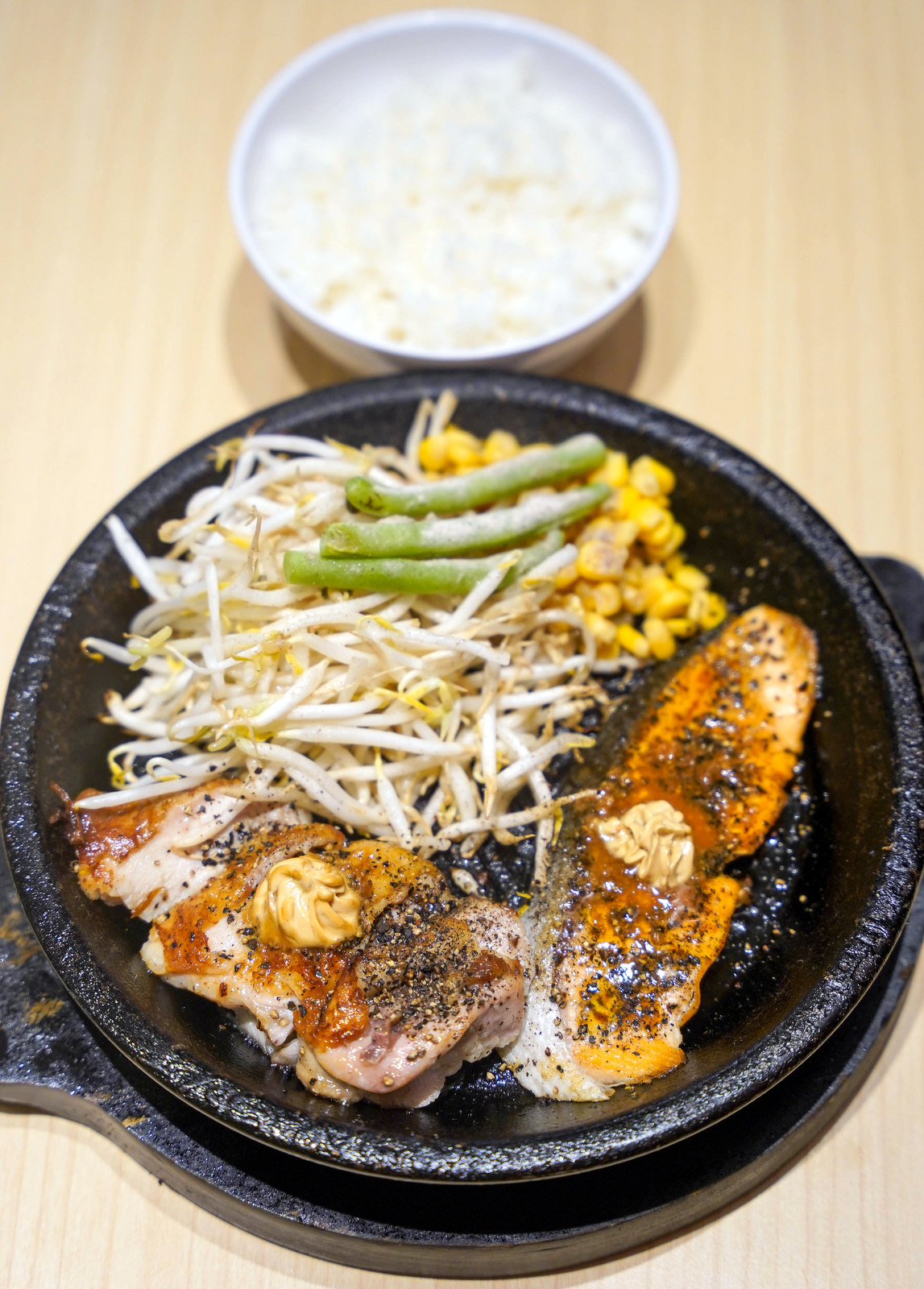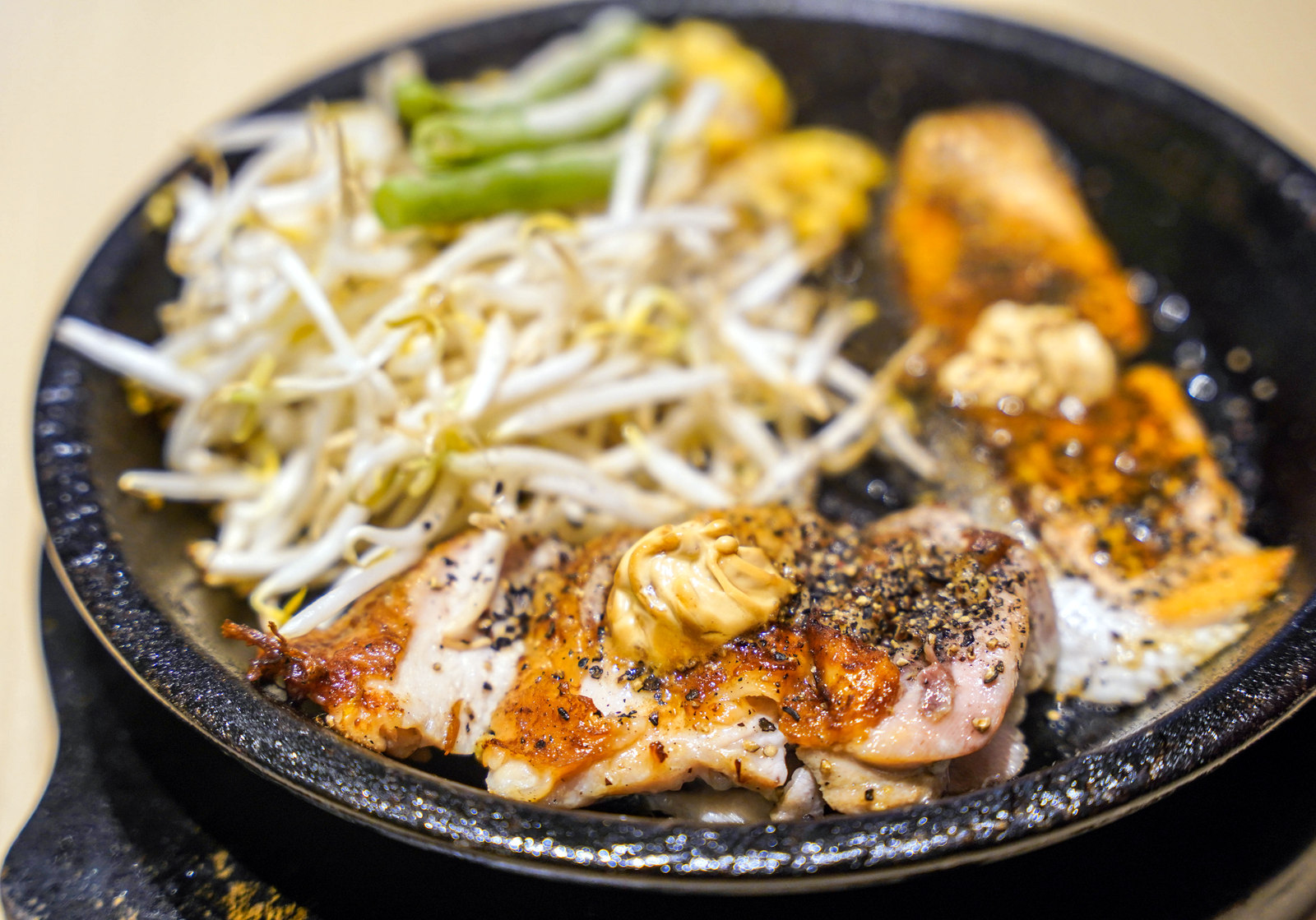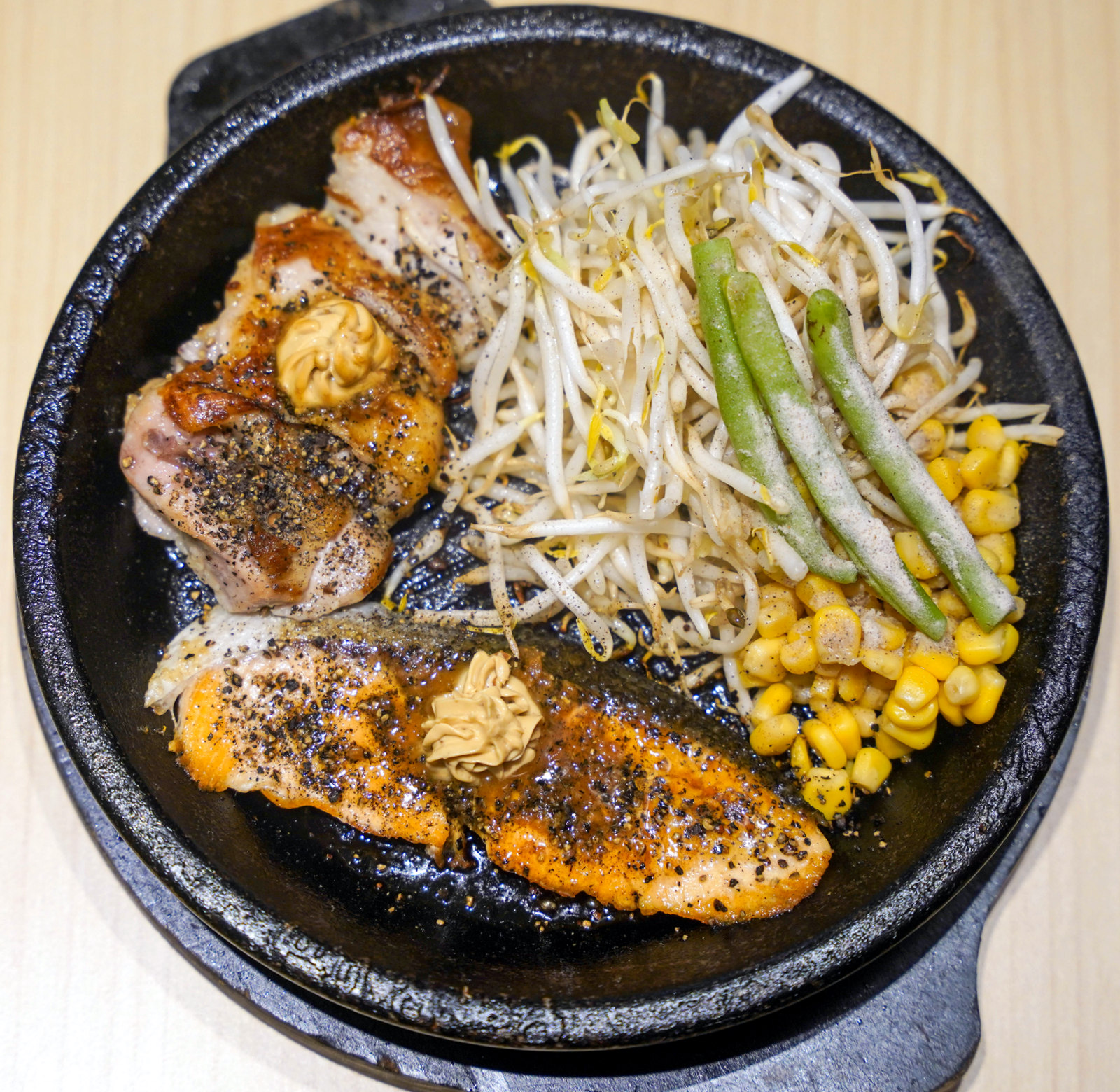 Can't decide on meat or fish? Have both! Pepper Lunch's Salmon & Chicken (RM30.50) showcases juicy chunks of pure protein, courtesy of Norwegian salmon and local farmed chicken, decadently topped with Pepper Lunch's delicious secret-recipe butter, adding an oomph of umami, buoyed by bean sprouts, French beans and corn for a nourishing meal.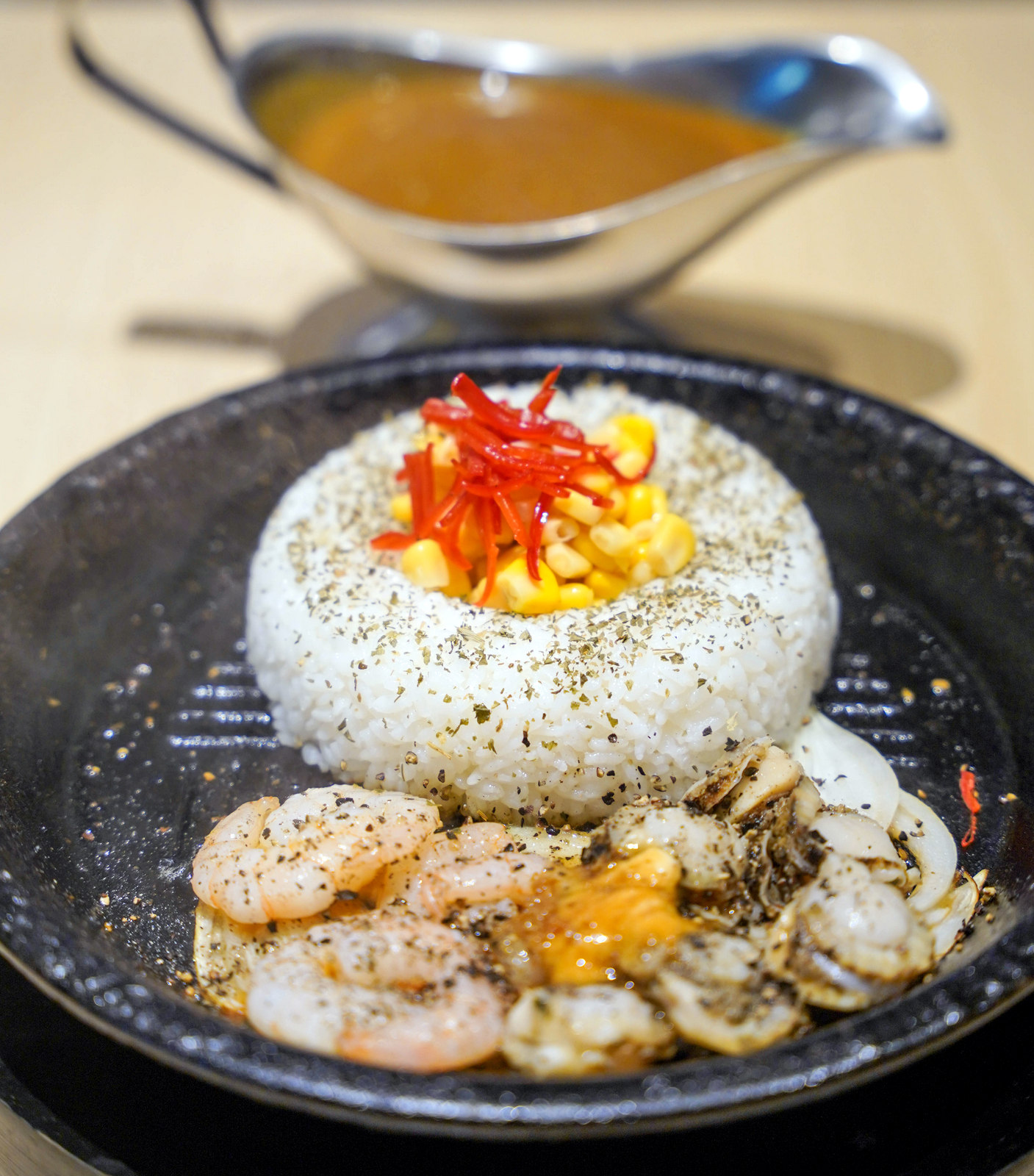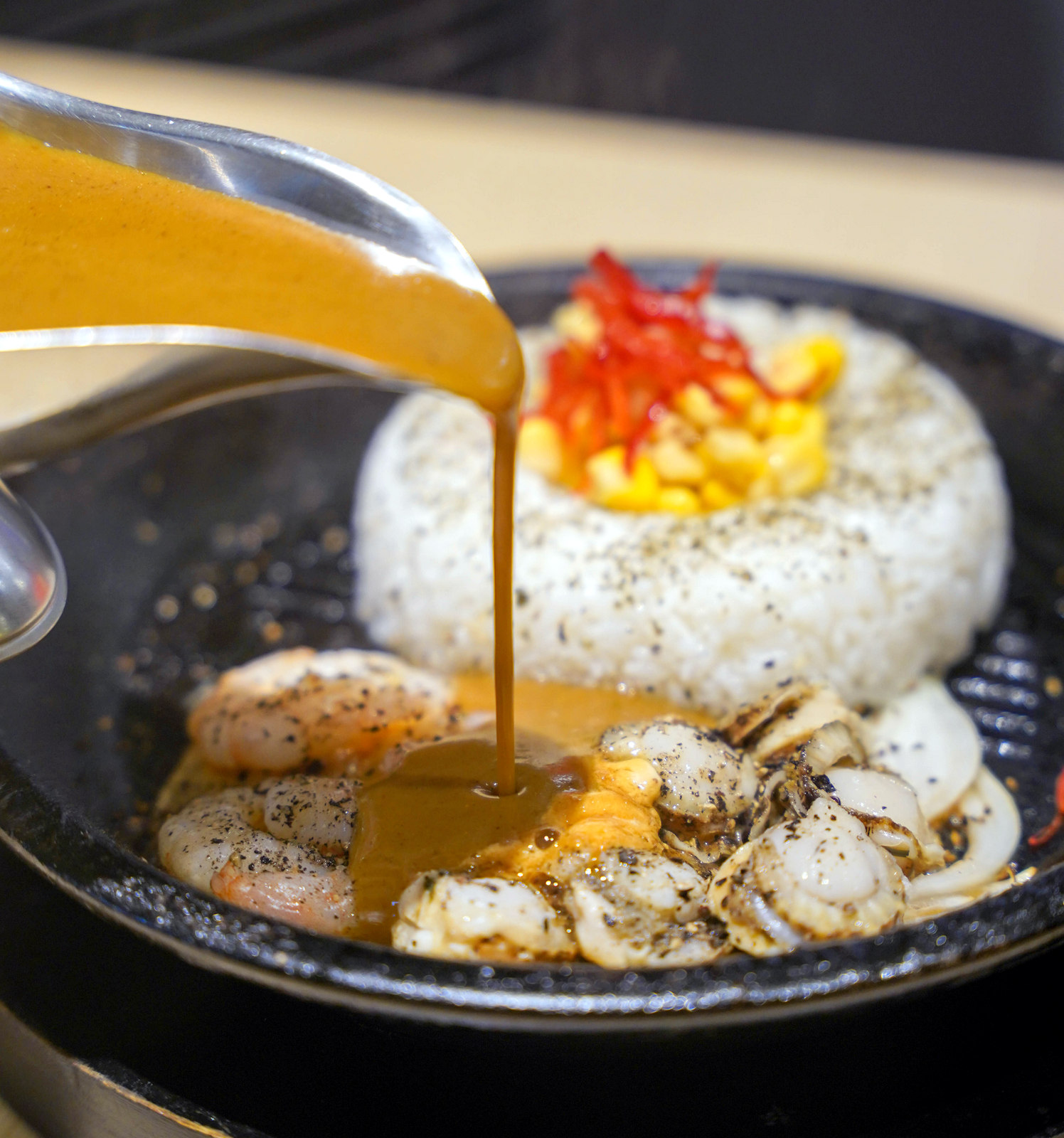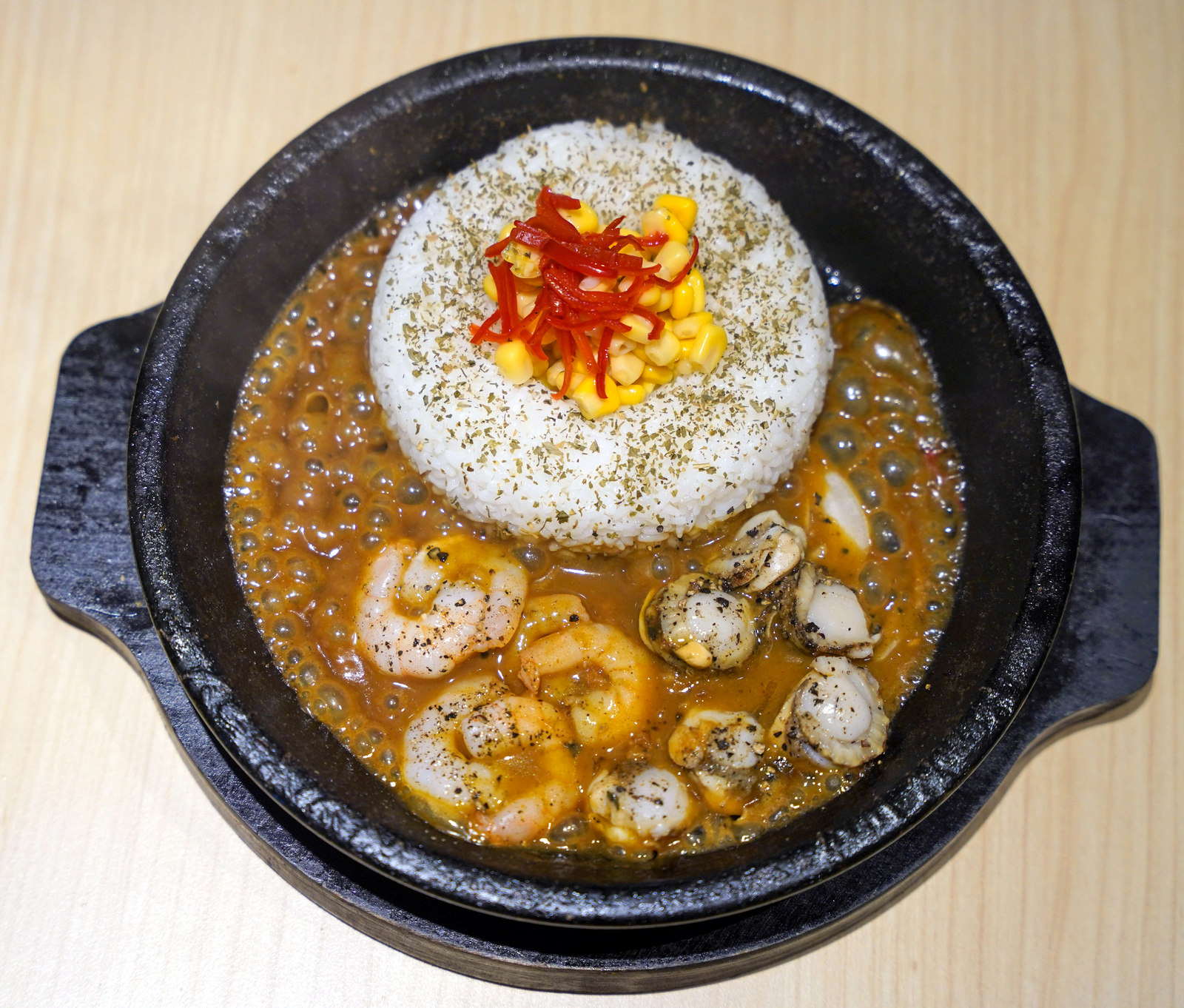 The Scallop & Prawn Curry Rice (RM35.50) is heartwarming and soul-soothing - its gentle Japanese curry floods the plate, washing over the seafood without overwhelming it, embracing the hot, spicy rice with a graceful lusciousness.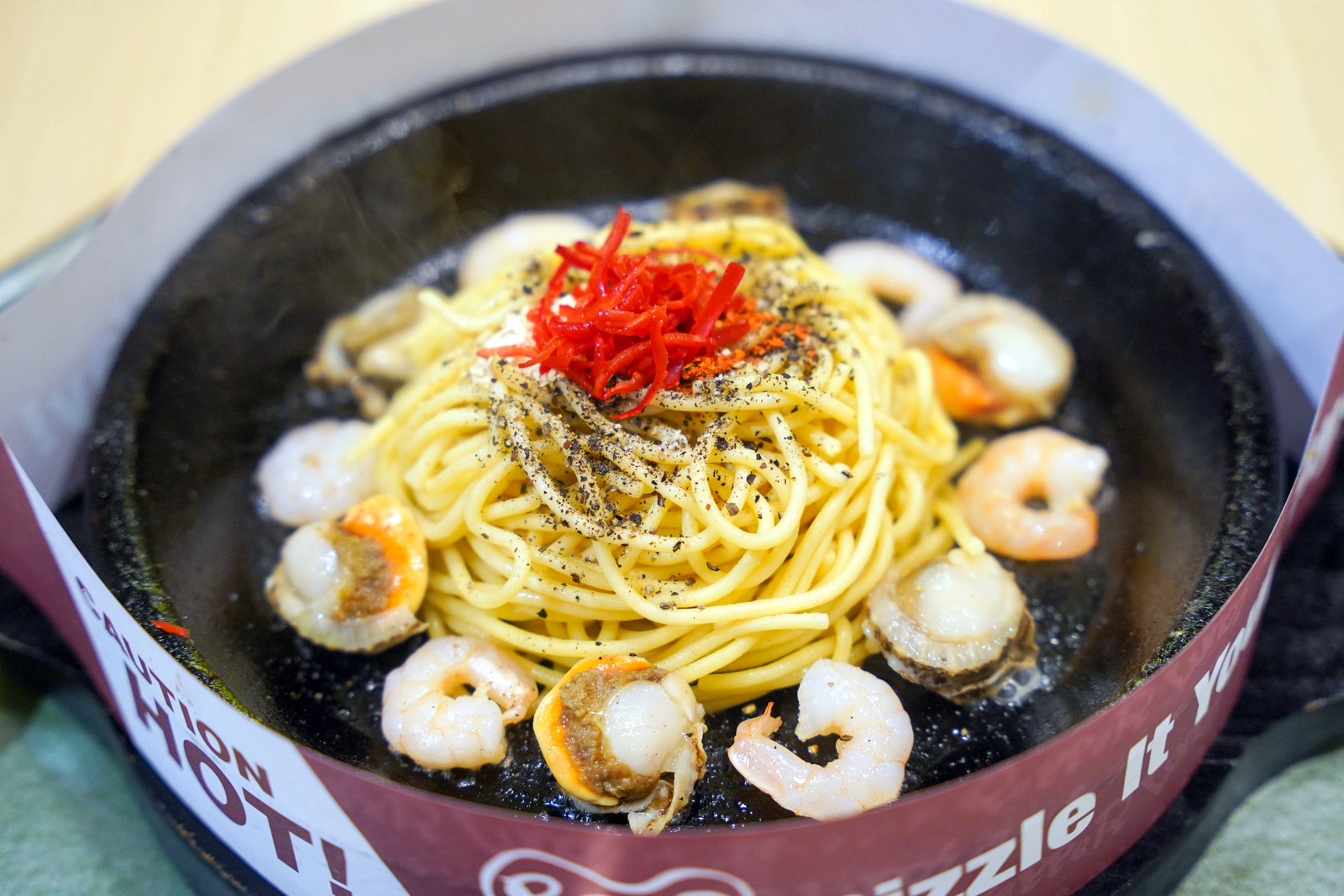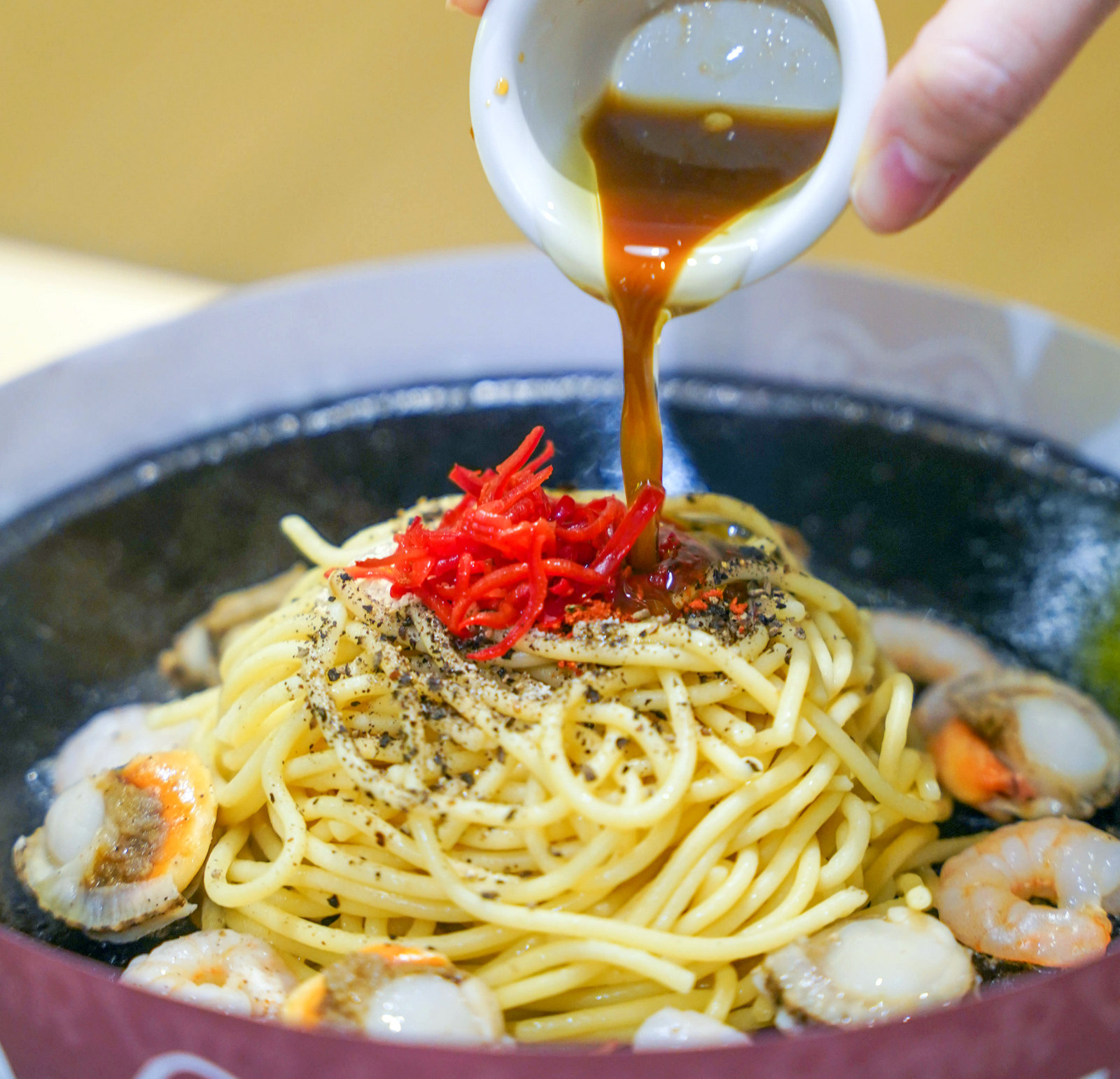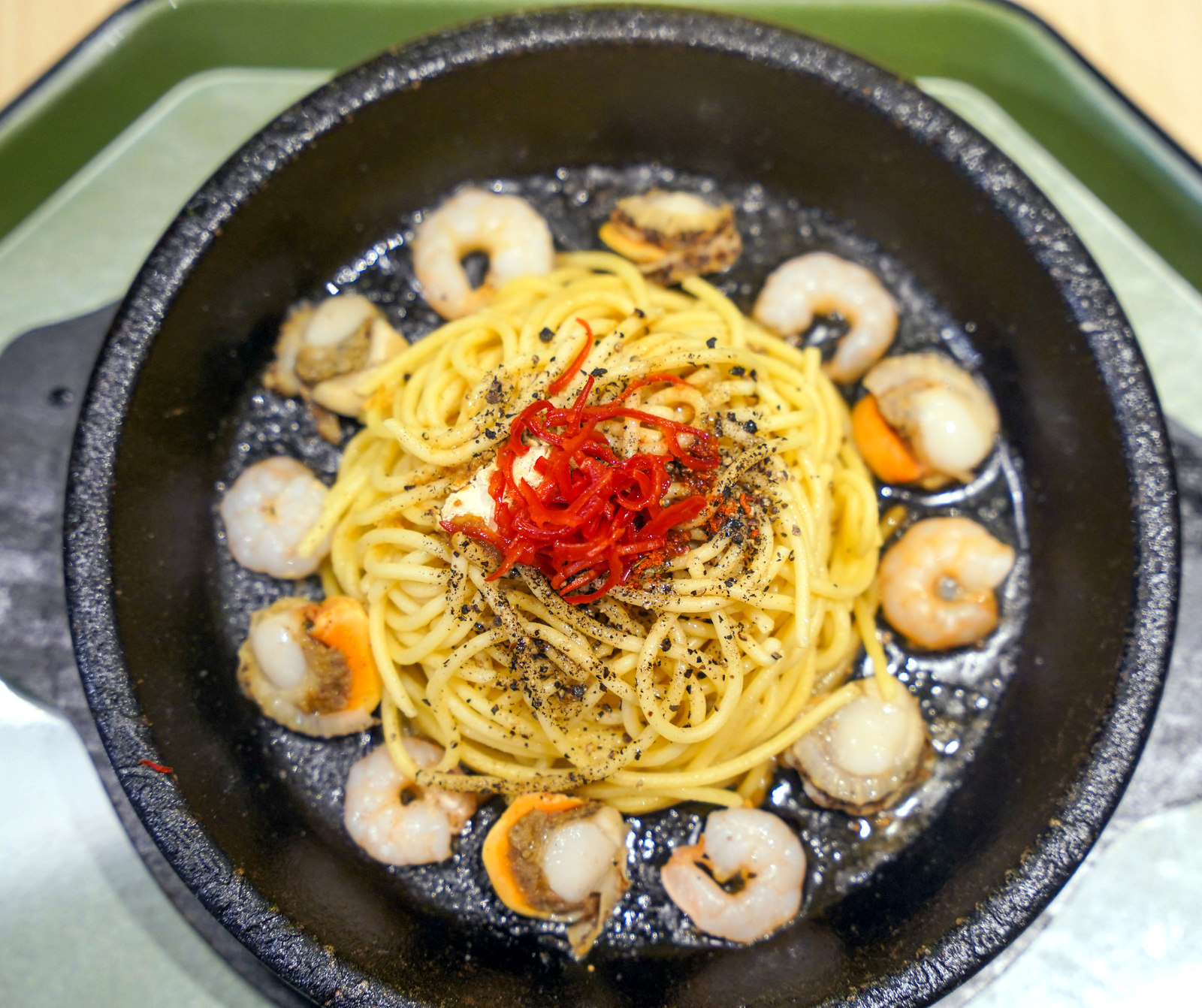 For a change from rice, Pepper Lunch promises pasta pleasure - the Seafood Aglio Olio (RM24.90) features pepper-sprinkled spaghetti poured with a blend of olive oil and soy sauce, a harmonious marriage of Italian and Japanese influences, encircled with prawns and scallops steaming on the teppan. For other options, also check out Pepper Lunch's twist on carbonara.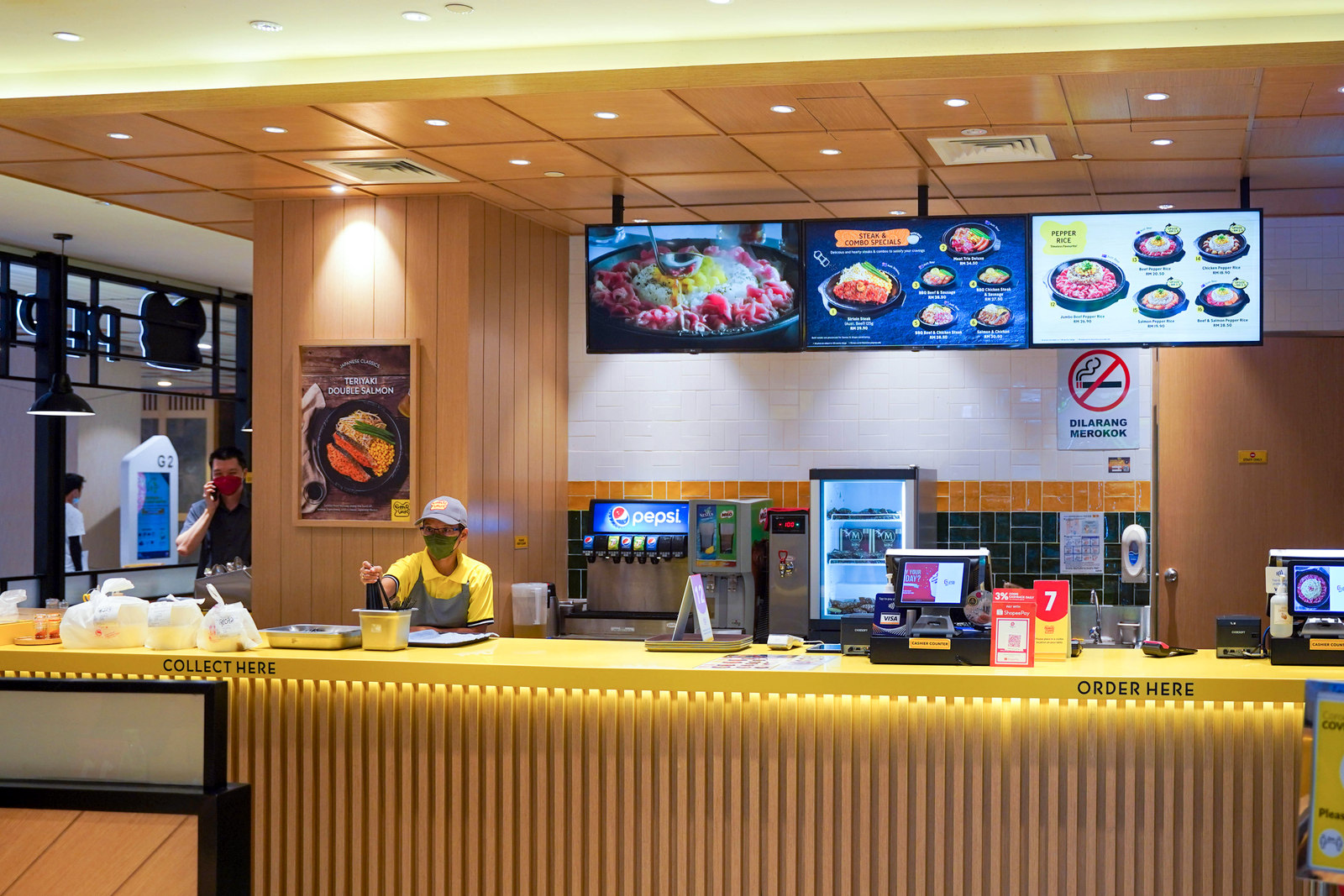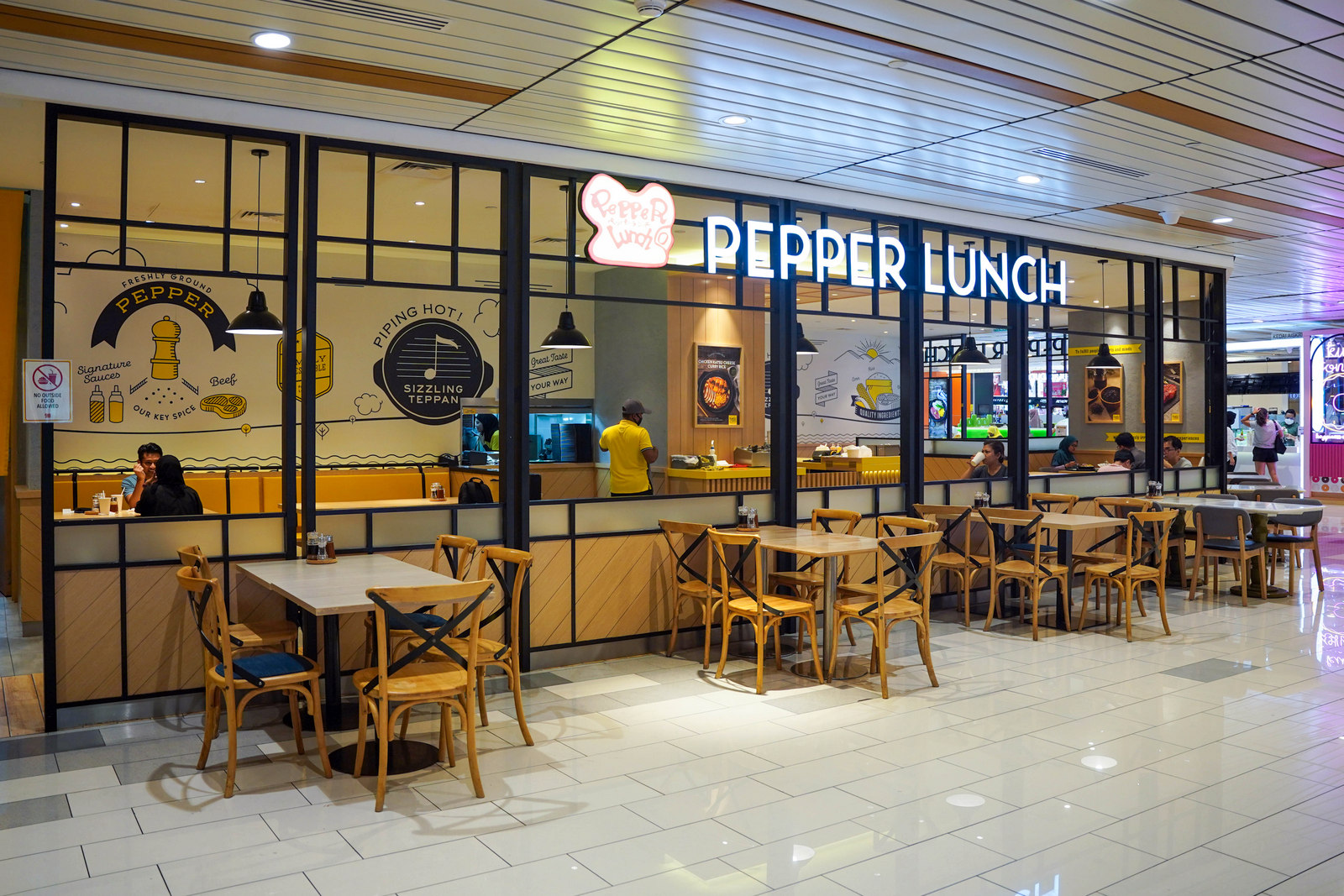 Pepper Lunch
G2-23, KL East Mall, Jalan Lingkaran Tengah 2, 53100 Kuala Lumpur.
Daily 10am-10pm. Tel: 03-7455-9528