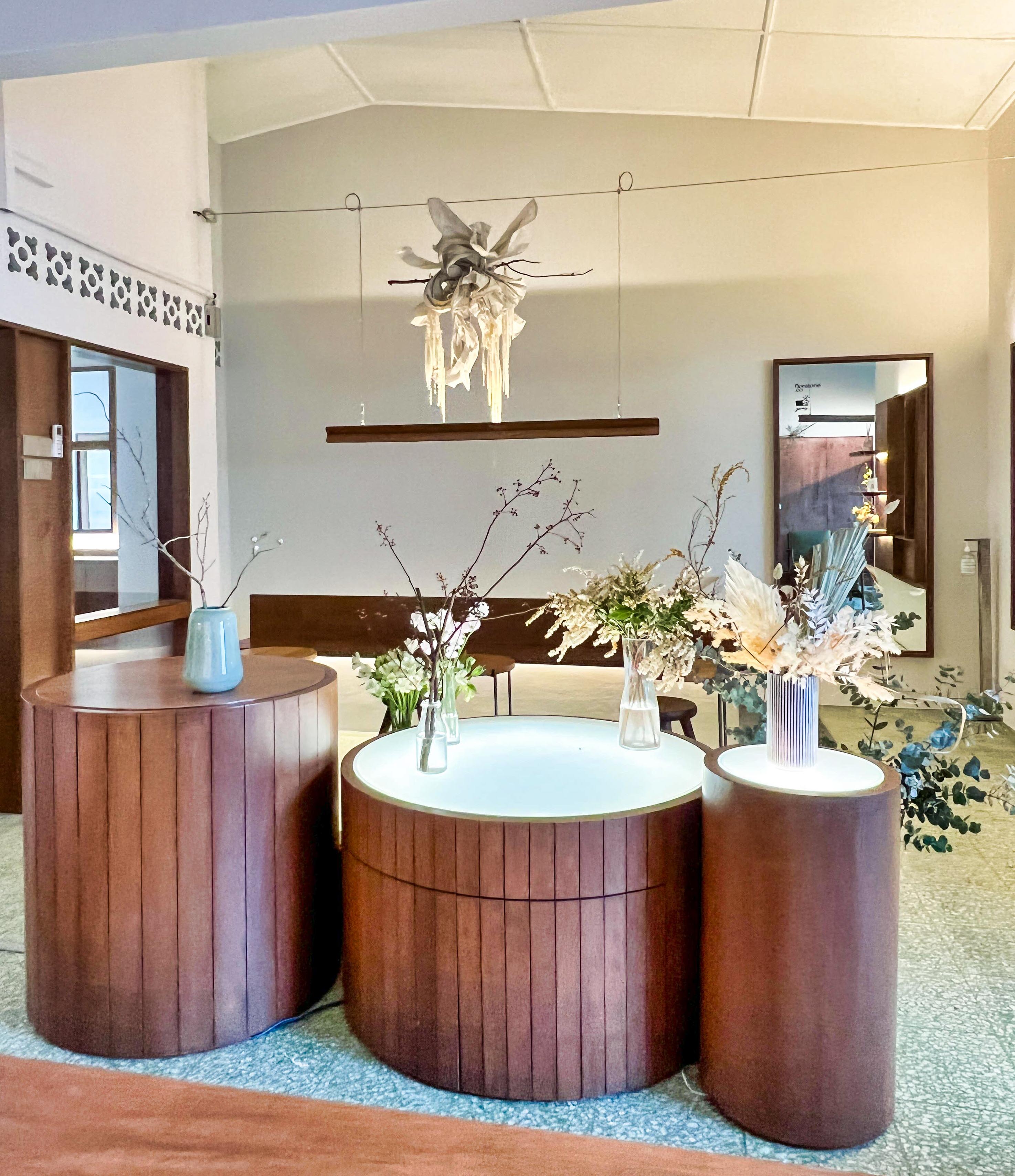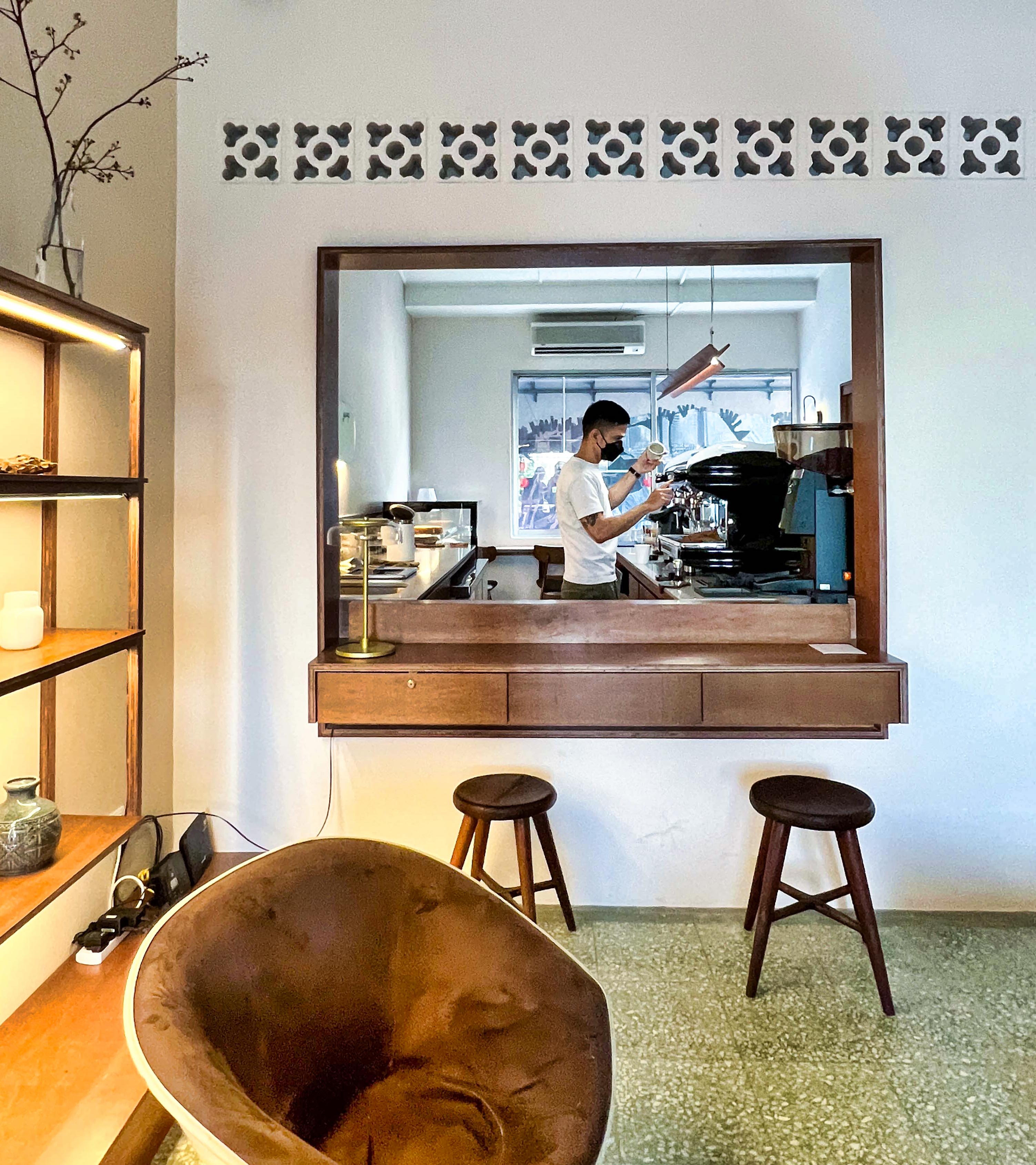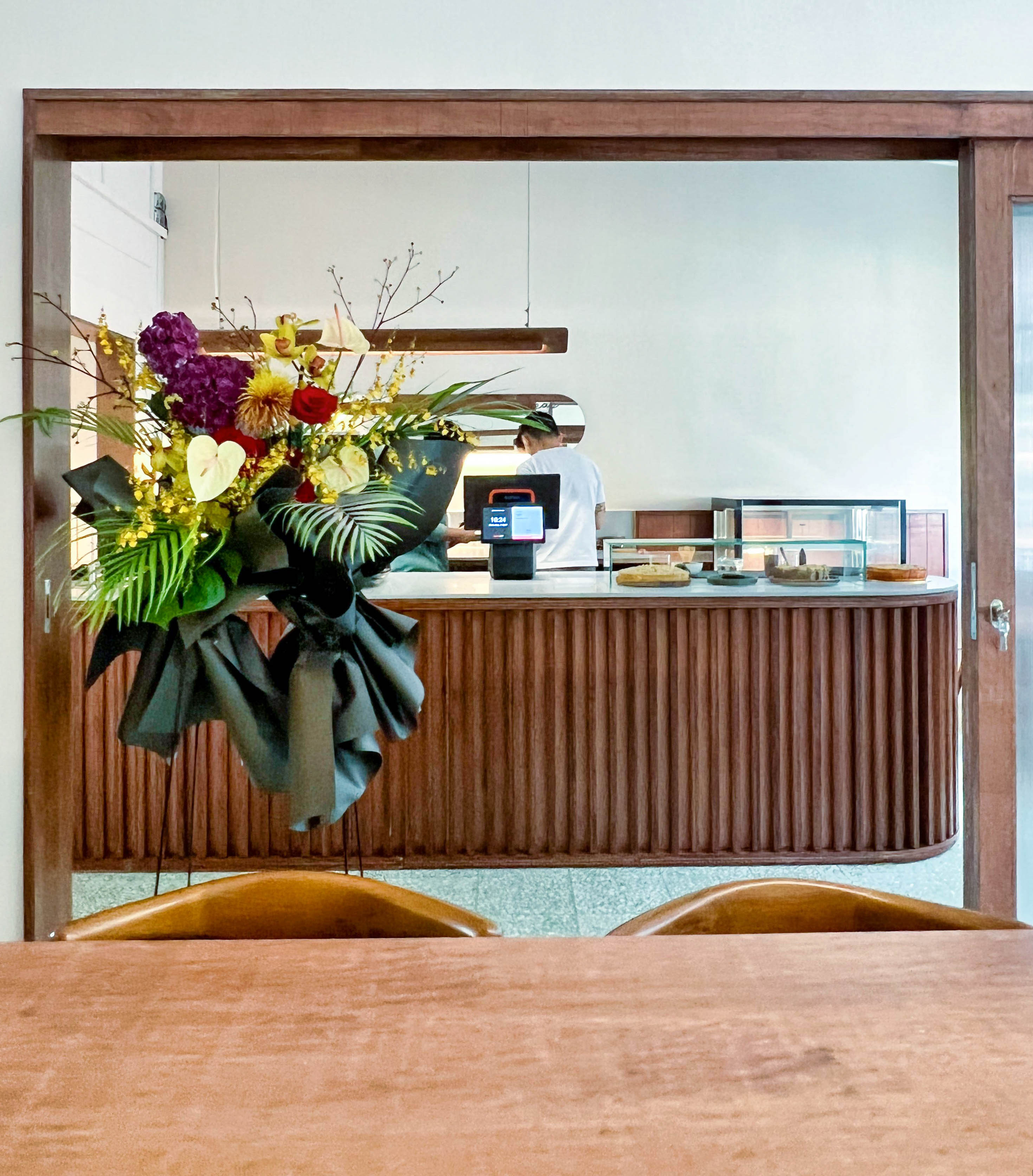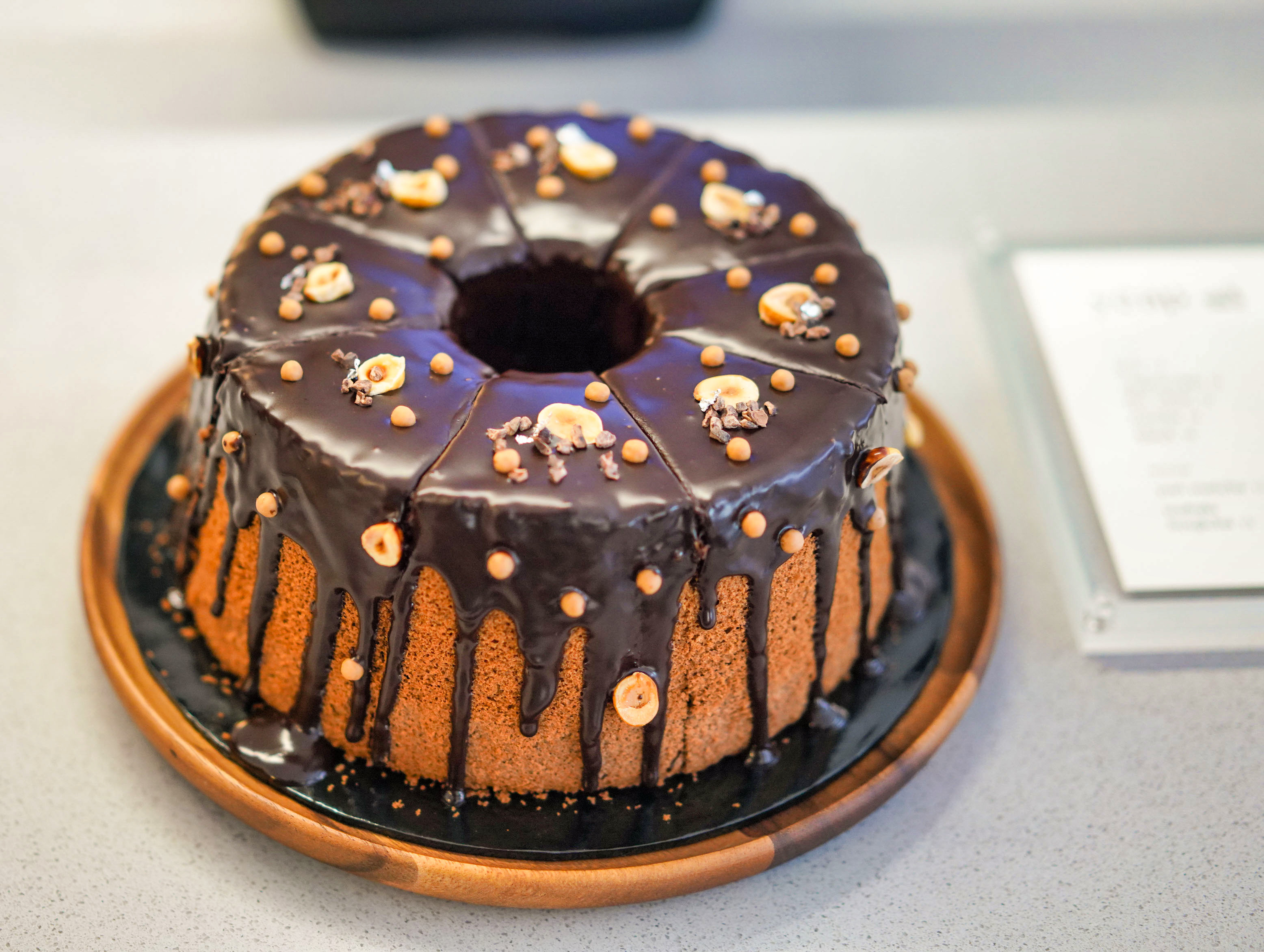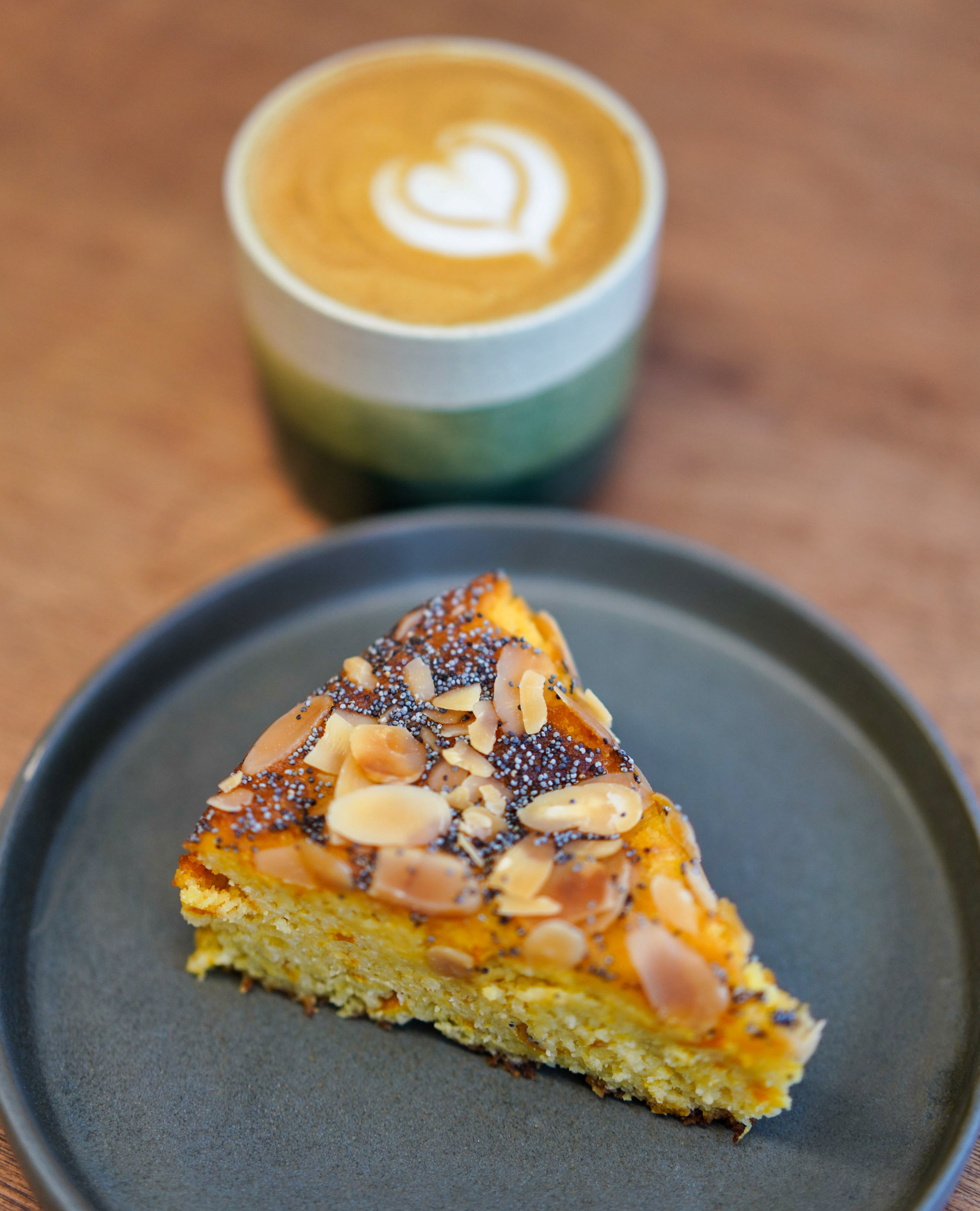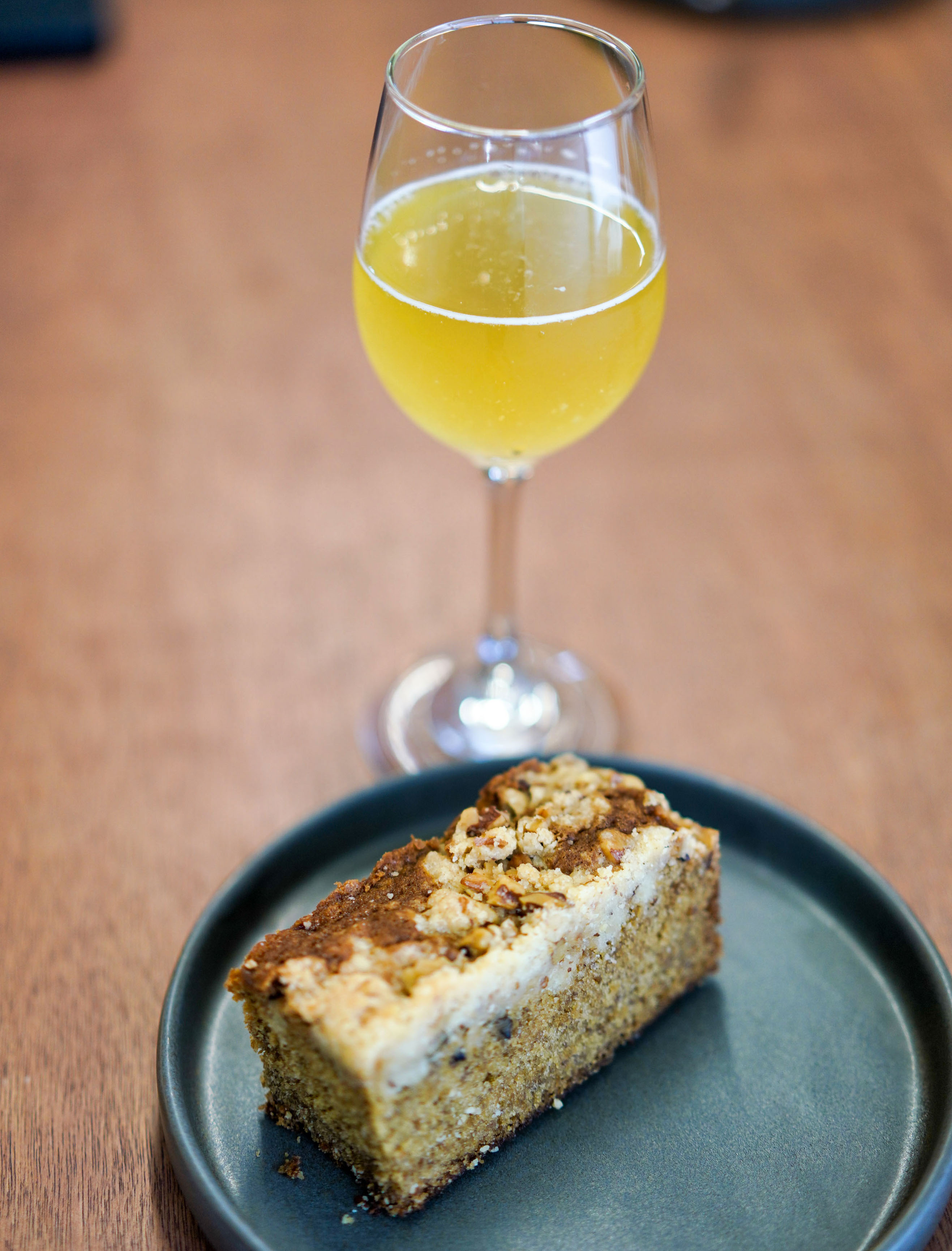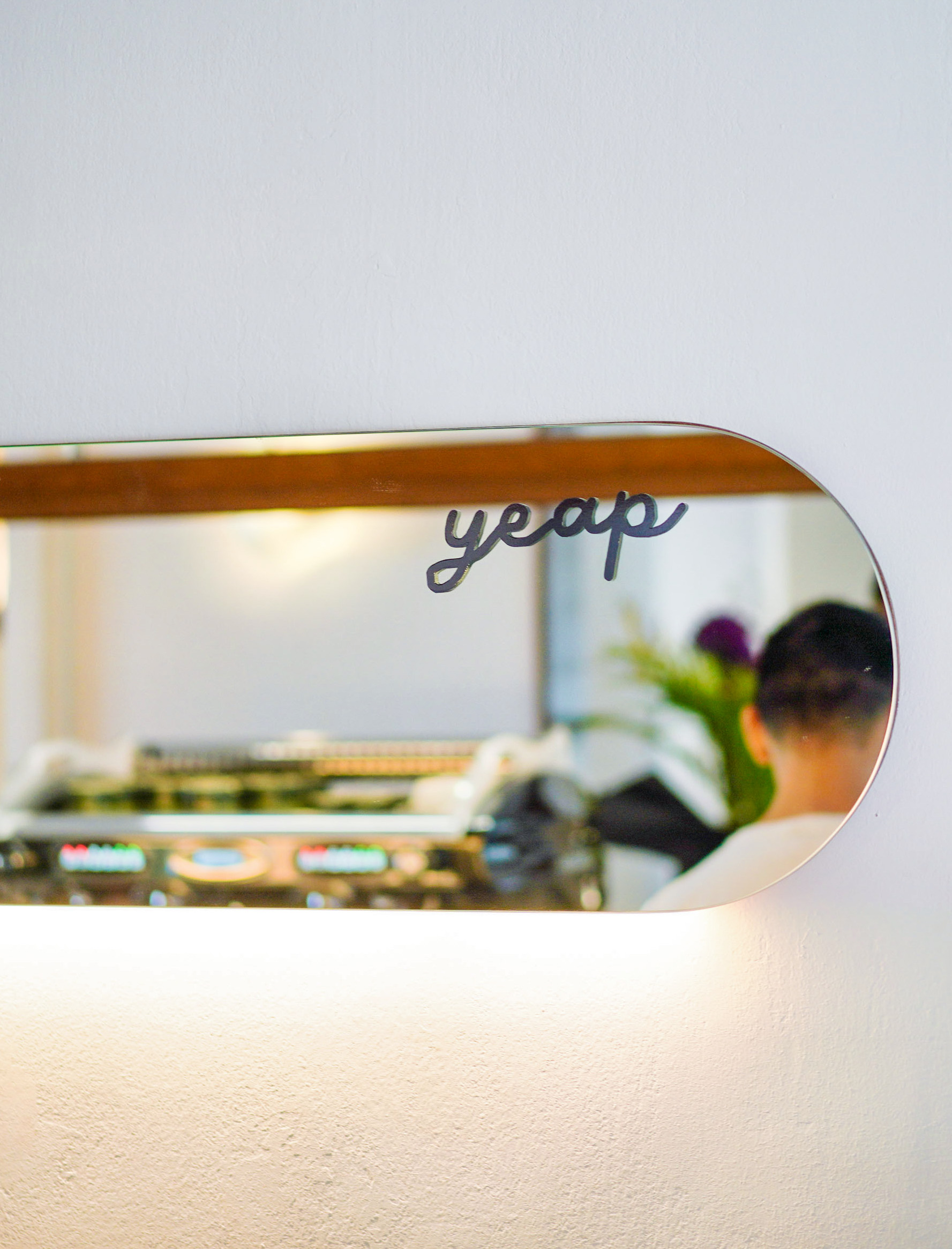 PJ's cafe enthusiasts won't say no to Section 17's new Yeap, which synergises the skills of caffeine specialists Outcast Coffee and florists Floratorie.co, bringing together tulip latte art and tulip bouquets.
Yeap is the equivalent of a florist's art gallery, blooming with graceful natural embellishments to soothe the spirit, overlooking the neighbourhood bustle.
If you like liquor-laced desserts, have the home-baked oatmeal stout pound cake and Baileys dark chocolate chiffon, partnered with a Brazilian single-origin latte with oat milk. If you're feeling more virtuous, pair a gluten-free orange almond cake with jackfruit kombucha. Sandwiches should be available by next month.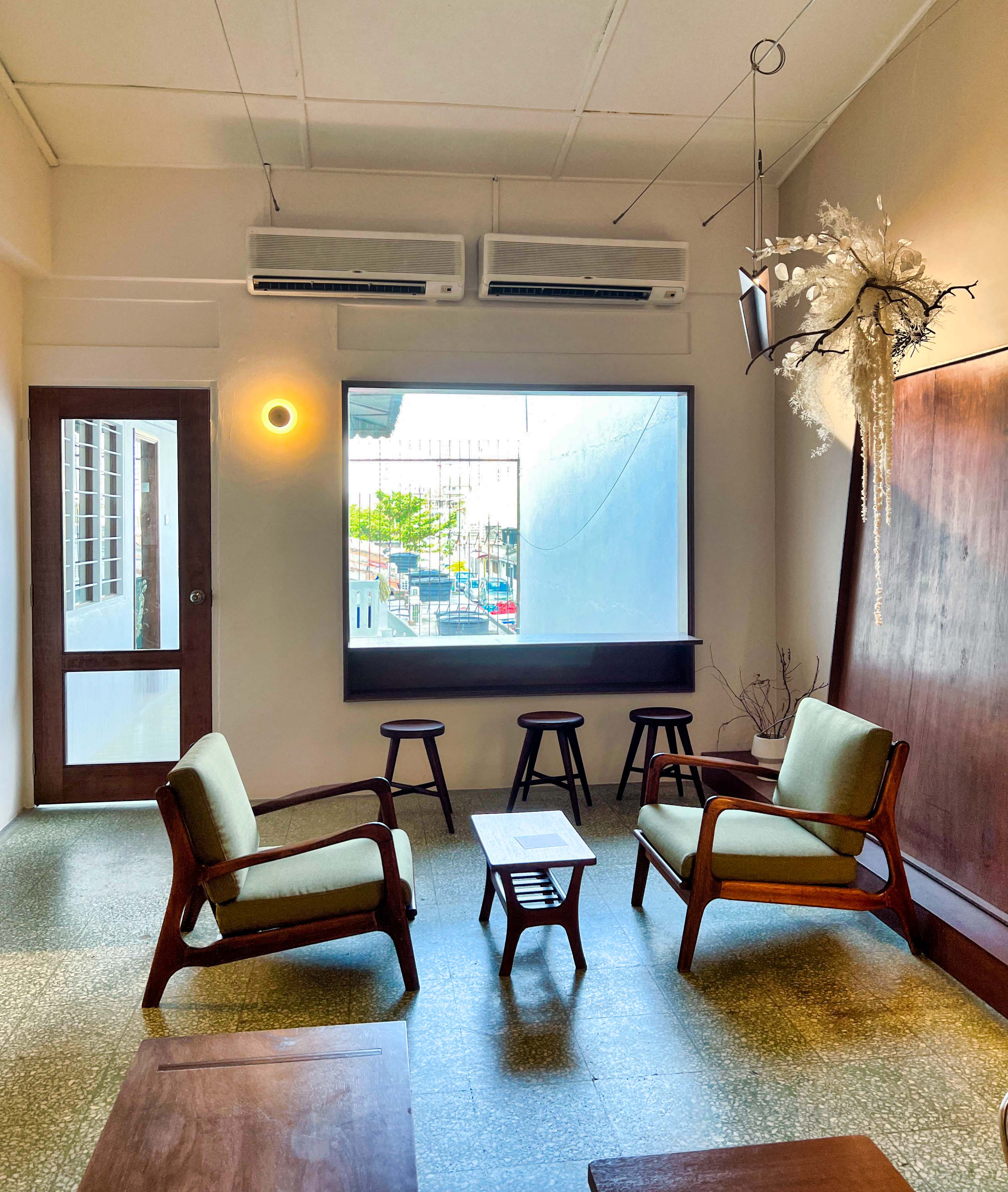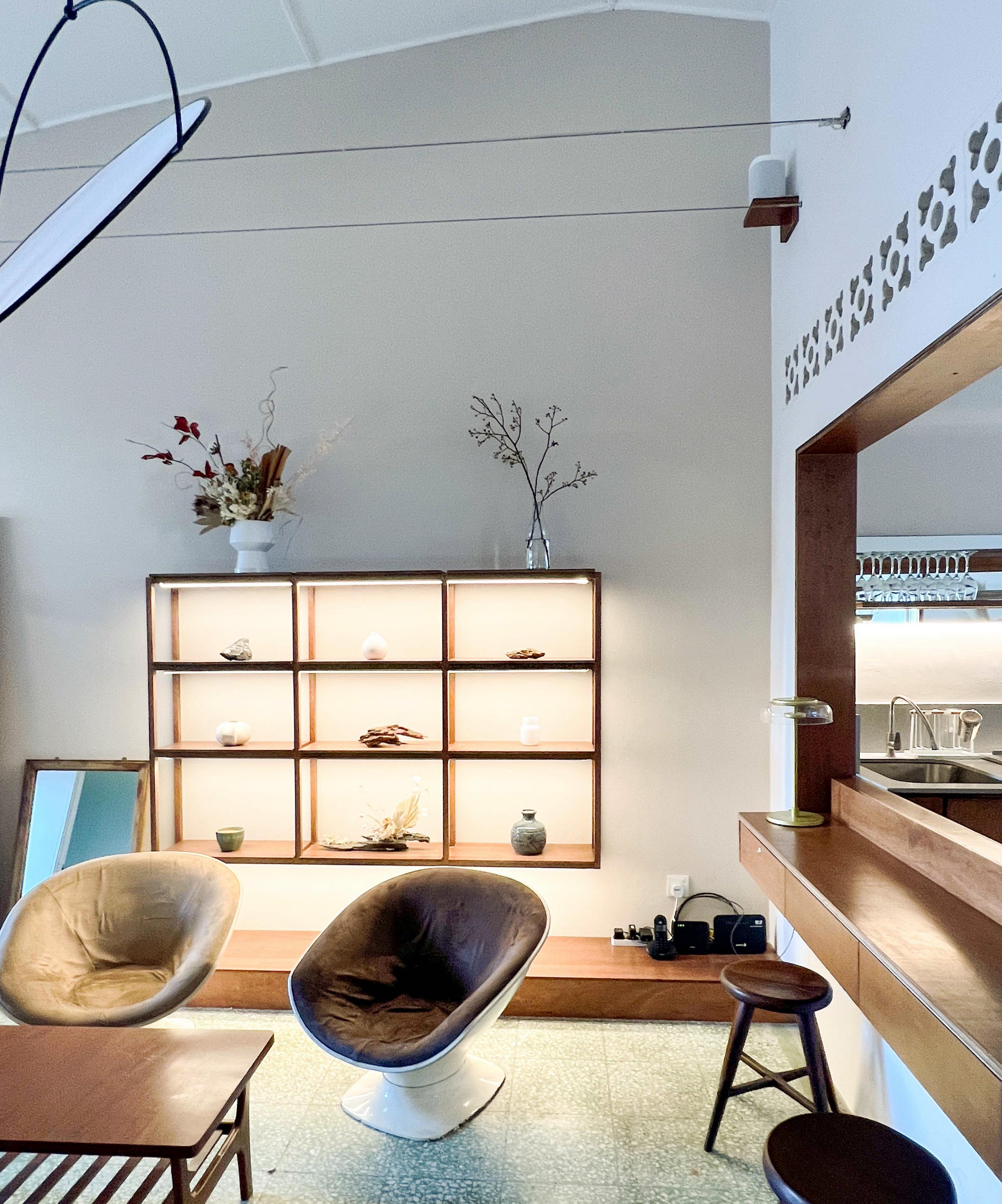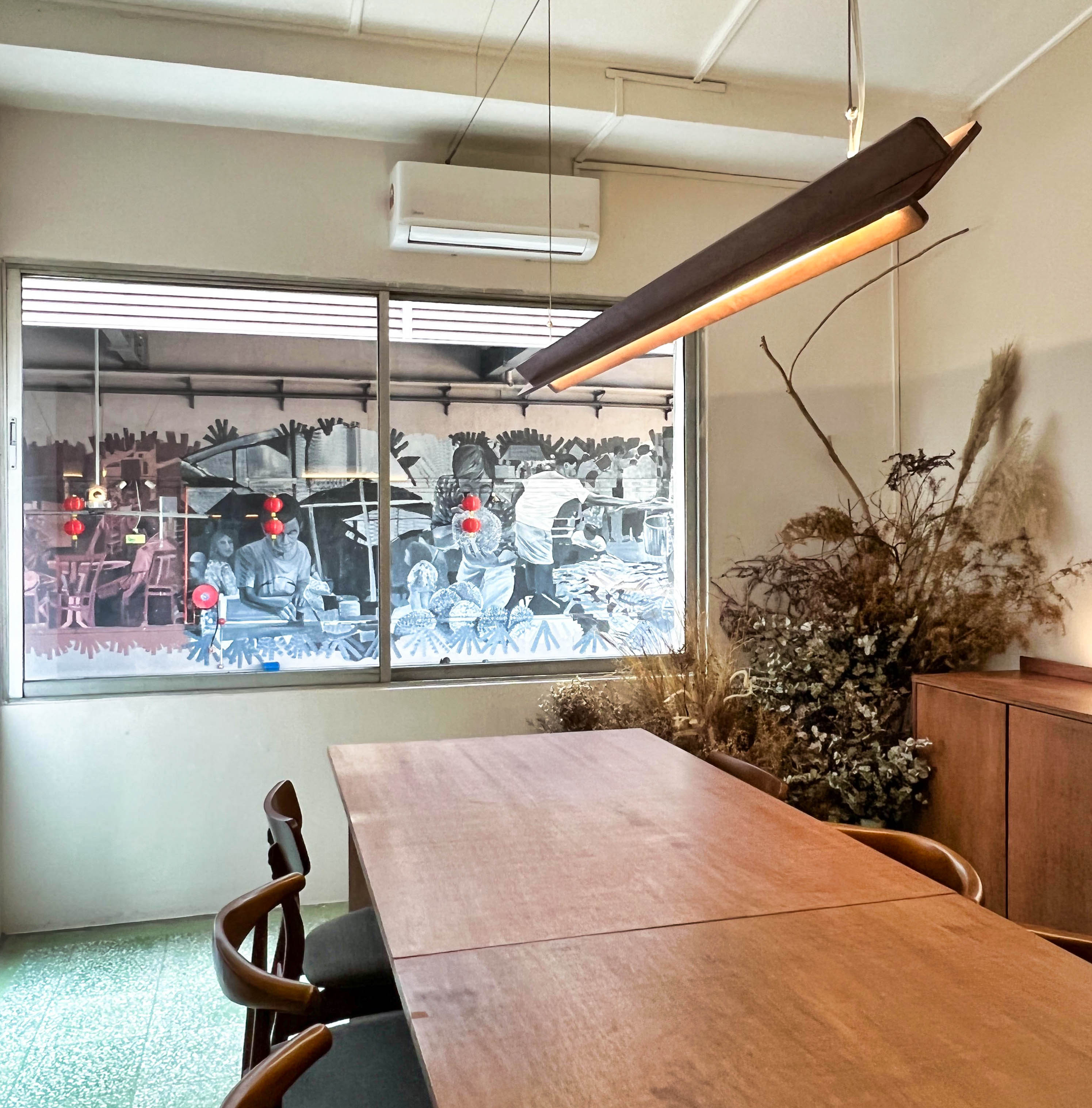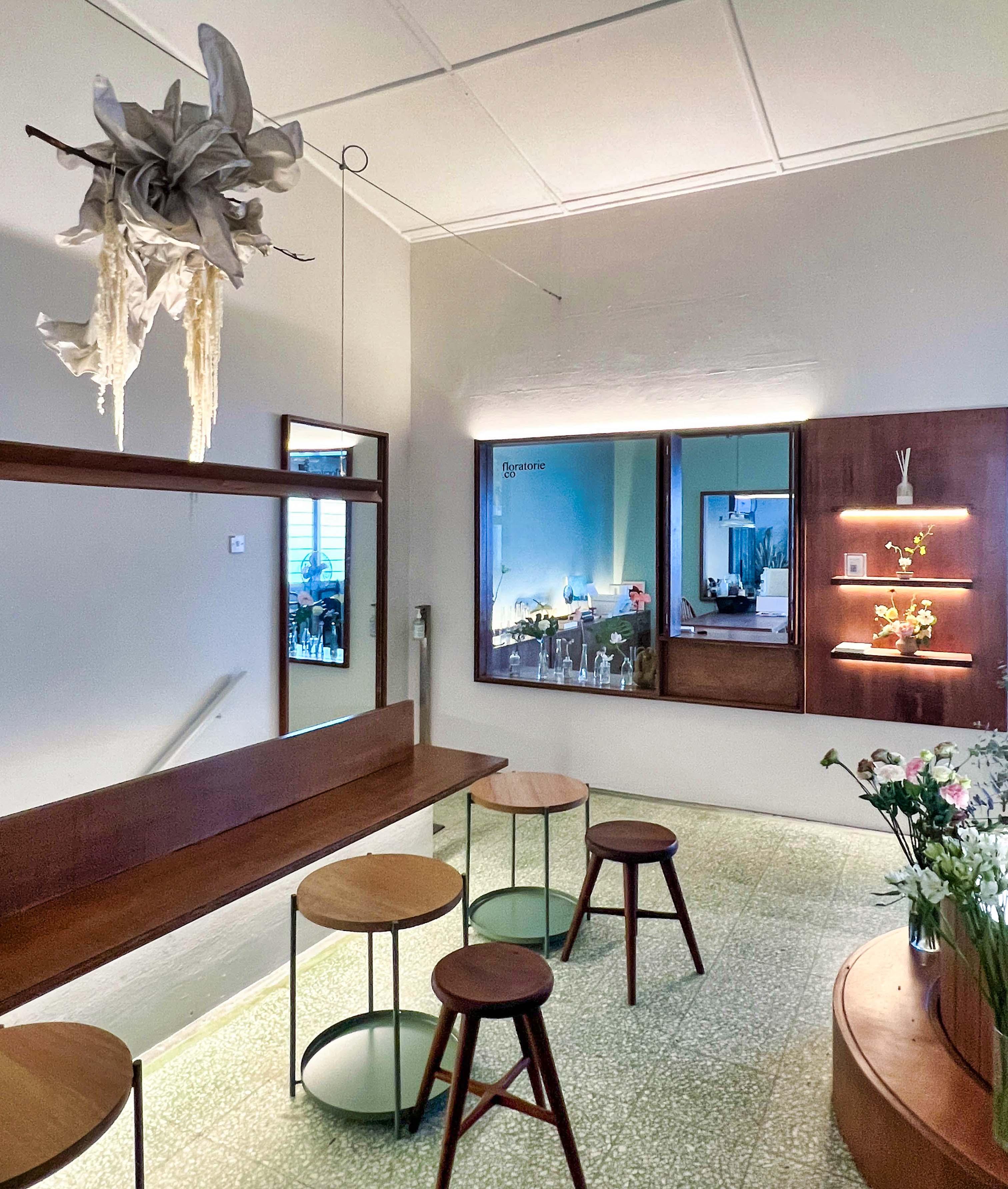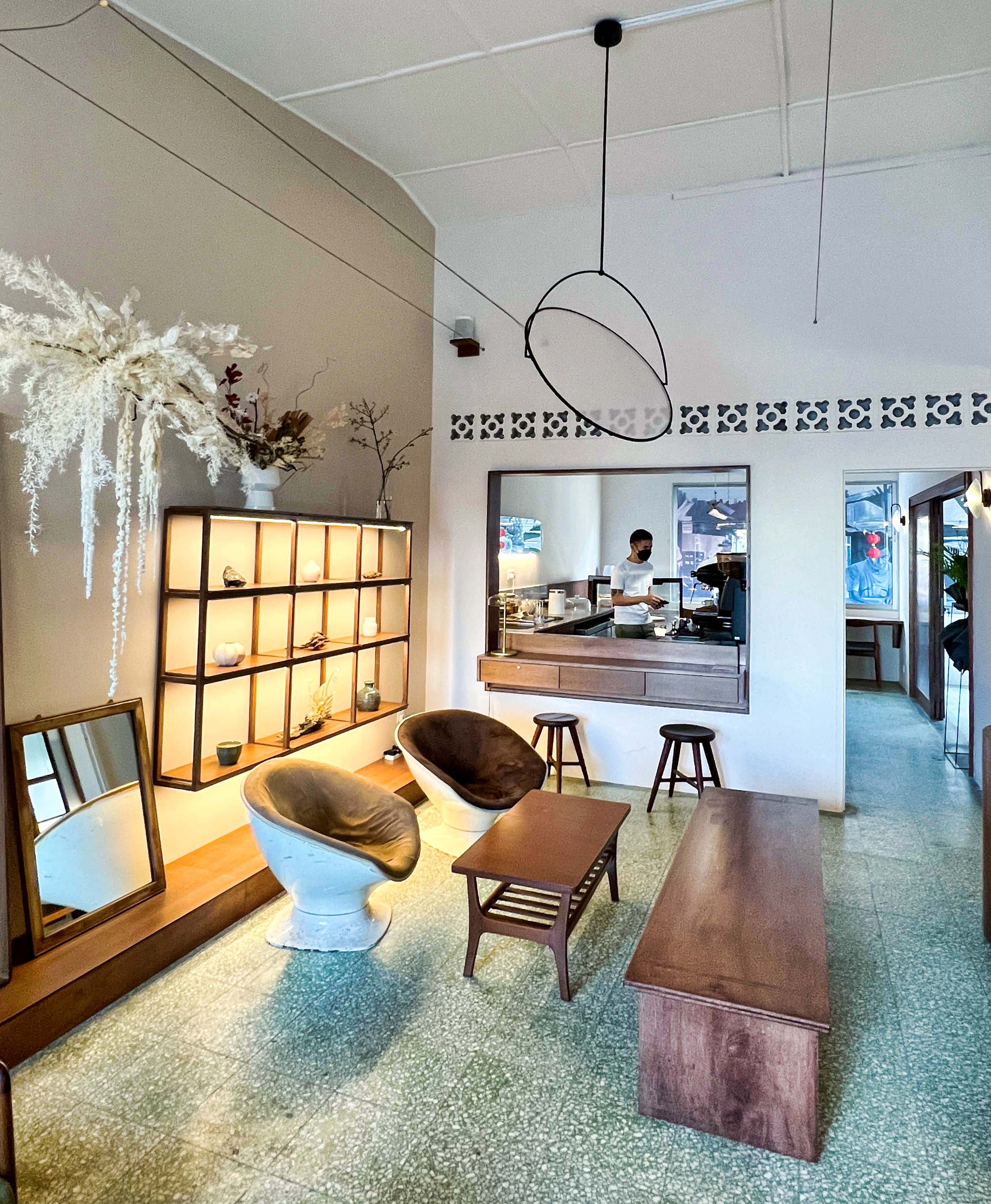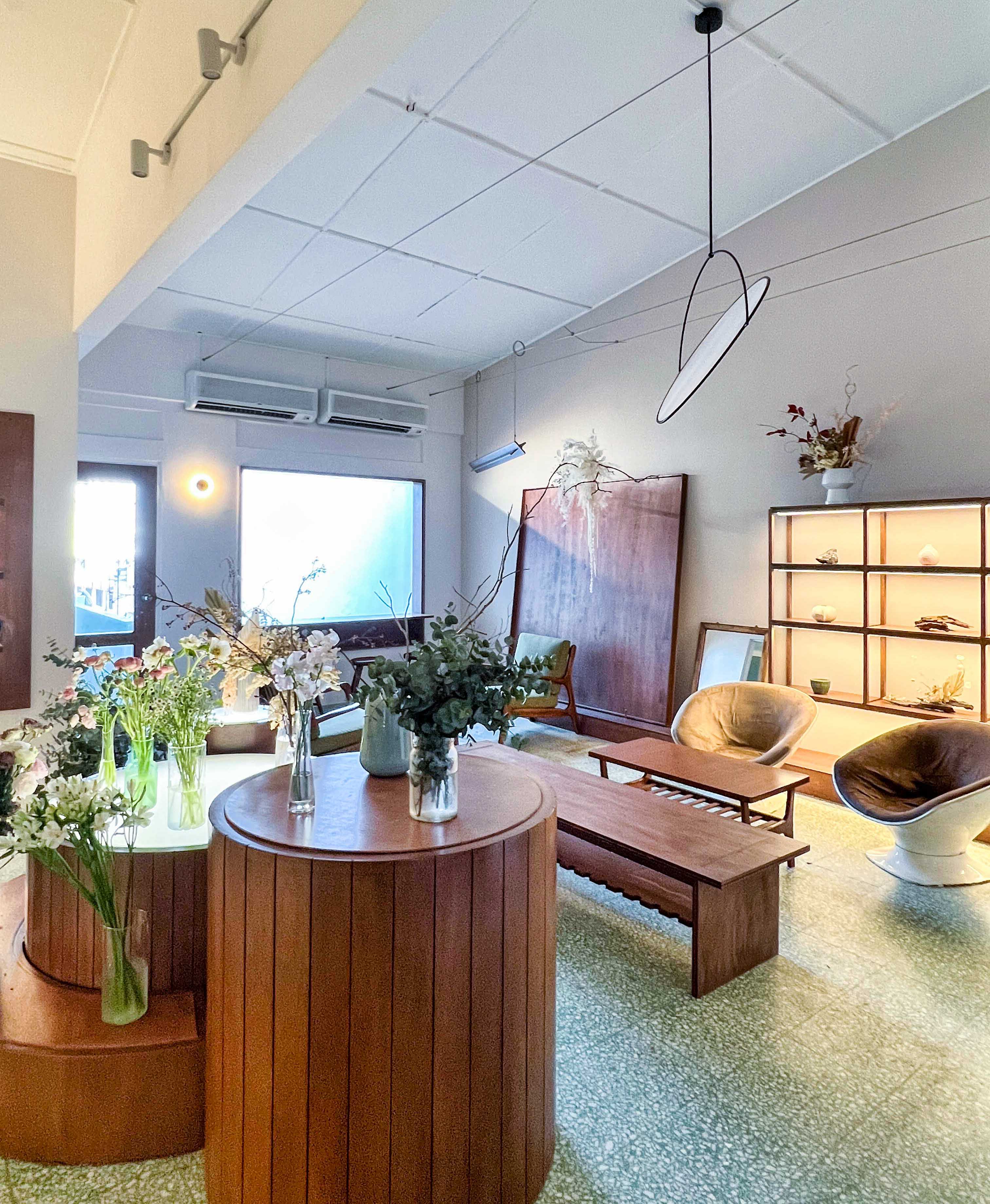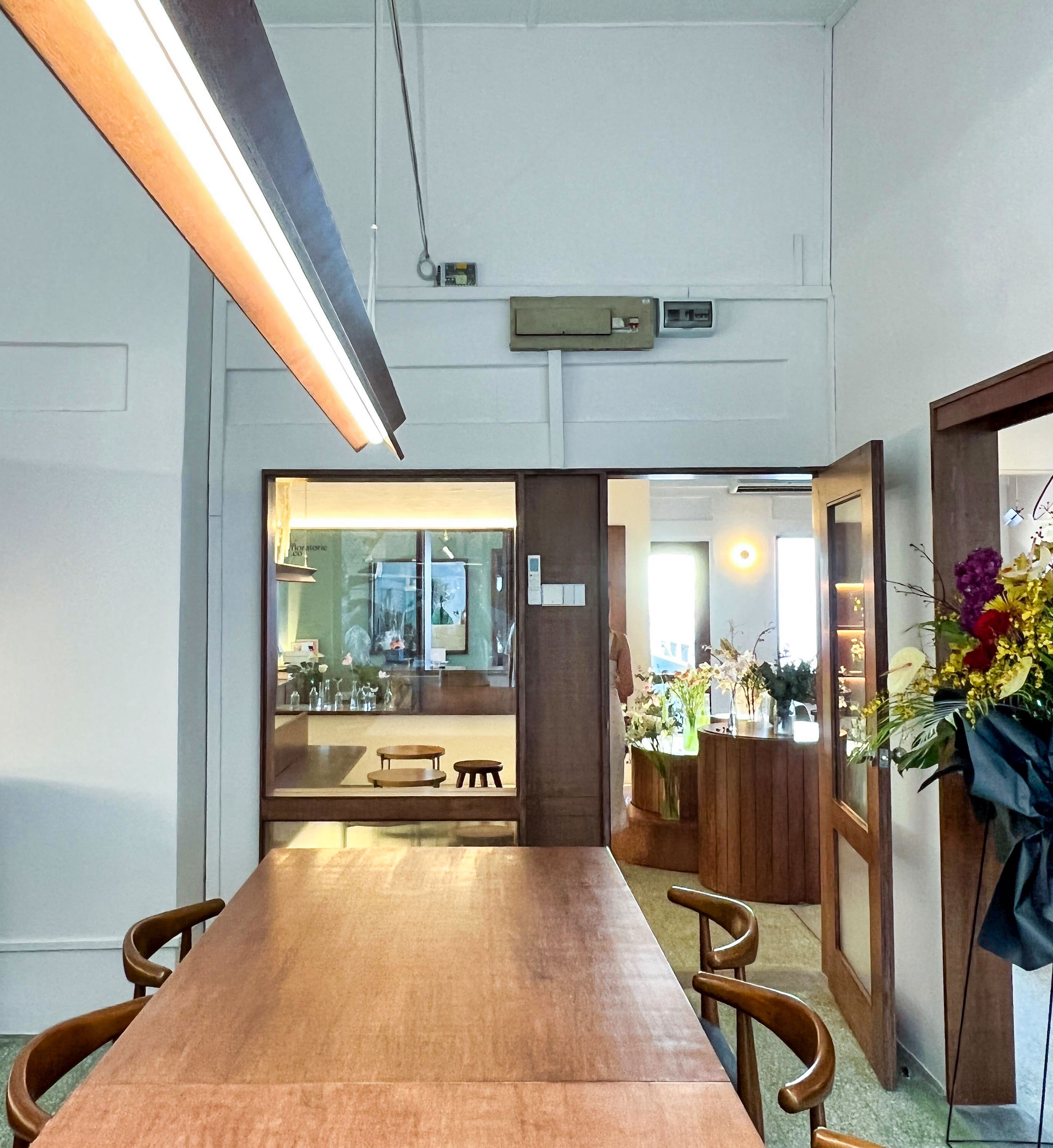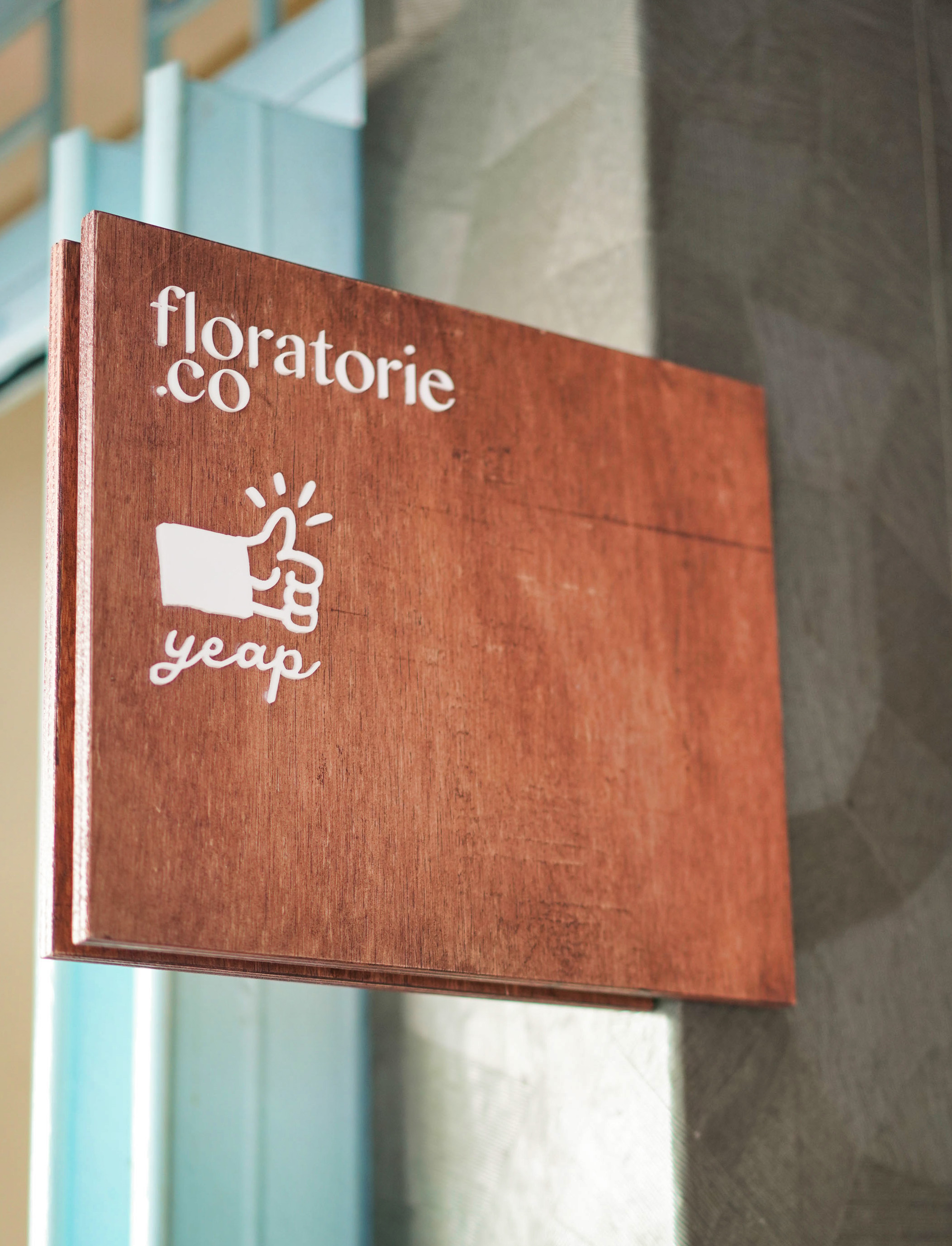 Yeap
1075A, Jalan 17/27, Petaling Jaya, Selangor.