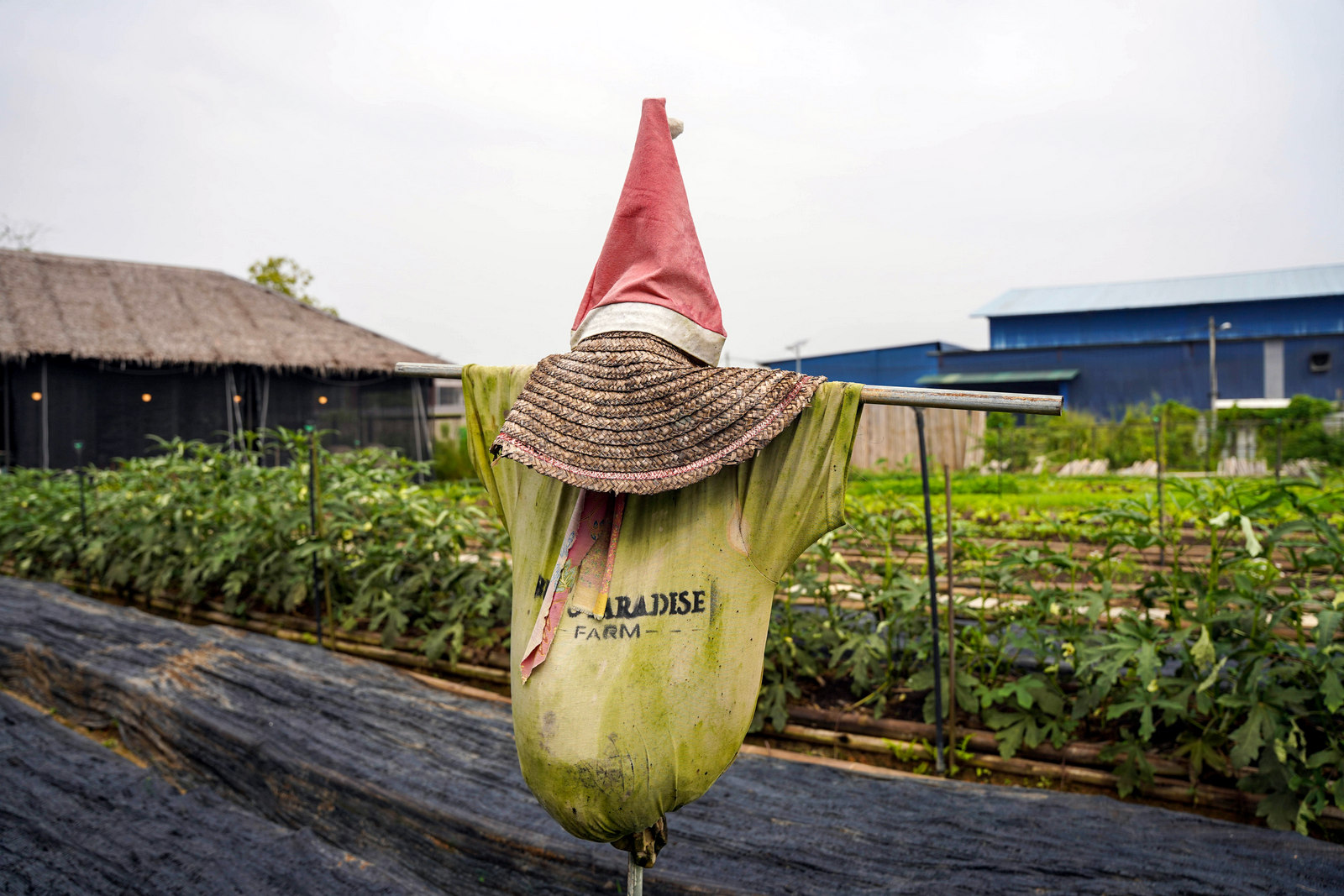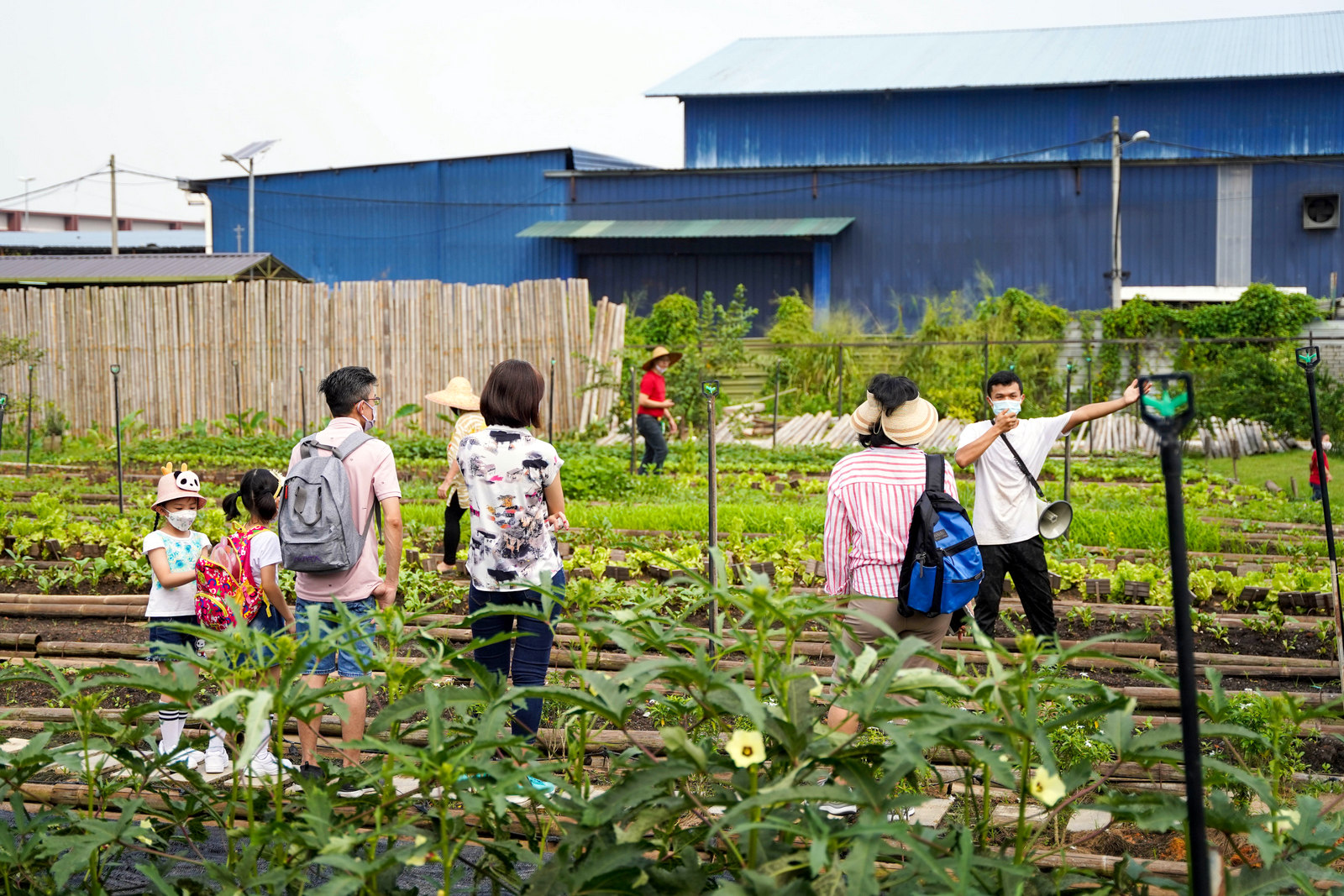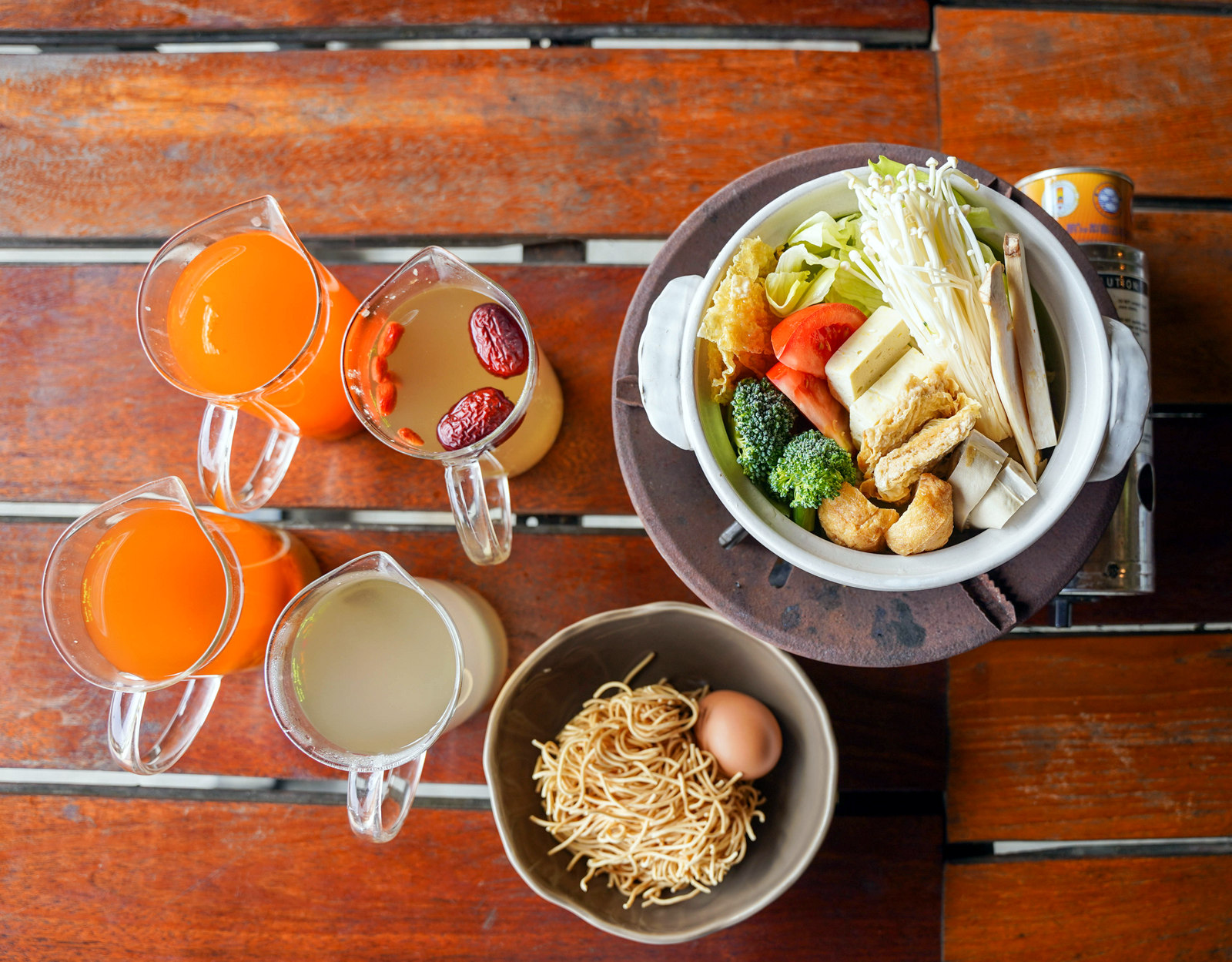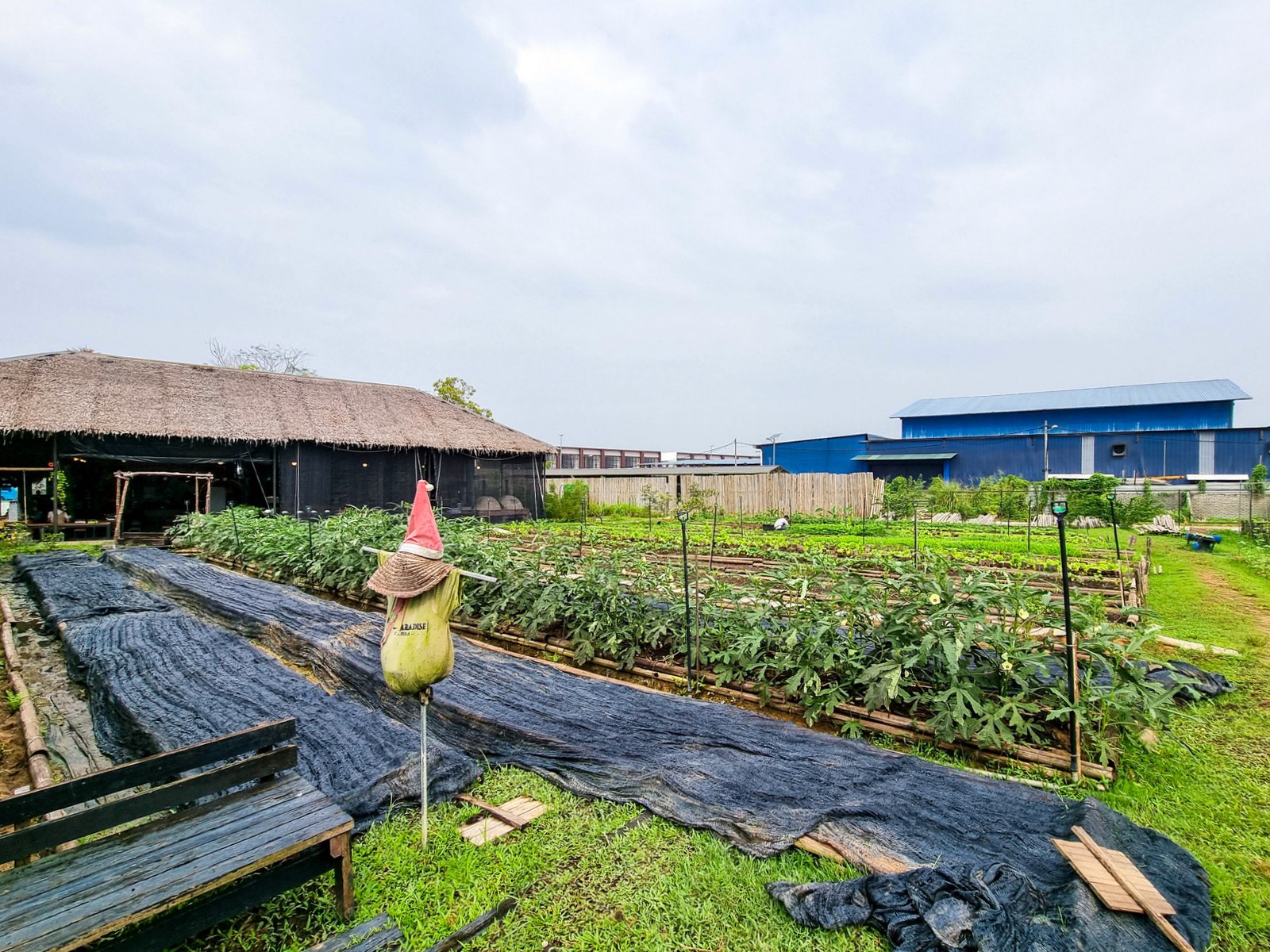 It's 9:30 AM on a Sunday morning; scores of families with excited young children have come together at Bug's Paradise Farm in Puchong, soaking up its serenity and savouring its lushness.
Welcome to the Guided Organic Farm Tour, happening every Saturday and Sunday here, culminating in a fresh-from-the-harvest steamboat lunch, a weekend experience well spent for RM38 per person.
Our farmer guide, Zhan Hui, affectionately known as Kang Kung Lou, starts to speak.
He tells us why the farm exists, its mission to raise awareness about environmental conservation. "That's why we've set up this farm, to inspire people to protect nature."
Reservations are required in advance for the Farm Tour with steamboat, every Saturday, Sunday and Public Holiday.
If you want the steamboat without the tour, it costs RM25.90, Wednesday to Sunday, and on public holidays.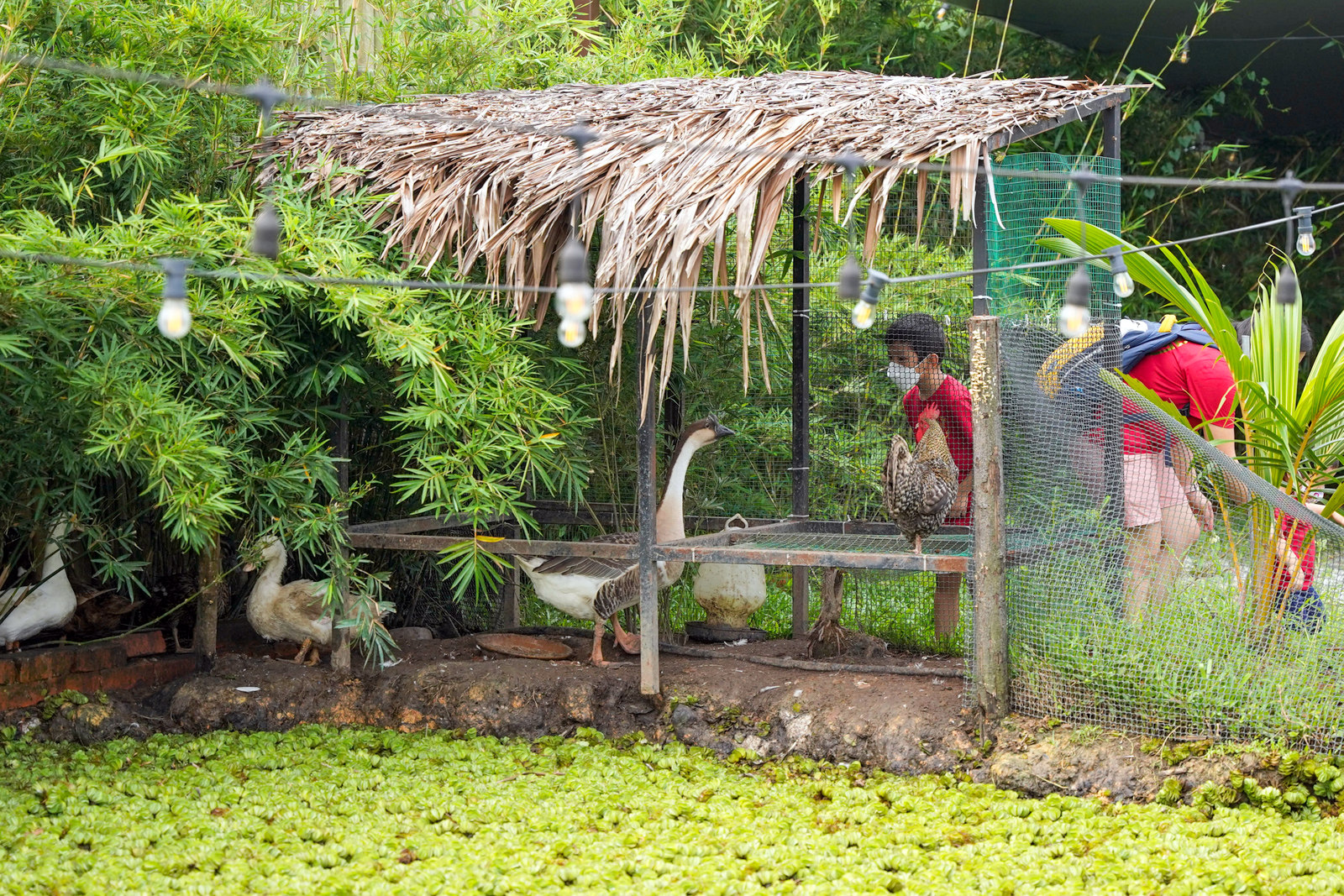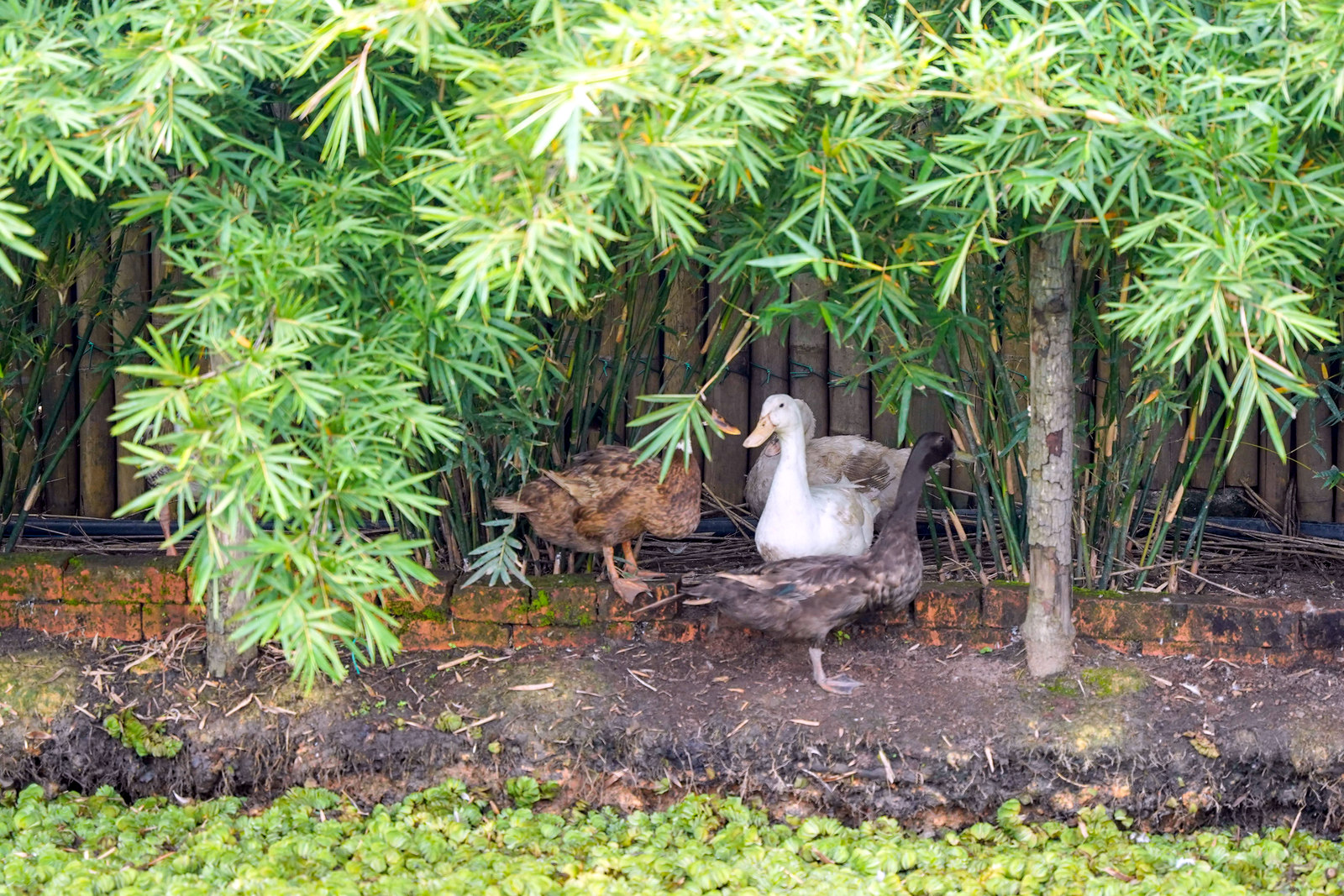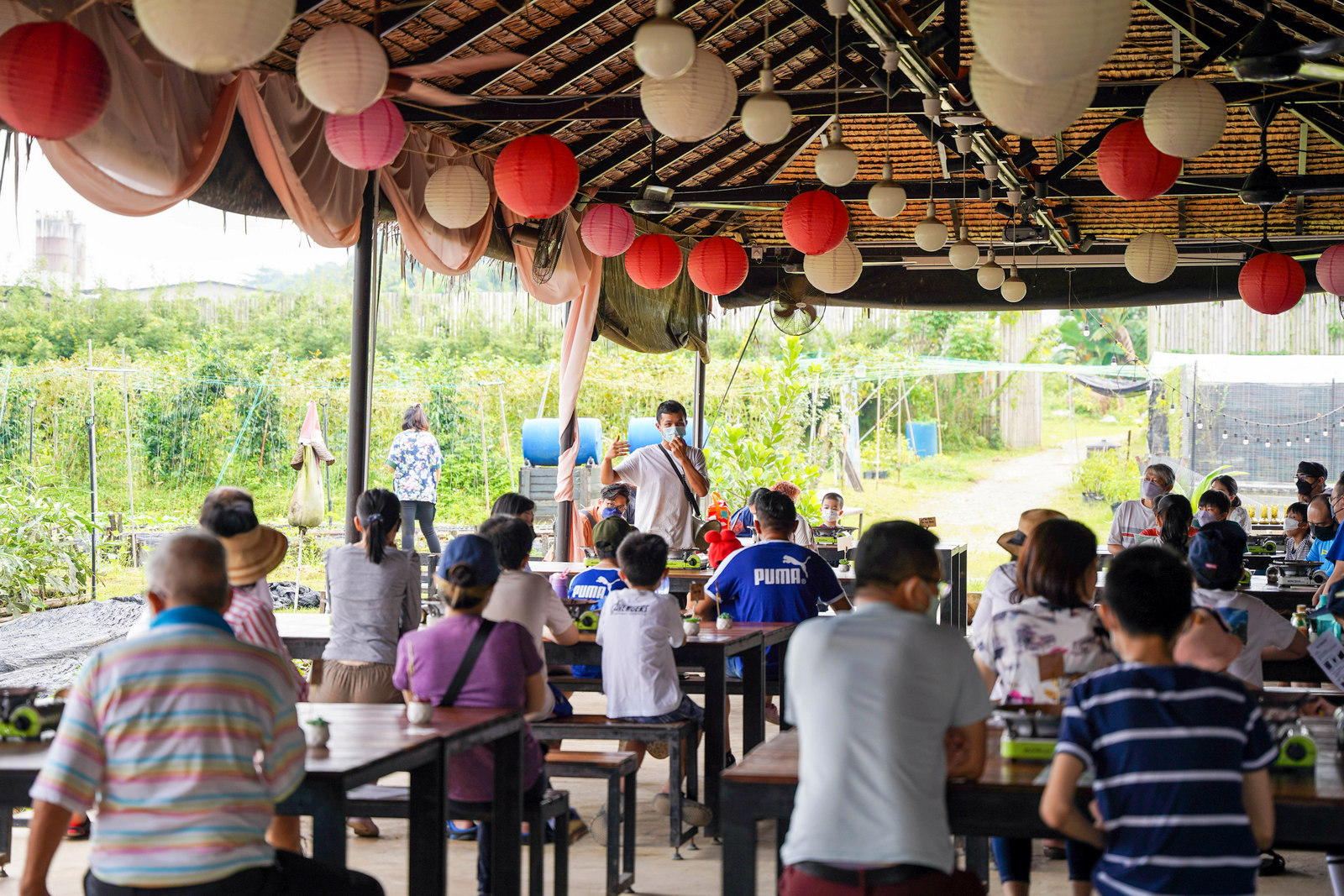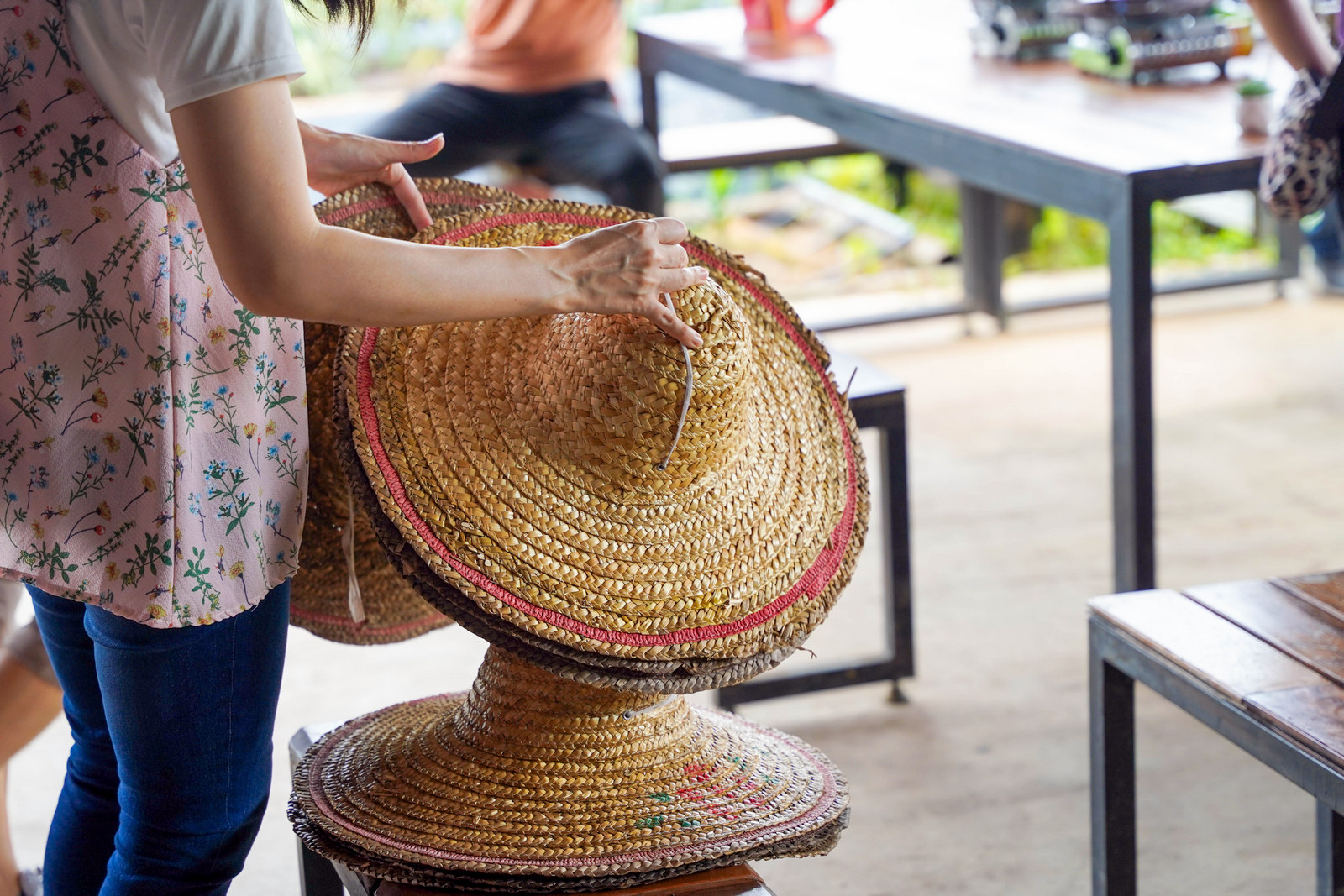 As our one-hour tour kicks off, curious kids start peering at the farm's feathered inhabitants, a fowl menagerie of chickens, ducks and geese in an open pen beside a peaceful pond, setting the stage for our harmonious encounters here with Mother Earth.
The tour includes three intriguing 'missions,' with vegetable rewards for everyone who has their cards stamped after participating in each mission. A fun way to engage the entire family!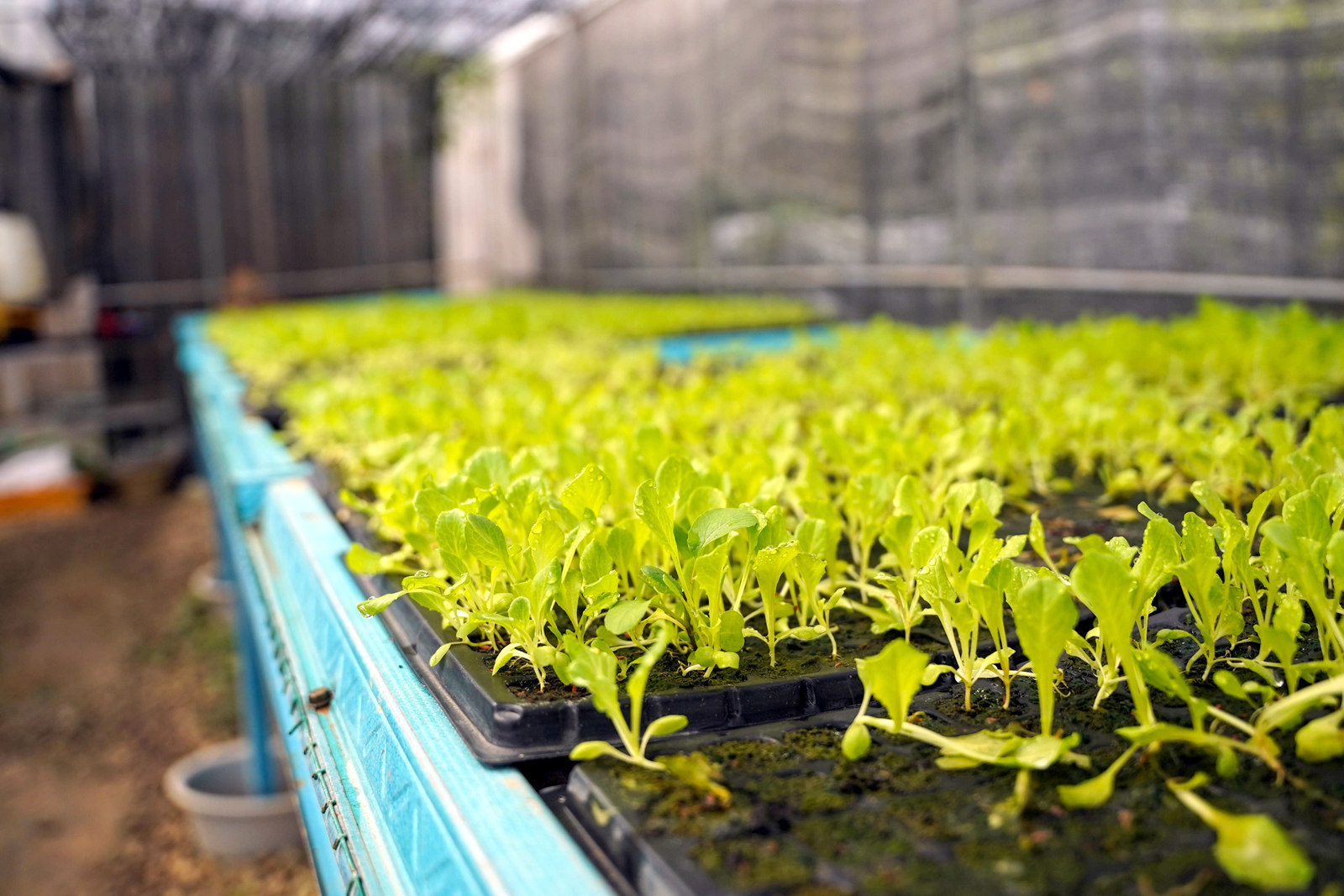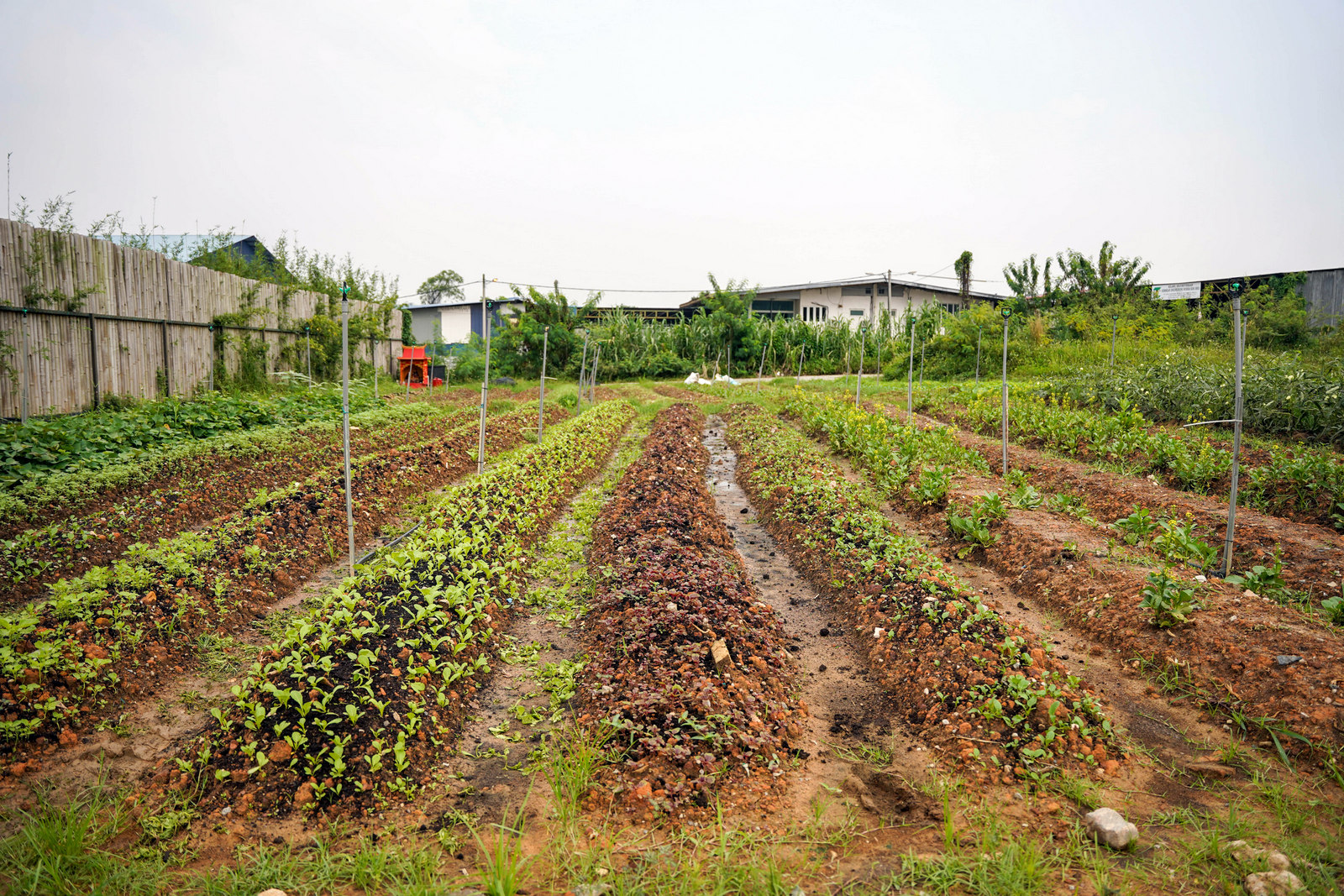 Mission One: Find and hold a red earthworm - these helpful worms have a key ecological purpose, a beneficial force in the composting of organic matter, showcasing how even the tiniest creature plays its part in the natural environment.
The cycle of life in a farm is an enlightening subject here. We see first-hand how farmers work on composting at Bug's Paradise Farm, collecting dried leaves in a pile, placing the subsequent fertilising ingredients manually back into the fields for soil health.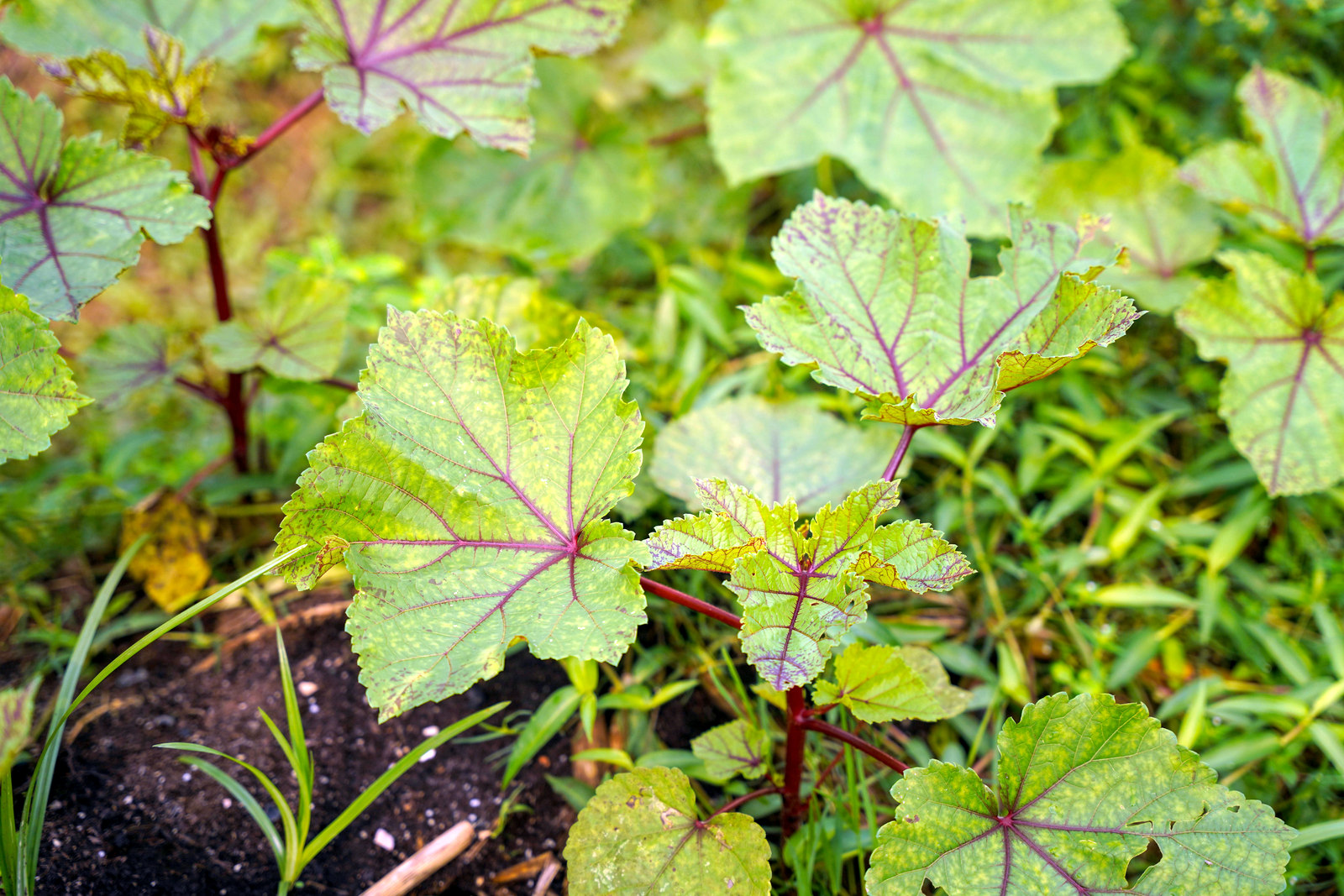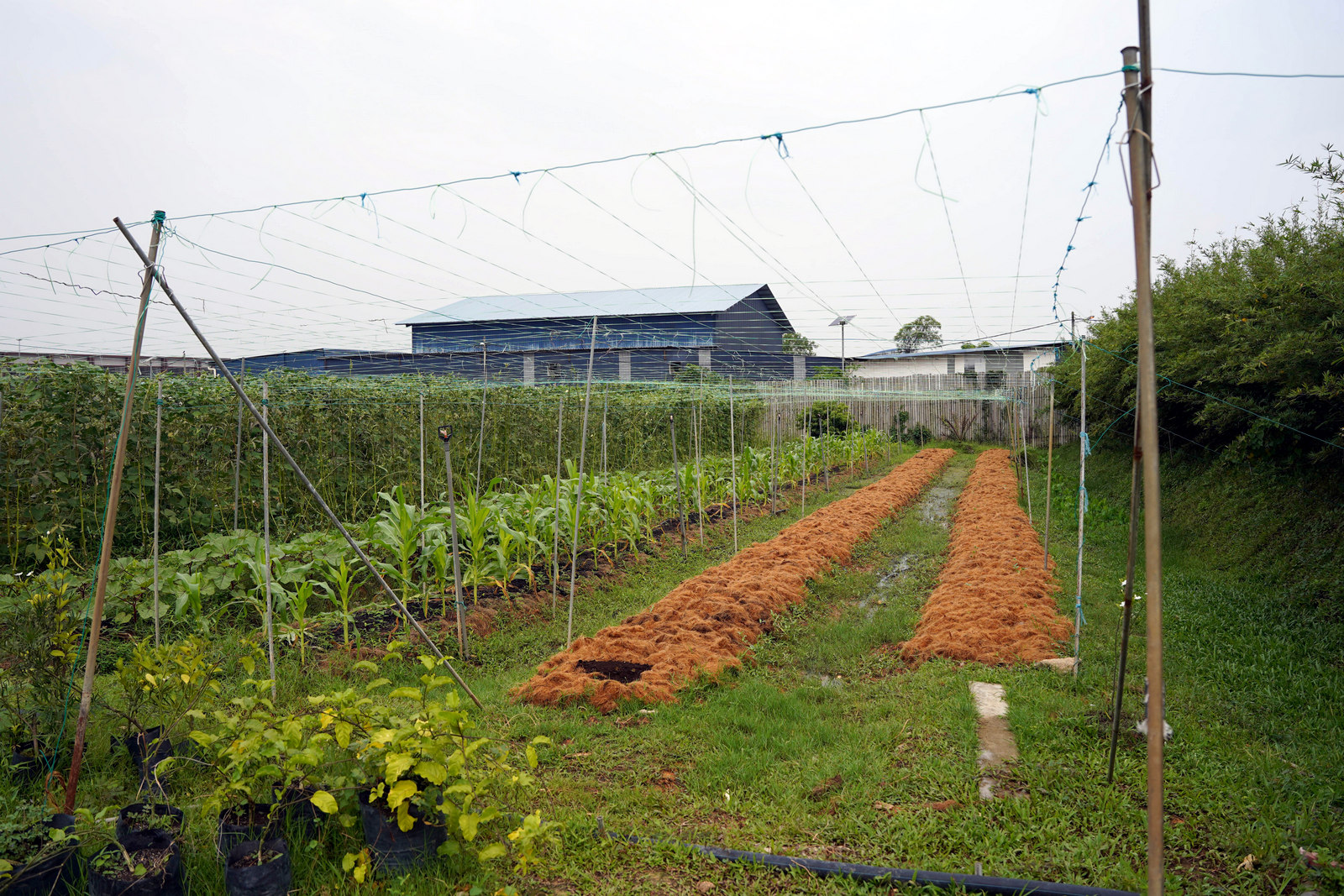 Mission Two: Pluck a vegetable and taste it, for the original taste of leafy wholesomeness.
Bug's Paradise Farm plants a bumper crop of organic produce, spanning ladies' fingers to long beans. Its setting is the perfect place to learn about natural farming - for example, families are informed how to tell if a pond provides a suitable farming site, based on whether fish live in it and if dragonflies can be spotted hovering over the clean water.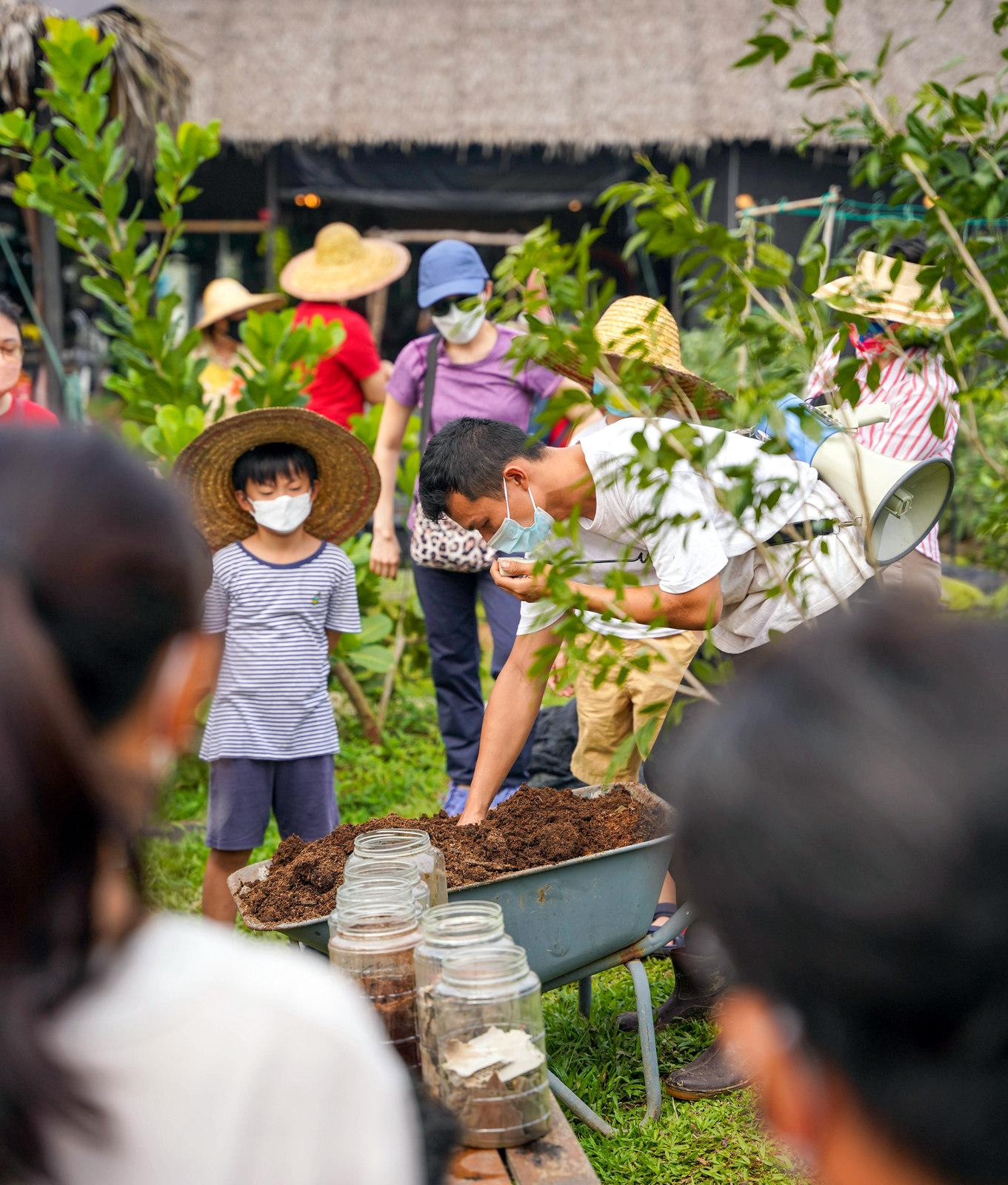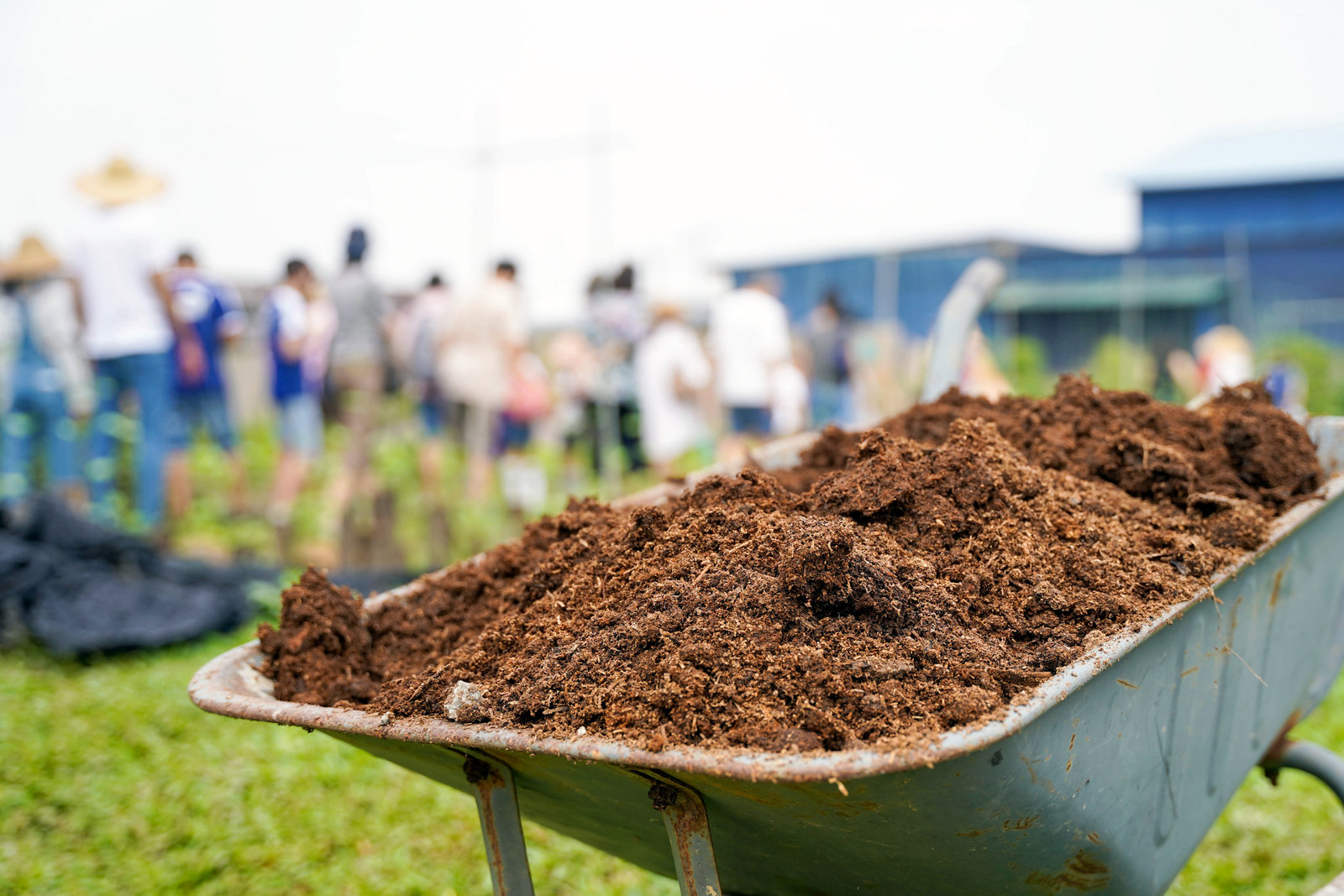 Mission Three brings us back to compost, made with a mix of brown material, such as deep-brown dried leaves, cardboard, newspapers and sawdust, and green material, like vegetables, fruits and grass.
We're pointed to a wheelbarrow of black soil, the result of organic decomposing, a patient and painstaking process that could ultimately take up to six months.
We complete our final mission by sticking our fingers into the soil to feel it. Is it too cool? Then it might need more green material. Is it stinky? Then it needs more brown material.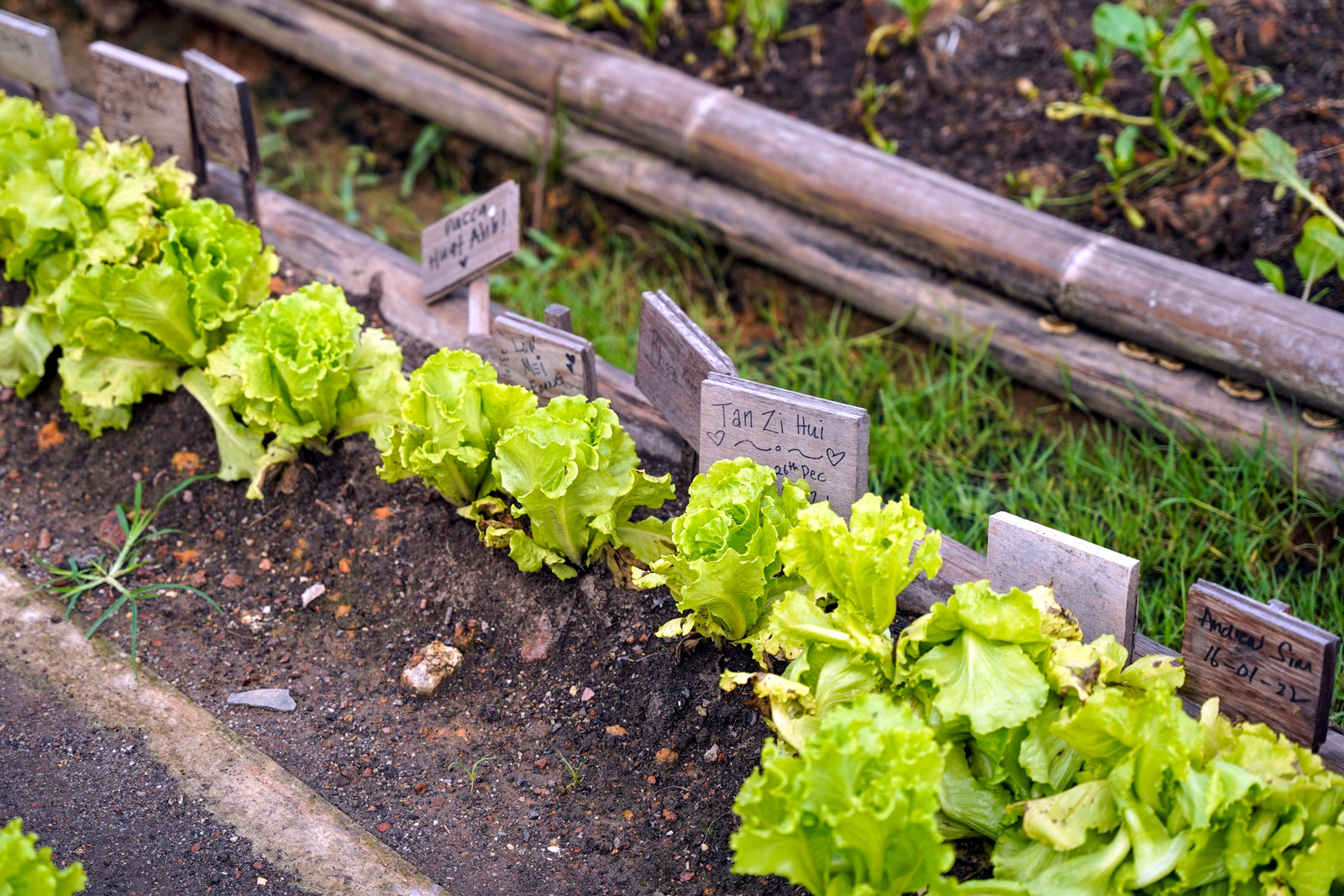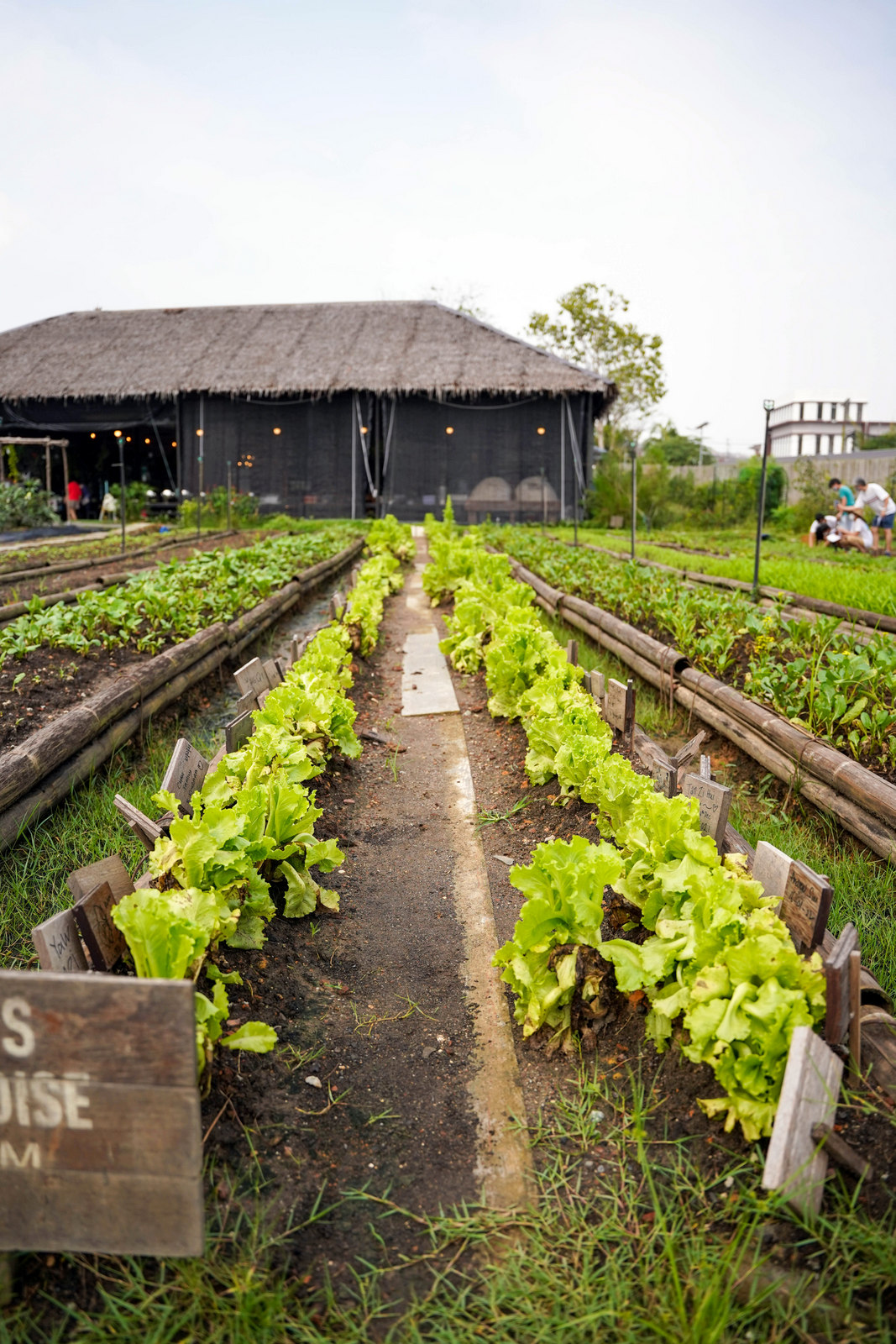 Before we head for an early lunch, tour participants have the opportunity to personally plant their own lettuce, complete with a wooden sign bearing their name or initials beside their crop. It's a wonderful way to feel like you're part of the farm and its work.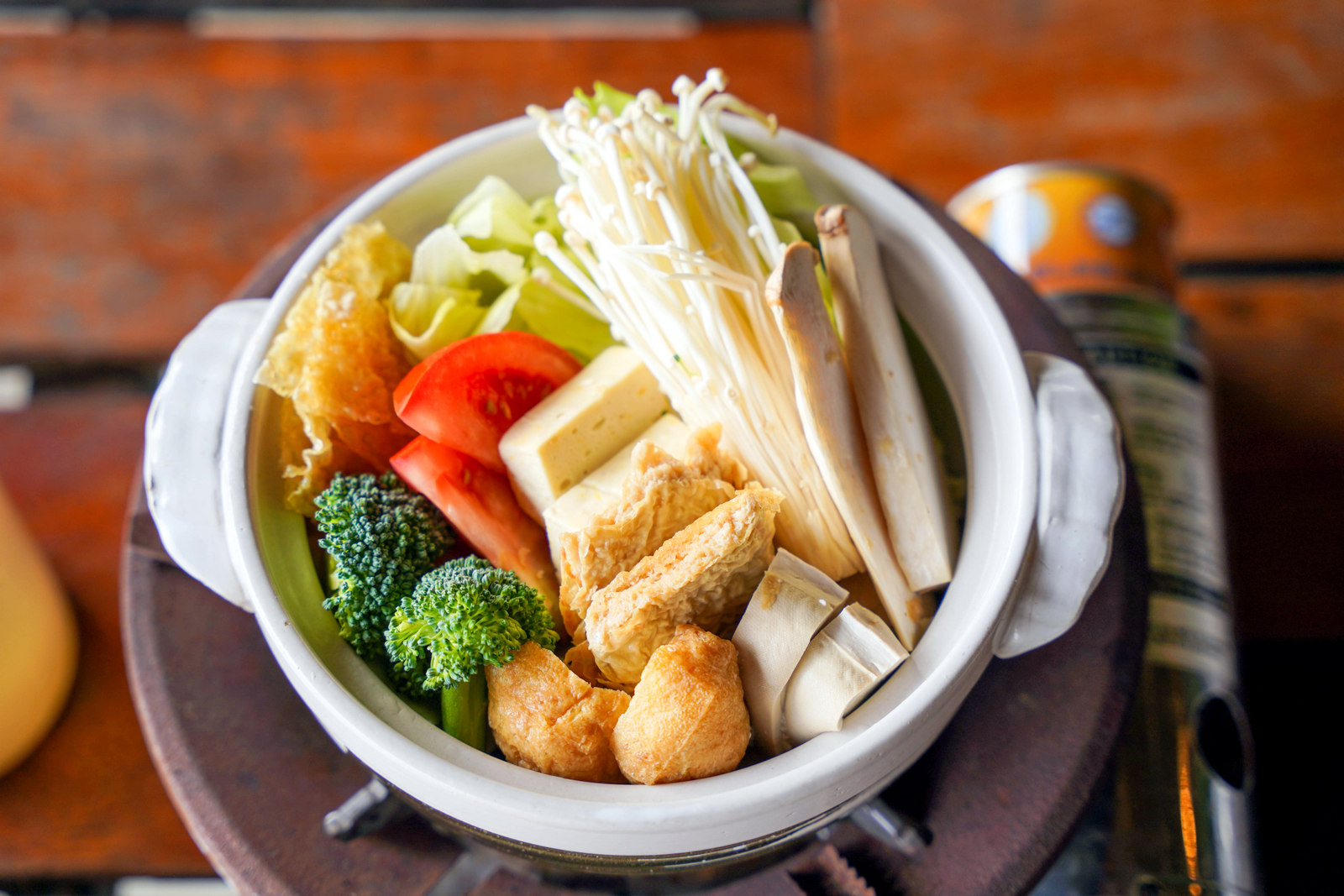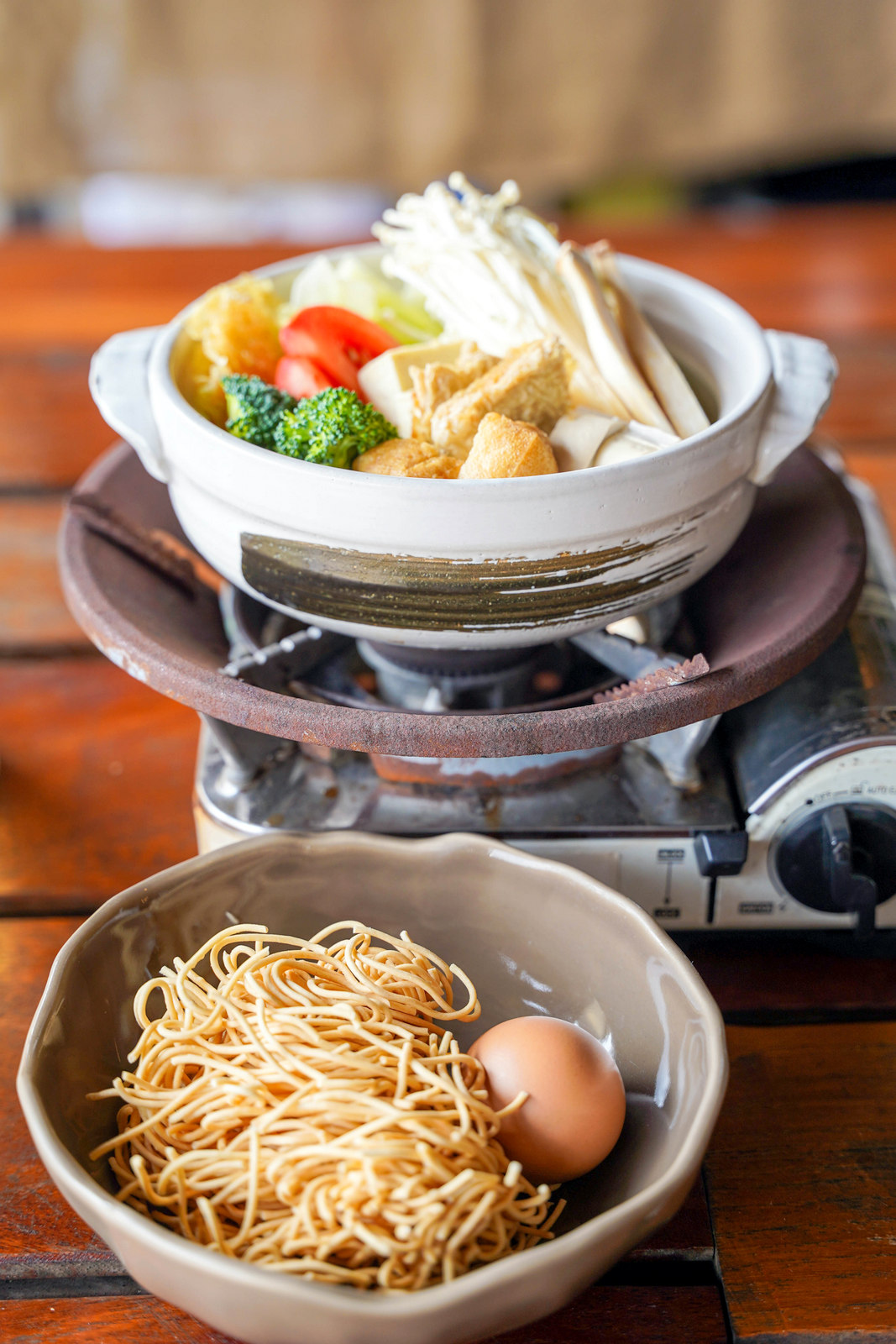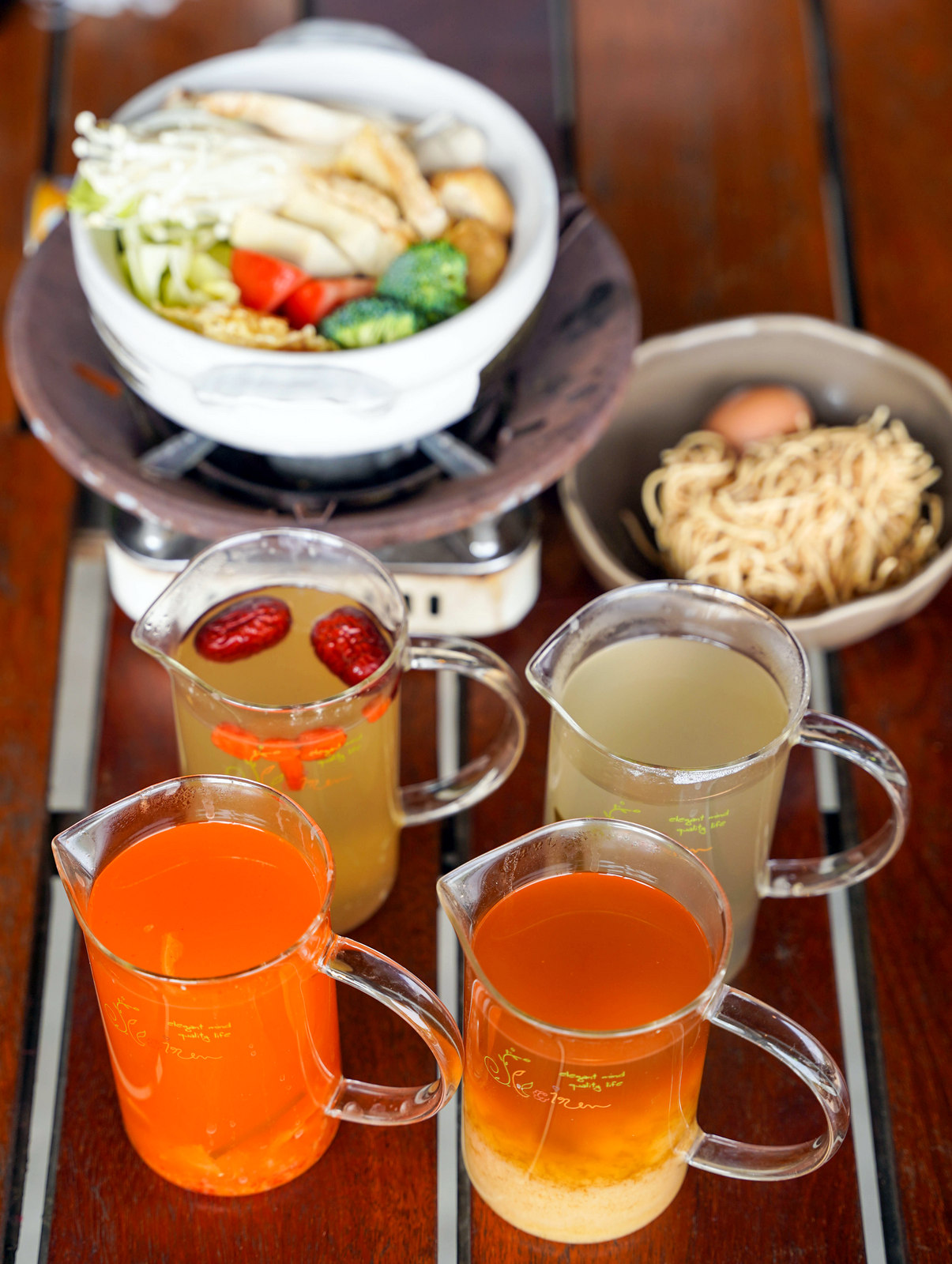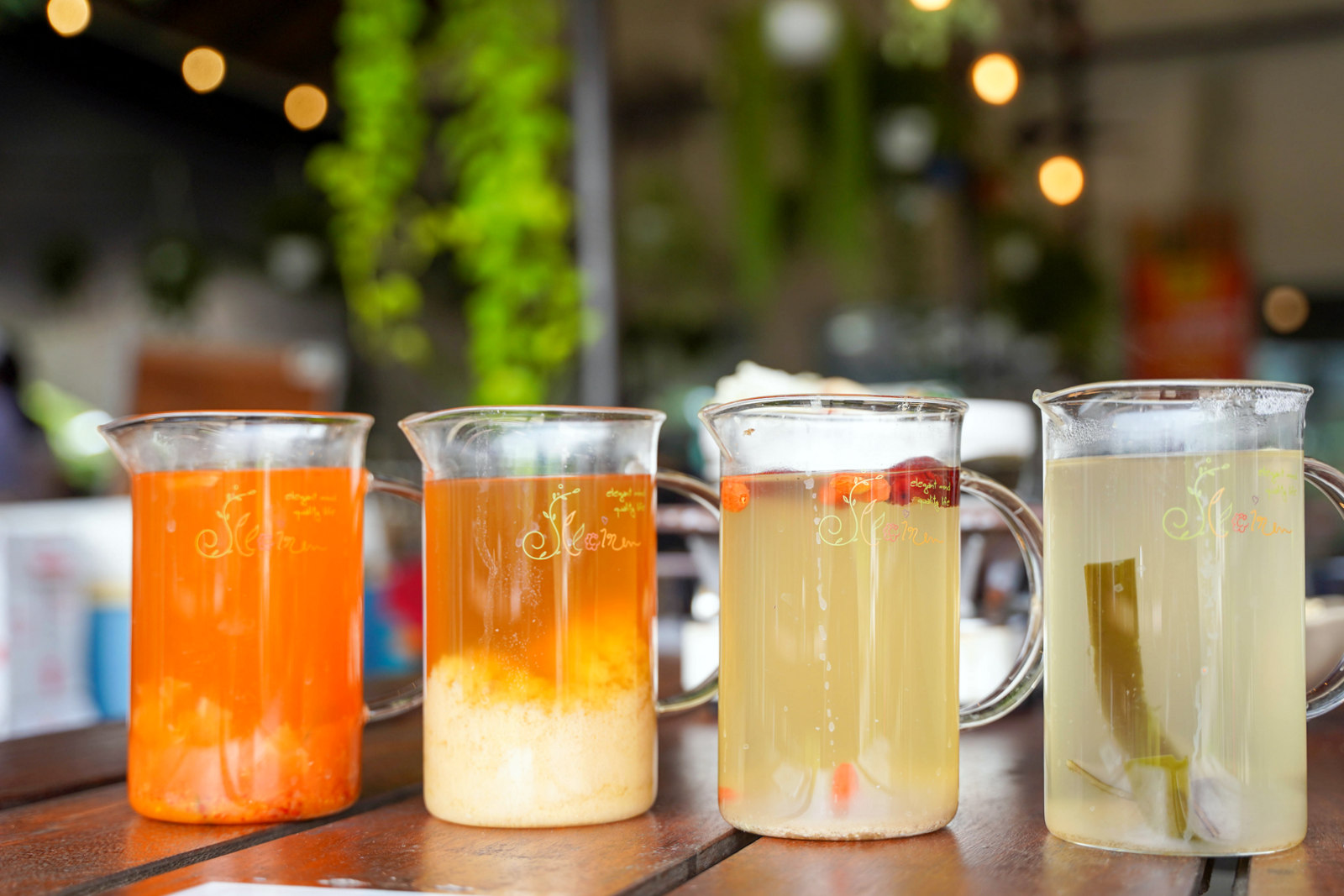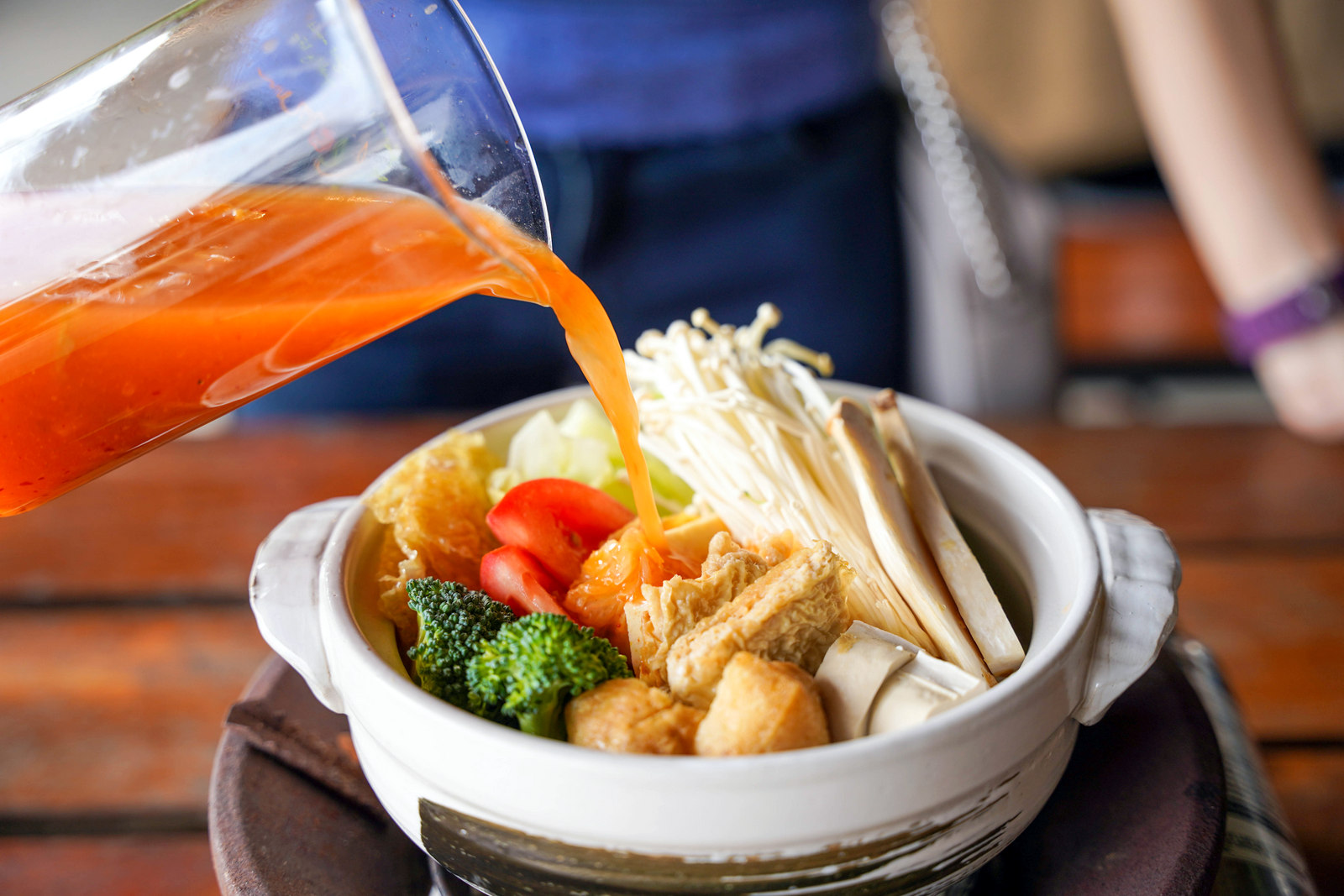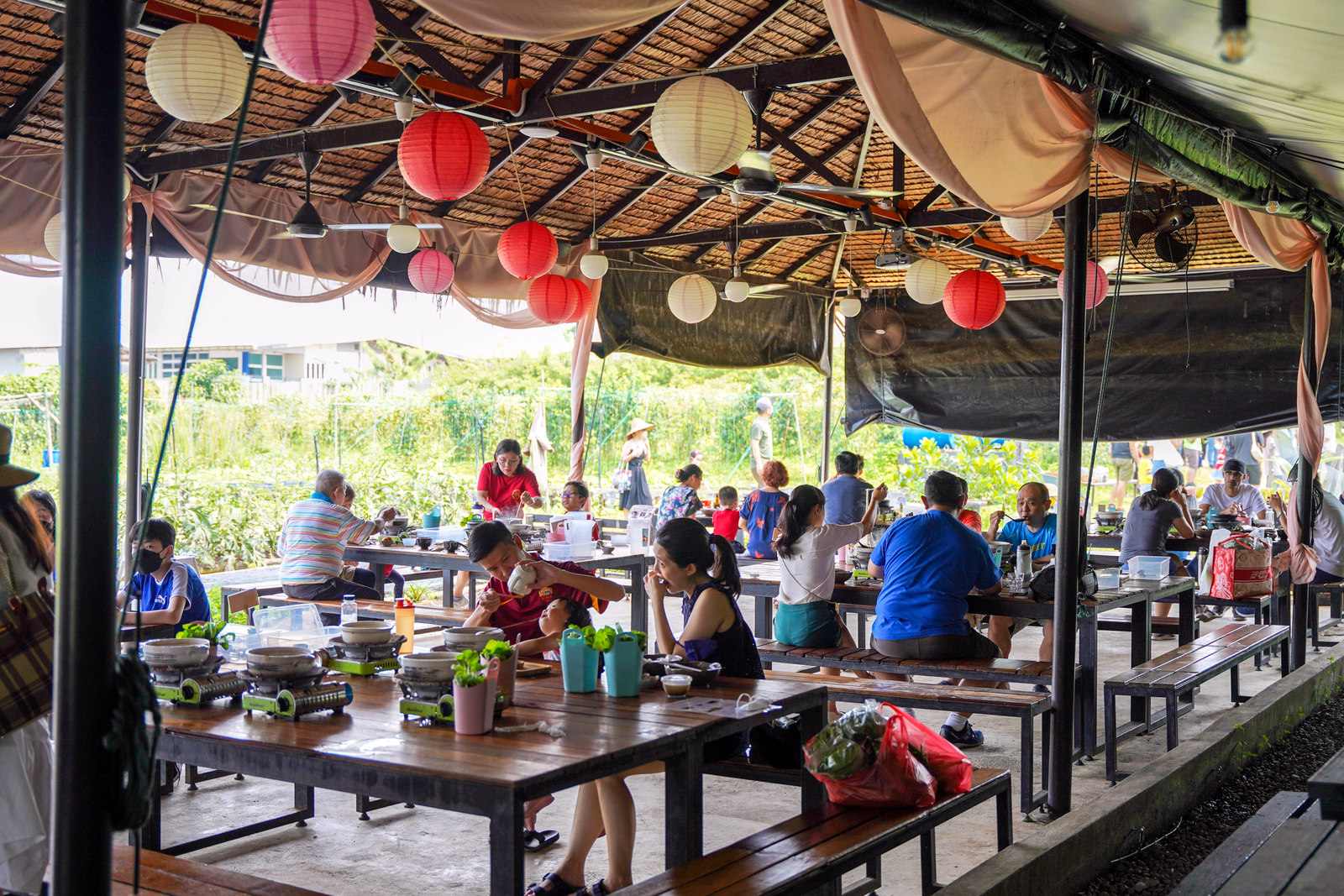 We're hungry by now, so the steamboat meal is very welcome.
The individual steamboat ingredients come straight from this farm, so you're assured of the freshest organic fare, including broccoli, tomatoes, mushrooms, enoki mushrooms, eggs, beancurd skin and pumpkin tofu, rounded out with noodles in a choice of soup, comprising kimchi, miso, kombu or black pepper flavours.
It's a hearty, soulful steamboat with a clean, comforting taste - a satisfyingly nutritious, revitalising meat-free meal that harnesses a lovely harvest.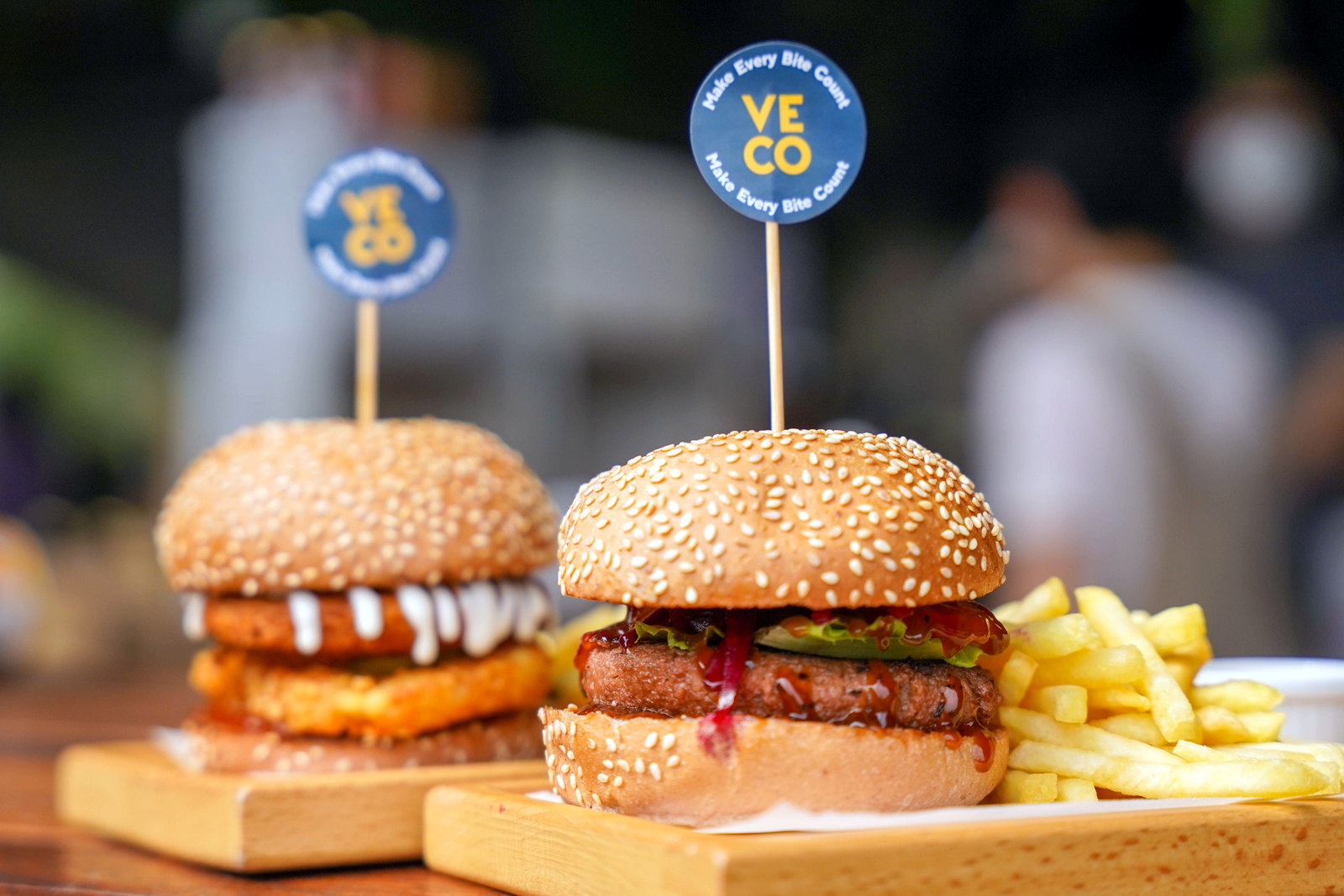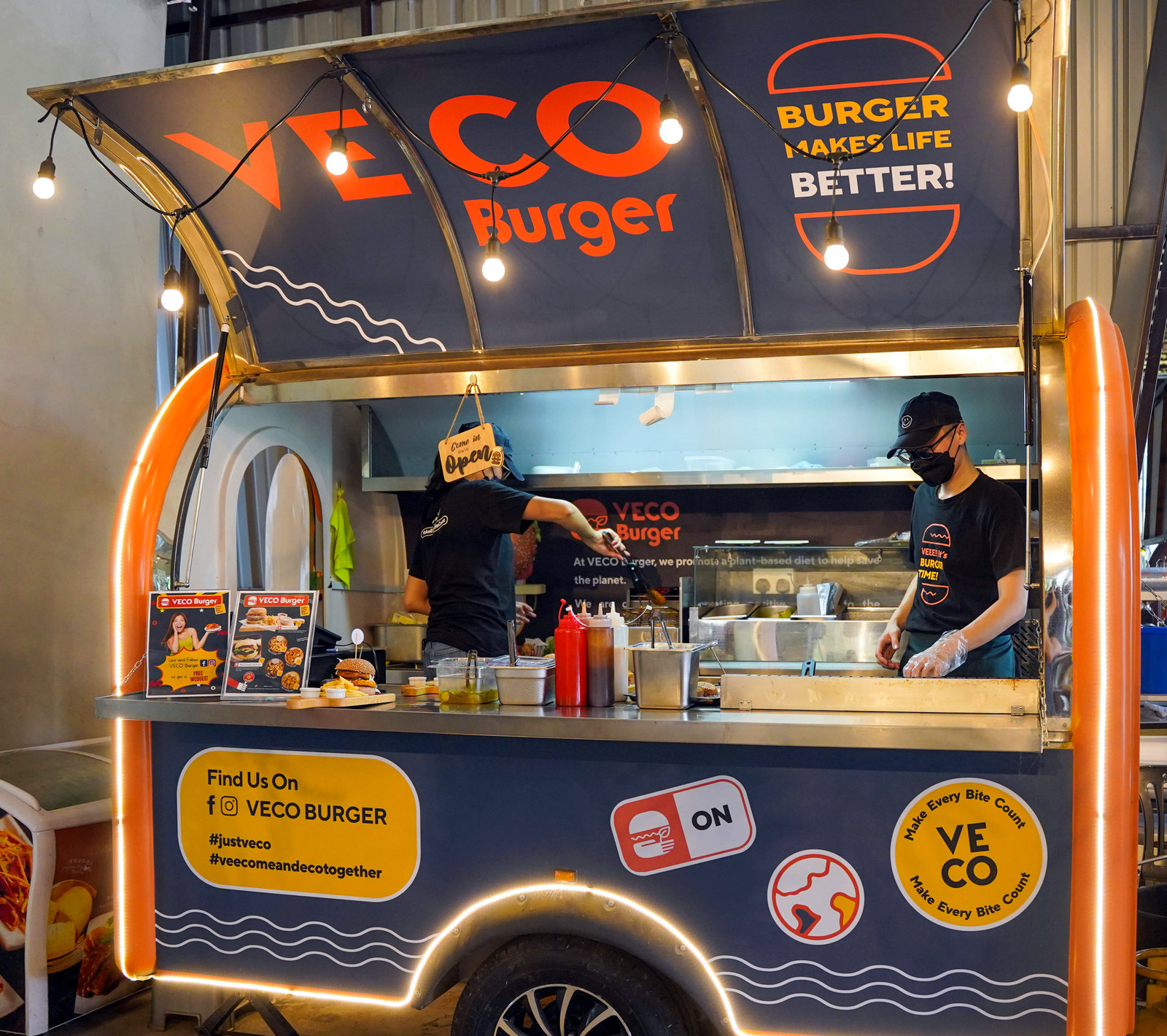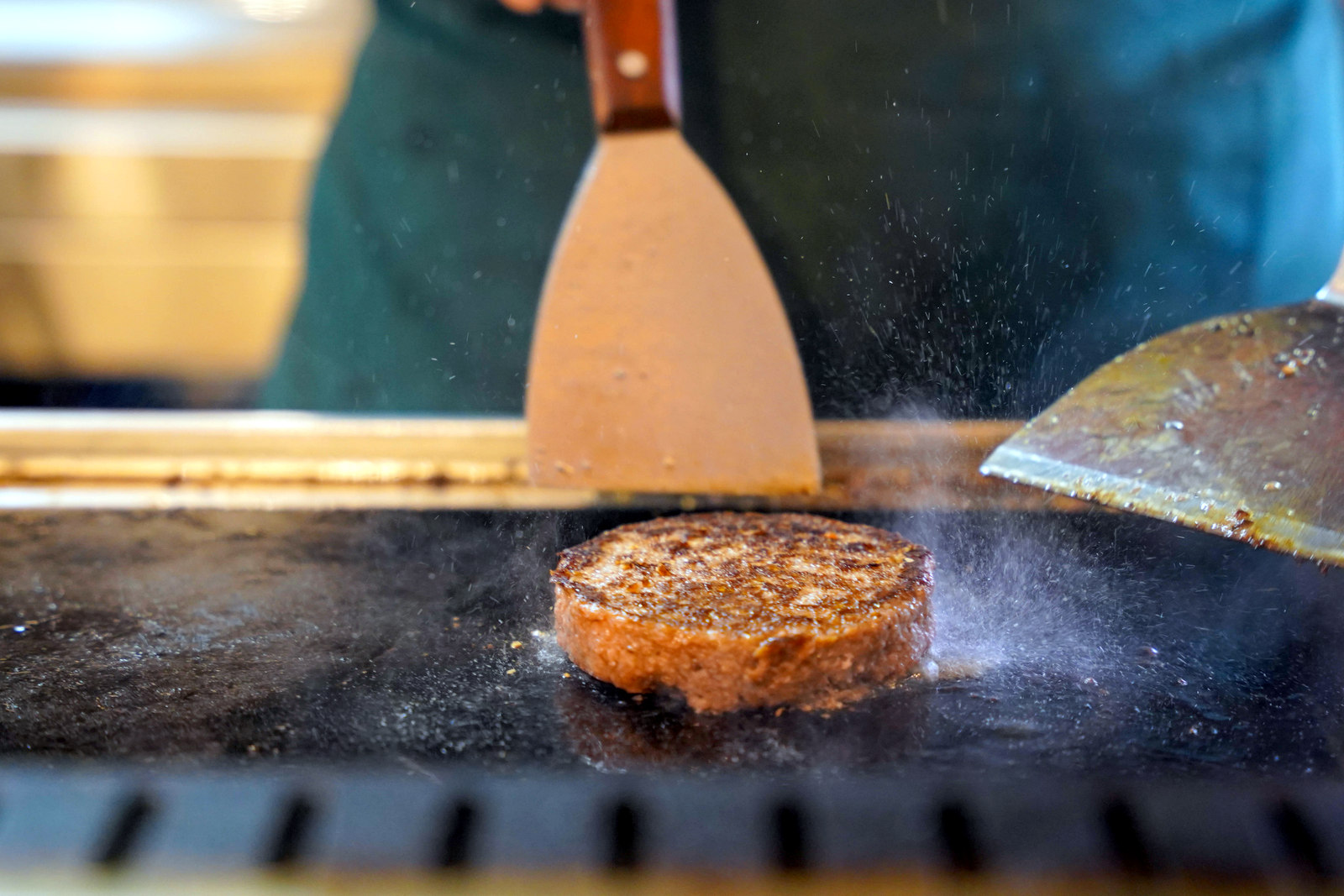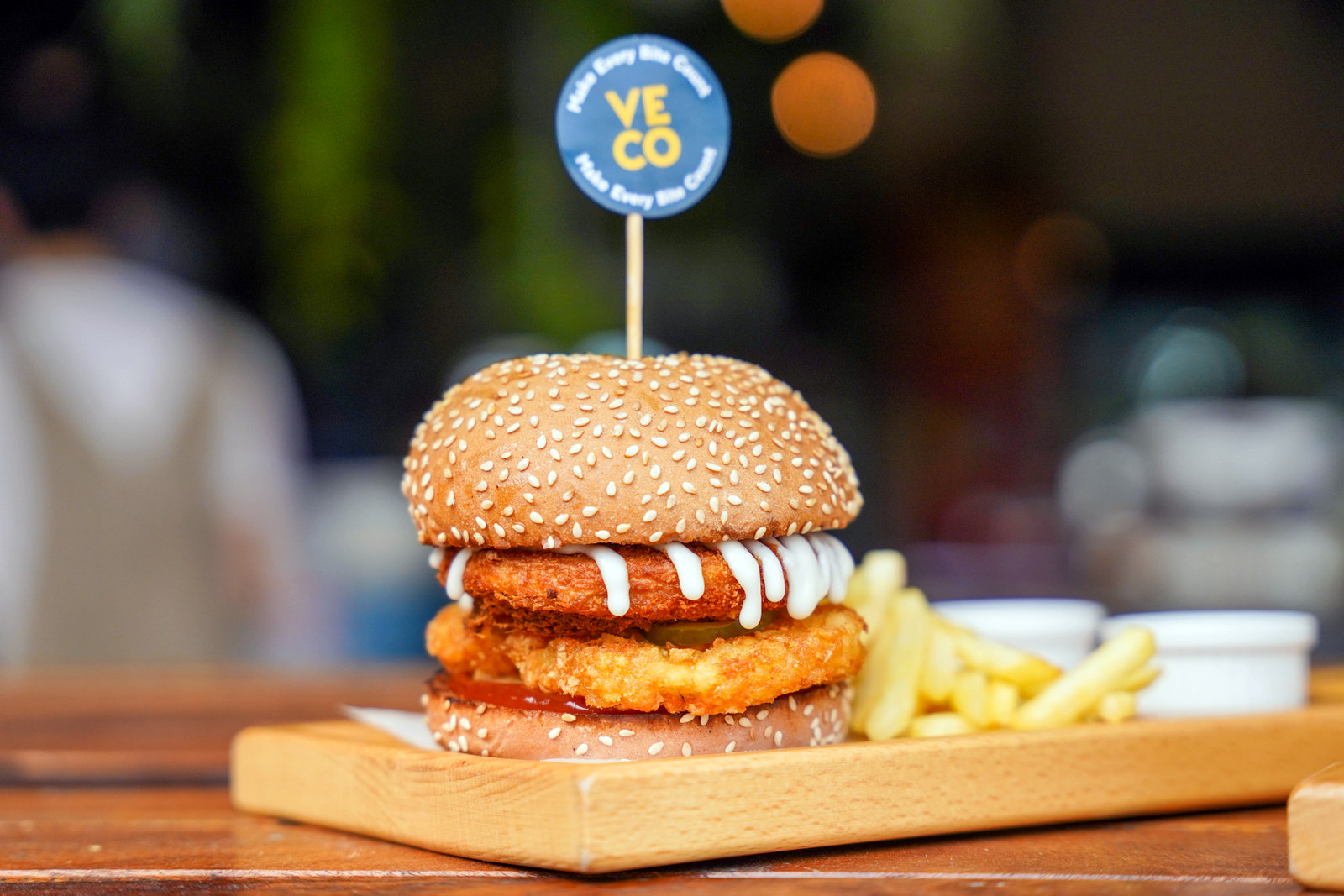 Other temptations to try here include vegan creations by VECO Burgers.
The Black Pepper Beetroot promises an umami-rich Harvest Gourmet patty sandwiched with pickled beetroot, tomatoes and green veggies in a purple sweet potato bun, while the Fishy Cucumber is a solid substitute for breaded fish, featuring a V-fish Patty with vegan mayo, ketchup, pickled cucumber, hash brown, tomato and green veggies in a purple sweet potato bun. Both burgers come with fries, ketchup and chilli sauce.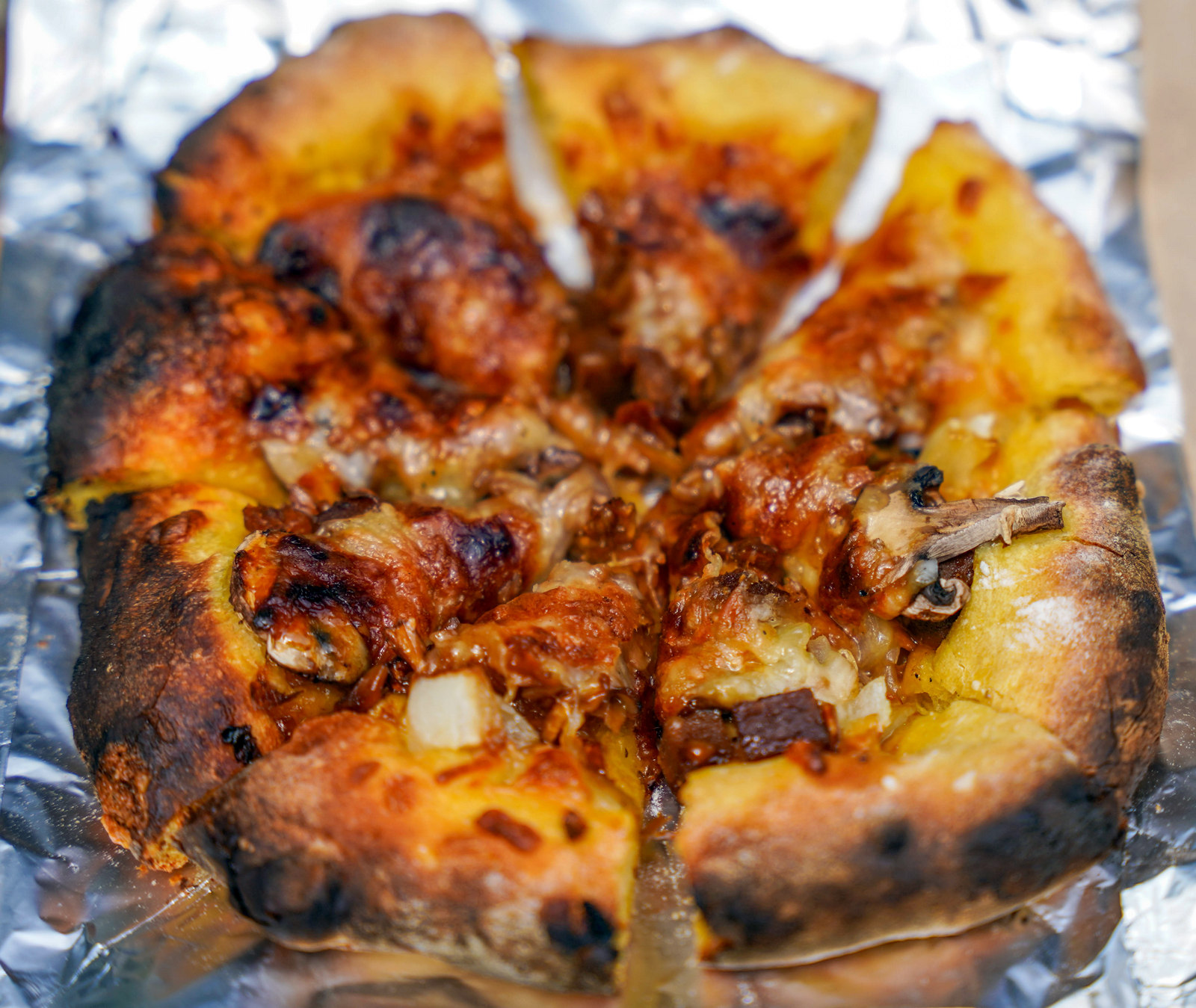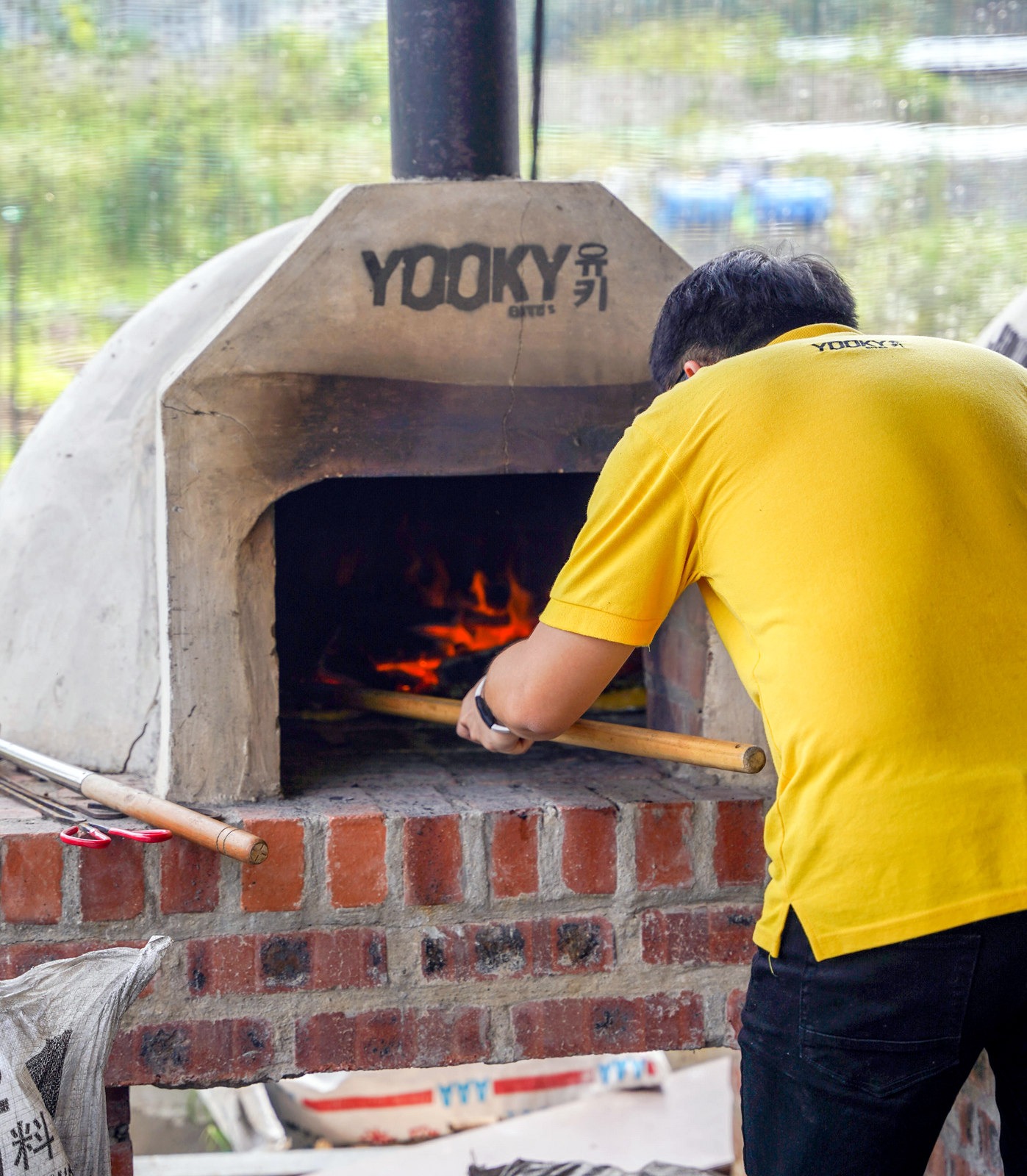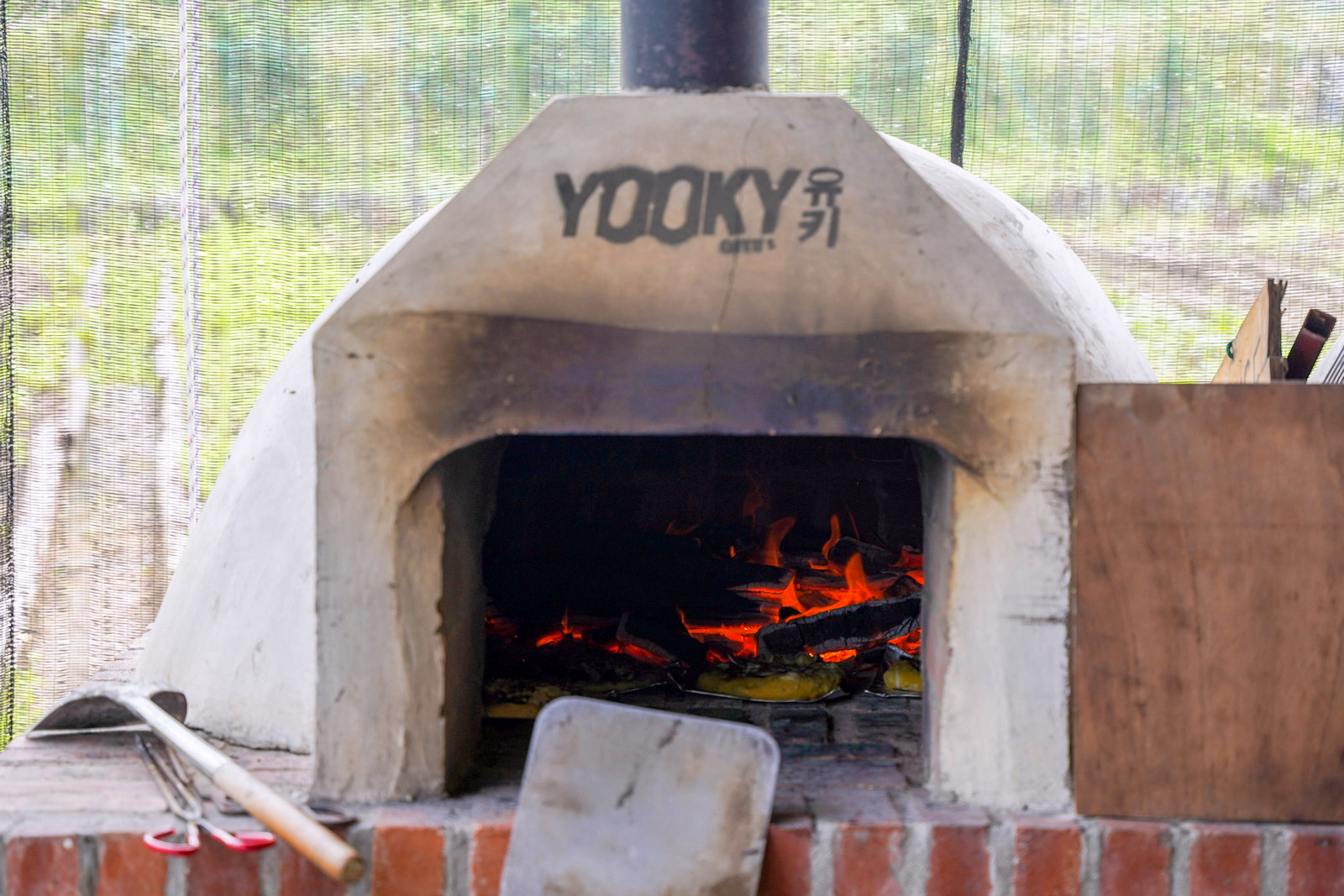 Prefer a pizza? Fire up your appetite with the pizzas by Yookybites, whipping up Margherita pizzas, honey cheese pizzas, and one for the veggie lovers, loaded with green capsicum, brown mushrooms, yellow onions on tomato puree with extra virgin olive oil.
The Teriyaki Soy Chicken Mushroom is a charcoal-baked, thin-crust treat with a punchy Japanese-inspired sweetness balanced by the savouriness of mozzarella cheese.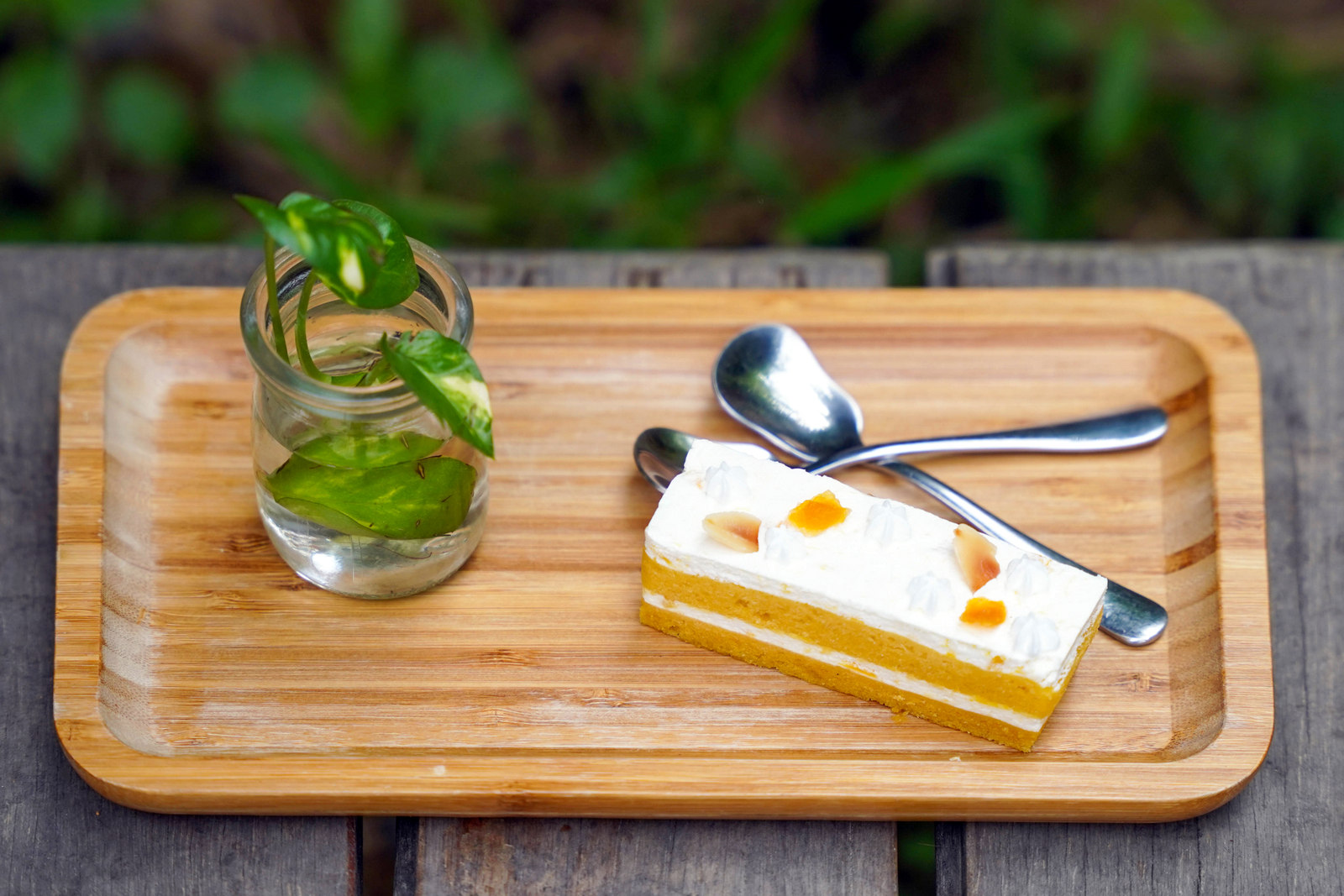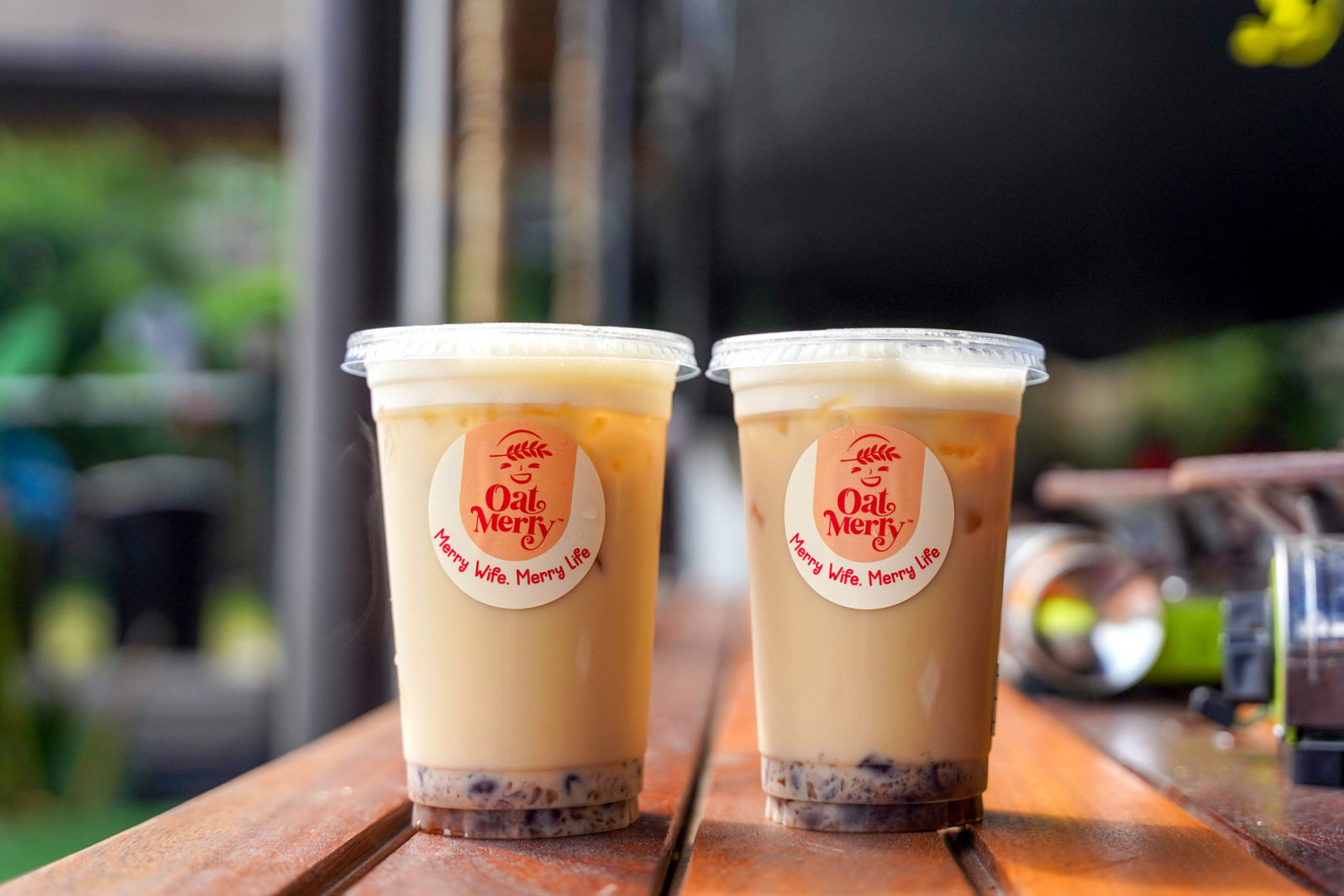 Dessert possibilities include the Vegan Mango Pumpkin Cake, a flourless cake with a light, pleasantly creamy mildness, with the tropical sweetness of the mango shining through.
Quench your thirst with Oat Merry's Jasmine Oatmilk Tea with Jelly Pearls and Oolong Oatmilk Tea with Jelly Pearls. These smooth beverages feature gelatin-free konjac jelly instead of boba, cutting on the sugar content while retaining the textural pleasure.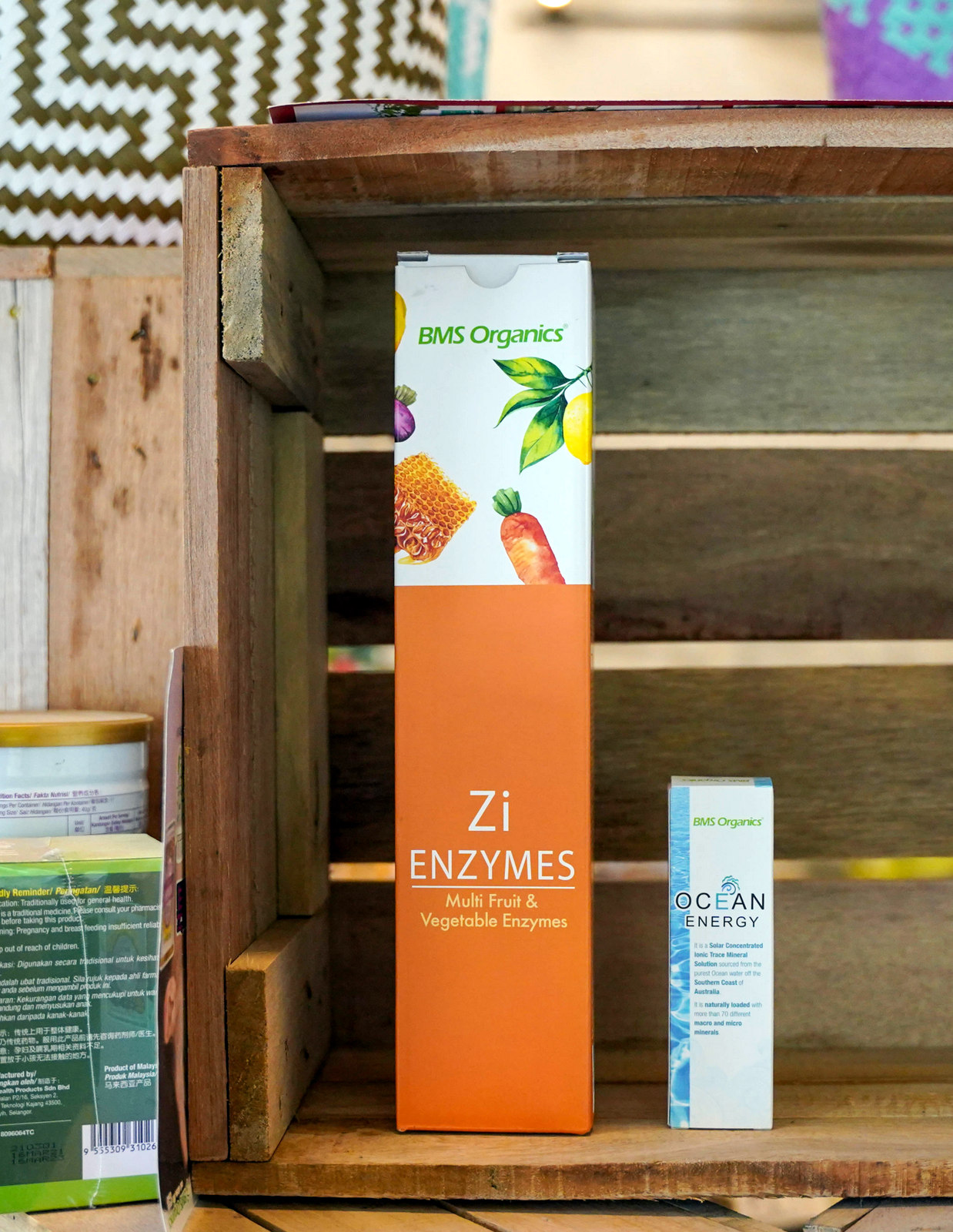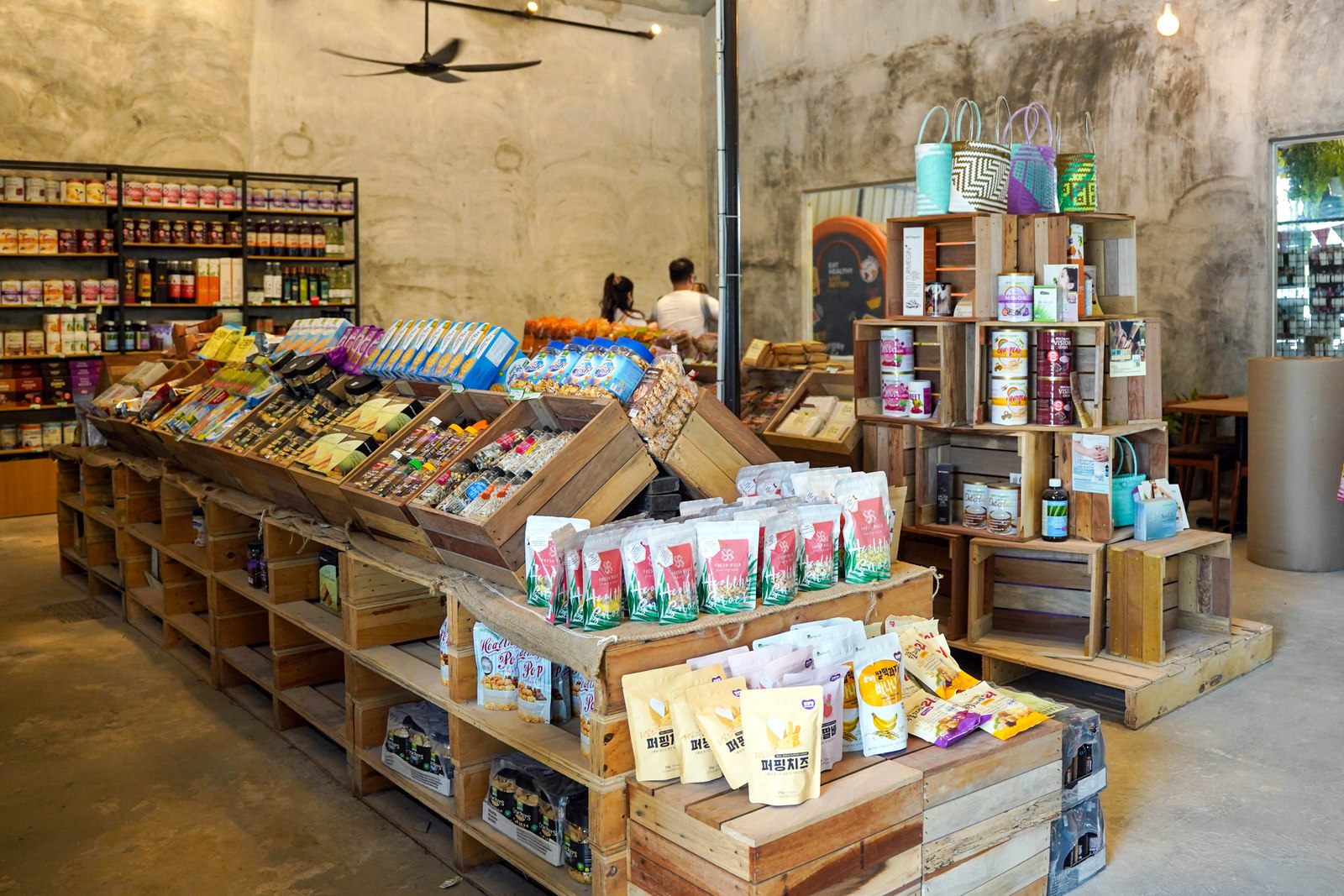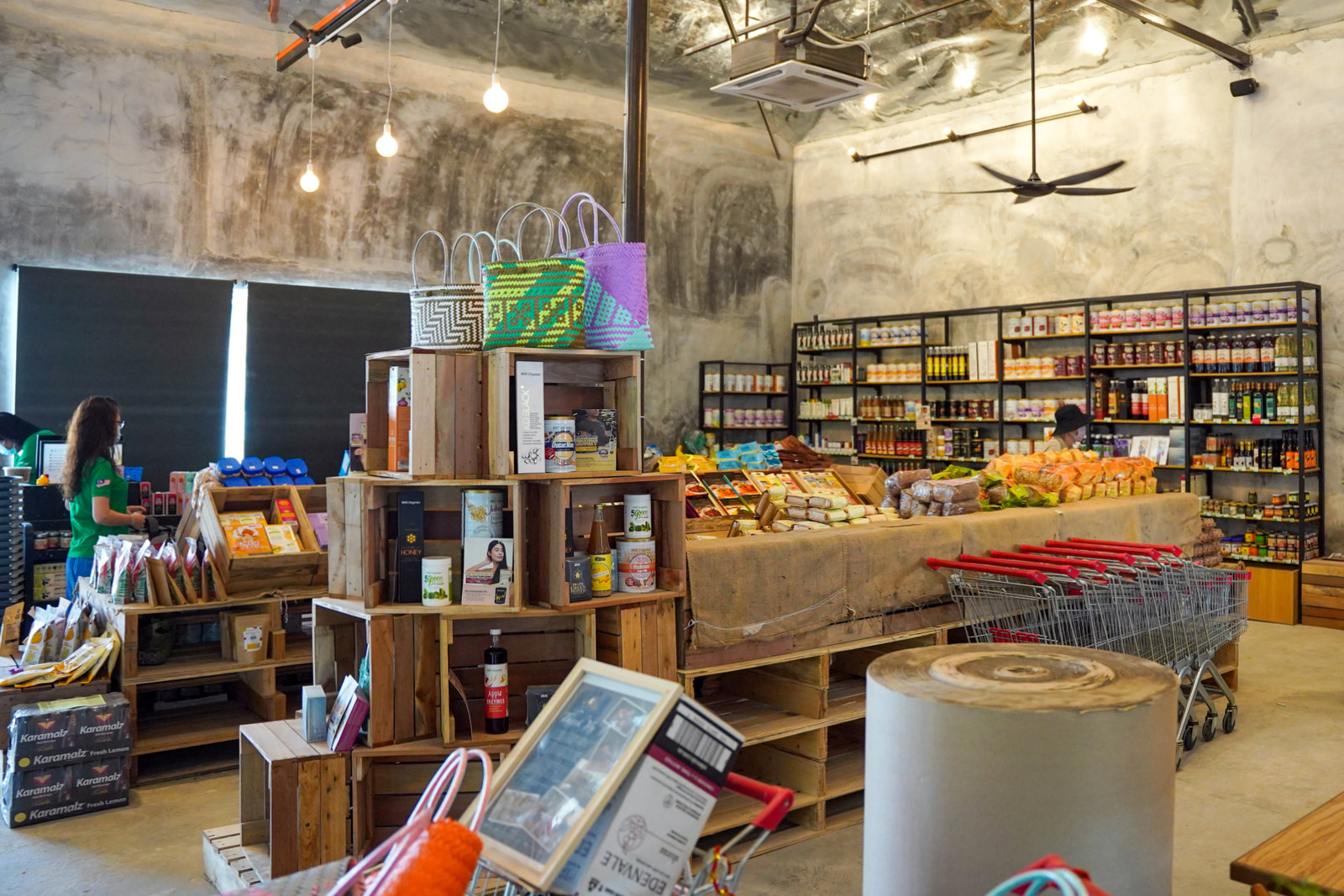 You'll also find a wide range of BMS Formula Products in the BMS Organics store at the farm.
If you're stressed out or trying to improve your quality of sleep, try A Good Night's Sleep, a set of BMS Organics Ocean Energy and BMS Organics Zi Enzymes to supplement the body with essential minerals and trace minerals, especially magnesium to help calm the mind, and organic enzymes to reduce fatigue and assist nutrient absorption.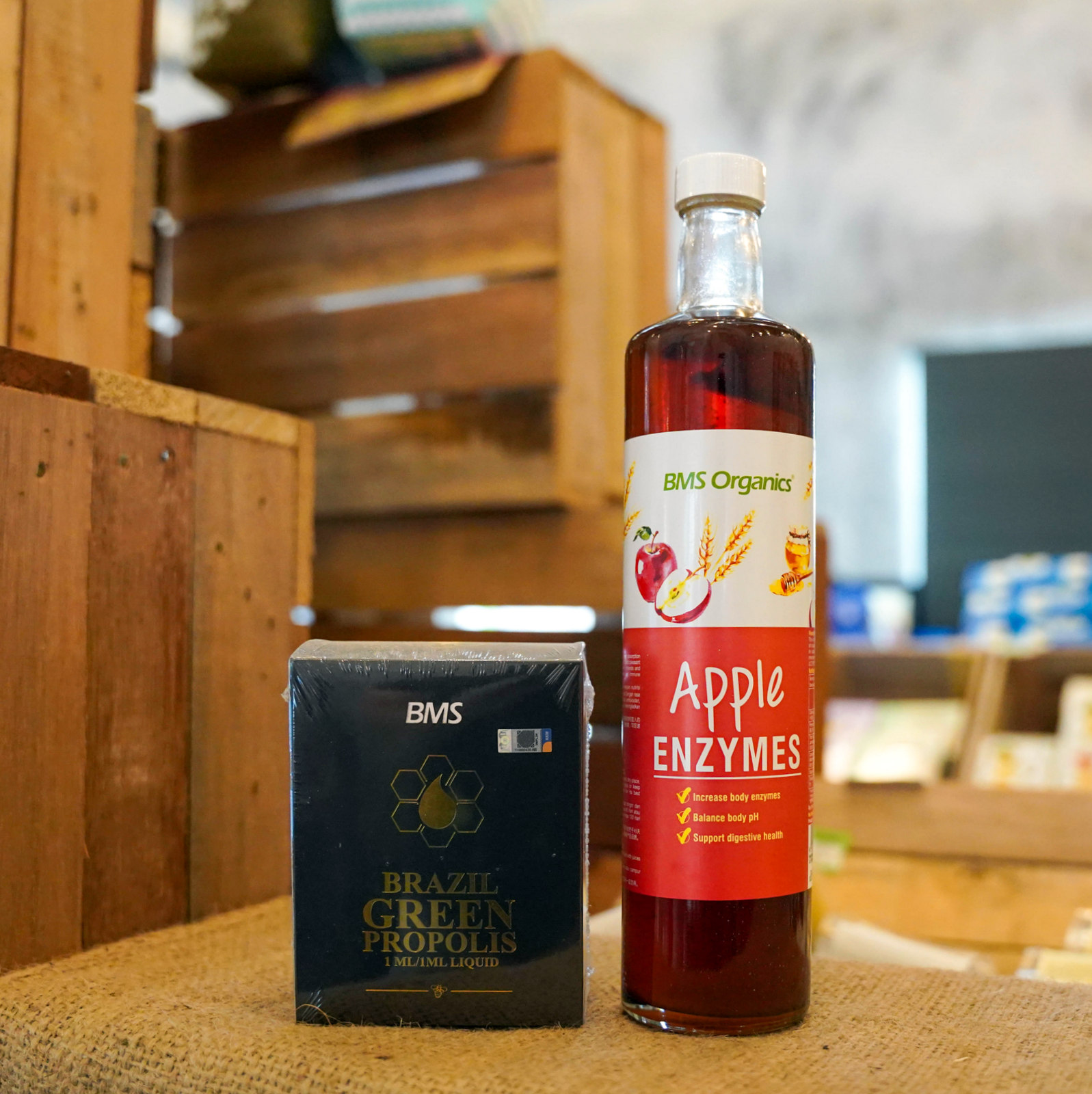 For patrons who want to boost their immune system if they're often ill or recovering from ailments, the Enhance Antibody & Self-Defence set features BMS Organics Apple Enzyme, for rich enzymes that reduce body acidity and enhance nutrient absorption, and BMS Organics Brazil Green Propolis, a natural antibiotic with antiviral properties to fight infection.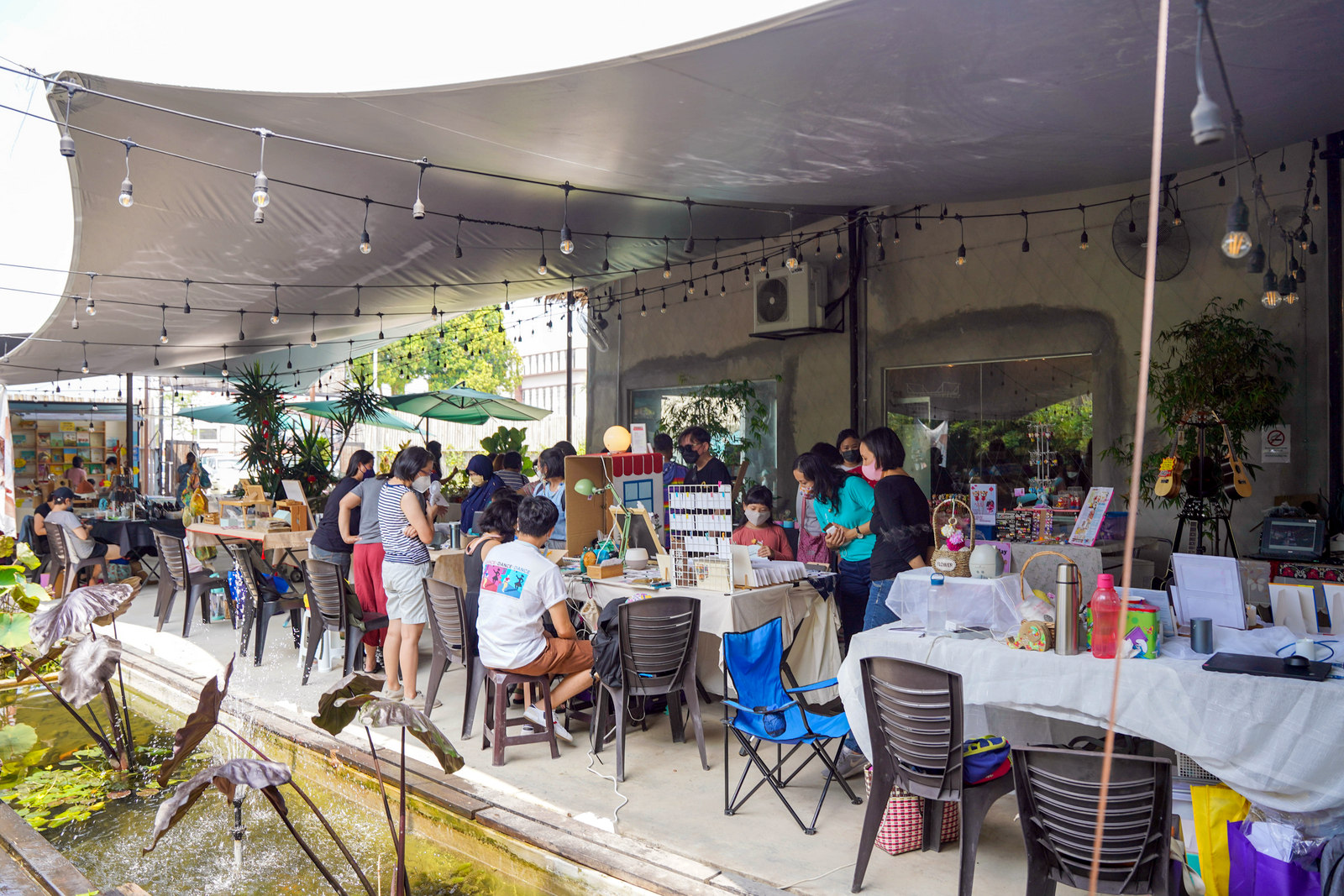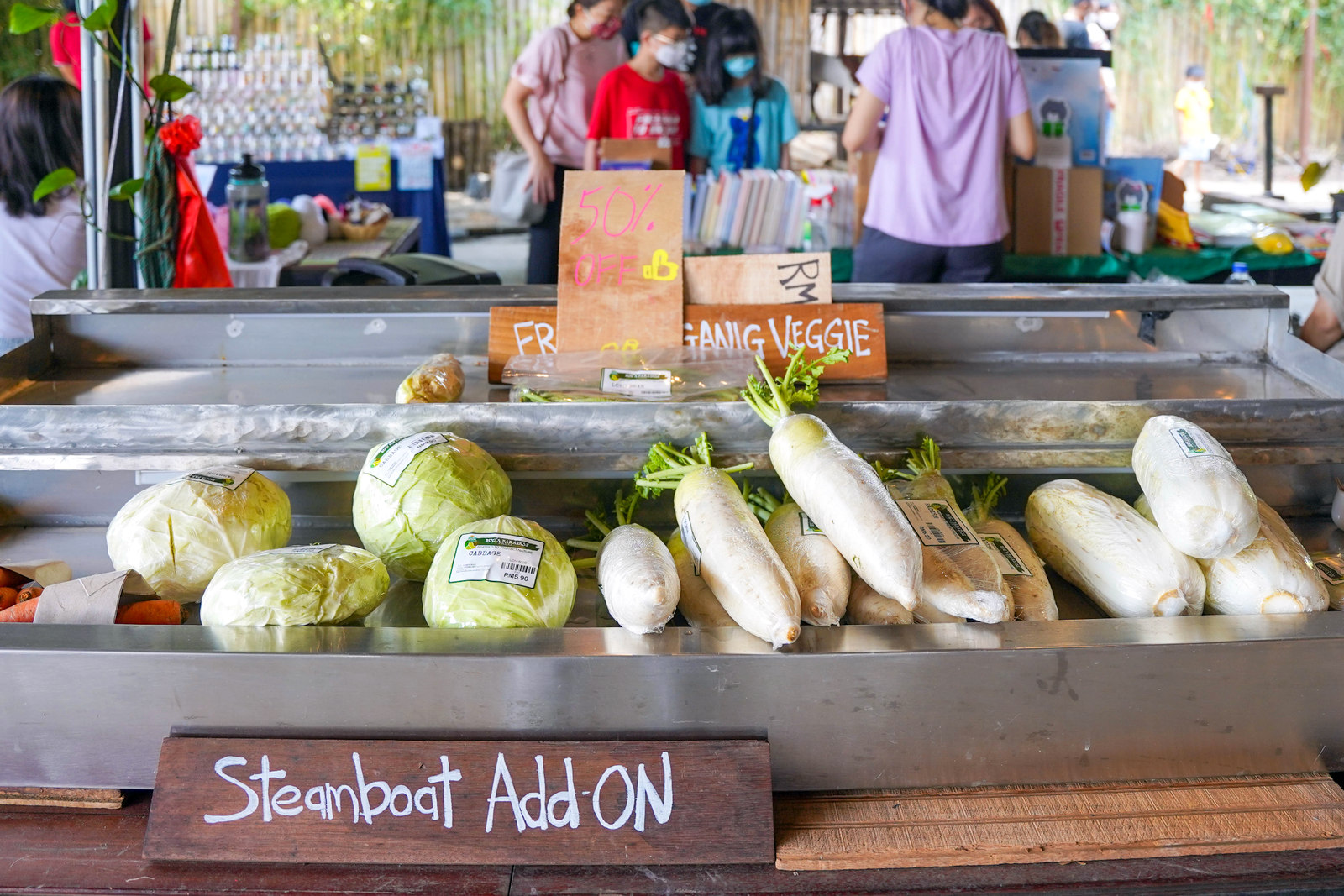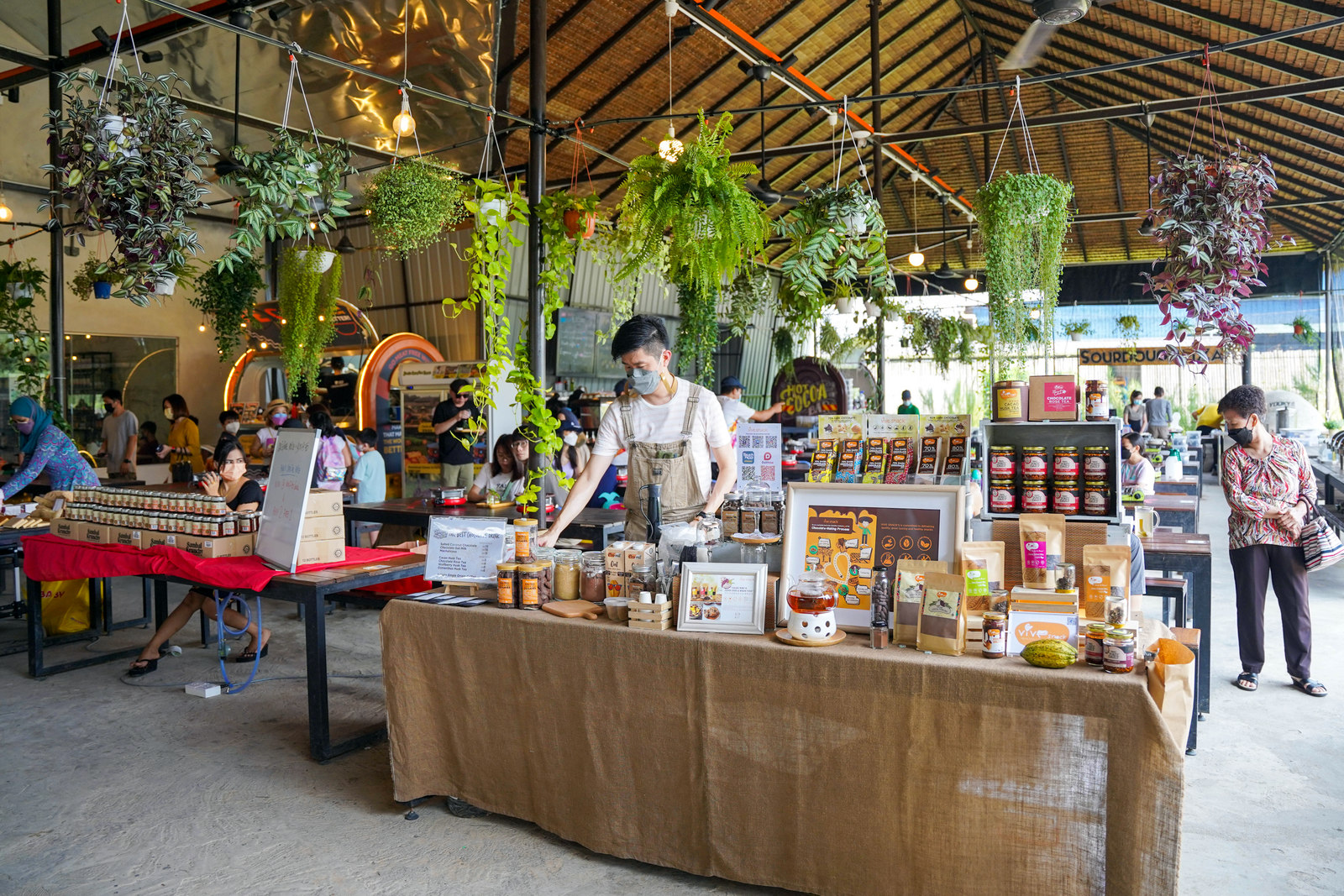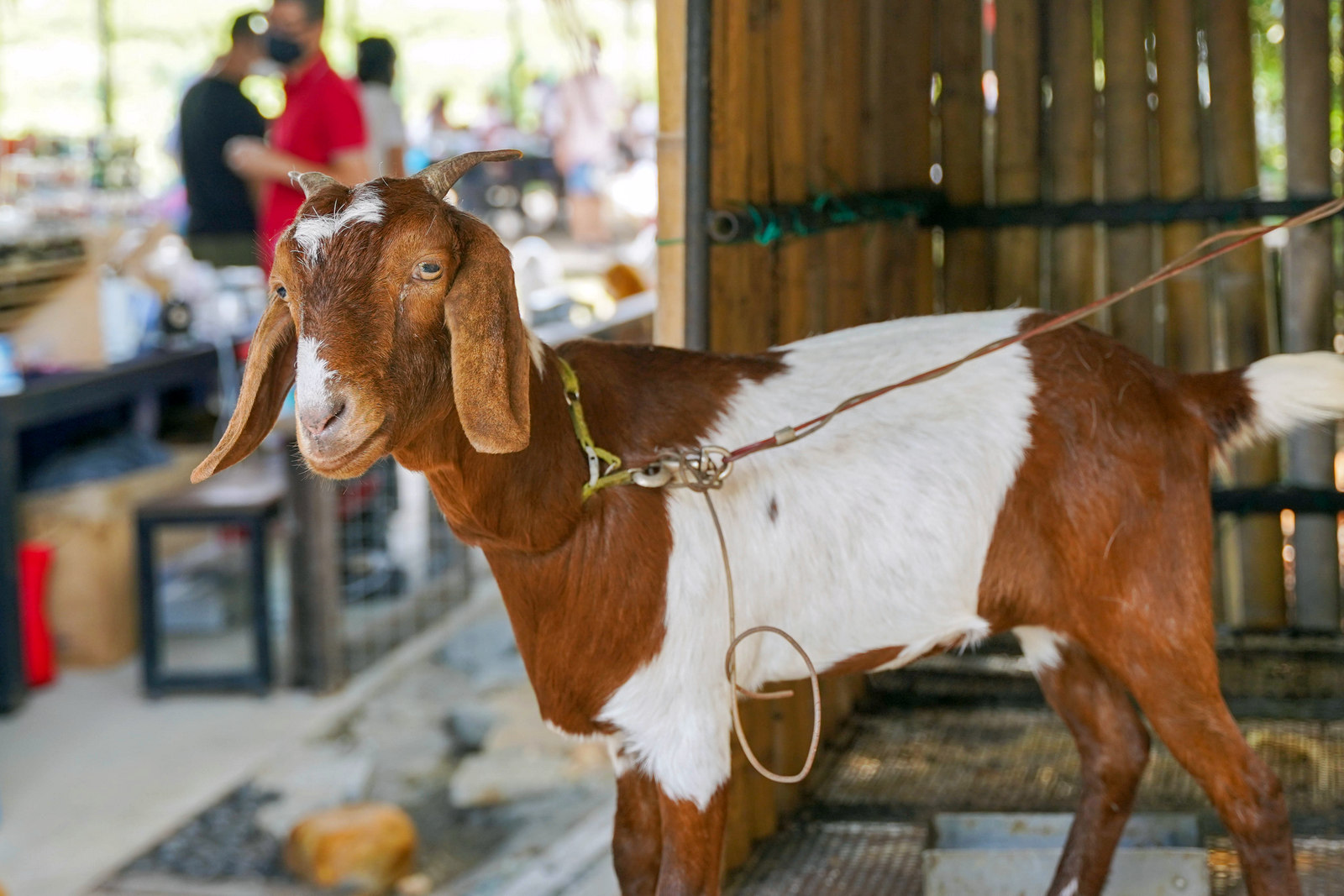 Bug's Paradise Farm's Sunday market is also buzzing, offering opportunities to purchase plenty of fresh organic produce and other healthy products to bring home.
All in all, Bug's Paradise Farm's tour is a fabulous, fuss-free way to enjoy the outdoors each weekend, nourishing both the mind and the belly with pure wholesomeness!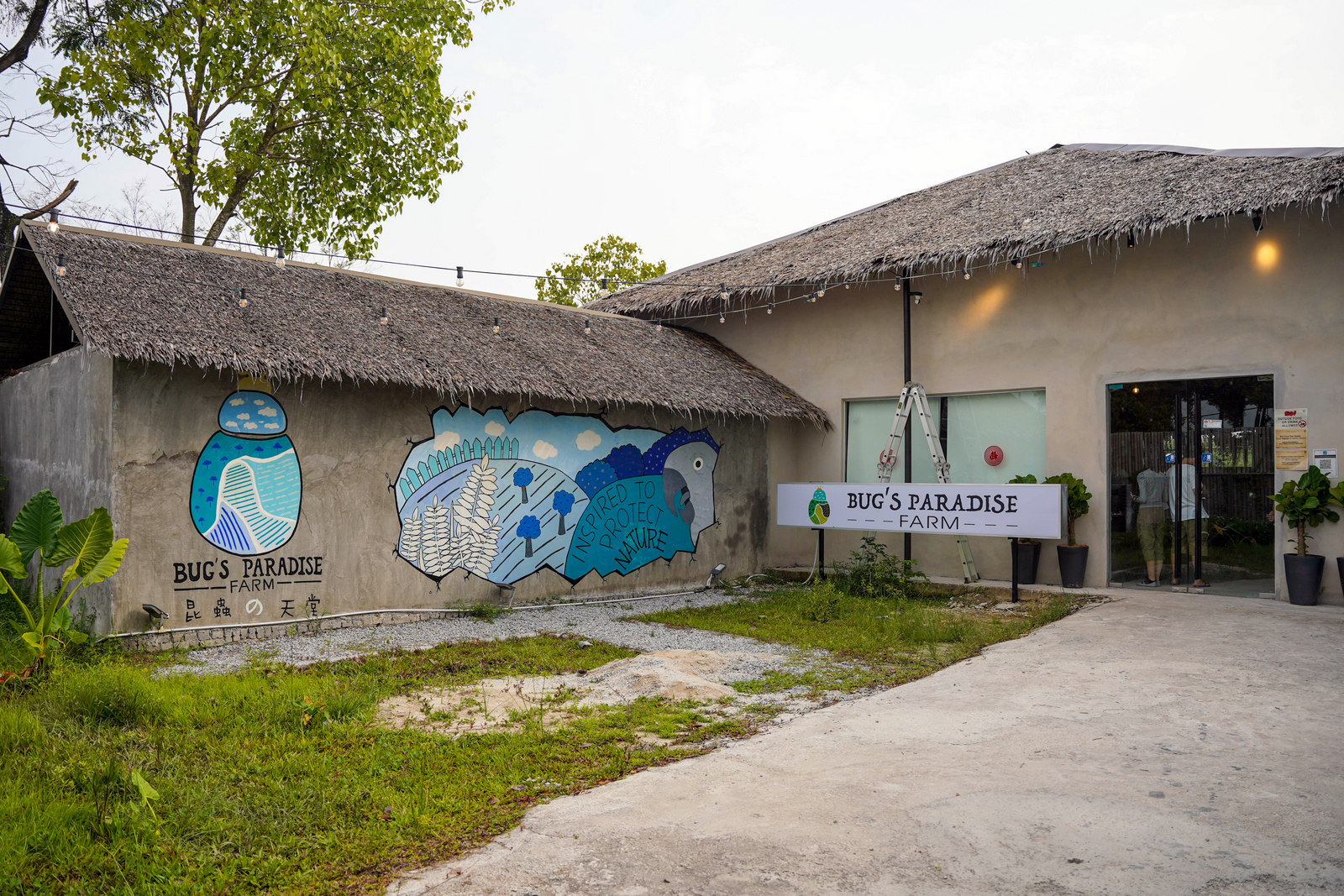 Bug's Paradise Farm
Lot 46692, Jalan Pulau Meranti, Kampung Pulau Meranti, 47120 Puchong, Selangor.
Open Wednesday-Friday, 12pm-10pm; Saturday-Sunday, 930am-10pm.
Tel: 016-742-8086