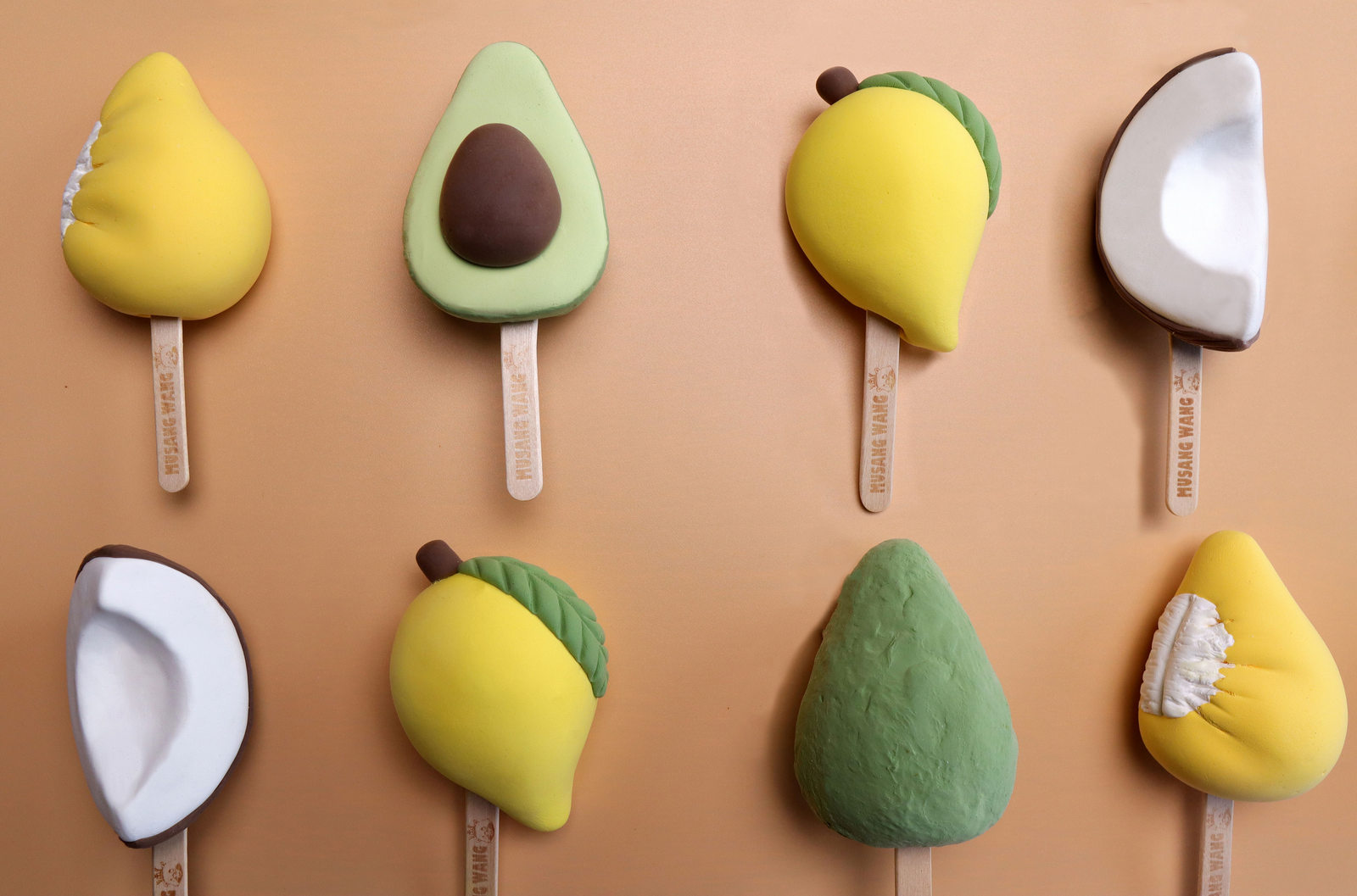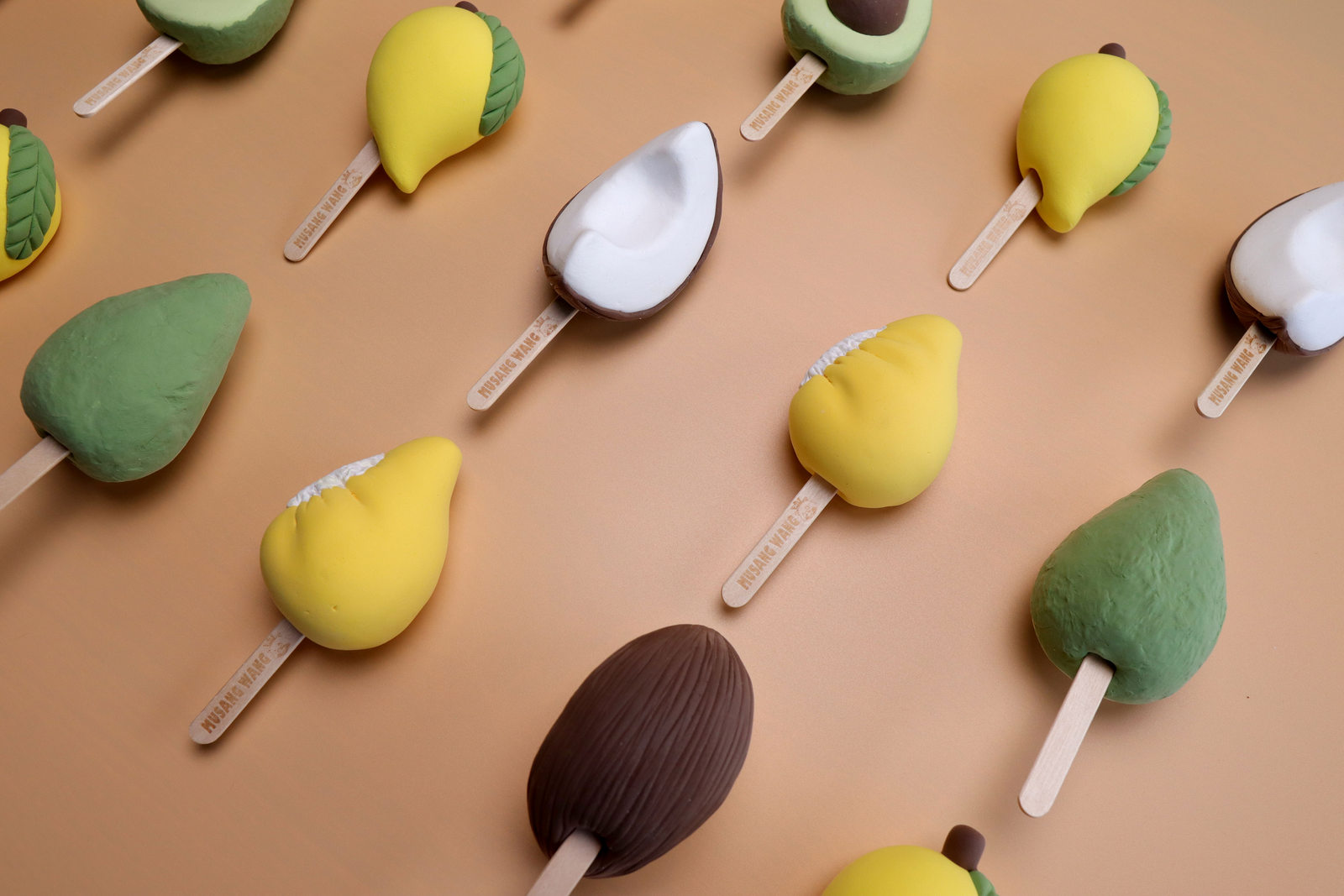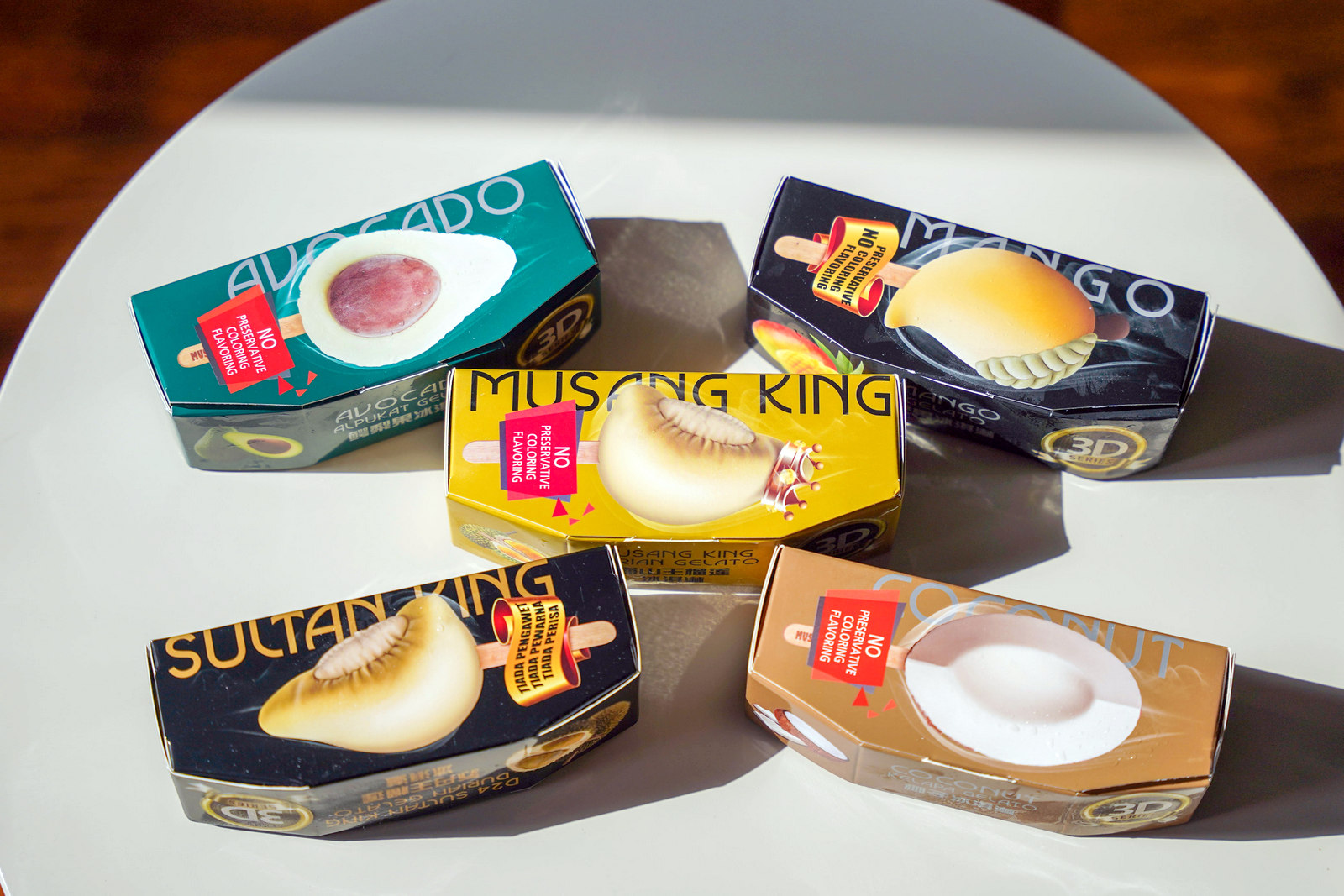 From mangoes to coconuts and durians, Musang Wang harnesses the tropical lusciousness of Malaysian fruits for a tantalising treat, transformed into ice cream in incredible 3D art styles.
This is ice cream that promises visual beauty as well as naturally flavourful satisfaction, certain to brighten up your day, especially for the young at heart.
Musang Wang's ice cream is delightfully distinctive with real fruits as the main ingredient, without preservatives, artificial flavouring or colouring.
It's Muslim-friendly, with food safety as a priority throughout the production process, from the handling of raw materials to the pasteurisation, packing and storage.
Quality is assured - Musang Wang comes from an agricultural group with over 30 years of experience in cultivating tropical fruits. Its ice cream is made from its own premium fruits nurtured in local farms, the guarantee of REAL taste from REAL fruits.
The striking highlight is the Musang Wang designer popsicles, aesthetically alluring in their shapes and colours, with a creaminess that evokes the richness of the original fruits.
Order conveniently on WhatsApp at 013-2899822
Musang Wang's popsicles and ice cream are perfect for chilling out on a hot afternoon!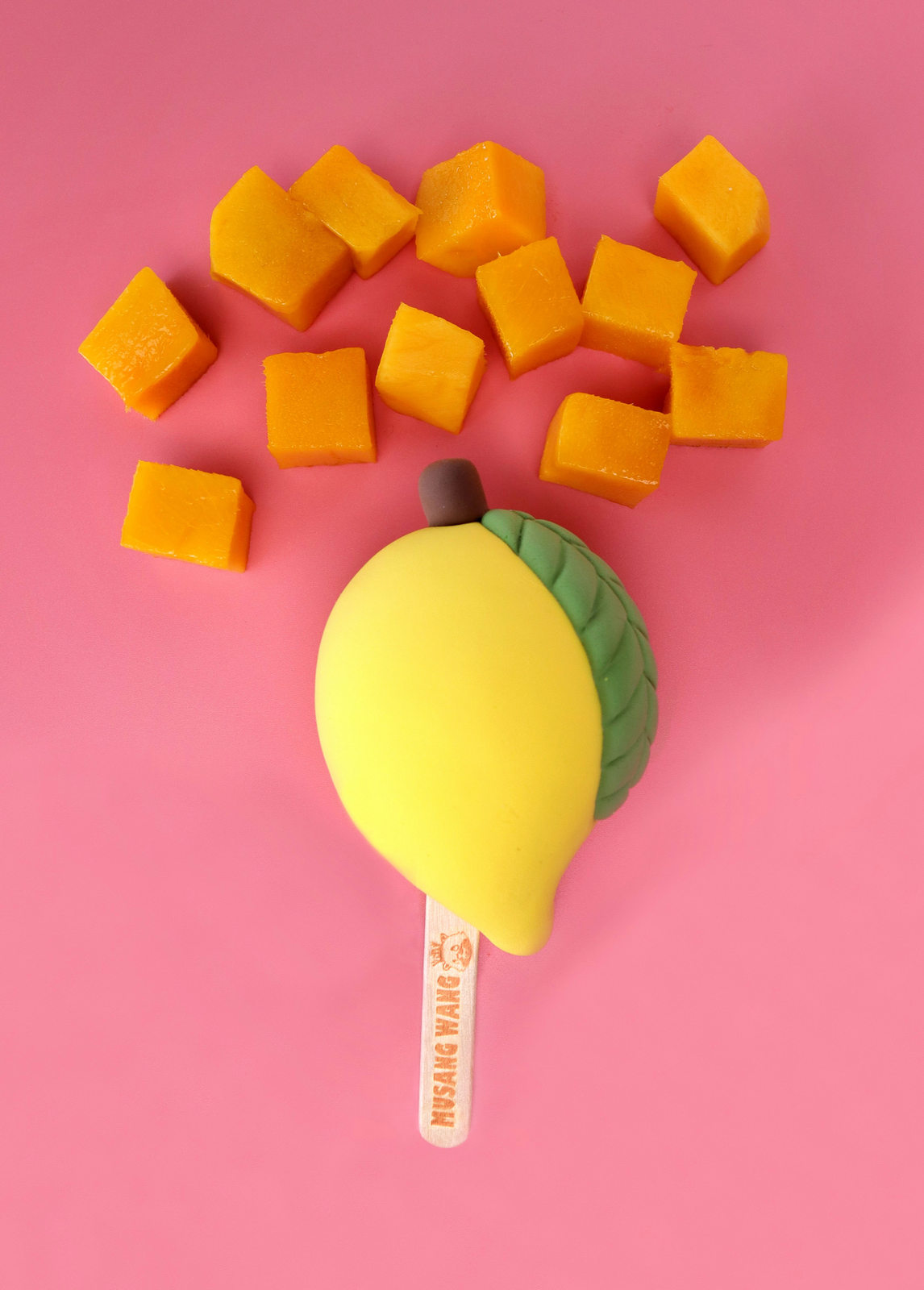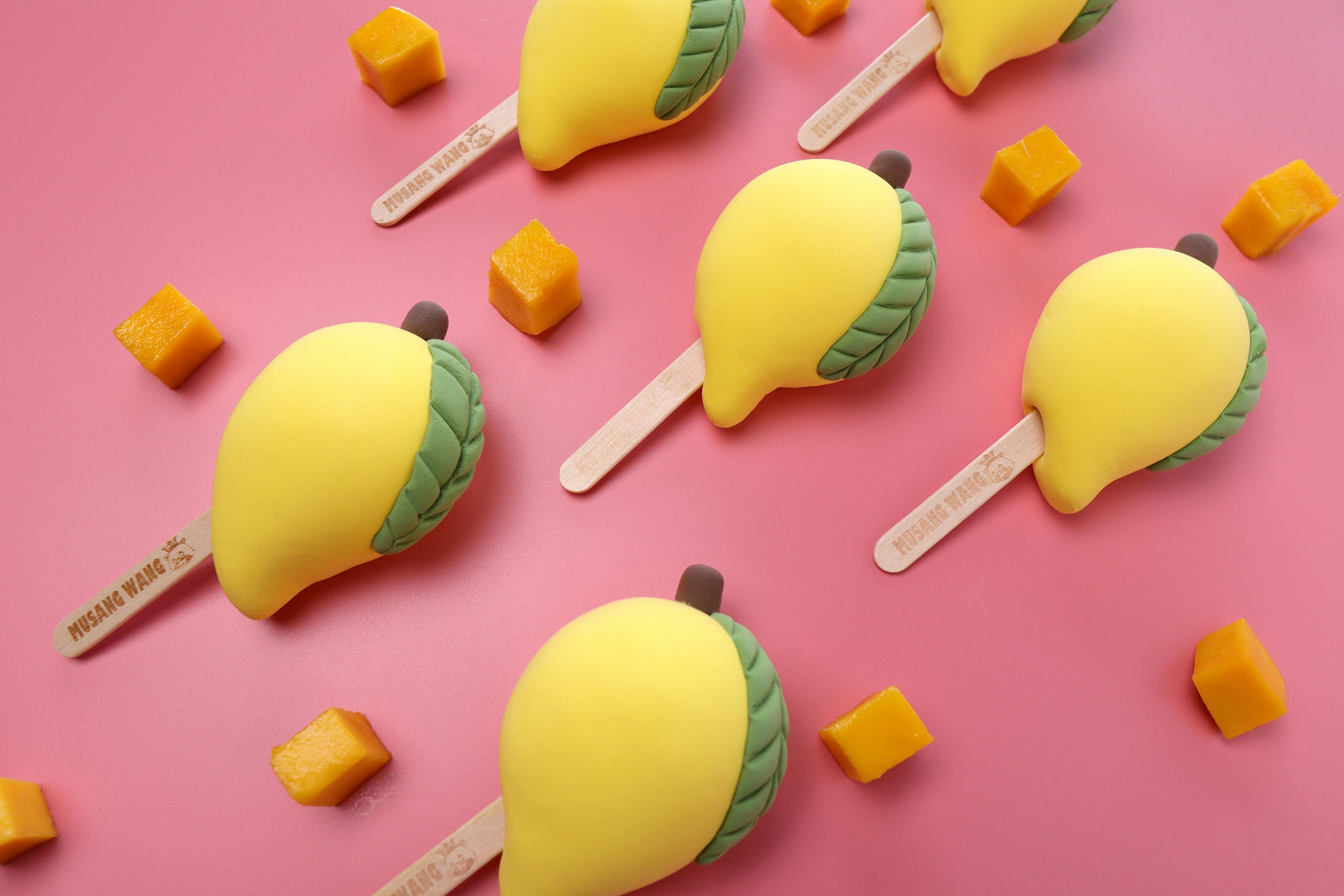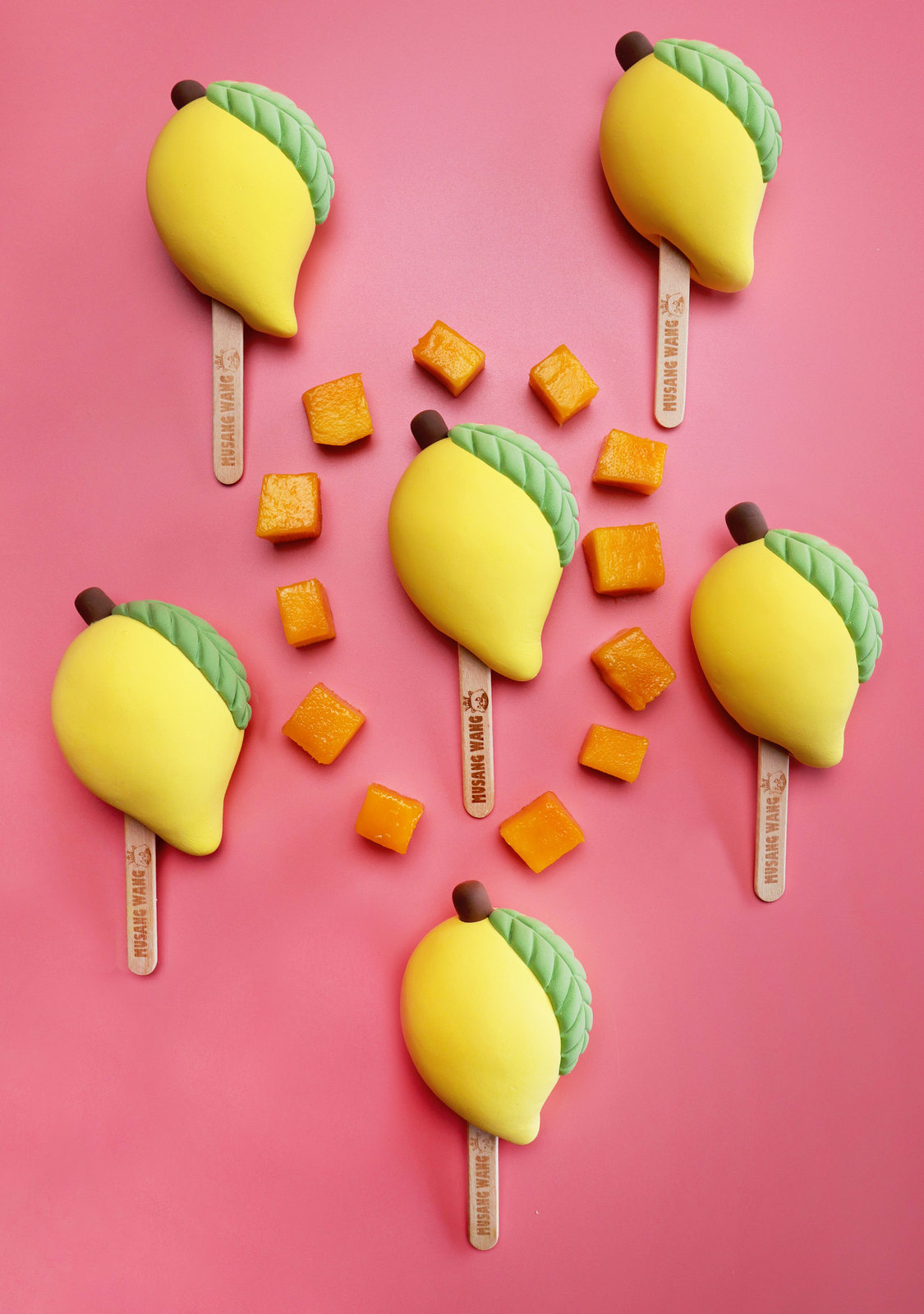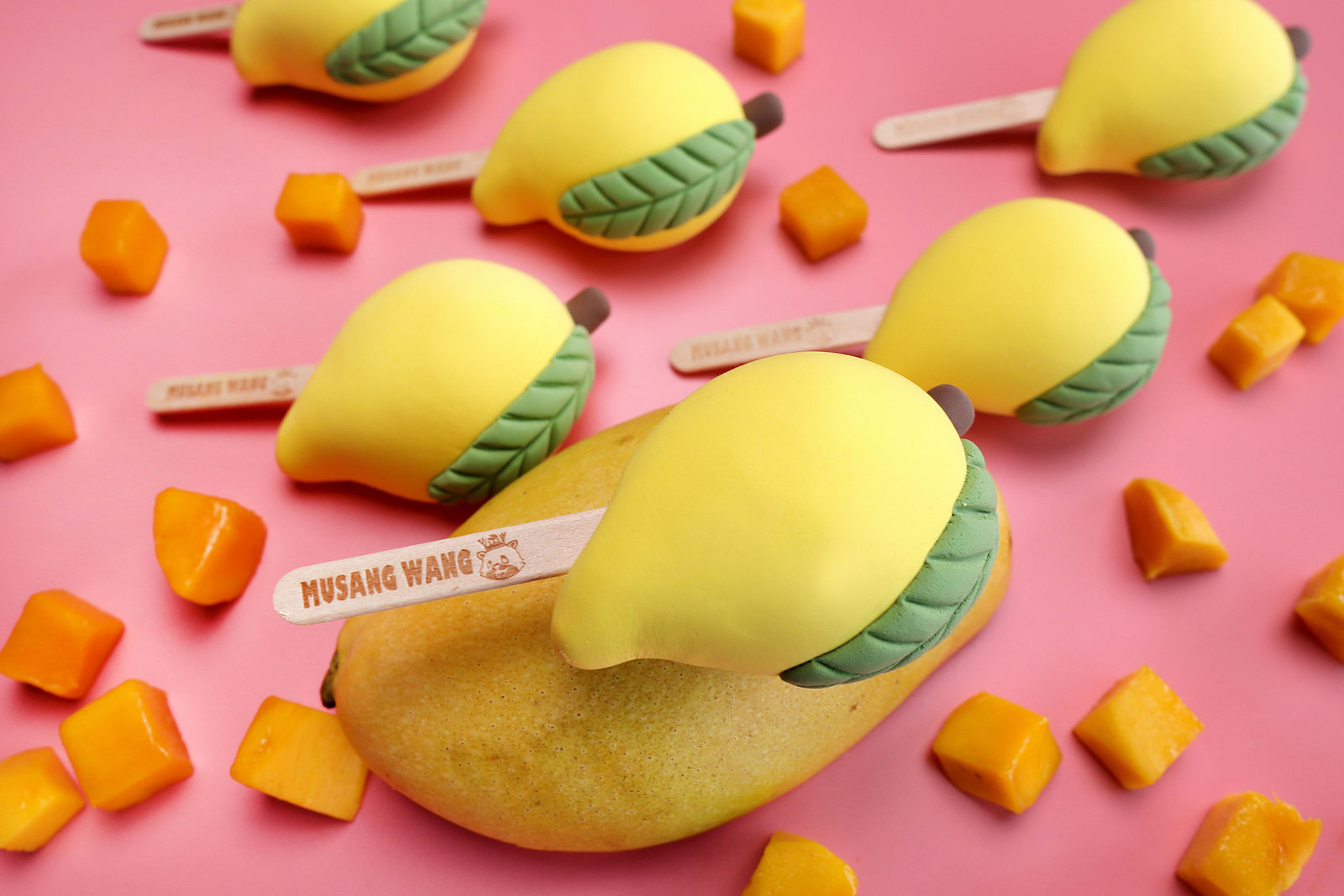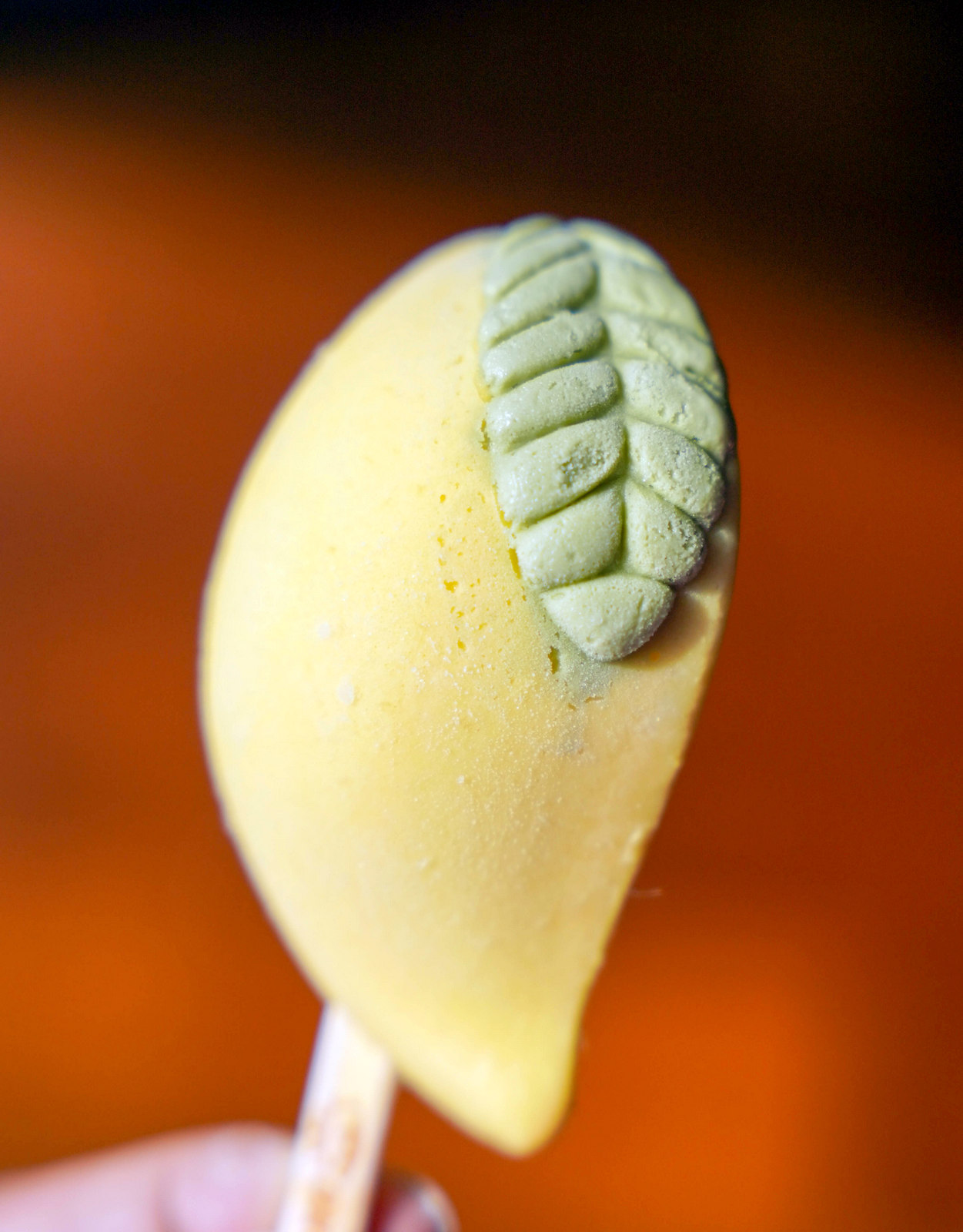 The bright, nectarous sweetness of mangoes comes vibrantly alive in the 3D Mango (RM13 each), with a smooth silkiness that's certainly more ice cream than sorbet. This is the ideal introduction to Musang Wang, turning a beloved fruit into a brilliant chilled dessert that can be snacked on after meals or at anytime of the day.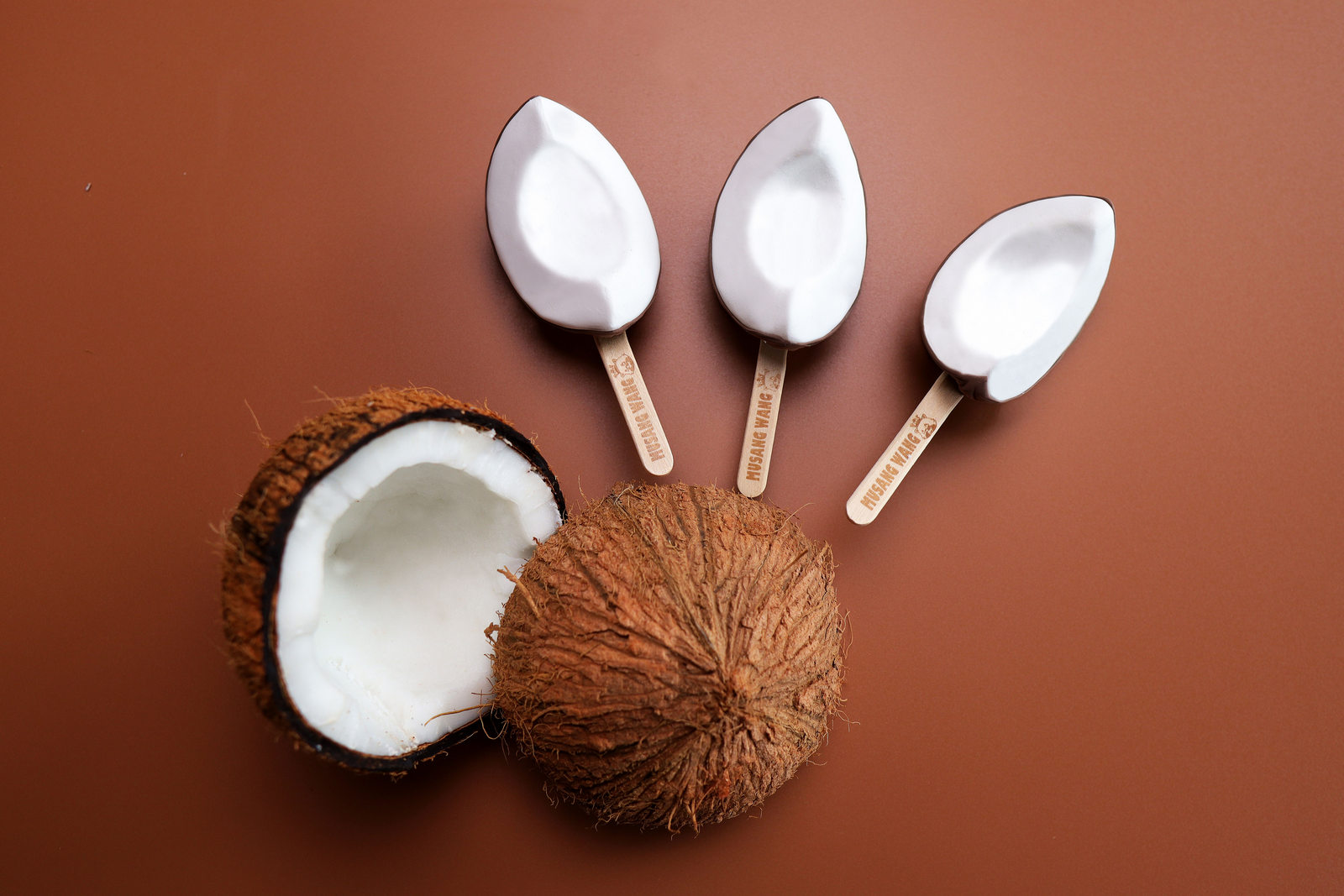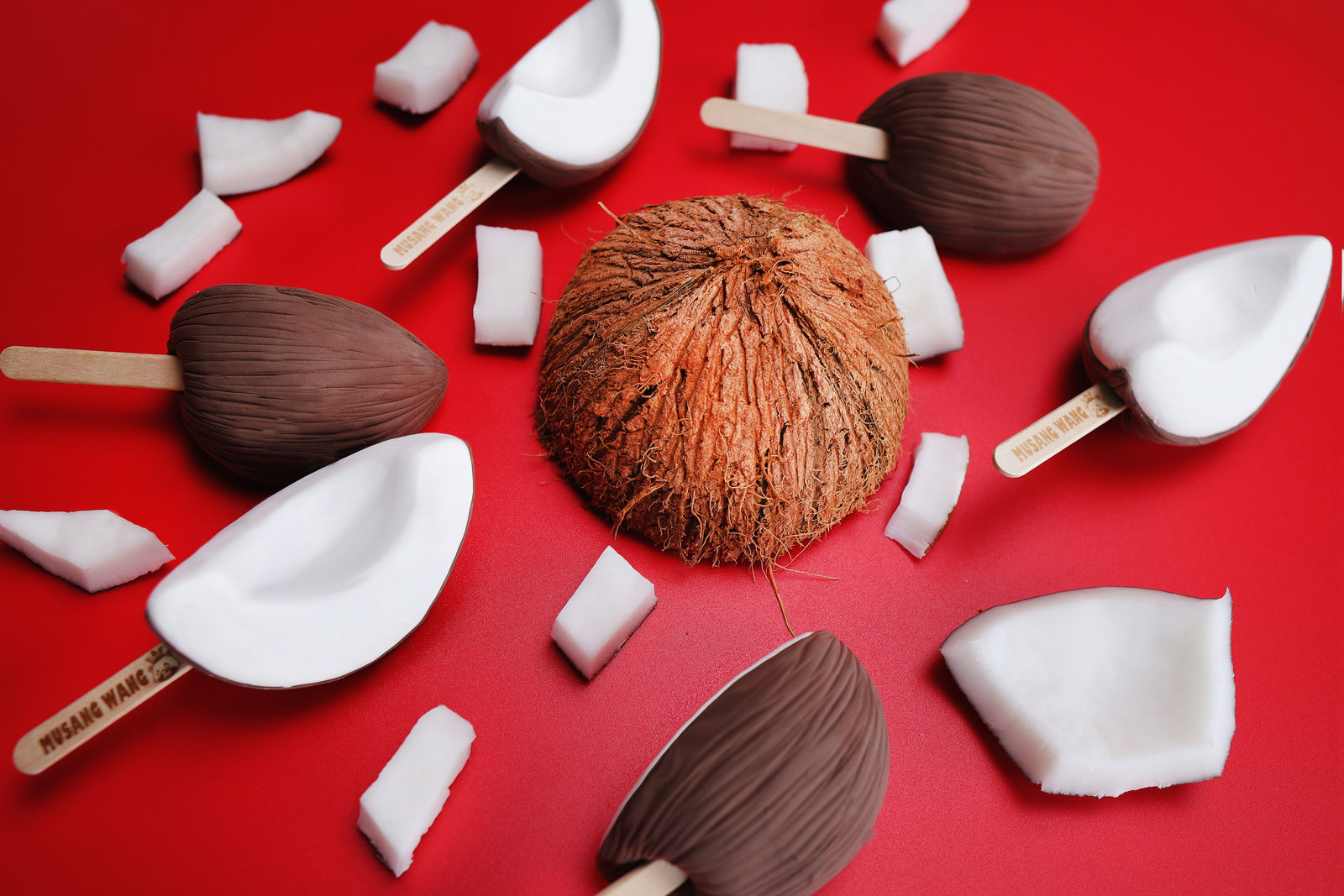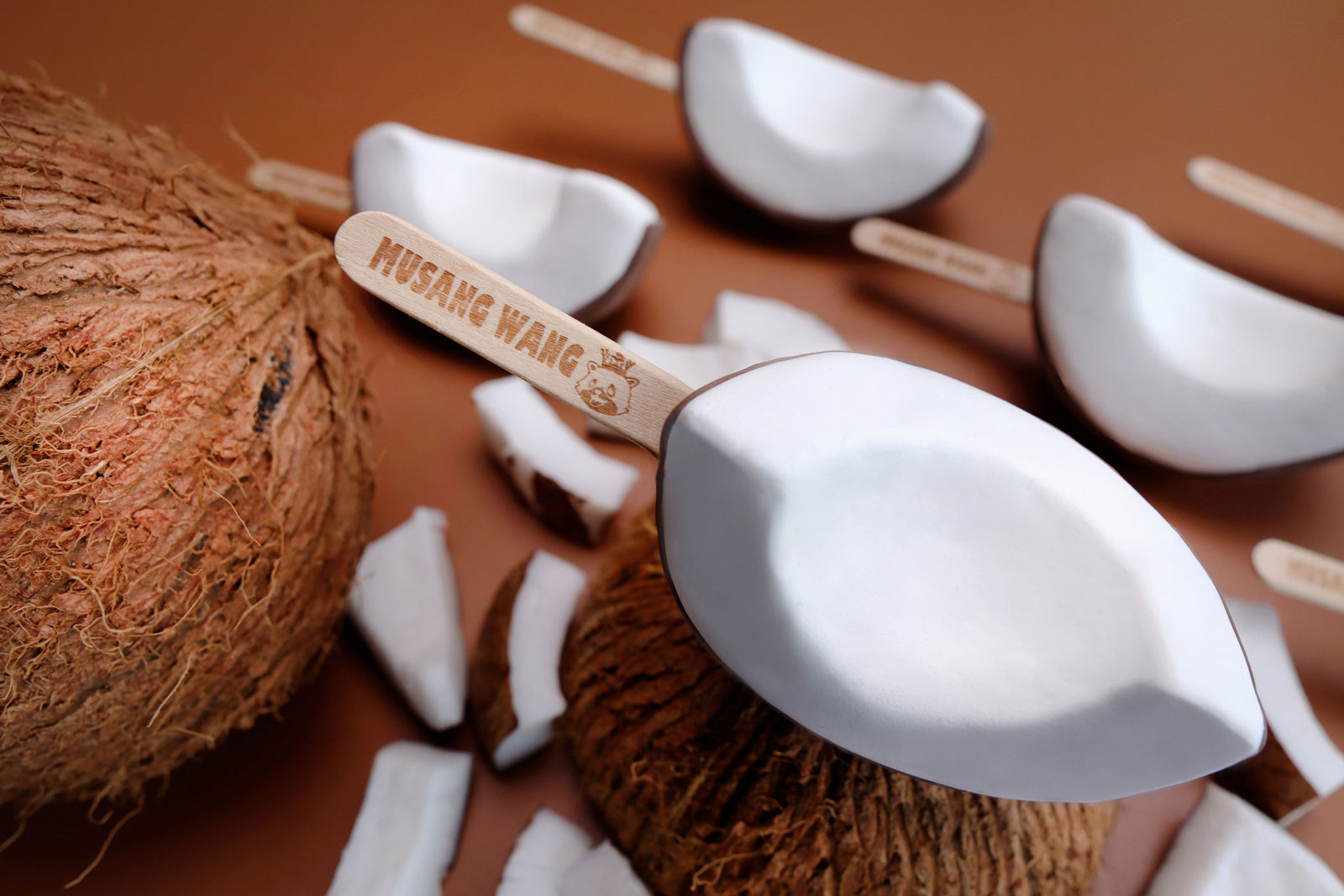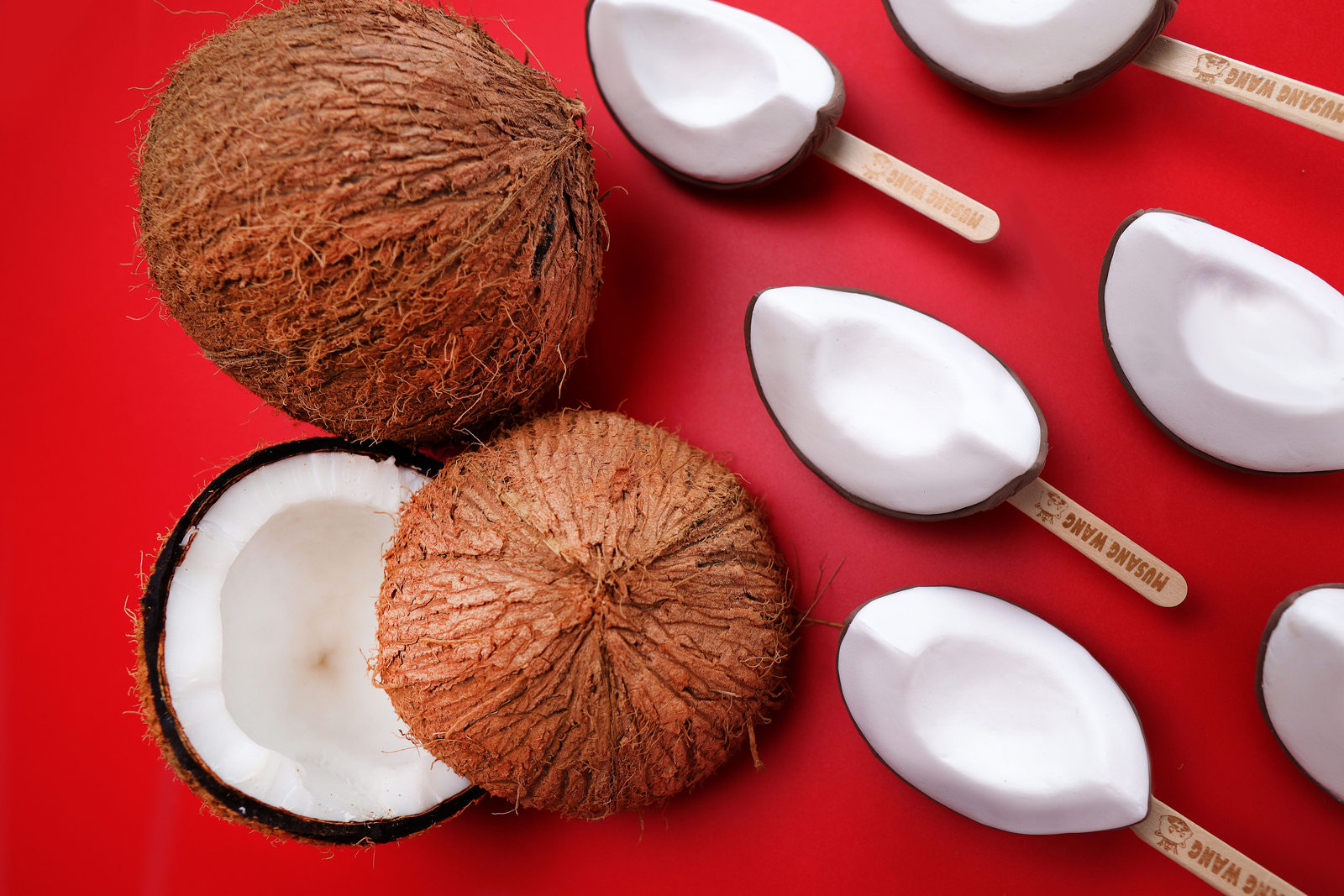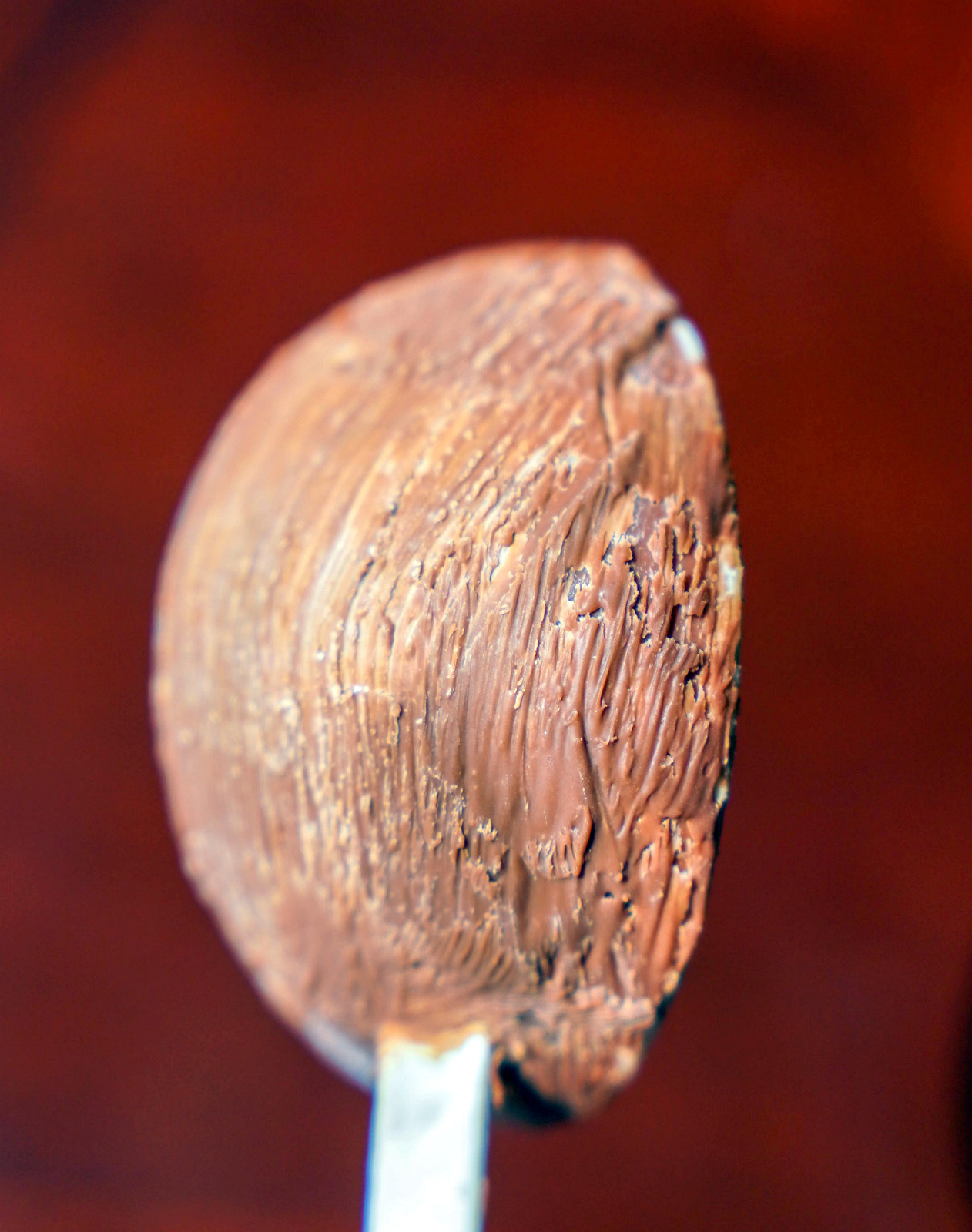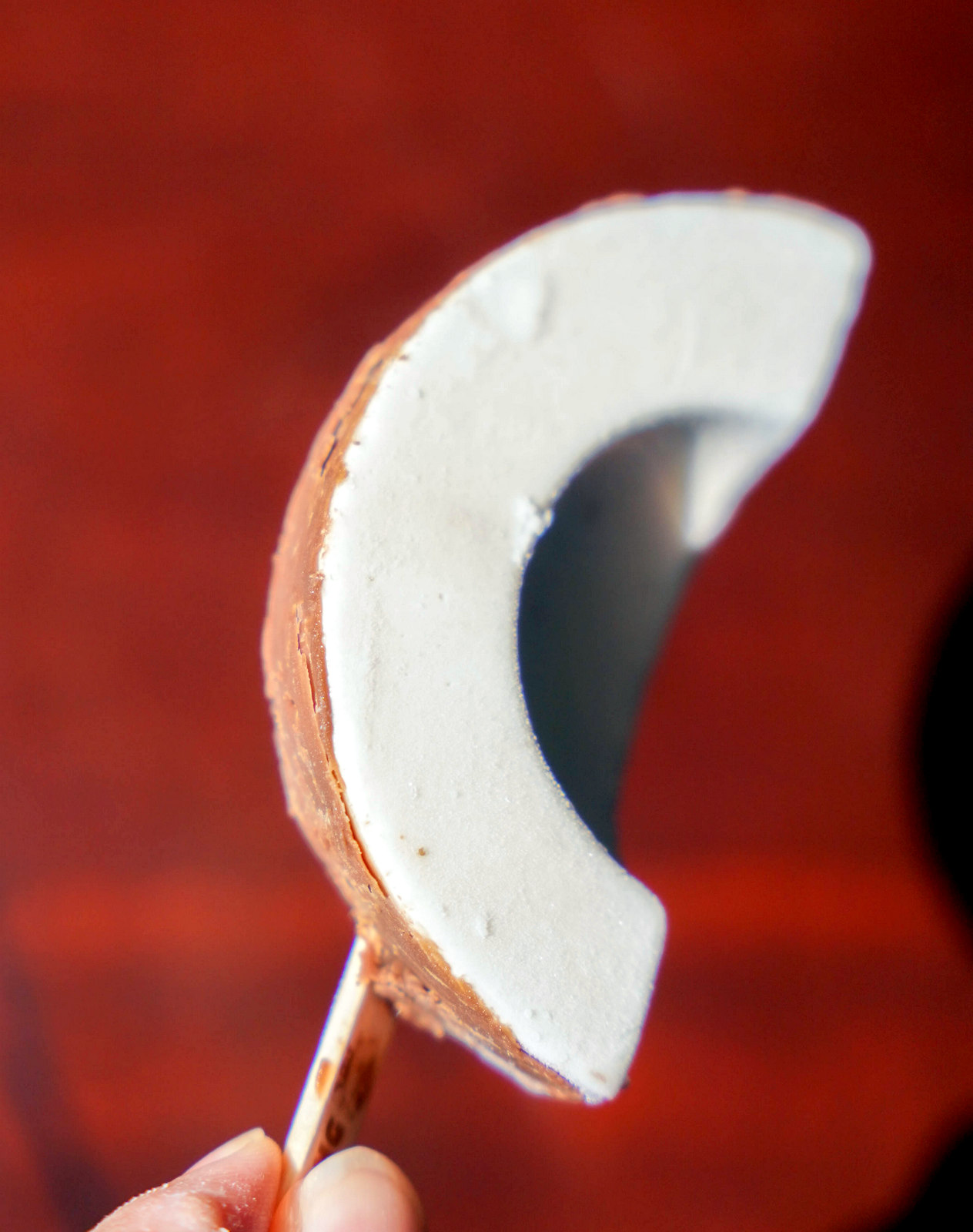 The 3D Coconut (RM15) boasts a brilliant 'husk' that's actually Belgian chocolate, concealing ripely flaky ice cream that feels authentically coconut - a marvellous treat that transports us instantly to the seaside with a cool breeze in the air!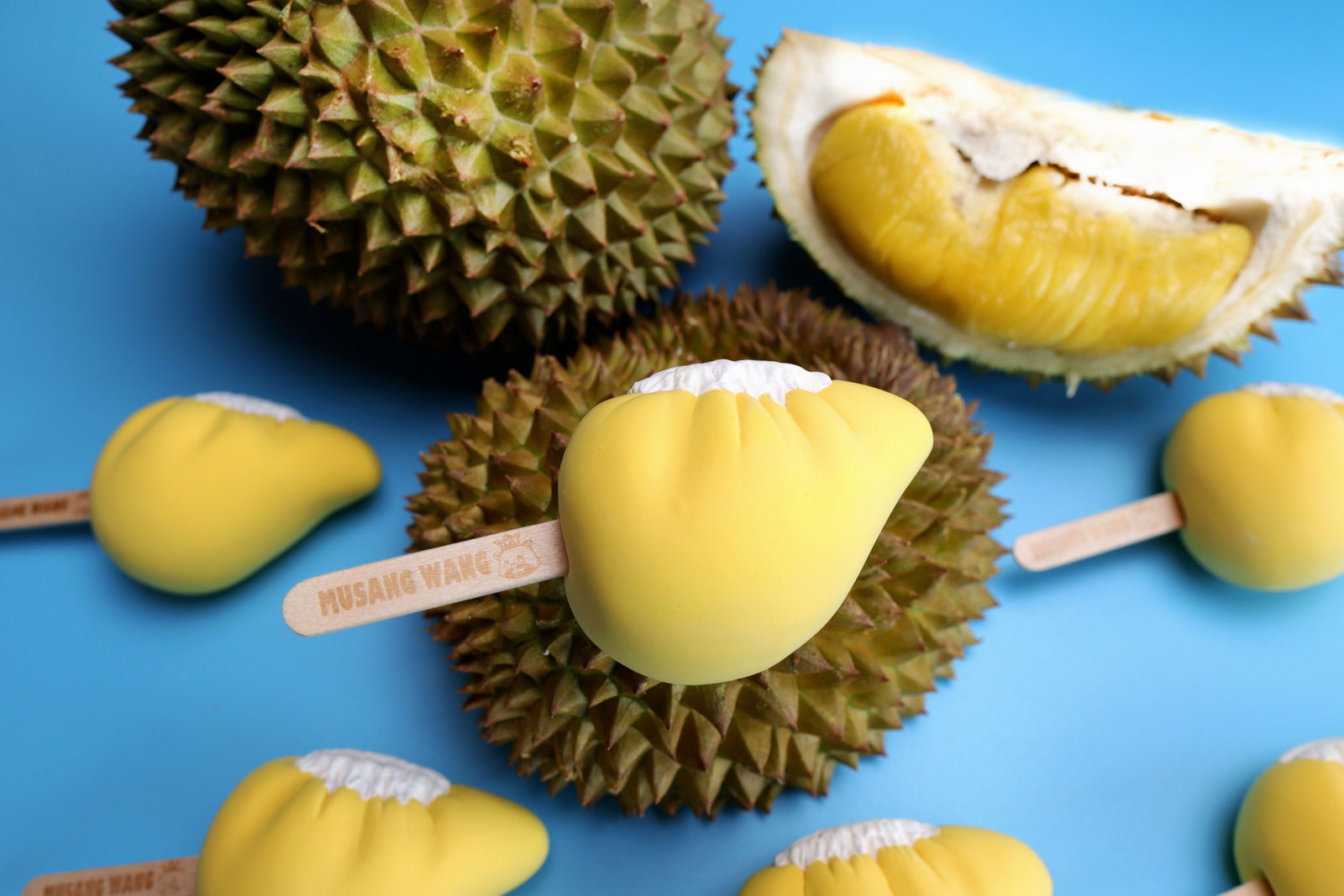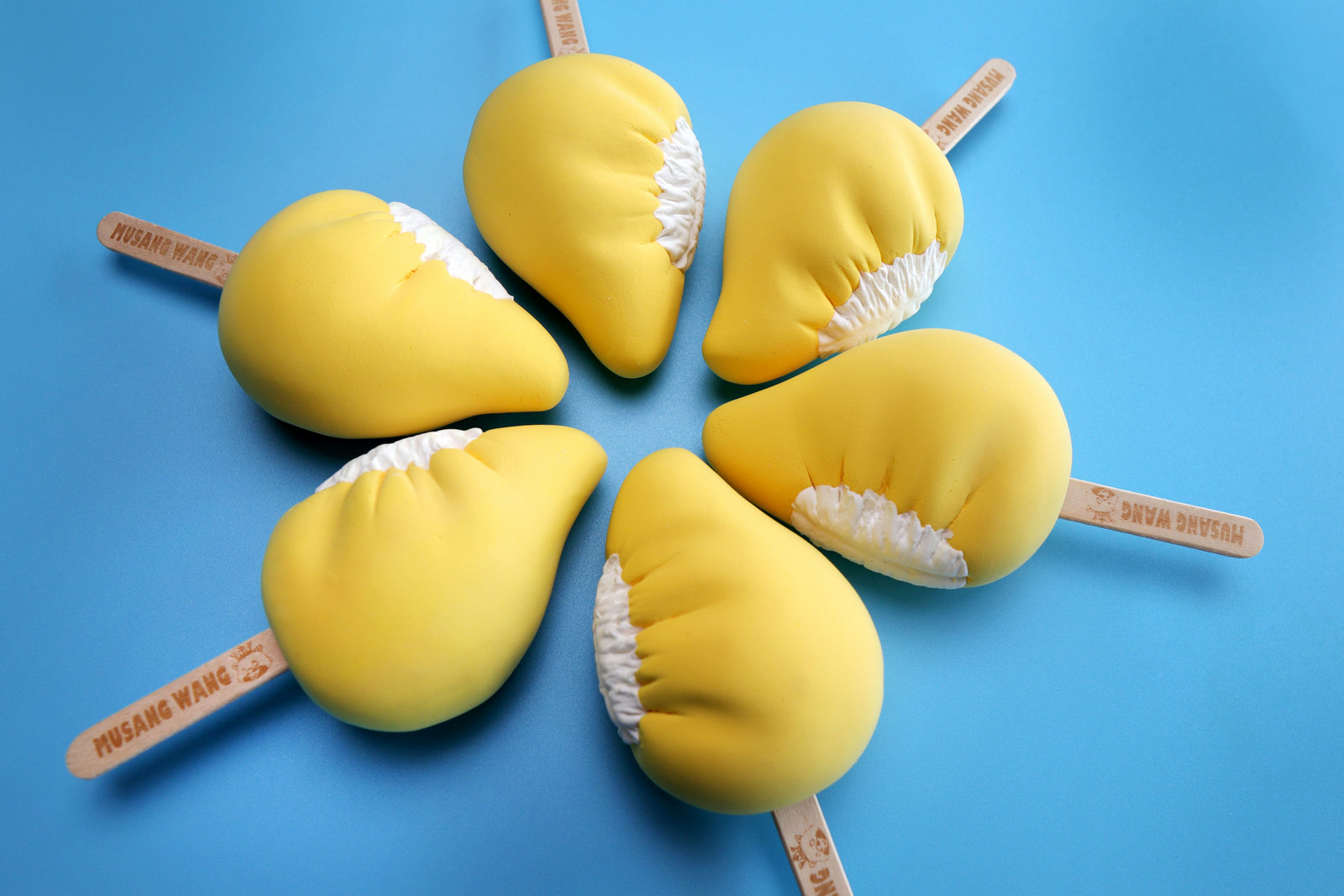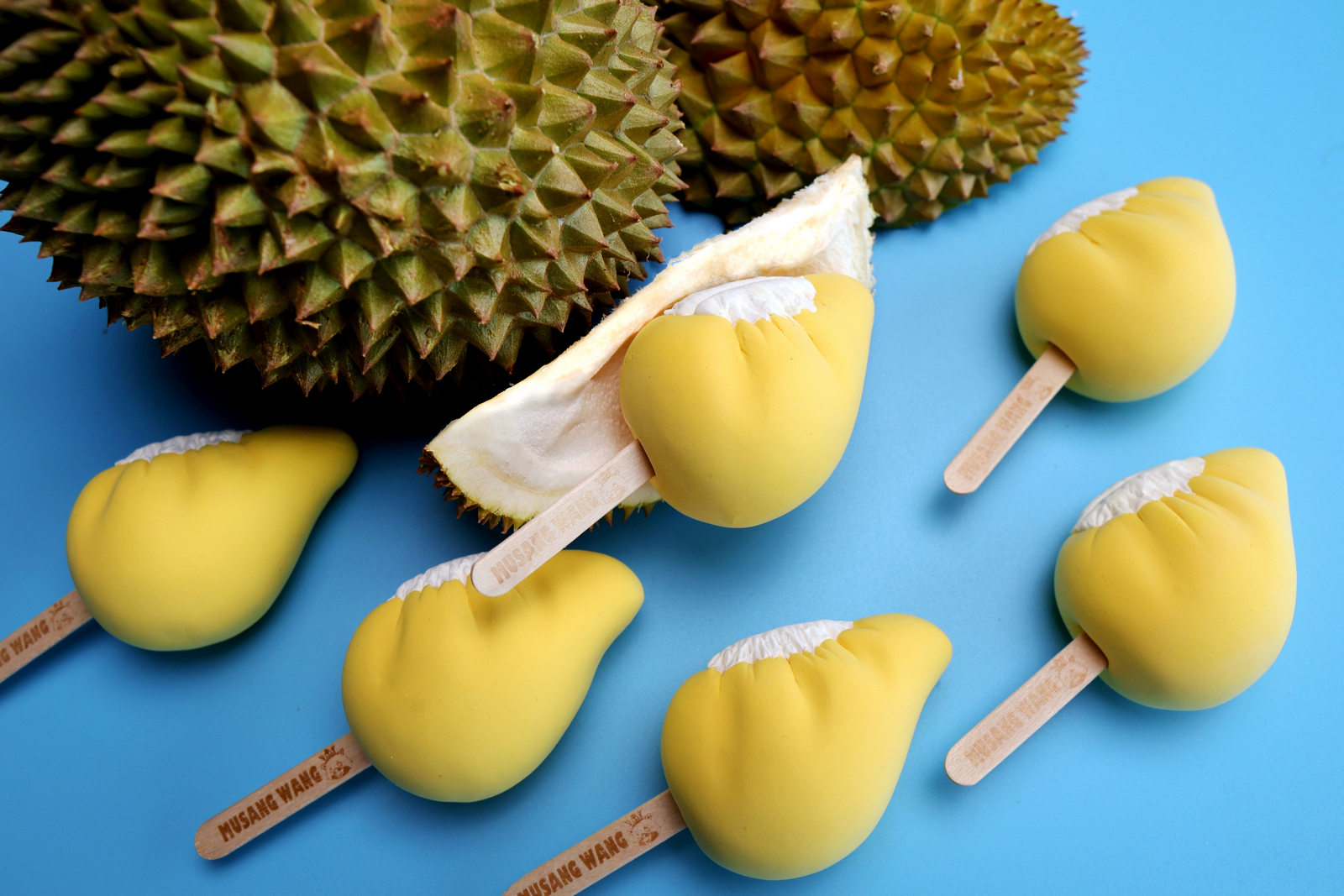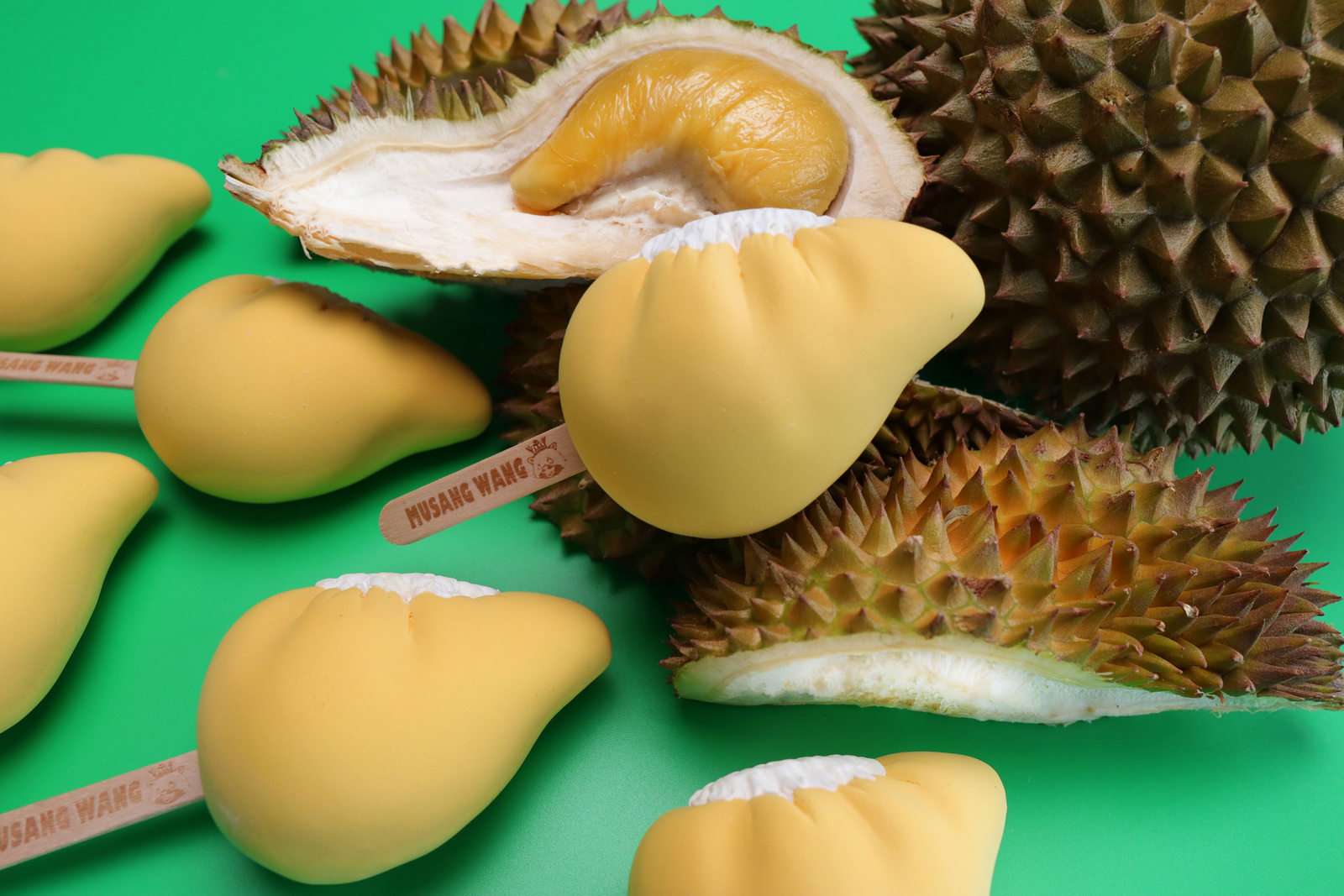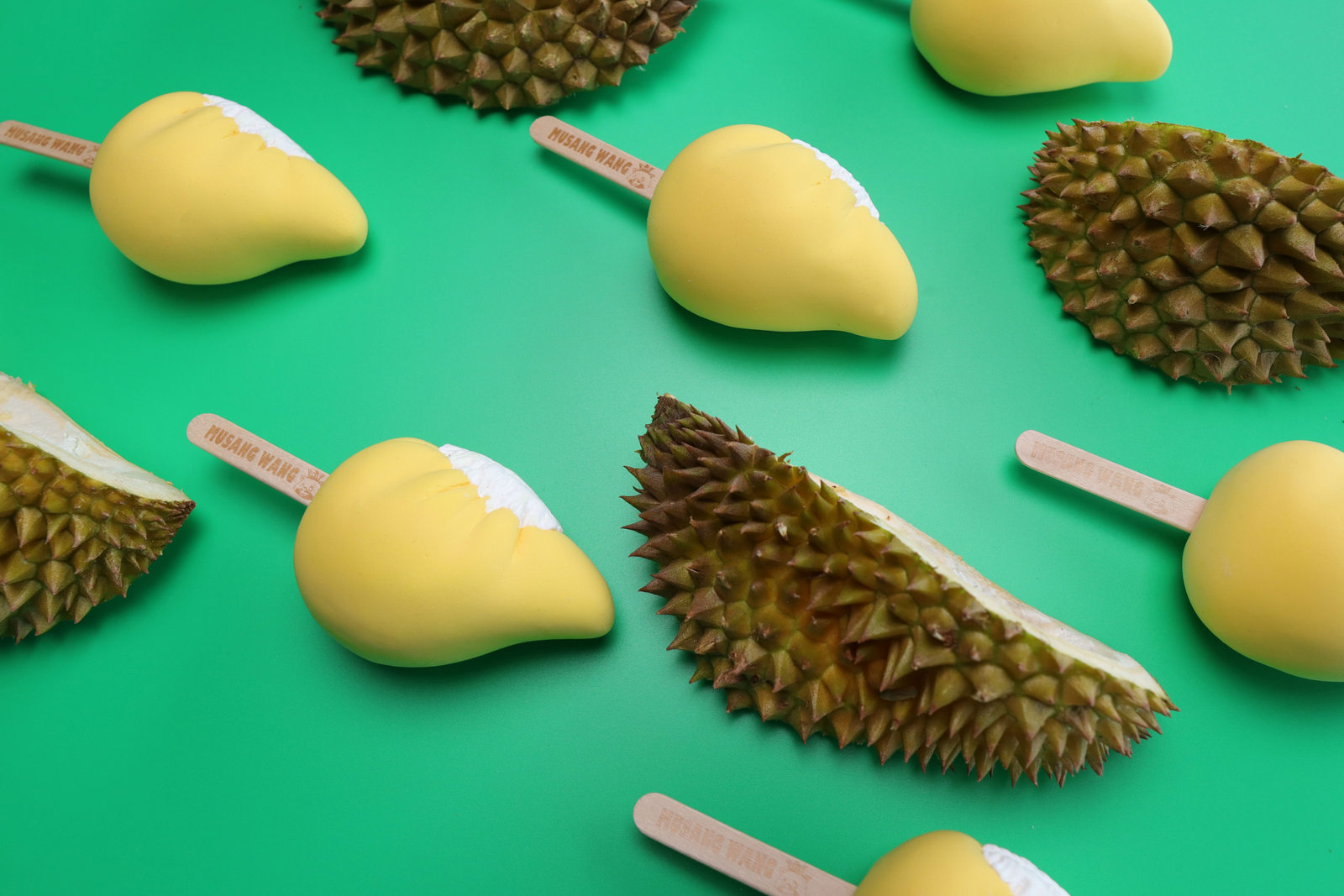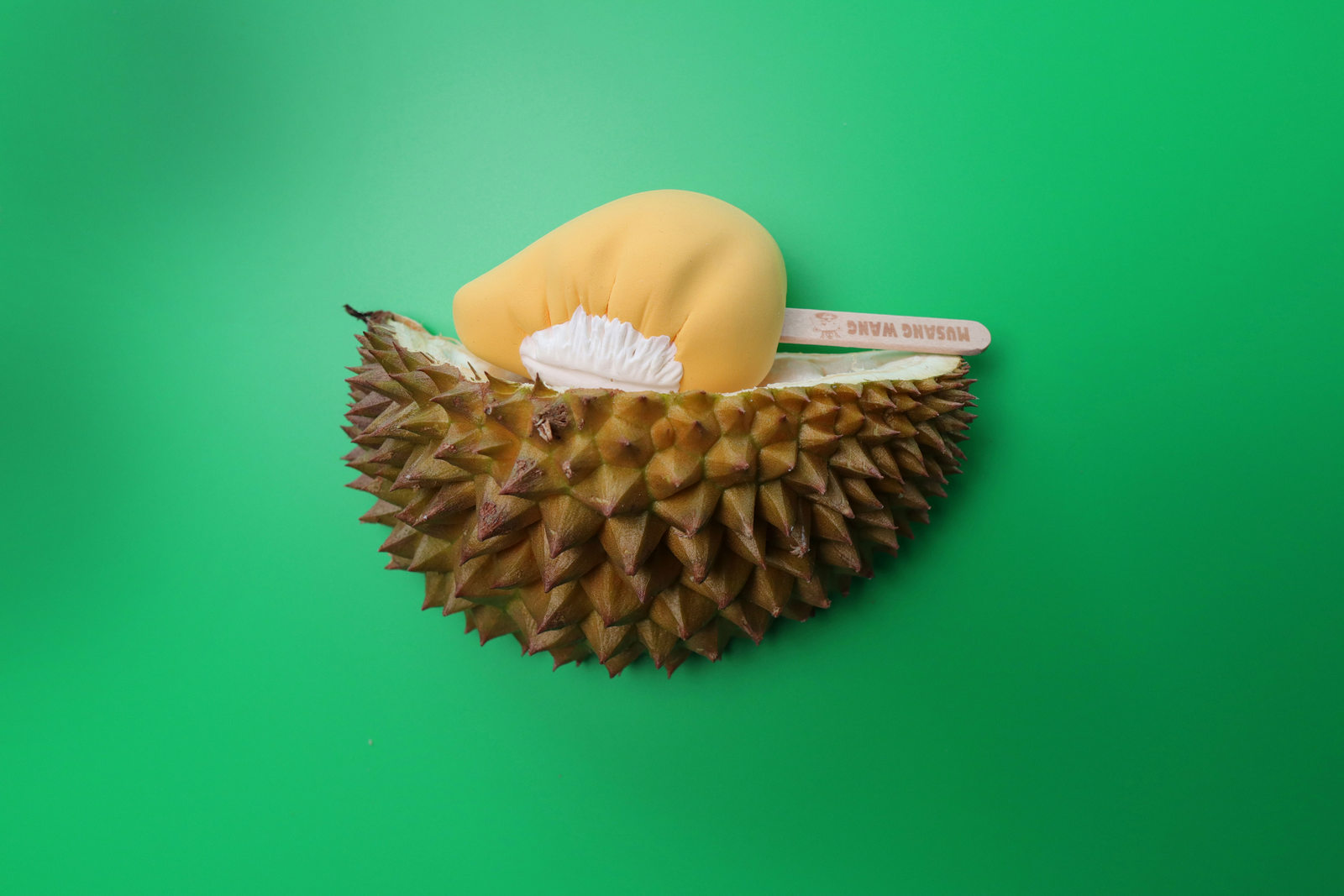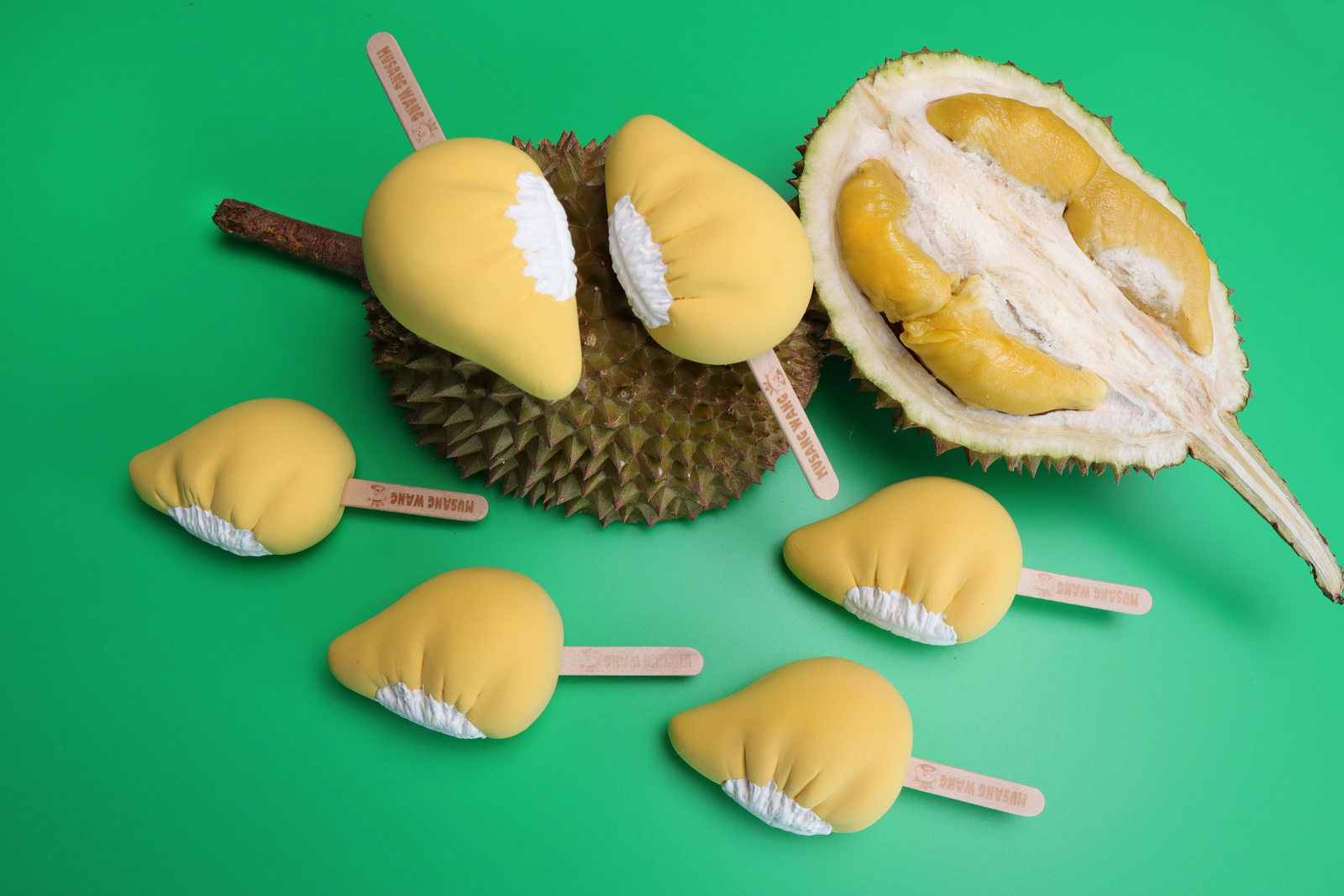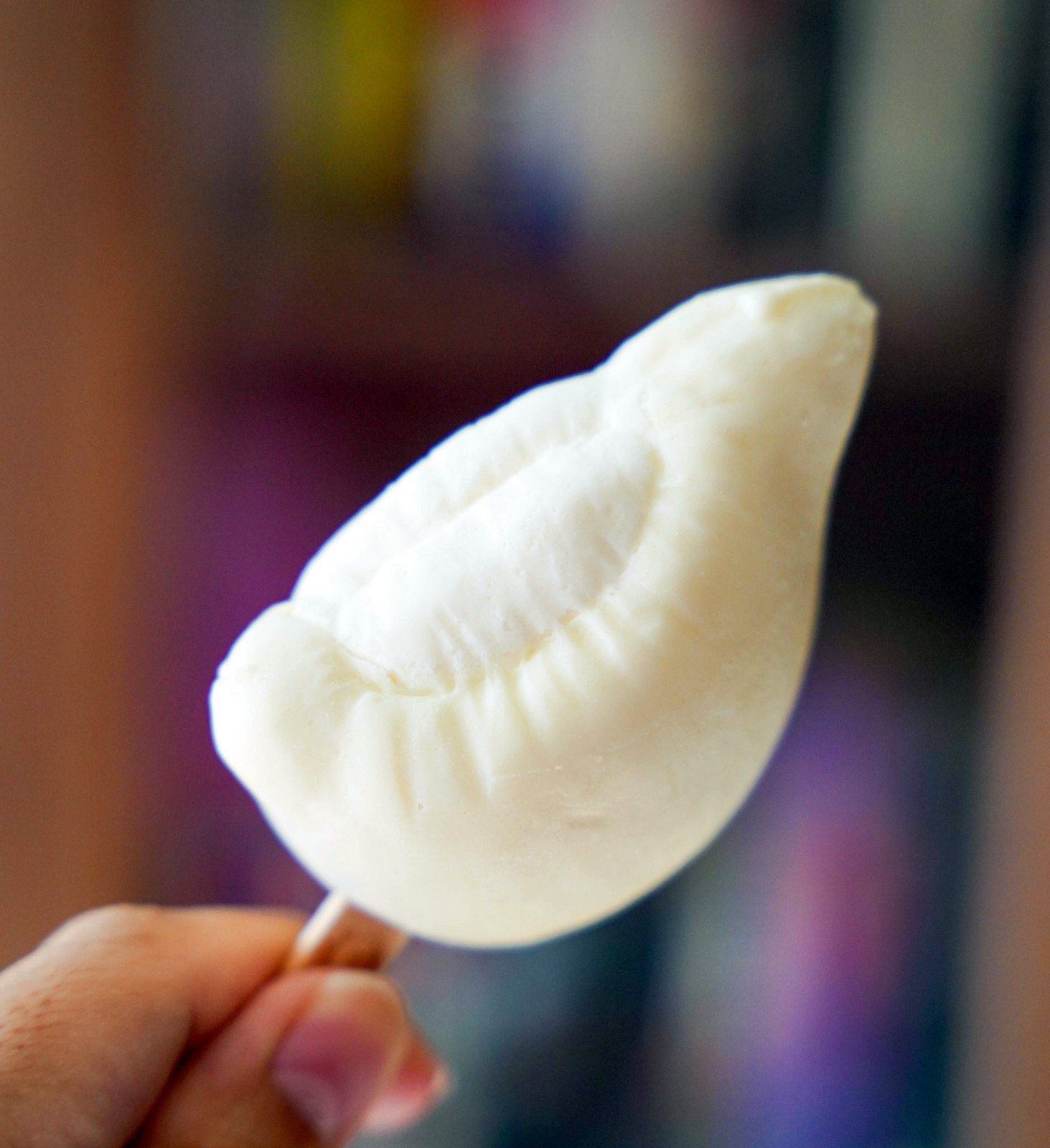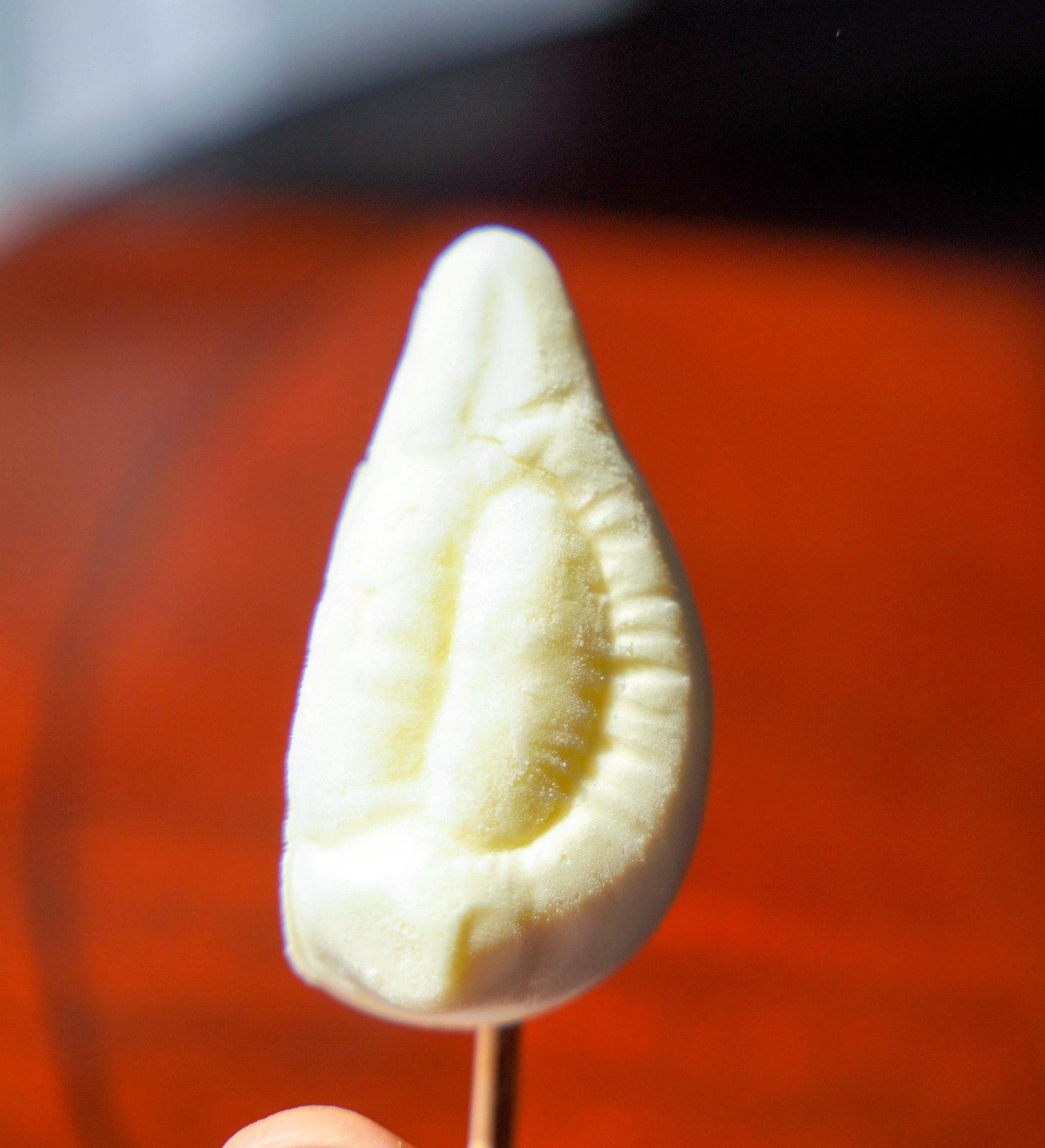 The most robust flavours belong to the 3D Sultan King (RM13) and 3D Musang King (RM20), definitely for durian devotees, with full-bodied aromatics that do justice to the King of Fruits - easy to enjoy, without the spiky thorns to slice through!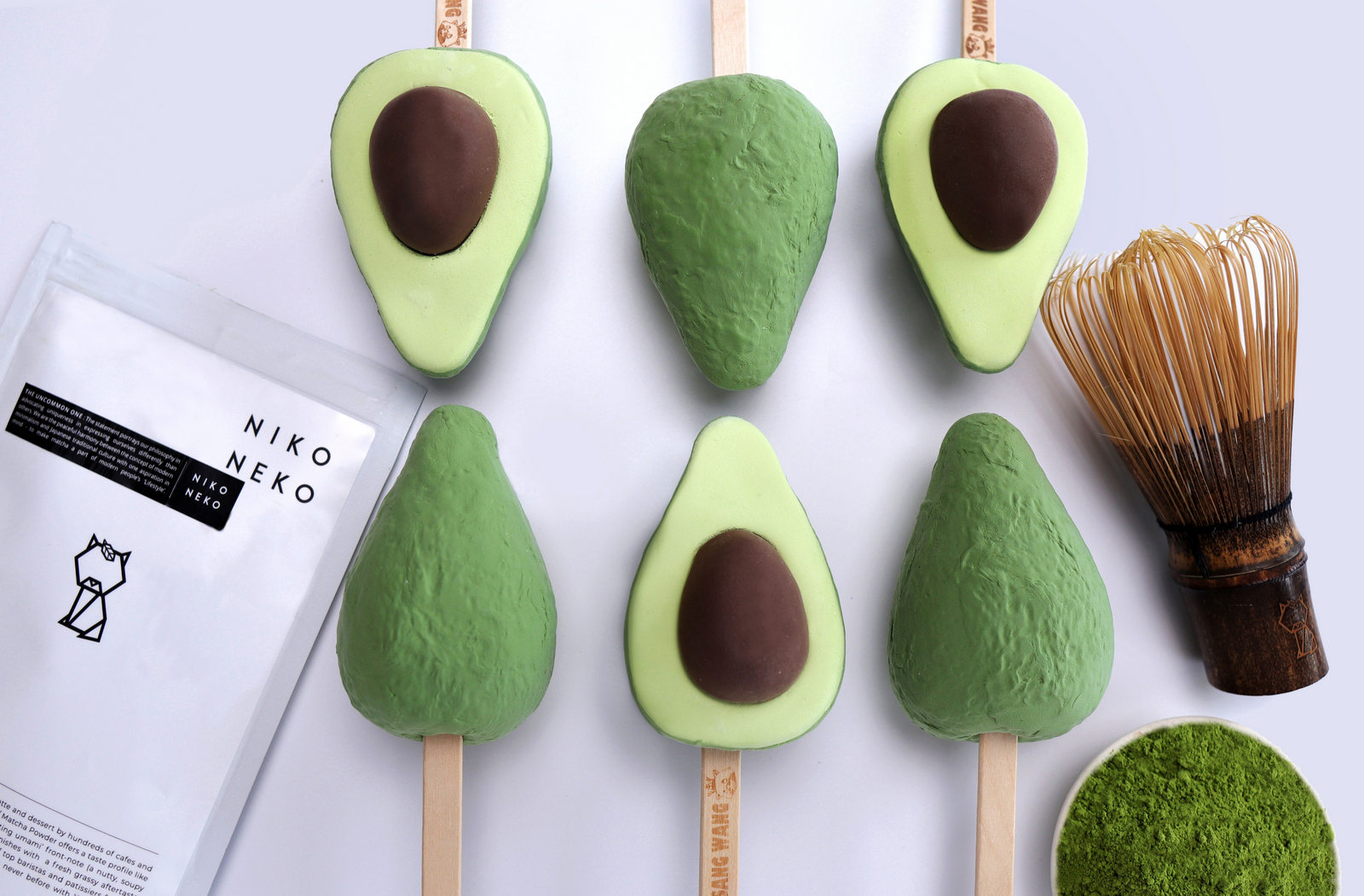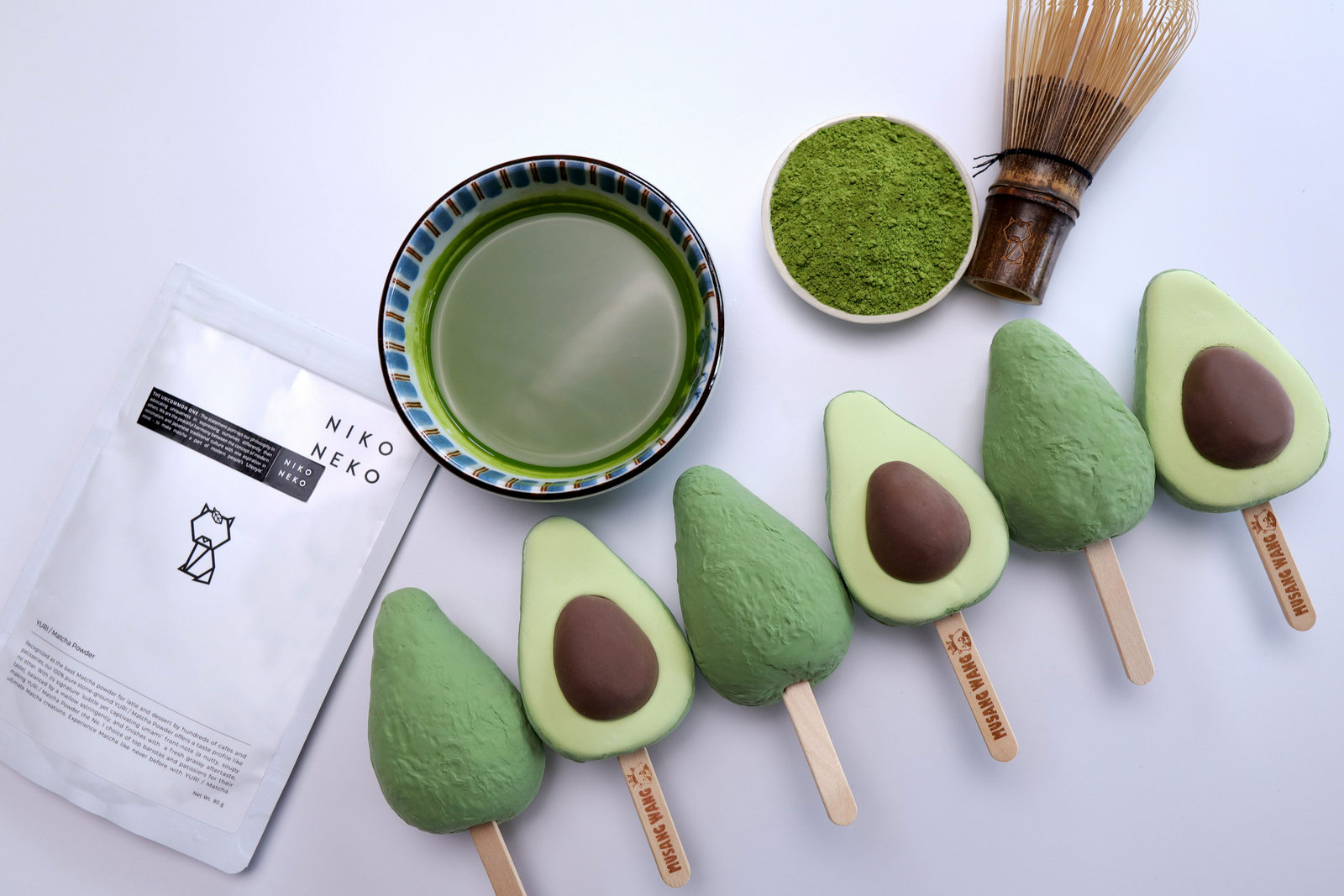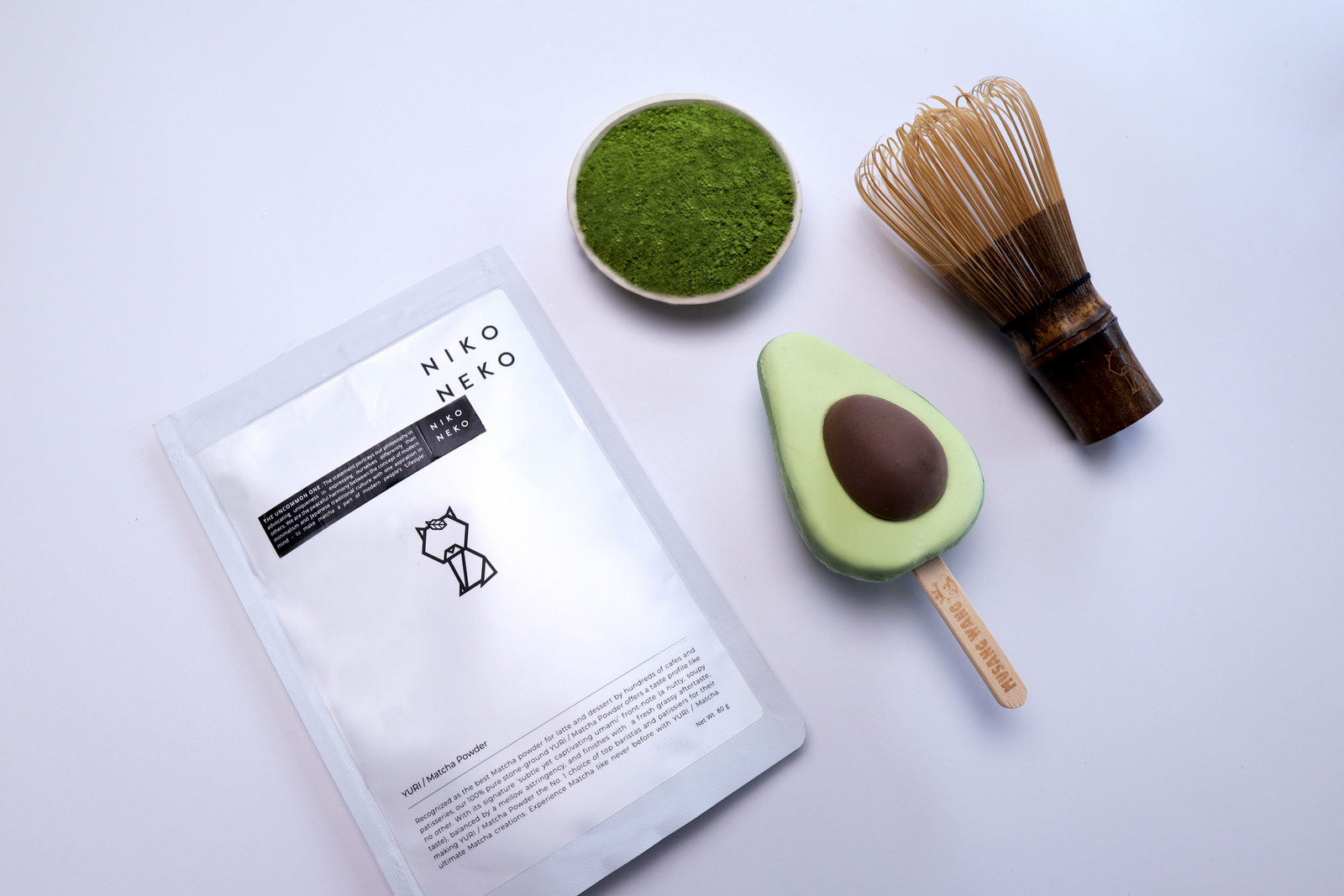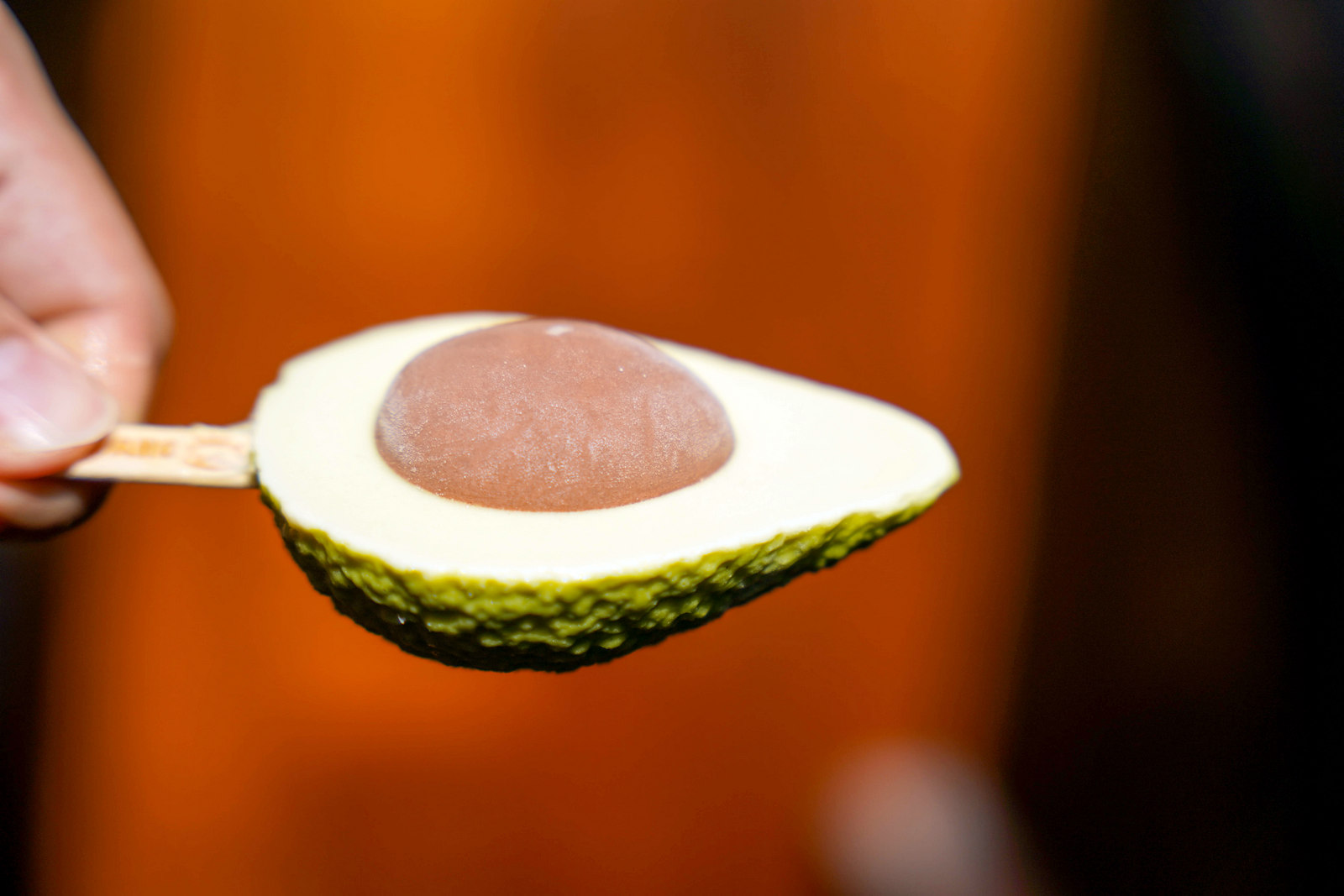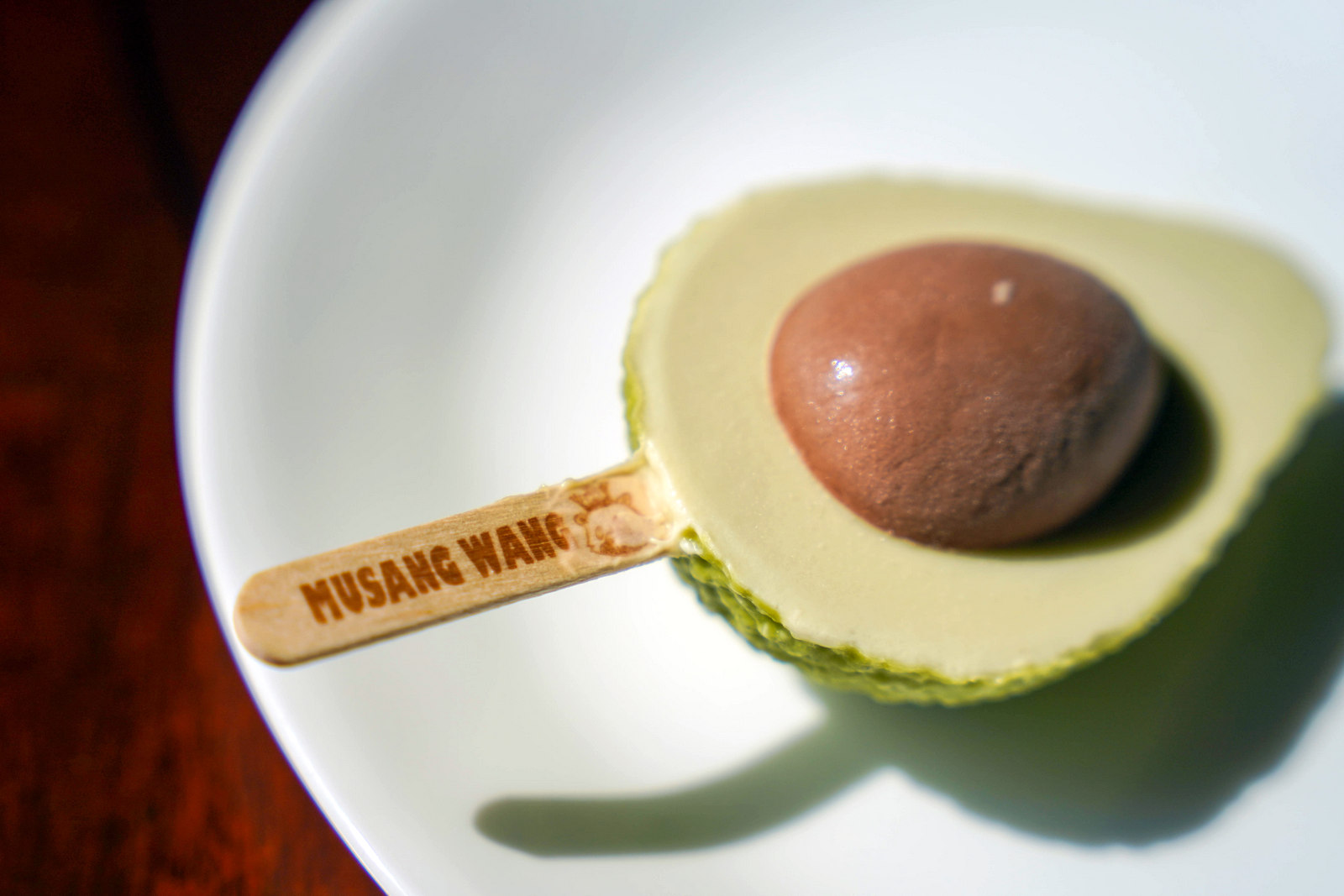 Avocado admirers will adore the cute and charming 3D Avocado (RM15), with a gentle avocado flavour that's layered between a Niko Neko matcha shell and a Belgian chocolate seed - the most nuanced of the popsicles, with delicious dynamics and dimensions.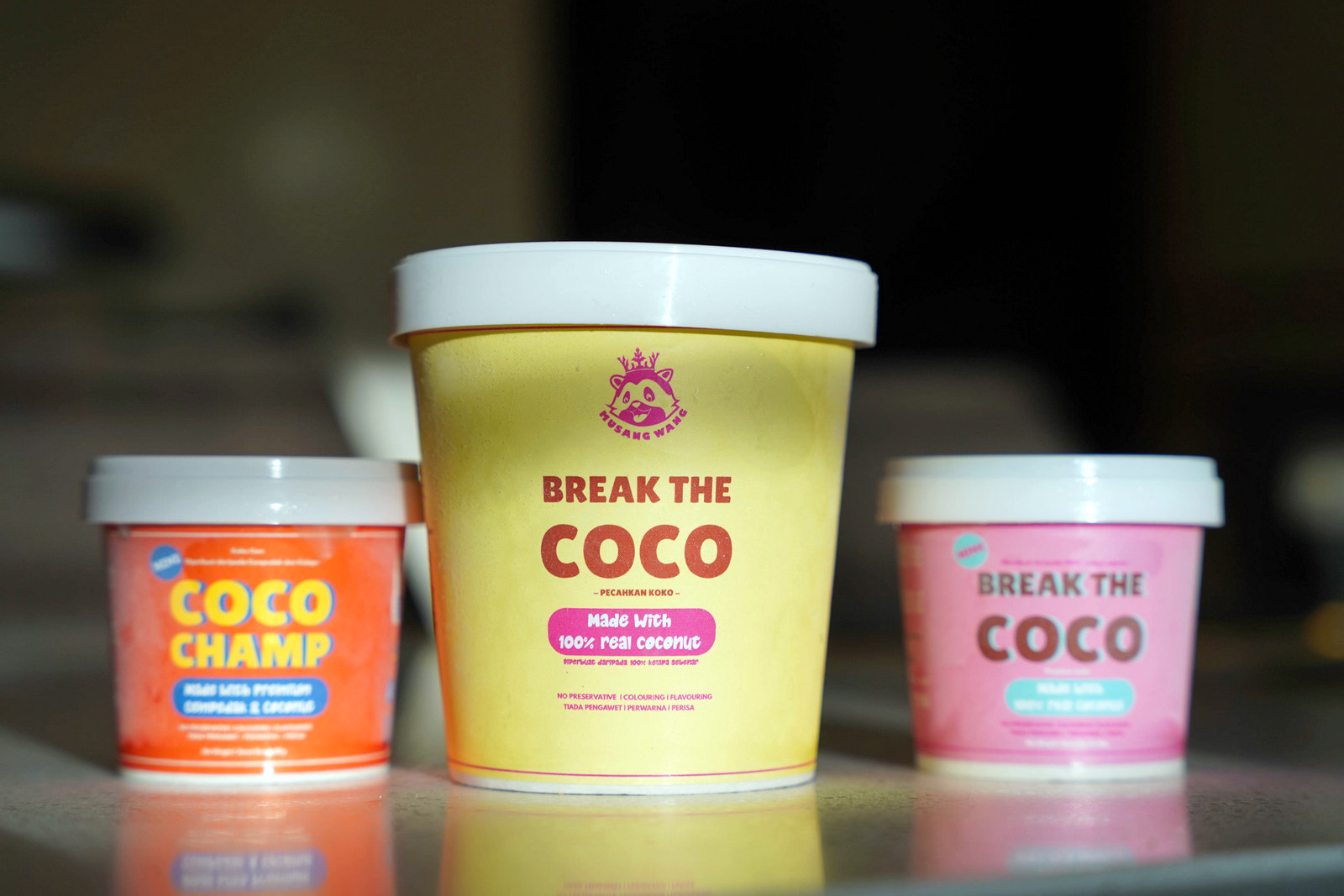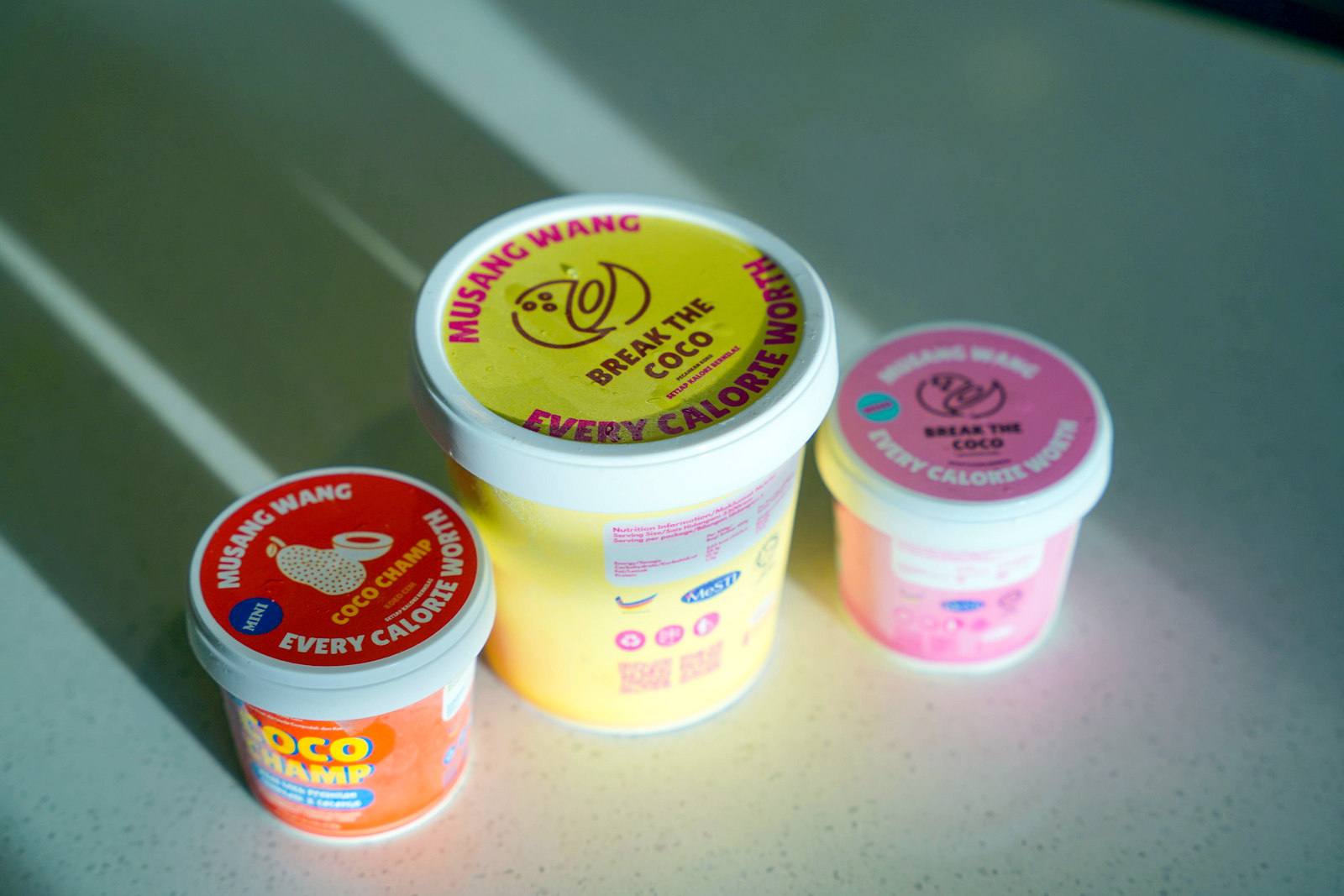 Prefer ice cream in a cup? Musang Wang also offers these in equally fun flavours.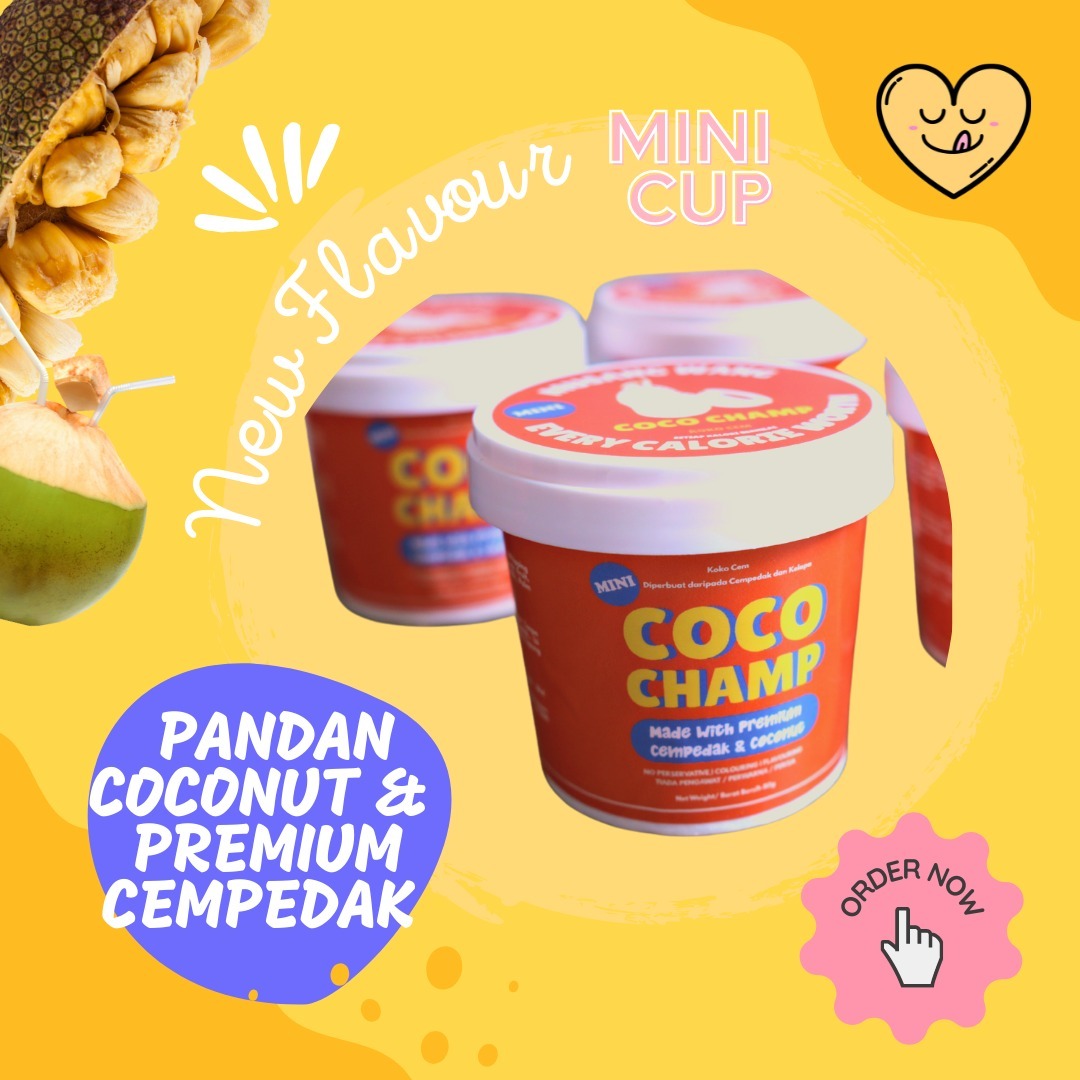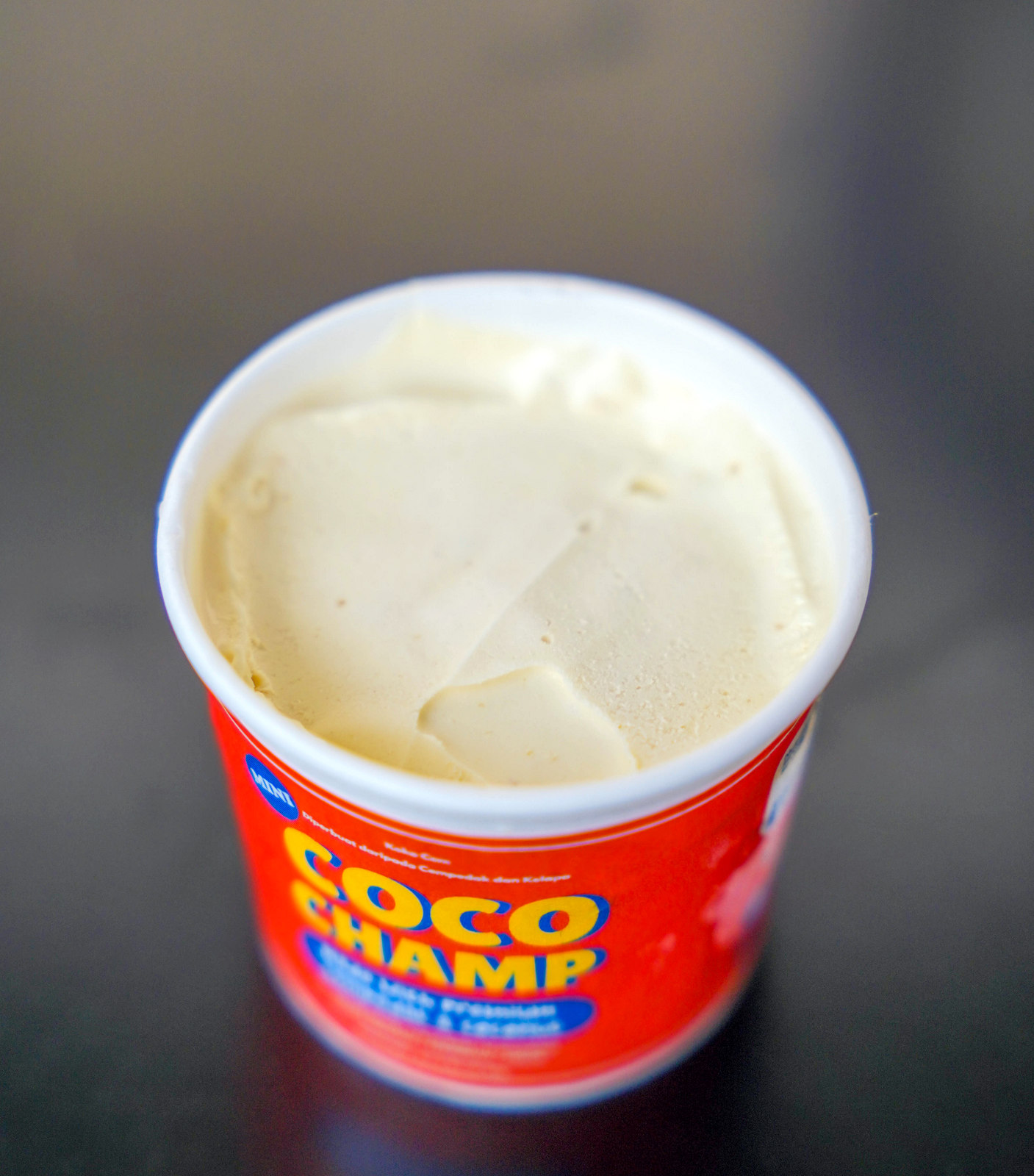 CocoChamp (RM10) brings together pandan coconut ice cream with premium cempedak - the cempedak is prominently accurate in flavour, making this a genuine joy for jackfruit fans.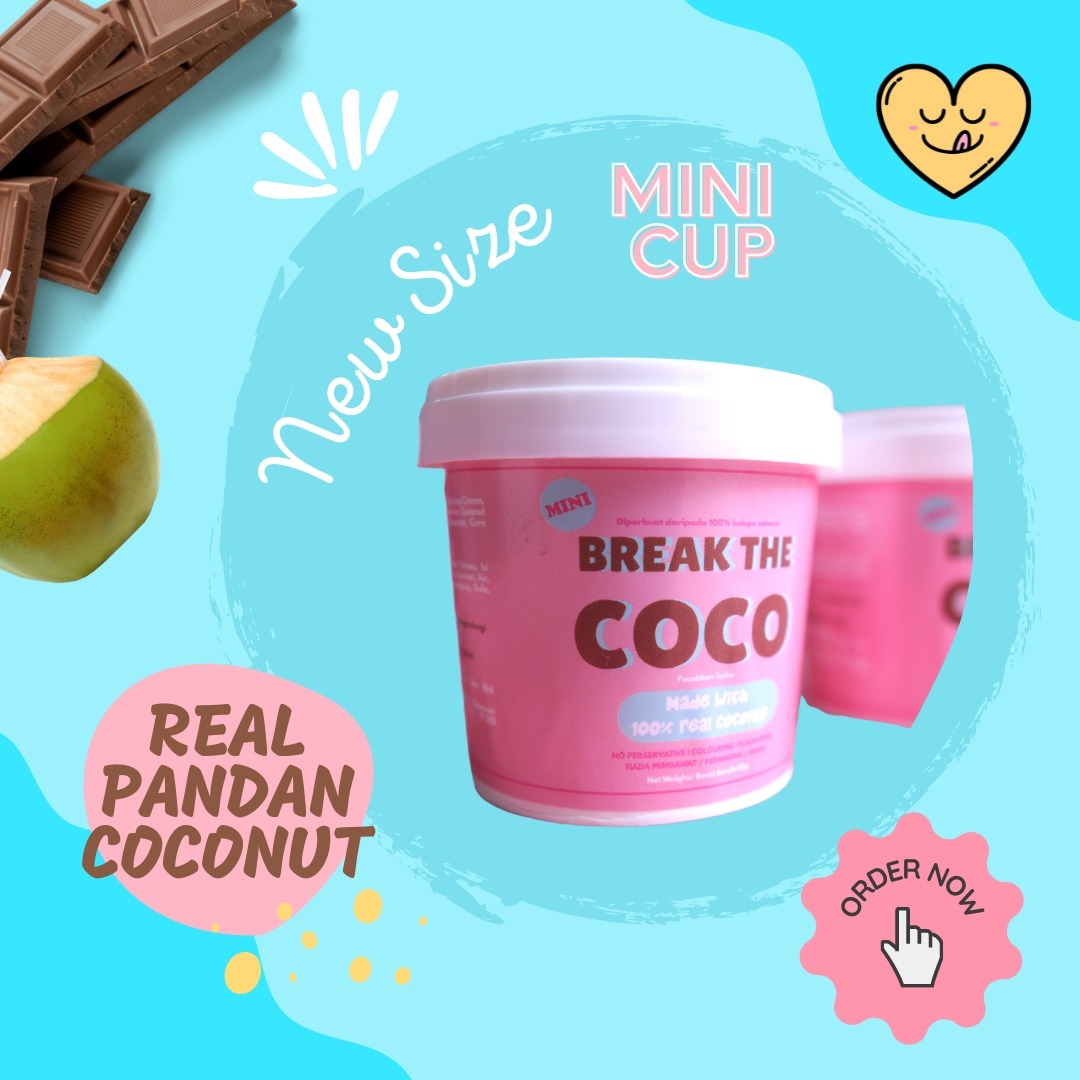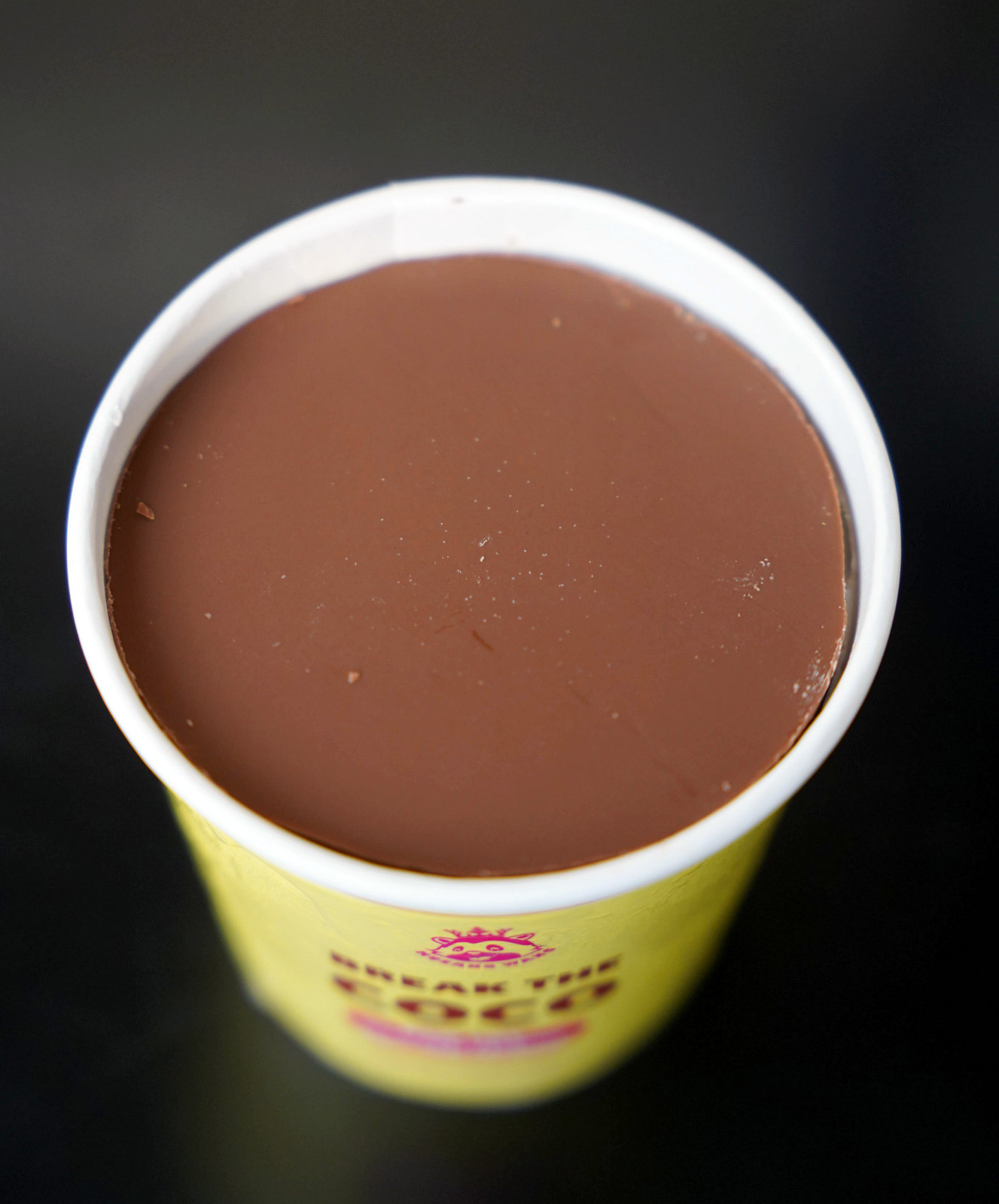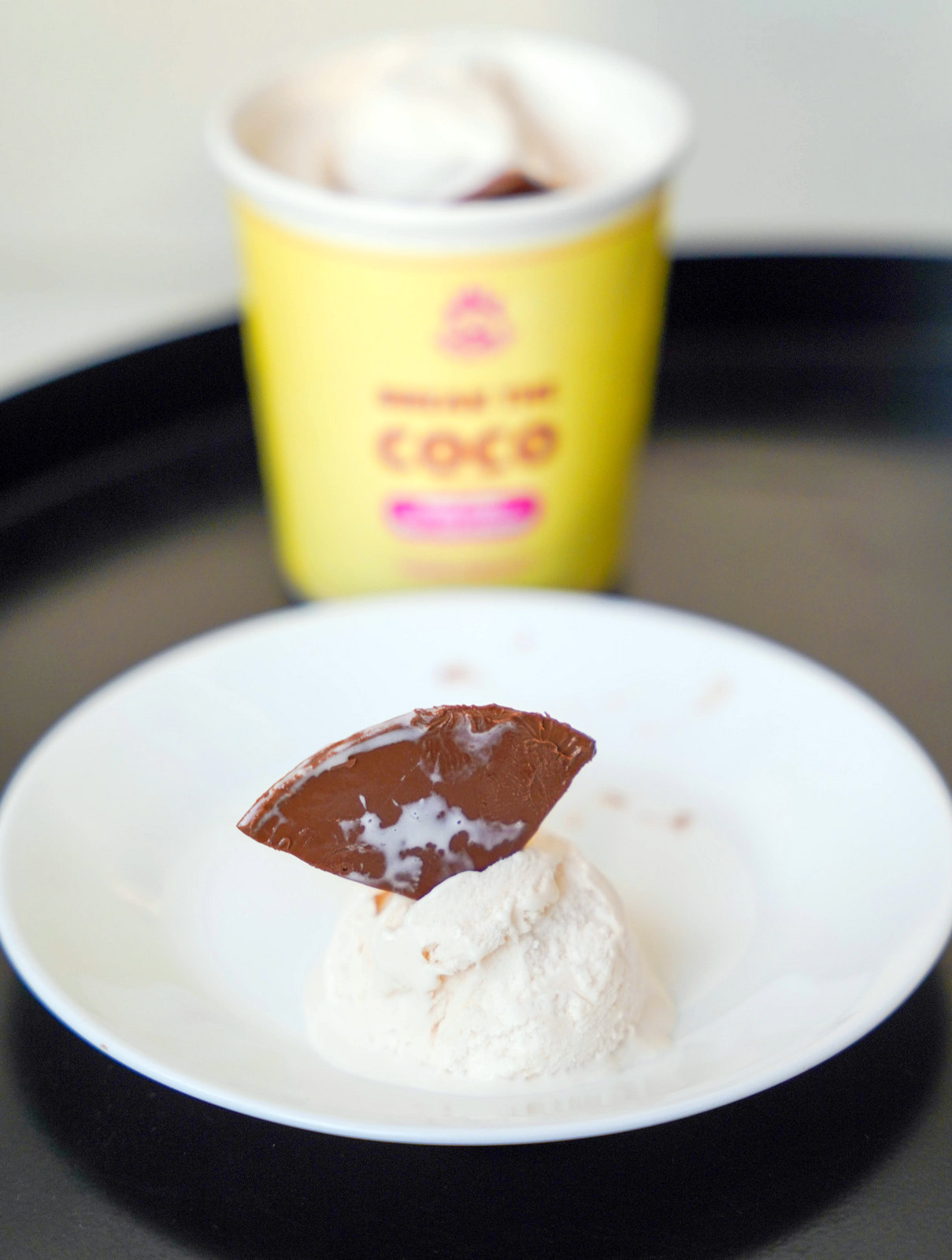 Break the Coco (RM10 cup, RM35 pint) is a playful pleasure of pandan coconut ice cream blanketed with Belgiam chocolate - break off a layer of the chocolate for textural crunch!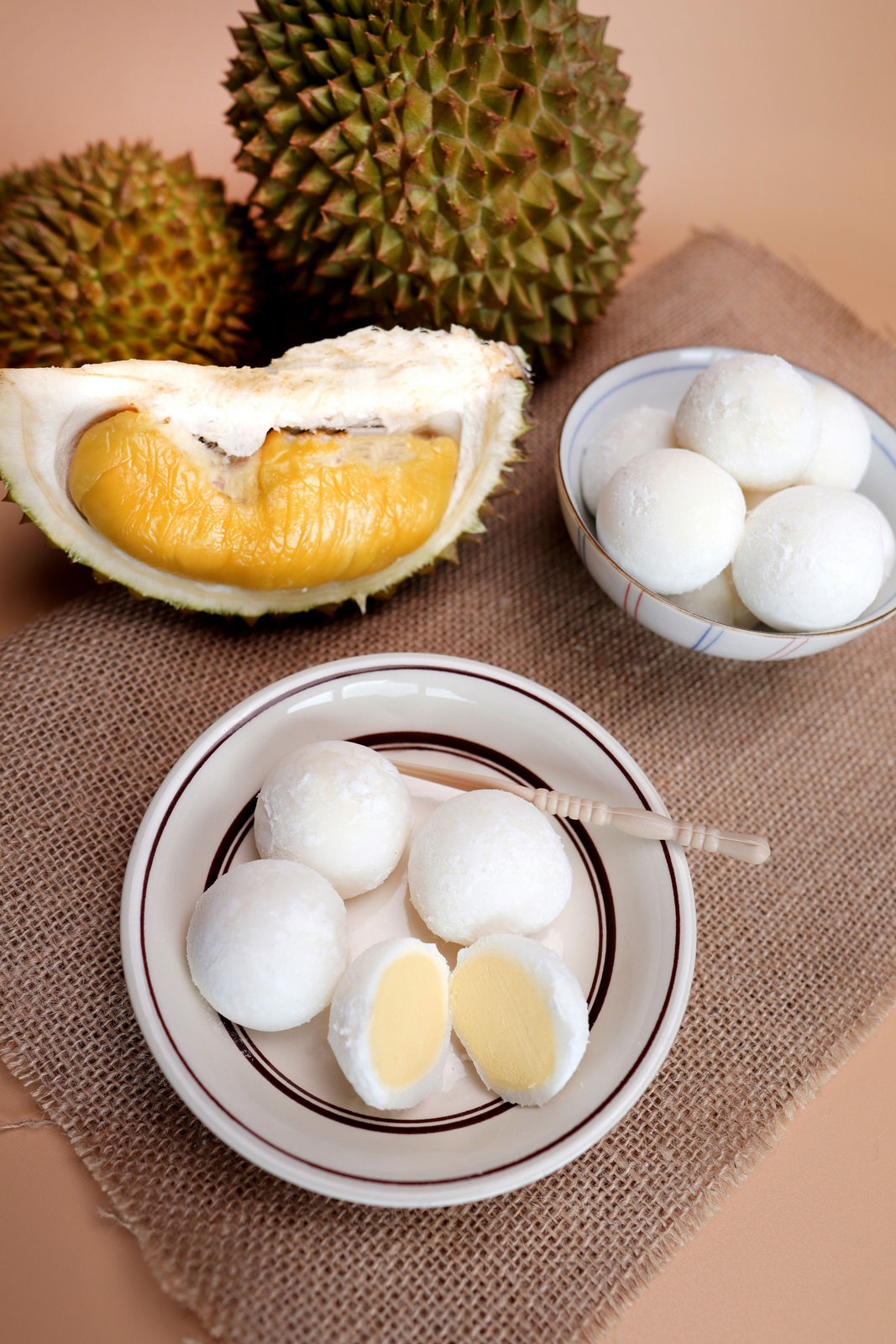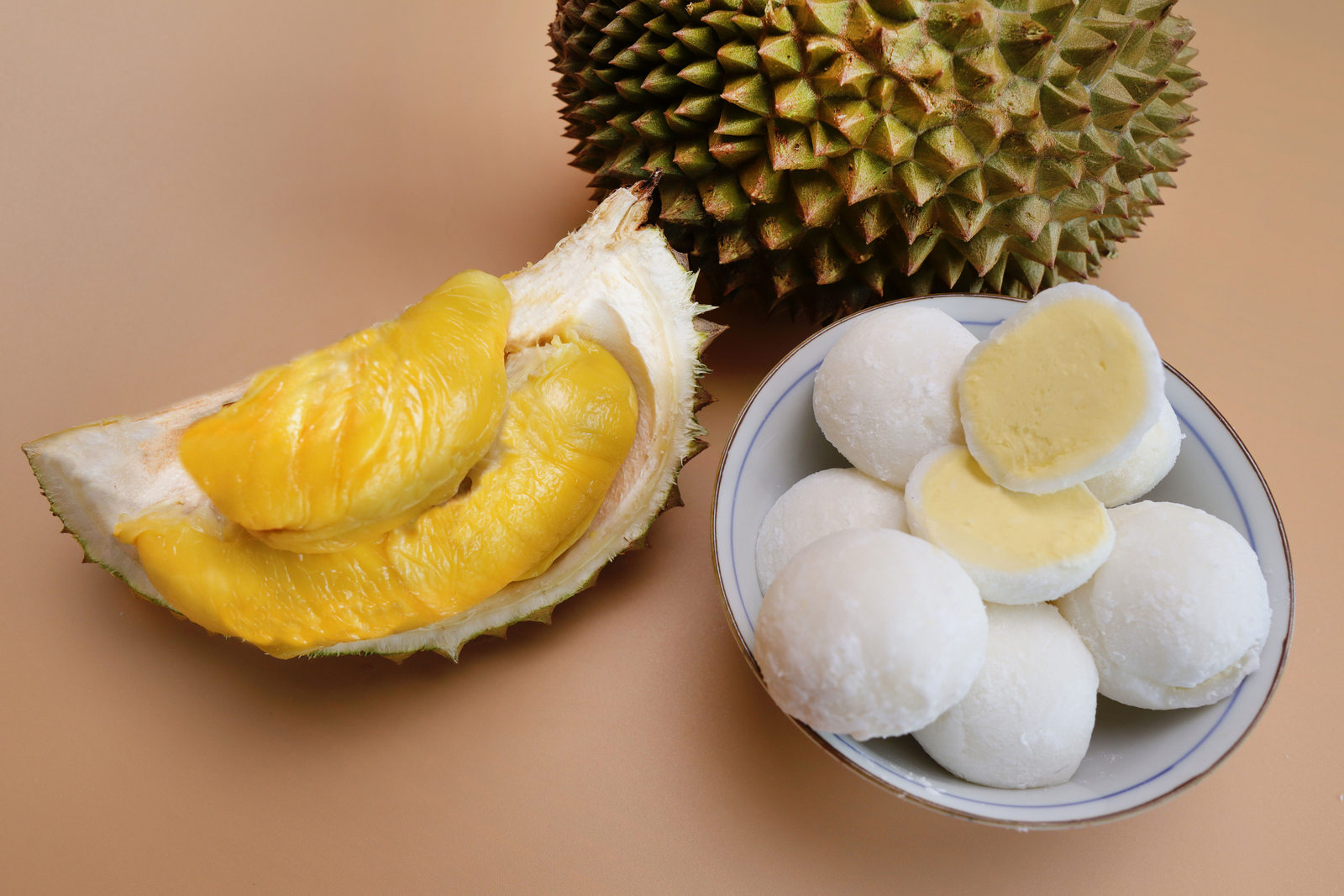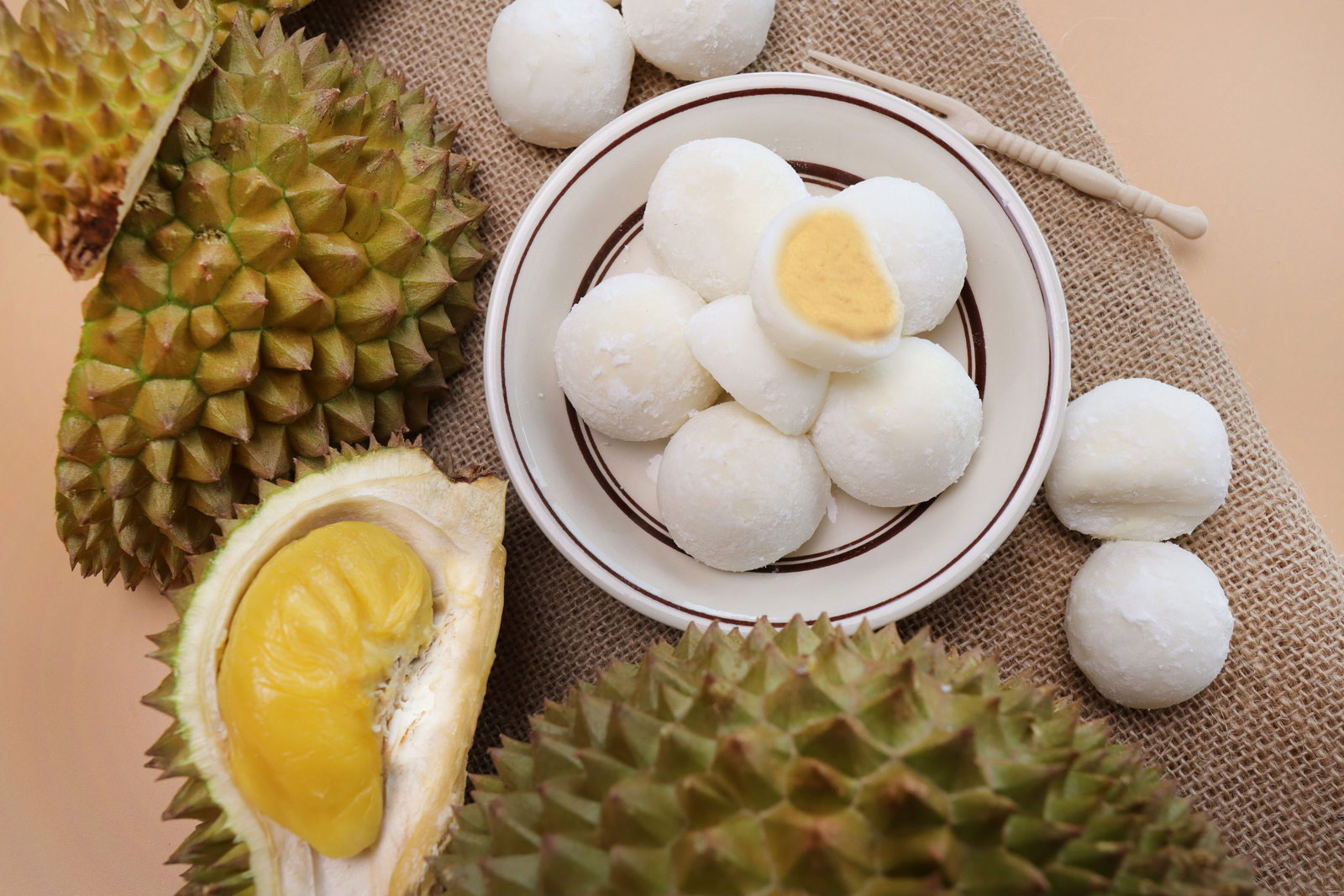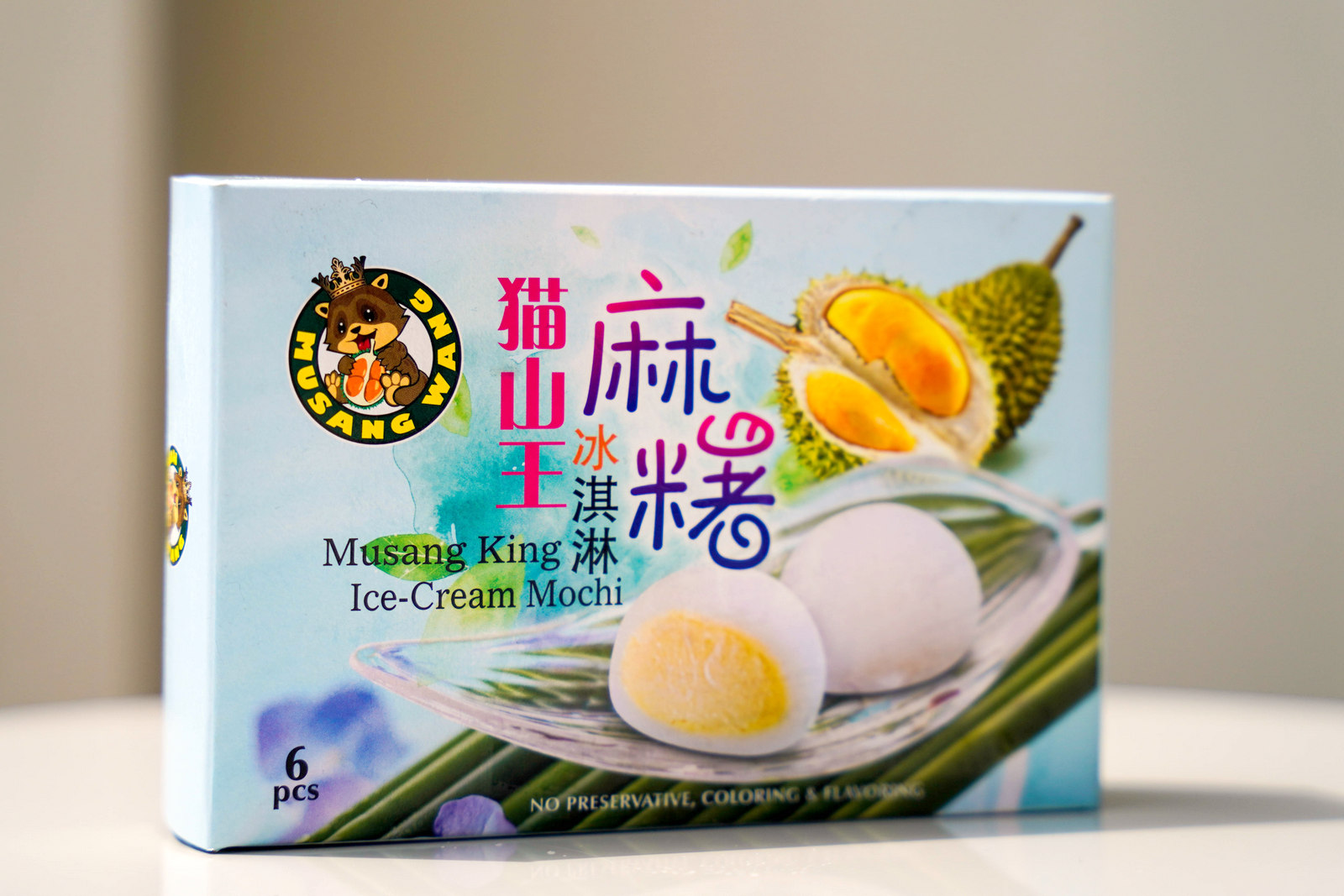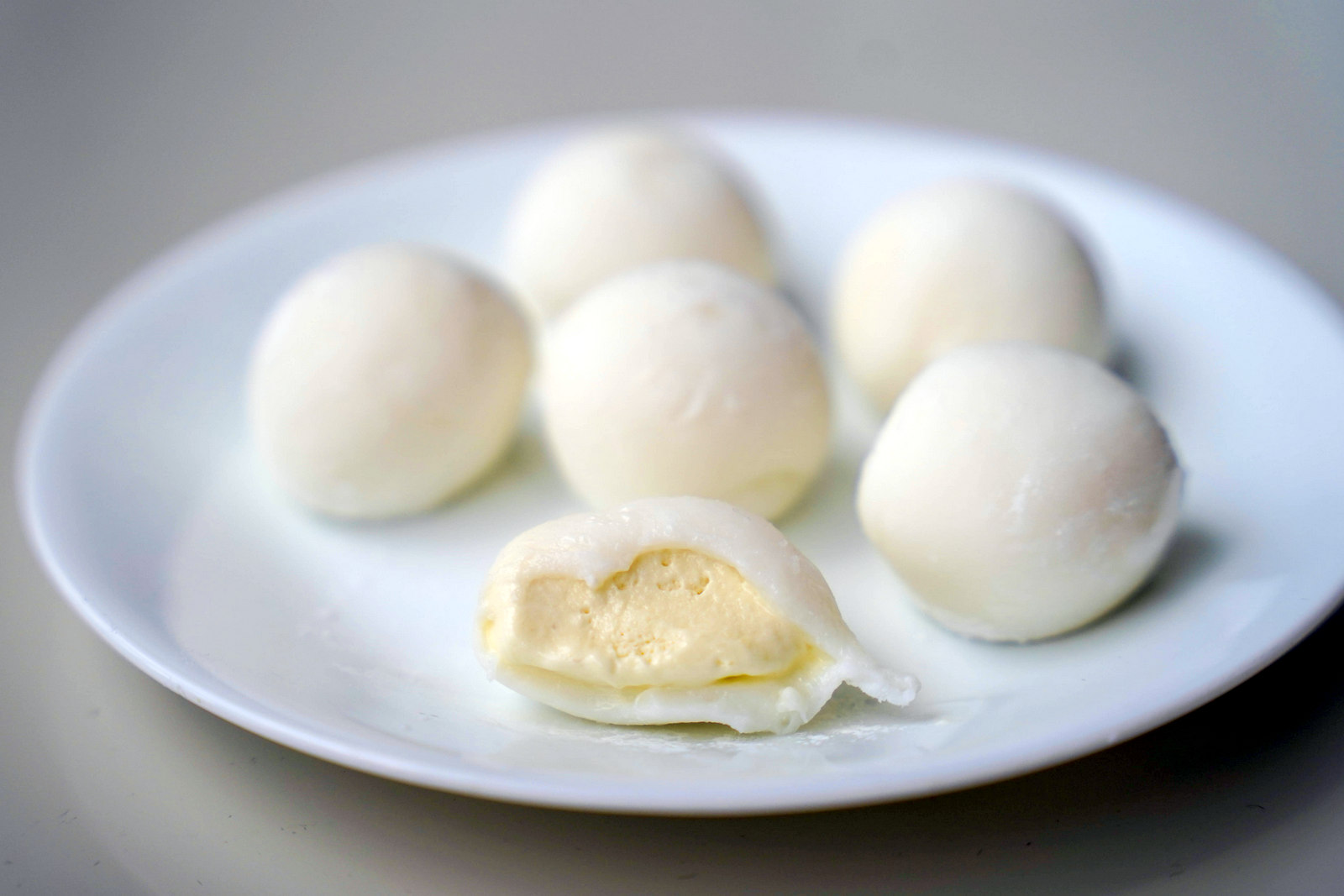 Last but not least, fill your fridge with Musang King Ice Cream Mochi (RM28) - tender, mouthwatering morsels bursting with glorious gooeyness, channelling the goodness of durian in every bite.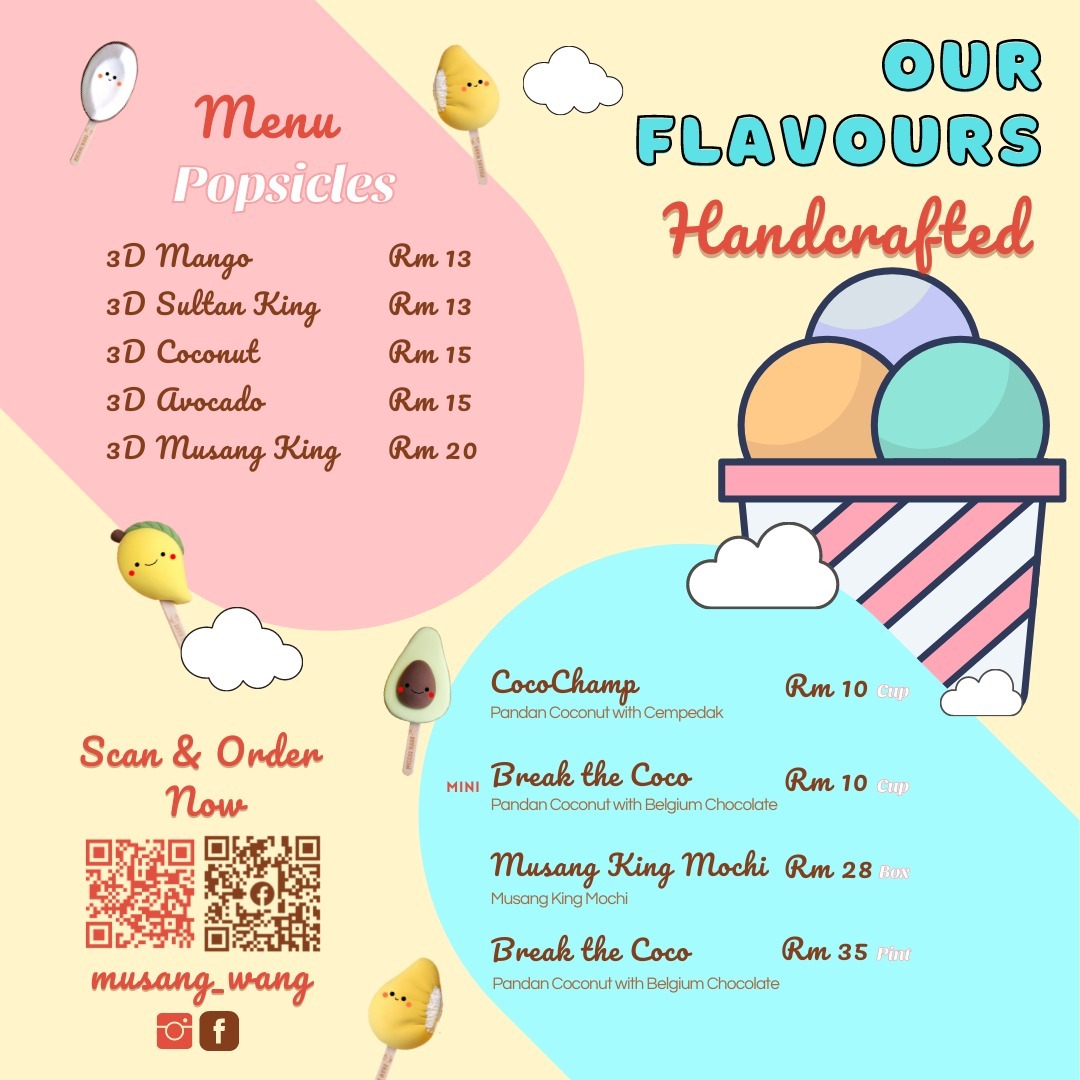 Musang Wang
Facebook:
facebook.com/musangwang
Instagram:
instagram.com/musang_wang