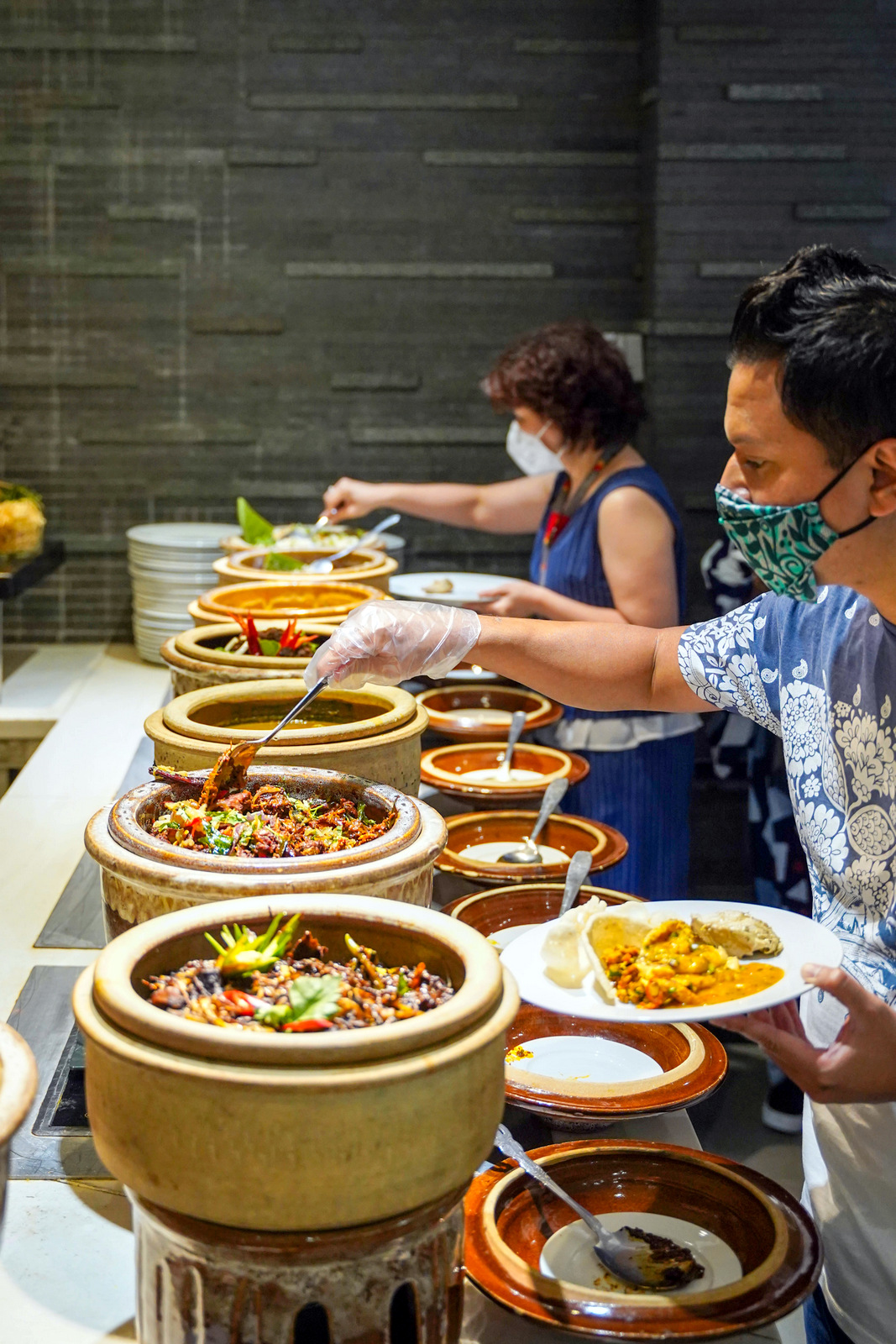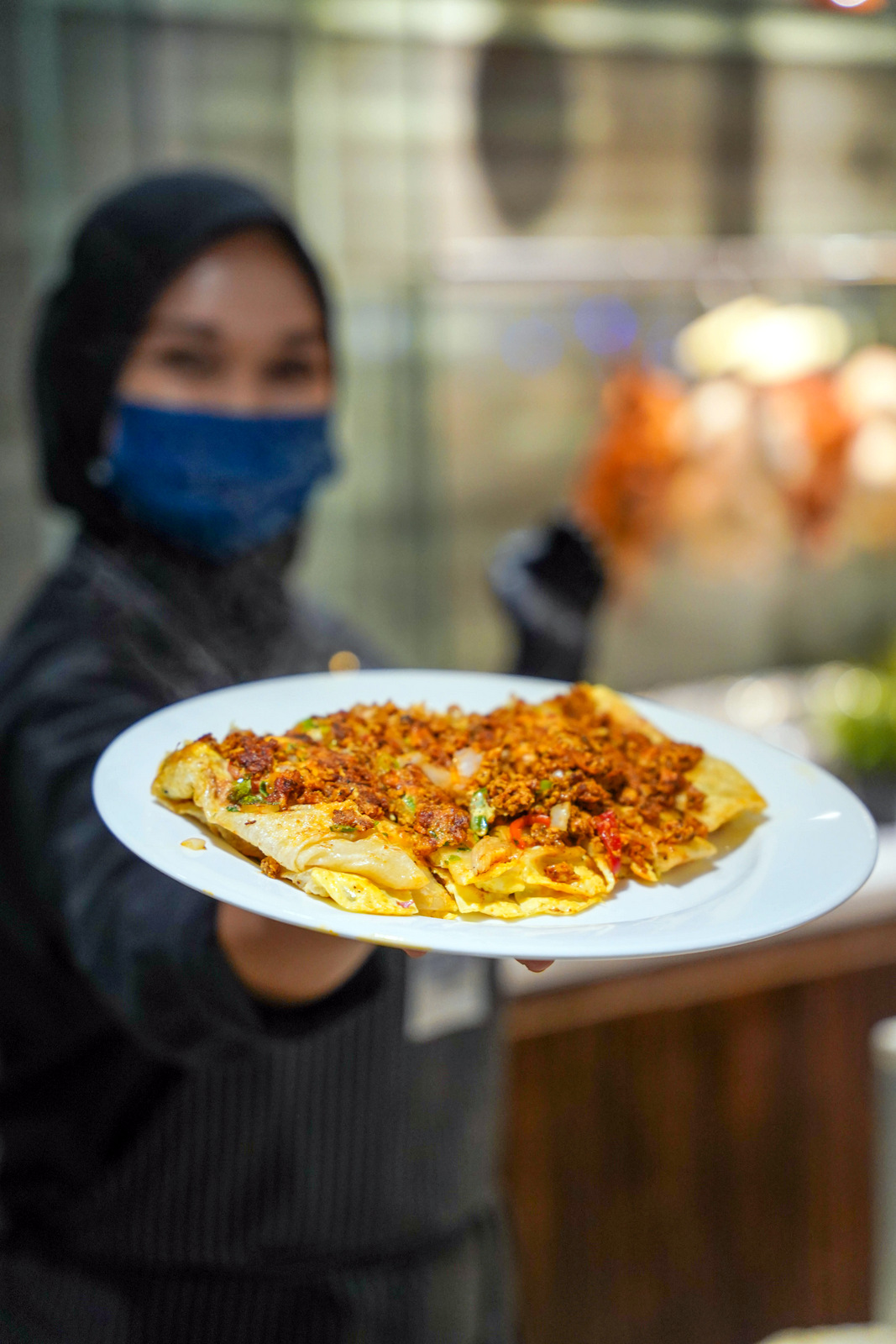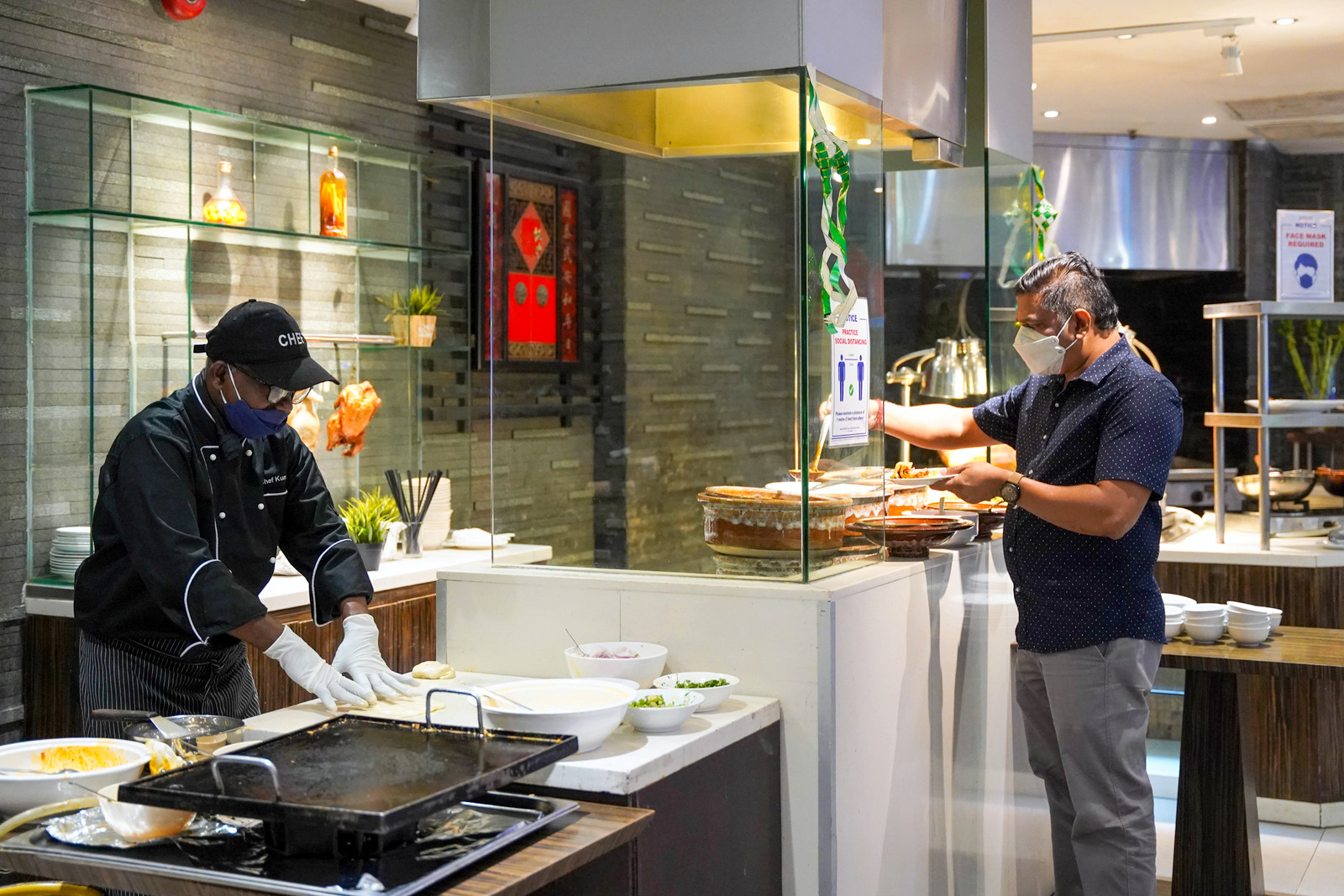 Craving the traditional temptations of an Aidilfitri hometown celebration? Get a head start on the festive feasting with Glenmarie Hotel & Golf Resort's Selera Kampung buka puasa buffet, which showcases a sumptuous menu of classic family-style recipes.
Glenmarie Hotel & Golf Resort's chefs have curated more than 88 irresistible specials for their Ramadan repertoire, complemented by live cooking stations for an action-packed dinner.
The rotating menu comprises 30 main courses on each evening's spread, ranging from ayam seri menanti to dalcha daging tetel and rendang tok, ensuring a Ramadan meal to remember.
With complimentary parking and prayer rooms available, this is a convenient, cheerful choice for your buka puasa gatherings this year.
Selera Kampung kicks off on 3 April to 2 May 2022, priced at RM108++ per adult or RM58++ for children between four to 12 years old. Kids under four will feast for free!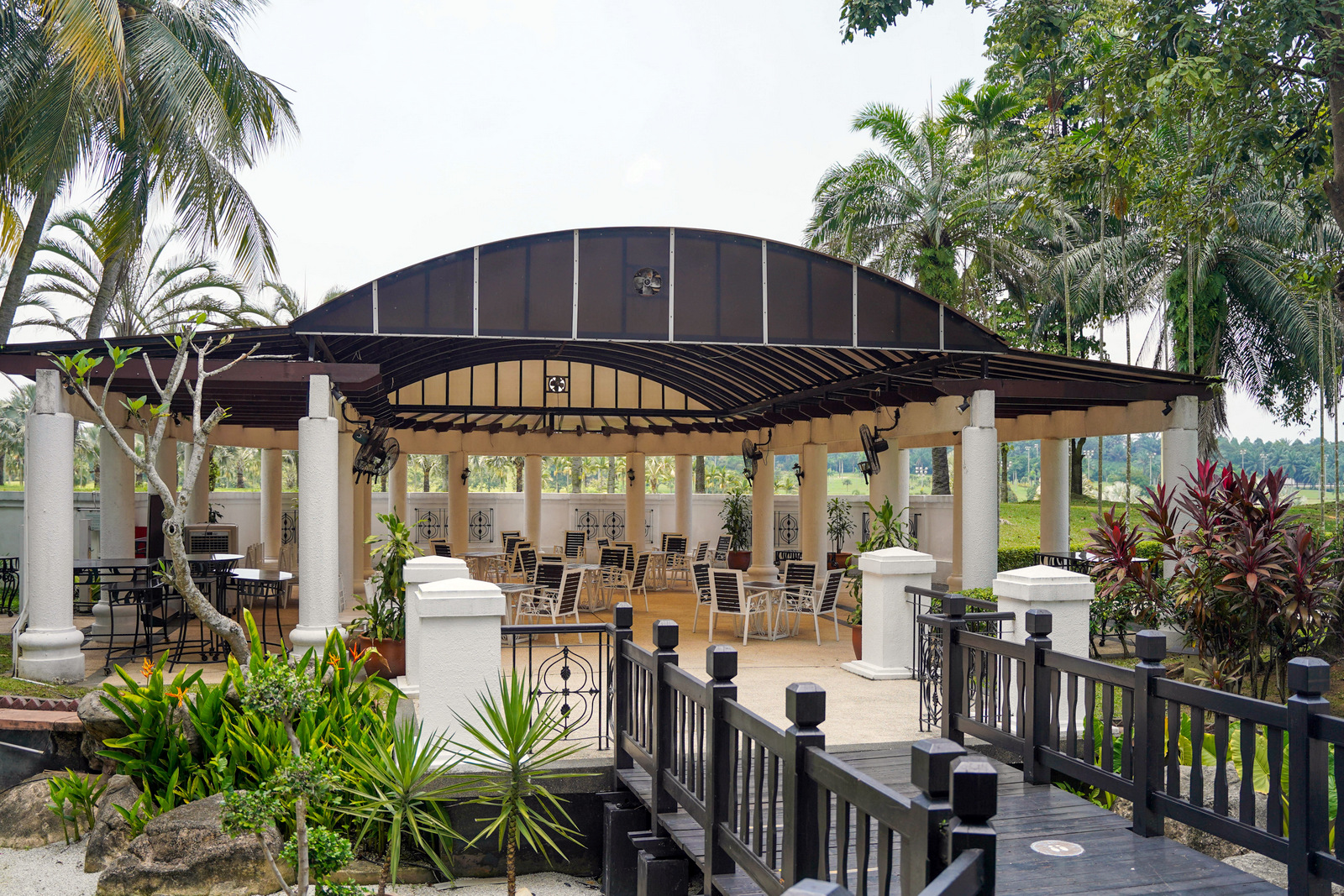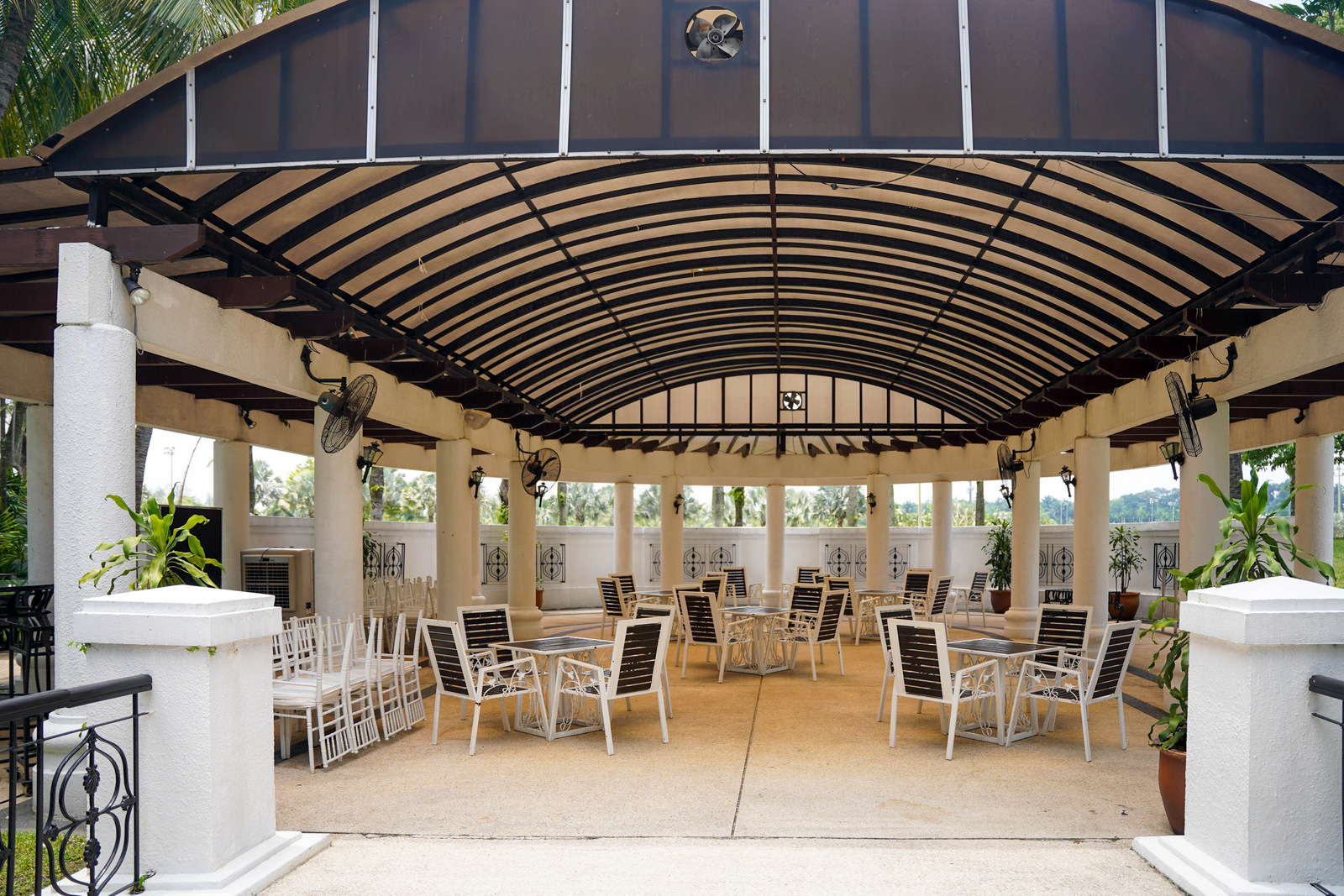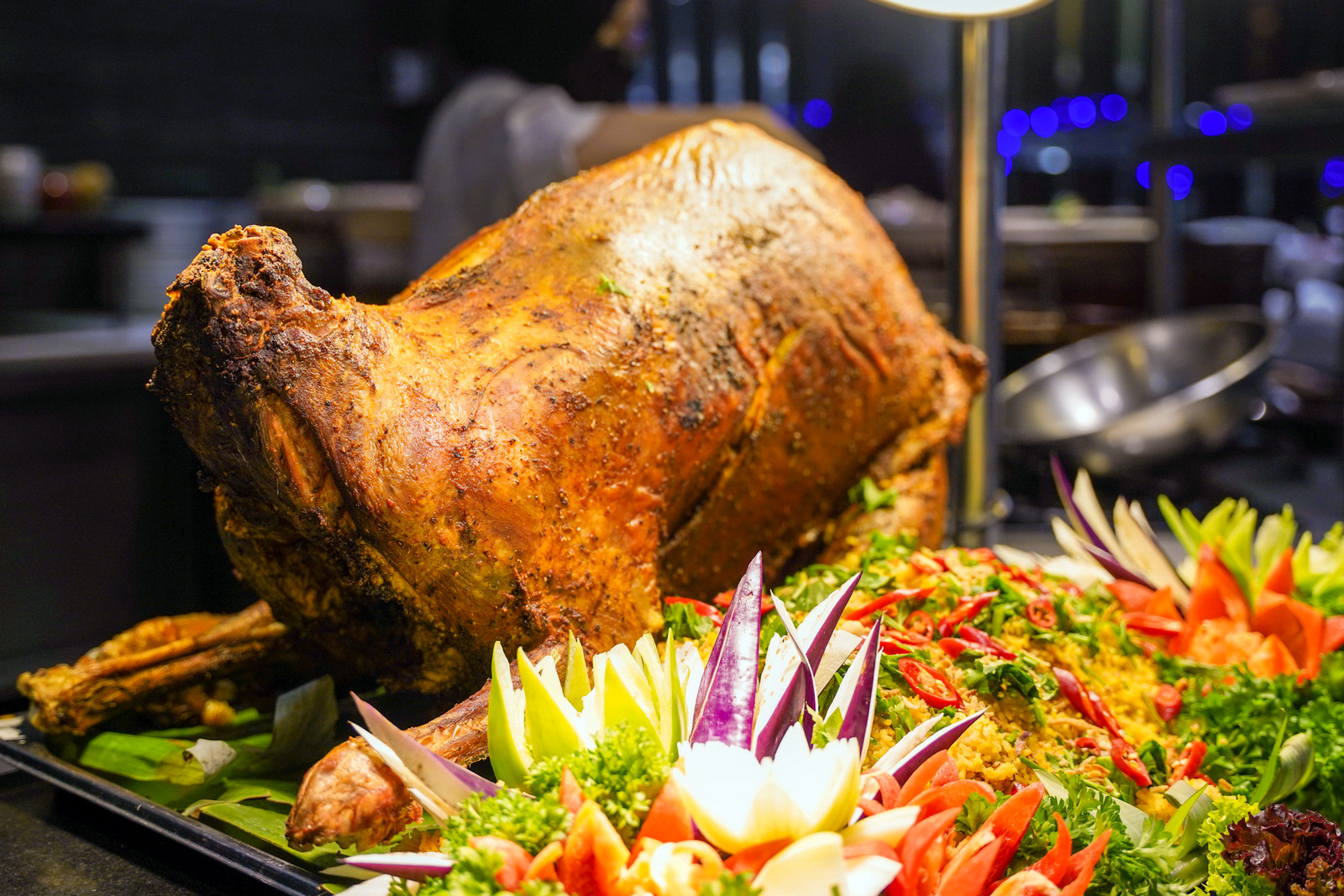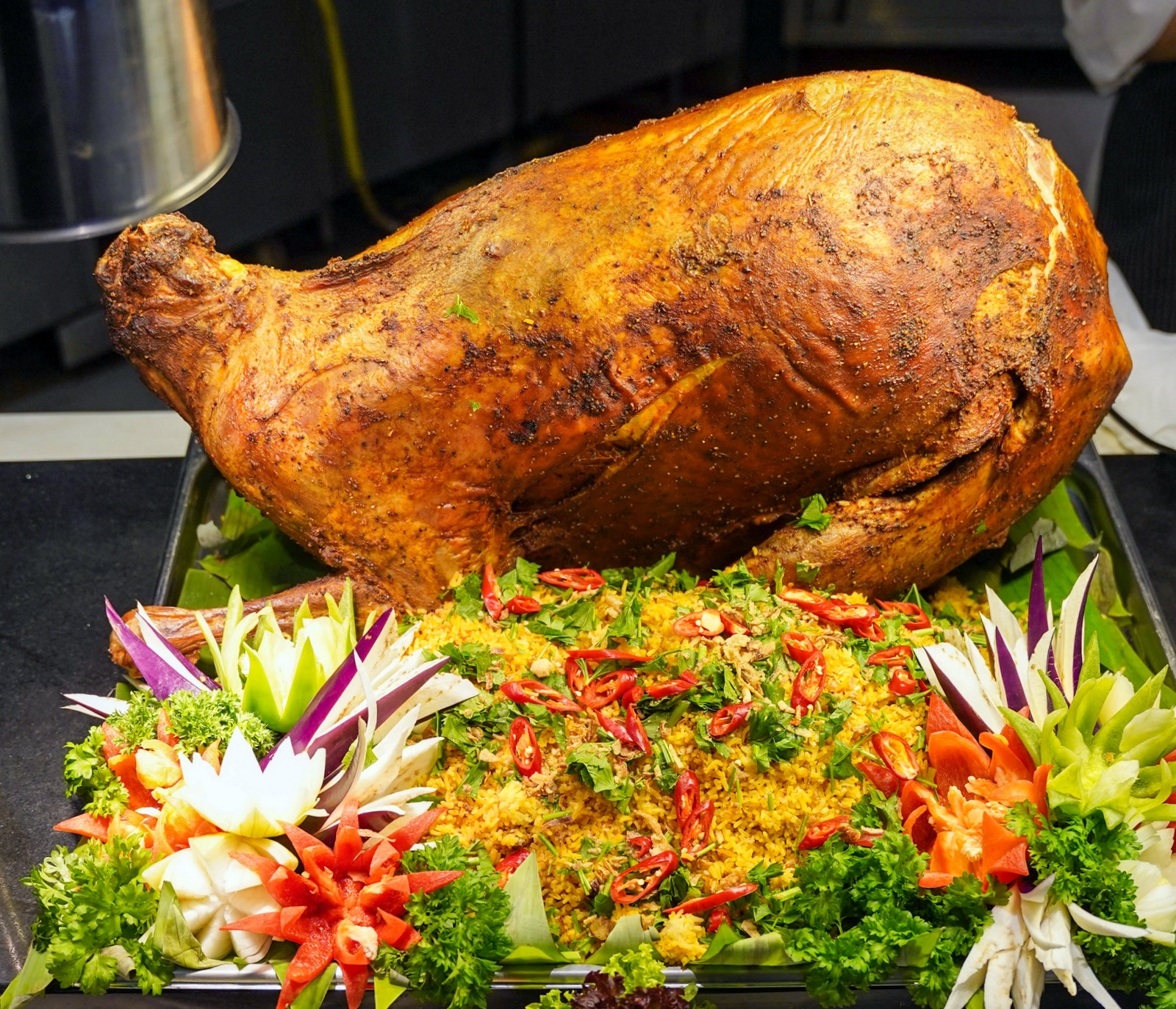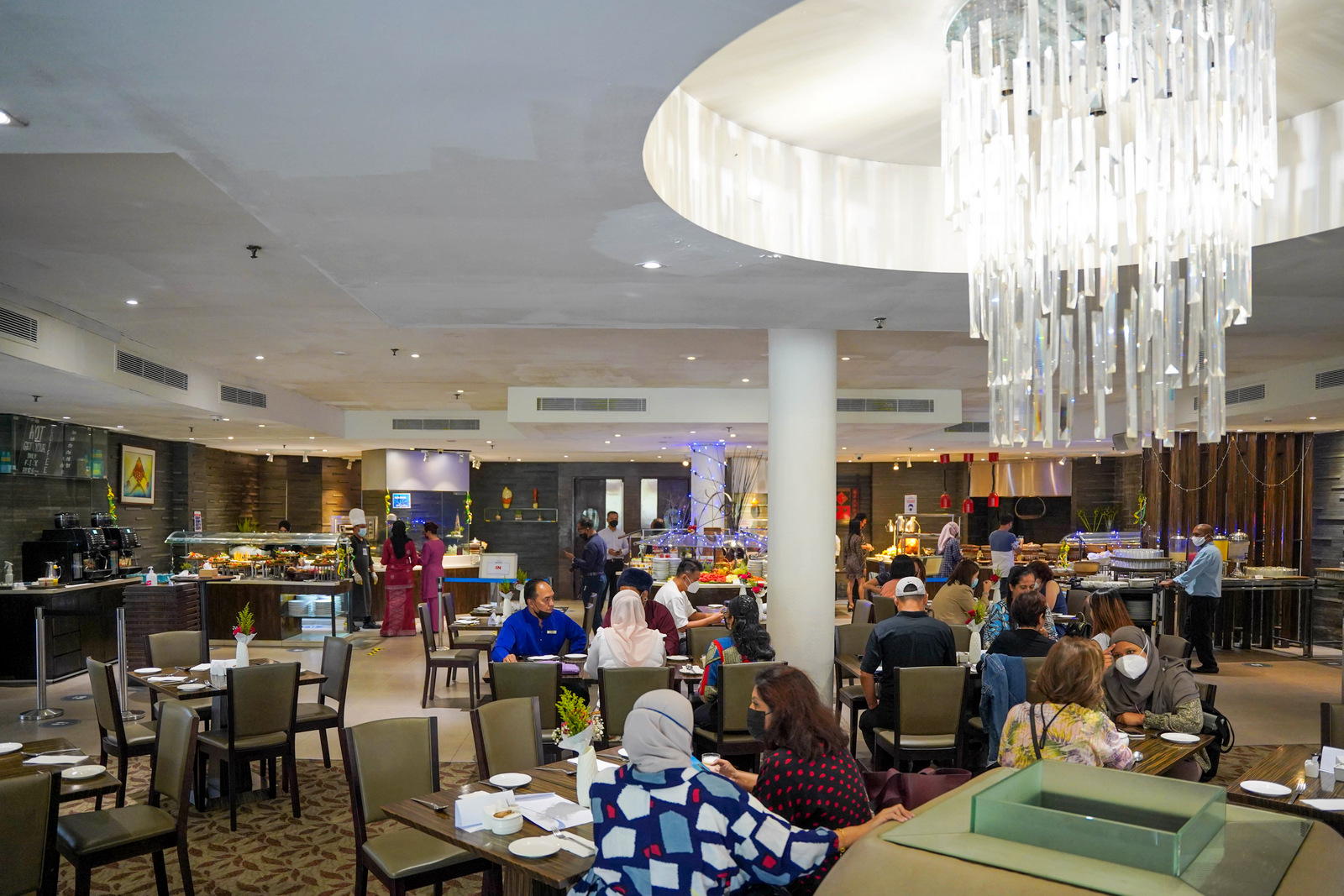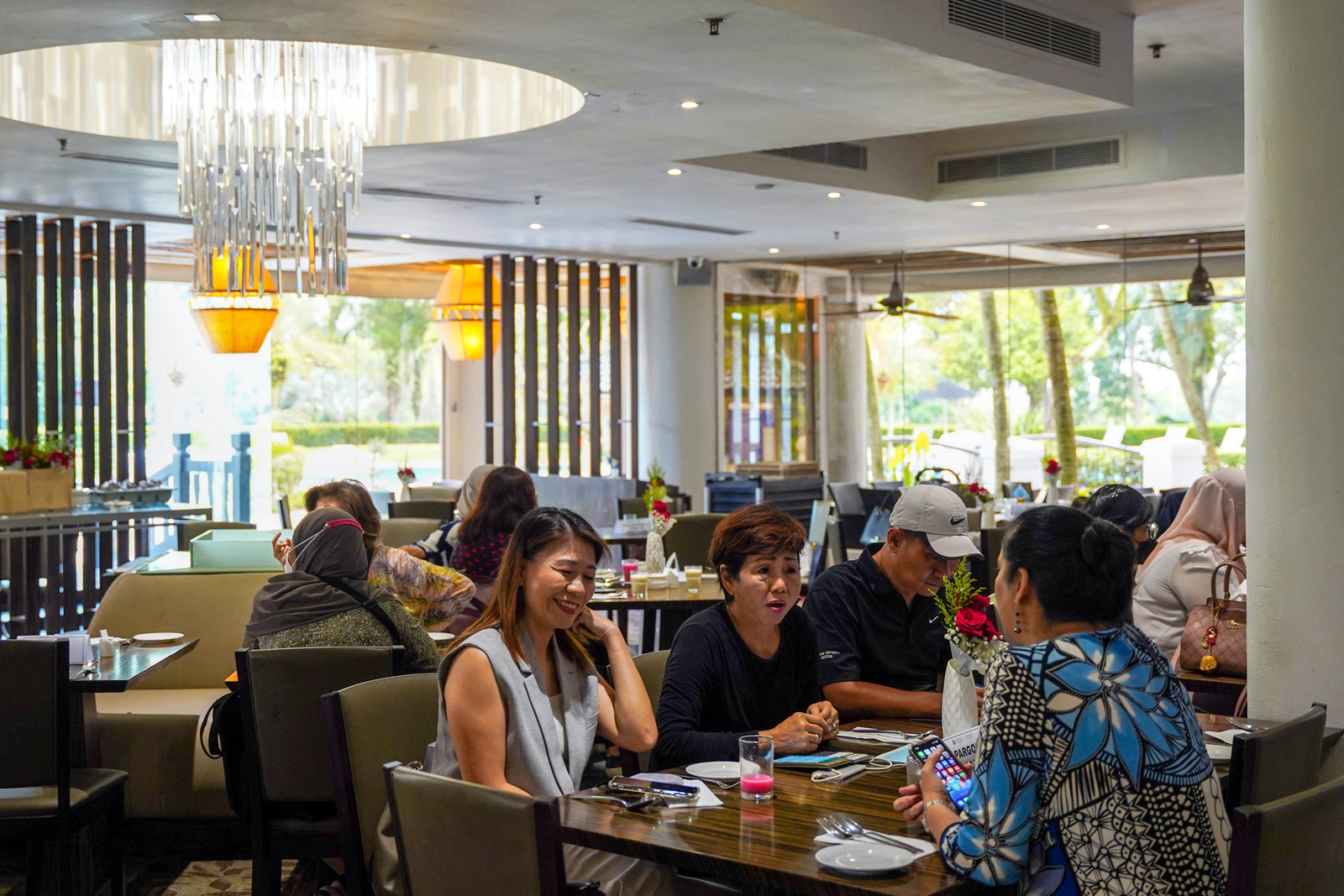 Glenmarie Hotel & Golf Resort harnesses its spacious setting beside its championship golf courses for a beautiful venue to break fast. Alfresco stalls will be set up throughout Ramadan to serve everything from soulfully spiced soups to nasi ayam for Selera Kampung.
Guests will make a bee-line for the gorgeous grilled whole lamb, succulent and savoury, served with nasi briyani, mint sauce and black pepper sauce. Come back for second helpings!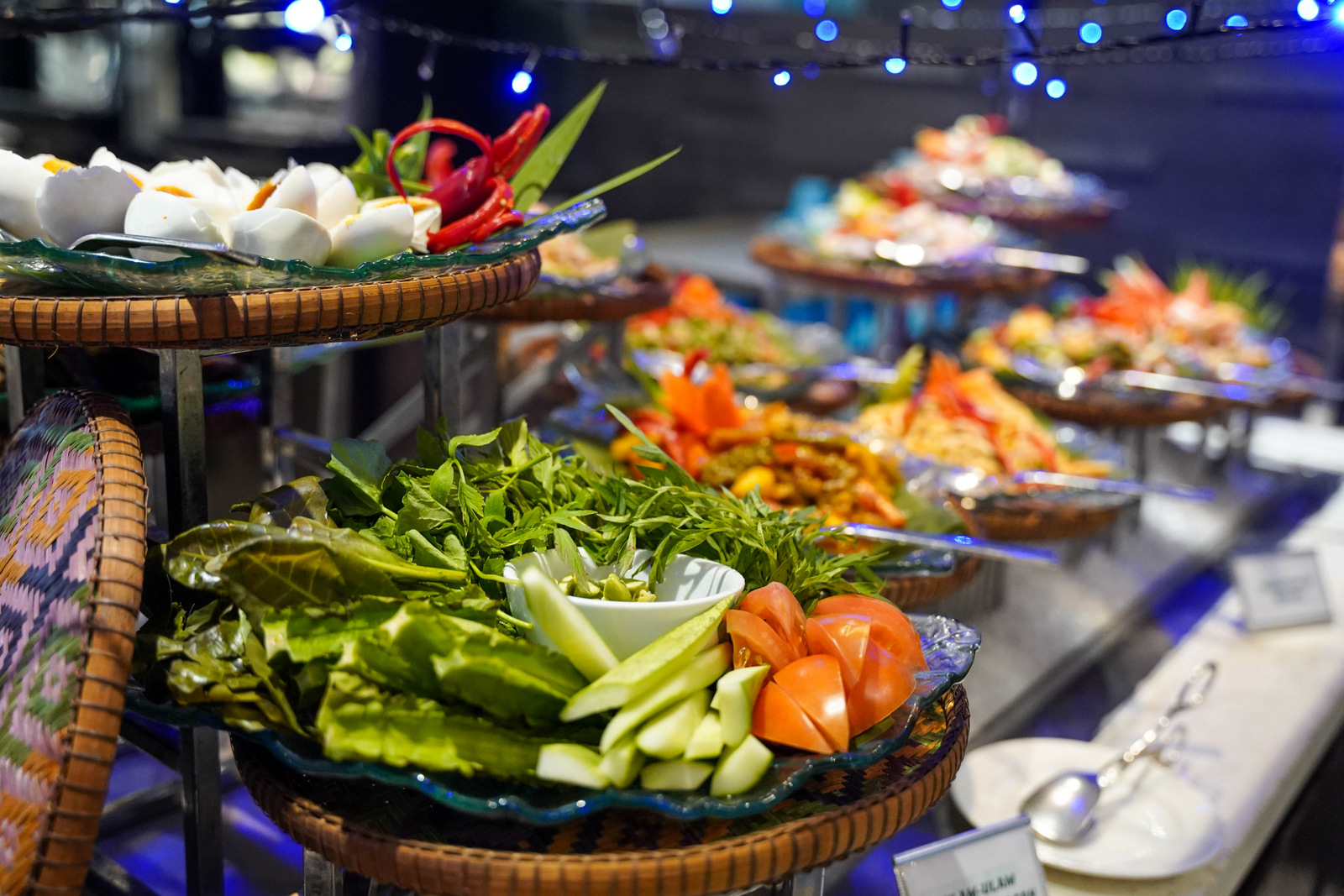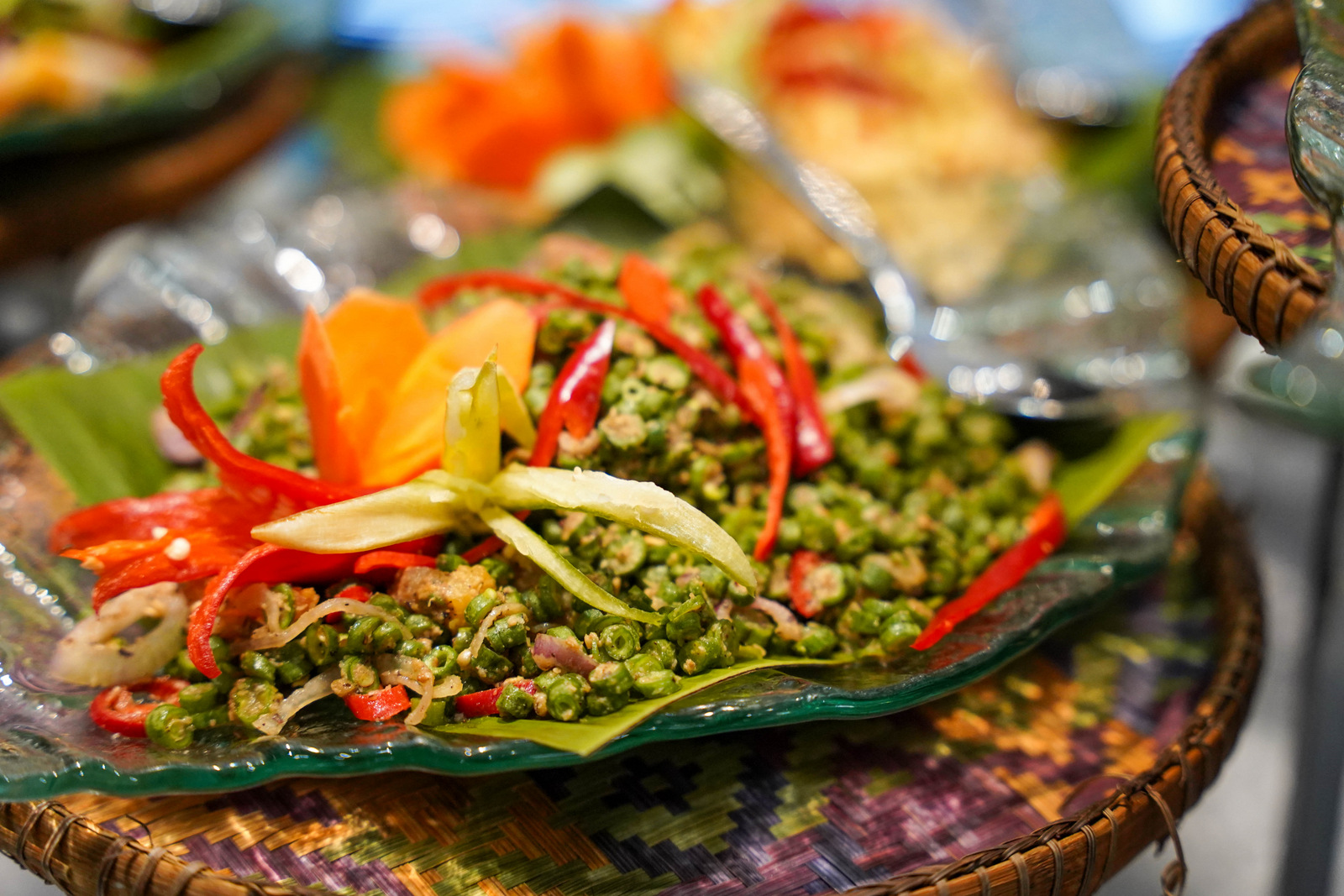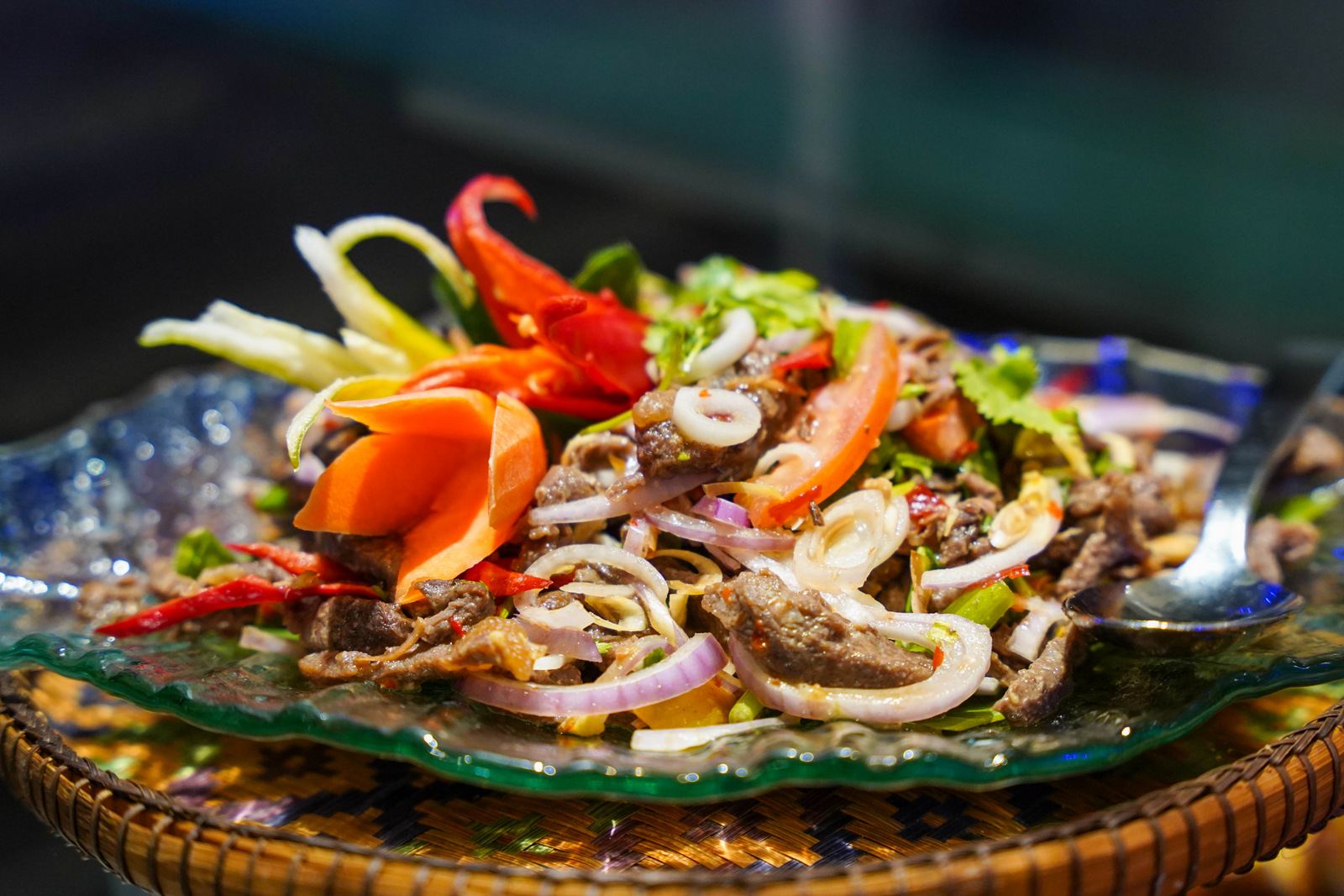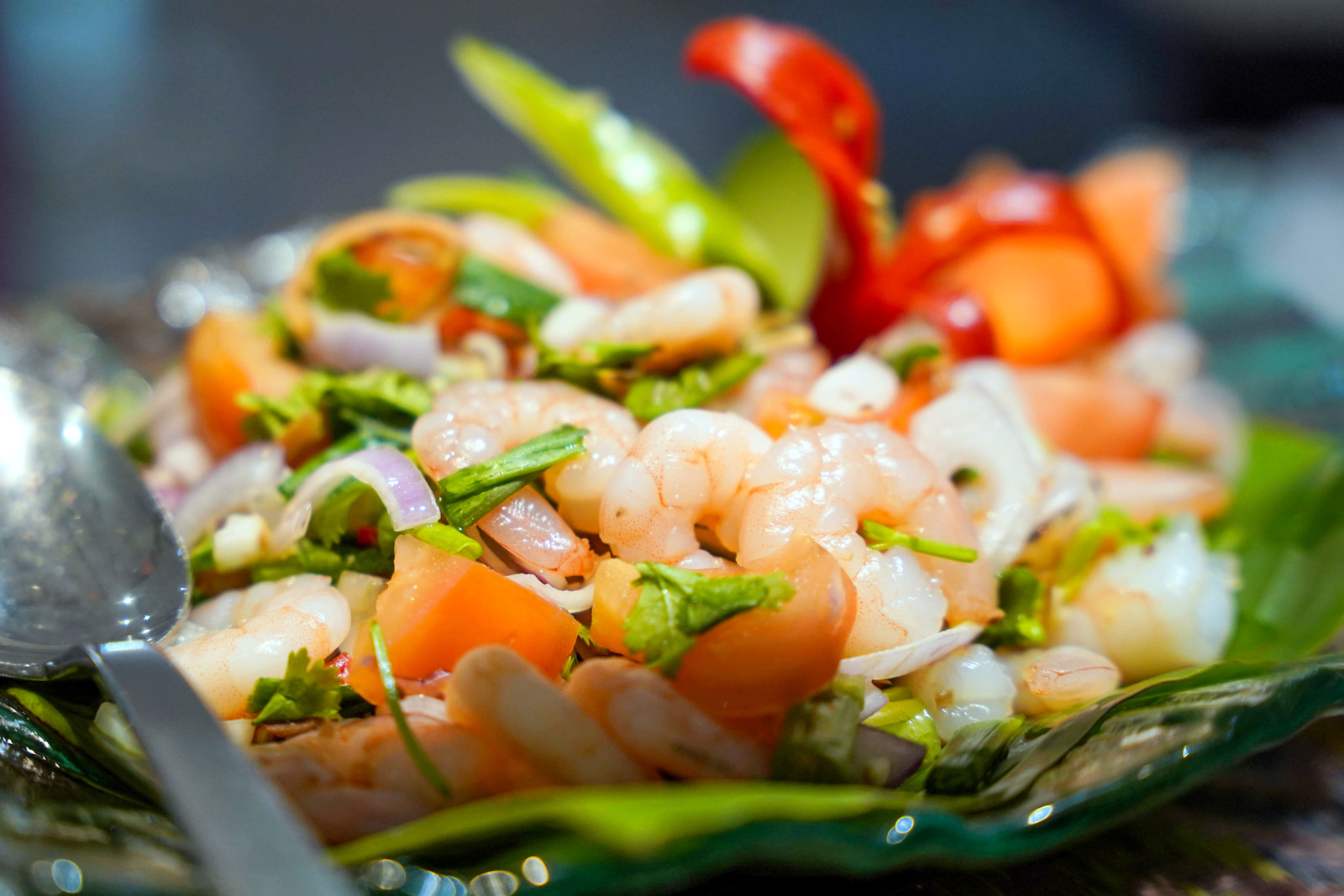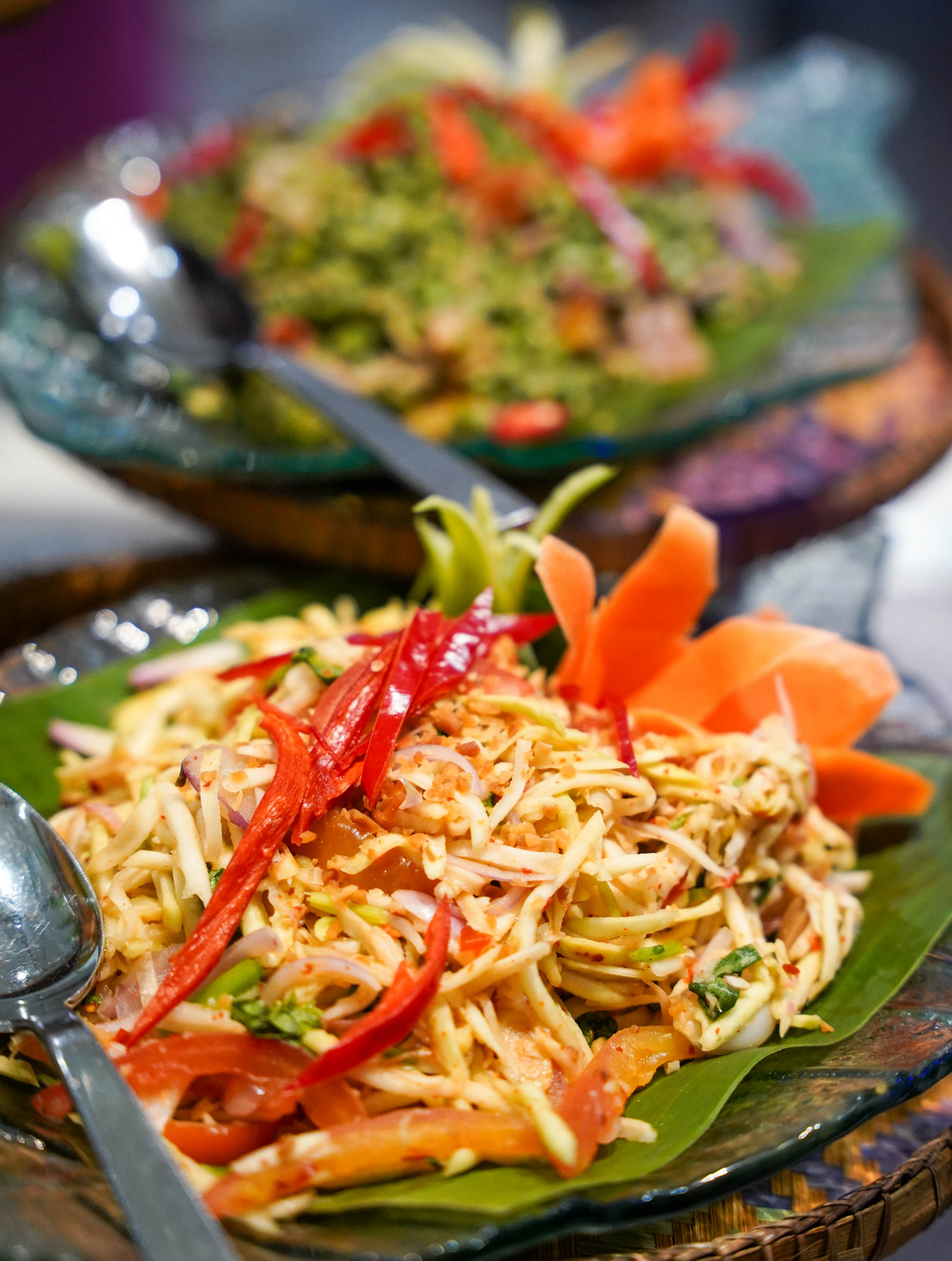 You'll find us making repeat visits to the kerabu counter, with scores of spicy salads on rotation, a bumper crop of fresh produce that spans pucuk paku, mushrooms and more.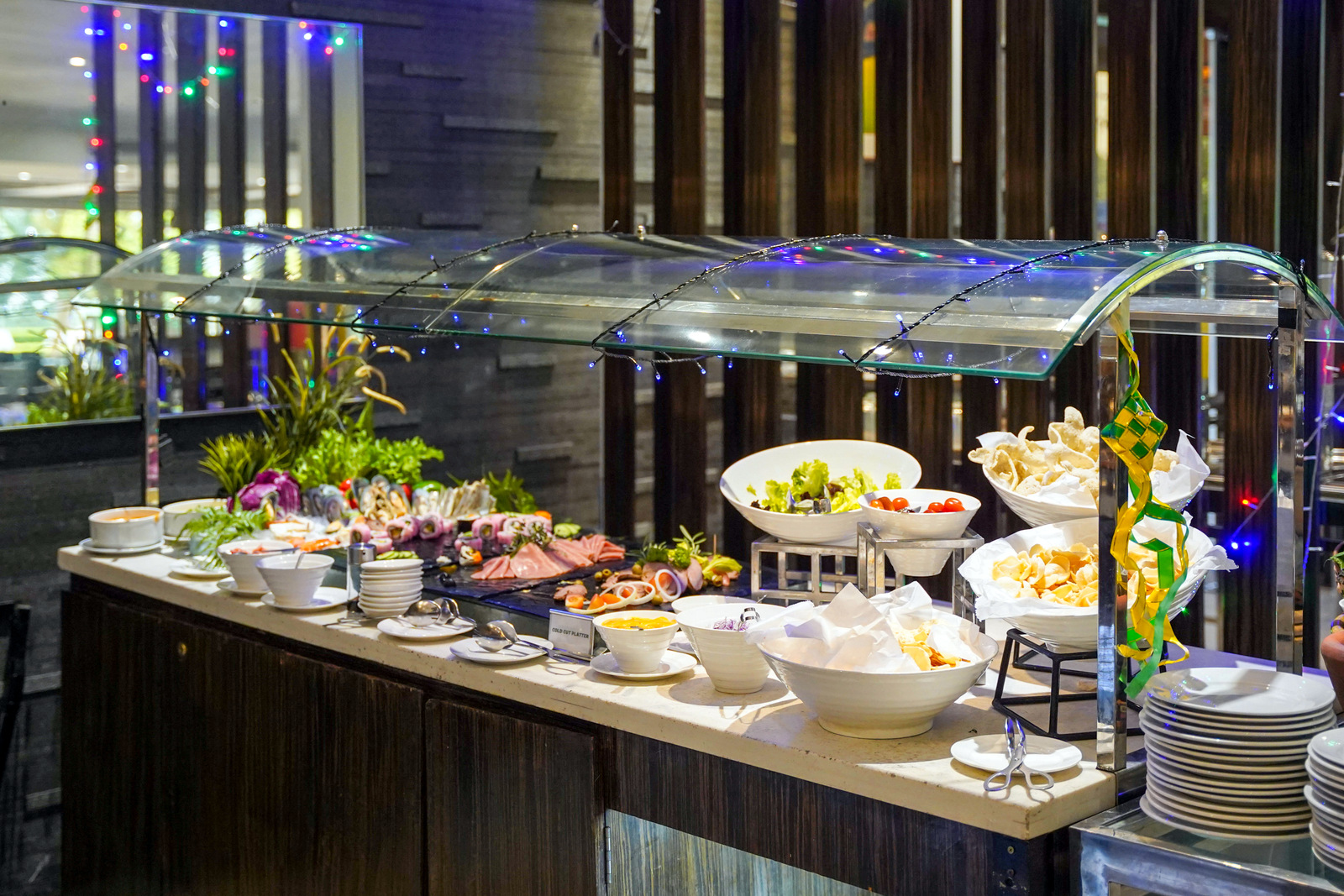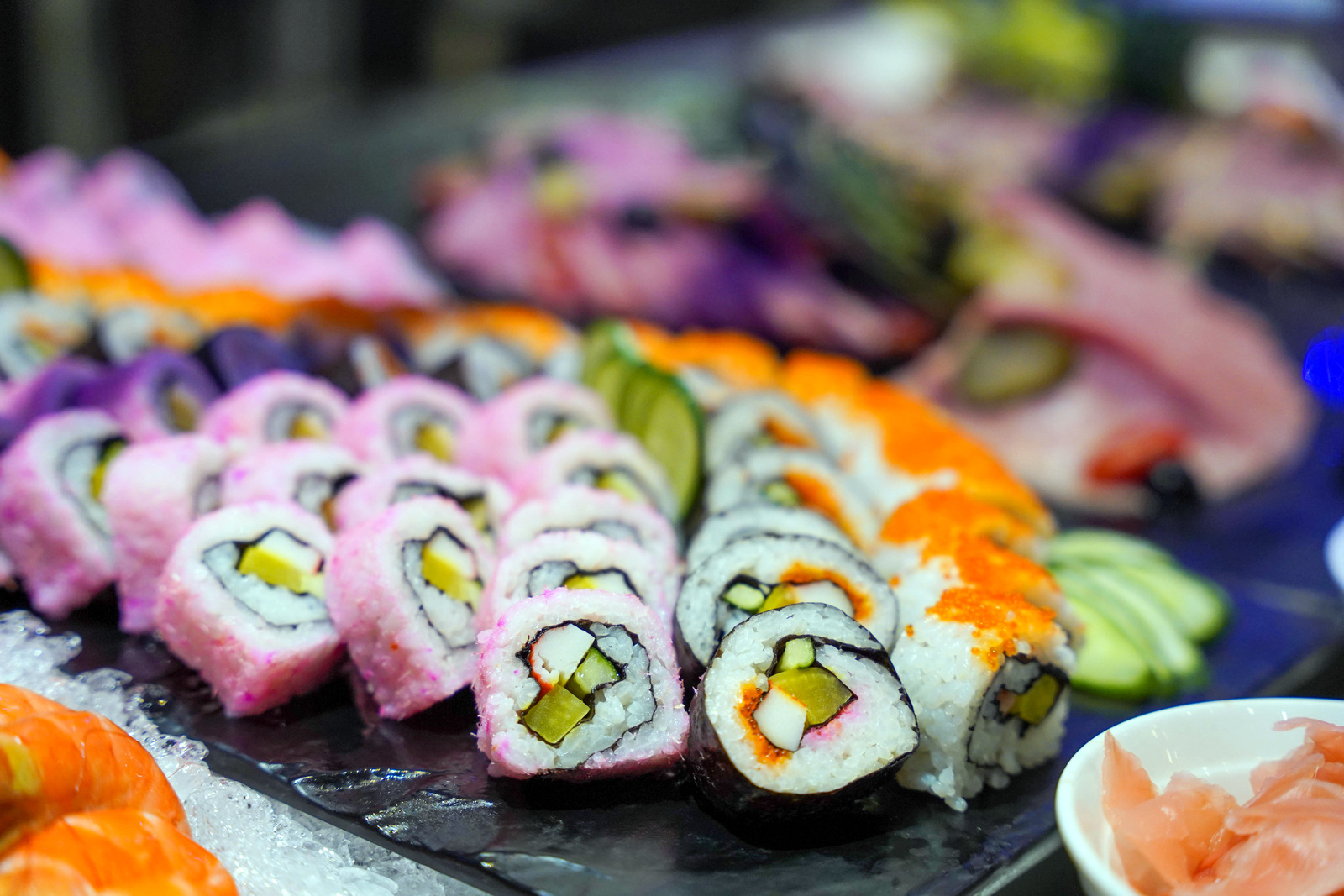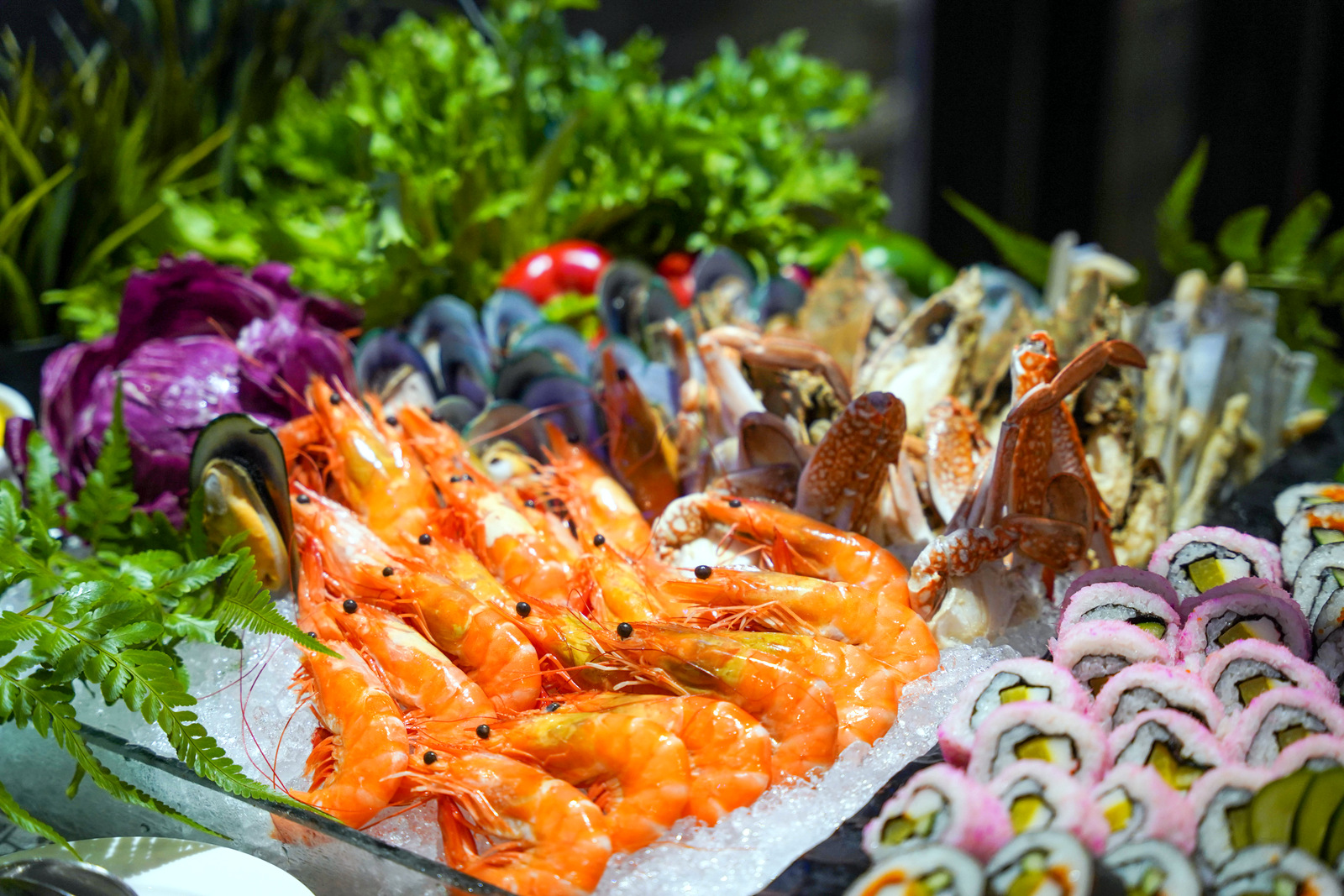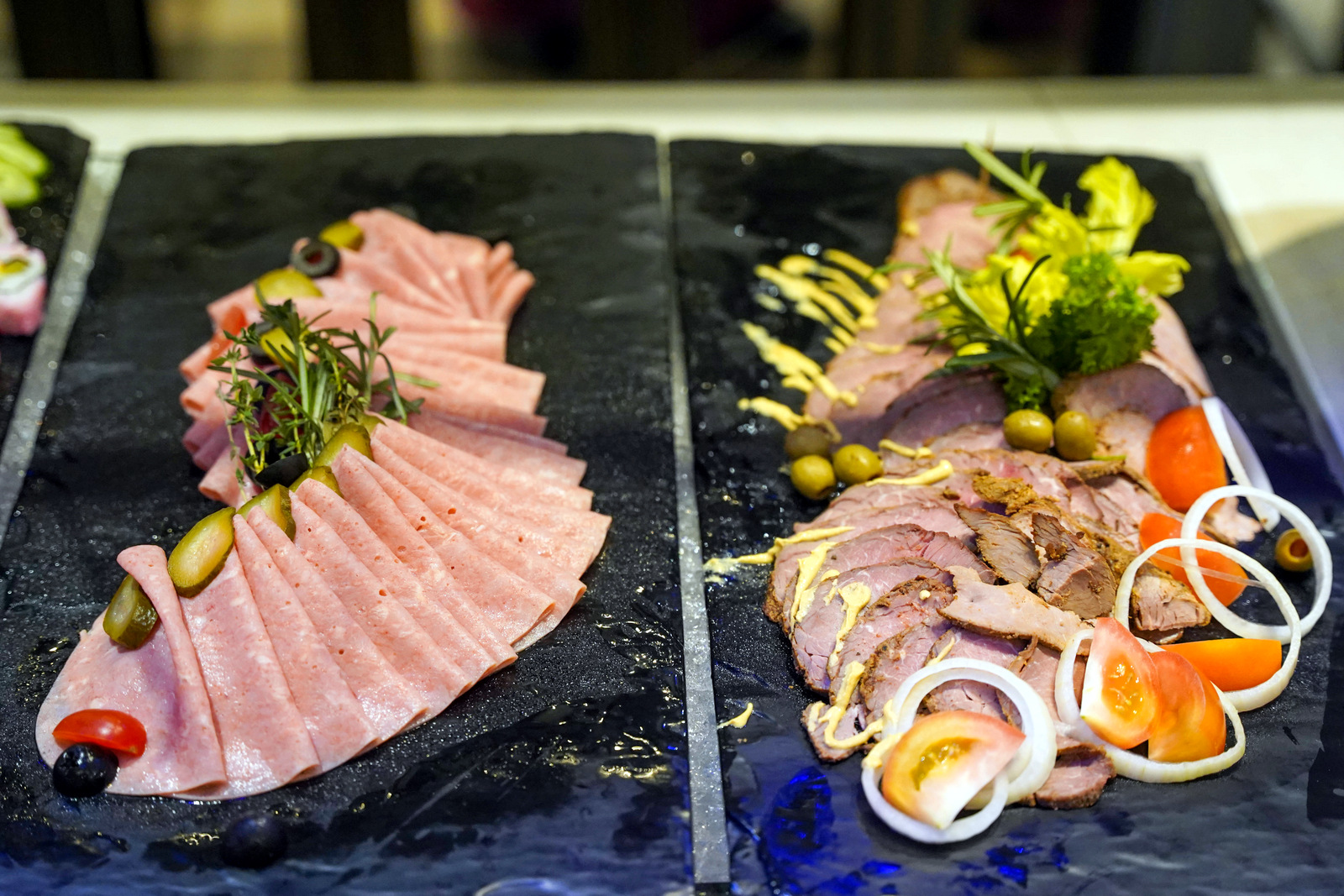 Sushi, seafood and cold cuts promise an appetite-whetting selection to perk up the palate after a long day of fasting.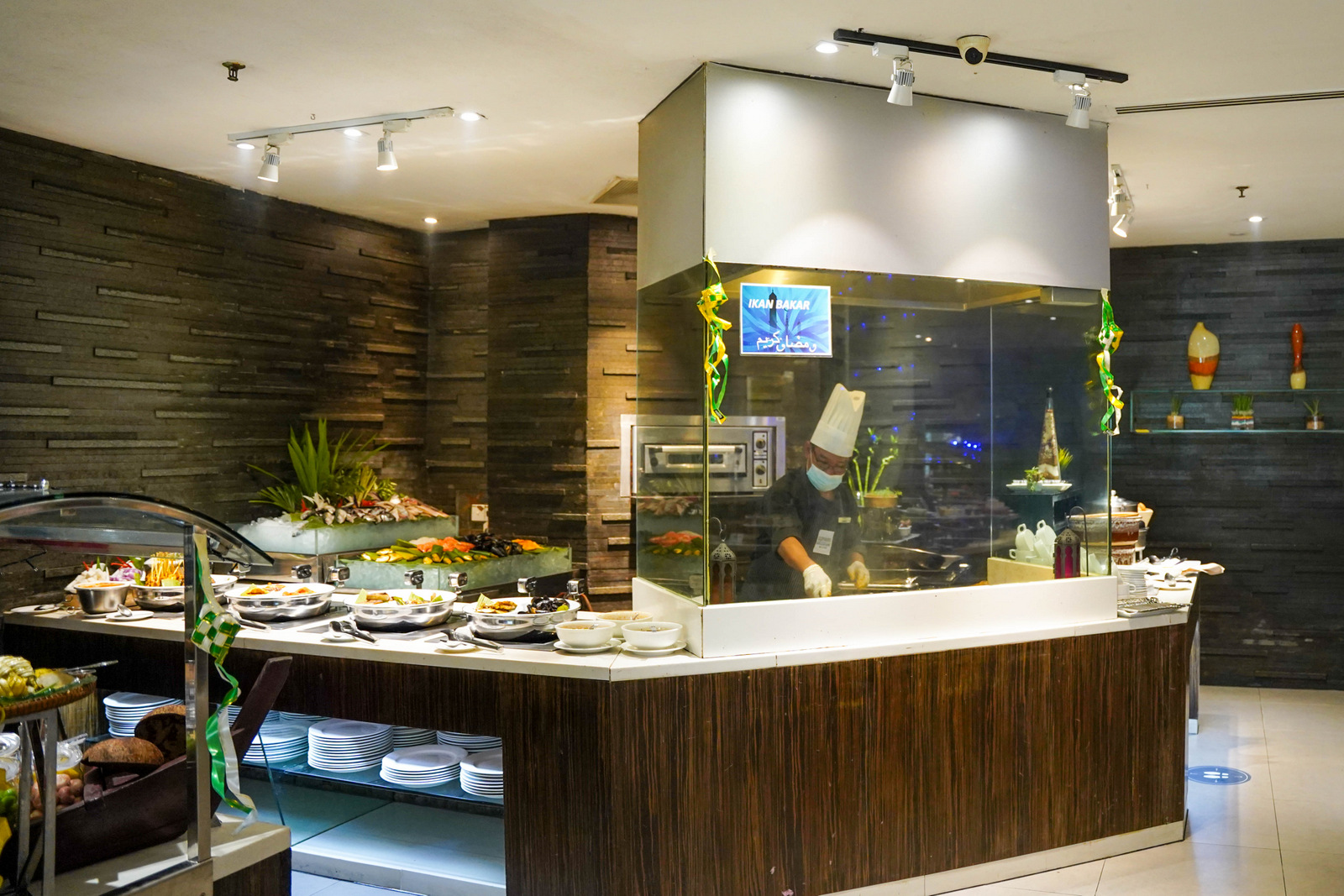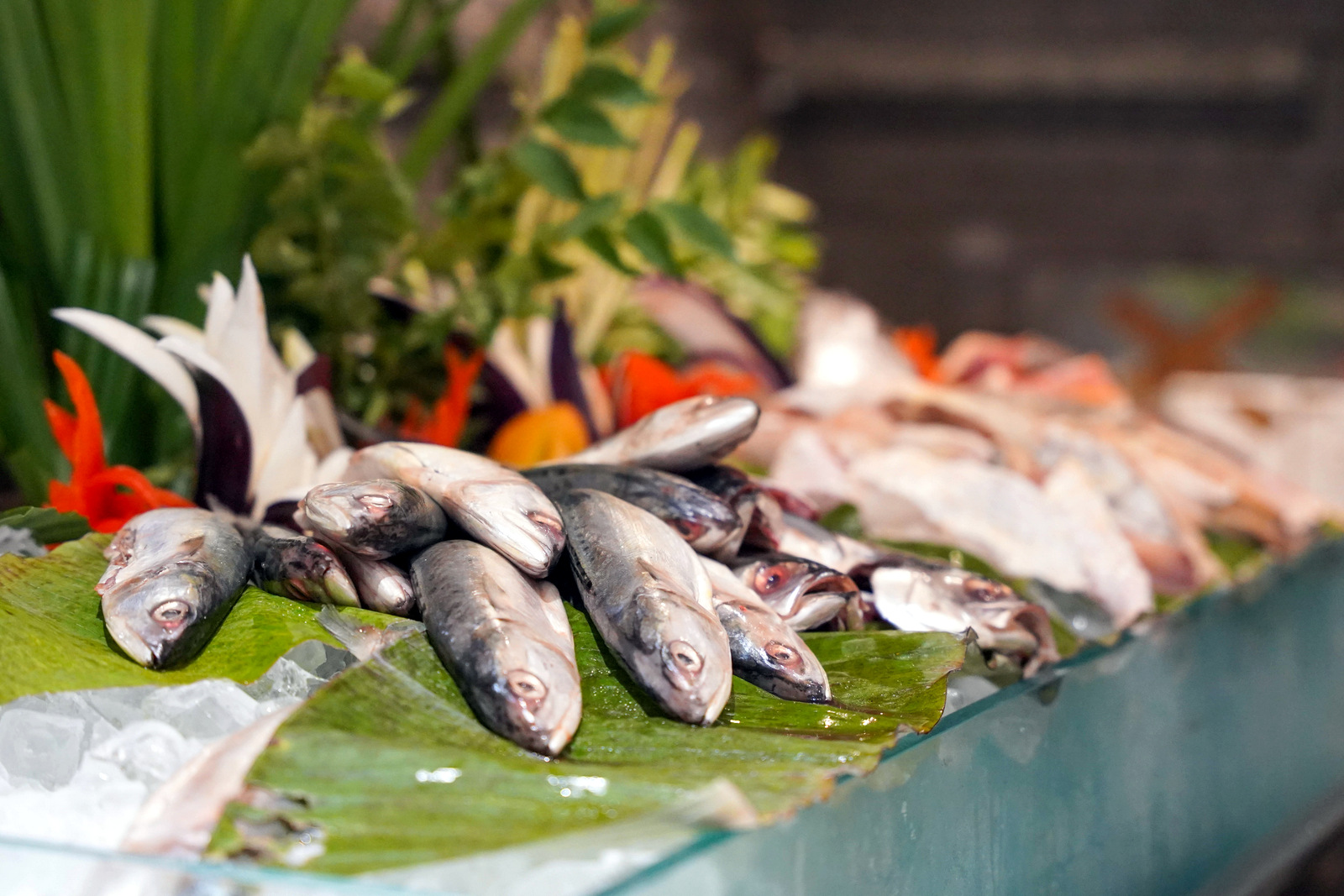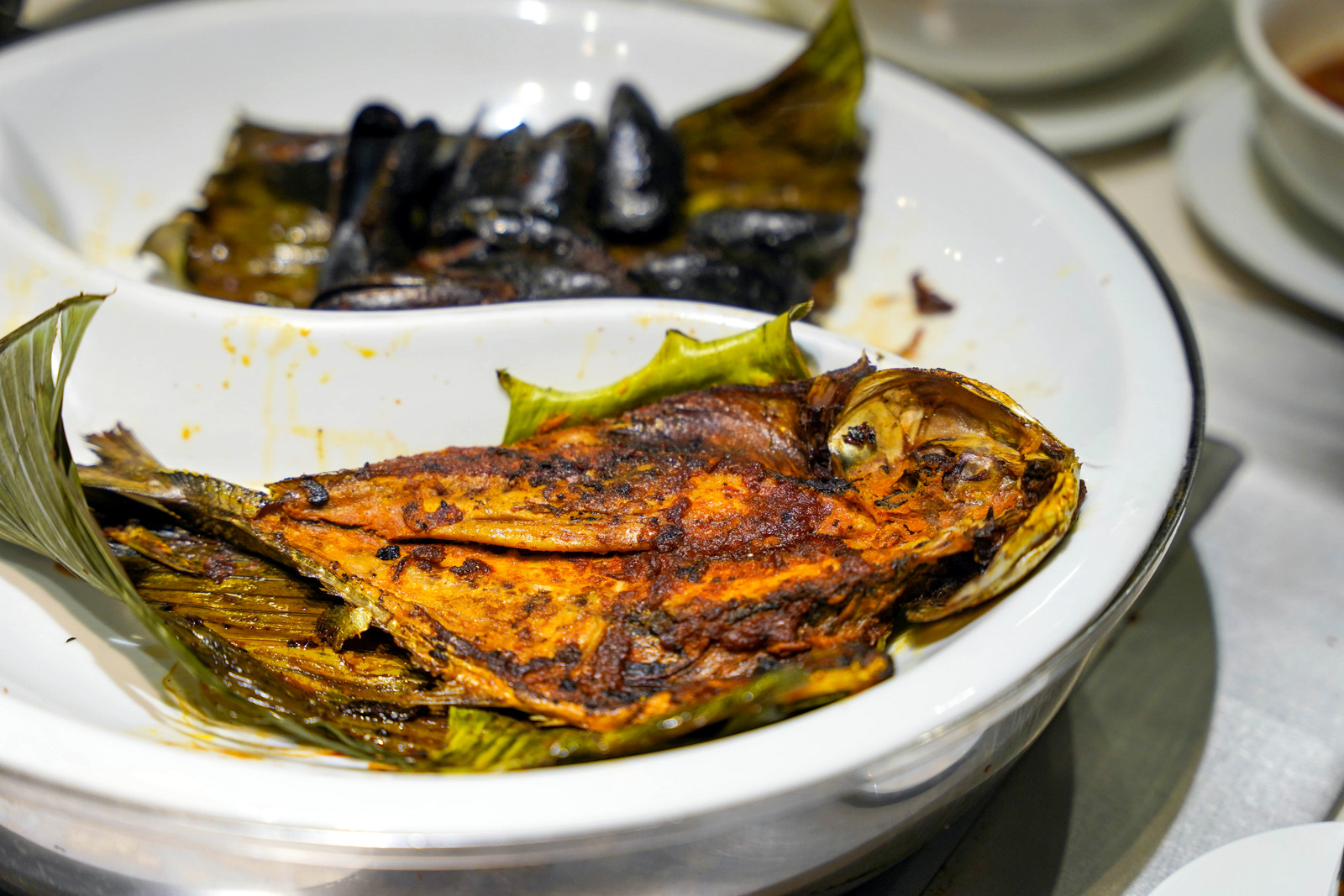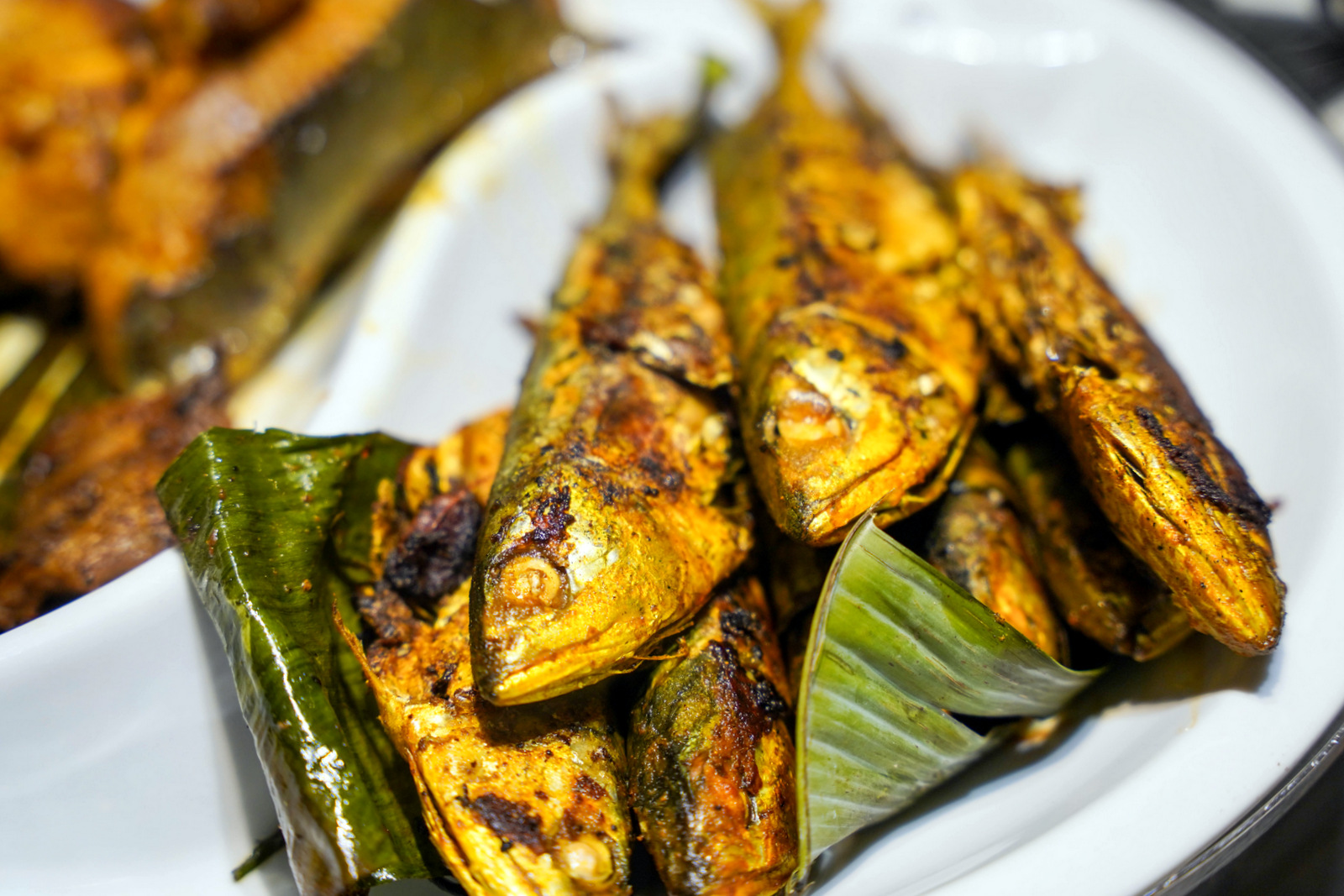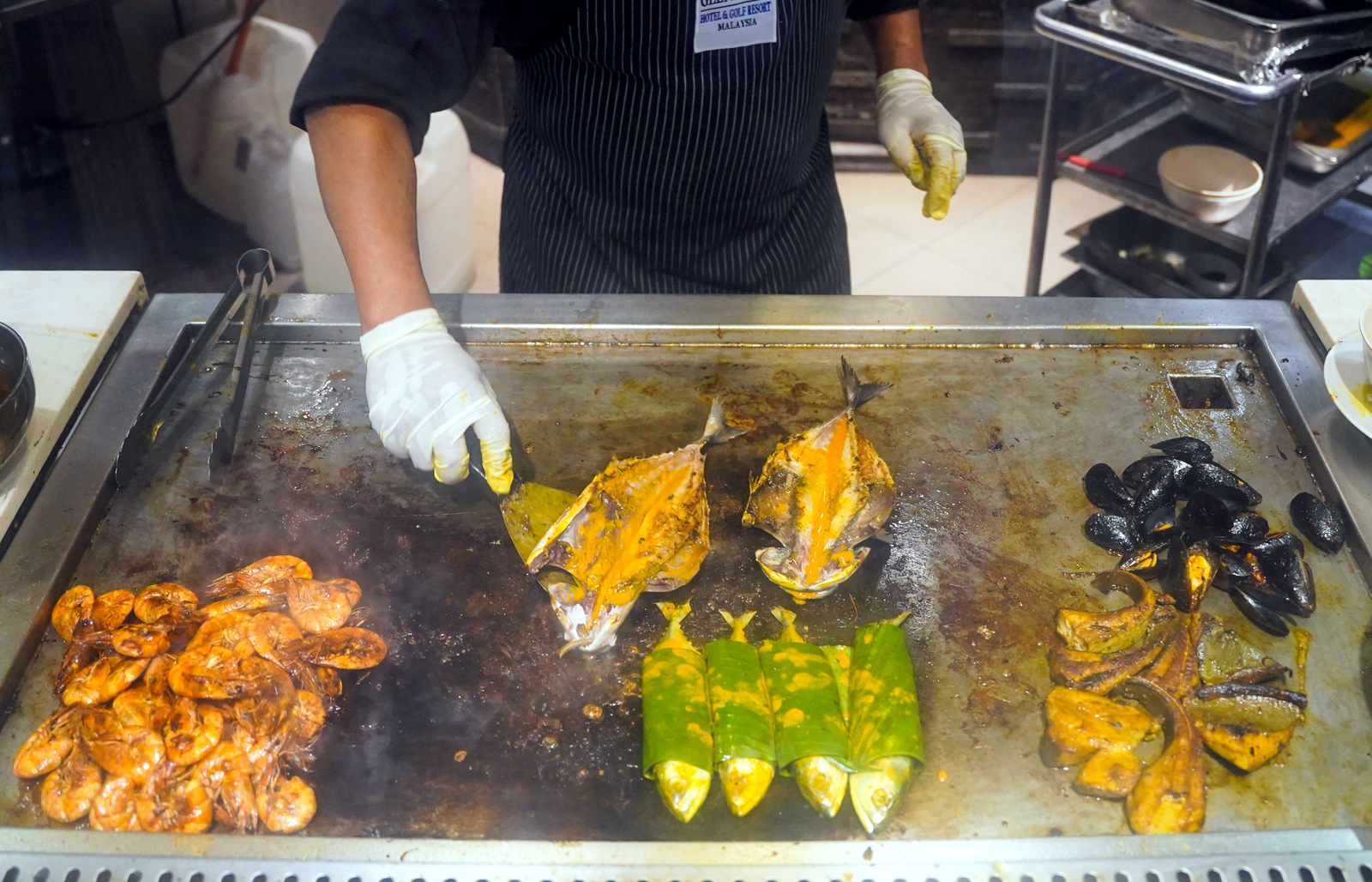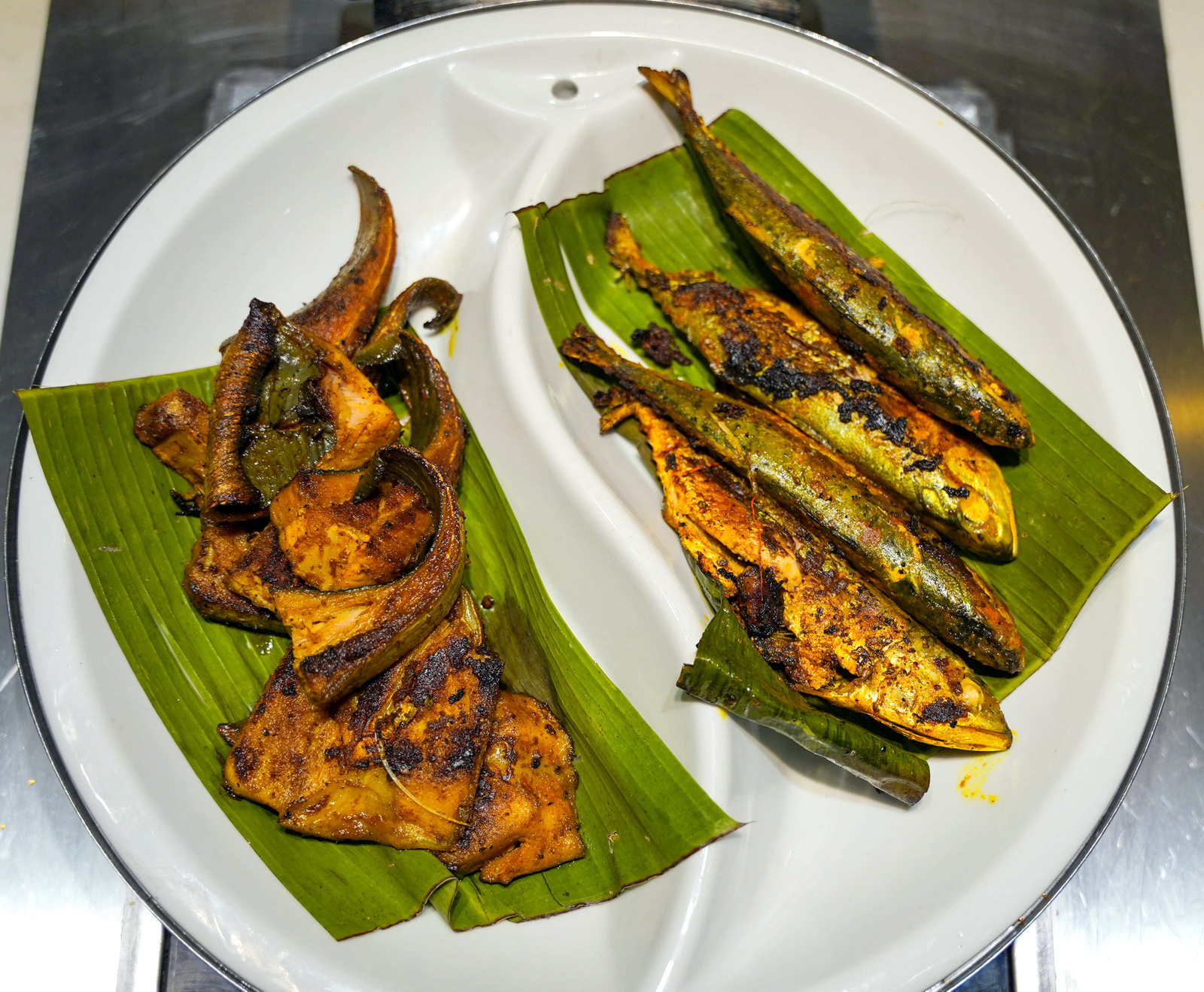 Our next stop would be for ikan pari, ikan merah, ikan kembung, sotong, kupang and udang - a fisherman's full catch of the day, presented hot off the grill. We love how the chefs marinate this seafood for an entire day to infuse them with potent flavours, channelling the richness of sambal, kunyit and serai. Have them with air asam for a bright, balancing tang.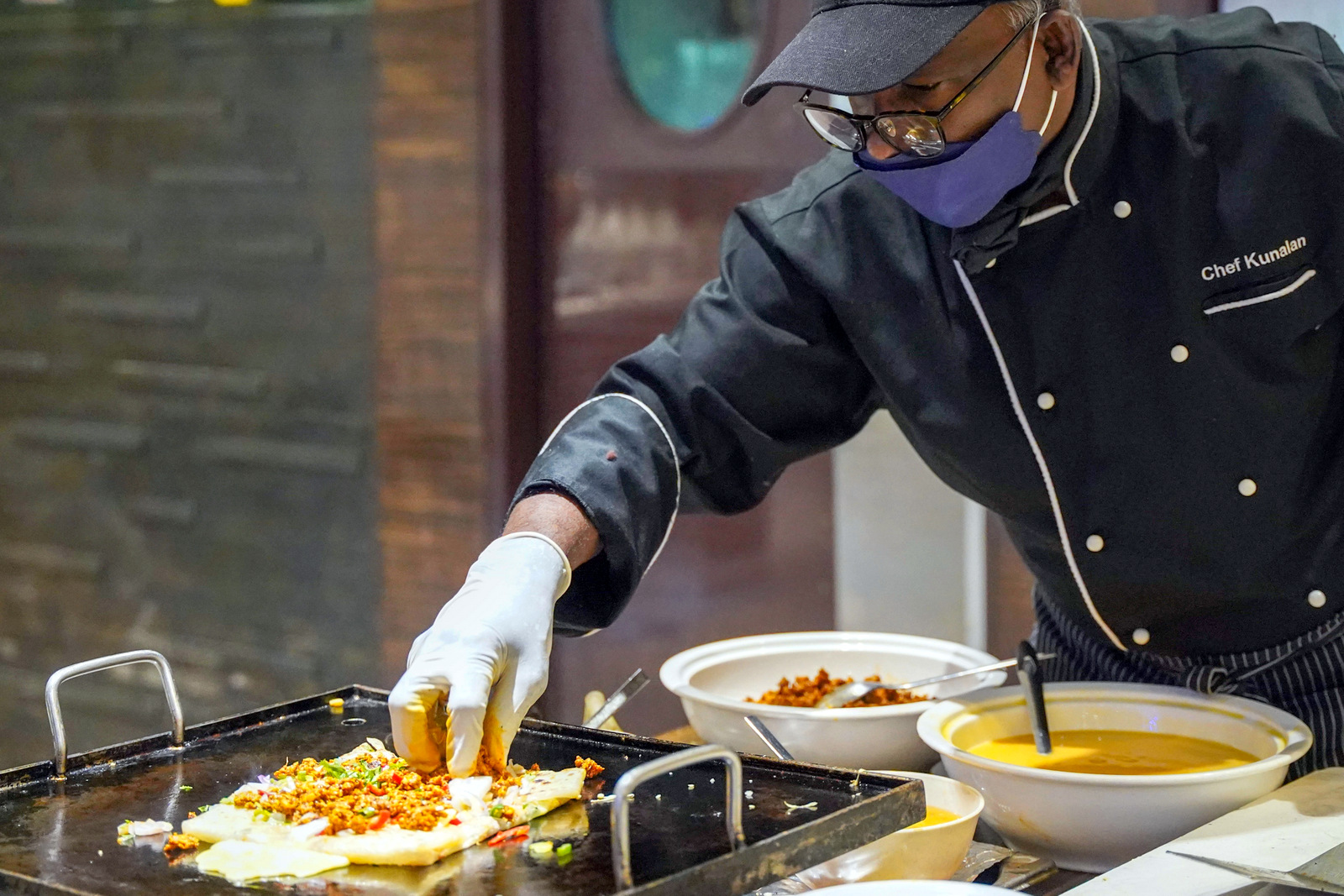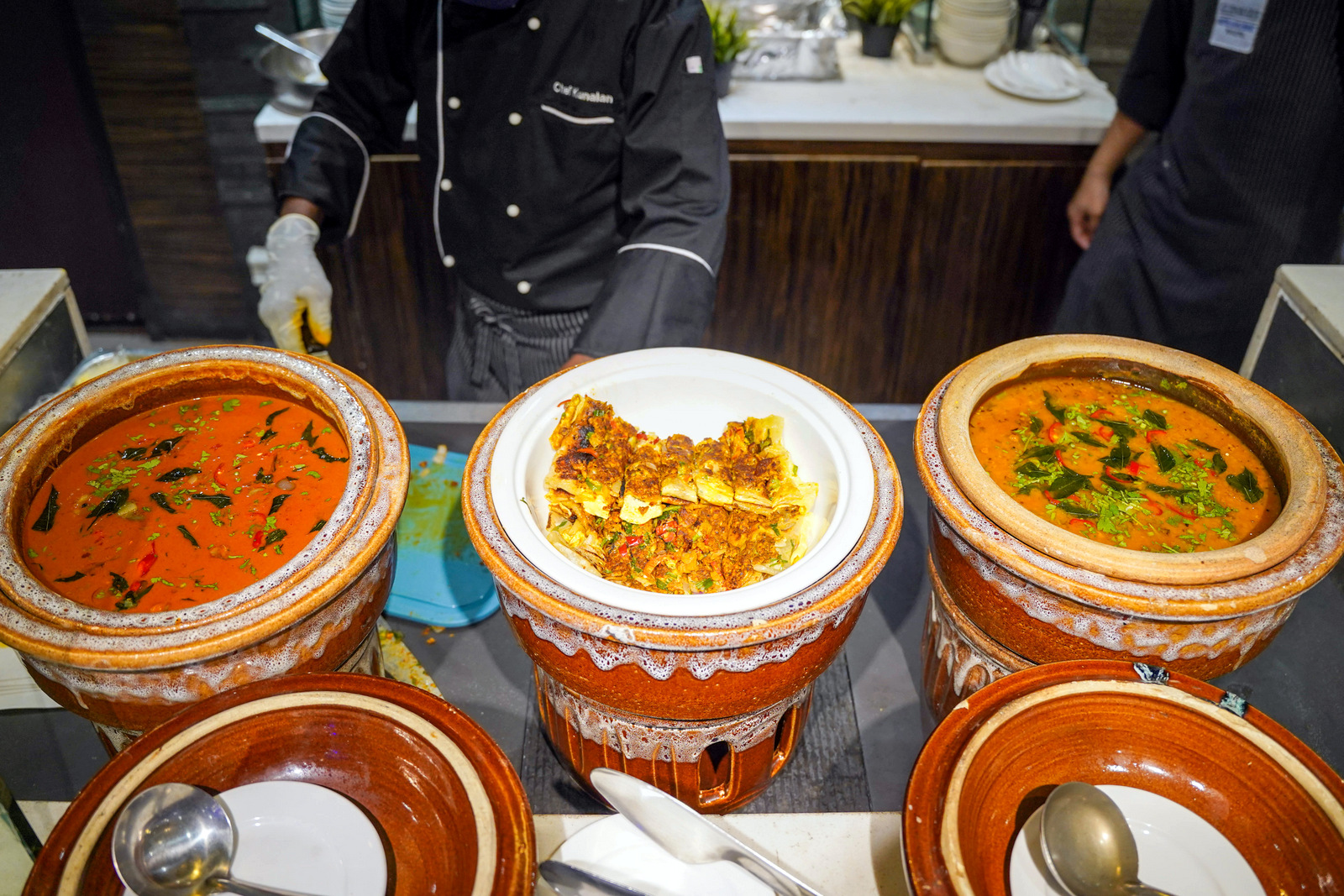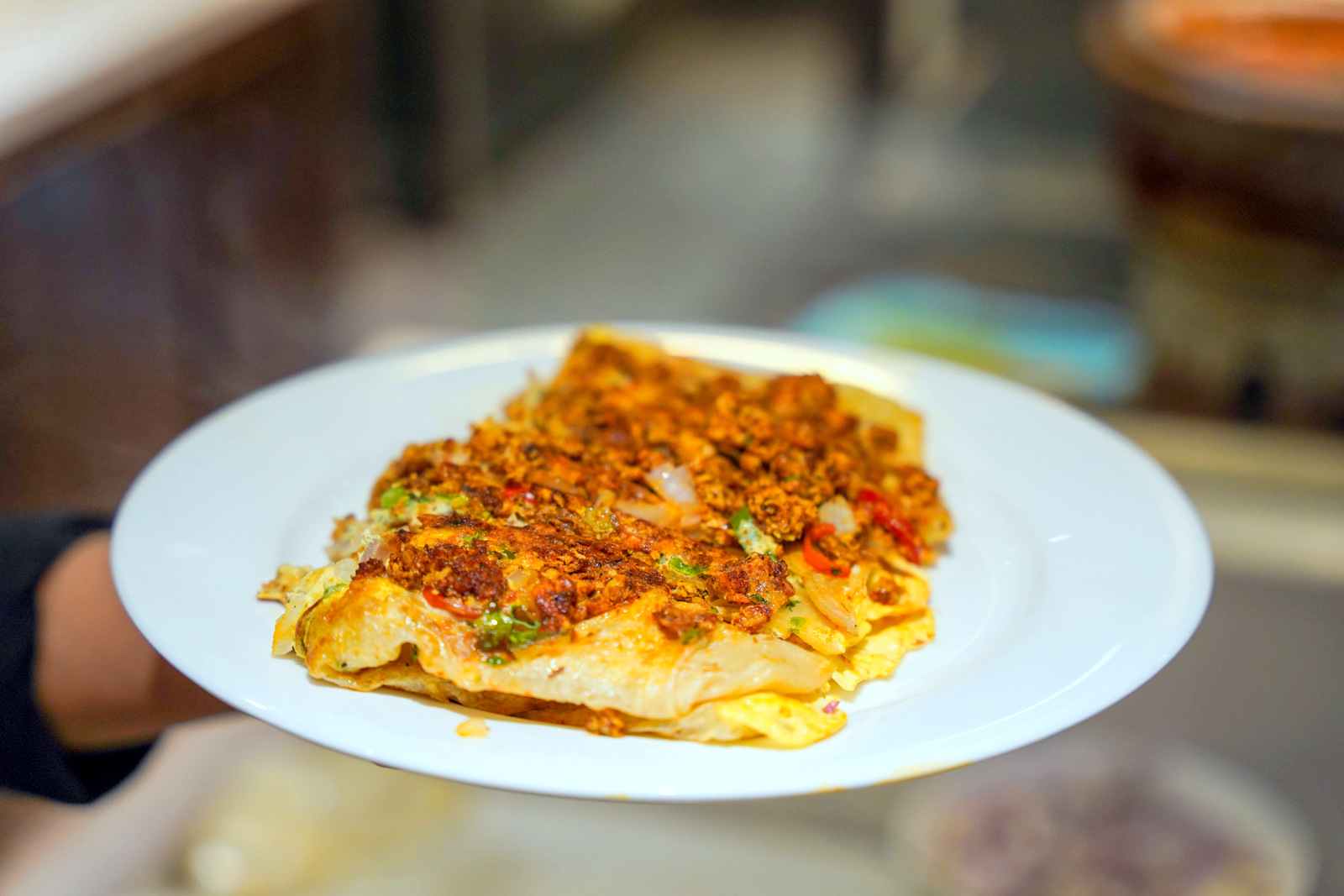 Check out this station for made-to-order Murtabak Singapore, a variation with the chicken filling layered on top of the murtabak instead of being stuffed inside.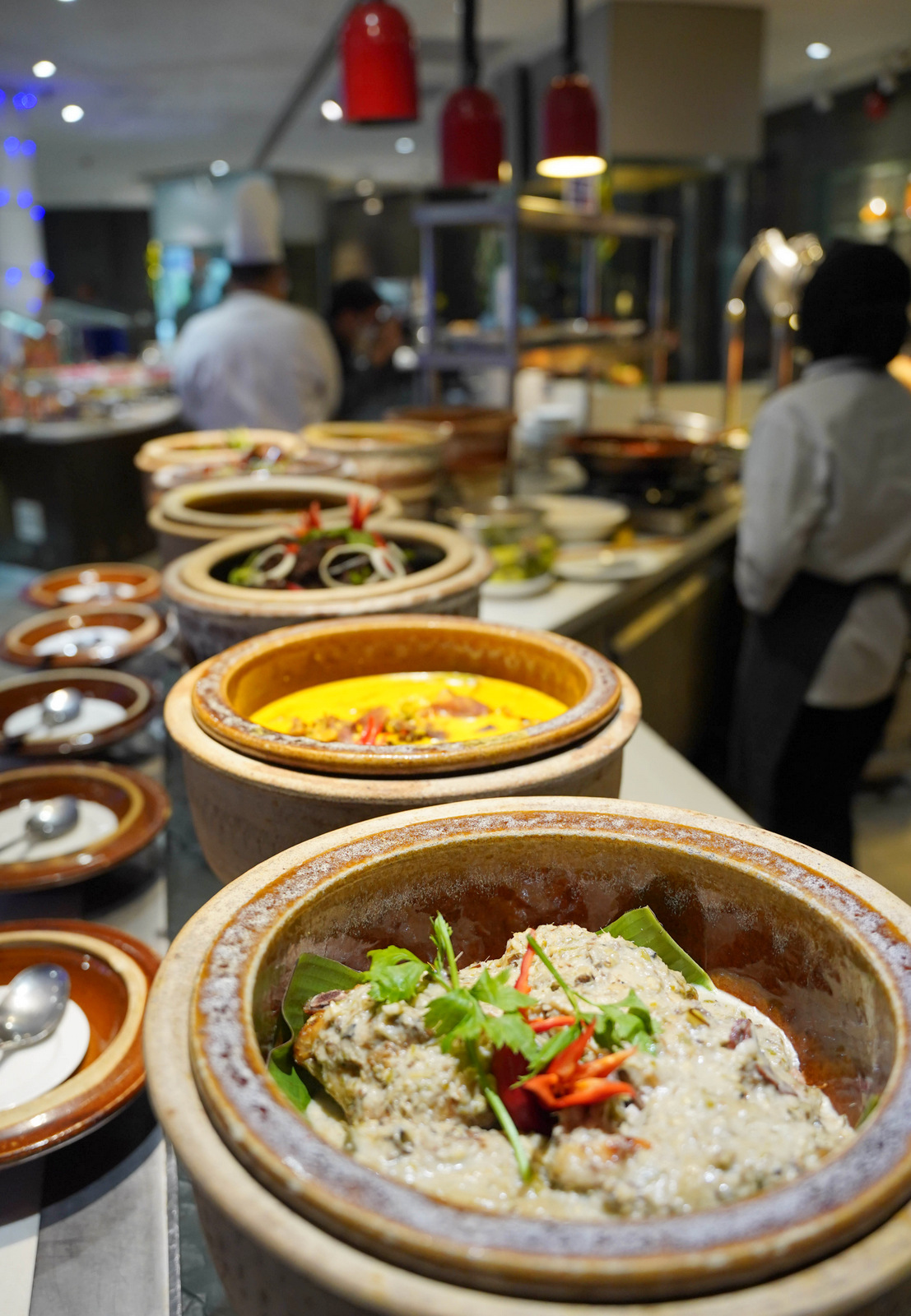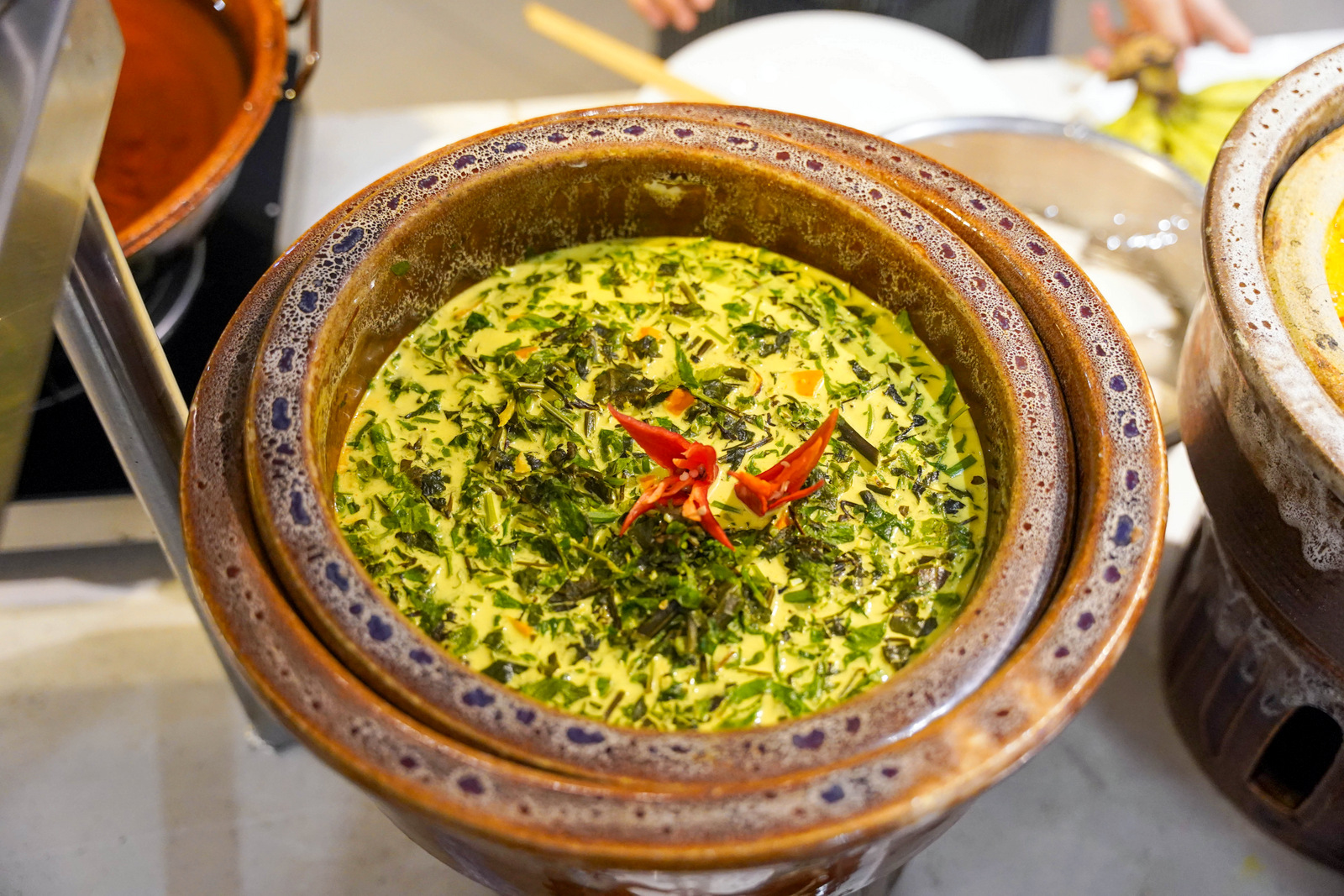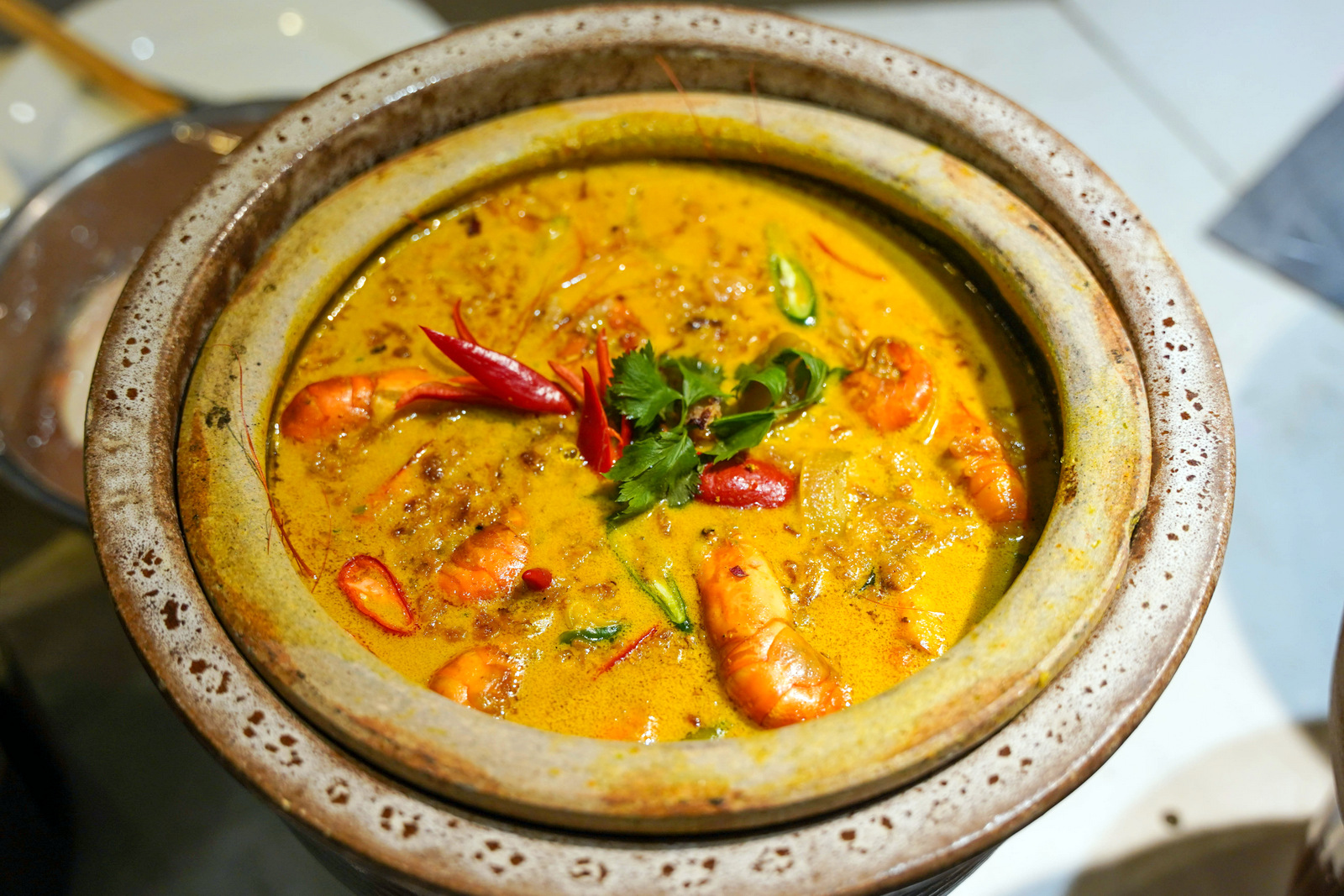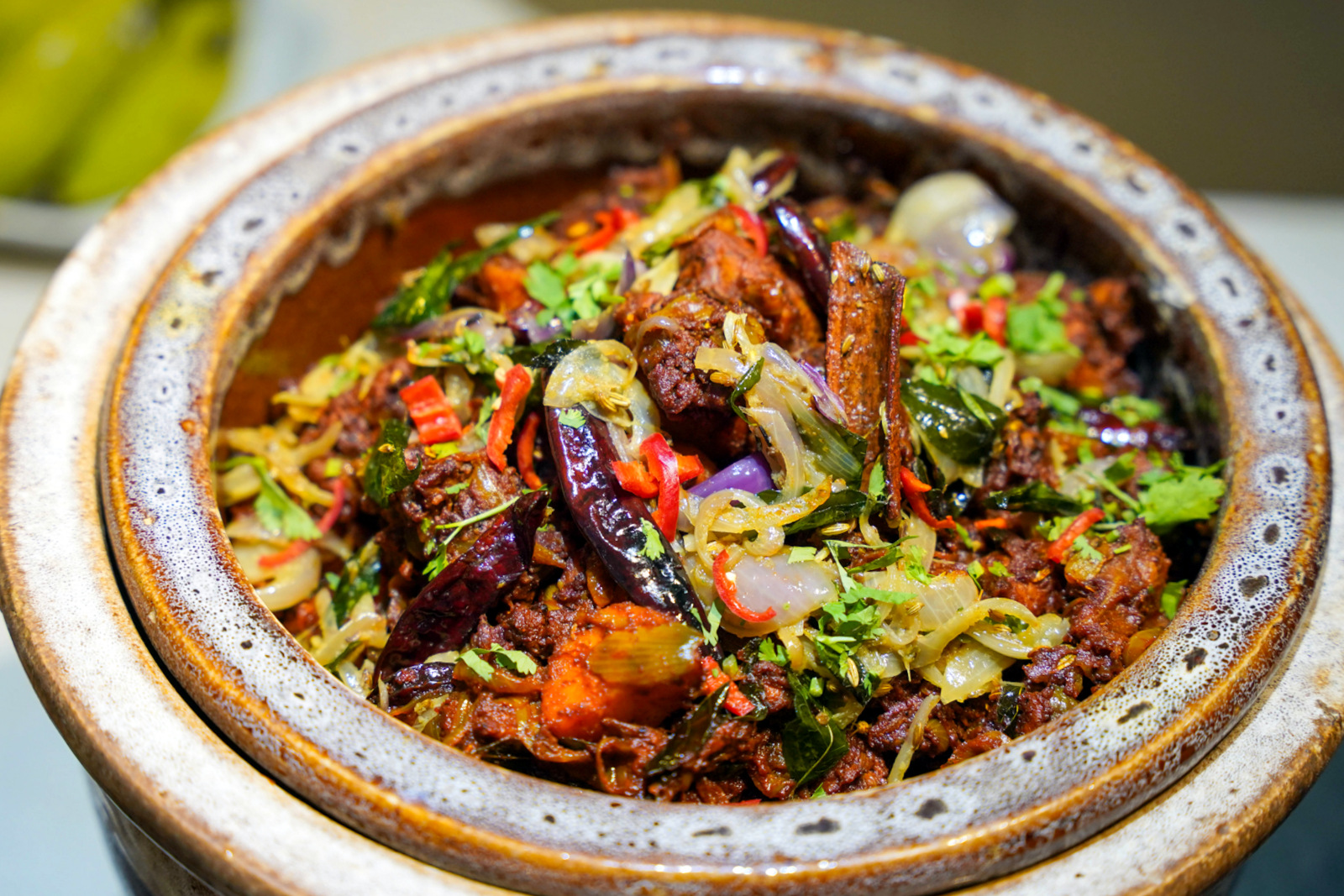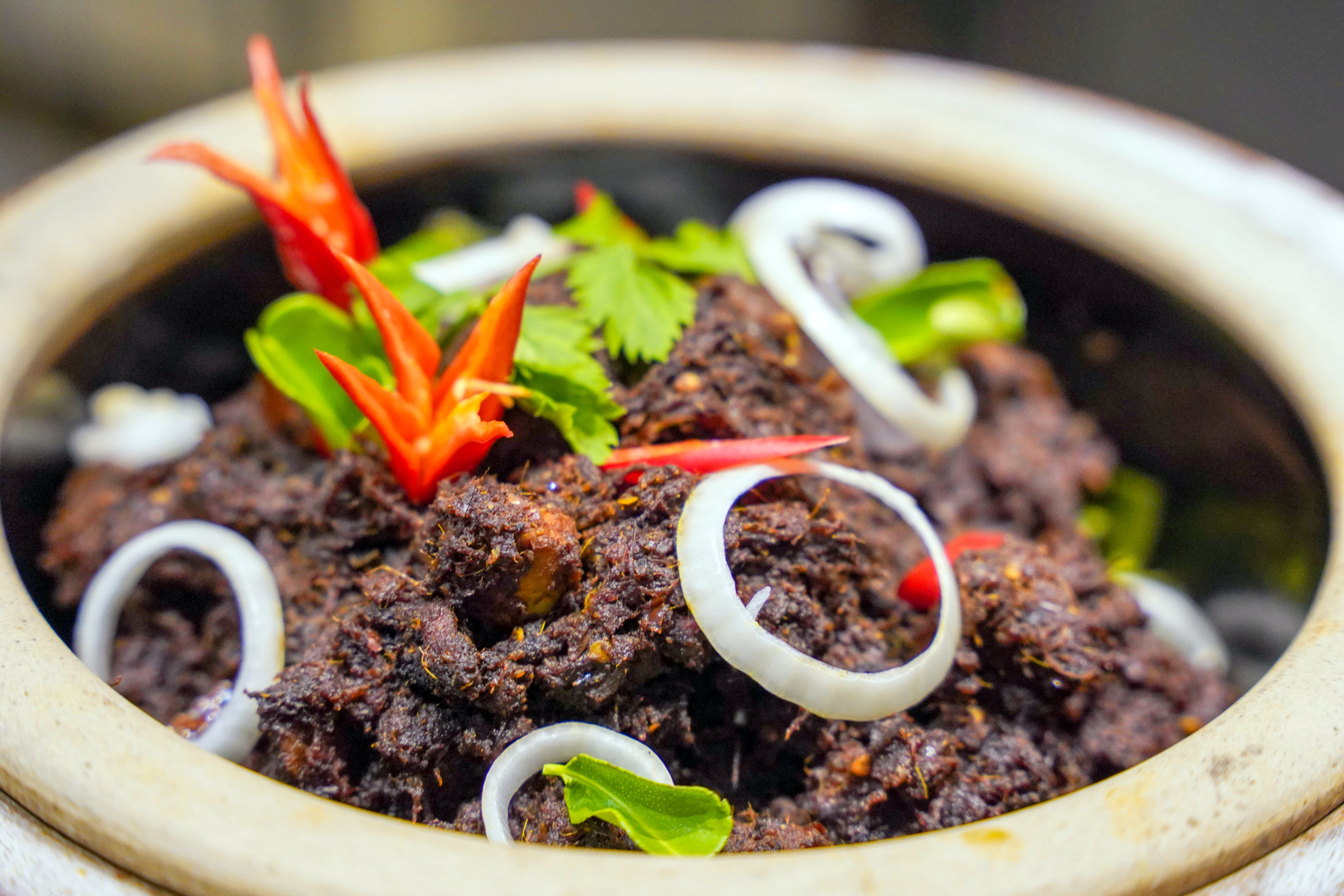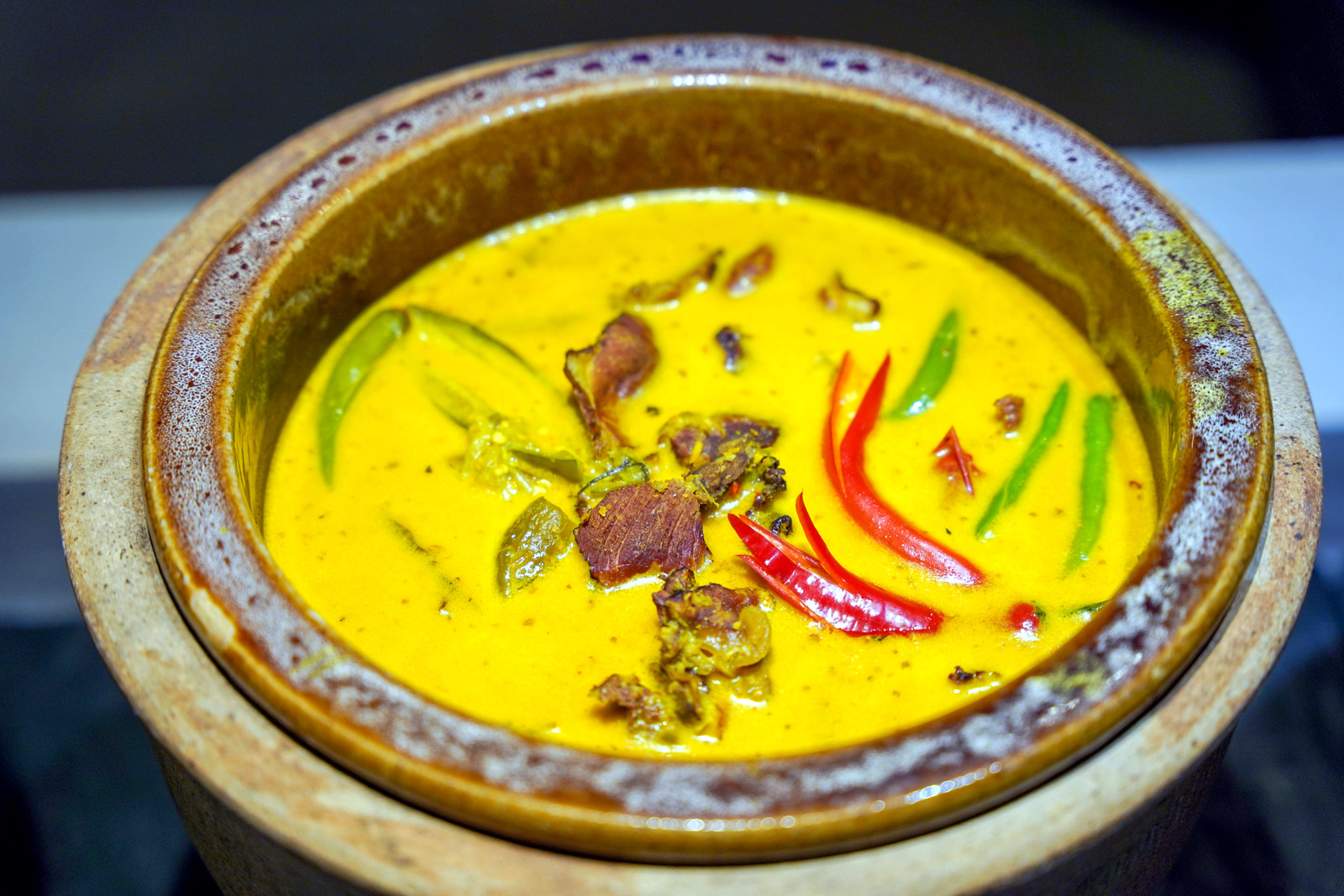 Save space for main courses, boasting authentic signature specialities from various Malaysian states, bursting with robust flavours and comforting textures. Highlights may include daging salai masak lemak cili padi, asam pedas ikan pari, ikan patin tempoyak, rendang ayam minang, ayam percik, kari kepala ikan Pulau Pinang and singgang daging Kelantan,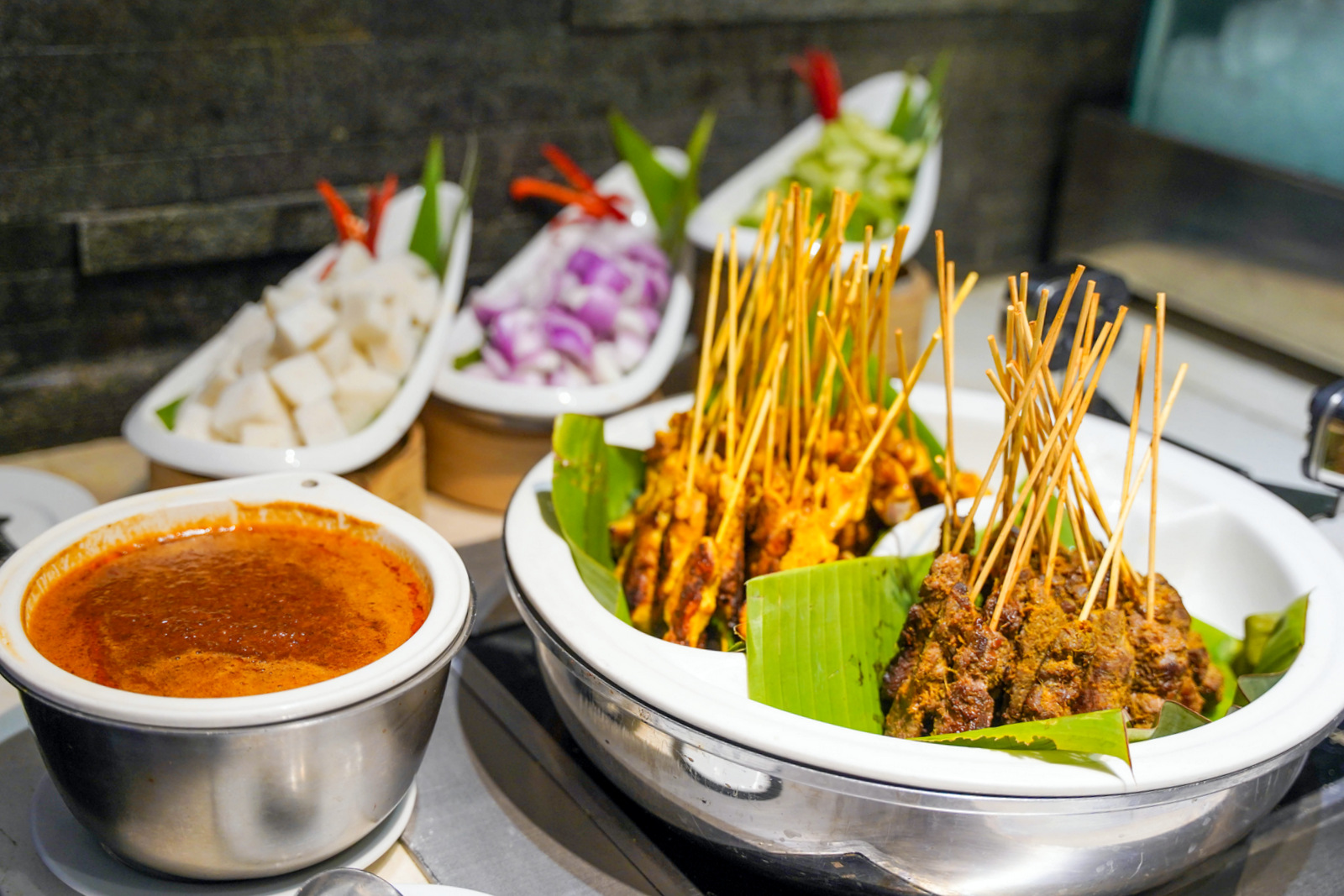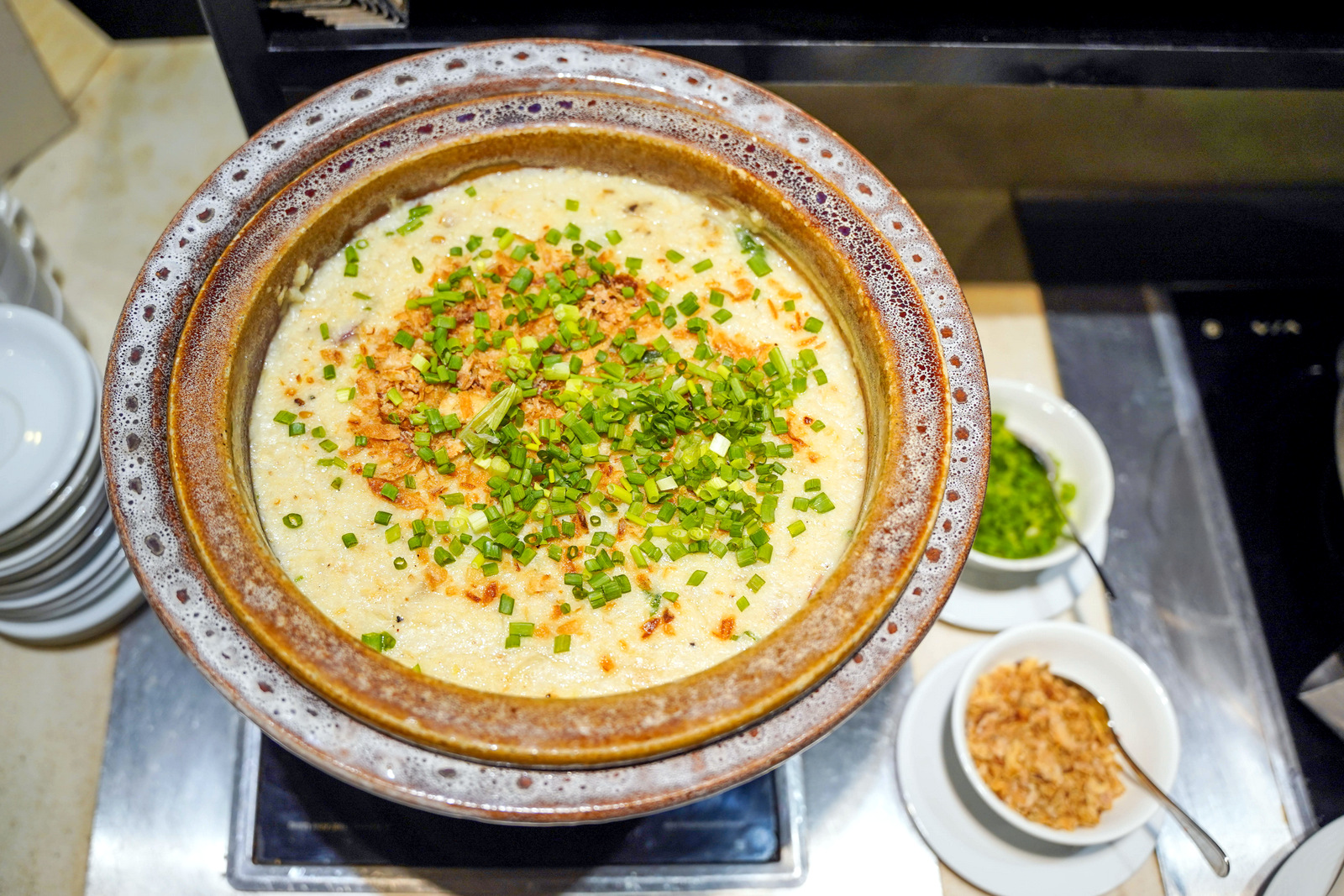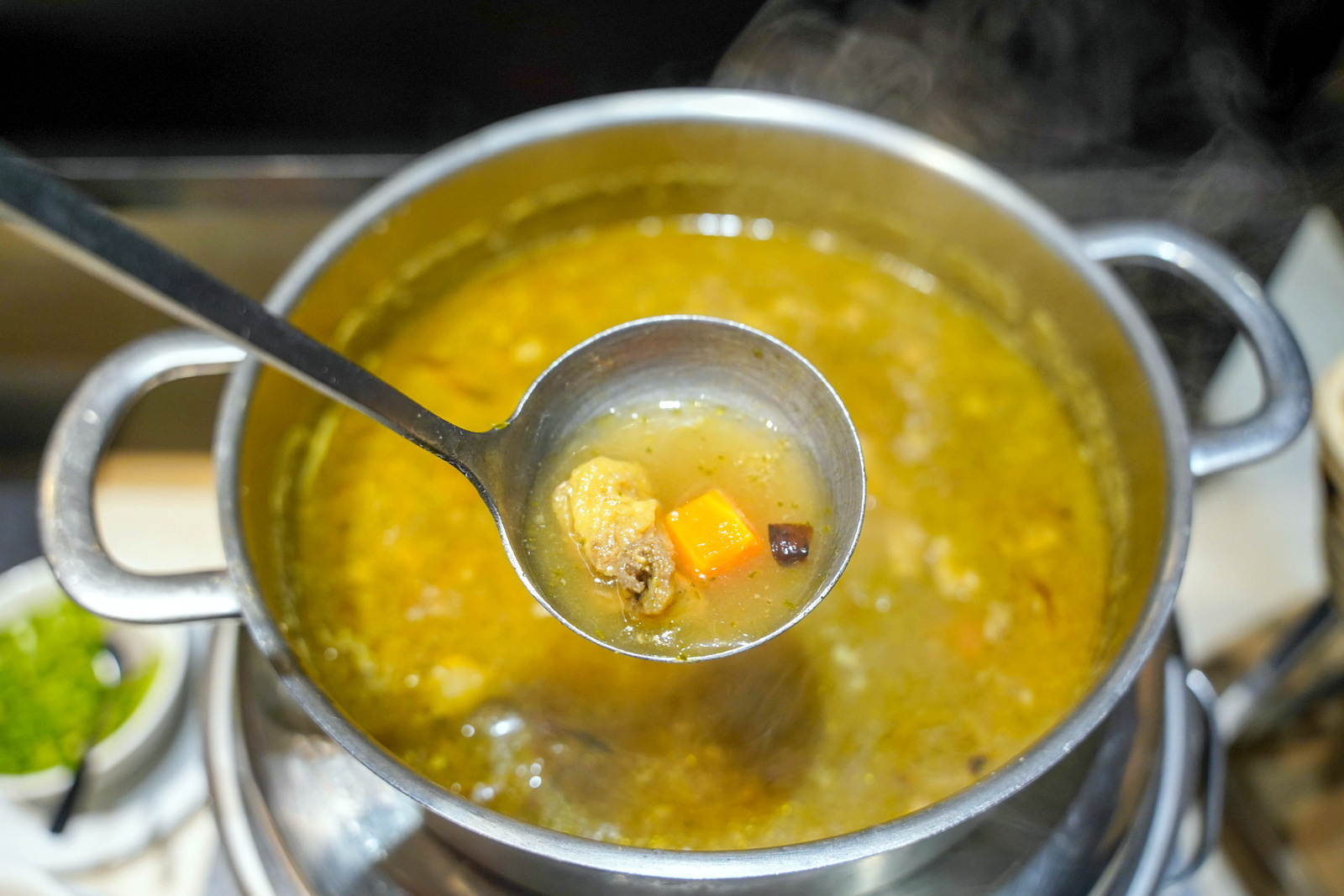 Discover everything you'd desire of a Ramadan rendezvous, from chunky satay to creamy bubur lambuk and a variety of kenduri-style broths.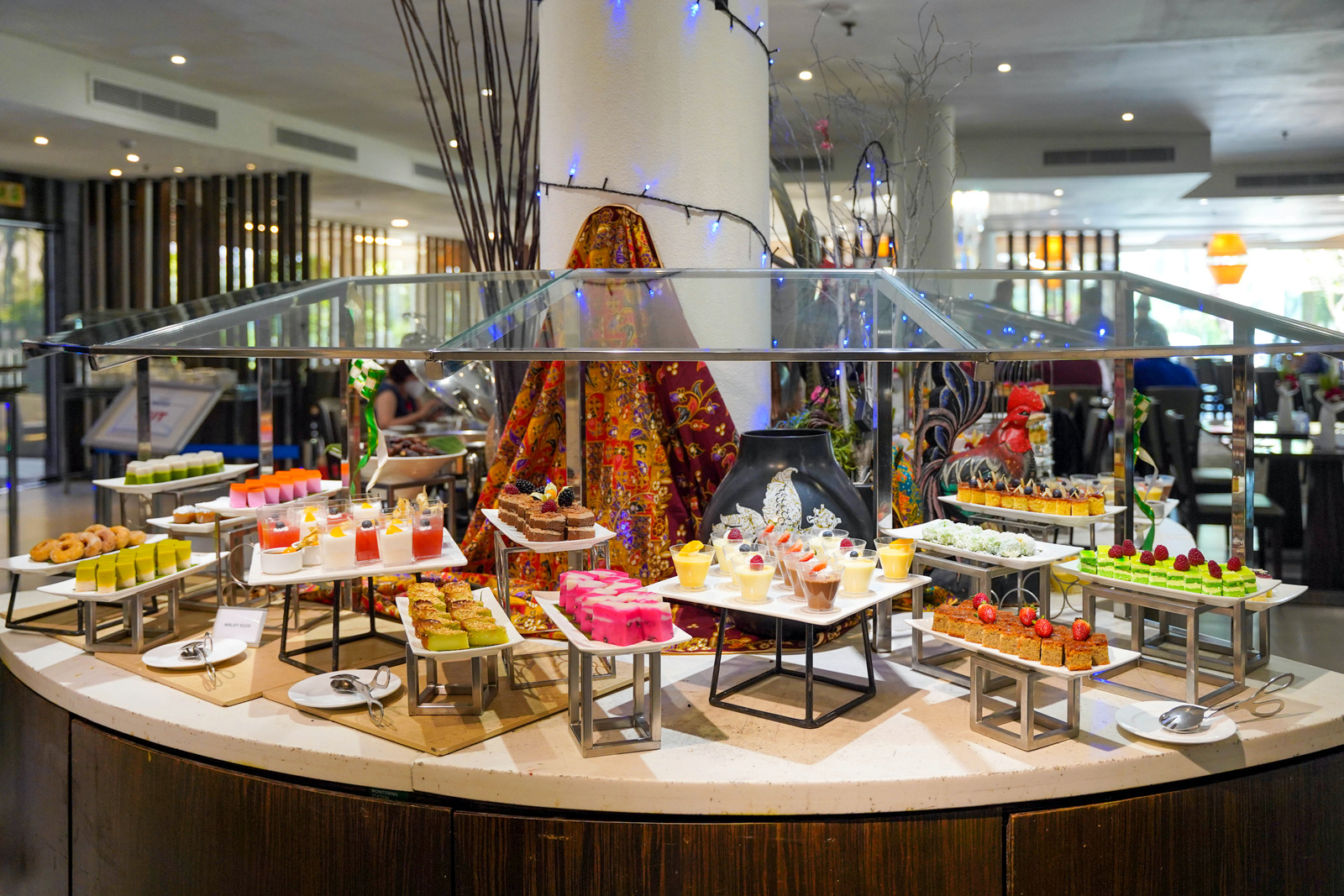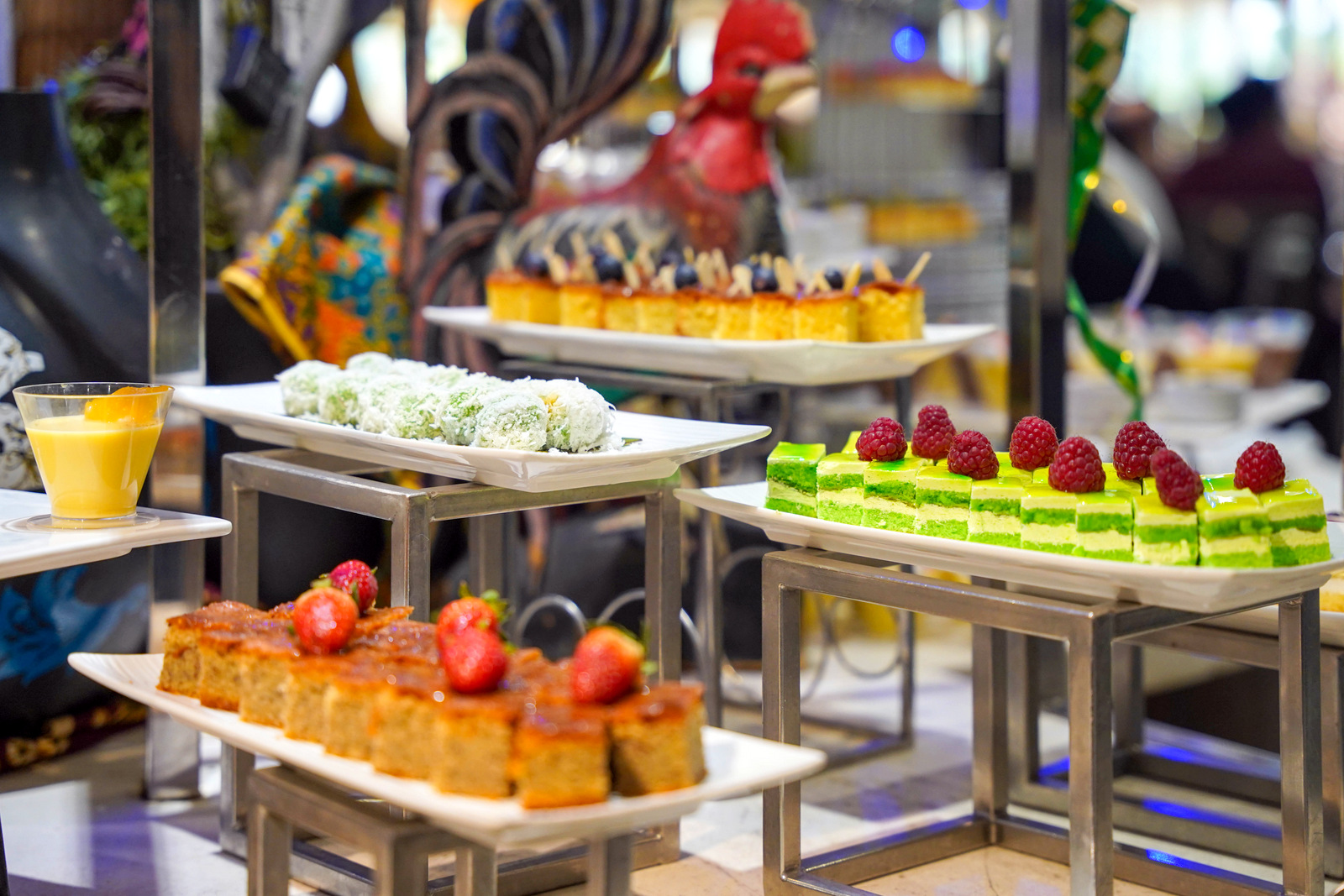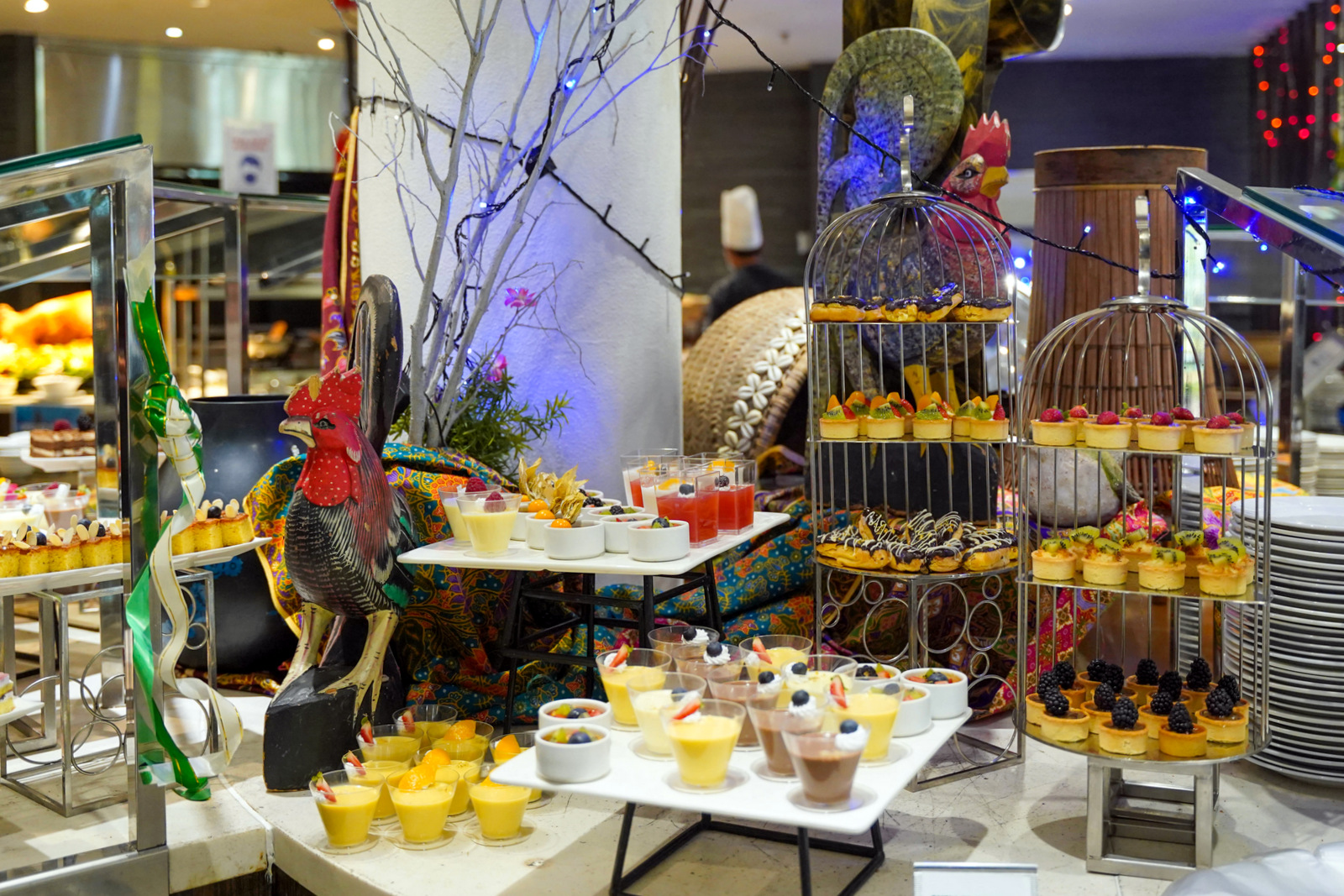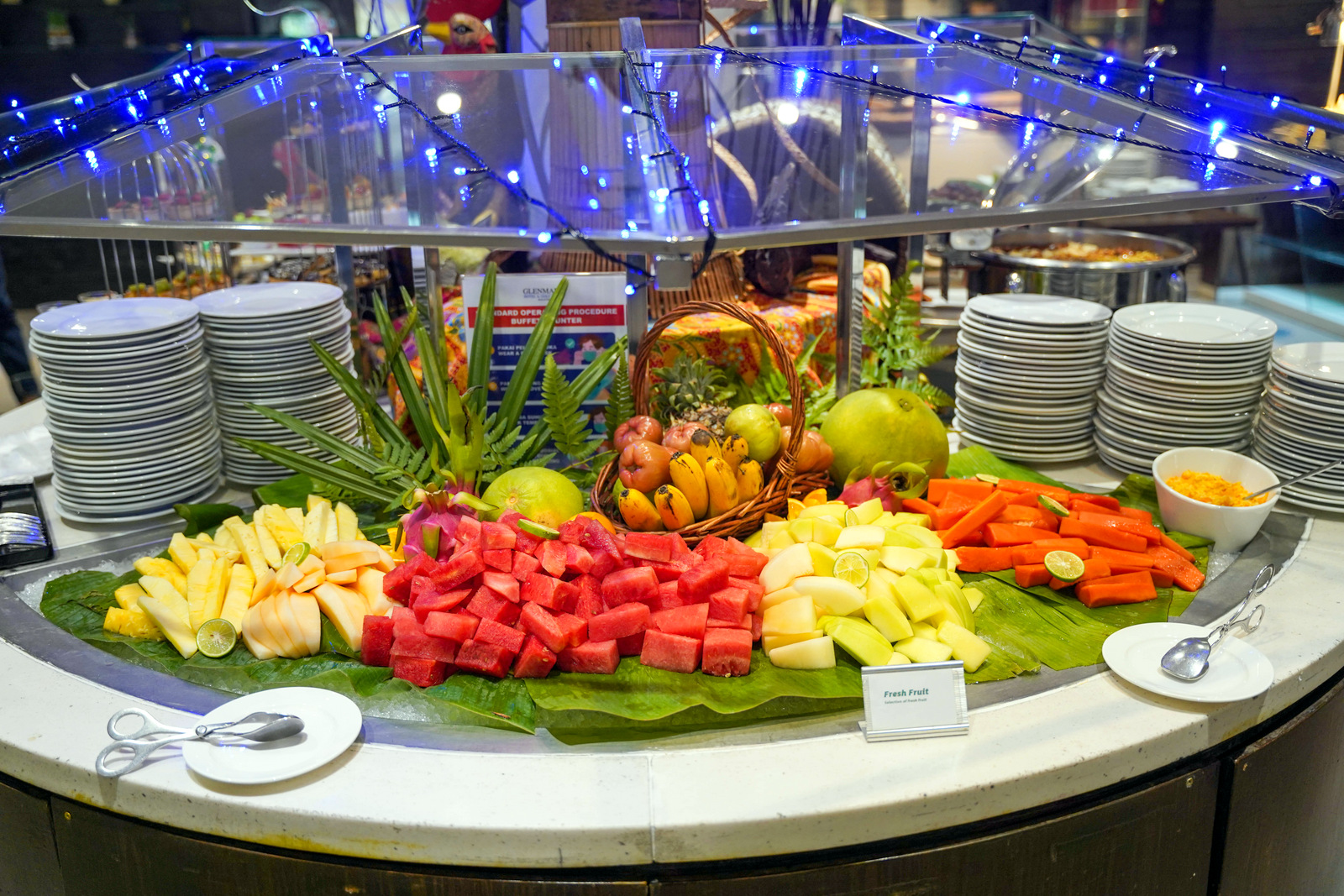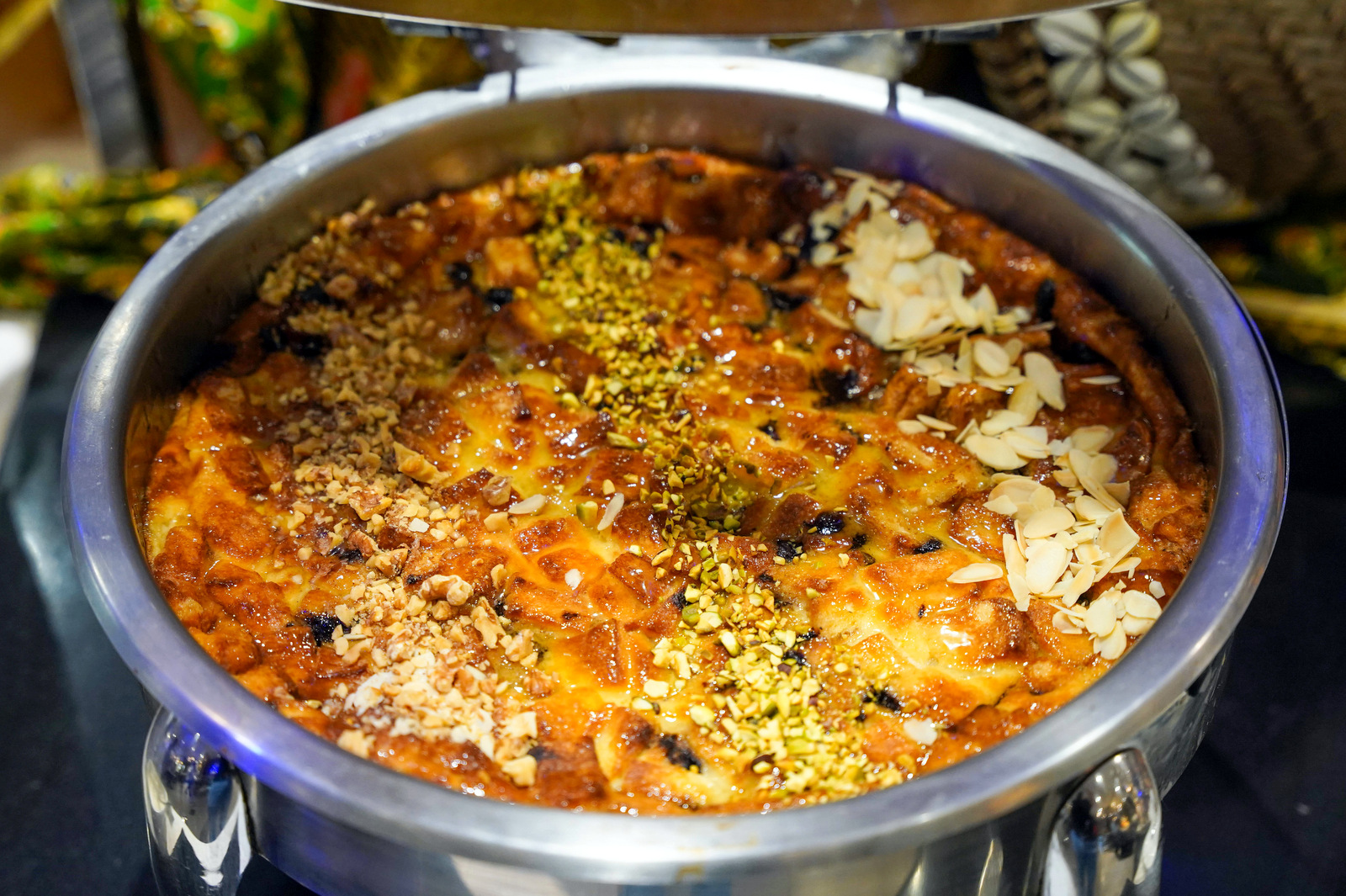 Desserts send us out on a high note ahead of Aidilfitri - bubur kacang hijau, seri muka and other local kuih-muih sit alongside blueberry tarts and apple tarts for a colourful conclusion.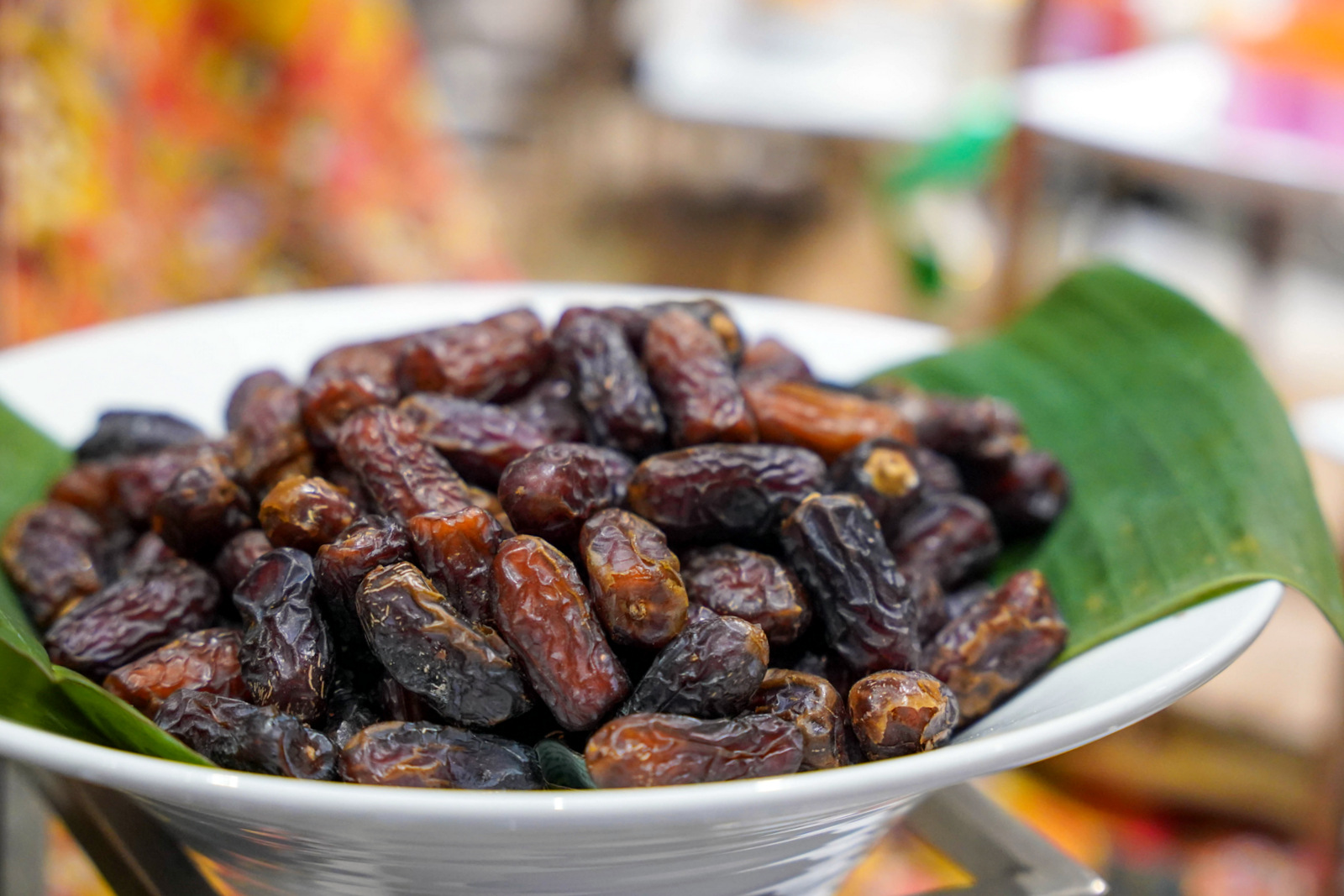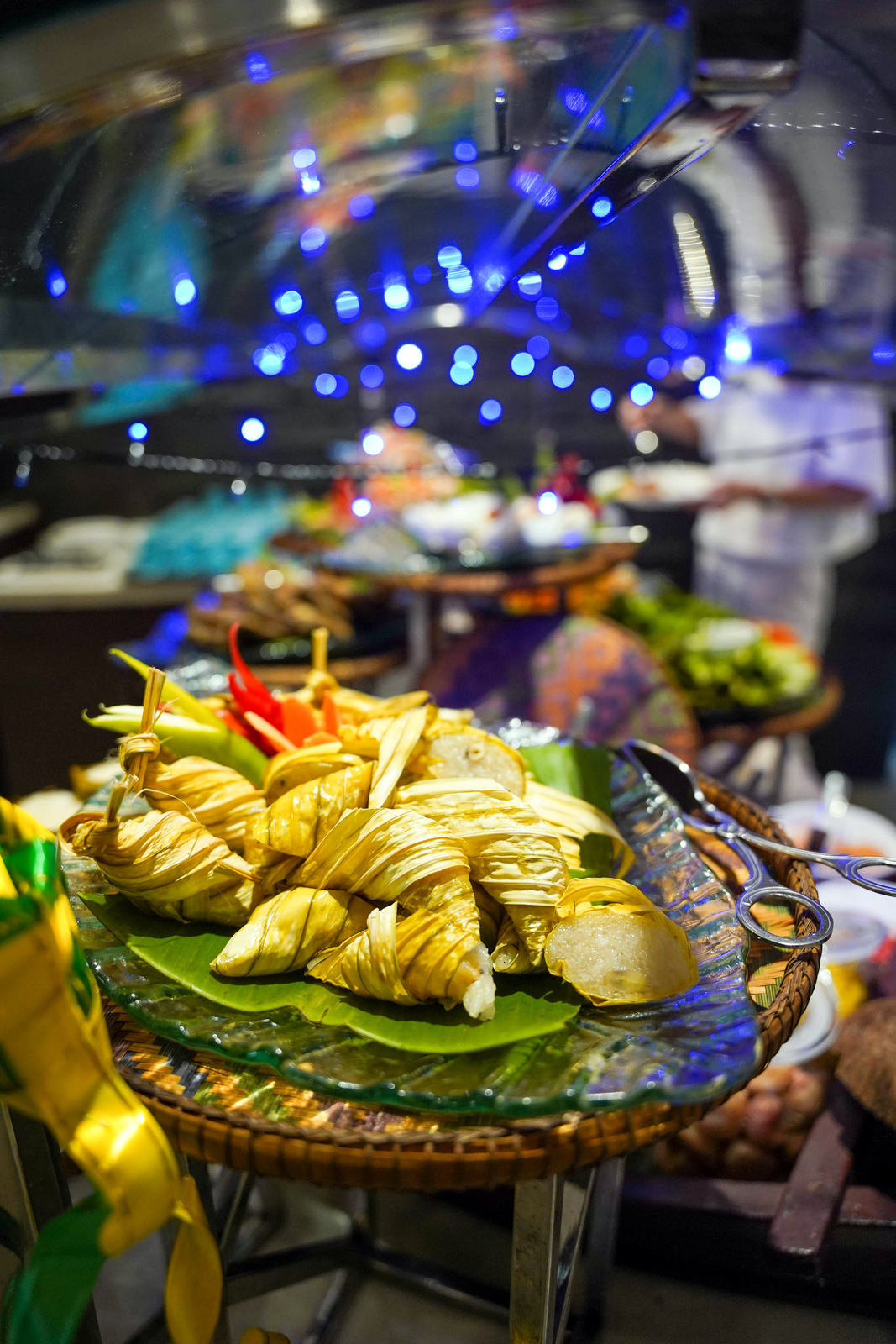 Glenmarie Hotel & Golf Resort
1, Jalan Usahawan U1/8, Seksyen U1, 71290 Shah Alam, Selangor.
Website:
glenmarie.com.my
Facebook:
facebook.com/glenmariehotel
Instagram:
instagram.com/glenmariehotel