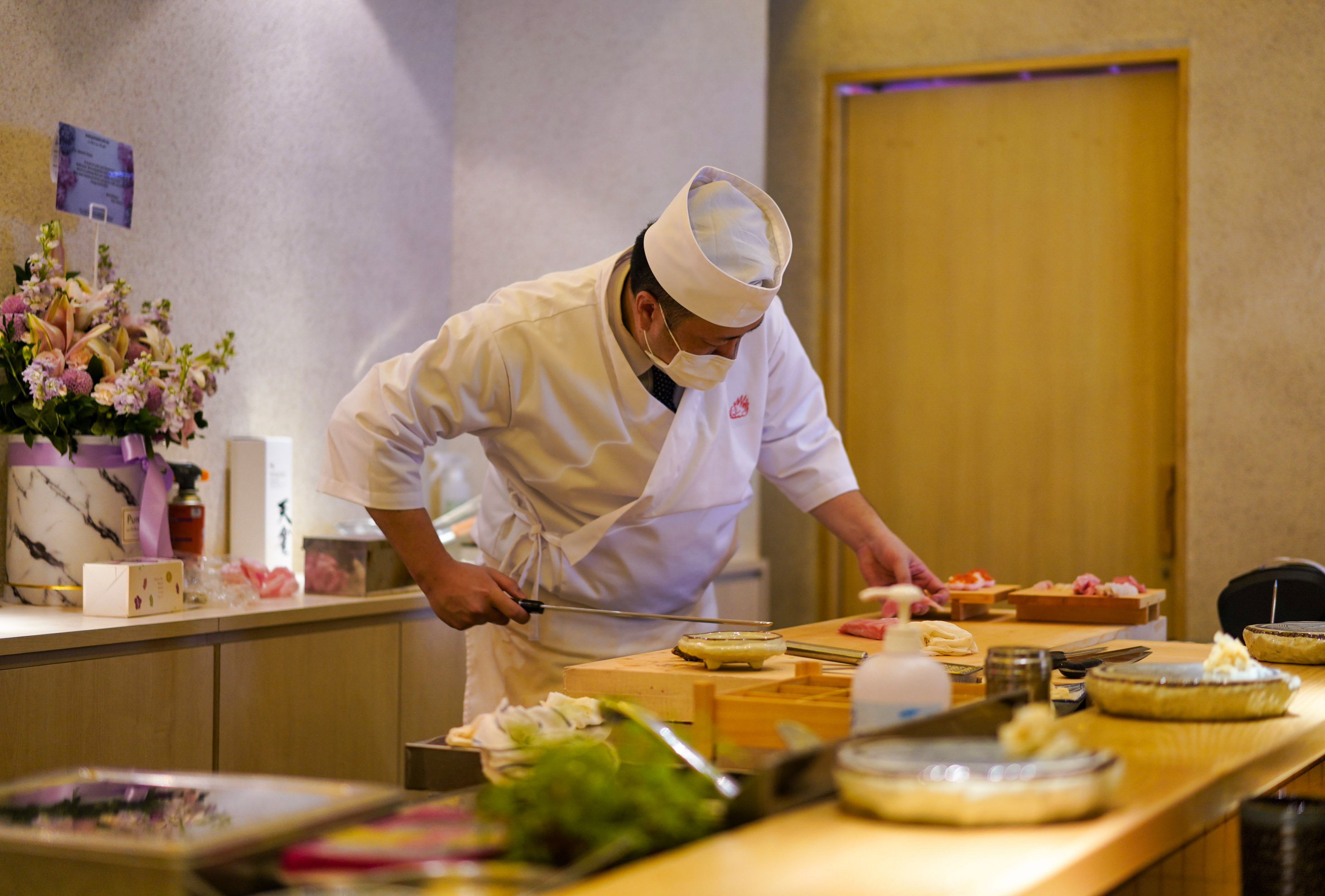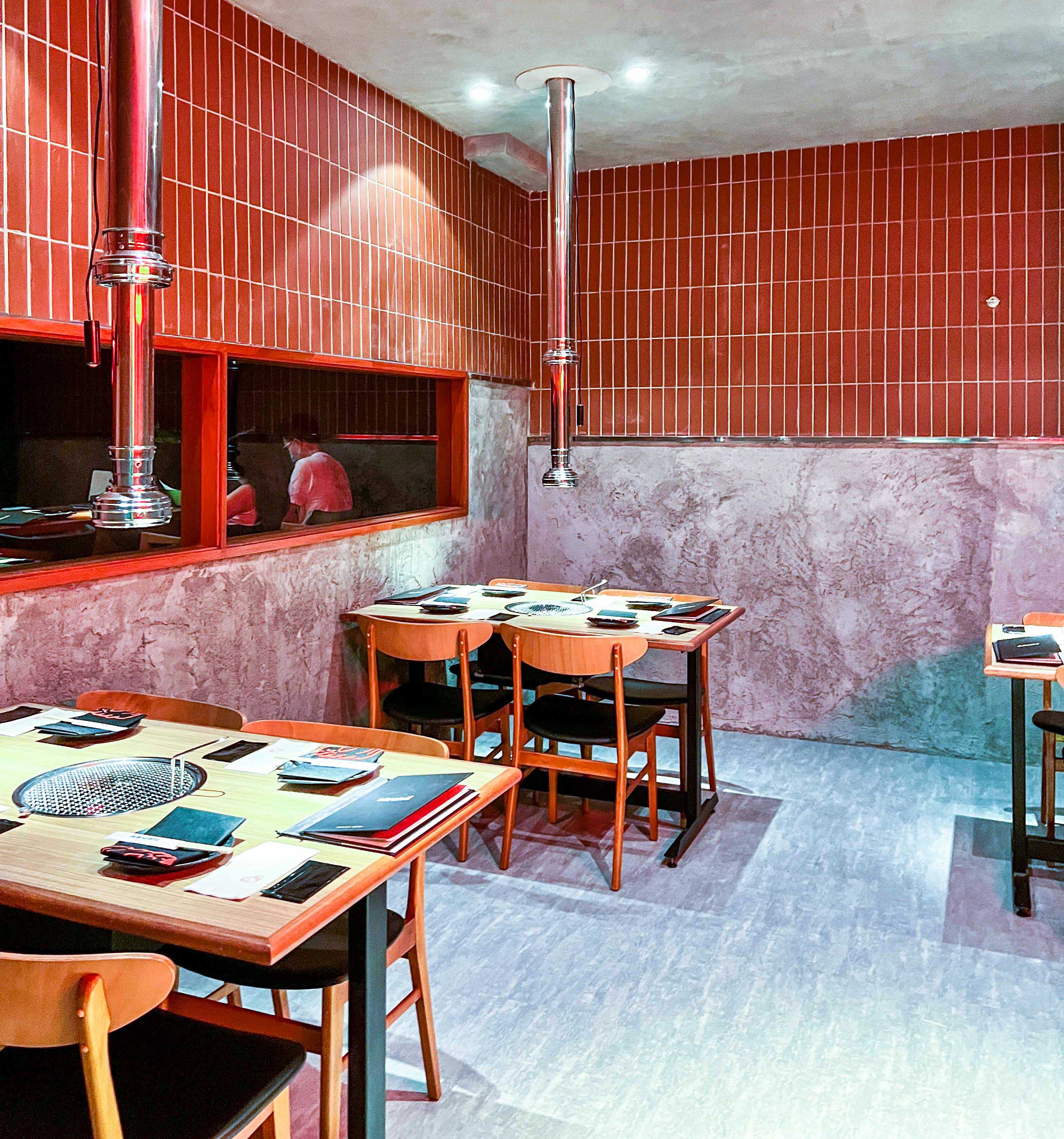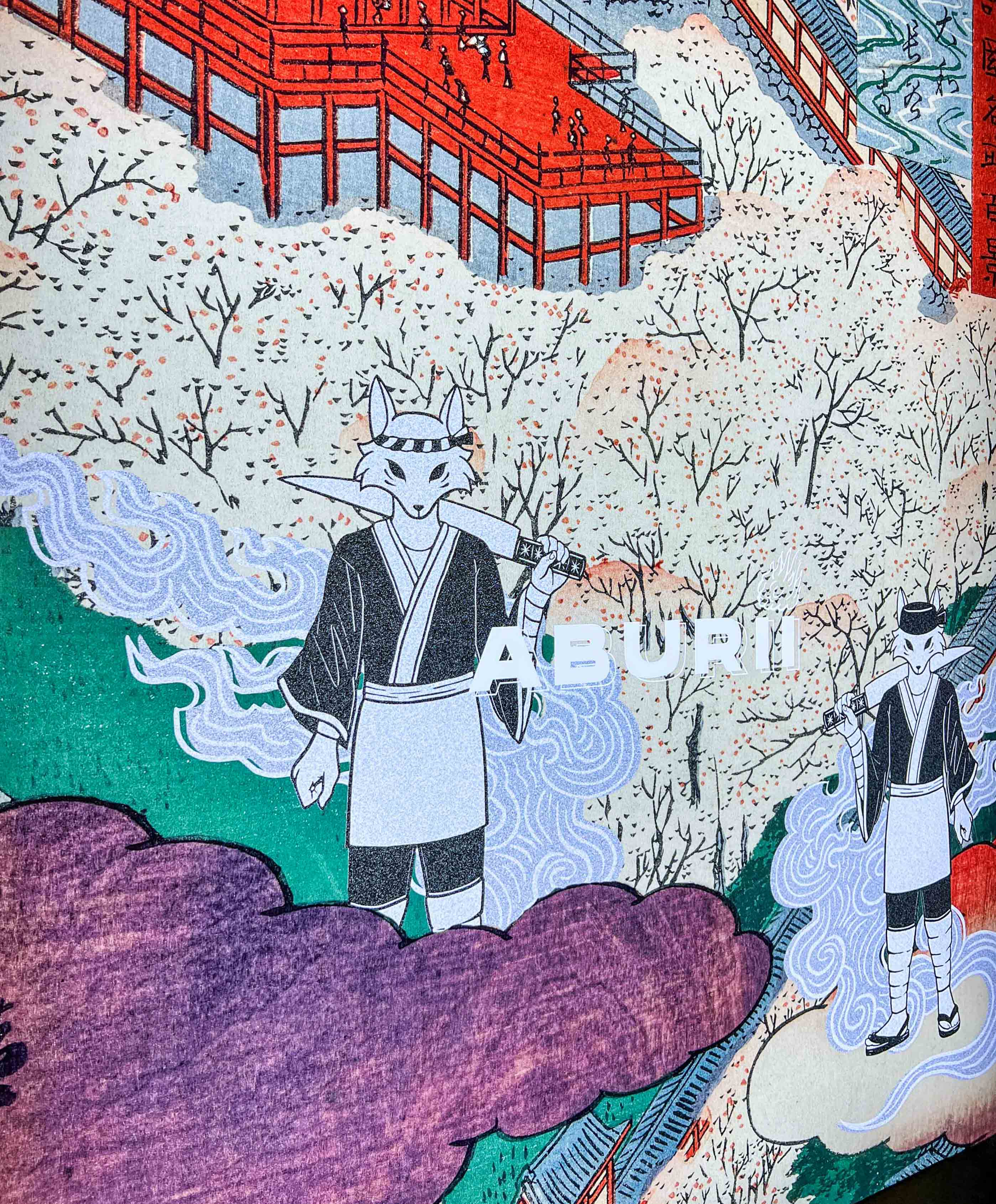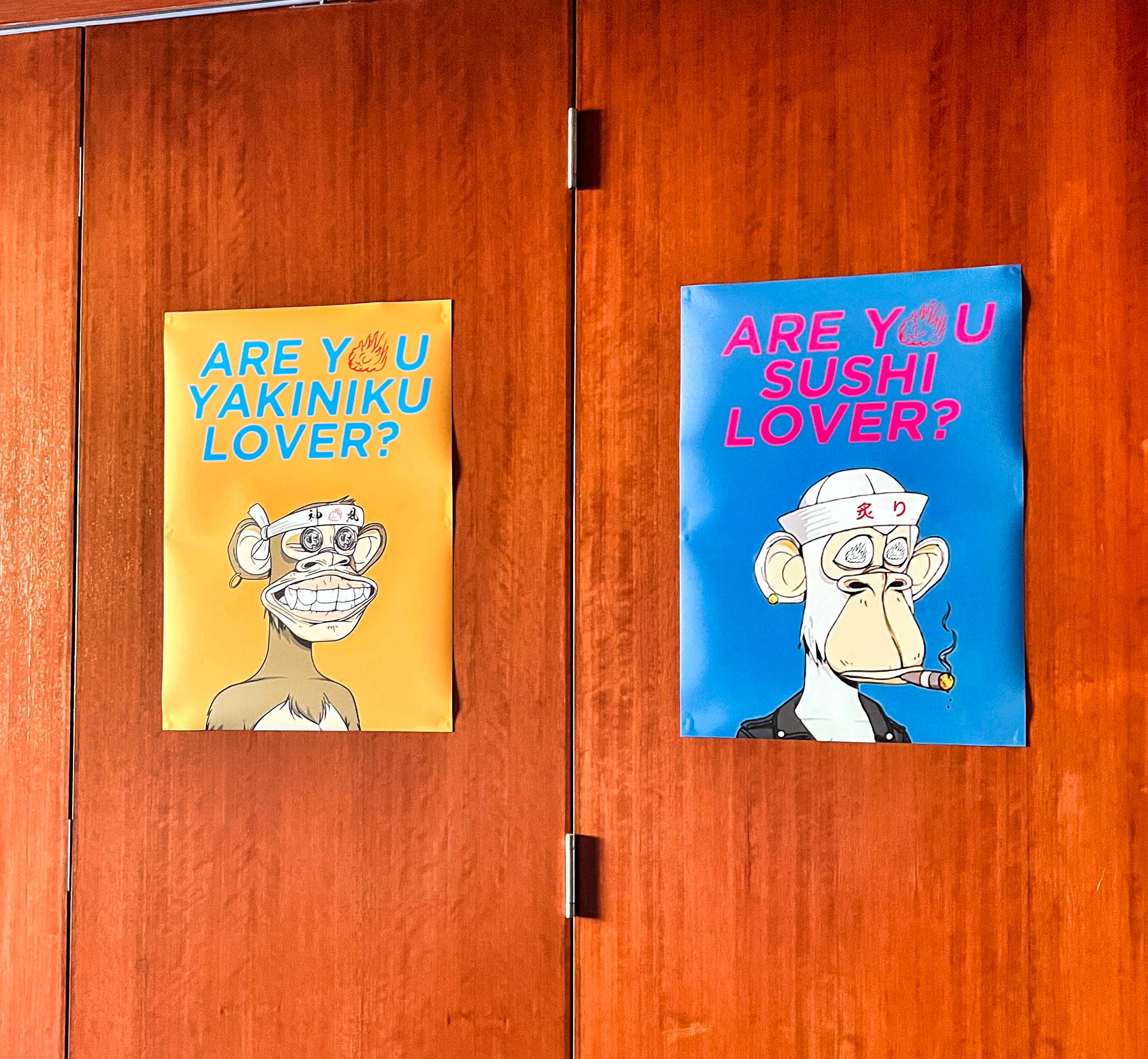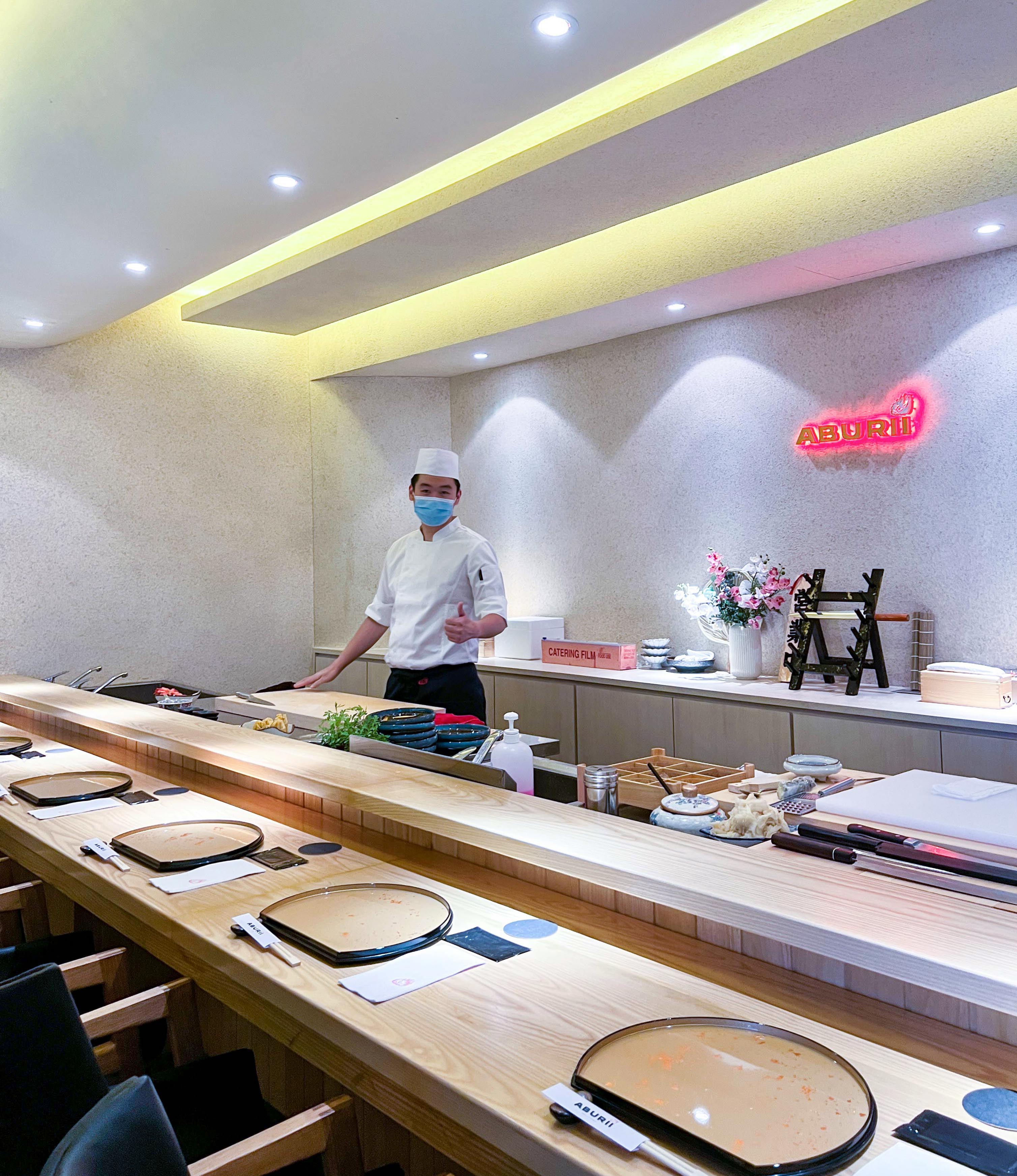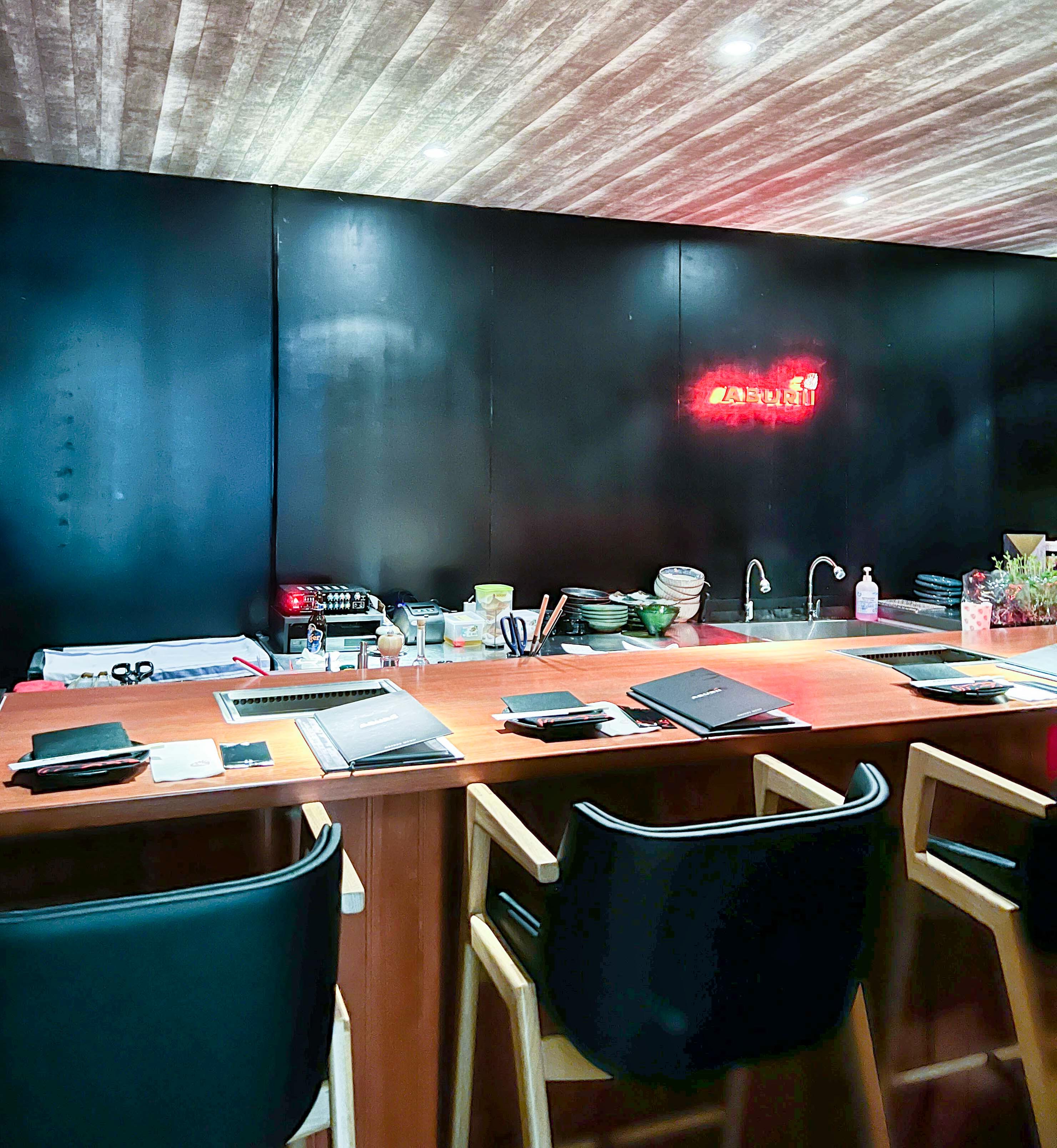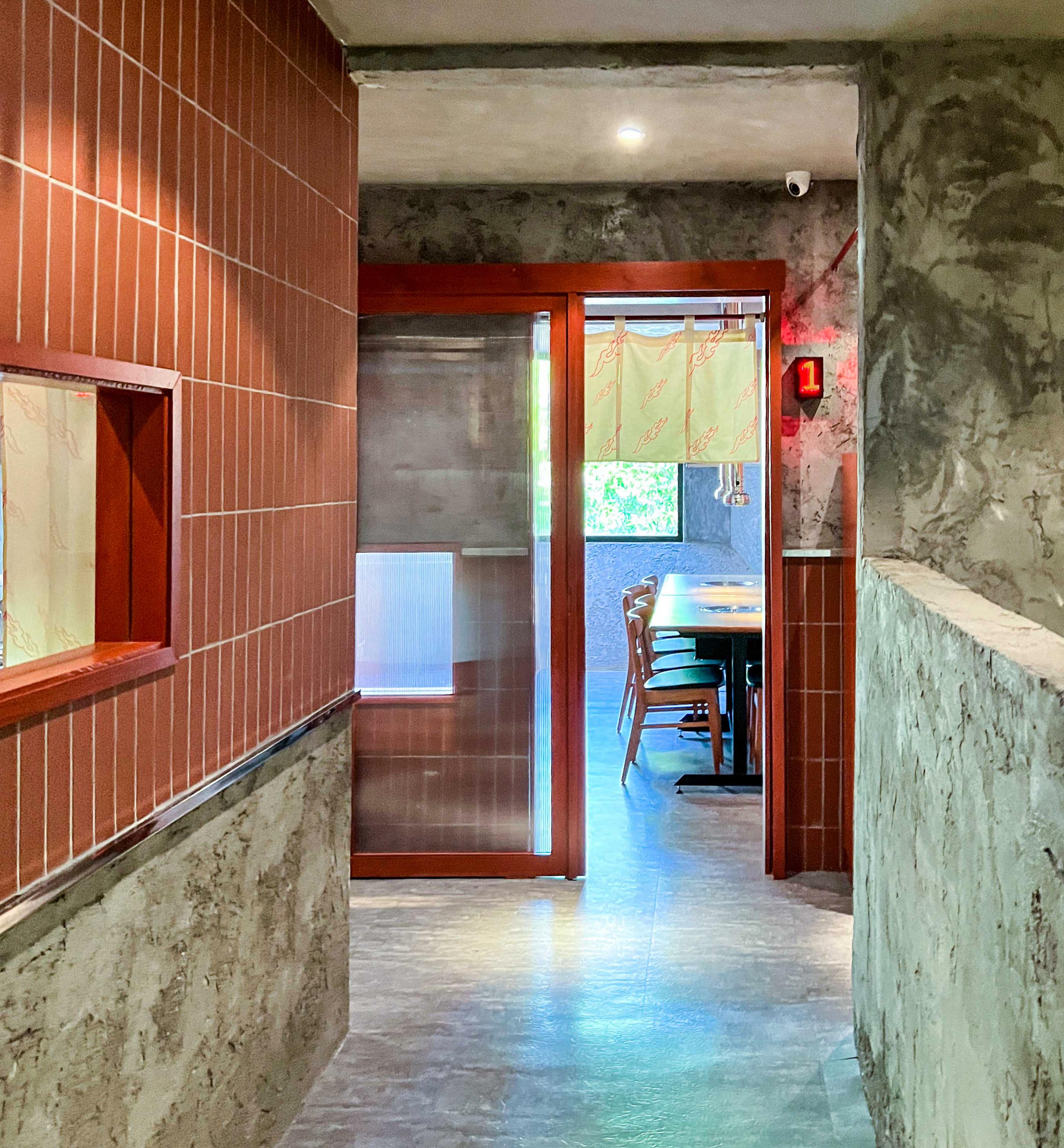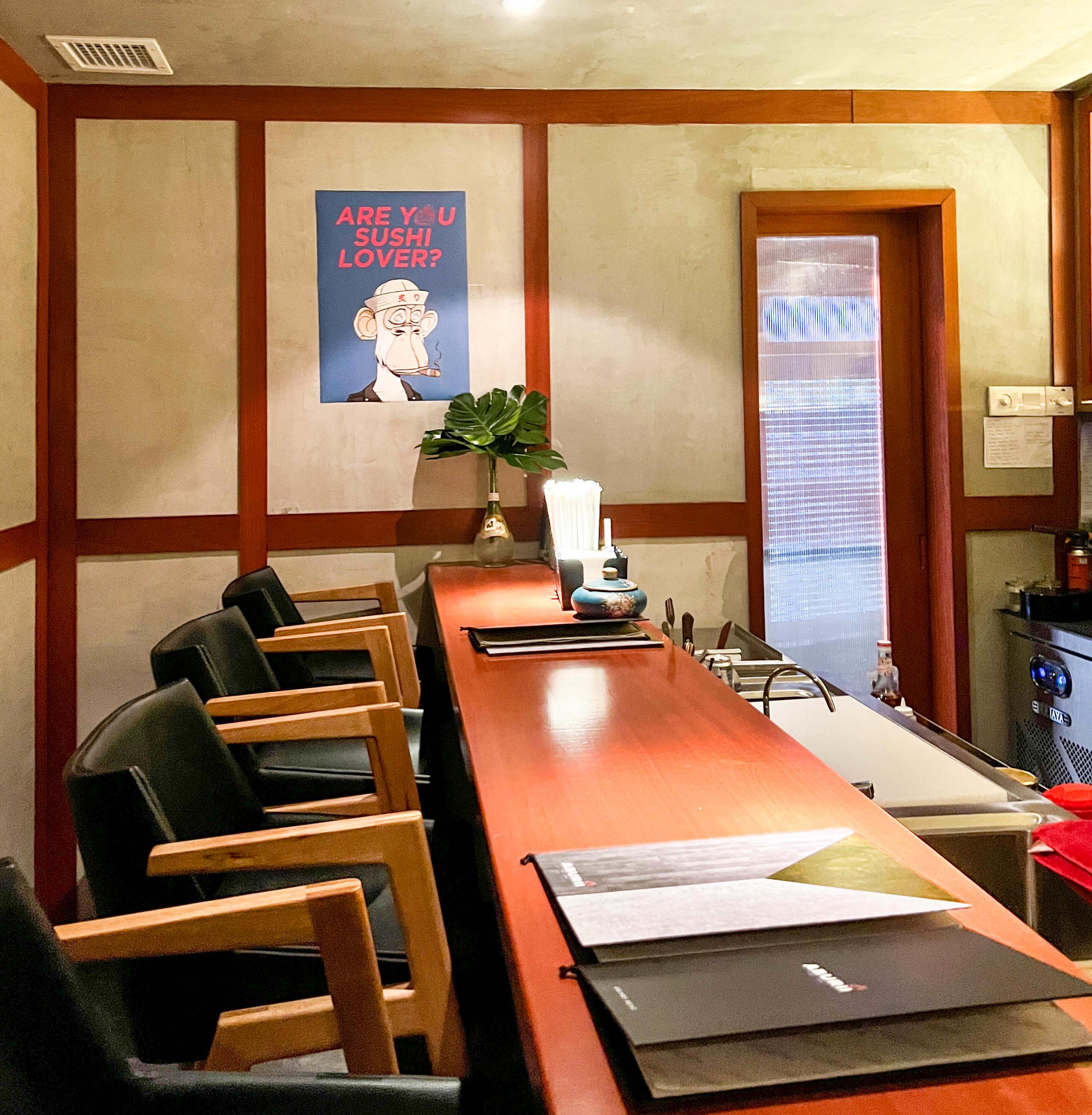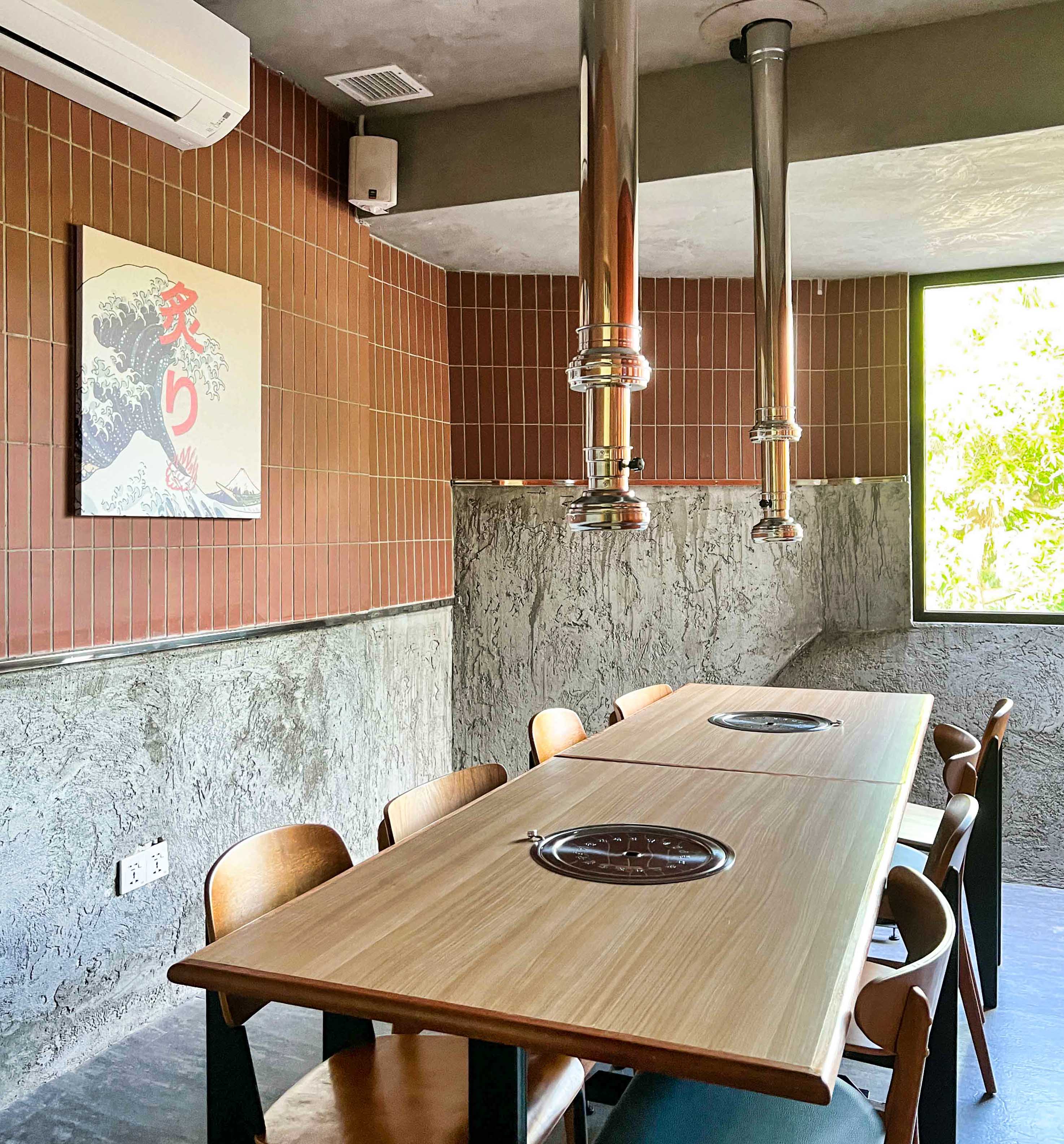 Contemporary sushi omakase or sizzlingly hip yakiniku? TTDI's snazzy new Aburii serves up both in one venue - search for the neon-lit, katana-armed samurai foxes defending the entrance to discover a two-level, Japanese-loving restaurant filled with the mystique of myriad rooms, from a shimmering sashimi bar to shadowy caverns for grilling. This is a fun, friendly place to explore, complete with a small sake parlour upstairs.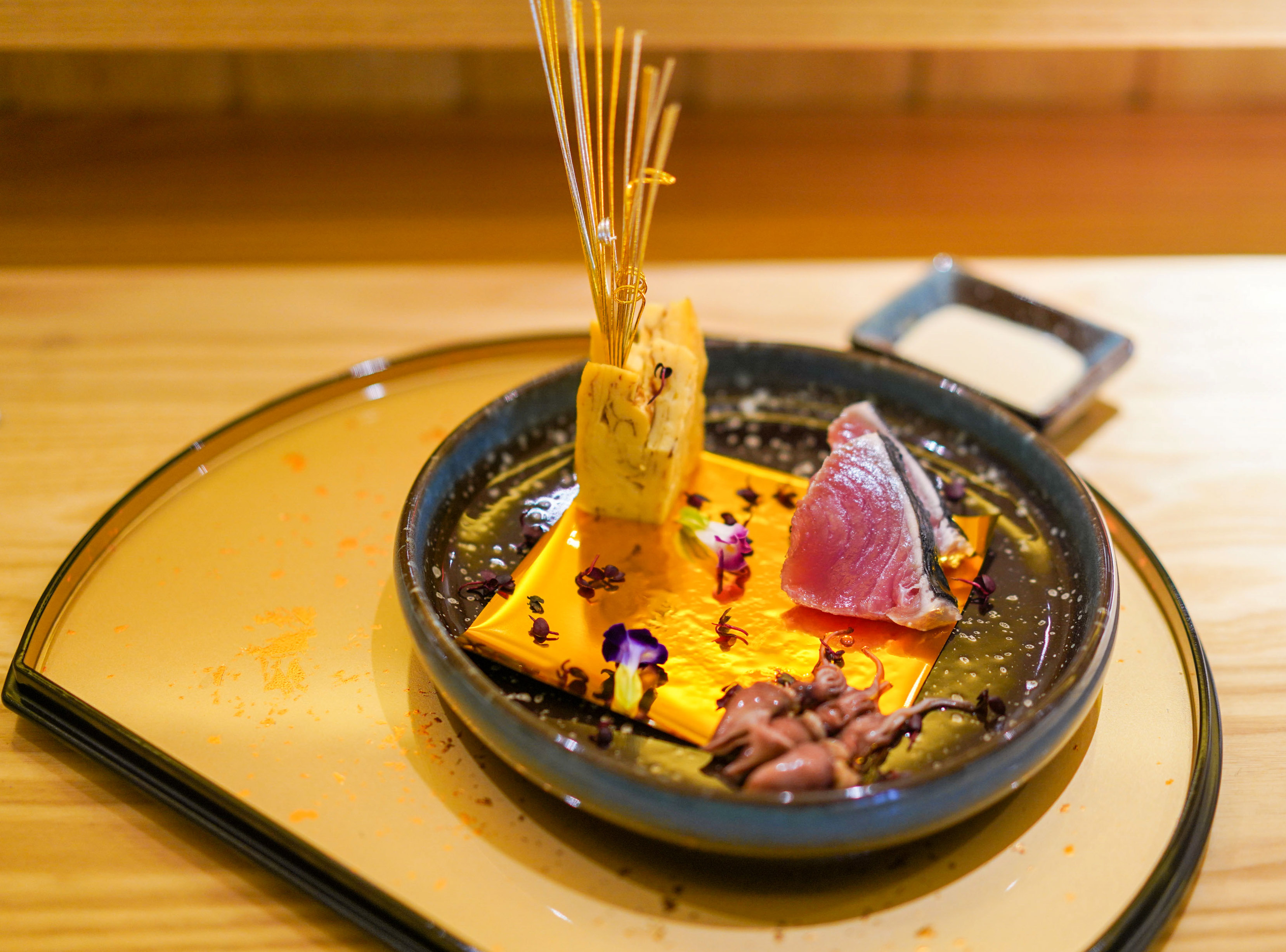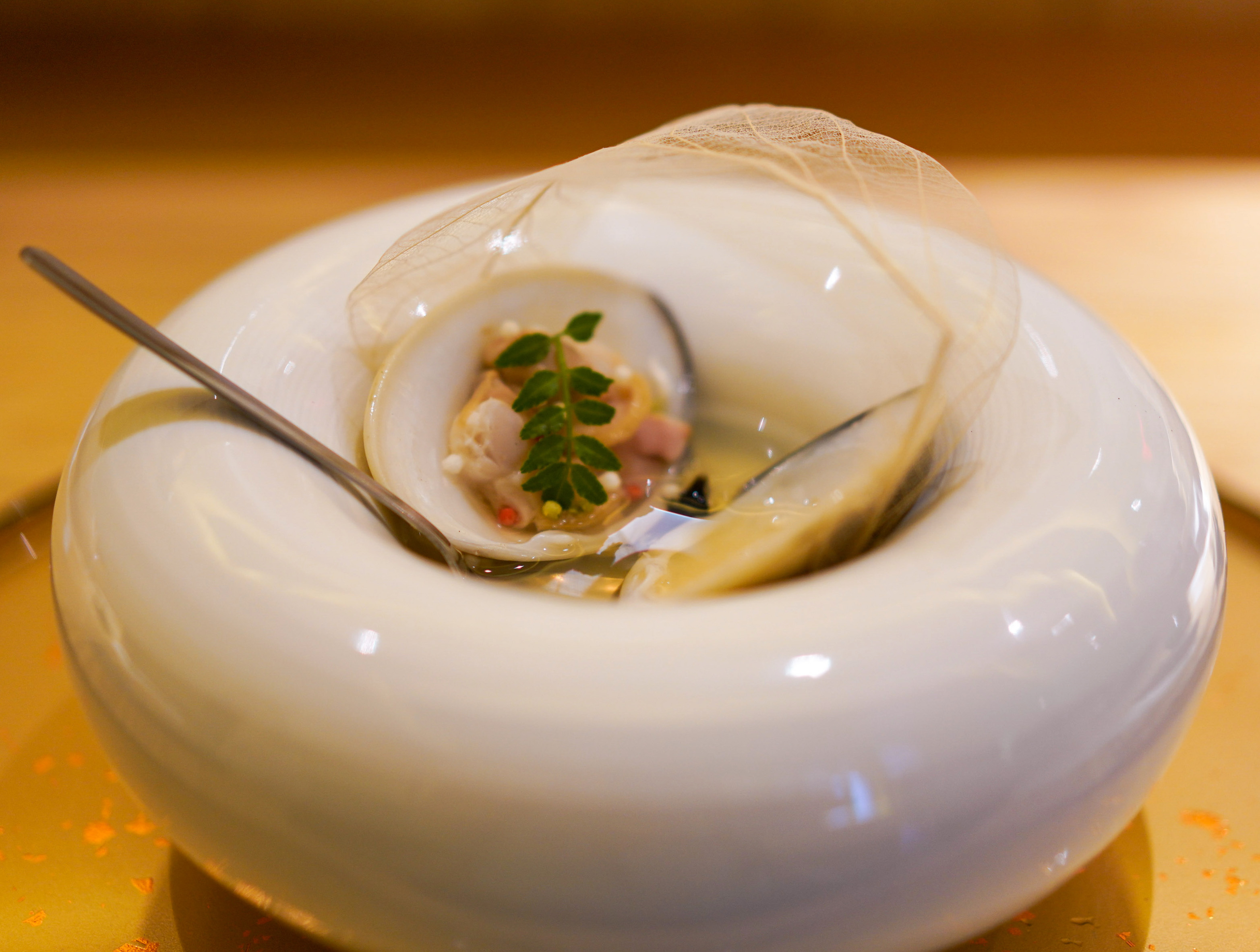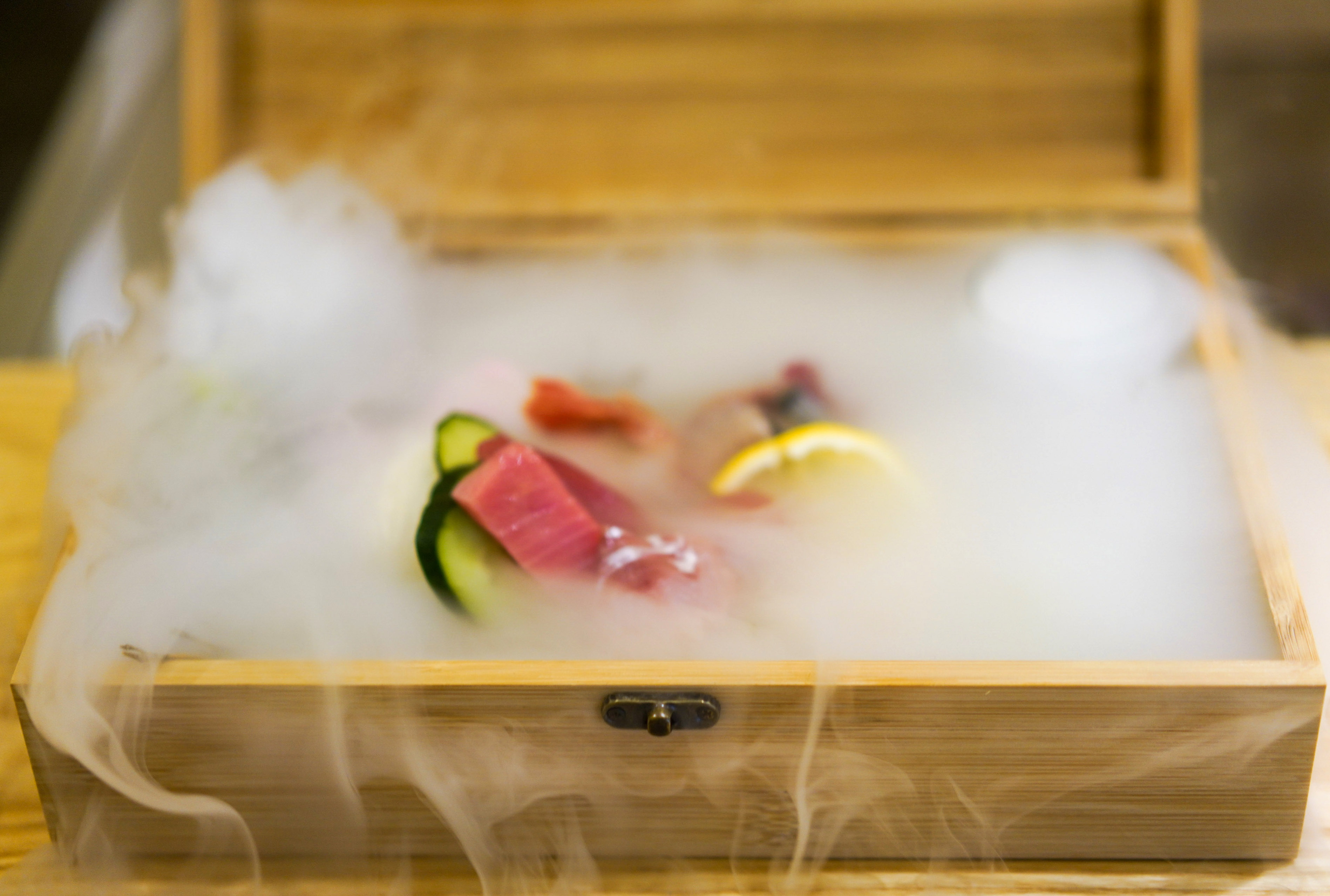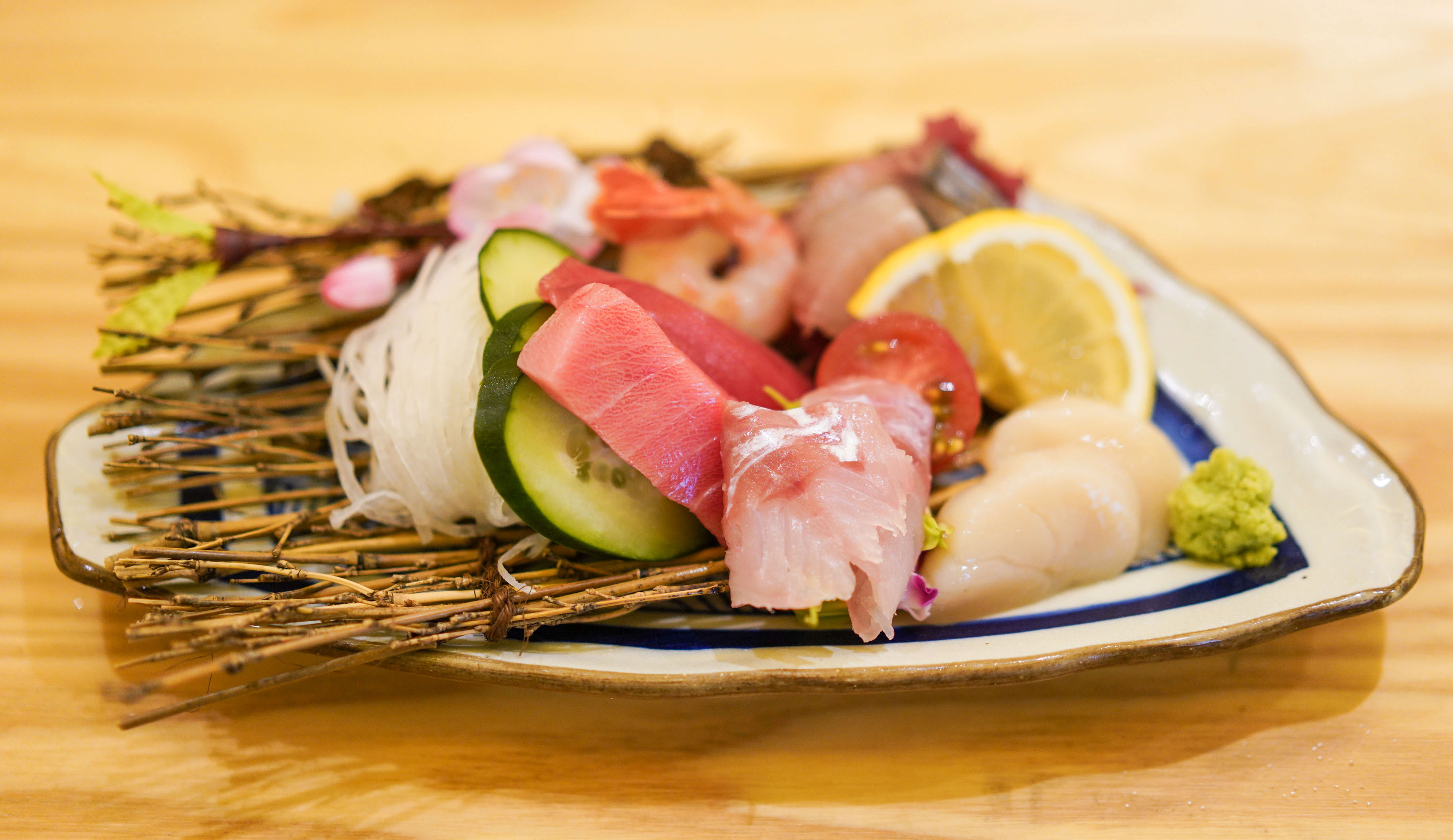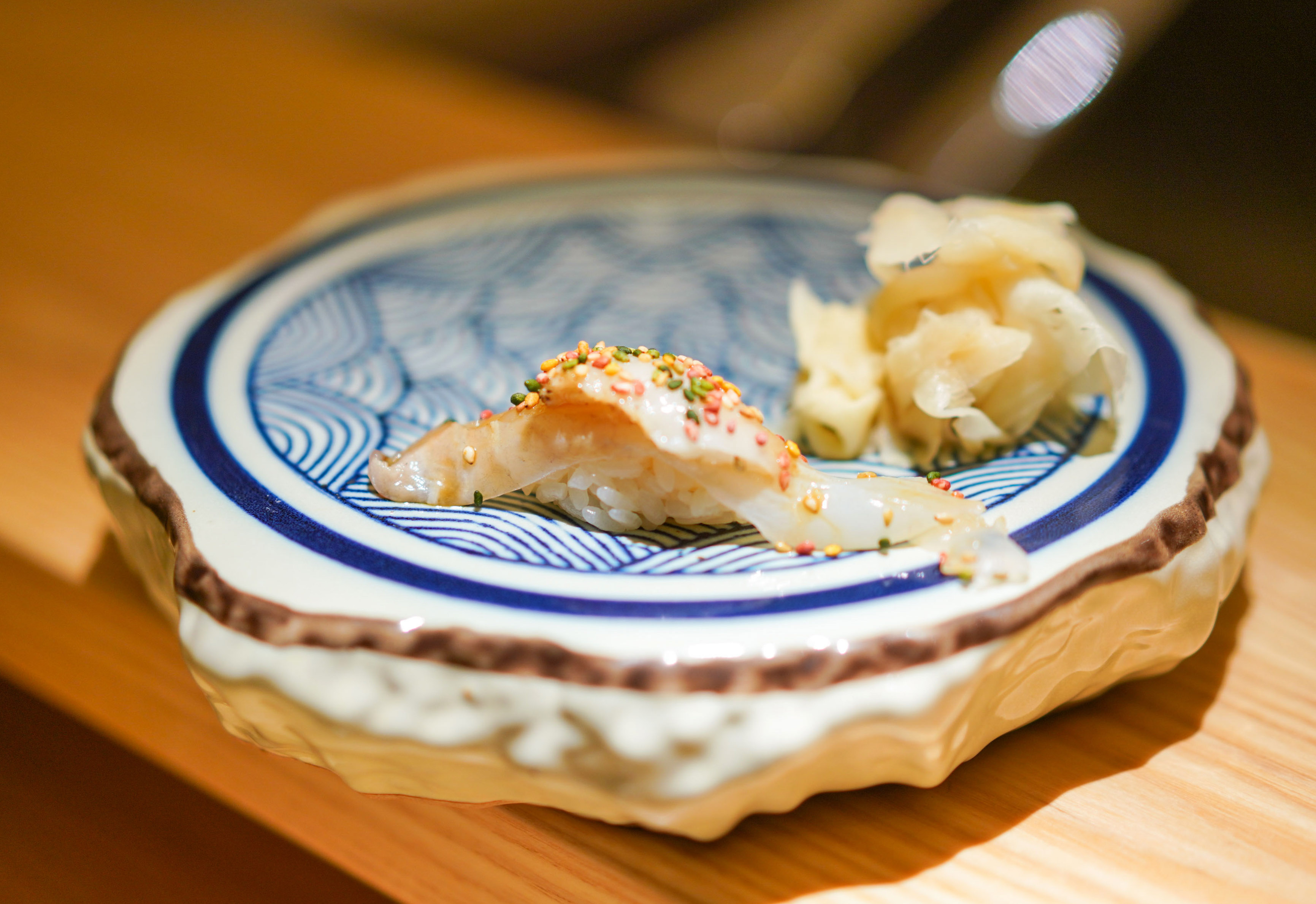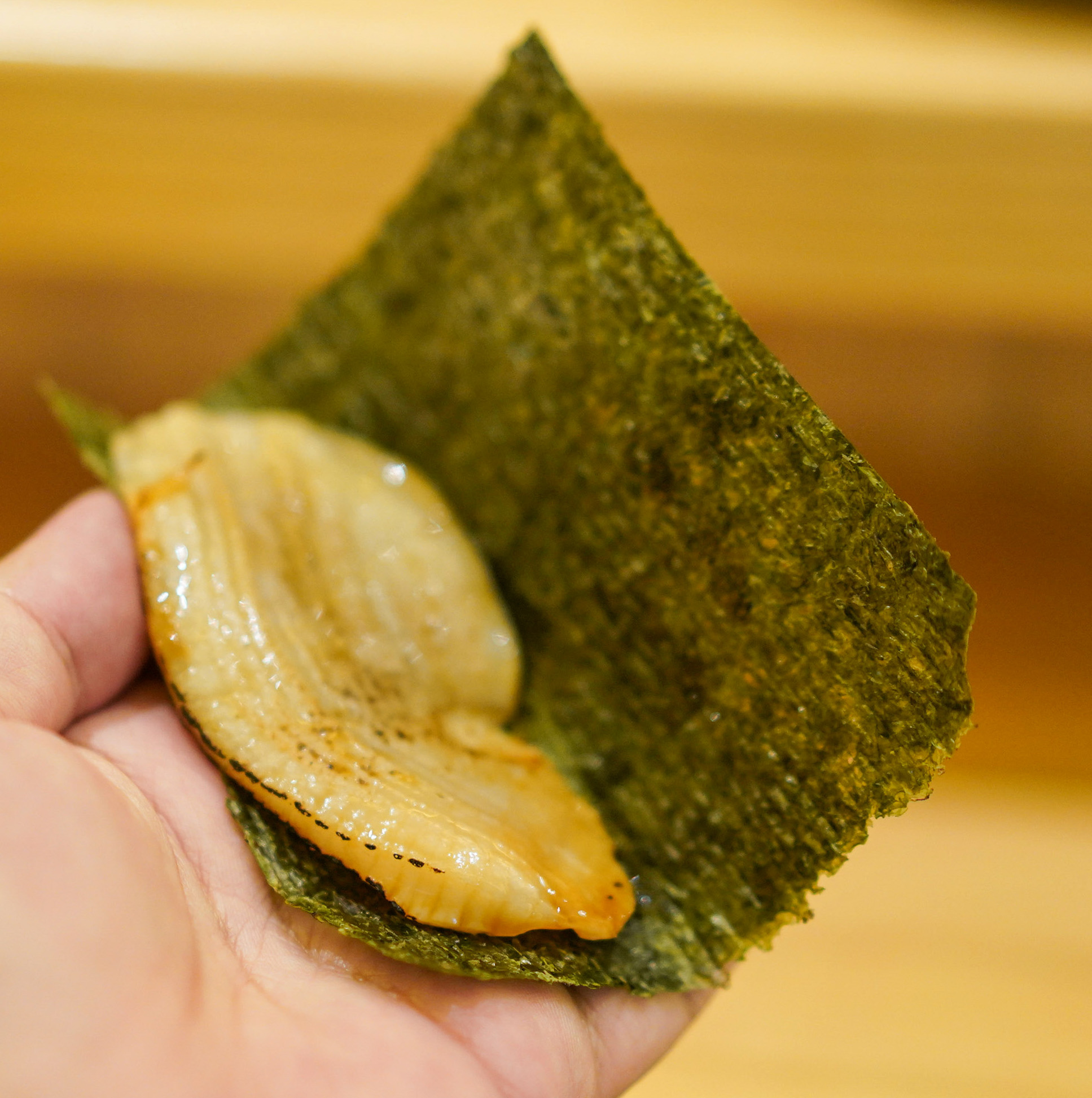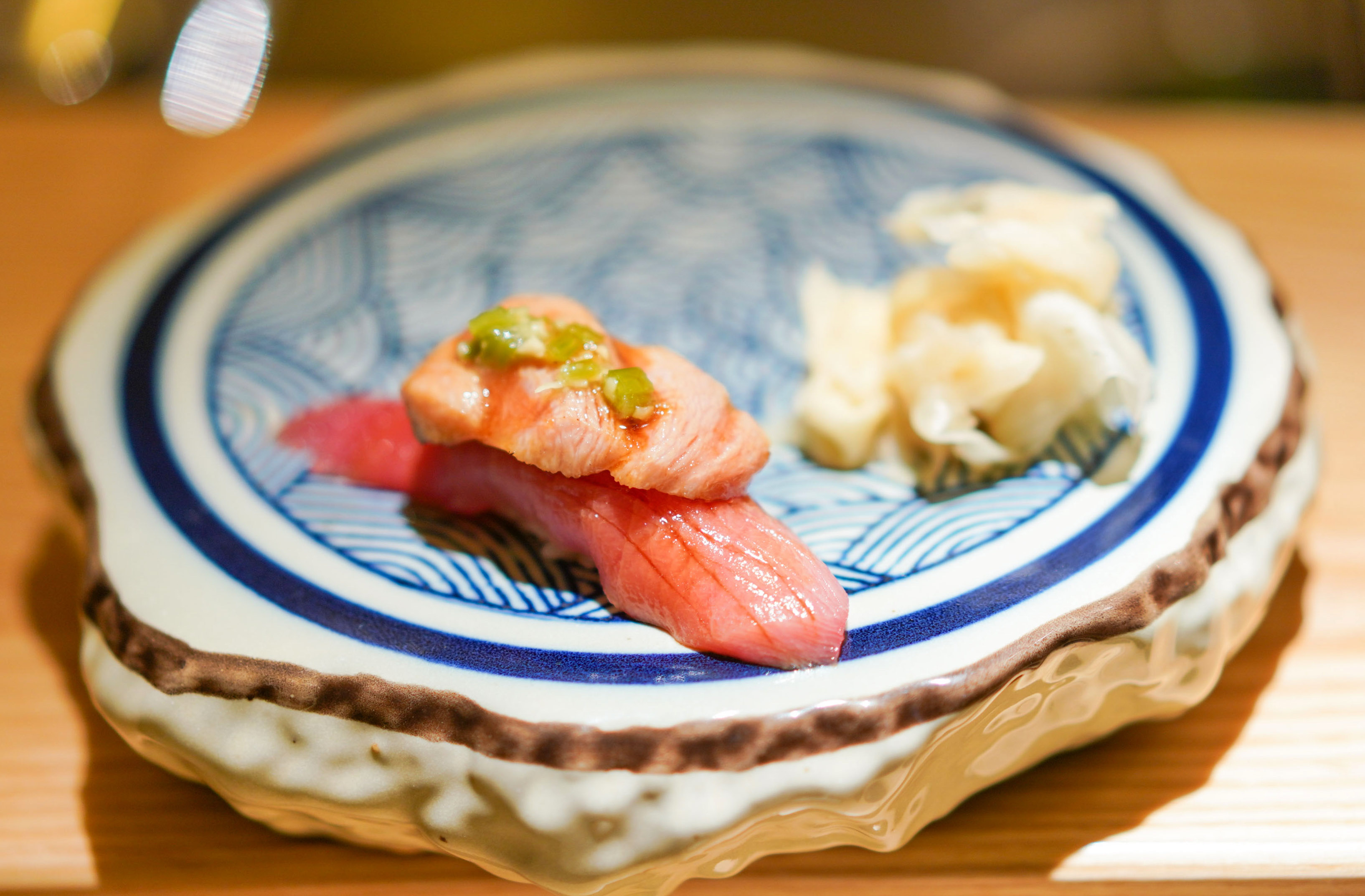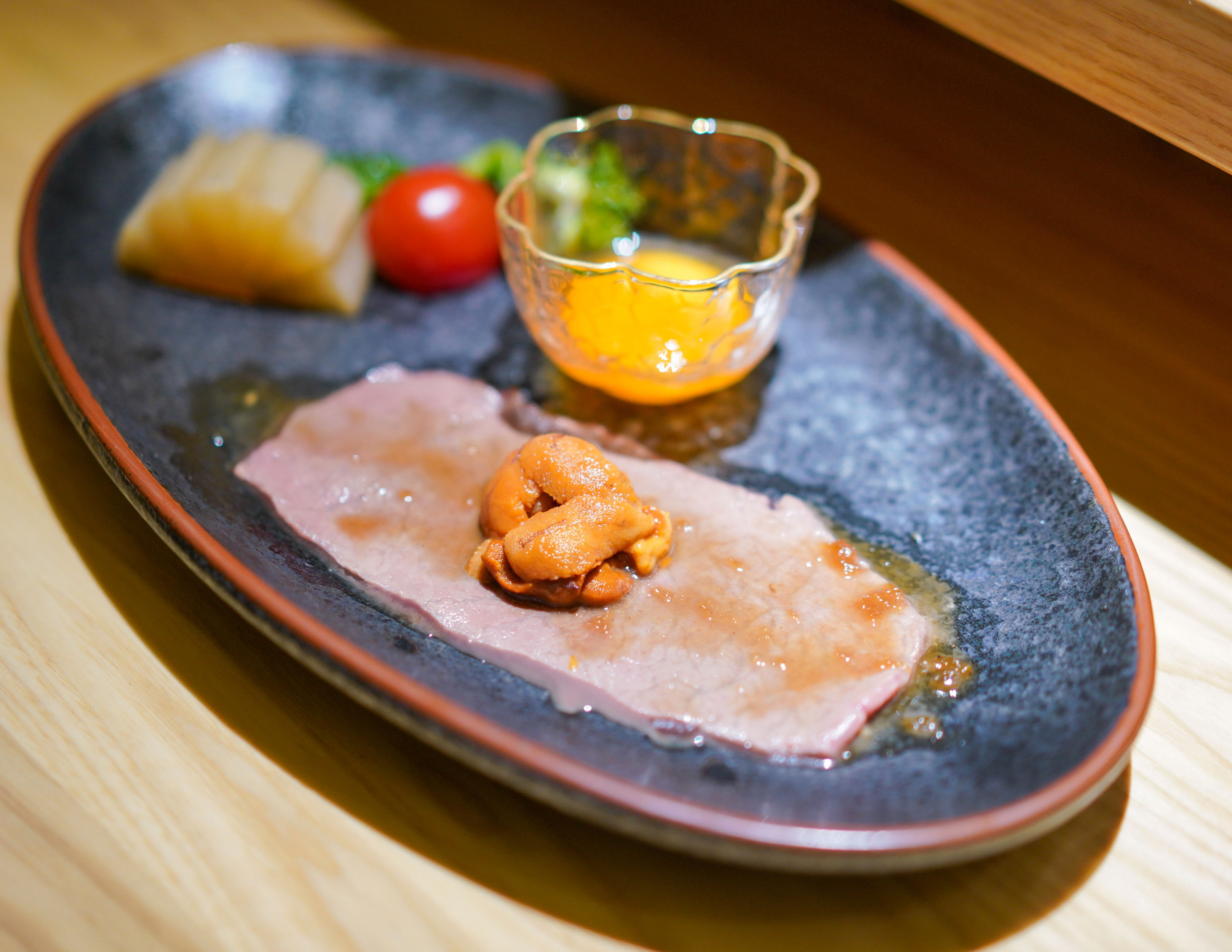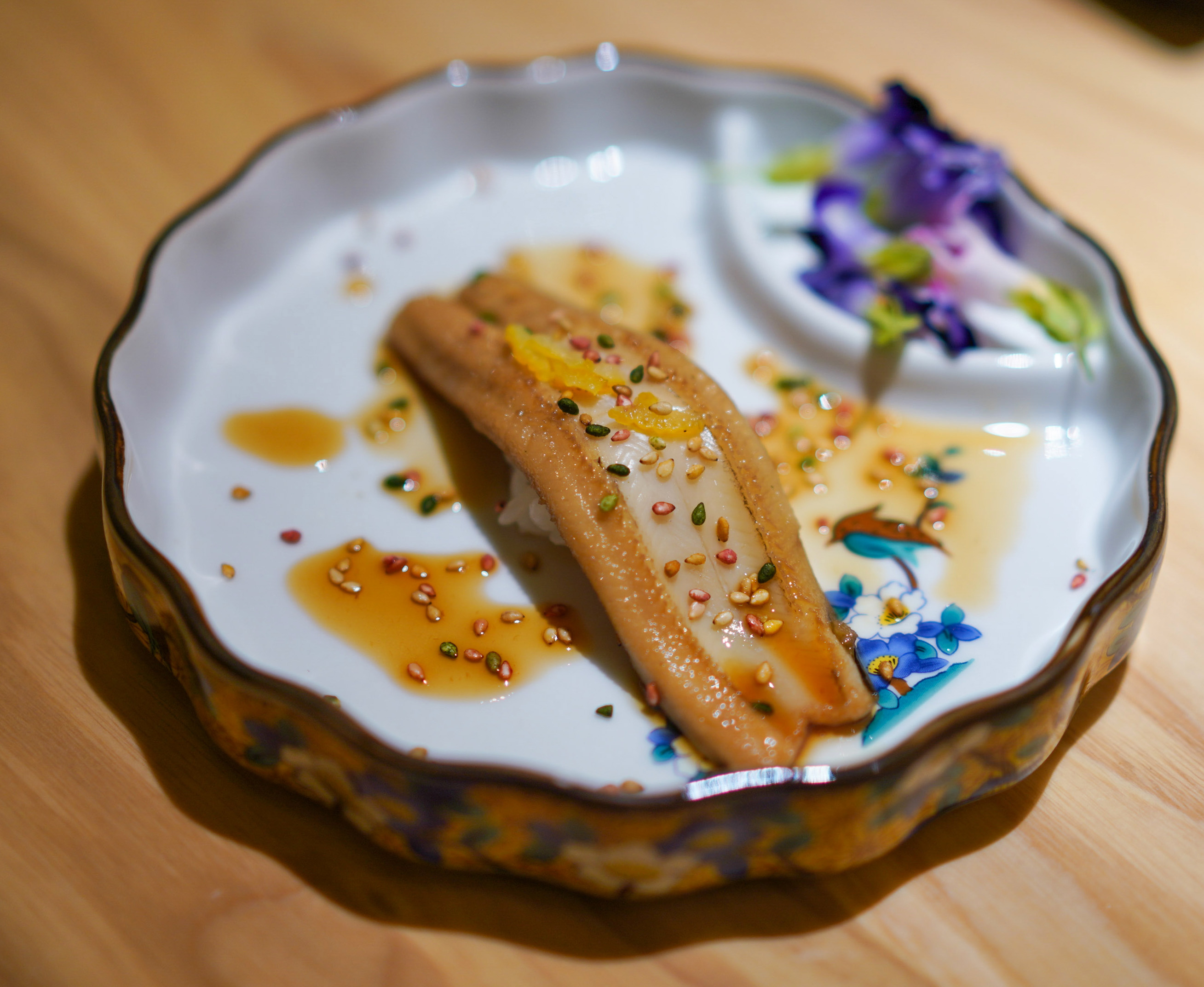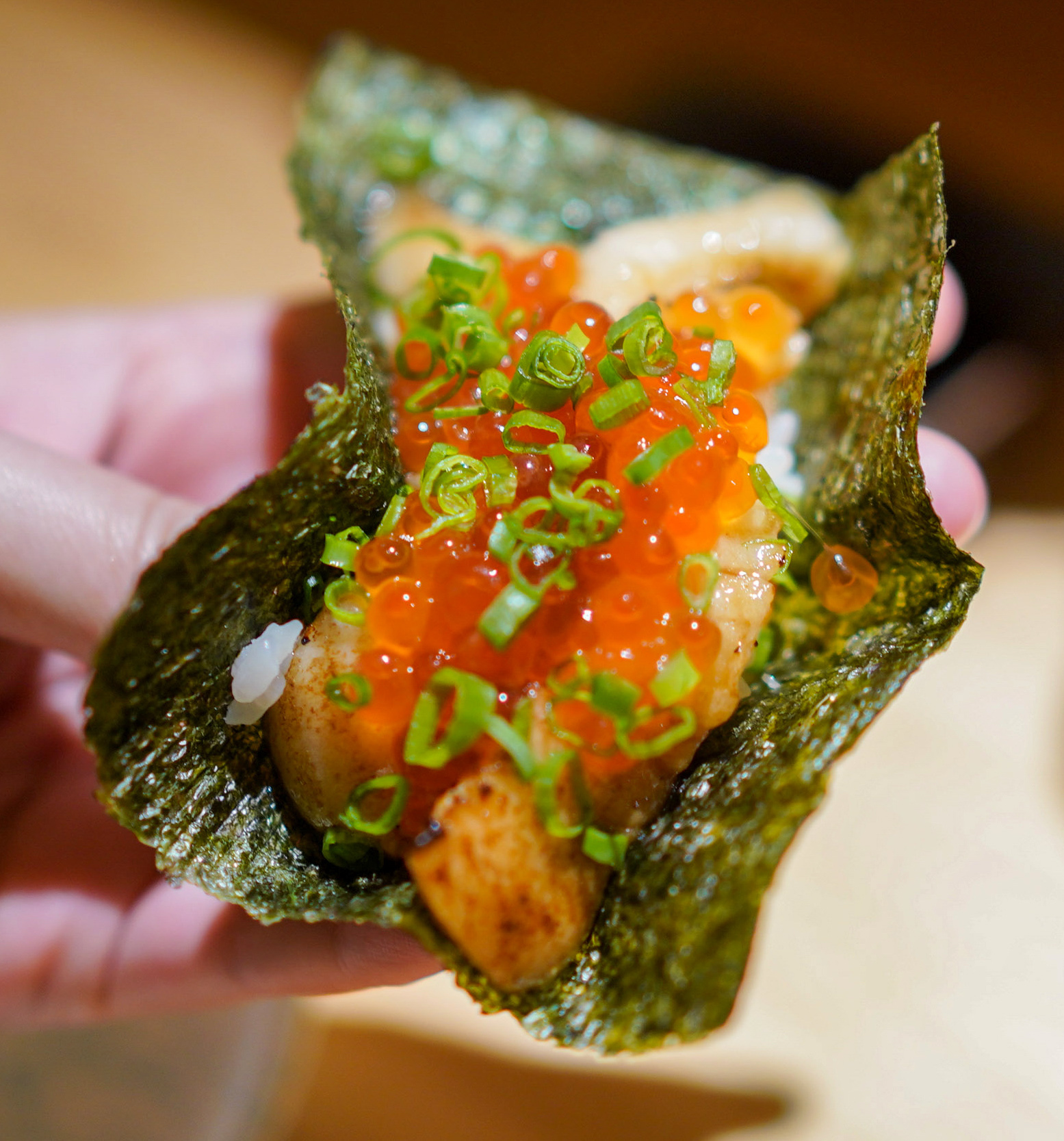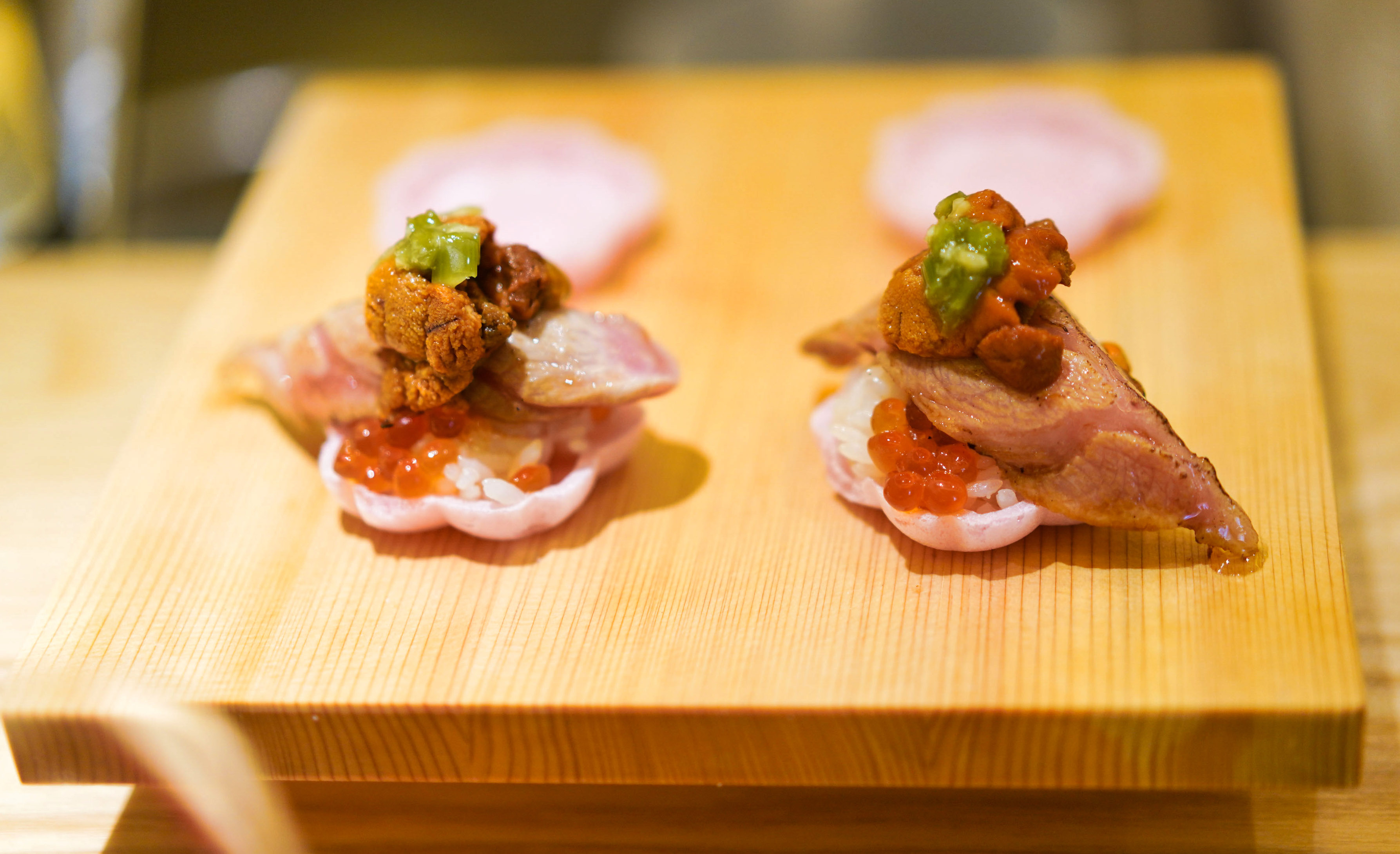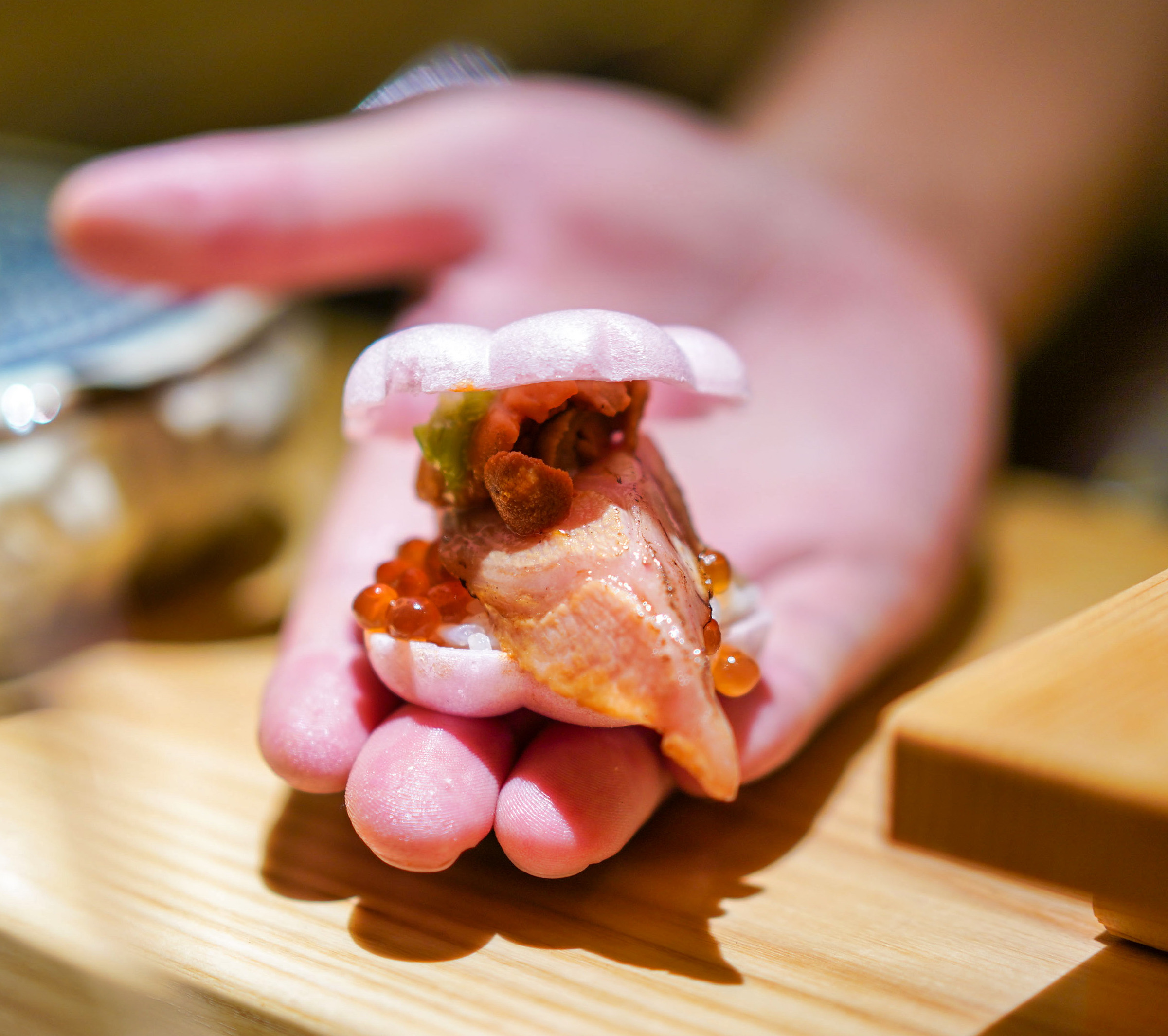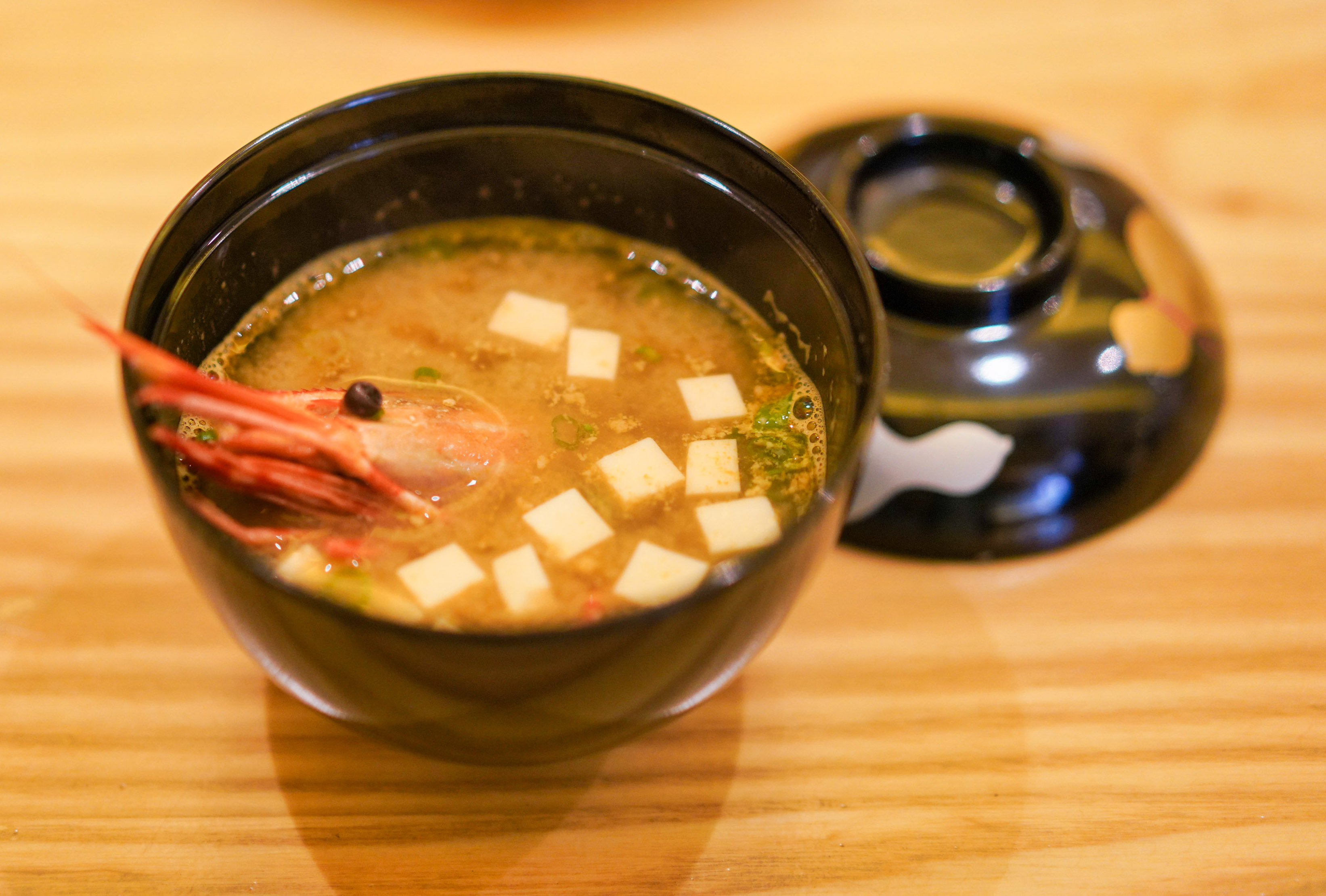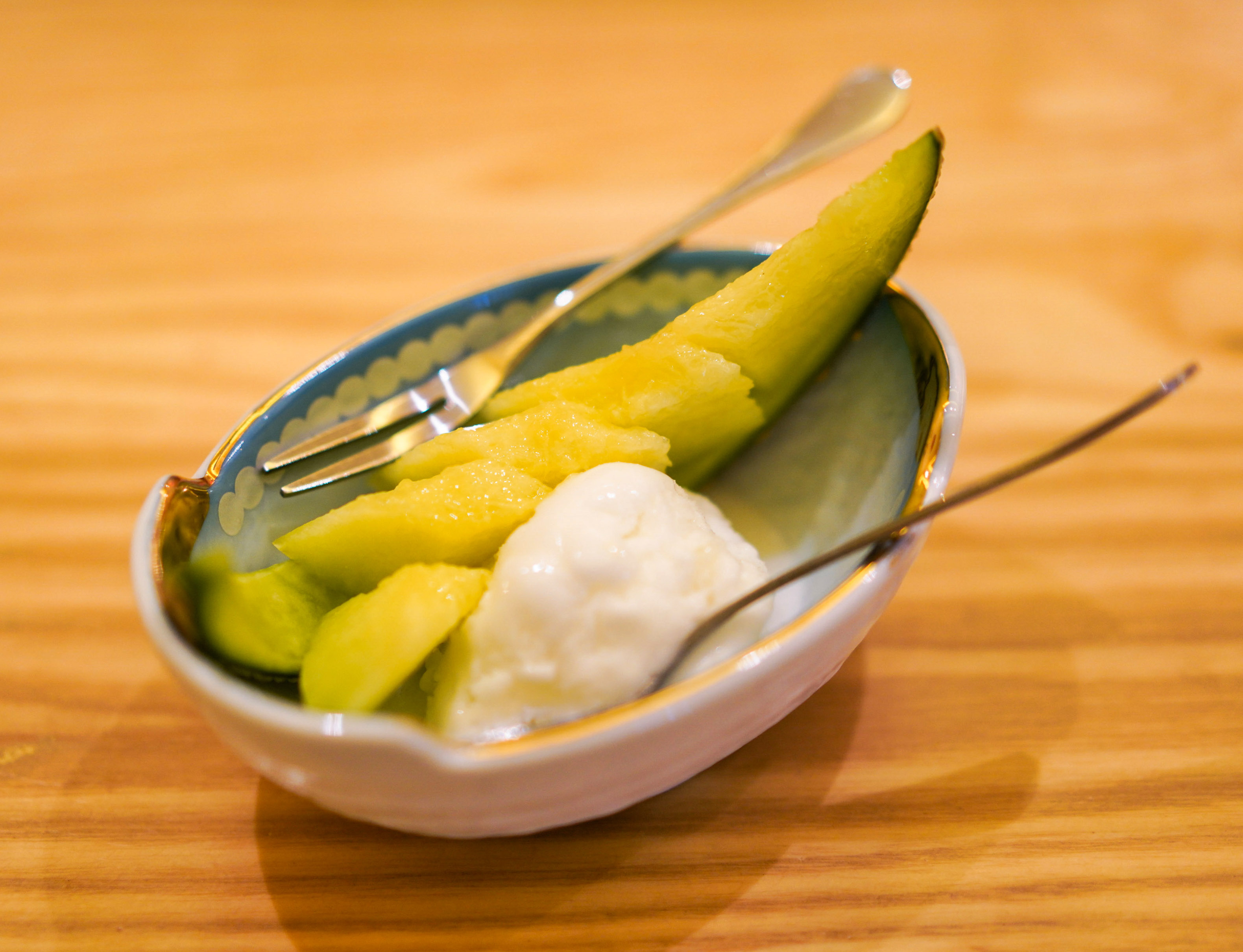 The Omakase Yorokobi (RM580) is a multi-course meal with robust flavours, spanning seasonal fish, molluscs and crustaceans, plus all the theatrics and decadence that have become customary in KL's omakase offerings, from sashimi served in a cloud of fog to sea urchin and tuna belly, capped with Miyazaki beef made extra-extravagant with uni and egg yolk.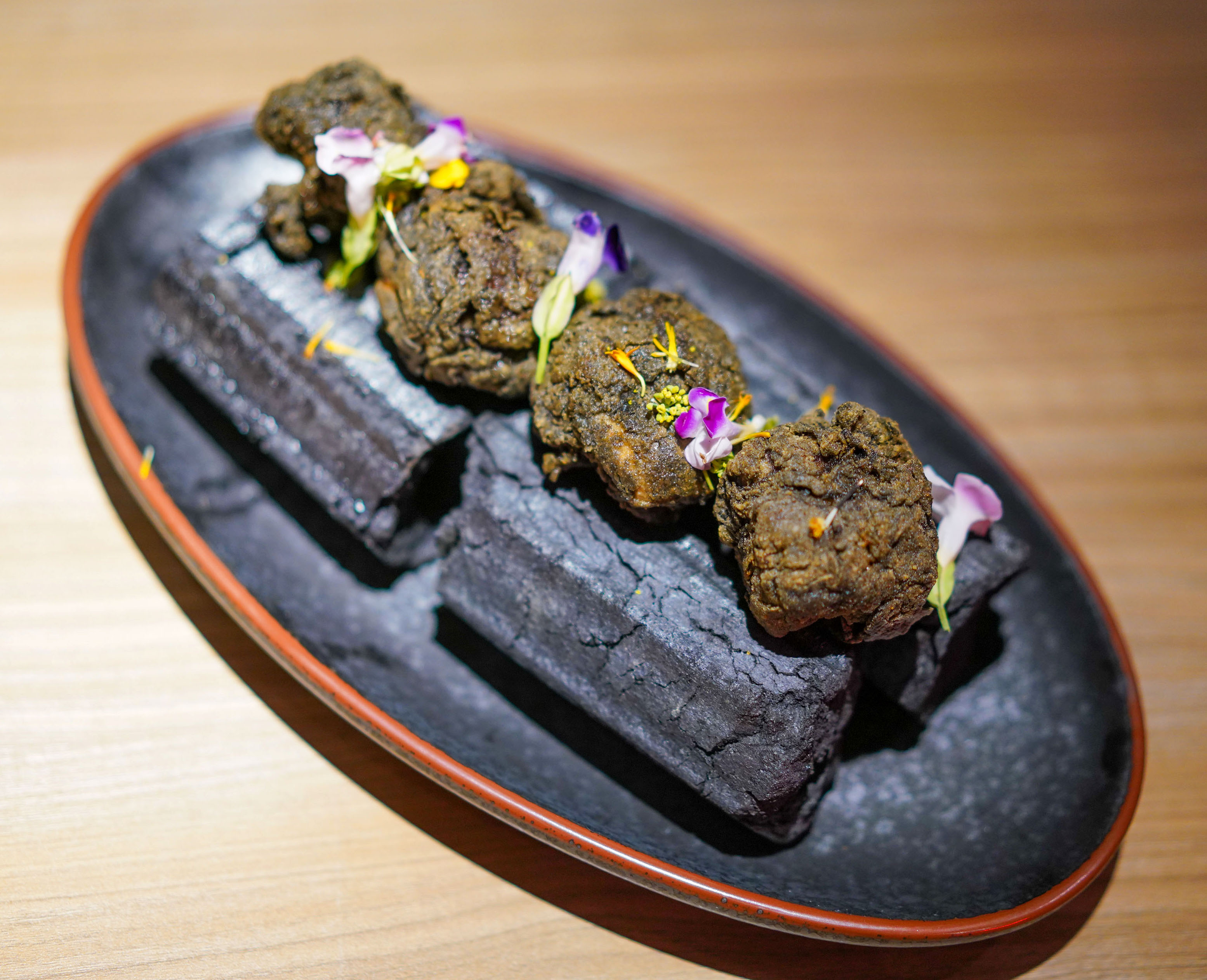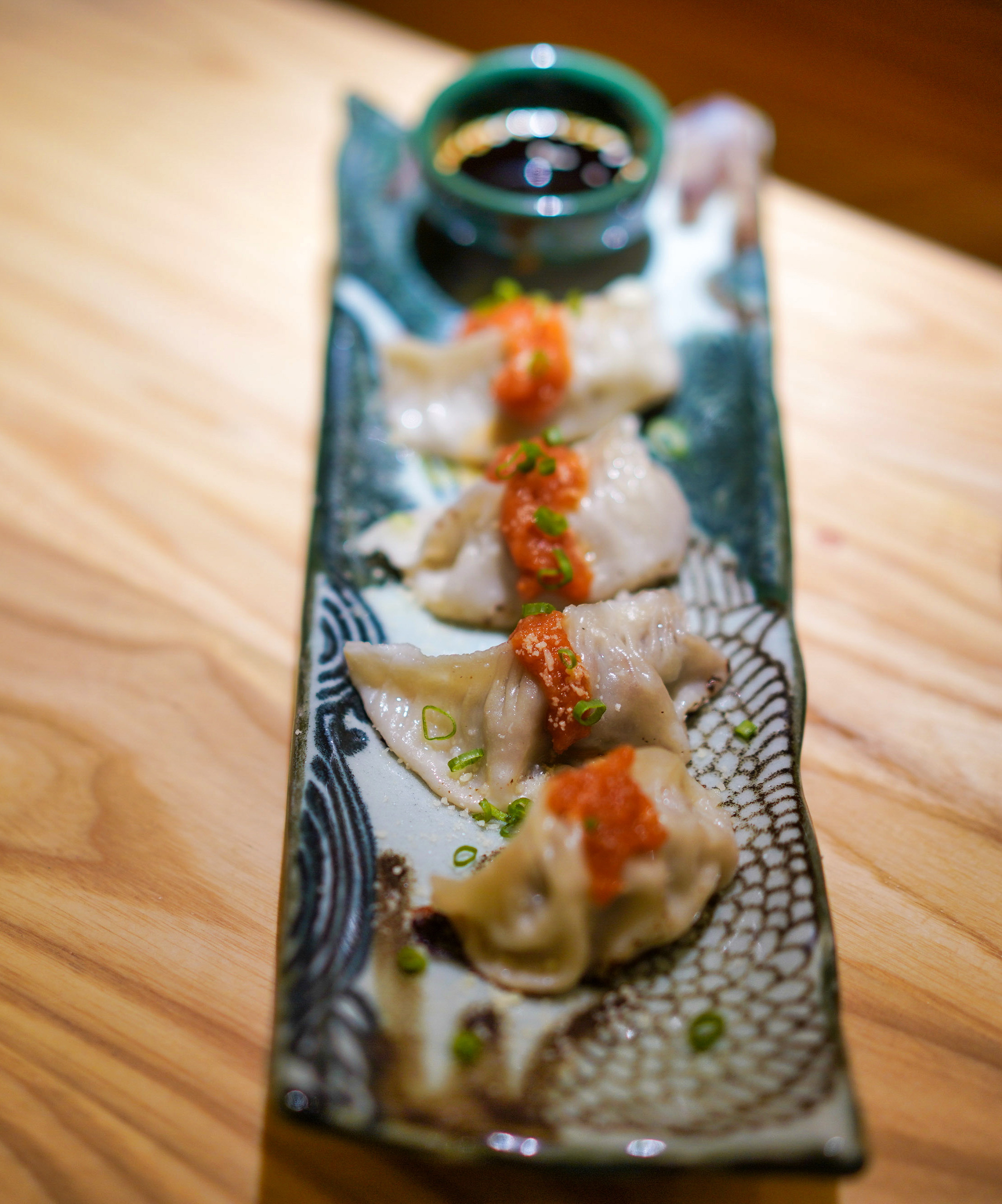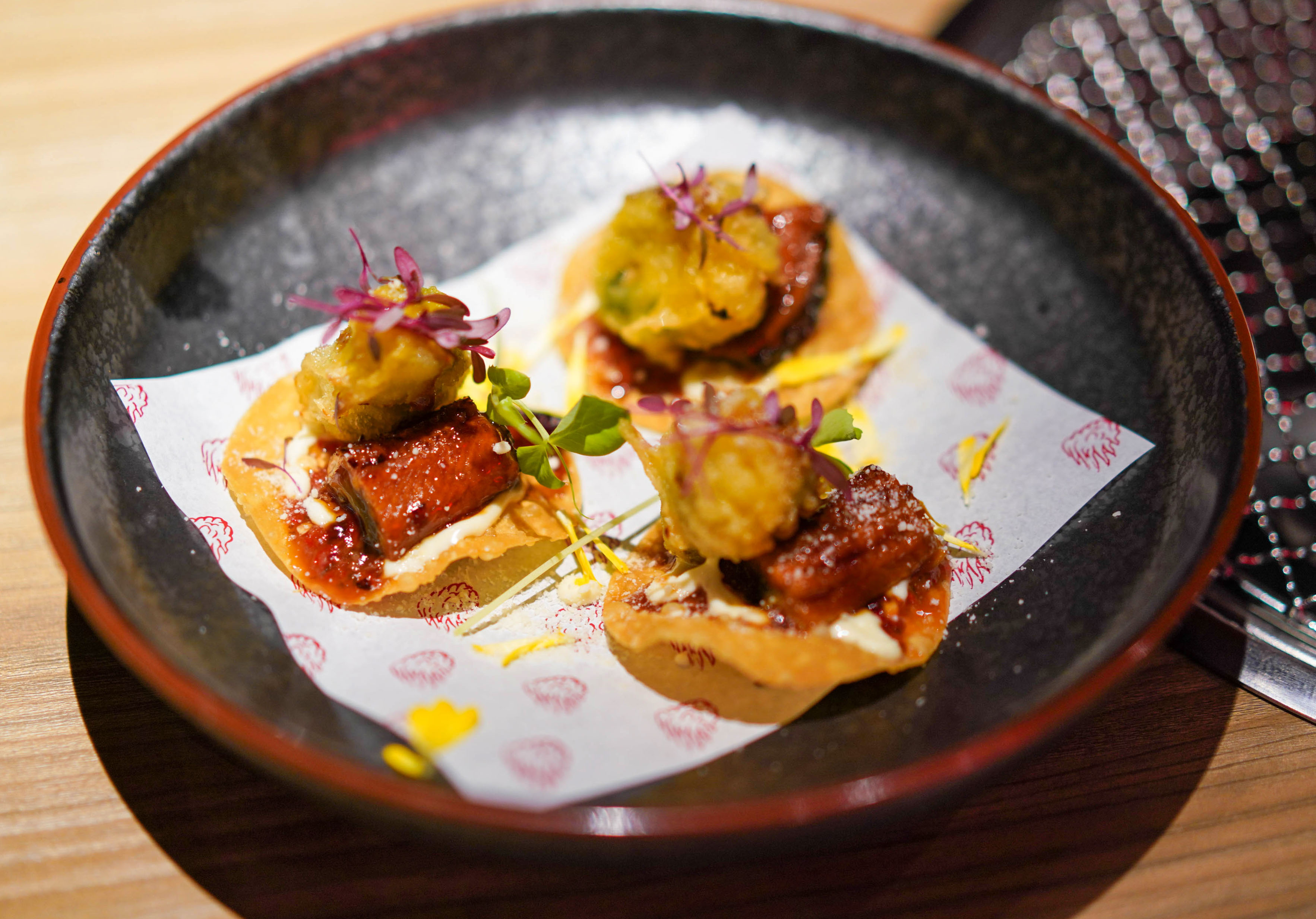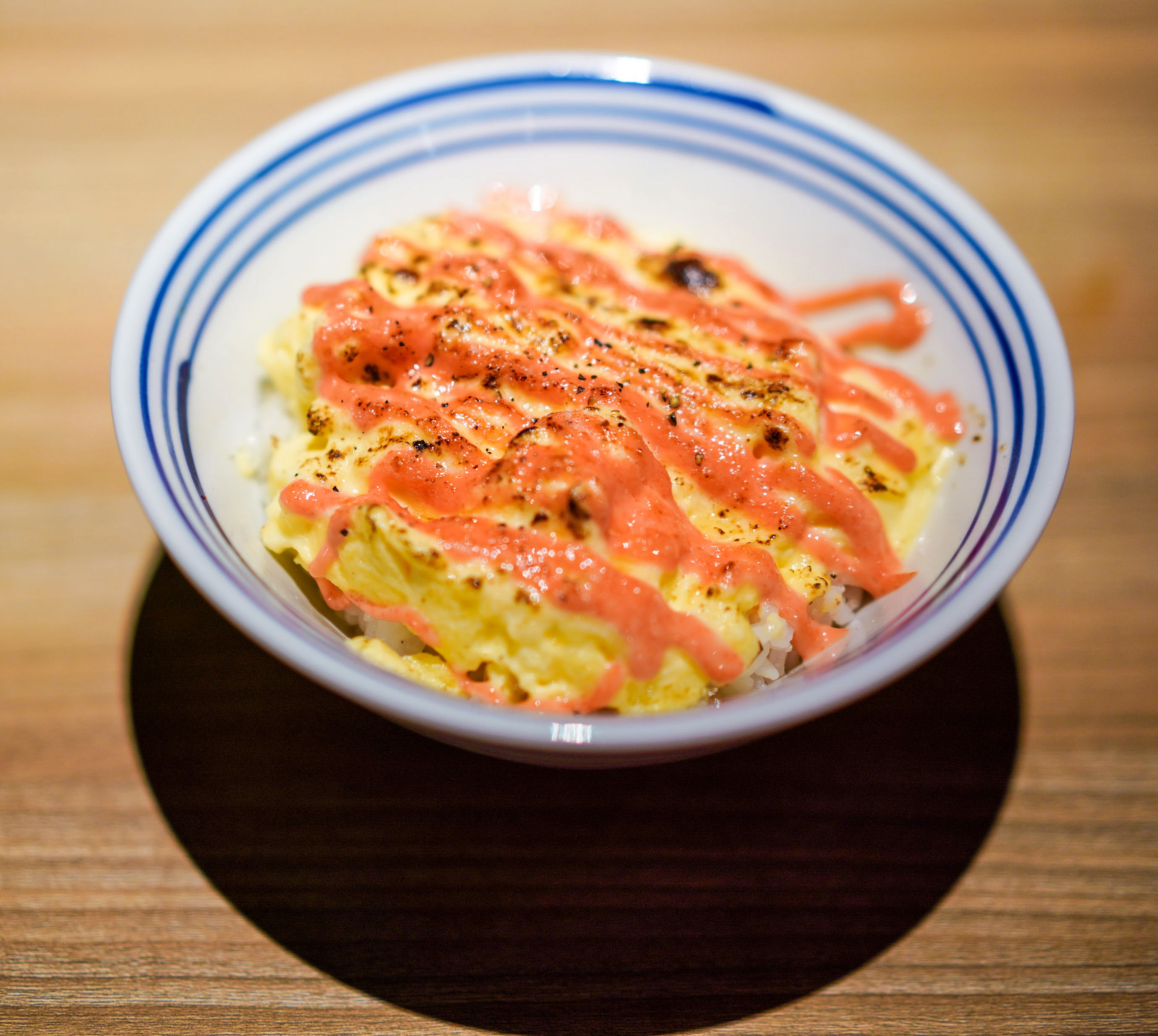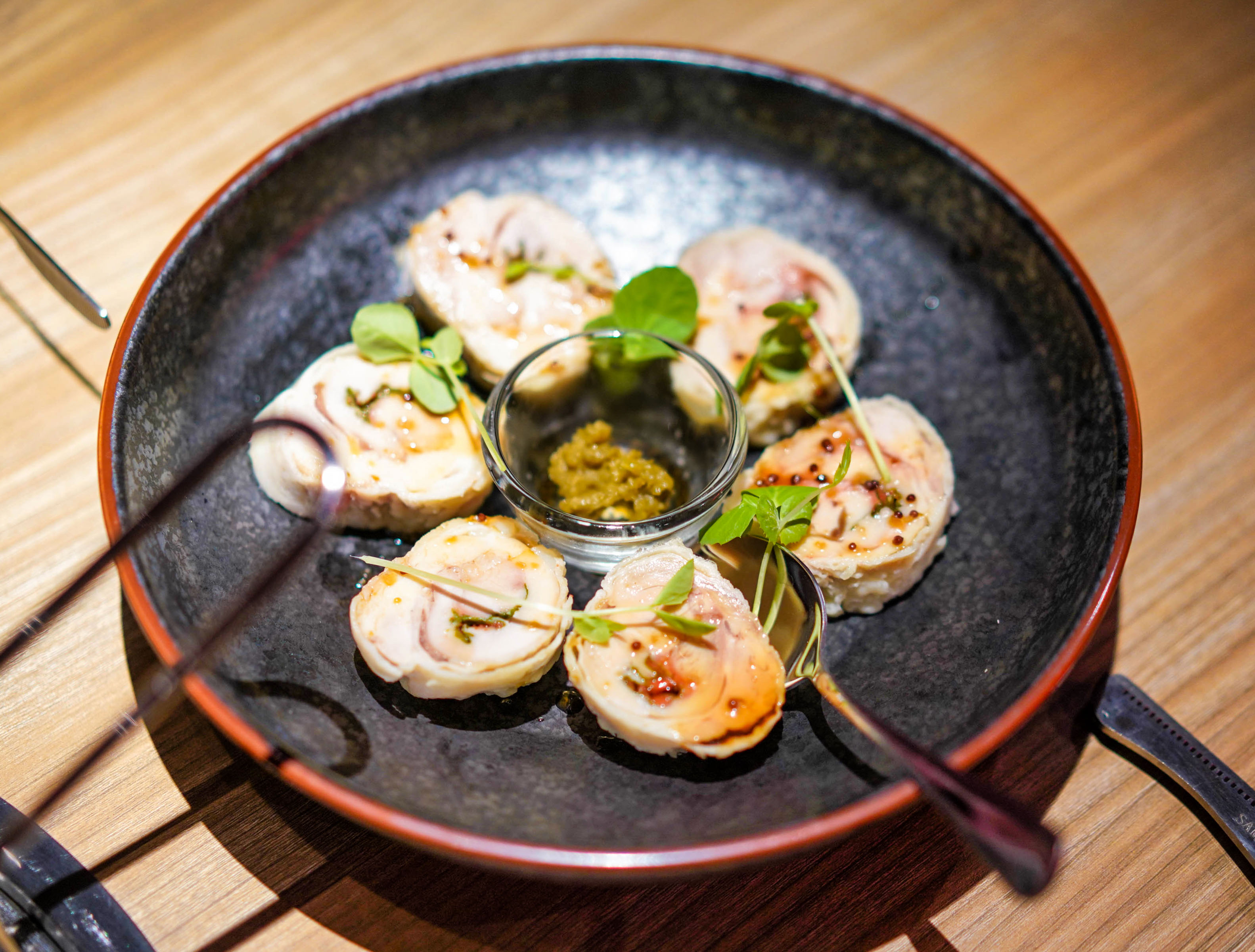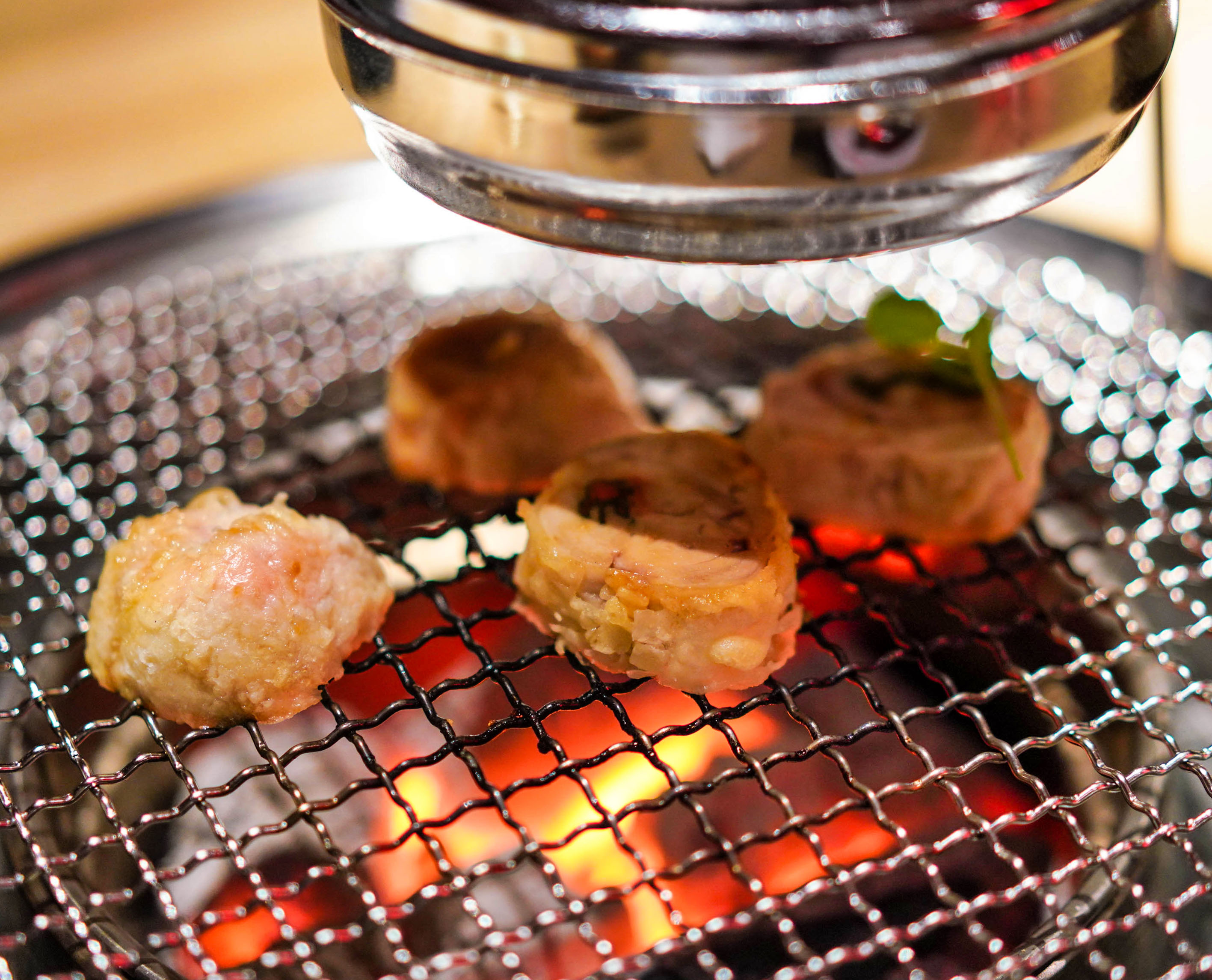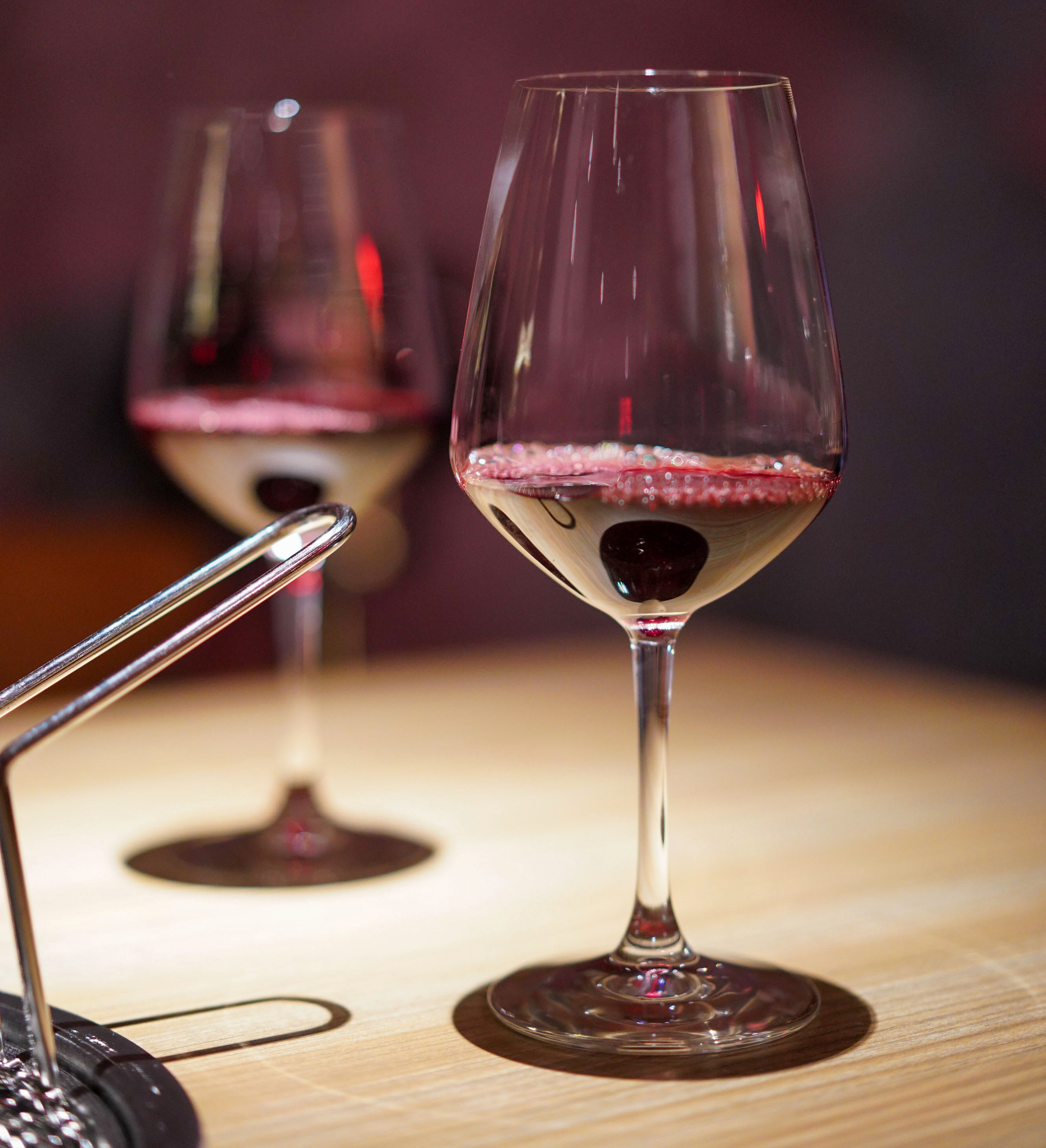 Alternatively, order a la carte for playful fare to share - strikingly charcoal-hued spicy karaage-style fried chicken (RM30), burger-inspired wagyu gyoza with cheese (RM45) and crispy-creamy foie gras tempura cushioned with unagi and apricot (RM48), rounded out with irresistible comfort food of steamed rice blanketed with soft egg and mentaiko (RM14).
For a bit of BBQ, the chicken rolls layered with shiso leaves and mentaiko, served with yuzu kosho (RM38), offer a charcoal cooking experience at the table. Plenty of beef, lamb, prawns and scallops are also available for the grilling.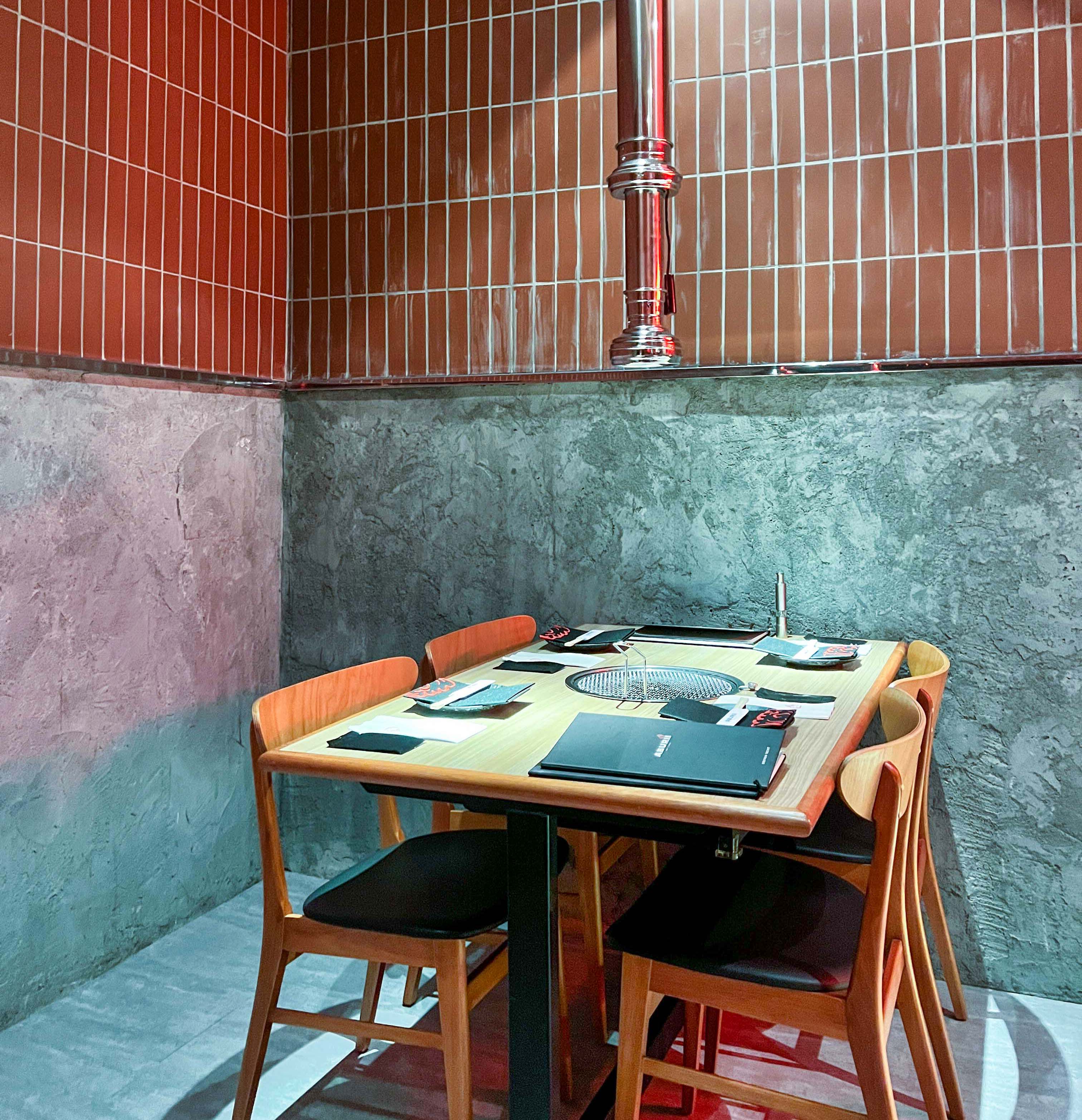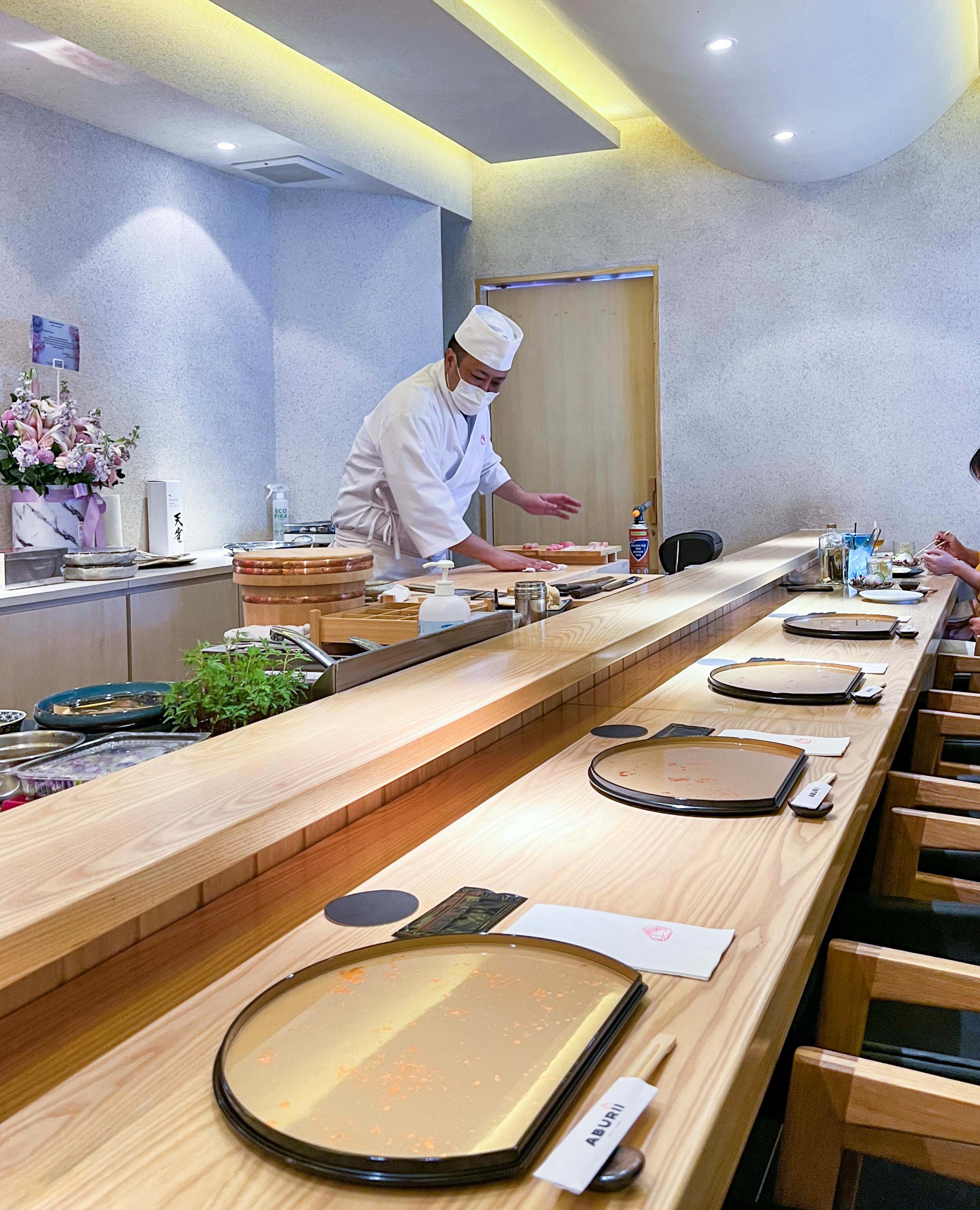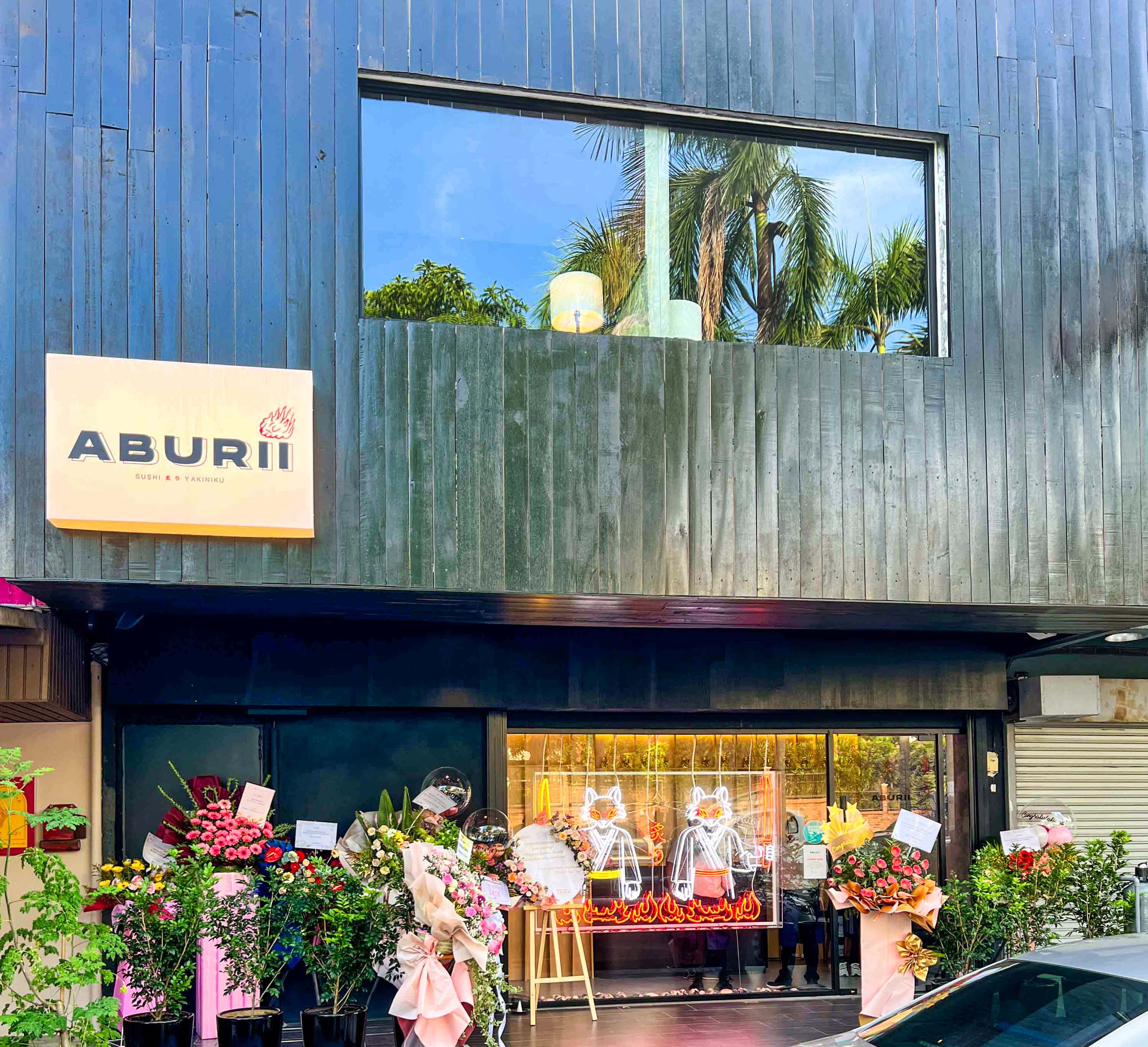 Aburii
5 Lorong Datuk Sulaiman 7, Taman Tun Dr Ismail, Kuala Lumpur.