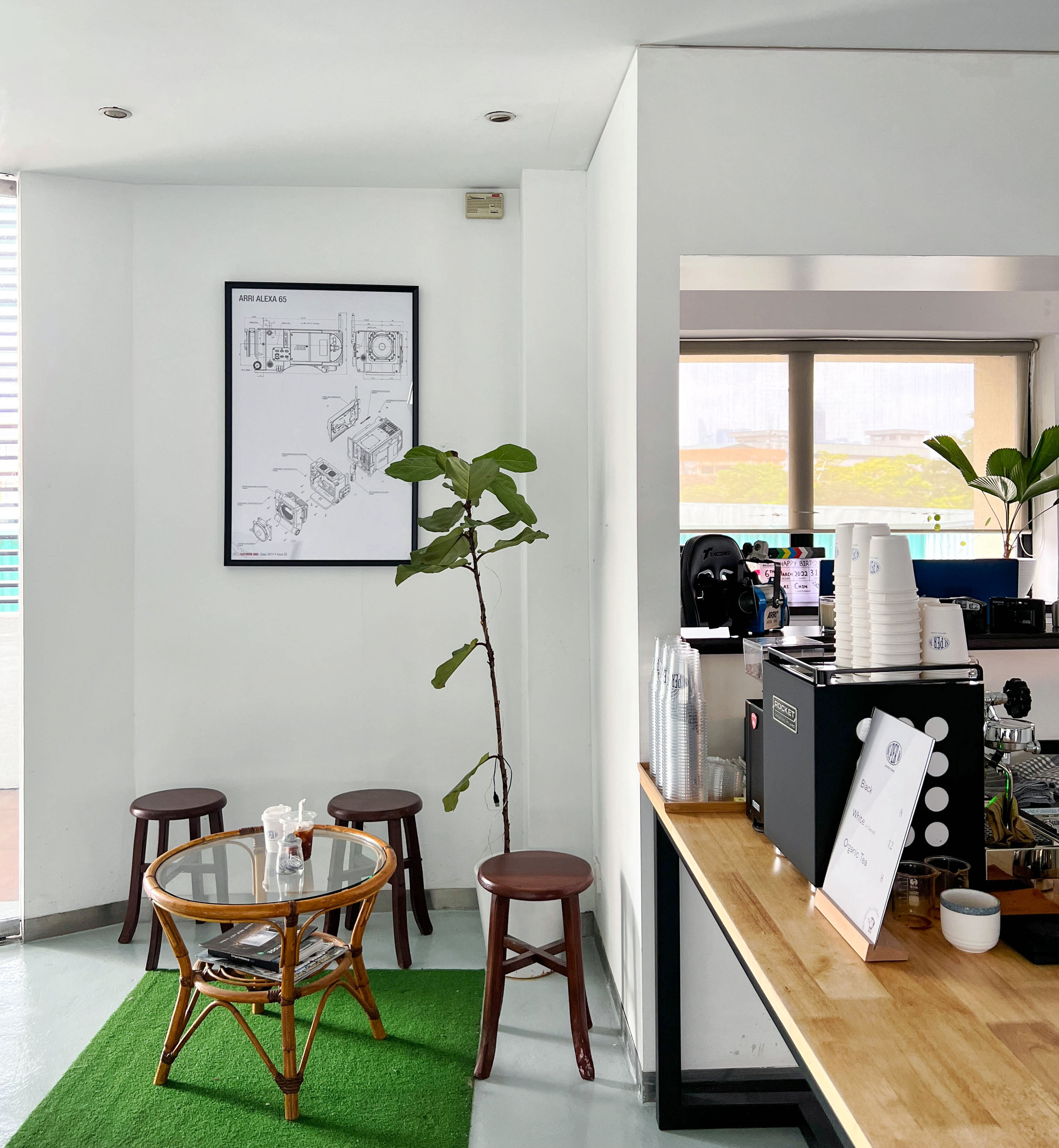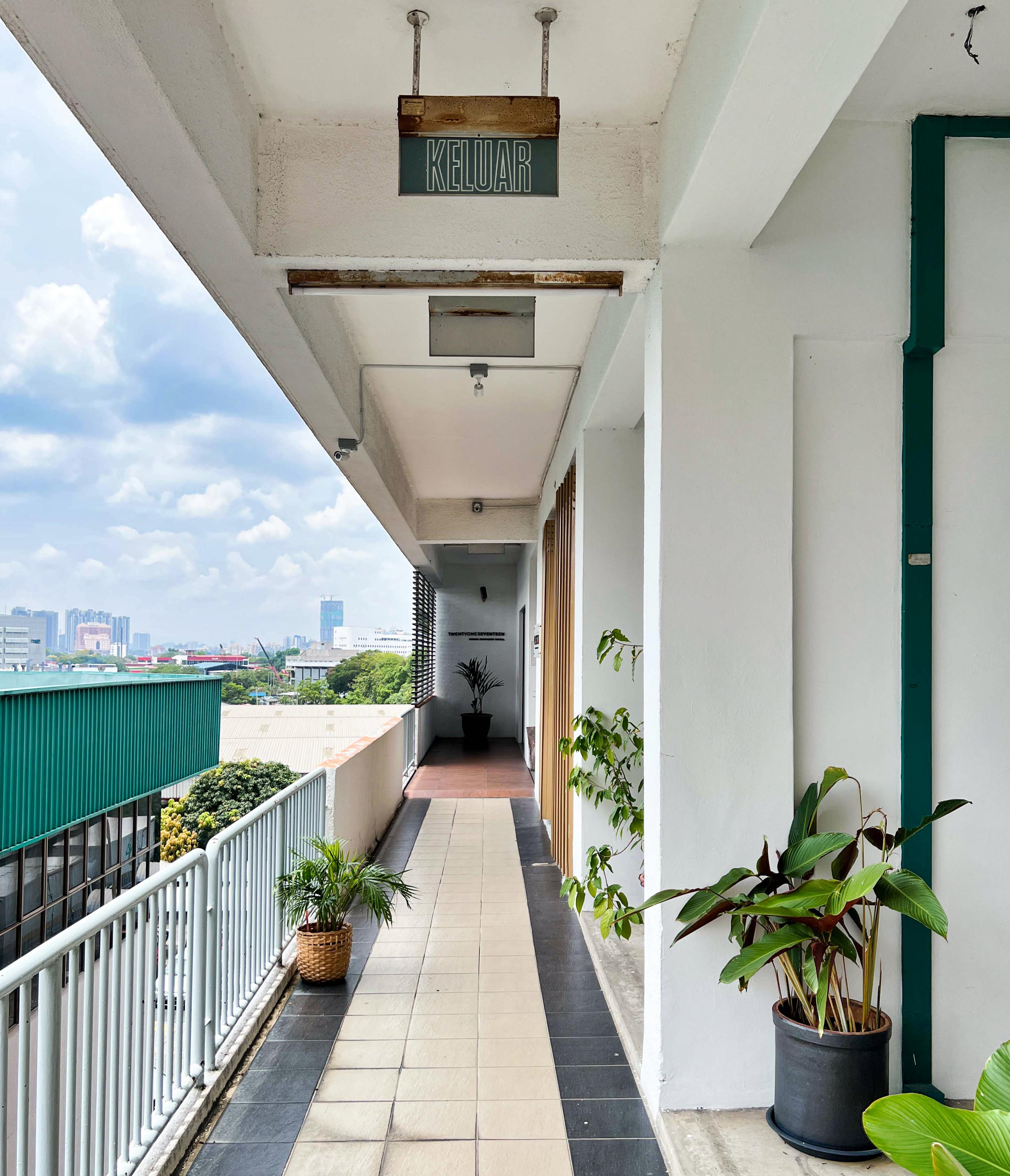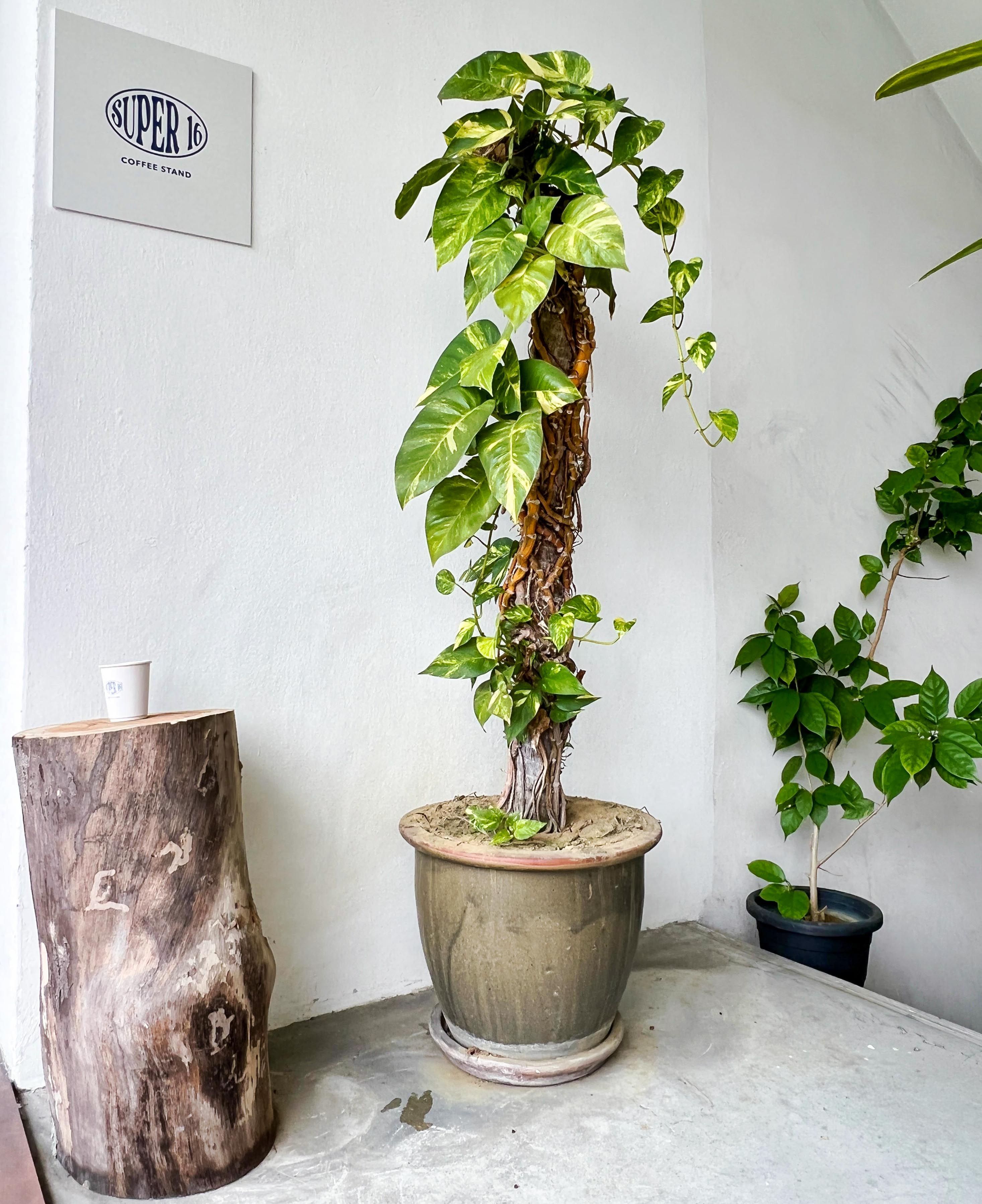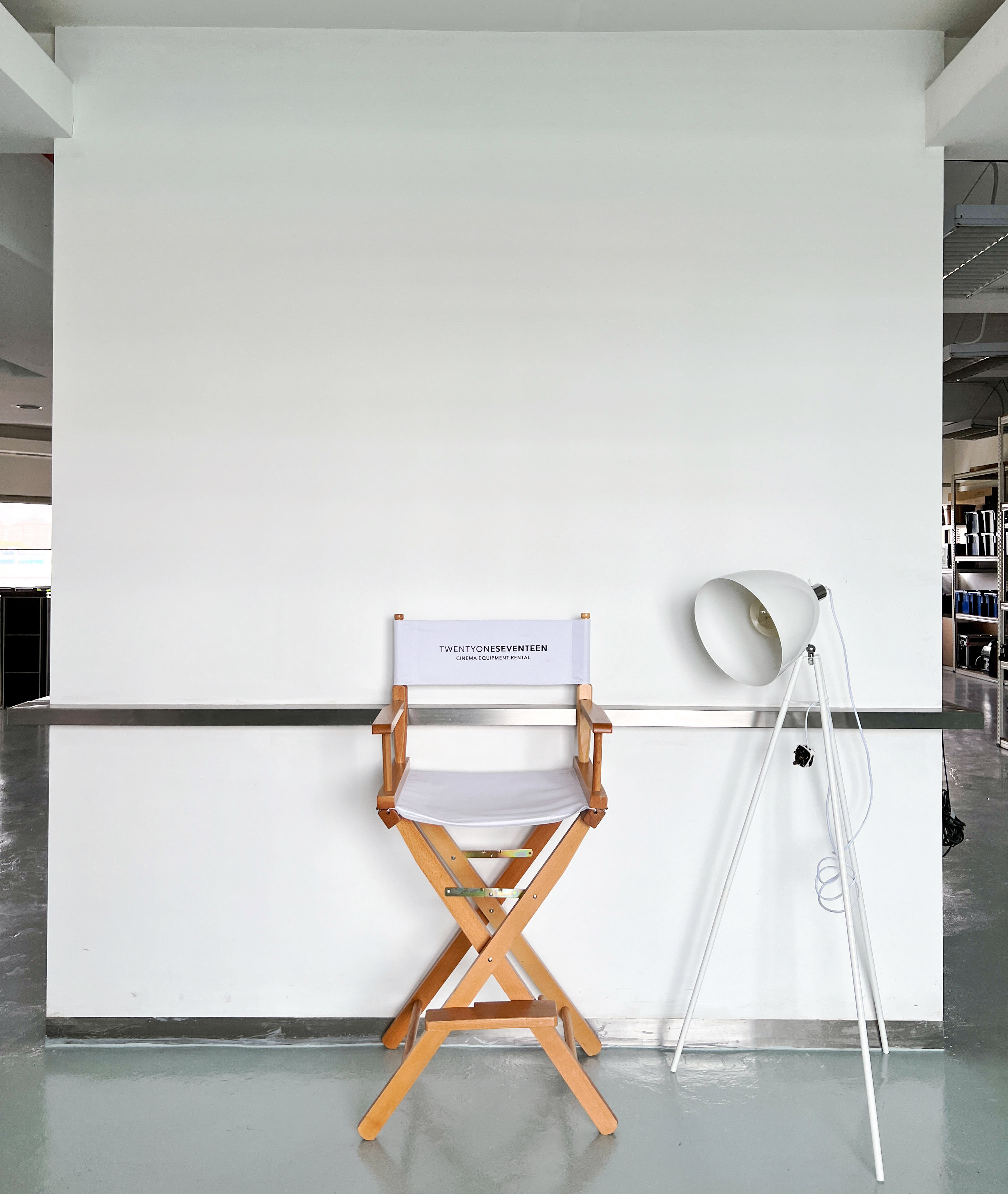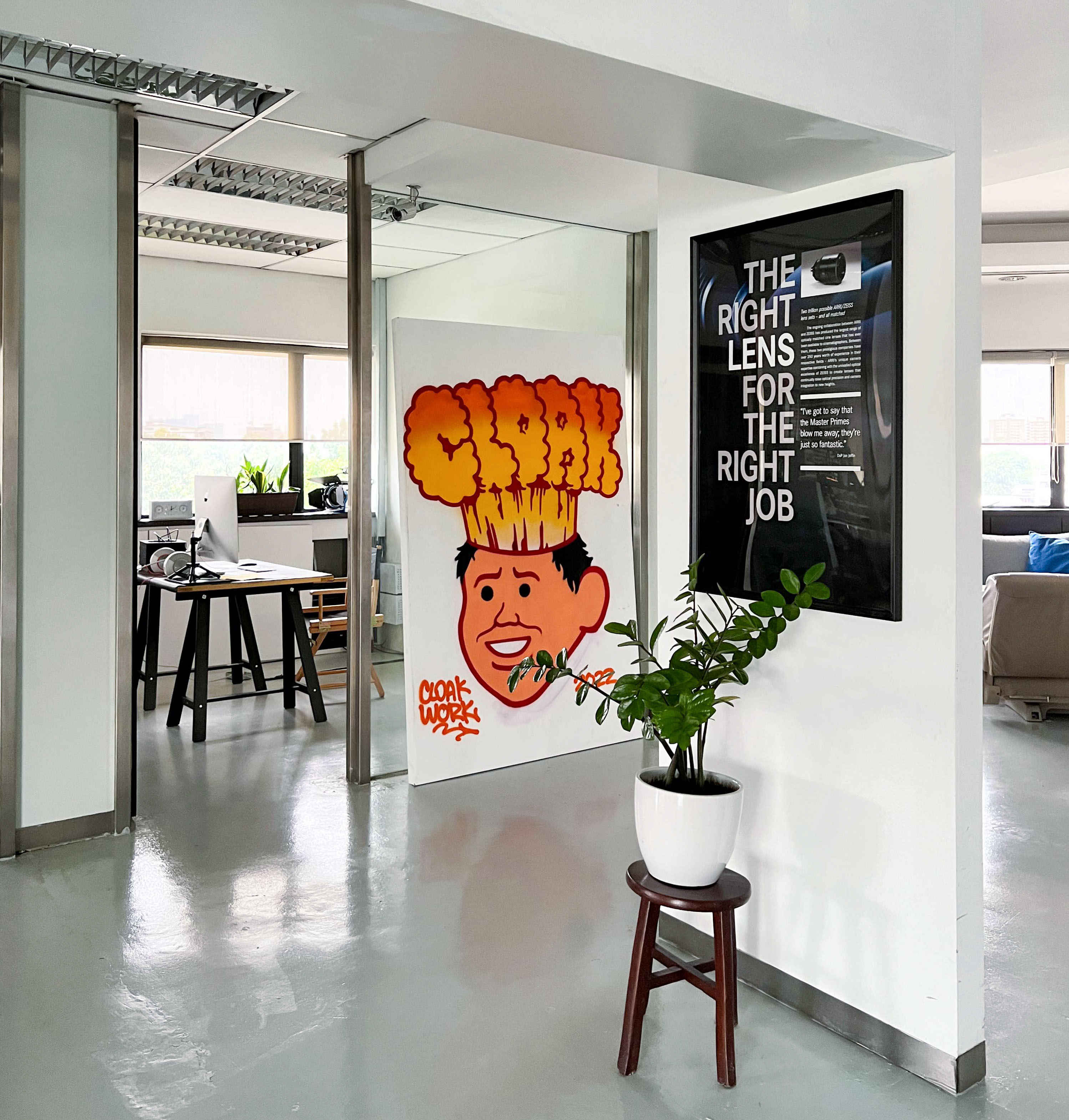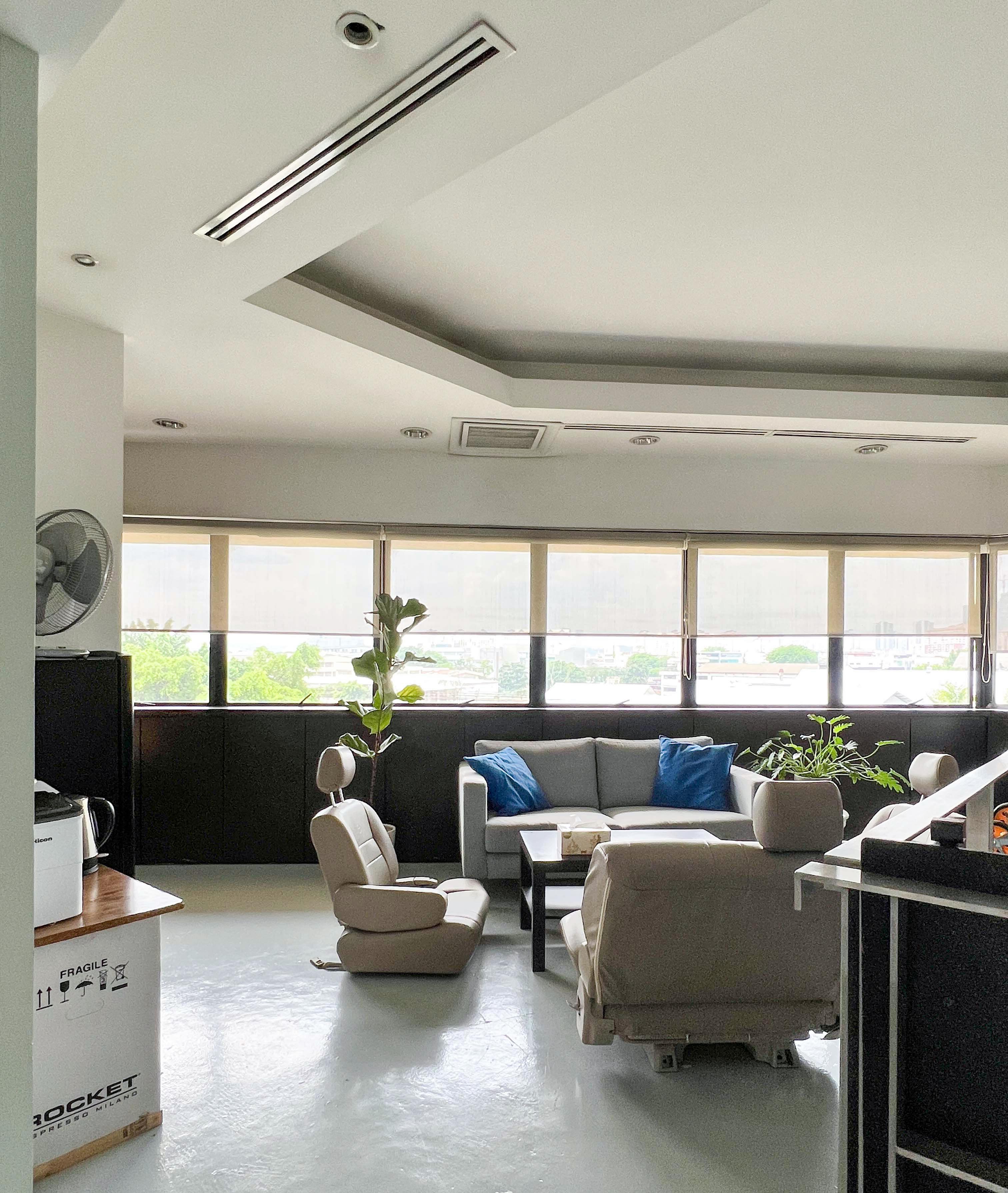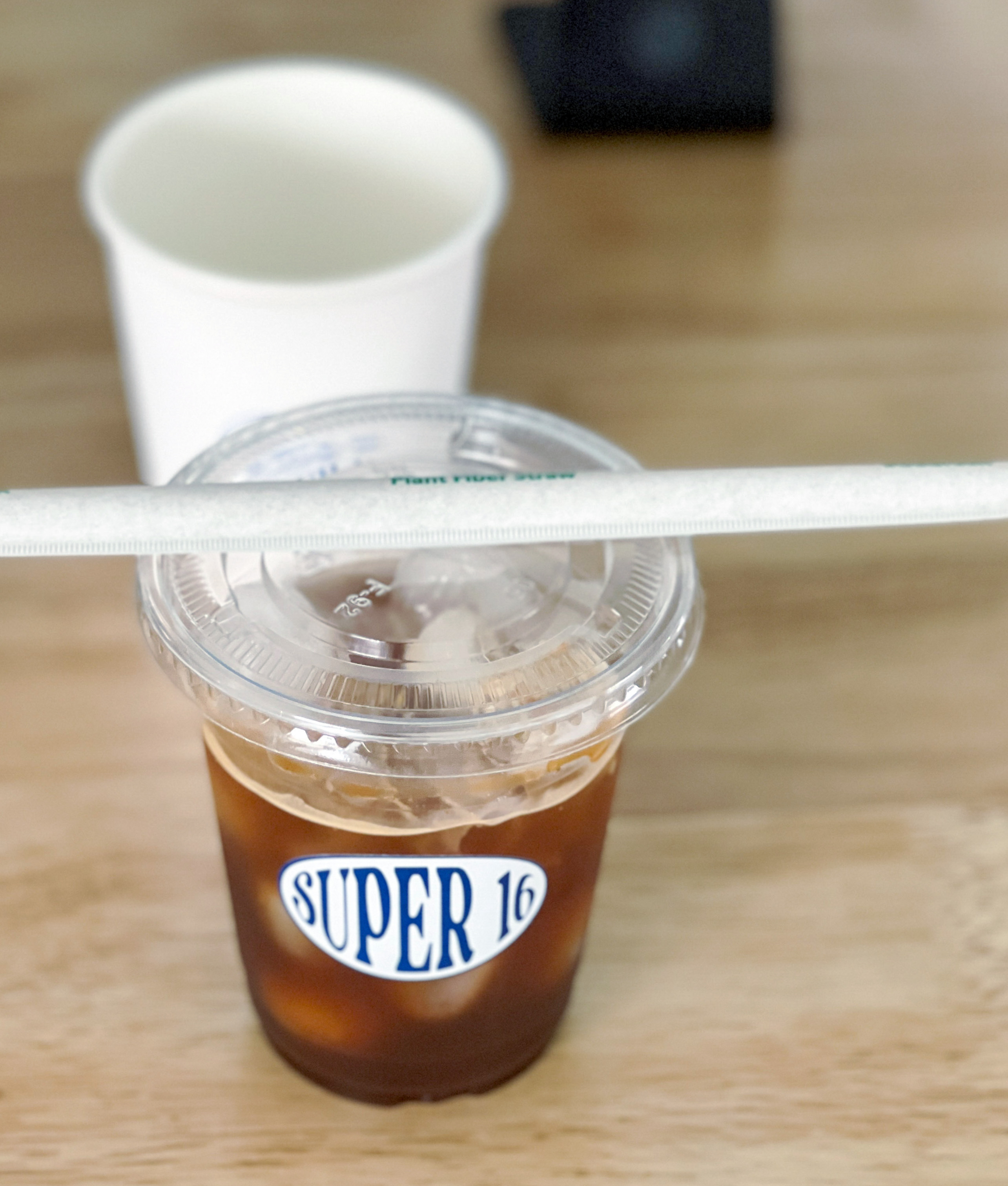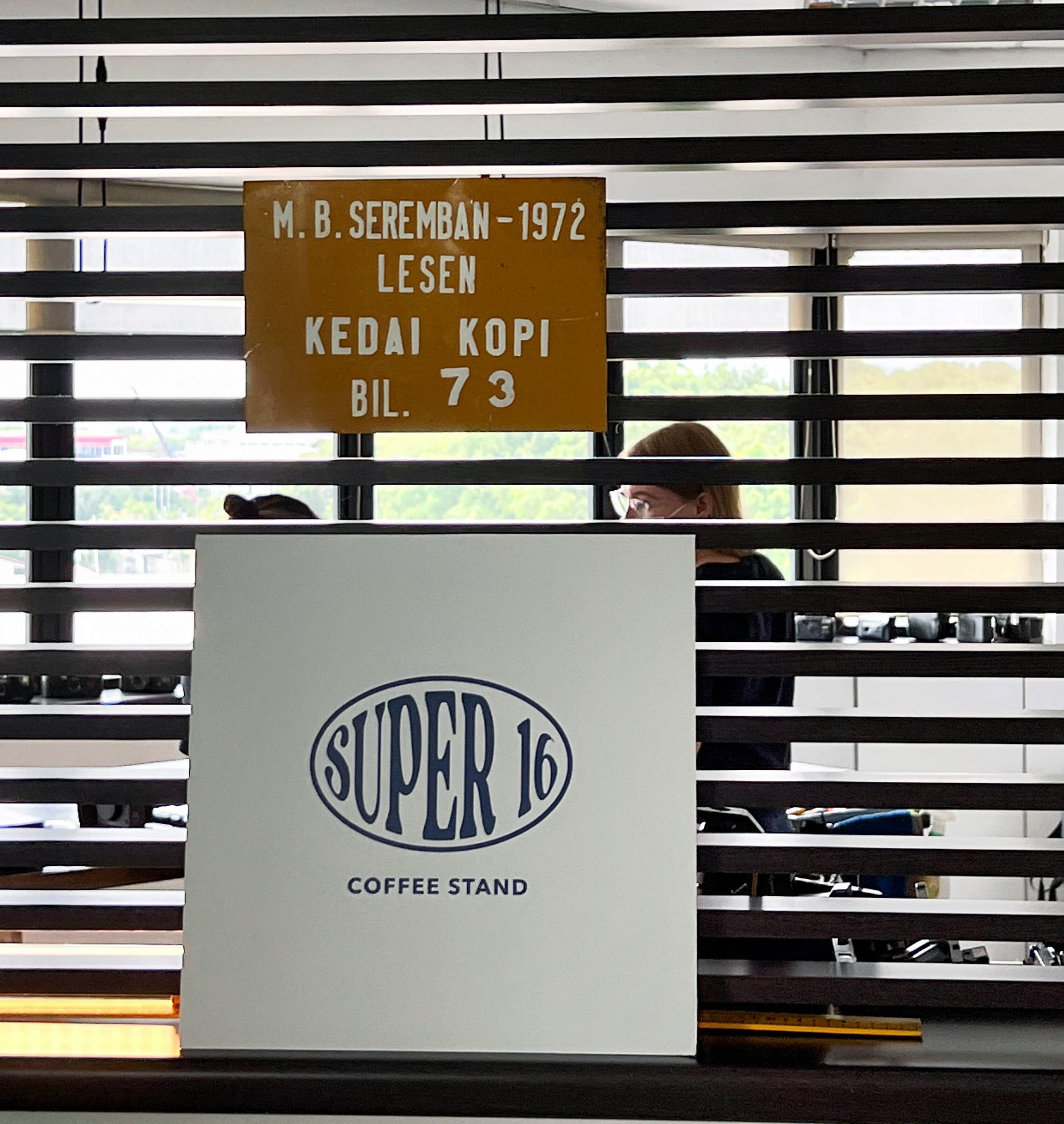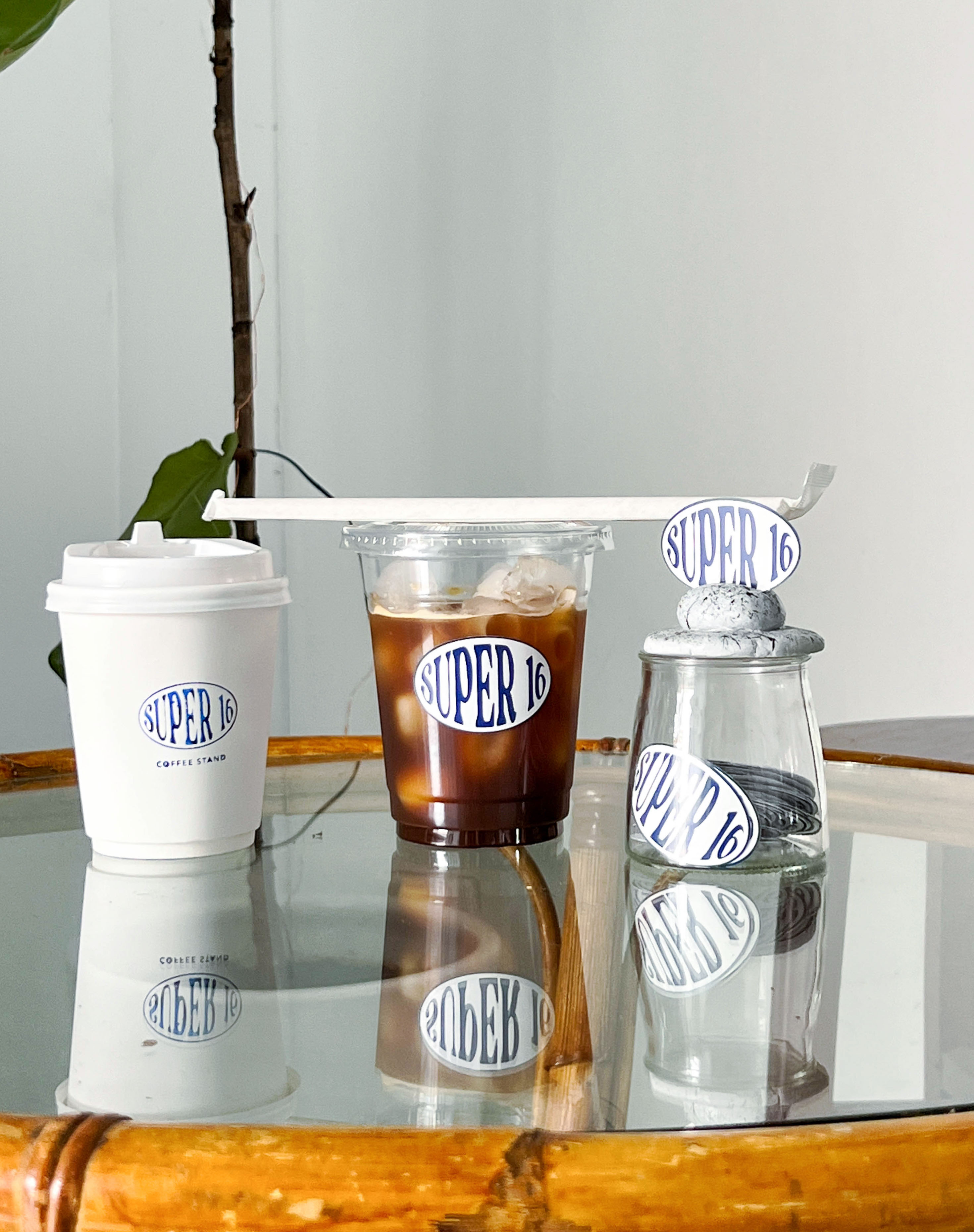 SUPER16 Coffee Stand could be Petaling Jaya's most secluded and secretive caffeine counter, concealed inside the 2117 cinema equipment rental studio on the second floor of The Highway Centre industrial complex.
It requires extra effort to find, but it's worth the hunt - look for Tim, whose prior experience as a cafe barista is evident in the coffee here.
SUPER16 (the name is a nod to the 1.66:1 classic widescreen aspect ratio) isn't a cafe per se, but it welcomes walk-ins on working weekdays, with a corner where customers can sip iced espressos and flat whites with oat milk in calm comfort.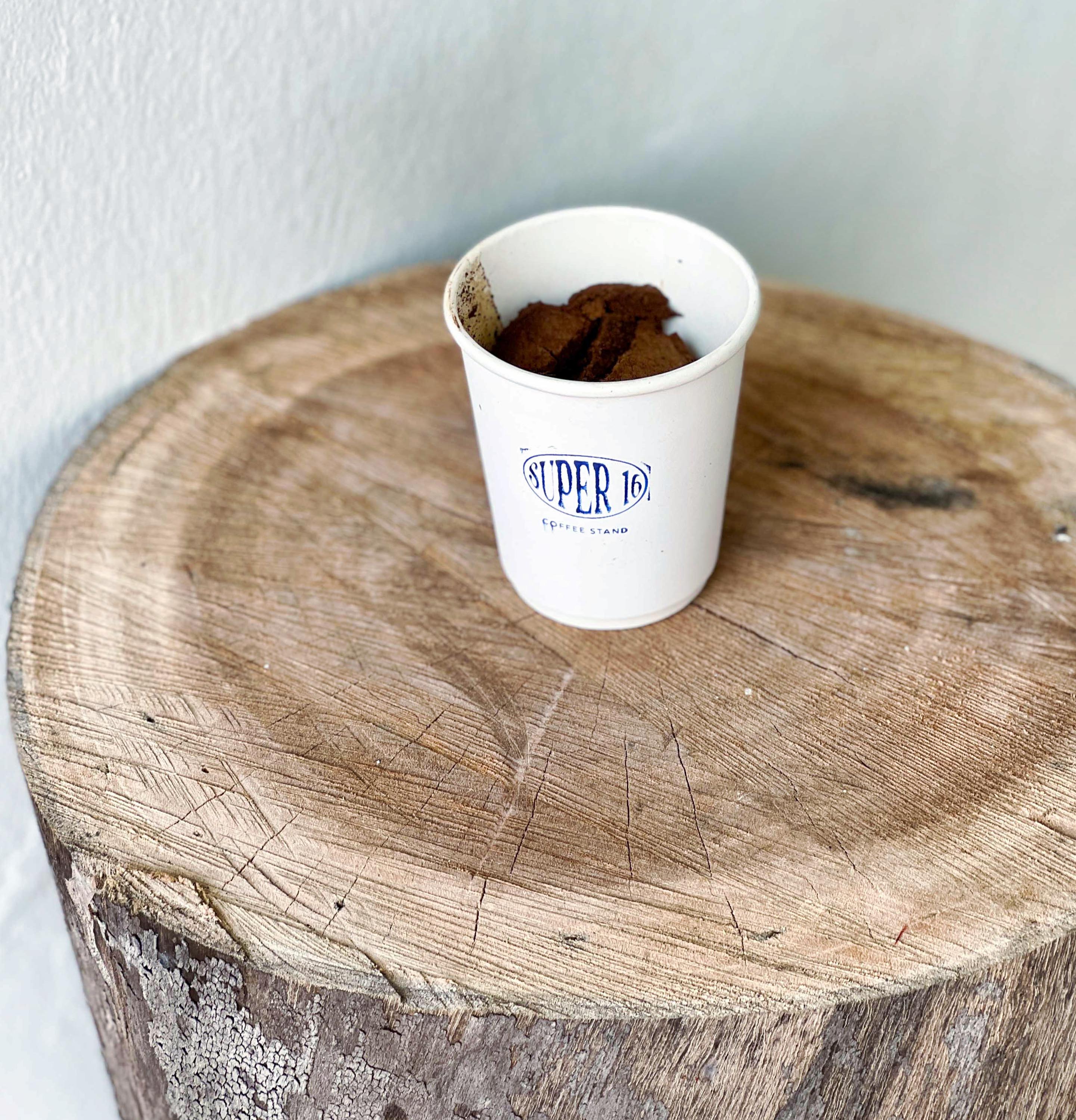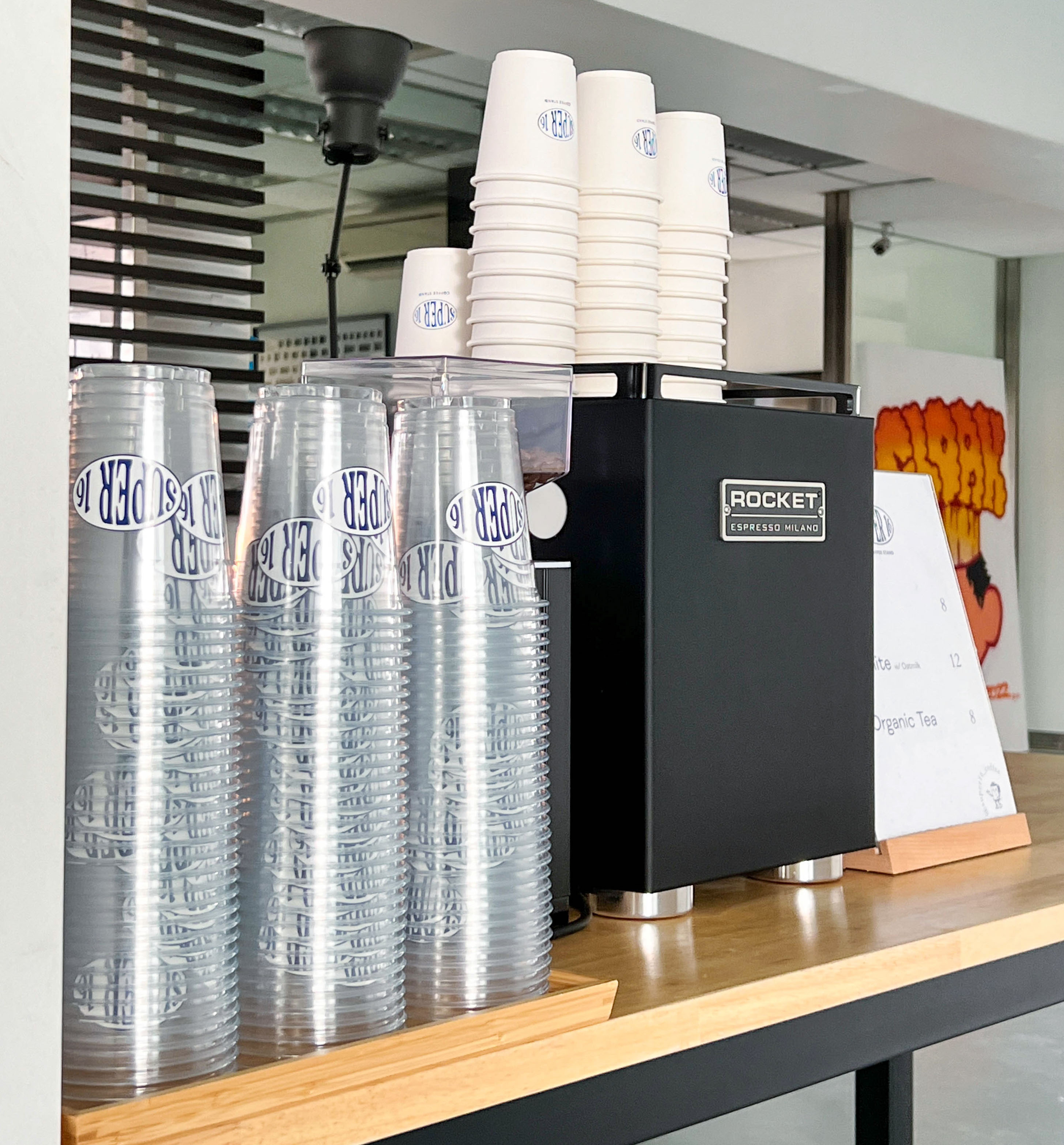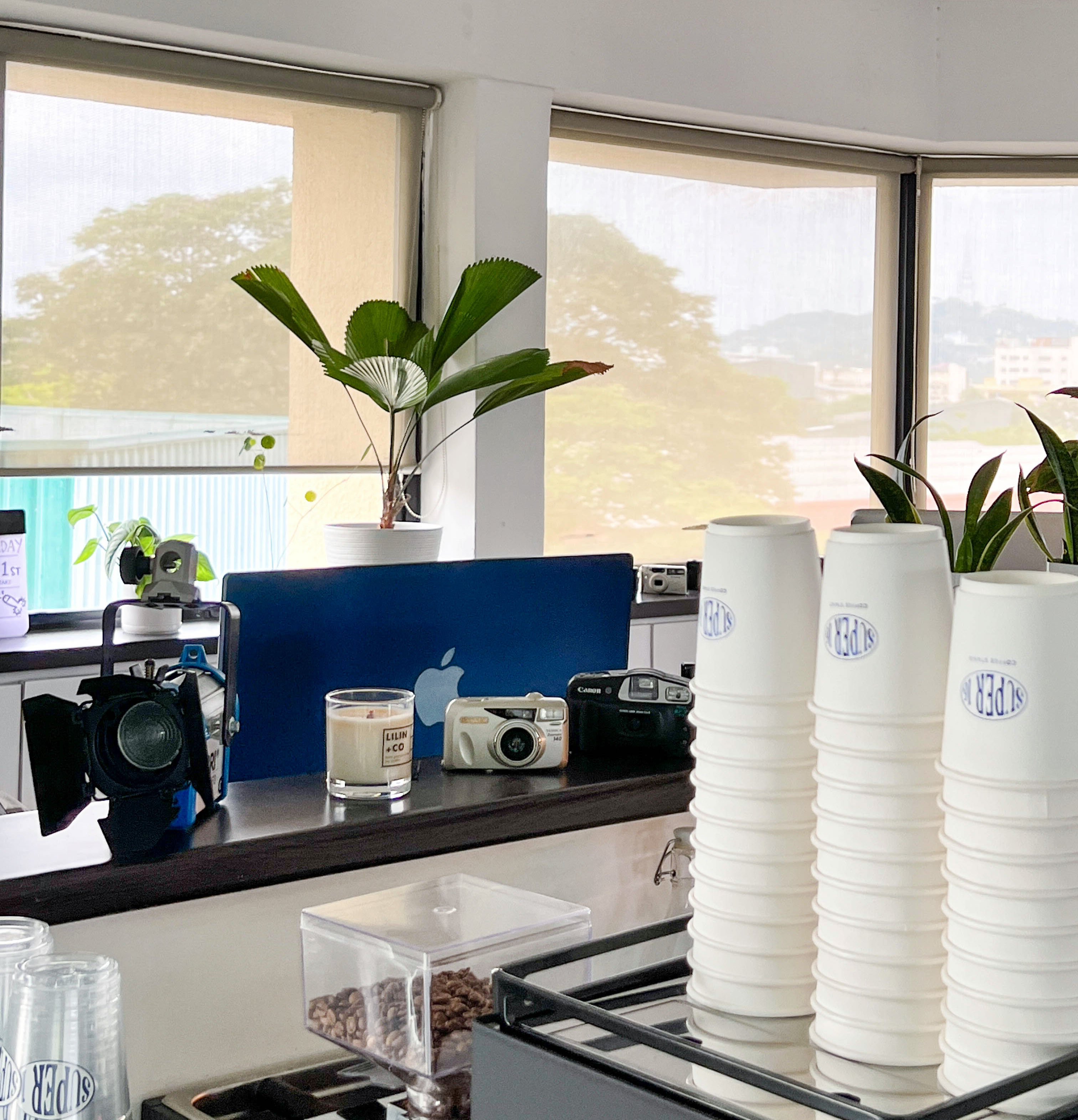 SUPER16 Coffee Stand
1-2, The Highway Centre, Jalan Kilang 51/205, 46050 Petaling Jaya, Selangor.