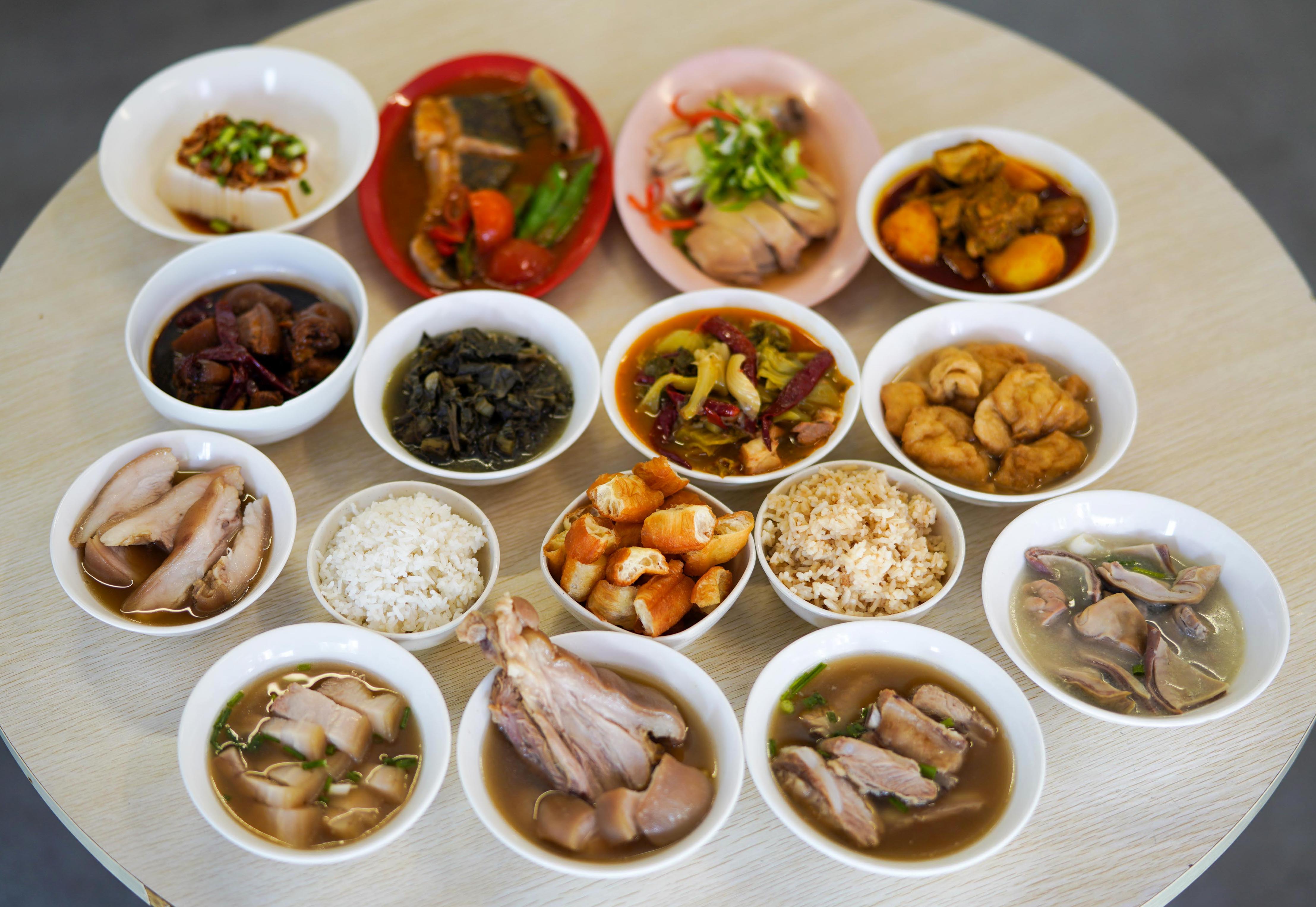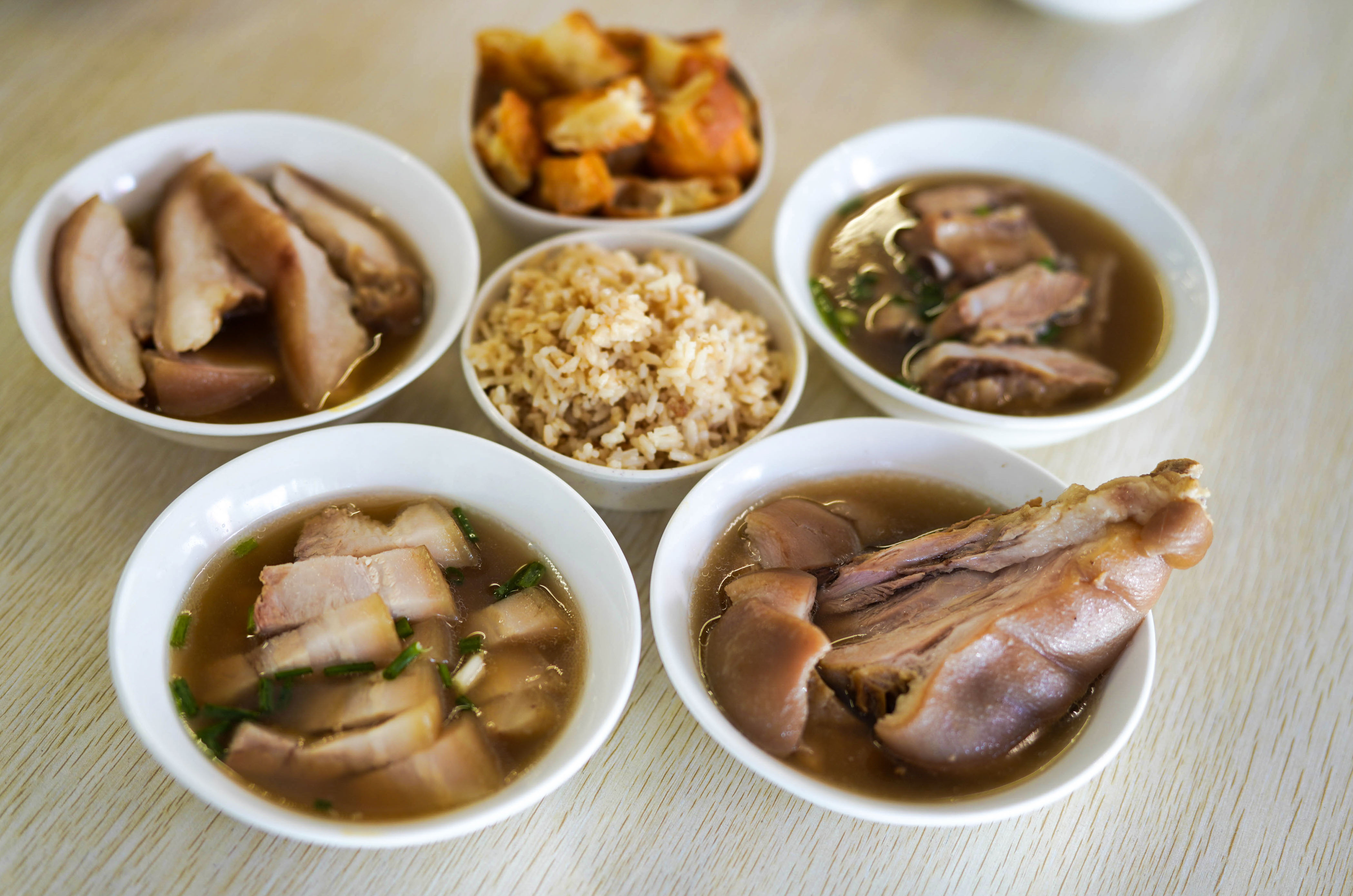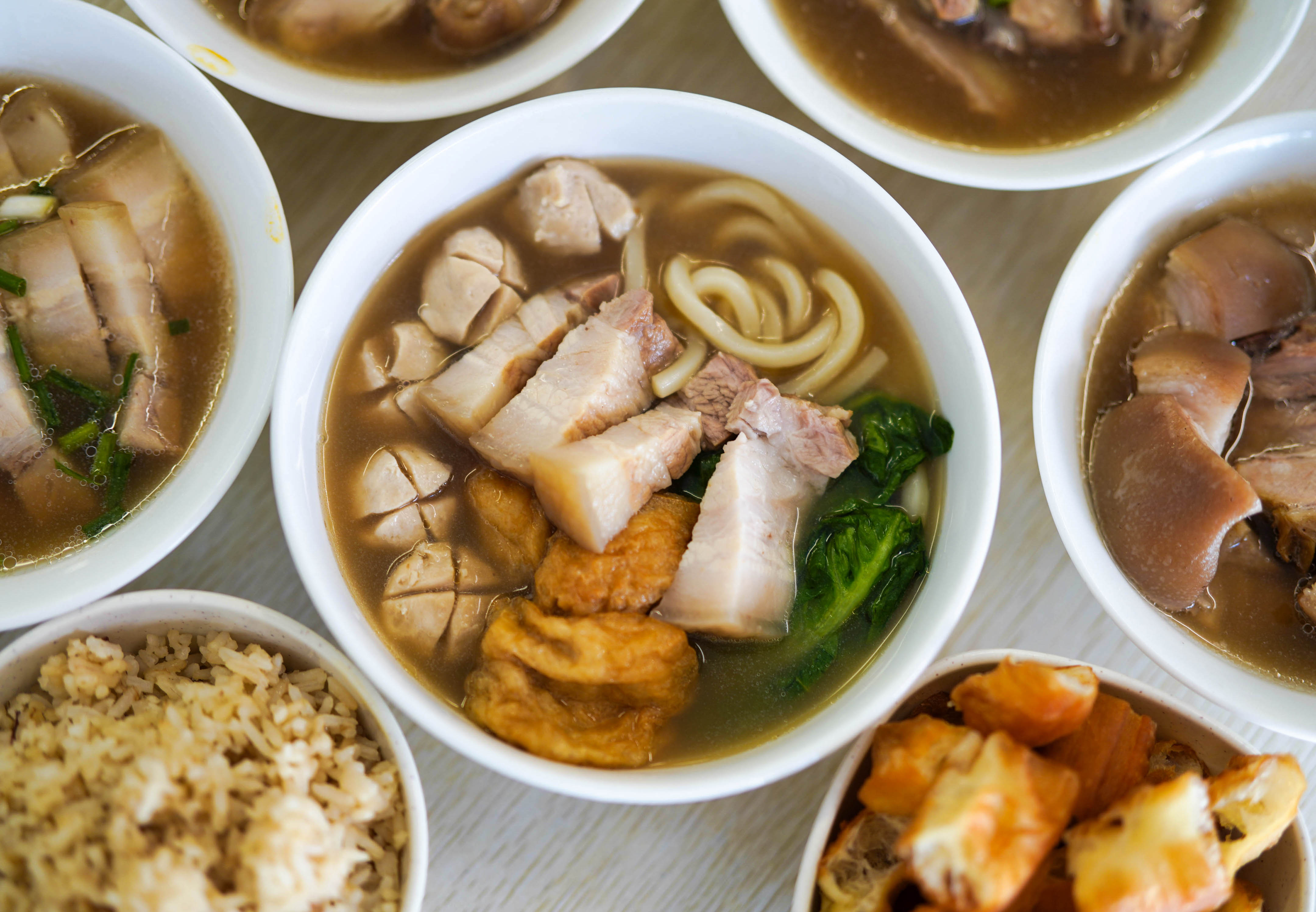 BKT enthusiasts, make a trip to Puchong's Tien Tien Bak Kut Teh for a tantalising Teochew take on soulful slurps that soothe the spirit.
Tien Tien's family recipe of bak kut teh - secured through three generations for 40 years - blends clean, clear flavours with light, comforting textures.
This first branch of Tien Tien Bak Kut Teh is a new face in the Bandar Puteri neighbourhood, opening four months ago in December 2021.
But it inherits a style of bak kut teh that its creators reputedly served in various kopitiams in Petaling Jaya since the 1980s before retiring in recent years.
Tien Tien Bak Kut Teh strives to safeguard its founding family's culinary heritage, originating from their grandfather.
The secret rests in the broth, distinctly different from, say, Klang's dark, thick character.
Tien Tien's BKT tastes less intense but more wholesome, like a Chinese matriarch's patiently simmered soup, revitalising with rich herbs.
The kitchen tries to bring BKT to contemporary customers too - check out Tien Tien's Udon Bak Kut Teh for a uniquely playful porcine pleasure.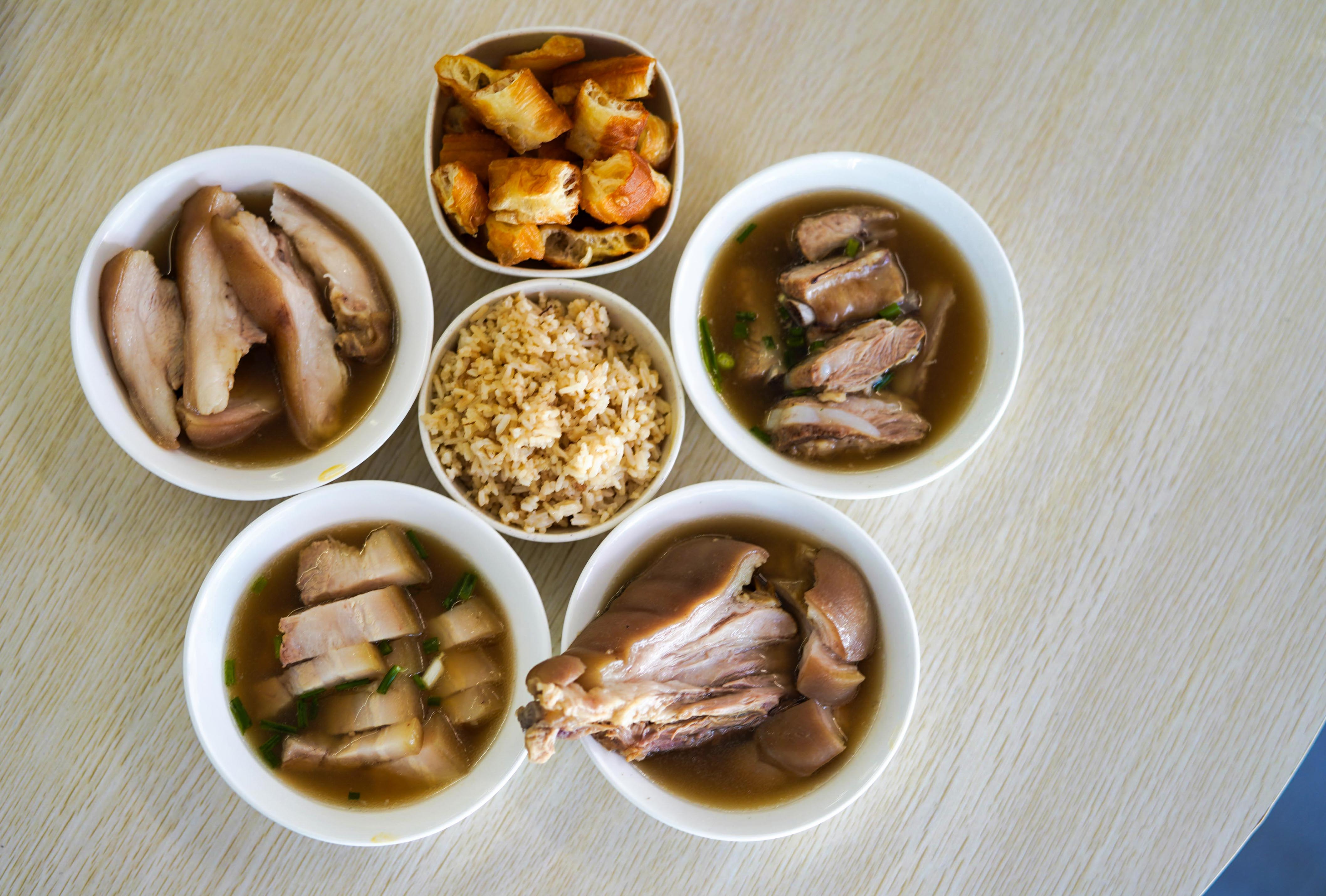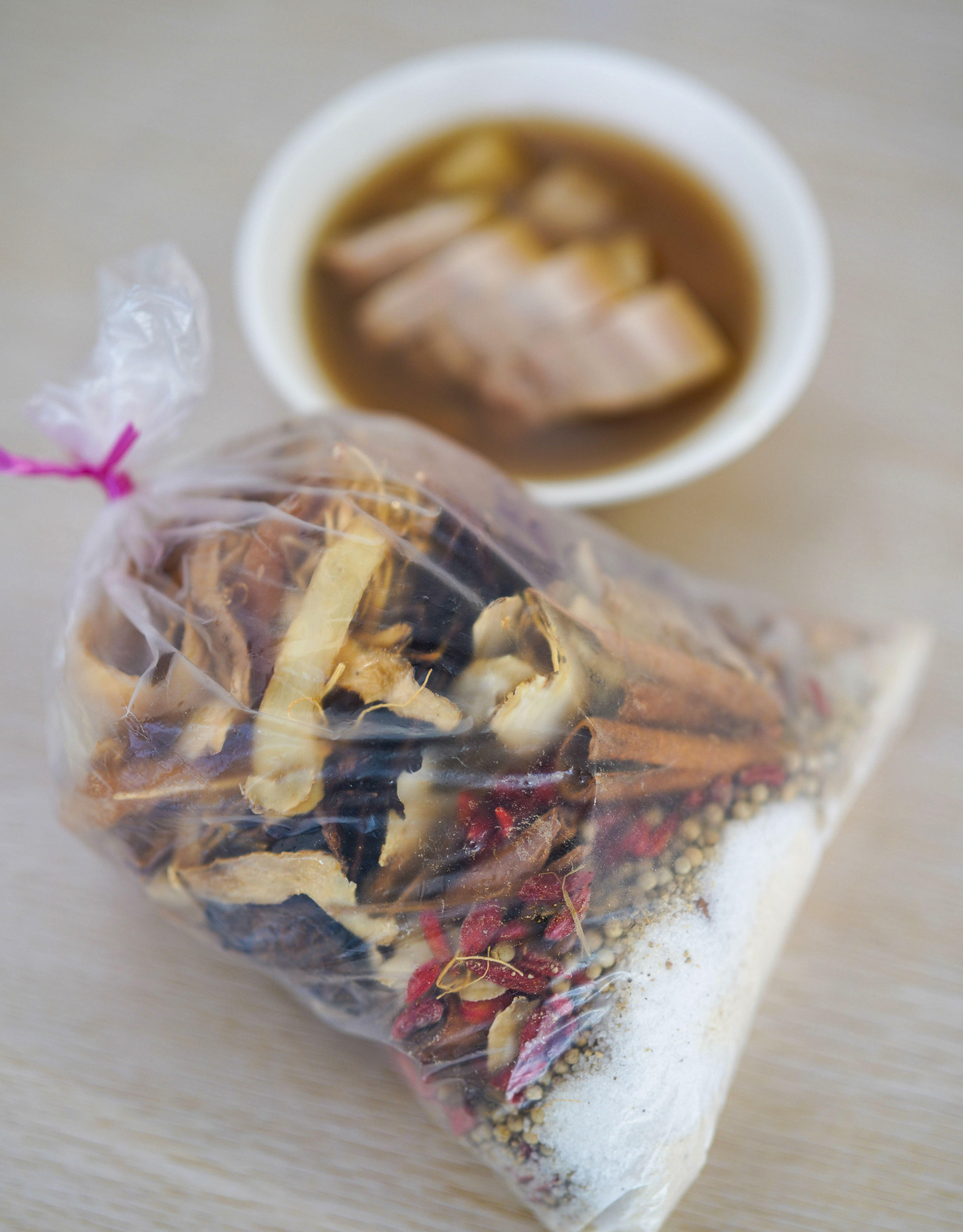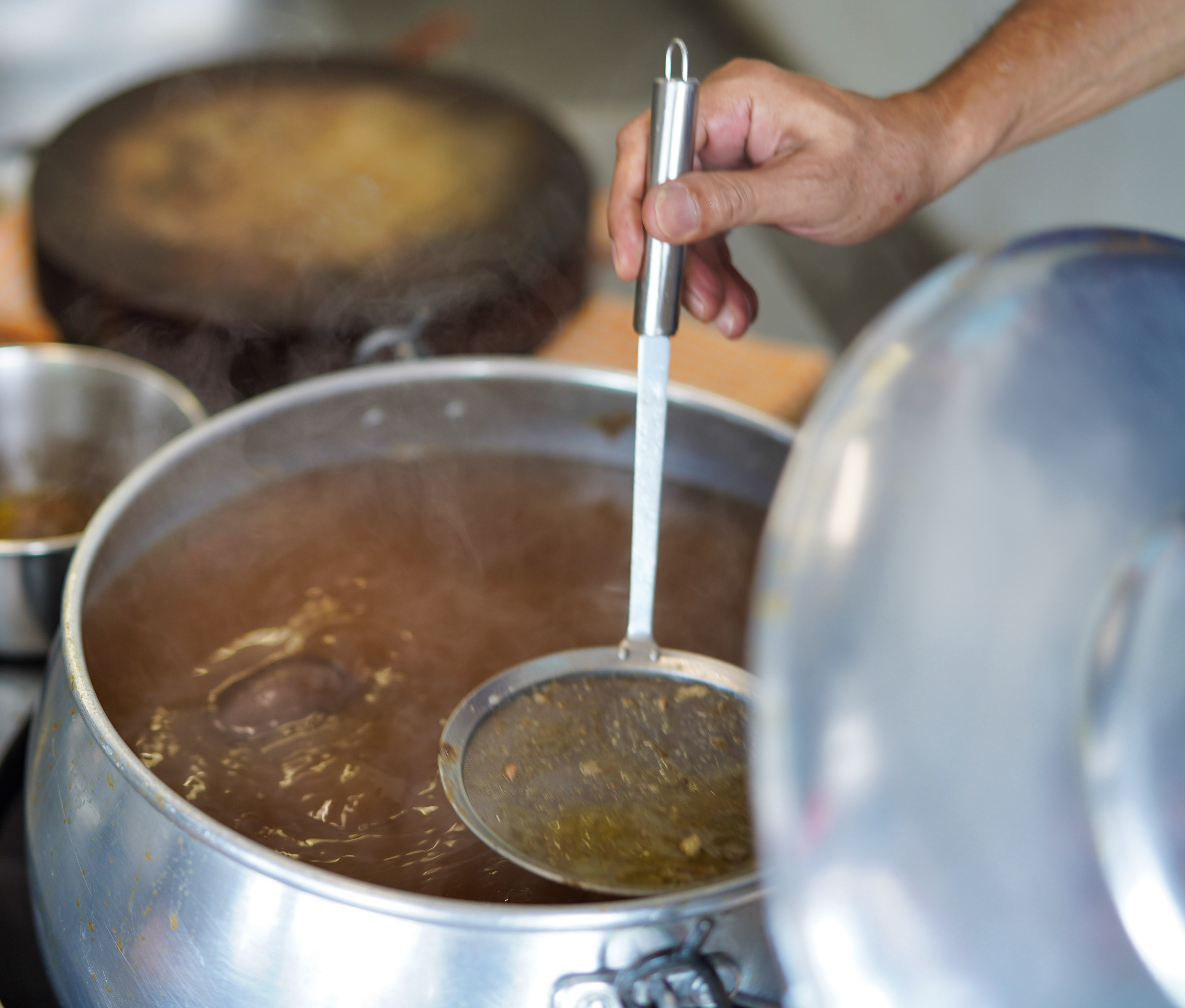 Tien Tien's sifus take pride in their carefully calibrated mix of Chinese herbs, the foundation for their two-hour-boiled BKT speciality, with 13 ingredients dominated by dong quai.
Evoking a cross between BKT and a double-boiled herbal soup, it tastes nourishing enough that we can imagine sipping on this regularly to bolster the health.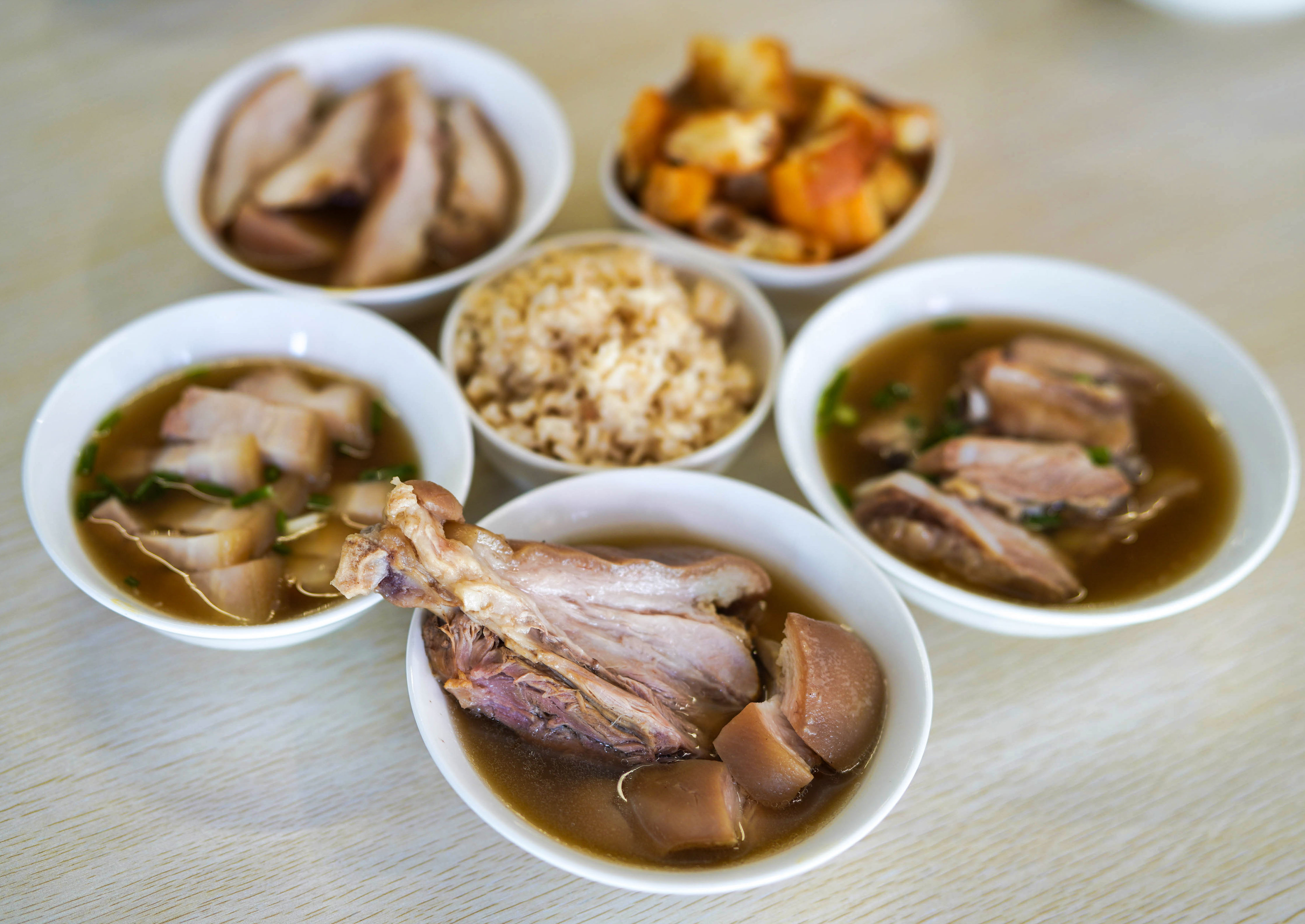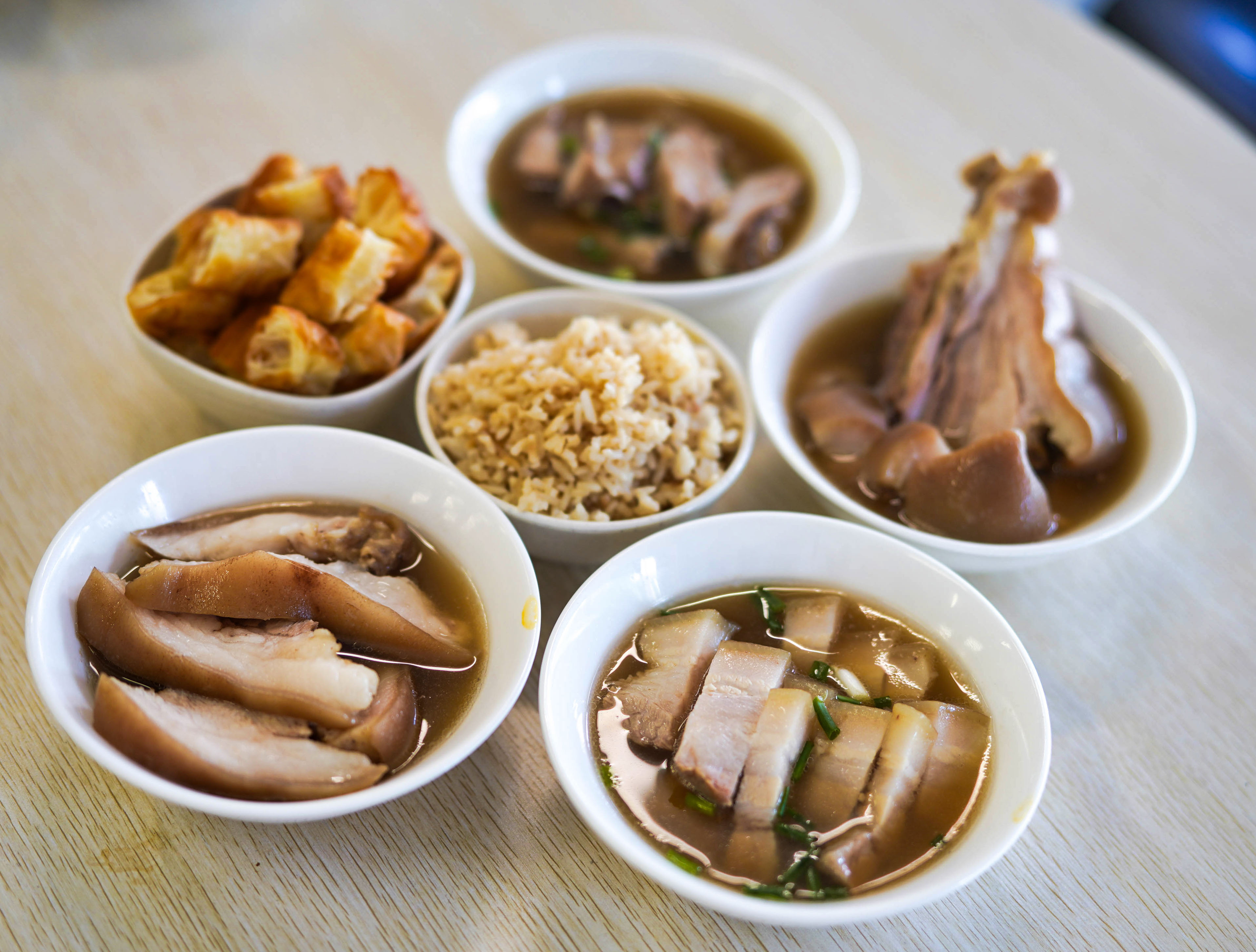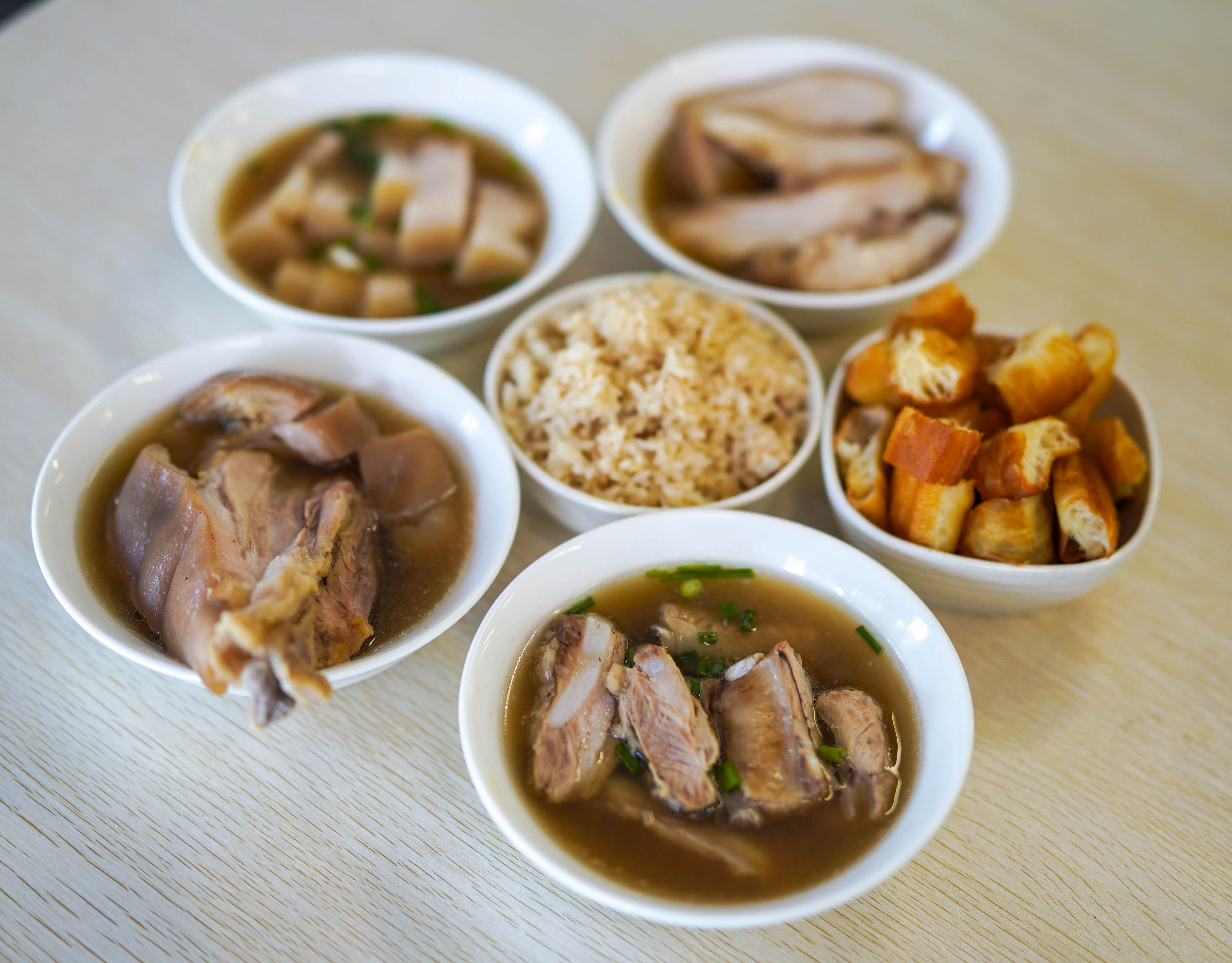 The variety of bak kut teh parts is comprehensive, with each bowl priced at RM15.
The Big Bone is the striking centrepiece, but everything we could want is well-represented, from the flesh to the offal - Pork Ribs, Pork Belly, Soft Bones, Pork Knuckle, Pork Tail, Pork Leg, Lean Pork, Intestines and Stomach.
Portions are carnivorously hearty, promising plenty of succulence to sink our teeth into, gently infused with the broth's graceful flavours.
A full-bodied feast, rounded out with shallot oil rice and yau char kwai for all the essentials.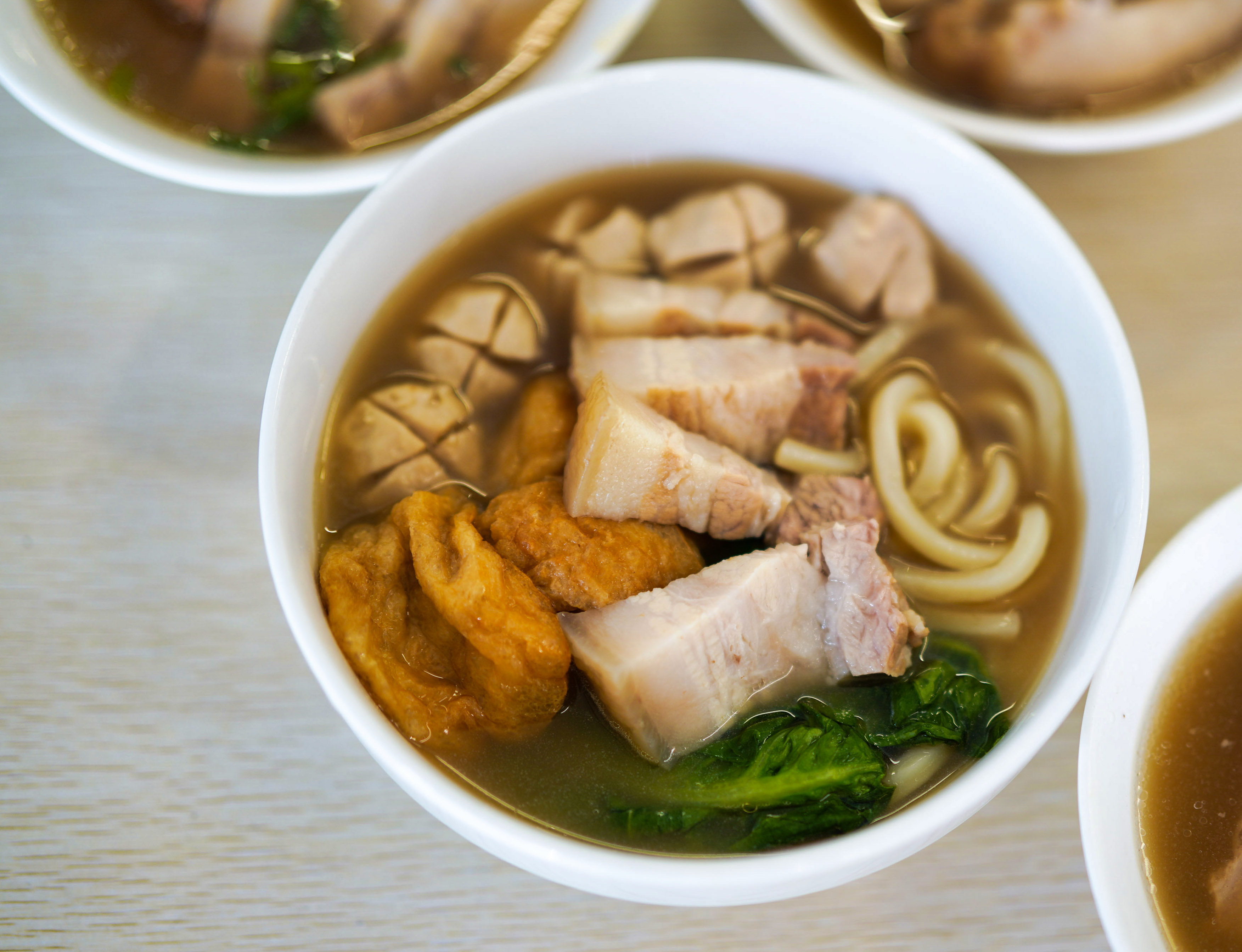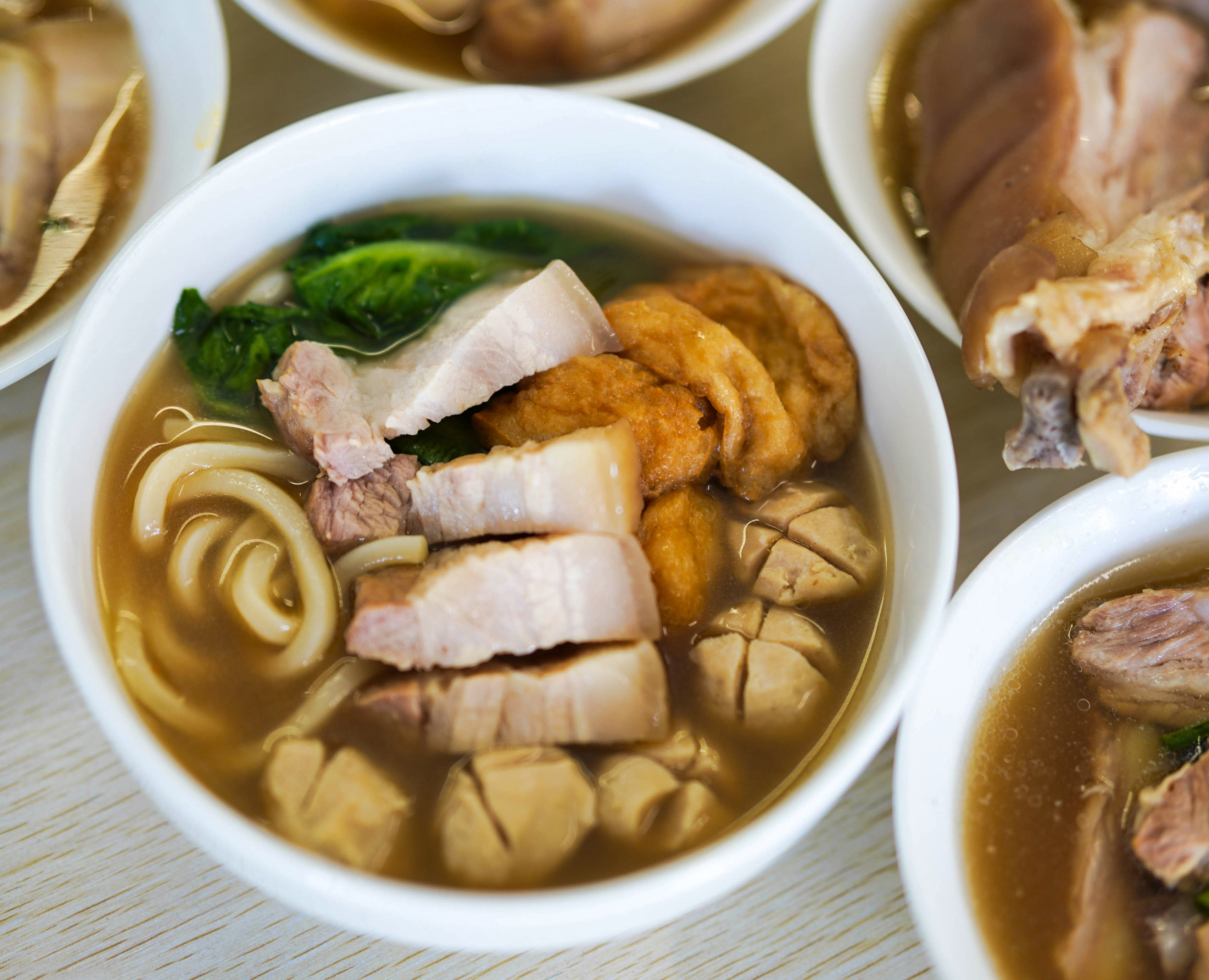 Don't miss Tien Tien's Udon Bak Kut Teh, a harmonious mingling of Chinese and Japanese inspirations - the Japanese-sourced noodles showcase a smooth, elastic chew, partnering well with pork belly, meatballs and tofu pok in the signature BKT broth, with a milder but meatier umami compared to Japanese dashi broth (RM13).
If you enjoy trying experimental interpretations of noodle soups, this is one to bookmark.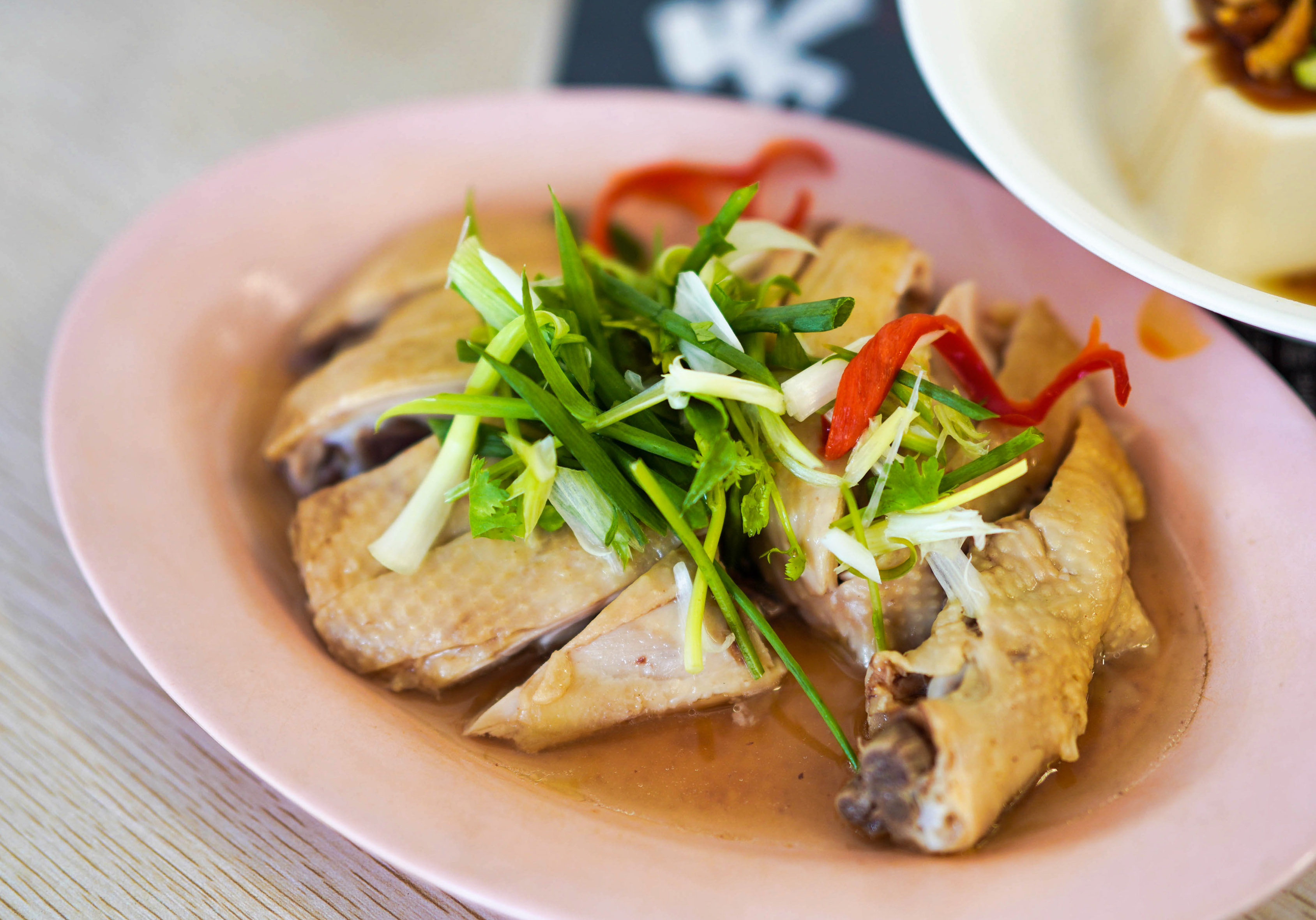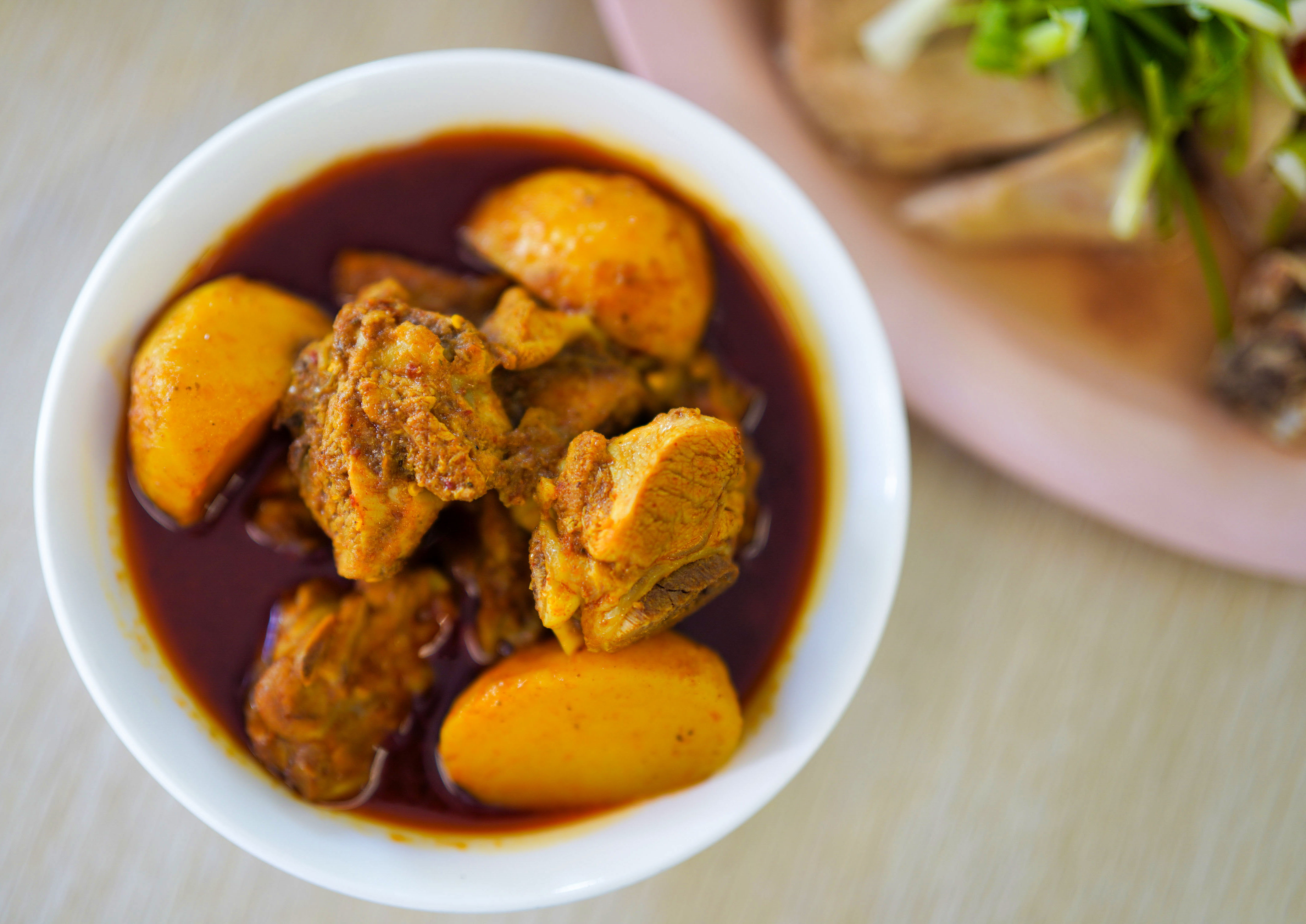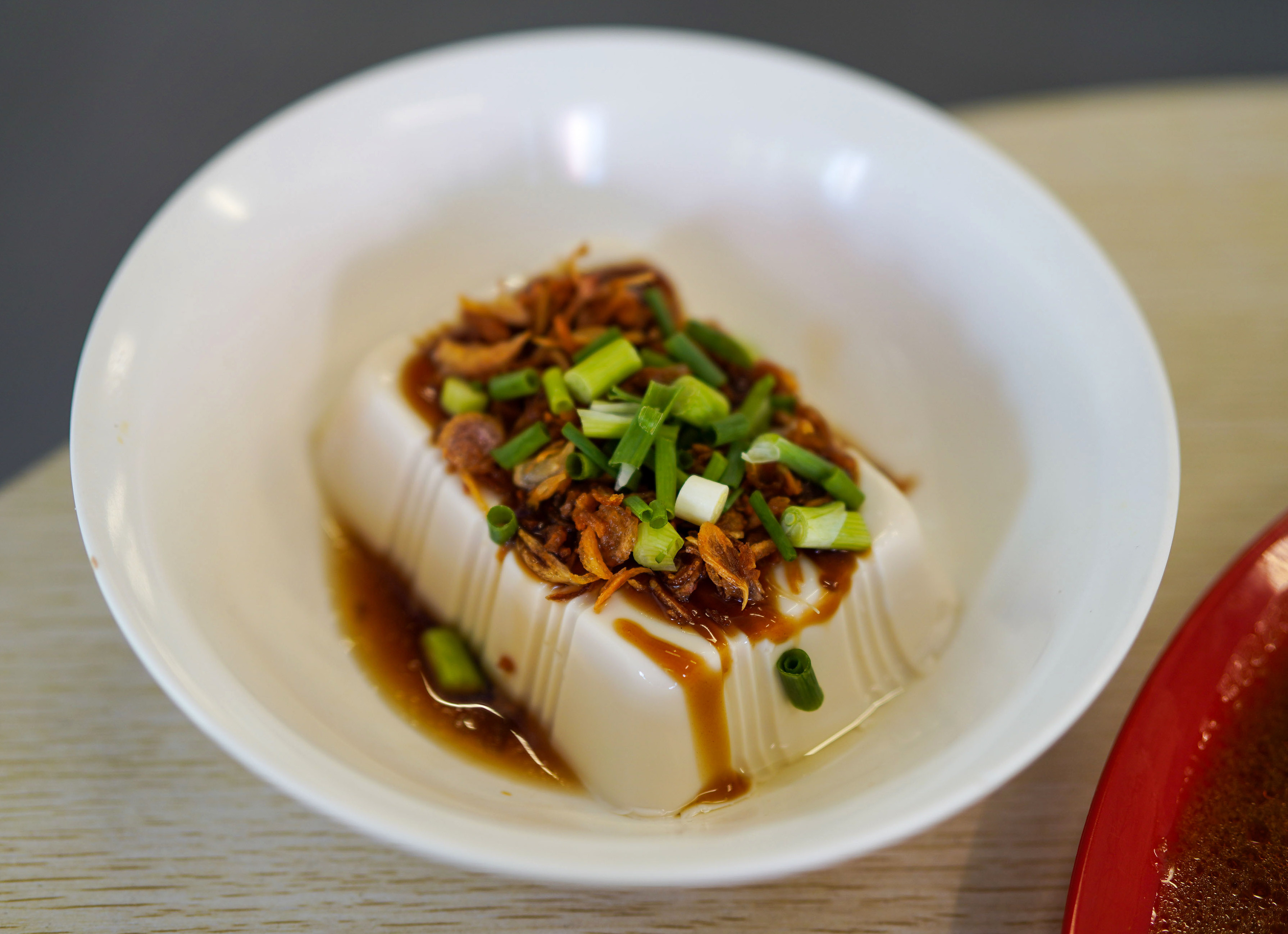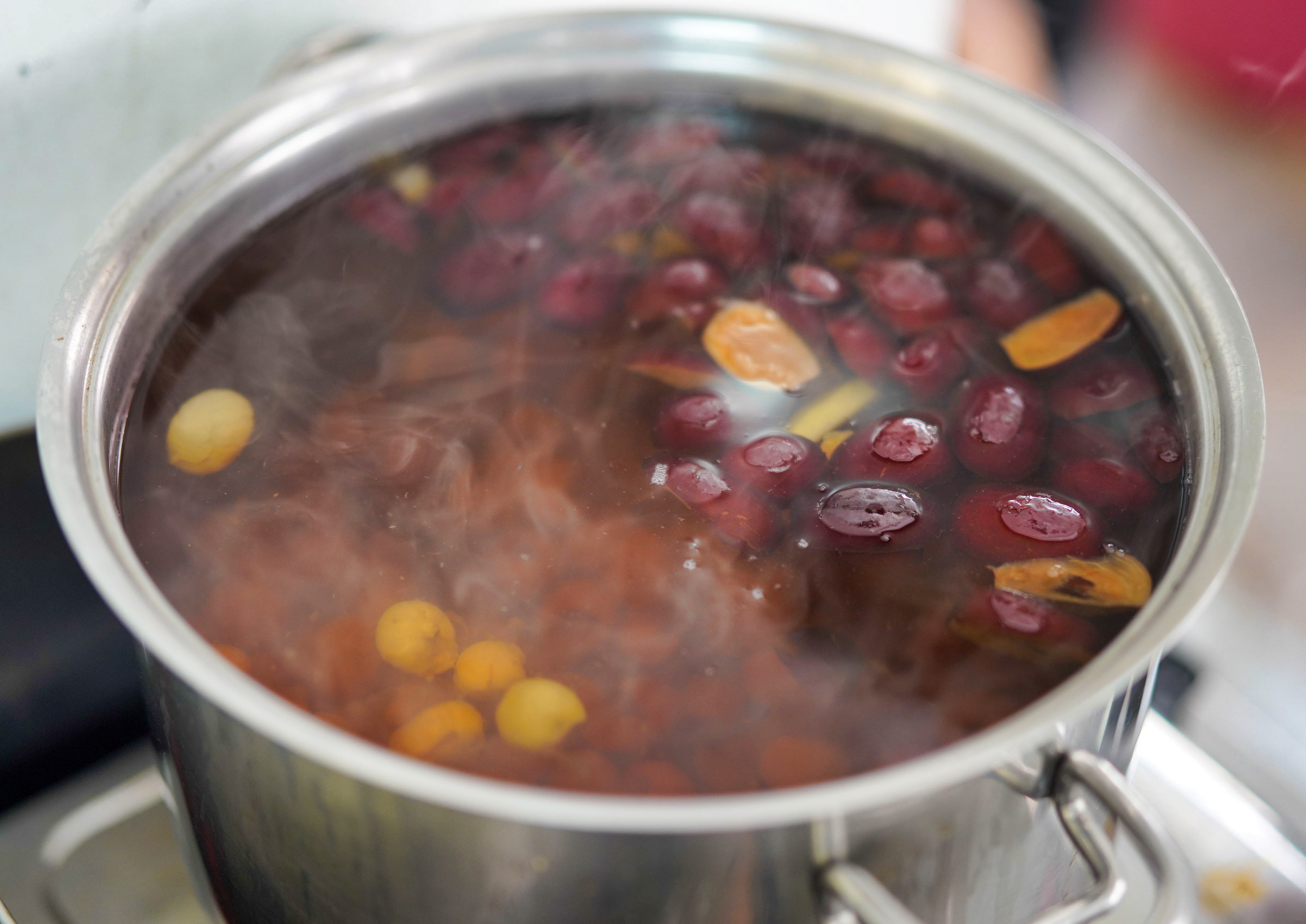 Beyond bak kut teh, Tien Tien's kitchen is impressively versatile - you can have a complete meal here even without BKT.
For fuss-free fowl fulfilment, salted chicken and curry chicken are two weekend specials - the salted chicken (RM12) is punchy without being overpowering, while the curry chicken tastes like homemade goodness, chunky with tender potatoes (RM8), ideally paired with silky steamed tofu with shallot oil (RM16) and one of Tien Tien's herbal refreshment beverages.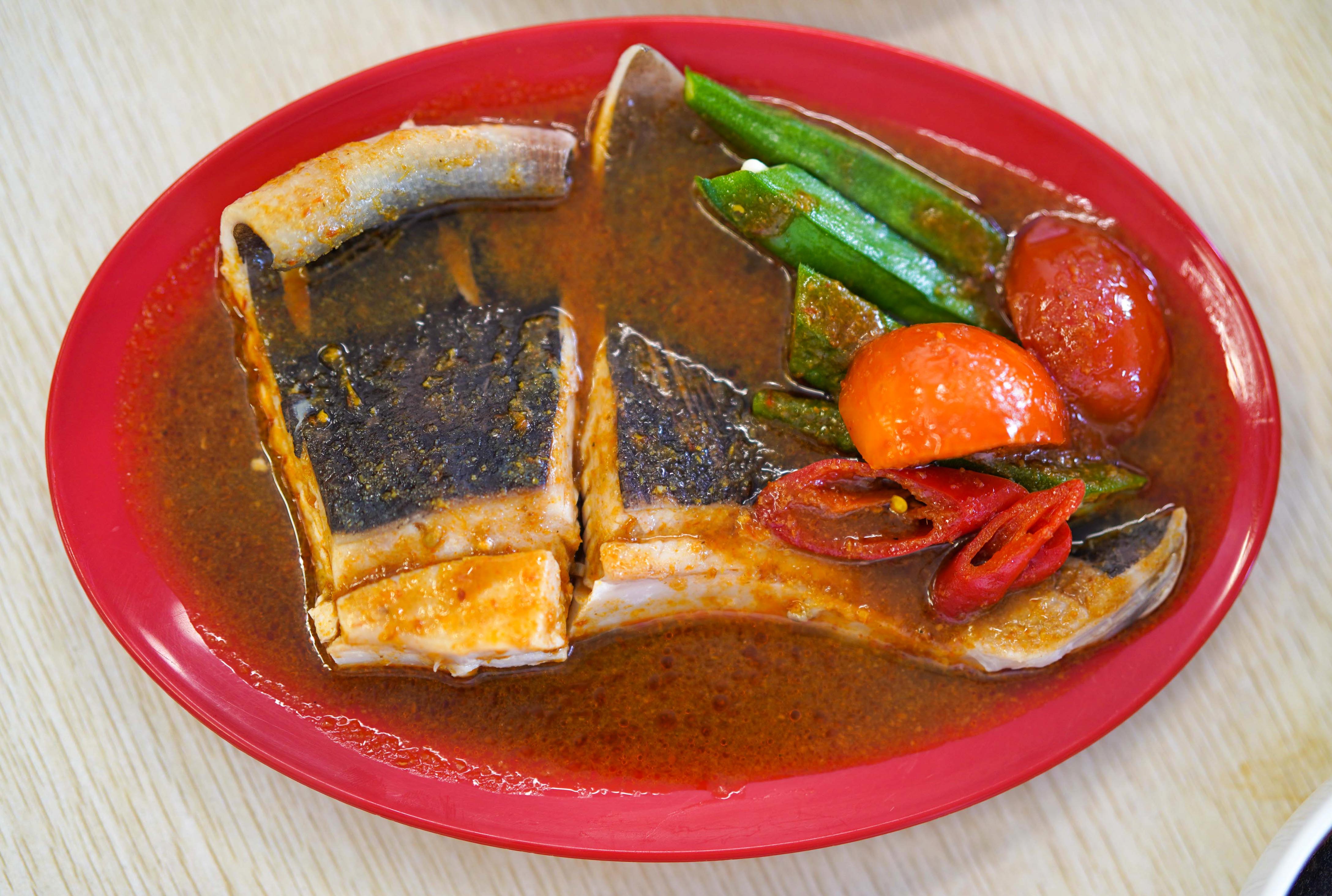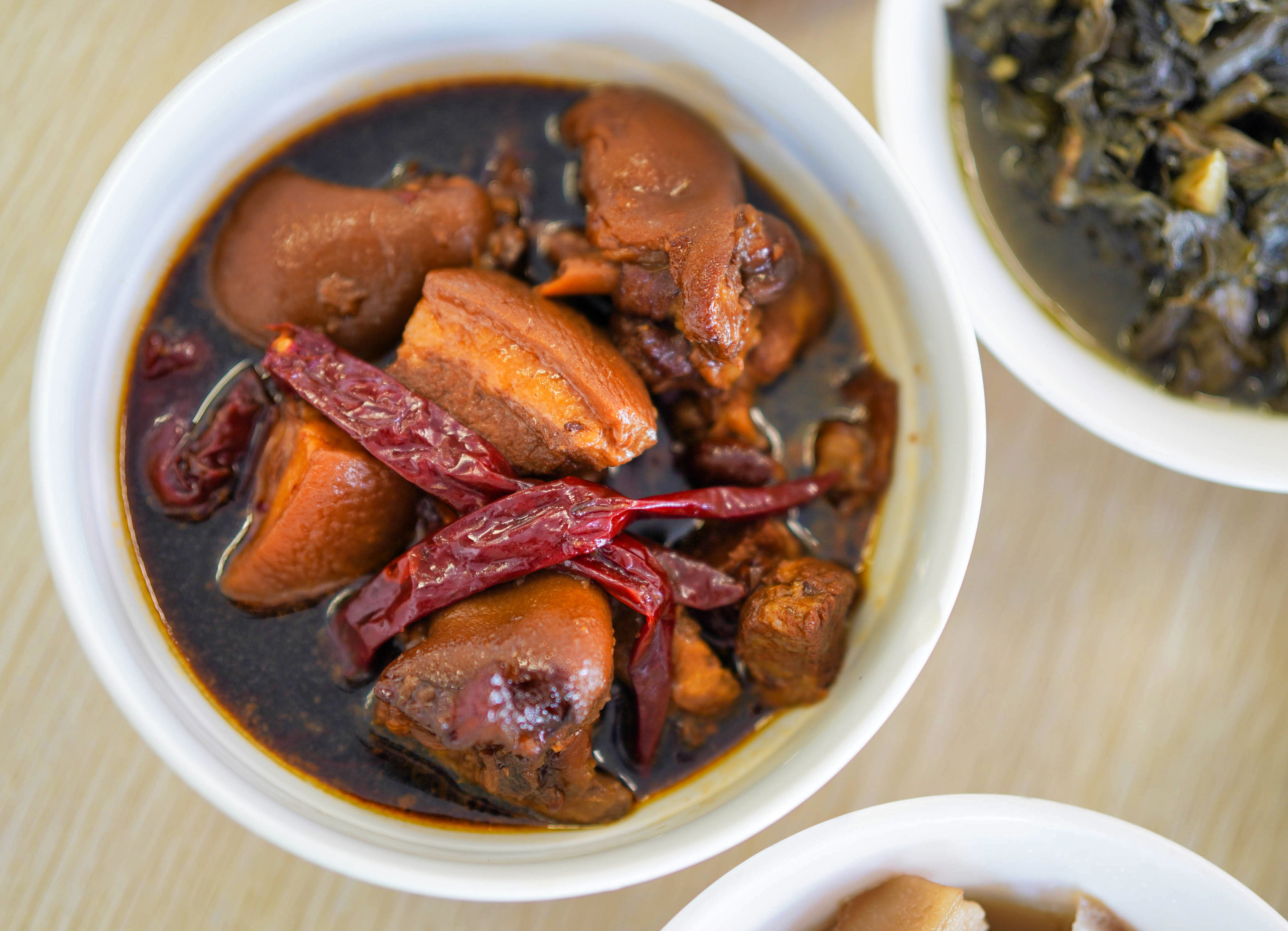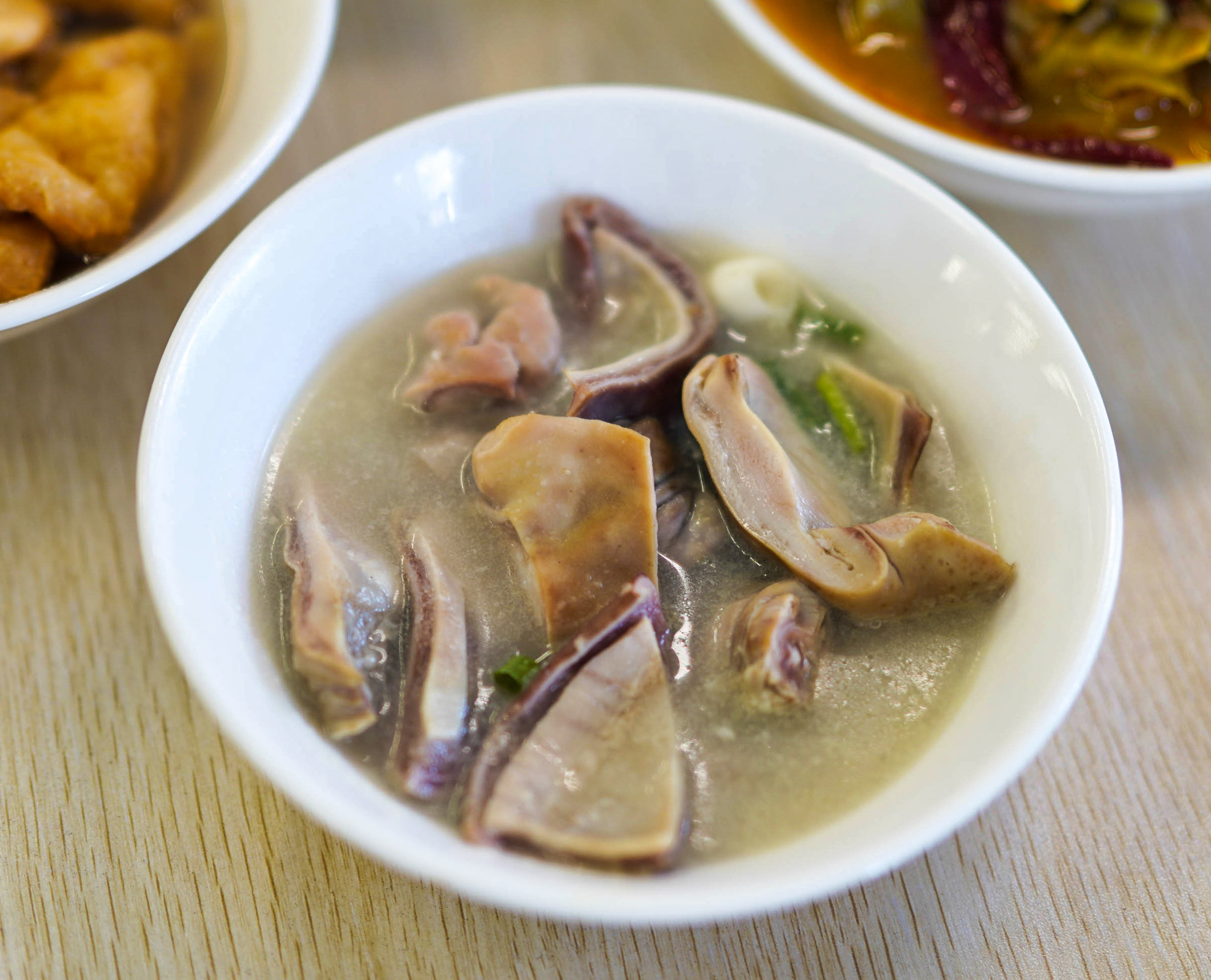 Tien Tien has roped in a veteran Penang chef to prepare one of its most coveted offerings, a Penang-style Assam Sting Ray (RM17 for a medium serving). This is addictive - the fish is deliciously fresh and densely flaky, made extra-appetising by the tangy, brightly spicy curry. Certainly one of our favourite assam fish dishes in the Klang Valley.
Also satisfying for pork offal devotees: Pig's Trotters in Black Vinegar, that familiar calcium-and-collagen-loaded meal with a mellow, gingery tartness here (RM15), and Pig's Stomach Pepper Soup, brimming with creamy-chewy textures that Grandma might approve of (RM15).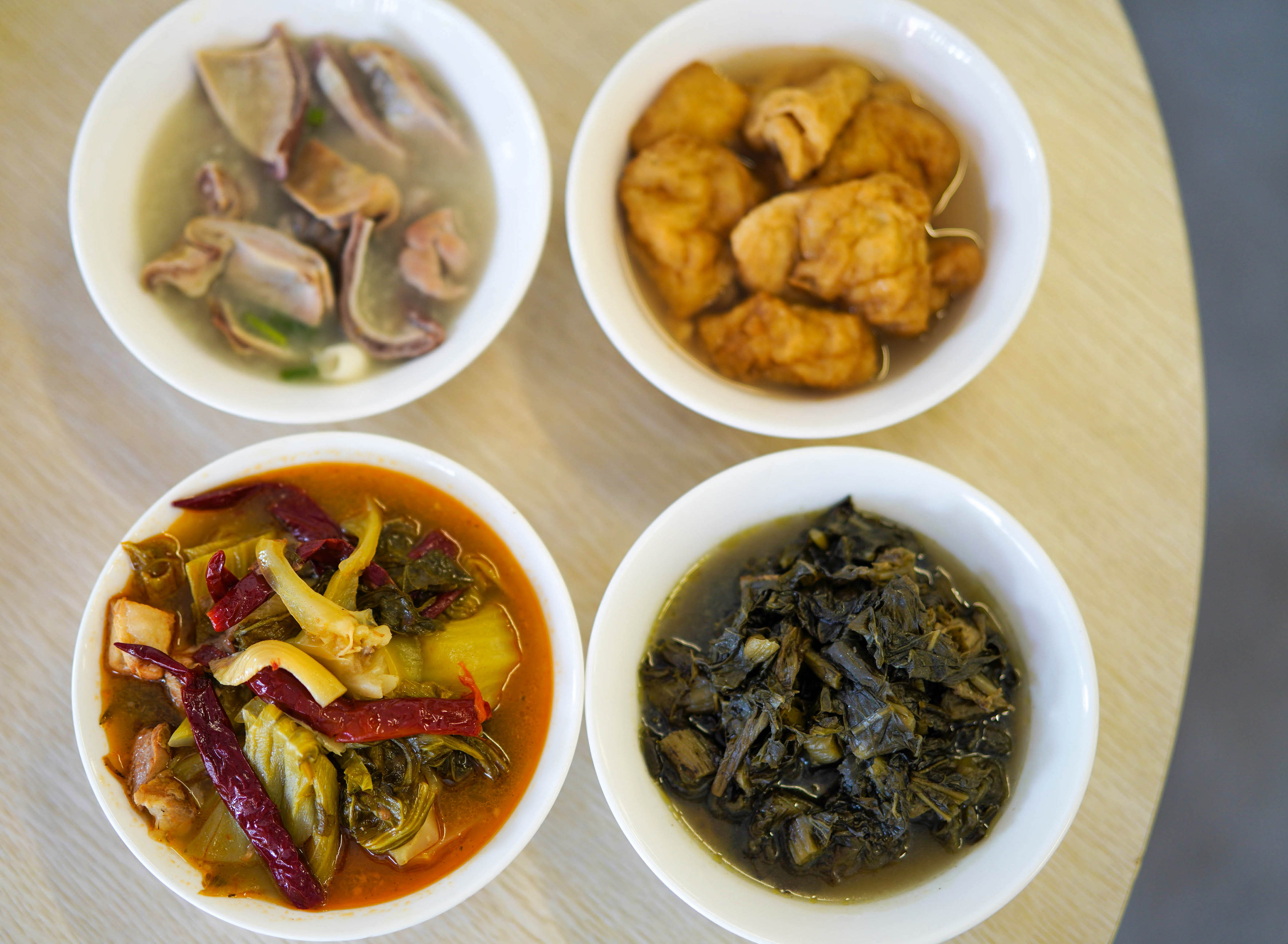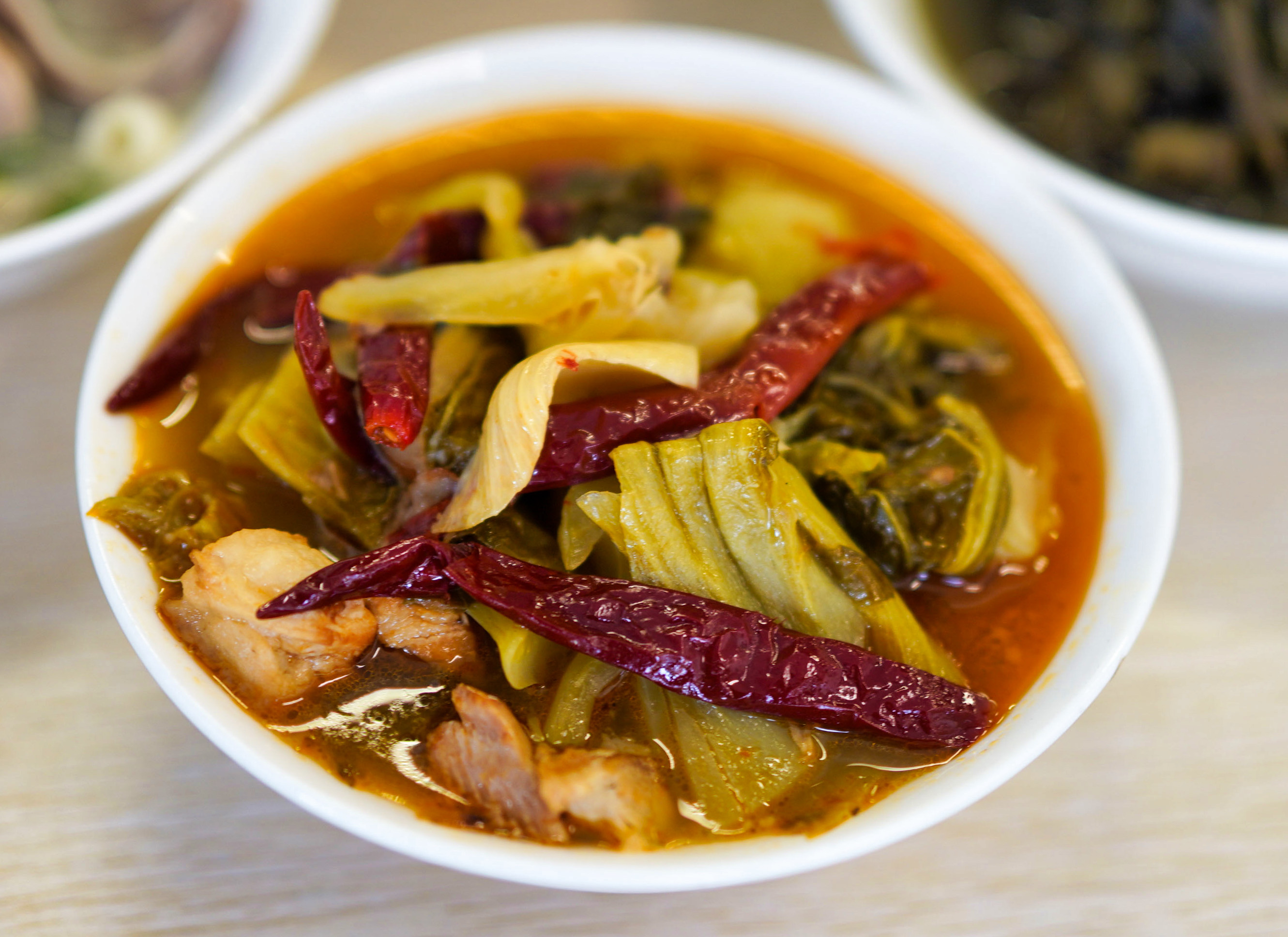 Confidently executed side dishes like Salted Vegetables, Spicy Sour Vegetables, Tofu Pok and Enoki Mushrooms ensure that Tien Tien is the type of BKT restaurant that merits respect. We hope to see more branches of Tien Tien Bak Kut Teh emerge in the future.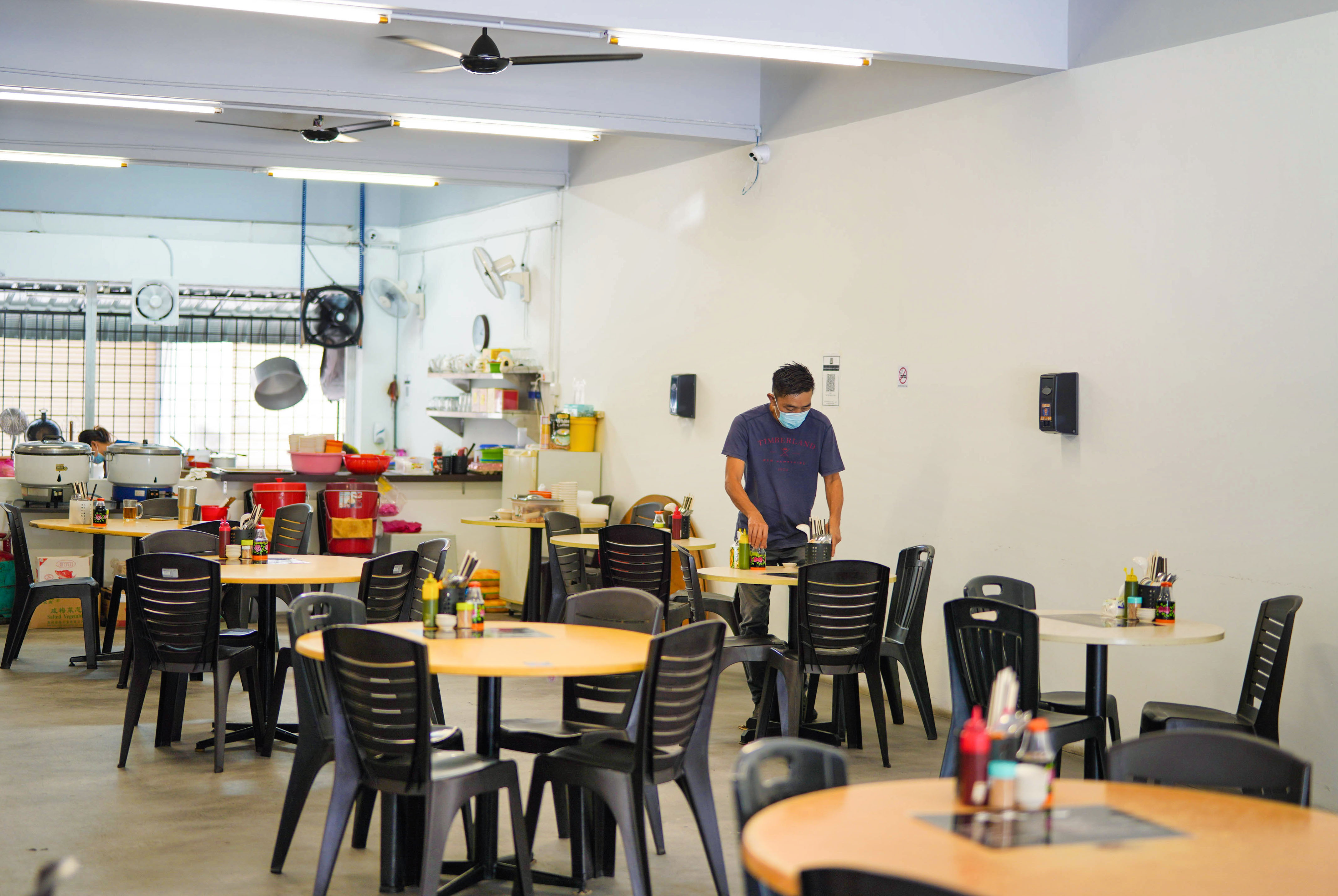 Tien Tien Bak Kut Teh - Teochew Style
36-G, Jalan Puteri 2/4, Bandar Puteri, 47100 Puchong, Selangor.
Daily, 930am-9pm. Tel: 011-1693-7230