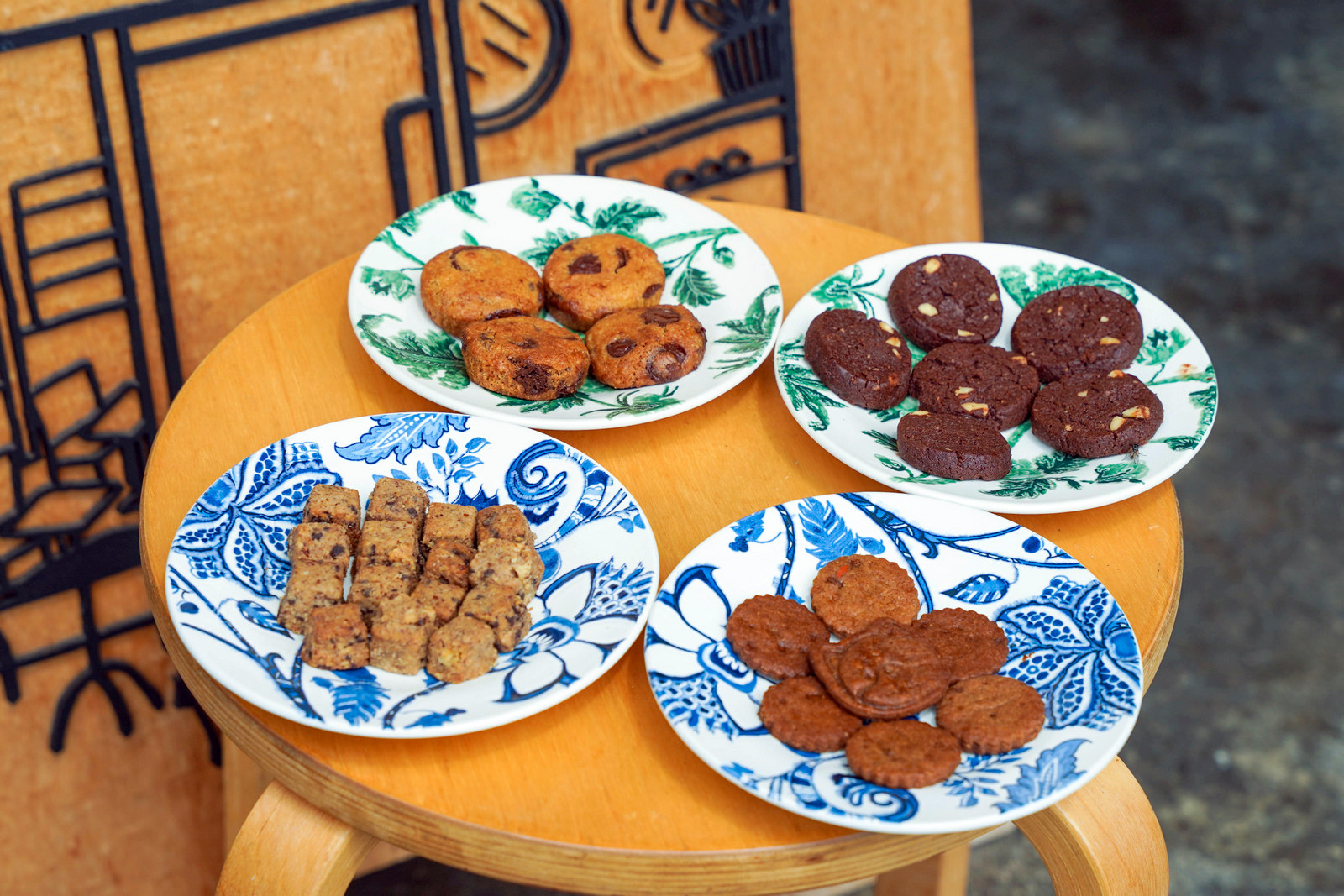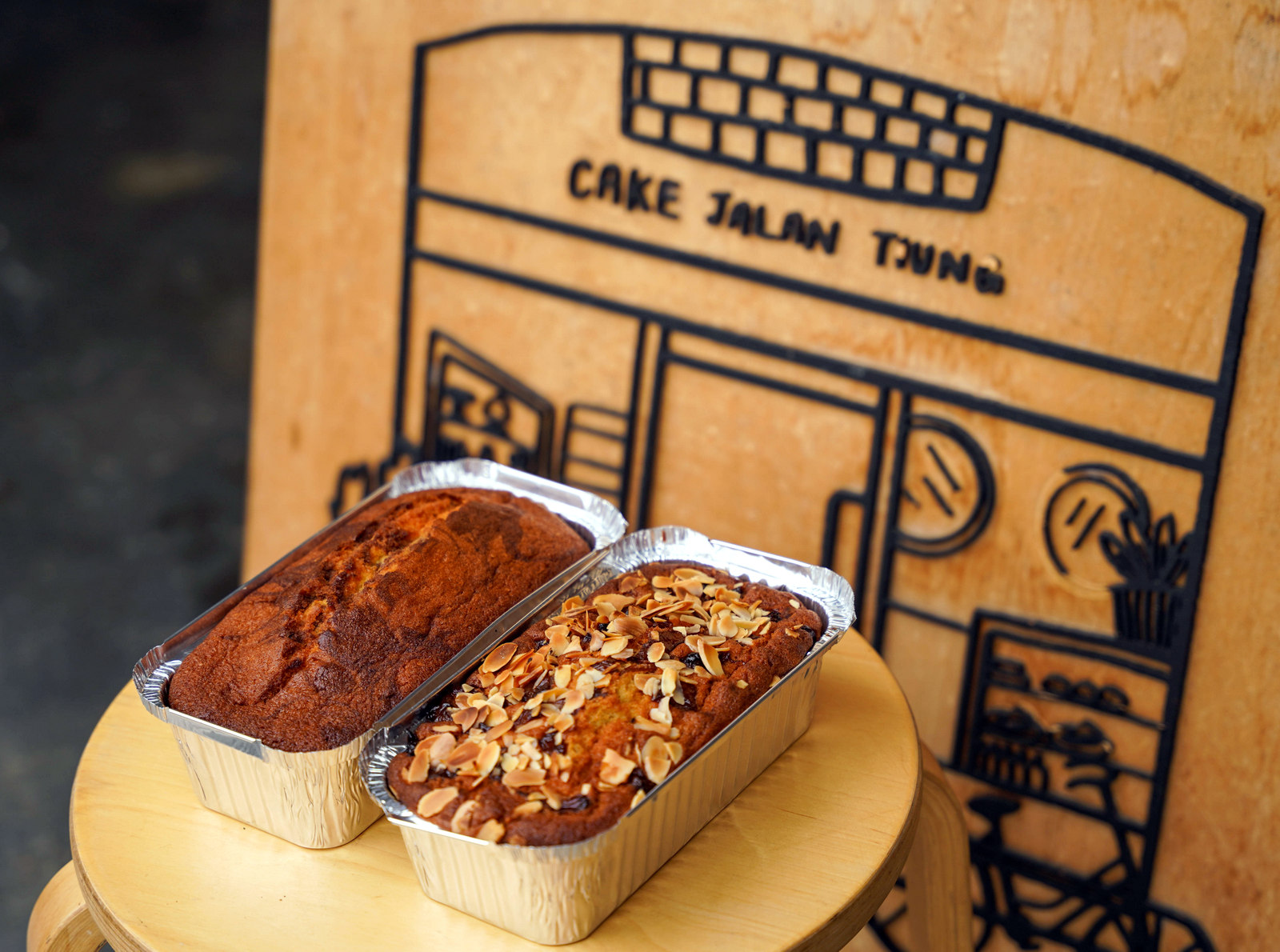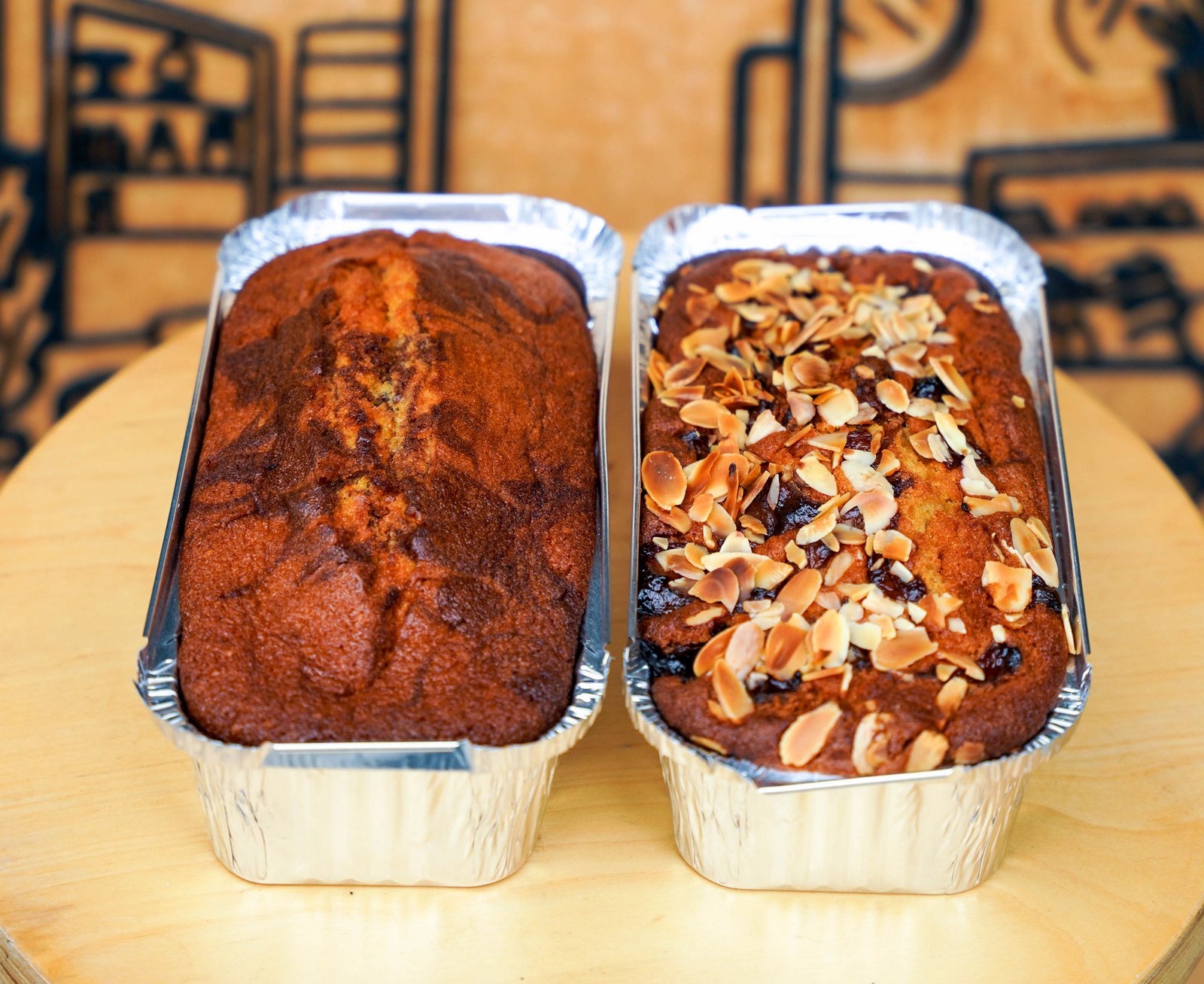 With only two weeks to Aidilfitri, it's time to order the festive cookies and cakes that will keep your favourite people happily munching for the rest of Ramadan and Raya.
Whether you're stocking up for family and visitors, gifting to loved ones, or bringing home a special stash for balik kampung, Cake Jalan Tiung has you covered with binge-worthy bakes.
From speculoos biscuits and coffee pecan shortbread cookies to cempedak madu cake loaves and kuih bakar-inspired burnt cheesecakes, fresh batches are made daily, so you're assured of baked-to-order brilliance.
This year's specials are available by preorder at least three days in advance, with collection and delivery from CJT Seksyen 4 Shah Alam until 1 May 2022.
Order on WhatsApp at 012-8787258 or at
cakejalantiung.com
(click the Pre-Order option) - CJT is reliably popular for these cookies and cakes, so order soon before everything's sold out!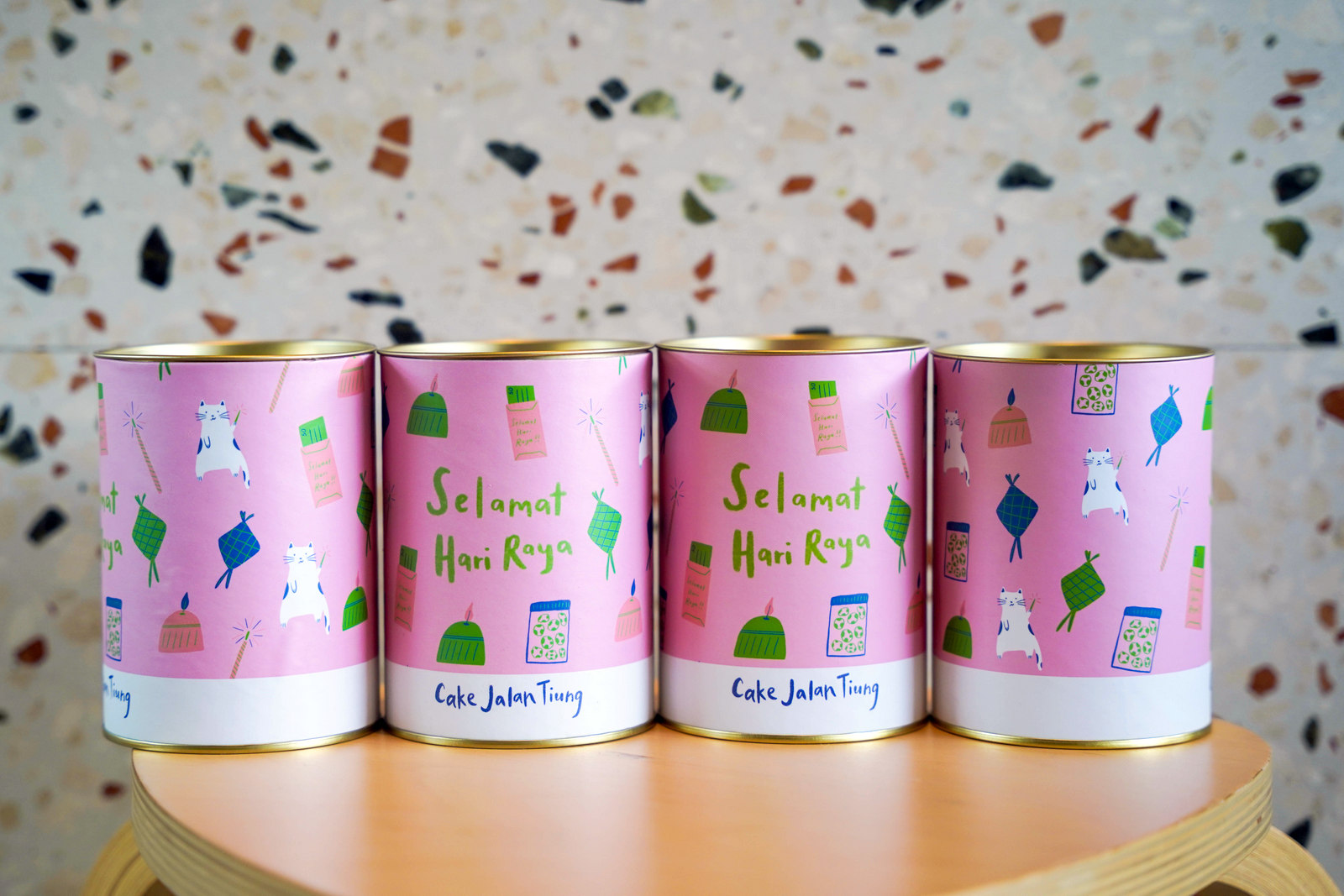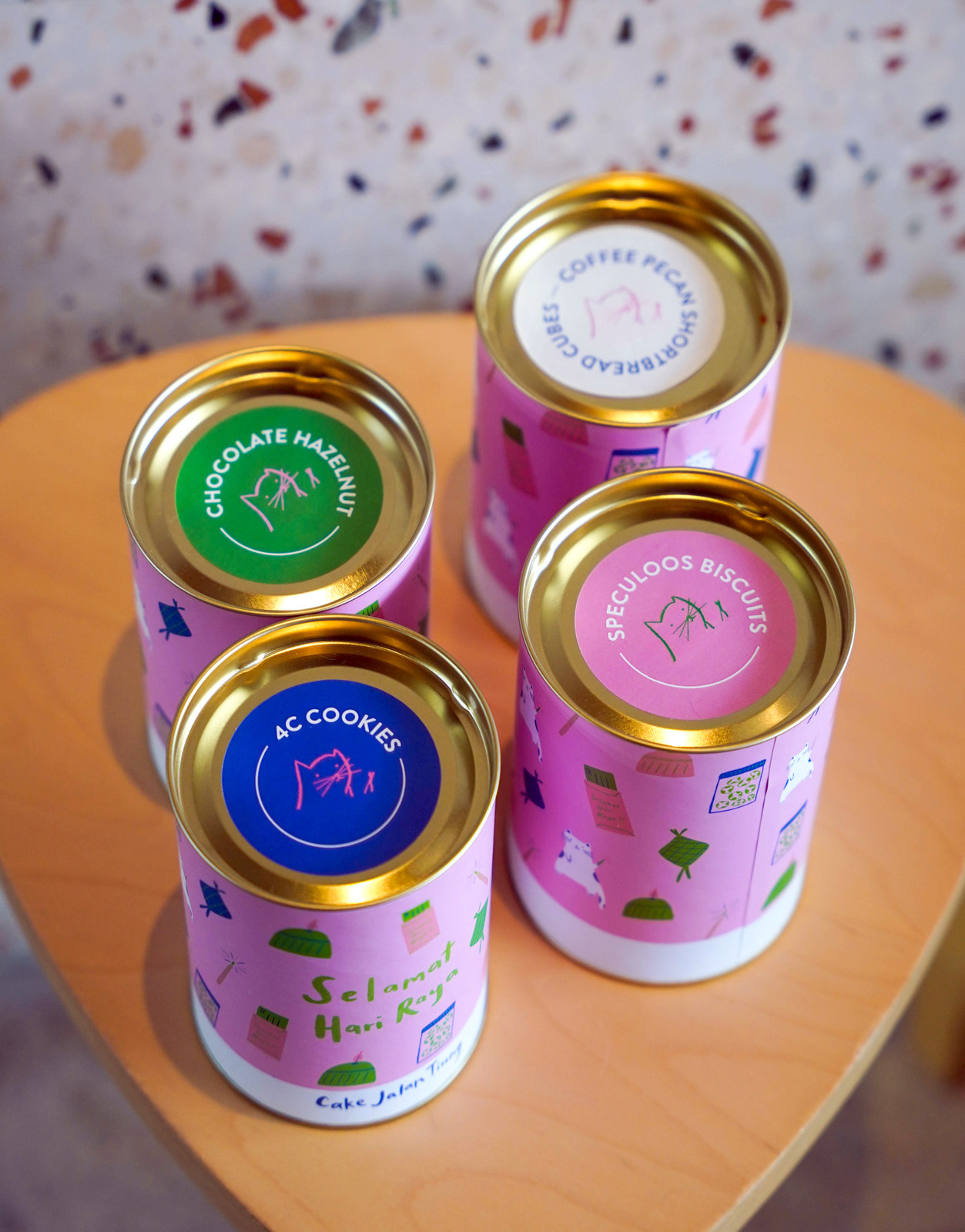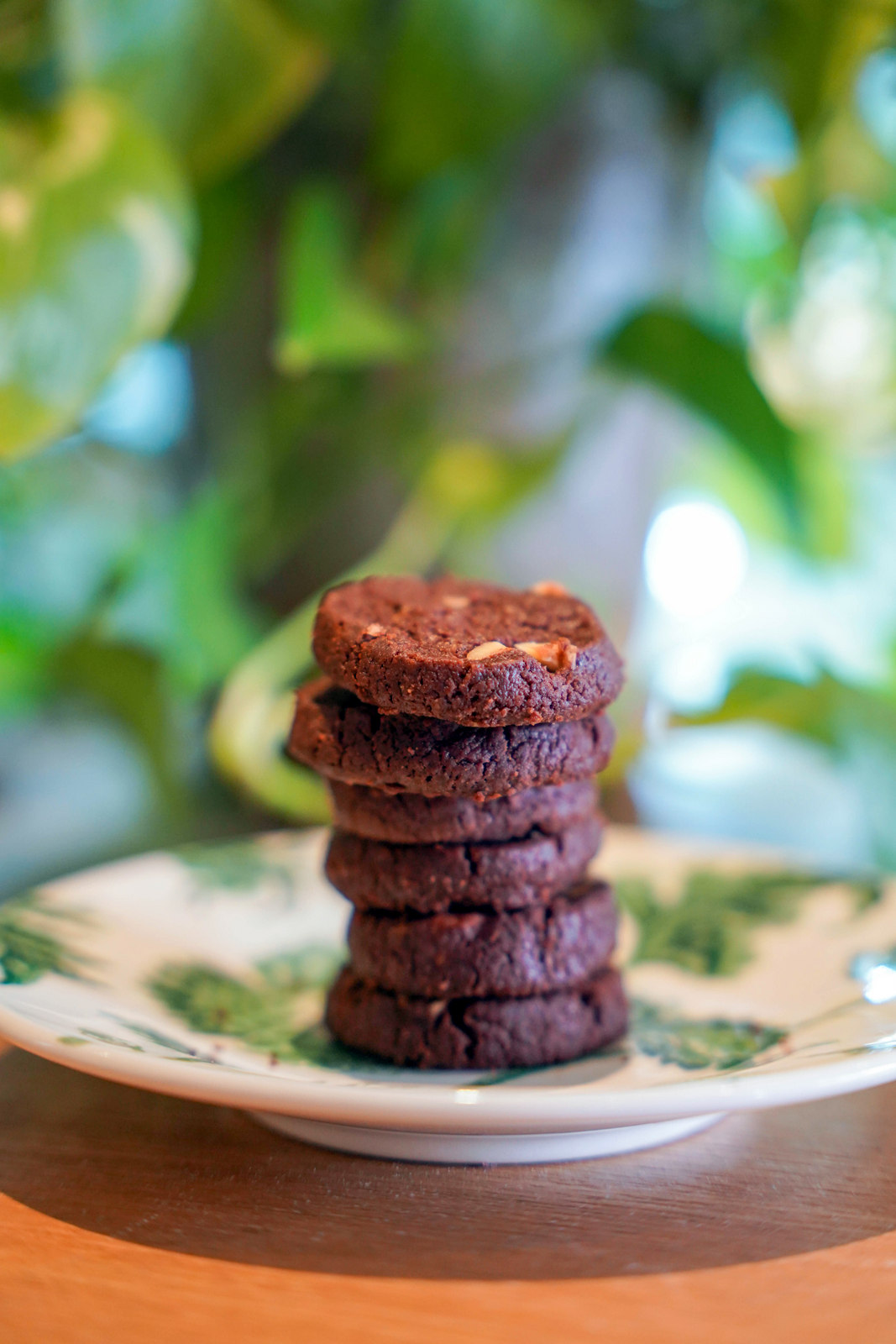 The Raya cookies are pretty in pink and gold, cheerfully packed to prompt an instant smile.
Four flavours take centre stage this year: CJT's legendary 4C Chocolate Chip Cookies, fragrantly spiced Speculoos Biscuits, crowd-pleasing Chocolate Hazelnut Cookies, and Coffee Pecan Shortbread Cookies.
Each tin costs RM33. For quadruple the fun, buy the entire set of four flavours for RM125.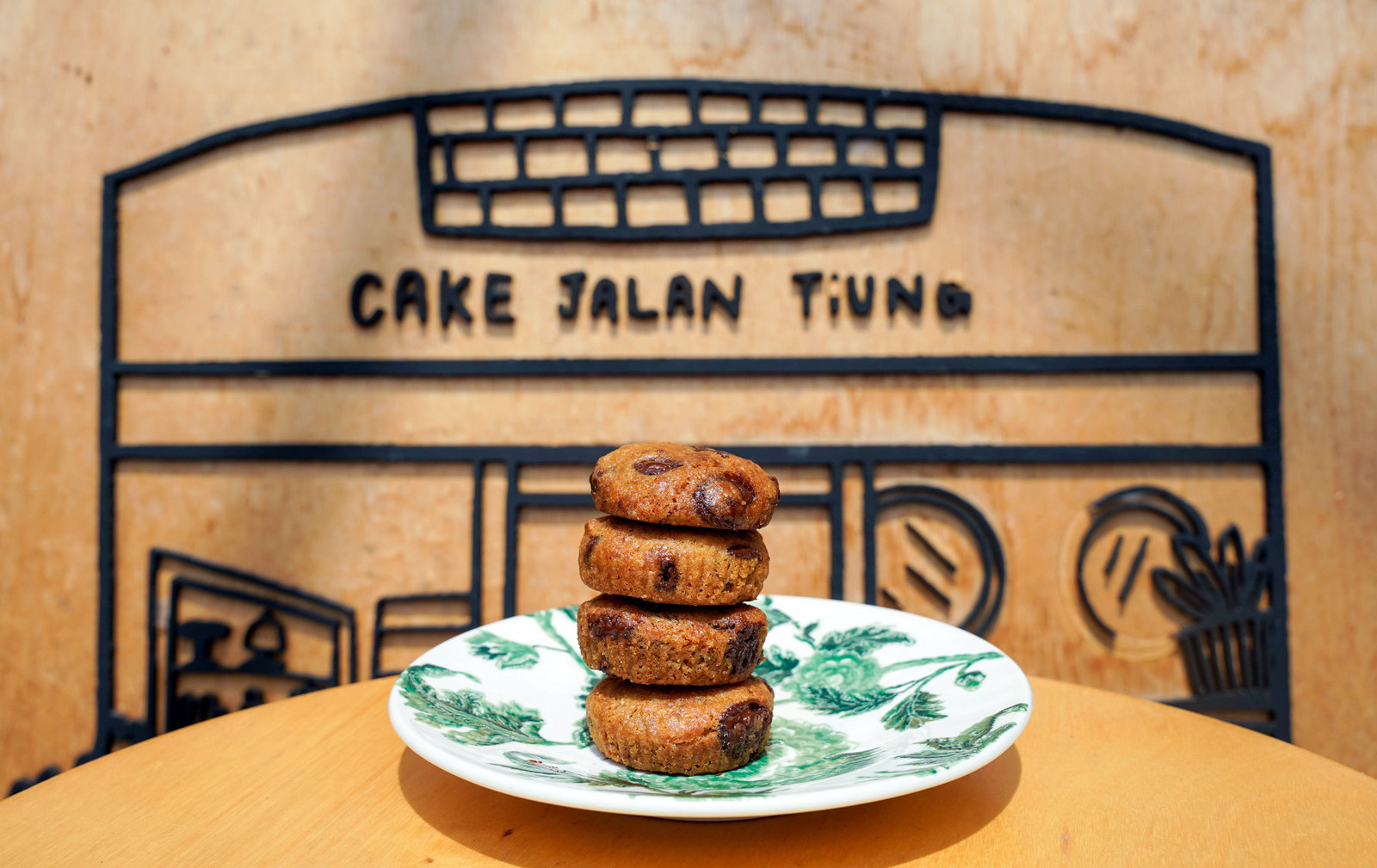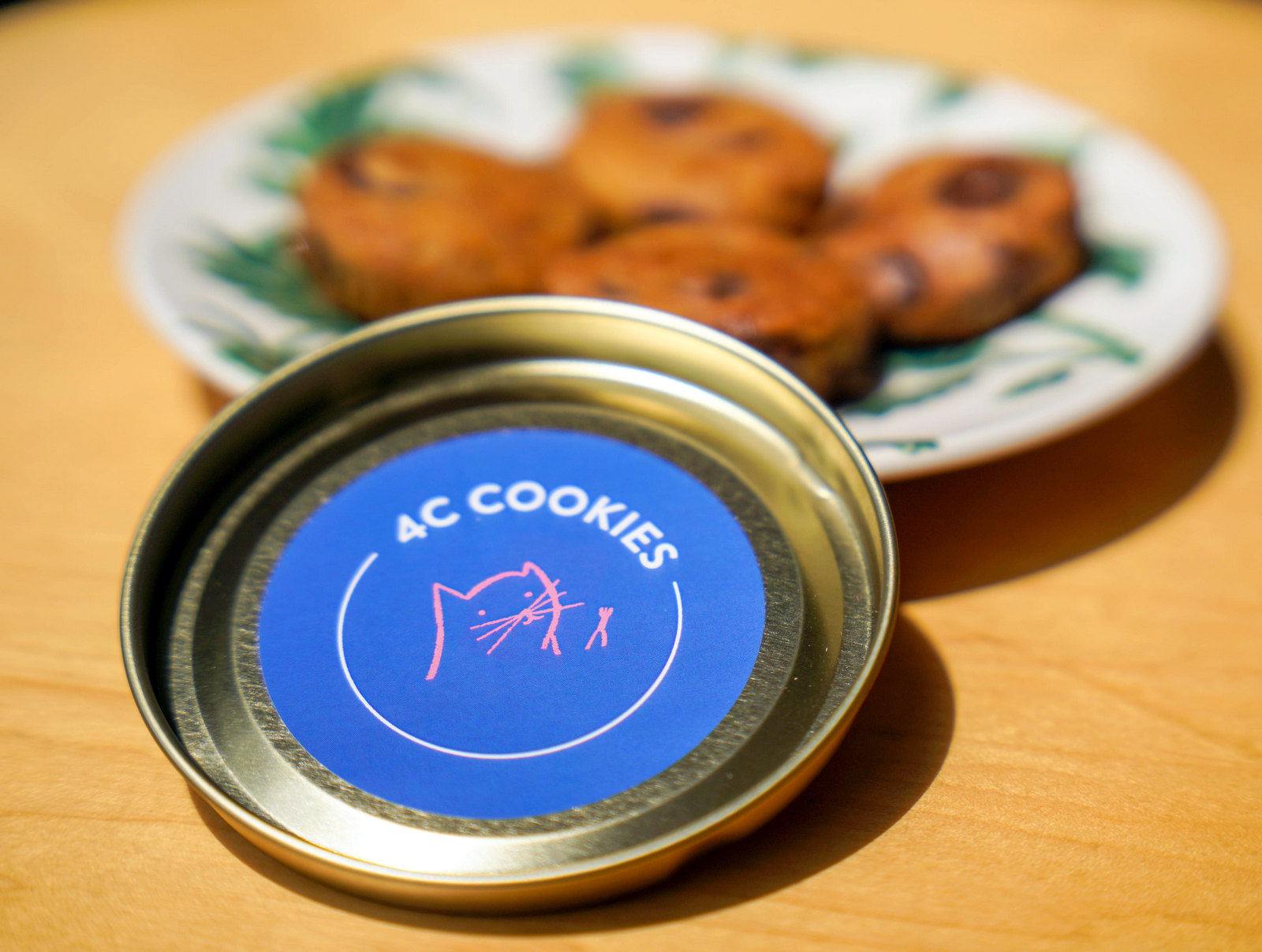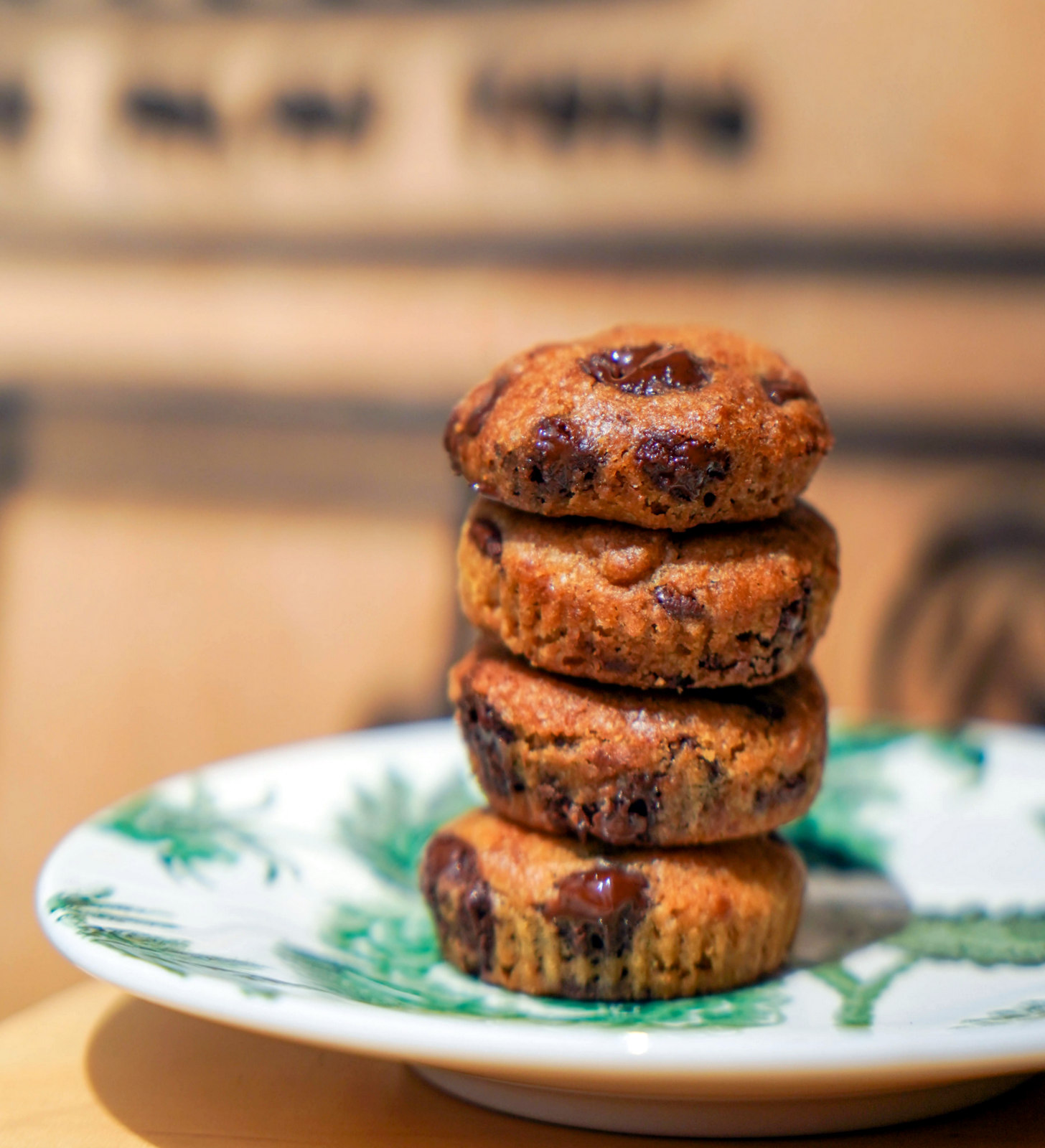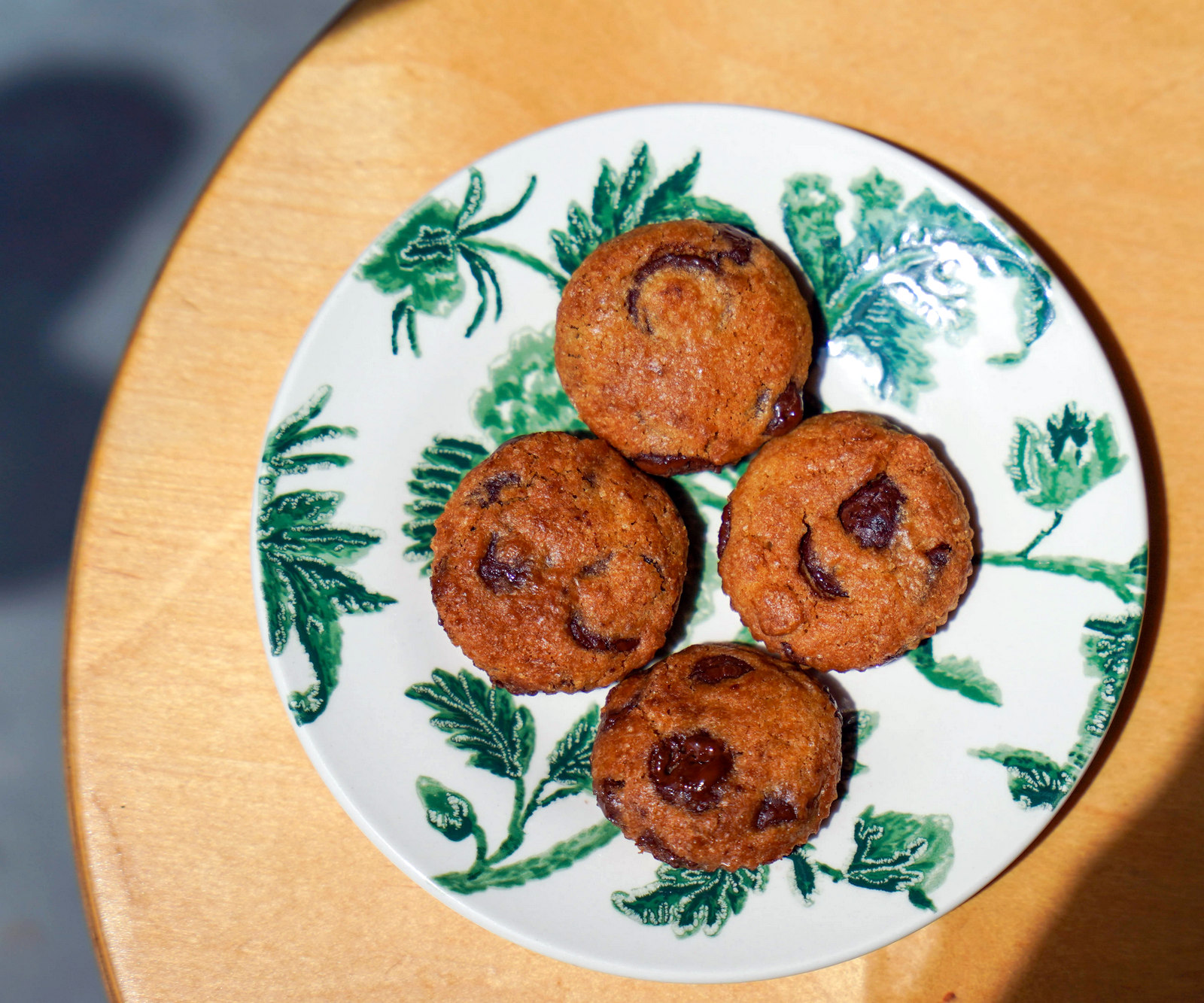 The 4C Chocolate Chip Cookies (about 15 pieces per tin) are now a perennial Aidilfitri classic, available every year since CJT's birth.
These extra-chunky cookies have an exceptional crunch - CJT lovingly makes them with top-notch ingredients, including premium Danish butter, plus Belgian chocolate for meltingly rich chips to please even the pickiest Cookie Monster you'll meet this Raya.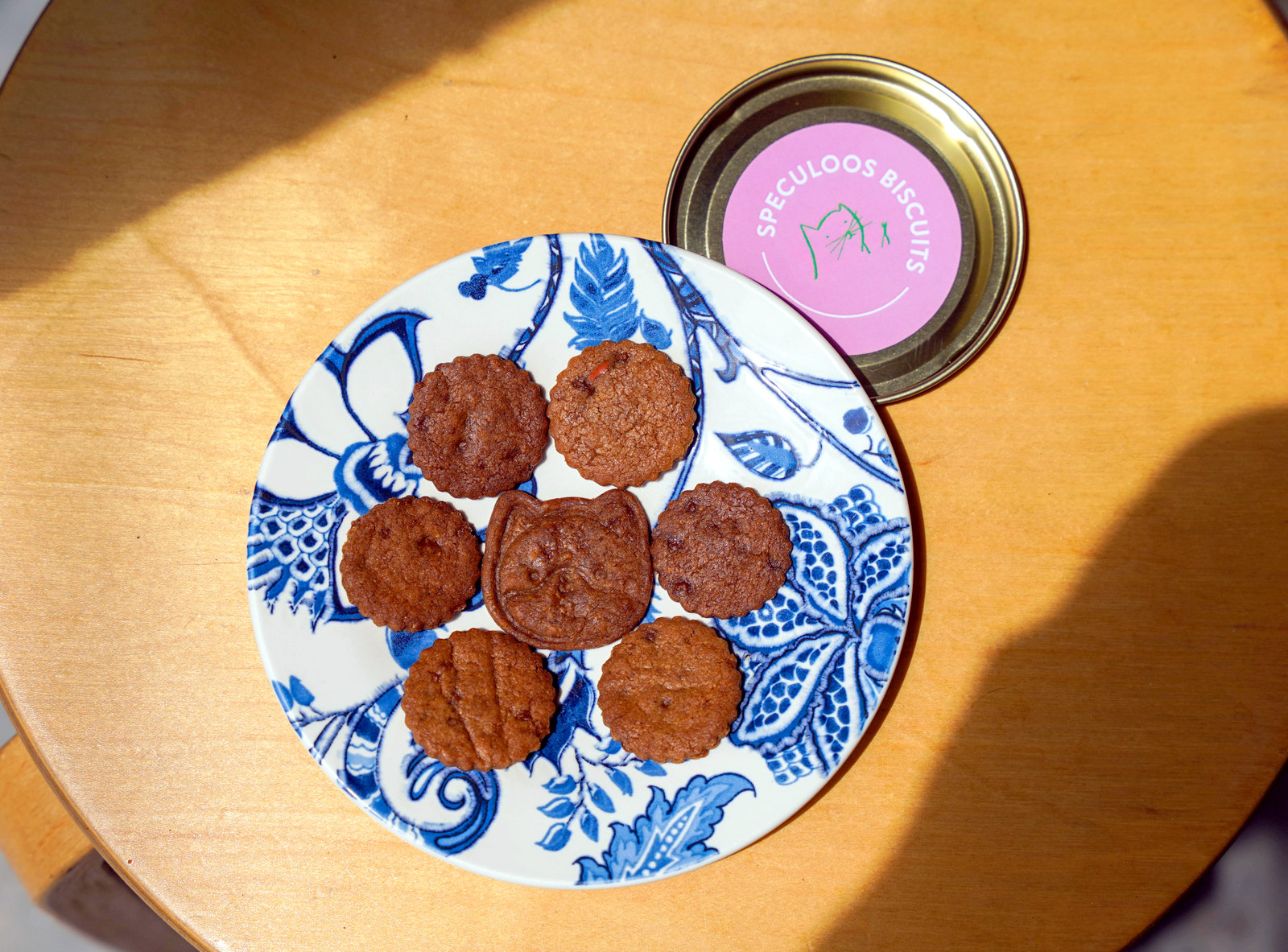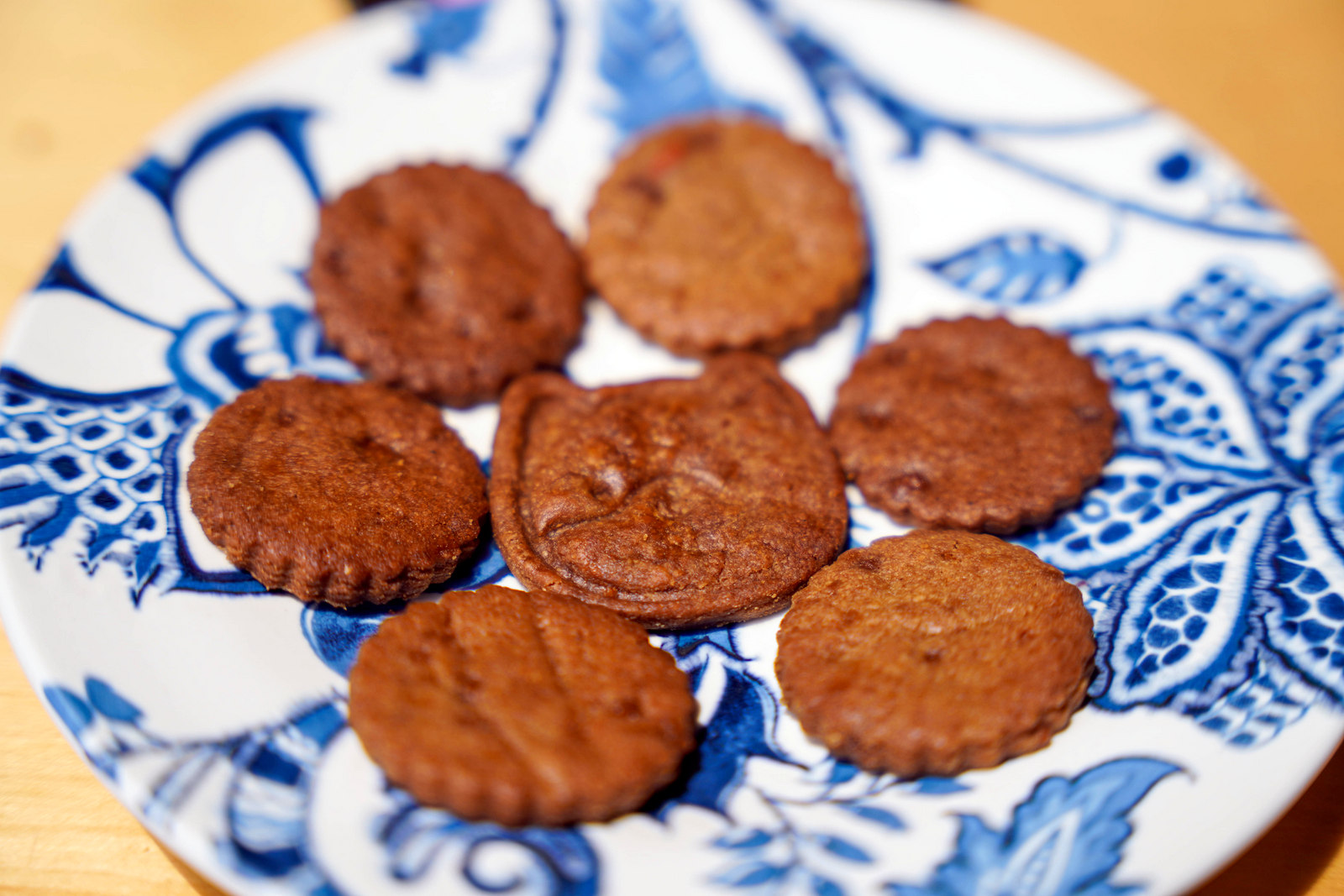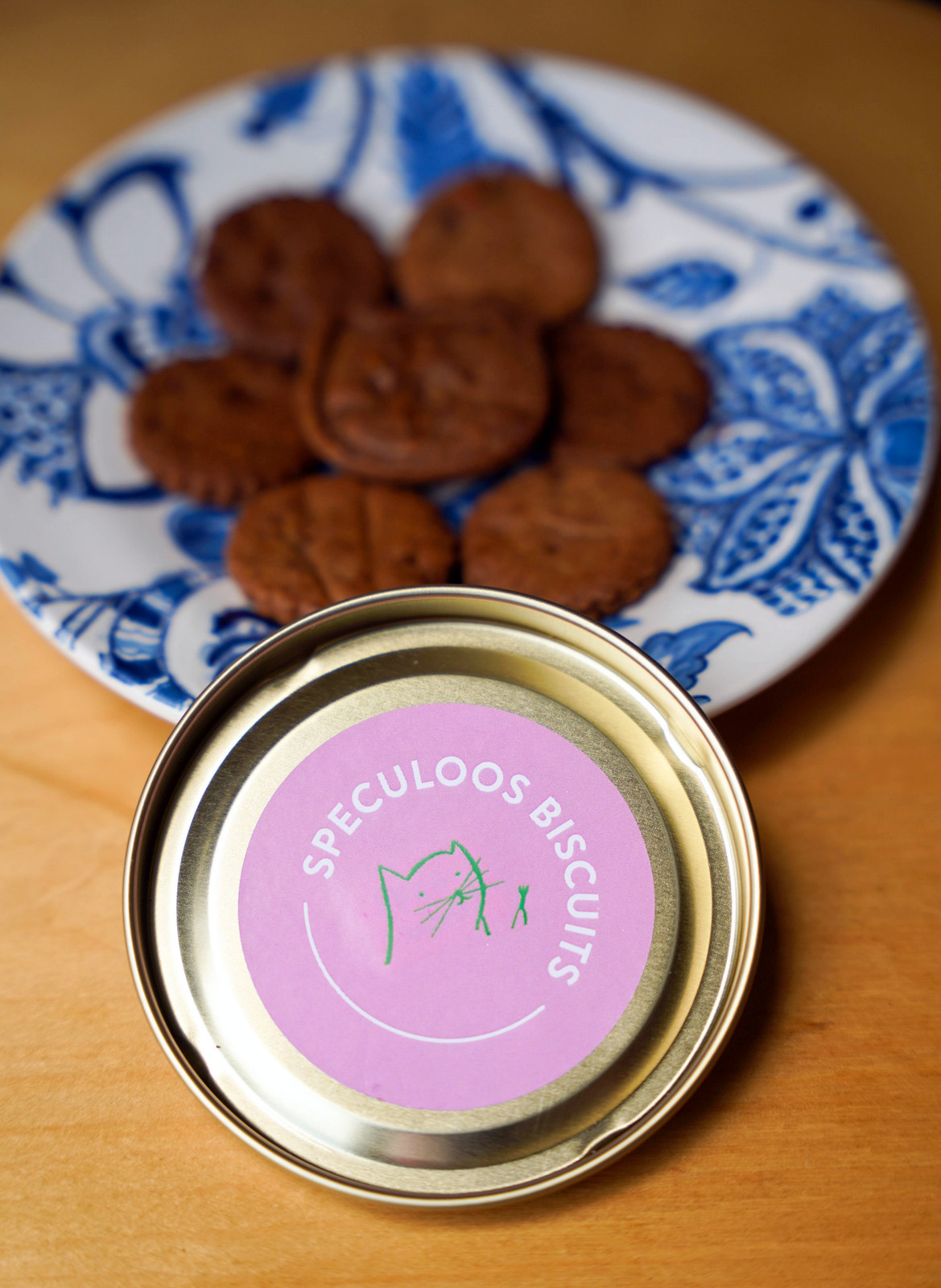 If the heady aromatics of baking spices bring back nostalgic Raya memories, indulge in the Speculoos Biscuits (about 40 pieces per tin).
These boast the crisply slender, brittle bite that kids of all ages find irresistible, all day long between lemang lunches and rendang dinners.
The calories are worthwhile, conceived with high-quality French Elle & Vire butter, channelling the fragrant, full-bodied notes of nutmeg, ginger and cinnamon in each mouthful.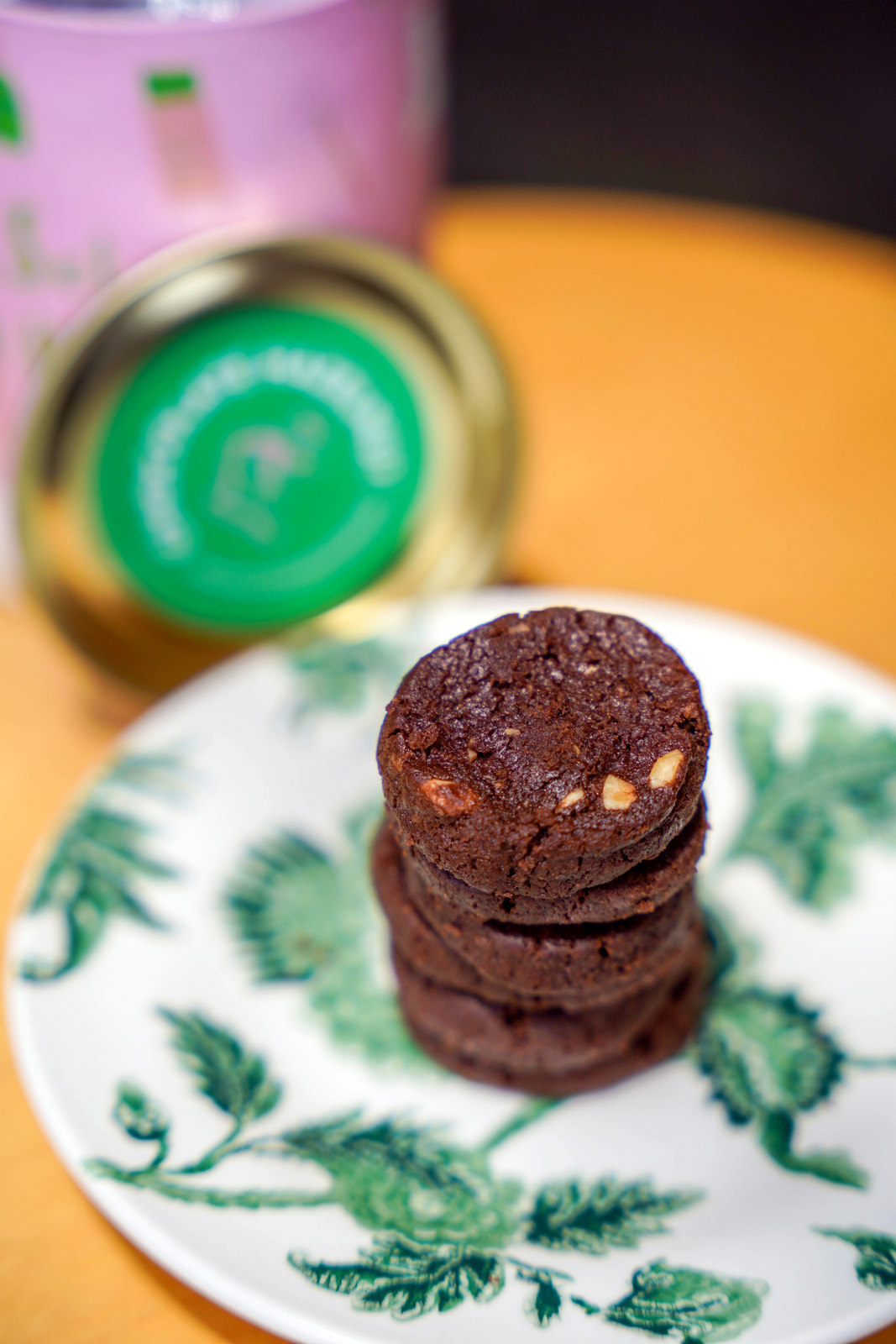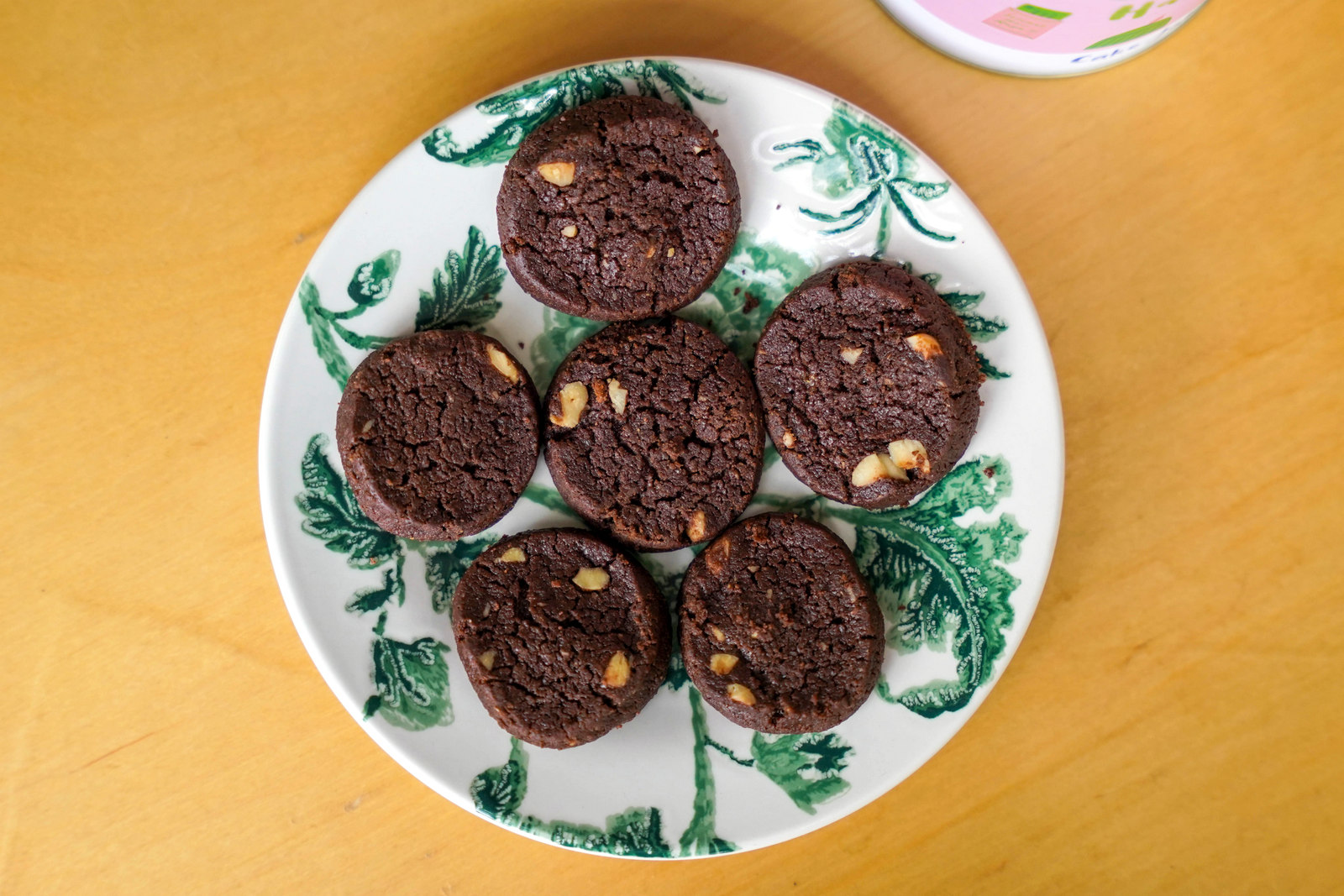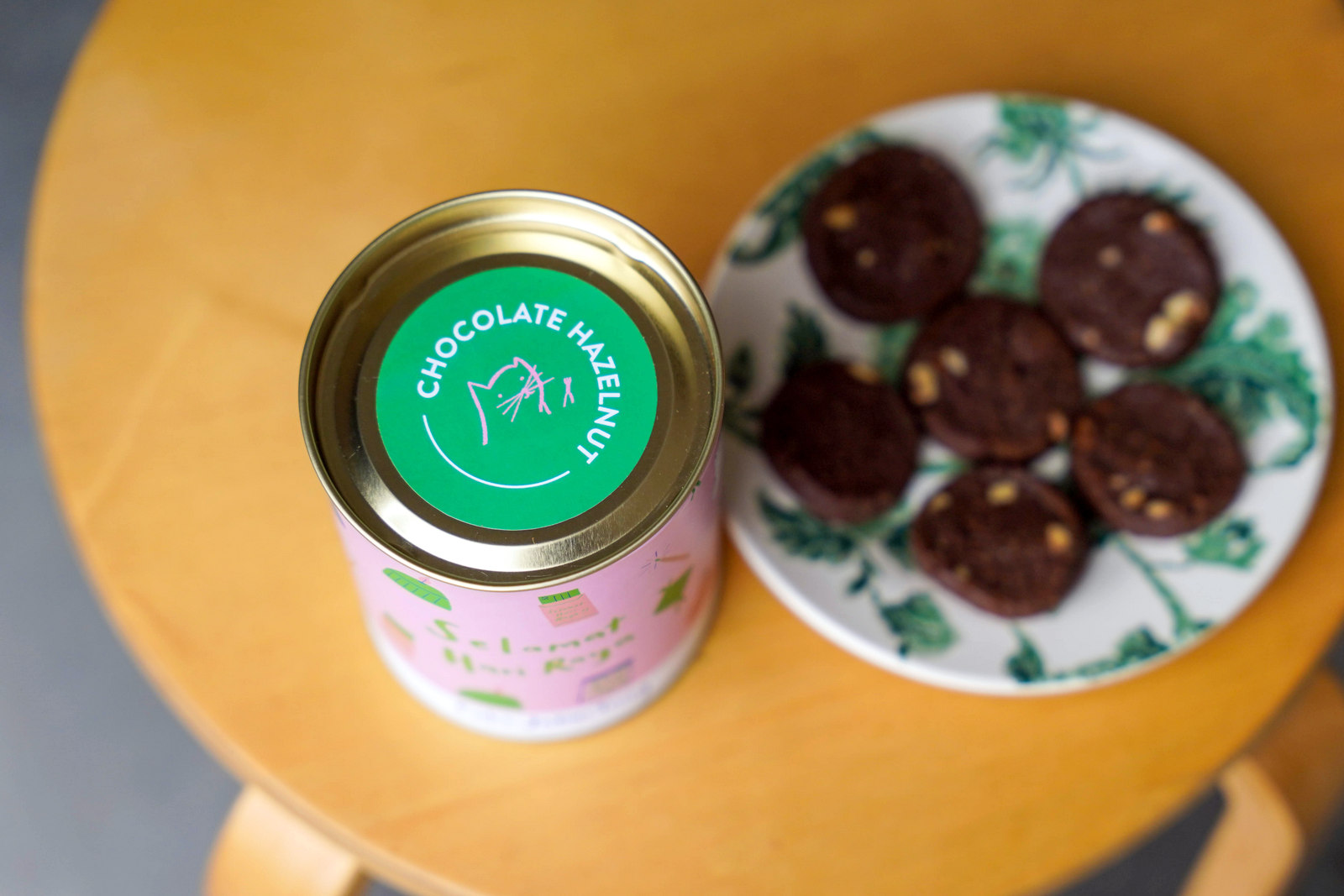 Chocolate Hazelnut Cookies are another can't-fail staple (about 20 pieces per tin) - the most decadent-tasting of CJT's cookies, bringing together a luscious chew with a cocoa boldness. Addictive enough that we might even skip the semperit susu for another plate of these cookies.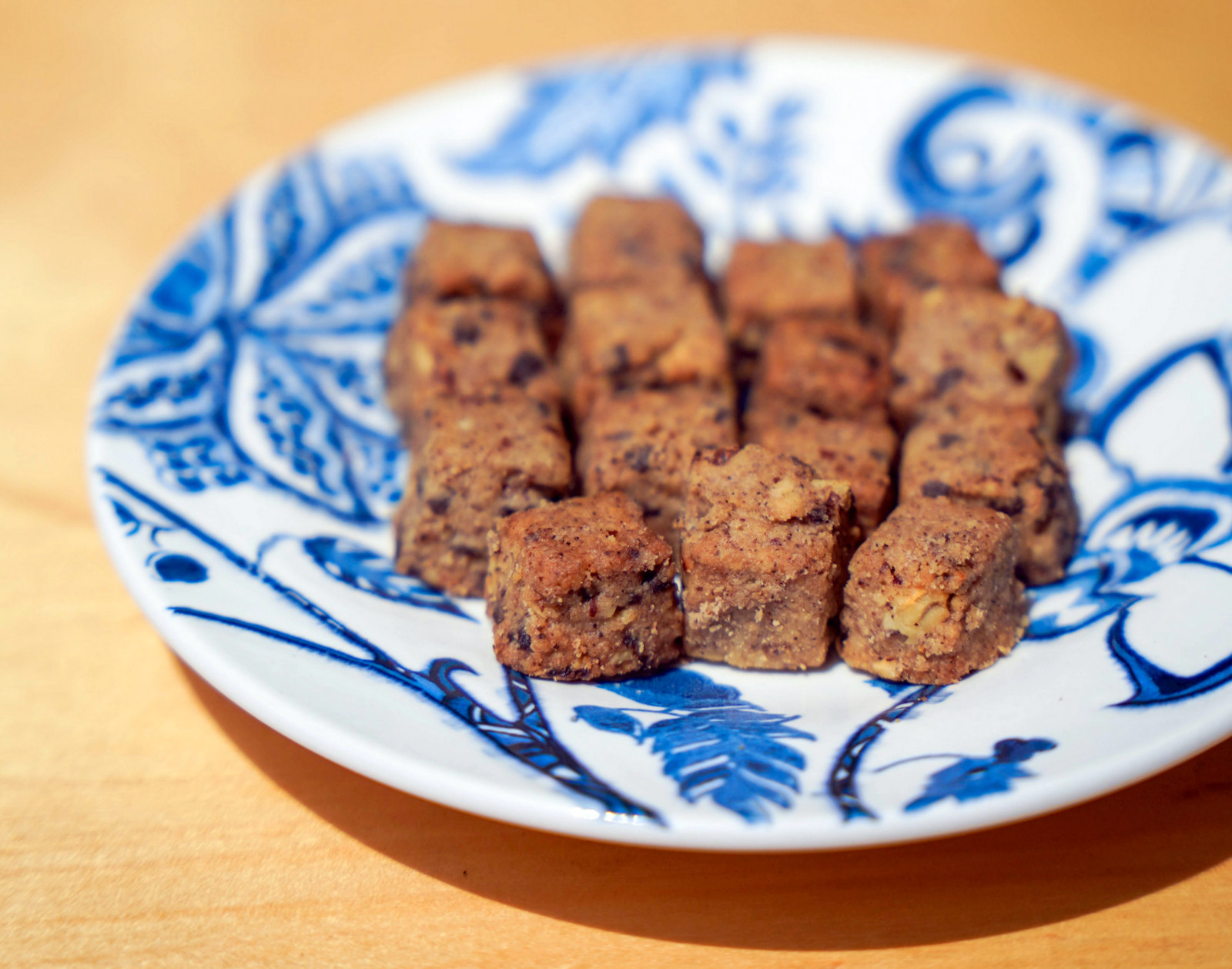 For a Raya cookie that channels the flavours of cafe-hopping while house-visiting, chomp on the Coffee Pecan Shortbread Cookies (about 40 pieces per tin), infused with an unmistakable caffeine hit, imbued with tender, nutty textures. Order a few tins to start snacking on now and they might be entirely devoured before Ramadan is over.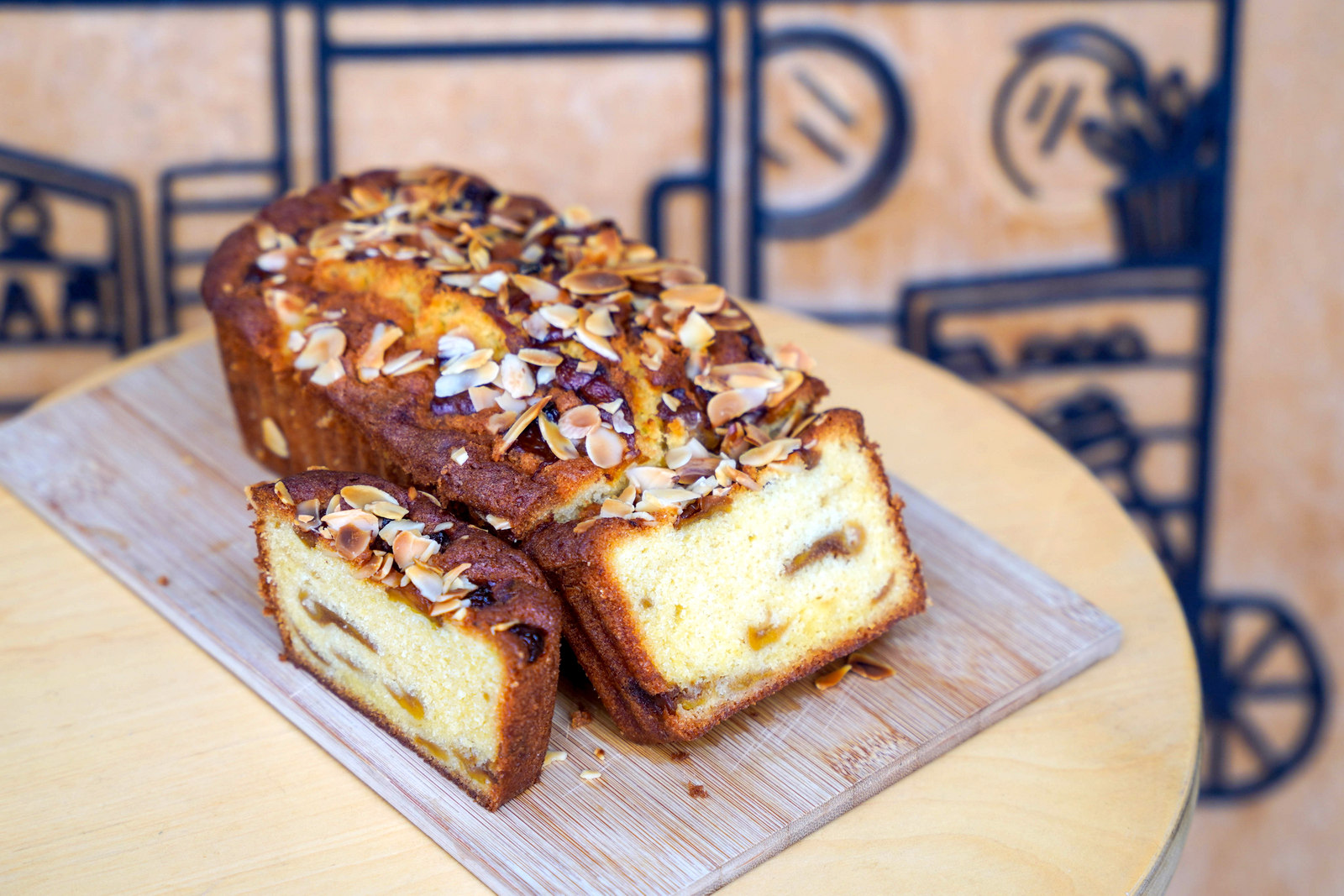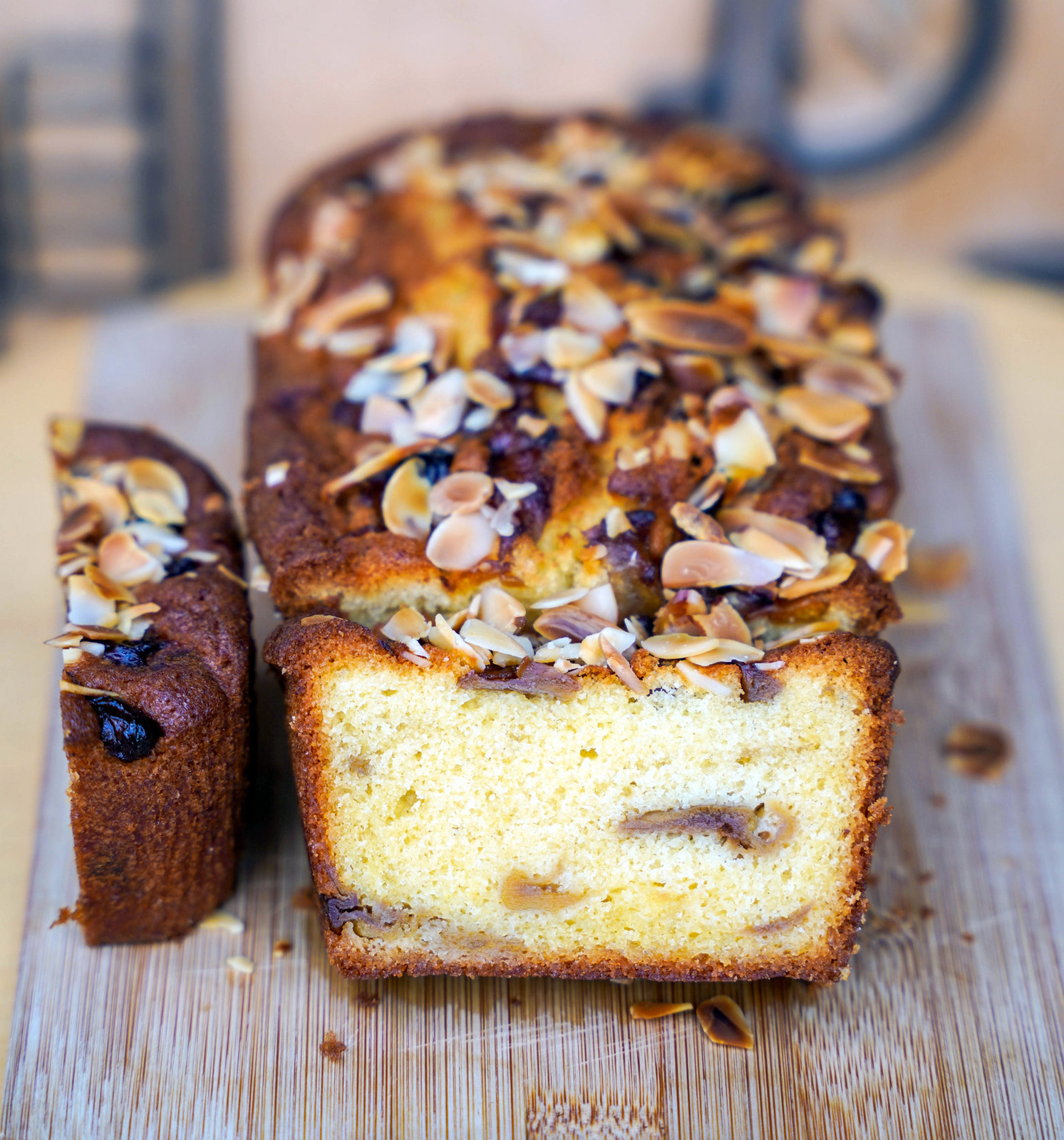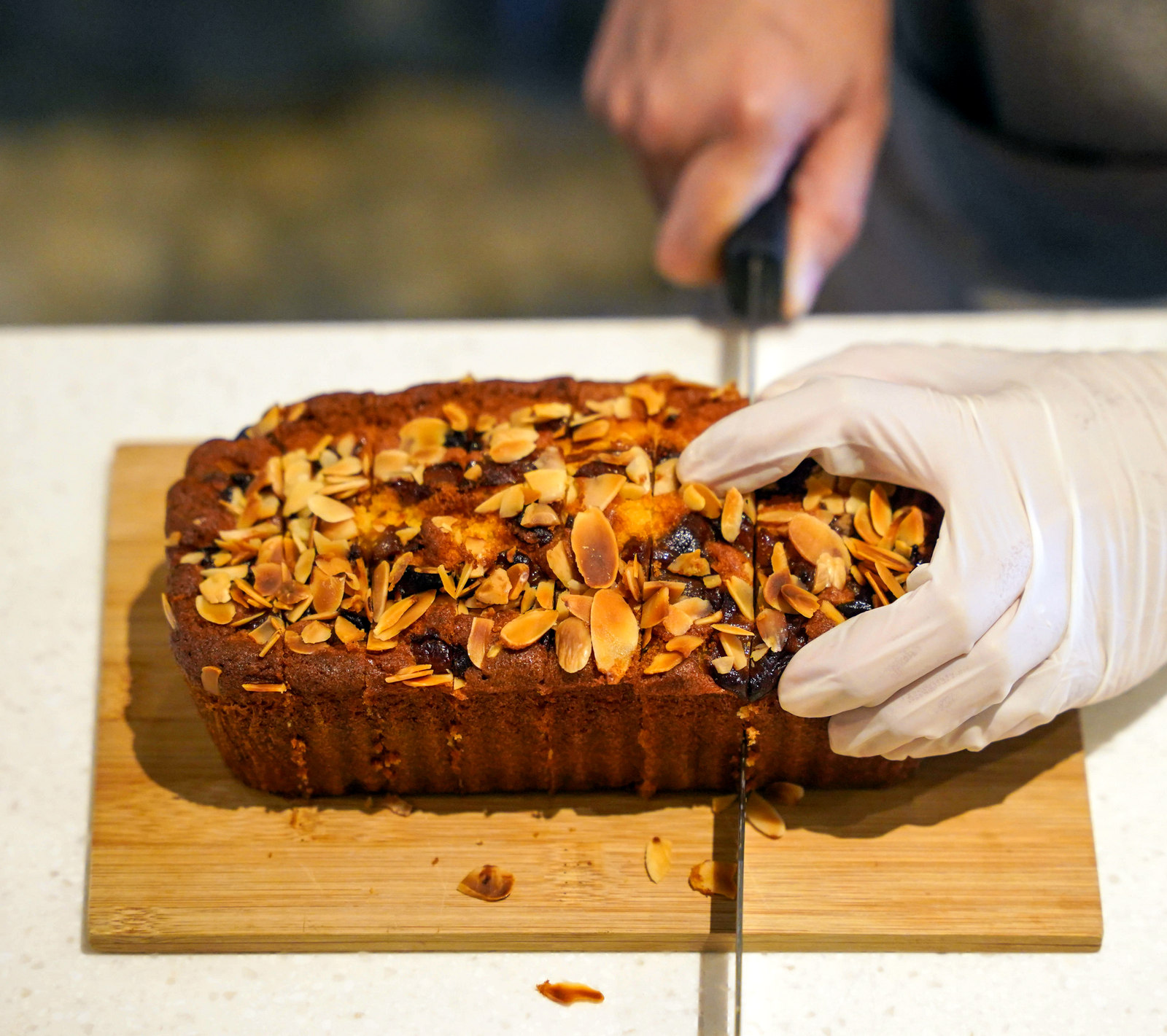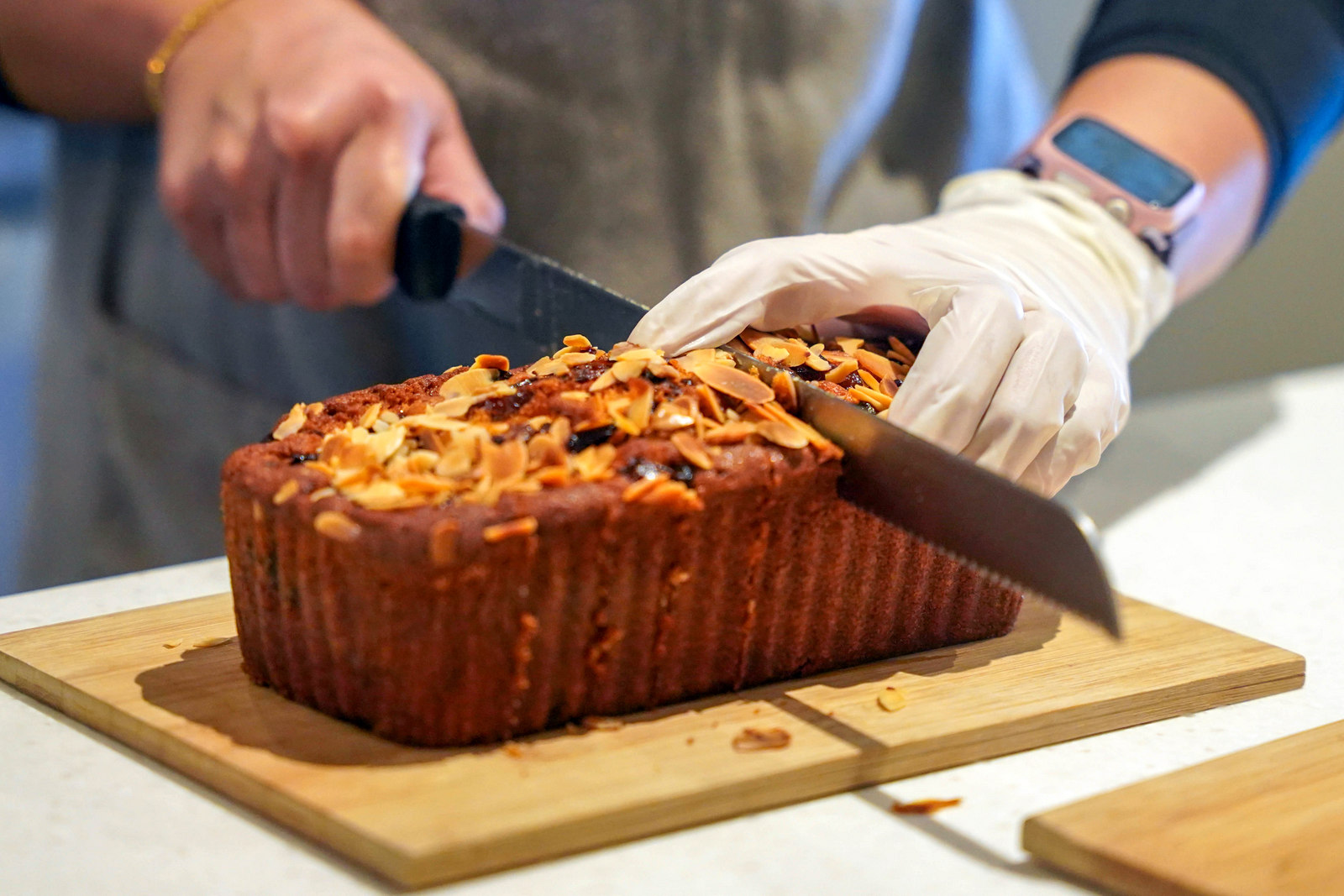 Complete your CJT Raya collection with its charming, creative cakes.
You won't need to fetch a galah to get ahold of the Cempedak Di Luar Pagar cake loaf (RM48) - this buttery loaf is unabashed in its adoration of cempedak, channelling the distinctive nectarous fruitiness of cempedak madu to its core, showered not just with almond flakes but roasted cempedak bits for inescapable cempedak funkiness.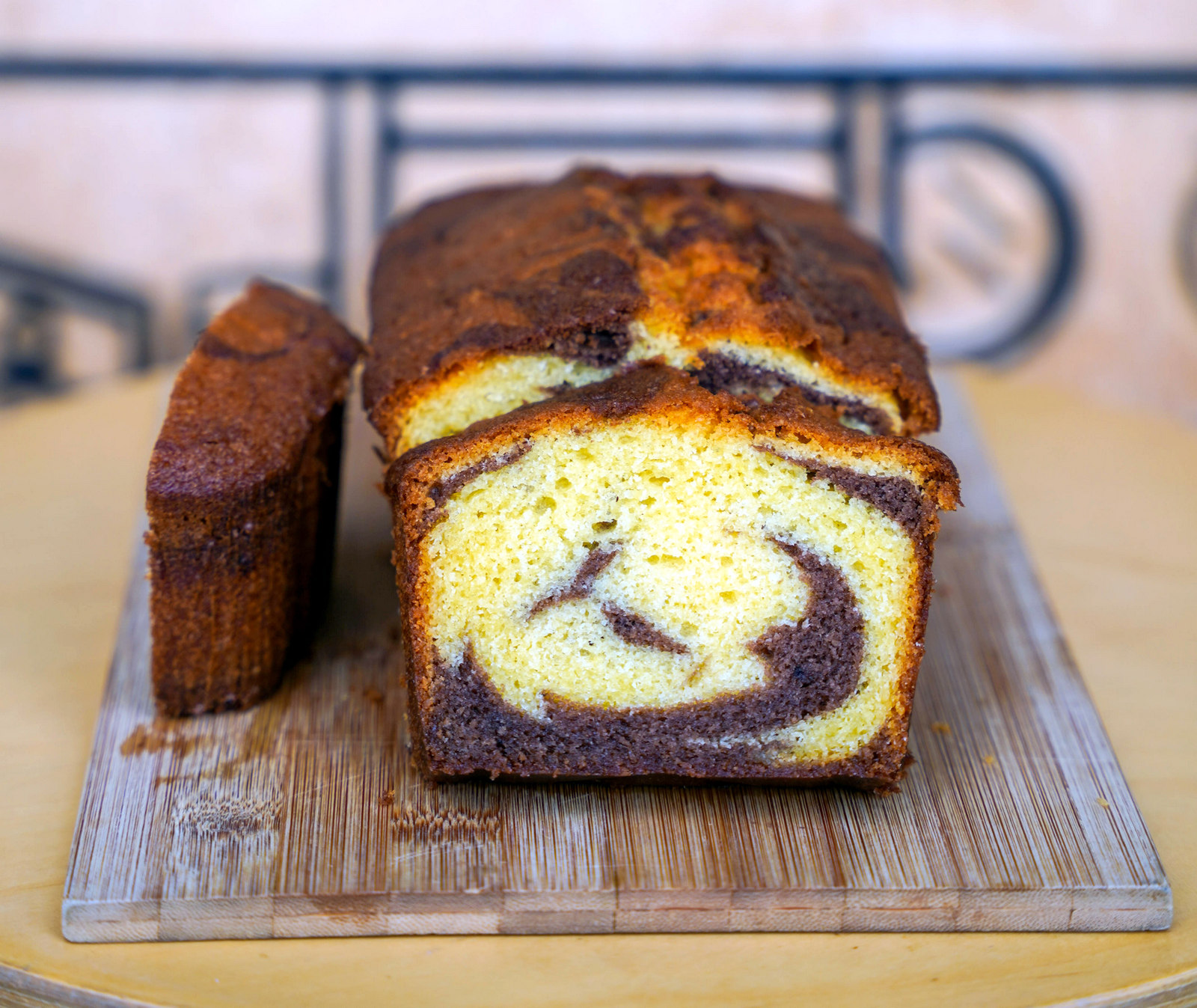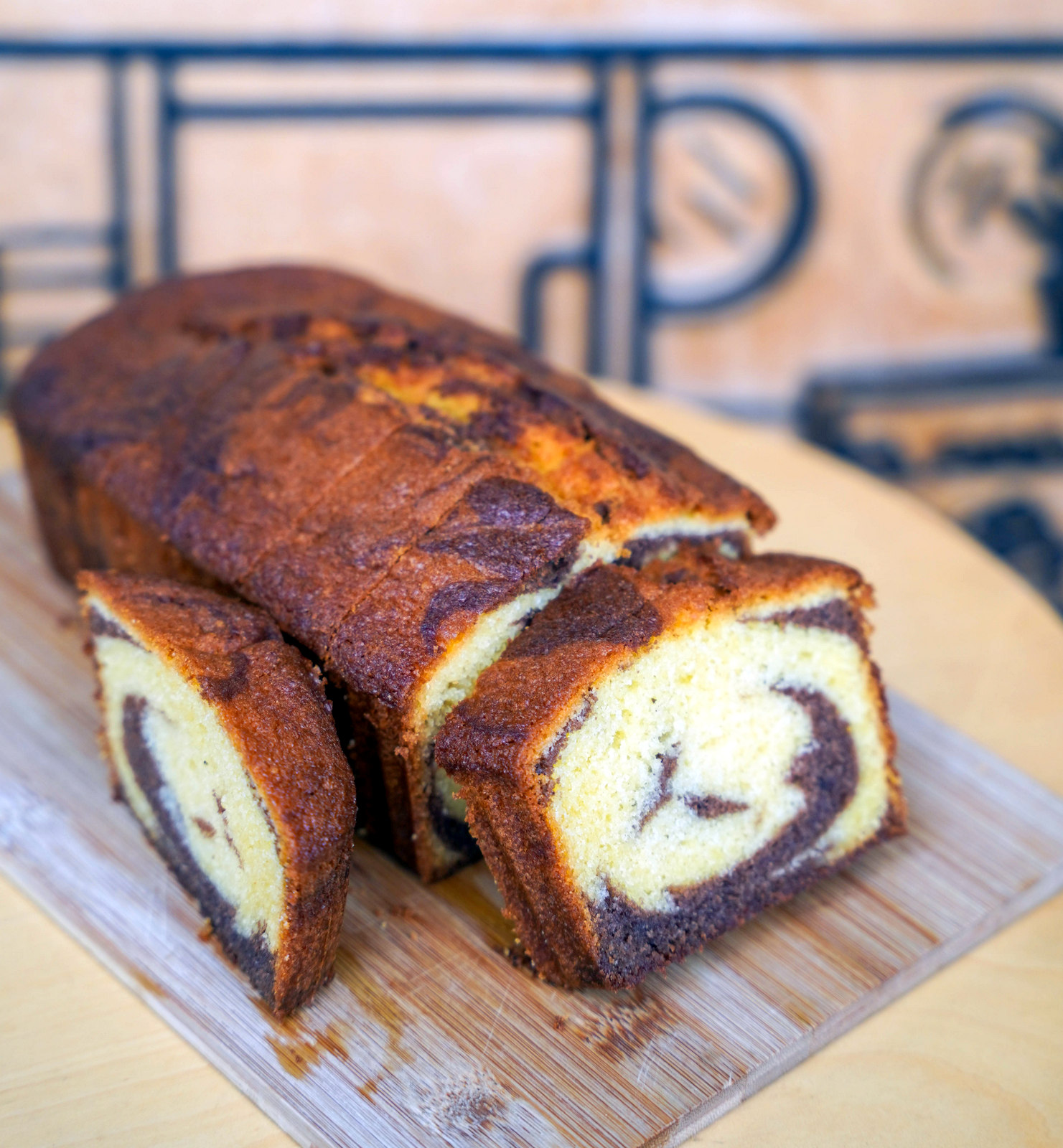 For fans of tradition, the Classic Chocolate Marble cake loaf (RM38) is the safe selection that all generations can come together for - this mouthwateringly moist, Moreh-friendly marvel is crafted with French butter for a noticeably lovely depth of flavour, plus a feathery-soft texture that'll make us crave it again for many Aidilfitris to come.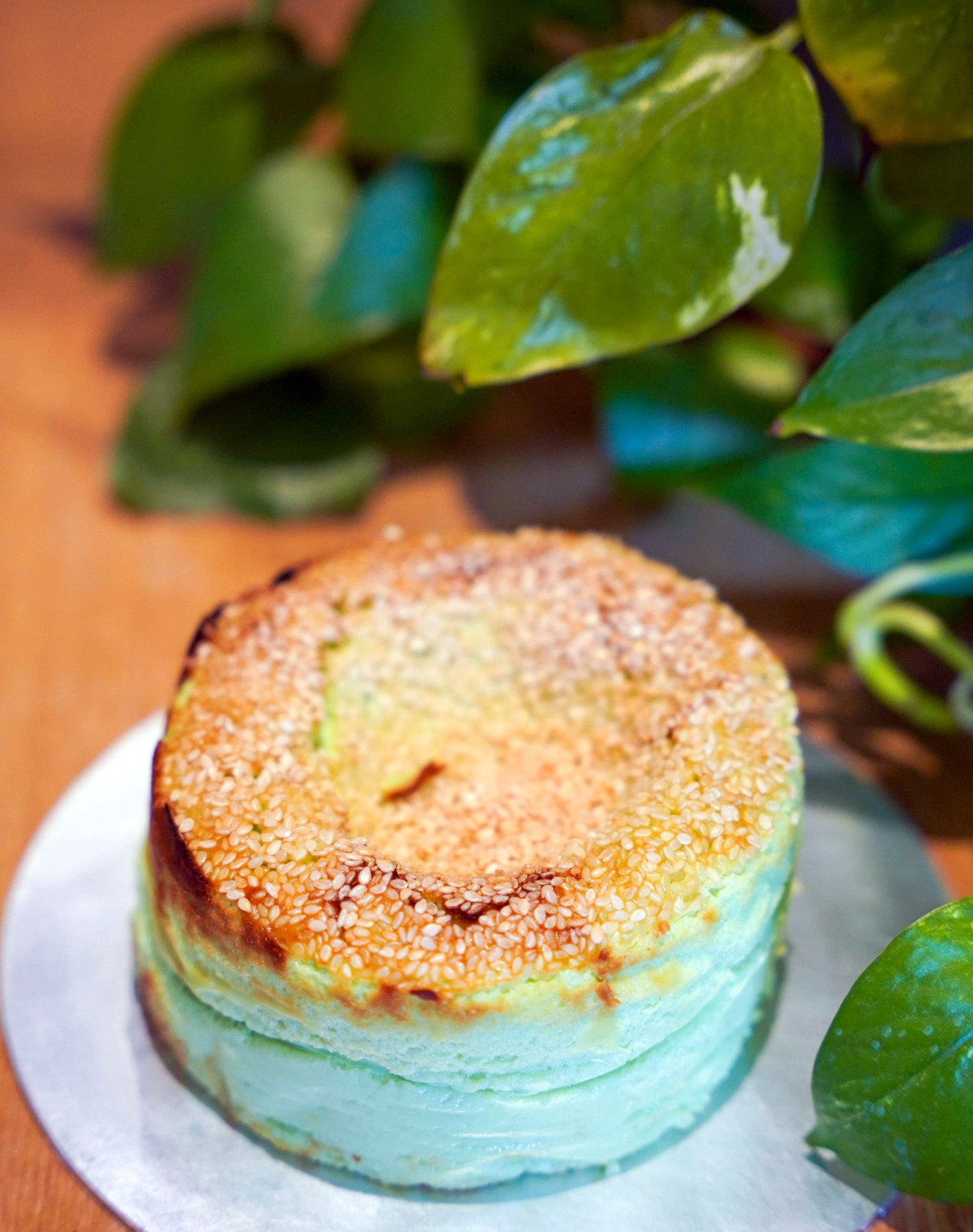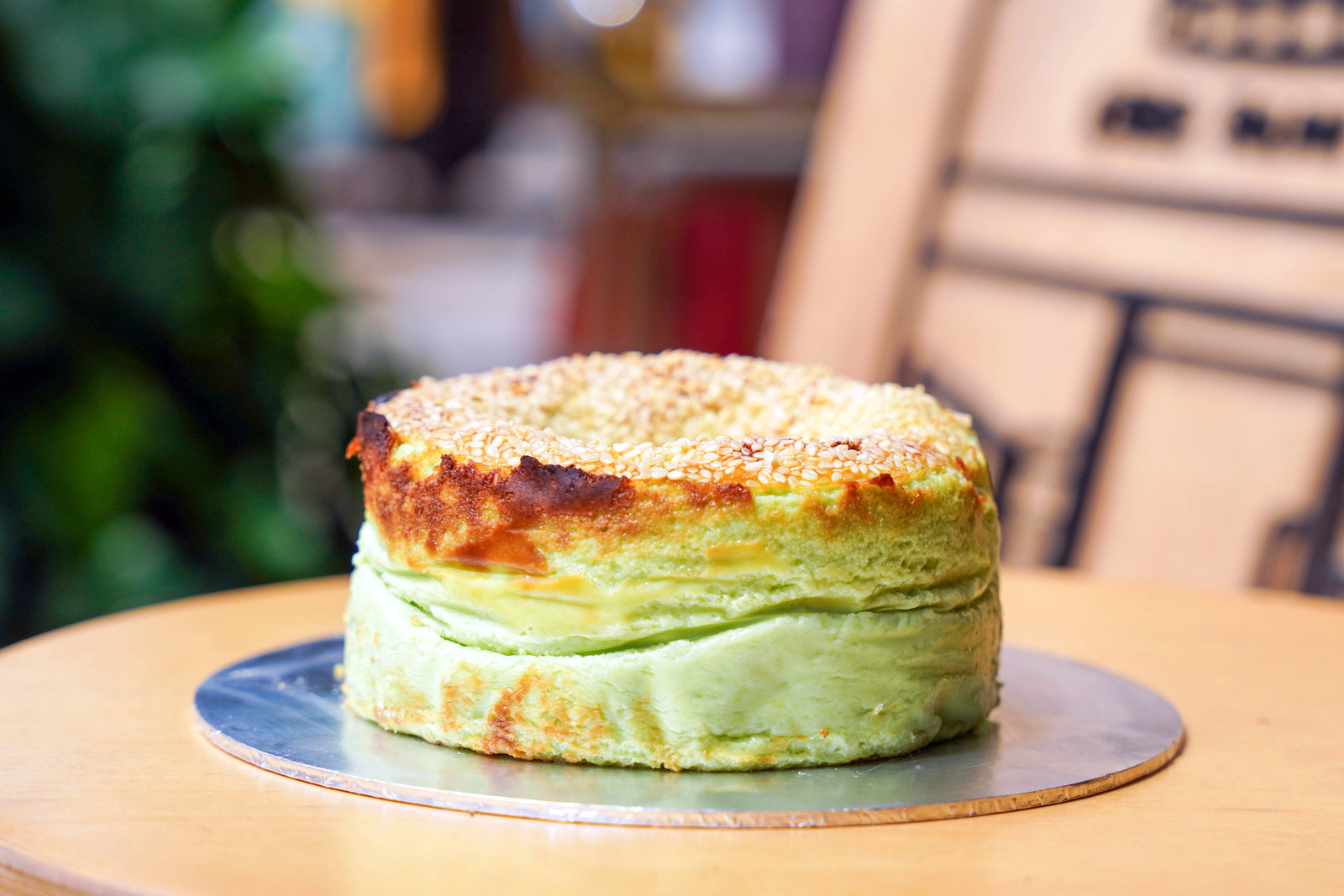 Finally, if you're seeking a cake to stand out on the Raya table amid all the almond cookies and pineapple tarts, the Kuih Bakar petite burnt cheesecake (RM60) is a CJT original that takes inventive inspiration from kuih bakar pandan, transformed into a Basque-style charred cream cheese temptation, sprinkled with white sesame seeds for a beauty in pale green.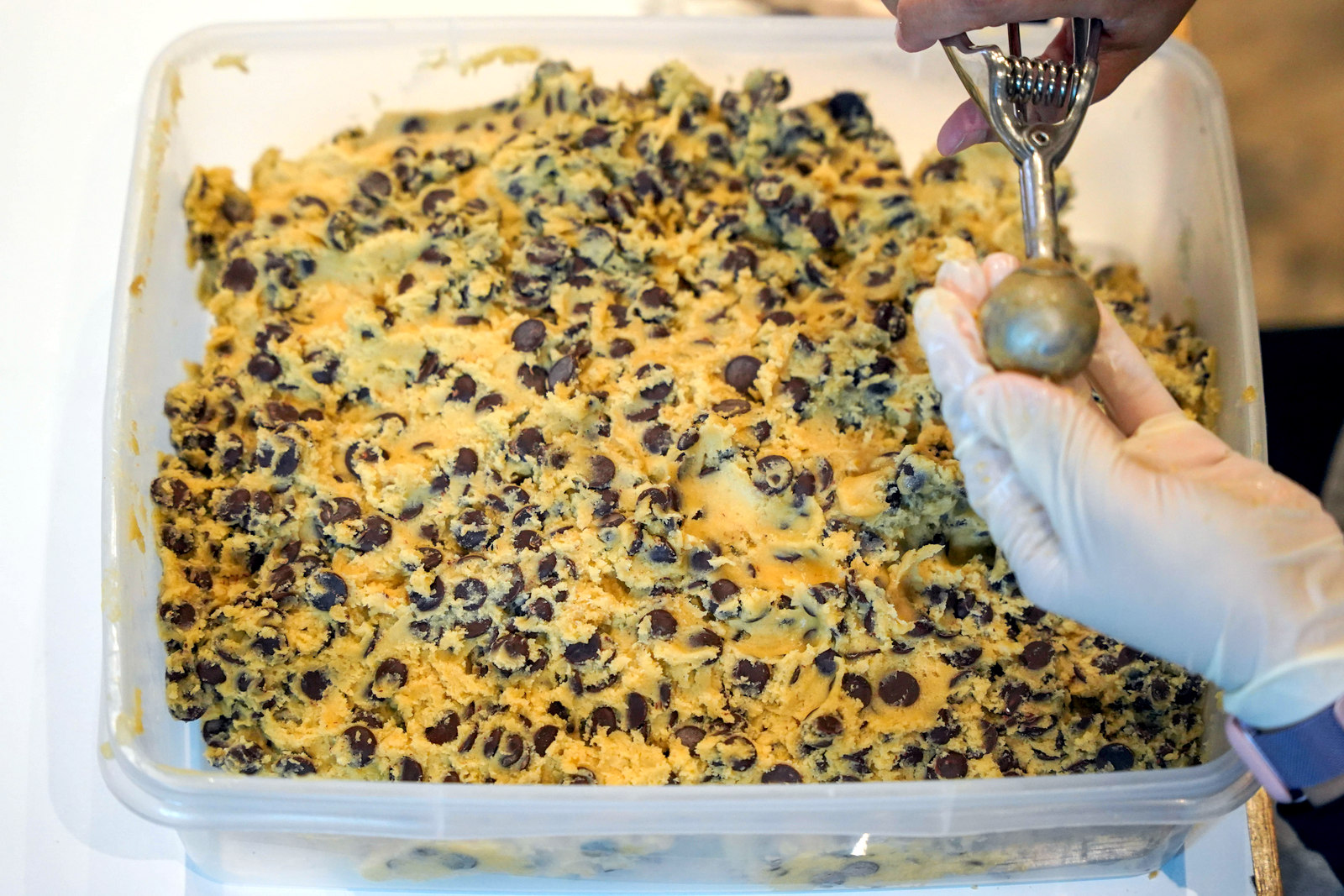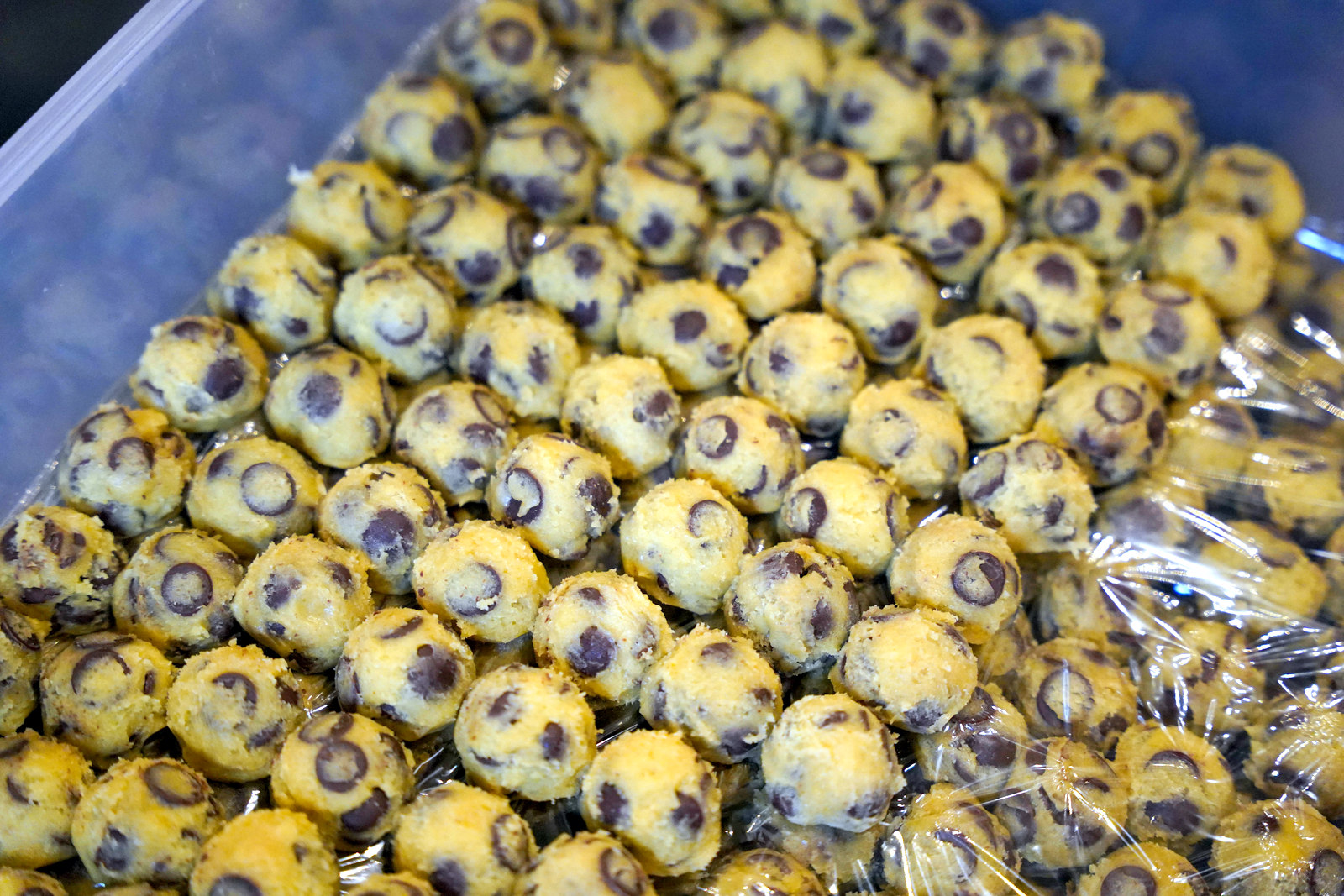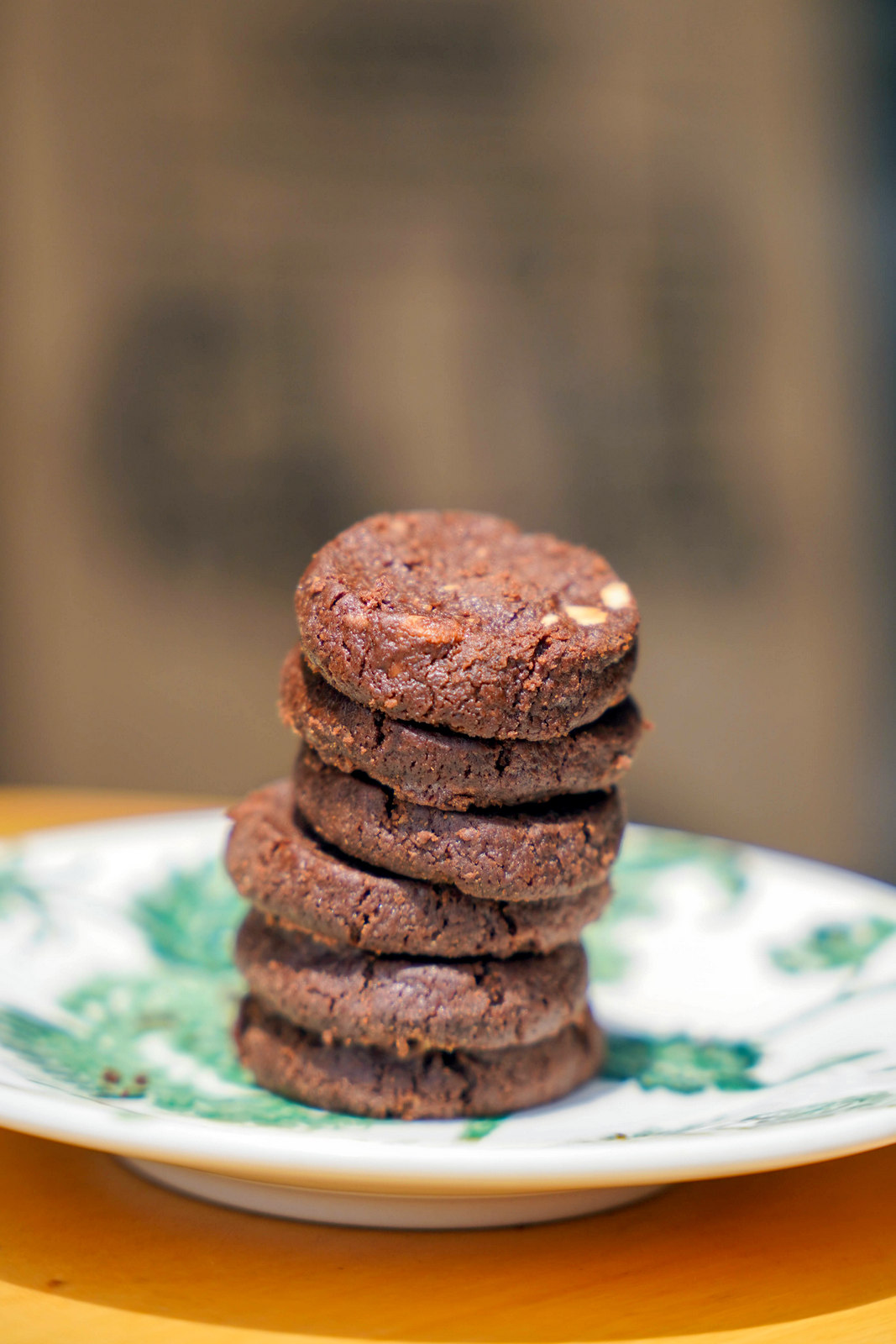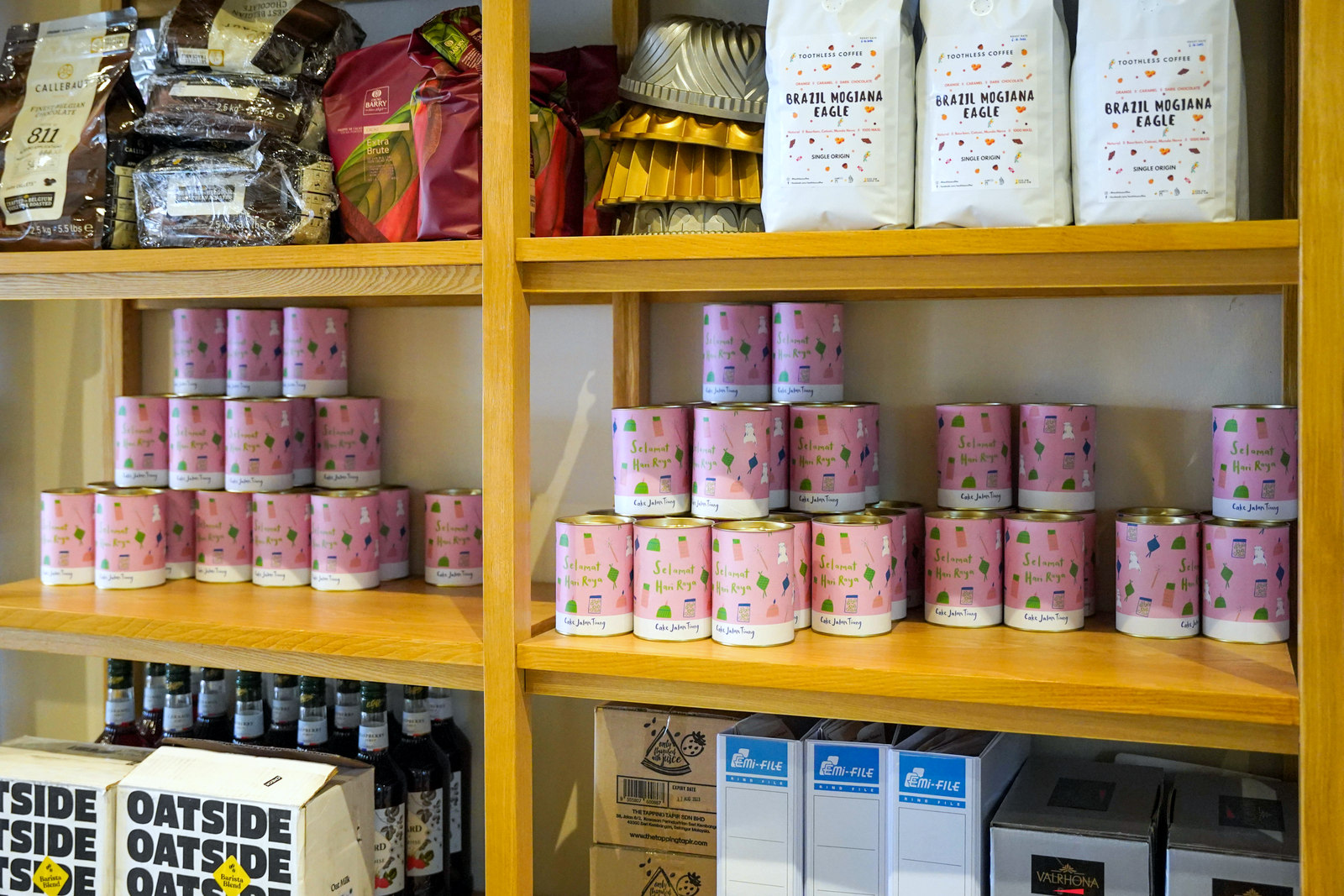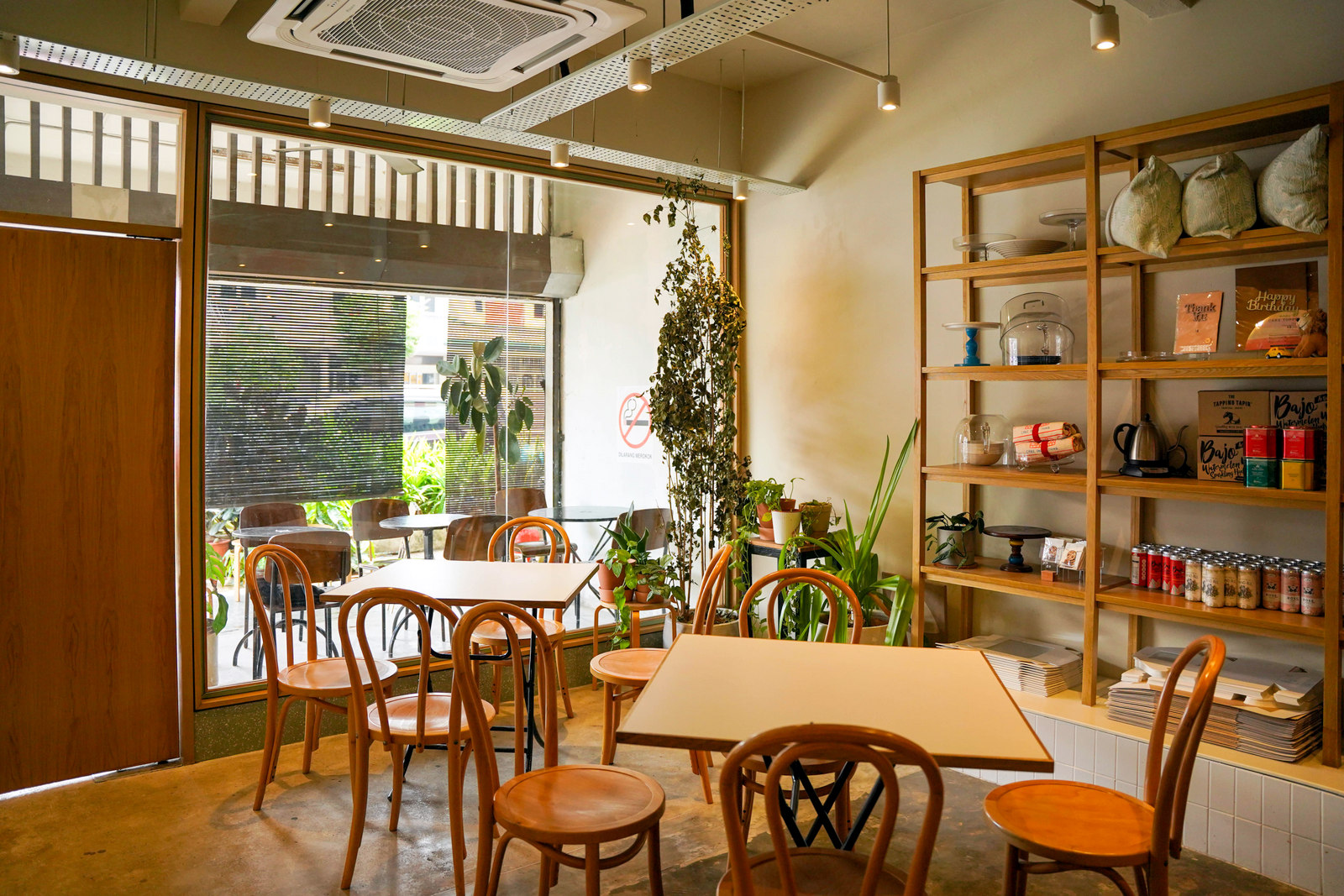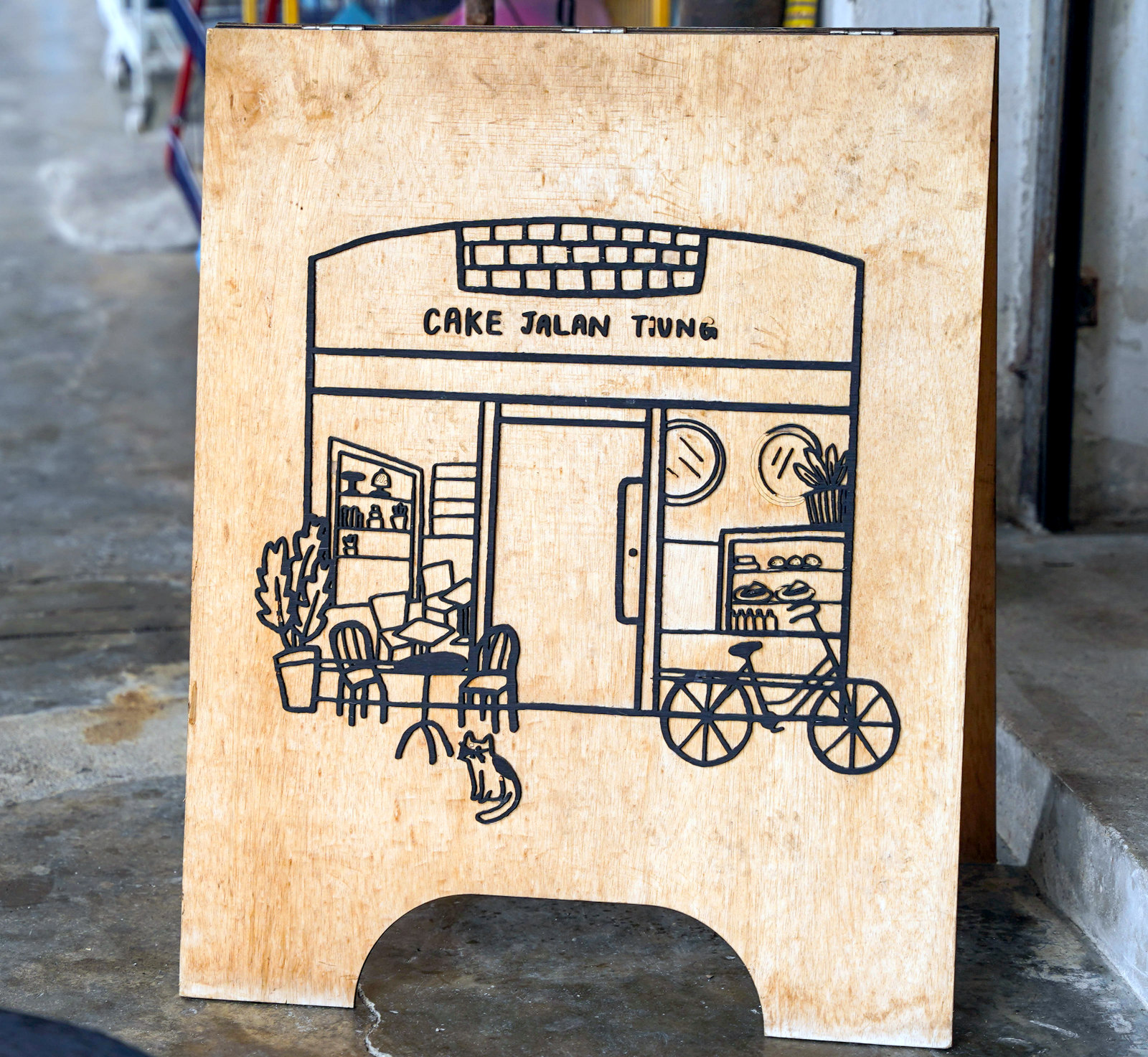 Cake Jalan Tiung
9, Jln Sukun 4/7, Seksyen 4, 40000 Shah Alam, Selangor.
Ramadan operations: Monday-Wednesday, Friday-Sunday, 12pm-11pm.