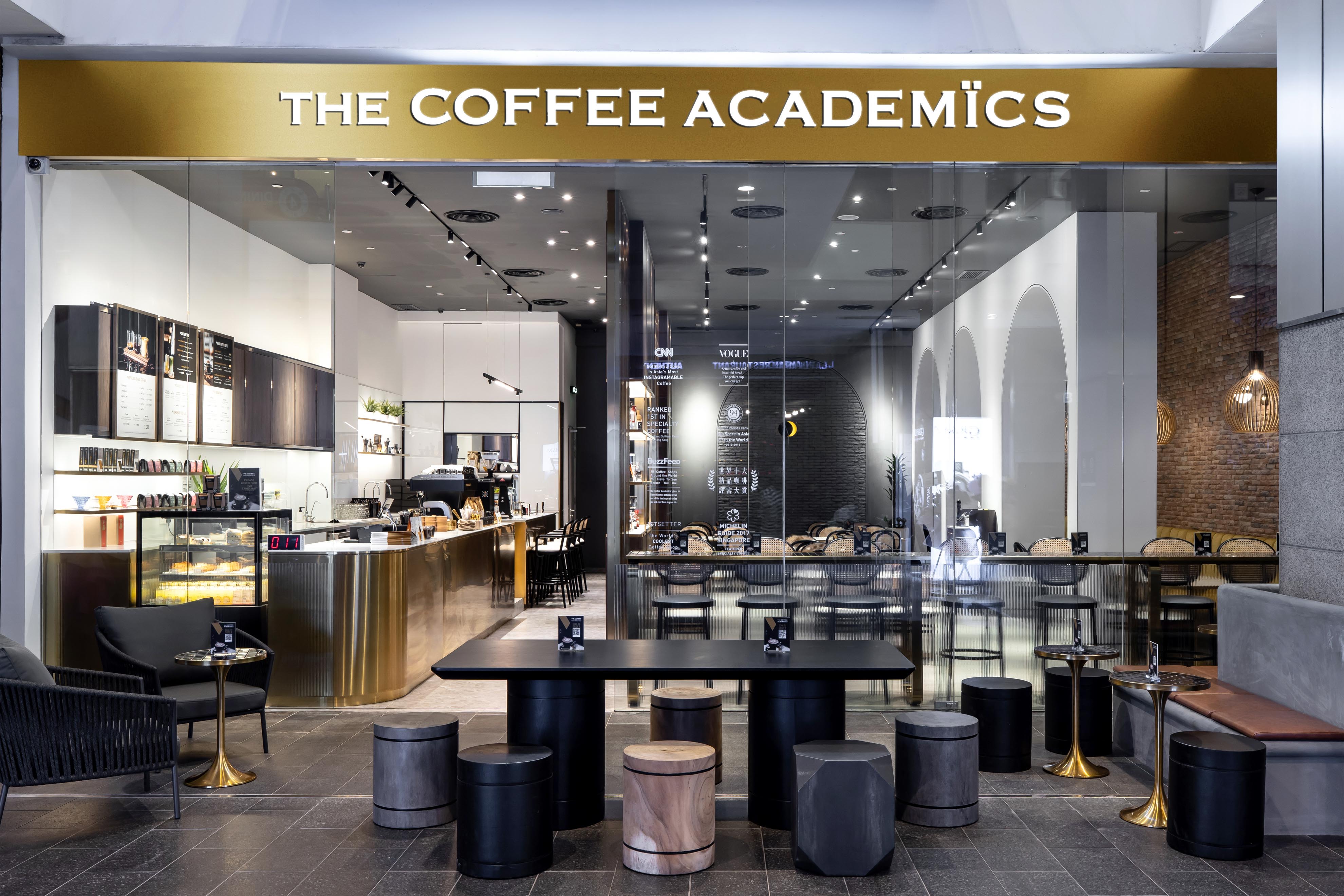 Multiple award-winning speciality coffee brand, The Coffee Academïcs, finally makes its Malaysian debut in Pavilion Kuala Lumpur, promising a sensory playground for cafe enthusiasts.
The 40th outlet of The Coffee Academics in the Asia-Pacific region marks another milestone for this purveyor and roaster of speciality coffee, which brews up a distinctive local experience while keeping its worldwide impact in mind.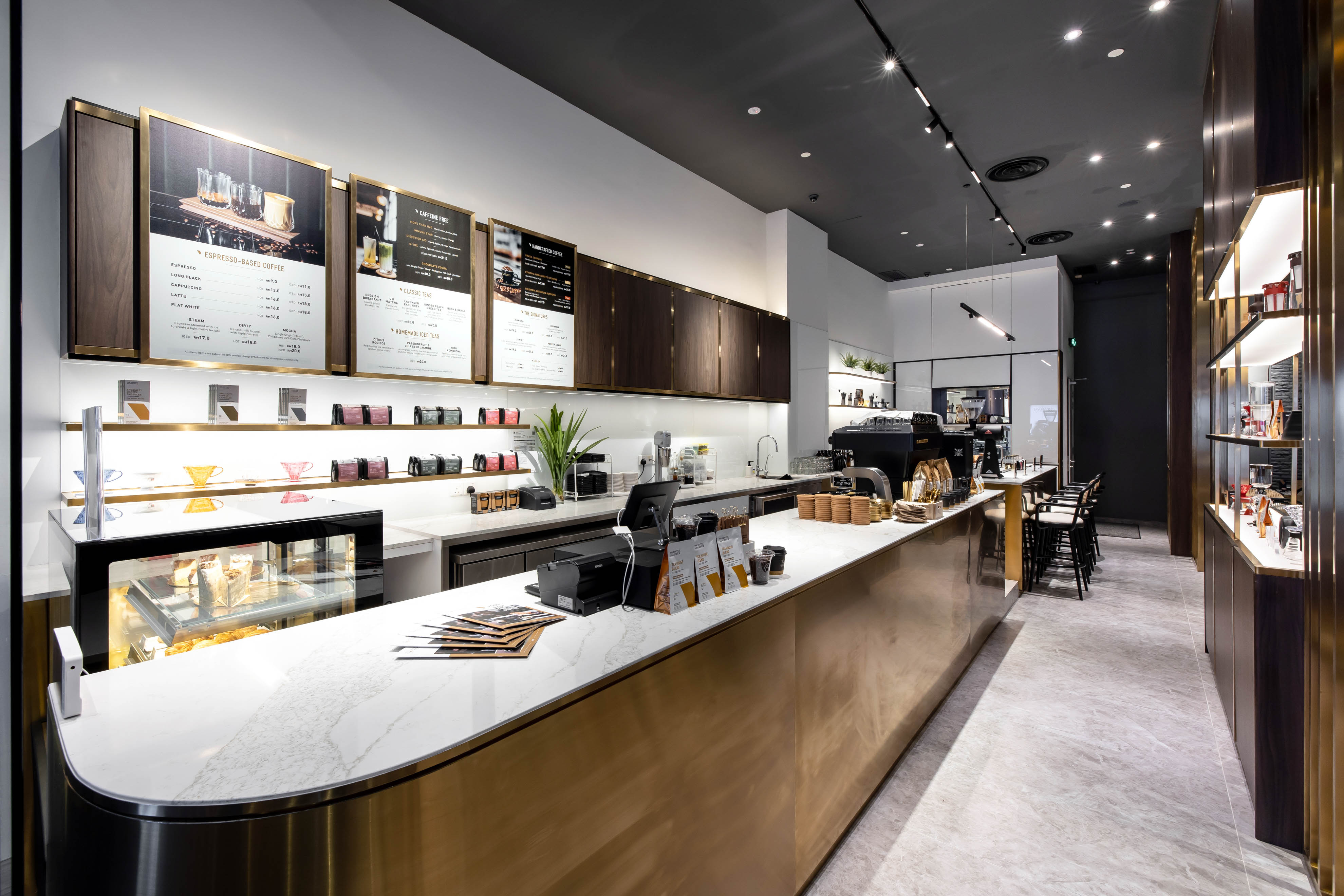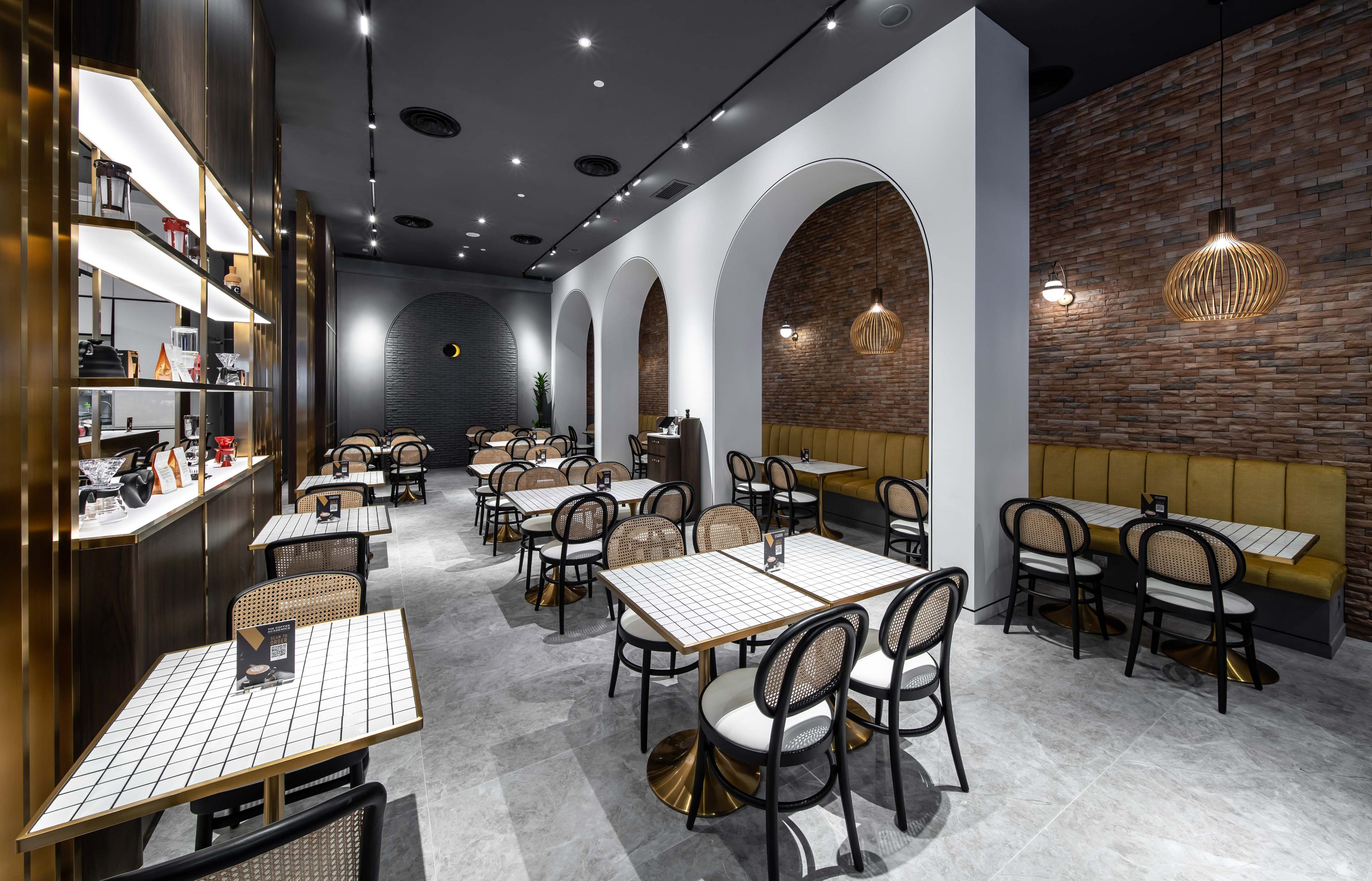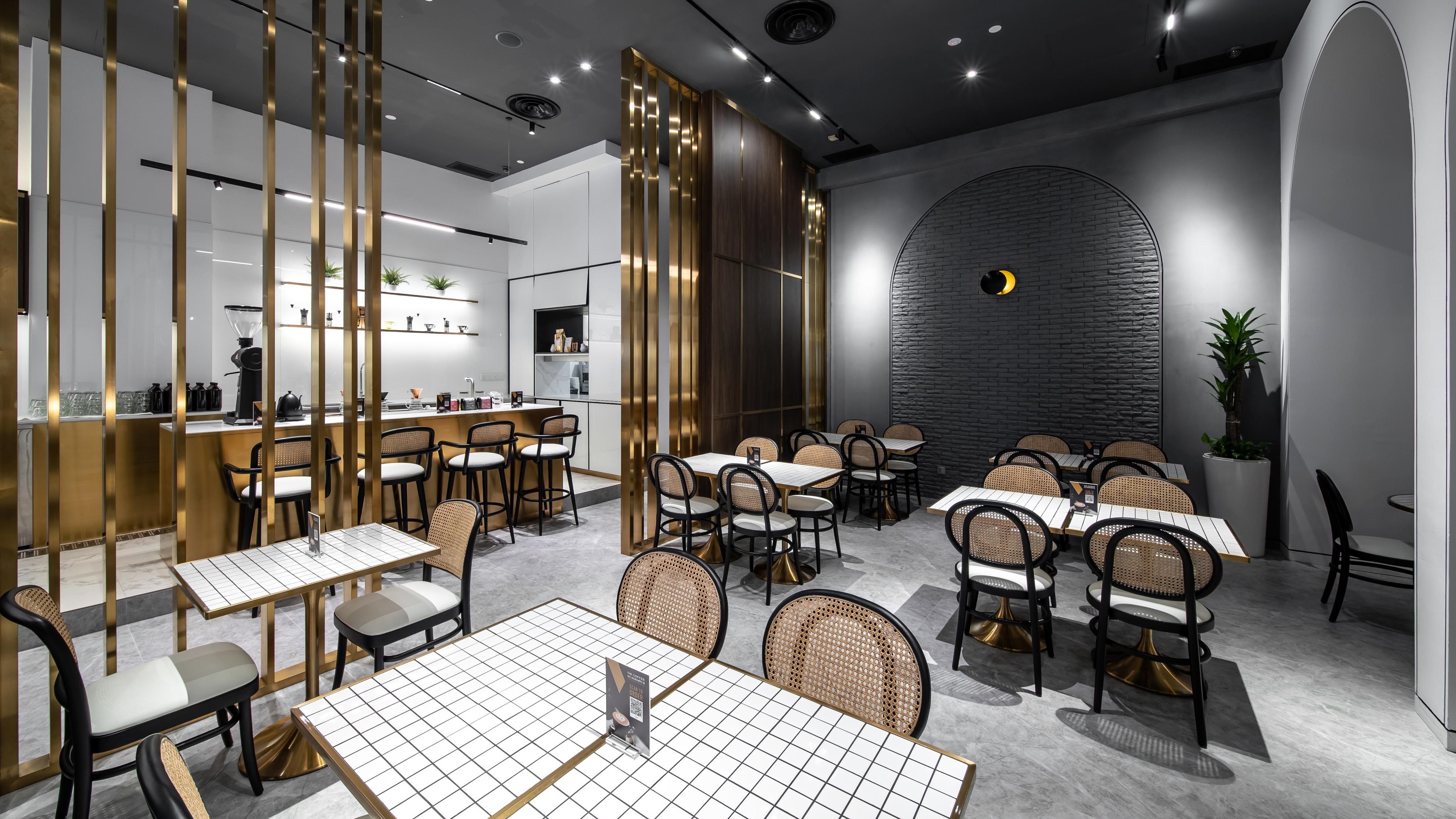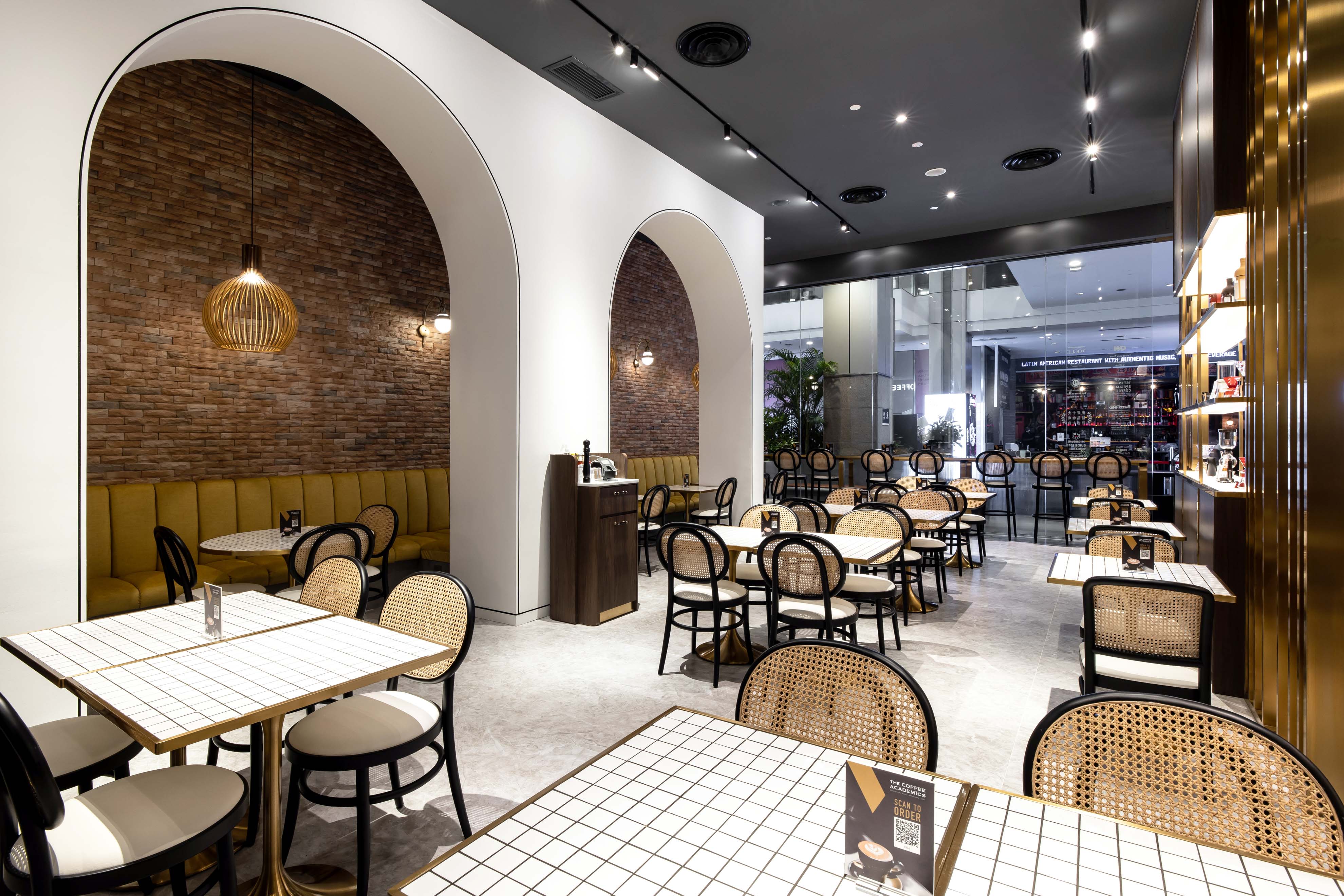 The Coffee Academics' new cafe in Pavilion Kuala Lumpur seamlessly showcases the vibrant charm of KL's city life, centred on state-of-the-art coffee equipment.
Established in Hong Kong's Causeway Bay in 2012, The Coffee Academics (TCA) is known for creations crafted with coffee beans from over 50 different farms, sourcing the top 5% of speciality Arabica coffee. scoring strongly on international coffee ranking points.
TCA serves exclusively speciality-grade coffee, directly and uniquely sourced from sustainable farms and small-scale plantations globally, in line with its mantra: 'Every sip of TCA coffee is a gift of hope.'
Besides giving back to coffee farming communities through charities and social enterprises, TCA works with reputable organisations that guarantee all its coffee farms comply with ecological, social, and economic standards.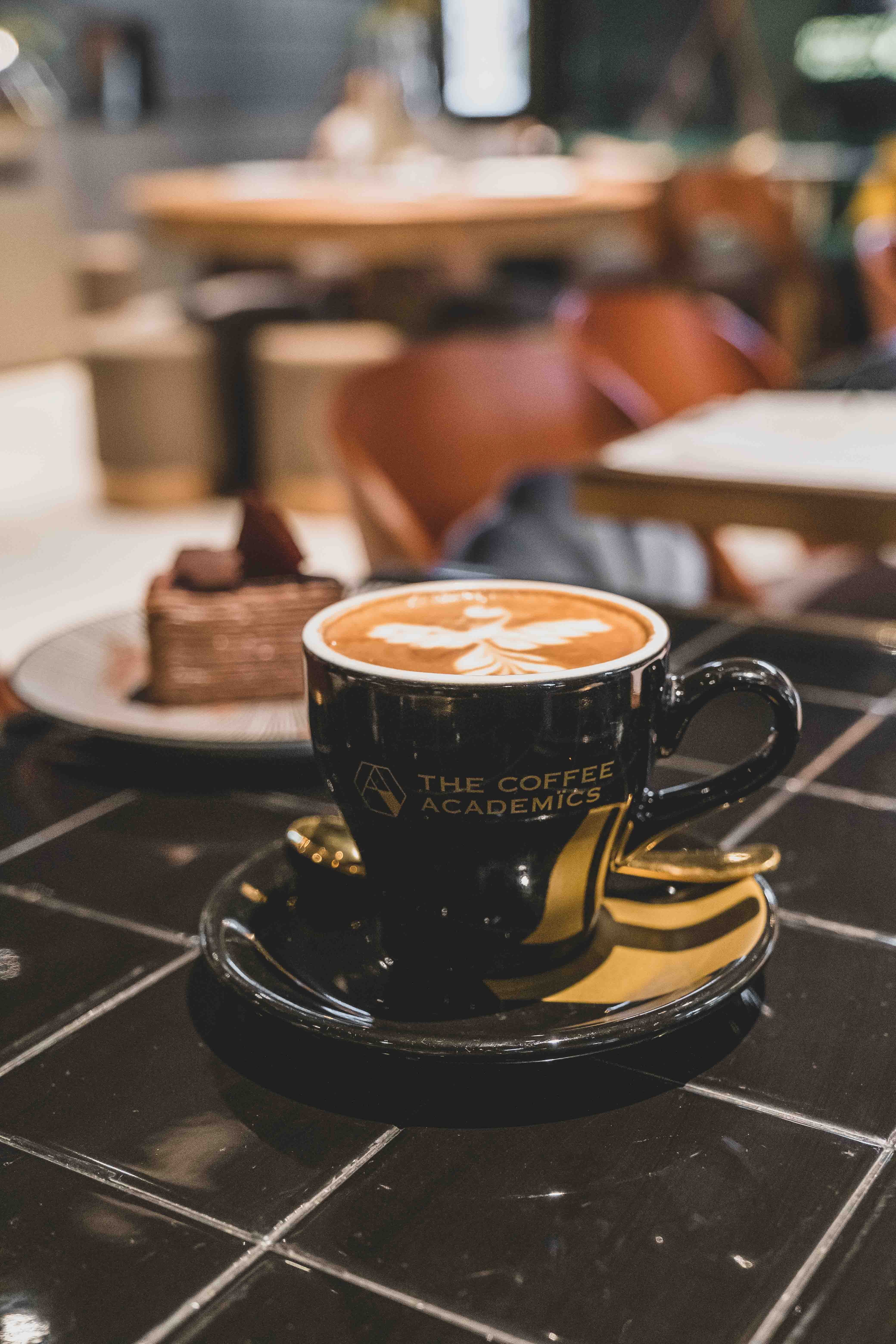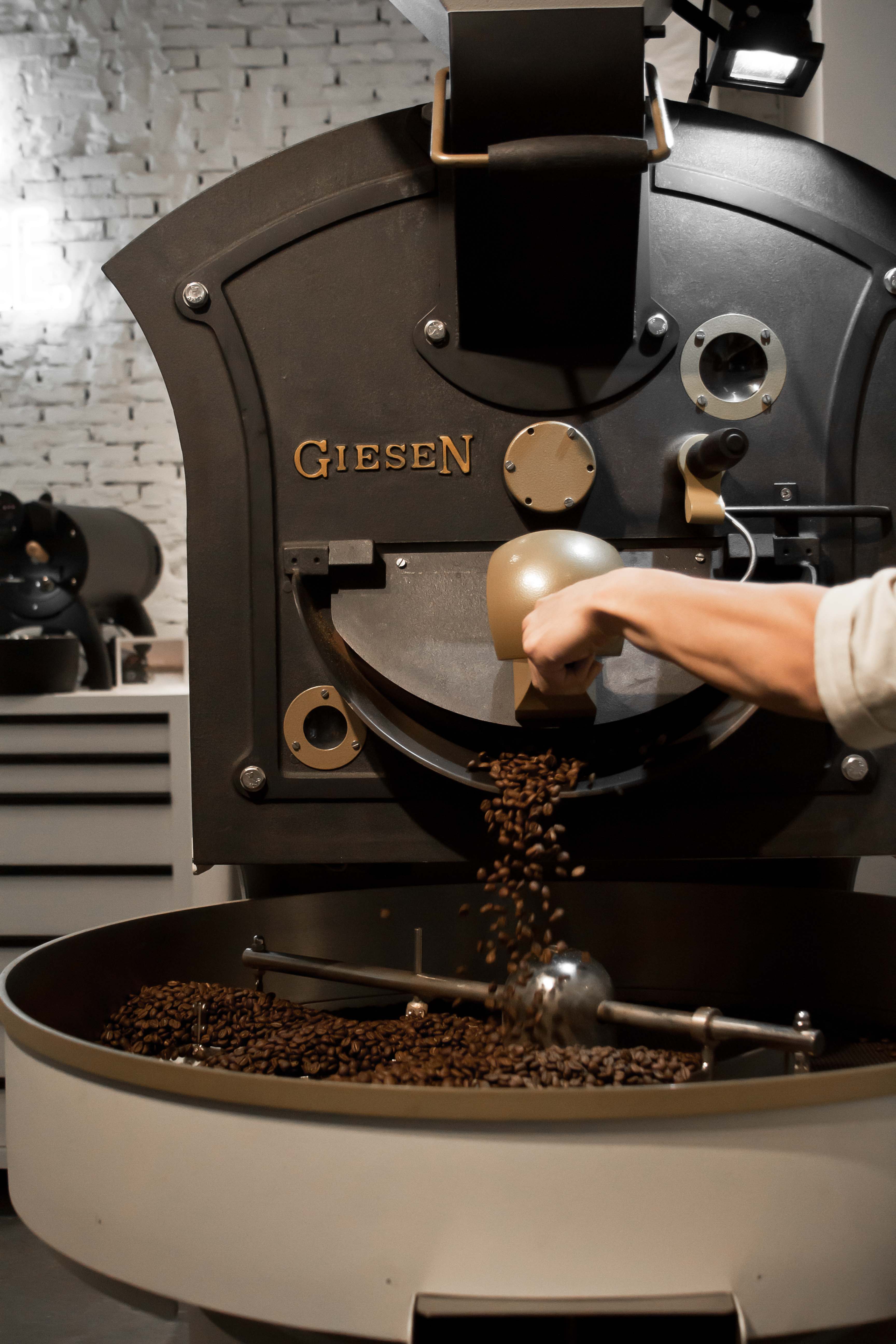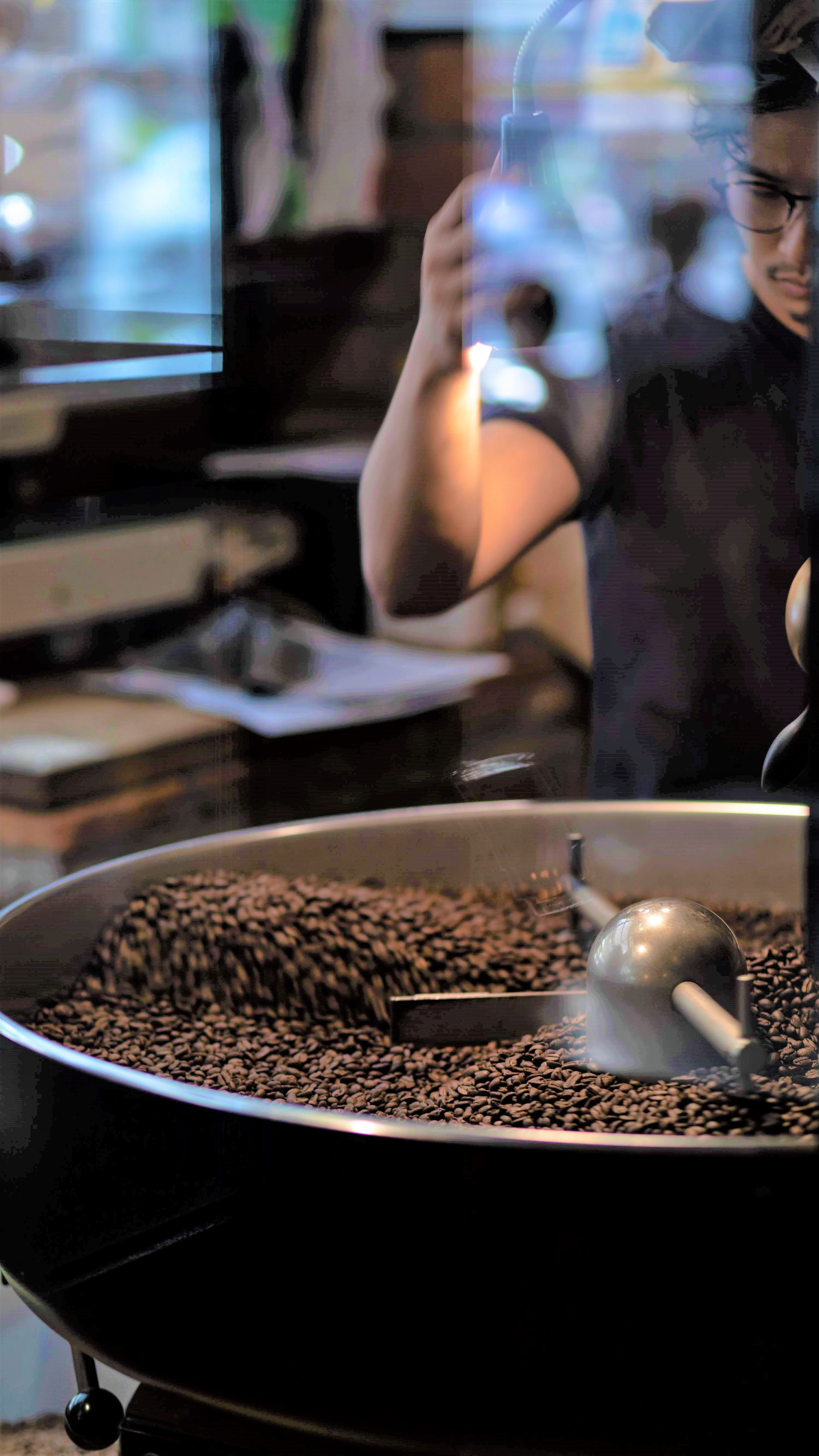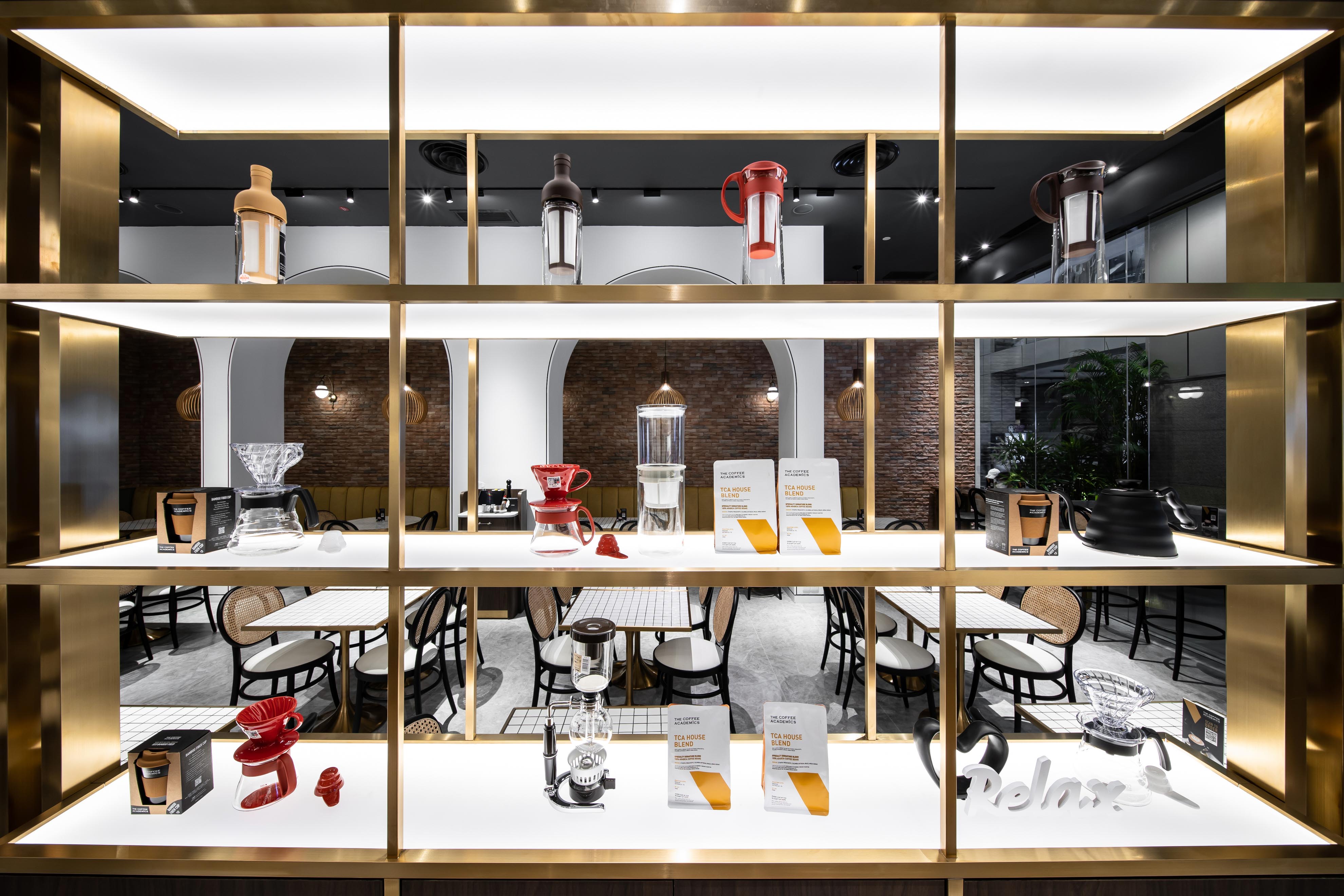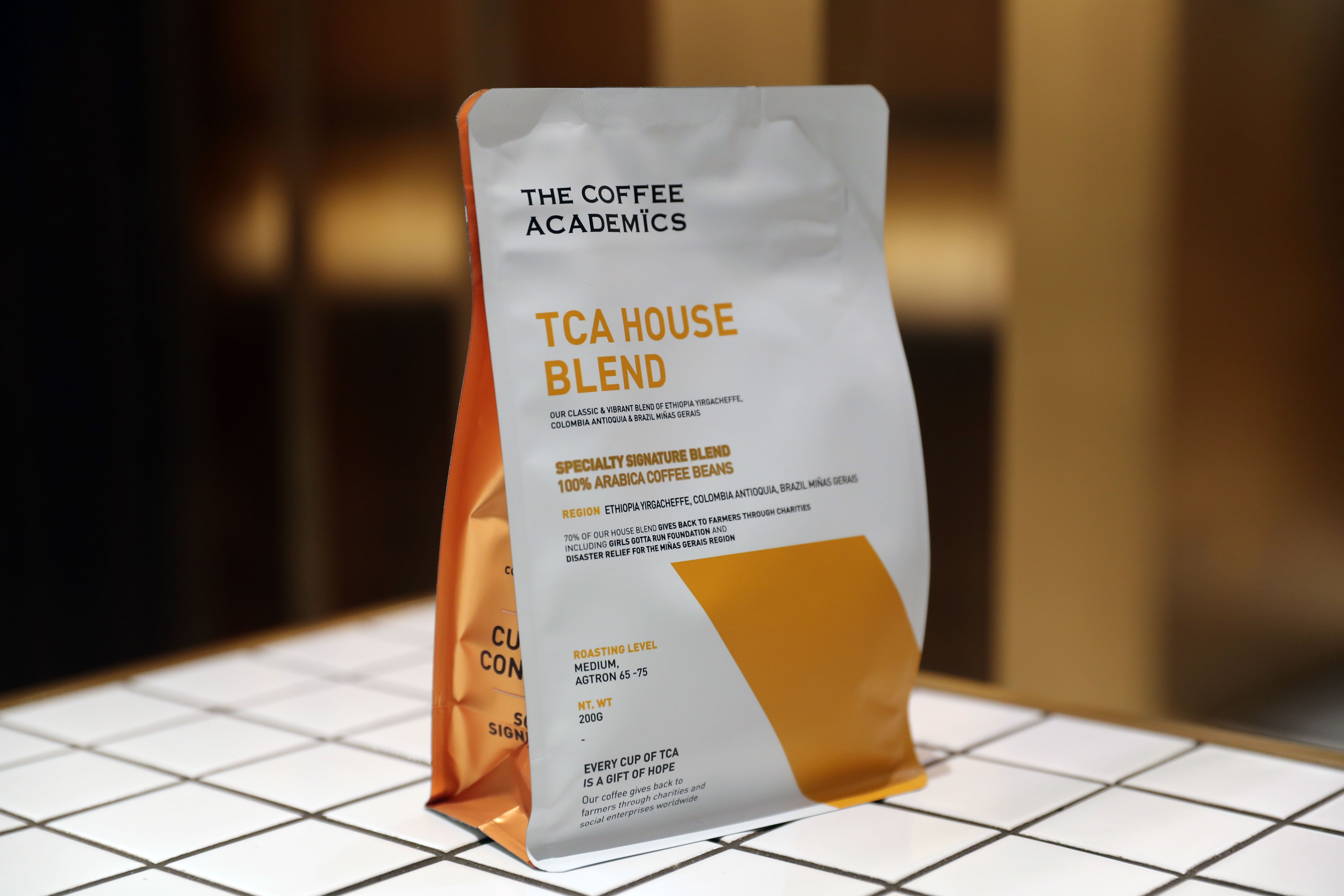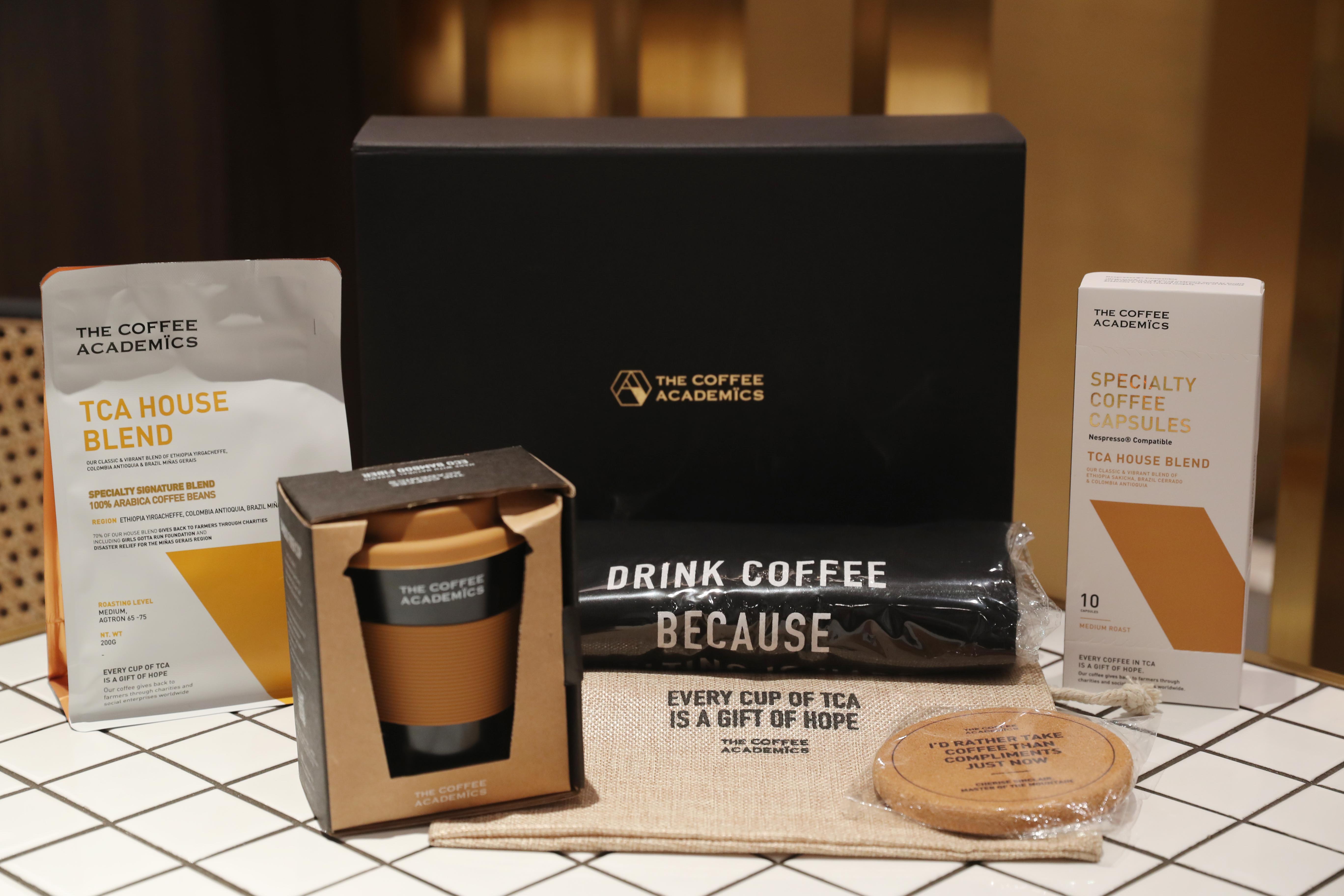 TCA embraces intricate methods of in-house roasting, resulting in a robust, high-quality coffee experience. The signature coffee menu comprises attractions like the Geisha Private Collection, Pour Over Coffee, Single Original Selection, and Espresso Based Coffee.
Home baristas seeking to bring a taste of TCA back to their households will soon be able to purchase original products including coffee beans, coffee capsules, drip bags, brewing tools and curated gifts.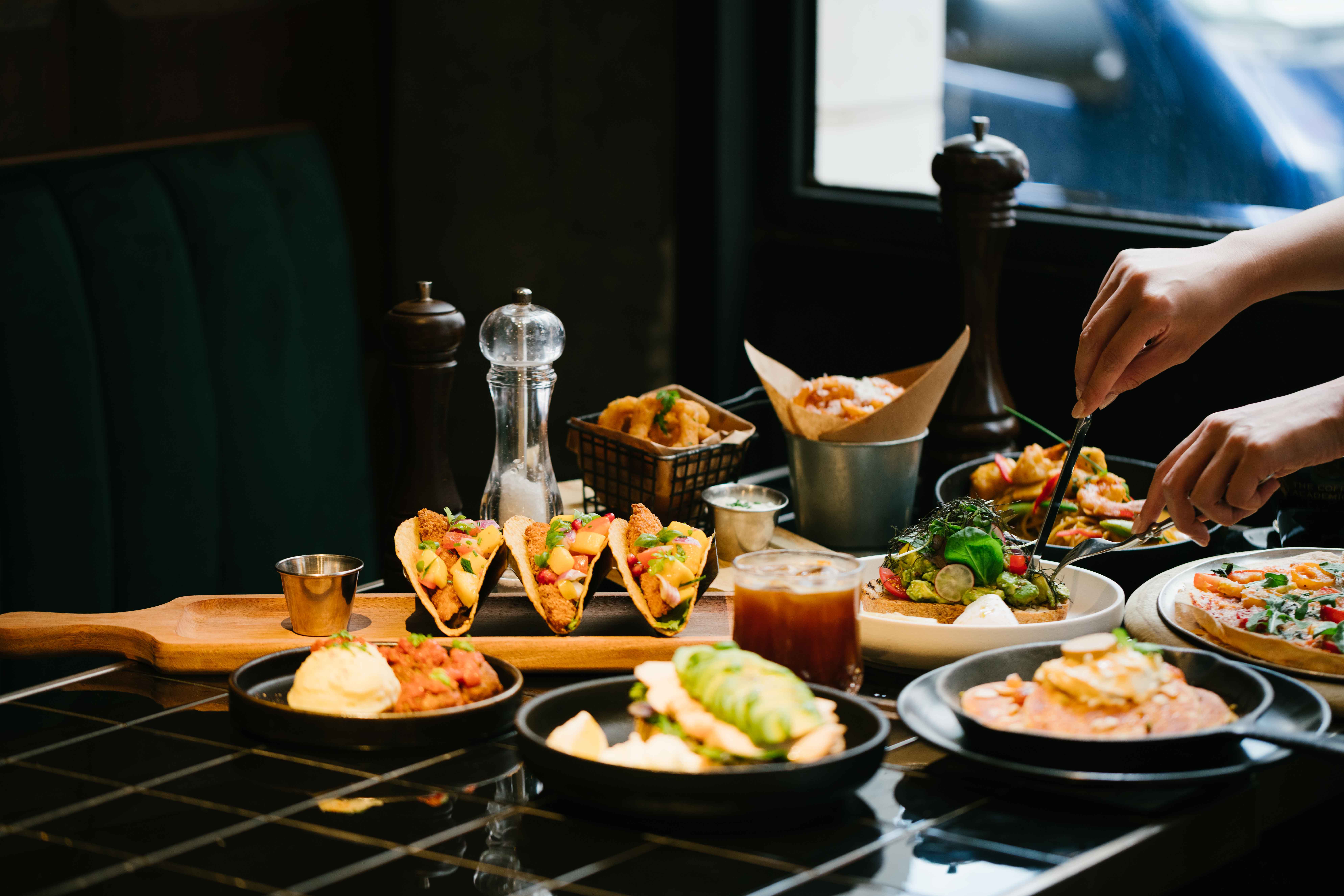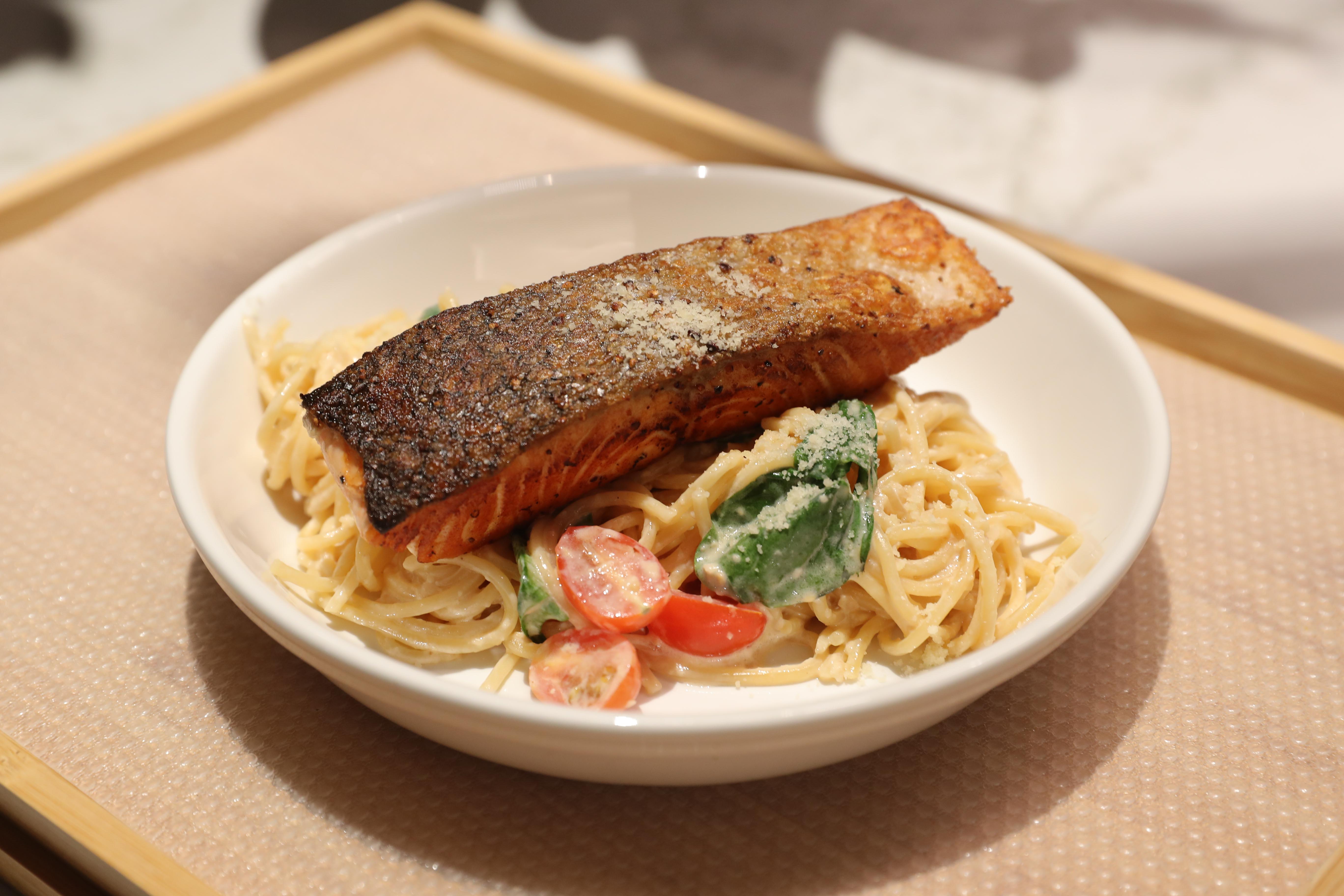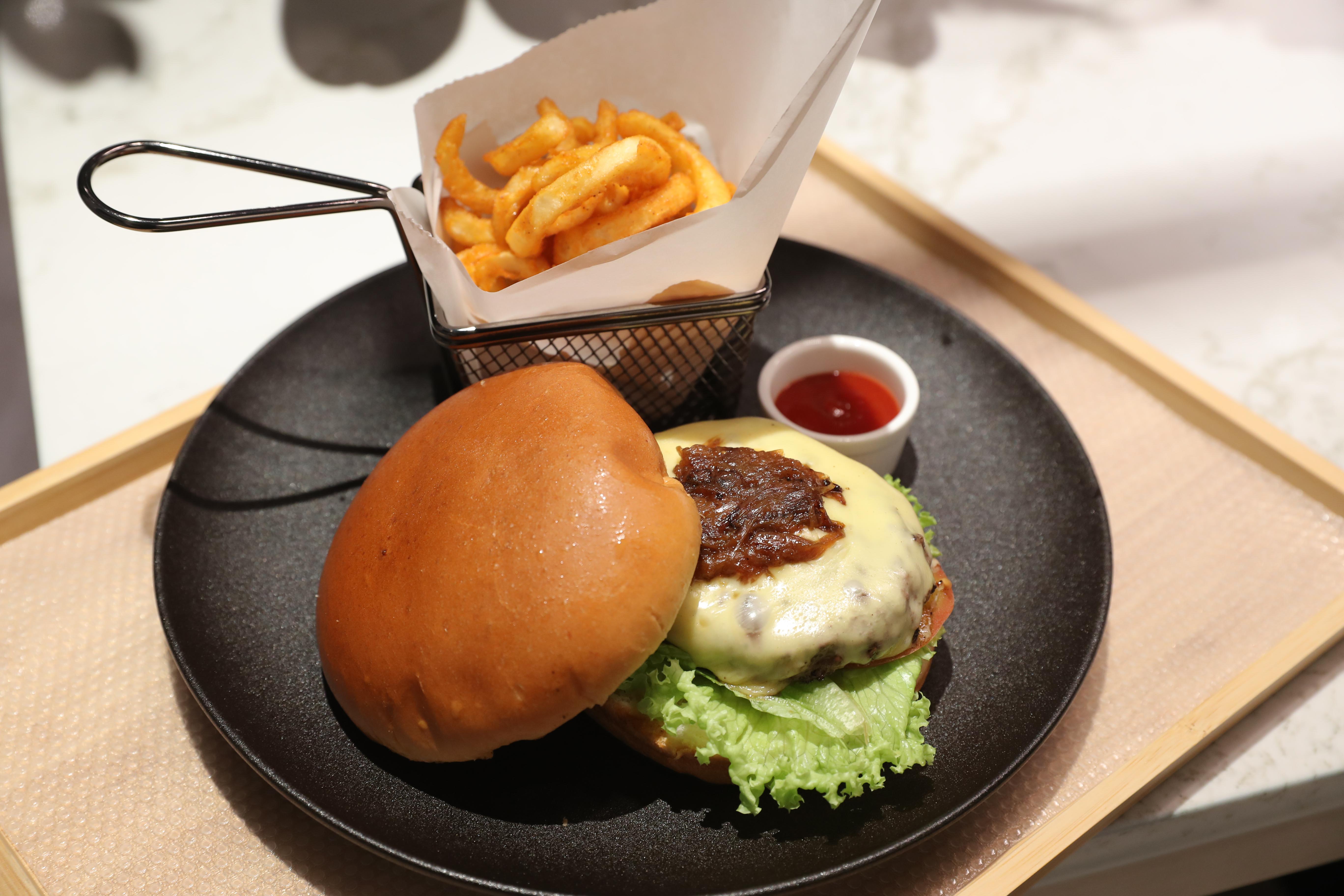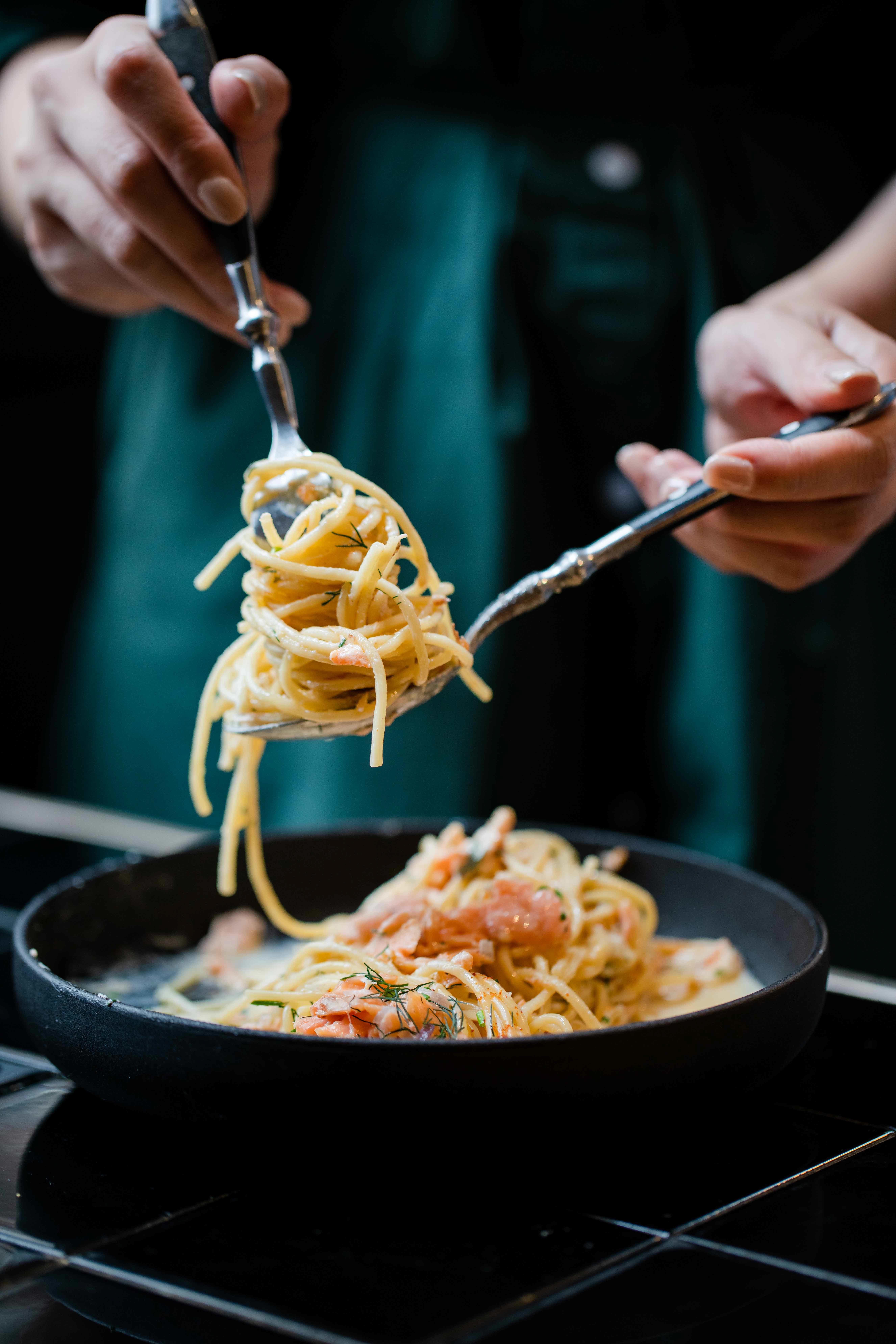 Beyond coffee, TCA's coffeehouse in Pavilion Kuala Lumpur is an elegant dining space for cheerful brunches, soothing dinners and everything in between. The menu takes inspiration from across borders, leaping effortlessly from Crispy Fish Fillet Tacos to Miso Salmon Pasta, Classic Wagyu Cheese Burgers to Espresso Butter on Fluffy Pancakes, and much more.
The Coffee Academics operates daily 10am to 10pm on Level 3, Connection Pavilion Kuala Lumpur.