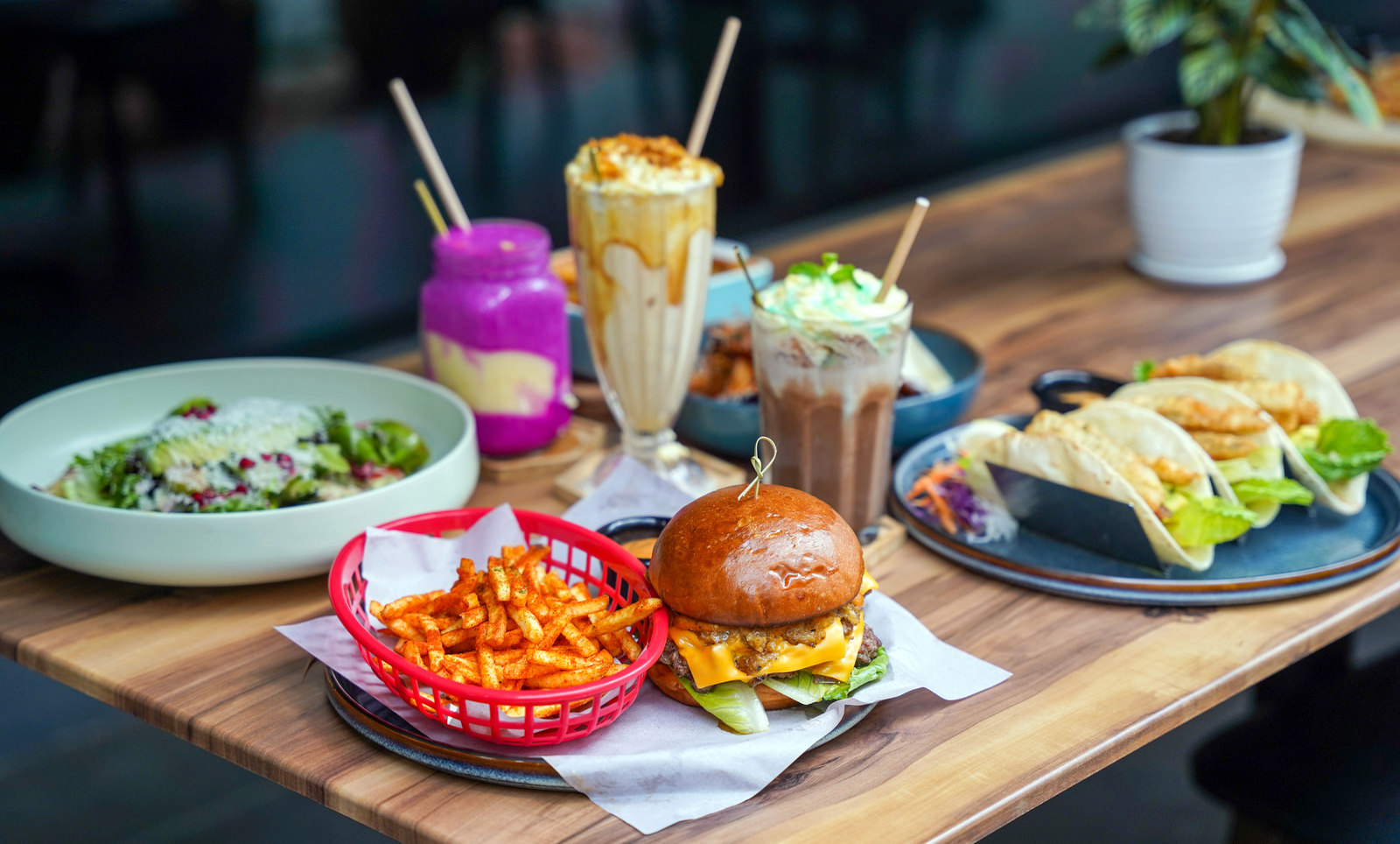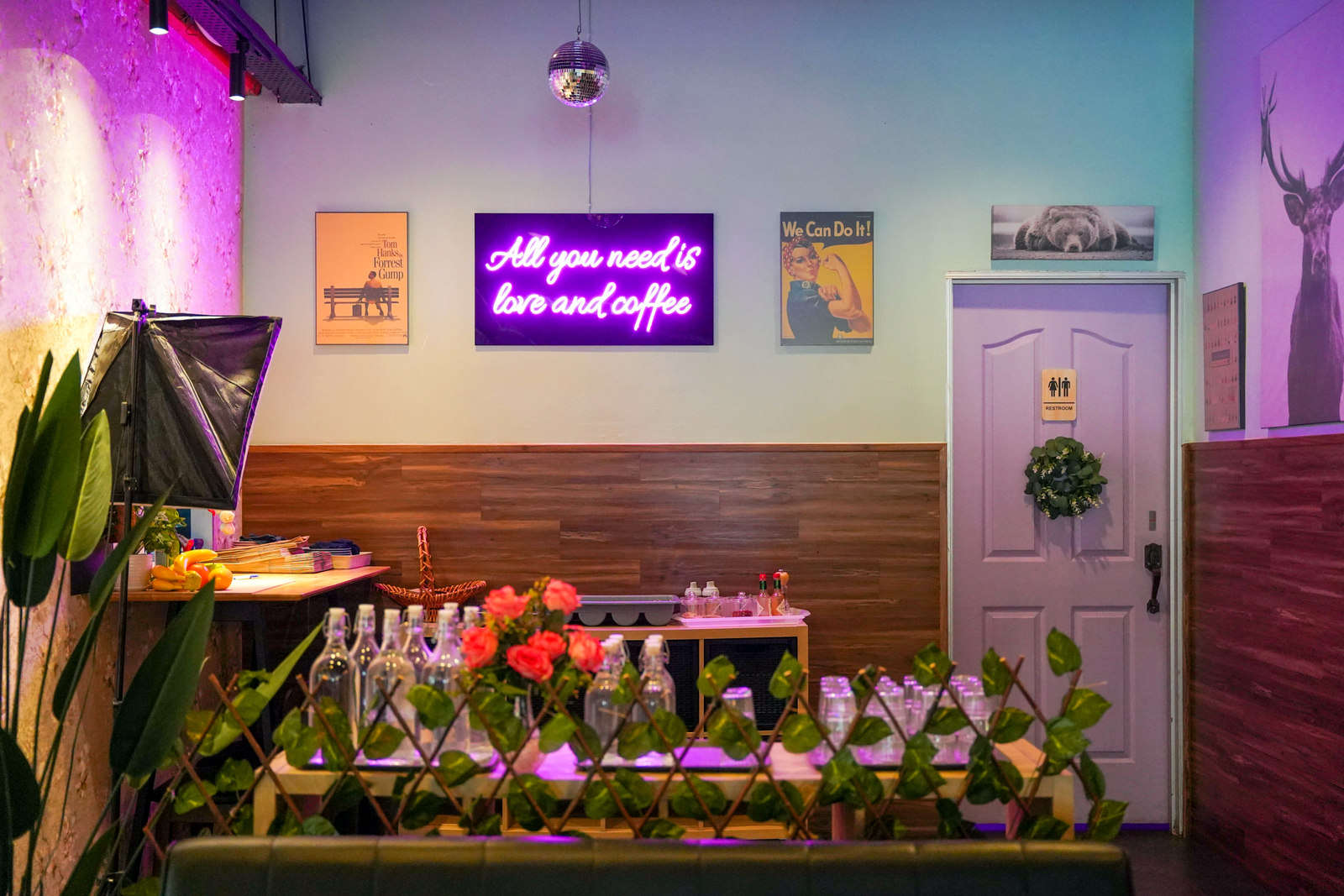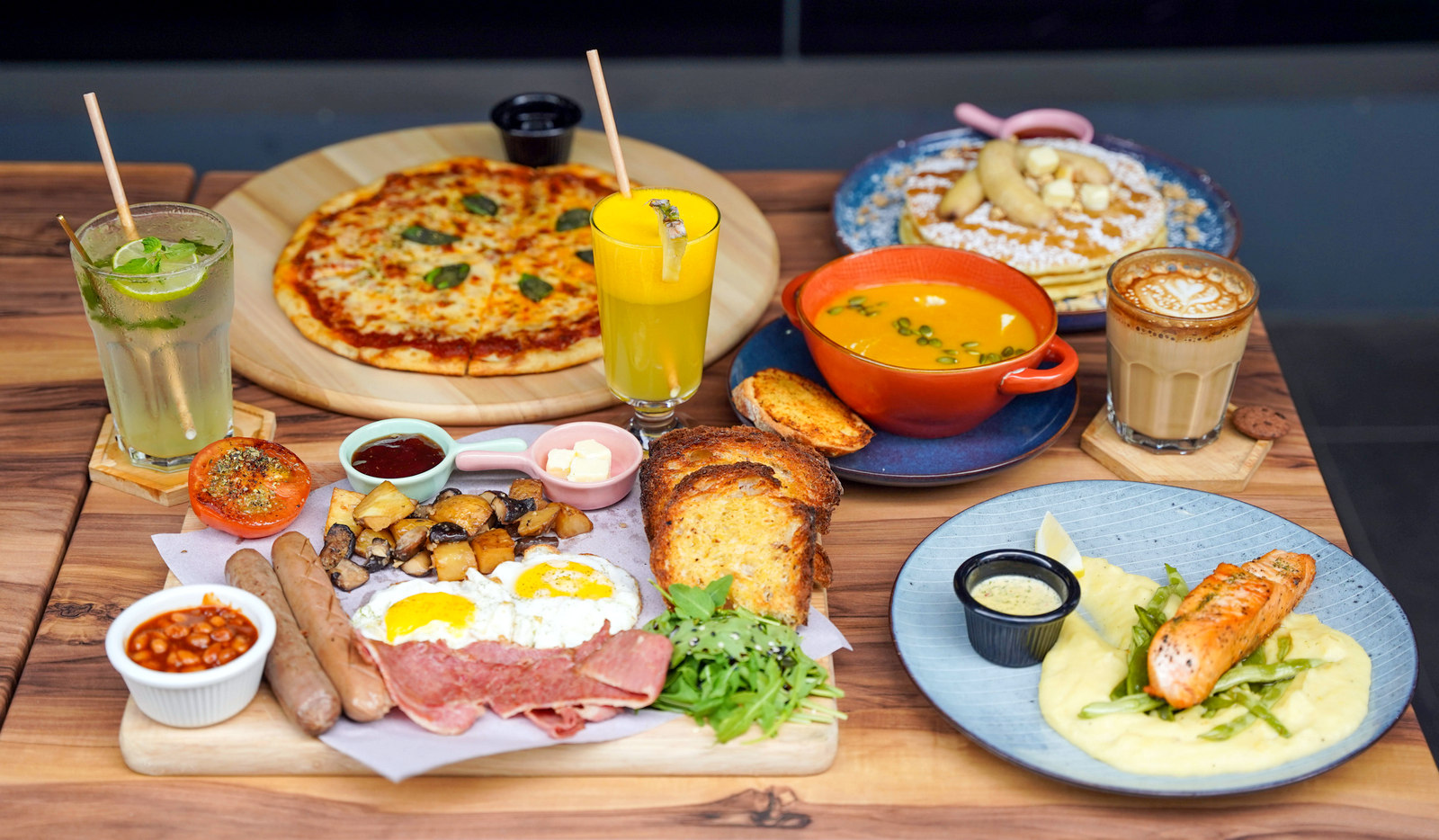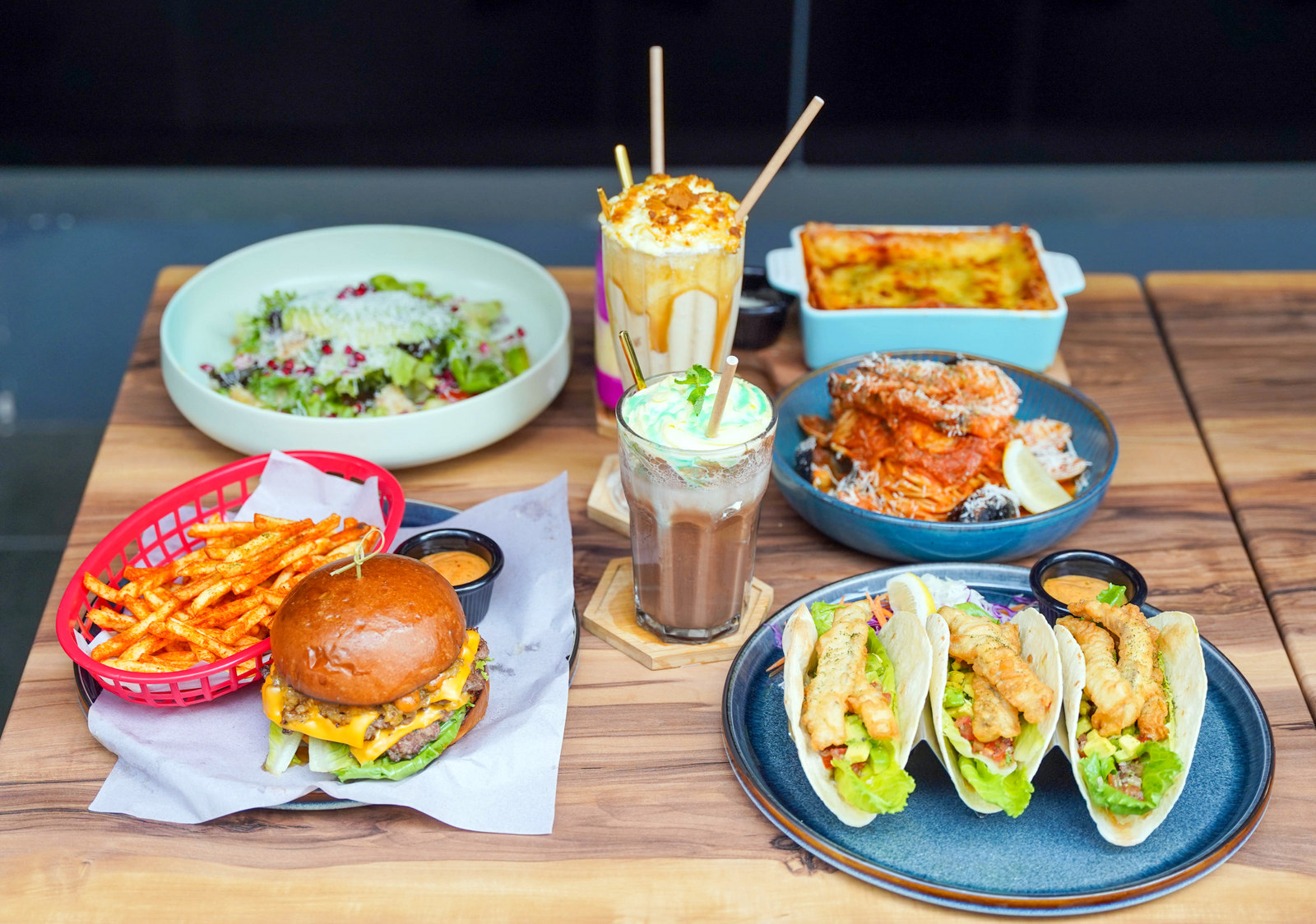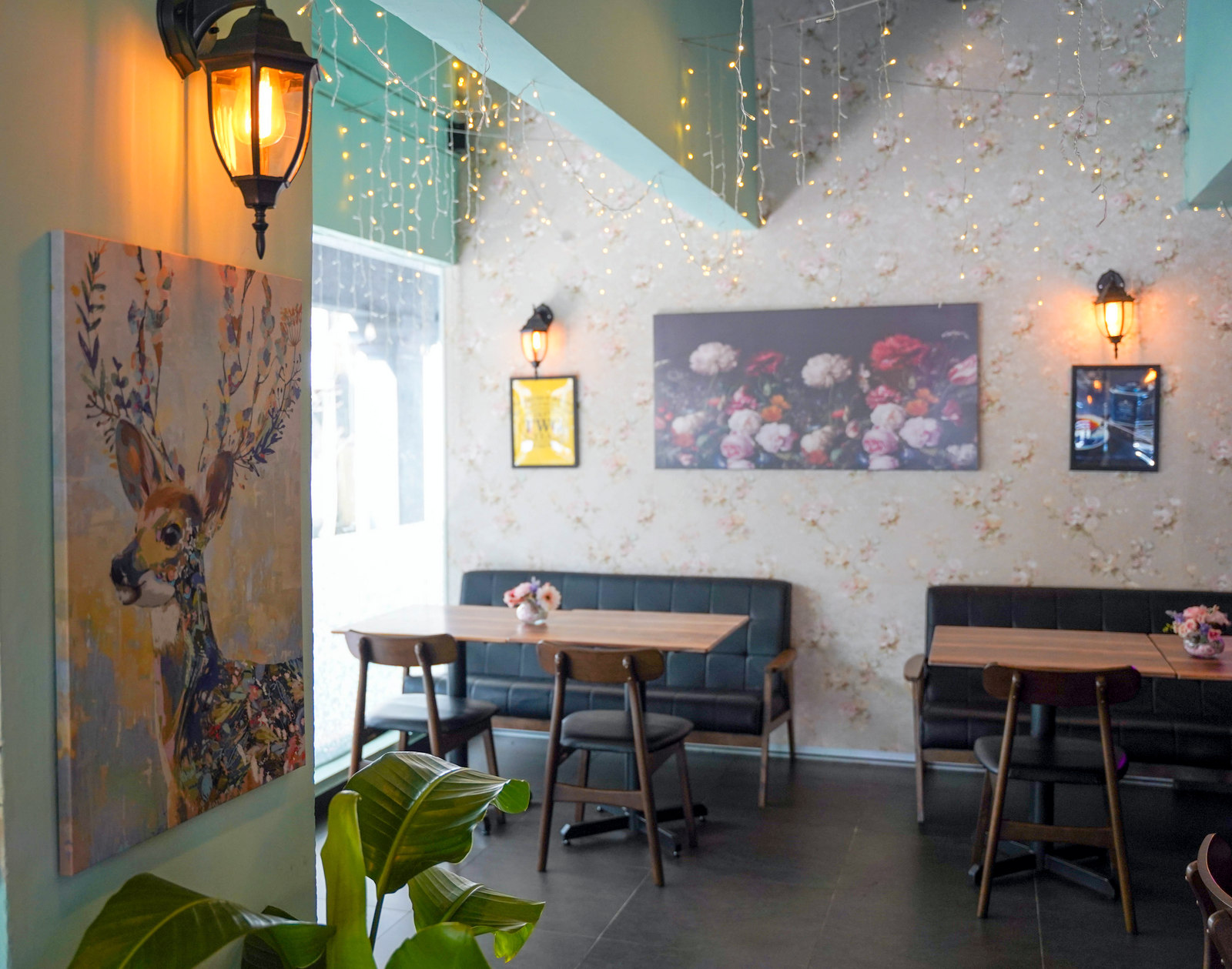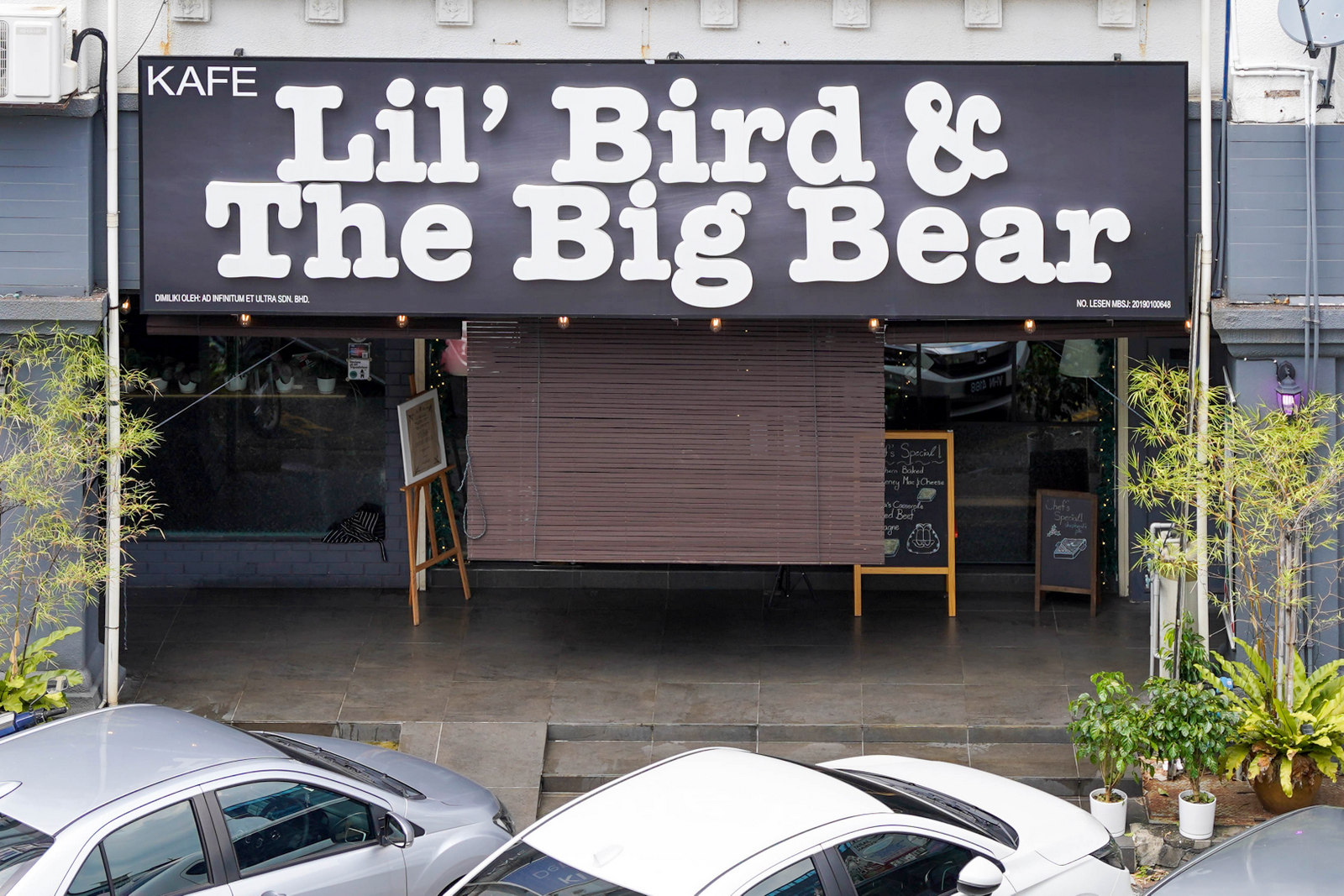 Three cheers for Lil' Bird & The Big Bear, which recently celebrated its first-ever birthday. This labour of love by husband-and-wife team Evin and Shal is a charming restaurant that's young at heart - its playful name is inspired by Enid Blyton's forest-dwelling characters, while its setting exudes exuberance, with paintings, lights and flowers to set a welcoming tone.
Lil' Bird & The Big Bear takes pride in its food and service.
Its menu showcases inspiration from across the globe, from Italian crowd-pleasers to U.S. diner-style burgers and Tex-Mex tacos, buoyed by Melburnian brunches and artisanal coffee. Flavours prove rich and robust, built with honest, comfort-food ingredients - the kitchen receives much of its produce fresh daily, crafting its sauces and seasonings from scratch.
Its friendly team strives to make guests feel completely at home - it's no surprise that first-timers often become regulars here.
Seeking a cafe in Subang Jaya that deserves to become a neighbourhood favourite? Try Lil' Bird & The Big Bear for hearty, Muslim-friendly meals that hit the mark for tasty satisfaction.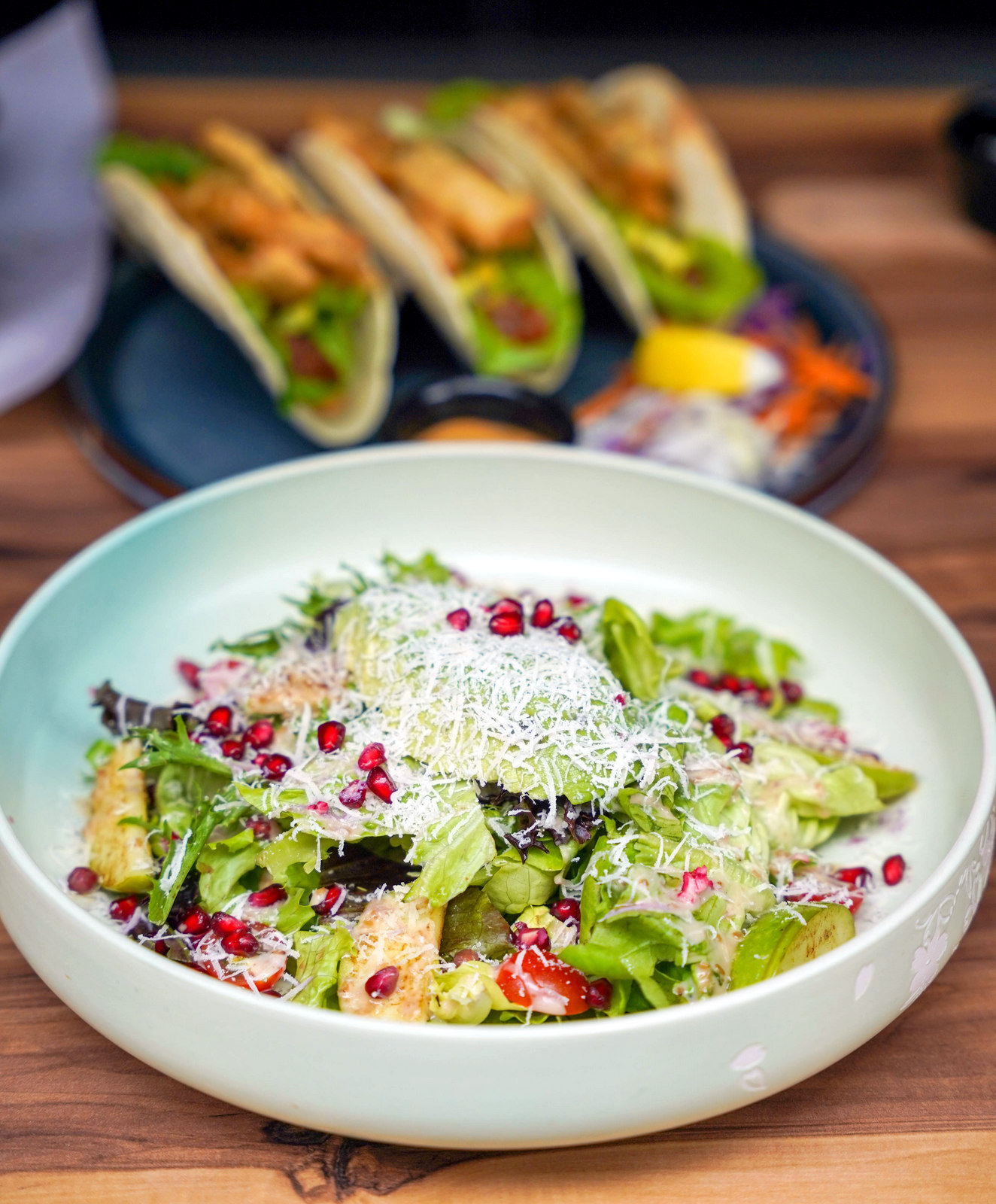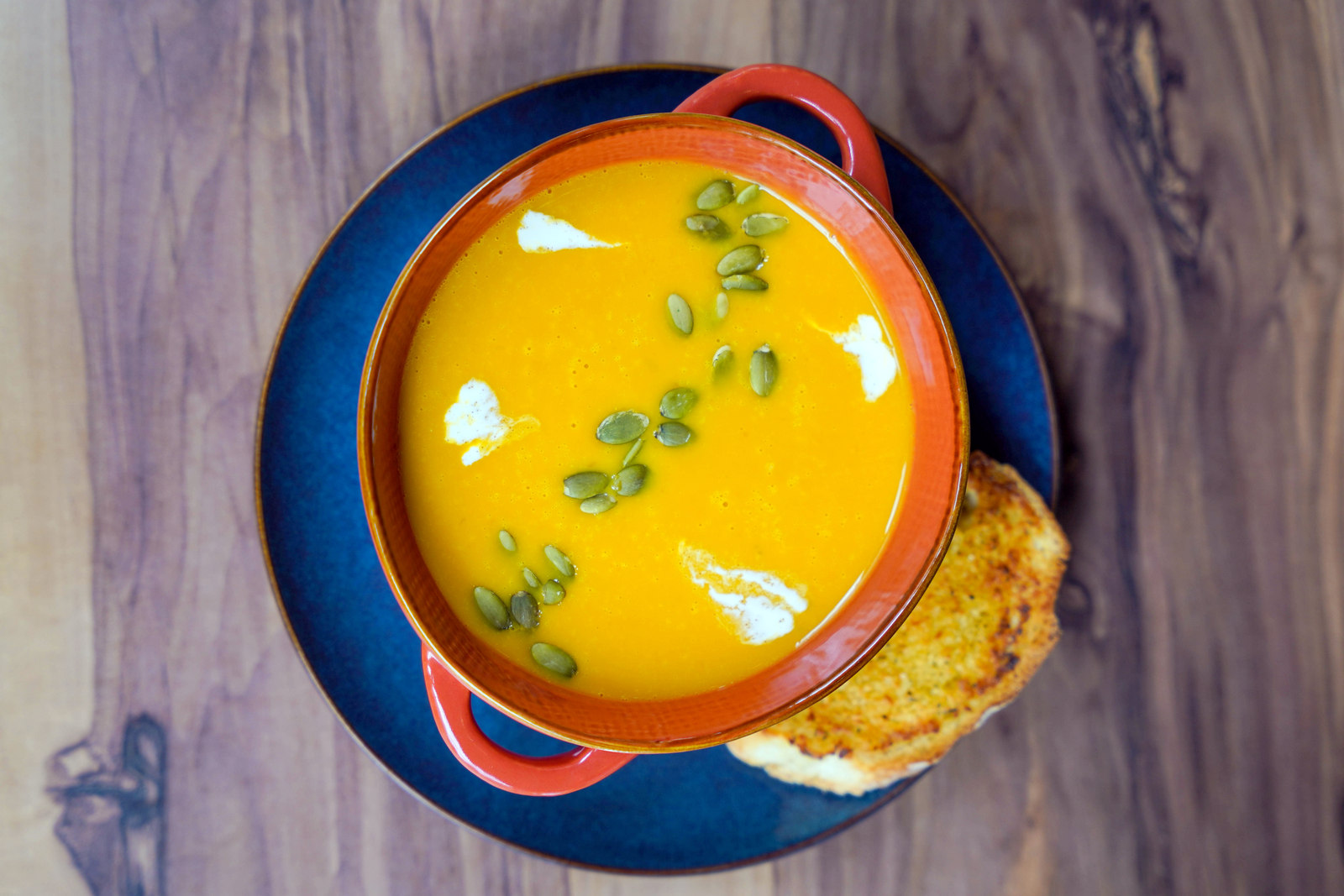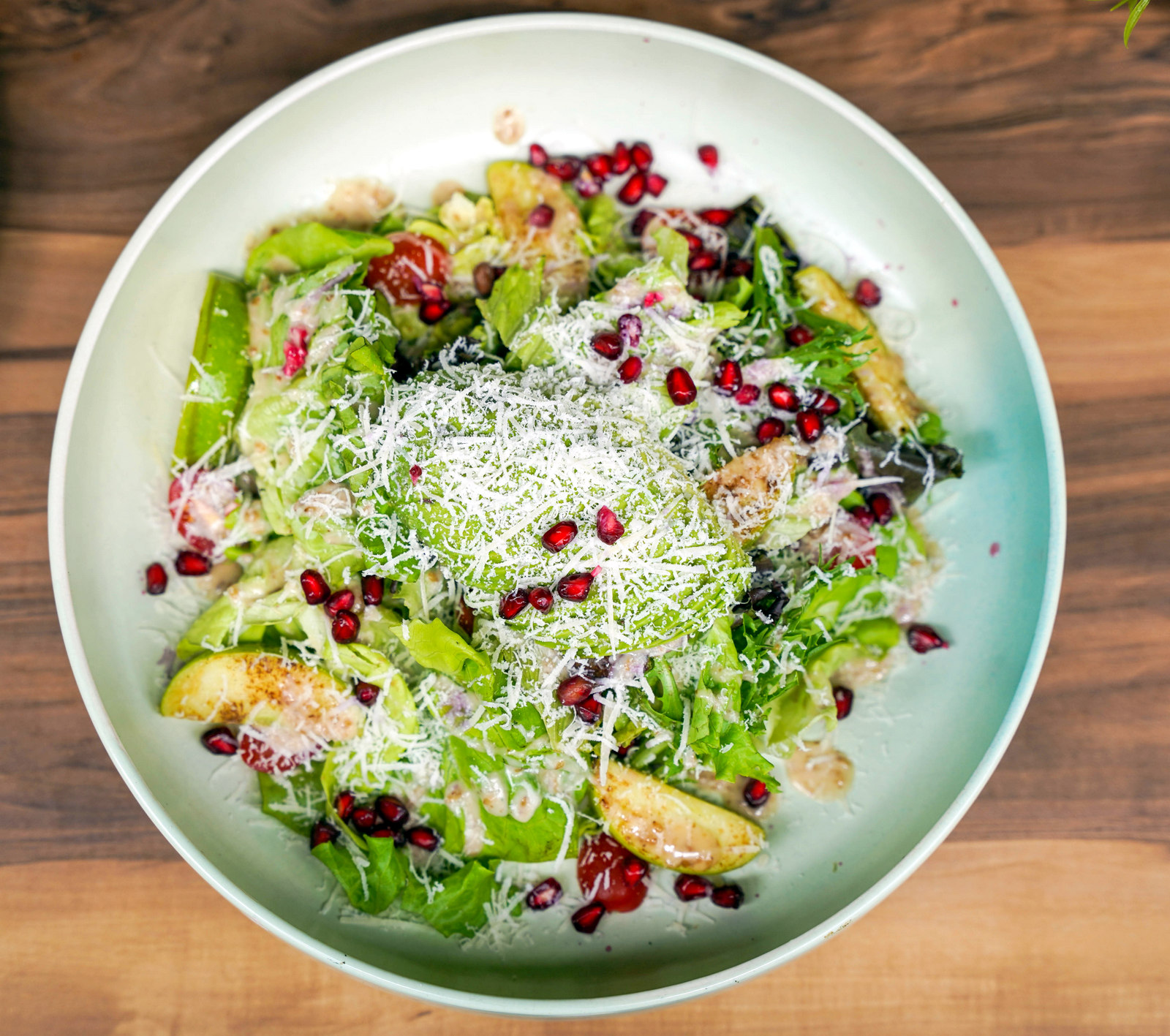 Lil' Bird & The Big Bear's selection is wide-ranging - start with salads and soups, which might make for a light meal on their own.
Vibrant, uplifting flavours can be harvested in the Secret Garden, featuring triple-washed Cameron Highlands vegetables for the safest, healthiest greens, tossed with naturally sweet tomatoes, pomegranates, ripe avocado, warm apples and Parmigiano Reggiano (RM20), and the roasted pumpkin soup with gentle spices and garlic bread, a soulful recipe that has been steadily perfected following 12 months of consistent customer feedback (RM16).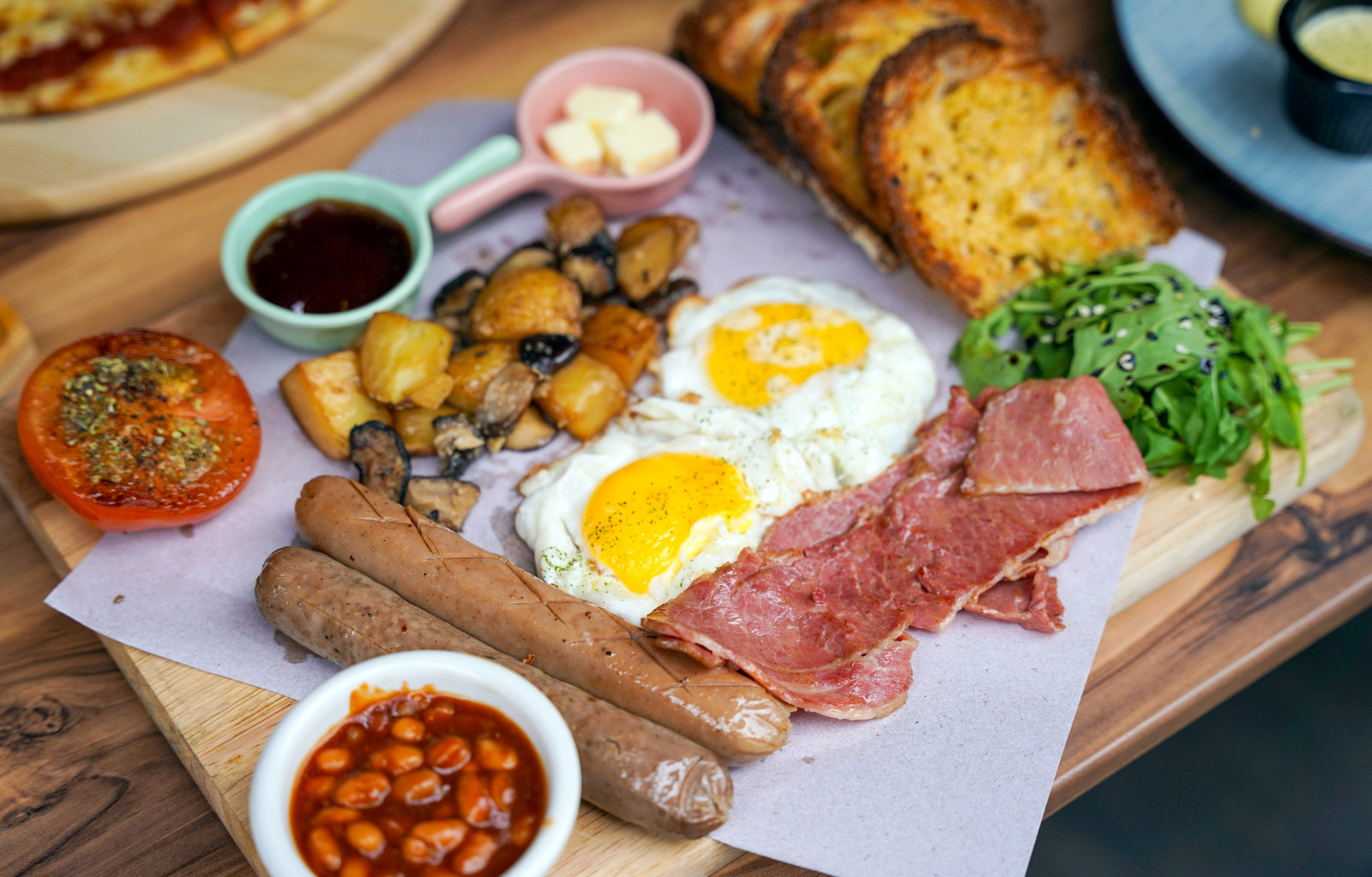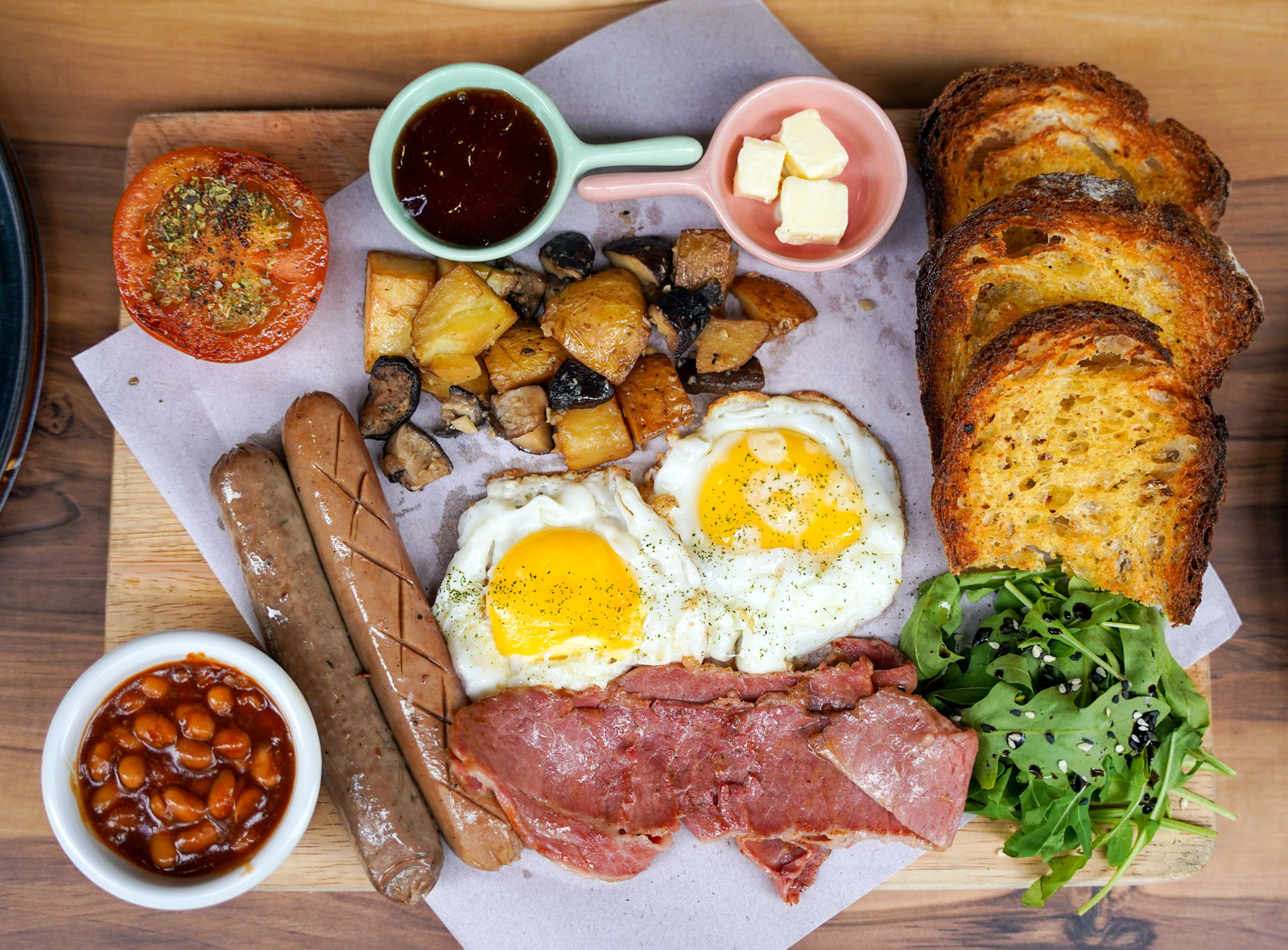 Lil' Bird & The Big Bear promises genuinely all-day English breakfasts - you can even enjoy brunch for dinner.
For monumental appetites, order the Barnyard Breakfast, a board bursting with streaky beef, premium lamb and beef sausages, two sunny eggs, sautéed garlic butter mushrooms with roasted potatoes, arugula, pan-seared tomato, house-barbecued beans, salted French butter, strawberry jam and sourdough toast. Totally worthwhile for RM39, feeding two persons.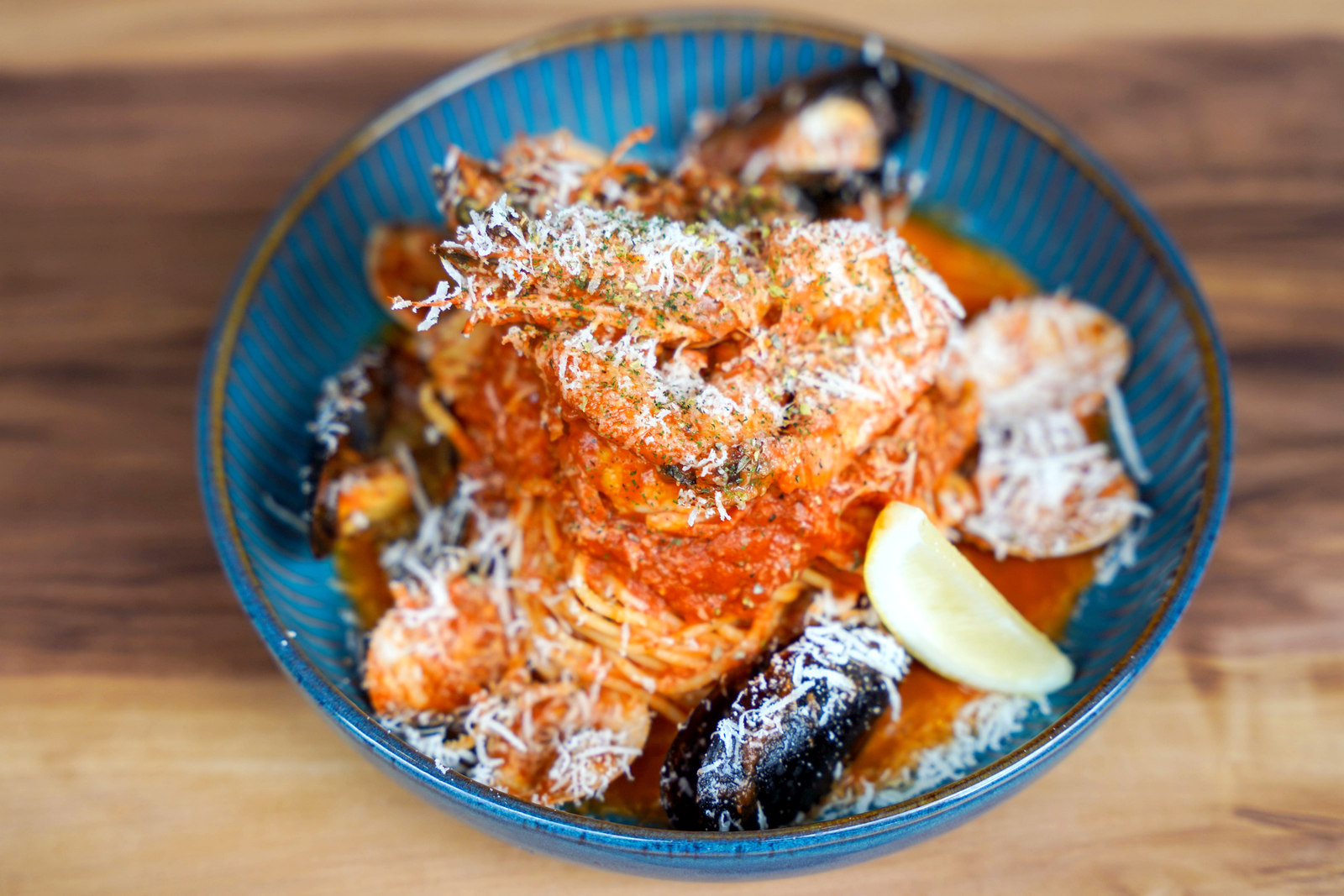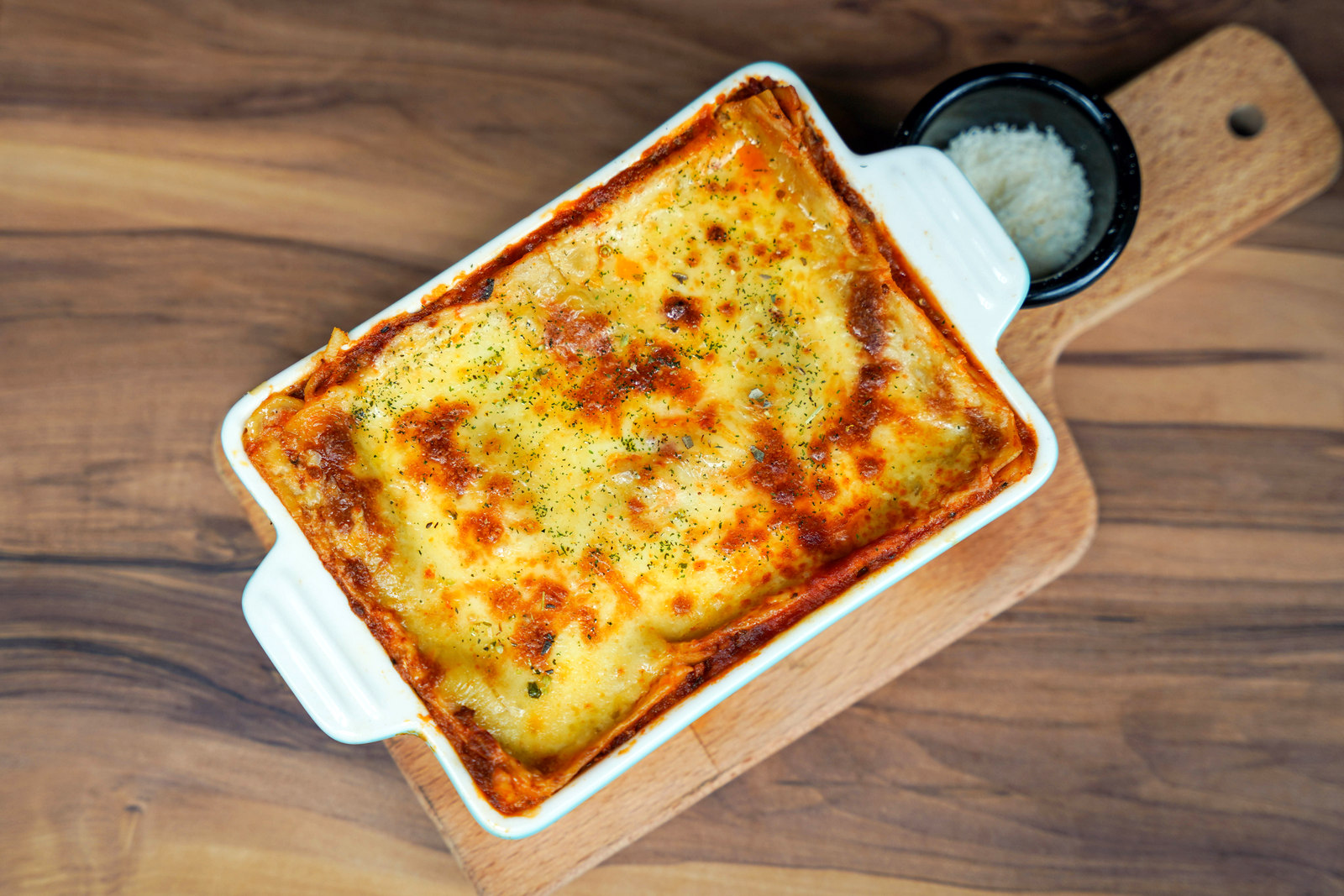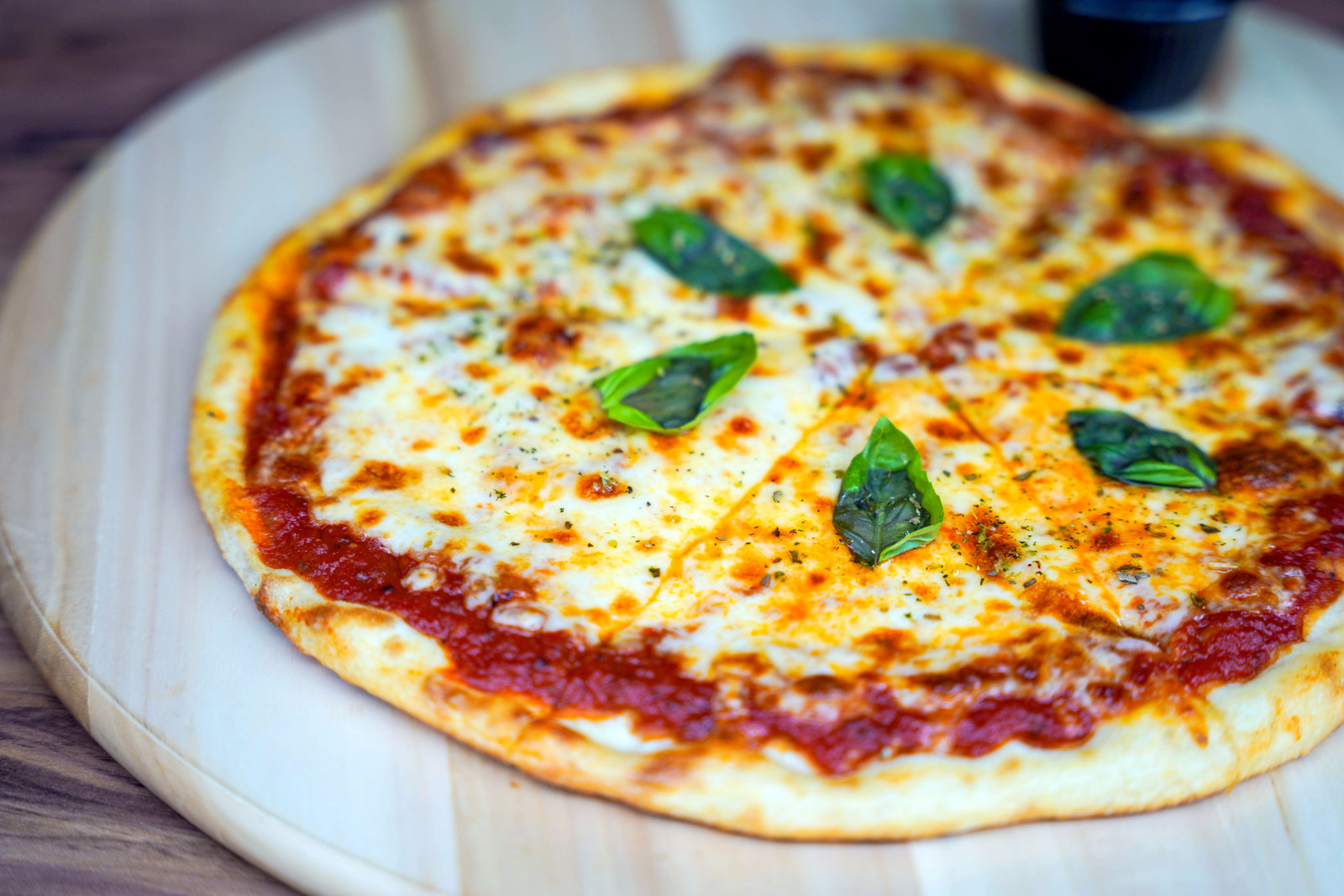 Evin and Shal are enthusiastic travellers, with Western Europe among their favourite destinations. Expect full-bodied Italian flavours in their pastas and pizzas.
San Marino's Seafood Marinara is robust with king prawns, Chilean black mussels and asari clams in tomato seafood reduction with Italian herbs and Parmigiano Reggiano (RM35) - of note, the kitchen relies on organic Italian durum wheat spaghetti made with spring water from the Dolomites.
Lucca's Beef Lasagne features flat pasta sheets that are casserole-baked to order, never frozen, lovingly layered with premium Australian minced beef, béchamel, mozzarella and Parmigiano Reggiano (RM42), while Napoli's Margherita is the restaurant's take on the Neapolitan classic of basil and mozzarella with whole-peeled tomato sauce (RM27).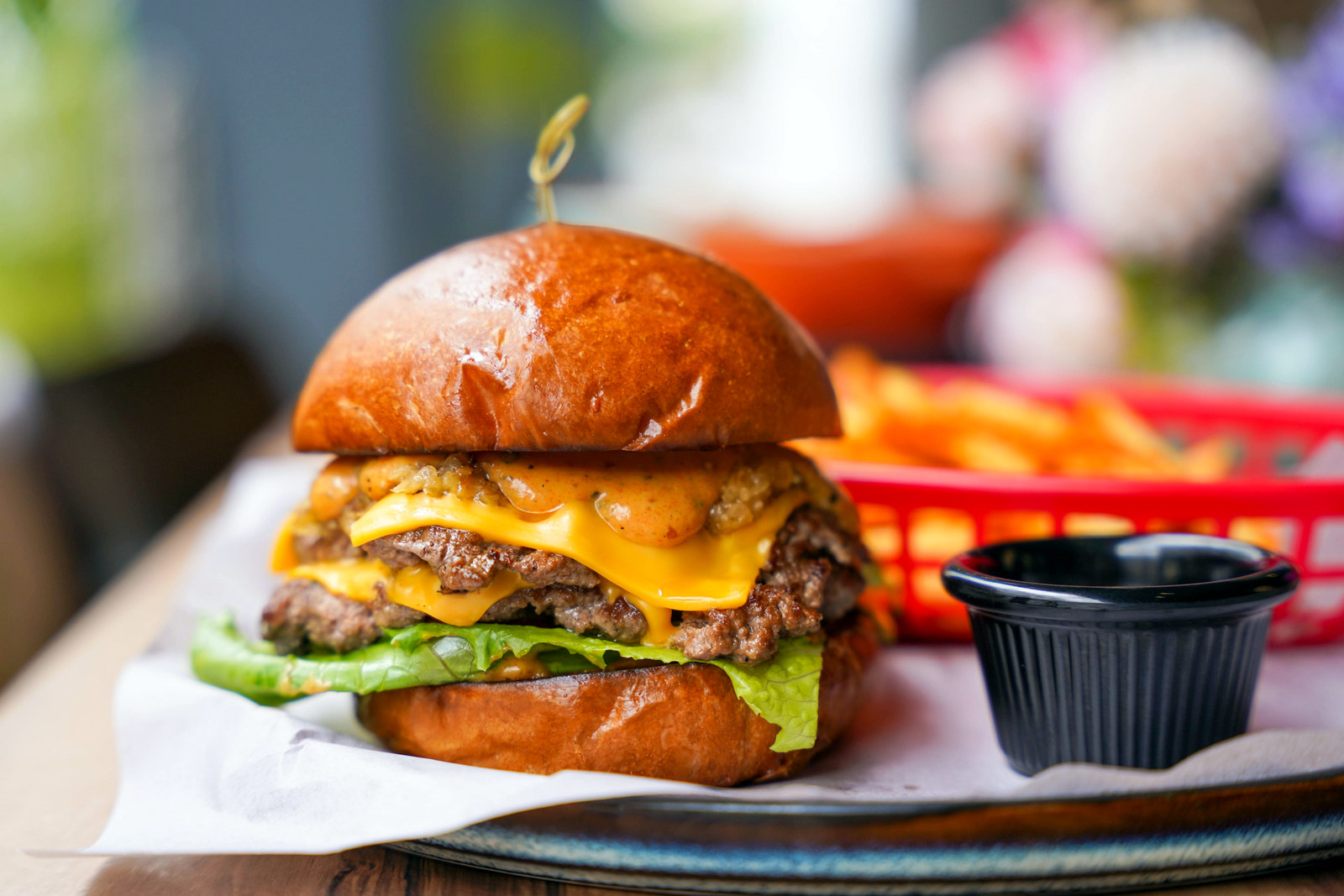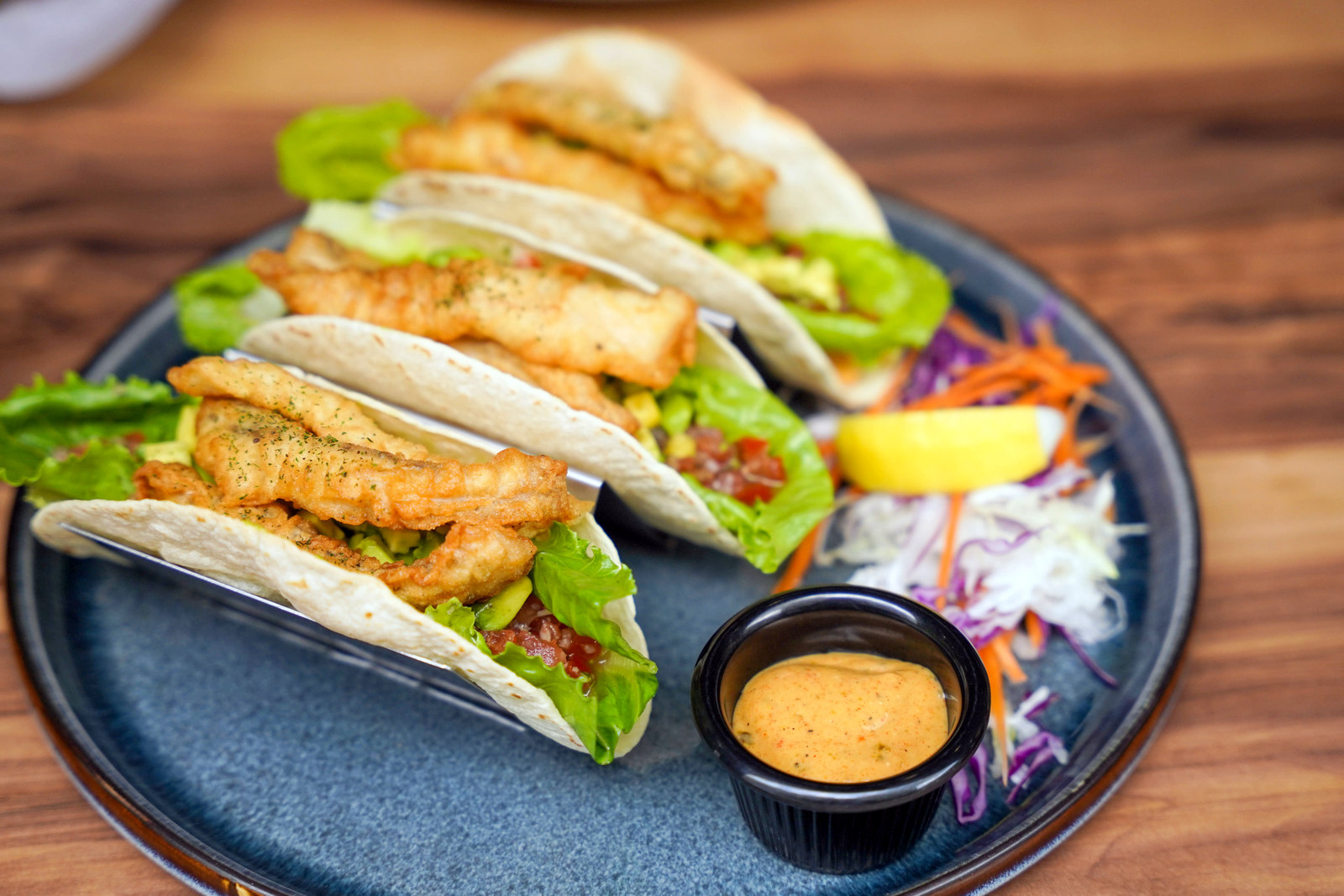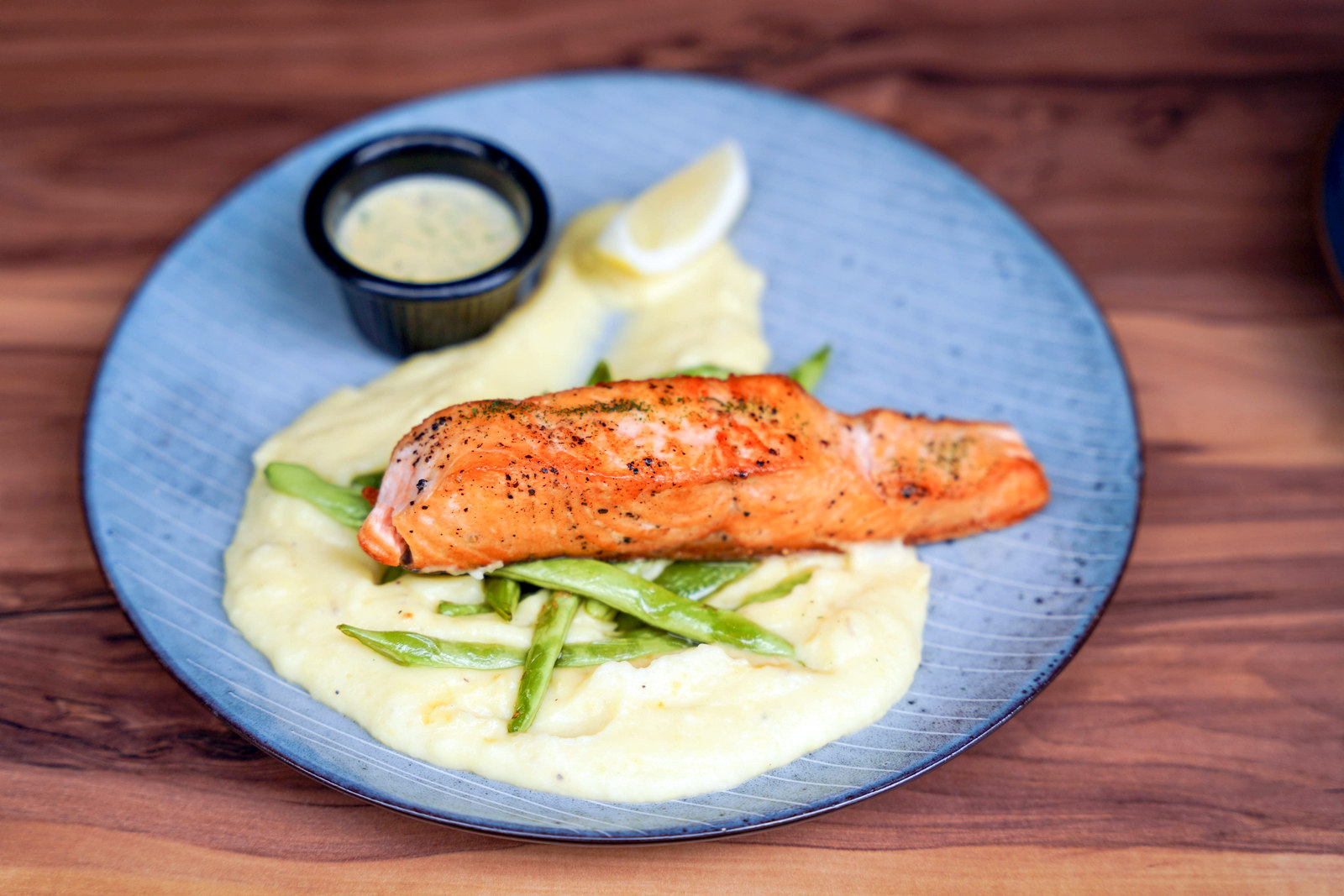 Main courses provide plenty of choices.
We're happy to sink our teeth into the The Wilderness, the flagship burger, a behemoth of two juicy smashed beef brisket patties, gorgeously ground and grilled, sandwiched in golden brioche buns with melty-smoky cheddar, caramelised Holland onions, lettuce, tomatoes and a secret sauce, complete with crisp fries (RM32).
Time for tacos? The Argentinian Fish Tacos feature batter-fried barramundi fillets with romaine lettuce, salsa and avocado, folded in soft wheat tortillas with red and white cabbage (RM30).
For wild-caught fish at its prime, cooked with care and respect, The Salmon Swam Up The Stream is worth diving in for - pan-seared Tasmanian salmon with creamy, buttery, garlicky mashed potatoes, green and dill sauce (RM45).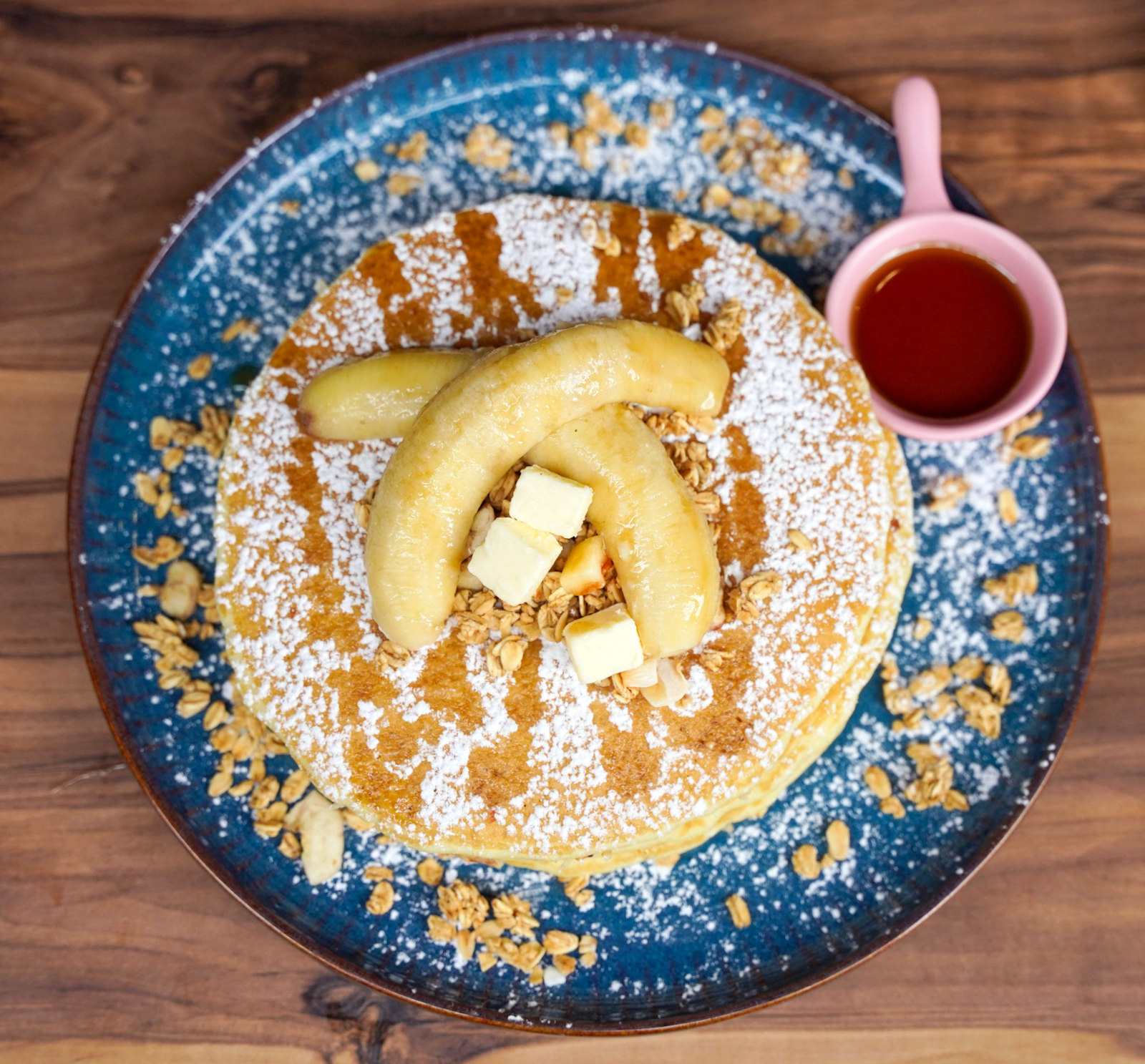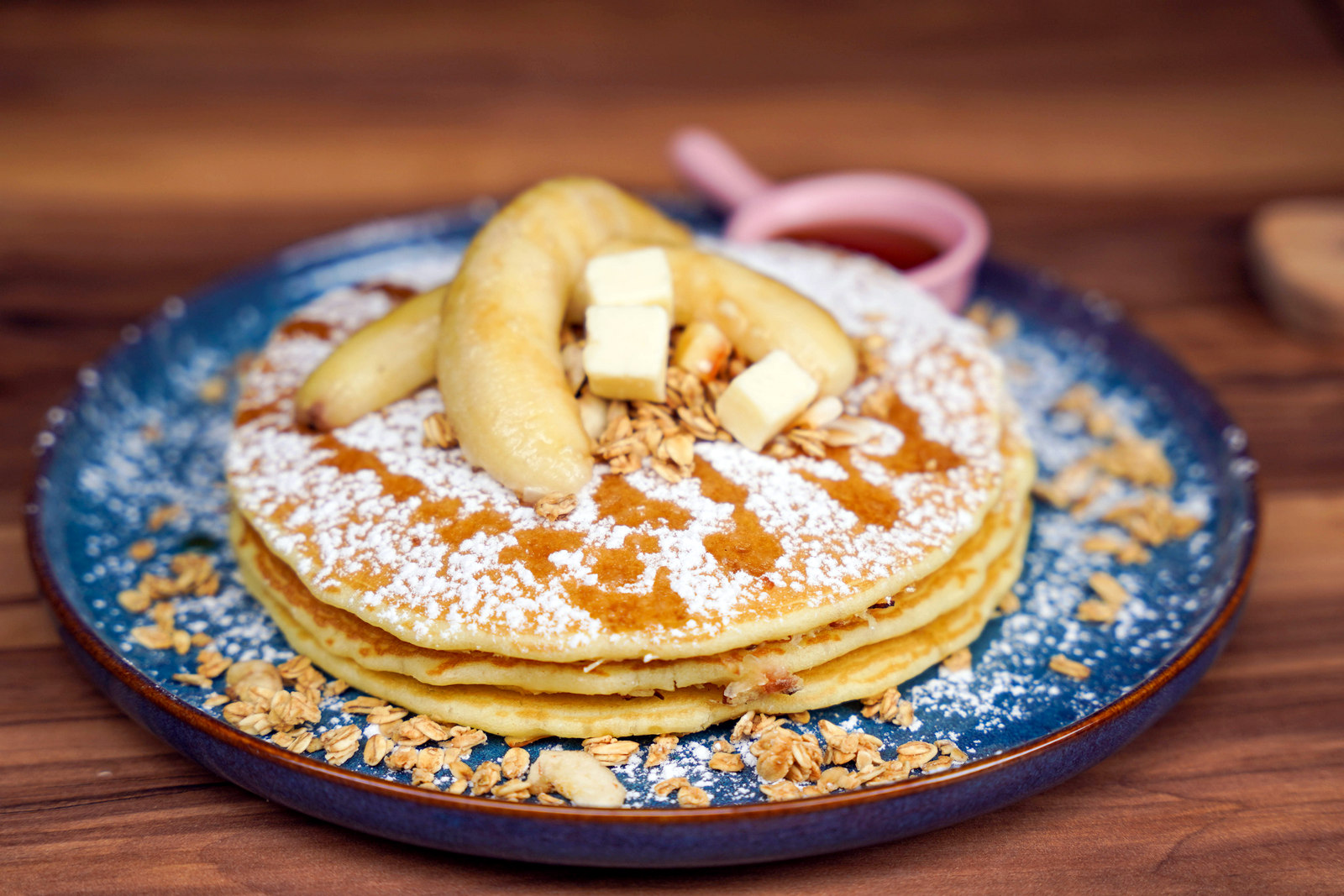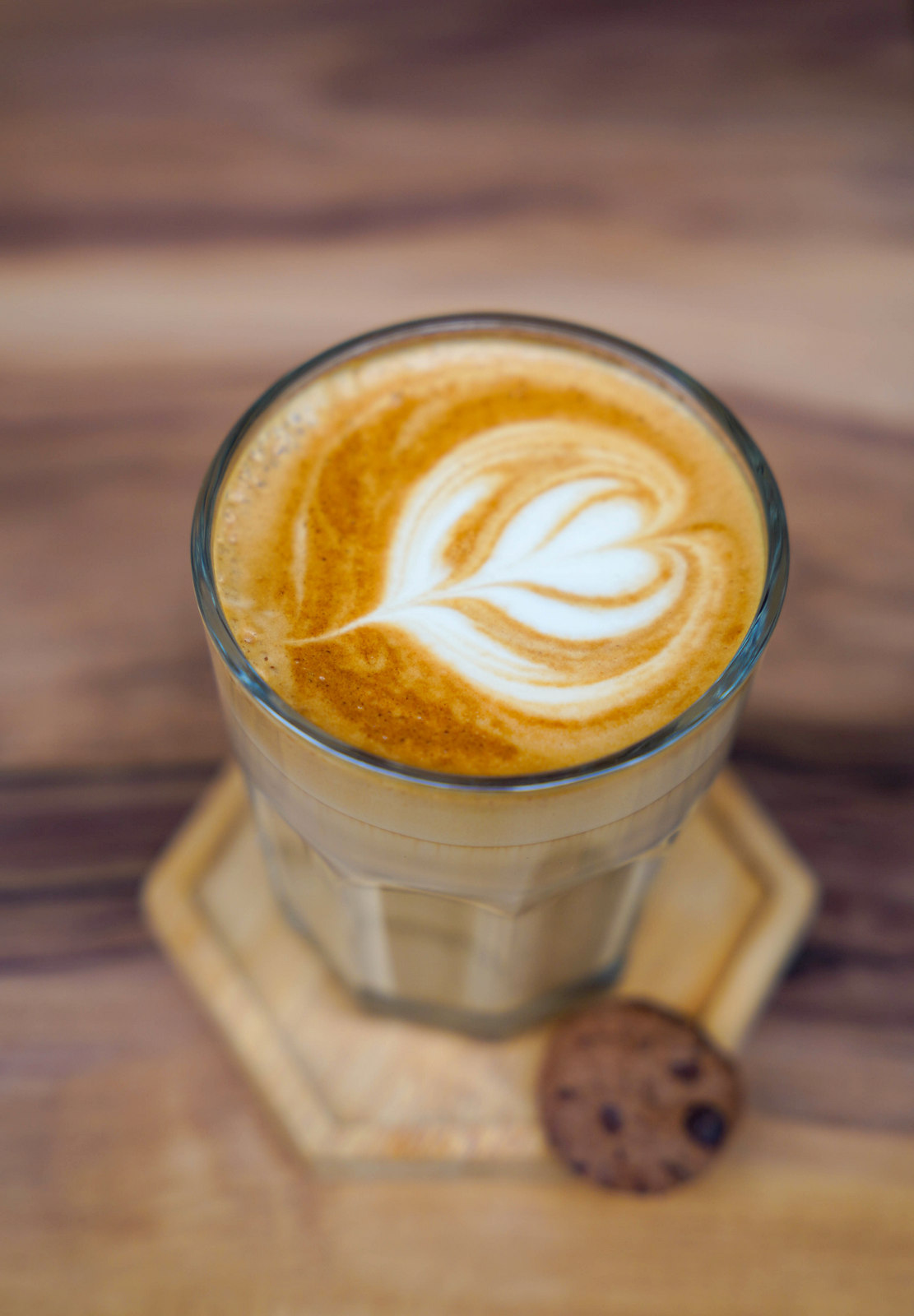 Finish with butter-battered pancakes, a stack of satisfaction, in preparations like the Caribbean Coconut, with house-roasted coconut, granola, bananas, salted French butter and maple syrup (RM32), paired with a fragrant latte brewed with a house blend of medium-roasted Ethiopian and Brazilian beans that yield aromatics of chocolate and toasty toffee nuts.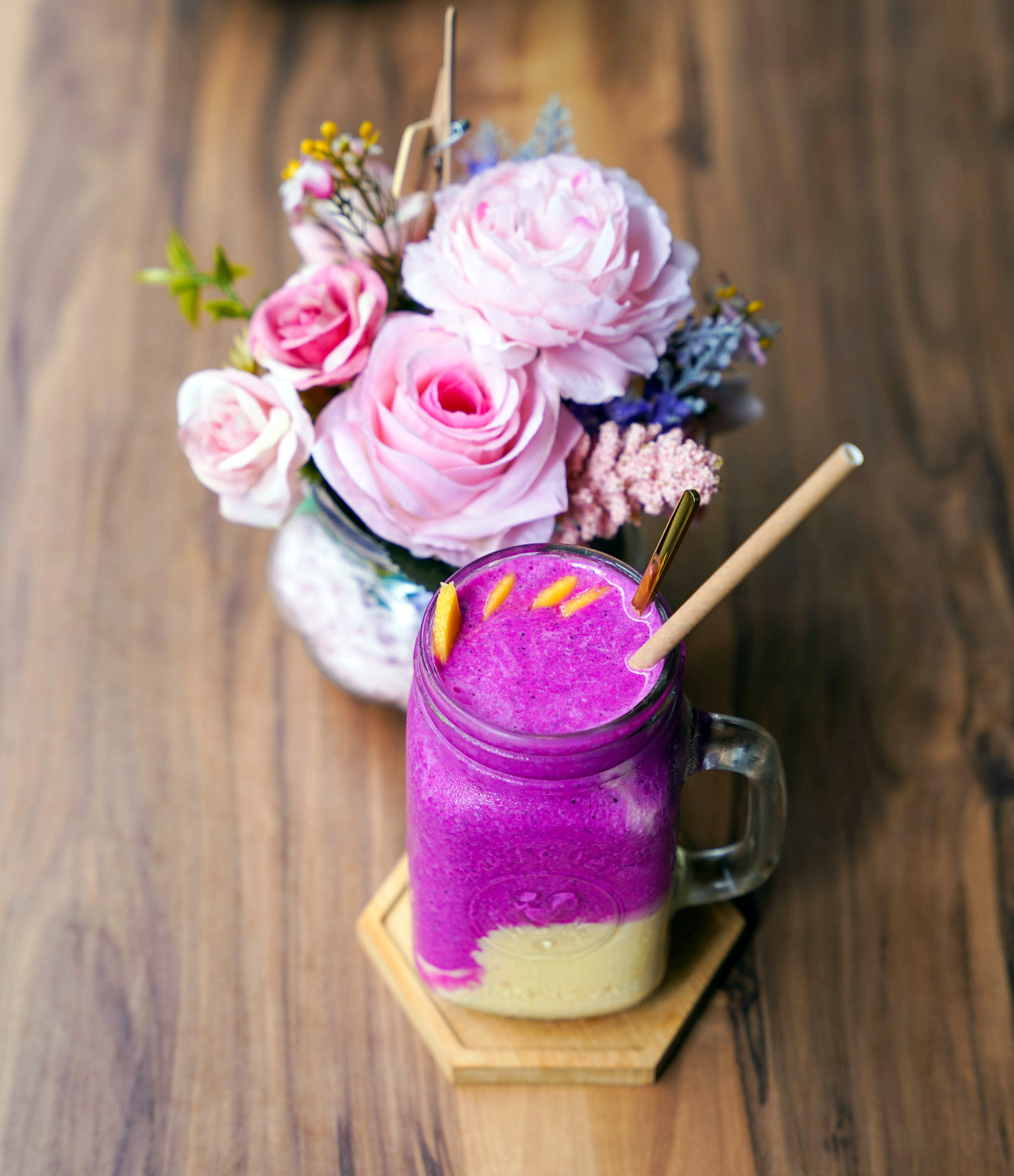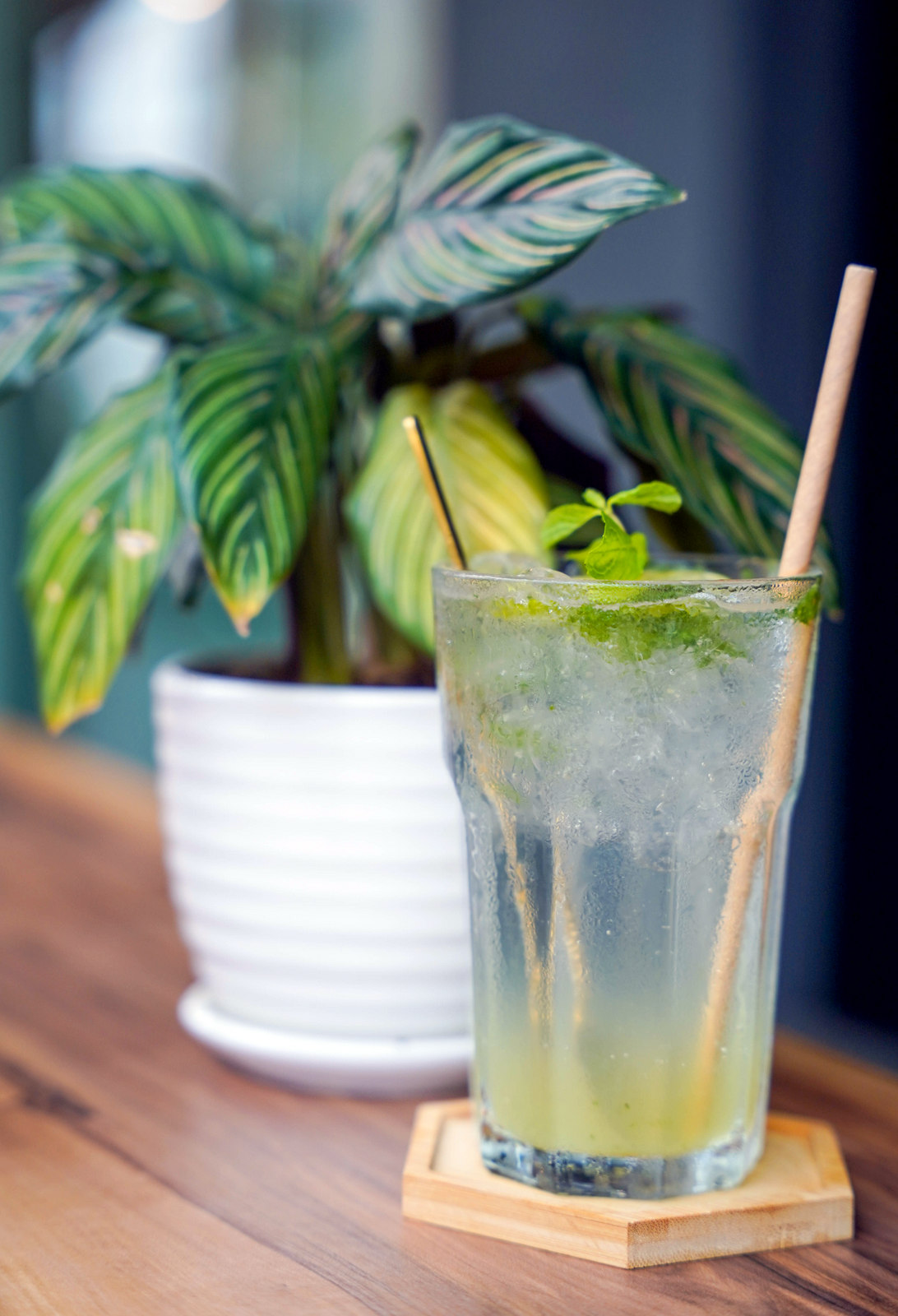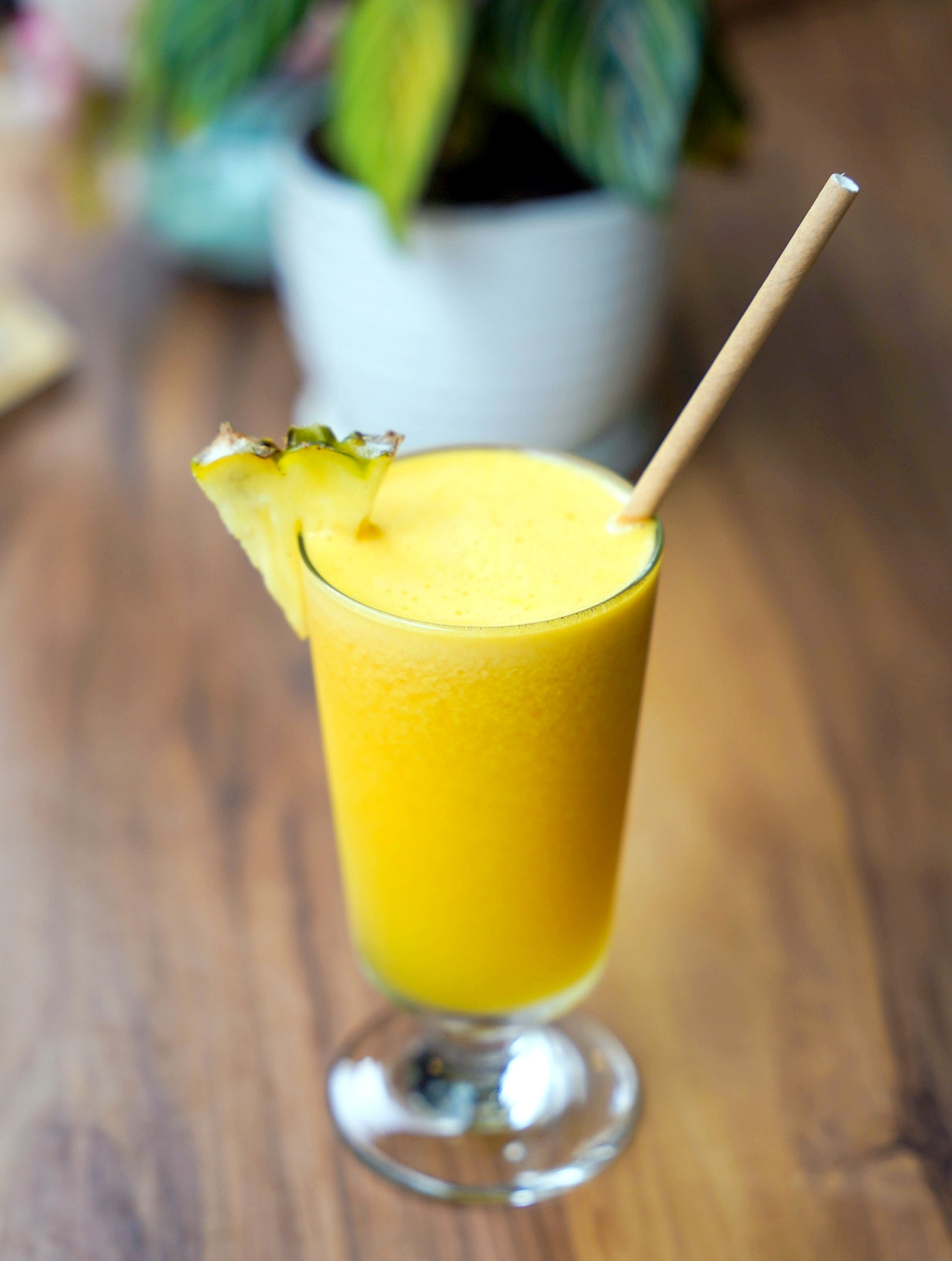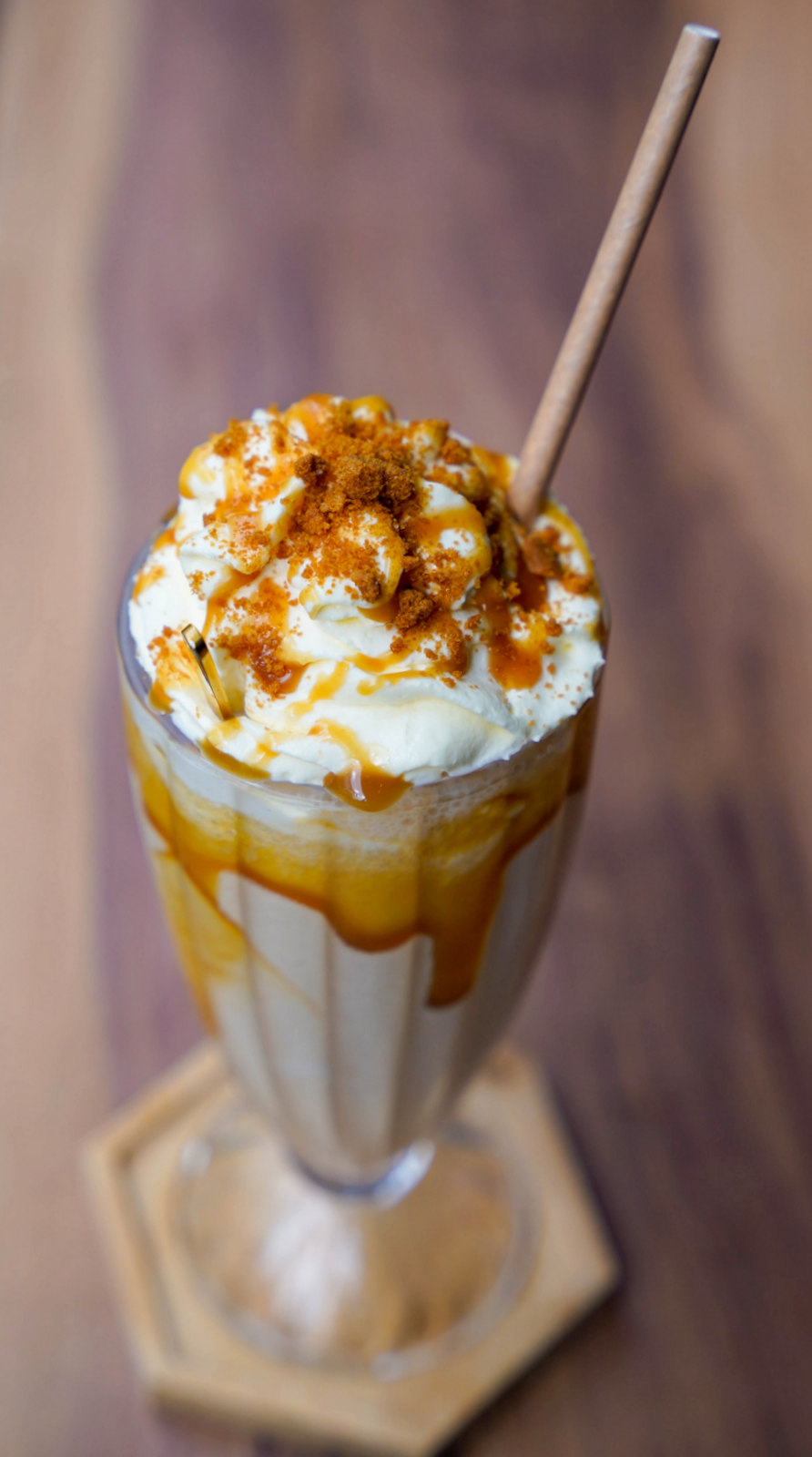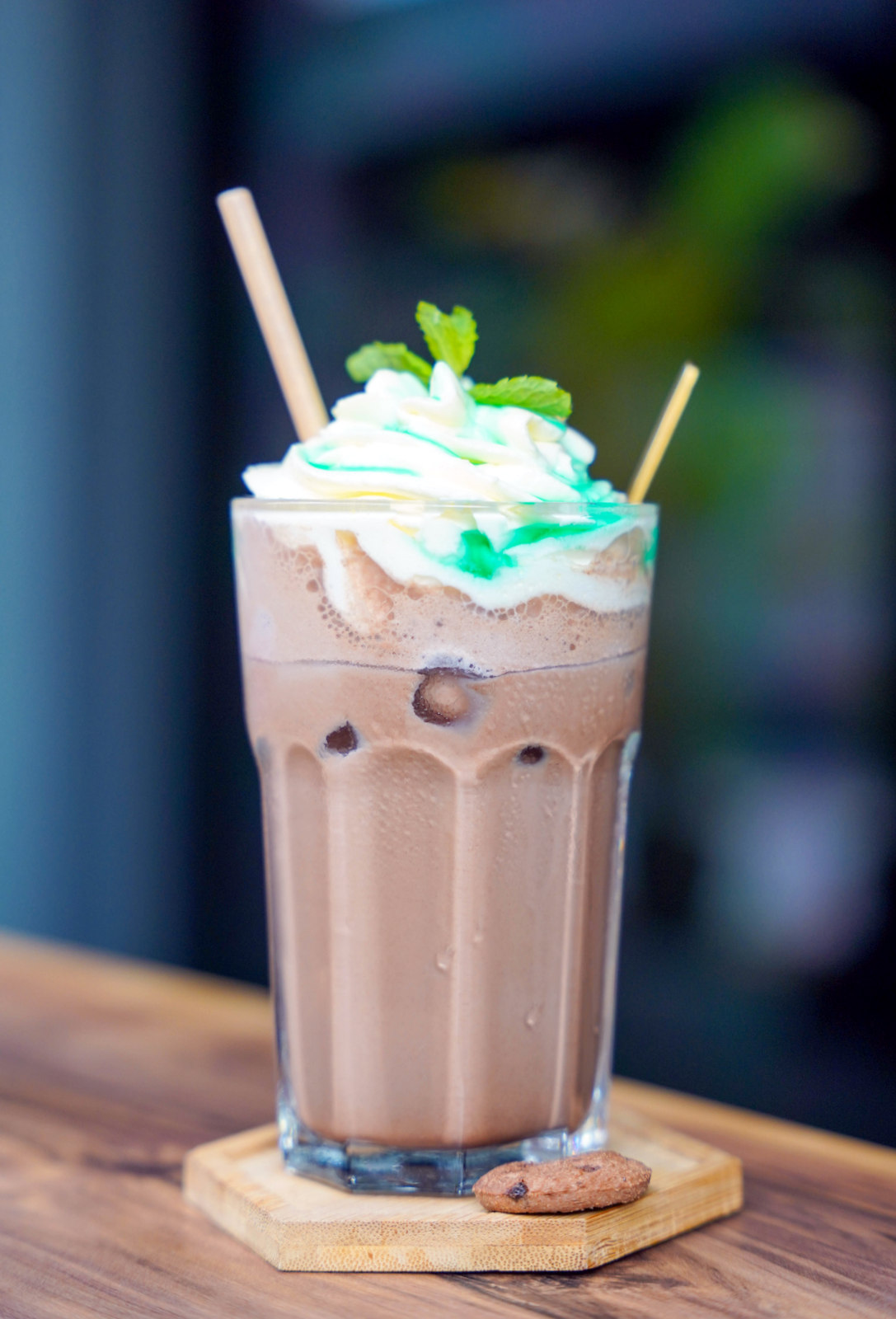 Lil' Bird & The Big Bear is also a soothing stop for a thirst-quencher, with juices made of 100 percent cold-pressed fruits, without icy fillers.
Go for wholesome smoothies like Mother Of Dragons, with red dragonfruit, mango, milk and yogurt (RM20), reviving mocktails like the minty, fizzy Virgin Mojito (RM15), rejuvenating juices like The Granger, channelling pineapple and oranges (RM15), an uber-creamy Butterscotch Biscoff Crumble milkshake, made with premium ice cream and milk, without powder, ice or added water (RM18), and Mr Fox's Chocolate Mint, a cocoa-rich beverage of Cadbury chocolate and Farm Fresh milk, topped with peppermint and cream (RM19).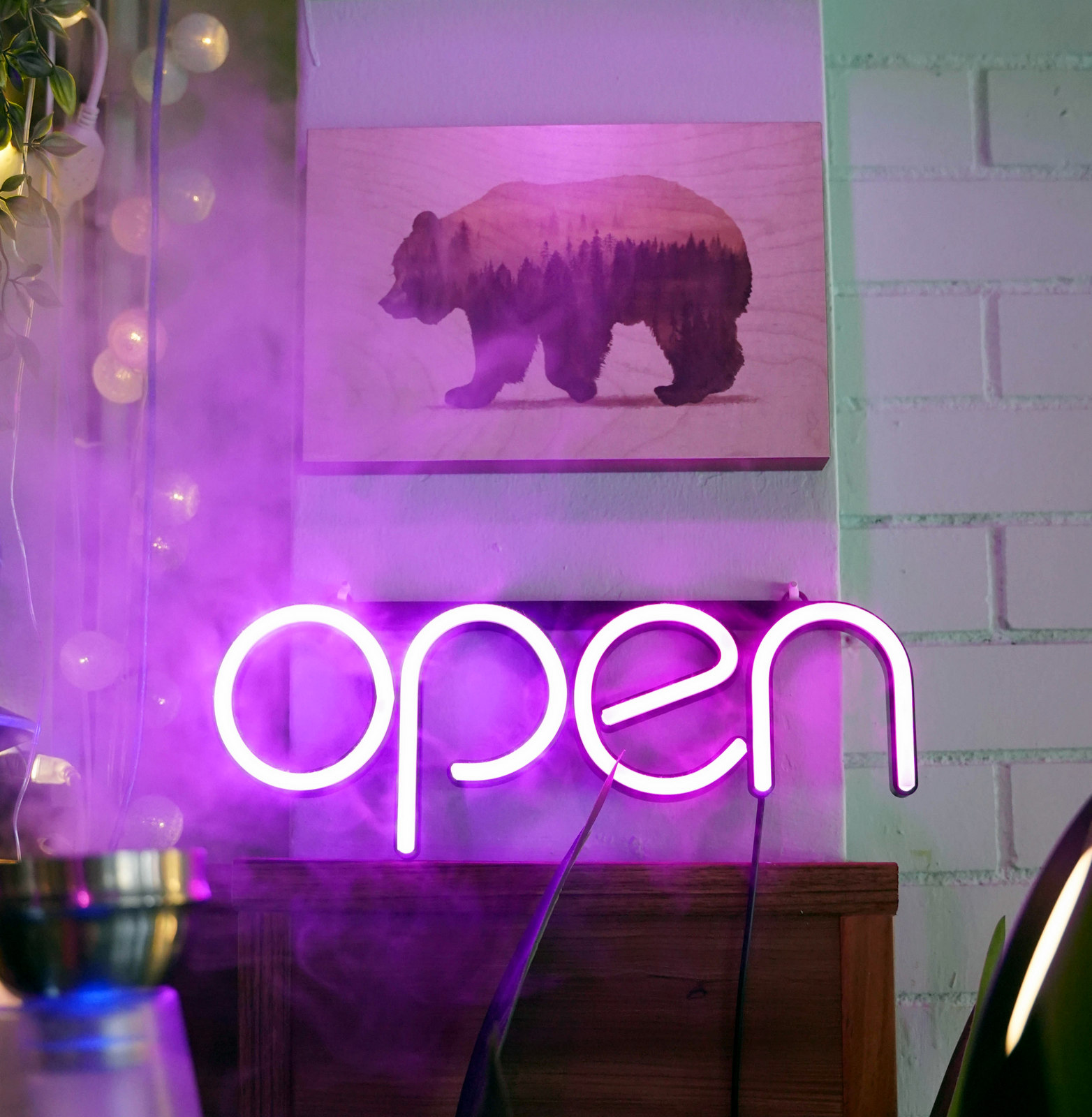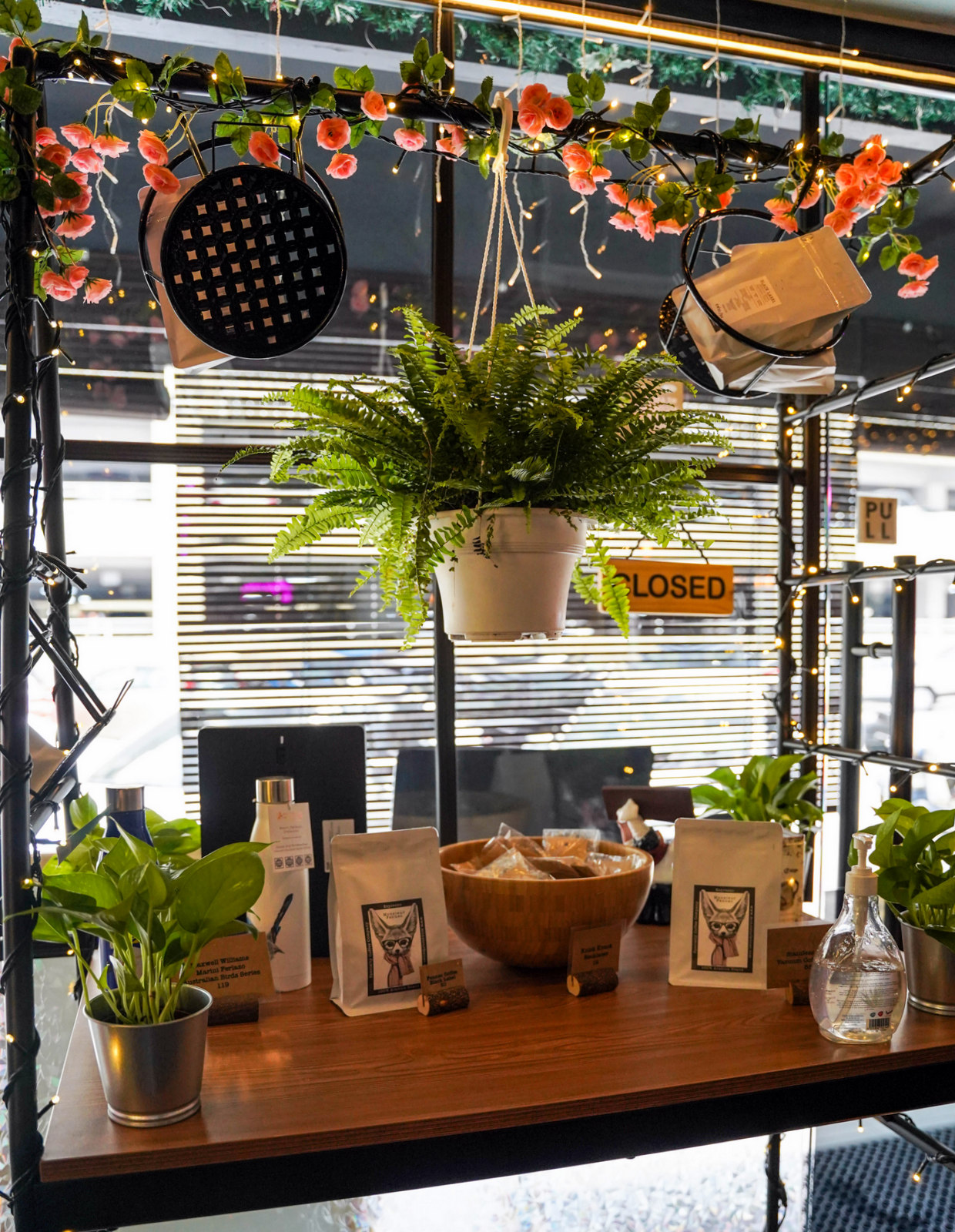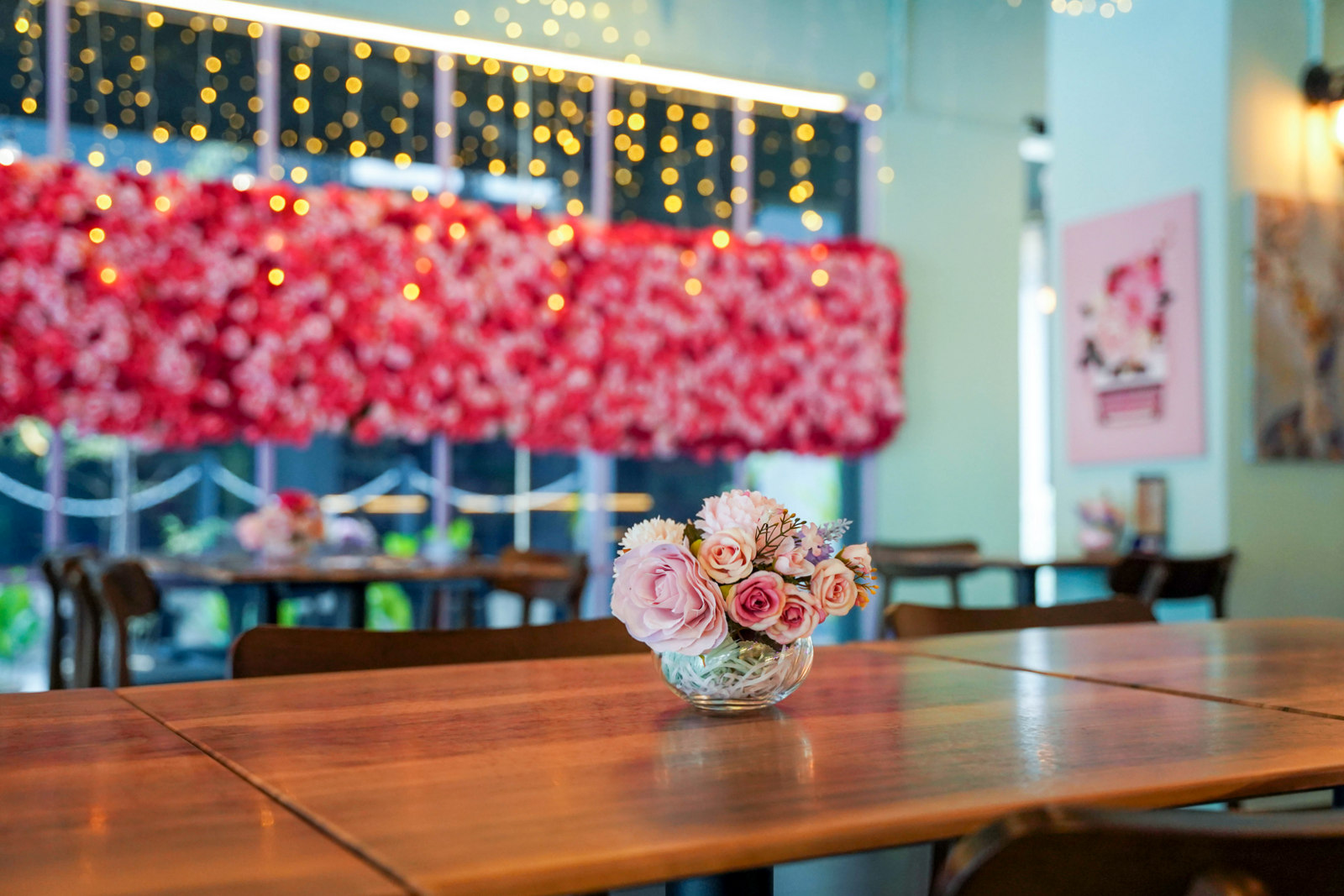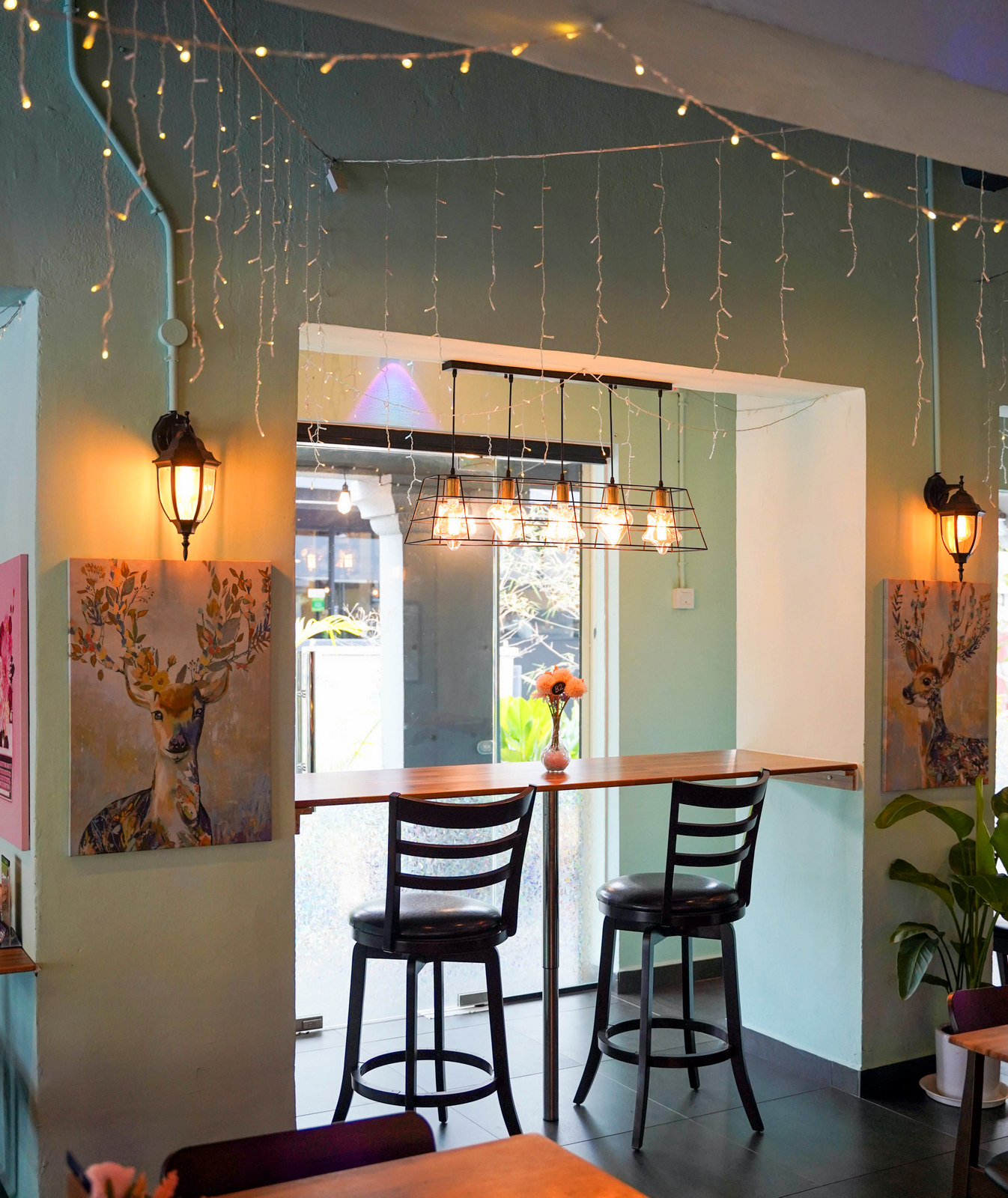 Lil' Bird & The Big Bear
24, Jalan USJ 10/1B, Taipan Business Centre, 47620 Subang Jaya, Selangor.
Daily, 10am-10pm. Tel: 03-8011-6311