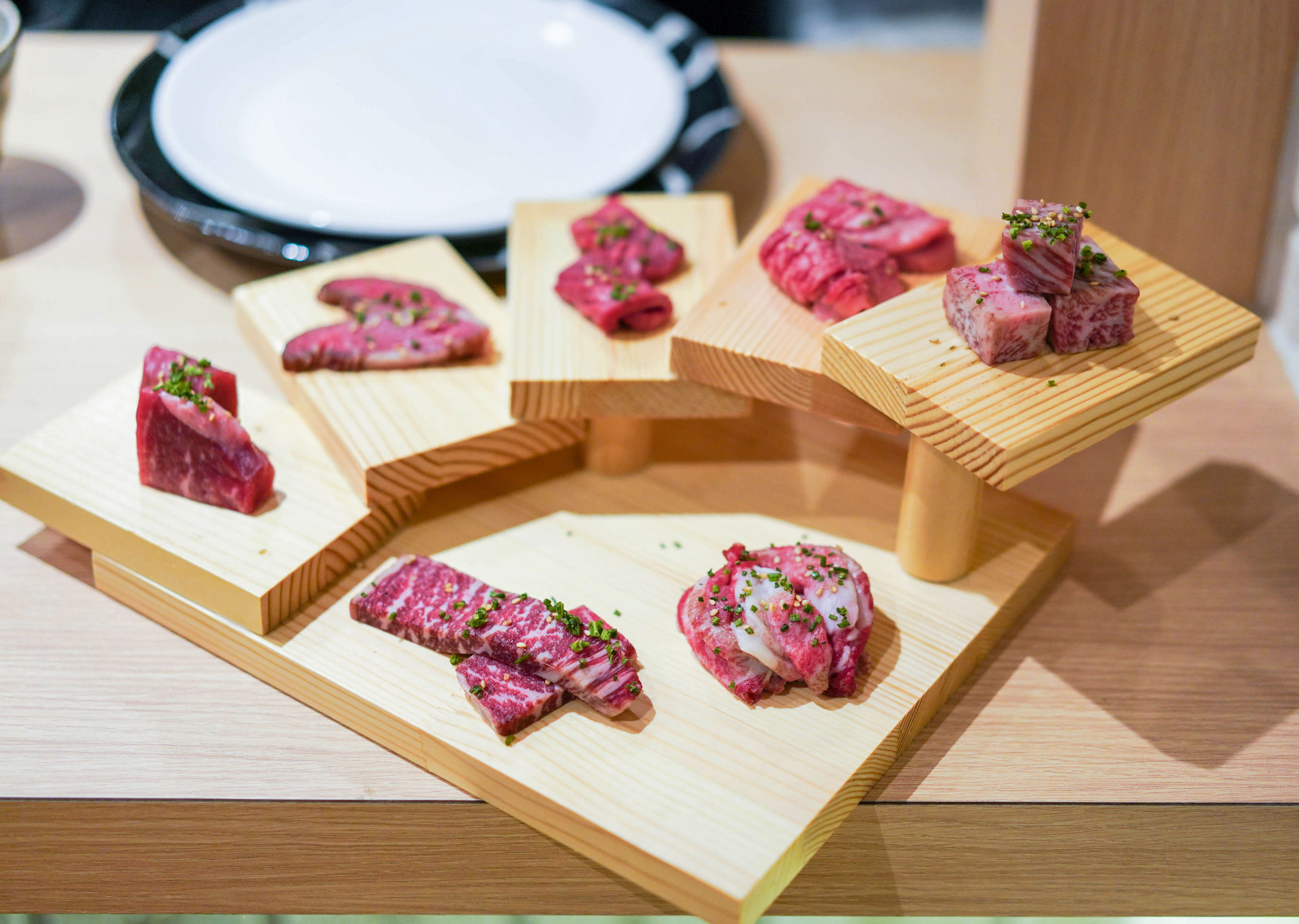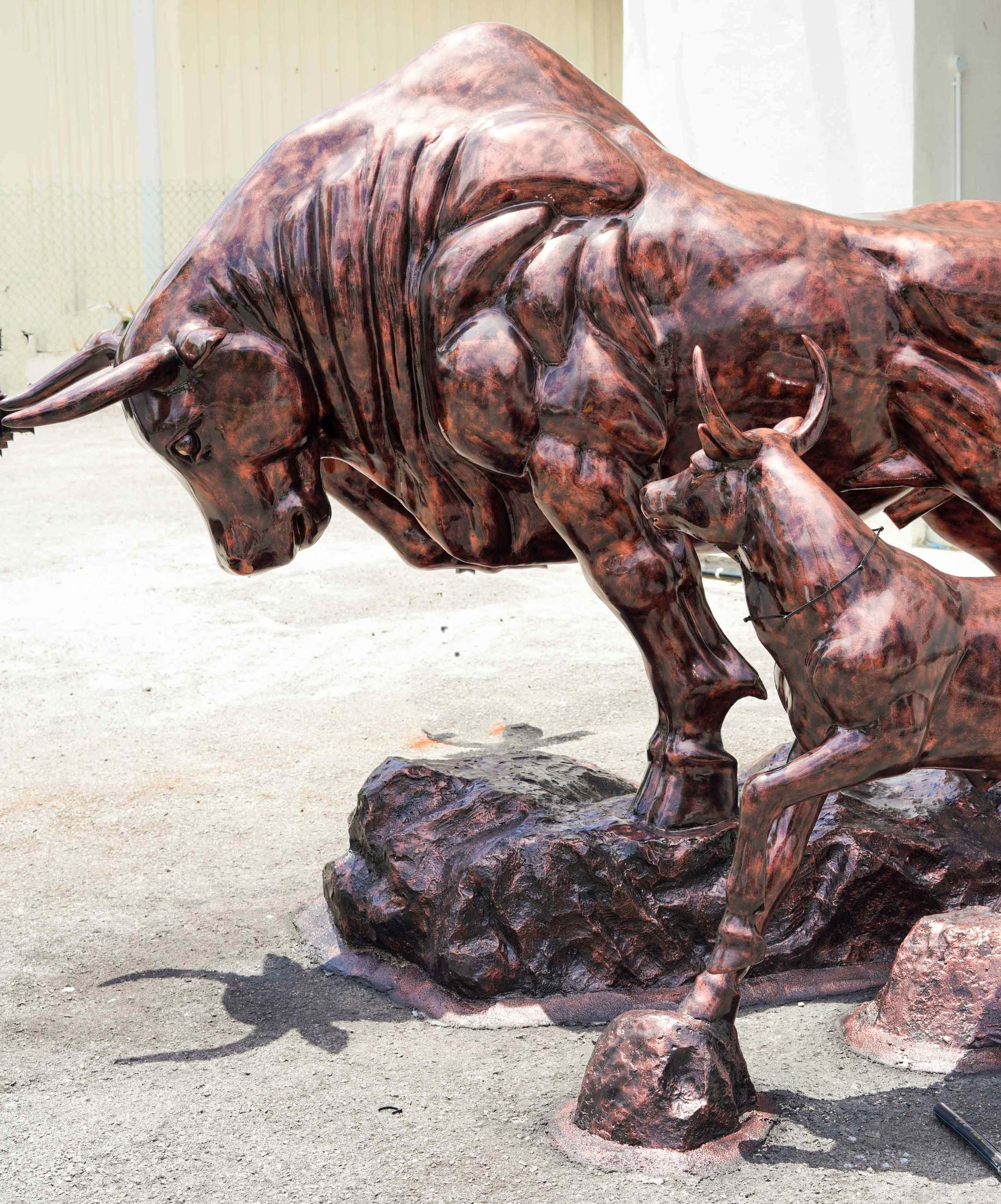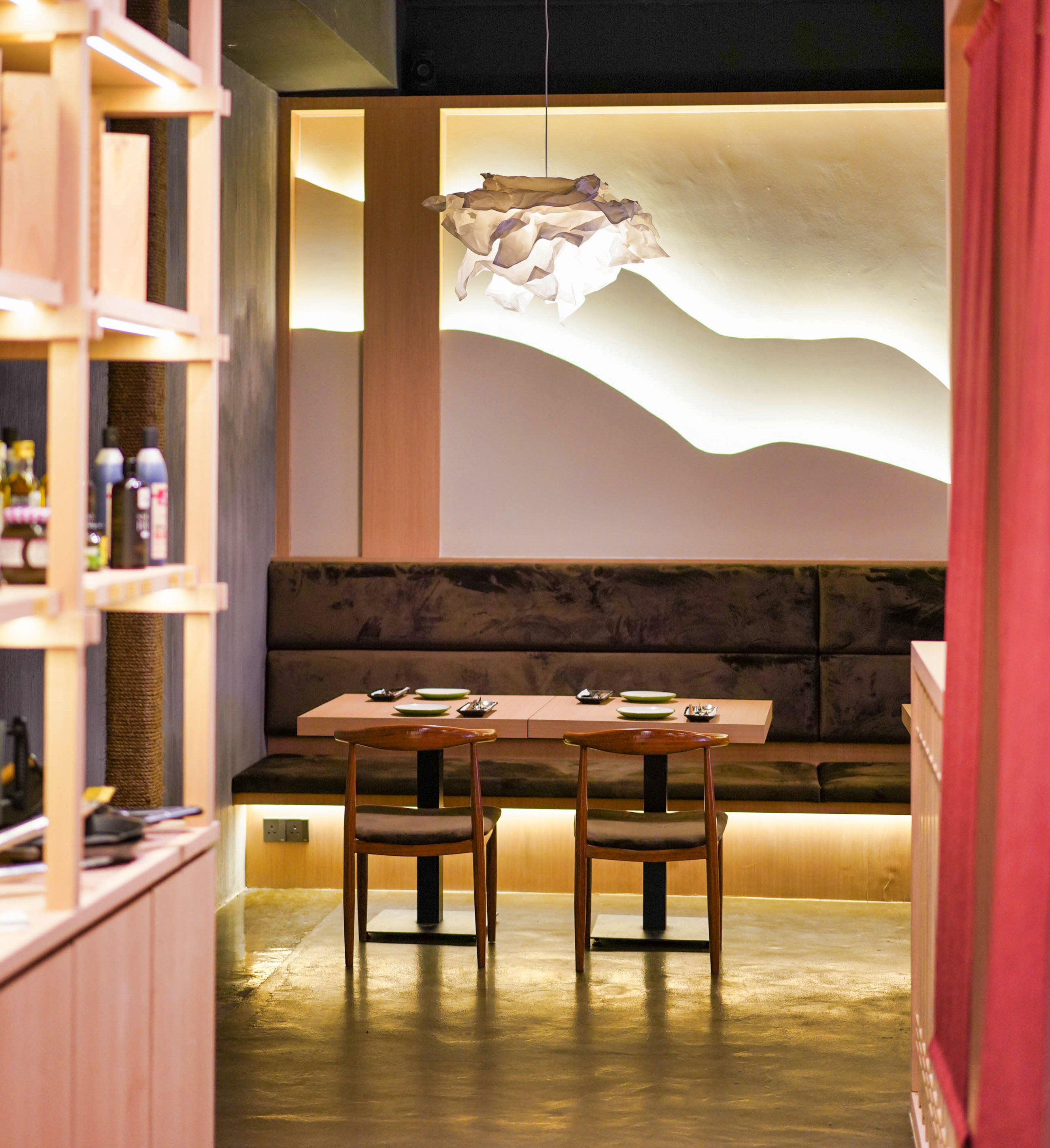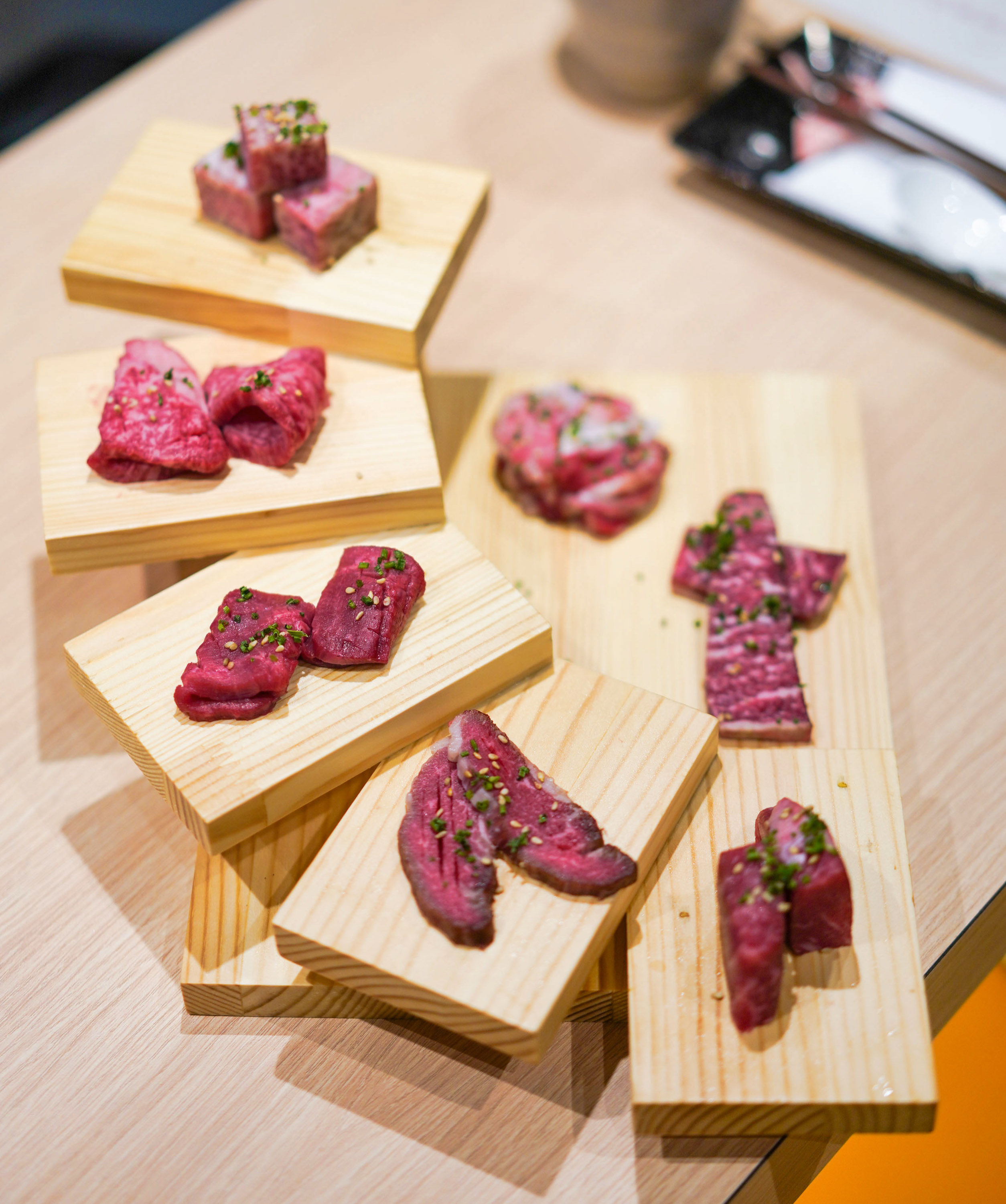 On a street of industrial factories and wholesalers, two bronzed bulls have charged into the spotlight in Sunway Damansara, welcoming customers to a beautiful omakase restaurant with a bovine difference.
Honest Butcher by Chef Nickt's new location - wonderfully transformed from a warehouse into a dining destination - tackles the world's best beef, taking patrons on a border-hopping exploration of cuts that represent Australia to Argentina, Japan to North America, and potentially even South Korea soon.
These is a showcase of bold, brilliant culinary experiments - not only with beef but seafood, pastries and even ice cream.
With omakase sets that start from RM388++ to RM788++ per person, Honest Butcher promises exceptional value, quality and creativity.
The restaurant now takes reservations for limited seating, lunch on Wednesday to Sunday, dinner on Friday to Sunday.
Use the promo code EDKL while booking to enjoy complimentary additional omakase courses. Text 012-628-6804 for reservations and enquiries.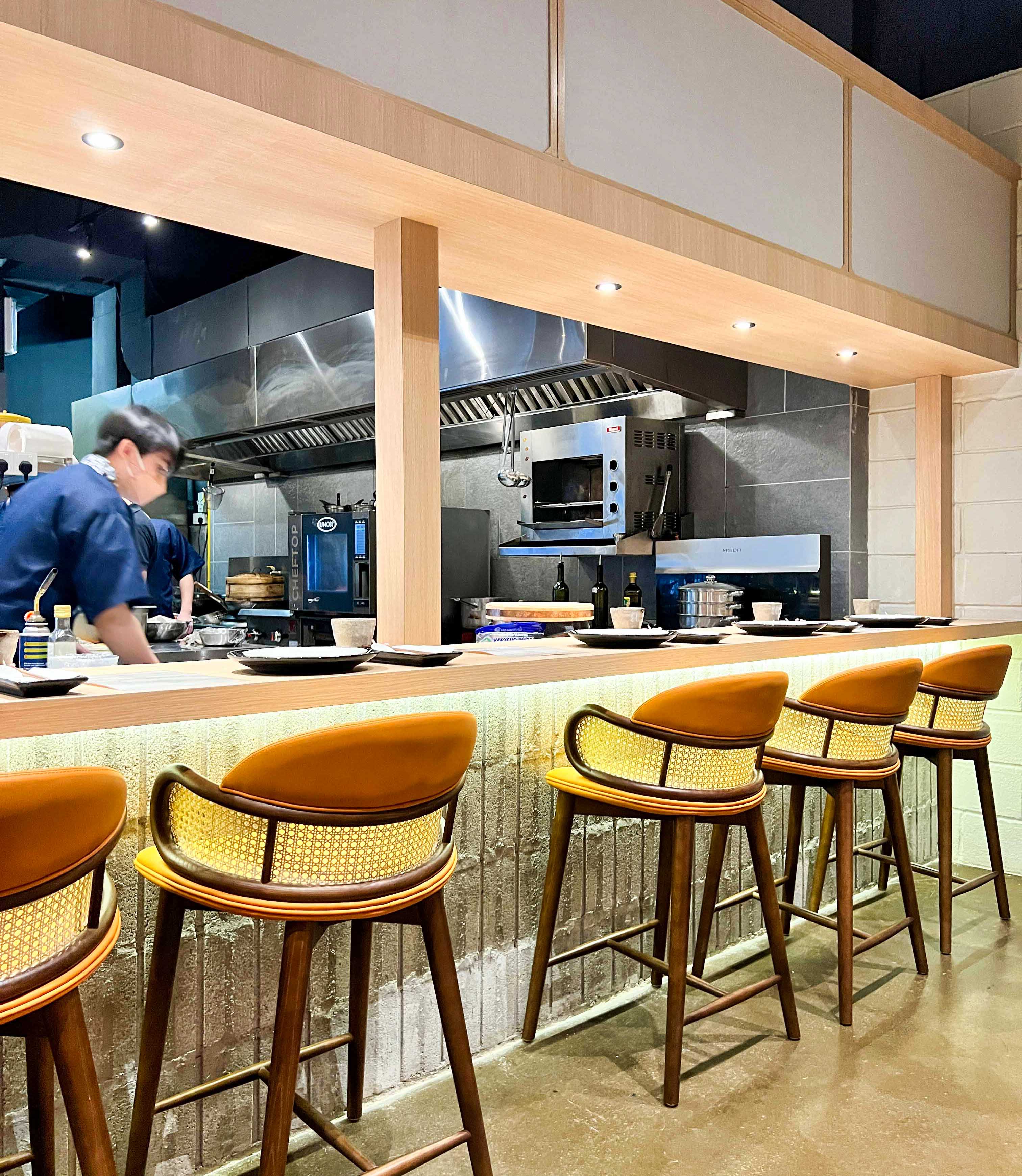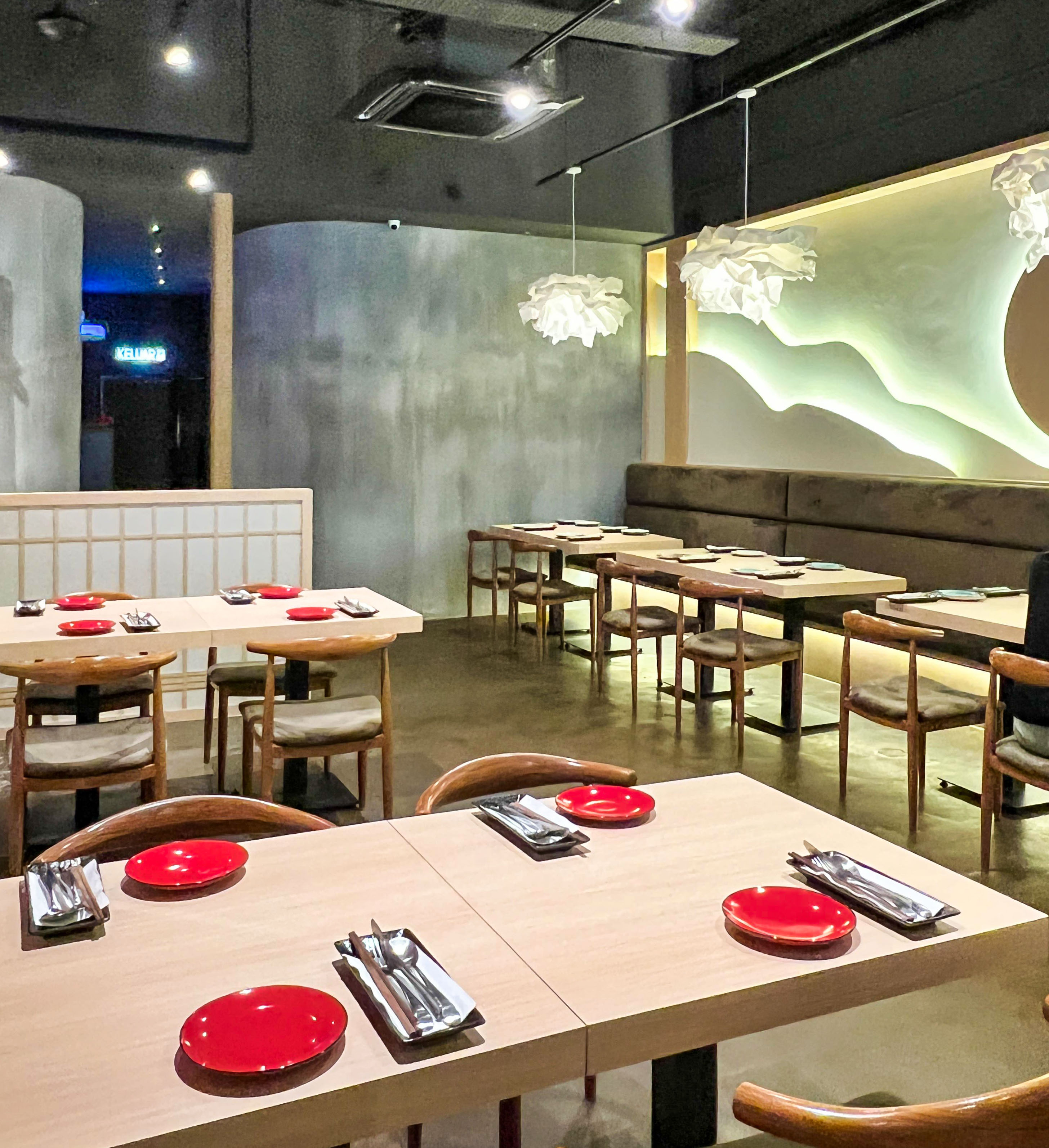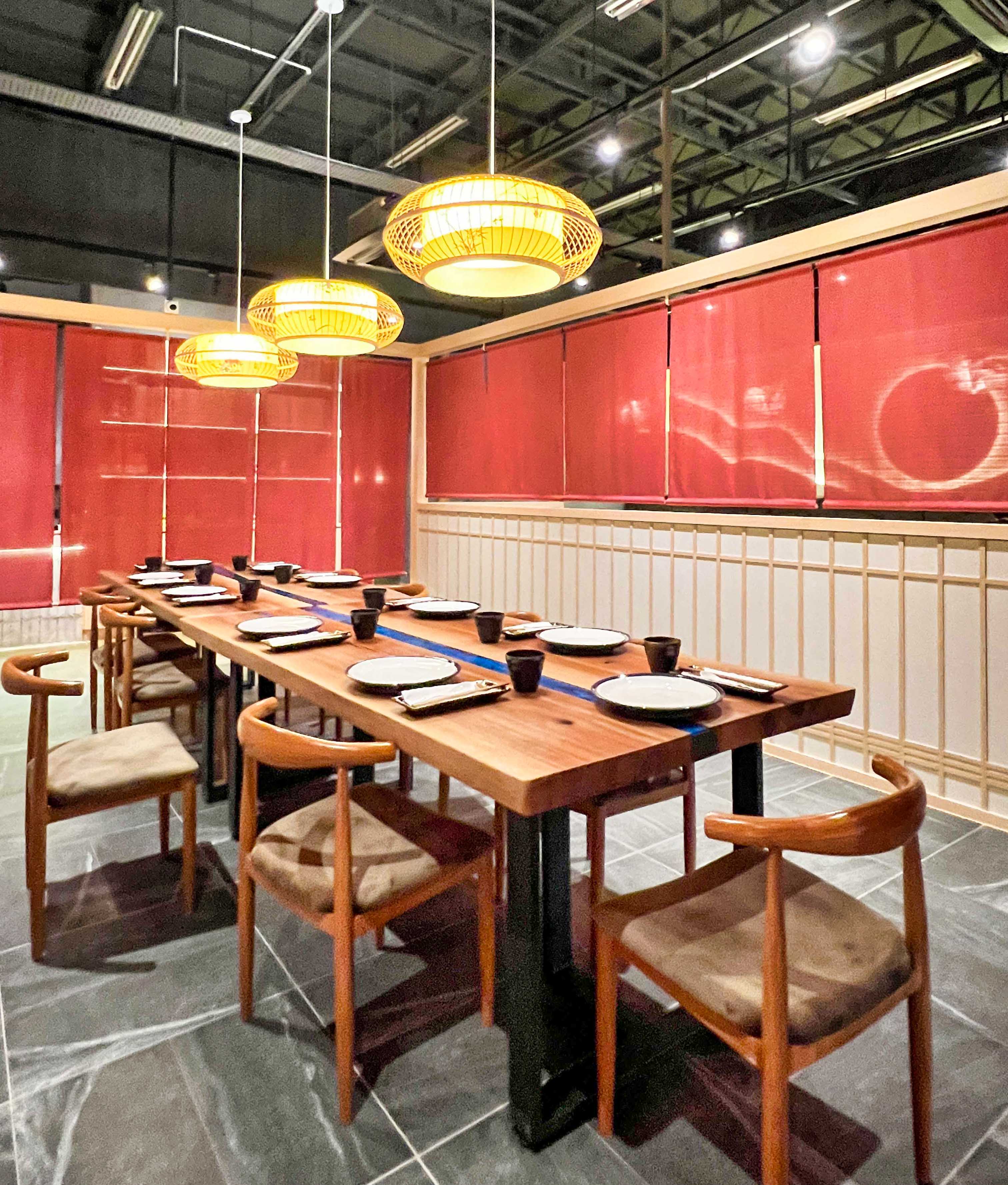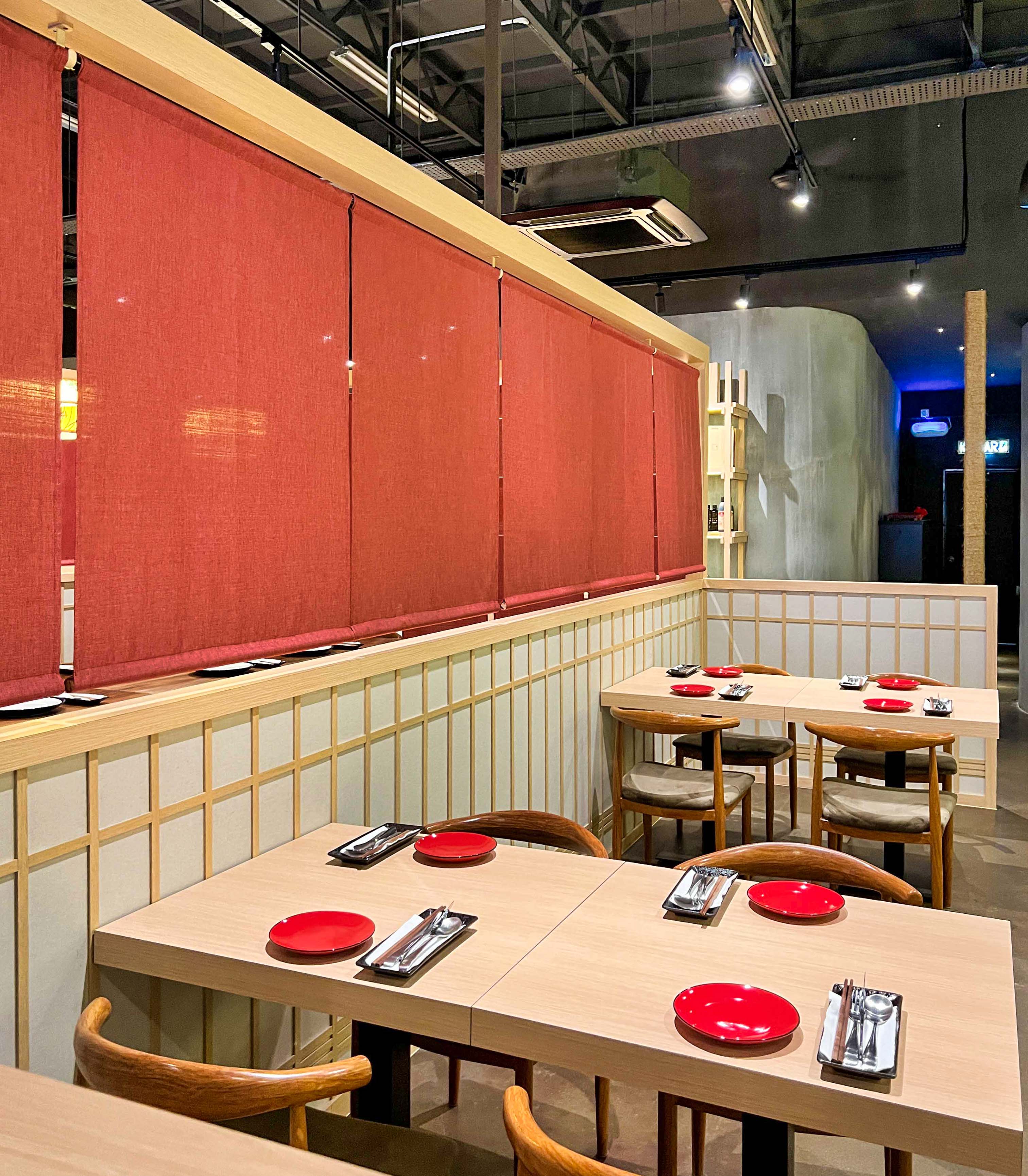 The counter seats, with an uninterrupted view of the open kitchen, is perfect for watching your food being prepared and for interacting with the kitchen brigade.
But if you prefer a more intimate meal with your companions, choose a table in the main dining hall or even in the private section. There's no lack of space in this cavernous setting.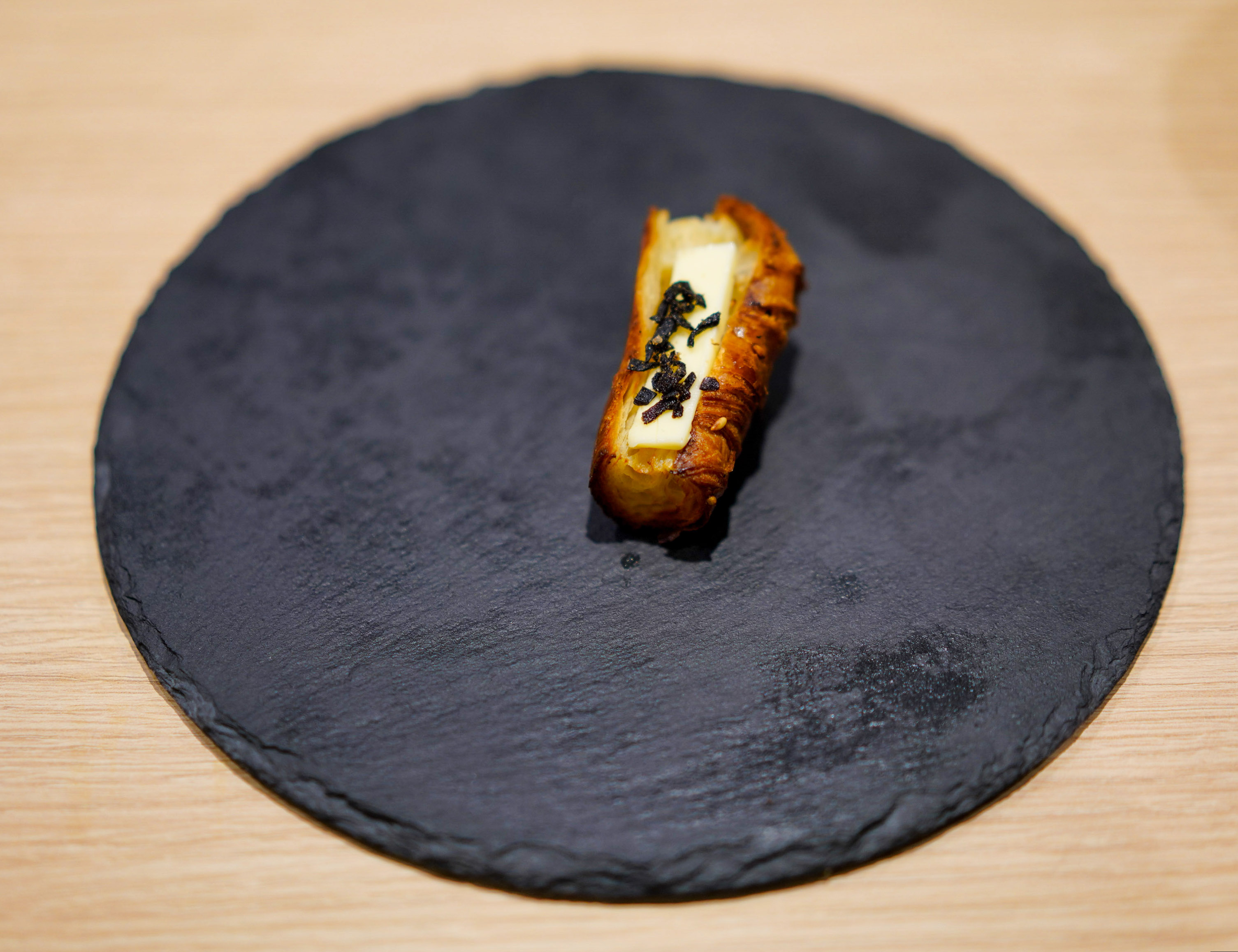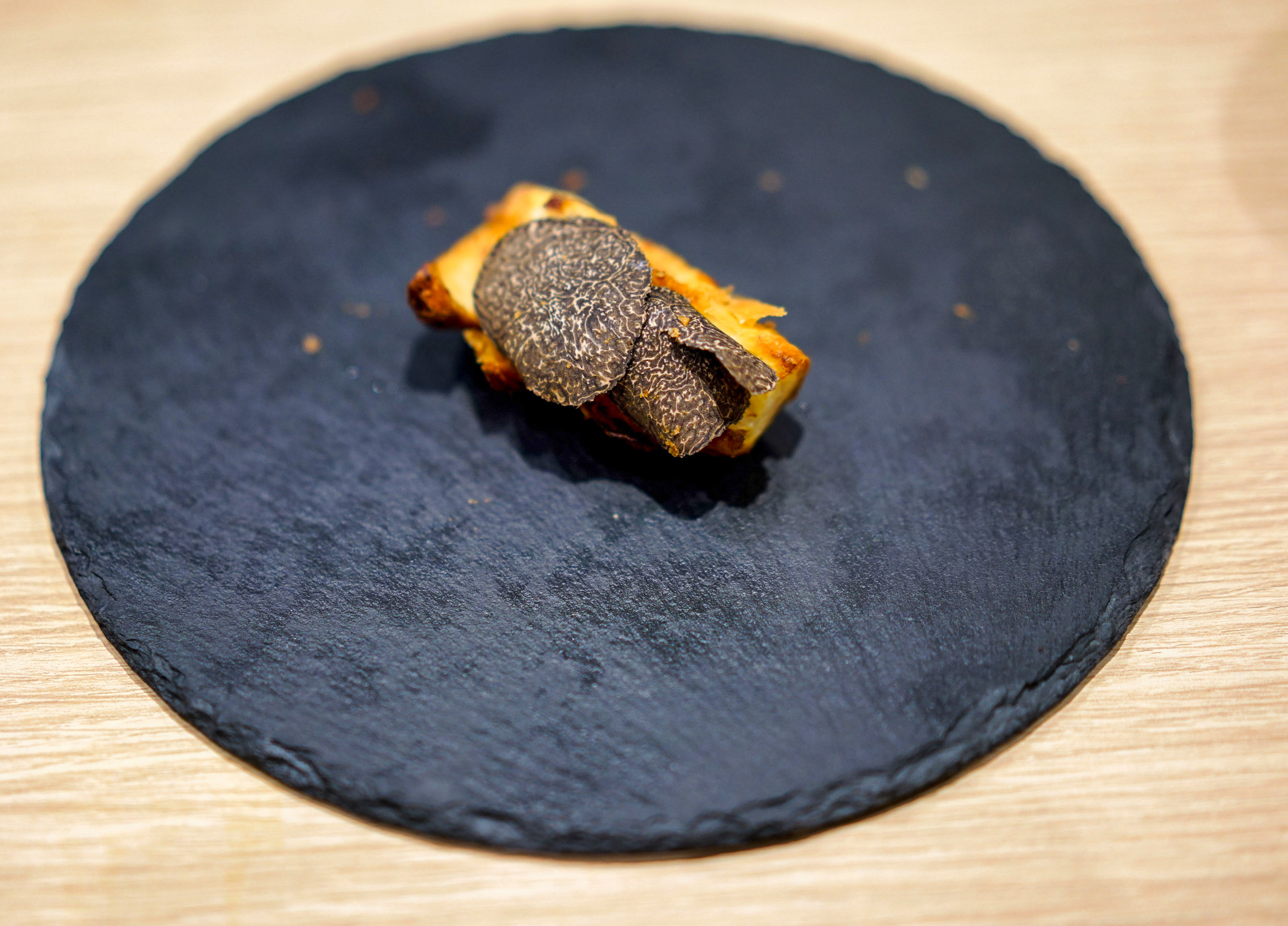 True to an omakase experience, Honest Butcher's menu is constantly evolving and pushing the envelope. Our Ni menu (RM588++) kicks off with French-imported cuts of croissants, first with kombu-showered butter, then a topping of shaved black truffles and filling of white truffle aromatics - a gorgeously decadent prelude to a great feast.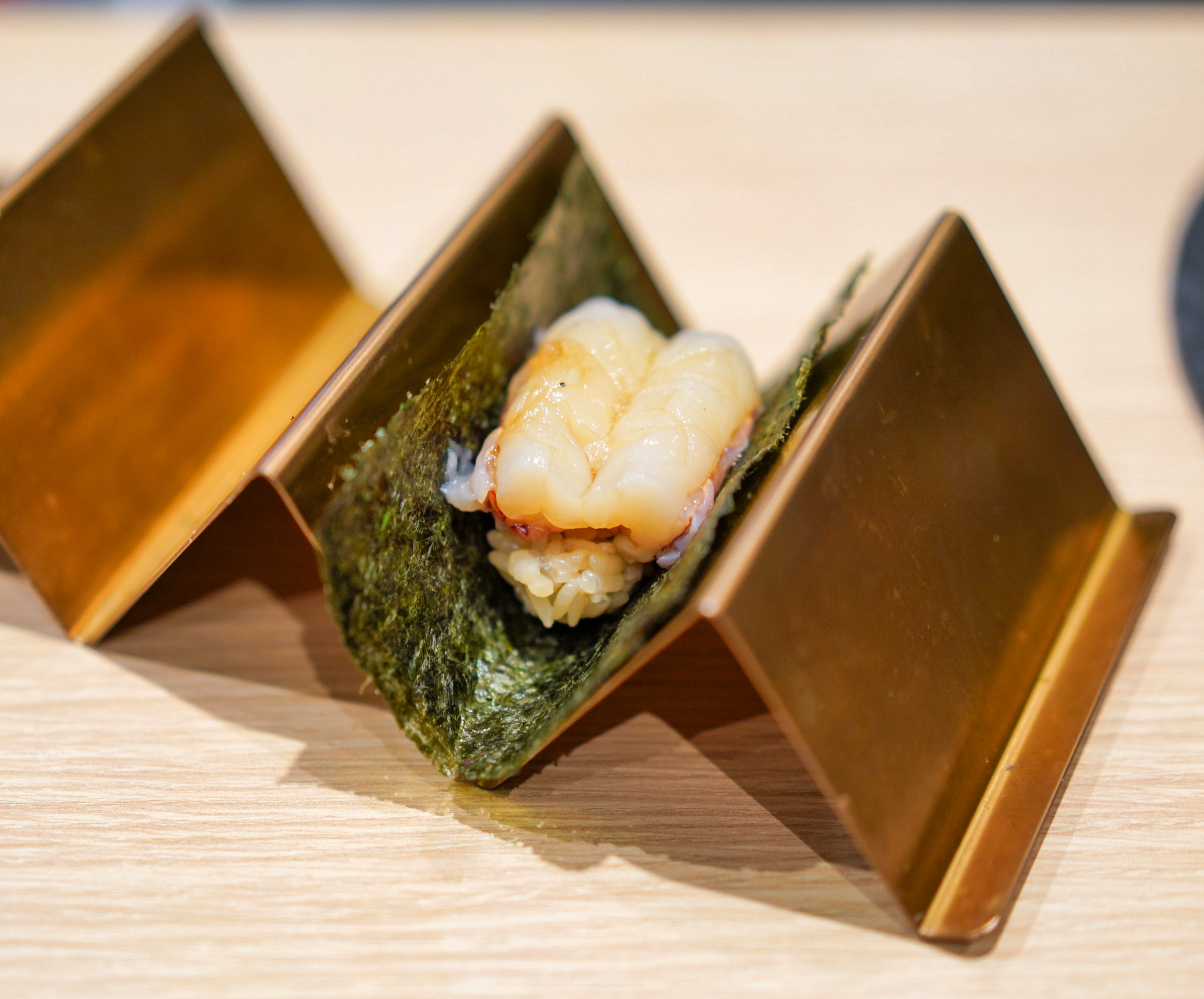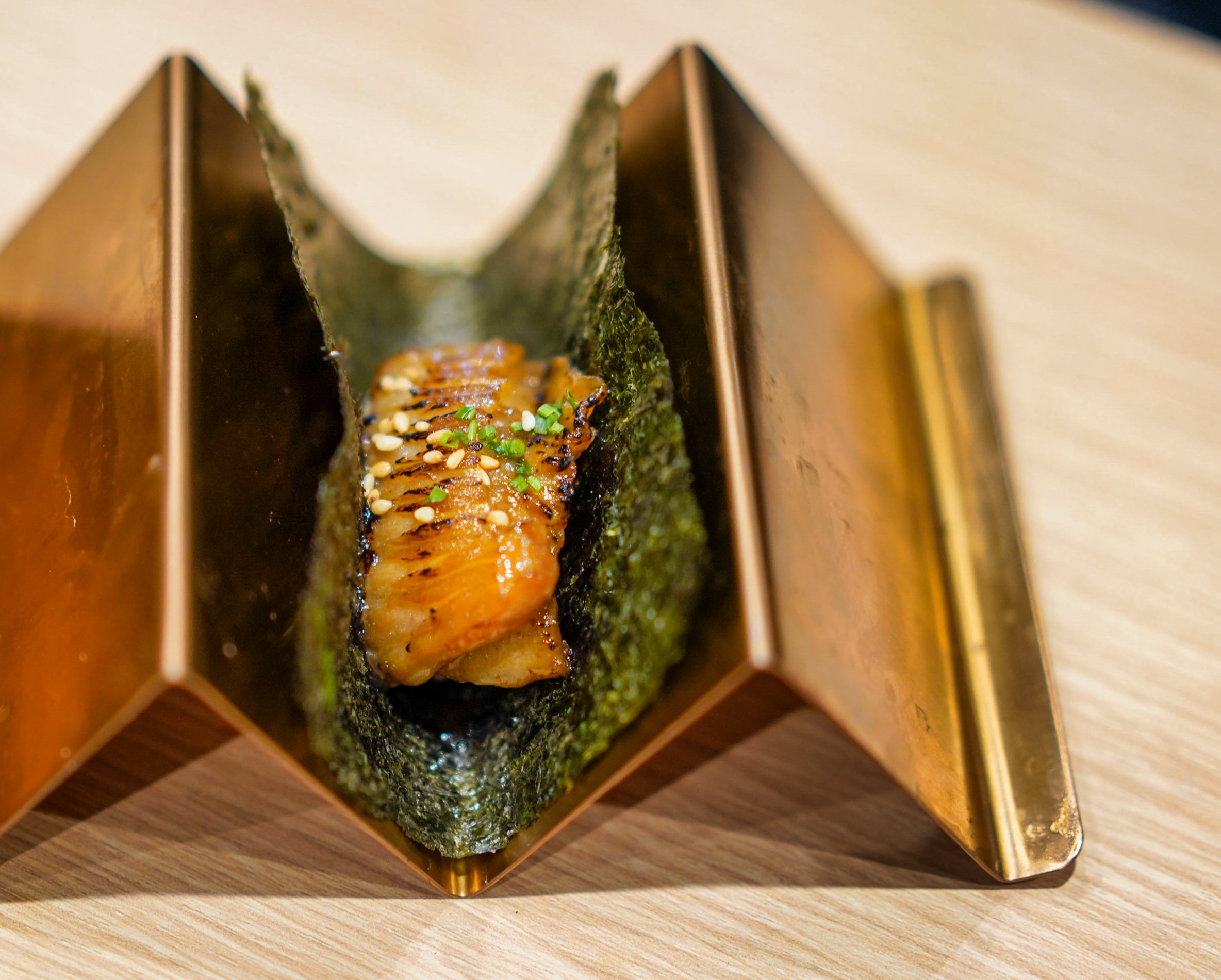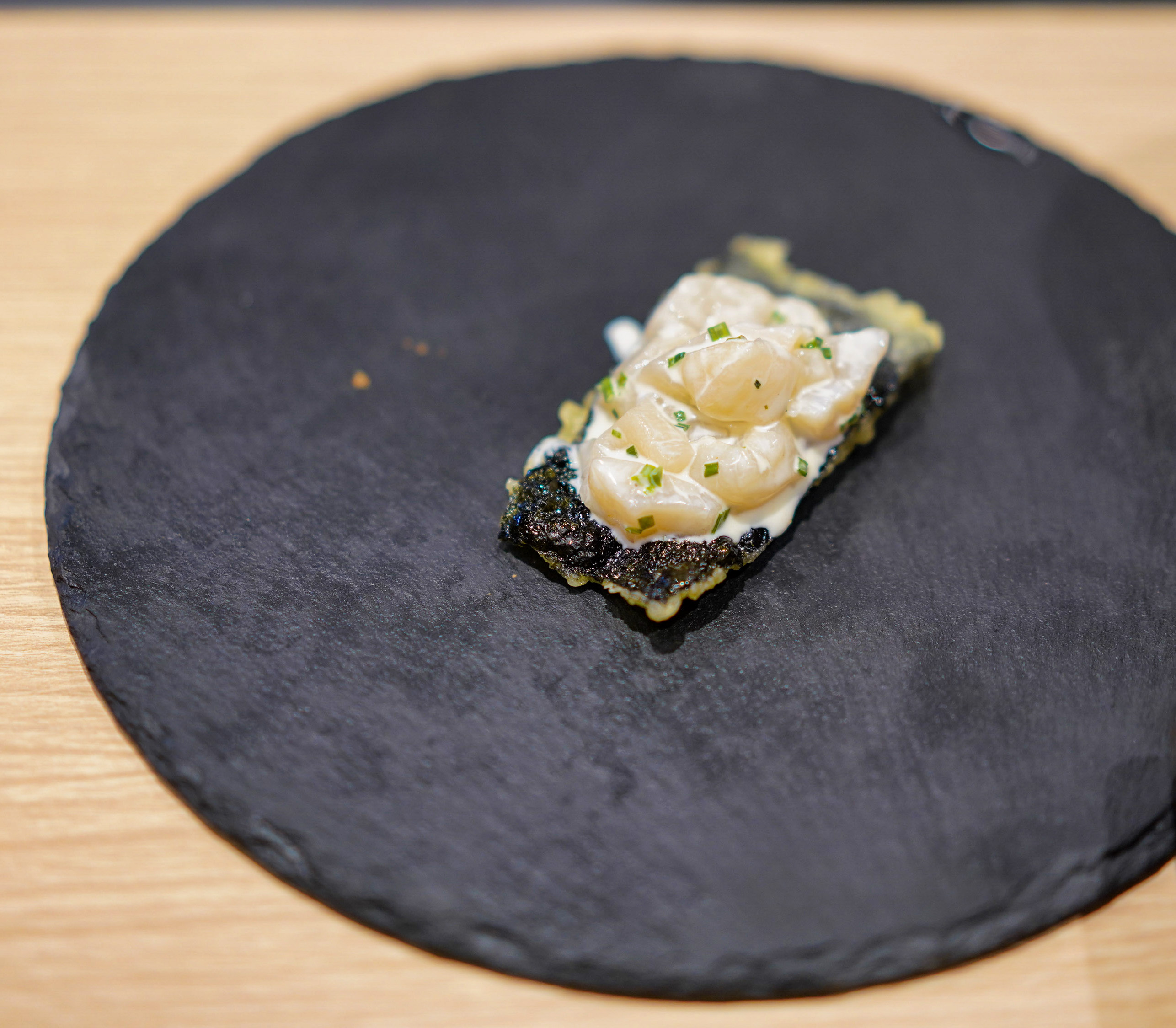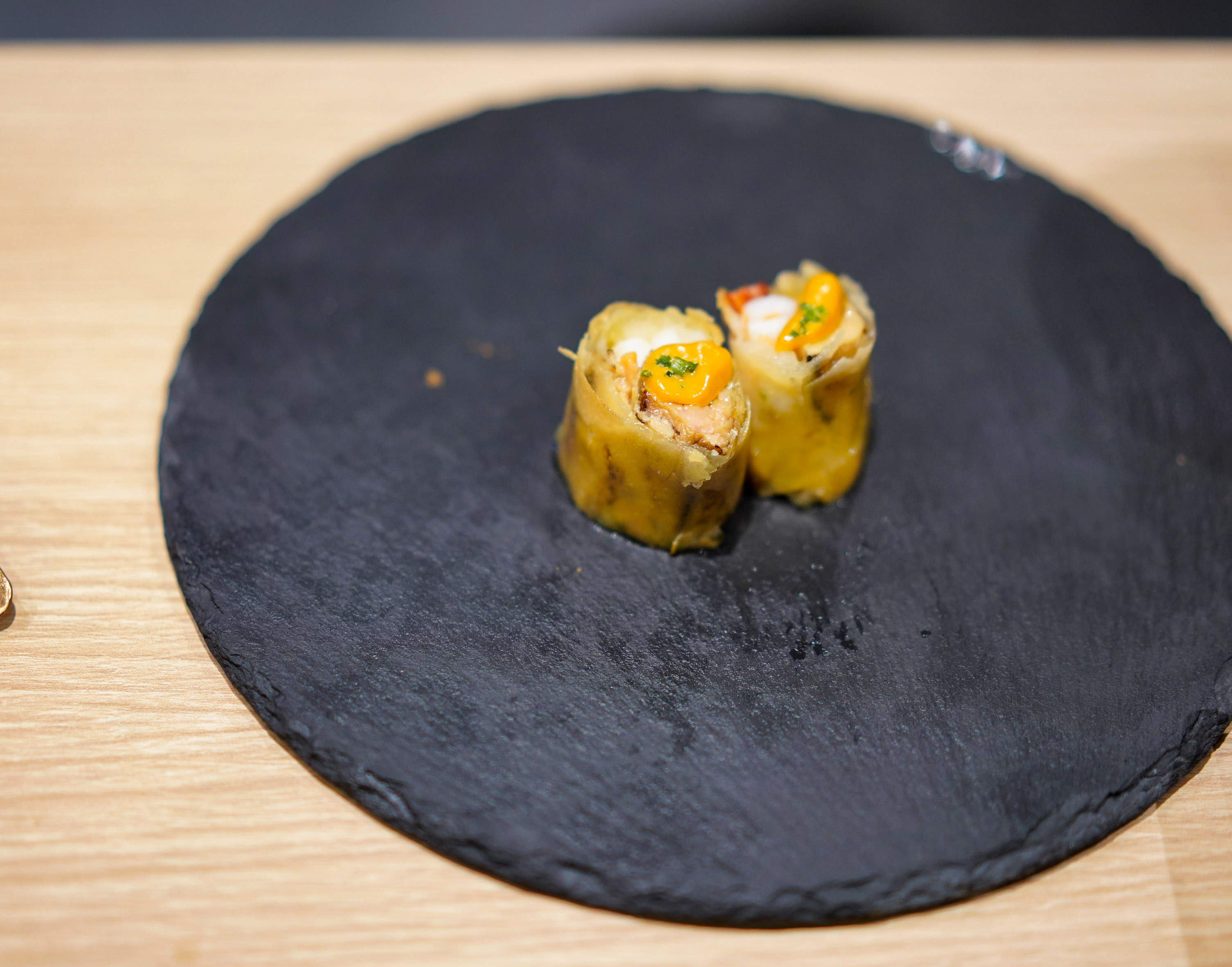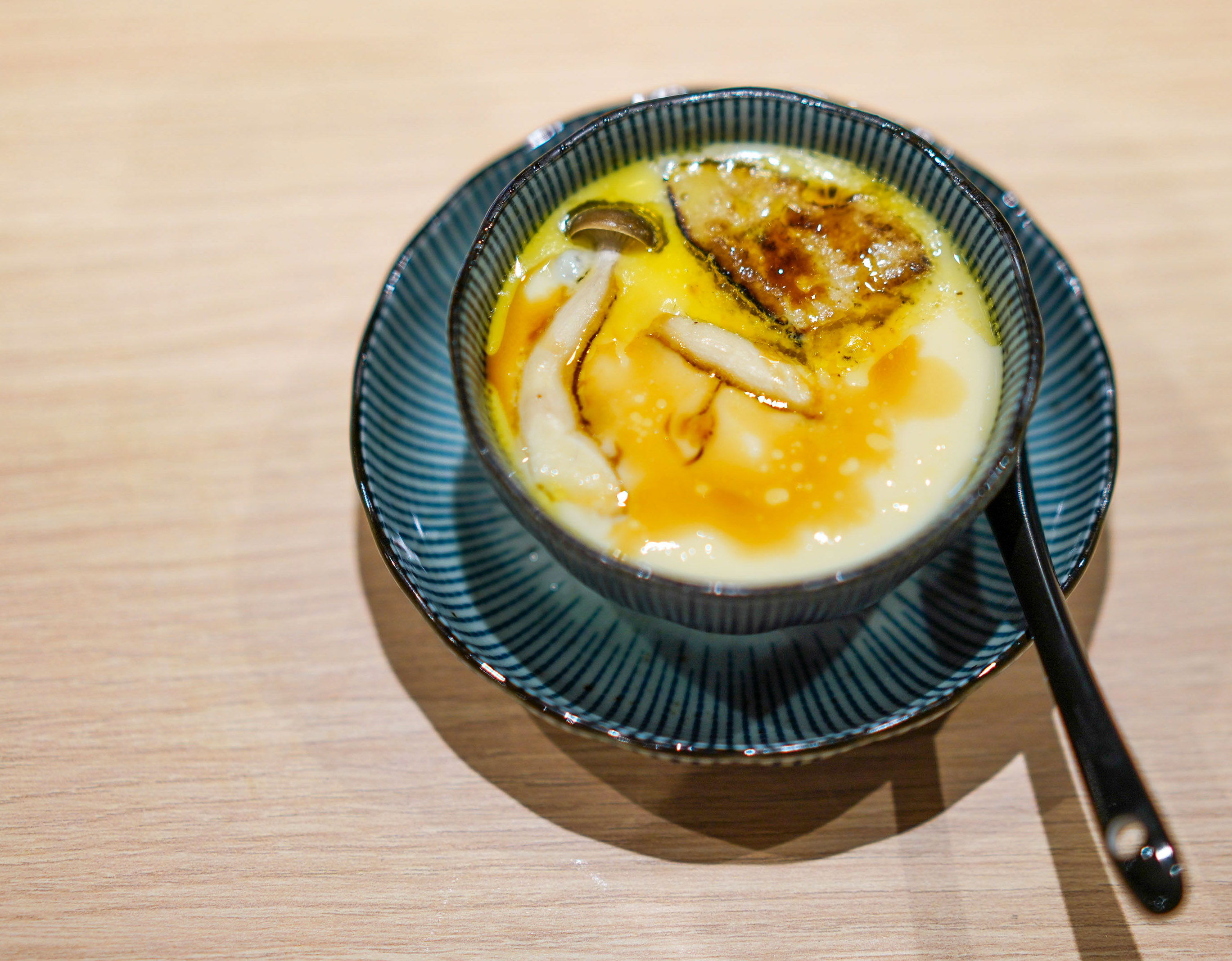 With a chef who's consistently in an upbeat mood, customers are assured of an amazing time, rivalling many of KL's top sushi-based omakase outlets.
We love the sushi wraps, with subtly seasoned seafood atop red vinegar rice, offering deliciously delicate layerings of flavour. The kitchen infuses meticulous care into every ingredient, including its in-house dry-aged shoyu, and sources for the most satisfying produce, such as firm, full-bodied Canadian hard-shell lobsters, brightened lightly with yuzu.
Everything is made memorable with an Honest Butcher twist - engawa is sake-cured overnight; scallops are blanketed in an abalone dashi cream sauce on deep-fried nori; white sea prawns are laced with sesame oil, wrapped with foie gras in spring rolls with pepper sauce.
Even the chawanmushi isn't run-of-the-mill, with each soft spoonful made extra-tasty with a deep extraction of torched foie gras, thoughtfully prepared to preserve its luscious butteriness without turning rubbery or losing its flavour in the steamed custard.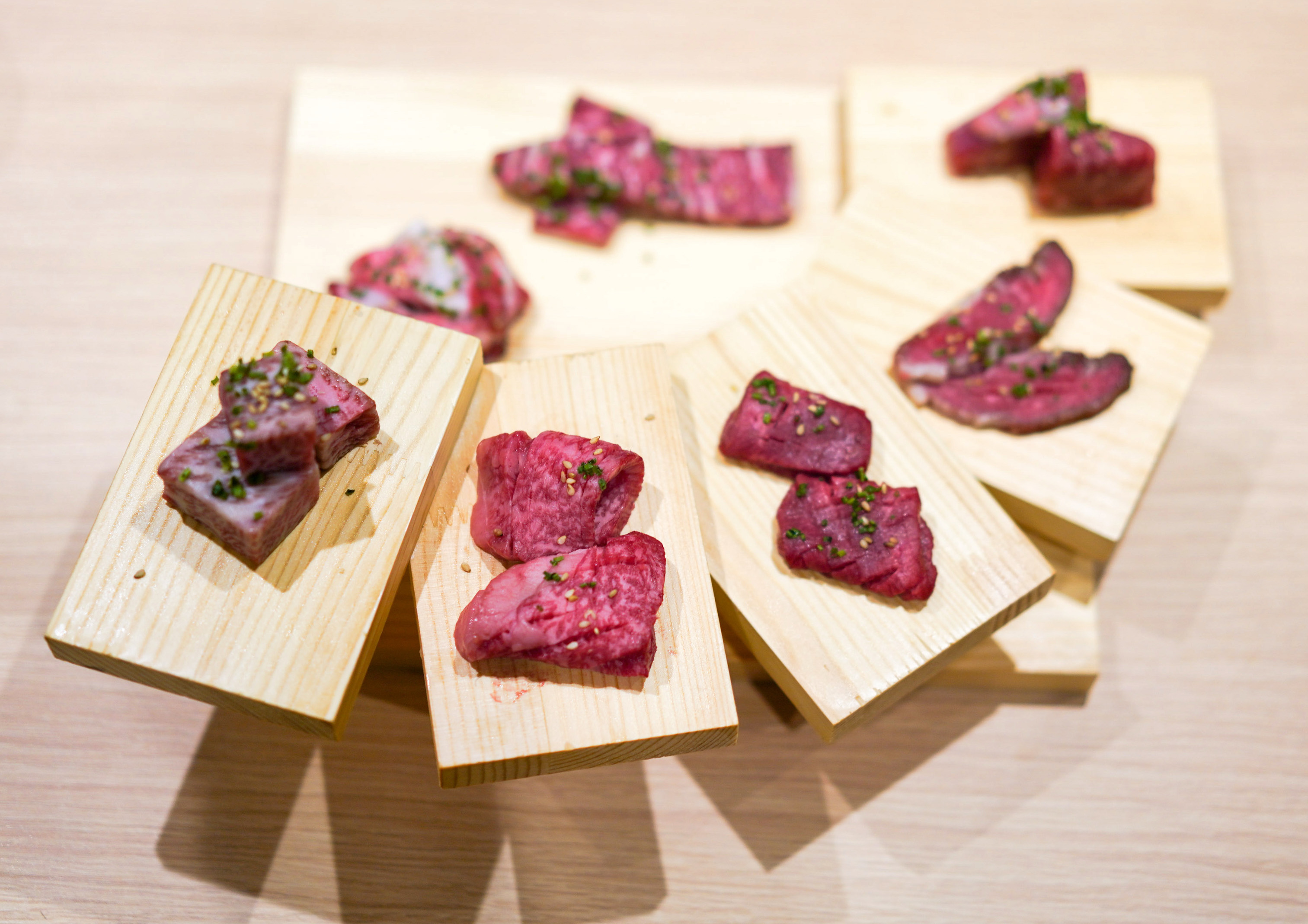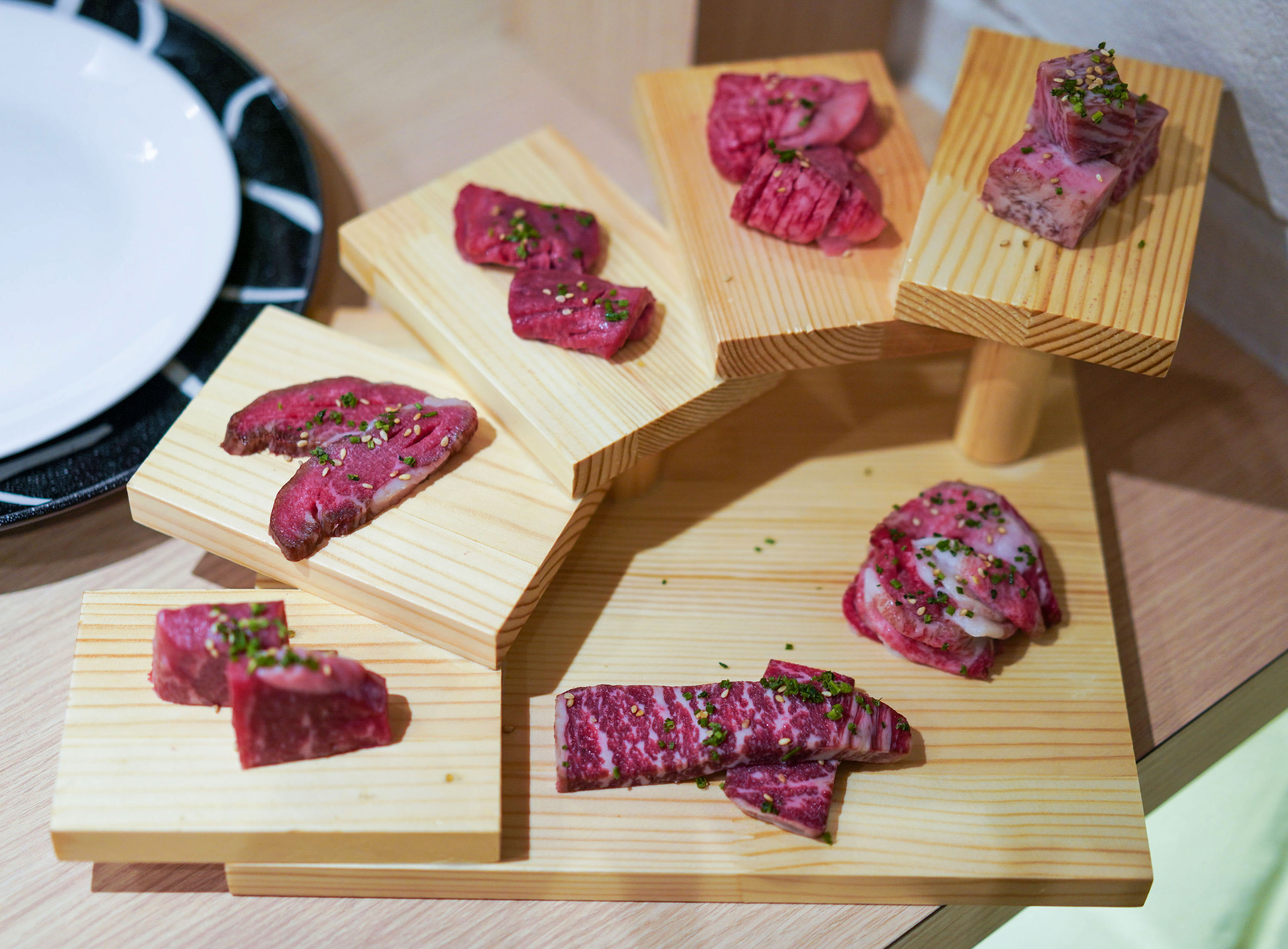 The centrepiece of this omakase is the beef, strikingly presented before cooking.
The Ni menu recently featured Australian sirloin in two contrasting marbling grades for comparison, six and nine; Australian wagyu tongue, Japanese Miyazaki flank, rump and collar, and Omi sirloin.
This is spectacular beef - the Australian cows are grain-fed for at least 330 days, while the Australian wagyu is 420 days grain-fed. The coveted Omi is no less than 750 days grain-fed - only 100 of these cows are slaughtered monthly in Japan, with just two making it to Malaysia.
Cuts served are always changing according to what's best, with Honest Butcher wet-aging the meat for a minimum of a month.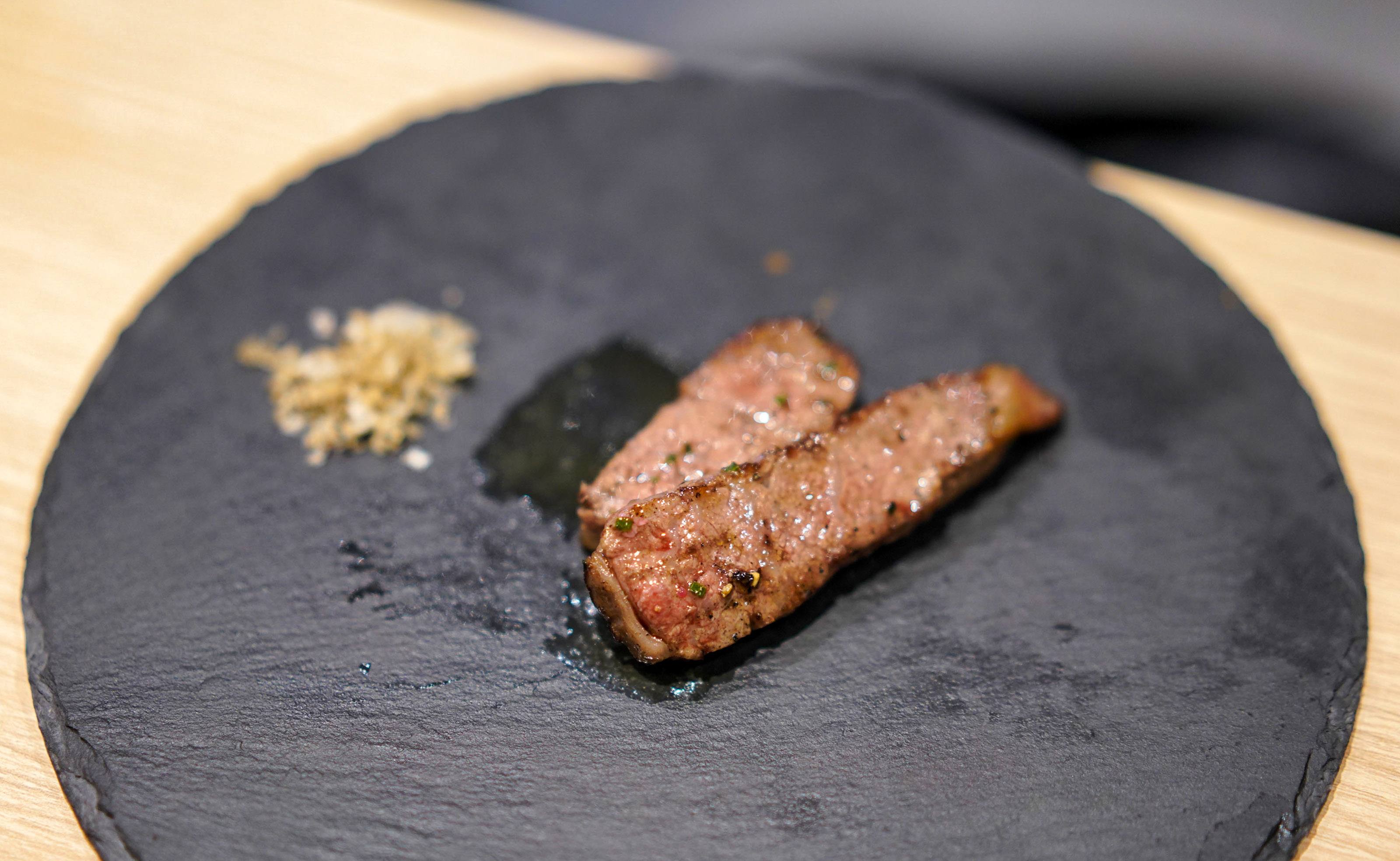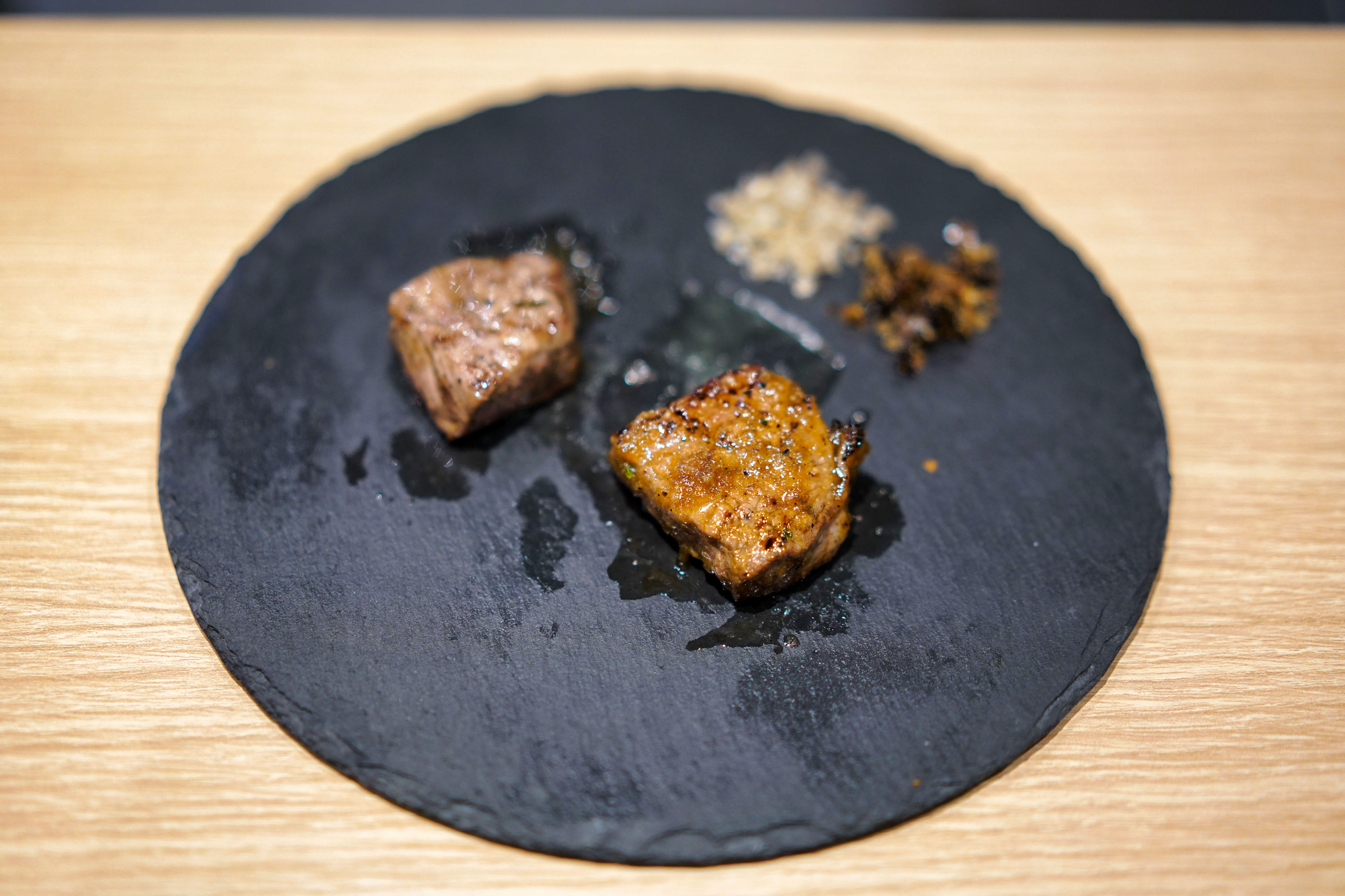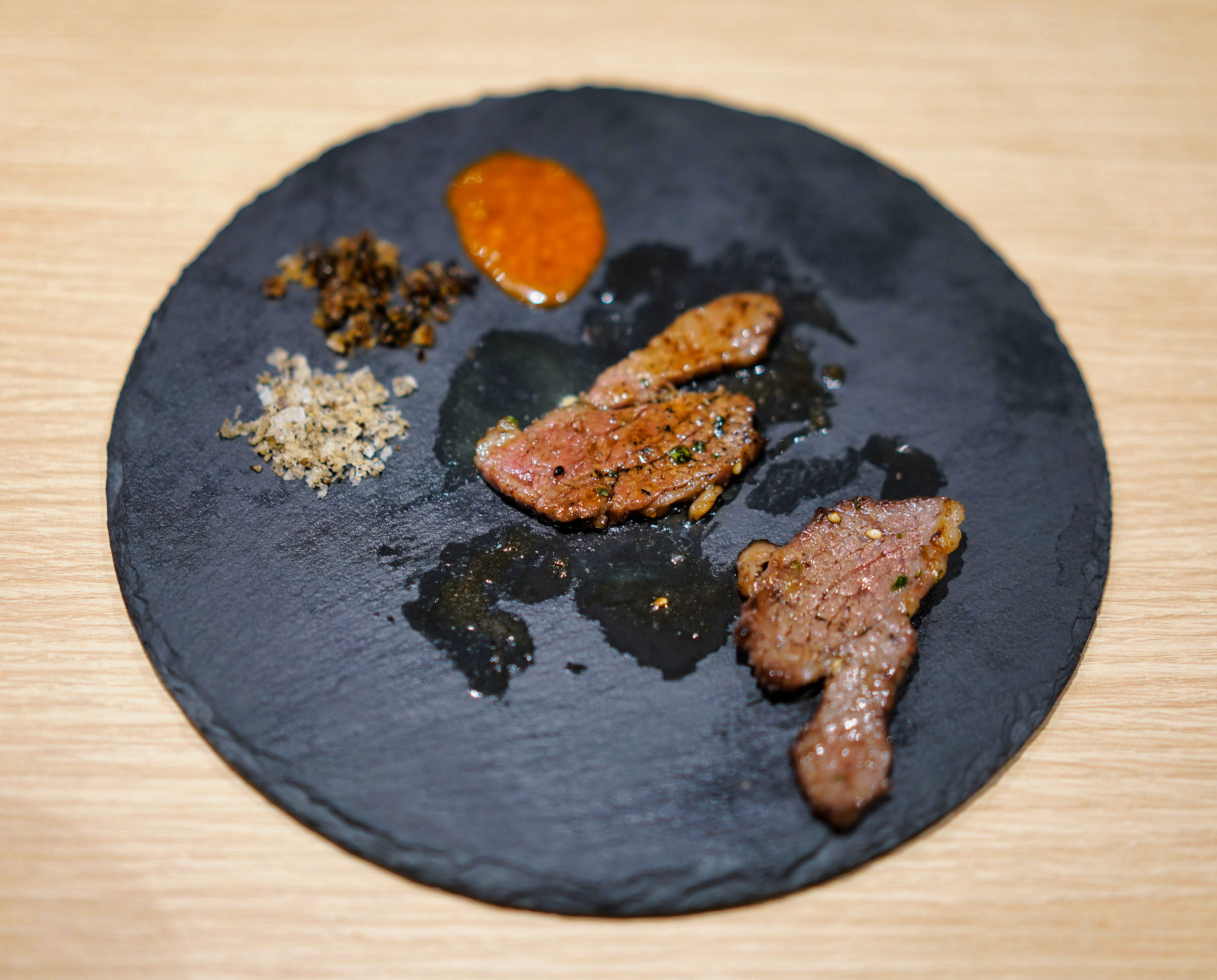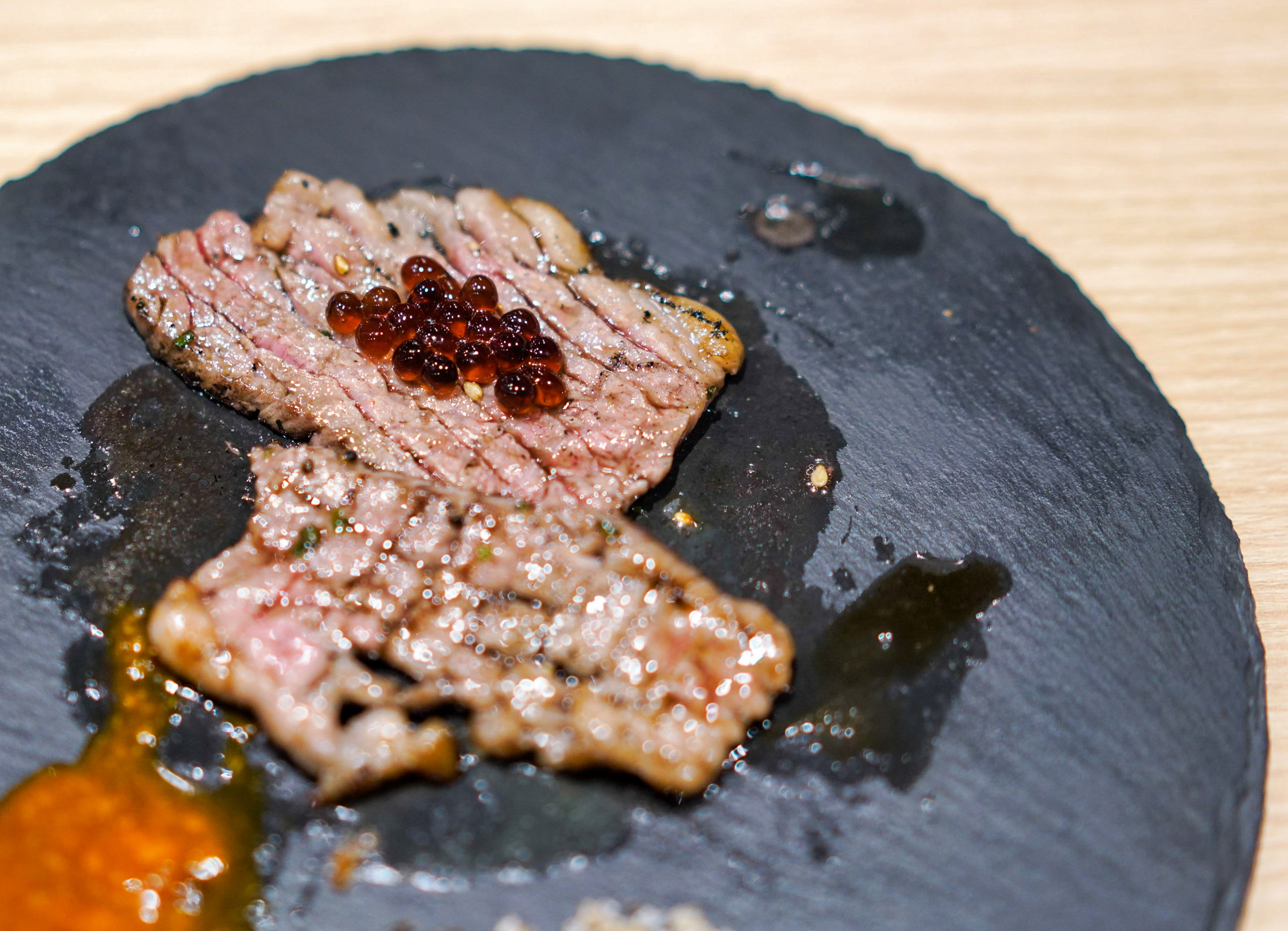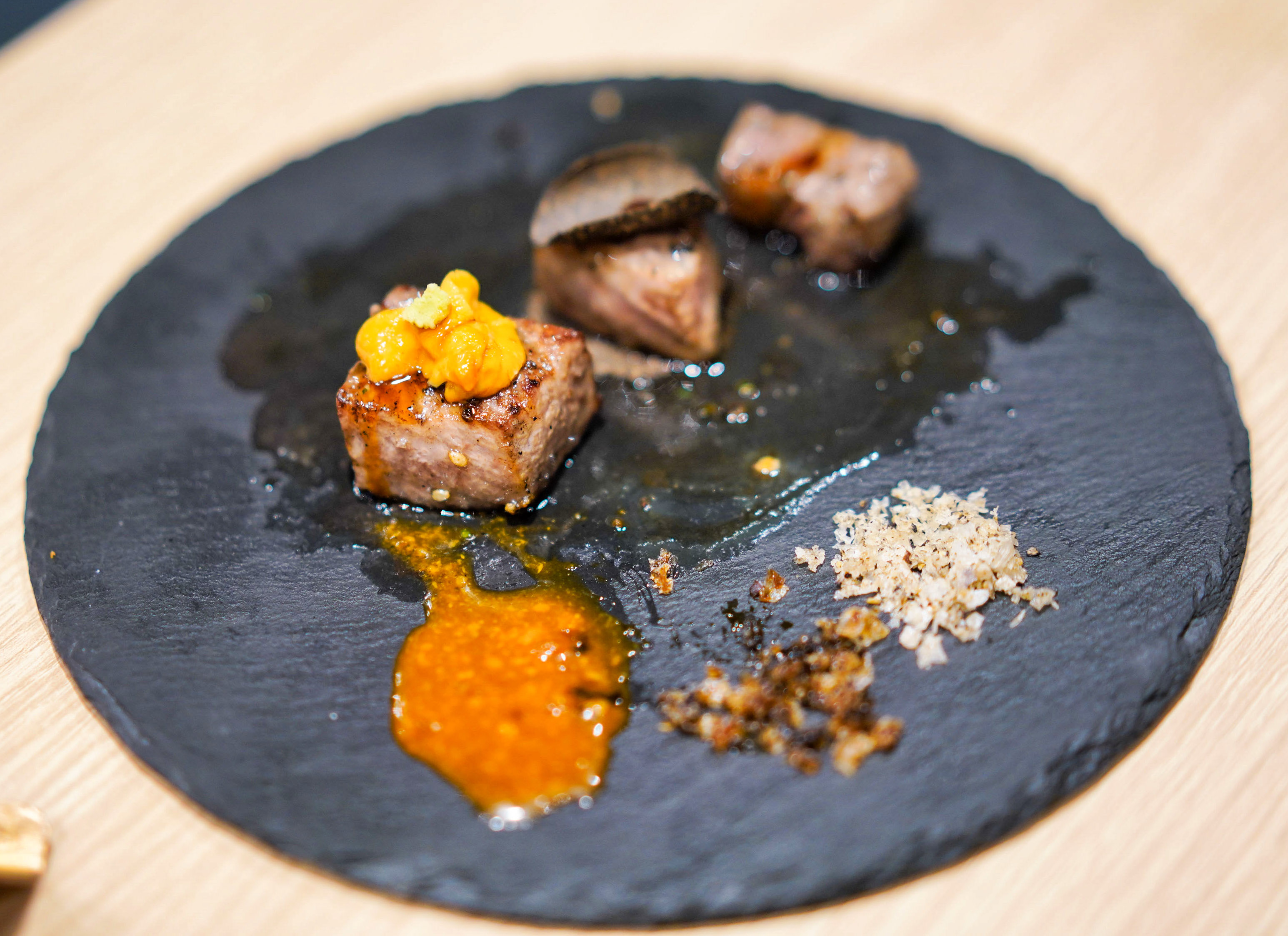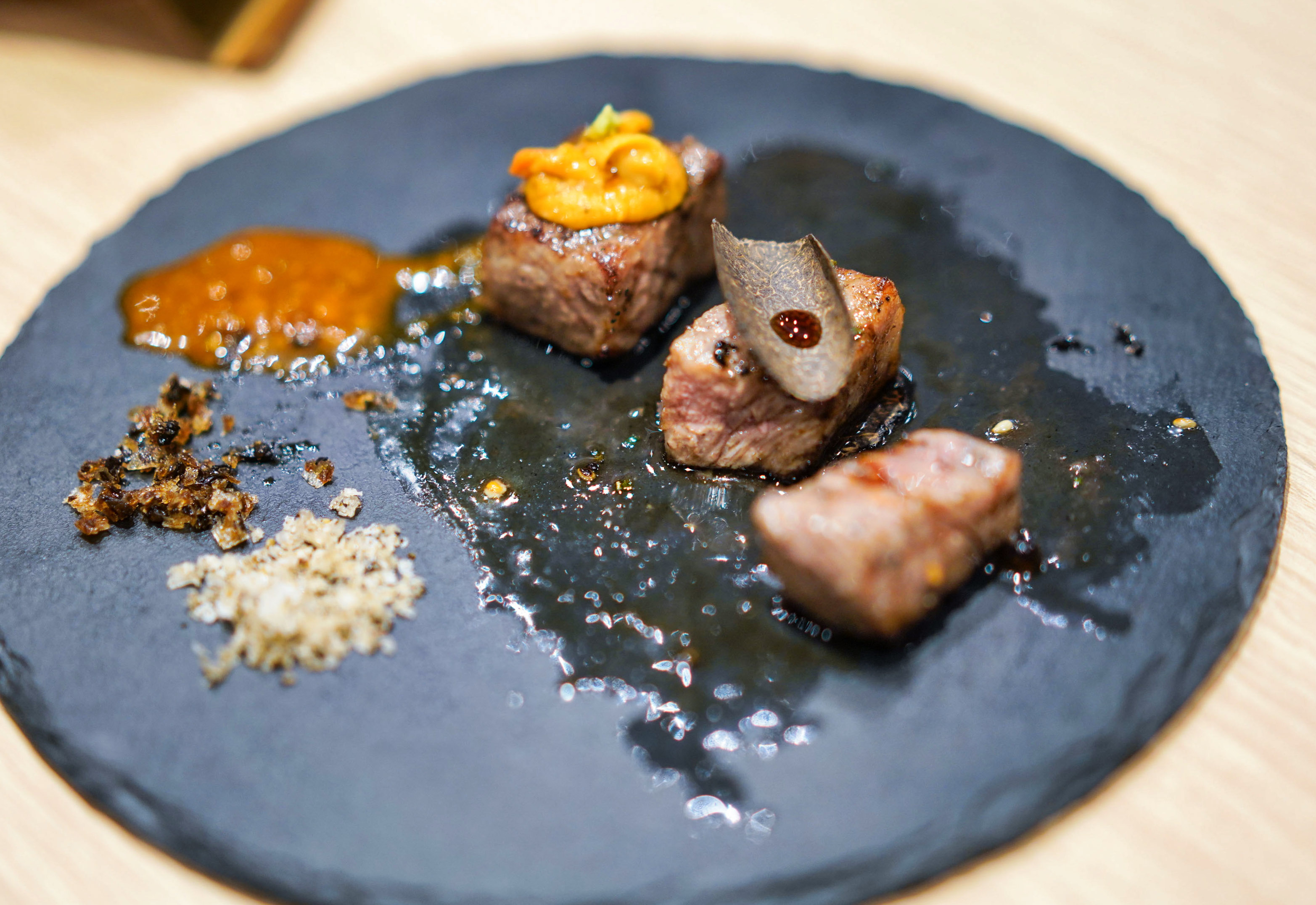 The meat is marvellously grilled, each served in thoughtful styles.
Even the accompanying salts include a secret house mix of flakes from Australia and the UK, coupled with brown sugar and Sarawak black pepper, alongside other condiments chosen to enhance the beef effectively.
Depending on what the chef has up his sleeve, some mushroom or shallot wafu sauce will help balance out the beef's juicy marbling with a fragrant earthiness.
Each course offers a surprise - Honest Butcher is in complete control throughout, confidently sprinkling one slice with ponzu pearls that look gleamingly like ikura.
The Miyazaki flank is buoyed by a zesty apple yakiniku sauce, while the wagyu tongue is triumphantly topped in three thick separate slices with a trinity of salt, truffles and sea urchin for different dynamics and dimensions.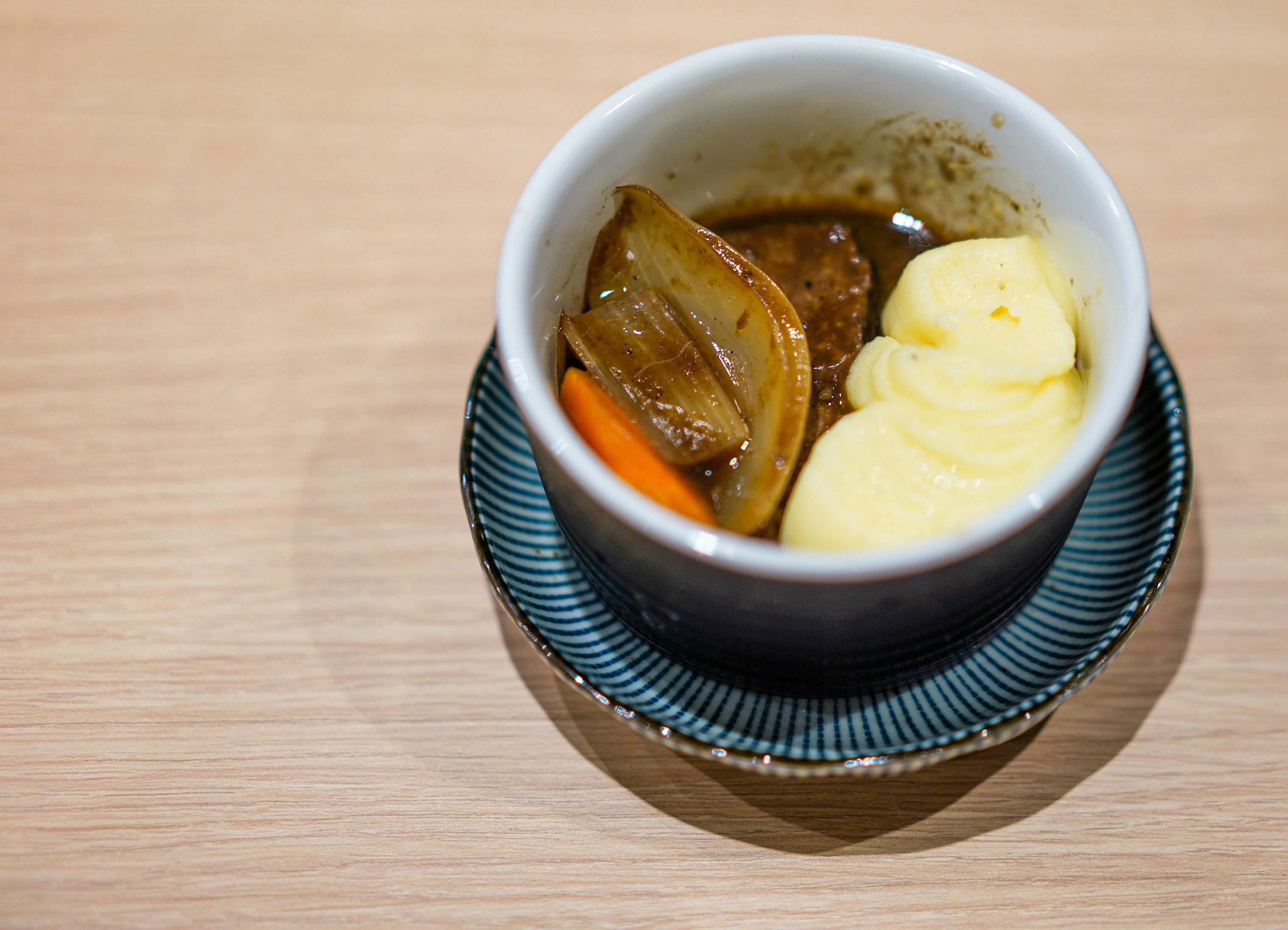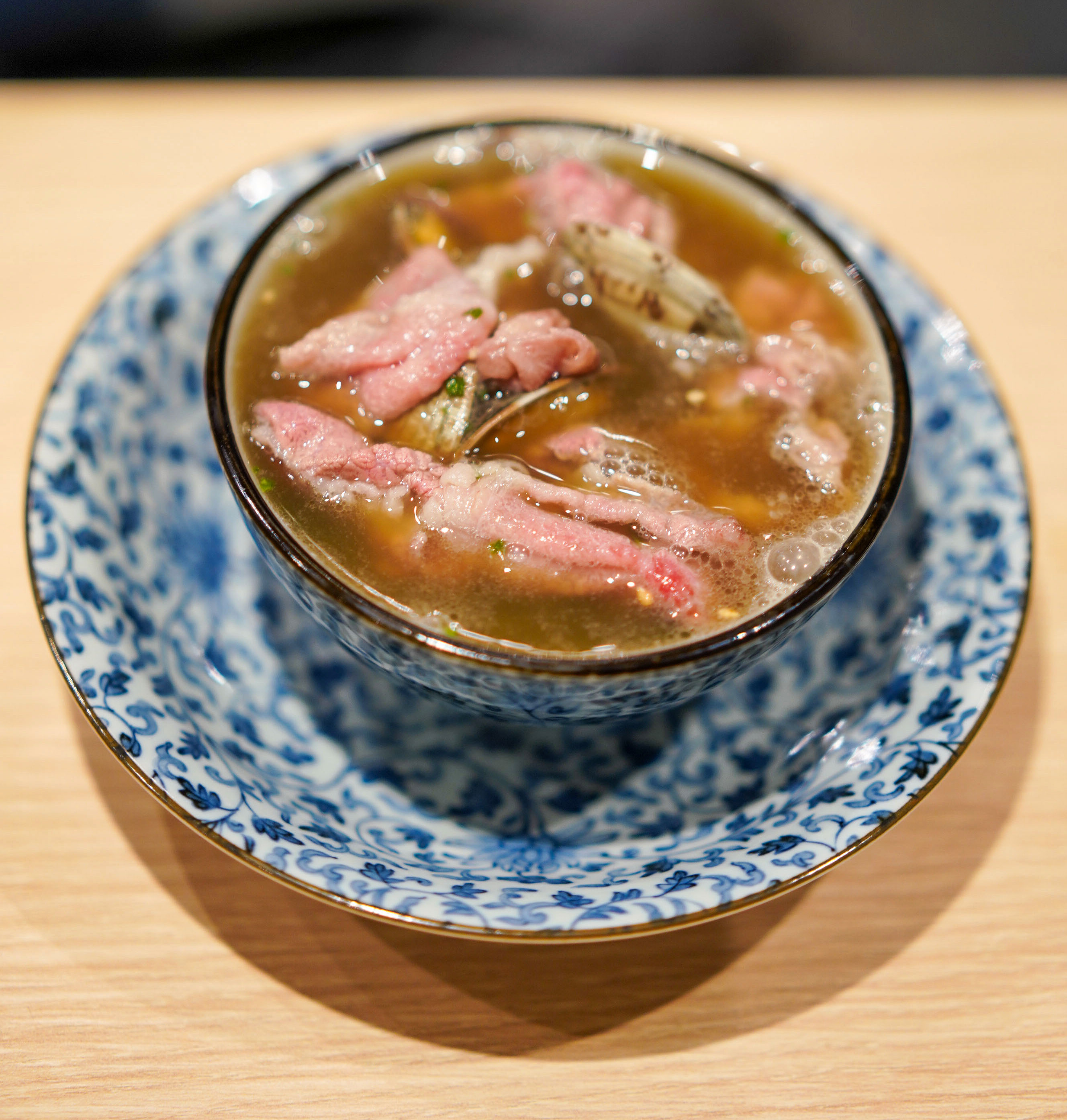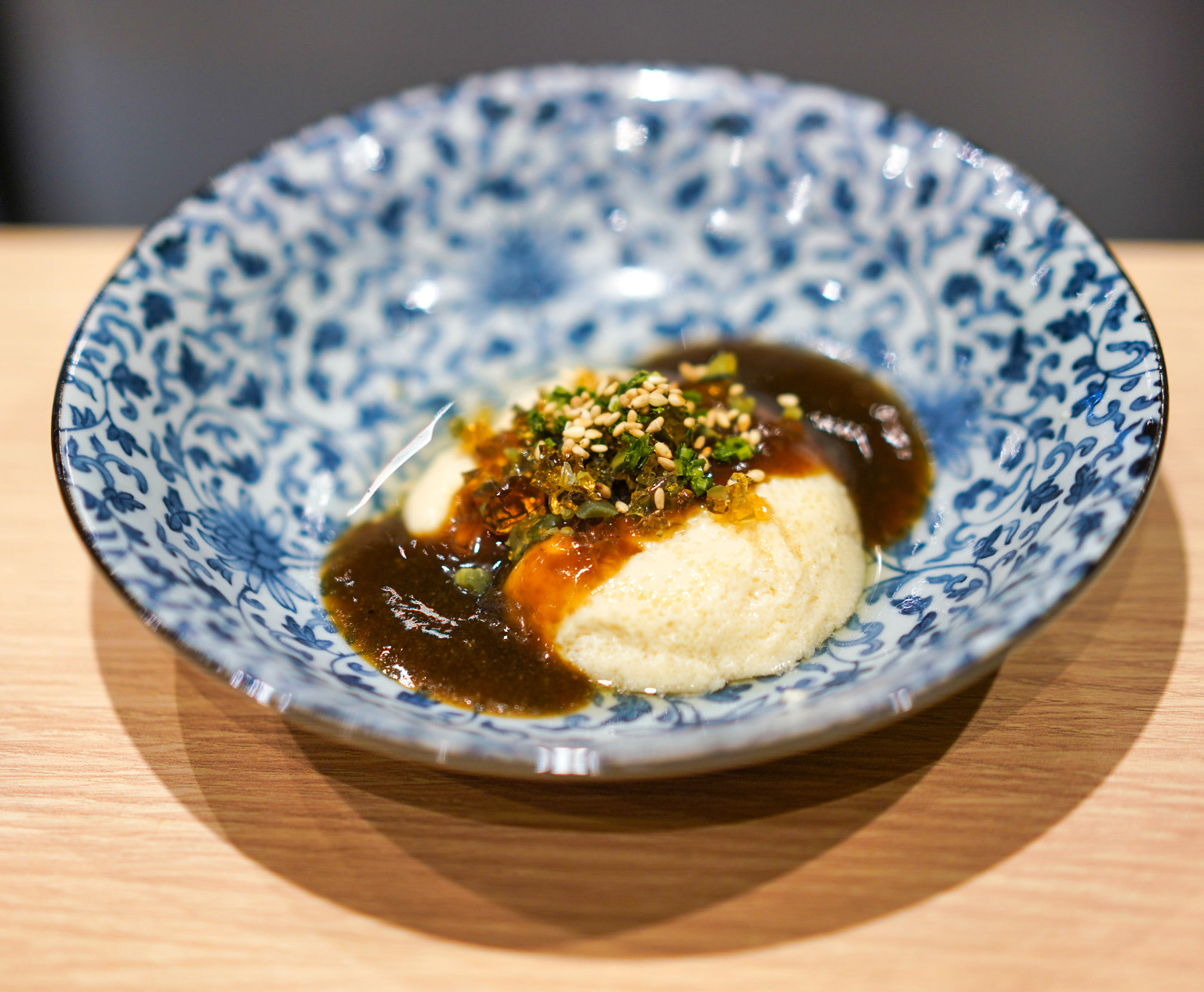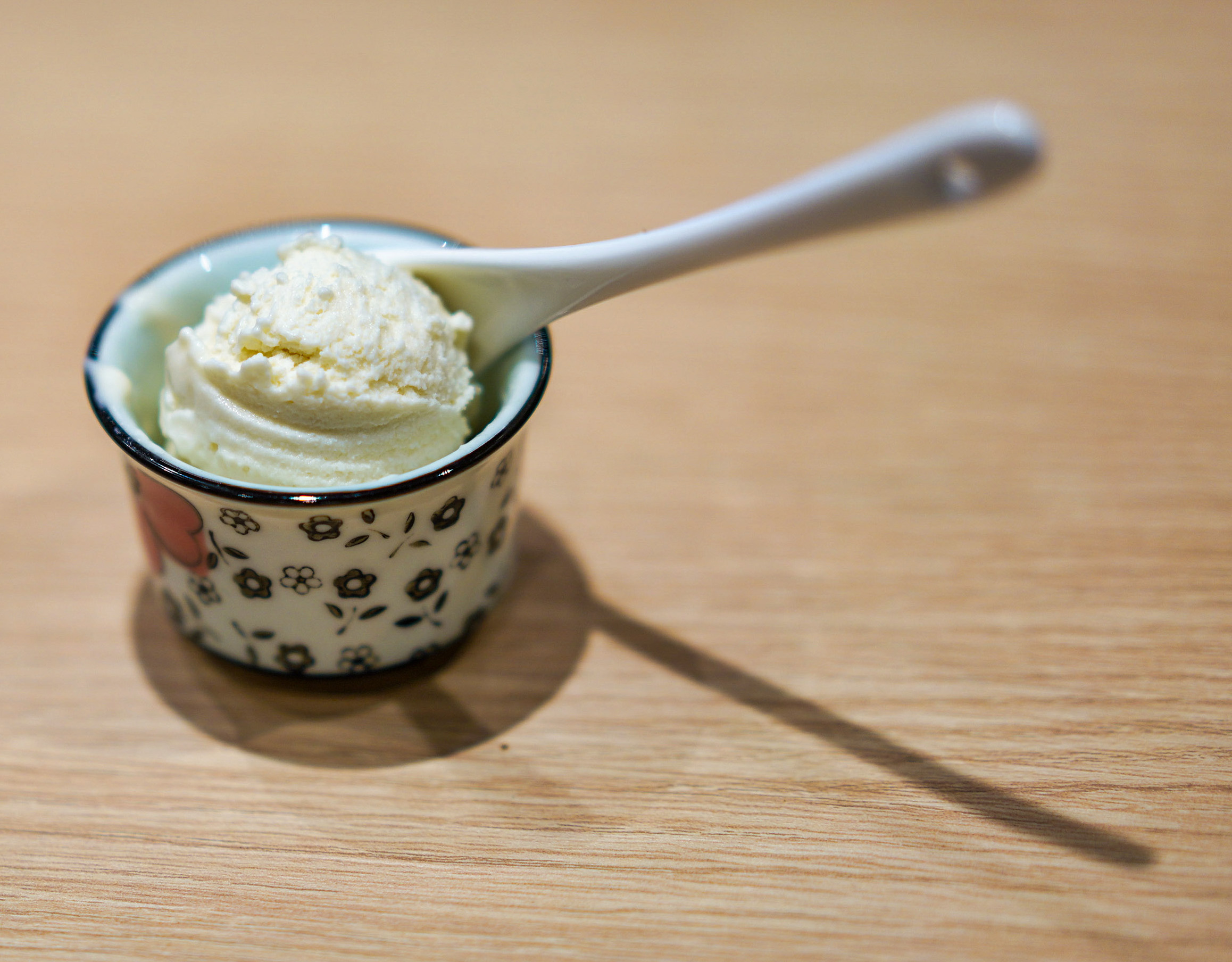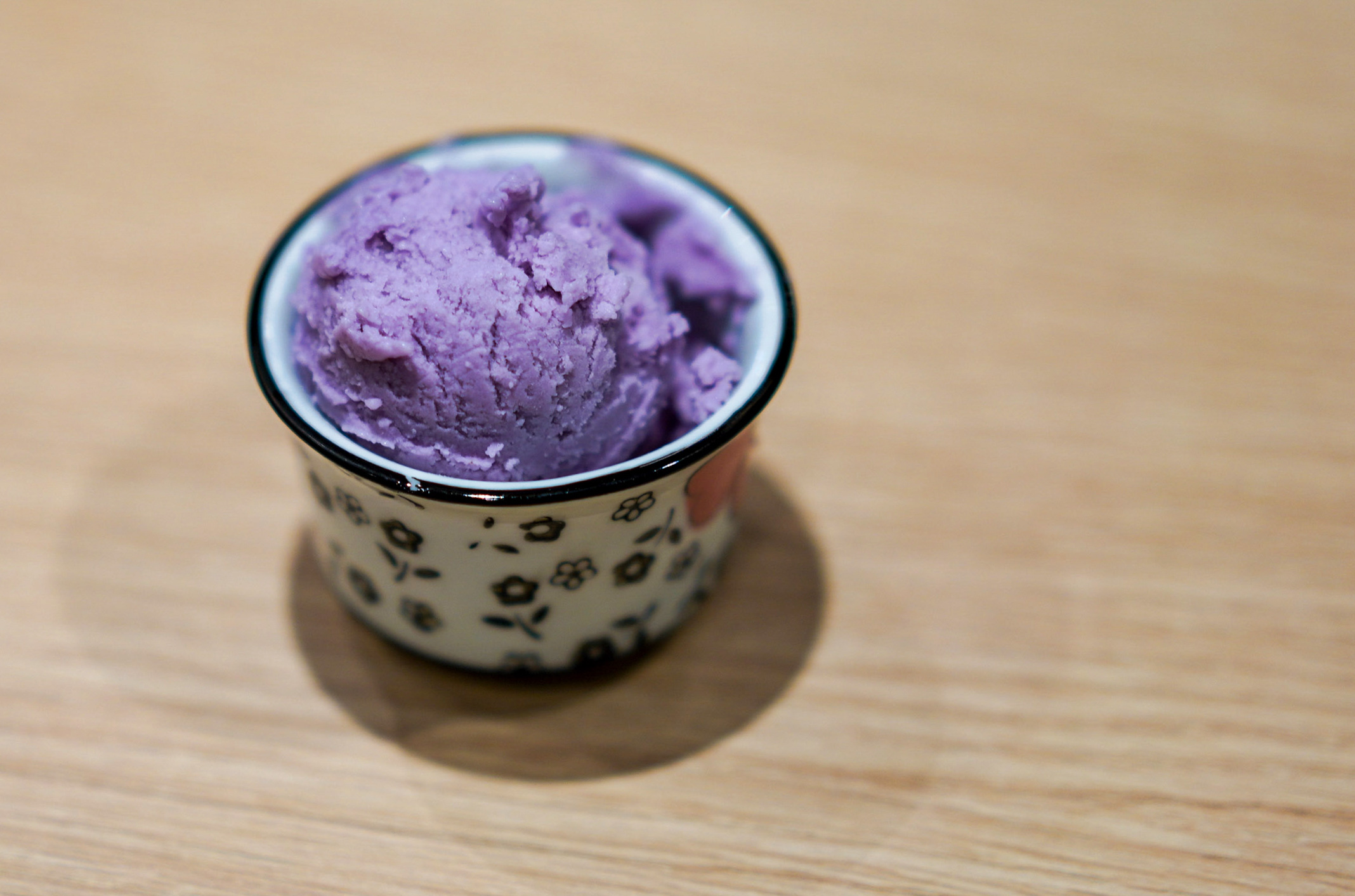 For a well-rounded encounter with beef, we wrap up with red wine-braised wagyu stew, a soulful take on bourguignon in a personalised bowl, and rare slices of wagyu collar with clams and cabbage, poured over with steaming-hot yuzu shoyu broth.
But the excitement remains to the very end - freshly churned, filler-free ice cream comes in fun flavours with Japanese inspirations (think yuzu, sweet potato, melon and yogurt)
If you're not up for full-blown omakase, Honest Butcher still serves an a la carte menu for lunch, 12pm-3pm, with irresistible highlights like Peking Unagi Crepes, Wagyu Char Gyu Rice & Noodles, Chili Lobster Sang Mee, Buttermilk Lobster with Fried Mantou, massive tomahawks and lamb racks.
All in all, Honest Butcher makes for a remarkable steakhouse in its own right, offering up to 60 different kinds of steaks, spanning different countries to diverse cuts! Can't decide? Just let Chef Nickt and his team curate a feast for your gathering based on your budget!
Use the promo code EDKL when booking to enjoy complimentary courses!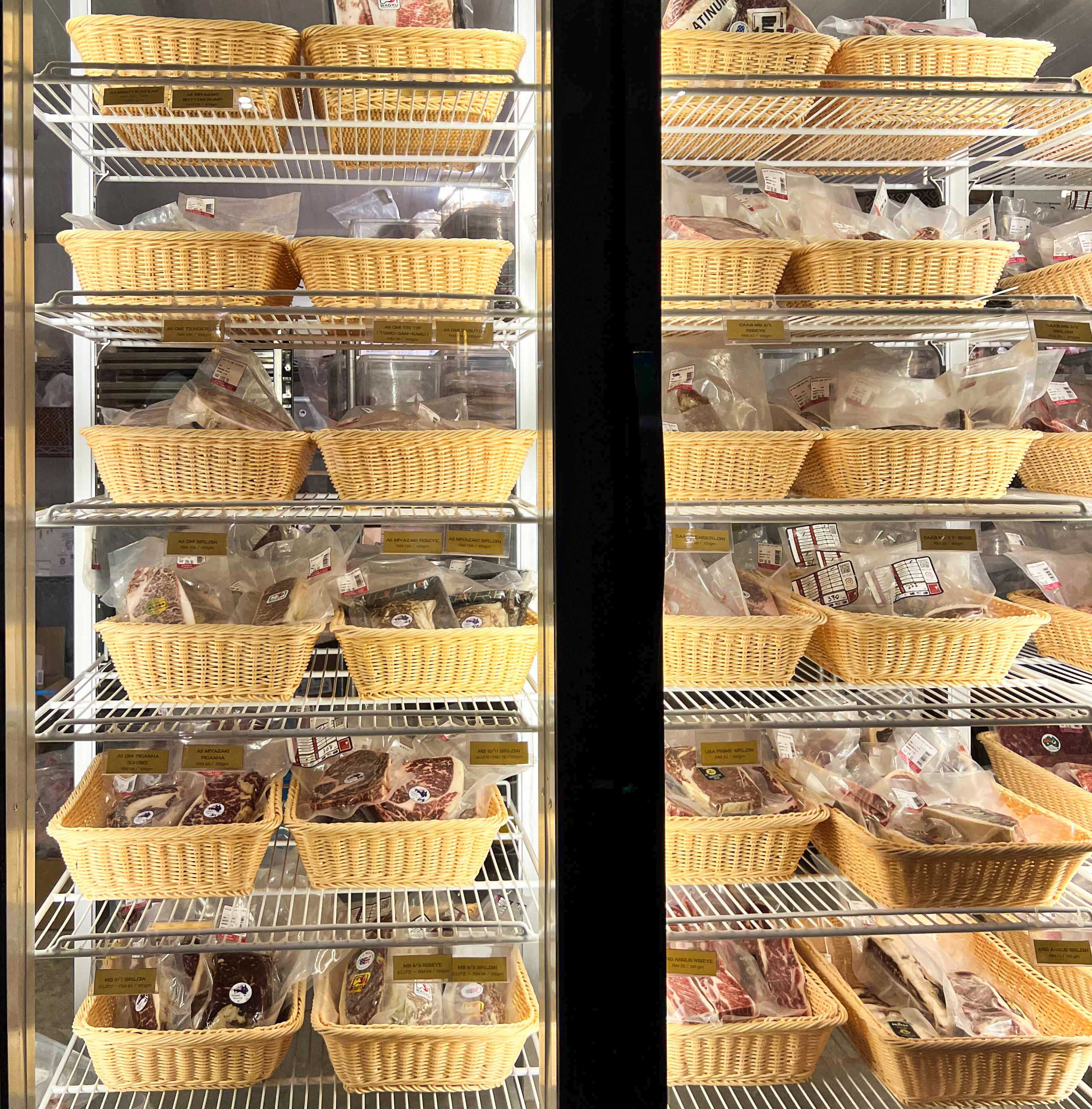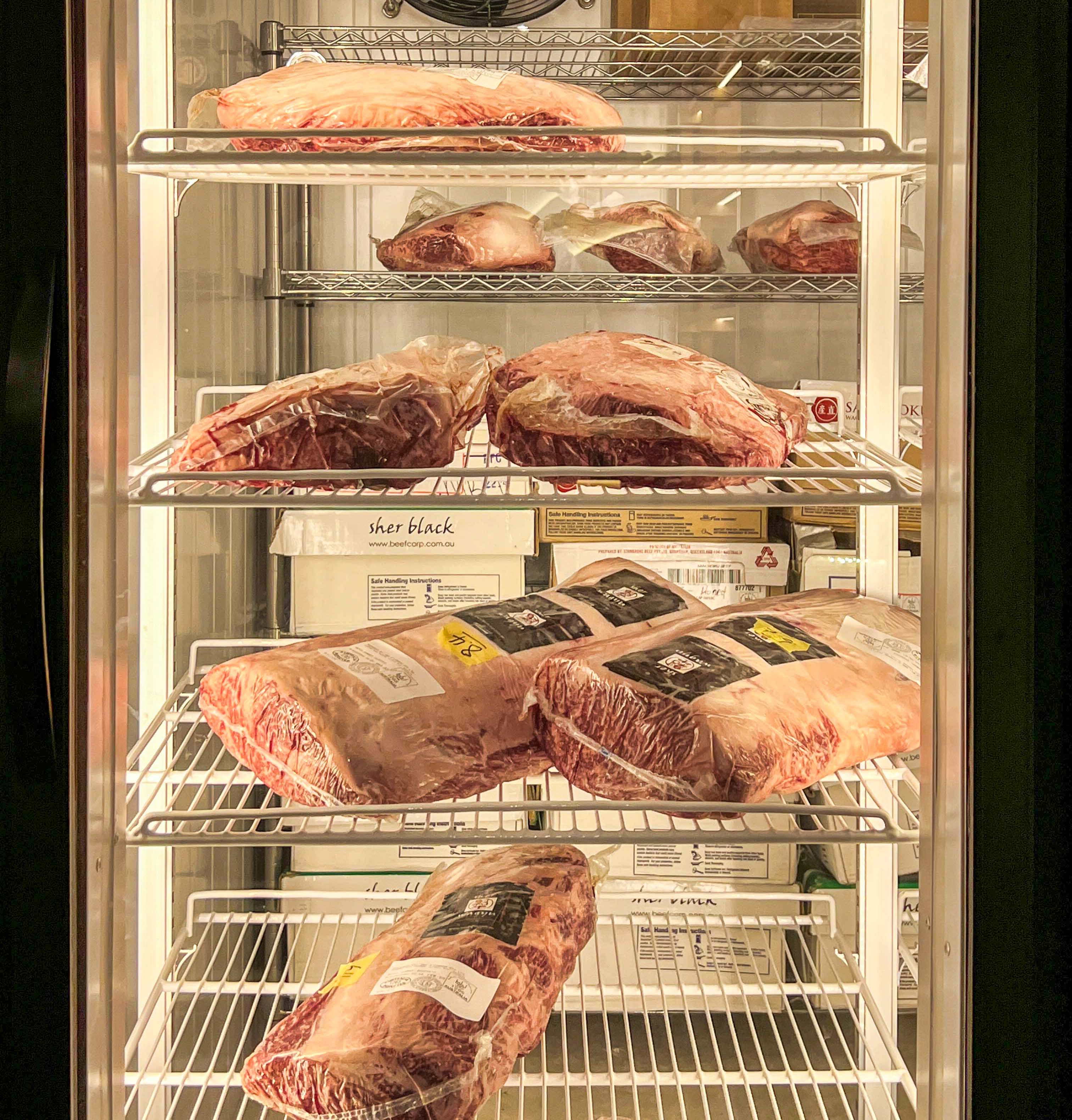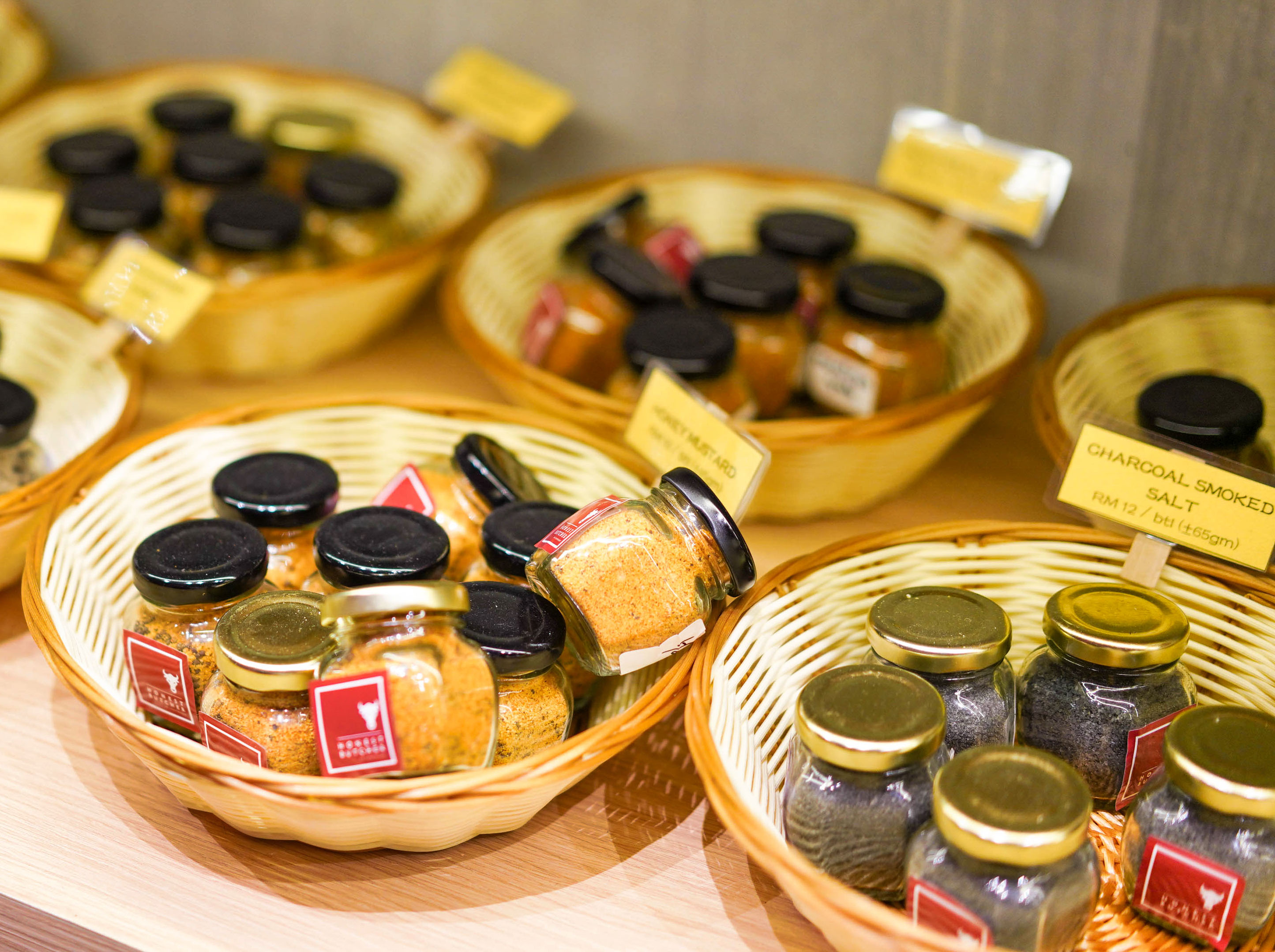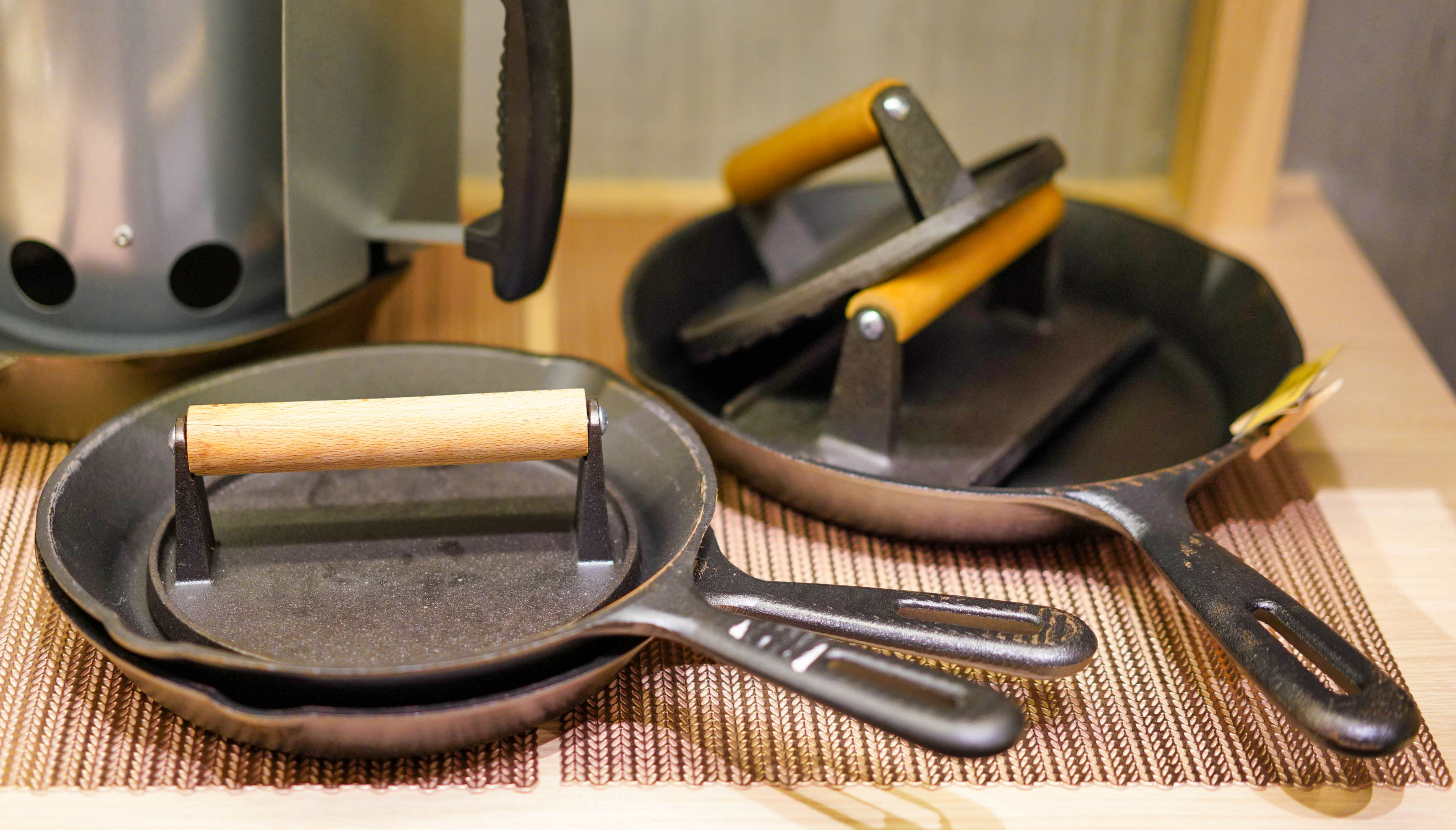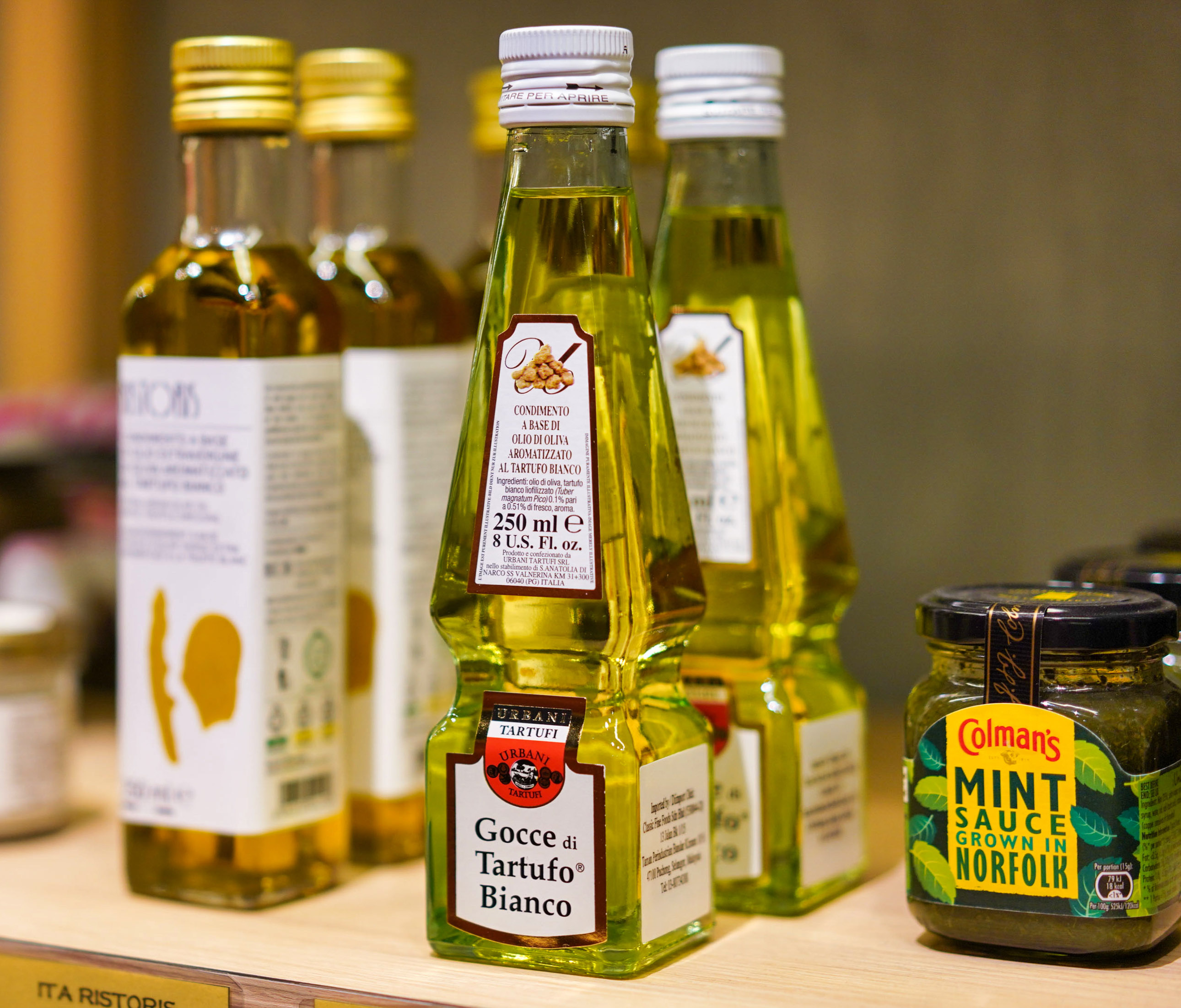 For home cooks, Honest Butcher is well worth visiting too, doubling as a deli that promises prime cuts of chilled meat, including lots of lamb, as well as everything you need to whip up an impressive steak dinner at home, from cast-iron pans to Italian truffle oil, plus Honest Butcher's own charcoal-smoked salt, steak spice, bonito sesame sprinkles and much more.
Use the promo code EDKL when buying raw meat from Honest Butcher for Special Deals!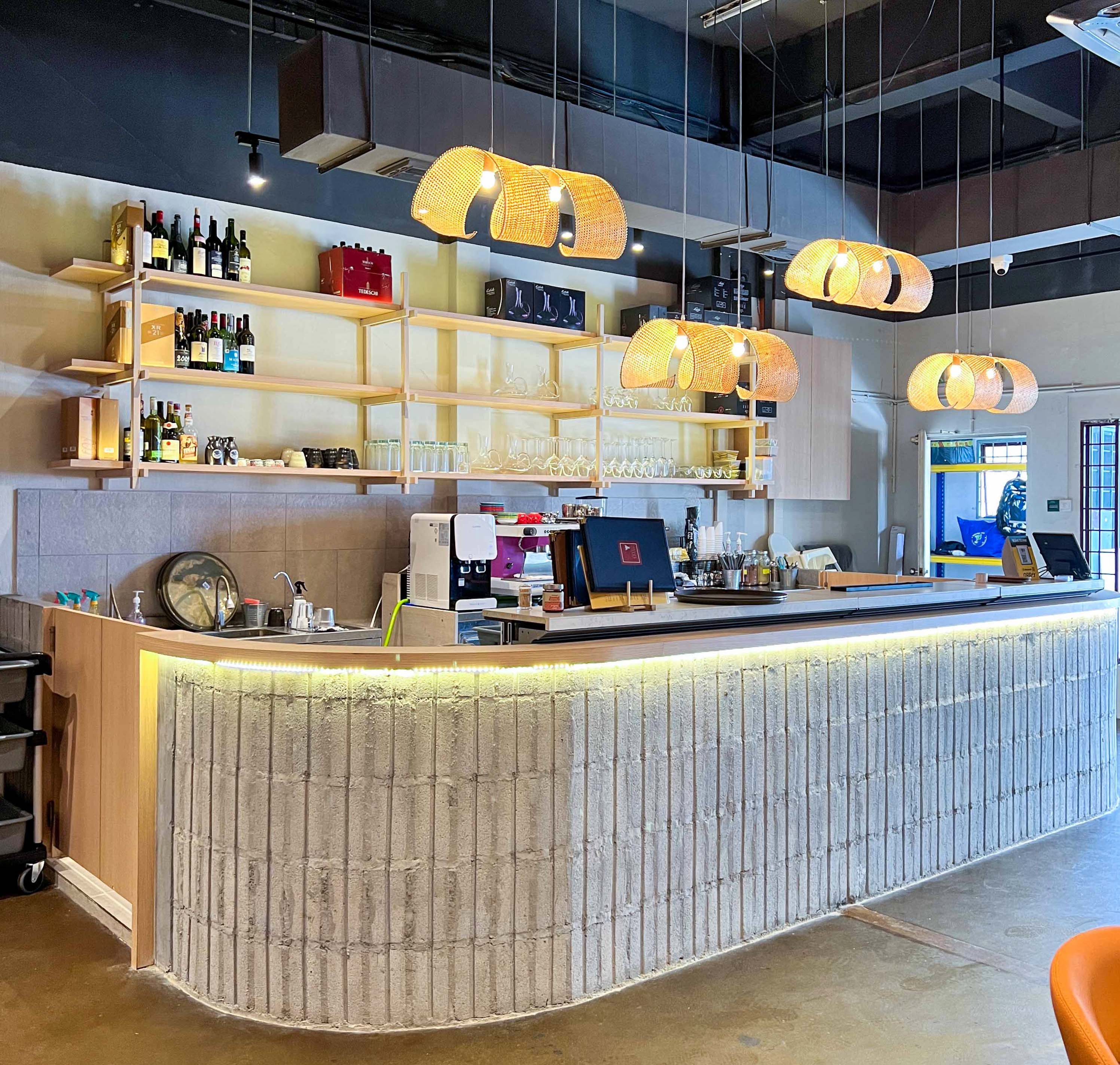 Honest Butcher by Chef Nickt
28, Jalan PJU 3/47, Sunway Damansara, 47810 Petaling Jaya, Selangor.