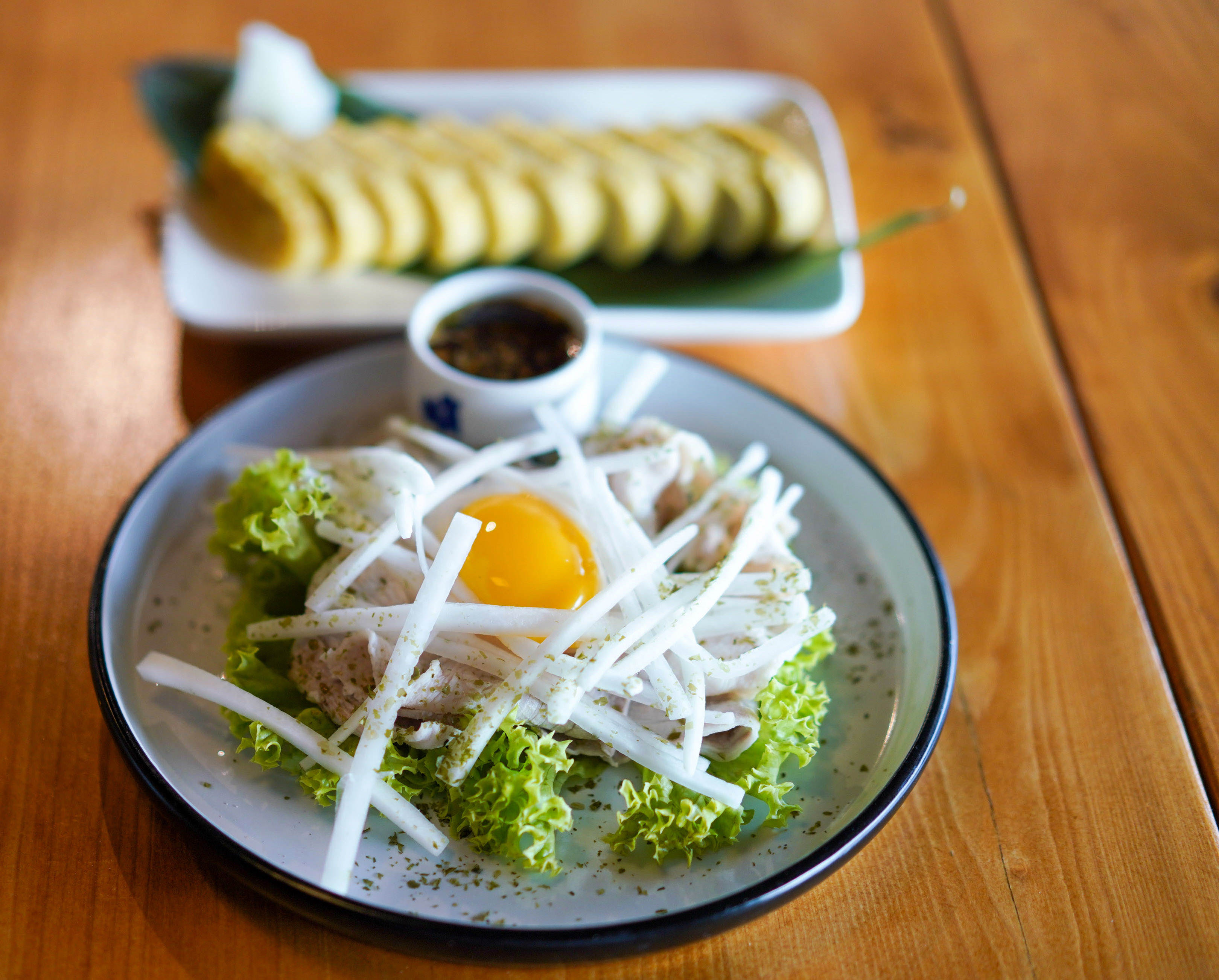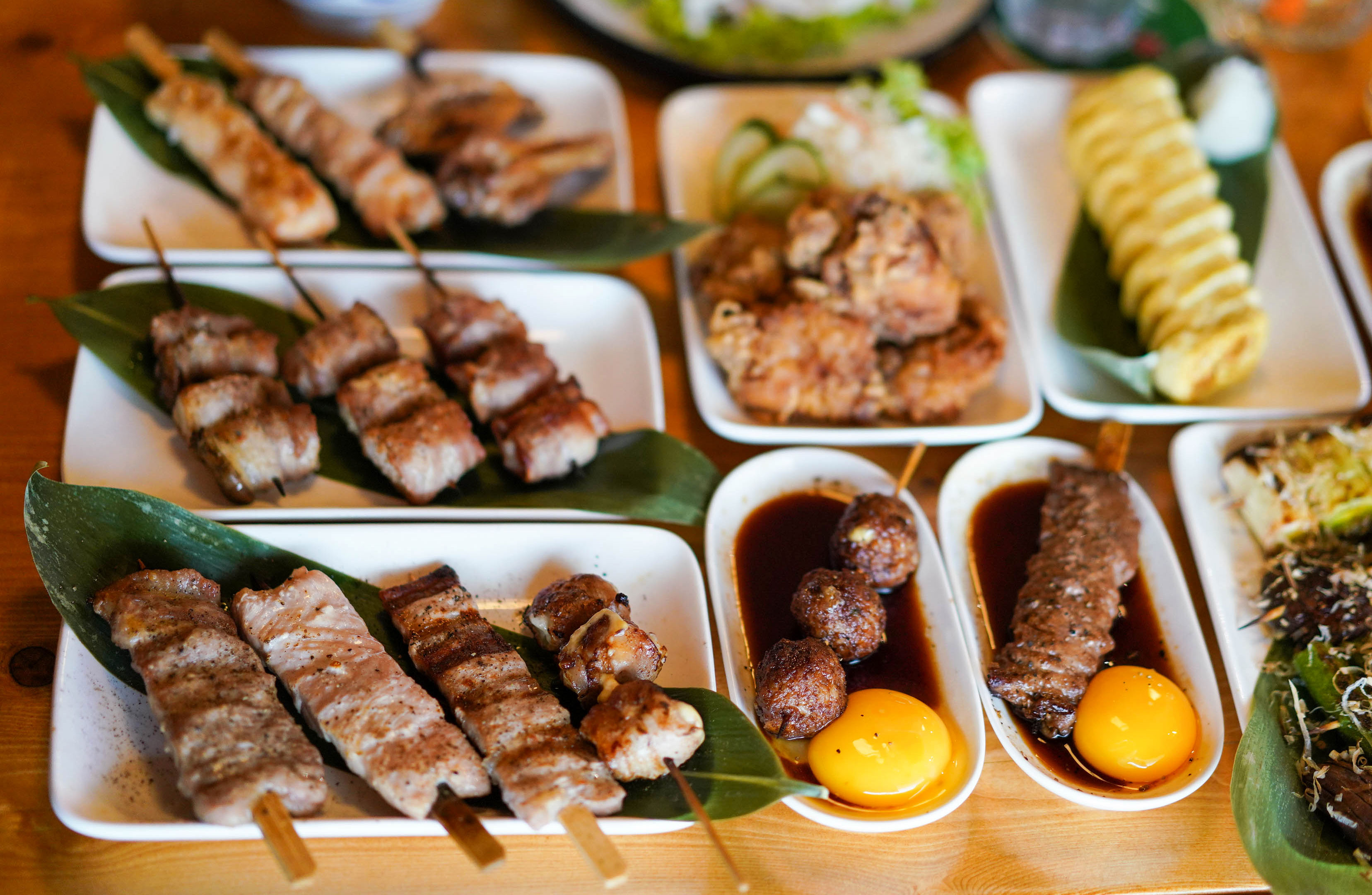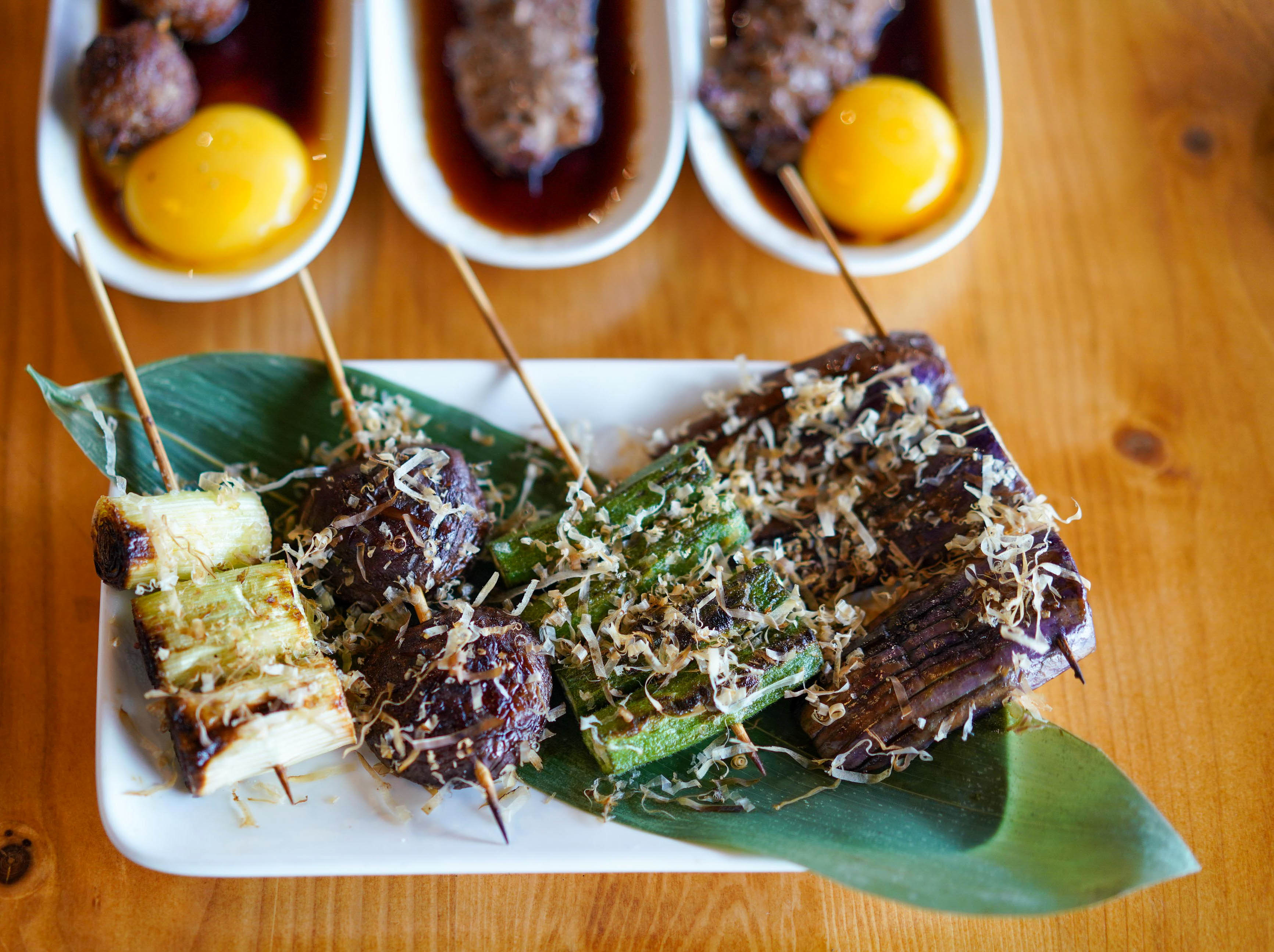 Juu Nana Sakaba is turning into Section 17's most tempting destination for casual Japanese dining, where customers can linger long after sunset over distinctive bites and booze.
The restaurant's now-refreshed setting and selection, courtesy of a chef with creative chops, beckons us to return to a table bursting with soulful skewers and hearty salads and stews. Buoyed by bottles galore, we raise another glass to one of our top neighbourhood izakayas.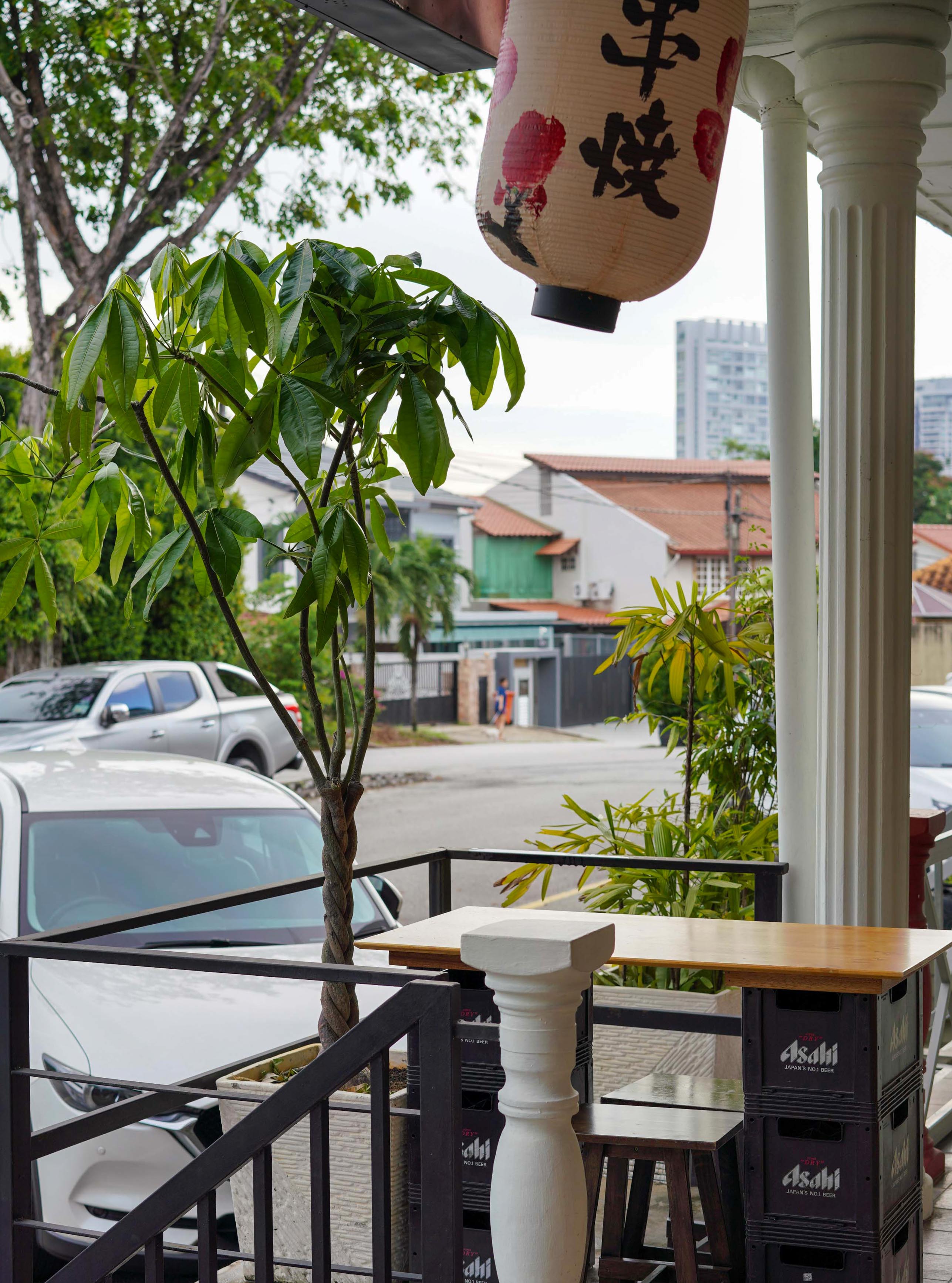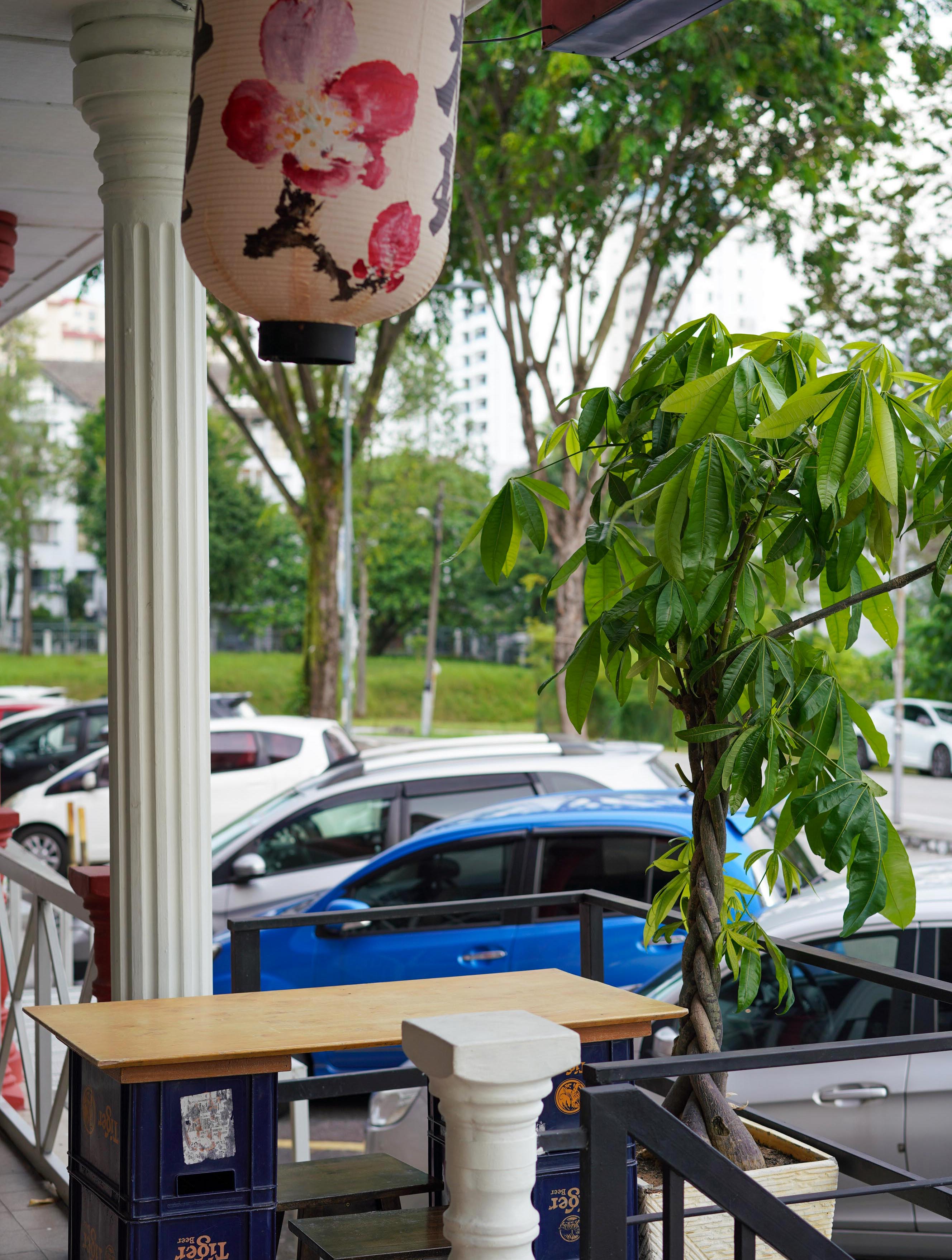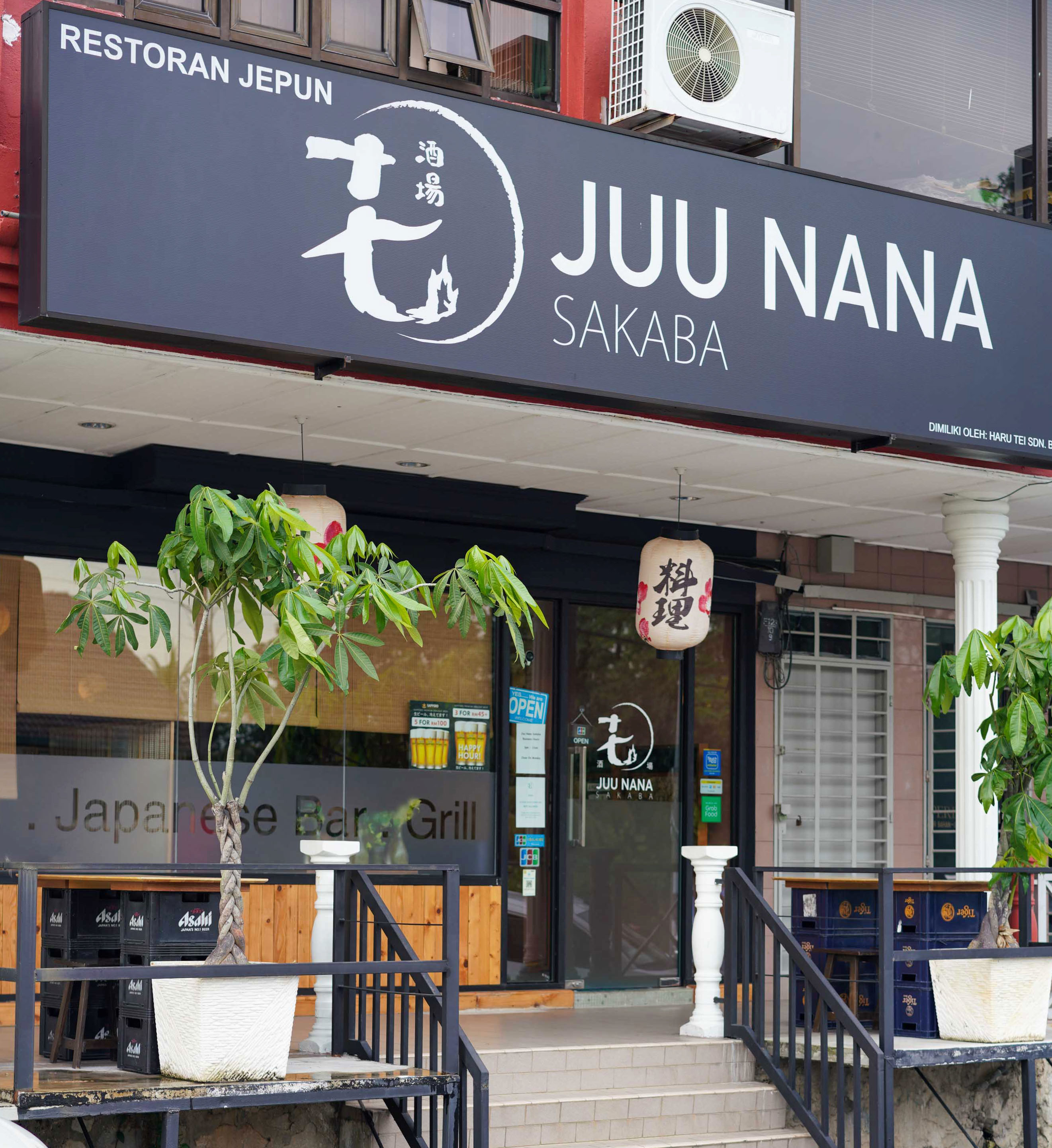 On a cool, breezy evening, Juu Nana Sakaba's lantern-lit alfresco exterior - with a couple of elevated tables - is the perfect place to ponder the outdoors and watch the world pass by.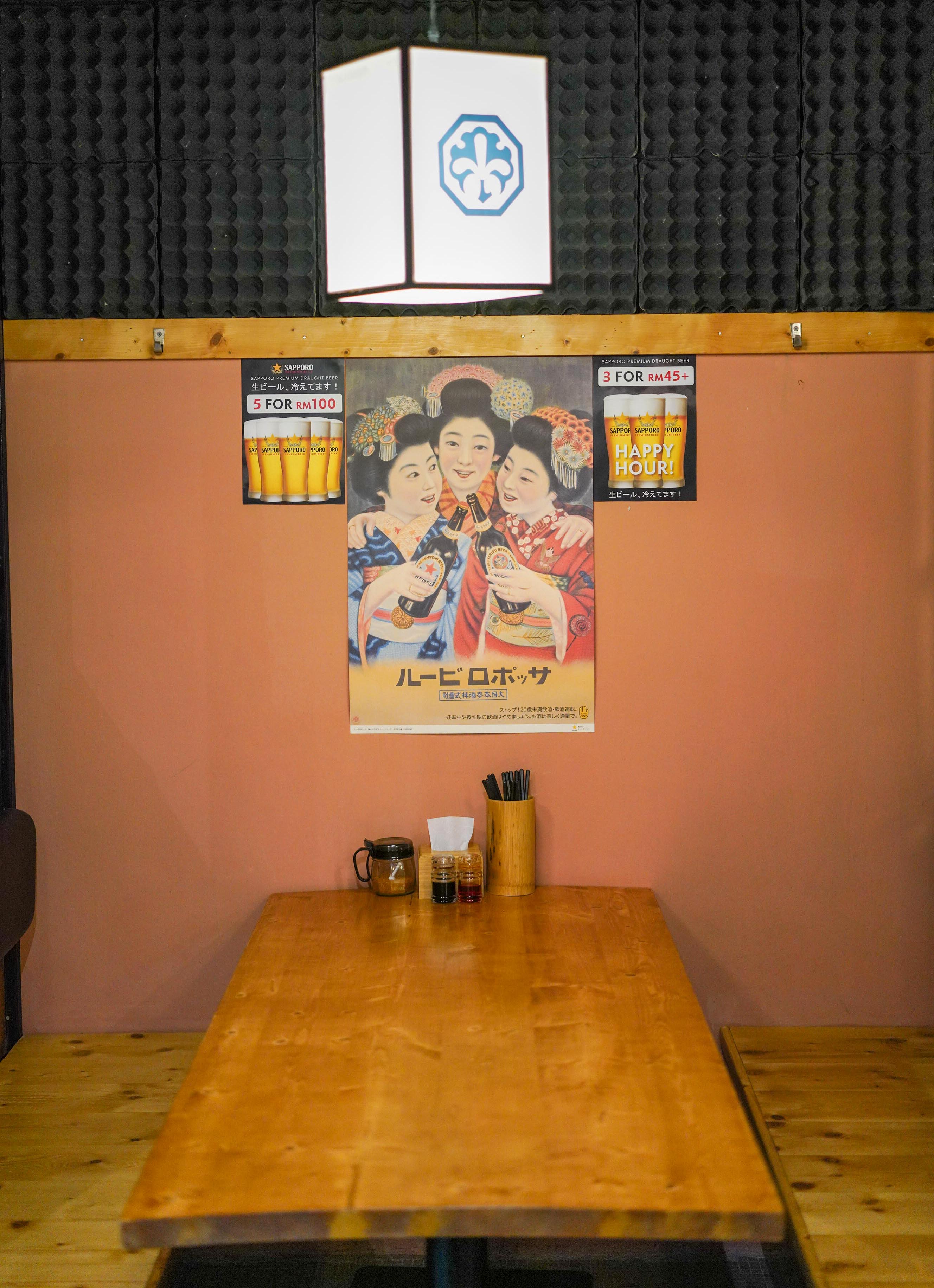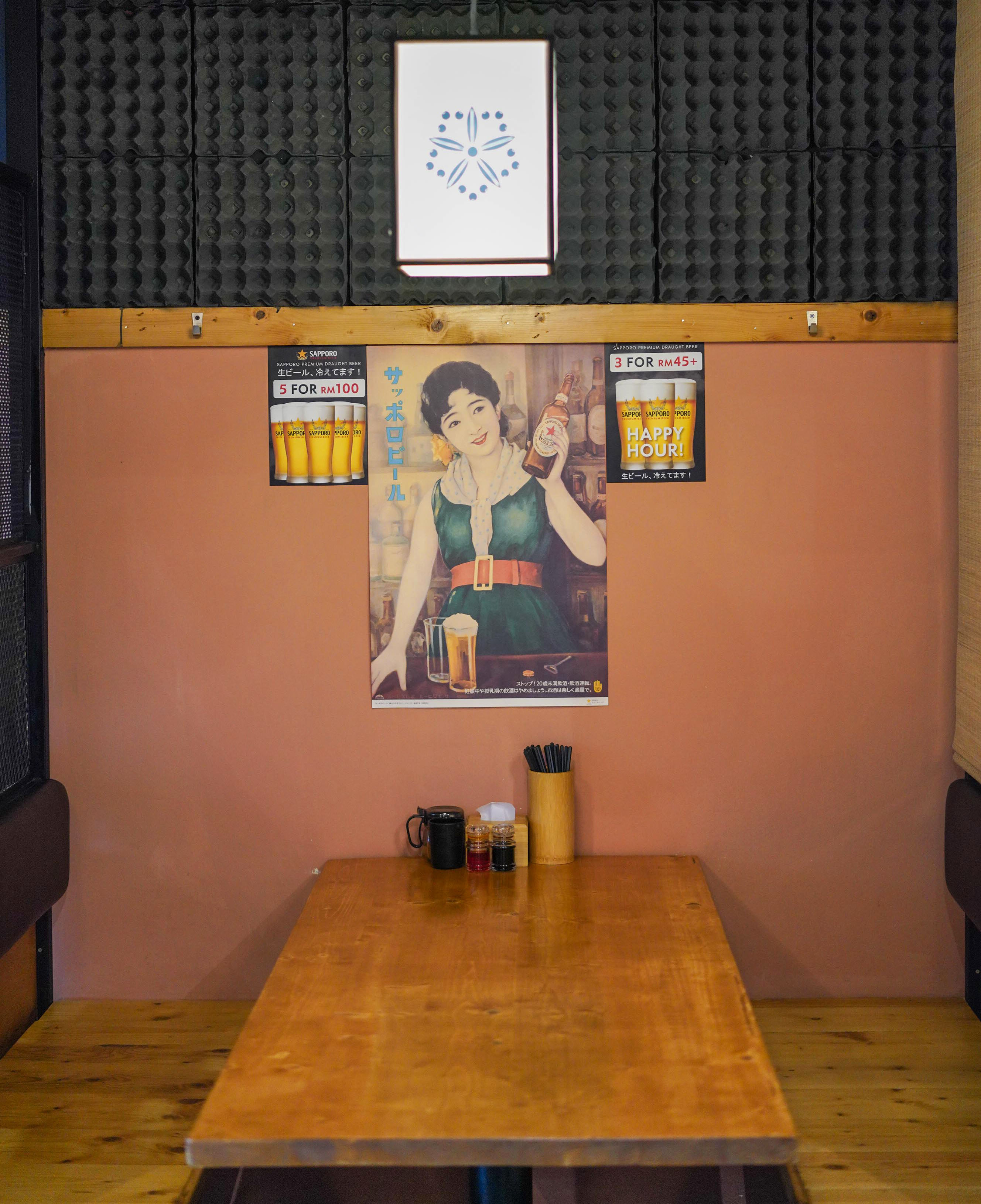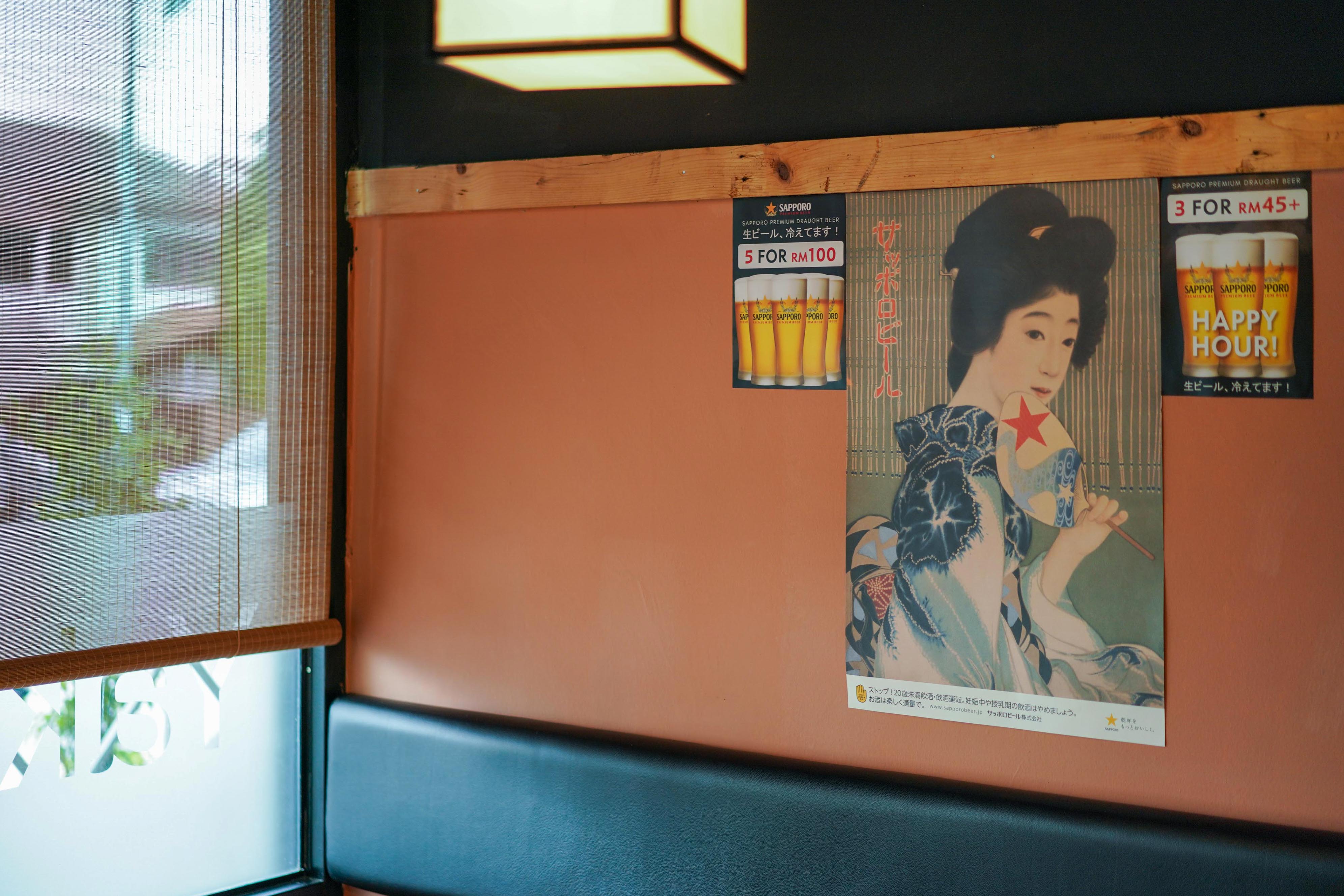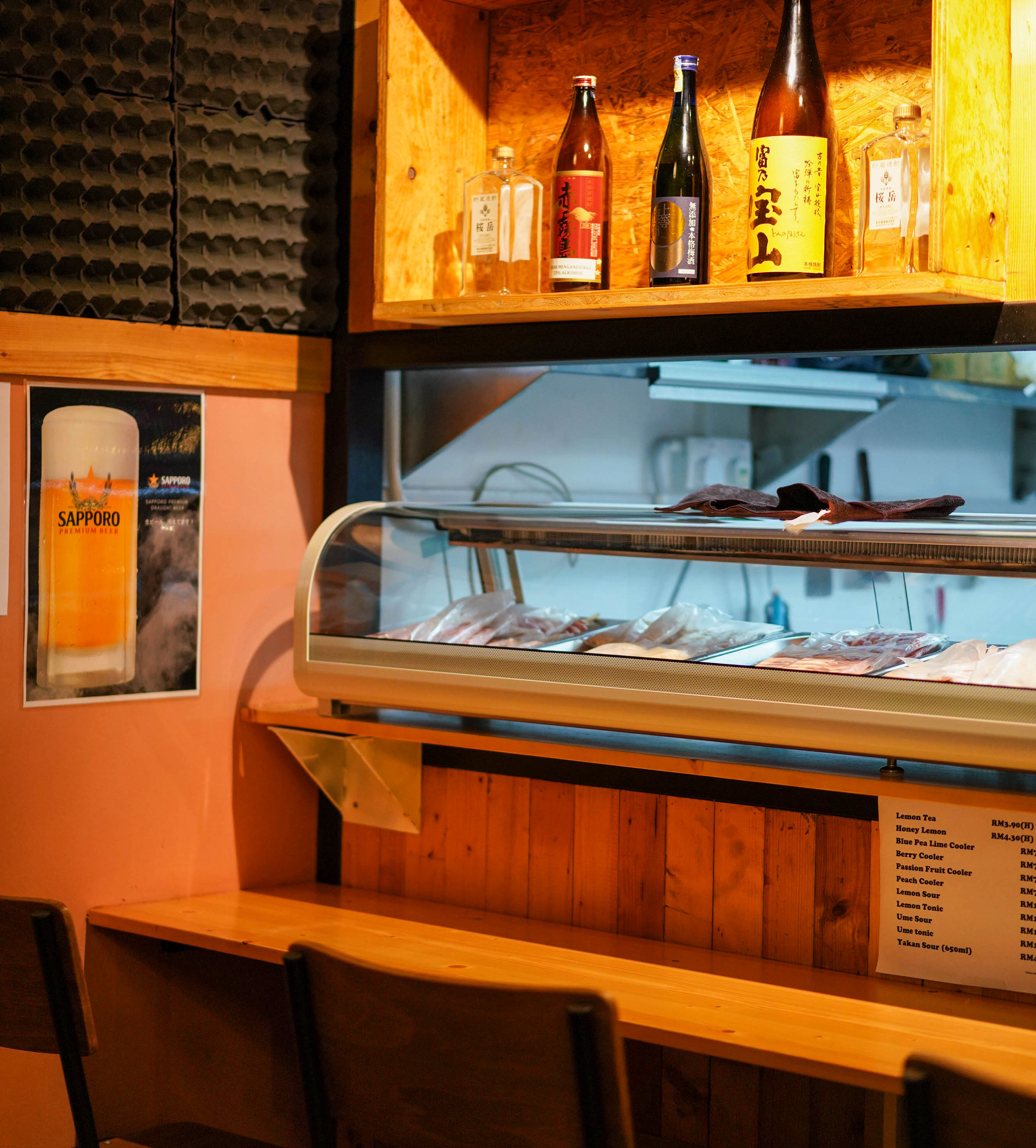 Inside, it's comfortable enough for hours of cheerful chatting. Take a table in a booth separated by bamboo blinds or savour a seat at the counter, catching all the action in the open kitchen.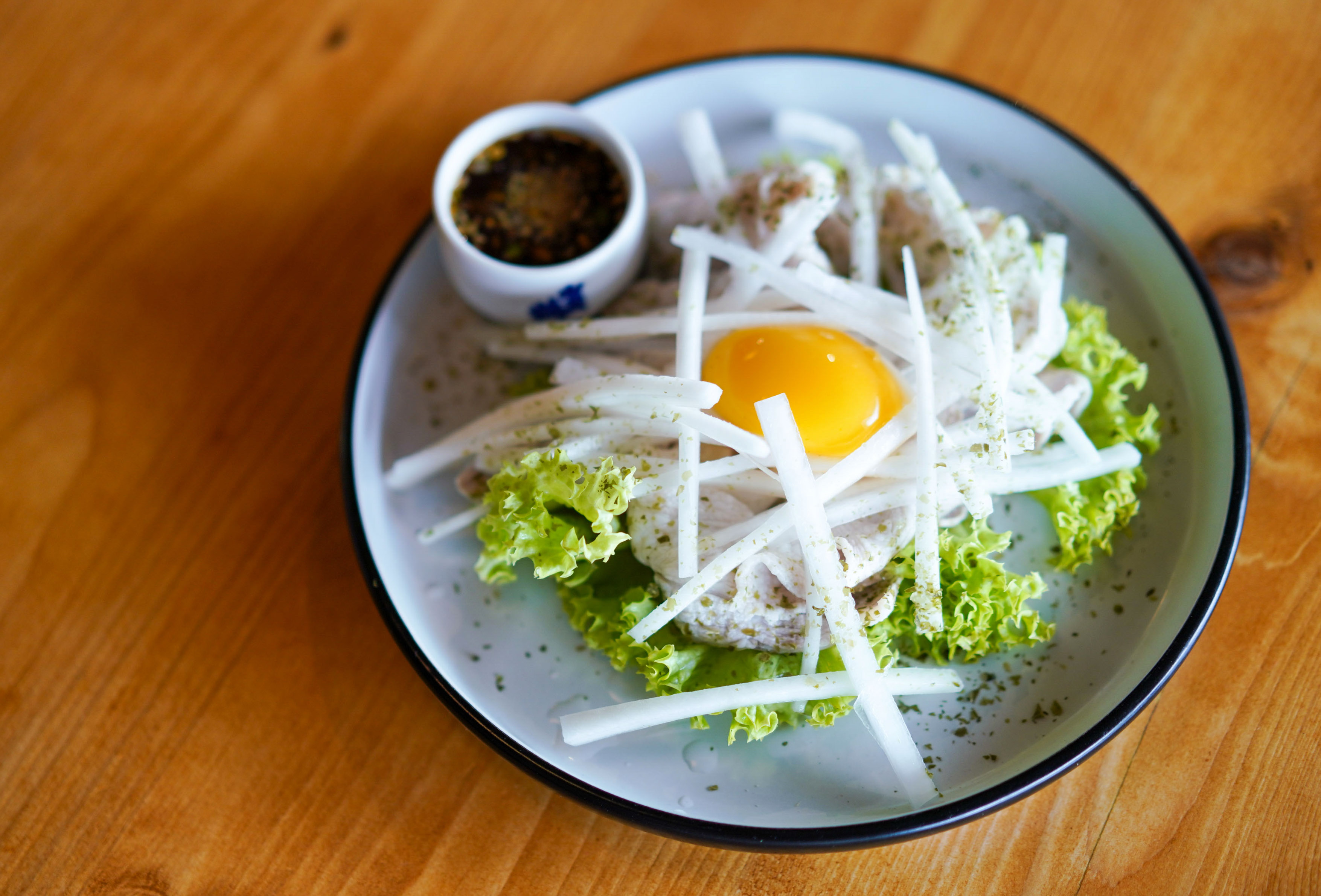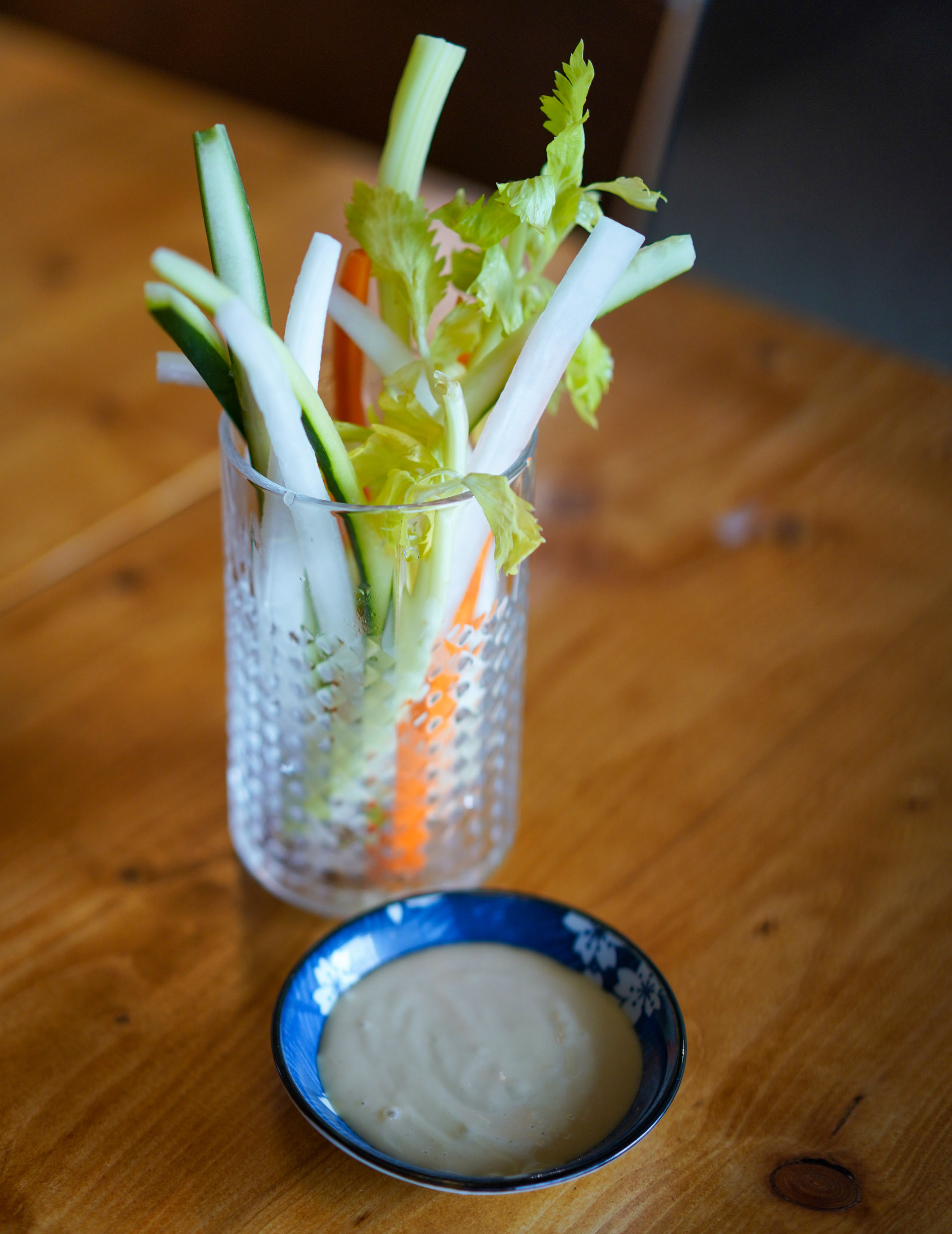 With two decades of experience in Japanese cuisine, head chef Richie has assembled a menu that's fun, interesting and satisfying.
The Shabu-Shabu Salad (RM20) is a unique creation: Beautifully blanched boiled pork slices, delicately tender and tasty, topped with a wobbly egg yolk on crisp salad leaves - mix everything together for a creamy-crunchy medley of textures, a wholesome start to the meal, with perky flavours to revive the palate.
The Stick Salad (RM10) is also ideal for a light, bright and clean-tasting appetiser, featuring juicy vegetable sticks to dunk in a thick curry mayo dip.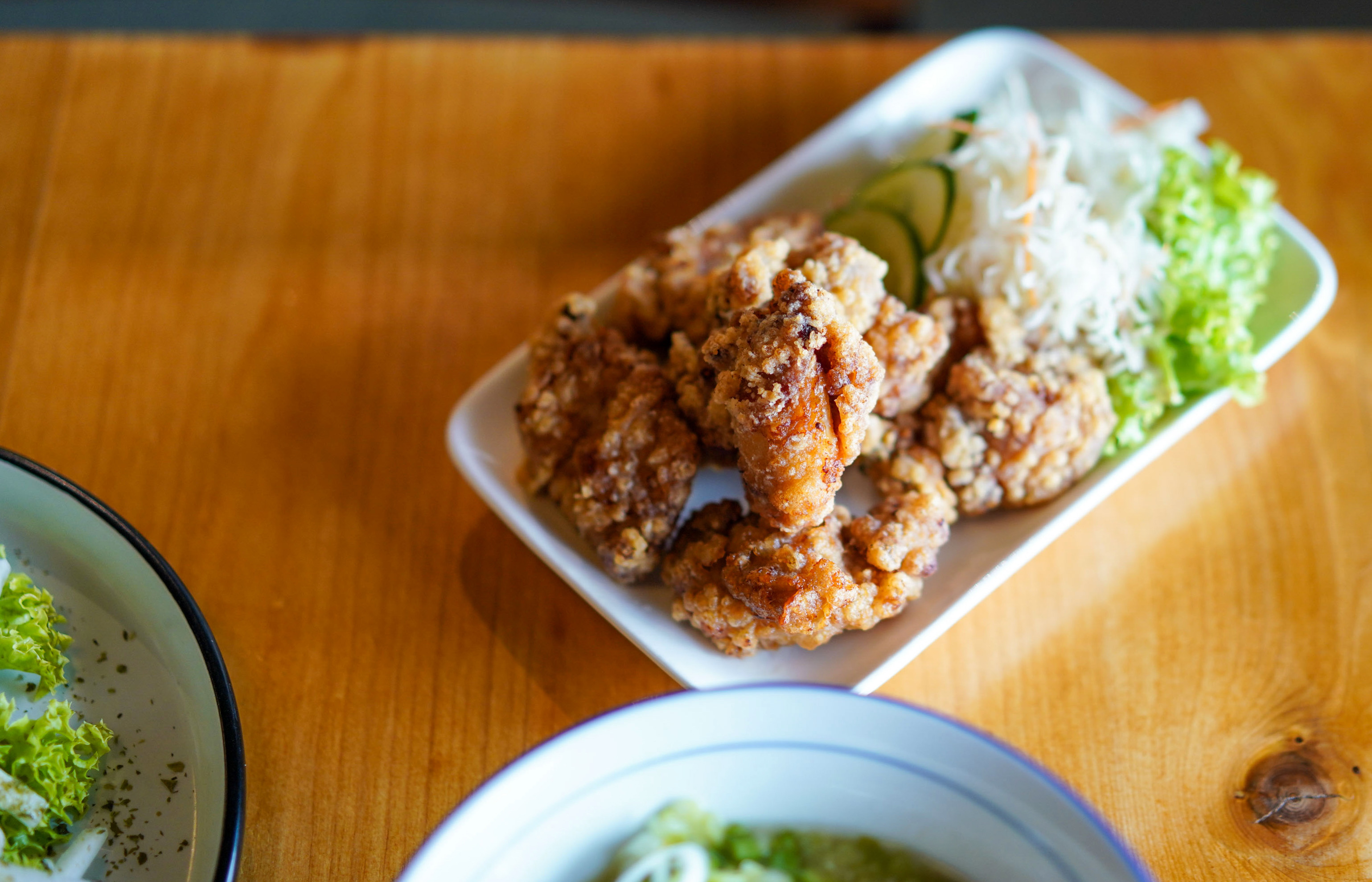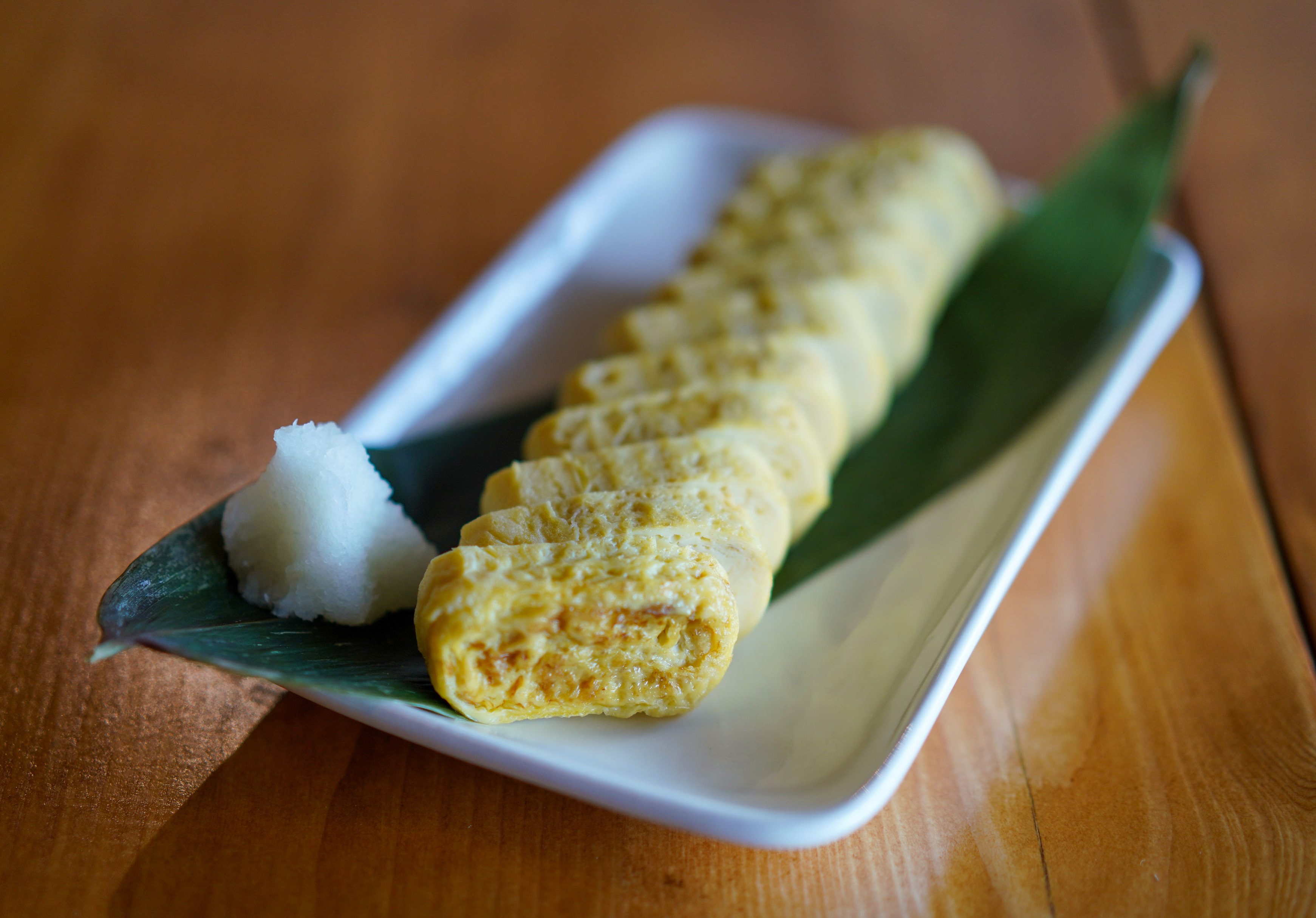 The chicken and the egg are both must-orders here - Juu Nana Sakaba's tori karaage (RM20) does delicious justice to Japanese-style fried chicken, with an irresistible batter that yields to succulent meat, while the dashimaki tamago (RM15) is a Japanese omelette done right, fluffy and moist, fantastic when served warm.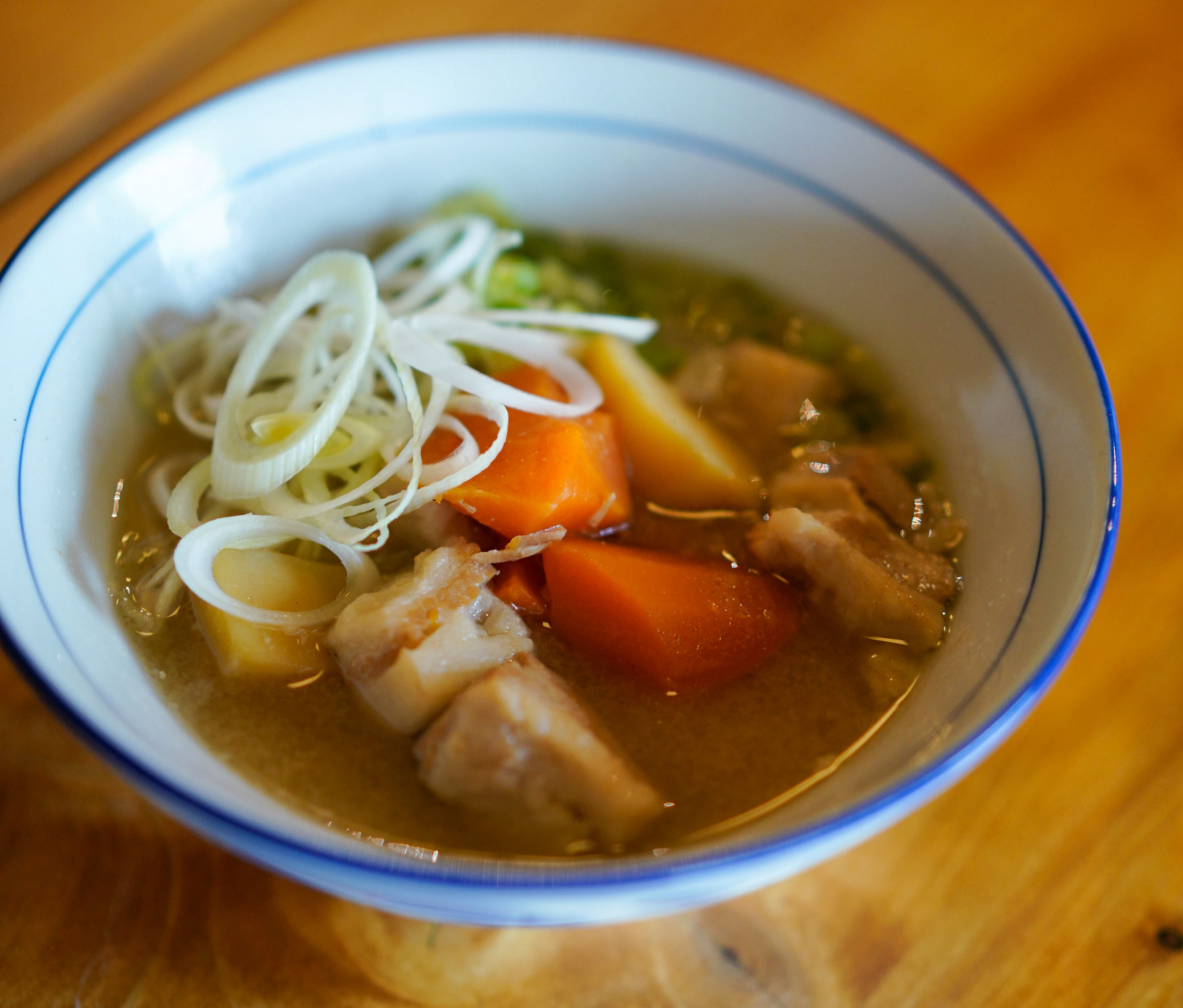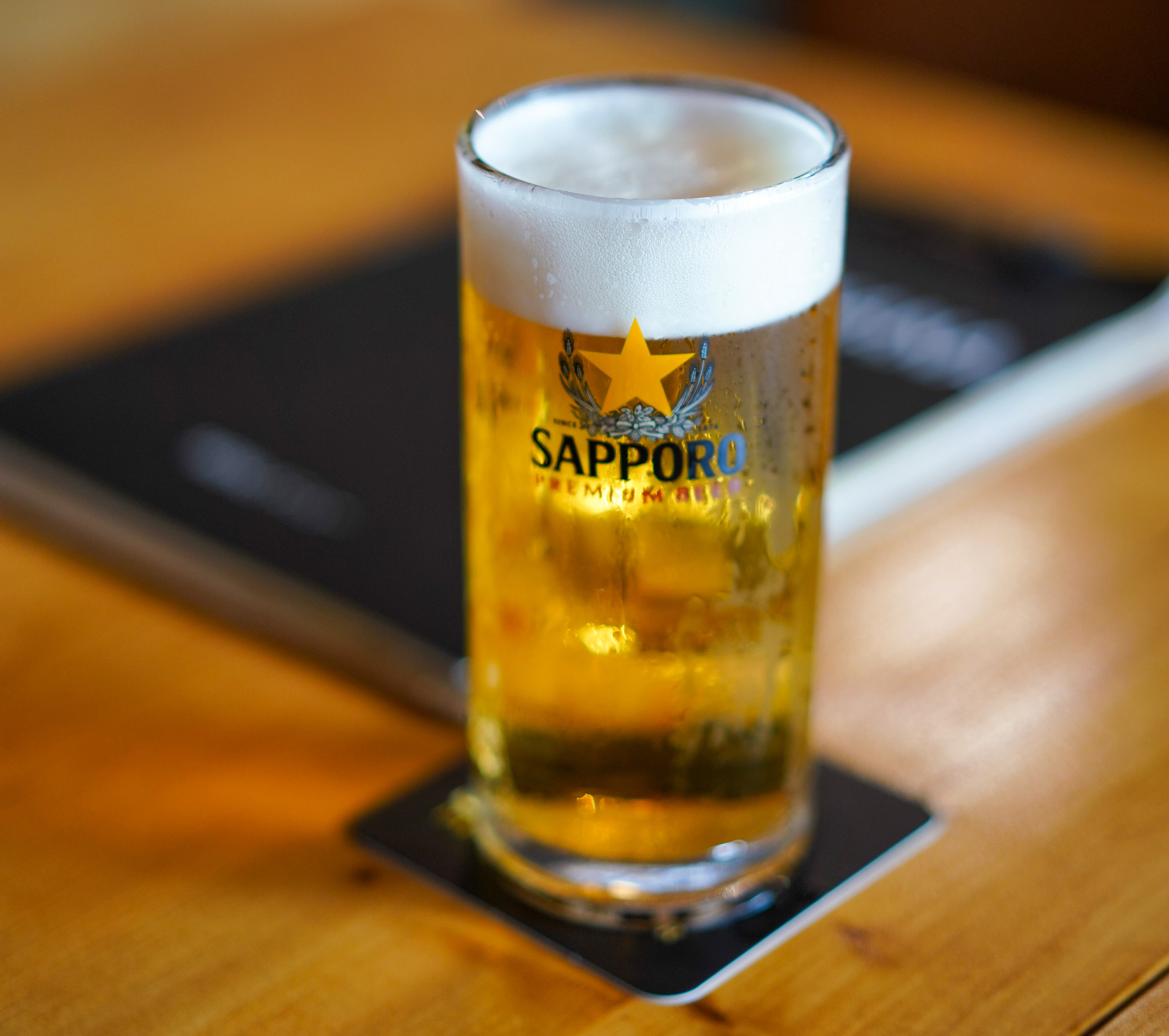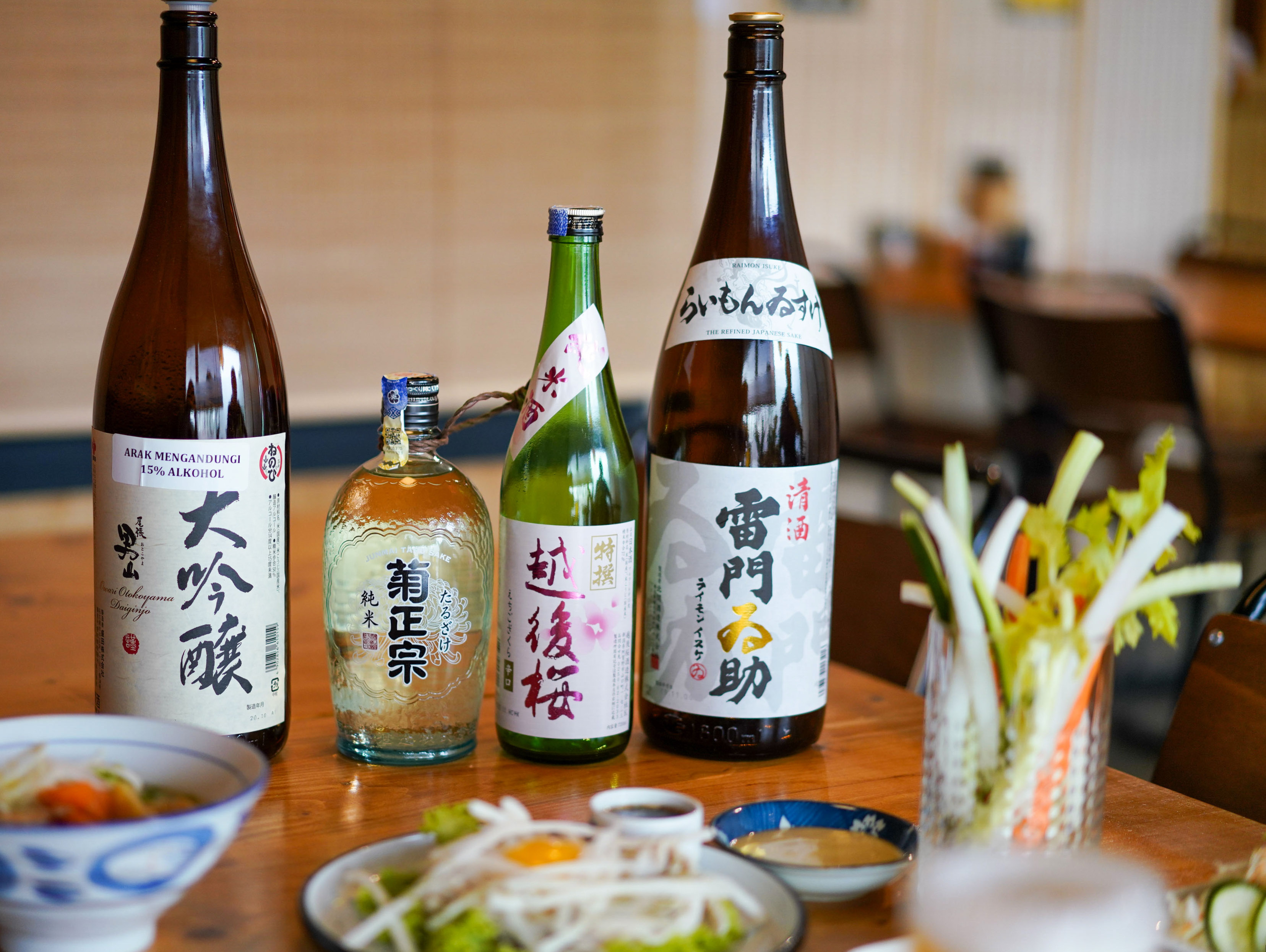 Don't miss the tonjiru (RM15), a simmered soup of pork with vegetables, a comforting bowl to soothe the spirit after a long day.
At this point, you'll also want to have sufficient drinks at your table - Sapporo premium draught beer is always an attractive choice, with Juu Nana Sakaba's happy hour promotions of three mugs for RM45+ and regular prices of RM23+ per mug or five mugs for RM100+.
Juu Nana Sakaba's range of sake is also worth exploring, for an engaging immersion in the world of fermented rice liquor.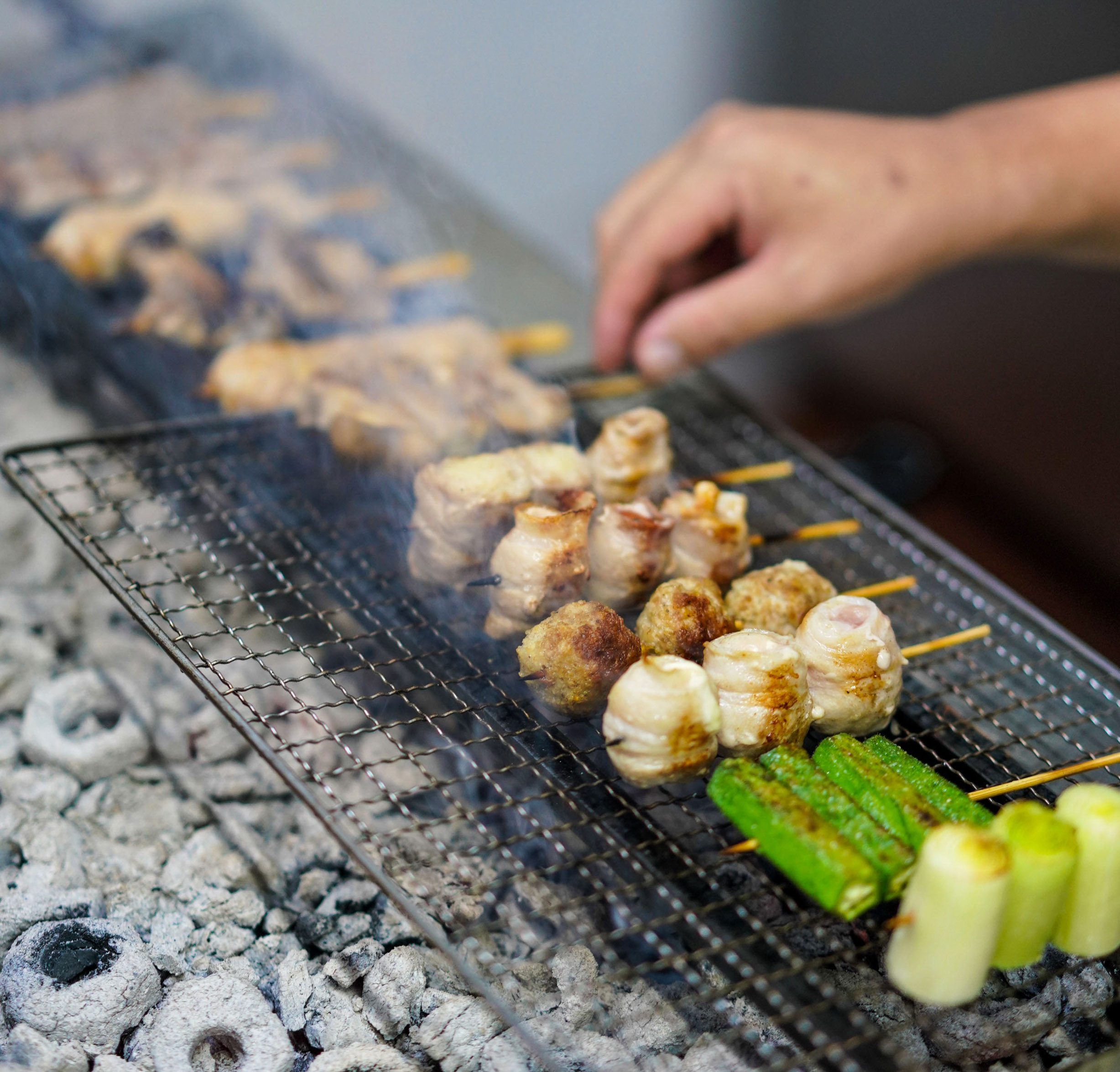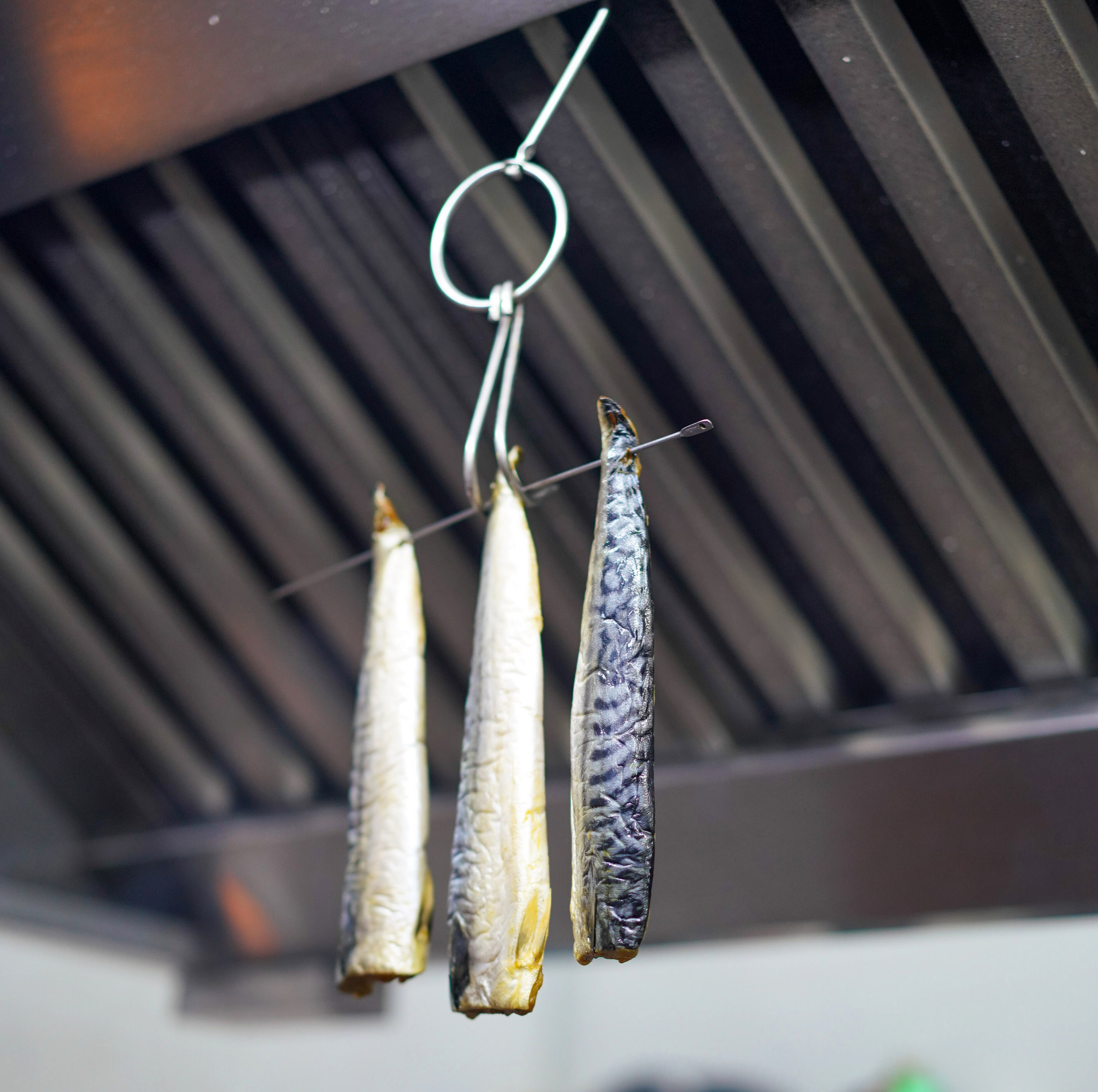 The scent of sizzling, smoky meat and seafood from the kitchen ensures that every table typically orders several plates of kushiyaki (note that skewers are only available for dinner).
Peek into the kitchen and you'll also spot himono, the air-dried fish delicacy that's rich in concentrated umami, perfect for pairing with a pint.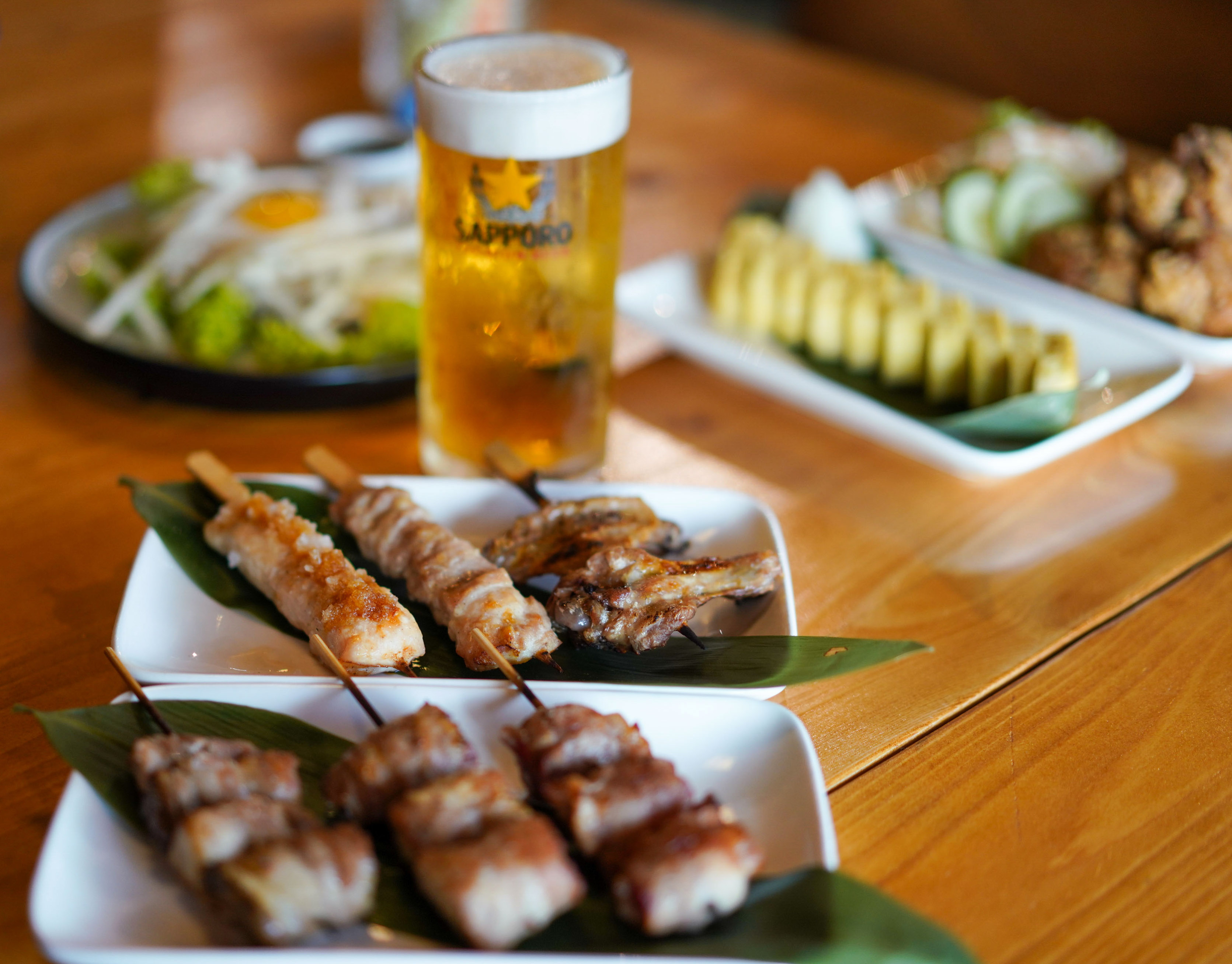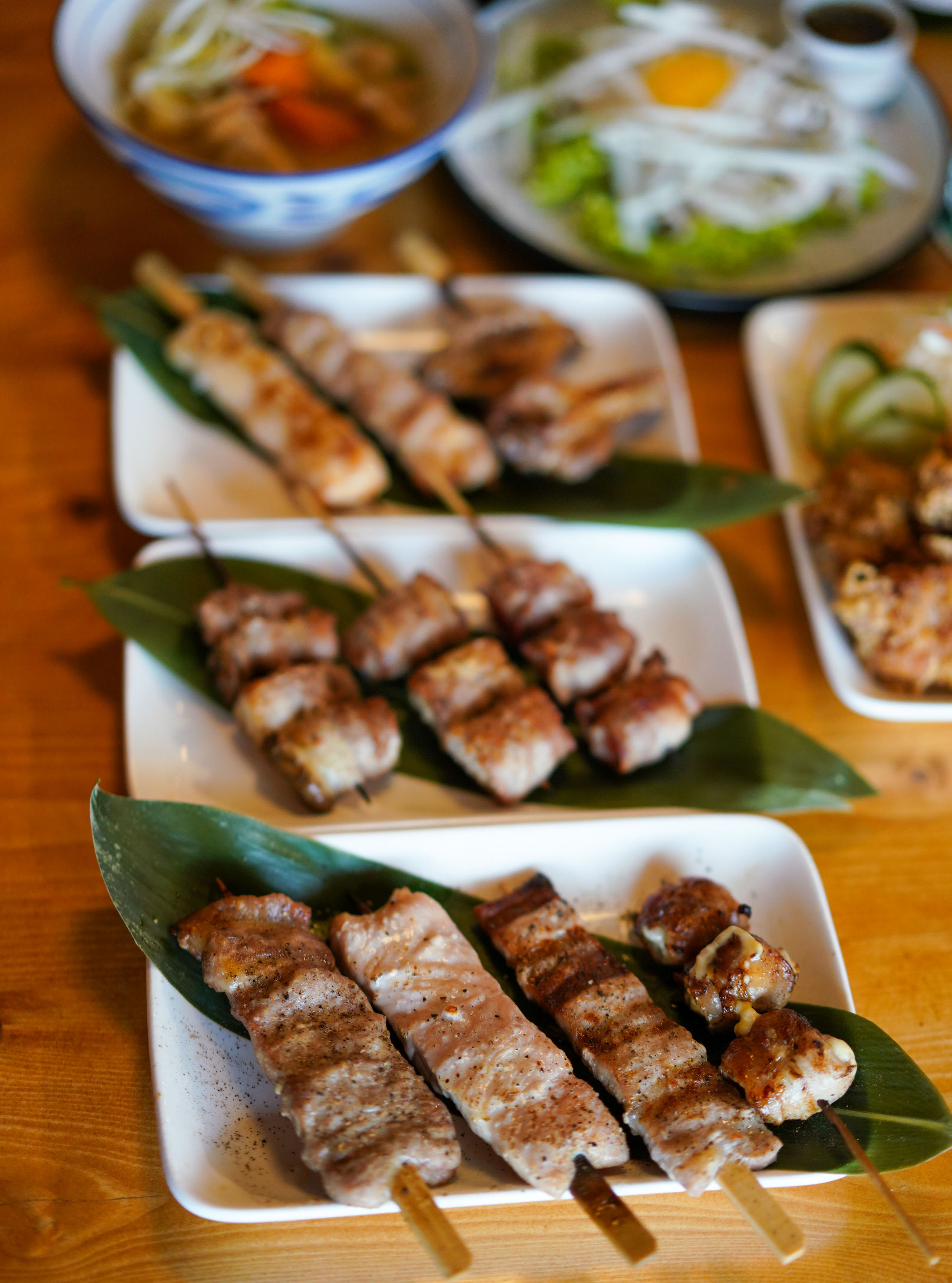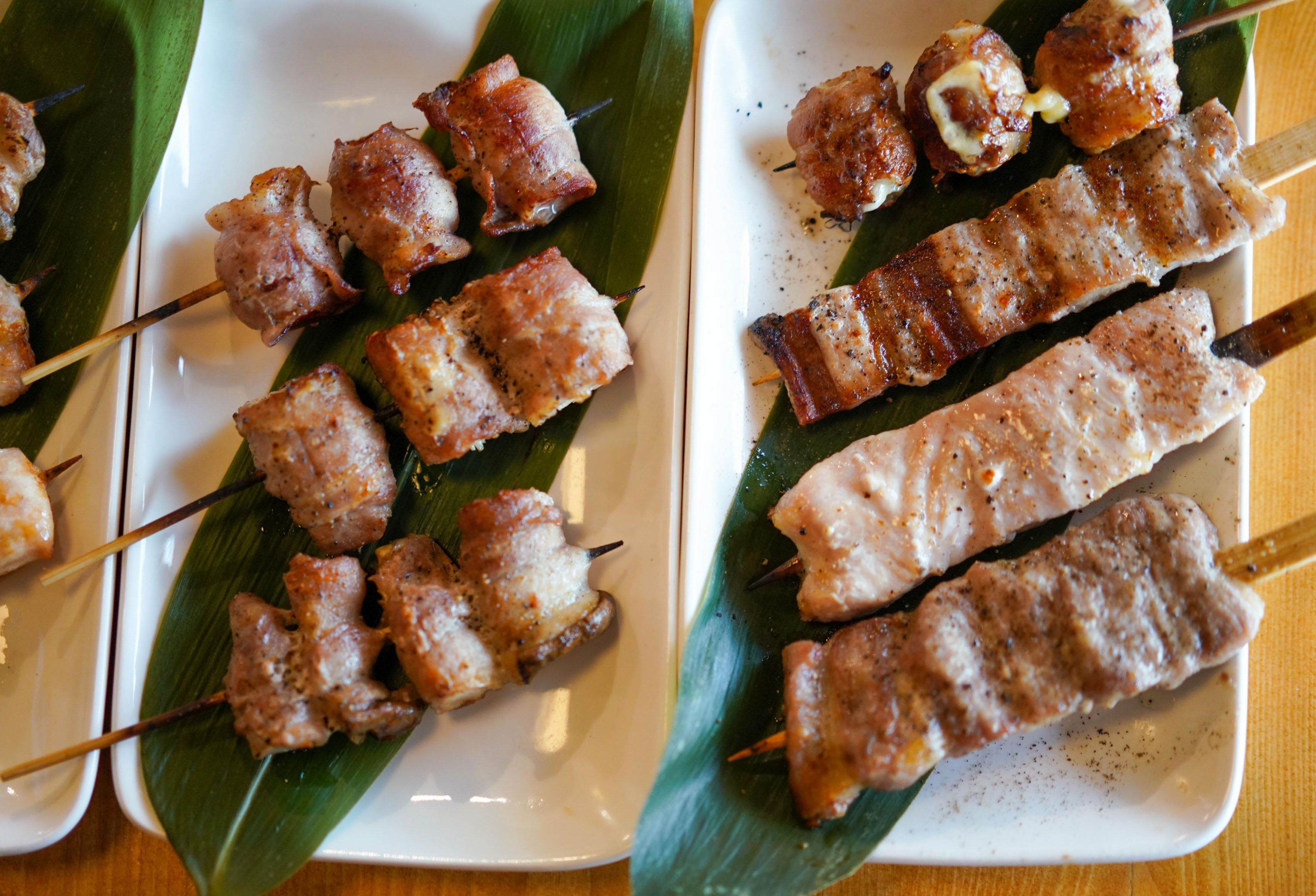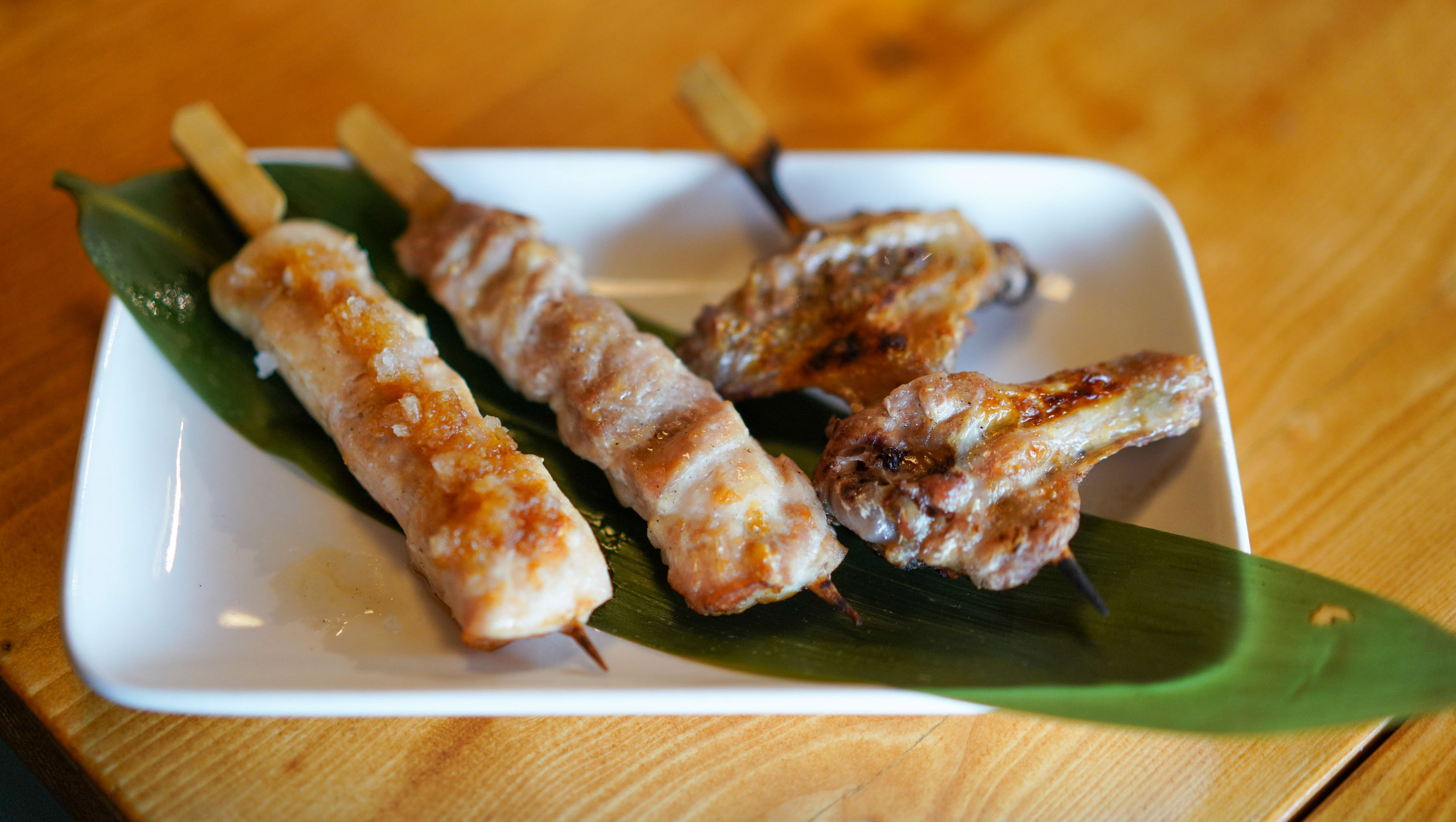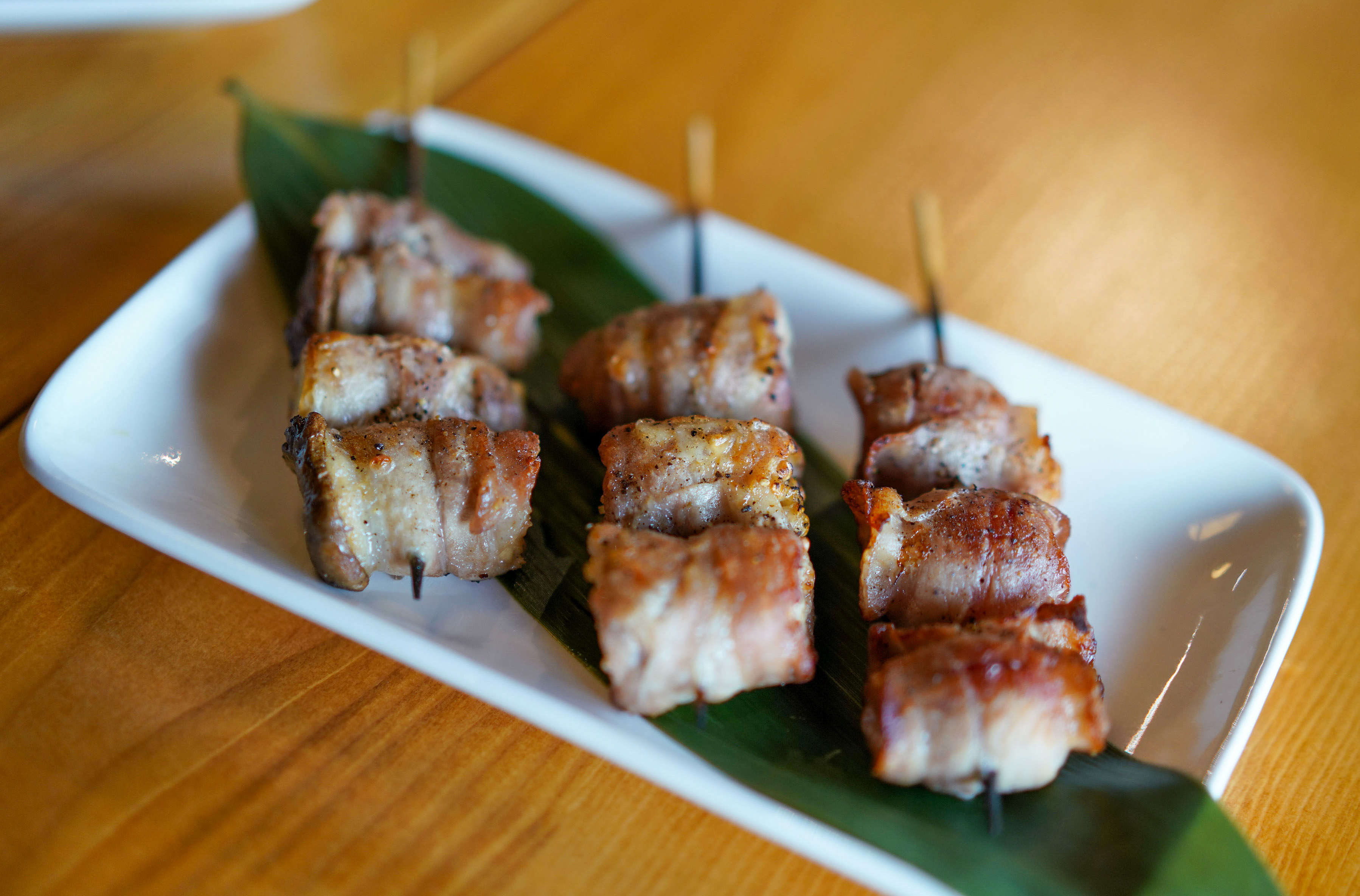 The skewer selection is extensive, with all the crowd-pleasing parts of pork and poultry represented. Munch on pork belly, shoulder, lean loin, liver and tongue, complemented with chicken thigh, breast, skin, gizzard, liver, tail and wing, plus variations like pork rolls with cherry tomatoes, pineapple or cheese, and chicken with leek, starting from RM4.50 per stick.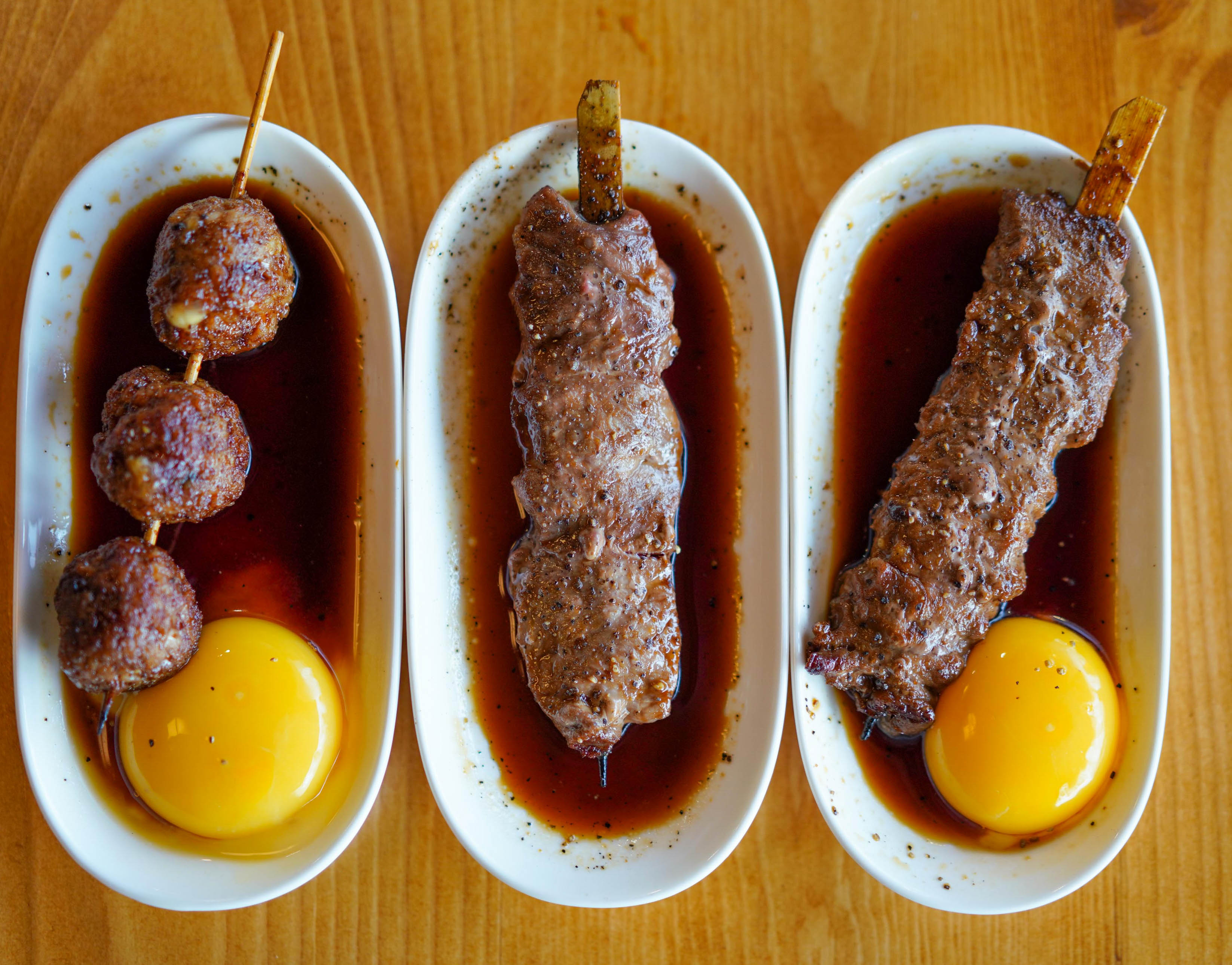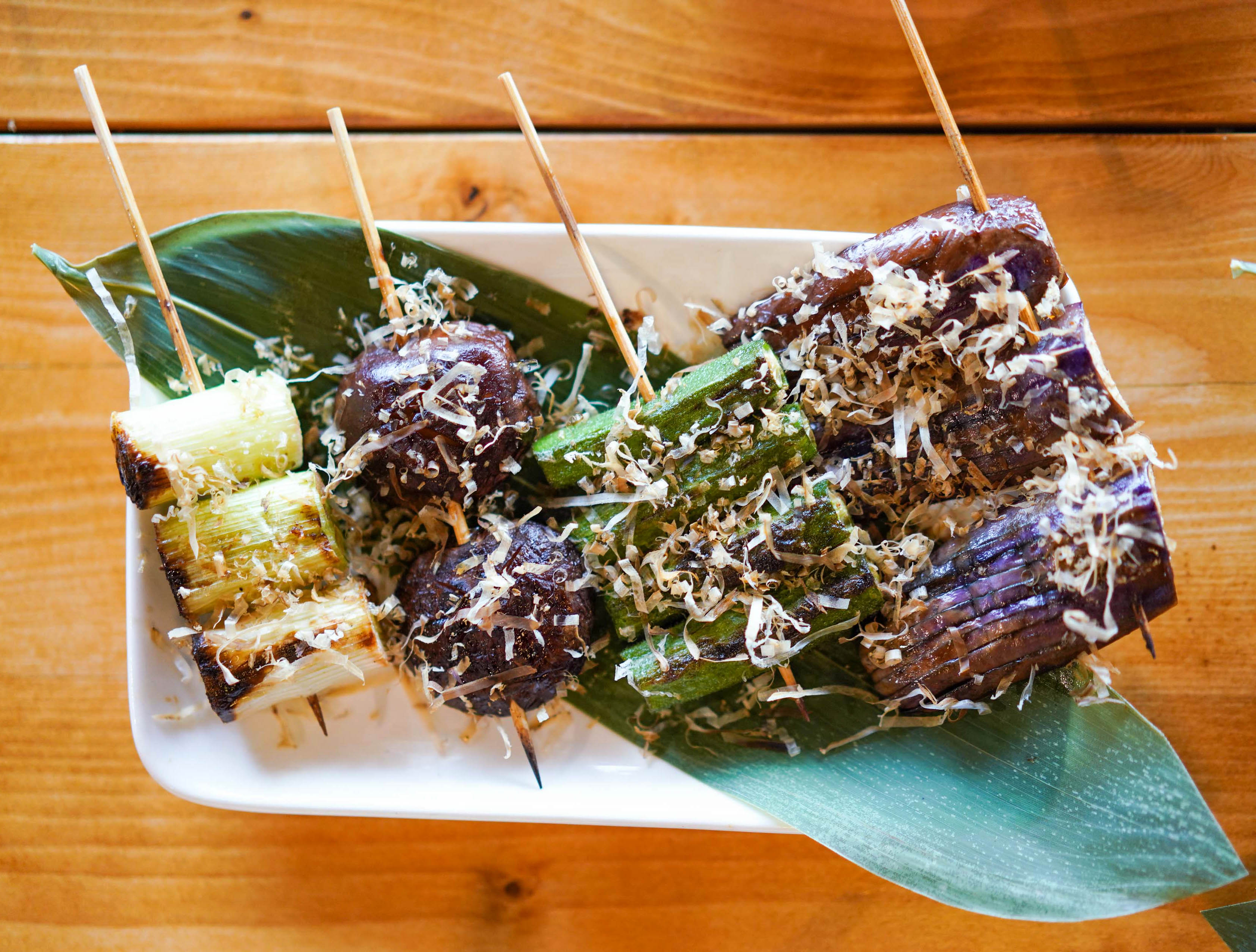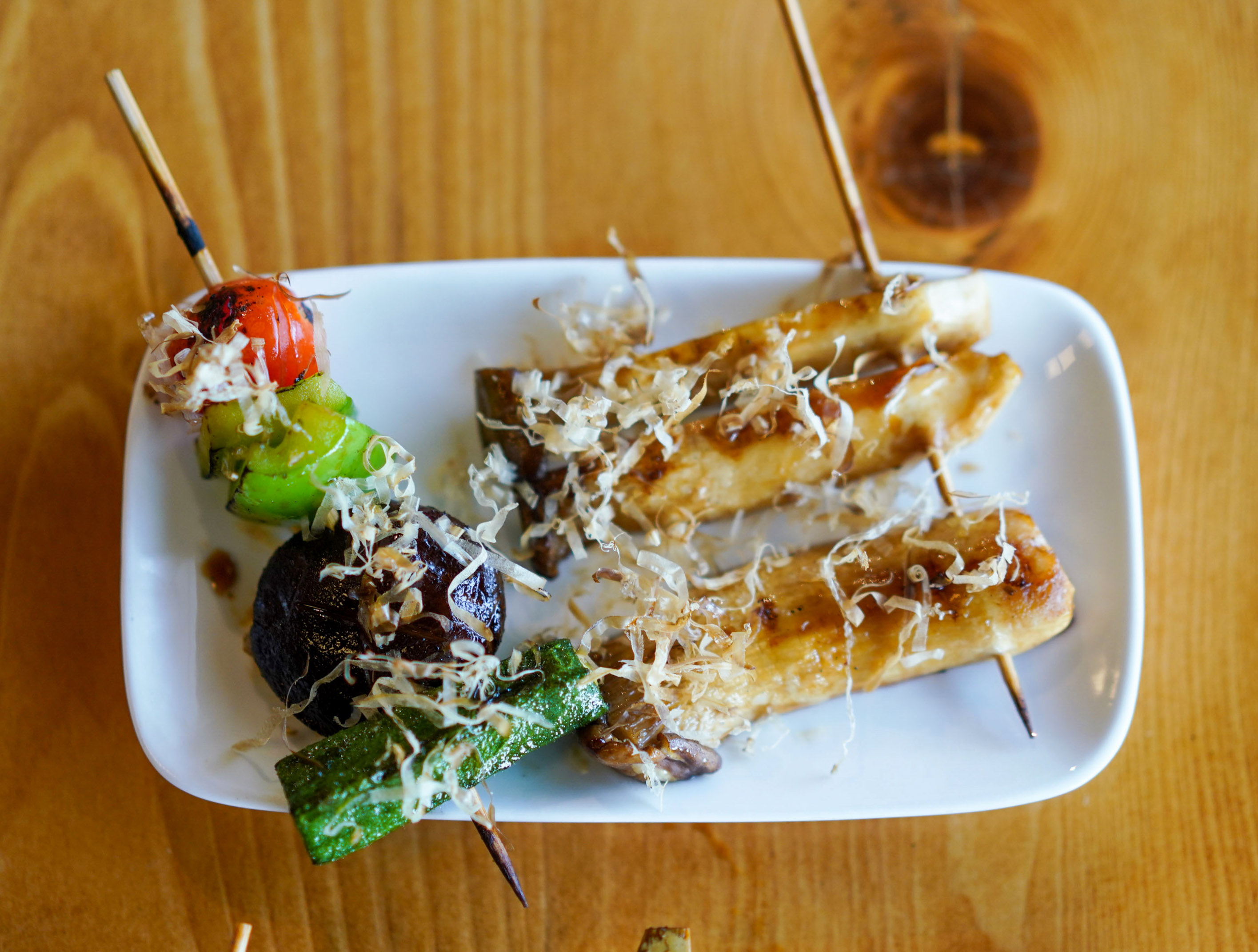 The specials should be checked out too - Juu Nana Sakaba's tsukune is one of our favourite Japanese meatballs in the Klang Valley, addictively luscious, complete with a yolk dip.
Also try the skewers of beef sukiyaki, lamb, and smoked duck, balanced with vegetarian options like shiitake mushrooms, king oyster mushrooms, okra, brinjal, onions, bell peppers, leeks, and yasai mori mixed vegetables.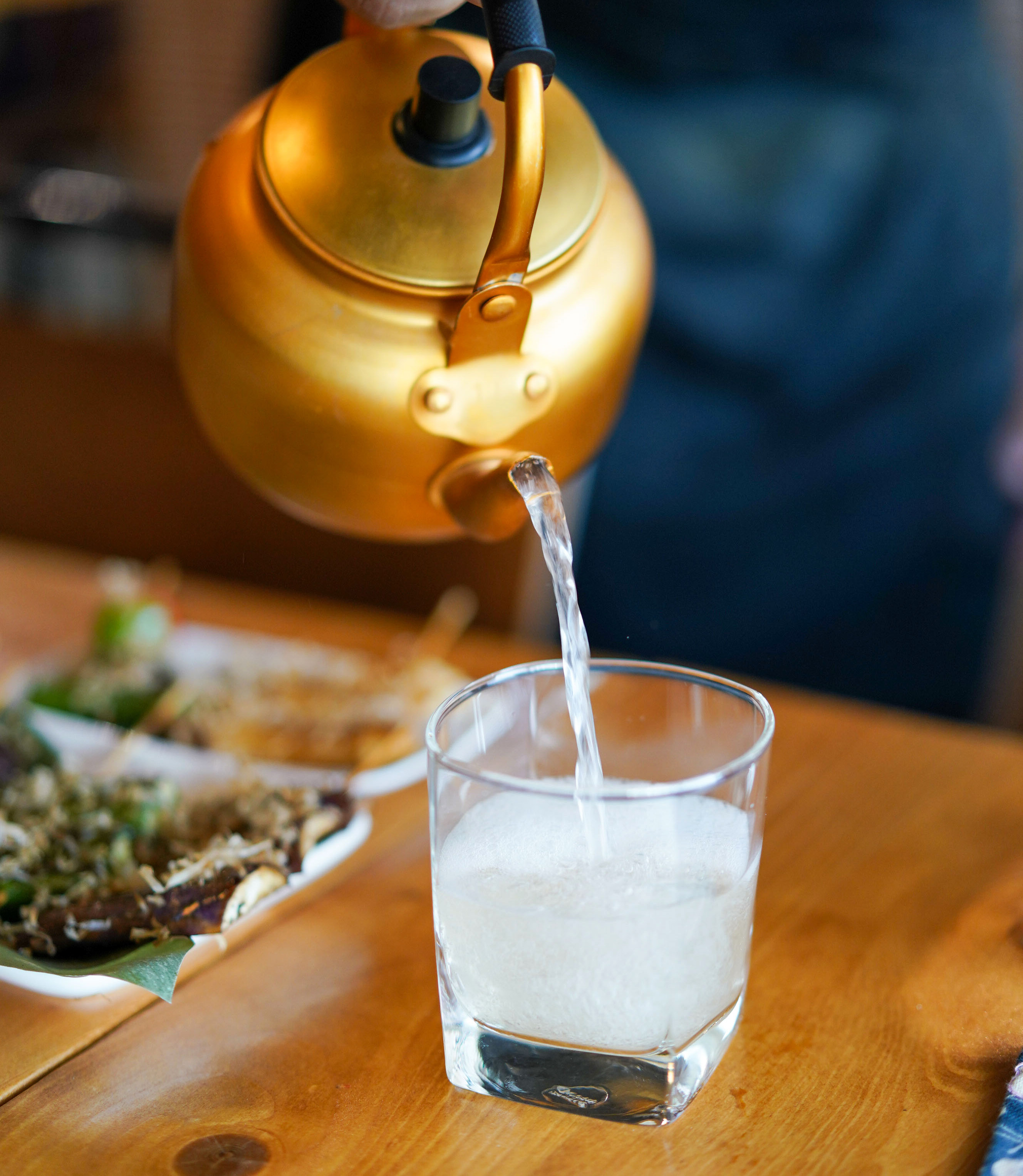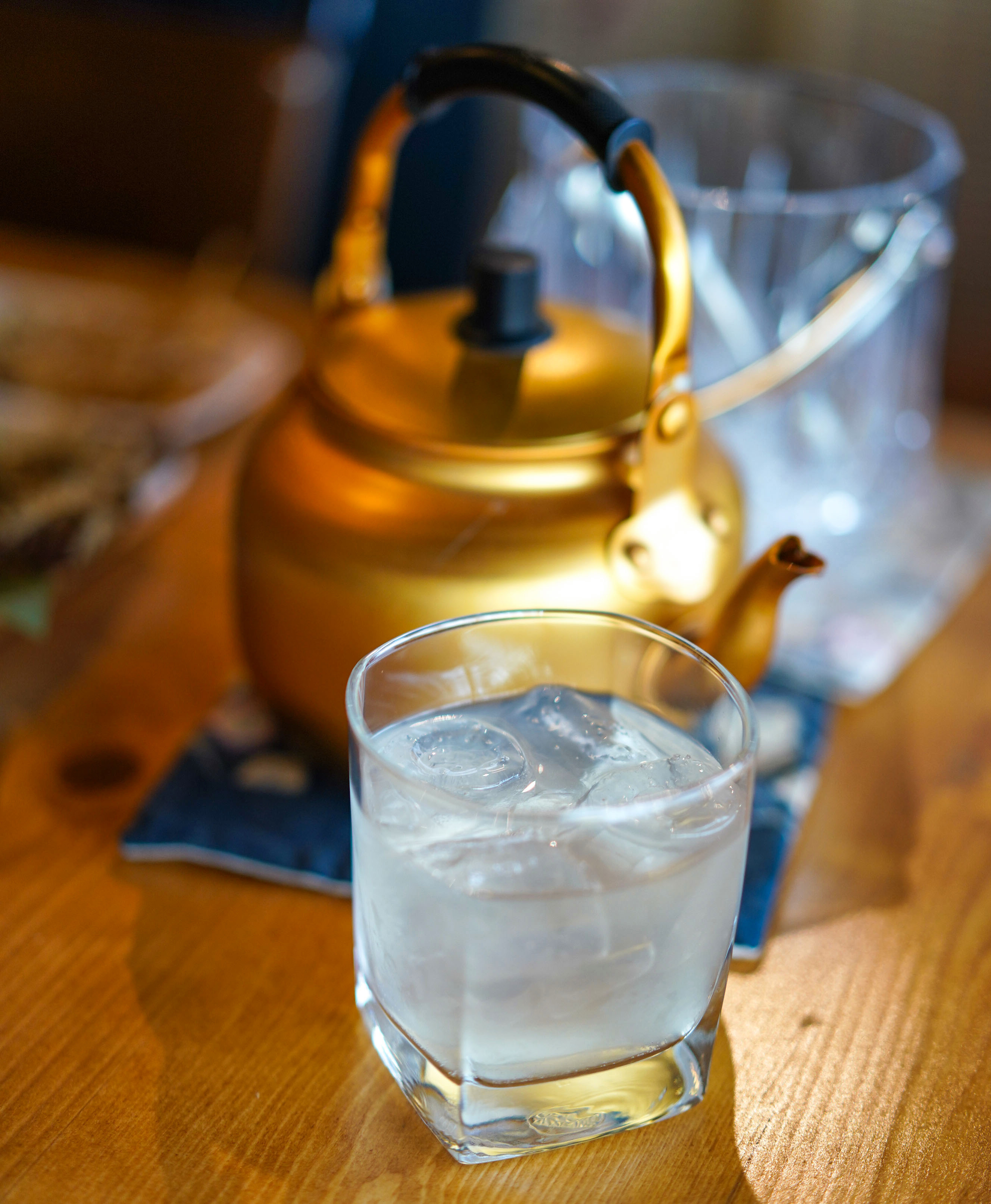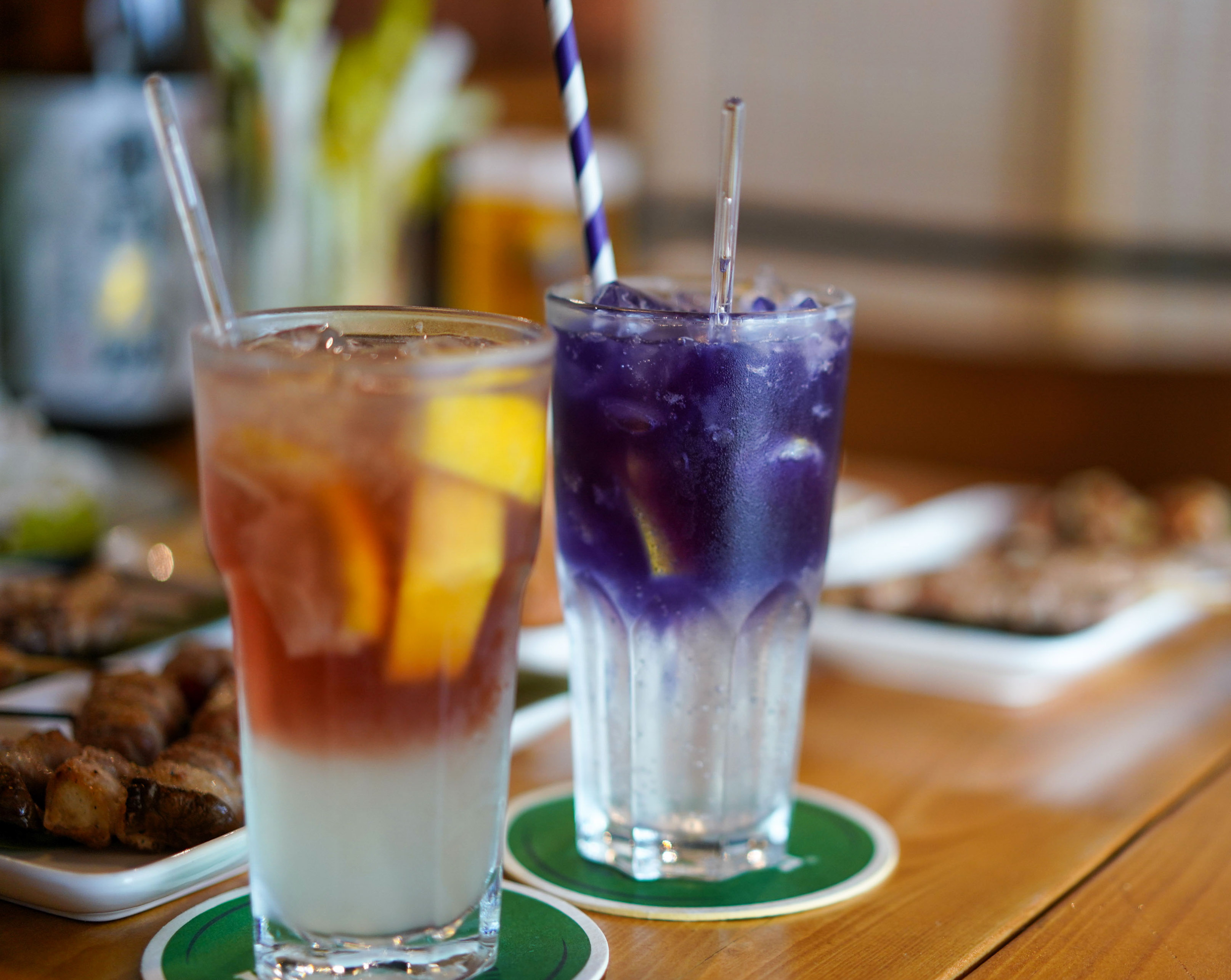 If the night is still young, Juu Nana Sakaba's beverage list deserves deeper investigation, with alcoholic possibilities of yakan sour, ume tonic, lemon sour and more, as well as non-alcoholic coolers like the blue pea lime cooler, berry cooler, passionfruit cooler and peach cooler.
Juu Nana Sakaba
14, Jalan 17/54, Section 17, 46400 Petaling Jaya, Selangor.
Open Tuesday-Sunday, 12pm-3pm, 5pm-11pm. Skewers are available for dinner.