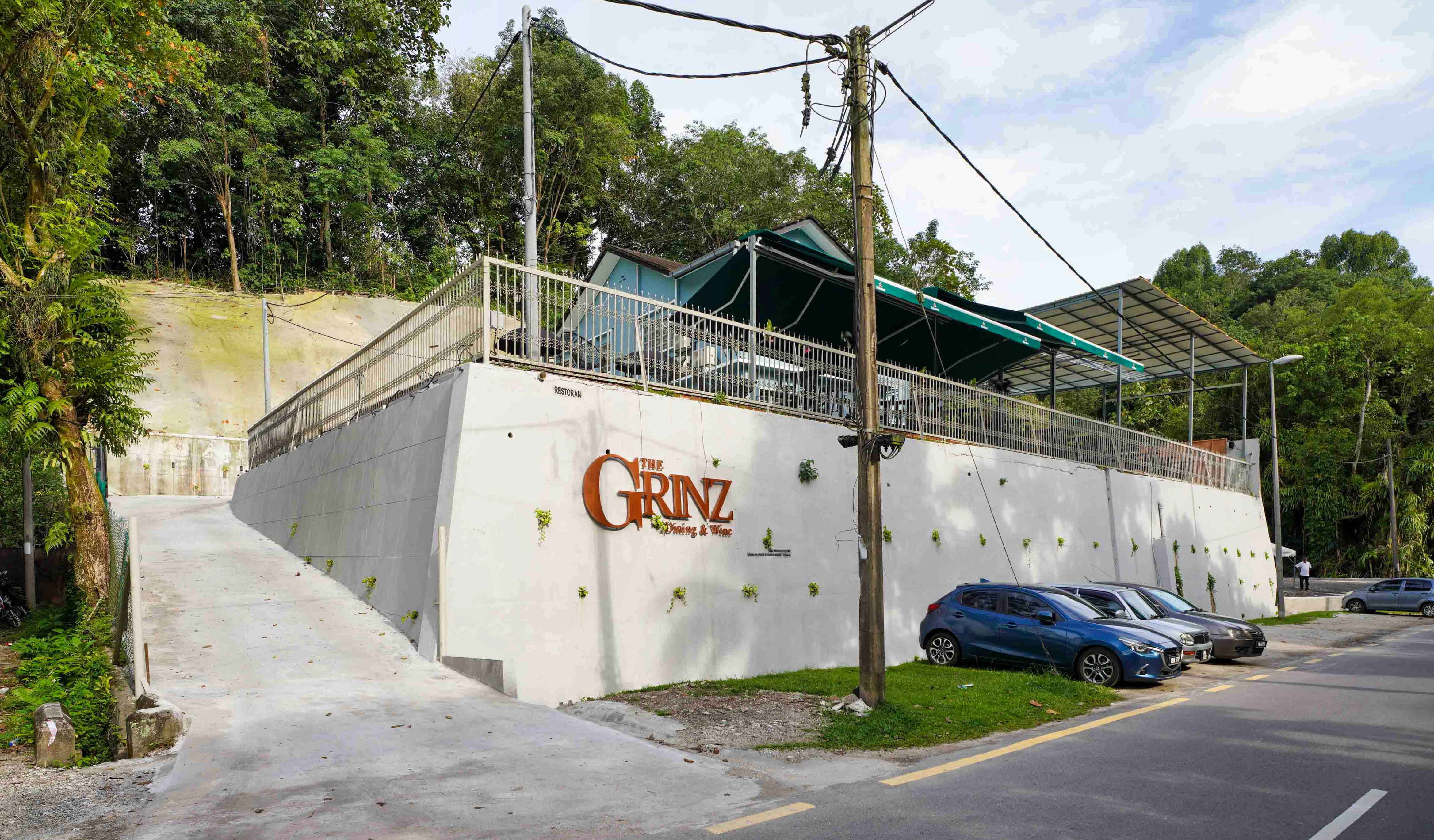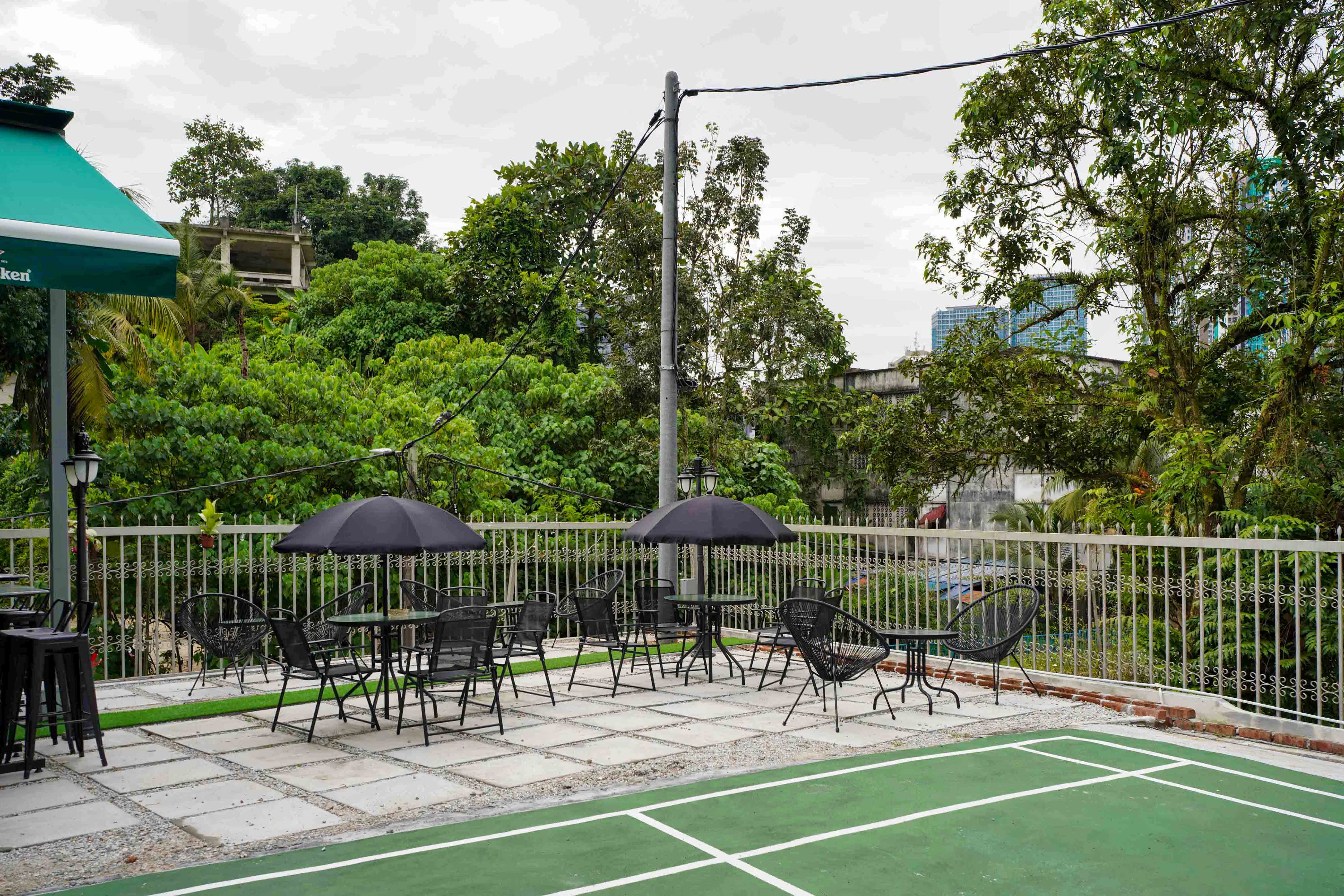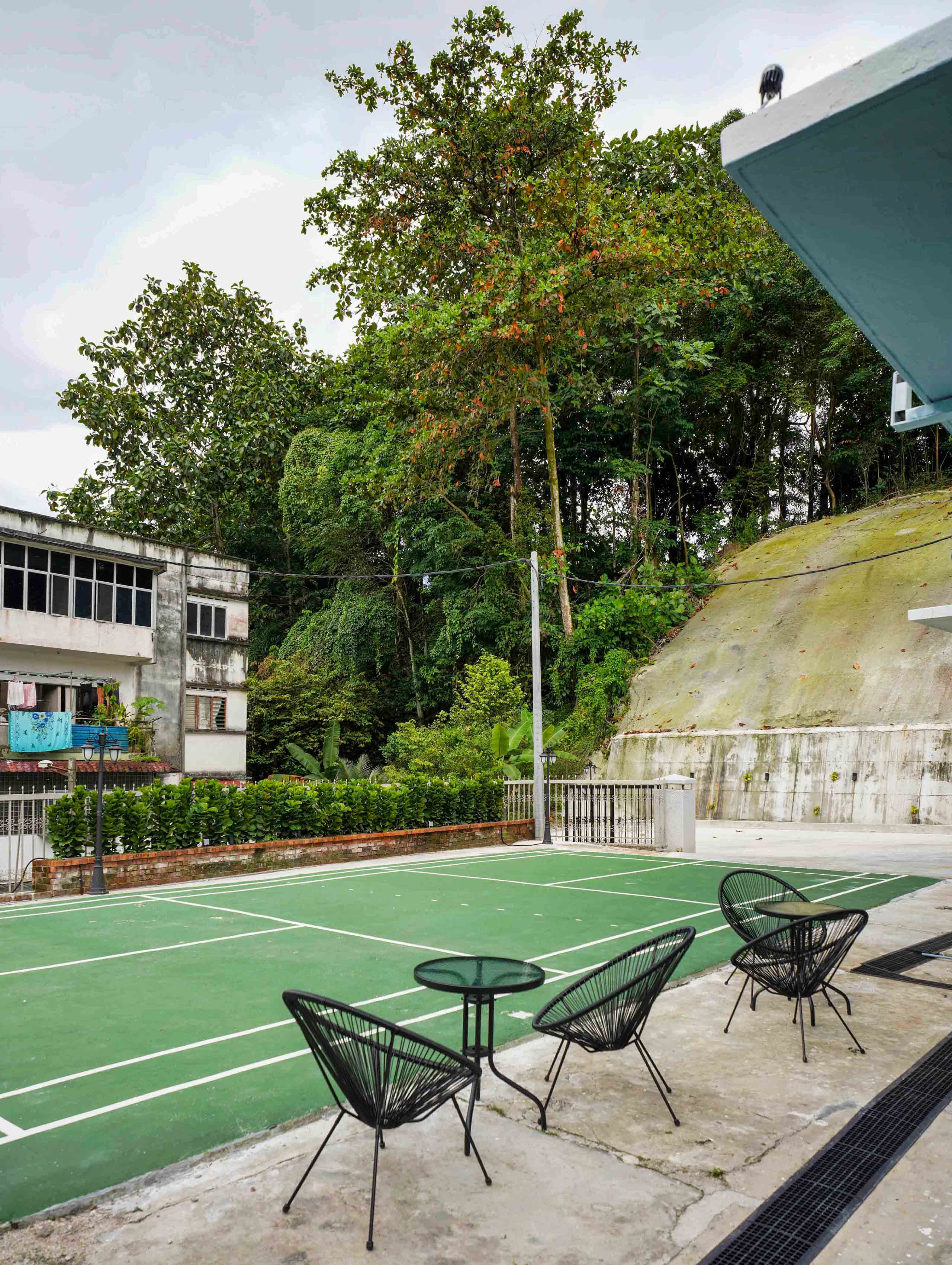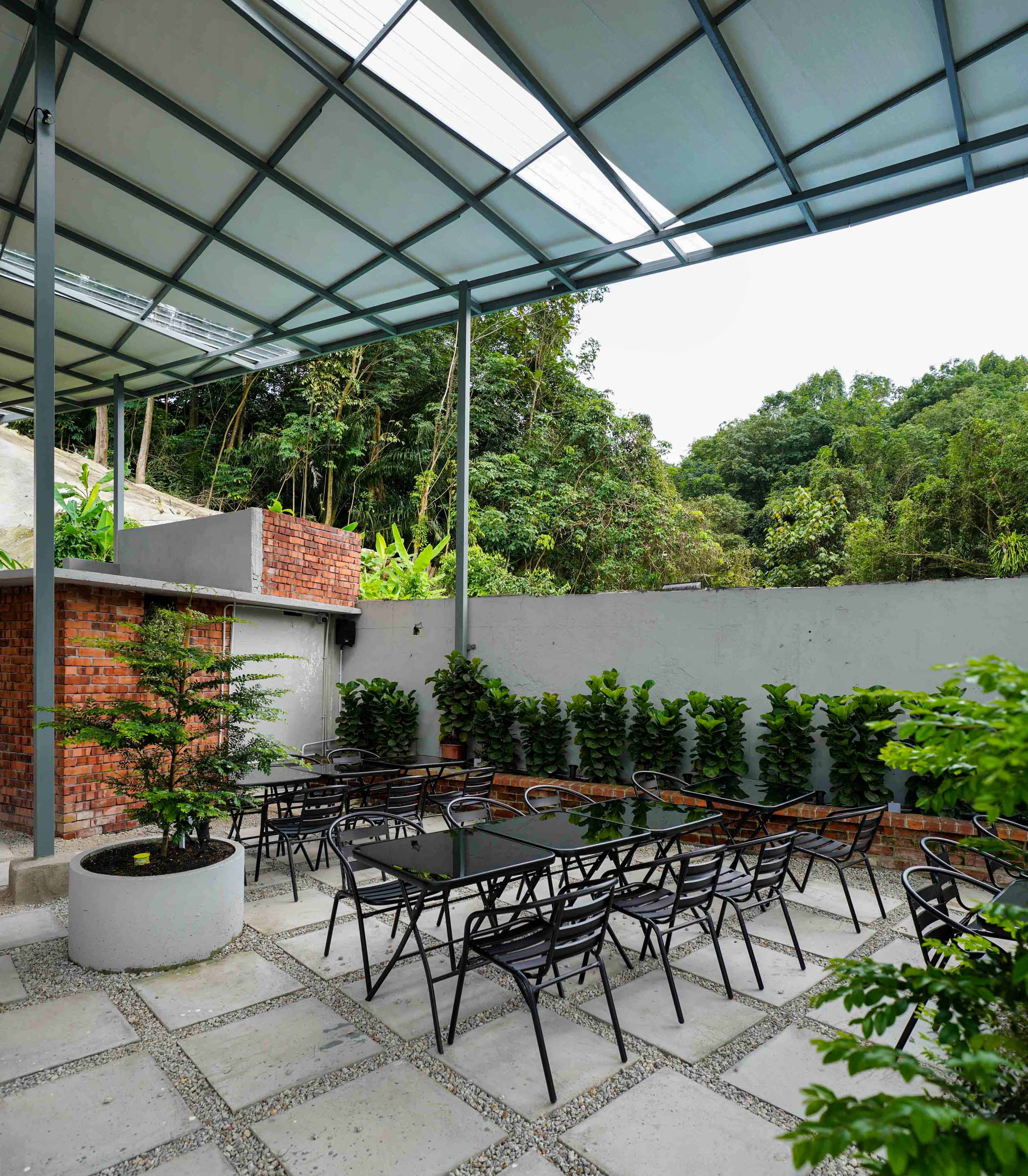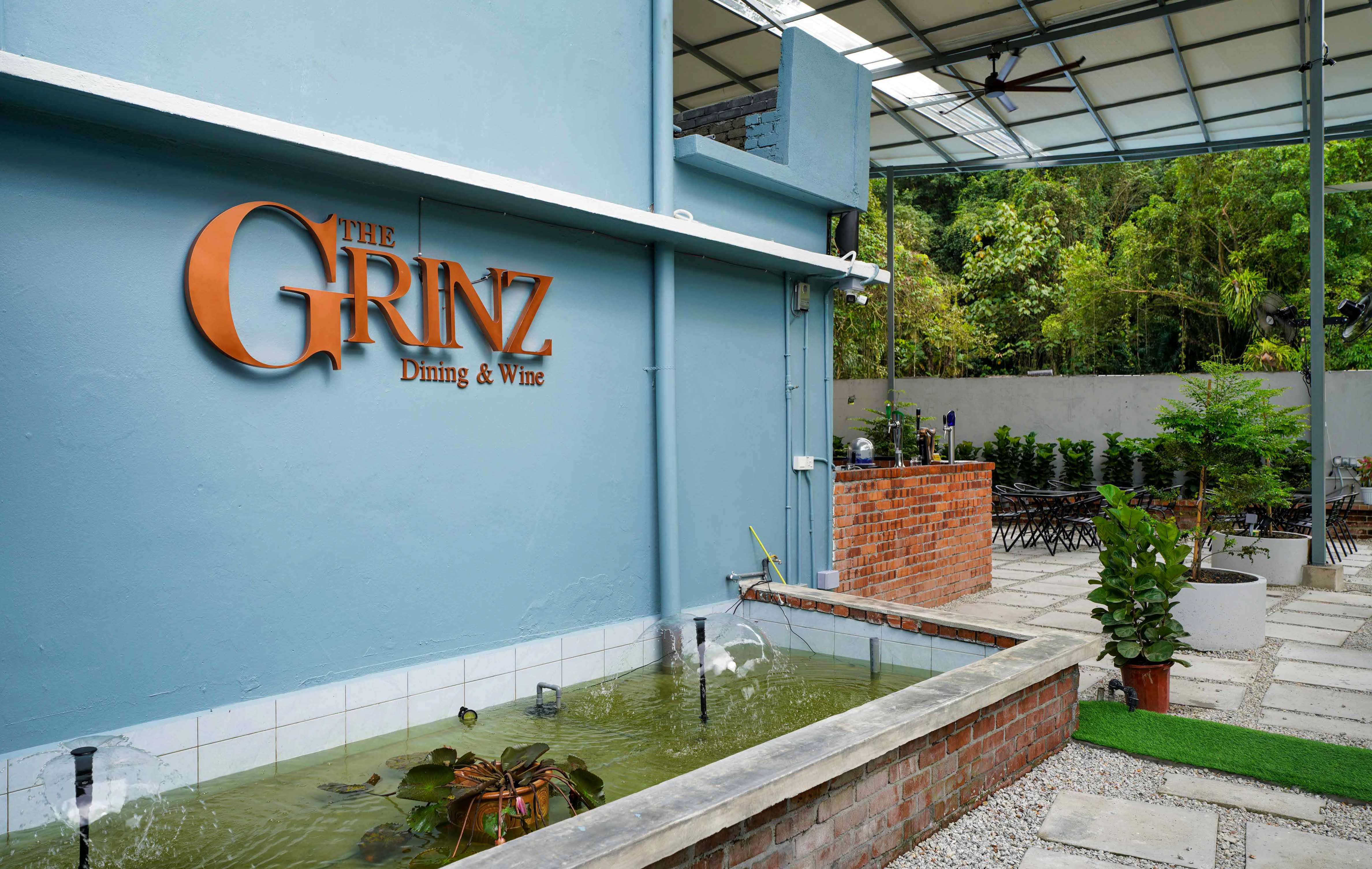 A Seputeh bungalow residence repurposed into a striking Mediterranean restaurant: Climb the slope up to The Grinz for a surprising space that's perfect for patrons who love alfresco dining, set in a peaceful, leafy neighbourhood.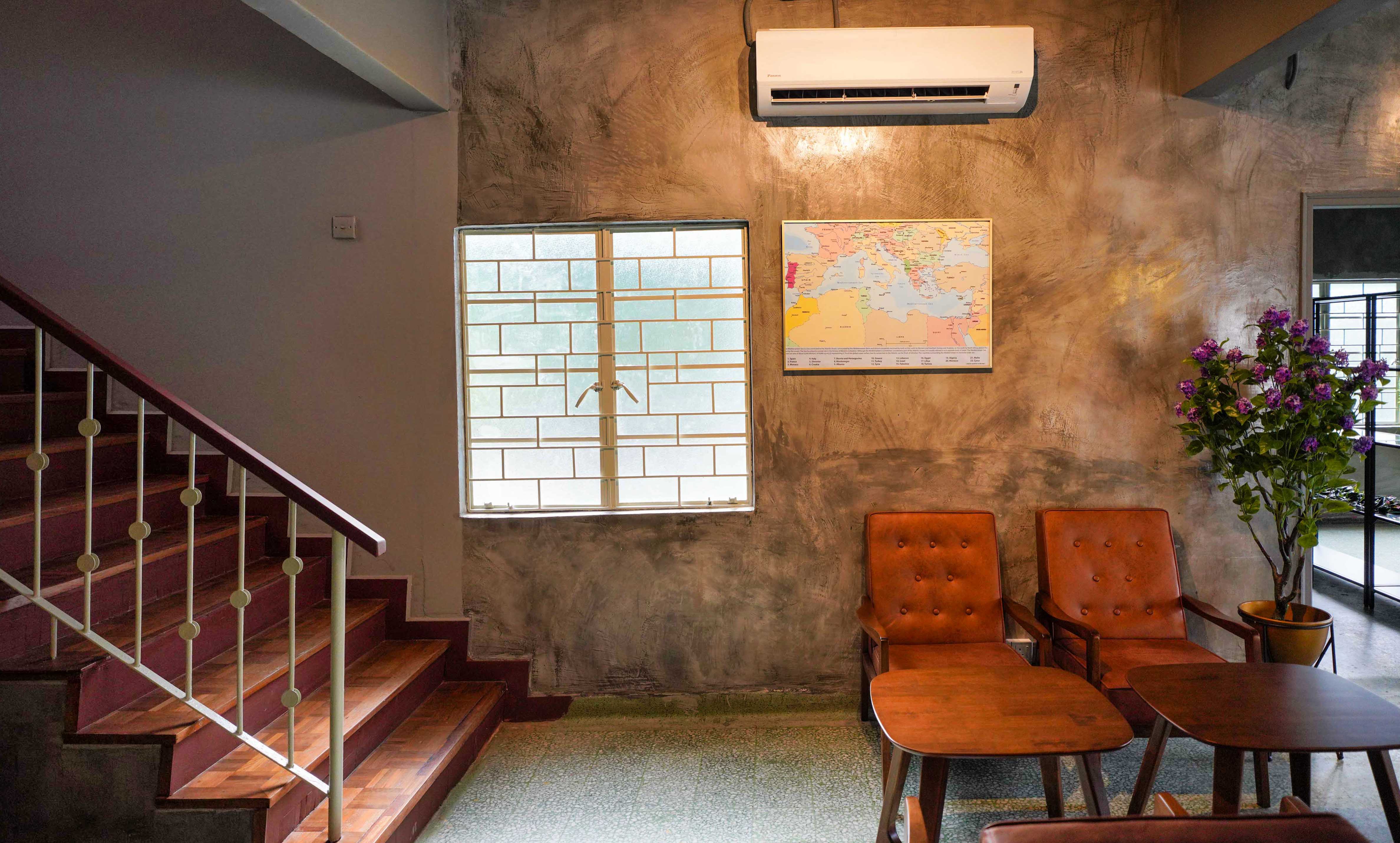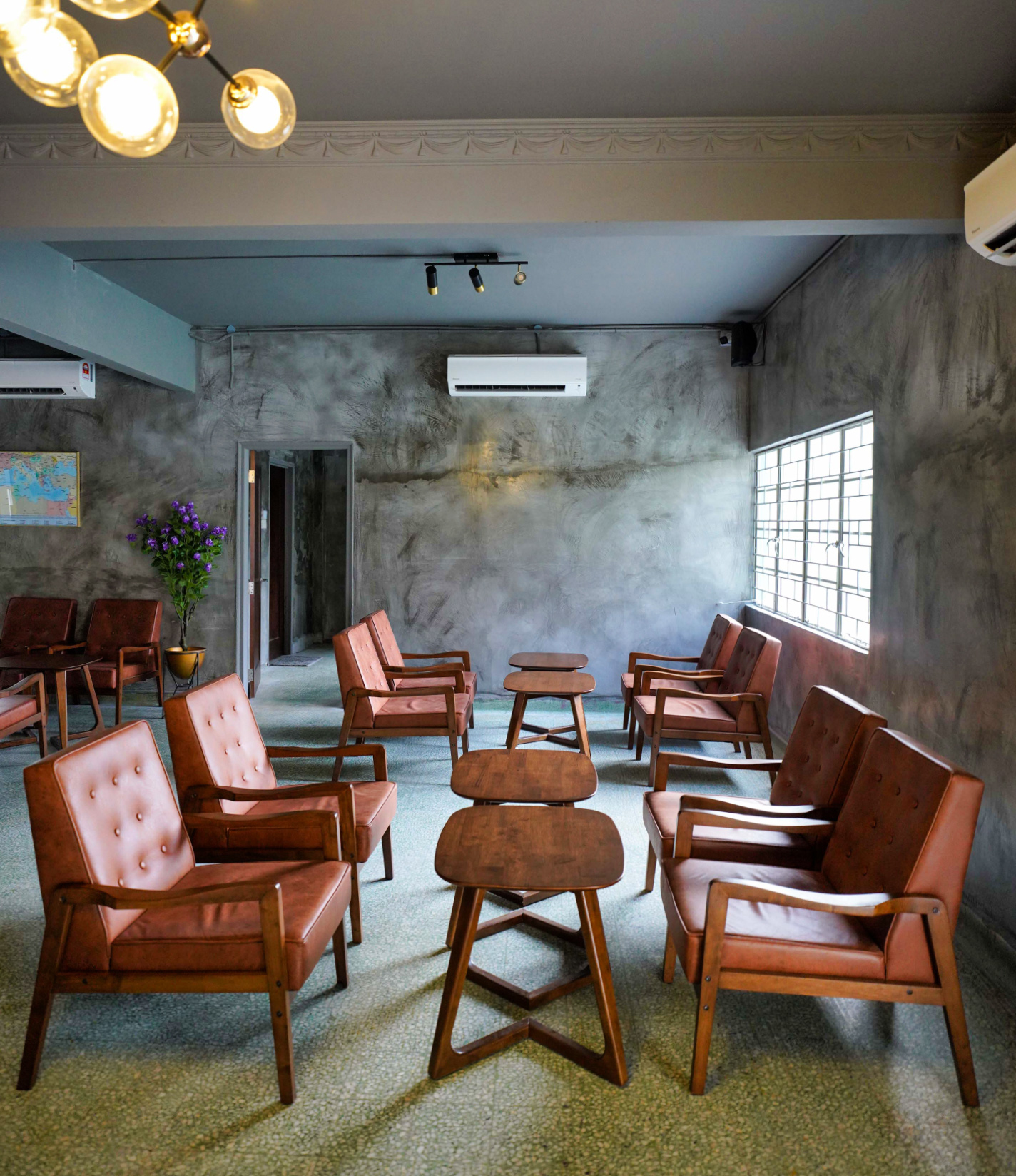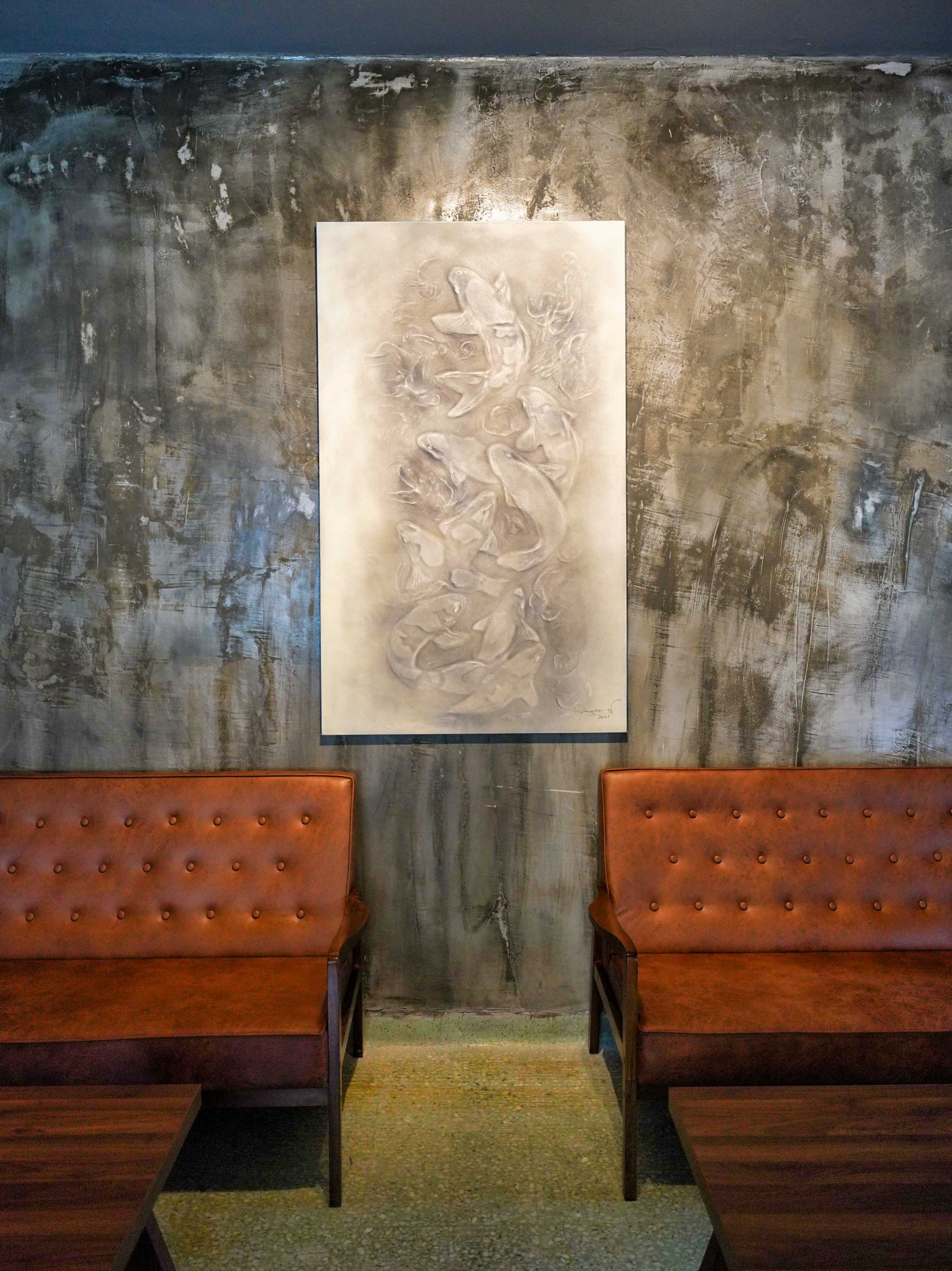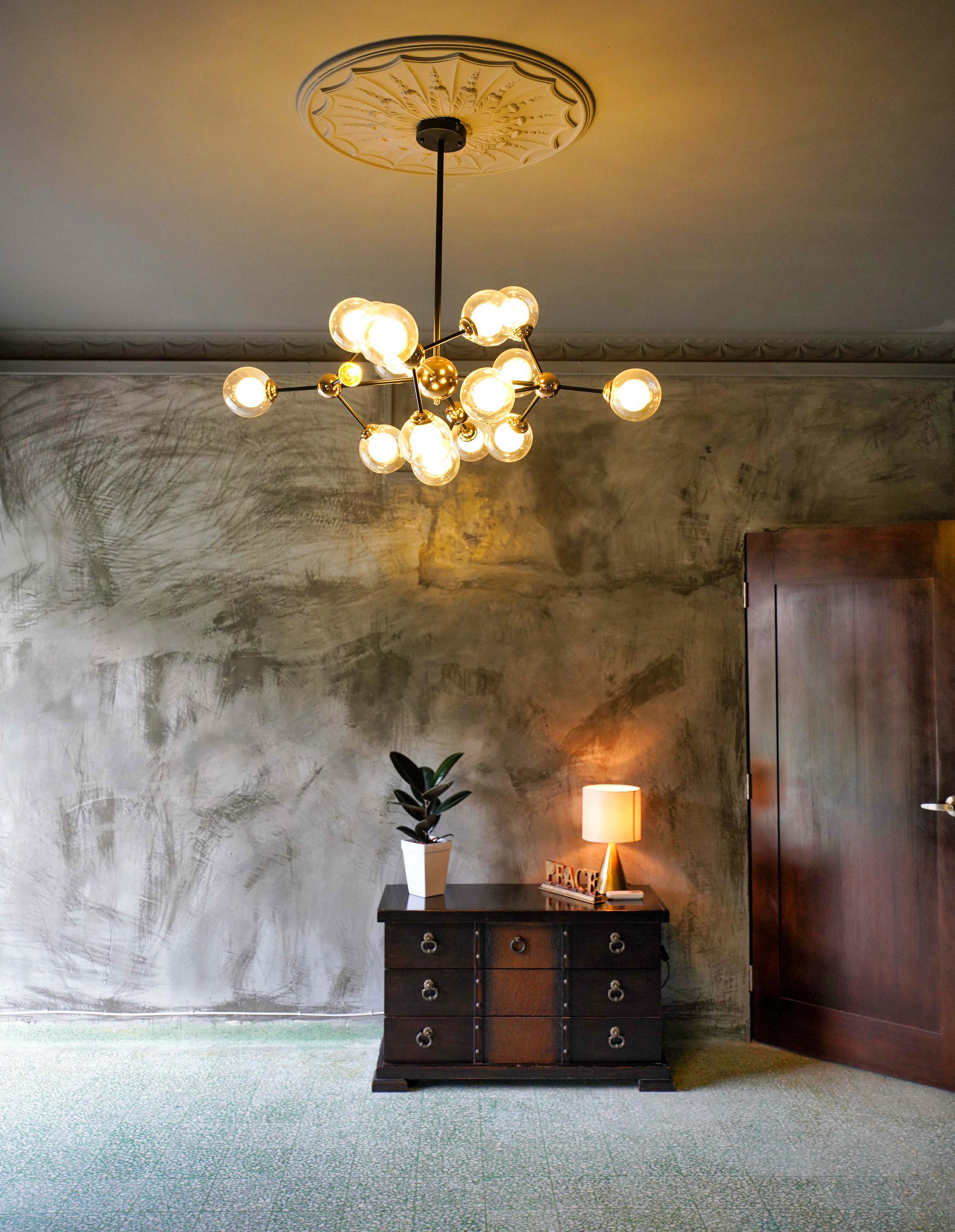 Explore the interior too, comfortable for lounging, with private function rooms upstairs.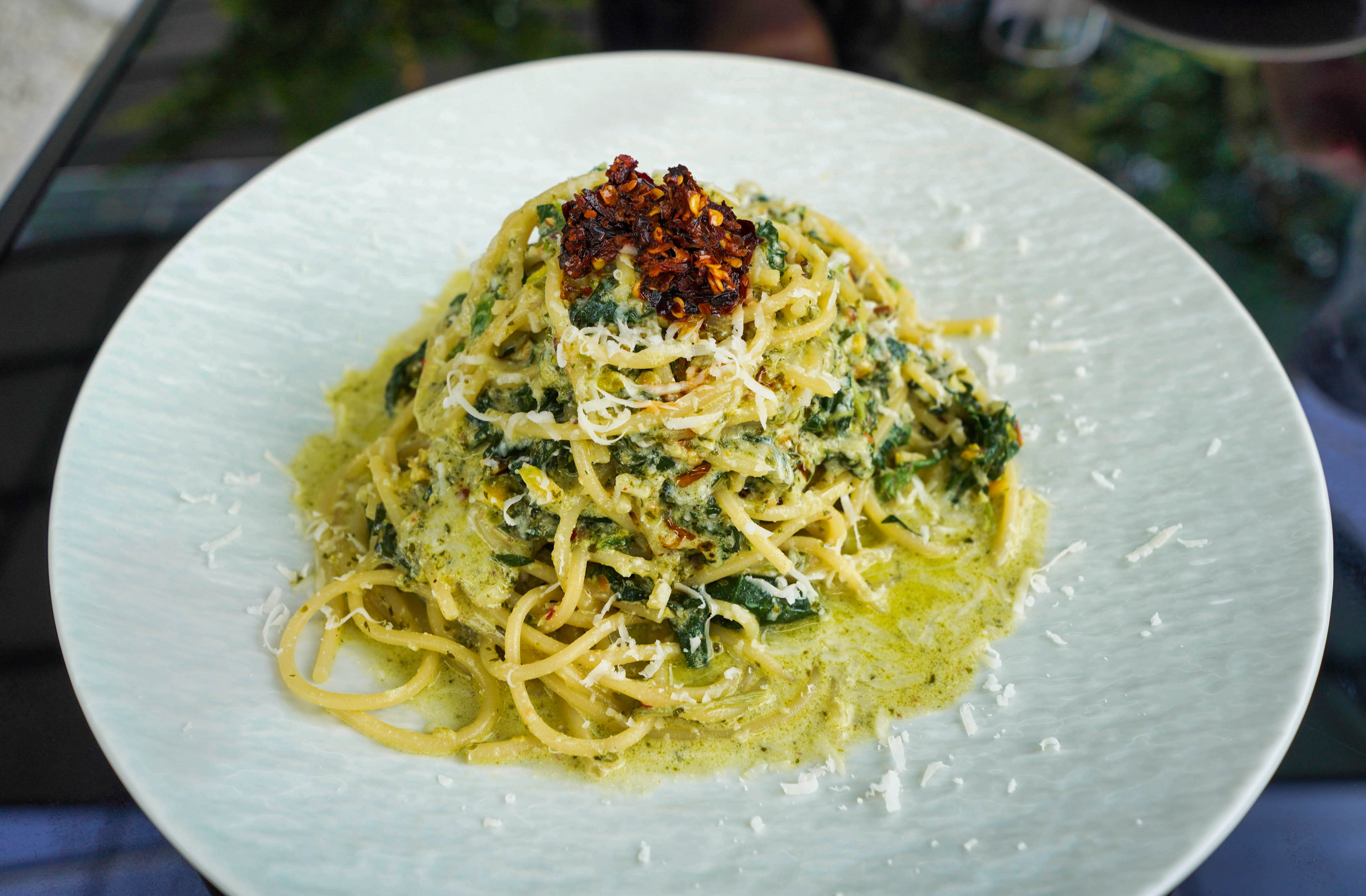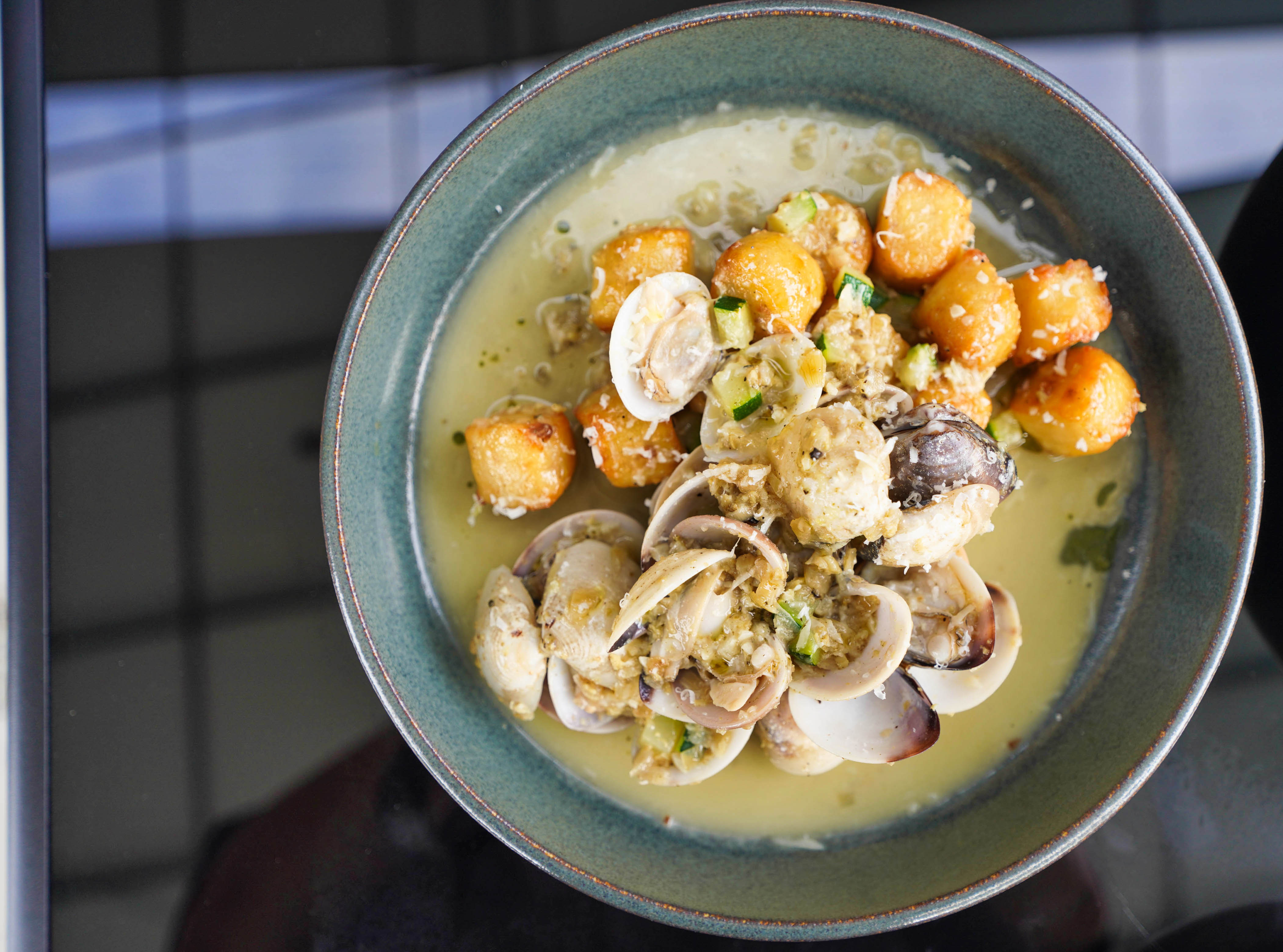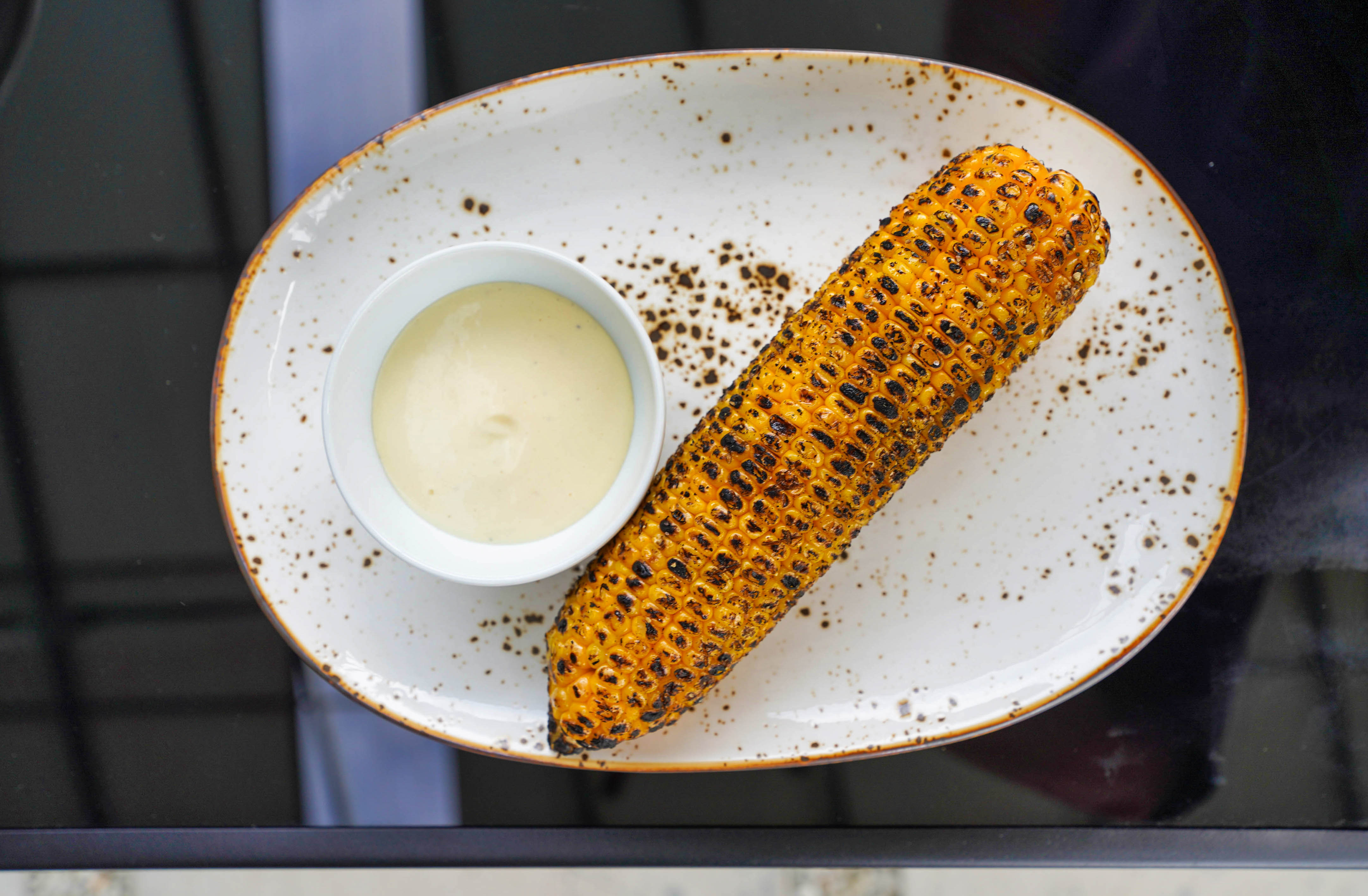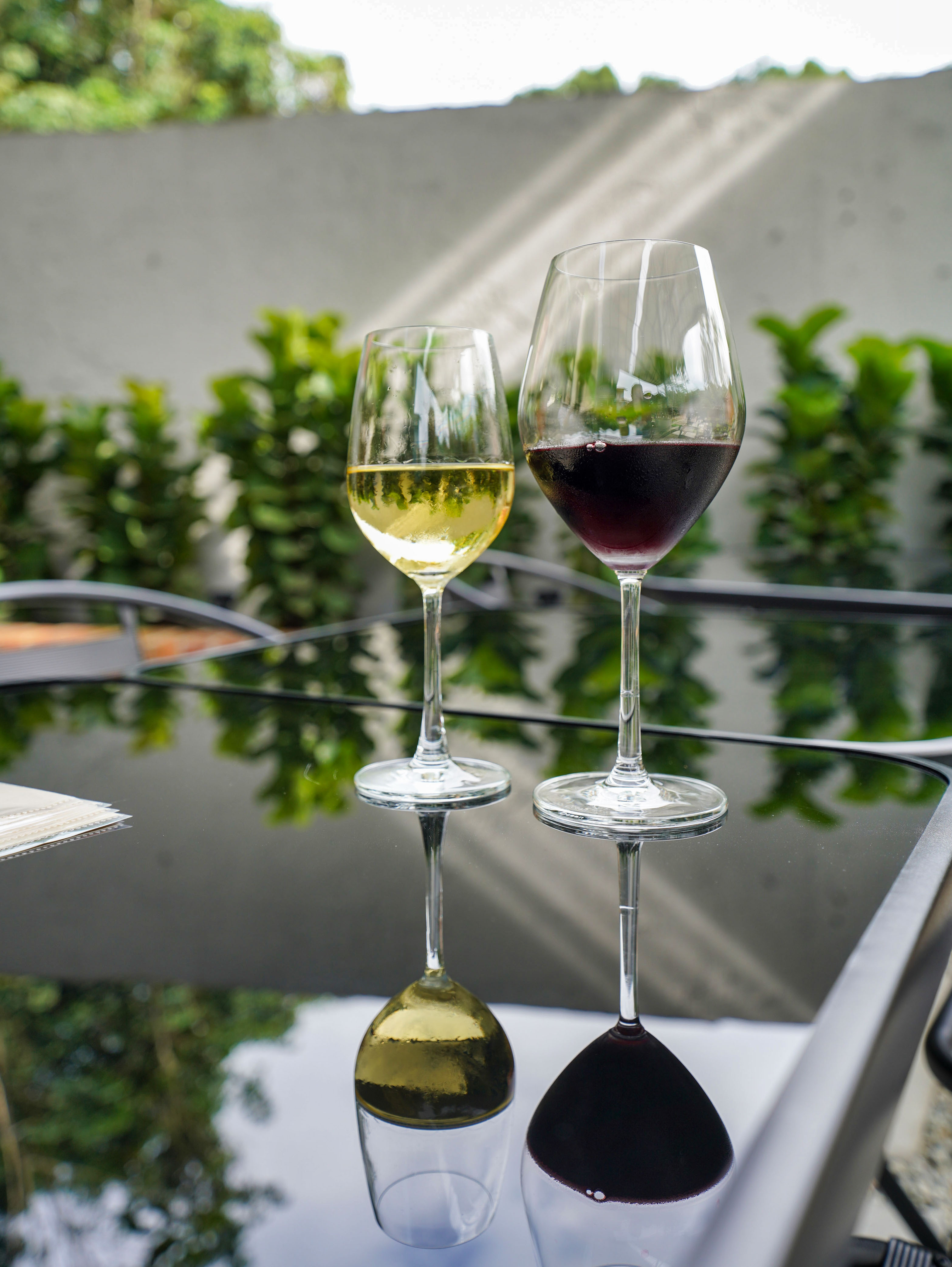 The Mediterranean-influenced menu spans lamb stew with olives to braised free-range chicken with polenta and tabbouleh.
Italian inspirations supply tasty temptations - spaghetti with nutty, herbaceous nuances, tossed with crushed pistachios, spinach and chermoula, sprinkled with ricotta and chilli oil (RM35), and potato gnocchi with clams, zucchini and Pecorino Romano in white wine sauce (RM38). Charcoal-grilled meat and vegetables are also available.
The Grinz
42, Lorong Syed Putra Kiri, Bukit Seputeh, 50460 Kuala Lumpur.