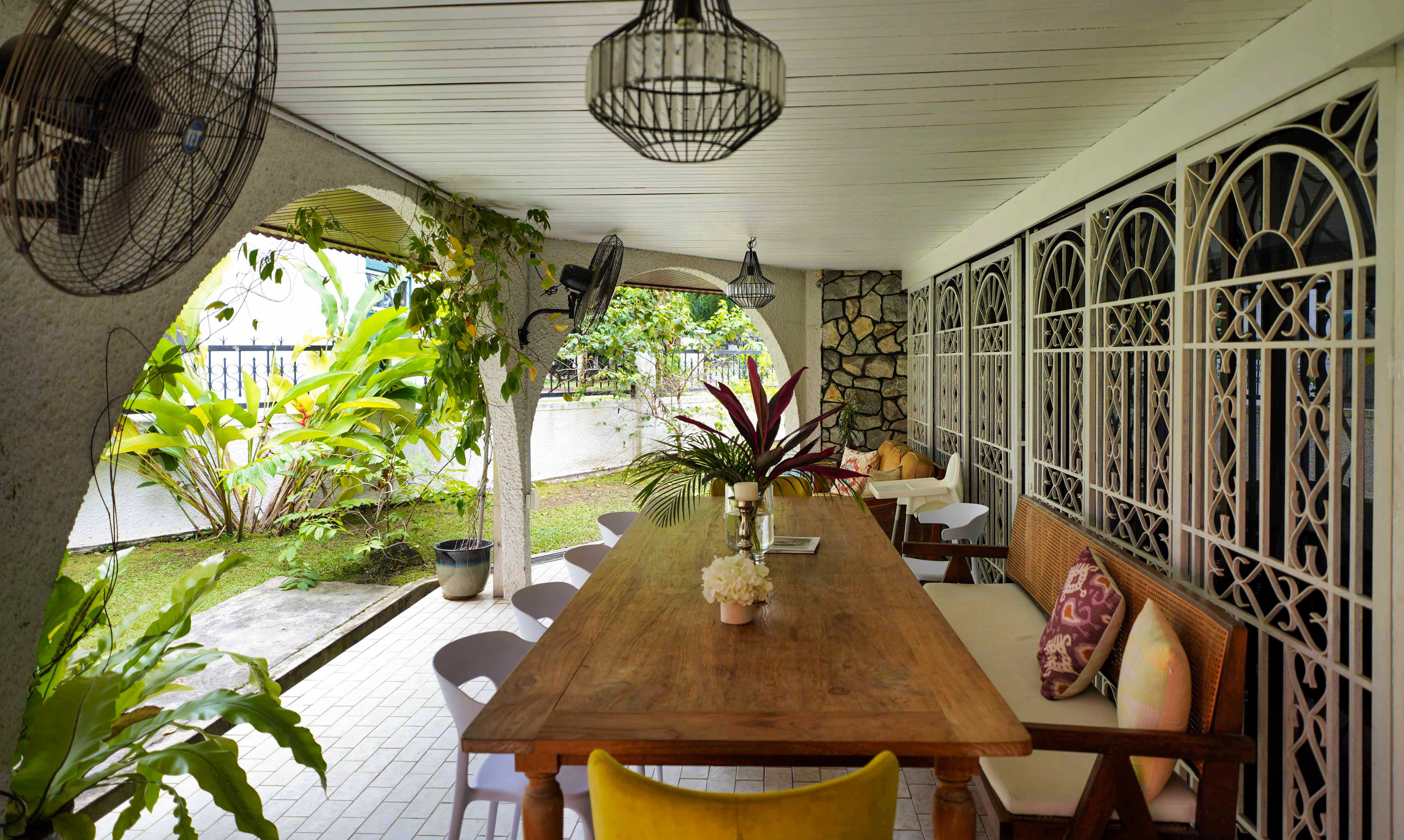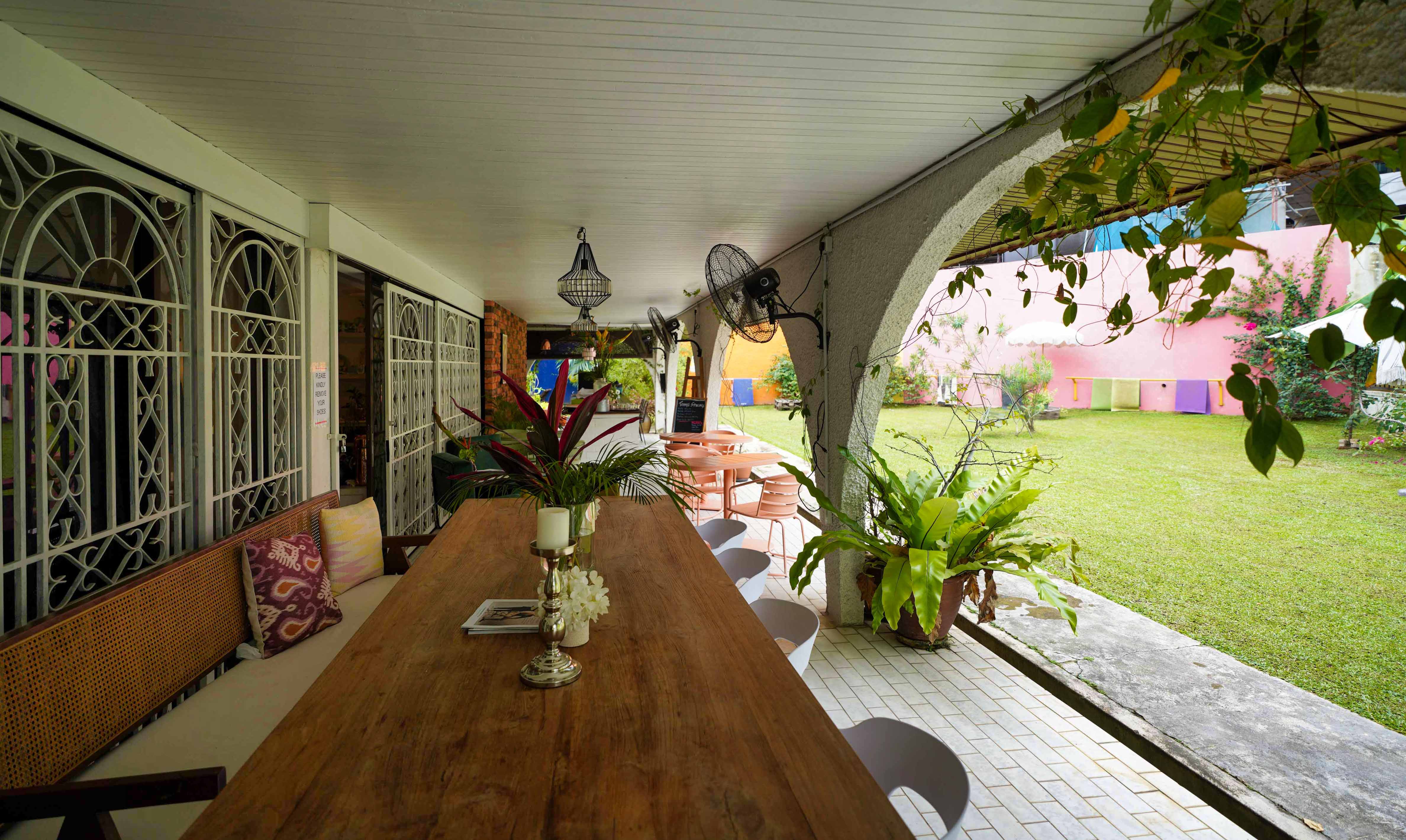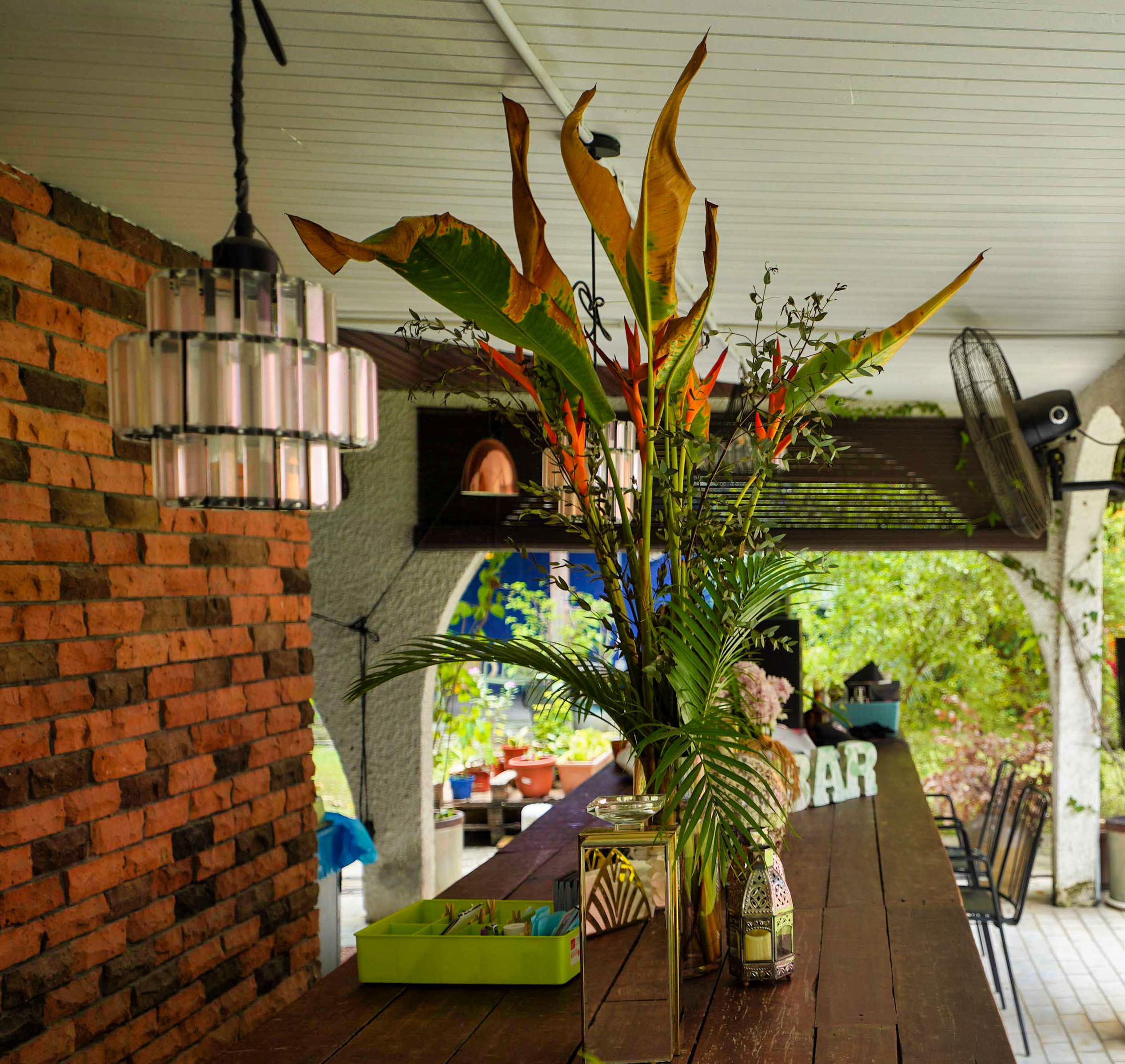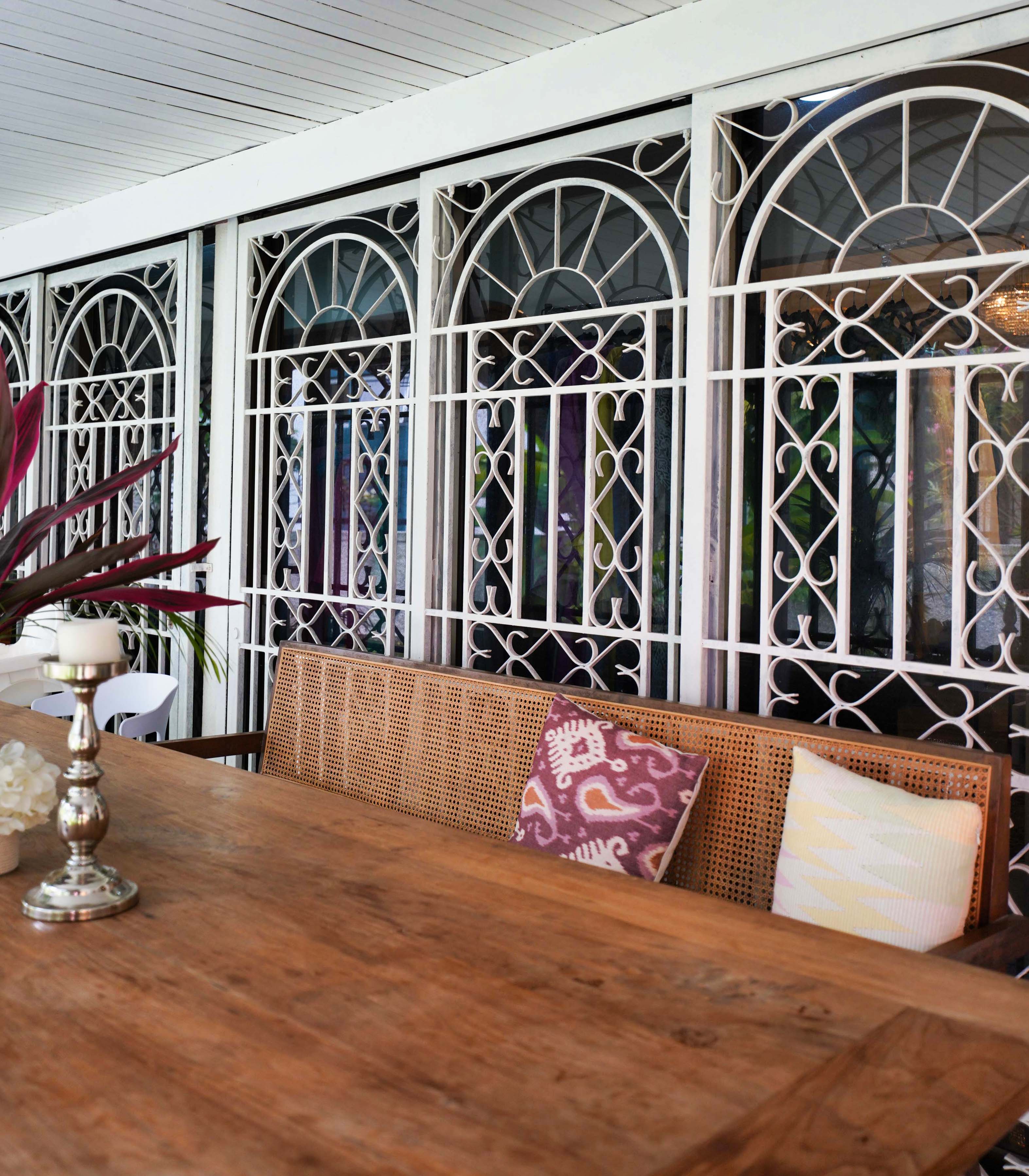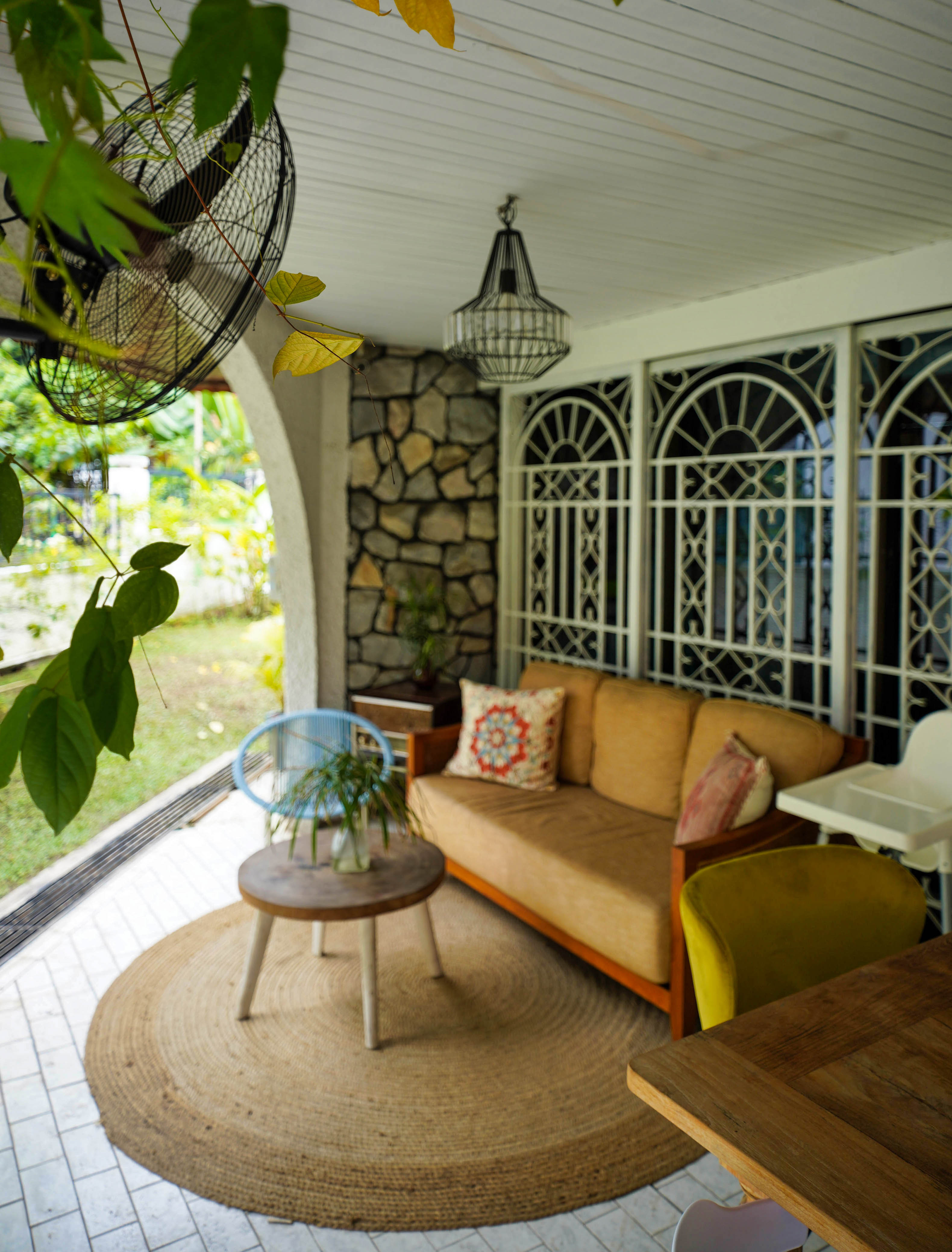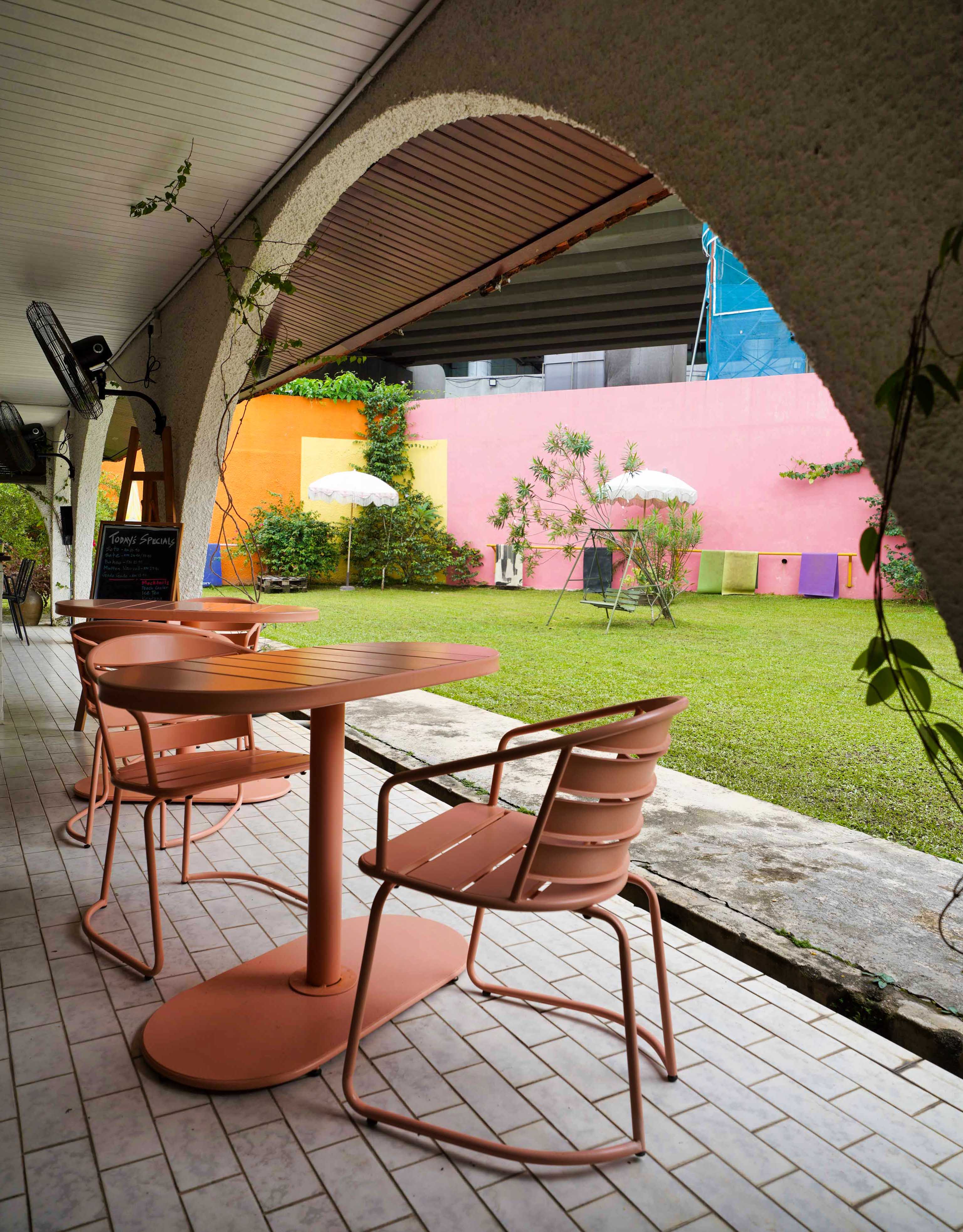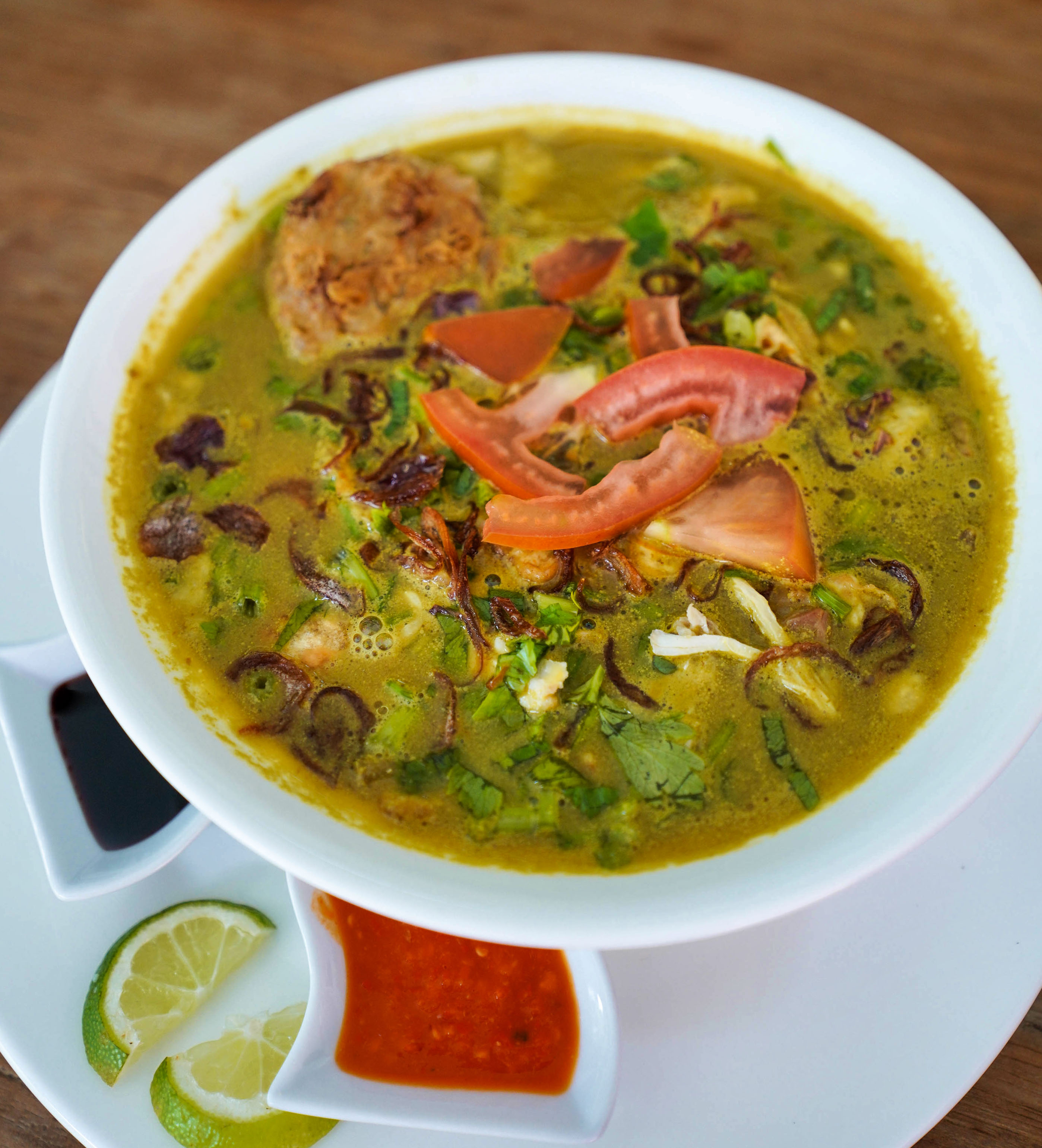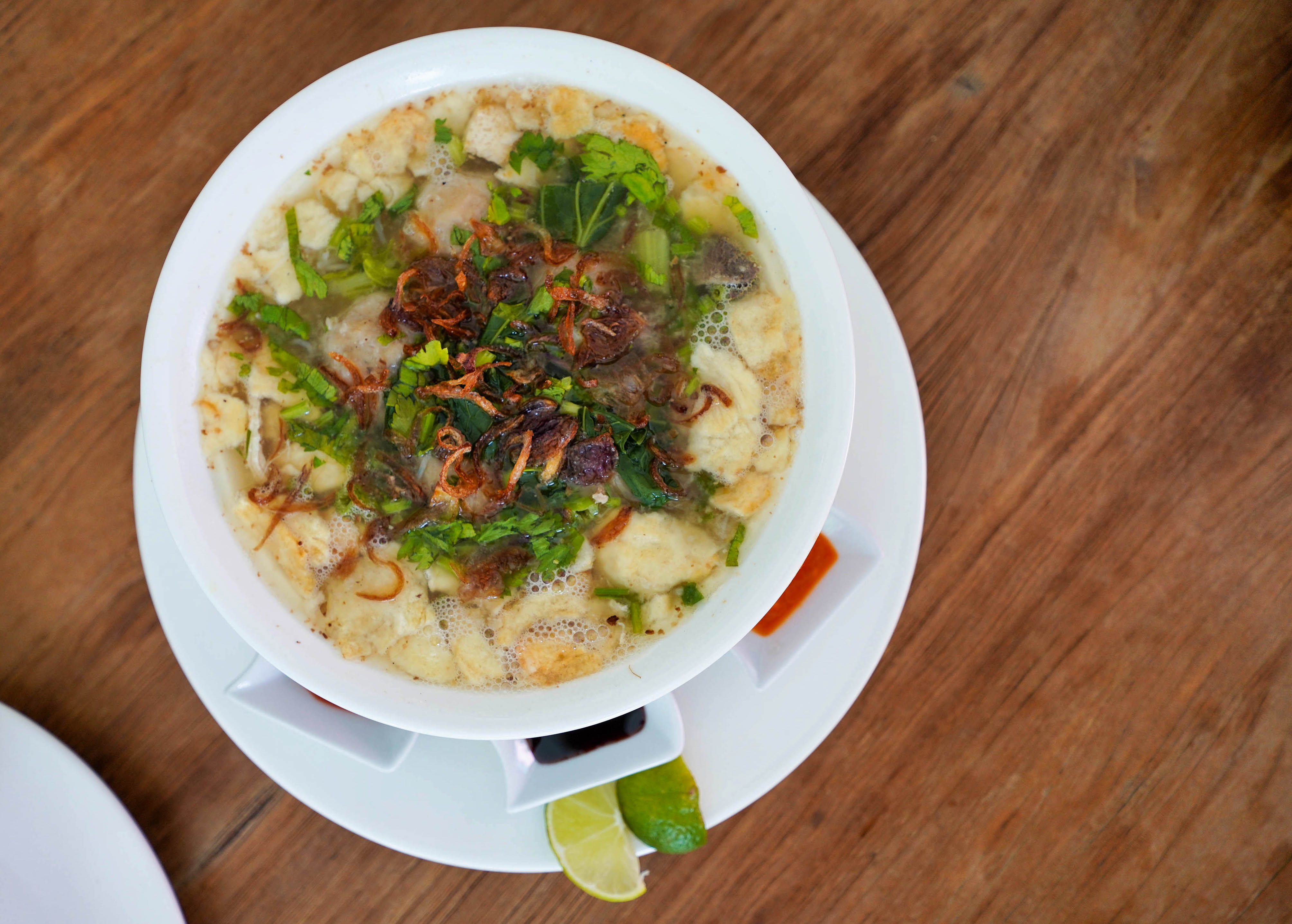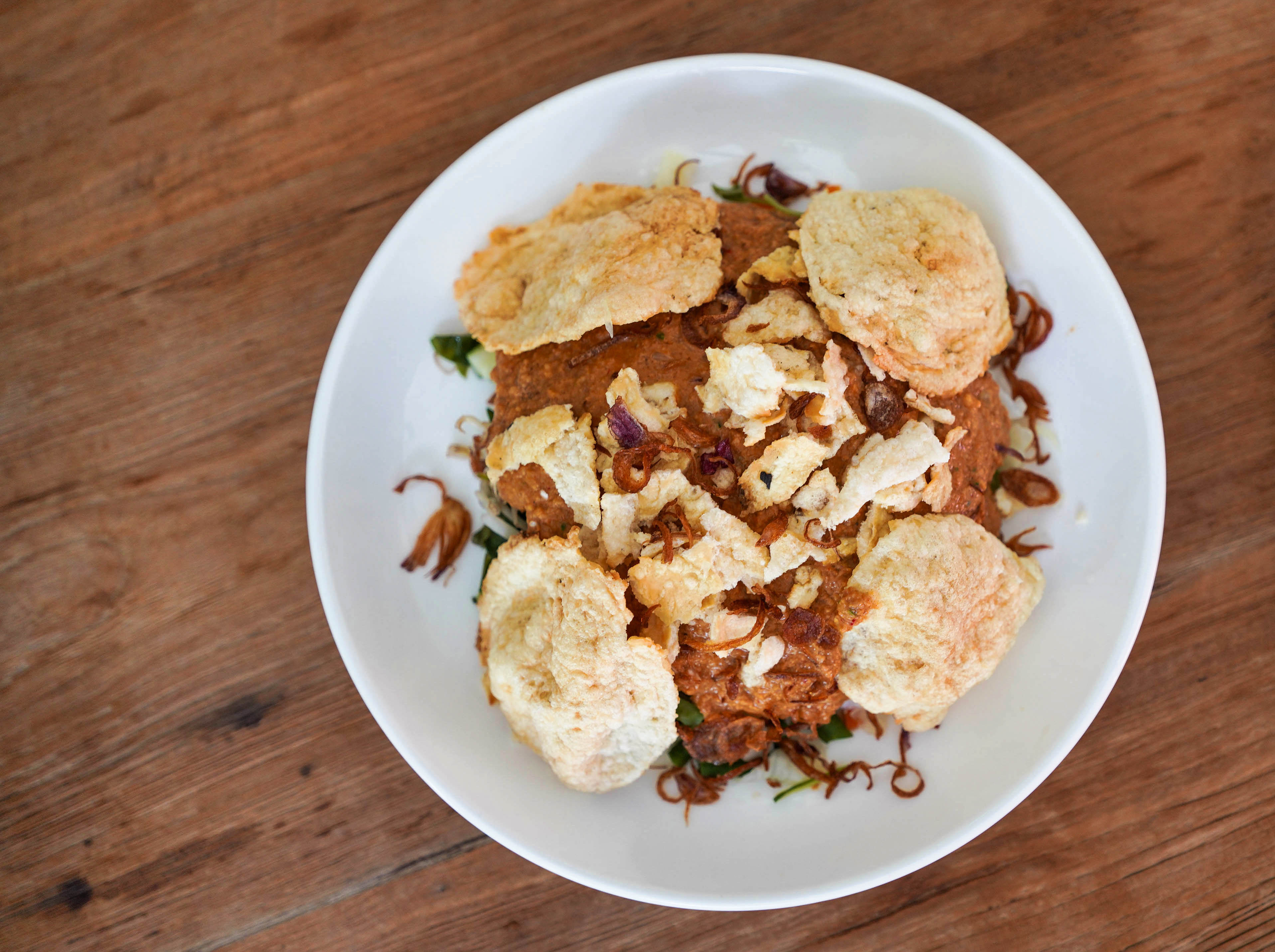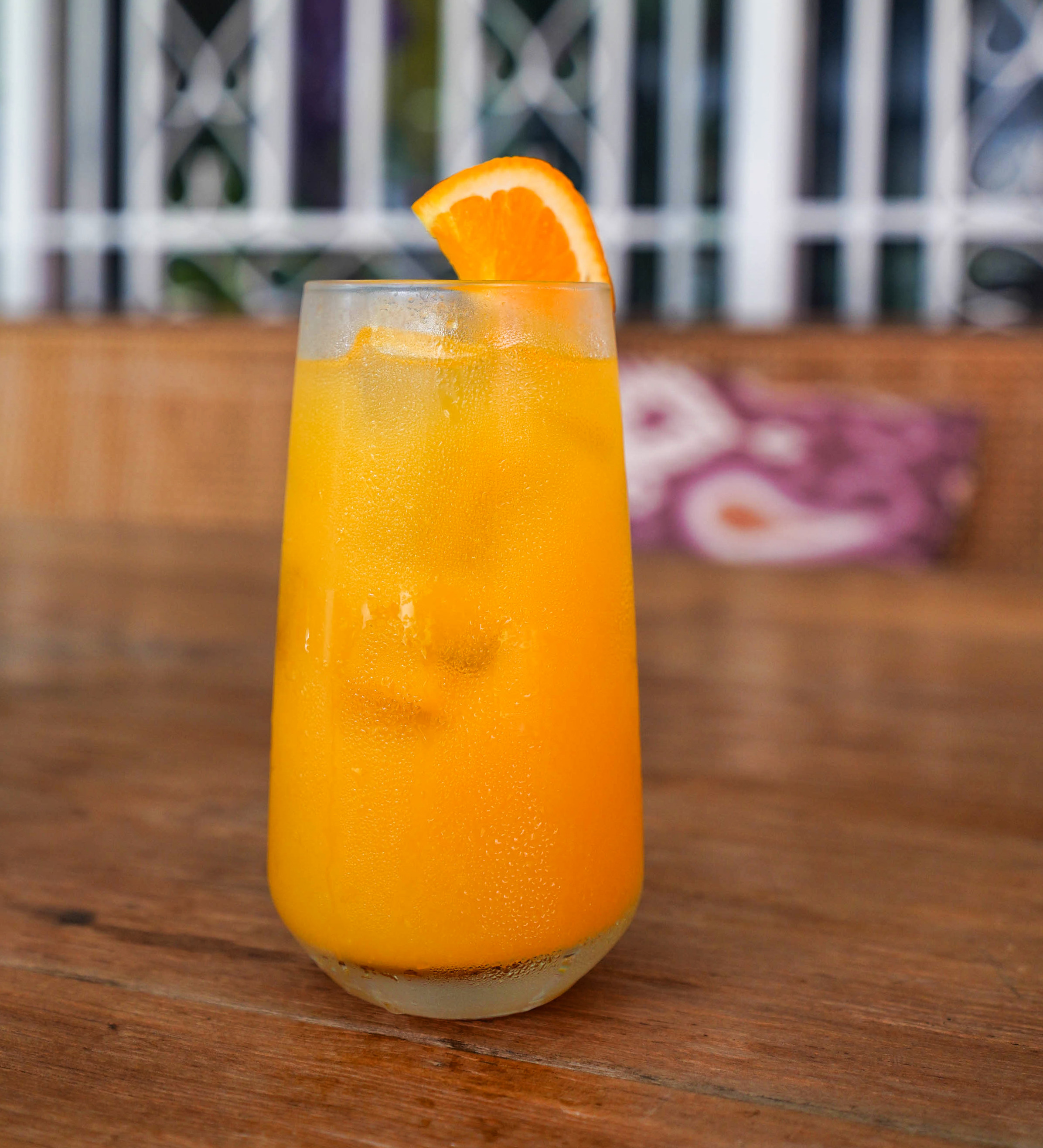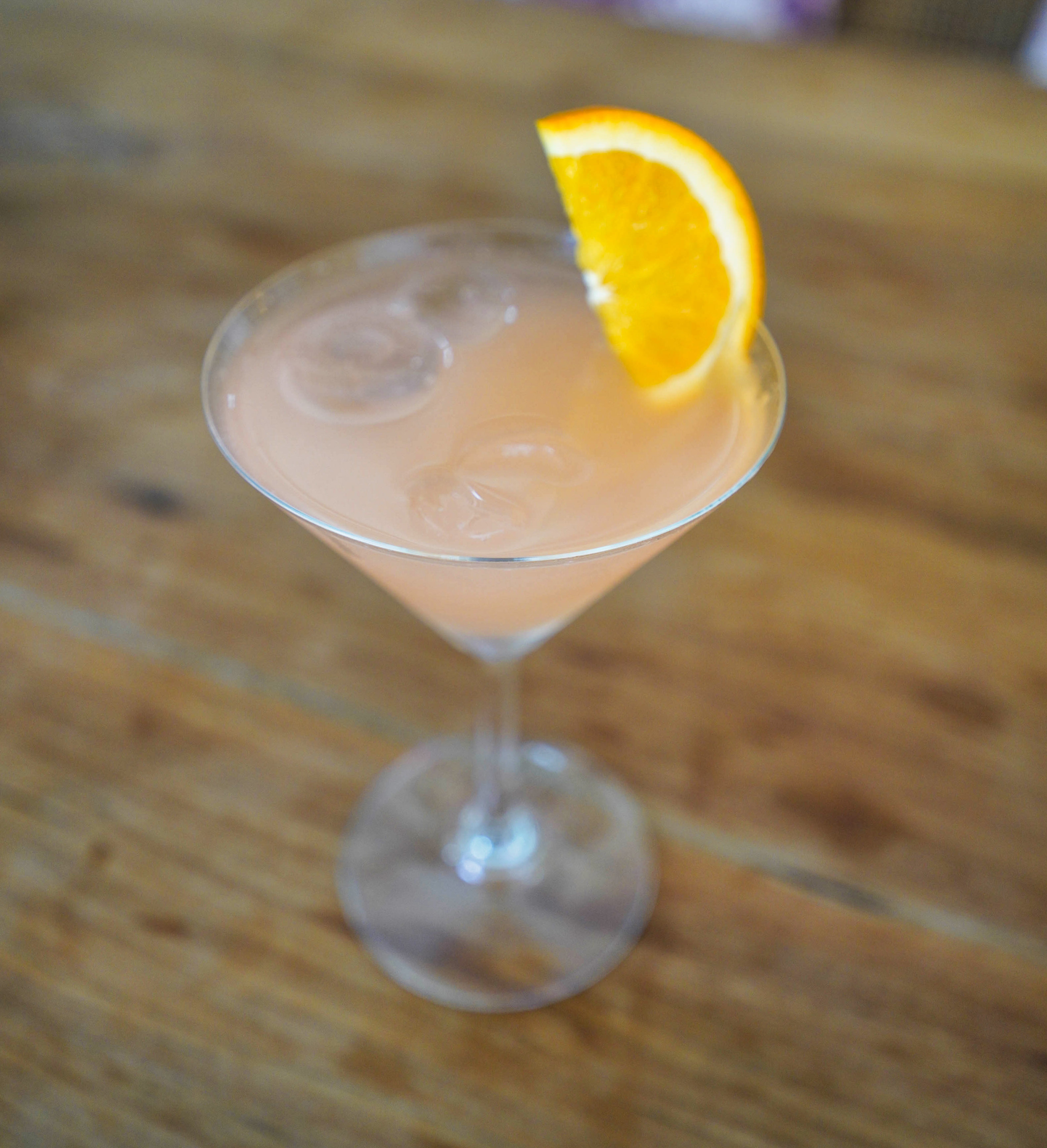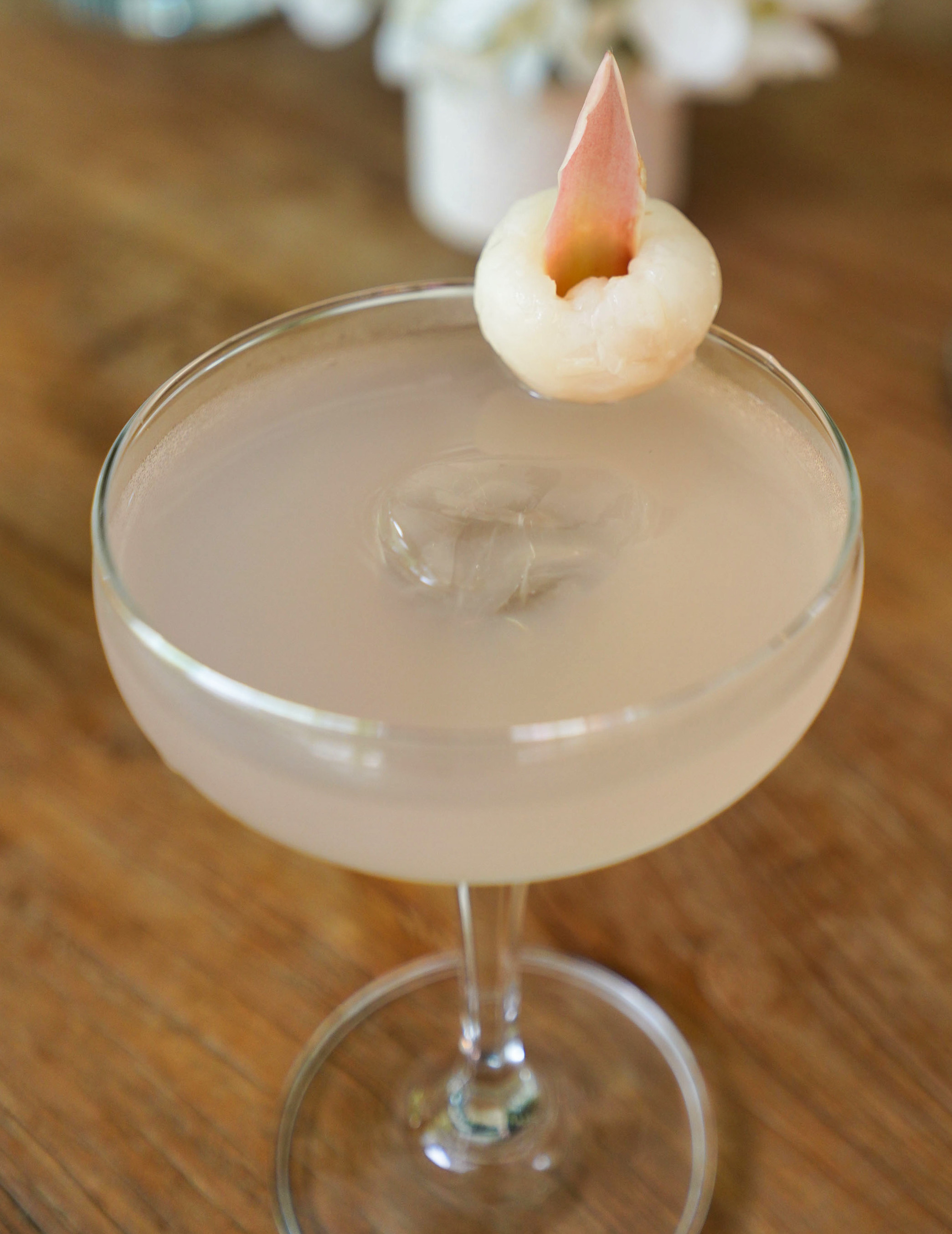 A pop-up cafe on a bungalow patio near Damansara Heights: Every Friday and Saturday, Bungalow18 by Frankitas welcomes patrons for home-cooked meals of time-honoured Indonesian classics like bakso, soto and gado-gado, hearty and heartwarming, soulful and soothing, brimming with beautiful flavours and textures. Reservations are recommended - this is some of the most satisfying Indonesian fare in town, served with welcoming warmth by two women who've been friends since they were twelve.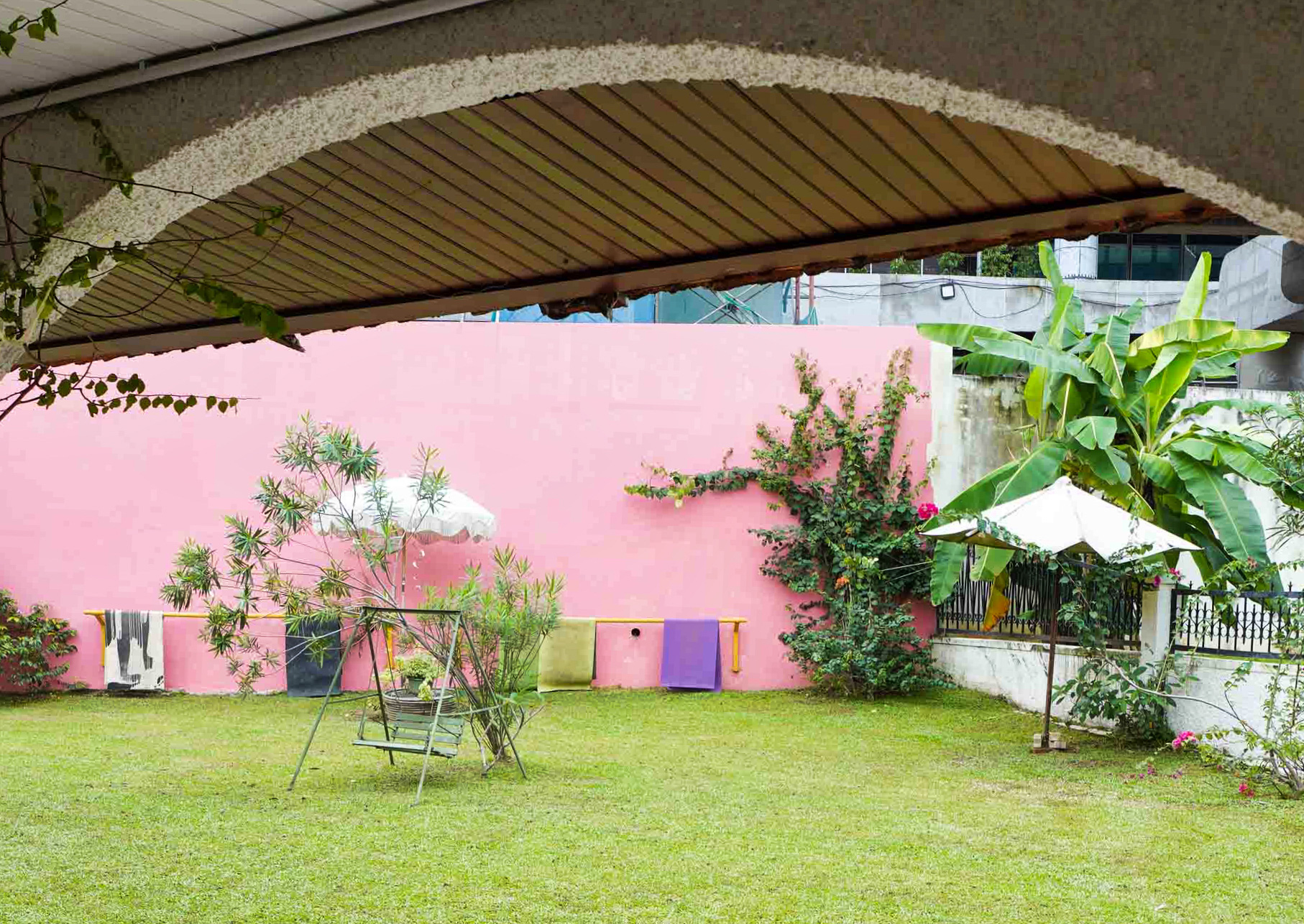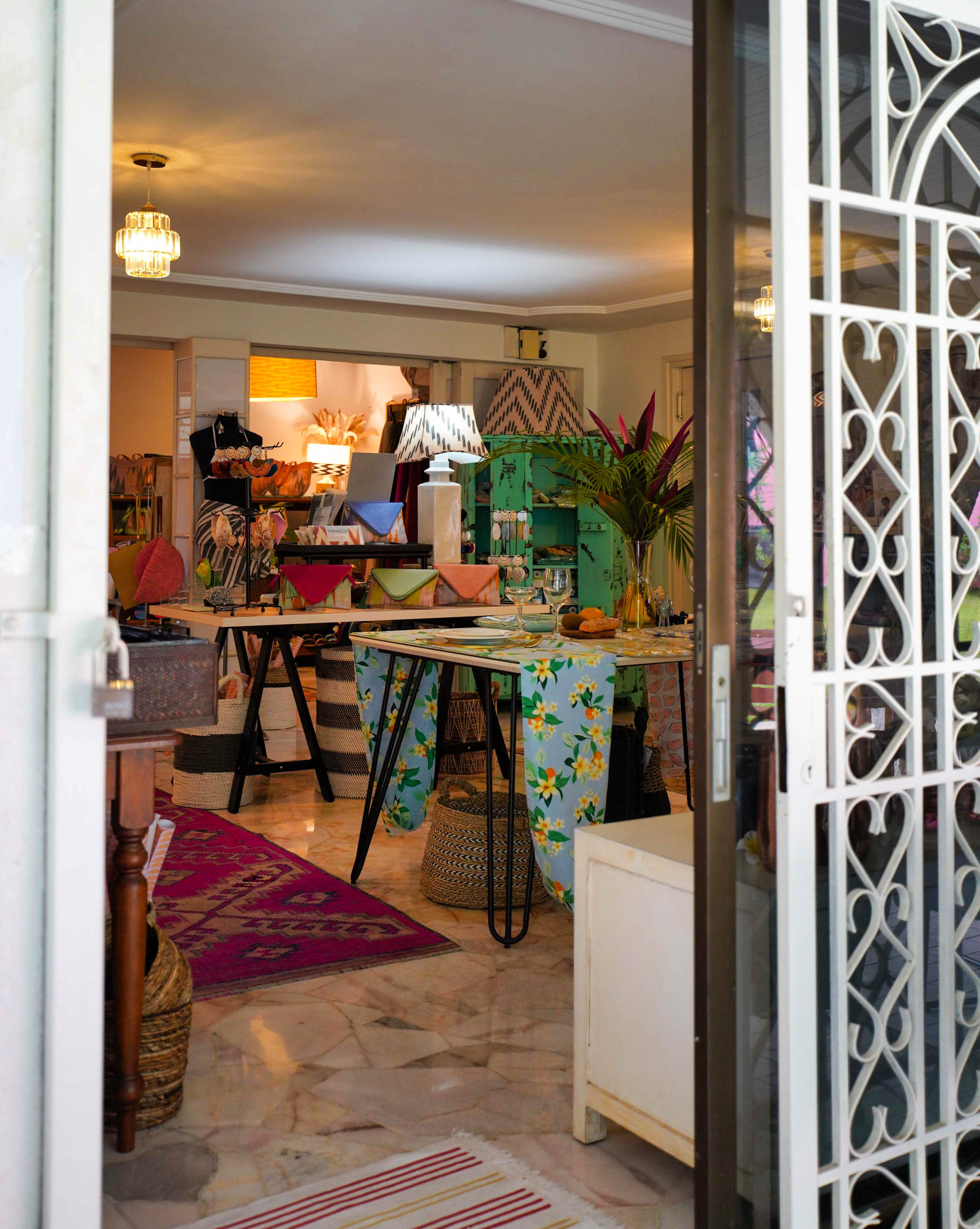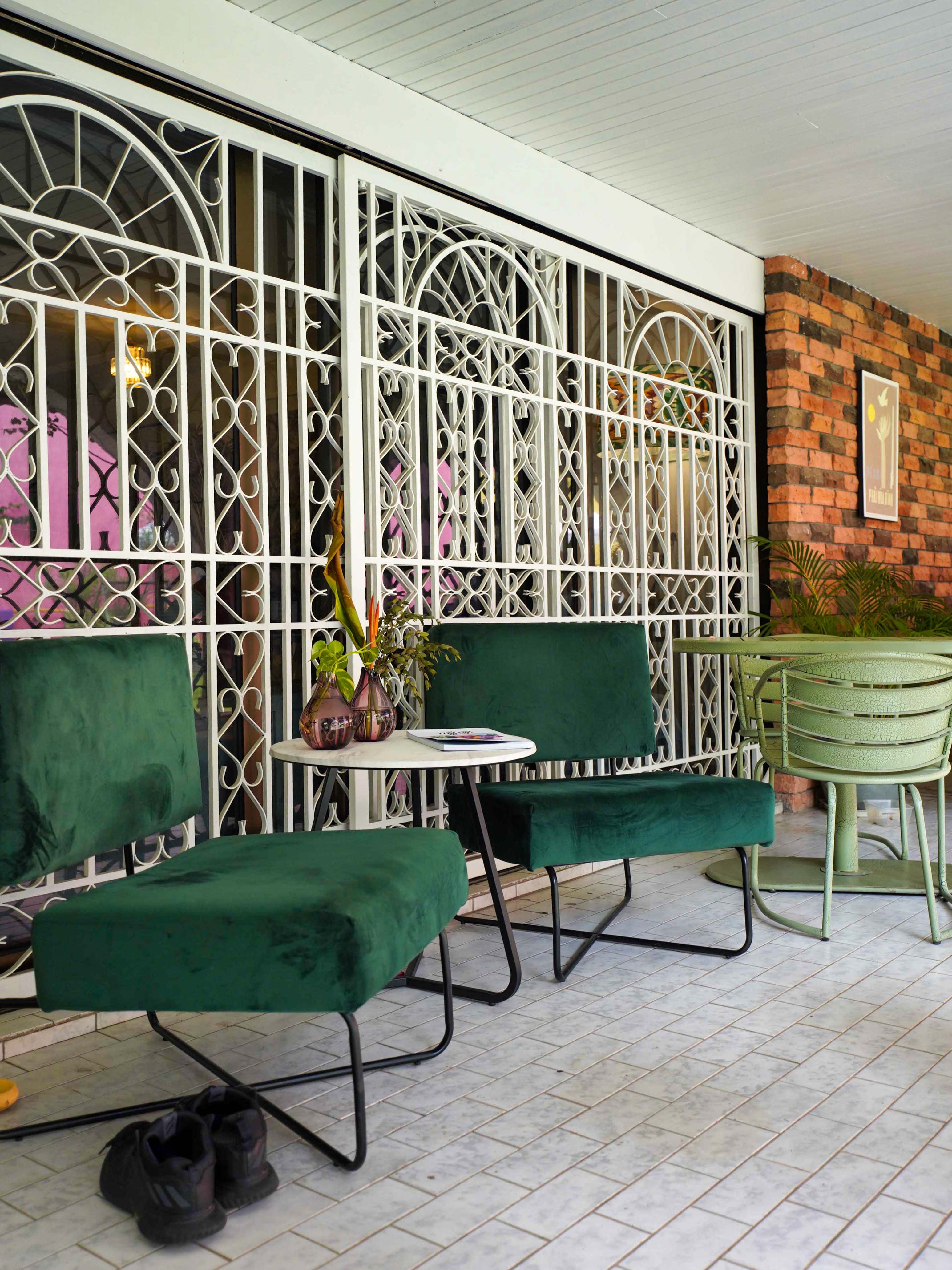 Bungalow18 by Frankitas
18, Jalan Damansara Permai, Taman Damansara Endah, 50490 Kuala Lumpur.