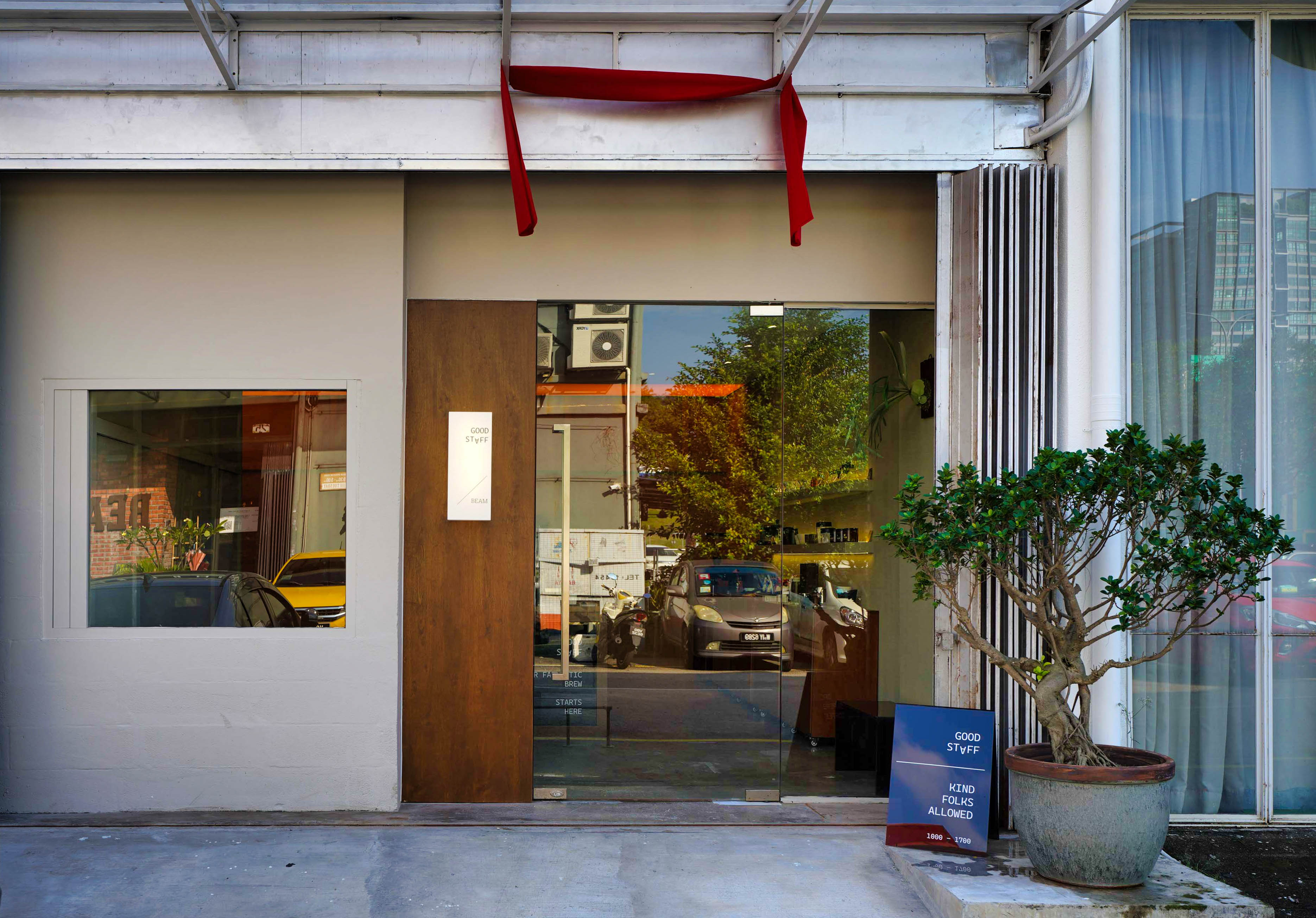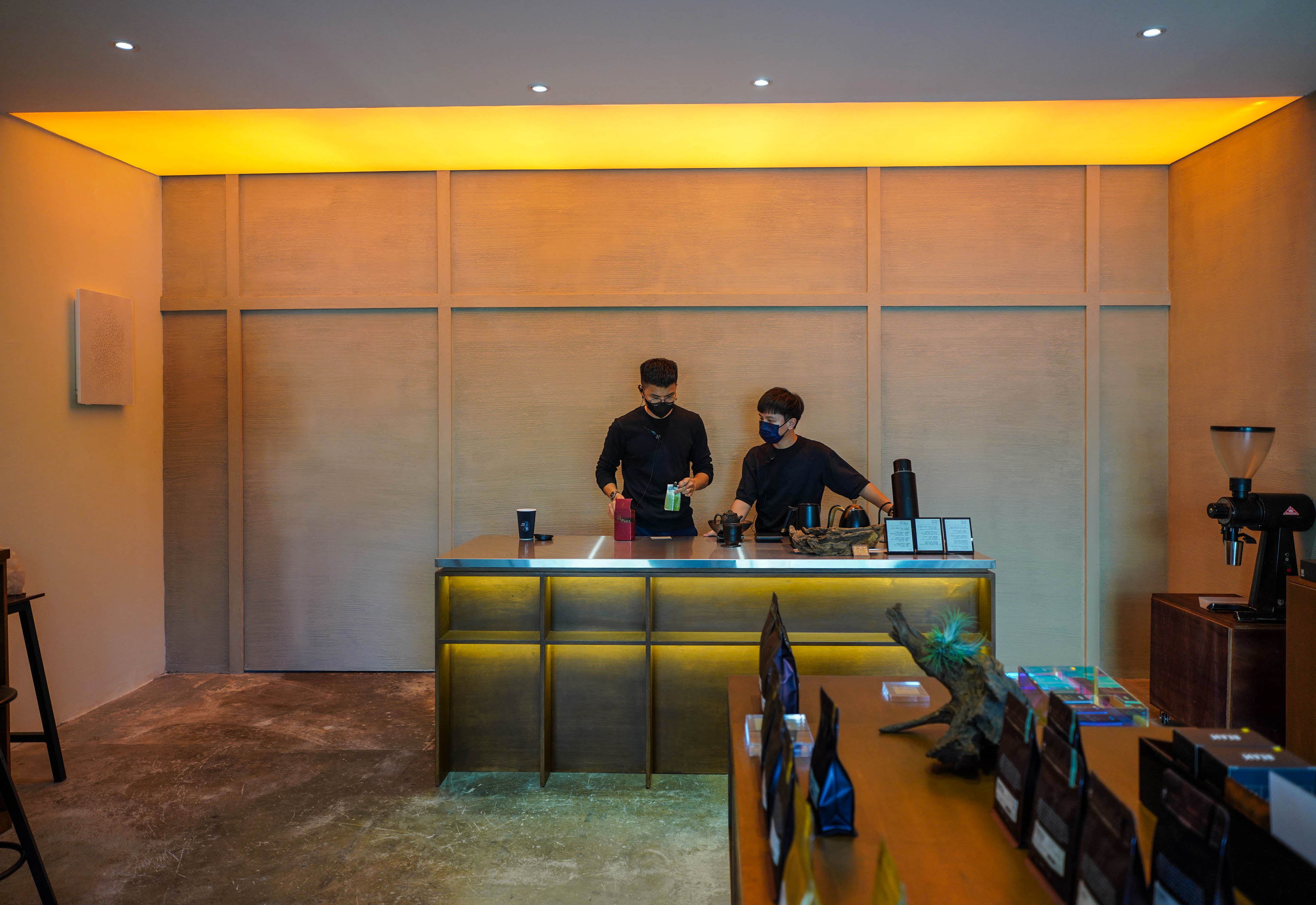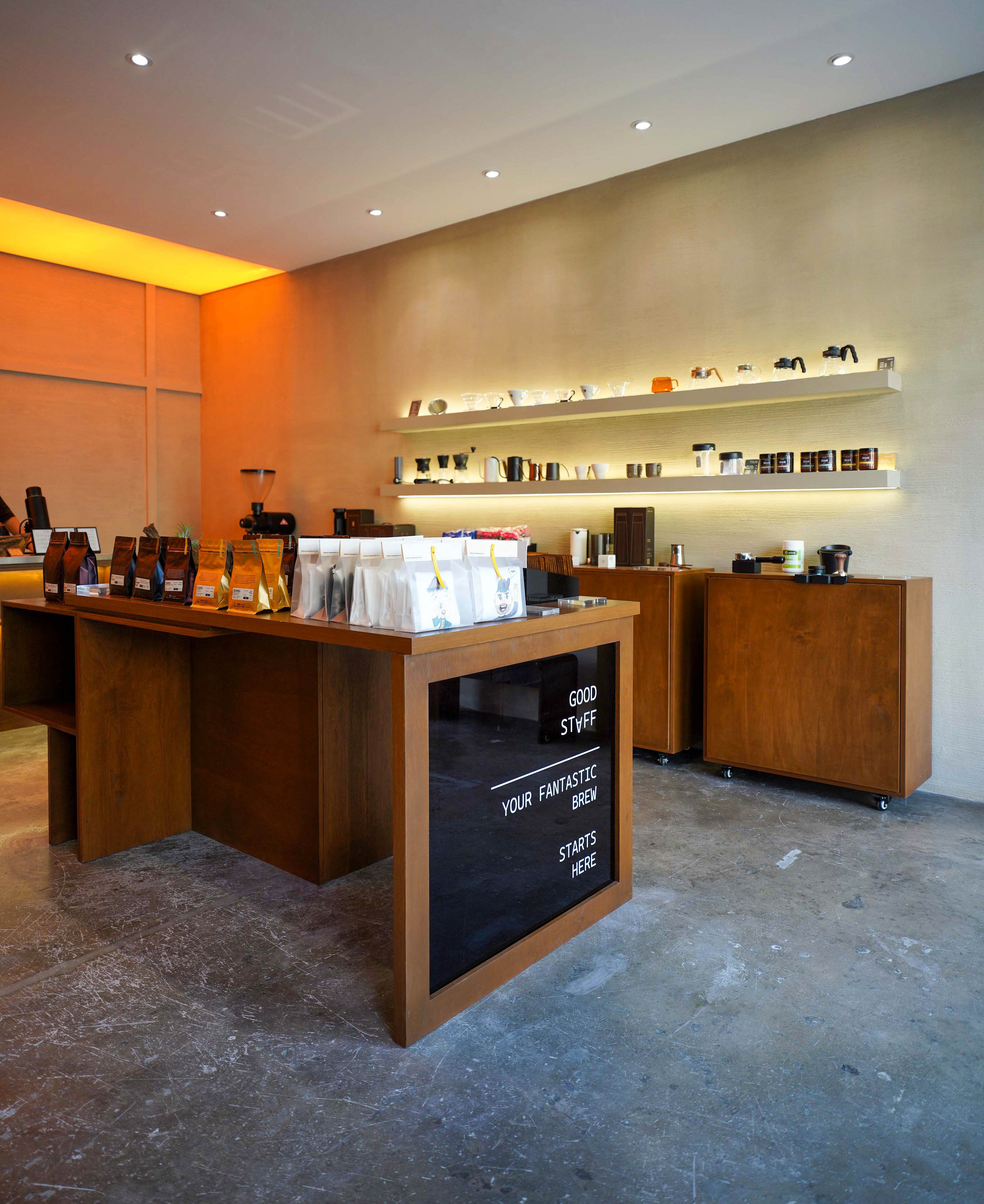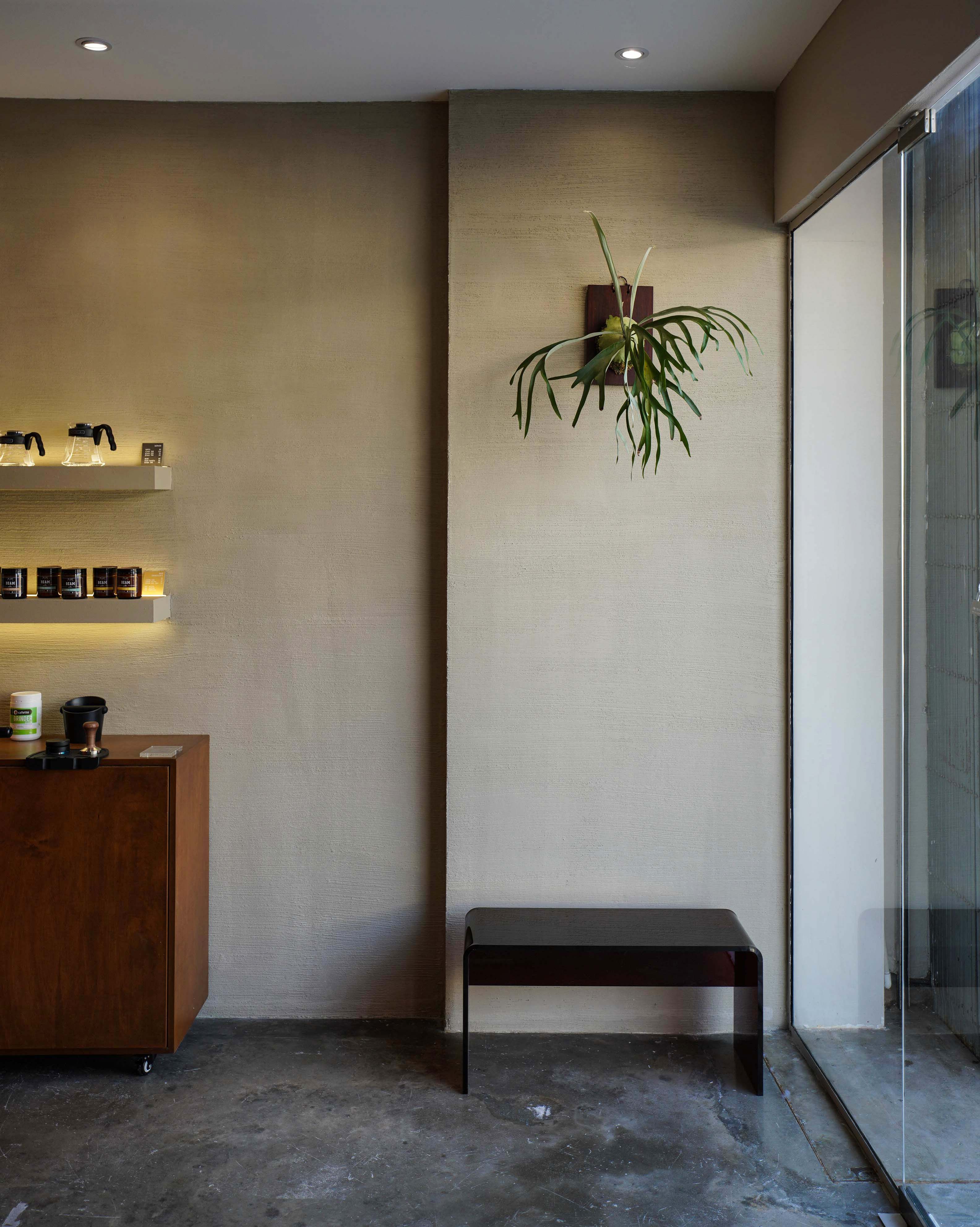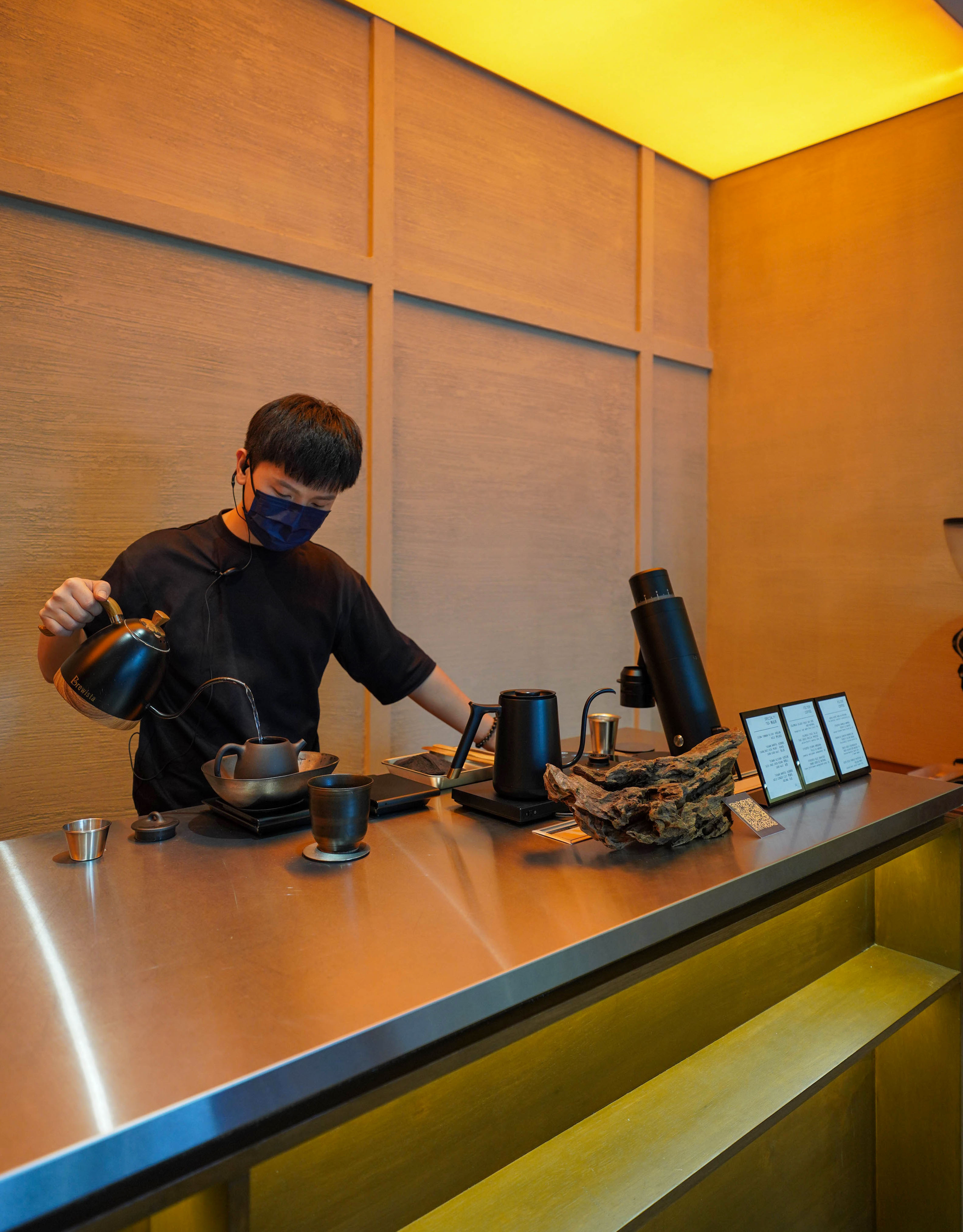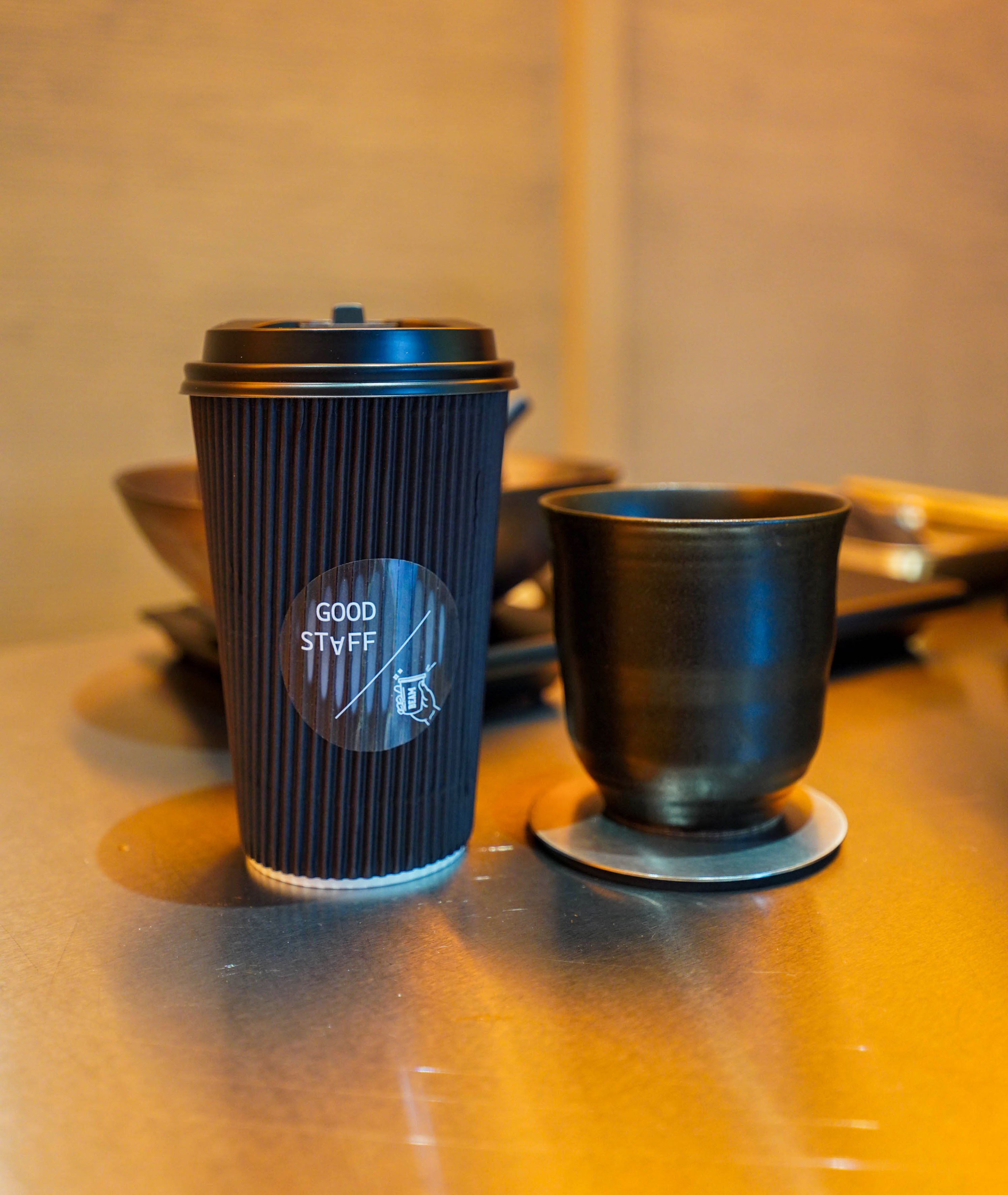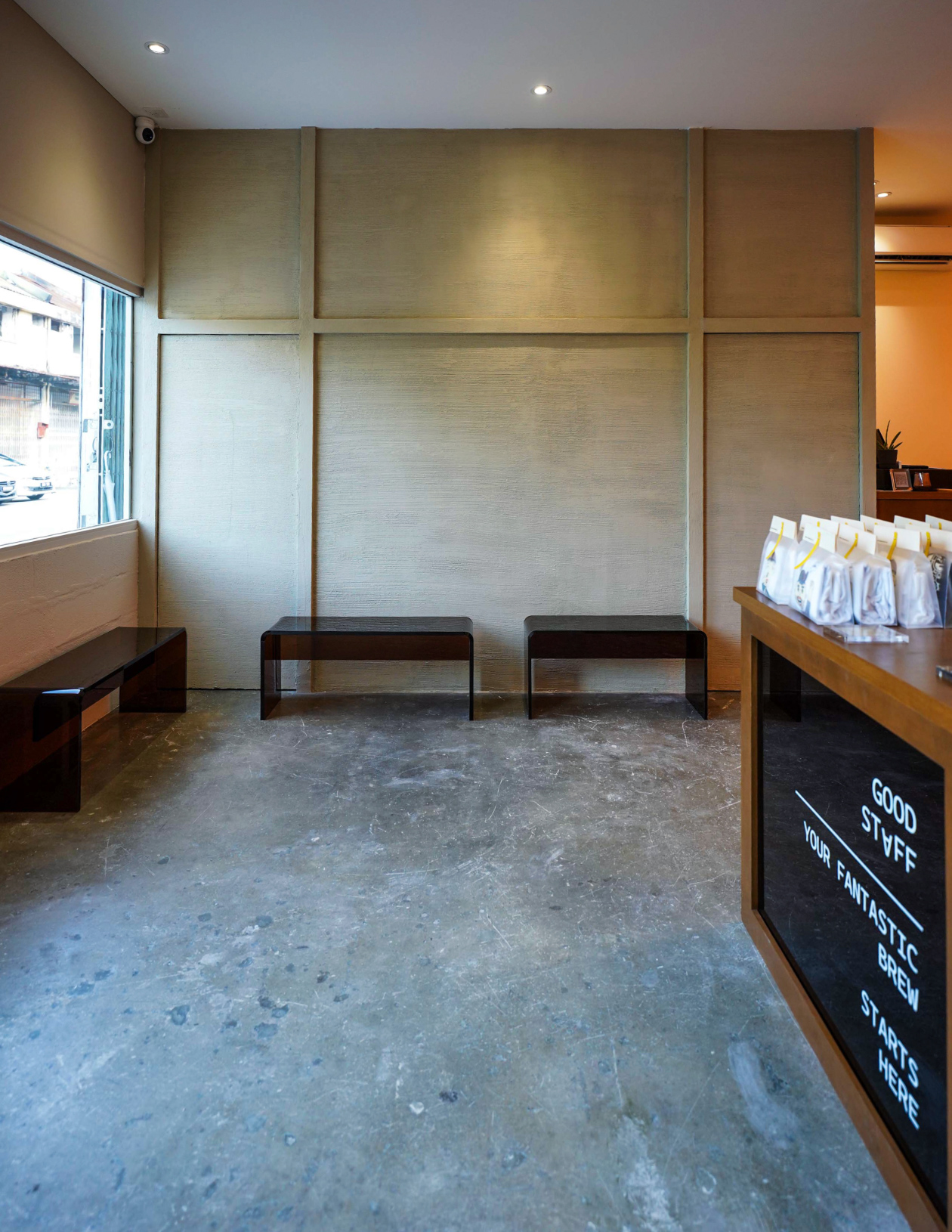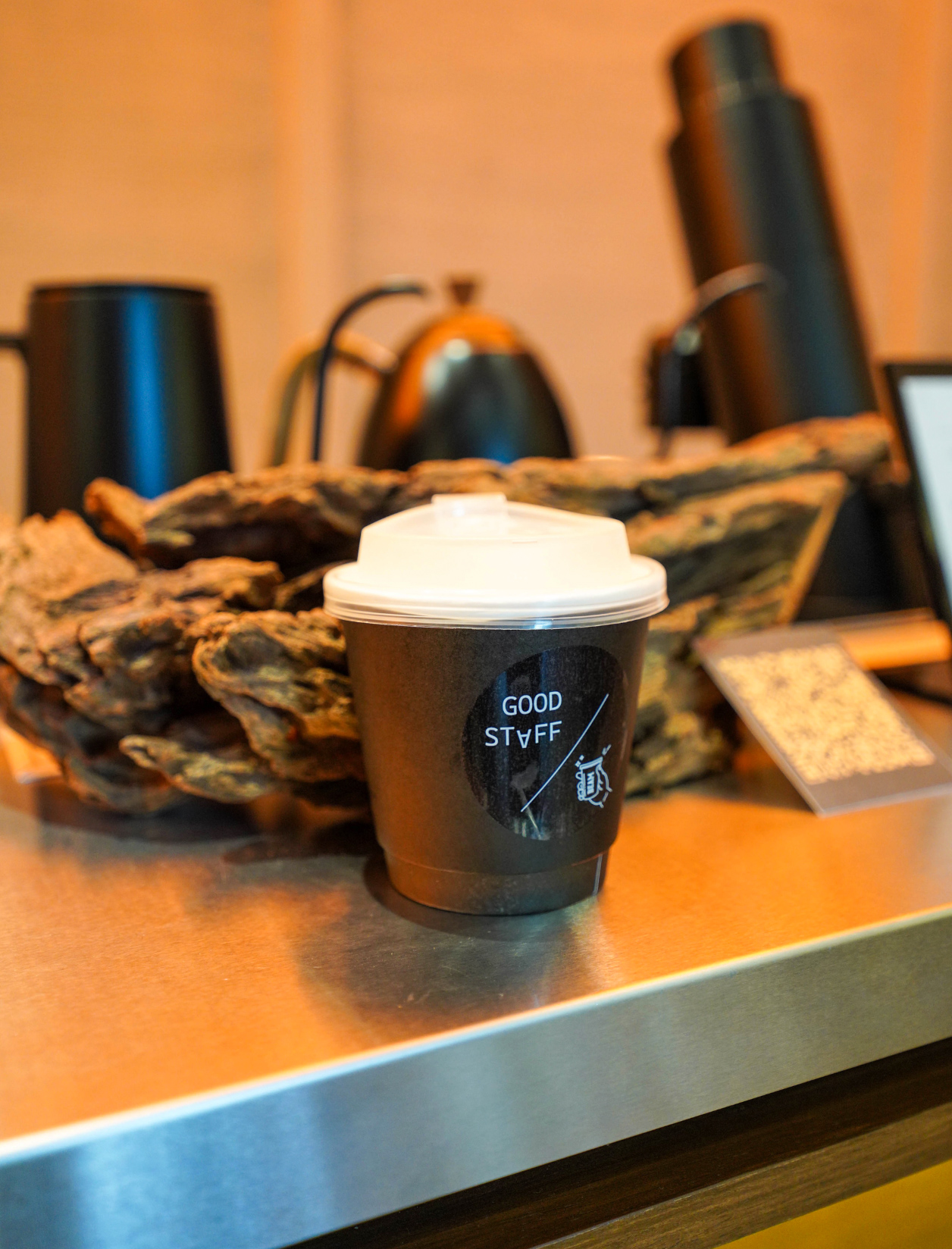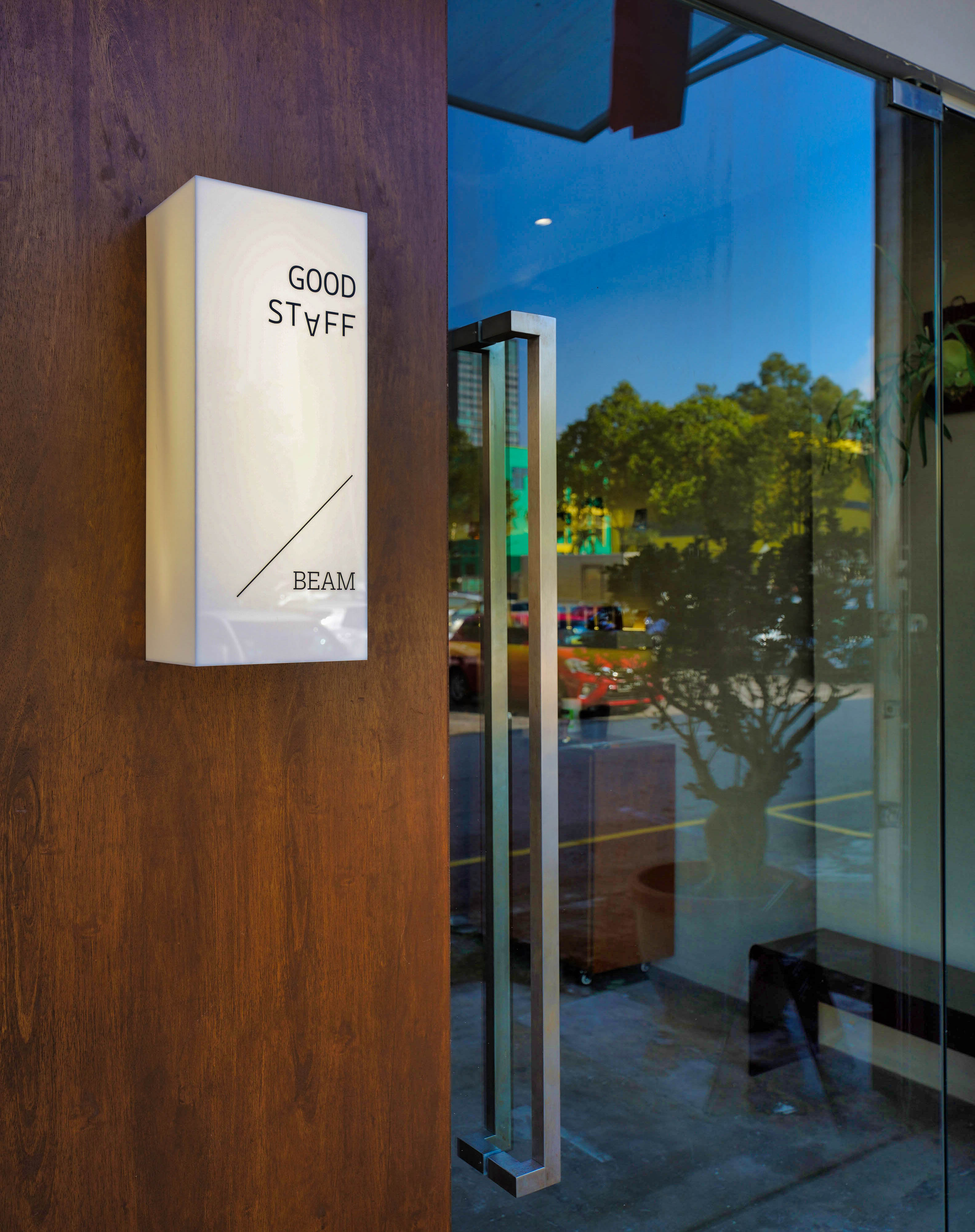 It's a good day for some Good Stvff - this new offshoot of Bandar Sri Damansara's Beam roastery serves filter coffee and Chinese specialty tea to go, ranging from Colombian, Costa Rican, Indian, Indonesian, Ethiopian and Kenyan single-origin coffee to Yunnan and Taiwanese tea.
It's the perfect place to take it slow while watching your beverage being carefully brewed.
The ShanLinXi high mountain tea is lovely for a late afternoon's caffeine fix, faintly floral with subtle oolong sweetness.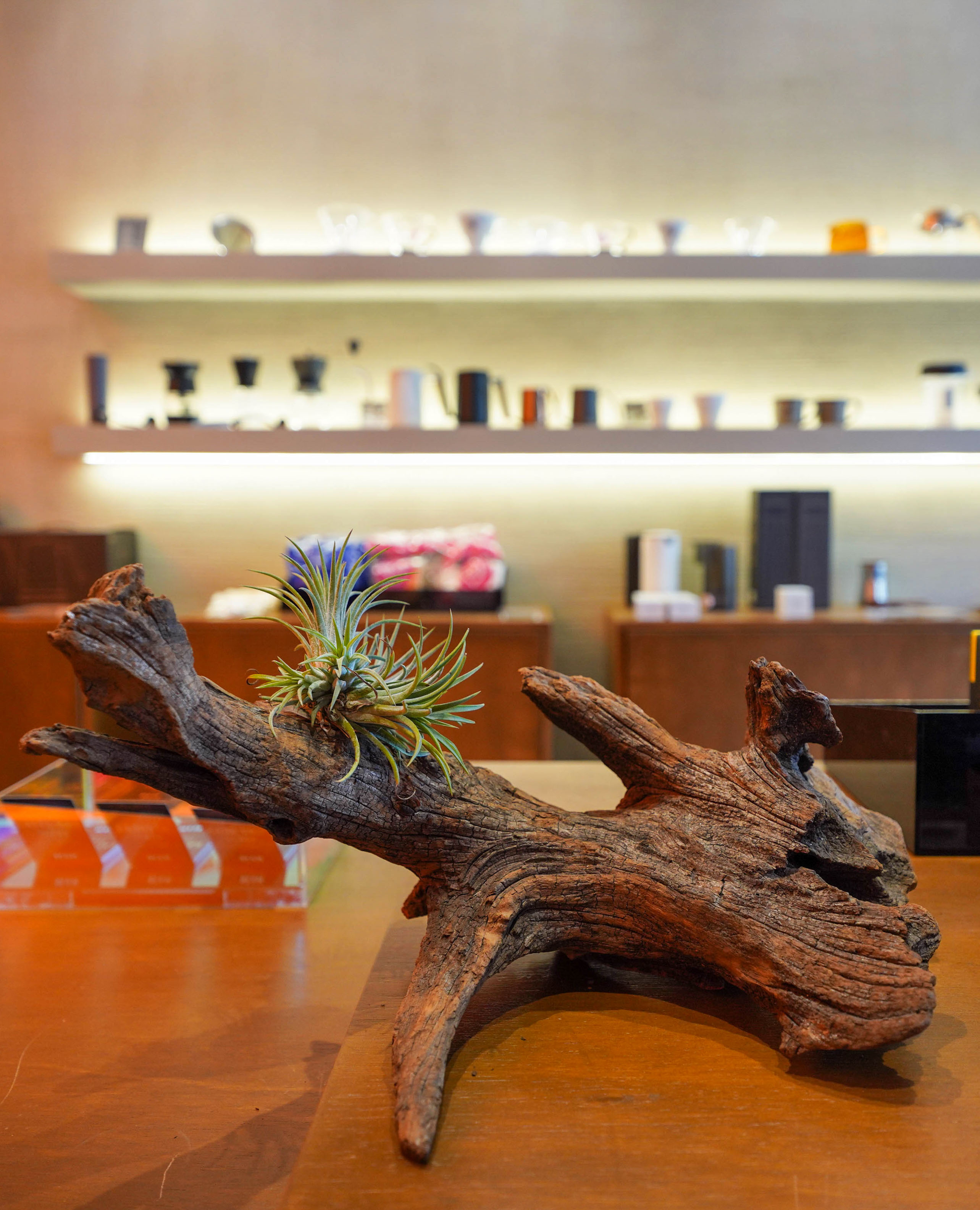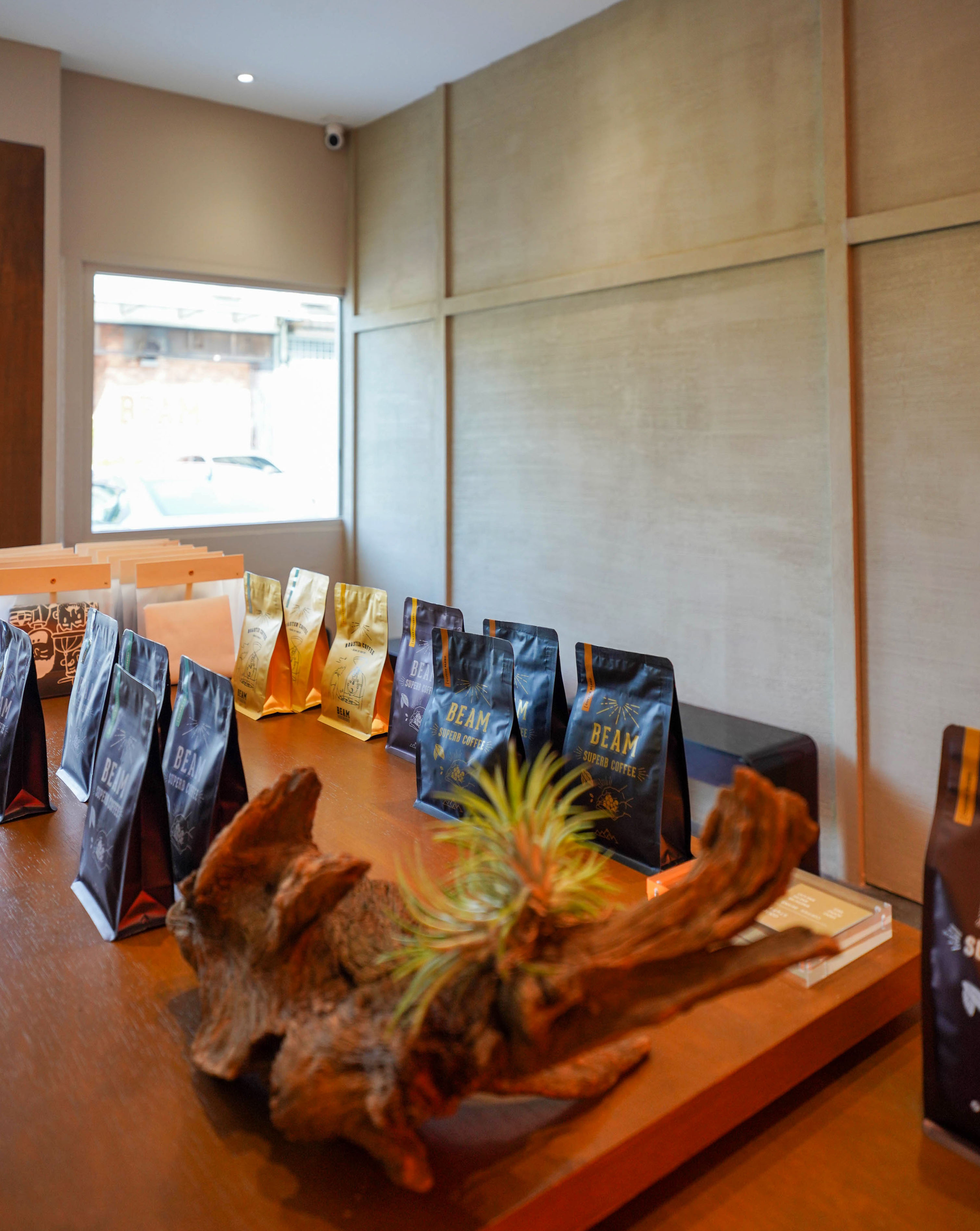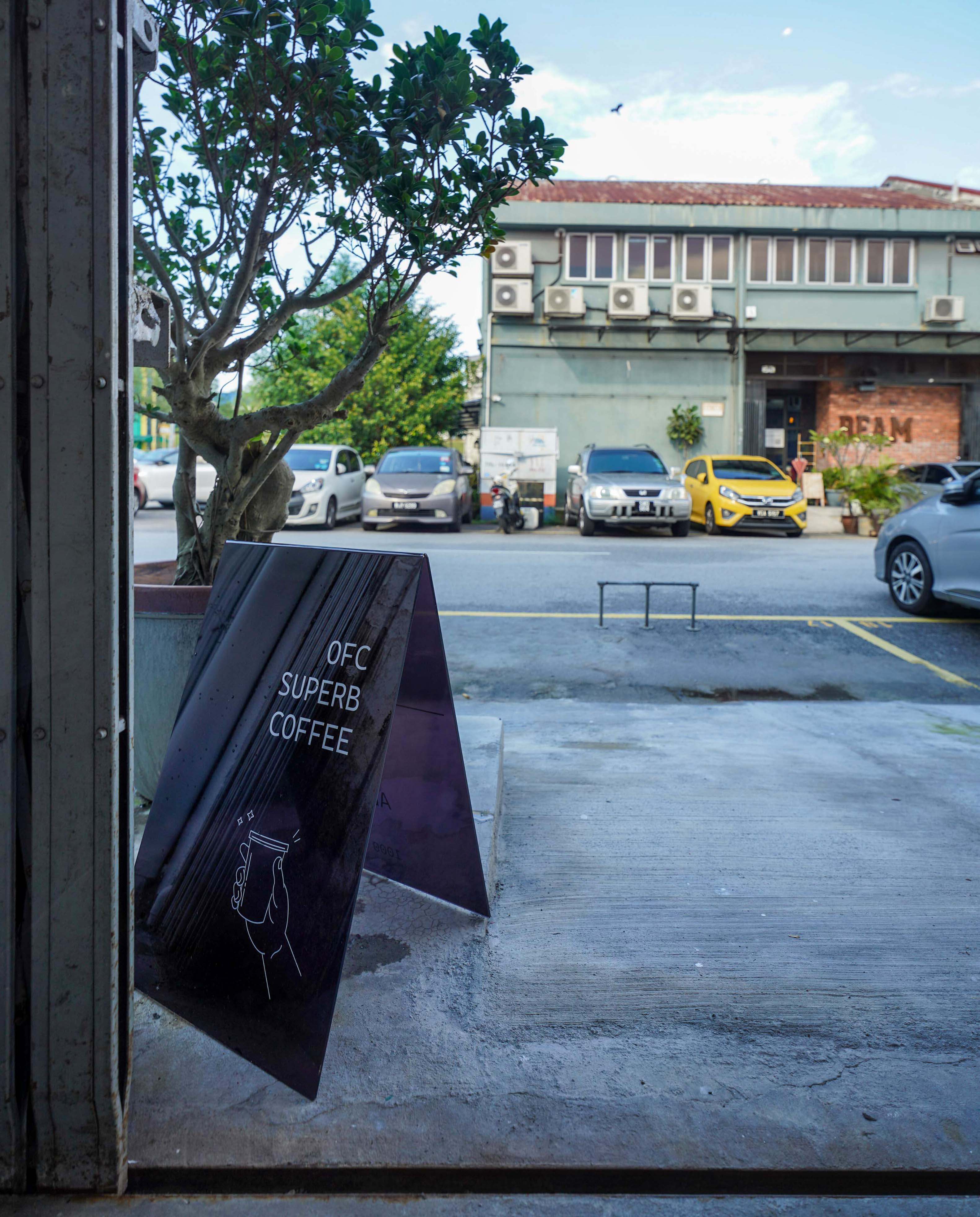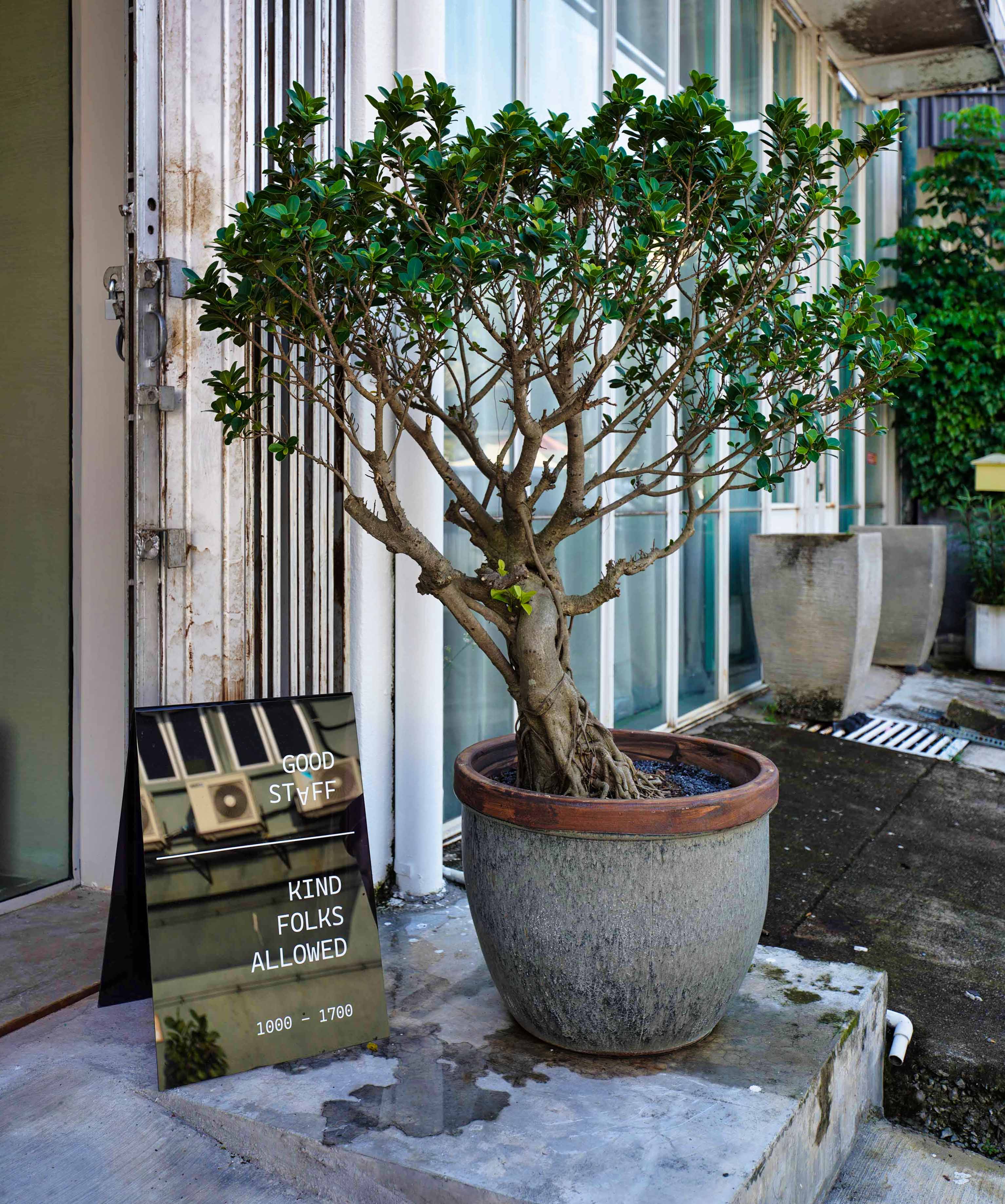 Good Stvff
28, Jalan Gangsa SD5/3B, Bandar Sri Damansara, 52200 Kuala Lumpur.