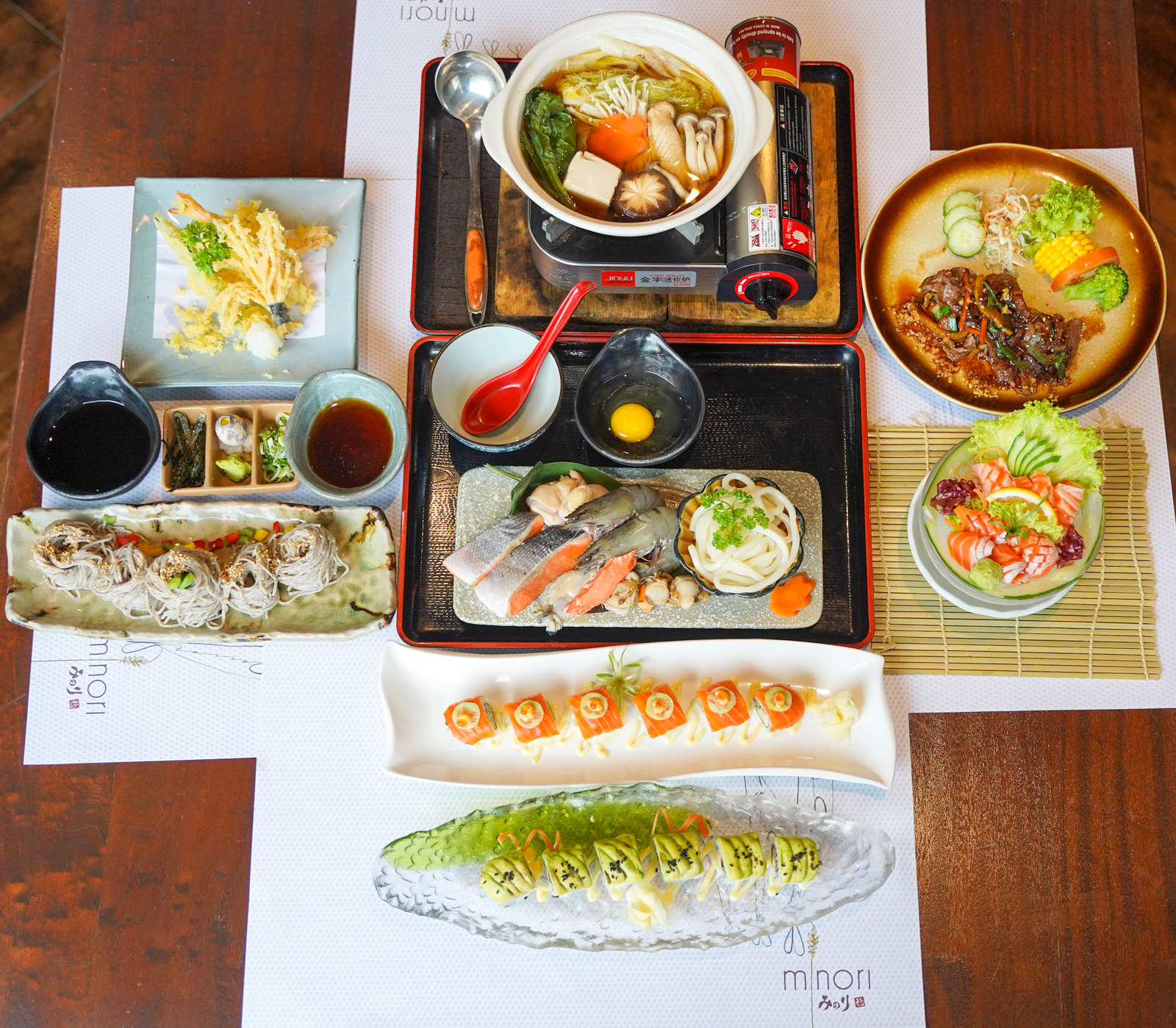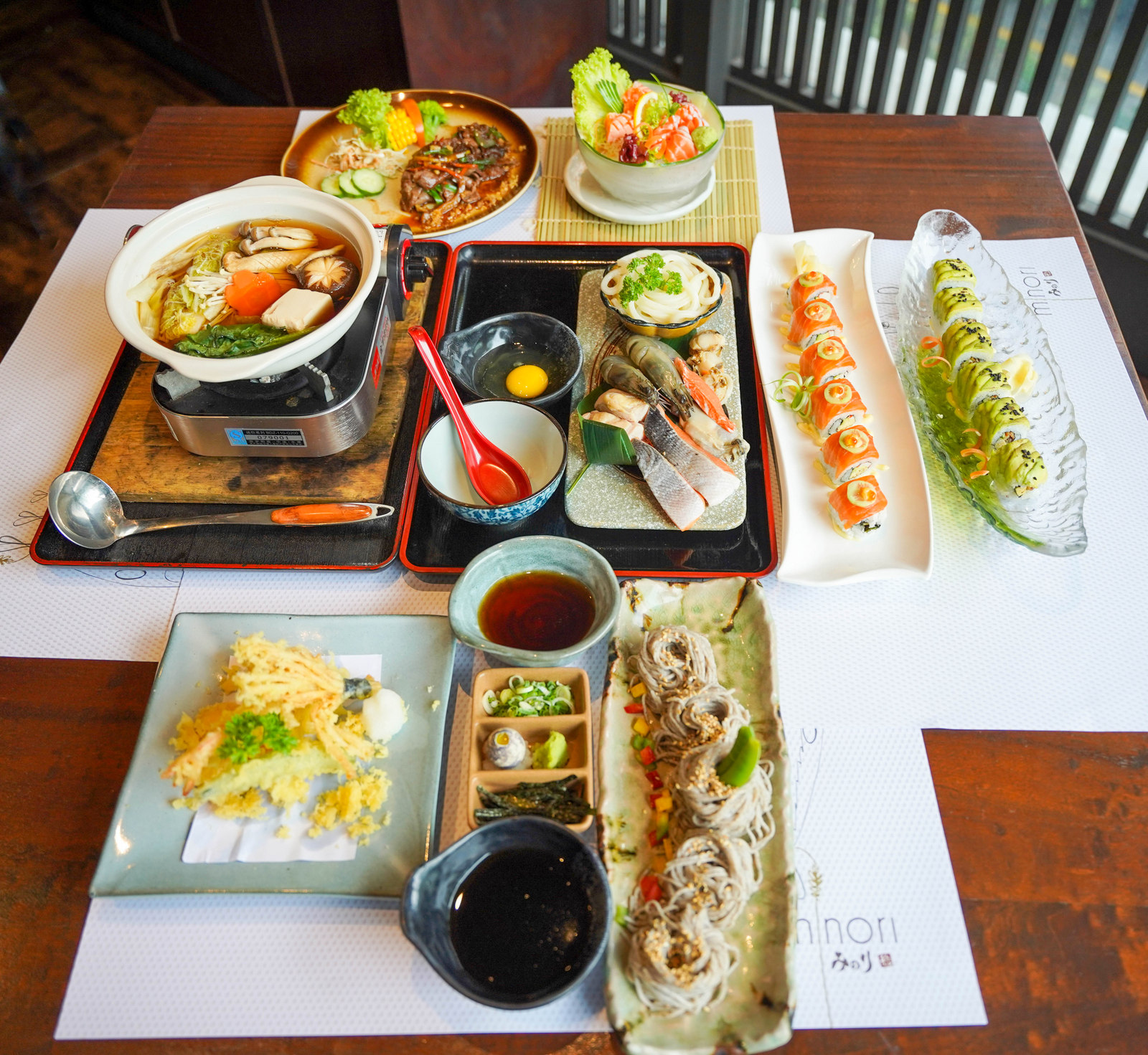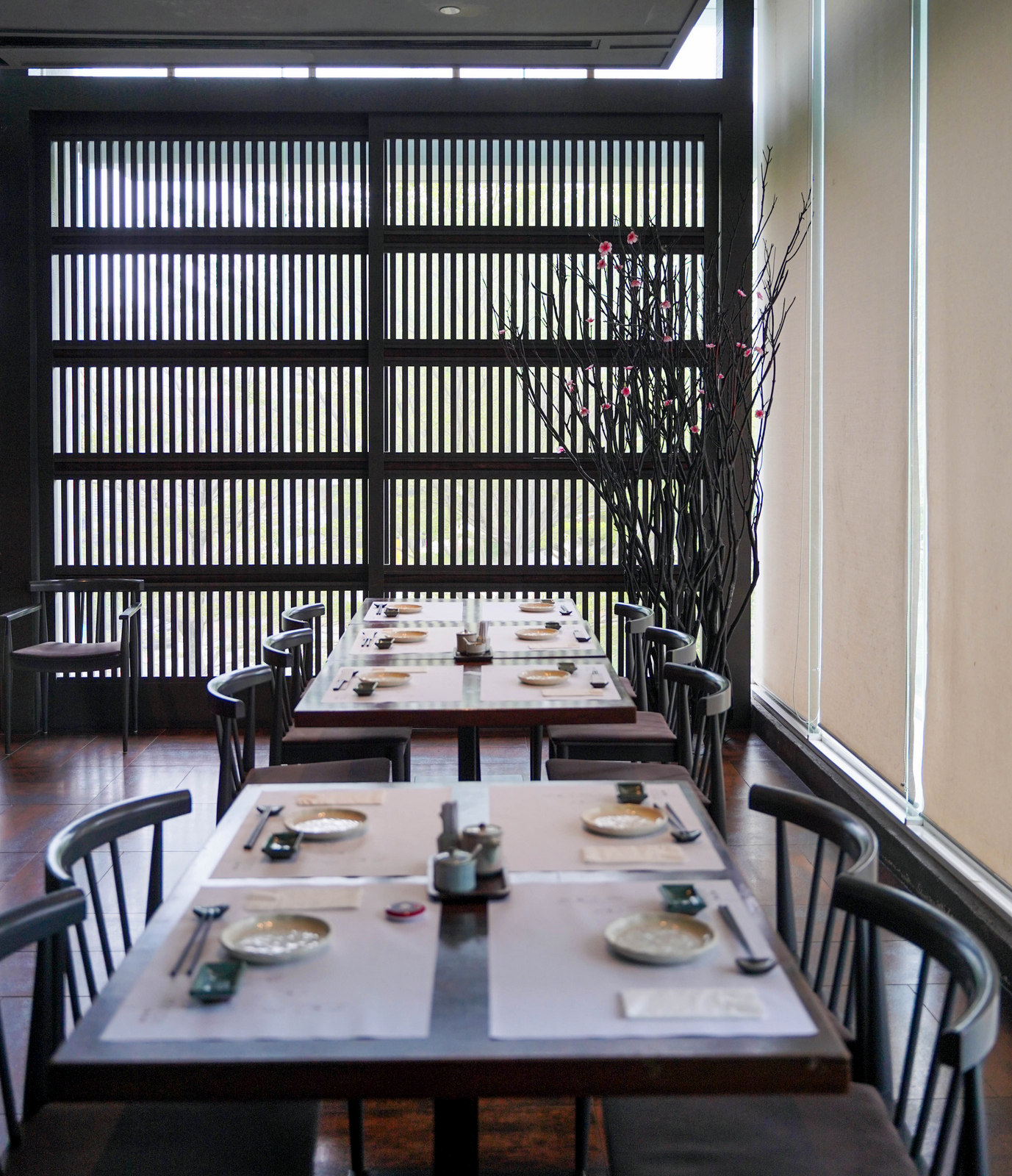 It's our third time back to Minori Japanese Restaurant this year, but we still haven't run out of dishes to explore.
If you're here for the first time, here are some ideal introductions to Minori, from sashimi to sushi rolls, nabe and noodles to yakiniku.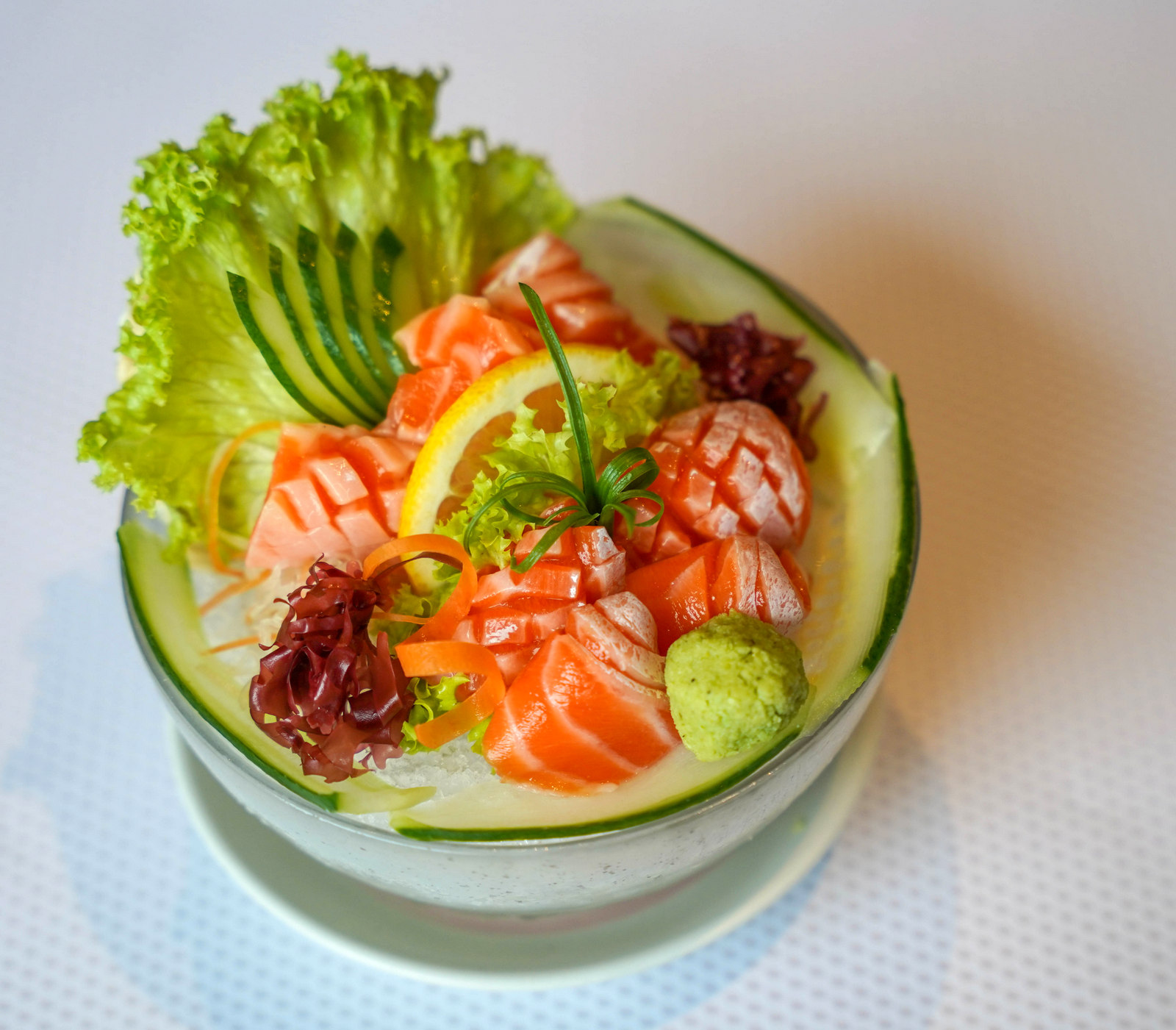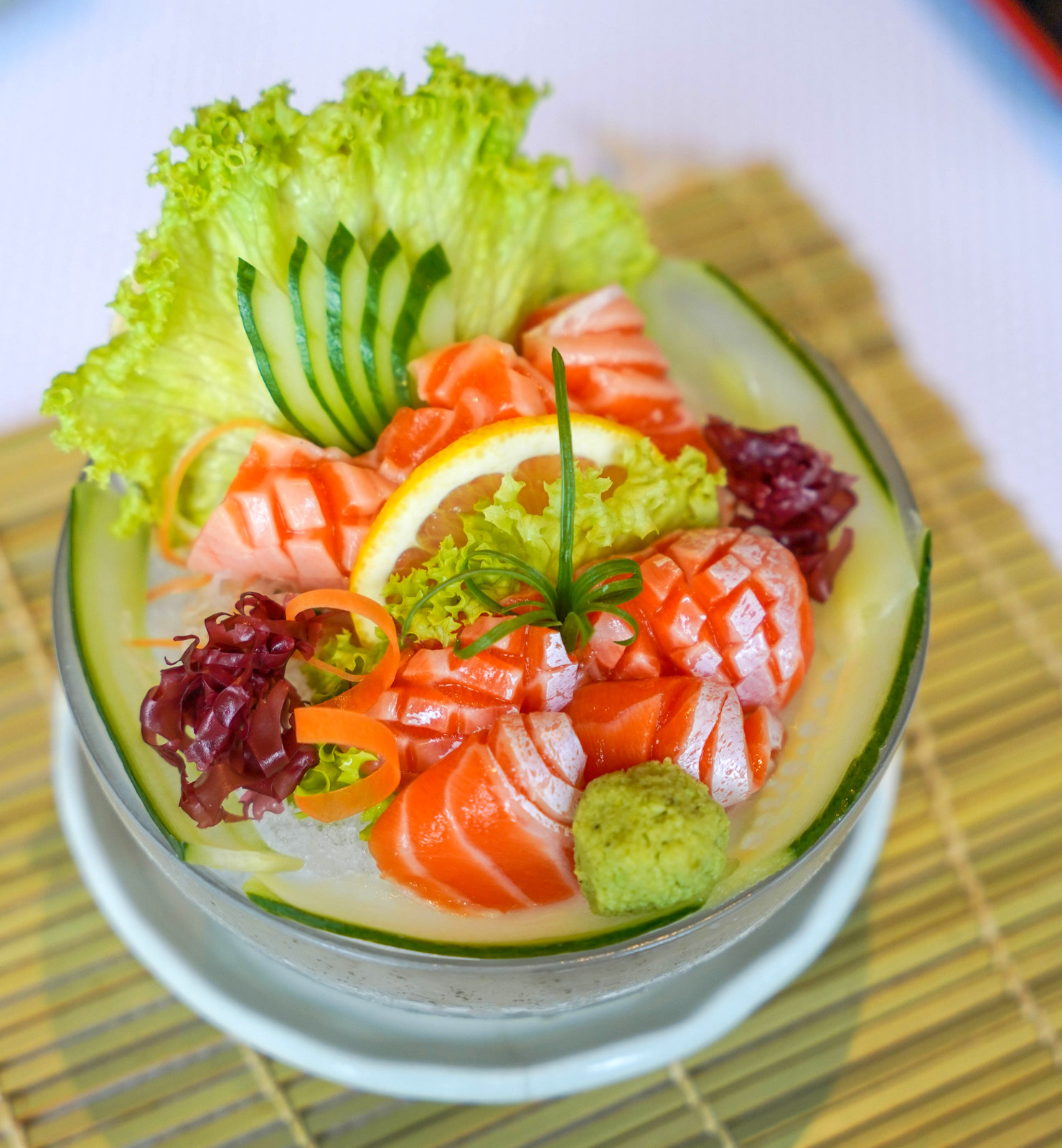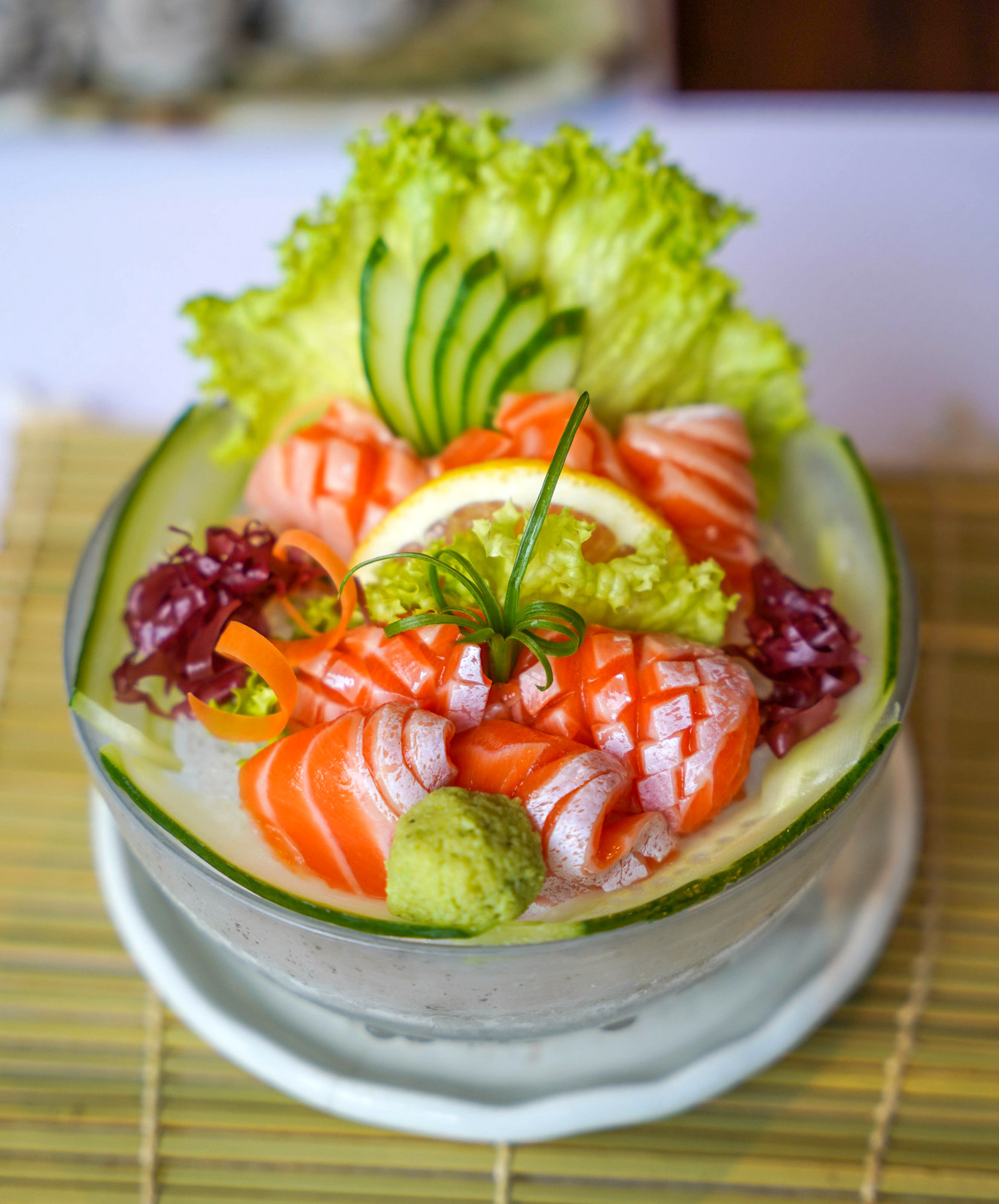 Minori's Salmon Belly (RM42) makes for a sumptuous starter, with thick, smoothly luscious cuts of the most coveted part of this Norwegian-sourced fish. Fresh and fabulous.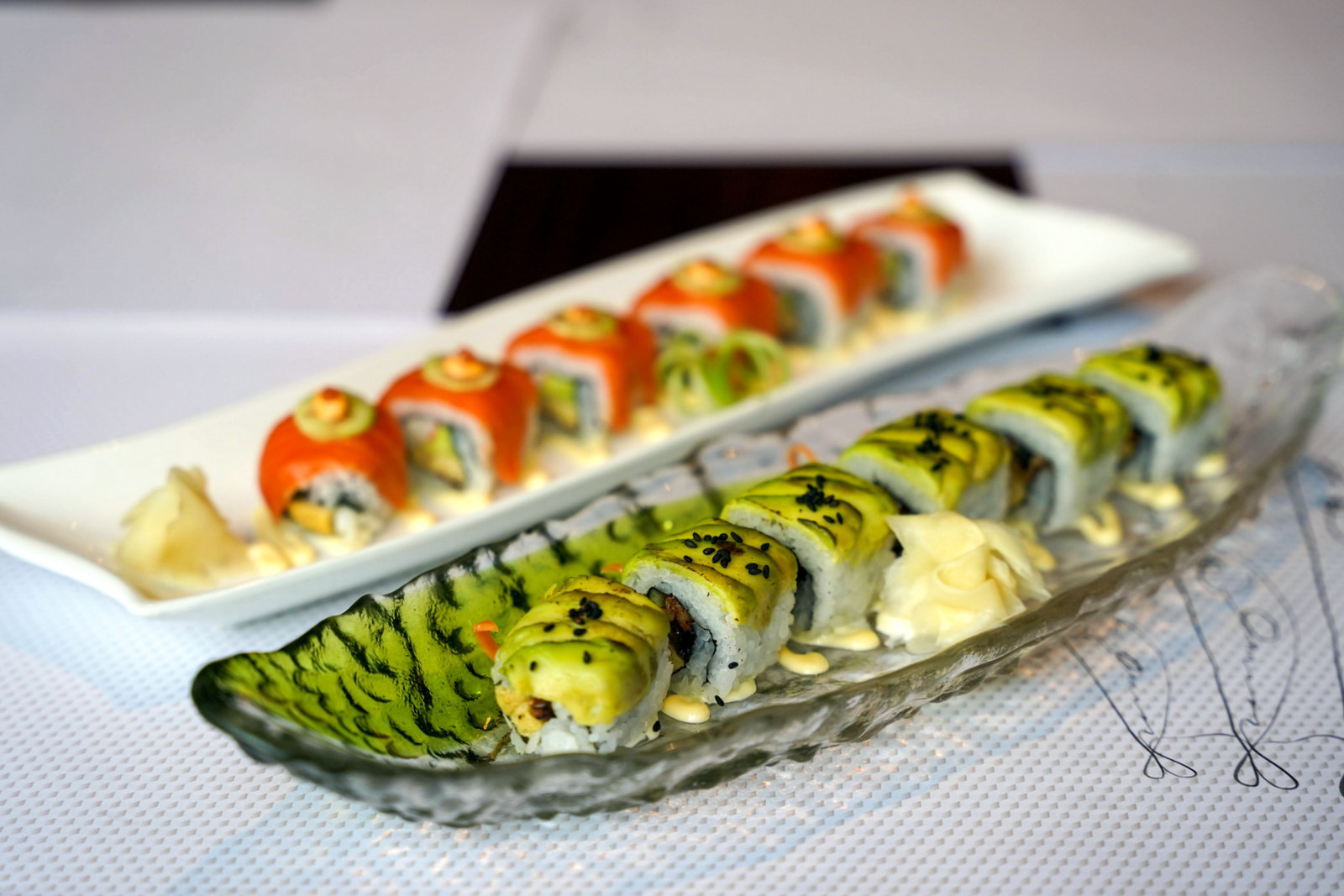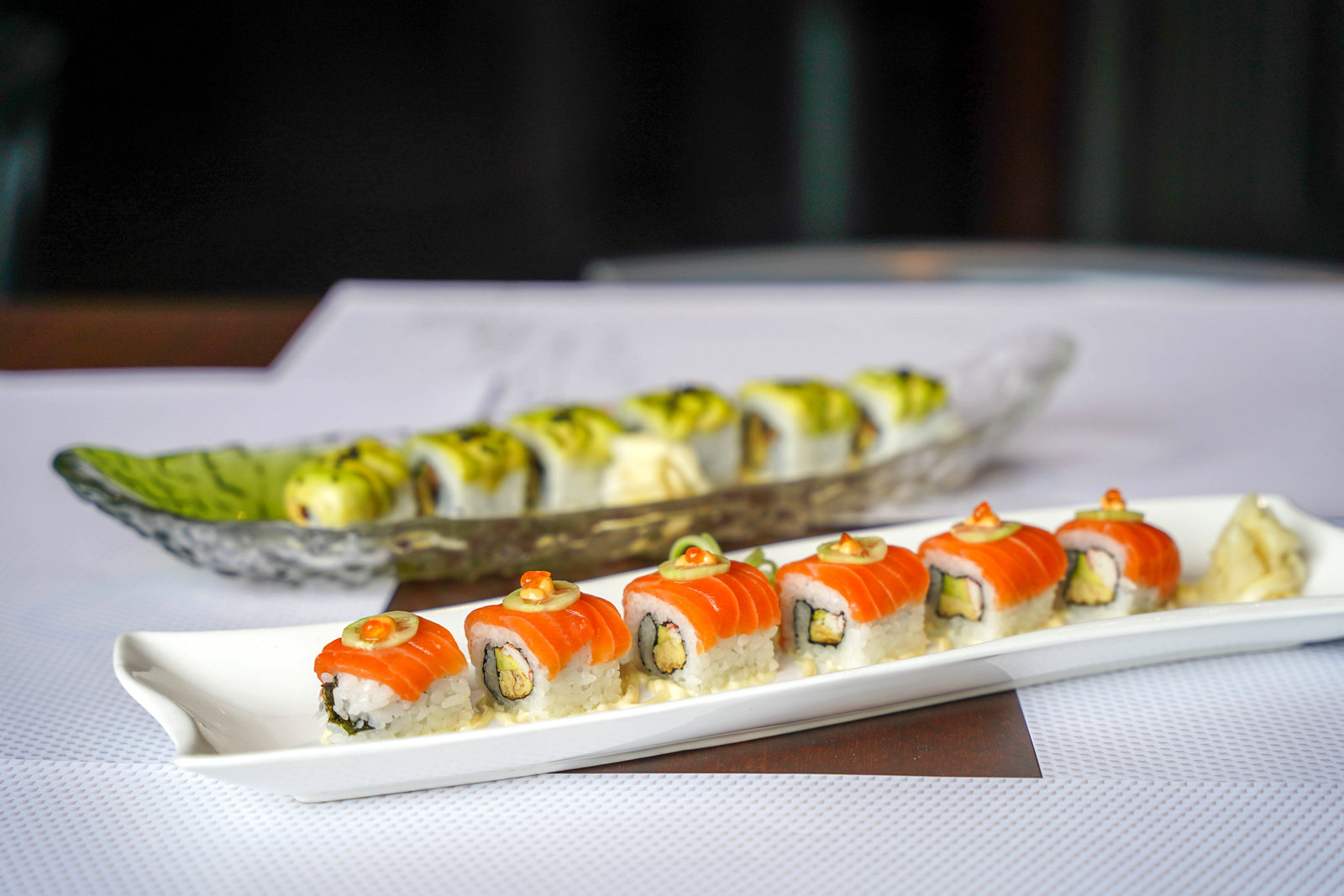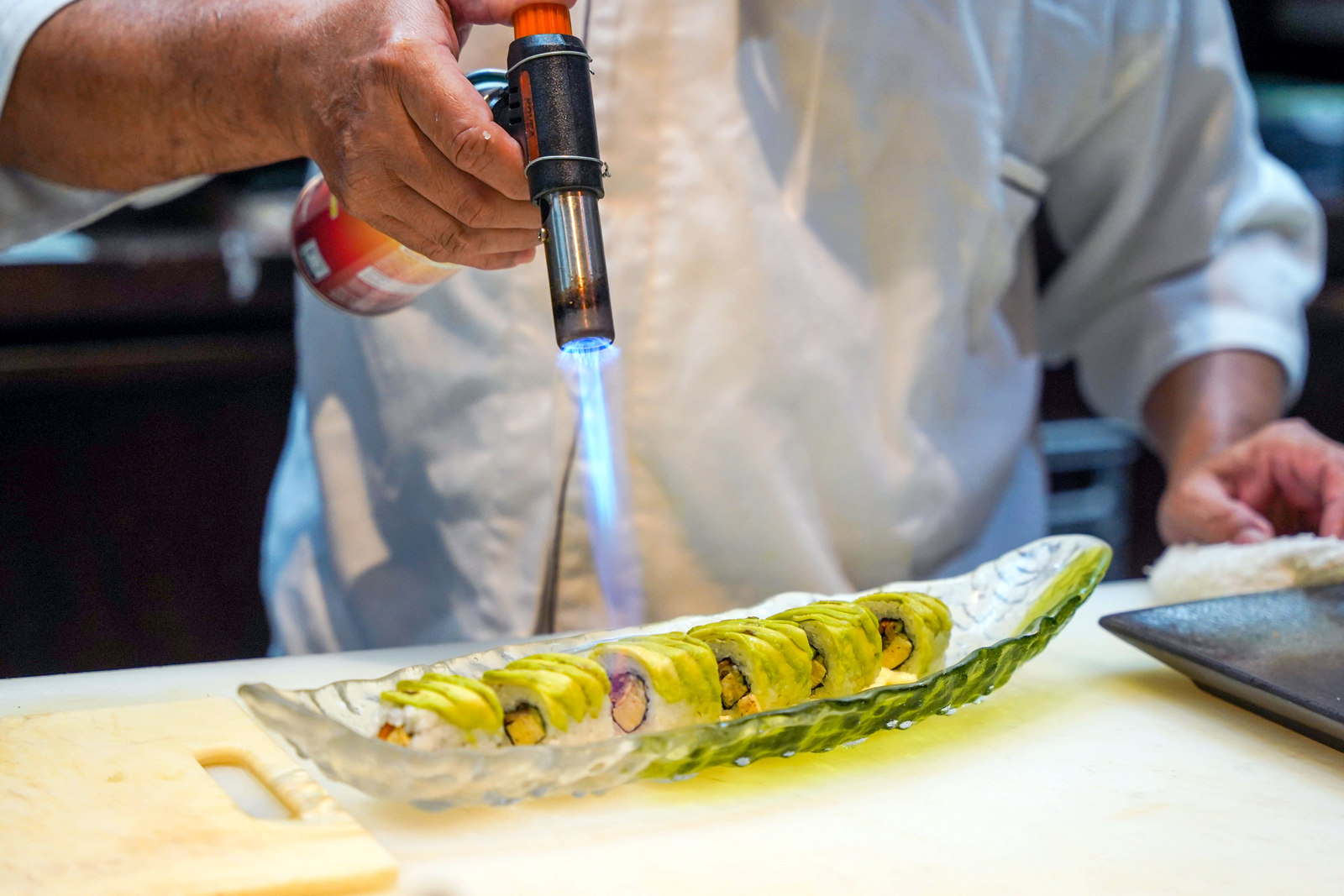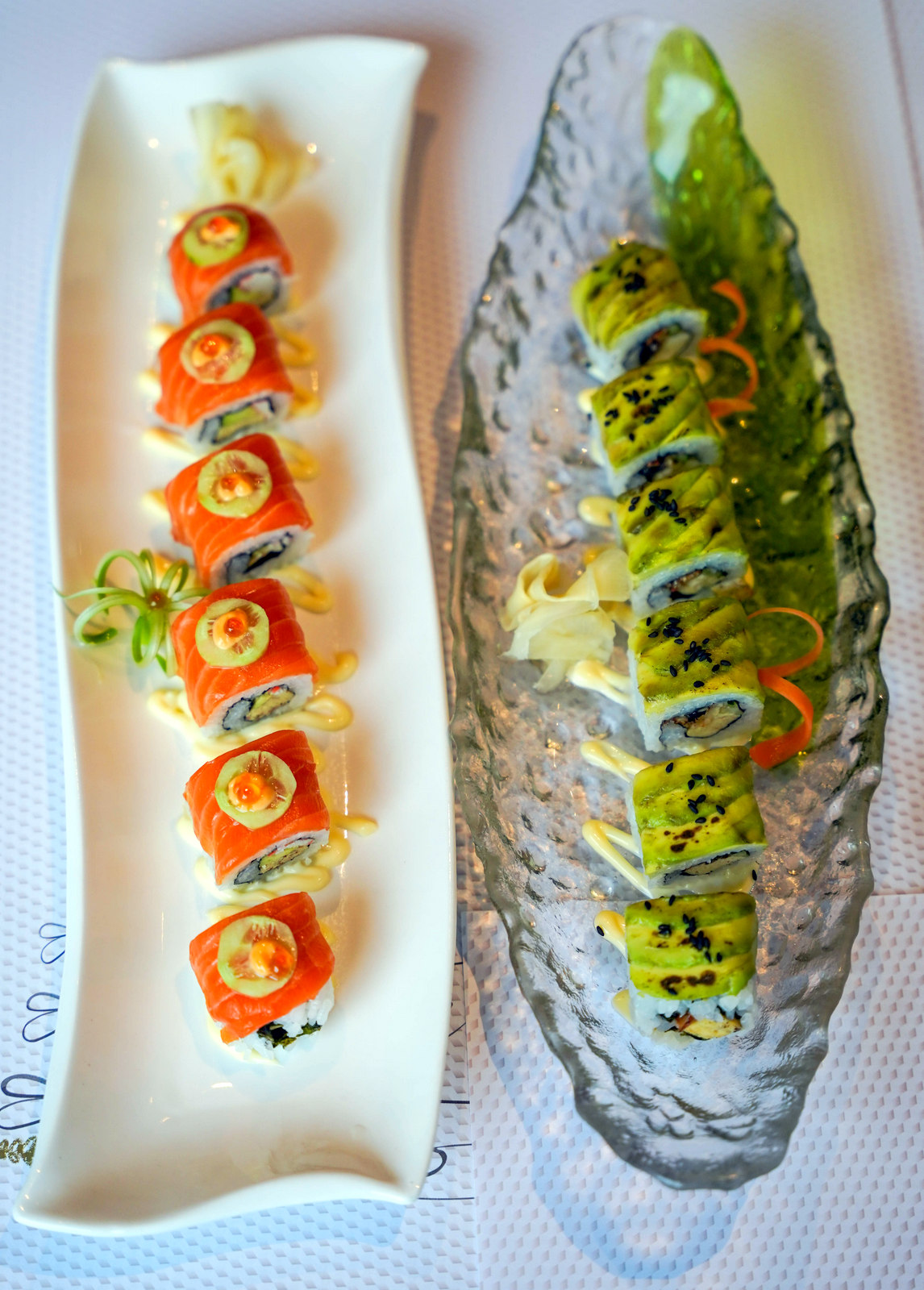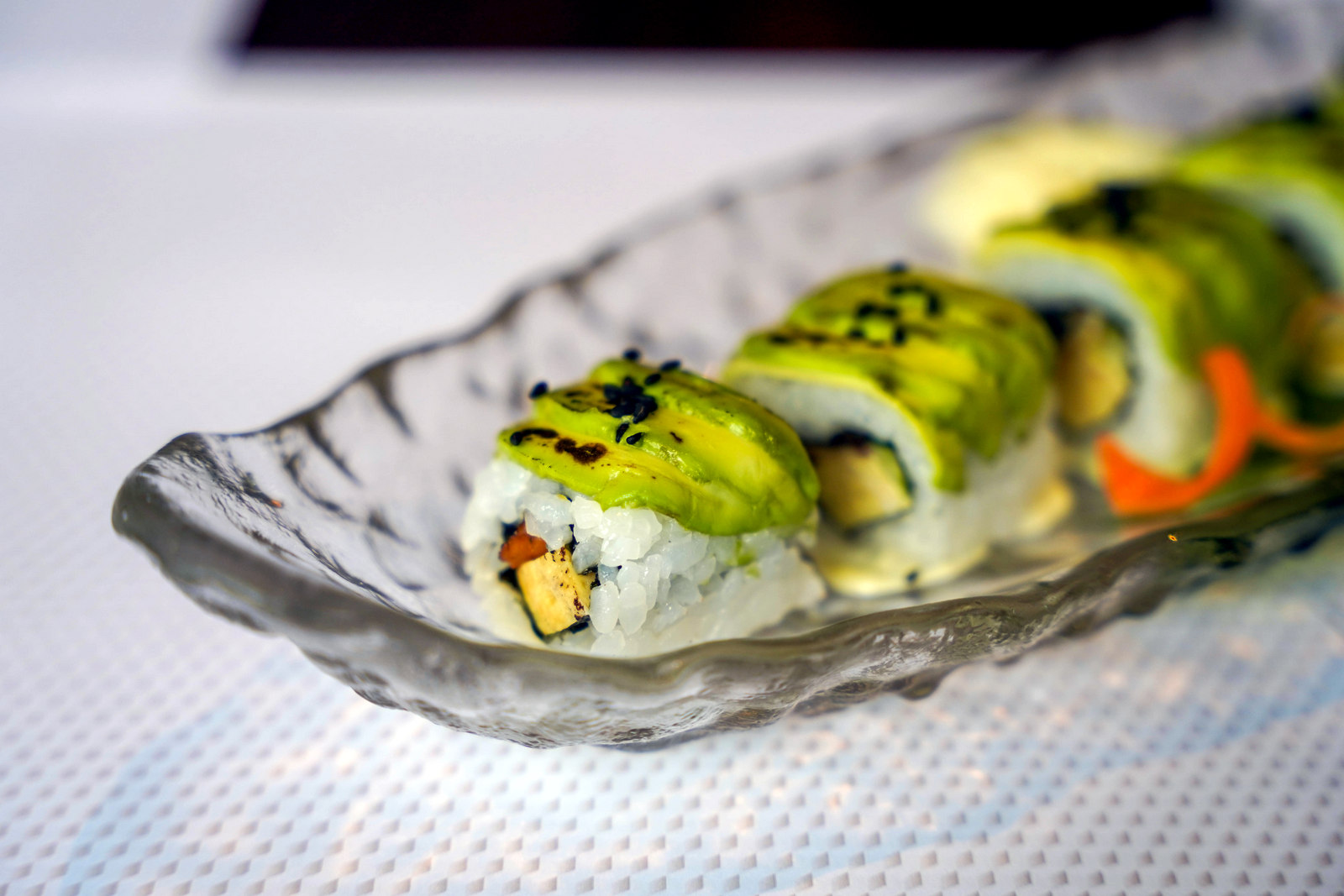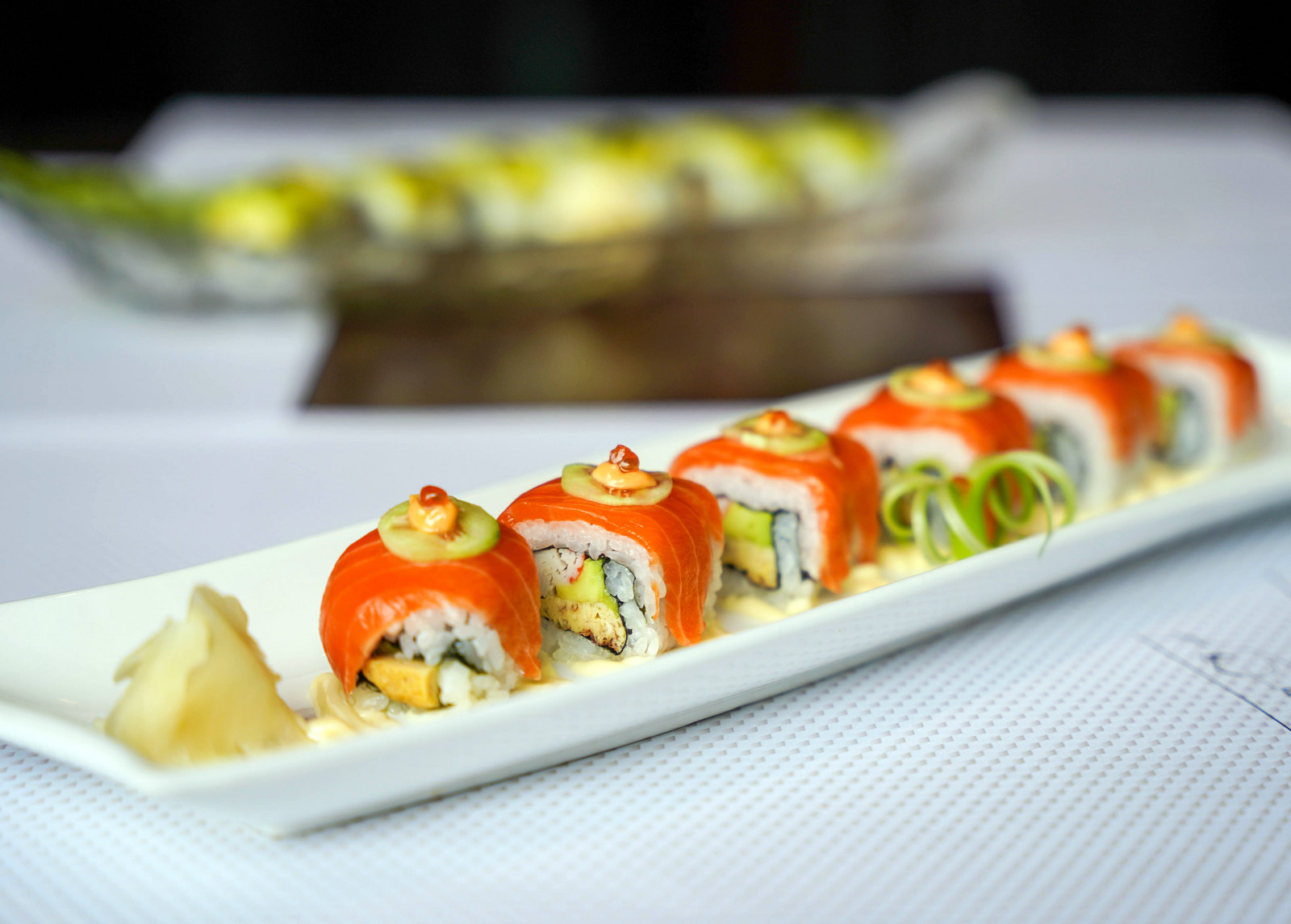 For fans of avocado in maki, Minori's crowd-pleasers are the lightly torched Caterpillar Roll (RM27; unagi with avocado and tamago) and Salmon Coral Roll (RM29; salmon with avocado, ikura, kiwi and mayo). The avocado adds a delicate creaminess to enhance each roll.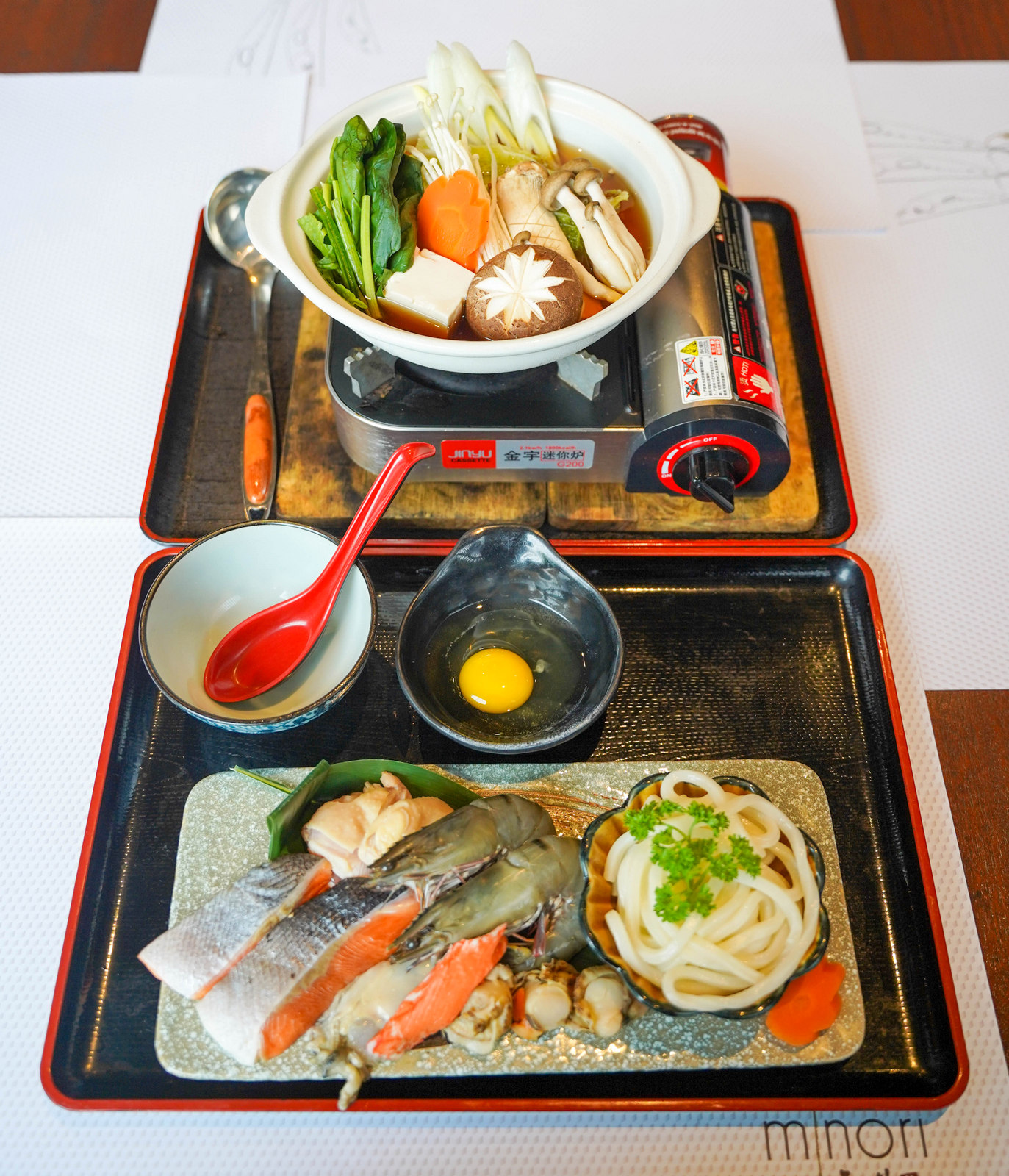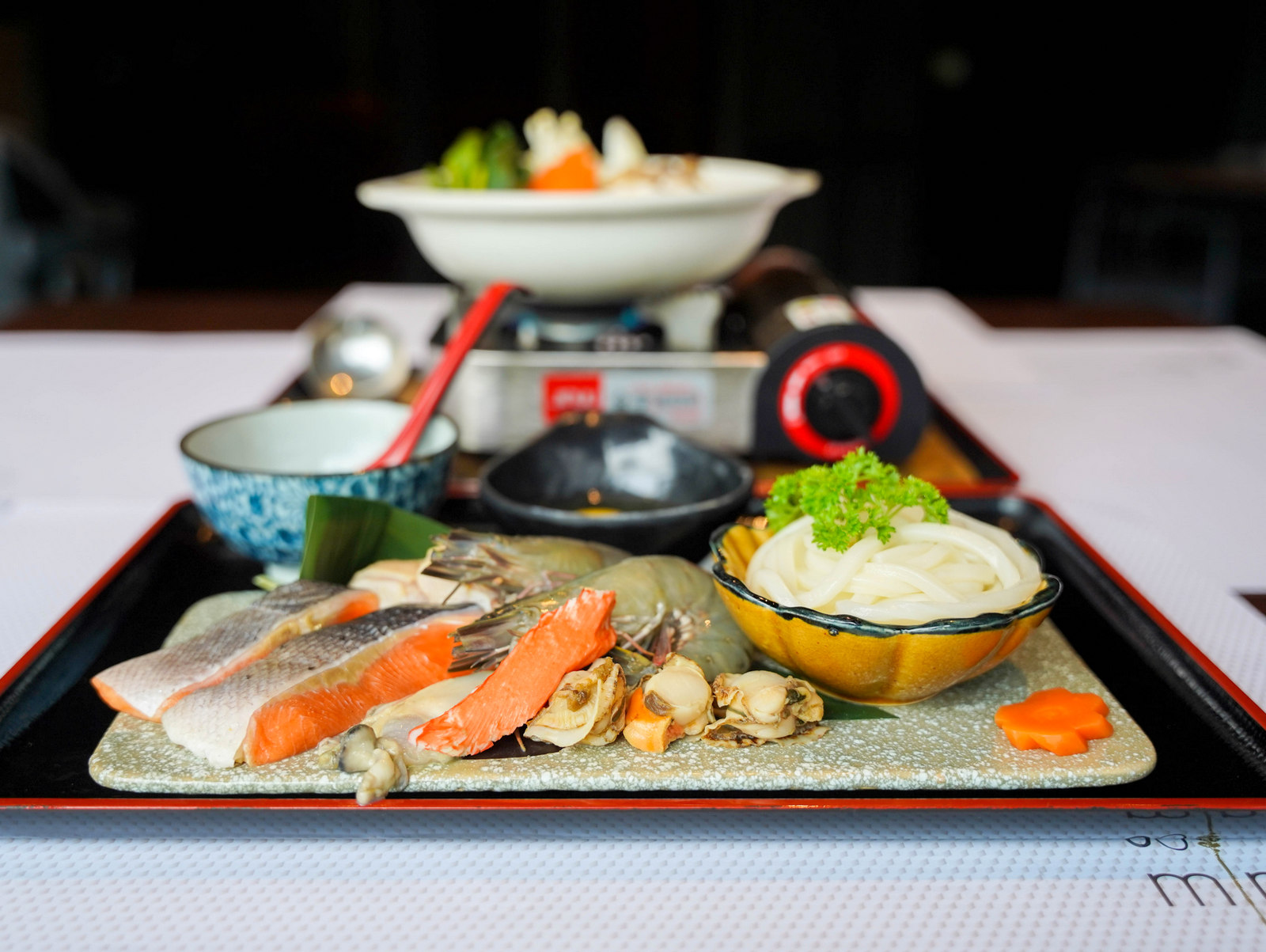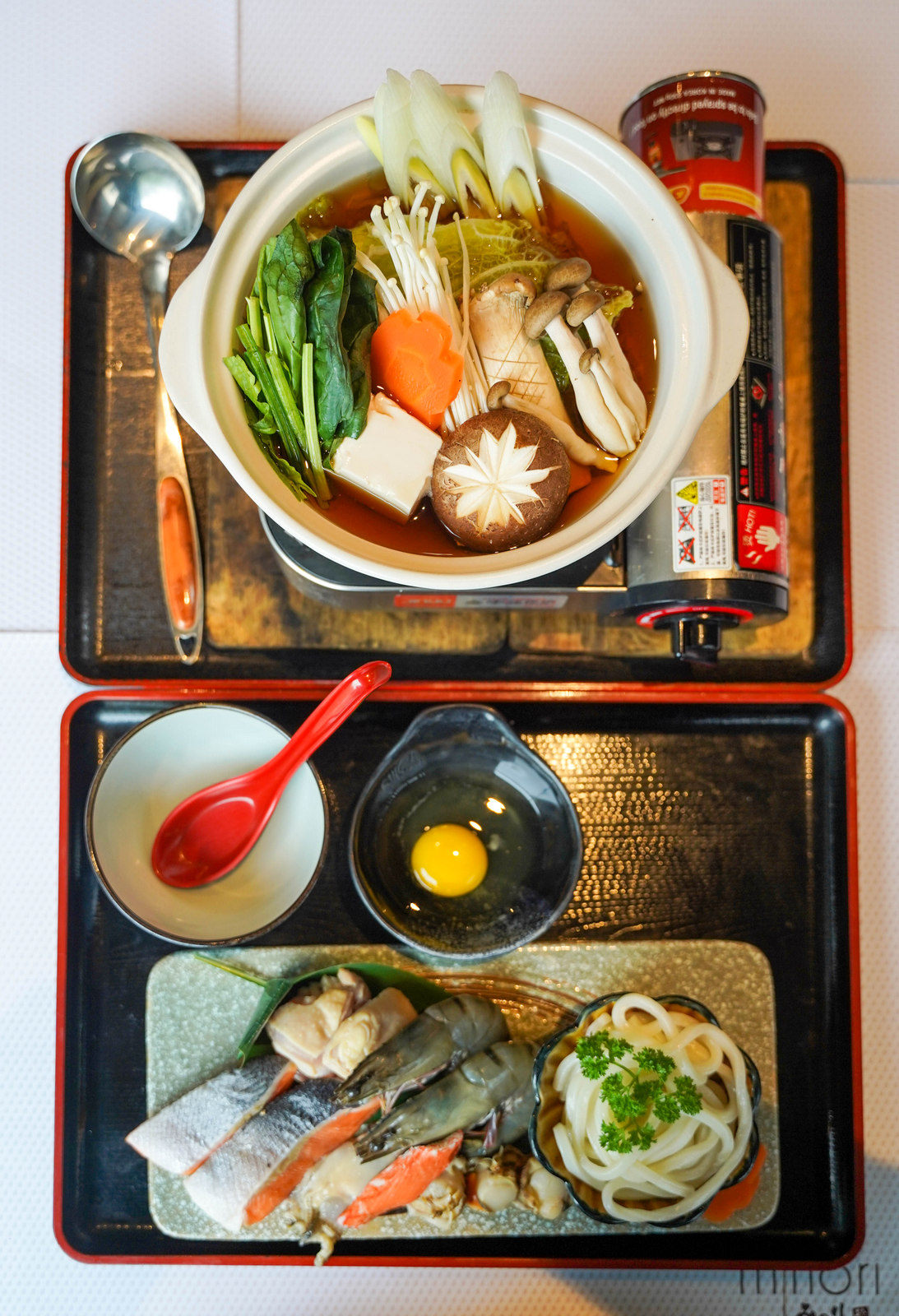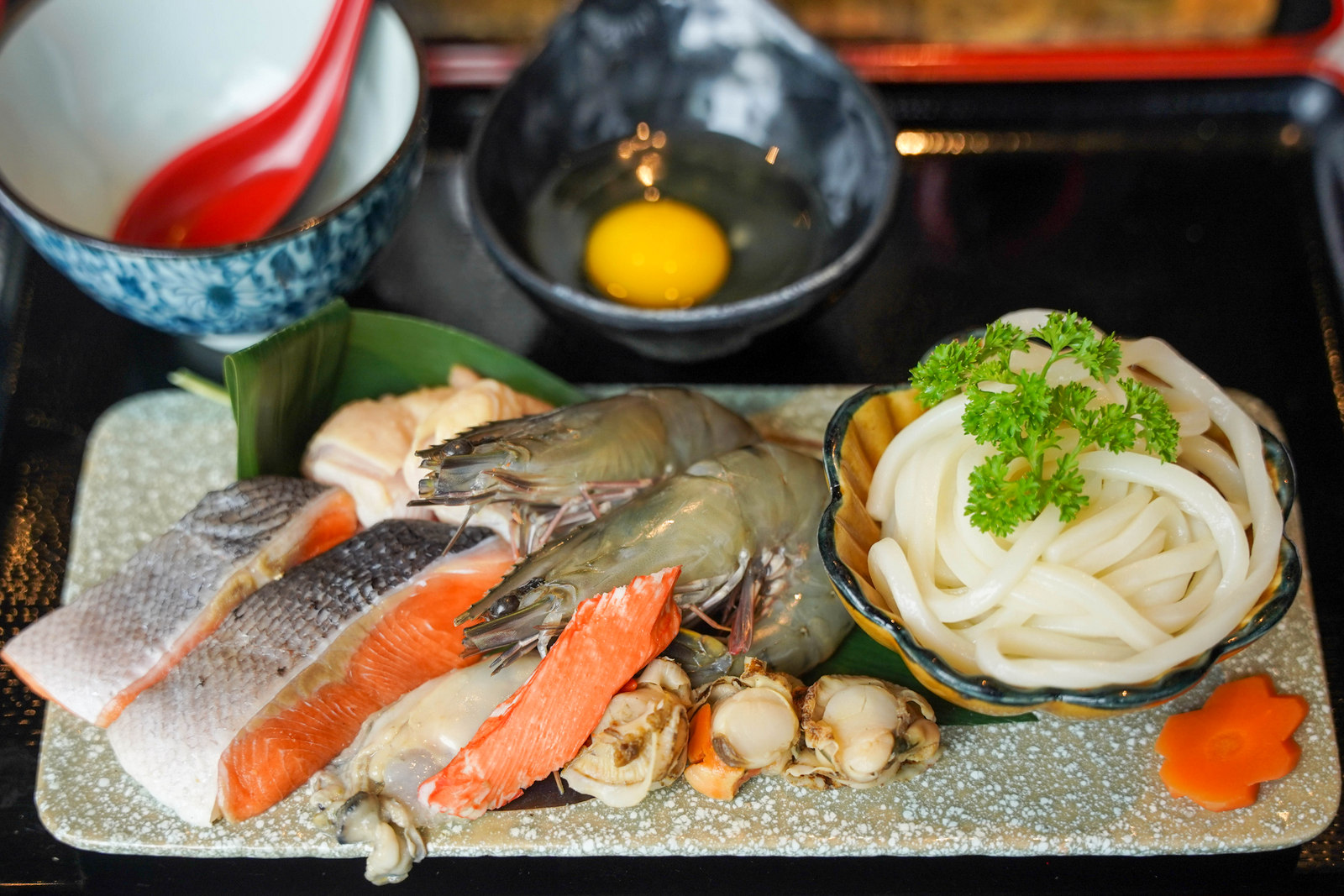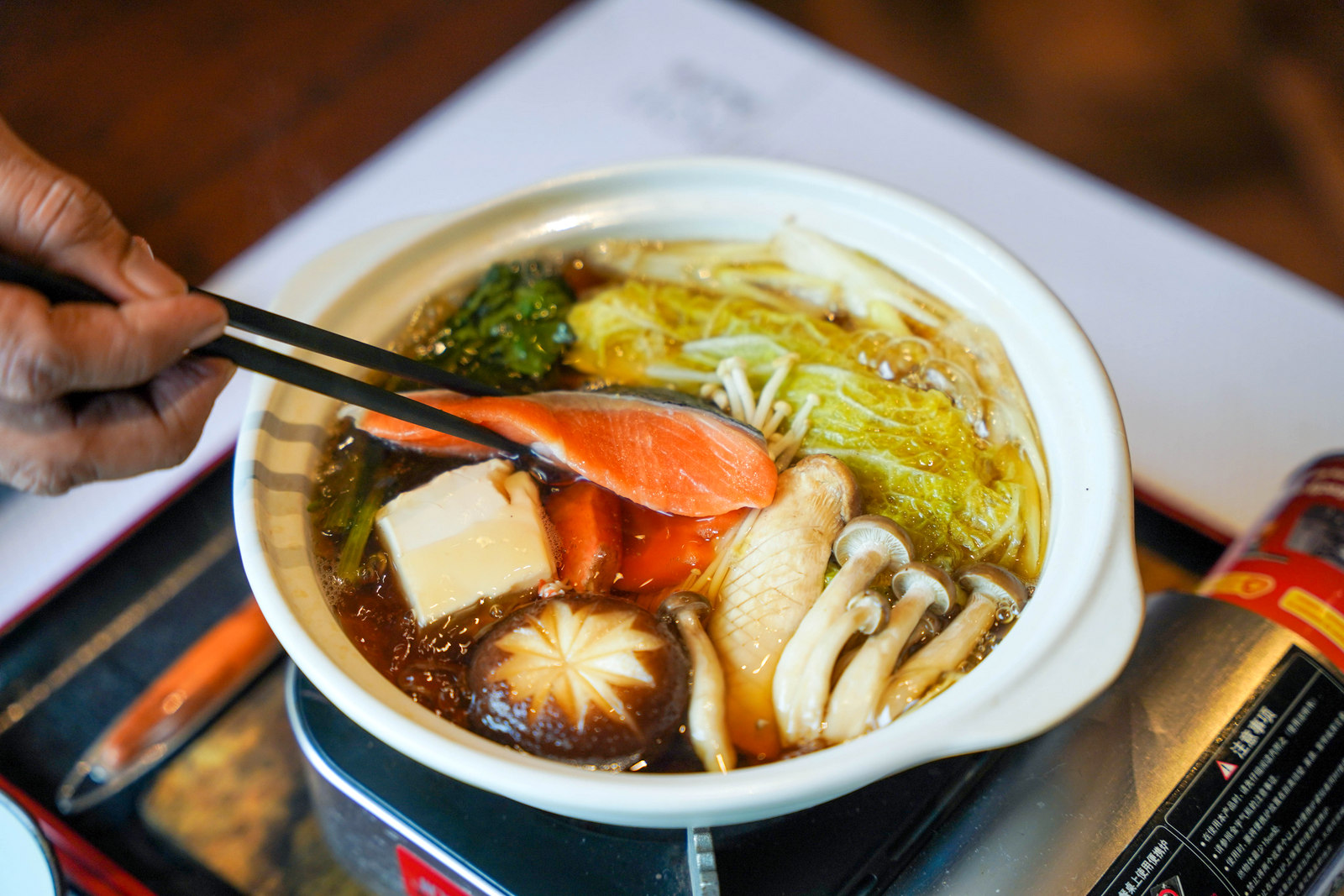 Moving on to main courses, the Yose Nabe (RM68) is soulful and hearty, a hot pot with a clear soup that's gently flavoured, so that the focus remains on the top-notch ingredients.
Minori's Yose Nabe illustrates the beauty of Japanese hot pots - this is comforting with a smorgasbord of seafood, including salmon, tiger prawns, oysters and baby scallops, bolstered by vegetables, mushrooms and Japanese-made udon for well-balanced, nourishing sustenance.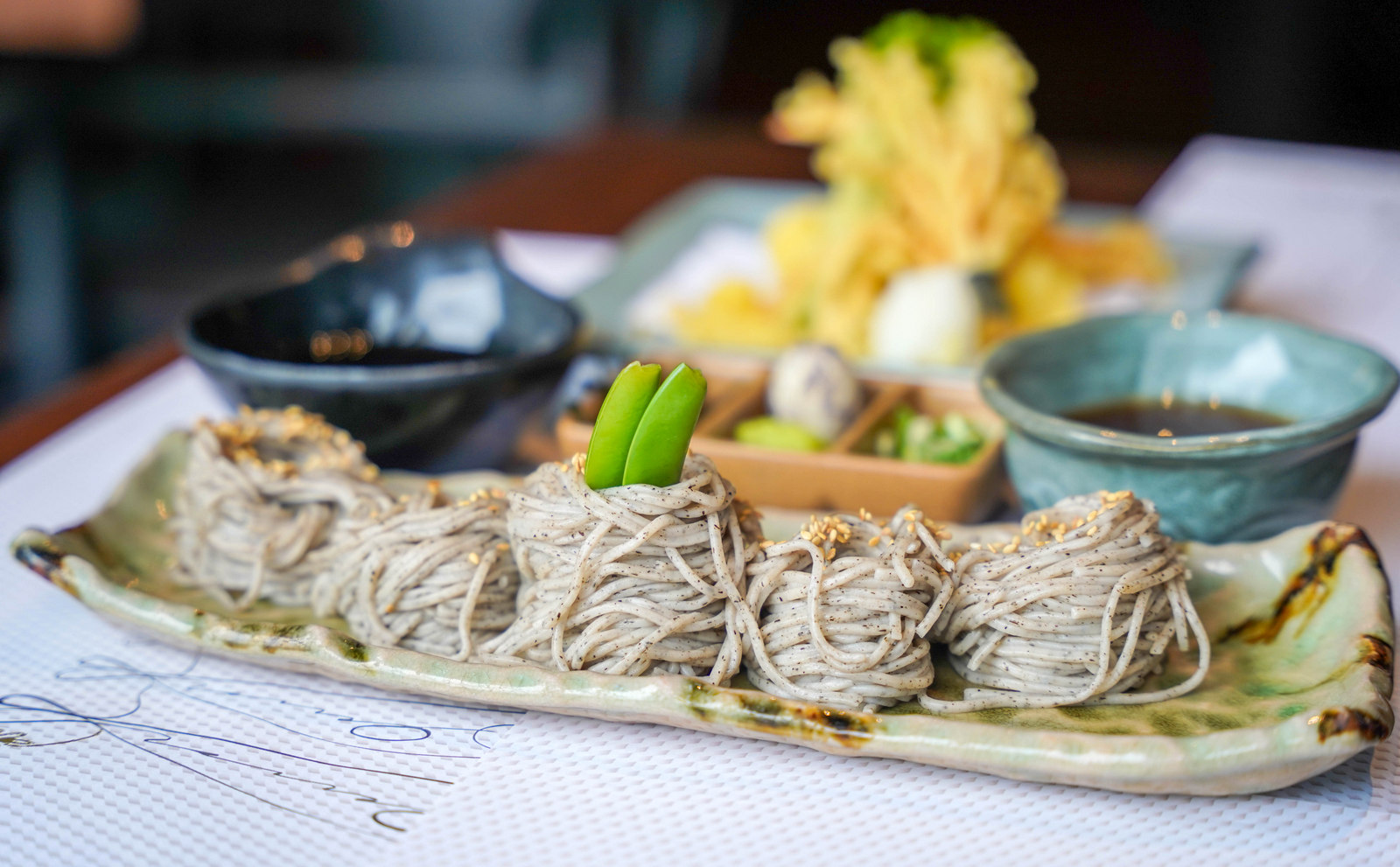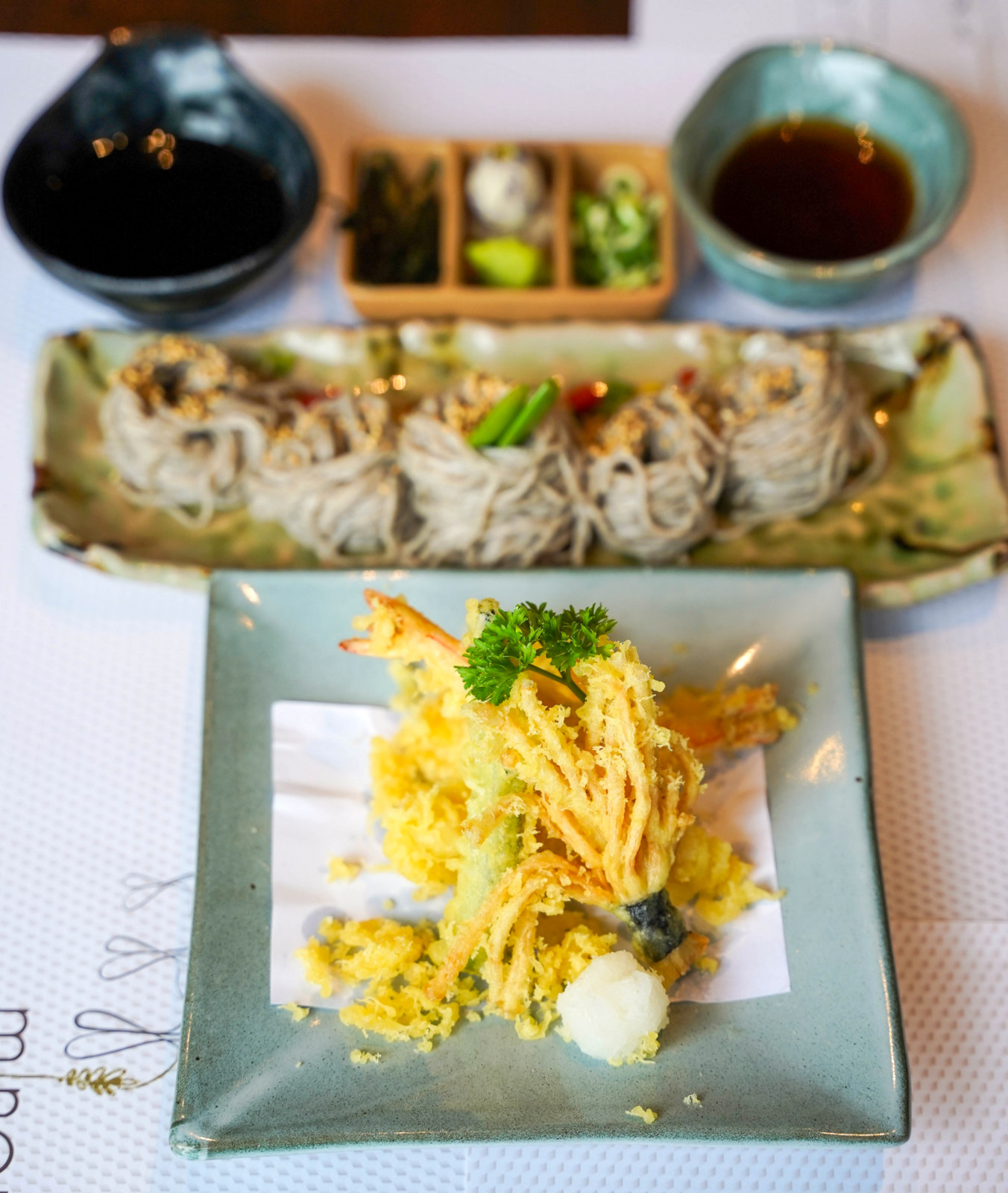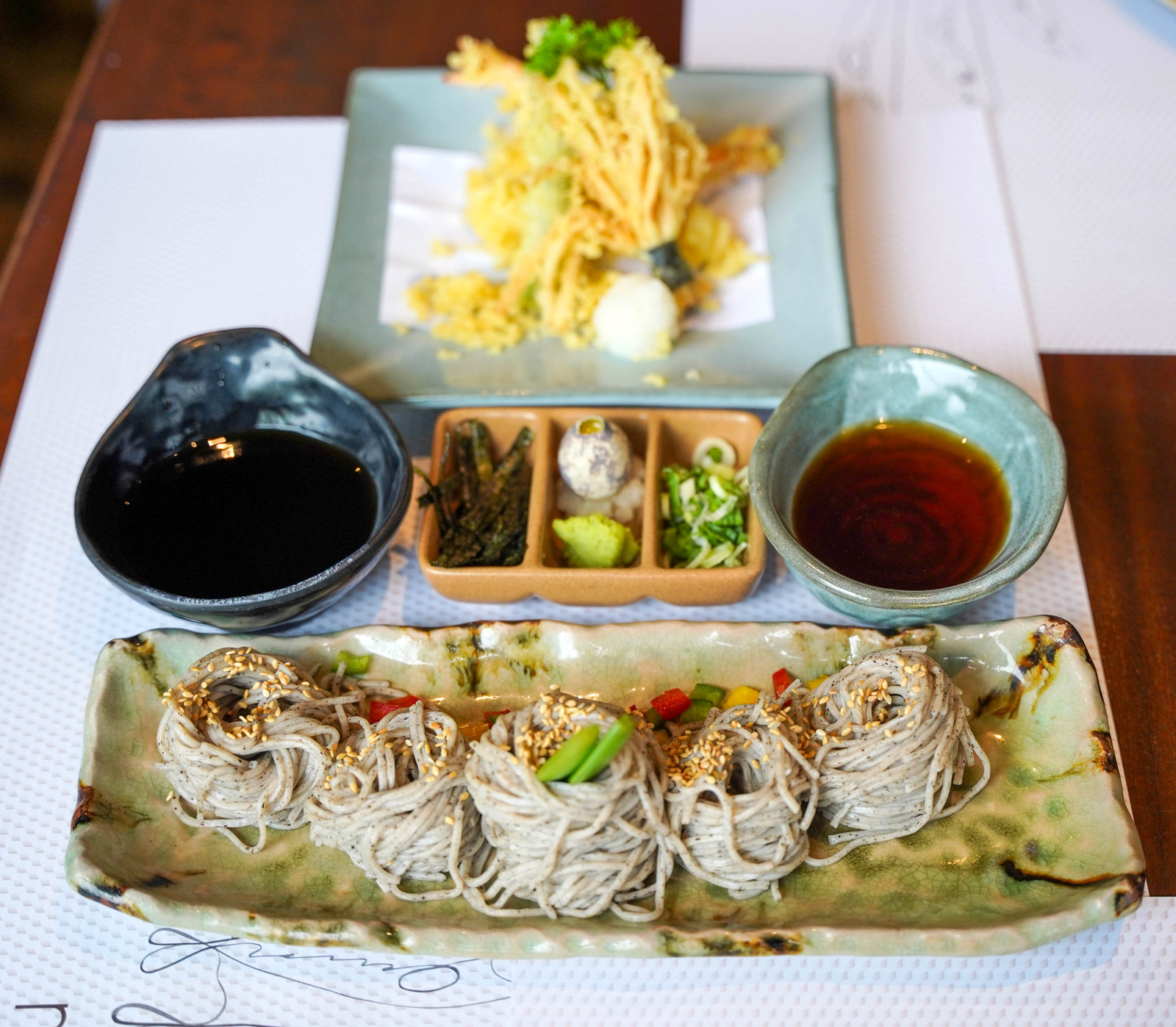 For a contrast of hot and chilled temperatures, check out the Tempura with Cold Soba (RM38) - the tempura moriawase, comprising firm, fleshy seafood and vegetables, is crisply battered, complemented by dashi-based sauces, crafted with halal ingredients, perfectly partnered with the nutty buckwheat noodles that boast a tender, full-bodied chew.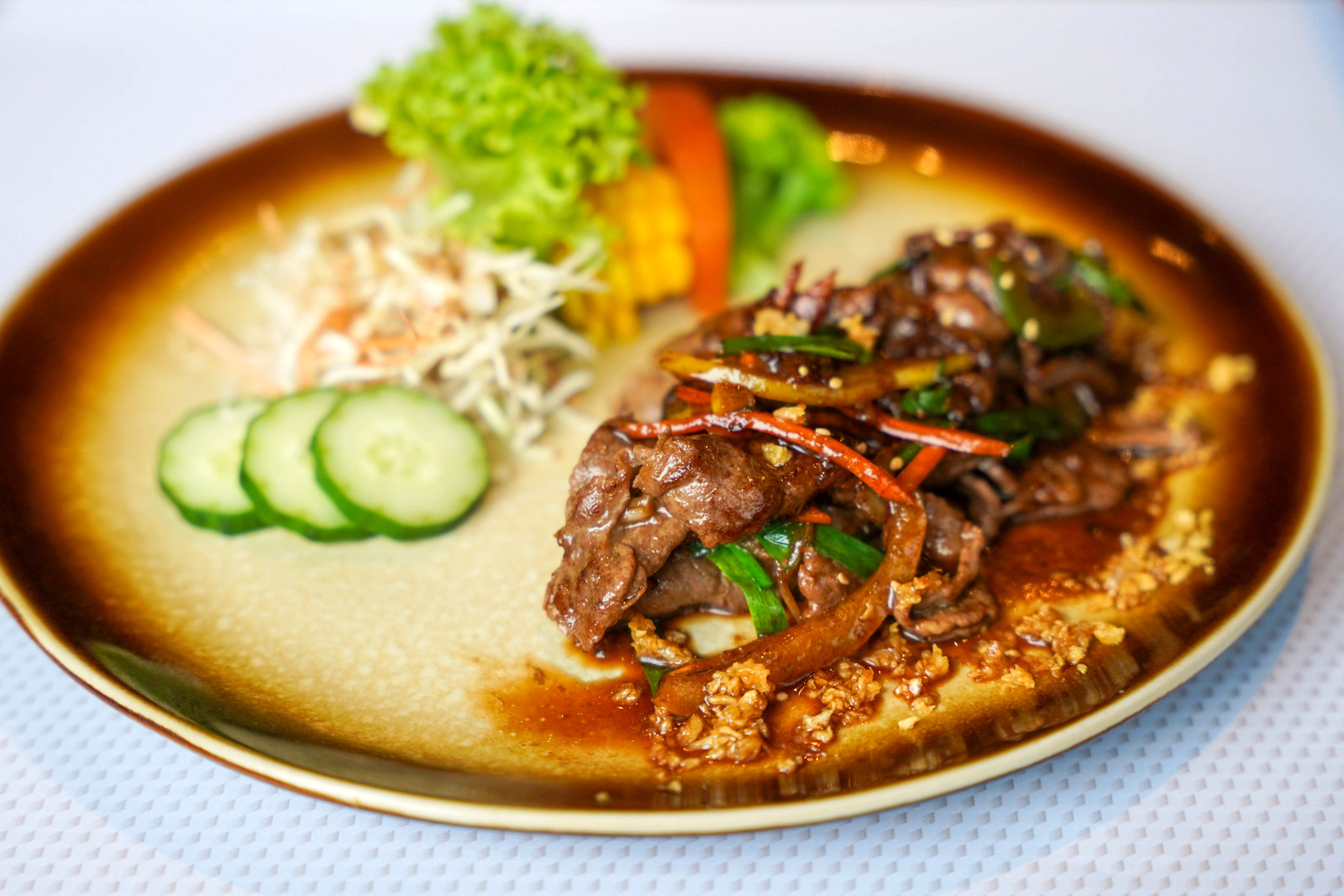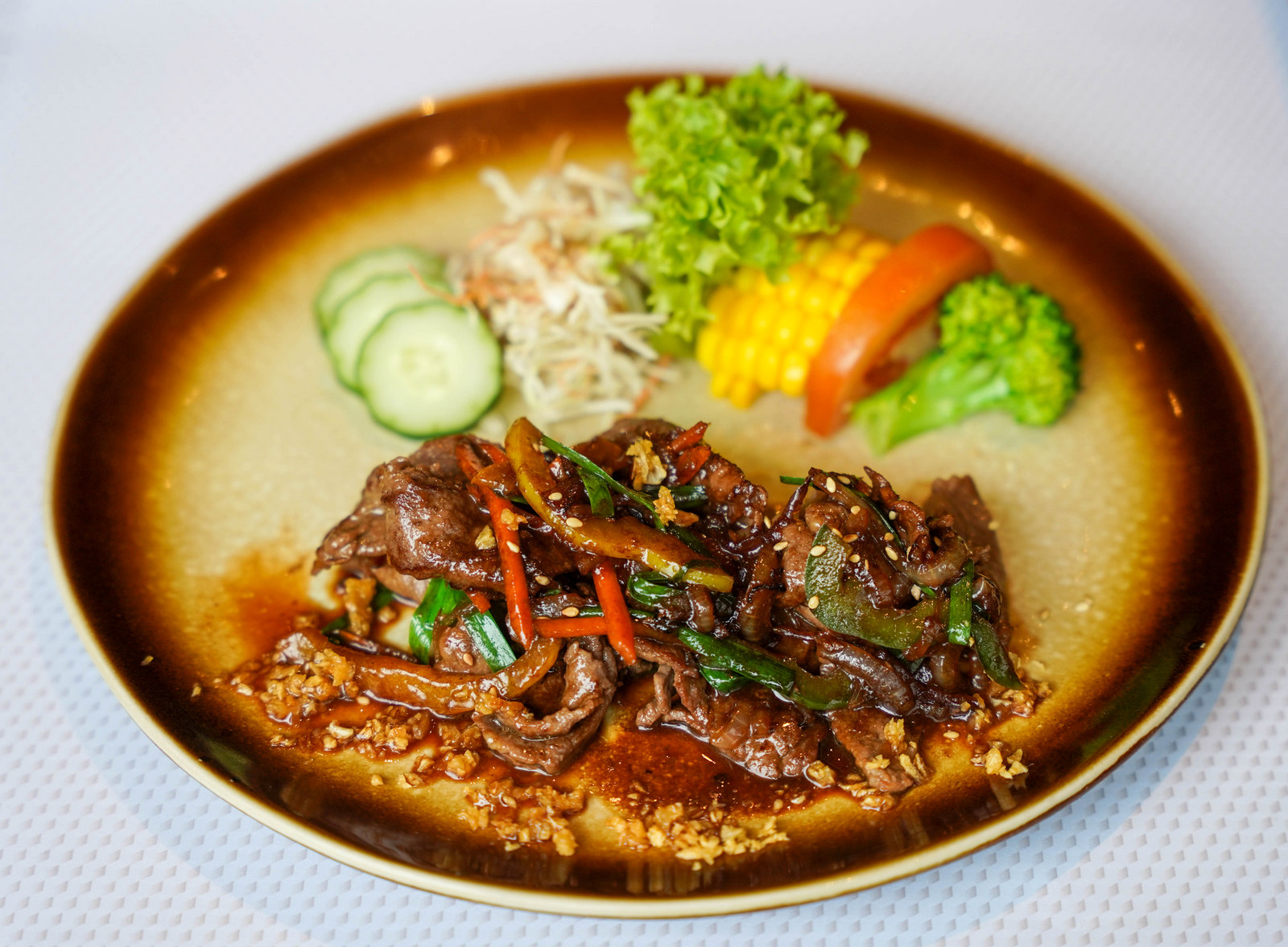 Throughout the menu, Minori relies on respectable produce, such as chilled Australian grass-fed beef for its Beef Yakiniku (reasonably priced at RM42), juicily grilled shogayaki-style in soy sauce that's aromatically laced with ginger, garlic, onions, plus green apple for an uplifting tang to balance the sweet spiciness of the sauce.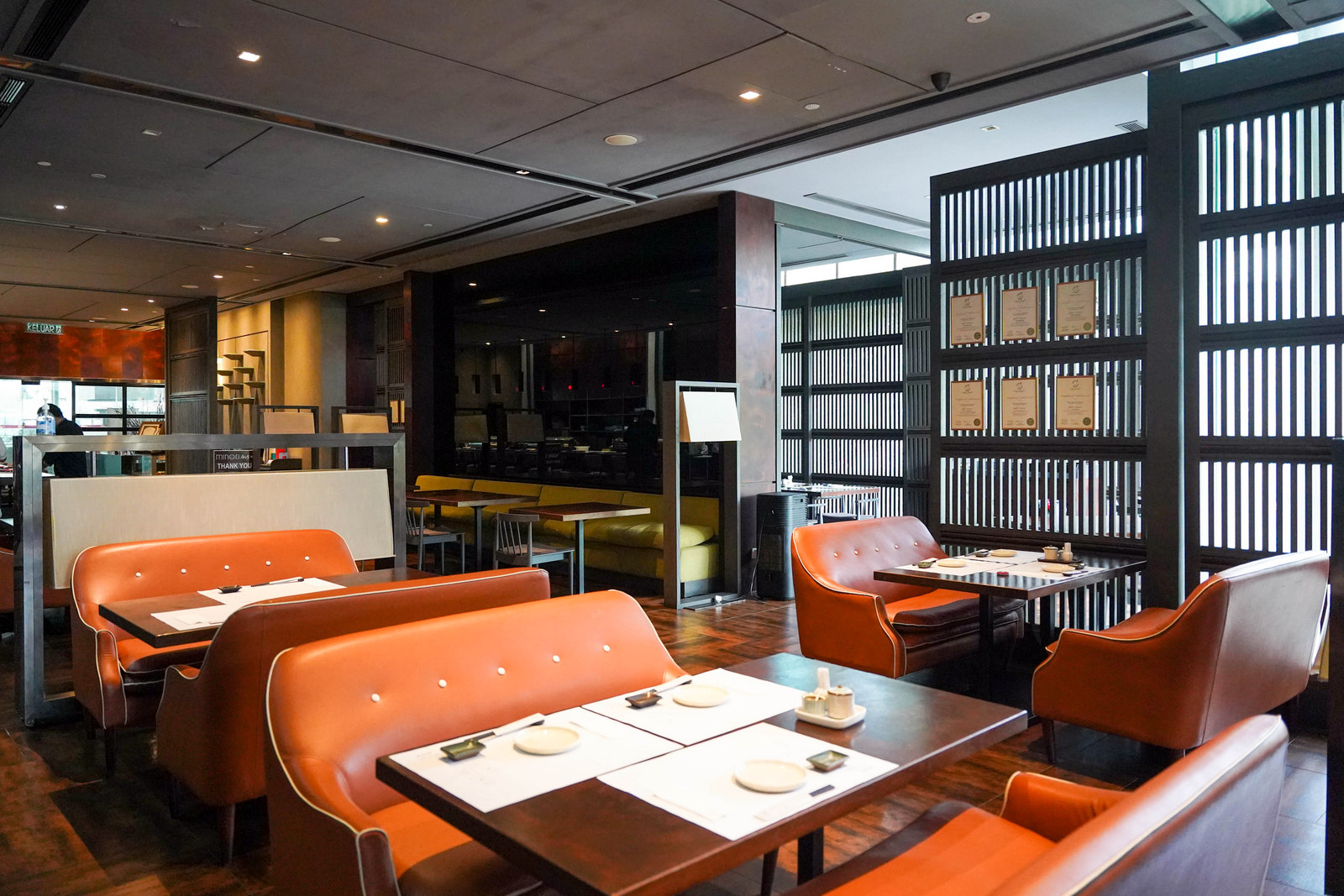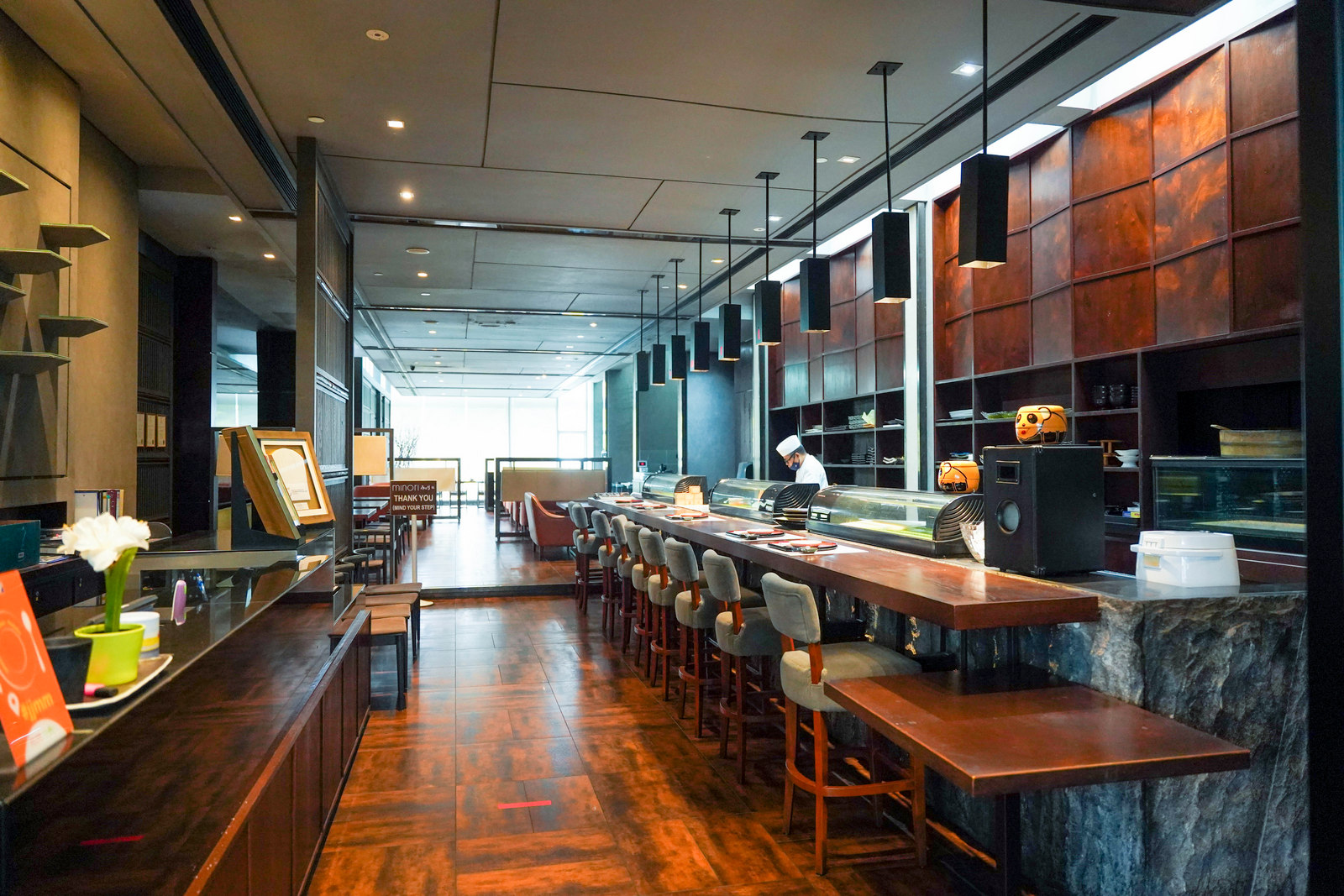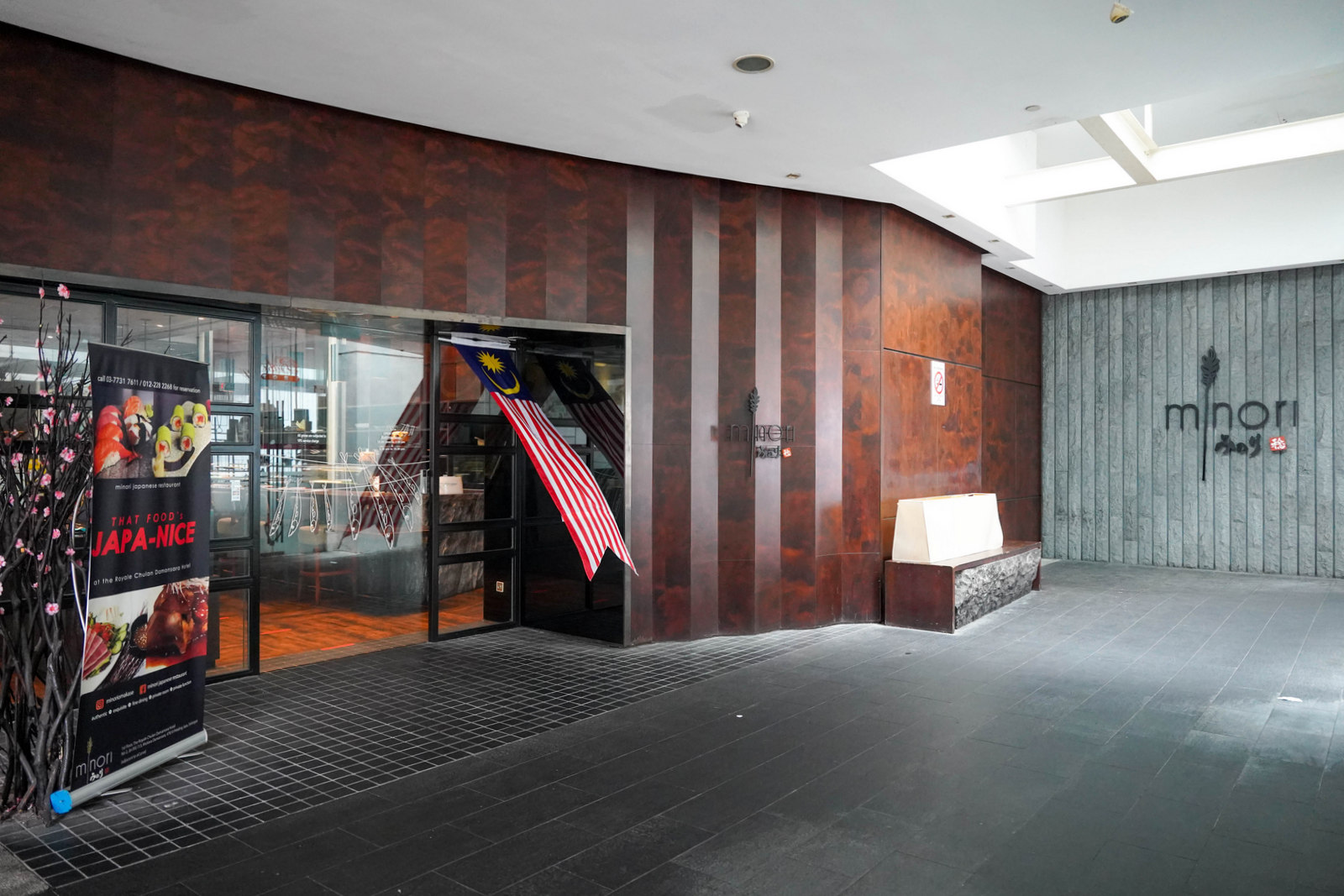 Minori Japanese Restaurant
First Floor, Royale Chulan Damansara Hotel, Jalan PJU 7/3, Mutiara Damansara, 47810 Petaling Jaya, Selangor.
Daily, 12pm-2:30pm, 6pm-10pm. Tel: 012-2282-268