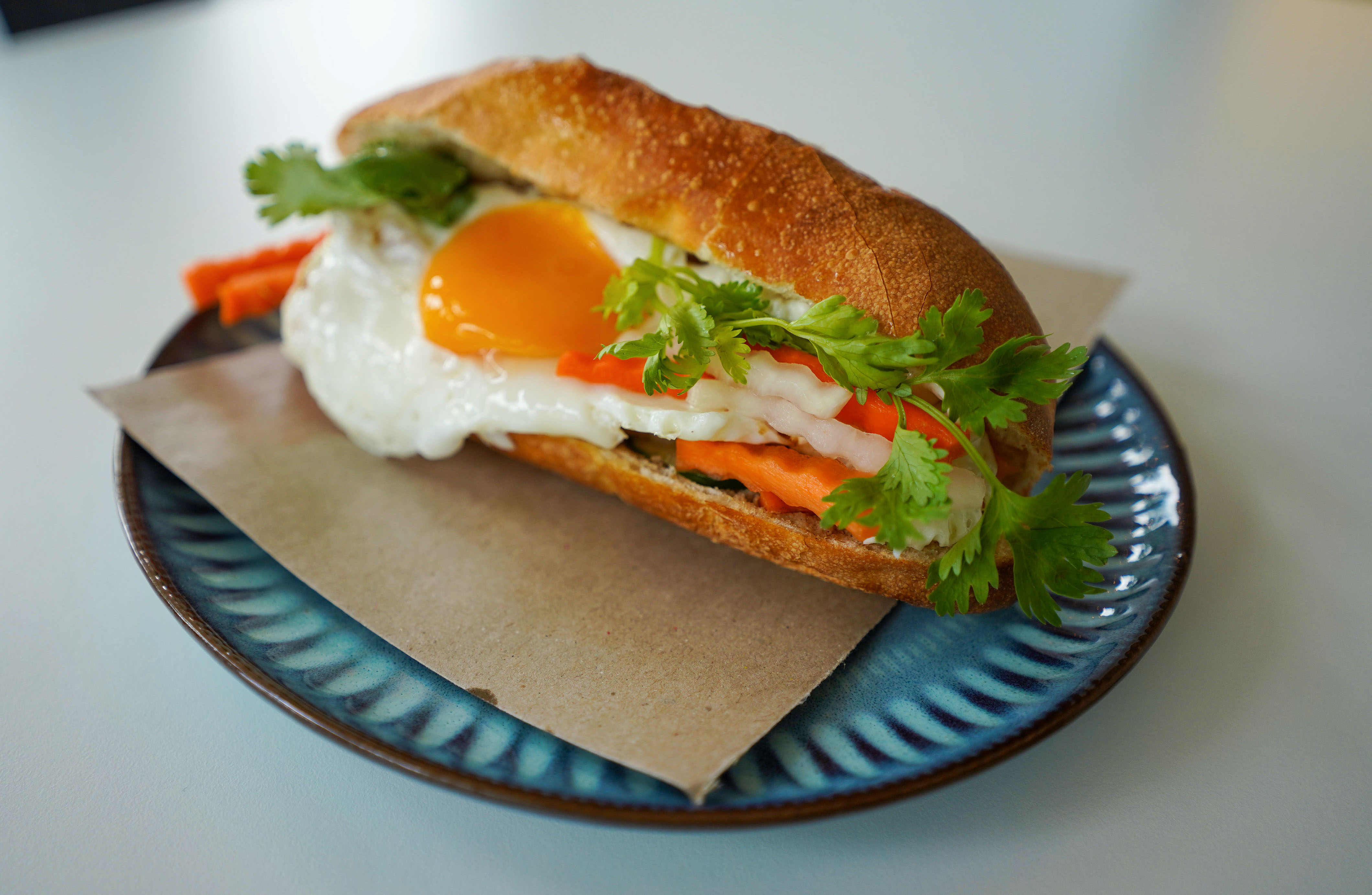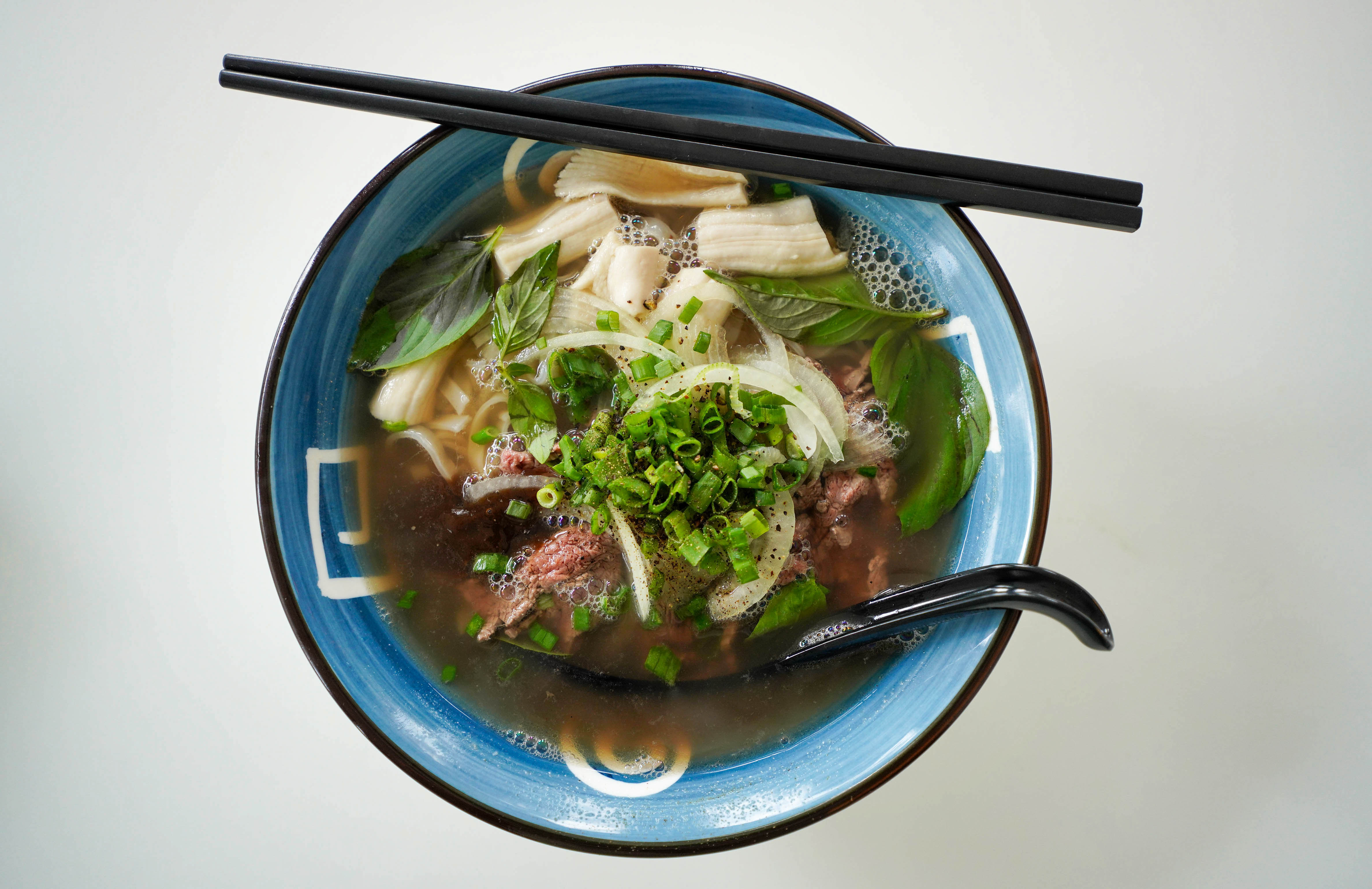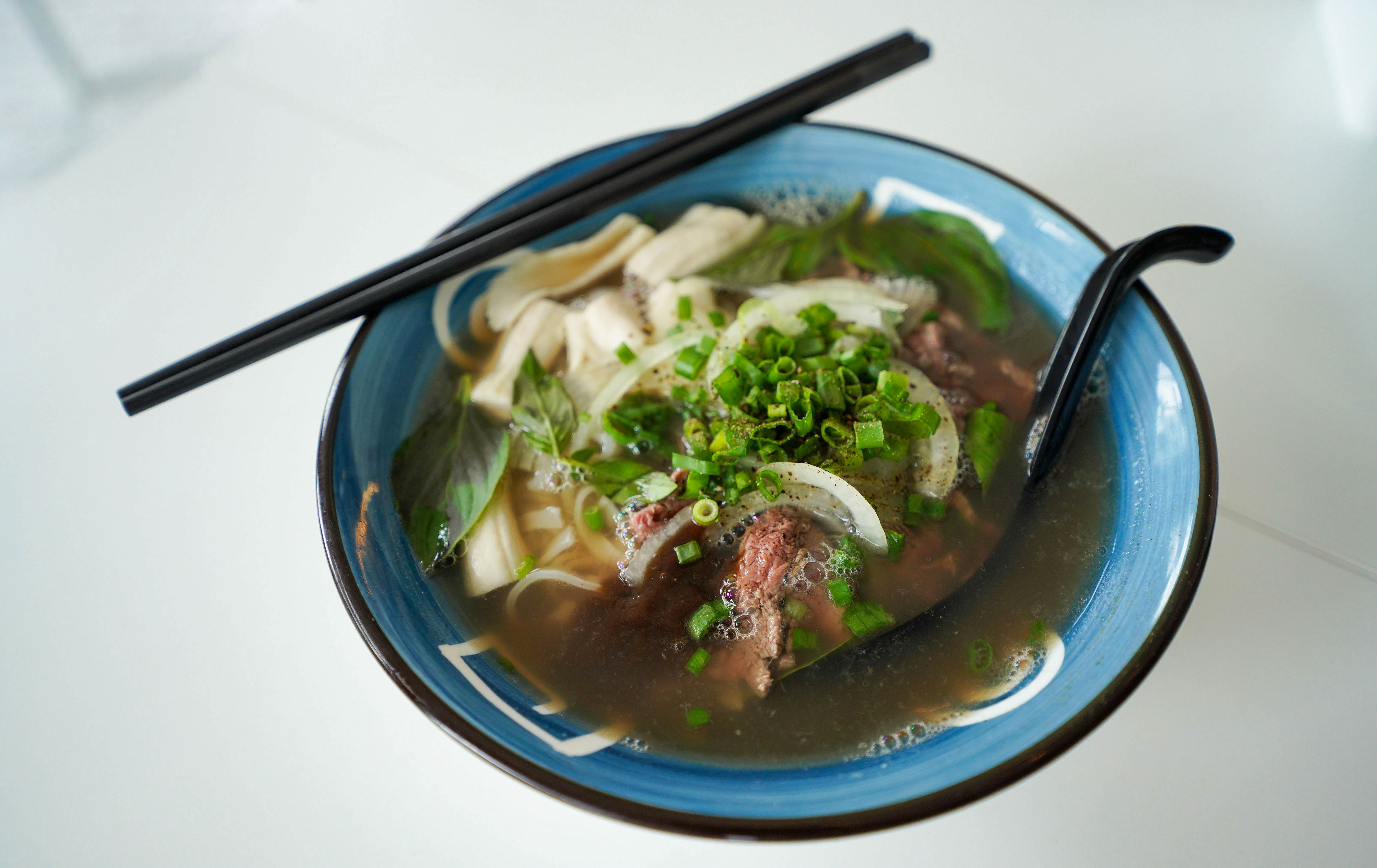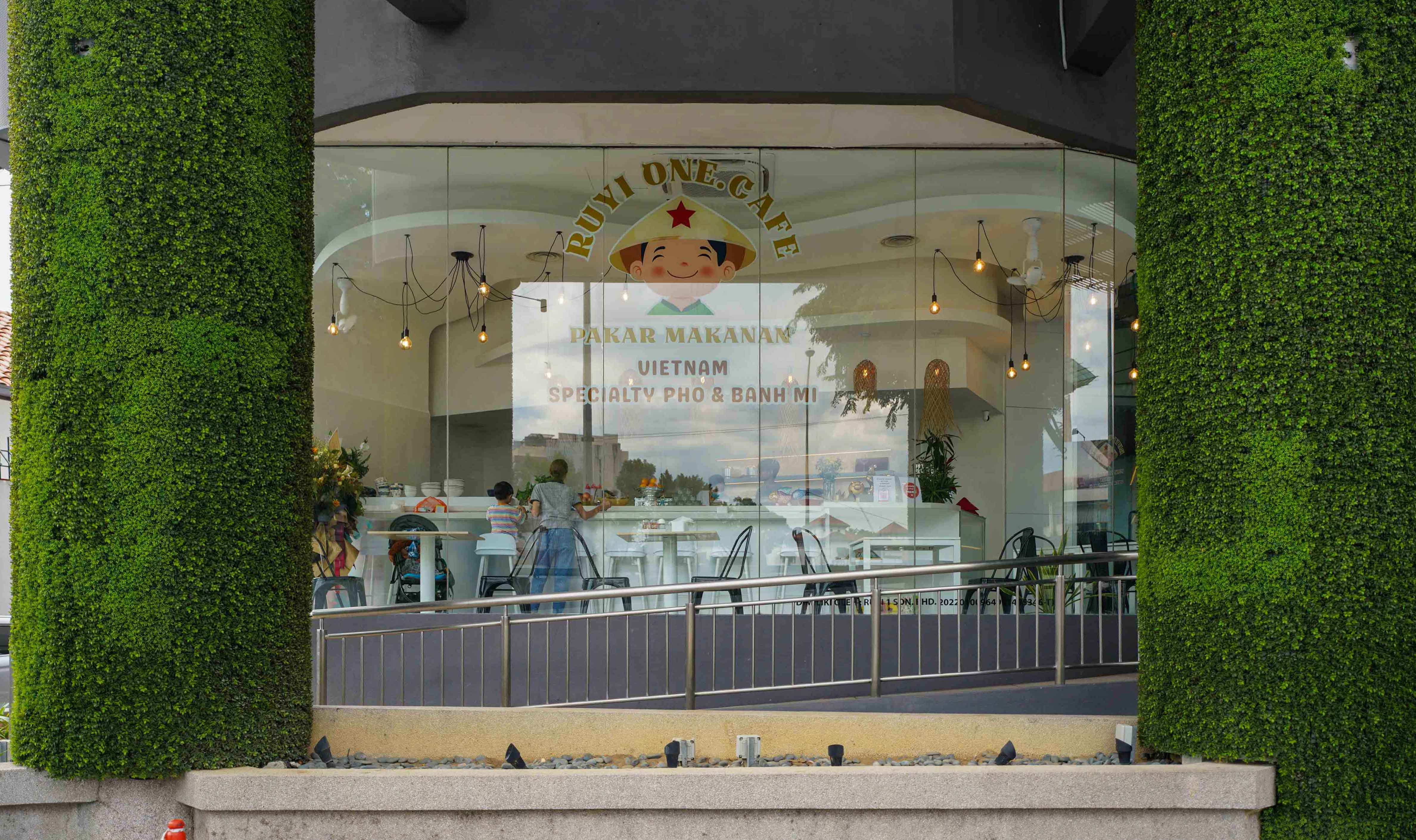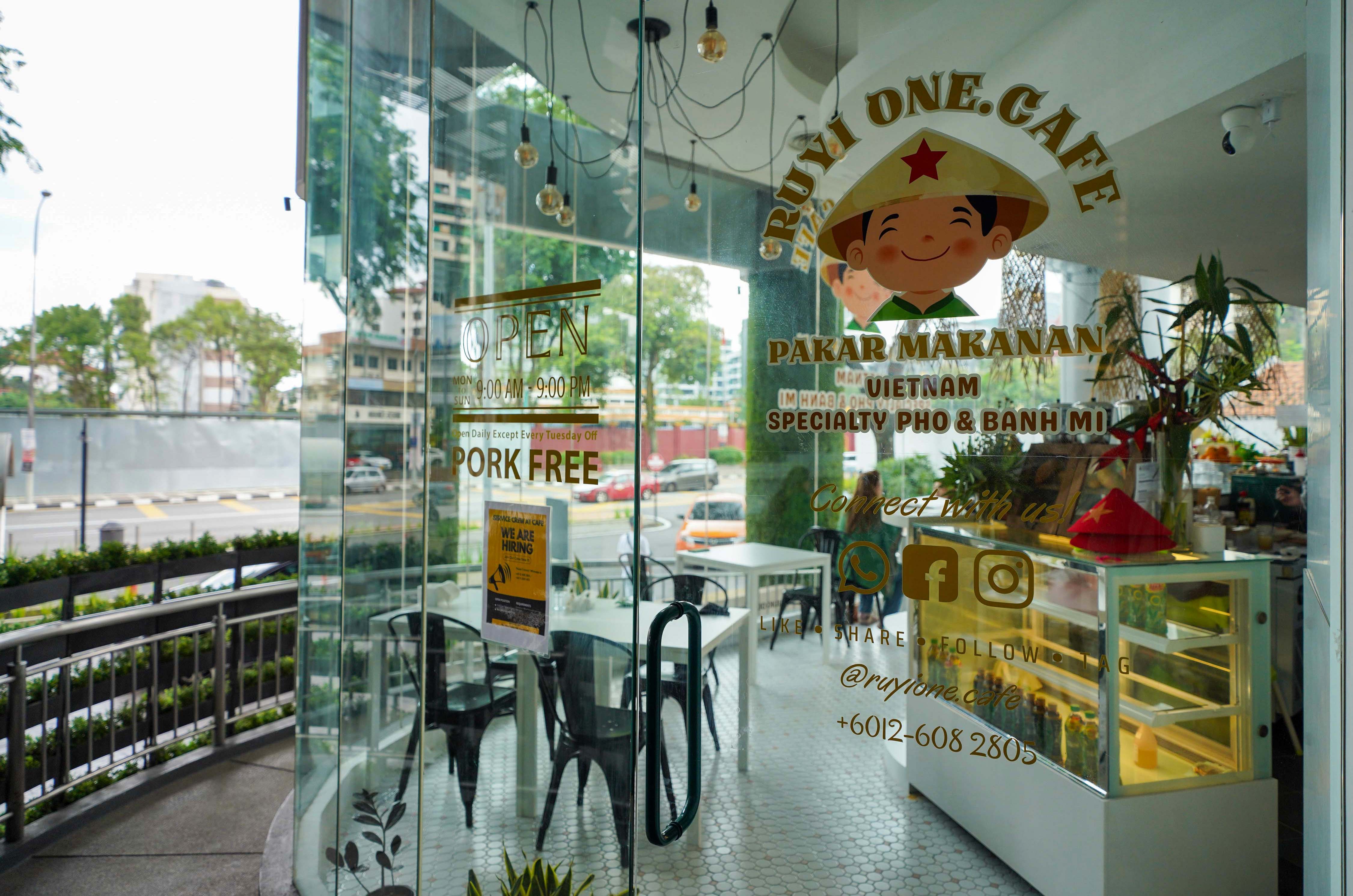 Run by a Saigon-origin team, Ruyi One.Cafe is the city centre's cheerful new Vietnamese cafe, specialising in flavourful, lively banh mi slathered with chicken liver pate and soulful pho with a naturally sweet, slurp-worthy broth - worth a stop when those cravings strike.
Fun fact: Ruyi is the name of the cafe's founder son.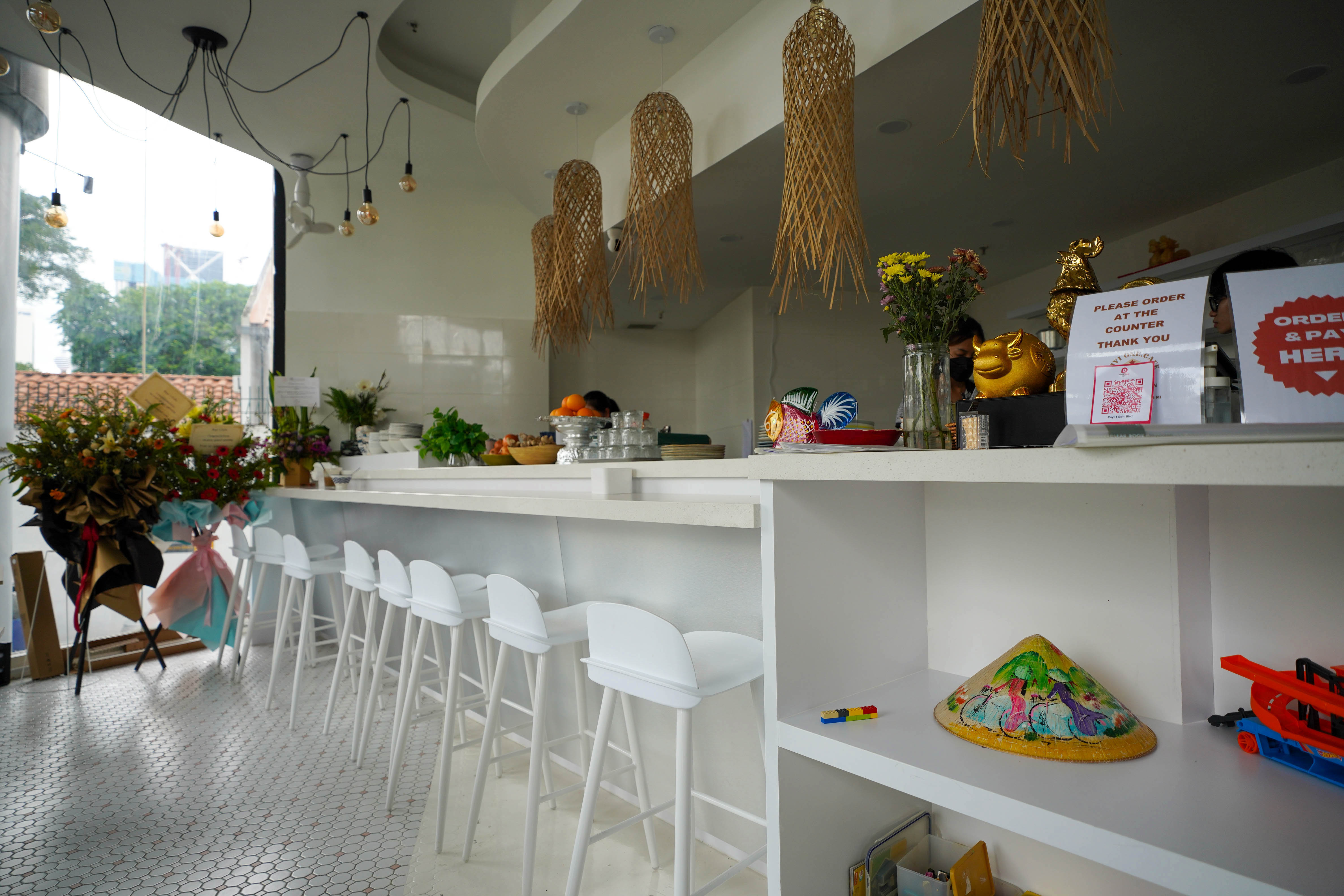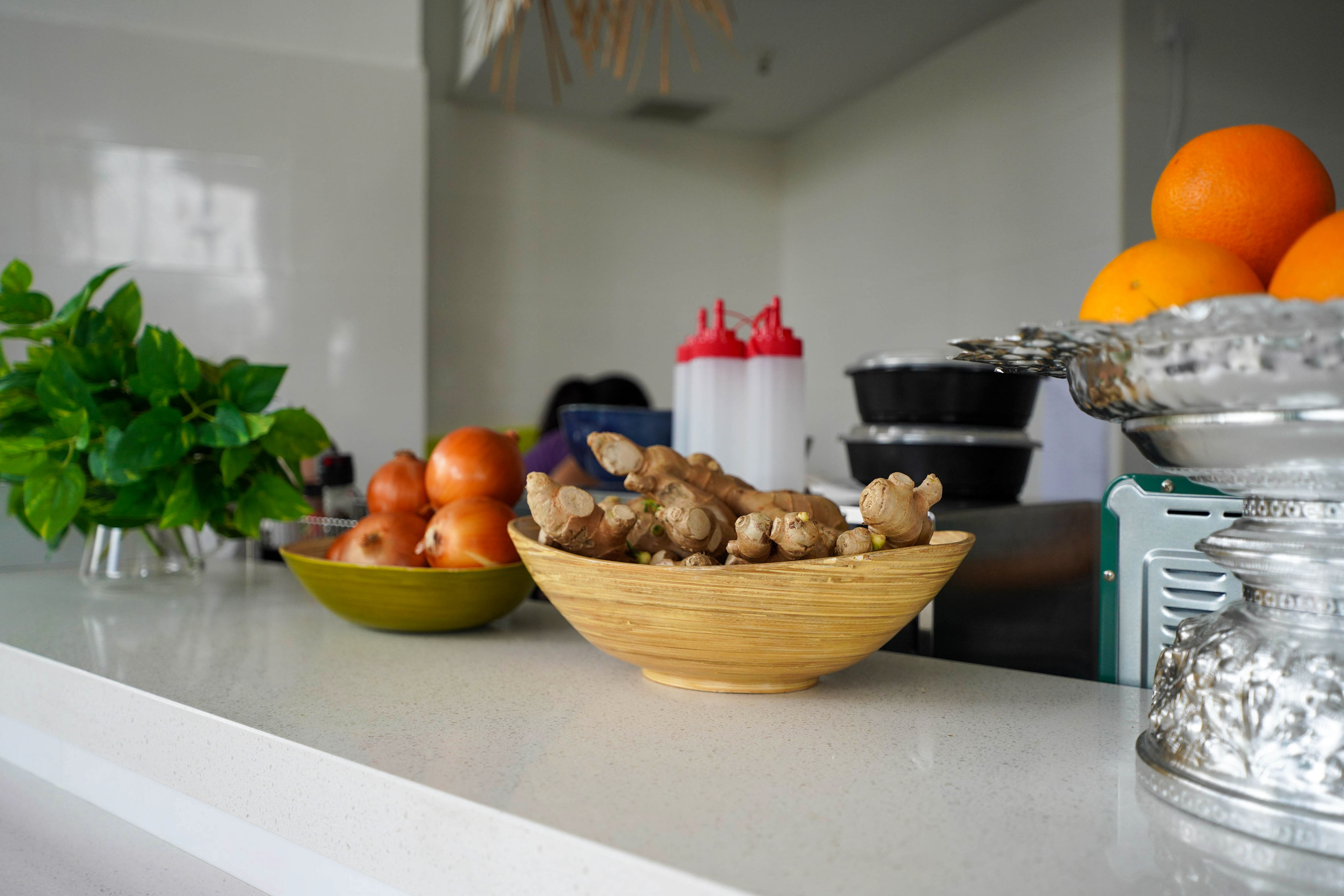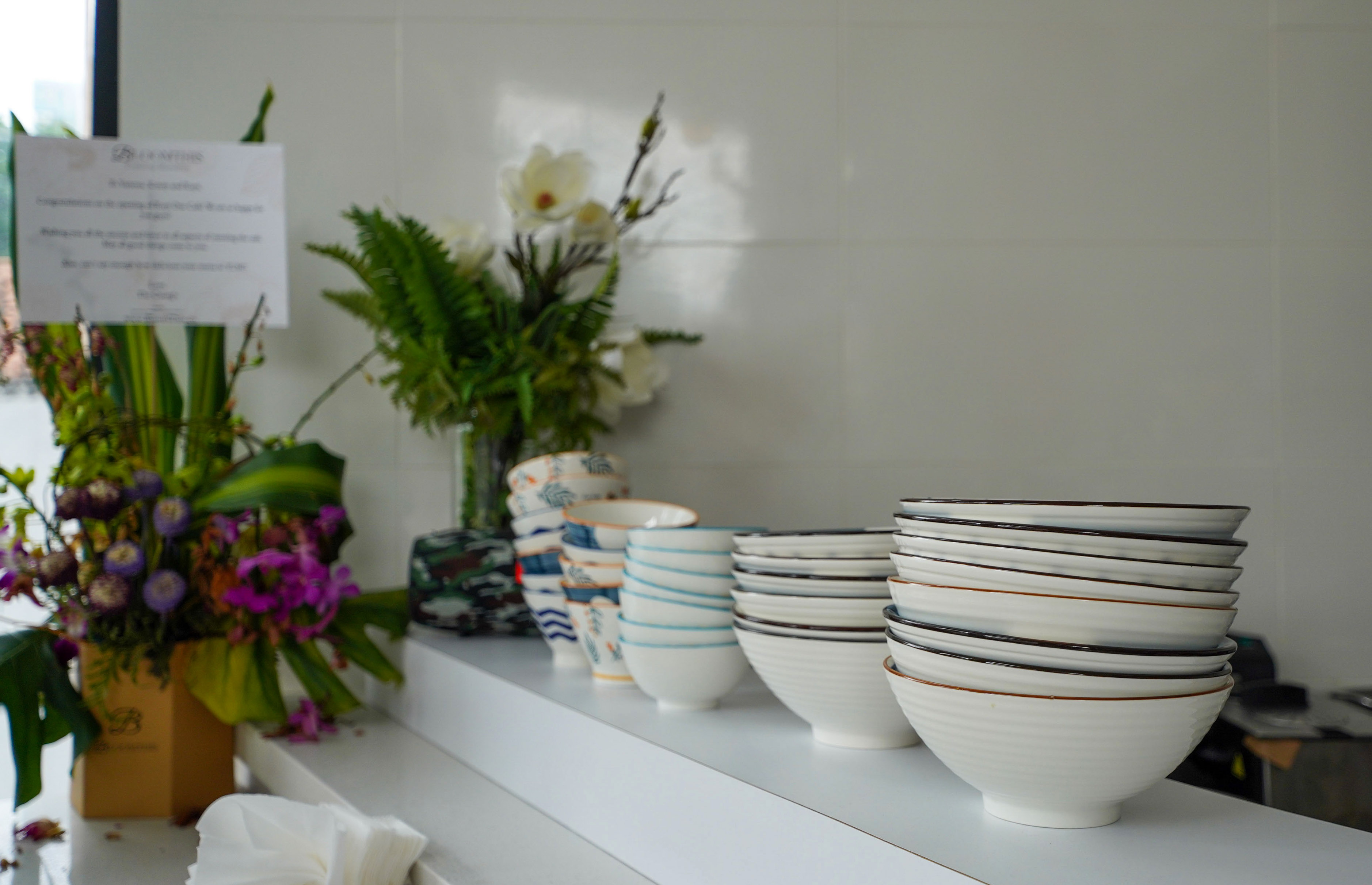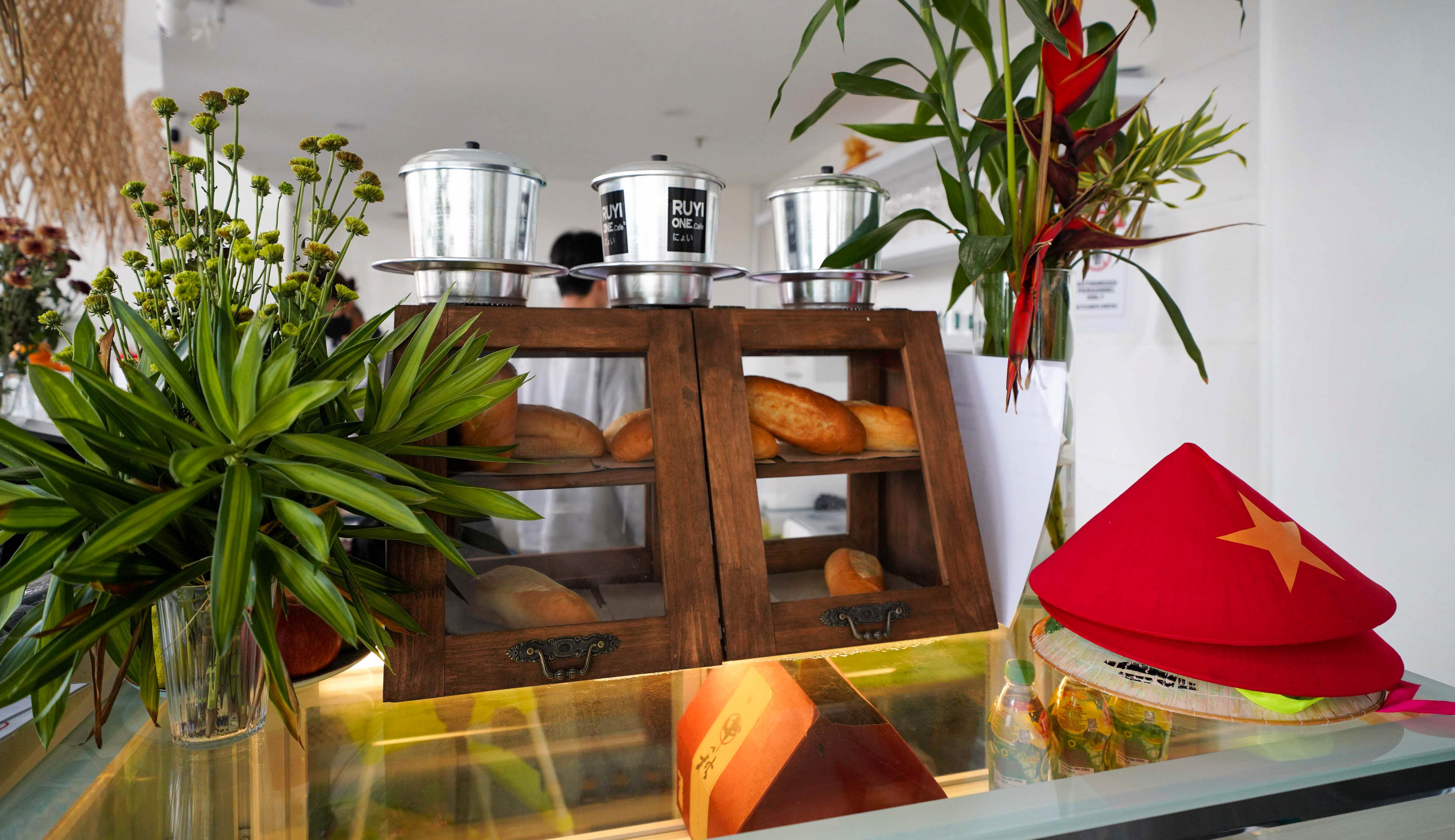 Ruyi One.Cafe
G.01, The Grange @ Ampwalk, Jalan Ampang, 55000 Kuala Lumpur.