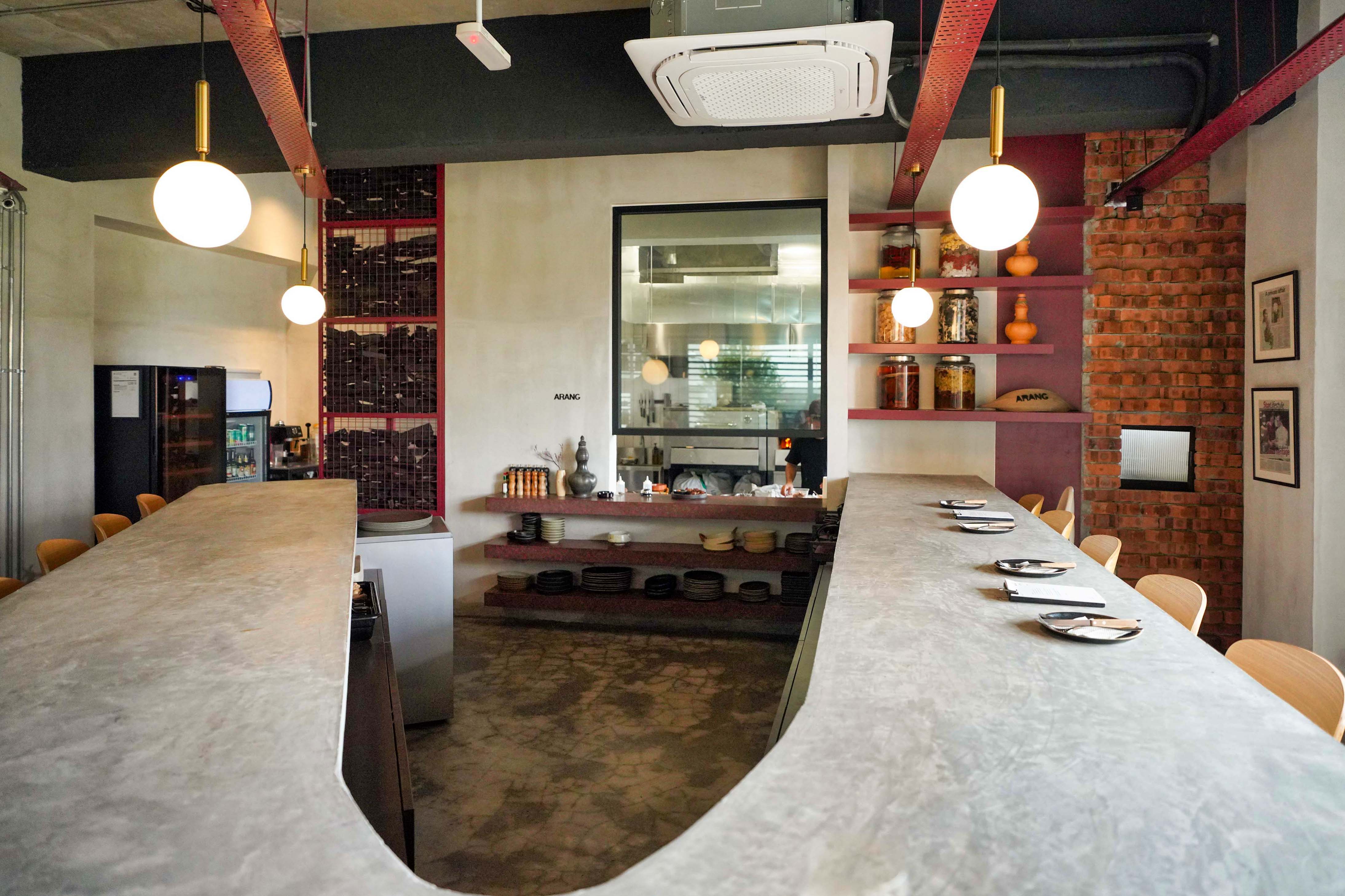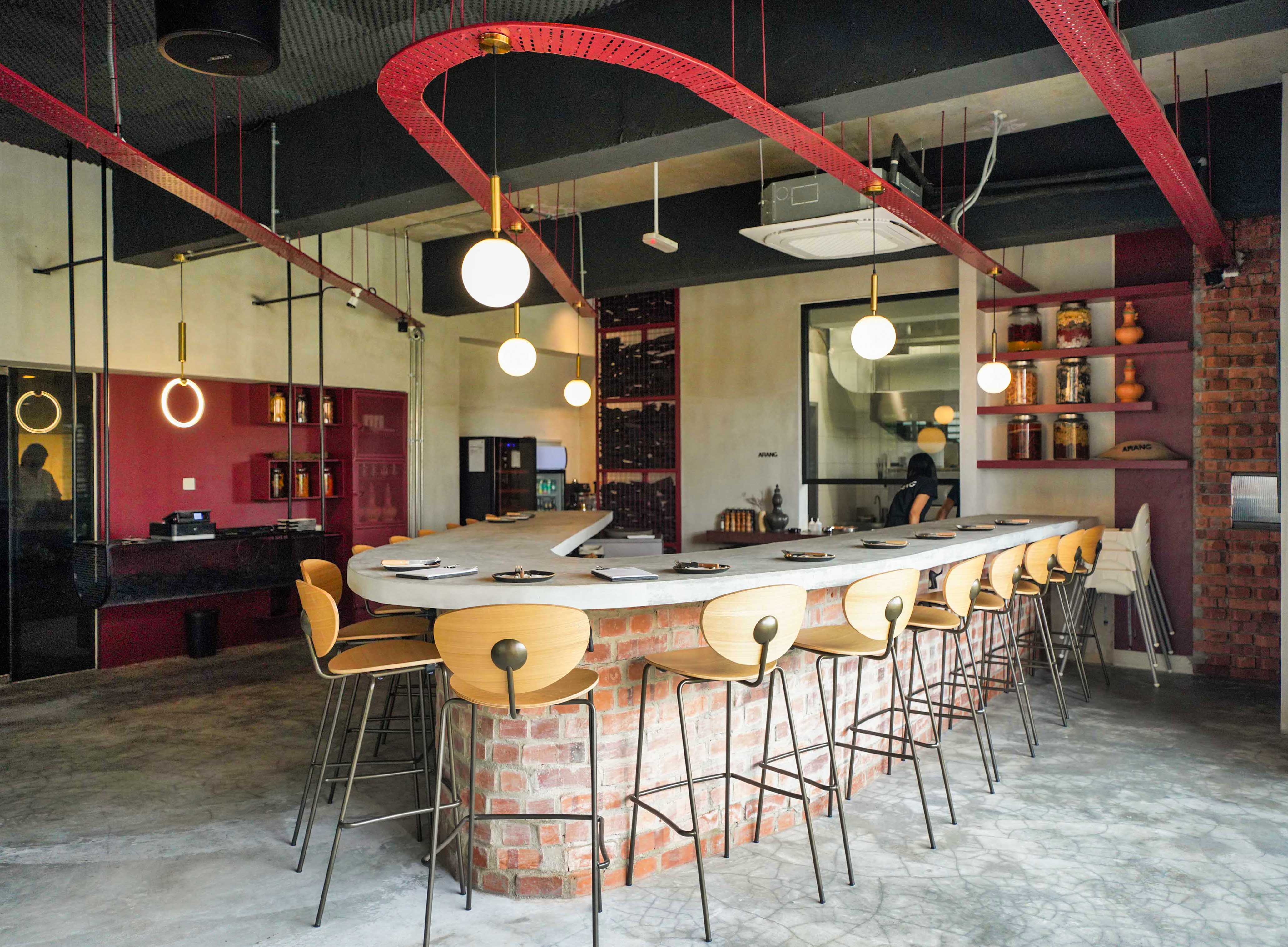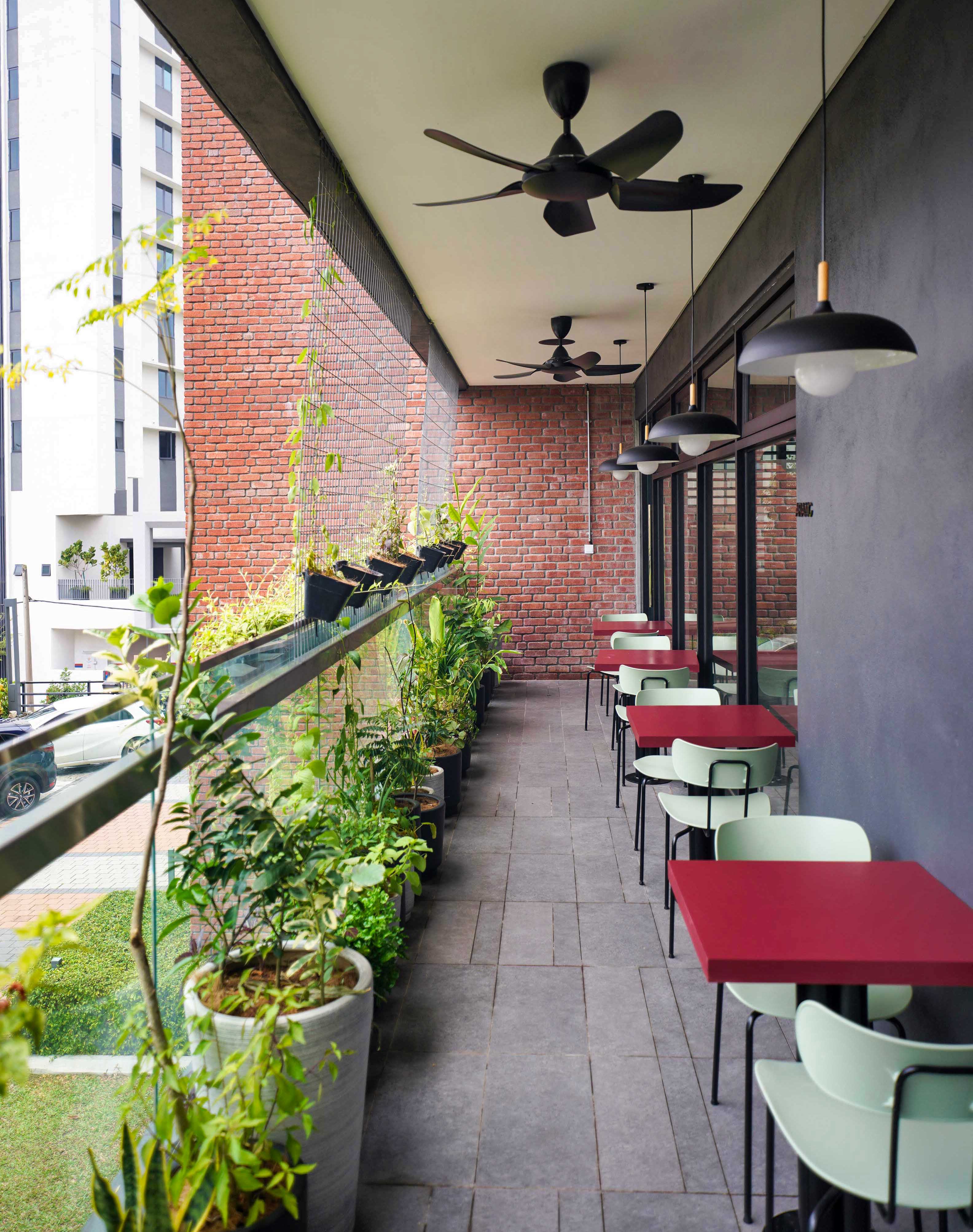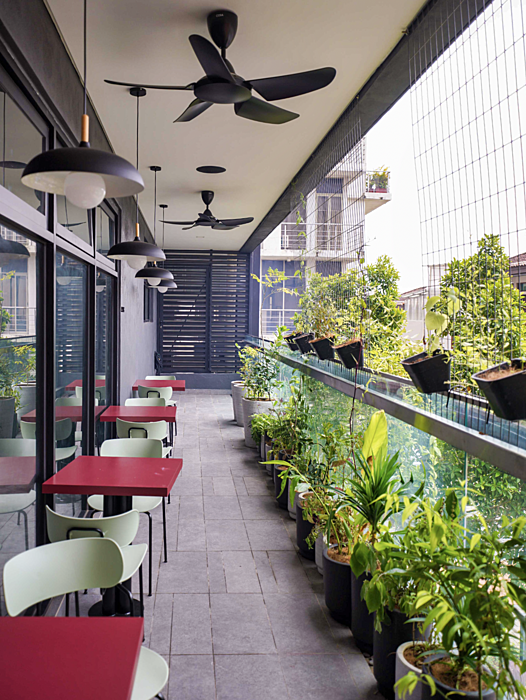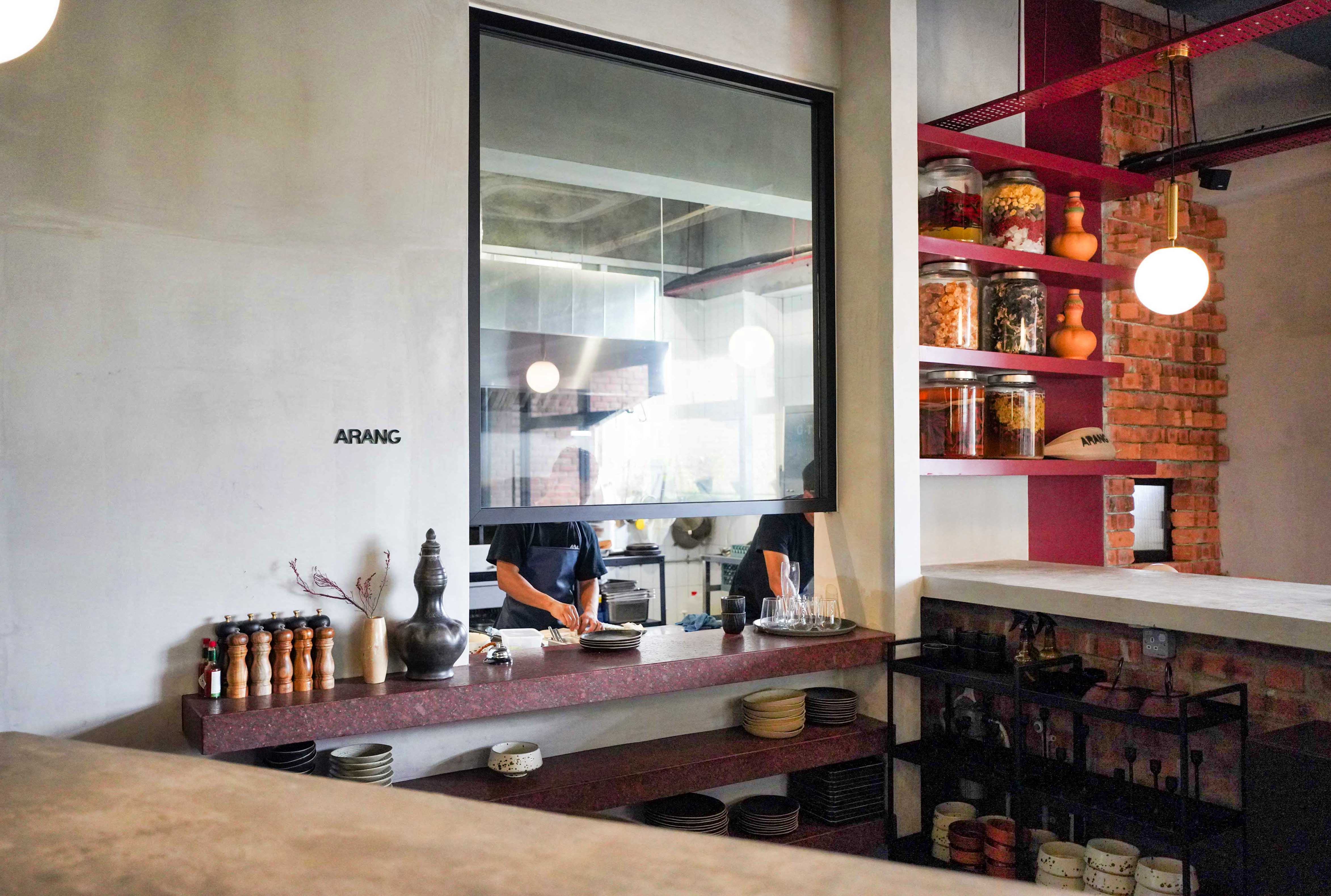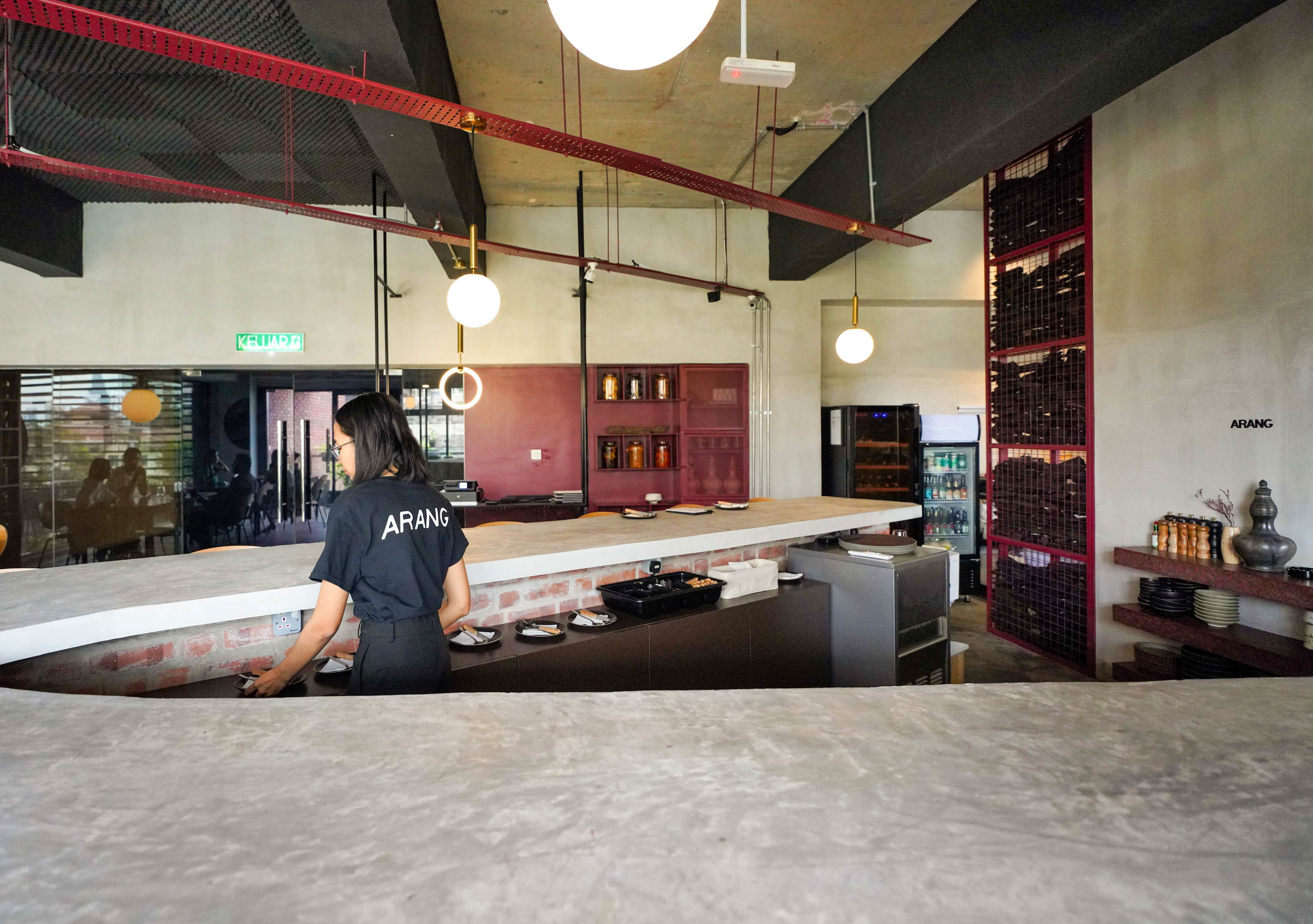 Bangsar's new Arang burns with potential: Tucked in Kapas Heights Condominium, it's a lovely locale for a meal - Malaysian founder Nurliyana Rusli sums up her flair for cooking with inspirations that span Java to Japan, relying largely on local ingredients.
Share a table on the communal bar counter, strikingly raw and rustic, peering into the open kitchen, or take a seat outside on the leafy terrace.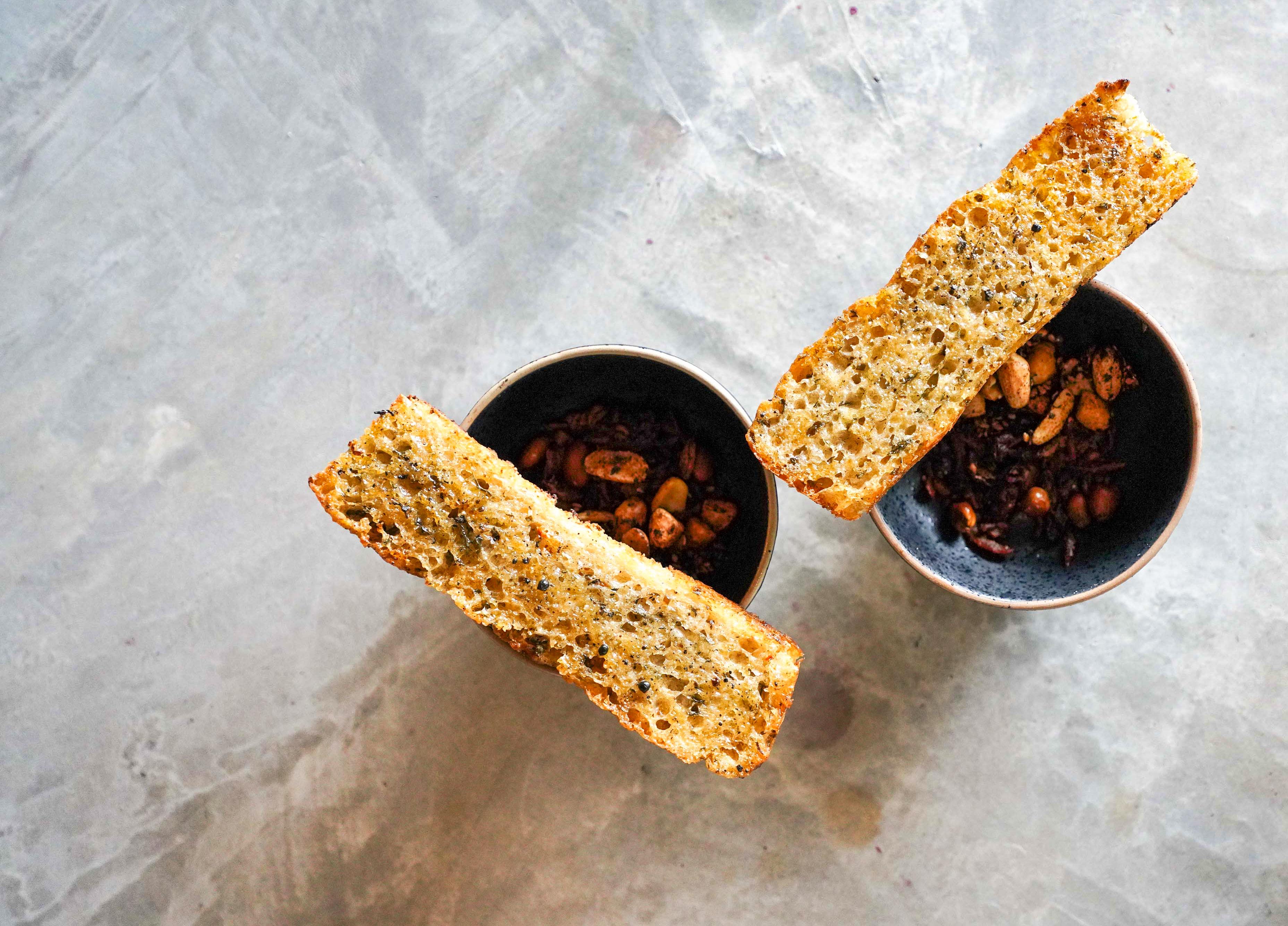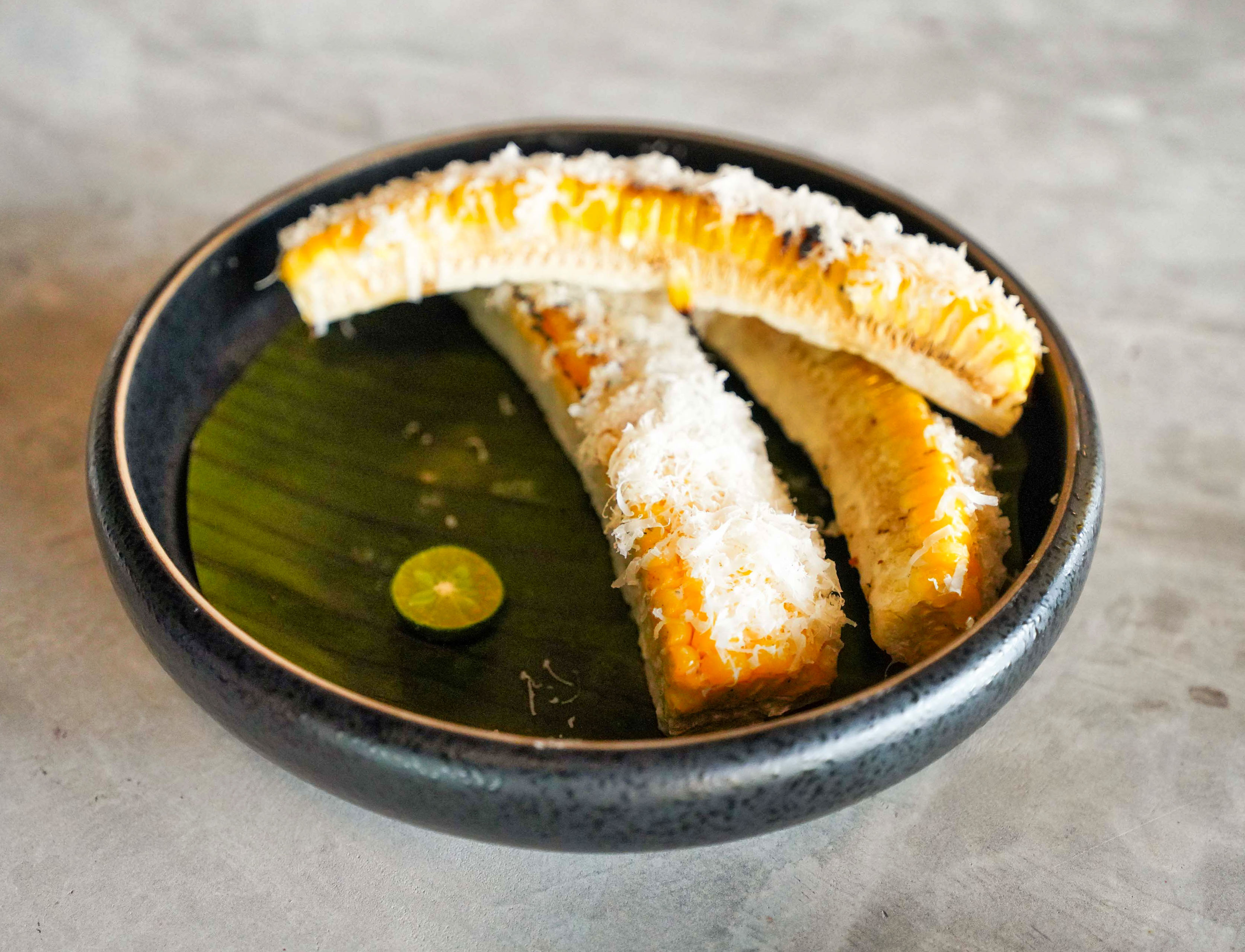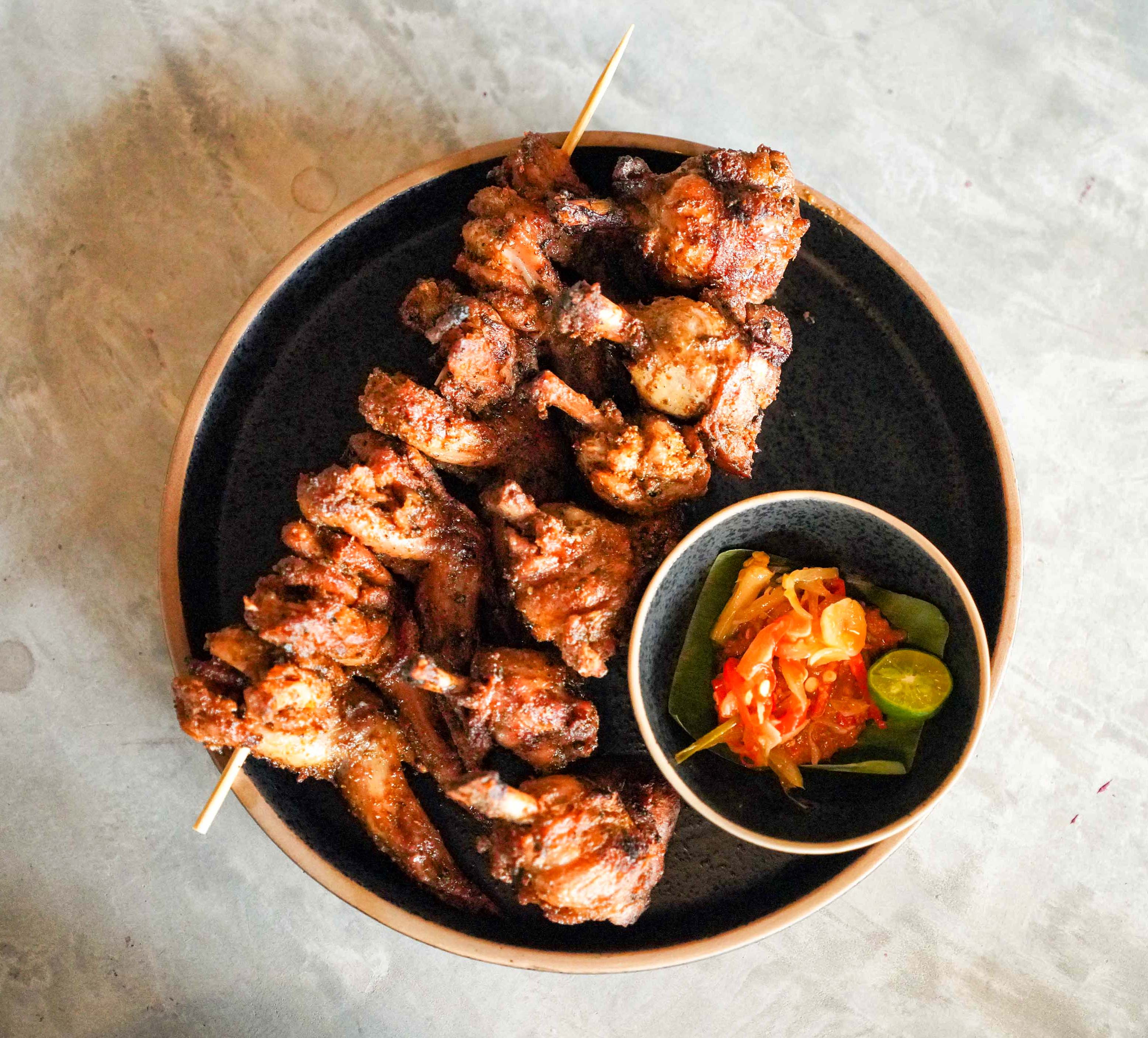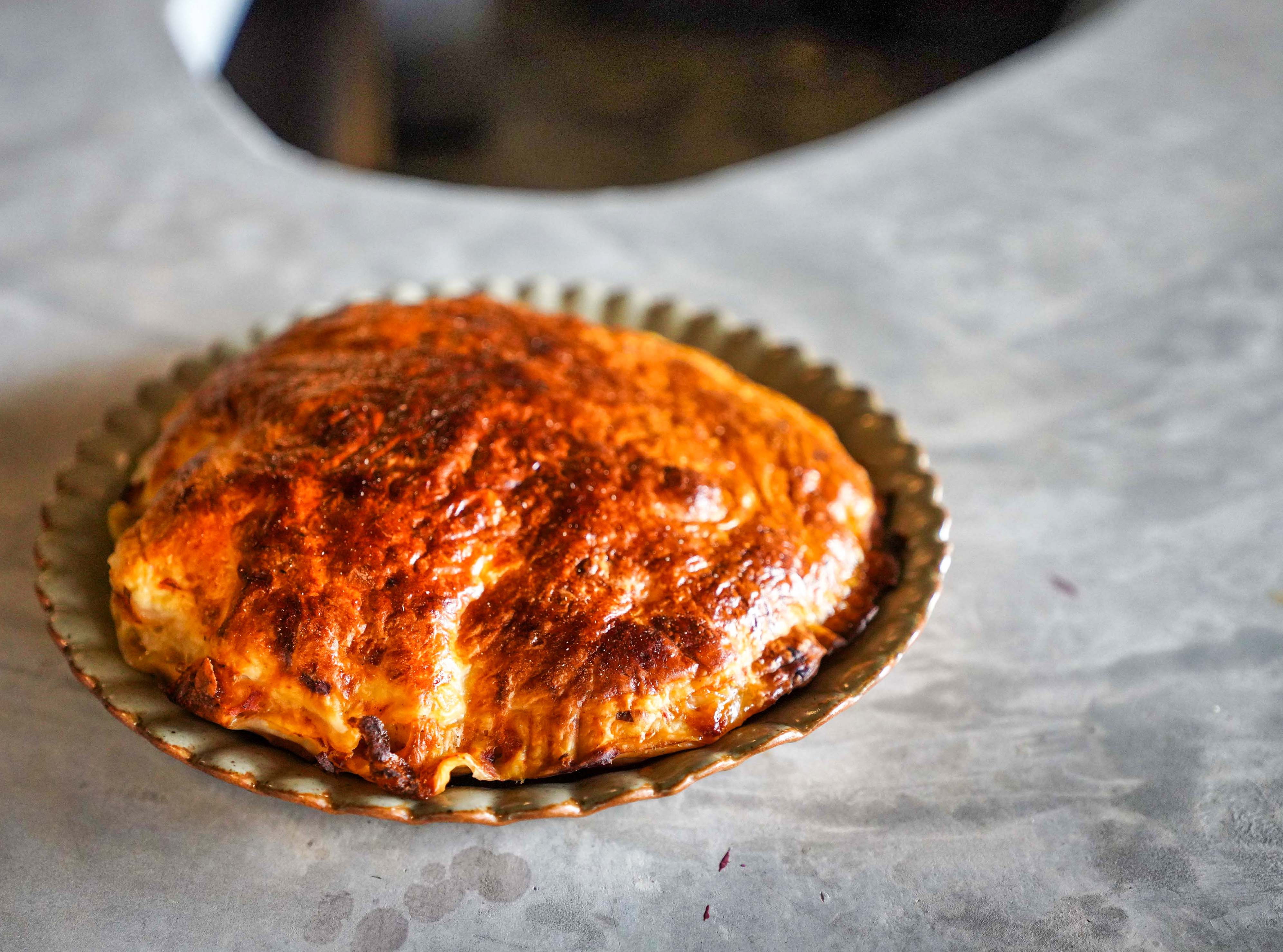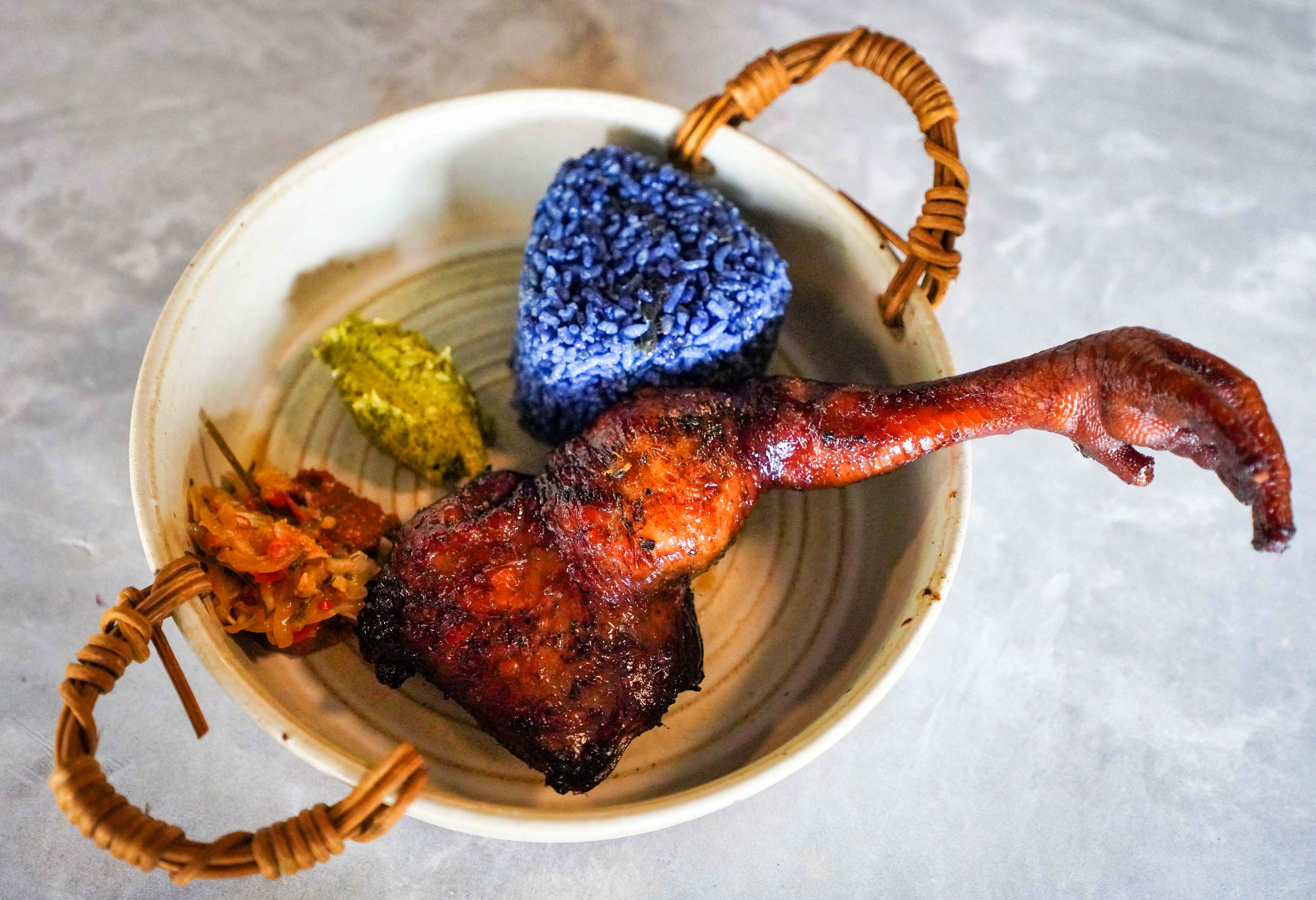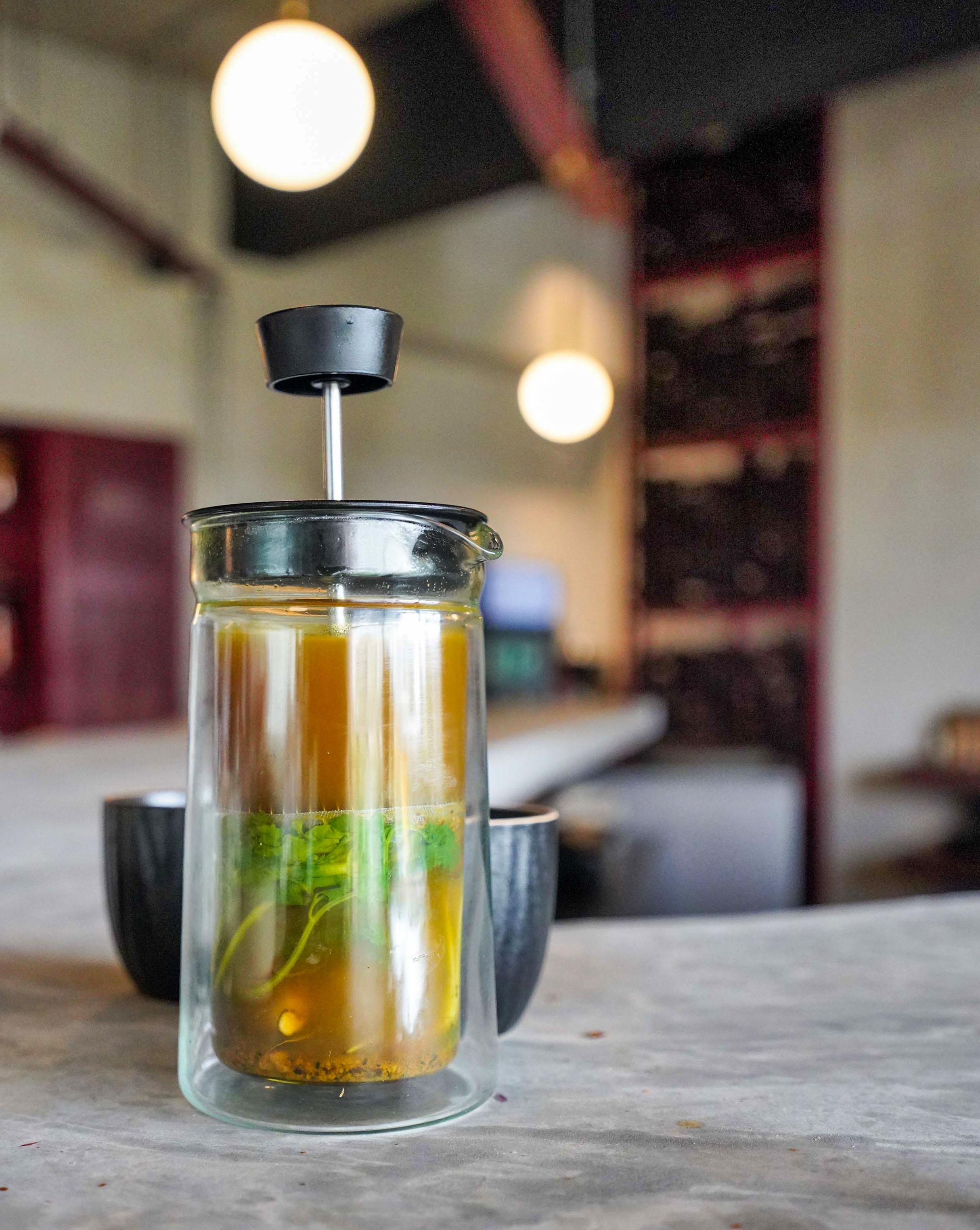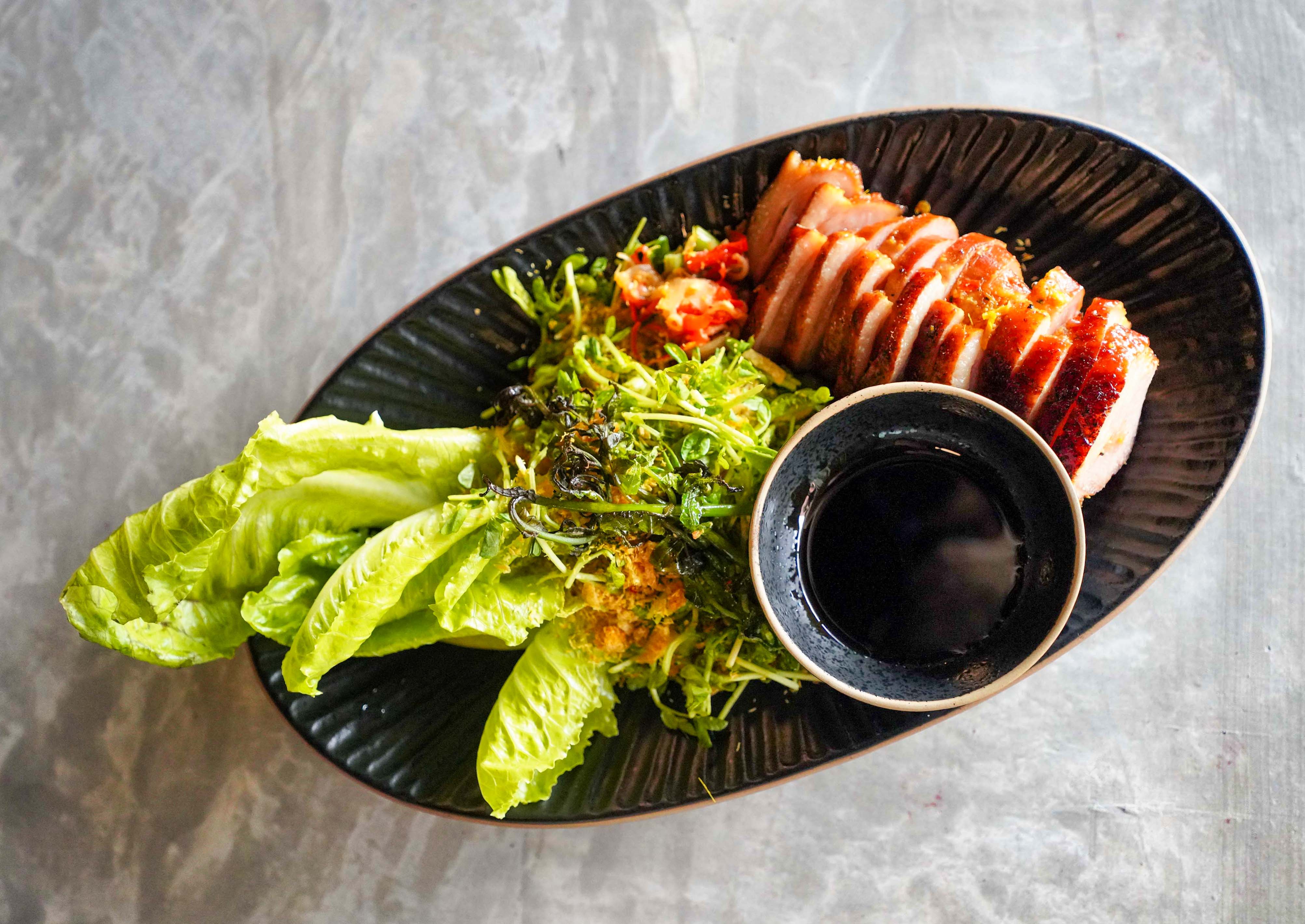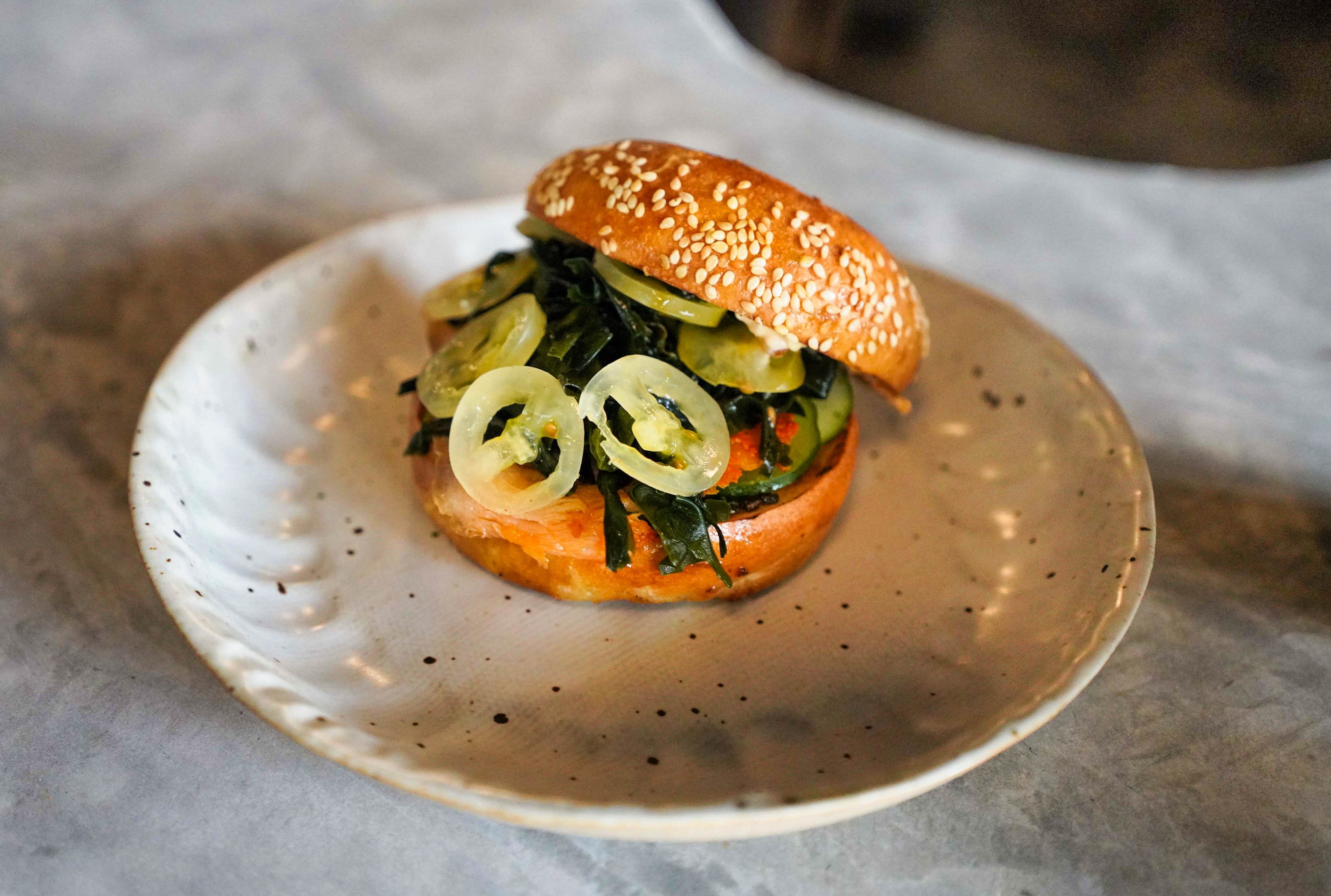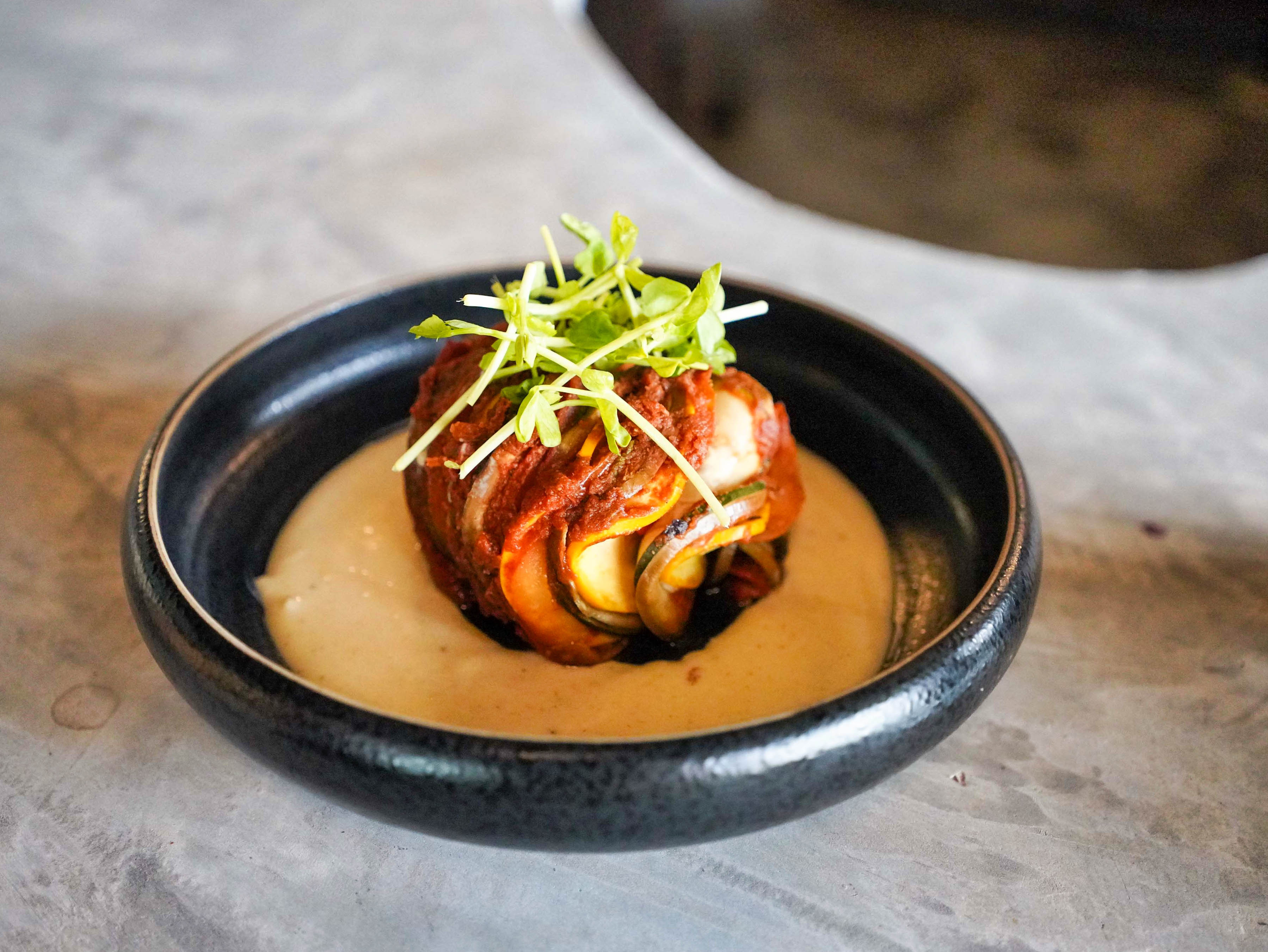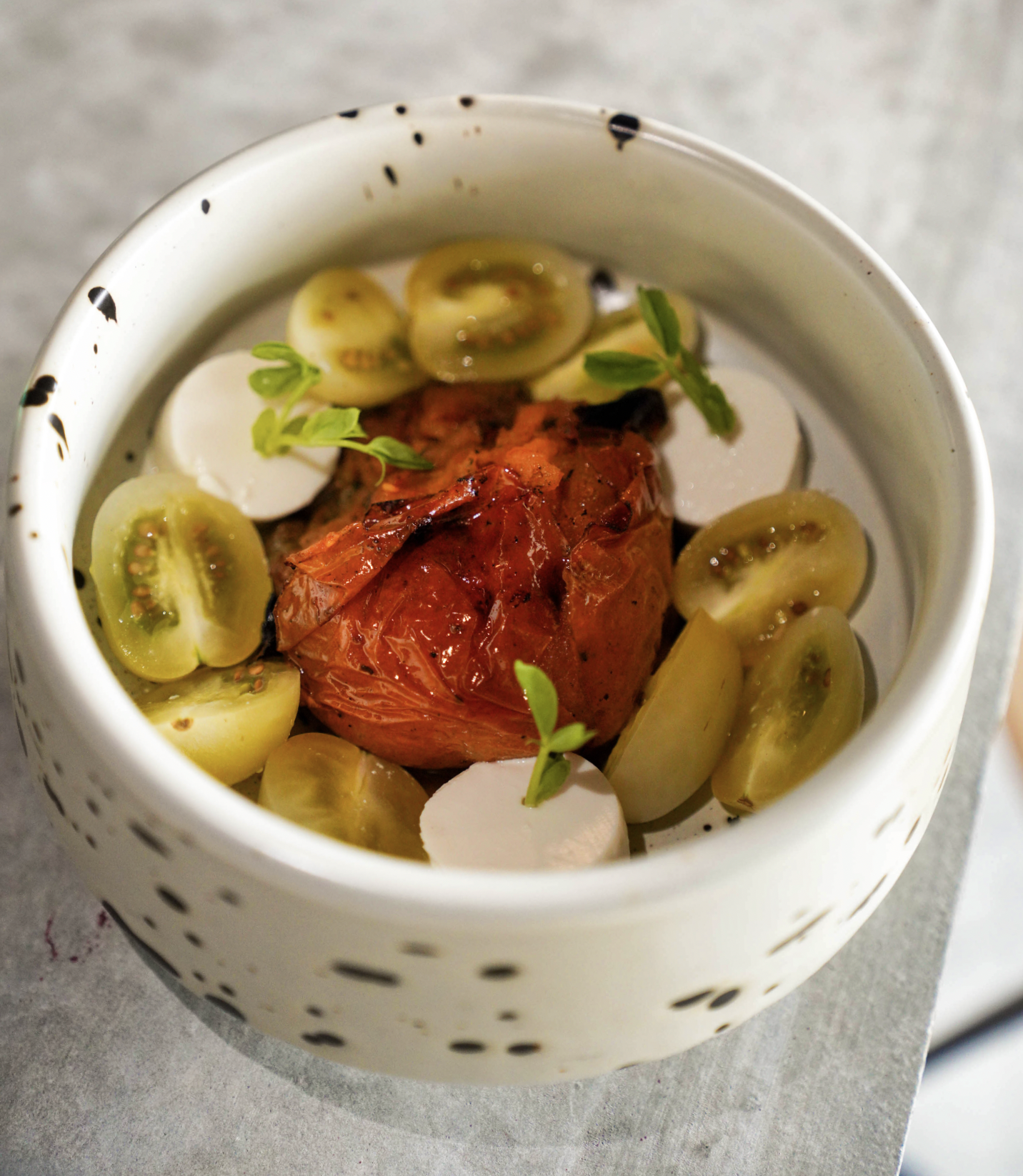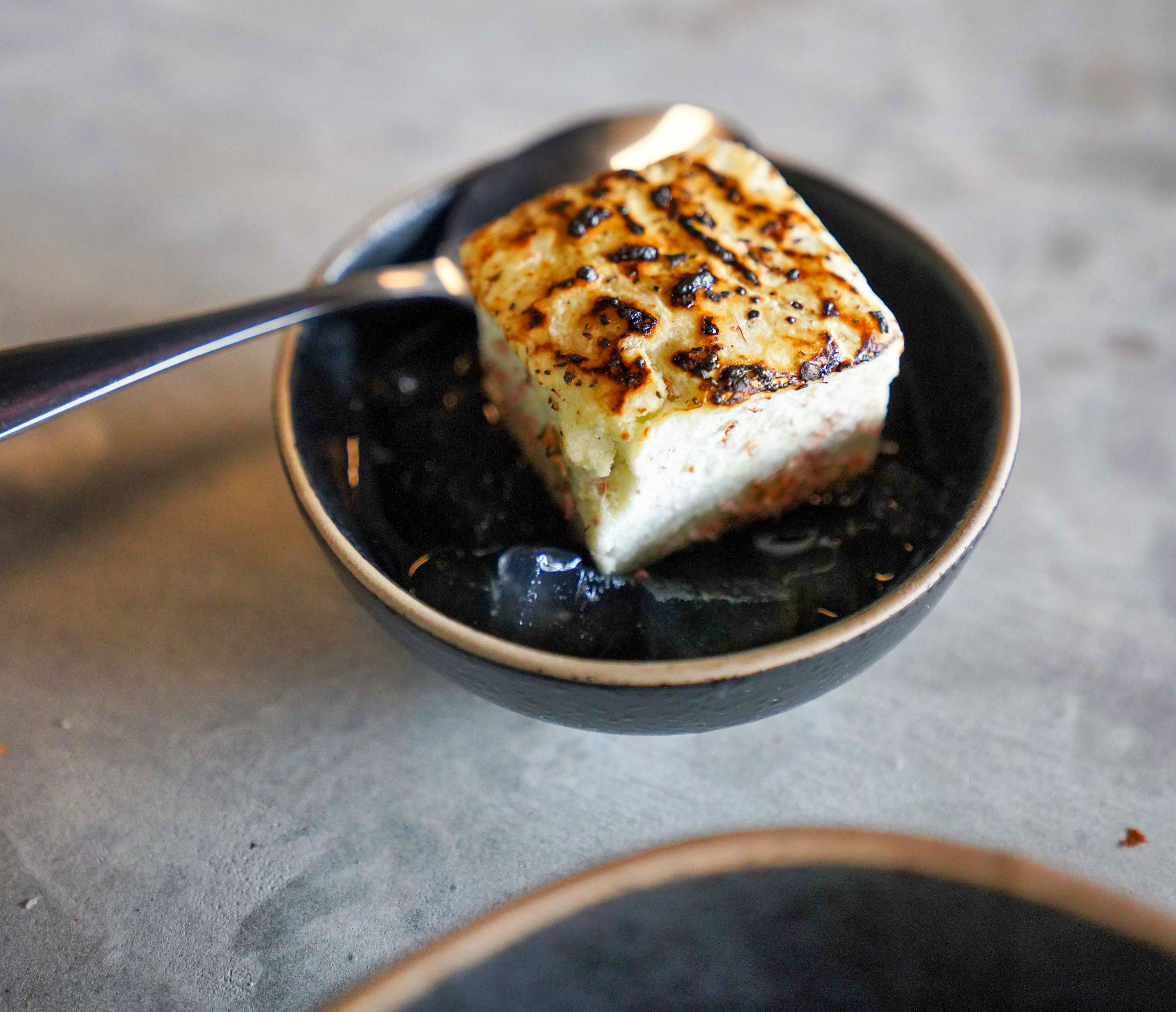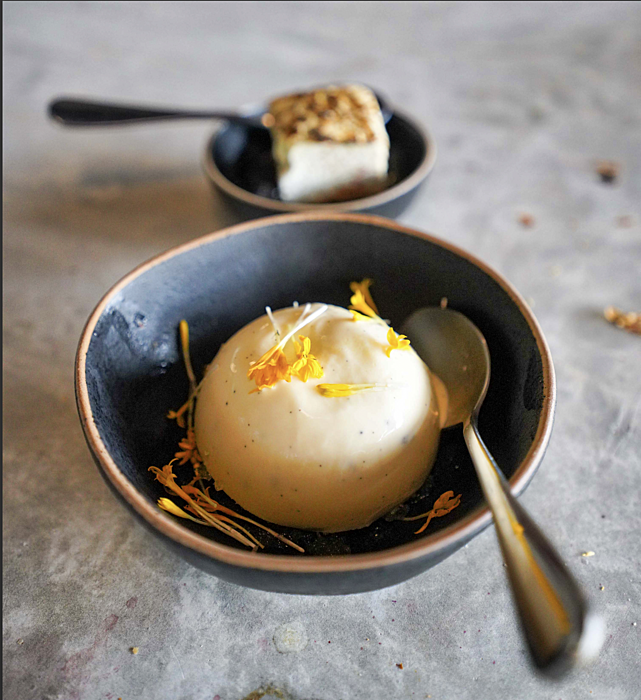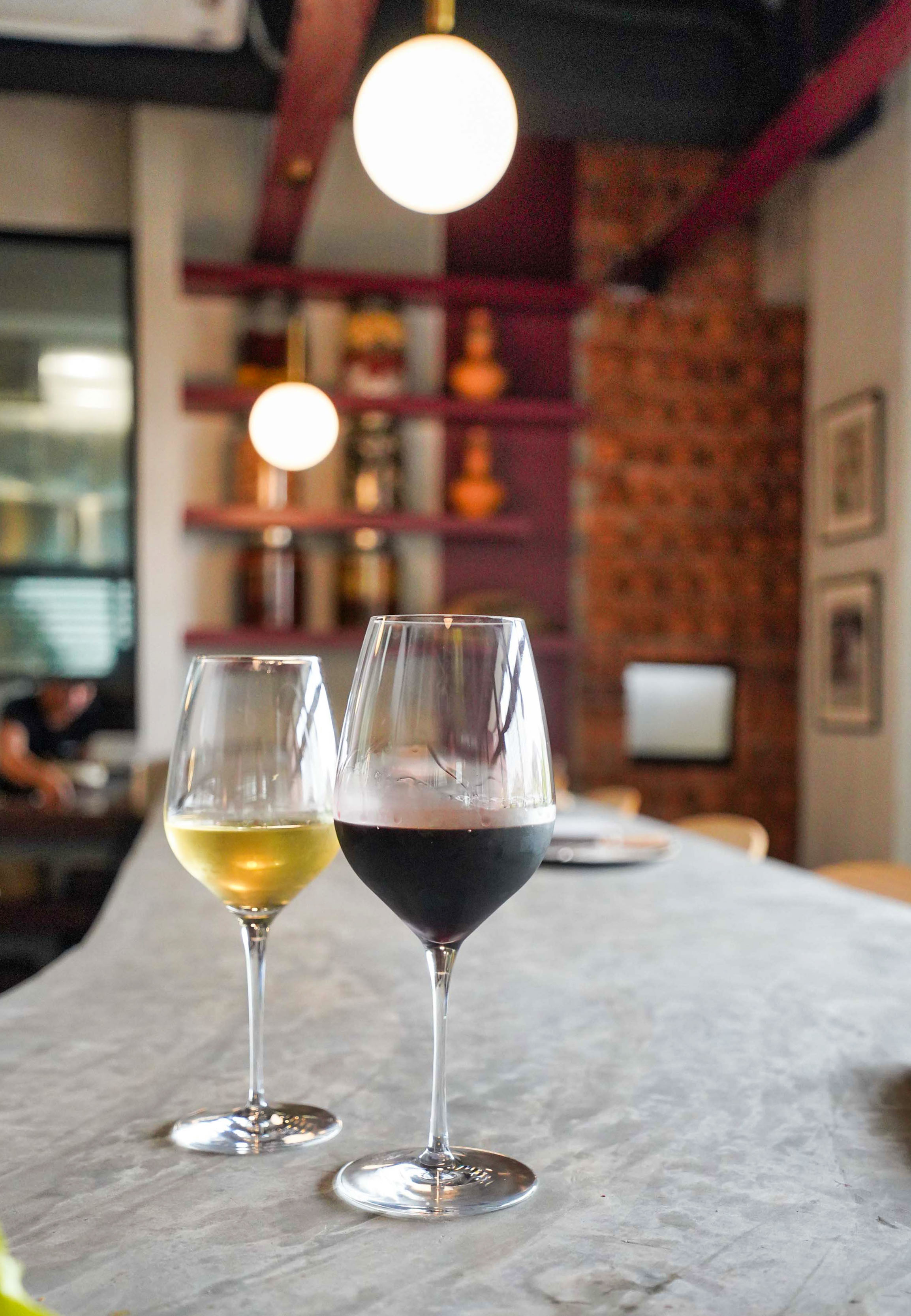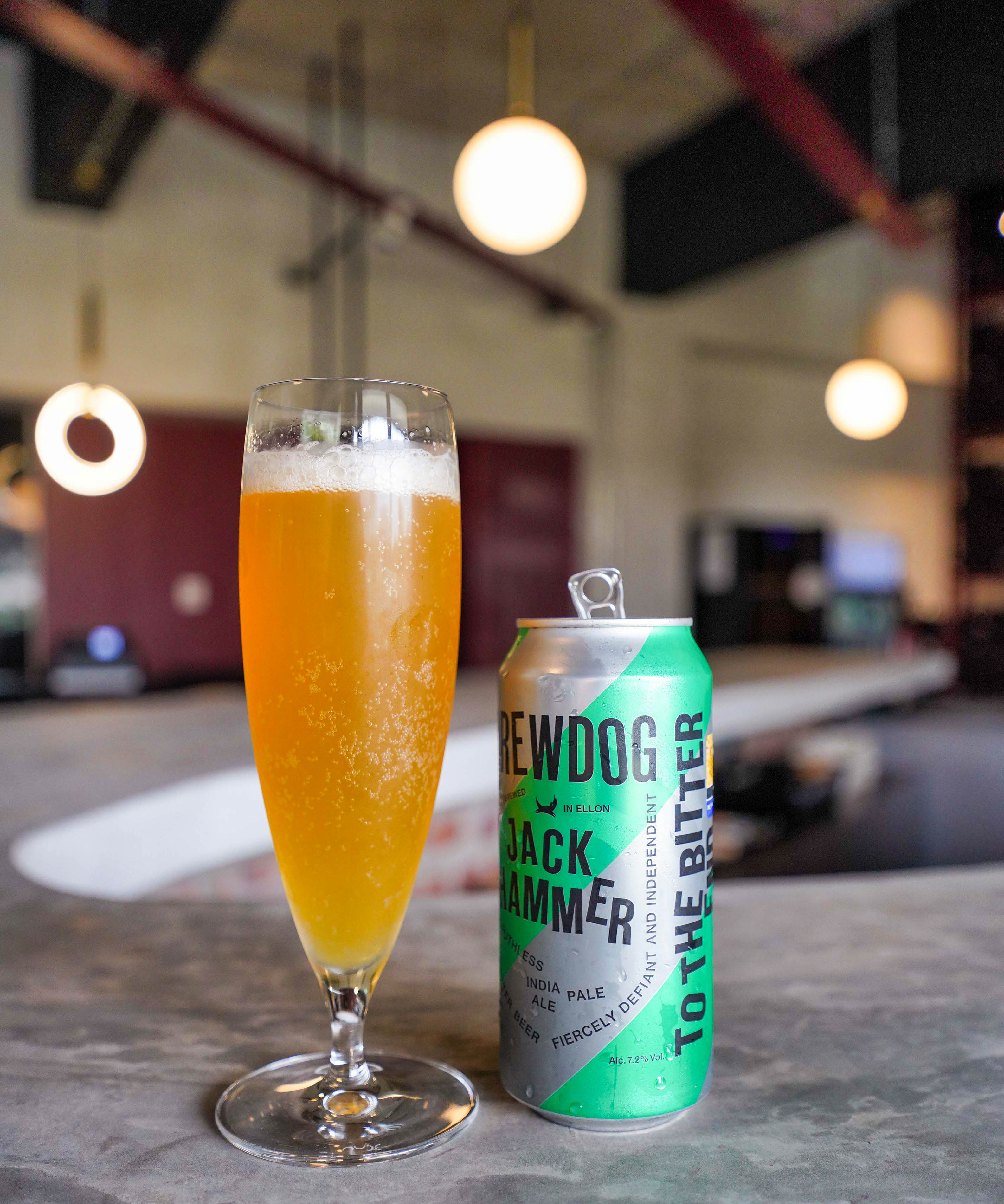 As its name suggests, Arang is all about charcoal-grilled food, full-flavoured and full-bodied.
Even the starters are a kick for the taste buds - complimentary soy nori peanuts with truffle kombu focaccia, as umami-loaded as you'd expect, followed by corn ribs slathered with truffle kombu butter, showered with soft-grated Parmigiano-Reggiano (RM9).
Fans of poultry skewers will enjoy the sultry, savoury chicken wings and drummets, spiced with smoked Sichuan kaffir salt, served with house-made sambal belacan (a bargain for RM15), while pastry enthusiasts will happily dig into the flaky, golden puff pie stuffed with slivers of paprika chicken sausage and duck prosciutto (RM35).
Arang's signature dish might be the blue nasi lemak with soy kantan organic chicken, paired with a deep, delicious broth, made with chicken head and bones boiled overnight (RM38). But the smoked bebek also deserves a shoutout, succulent duck with urap-style salad, soy jus and sambal matah (RM35).
For lighter, brighter munching, snack on the bagel with tandoori salmon and cucumber wakame (RM29), grilled tomato with tofu and green chilli dressing (RM27) and layered eggplant with zucchini and cumin cheese sauce (RM26).
Only two desserts currently feature on Arang's menu, but they offer a pleasurable contrast of flavours - the coconut yogurt ice cream with lemon mint granita is mellow and refreshing (RM13), while the pandan marshmallow with kantan sugar and aloe vera ginger is a burst of sweet, salty and sour (RM10).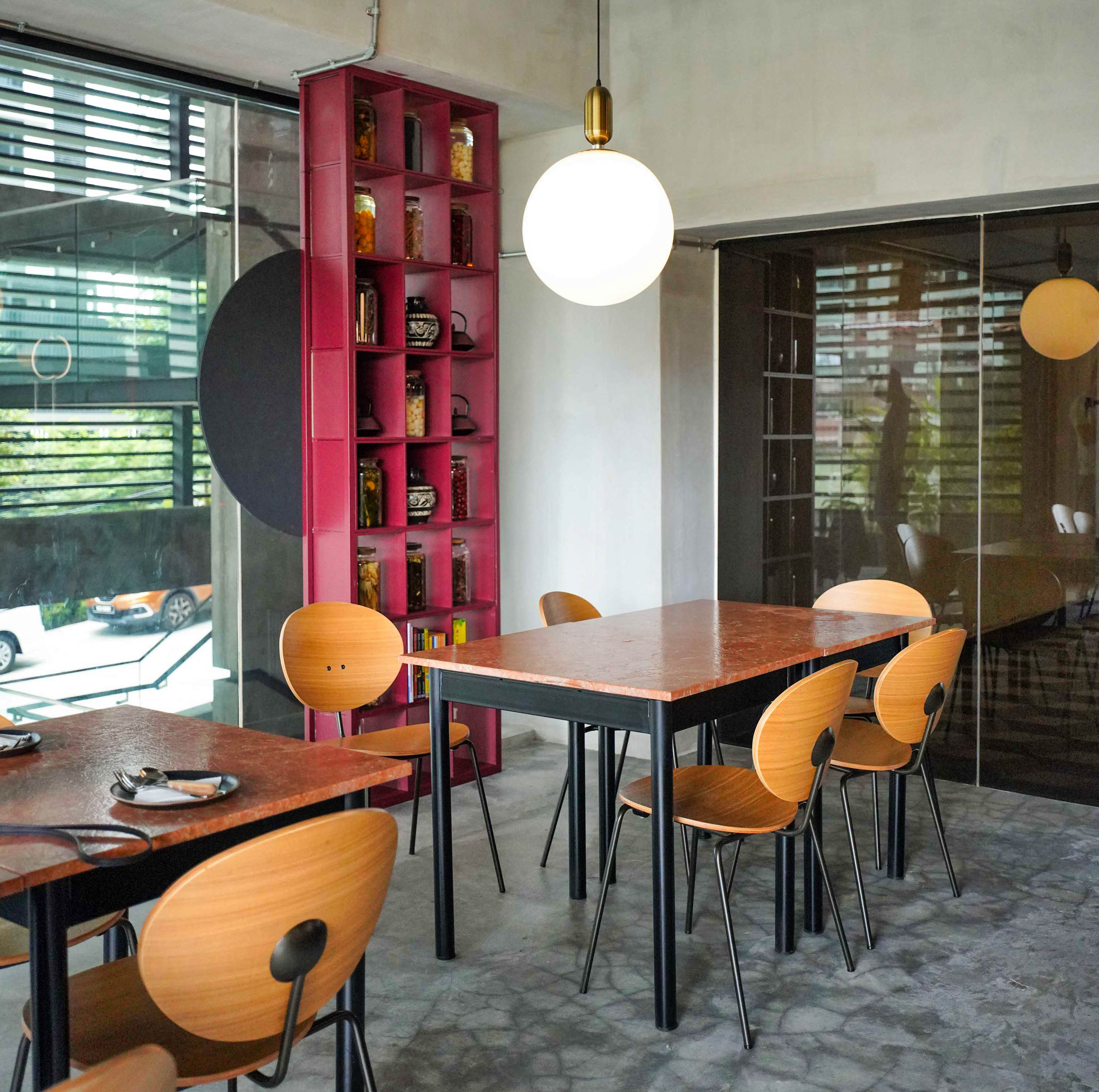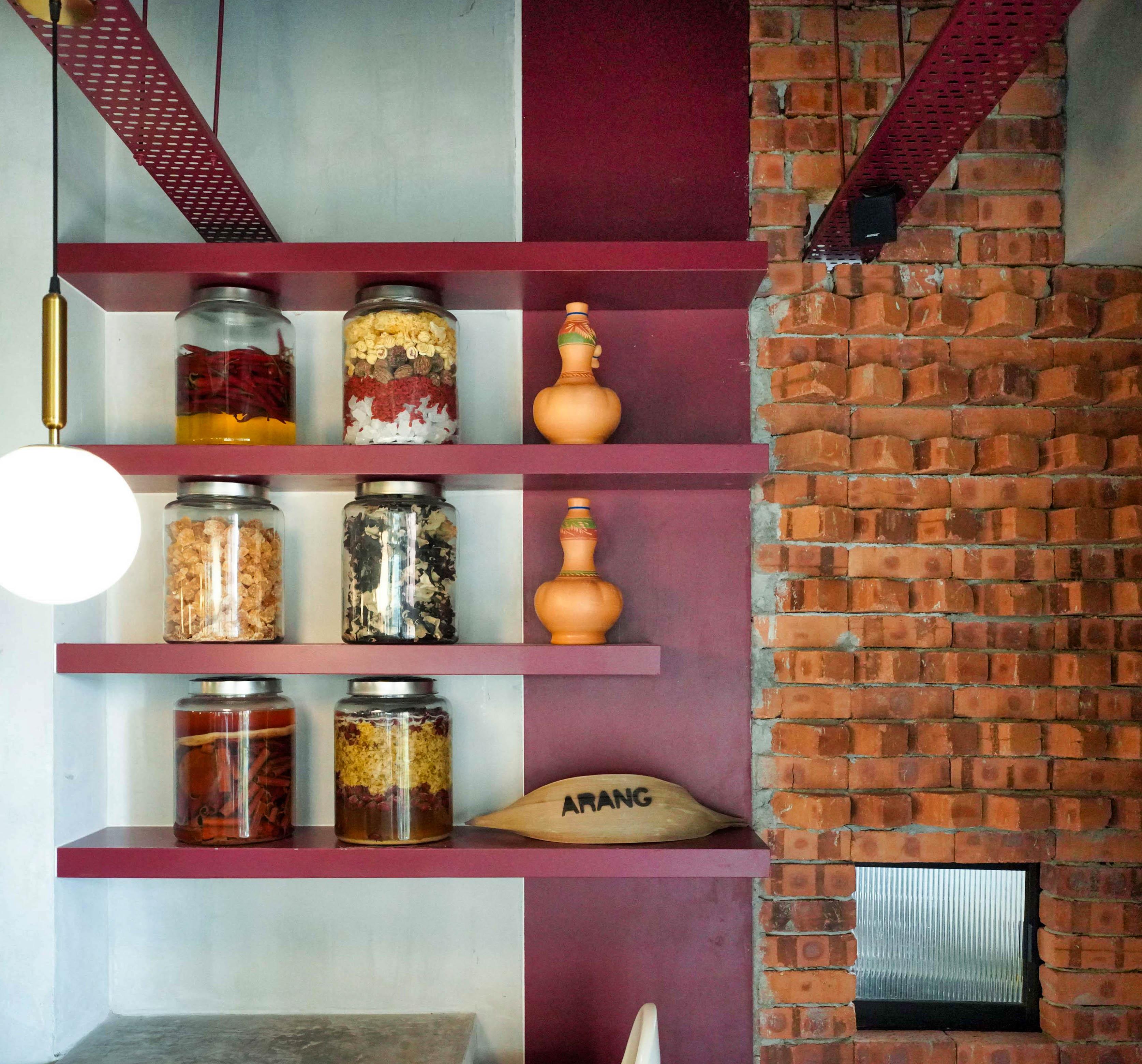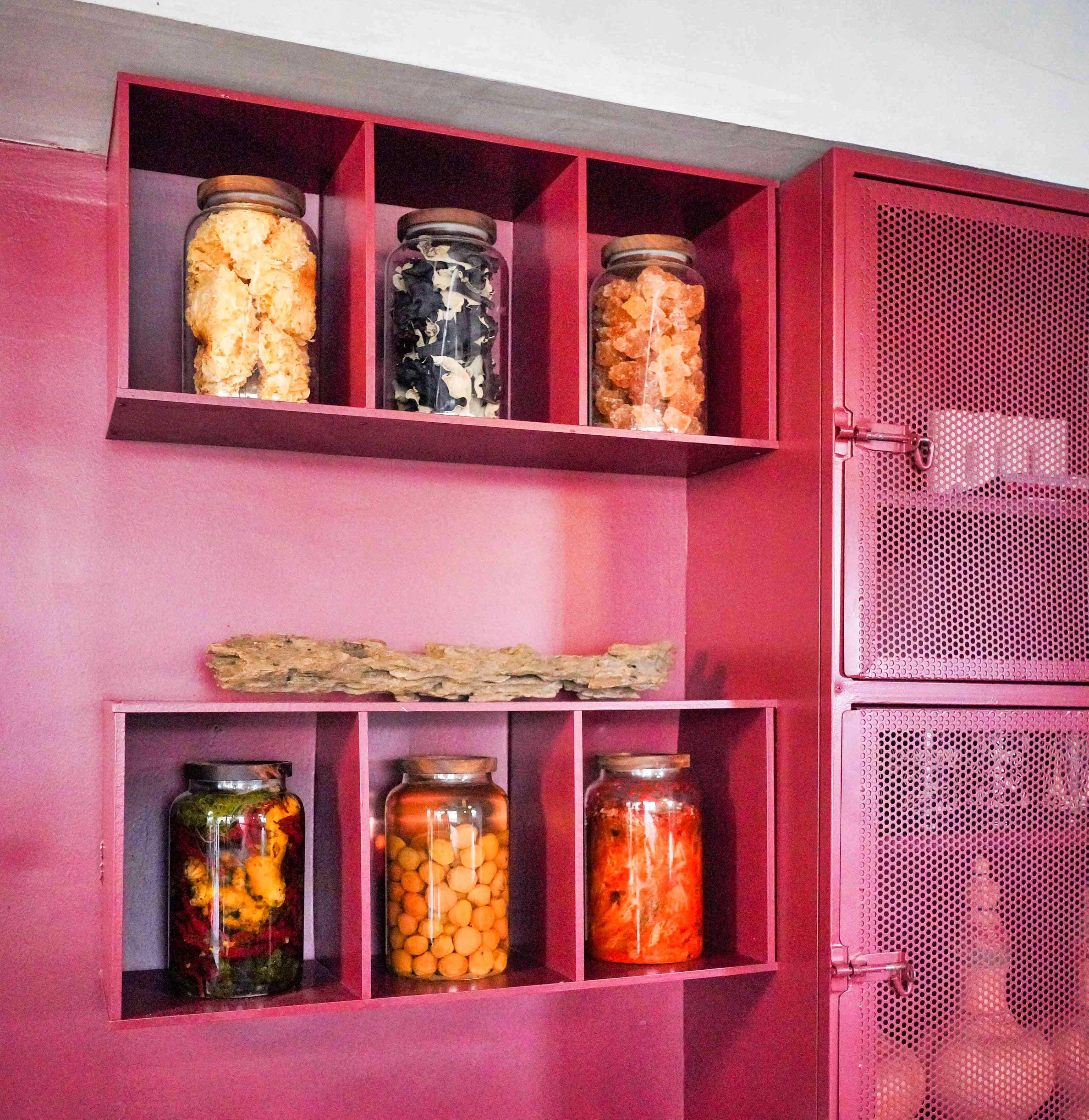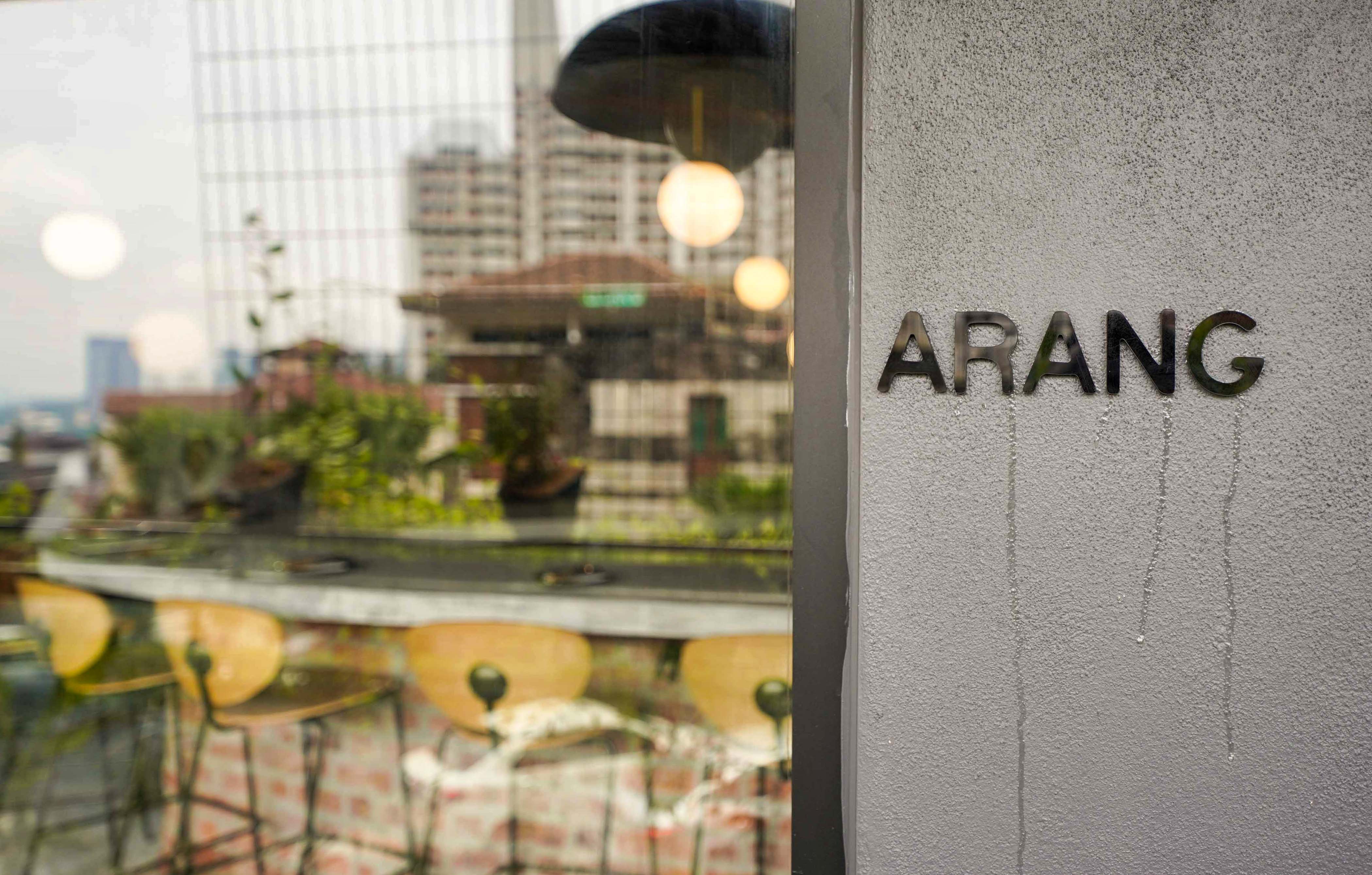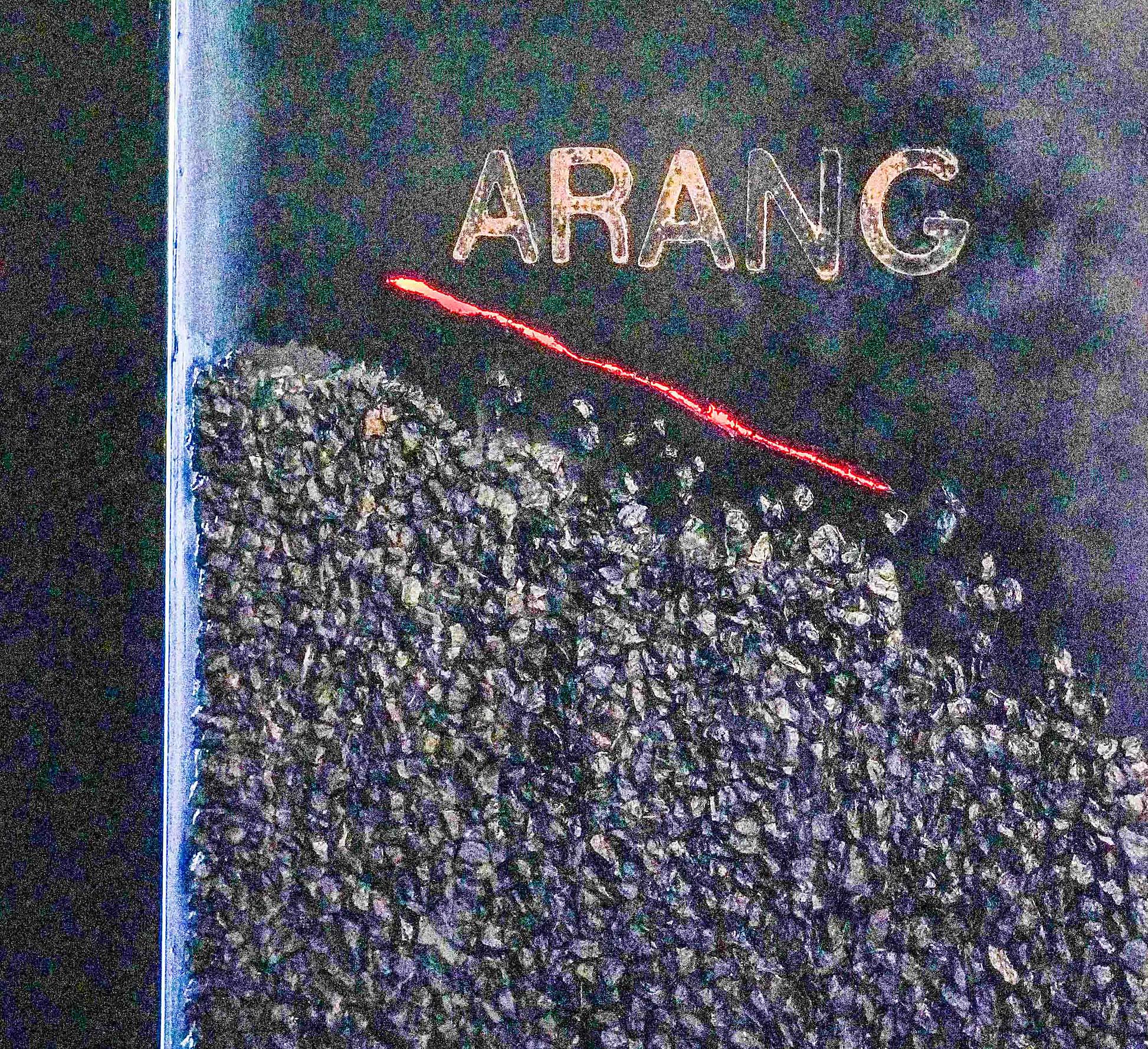 Arang
Kapas Heights Condominium, Jalan Kapas, Bangsar, 59100 Kuala Lumpur.