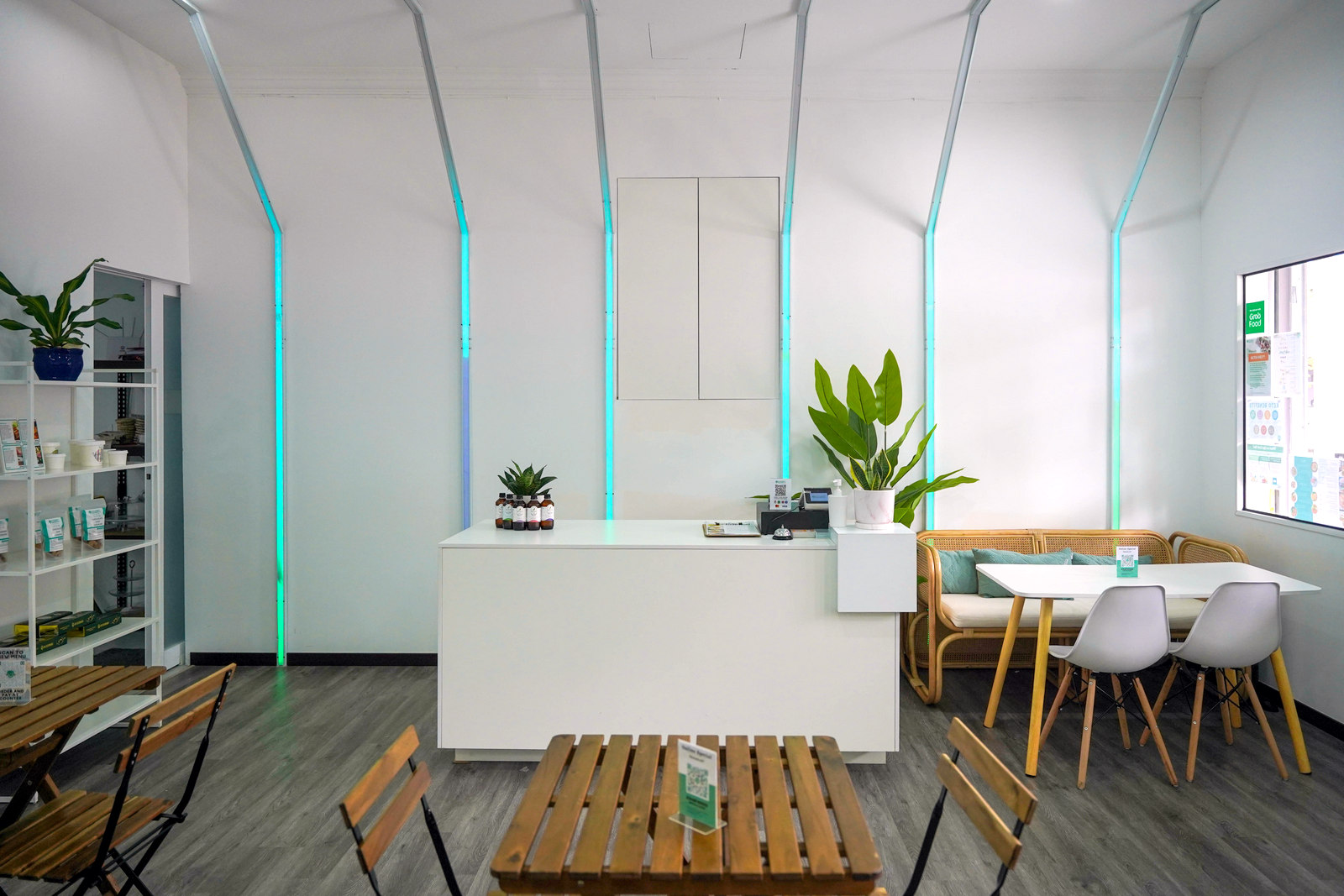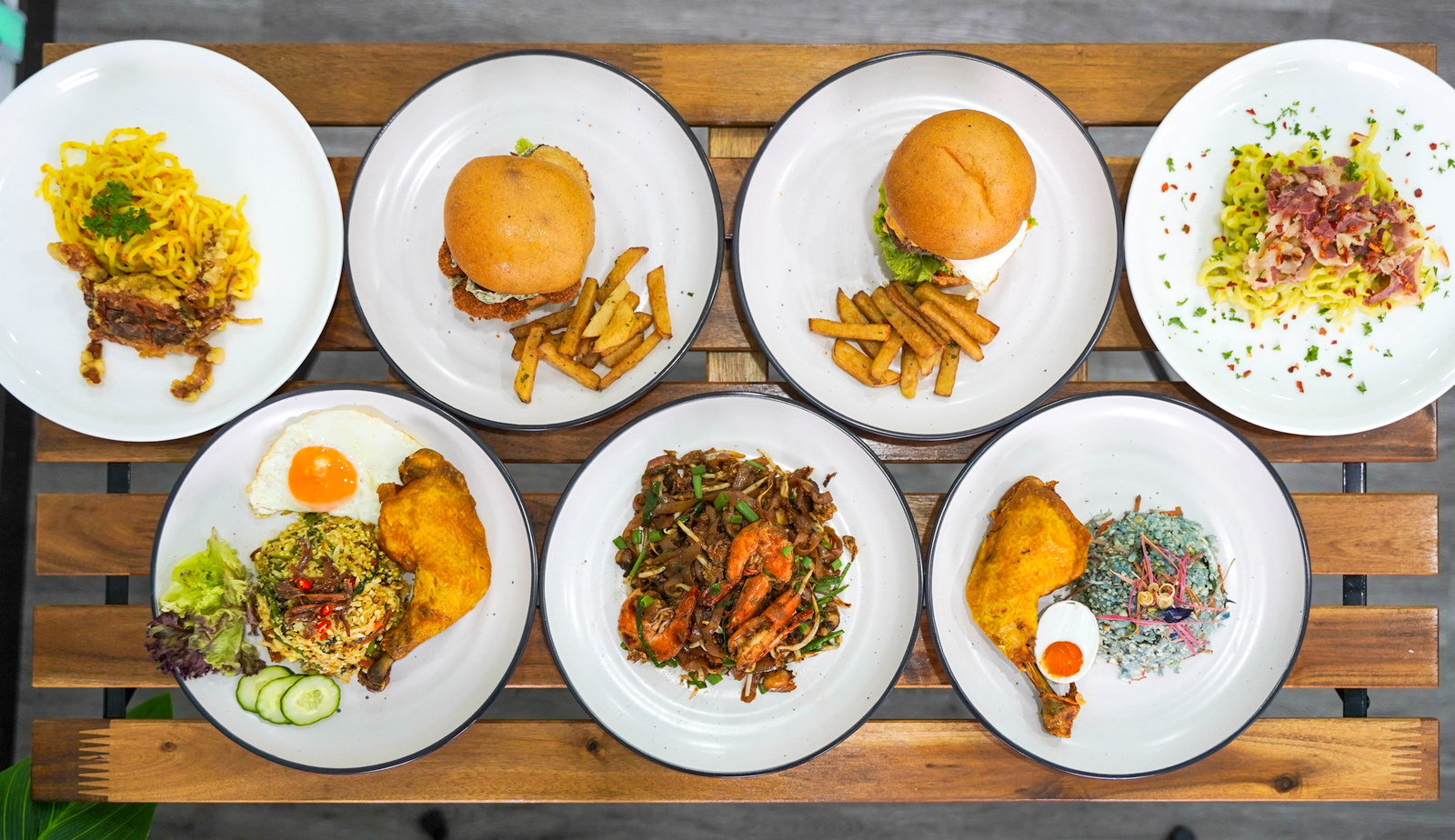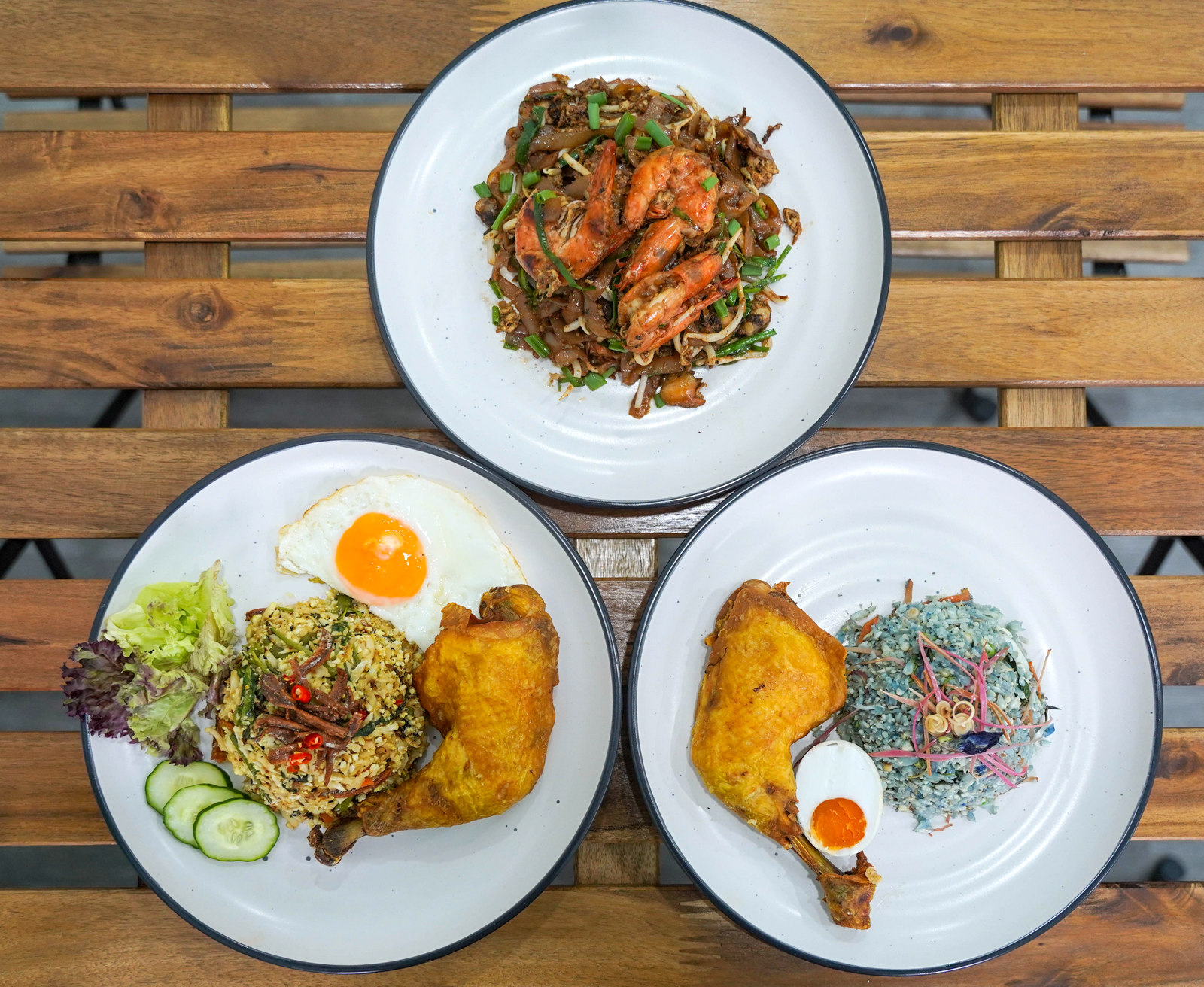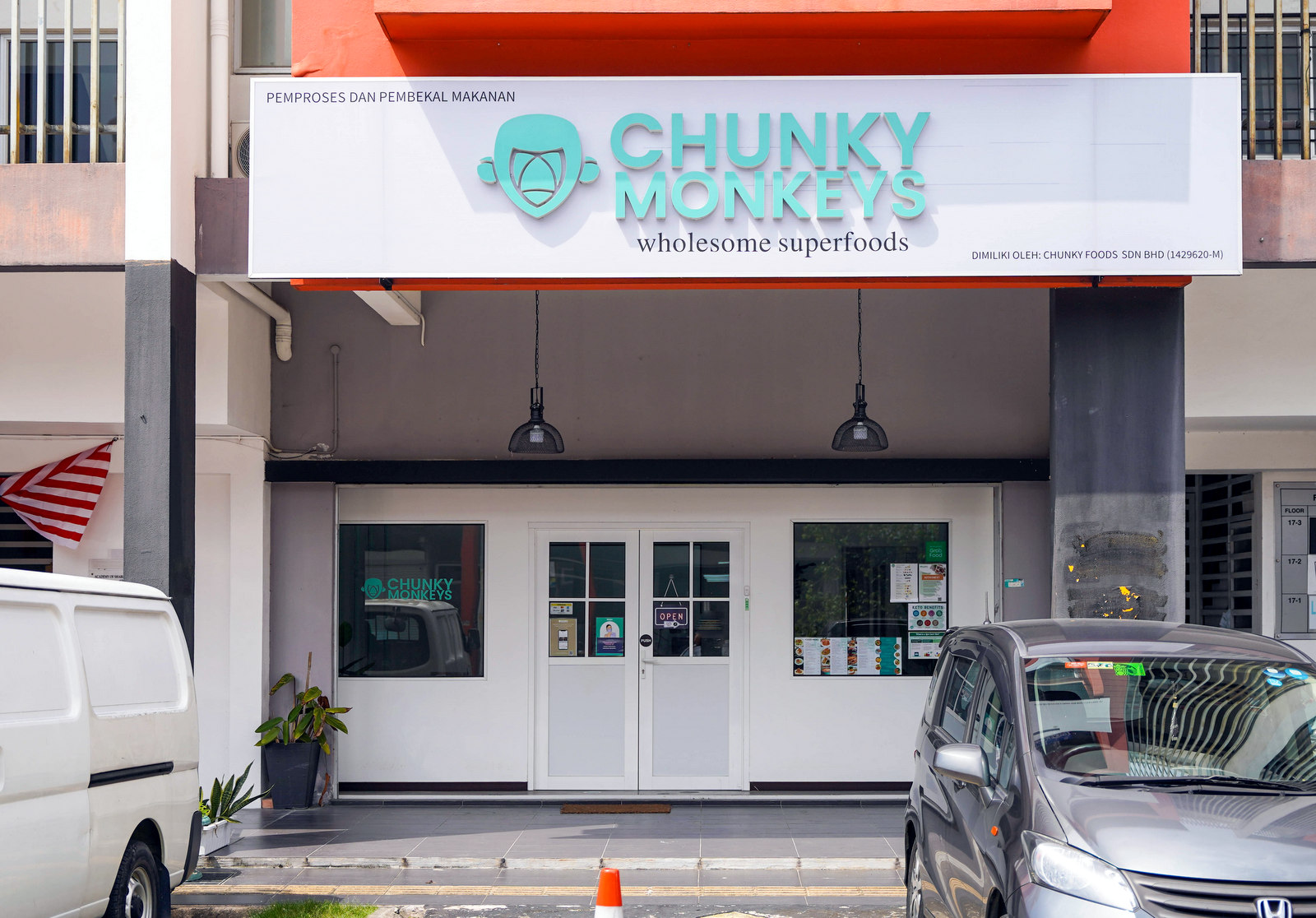 Run by two Malaysian friends who lost weight on the ketogenic diet, Chunky Monkeys strives to serve fun, flavourful recipes for people who practise similar eating habits.
From caulirice to char kuey teow, Chunky Monkeys' menu is built for health, taste and variety, proving that wholesome meals need not be bland or restrictive.
While Chunky Monkeys is best known for ready-to-eat deliveries, its cafe near Wangsa Maju is a calm, cosy space for lunch and dinner, spanning pastas to low-carb burgers.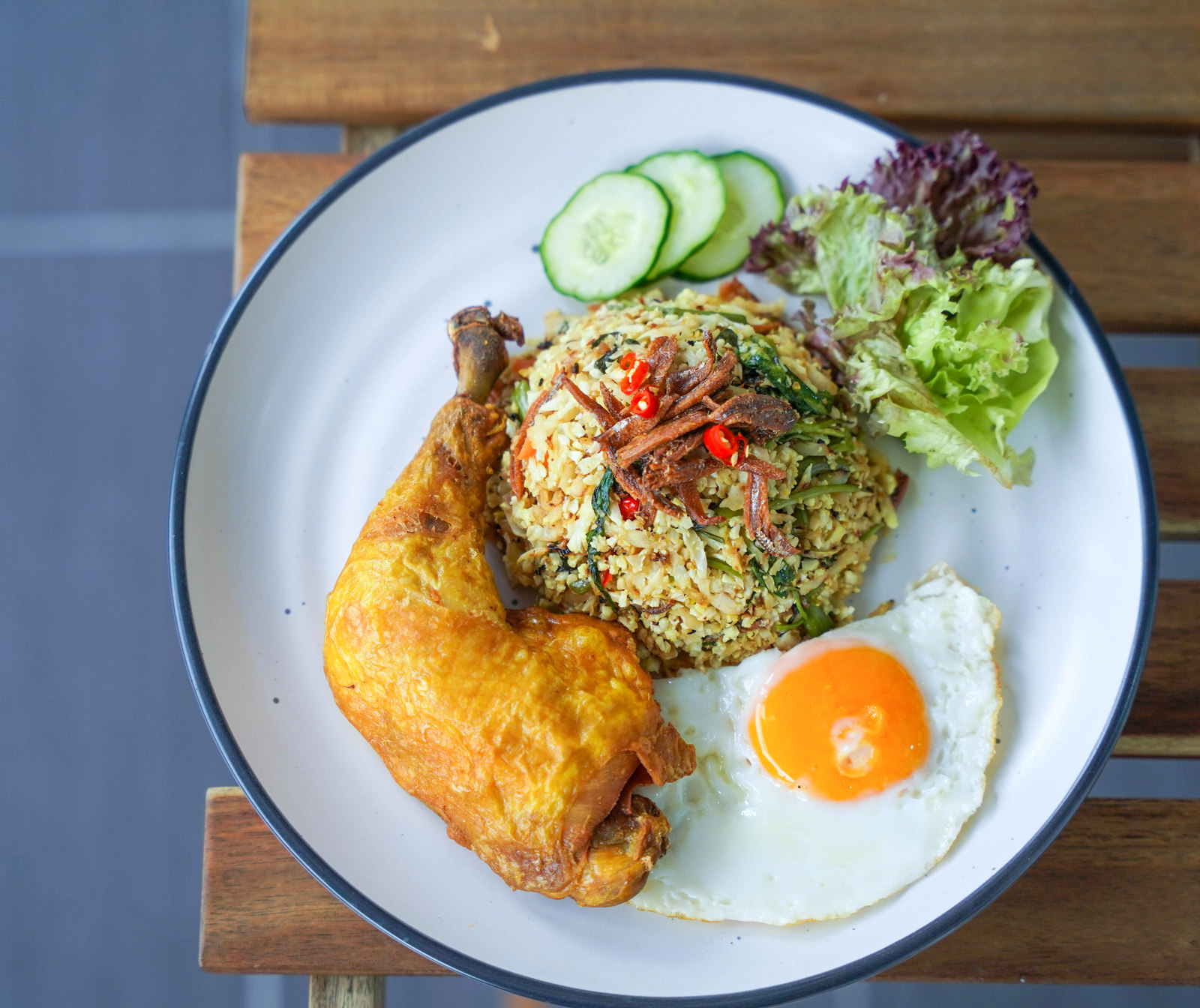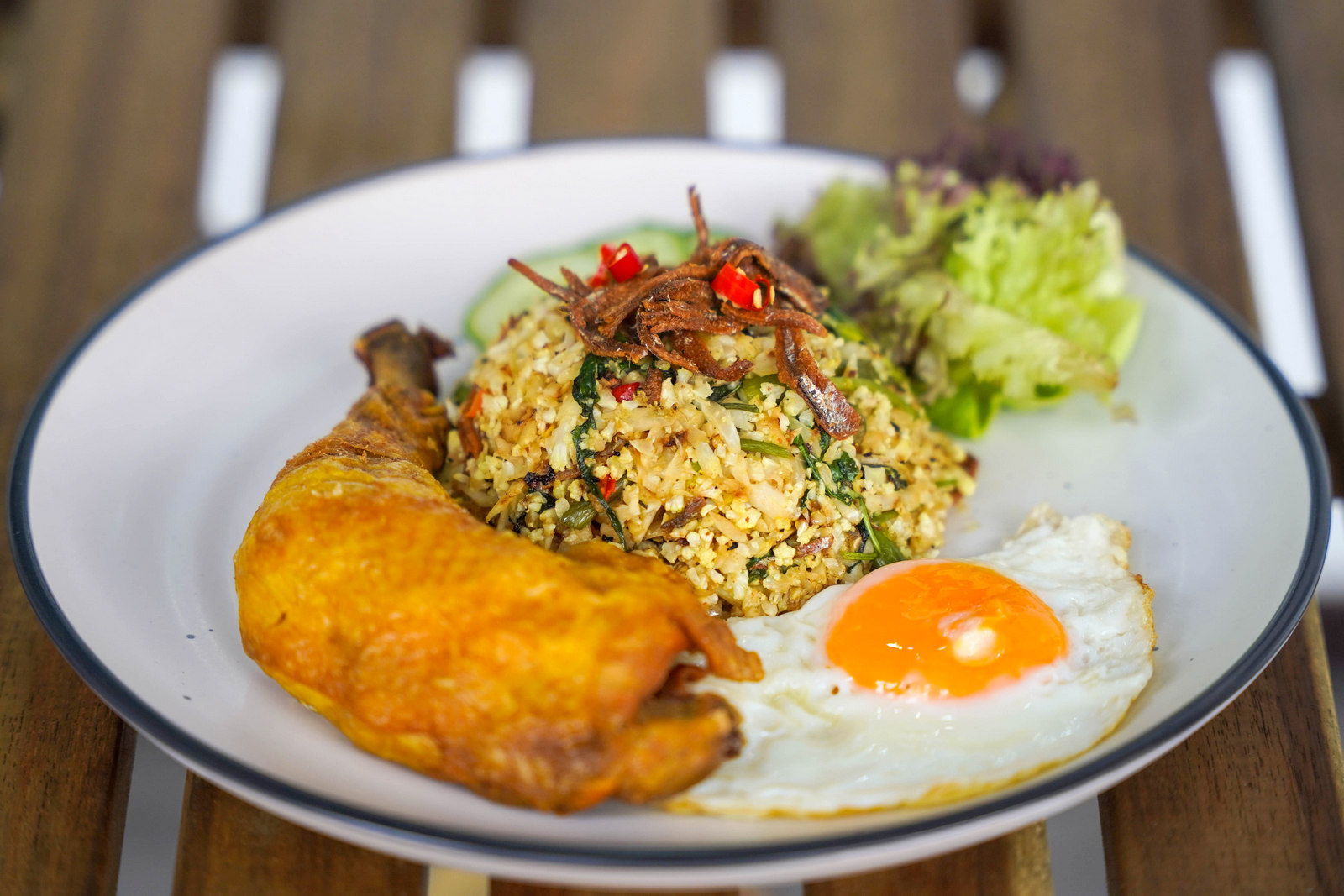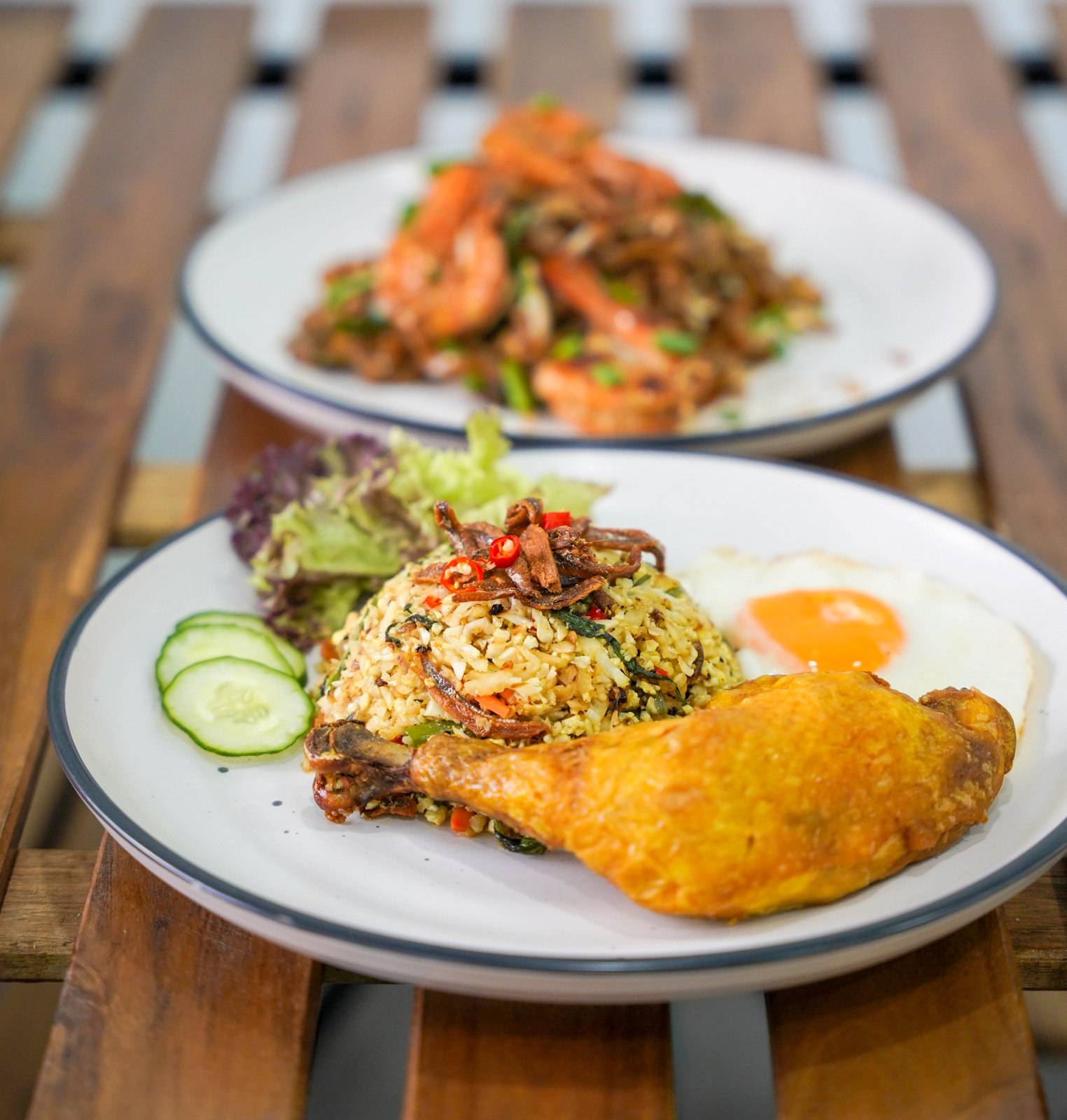 Nasi goreng kampung might not sound like a clean-eating inspiration, but Chunky Monkeys' Super Kampung Caulirice (RM25.90) swaps the nasi for cauliflower rice, a fibre-rich substitute with a fine crunch. This platter is protein-packed with a whole fried chicken leg and egg, fuelled by fresh, natural and halal produce.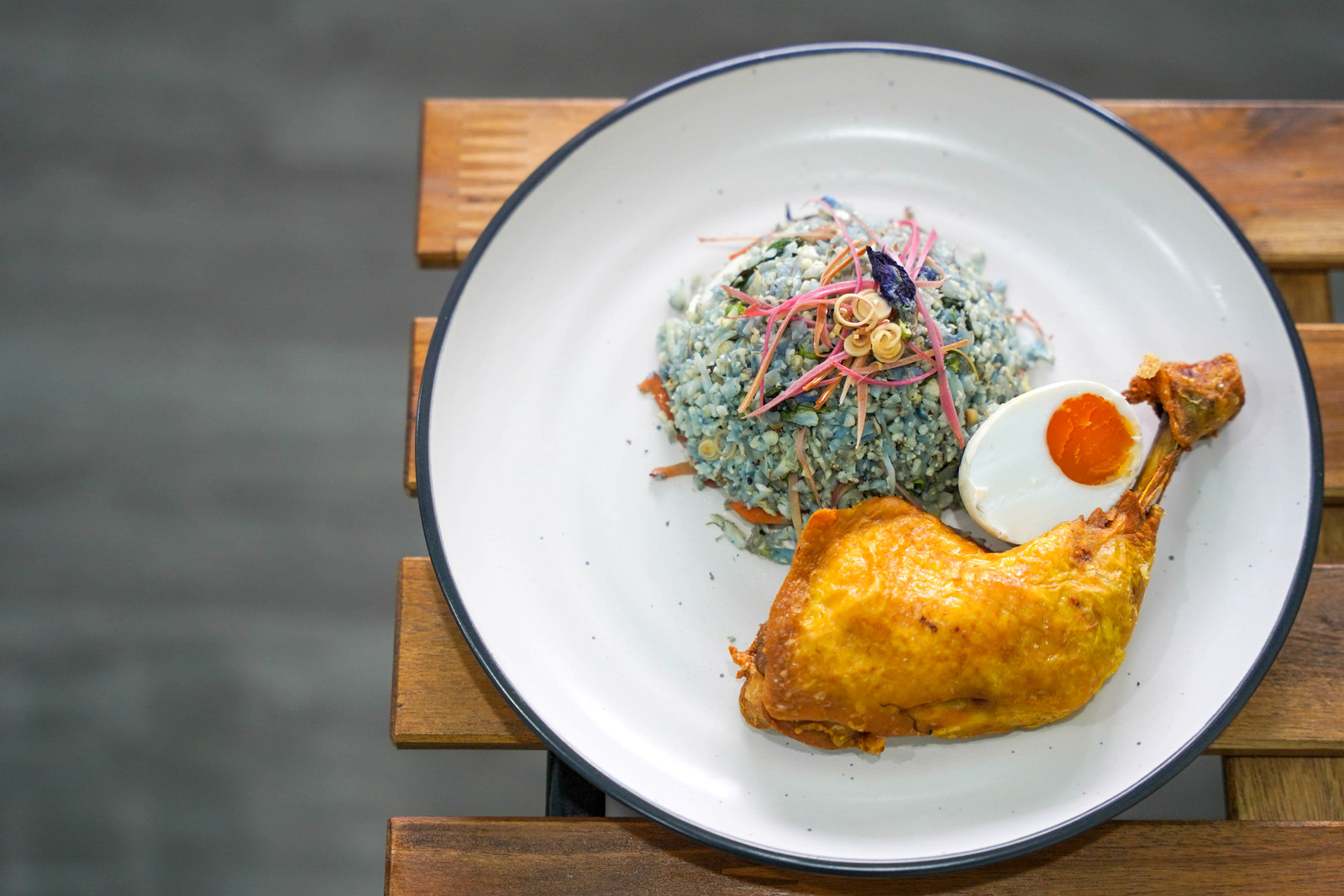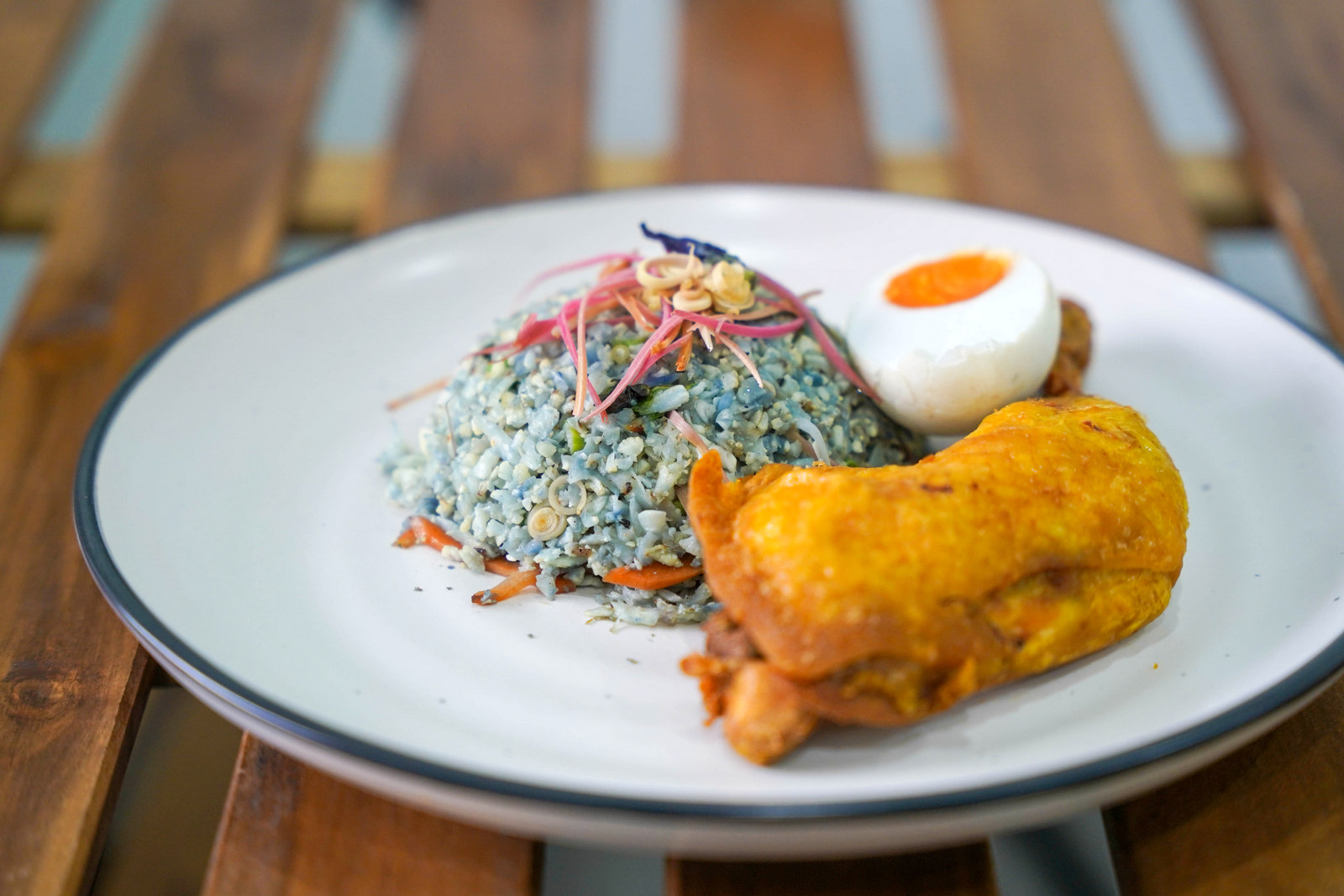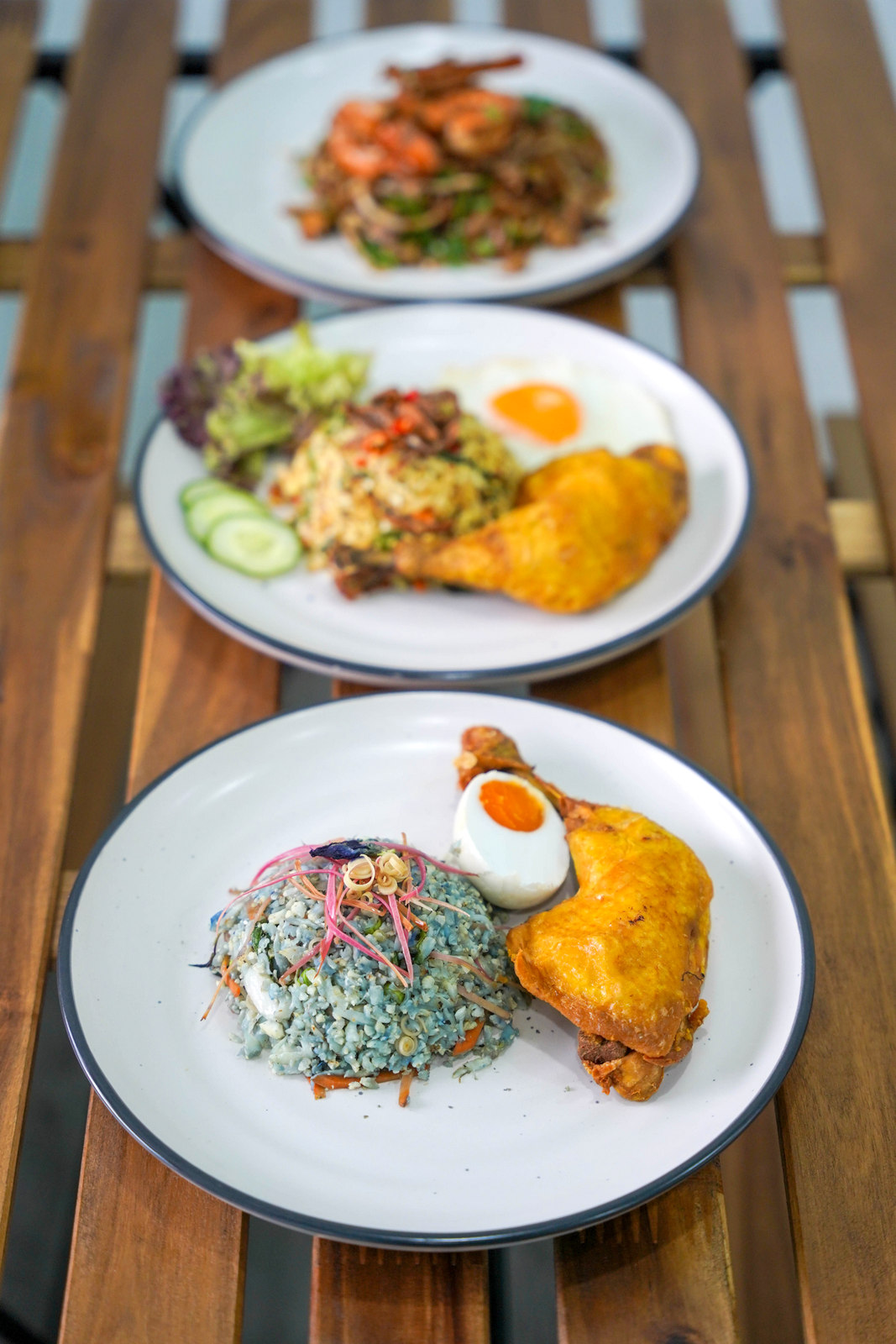 Even better is the Herbacious Caulirice (RM25.90), recently introduced to Chunky Monkeys' menu, featuring blue pea rice laced with Southeast Asian herbs such bunga kantan, serai and daun selasih, like a cross between nasi kerabu and nasi ulam. It's alluringly aromatic, complete with fried chicken and salted egg.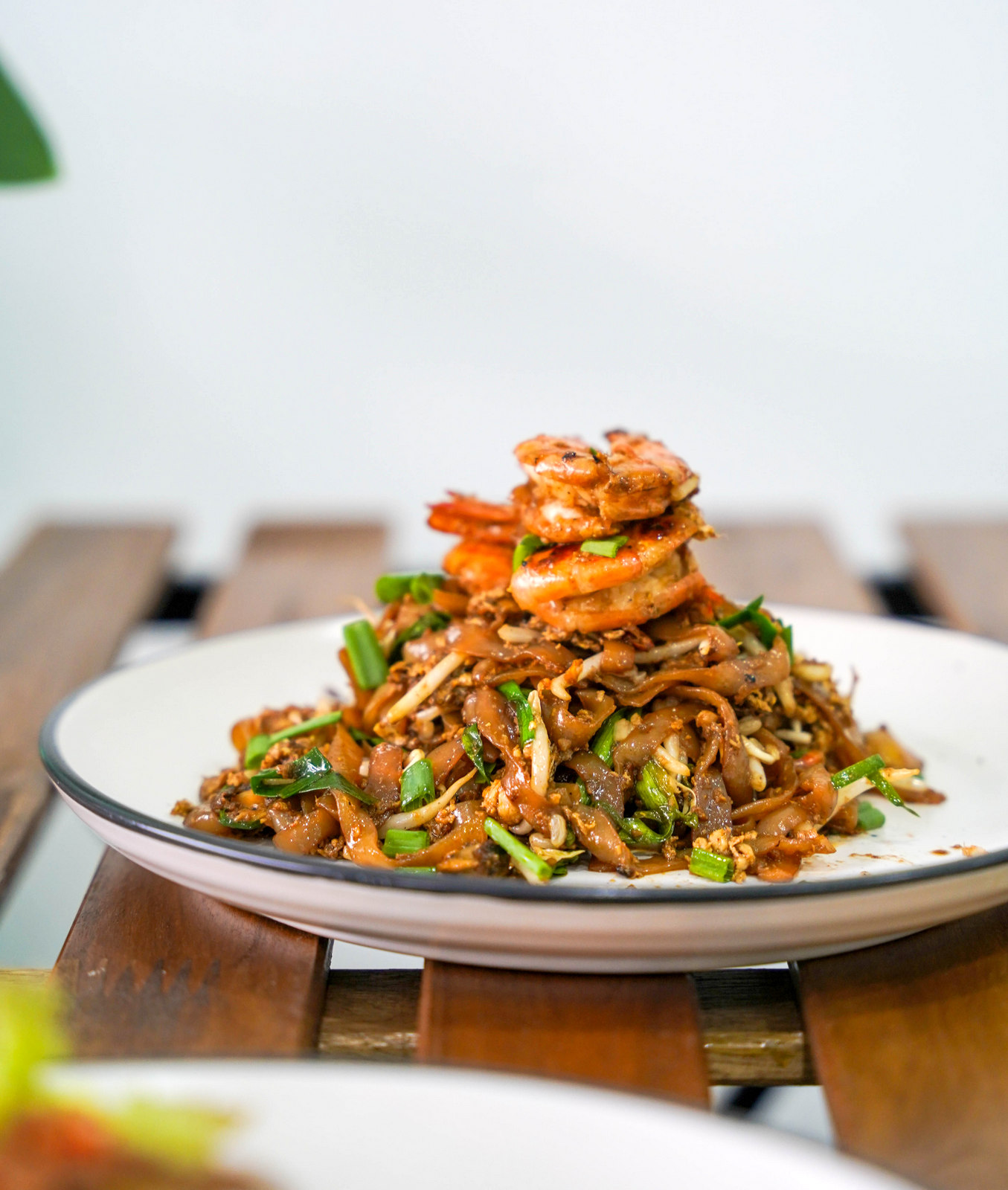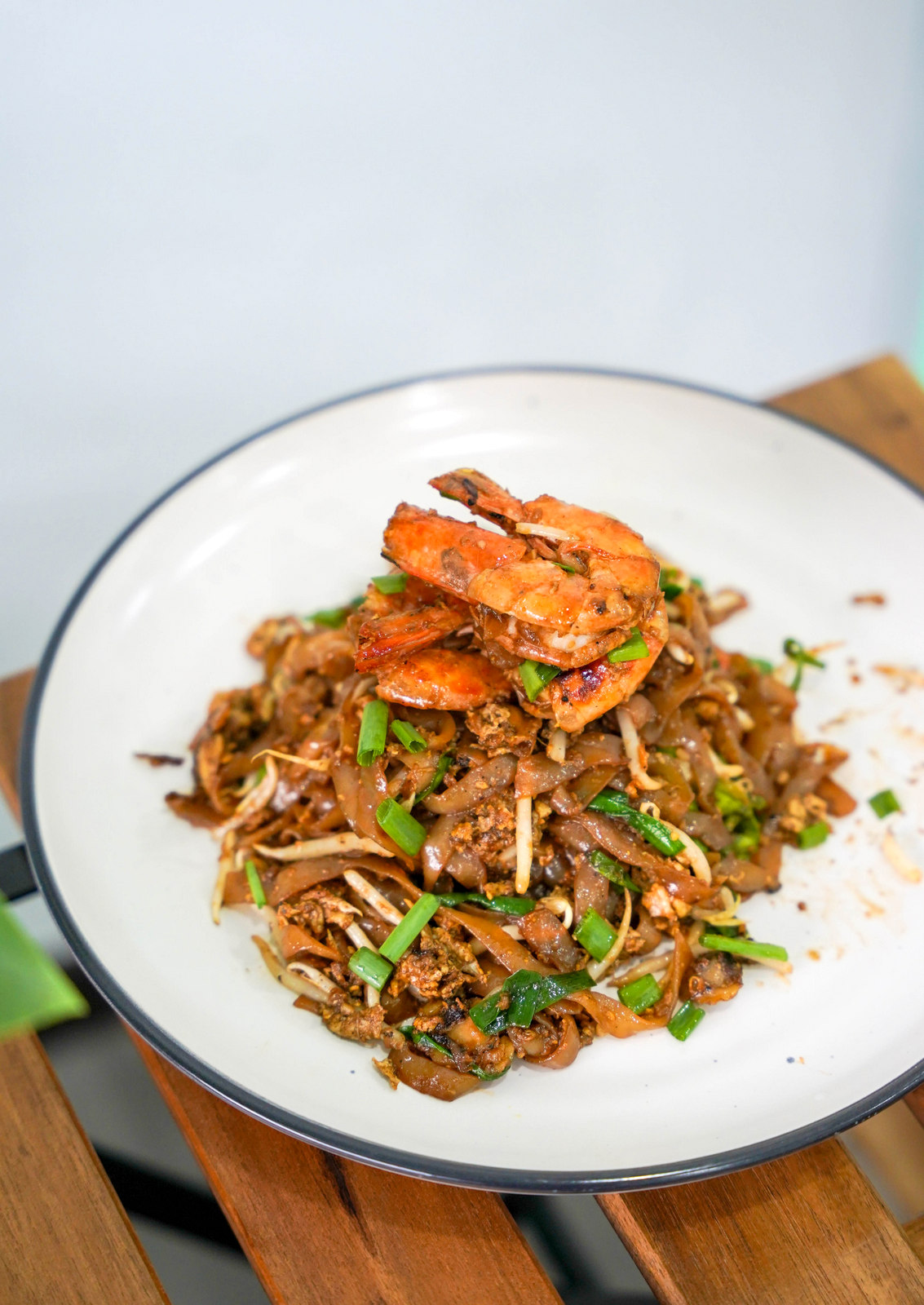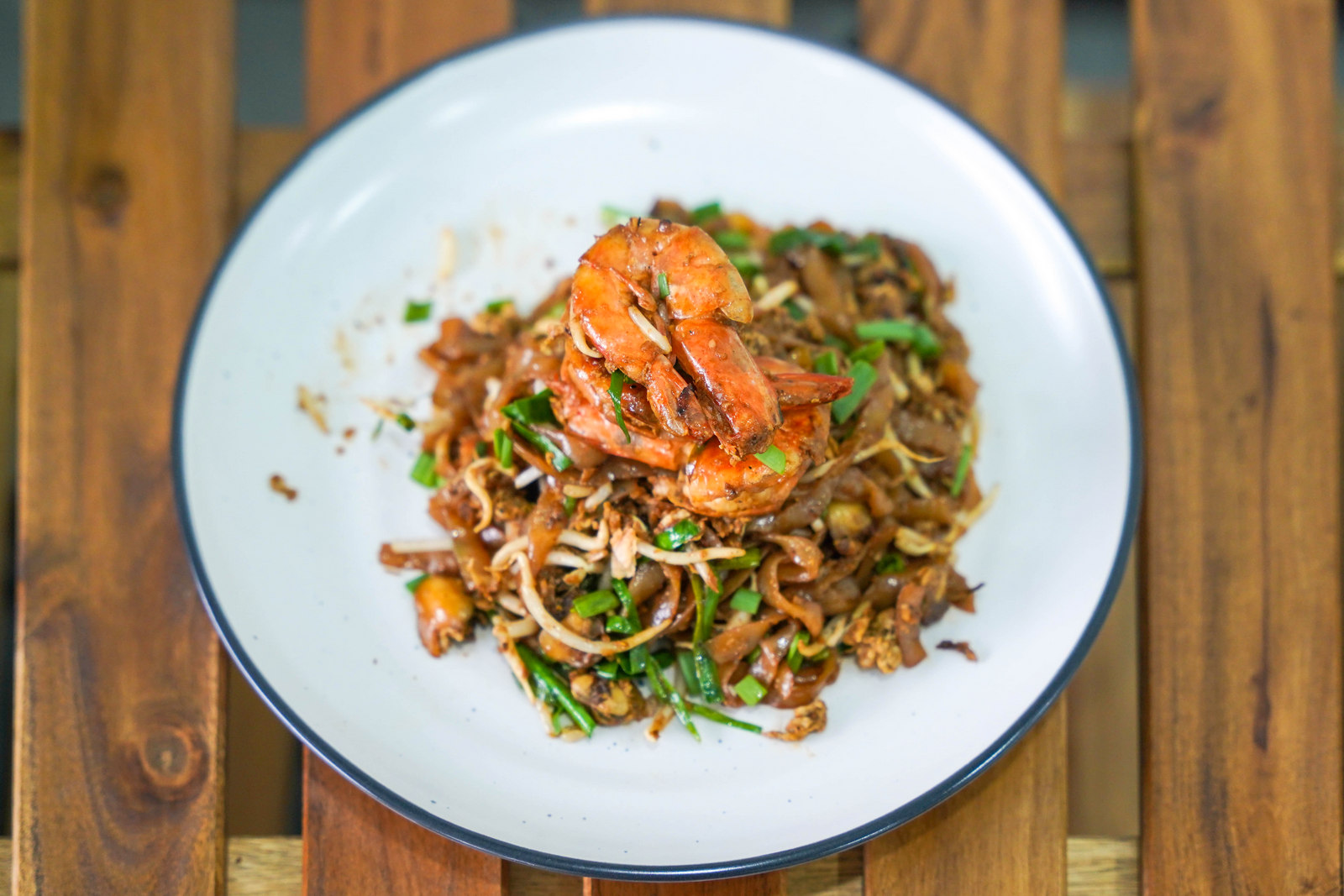 Chunky Monkeys' Duck Egg Char Kuey Teow (RM26.90) puts a low-carb twist on the hawker classic, harnessing oat fibre konjac noodles that boast a smooth, springy bite.
The kitchen pays attention to every detail, including the CKT sauce that's crafted in-house - the secret sugar-free recipe succeeds in replicating the lip-smacking deliciousness of CKT, rounded out with duck egg and prawns for Penang-honed perfection.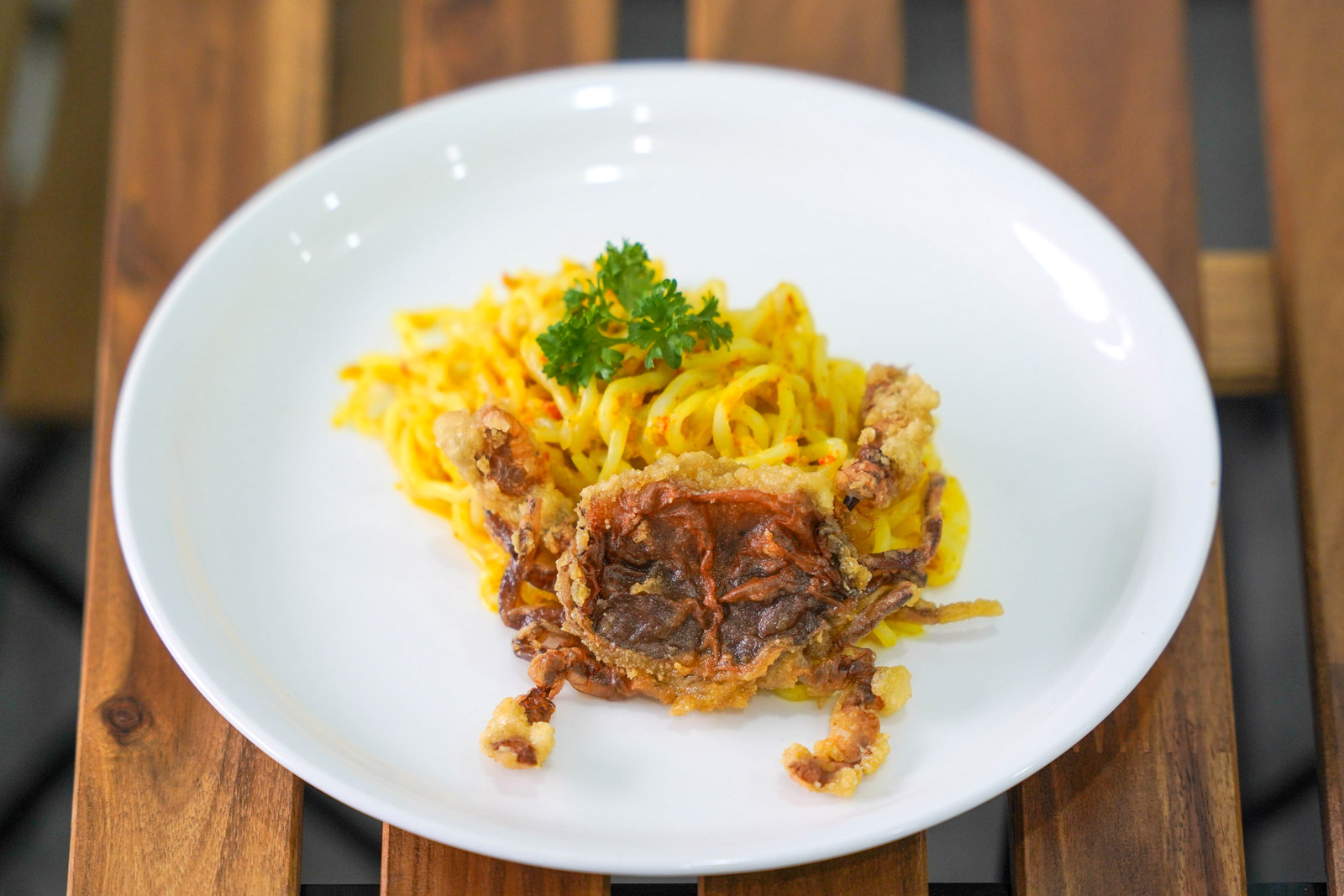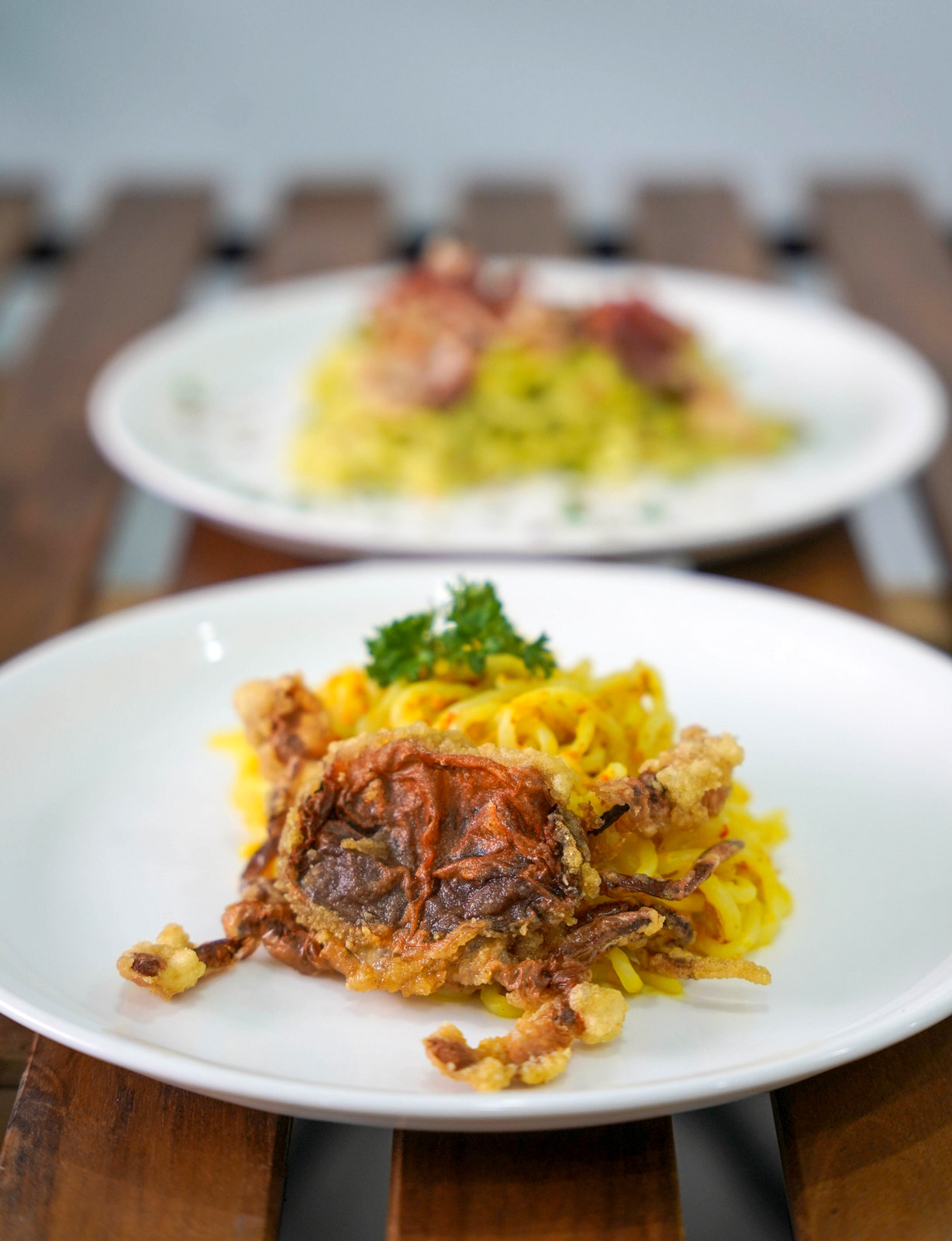 Chunky Monkeys' Golden Soft Shell Crab (RM28.90) is pasta with an Asian spin - oat fibre konjac noodles tossed in masak lemak sauce, complete with crisp deep-fried soft shell crab. The sauce is beautifully tuned to be suitable for everyone, with a rich fragrance but less fiery spiciness. Regular spaghetti is also available for the pasta (RM23.90).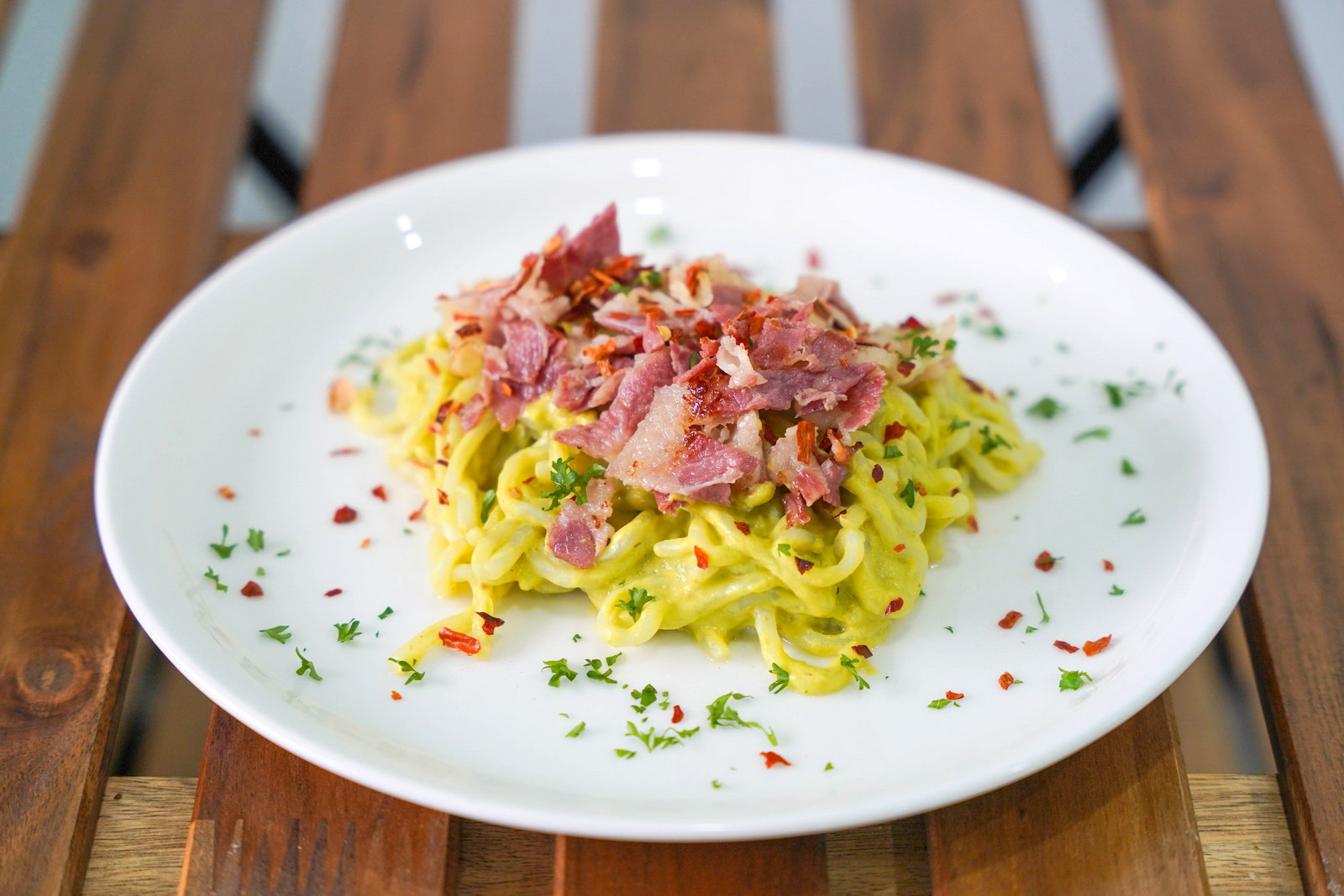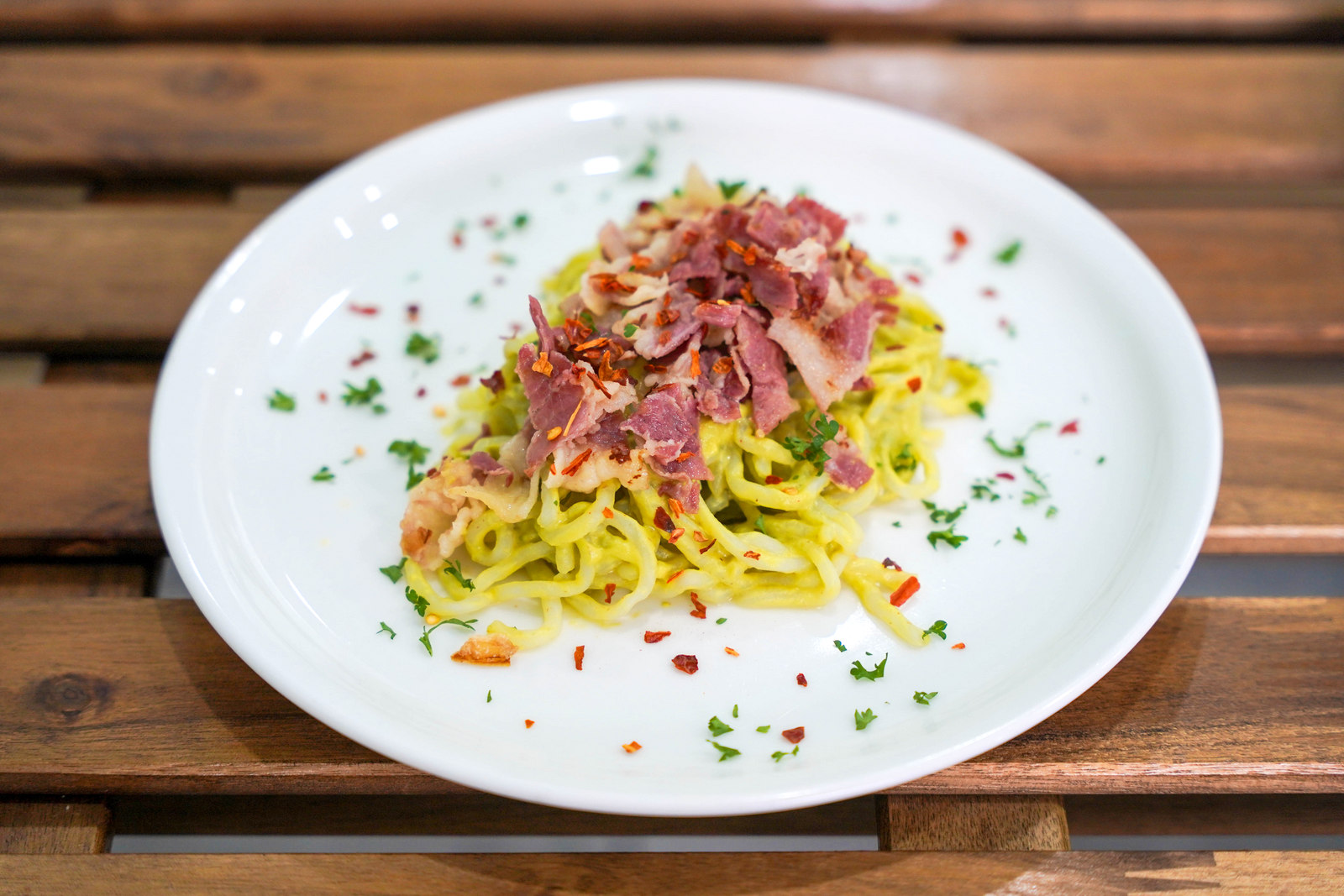 Love unique creations? Check out Chunky Monkeys' Avocado Carbonara (RM30.90) - oat fibre konjac noodles with beef bacon in an avocado puree base, as creamy as any carbonara, enhanced by the elegant earthiness of avocado. Also available in spaghetti (RM25.90).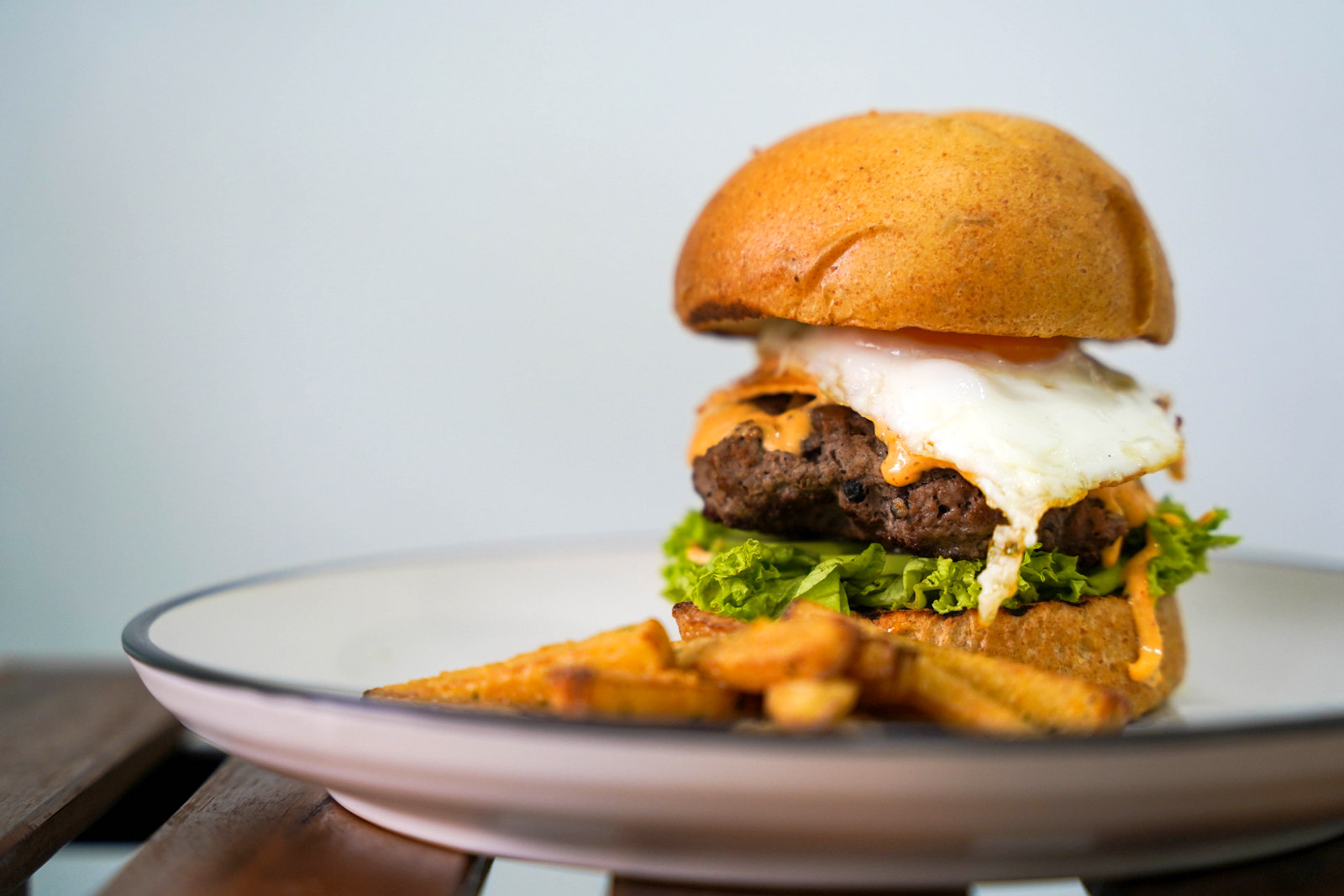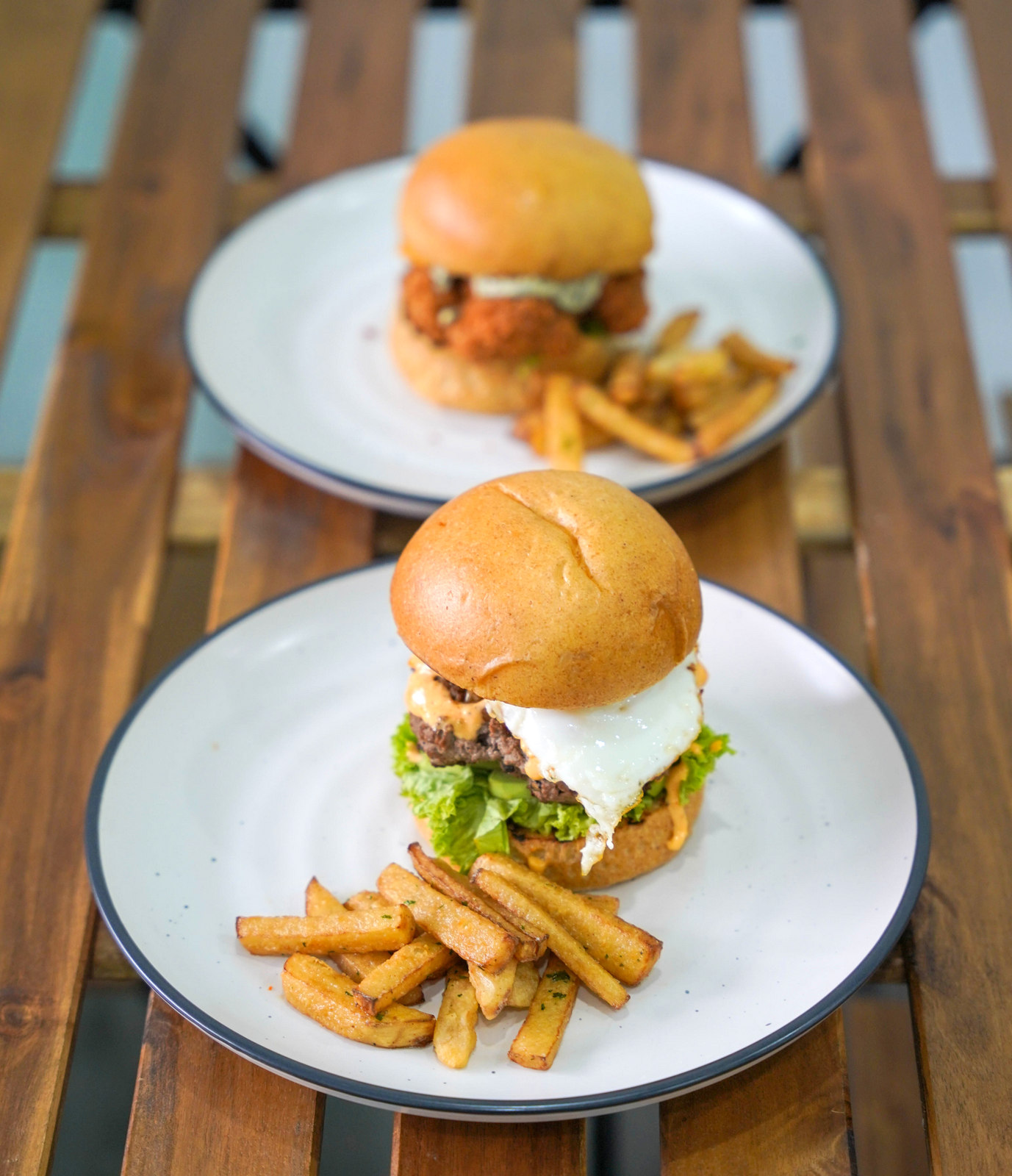 Burger buffs aren't left out of the excitement: The Chunky Burger (RM29.90) is a tall, hearty heap of a 150-gram beef patty layered with caramelised onions, red cheddar, avocado slices, fried egg and house sauce, stuffed in thick, tender keto buns with only 4 grams of carbs per bun. Instead of potato fries, the burger comes with jicama fries, lightly crisped with tapioca flour instead of cornstarch. A brioche bun option is also available (RM27.90).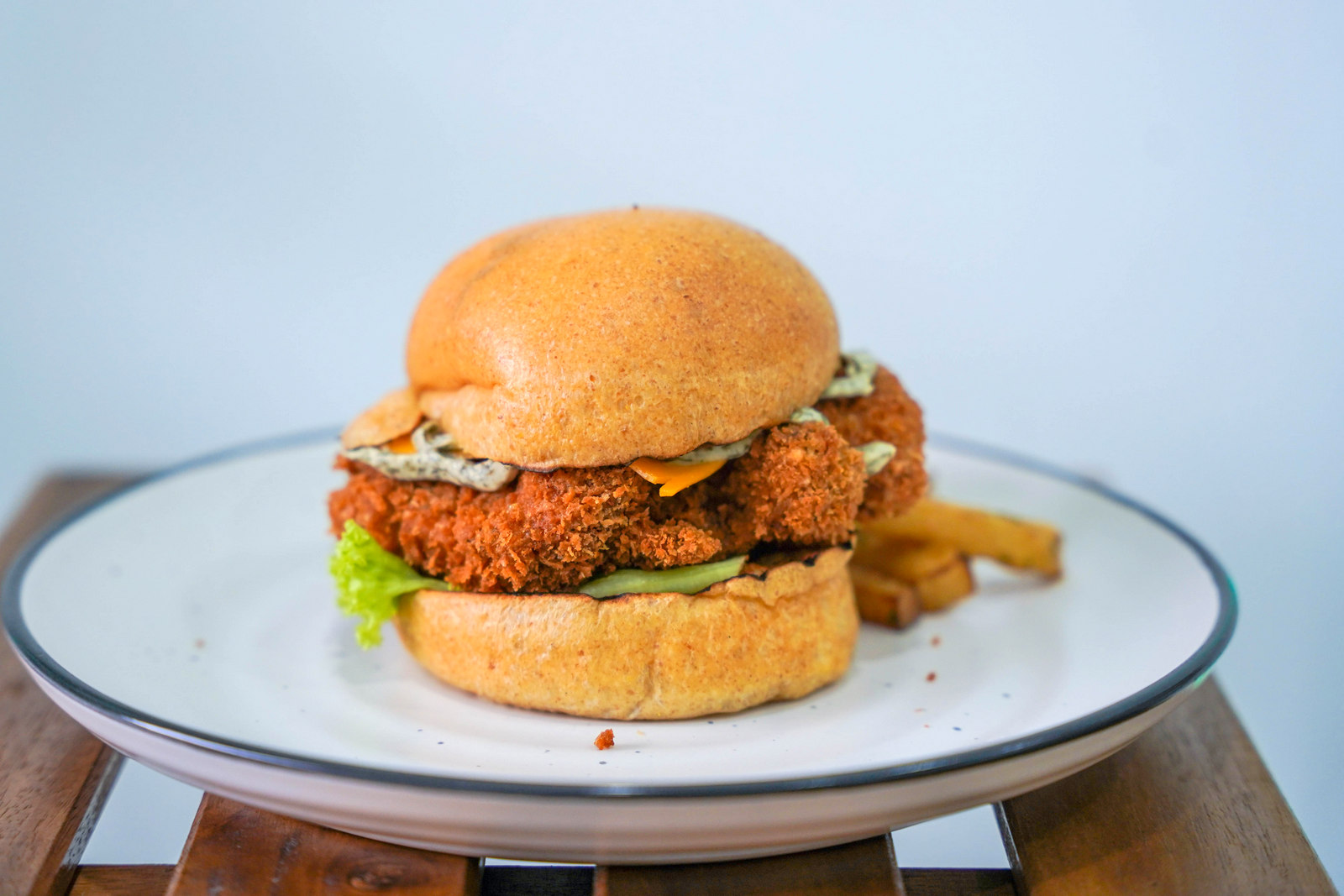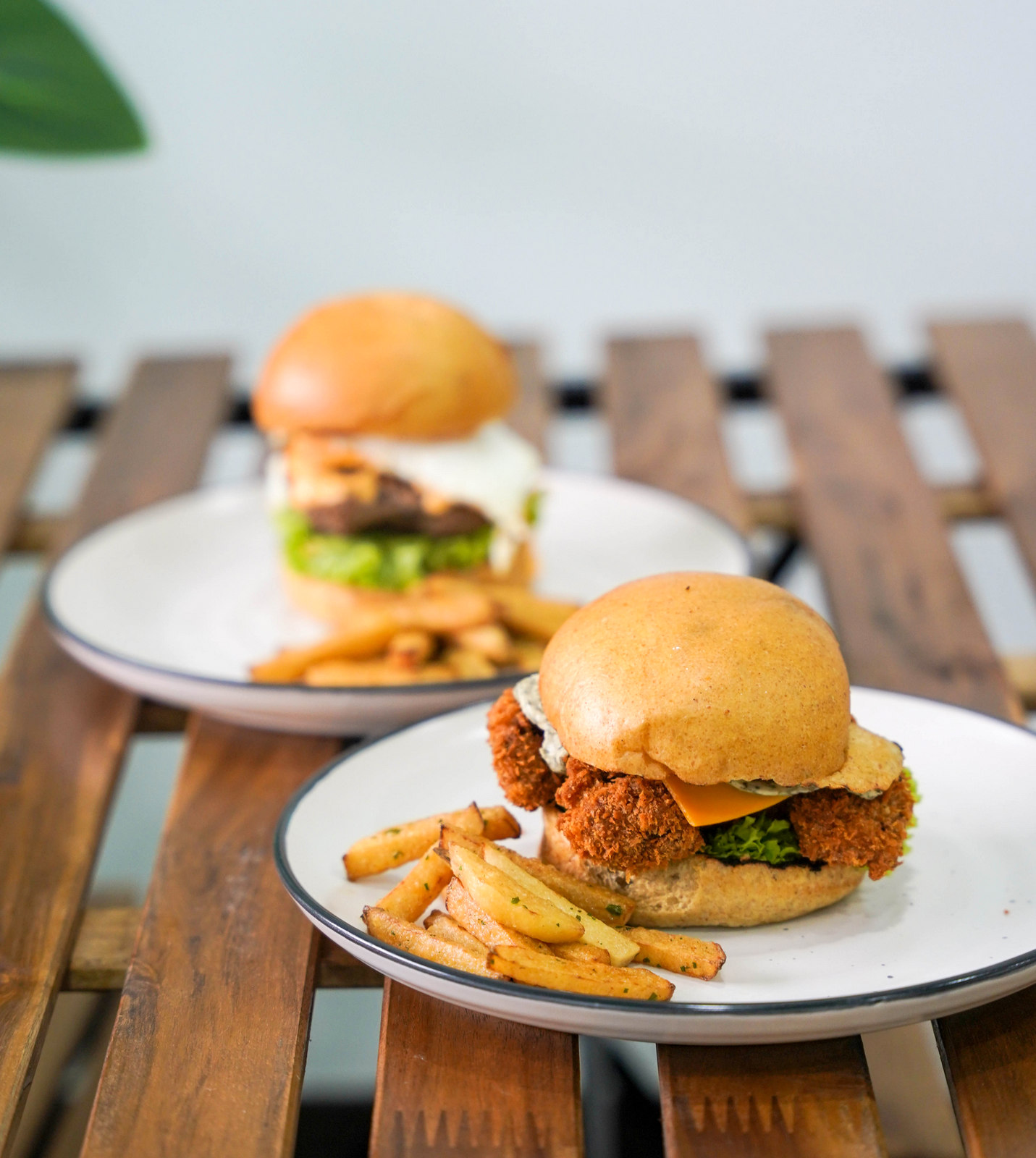 The Ranch Chicken Burger (RM24.90) is equally enjoyable, a sandwich of deep-fried chicken with rocket, nutty red cheddar and ranch sauce. A brioche bun option is available (RM21.90).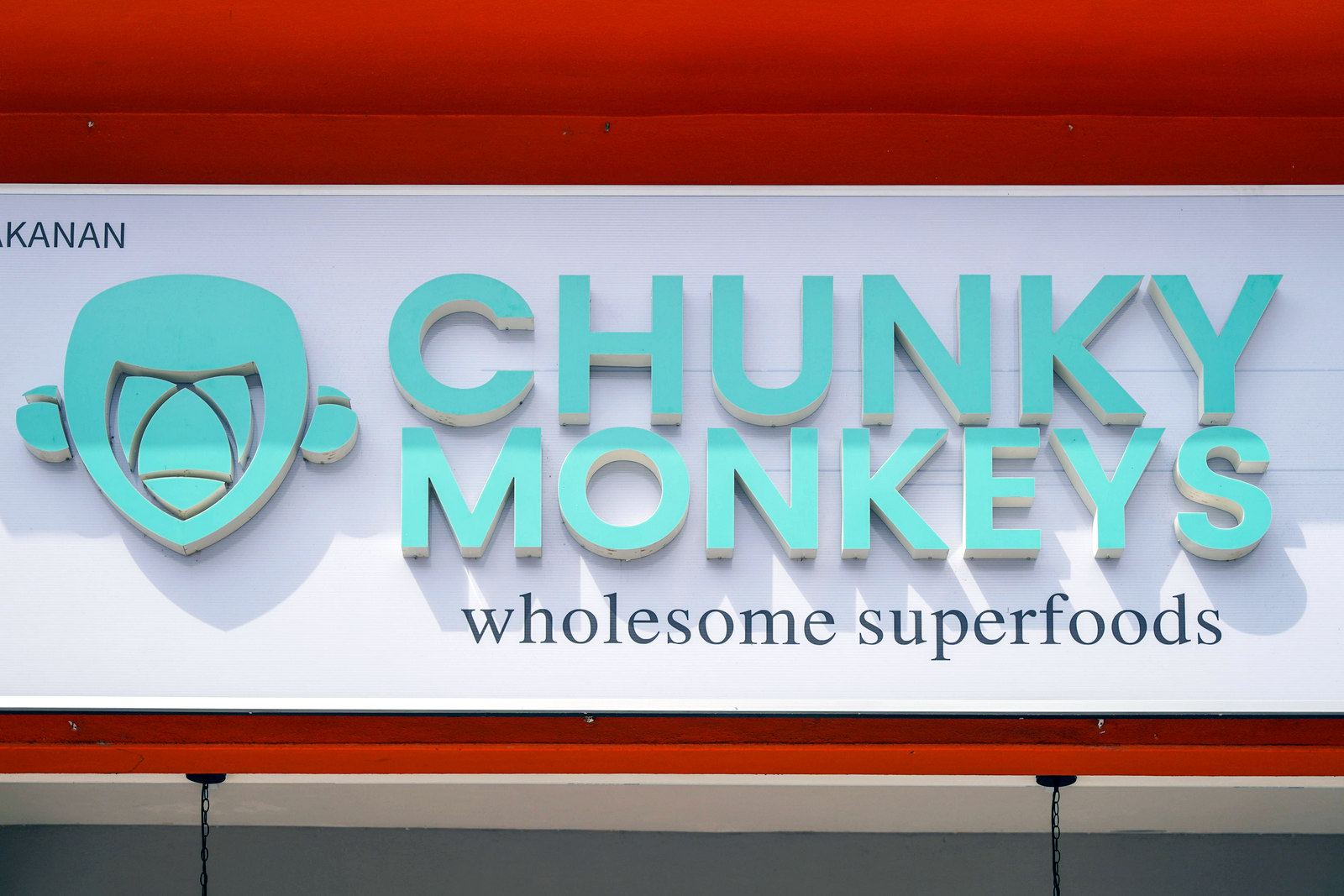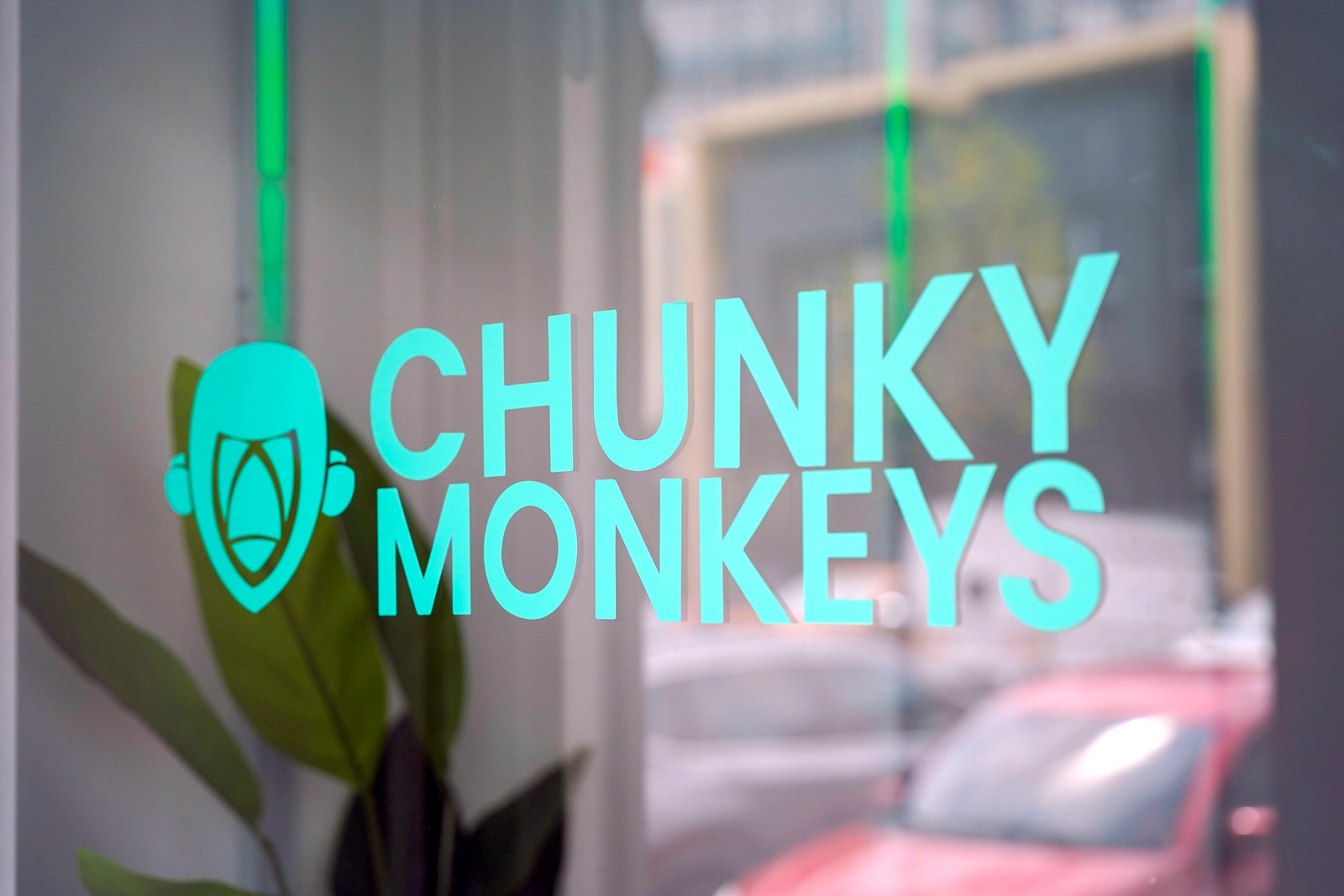 Chunky Monkeys
17, Jalan Seri Rejang 1, Taman Sri Rampai, 53300 Kuala Lumpur.
Open Monday-Saturday, 1130am-8pm. Tel: 012-271-2607
Website:
chunkymonkeys.oddle.me
Also available on GrabFood and Beep.