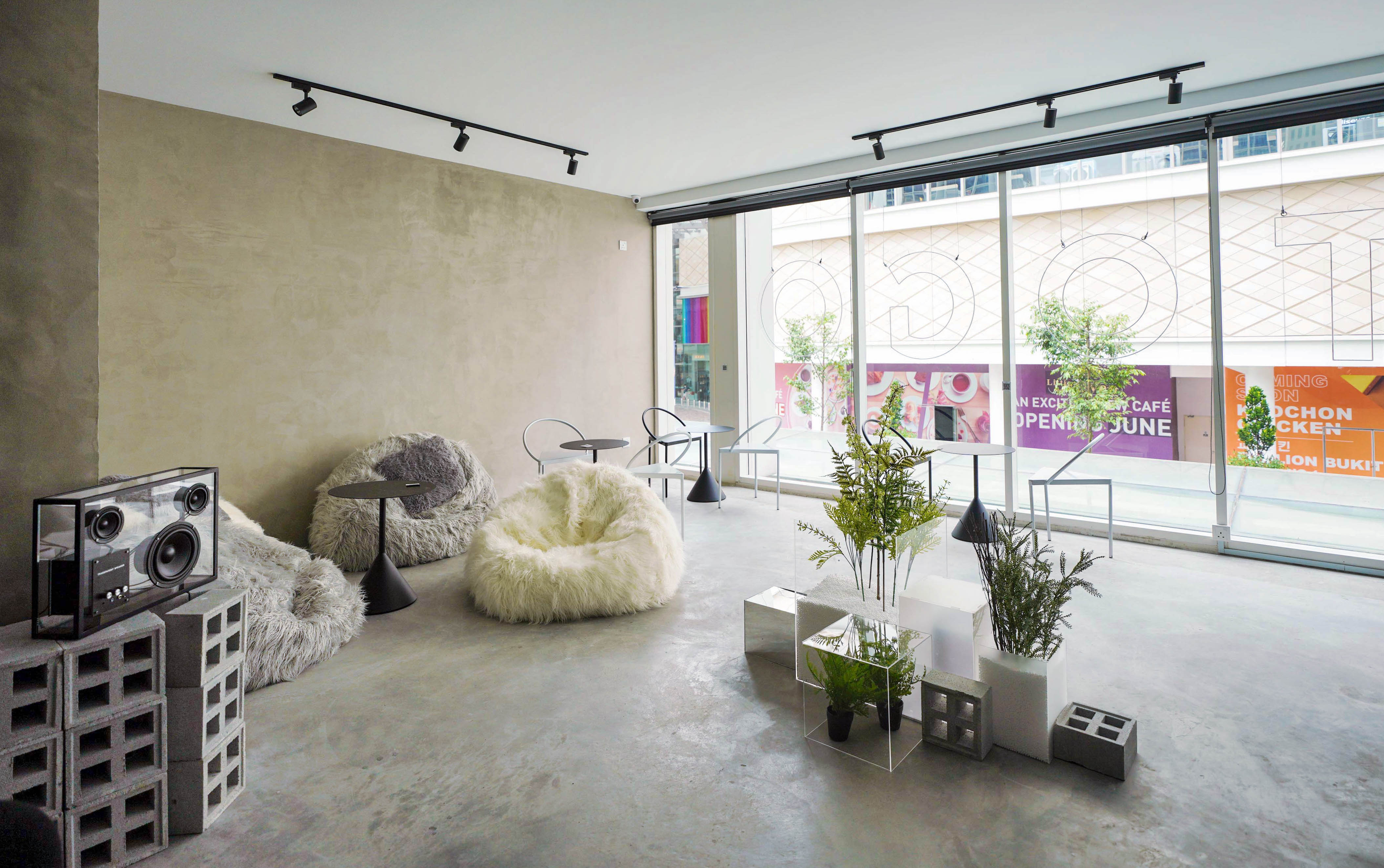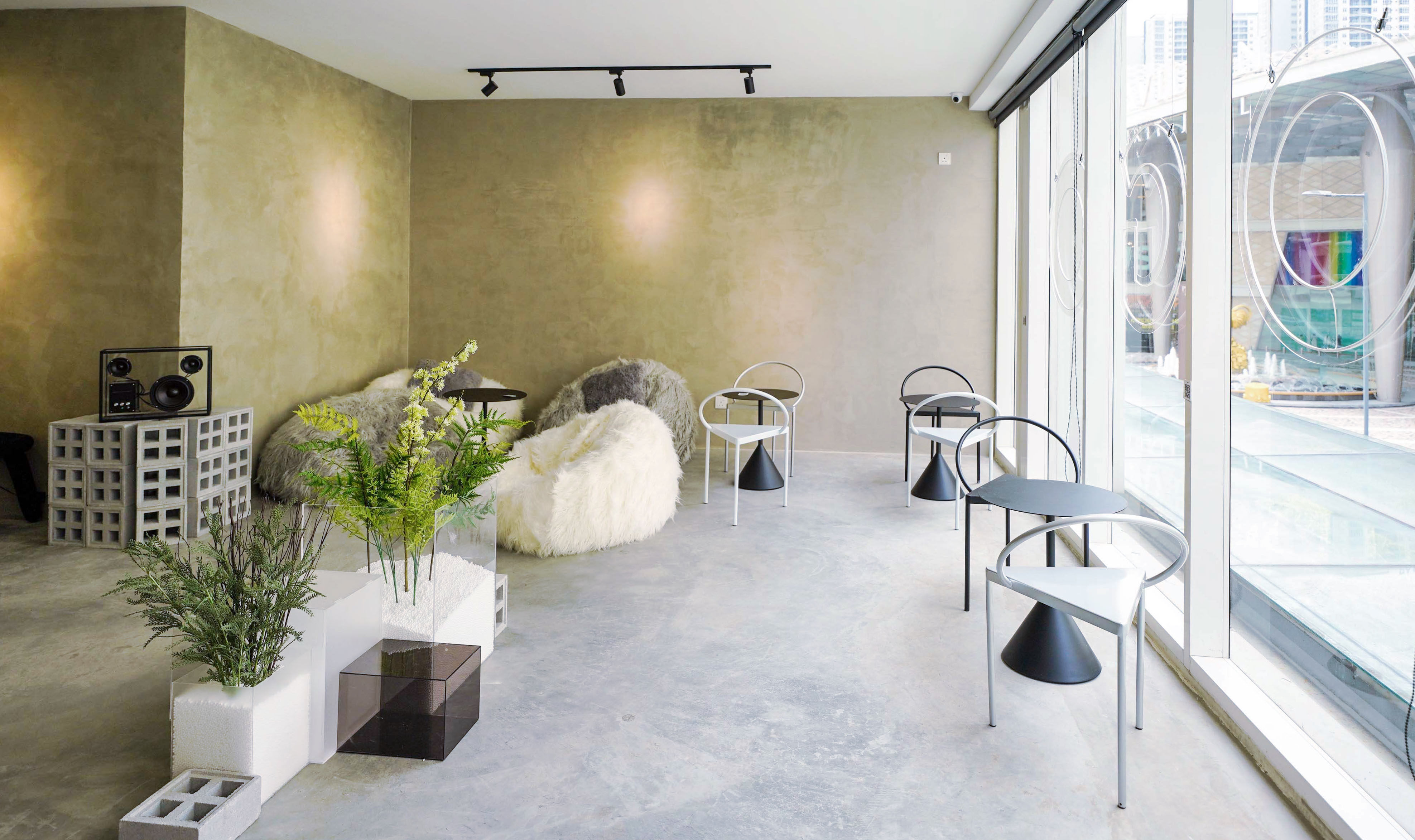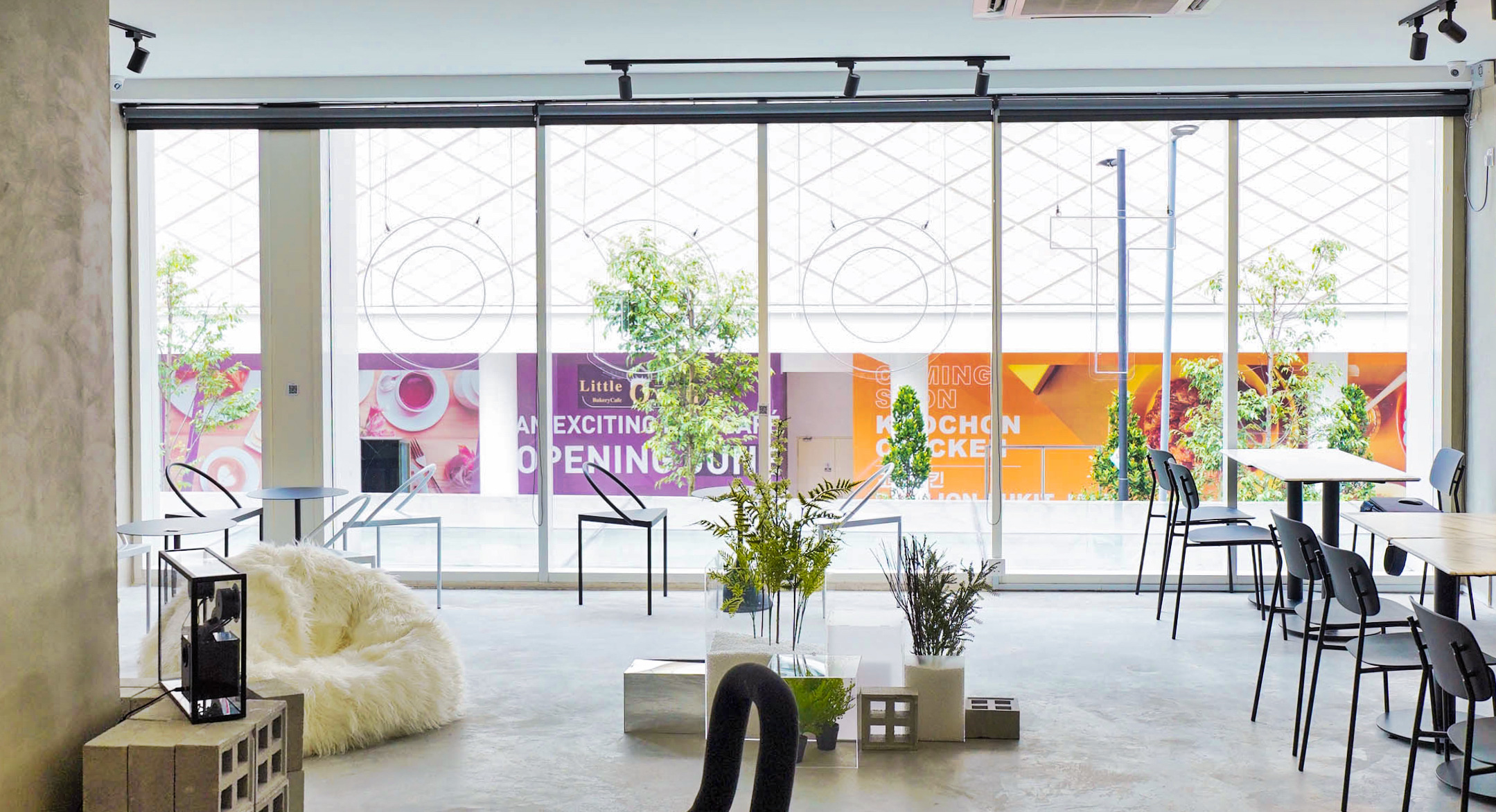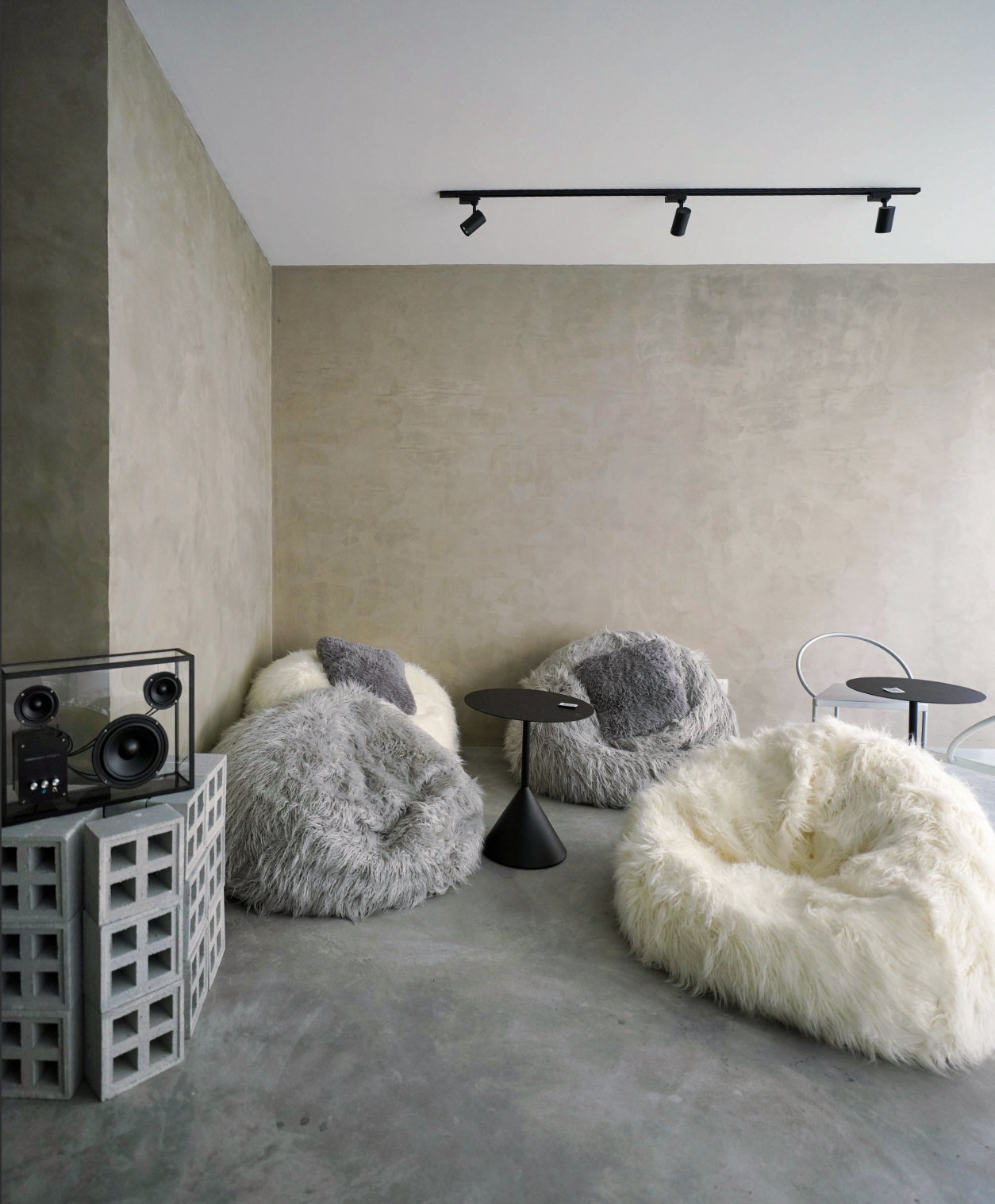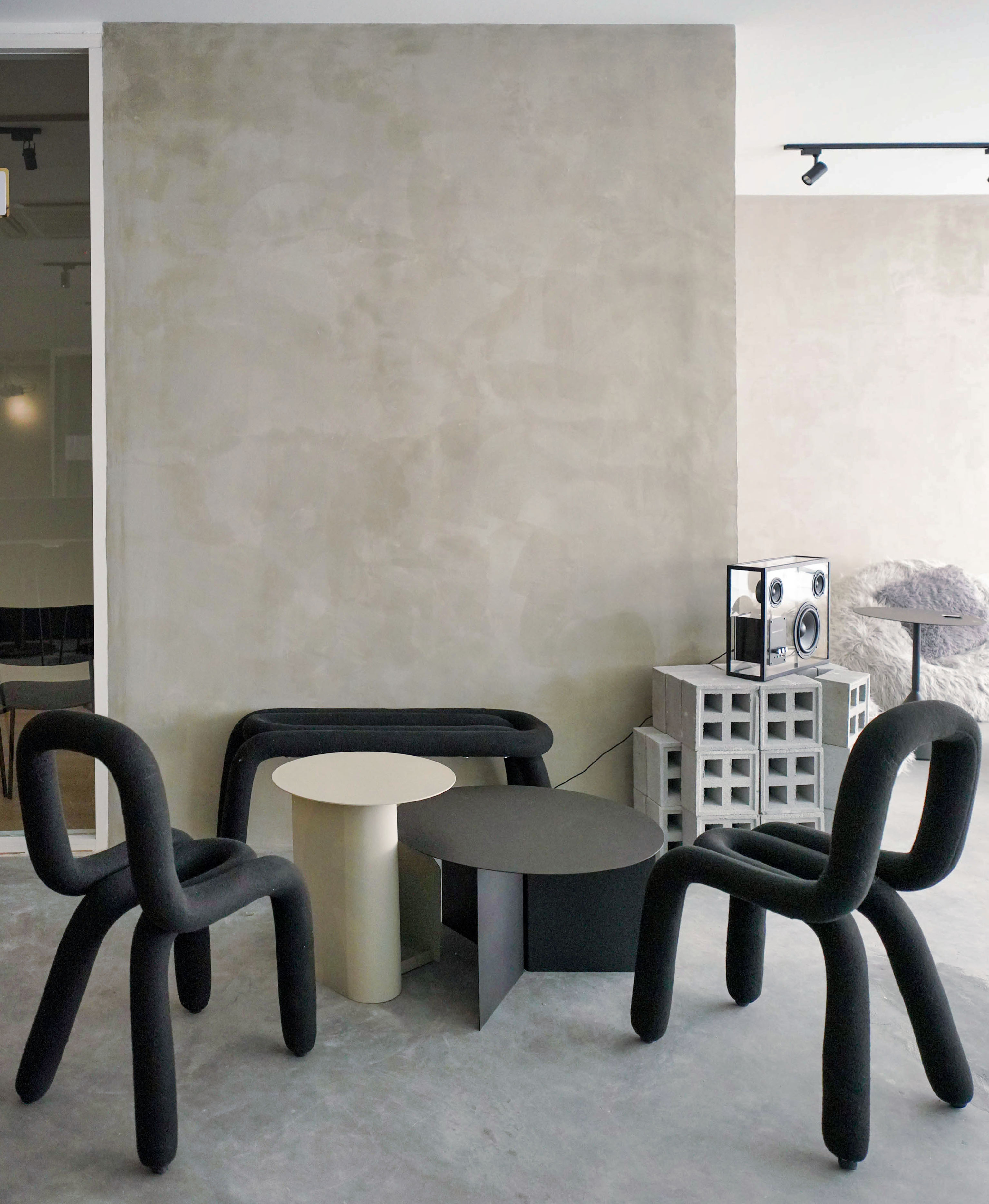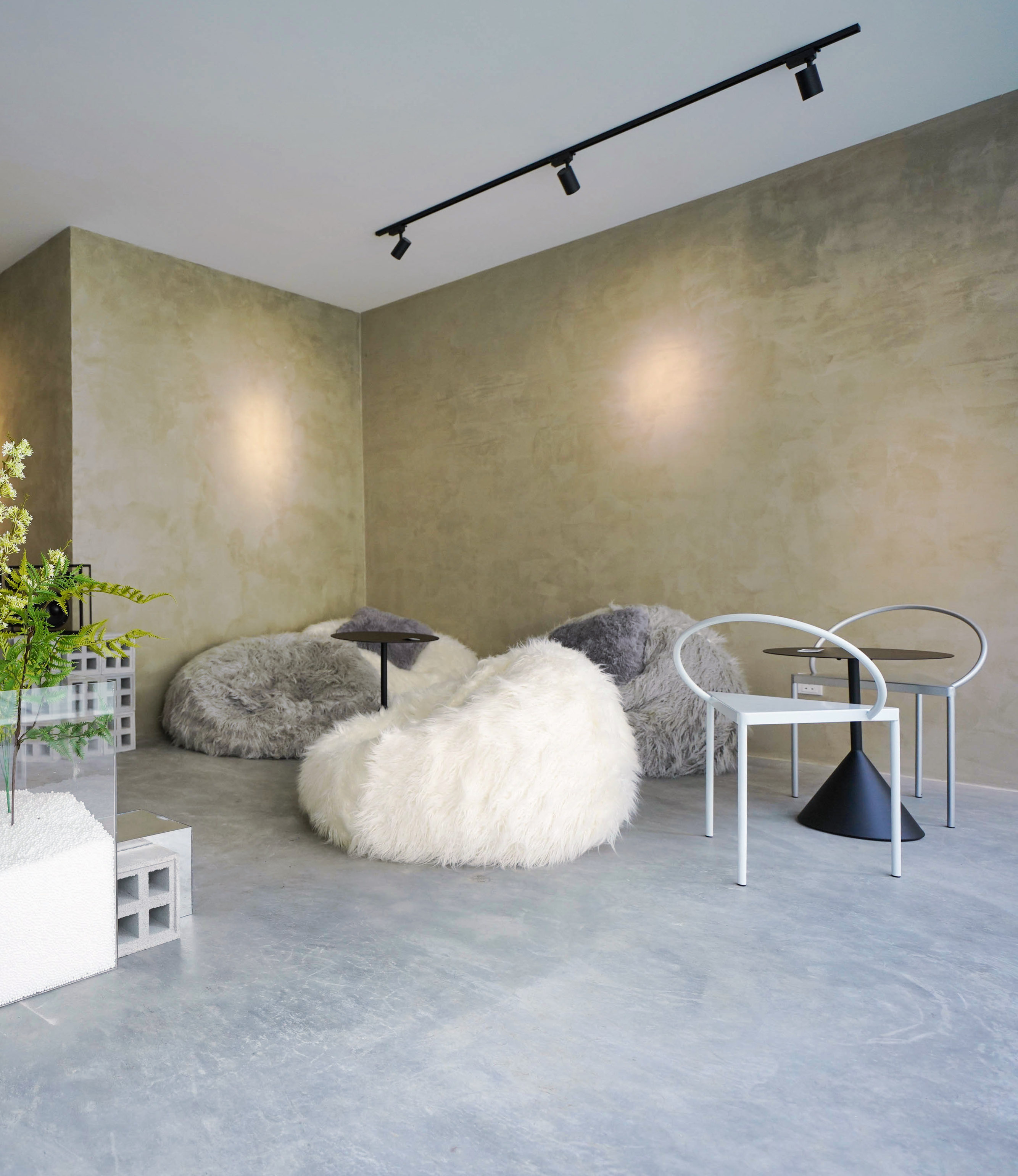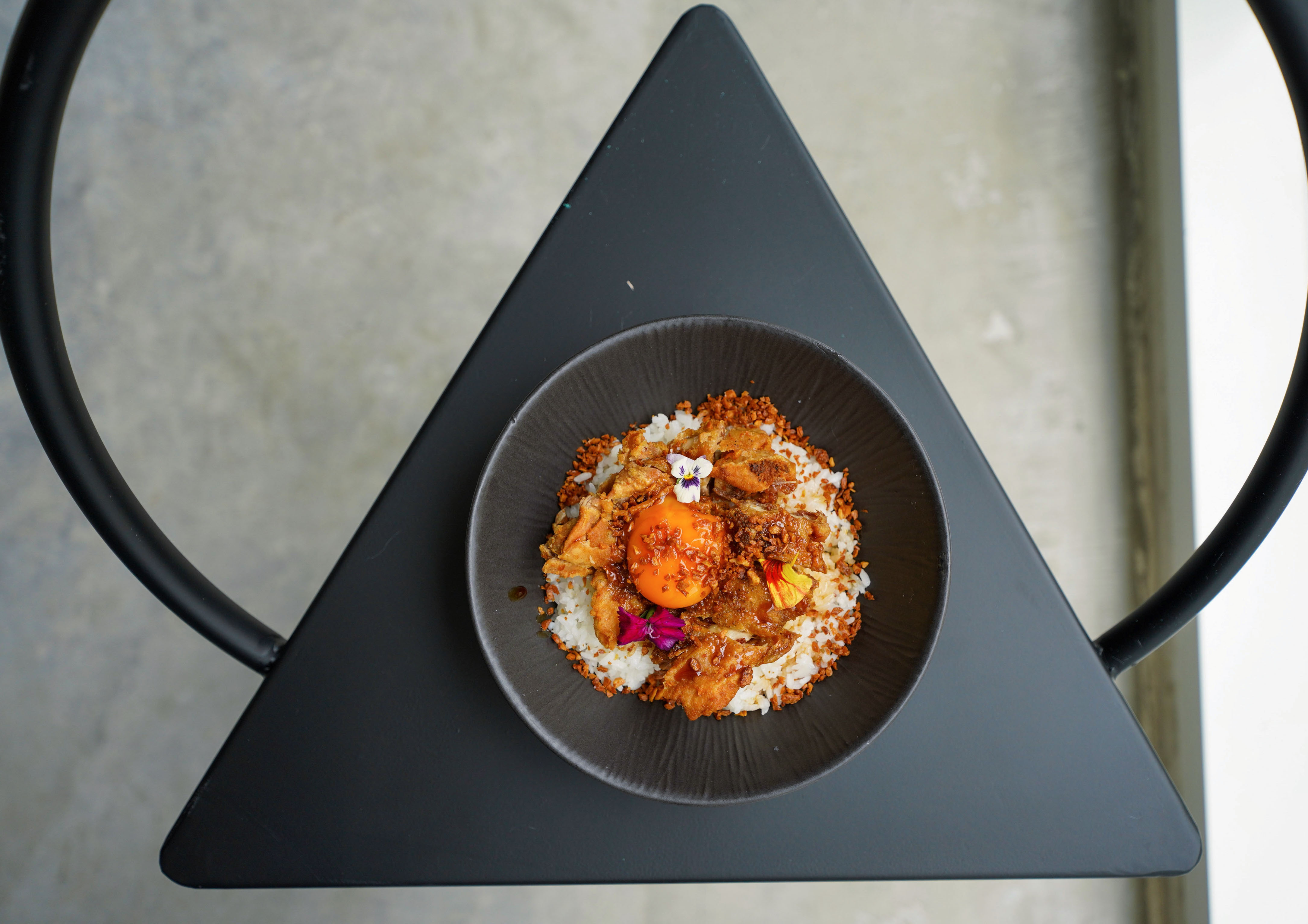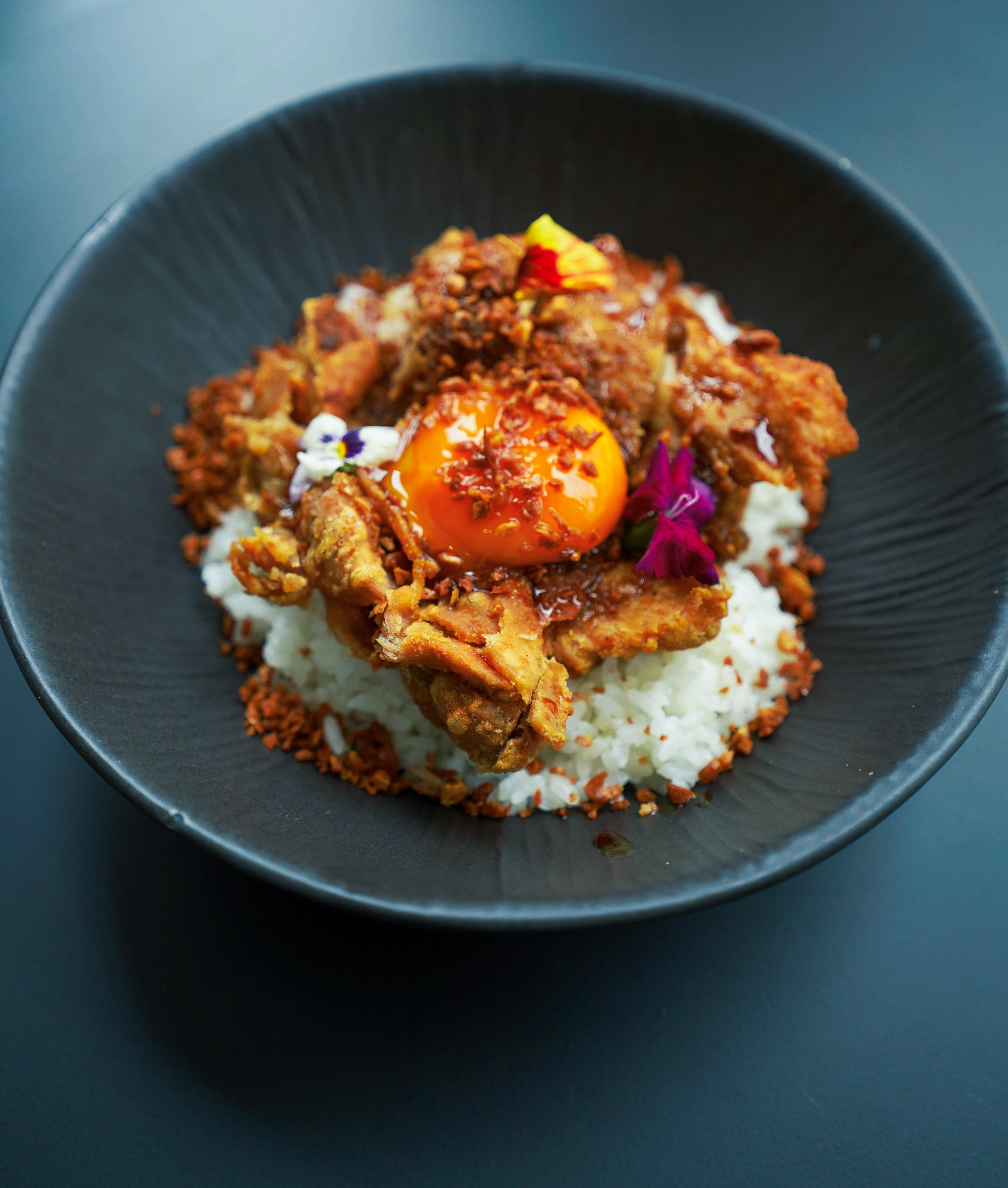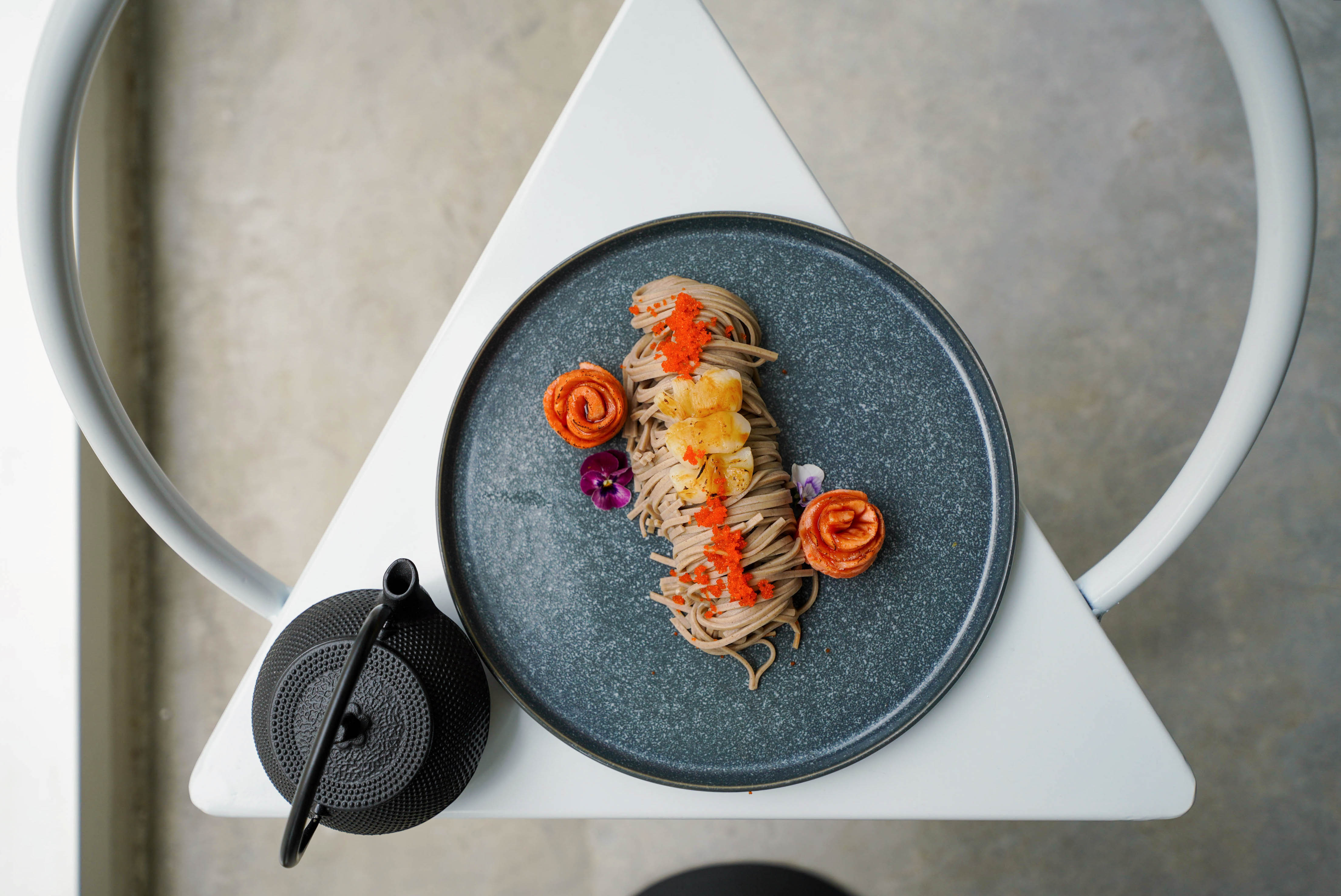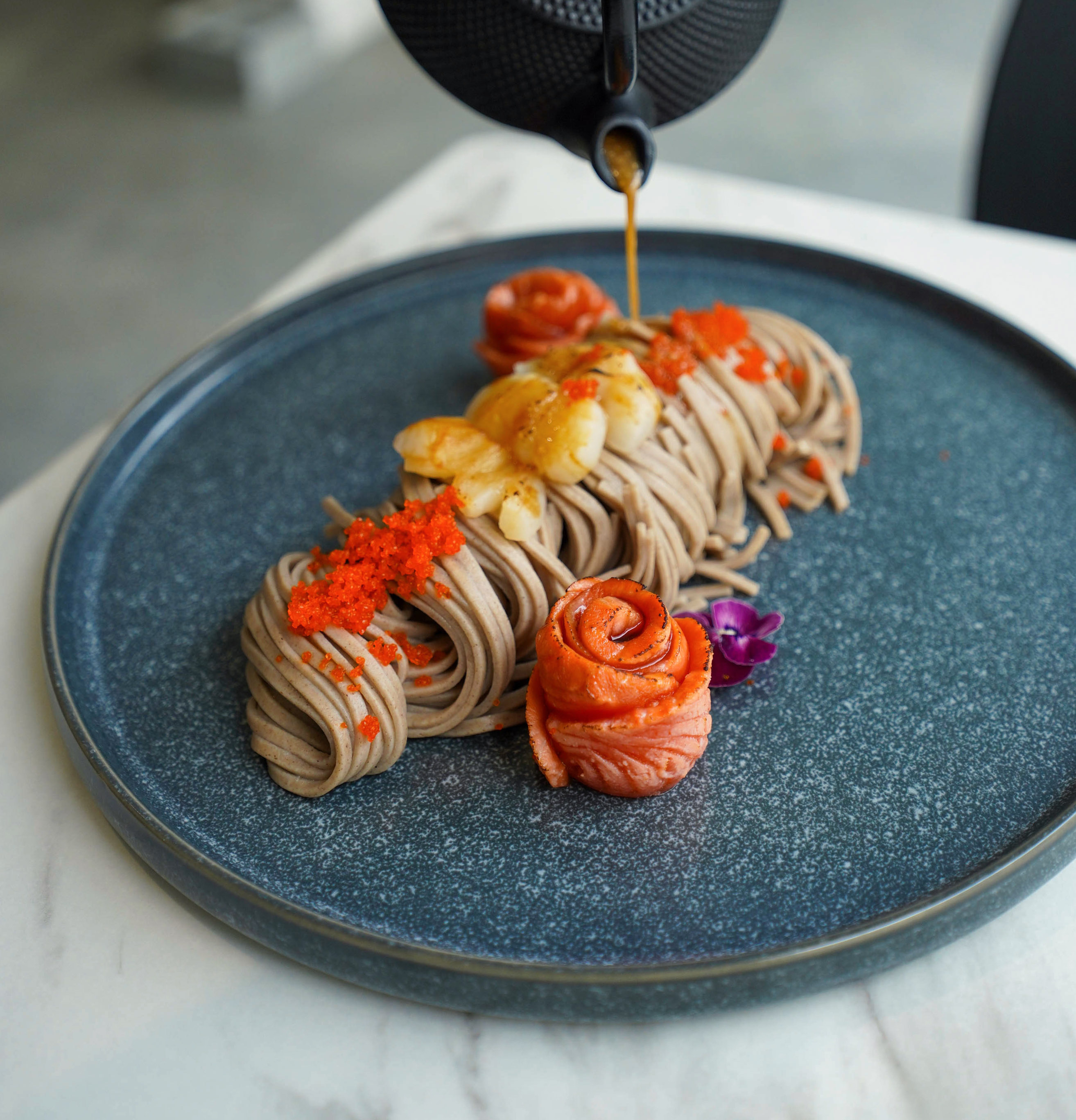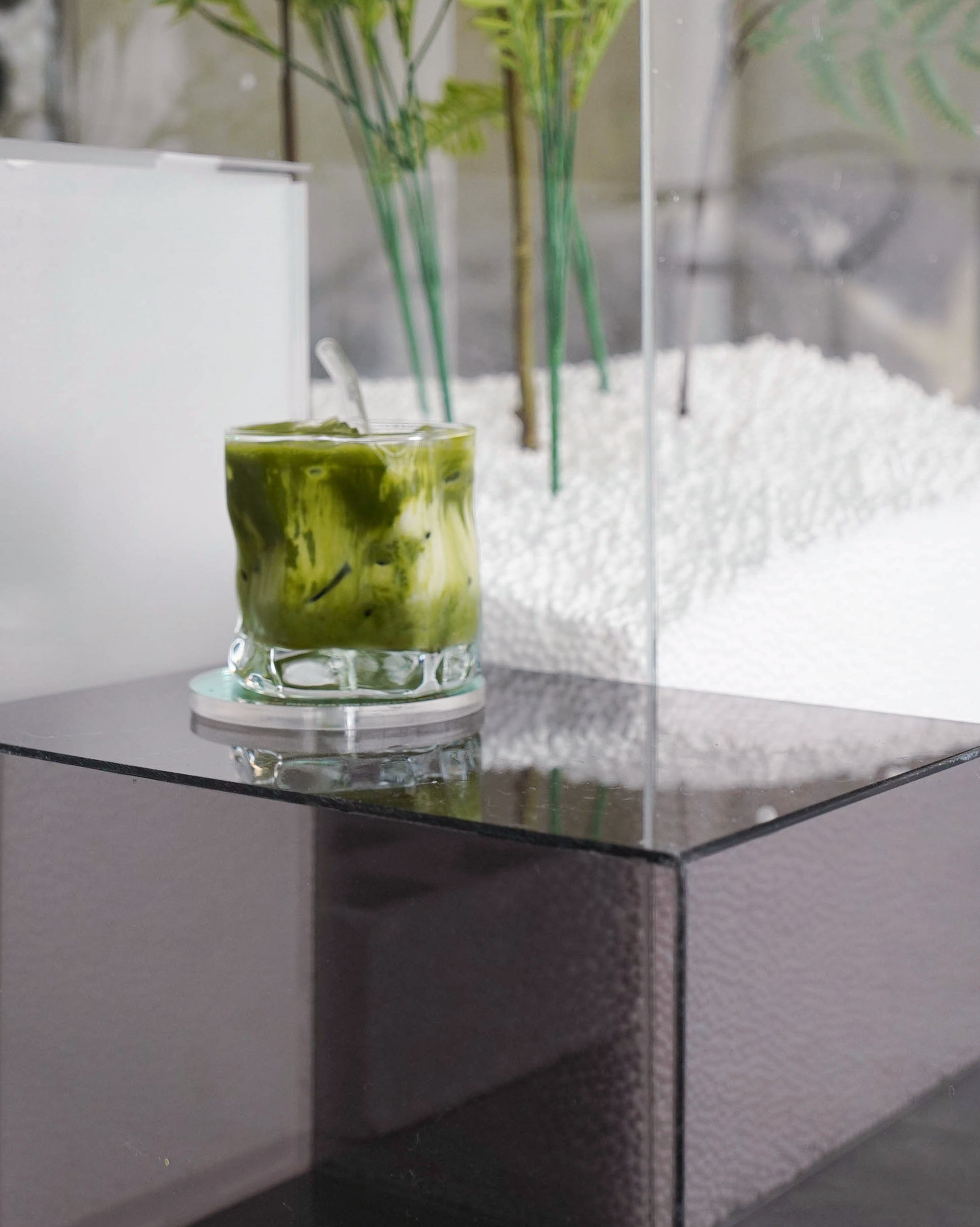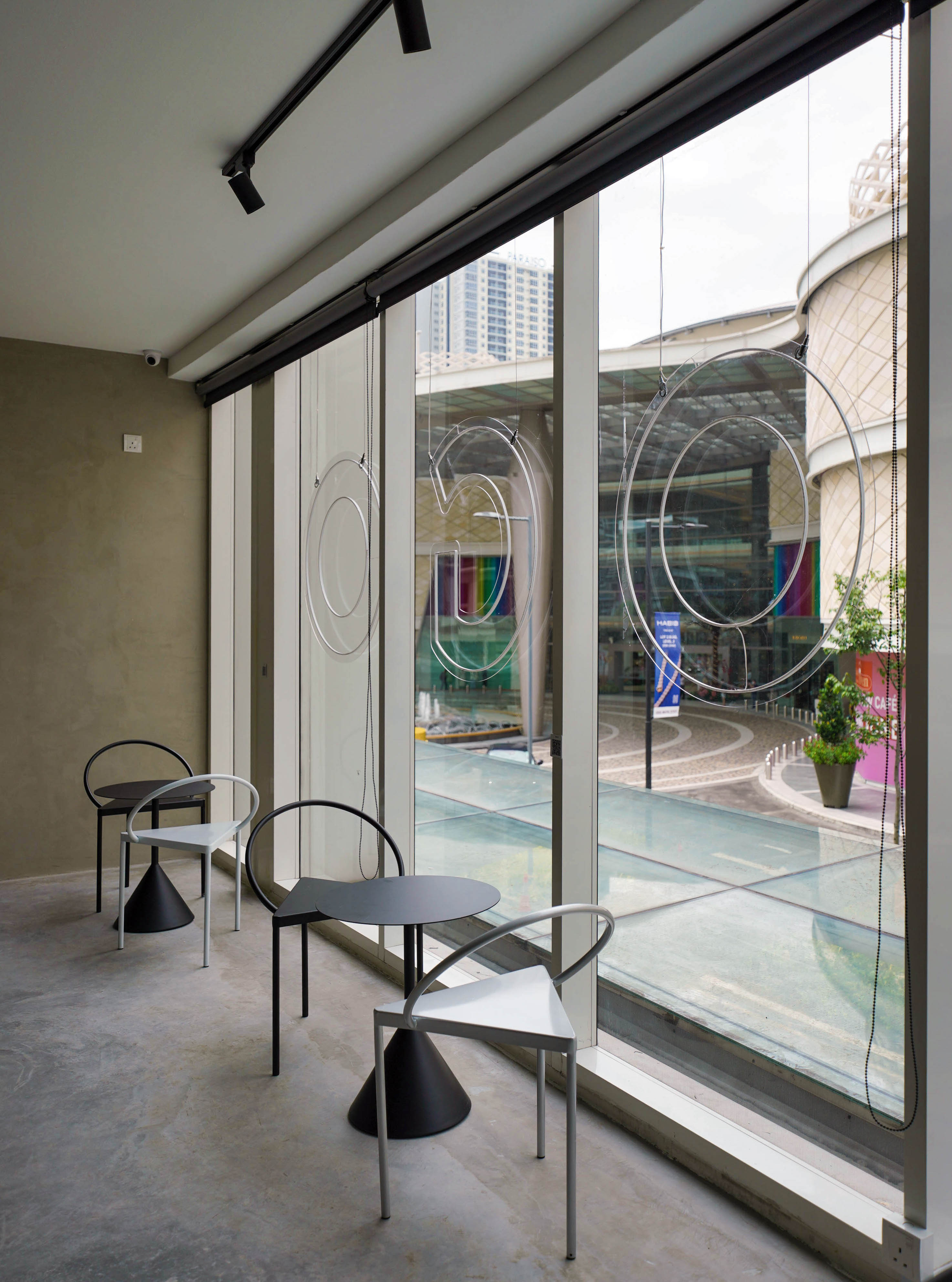 Bukit Jalil's new Japanese-inflected cafe serves up flavourful fare by friendly founders.
Currently on a test run, the trial menu offers vibrant, fresh-from-the-kitchen recipes like Salmon Zaru Soba and Garlic Chicken Teriyaki Don.
The setting is still a work in progress, with furnishing being fine-tuned, but Togo seems set to be a pleasant, playful space - take a seat on the comfortable-looking furry bean bags or by the wide windows for people-watching near Pavilion Bukit Jalil.
Fun fact: Togo is pronounced 'to go' - as in 'to go for a lovely lunch.'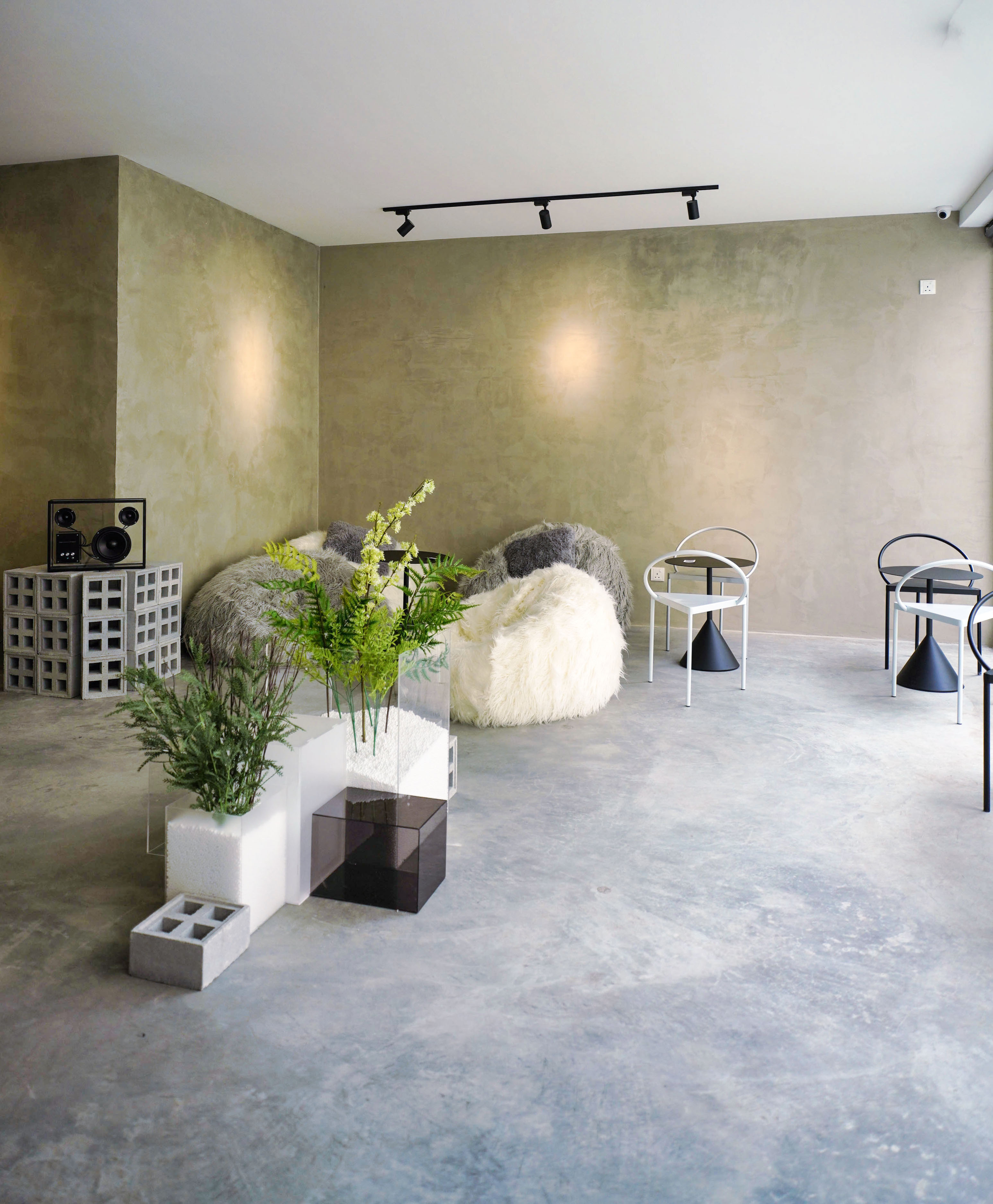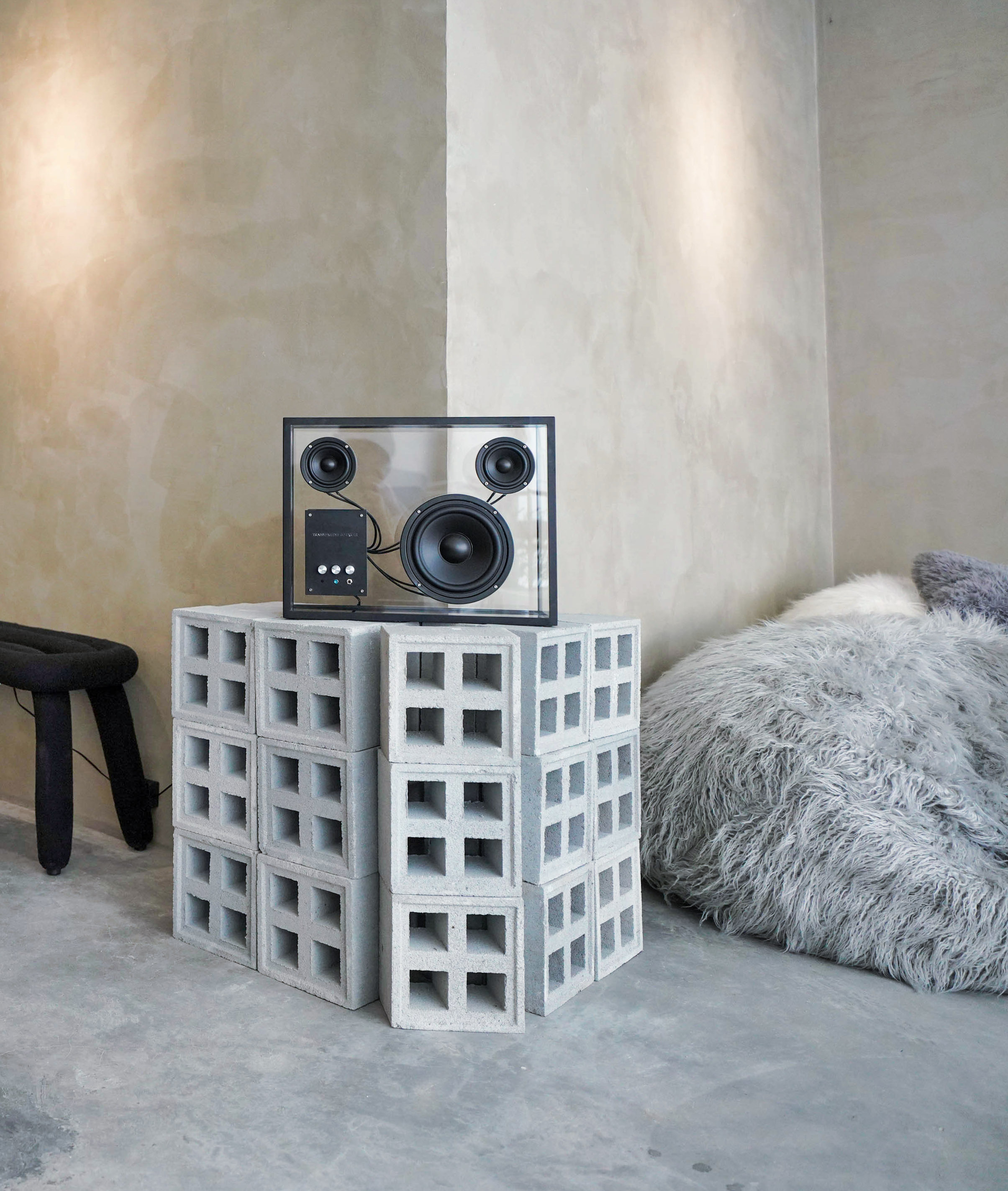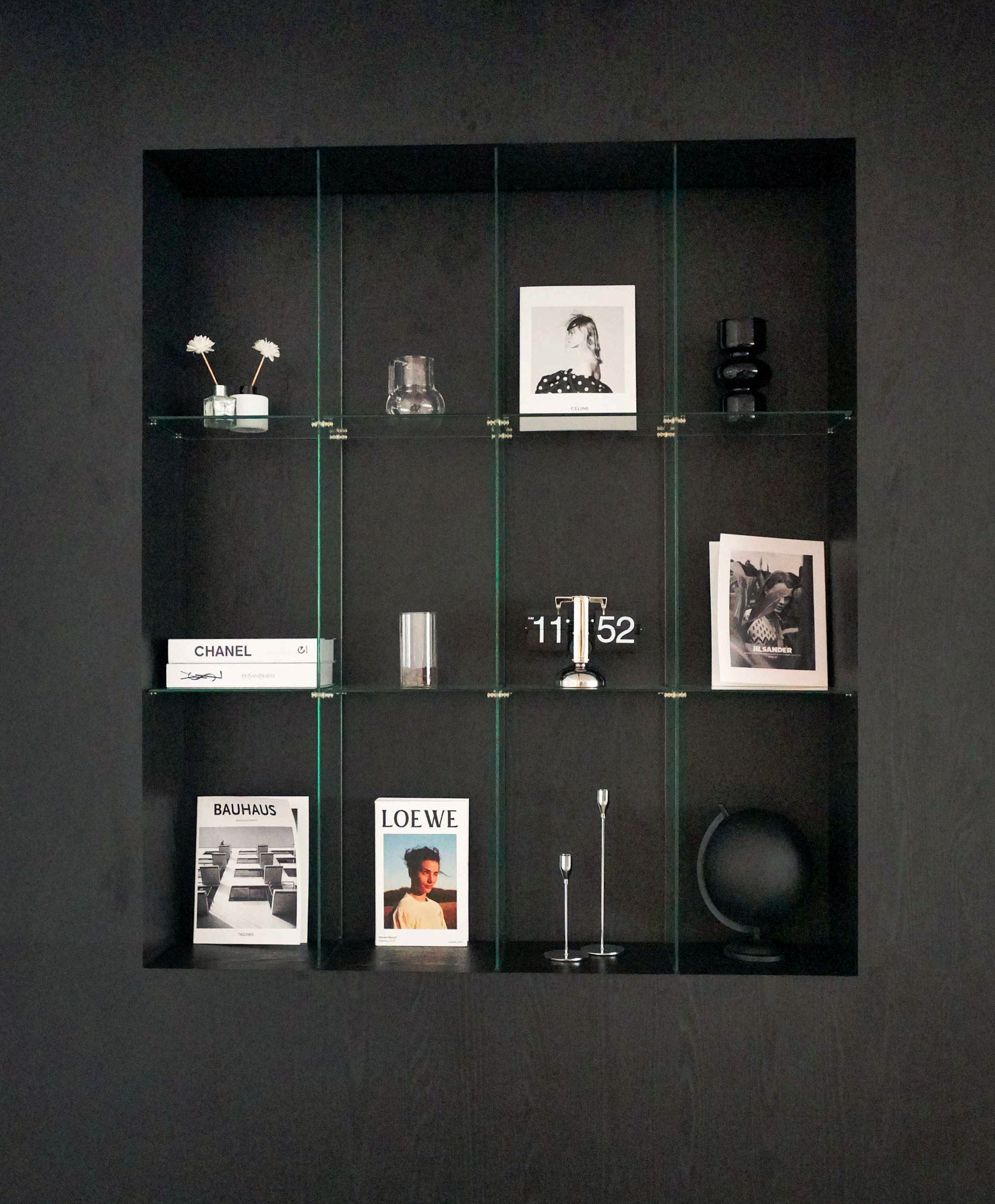 Togo
B-2-2, Signature 2, Jalan Bukit Jalil, Bukit Jalil, Kuala Lumpur.