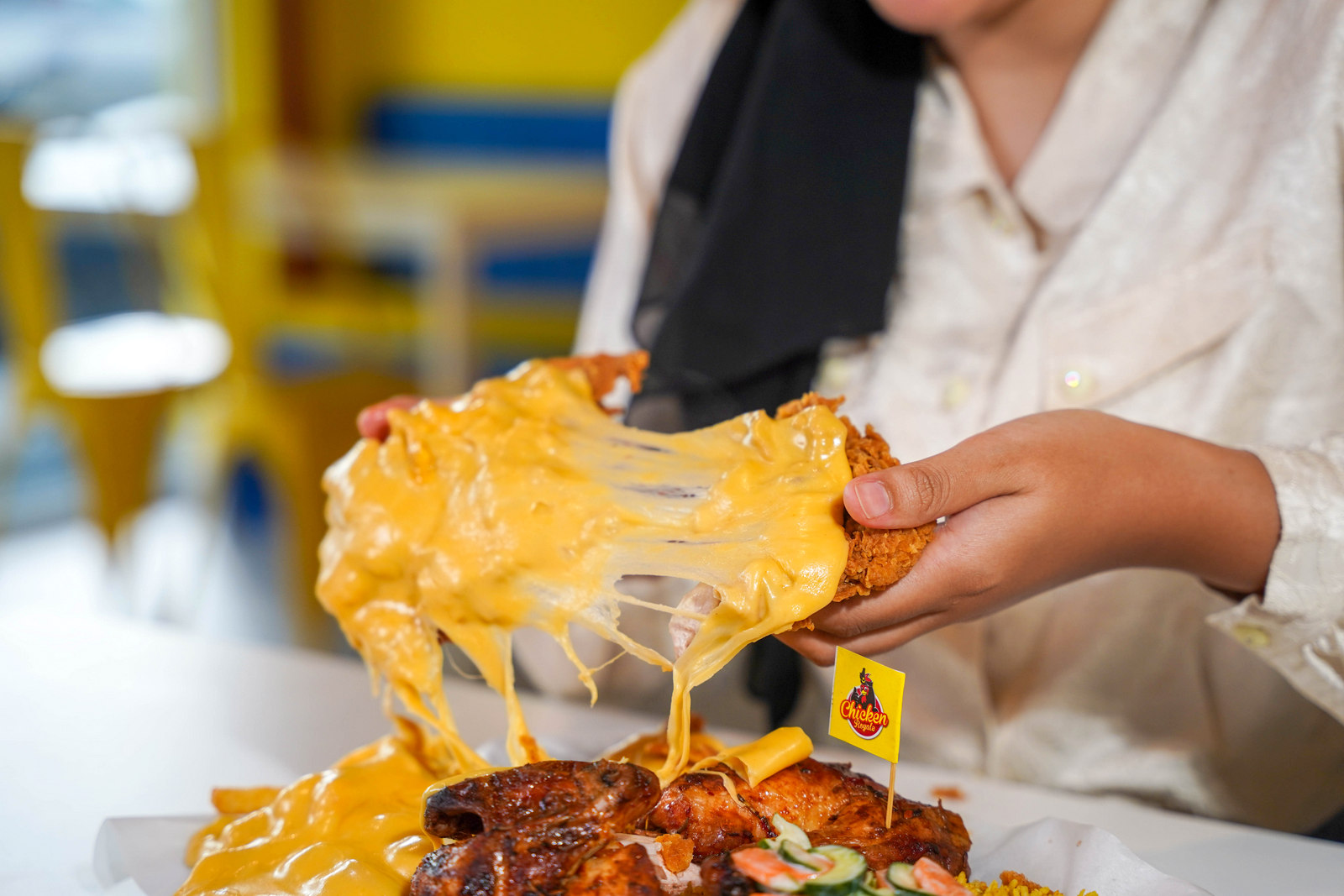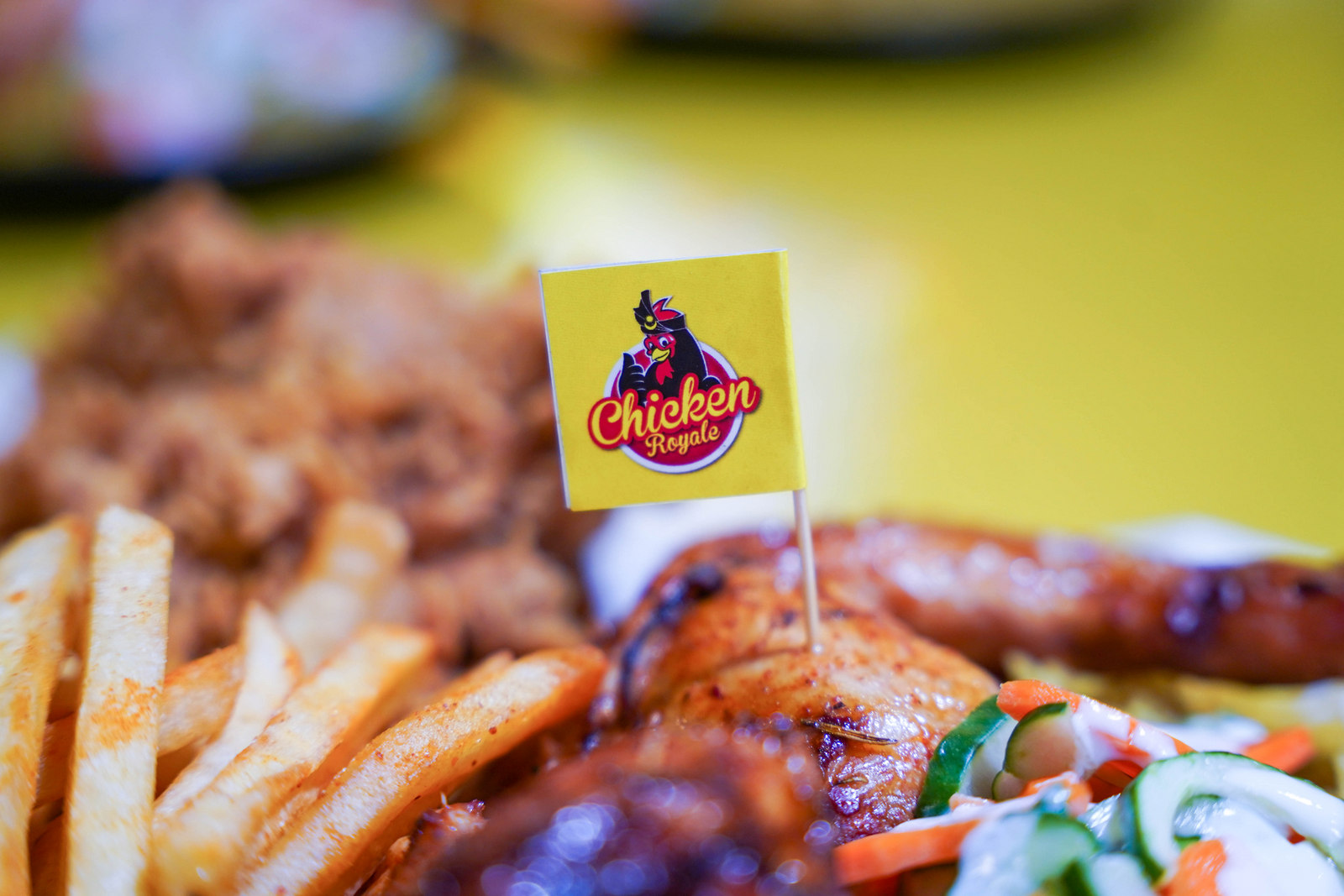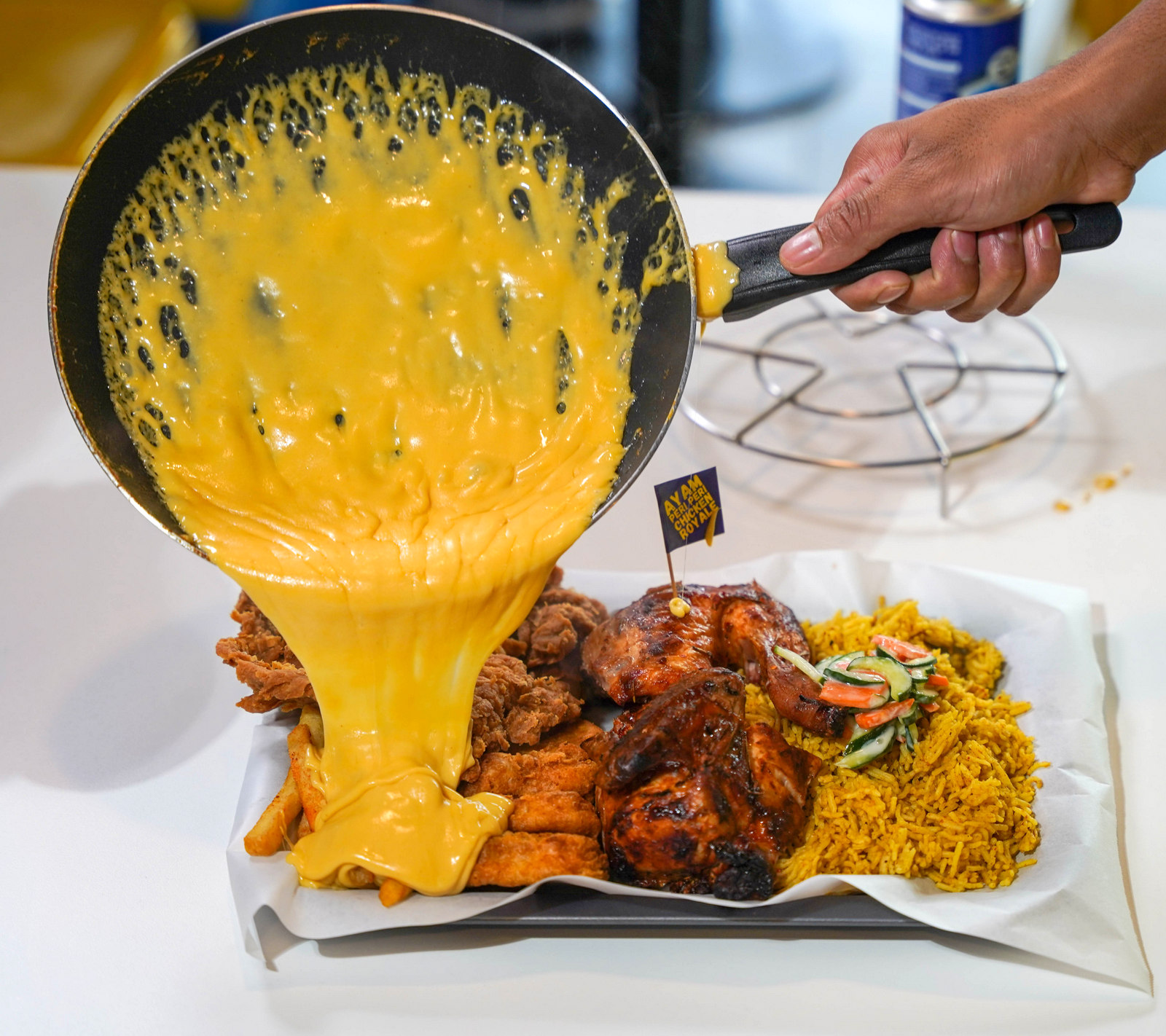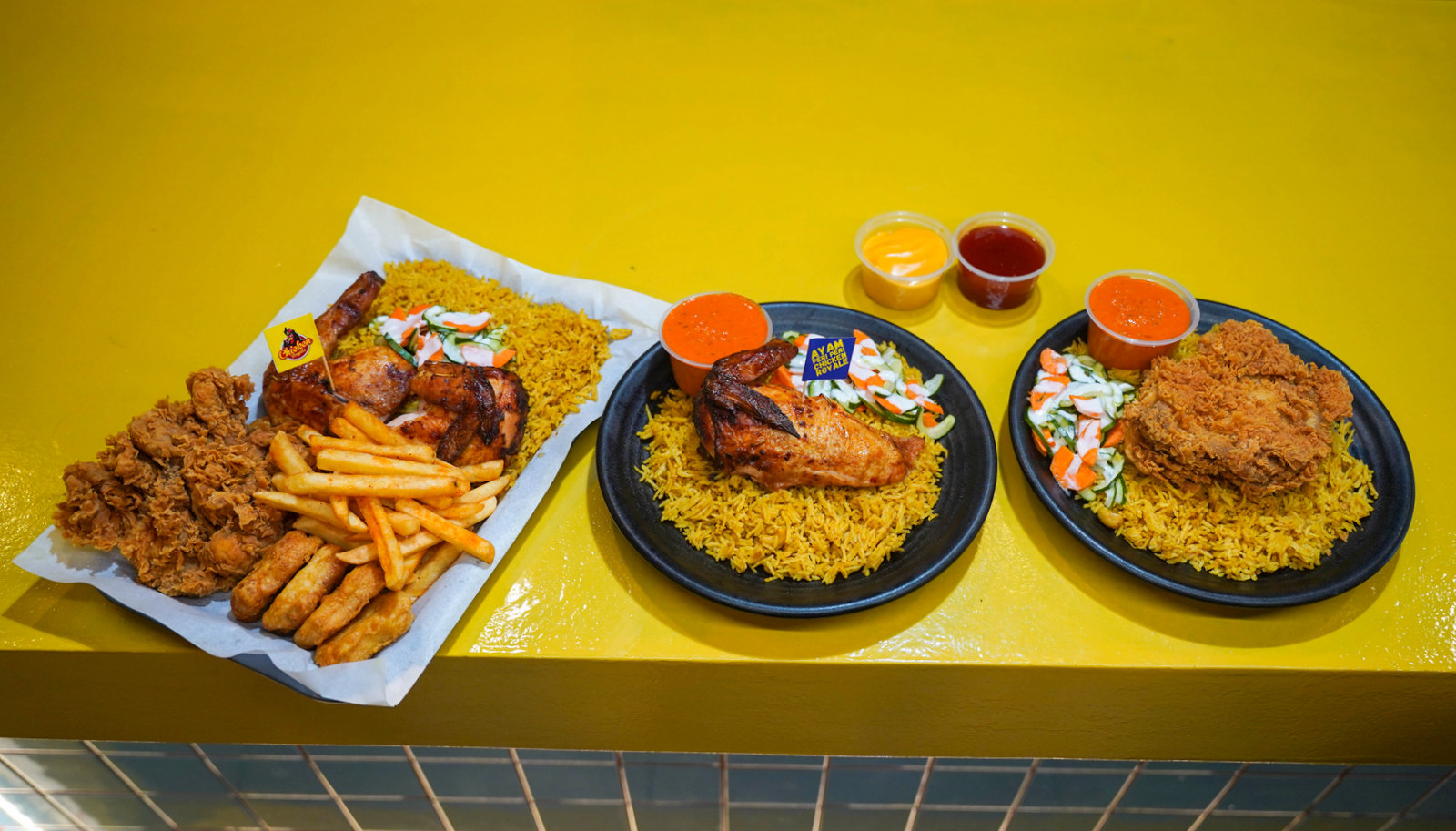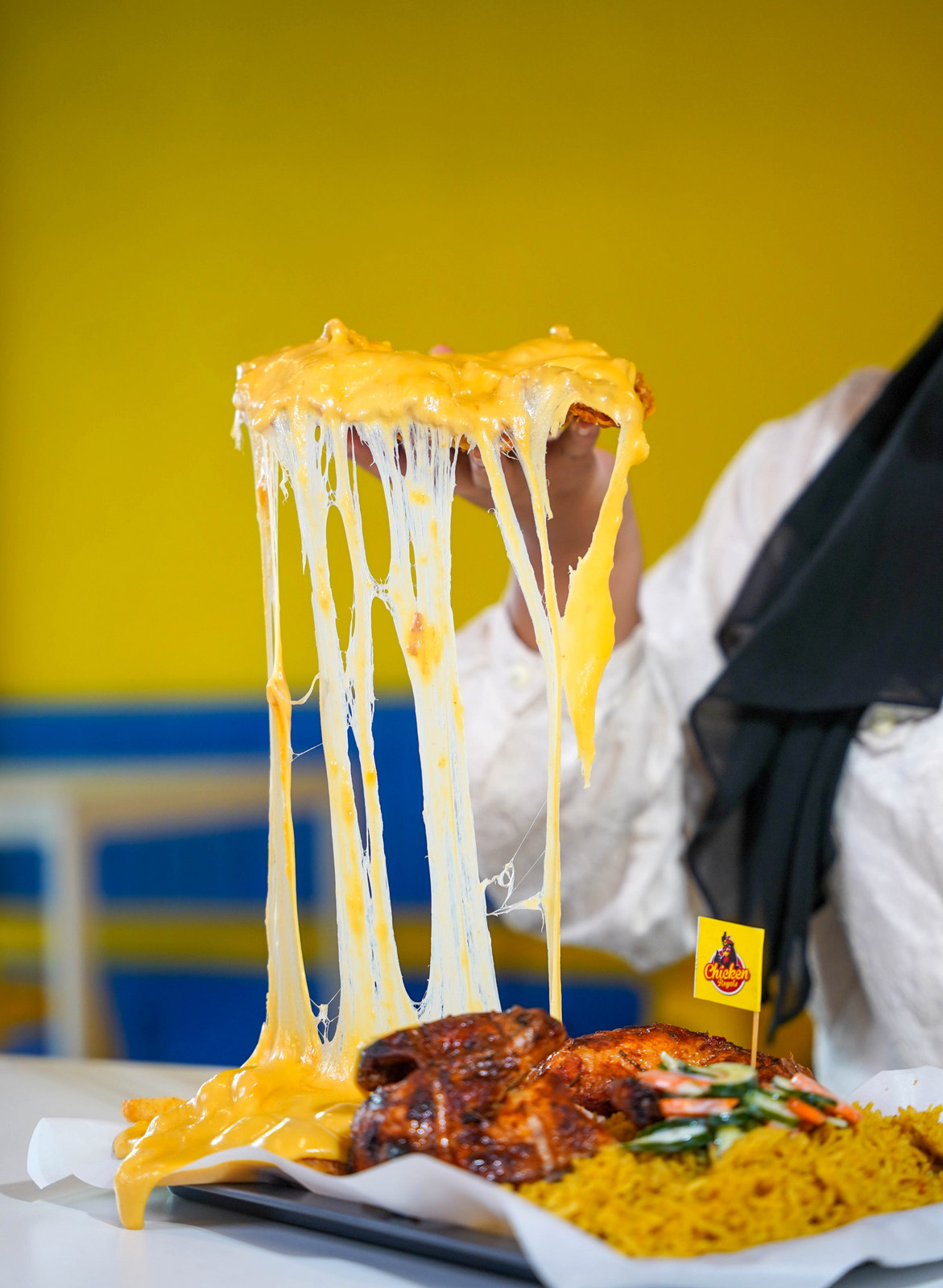 Chicken Royale had humble beginnings, but it has increasingly become one of the Klang Valley's most beloved brands for peri peri chicken with plenty of cheese.
Starting from a simple food truck in Cheras in 2016, Chicken Royale now has seven branches across KL and Selangor, with more in the works.
The name Chicken Royale represents this homegrown brand's admirable aspirations: It wants to become a purveyor of poultry pleasure not only in Malaysia but throughout the world, serving up succulent meat coupled with creamy, stretchy cheese and crave-worthy sauces.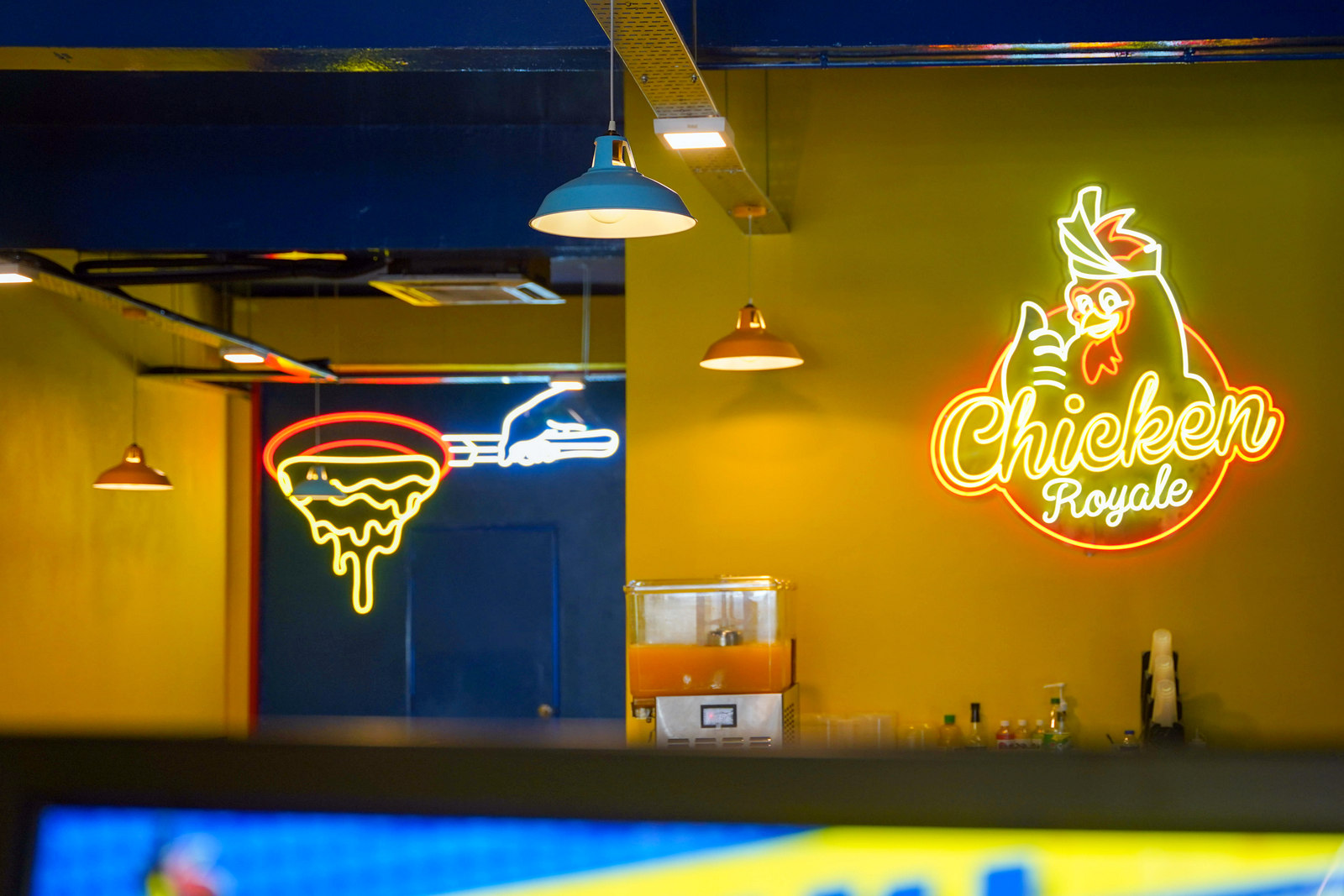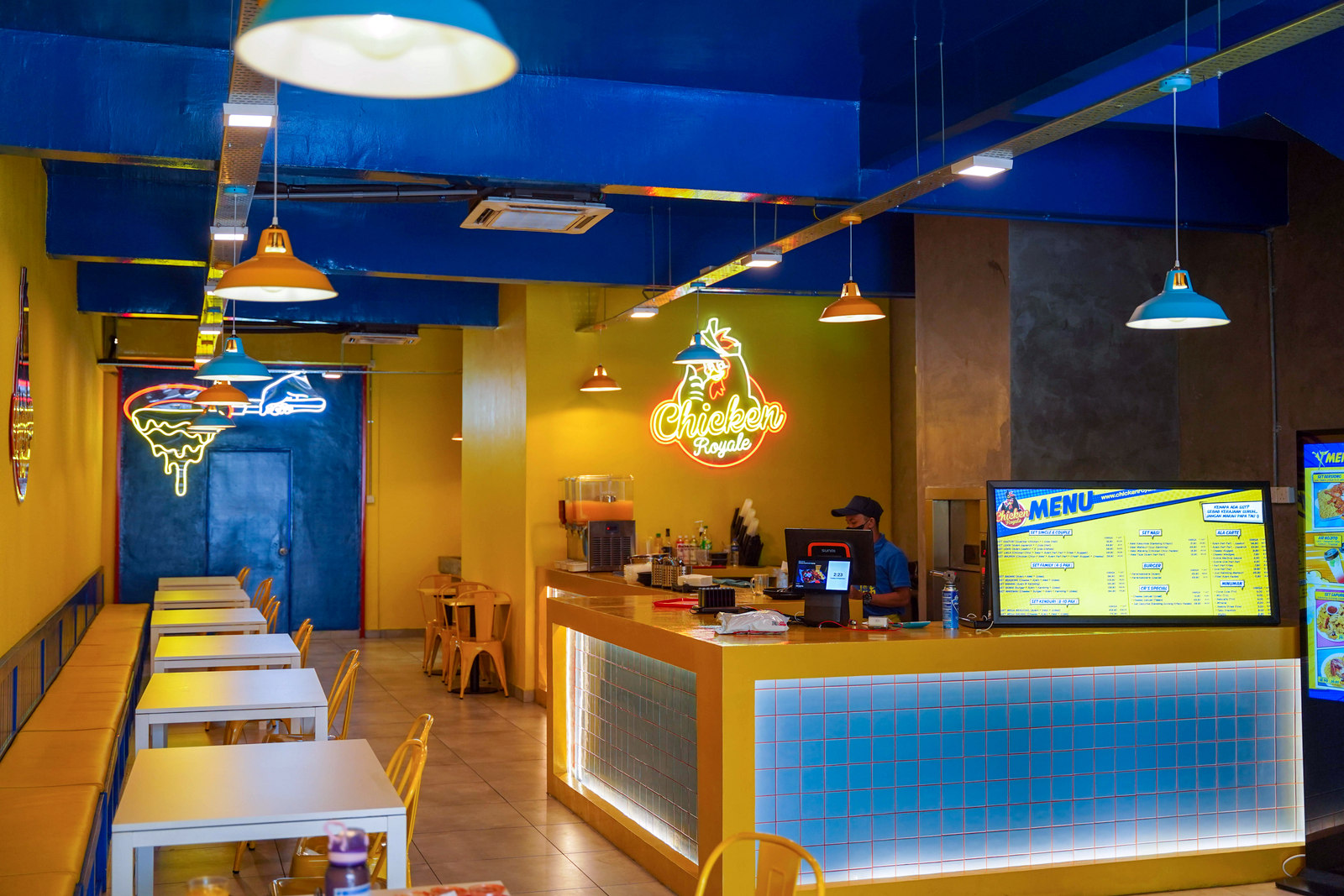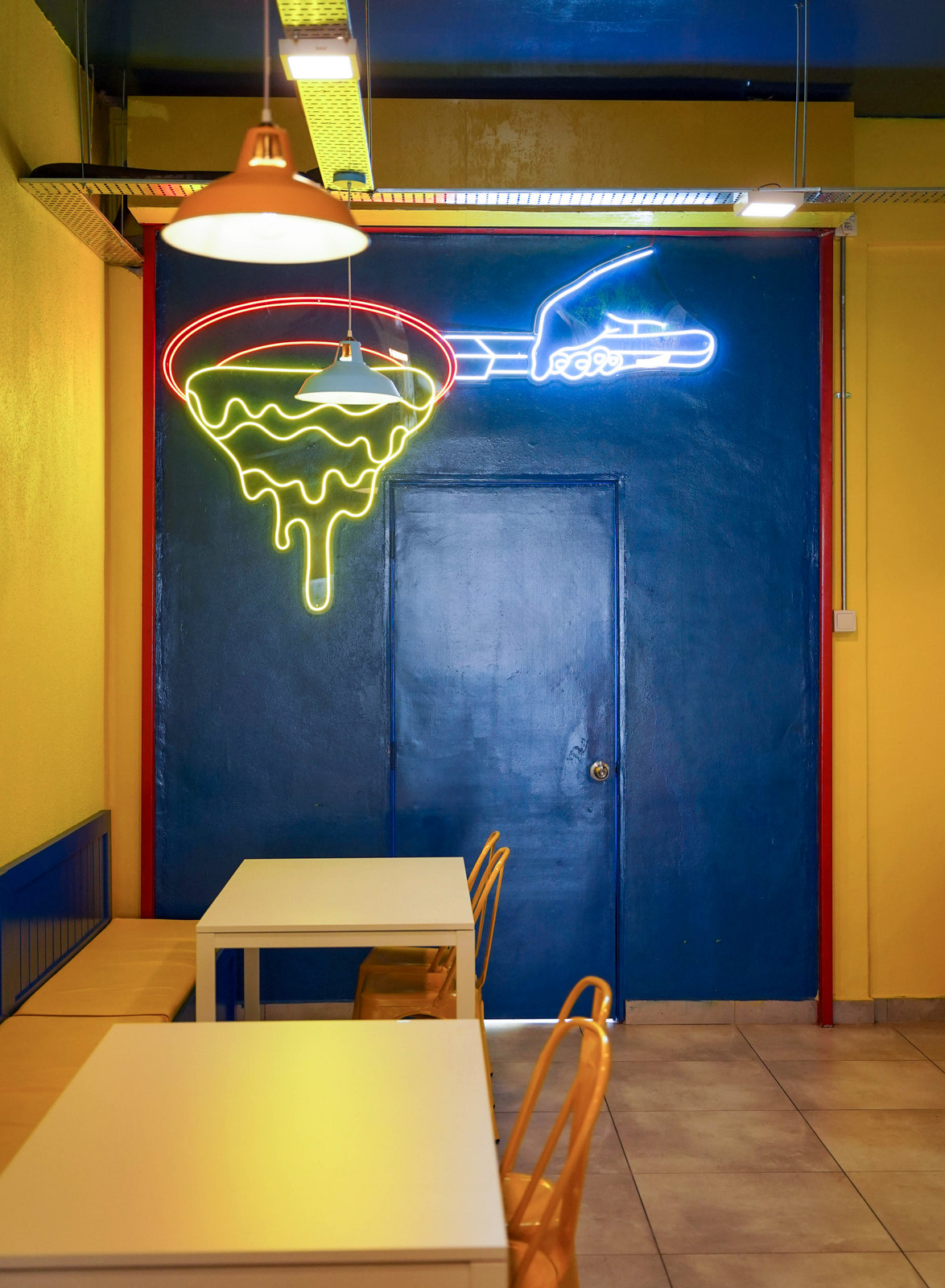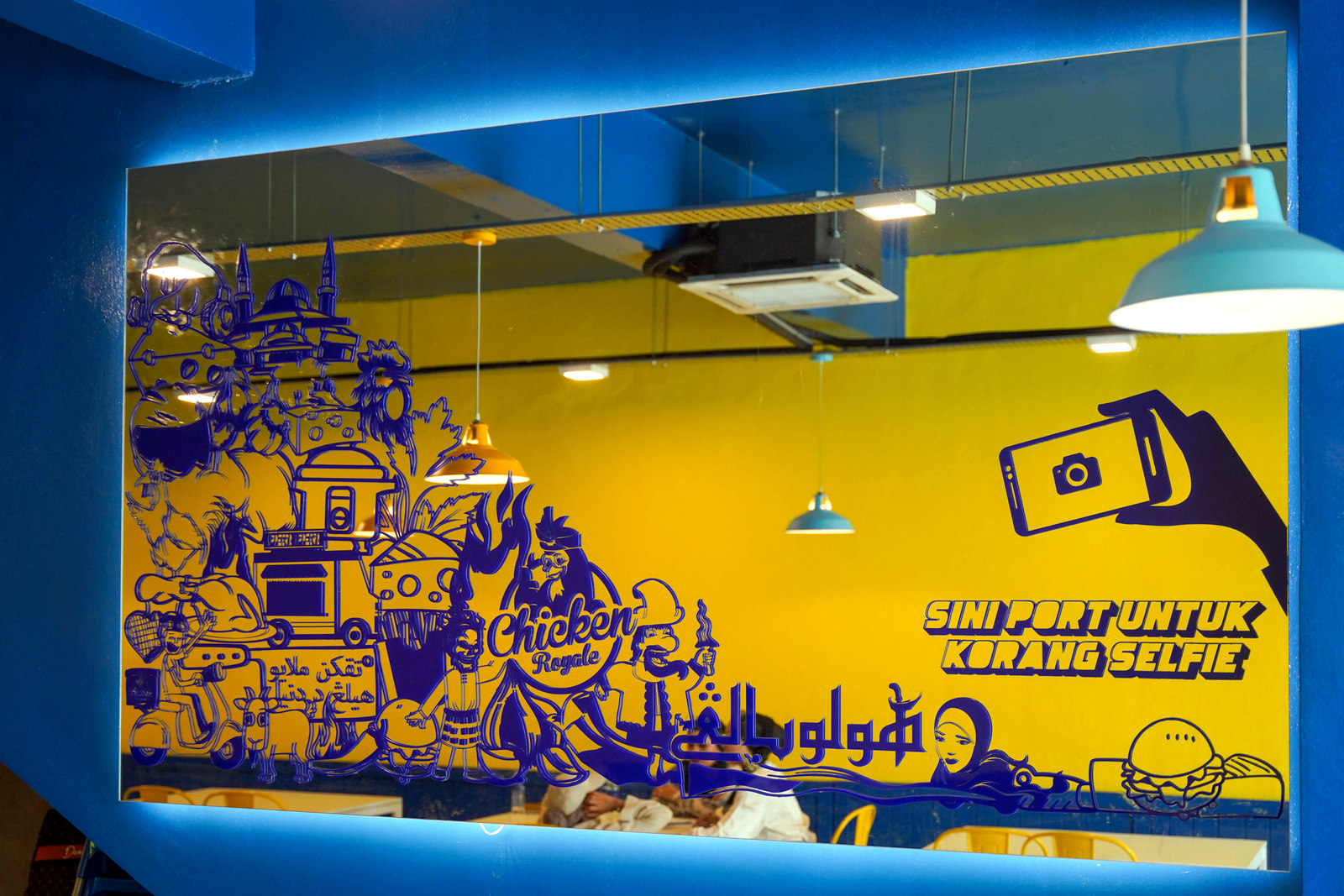 We recently visited Chicken Royale's cheerful outpost in Ampang, The brand also runs branches in Bangi, Cheras, Damansara, Gombak, Putrajaya and Shah Alam, with many more to come, serving up dine-in and delivery.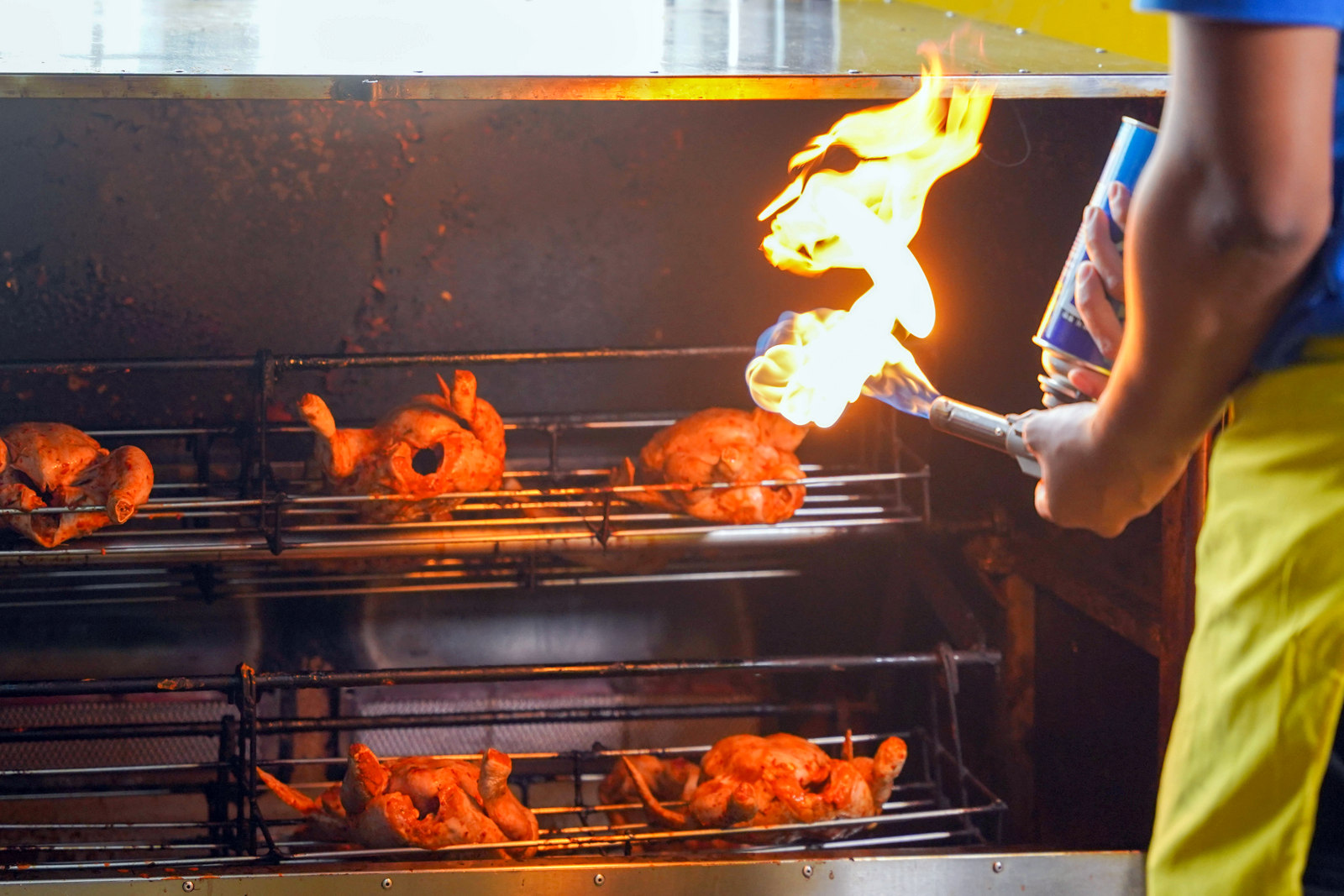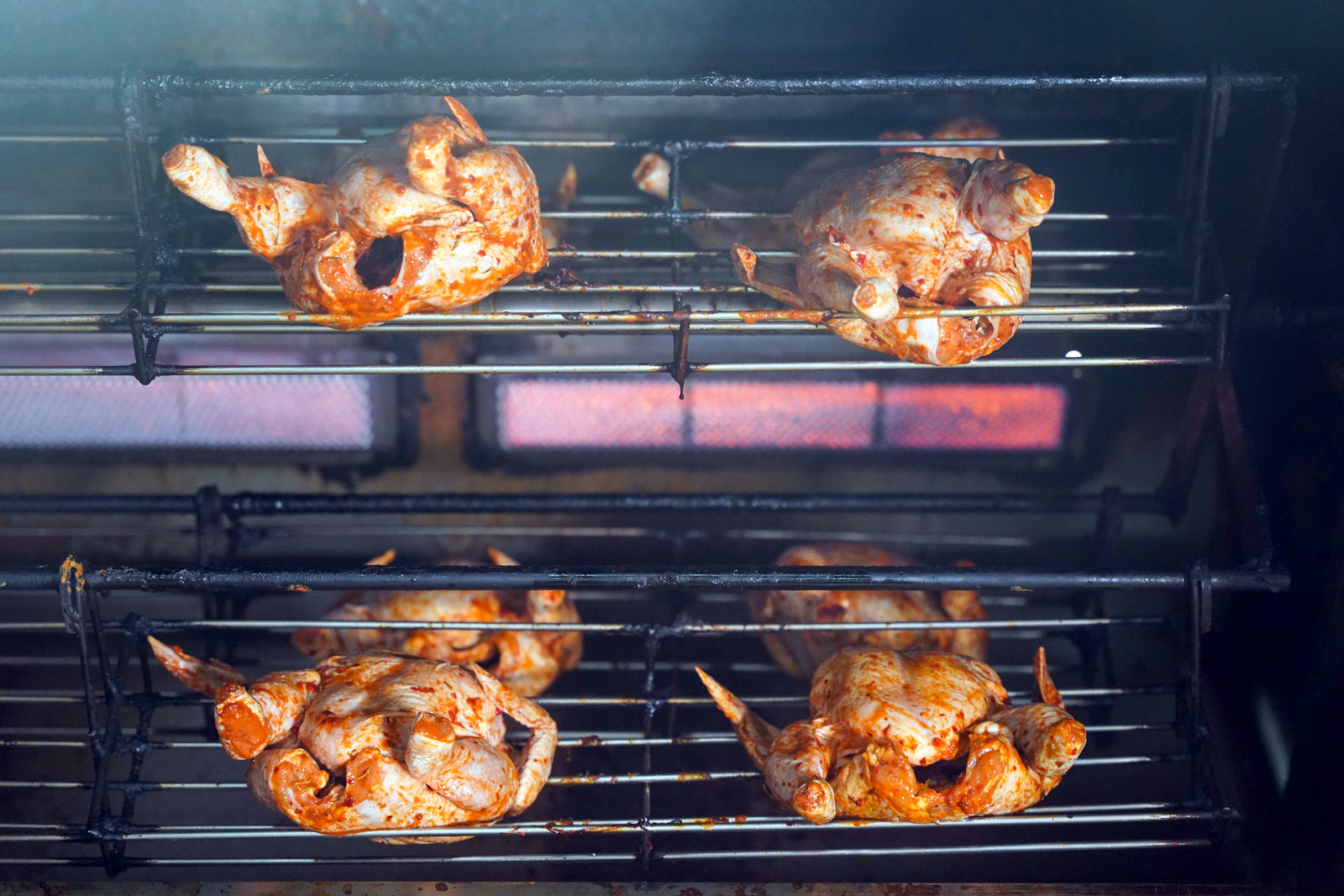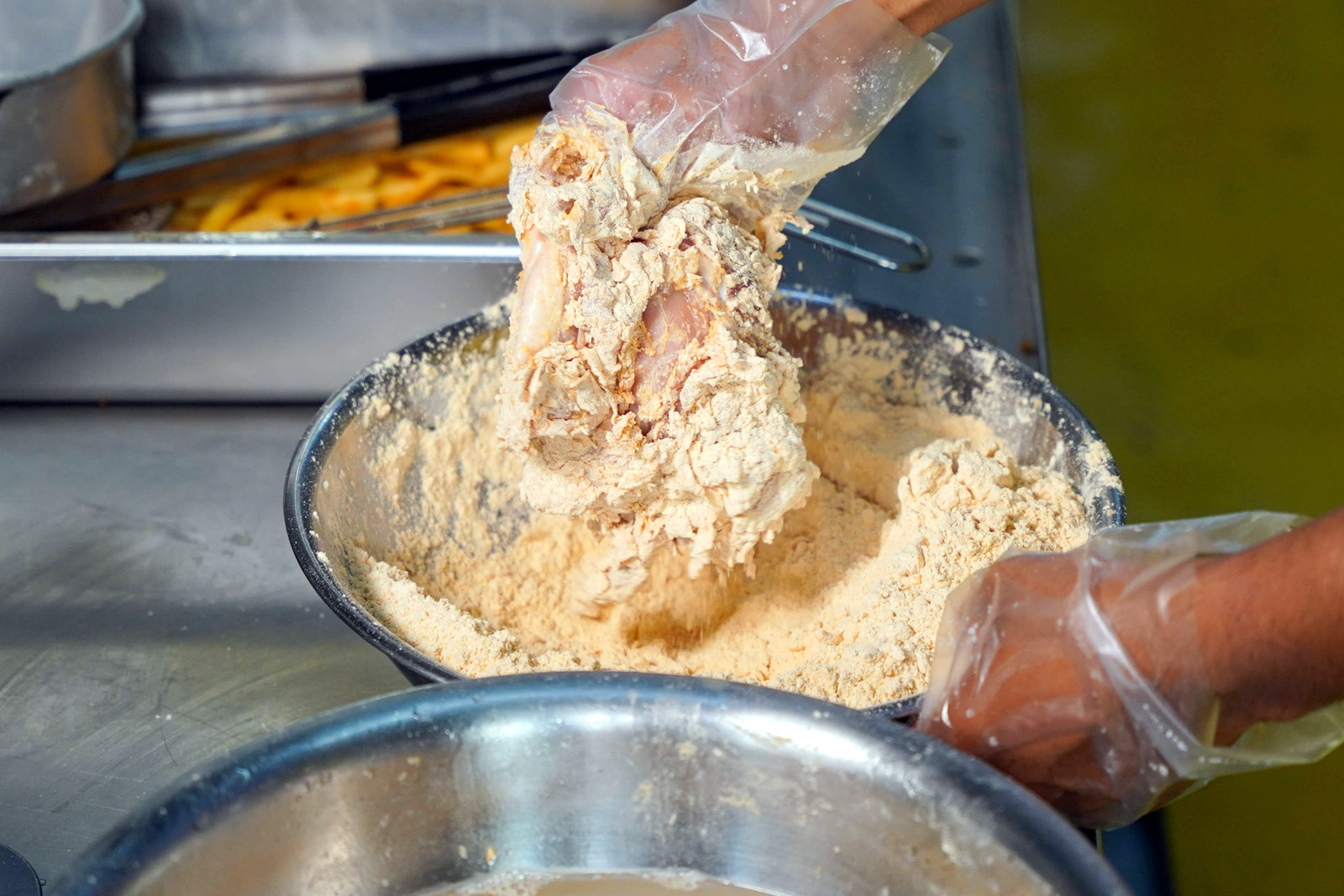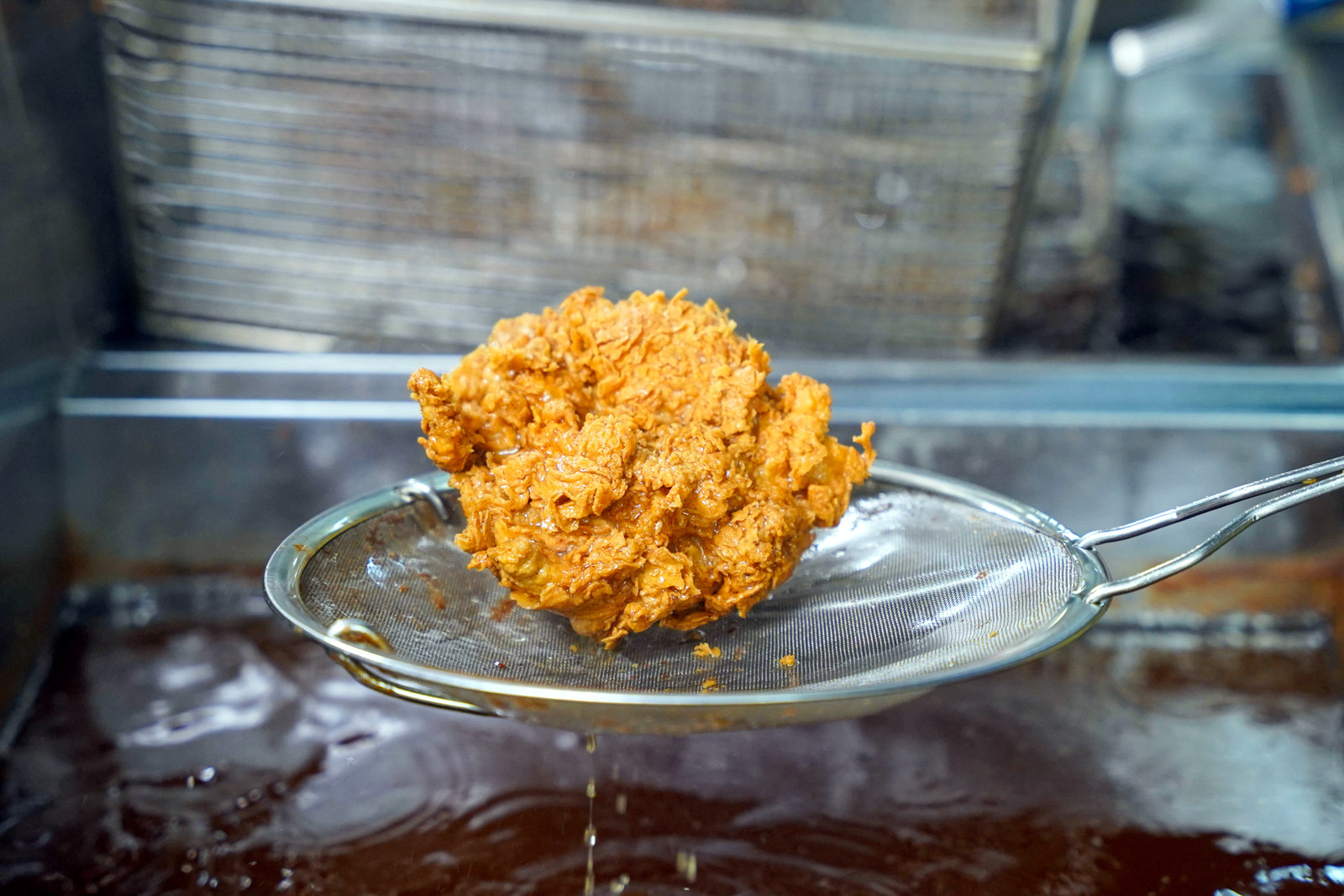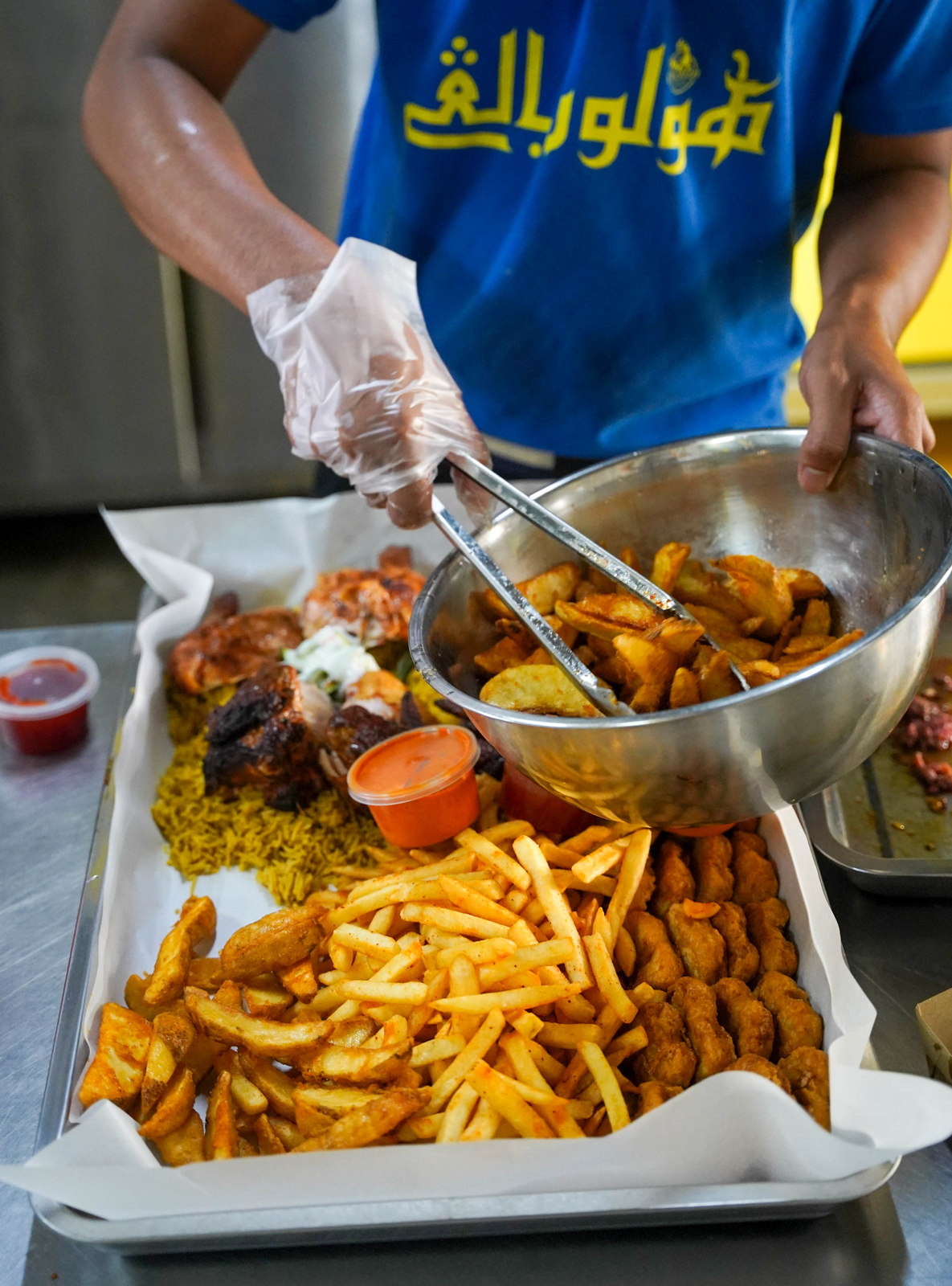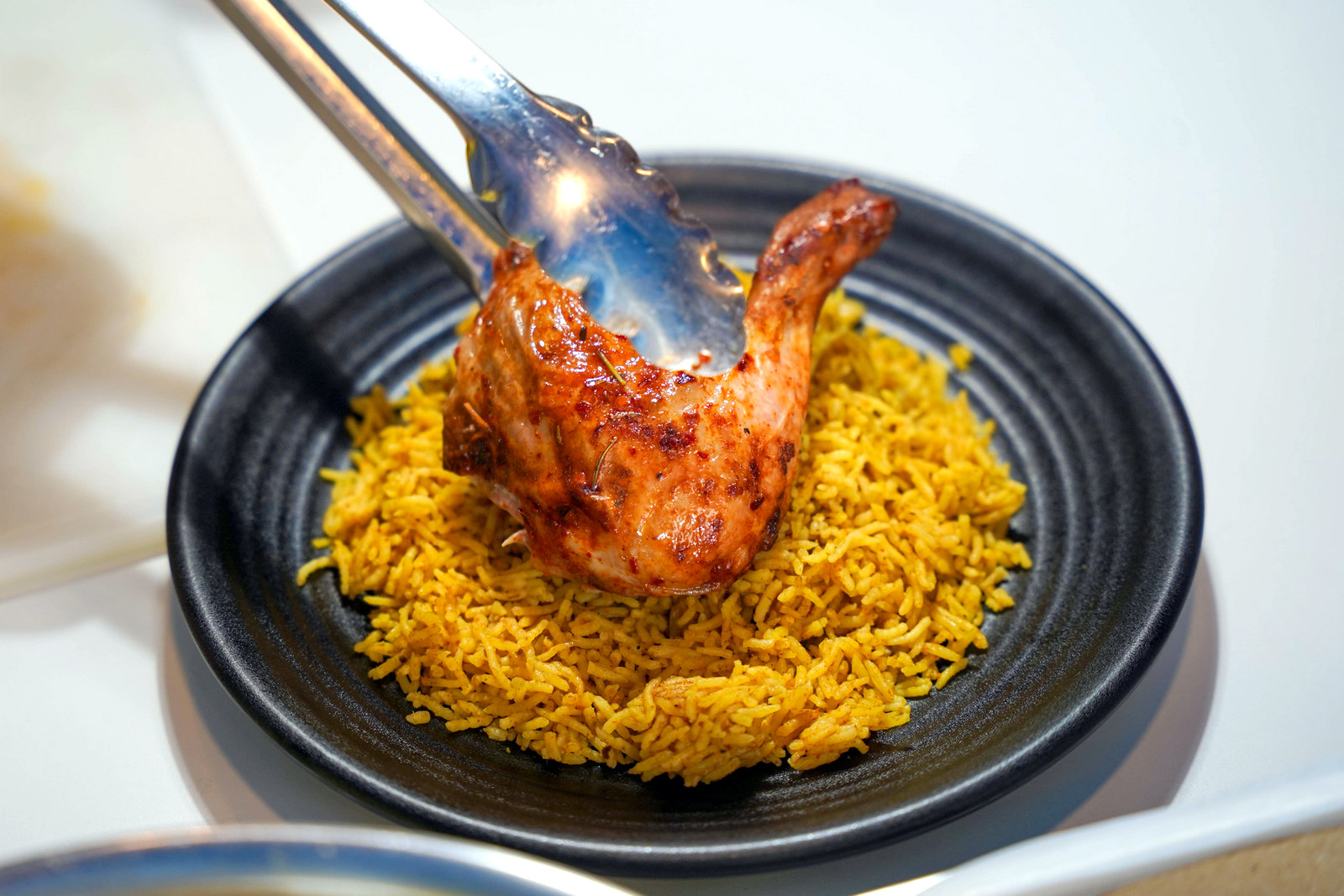 Behind the scenes in the kitchen, Chicken Royale's crew can be found constantly hard at work, whipping up the most tender chicken, roasted and batter-fried, with the tastiest rice, partnered with flavour-packed side dishes.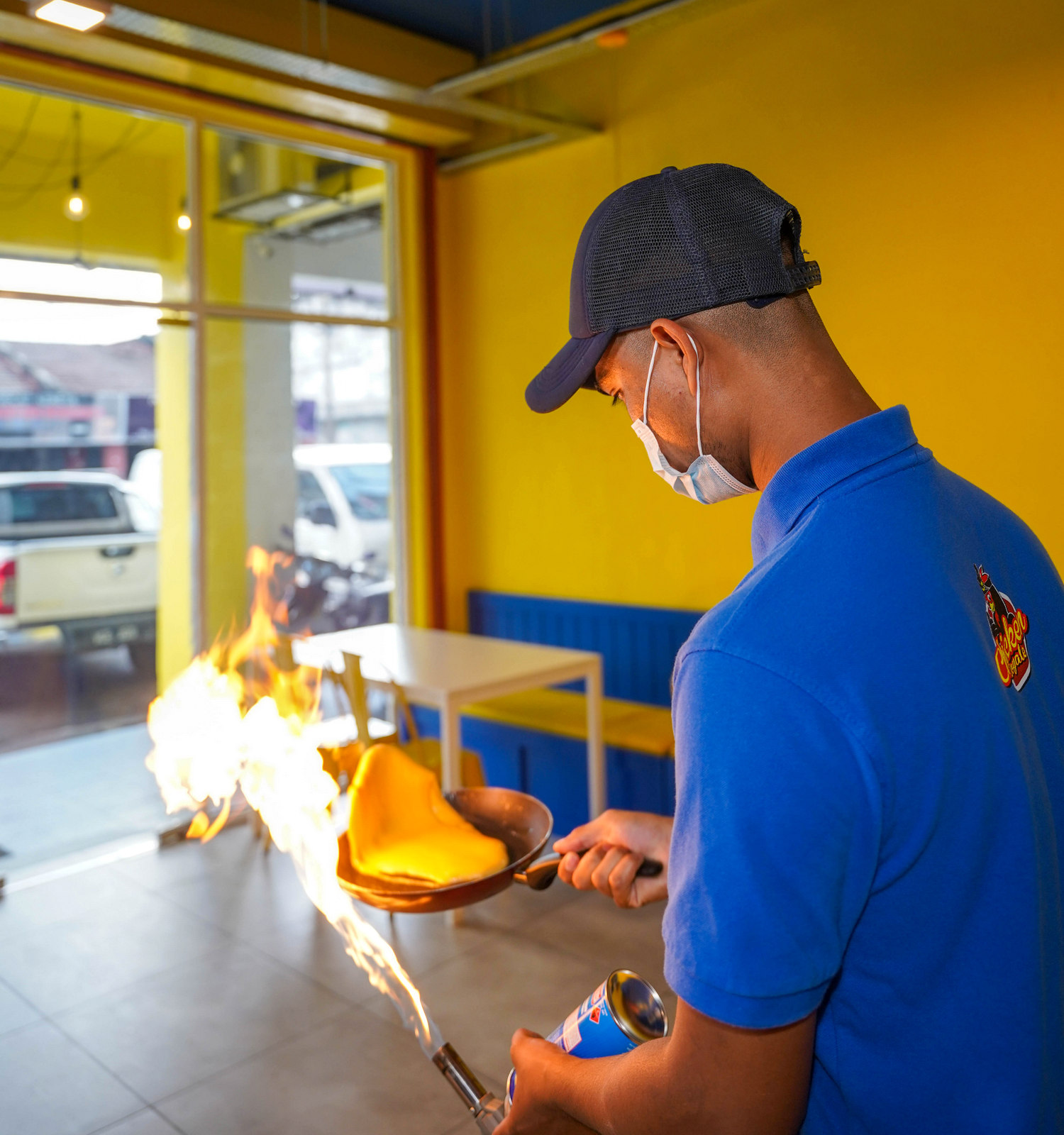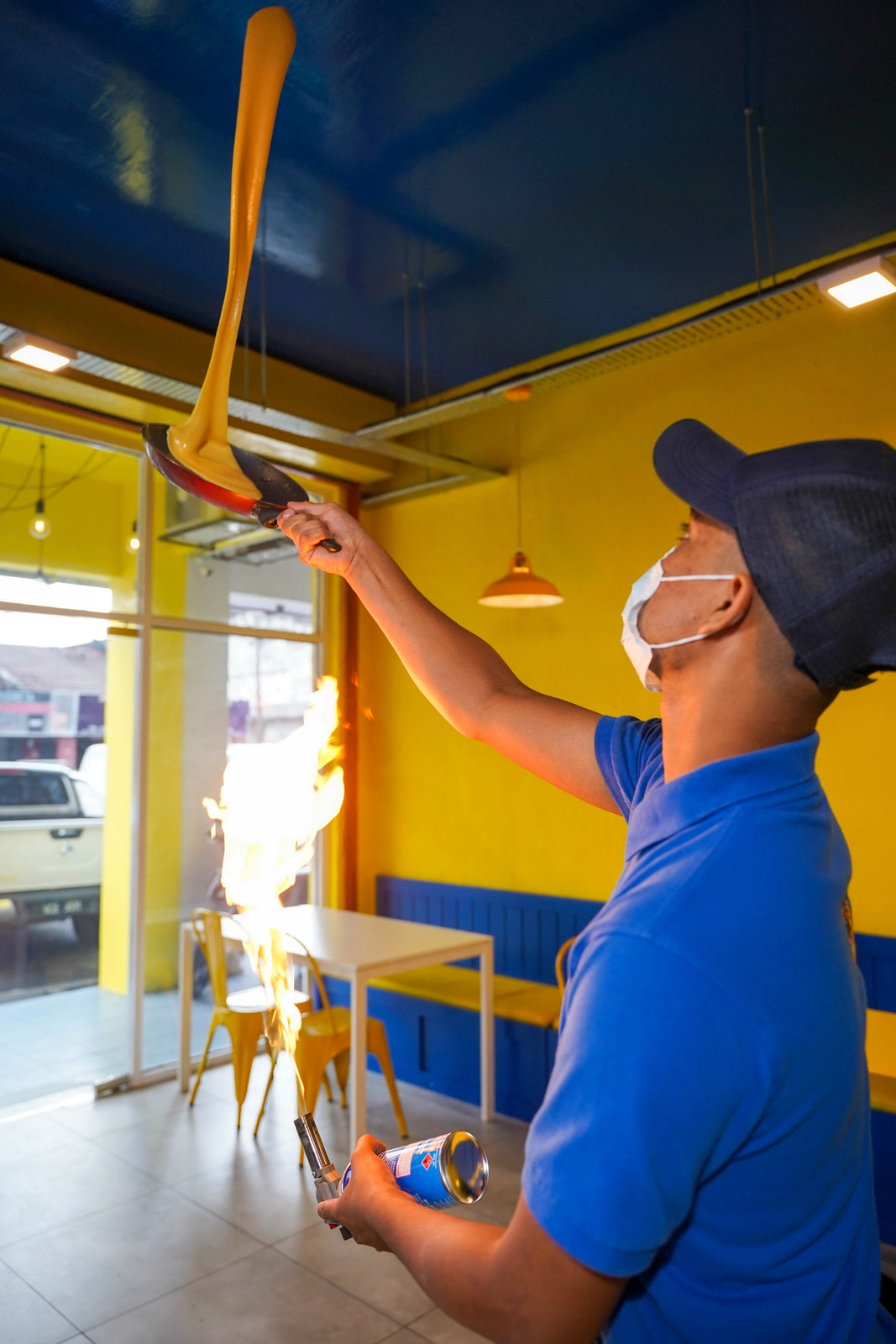 While you're dining at Chicken Royale, you'll also witness lots of action, including the torching and tossing of the cheese, meant to be melted all over your chicken, from the pan to the plate!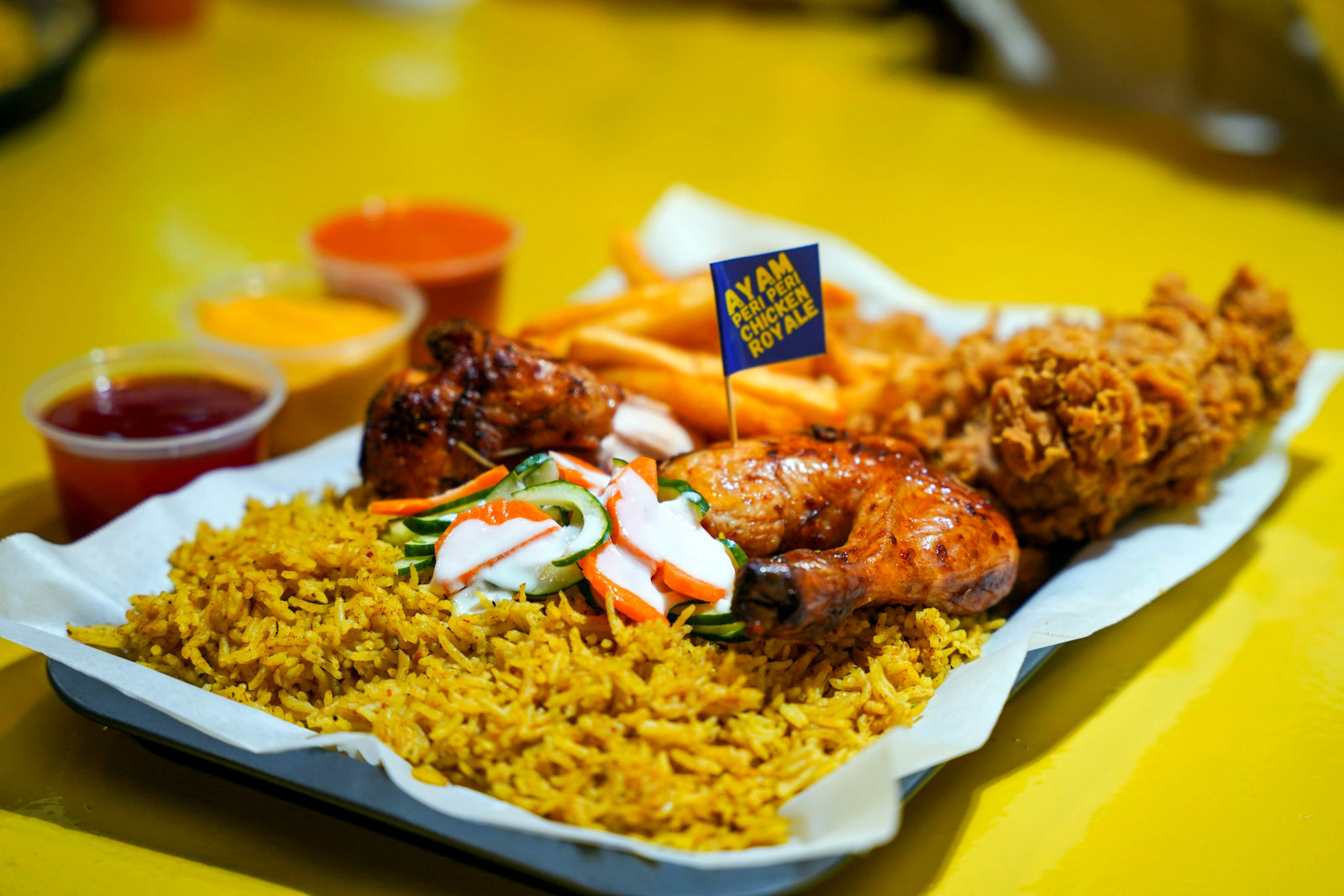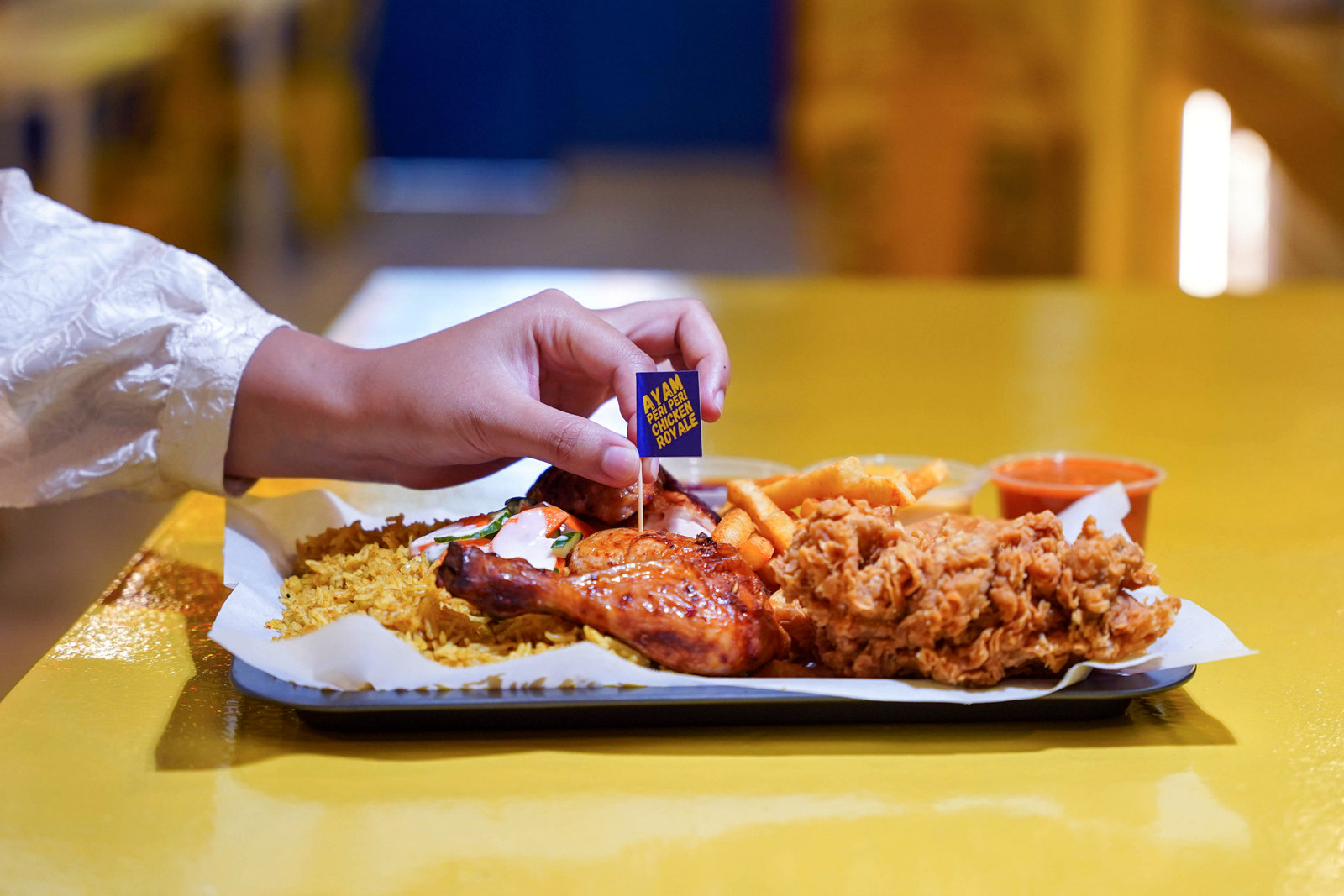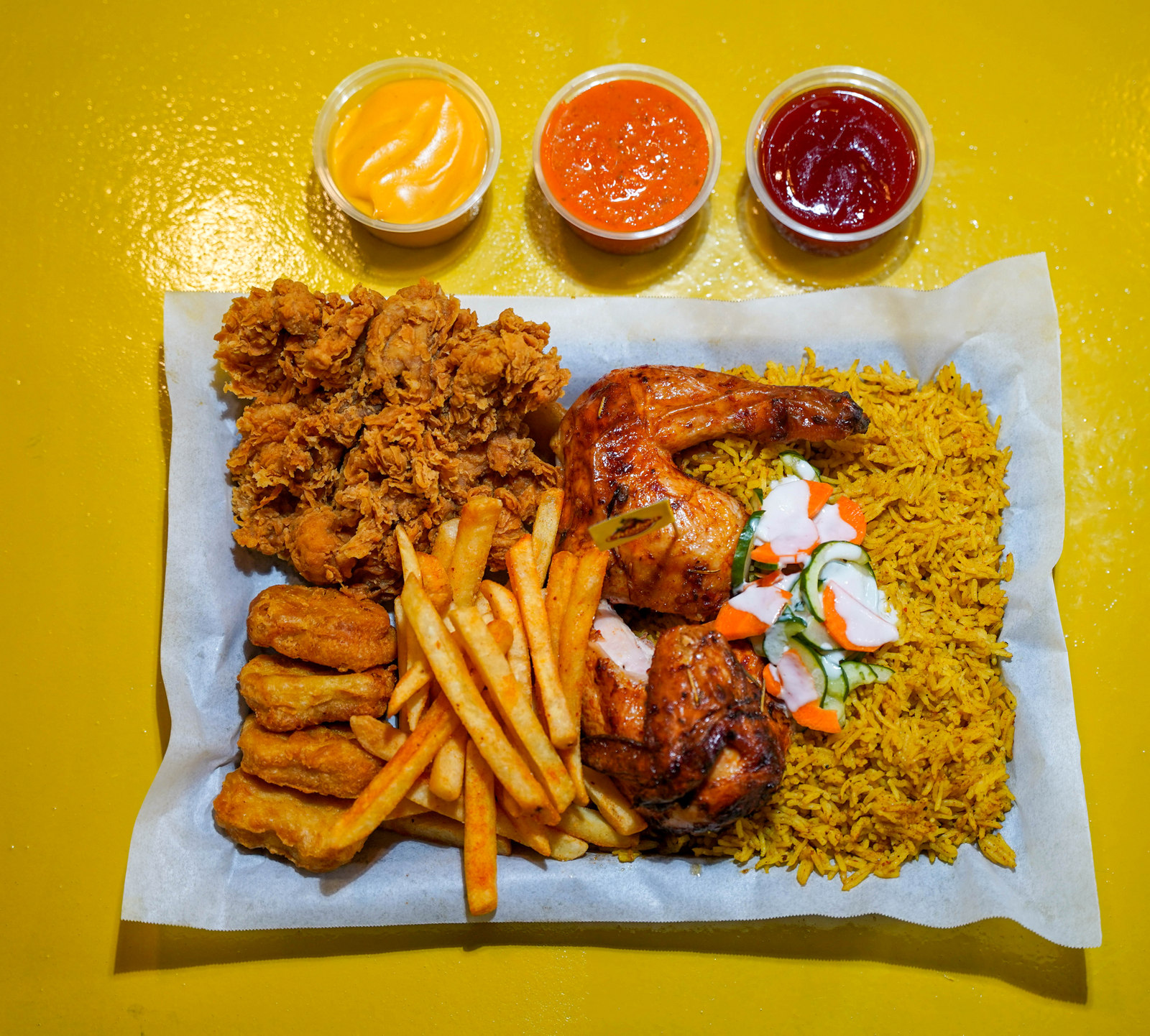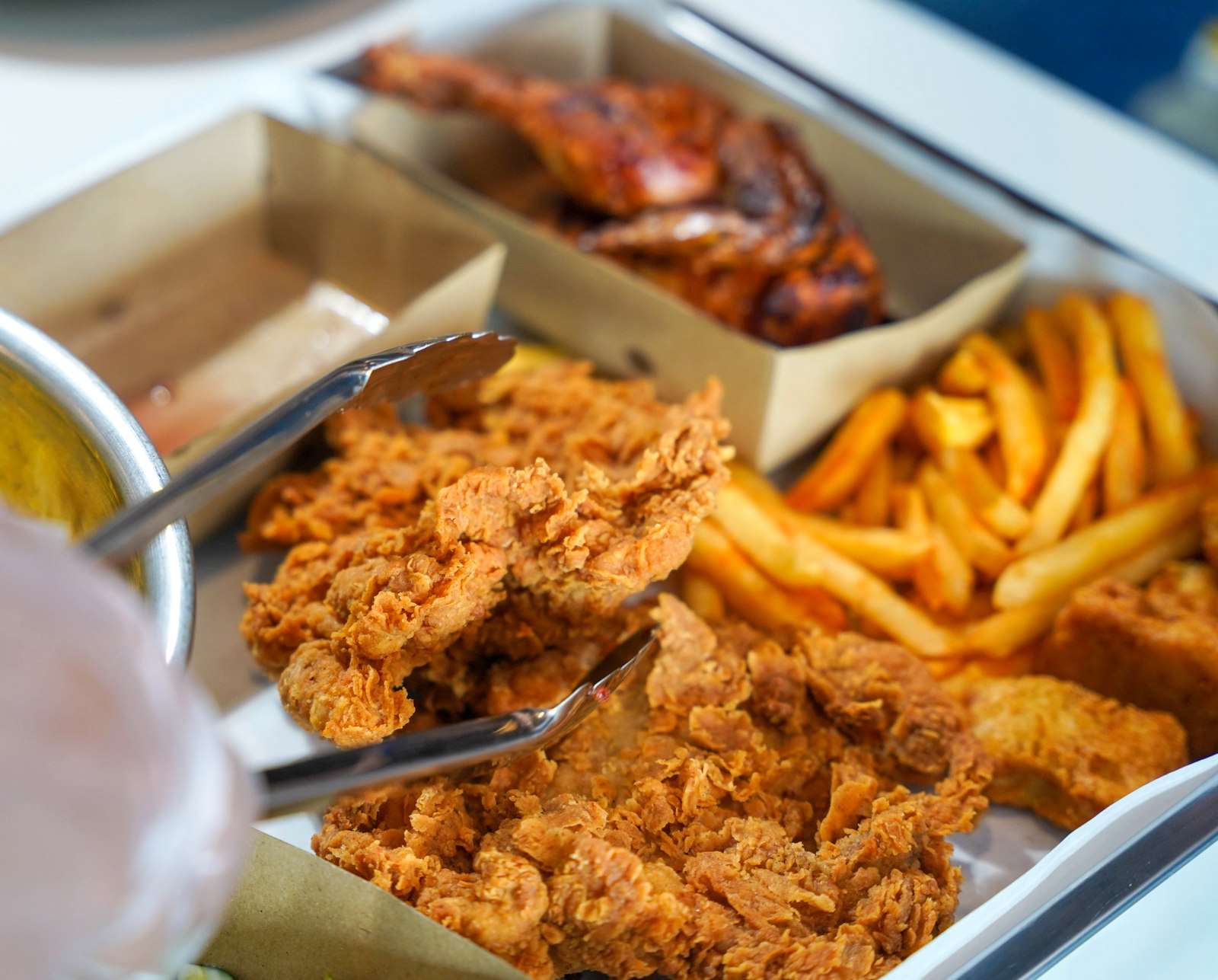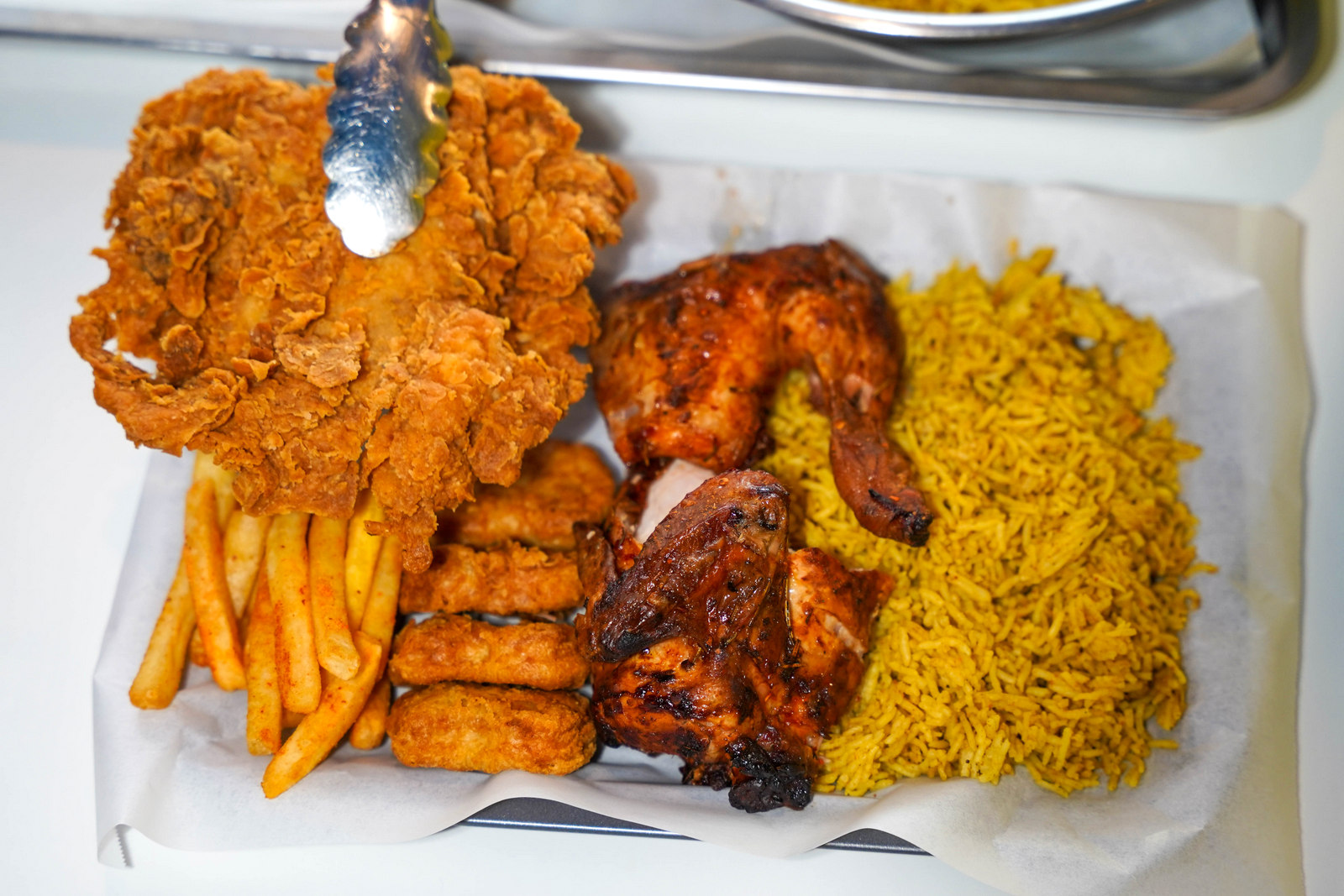 There's always something exciting going on at Chicken Royale.
The latest sets are crafted for couples: Set Laila (RM49.90) brings together half a whole peri peri chicken, crispy fried chicken, spicy and aromatic nasi Arab, four chicken nugget and fries, complete with peri peri sauce, nacho sauce and chilli sauce.
The peri peri chicken is marinated in seven herbs and spices for a herbaceous wholesomeness and tongue-tingling spiciness, roasted for two and a half hours, perfectly paired with the tangy peri peri sauce that boasts 14 herbs and spices.
The fried chicken is crunchy with a breading that crackles convincingly when you bite into it.
All in all, it's a hugely hearty platter that even four light eaters could potentially share!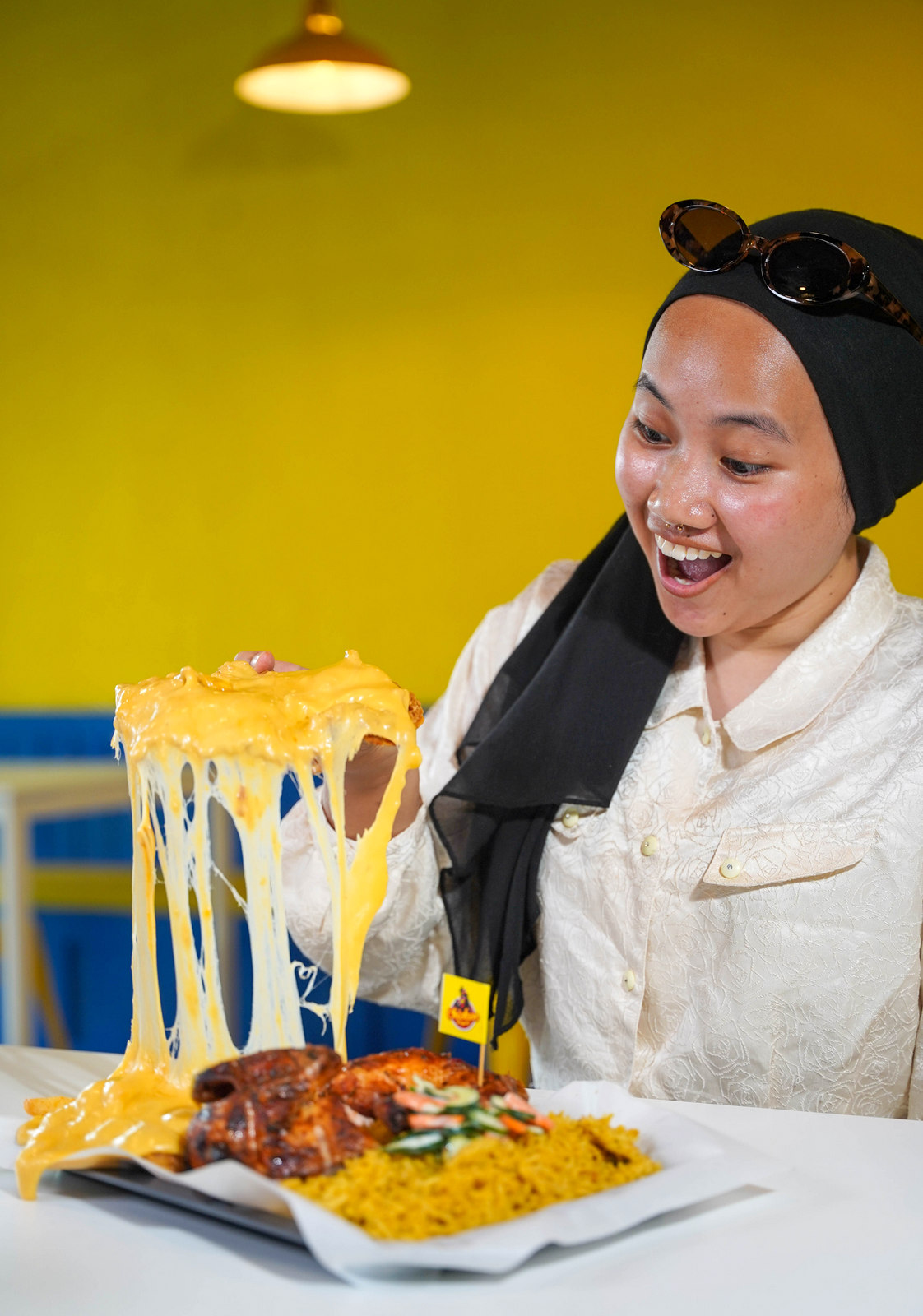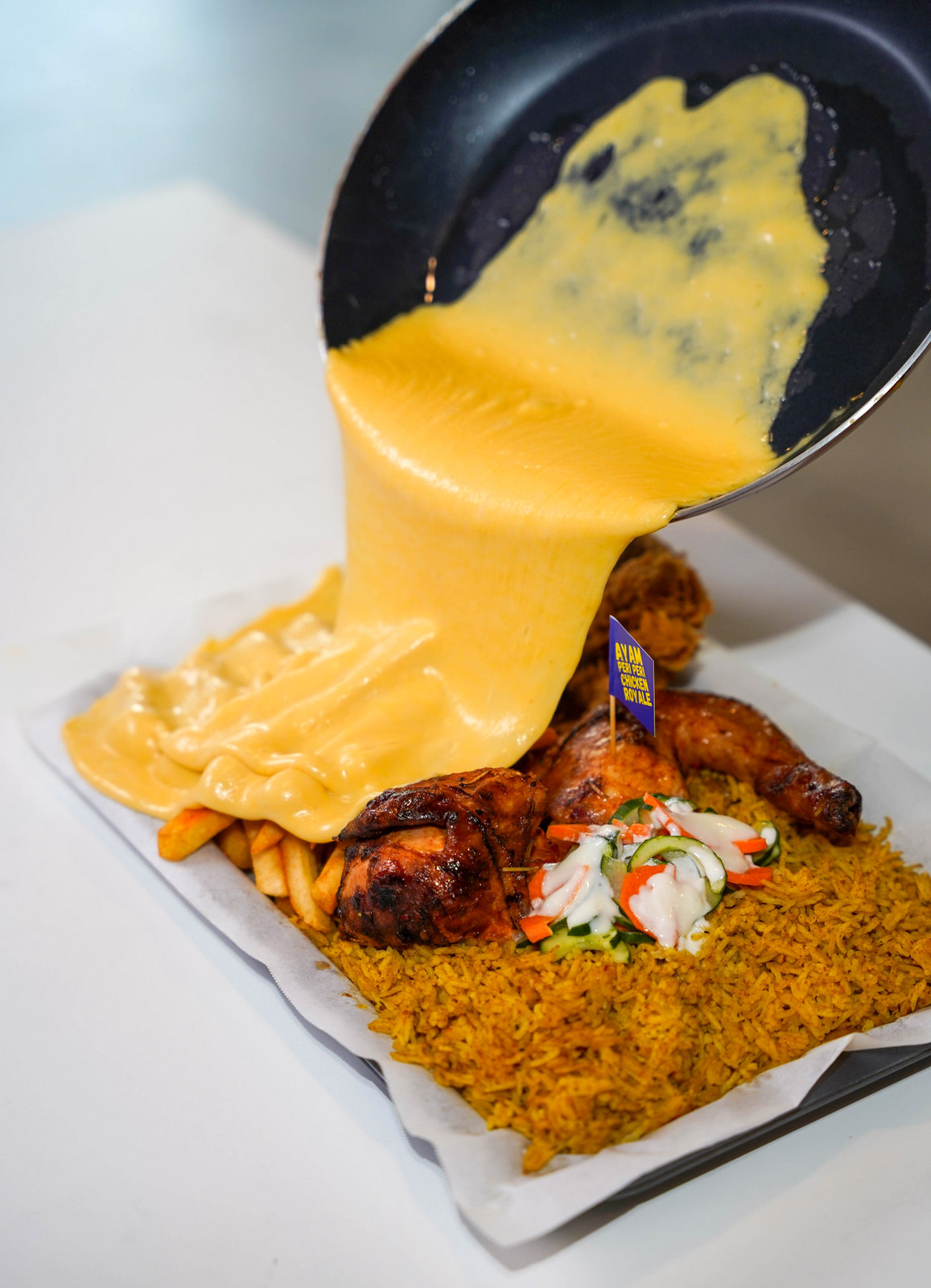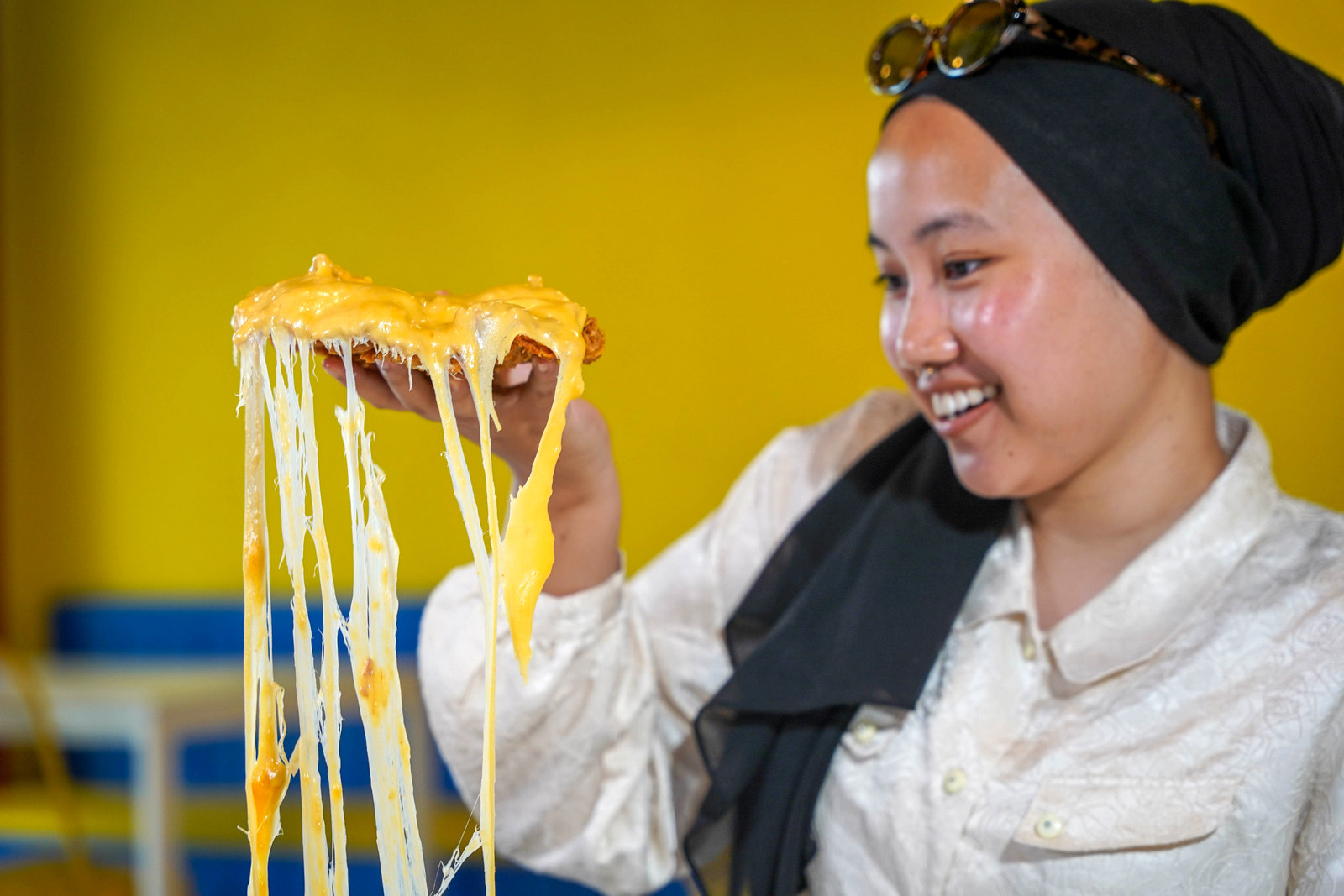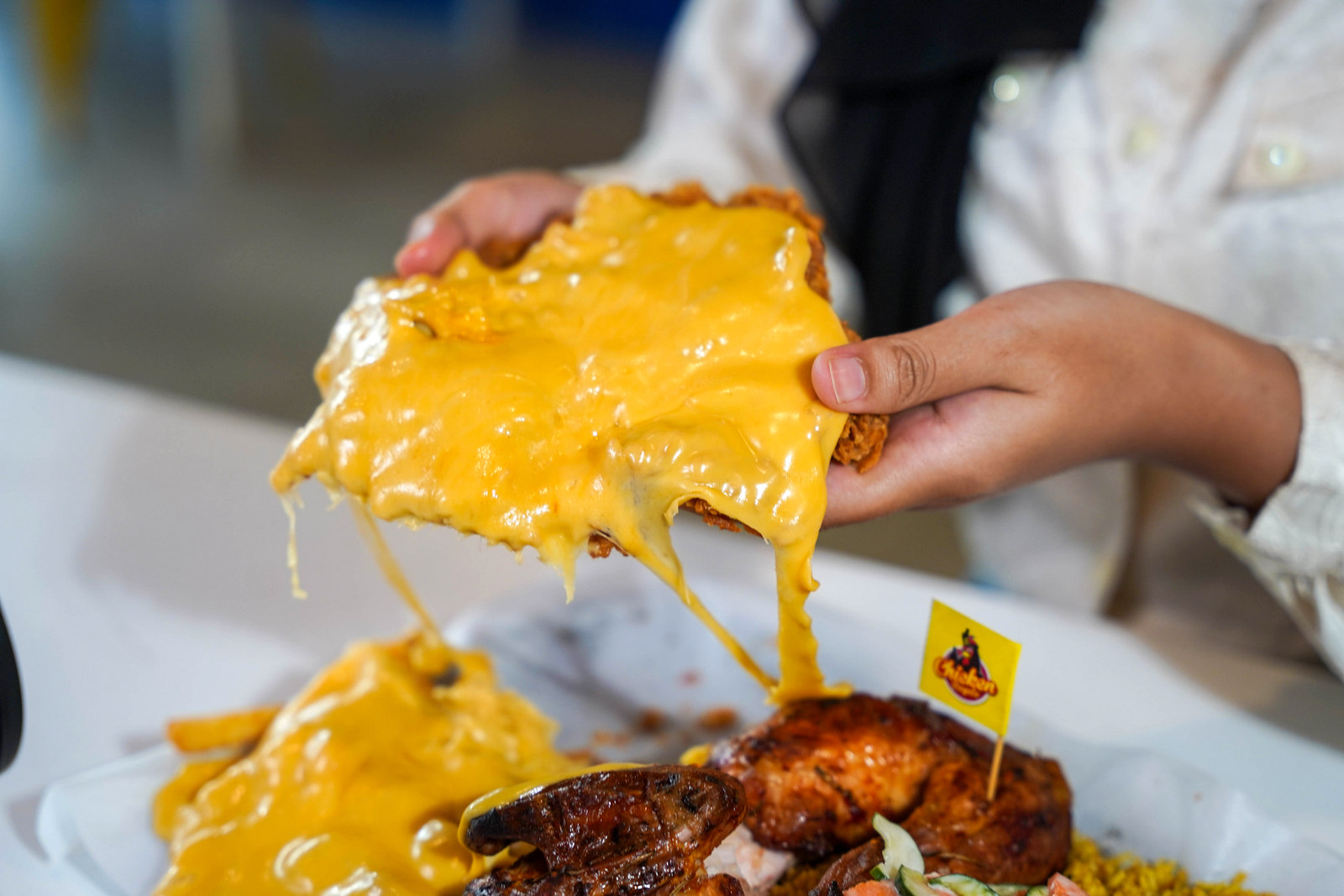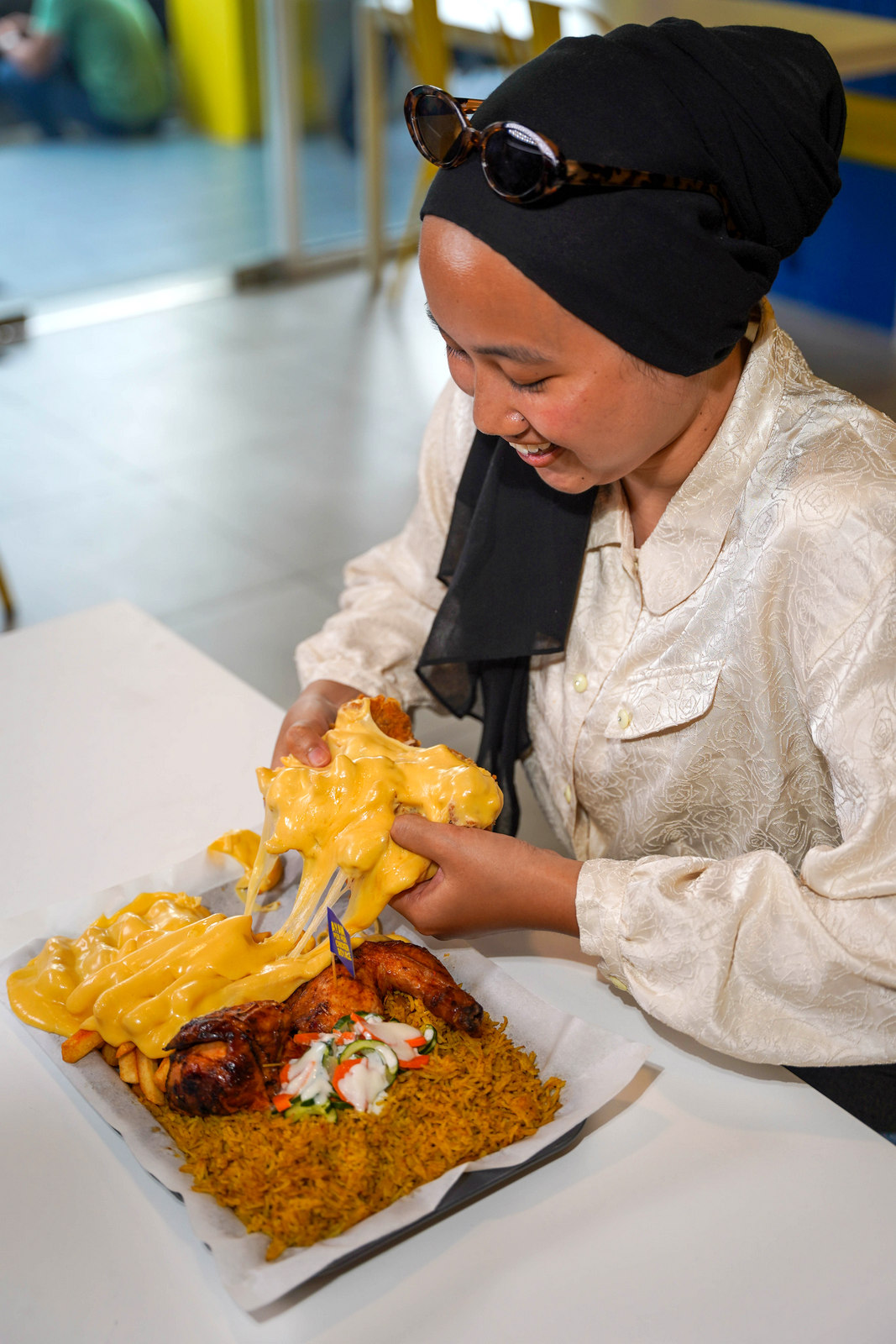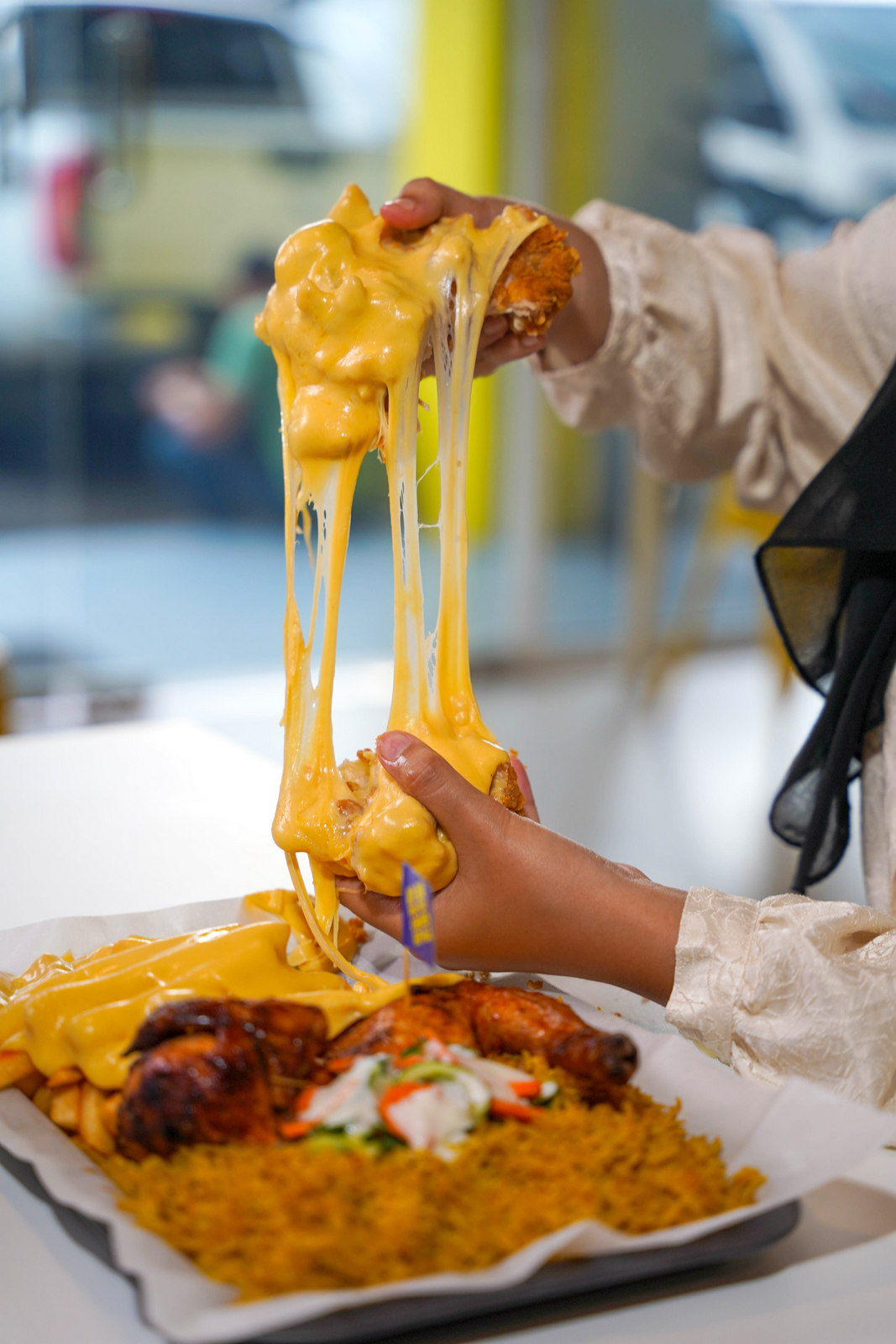 Here comes the cheese!
Set Majnun (RM59.90, RM63.50 with SST) comprises everything from Set Laila, plus a whole pan of melted cheese, containing mozzarella, cheddar and nacho cheese sauce.
The cheese is generously layered, so you're guaranteed thick, rich and robust satisfaction! Spread it all over the chicken, fries and nuggets for marvellous mouthfuls of cheesiness.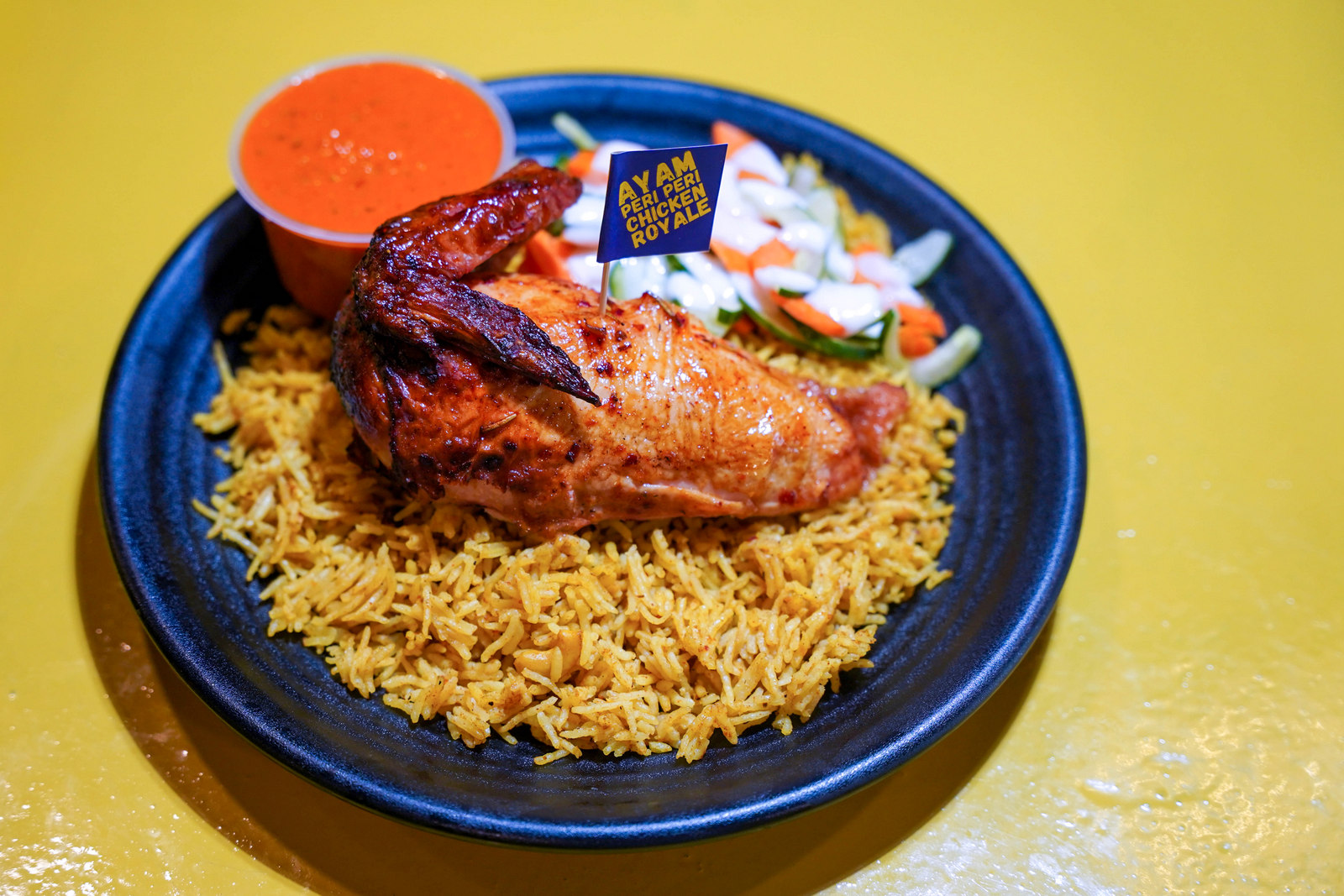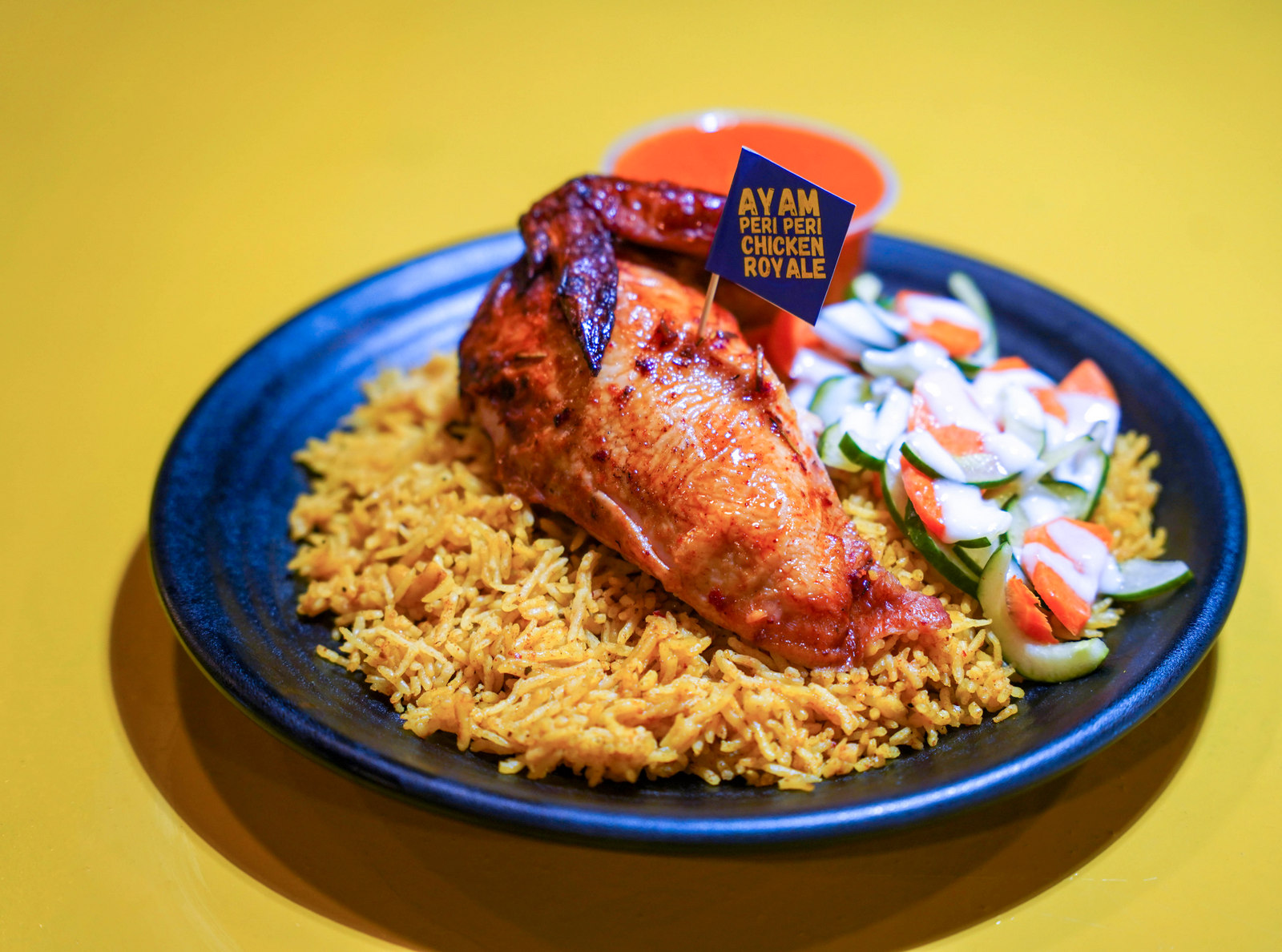 Single-portion servings are also available, of course. Nasi Teja (RM18.90, RM20.05 with SST) comprises fragrant rice with peri peri chicken and a yogurt salad with cucumber and carrots for a balanced, full-bodied meal.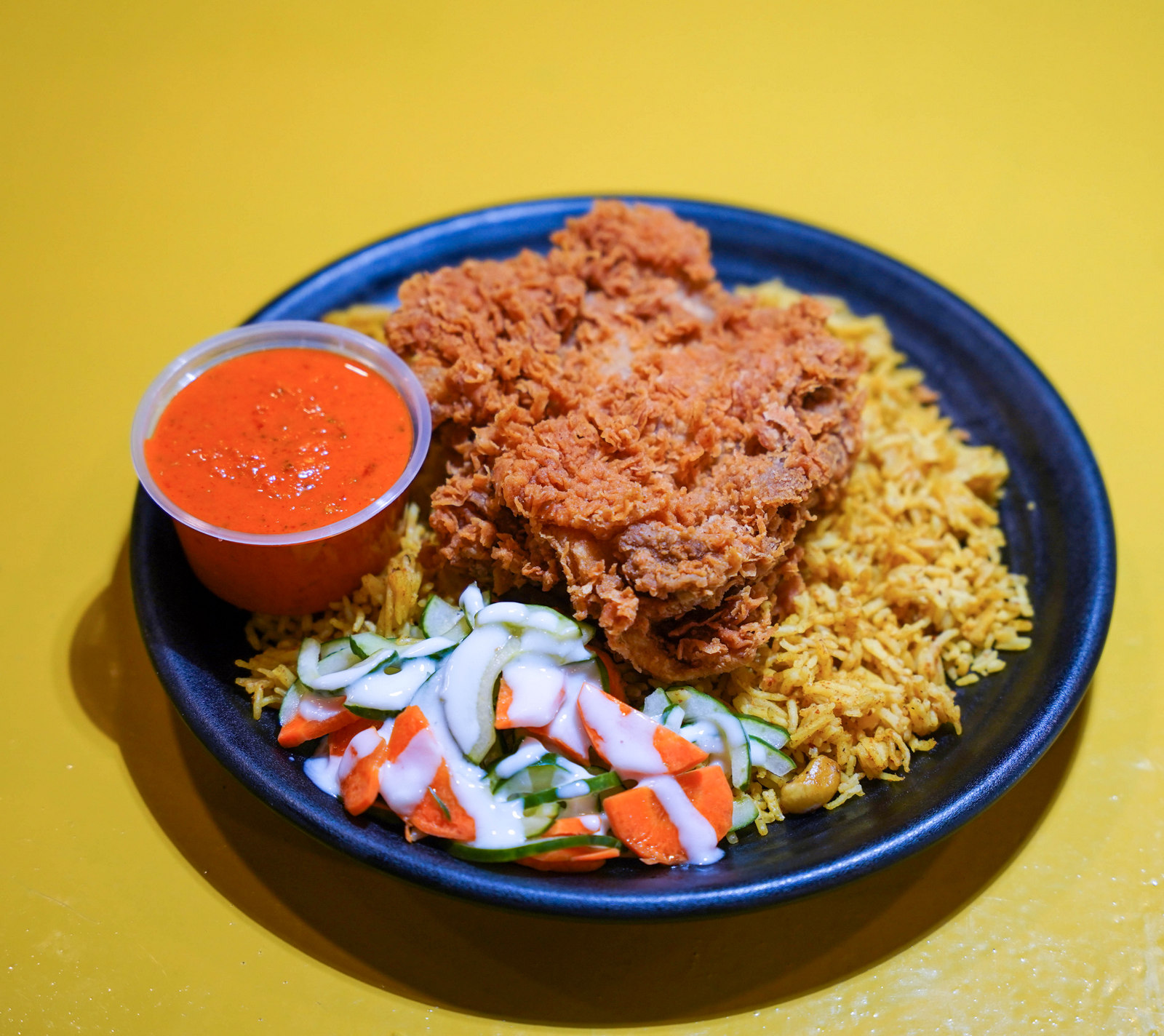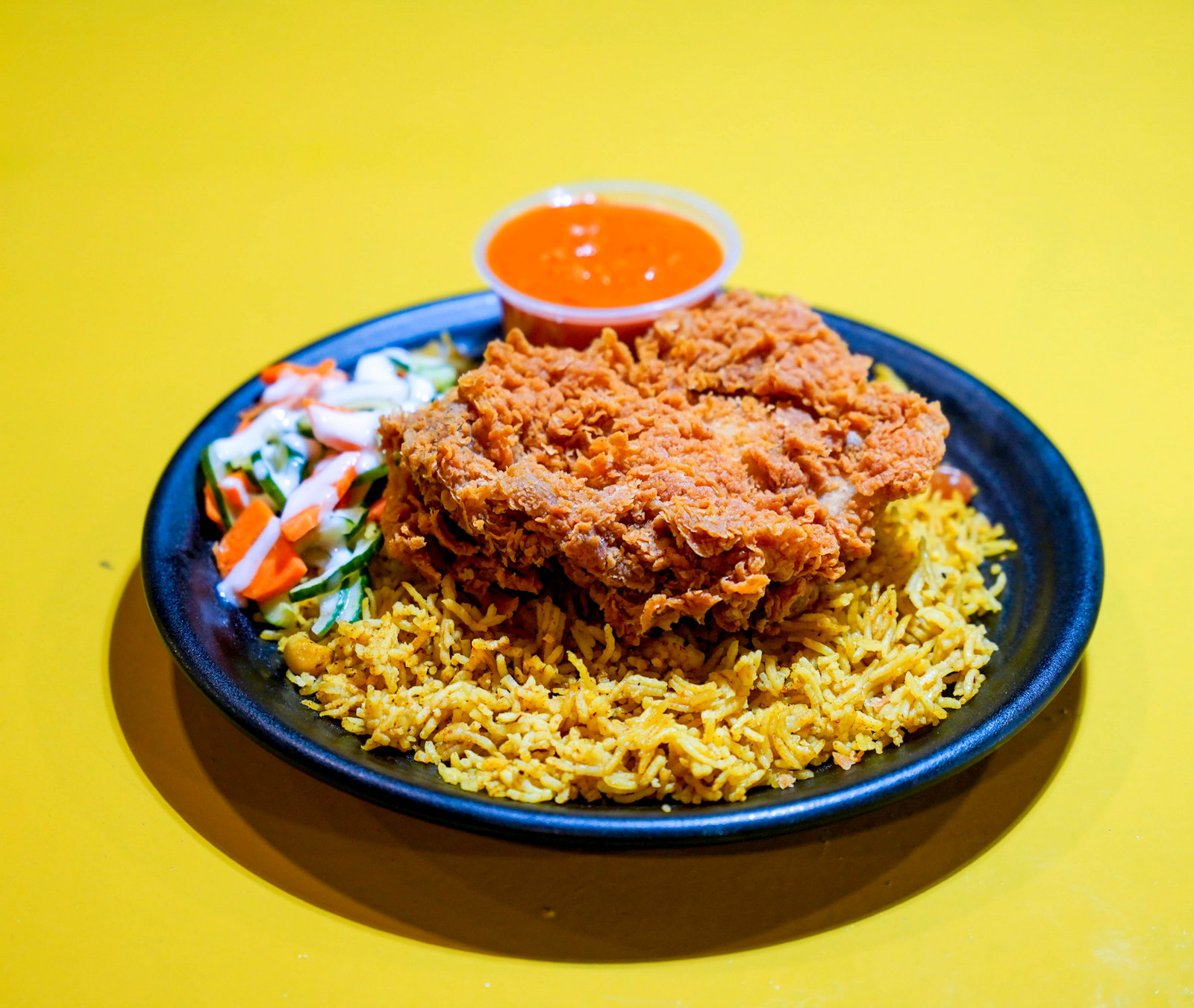 Nasi Mayang (RM18.90, RM20.05 with SST) is Chicken Royale's famous bestseller for individual portions, featuring rice with crispy fried chicken and yoghurt salad.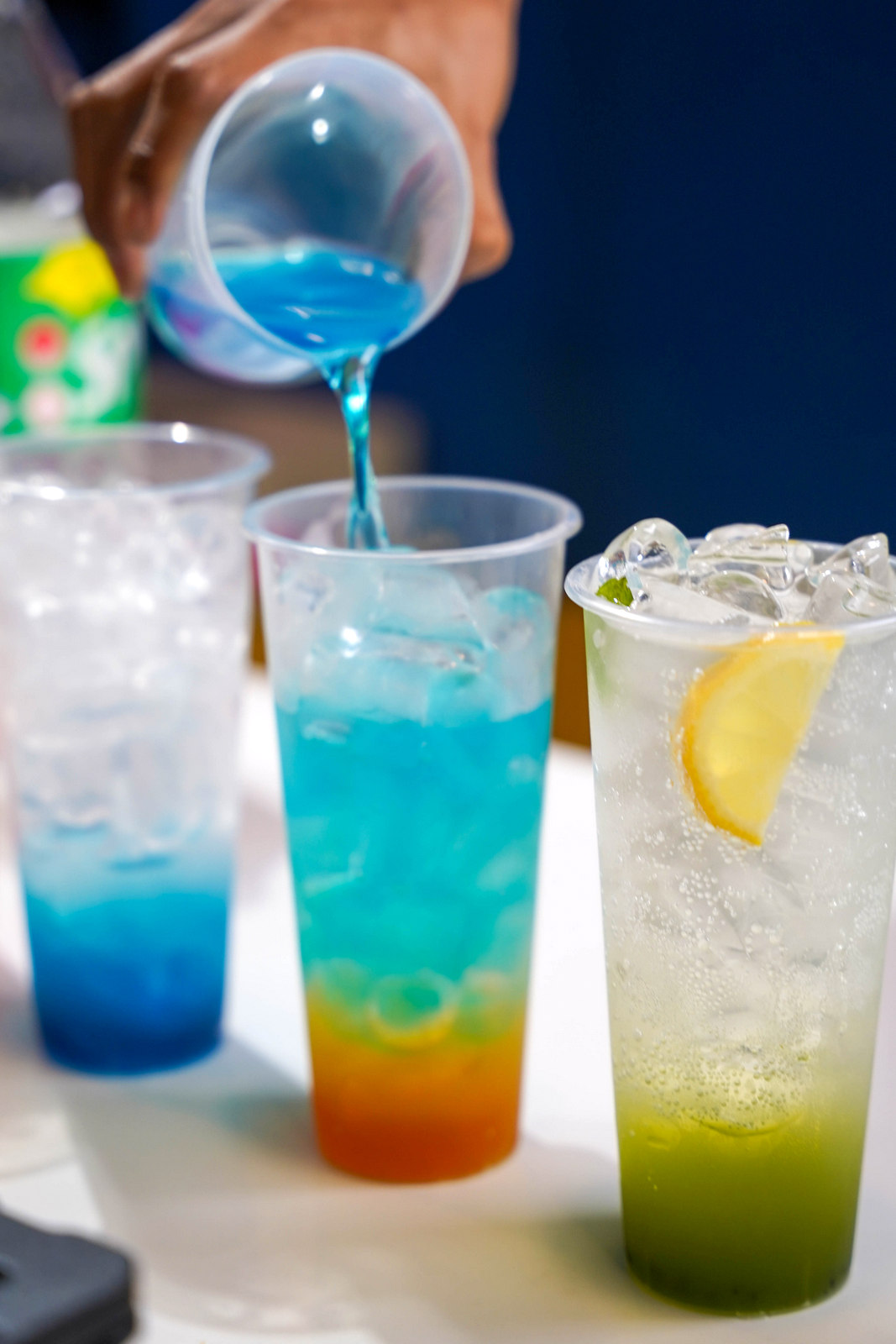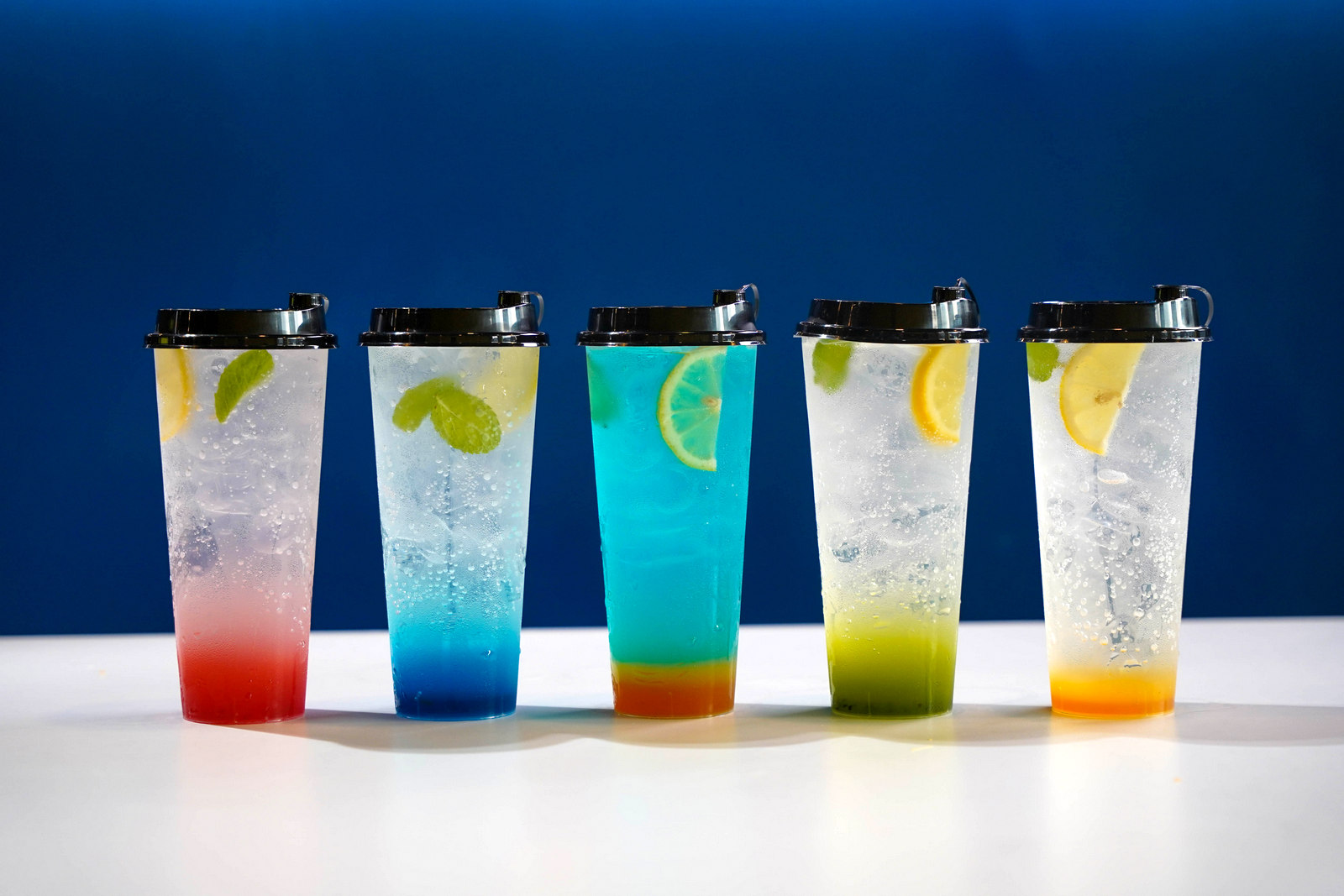 Complete your Chicken Royale experience with Air Nojito (RM8.90 each, RM9.45 with SST) - iced sodas in fruity flavours of lychee, passion fruit, kiwi, lemon or tropicana, garnished with lemon and mint leaves for an extra-refreshing thirst-quencher.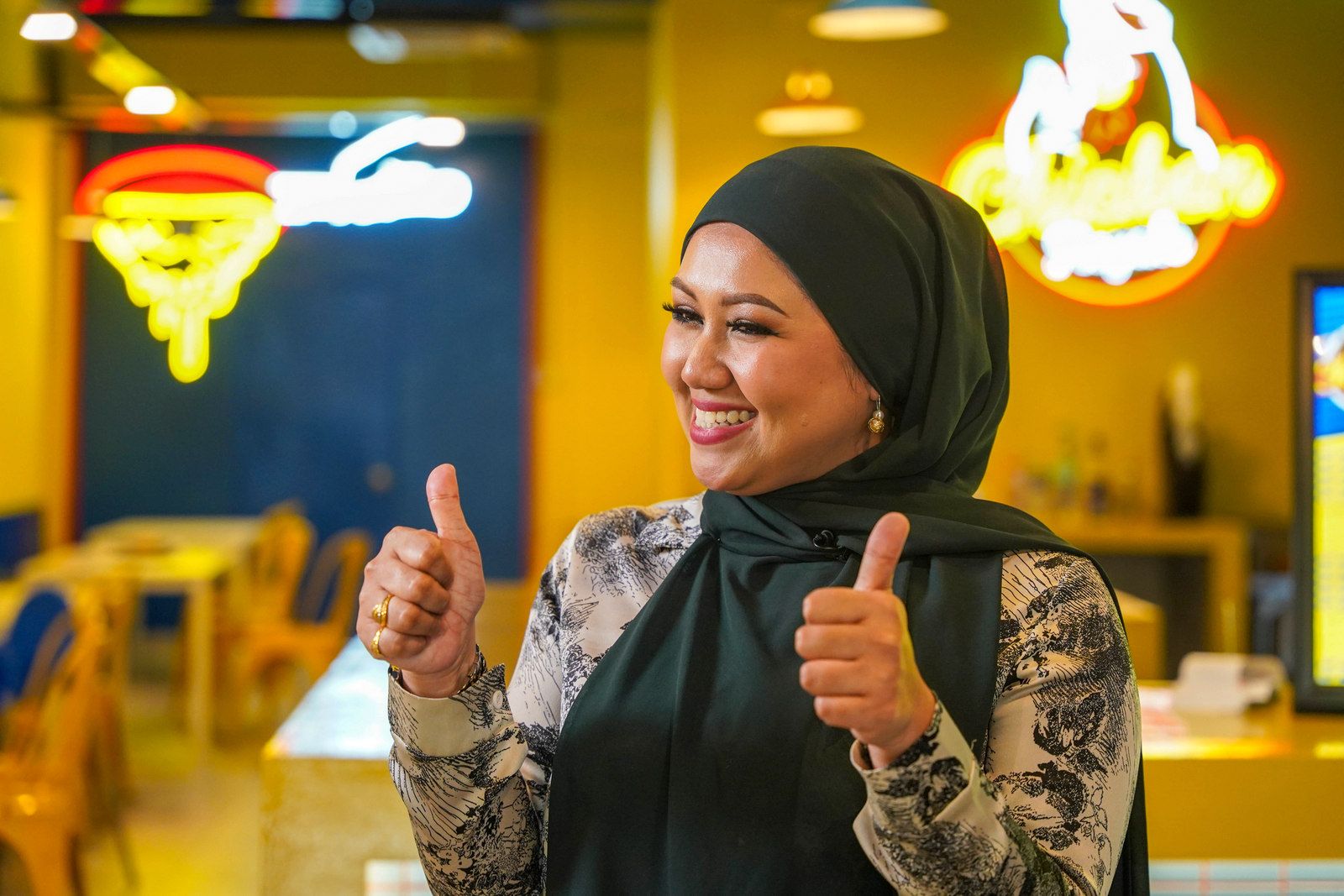 We had a nice chat with Nor Anizan Razali, Chicken Royale's People and Culture Manager. Watch the video above to learn more about Chicken Royale!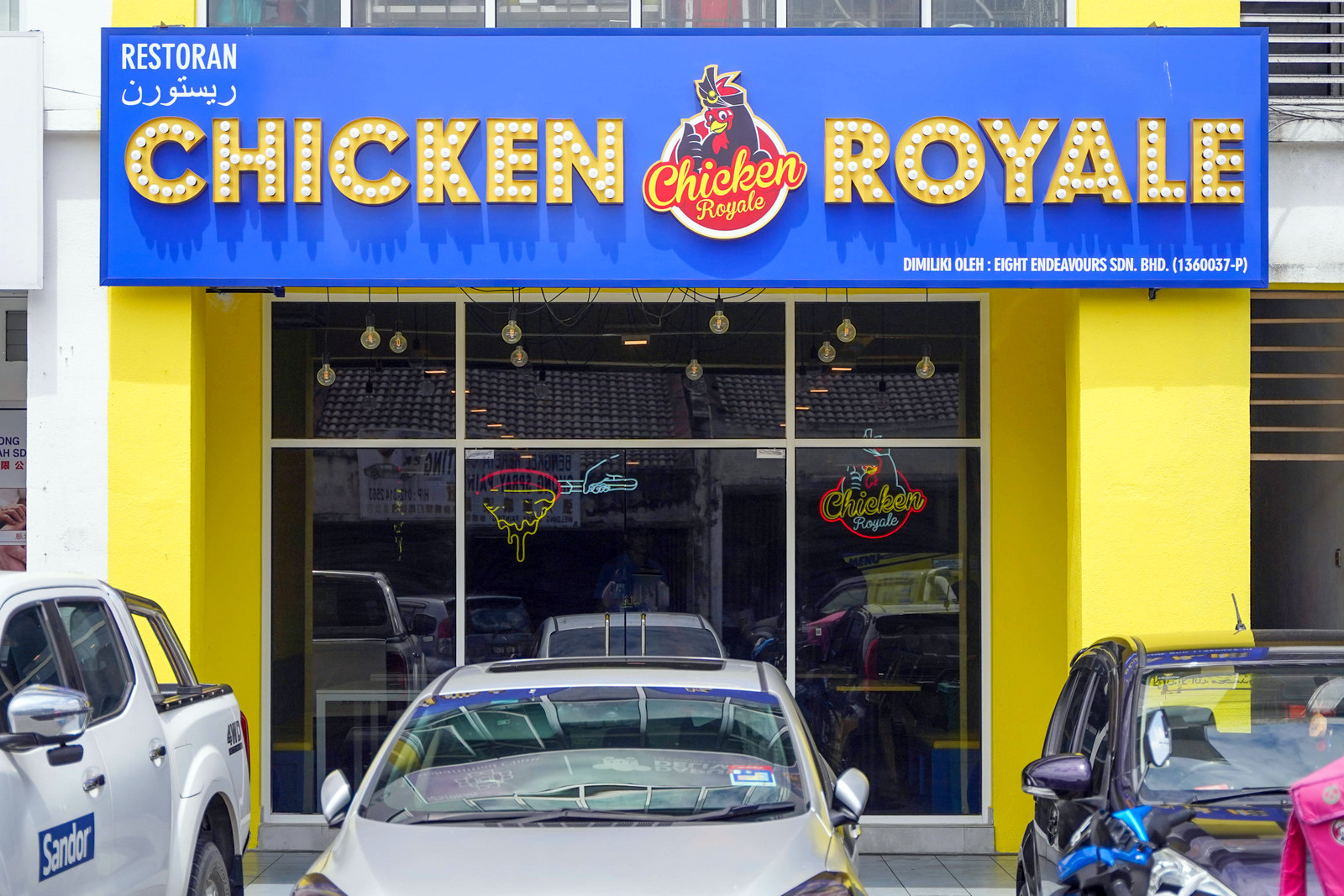 Chicken Royale
9A, Jalan Wawasan 4/6, Bandar Baru Ampang, 68000 Ampang.
Daily 12-10pm. Tel: 018-768-2482