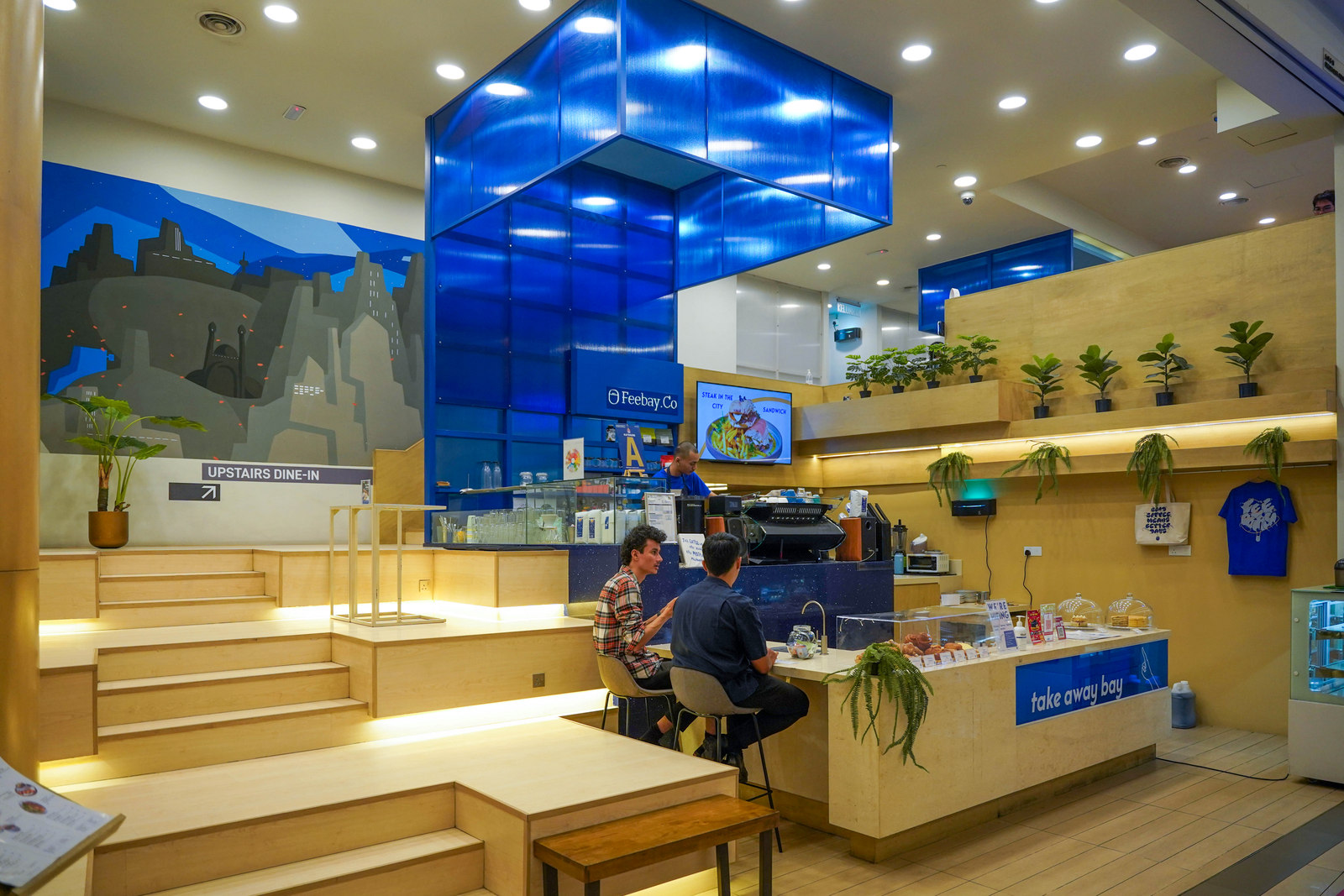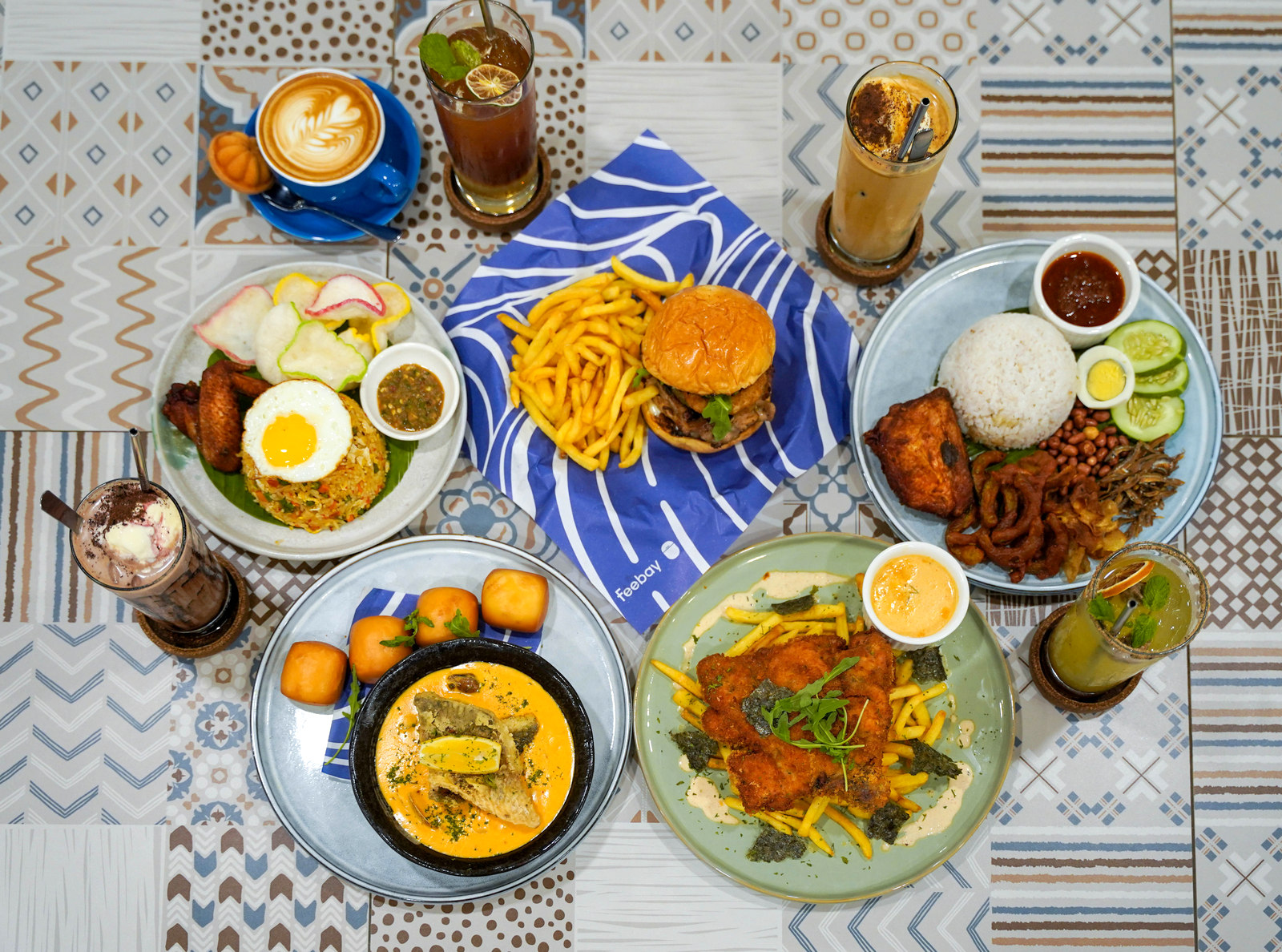 All freshened up in 2022, Avenue K's crowd-favourite cafe Feebay is feeding us better than ever - this cheerful space in the city centre, which also has another branch in Publika, recently revamped its menu and refurbished its look, luring us for nasi lemak, clam chowder and more.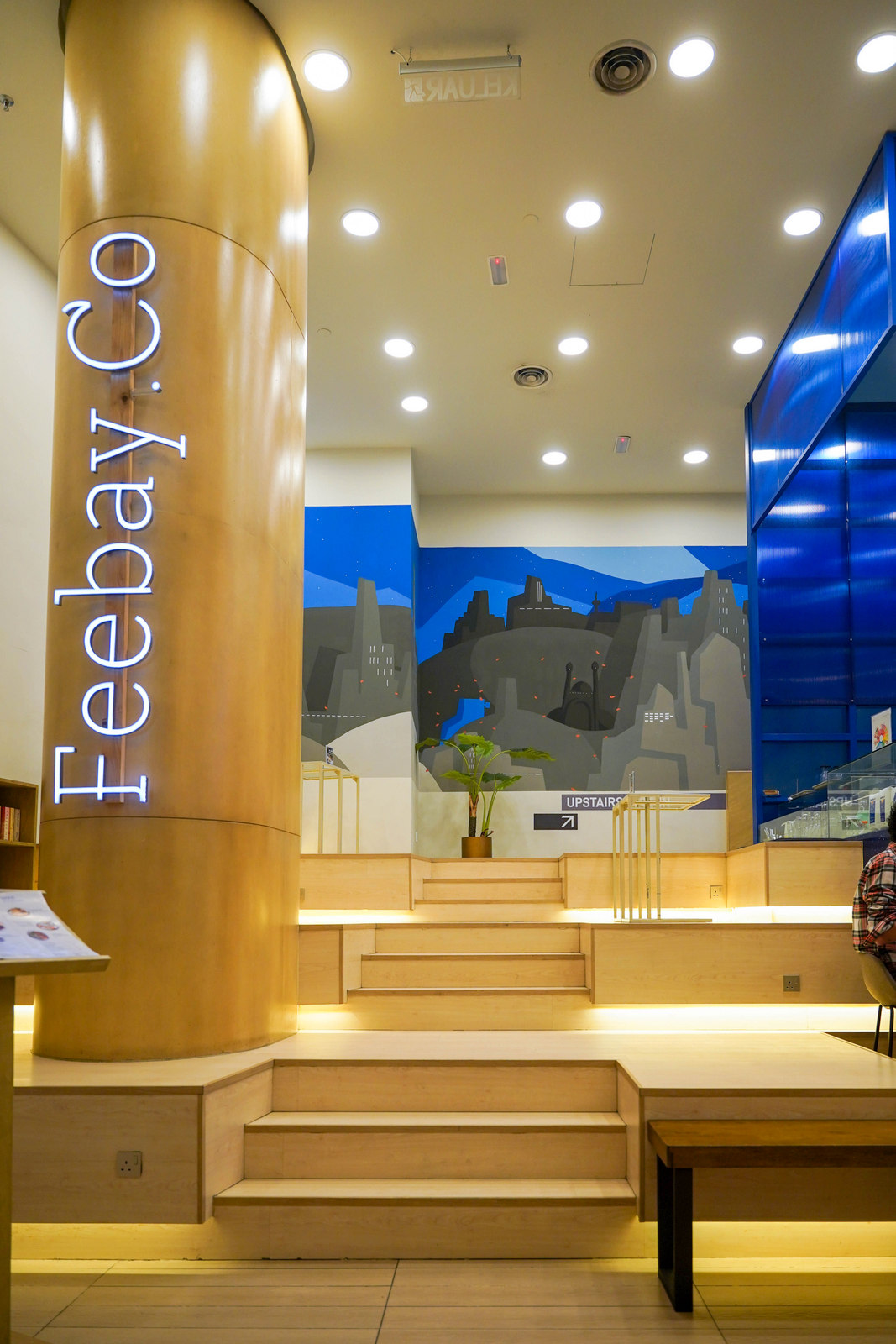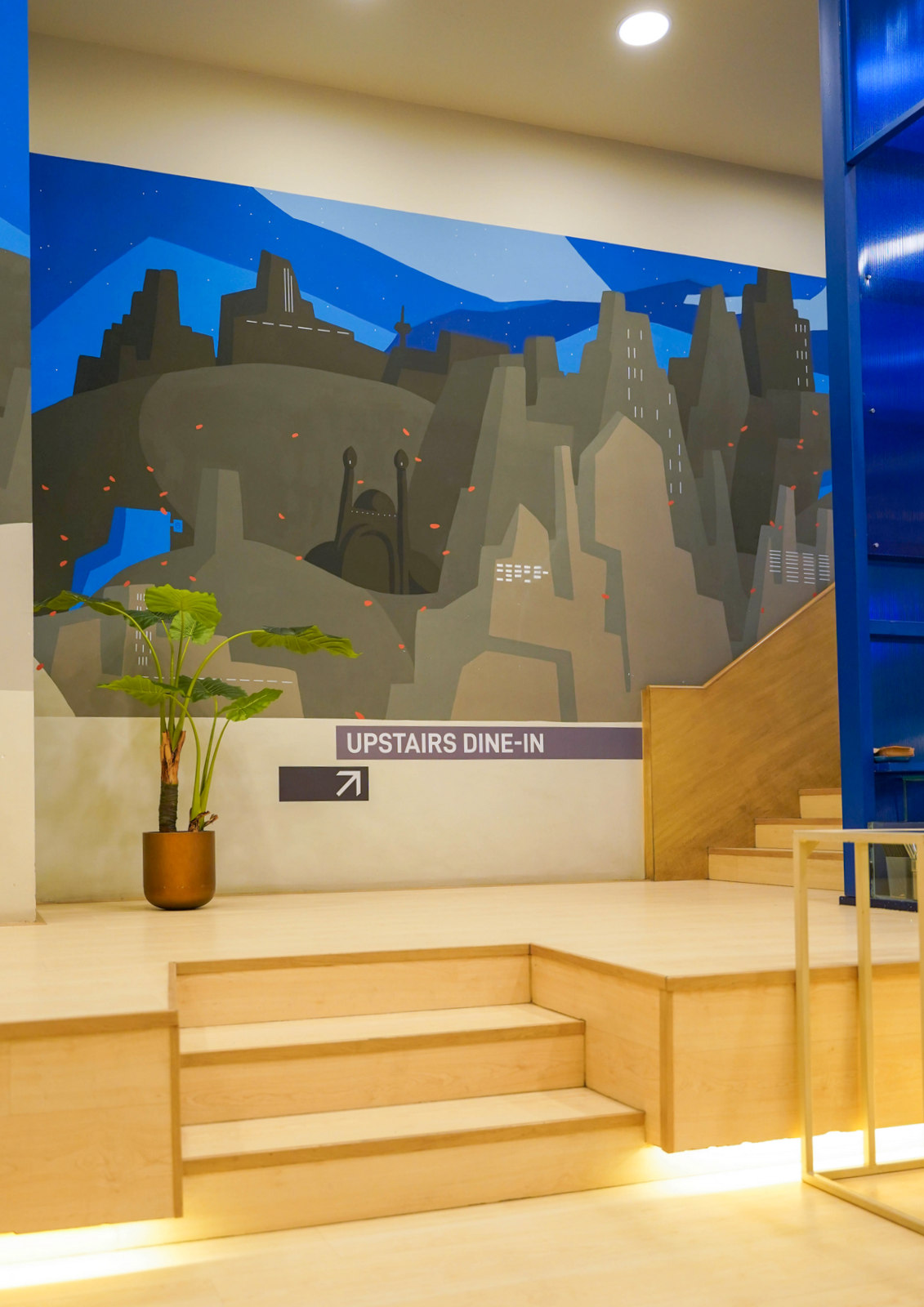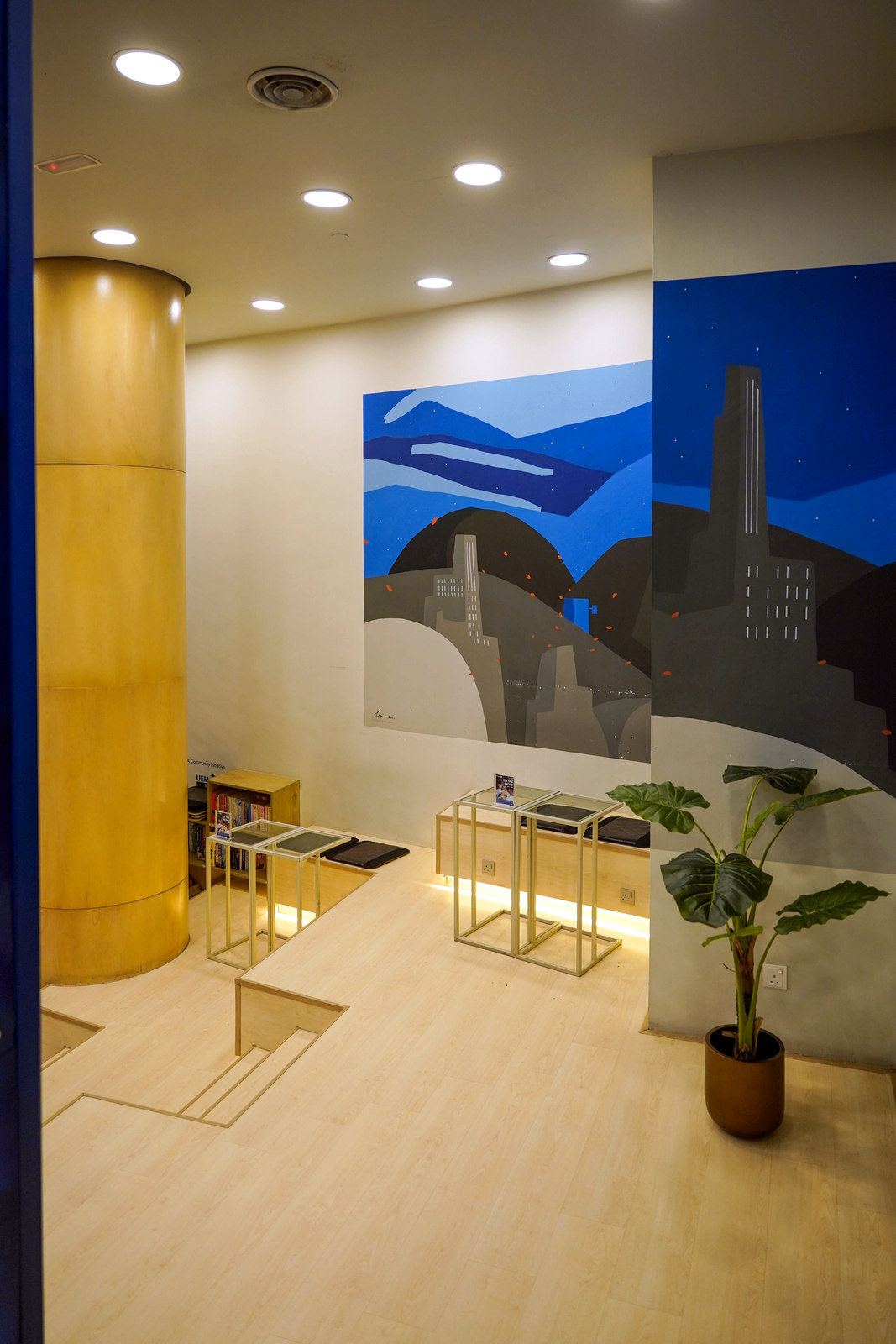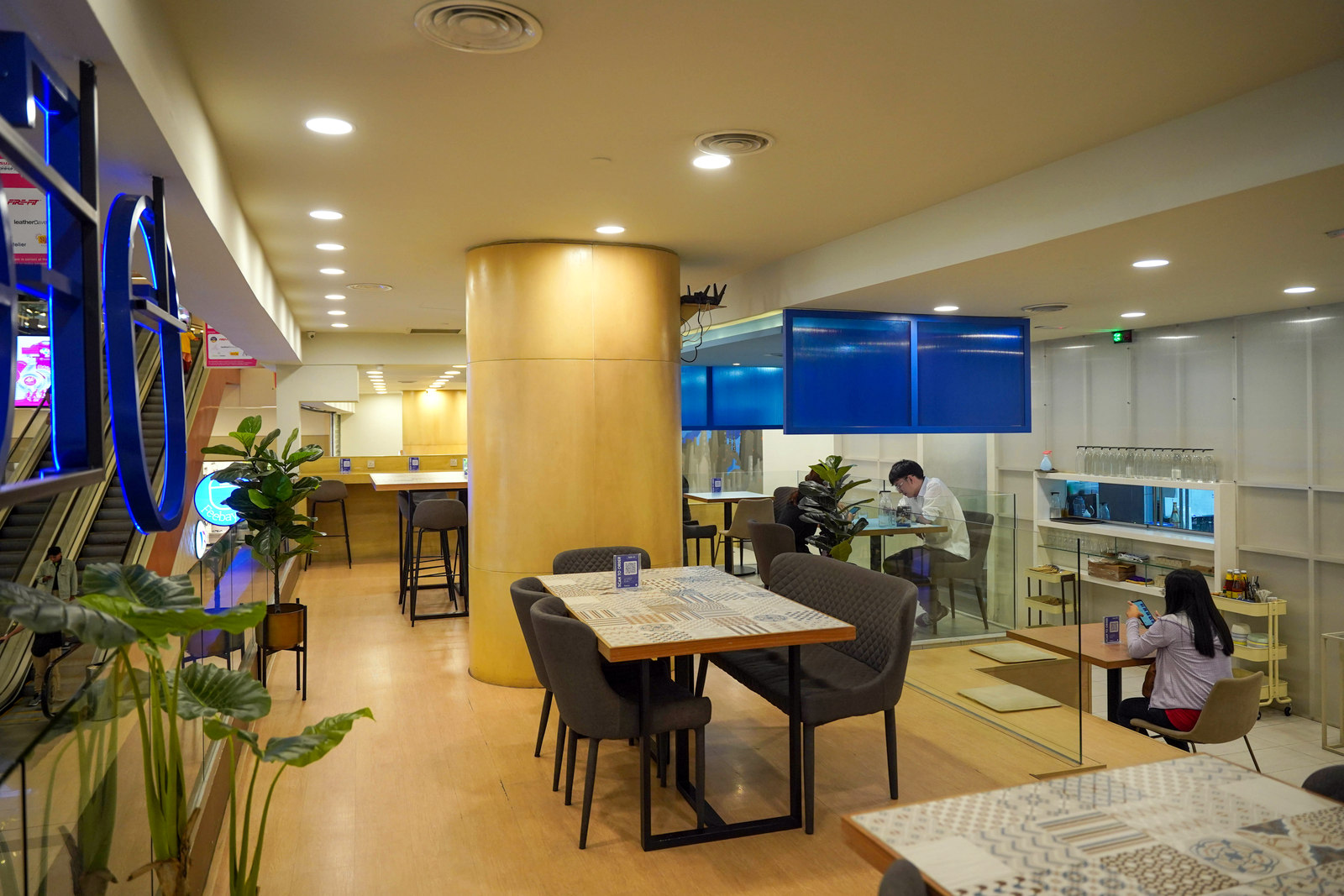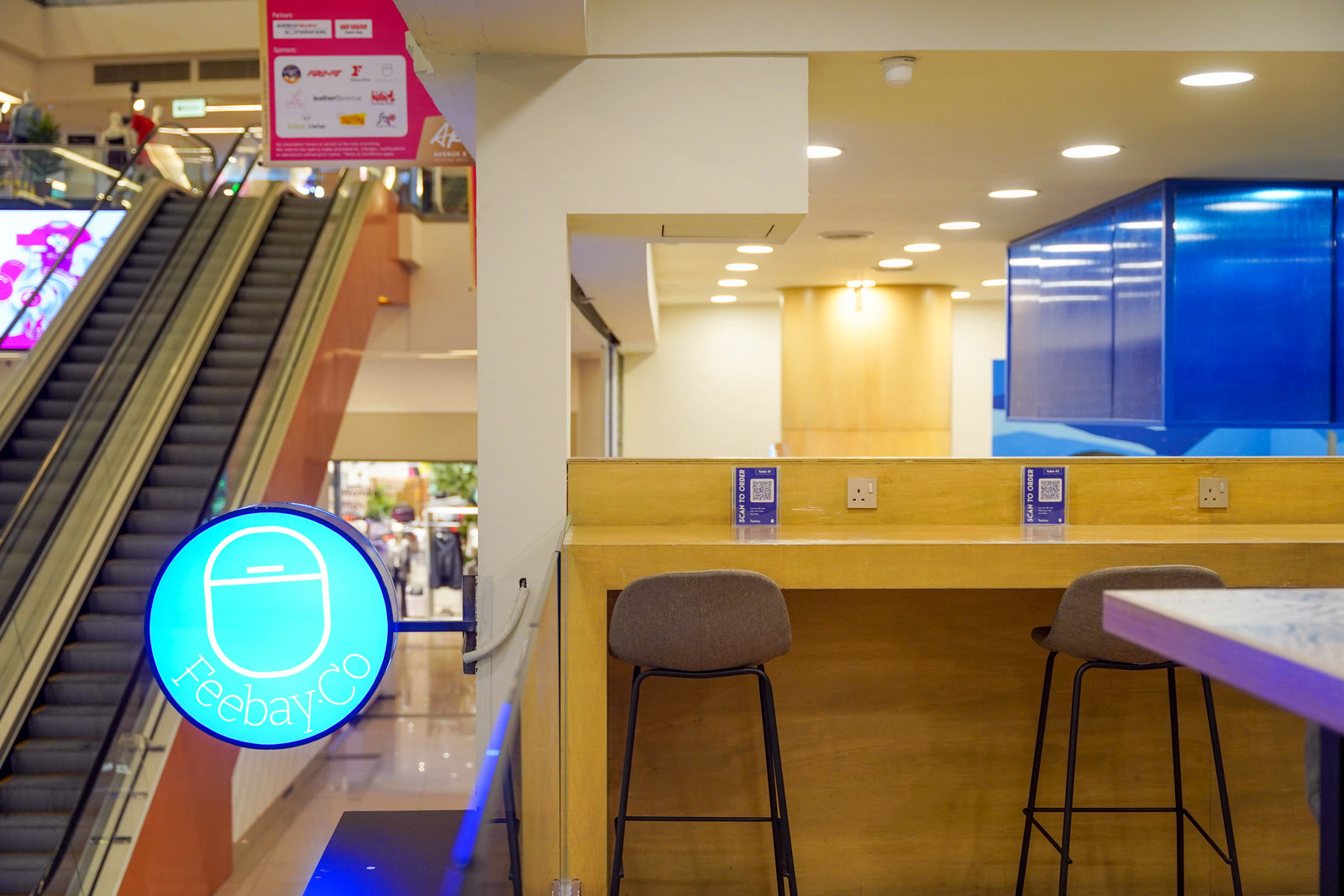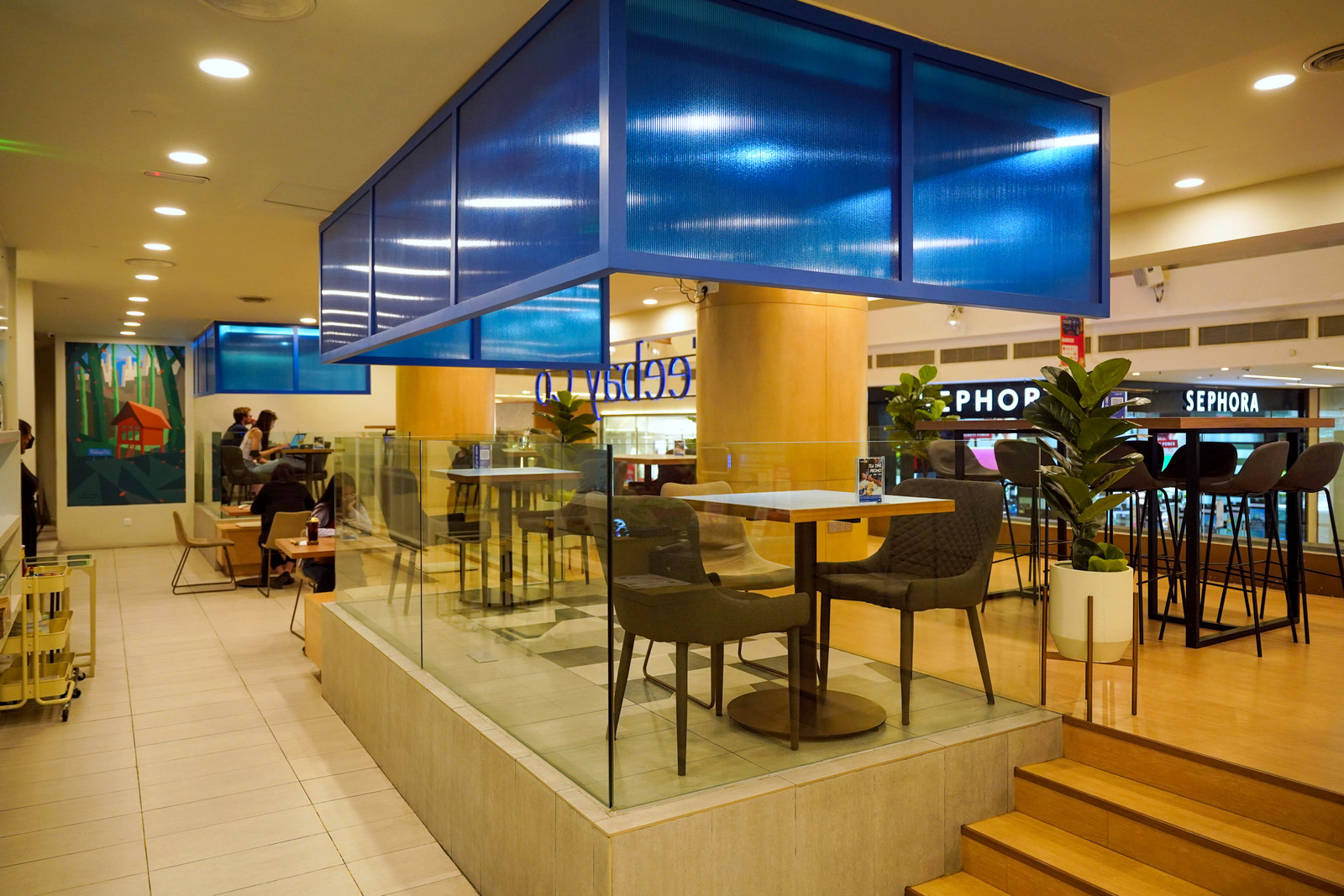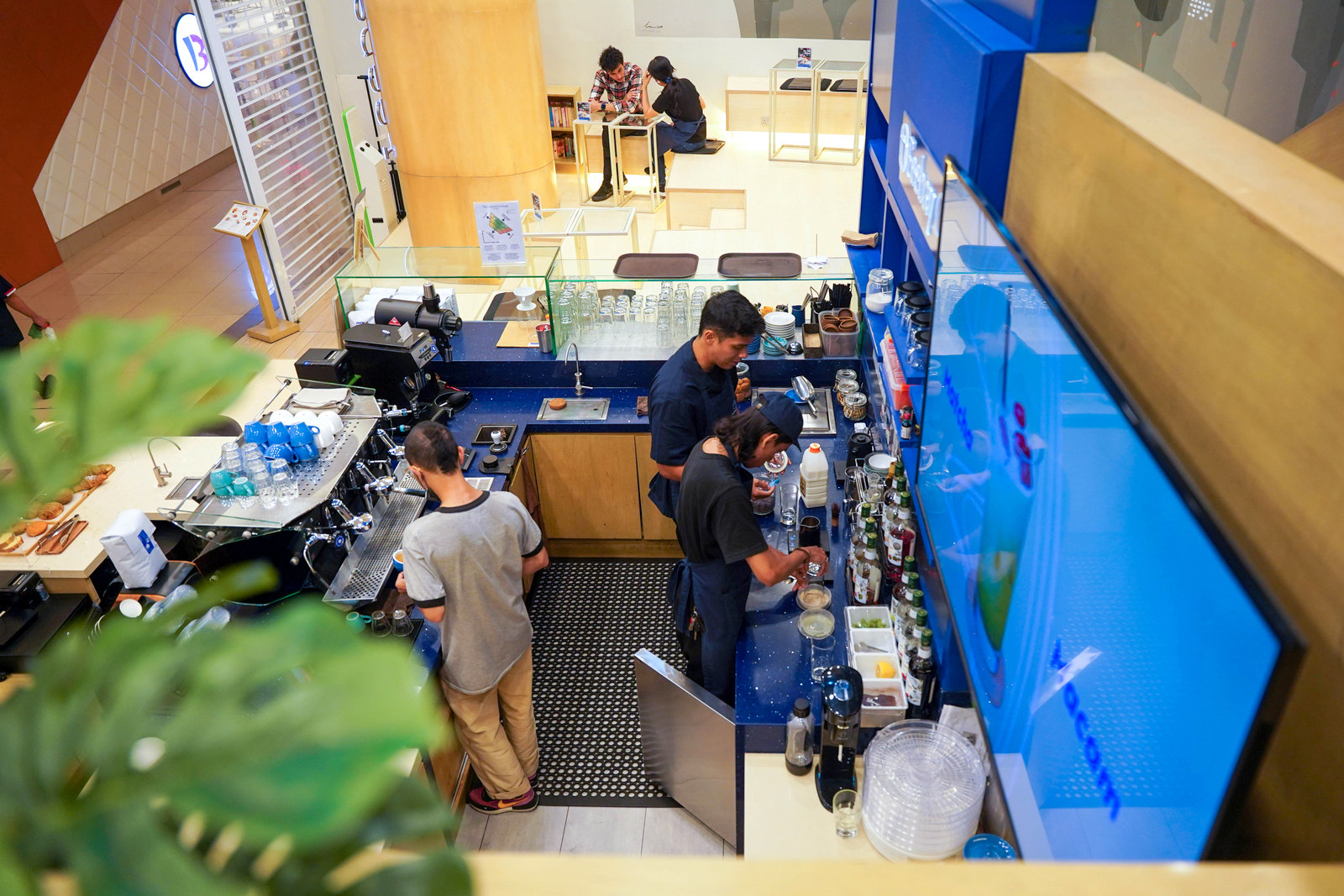 Feebay is the sole homegrown cafe on Avenue K's ground floor - it has two lovely levels, gleaming with a gentle glow, vibrantly spread out with a mezzanine that peers over the baristas at work. It's perfect for calm conversations over comfort food and for catching up on work or taking a breather while sipping coffee.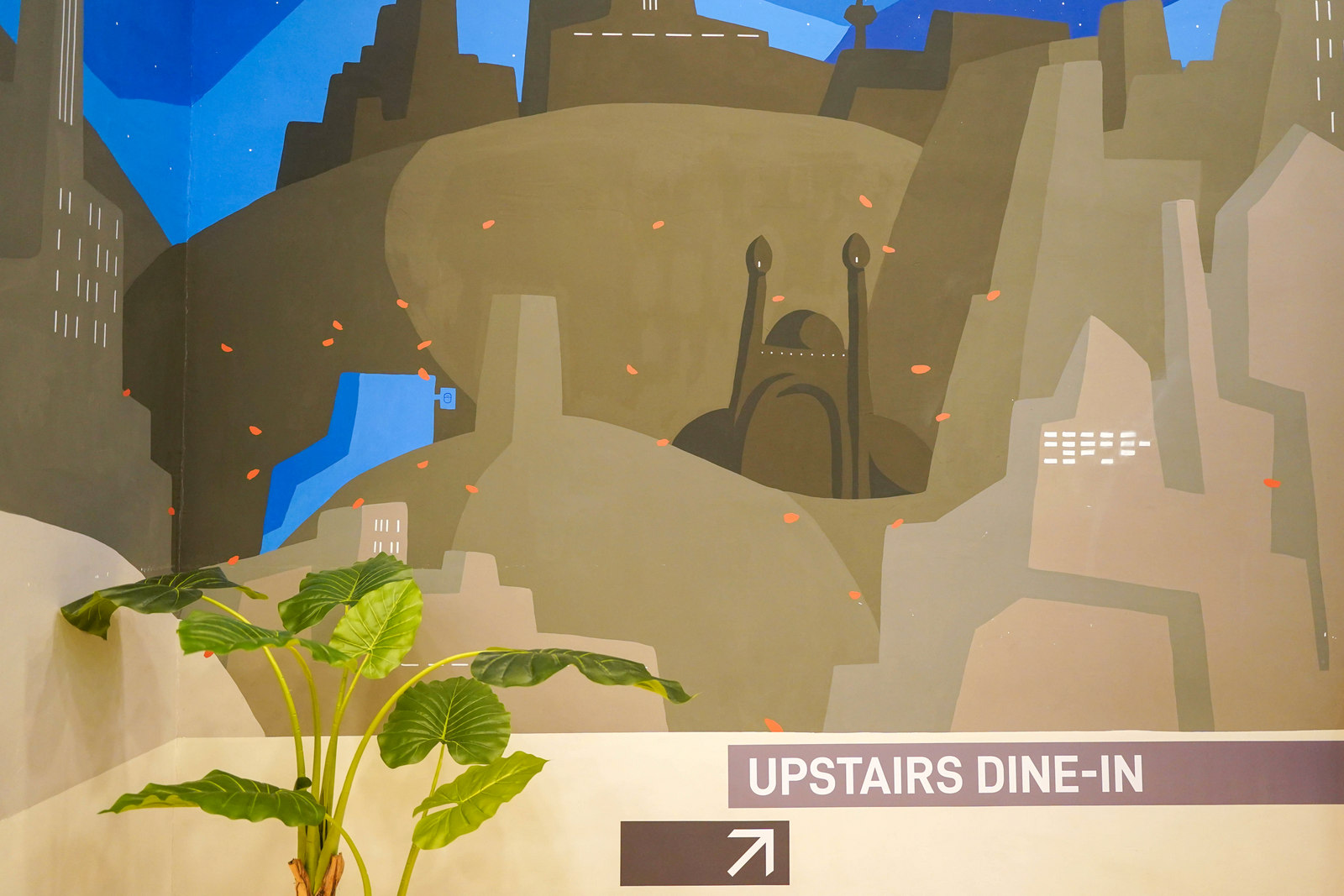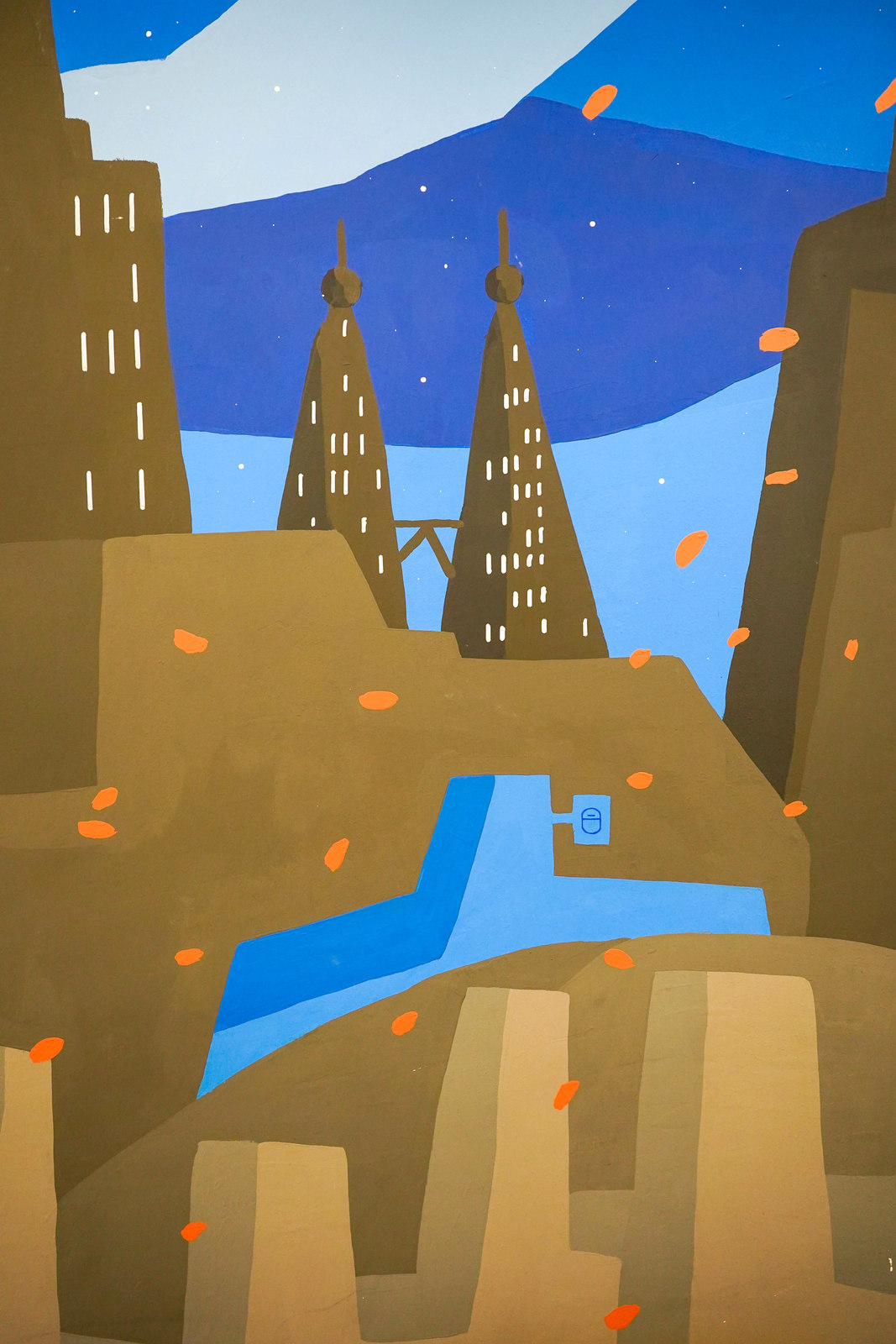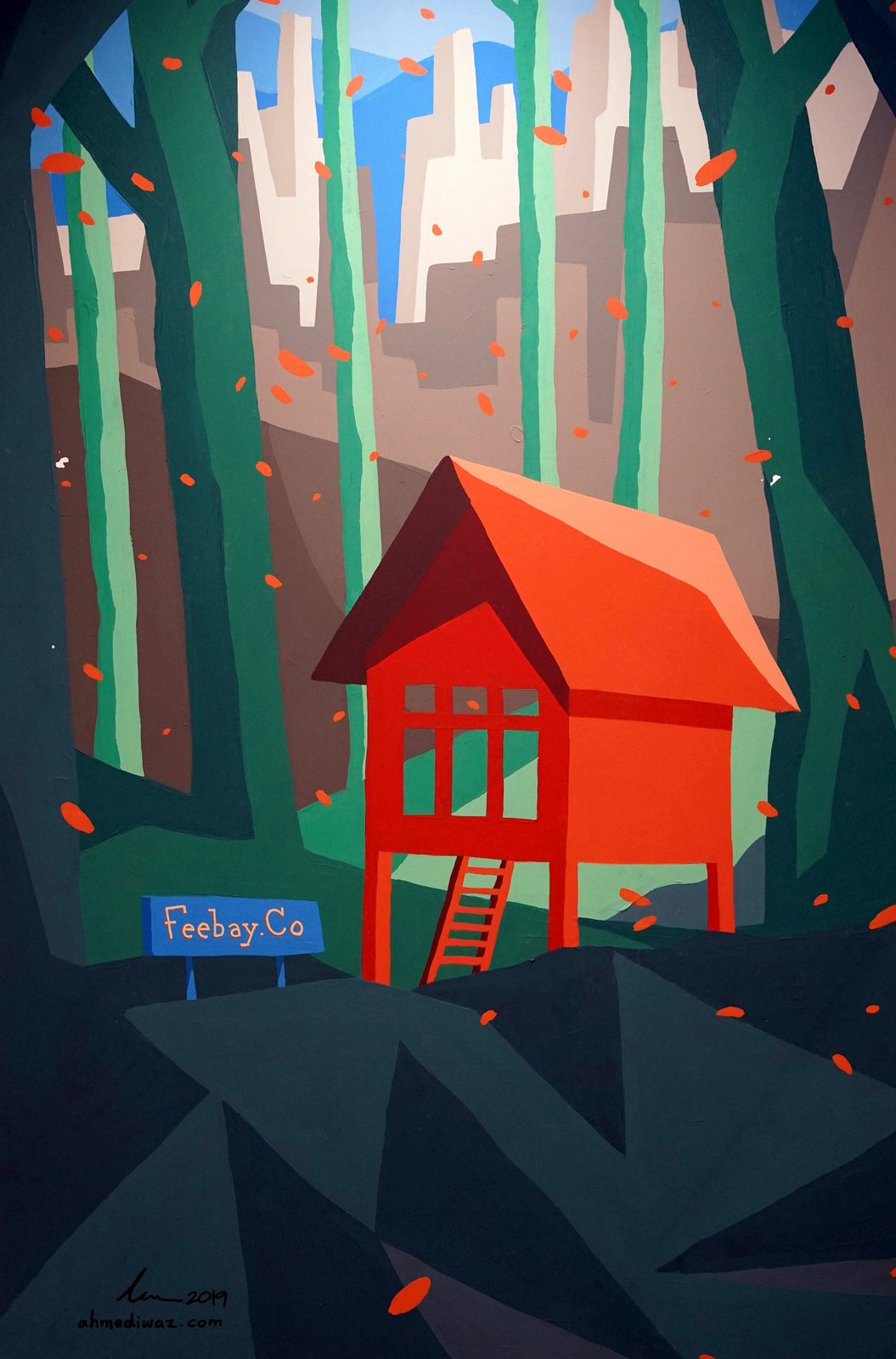 Colourful murals were created by local illustrator Iwaz, portraying Feebay's locations in Avenue K and Publika, with artistic reinterpretations of the Petronas Twin Towers in the backdrop. One intriguing section represents Feebay's role as a sanctuary in the concrete jungle.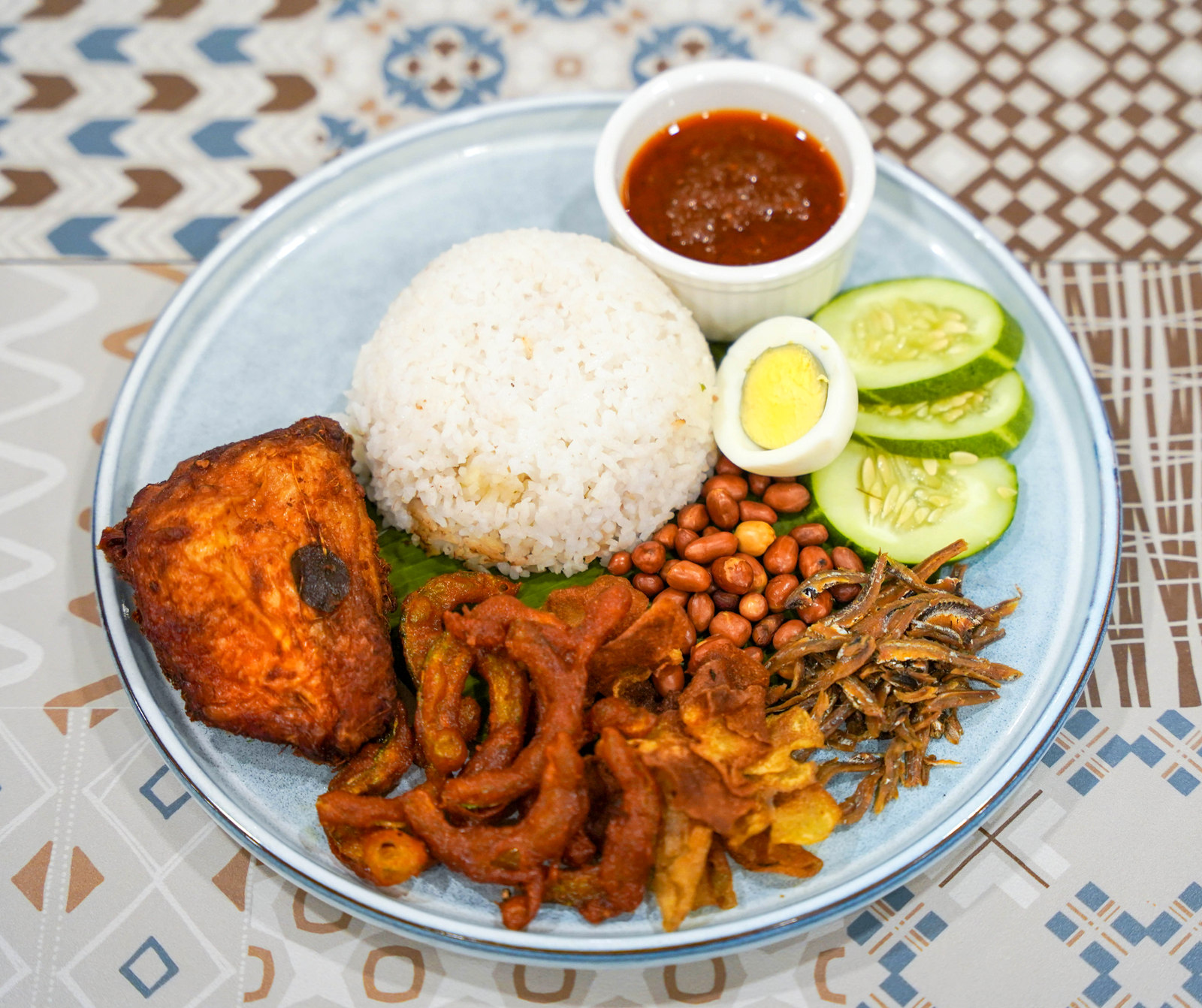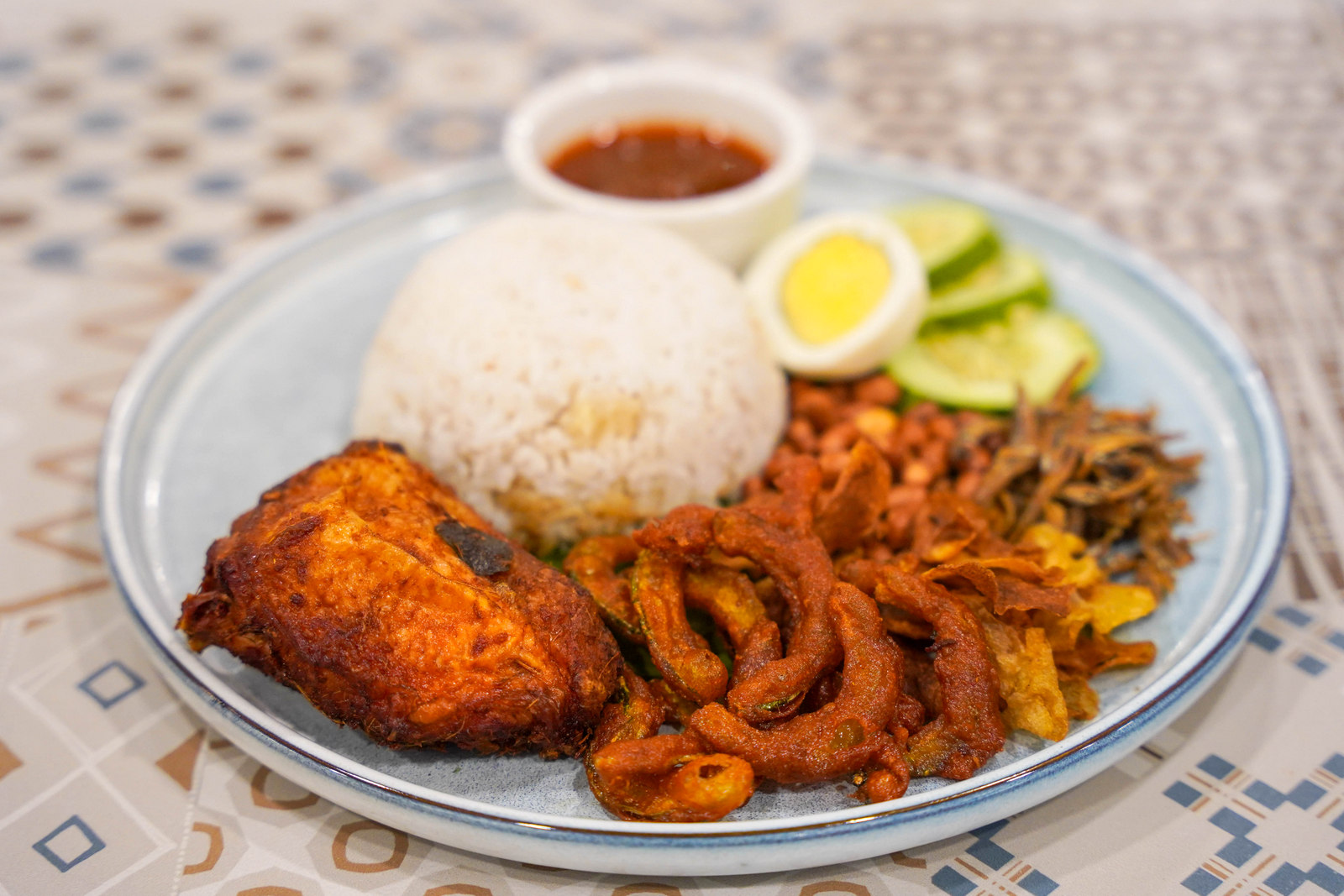 Feebay formerly served mainly Malaysian favourites, but its repertoire now includes contemporary Western specialities that KL's younger generation of cafe enthusiasts will enjoy.
Still, the classics endure - the Nasi Lemak by Balüt (RM16) is a nod to Feebay's sister restaurant, Kota Damansara's nasi lemak specialist Balüt. This is a star attraction for anyone who adores nasi lemak - the rice is satisfyingly fragrant, the ayam goreng berempah is flavourful, the fried anchovies, peanuts and bittergourd are all admirable accompaniments, while Balüt's signature sambal showcases a special secret, simmered with a blend of ikan bilis for eight hours, resulting in sweet-savoury sumptuousness.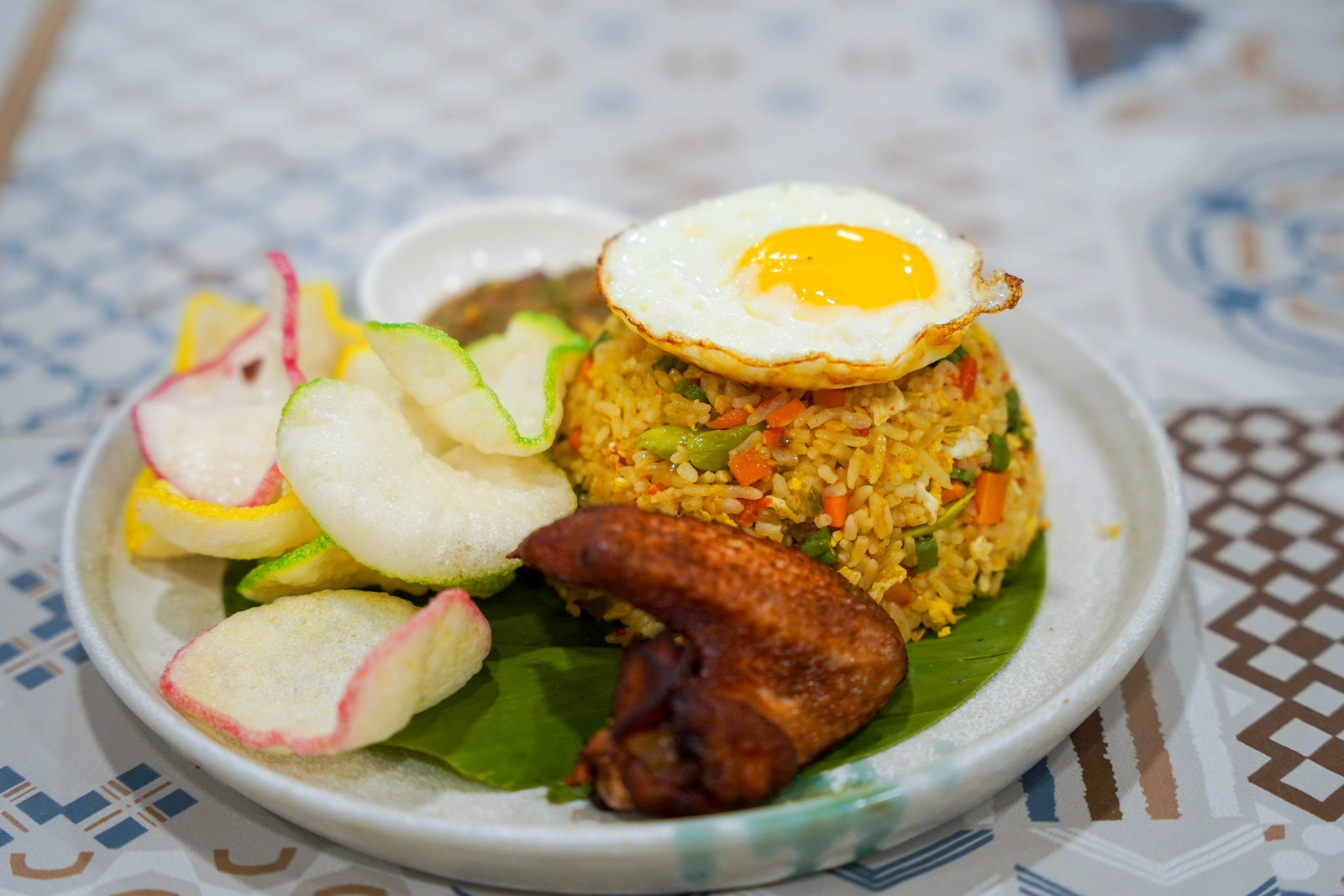 If you're seeking spice in the city centre, the Nasi Goreng Pedas Arwah (RM16) turns up the heat with fried rice cooked with a tongue-tingling combo of chilli paste and petai, rounded out with fried chicken, sambal belacan, keropok and a sunny-side-up egg. A tempting taste of the kampung in the cosmopolitan bustle.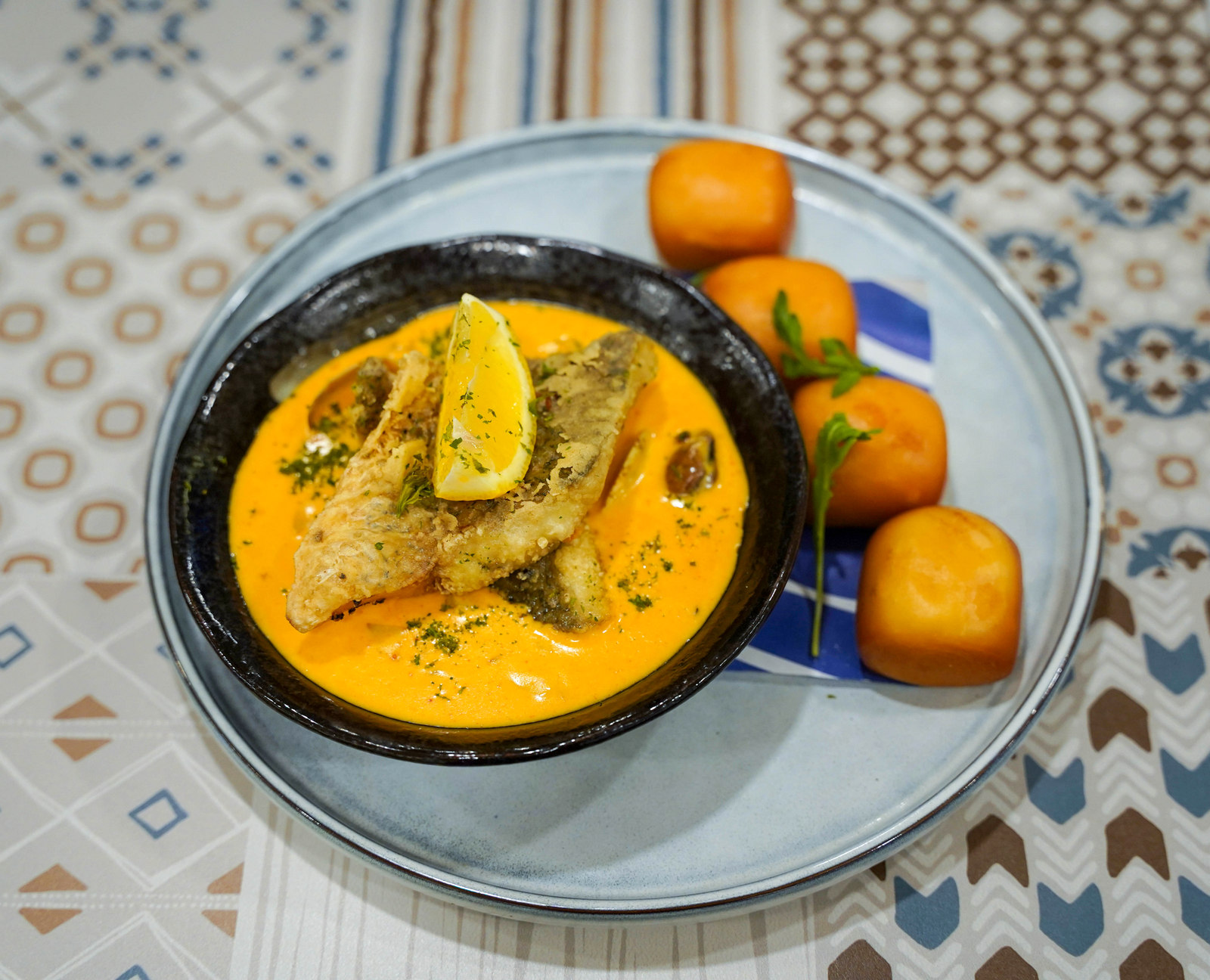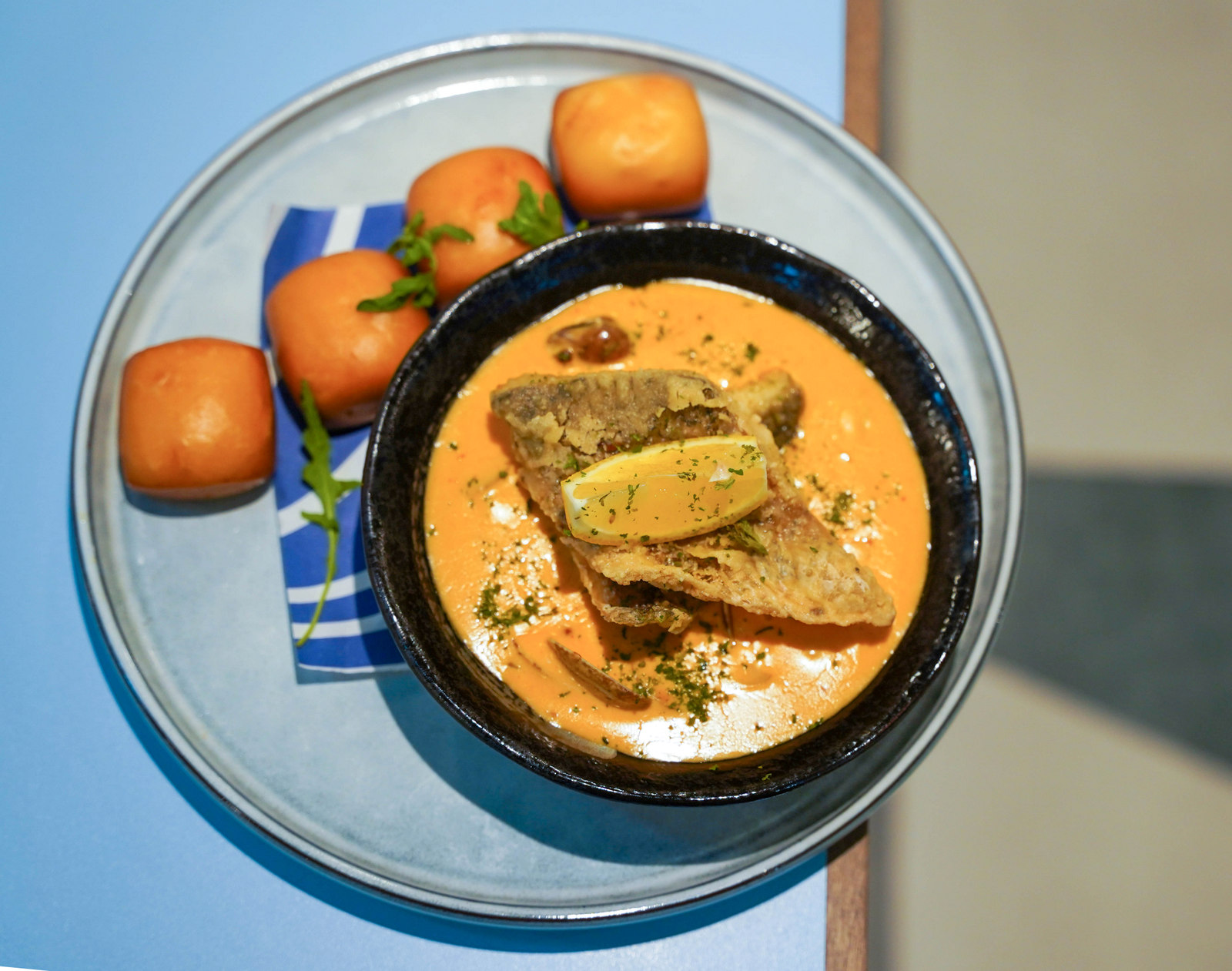 One of Feebay's latest hits is its Spicy Clam Chowder with Sea Bass (RM27), creamy and rich with asari clams, crowned with pan-fried sea bass slices, plus four pieces of crispy mantou for delightful dunking. A fun way to infuse an Asian flourish into an American soup.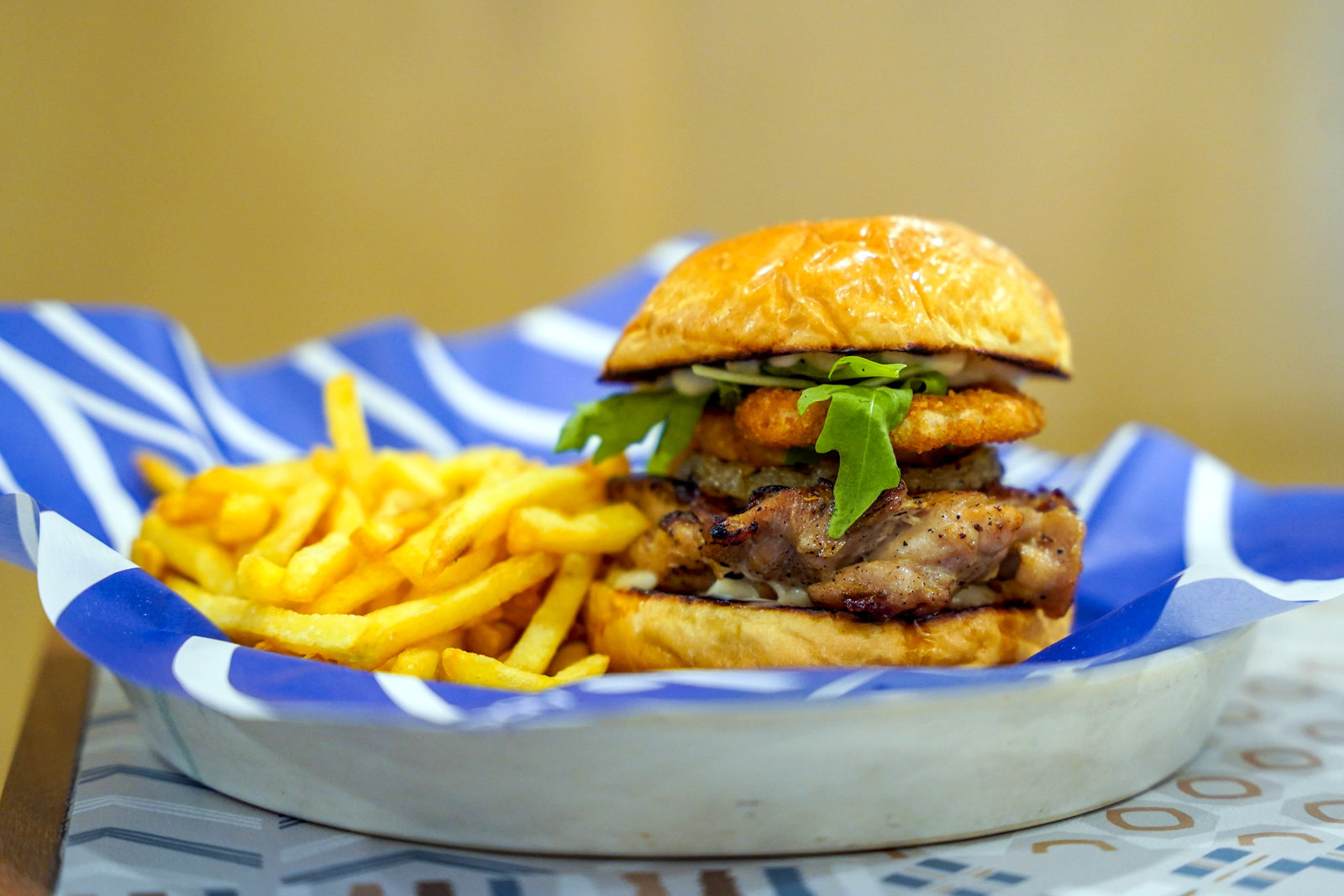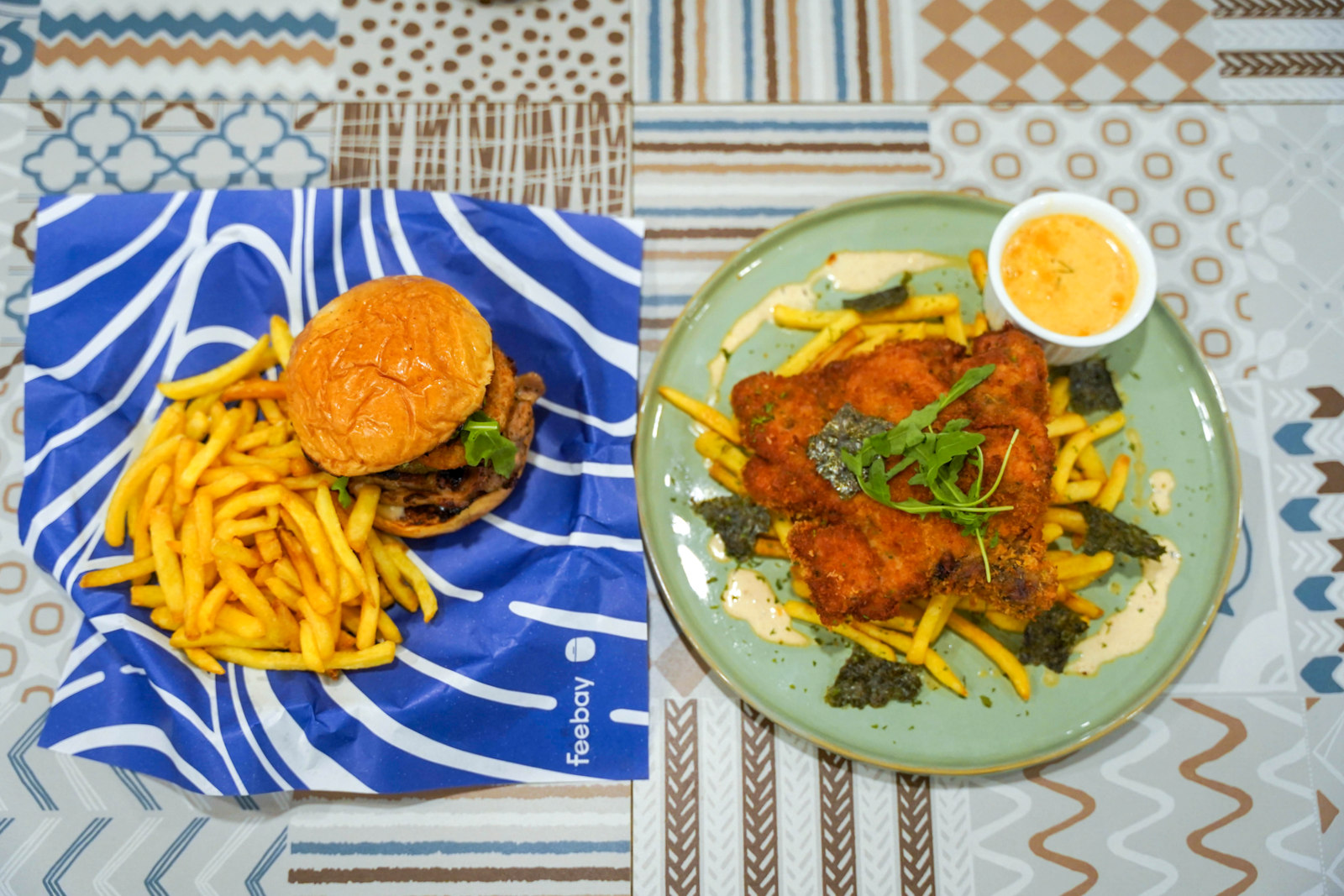 The Aloha Chicken Burger (RM28) is also newly introduced, indulgently thick and tall to sink our teeth into, terrifically textured with a teriyaki chicken thigh, grilled pineapple, garlic aioli and onion rings in a fairly fluffy milk bun, complete with a flurry of fries.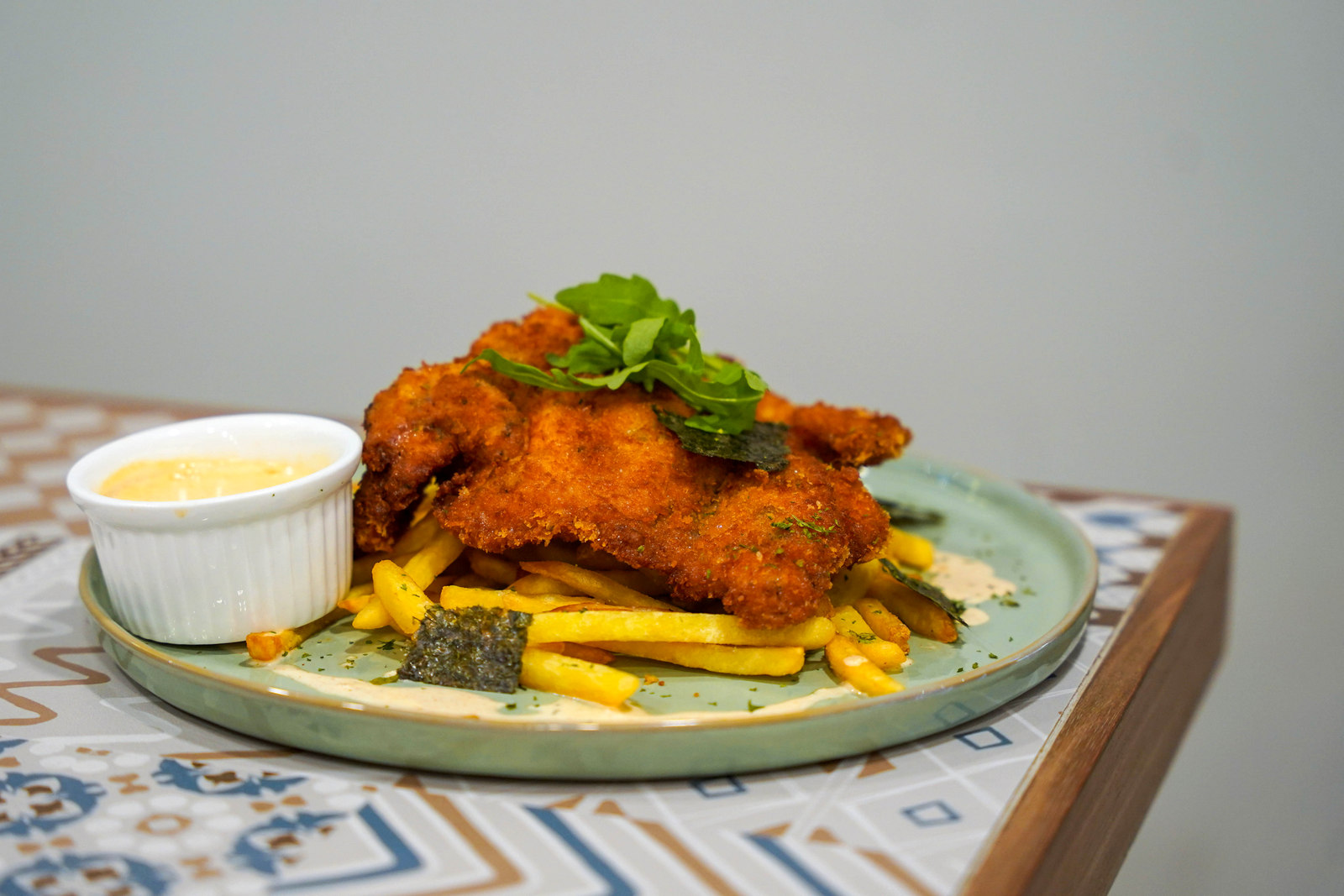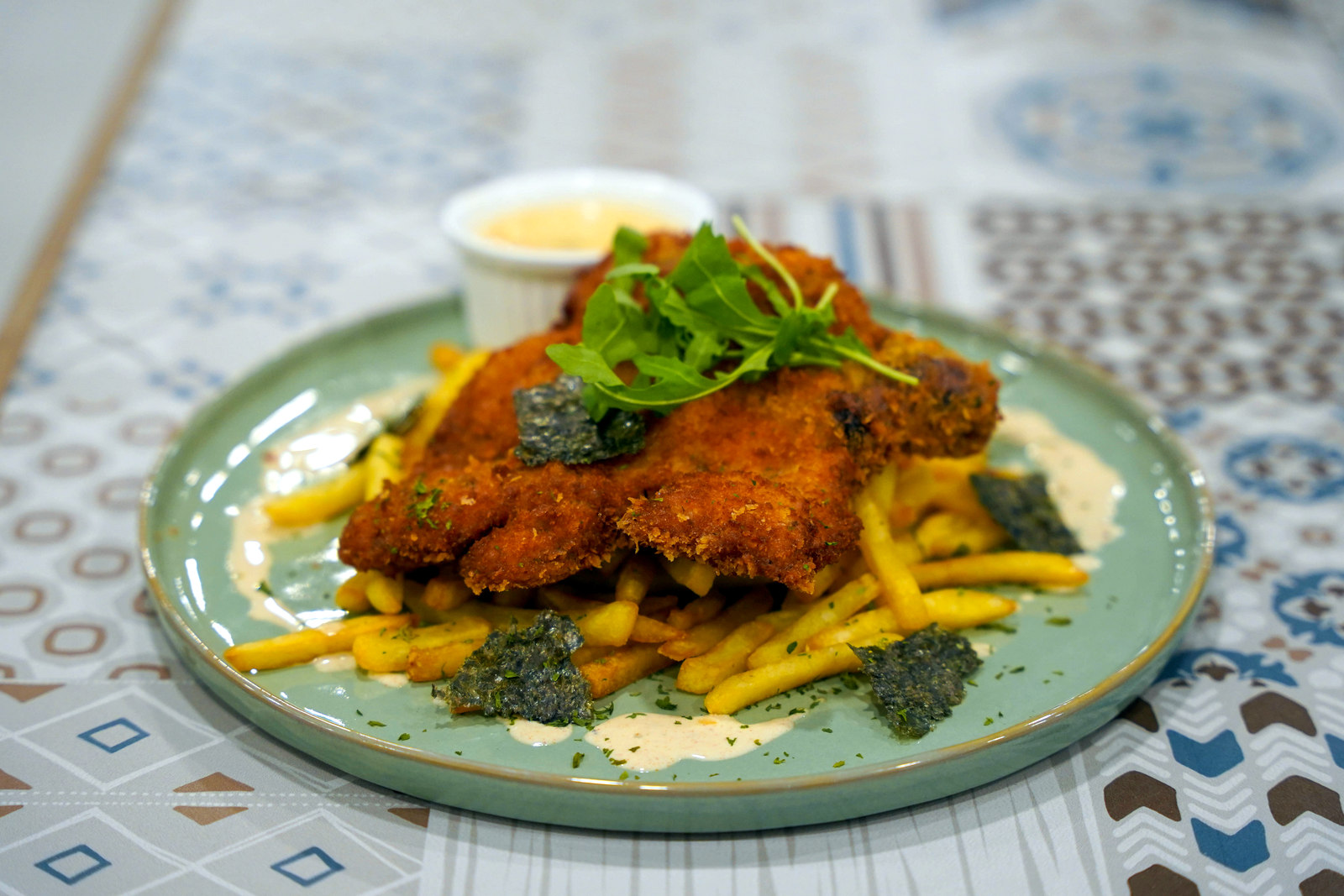 The Chickichicki Chop (RM28) is Feebay's take on a crunchy breaded chicken chop, chunky and chomp-worthy, complemented with luscious house-made mushroom sauce over fries, clearly built for big appetites. If you're waiting for traffic to clear before heading home from the office, this is our best bet for a delicious dinner after a long day at work.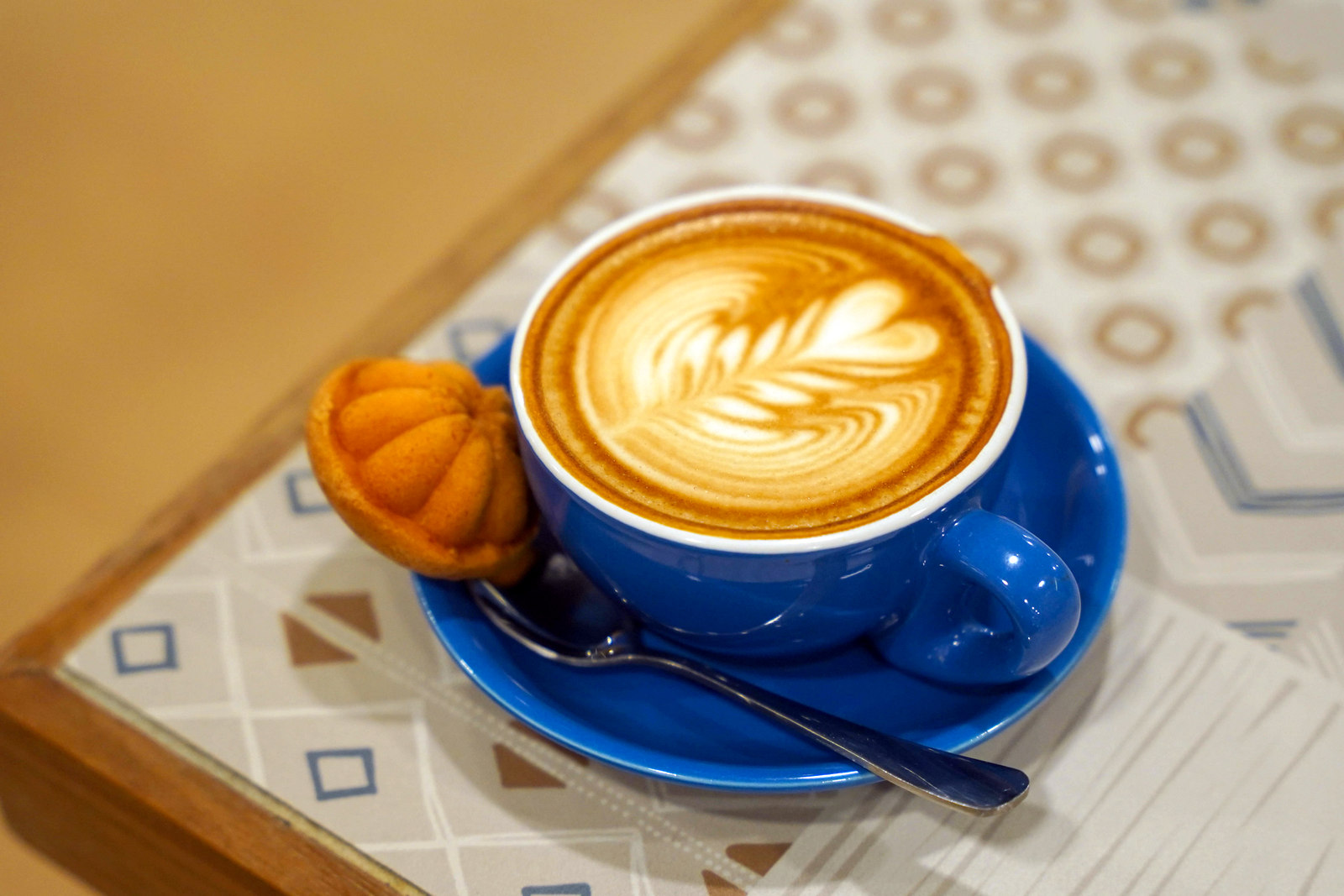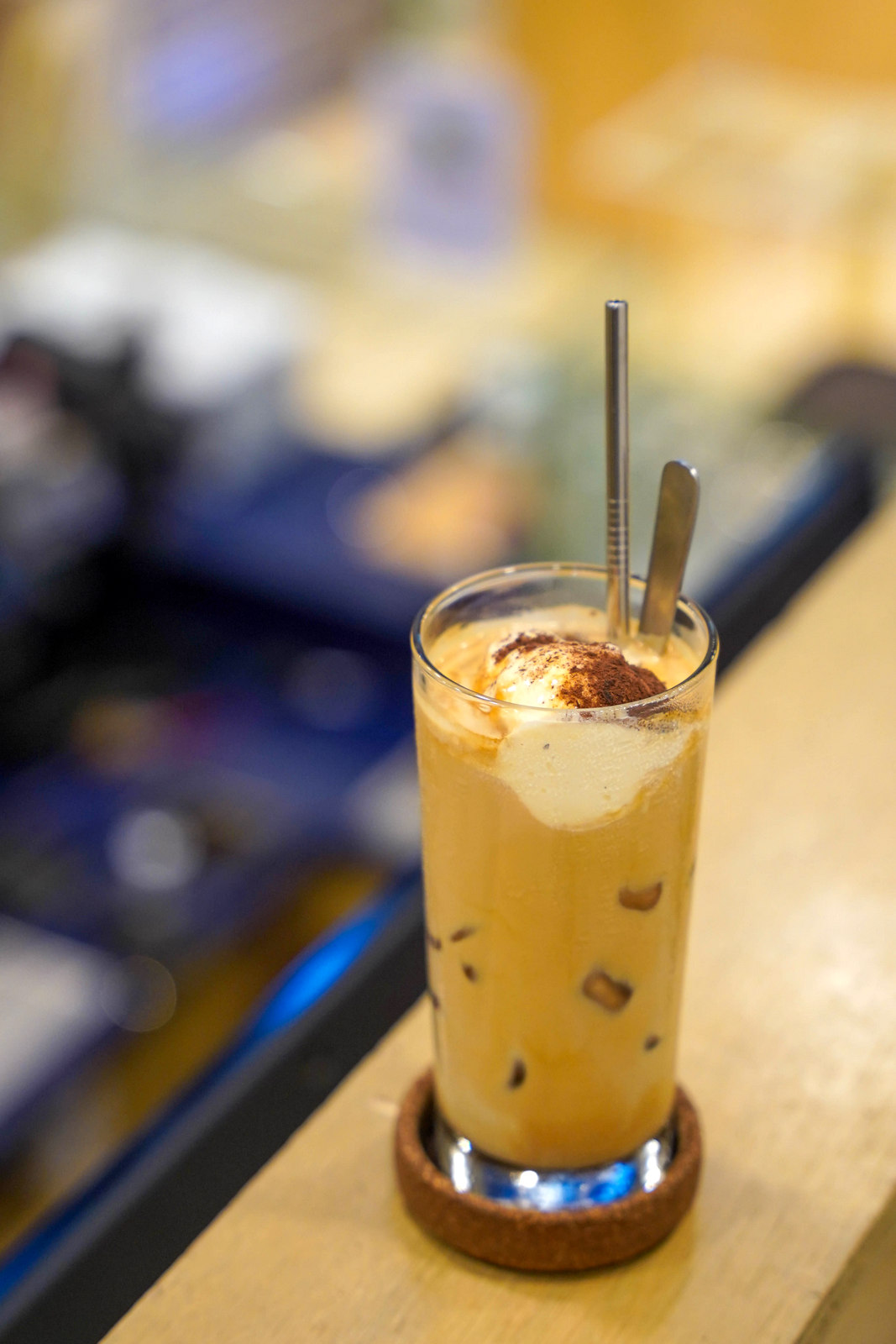 For busy folks hunting for their caffeine fix, Feebay's coffee merits a mention, harnessing the brand's own roast named Sundrop, a bright blend of Brazilian and Indonesian single origins with hazelnut notes that work superbly for smooth lattes.
For a fun Malaysian touch, the hot latte (RM13) is served with traditional kuih bahulu; if you prefer a Melburnian inspiration, order the Aussie Iced Latte (RM16), with a scoop of premium vanilla ice cream.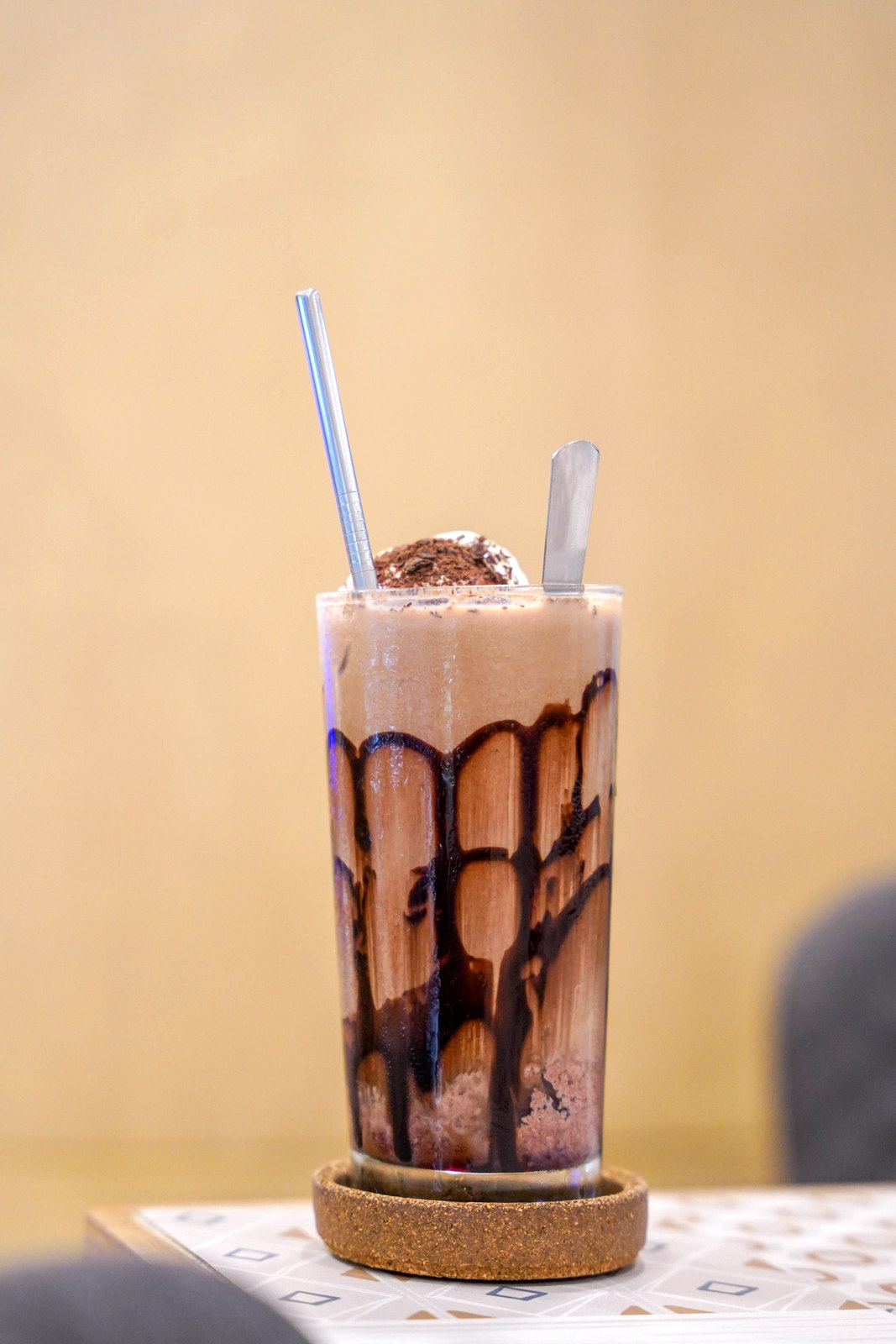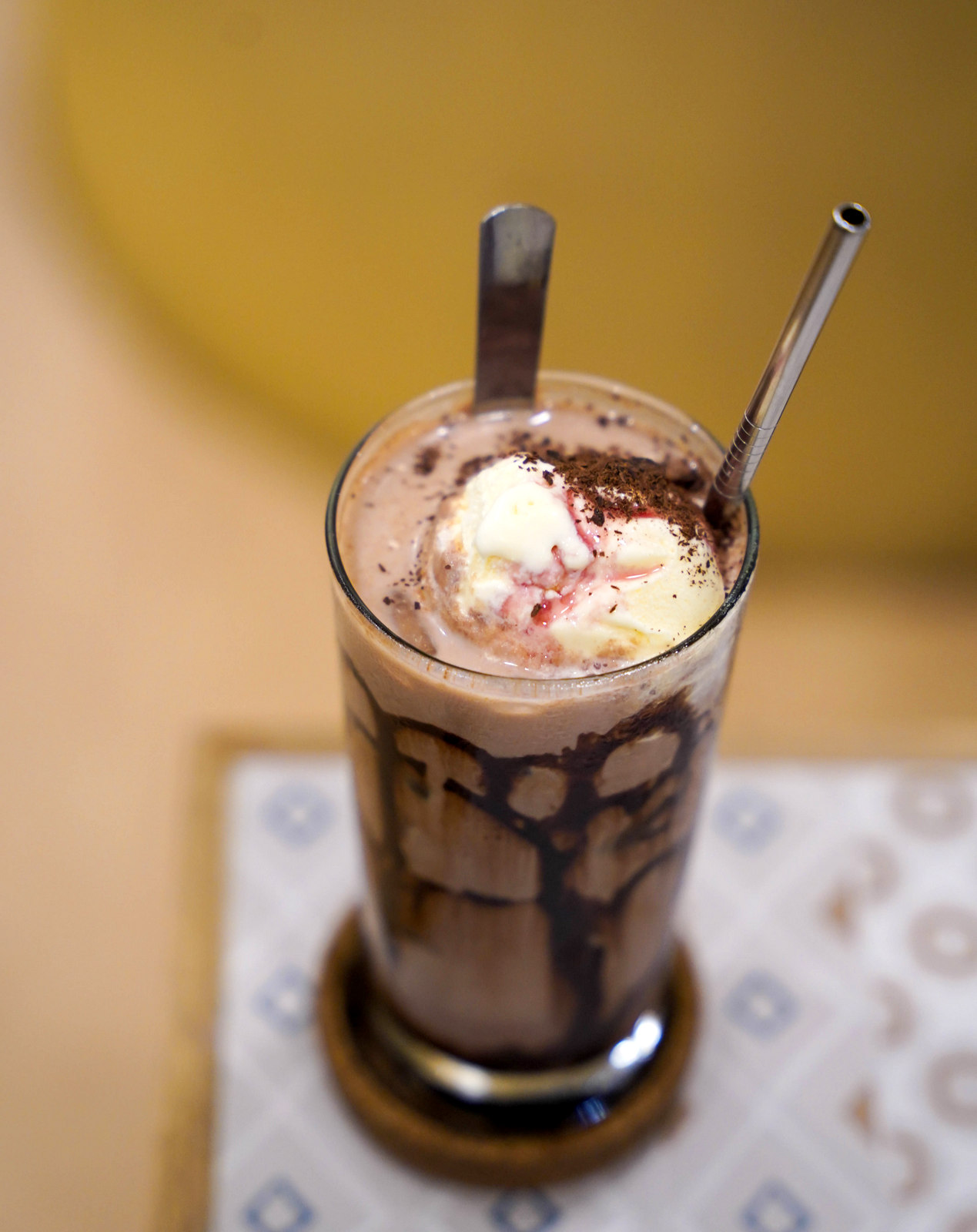 The Blackforest Ice Chocolate (RM16) is like dessert in a drink, an iced chocolate charmer with cherry syrup and premium vanilla ice cream, channelling a celebratory cake.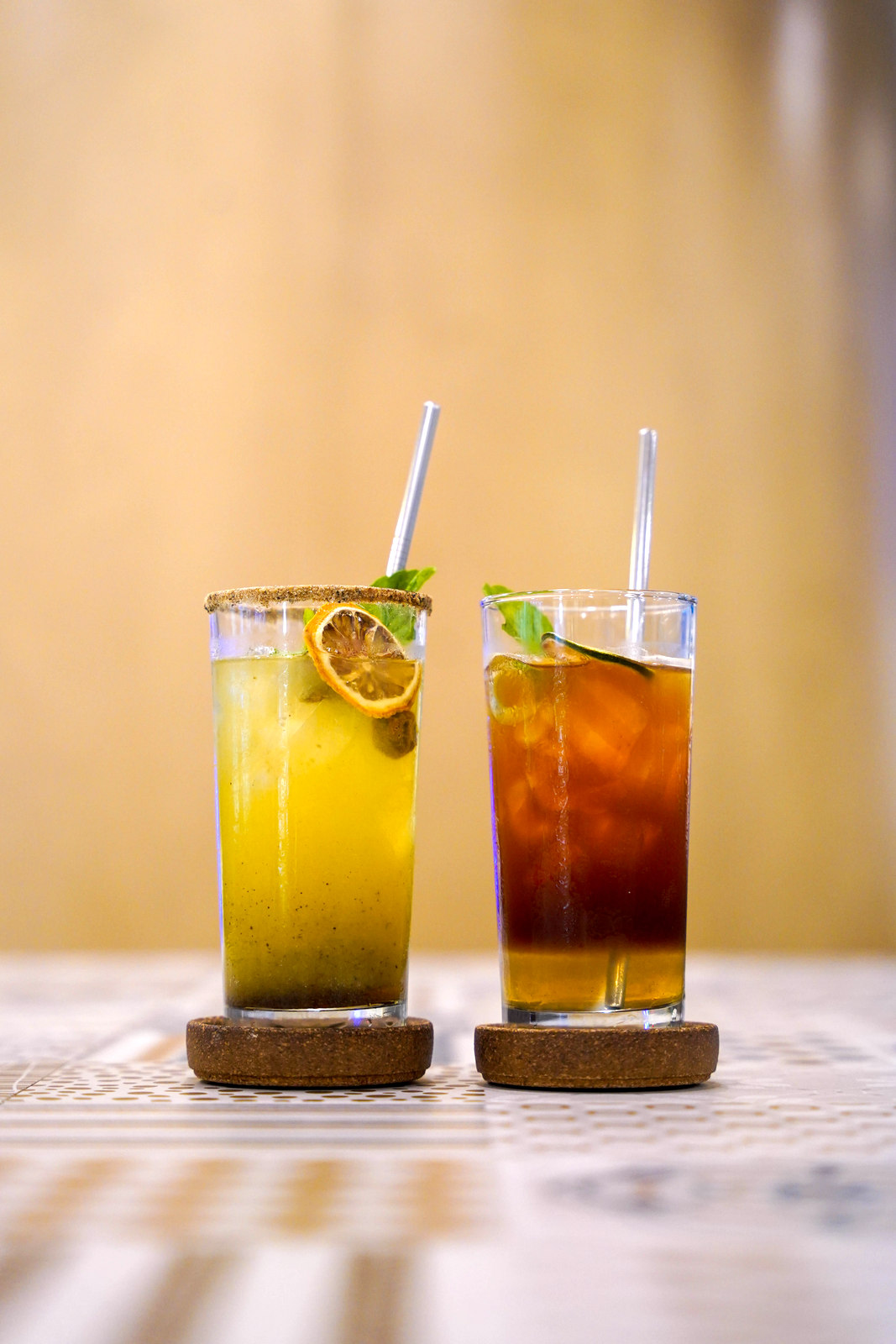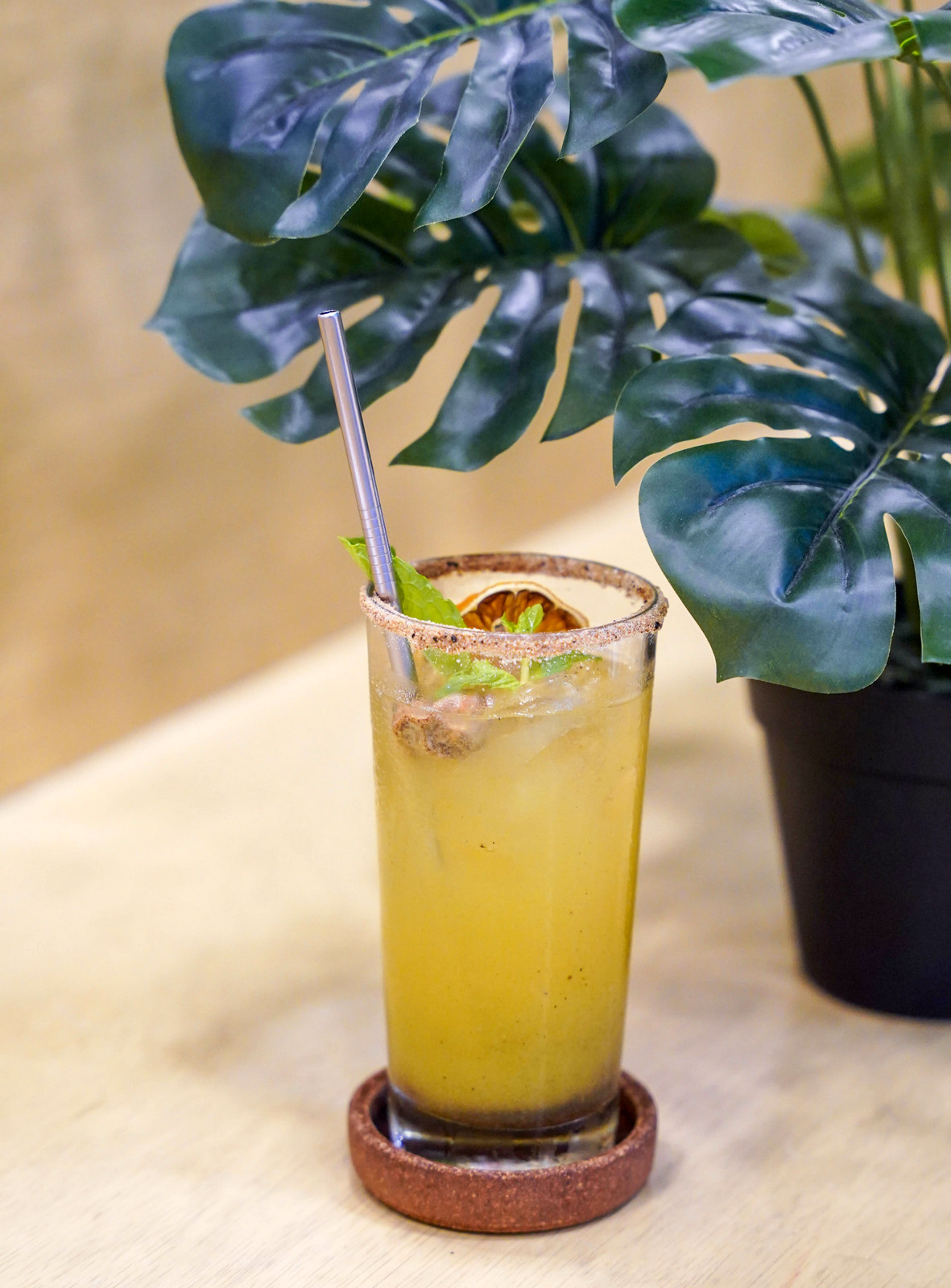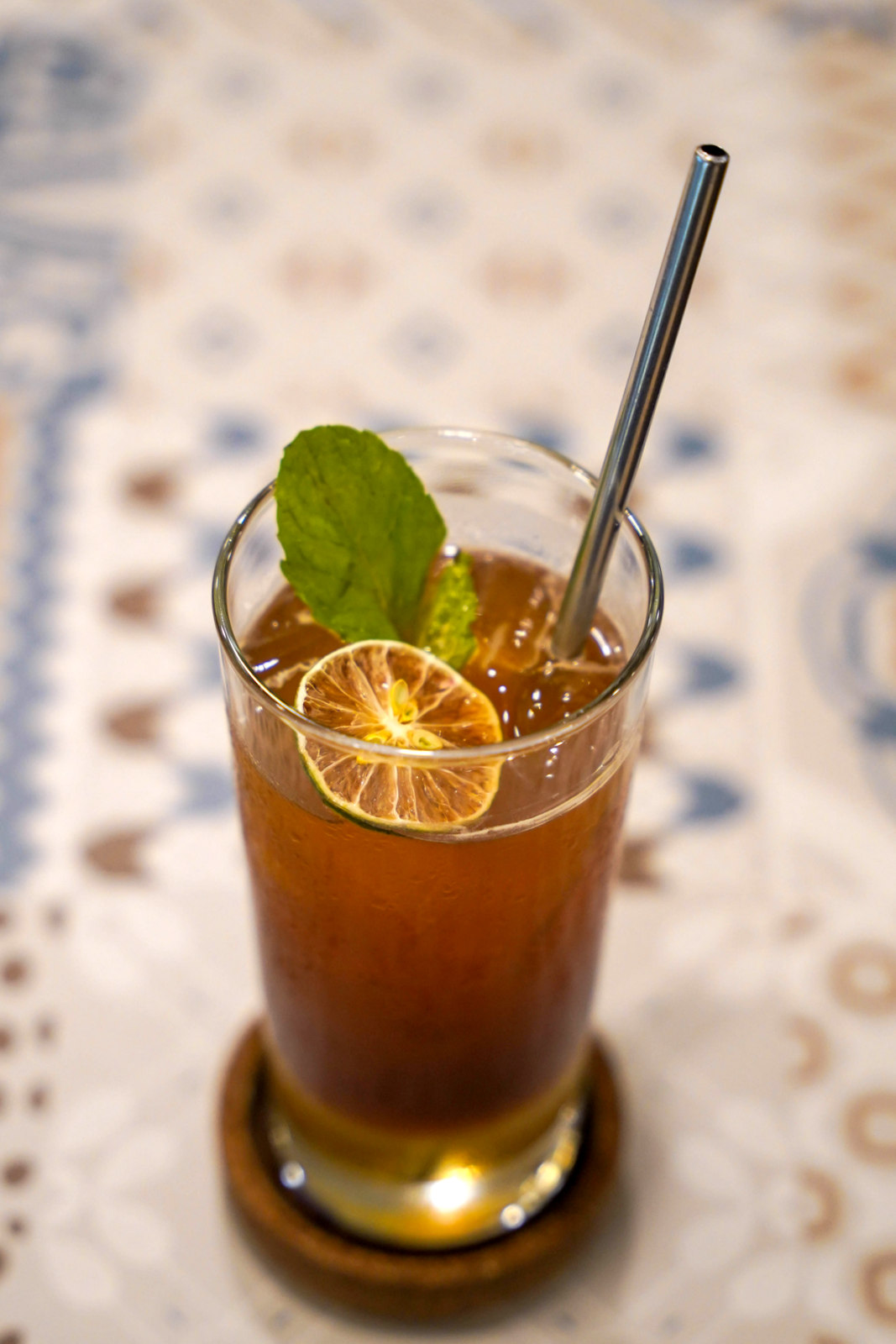 Other refreshing beverages include the Masyam Manis Boi (RM16), a tangy-fizzy medley of apple juice, assam boi, soda water and Sprite, lined with assam powder on the rim for an extra perky kick, and Tropic Thunder (RM16), a lightning bolt of lime juice with espresso to wake us up instantly, punched up with passionfruit syrup and soda water.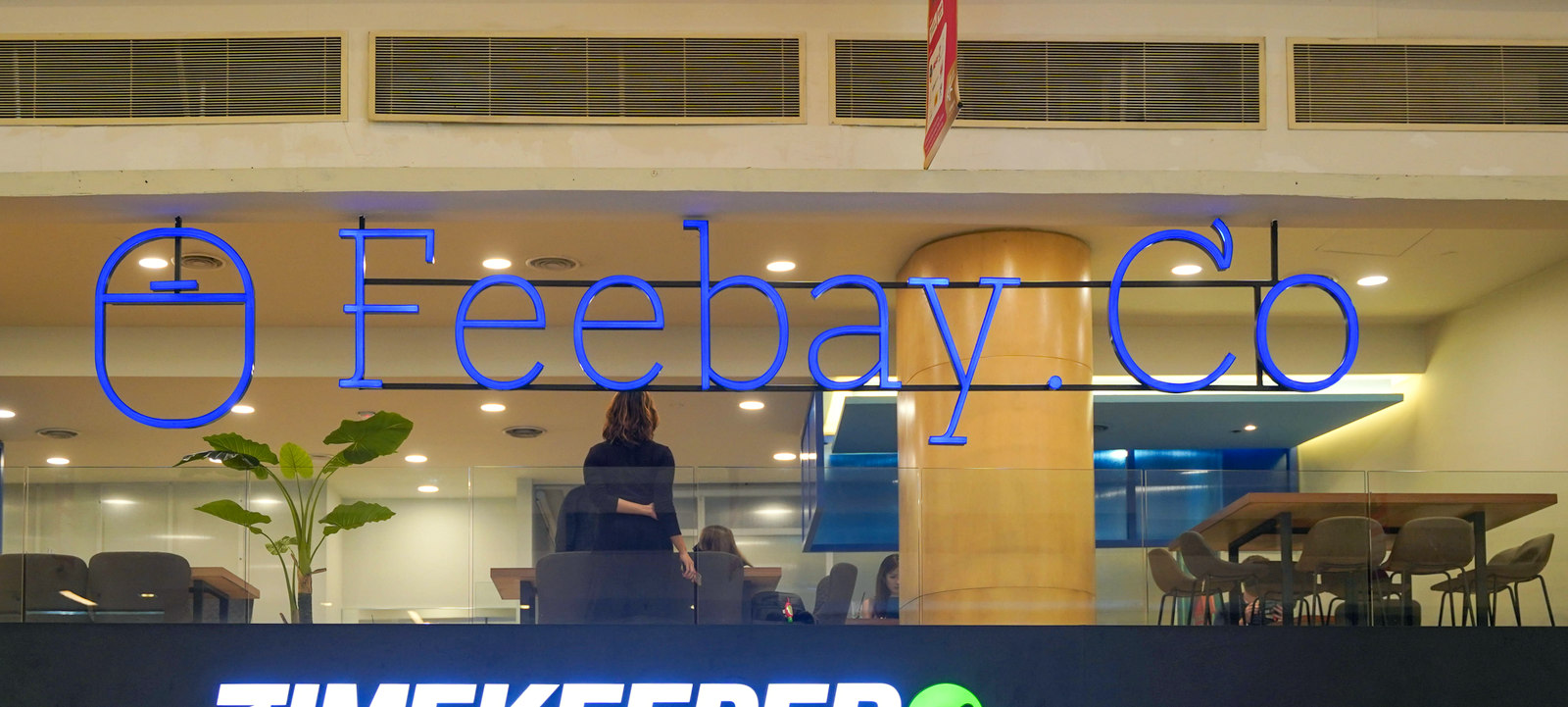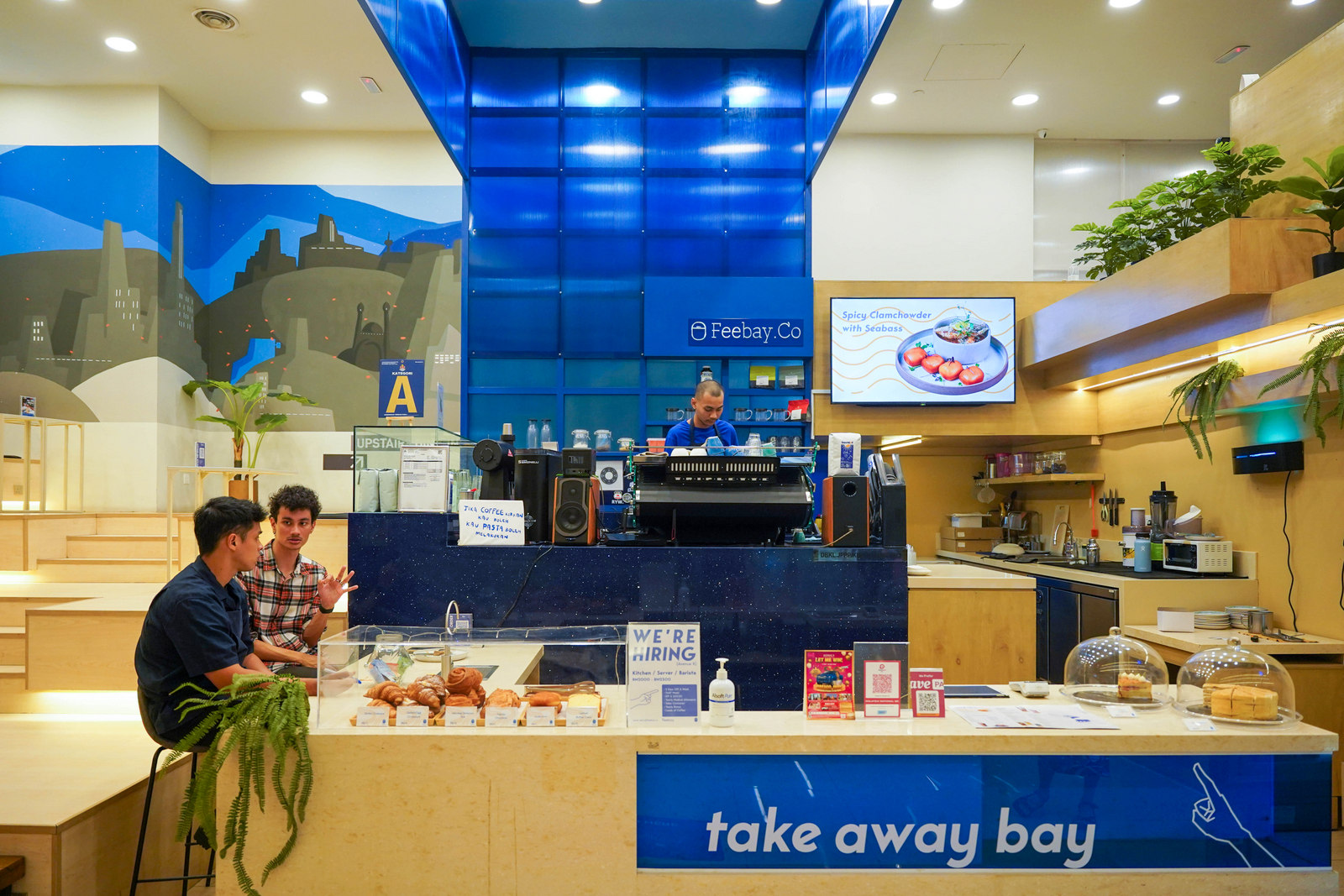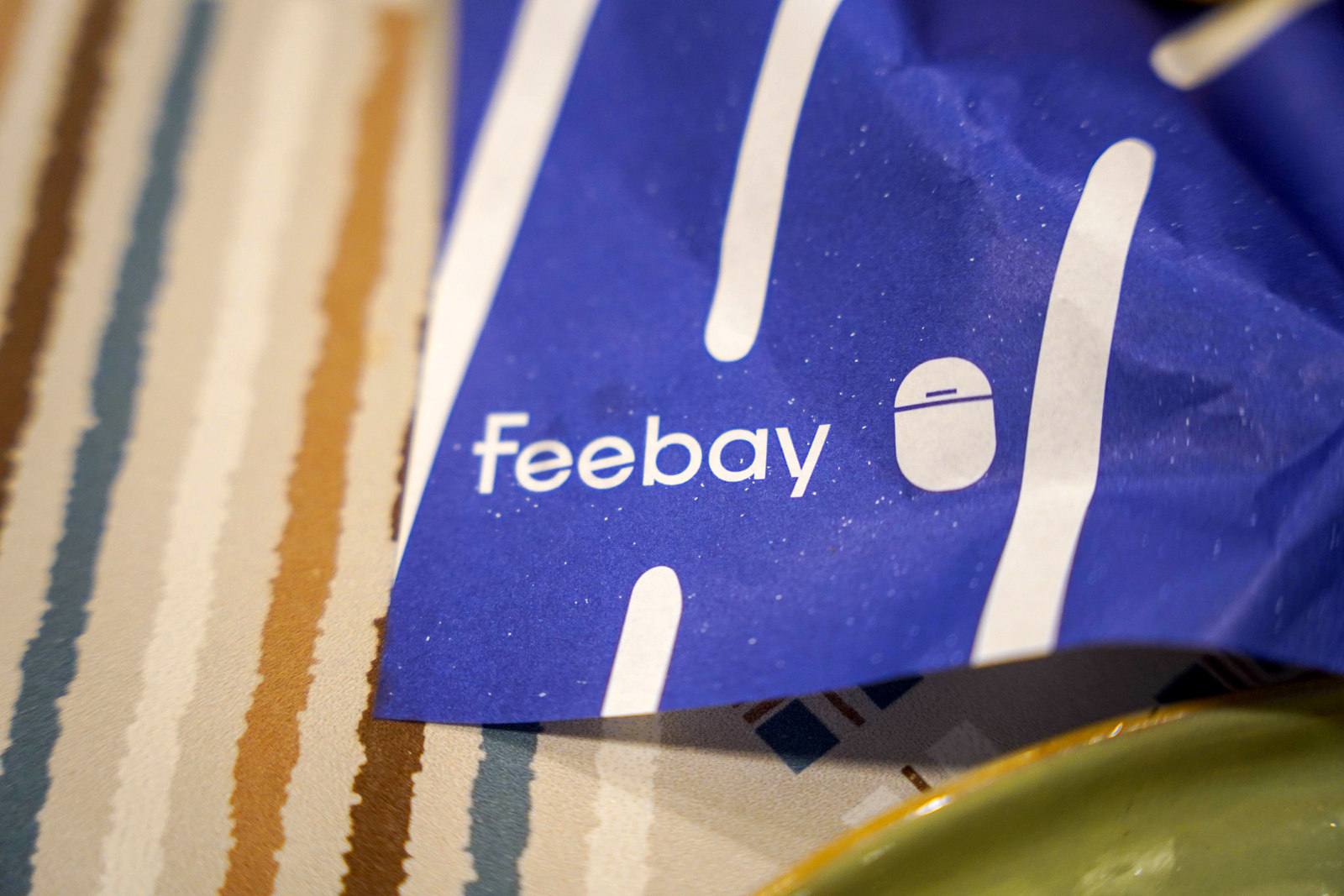 Feebay
G-11, Avenue K, Jalan Ampang, 50450 Kuala Lumpur. Also at G2-30, Publika.
Daily, 10am-10pm. Tel: 03-2181-4323