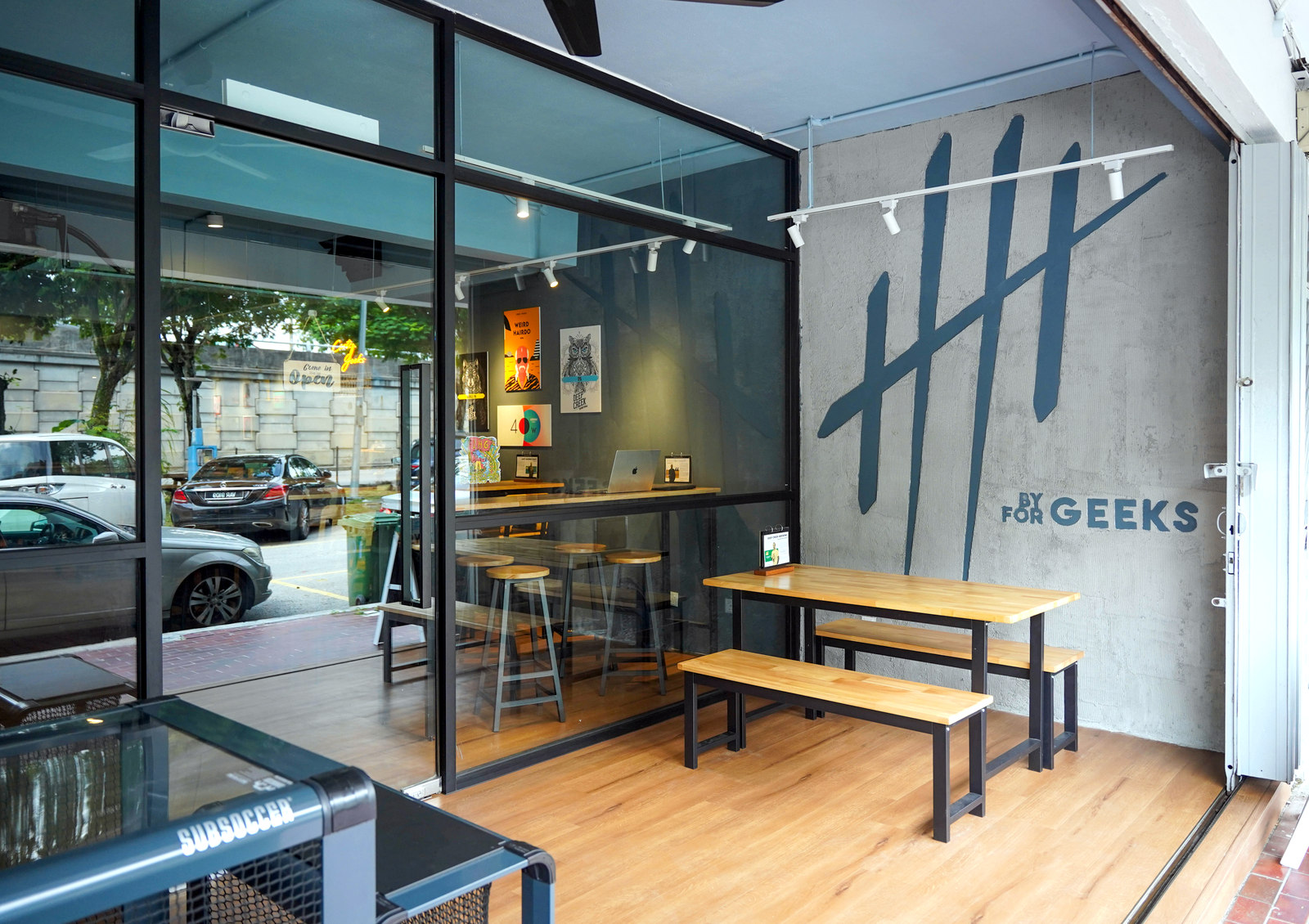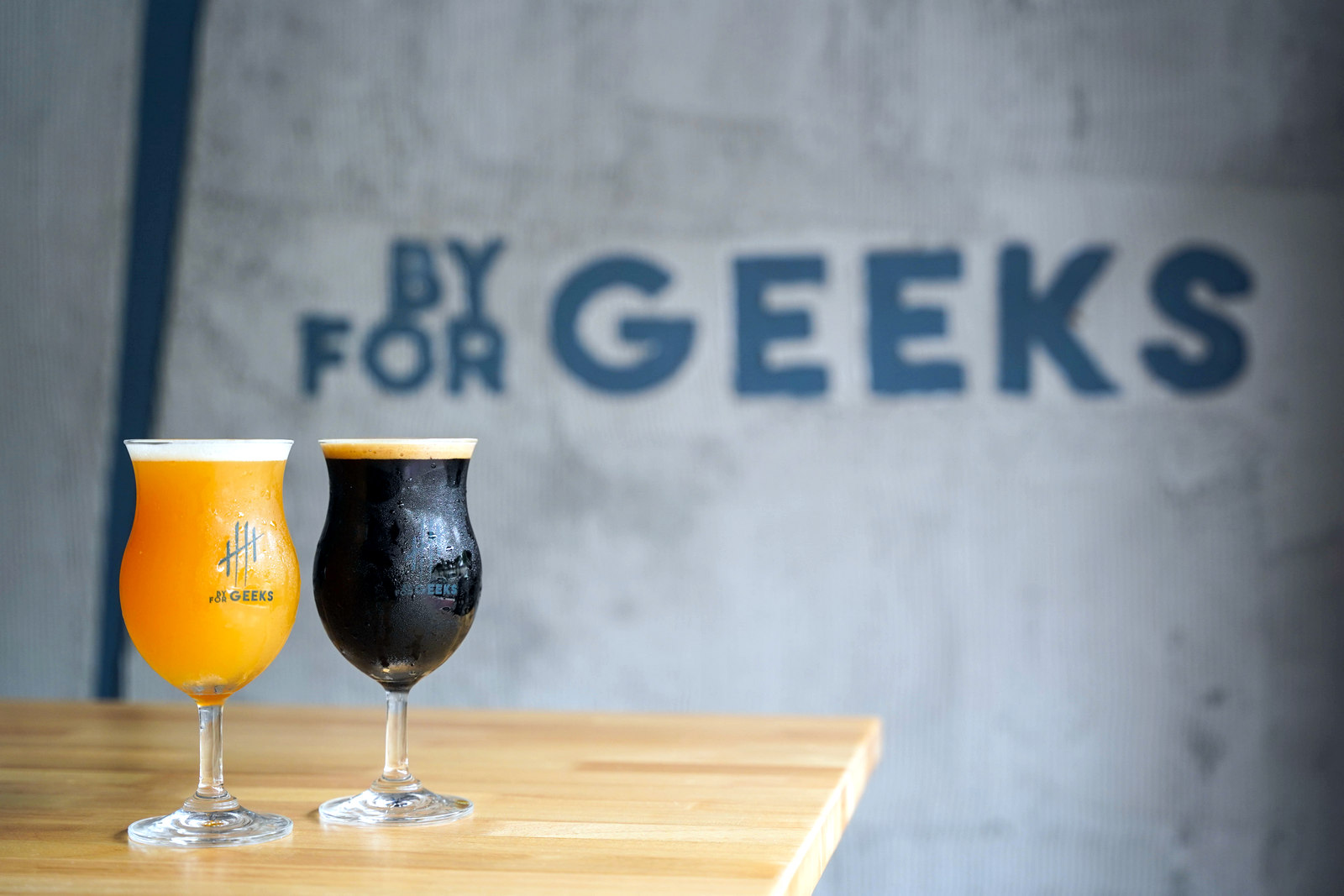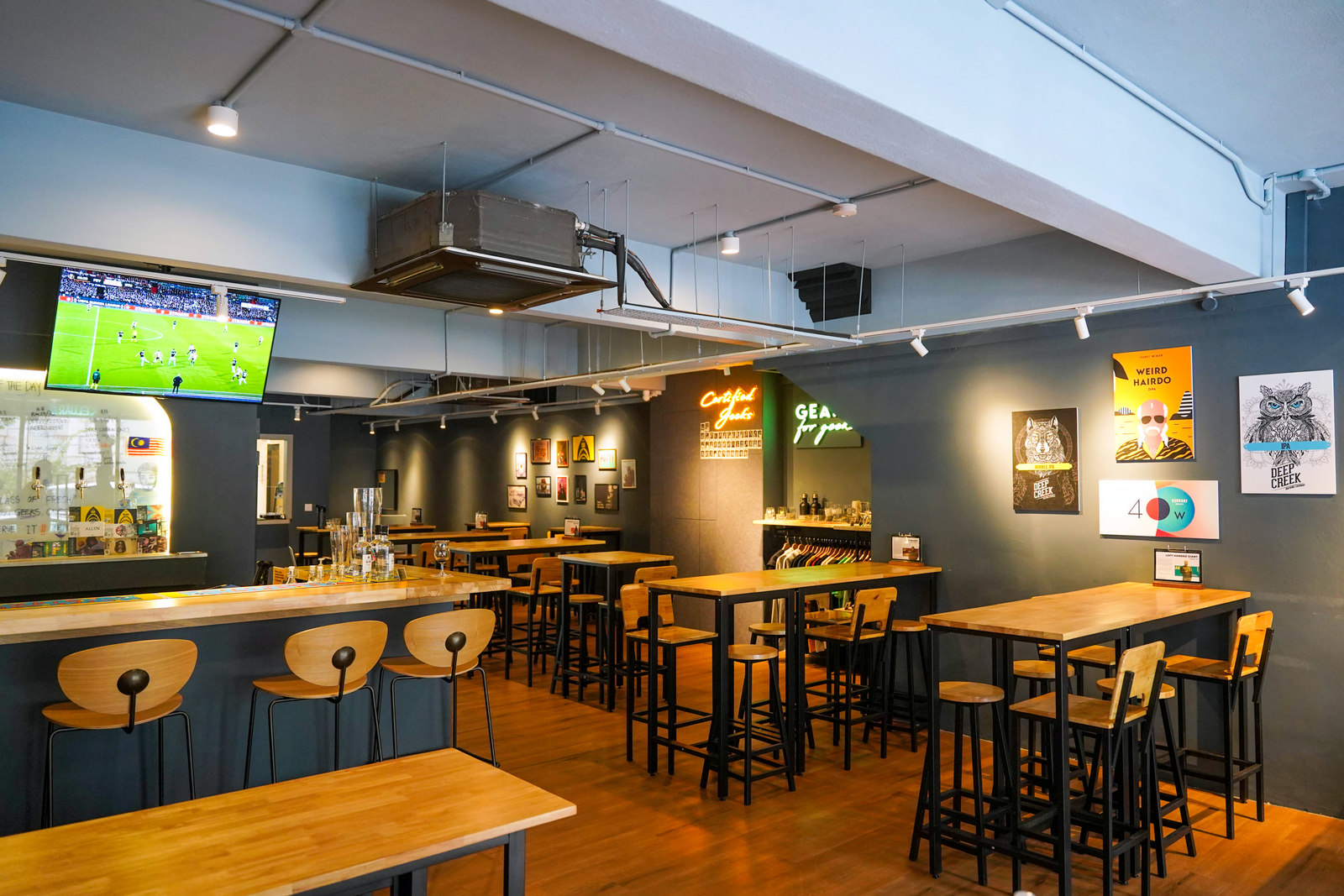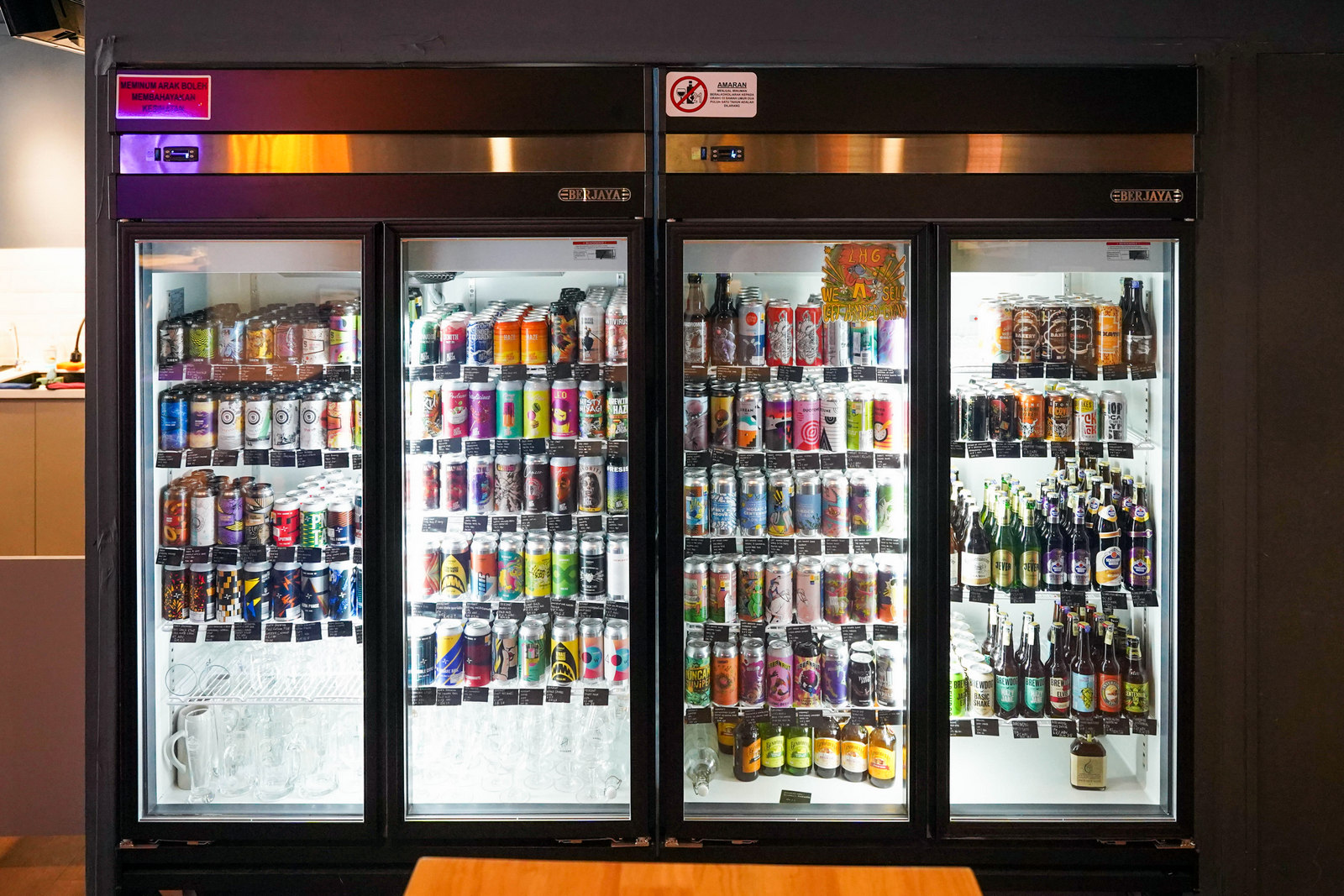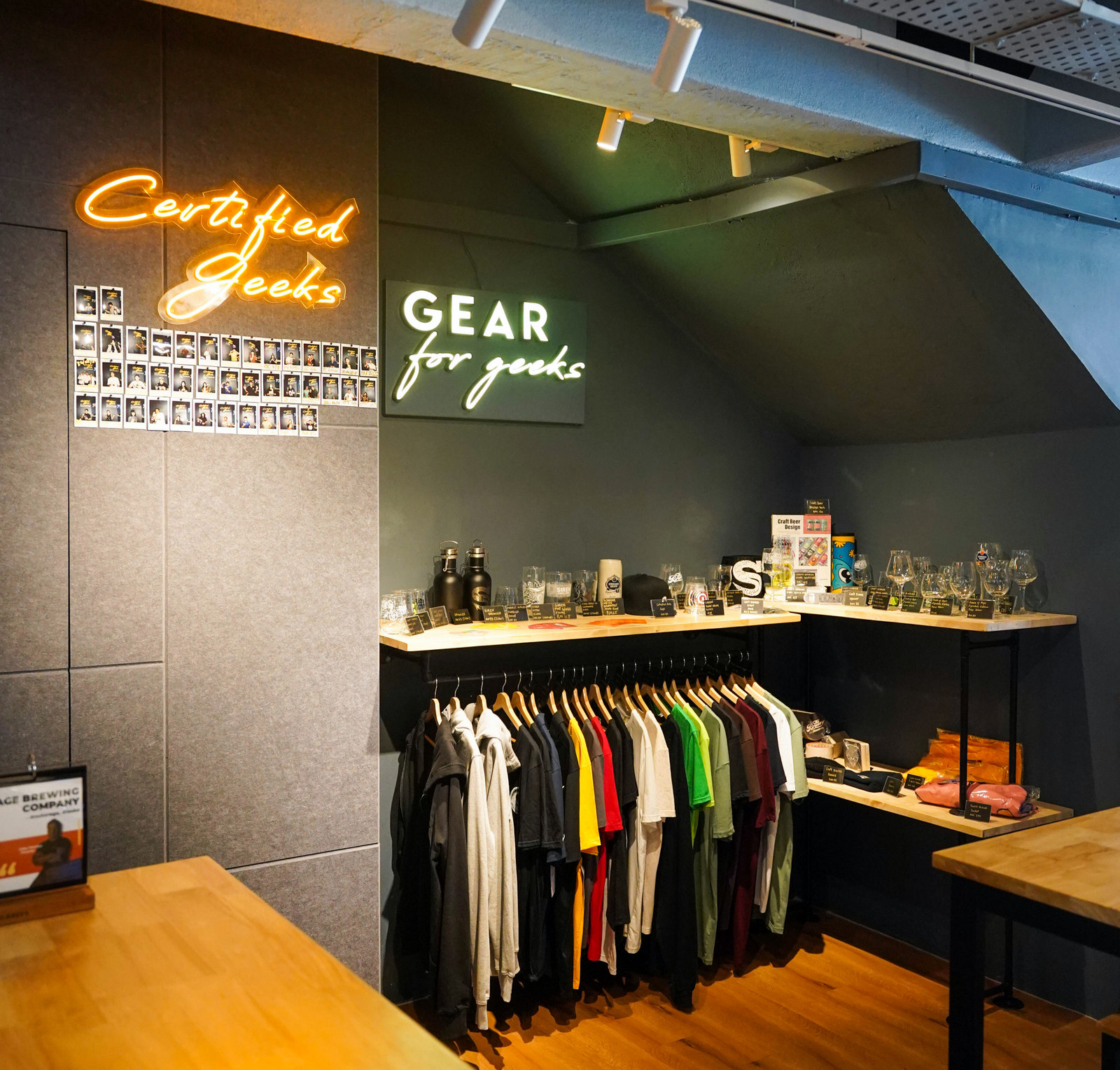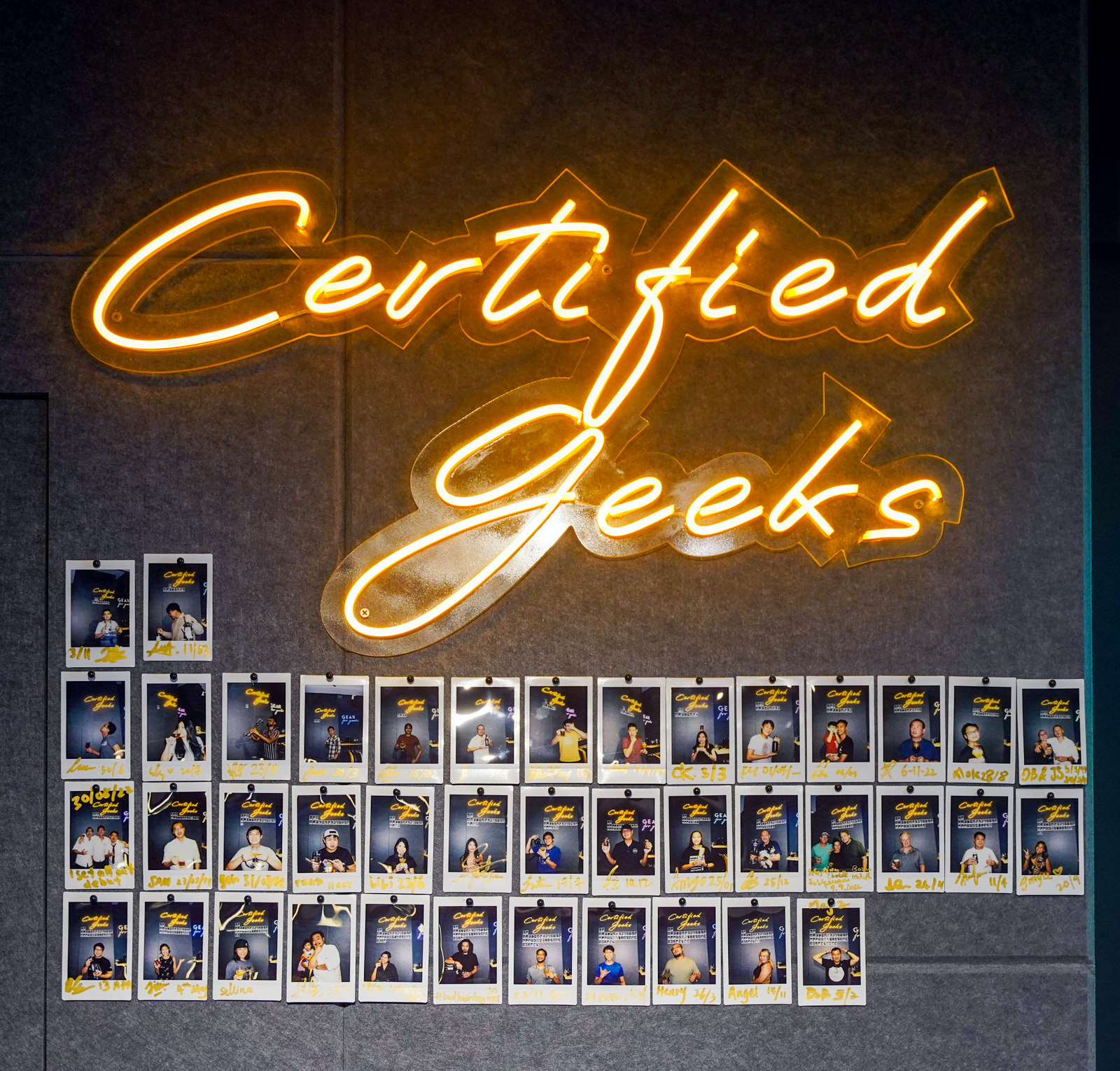 Craft beer geeks, unite! House of Hops, which launched its first PJ bar in late June 2022, celebrates passionate enthusiasts as well as the casually curious.
House of Hops' founders, Mike and Lily, have been importing and distributing craft beers for seven years. This taproom is a natural evolution of their efforts, fulfilling their longtime hopes of running their own bar.
There's much to discover here: House of Hops sources its own selection of stouts, sours and more from across the globe, reaching as far as Alaska, taking time to establish connections with respected independent brewers.
Expect craft beers that look eye-catching, with colourful bottles and cans that line the chiller, and taste terrific. Fresh cold beers are also available on tap.
There's more - one corner promises 'gear for geeks,' offering everything from T-shirts to designer glasses for the beer all-rounder. And if you're truly avid about ales, you might even be invited to have your photo on House of Hops' certified wall of fame.
Beyond beers, the bar has also launched a new Japanese-Western fusion food menu, with plenty of tasty temptations to pair with your beverages.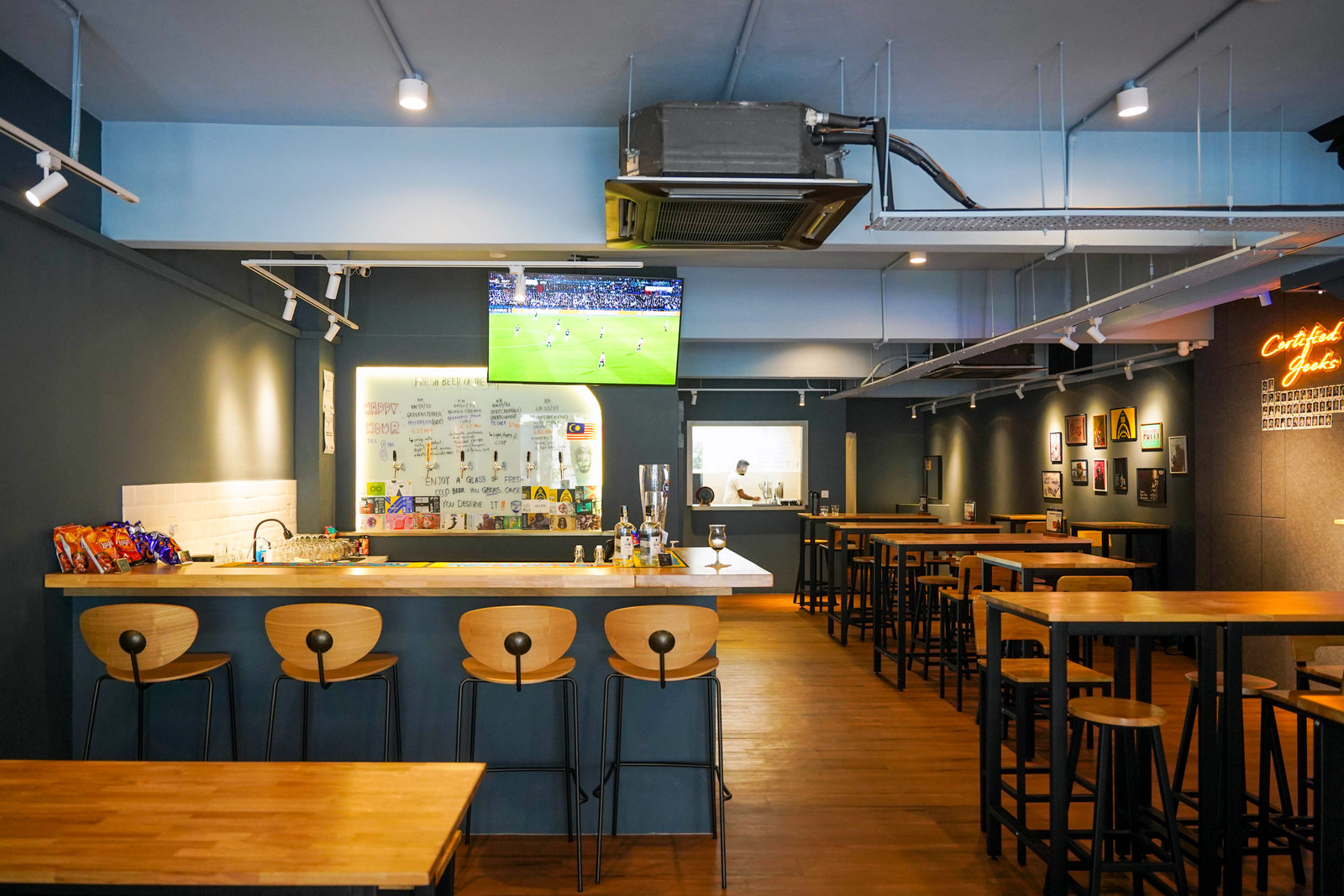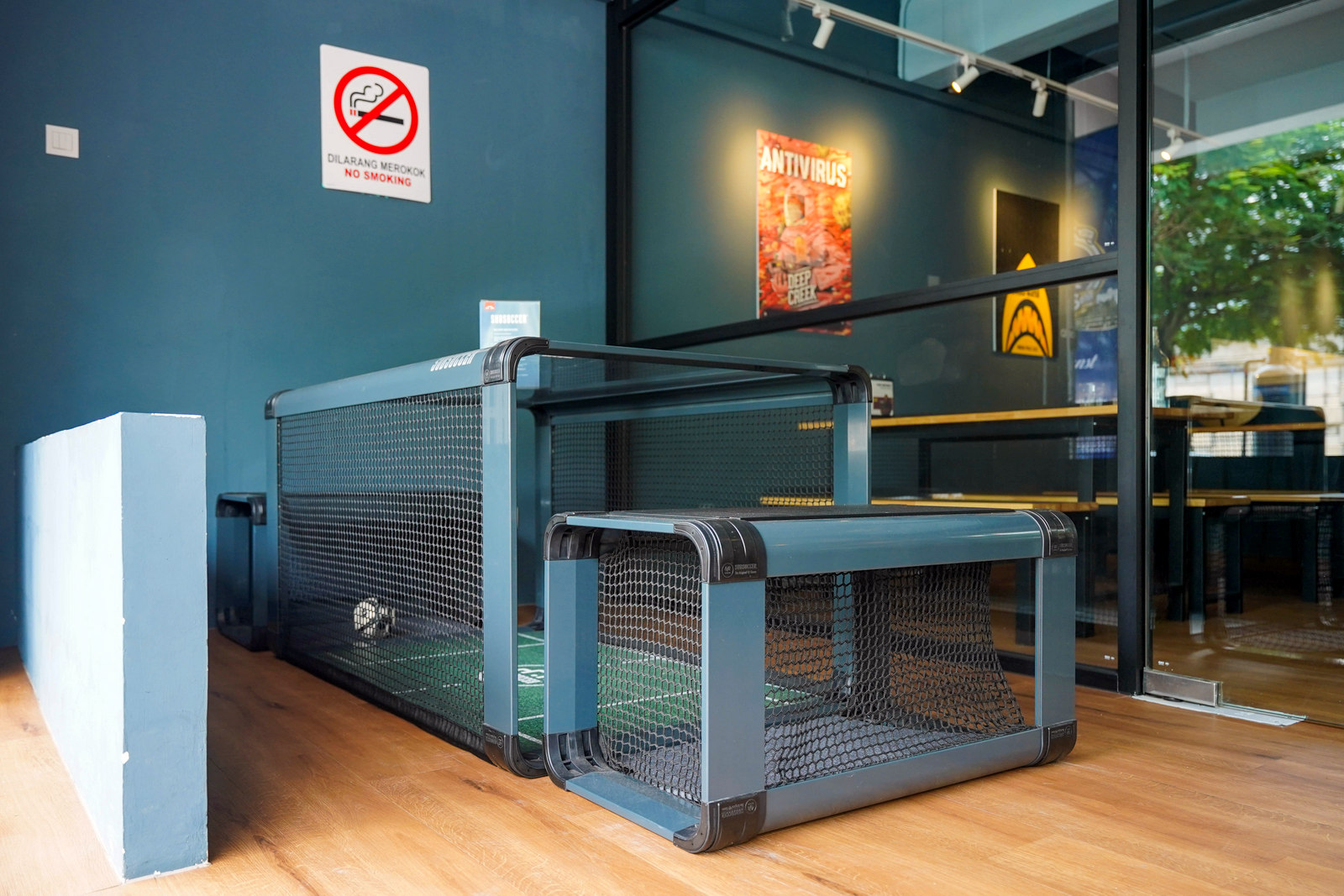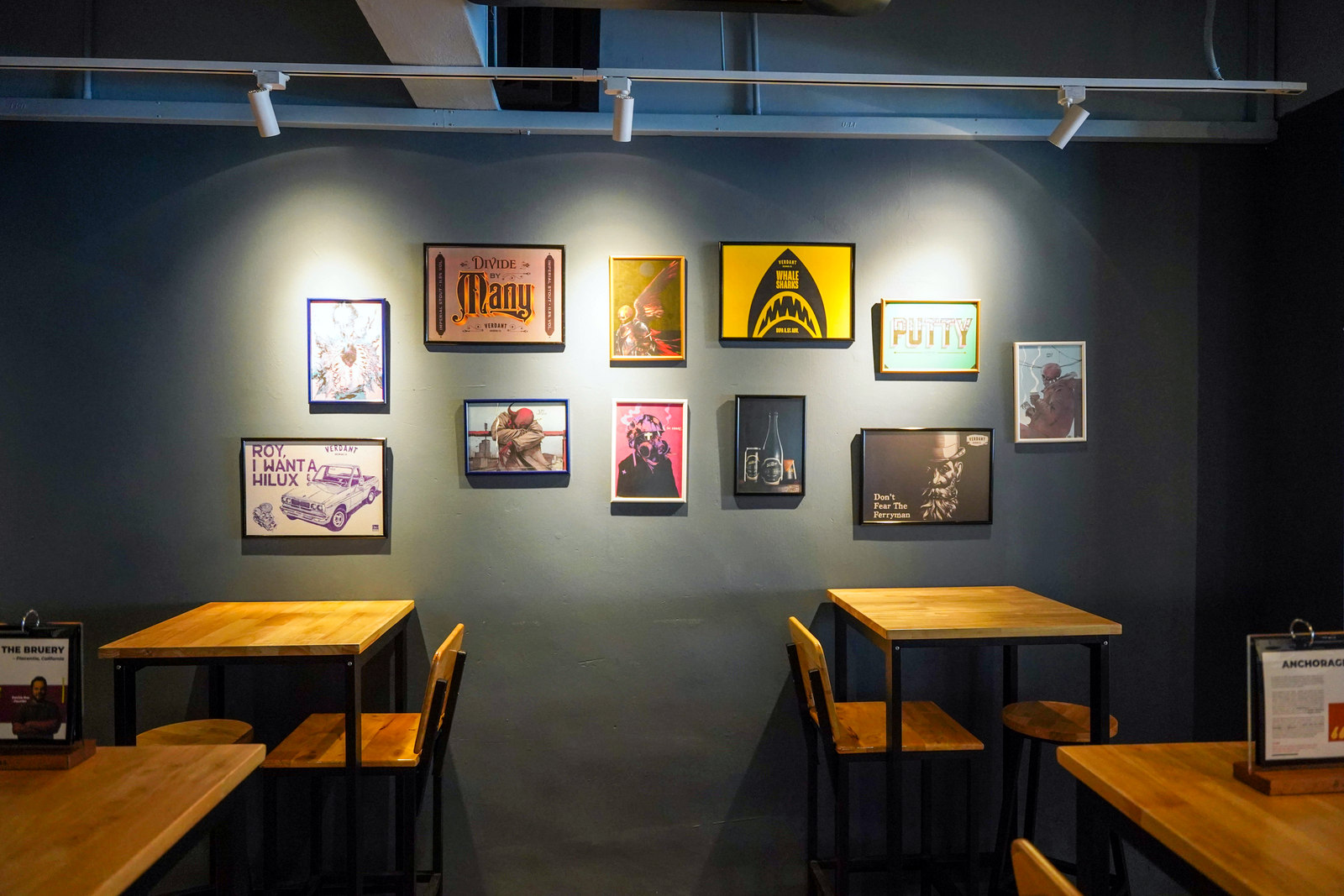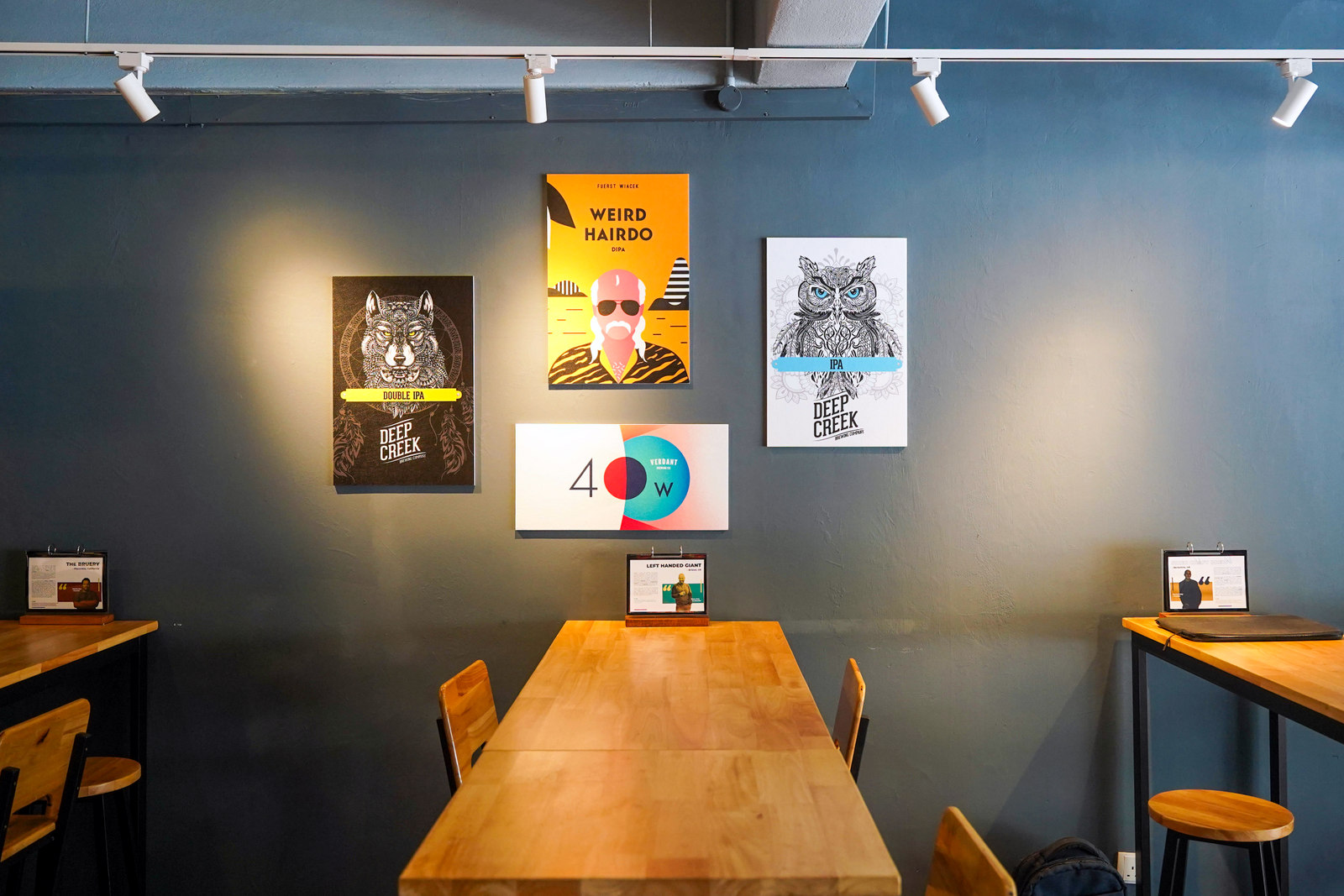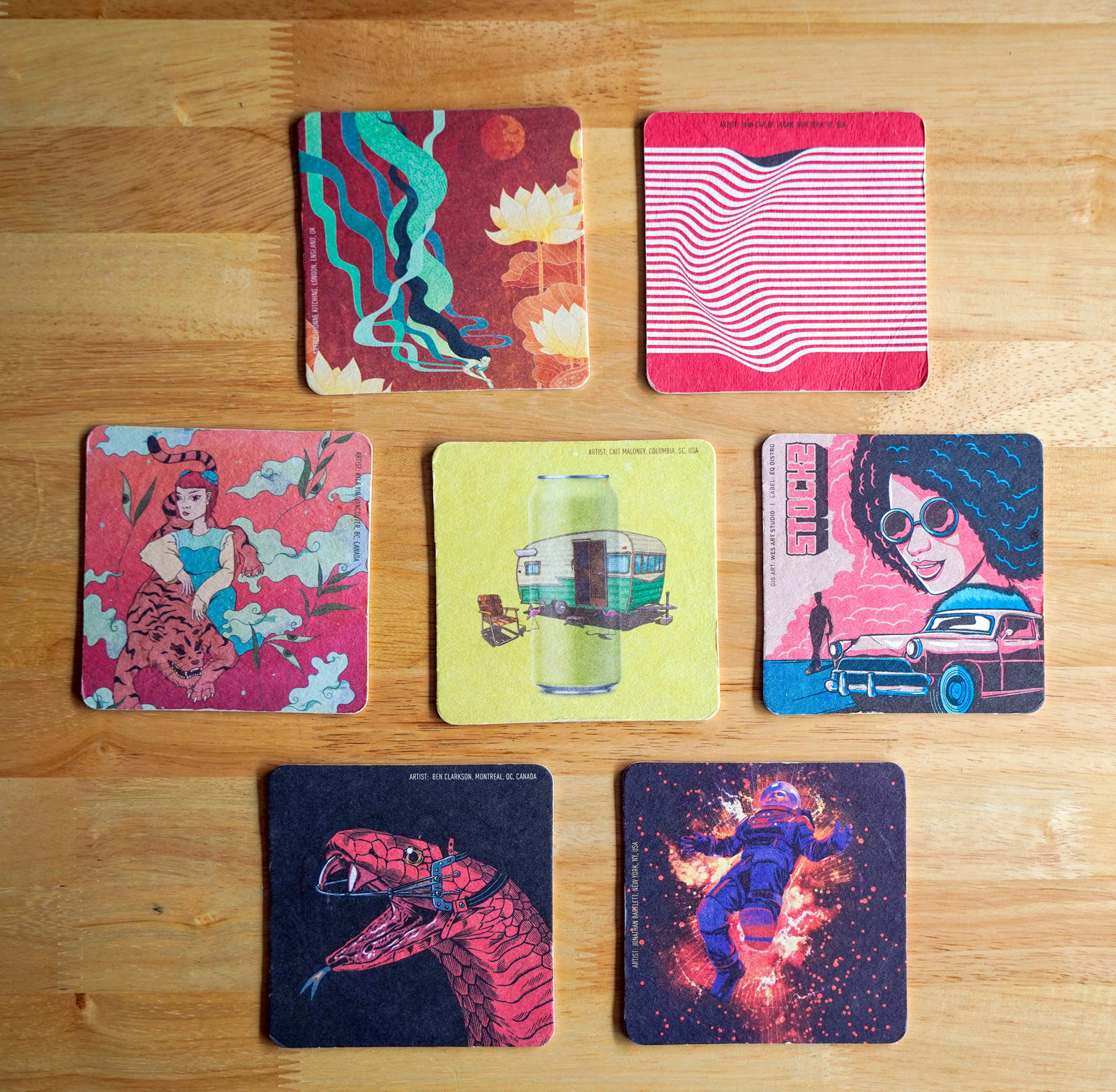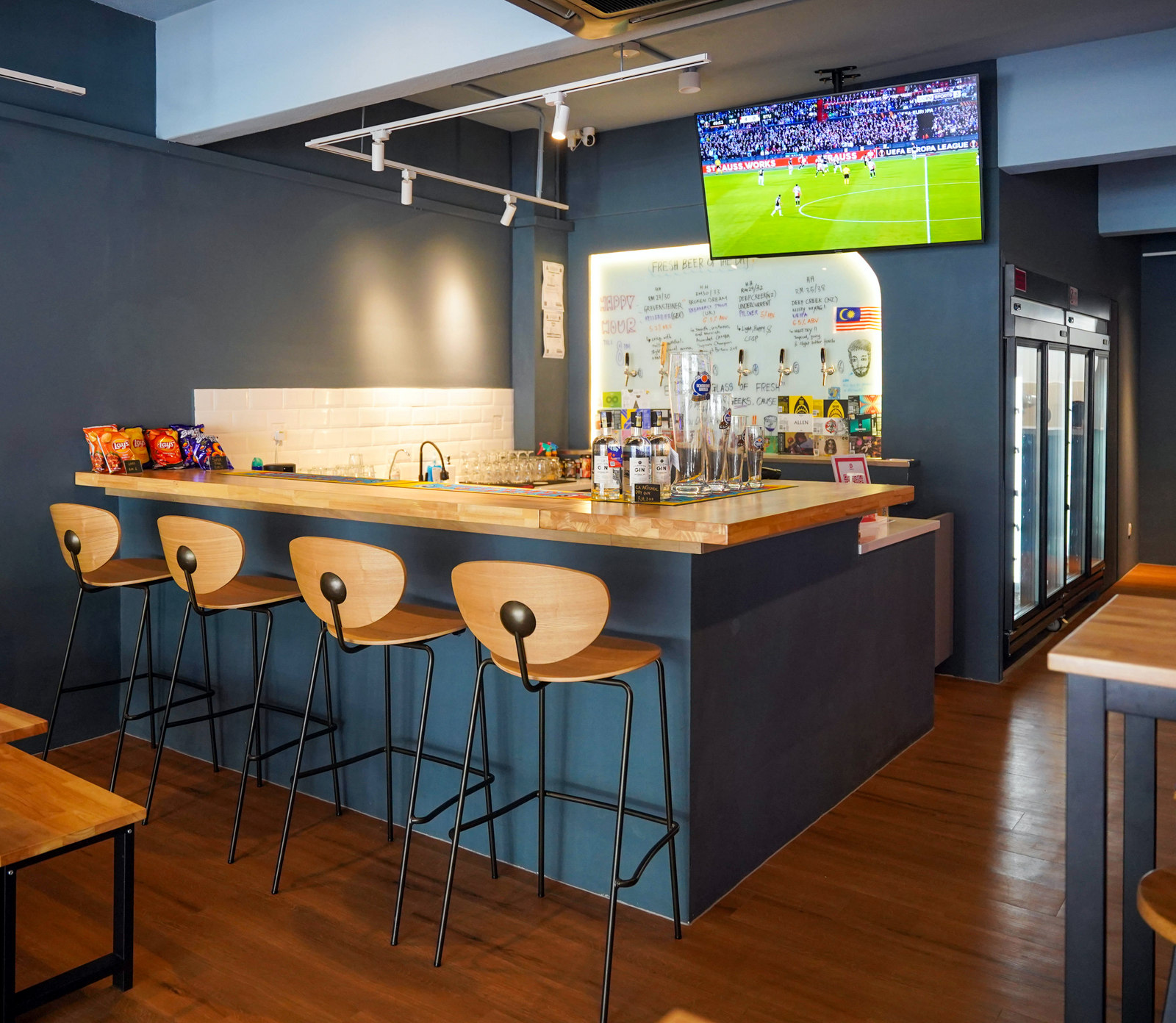 Entering House of Hops, our first impression is of a sports bar, with soccer playing on the TV screen - there's even a Finnish-built Subsoccer football game table outside, where customers can play on benches that double as goals.
Look closer and it's clear that this is a bar with its own unique character - artwork on the walls and coasters pay tribute to the flair of House of Hops' favourite breweries, showcasing an appreciation of the distinctive design elements that make craft beers such a playful pleasure.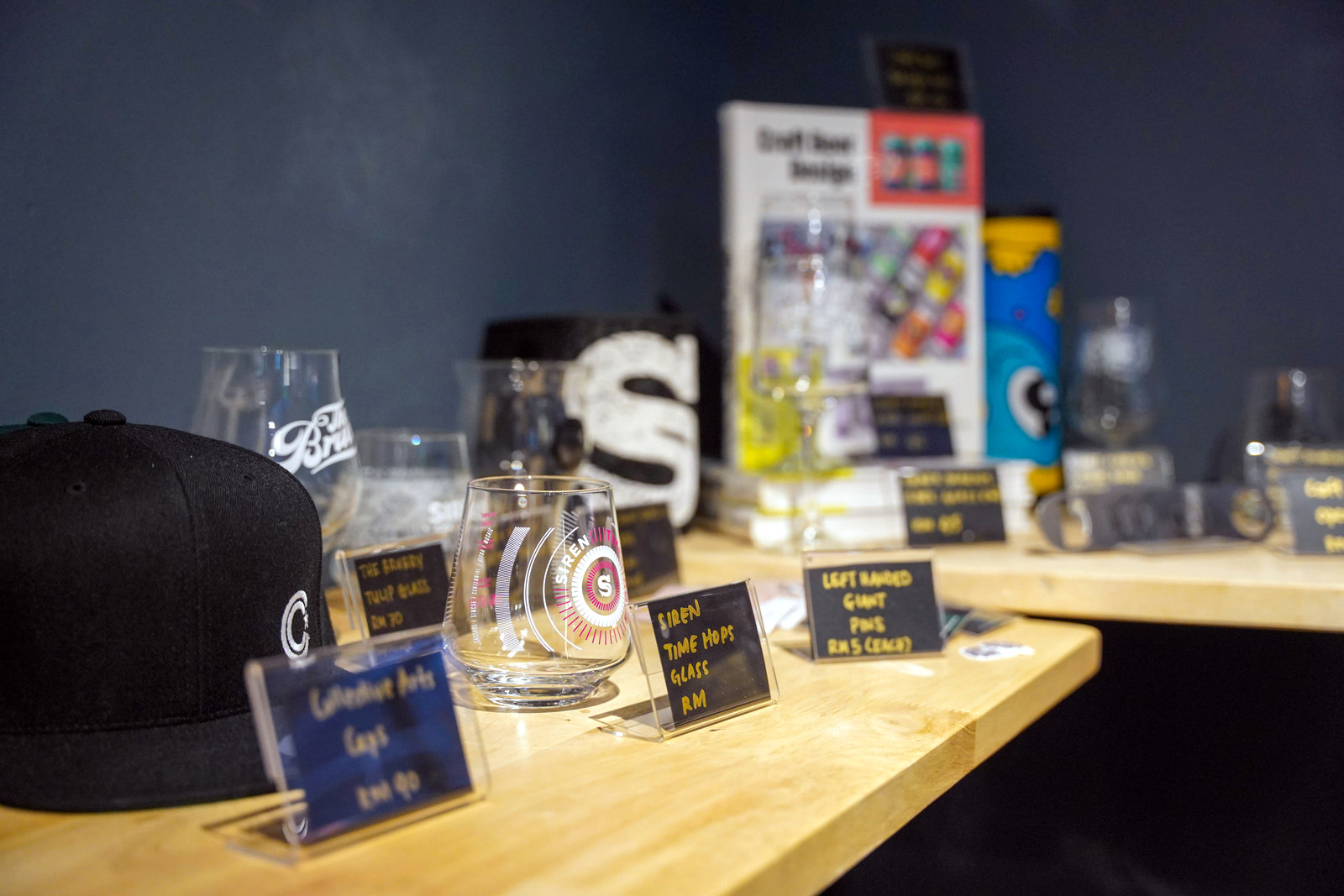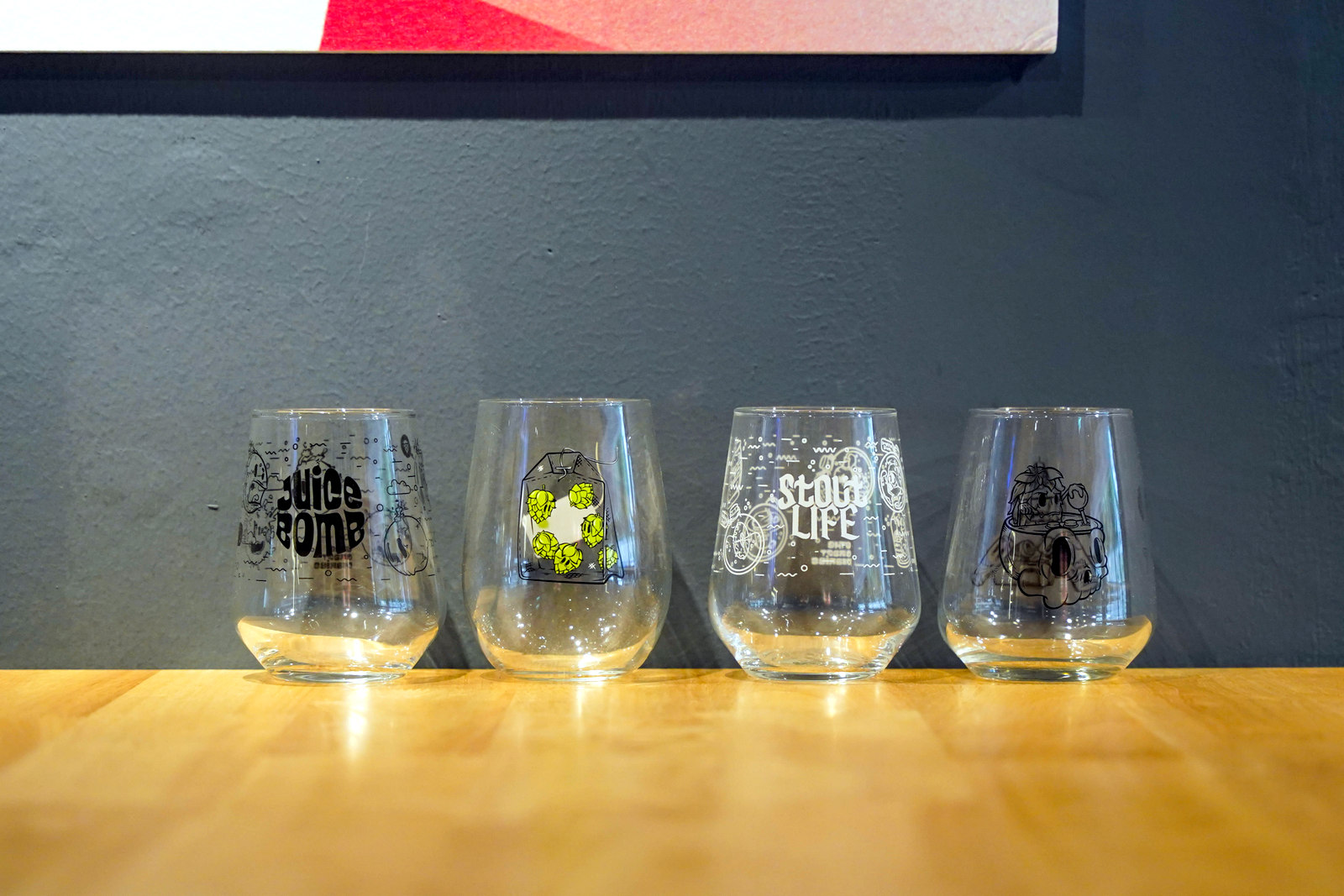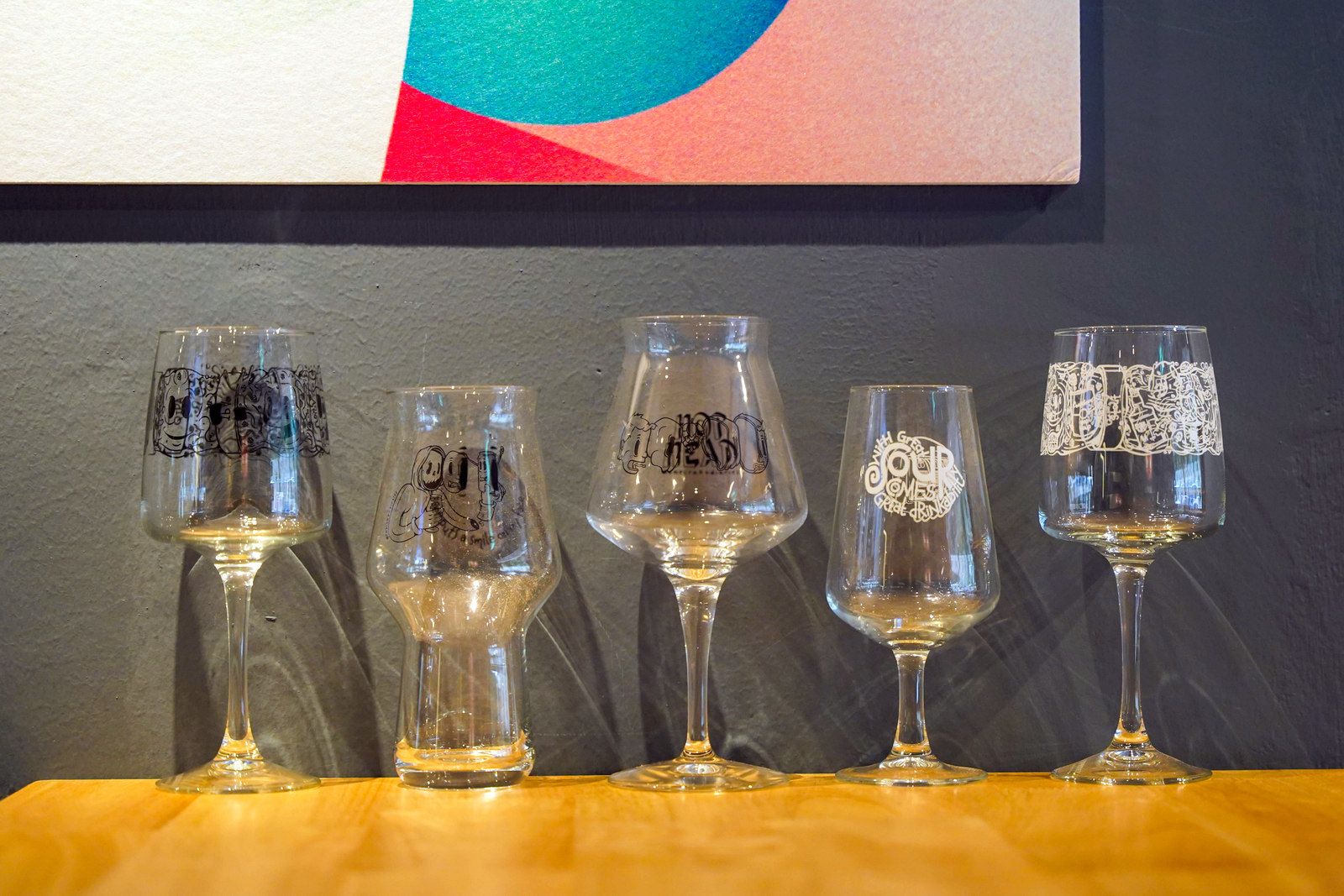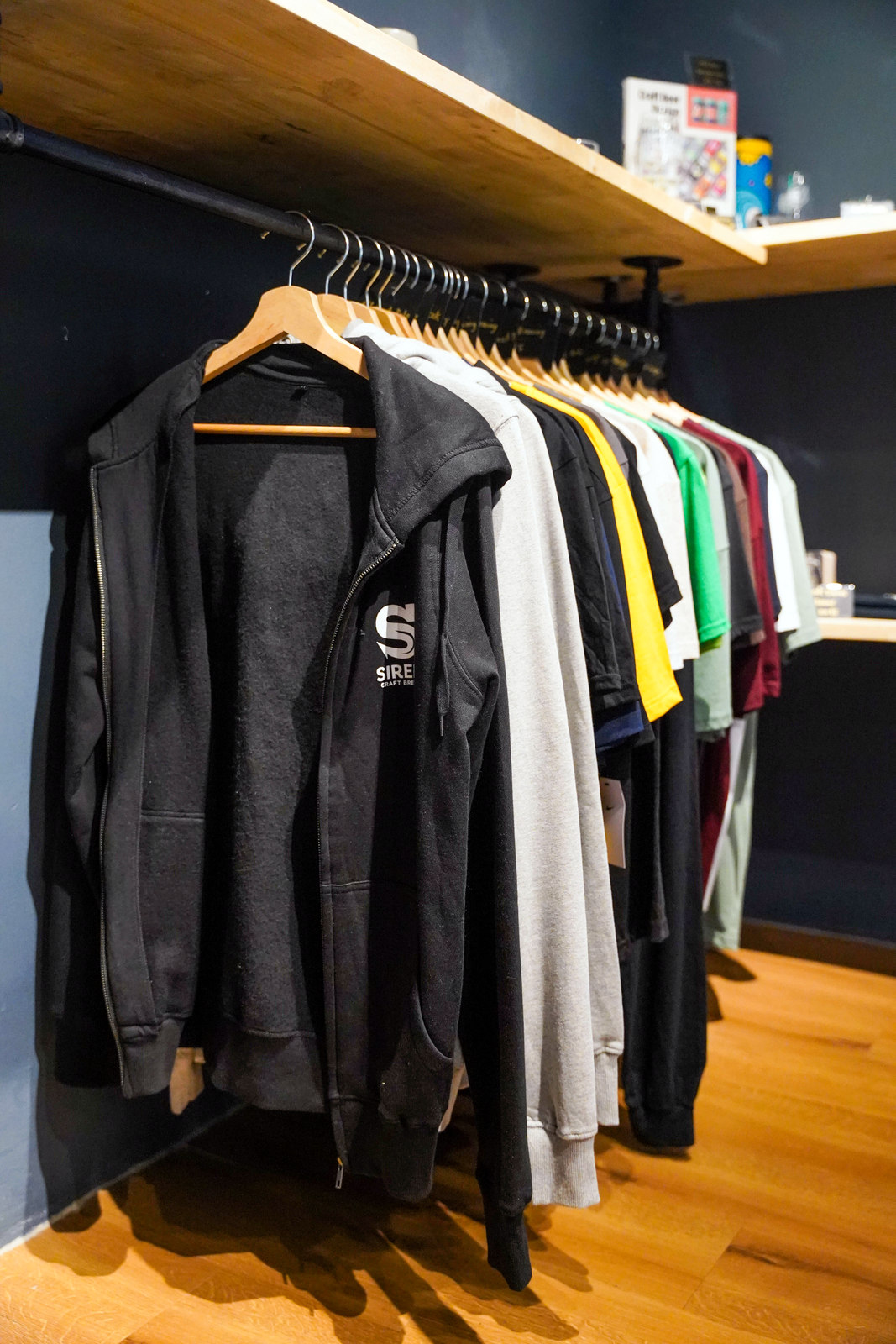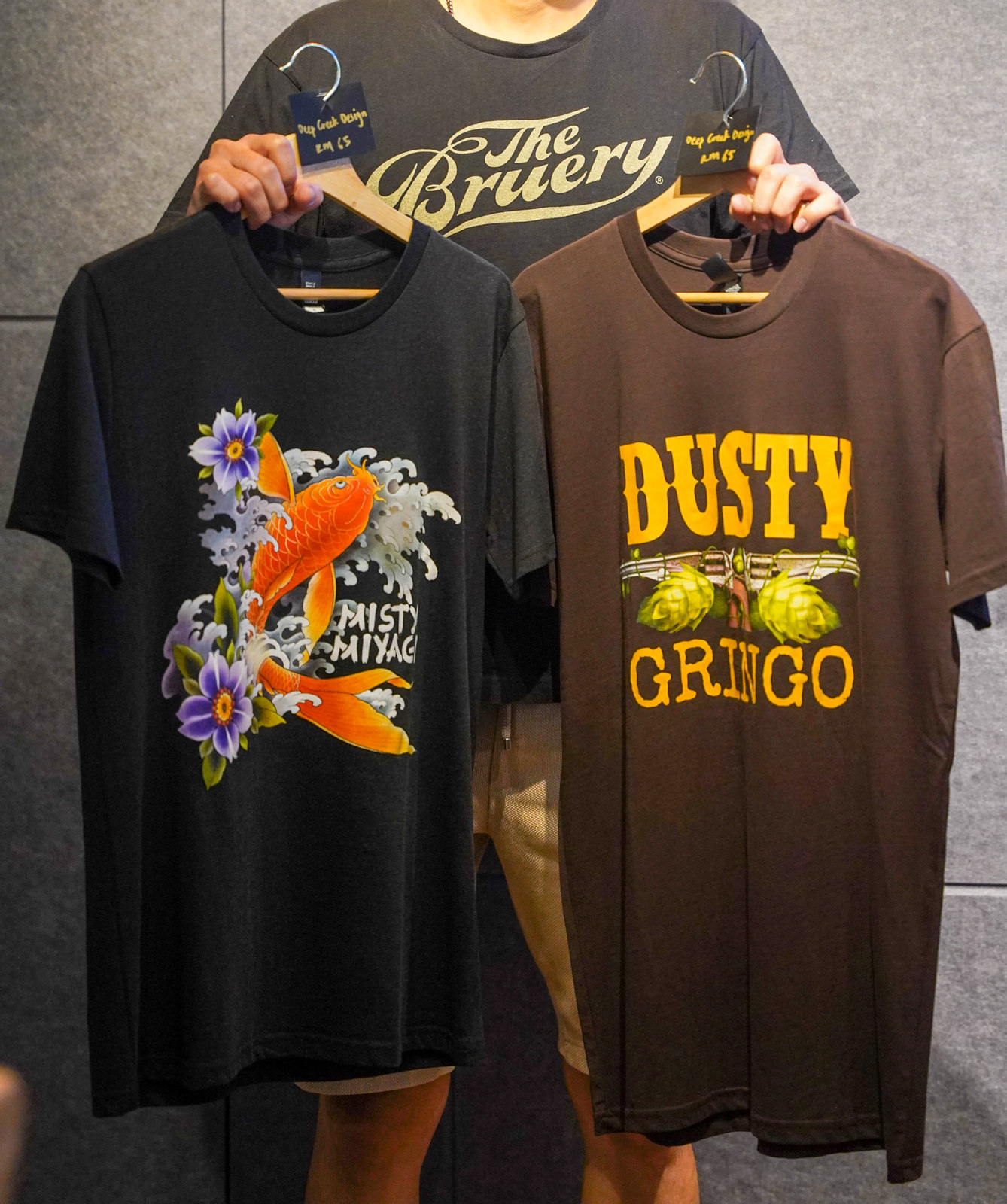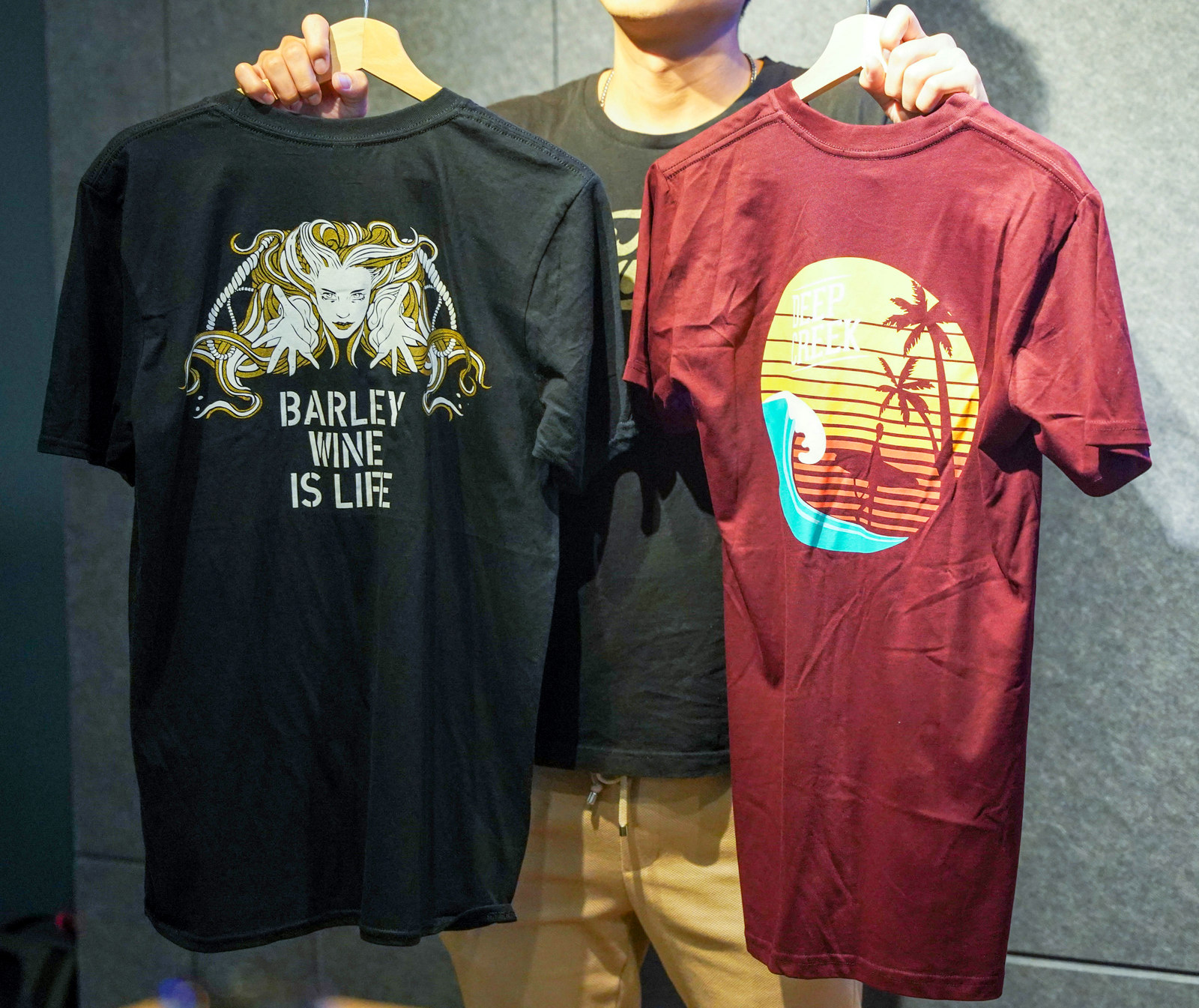 Fans of craft beer paraphernalia and fashion can explore House of Hops' section of glassware, including intricately illustrated limited releases by UK-based Craft Diaries, and stylish T-shirts to display your devotion to craft beers.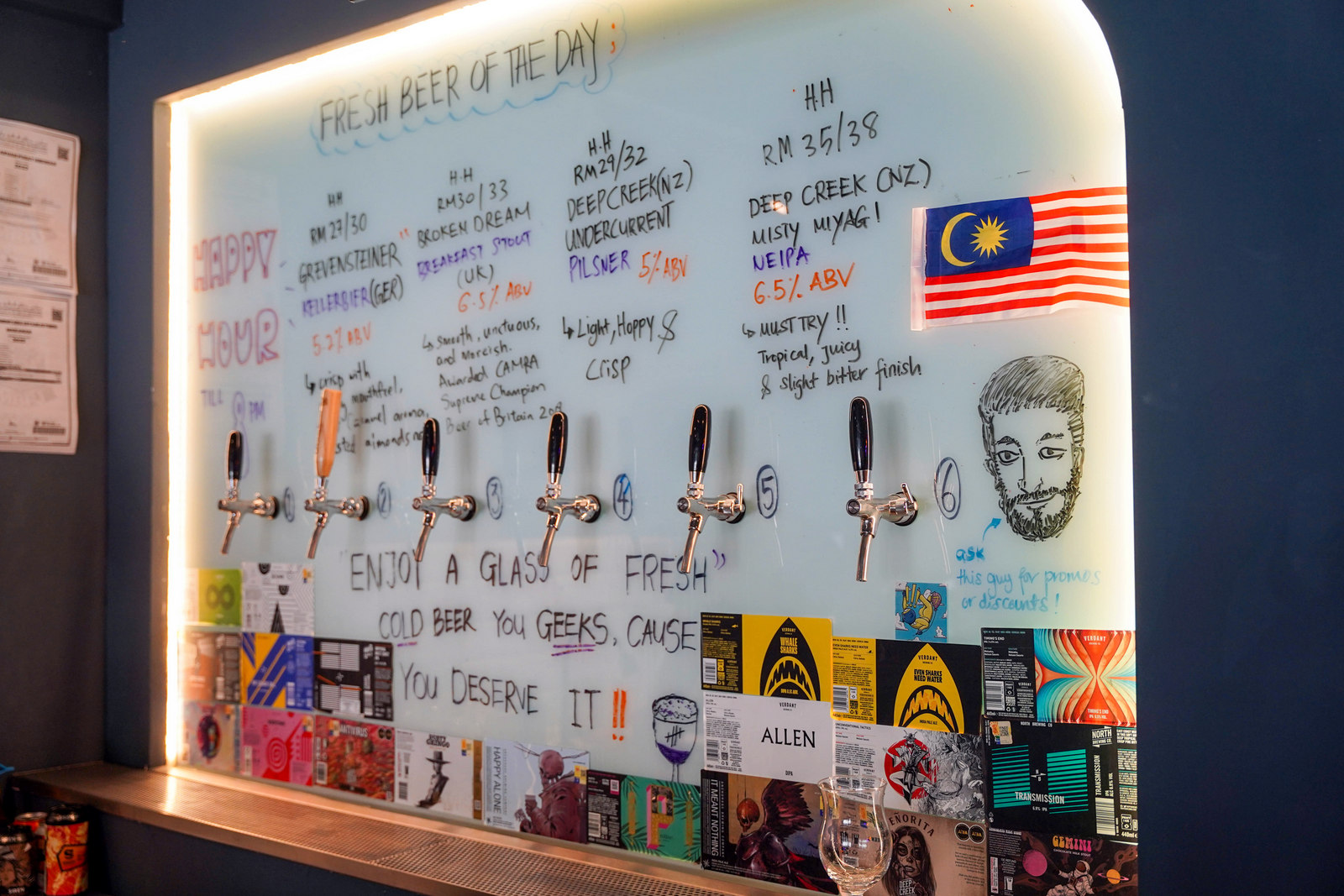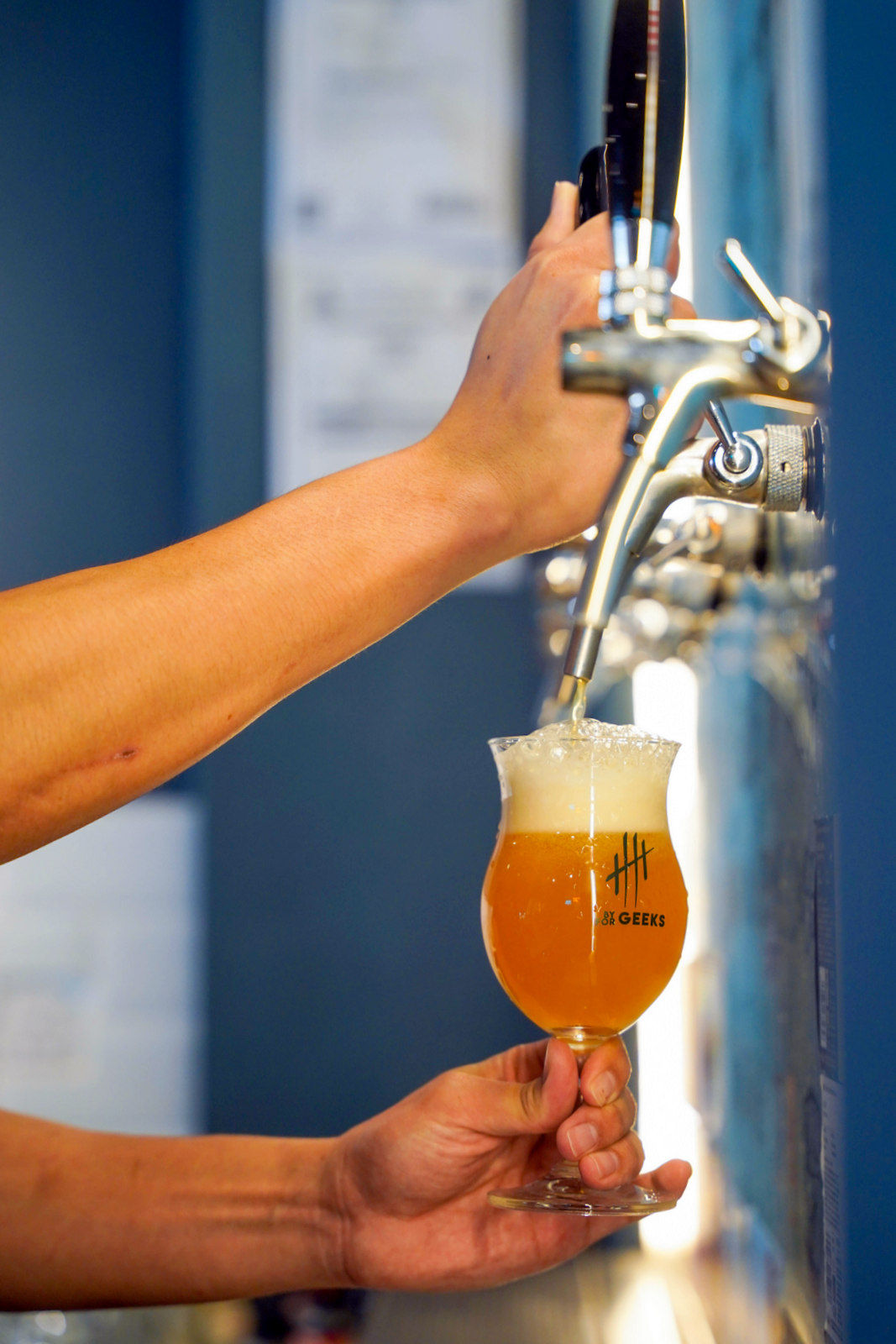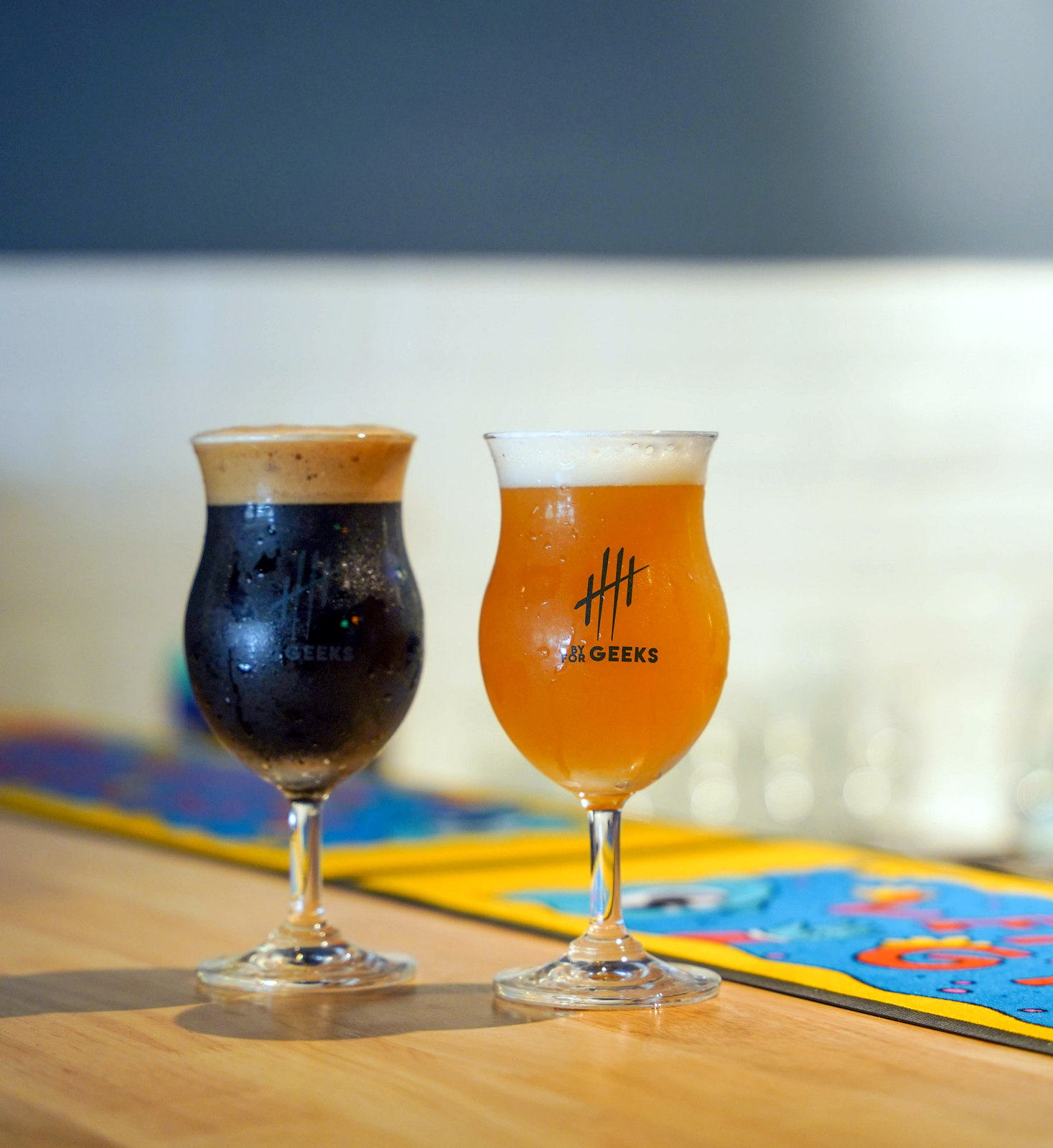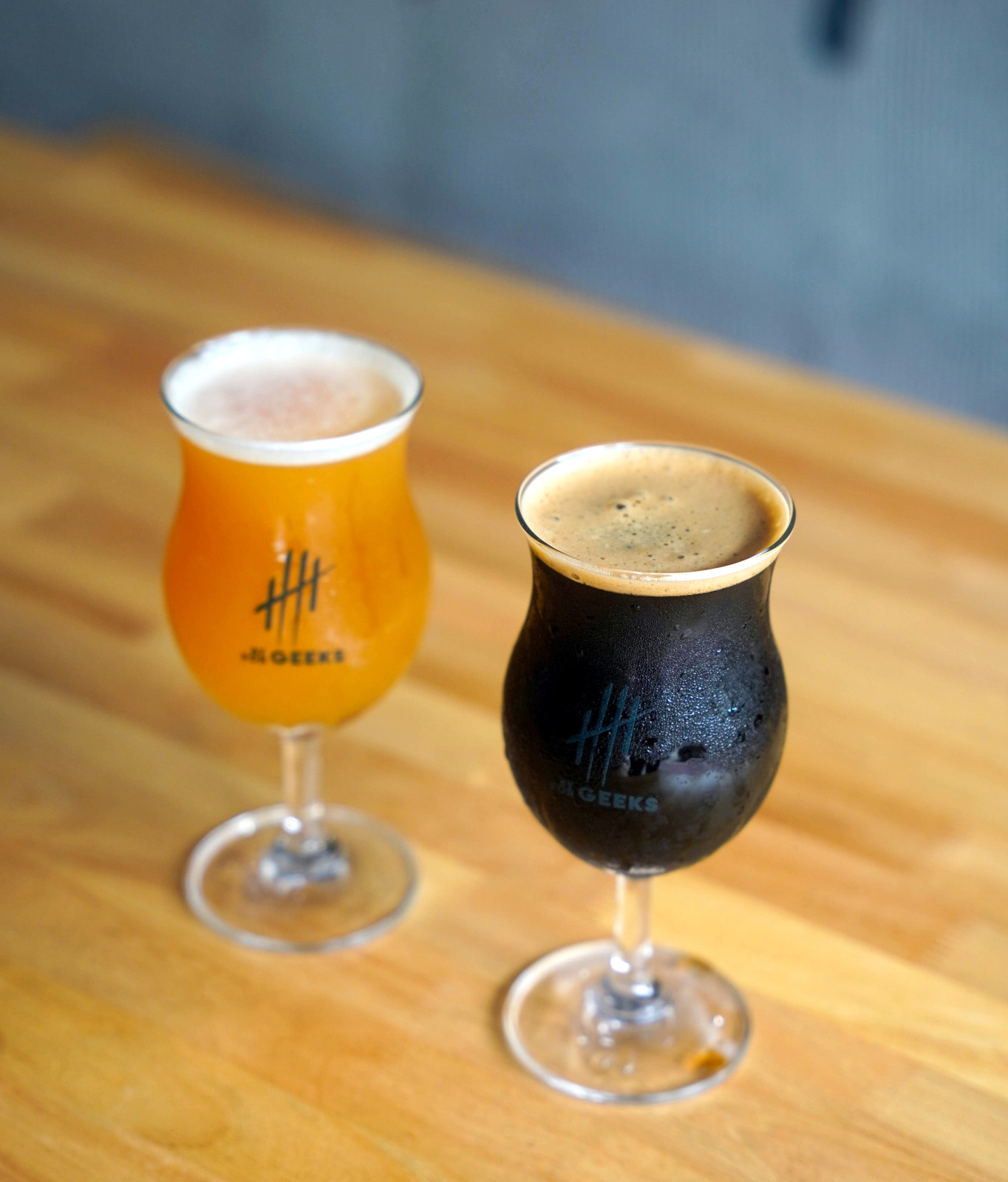 Ultimately, the main star here is still the craft beers - start your adventure at House of Hops by picking a fresh beer by the tap, with up to six different choices daily.
This is an enjoyable way to experience the contrasts of craft beer, from possibilities like the dark, decadent Broken Dream Breakfast Stout (starting at RM30), winner of the CAMRA Supreme Champion Beer of Britain 2018, malty and moreish, to the Misty Miyagi NEIPA (starting at RM35), the flagship hazy beer of New Zealand's Deep Creek Brewing Co, with a tropical juiciness that ends on a slight bitter finish.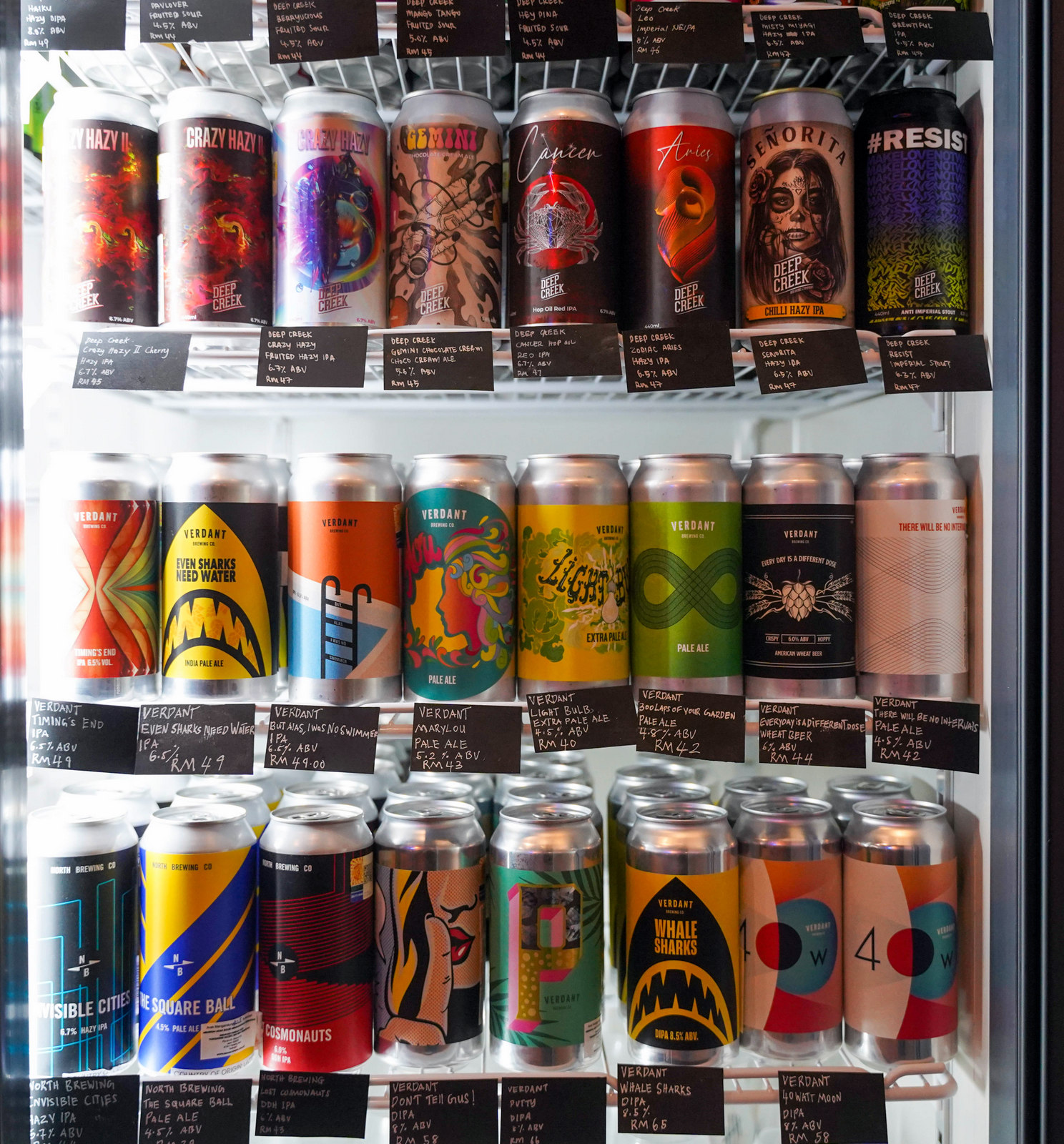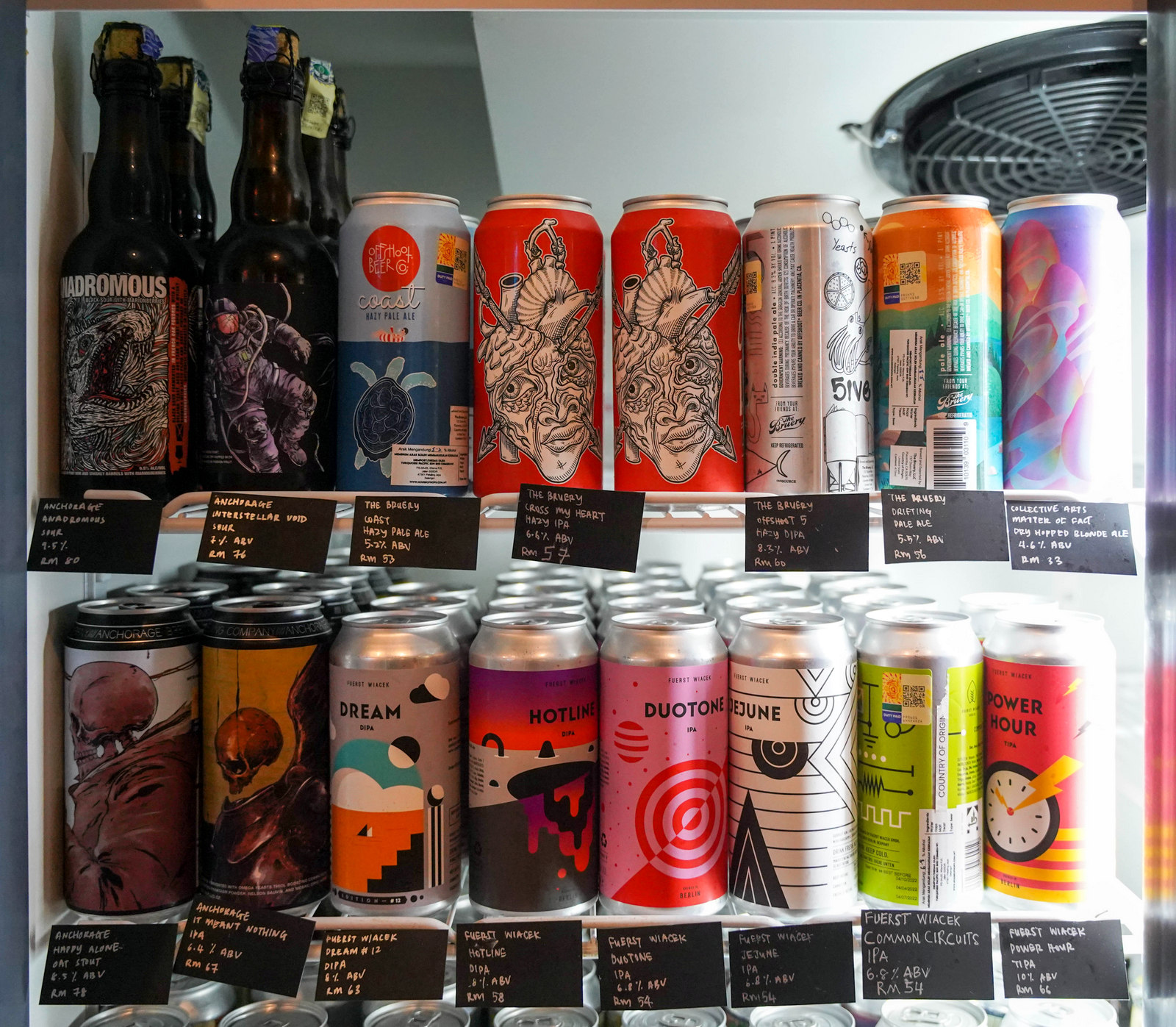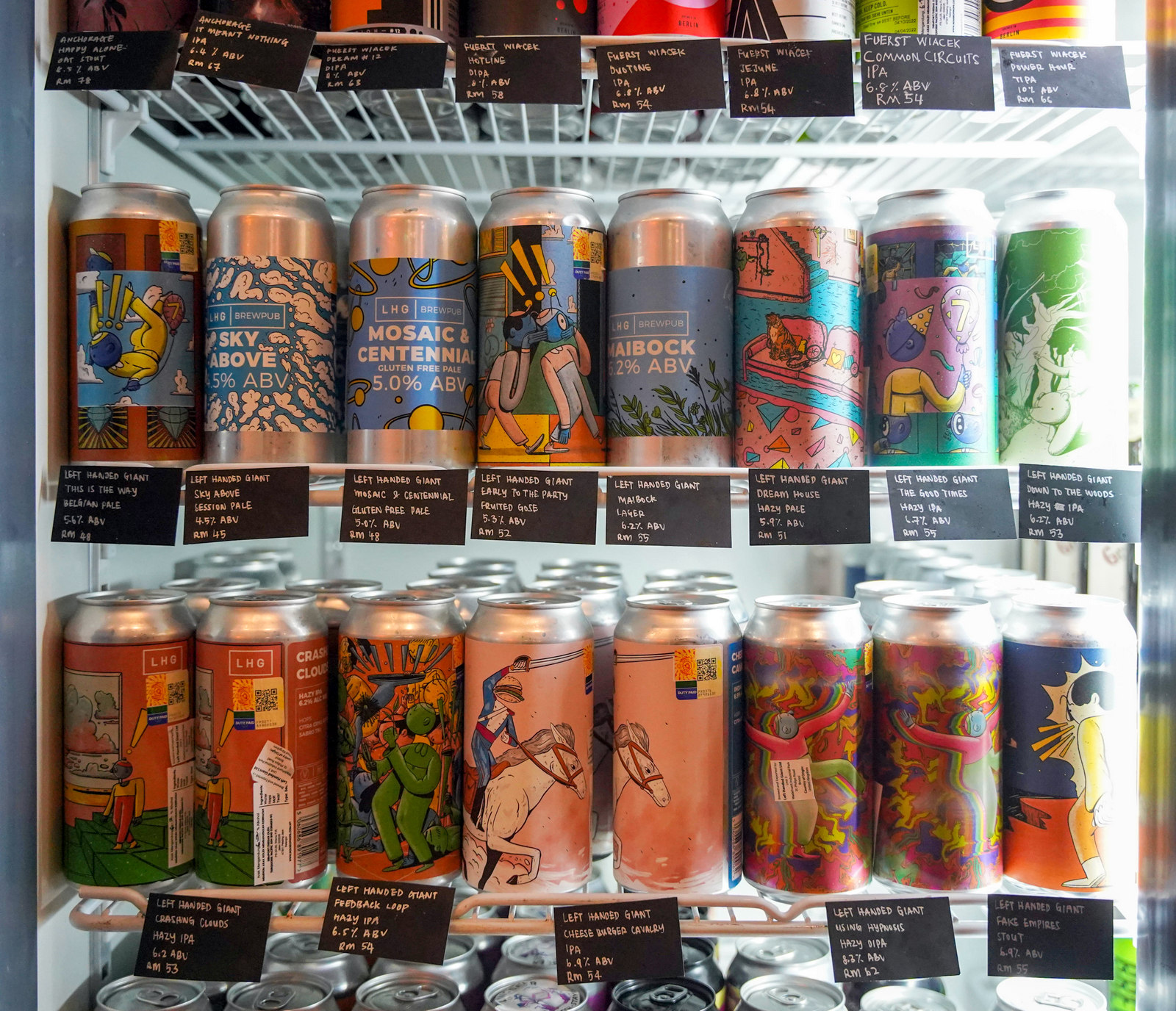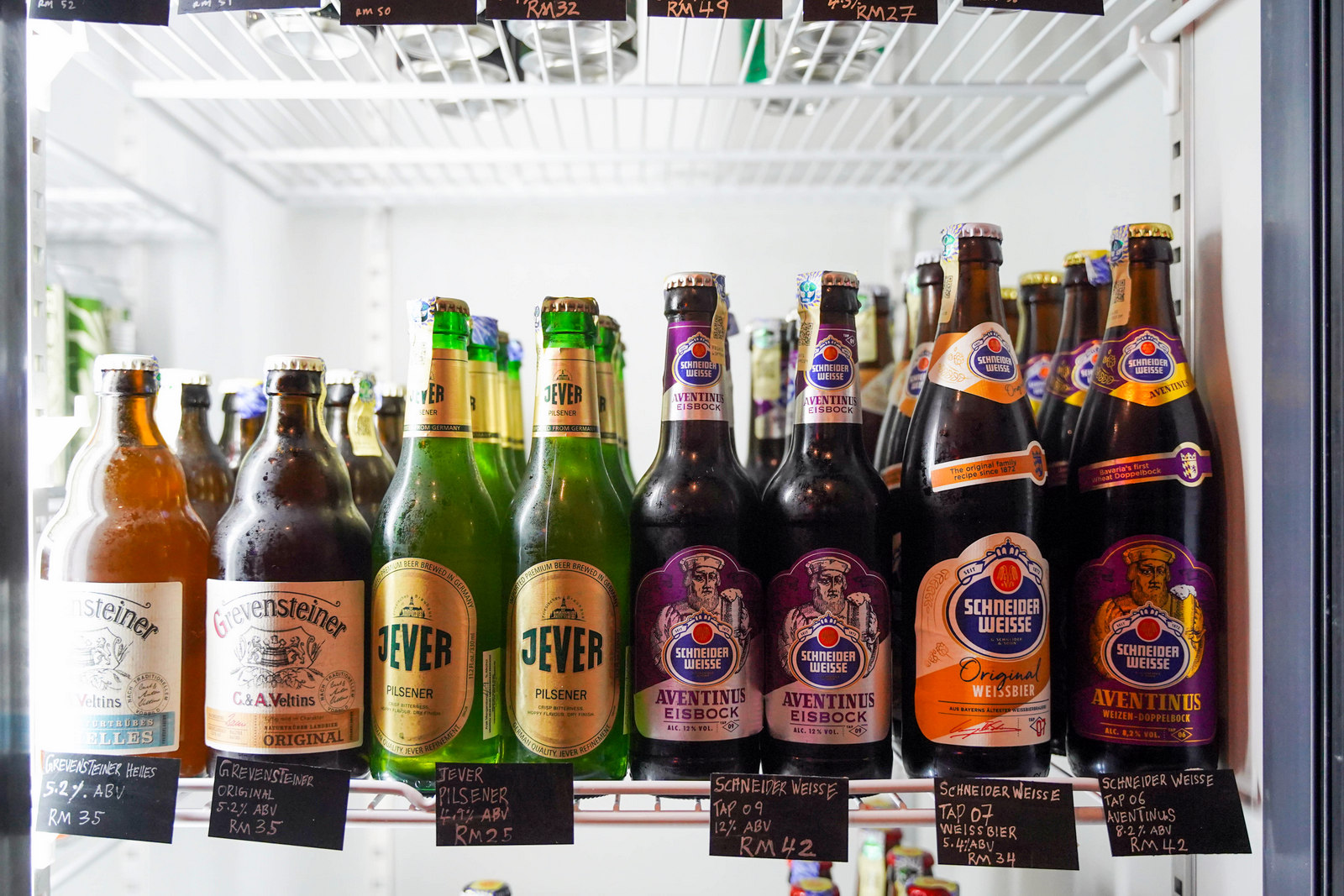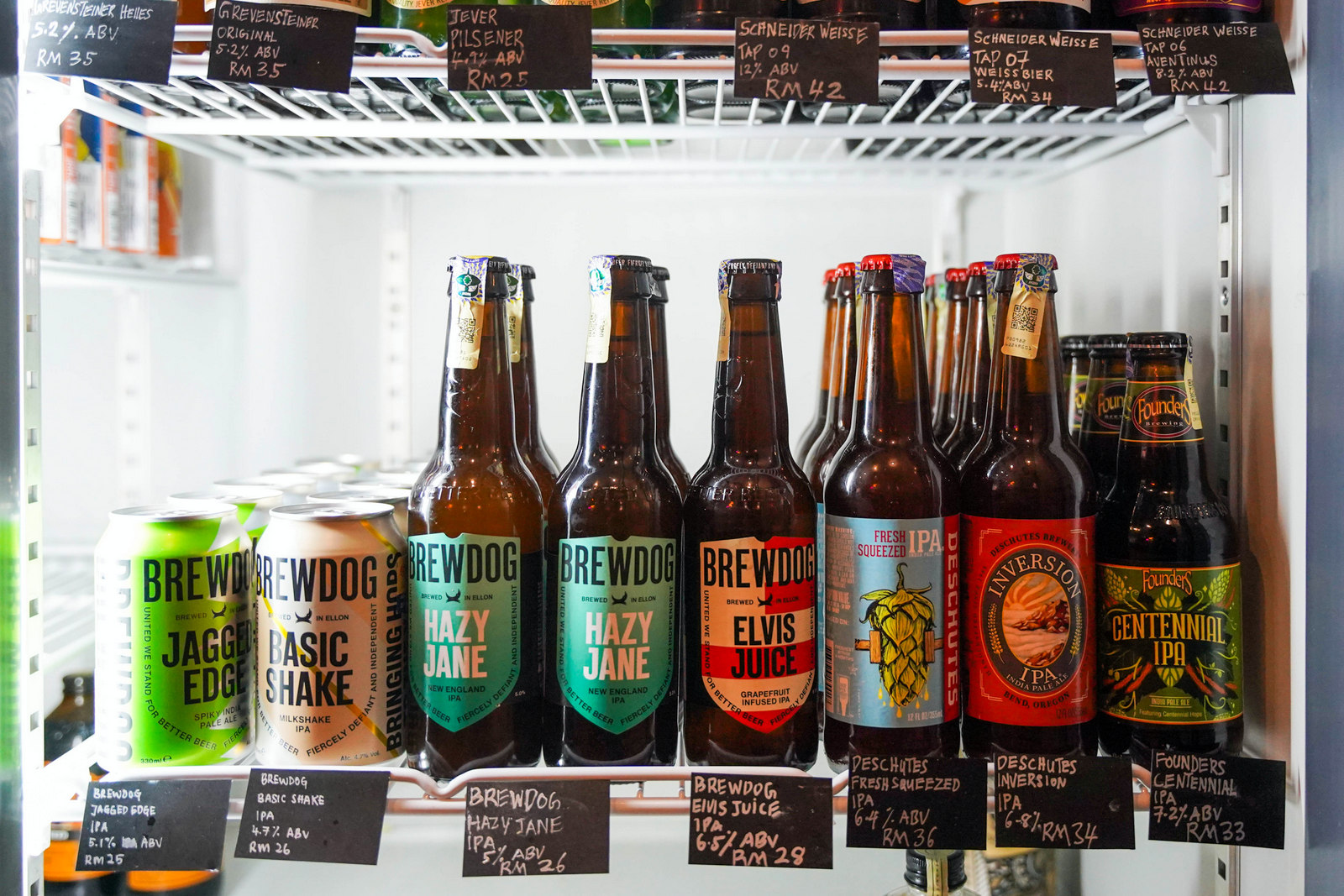 Once you're ready to dive deeper, House of Hops' cooler beckons, chock-full of labels that guarantee a great evening. Some of us might select a beer purely from its packaging, but the team here is ready to guide you toward beers to best suit your preferences. Your journey can mainly take you through beers of New Zealand to Canada, the U.S., England and Germany.
Experience some of the best German beers out there, from one of the world's most enduring, time-honoured wheat beers - Schneider Weisse Tap 7 - and its successors such as Aventinus Eisbock (a luxurious, heavy-hitting 12% ABV Eisbock) and the highly popular easy-drinking Grevensteiner and Jever.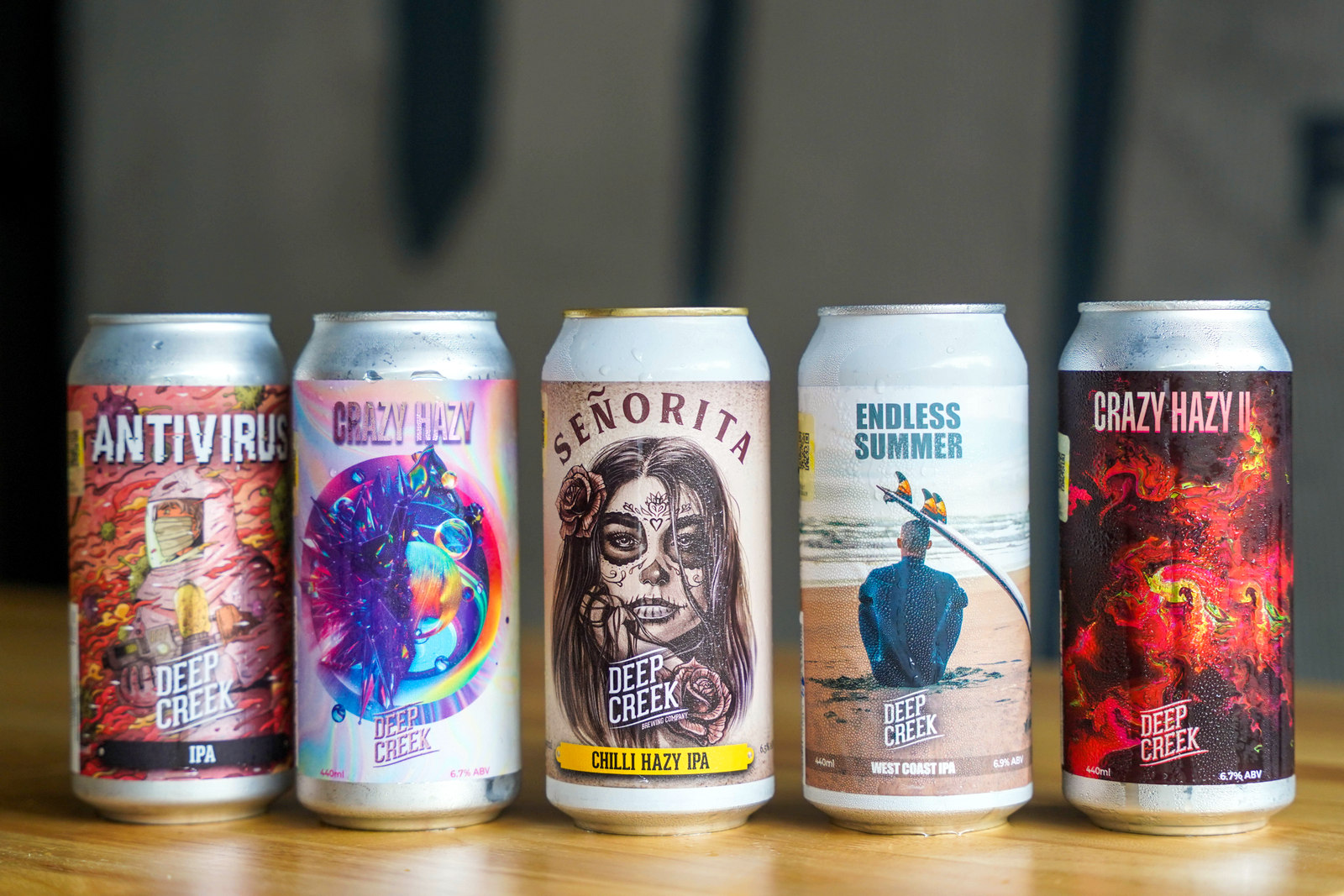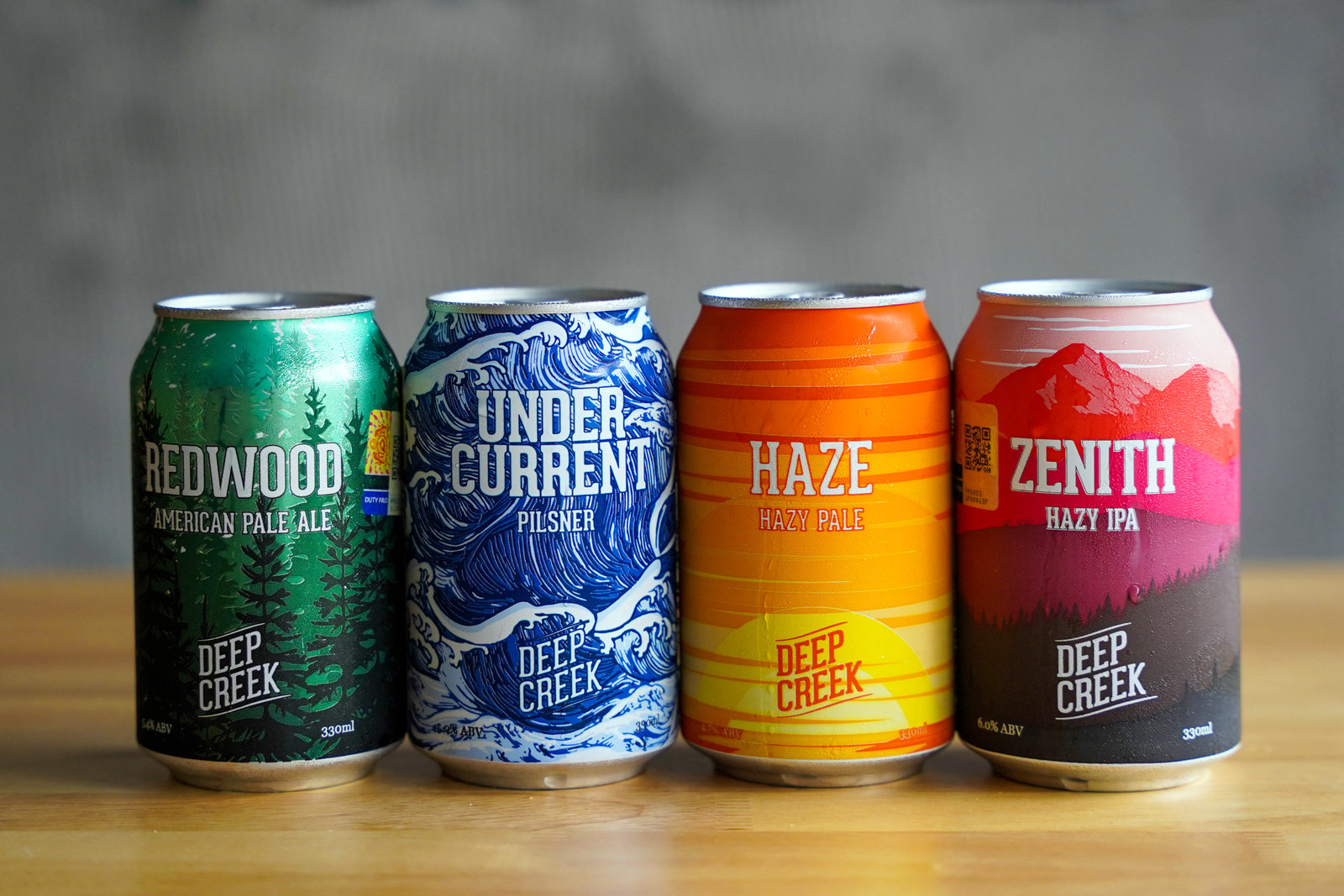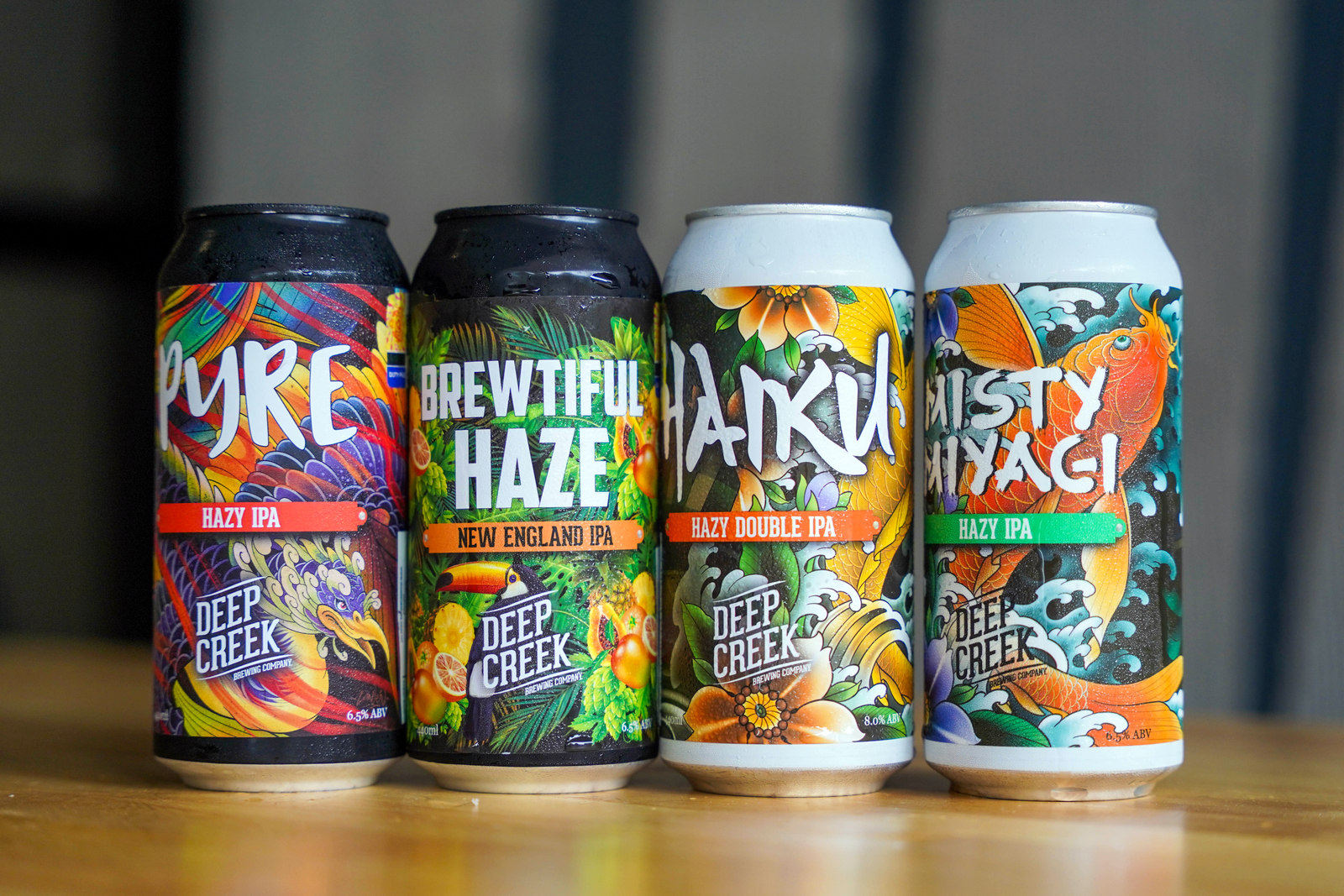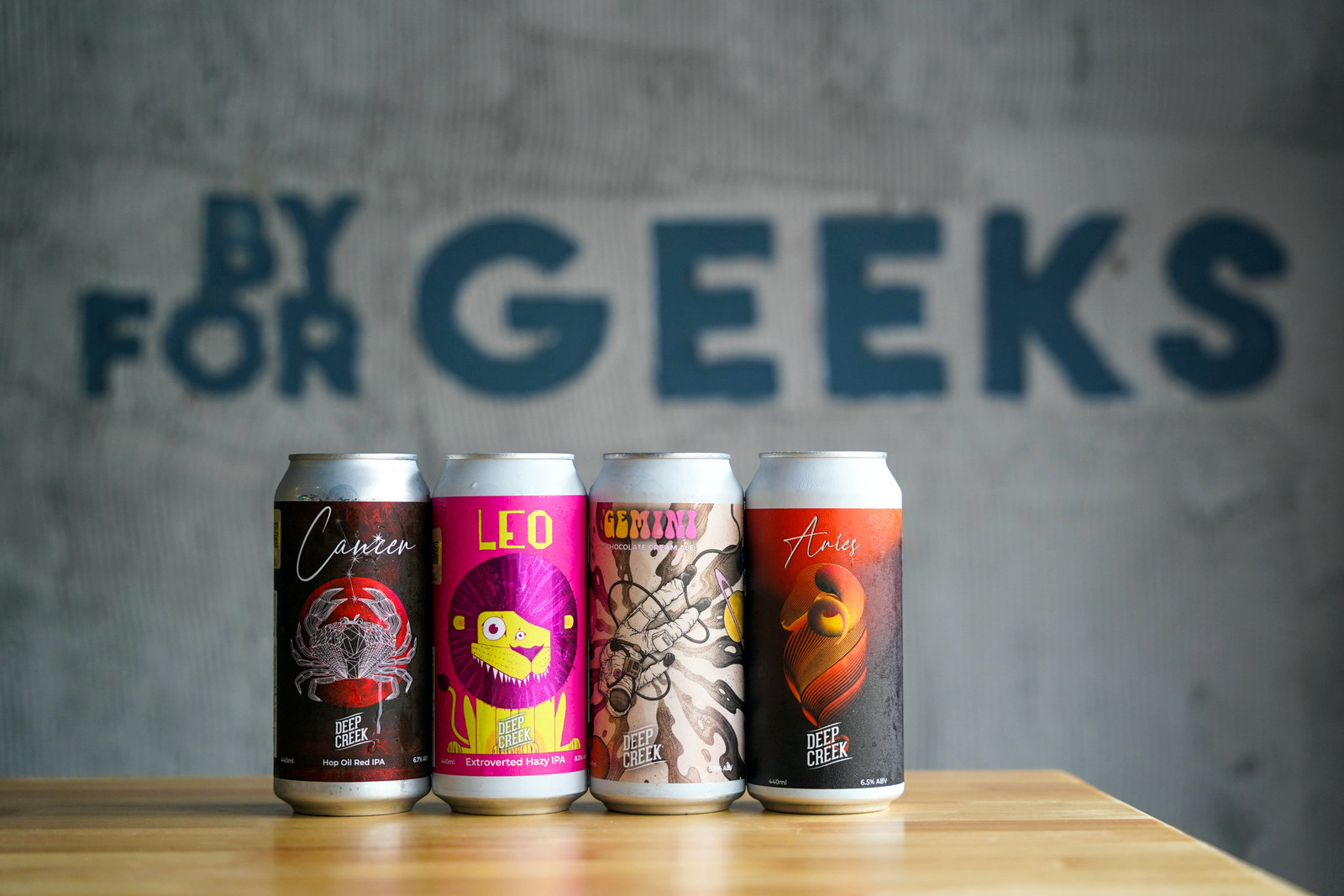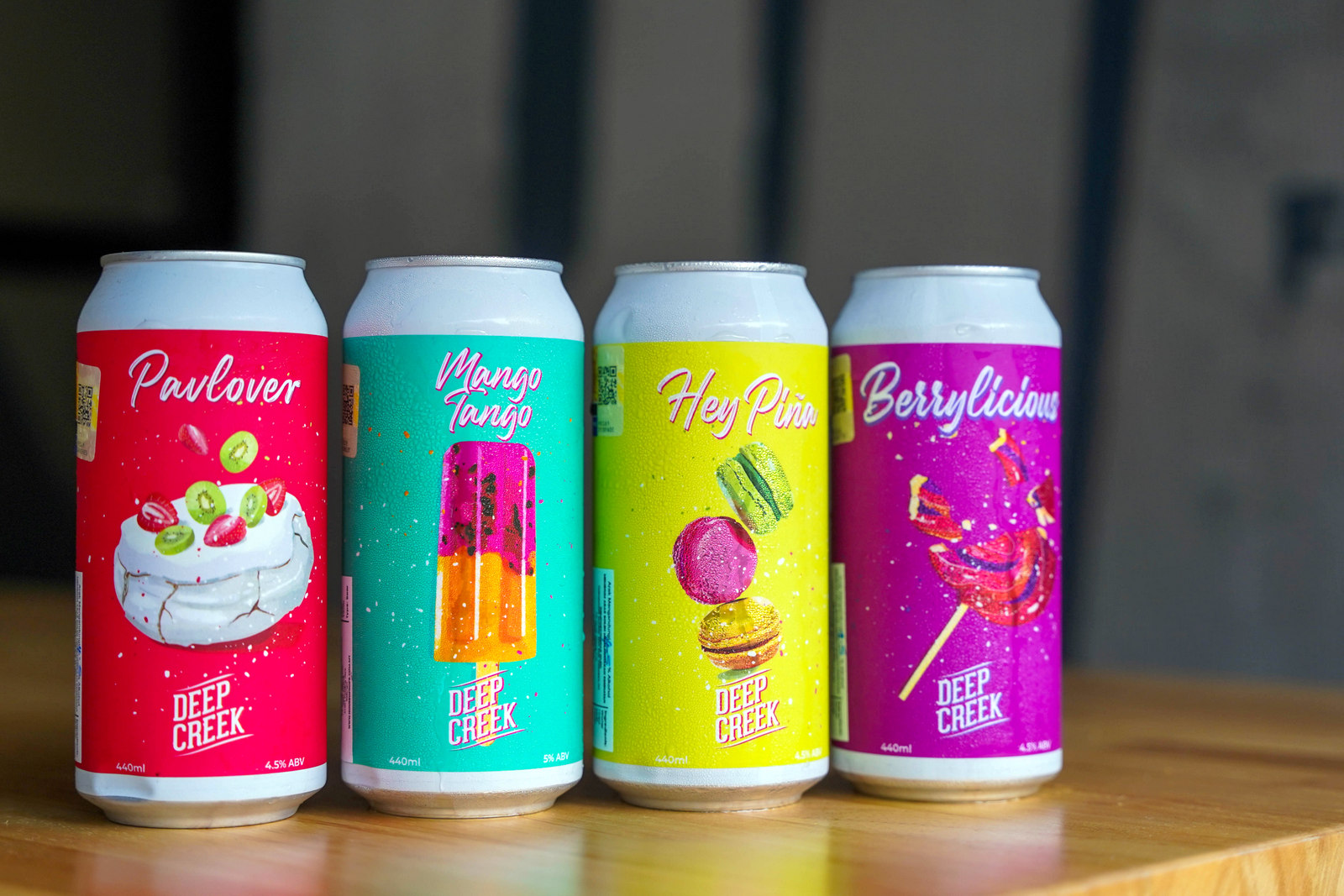 Mike and Lily have a soft spot for the Auckland-based Deep Creek Brewing Co, one of the first craft breweries they imported from. This is a fun series, with fruity flavours that range from the Berrylicious Raspberry Cherry Blackberry to the Mango Tango Mango Passionfruit Sour, and many other options like the Haze Hazy Pale Ale, Leo Imperial NEIPA and American west-coast-style Antivirus IPA.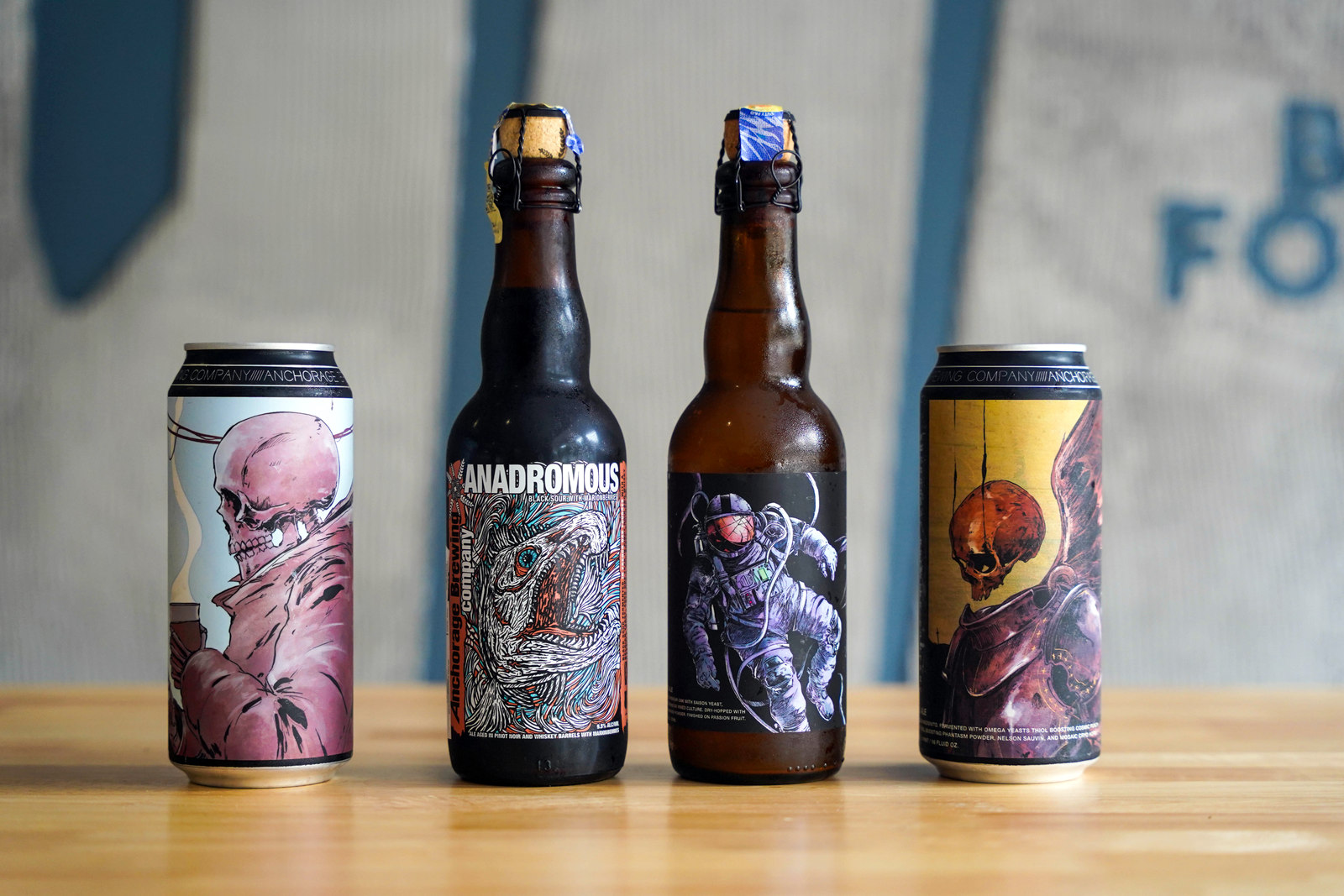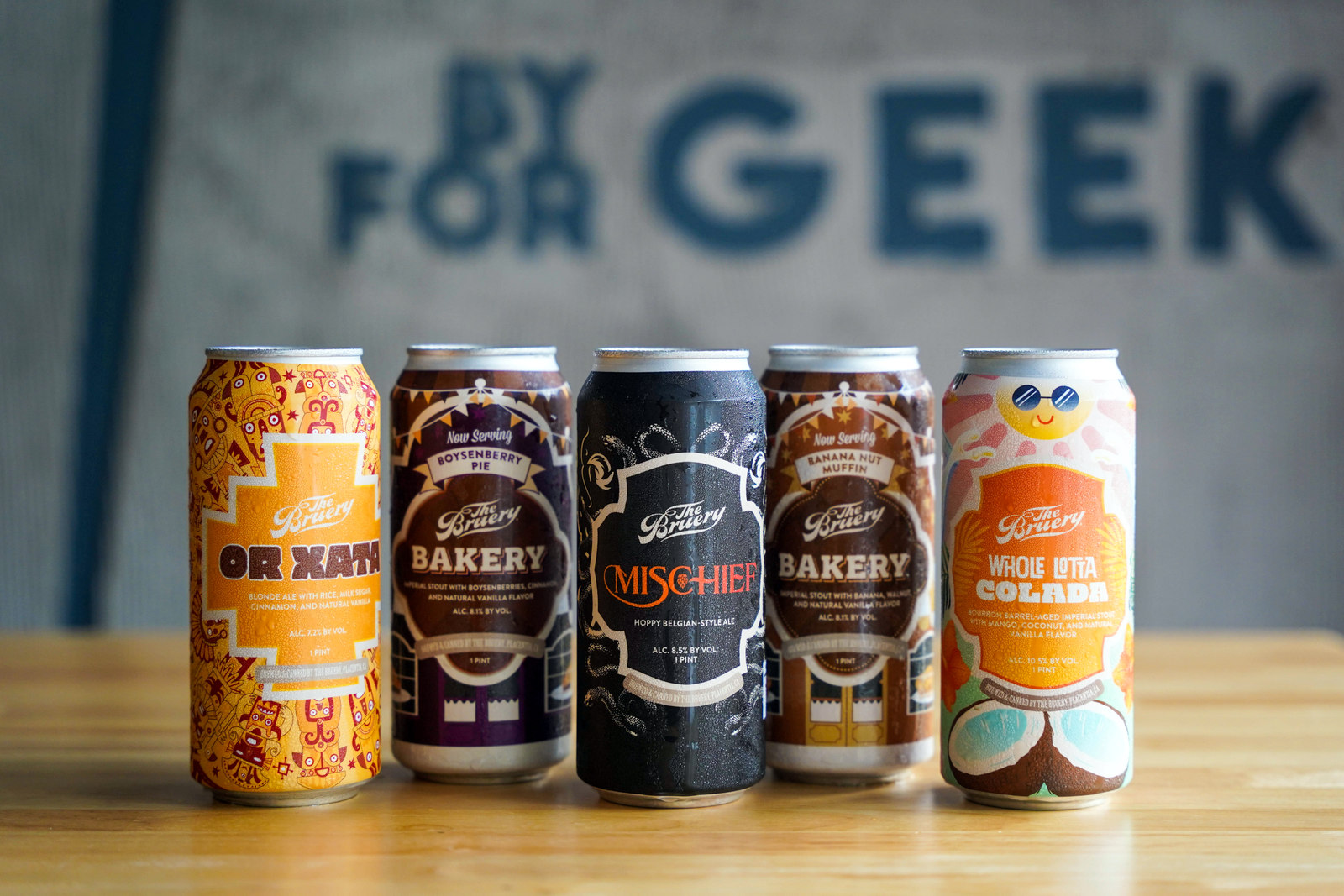 Browse
houseofhops.com.my
for the full collection - also of special note is the Anchorage Brewing Company from Alaska, brewing some of the most coveted beers in the global craft beer industry, and The Bruery based in California, which produces extremely limited, adventurously innovative membership beers, all exclusively brought into Malaysia by House of Hops.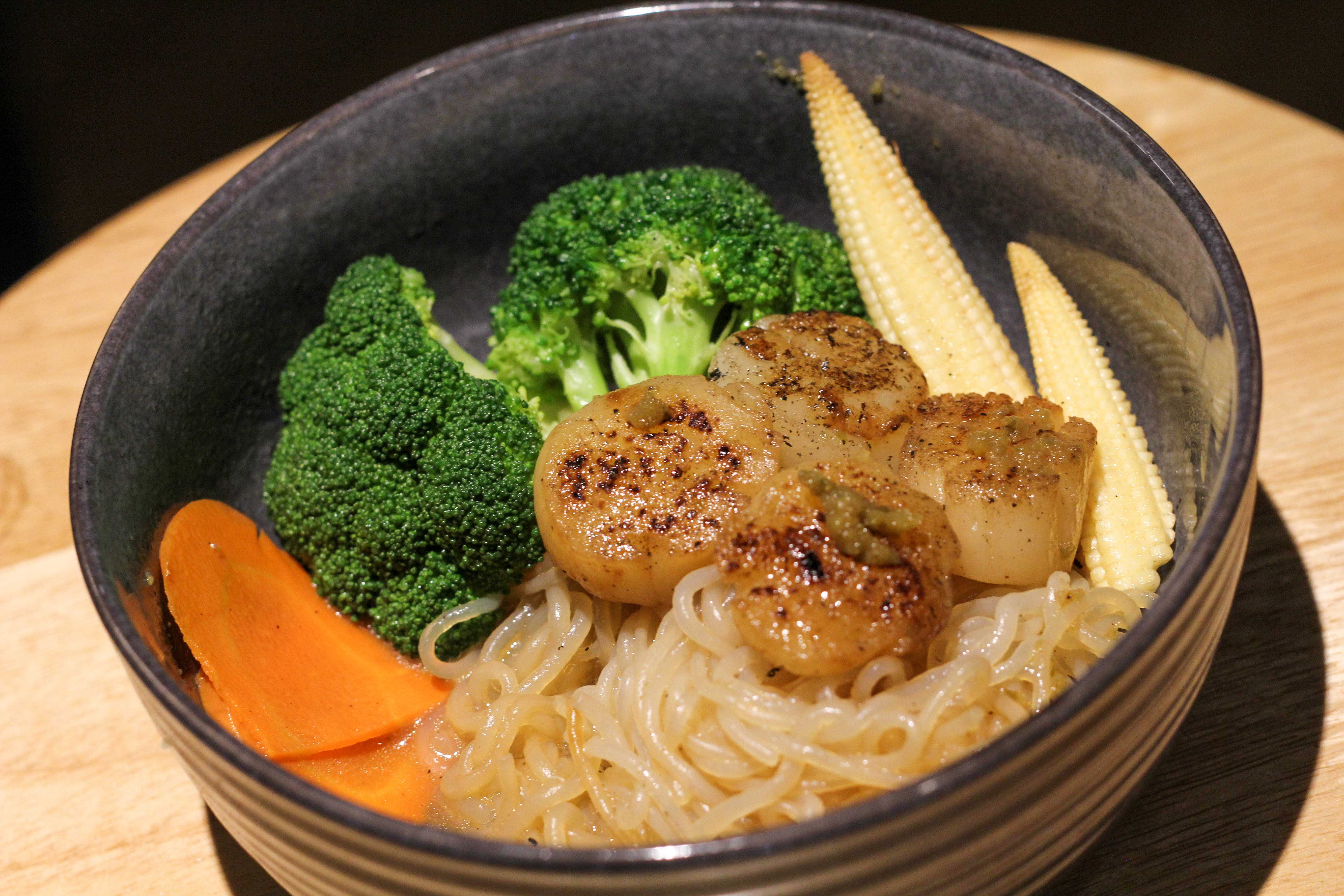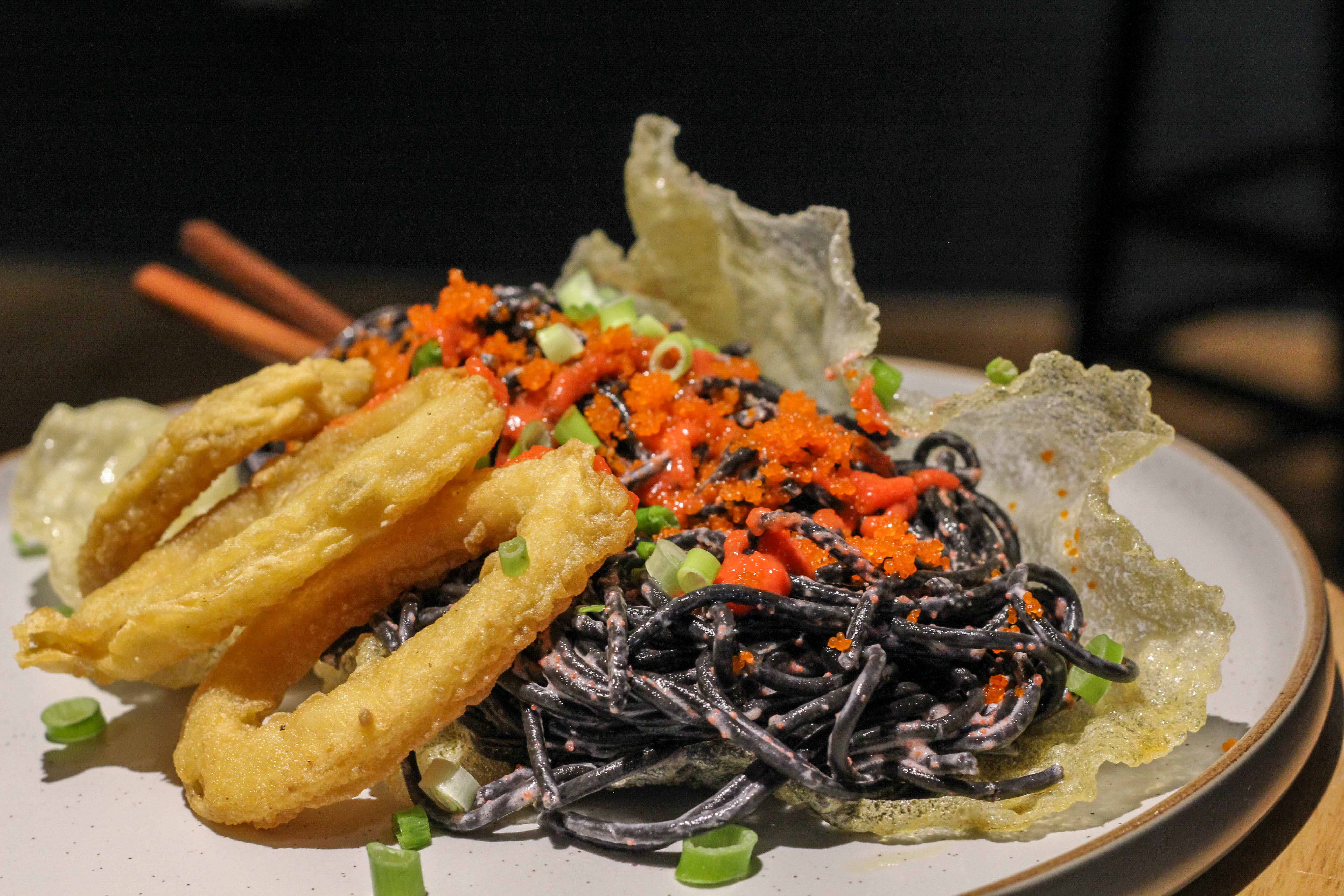 We haven't forgotten about food - with a new menu launched this month, House of Hops is worth leaping to for dinner. The kitchen starts service at 5pm, perfect for waiting out traffic.
Carefully curated starters such as the Hokkaido Scallops with Yuzu Butter Shirataki and Ichimasa Yaki Chikuma with Aonori Mayo pair delectably with light lagers and pale ales.
If you're craving hearty fare, sample the the Spaghetti Al Nero with Spicy Mentaiko, a platter of squid ink spaghetti swirled in preserved spicy pollock roe, or Miso Butter Shimeji Spaghetti with Smoked Duck, which is marvellously creamy and comforting.
House of Hops
104, Jalan SS 24/2, Taman Megah, 47301 Petaling Jaya.
Daily, 3pm-12am. Tel: 03-7886-5565