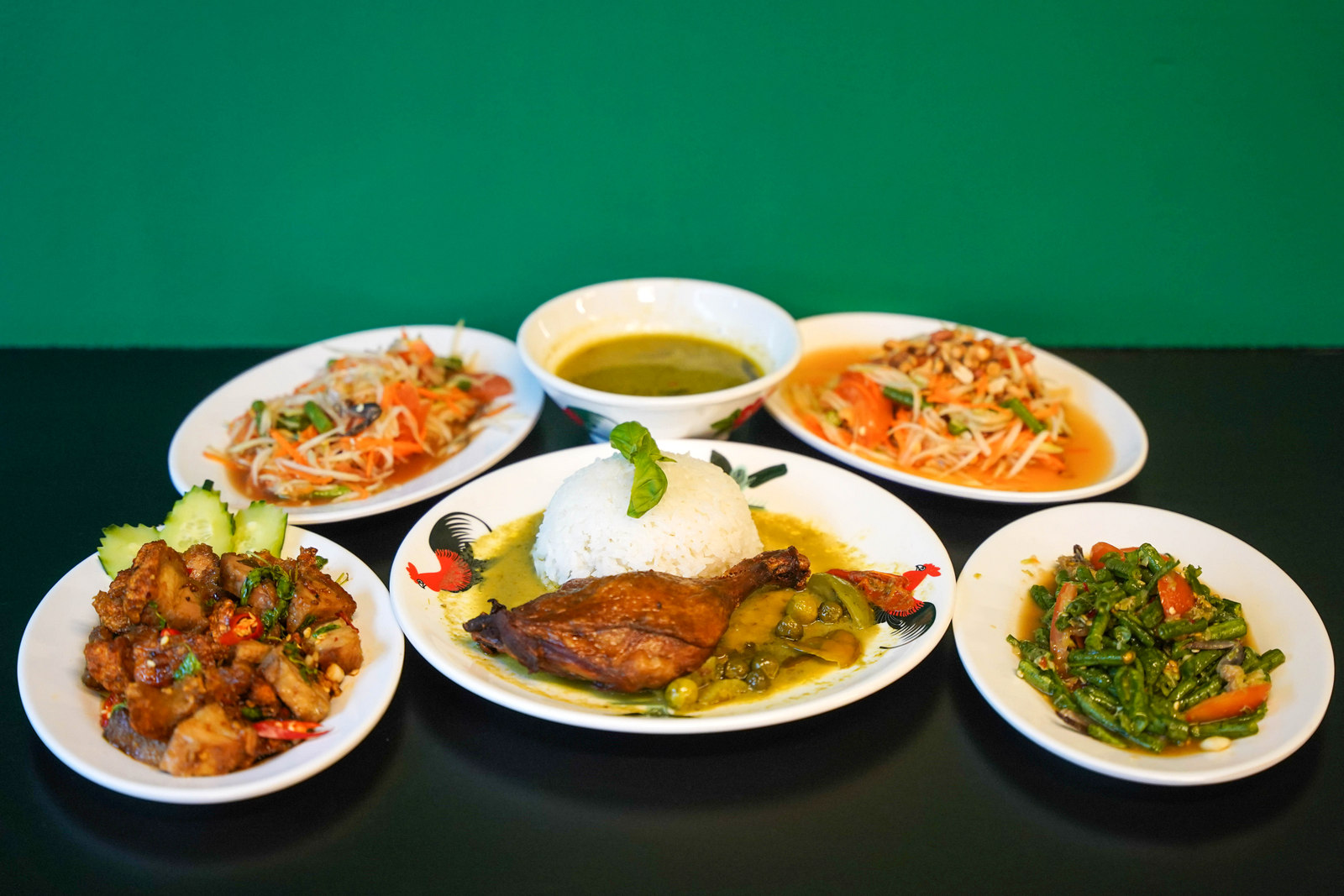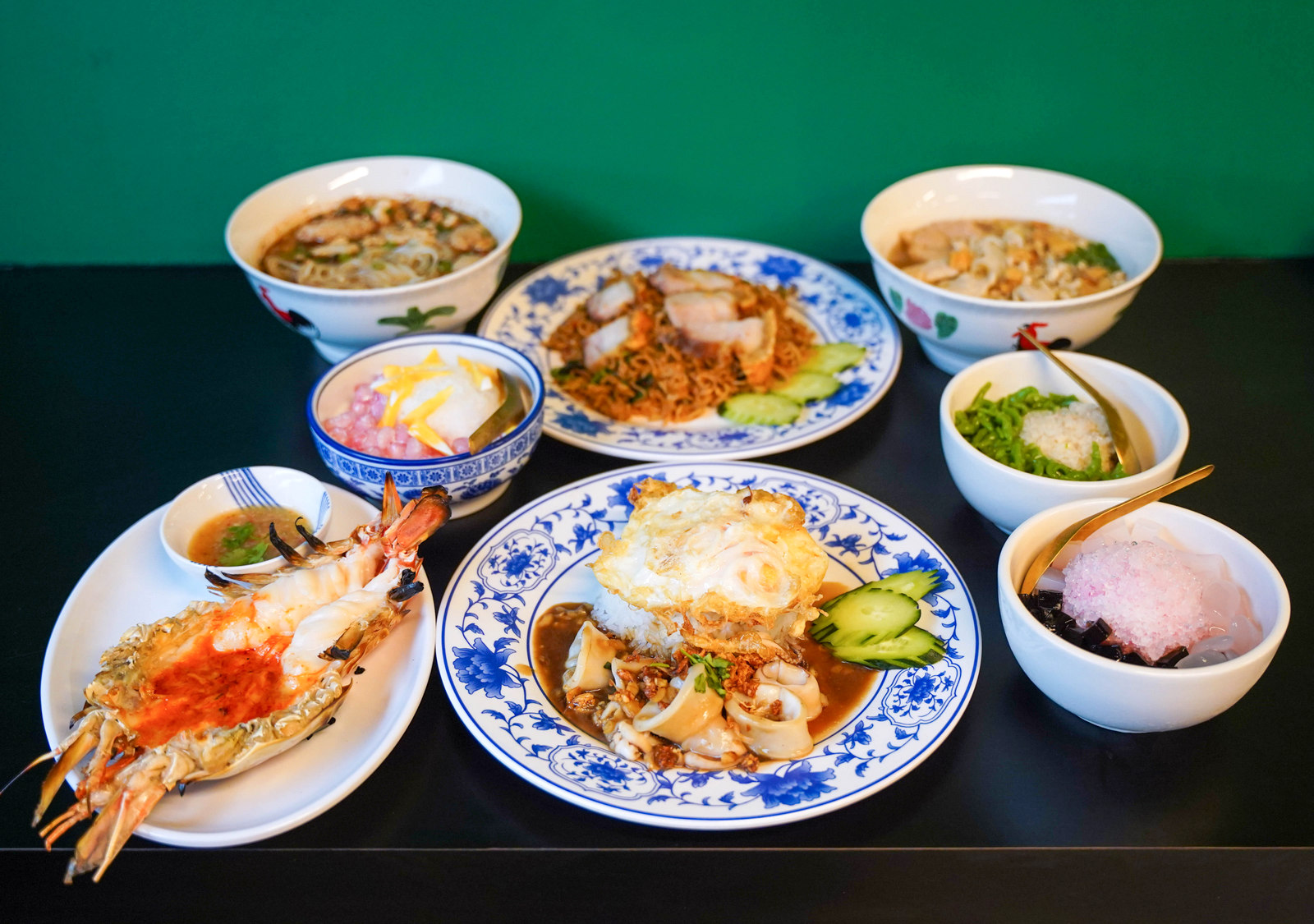 We return this month to Heng Dee by Nhom Thai for another taste of soulful sustenance at Damansara Uptown's terrific Thai restaurant.
The first time we visited Heng Dee in July 2022, we dedicated our dinner to its duck delights, spanning the signature duck noodle soup to the pad kra pao pea stir-fried duck rice.
But Heng Dee has more to offer beyond duck - run by a Malaysian-and-Thai husband-and-wife team, with cooks and seasonings from Thailand, it serves an attractive selection of authentic specialities, from spicy salads to hearty bowls, gorgeous grills to delightful desserts.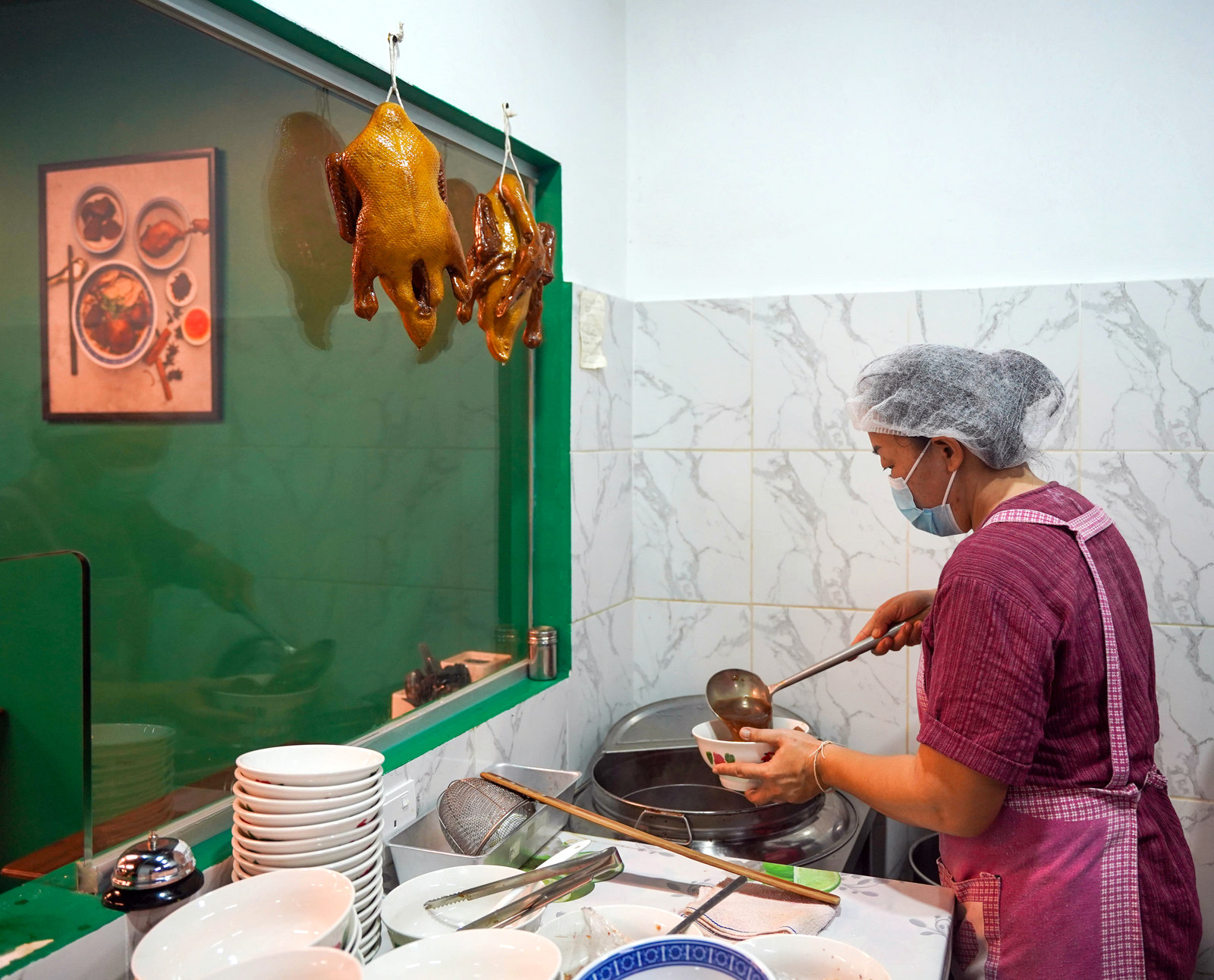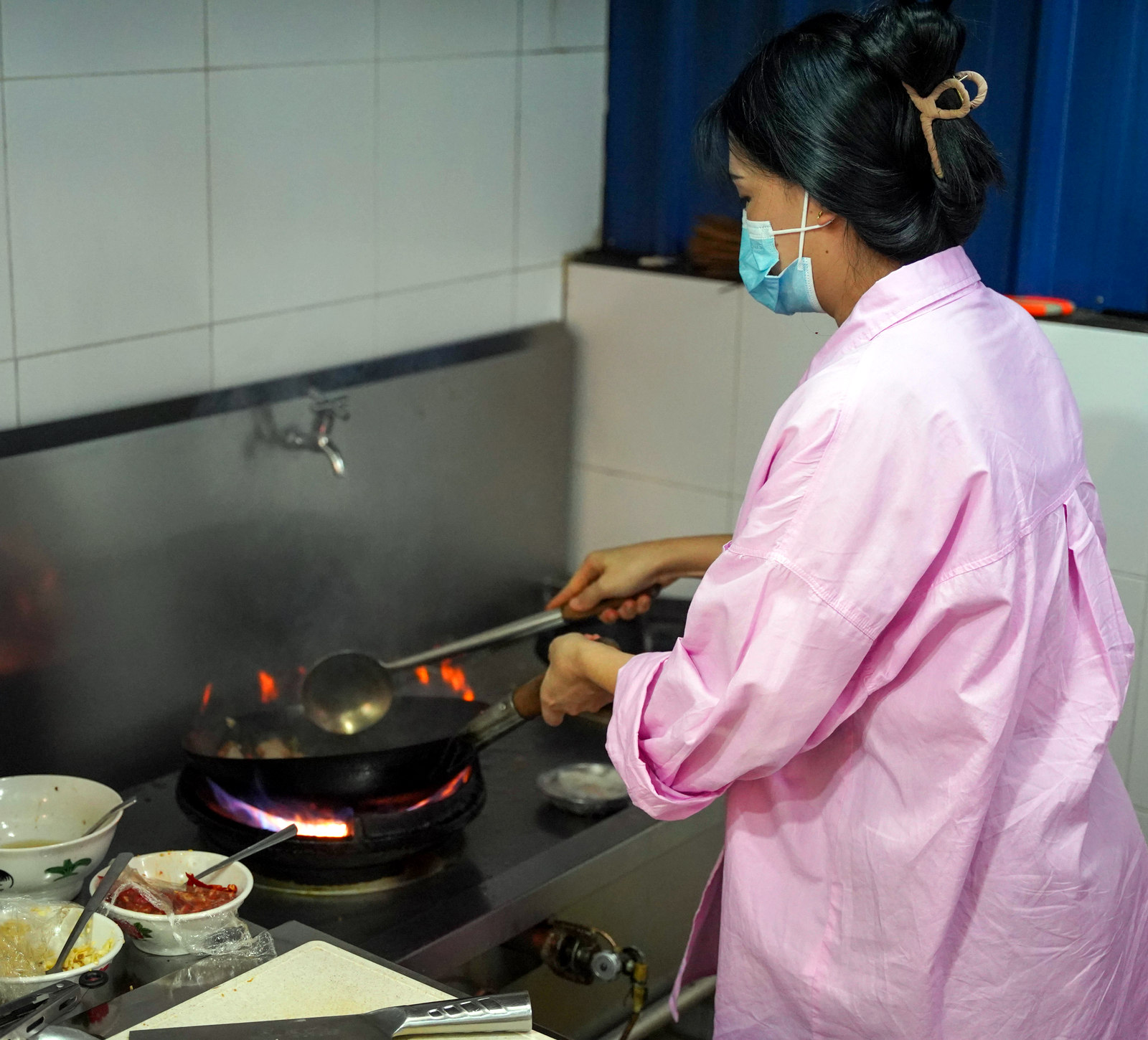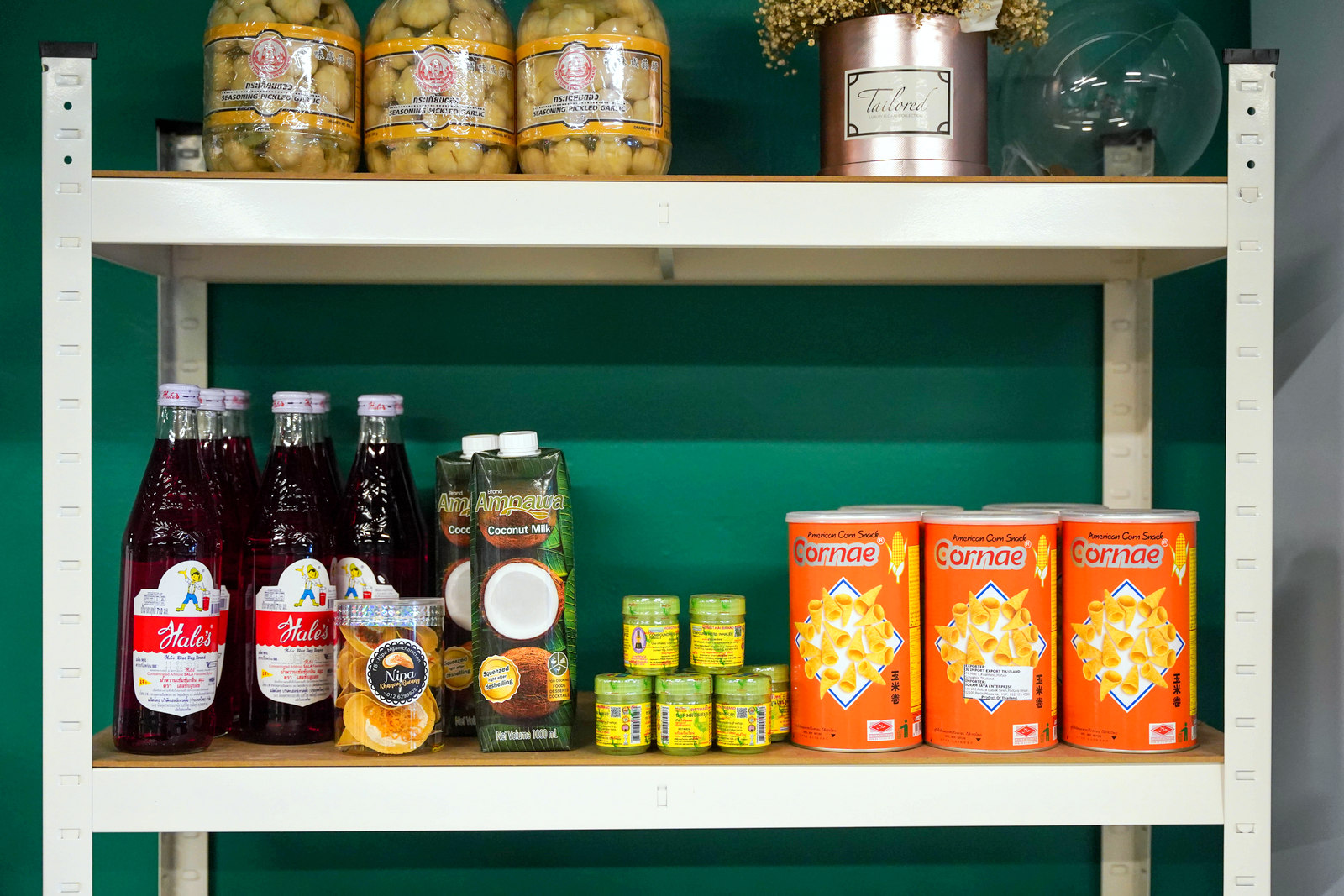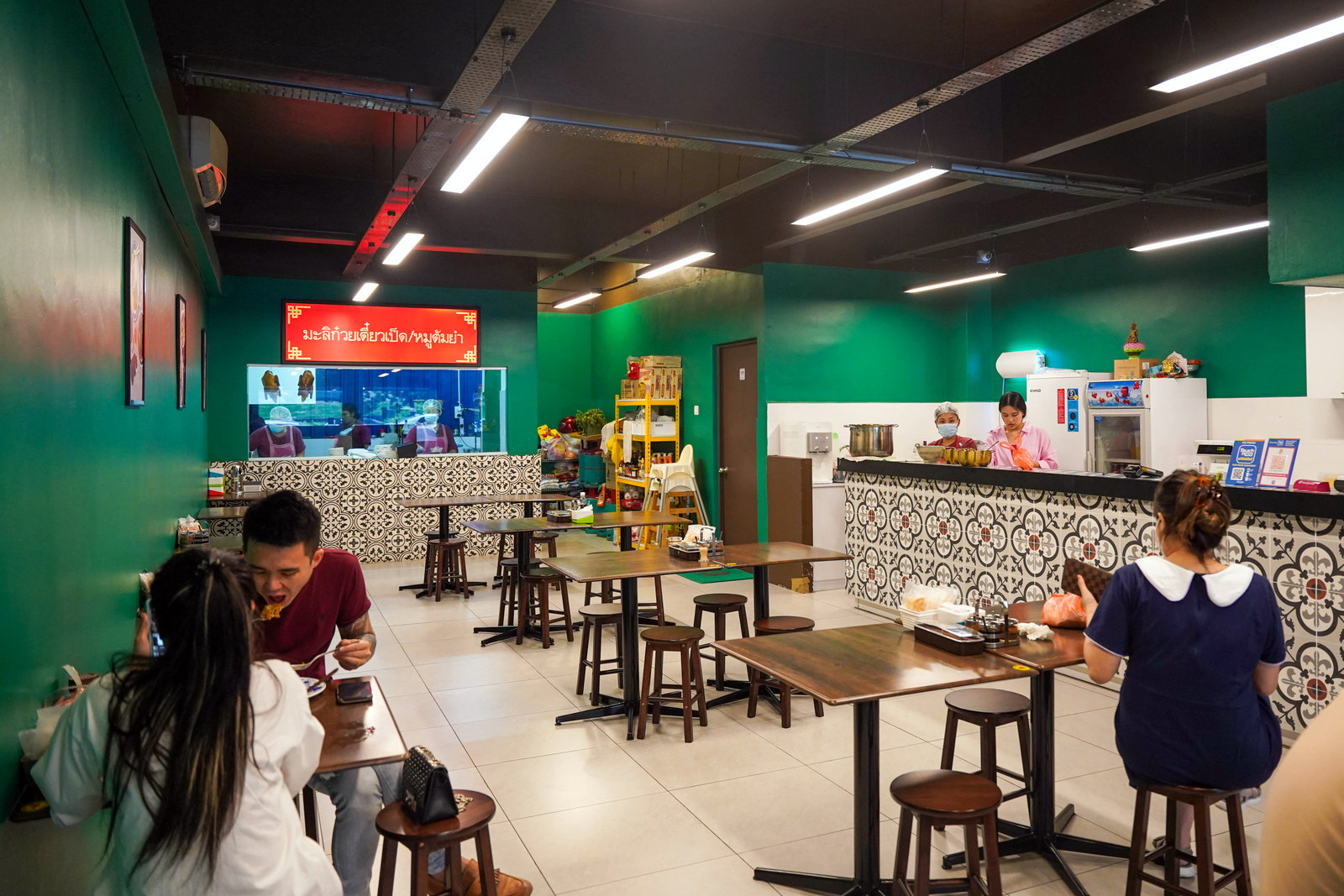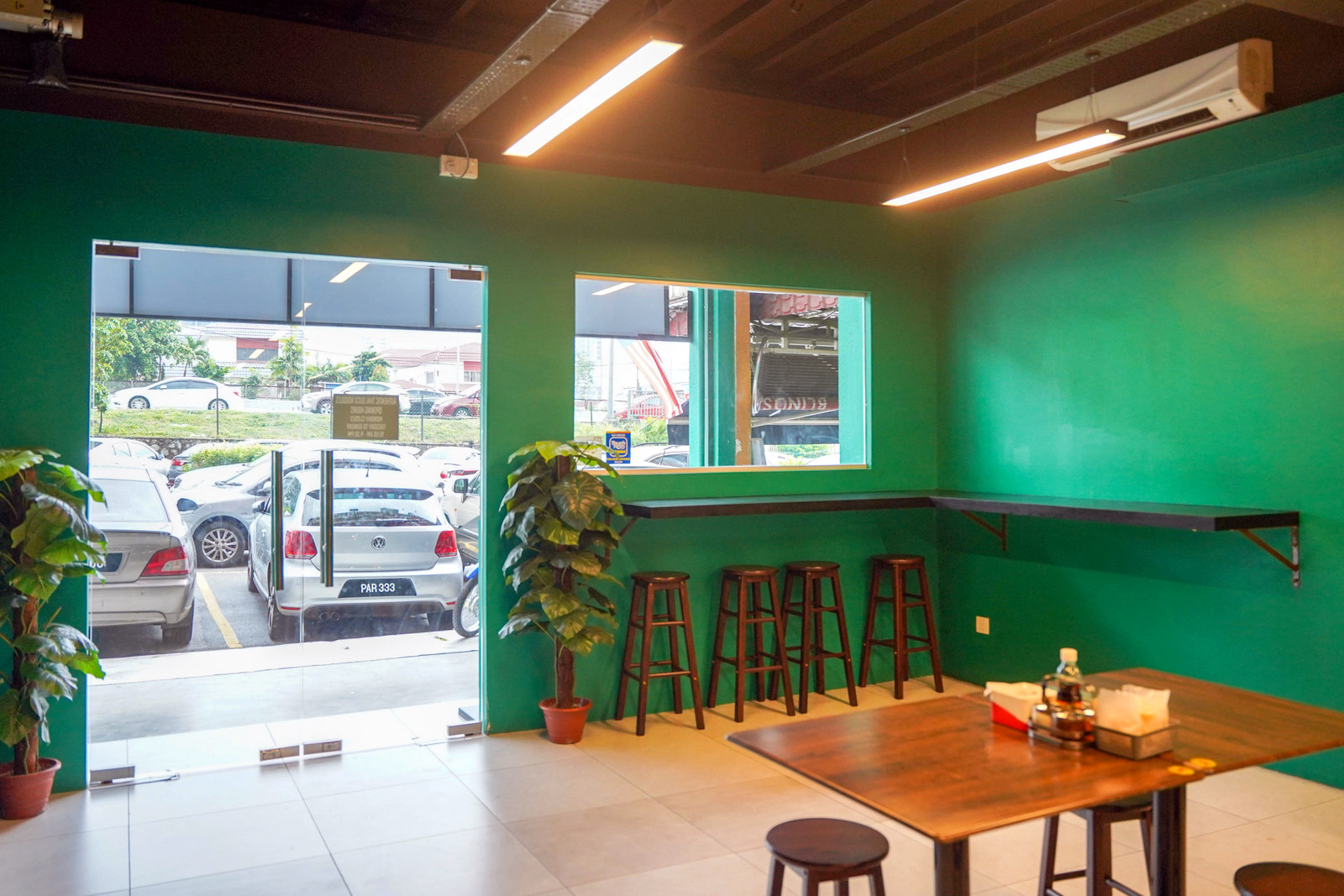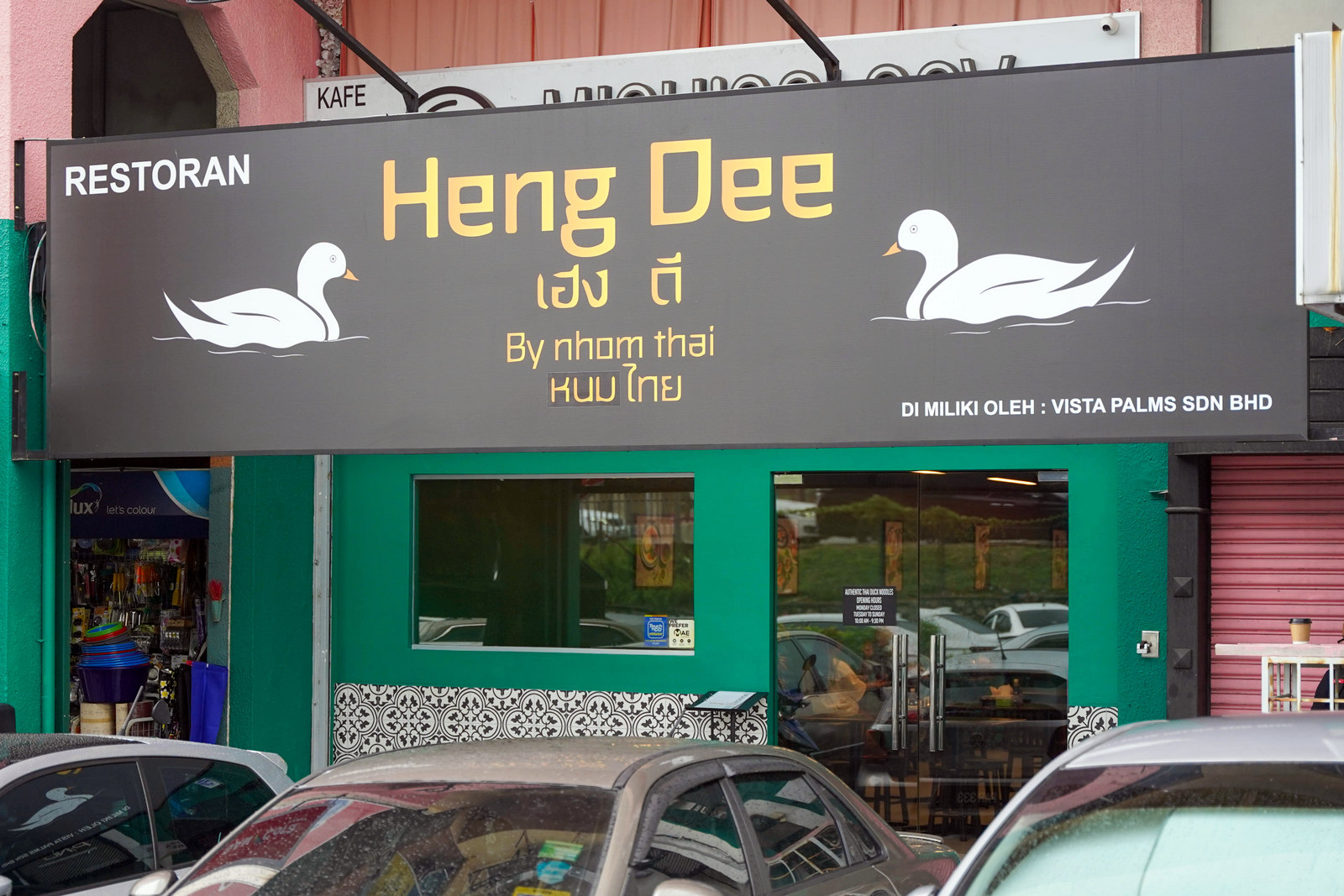 Heng Dee's founders pour plenty of care and effort into their work. Behind the scenes, everything is meticulously prepared, with Thai-sourced sauces and syrups, some of which can be purchased from the restaurant's shelves.
Duck meat is herb-boiled for an hour, conveying cinnamon, pandan and five-spice. On busy weekends, the restaurant easily serves eight whole ducks, cooked in various styles.
Pork takes even longer to perfect, Half a day is spent marinating the meat in vinegar before drying it for several hours and oven-roasting for an hour, resulting in crunchier crackling than typical Malaysian roast pork.
Whatever is served is what the founders would want to eat or feed their toddler children. They take pride in honest, quality produce - prawns shouldn't be mushy, vegetables must be fresh and juicy, meals remain flavourful without MSG; it's no surprise that Heng Dee has become popular with numerous families in the neighbourhood.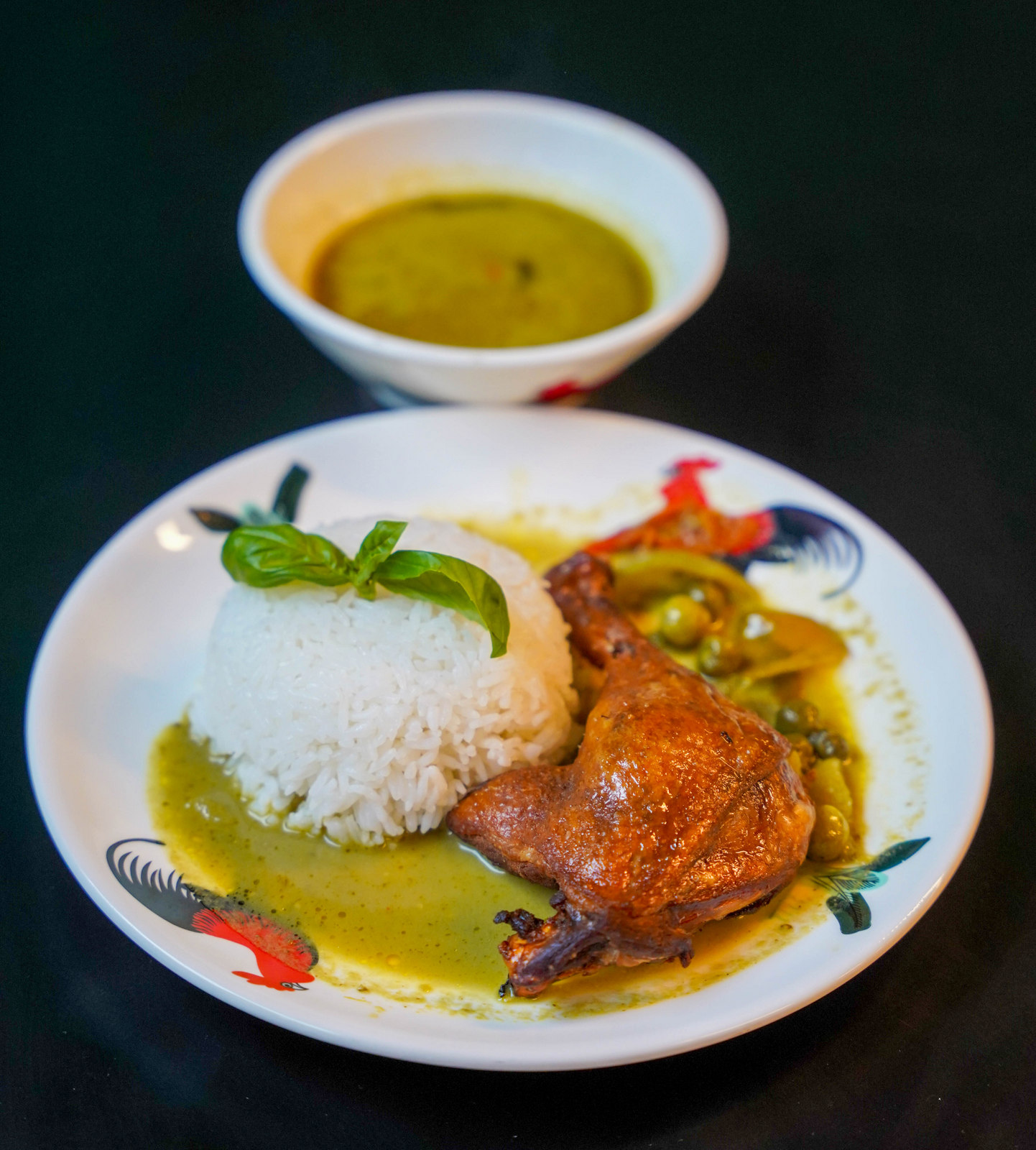 A diversity of duck dishes makes Heng Dee one of the Klang Valley's most distinctive Thai eateries. On this visit, we savoured the Green Curry Duck (RM21.90), with luscious duck leg - its deep-fried skin beautifully bronzed, its flesh still succulent - in an aromatic green curry. It's clear that duck is always the ideal introduction to Heng Dee.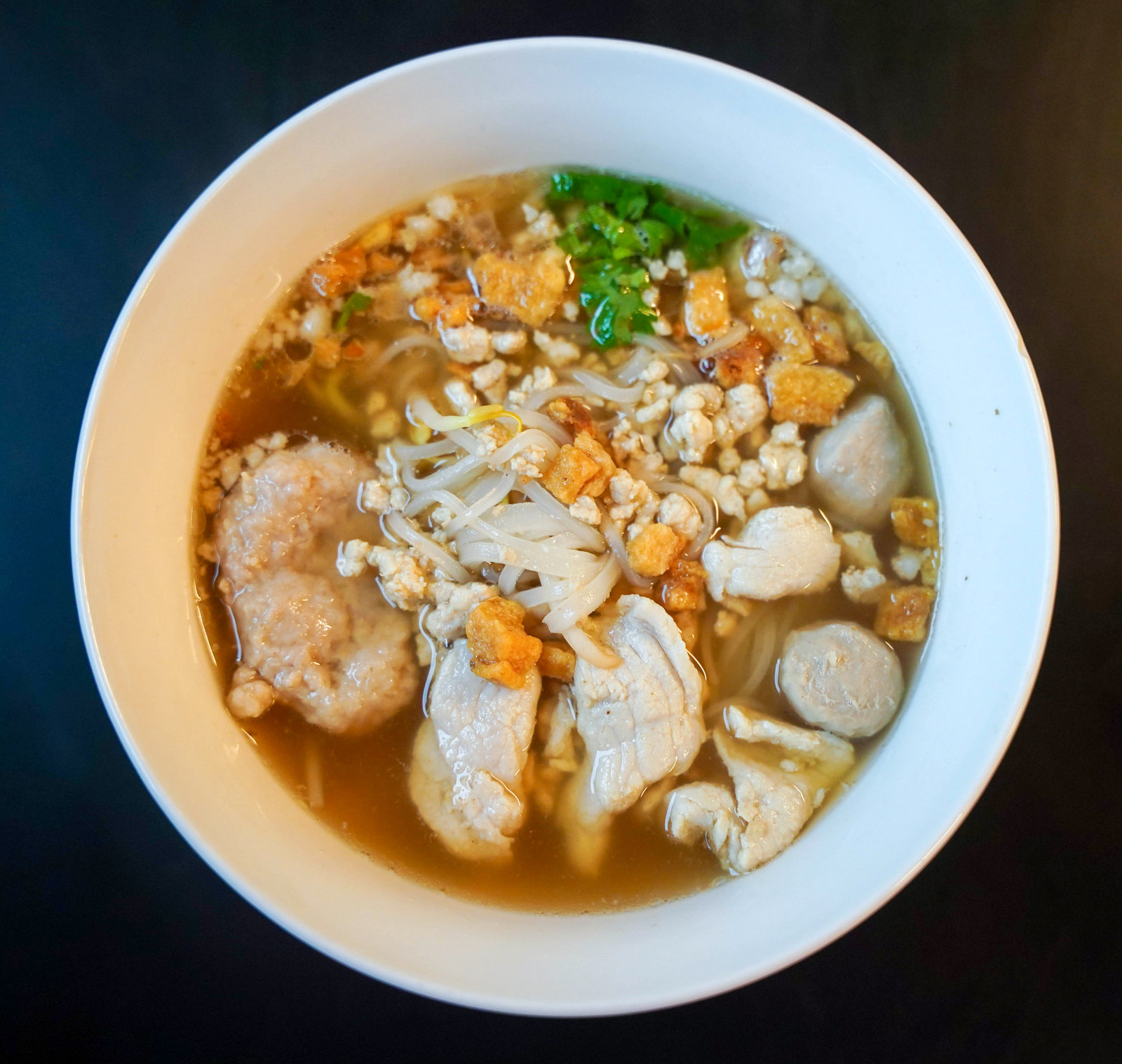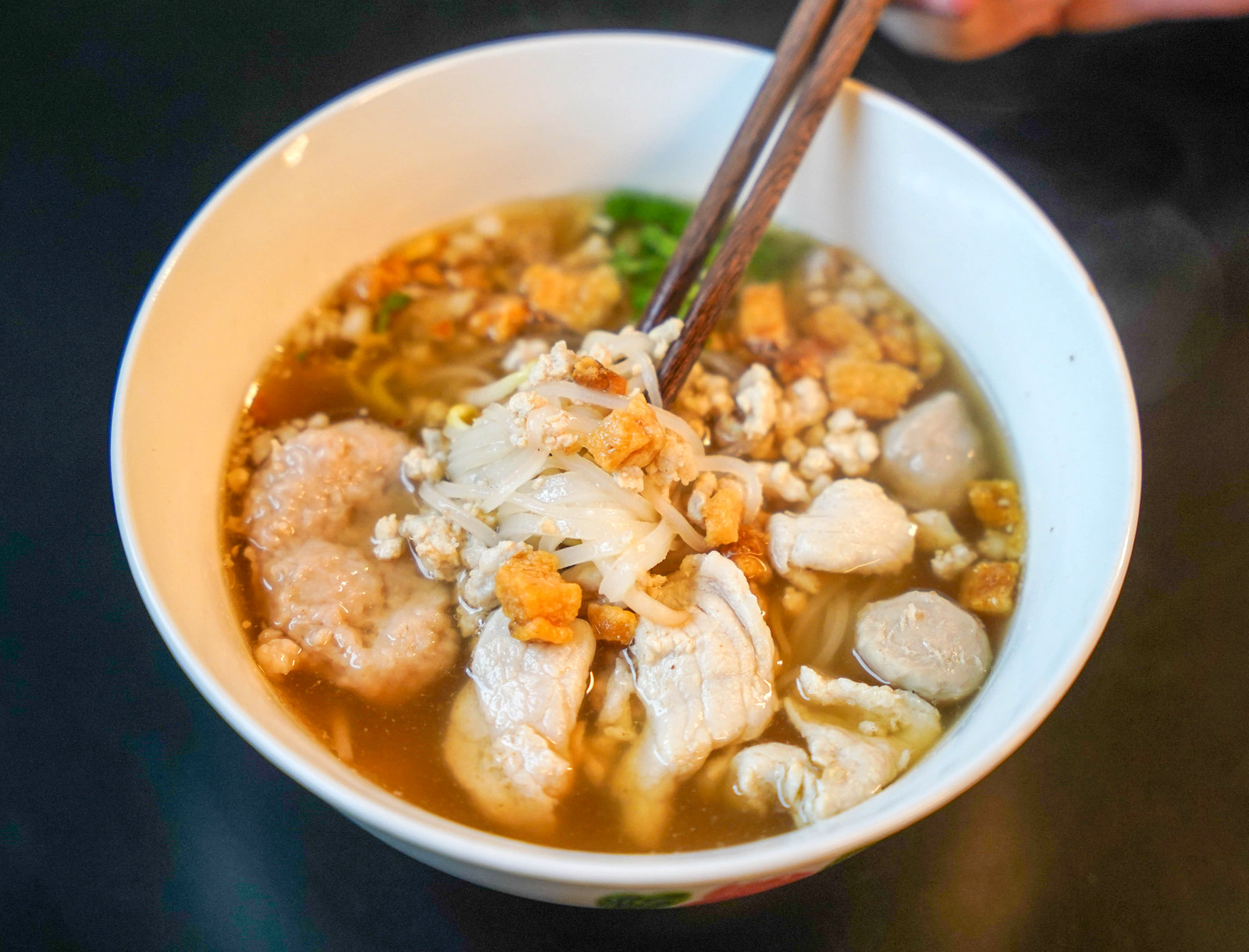 Pork is a pleasure too. Heng Dee describes its Original Pork Soup (RM17.90) as 'soup for the soul,' which is true. This is a totally comforting broth, tasting time-honoured with a soothing, savoury spirit, hot and heartwarming, generously brimming with tender pork slices, textured pork meatballs and crunchy pork lard, complete with a choice of Thai rice flour noodles (kuay teow sen lek), egg noodles or mee hoon. The perfect choice for a cold, rainy evening.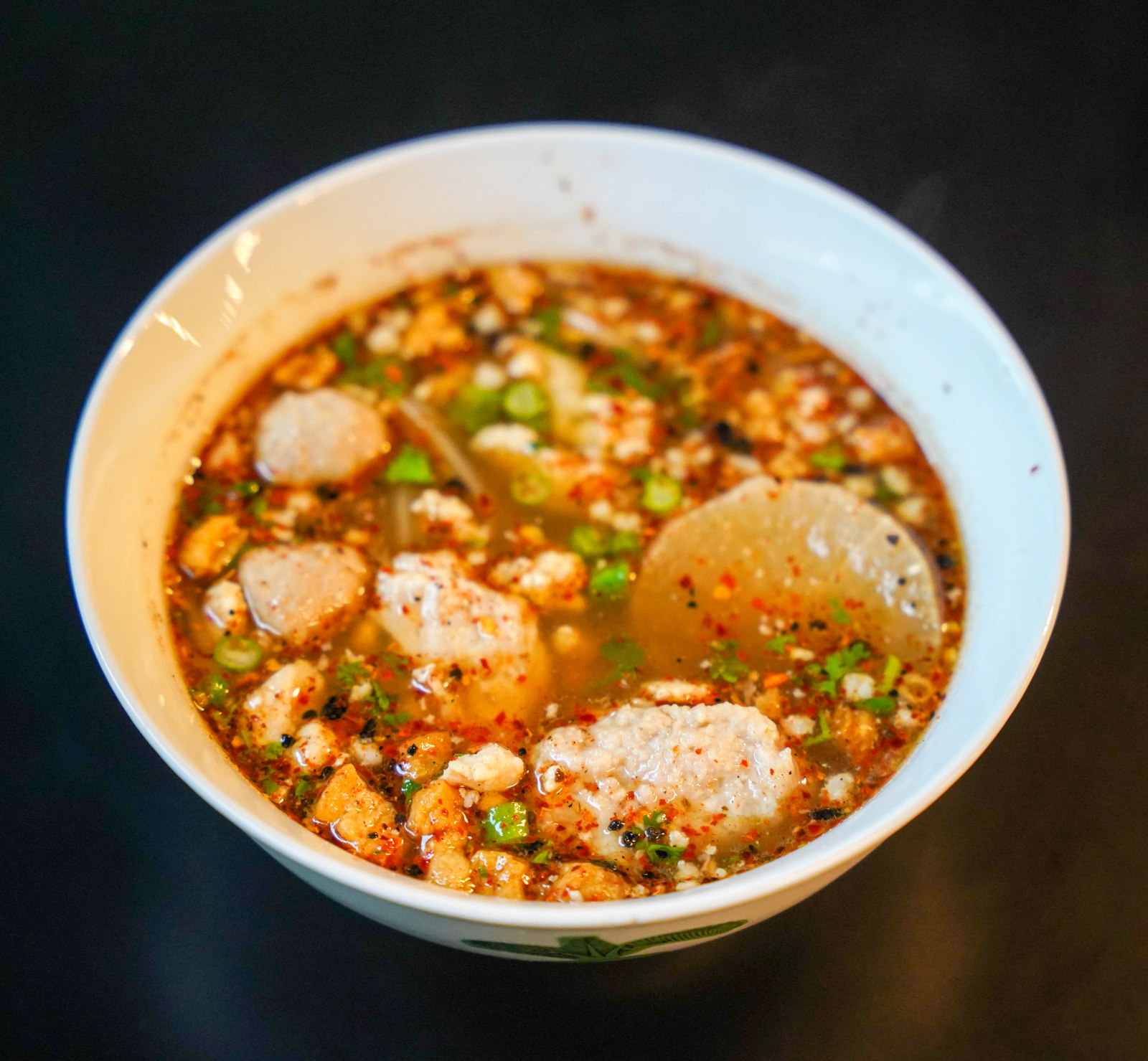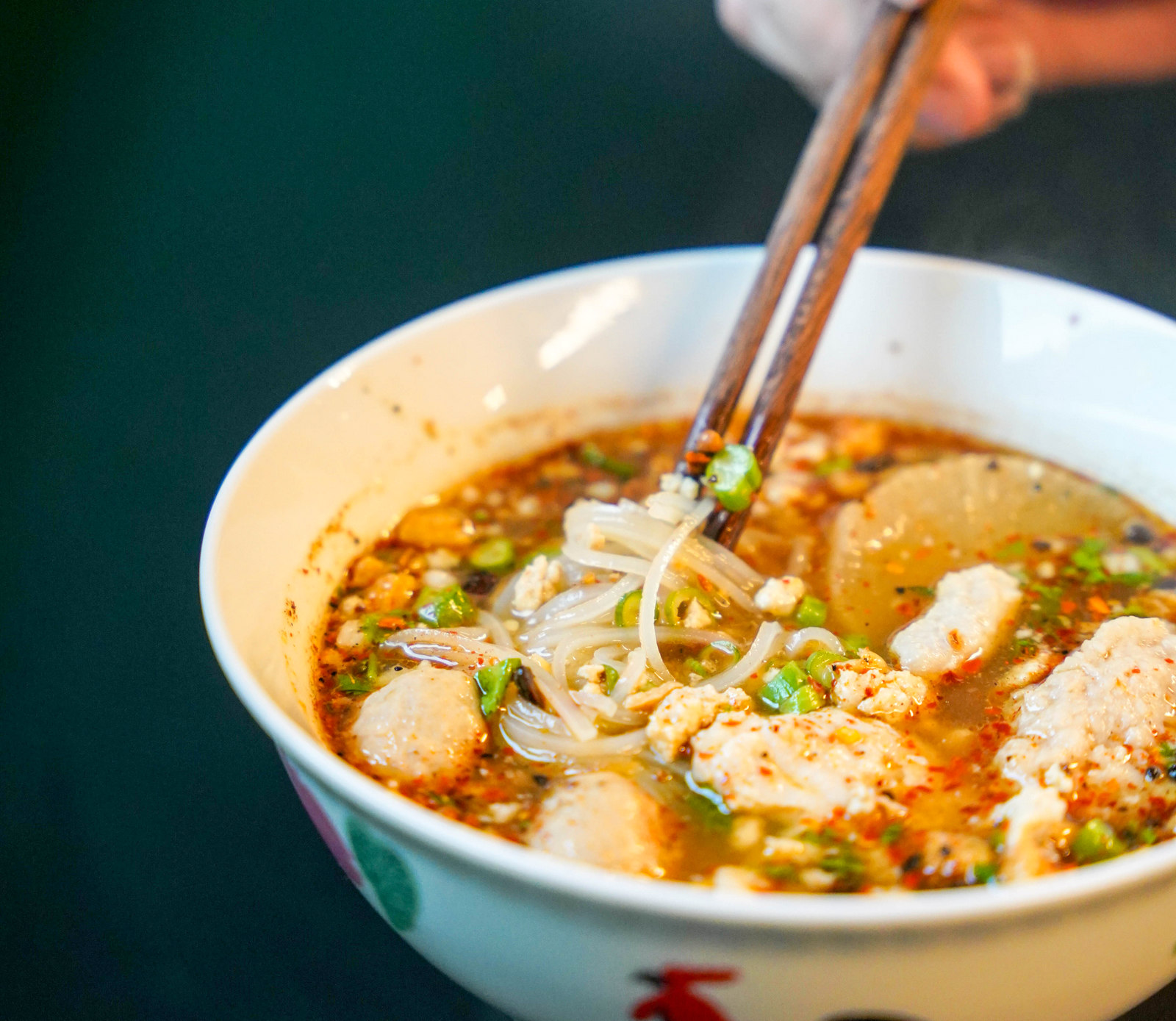 If you crave a little more tang in your soup, slurp on the Signature Kuay Teow Tom Yum (RM17.90), which infuses a fragrant tom yum twist into the signature broth, with some extra chilli-fuelled heat too, for the essential sour-spicy balance of Thai flavours.
Heng Dee's top patrons enjoy experimenting with the condiments on the table to tweak the taste of their meals. Use the fish sauce, vinegar and chilli flakes to make your bowl of soup more intensely savoury or spicy to your preference.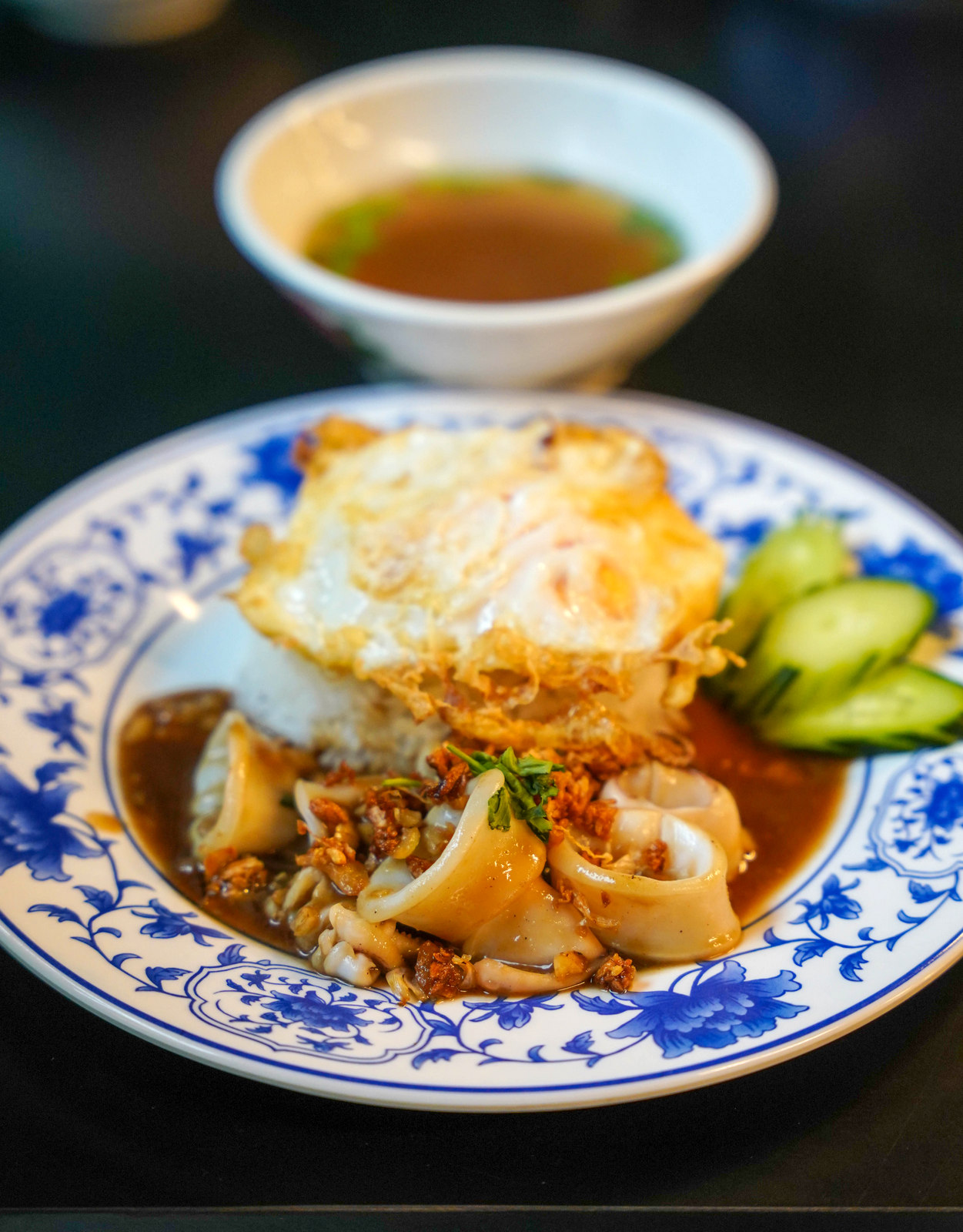 Heng Dee serves lots of single-plate meals for a fast, fuss-free lunch or dinner.
For fans of squid, check out the Pad Ka Prow Pla Muerk (RM17.50), which showcases slickly stir-fried squid in smooth, sweet-salty sauce, channelling notes of garlic, pepper and oyster sauce, with cucumber and fried egg on steamed jasmine rice. Simple but superbly satisfying.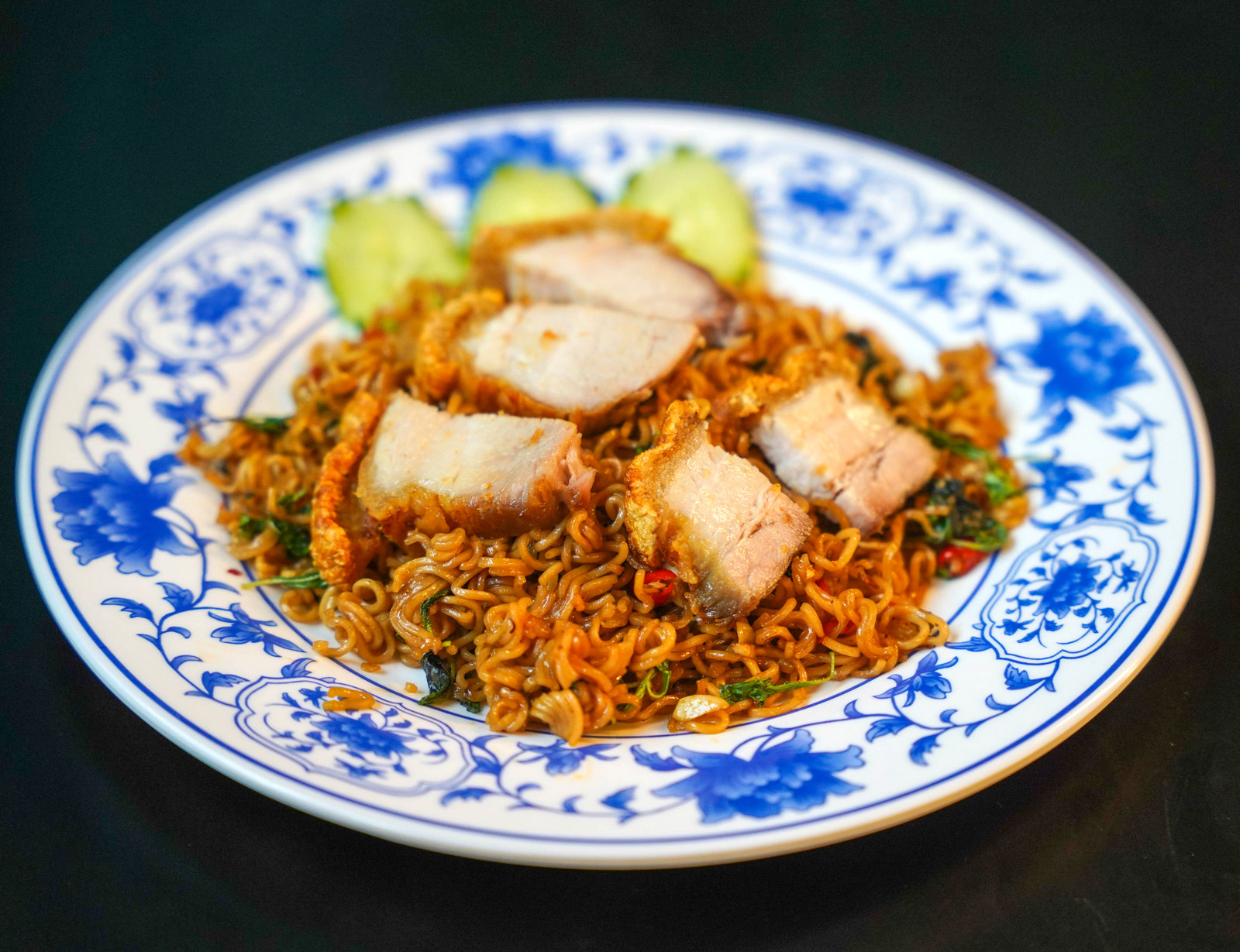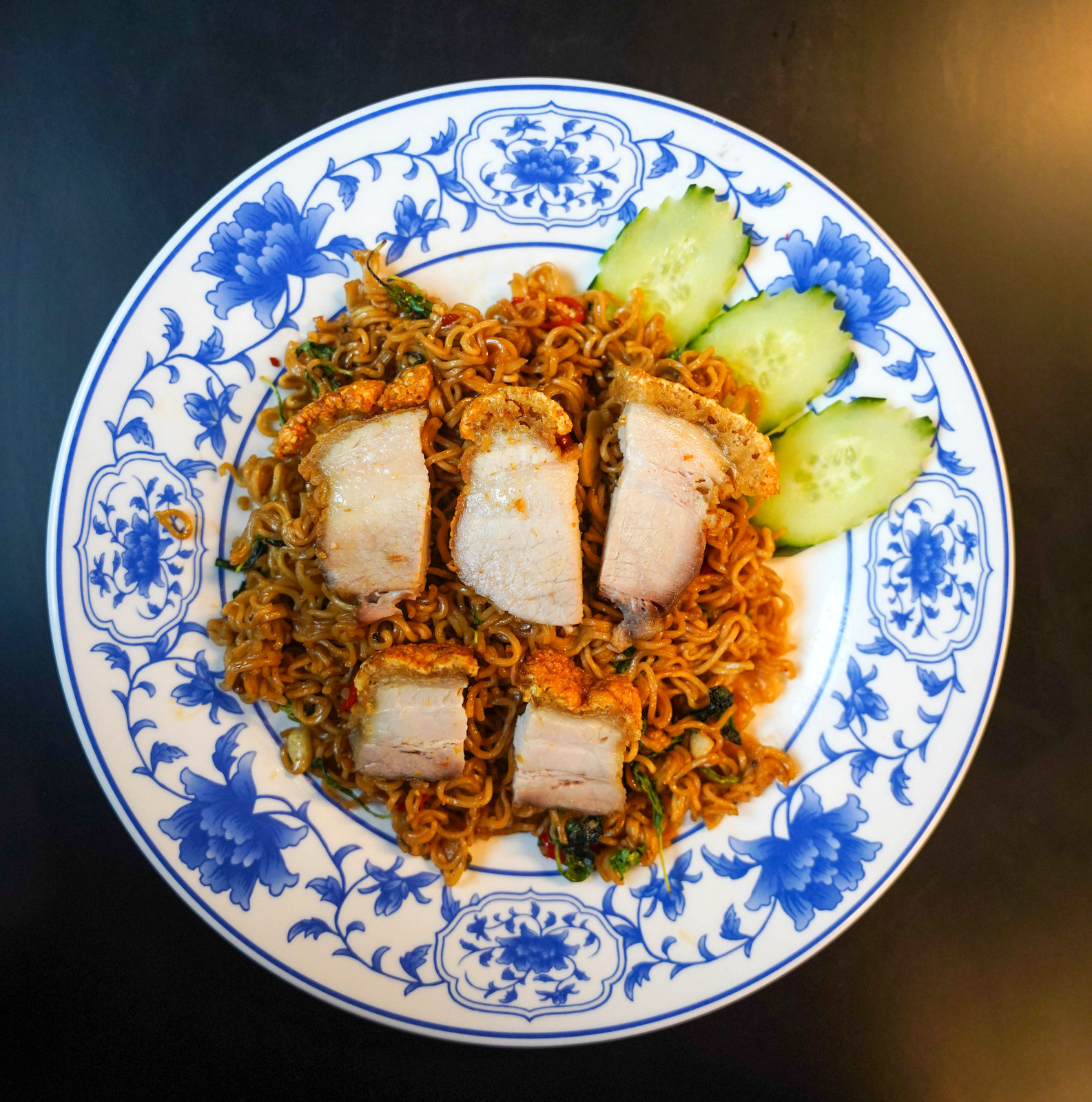 The Mama Mee Pad Kraw Paw with Roast Pork (RM18) is the best bet for Mama Mee enthusiasts - the beloved Thai noodles is topped with tantalising roast pork, bolstered by a thicker, crispier rind for a full-bodied bite.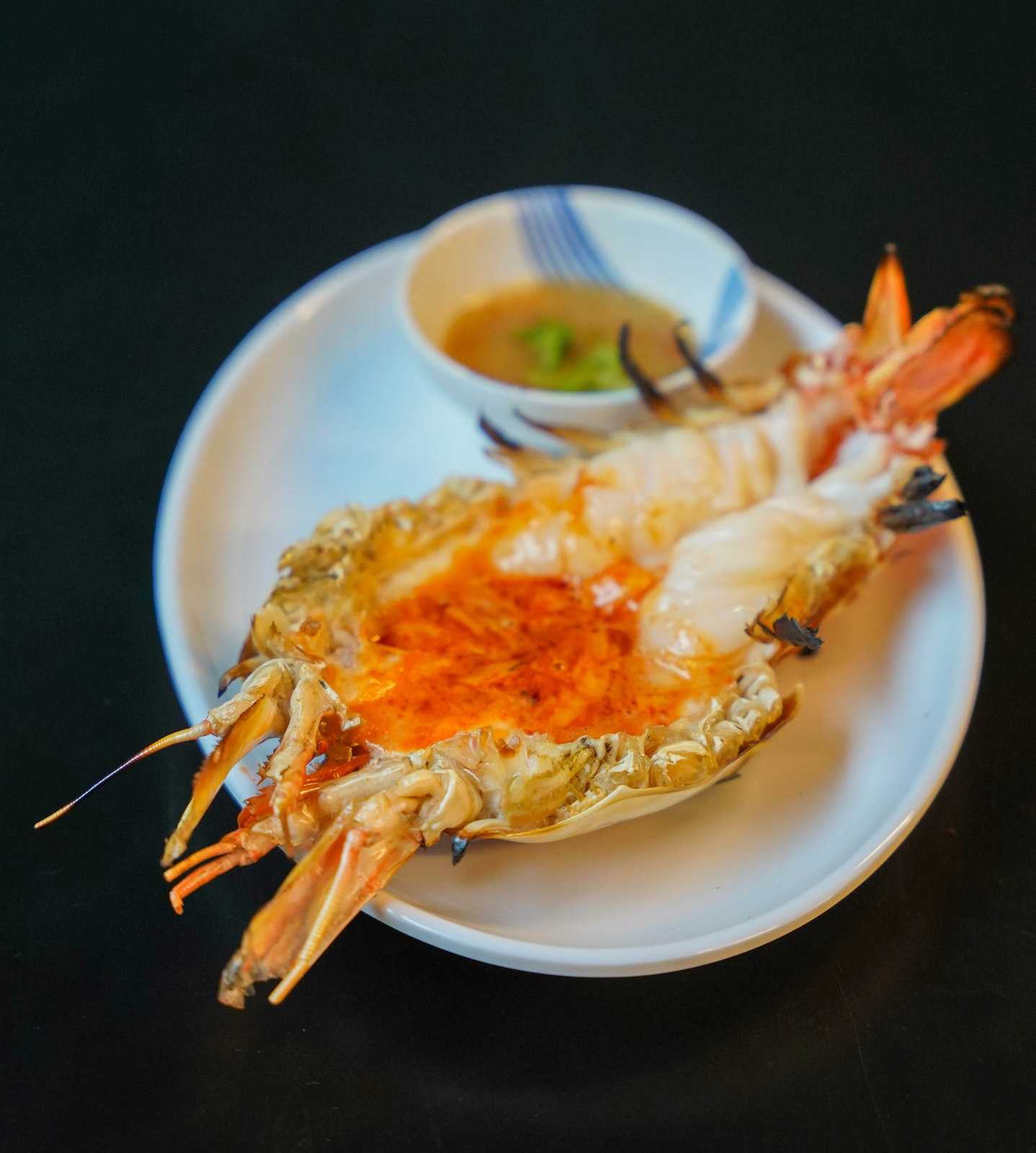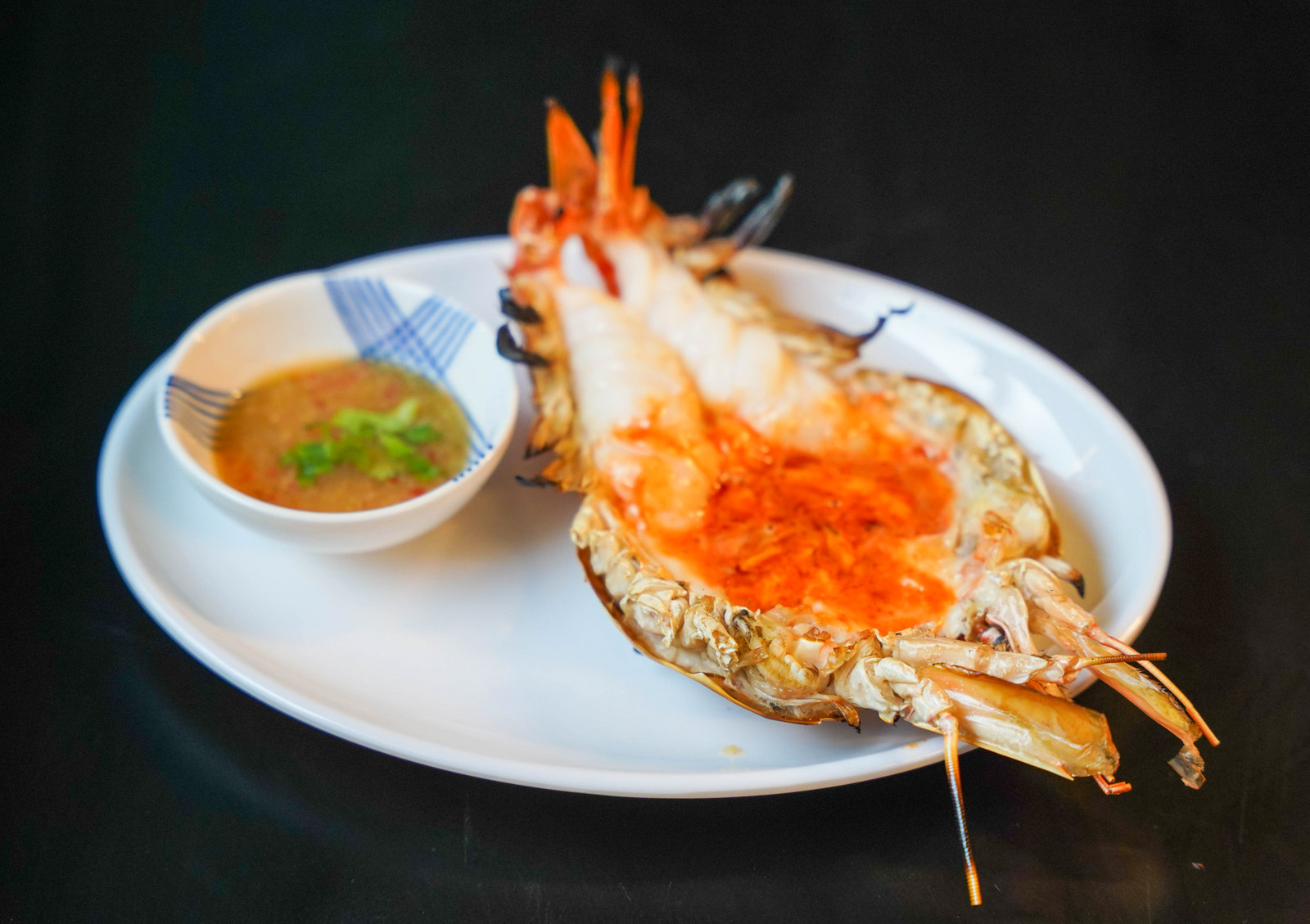 One of Heng Dee's flagship indulgences is its River Prawns (RM49 each).
These large, meaty crustaceans are gently grilled to ensure their sweet flesh and roe remain moist and mouthwatering, made livelier and lovelier with a special chilli-lime dipping sauce - irresistible, especially with bright, orange-hued roe beckoning customers to dig in and devour. Slightly smaller-sized prawns at a lower price (RM28 each) are also available.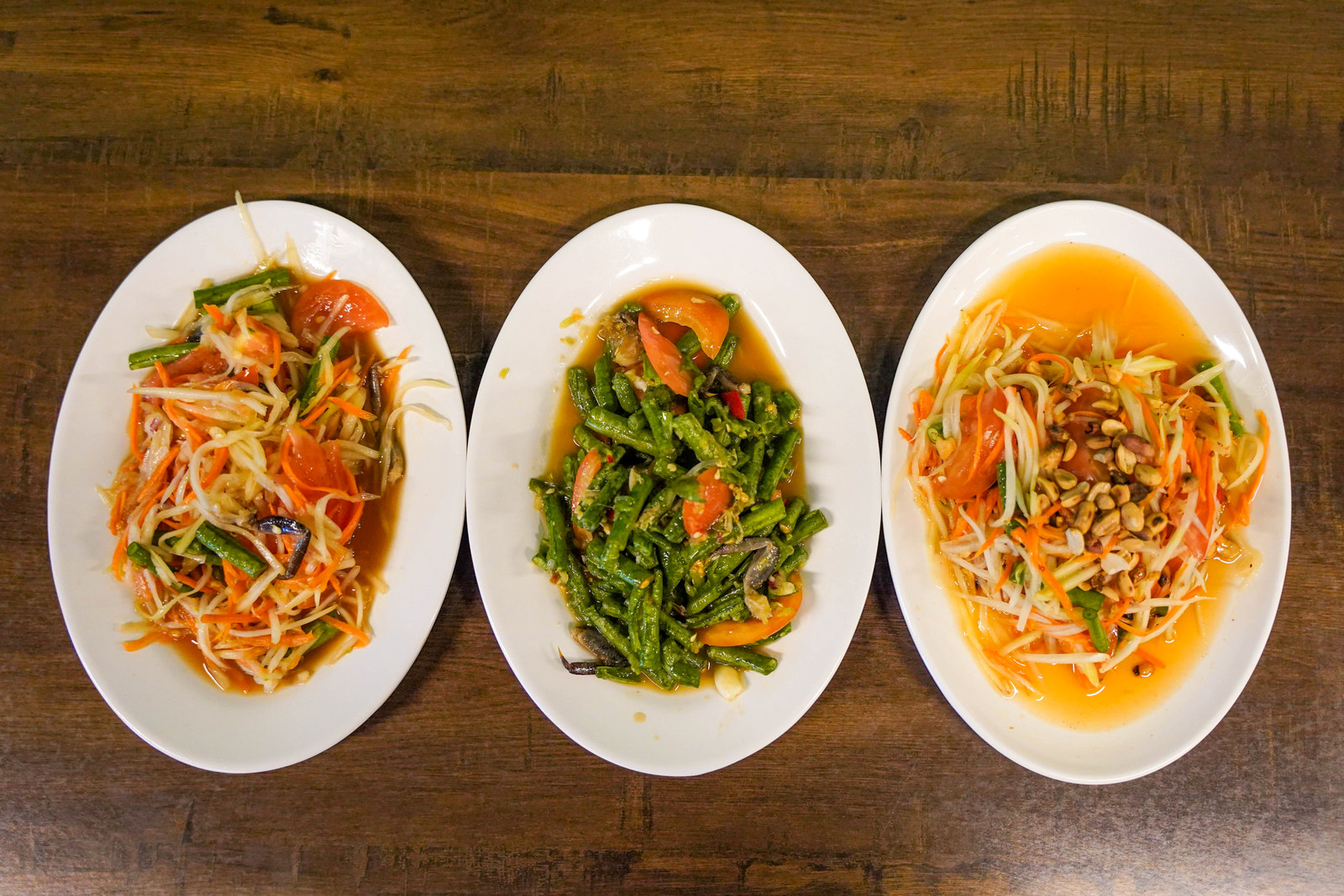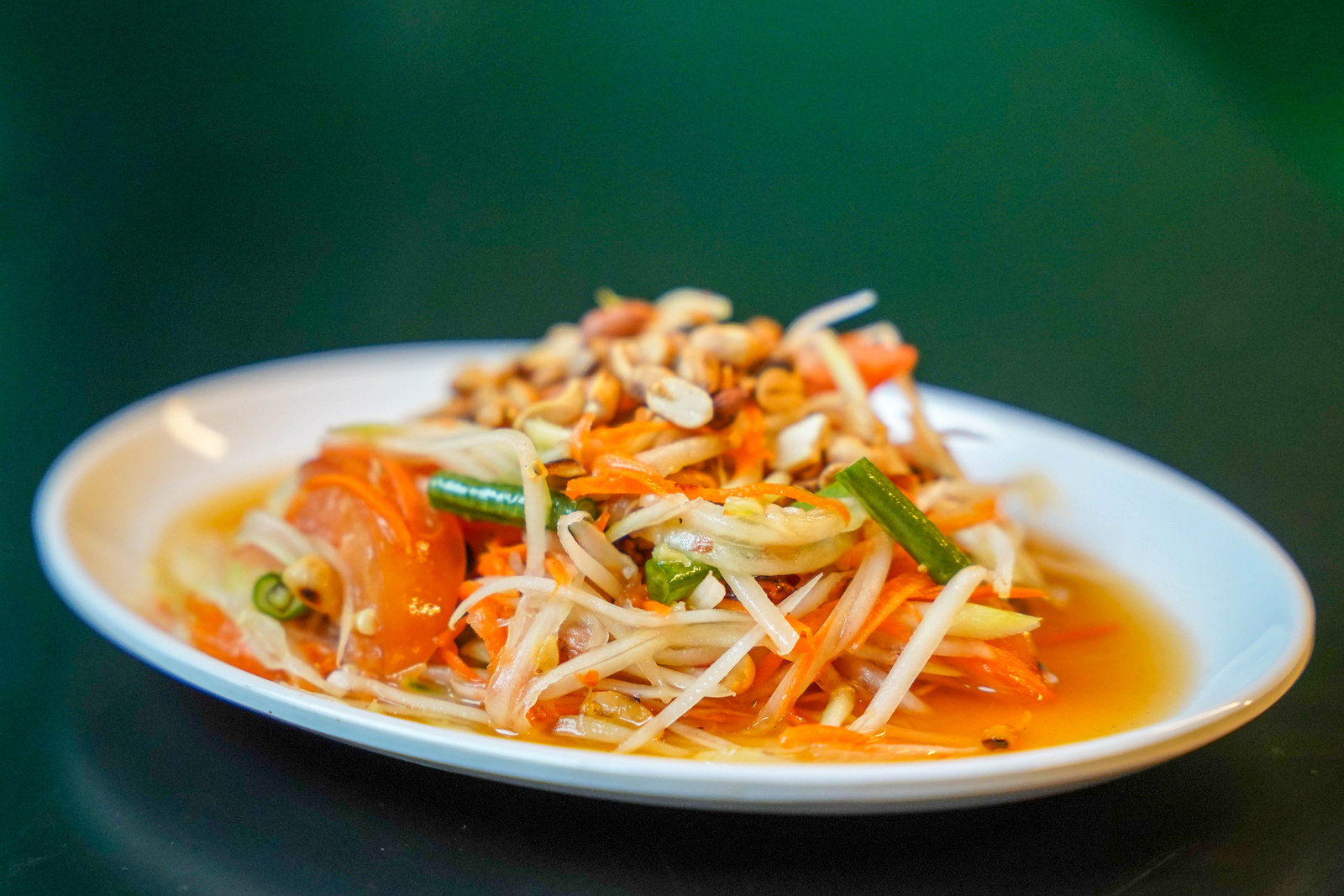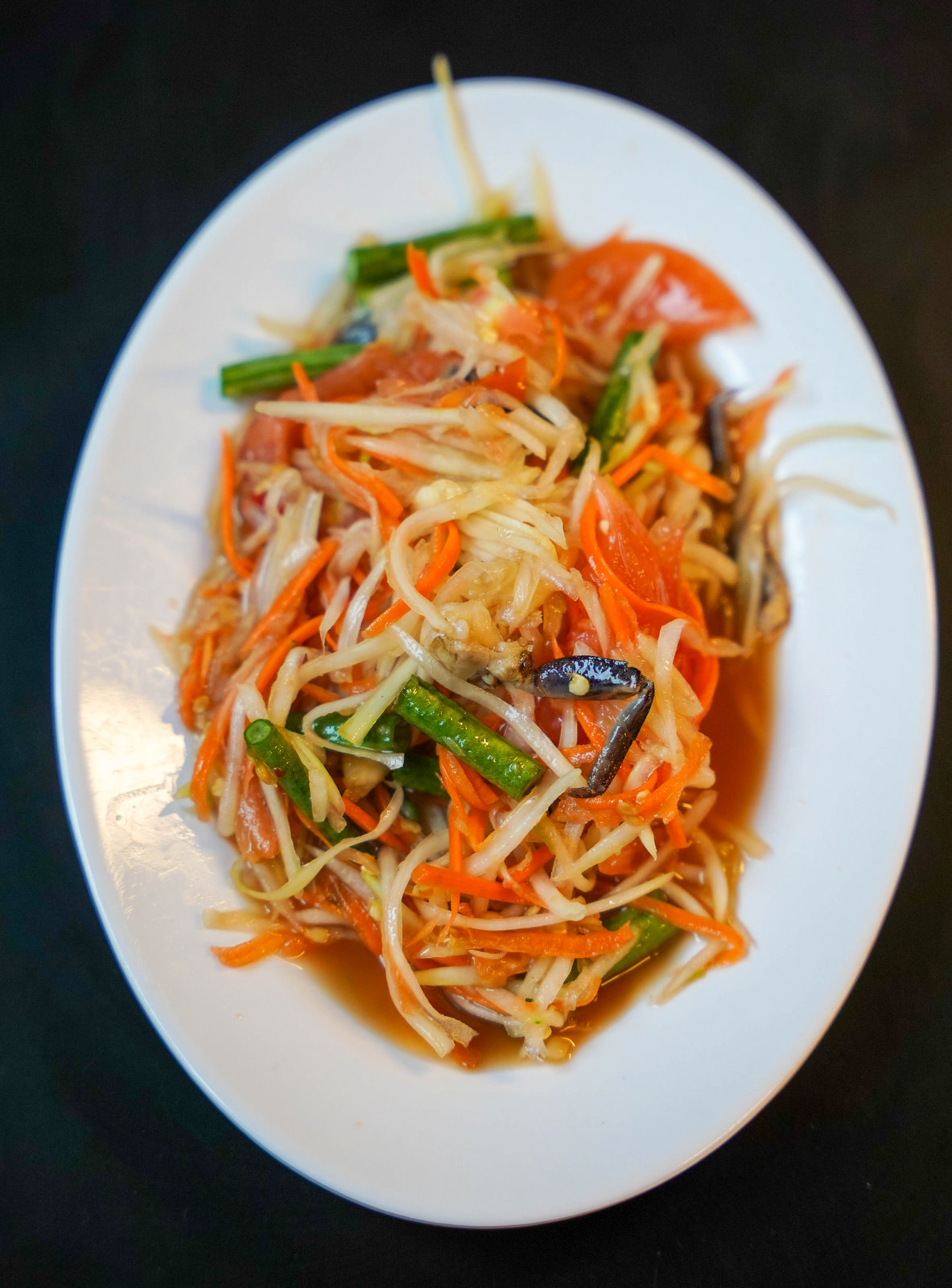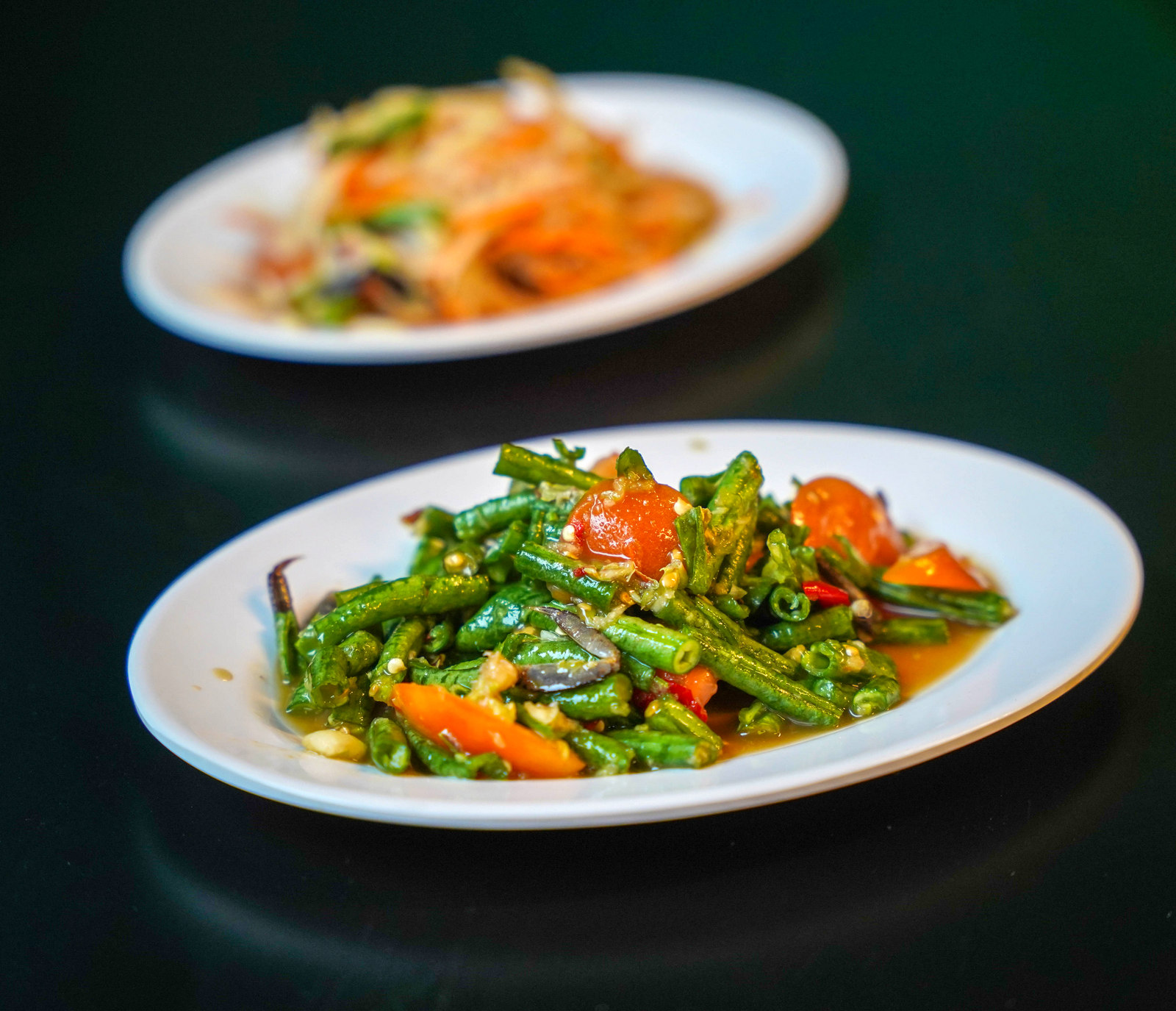 Some of Heng Dee's cooks hail from Khon Kaen, an Isan city known for som tam. The green papaya salad comes in multiple preparations here, from the classic to another with flower crab (RM10) to a long bean variety (RM10), invigoratingly lip-smacking in fermented fish sauce.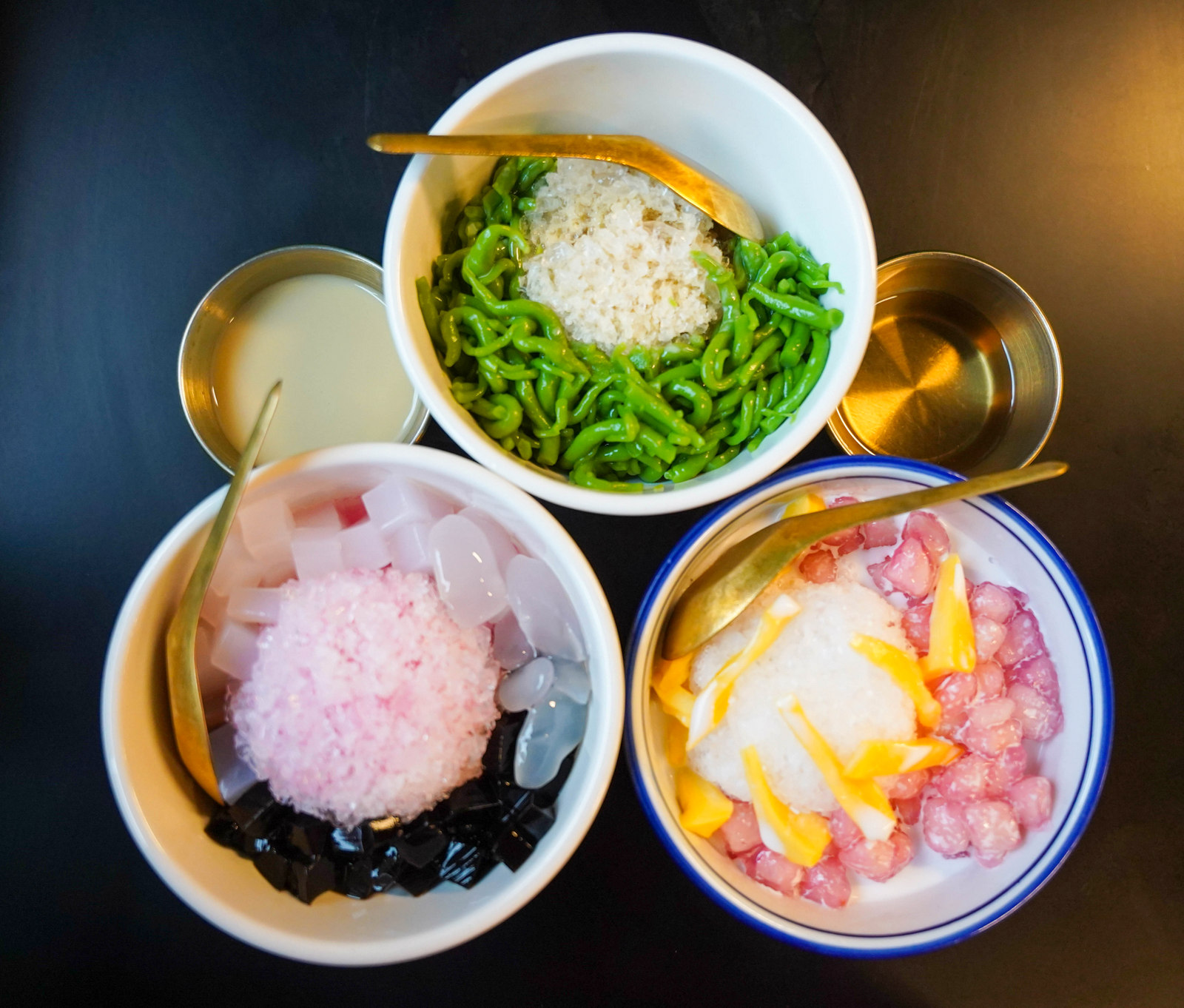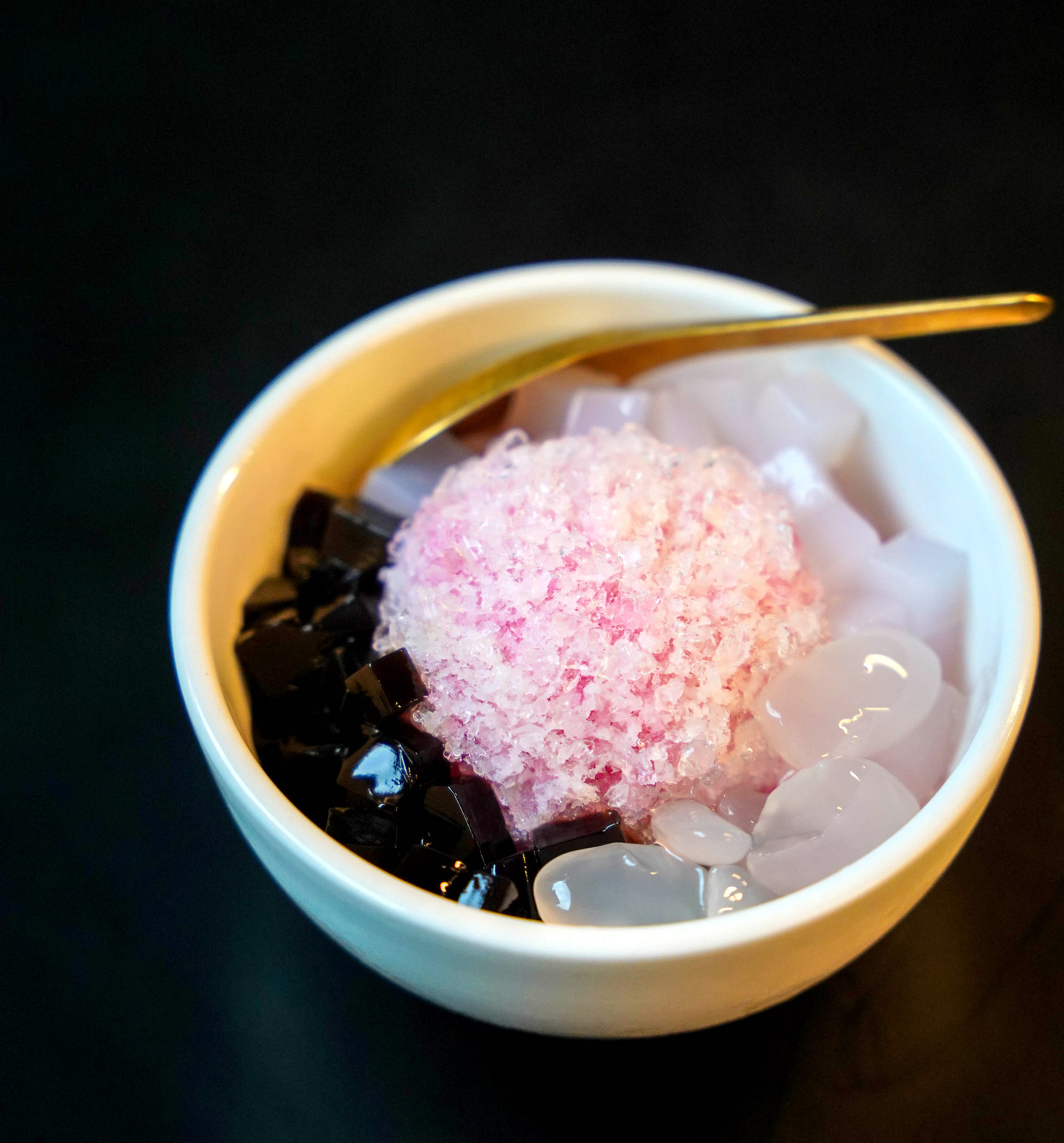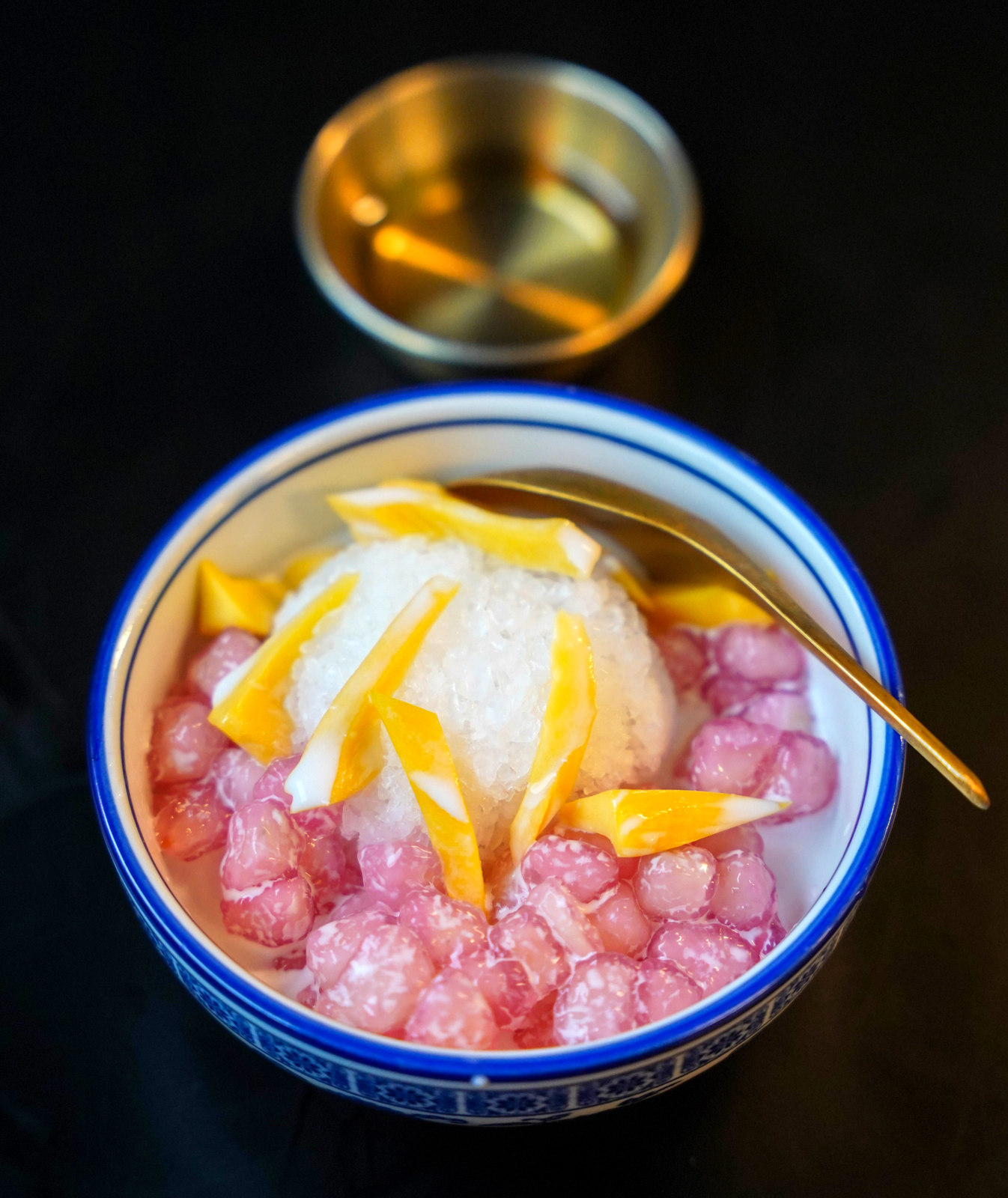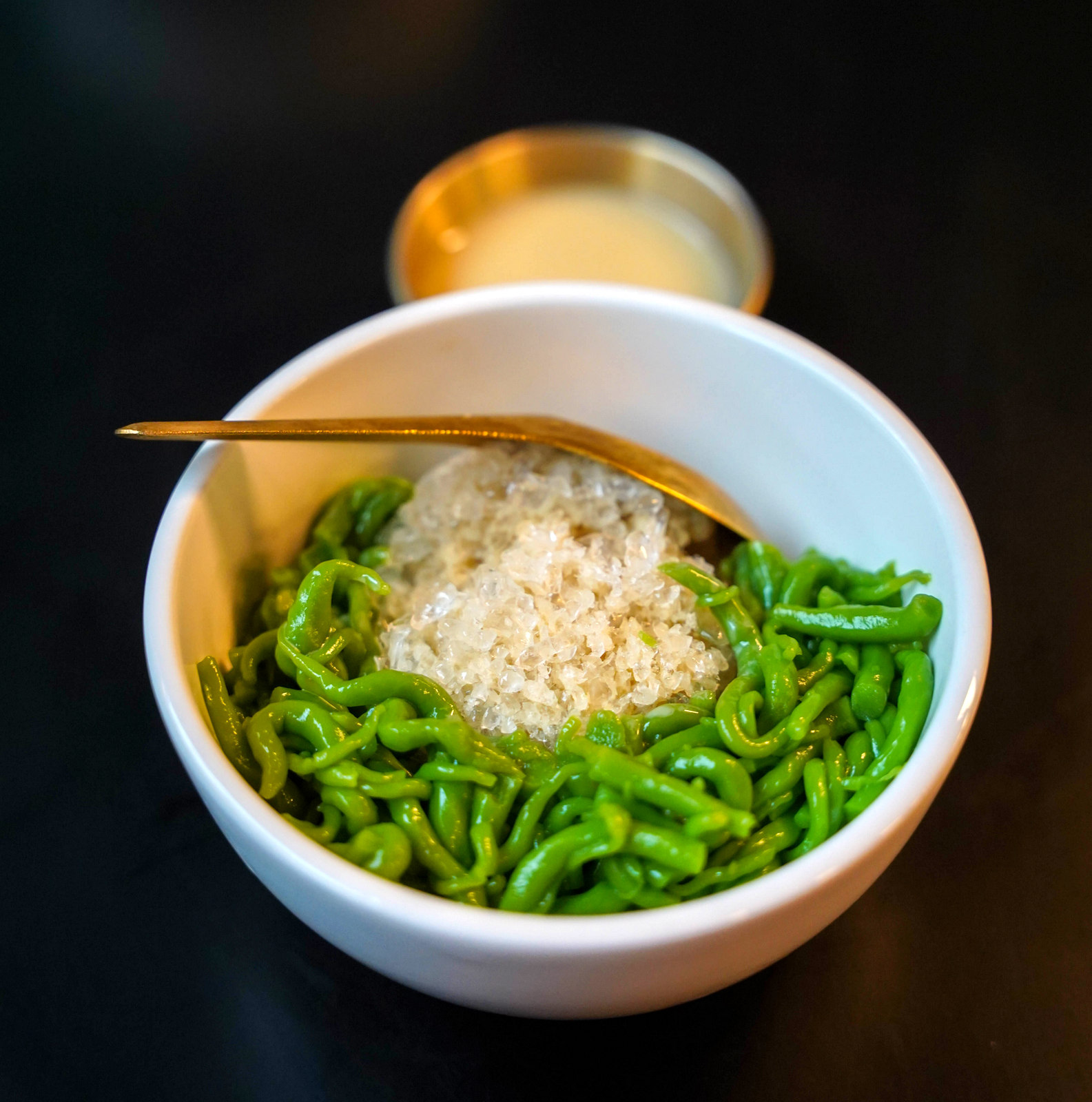 Before Heng Dee's founders launched this restaurant, they ran a home-based dessert delivery business named Nhom Thai. The restaurant preserves their passion for chilled pleasures such as Nam Keng Sai (an iced Thai longan treat with nata de coco, cincau black jelly and palm seeds), Red Ruby (water chestnuts with iced coconut cream and palm sugar) and Thai Cendol (shaved ice with green rice flour jelly and coconut milk, with palm sugar syrup on the side).
Each one is so enjoyable, we'd happily come to Heng Dee even if it's only for dessert - the Nam Keng Sai is like the Thai equivalent of Malaysian ais kacang, the red rubies are made fresh daily for a pure, pristine pink that contains less colouring, while the cendol is imported from Thailand, bearing a more potent coconut flavour.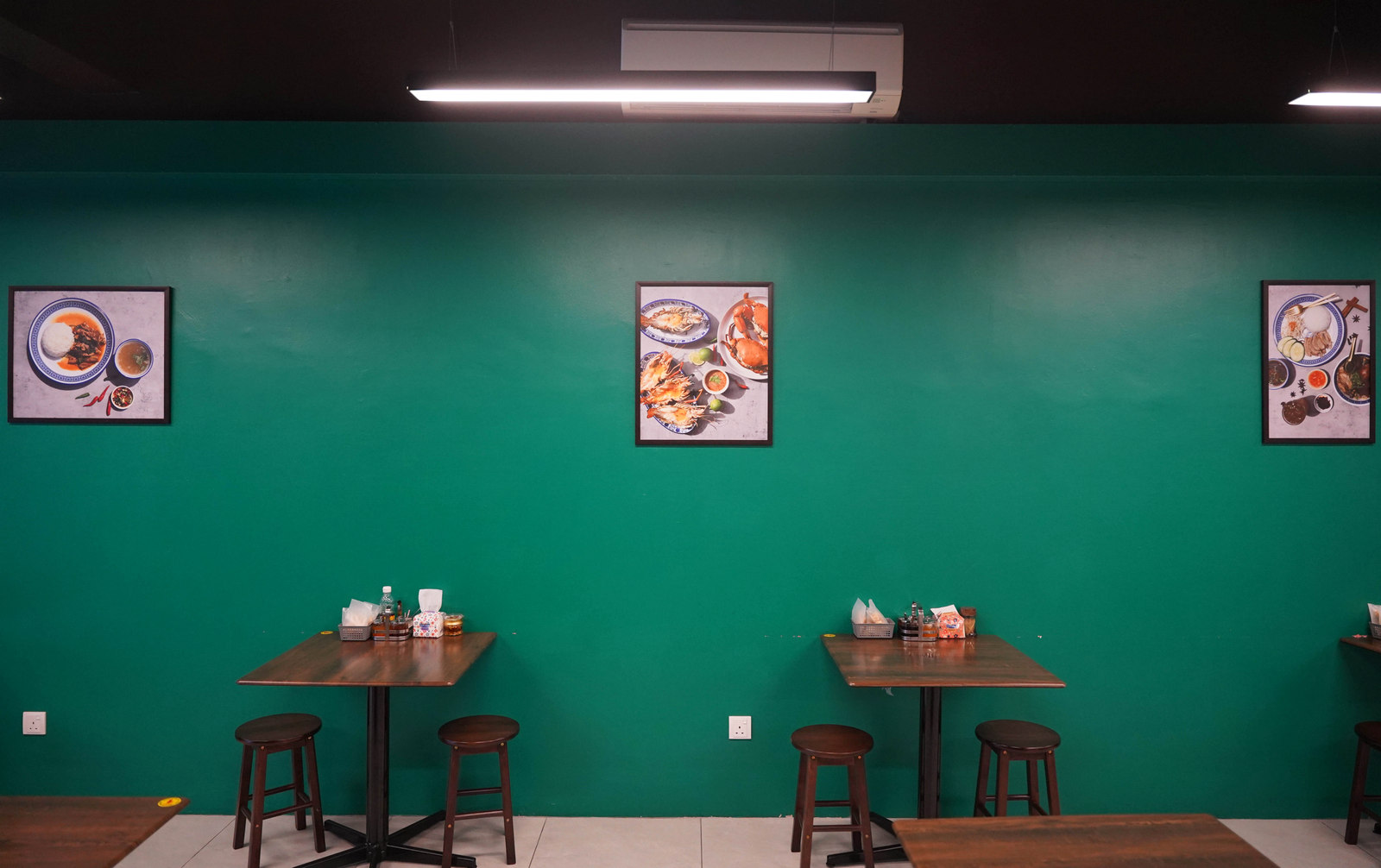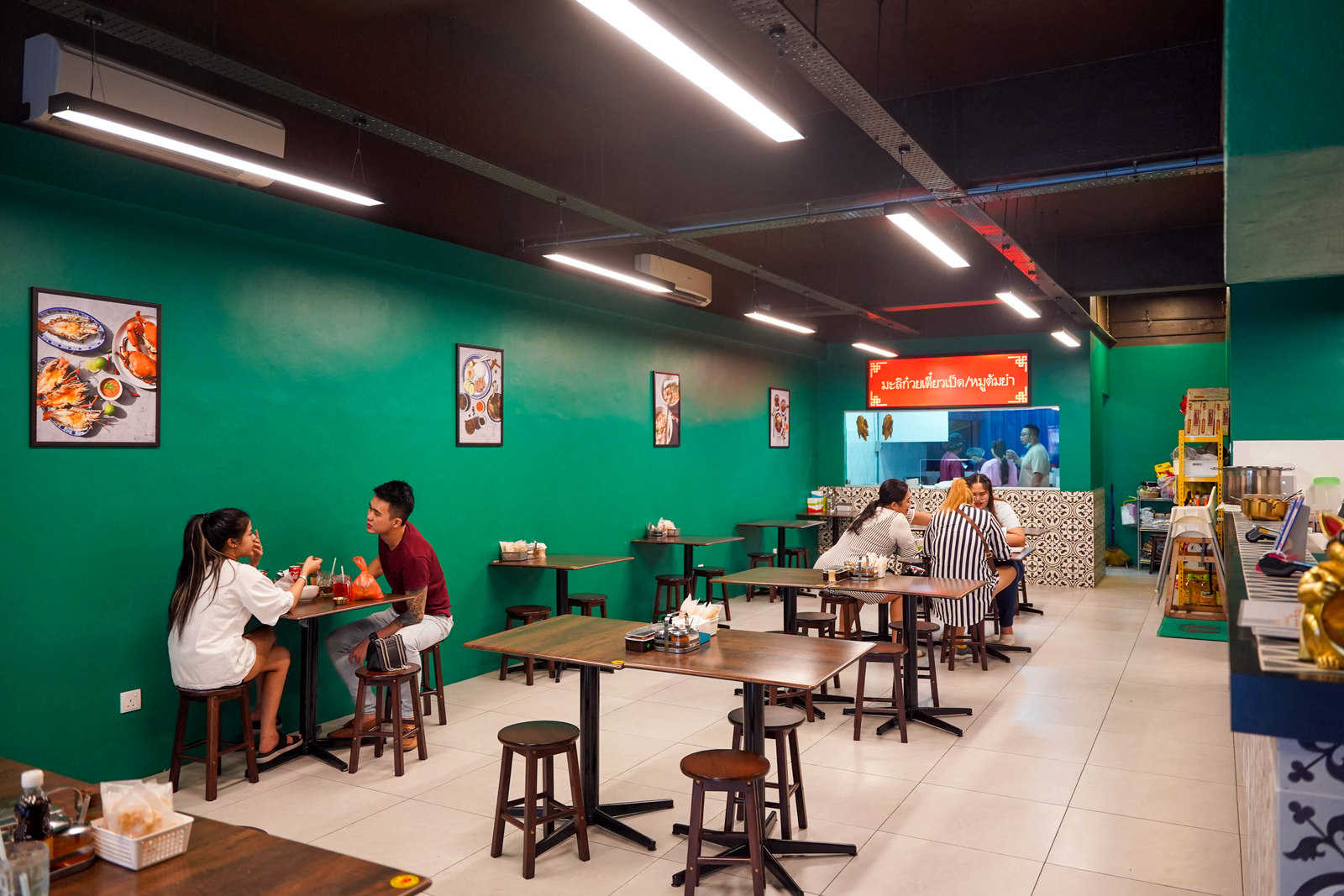 Heng Dee by Nhom Thai
6, Jalan SS 21/35, Damansara Utama, 47400 Petaling Jaya, Selangor.
Open Tuesday-Sunday, 1030am-10pm. Tel: 03-7733-6385