The first XLK 2.0 store debuted in Chengdu as a trendy restaurant on 25 December 2020, followed by another 2.0 outpost in Shanghai Xintiandi a week later.
These fresh-faced eateries channel an innovative, modern experience that encompass the ambiance to the service style. Cuisine and culture come together at XLK 2.0 in the creative vein of today's youth and fashion movements.
In the next three years, XLK plans to increasingly cater to young consumers between the age of 22 and 35. The expansion of XLK 2.0 stores to many more cities marks a new era for this brand, which consistently promises "a divine flavour which is worth waiting for."
While we stay tuned for the opening of XLK in Malaysia, here are some insights into what makes the brand successful in its birthplace of China.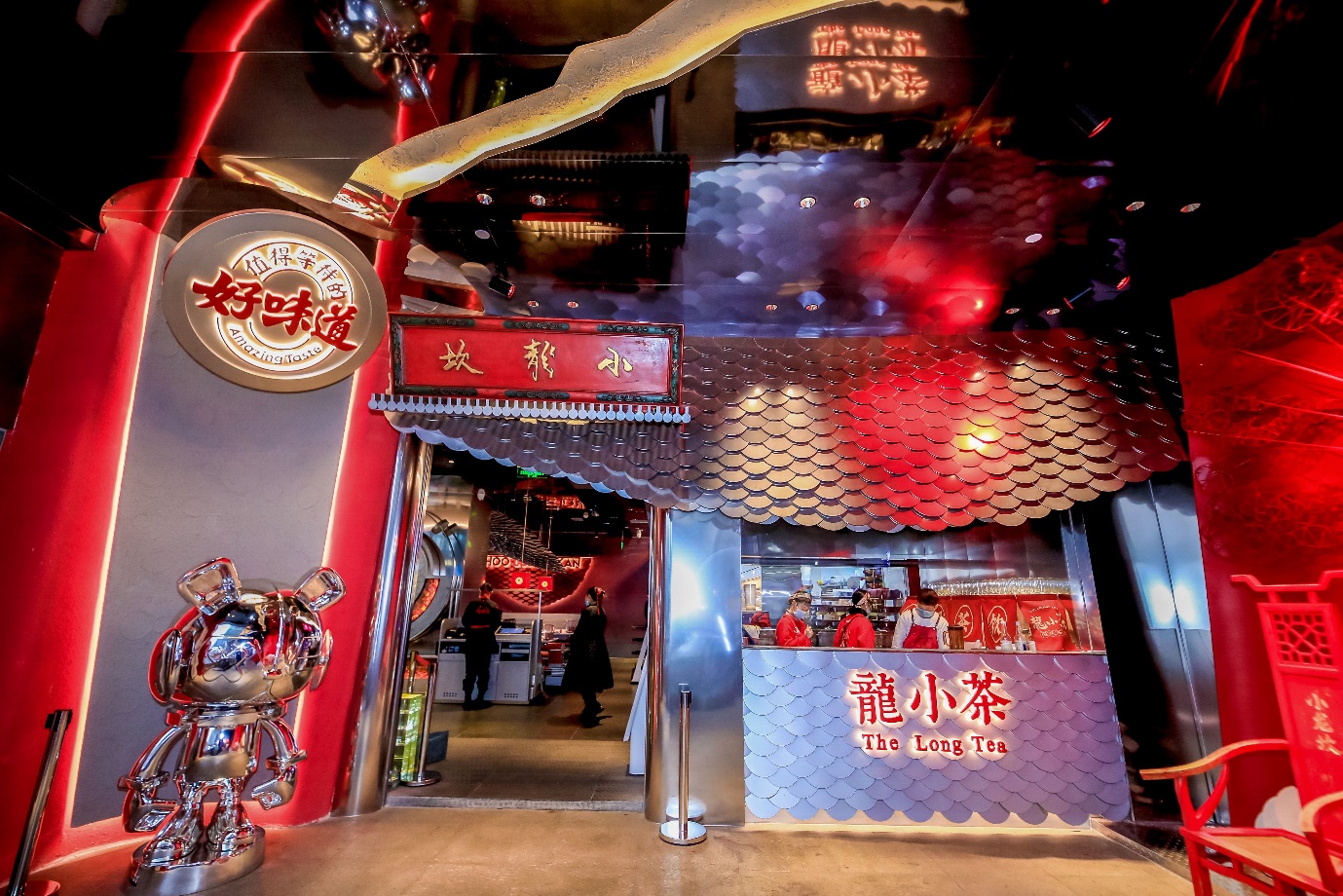 XLK's 2.0 store opened on Christmas Day on Chunxi Road, Chengdu, followed swiftly by Shanghai Xintiandi, offering those cities a shimmering gift of spiced delicacies.
Both branches instantly became a hot spot, with customers praising its wide-ranging improvements, such as a brand-new store design and enhanced customer experience including a refined VI identification system.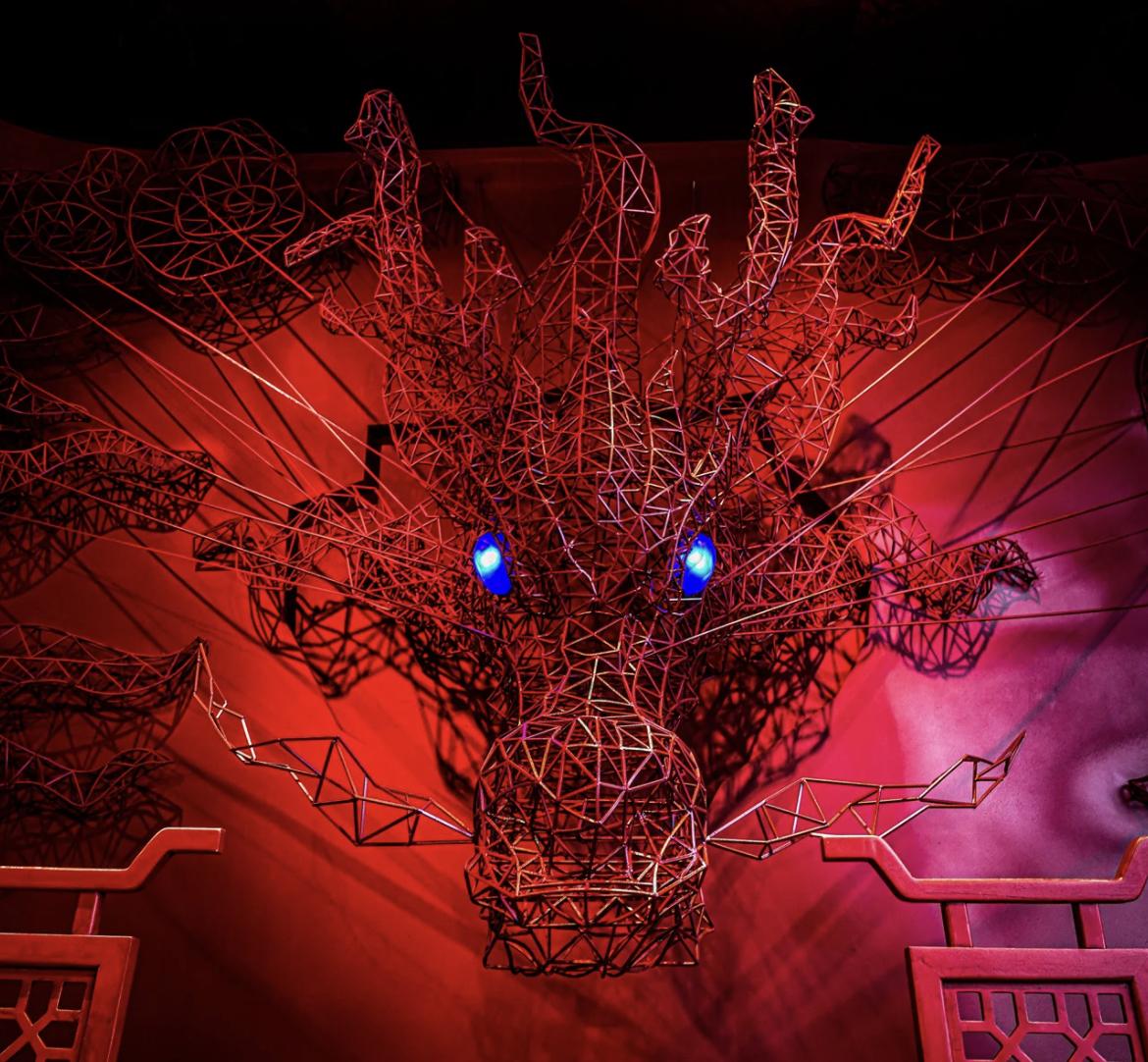 The centrepiece of the 2.0 establishments resembles a dragon with free-flowing traditional Chinese red lines. The dragon's scales flash in different colours on diametrically opposing surfaces, with its eyes serving as a window to the world overlooking the city.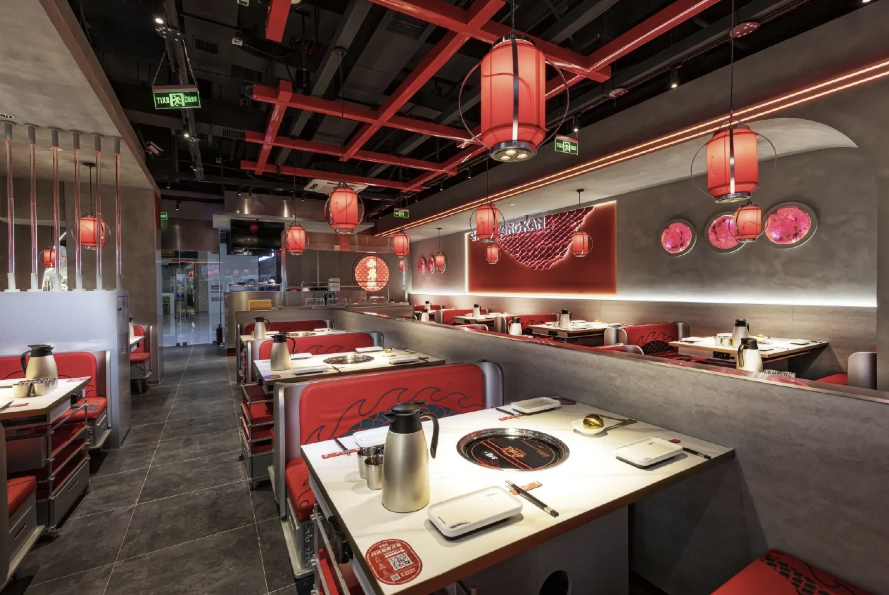 XLK 2.0 preserves the core character of Sichuan culture while propelling its interior toward current design directions, harnessing softer tones that captivate youthful patrons, seamlessly blending timeless elements into an urban setting.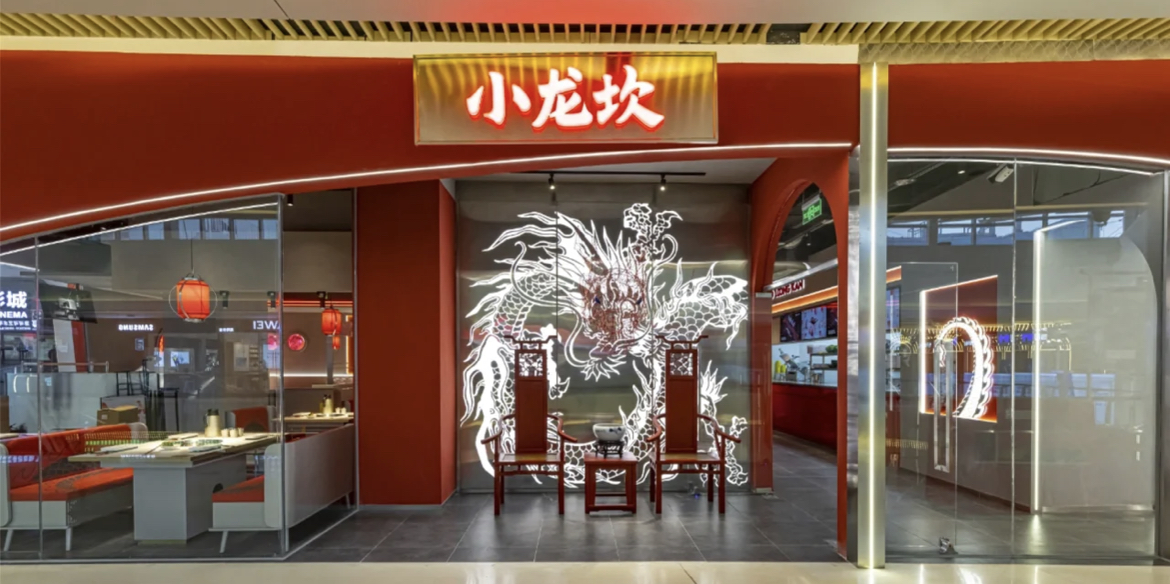 The 2.0 stores officially sport a profound new logo with a modernised, spaced-out use of calligraphy. The three Chinese characters of Xiao Long Kan (XLK) are lined up in regular font instead of a traditional font.
In line with this revamp, XLK launched its new slogan of "a divine flavour which is worth waiting for," with the keywords of "Hot & Spicy" to represent its taste and brand image.
XLK's effort to connect with the younger generation makes sense.
According to iResearch's Insight Report on Hotpot Consumption Behaviour of College Students in Beijing, Shanghai, Guangzhou and Shenzhen, conducted in 2020, 71.4% of college students in these four cities eat hotpot at least once a week, while 61.3% prioritise reputable brands when choosing a hotpot restaurant.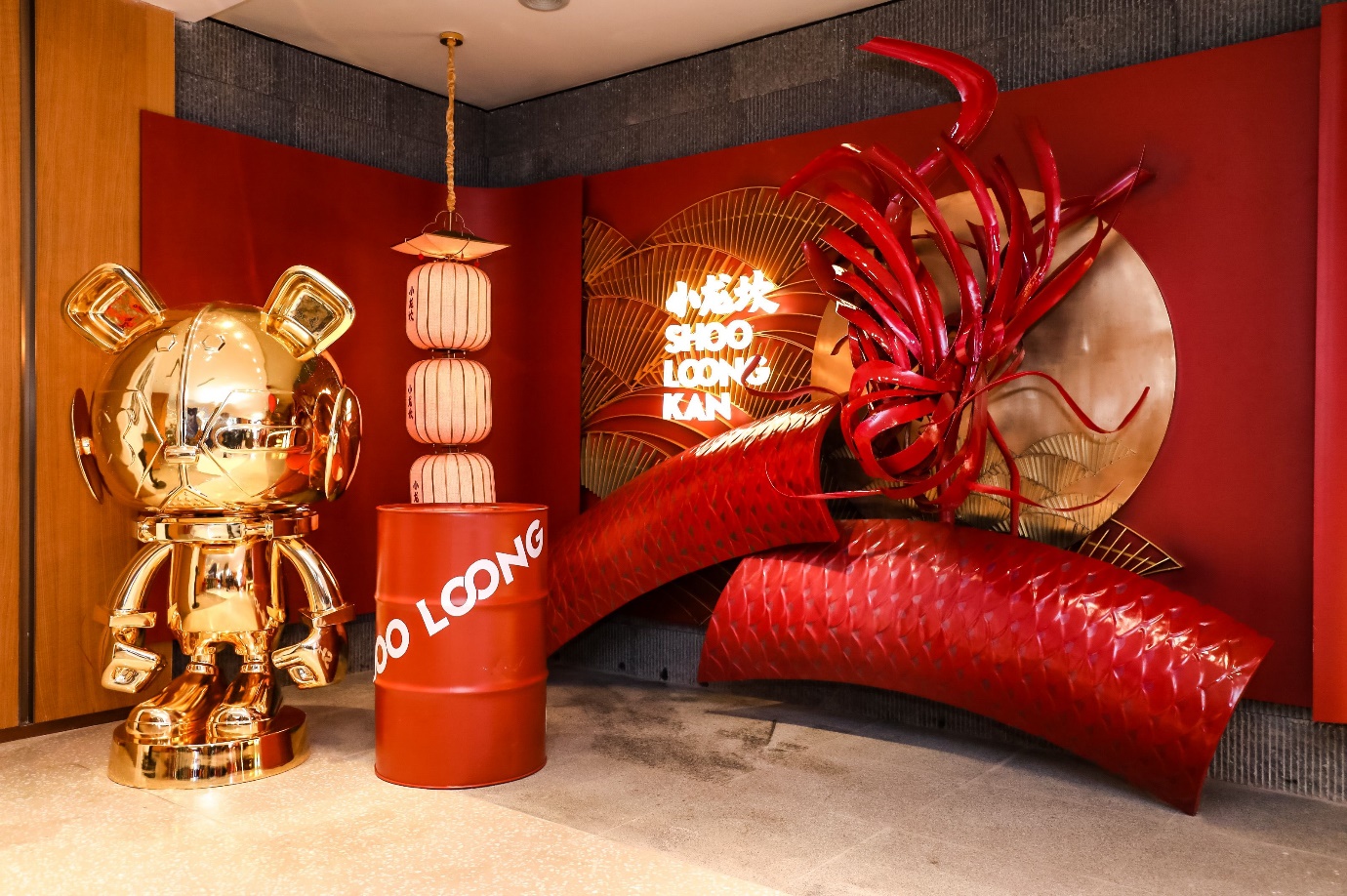 The design of the XLK 2.0 stores is easily customised for cross-border marketing. The new stores' operation capacity can be upgraded simultaneously, offering an engaging customer flow with rich interaction between the service team and patrons.
These XLK 2.0 stores now have high brand recognition in China, a testament to their ability to entice young customers.
The iResearch's Insight report showed that XLK ranks among the top three popular hotpot brands in the focus group of college students in Beijing, Shanghai, Guangzhou and Shenzhen.
"Excellent product," "comfortable environment" and "brand personality" are some descriptions by the surveyed consumers about XLK.
"A divine flavour" has always been XLK's forte. The iResearch's Insight Report emphasised that 47.3% of interviewed college students enjoy the taste of XLK Hotpot, higher than other hotpot brands, making XLK the No. 1 hotpot brand in the consciousness of youths.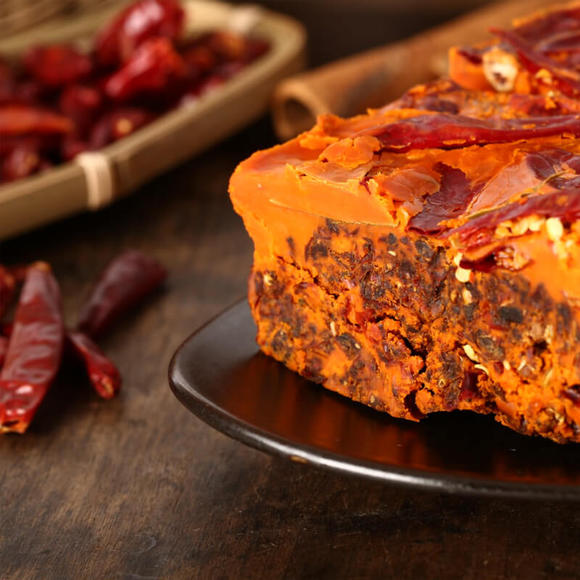 The accomplishment of "a divine flavour" does not come easily.
Chinese peppercorn from Gansu, chillies from Guizhou, butter from Qinghai and Xinjiang, together with spices from Yunnan - these are some of XLK Hotpot's raw material, directly sourced from high-quality origins that eventually reach the XLK production base in Meishan through a logistics system that includes a traceable "Black ID Card."
The production line consists of cutting-edge automation facilities.
A system called MES (Manufacturing Execution System) guarantees the quality of the ingredients, while a monitoring system named Dahua Tech monitors all of XLK's cooking stations, providing an easy-to-access visualisation of XLK's kitchens in their entirety.
XLK also cooperates with MotionECO to minimise food wastage. Used oil is collected and processed into fuel, helping XLK outlets be more environmentally sustainable.
As XLK's operations continue to increase, it could acquire or create its own entire supply chain through vertical expansion, helping it achieve agricultural industrialisation.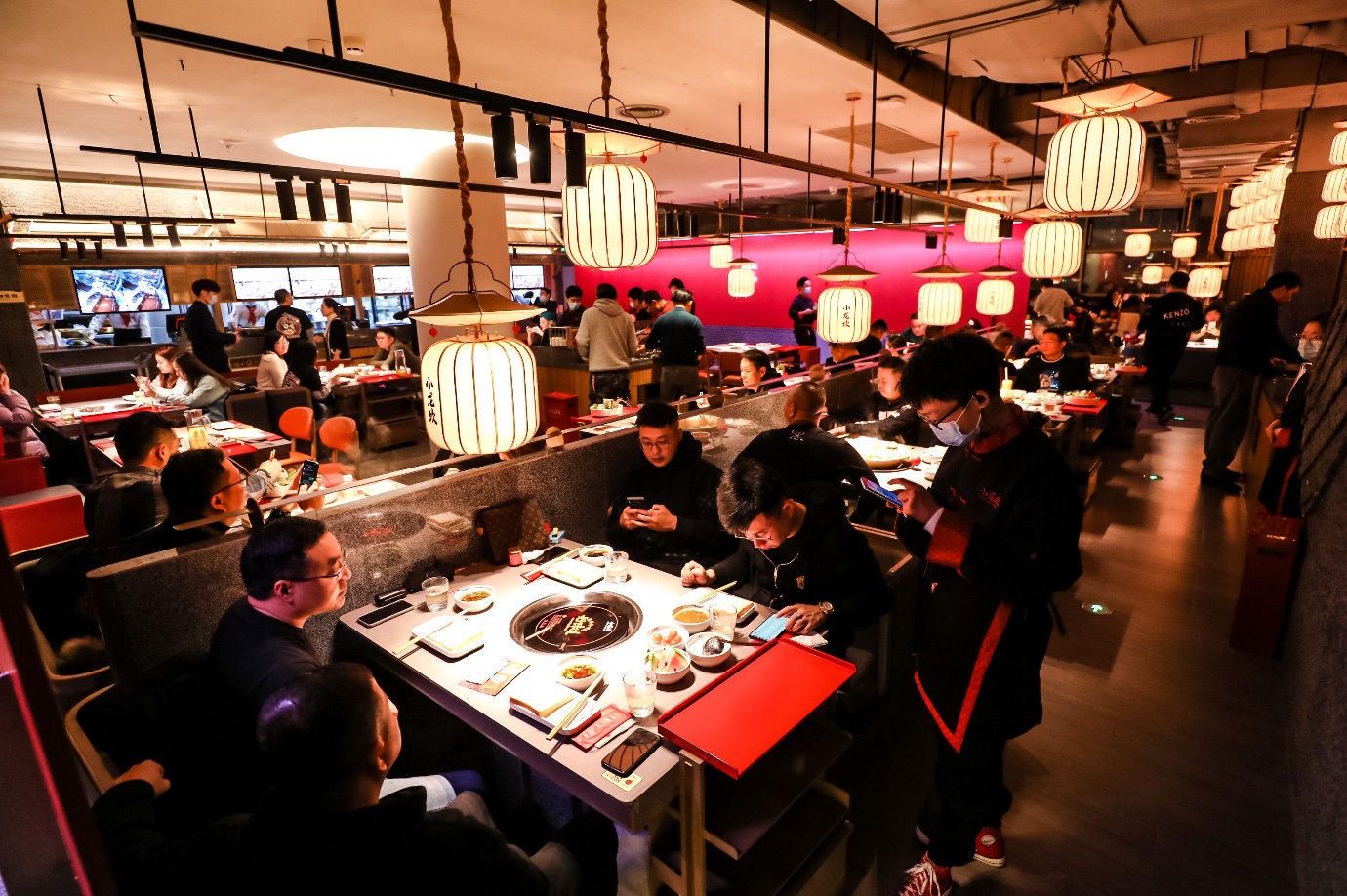 According to the Prospective Industry Research Institute, the hotpot industry's average annual compound growth rate has been an impressive 11.34% since 2013. In 2019, the hotpot sector had a market value of approximately 529.5 billion yuan, accounting for 350,000 hotpot restaurants. The Sichuan-Chongqing sector represents 64% of the overall hotpot market, with leading brands like XLK in the top five taking up 7.2% of the cumulative market share.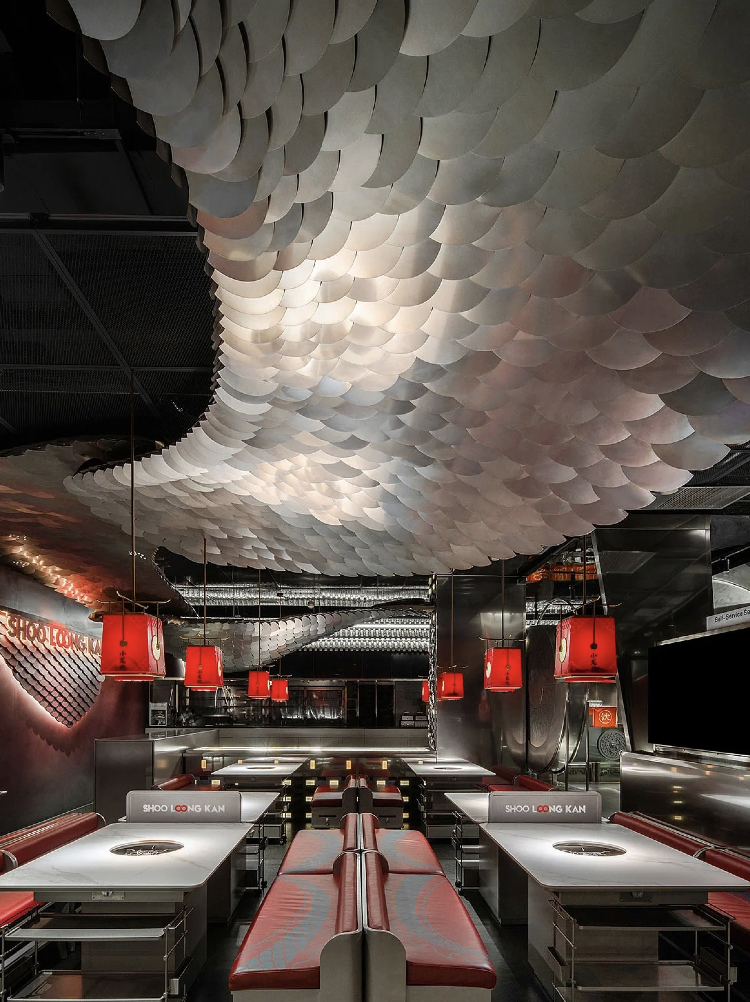 The rejuvenated XLK maintains a solid relationship with its customers through dialogue, deeply understanding the preferences of the young generation and leading the way in adapting to their cravings.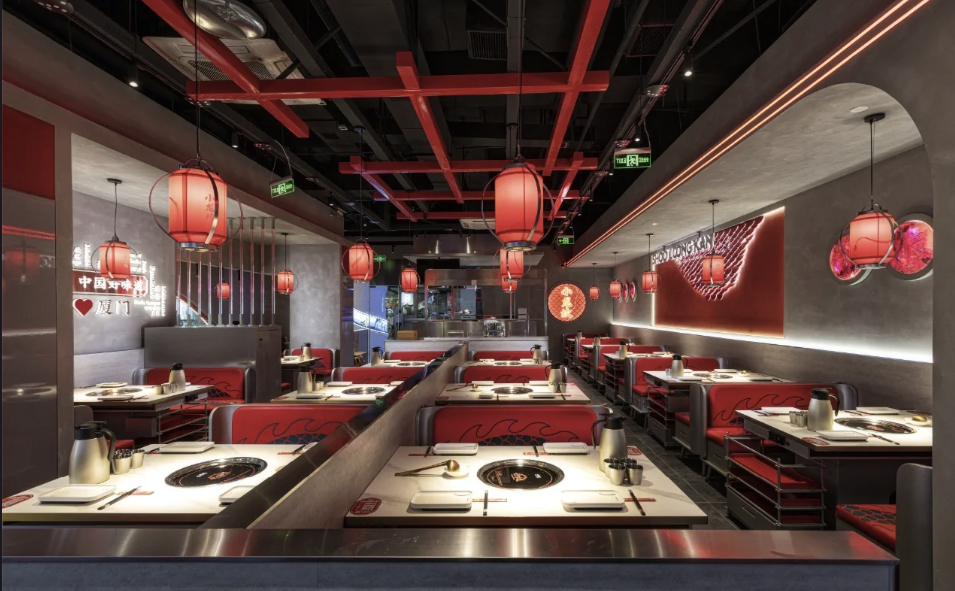 This approach will usher XLK into the future, as it increases the number of 2.0 stores to over 1,500 within three years. Throughout this 2.0 era, XLK will also renovate and upgrade its 1.0 stores to ensure a state-of-the-art experience and "divine flavour which is worth waiting for."