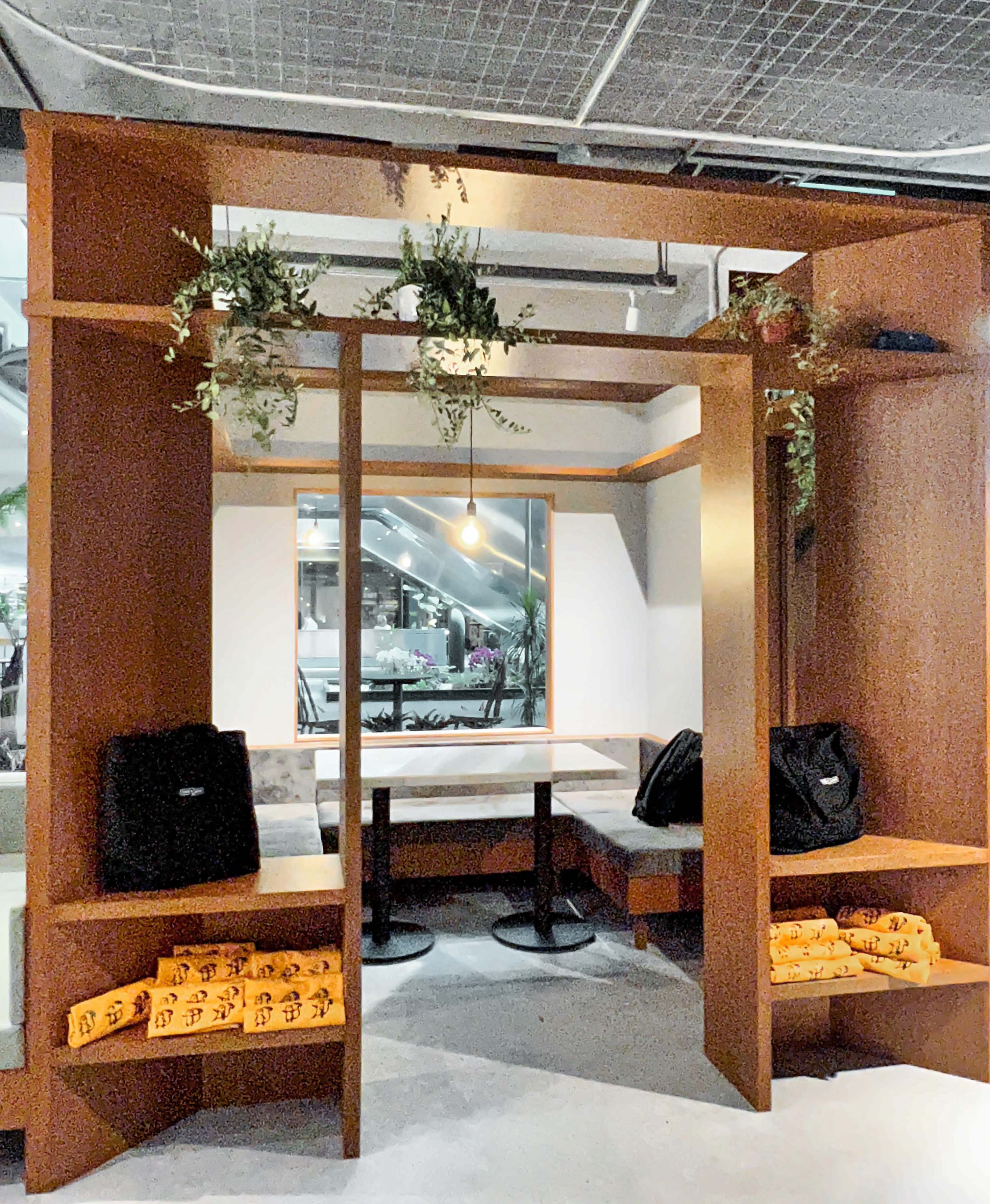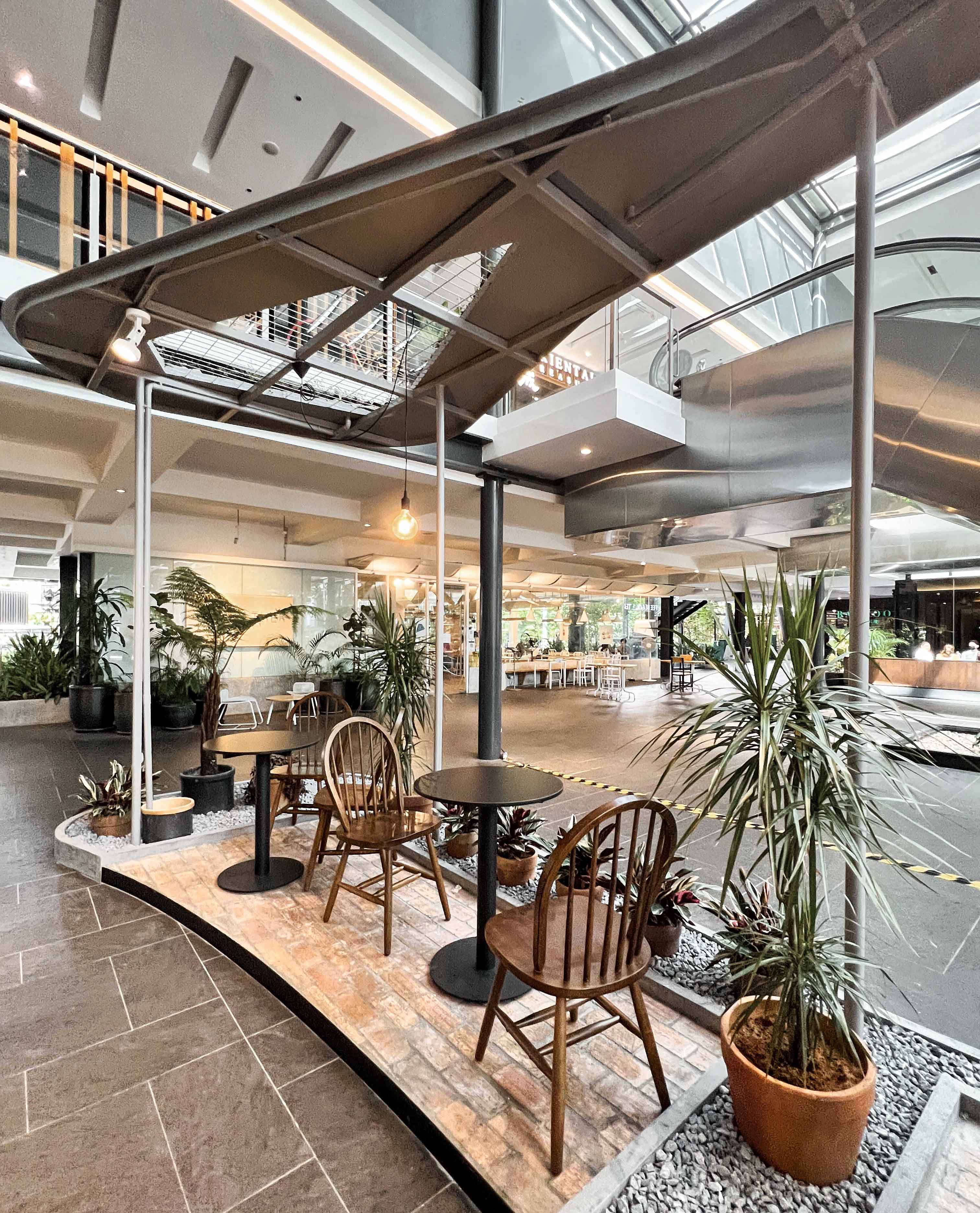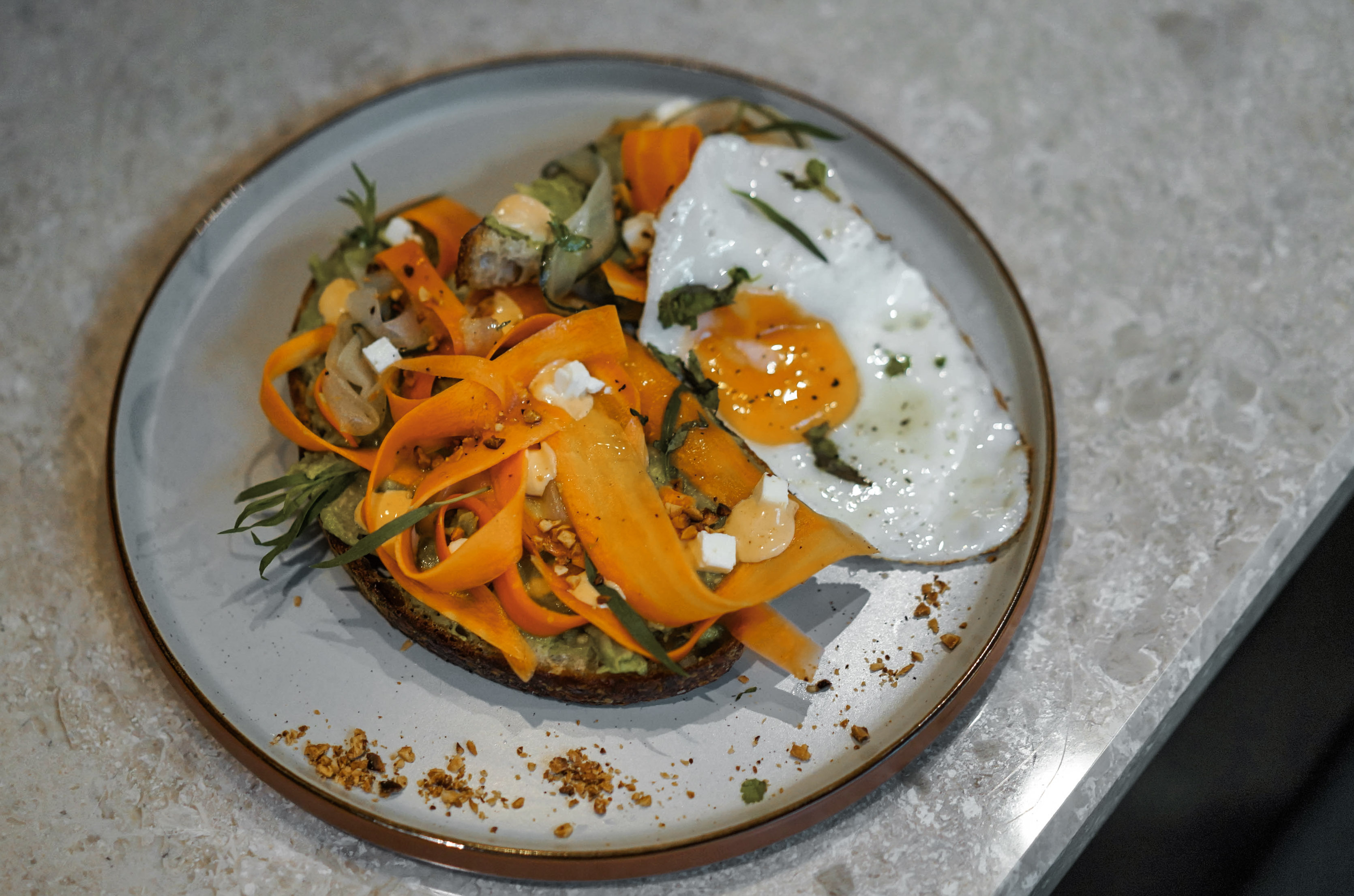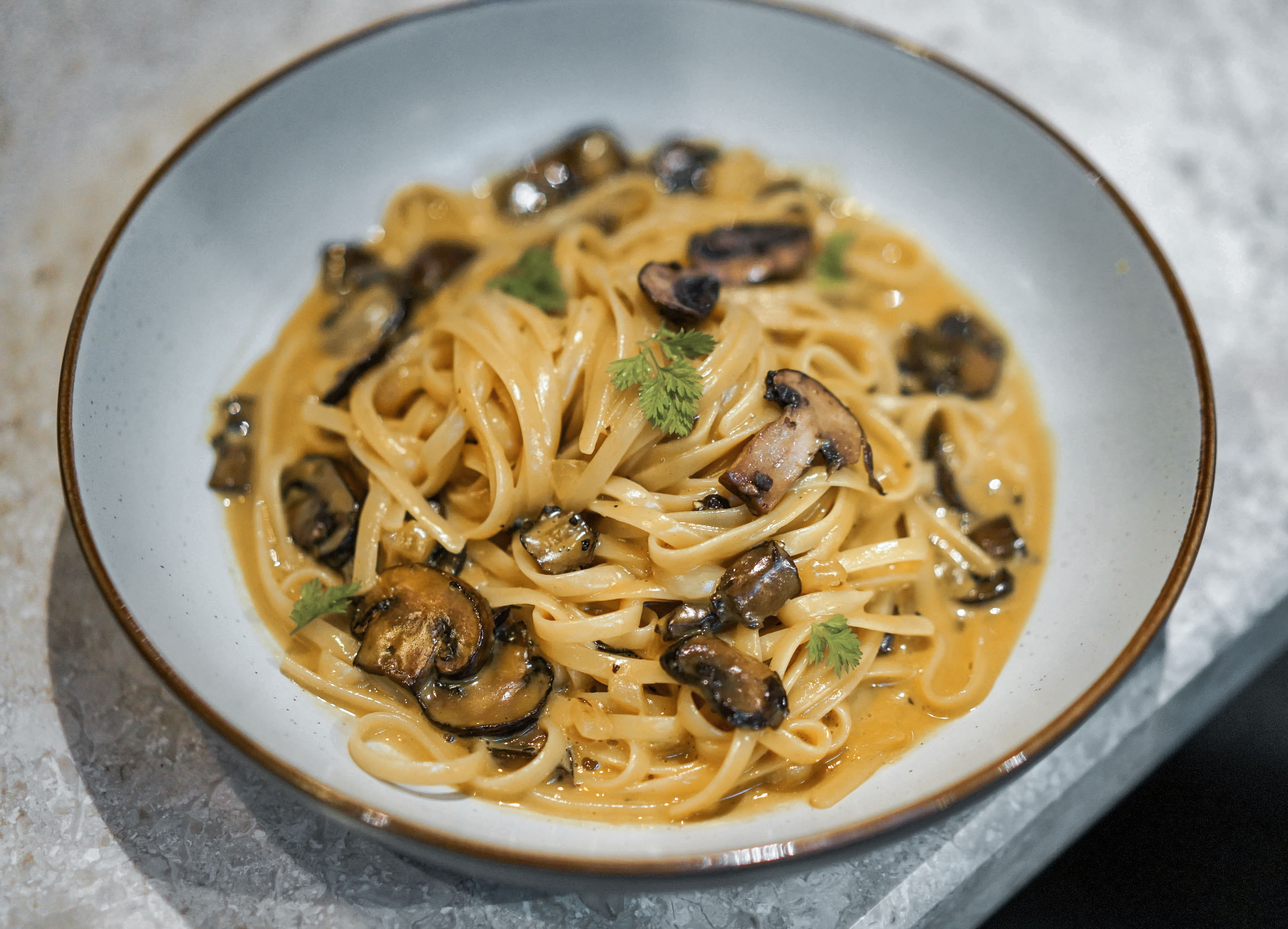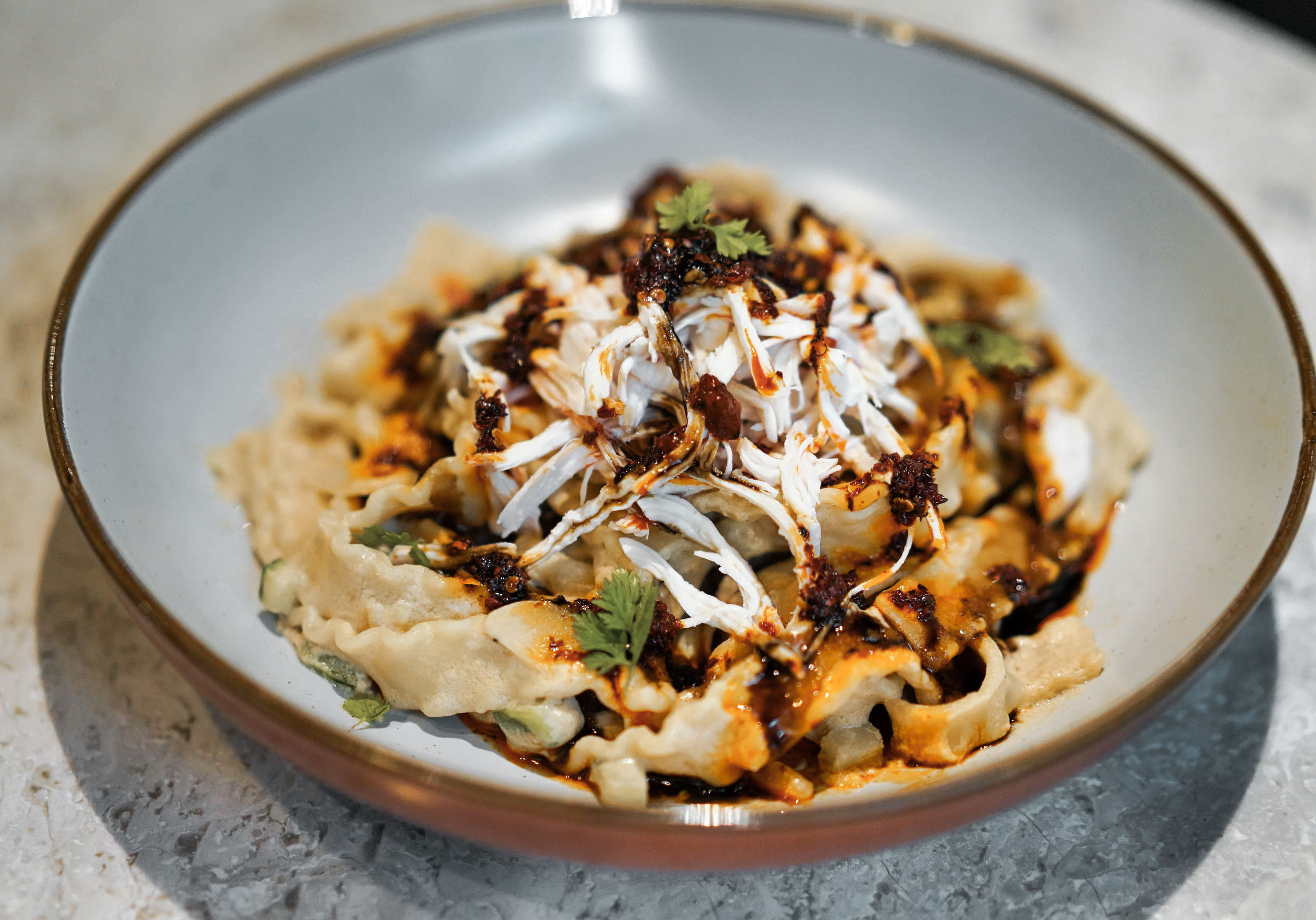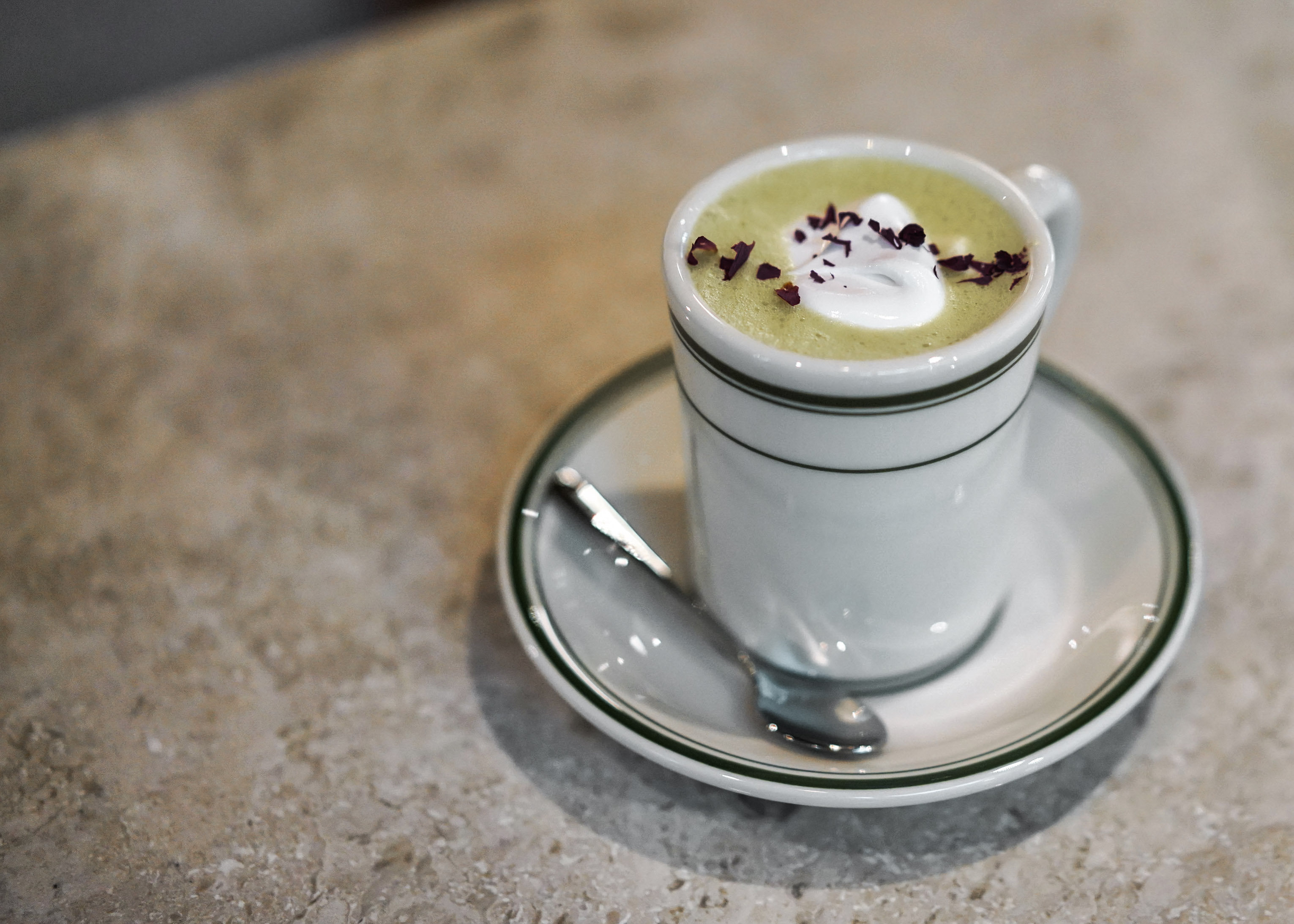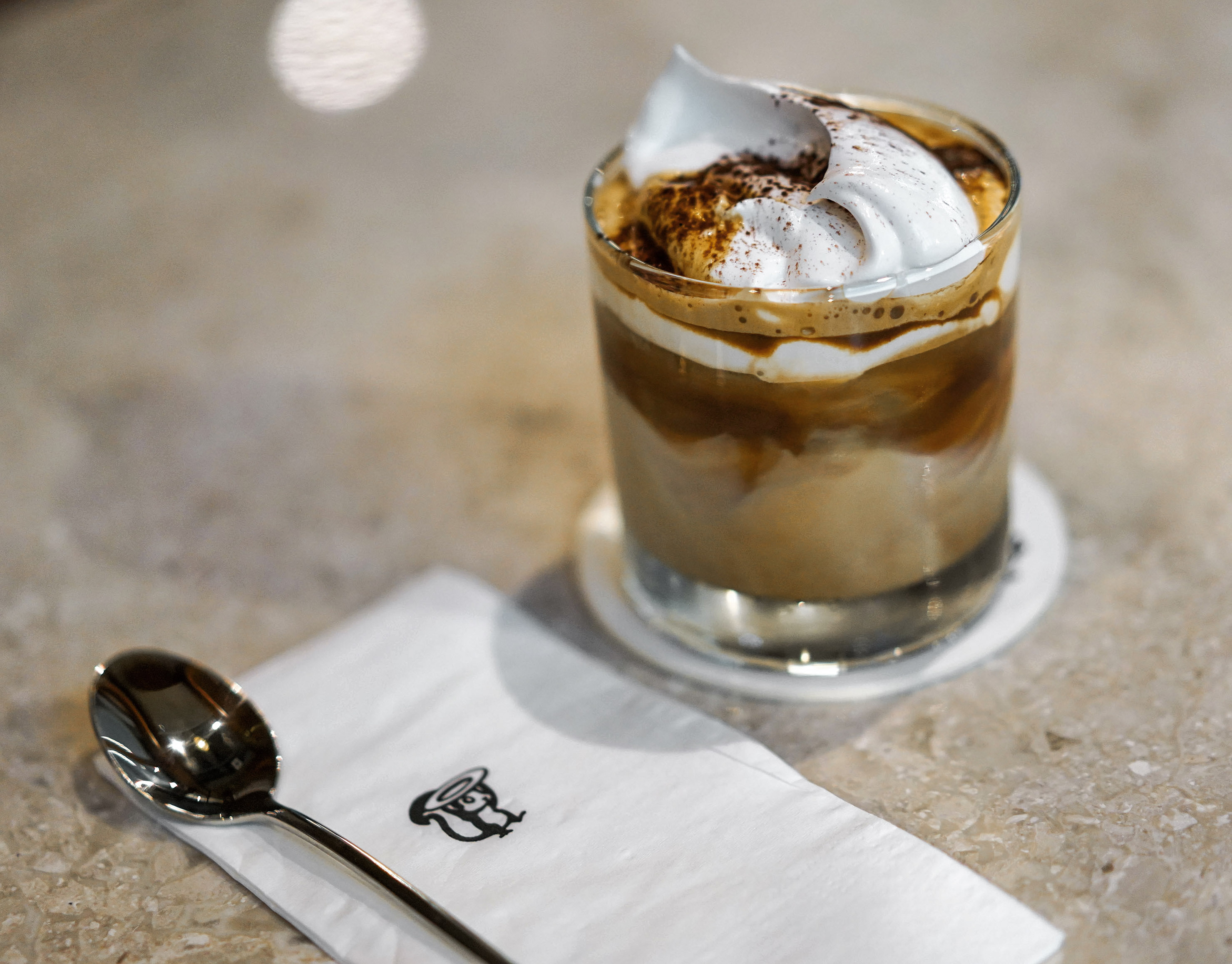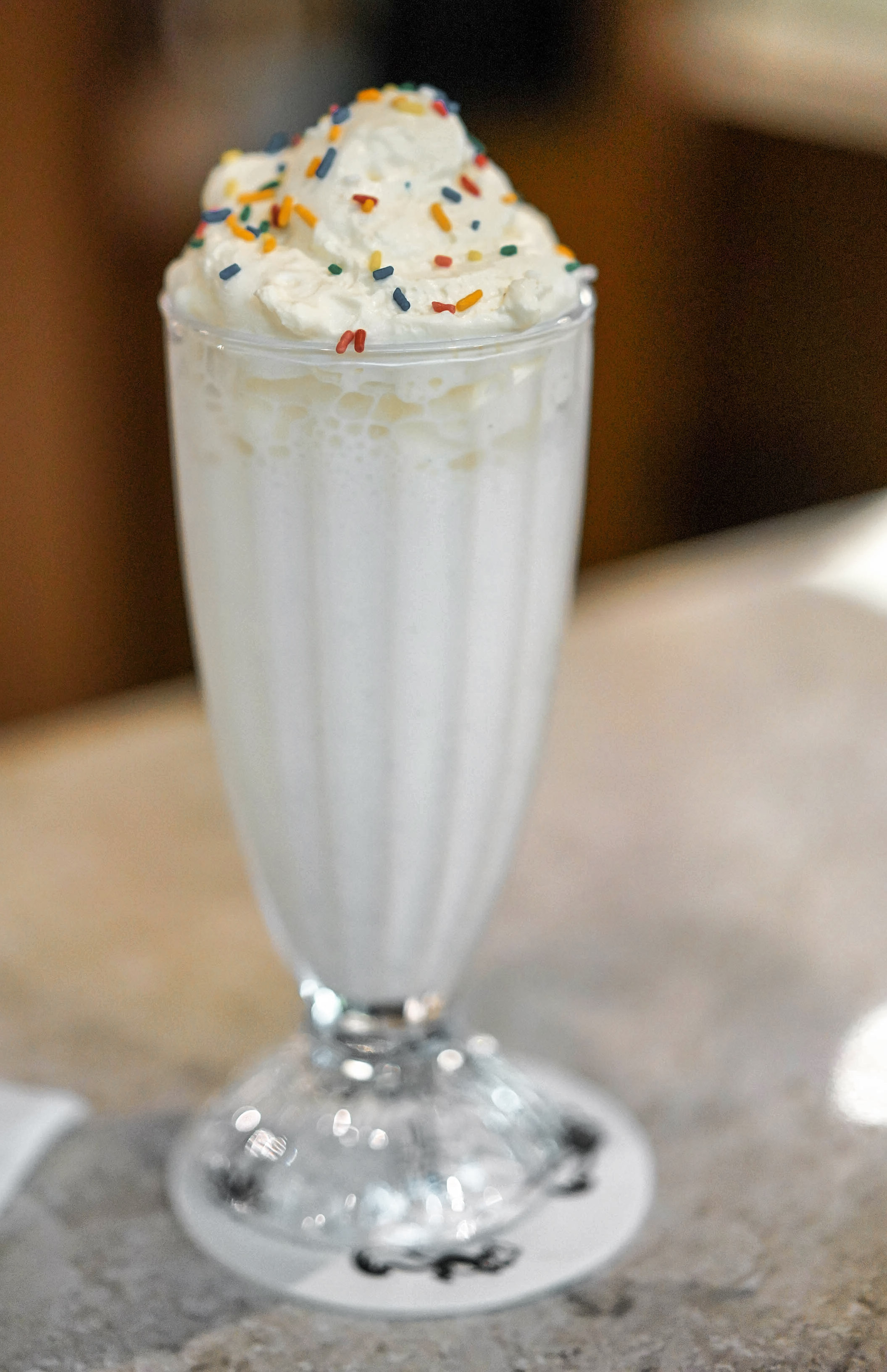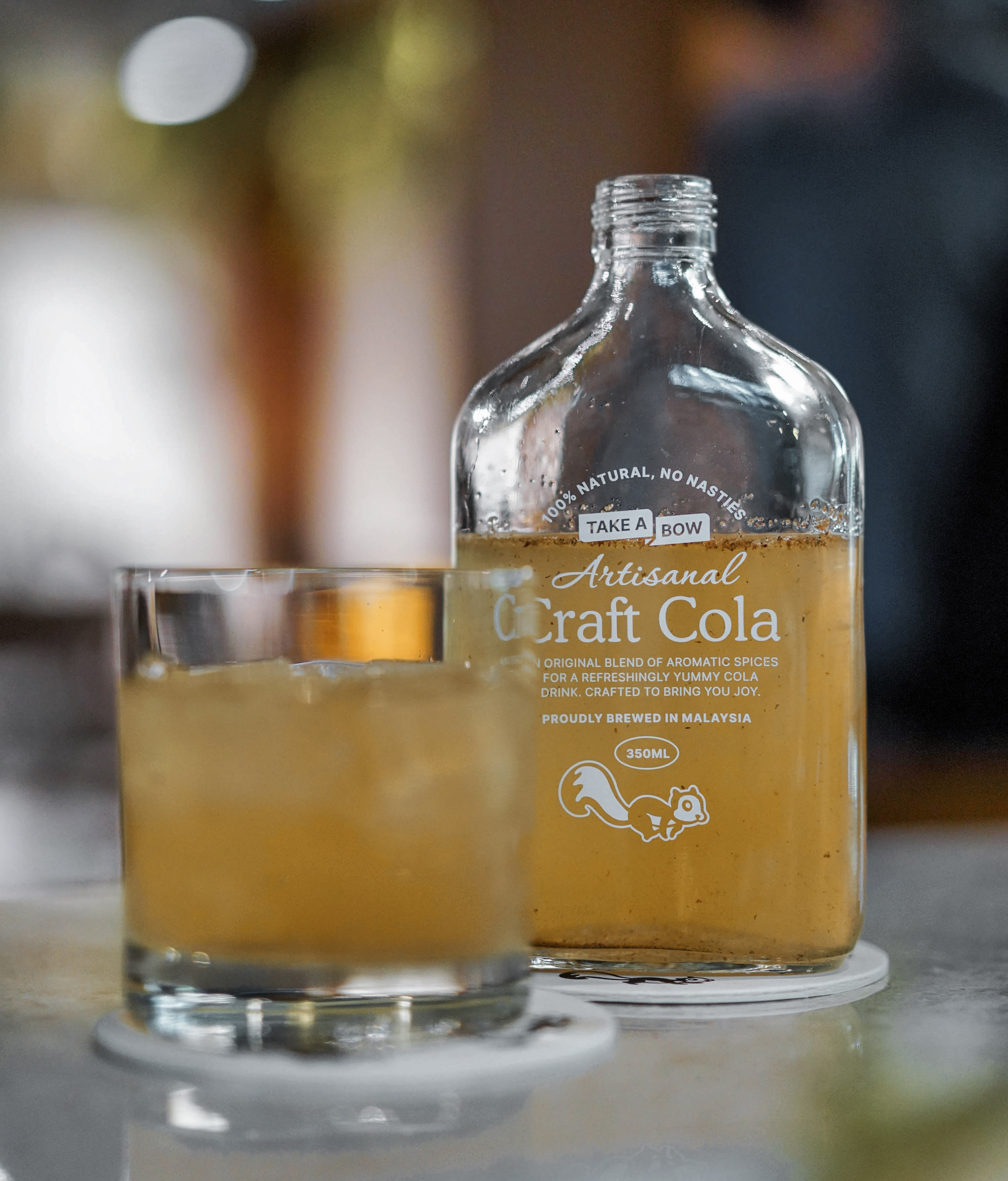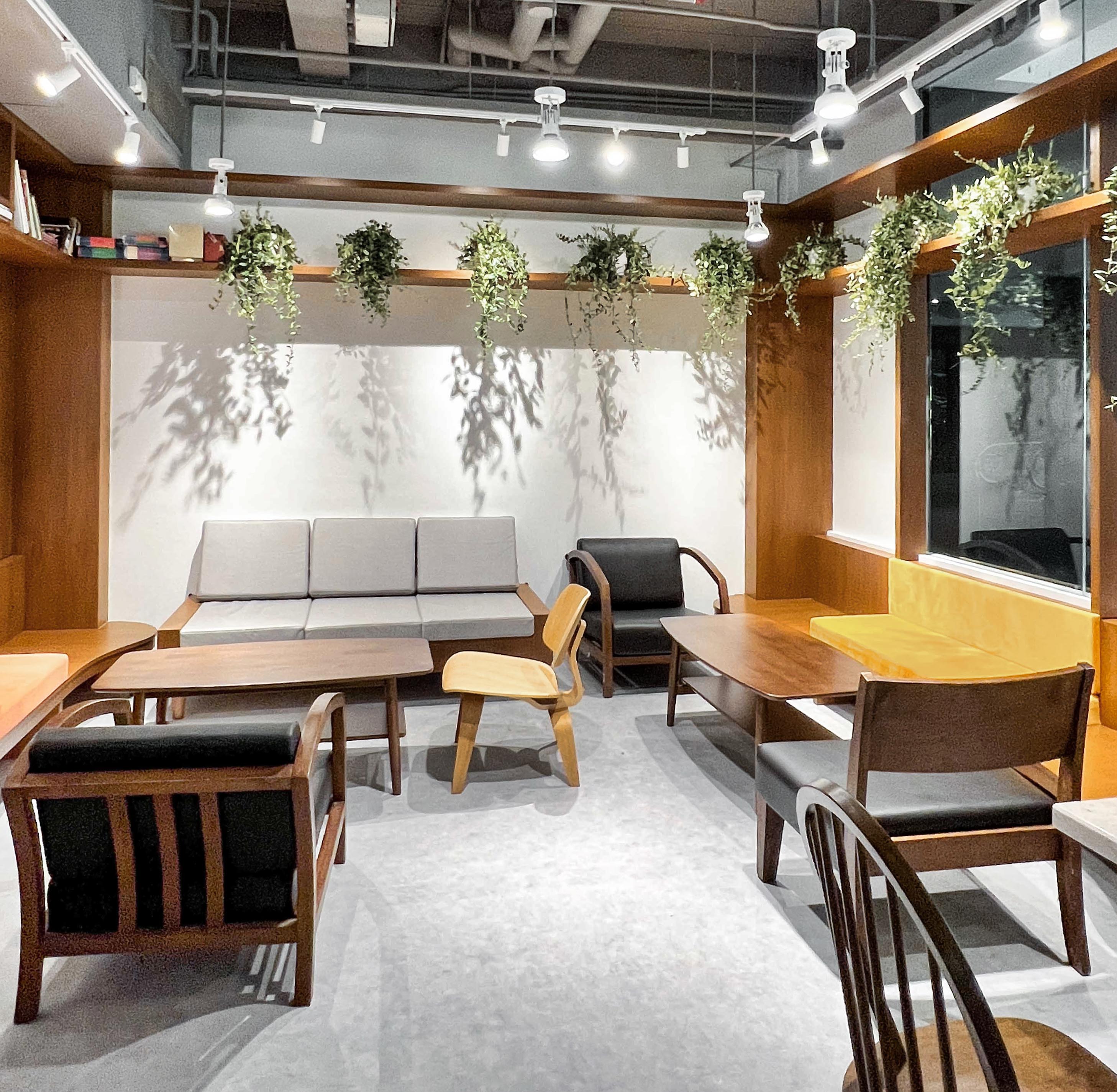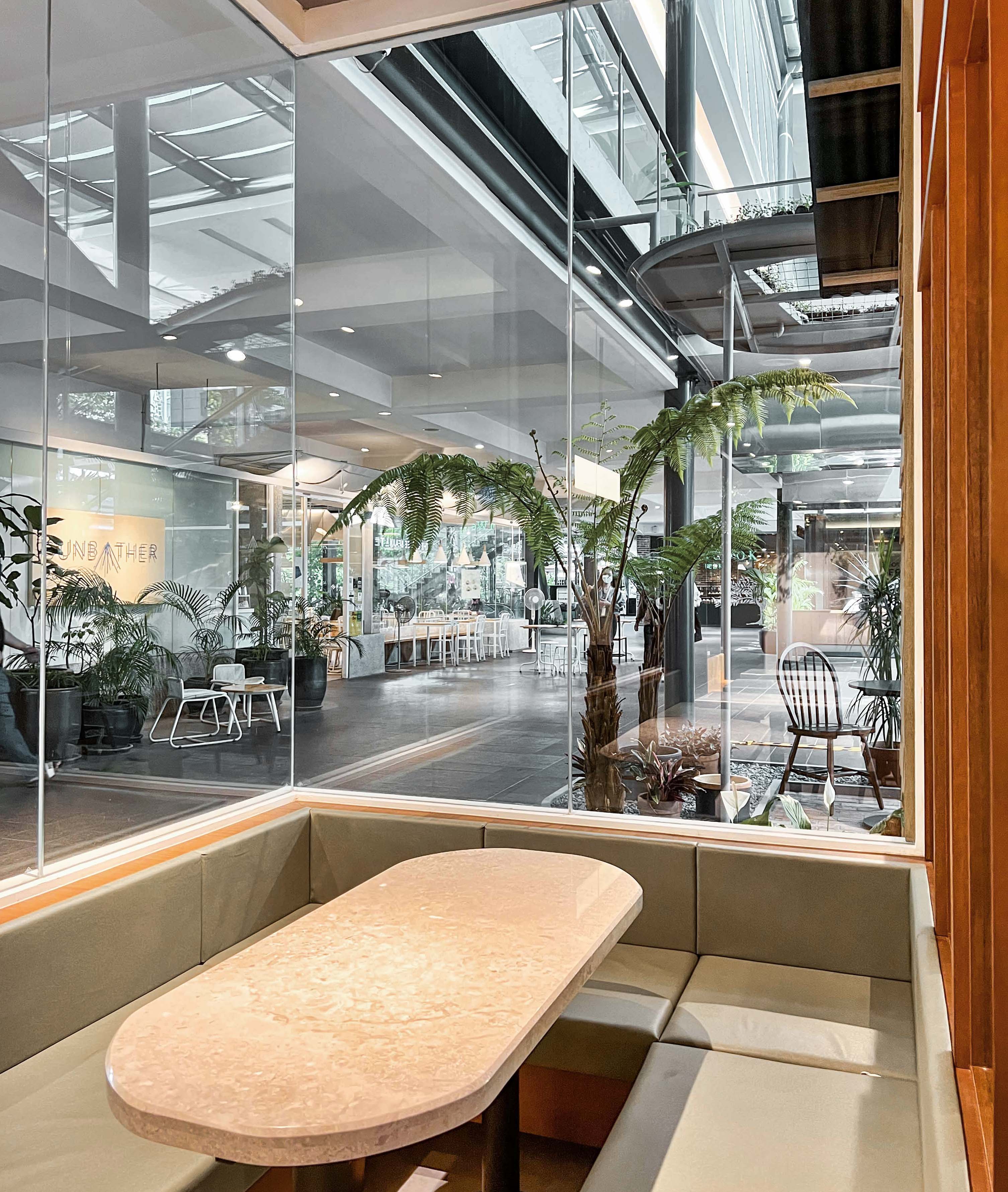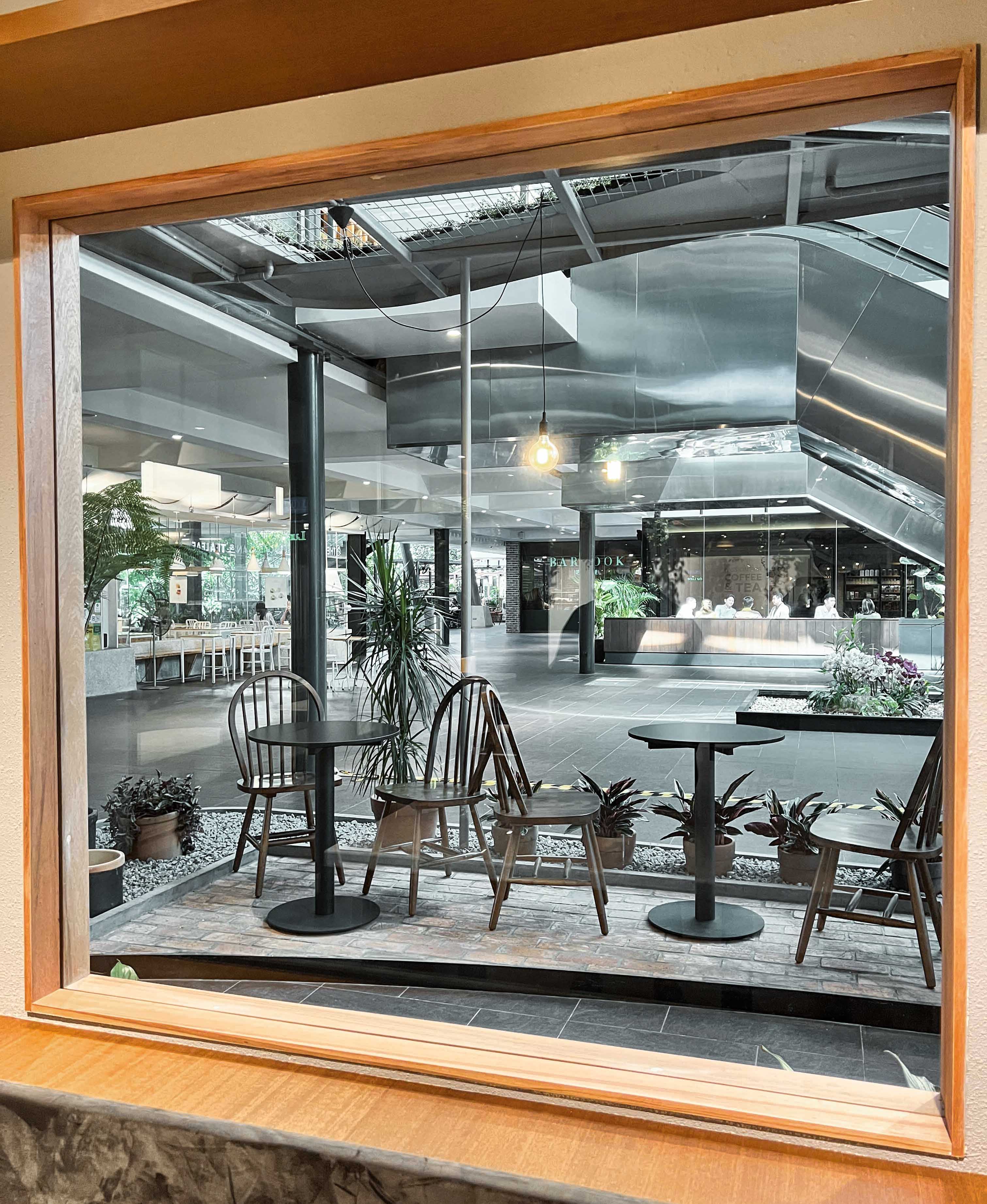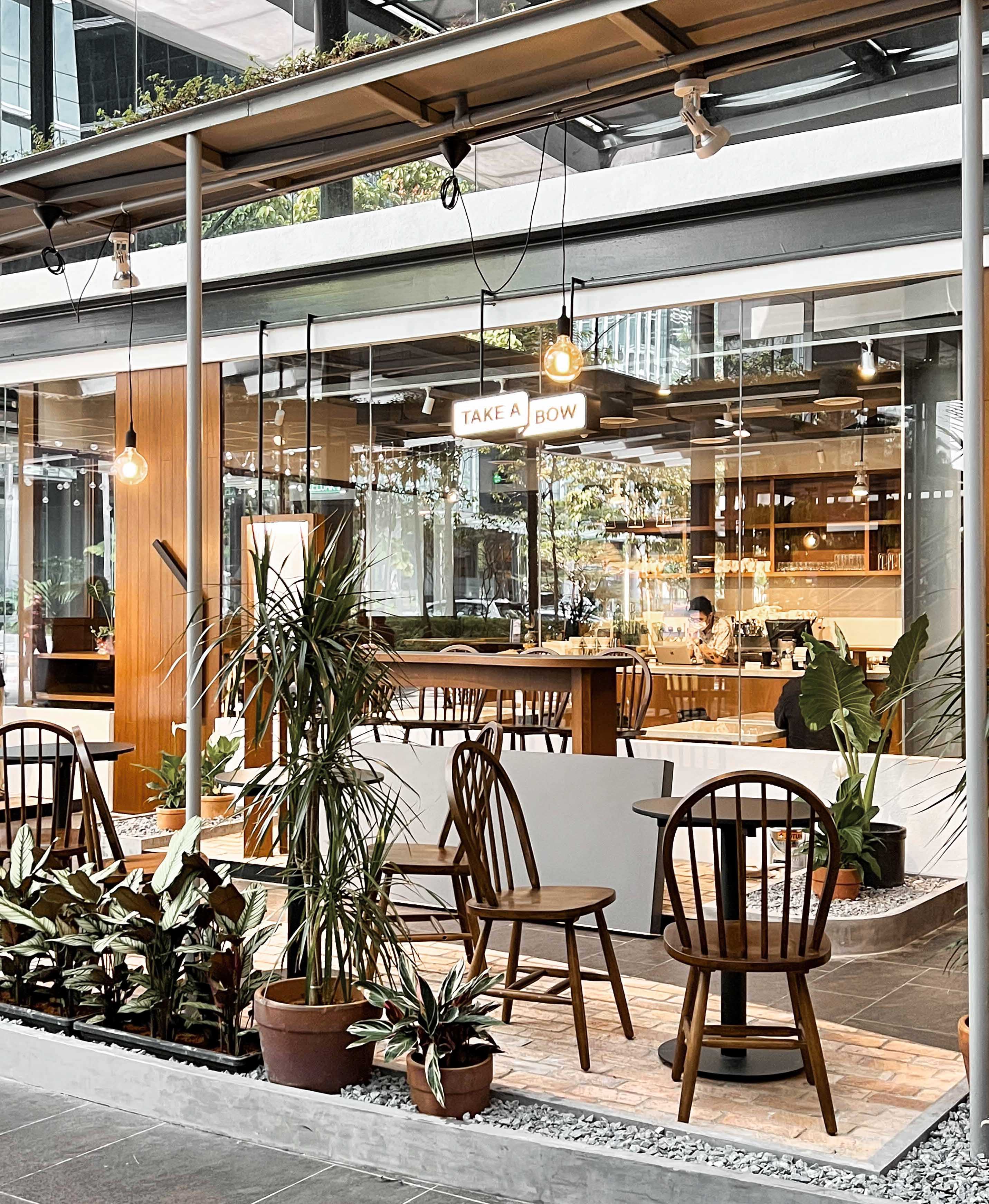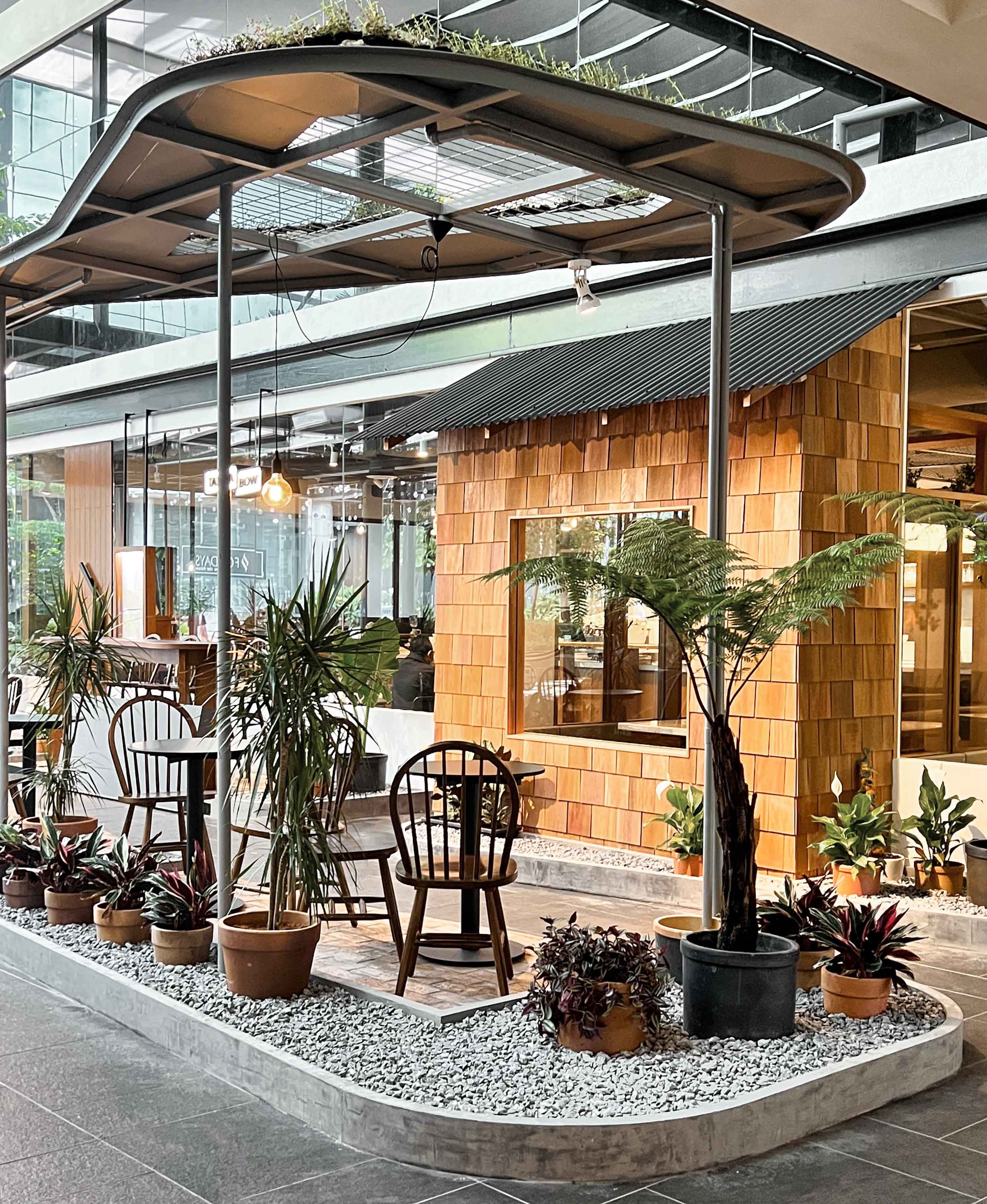 A round of applause for Take A Bow, a new cafe taking the stage in Bangsar South.
Here, customers can celebrate the little victories of everyday life, especially after the trials of recent years, savouring inventive takes on everything from Vietnamese to Viennese influences.
With its shingled, plant-fronted facade that channels a Cotswolds countryside cottage, Take A Bow takes inspiration from comforting Brit classics like Nottinghamshire steak & Stilton pie.
But it also puts a playful spin on border-busting flavours - check out the Posh McMuffin with a Jamaican jerk chicken patty or Swedish meatballs with rosella jam.
Charlie the squirrel is the charming, Chaplinesque mascot of Take a Bow (his name is even on the WiFi password), founded by the folks behind Sunbather Coffee next door. For a nod to nostalgia, you'll find furniture and lightbulbs from their first cafe, the now-closed Thirdwave, which originally opened in Bangsar South in 2014.
Take A Bow's twists on open sandwiches and pastas are a treat.
Avocado toasts encounter a Vietnamese reboot in Banh Mi on Avo - the smashed fruit becomes a vegan substitute for pate, layered with lively pickled carrot and cucumber ribbons, crushed peanuts, cilantro, mint and sriracha on sourdough toast (RM26; add RM3 for egg).
Carbonara is reinterpreted too, tossed with Marmite and mushrooms for earthy umami in a decadent three-yolk sauce (RM26), while mafaldine flat pasta is fleshed out with hand-shredded chicken, saturated with the sesame roastiness of tahini, spiced up with chilli (RM28).
Take A Bow deserves a standing ovation for its beverages - it makes its own-strained pistachio milk, a natural nutty base blended with matcha and dates, lined with rose petals, for the gorgeous Green Milk (RM16), while its Einspanner could be KL's most satisfying rendition of the Viennese cream-crowned coffee (RM14 for cold).
For a cool curtain call, slurp on good old-fashioned vanilla milkshakes (RM20) and Take A Bow's own bottles of artisanal crafted cola with a citrus sparkle (RM15).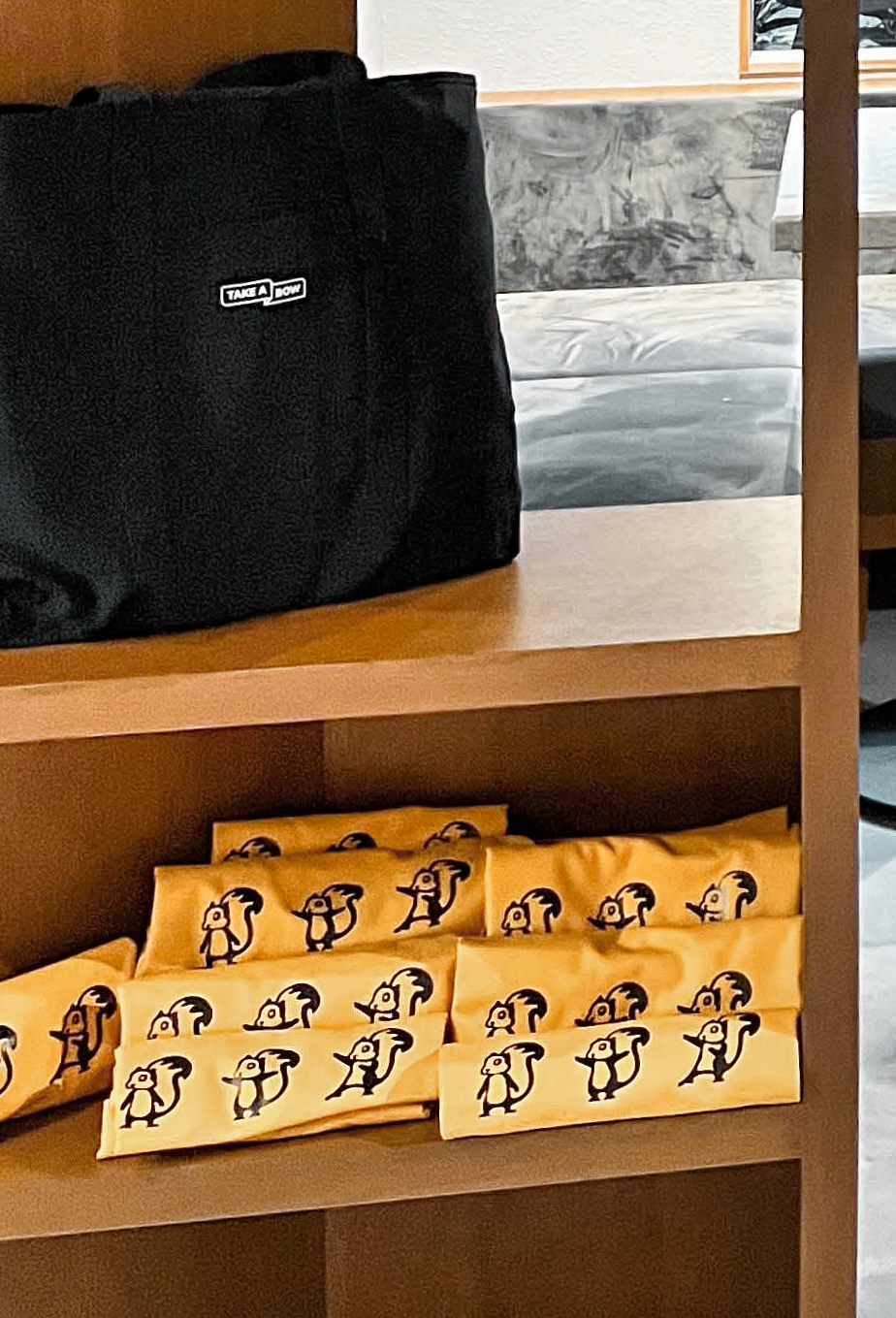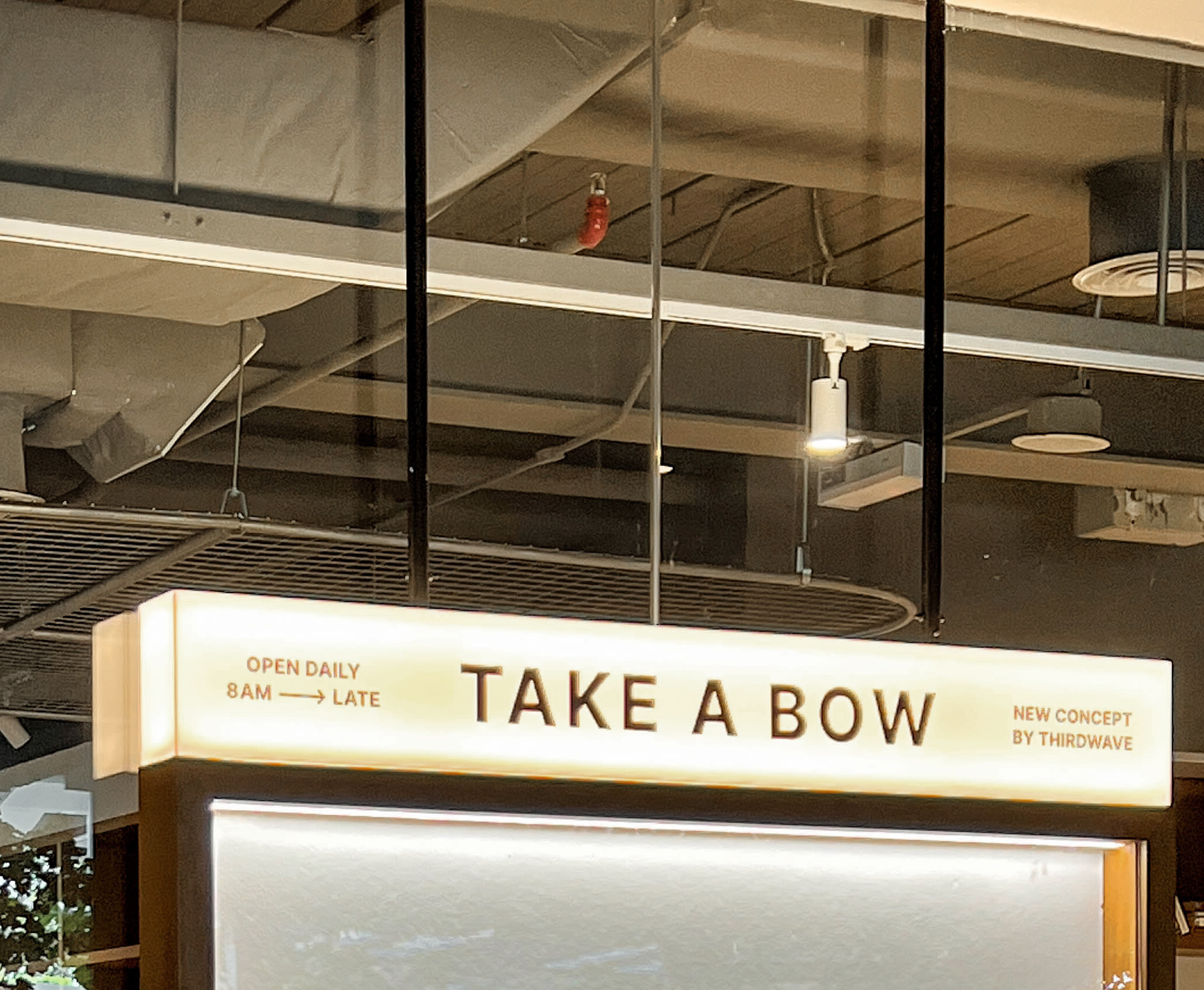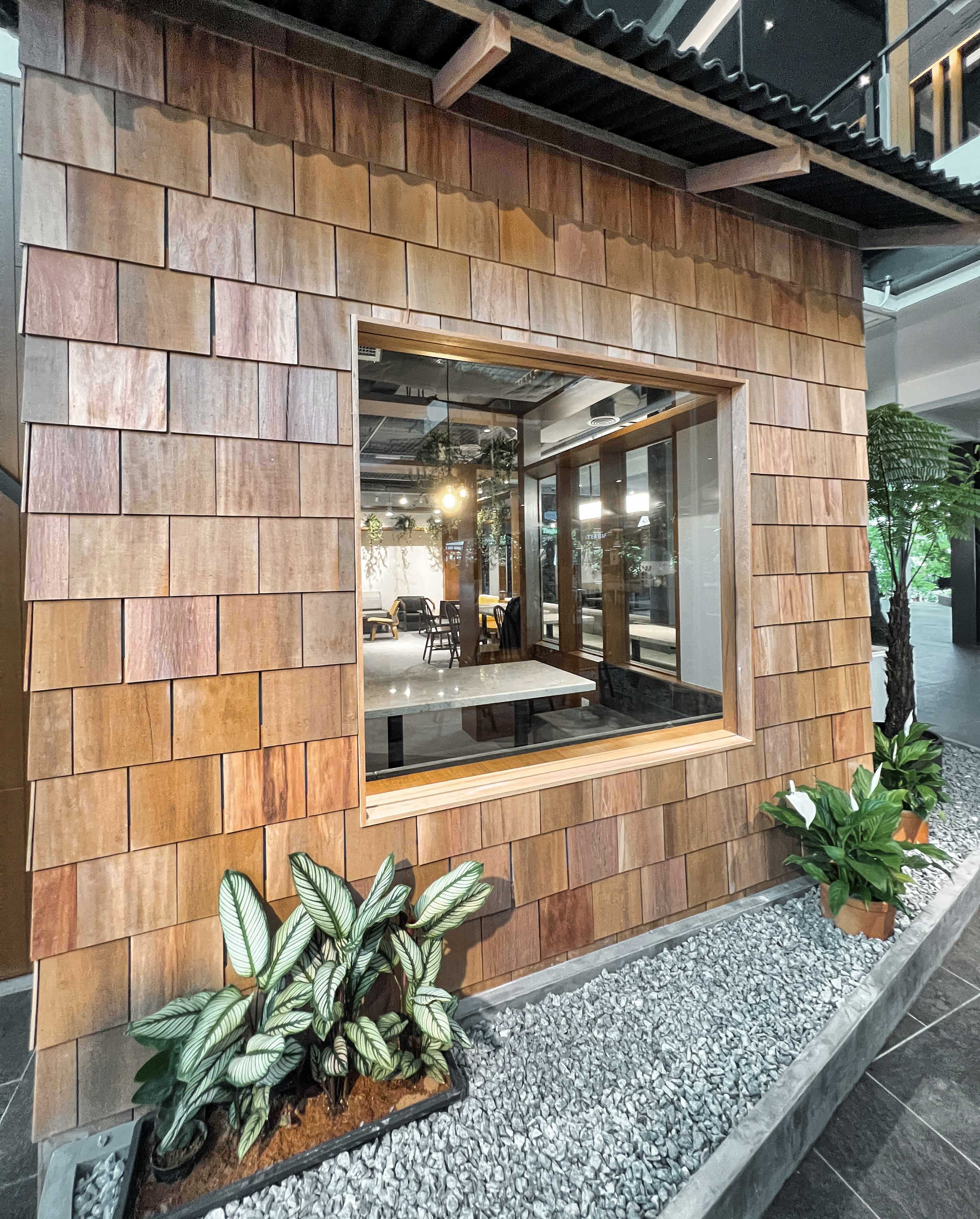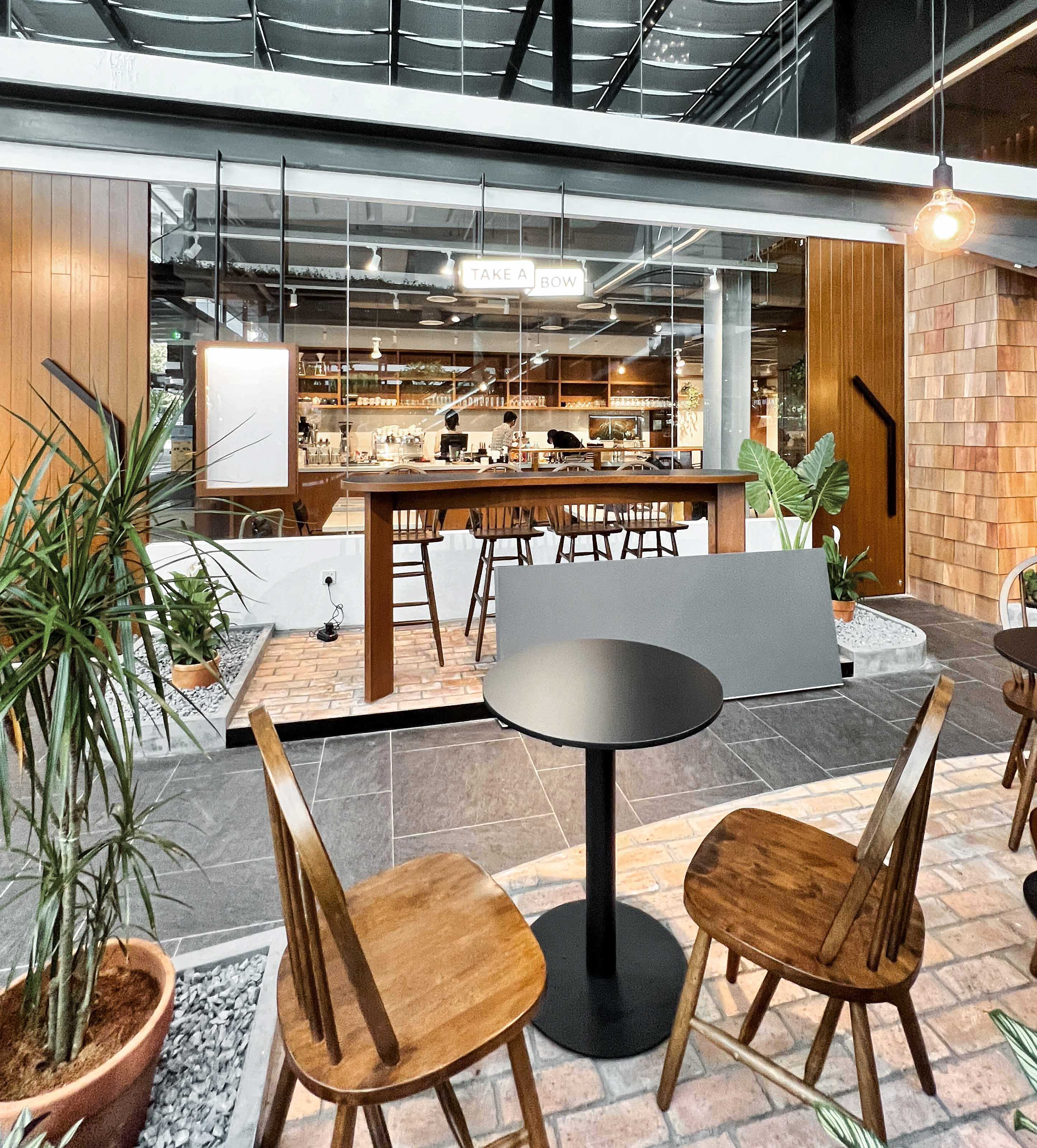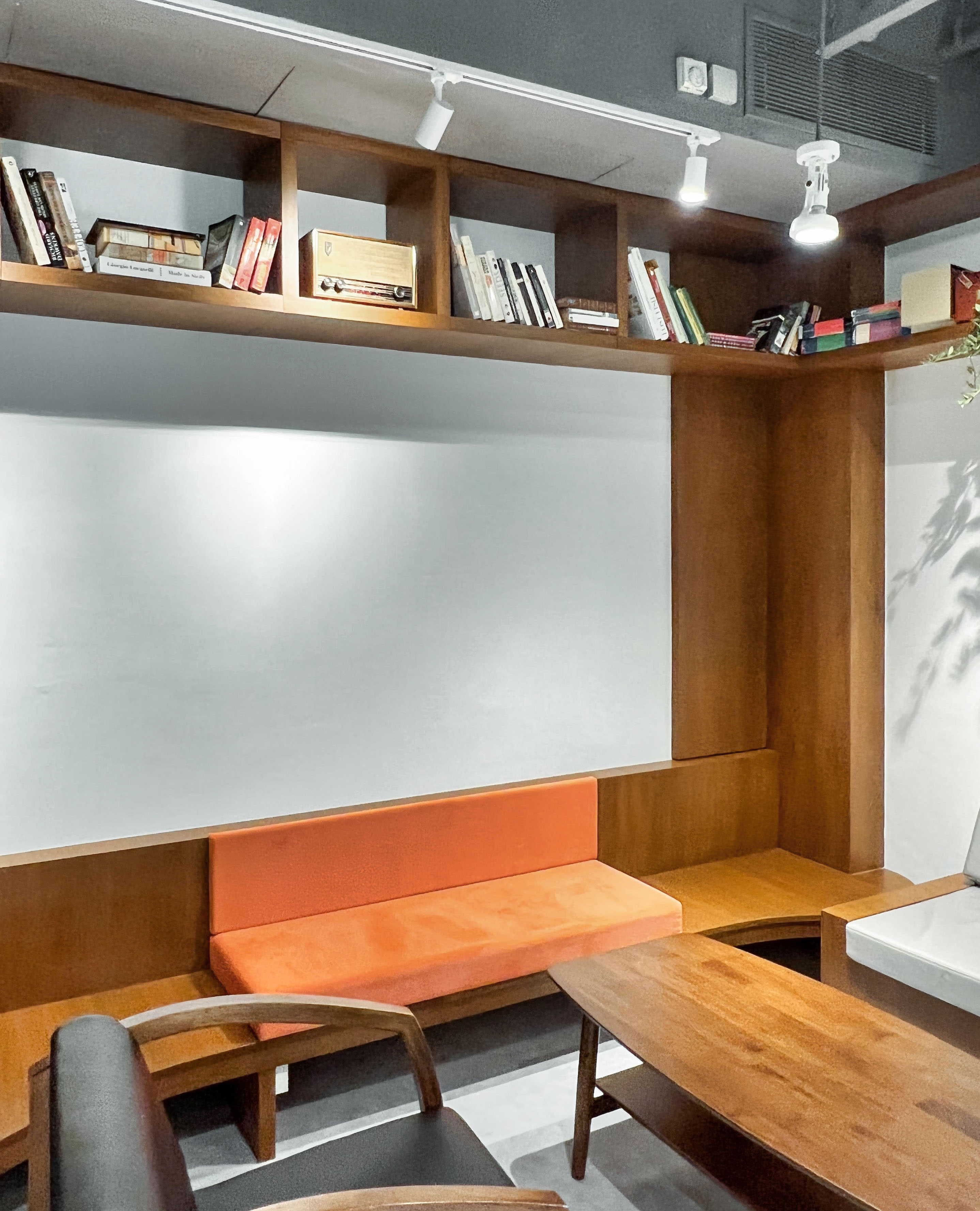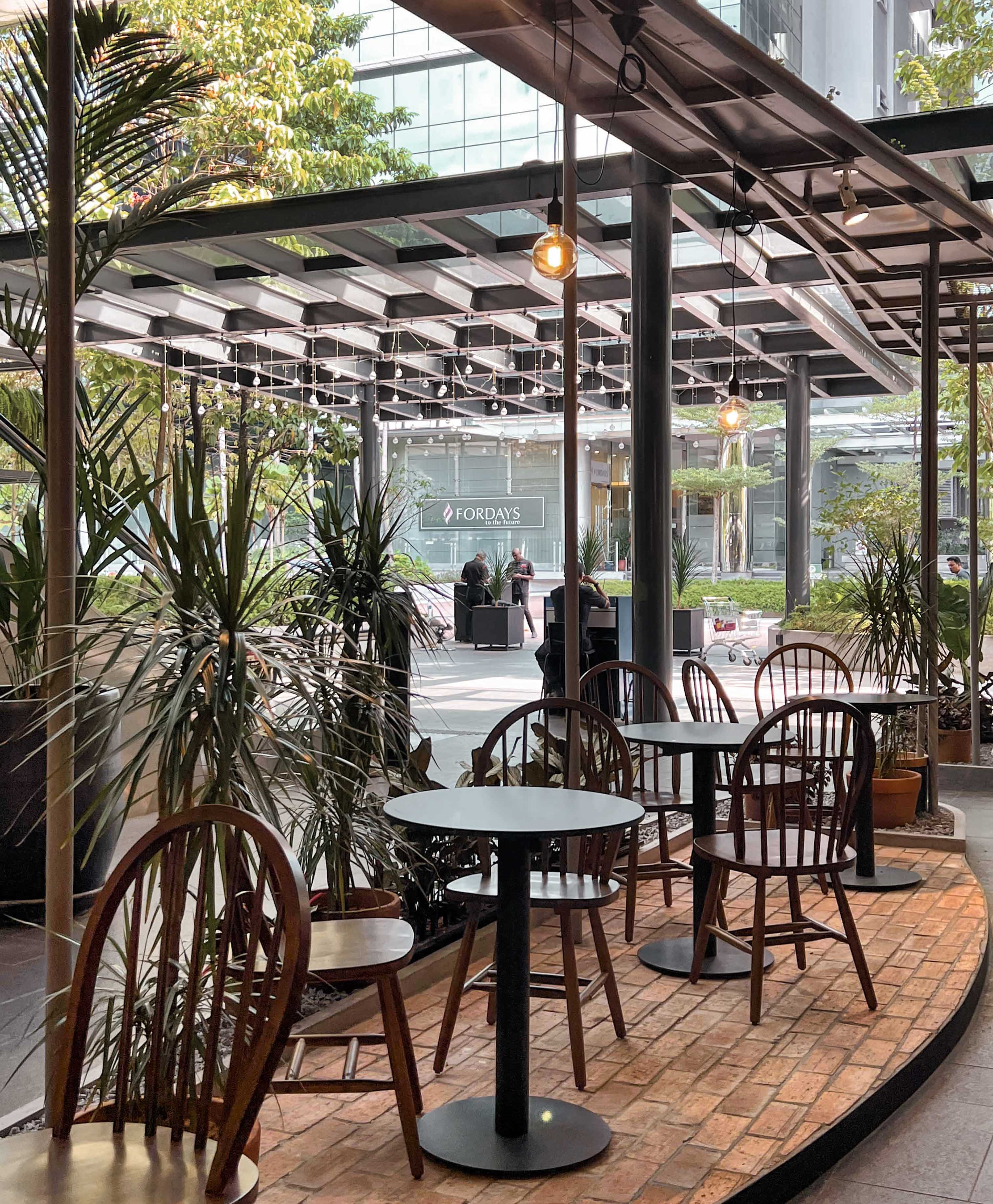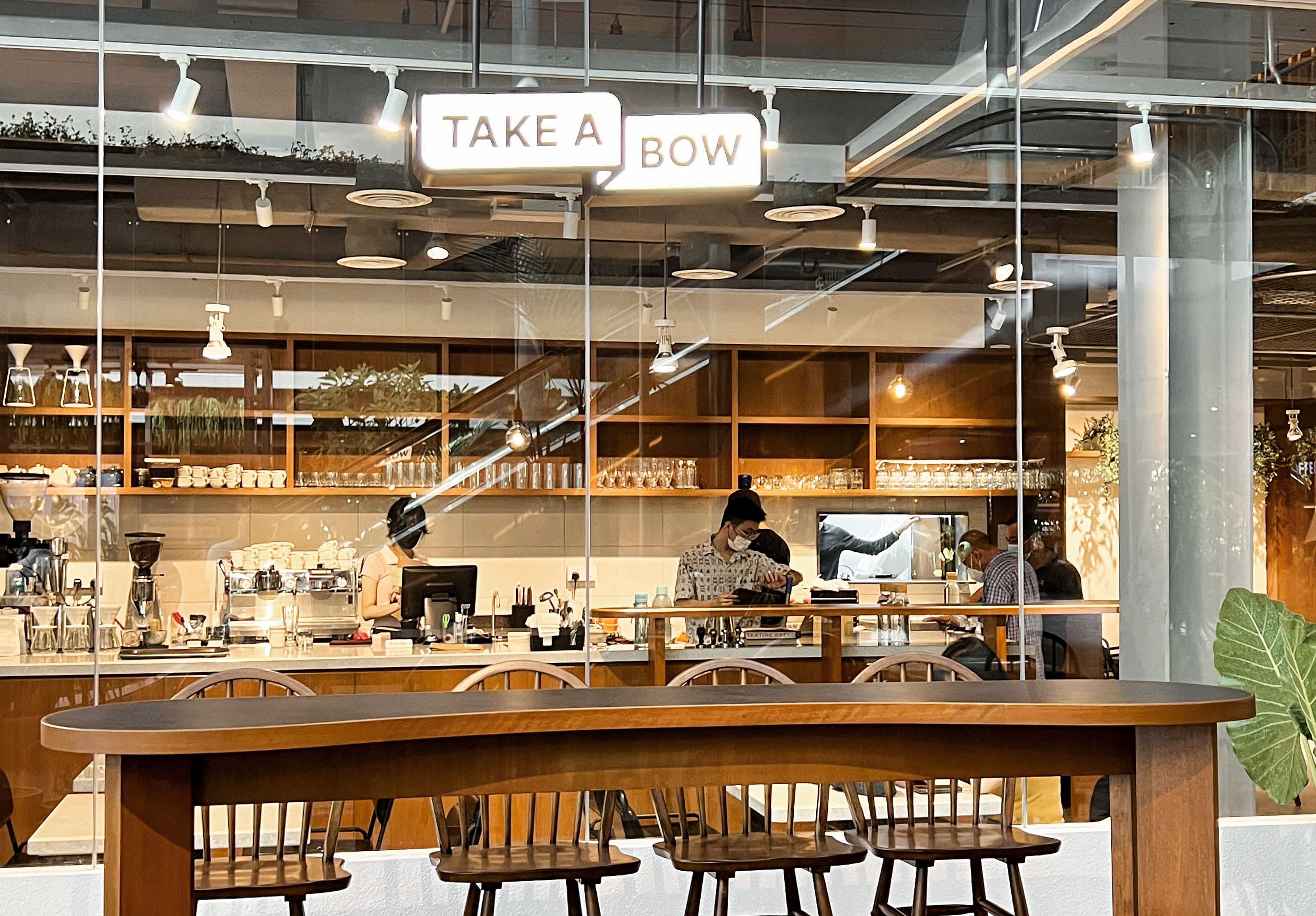 Take A Bow
UG-5, The Sphere, Jalan Kerinchi, Bangsar South, 59200 Kuala Lumpur.