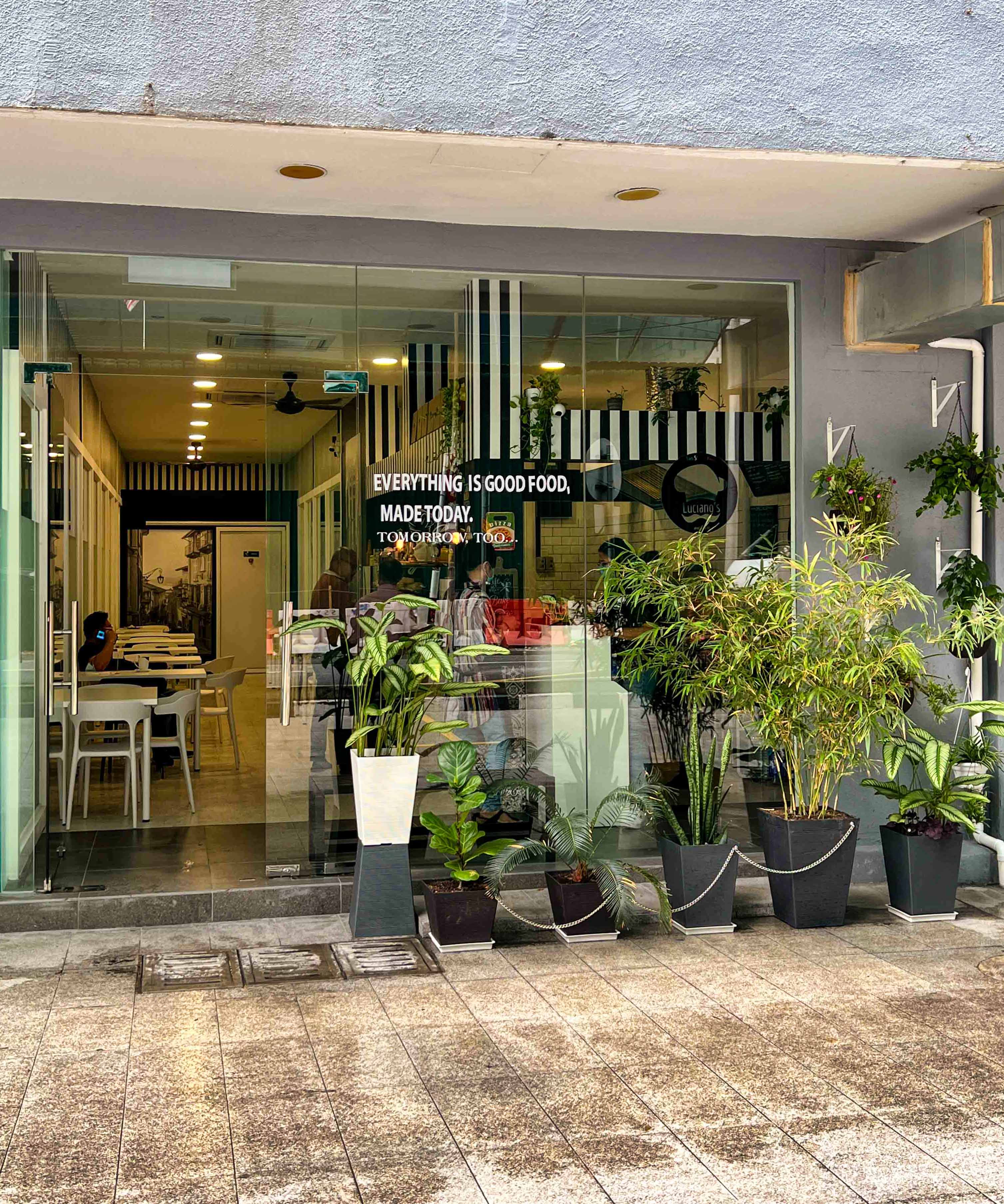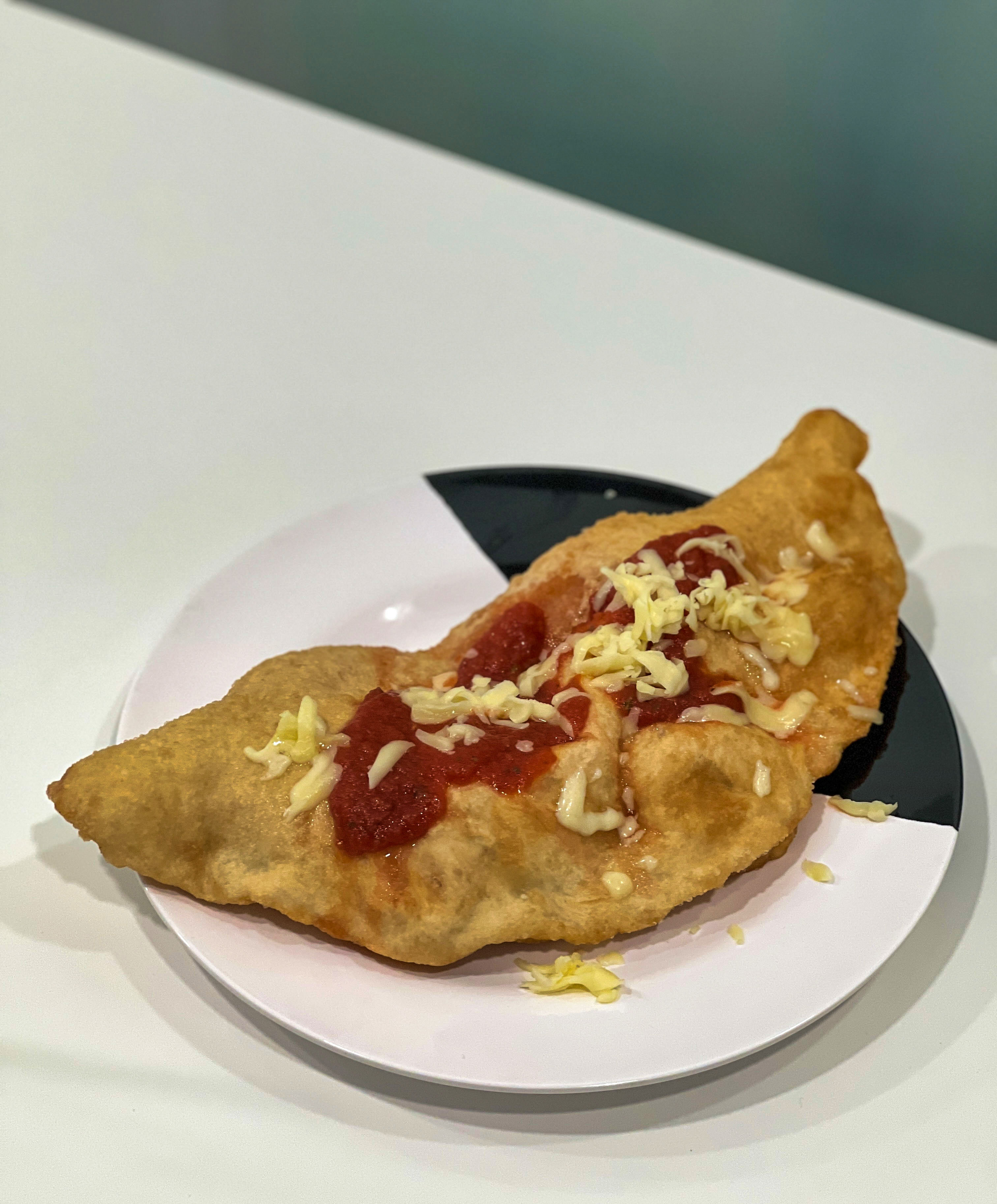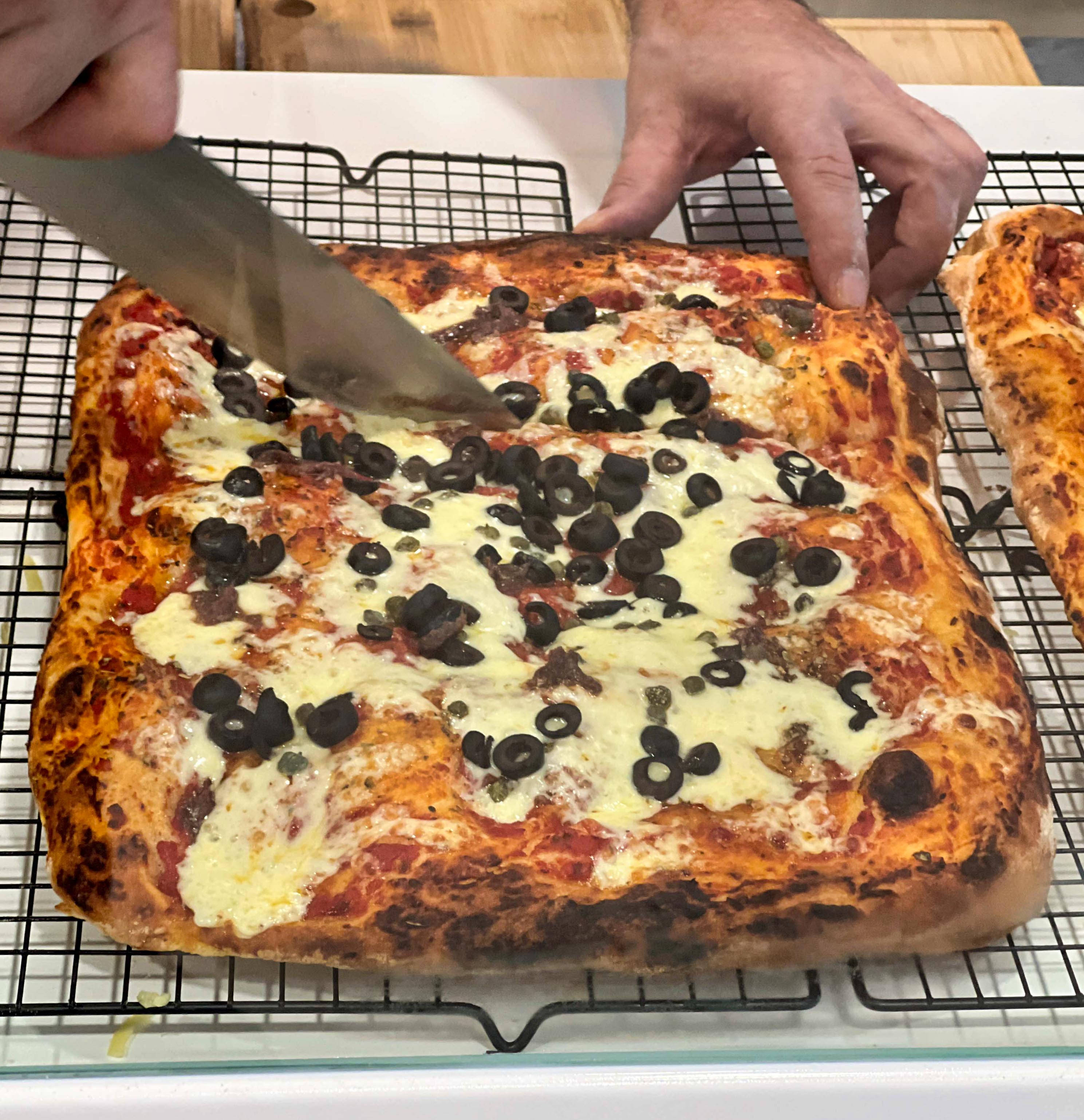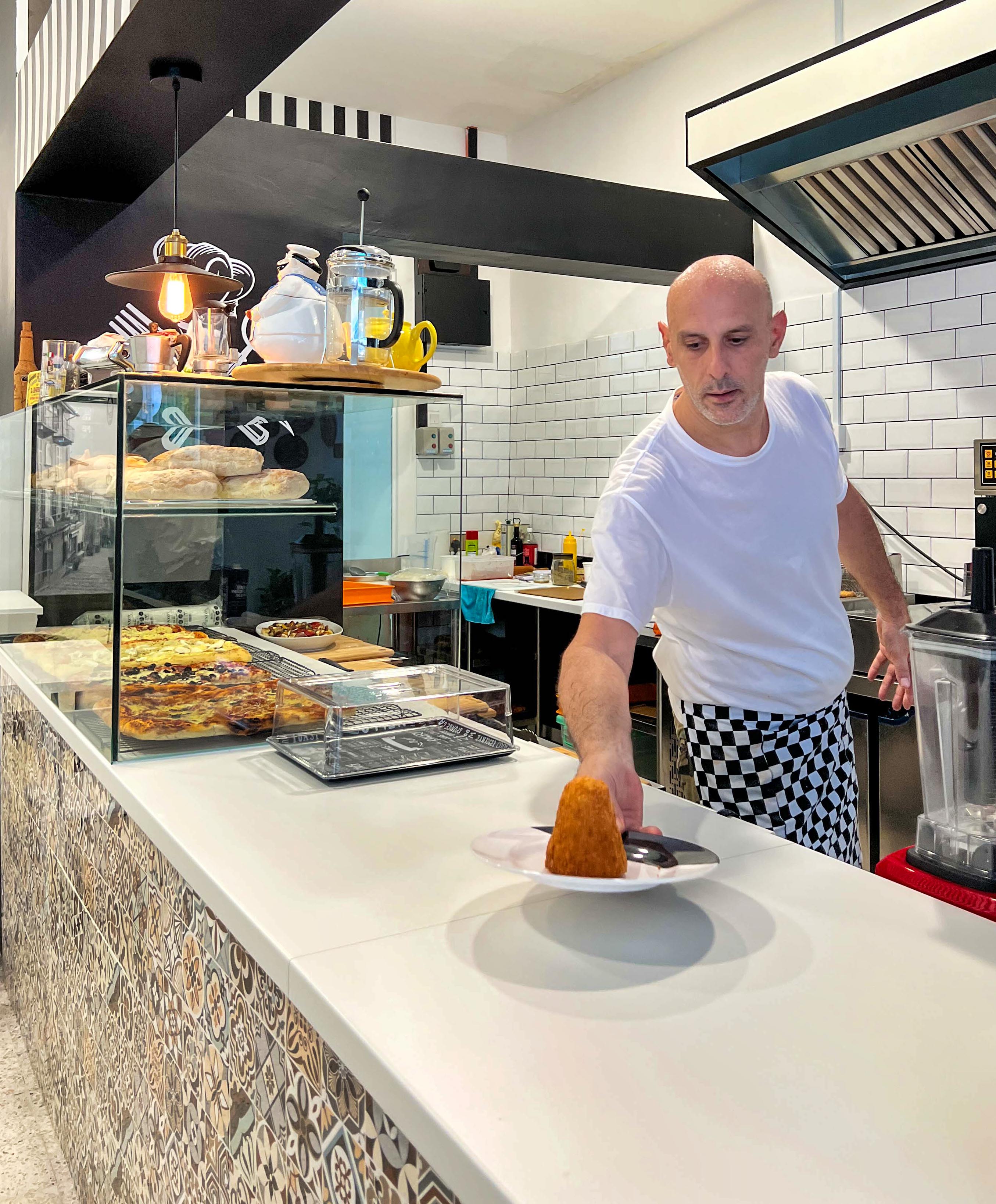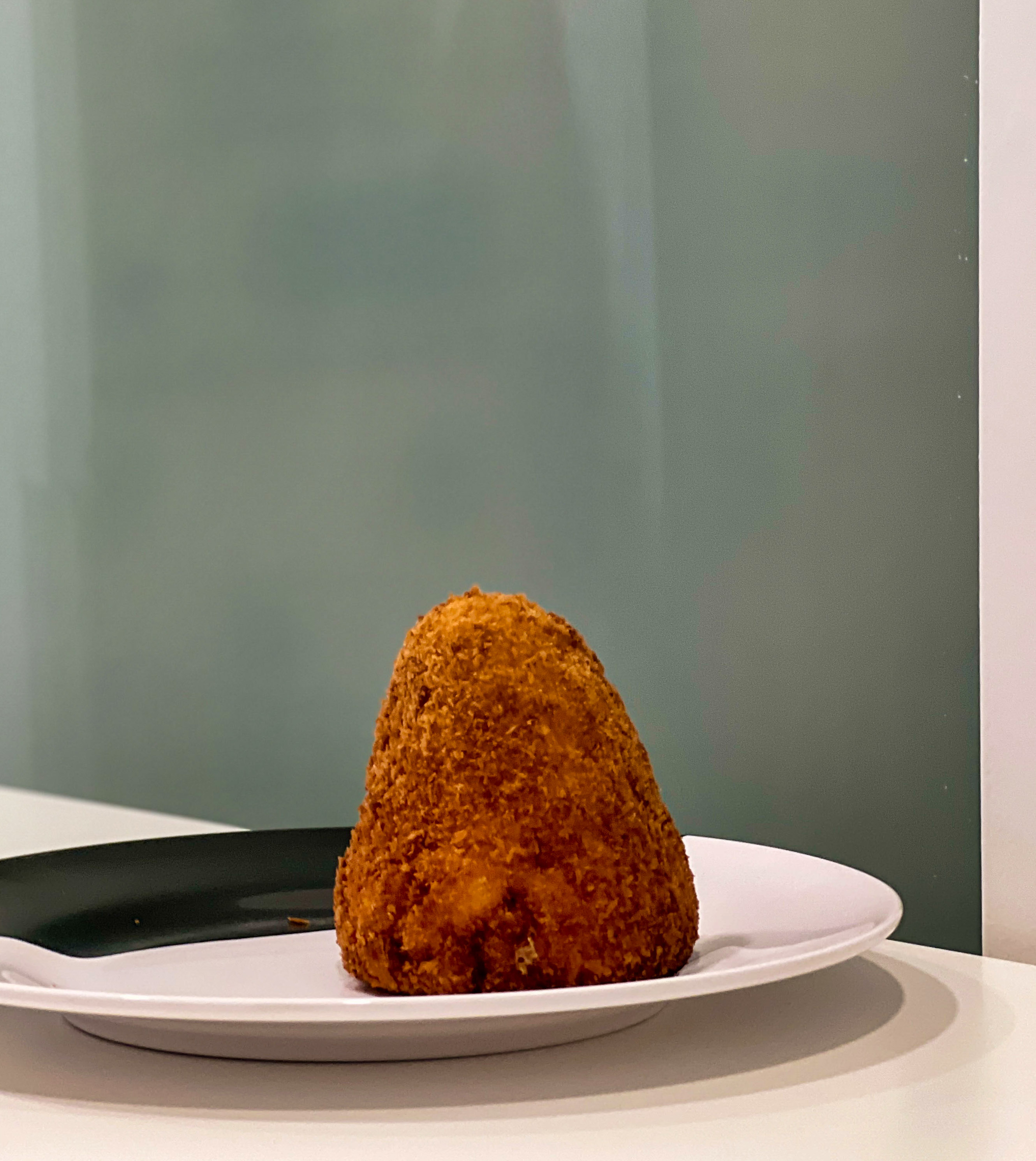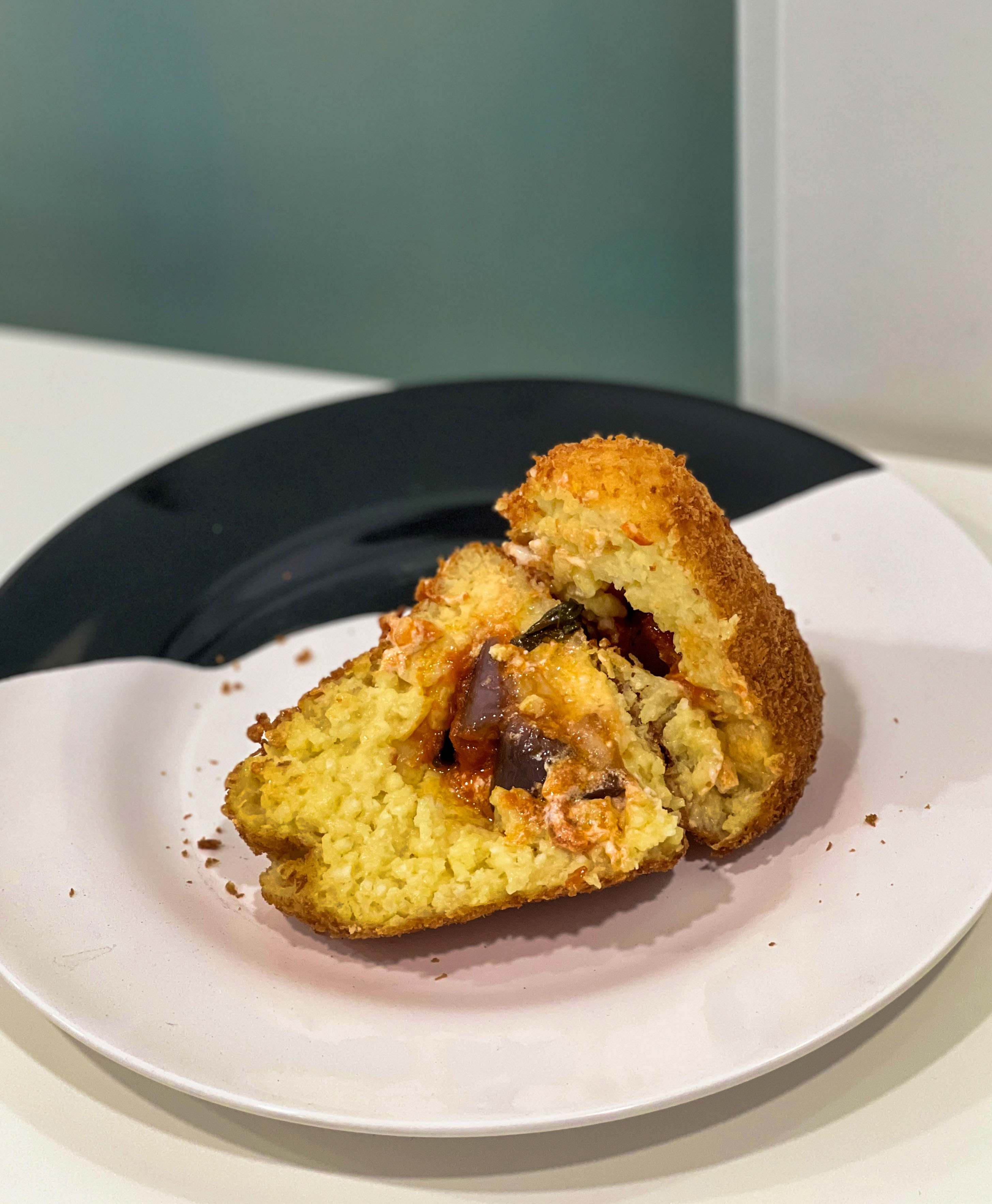 From the pizza fritta of Campania to the arancini con melanzane of Sicily, Wisma Central's new Luciano's brings the classic street favourites of southern Italy to KL's city centre, spearheaded by Sardinian chef Kristian Luciano Spera.
Start with Luciano's interpretation of fried pizza. Immortalised on screen seven decades ago by Sophia Loren as a pizza seller in The Gold Of Naples, pizza fritta might be considered the poorer cousin of pizza Napoletana, but it's the kind of guilty indulgence that merits the carbs and calories - freshly fried to order and clean-tasting, crisply tender and not spongy, well-balanced with full-bodied cheese, fragrant basil and sweet tomato sauce for the flagship combo that hits the golden-doughed spot (RM21.99).
The arancini is a side snack or light lunch on its own, aromatic with unmistakably saffron-scented rice, layered softly with eggplant and ricotta in the style of Palermo (RM26.99).
Ready-baked rectangular pizza al taglio by the slice is also available, with toppings like capers with anchovies and black olives (RM16.99), convenient for a fast meal before heading back to the office.
Luciano's opens this week inside Wisma Central (with an entrance by the side of the building). With a friendly team, cheerfully casual vibe, and fun, fuss-free fare, it's worth the hunt, less than a five-minute walk from Suria KLCC.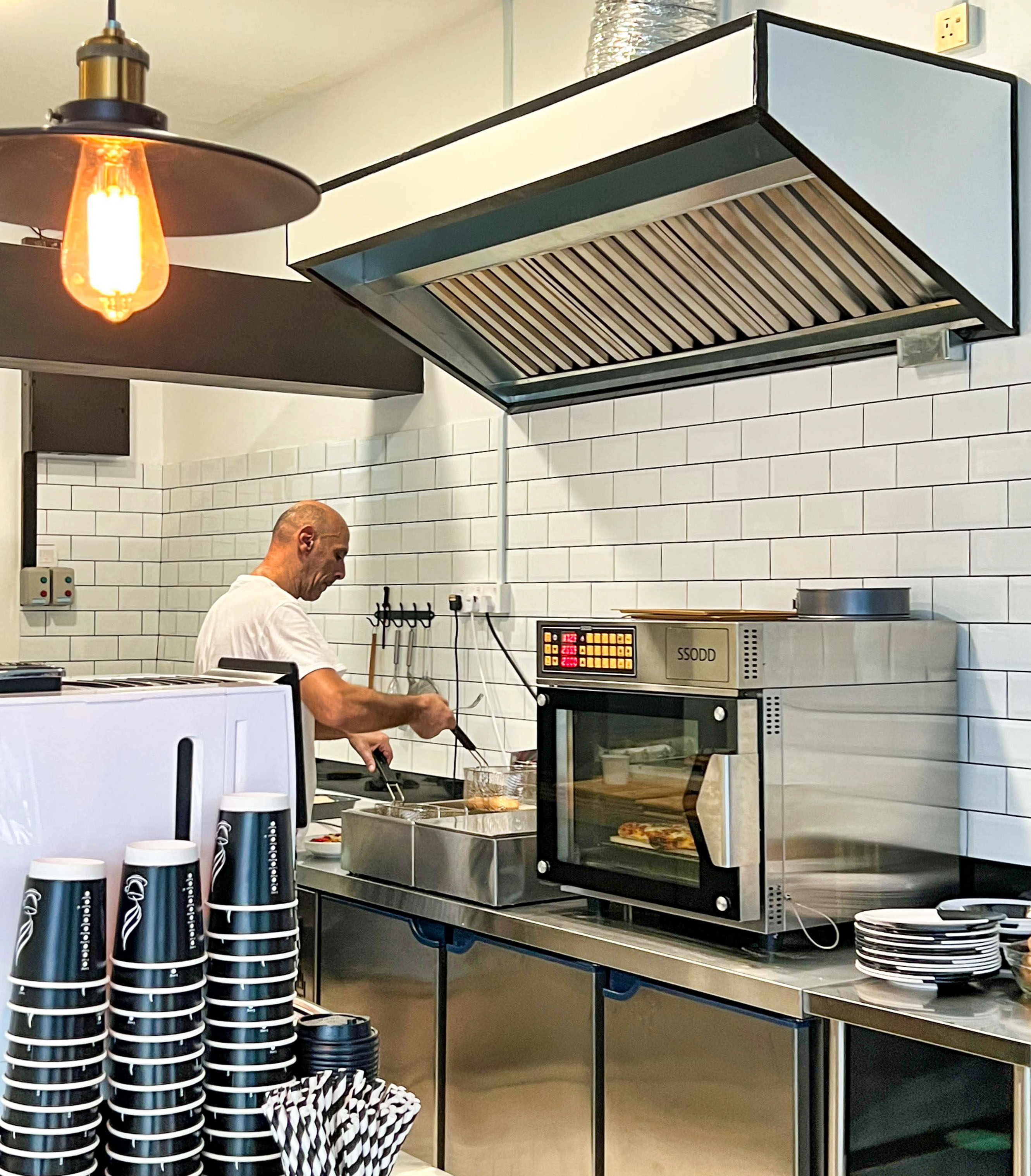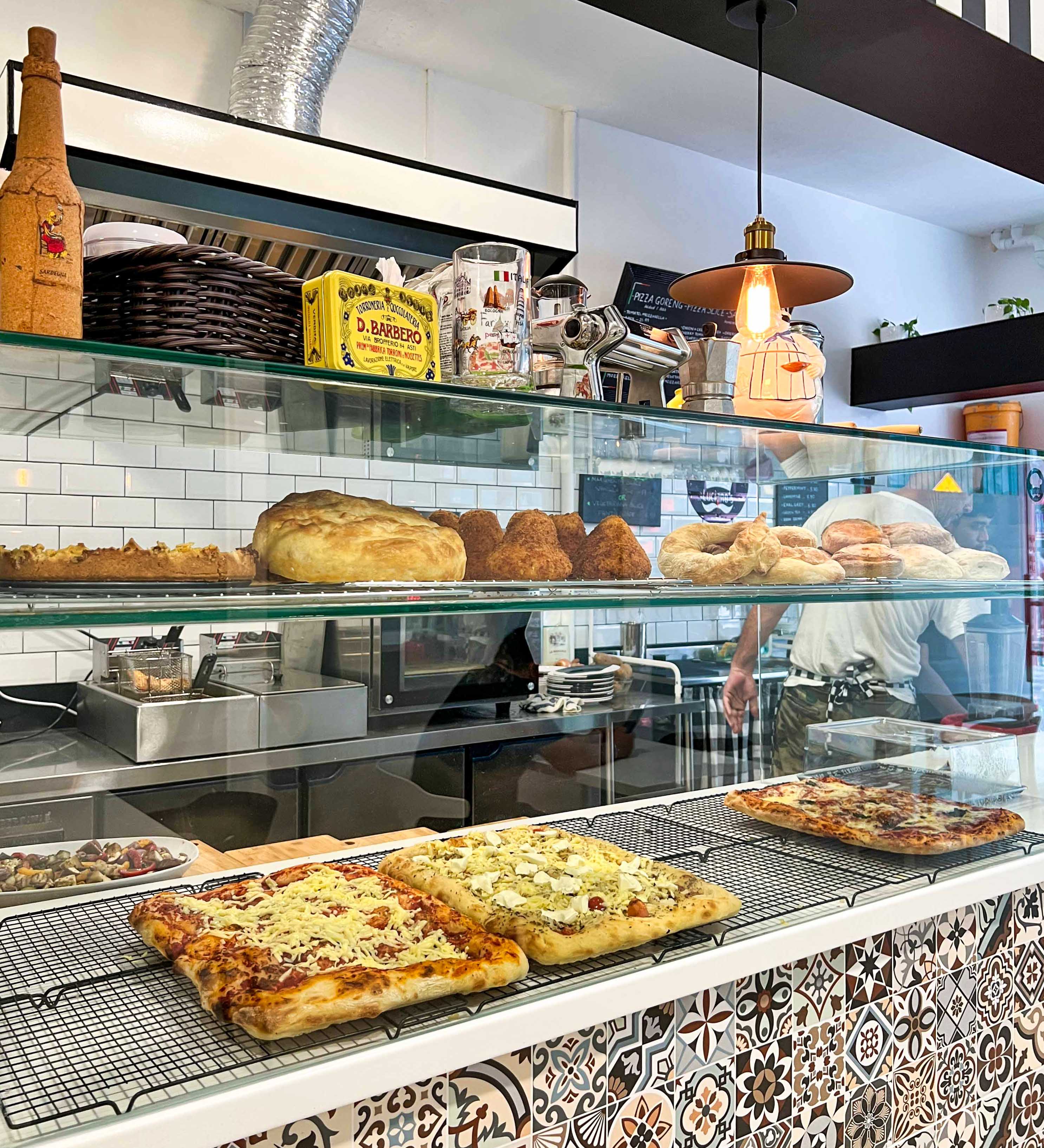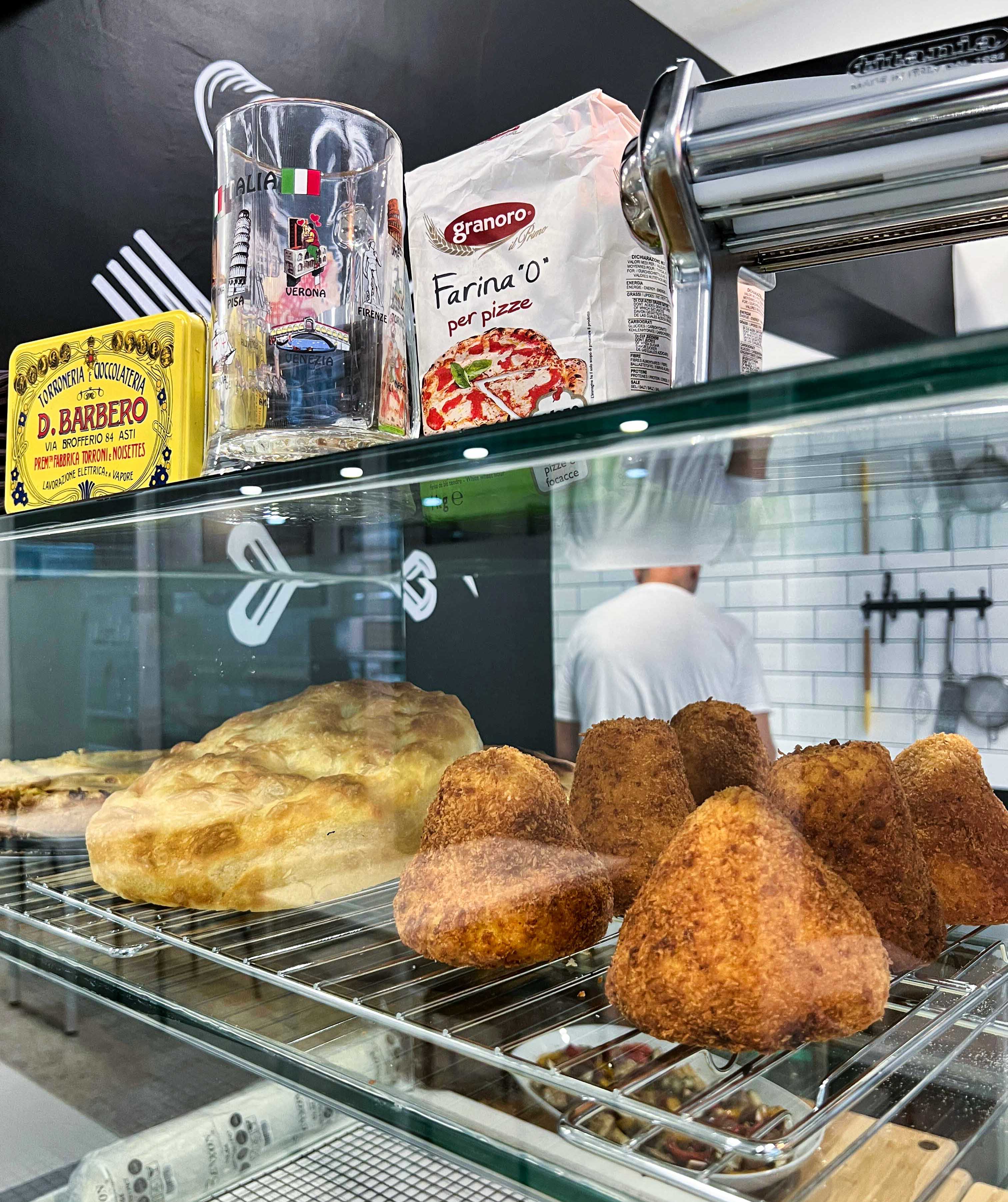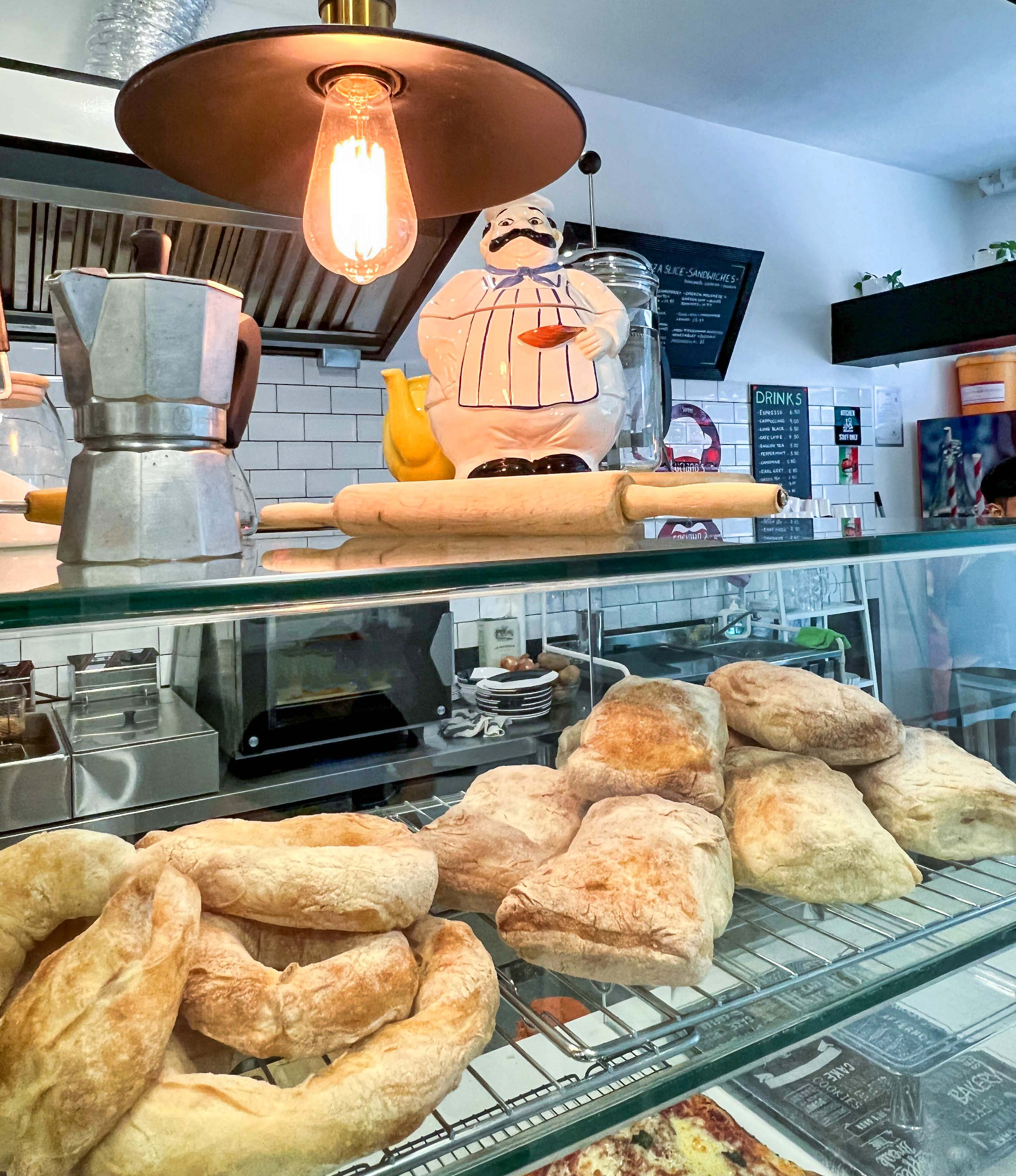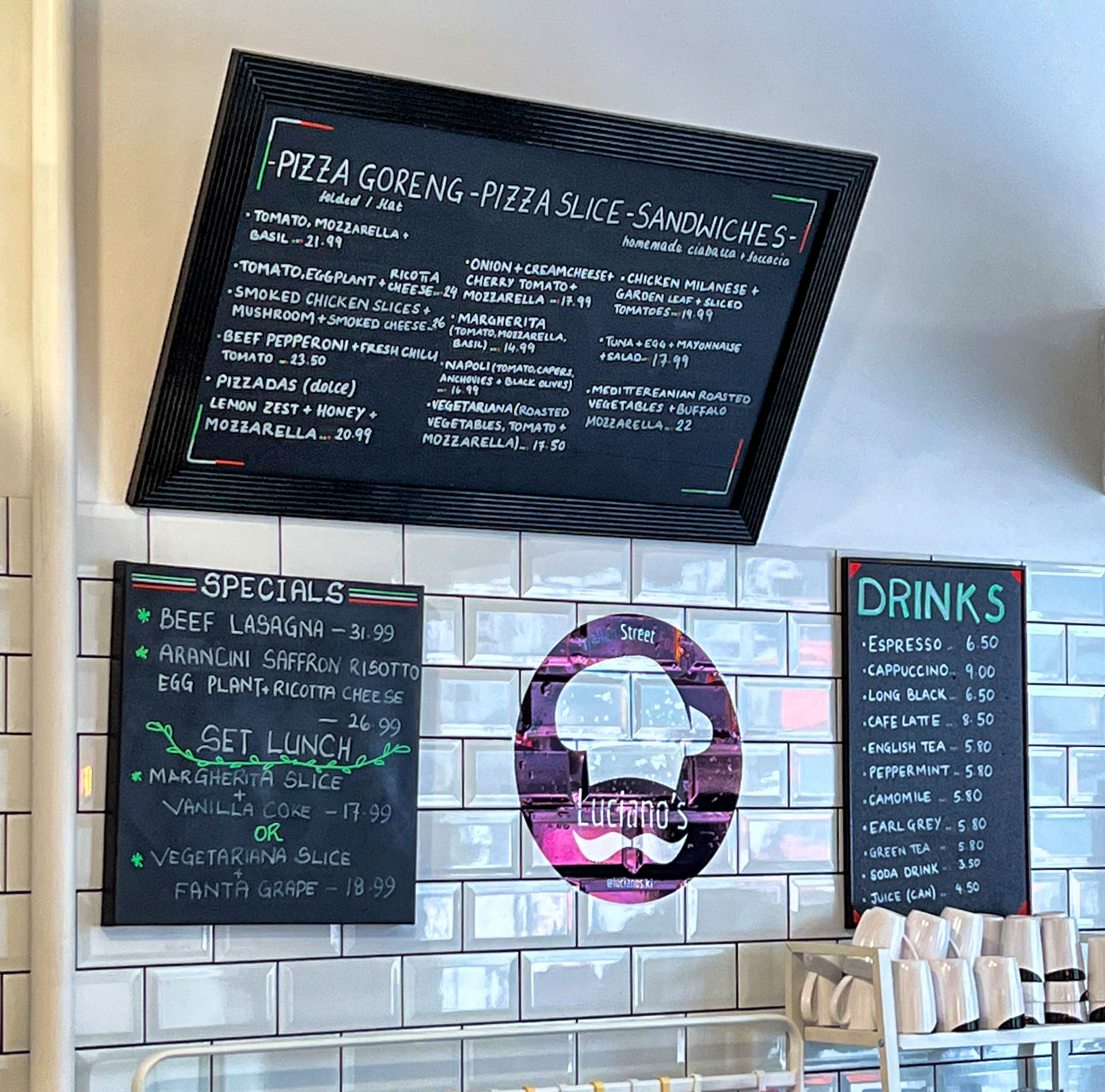 Luciano's
1.145A & 1.72B, Ground Floor, Wisma Central, Jalan Ampang, Kuala Lumpur.