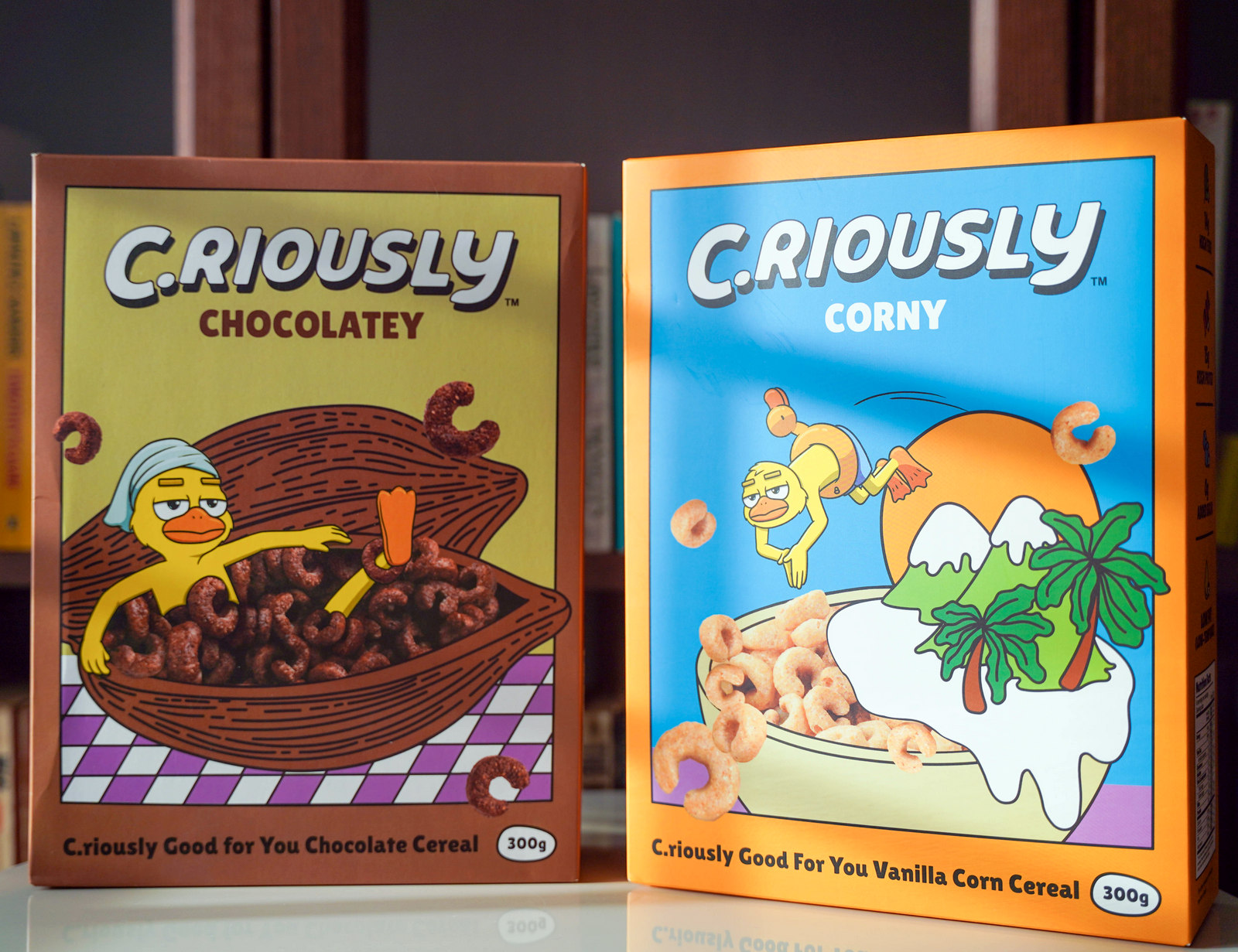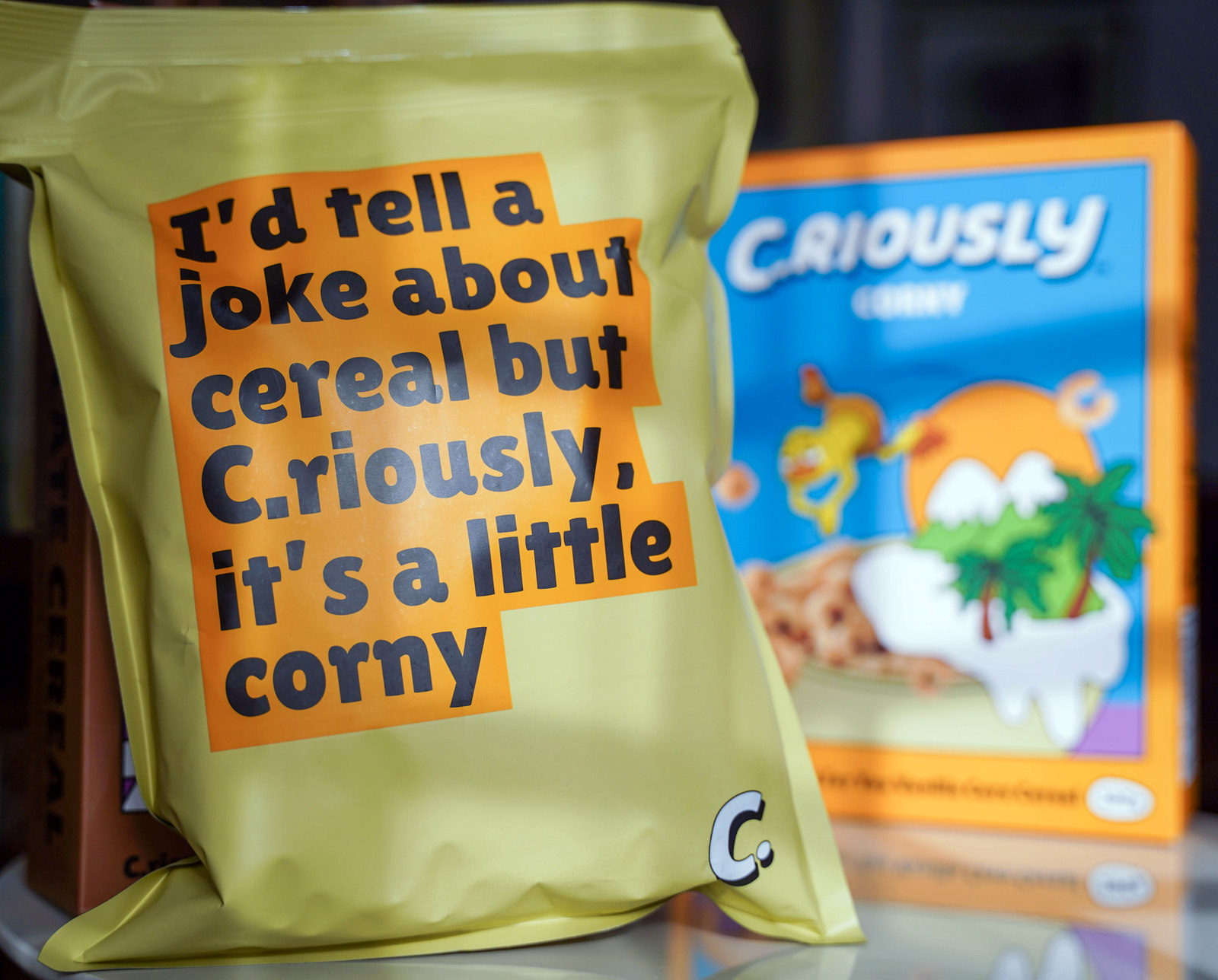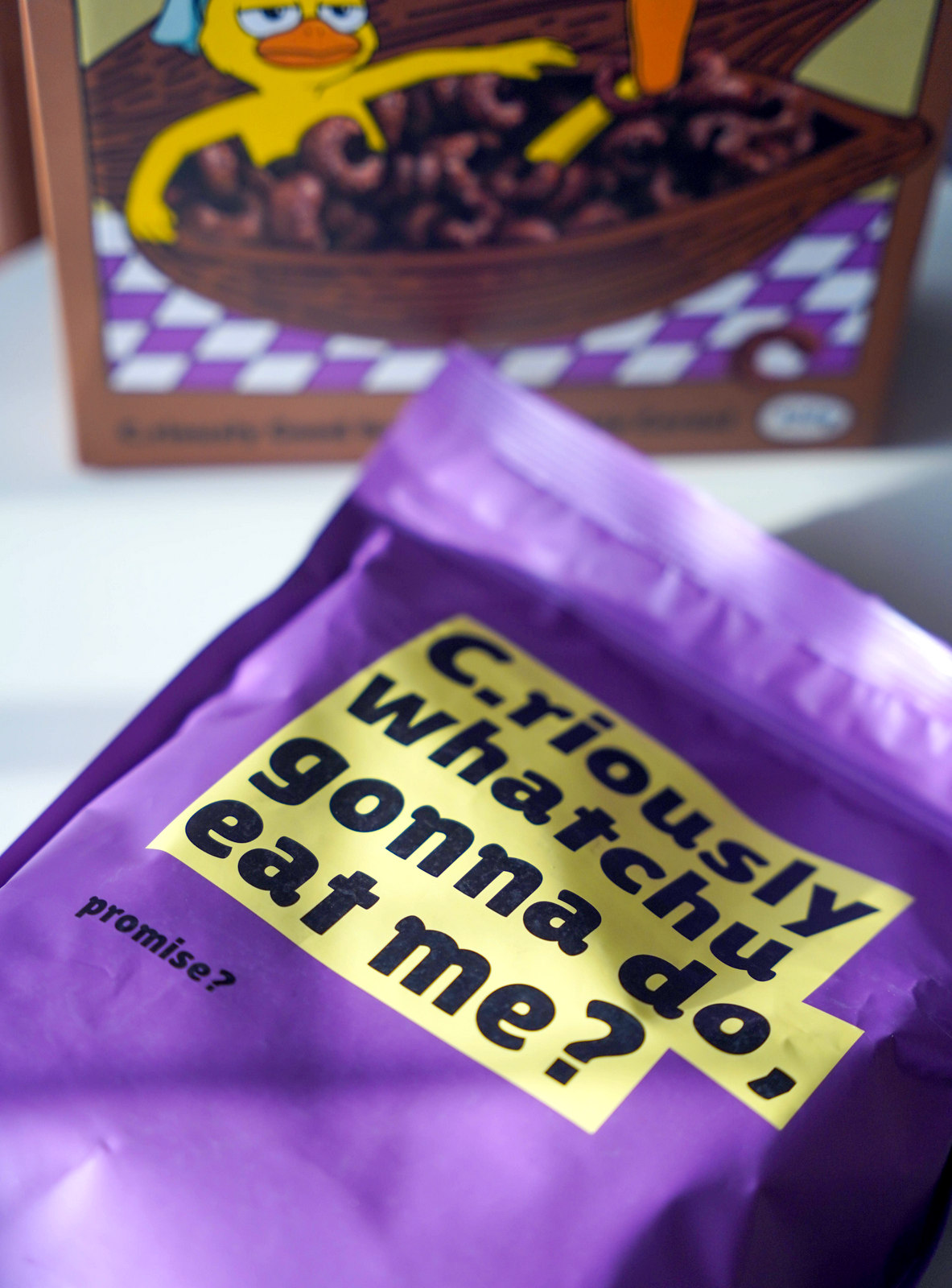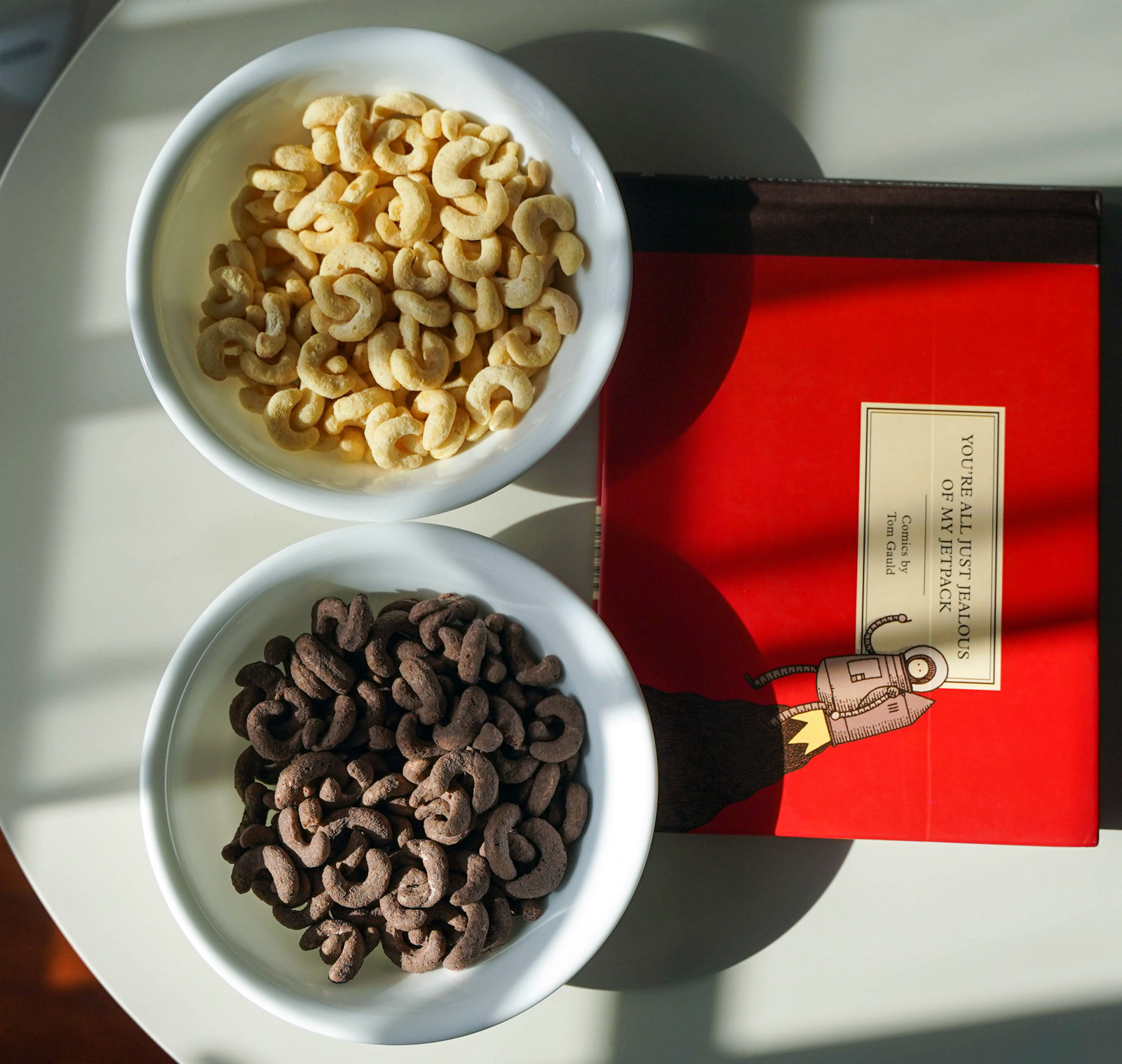 Curious about C.riously? This playful new cereal has made a social media splash even before its official launch, with its charming, comical boxes of vanilla and chocolate cereals.
C.riously isn't an empty snack - this brand takes nutrition seriously, packing three times more fibre and protein than regular cereal, baked with no added sugar, oil or artificial flavours.
The result: A tasty low-fat, vegan-friendly breakfast or convenient meal for whenever the munchies hit, especially for young-at-heart cereal enthusiasts.
C.riously officially launches 15 June, but the cool kids are already placing their orders at criously.co - purchase two boxes for RM59.80 or enjoy a 15% discount through a monthly subscription of two boxes for RM50.83.
You can also find C.riously in premium stores near you - check them out on criously.co/pages/find-a-store or order on Happyfresh's app or website for same-day free delivery.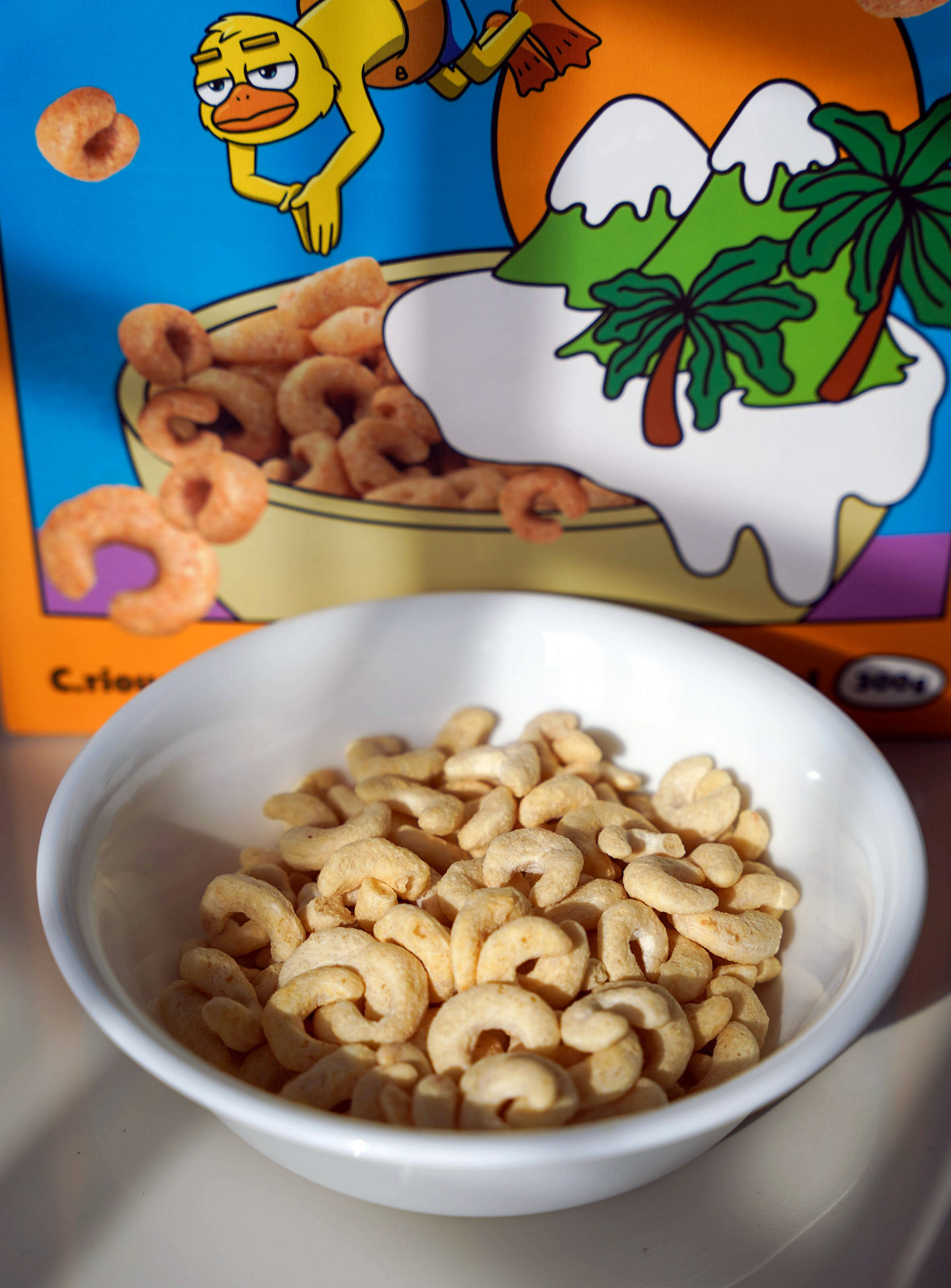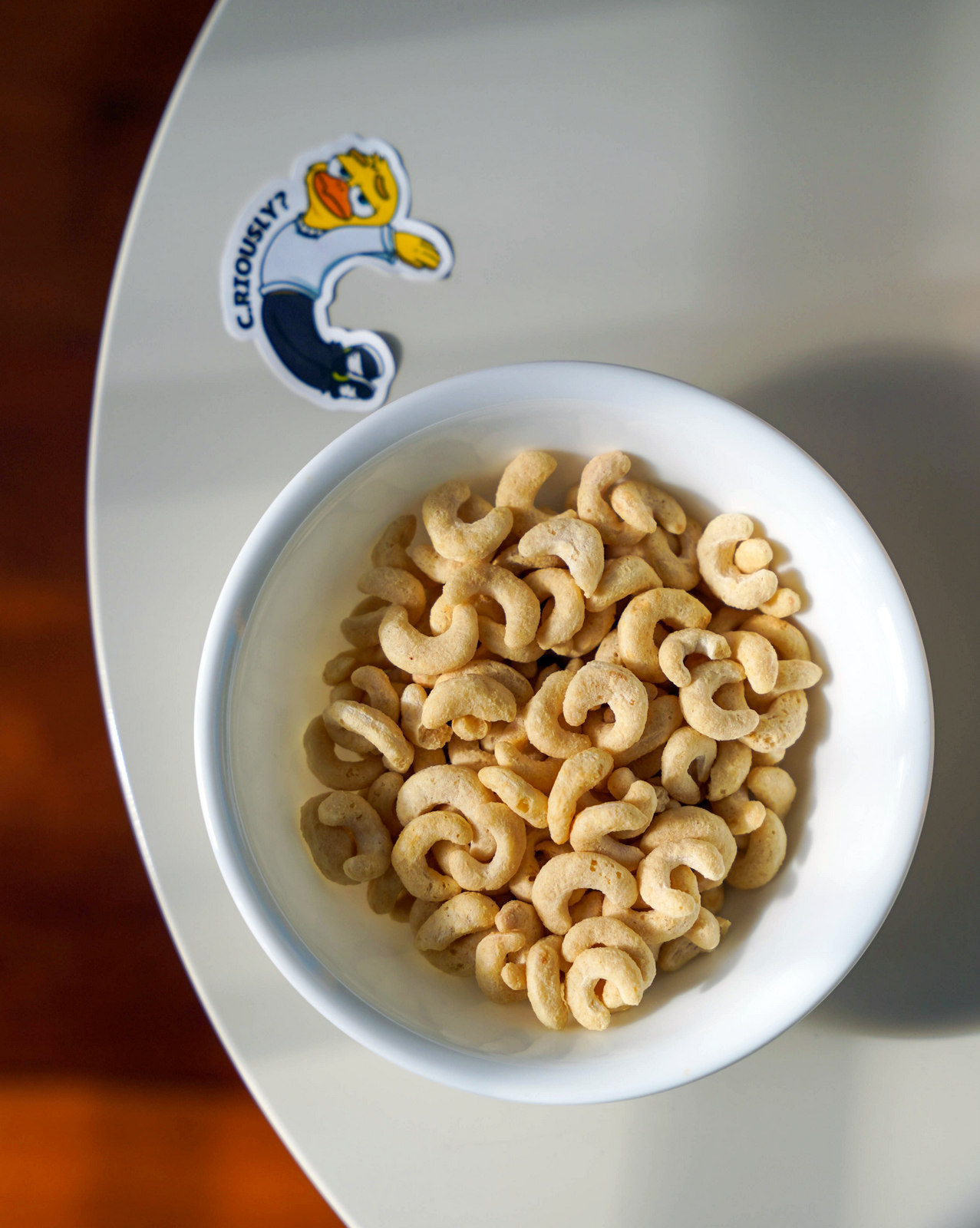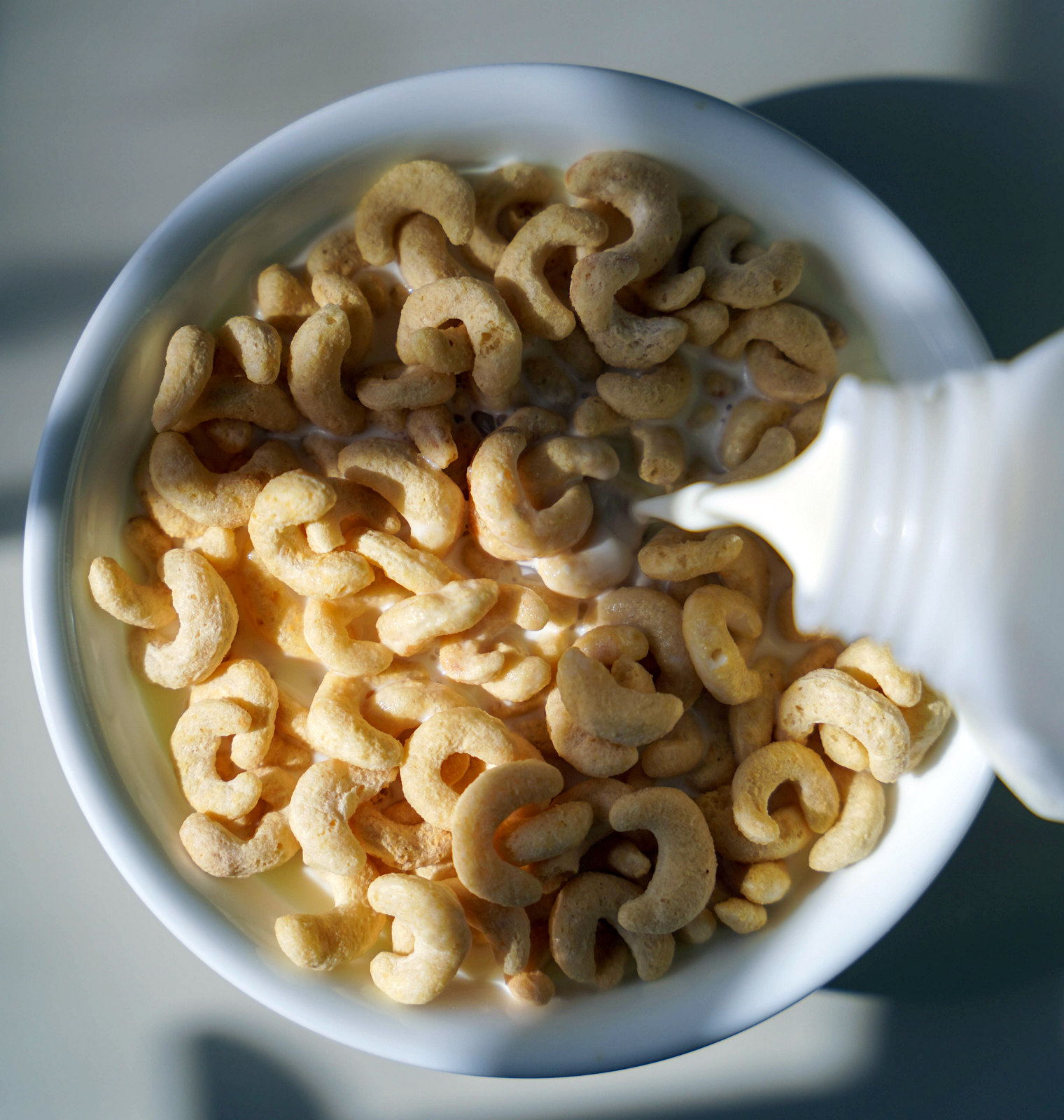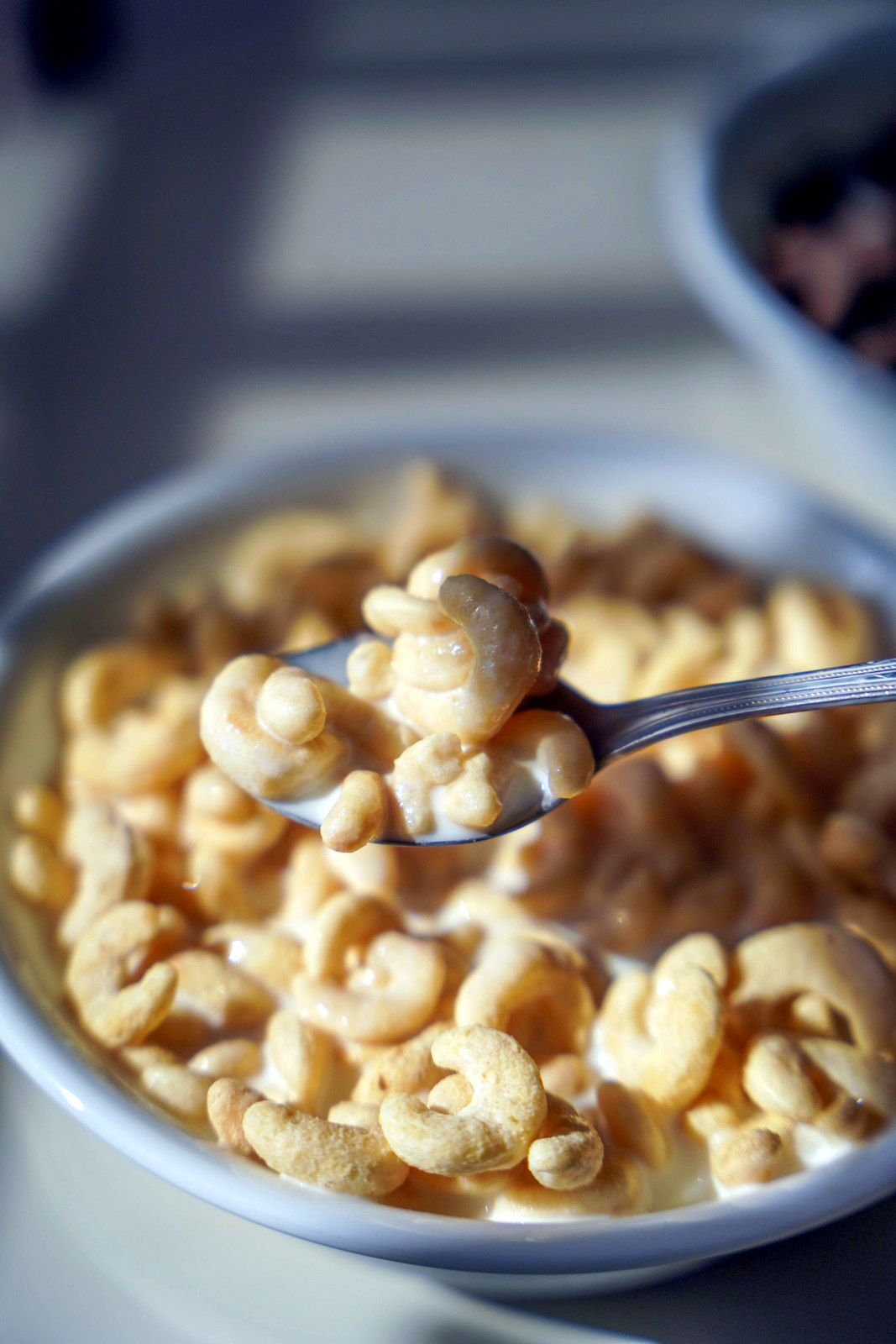 Diving straight into C.riously Corny, this flagship flavour is crafted with whole wheat and corn, coated in melted vanilla - soothingly sweet, not sickly sticky,
From the first bite, C.riously is distinctively more satisfying than mass-market cereals. It's bright-tasting and crunchy-textured, with clean flavours for a guilt-free indulgence.
C.riously's nutritional profile is finely balanced - with 14 grams of fibre and 15 grams of protein per 100 grams - to help maintain healthy levels of weight, blood sugar and cholesterol.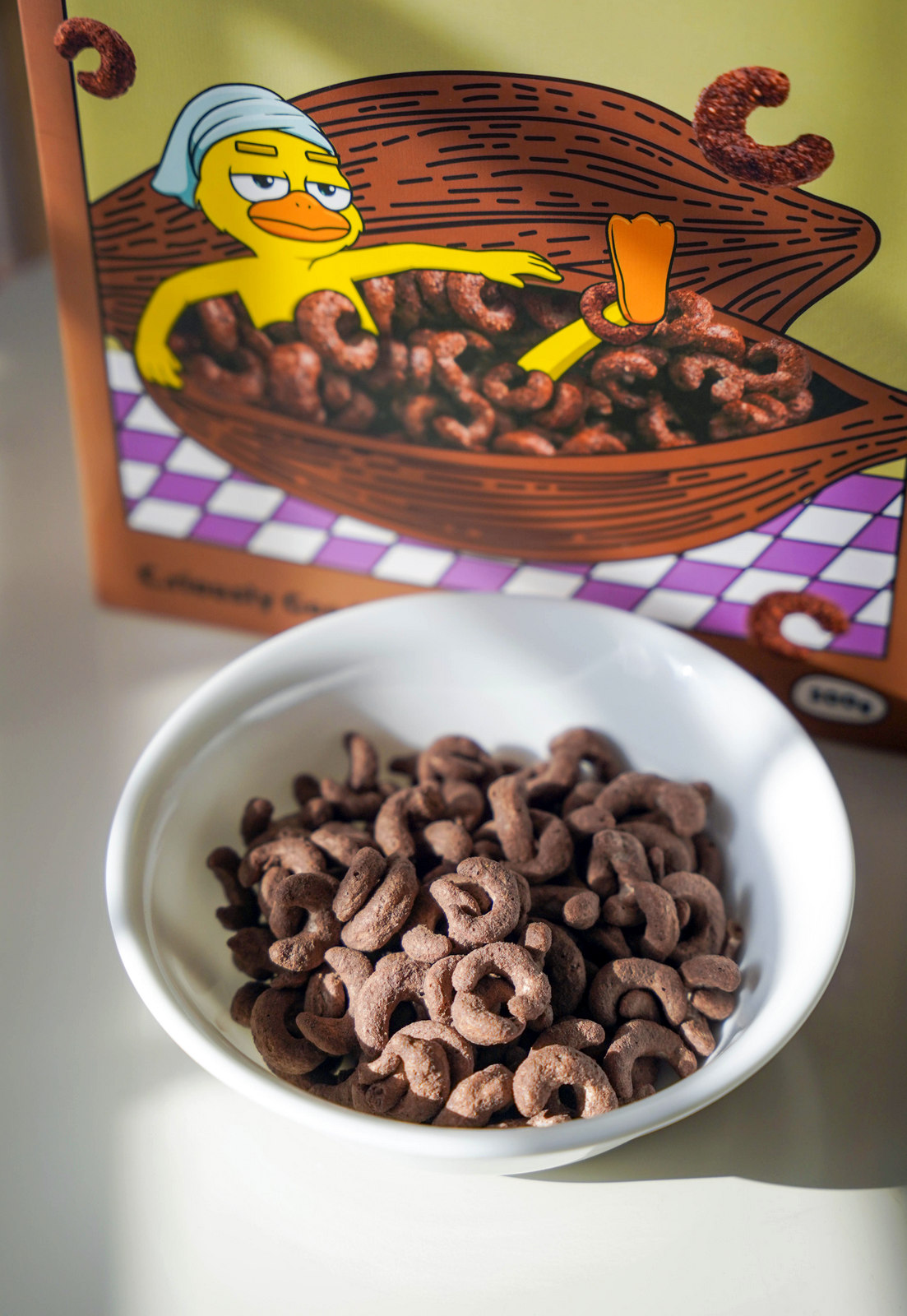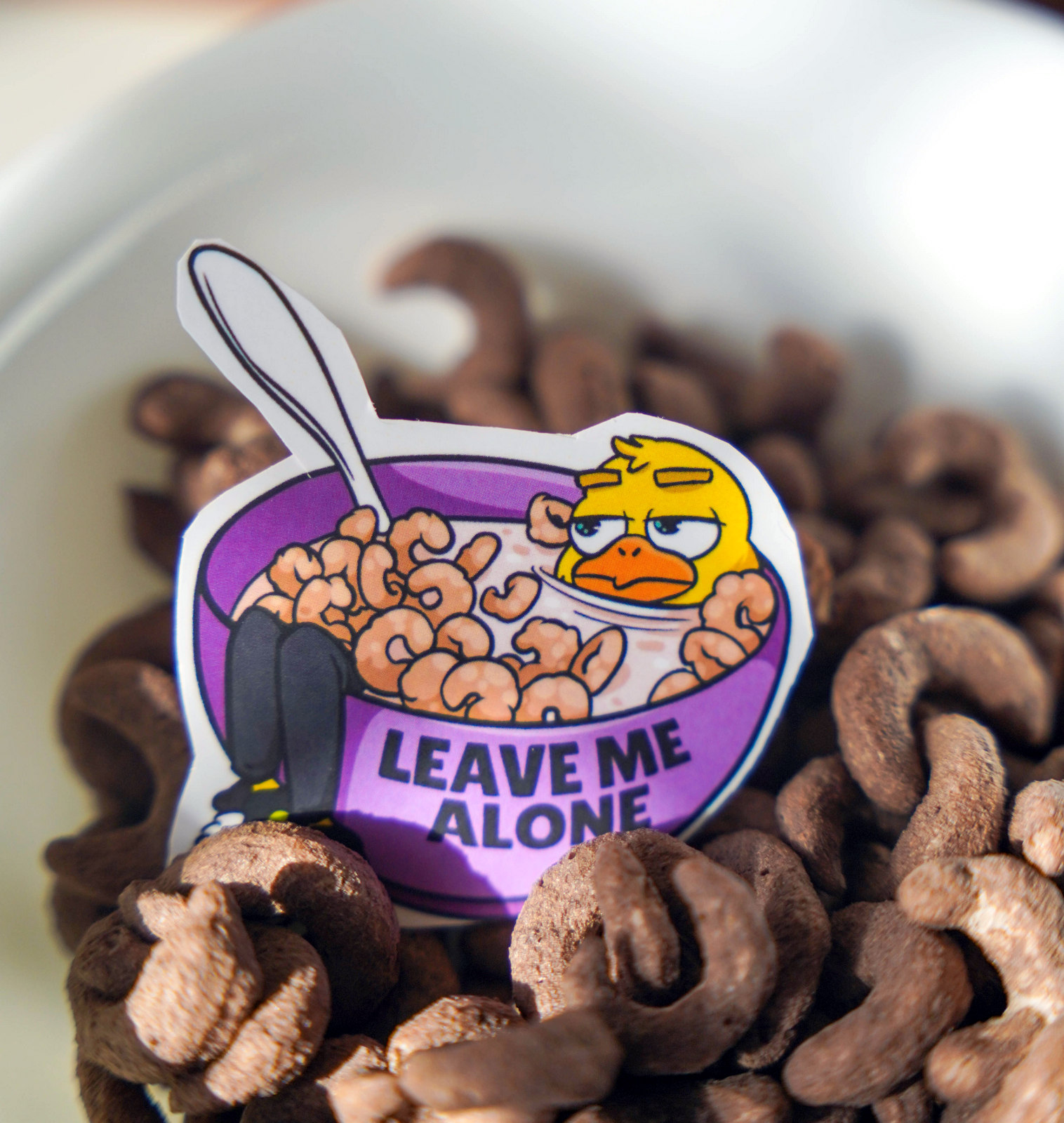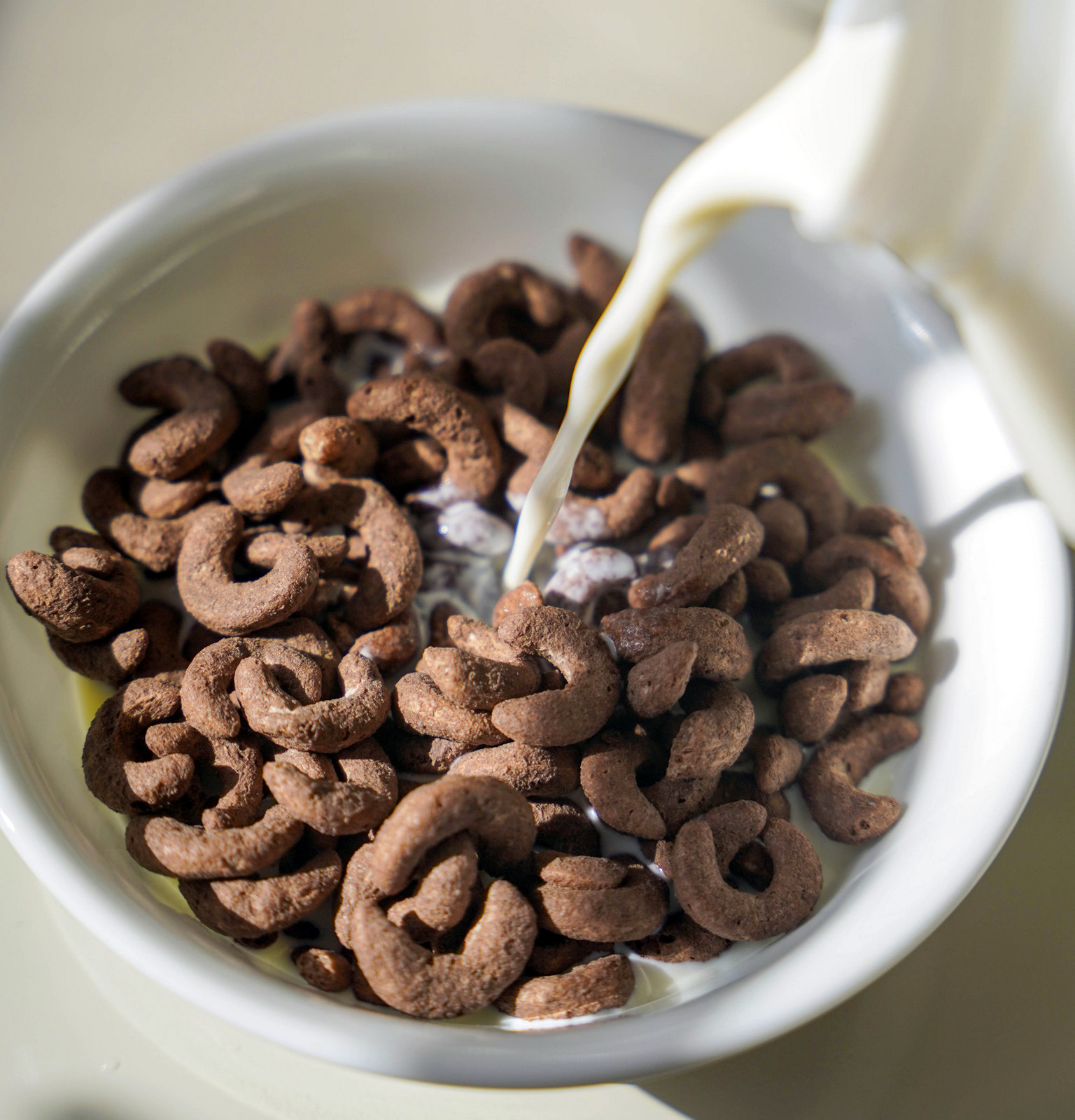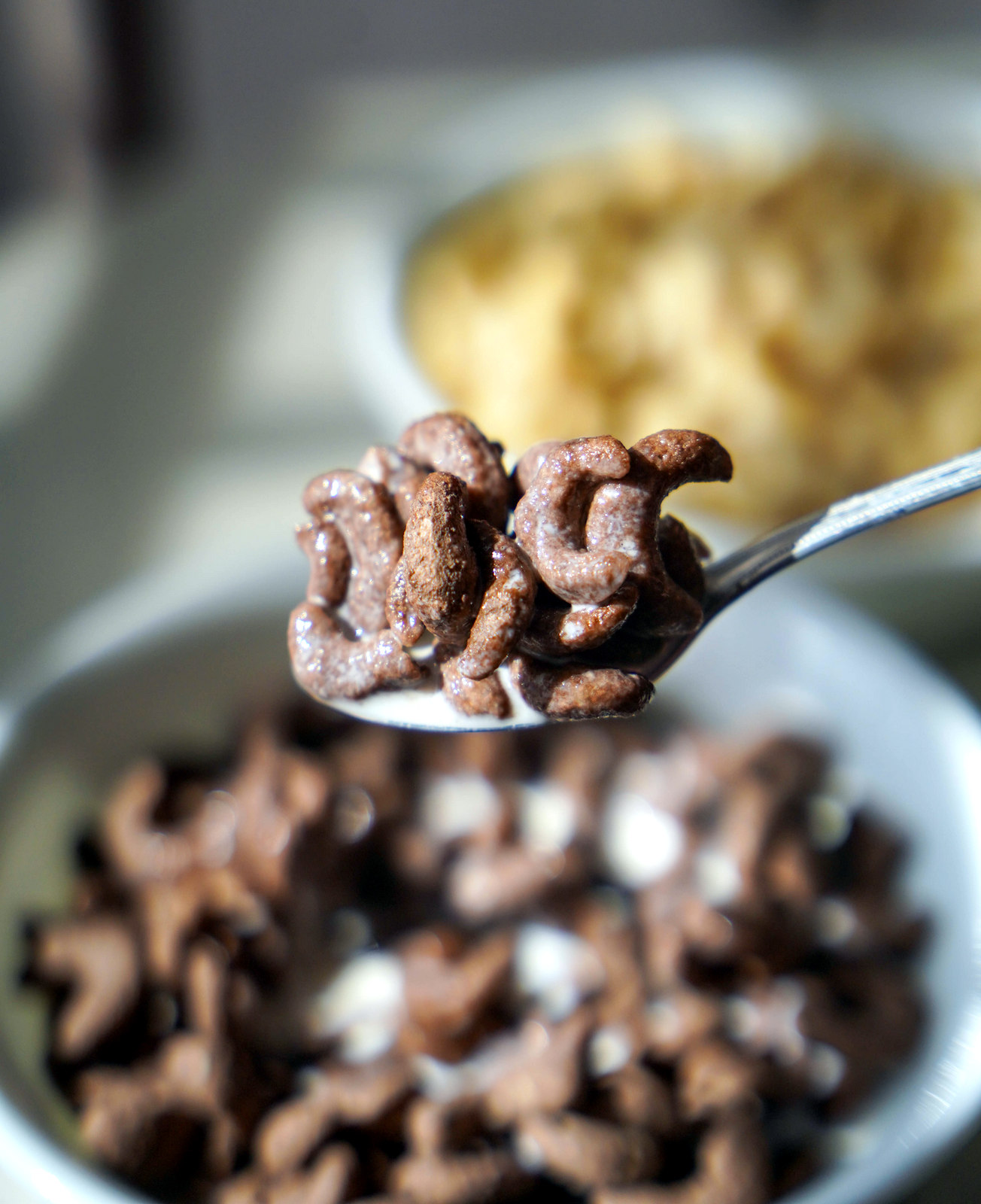 C.riously's other introductory flavour is Chocolatey, comprising puffy, non-fried cereal in real cocoa powder. This is the perfect, childhood-channelling treat with milk, beautifully holding its shape and crispness for at least 15 minutes.
C.riously's cereals come in premium ziplock bags, so they can be easily stored and brought around - to the office for a midday mood-booster or to the gym for a post-workout pick-me-up.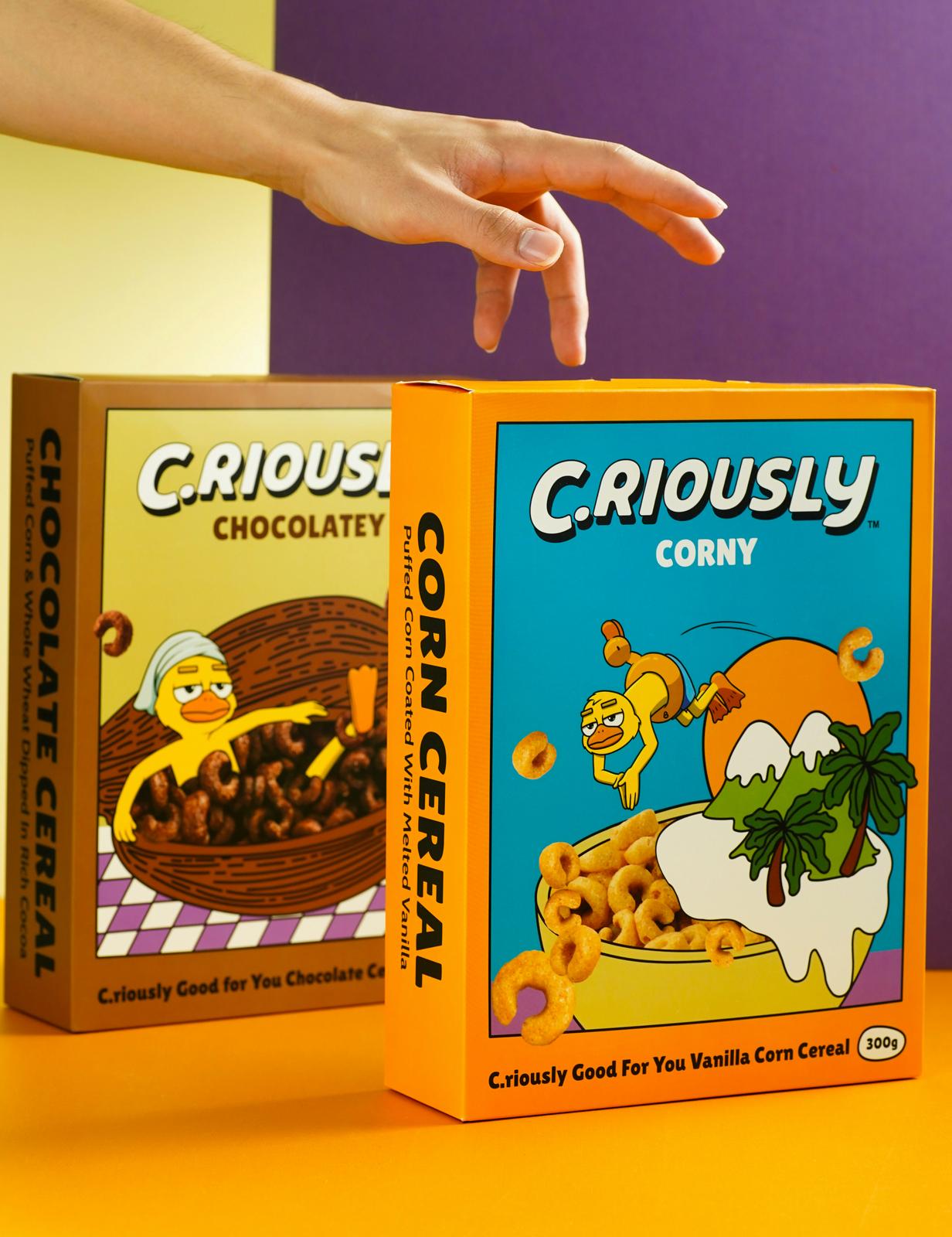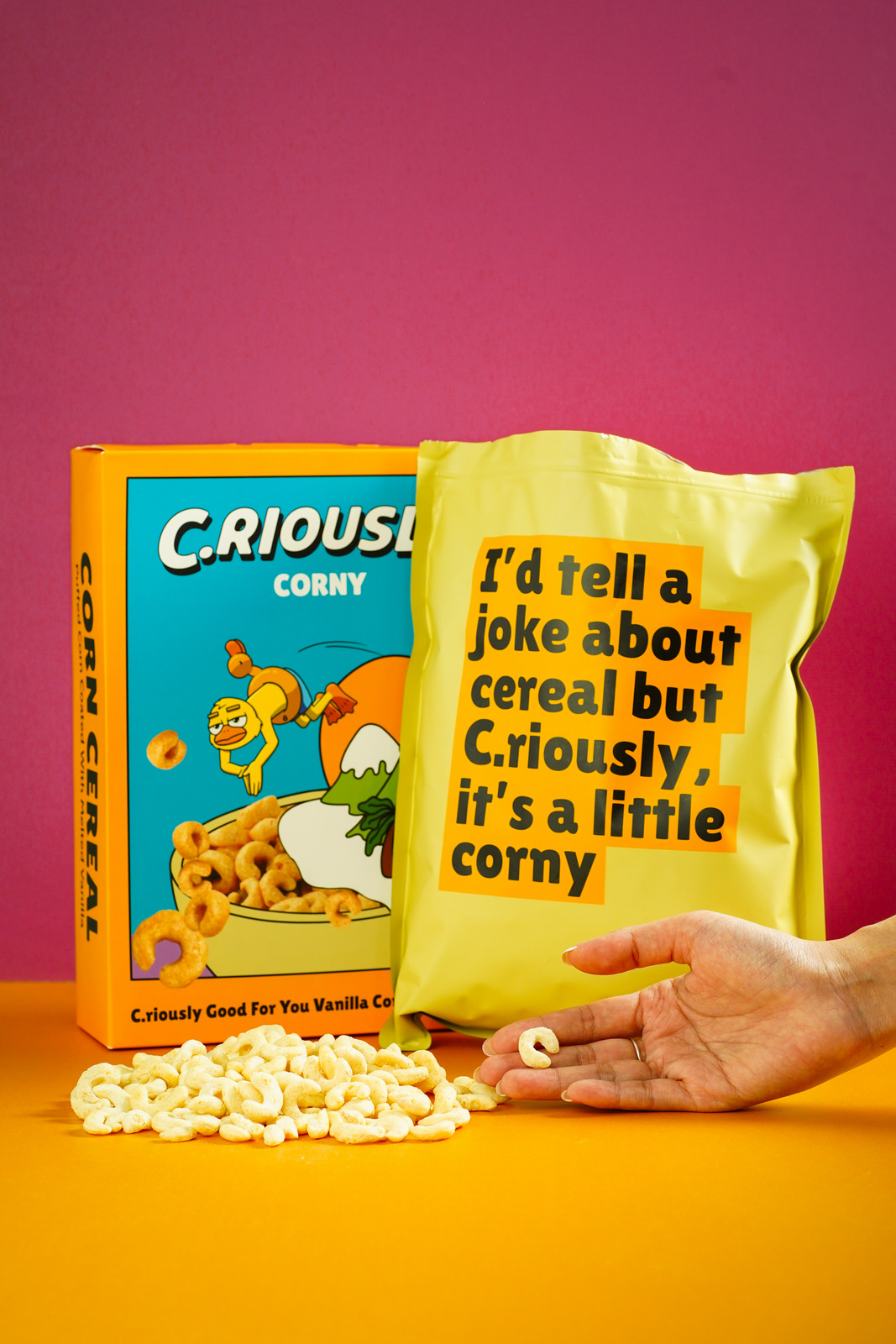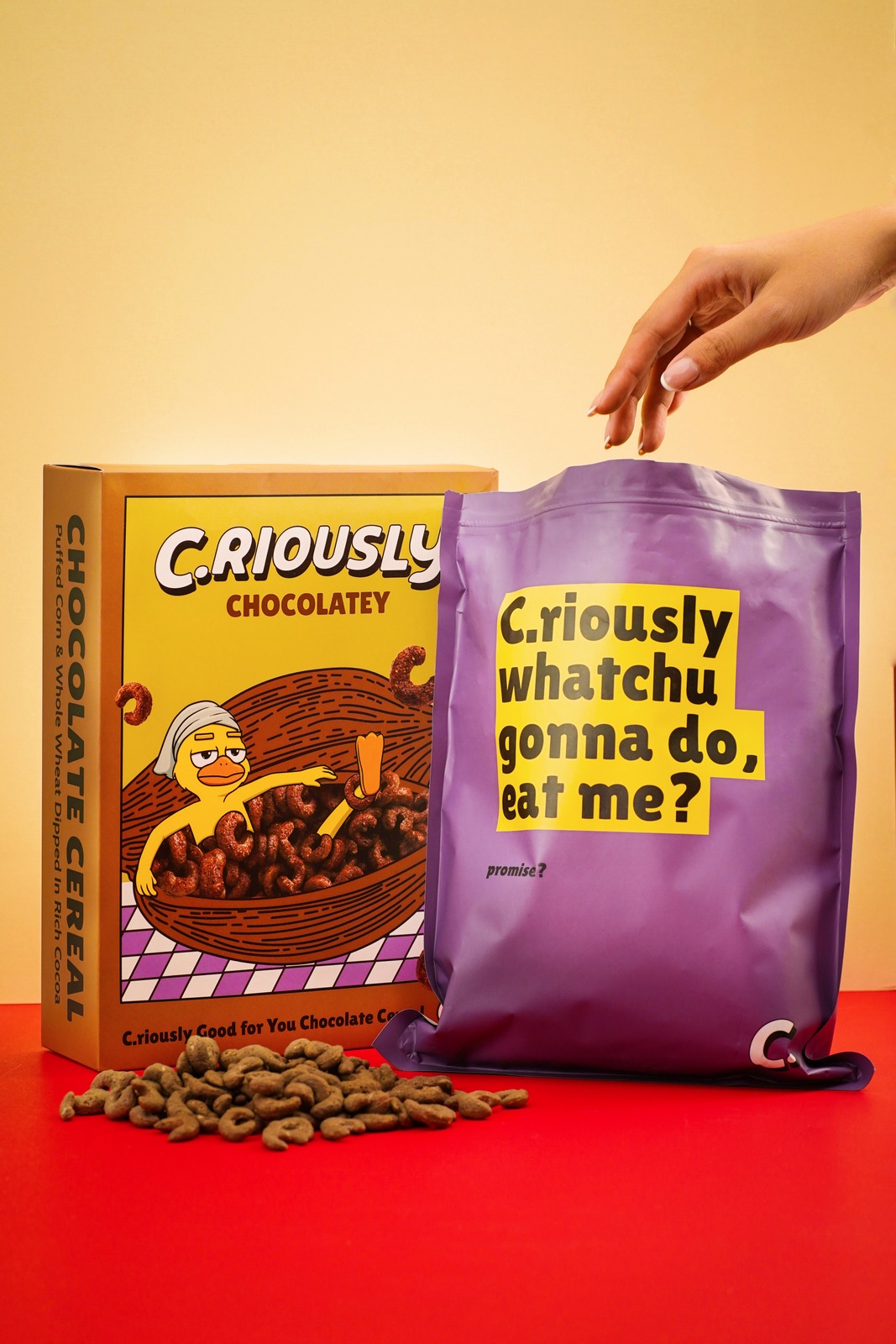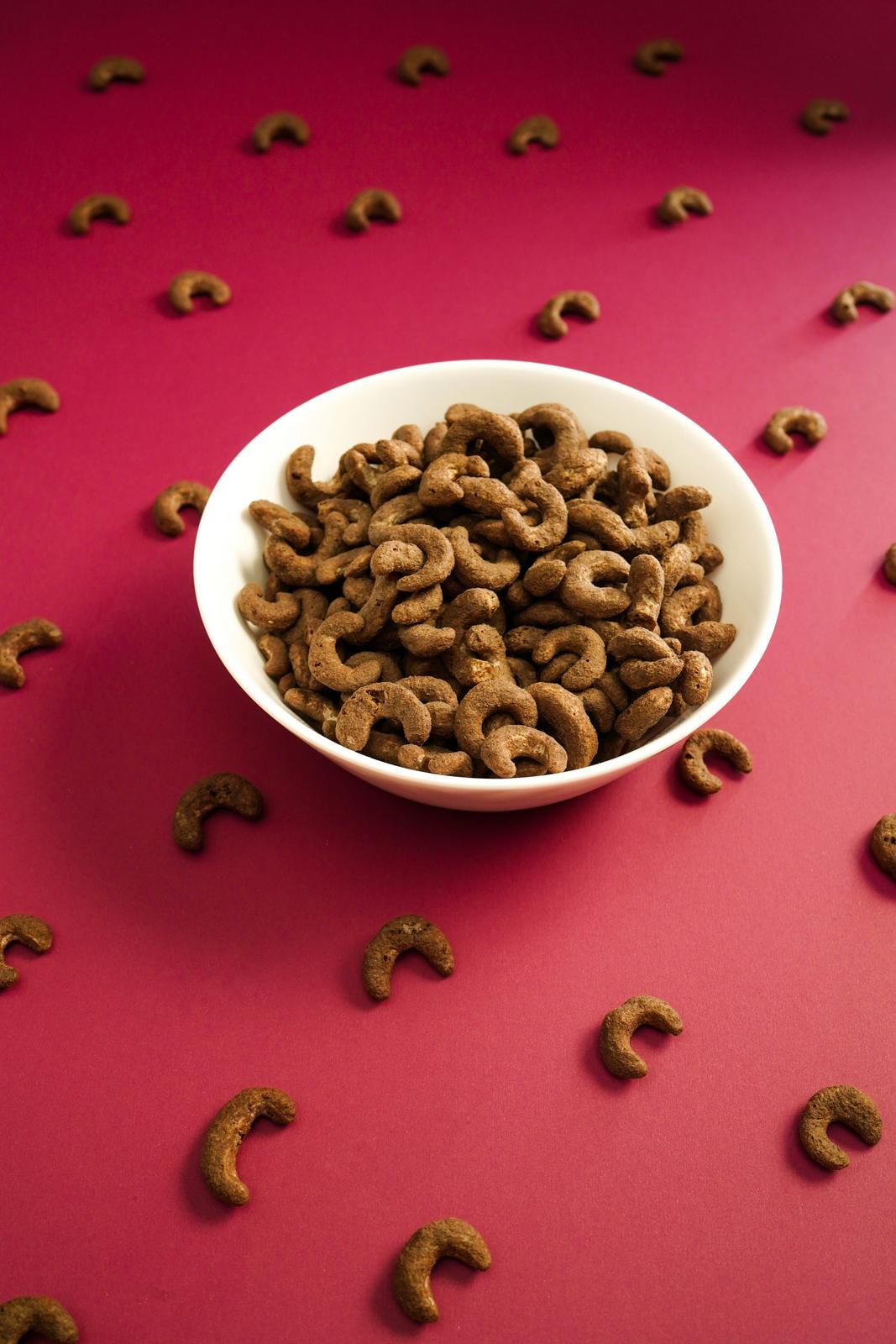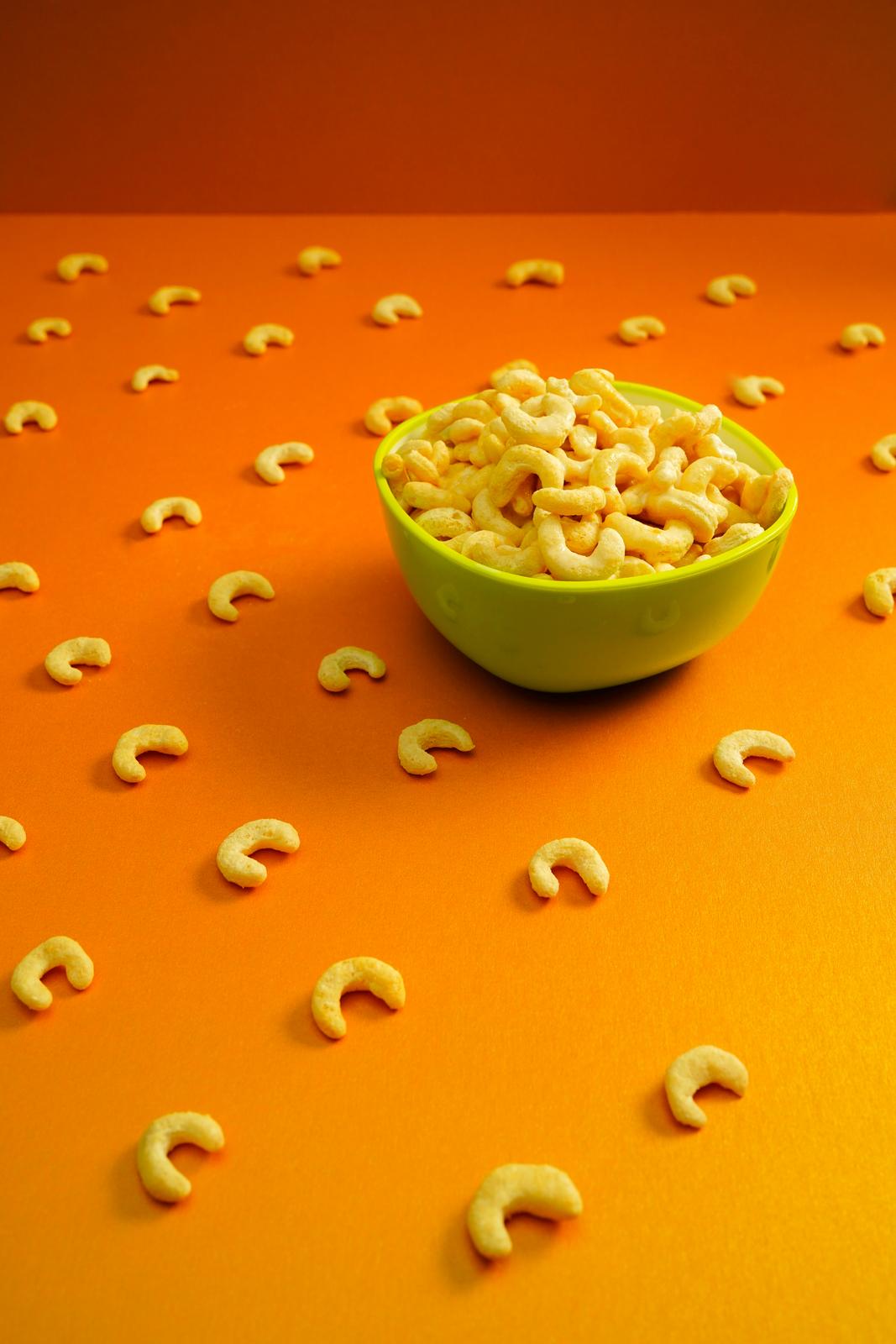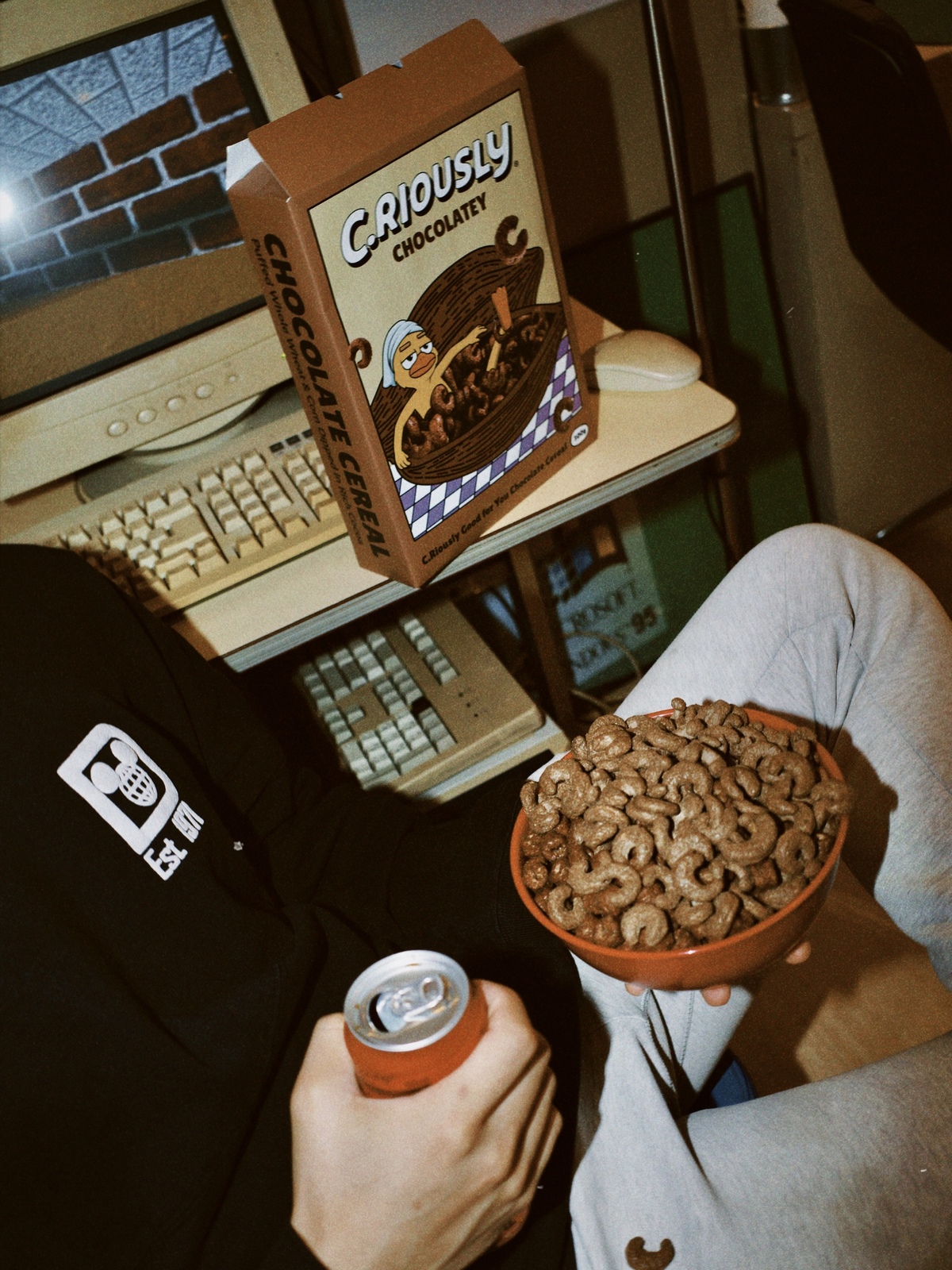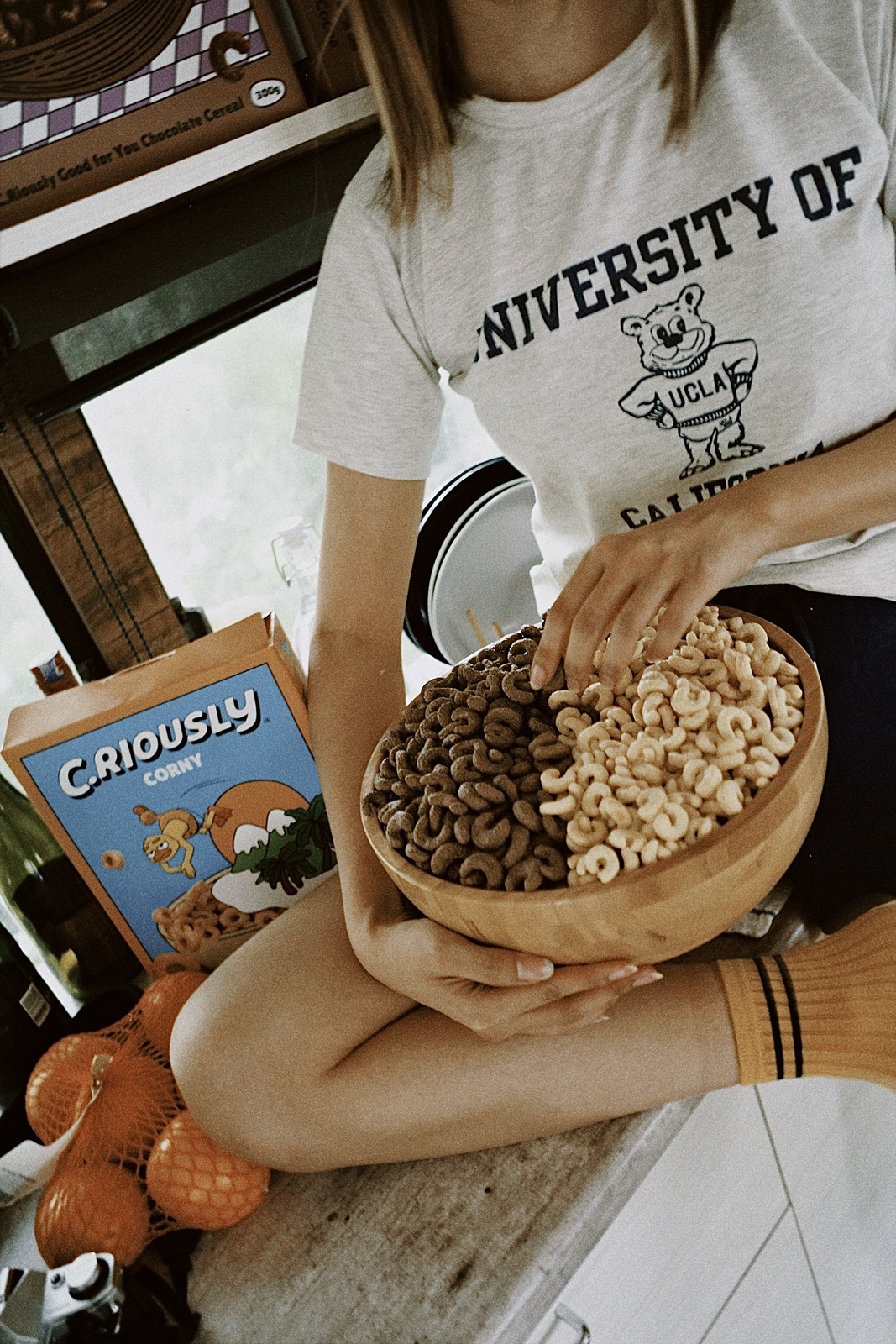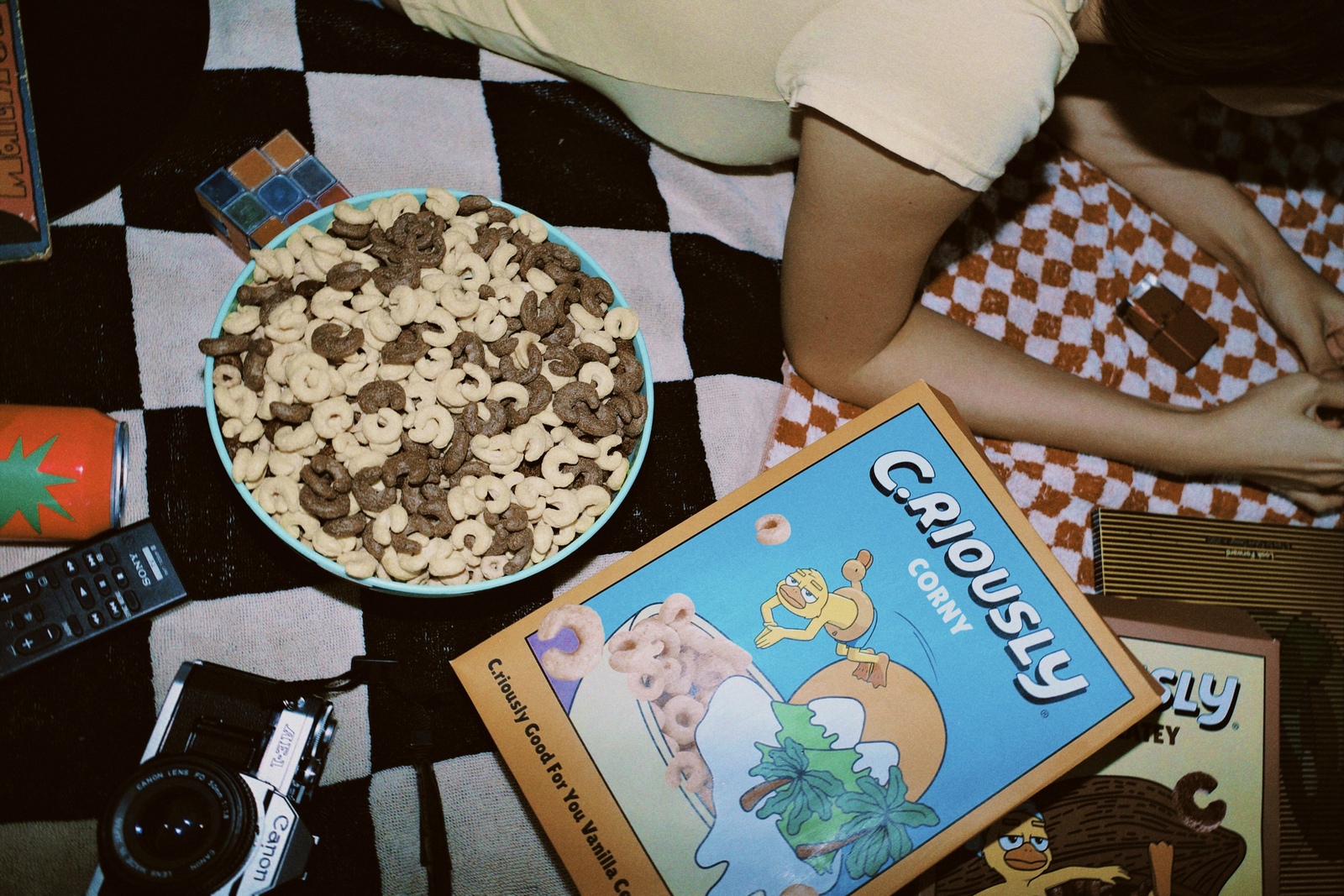 C.riously