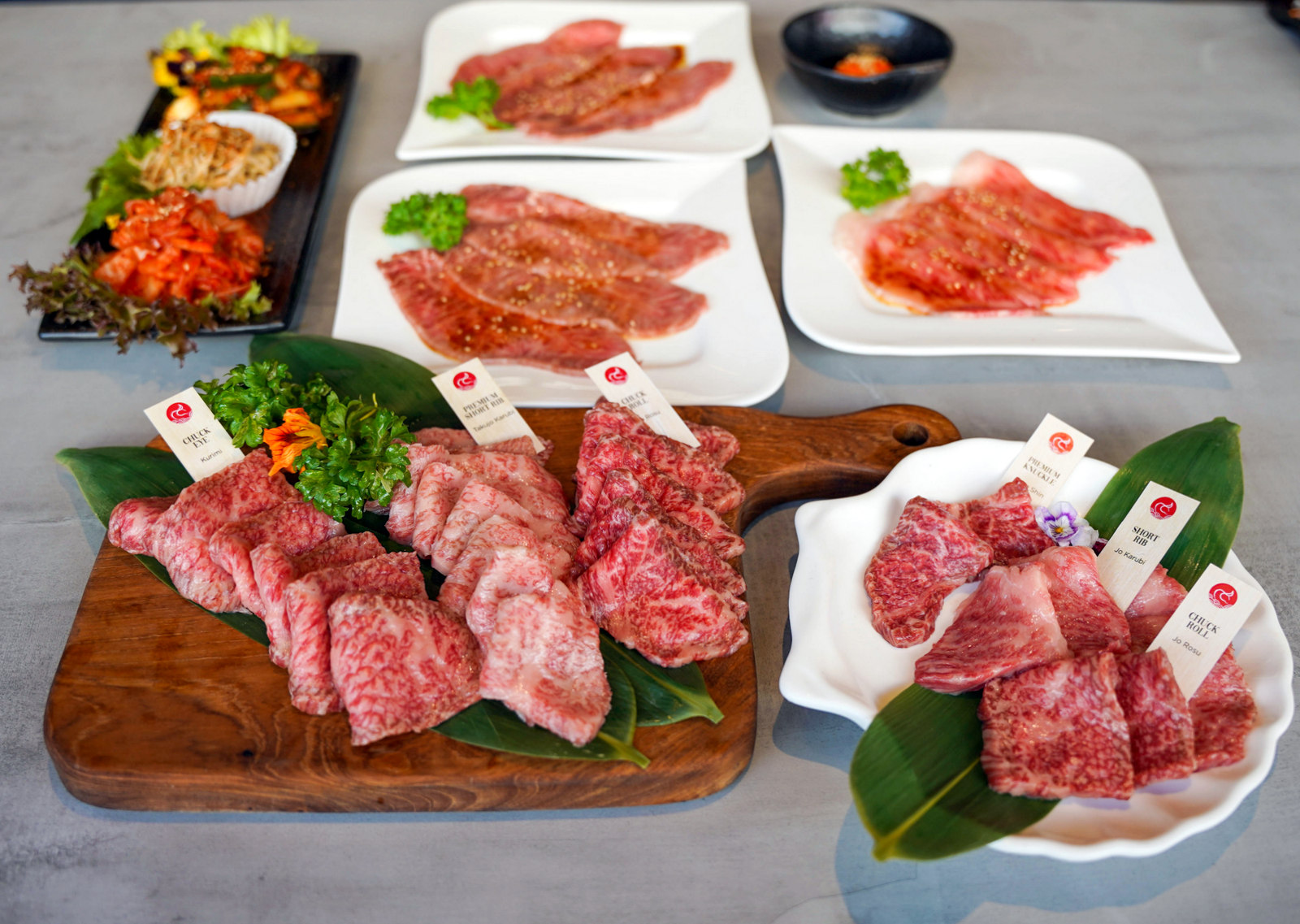 The ultimate indulgence for Japanese wagyu enthusiasts: In six months, Ushiraku Modern Yakiniku has become Bangsar's prime sanctuary for sizzling succulence, serving the highest grade of halal-certified Japanese wagyu beef with stylish flair.
Ushiraku's assurance of top-notch produce is authoritative - its beef hails from the prefectures of Tokushima and Miyazaki, where the cultivation of cattle is elevated to peerless heights. Ushiraku strives to source the best of this beef - its air-flown A5 Kuroge wagyu ranks at the pinnacle of the Beef Marbling Standard, scoring 10-12, always chilled and never frozen.
Ushiraku empowers customers to explore cuts beyond the conventional, not only ribeyes and chateaubriands but short ribs, chuck rolls and more - from the lean to the luscious, Ushiraku's chef picks the choicest cuts for awesome platters of assorted beef.
For the entire month of May, Ushiraku promises a special Raya promotion that includes a complimentary 100-gram serving of beef, the best chance to savour more beef in your meal!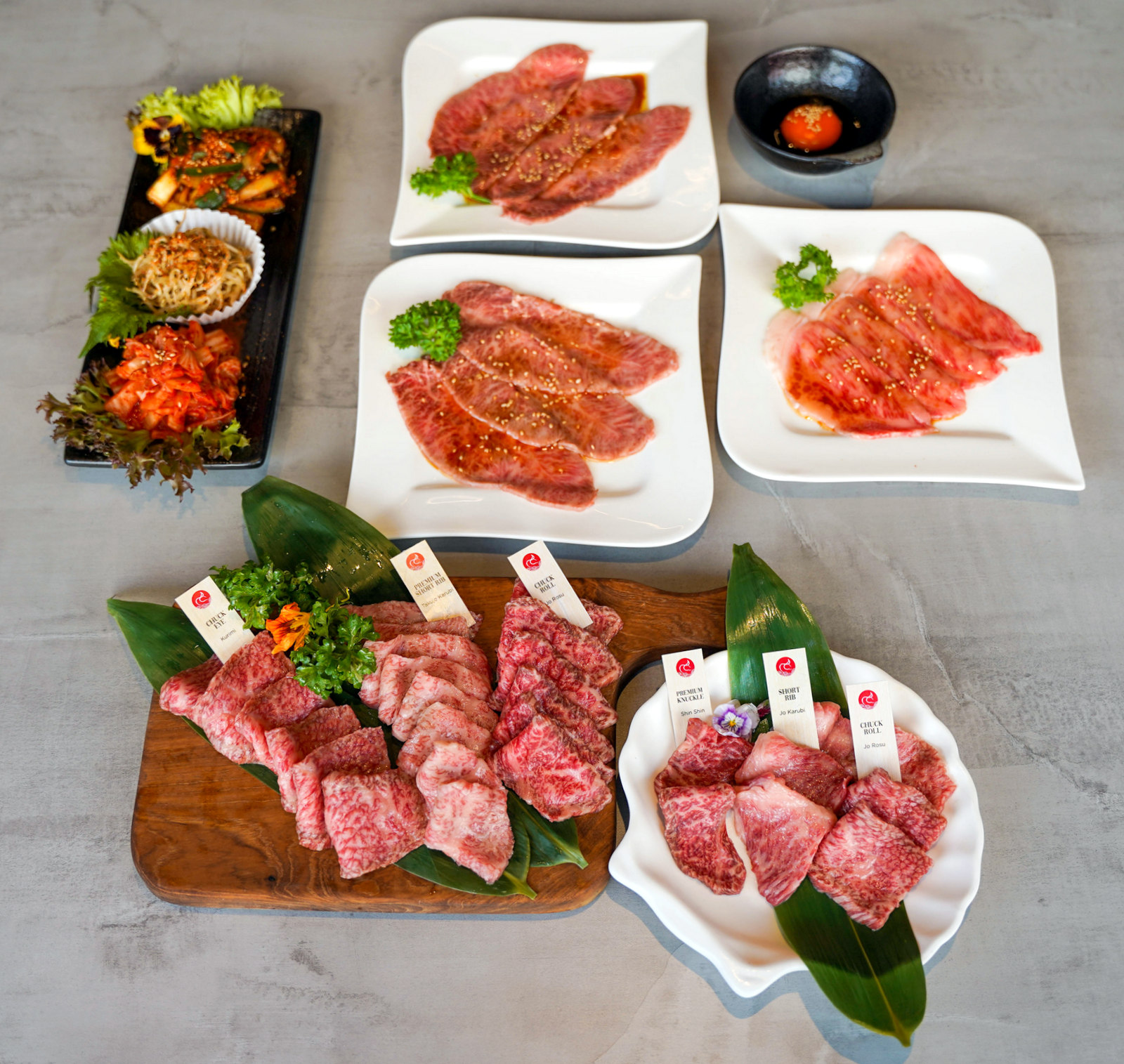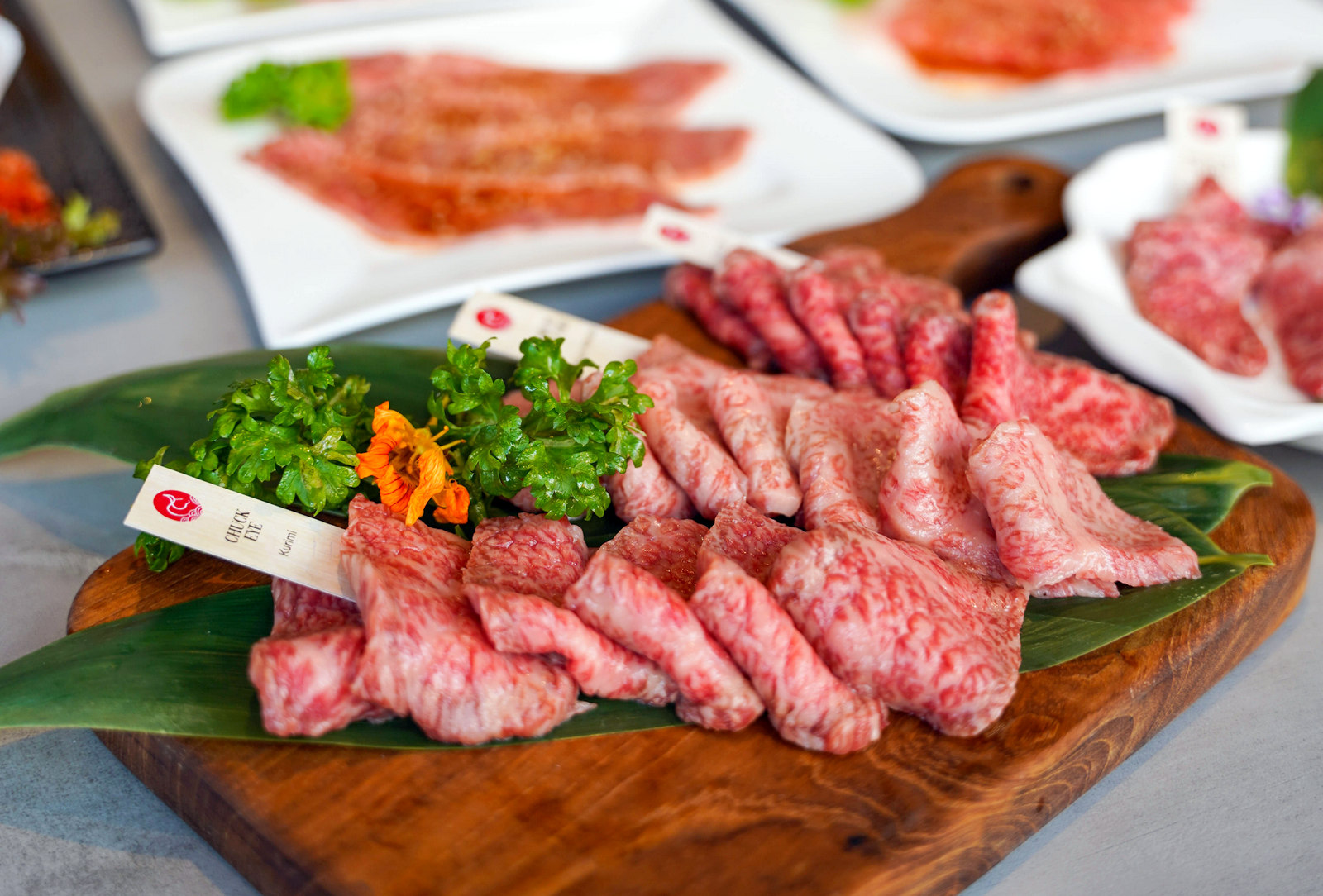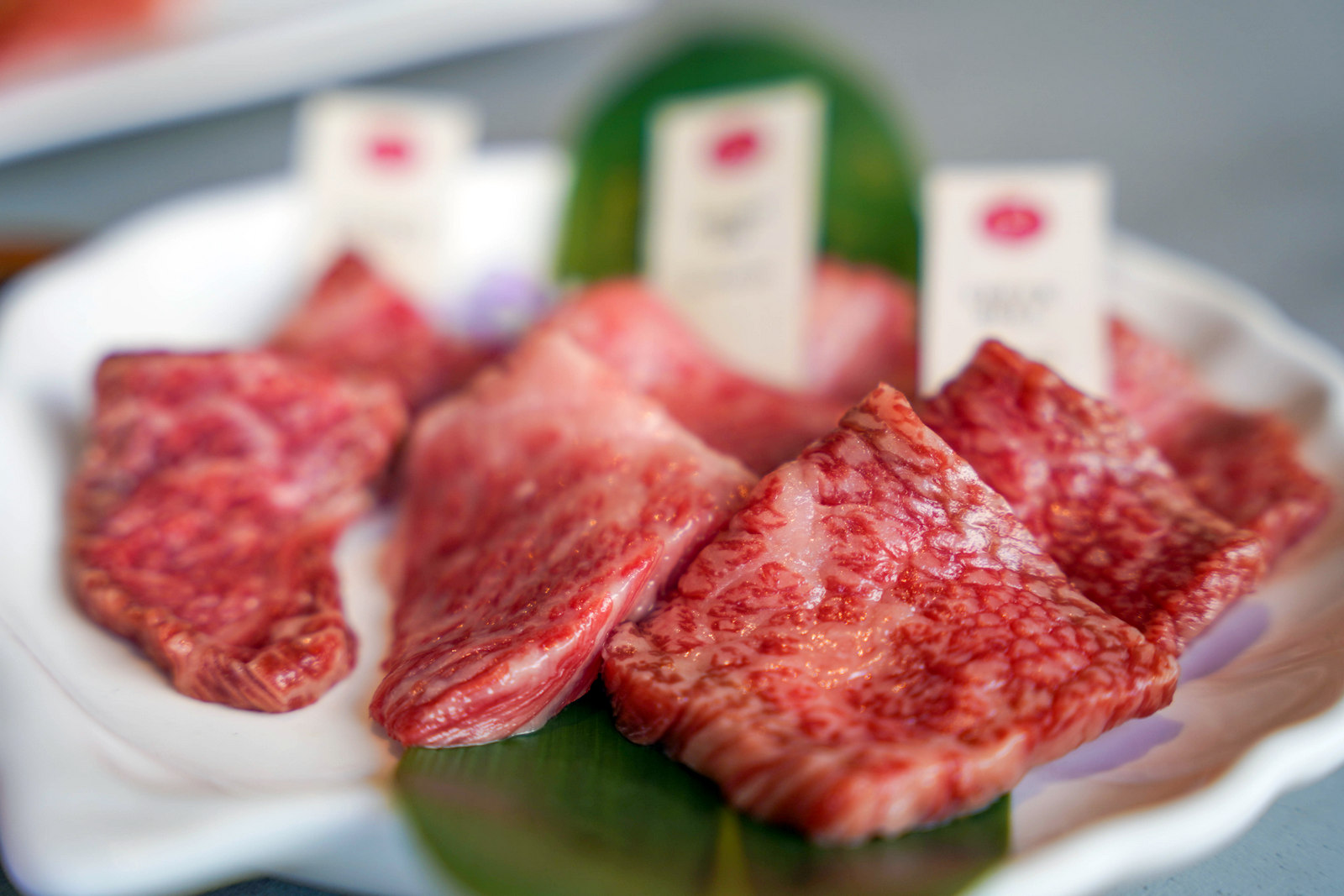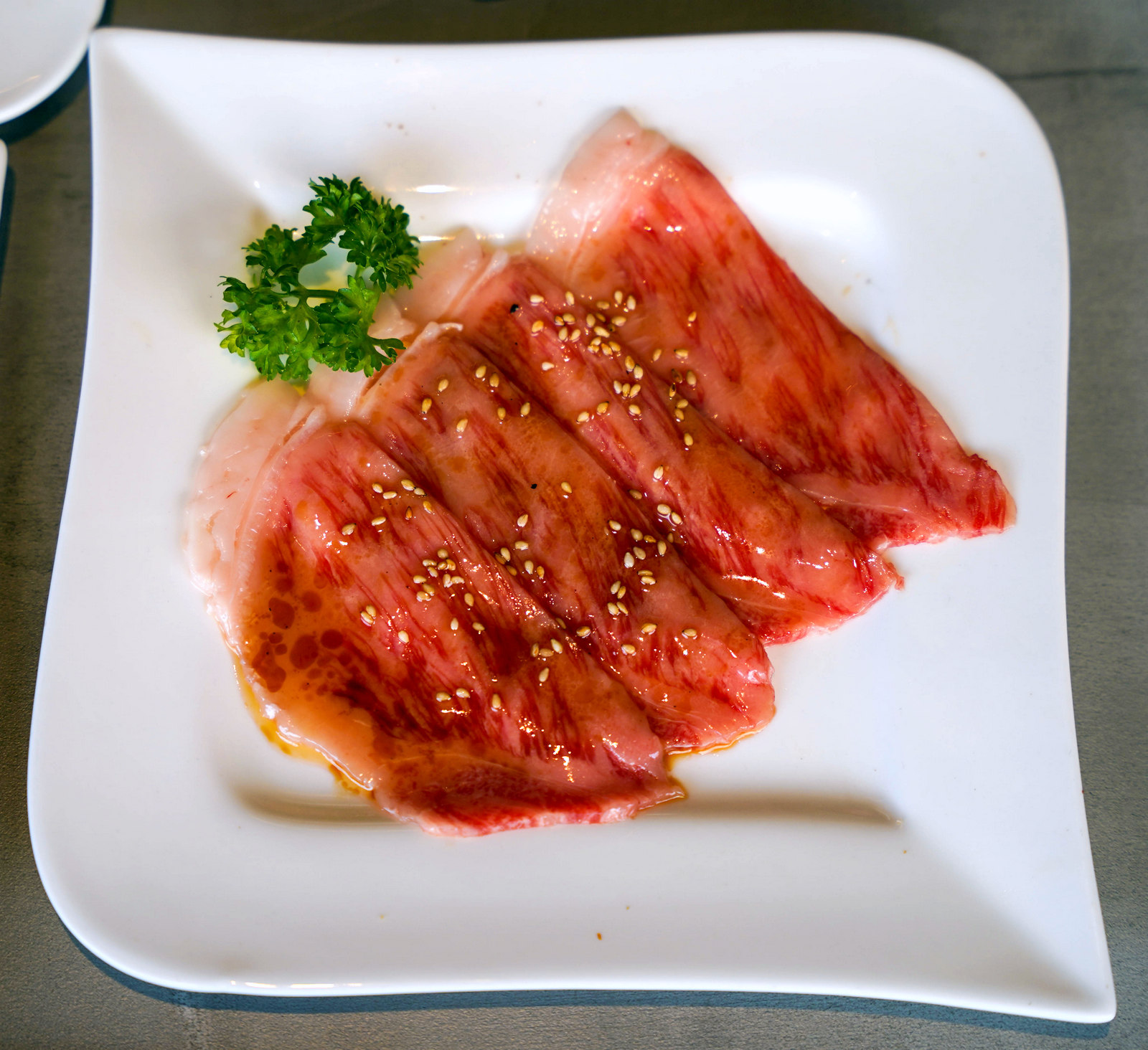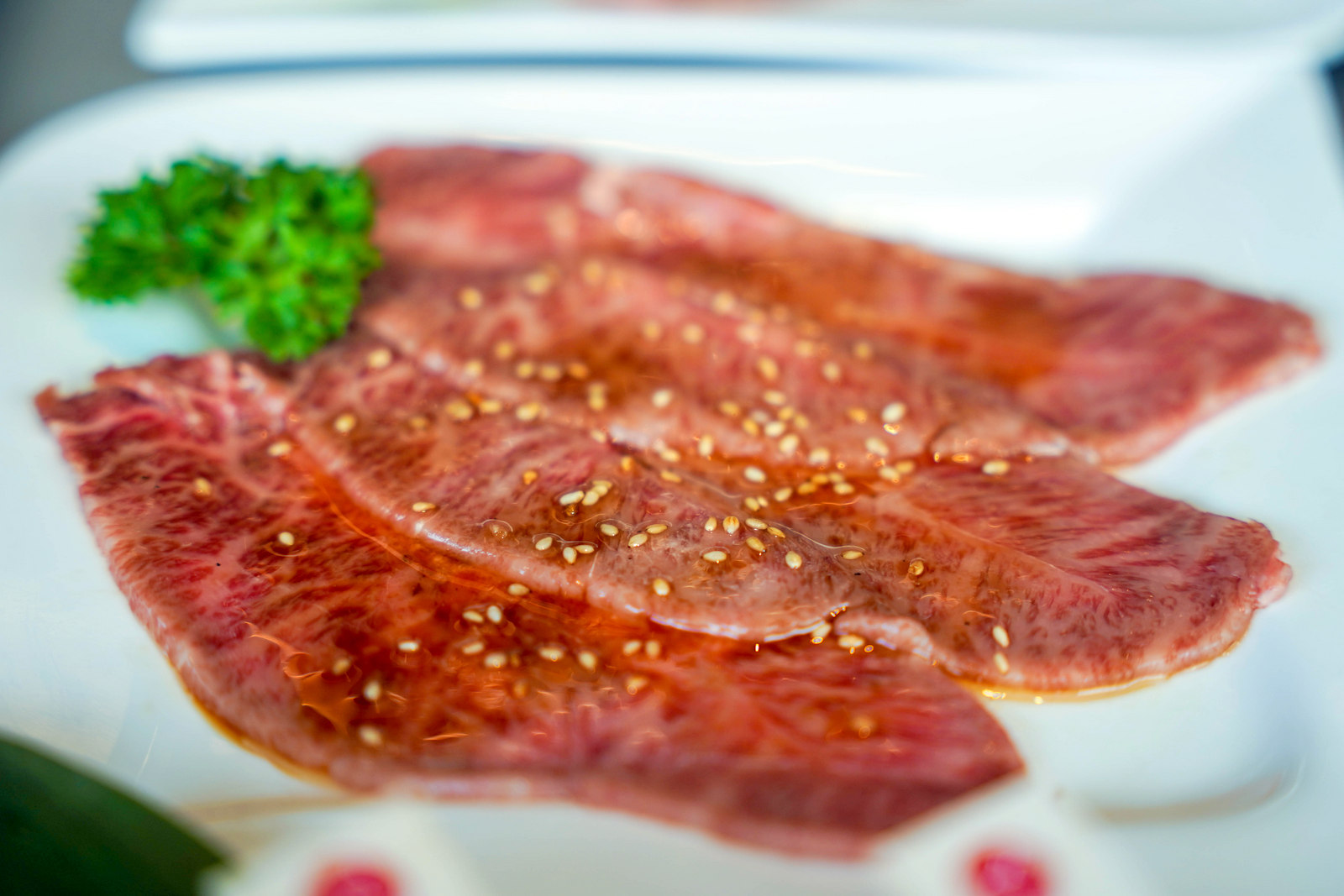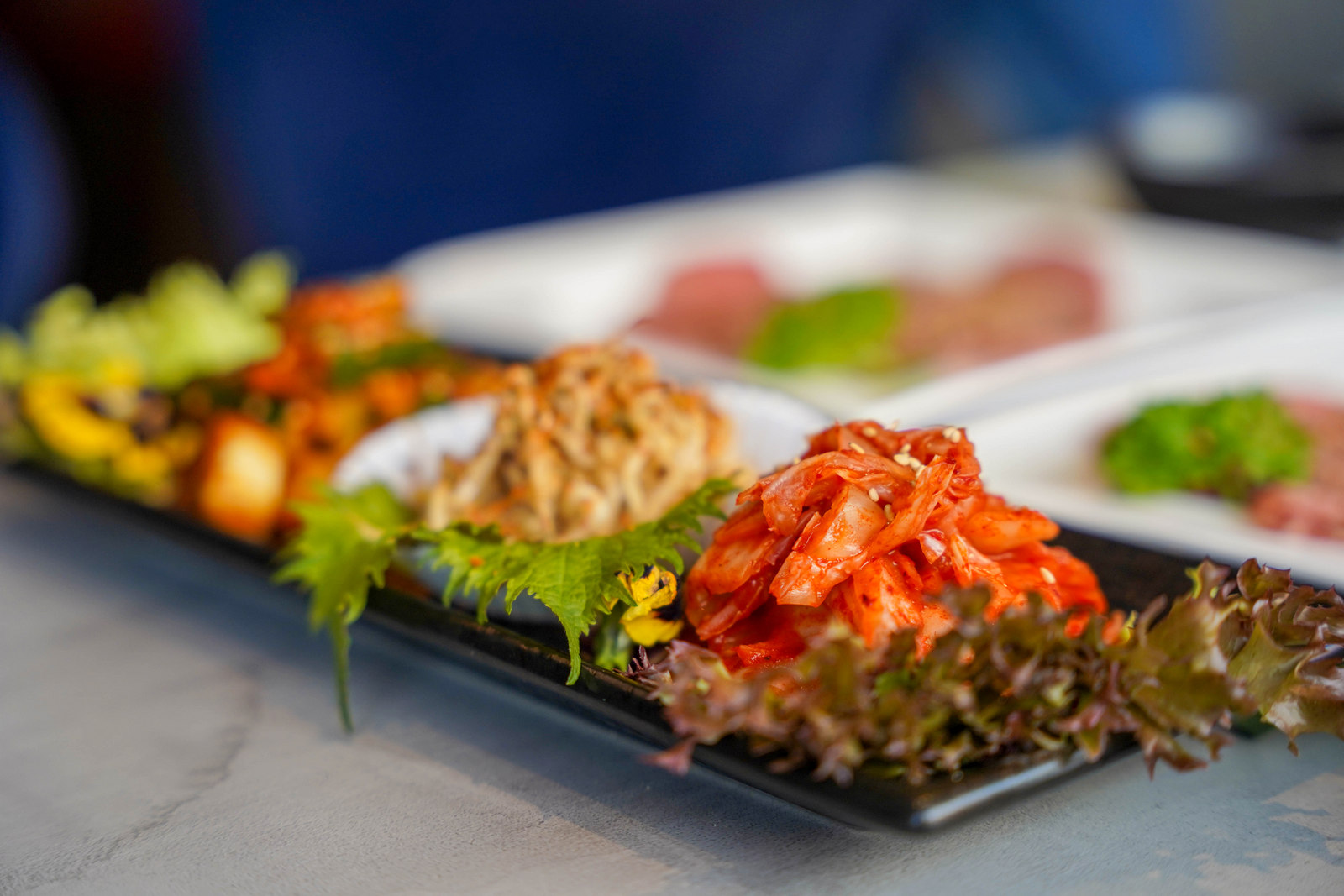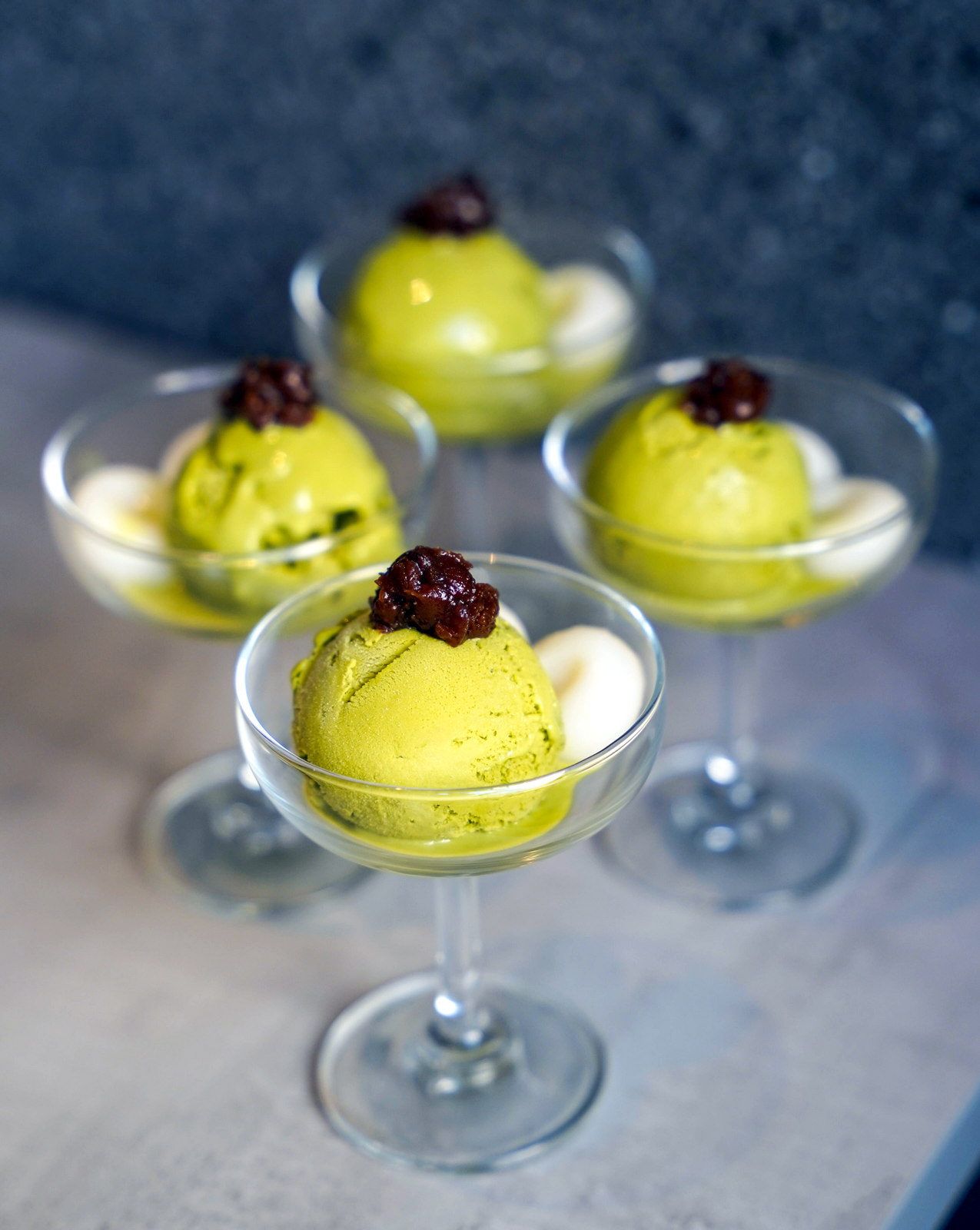 The Ushiraku Raya Special (RM614) is perfect for three to four persons to share. It comprises:

A5 Wagyu Platter x 300 grams

Yakisuki Sirloin x 50 grams

Yakisuki Misuji x 100 grams

Kimchi and Namul set x 1

Free 100 grams of A5 Wagyu Platter

Free matcha ice cream for up to four persons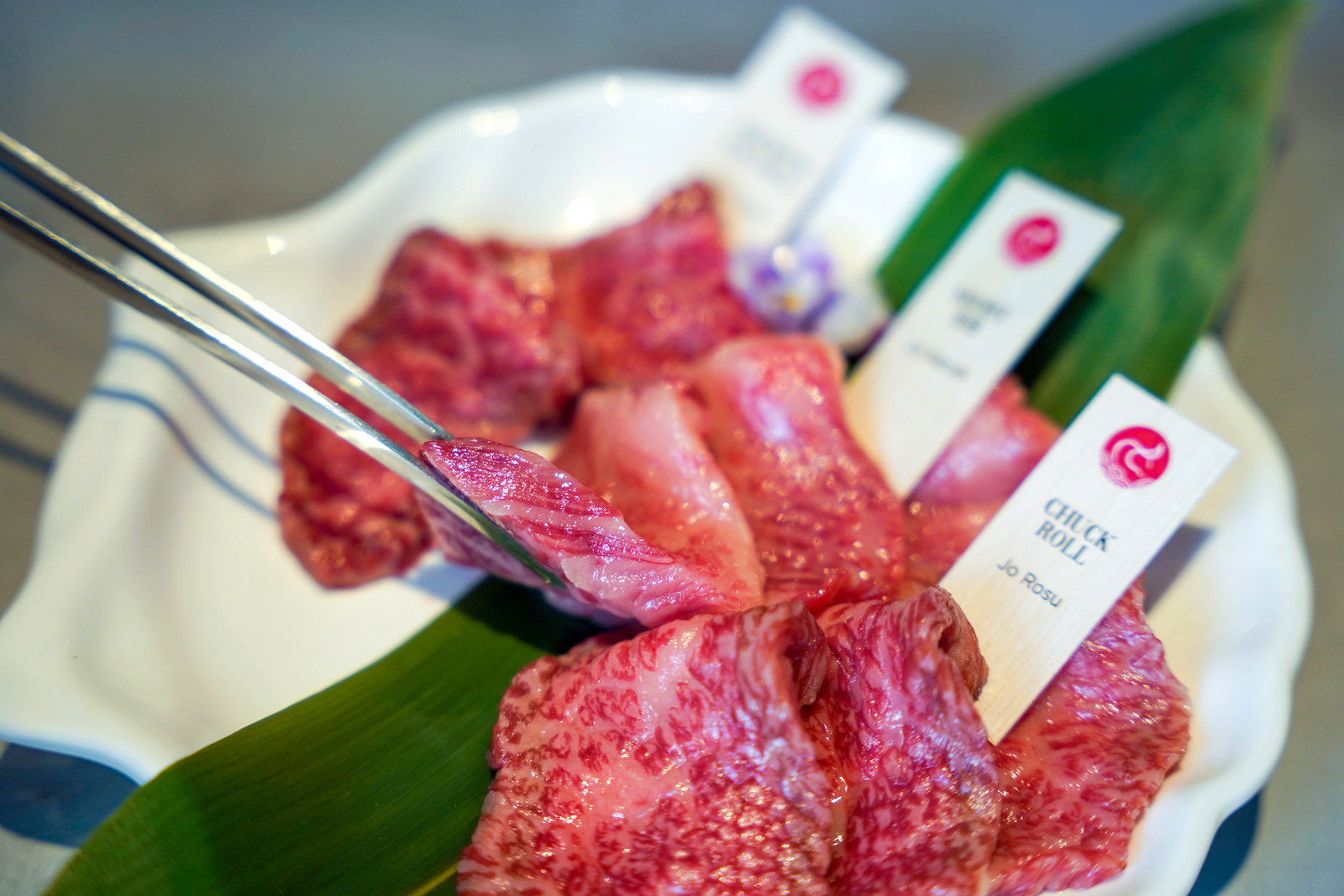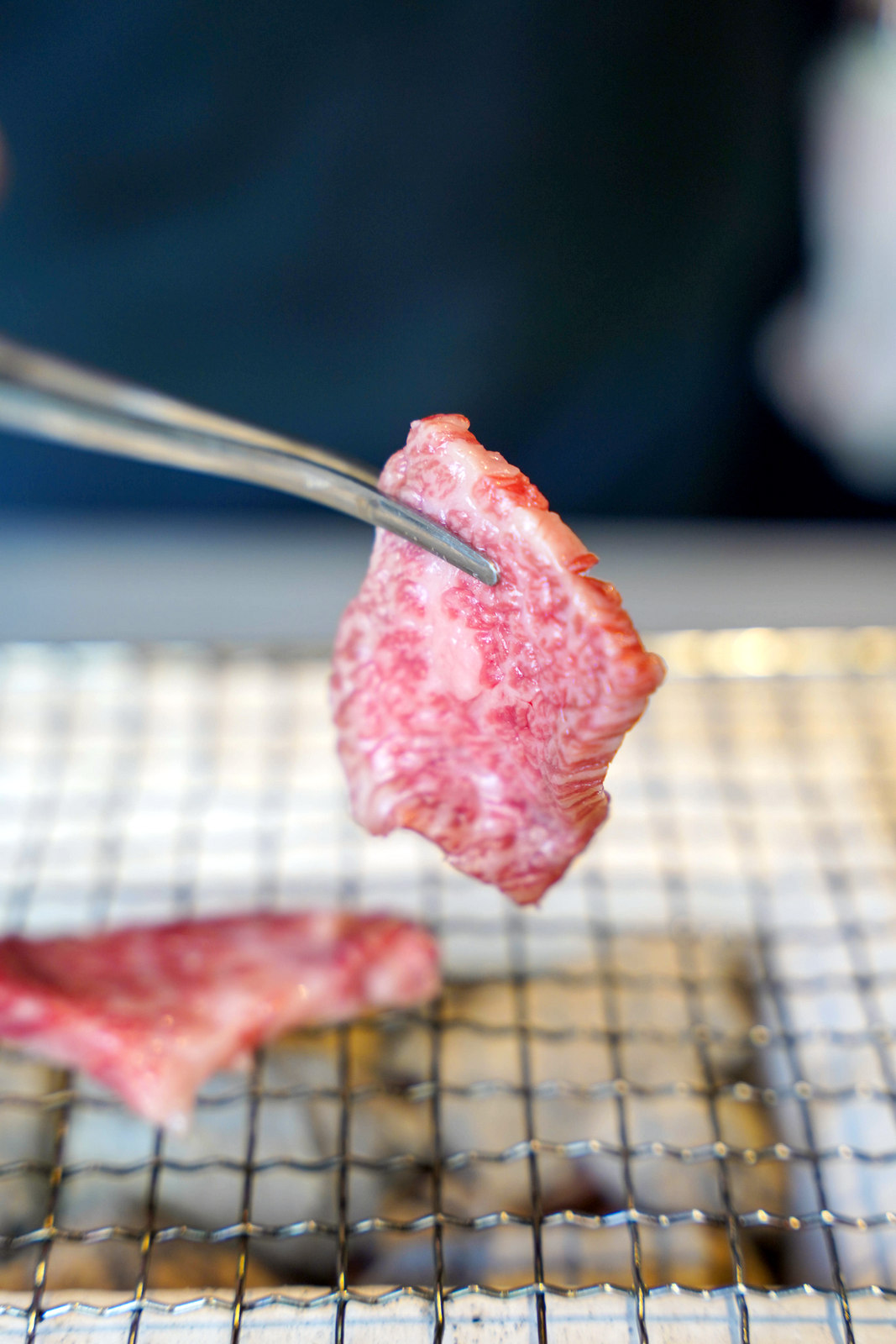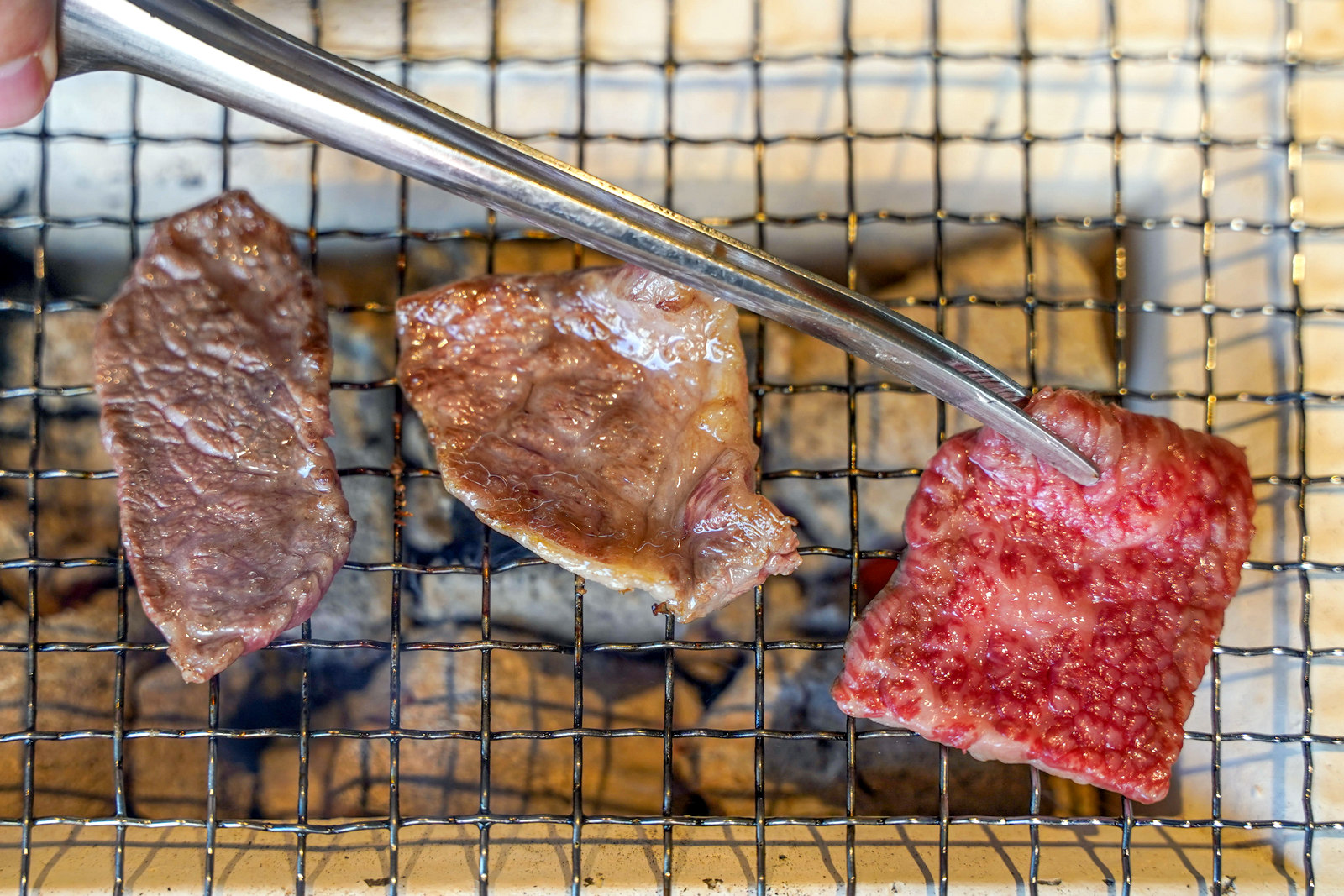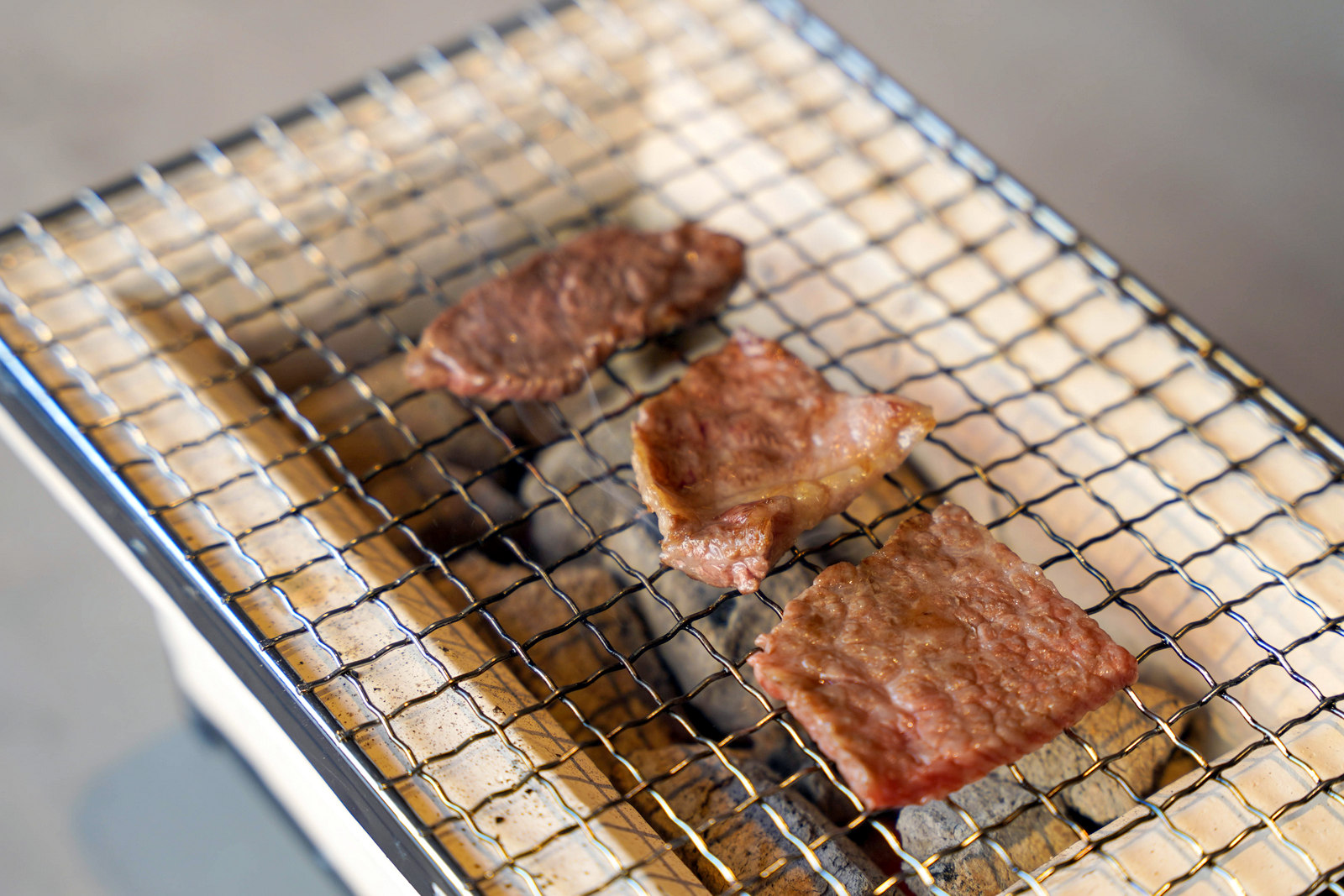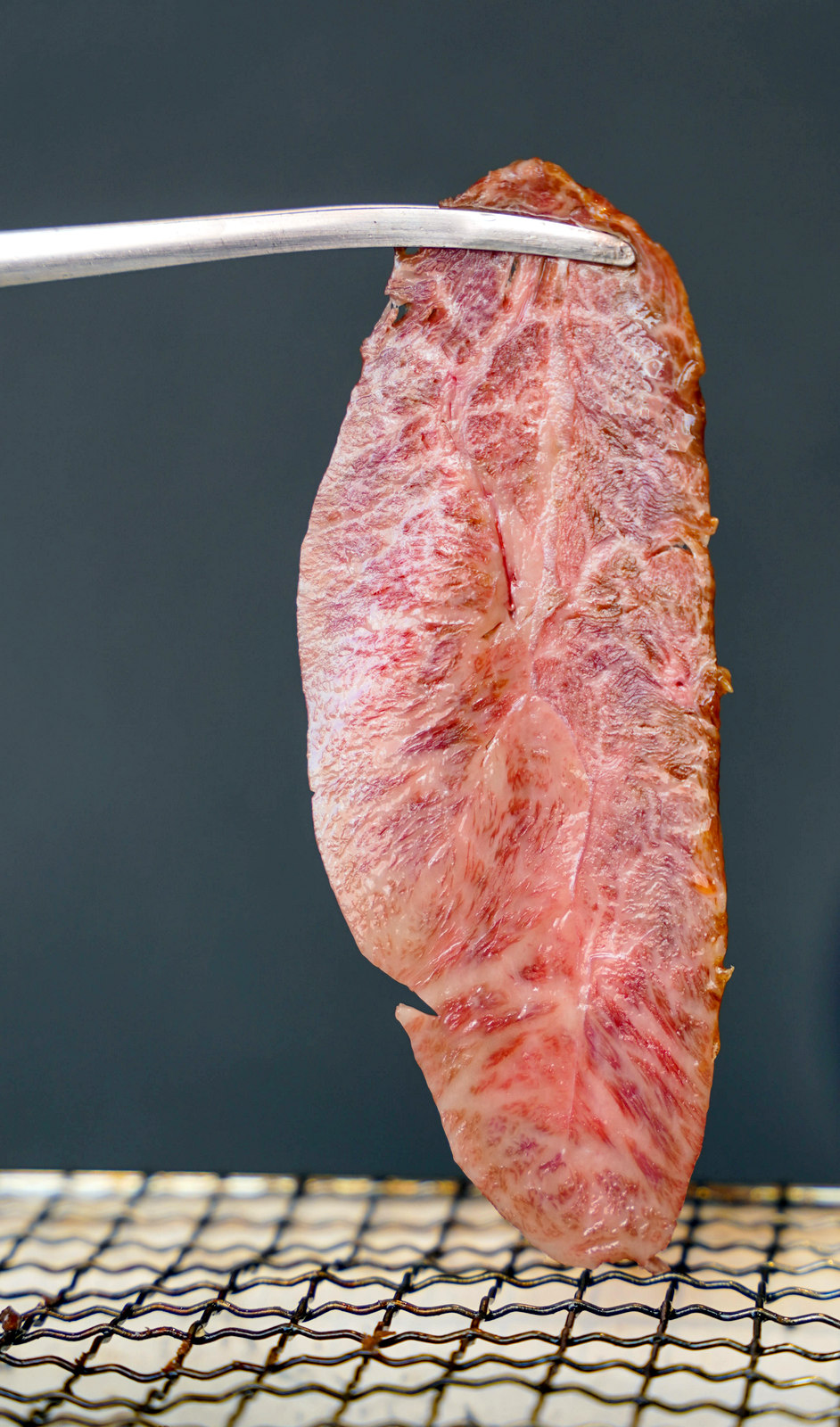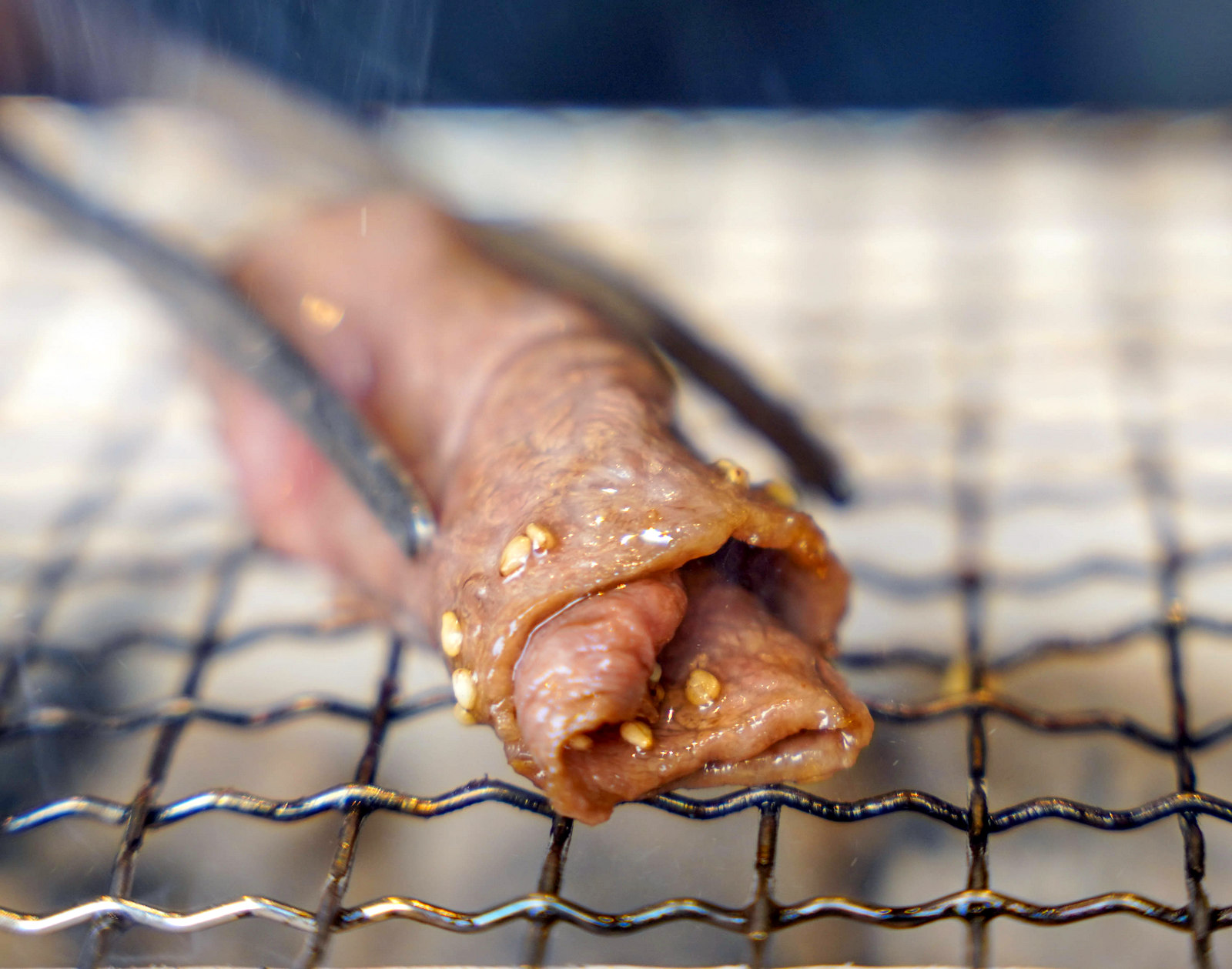 It's interesting to compare the contrasting cuts. The coveted misuji, equivalent to the top blade, boasts a sweet, fragrant umami, while the sirloin is full-bodied and rich for sheer satisfaction.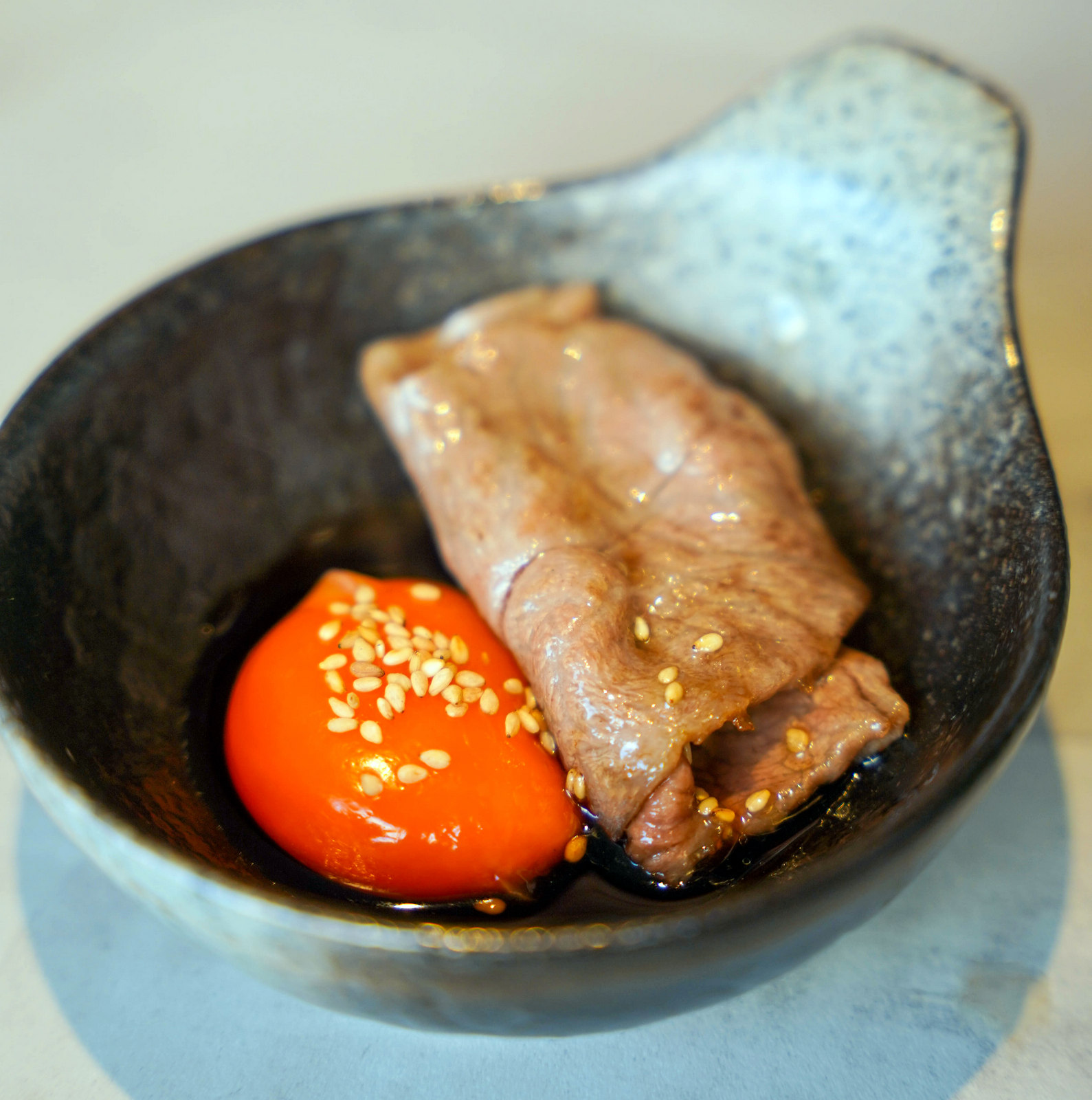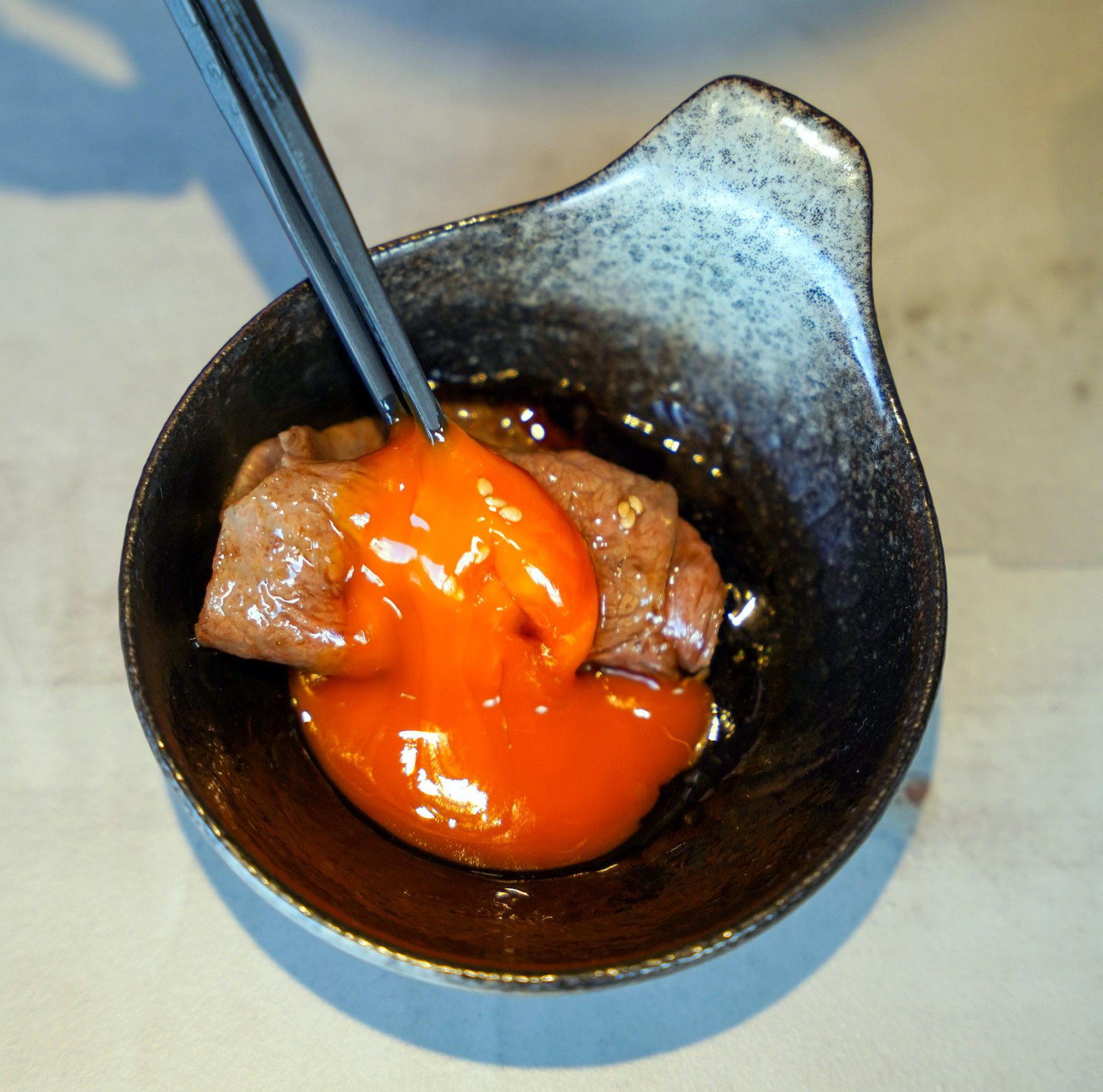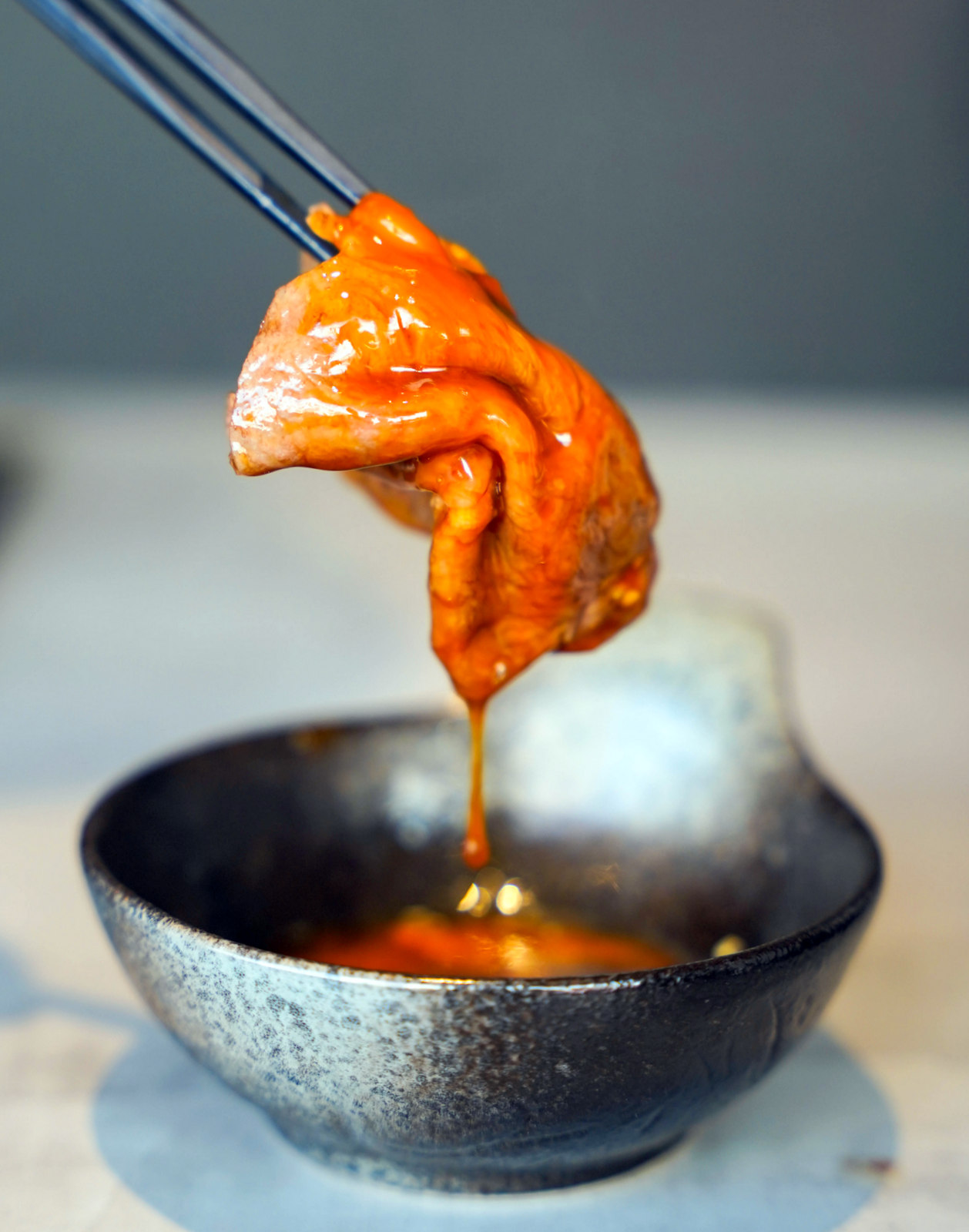 You can also order thinly sliced yakisuki a la carte at 50-gram portions, lightly grilled on each side for three seconds, dipped into a robust Kenkori egg yolk for a brilliant burst of brightness.
1-kilogram A5 Wagyu Platter (3-4 different cuts selected by chef daily)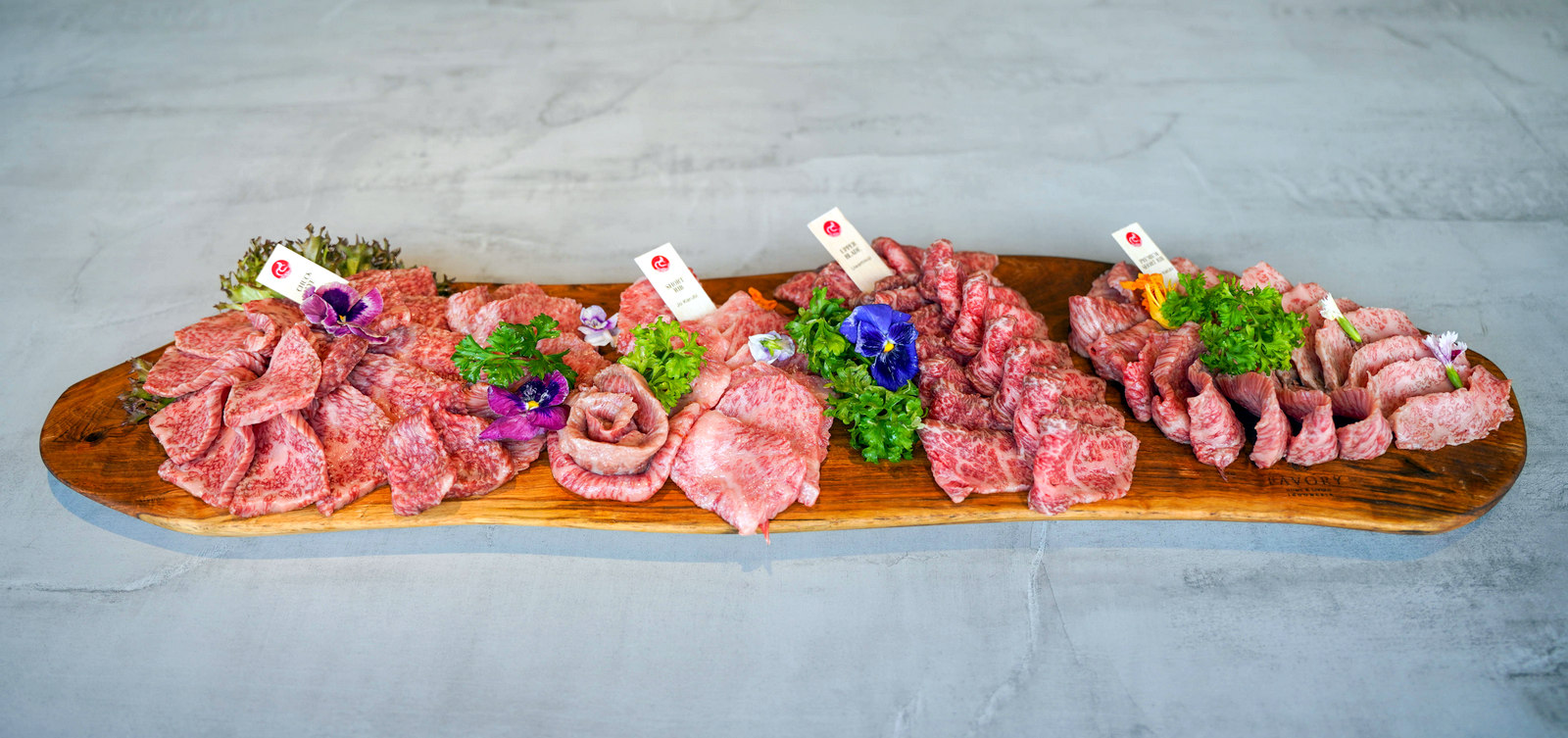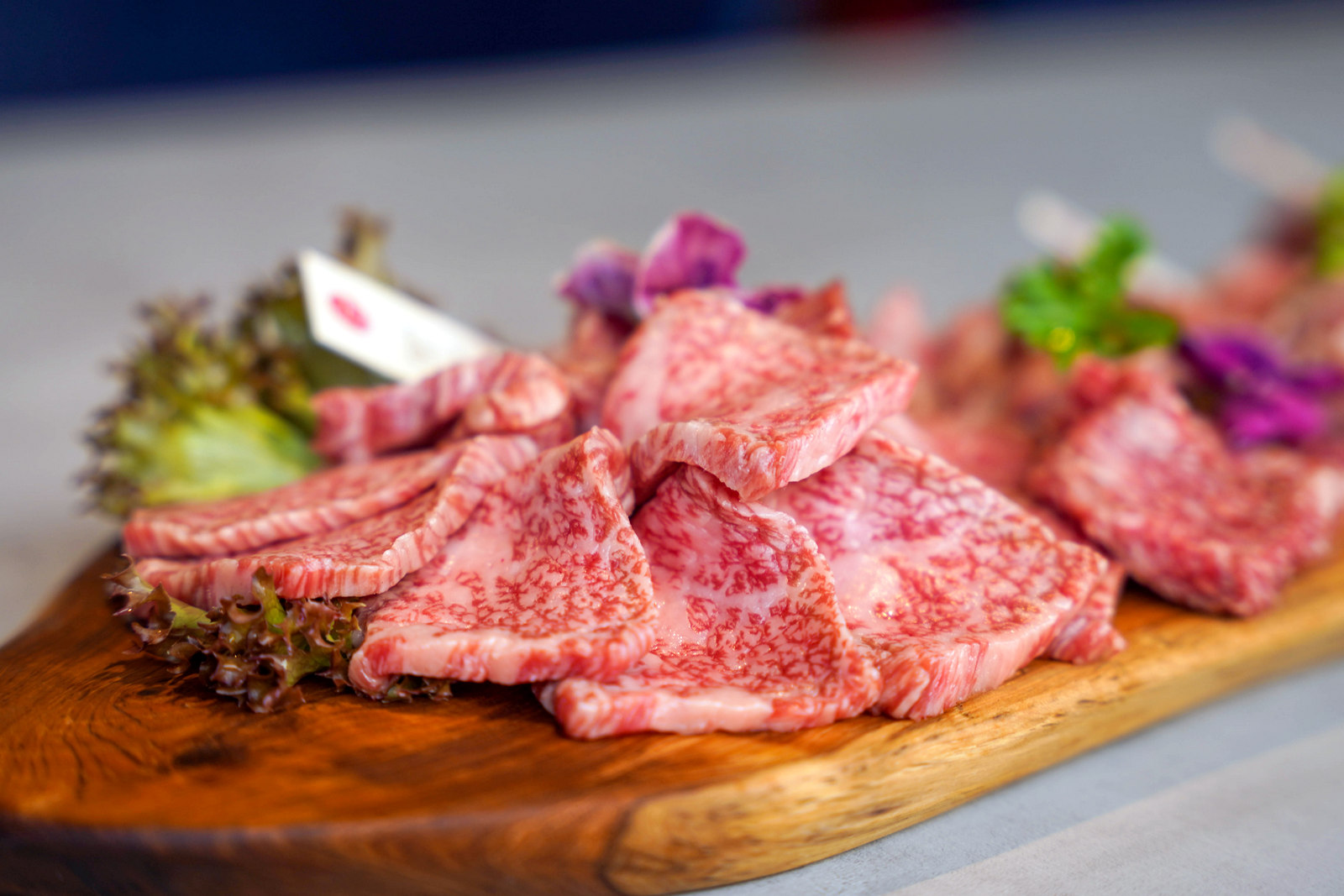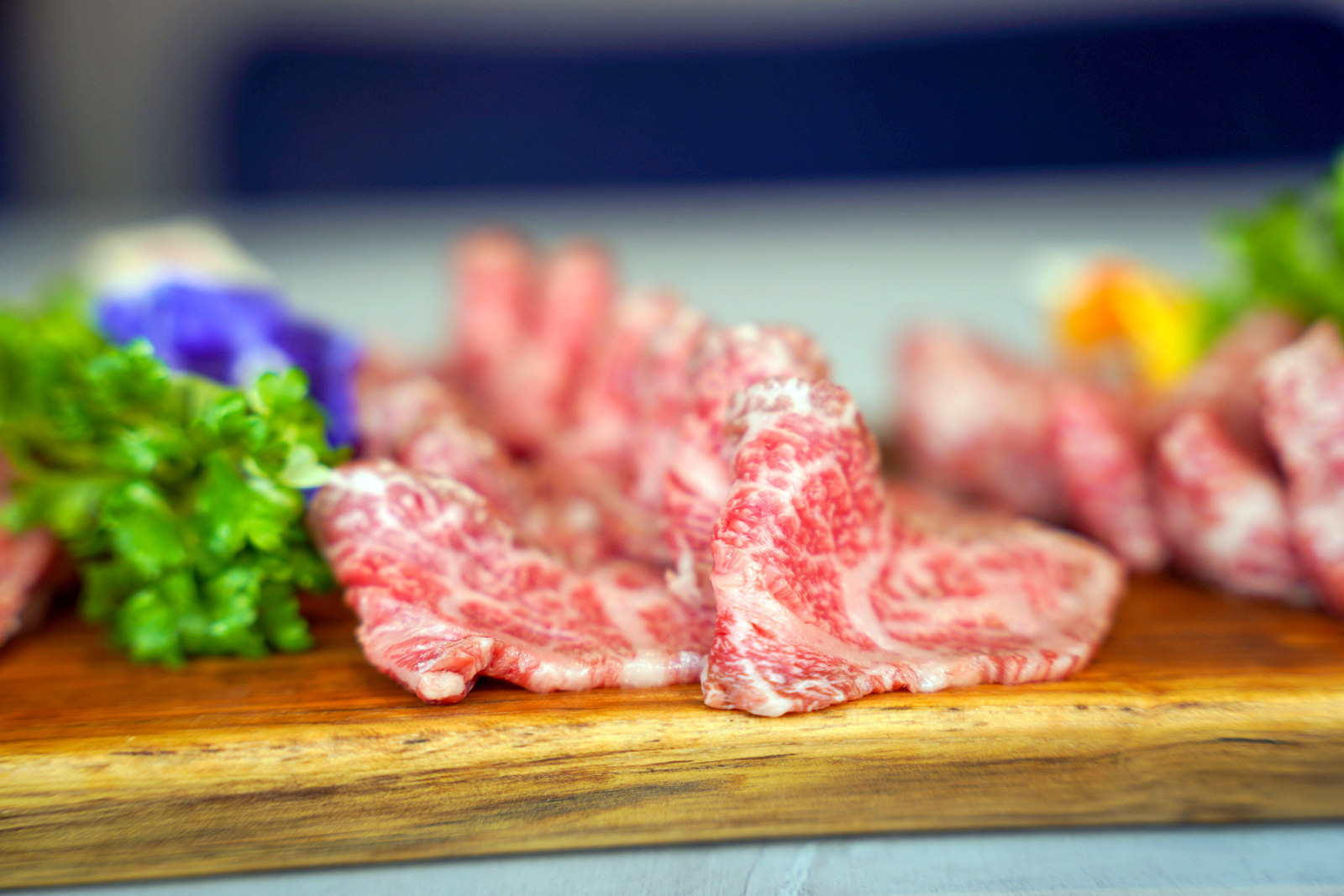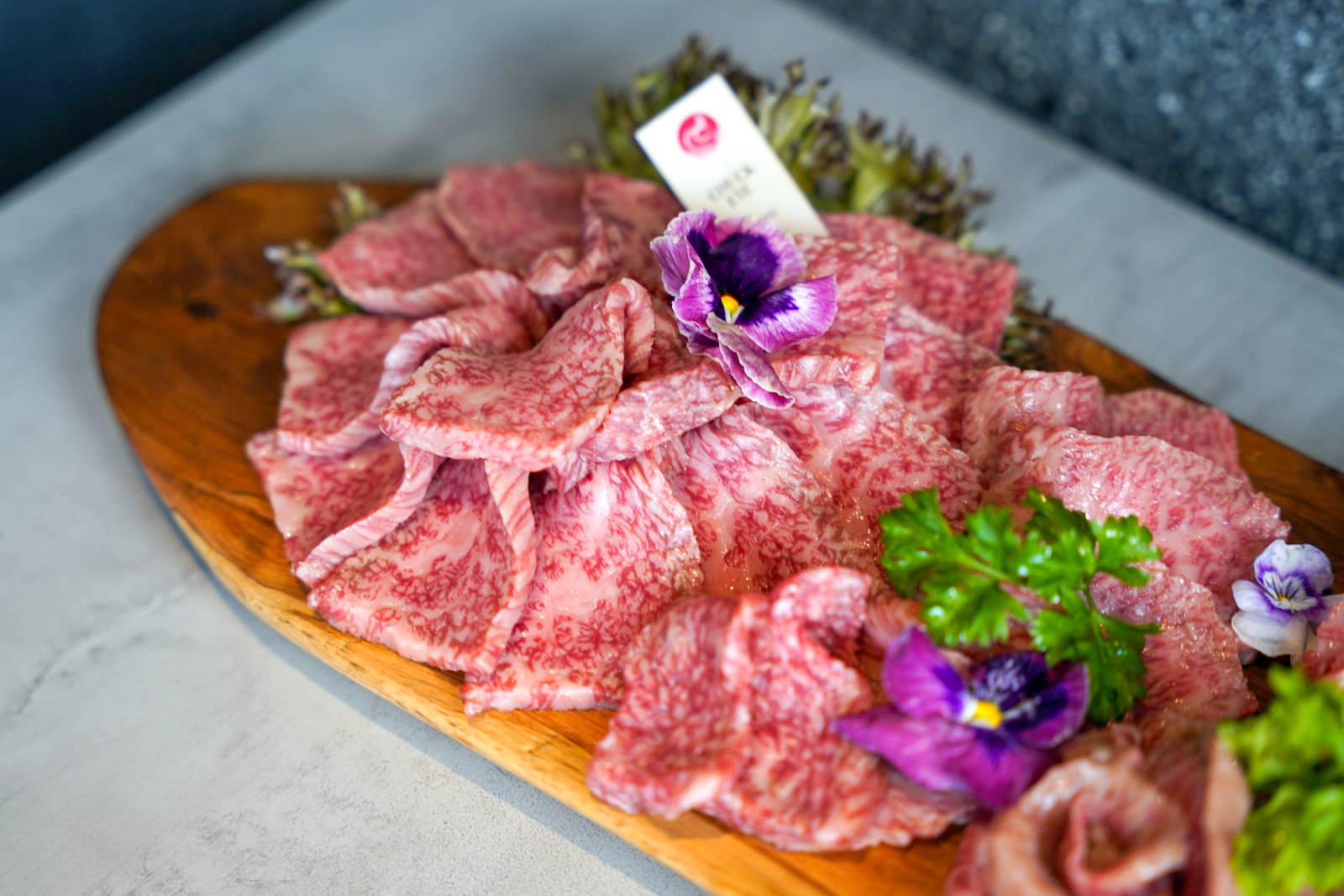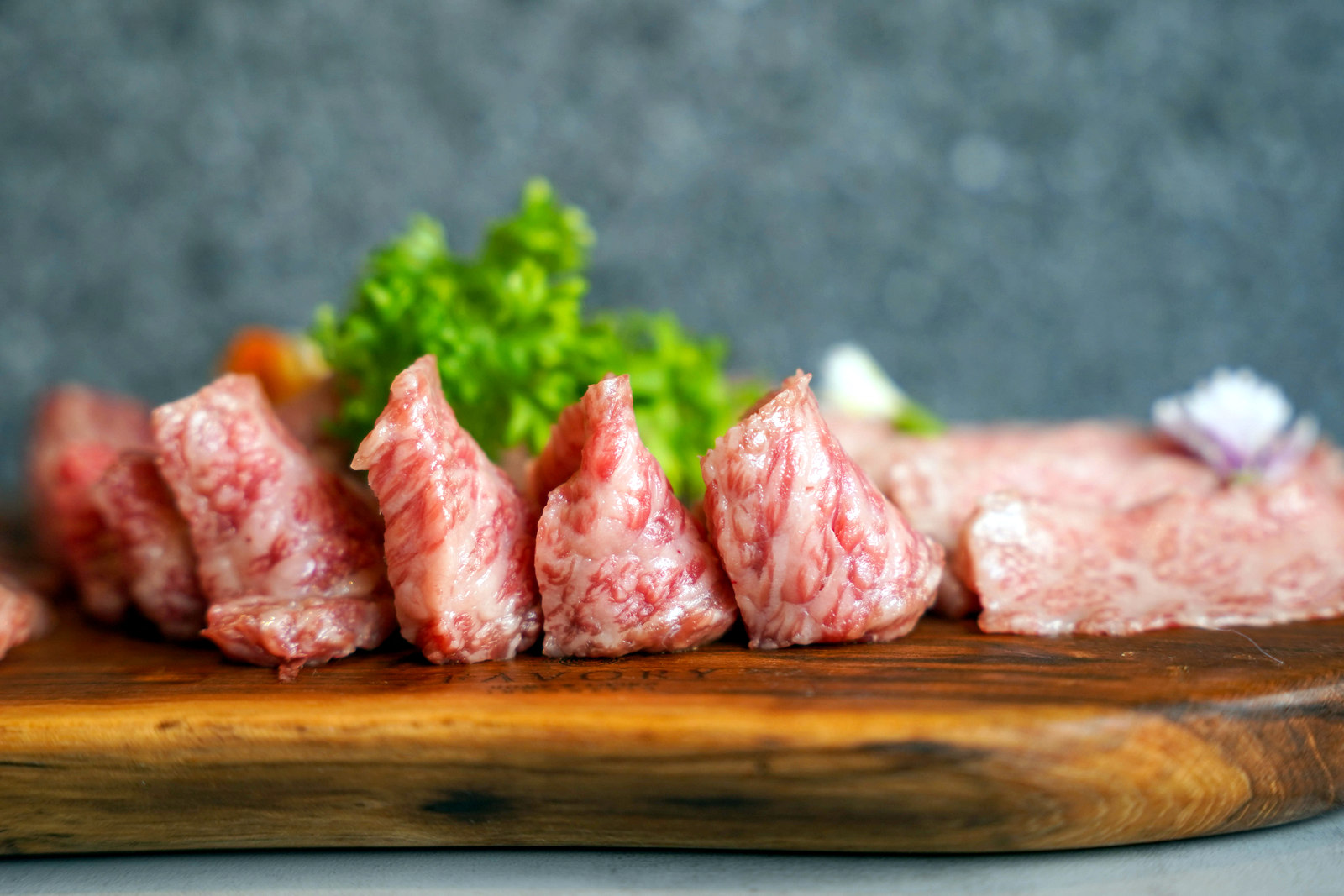 Customers can also sample a whopping one-kilogram platter that showcases three to four different A5 cuts (RM950), a supremely tender rarity of pure protein to feed even the most famished beef devotees. Platters for 100, 300 and 600 grams are also available.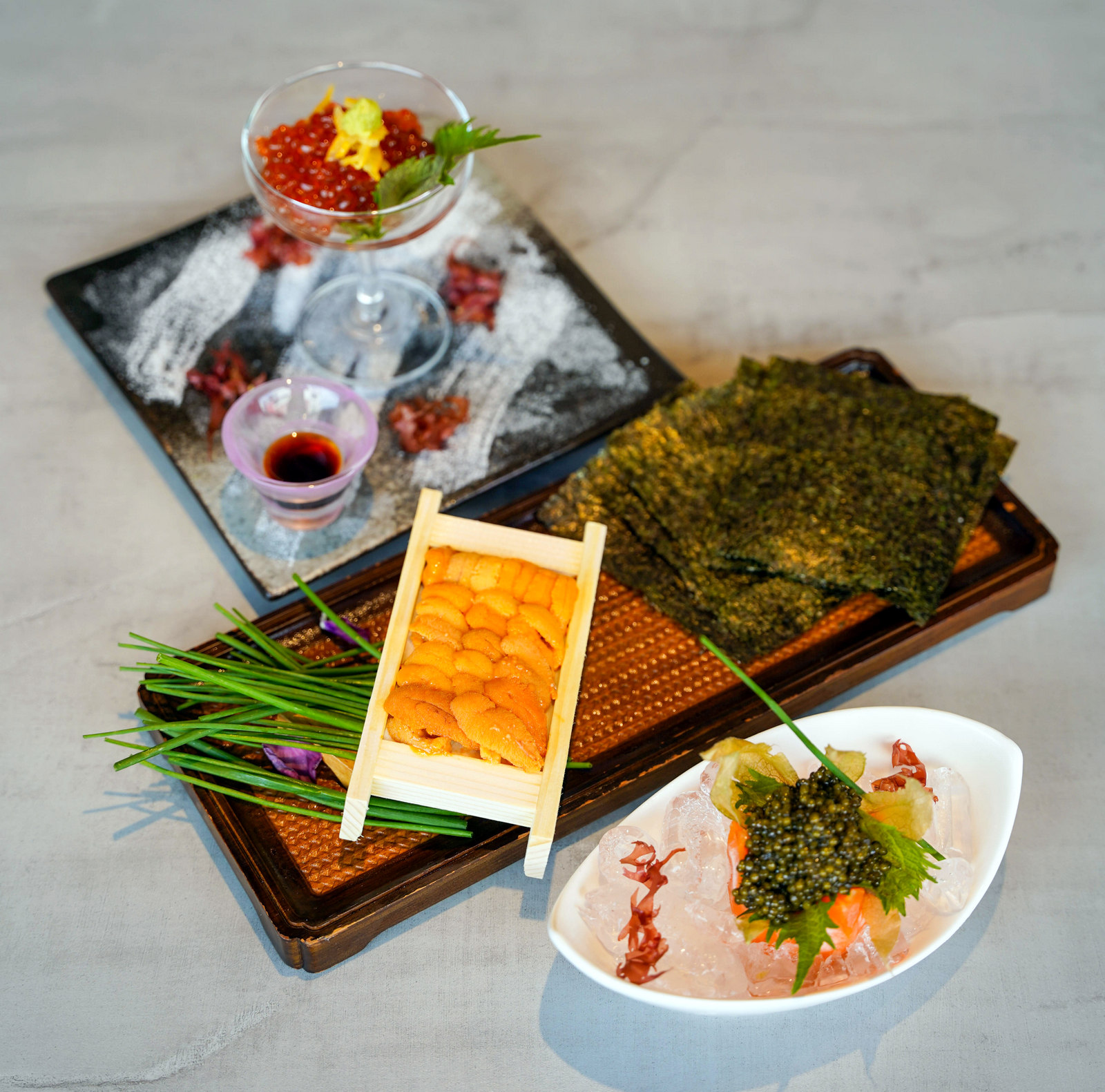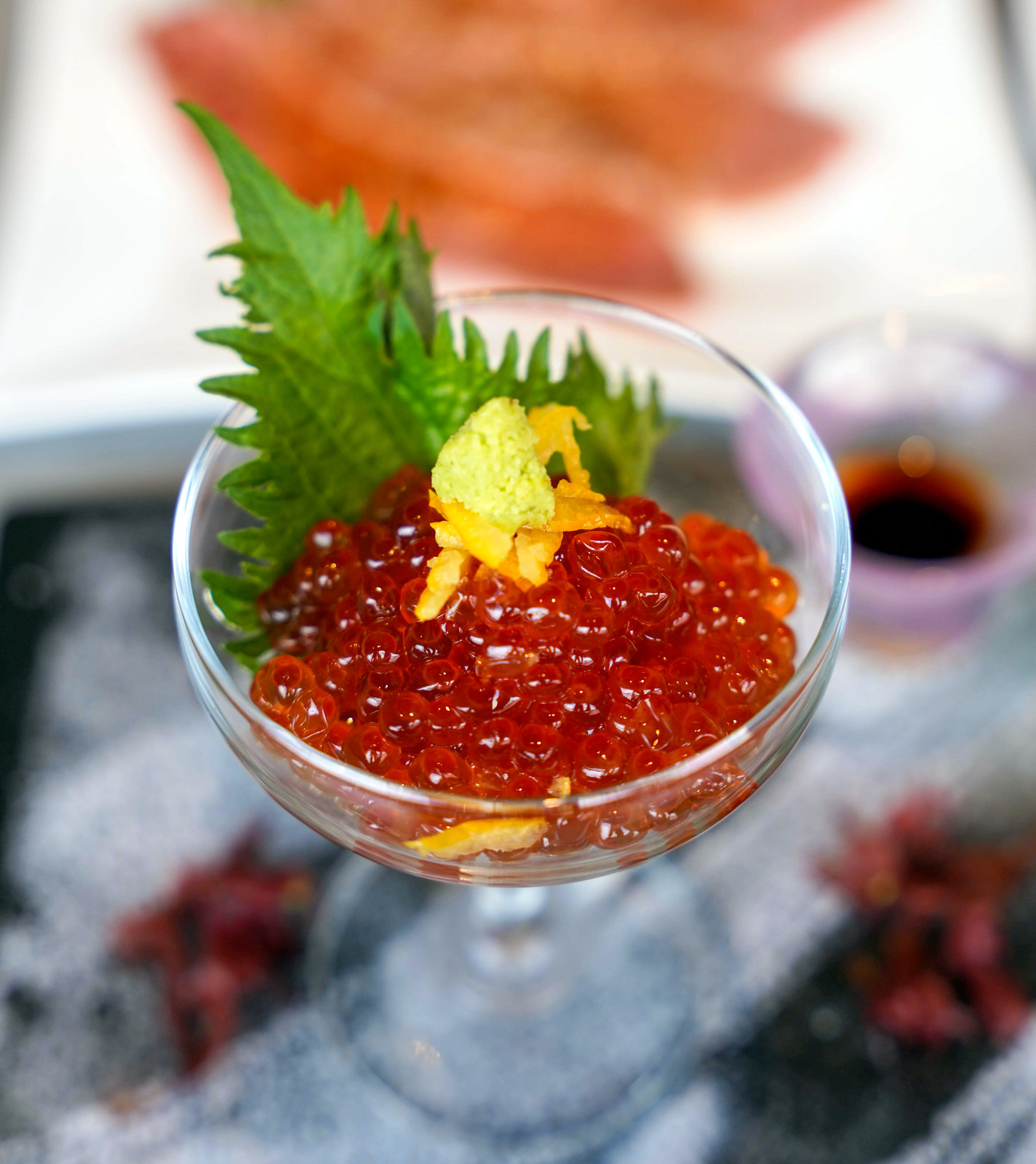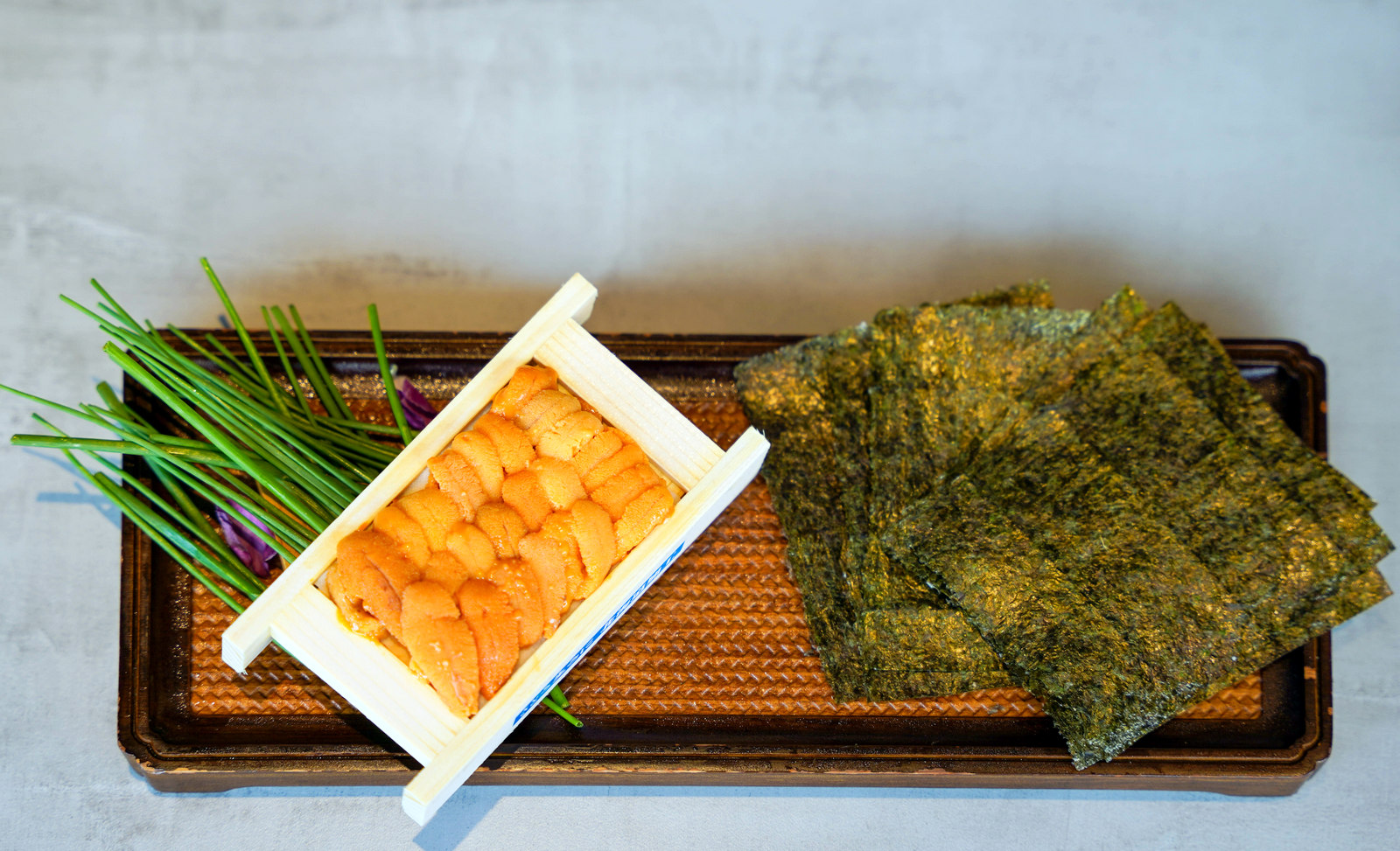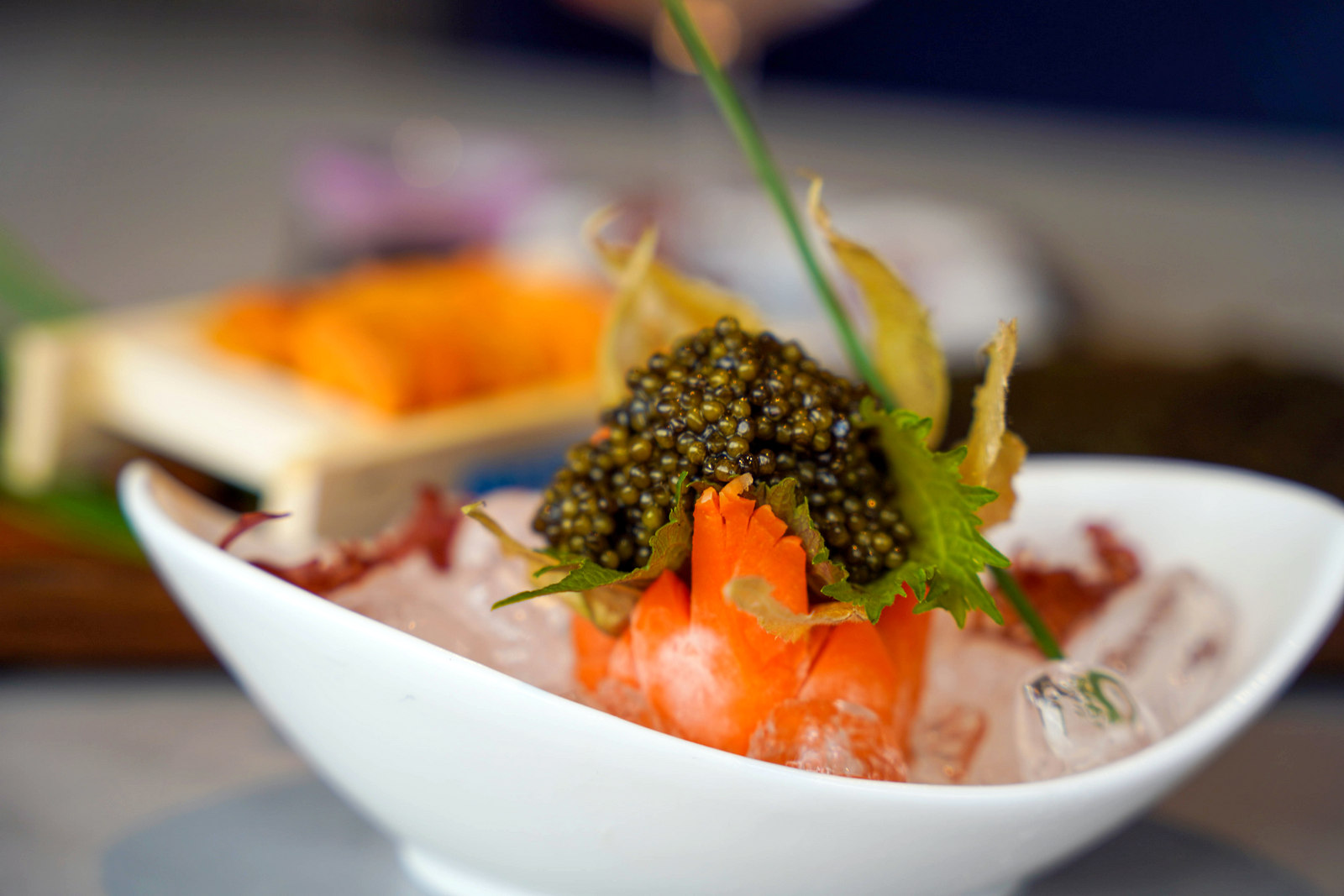 Make your wagyu beef even more decadently sumptuous with premium toppings such as ikura, uni and caviar to layer atop each gorgeously grilled slice.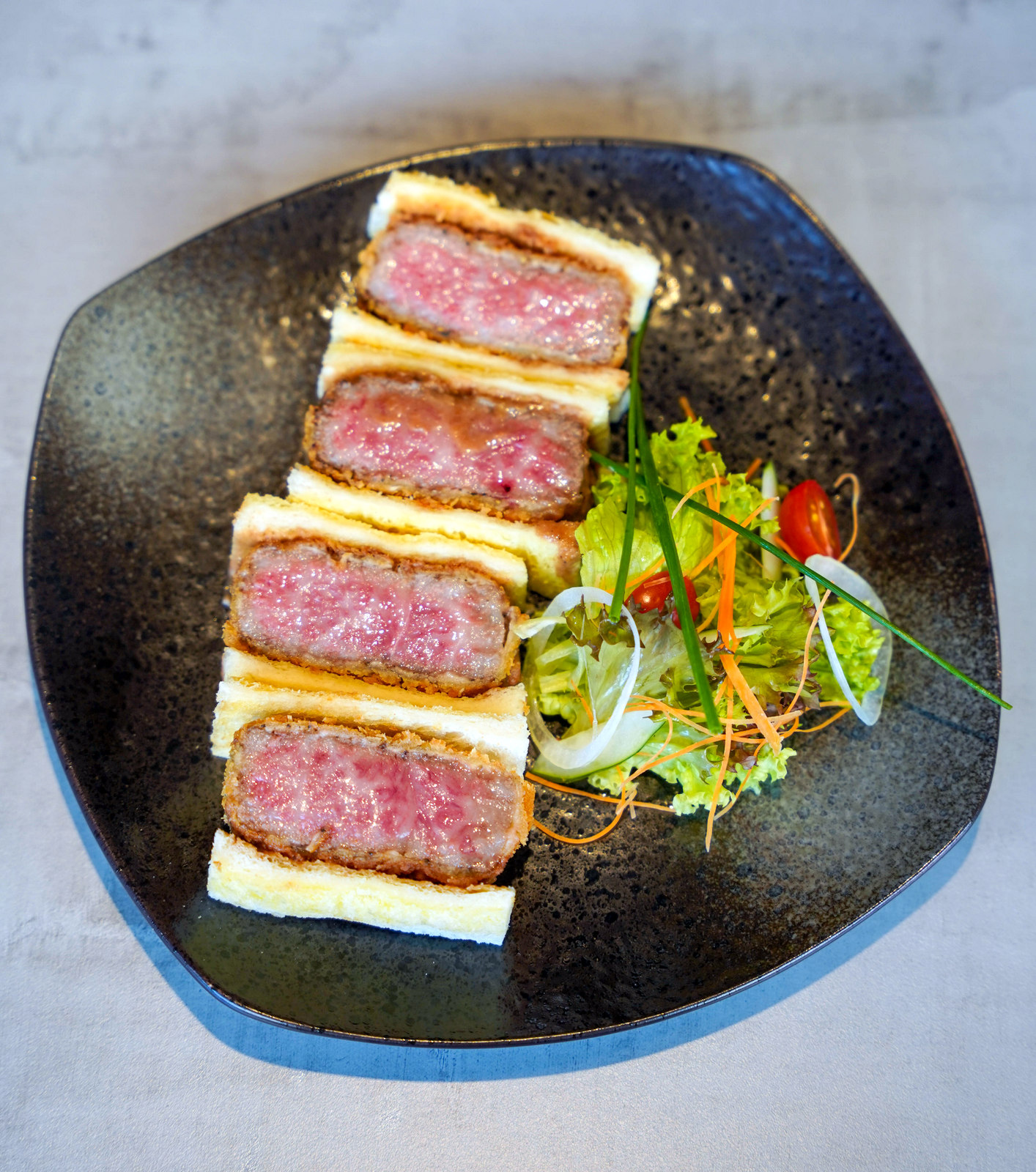 Ushiraku's kitchen is versatile, so customers can also try other brilliant beef-based recipes like the Ushiraku Katsu Sando, a signature Japanese beef cutlet sandwich stuffed with plump, panko-crumbed A5 wagyu beef, marvellously medium-rare so all its juiciness is encased in pillowy shokupan milk bread (RM325).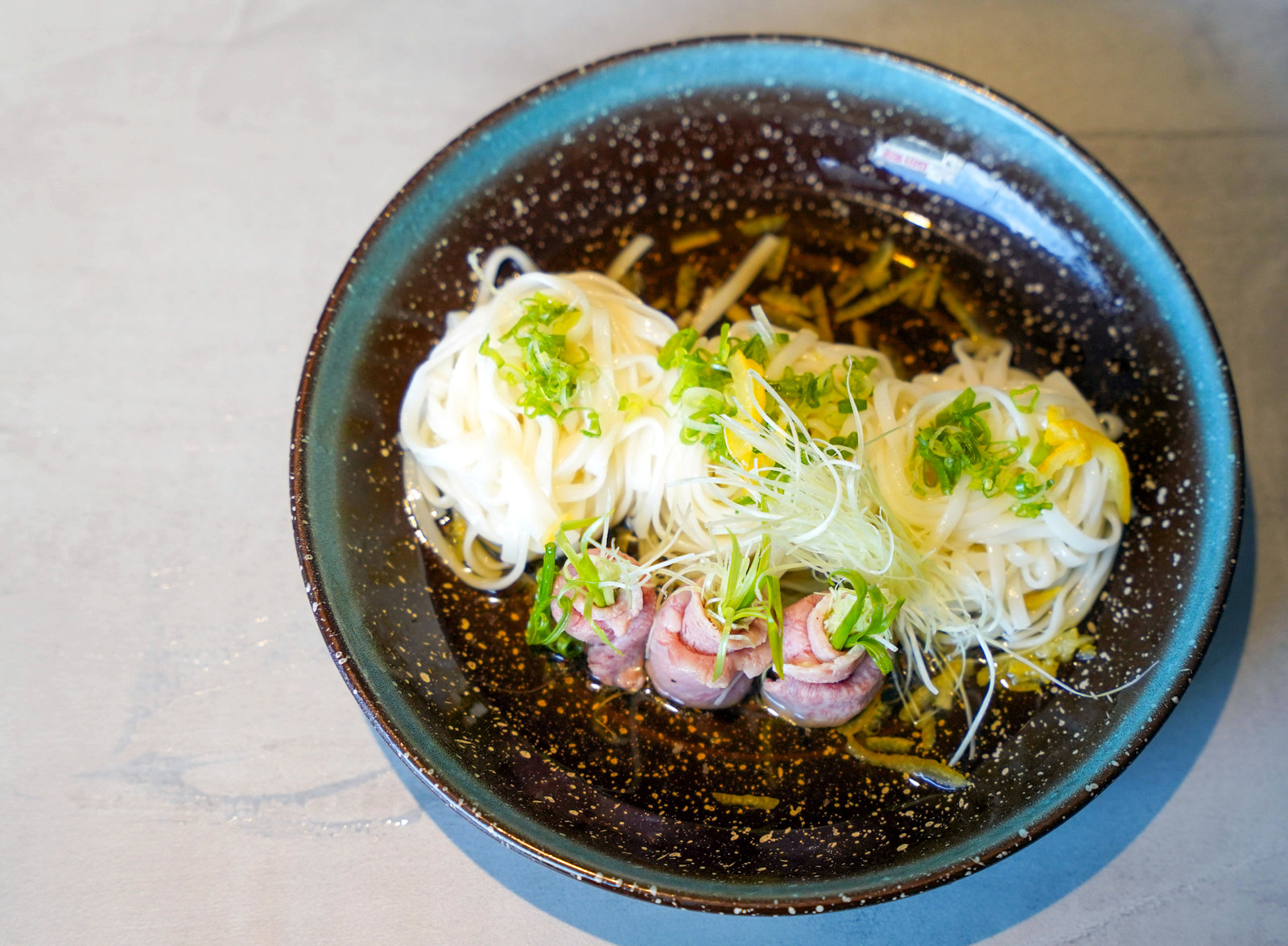 Few yakiniku restaurants in KL are also capable of serving a delicate speciality like the Inaniwa cold udon - these slurp-worthy strands convey a lively zest and zing, with wagyu beef rolls for a fleshy protein accompaniment (RM48).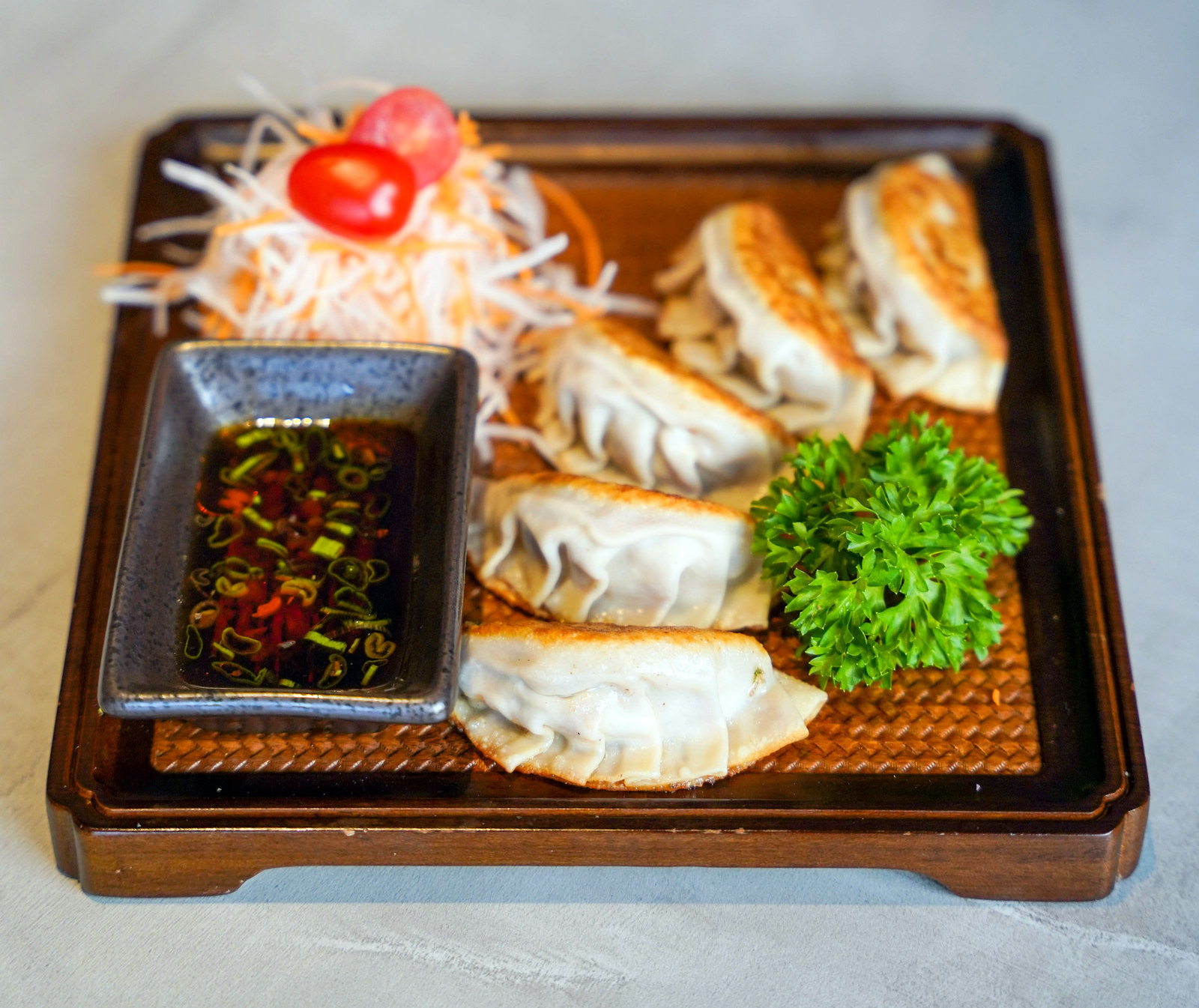 Even the wagyu gyoza is exceptional, strictly crafted with A5 wagyu, precisely pan-fried so that the crisp exterior yields to a mouthwatering bovine filling (RM38).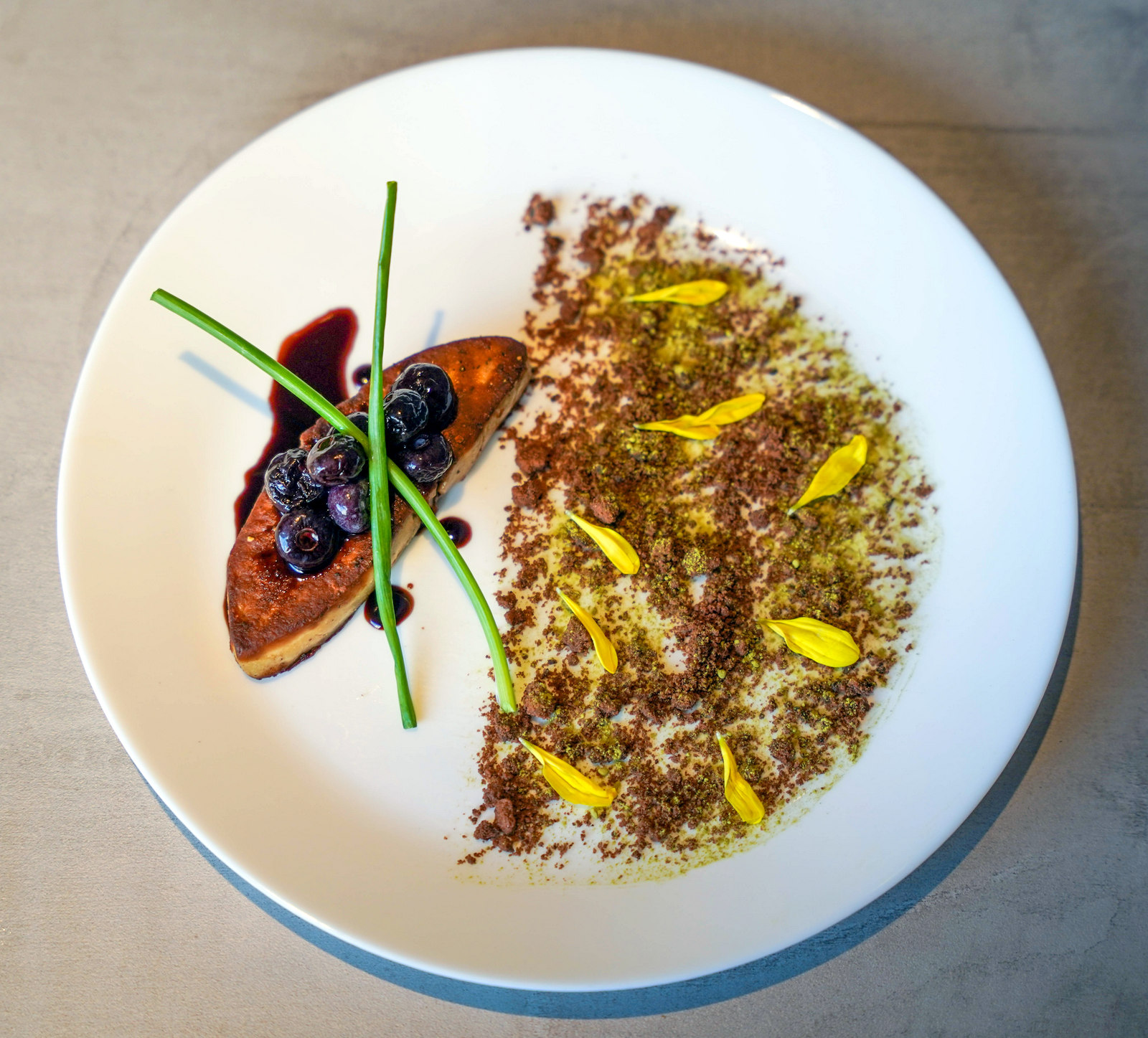 It may seem surprising to see foie gras on Ushiraku's menu, but the kitchen has assembled an artistic masterwork on this platter of pan-fried liver, studded with blueberries and balsamic reduction, flanked by a sprinkling of cocoa and matcha powder for a French-Japanese hybrid, transforming what could be a cliched foie gras dish into a memorable delight (RM85).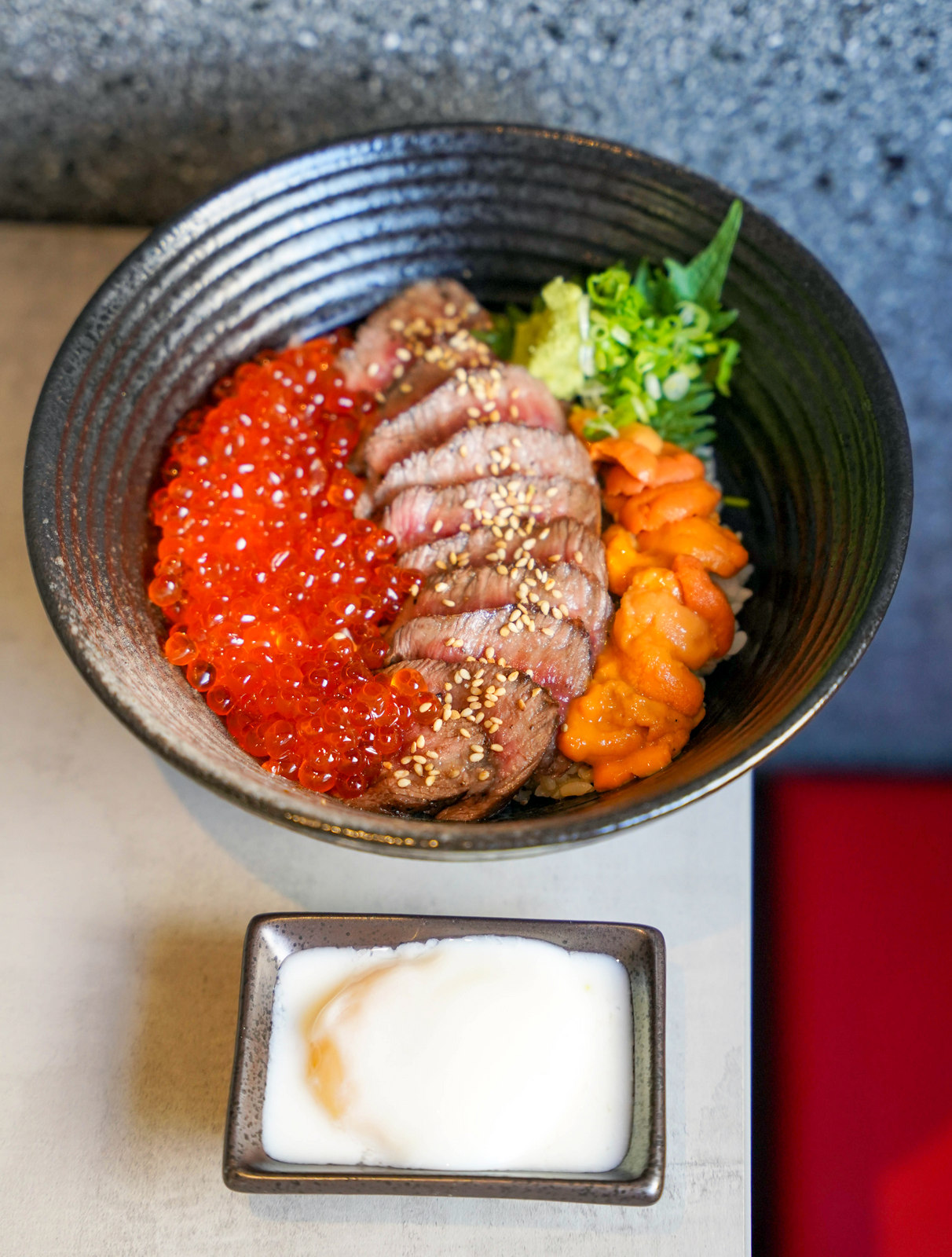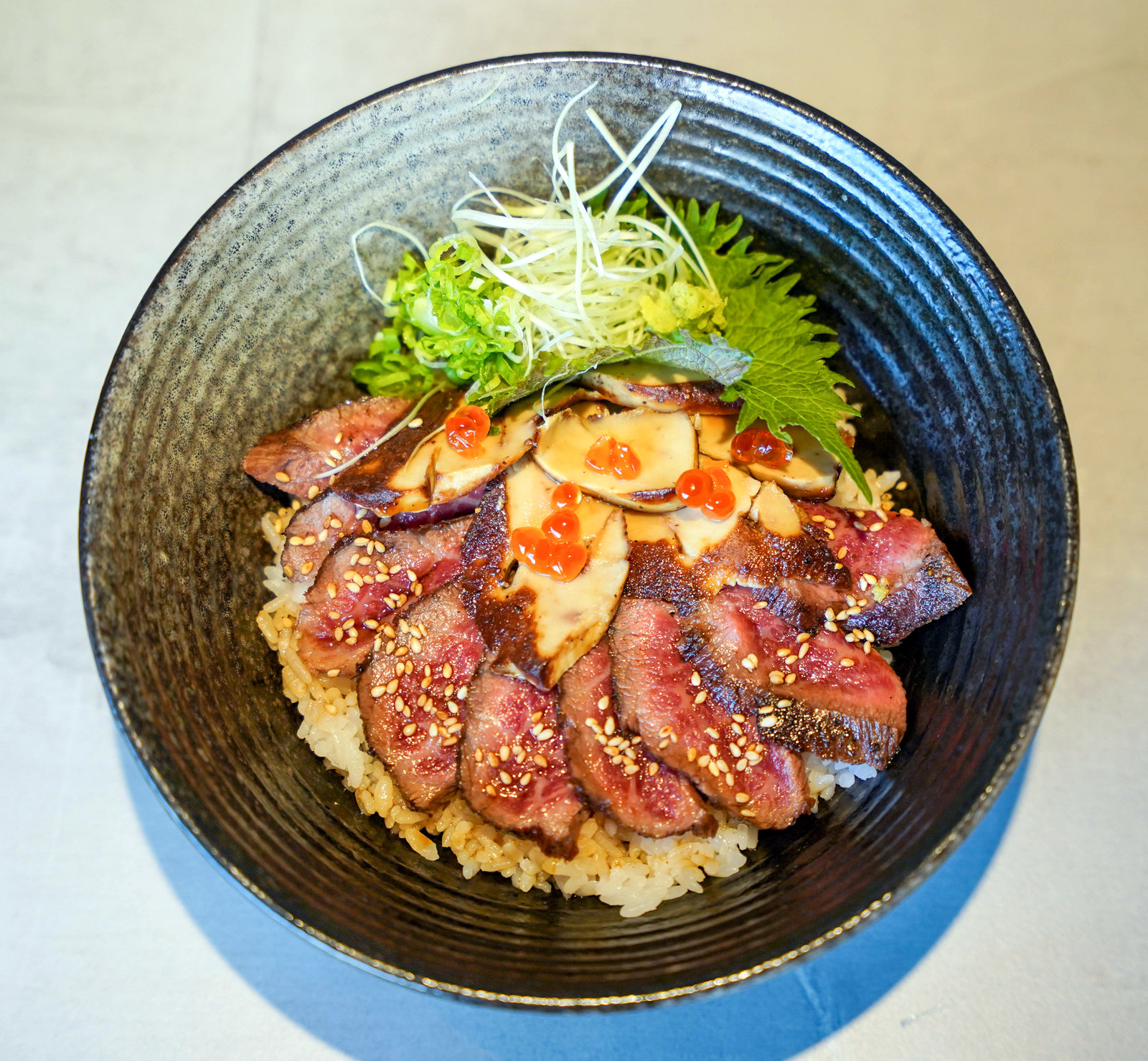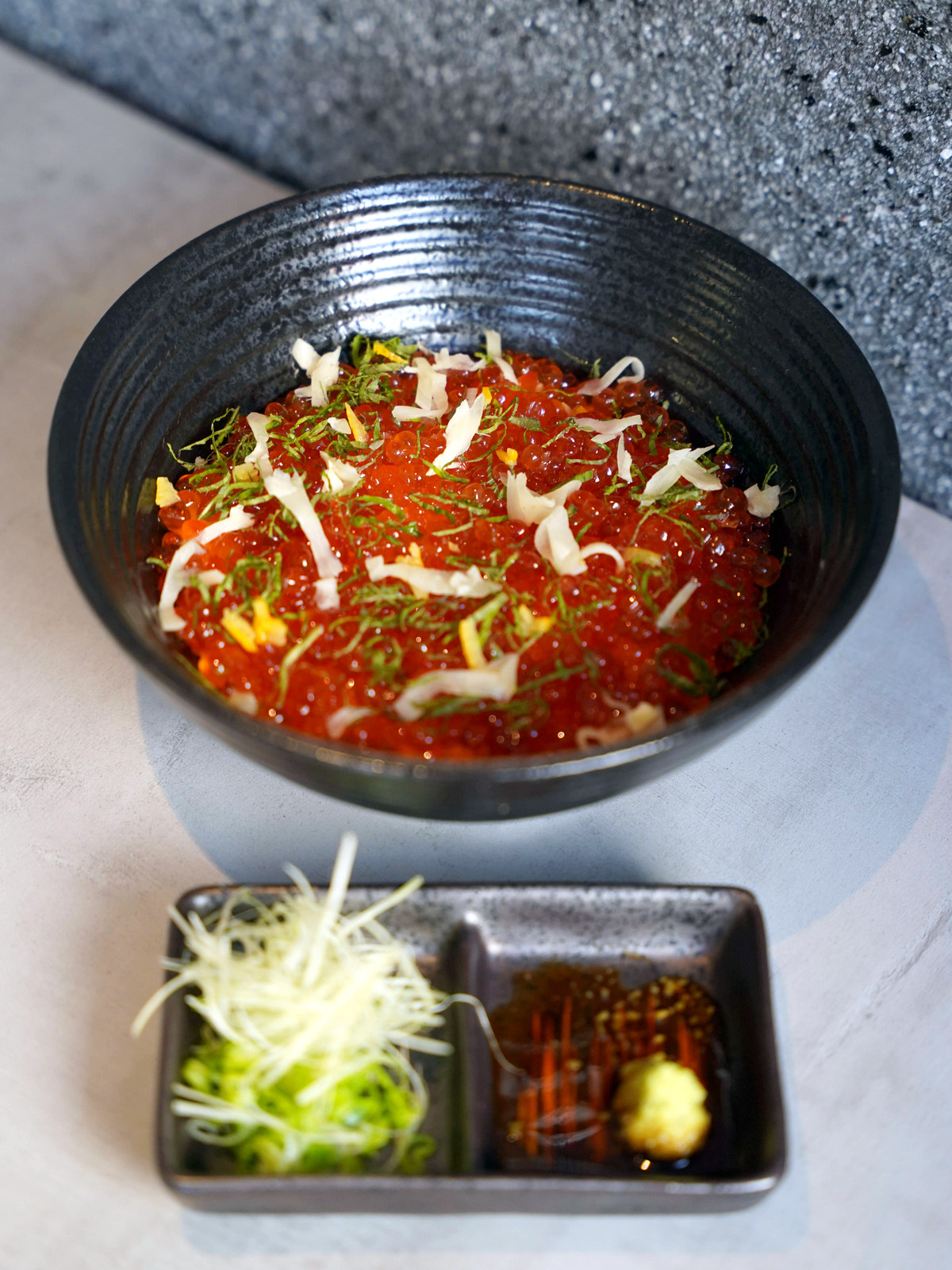 For May, Ushiraku has introduced a donburi delivery selection for customers who want to take the A5 wagyu experience home. These beef-blanketed rice bowls comprise the following:
1. Prosperity Don - Uni & Ikura with Wagyu

2. Foie Gras Wagyu Don
For non-wagyu donburi, try these:

1. Ikura Don
2. Ebi Katsu Don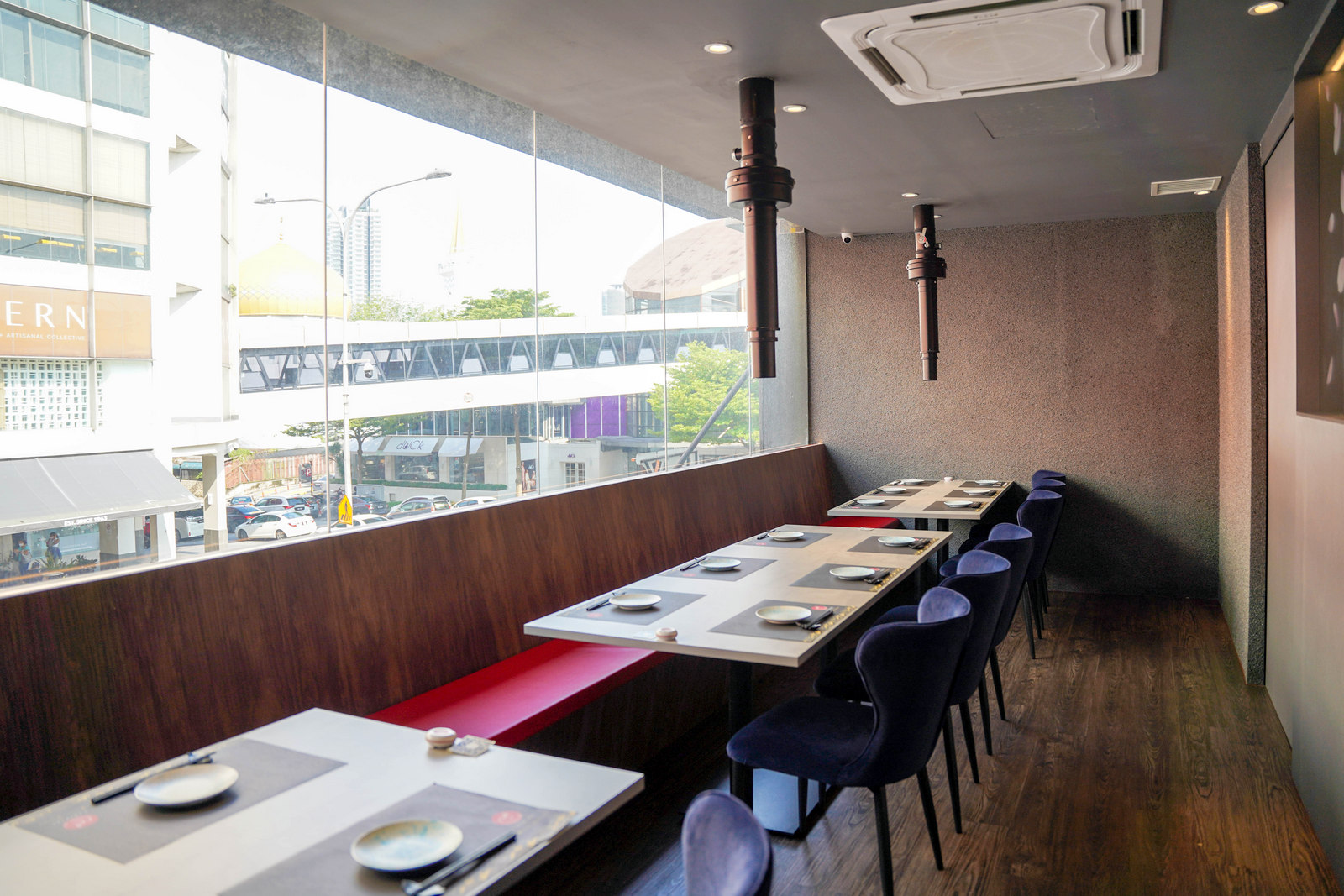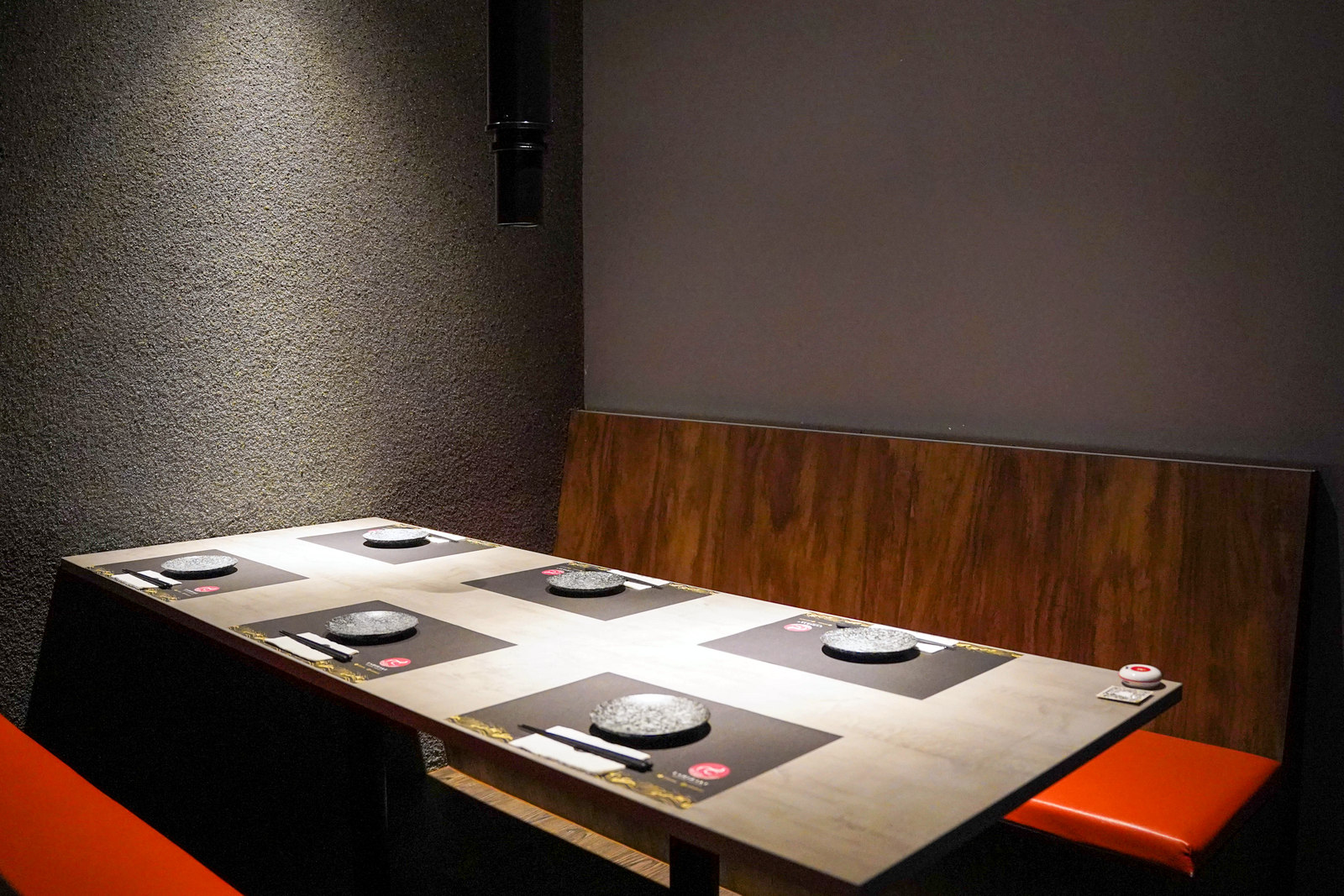 Ushiraku's space includes two separate private rooms that can seat up to 18 and 6 people each. The larger room overlooks the streets of Telawi, with wide views out the tall windows.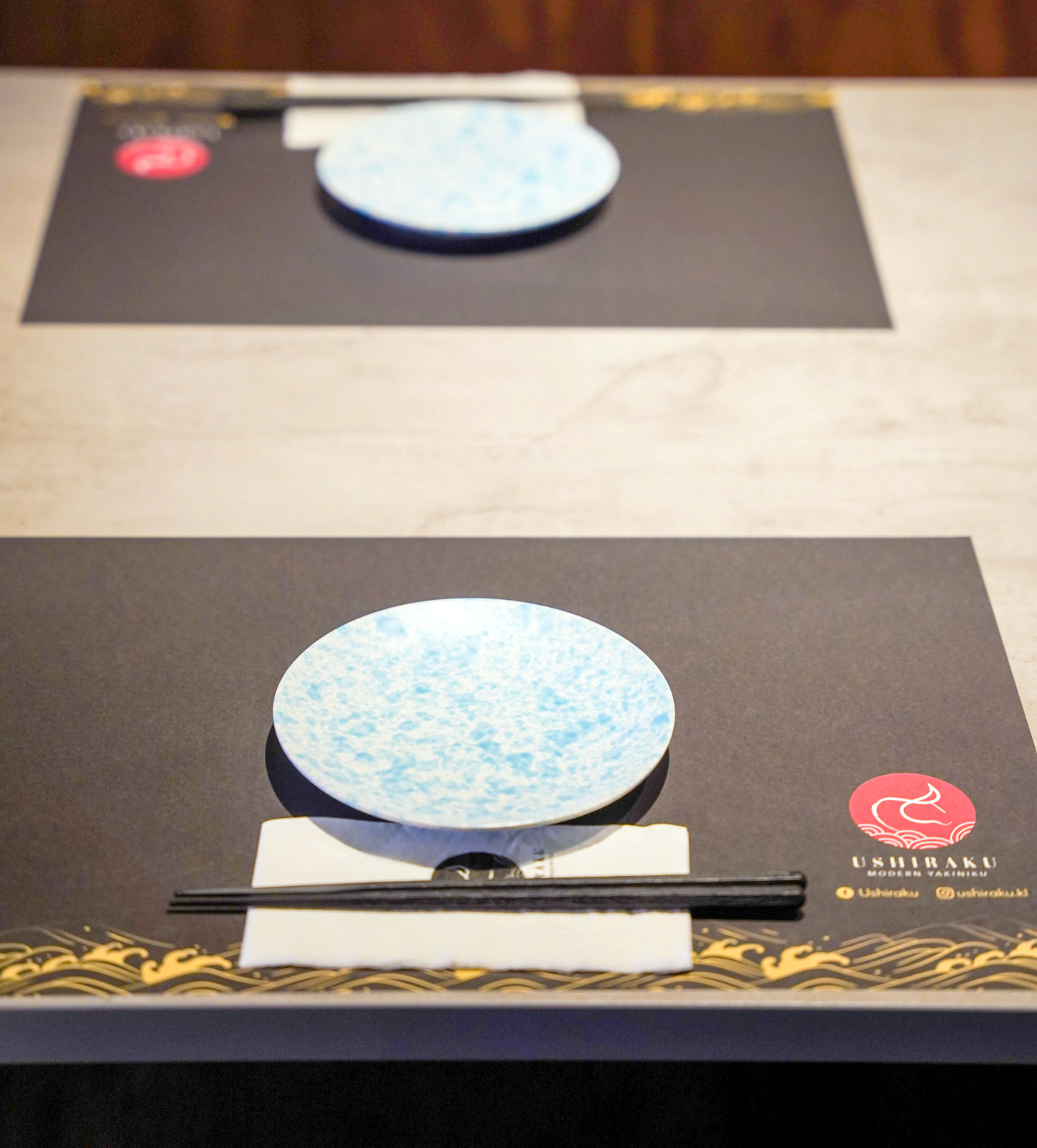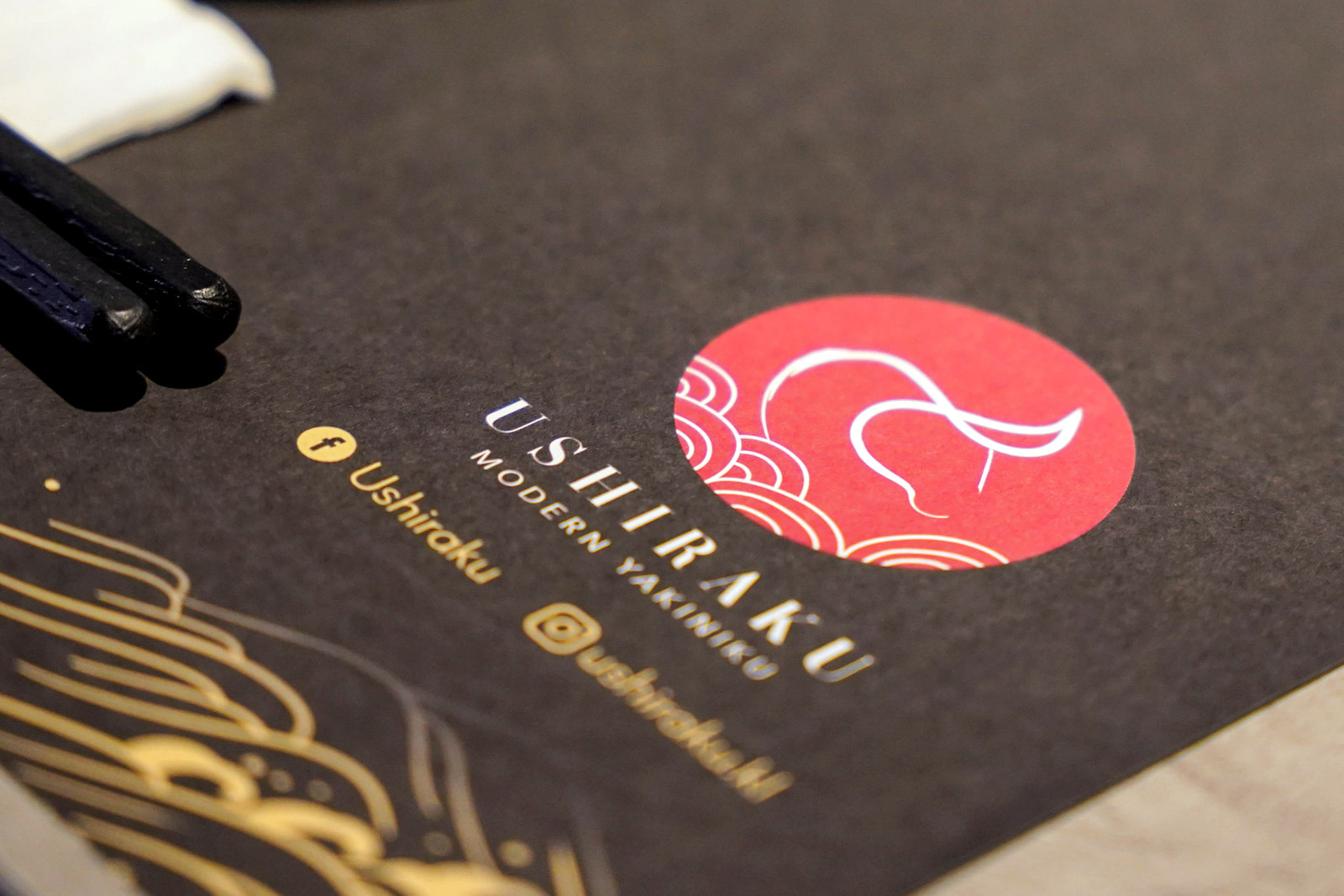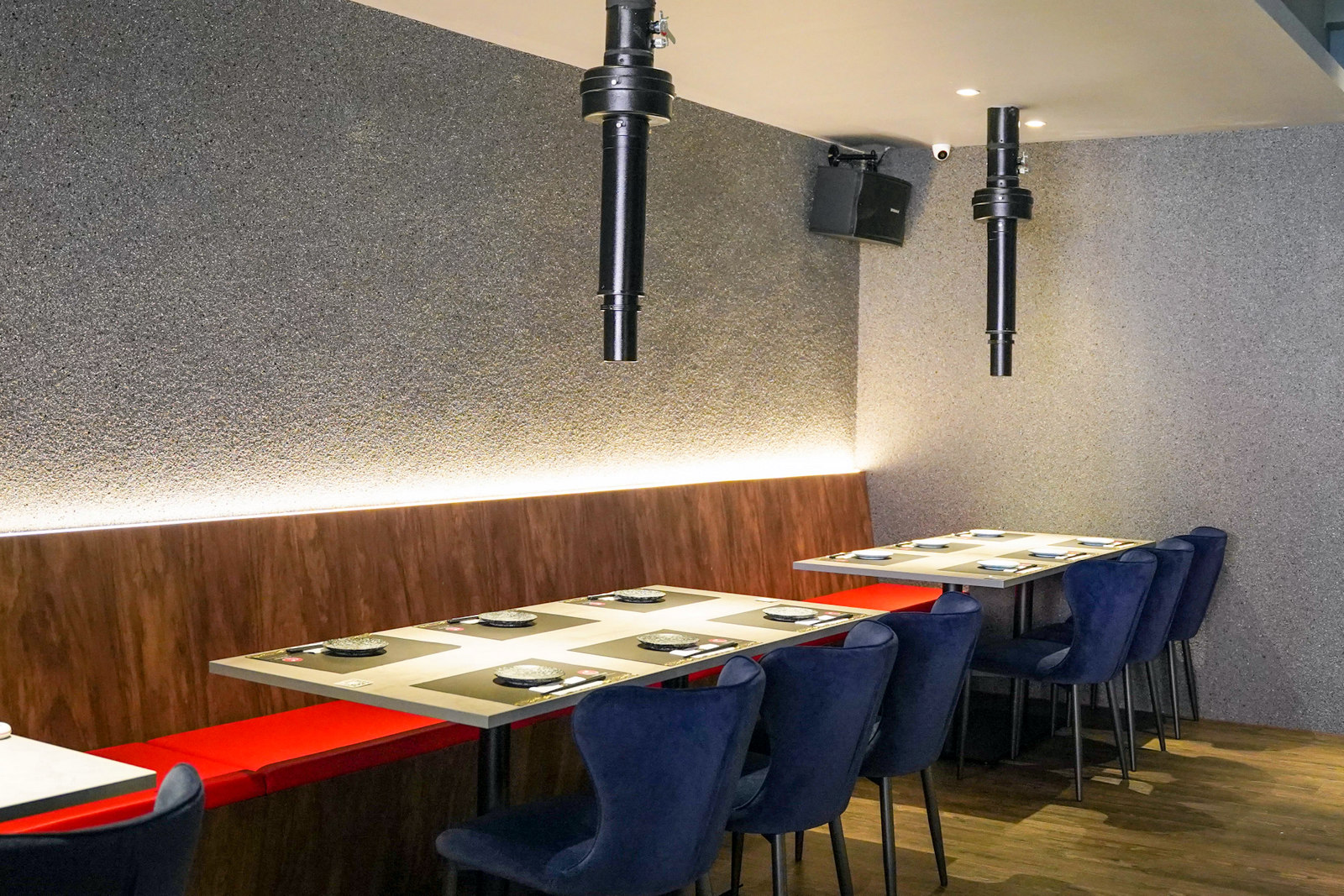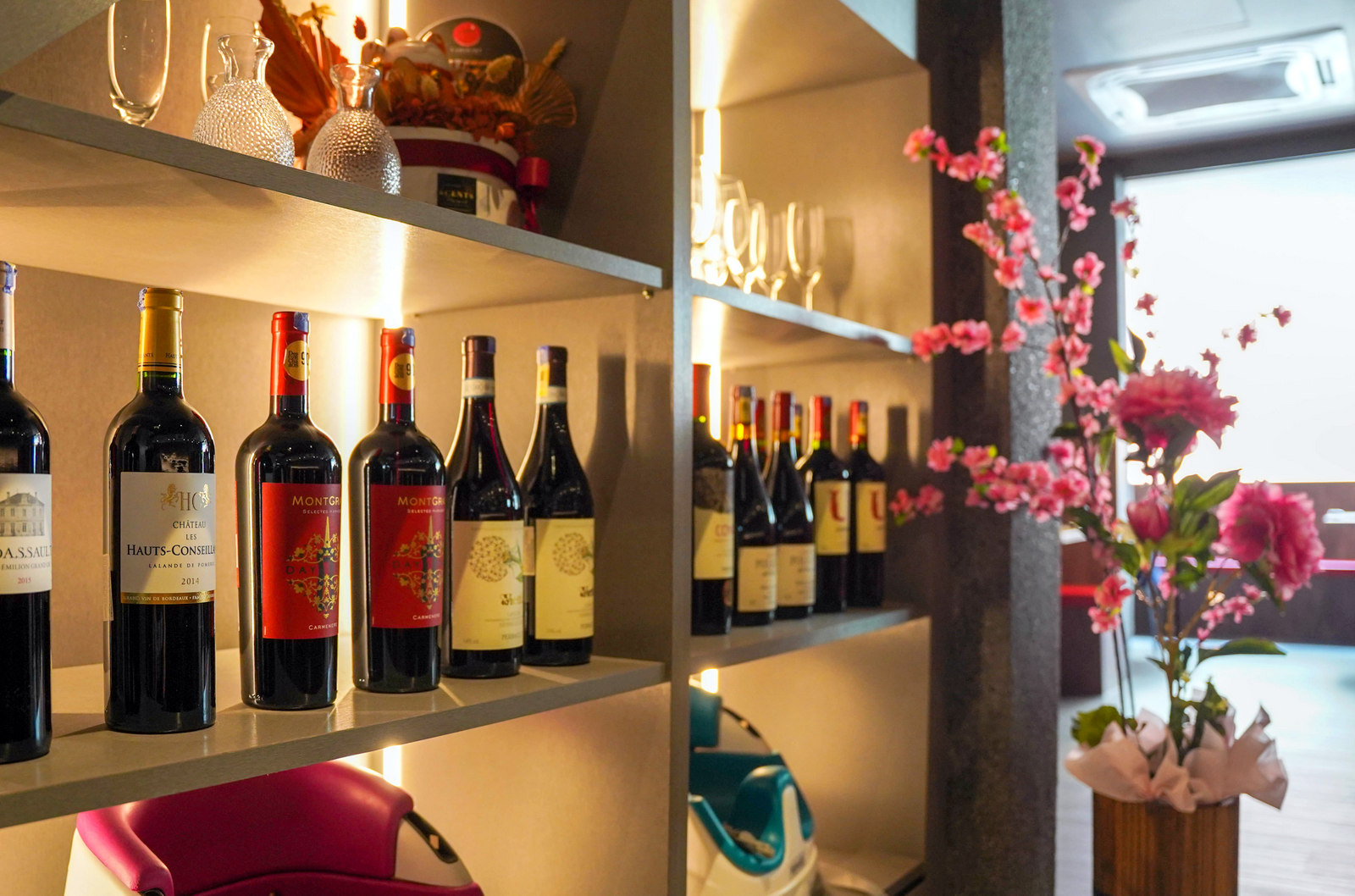 Ushiraku Modern Yakiniku
65-1, Jalan Telawi 3, Bangsar, 59100 Kuala Lumpur.
Open Tuesday-Thursday, 5pm-1130pm; Friday-Saturday, 5pm-12am; Sun,12pm-3pm, 530pm-1130pm.
Tel: 010-716-8220